Alessandro
Della Savia
Professional in the field since 2008
I am Alessandro Della Savia, a photographer and the proud owner of my studio. I feel incredibly fortunate to be immersed in a world filled with unforgettable events and raw emotions. It is my mission to create value for my clients by capturing moments that will forever be cherished. Through my images, I strive to preserve wonderful memories, unique experiences, and the range of emotions that accompany them.
Portrait photography, to me, is a form of art that demands a profound passion, a wealth of cultural understanding, and unwavering dedication. I am wholeheartedly committed to crafting images that are both refreshing and elegant, each one a testament to the aesthetic style that defines me as a storyteller.
My journey as a professional photographer began alongside esteemed masters of architecture and interior photography in the vibrant city of Milan. This invaluable experience gifted me with exceptional technical expertise and artistic knowledge in the field. It was during this time that I honed my sensitivity to the interplay of light, perspective, and composition. These elements allow me to capture the aesthetic and functional aspects of architectural spaces to the best of my abilities.
As an architecture photographer, I possess the skill and vision to create evocative and impactful images that amplify the essence of the volumes and artworks I photograph. I believe that each architectural marvel has its own distinctive character and narrative.
Photography is my passion, my life's calling. Through my lens, I seek to inspire and evoke emotions. I am grateful for the opportunities I have been given and the extraordinary moments I have been privileged to witness. It is an honor to be a part of my clients' journeys, capturing their stories, and creating images that will endure the test of time.
Alessandro Della Savia
Photographer and Photography Enthusiast
From a young age, I breathed the language of photography, feeling at home among images. After university, I decided to give voice to my sensitivity and aesthetic through the visual arts. Today, I have opened my own photographic studio in Milan, where I interprets professional photography, capturing emotions that last forever.
I say of himself: "Photography is an urgency for me, it's my inner drive towards the search for a world of value. When I take pictures, my focus is on the people in front of the lens: what are they feeling in that moment? How can I translate their inner world into an image? In my relationship with my clients, my feeling is that we are together in the same story, sharing a part of life's journey, of which I have the honor of being the witness through my shots."
Wedding, Exclusive Events, Portraits and Photography Teacher
As an exclusive event photographer, I have the unique ability to capture emotions and the atmosphere of any occasion. My approach is to remain invisible and discreet, yet incredibly attentive to every detail. Through a fresh and spontaneous reportage style, I narrate the event and the people involved. My goal is to capture the essence of every memory, collecting the most important moments that drive the narrative. I observe meticulously and photograph emotions in an elegant manner, allowing you to relive your most beautiful day or dream event.
In my role as a portrait photographer, my aim is to establish empathy and trust with the individuals in front of my lens. I believe that by doing so, I can translate their true identity into light. I tell their stories through what I like to call "Personal Visual Storytelling." This approach involves capturing sincere and natural visual narratives, showcasing the essence of an individual and a special moment.
As a photography teacher, I have the privilege of sharing my passion for this art form. I combine both theoretical and practical learning methods to provide a comprehensive and effective educational experience. I strongly believe in the power of collaboration and inspiration through dialogue. Understanding the origin of my students' passion for photography is crucial to me. Teaching becomes the best way for me to continue learning and improving. It is a privilege reserved for those who dedicate their energy to self-improvement through meaningful interactions and discussions.
Professional Photographer
A professional photographer who ensures extraordinary images through the use of cutting-edge equipment and continuous training.
I am a professional photographer always equipped with high-quality gear to ensure superior results. I continuously update my skills by participating in training courses to stay up to date with the latest trends and photographic techniques.
My goal is to provide excellent service for both business and private clients, capturing unique moments and creating unforgettable images that tell stories.
Some questions for the photographer
The initial questions to get oriented
Since 2008, I have been a passionate photographer and proud owner of a photography studio in Milan. I want to share some thoughts about my journey as a photographer and teacher. Photography is an integral part of my life, allowing me to express creativity and connect with the world. Each photograph tells a story, conveying emotions, experiences, and memories. Teaching photography enables me to share my passion and knowledge with aspiring photographers, helping them develop skills and unleash creativity. I am motivated to capture authentic moments, preserving fleeting instants that would otherwise be lost. Photography has the power to transport us back in time, evoking emotions and memories. I am grateful for opportunities and the amazing people I've encountered. Photography is a lifelong passion, a way to express myself, connect with others, and make a meaningful impact.
The Work of a Photographer
Of all the means of expression, photography is the only one that fixes a precise moment in time.
Henri Cartier-Bresson
Portrait Photography
This question brings to mind a quote by Pascal: "What vanity painting is, attracting admiration because of the resemblance of things of which we do not admire the originals." If it is true that photography captures and represents an imprint of reality, in front of a portrait, we encounter a new person, similar yet unknown. In one word, unique. This new object trouvé is generated by the photographer, not the camera. Therefore, only the author can make their works unique.
The creation of a portrait is a performance where we focus our photographic vision, empathy, and affection for the subject (if we gain their trust), and the desire to create something out of nothing. It requires freedom of thought and interaction. Often, no more than 5 minutes are needed, but the intensity of those few moments can be incredibly high.
Having a broad photographic knowledge allows us to navigate without getting lost, but we should never suppress the sense of wonder that the sights before us can bring every day. We should have the desire to learn more and never take anything for granted: that's how confidence is built, knowing that the right moment will always come.
Teaching Potography
If you want to become a photographer, you must first understand what it means to you, what role you have and how dedicated you are to photography. Do you want to improve your skills, take photos for fun, and share them online? Or do you want to make photography your profession and exhibit your work in museums and galleries? Always remember the depth and contribution you are putting into what you do.
There are plenty of ways to learn. It depends on how much time you have available: most people rely on online videos for technical skills, but real learning, knowledge, and confidence are gained by working alongside professional photographers, attending courses and workshops, to engage and see firsthand how it's done.
You need to have a thorough understanding and knowledge of the tool you are using, but just like with a pair of skis or a motorcycle, technique is not the fun part but rather a means to have even more fun, capturing photos in every lighting condition and in places where nobody has ever thought of taking a photo before.
Portfolio
Alessandro Della Savia
Emotions, gestures and gazes captured in weddings and exclusive events, of which I have been an attentive witness, are the protagonists of my personal portfolio. I have a fresh and elegant style and always aim to create shots that enhance the moments and emotions portrayed.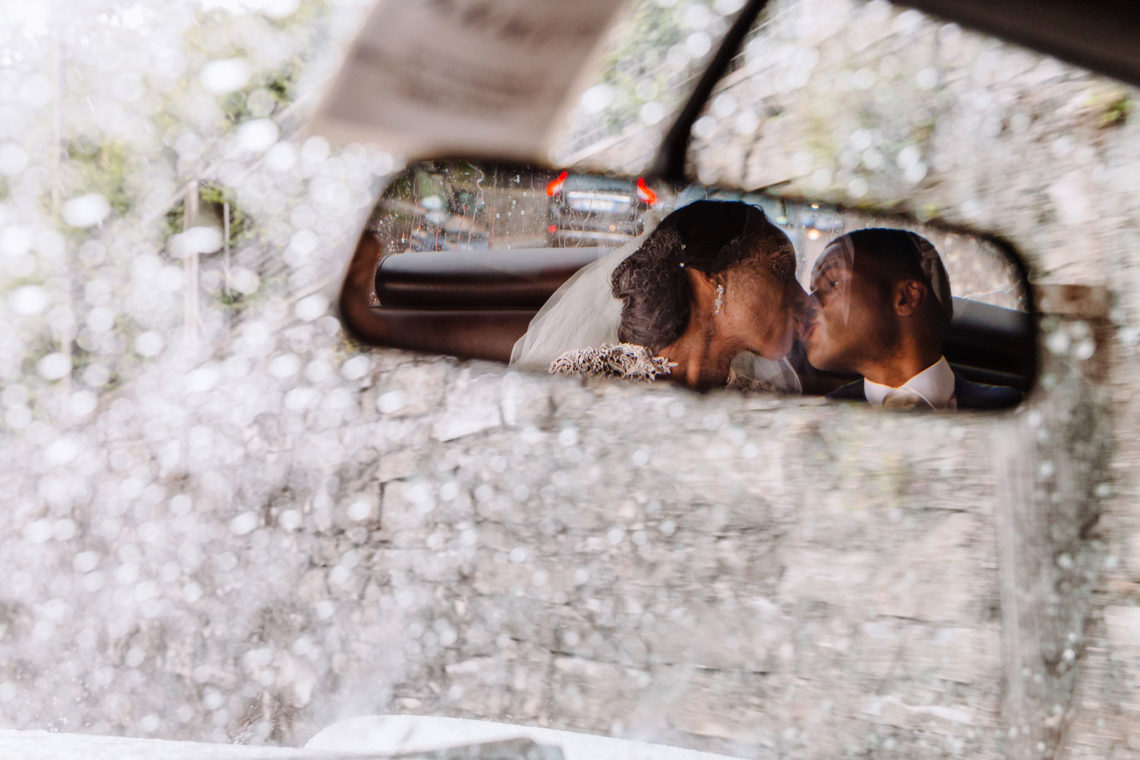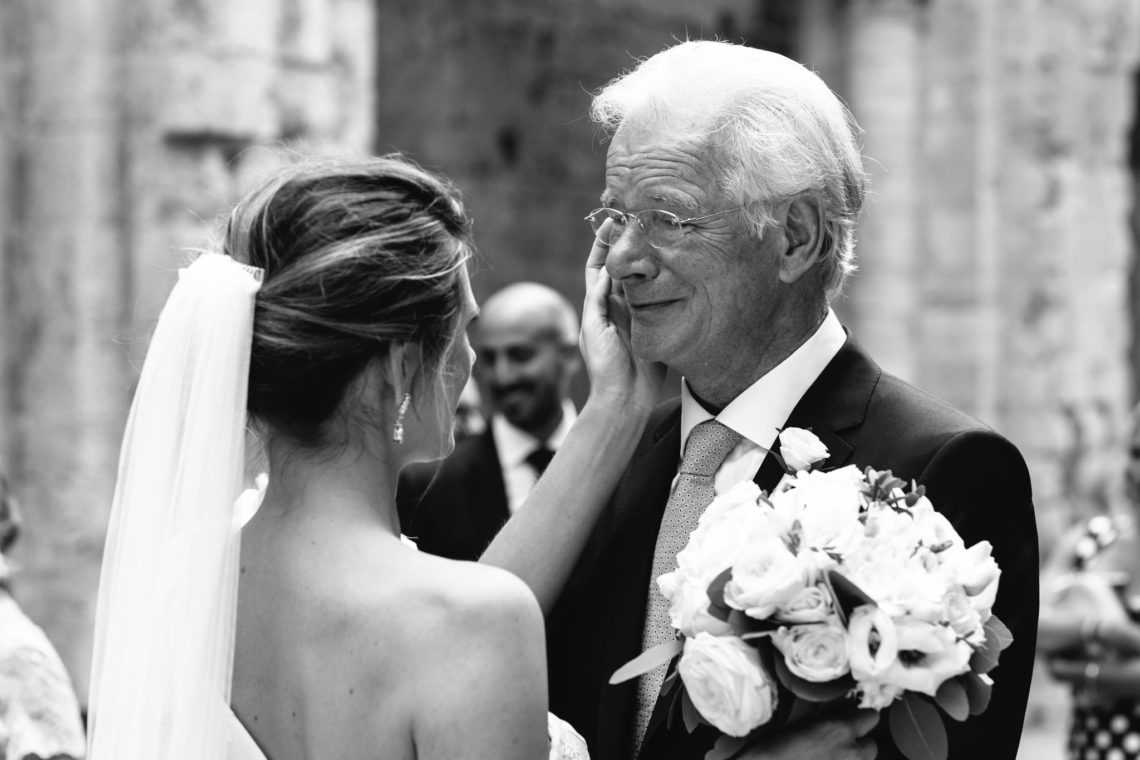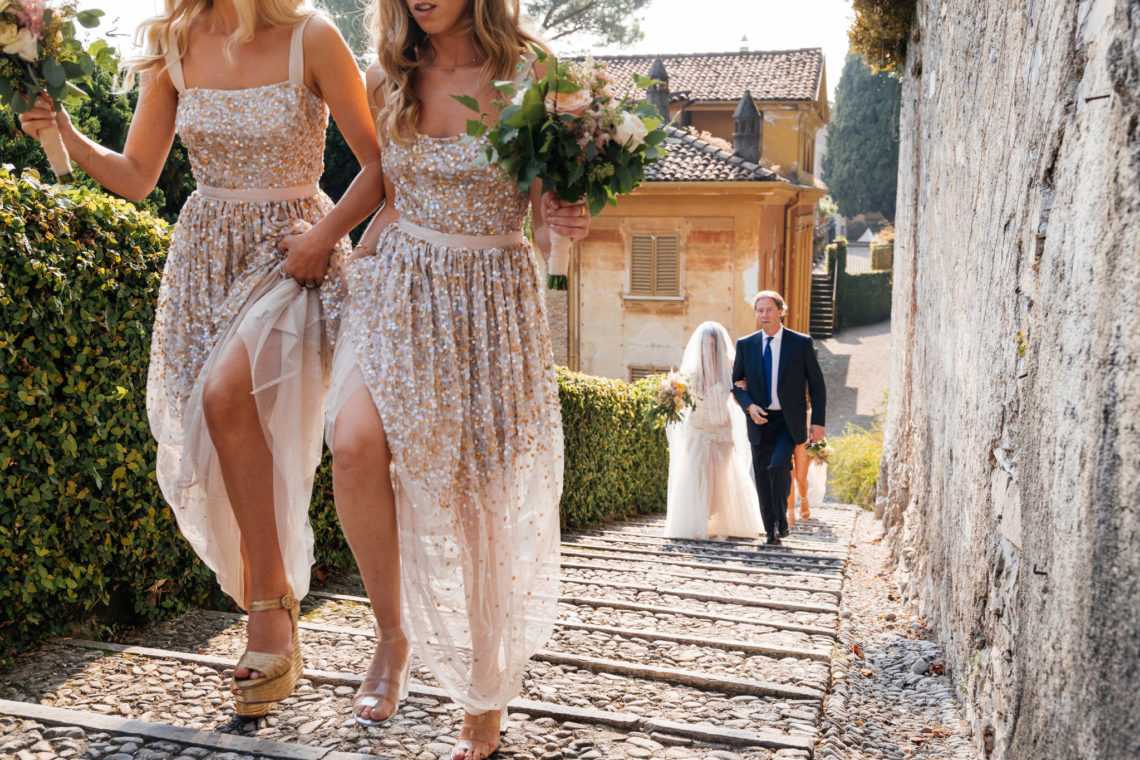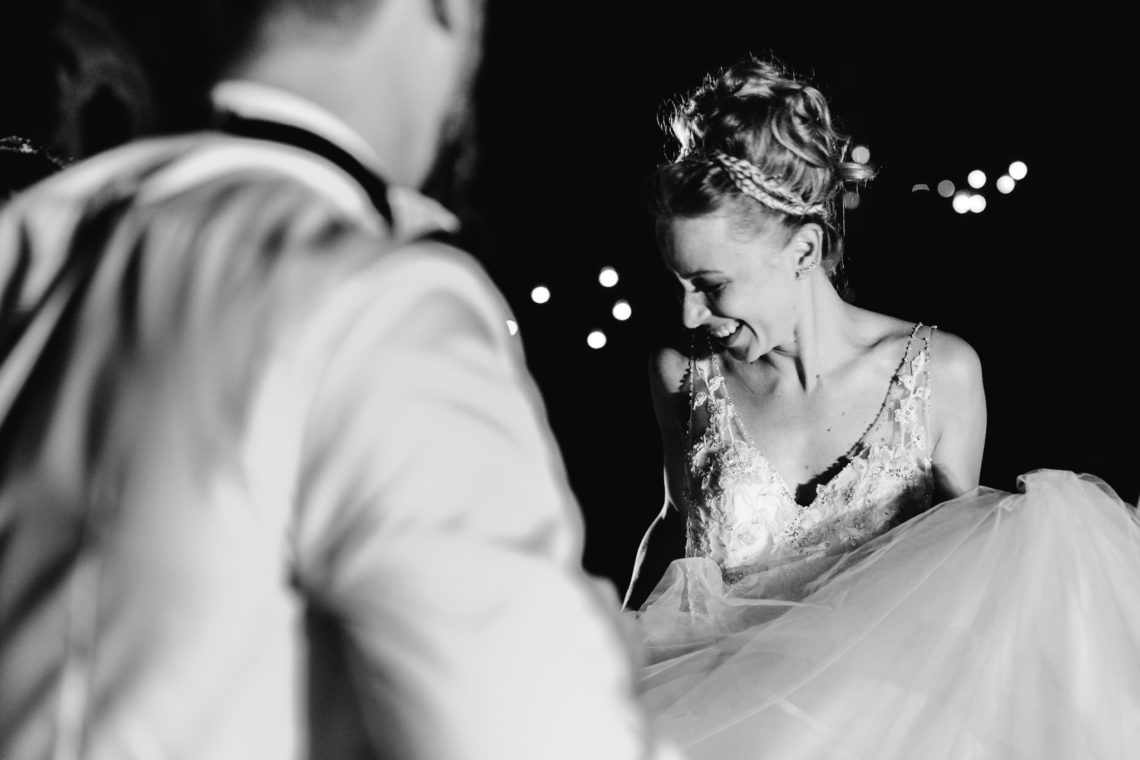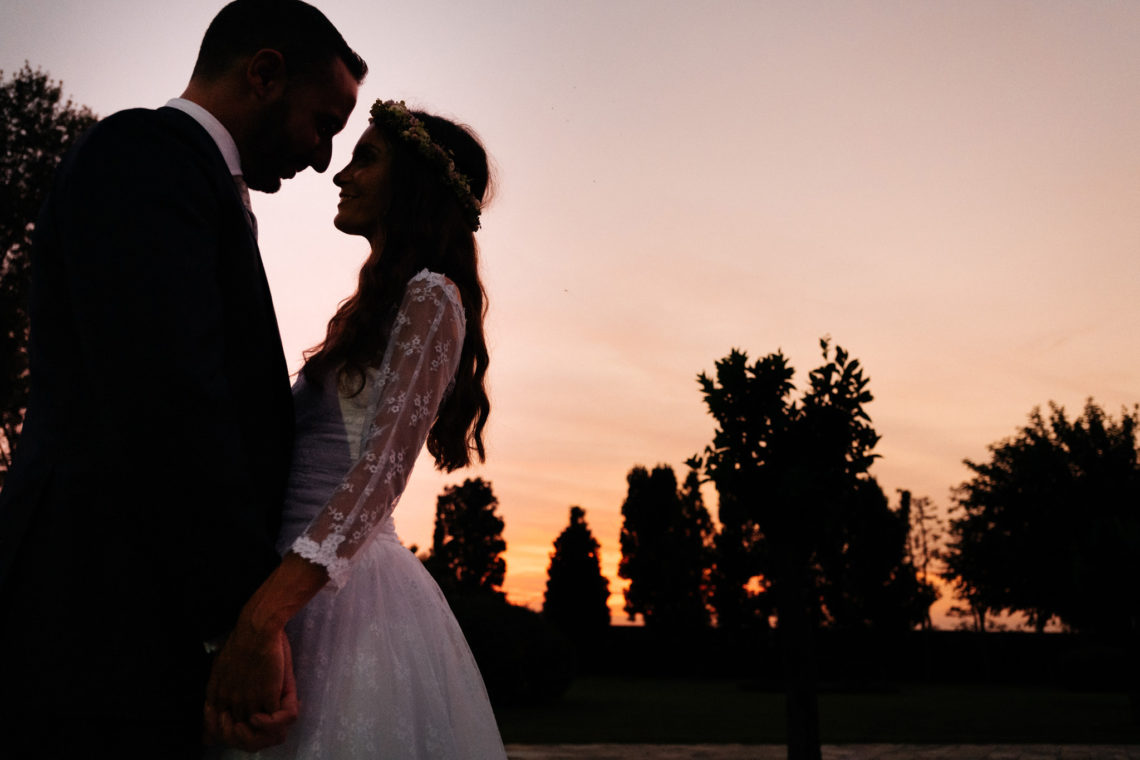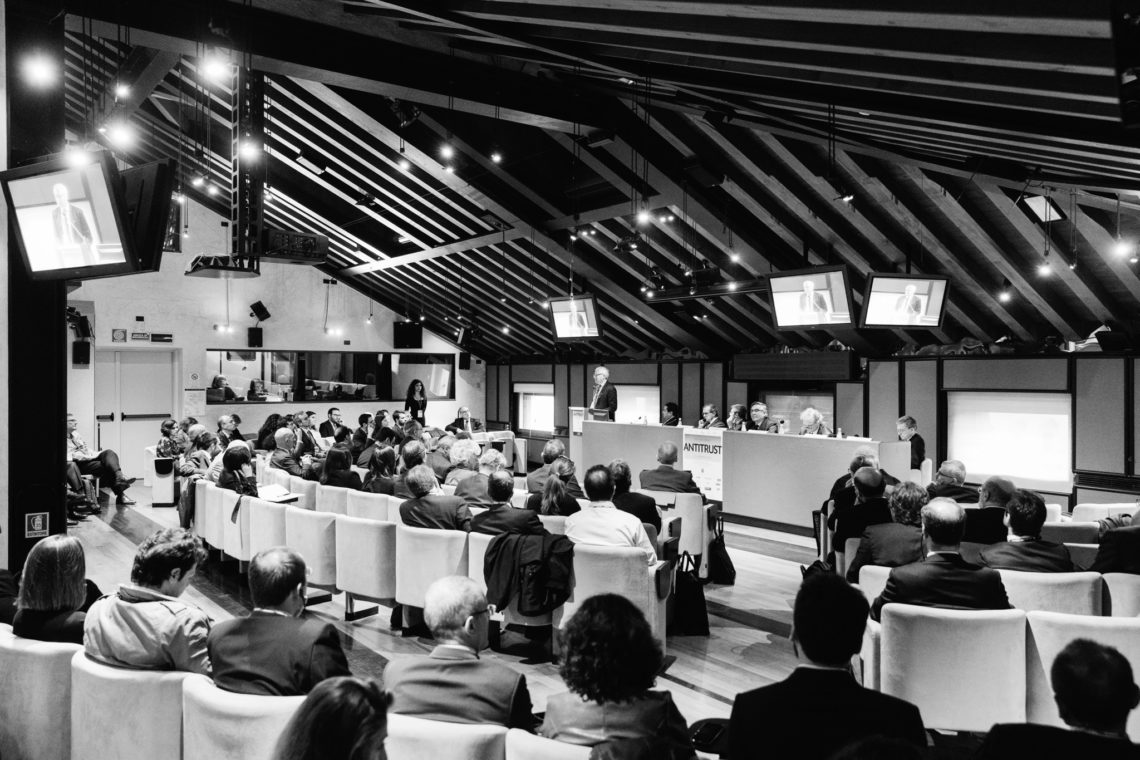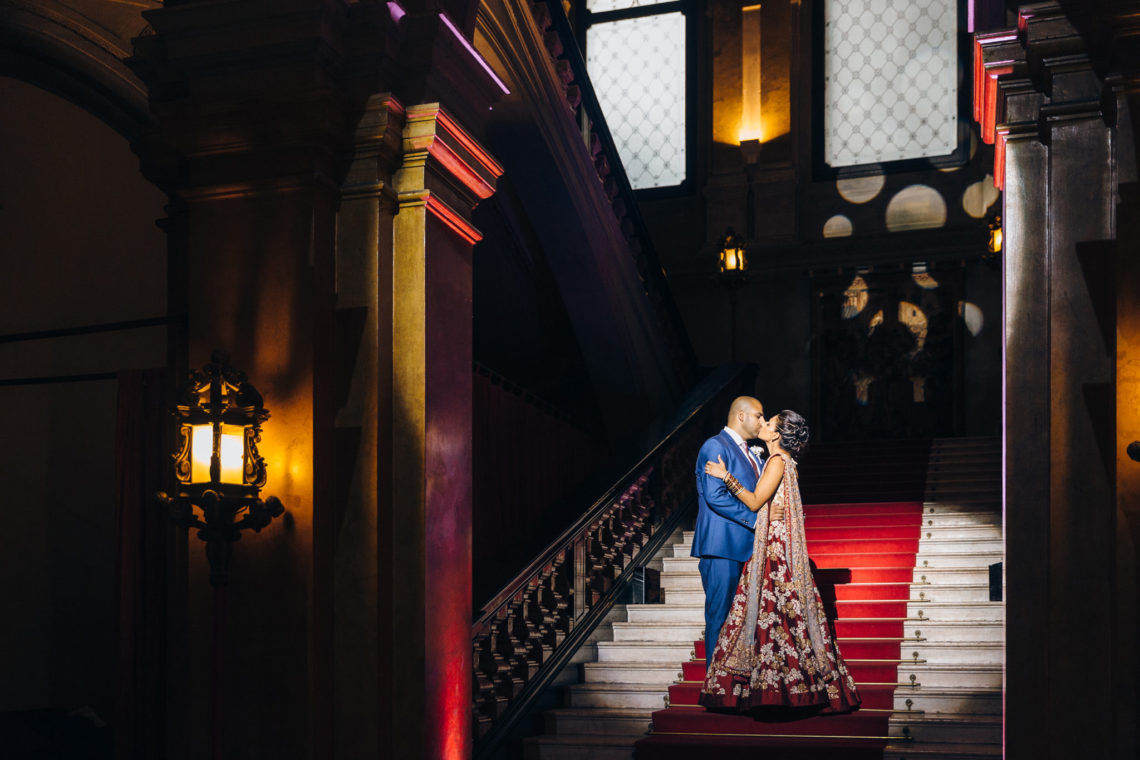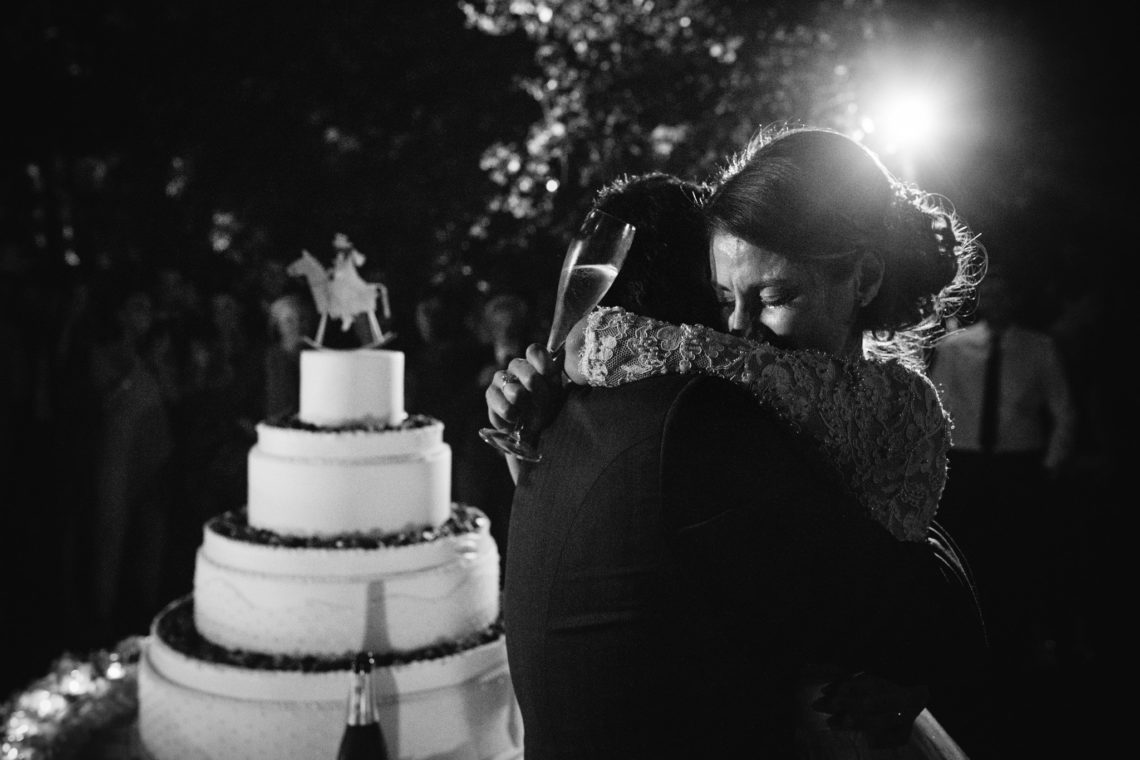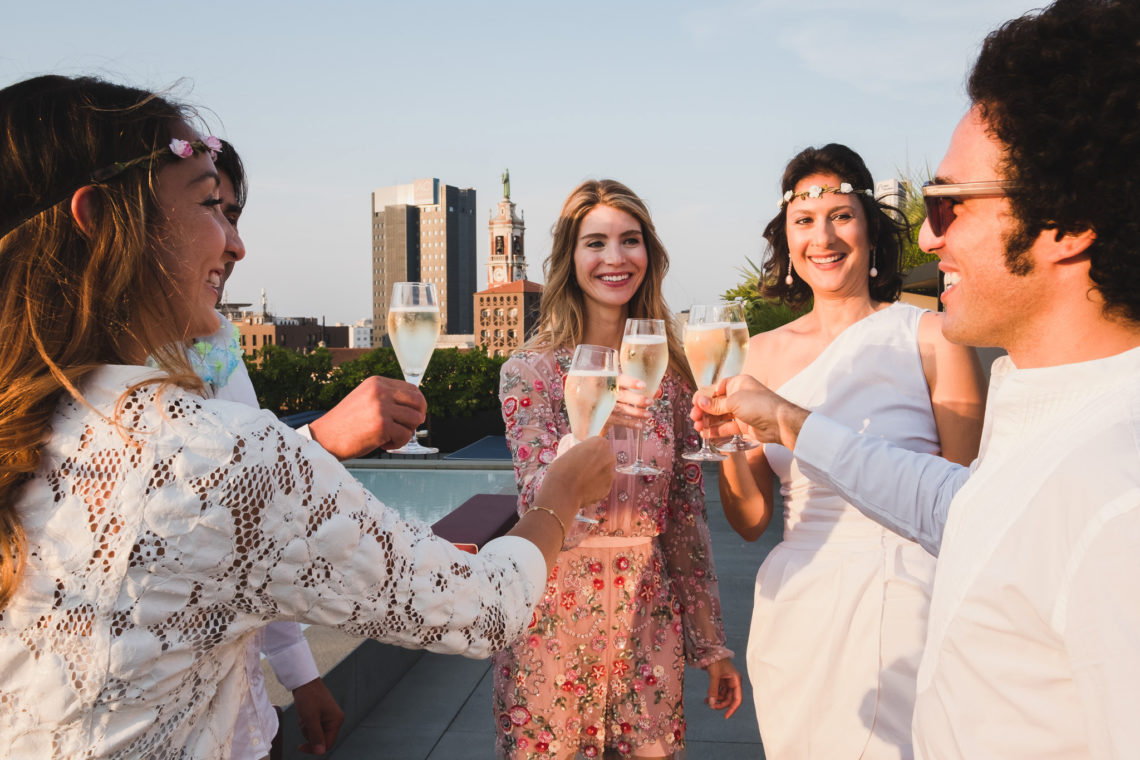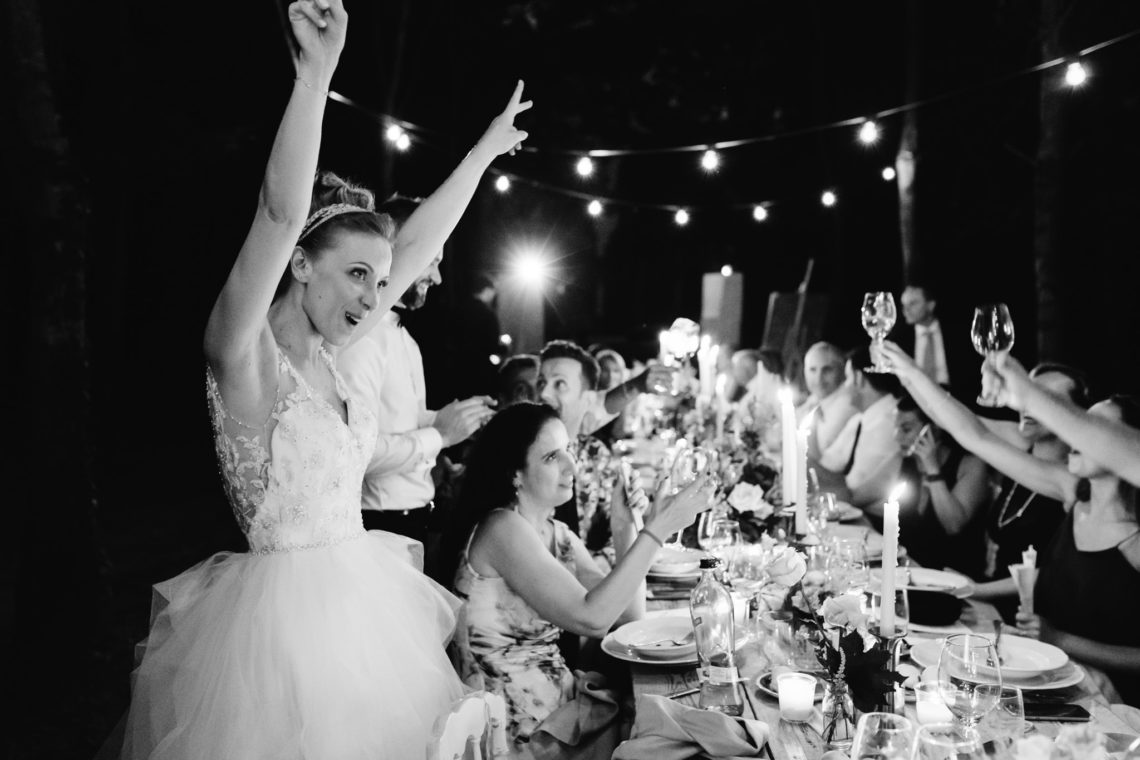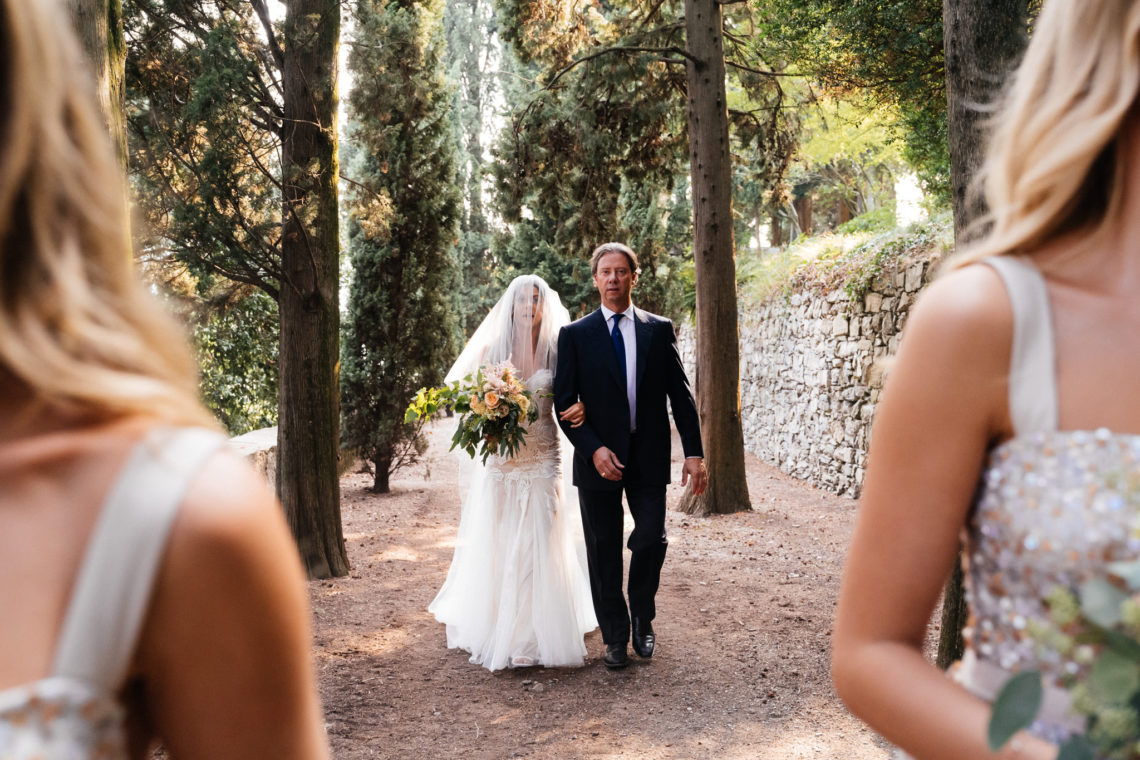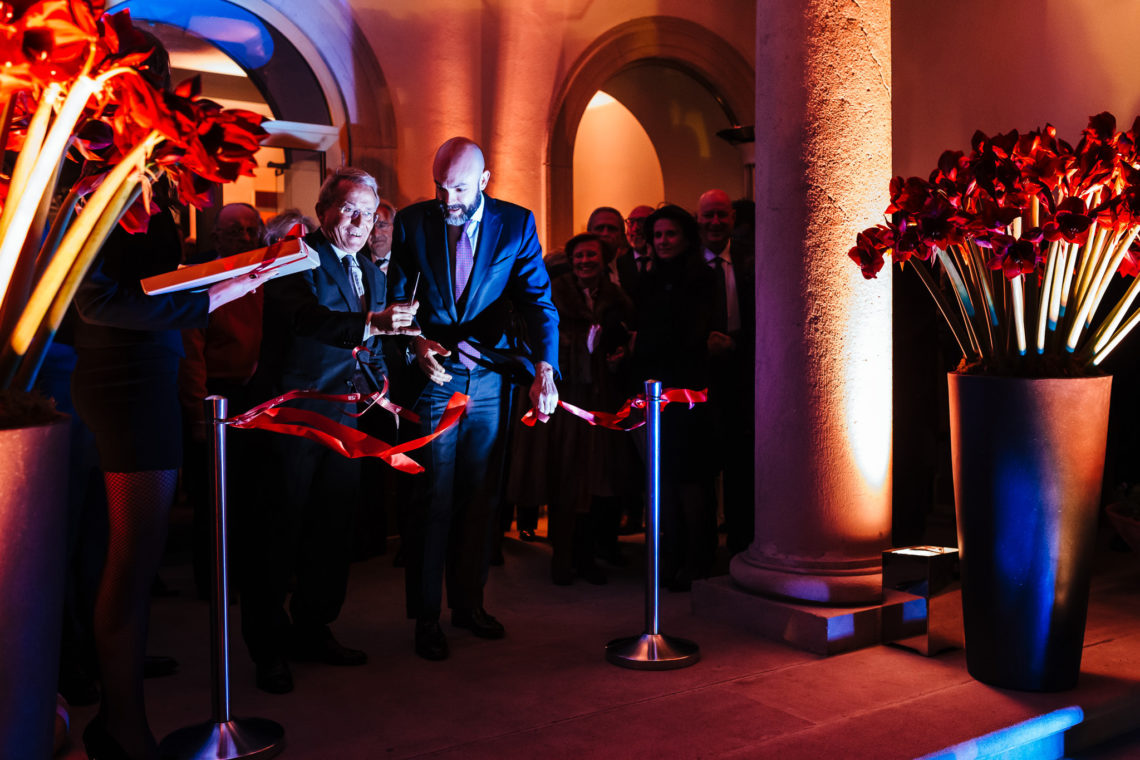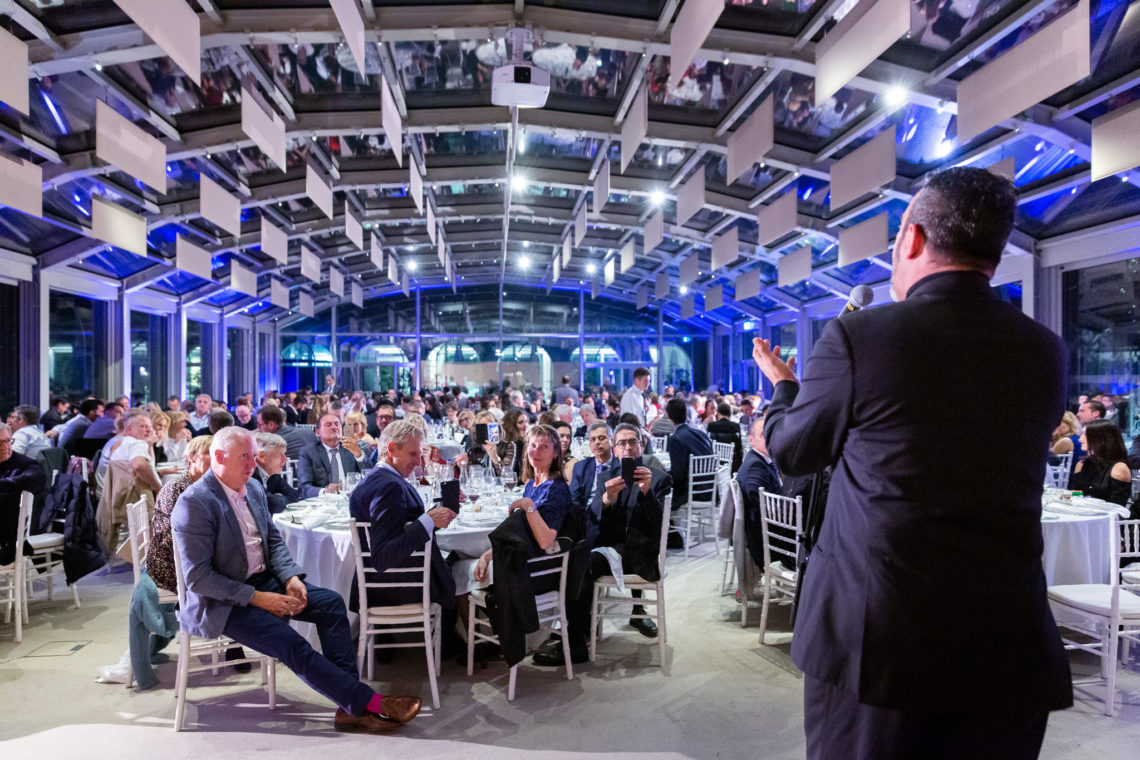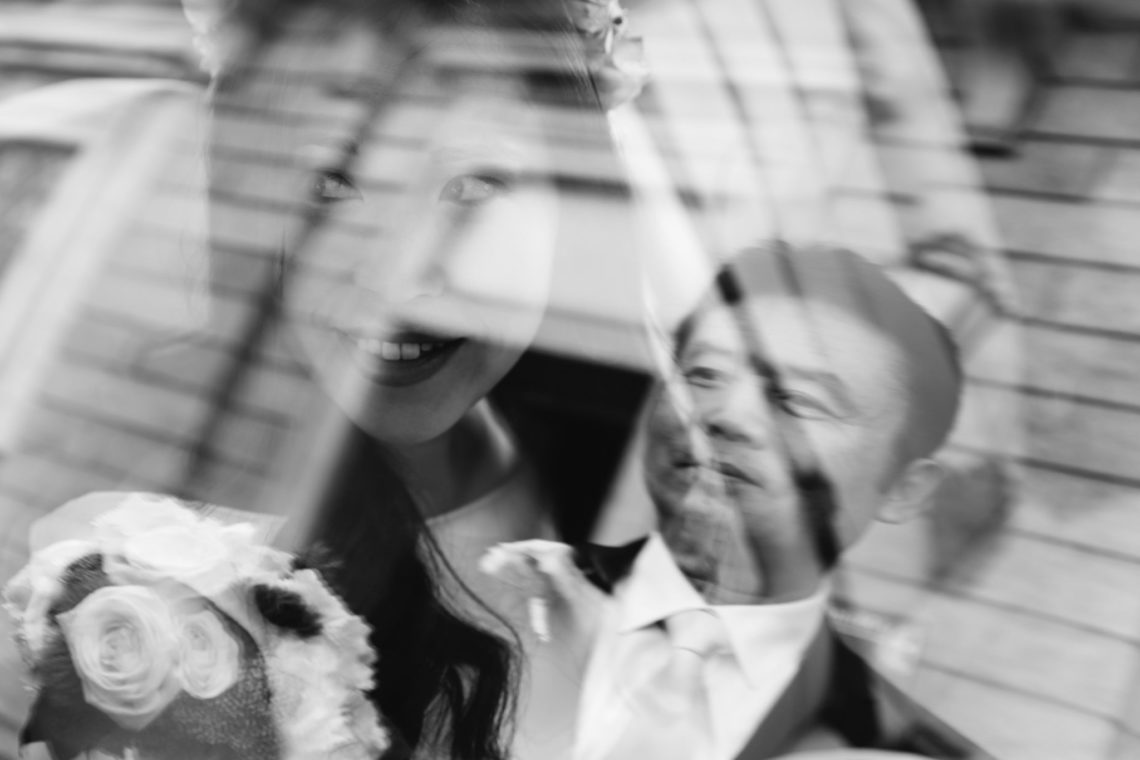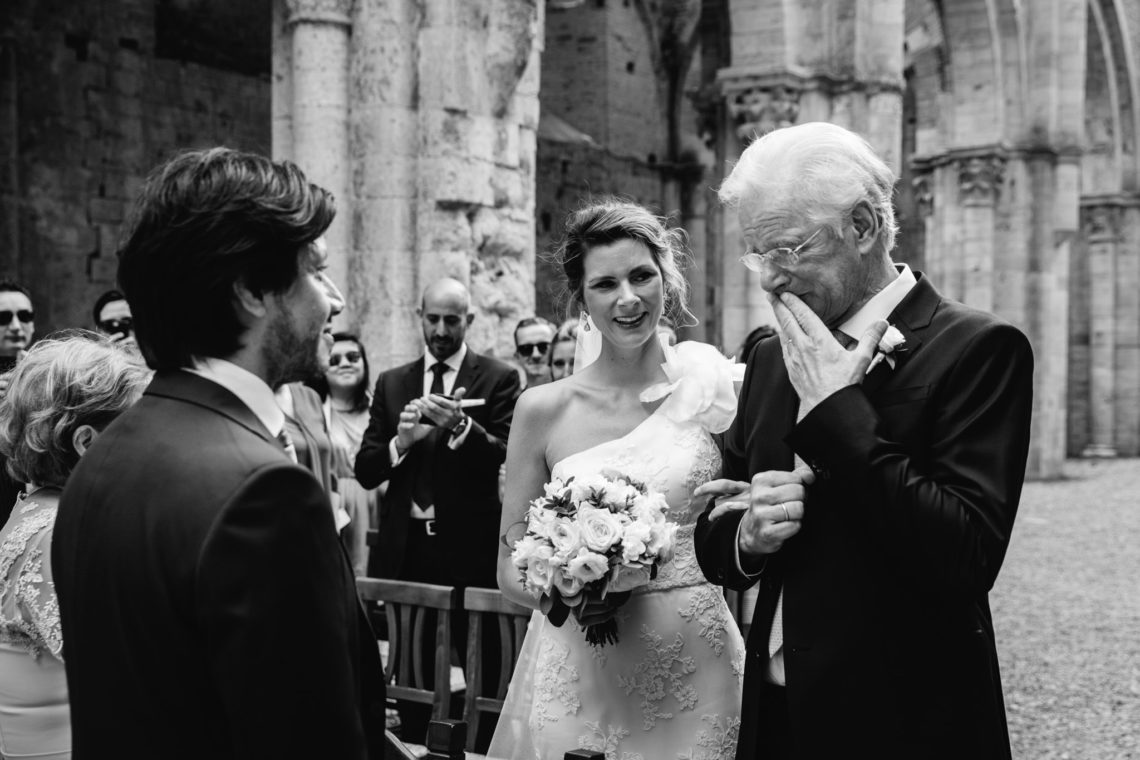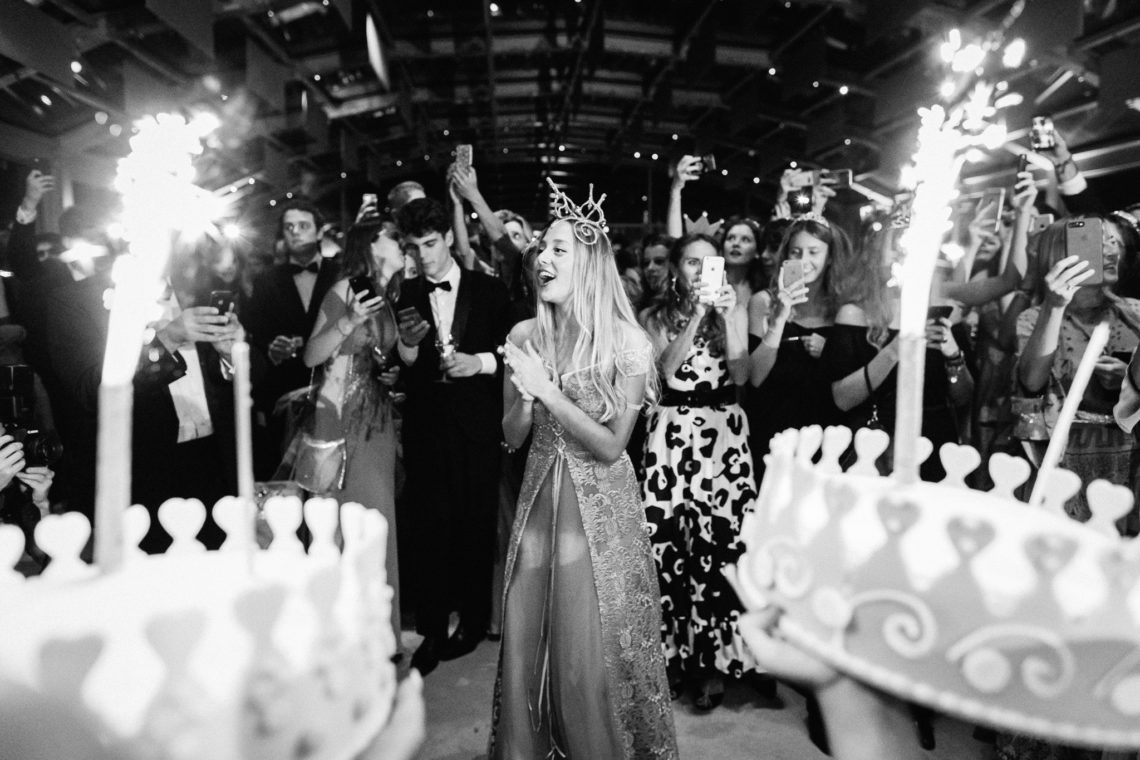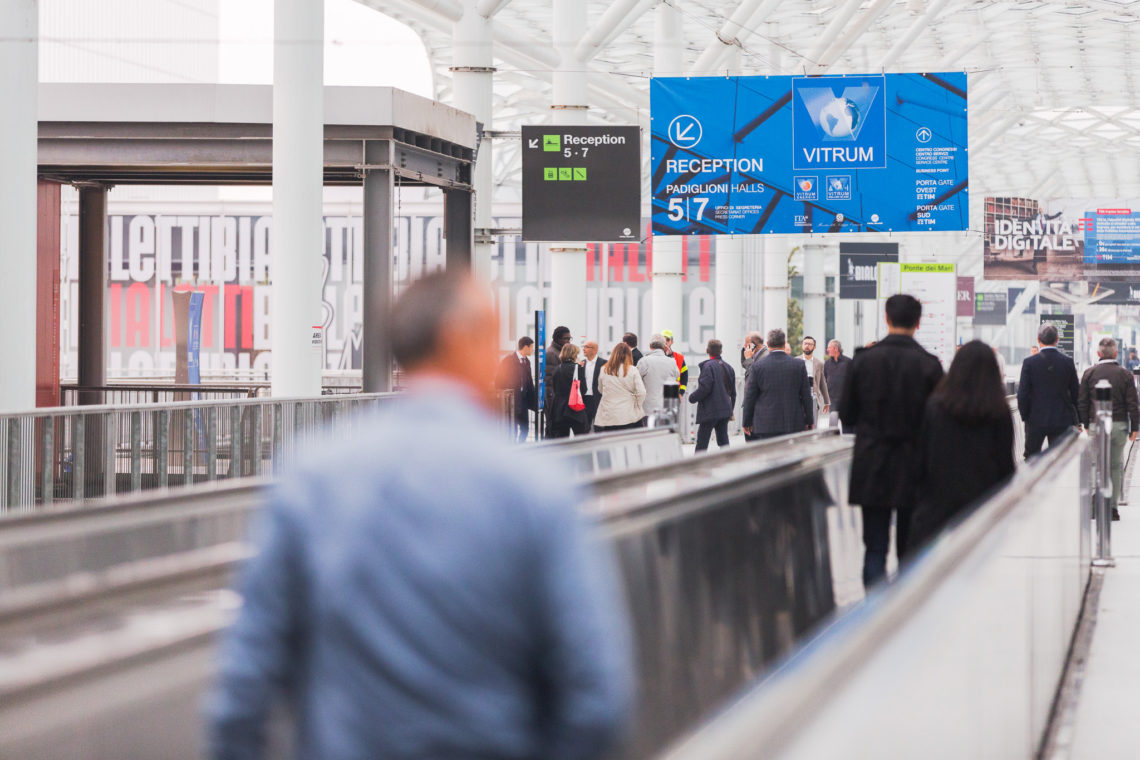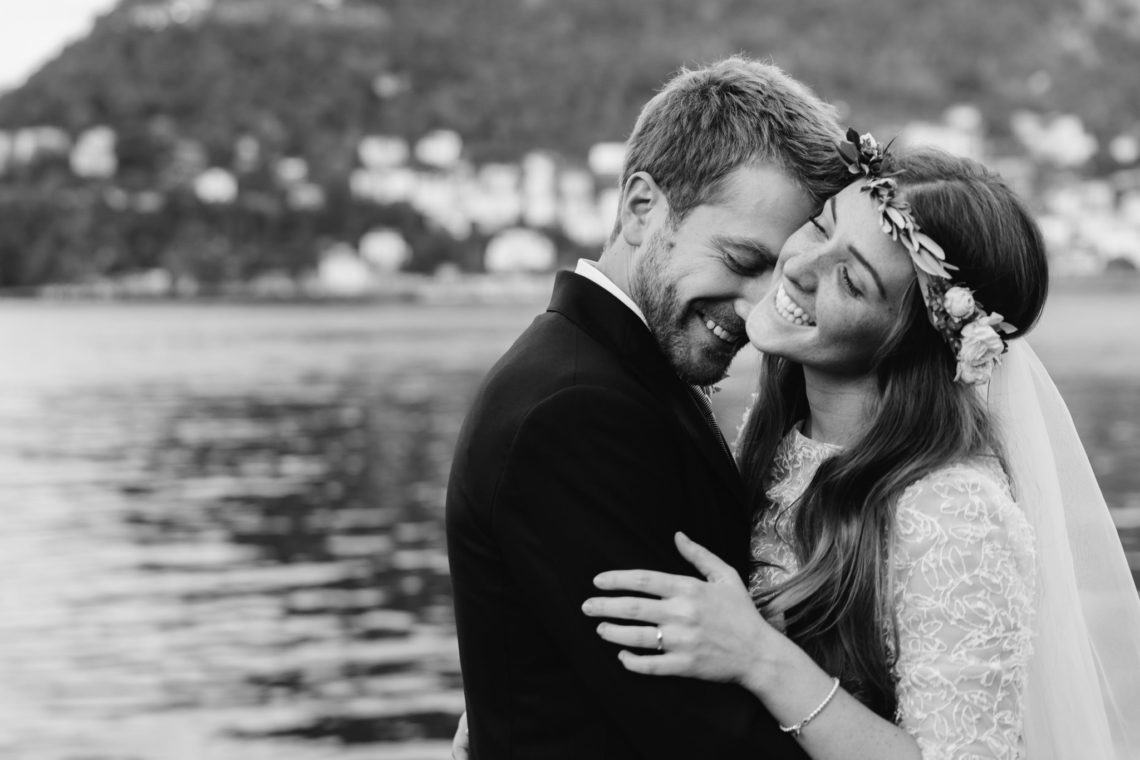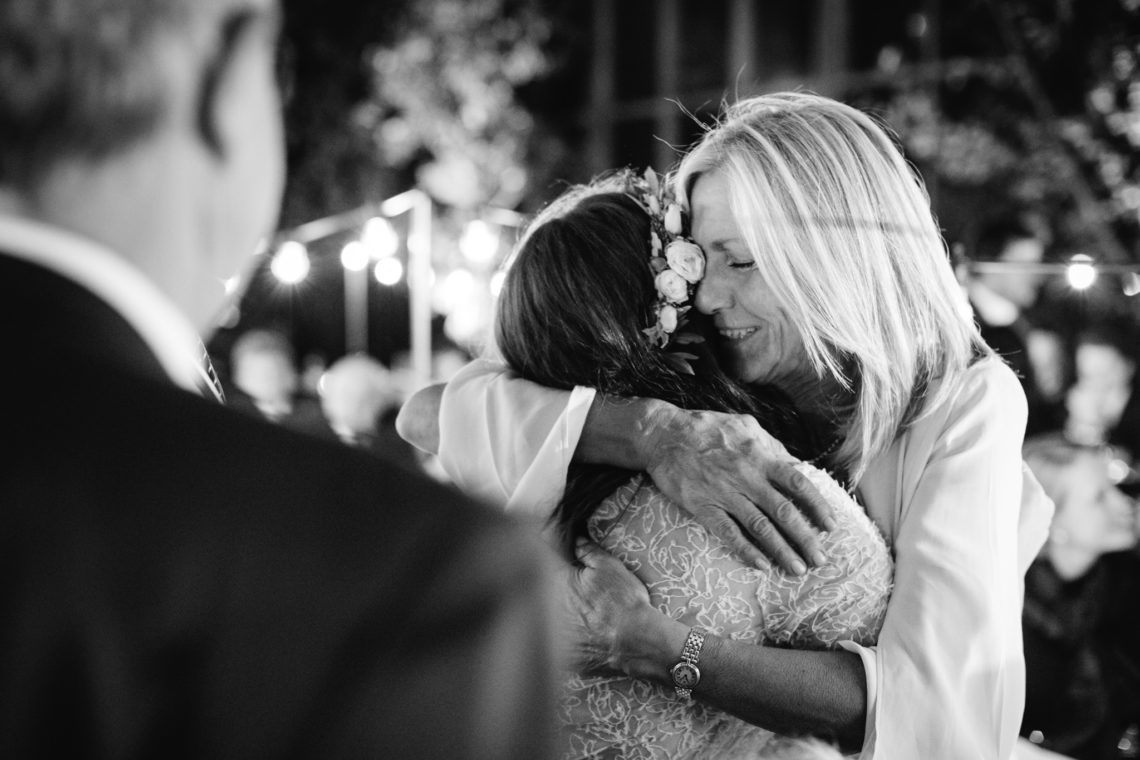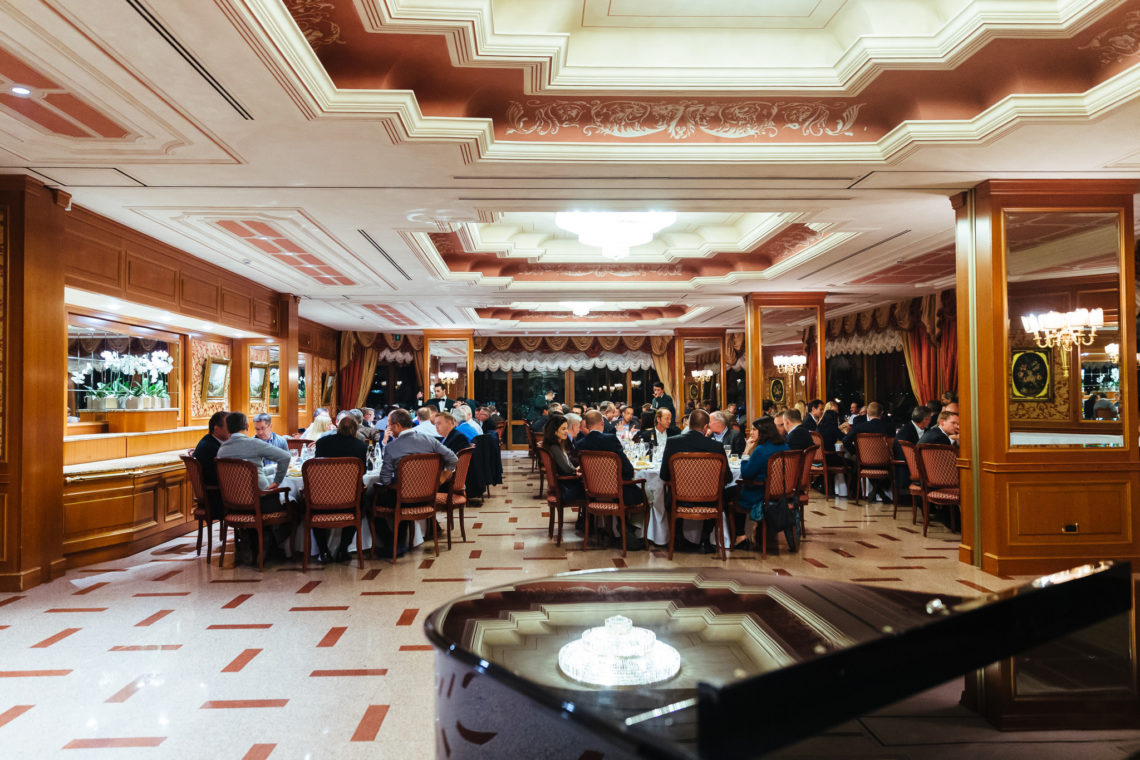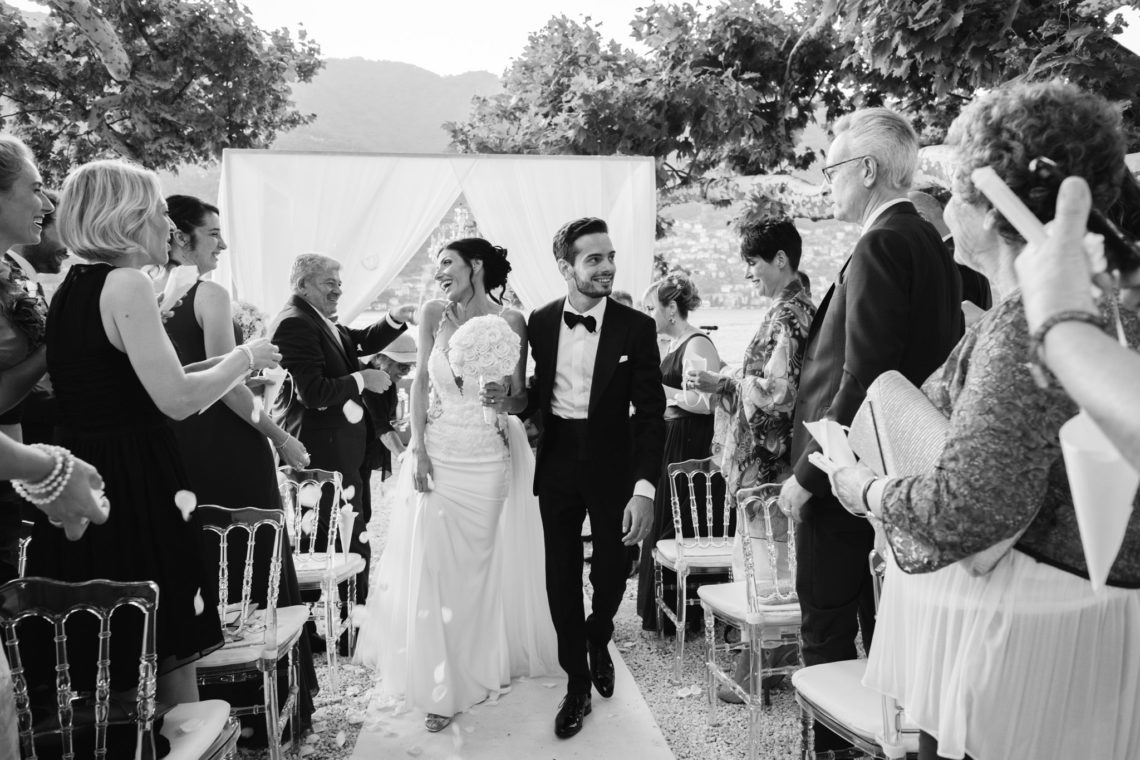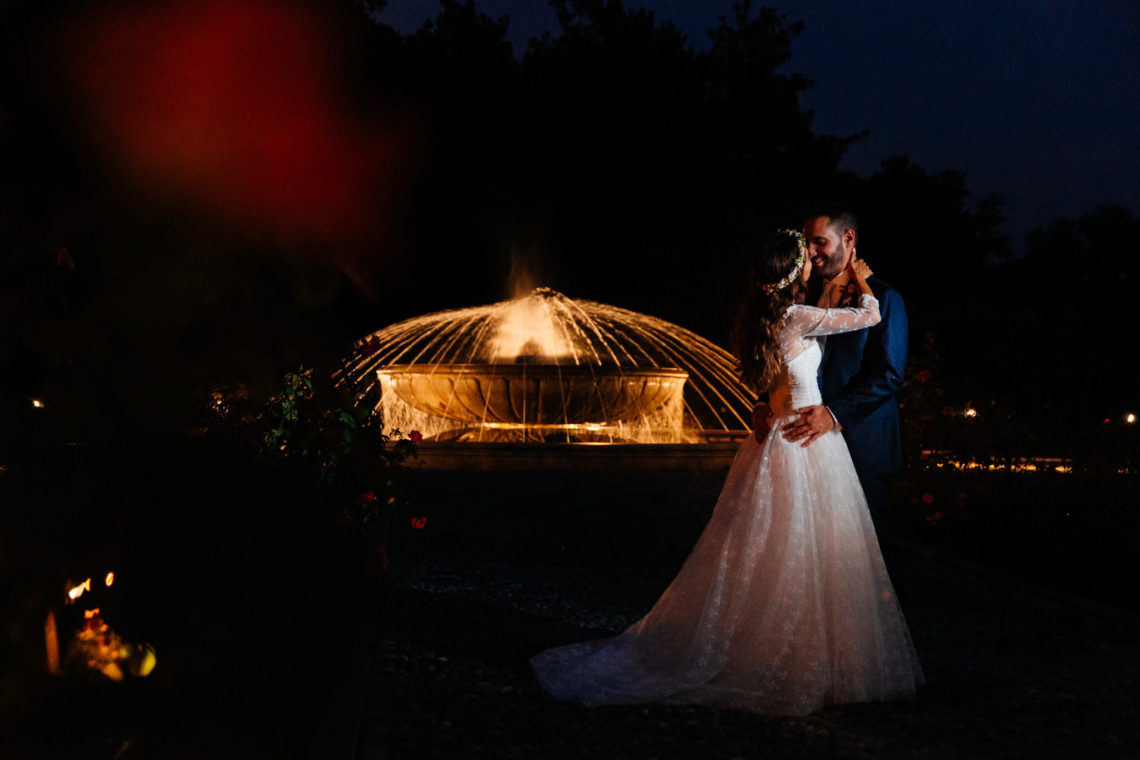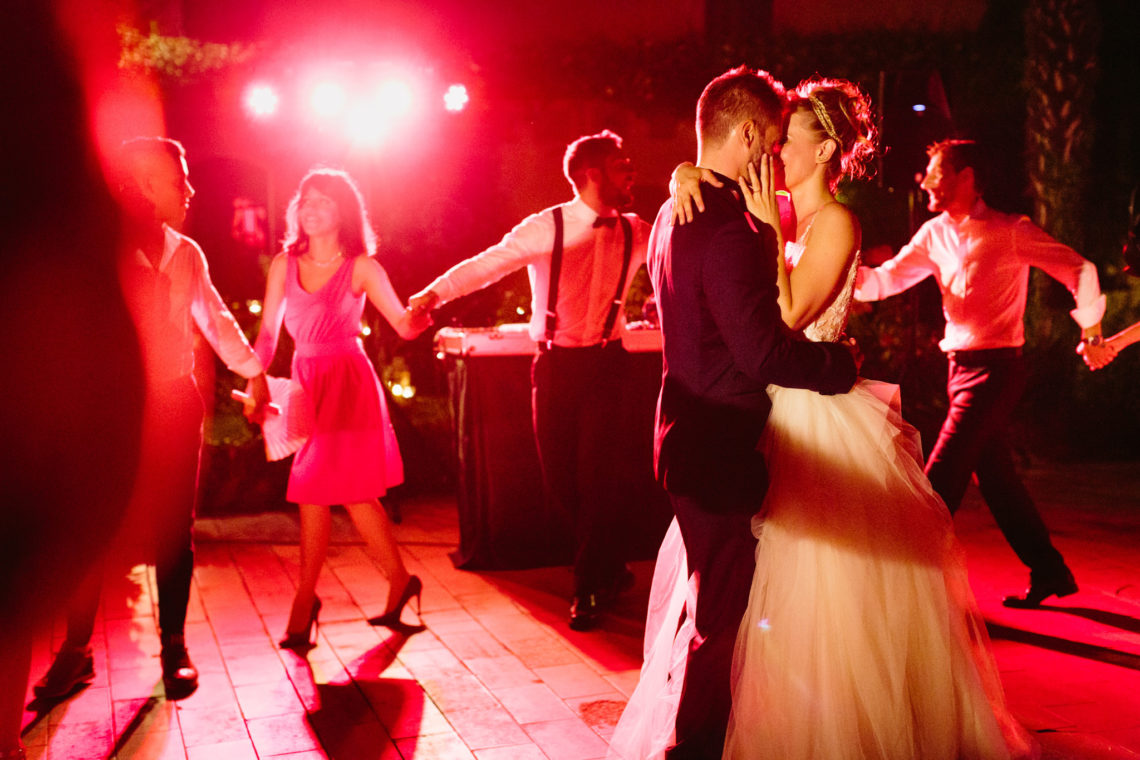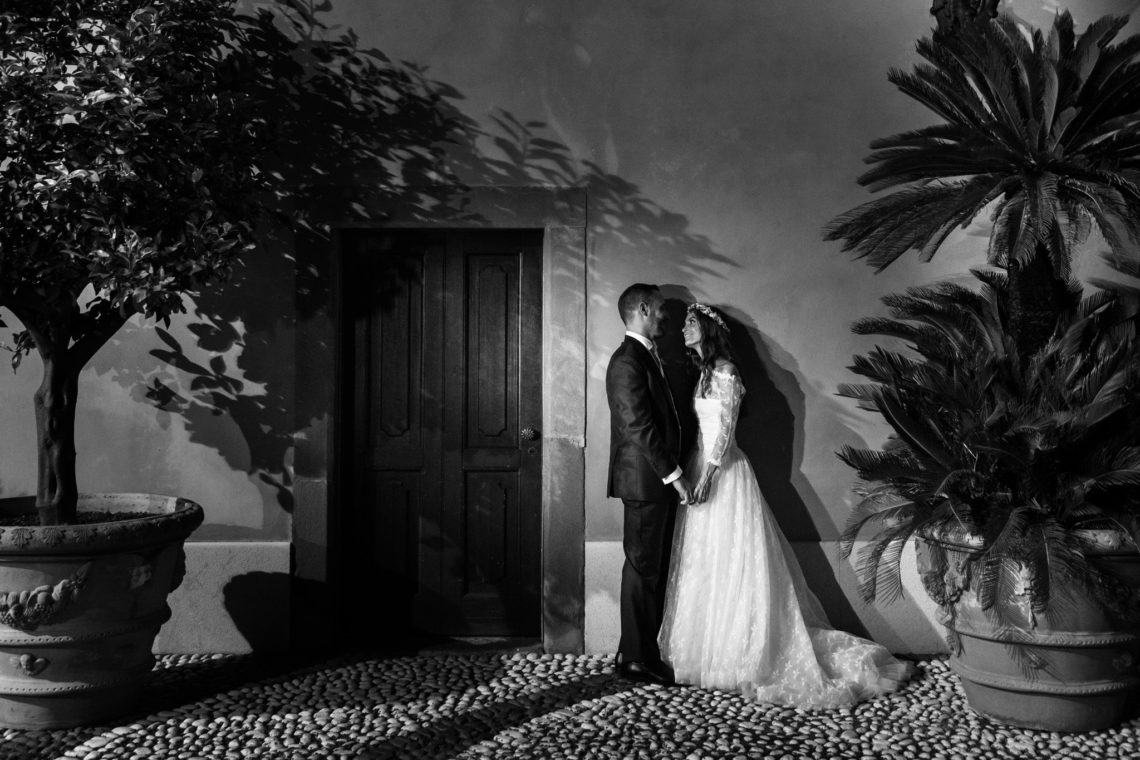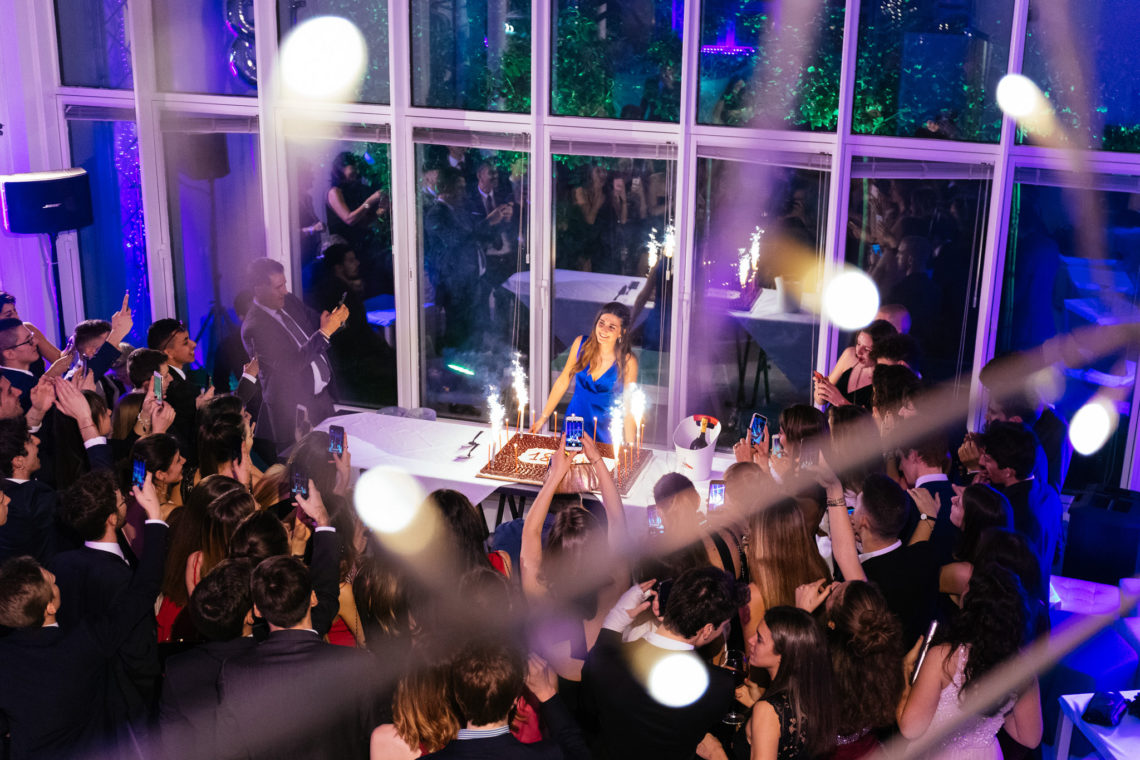 The Associations
Quality Certified
Photographer Alessandro Della Savia is a member of ambitious international associations that reward excellence in contemporary wedding photography.