Every Picture
Tells a Special Story
Corporate Events' Reportage
The pictures that tell prestigious and exclusive moments
Our reportages narrate important events, be they intimate and small or important marketing events of big companies. The event photographer 

 Alessandro Della Savia will offer maximum discretion to catch the elegance and the exclusivity of a business appointment.
A congress, a conference or a team building workshop, as well as cocktail with important clients or a new location opening. Our reportage-style pictures will be the visual memory of your exclusive event.
Whether it is about an event for a company or the launch of a product, our pictures will valorize the investment and will tell about every single detail of the project, thus allowing you to give emphasis and visibility to the event in press campaigns or on your own communication channels.
Examples of Reportages
from Our Portfolio
With DS Visuals be sure you will get
The discretion of a professional photographer
The organization of a photocall or a photo booth
All pictures are edited in studio with a photographic post-production
Digital delivery of all pictures in High Definition
Realization of Videos and Slideshows
Fine Art Prints and Photobooks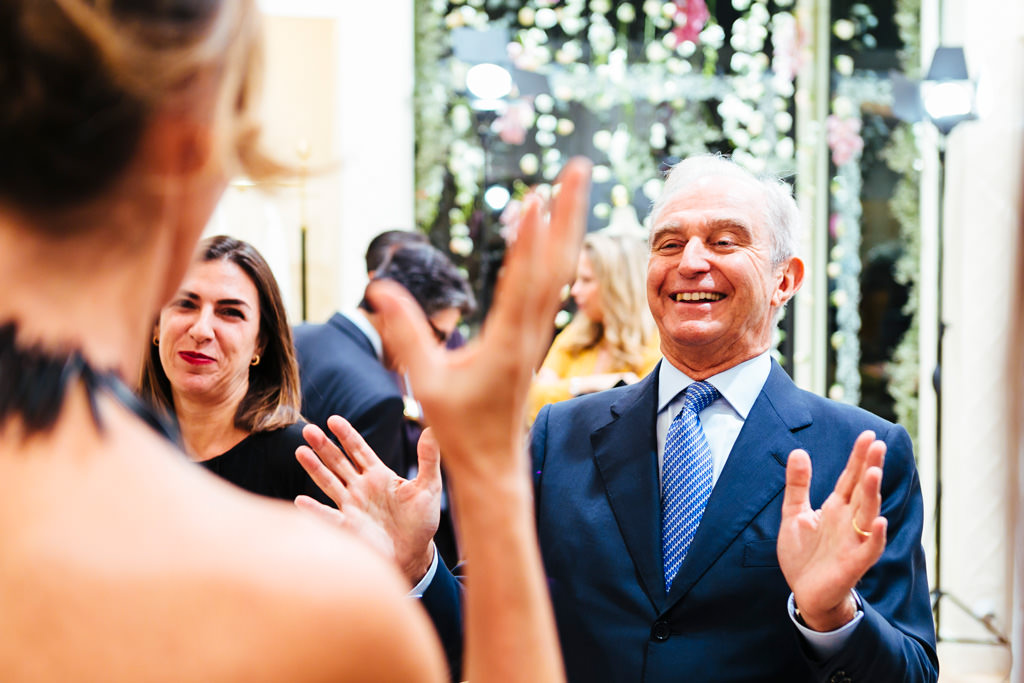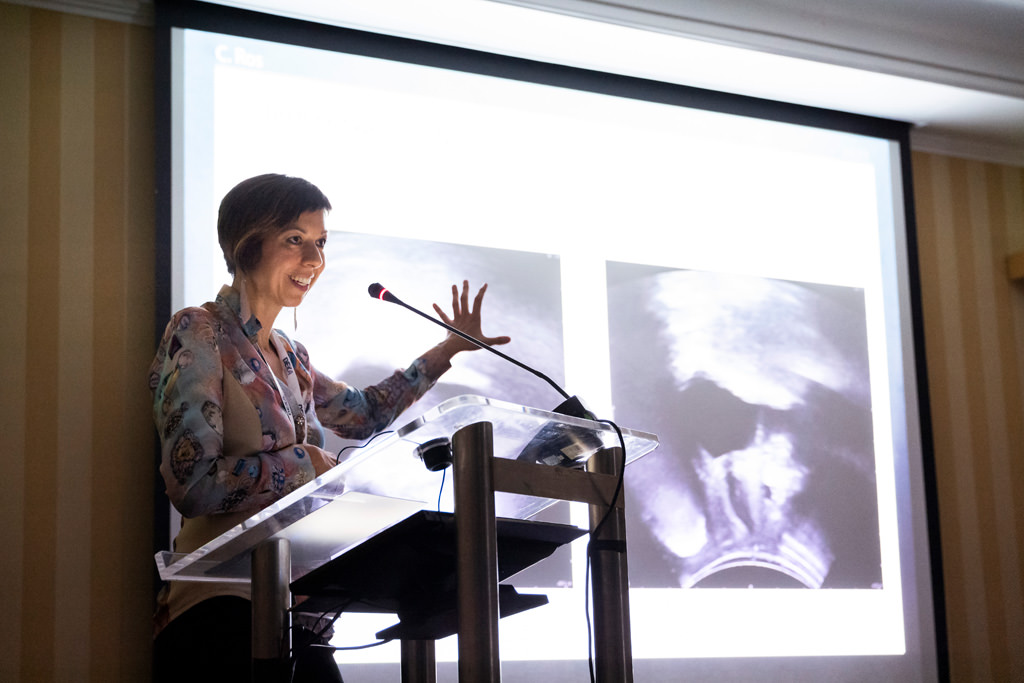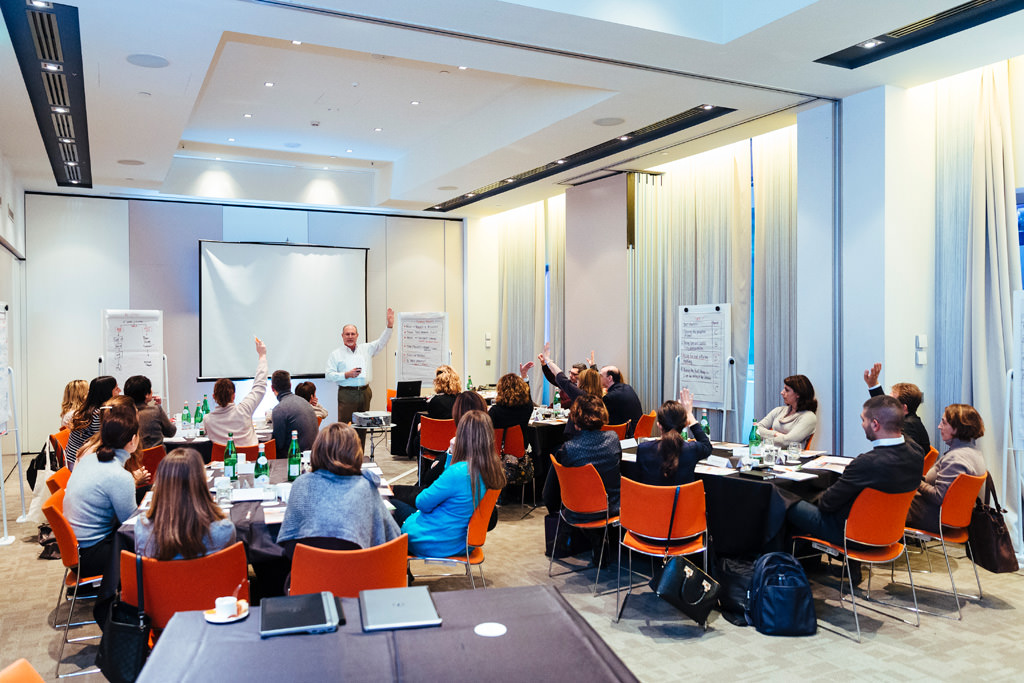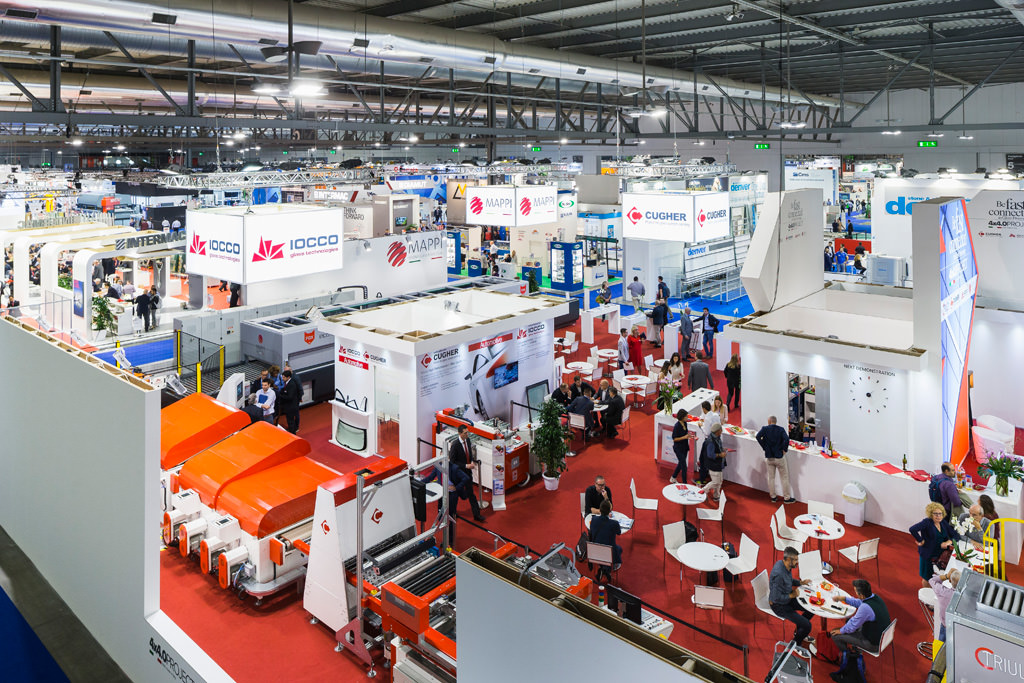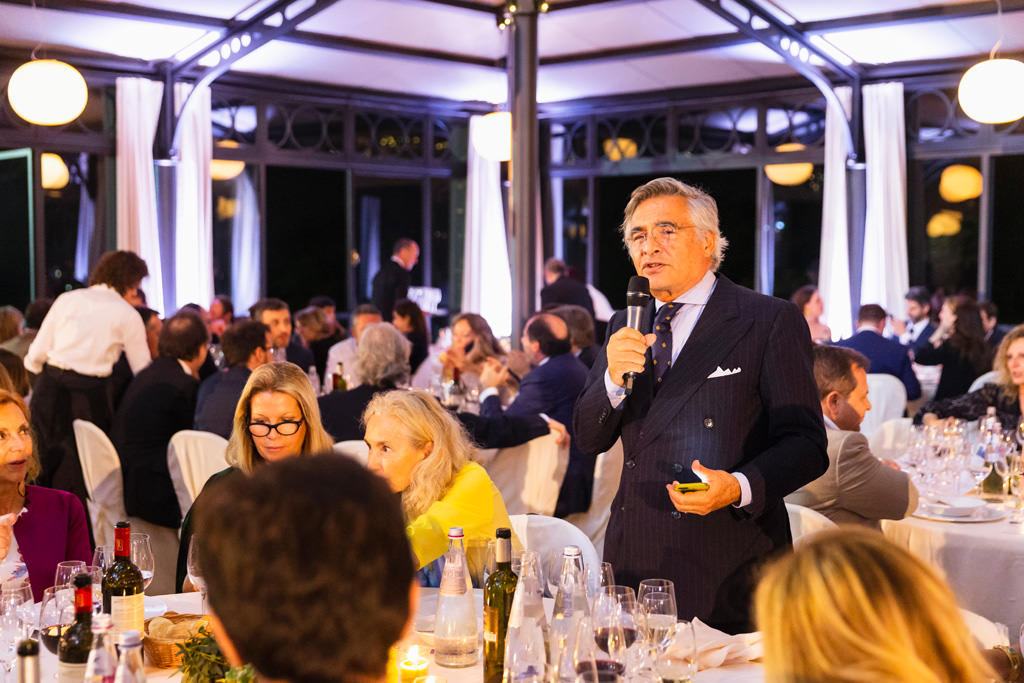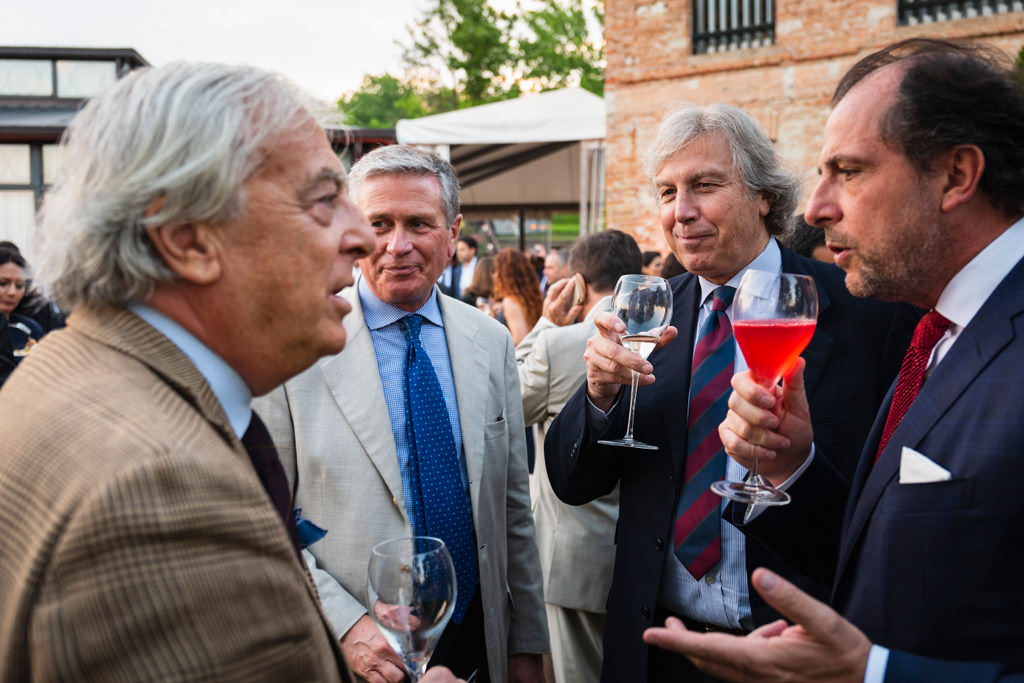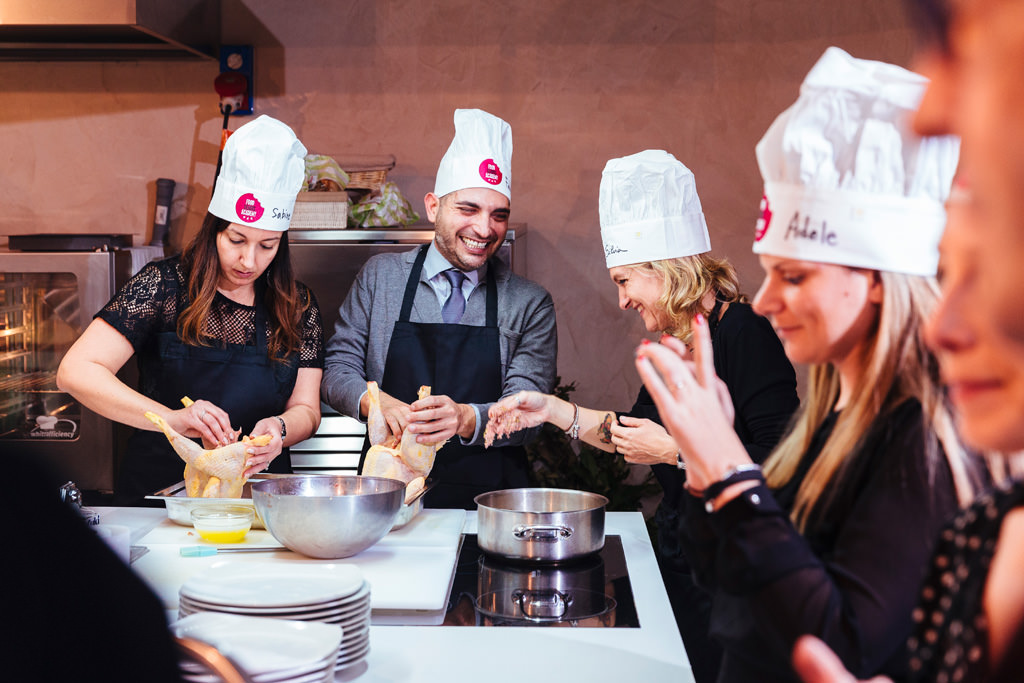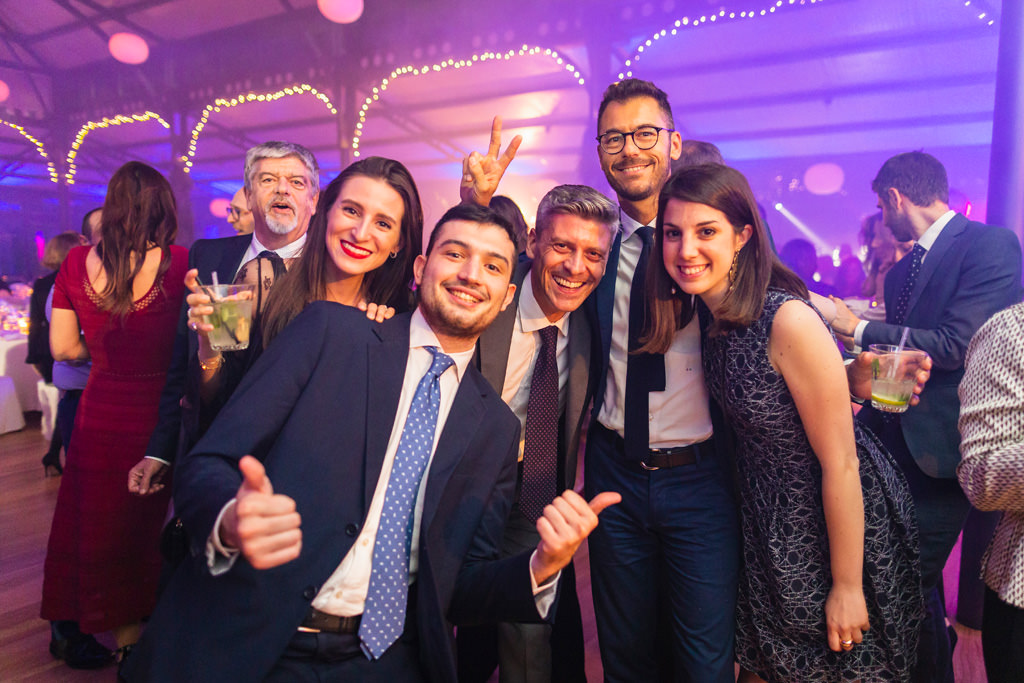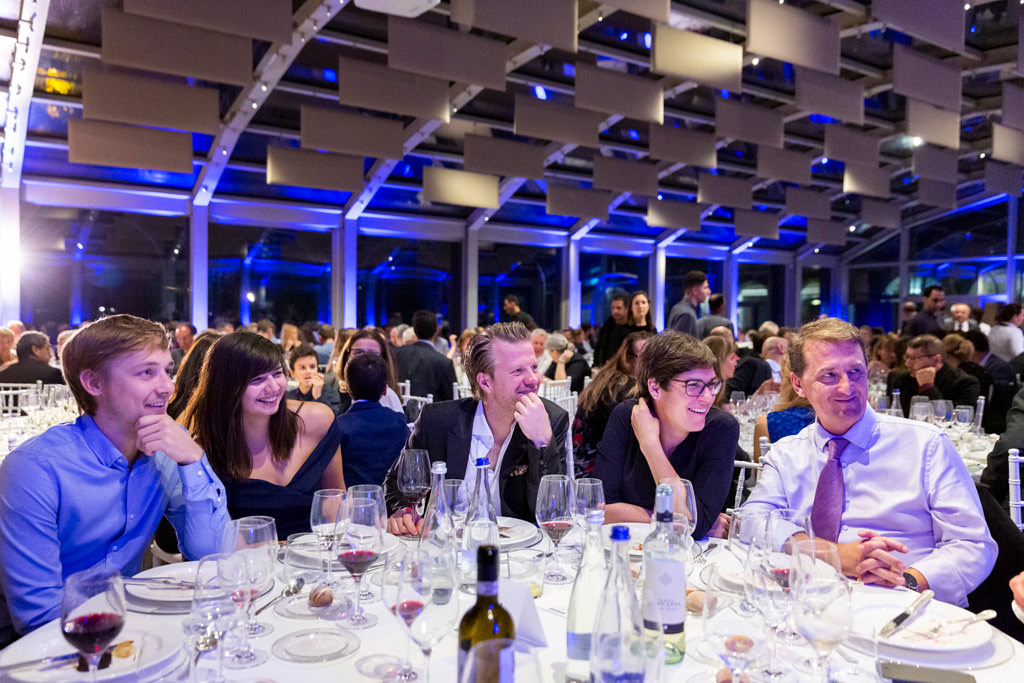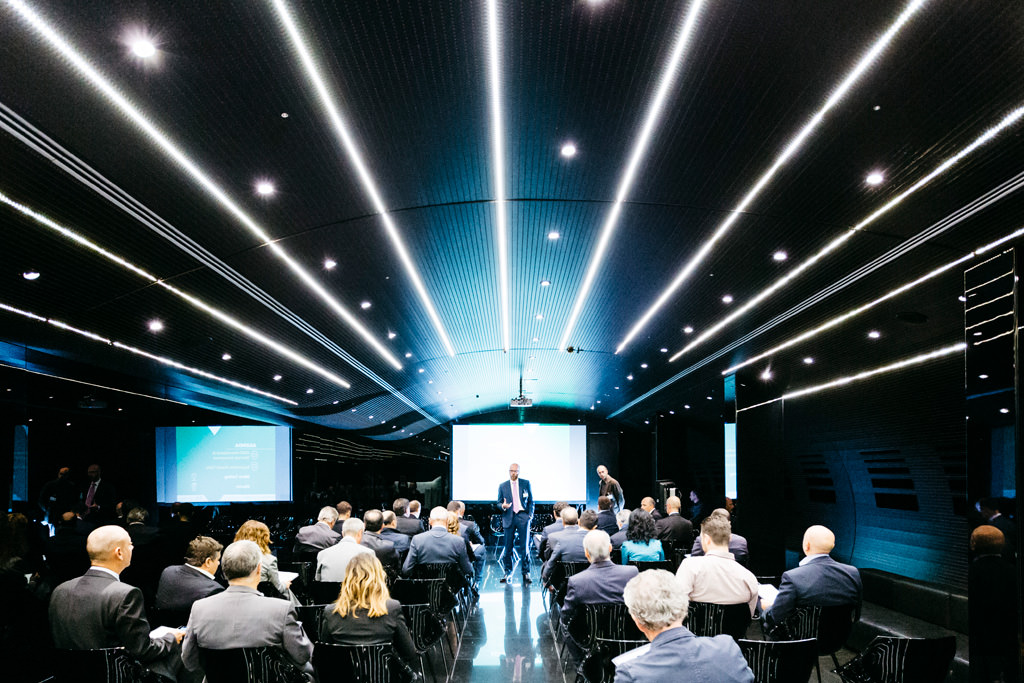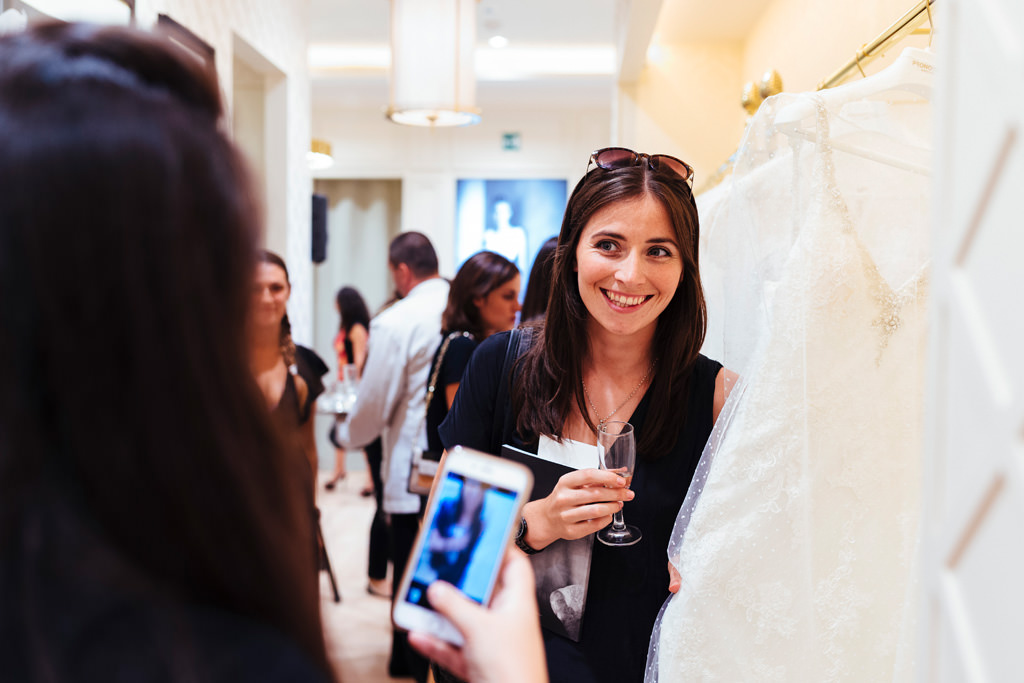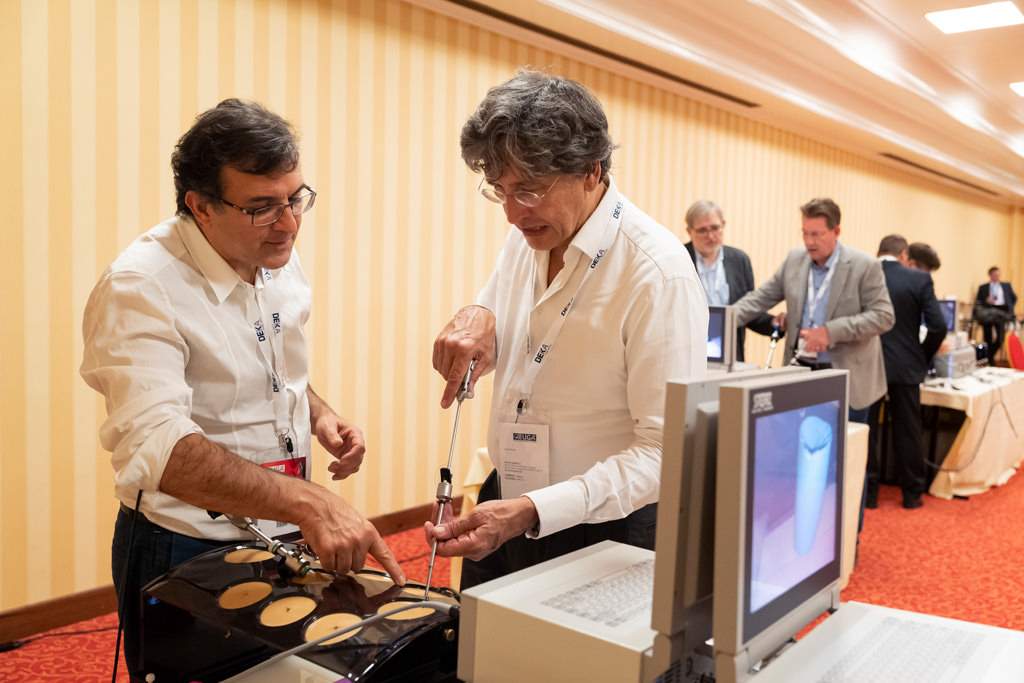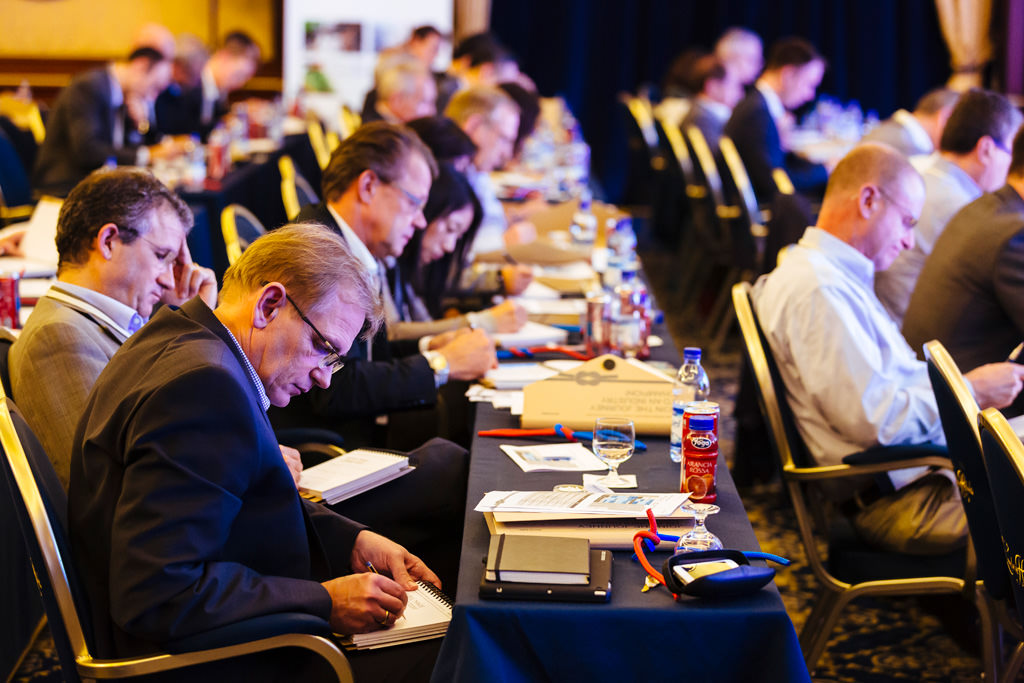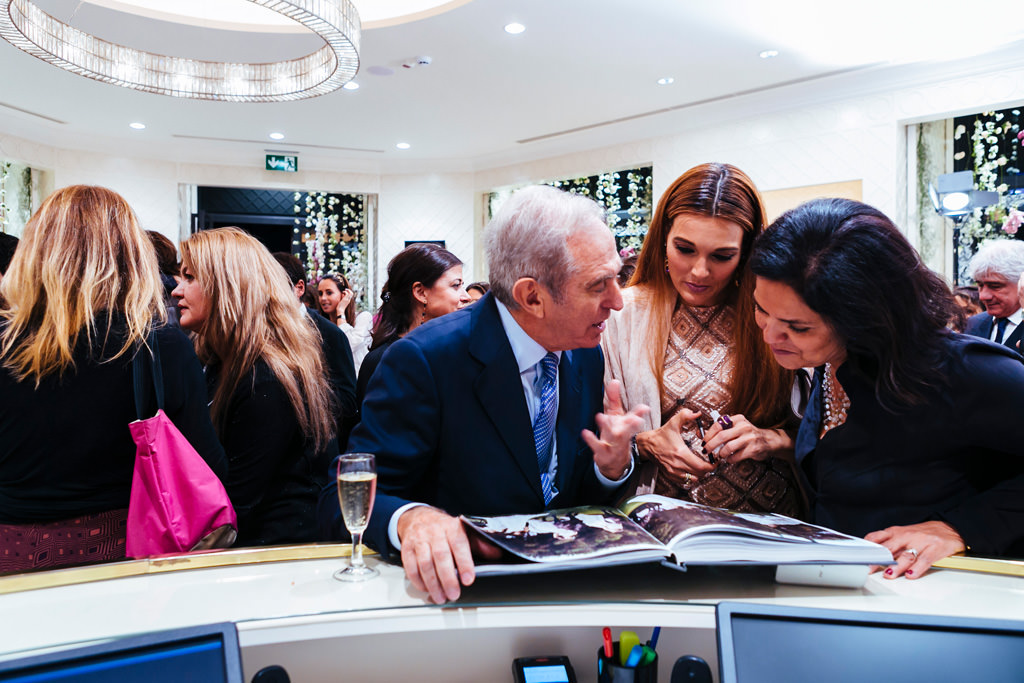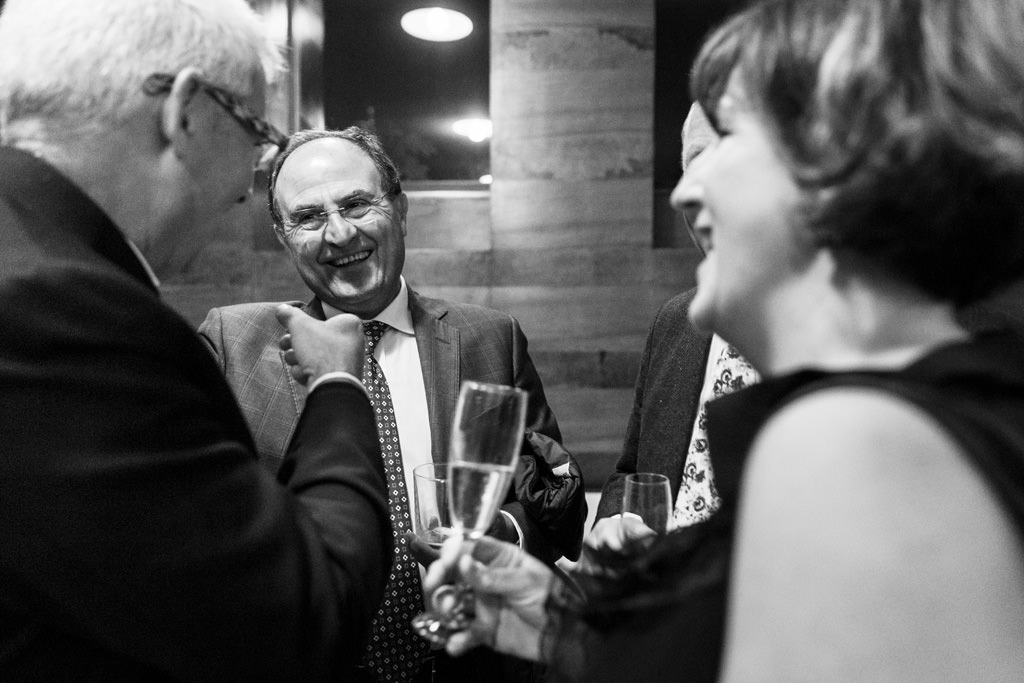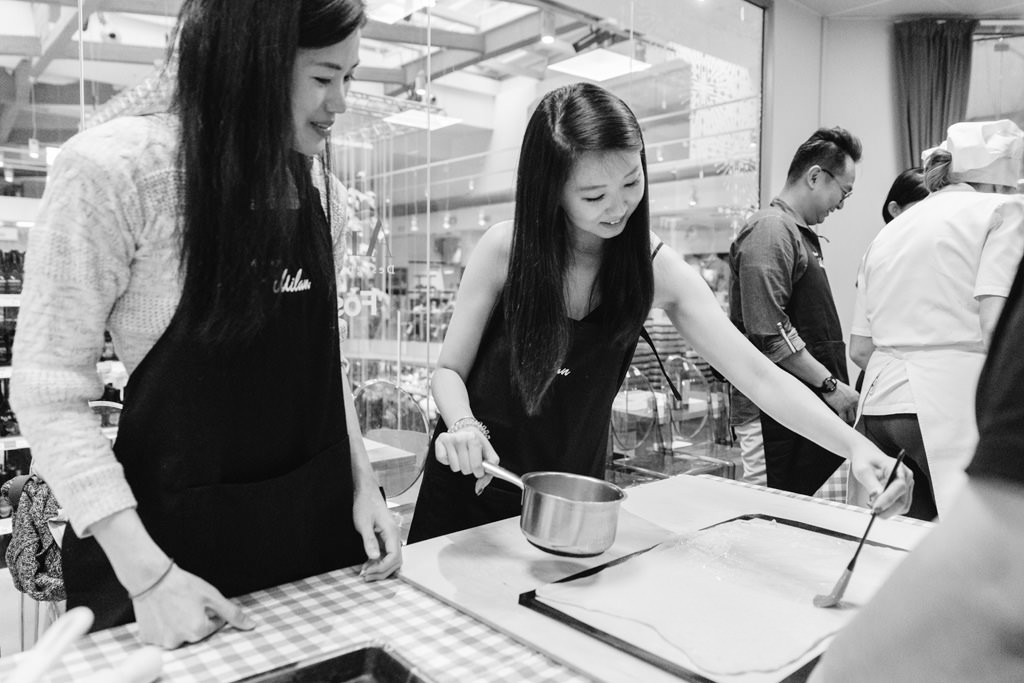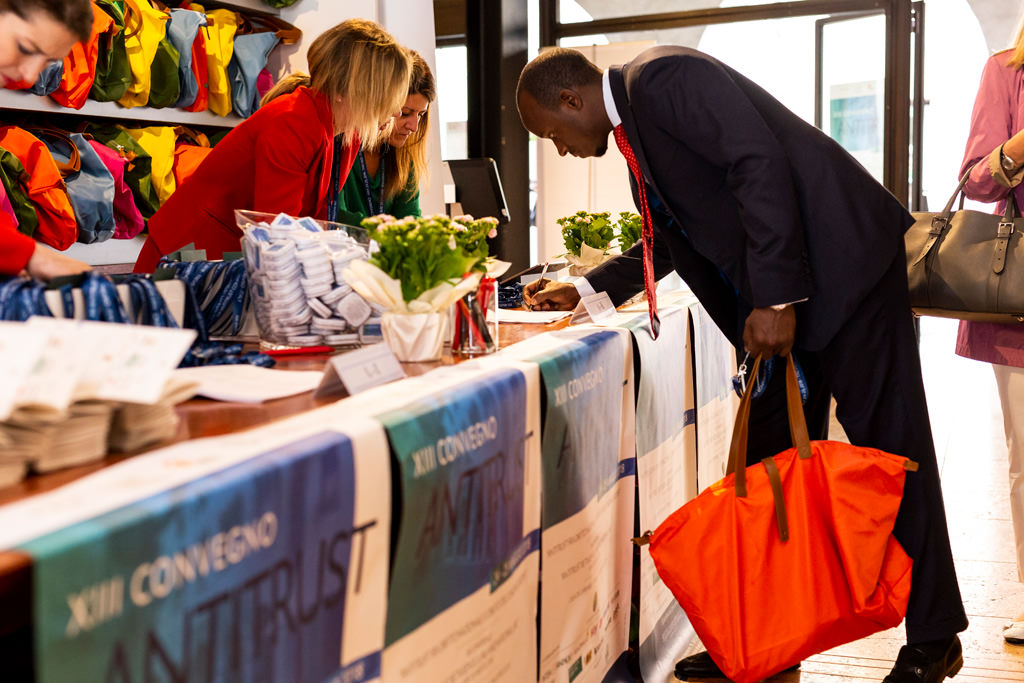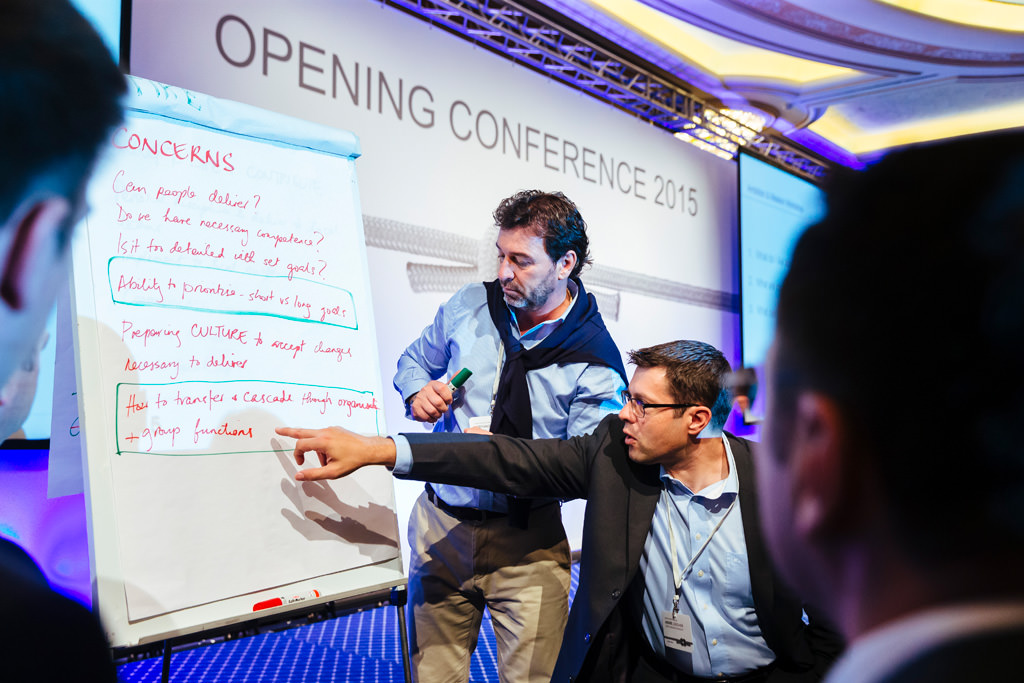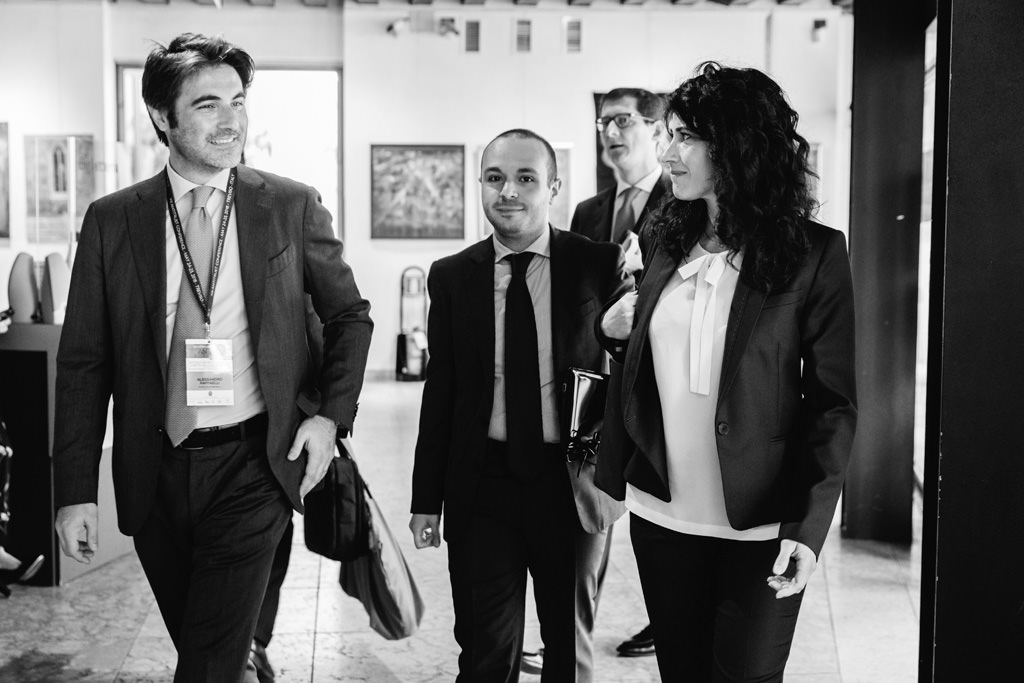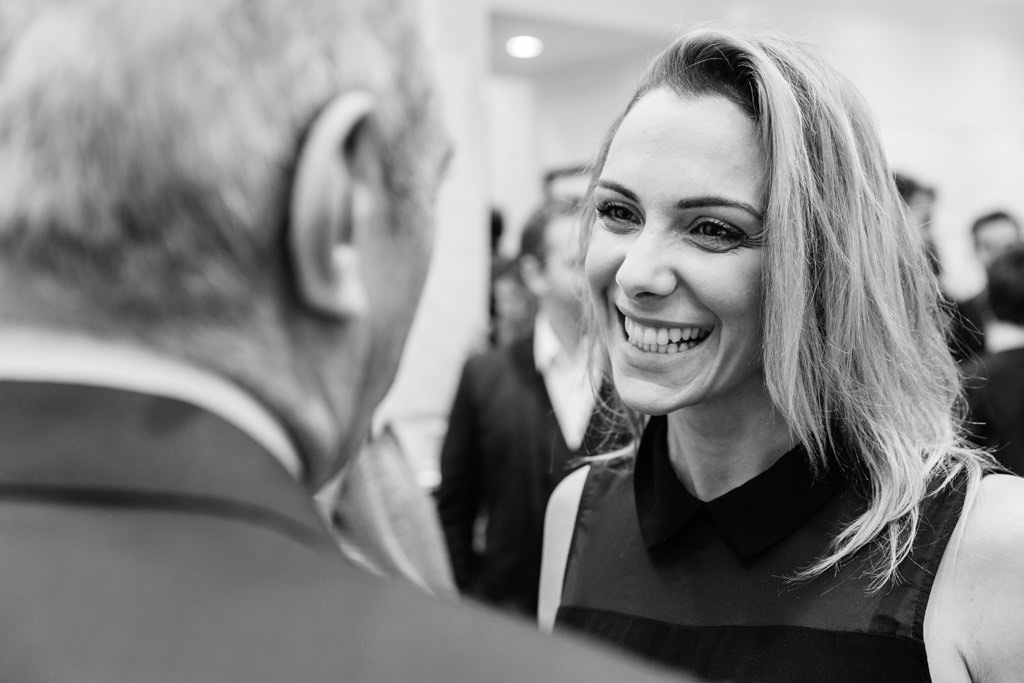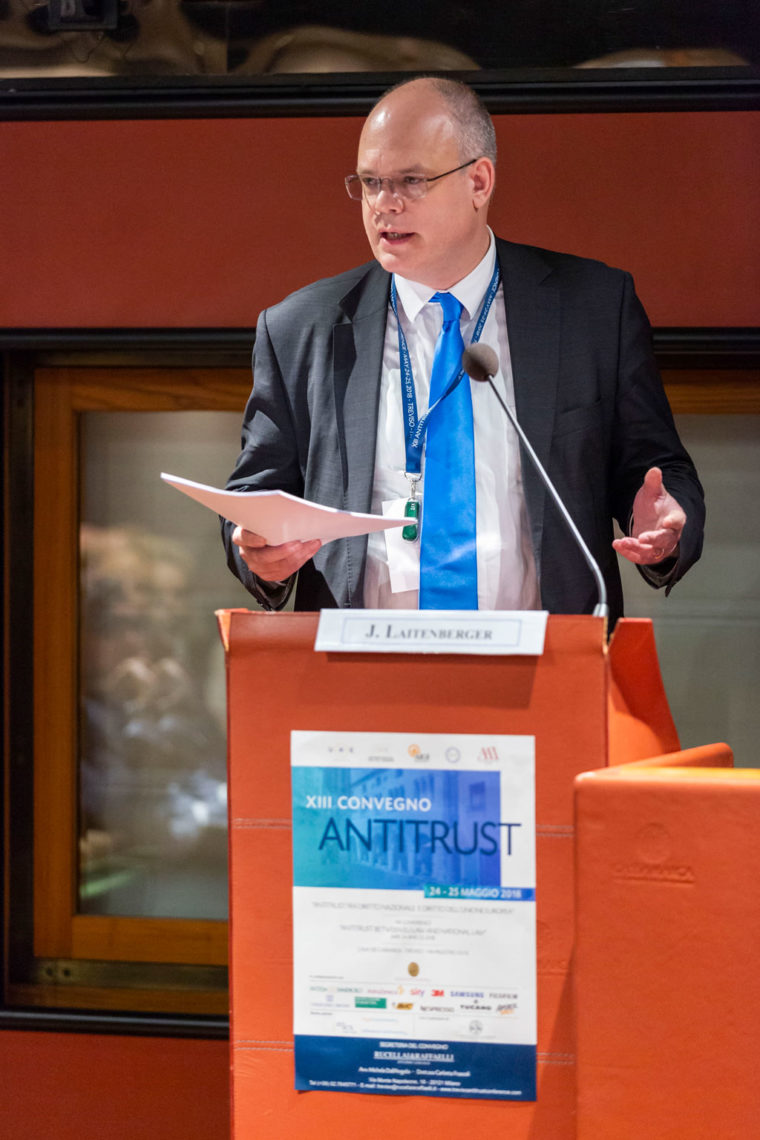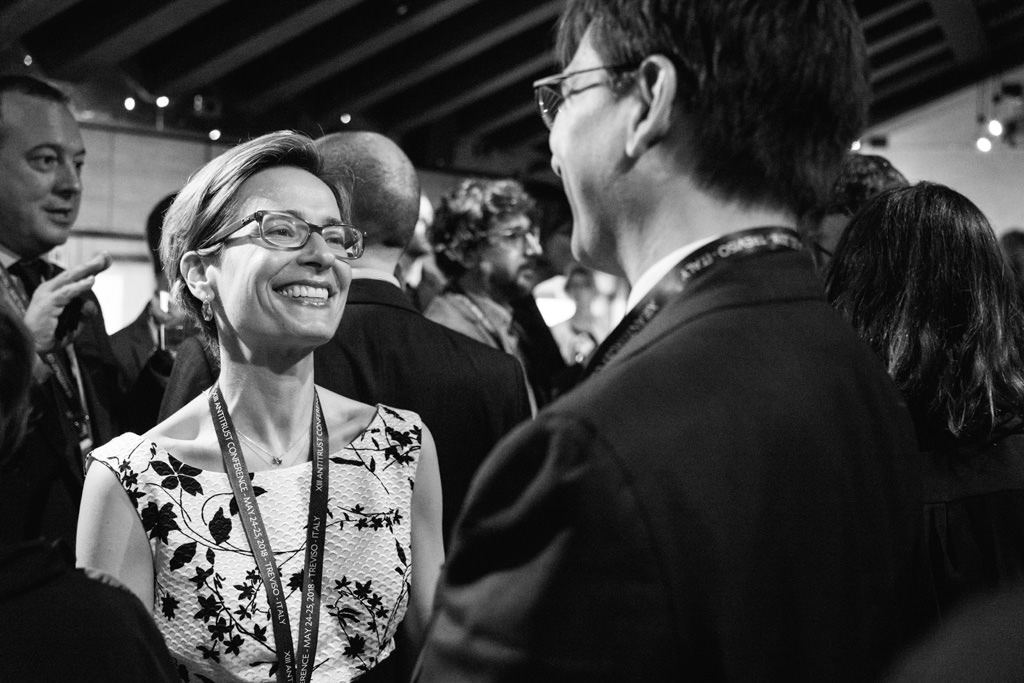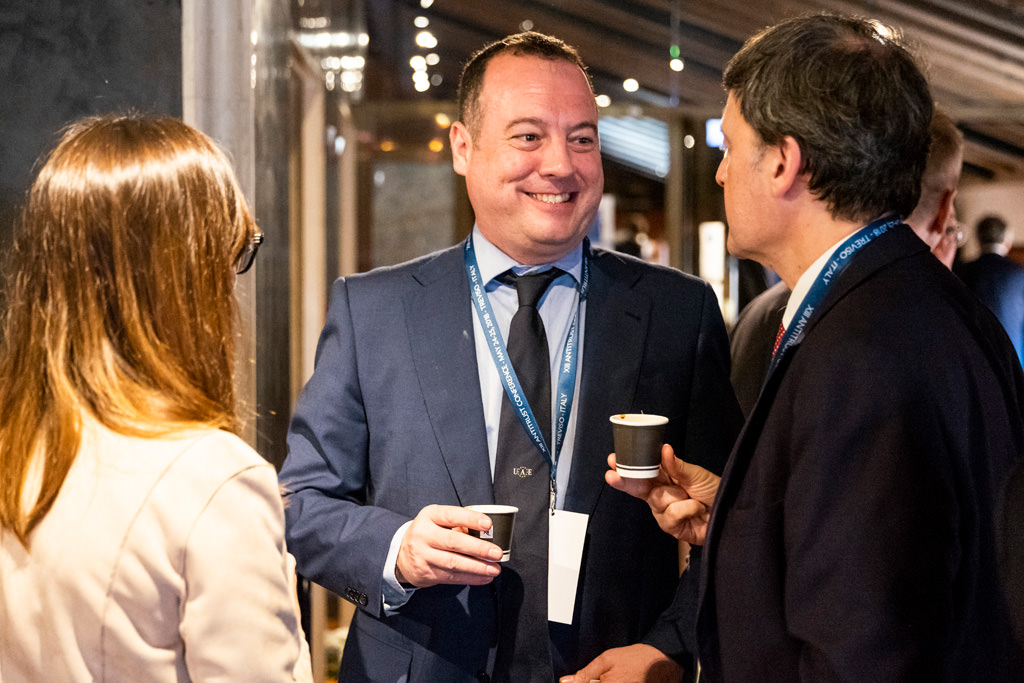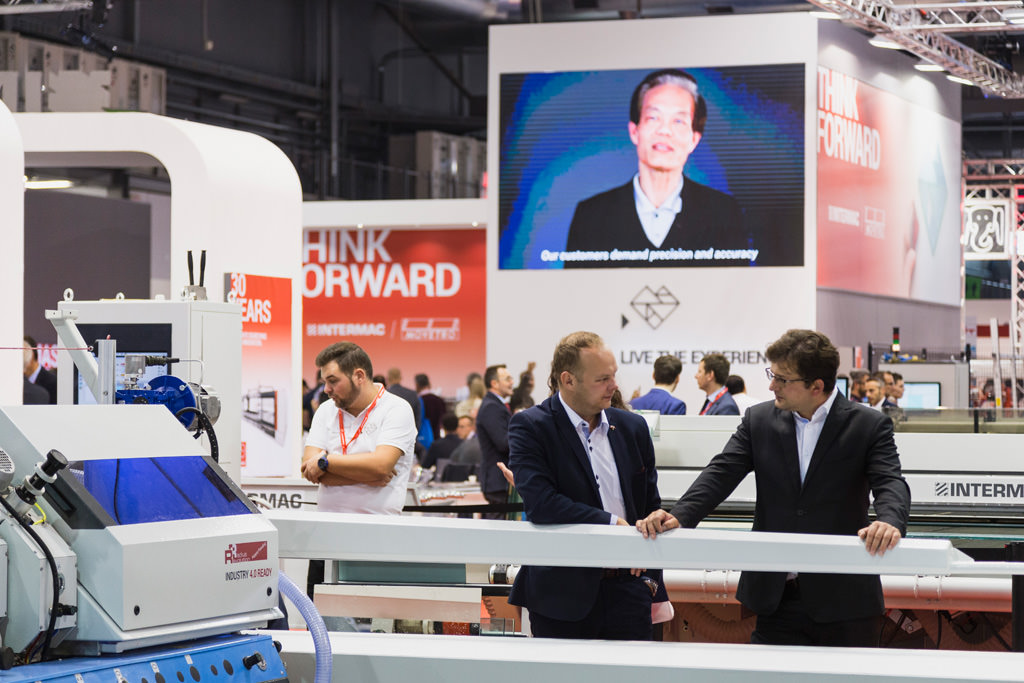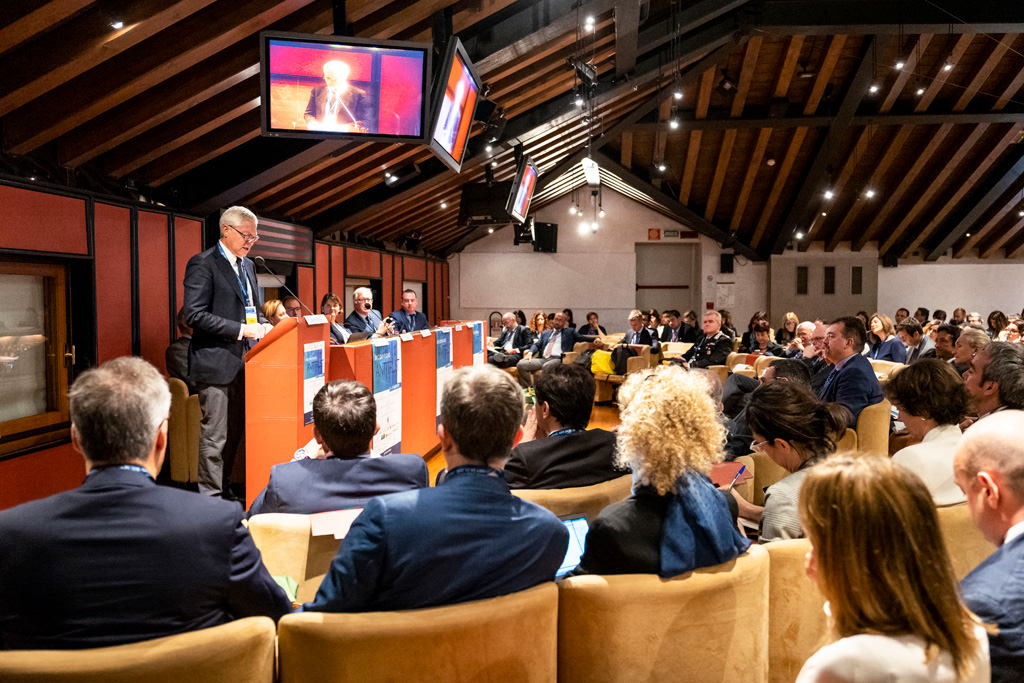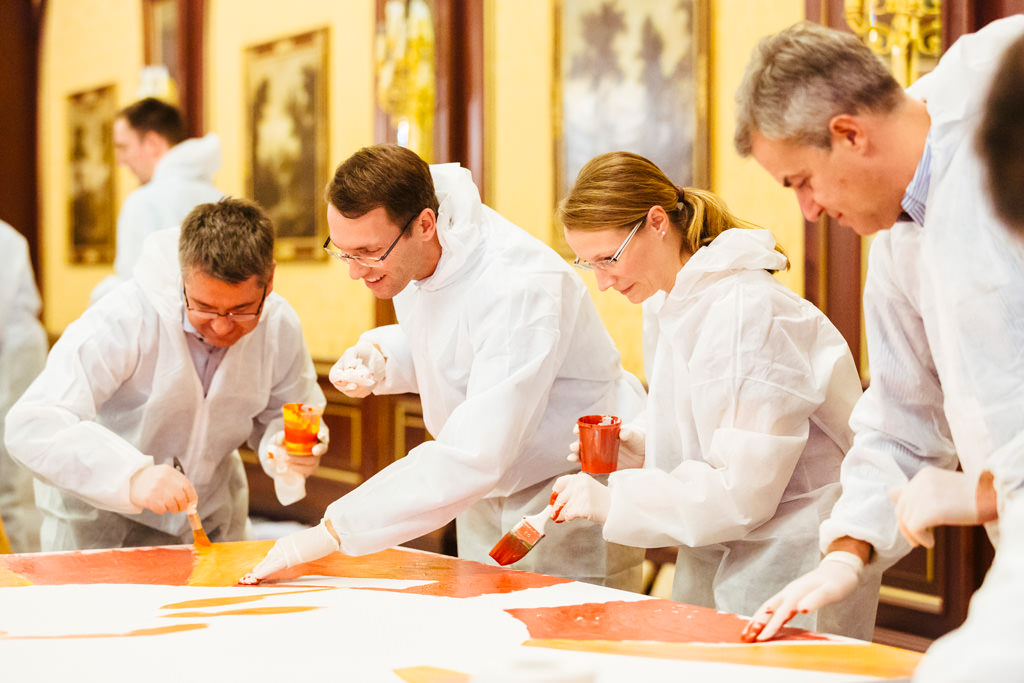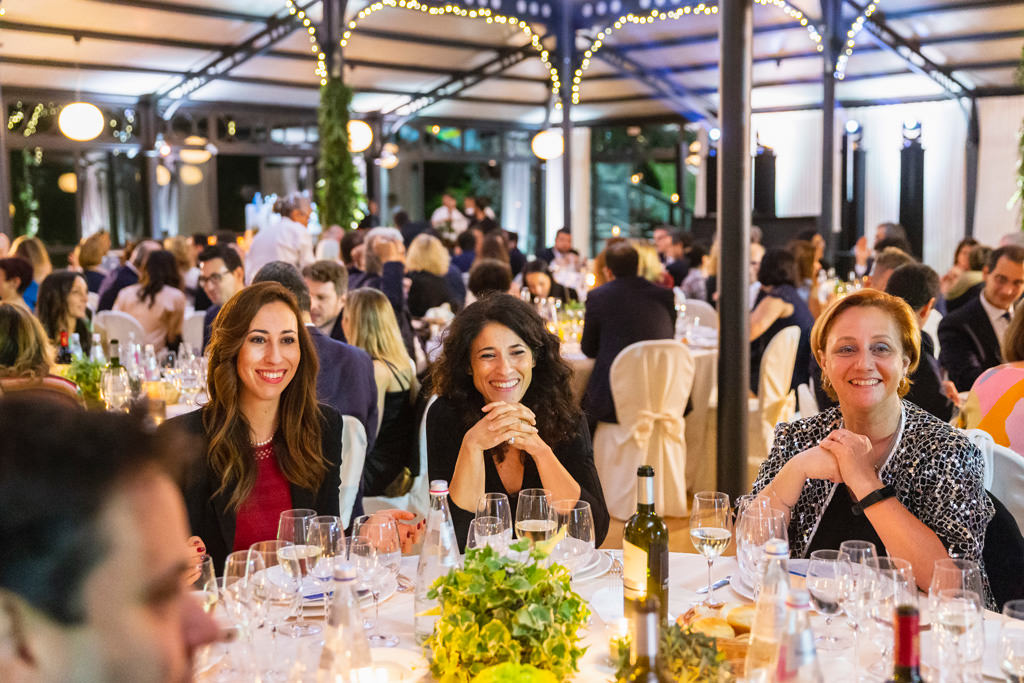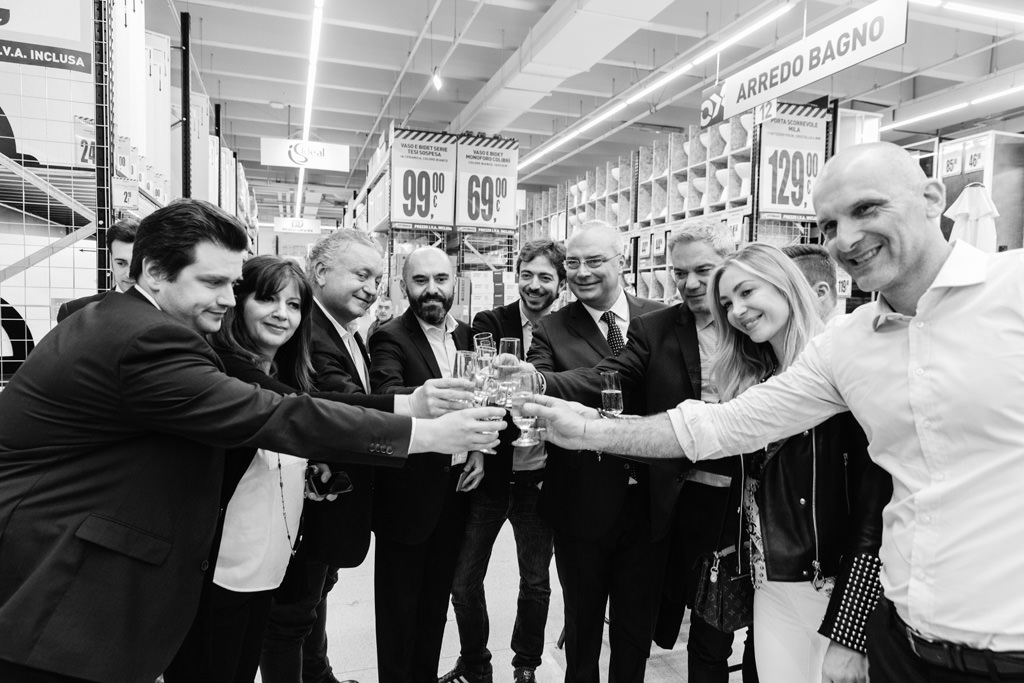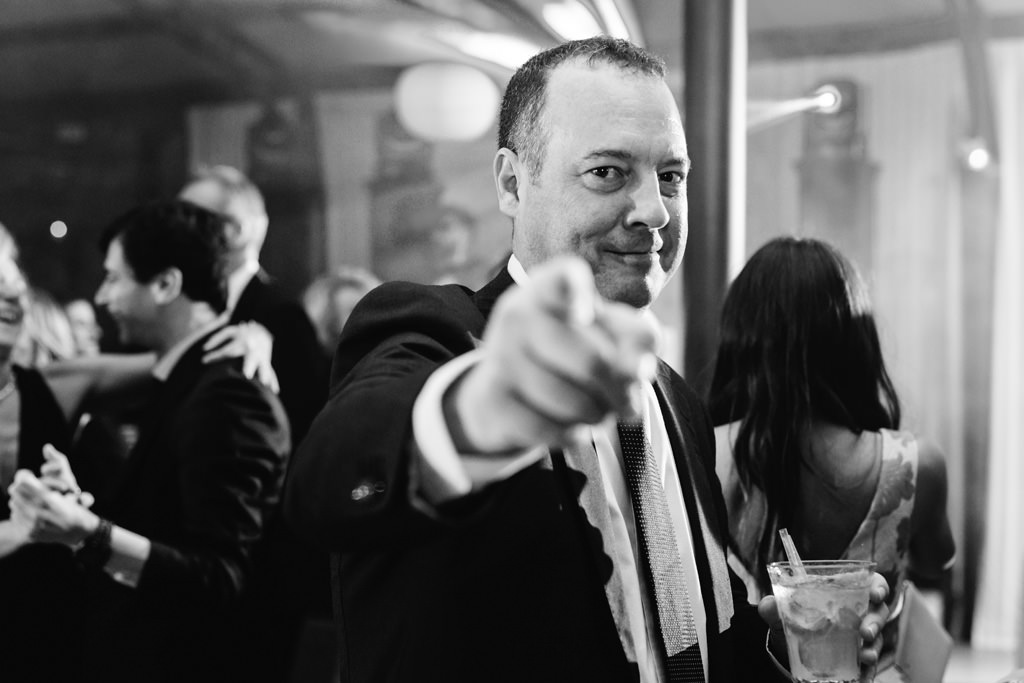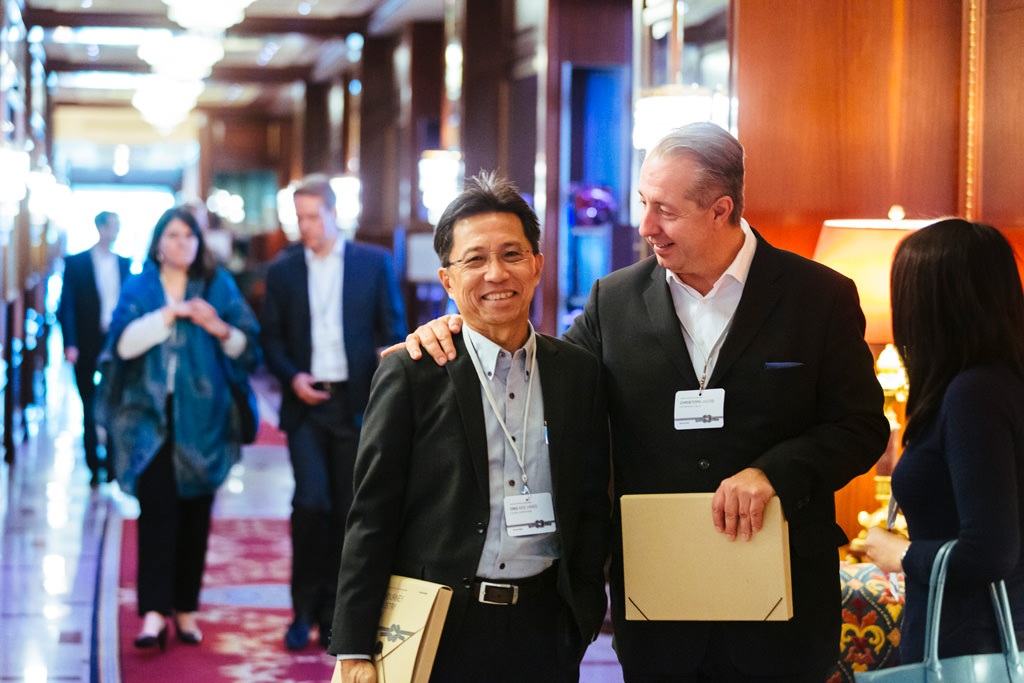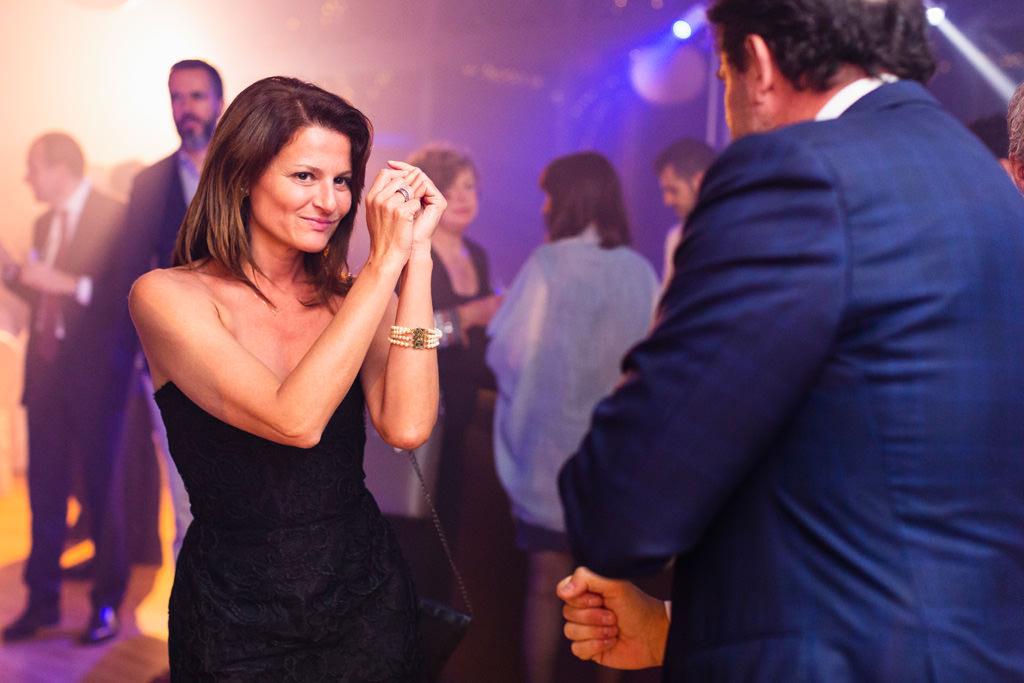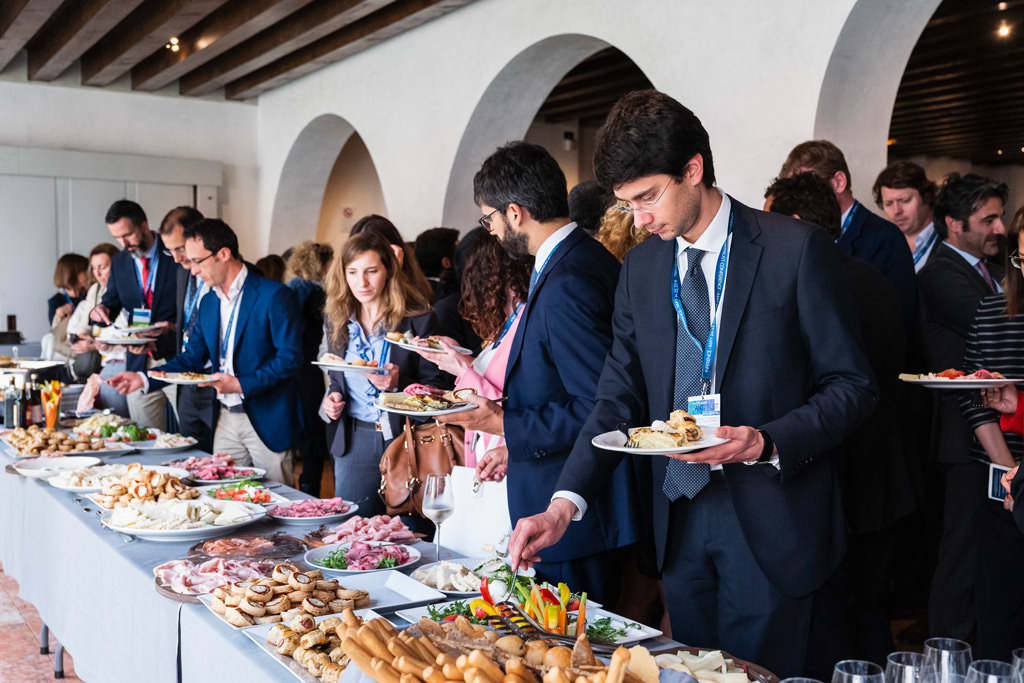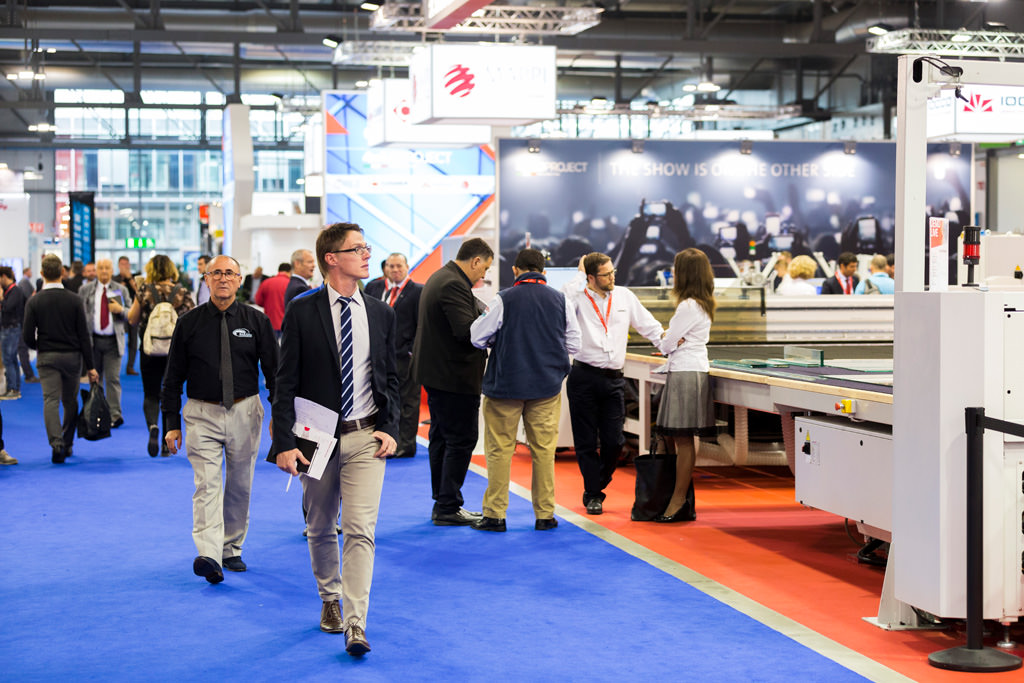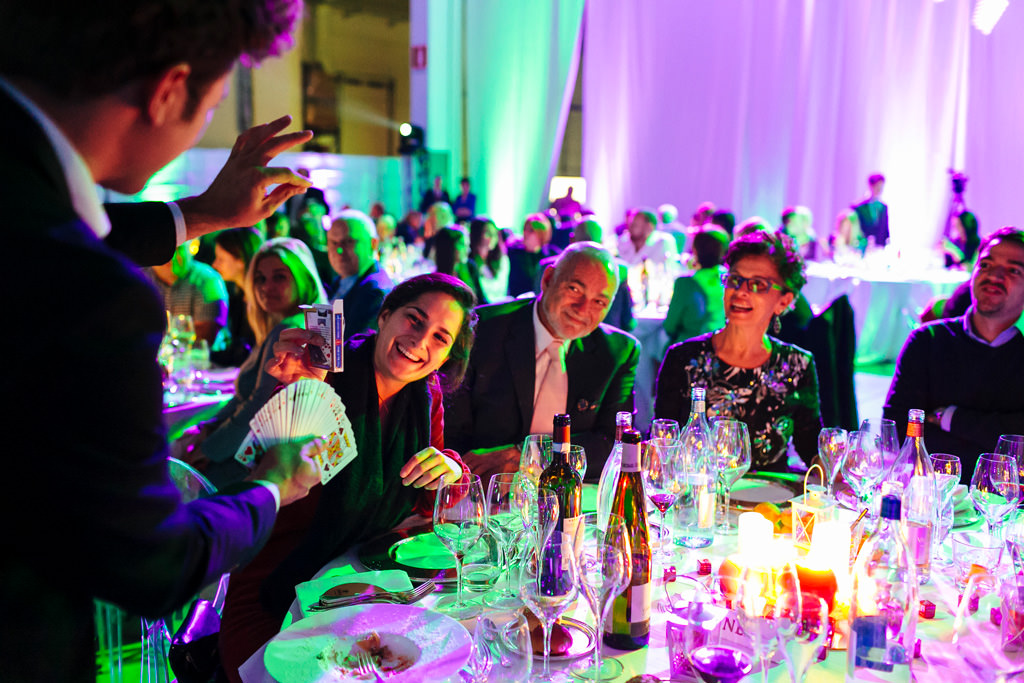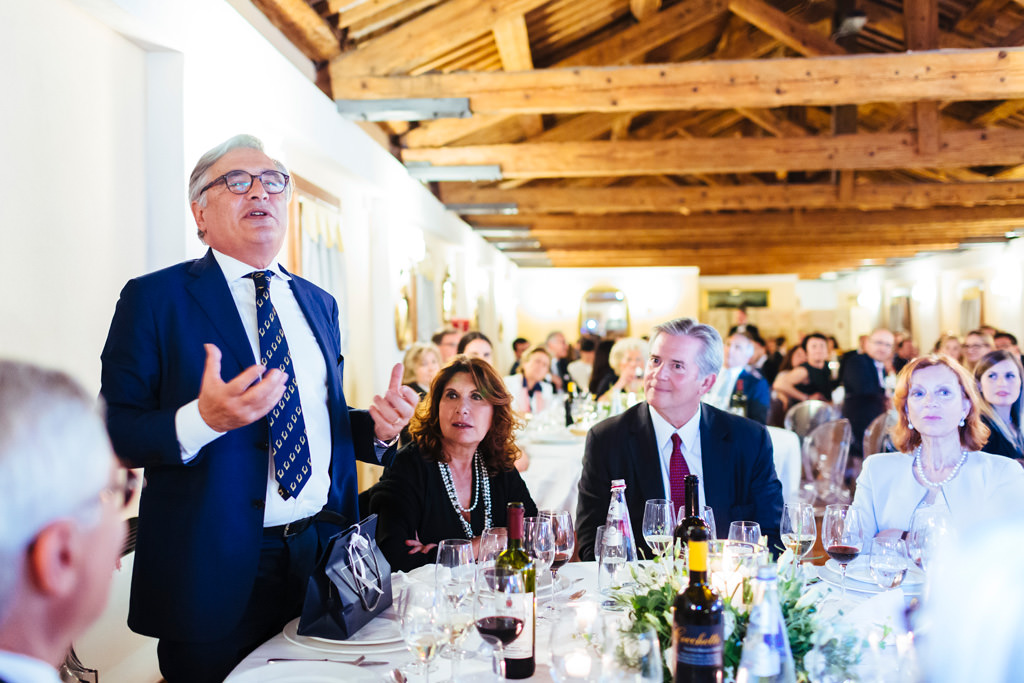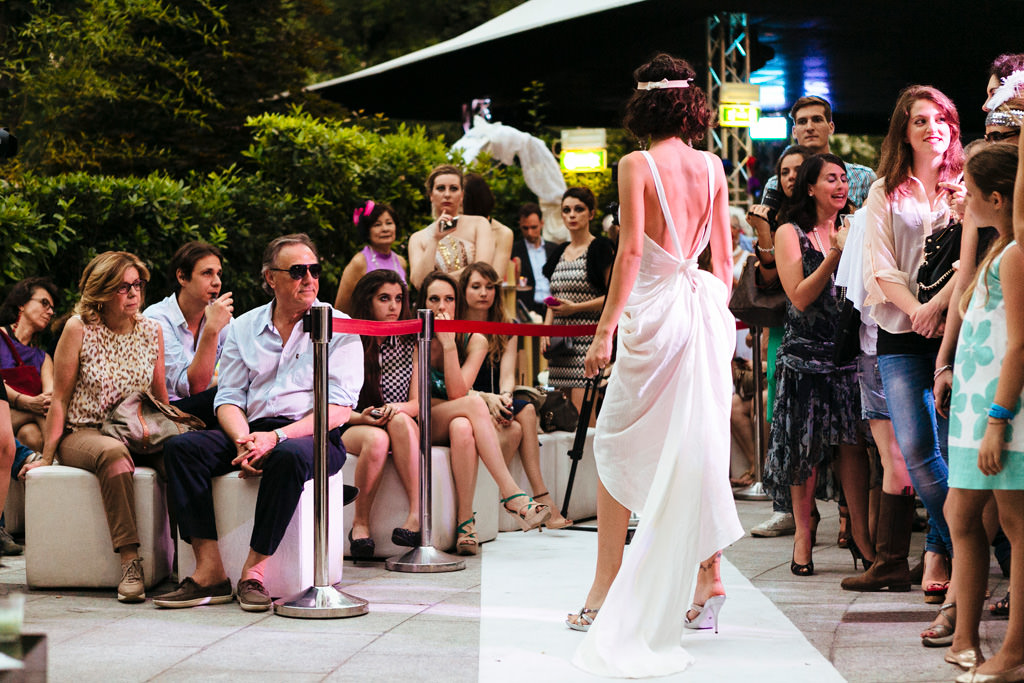 The ideal Reportage for:
Exibitions
COCKTAILS AND BANQUETS
We photograph short and full events, like during the Fashion Week and the Design Week. If you wish to have a professional photographer with your guests, we will create the visual memory of the event.
Gala Dinners
Openings And Prize-Givings
The smiles of the guests during the presentation of a product or an important result make these occasions an unforgettable day. We like to be among them to tell the emotions and invisible to tell the atmosphere.
Business Events
CONGRESSES AND WORKSHOPS
Whether it's about an annual convention of professionals or a launch conference of a new brand, our Events' reportage service is the ideal customized solution for documenting the event with photos and videos.
Are you looking for a photographer for your Birthday Party or another Special Event?
Our unique way of shooting reportages can be summed up in the expression «Invisible, but focused just on you».

We like to be discreet presences among the guests of an event focusing our complete attention on the feelings, the characteristics and the reactions of the people participating in the event, whatever it be.
Our ultimate goal is to realize pictures that can immediately return the emotions of the people depicted, the ambiance and its atmosphere and all nuances of that very particular occasion, focusing on capturing very single detail.
ASK FOR
INFORMATION
Drop us a line or Call us,
We will give You
All the Information you need!
Already chosen by
Our customers
Our customers trust us because of the High Quality of our Pictures and Our Punctuality and Professionalism. (Brand marks and logos belong to their respective owners).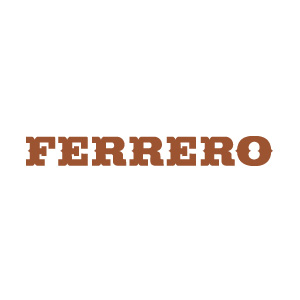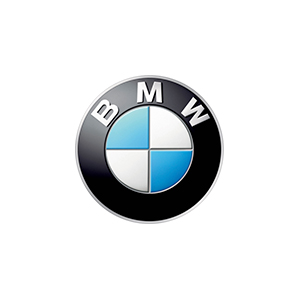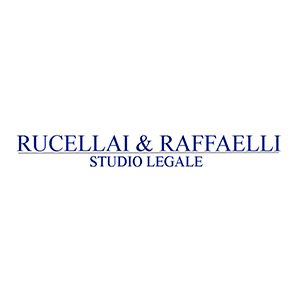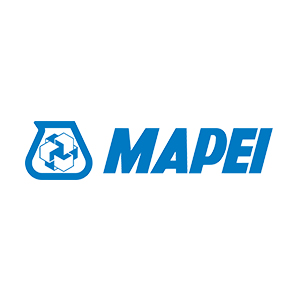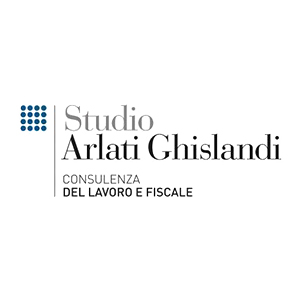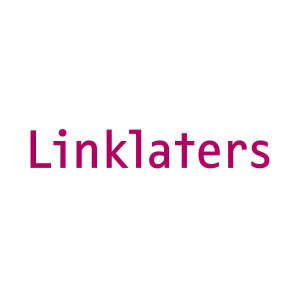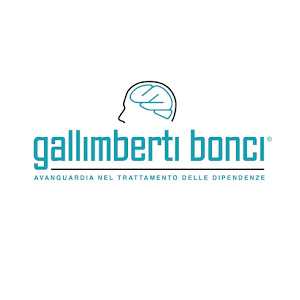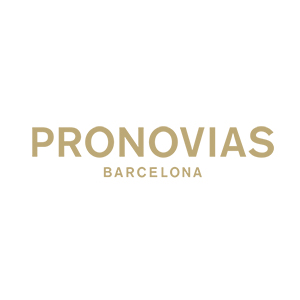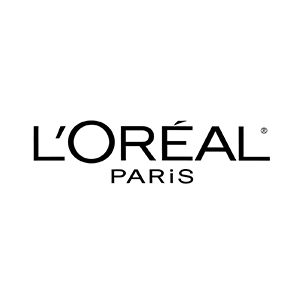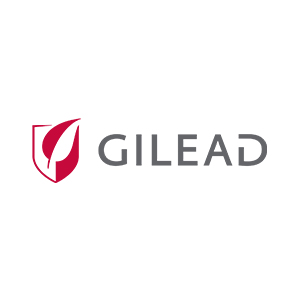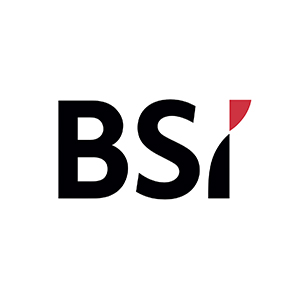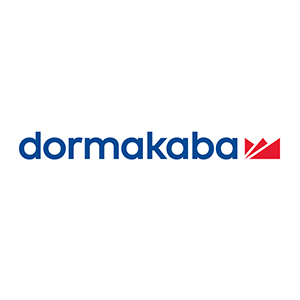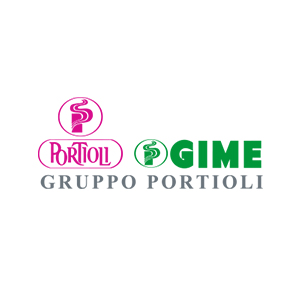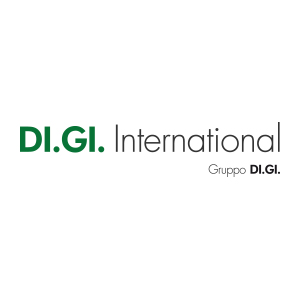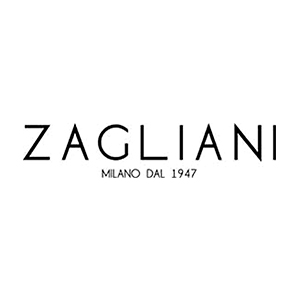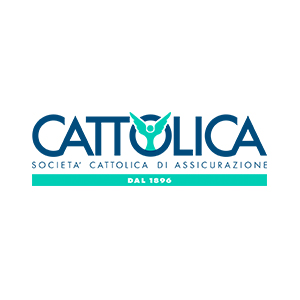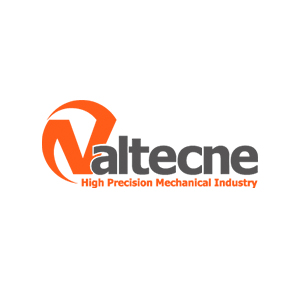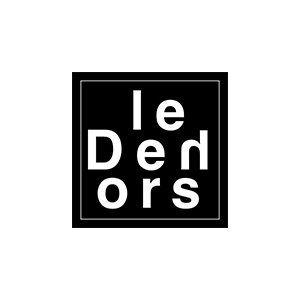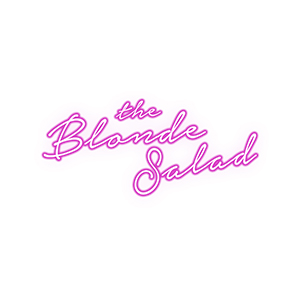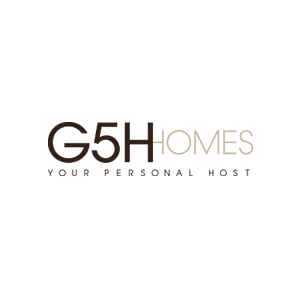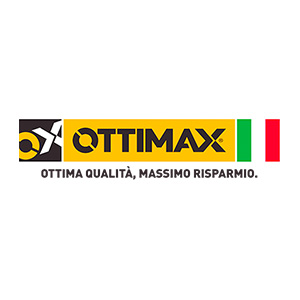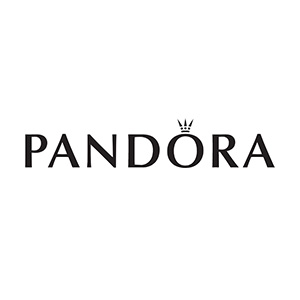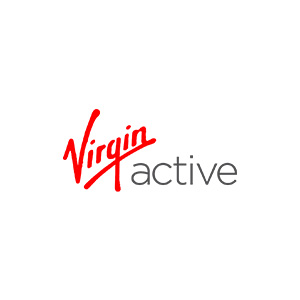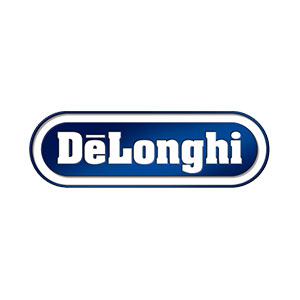 Certified By Leica
The Leica Network for Photography Professionals
In 2018, photographer Alessandro Della Savia was invited by Leica Camera Italy to join a network of photography professionals who chose to offer their clients the best in terms of quality.
The

project was created to allow Italy's best professional photographers using Leica photographic equipment – a safe choice, be it for business clients as well as private ones – to be part of a network. This Certified by Leica network is, in fact, meant to support them in developing their business, as well as be able to use Leica Camera Italy's communication channels to increase their visibility on the market.
What People Say...
and what we are good at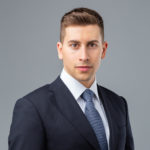 Simone Alfano
Bocconi University in Milan
I perceived a great attention to the needs of the client, I really appreciated the fact that I was asked for which job I intended to propose myself for, I felt at ease and it was nice to be able to see the preview of the photos so as to choose the best ones together.
I am very satisfied with the final result and the professionalism demonstrated during the photo shoot.
I would certainly recommend DS Visuals to colleagues and friends and maybe I'll go back for the linkedIn profile photos when I need them.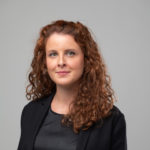 Giulia Natale
Consultant at Taylor Root
I had the chance to meet Alessandro and his team as they made a shooting for our company's website. They were very professional, hands on and attentive about details. The results went far beyond our expectation.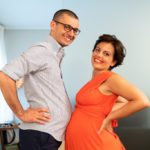 Simone Bozzi
A Groom from Monza
For a photo shooting or if you want to dig deeper in your passion about photography, Alessandro and DS Visuals are ideal. We tested him personally on our wedding and we successfully recommended him to our friends.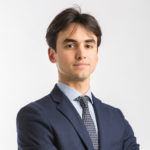 Sebastiano Totta
Business Analyst at C2Partners
I used the professional portrait service to be inserted in CV / LinkedIn / Applications. Magnificent and very rewarding experience. Great value for money. Professionalism, flexibility and friendliness.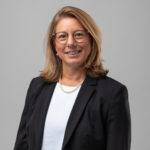 Nicoletta Ravidà
Head of Southern Europe, Taylor Root
The DS Visuals photography studio made the shootings for our institutional website and they were very professional and attentive about details; they were caring and open to listen to our needs and requests.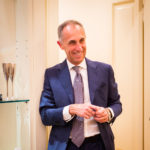 Fabrizio Redaelli
Senior Partner Redaelli & Associate
Congratulations for your wonderful pictures. It is not easy to capture the most relevant aspects of a private family party. Excellent quality of the job. Thank you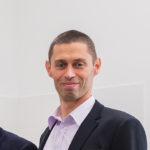 Alberto Terraneo
Researcher of Studio Gallimberti Bonci & Partners
We needed some photos for the website of the doctor's office in Milan, we were extremely satisfied with the result.
Alessandro's team was quick and professional, I would say beyond expectations.
We will certainly turn to them again in the future.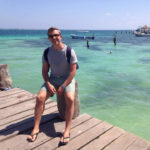 Massimo Vaccaro
CEO at Fantasy Communication
Together we worked in cooking schools for food clients, as well as in night clubs for exhibitions and events. But the job we mostly remember is that one time we were inside the studio, trying to put on a plate, stage and shoot an ice cream that was not allowed to have event the slightest drop or glossy effect on it, in spite of the heat of the lights… a race against the time.
Vanessa Lopes
CEO at leDehors
Alessandro had the sensitivity and competence to capture the cosmopolite soul of leDehors. The result went far beyond our expectations, and the professional portraits on our digital channels really made the difference.
Andrea Ghislandi
CEO at Di.Gi. International SpA
The photographers of this photographic studio made important documentation of our corporate events and assist us with their photographic advice in our communication strategies.