A Professional
Portrait
For You
Professional
Portraits
in Milan
Individual Portraits, Family Portraits, Engagement Sessions and Business Portraits
We like to call our photographic Portrait service «Personal Visual Storytelling». Indeed, it is a natural and sincere narration of a very special moment. It tells about your story and the protagonists that make it unique, be it a family story or a company concept.
To make a photographic portrait is also a way of having fun in front of the camera lens, for instance during a photo shooting of a couple before their wedding, to celebrate the birth of a baby or a particular anniversary.
We guarantee maximum Privacy shooting photographic Portraits indoors as well as outdoors.
Sometimes it happens that a client comes to our studio with just one idea in mind for his or her portrait, but then we talk it over and analyze the client's professional position and the use he or she will make of the pictures.Thus we are able to propose several more creative ideas that allow him or her to use the pictures in a lot more situations, be they private or professional.
With DS Visuals be Assured to get:
Photo session of 1 hour or more with a professional photographer, in studio or outdoor location
Professional photographic set
All pictures are edited in studio through a photographic post production
Digital delivery of all pictures in High Definition
Professional artistic make-up (optional)
Fine Art prints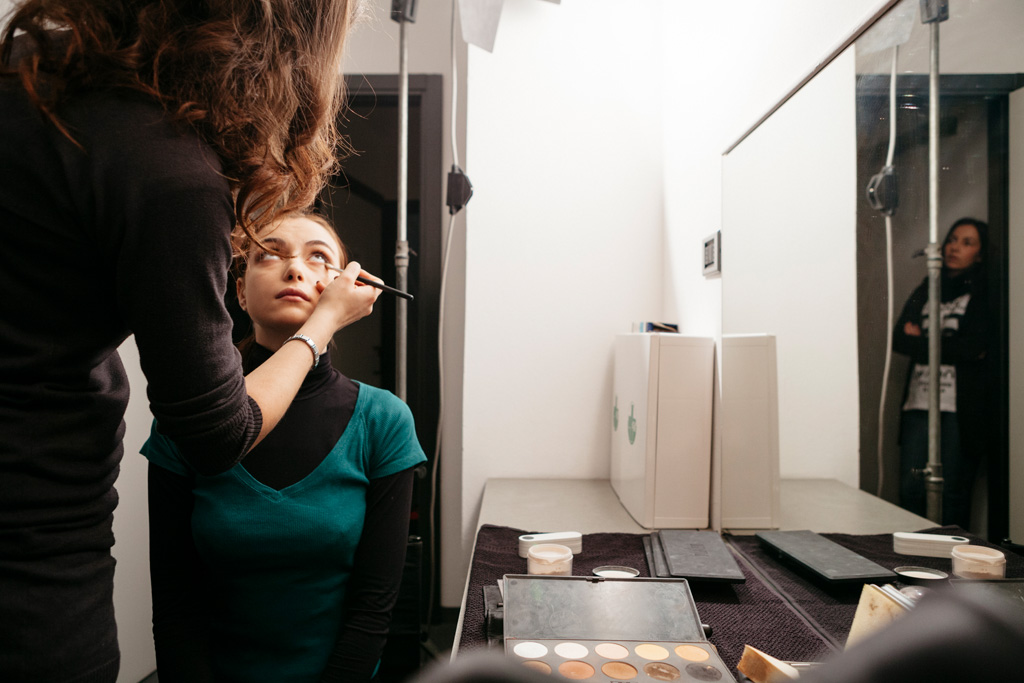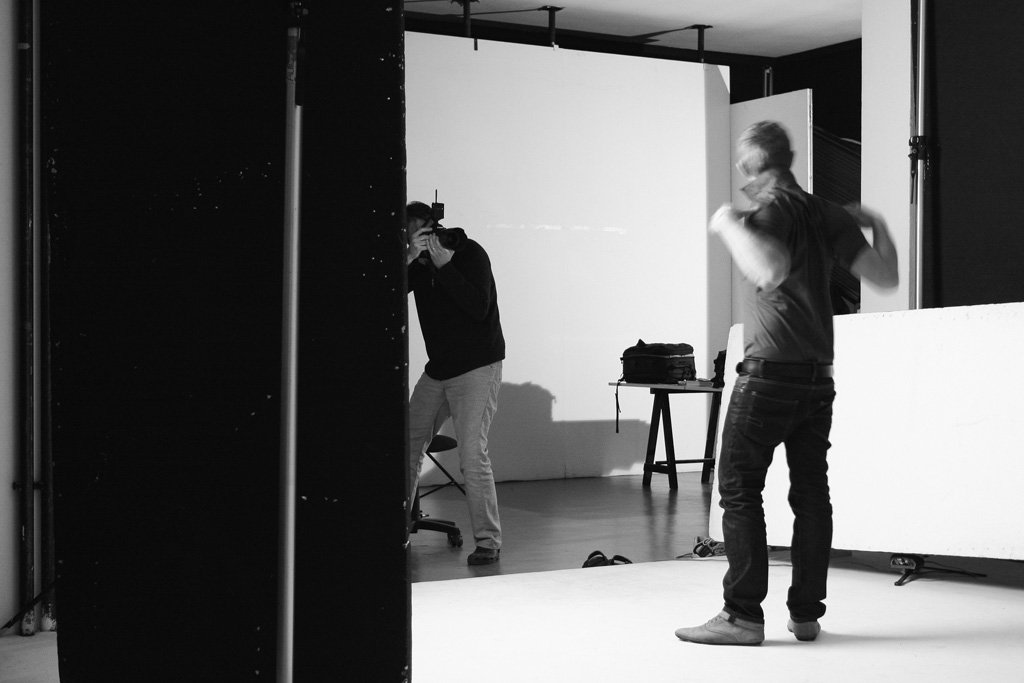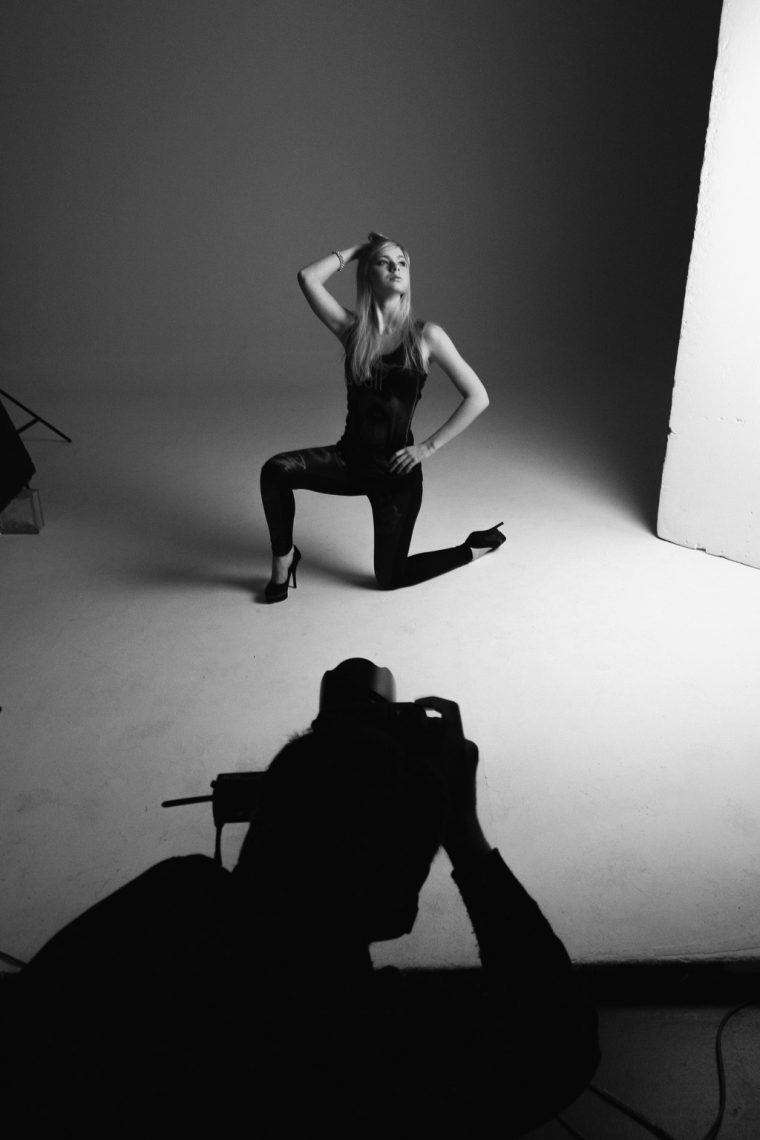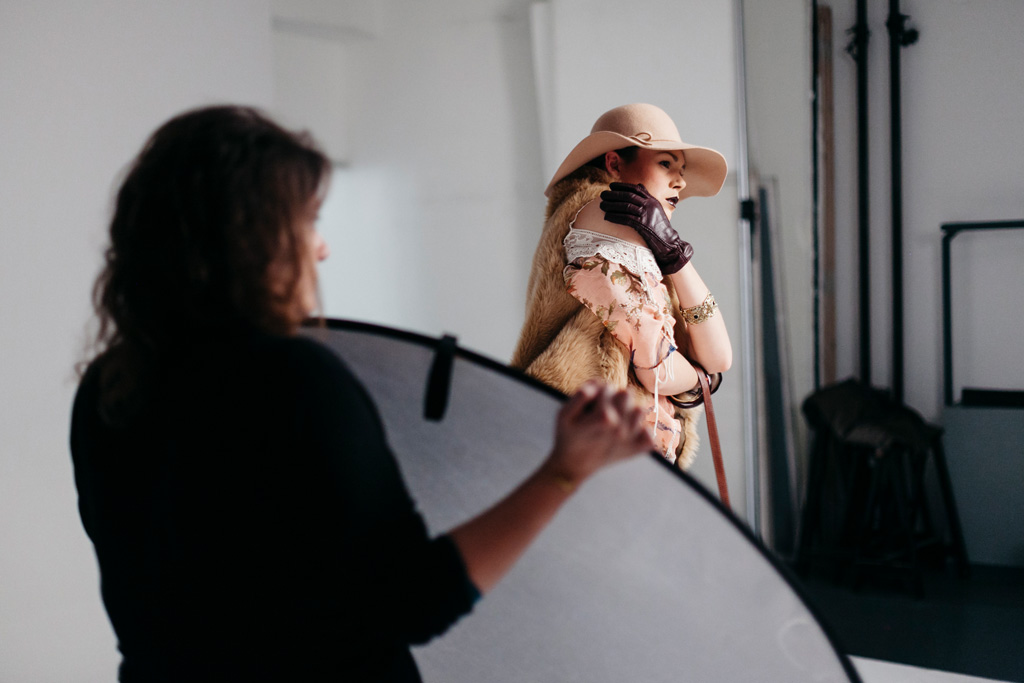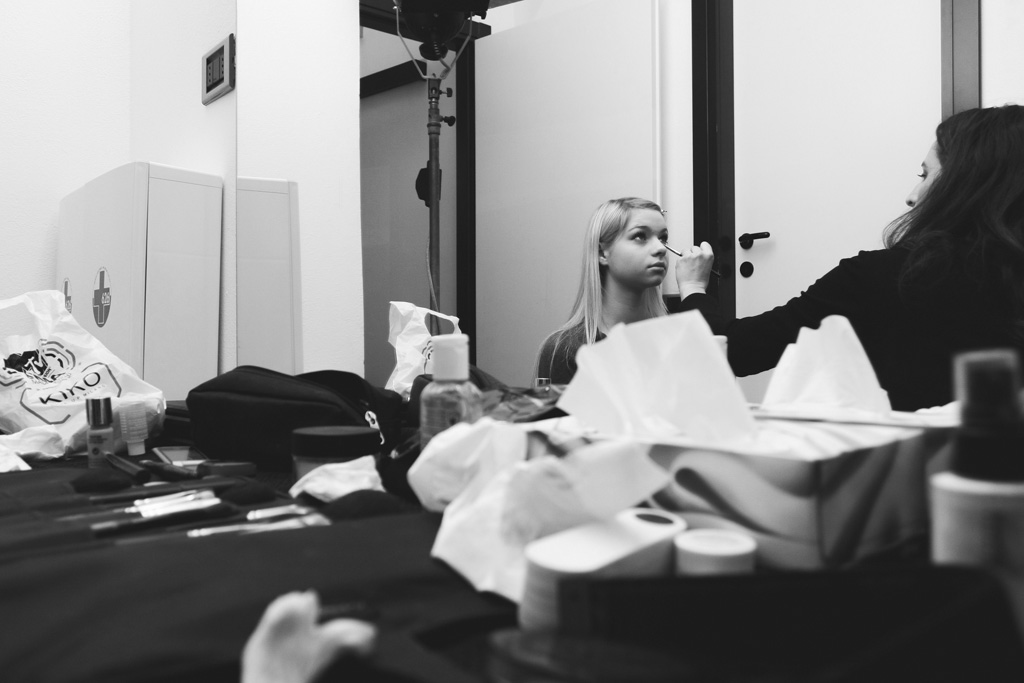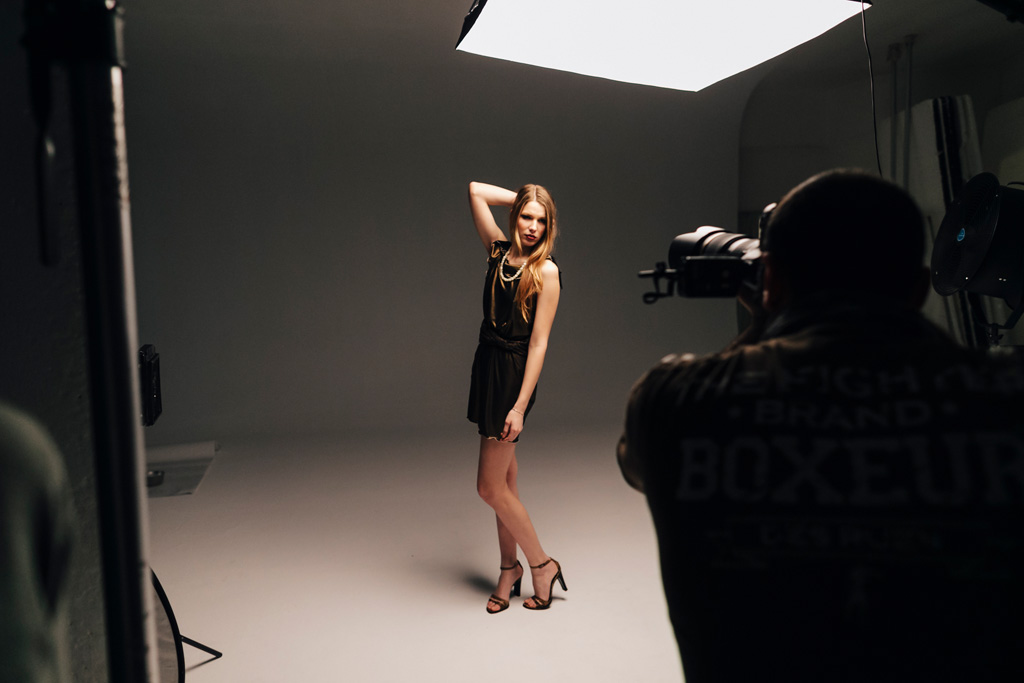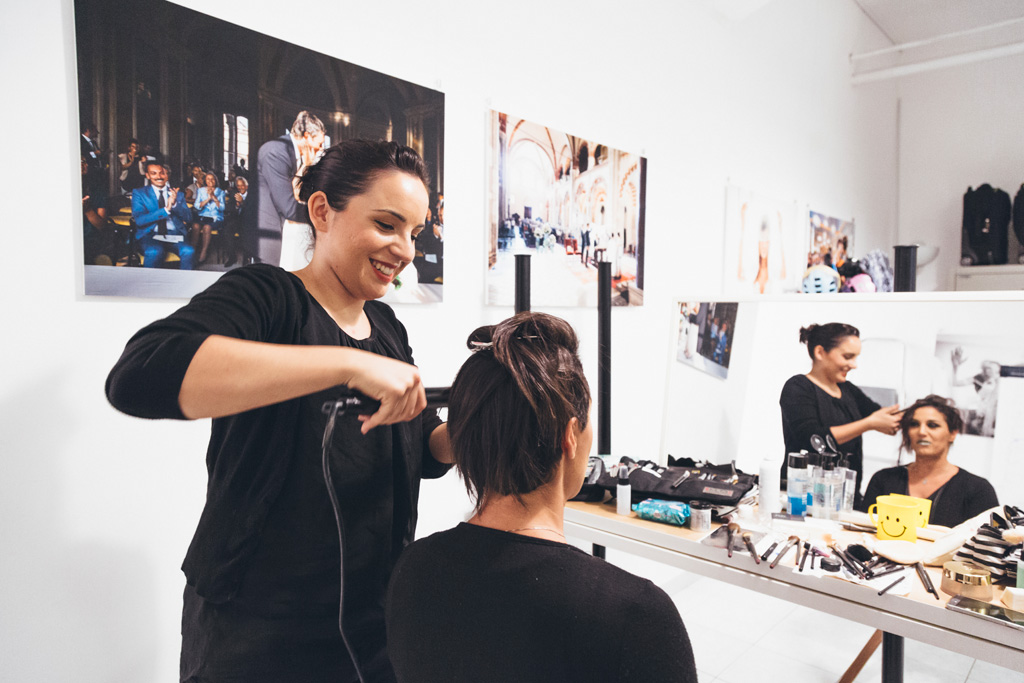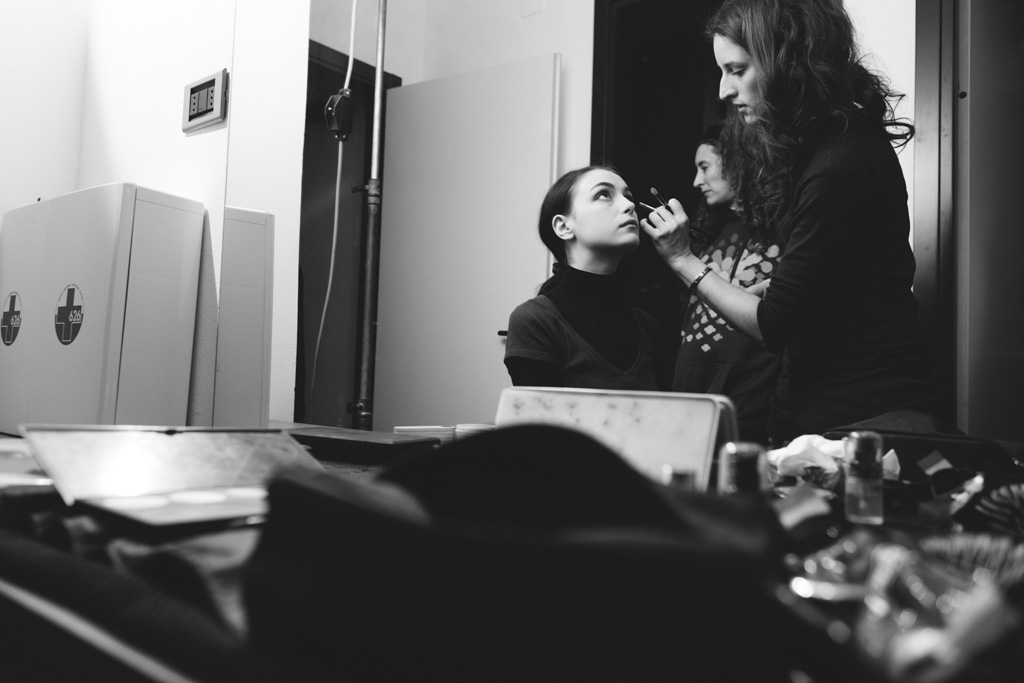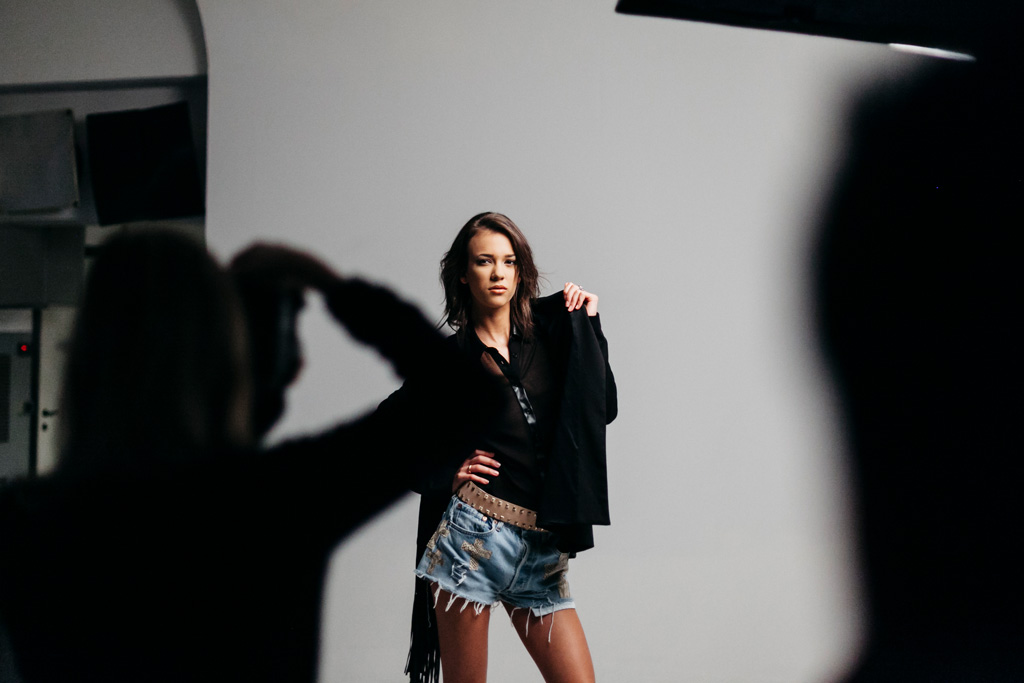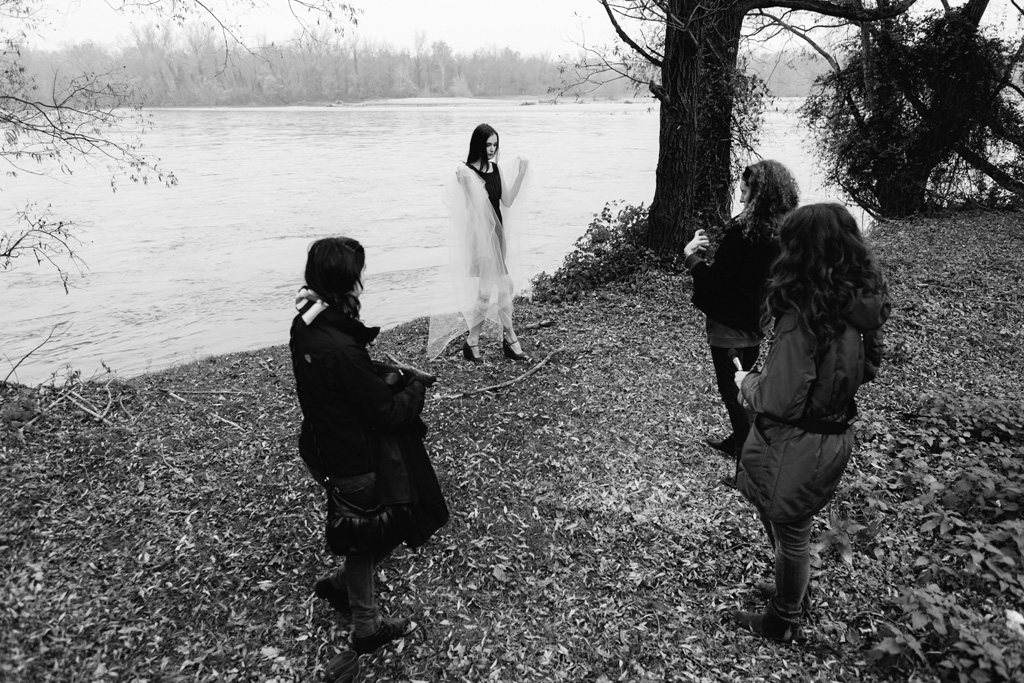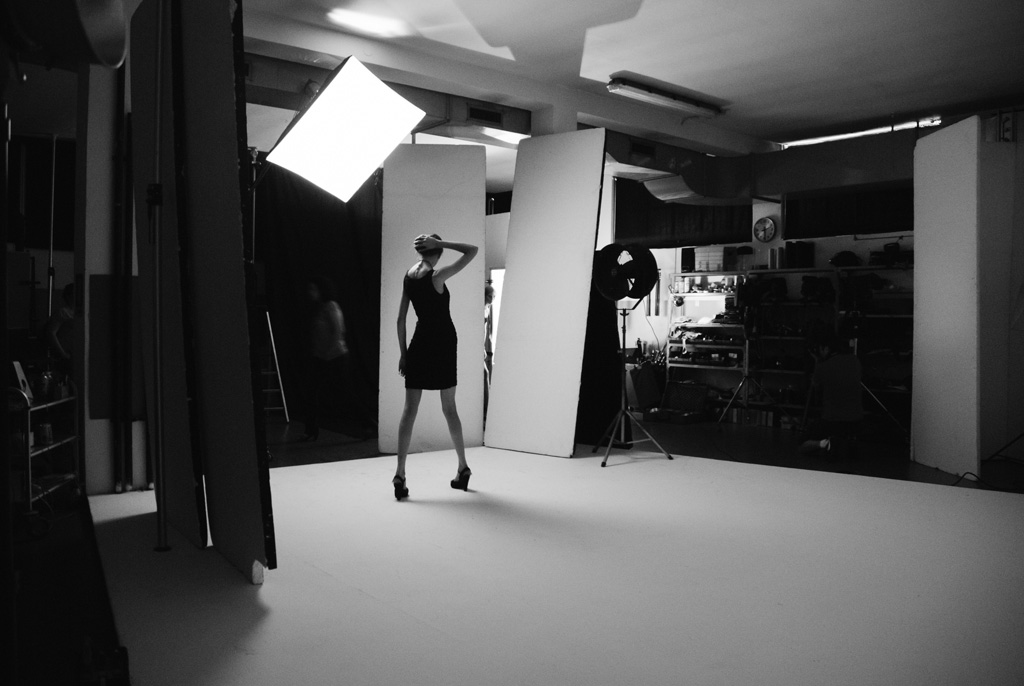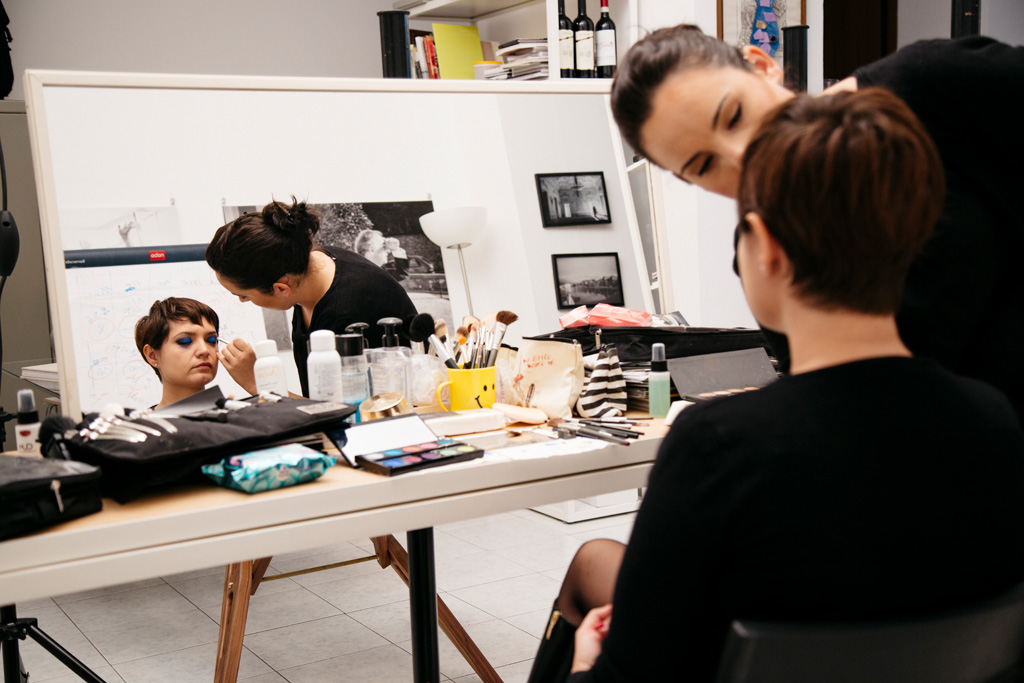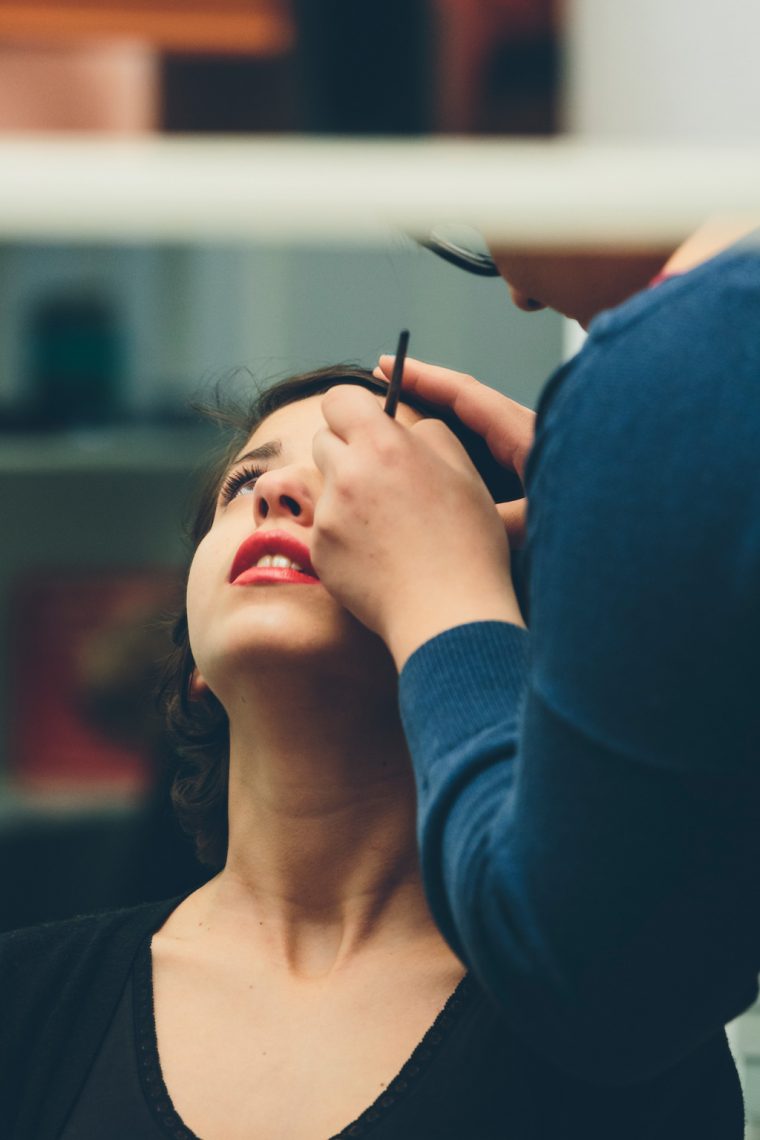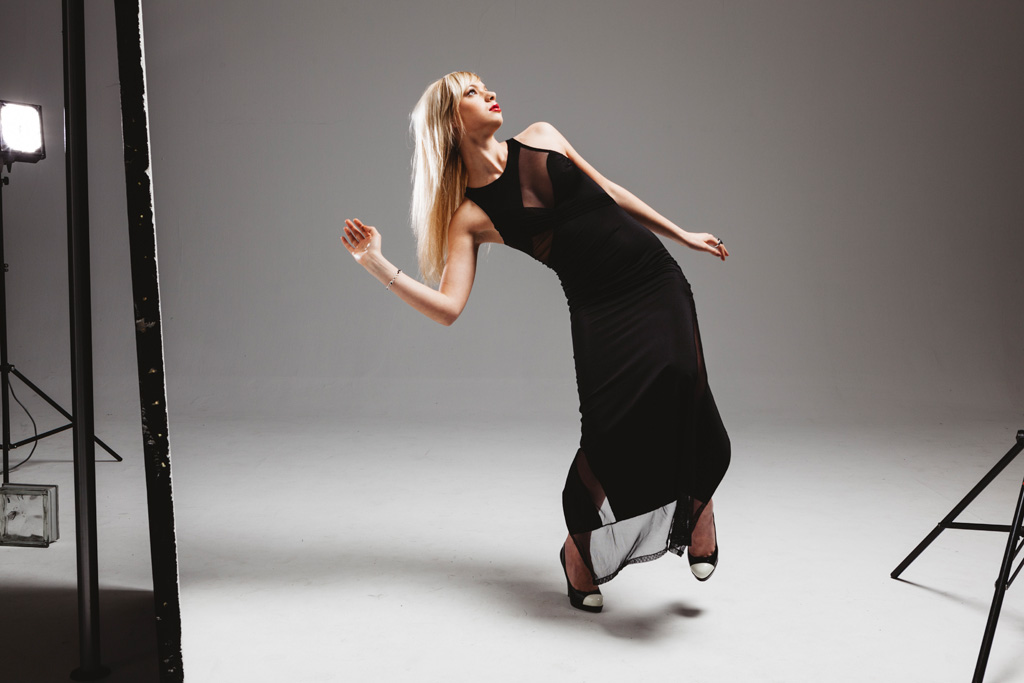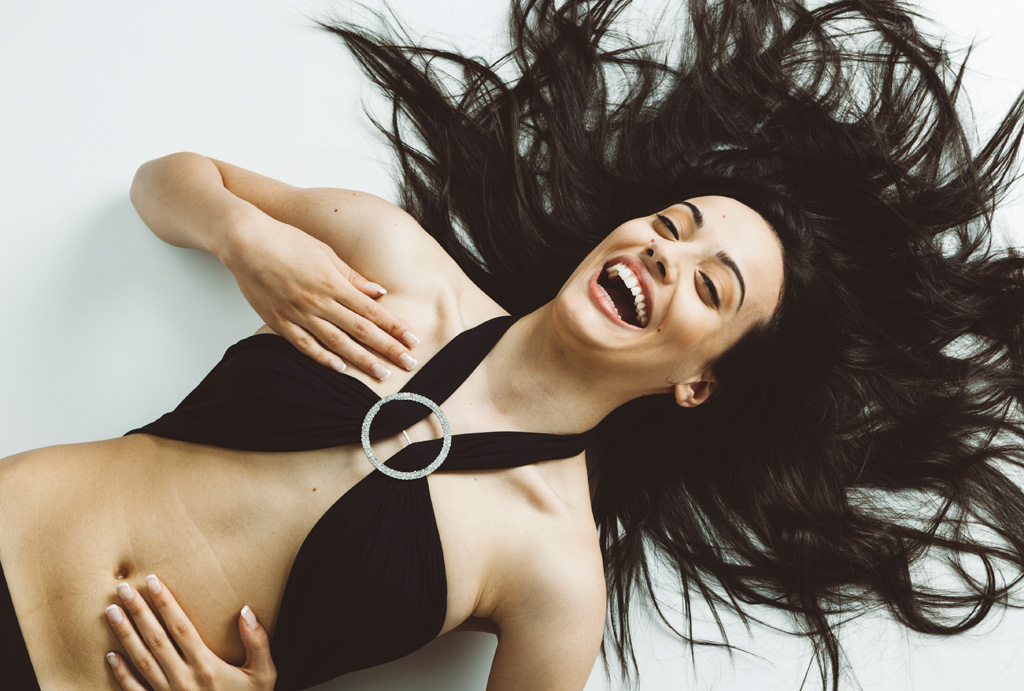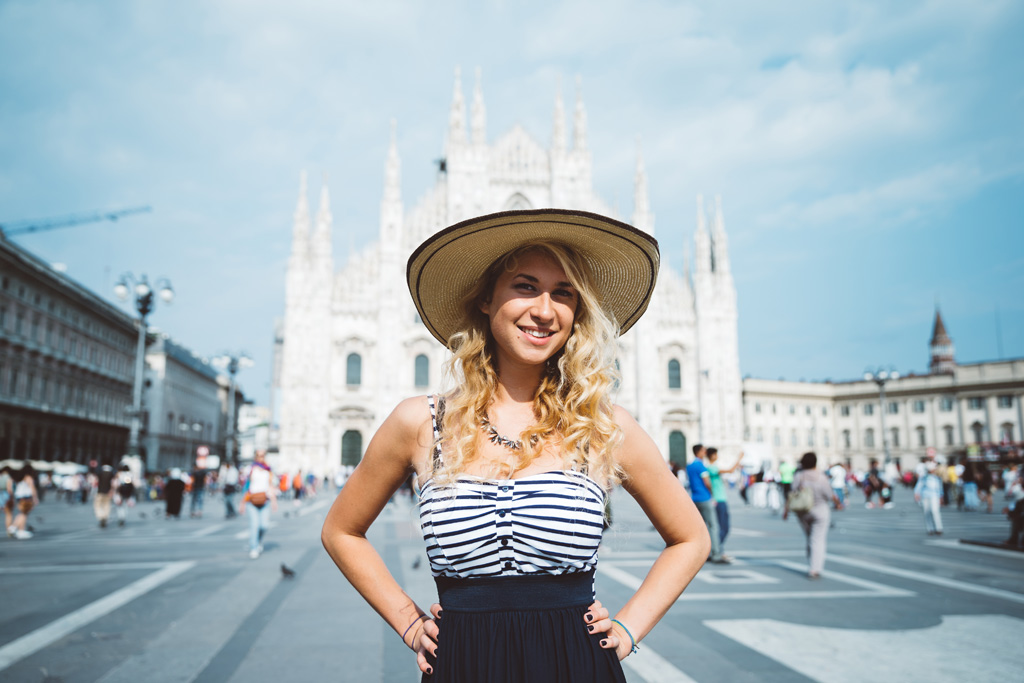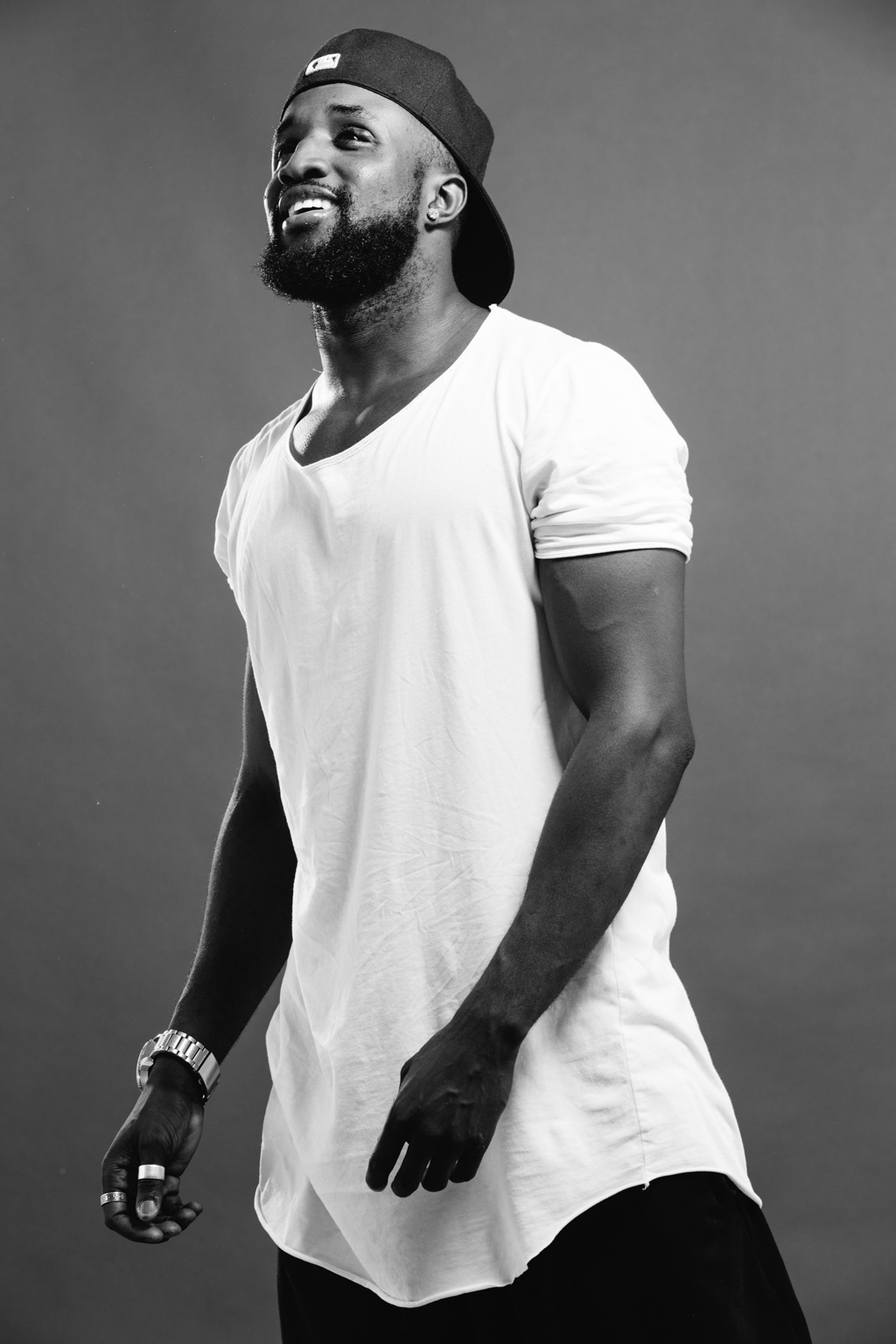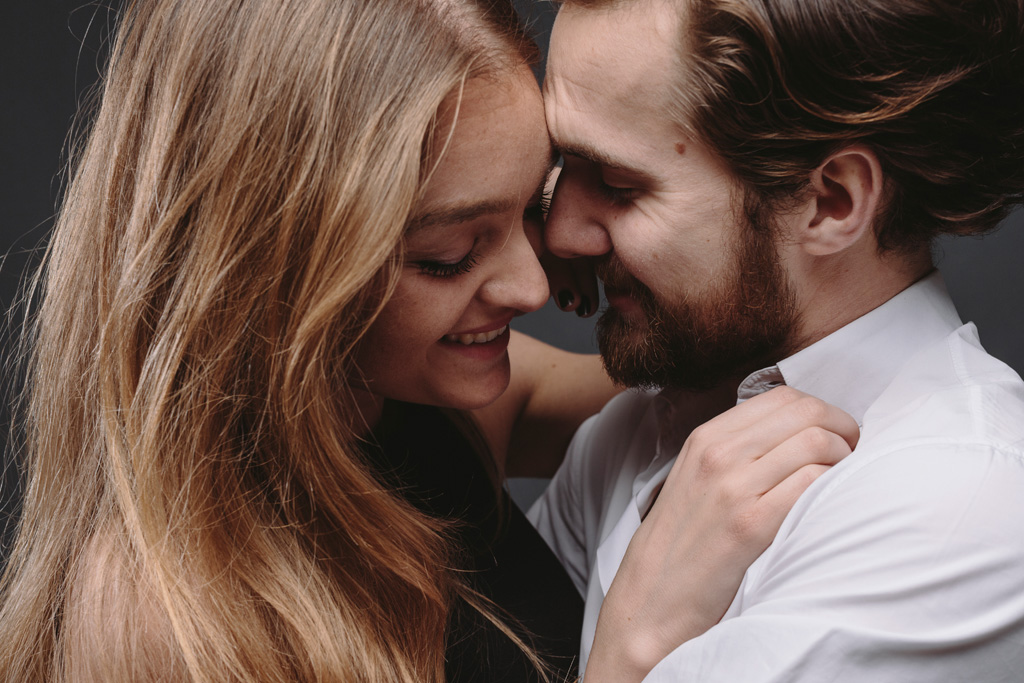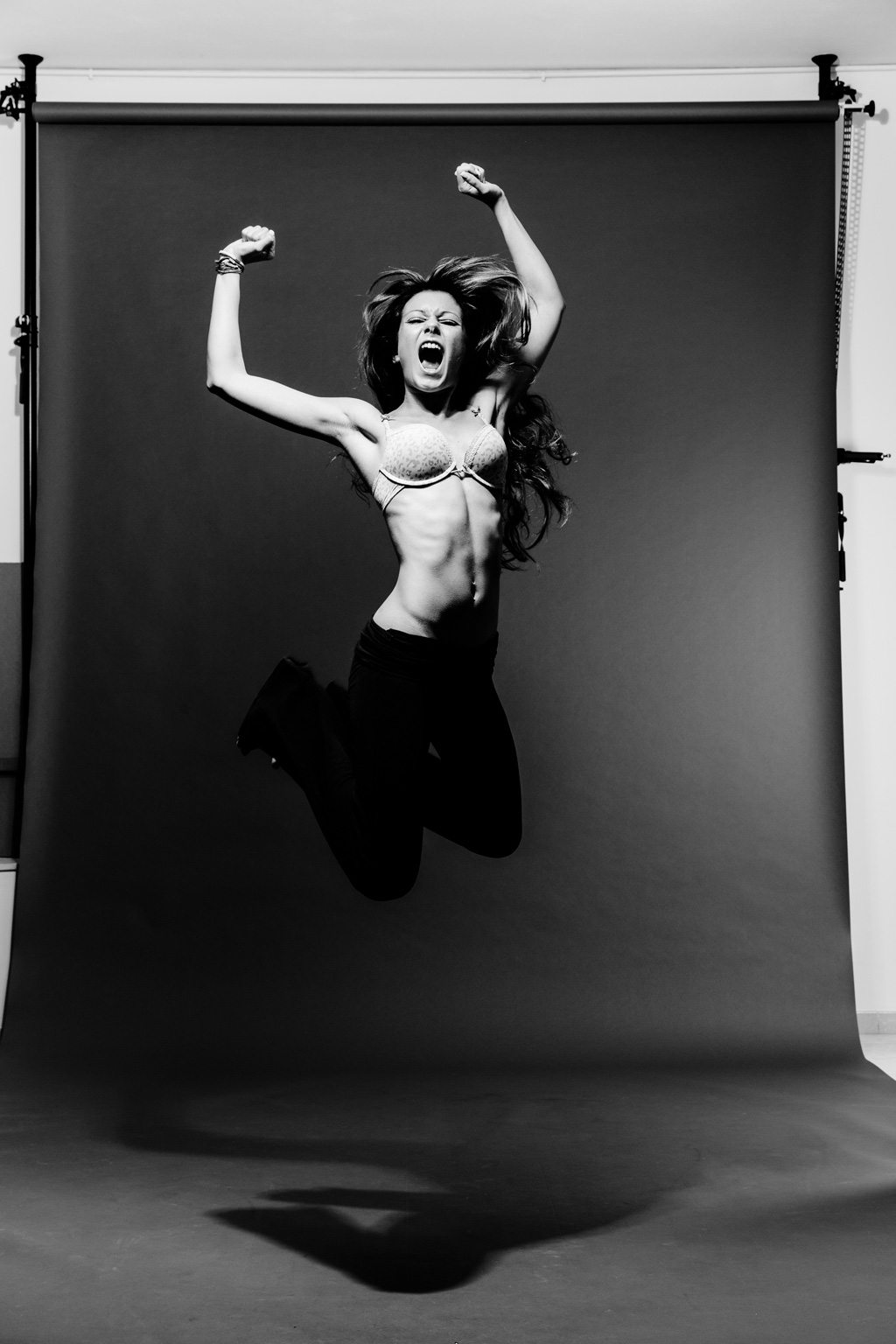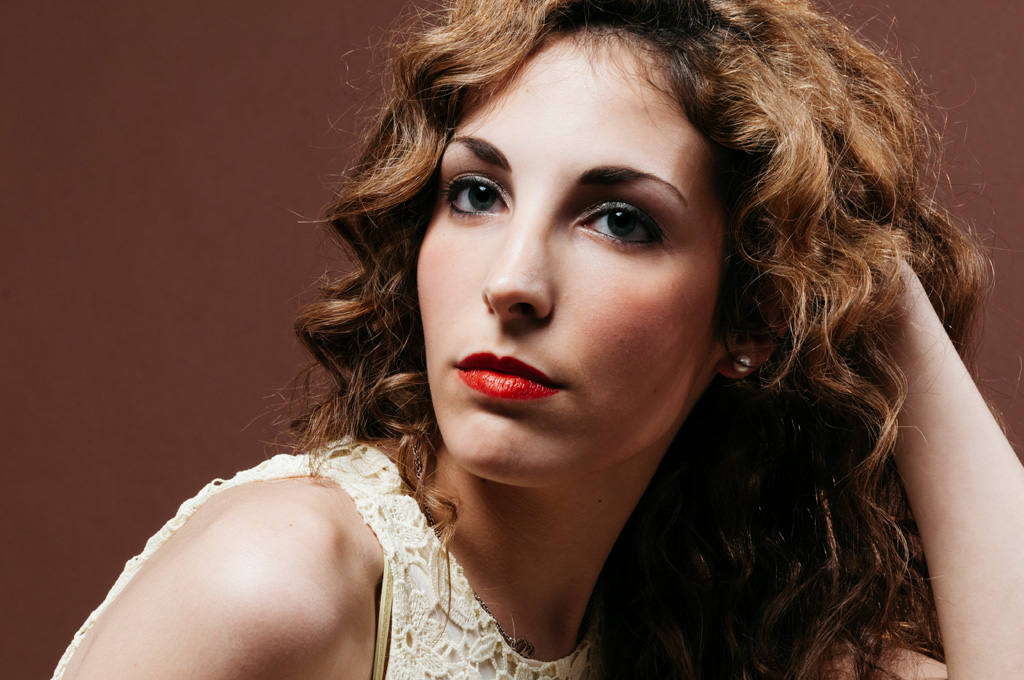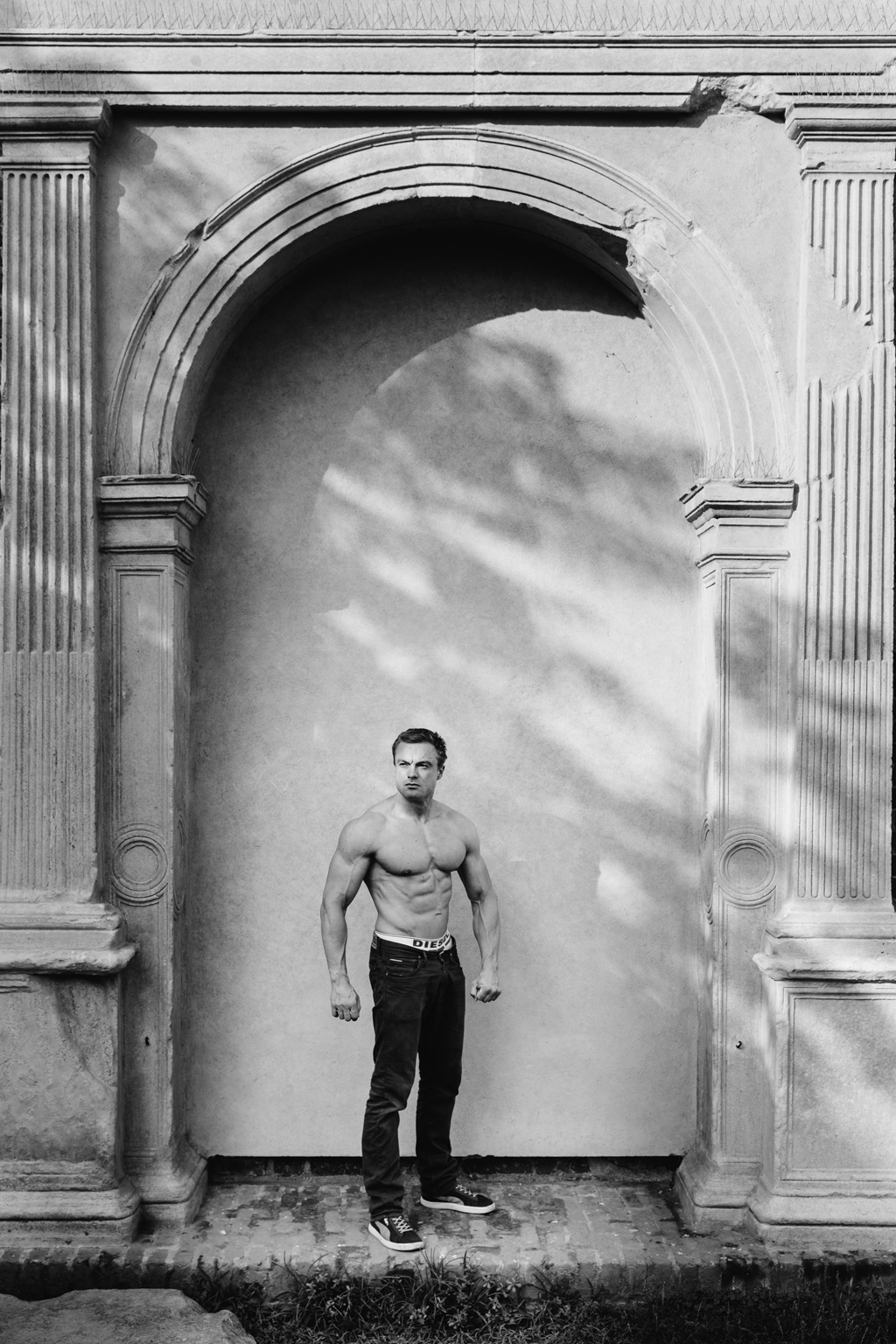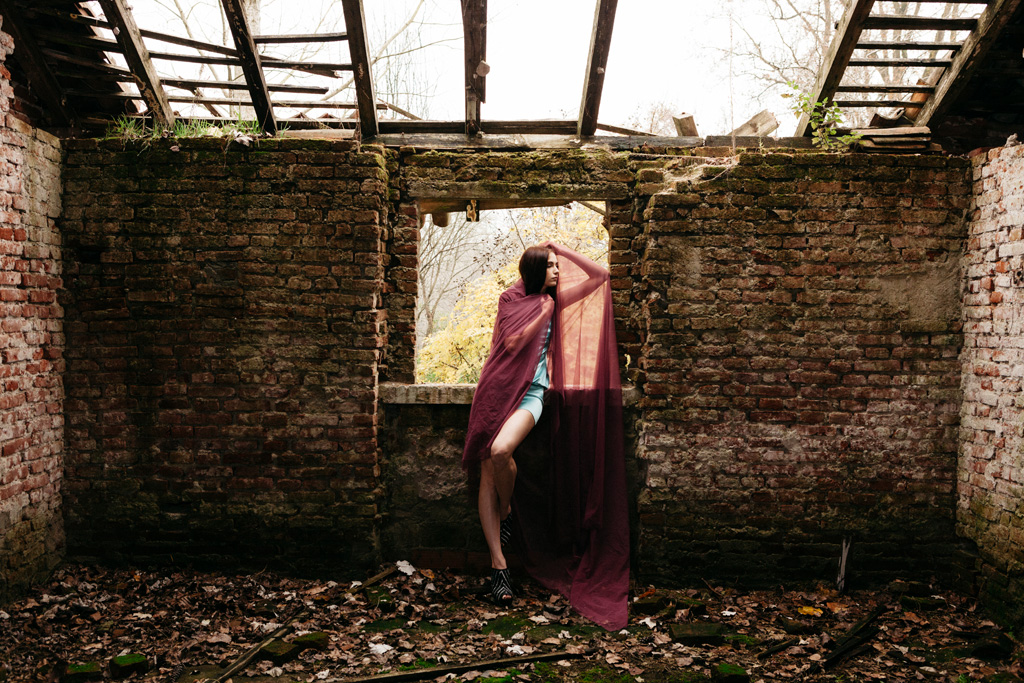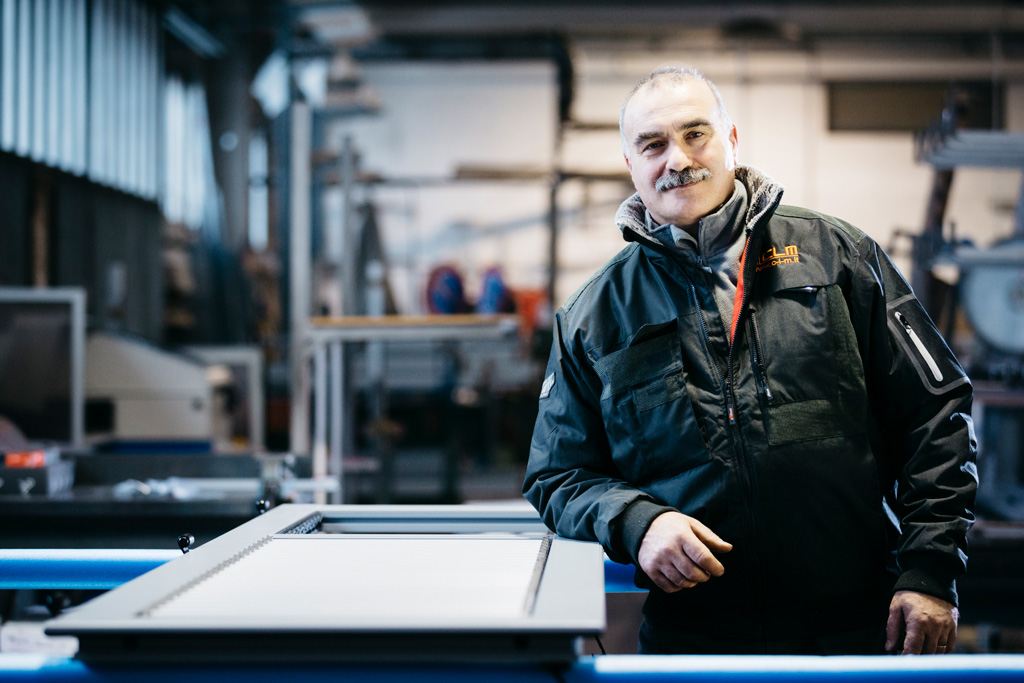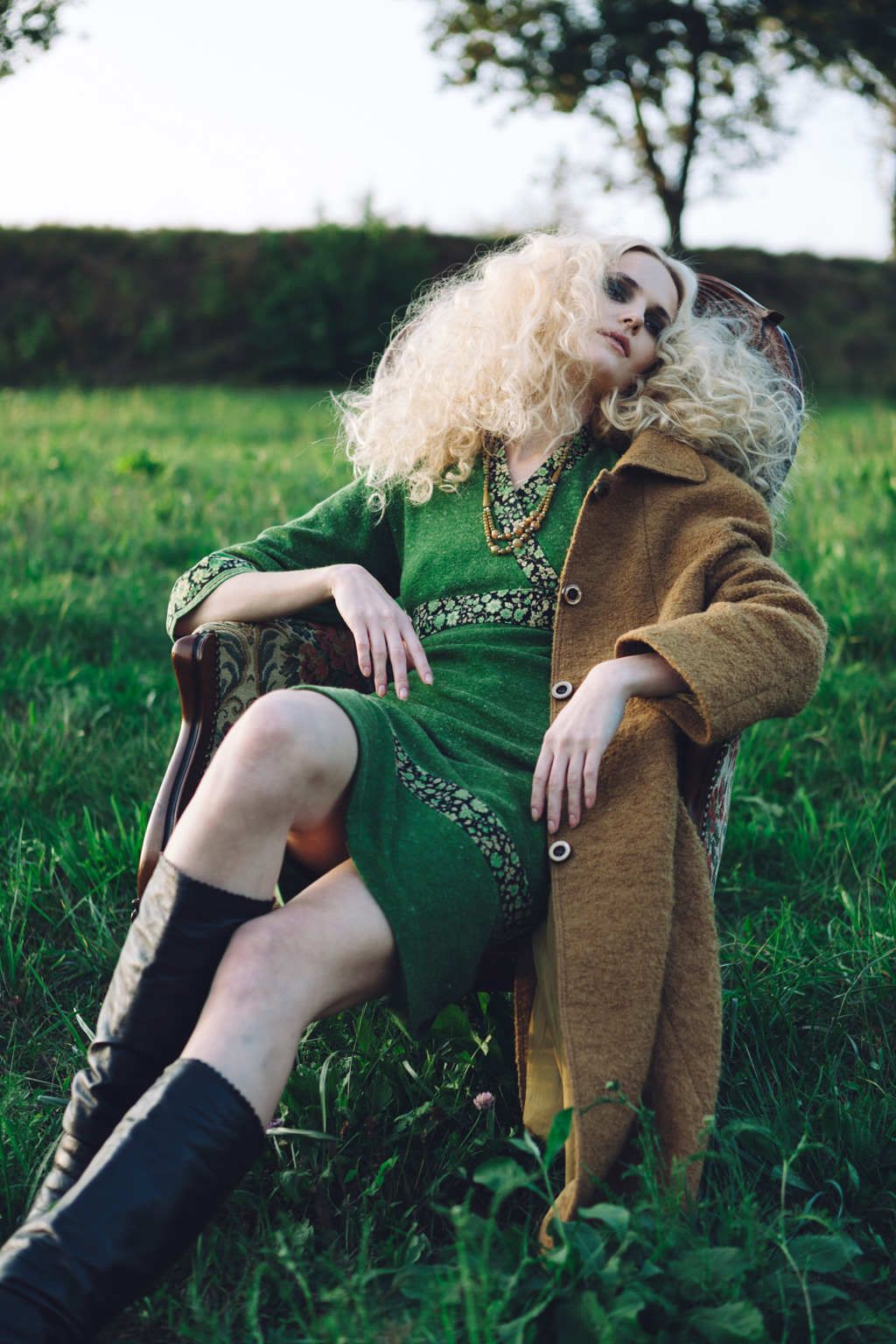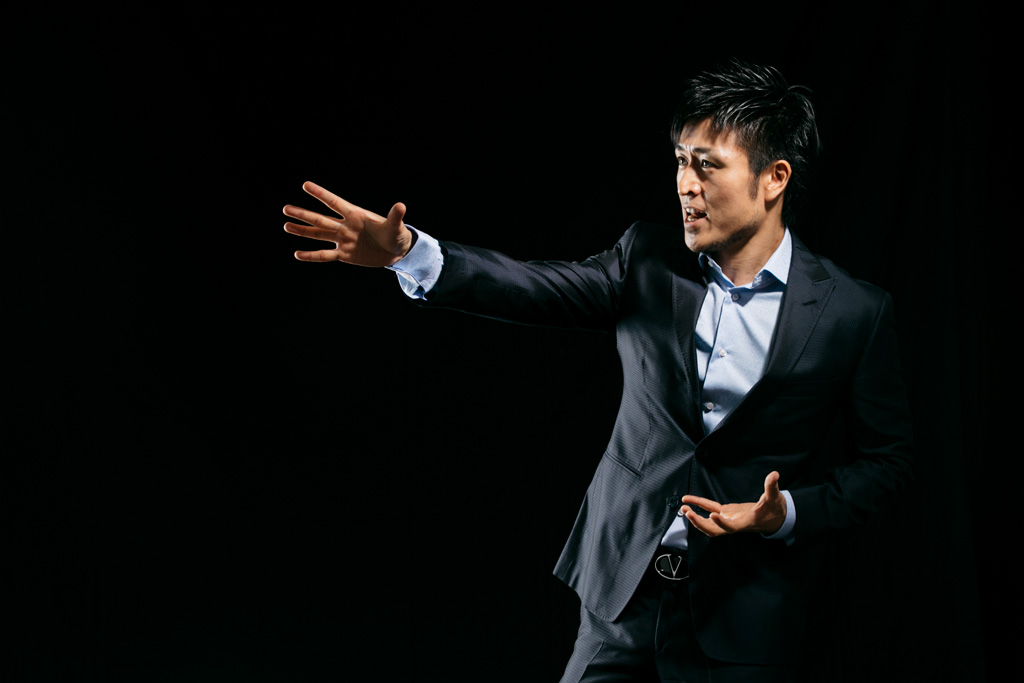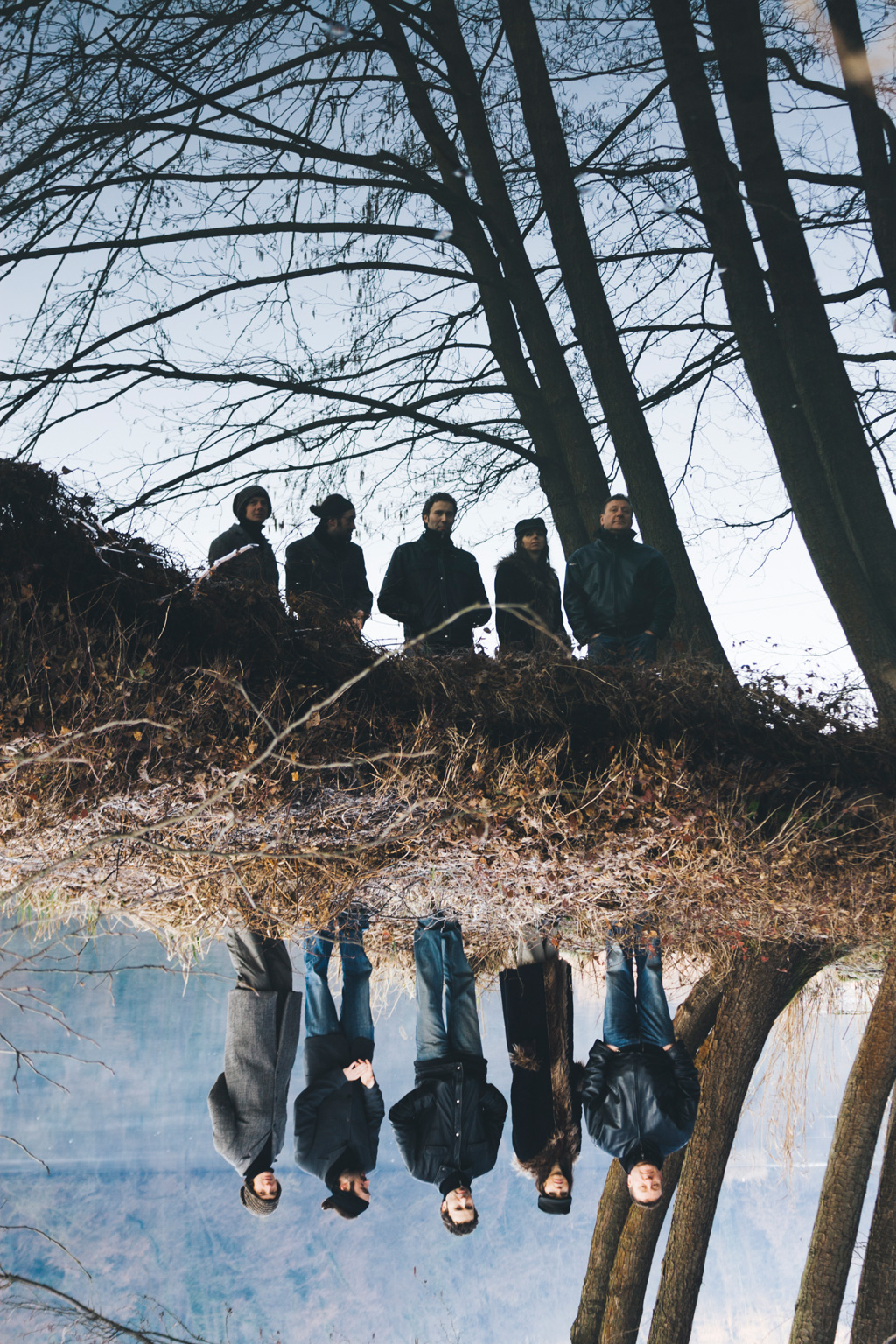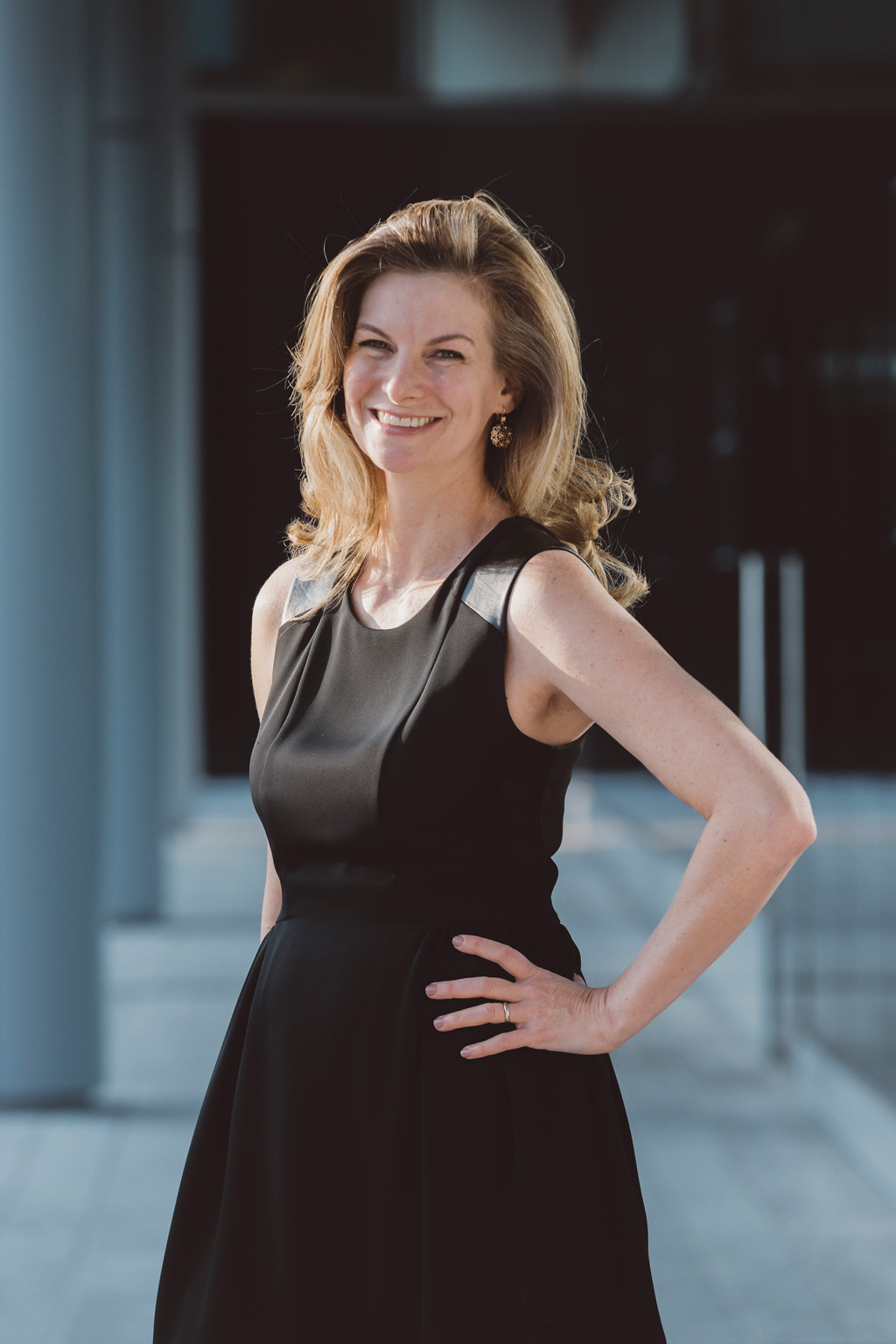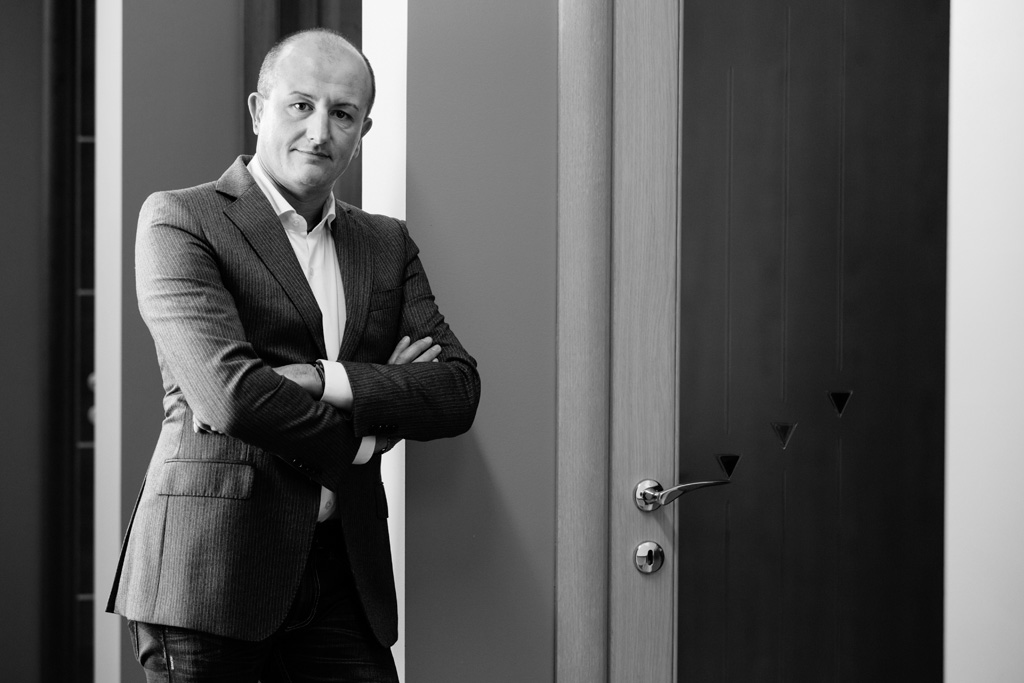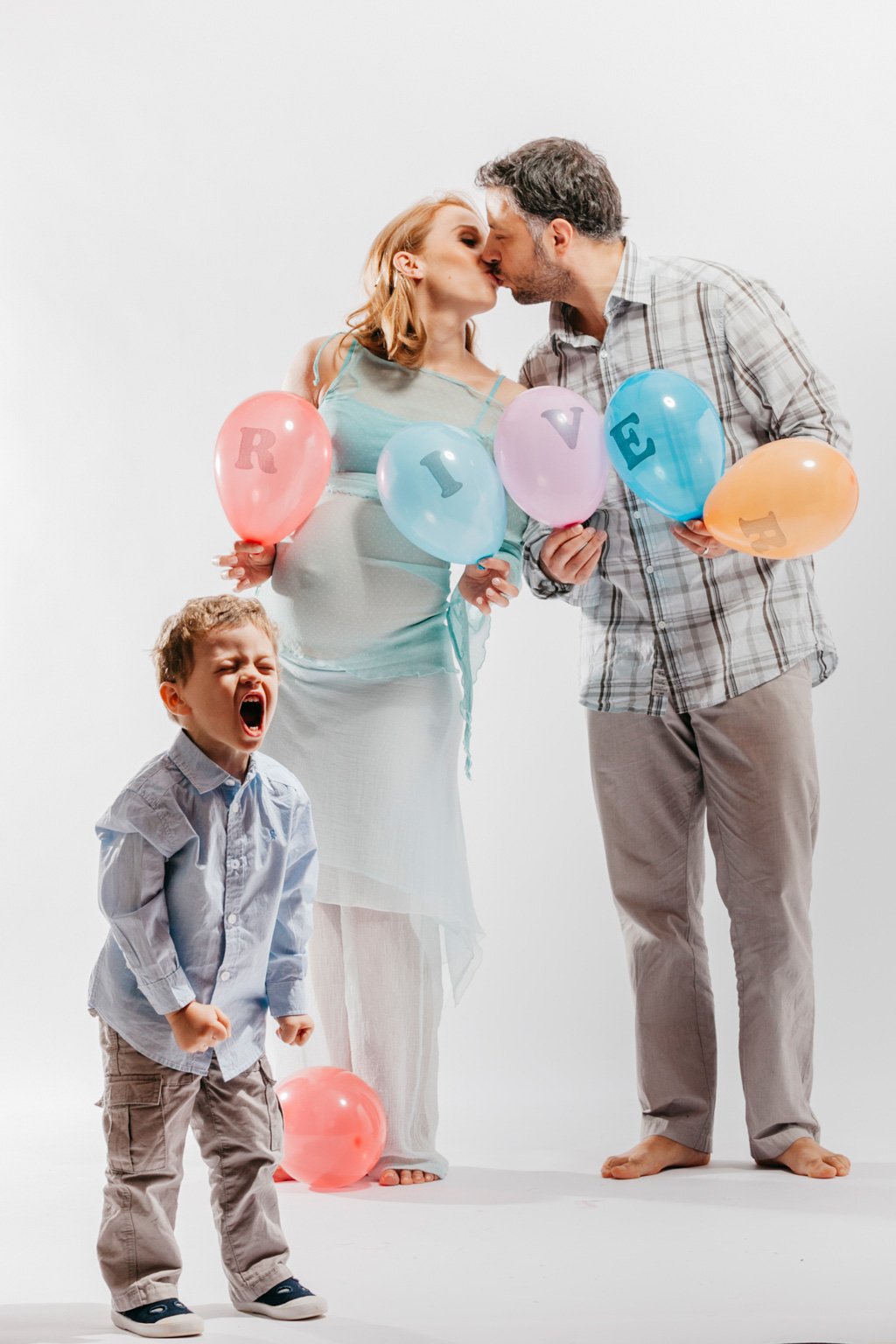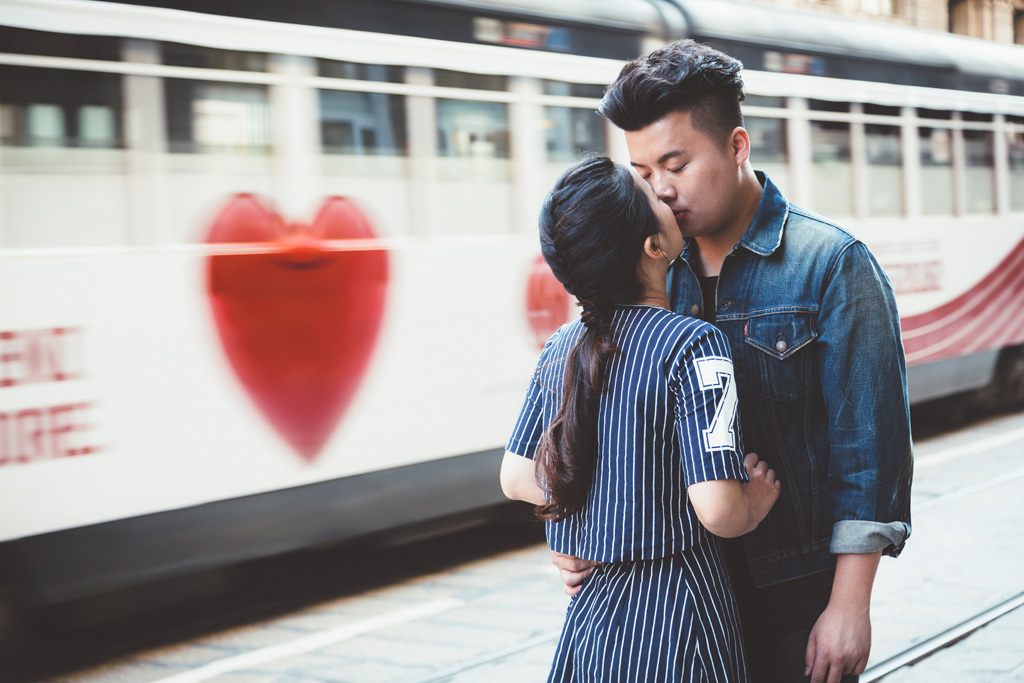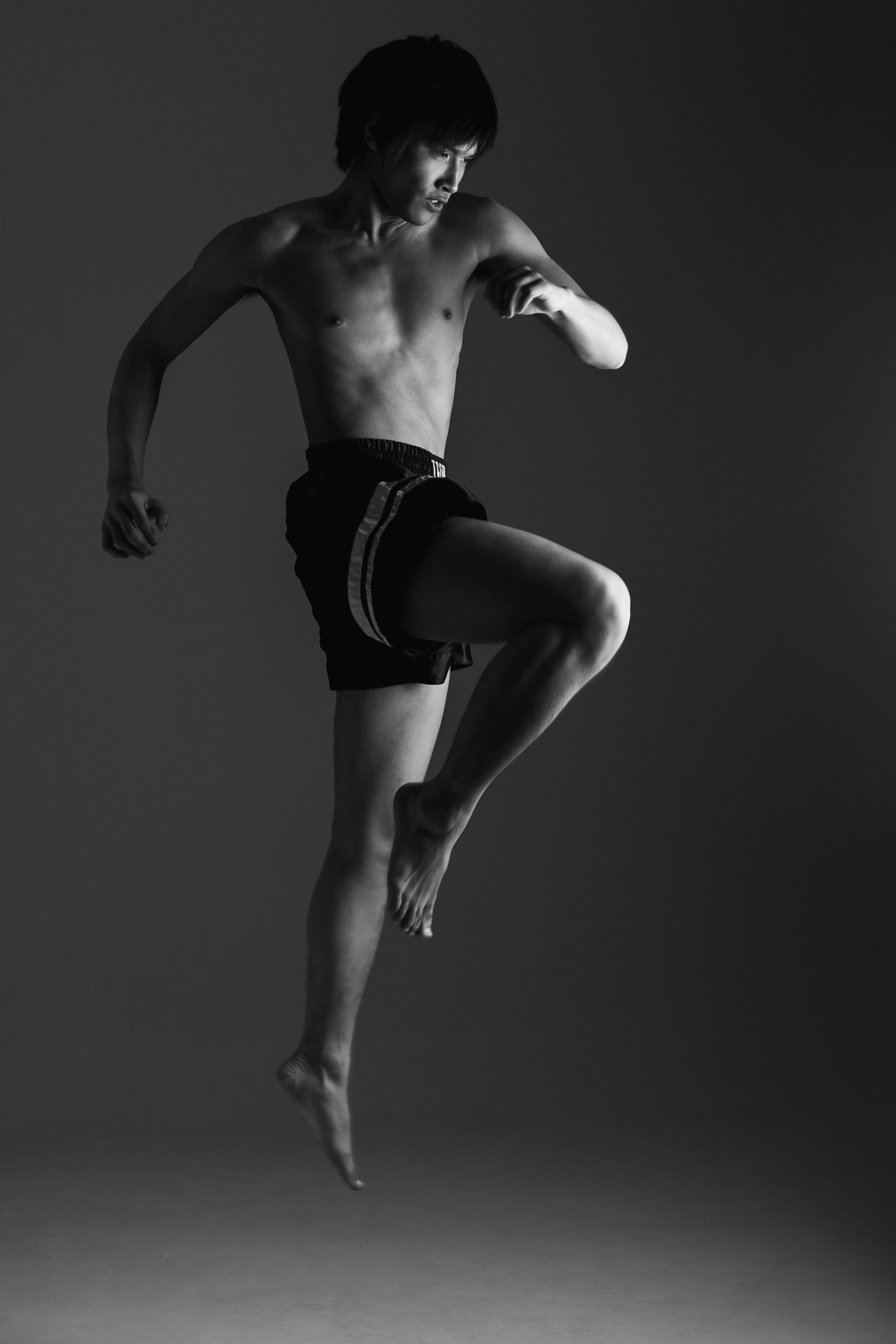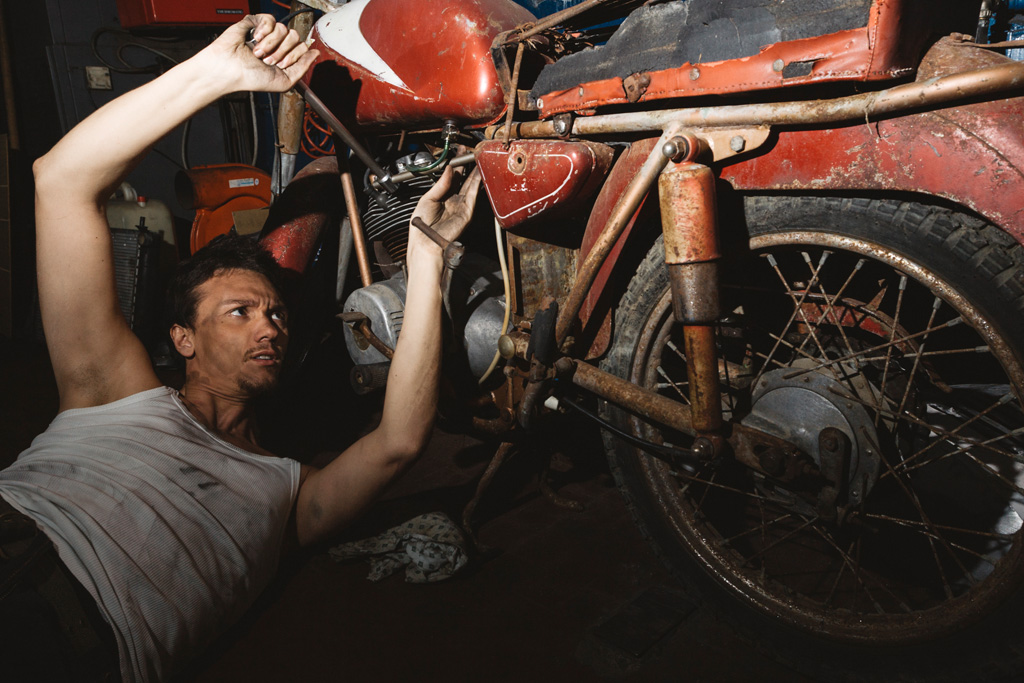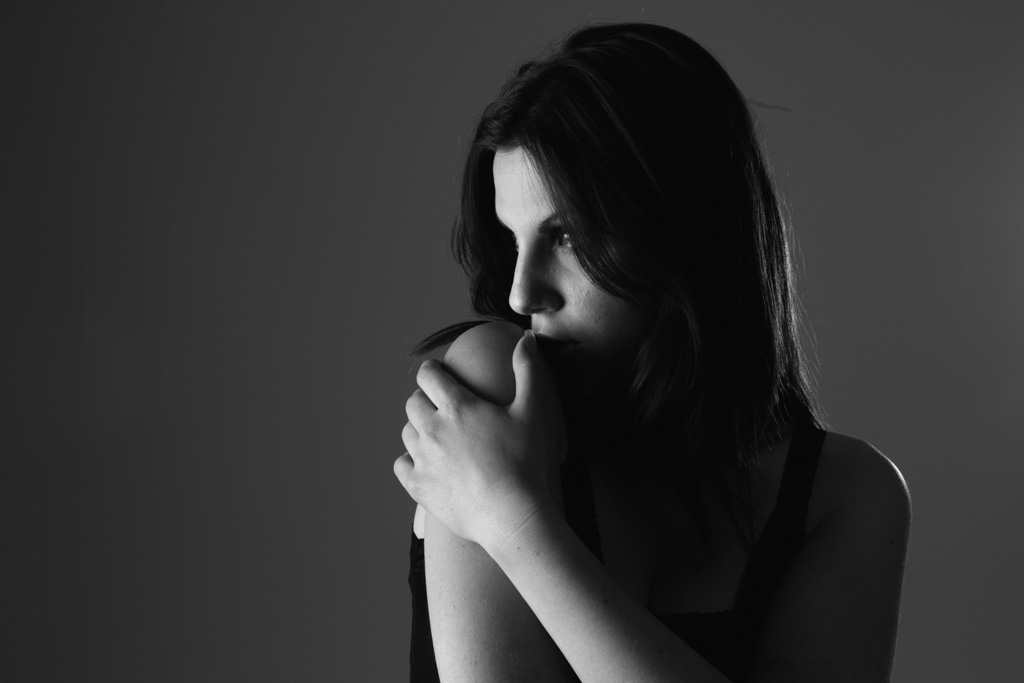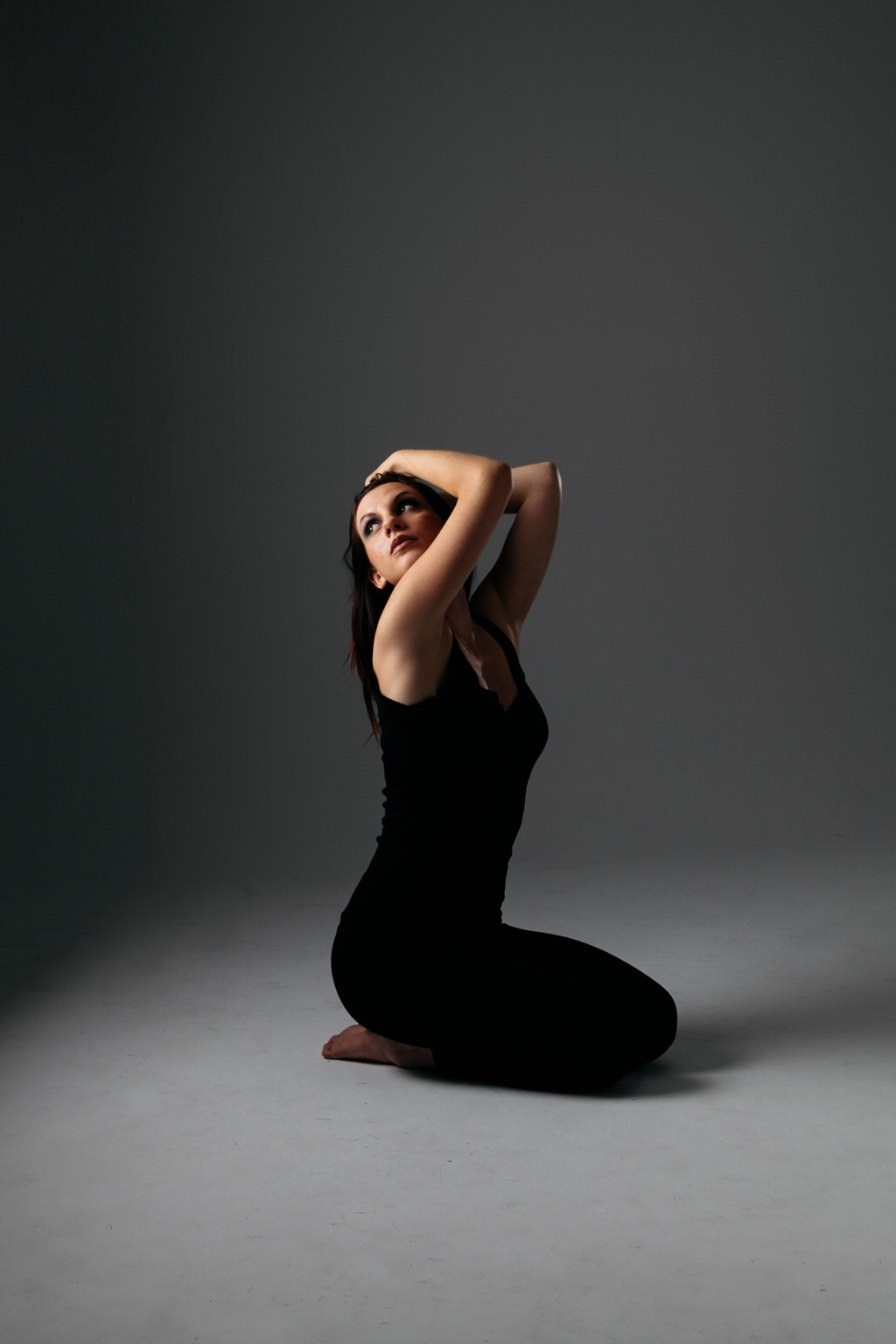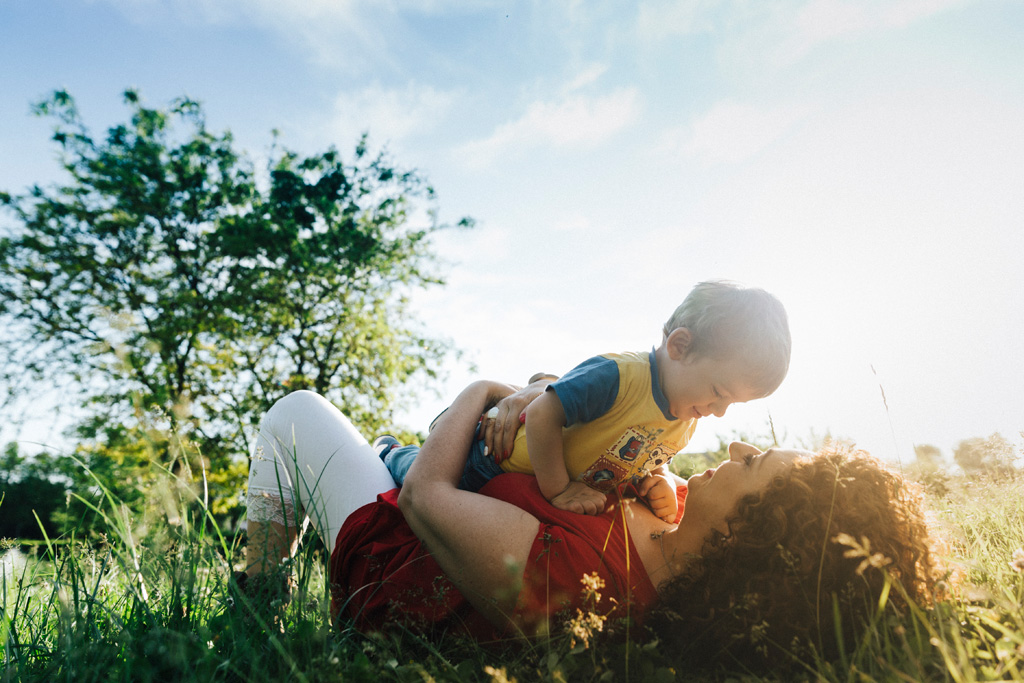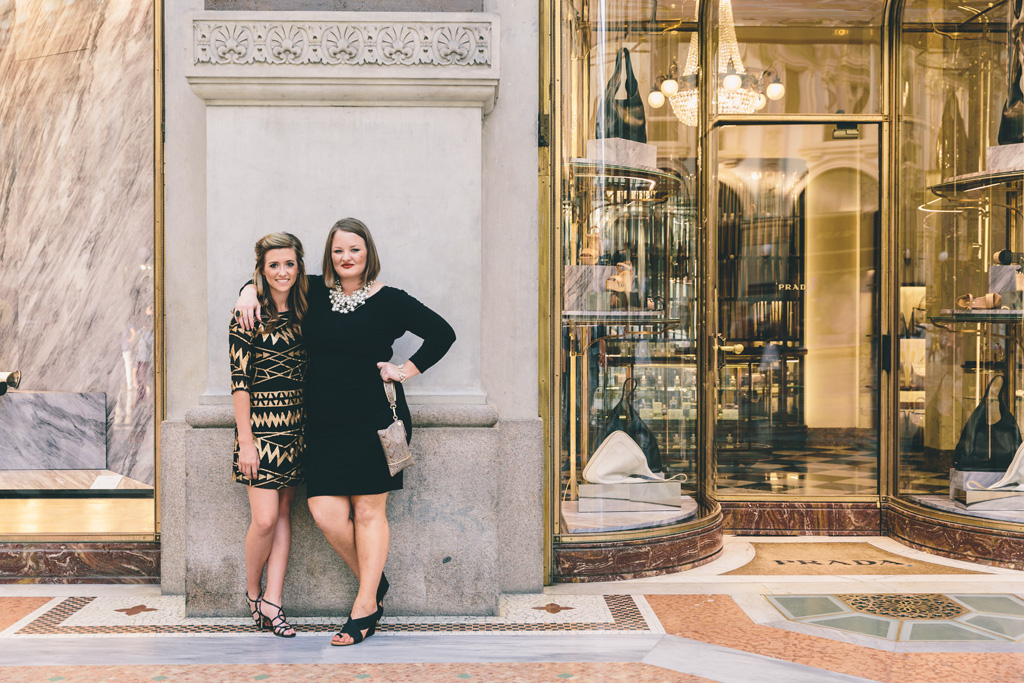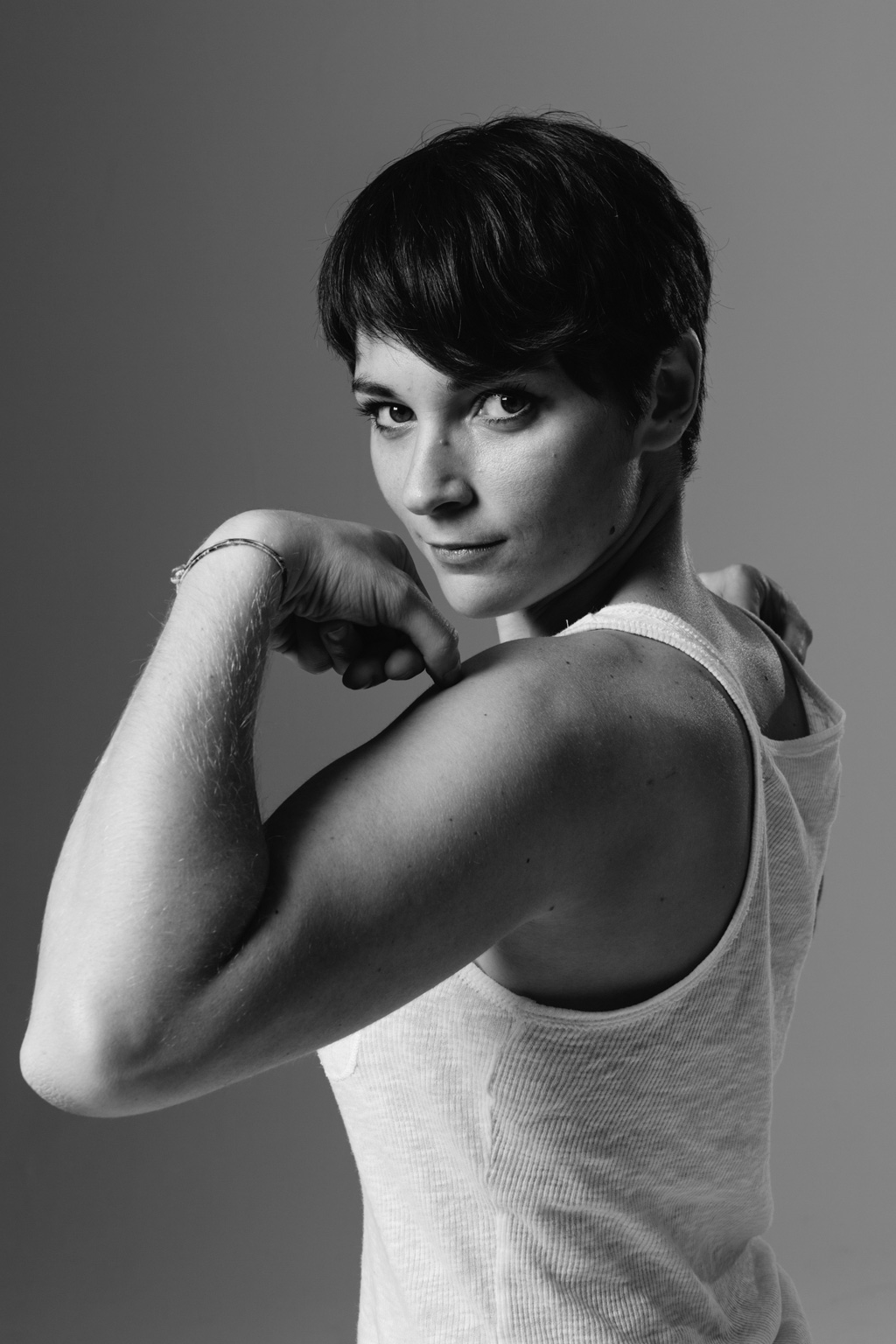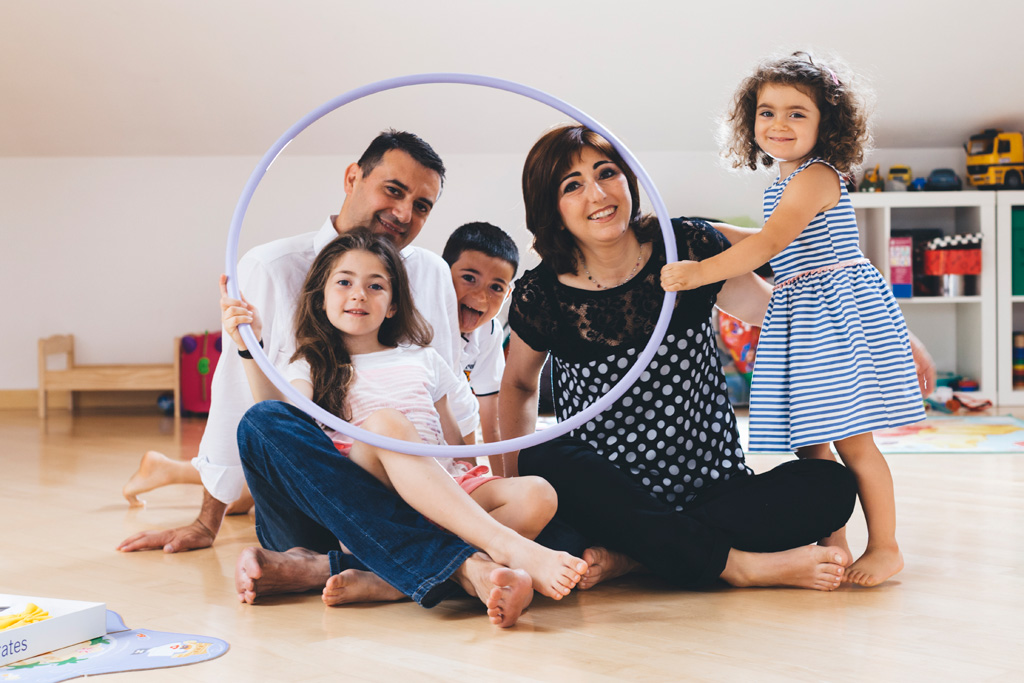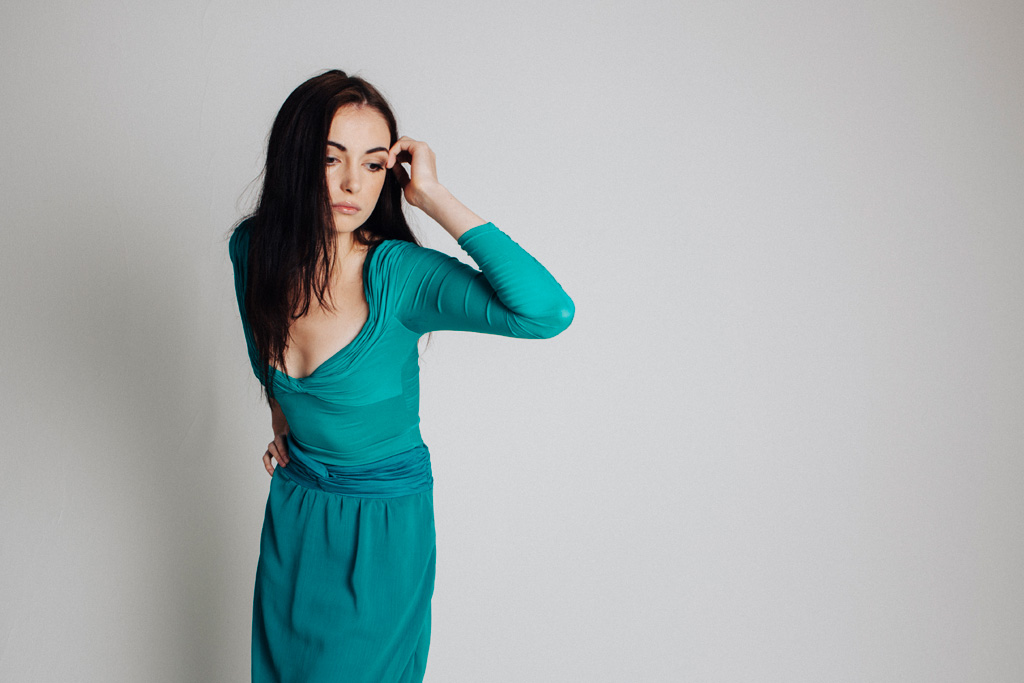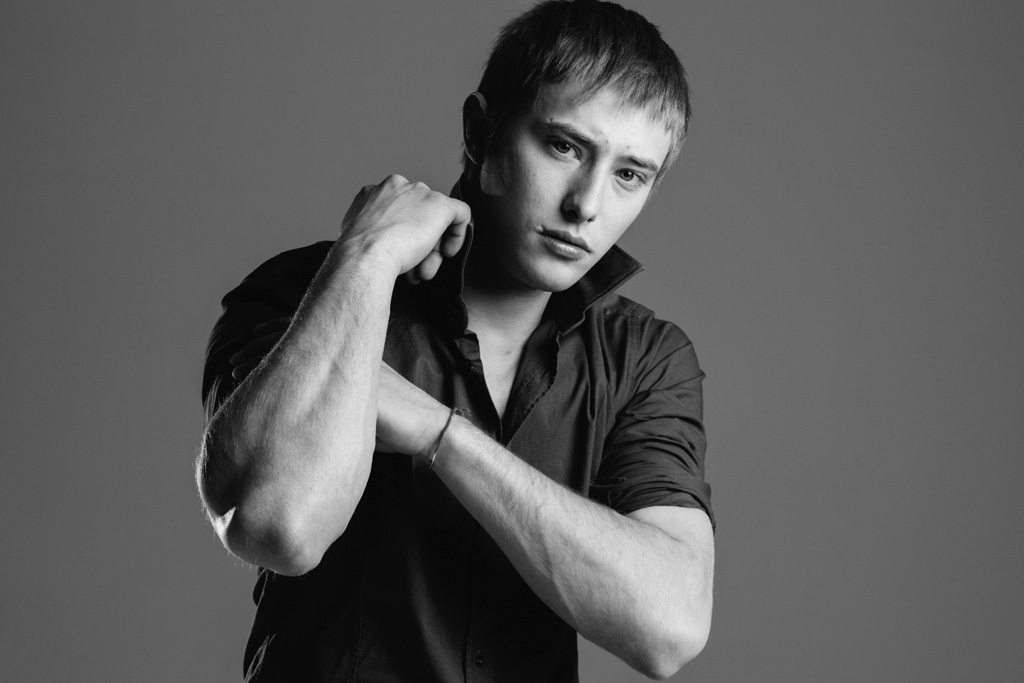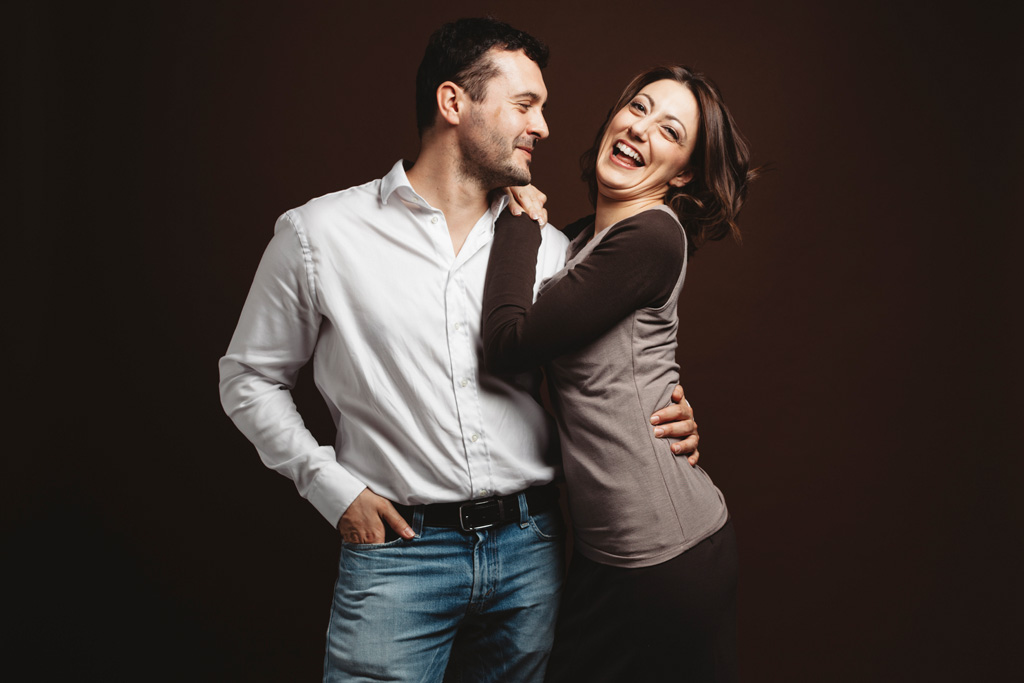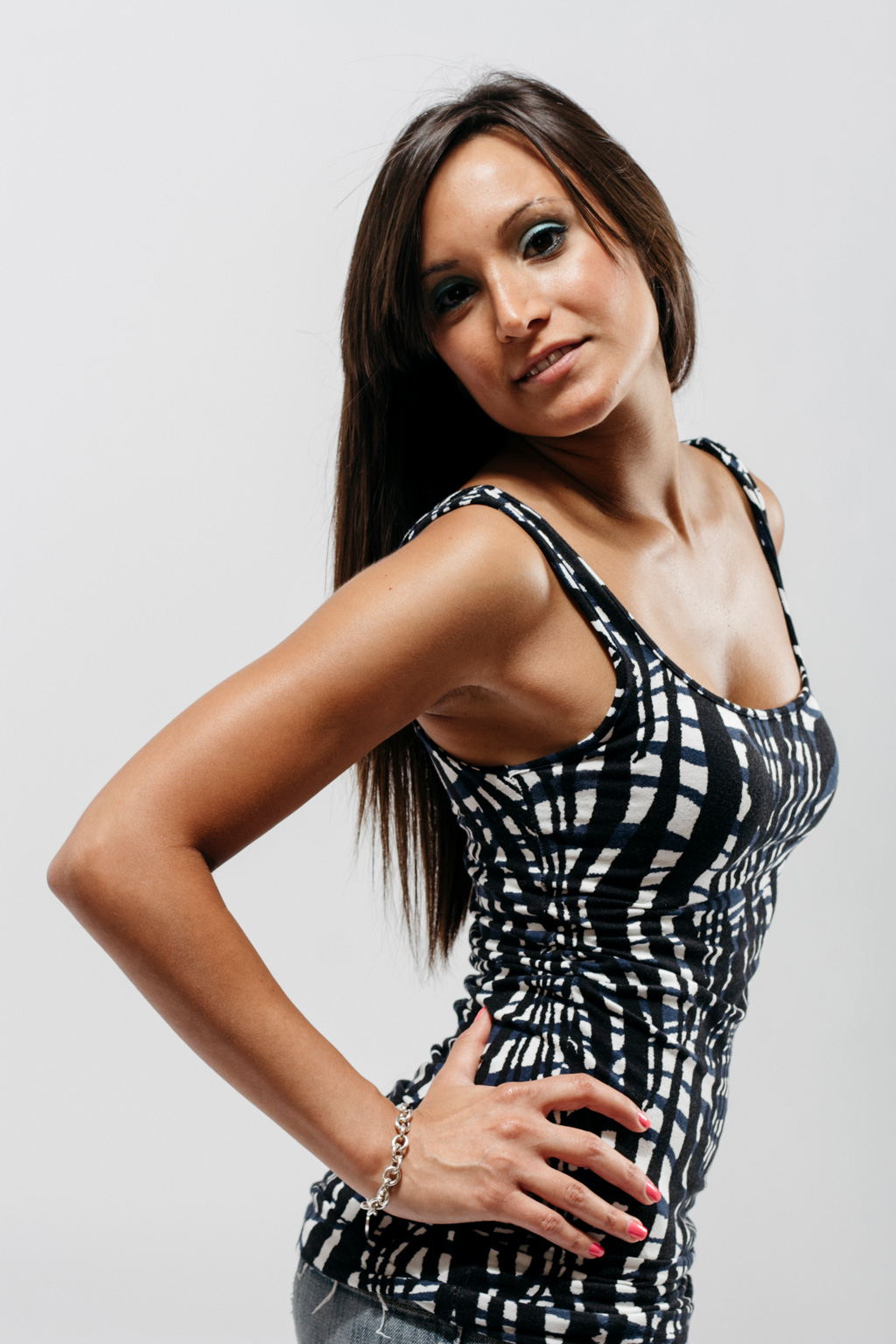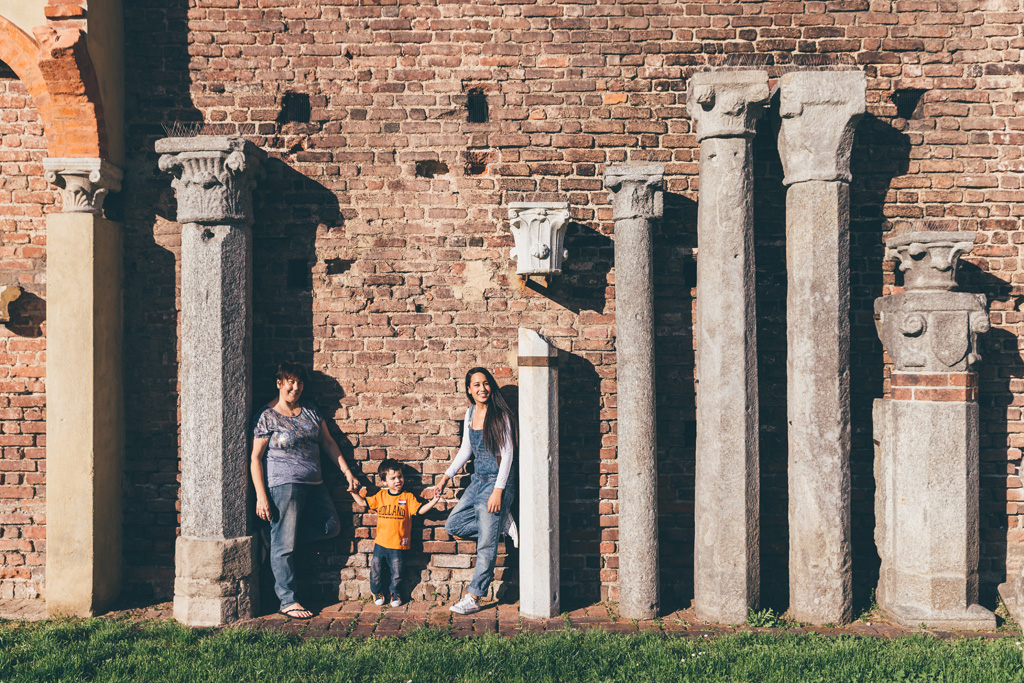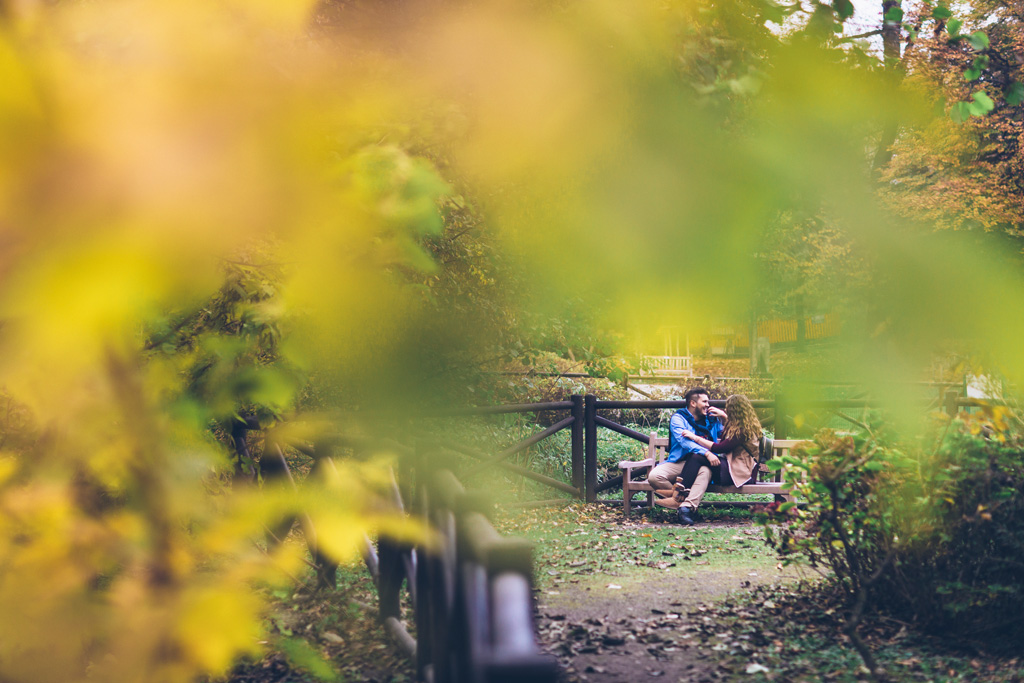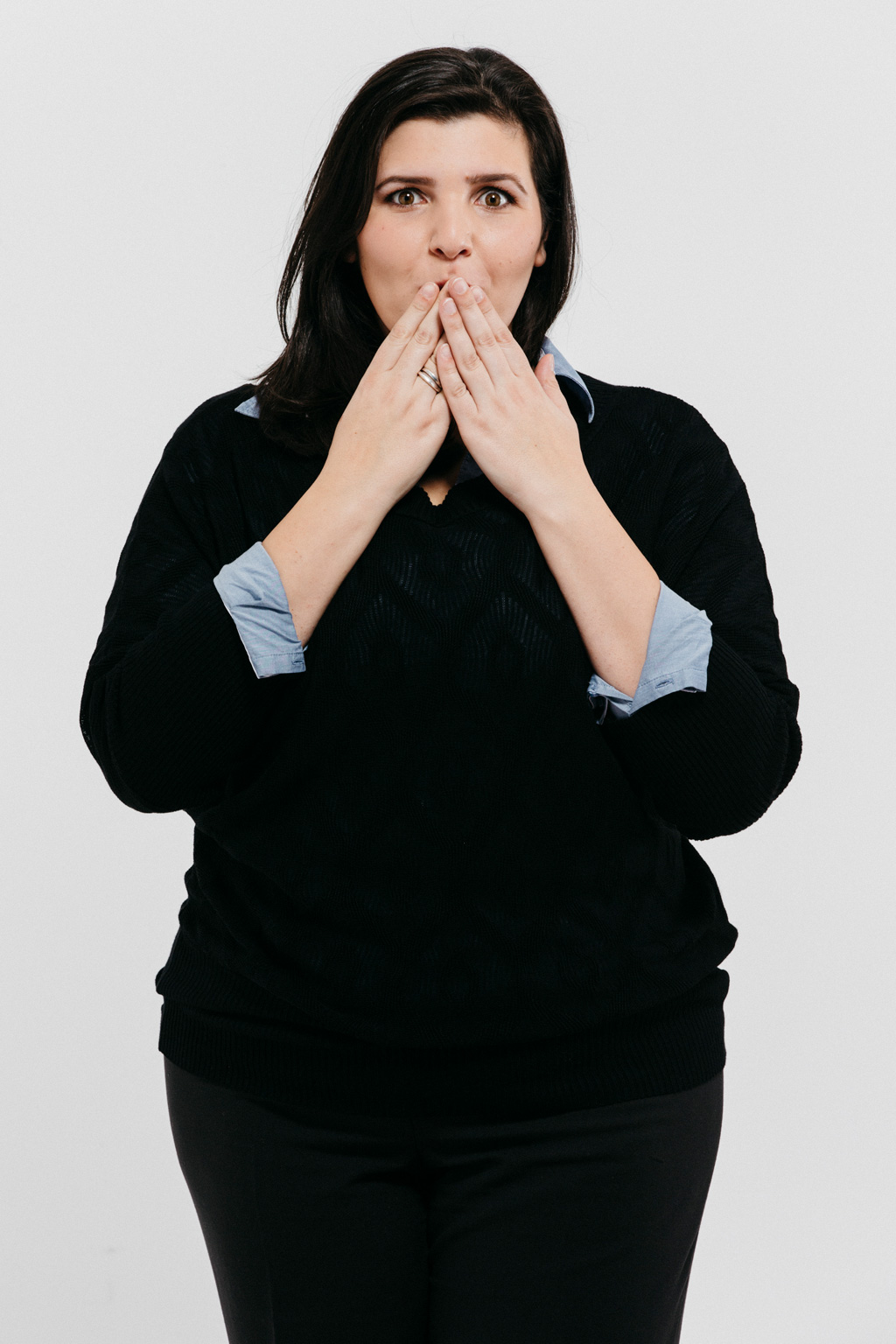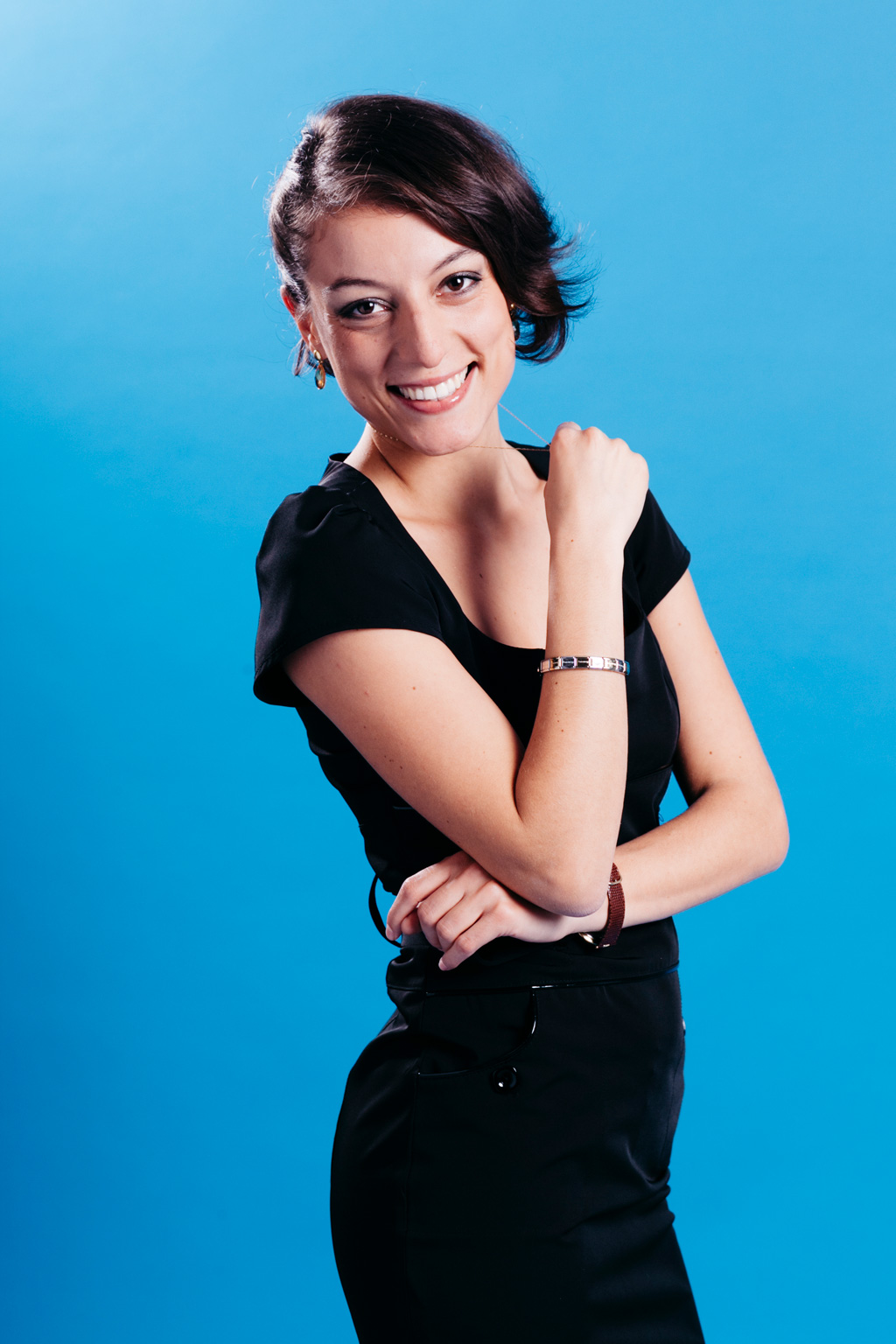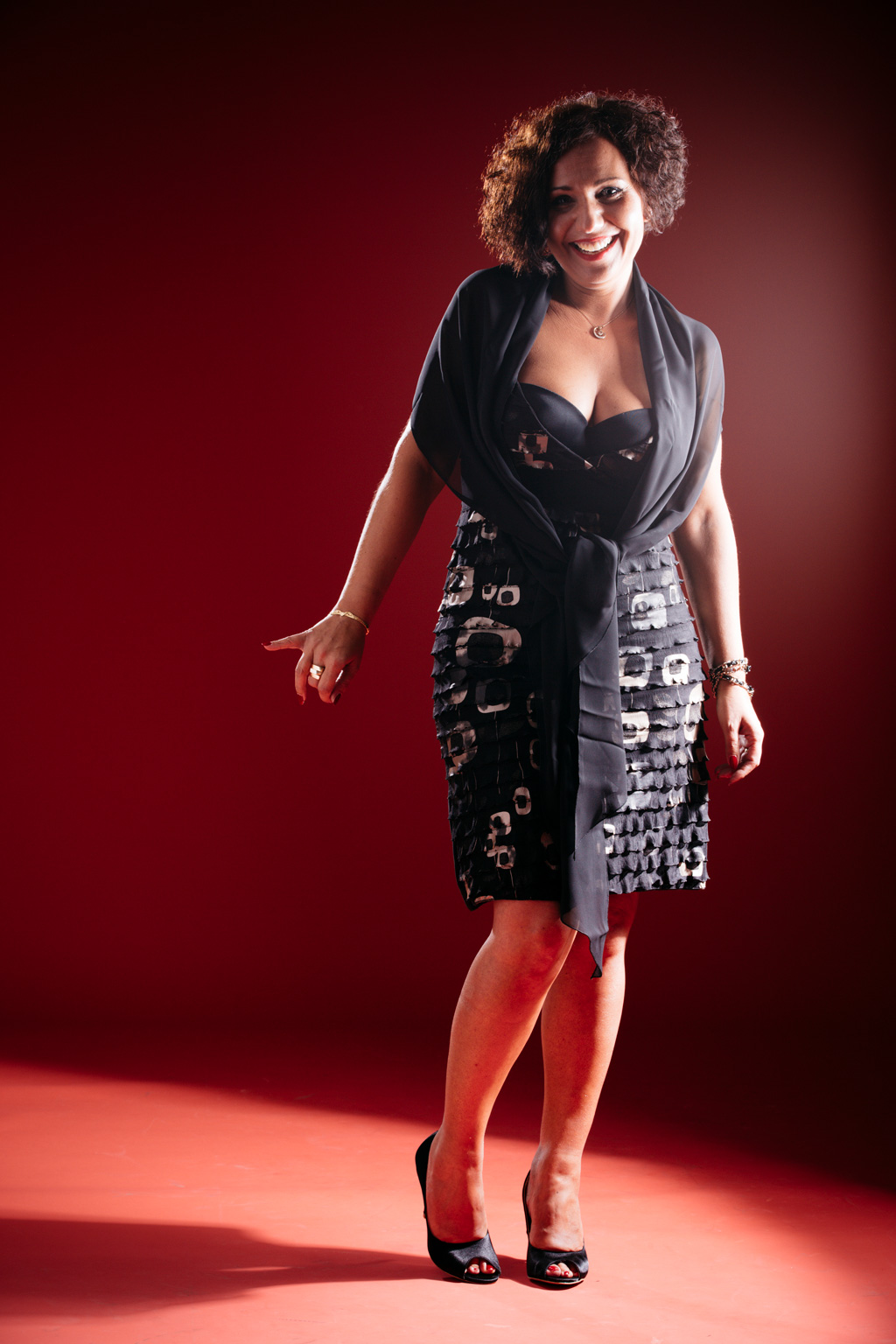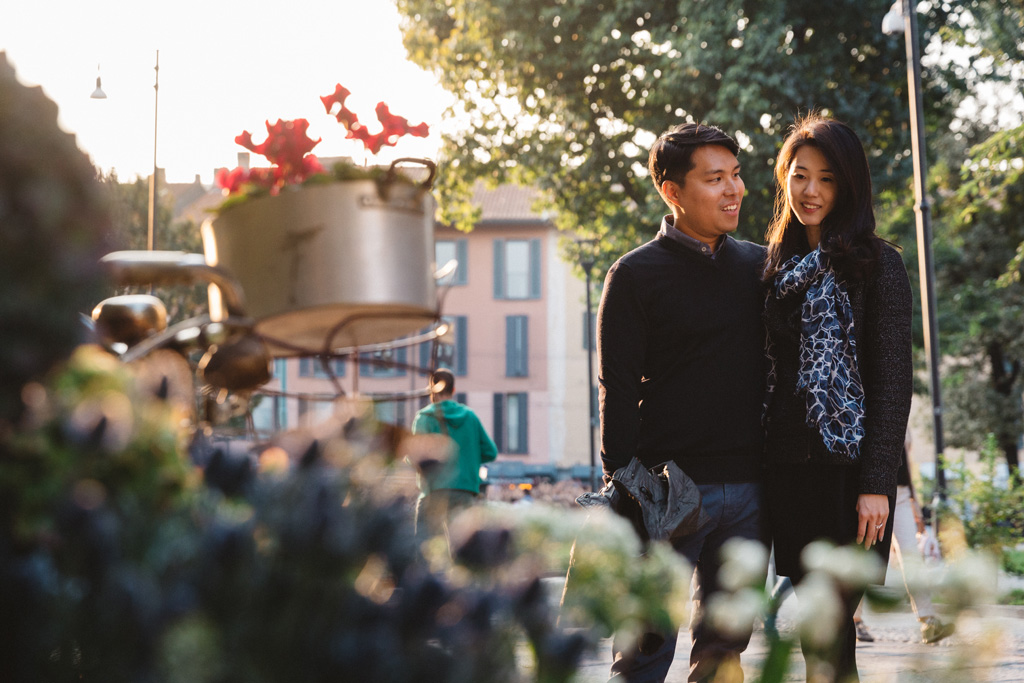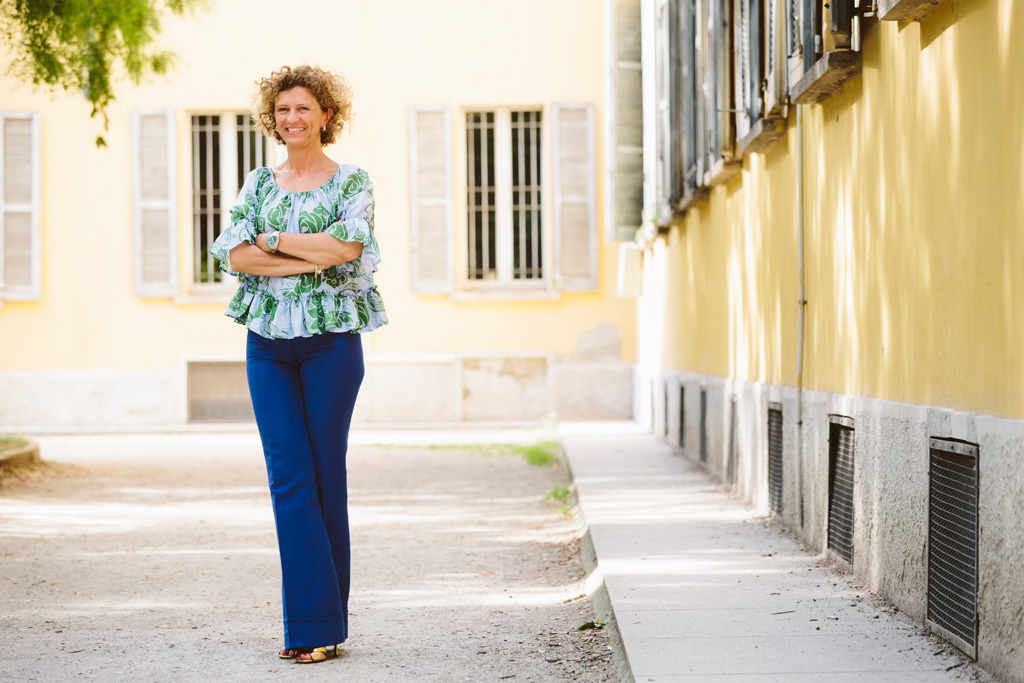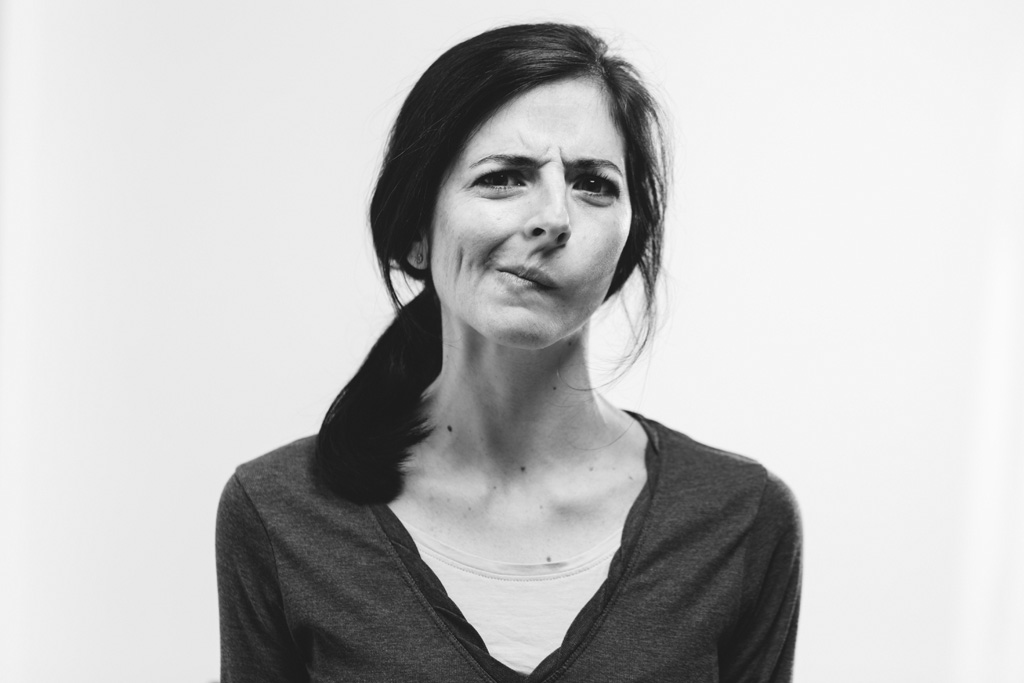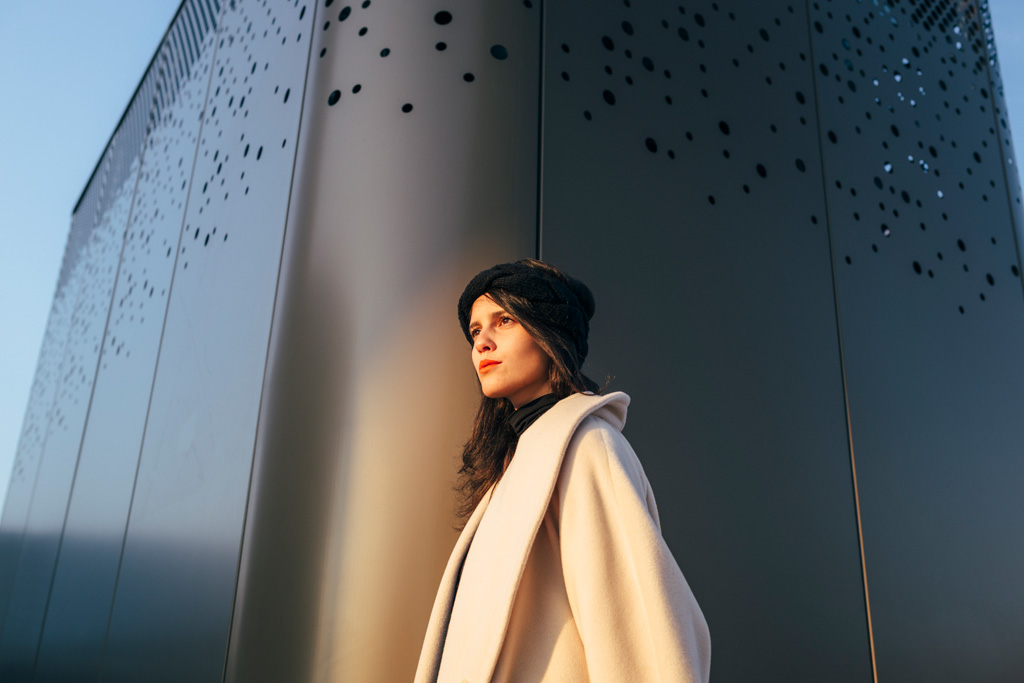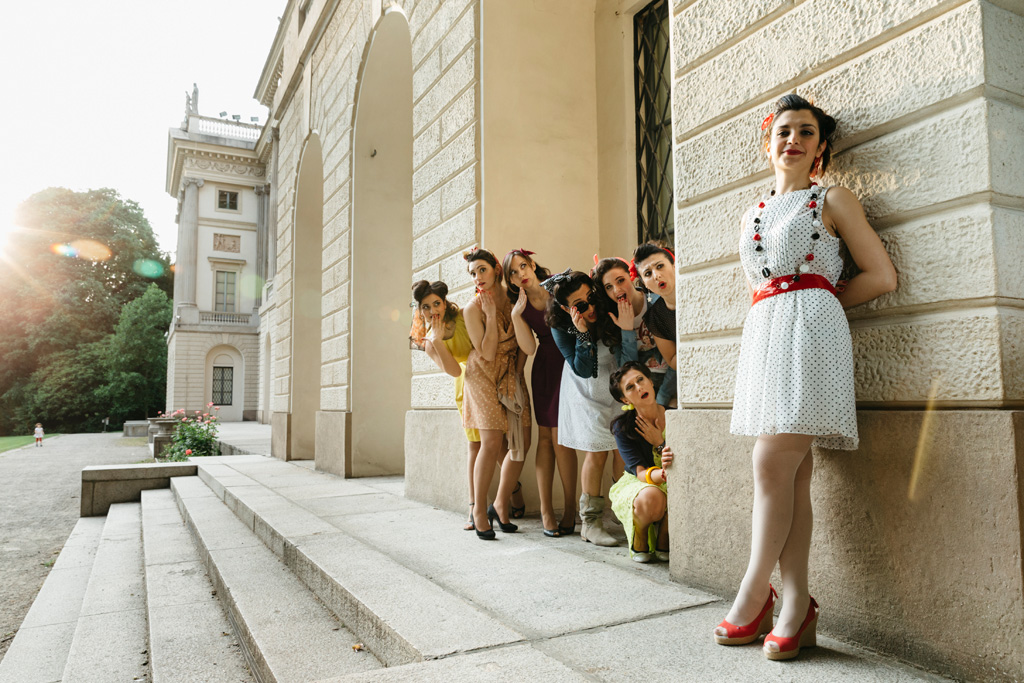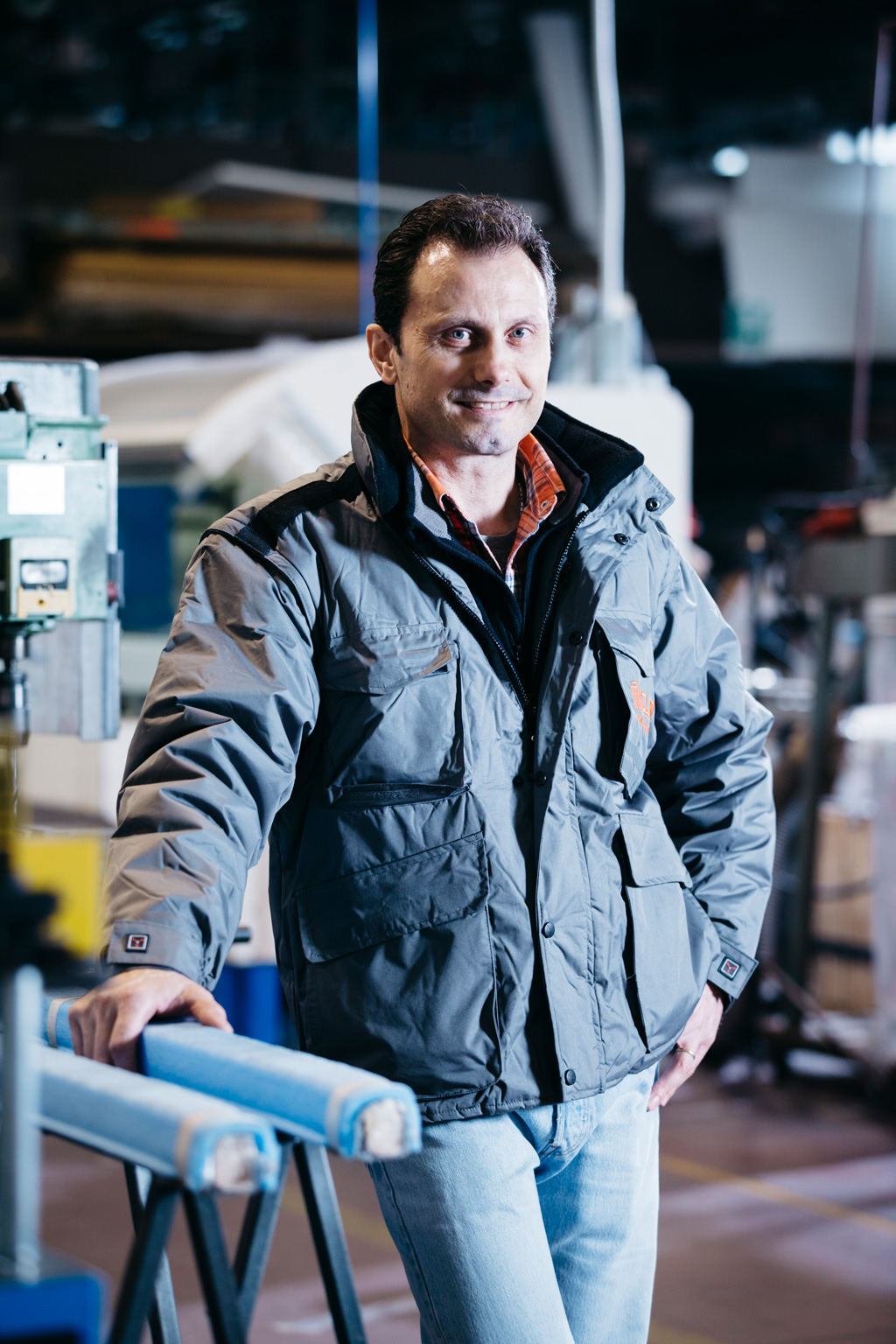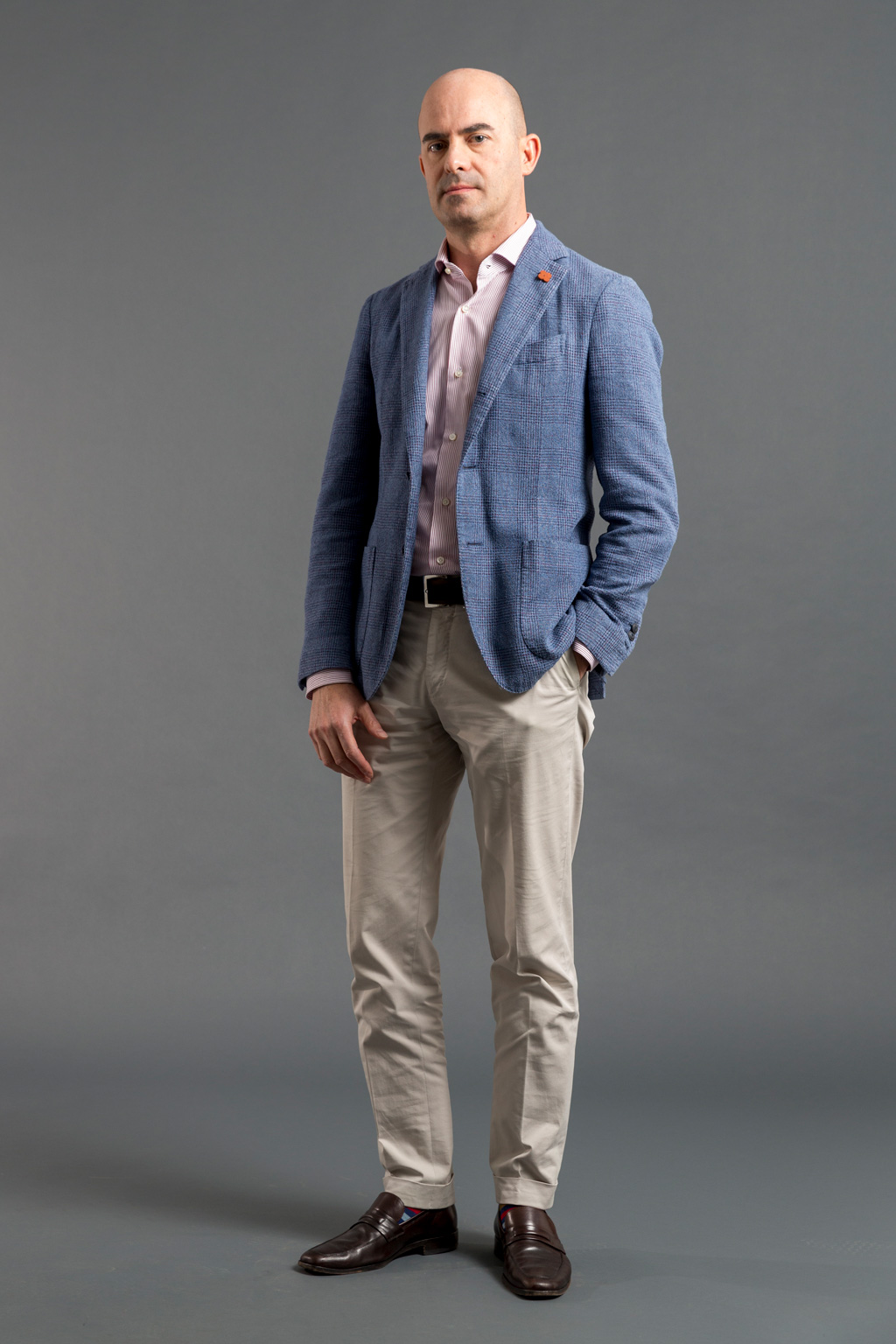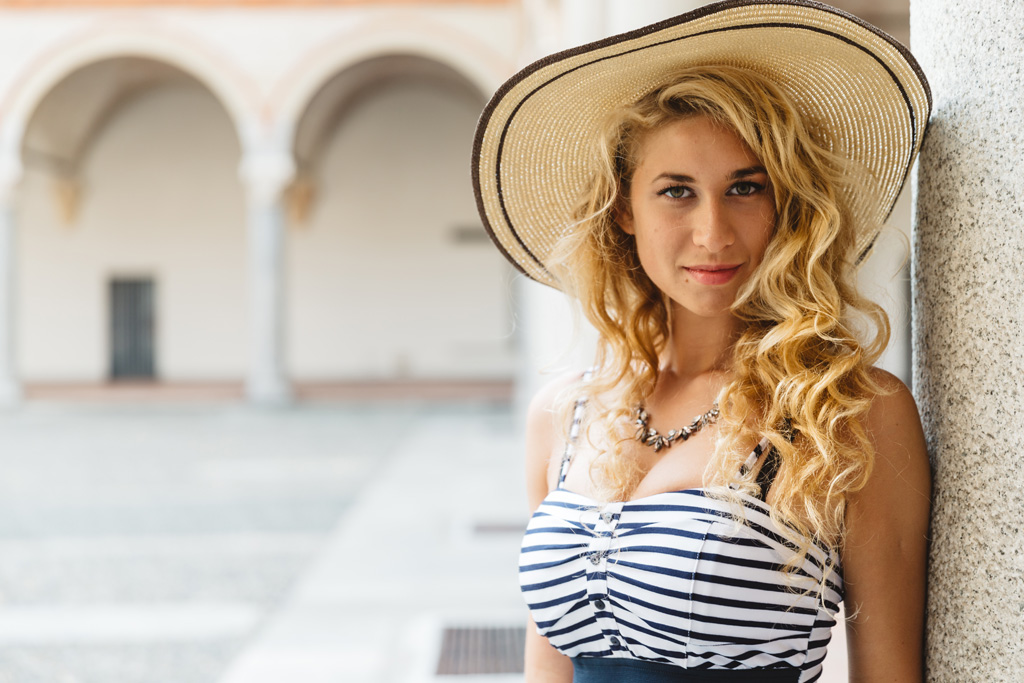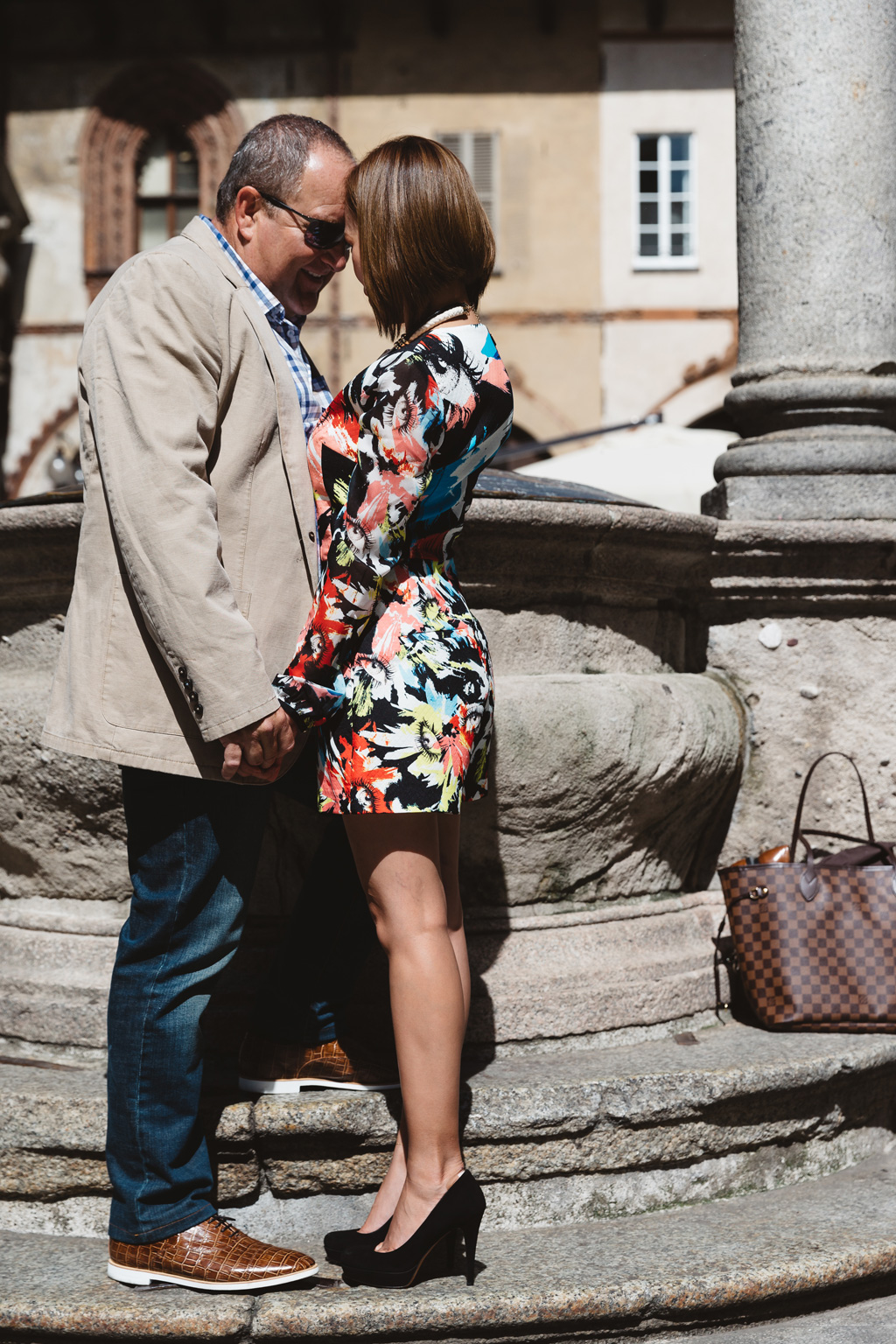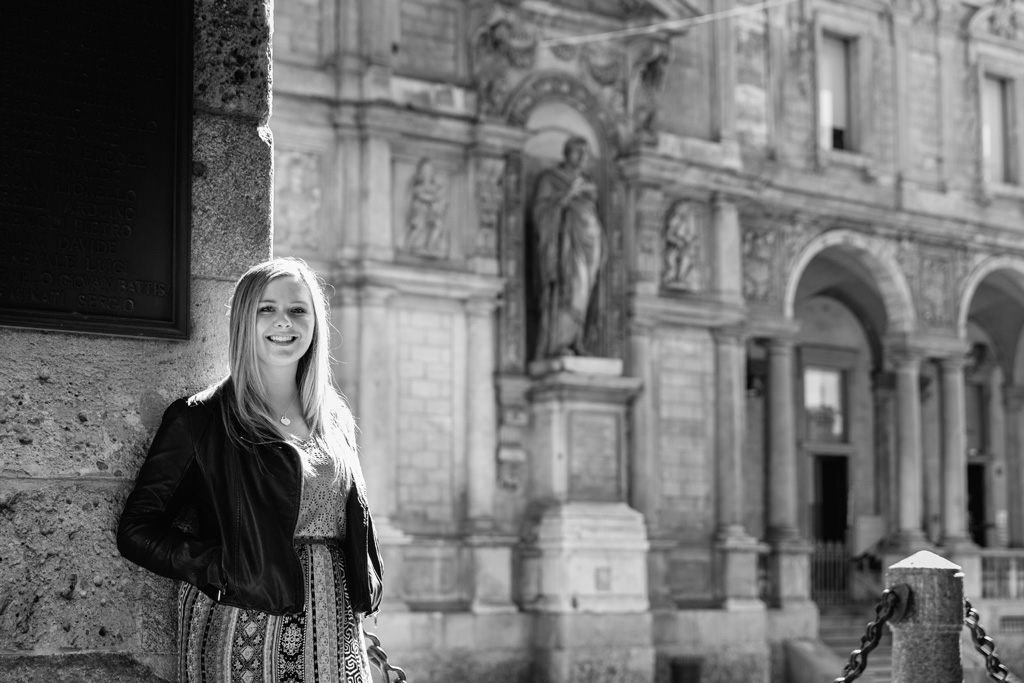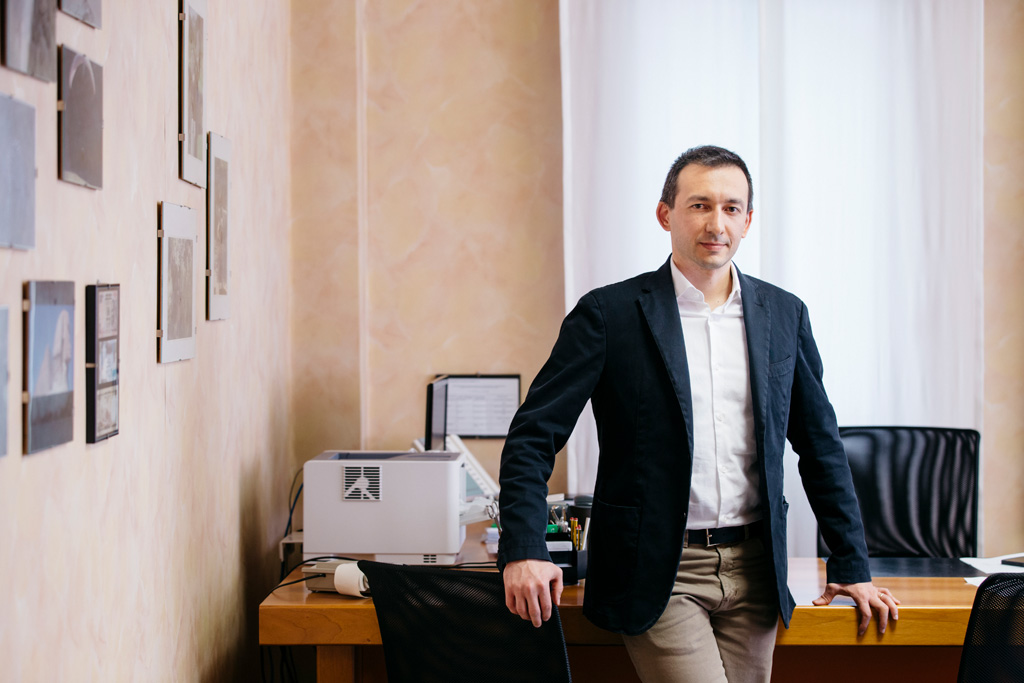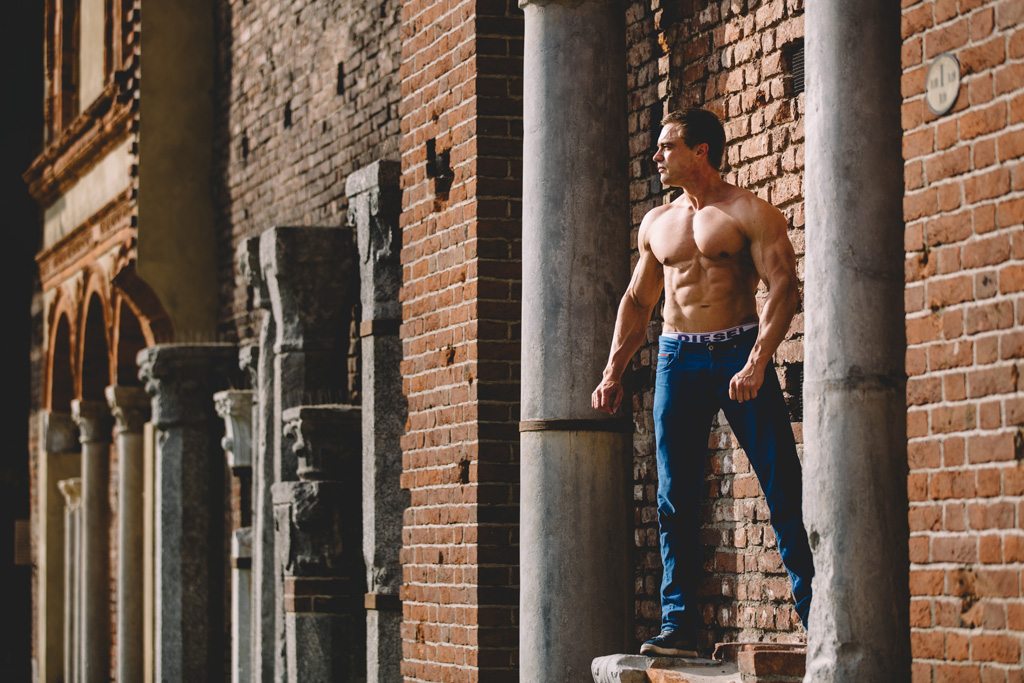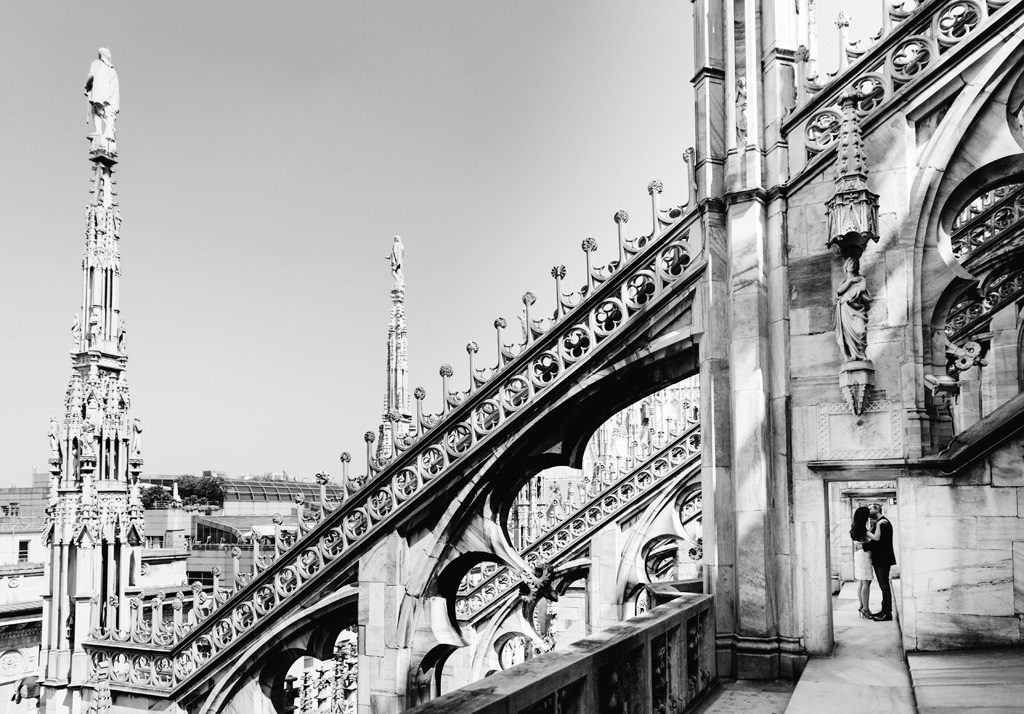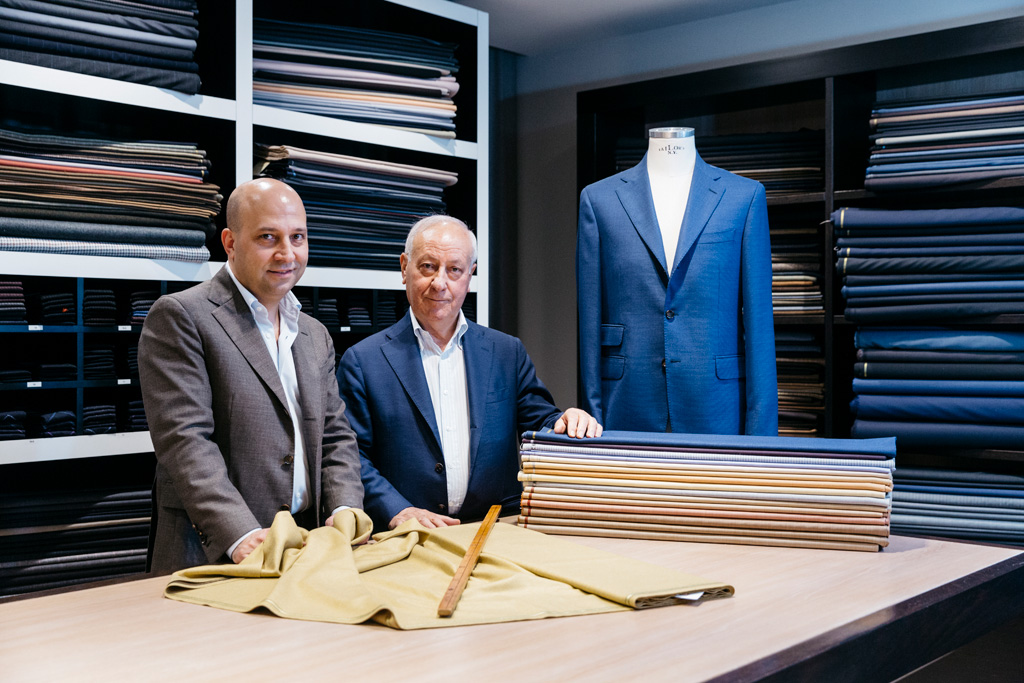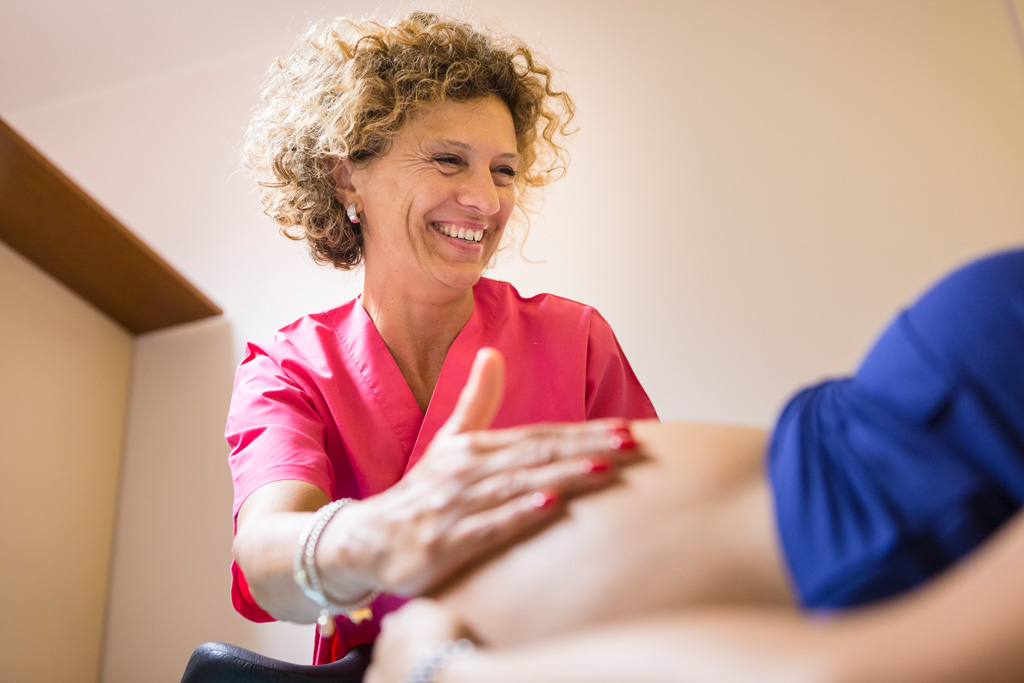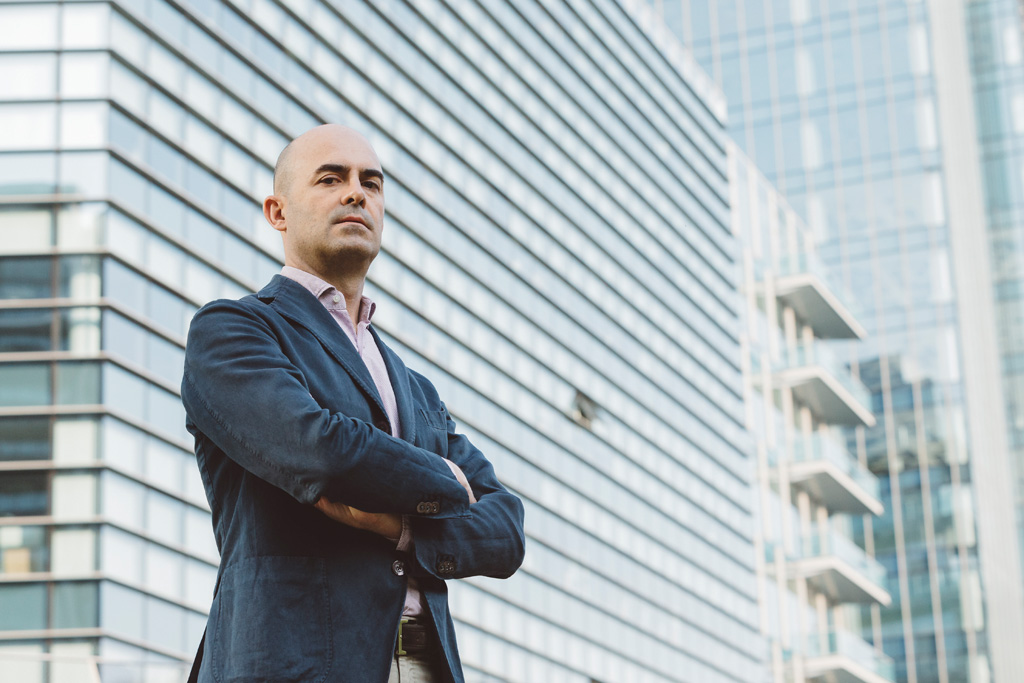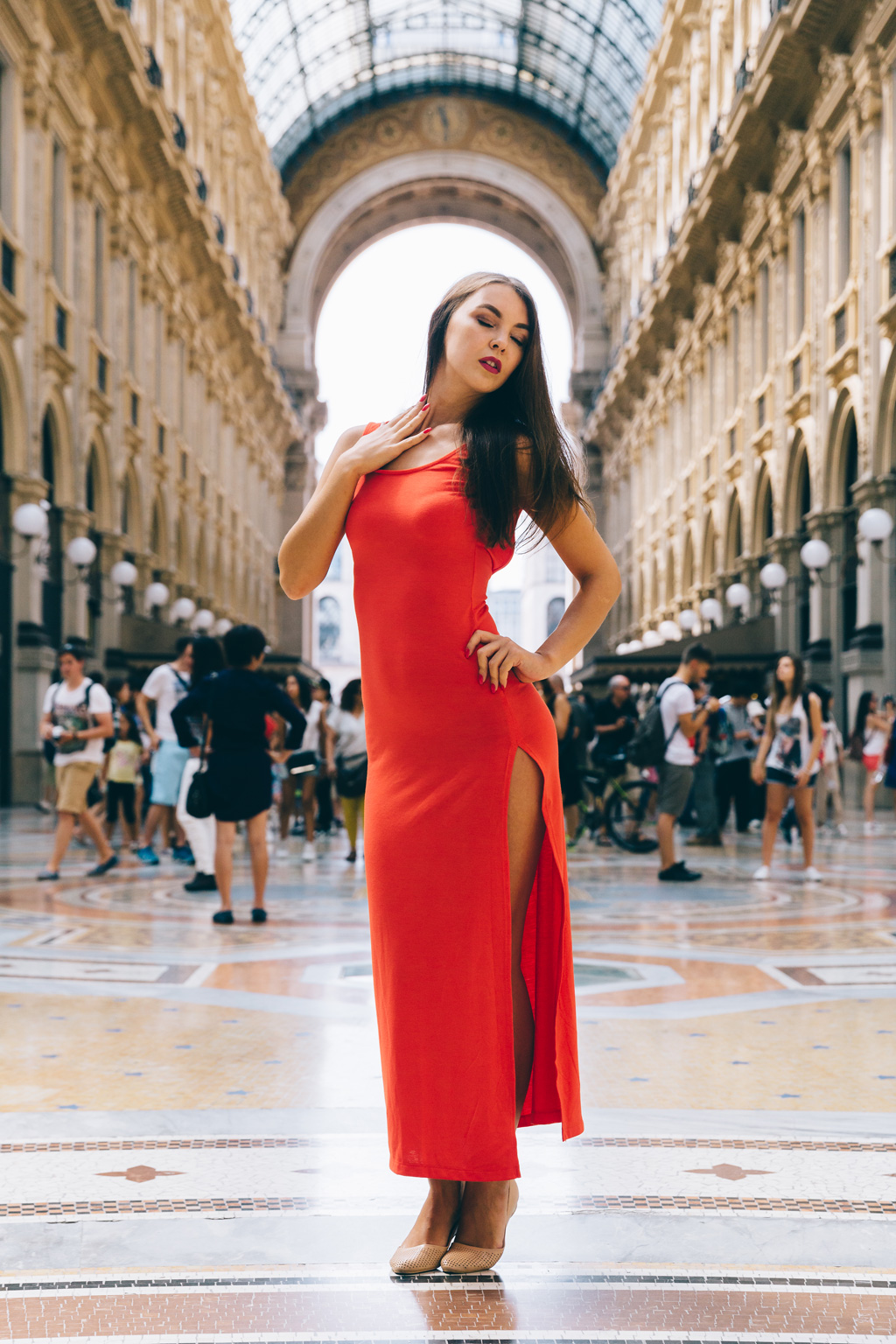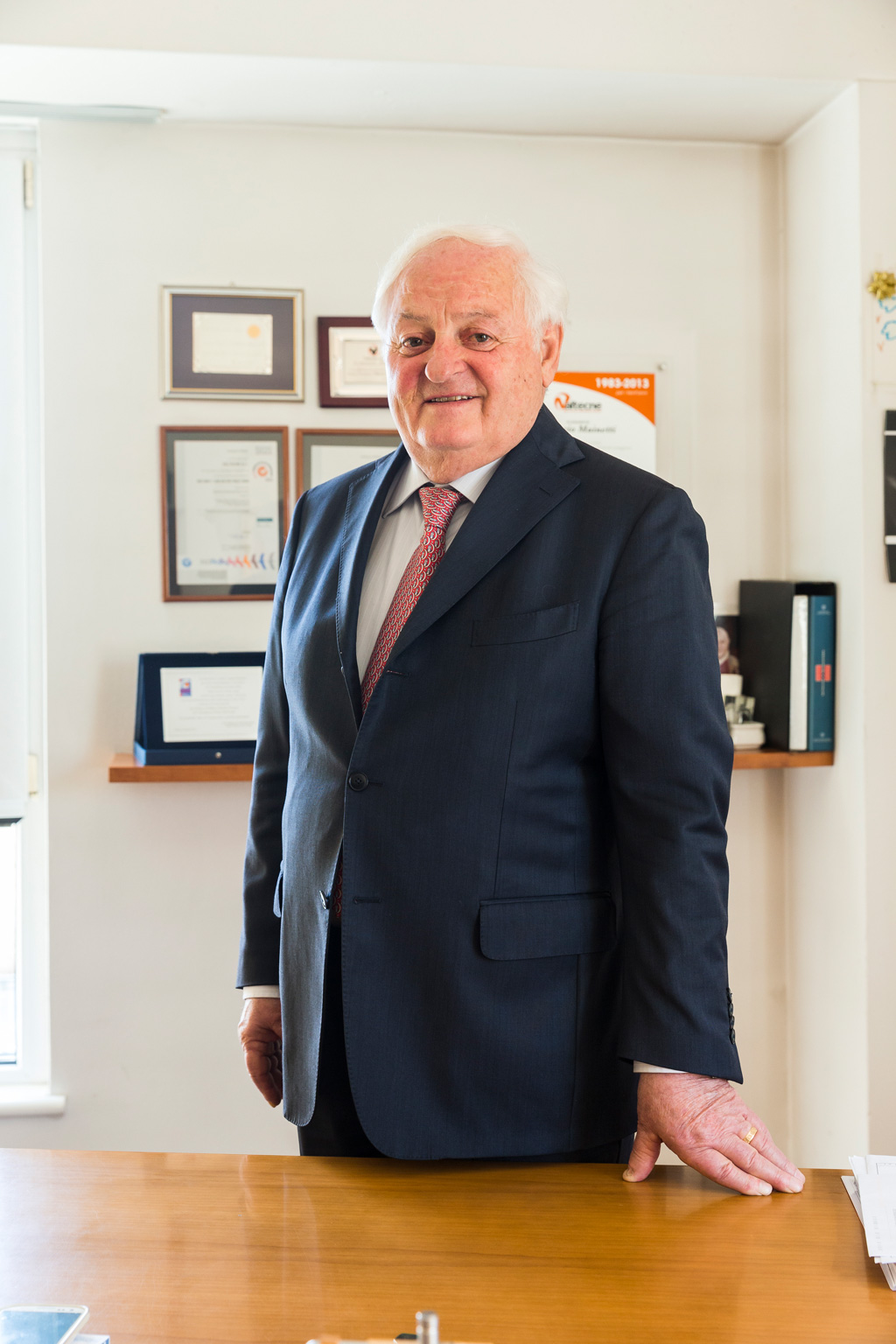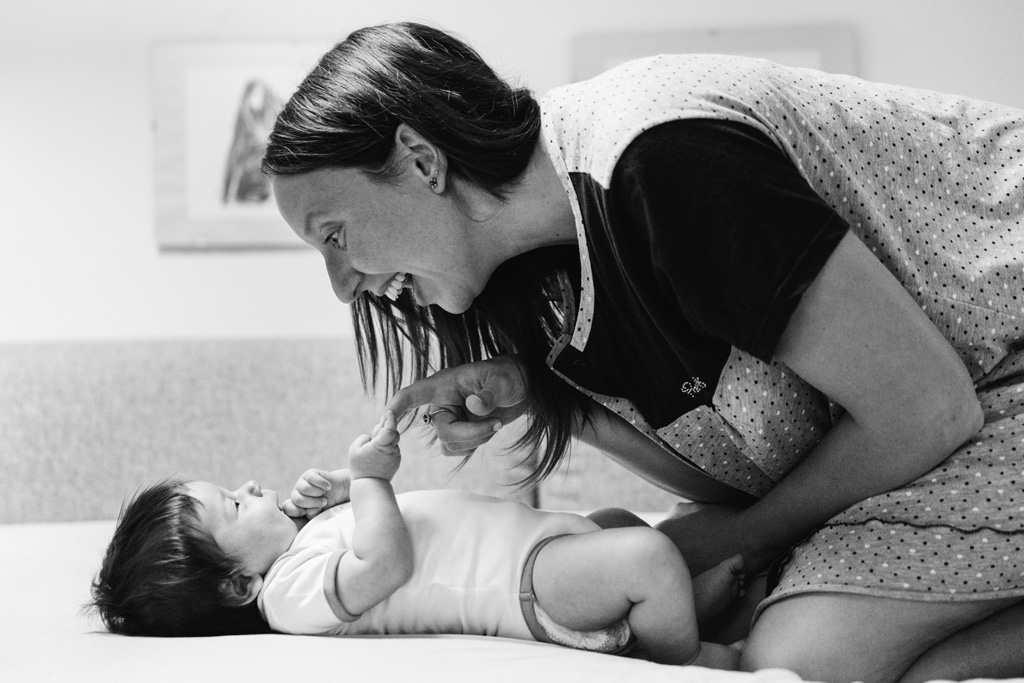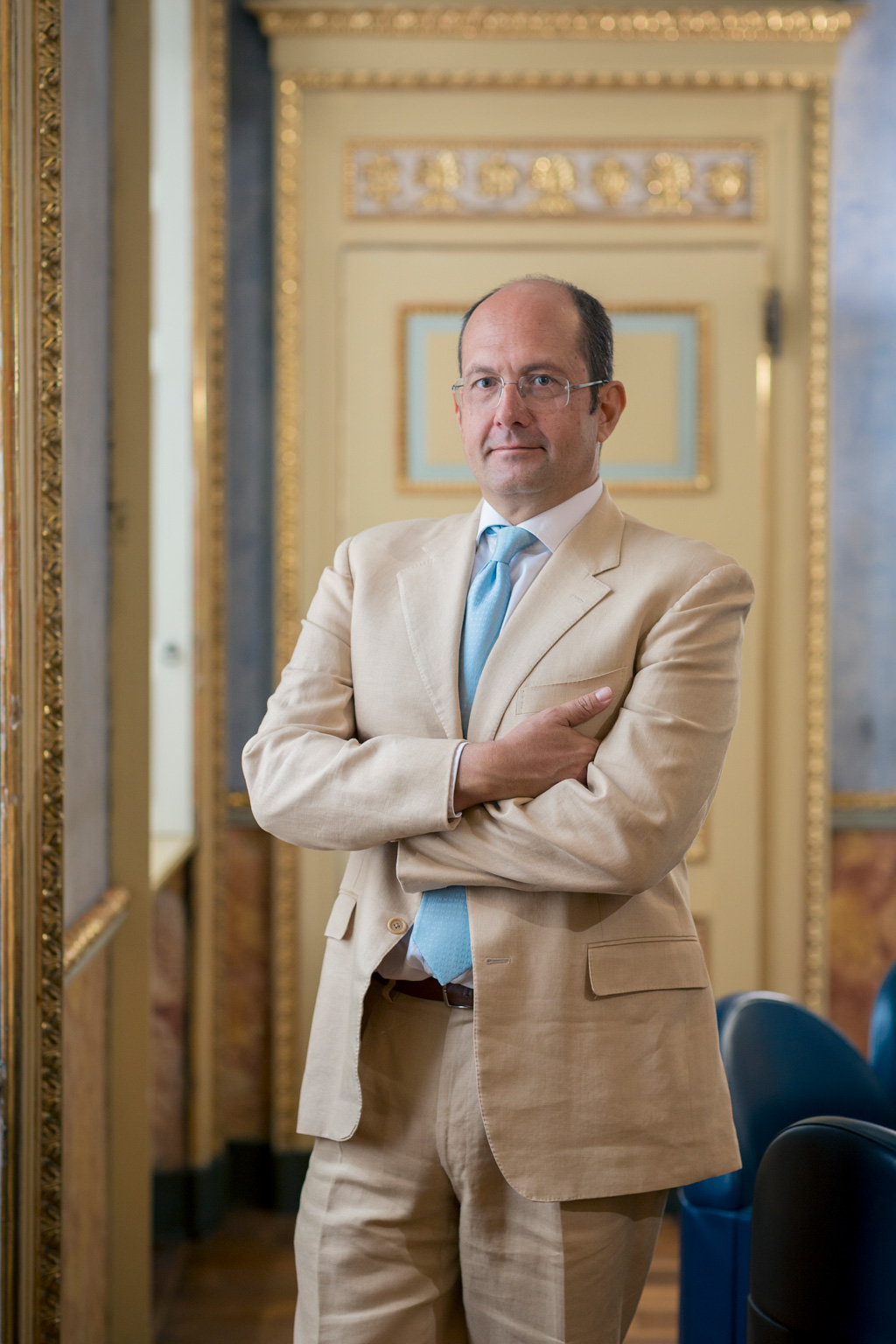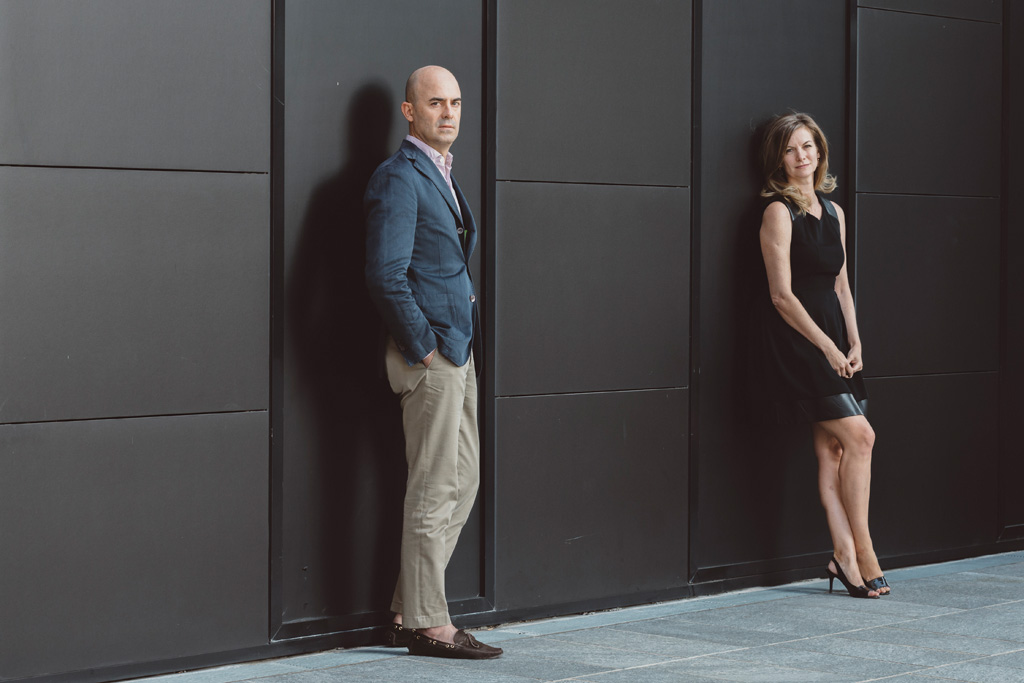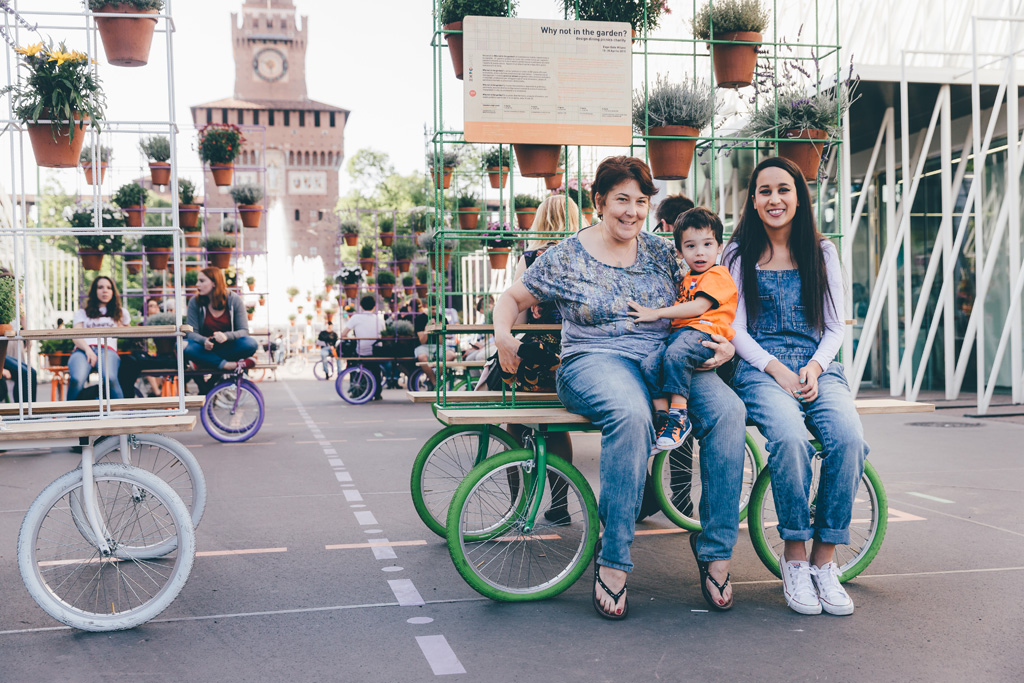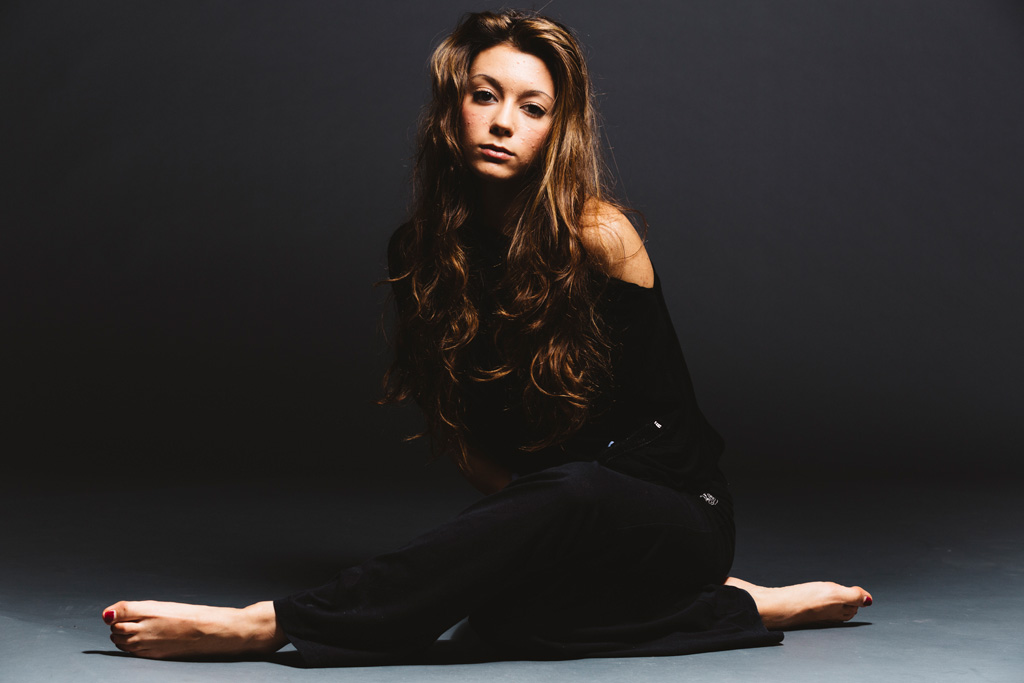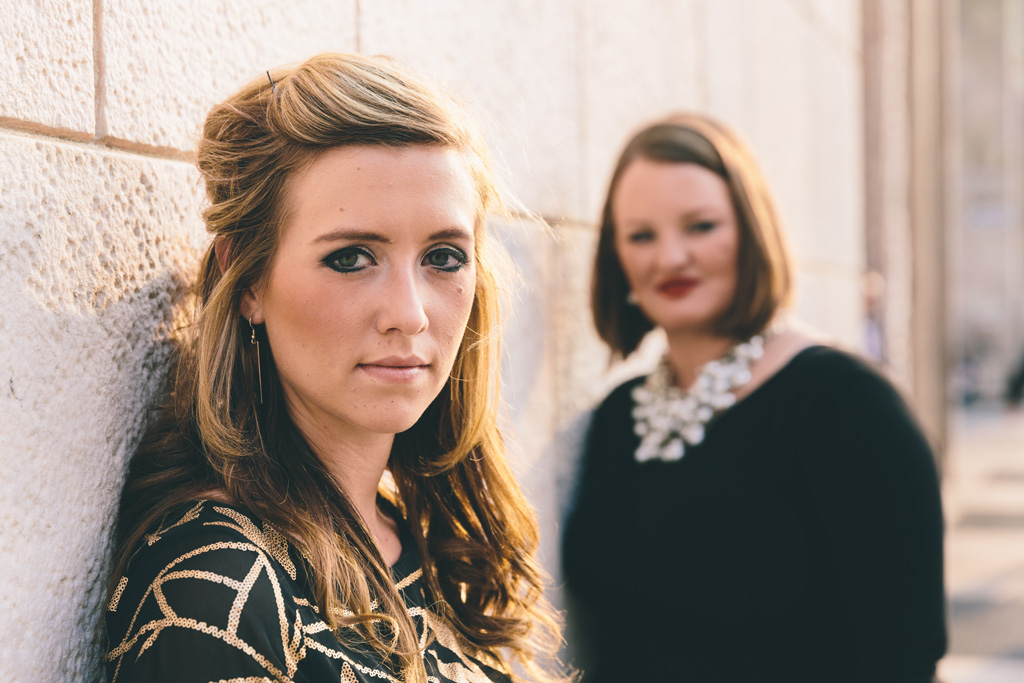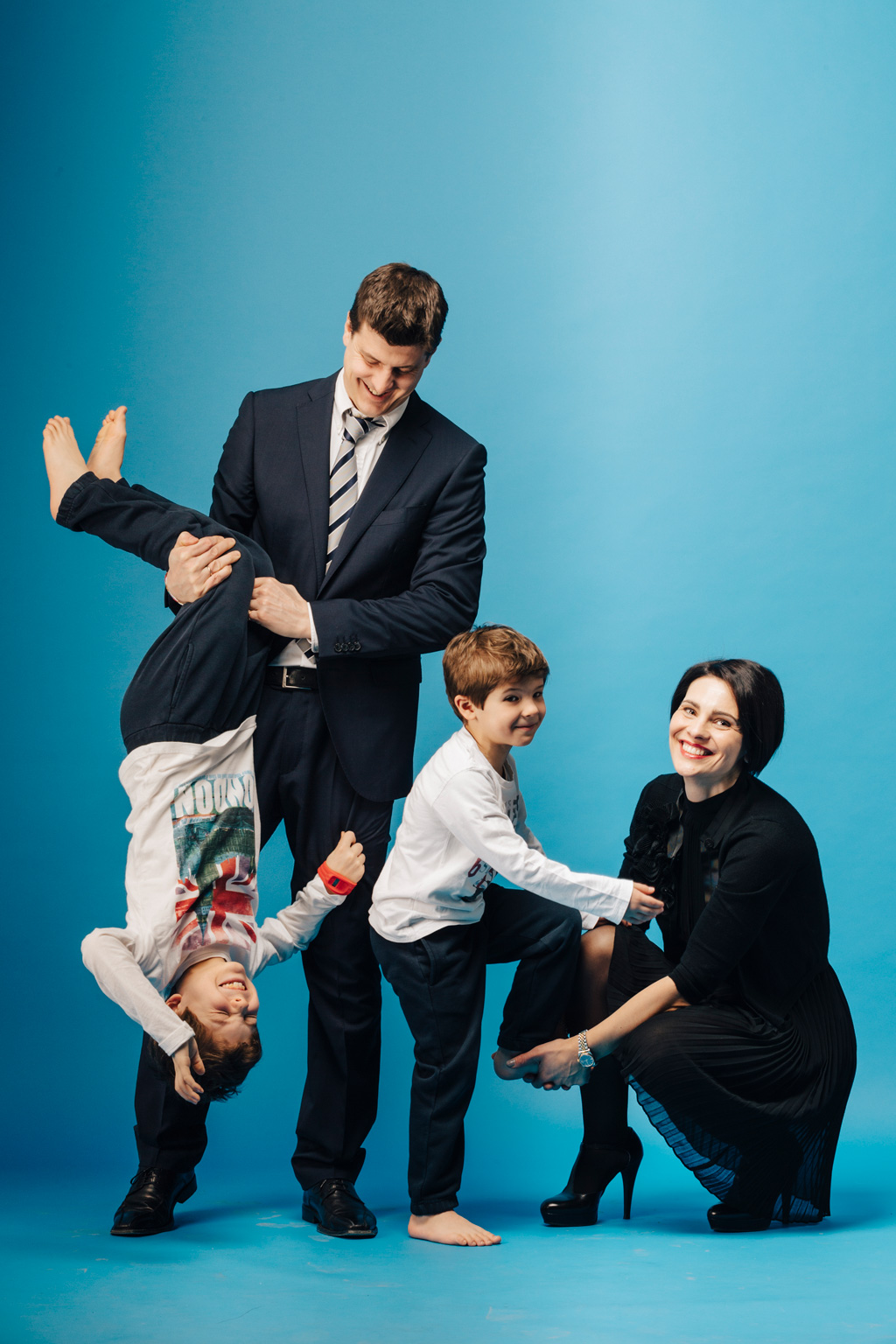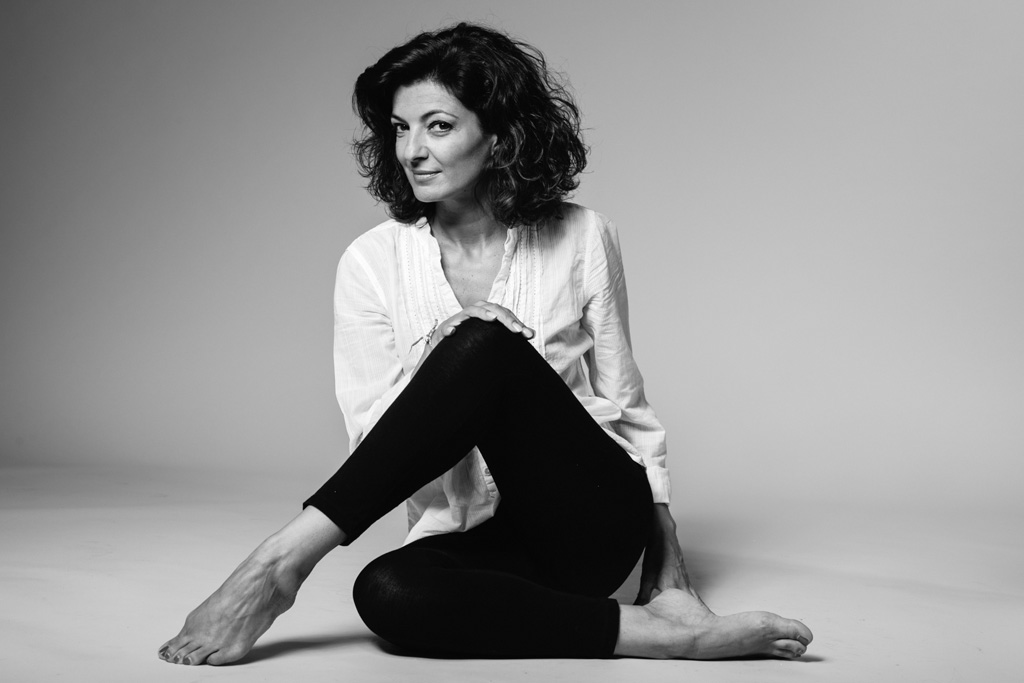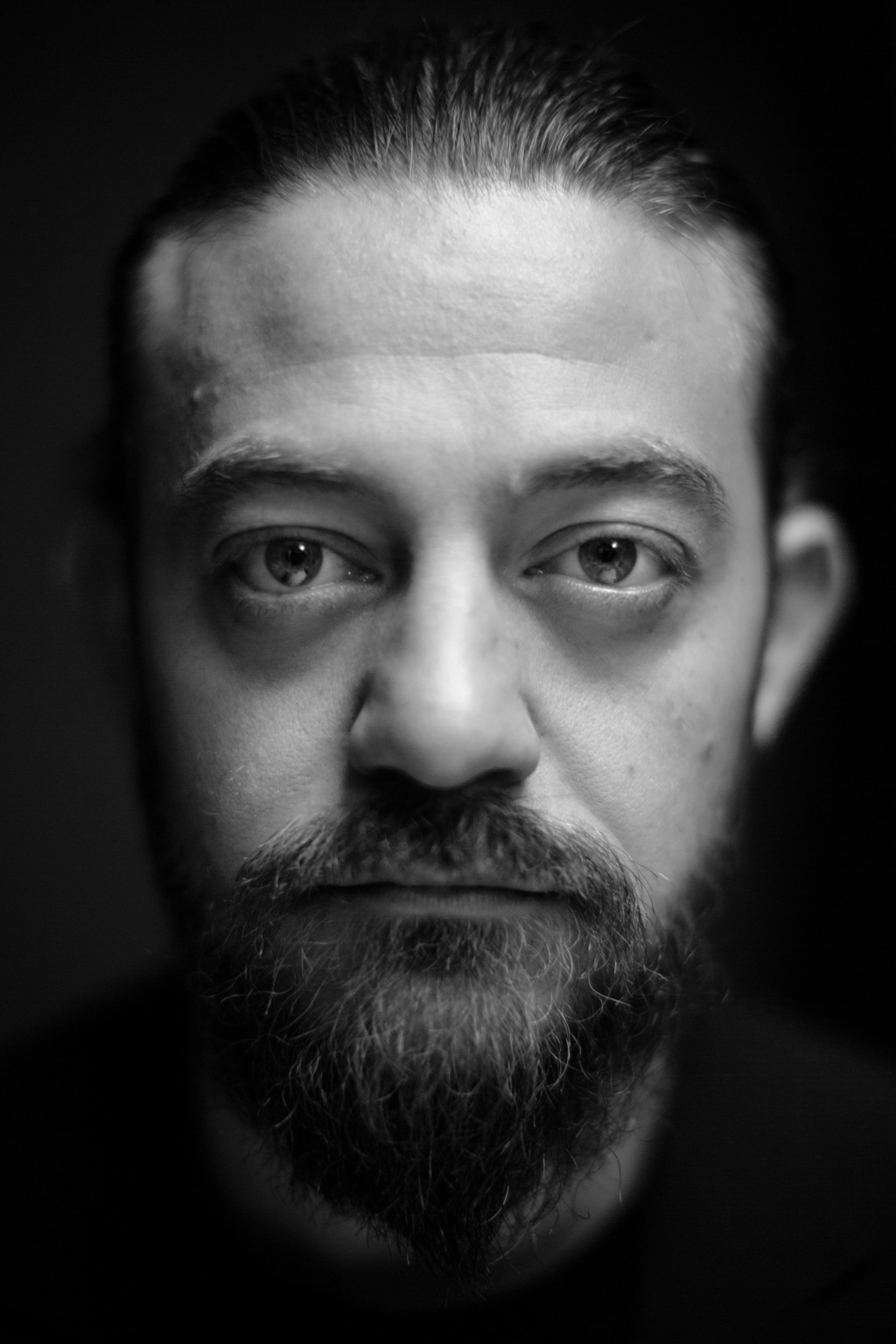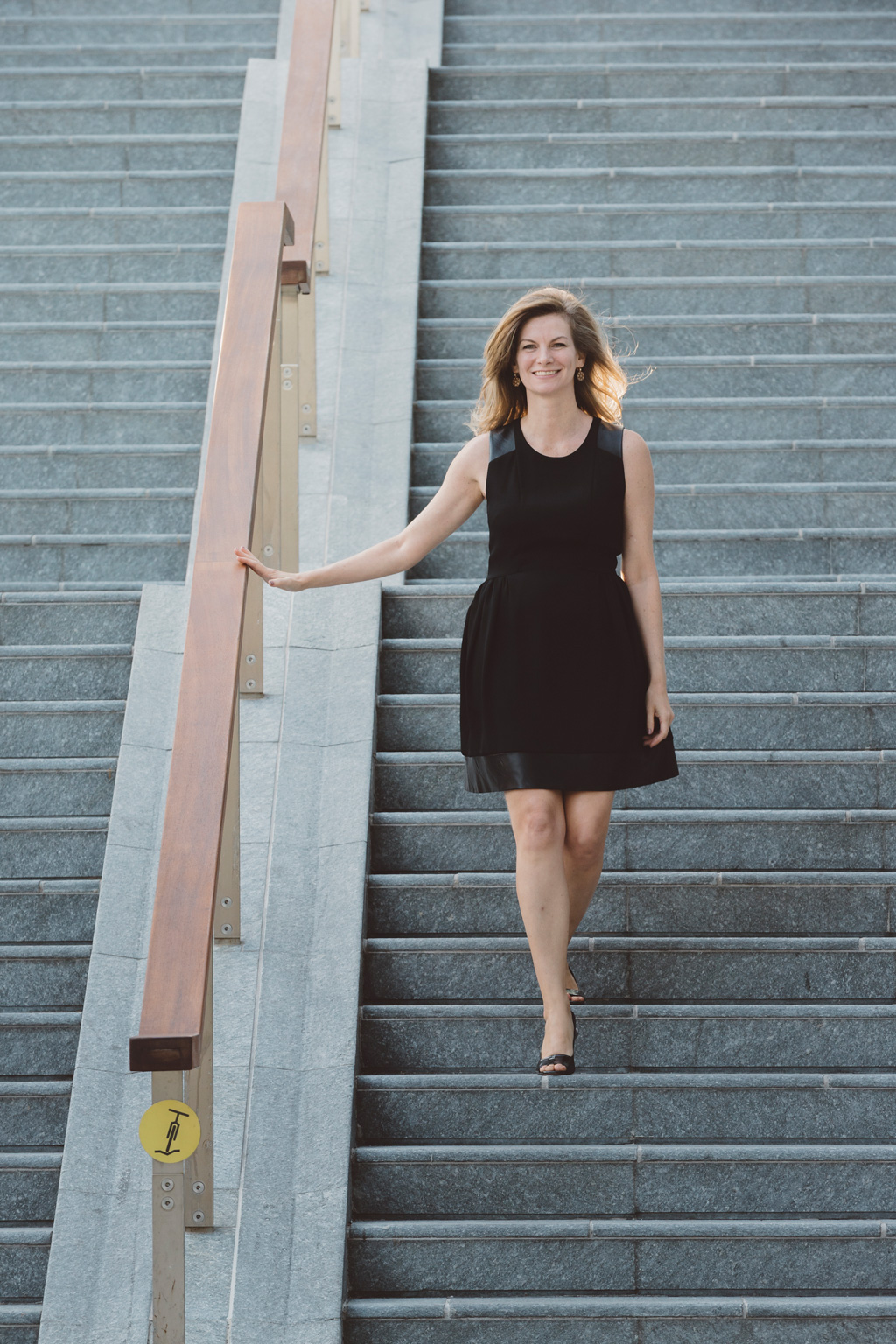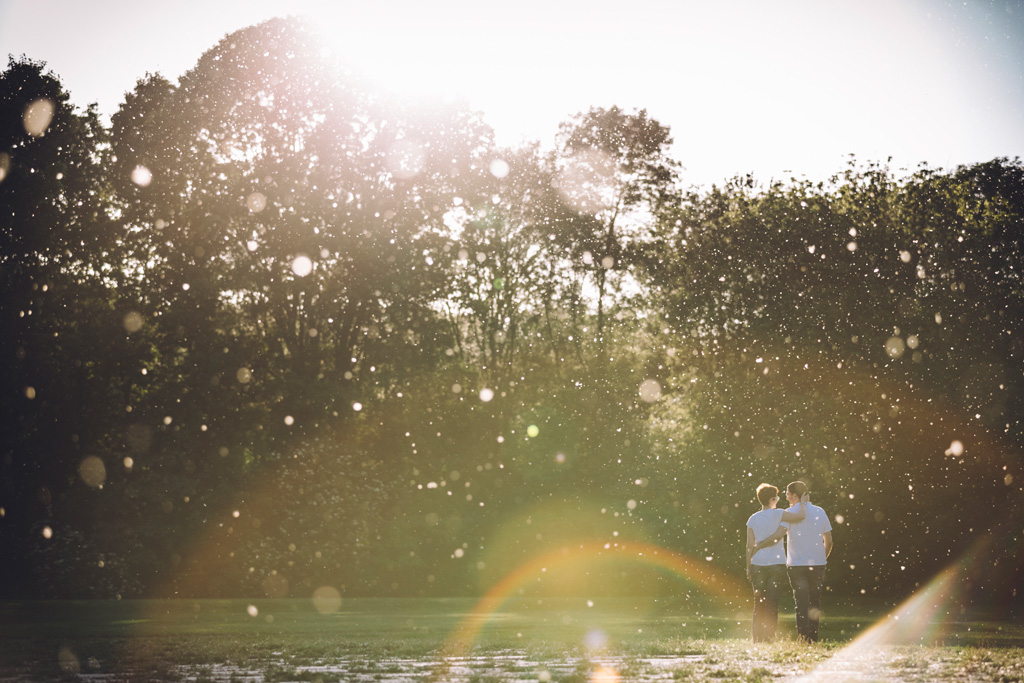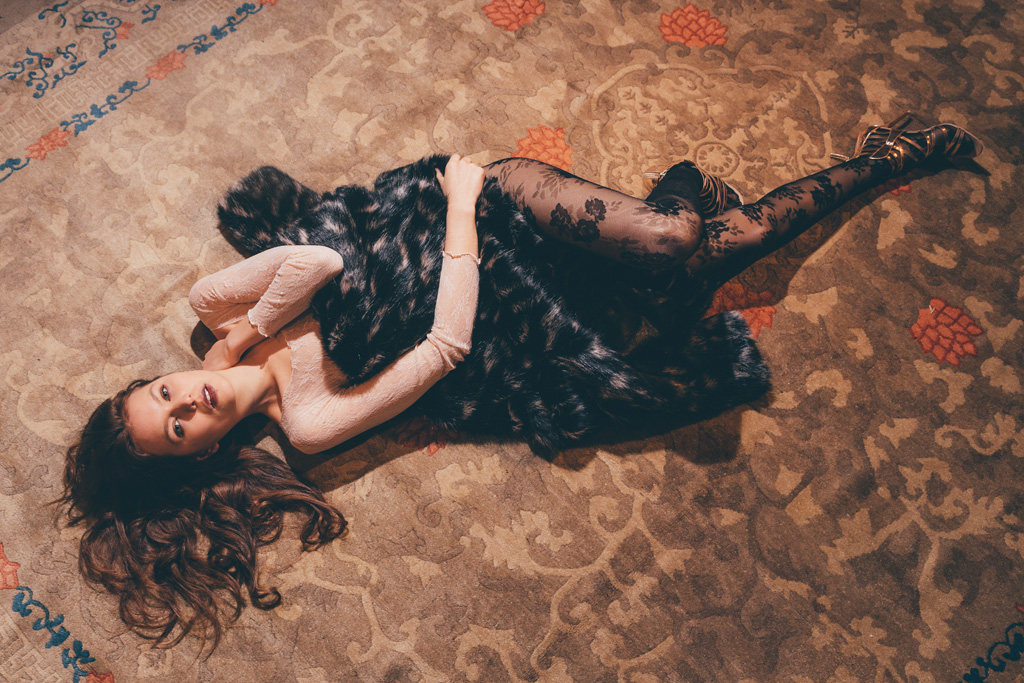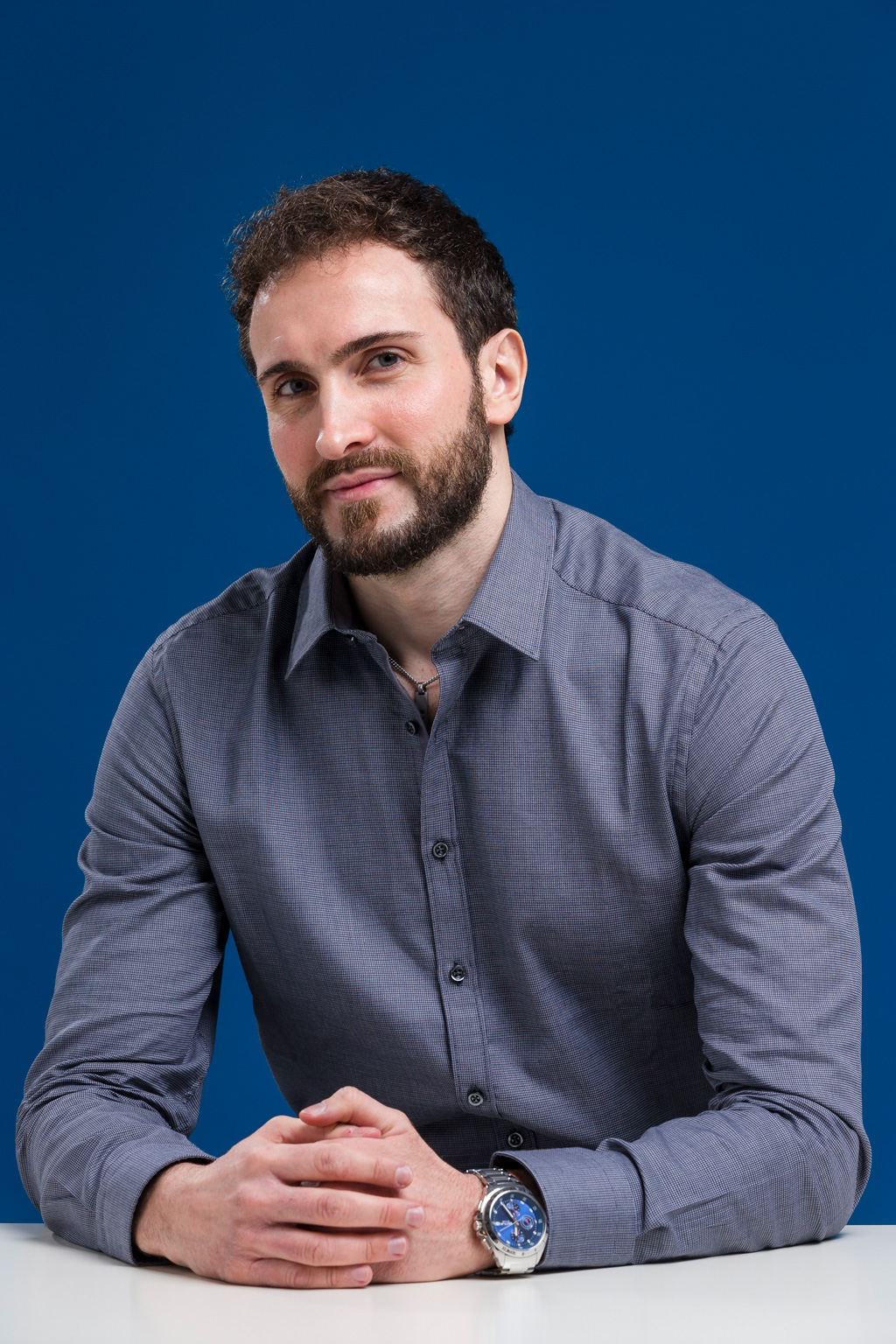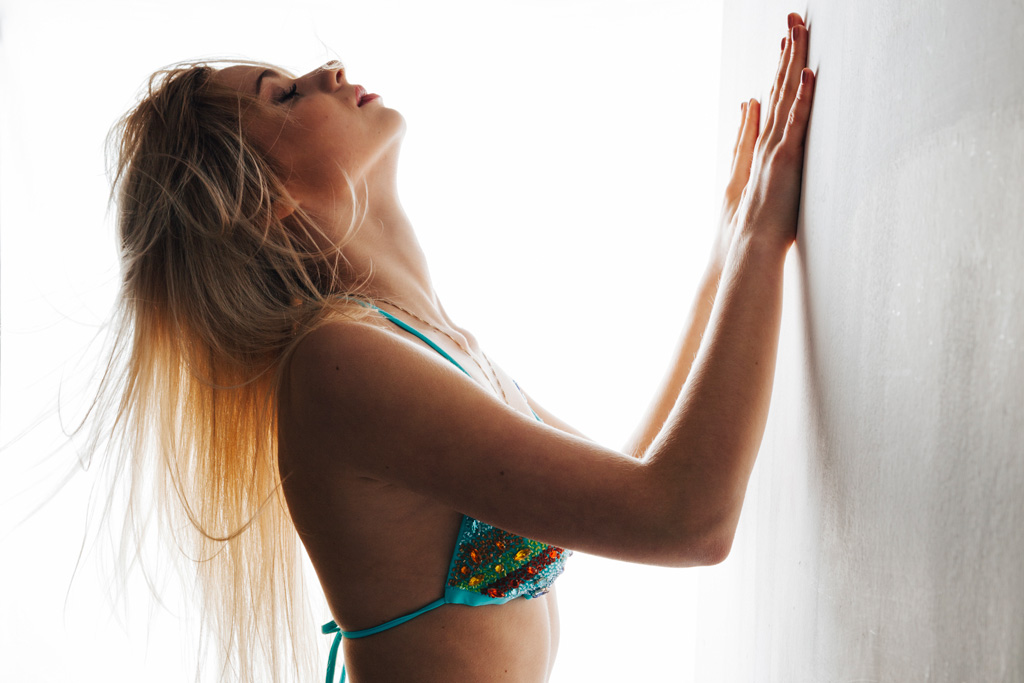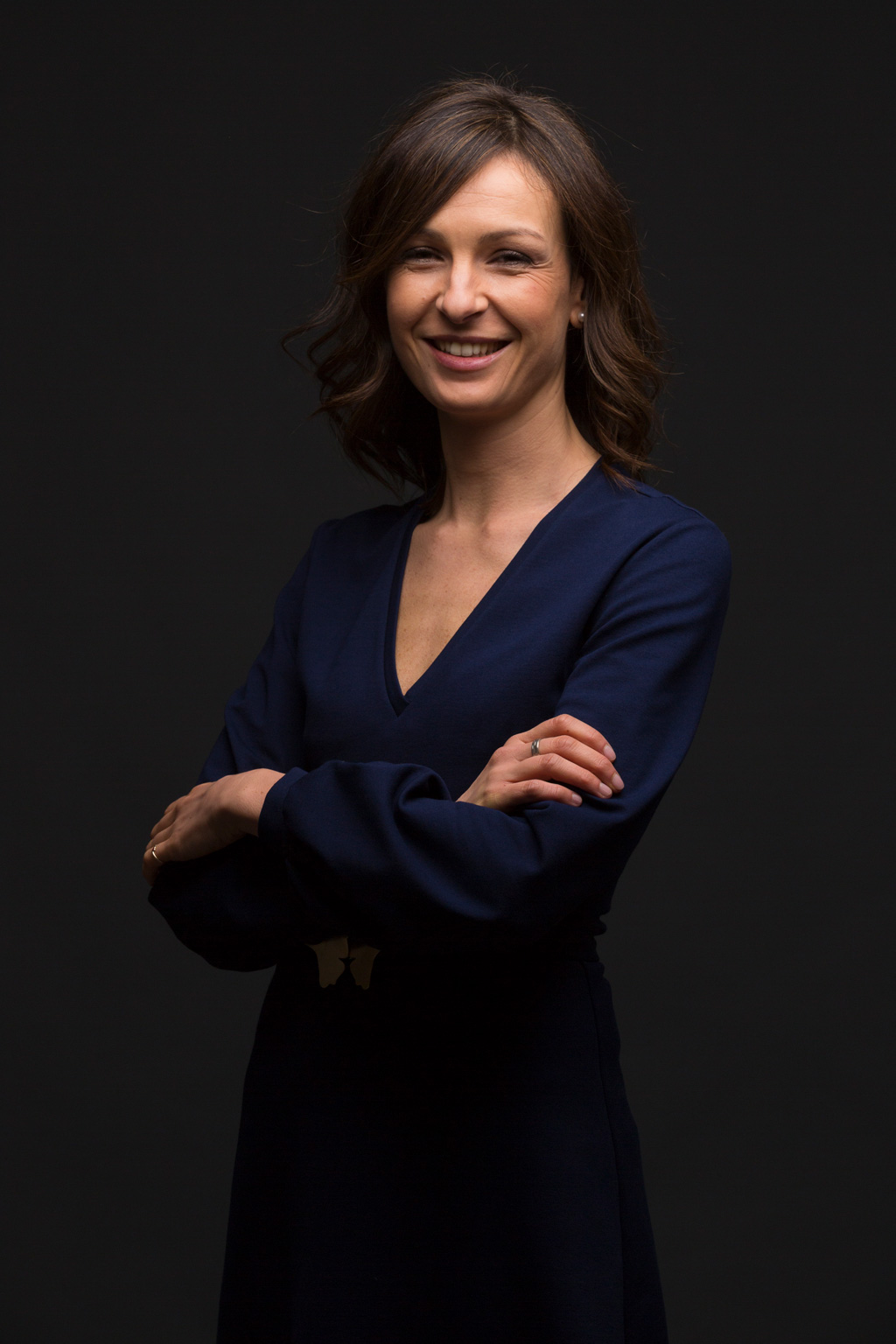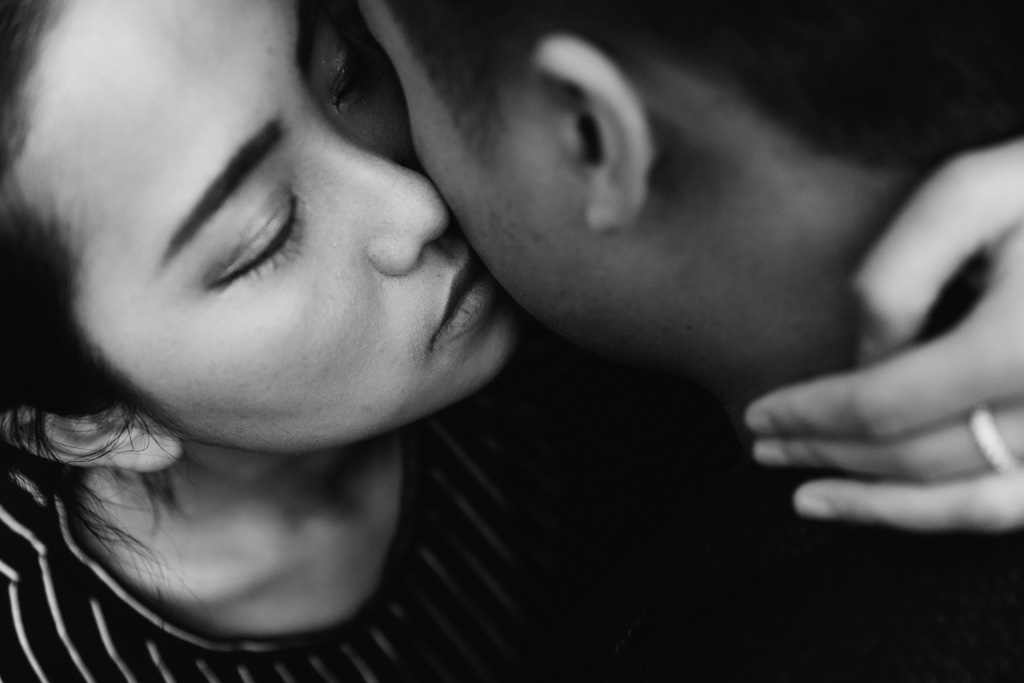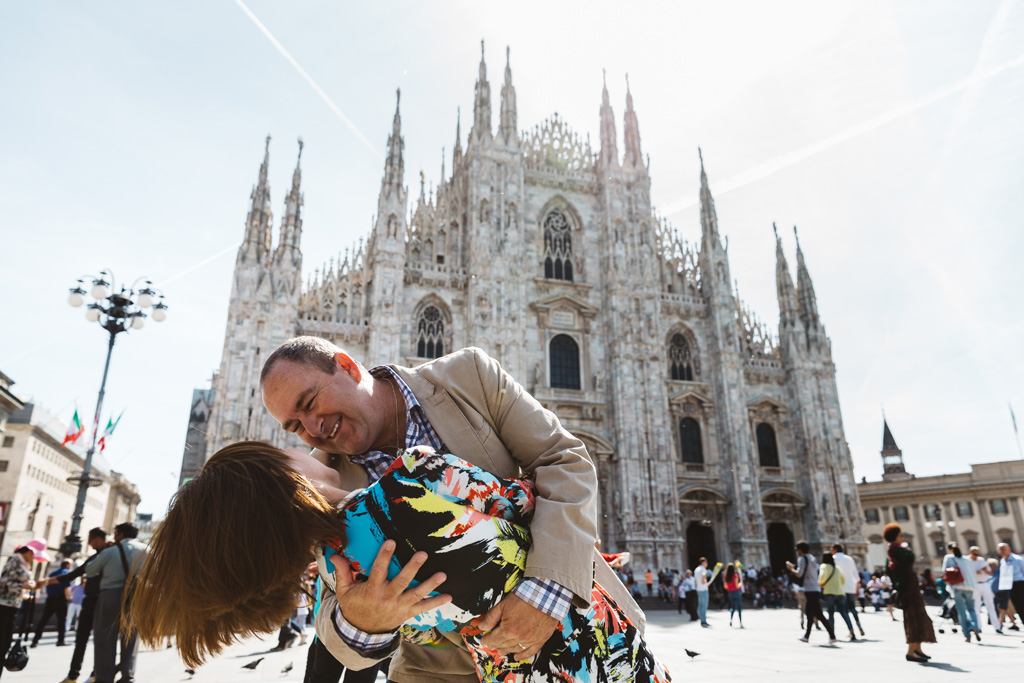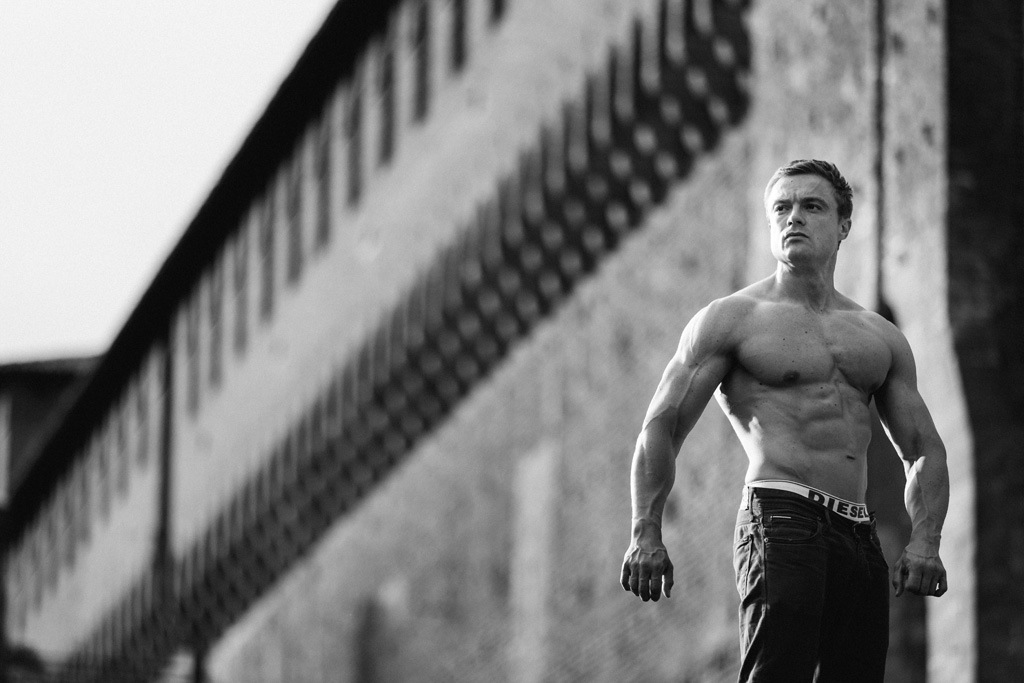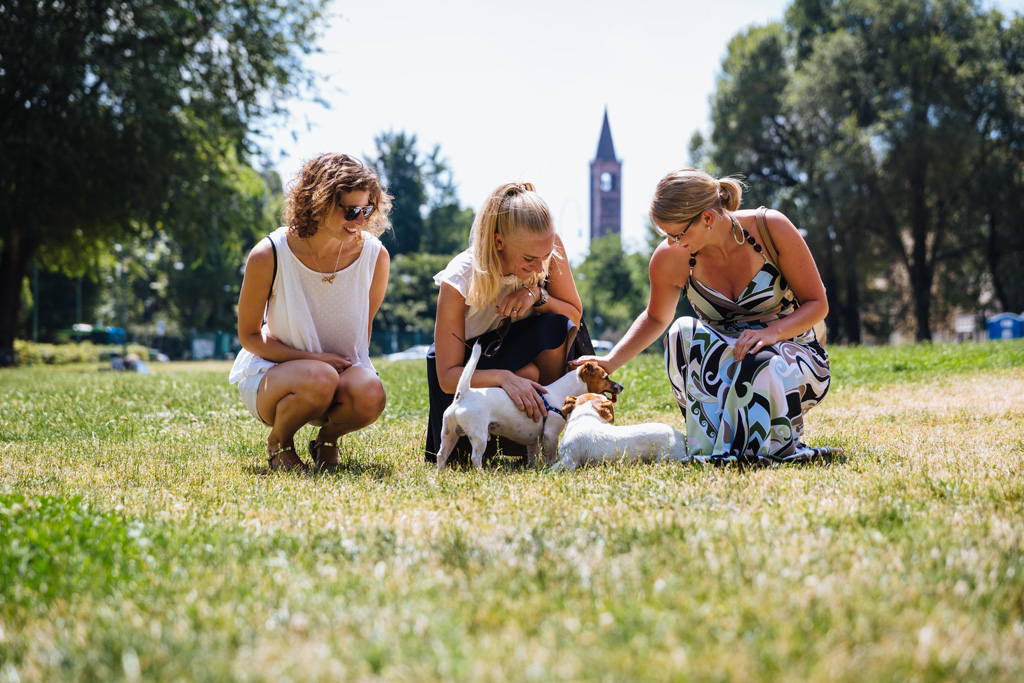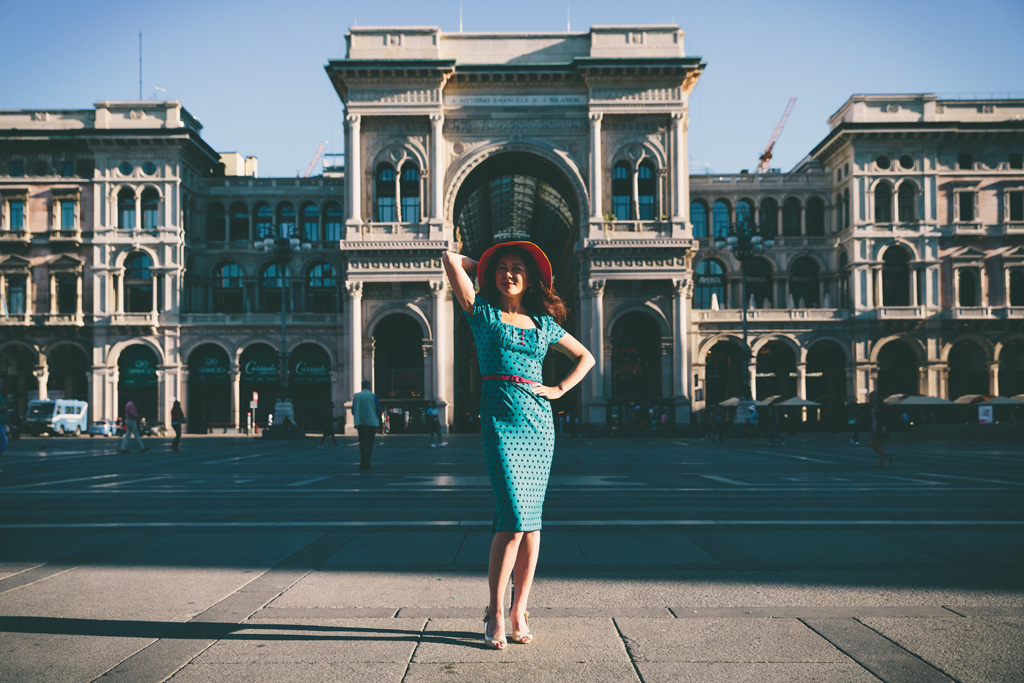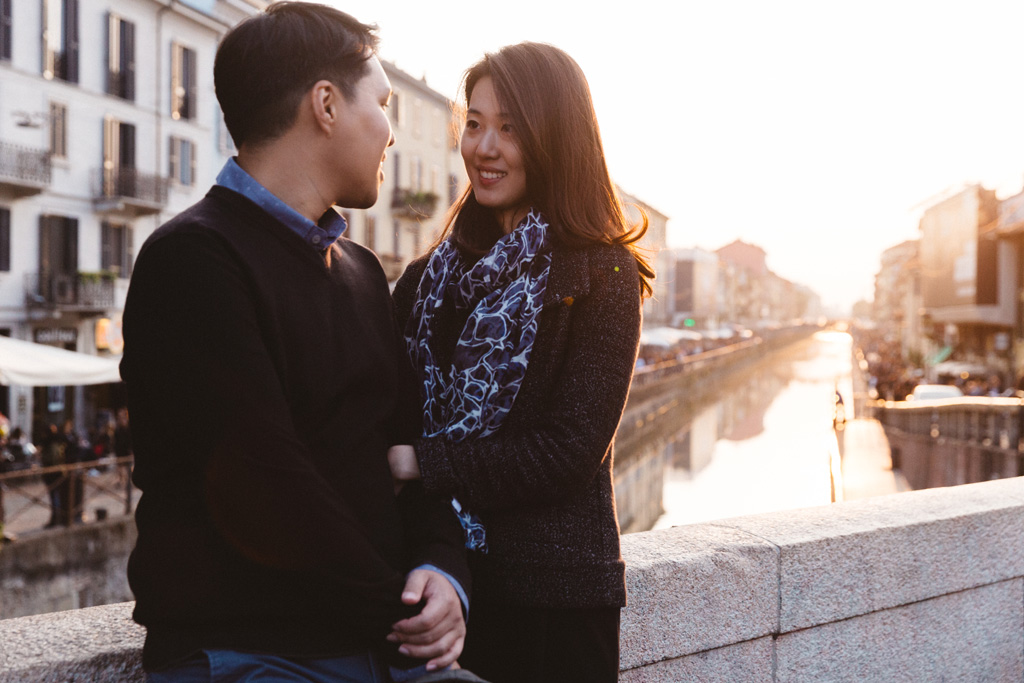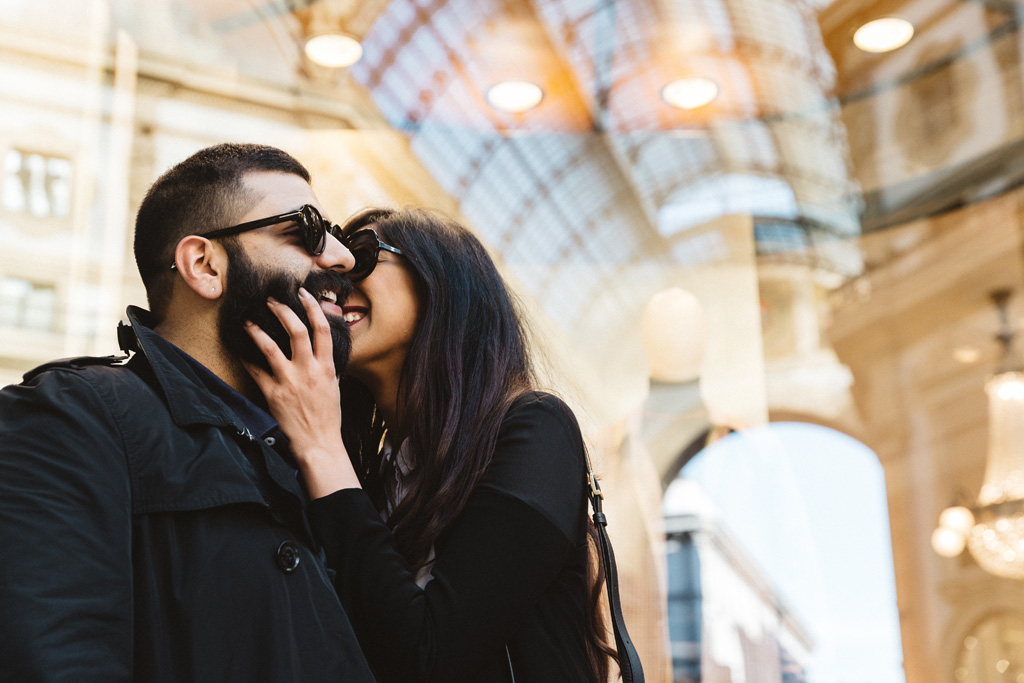 A Portrait Indoors or Outdoors?
We offer both solutions
Services in our Studio
Our Sets
Inside the studio set the portrait will be more institutional, mostly with a white, black or colored background.
We can shoot with different clothes' changes and make-up changes. We can shoot glamour pictures, boudoir and artistic nude, to valorize your body or make a special gift for somebody special.
Services Outdoors
Inside Town or in the Middel of Nature
Outdoors locations offer more points of view to shoot pictures inherent to the client's own interior world.
Buildings and offices for a technological manager (e.g. hi-tech consultants, startuppers etc.), a meeting room or a furnished office for a professional with specific skills. Your living room, or your kitchen, if you are a chef.
Business Portraits
A significant Corporate Identity starts from the creation of realistic and professional photographs.
They are pictures that are essential in order to introduce yourself to potential customers, journalists or investors looking for information about your business. With our Portrait service you will be able to get closer to your interlocutors, showing the face of the team members that will work for them.
This service is designed for studios, agencies and companies that wish to offer a highly professional portrait of their reality. With our support you will be able to have an updated and attractive picture, avoiding common and trivial poses and boring patinated effects.
Individual Team Portraits
Who are the people your company is made of? What do their faces look like, their expressions and emotions that make your team unique?
With our professional portrait service you will have the opportunity to show a natural, strong and sincere image of your staff. Team pictures are essential to make a company reality human – they convey trust, empathy and emotion.
You can use them for:
Your website
Your resume
Social Networks (like your LinkedIn profile)
Corporate brochures
Pregnancy Portraits
There are moments in our lives when we wish we could stop time from passing. We wish to keep unique and special memories forever, like before the birth of a child.
You can think of a picture of the mom-to-be, or of both parents, as you like.
It is always nice to shoot pictures of such a special moment, depicting everyday life of pregnancy and motherhood, and to allow you to revive those feelings each time you will look at your portraits again.
We guarantee maximum privacy.
Family Portraits
This kind of service is specially designed to narrate your family at its best. Just the way it is, unique and irreplaceable. To us, it is essential to begin from listening to your needs and requests, in order to be able to best satisfy them.
We will make you experience a fun and creative portrait session. We can shoot indoors or outdoors, like in a beautiful park, in the city centre or outside town; or even at your place, on your sofa or in your living room.
We offer highest professionalism in the realization and management of the pictures, always using the newest equipment and offering you the opportunity of having your pictures printed out.
Pre-Wedding Portrait Sessions
A pre-wedding portrait session can be made indoors; shooting at your own place allows to narrate a story very well because you will be surrounded by your own home and objects, that usually reflect the personality of people living there so well.
But we can also shoot outdoors; in order to realize extremely romantic shots, like in Venice, Florence, on the sea shore or along a river, in the Navigli district in Milan or during a sunny picnic in a park.
We will be happy to complete your wedding reportage with simple, fragrant pictures shot before the wedding celebration, during a nice and fun afternoon spent together.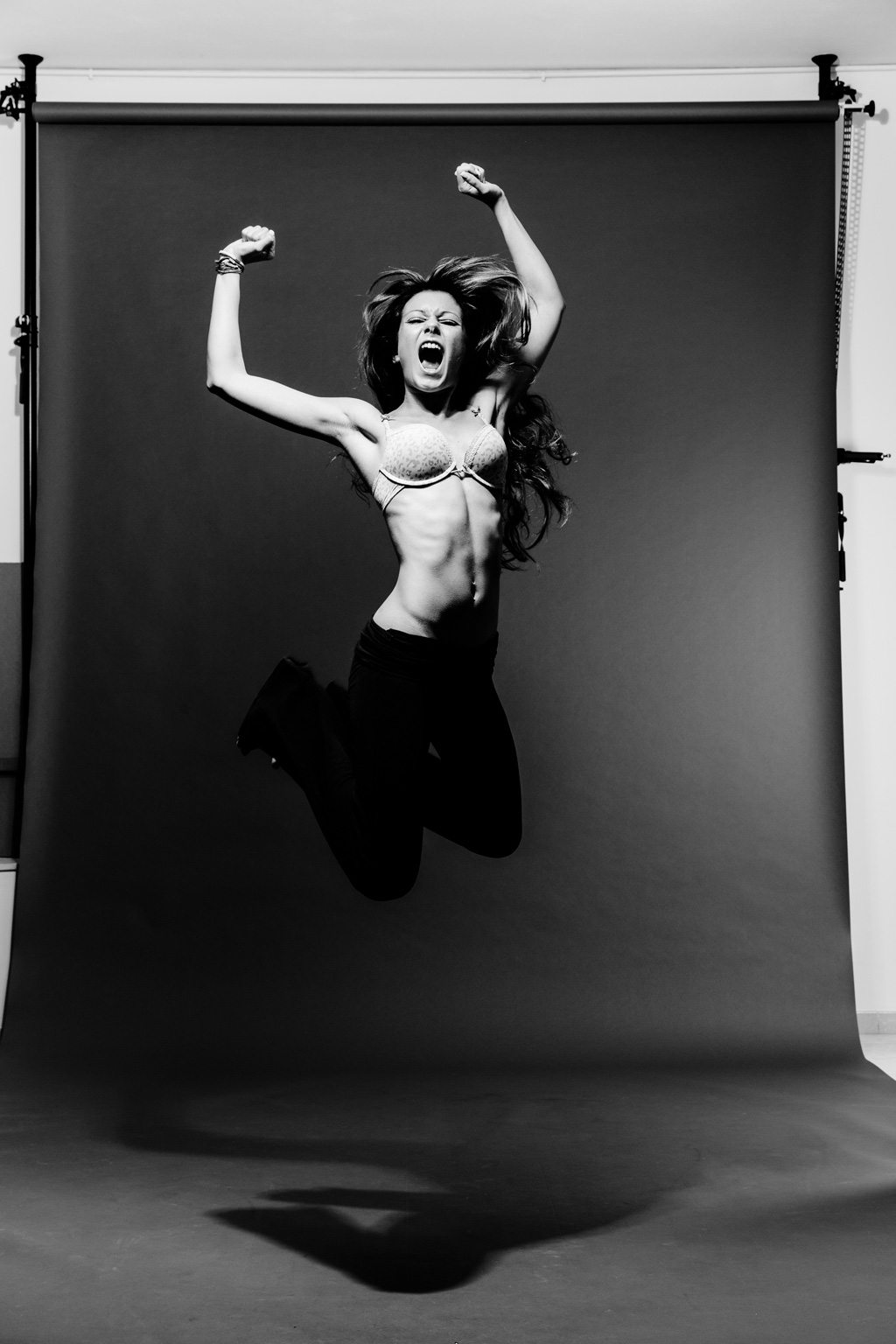 How to Get a Portrait
In Few Steps
#1
HOW MUCH TIME WILL IT TAKE?
Take a half day off. Posing on a photo set is a creative and fun experience.
#2
WHO WILL PARTICIPATE?
You can be there on your own, if you wish! Or, you can invite your friends, relatives or your partner for a couple's portrait.
#3
WITH OR WITHOUT MAKE-UP?
Make-up and hair styling are an important option in order to obtain professional results.
#4
WILL I CHANGE MY OUTFIT?
If you wish, you can take along different outfits and transform your look, for example from casual to elegant.
#5
CHOOSE AND PRINT
You can print out your pictures in our Fine Art Printing Lab. We will have fun selecting pictures and defining together a layout of your prints.
ASK FOR
INFORMATION
OR A QUOTATION
Drop us a line or Call us,
We will give You
All the Information you need...
No Commitment!
Fashion Books
Your ticket to the show biz.
Would you like to have a book like the ones used in the show biz, or simply try a new experience having a photo shoot realized by a professional photographer?
Get a complete photographic book that best depicts a particular moment of your life or that helps you valorize an aspect of yours, and that could be one day the foundation of a new job or the realization of a dream.
What People Say...
and what we are good at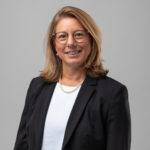 Nicoletta Ravidà
Head of Southern Europe, Taylor Root
The DS Visuals photography studio made the shootings for our institutional website and they were very professional and attentive about details; they were caring and open to listen to our needs and requests.
Vanessa Lopes
CEO at leDehors
Alessandro had the sensitivity and competence to capture the cosmopolite soul of leDehors. The result went far beyond our expectations, and the professional portraits on our digital channels really made the difference.
Andrea Ghislandi
CEO at Di.Gi. International SpA
The photographers of this photographic studio made important documentation of our corporate events and assist us with their photographic advice in our communication strategies.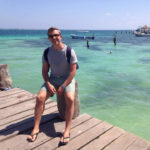 Massimo Vaccaro
CEO at Fantasy Communication
Together we worked in cooking schools for food clients, as well as in night clubs for exhibitions and events. But the job we mostly remember is that one time we were inside the studio, trying to put on a plate, stage and shoot an ice cream that was not allowed to have event the slightest drop or glossy effect on it, in spite of the heat of the lights… a race against the time.