Professional
Portraits
in Milan
Individual Portraits, Family Portraits, Engagement Sessions and Business Portraits
A portrait photographer is the one who offer a photographic portrait service that we like to call «Personal Visual Storytelling». Indeed, it is a natural and sincere narration of a very special moment. It tells about your story and the protagonists that make it unique.
To make a photographic portrait is also a way of having fun in front of the camera lens, for instance during a photo shooting of a couple before their wedding, to celebrate the birth of a baby or a particular anniversary.
Alessandro Della Savia, portrait photographer and studio owner, shoots portrait photos outdoor and indoor, realizing couple portraits, family portraits or just for you.
If you are looking for a business portrait, contact me to find out the ideal solution to enhance your professionalism and the identity of your work team.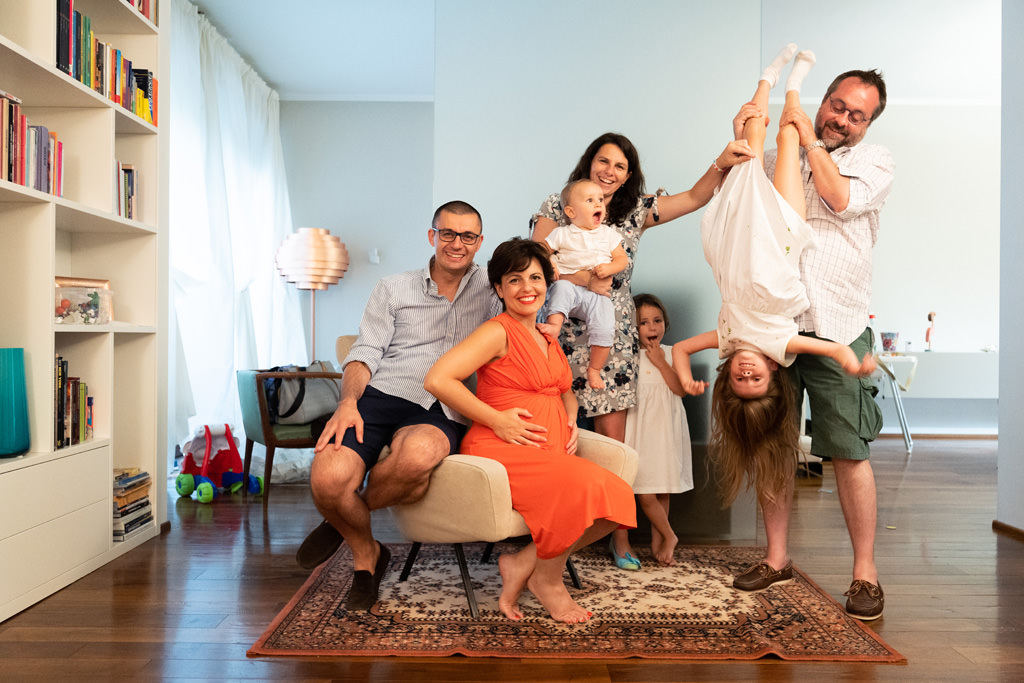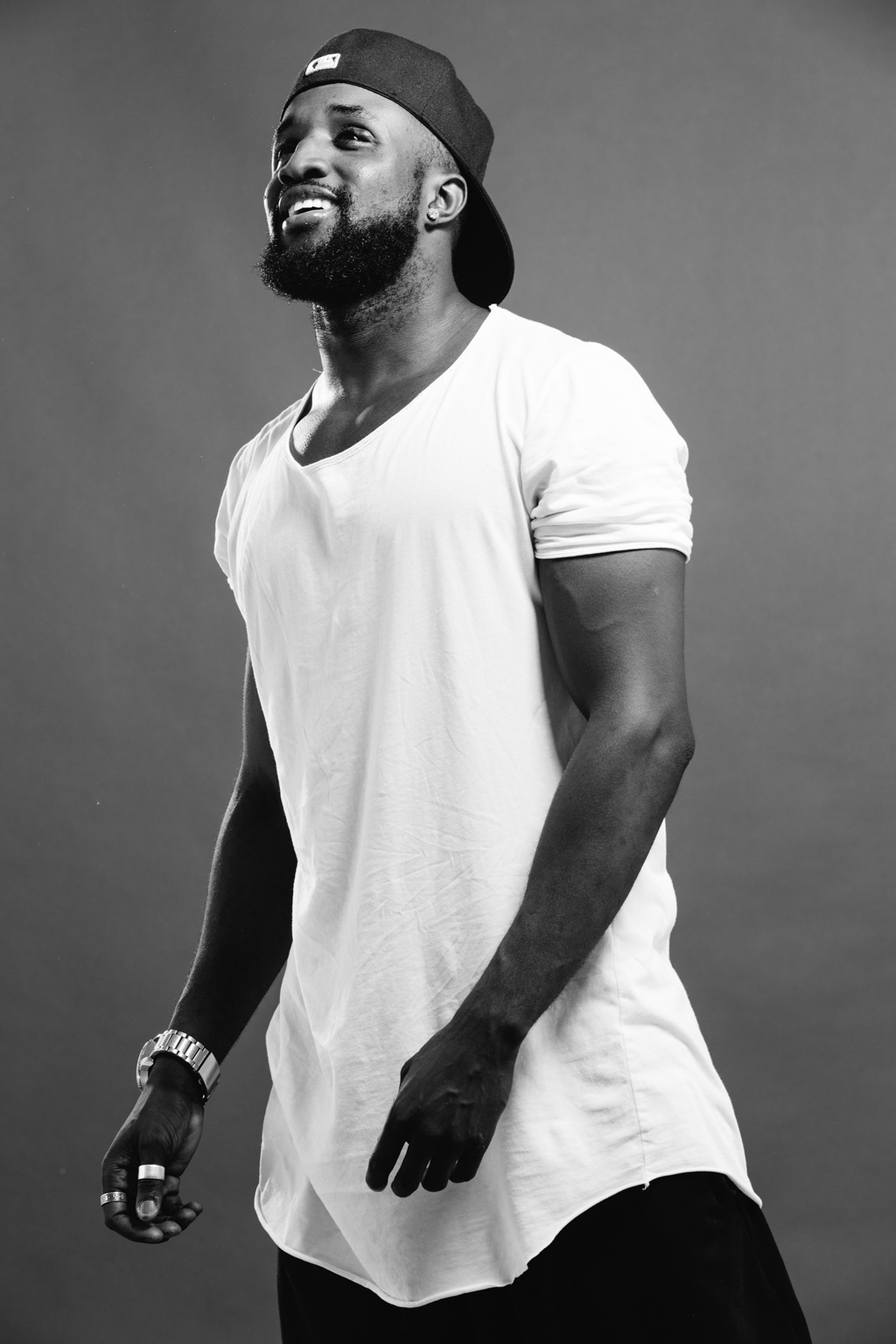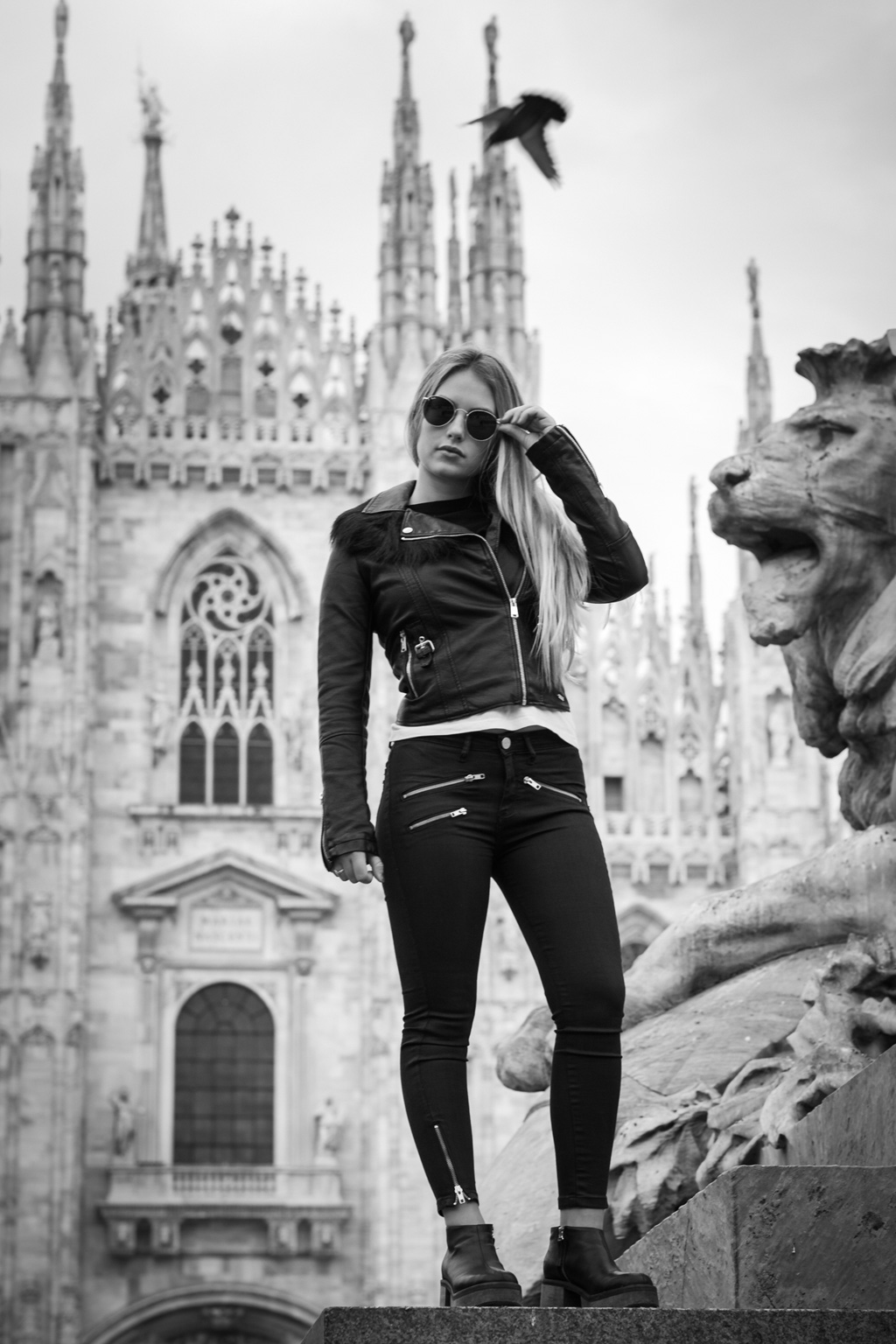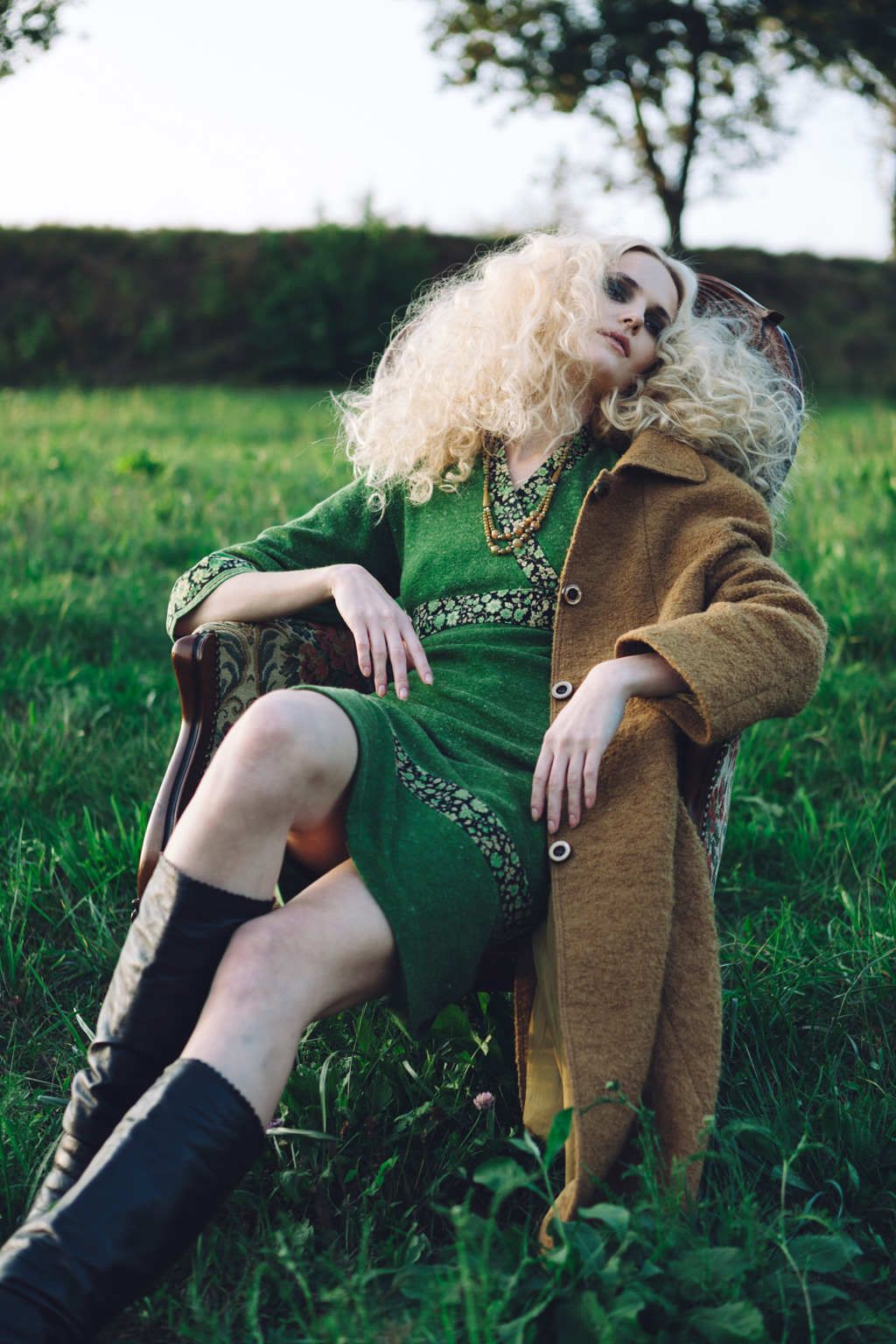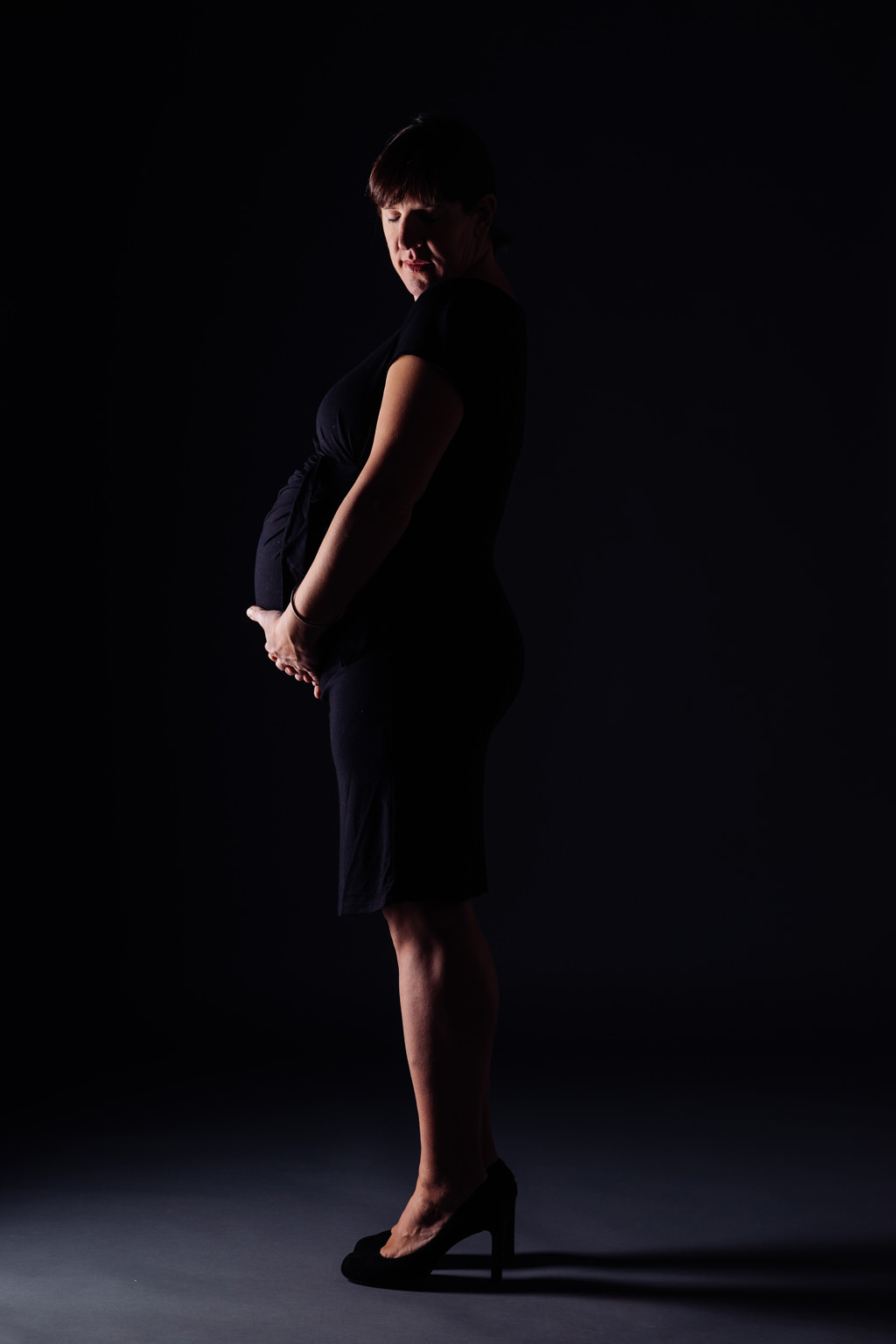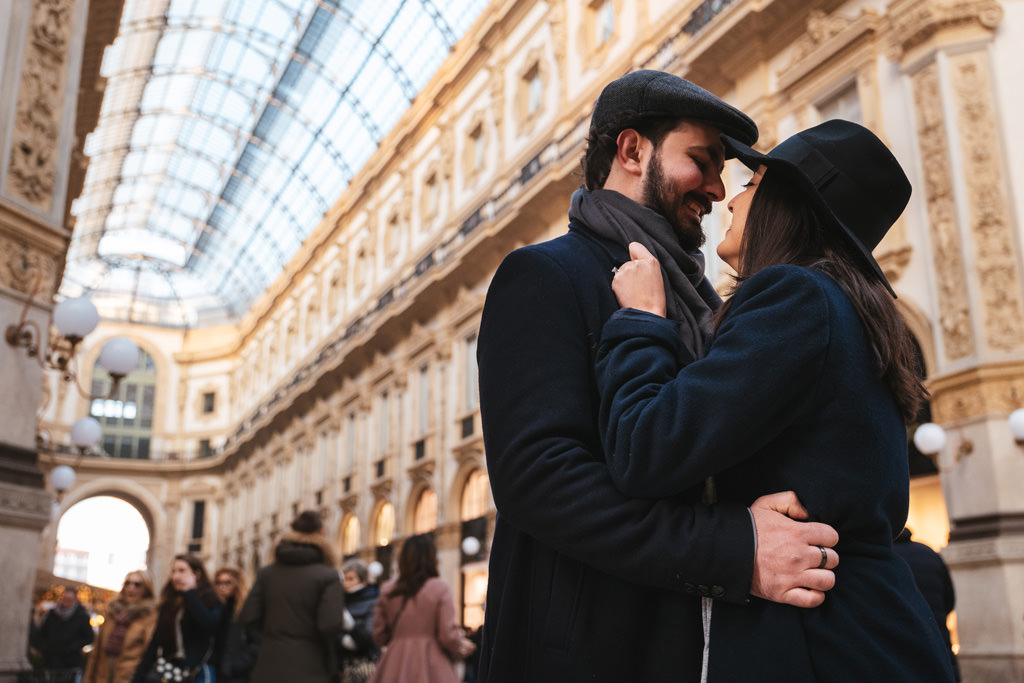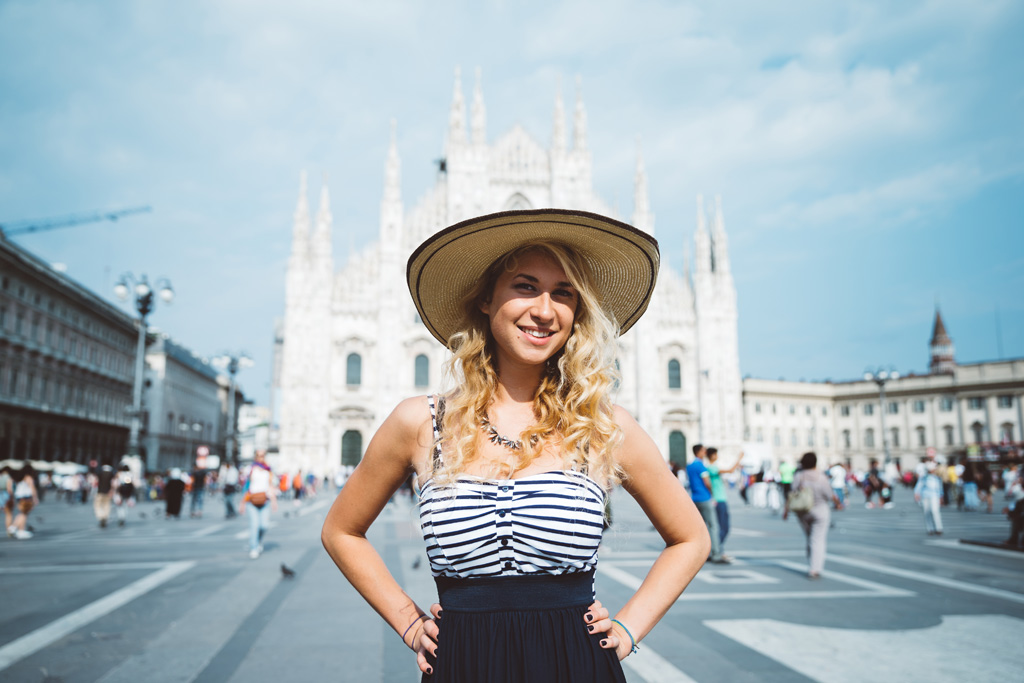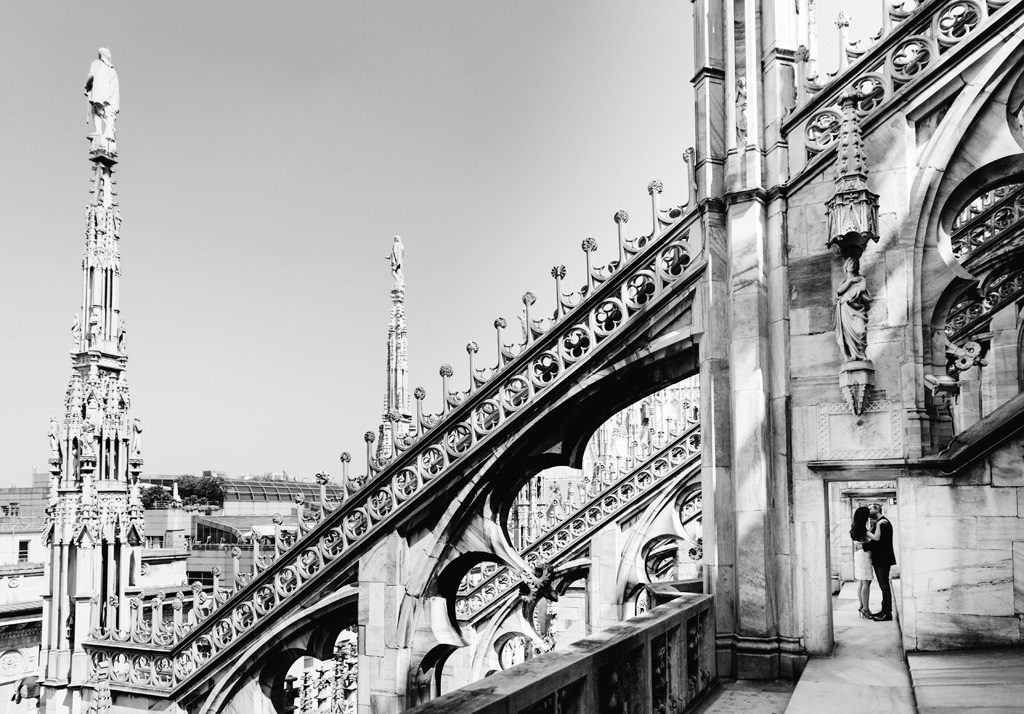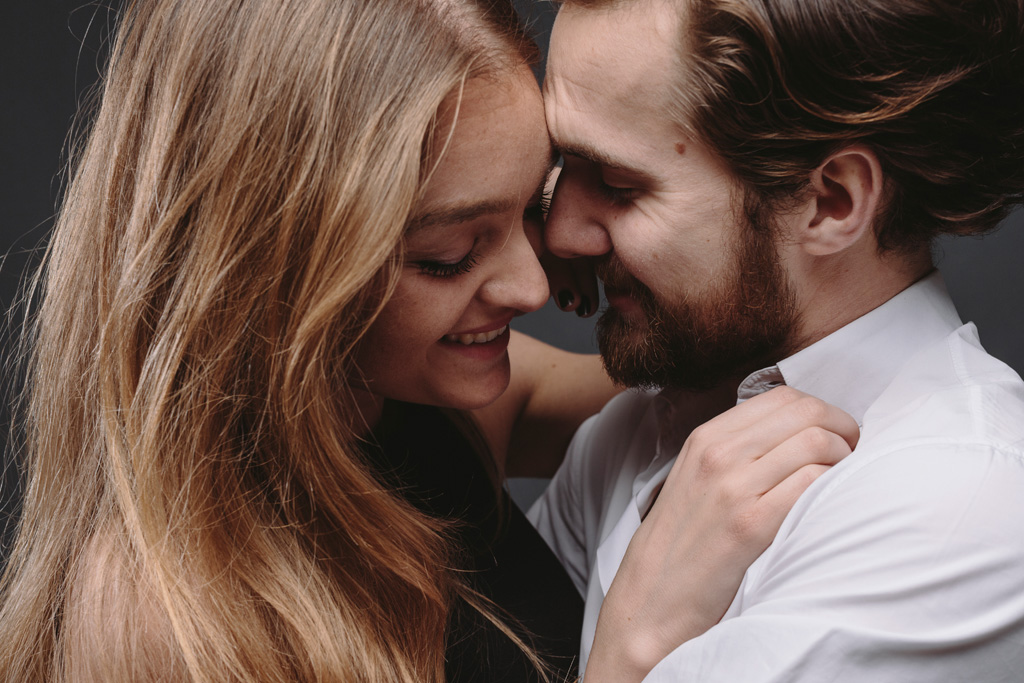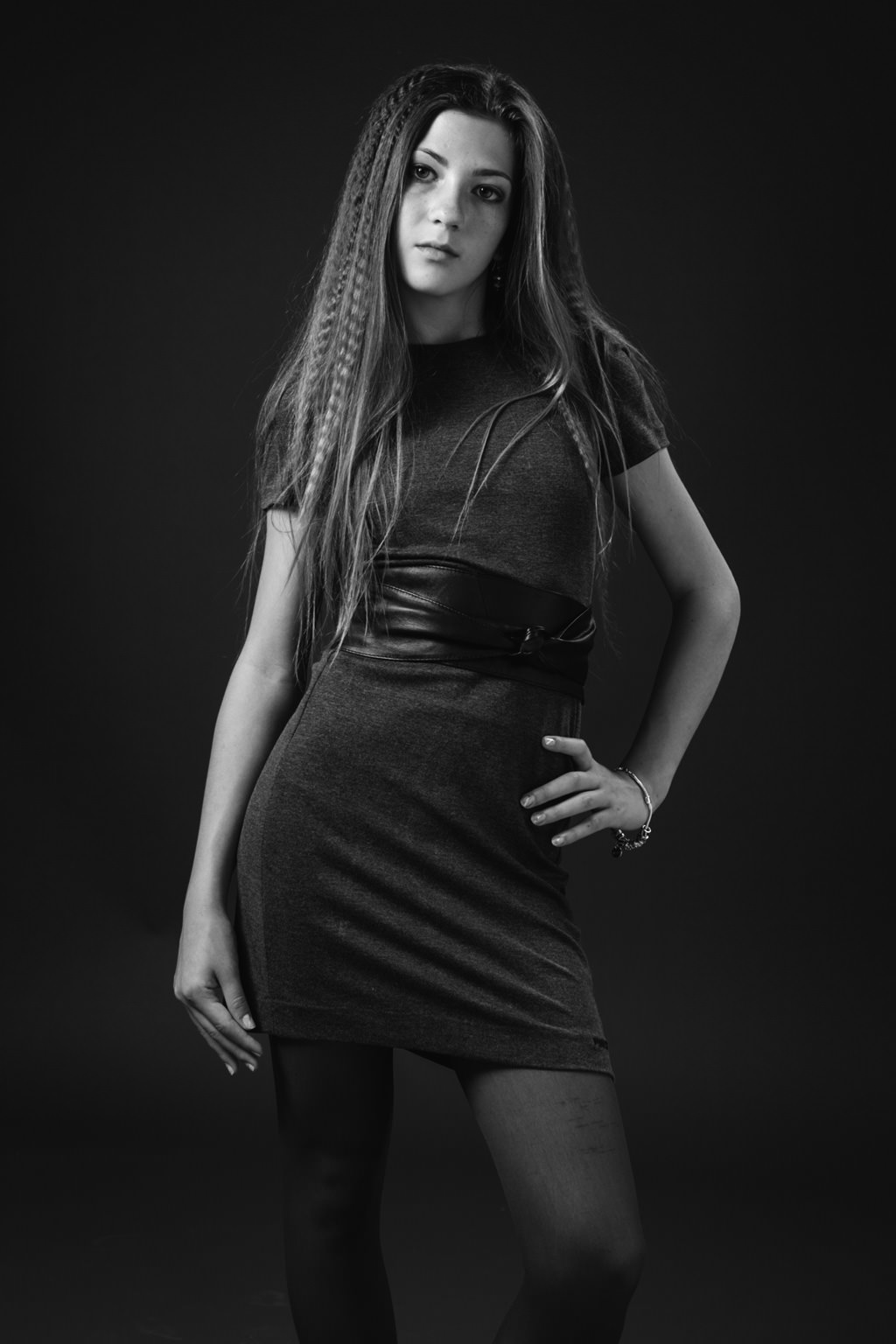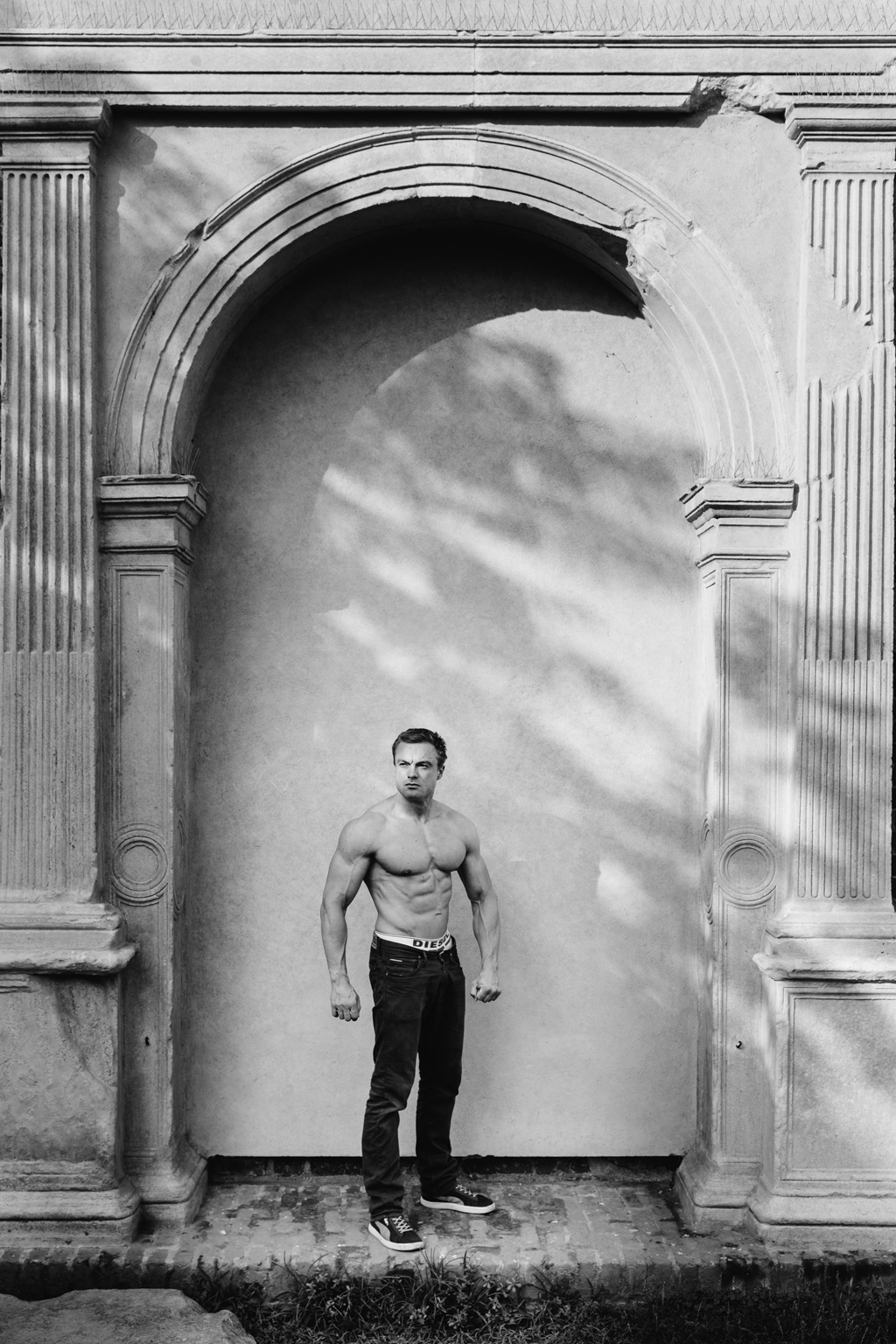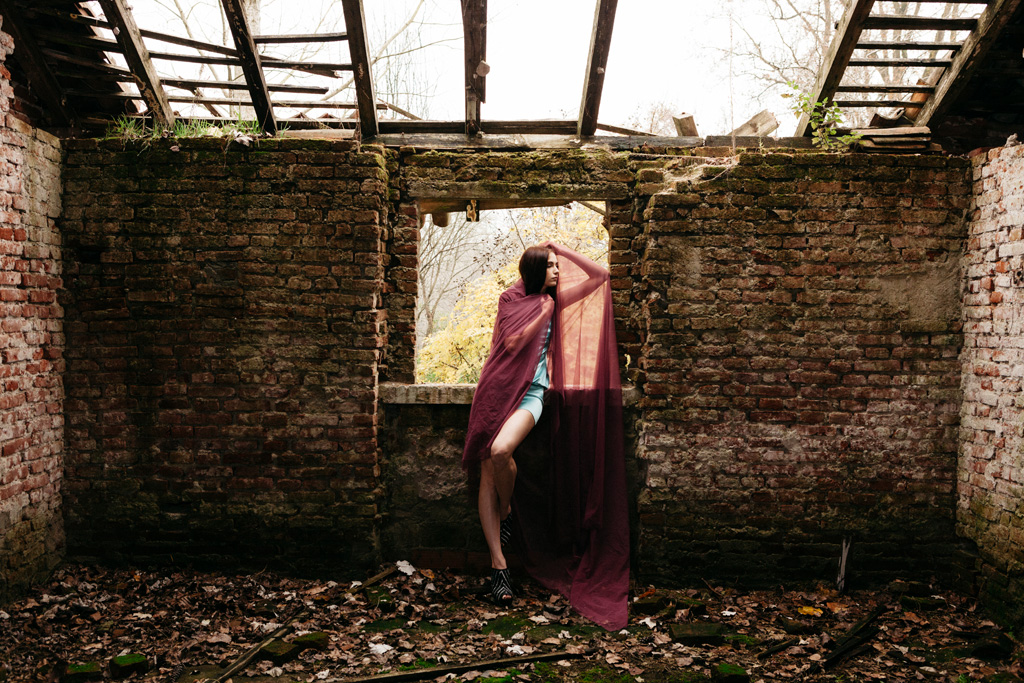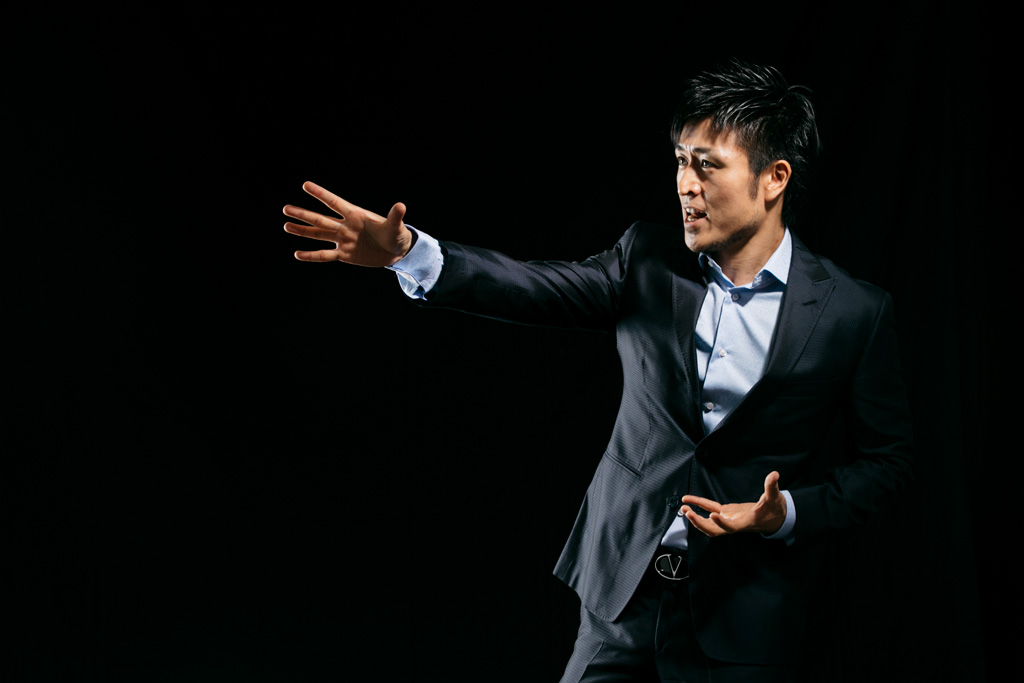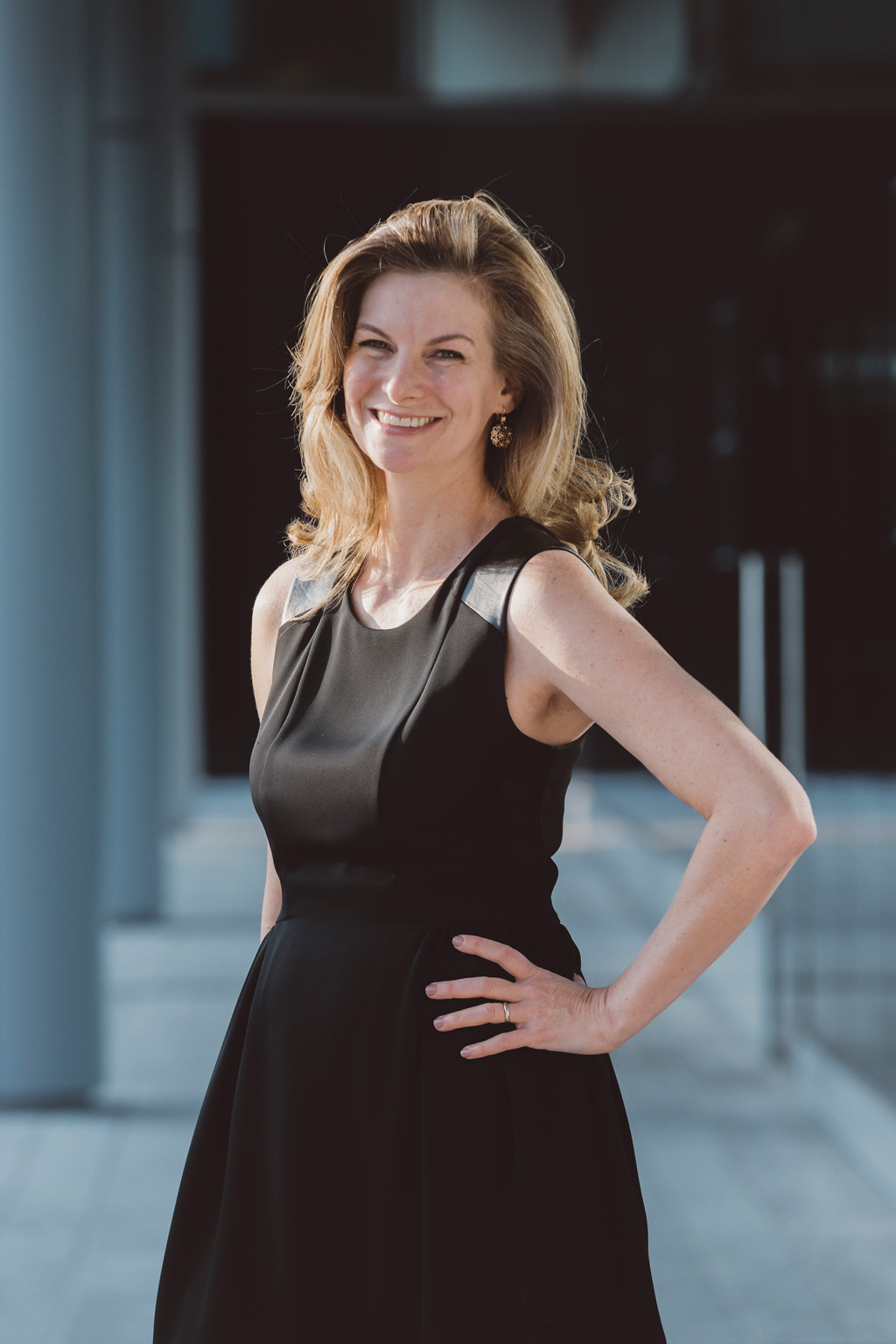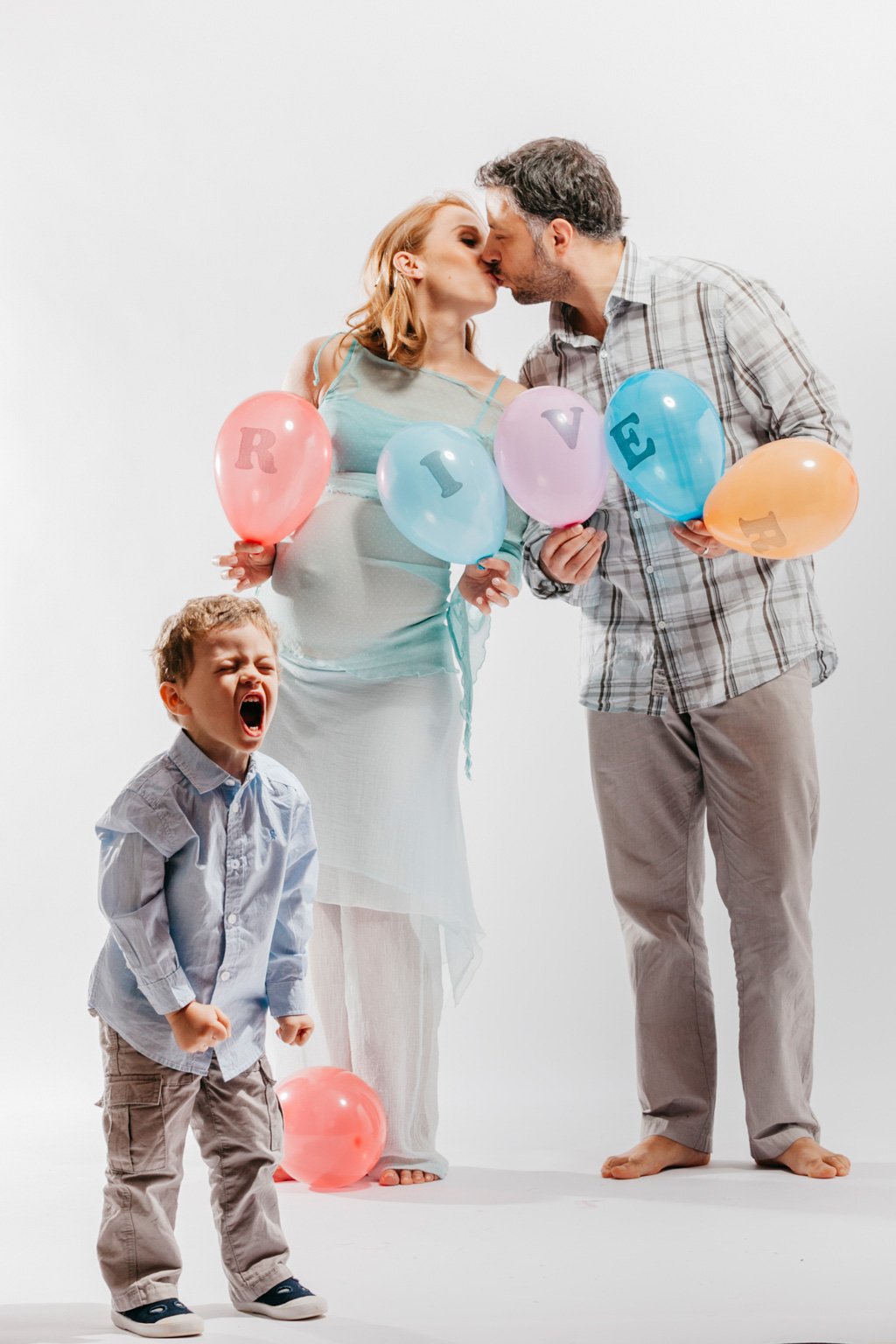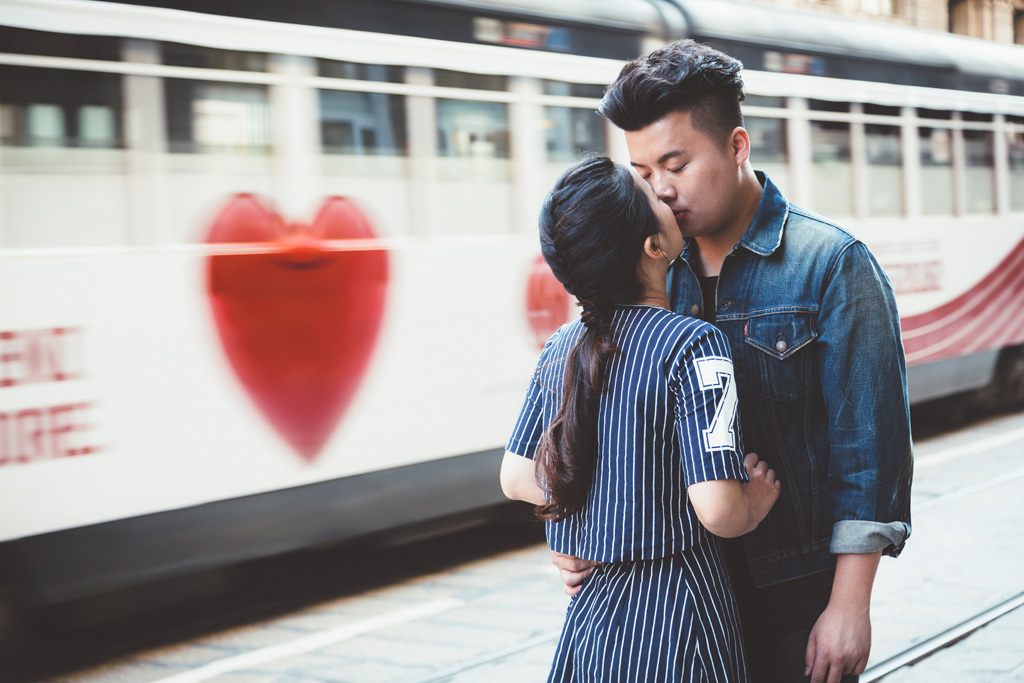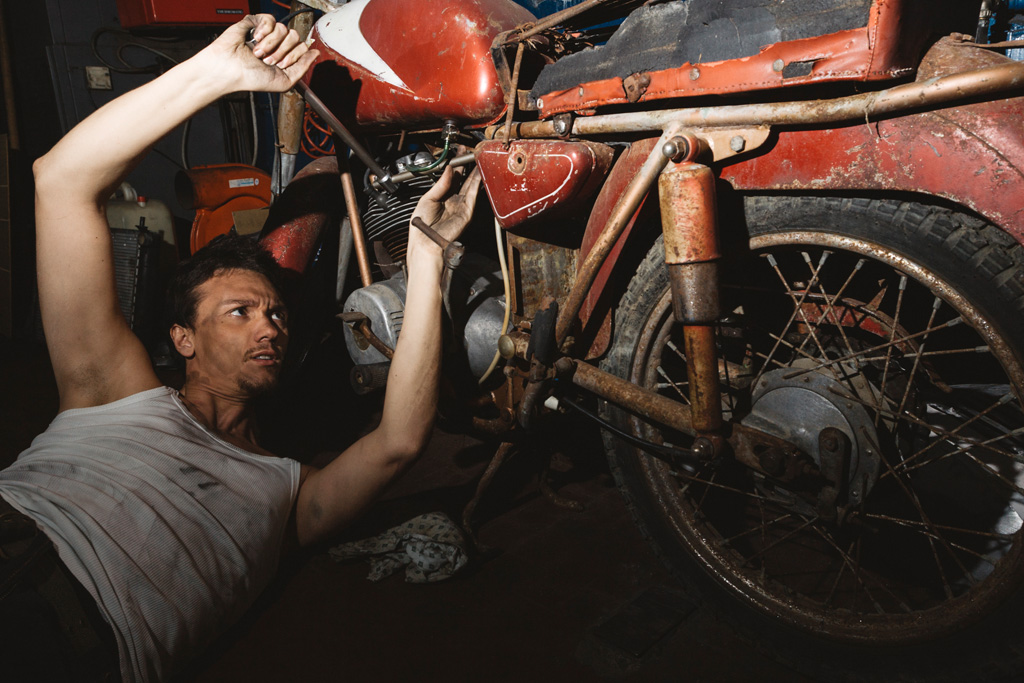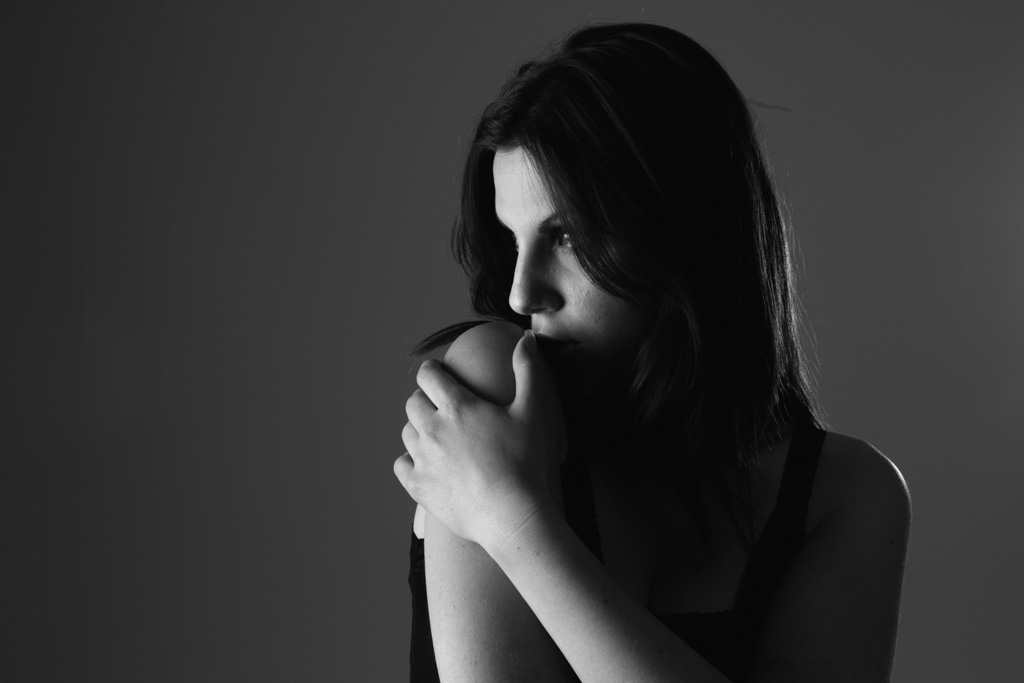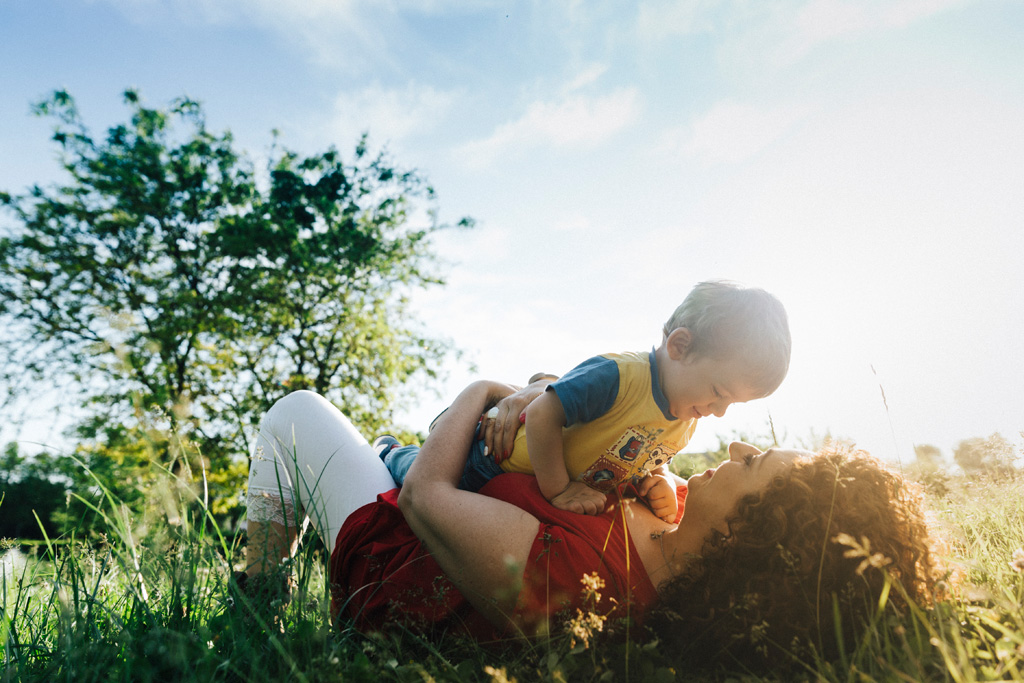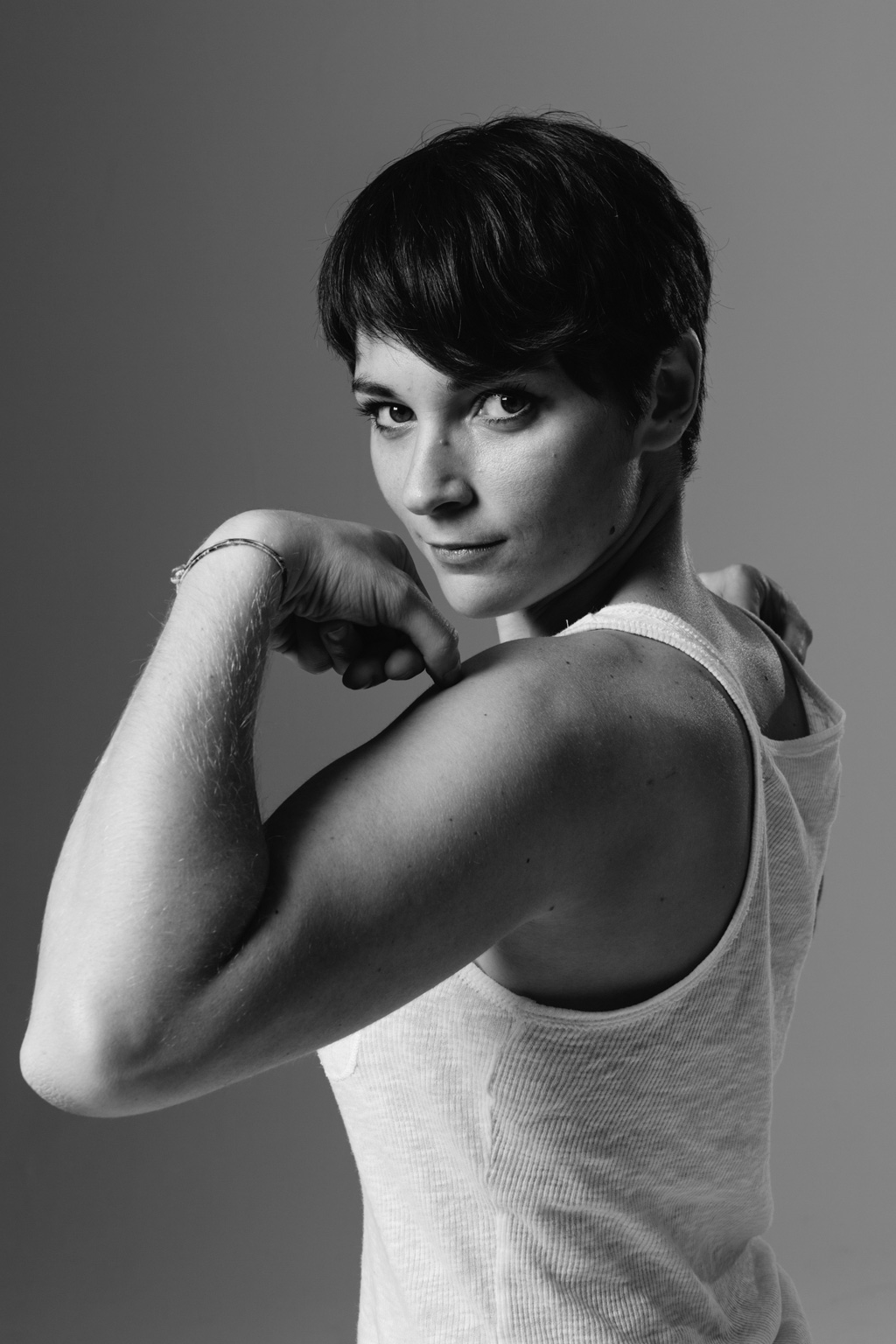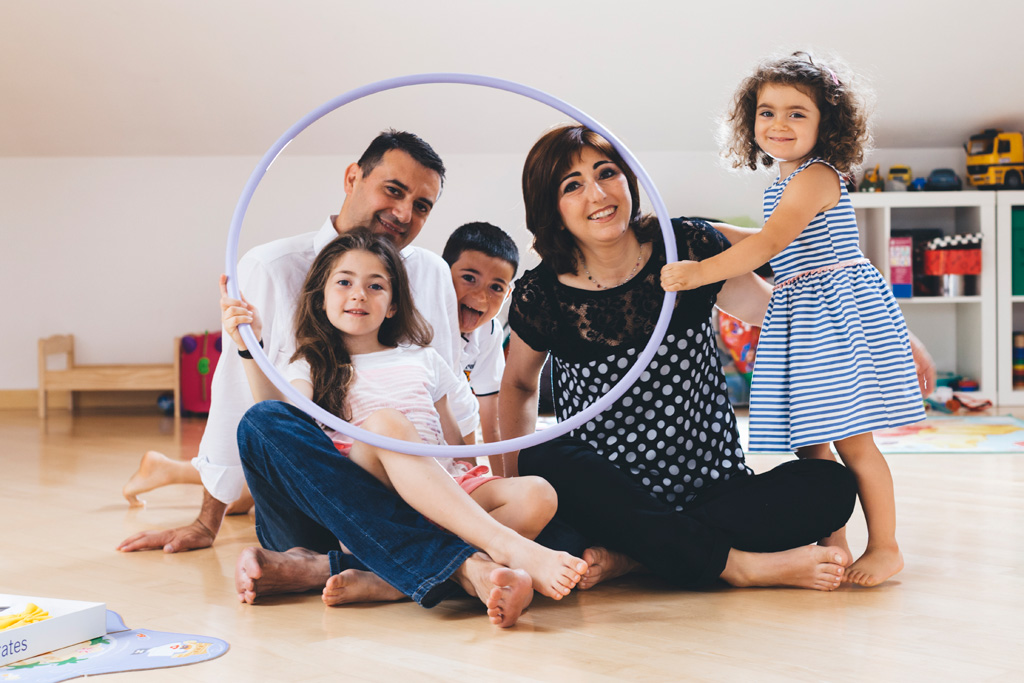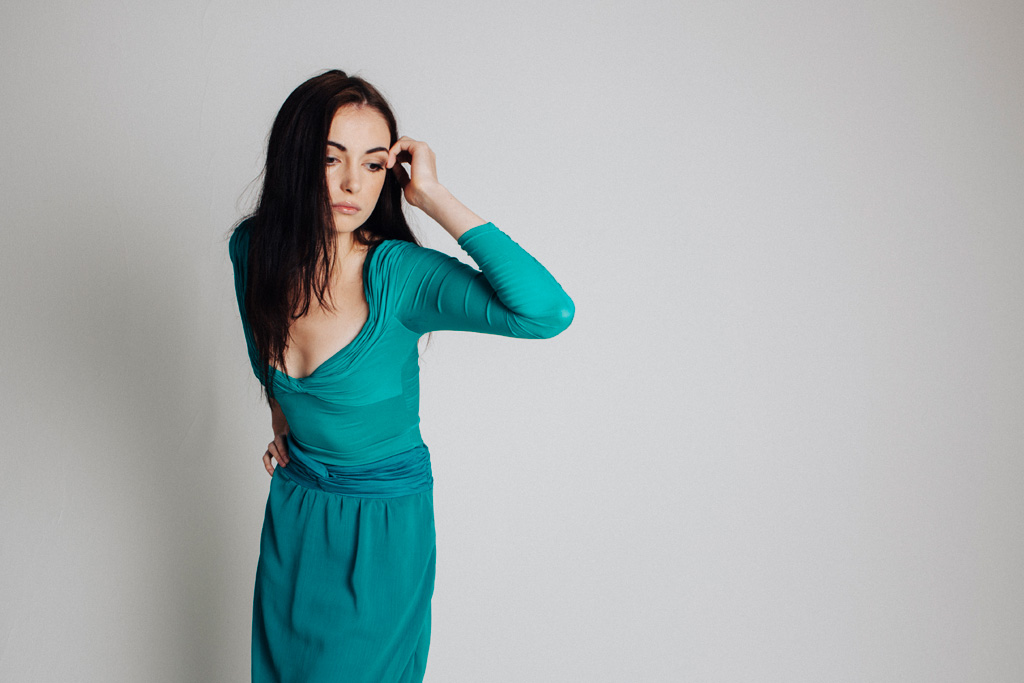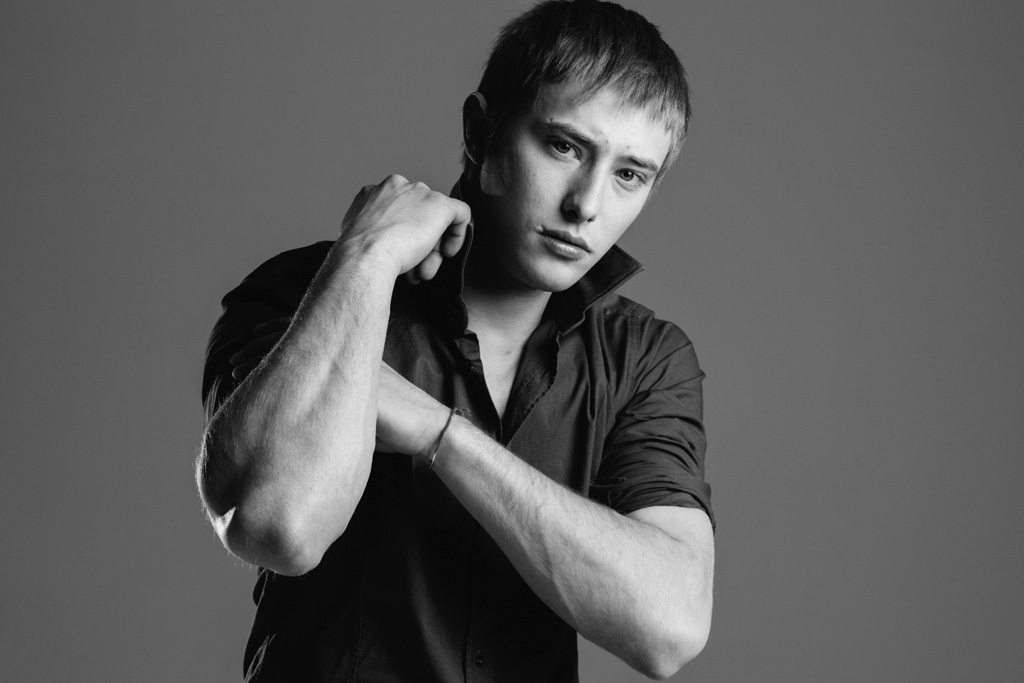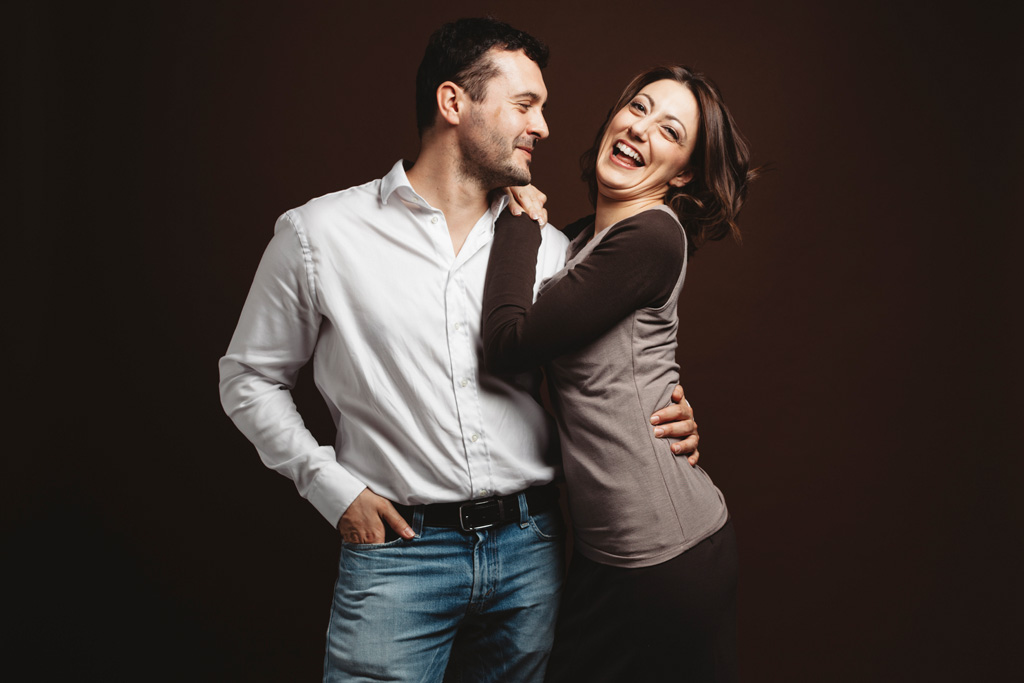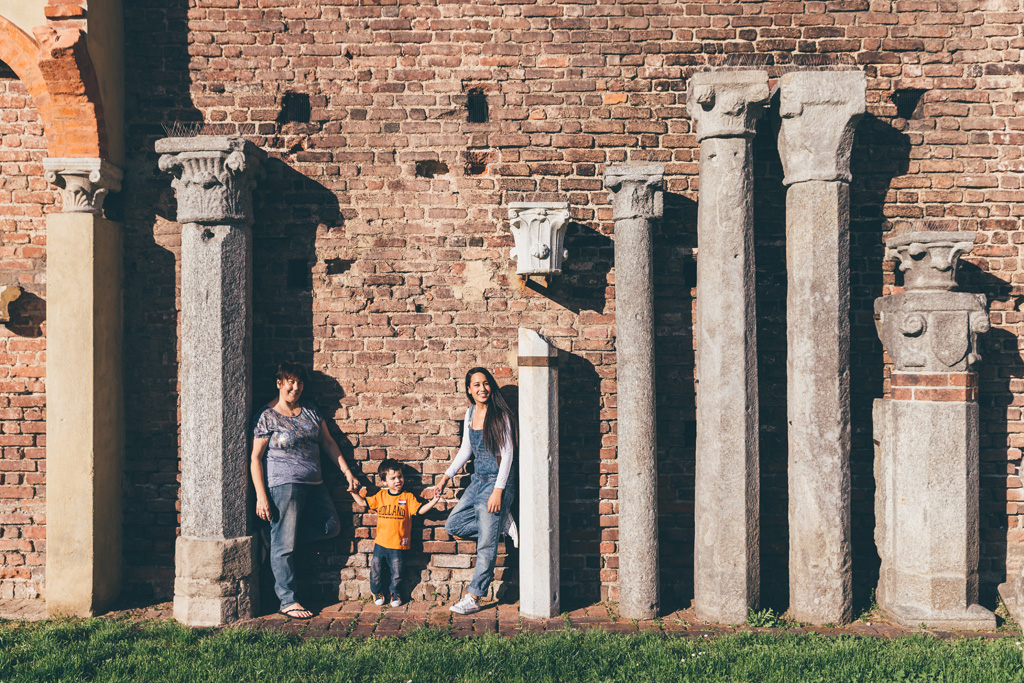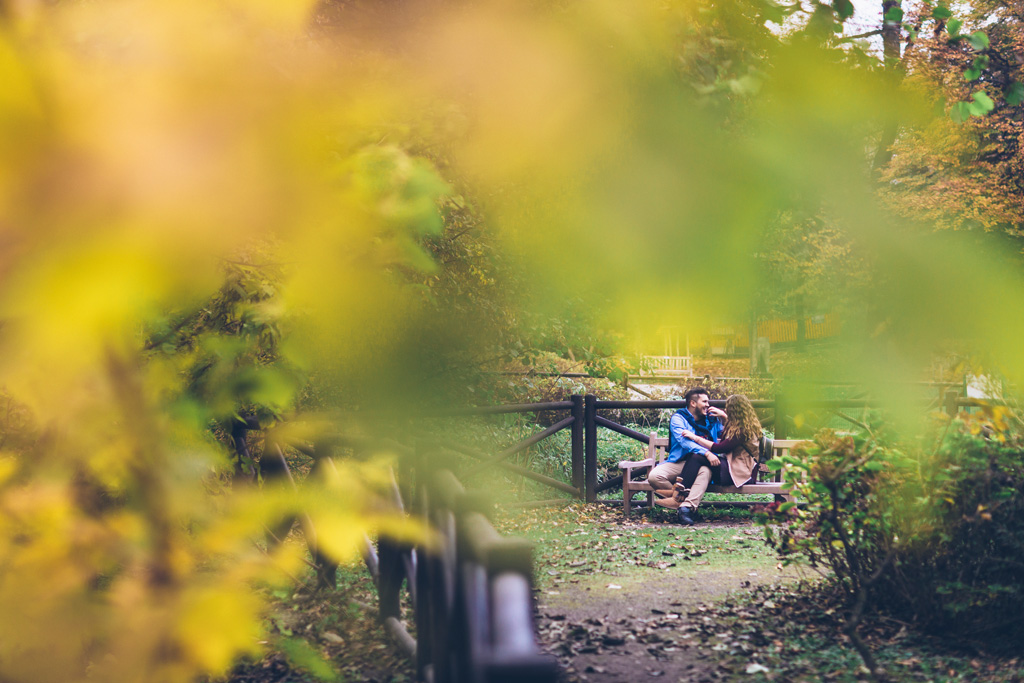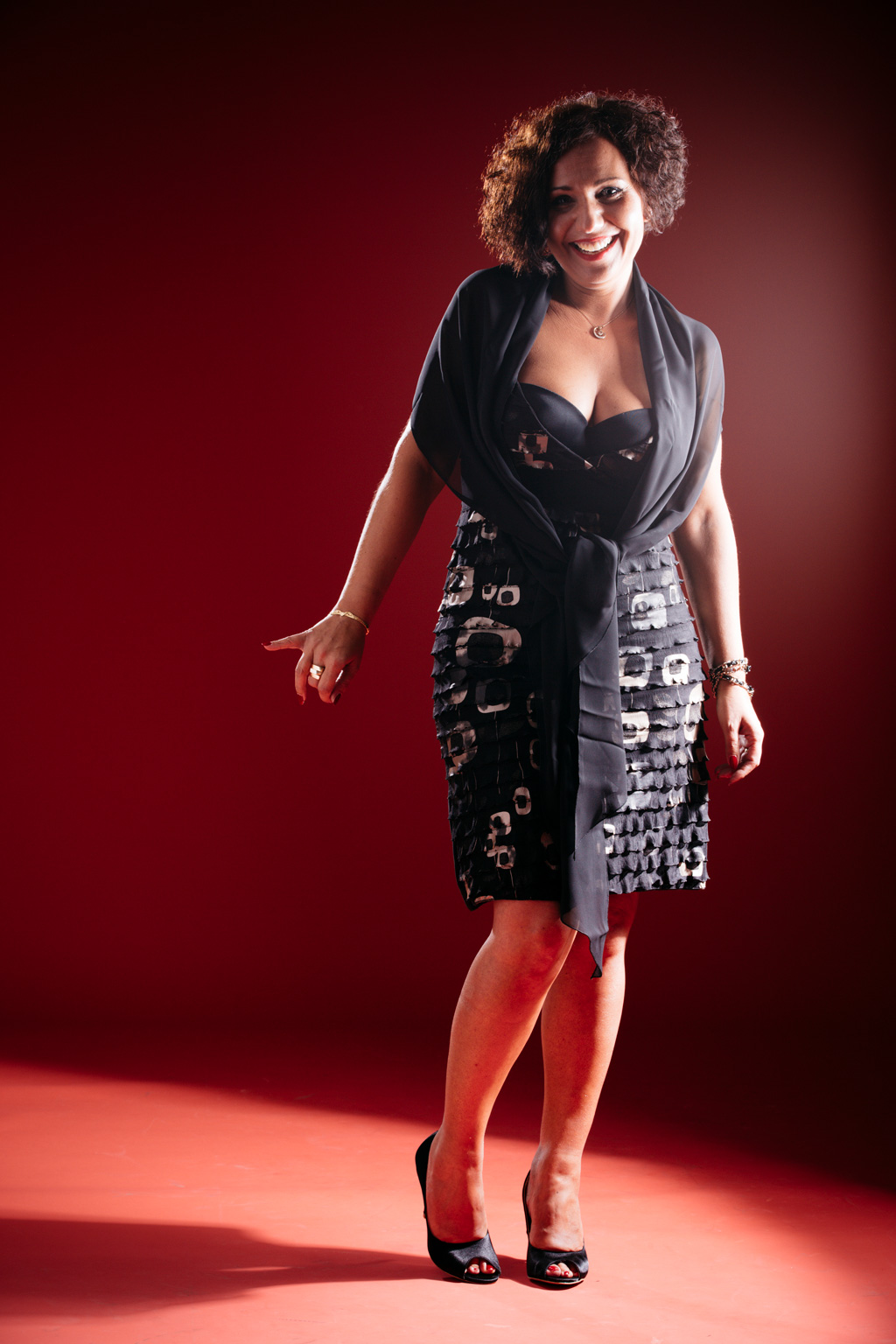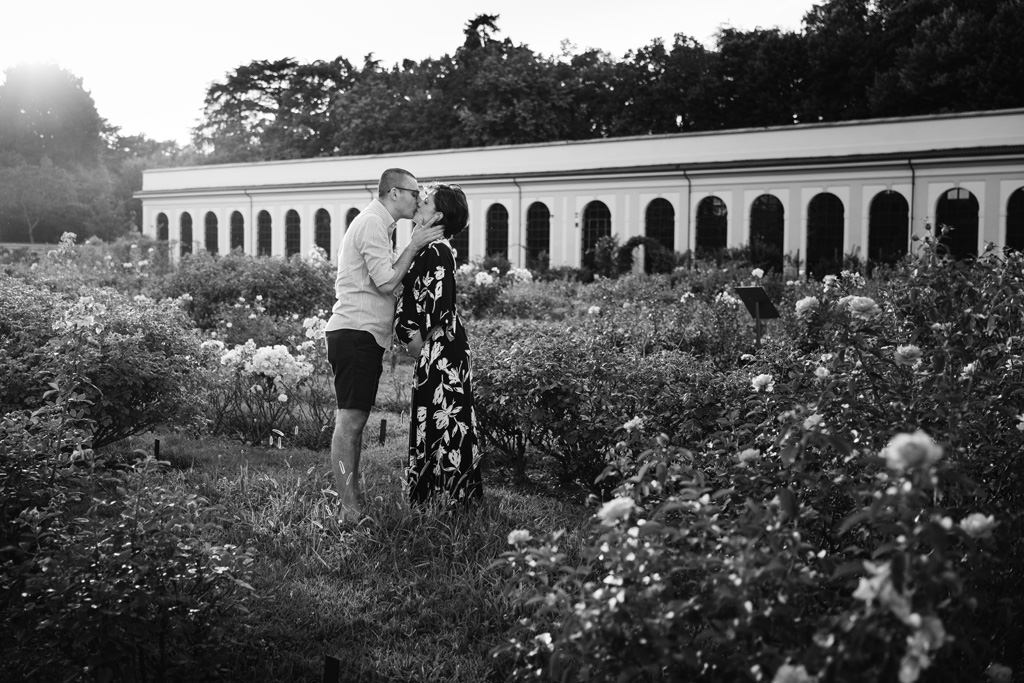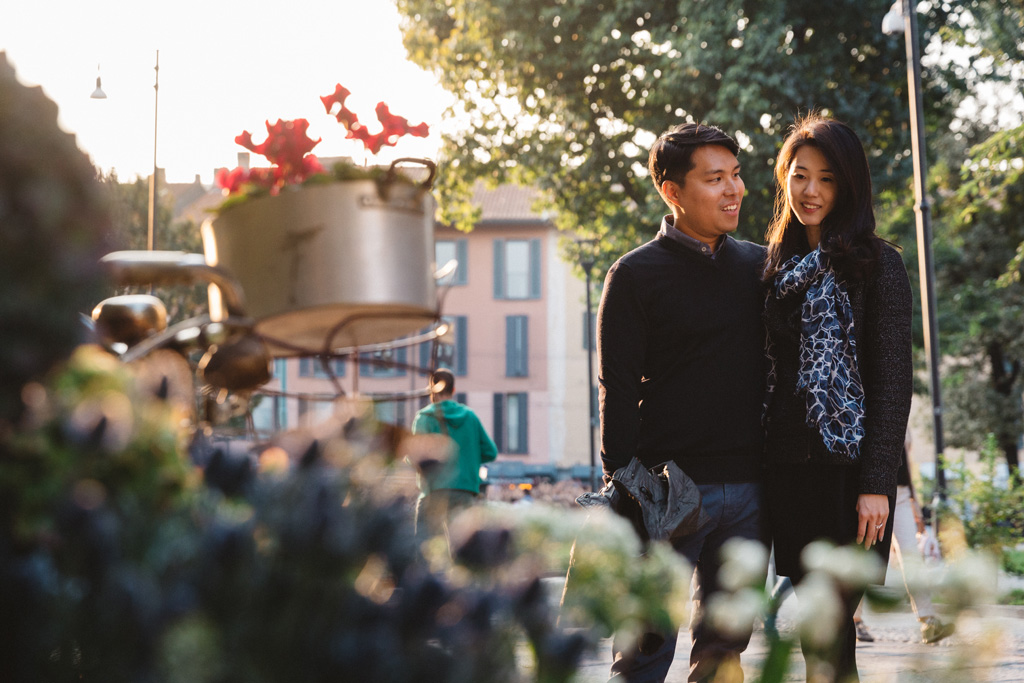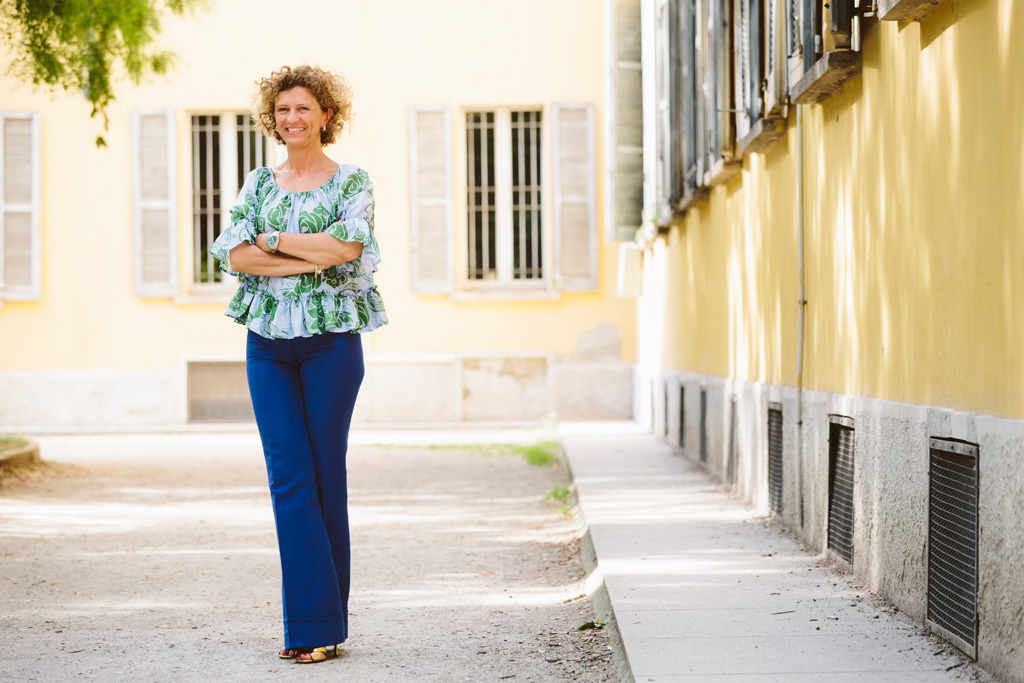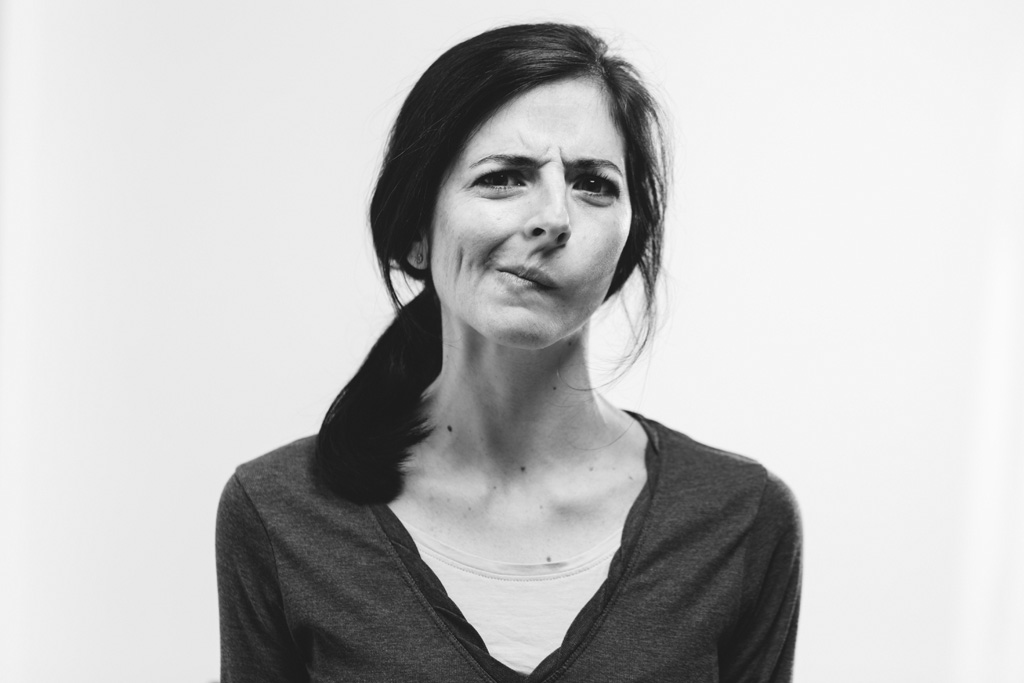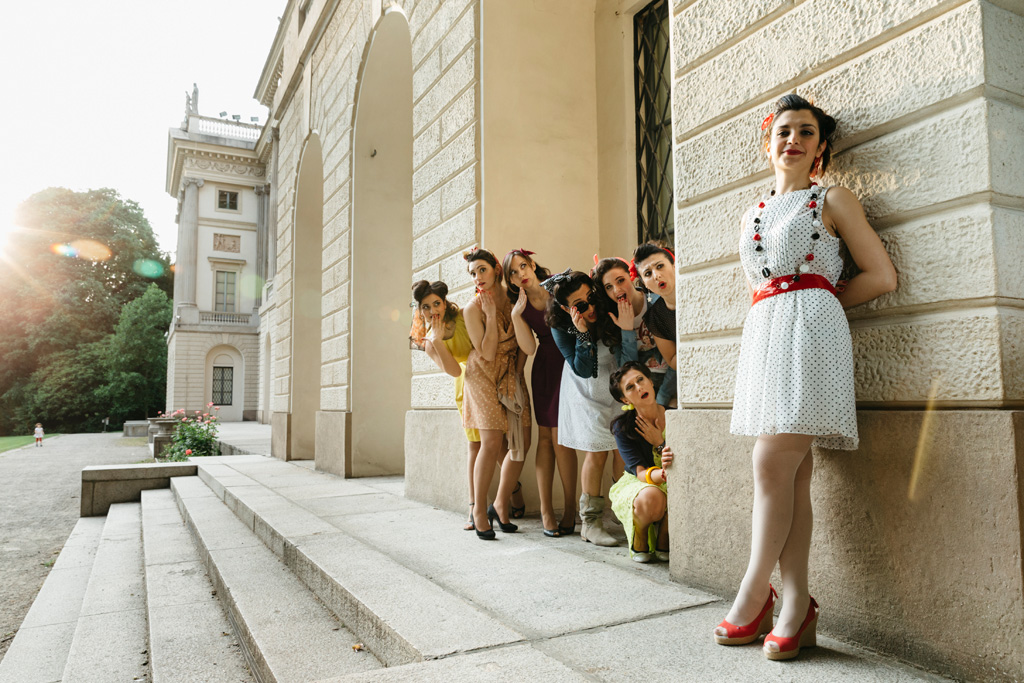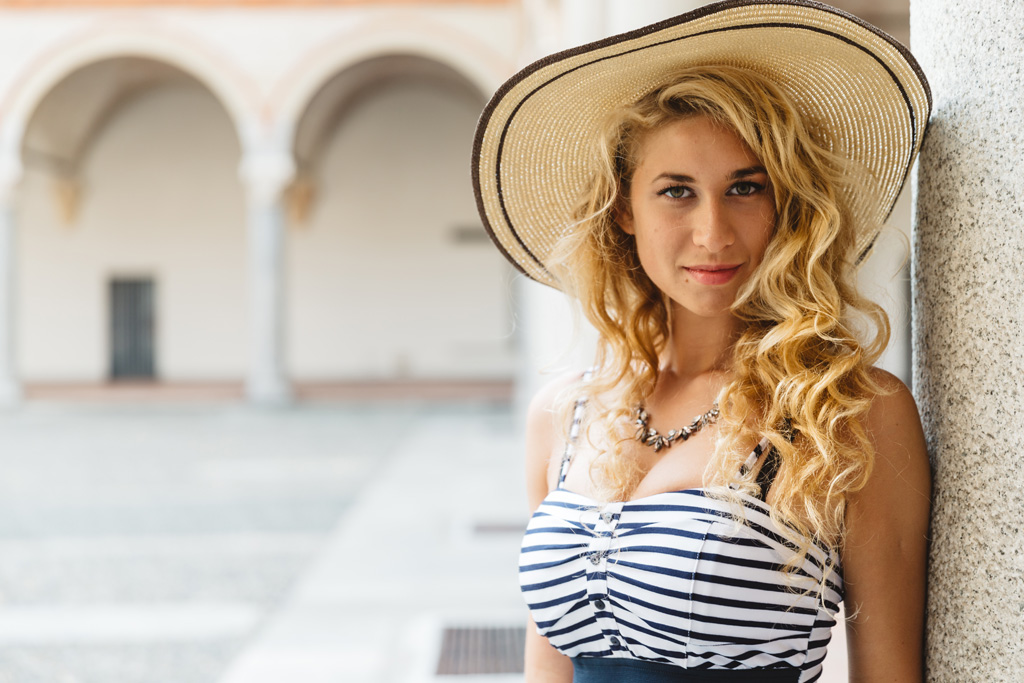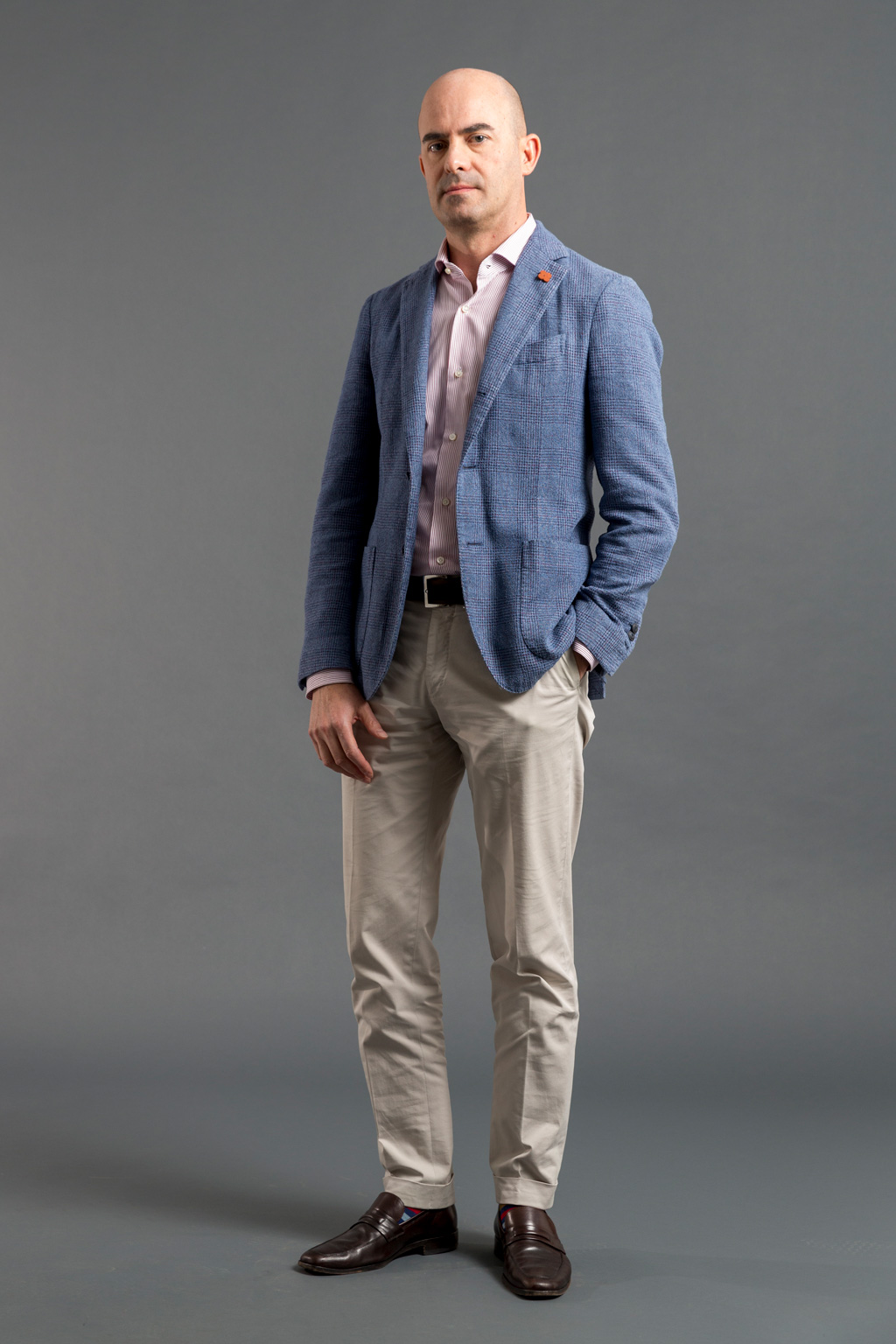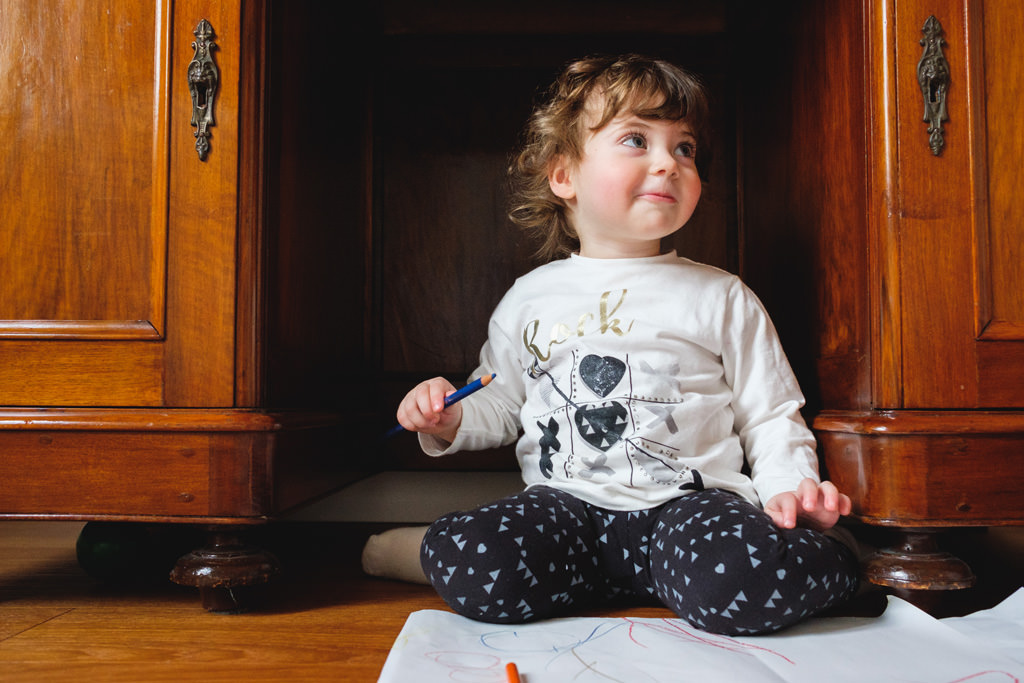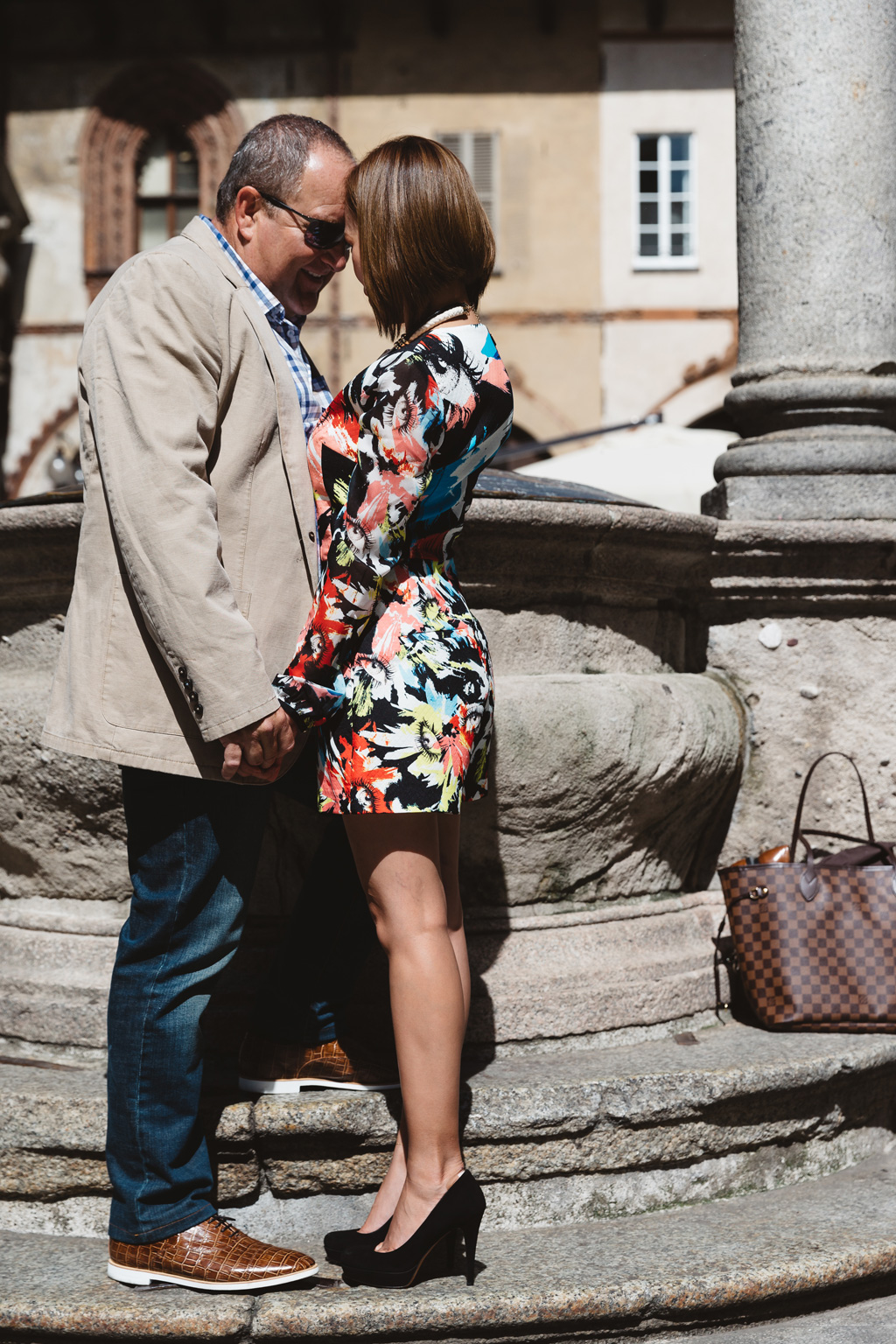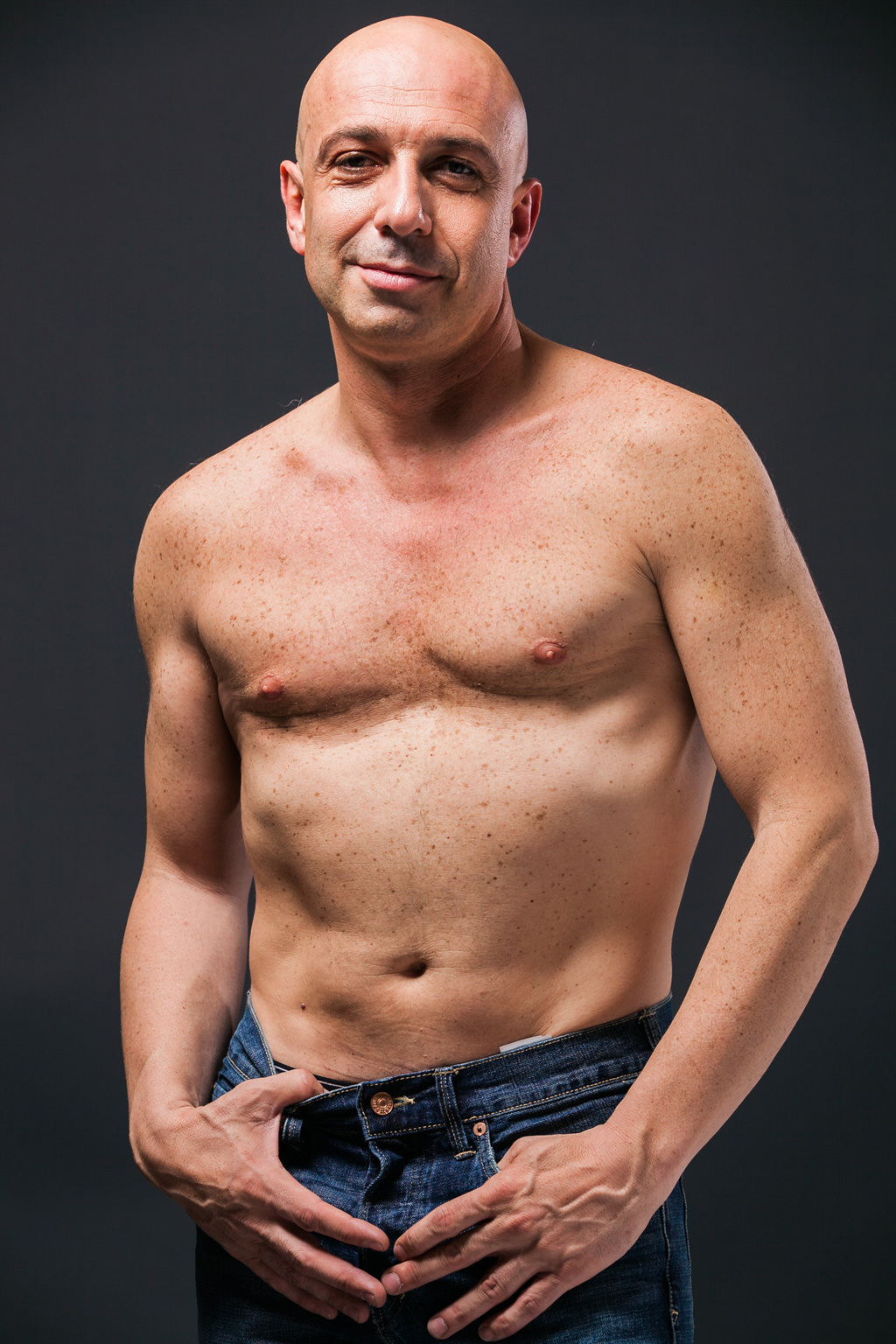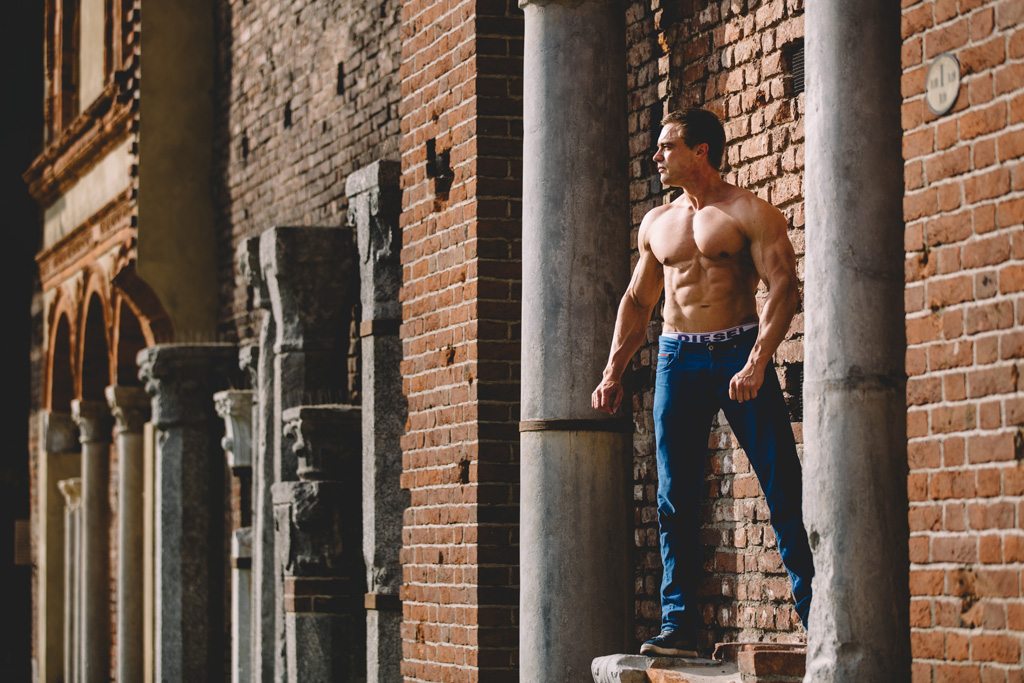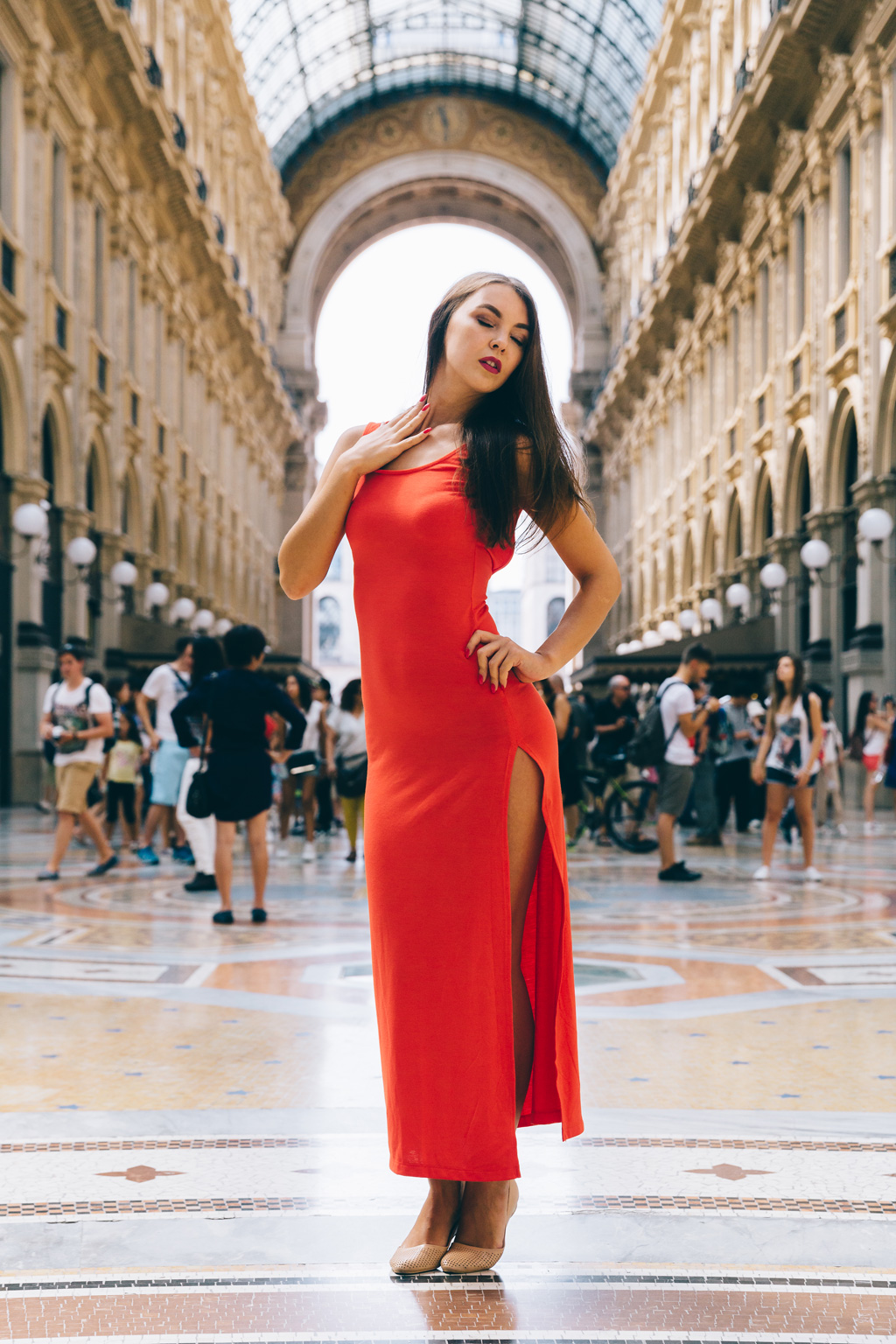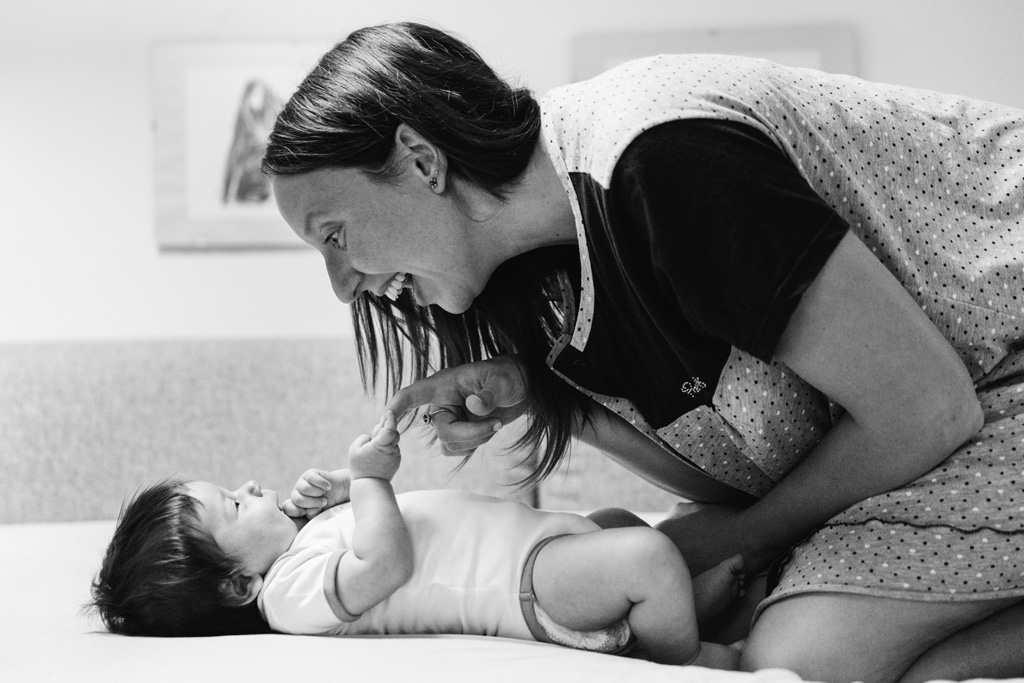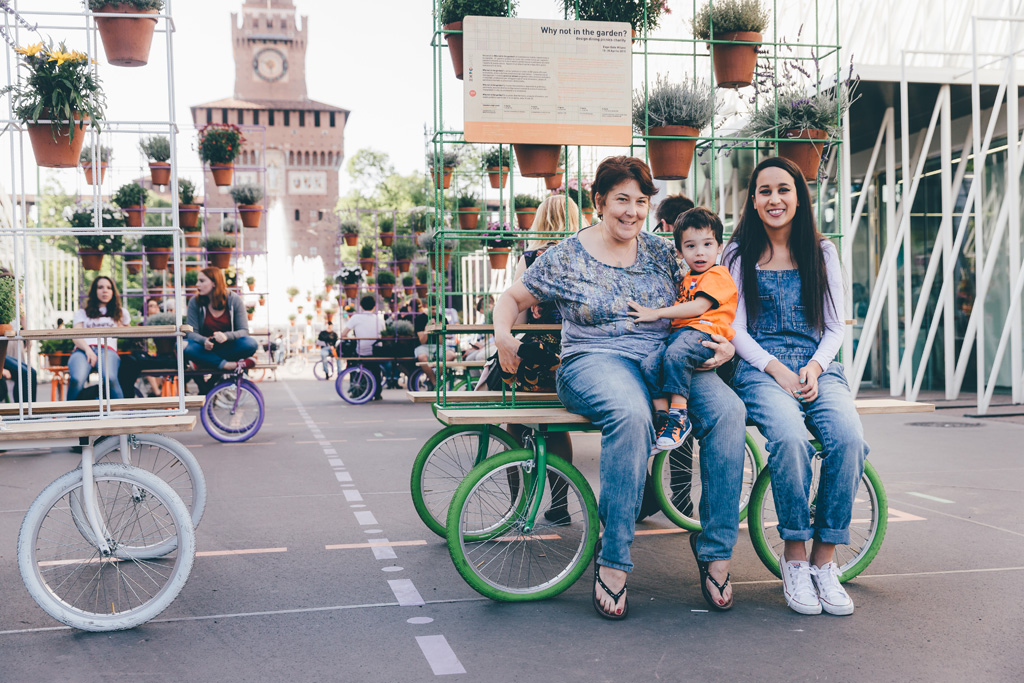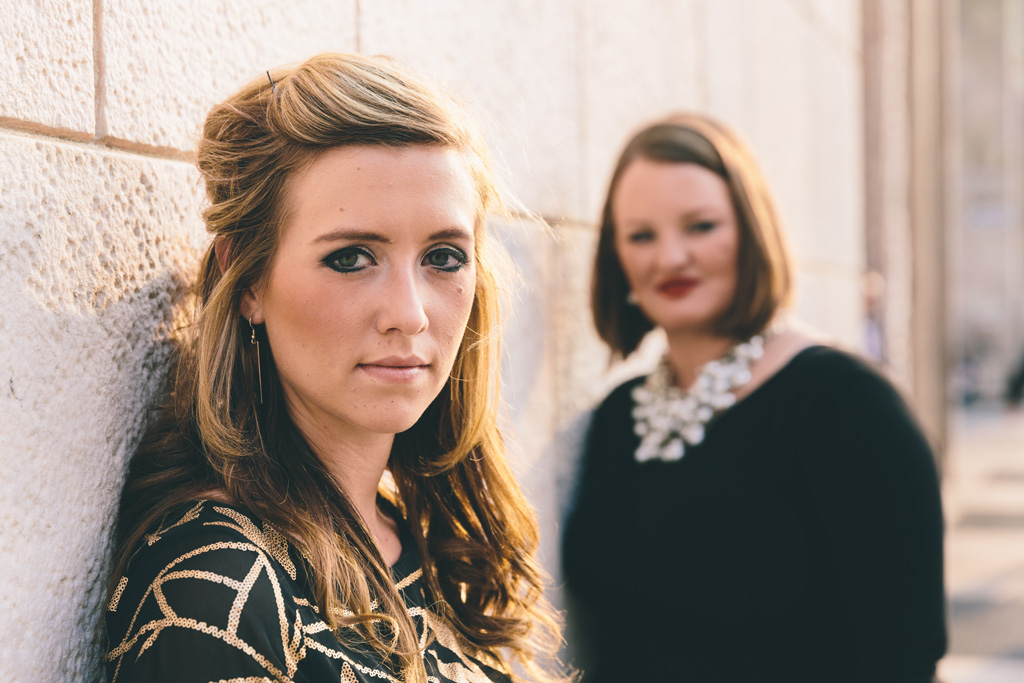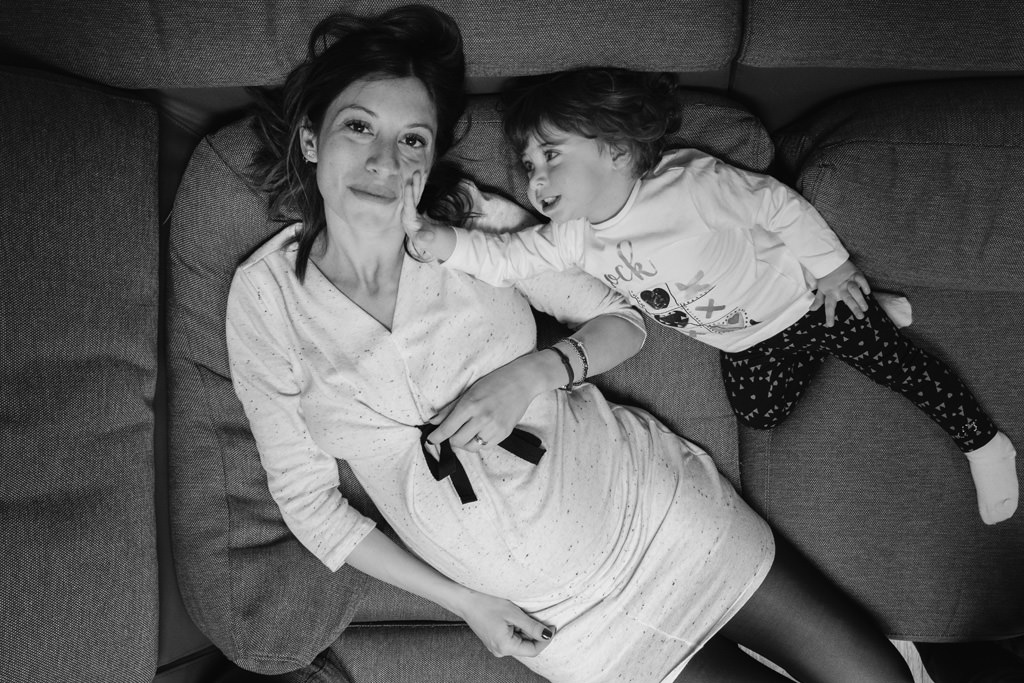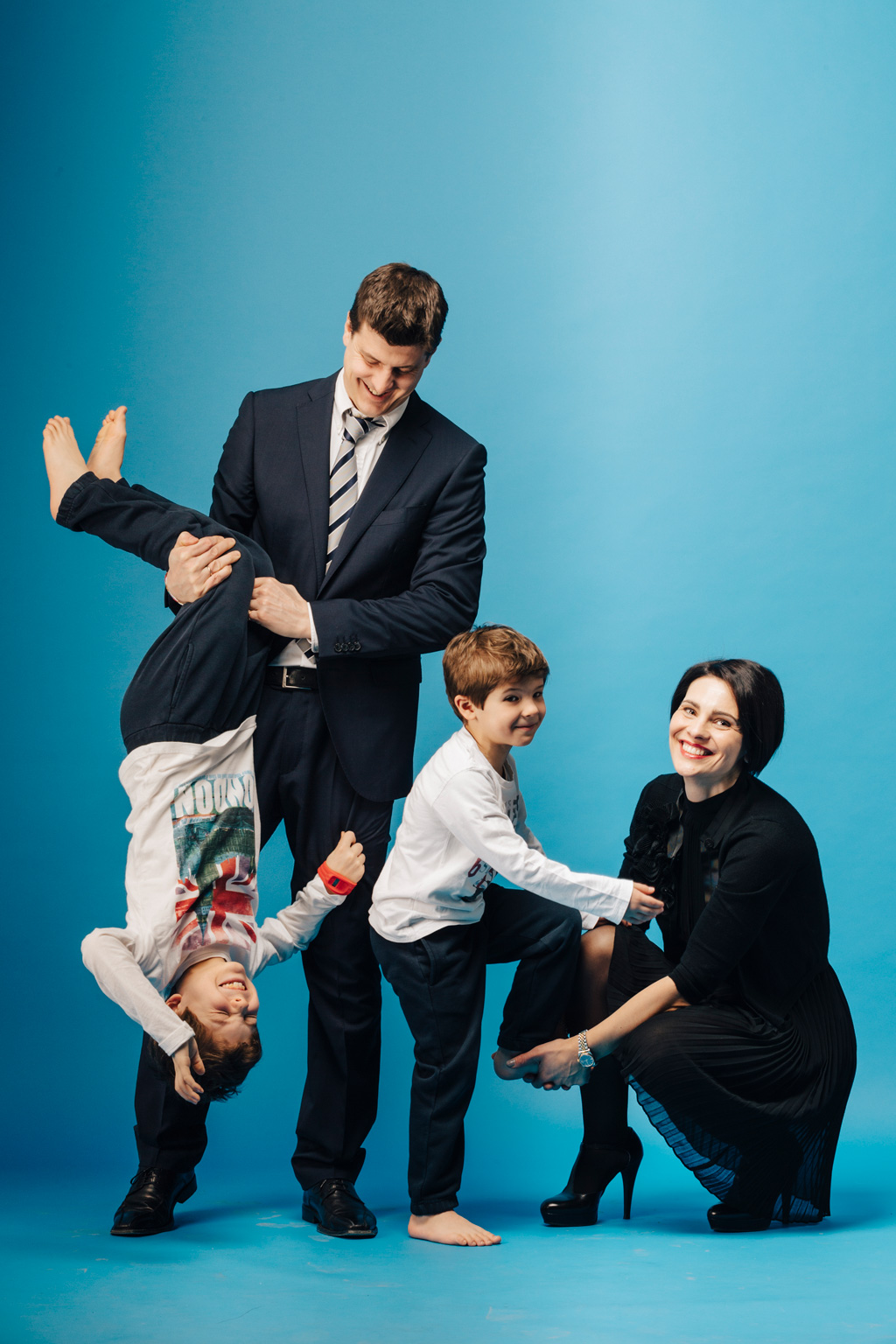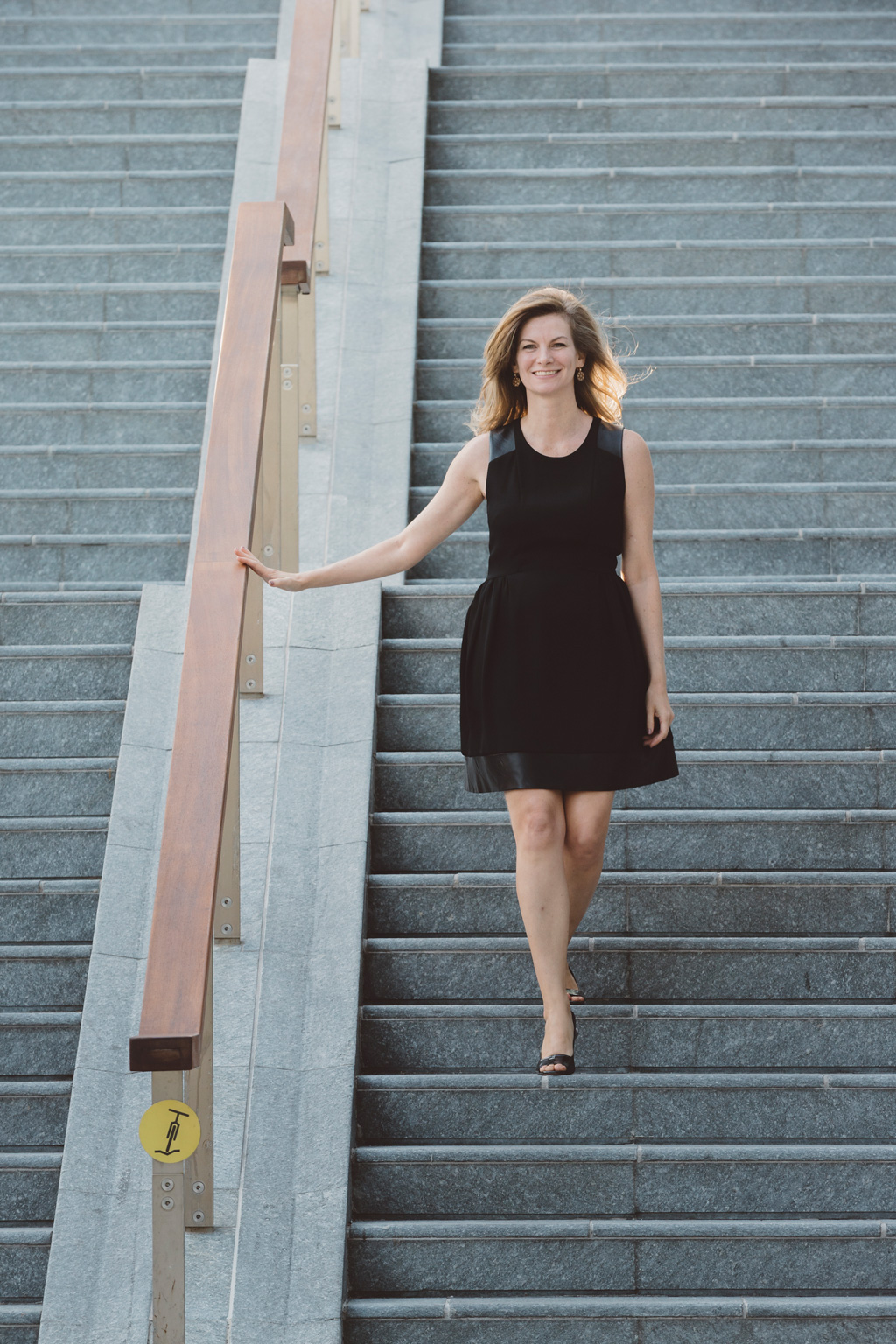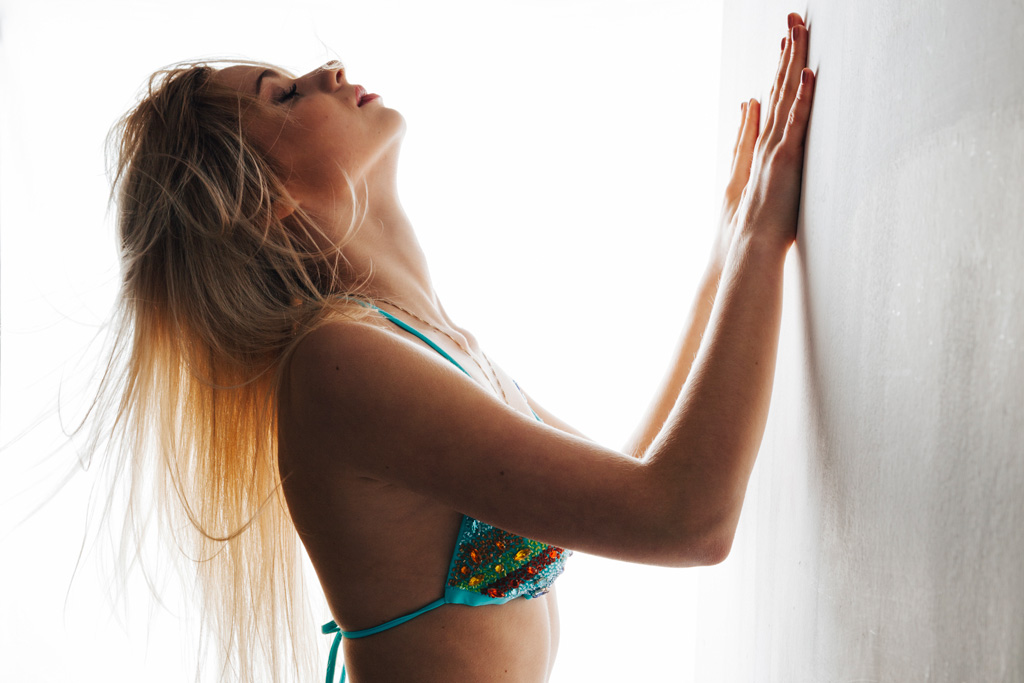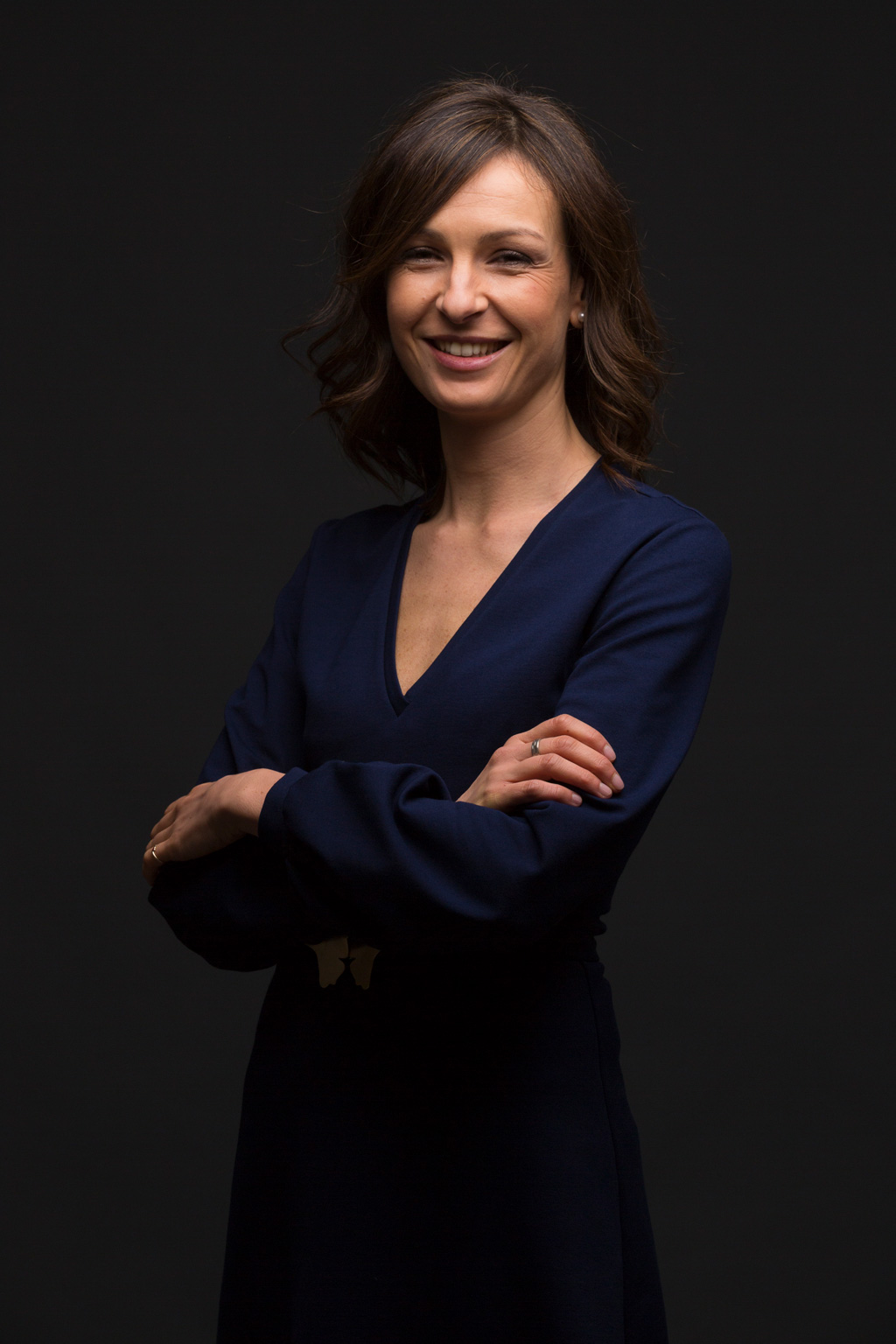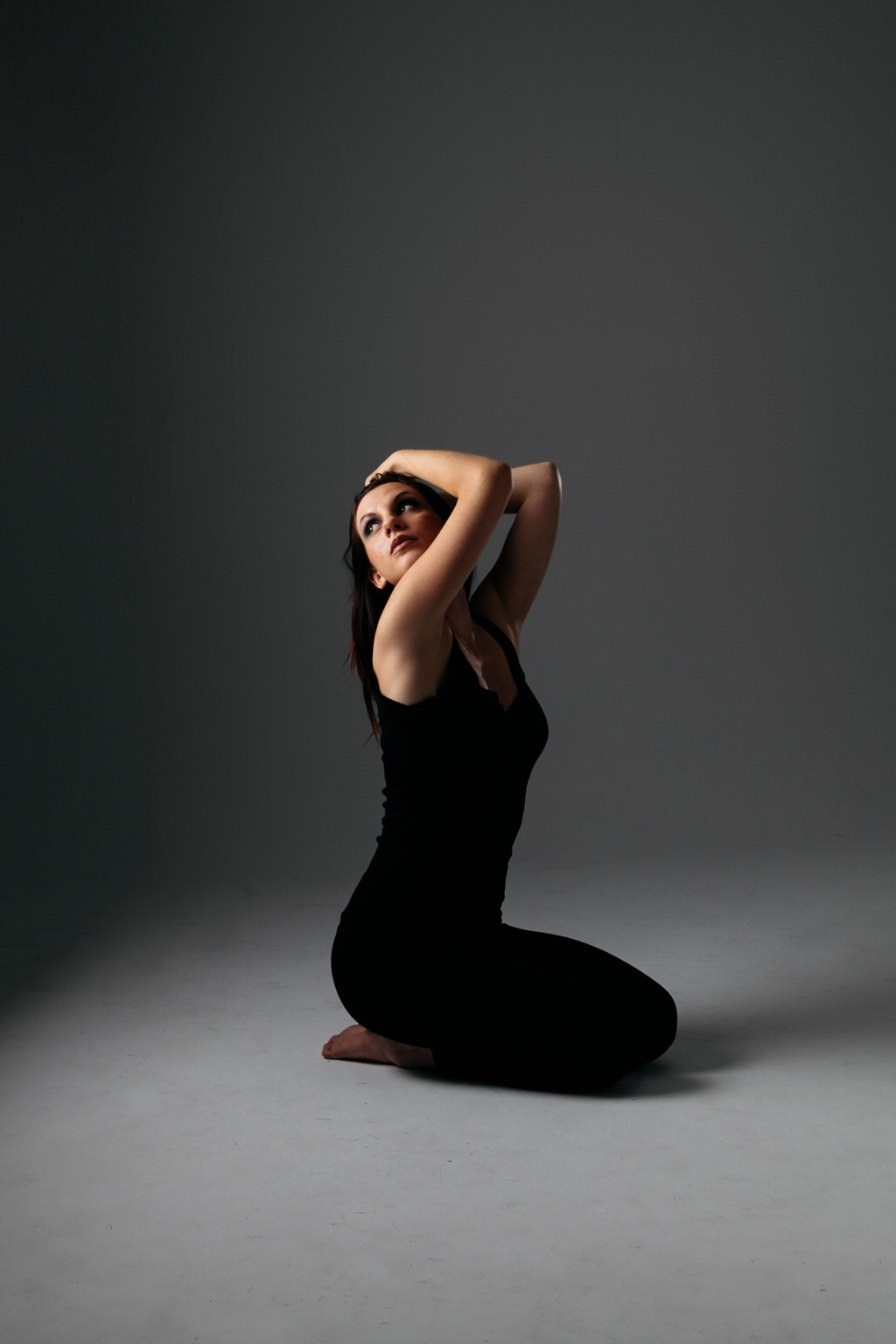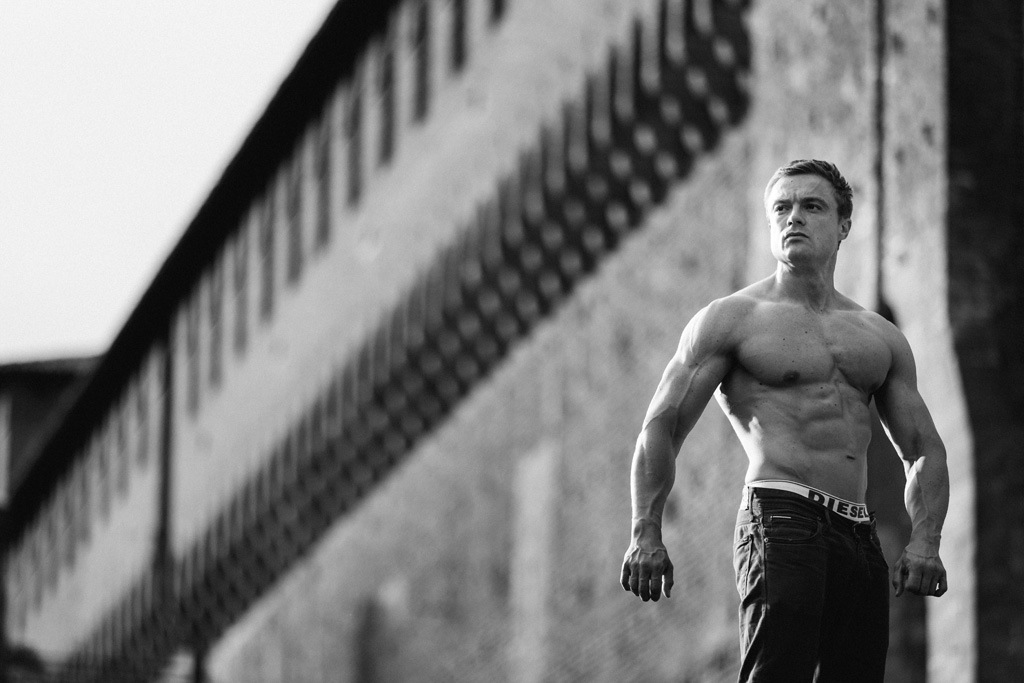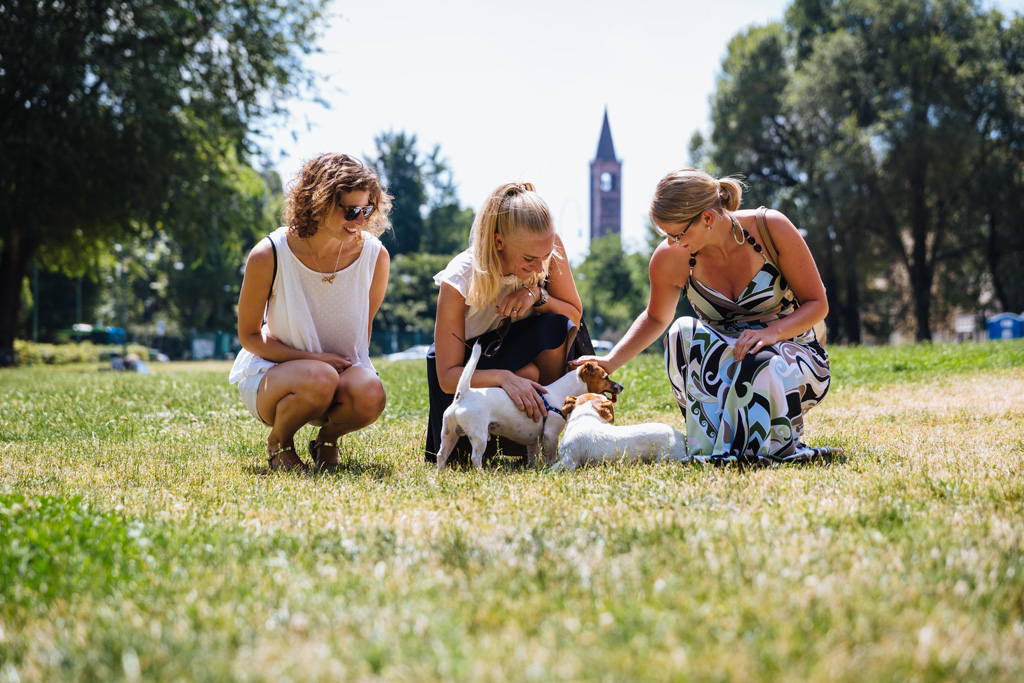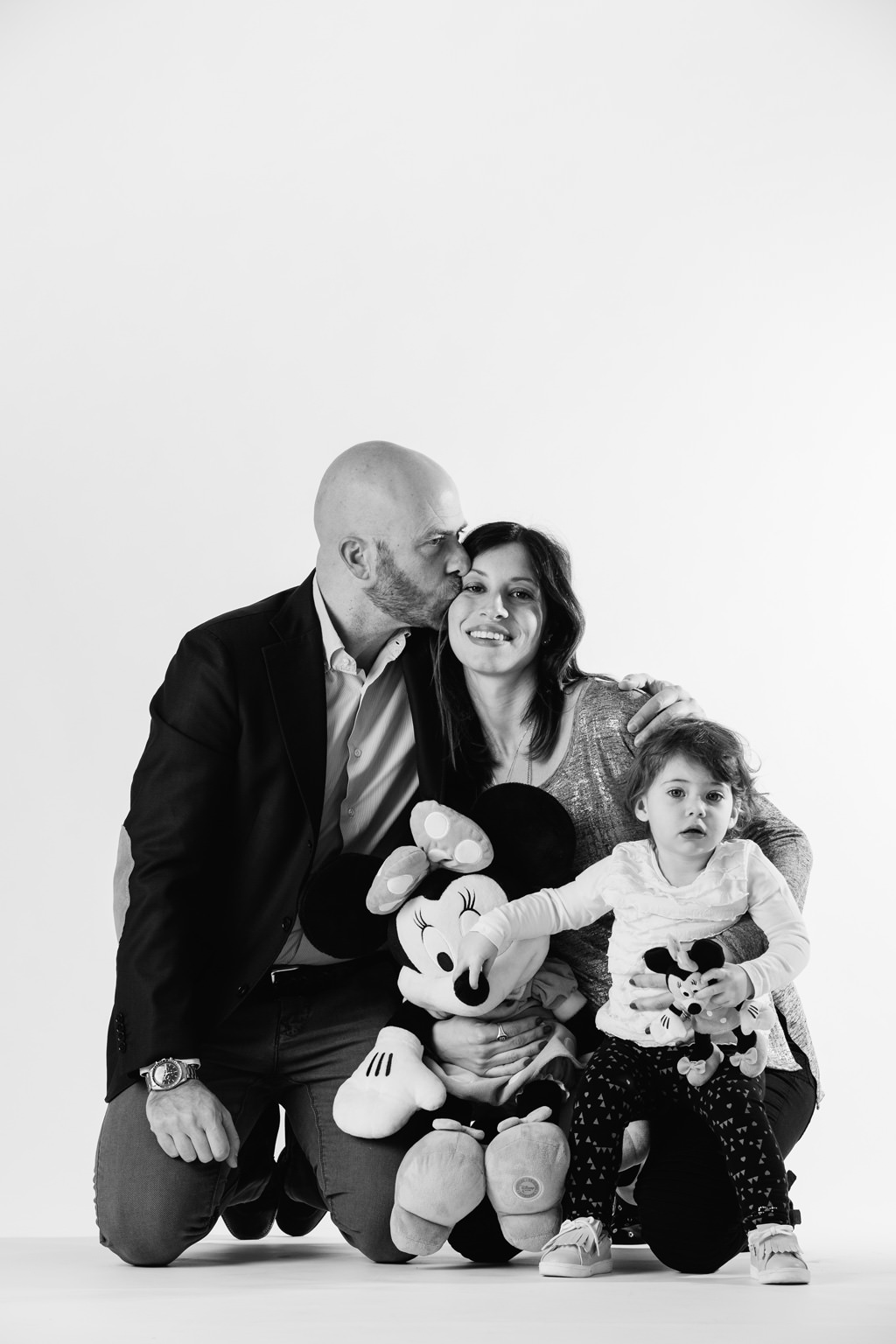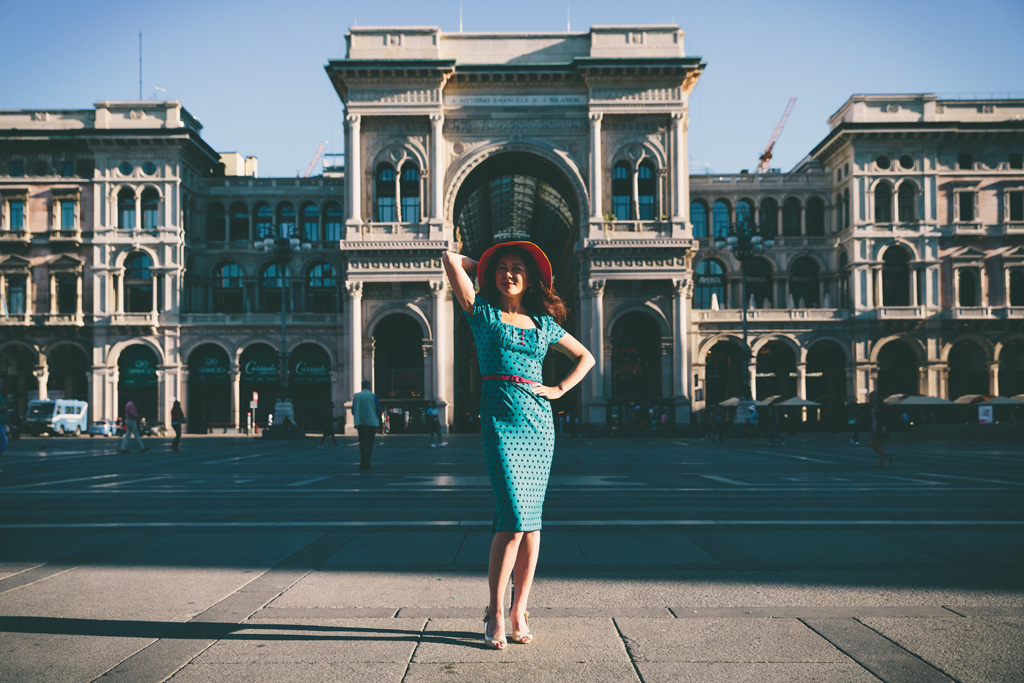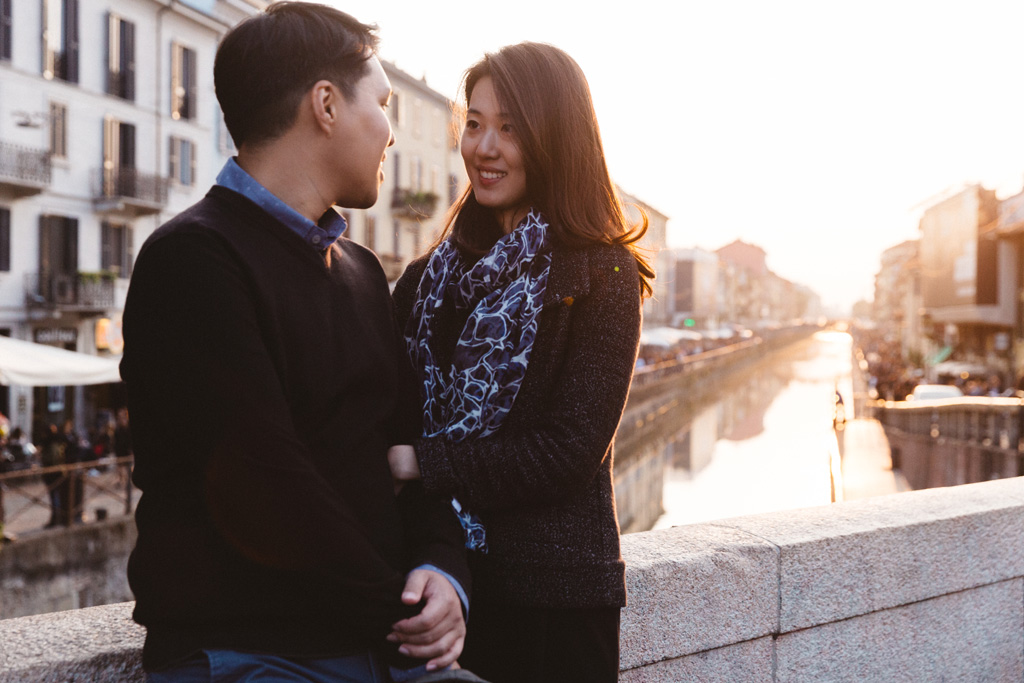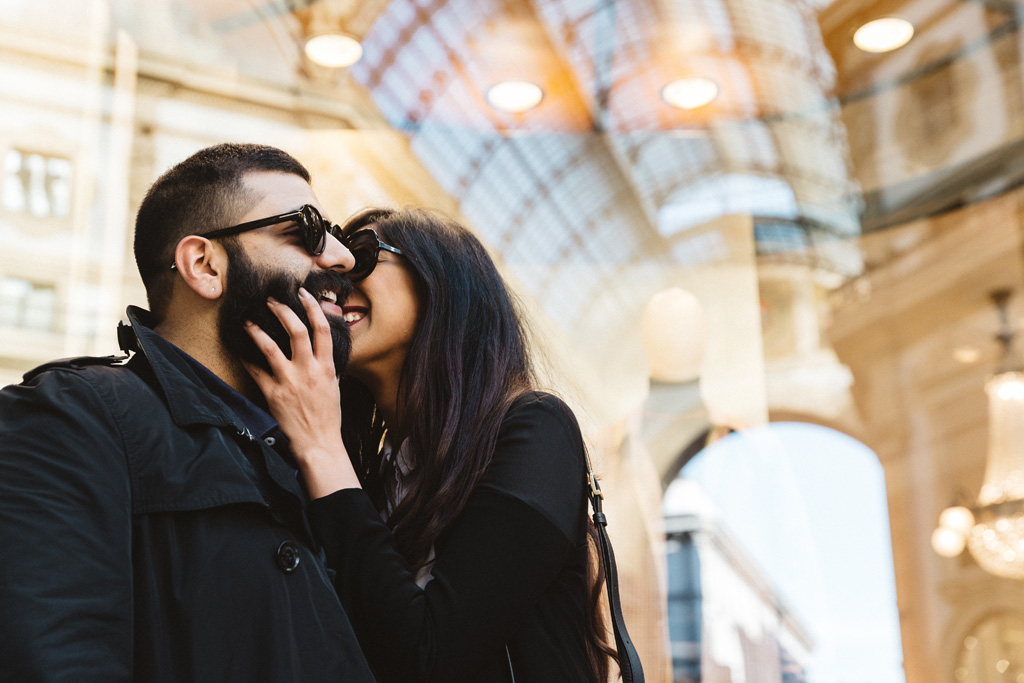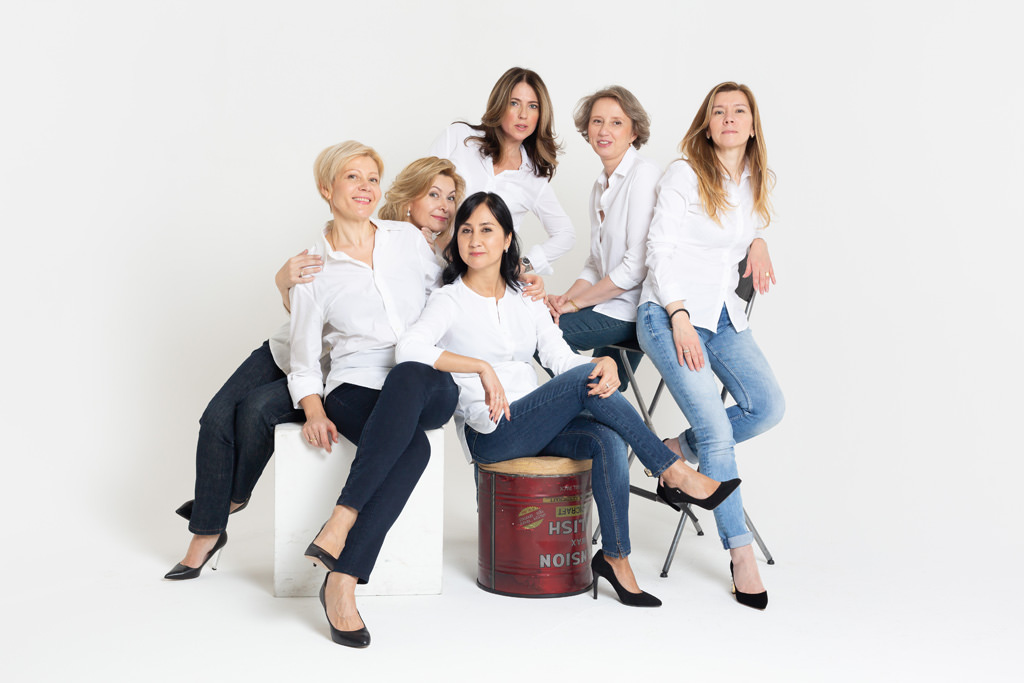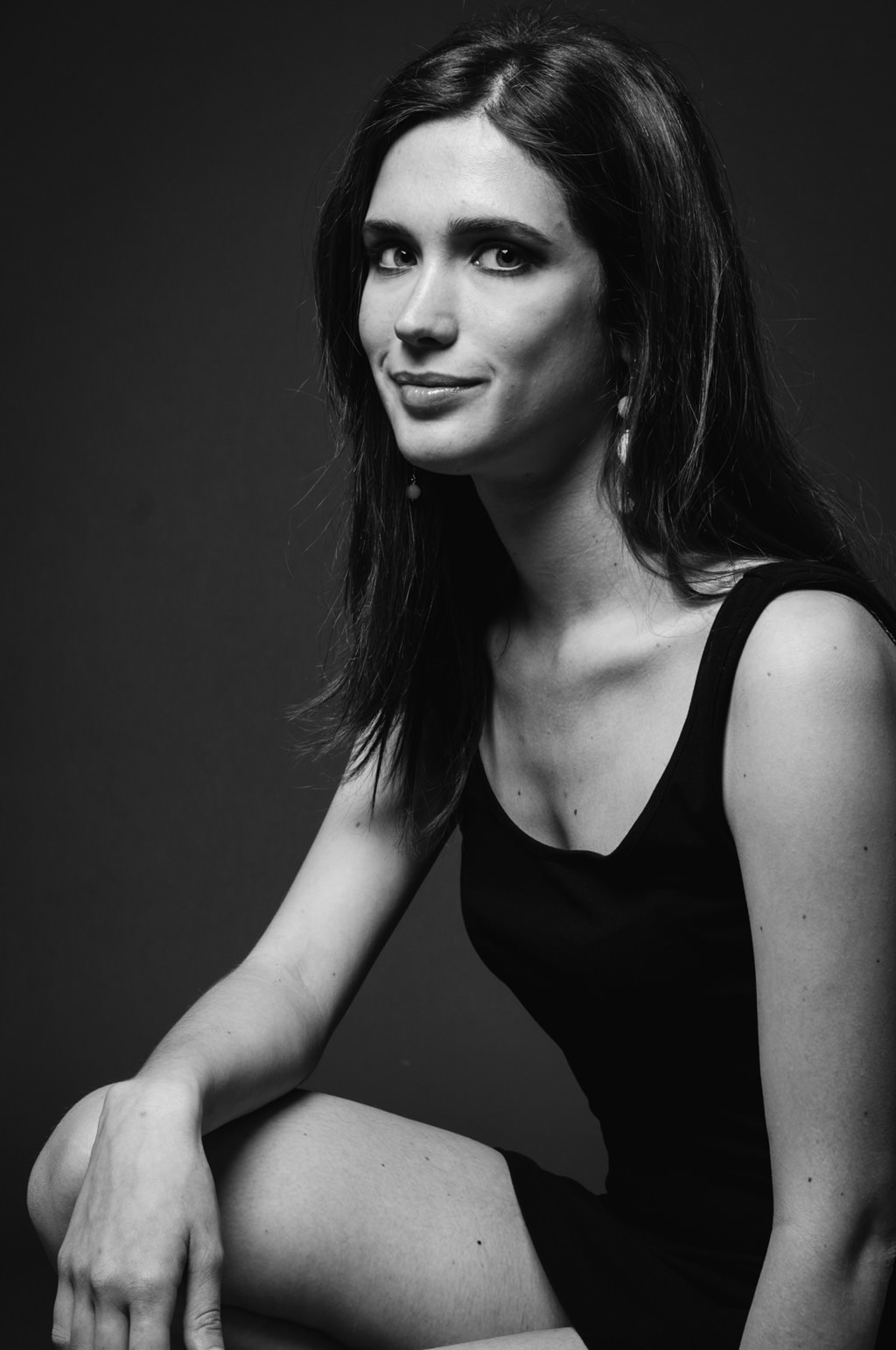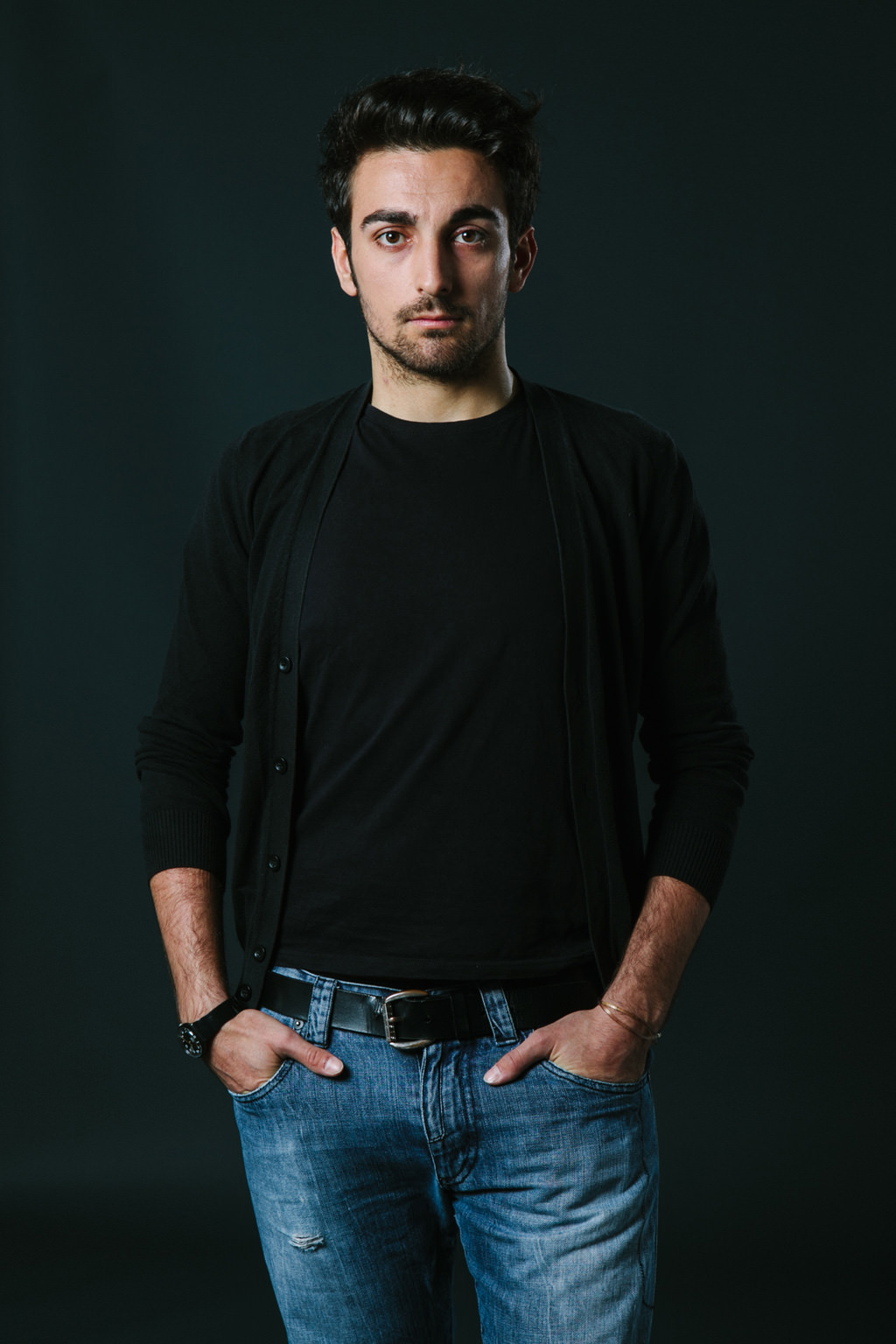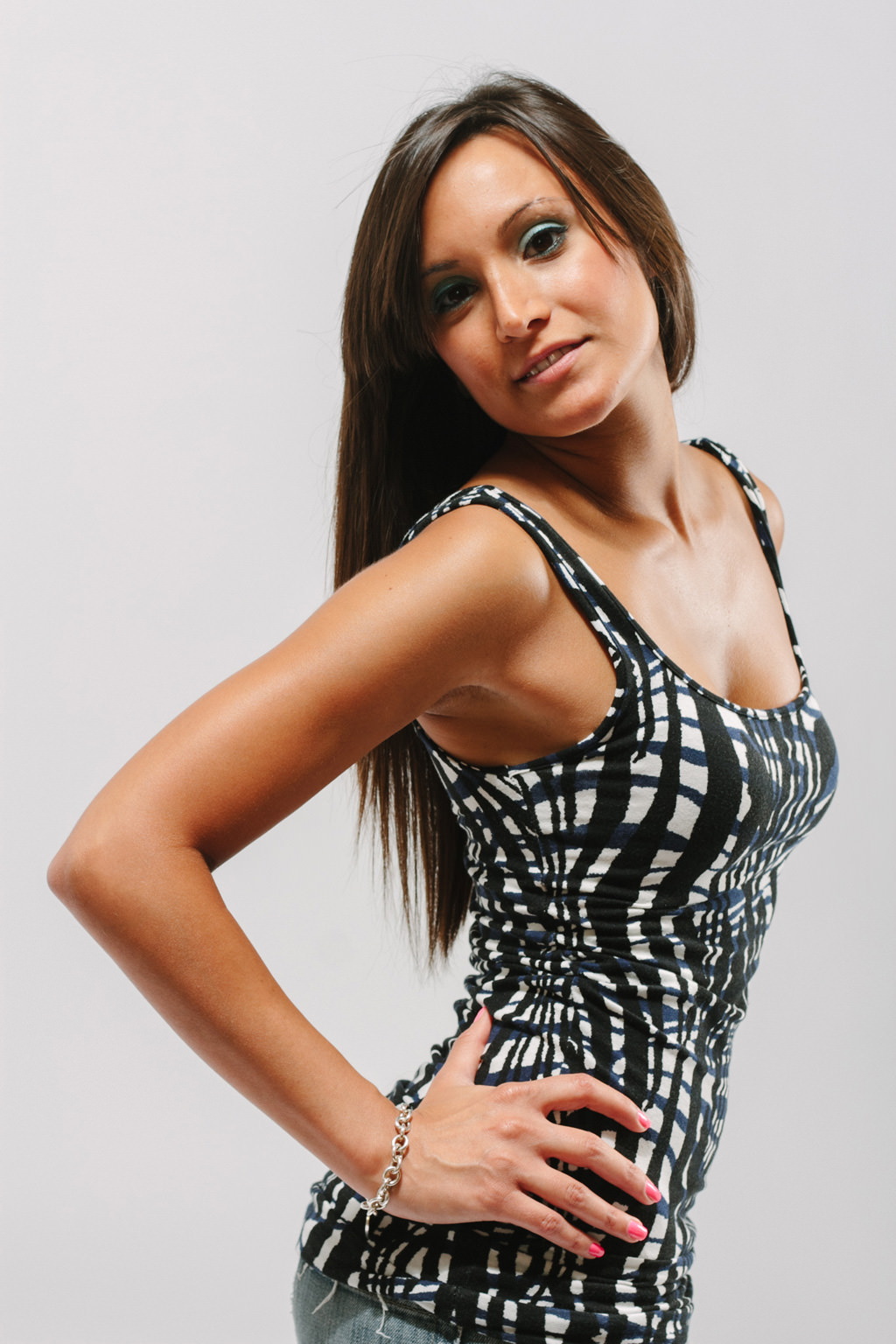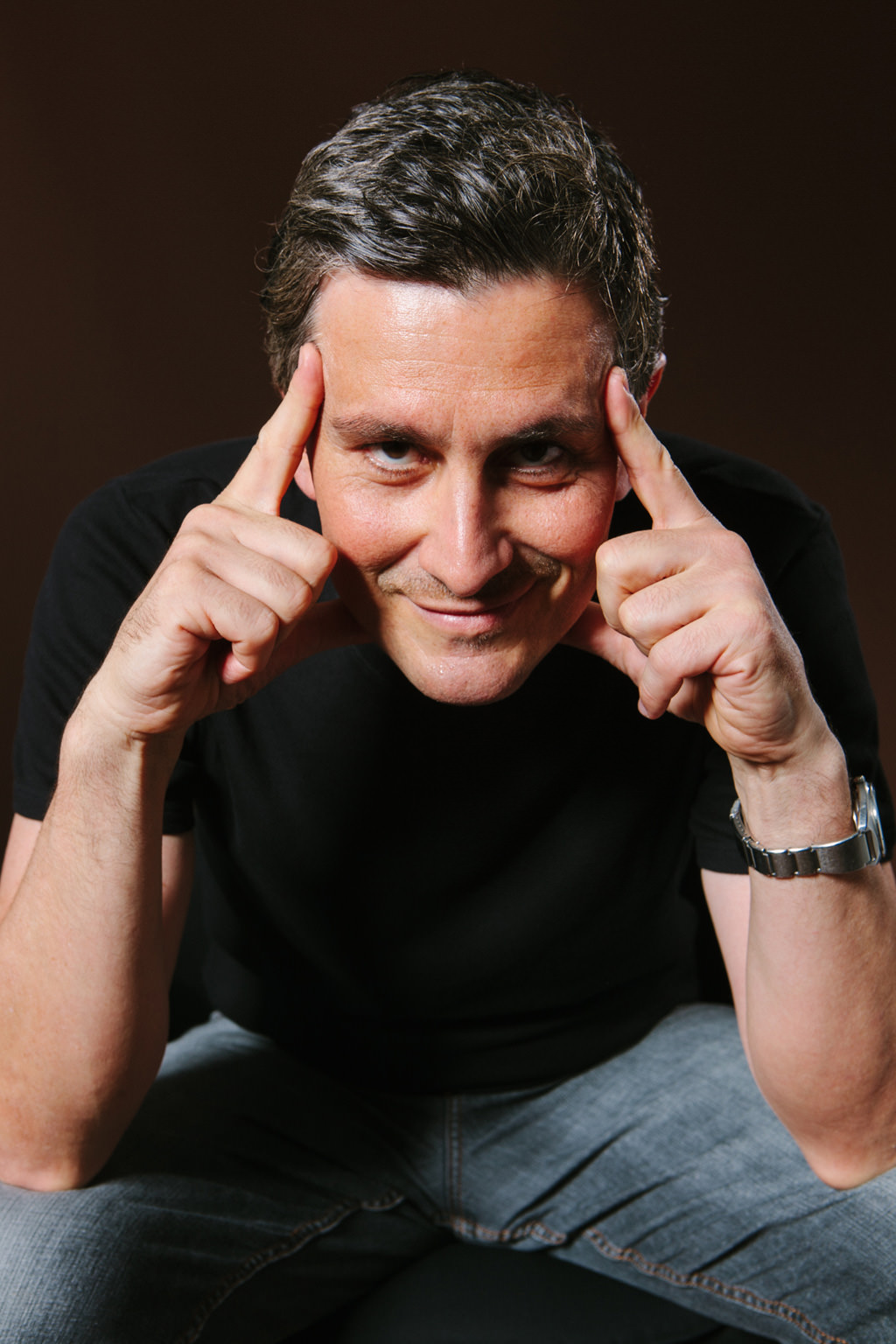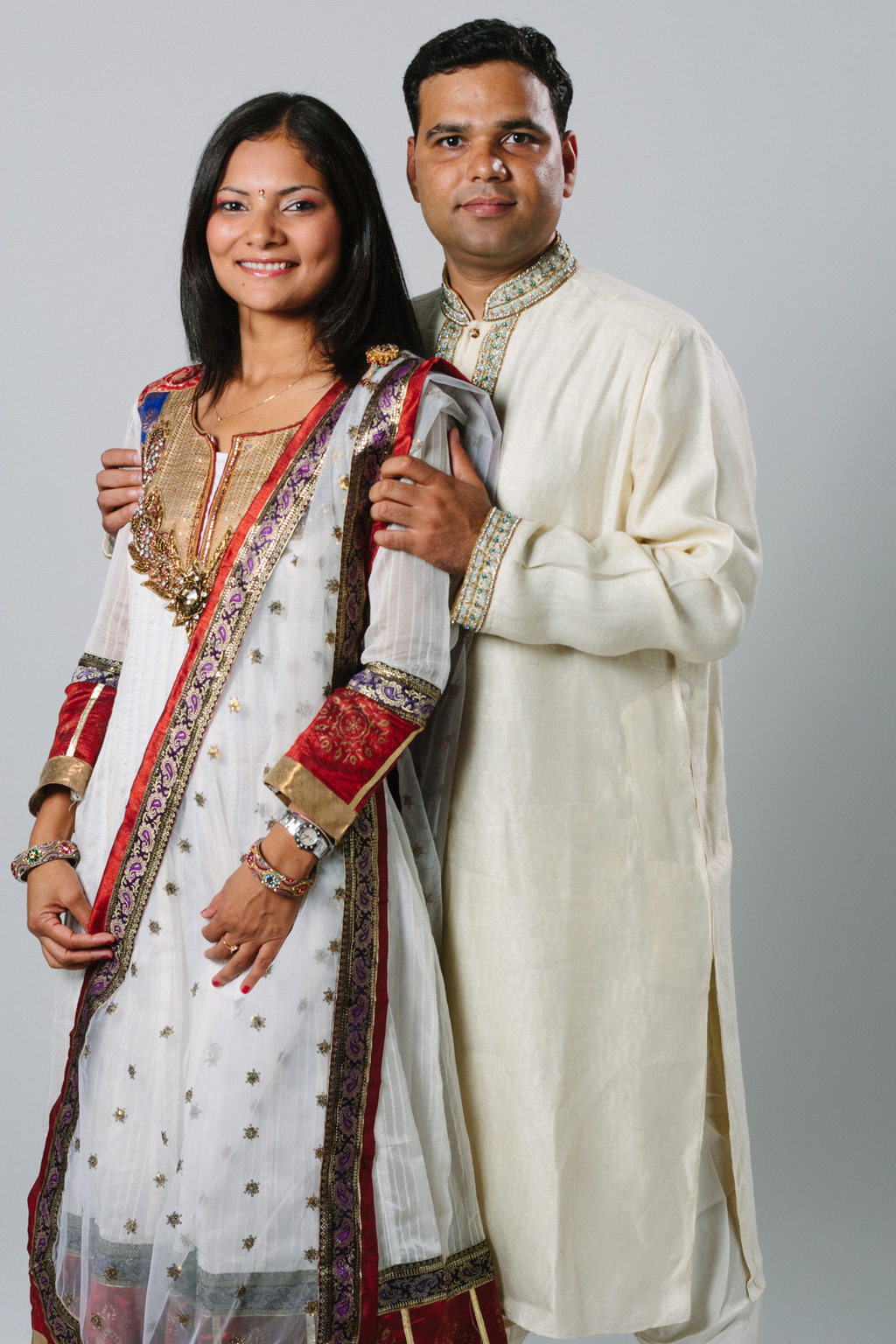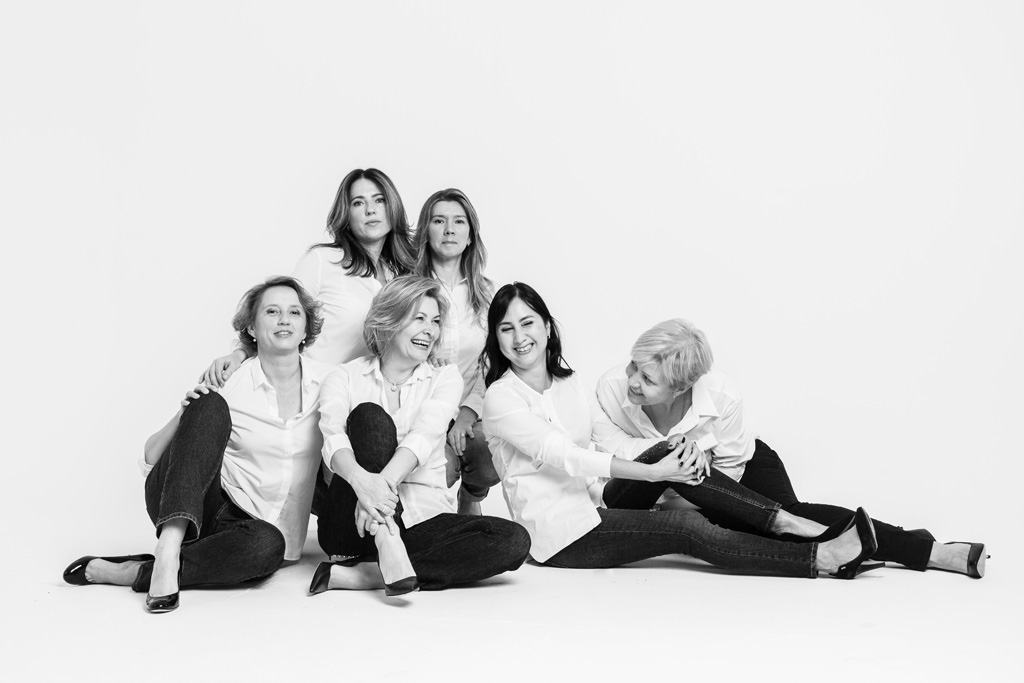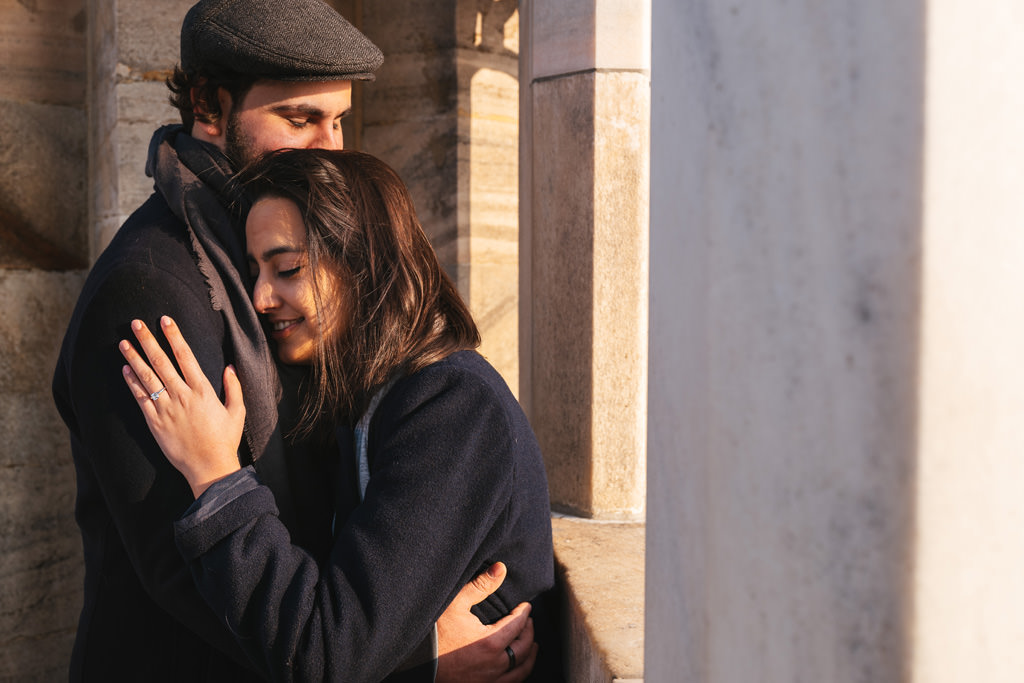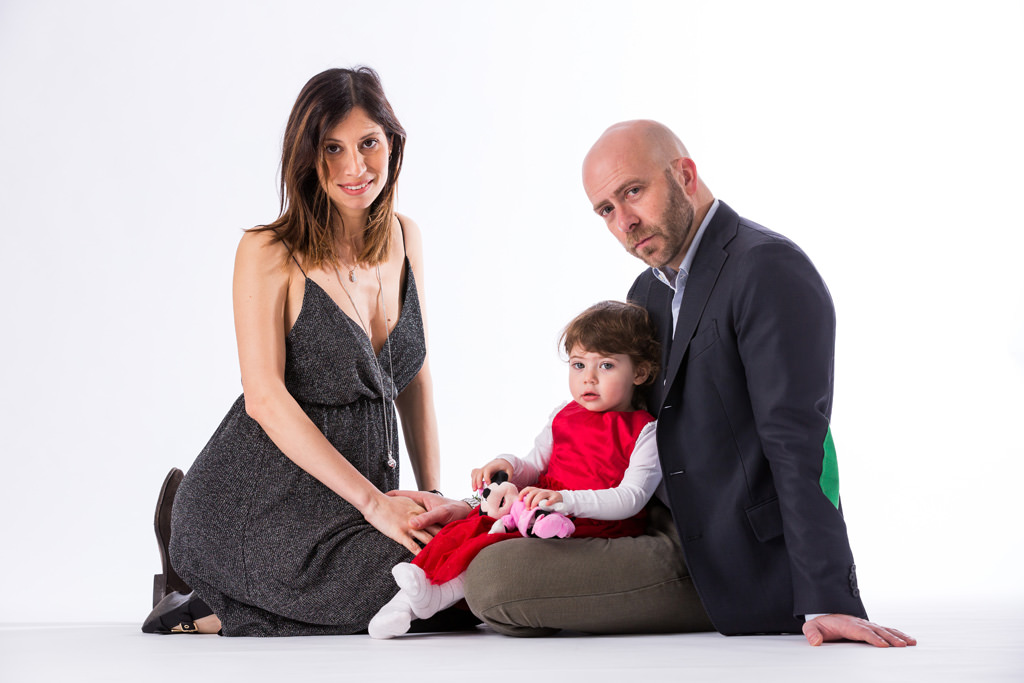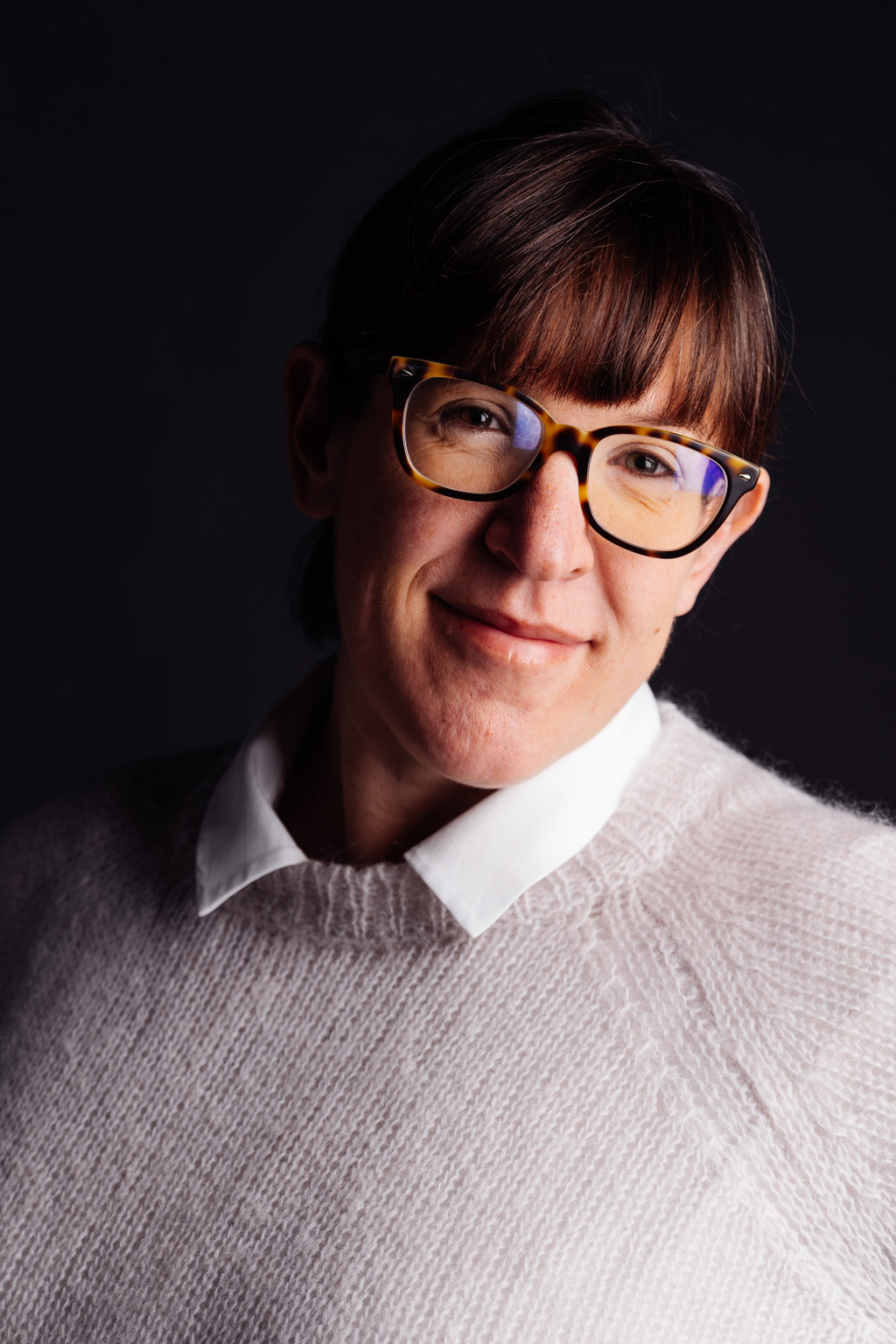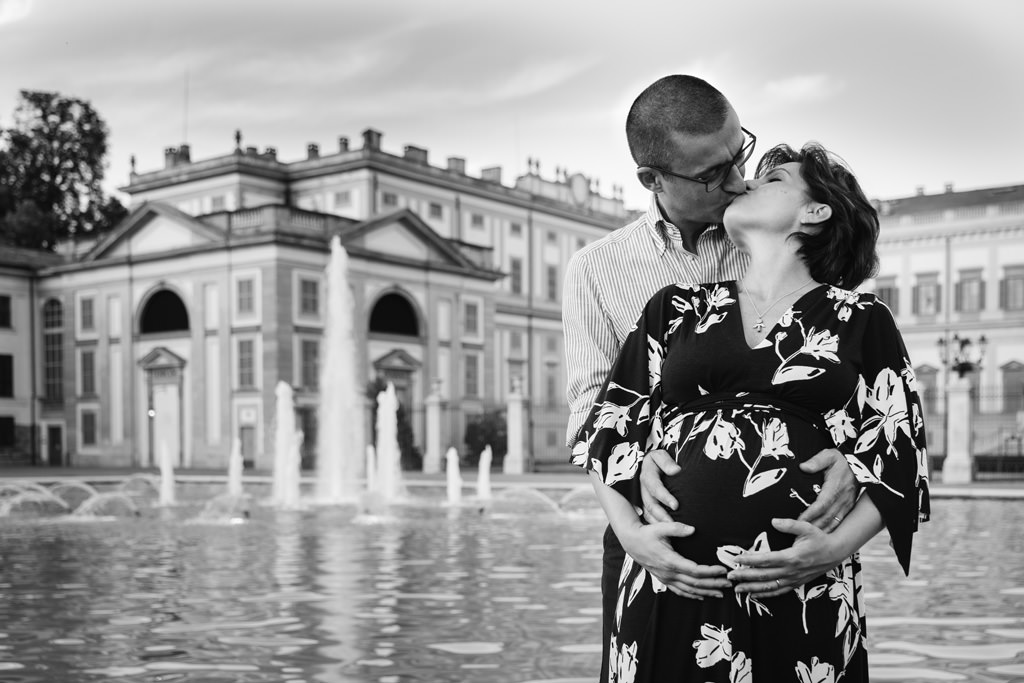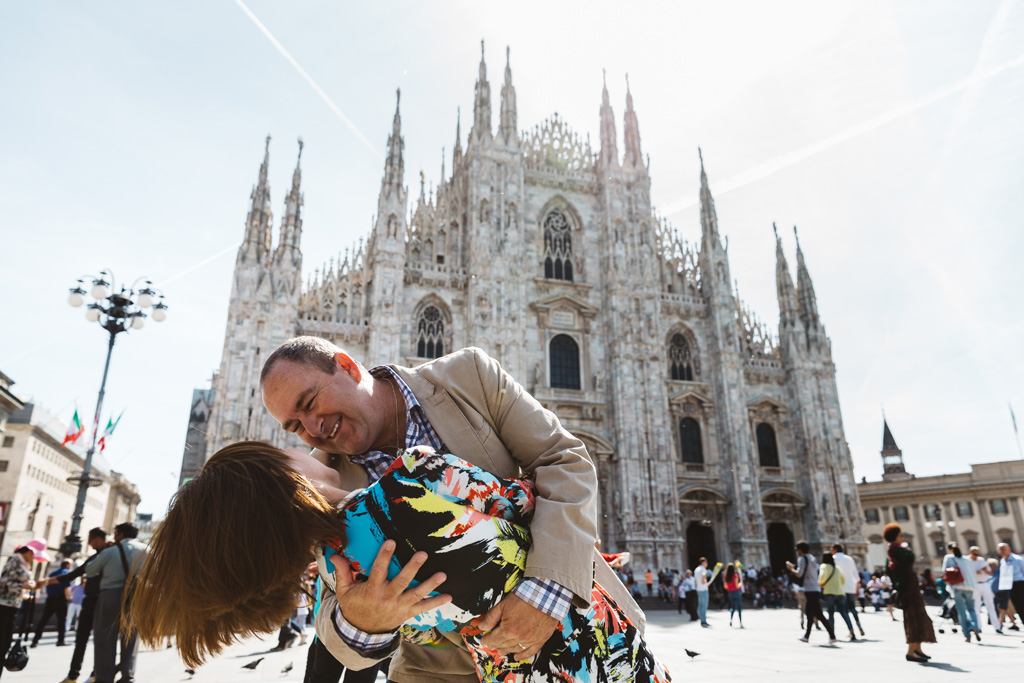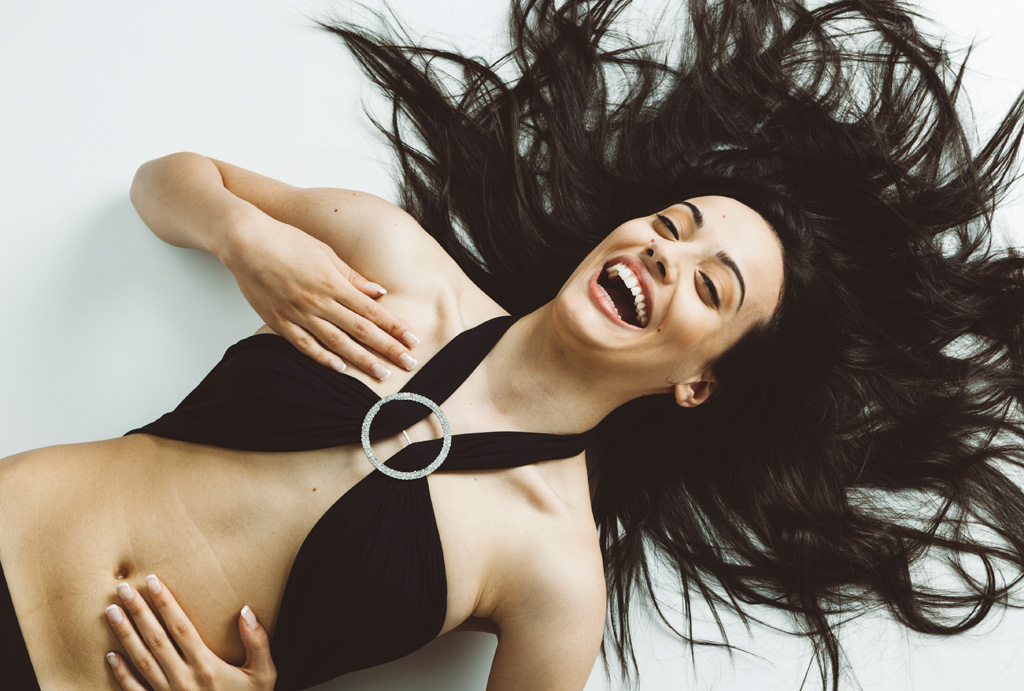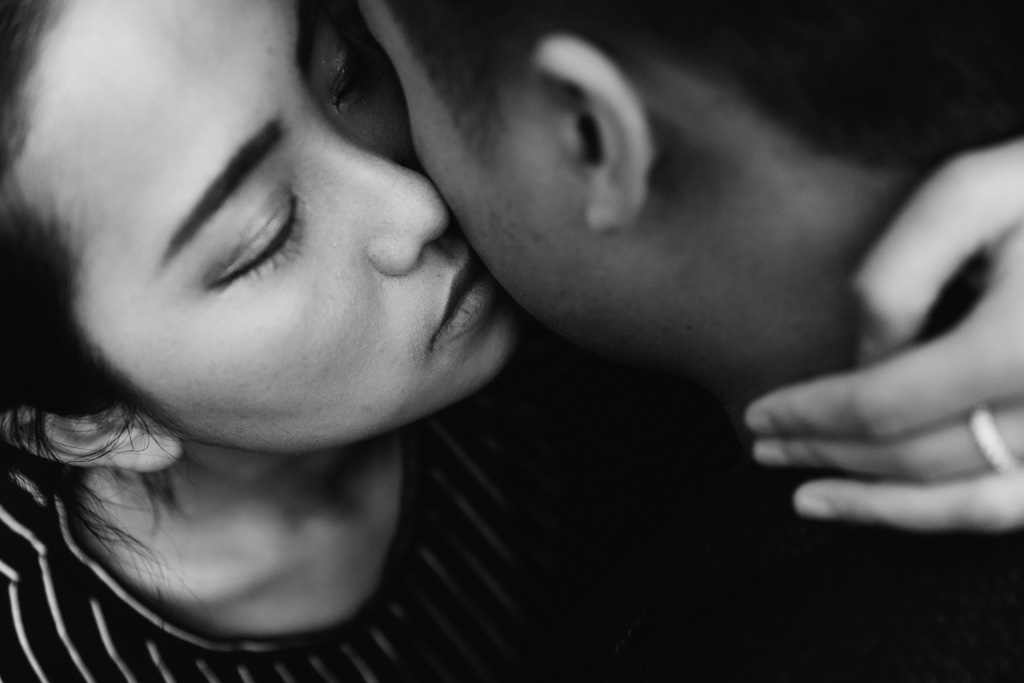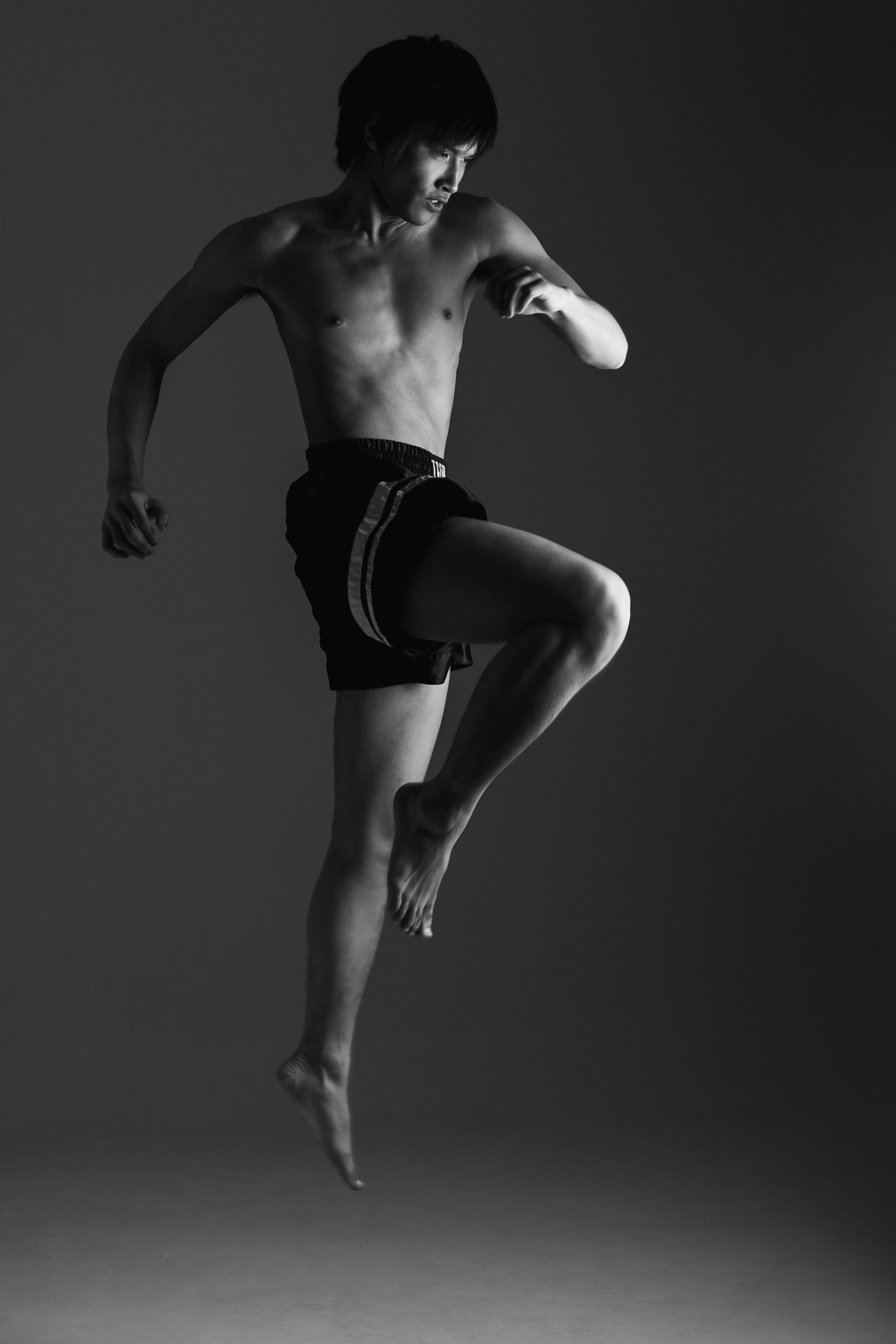 How to Get a Portrait
In Few Step
#1
HOW MUCH TIME WILL IT TAKE?
Take a half day off. Posing on a photo set is a creative and fun experience.
#2
WHO WILL PARTICIPATE?
You can be there on your own, if you wish! Or, you can invite your friends, relatives or your partner for a couple's portrait.
#3
WITH OR WITHOUT MAKE-UP?
Make-up and hair styling are an important option in order to obtain professional results.
#4
WILL I CHANGE MY OUTFIT?
If you wish, you can take along different outfits and transform your look, for example from casual to elegant.
#5
CHOOSE AND PRINT
You can print out your pictures in color or black and white. We will have fun selecting pictures and defining together a layout of your prints.
Professional Modeling Portfolios
If you work with your look, it is vital to have an updated modeling portfolio. This will be your business card in the fashion business, your winning strategy.
A professional modeling portfolio shall be able to highlight your beauty and your body, but it also needs to show the versatility of your personality as an actor or as a model.
With Alessandro Della Savia You Will Get:
Photo session of 1 hour or more with a professional photographer, in studio or outdoor location
Professional photographic set
All pictures are edited in studio through a photographic post production
Digital delivery of all pictures in High Definition
Professional artistic make-up (optional)
Fine Art Prints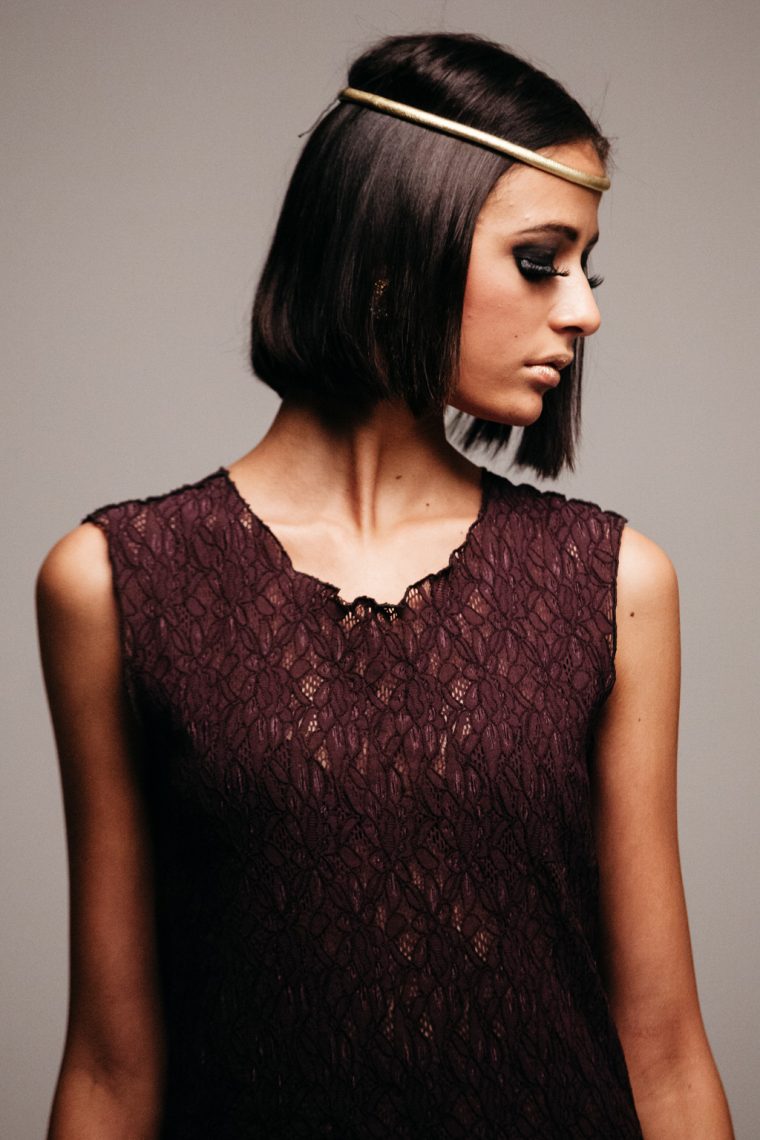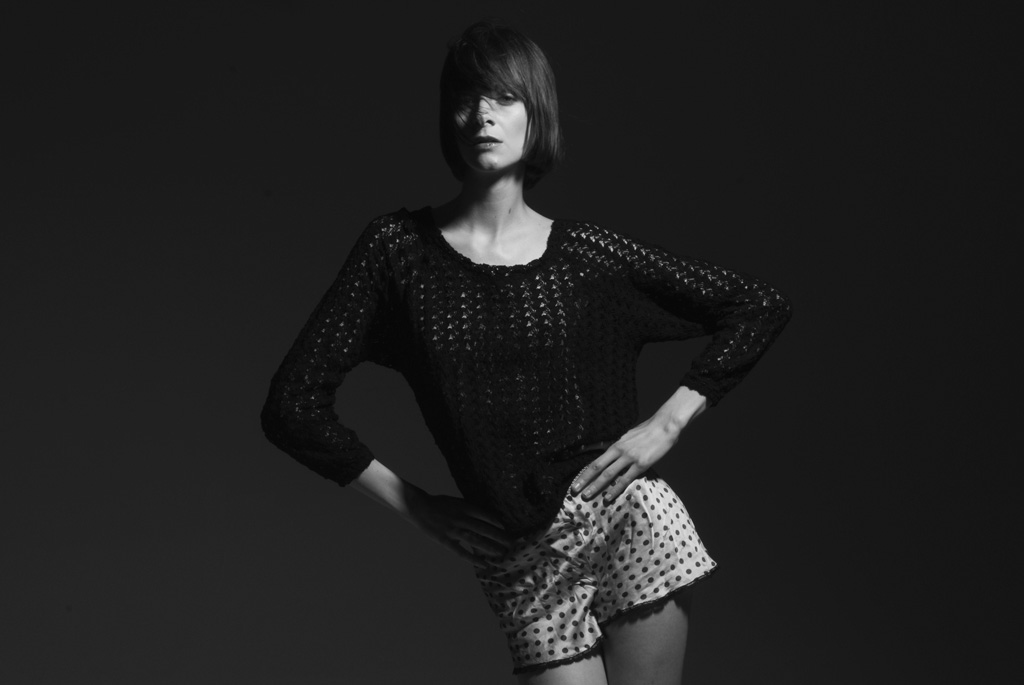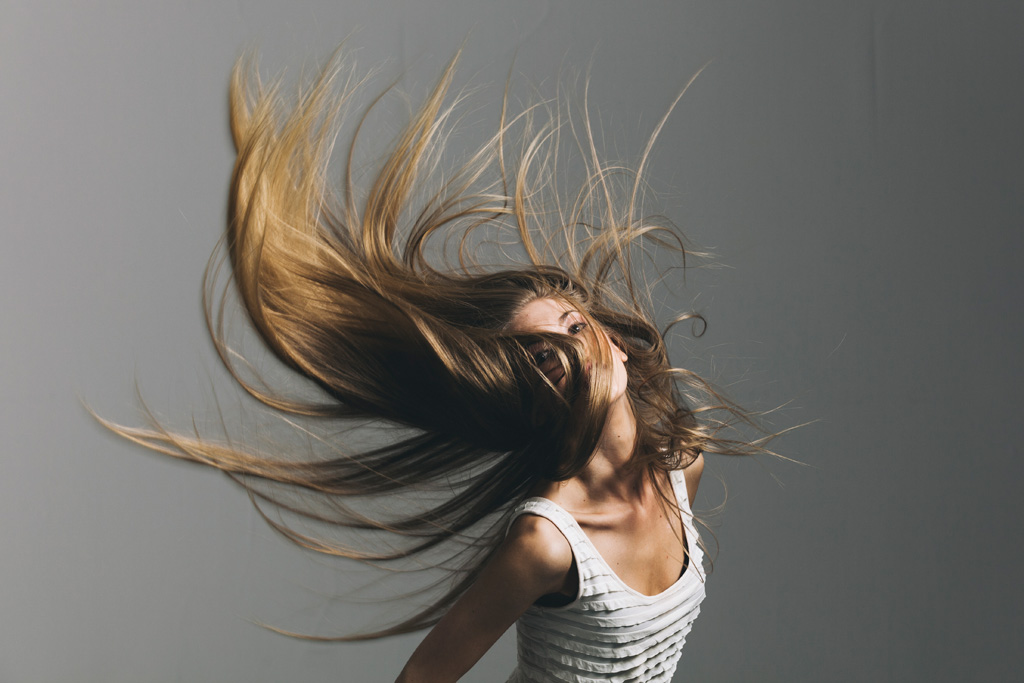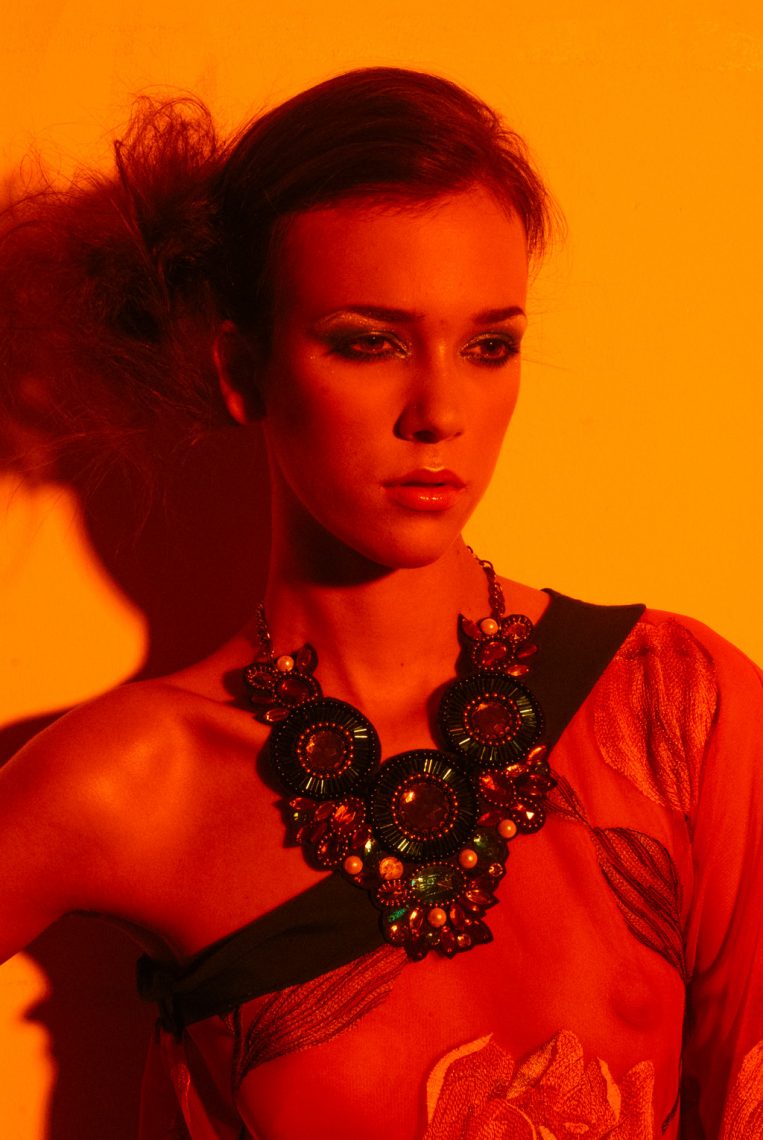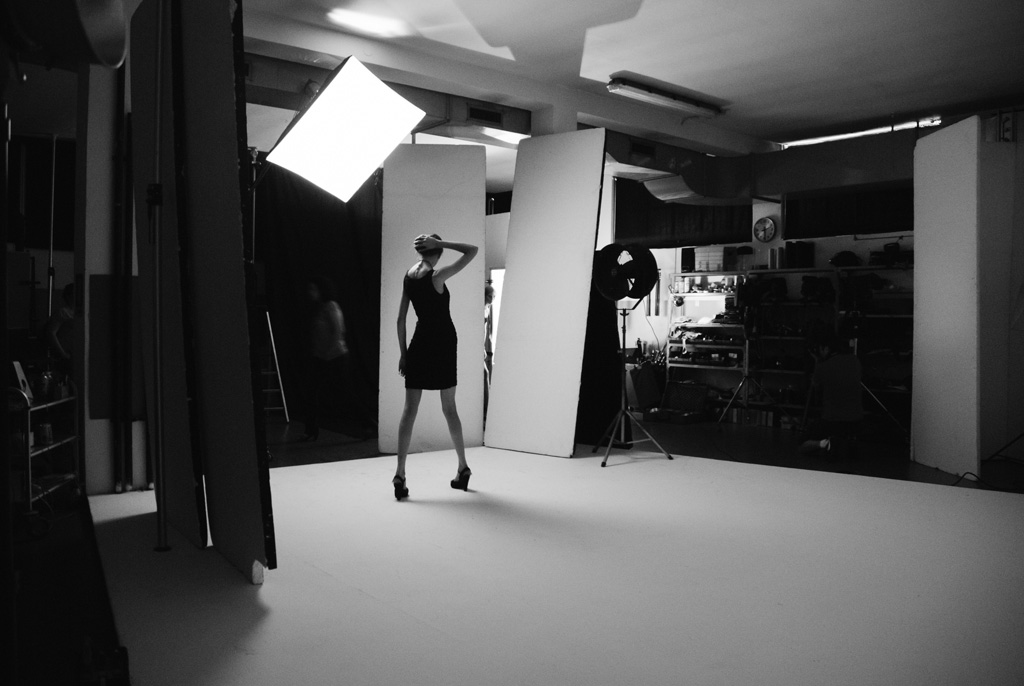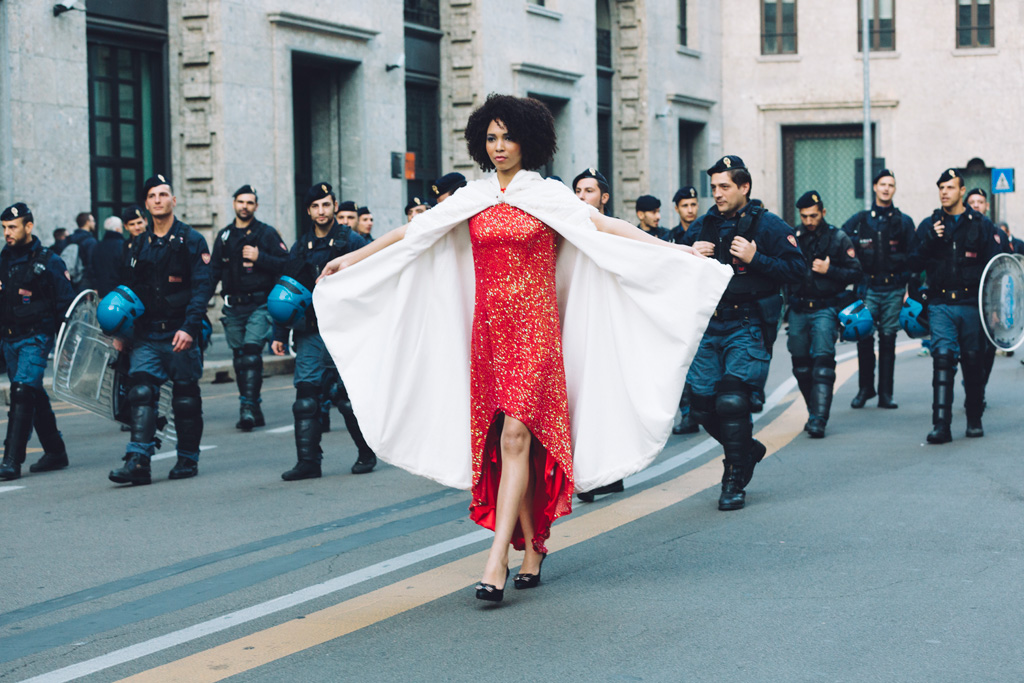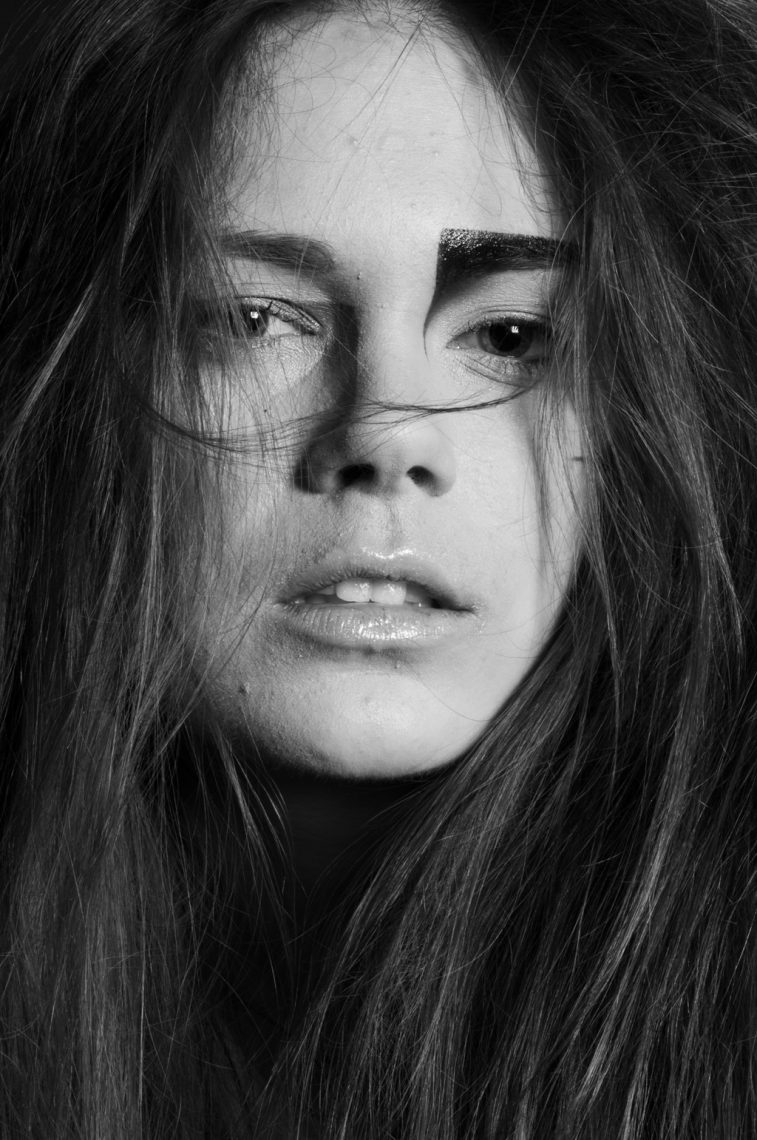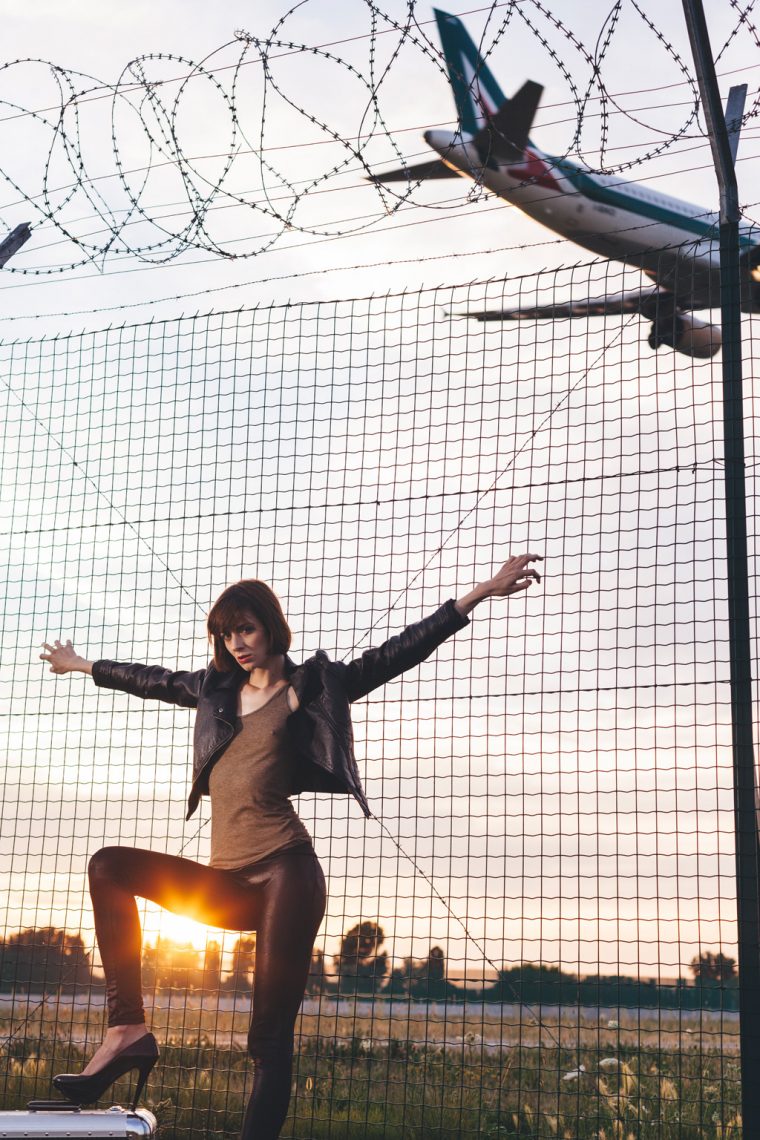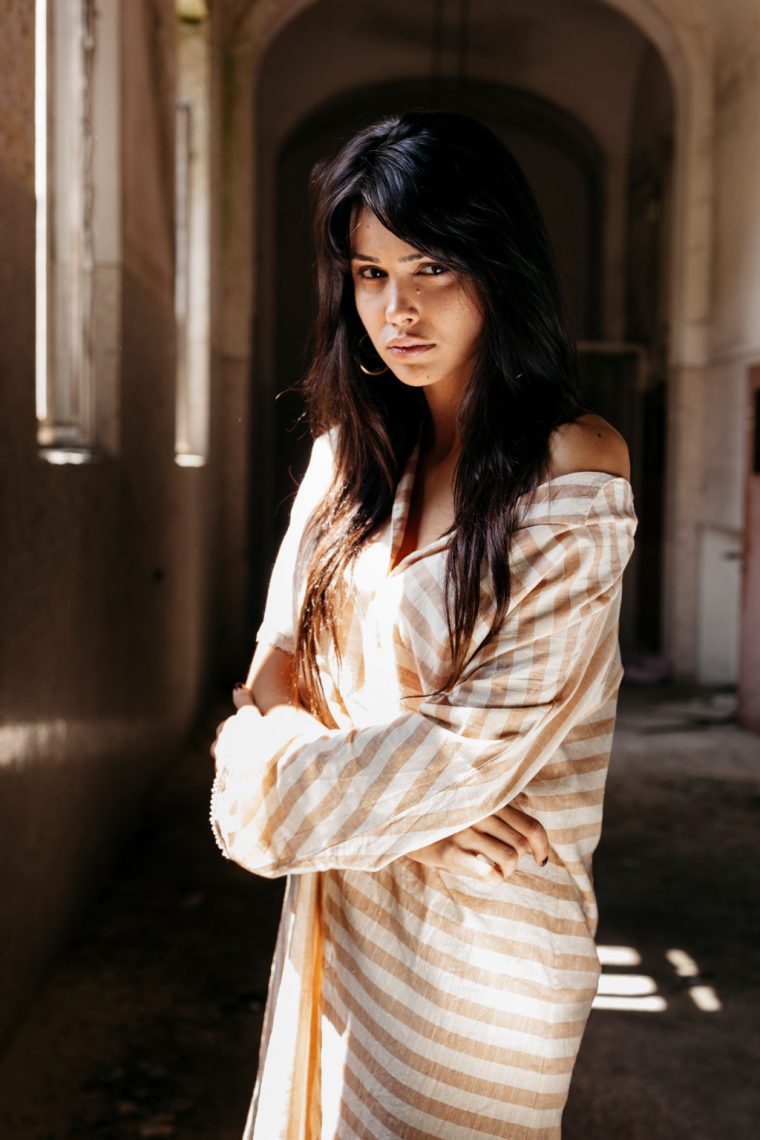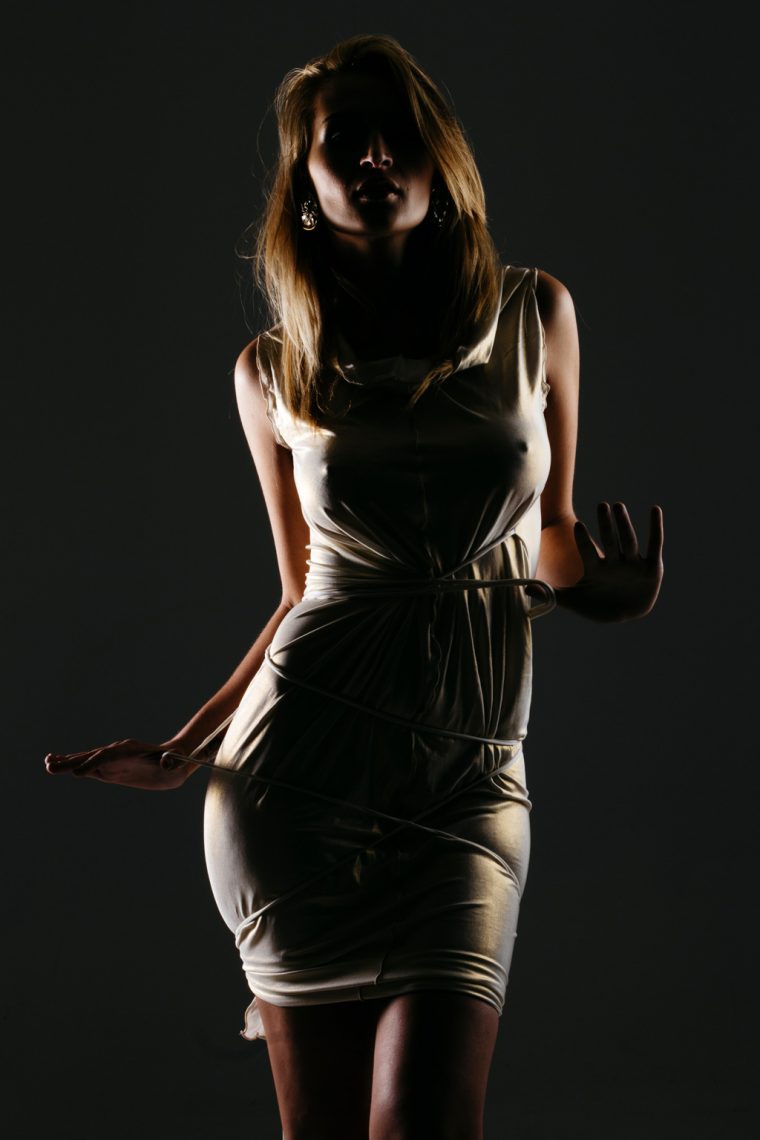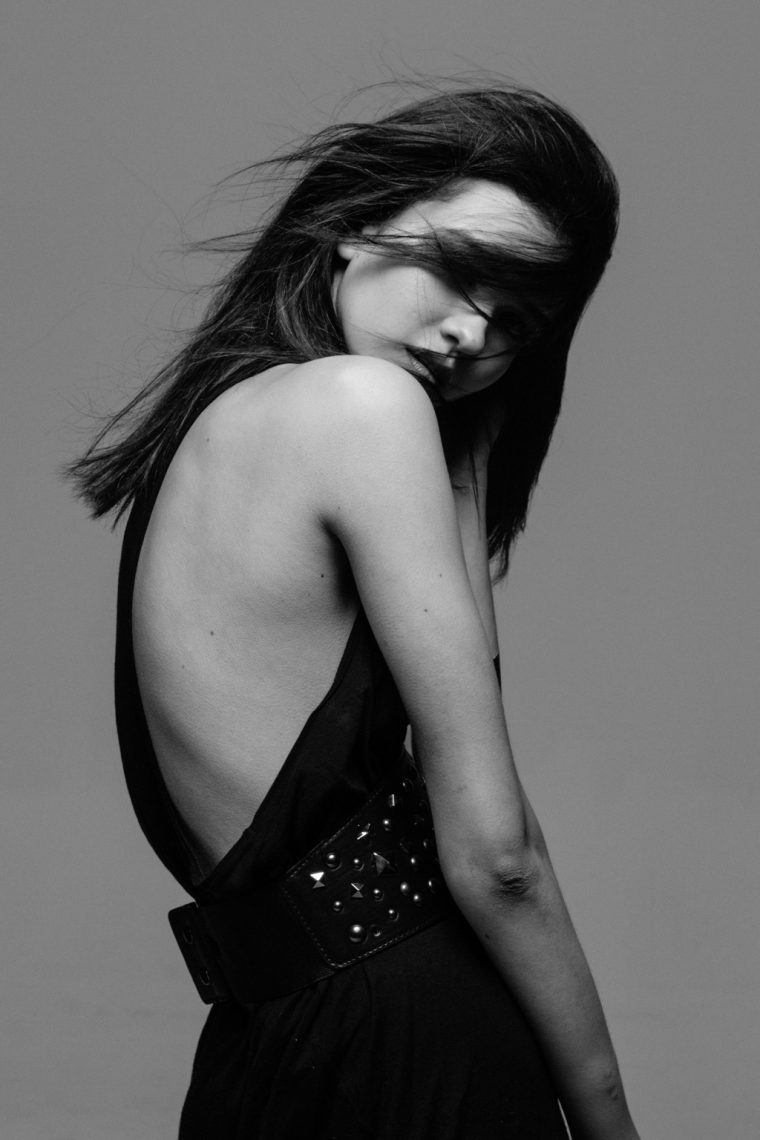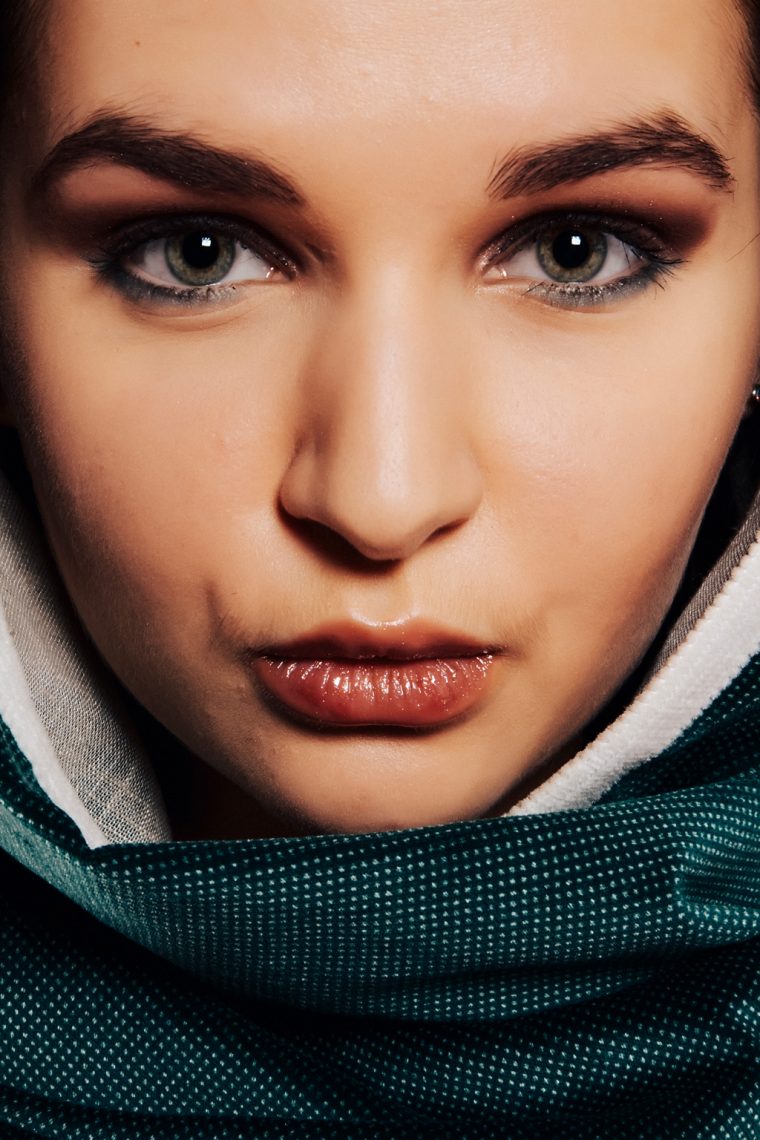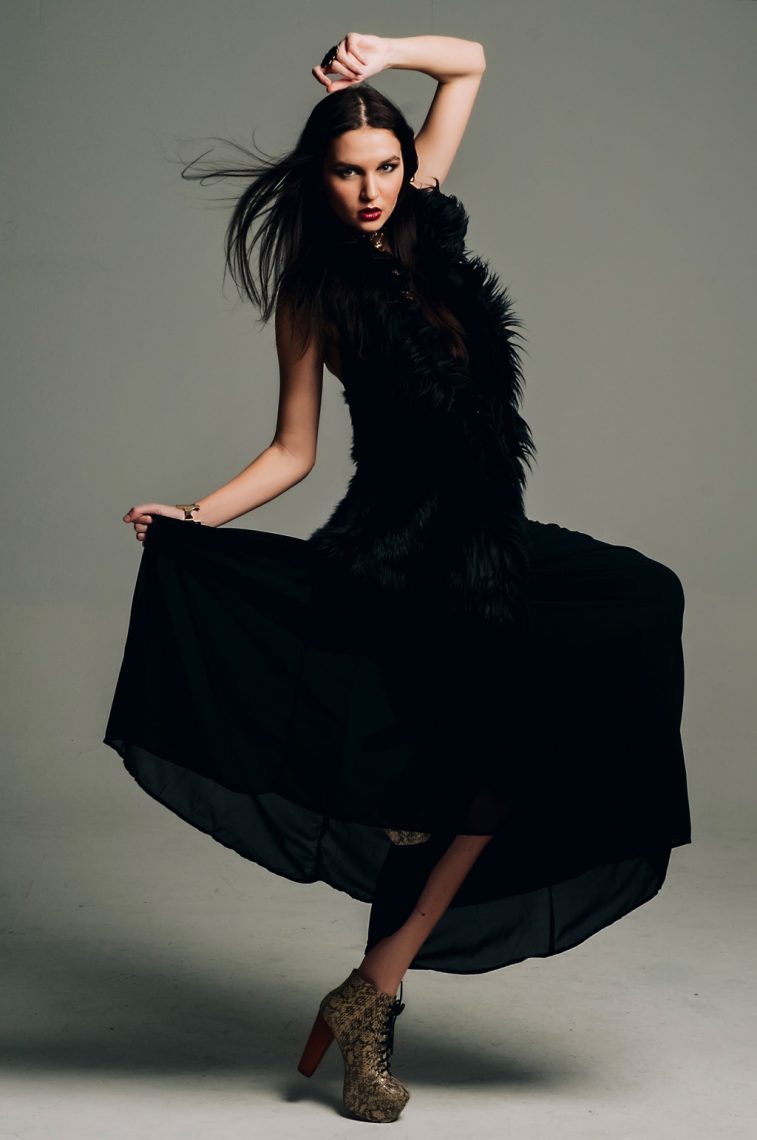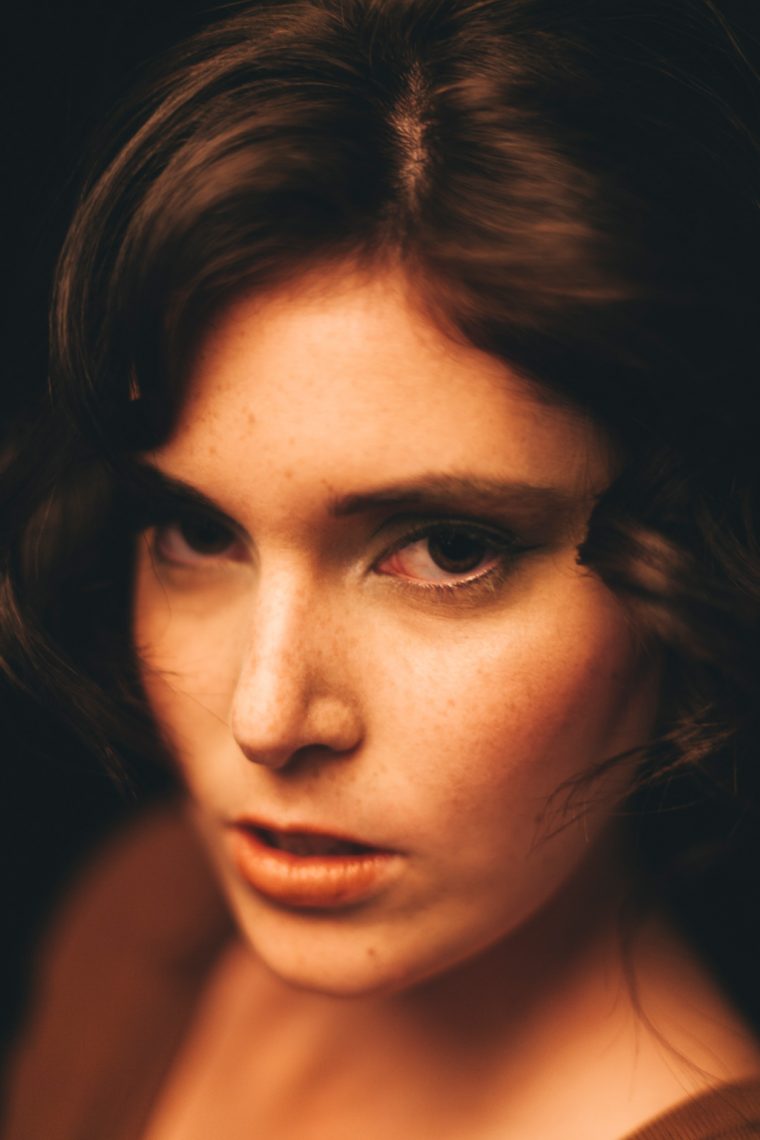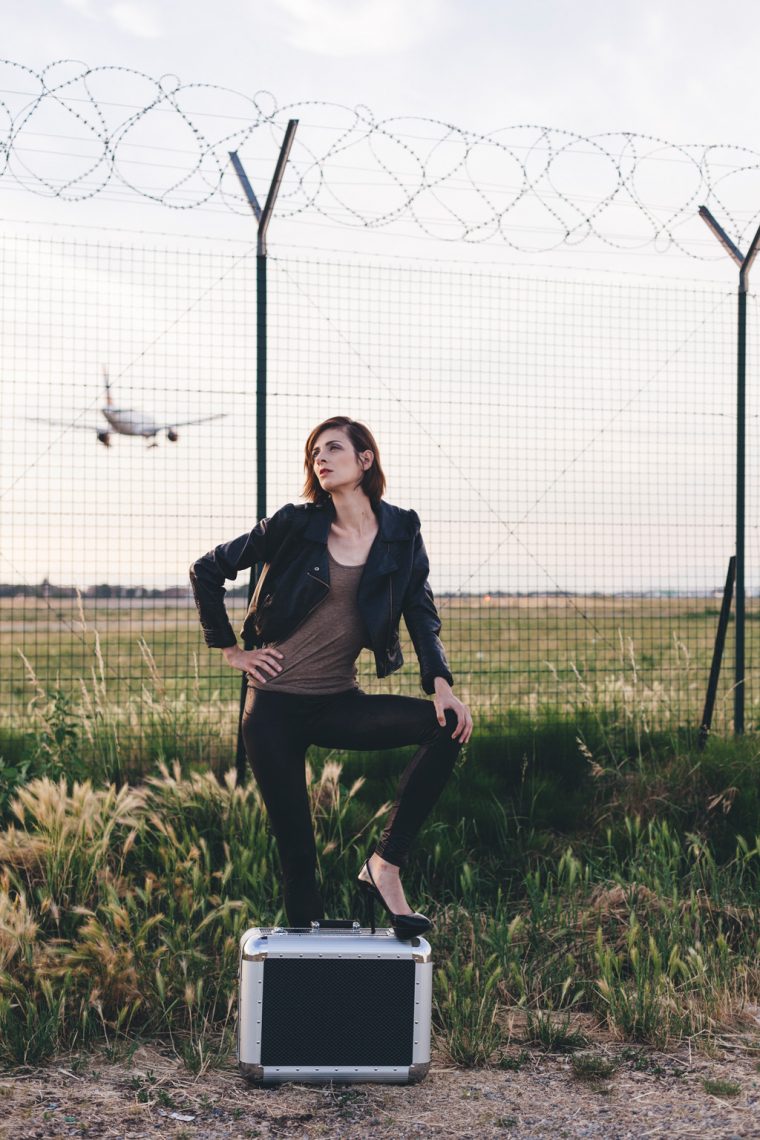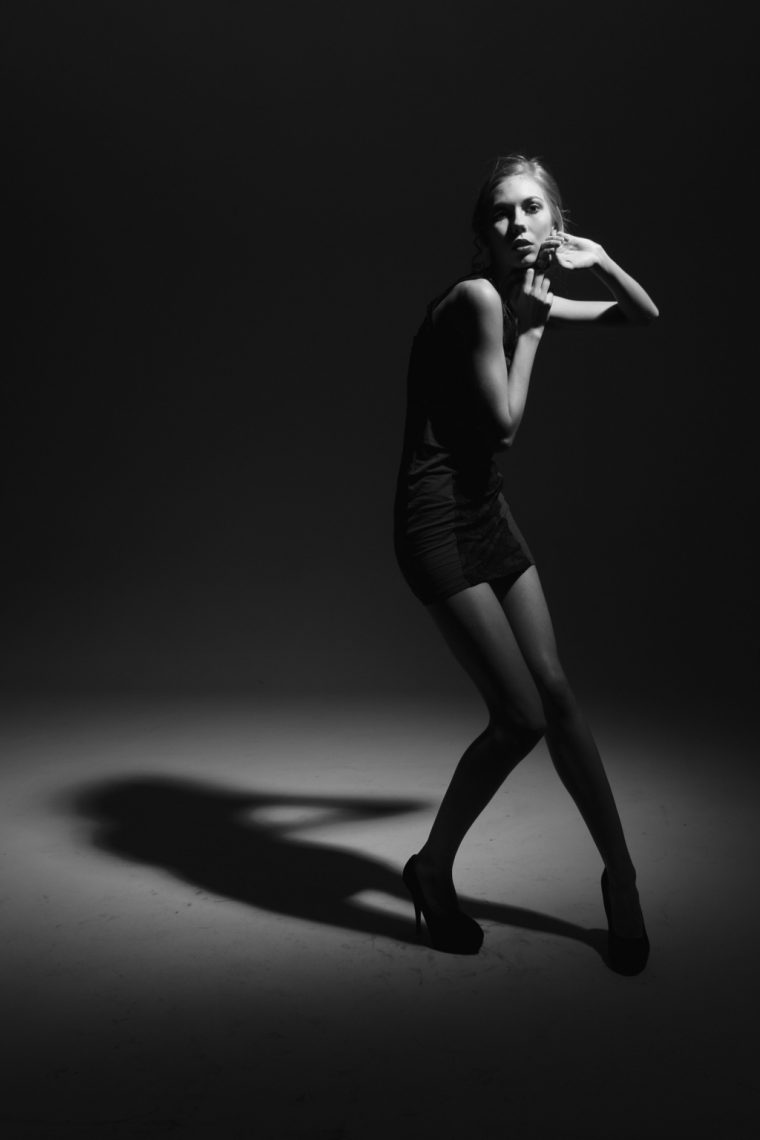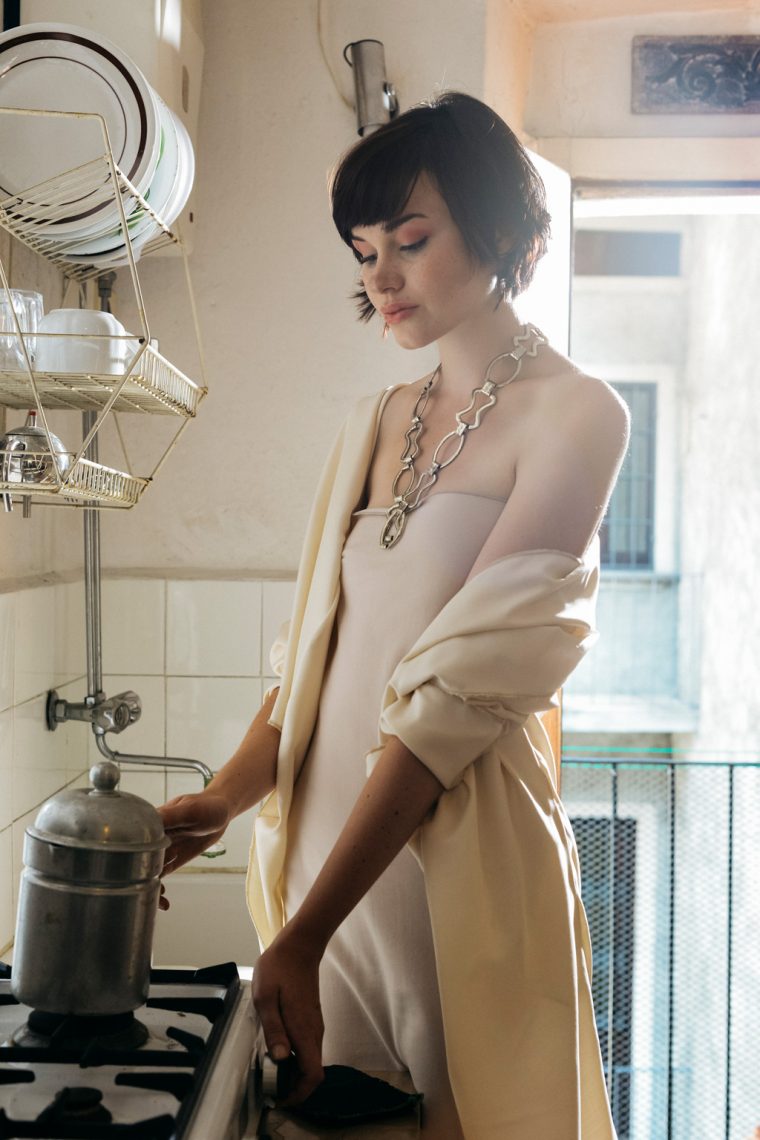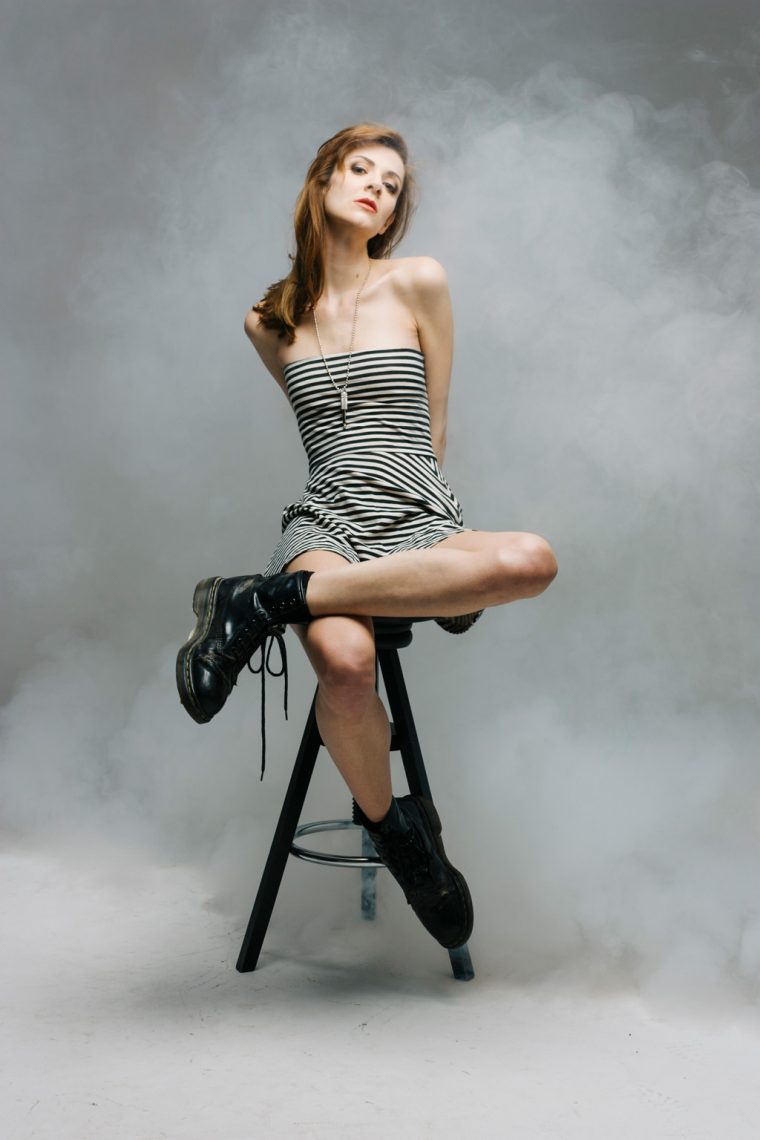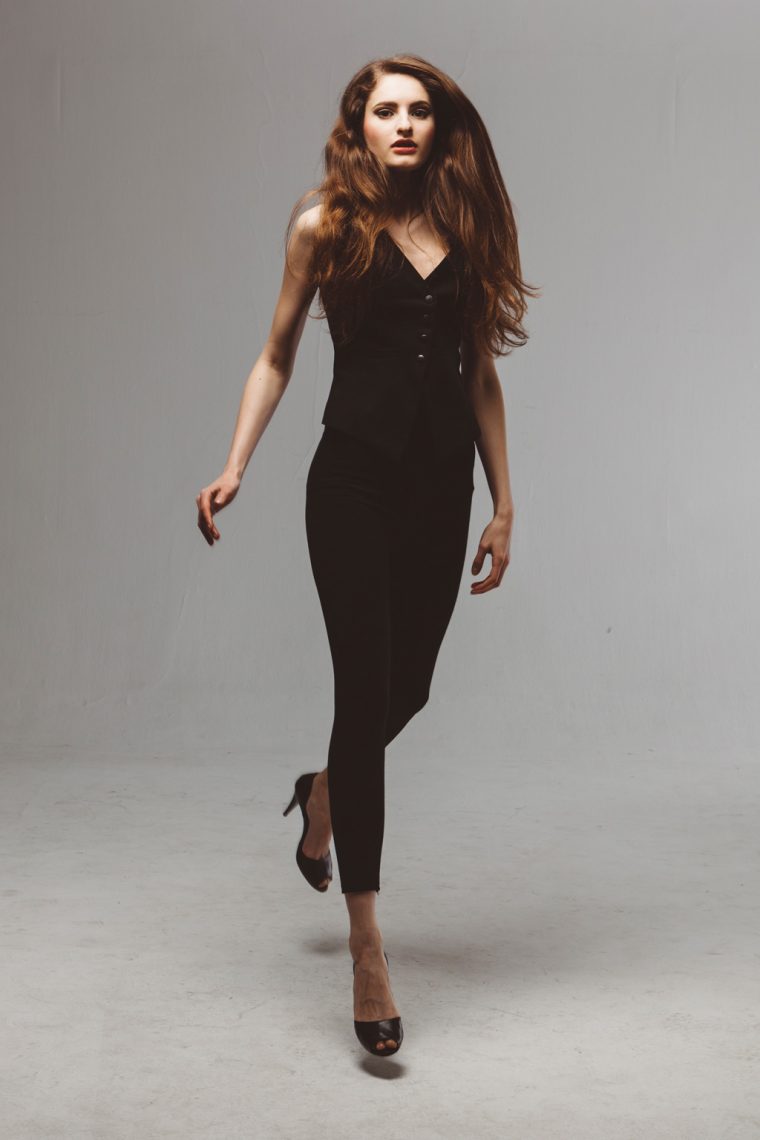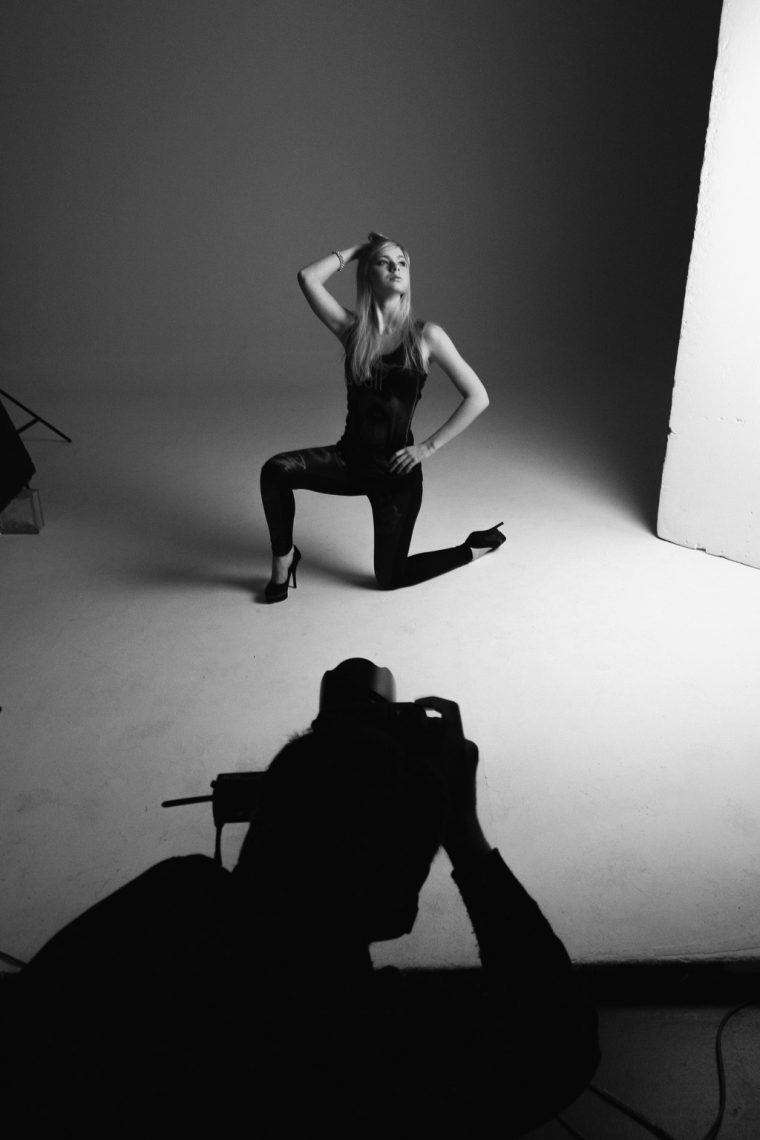 WHAT I CAN DO FOR YOU
Discover My Services
Shooting Indoors
In our Studio
A portrait shot on a stage is more institutional and is usually shot on a white, black or colored background.
You can change several outfits and make-ups. The shot can be glamour, boudoir and artistic nude, in order to valorize your body or make a special gift for the one you love.
Simple Portrait
IF YOU WISH TO HAVE A PORTRAIT, IN STUDIO OR OUTDOORS
1 hour portrait session in studio with a professional photographer.
2 outfit changes (you bring the outfits).
All pictures will be edited in our studio through a photographic post production.
Delivery of all shots in high definition within 3 days.
Optional: 1 professional make-up.
Professional Book
If you wish to have a complete and professional photo book
4 hours' portrait session with a professional photographer, indoor and outdoors.
8 outfit changes (you bring the outfits).
All pictures will be edited in our studio through a photographic post production.
Delivery of all shots in high definition within 5 days.
Layout of the executive composit of the printing file in PDF format.

Optional: 2 professional make-ups

.
12 Fine Art prints, 20x30cm.
Shooting Outdoors
In the city or in the fields
Shooting outdoors is a more flexible solution to make a portrait in the clients own world.
Buildings and offices for a manager (e.g. hi-tech consultants, startuppers etc.), a meeting room or a furnished office for a professional. Your living-room or your kitchen if you are a chef.
Portrait Reportage
Hen Parties, Bridal Showers and Family Portraits
2 hours' portrait session with a professional photographer in studio or in location.
5 outfit changes (you bring the outfits).
All pictures will be edited in our studio through a photographic post production.
Delivery of all shots in high definition within 3 days.
Optional: 1 professional make-up.
Showreel Video
If you wish to have the video of a performance or a showreel video
2 hours' video session with a professional video maker in our studio.
Video in high resolution made with professional equipment, 35mm format with DSLR/HD cameras.
Standard delivery: 'Highlight' Clip of 3/5mins, Full Version Movie "Extra" 20-30 mins.
Optional: 1 professional make up.
Couples and Engagement Sessions
A pre-wedding portrait session can be made indoors; shooting at your own place allows to narrate a story very well because you will be surrounded by your own home and objects, that usually reflect the personality of people living there so well.
But we can also shoot outdoors; in order to realize extremely romantic shots, like in Venice, Florence, on the sea shore or along a river, in the Navigli district in Milan or during a sunny picnic in a park.
I will be happy to complete your wedding reportage with simple, fragrant pictures shot before the wedding celebration, during a nice and fun afternoon spent together.
Family Portraits
This kind of service is specially designed to narrate your family at its best. Just the way it is, unique and irreplaceable. To me, it is essential to begin from listening to your needs and requests, in order to be able to best satisfy them.
Together, we will make you experience a fun and creative portrait session. We can shoot indoors or outdoors, like in a beautiful park, in the city centre or outside town; or even at your place, on your sofa or in your living room.
I offer highest professionalism in the realization and management of the pictures, always using the newest equipment and offering you the opportunity of having your pictures printed out.
Pregnancy Portraits
There are moments in our lives when we wish we could stop time, so that we can live in those special moments forever, like the birth of the first child. A picture of only the mom-to-be or both parents, you decide.
It's always nice to create picture of such a special moment, documenting your pregnancy journey so that you can relive that time of your life every time you look at your portraits.
Maximum privacy guaranteed.
Individual Team Portraits
Who are the people your company is made of? What do their faces look like, their expressions and emotions that make your team unique?
With my professional portrait service you will have the opportunity to show a natural, strong and sincere image of your staff. Team pictures are essential to make a company reality human – they convey trust, empathy and emotion.
You can use them for:
Your website
Your resume
Social Networks (like your LinkedIn profile)
Corporate brochures
Business Portraits
A significant Corporate Identity starts from the creation of realistic and professional photographs, which are essential to introduce yourself to potential customers, journalists or investors. With my Portrait service you will be able to get closer to your interlocutors, showing the face of the team members that will work for them.
This service is designed for studios, agencies and companies that wish to offer a highly professional portrait of their reality. With my support you will be able to have an updated and attractive picture, avoiding common and trivial poses and boring patinated effects.
ASK FOR
INFORMATION
Drop us a line or Call us,
We will give You
All the Information you need!
What People Say...
and what we are good at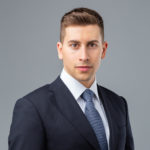 Simone Alfano
Bocconi University in Milan
I perceived a great attention to the needs of the client, I really appreciated the fact that I was asked for which job I intended to propose myself for, I felt at ease and it was nice to be able to see the preview of the photos so as to choose the best ones together.
I am very satisfied with the final result and the professionalism demonstrated during the photo shoot.
I would certainly recommend DS Visuals to colleagues and friends and maybe I'll go back for the linkedIn profile photos when I need them.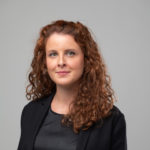 Giulia Natale
Consultant at Taylor Root
I had the chance to meet Alessandro and his team as they made a shooting for our company's website. They were very professional, hands on and attentive about details. The results went far beyond our expectation.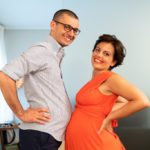 Simone Bozzi
A Groom from Monza
For a photo shooting or if you want to dig deeper in your passion about photography, Alessandro and DS Visuals are ideal. We tested him personally on our wedding and we successfully recommended him to our friends.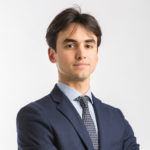 Sebastiano Totta
Business Analyst at C2Partners
I used the professional portrait service to be inserted in CV / LinkedIn / Applications. Magnificent and very rewarding experience. Great value for money. Professionalism, flexibility and friendliness.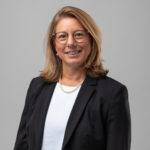 Nicoletta Ravidà
Head of Southern Europe, Taylor Root
The DS Visuals photography studio made the shootings for our institutional website and they were very professional and attentive about details; they were caring and open to listen to our needs and requests.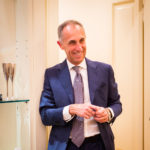 Fabrizio Redaelli
Senior Partner Redaelli & Associate
Congratulations for your wonderful pictures. It is not easy to capture the most relevant aspects of a private family party. Excellent quality of the job. Thank you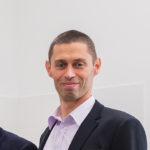 Alberto Terraneo
Researcher of Studio Gallimberti Bonci & Partners
We needed some photos for the website of the doctor's office in Milan, we were extremely satisfied with the result.
Alessandro's team was quick and professional, I would say beyond expectations.
We will certainly turn to them again in the future.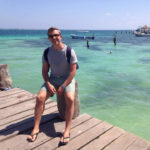 Massimo Vaccaro
CEO at Fantasy Communication
Together we worked in cooking schools for food clients, as well as in night clubs for exhibitions and events. But the job we mostly remember is that one time we were inside the studio, trying to put on a plate, stage and shoot an ice cream that was not allowed to have event the slightest drop or glossy effect on it, in spite of the heat of the lights… a race against the time.
Vanessa Lopes
CEO at leDehors
Alessandro had the sensitivity and competence to capture the cosmopolite soul of leDehors. The result went far beyond our expectations, and the professional portraits on our digital channels really made the difference.
Andrea Ghislandi
CEO at Di.Gi. International SpA
The photographers of this photographic studio made important documentation of our corporate events and assist us with their photographic advice in our communication strategies.