Wedding Photographers in Italy
Photography and Video for Weddings and Special Events.
Your wedding will be a very special day where all of your friends and relatives will be there to share your happiness and fortune.
So will our DS Visuals photographers: we will be invisible, but focused just on you.
A wedding reportage is an exciting story made of spontaneous pictures, without forcing people into any pose. We will describe your wedding day just as it will unfold, trying to be invisible.
We will hold your excitement forever through pictures of your smiles, your emotions and your glances. We care about capturing those details that will make your story unforgettable. We won't give you any orders. We will tell the story of your special day just as it will be.
To us, it is an exciting opportunity whenever we are requested to use our sensitivity to shoot pictures that will keep visual memories forever.
We like to be invisible among the guests so to shoot the most sincere shots. Therefore, we are discreet, kind and technically skilled.
Les paroles d'amour, qui sont toujours les mêmes, prennent le goût des lèvres dont elles sortent.

– Guy de Maupassant, Bel Ami, 1885.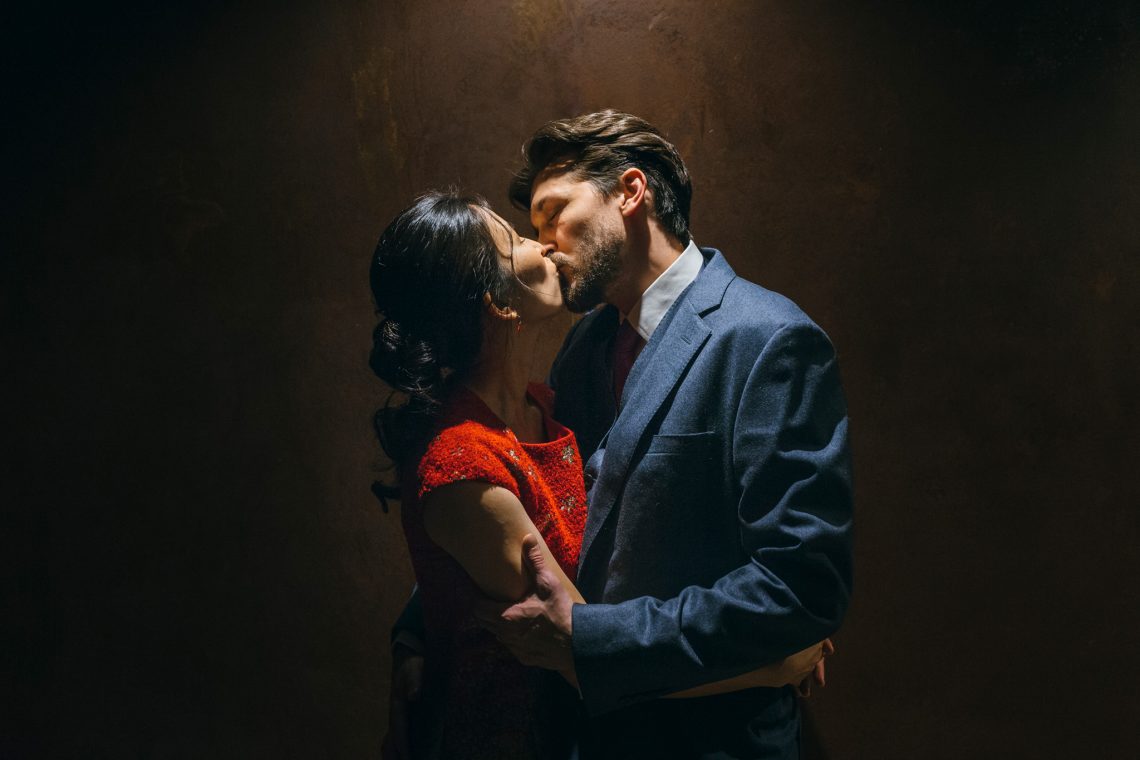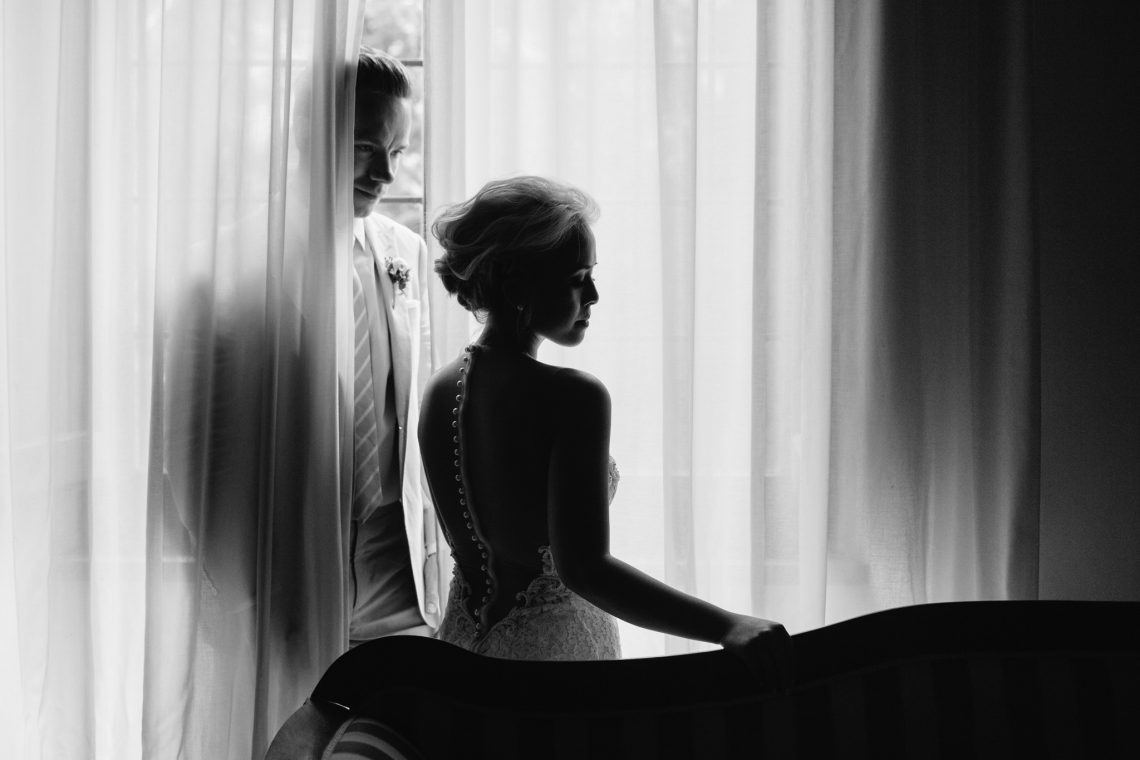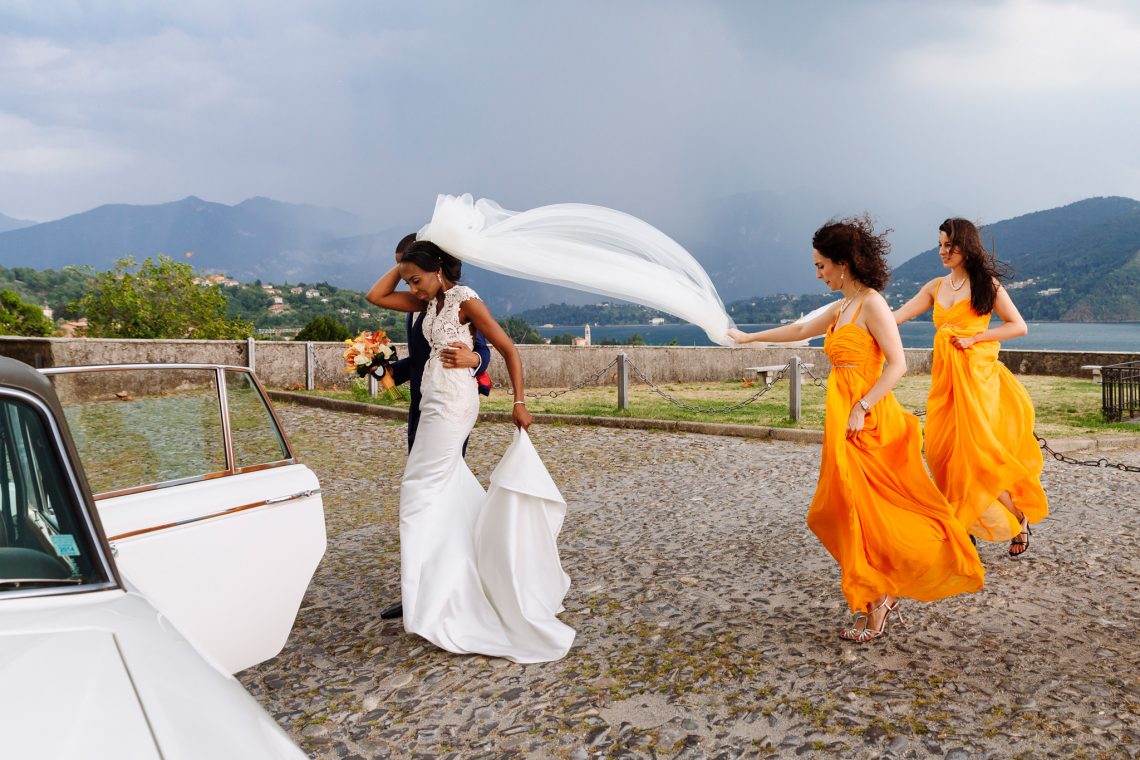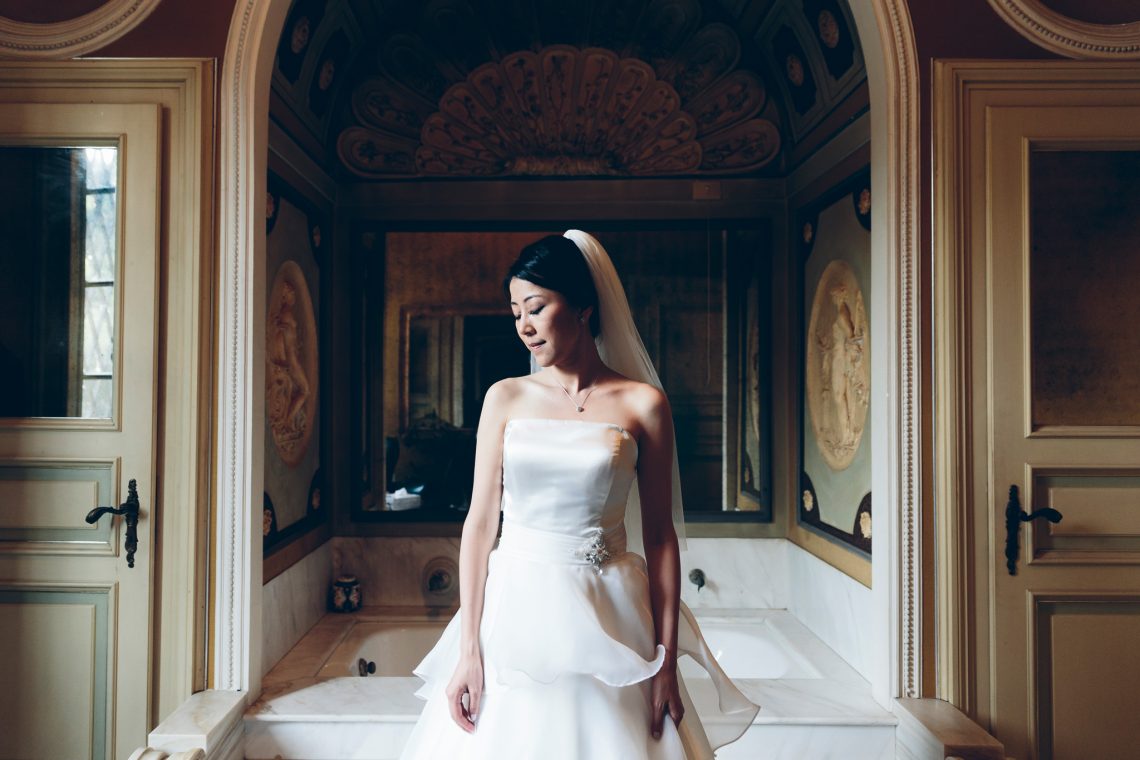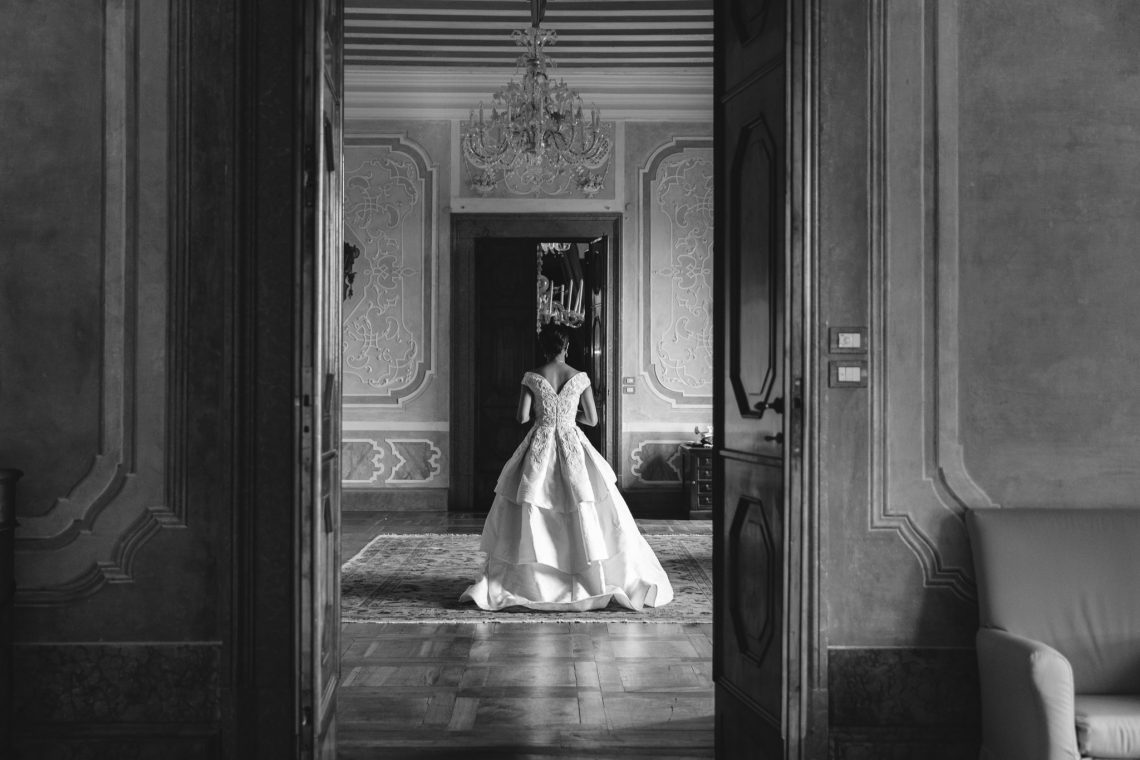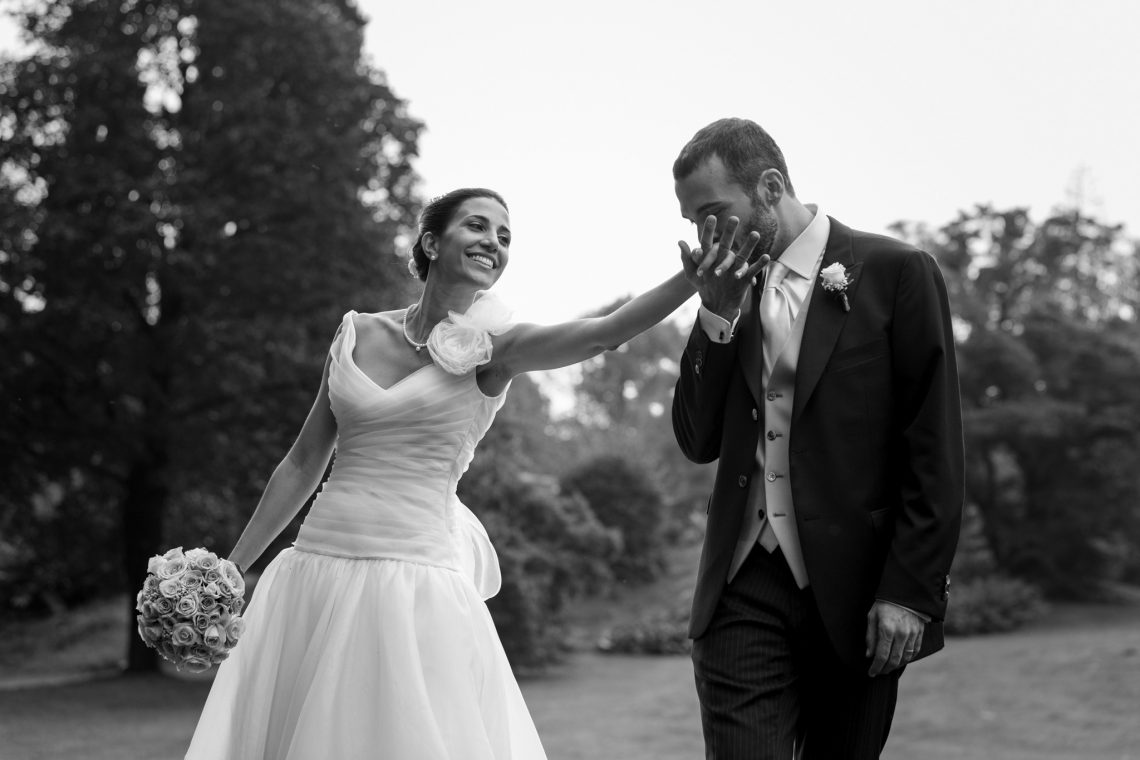 Nobody but You in Our Eyes
We are well aware of how important it is to be discreet and respectful during a private event.
Furthermore, this kind of regard makes our pictures more spontaneous.
We will shoot pictures of the ready-getting, the ceremony, the cocktail and the party; the first dance and the cake-cutting, until the very end of your special day, without time limits; otherwise we will agree upon a limited number of hours and shots, according to your specific requirements.
Please contact us for our price list or to set an appointment in our studio.
If you wish, we can also arrange a FaceTime or Skype call.
We suggest that you contact us from 2 to 6 months prior to your wedding, but we can set up a wedding photo reportage even within a few days.
Why choose us?
We are invisible and discreet, nice and punctual.
We travel all over Italy and worldwide.
We capture all moments: from the getting ready to the ceremony and the party.
We are provided with the Milan Archbishop's authorization to shoot inside places of worship.
Already Chosen by
Portfolio
WHAT WE CAN DO FOR YOU
Our Offers
Reportage One
1 Photographer, 4 hours' commitment
Reportage One is dedicated to short events such as a civil ceremony or a symbolic wedding with a small cocktail or party.
It is the ideal option for a fresh story telling of an important event.
For evetns with less than 30 guests. One professional photographer + one assistant (optional).
Reportage Three
3 Photographers, 10 hours' commitment
Reportage Three is dedicated to big events with more than 250 guests, or when the wedding couple want to set up a Photo Booth with a photographic set.
Final delivery of 1000 post produced pictures that will document the entire event in a complete and detailed way.
Video
A Dreamlike Movie
We provide videos with one or two videographers according to your requirements. You can book a drone for aerial filming as well.
The Full HD images of our videos are shot with cinema optics, and the videographers use highest quality equipment, such as slider, dolly, crane and professional microphones, just like the one used for dream movies.
We try to be always invisible, in order to respect you and your guests.
Our regard for your story, our capability of capturing the most important moments, the the soundtrack of your love story and an attentive color post production will make the final product get you even more emotional than during a real film, because it will be your film.
The final video editing will take as much time as agreed during our meeting.
Reportage Two
2 Photographers, 10 hours' commitment
During a wedding, a team of two photographers work together as a synergy to shoot both the bride and the groom simultaneously; a small detail, a gesture, a smile, seen from two different standpoints.
During the reception we shoot the appetizers, the lunch/dinner, the cutting of the cake, the bouquet launch as well as the first dance and the best men's and friends' speeches.
Sometimes, the day ends with gorgeous fireworks.
Only with the Reportage Two we can shoot the getting ready of both the bride and the groom.
For event that last longer than 10 hours we offer a customized service with two professional photographers. For an event with less than 50 guests, we will decide together whether to have the service done by just one photographer.
Engagement
Pre-wedding Photo Sessions
It is always a great opportunity to have pictures of one's private life, that tell the everyday life of a love story, for example by reviving the emotions of the first date.
We will be happy to complete your wedding reportage with fresh and simple pictures shot before your big day, during a pleasant afternoon together.
Prints and Albums
Wedding Book
Classic albums or photo books; albums with covers in silk, leather, canvas or flax. On glossy paper, semi-glossy or 100% cotton. We handcraft products with extreme care, that can be customized according to your preferences.
La realizzazione dei prodotti sarà concordata dopo il servizio fotografico e l'offerta comprende gli album e i fotolibri per gli sposi e per i genitori, i testimoni e tutti i destinatari a cui desiderate destinare un regalo speciale.We will agree upon the albums after having shot the wedding photo reportage. Our offer includes the albums and photo books for the spouses and their parents, the wedding witnesses and friends, and everyone who you wish to make a great gift to.
WHAT PEOPLE SAY
Our Wedding Couples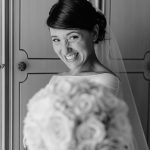 Alice Giudice
Bride
Alessandro and Filippo were gorgeous! Elegant, professional, nice and discreet. Looking at the pictures of our wedding was really exciting, they had been able to capture some details and particular moments making them even more special with their personal style. All pictures are spontaneous, nearly no poses, and looking at them is a real pleasure for the eyes and for the heart. Friends and relatives were enthusiastic and we are very happy about our choice! We will have a wonderful memory for life. Thank you!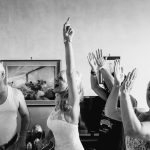 Giorgia Crespi
Bride
Alessandro and Filippo were awesome and were able to capture the most beautiful moments of our wedding, making our day even more magic.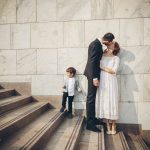 Angelica Burgio
Bride
Alessandro and his team "left" me wonderful pictures of one of the most important days in my life.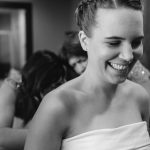 Kim Saskia Serena
Bride
Alessandro and his team have done a great job documenting our German/Italian wedding close to Milan. We loved that they captured so many special moments without "being seen". Professional, friendly, flexible … definitely recommended!
ASK FOR
INFORMATION
OR A QUOTATION
Drop us a line or Call us,
We will give You
All the Information you need...
No Commitment!
The Associations
we are members of
DS Visuals photographers are members of ambitious international associations that reward excellence in contemporary wedding photography.