Albums & Photo Books
Covers in leather, silk and flax of all sizes
Special memories need a special frame. We rely on top quality sartorial vendors from Italy and abroad, who make elegant and modern products. You will be able feel the incredible care for details of scrupulous craftsmanship.
We realize Wedding Books of different sizes, up to 40cm side. Smaller albums for relatives and friends start from 15cm side.
All products are available in the version Traditional Album or Photo Book. You will be able to choose your cover in Shantung silk, canvas or flax and customize your cover thanks to a huge range of colors, finishes and models.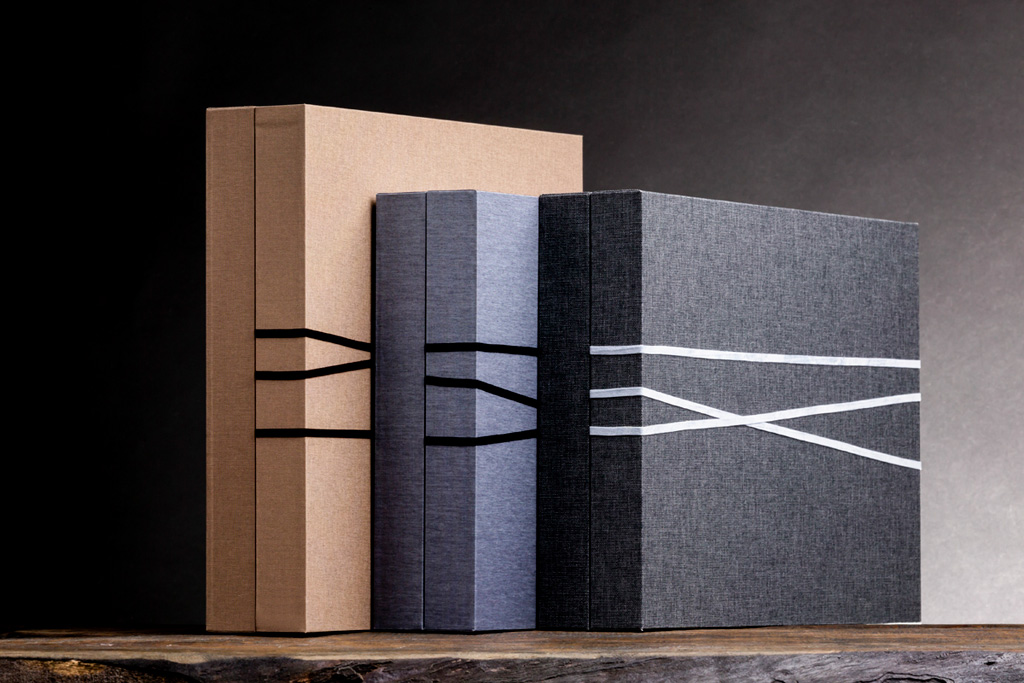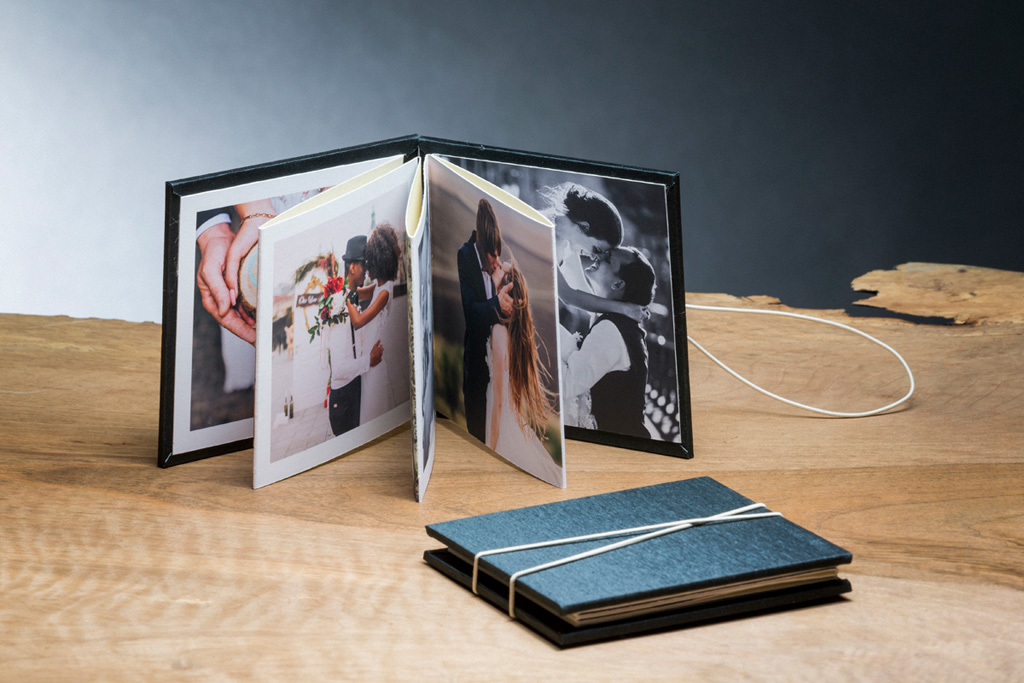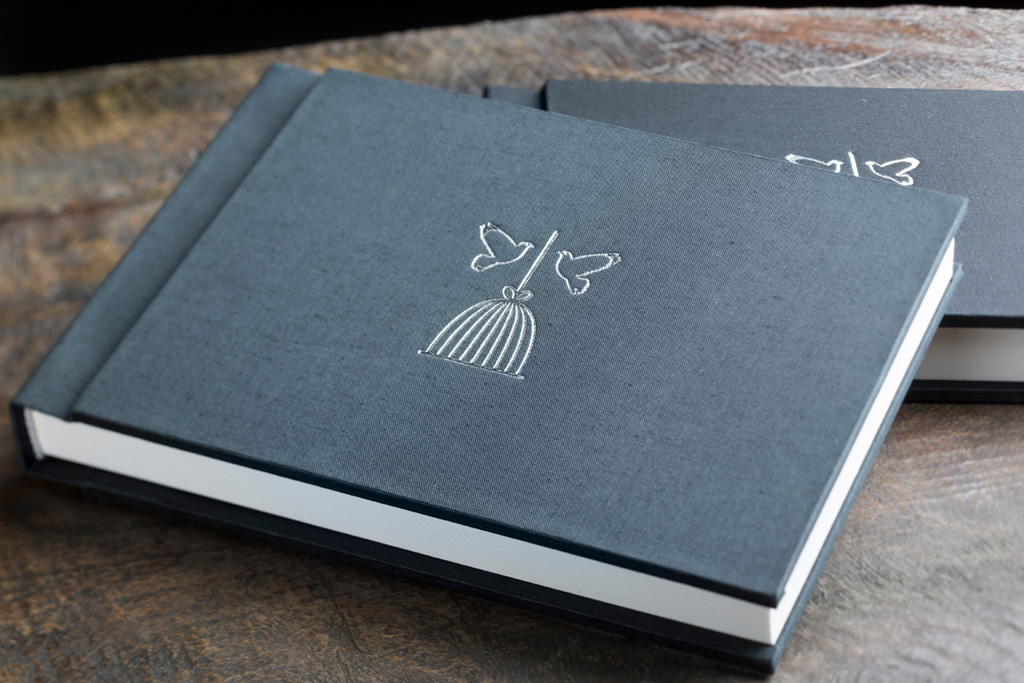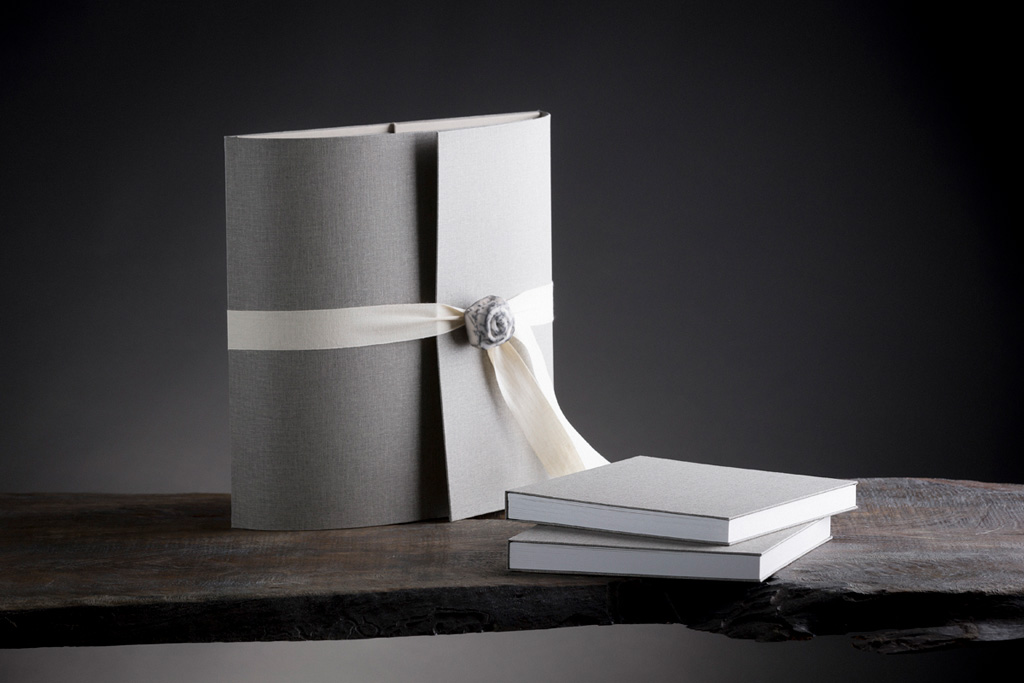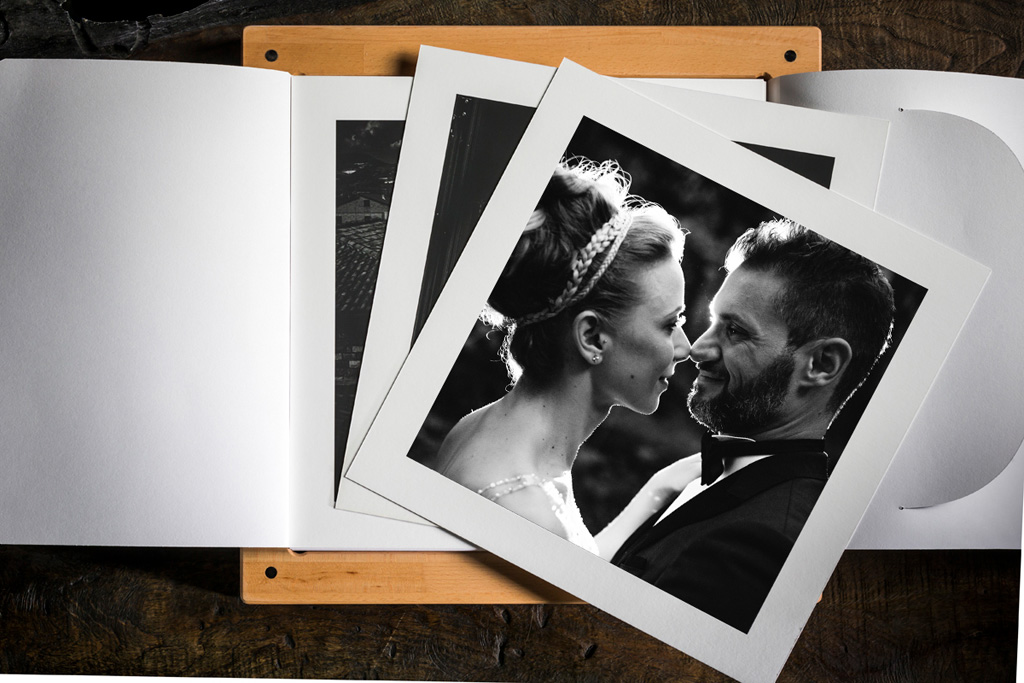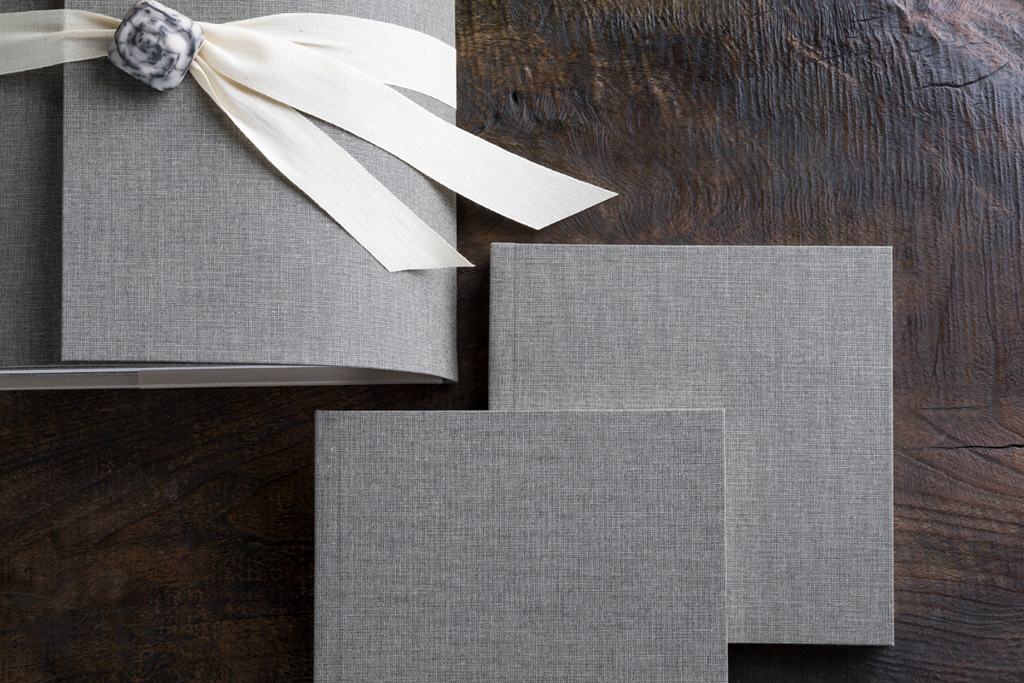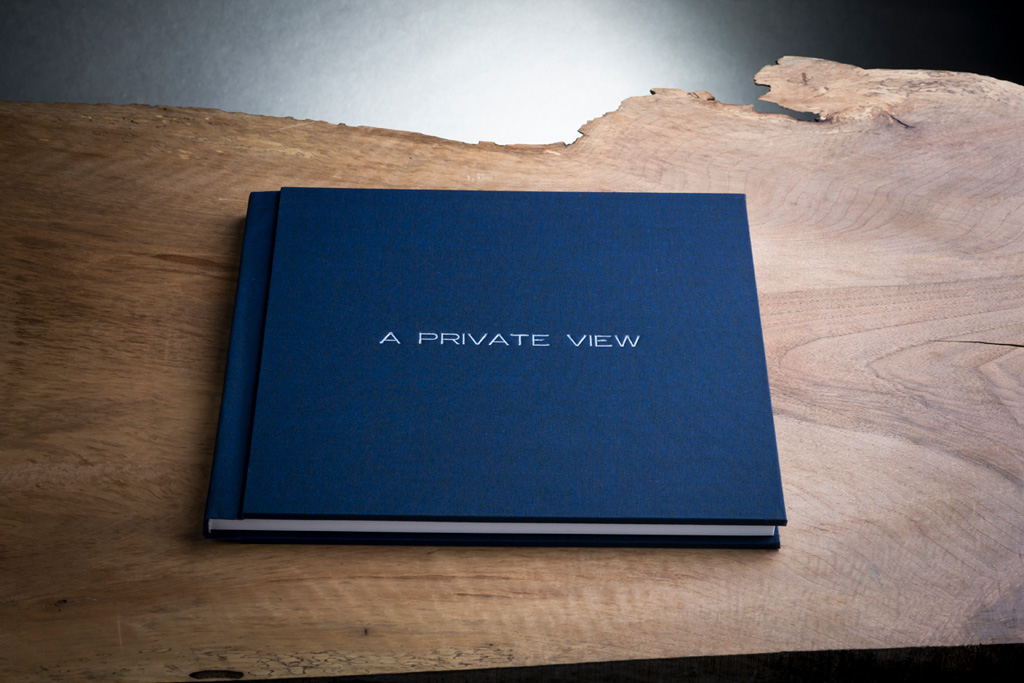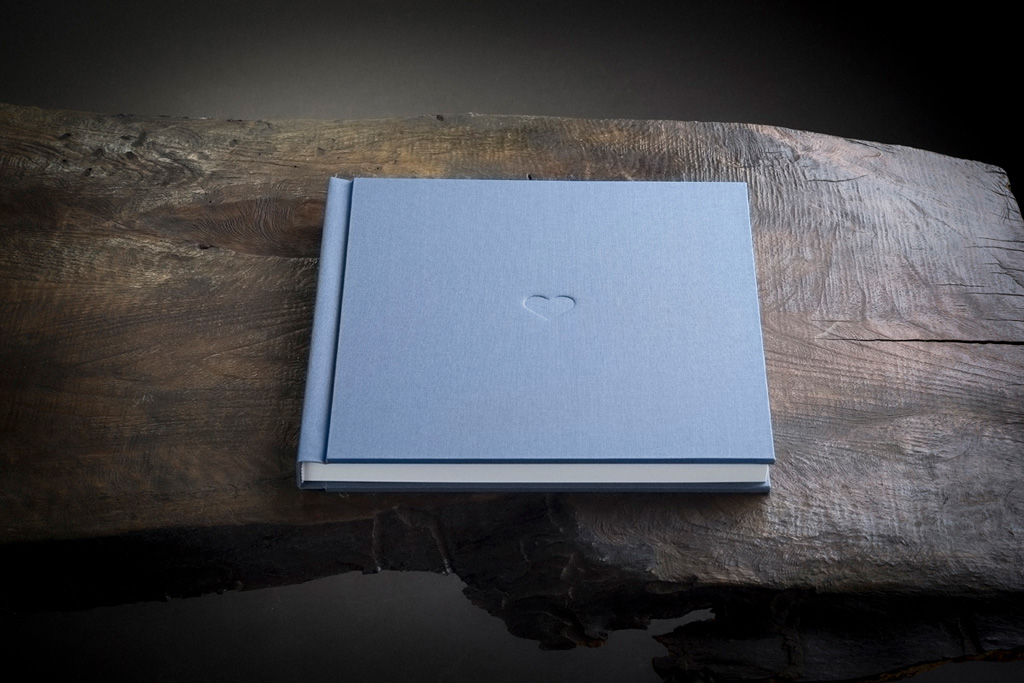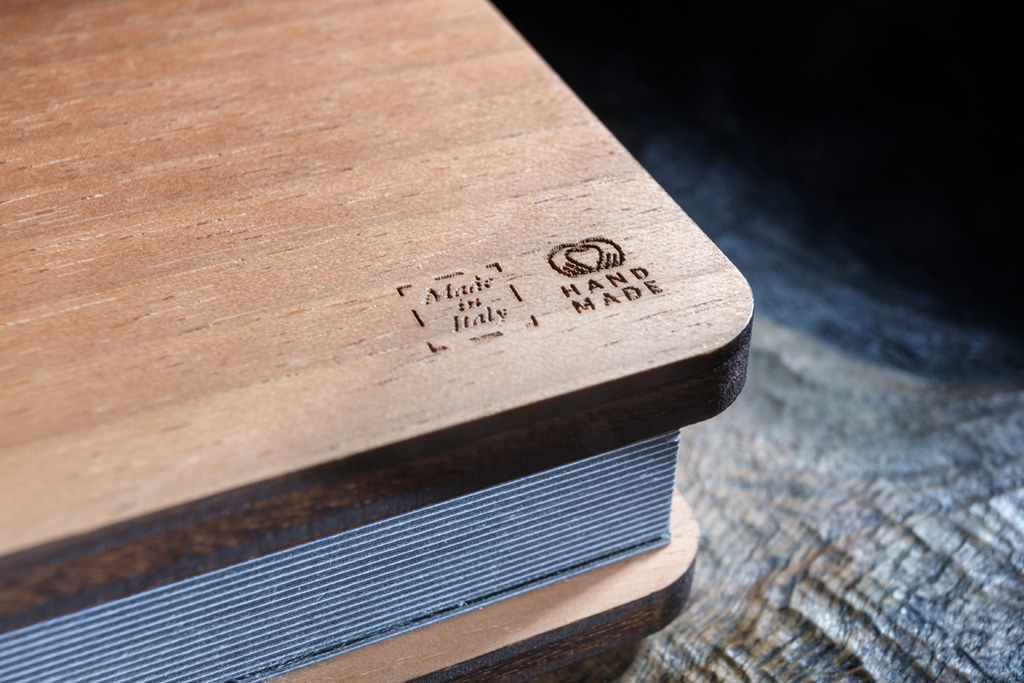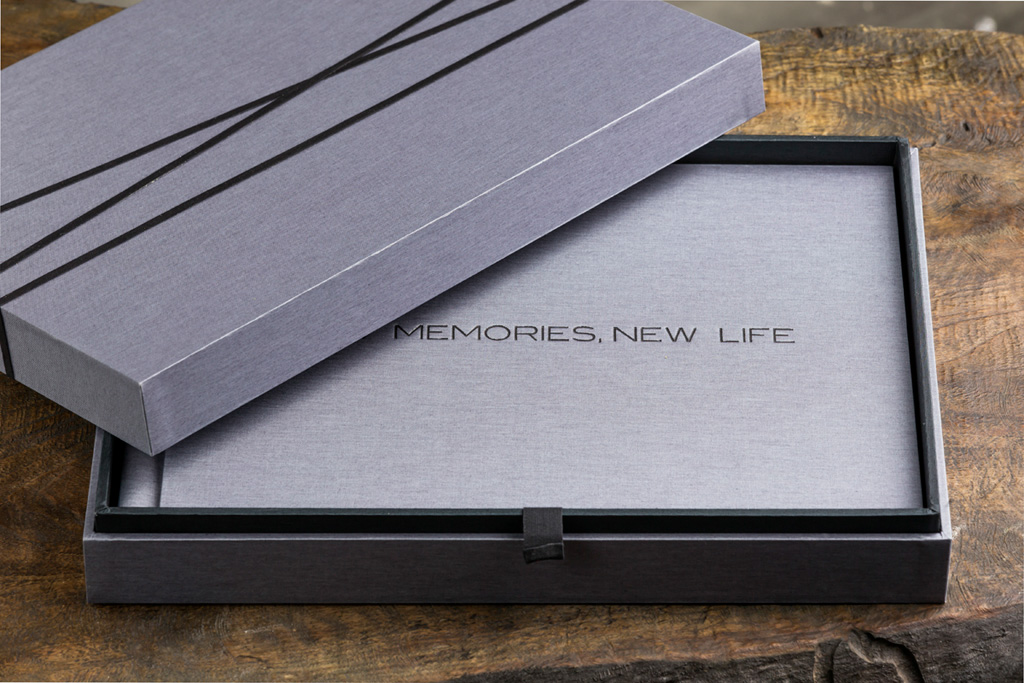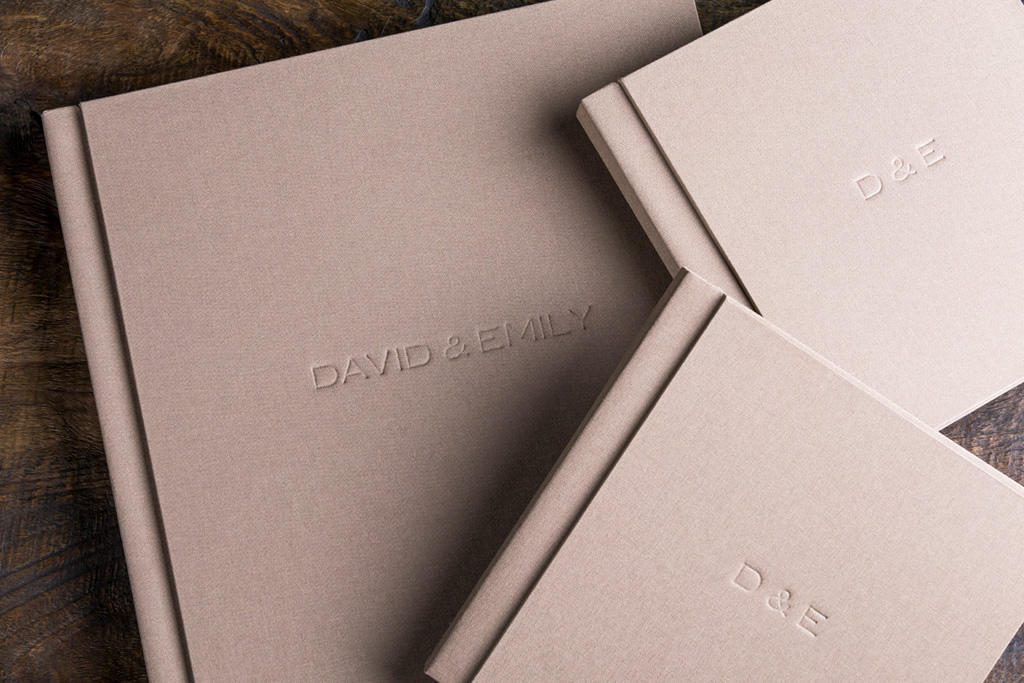 WHAT WE CAN DO FOR YOU
Our options
Wedding Album
Up to 40cm side
When people think of a wedding reportage they immediately think of a wedding album that the spouse will keep within their home with great care. After having produced the pictures, we start working immediately on the right sequence of the pictures, together with the spouses. We want to tell the visual story of their wedding.
You will be able to choose color and materials, in a vast range of options: Shantung silk, canvas, flax and smooth or hammered leather.
The photo books can be square or rectangular, they can be made of 25 or more pages that can contain traditionally printed and applied pictures, or have the pictures directly printed upon them.
Photo Books of a Project or a Memory
Size and Pages can be Customized
If you have in mind a photographic project that requires a photo book or if you want to make a photo book of a trip or a particular event you would like to keep for yourself or give as a gift, entrust your pictures to us. We will provide all necessary assistance with the post production, the editing and the layout.
We will set up a storyboard together and guide you step by step until we will reach the final product.
Albums for the Parents, Relatives and Friends
Sizes starting from 15cm side
After the wedding you can make a precious gift that parents, relatives and friends will highly appreciate. Thank them for their presence and support with a small-size album of your wedding.
You can customize the albums for your parents, relatives and friends. Choose the pictures you wish to print out, one by one.
Wedding Invitations and Thank You Cards
Customized Graphics and Logos
We make portraits and pictures that express your memories. Together with the pictures we will deliver, we can assist you creating a coordinate image of your event. Ask us if you wish to create a layout for the wedding invitations, the graphic design of the event or the wedding tableau.
We will design a logo and the graphics together, according to your preferences.
After the wedding, we can choose together a picture and prepare a thank you card to send to your guests.
I believe that the utmost ambition for a photograph is to end up in a family album.

Ferdinando Scianna
ASK FOR
INFORMATION
OR A QUOTATION
Drop us a line or Call us,
We will give You
All the Information you need...
No Commitment!
The Associations
we are members of
The Photographer Alessandro Della Savia is a member of ambitious international associations that reward excellence in contemporary wedding photography.