The Wedding Photographer
Experienced professional, style and culture.
I am Alessandro Della Savia, a wedding photographer that ensure the satisfaction of the bride and groom, capturing every fleeting emotion and crystallizing them into timeless memories. My devotion to understanding the visual language and secrets behind great photos is unparalleled, continuously training my eye and heart for perfection.
My unwavering commitment to my craft is reflected in my distinct photographic style, which distinguish me as an artist and storyteller. My unparalleled professionalism and competence are evident in my work since 2008, ensuring every client receives the exceptional service they deserve.
Alessandro Della Savia
I capture emotions and make them last forever
I express my sensitivity and aesthetics through visual arts ever since. After earning my college degree I decided to interpret professional digital photography in the present.
Photography, to me, is an urgency. It is my inner push towards the pursuit a word of value. When I shoot pictures, my tension is addressed to the persons in front of the camera lens. I ask myself: "What are they feeling in that very moment? How can I transfer their interior world into an image?" In the relationship with my clients, what I feel is that we are in this together, that we are sharing a little part in the journey of life, which of I have the honor to be – with my shots – a witness."
Questions & Answers with the Photographer
Capturing emotions to keep them safe over time
Photography is a visual art of extraordinary beauty and sensitivity. One single picture can tell more things than a film or a book. It is a language apt to communicate feelings and sensations. Just like a dancer, a musician or a writer create culture through their works, to me photography is a means through which I express artistically my sensitivity.
A wedding reportage allows the photographer to make the participants' feelings his own, and that is a big privilege. It is really exciting to be able to use your own sensitivity to obtain pictures that will be forever the visual memory of a special day in people's lives.
It is very rewarding whenever I manage to transfer into a picture something that -before the shot – was just inside my mind.
Furthermore, my clients' satisfaction is my own. After a reportage, my wish is that I was indeed able to match my own sensitivity with their expectations. Whenever I was, it is always a significant achievement to me.
Probably it is the very special attention that I dedicate to the feelings of an event's participants, whatever event it may be.
My aim it to shoot pictures that will be able to reflect immediately my subjects' emotions, the atmosphere of the ambience and the typical nuances of every situation, trying not to miss any detail.
My favorite shots are the ones that guard memories. Thus, photography becomes the memory and the precious witness of reality.
The secret is elegance and style. I like to be invisible among the guests of a ceremony in order to be able to shoot the most candid shots. To do this, it is necessary to be discreet, kind and technically skilled.
I am always moved by the smiles of the guests and their joy, which make the wedding day an unforgettable celebration. I like being among them with the scope of narrating these emotions. People's enthusiasm warms my heart.
My first time in the dark room goes back to when I was twelve years old. Since then, I have always used the visual language to express and memorize my experiences.
Today, decades later, my perception of photography and my relationship towards it are still fresh and exciting.
I only know that people who know how to look are as rare as those who know how to listen.
Henri Cartier-Bresson
Individual Portfolio
The Best of the Wedding Photographer Alessandro Della Savia
A selection of pictures shot by me, Alessandro Della Savia, member of the Italian National Association of Wedding Photographers (ANFM) and the International Society of Professional Wedding Photographers (ISPWP).
Each photographer of my studio represents my professionalism and fairness towards my clients.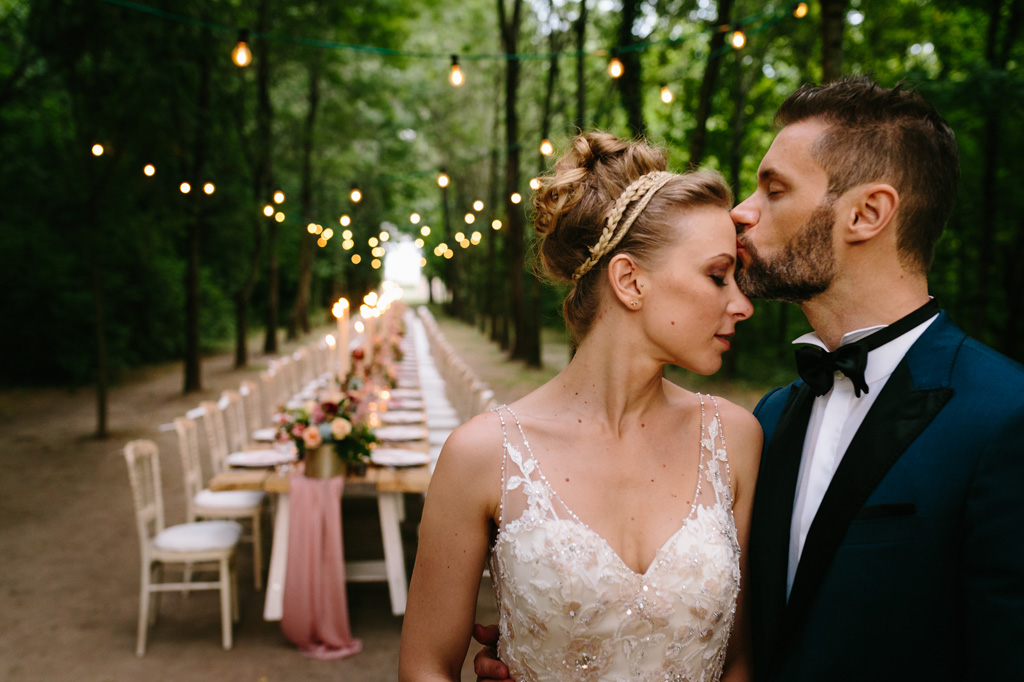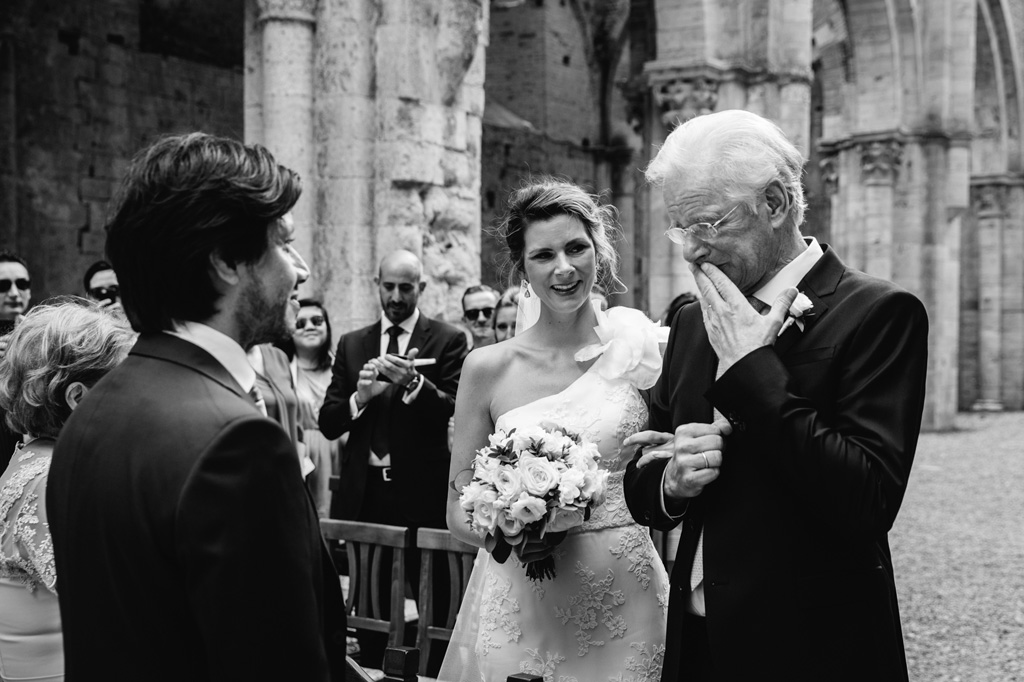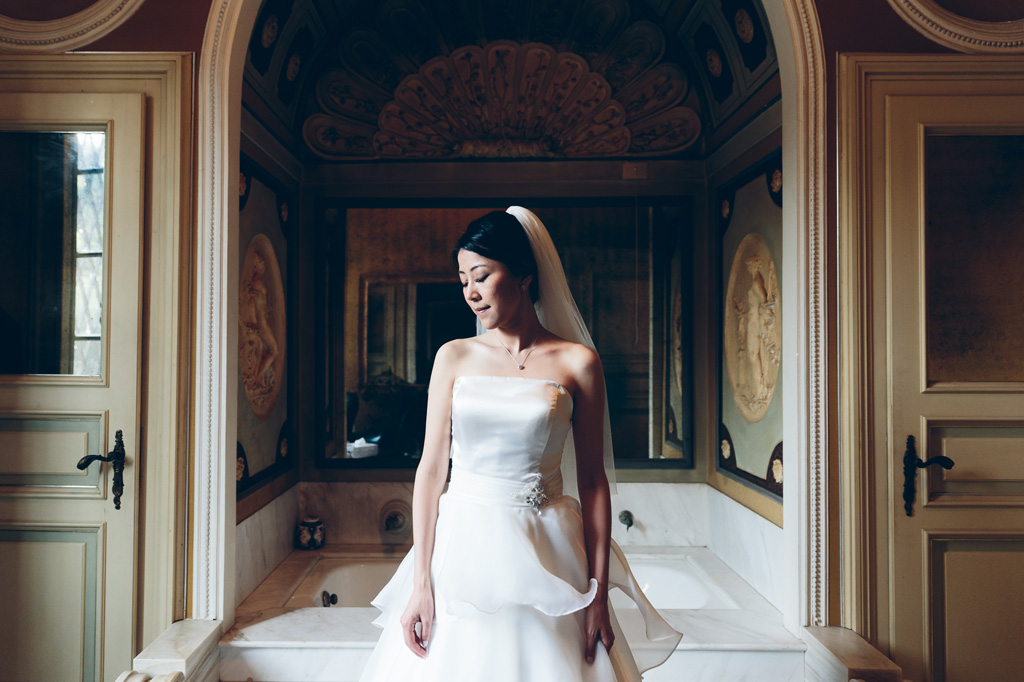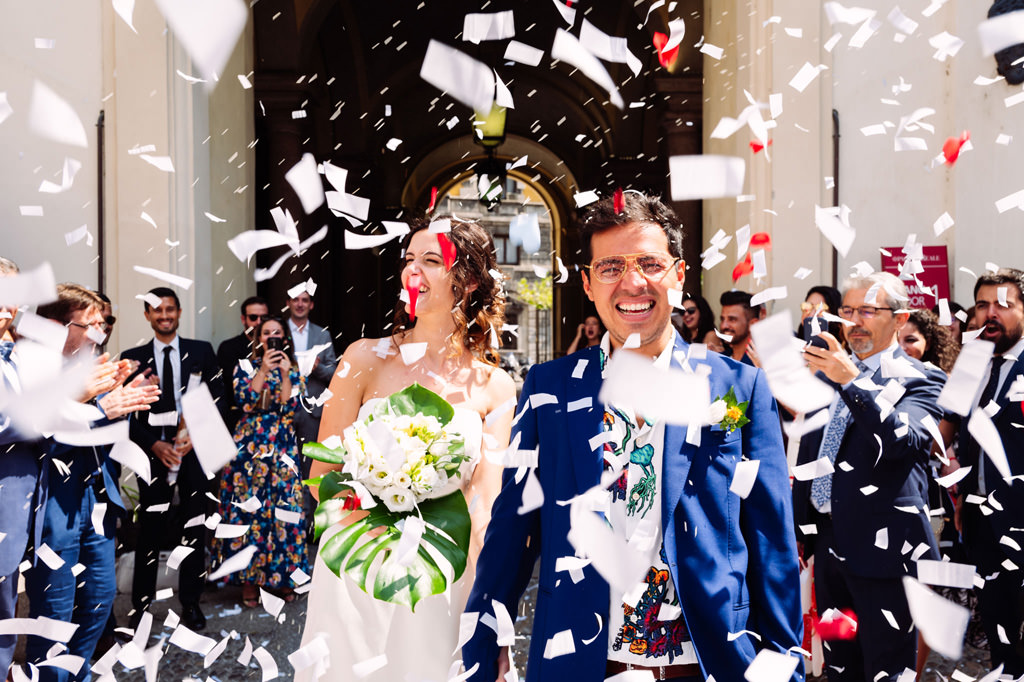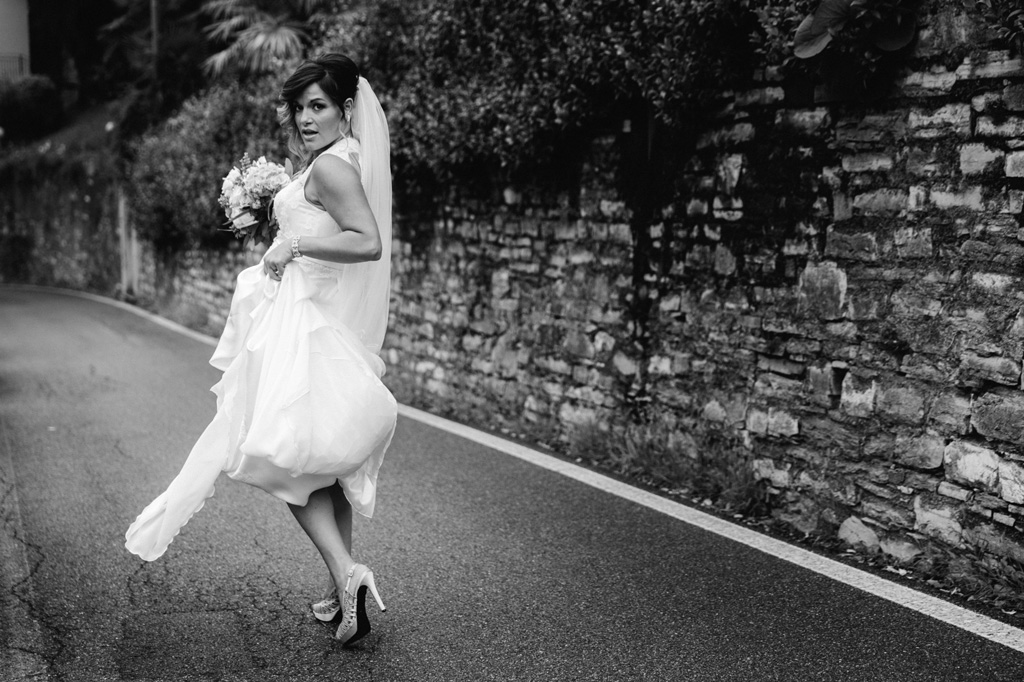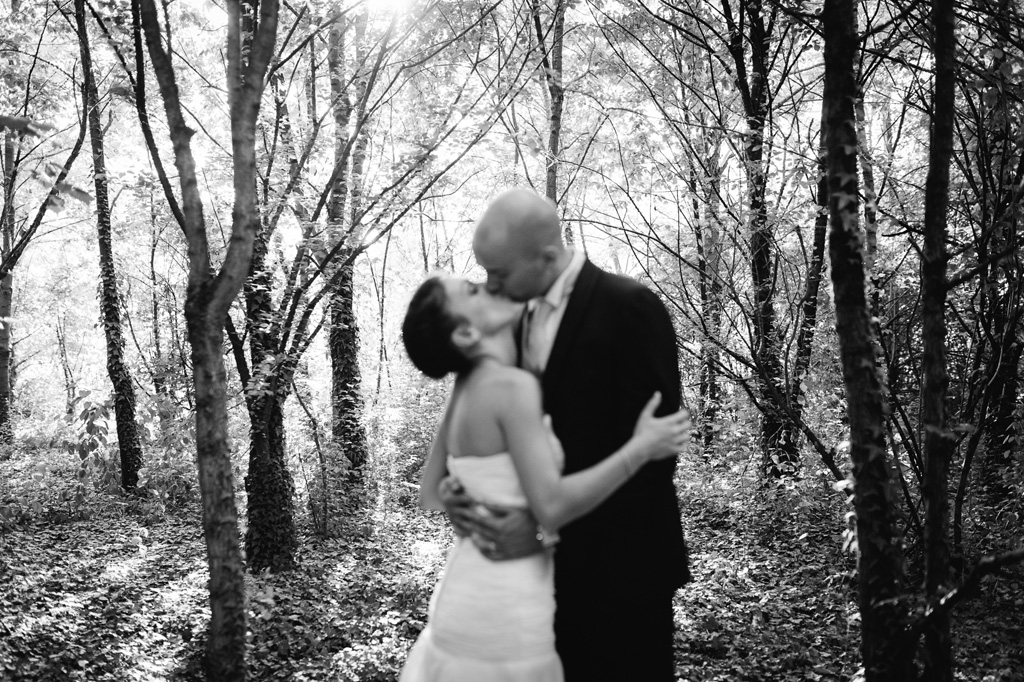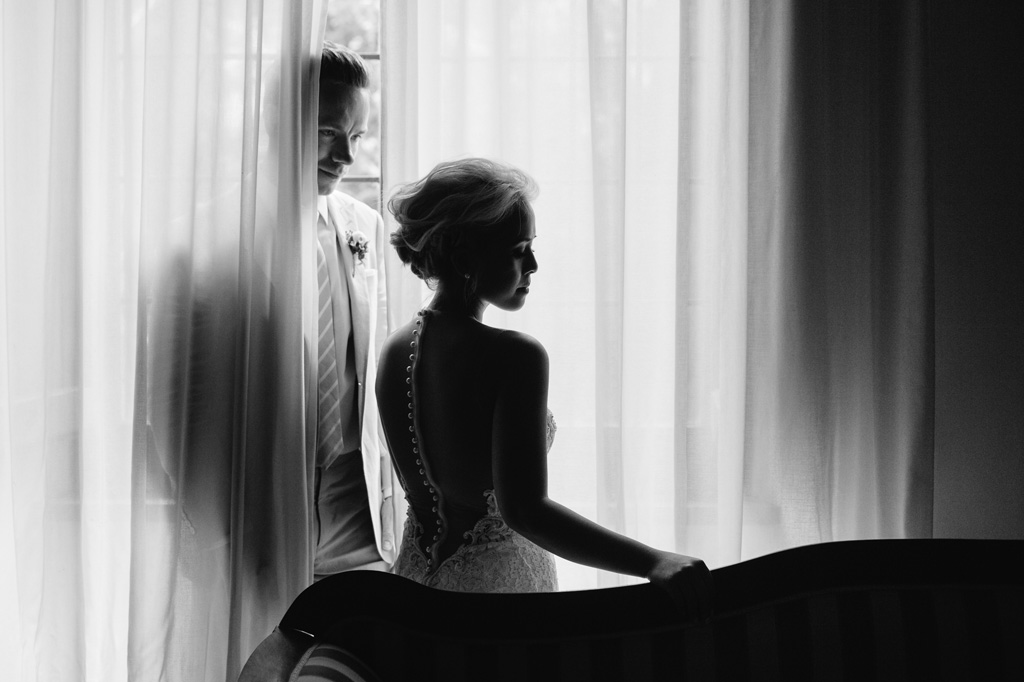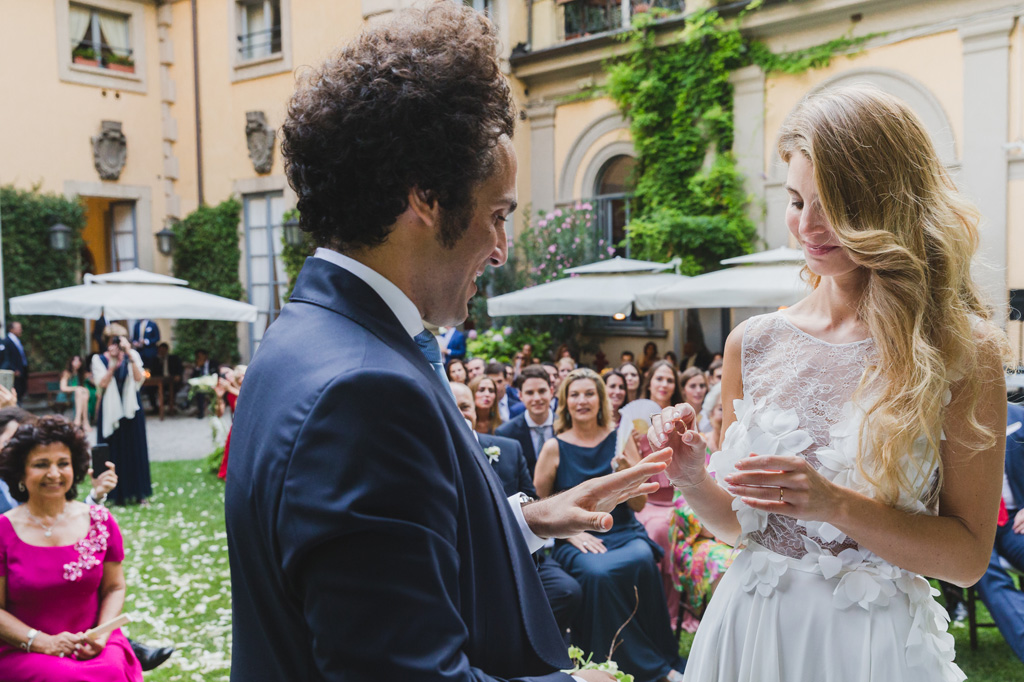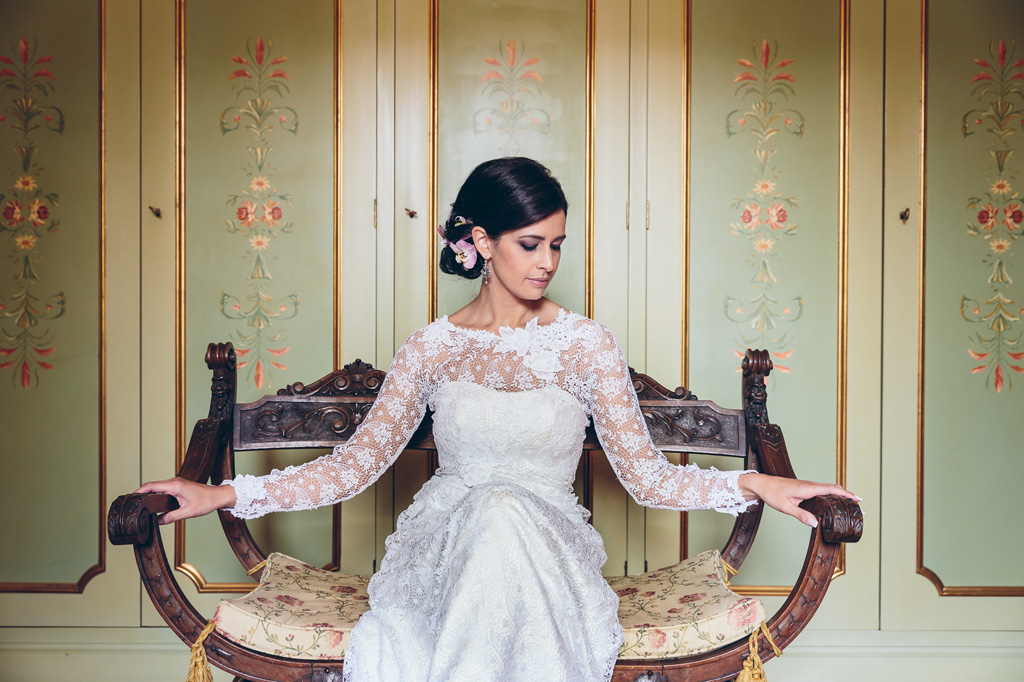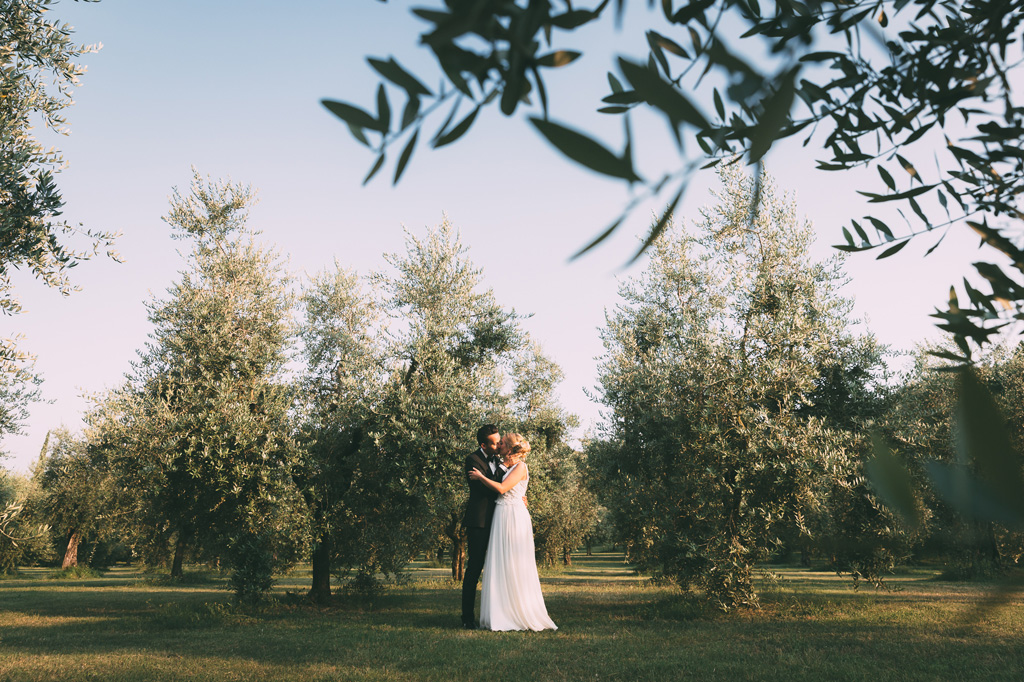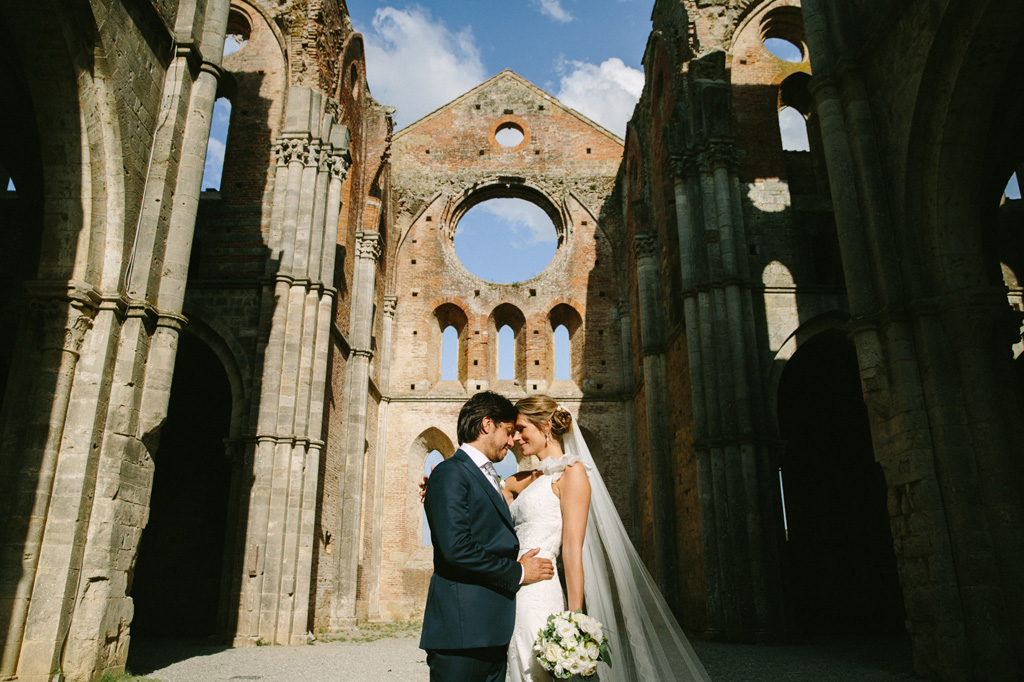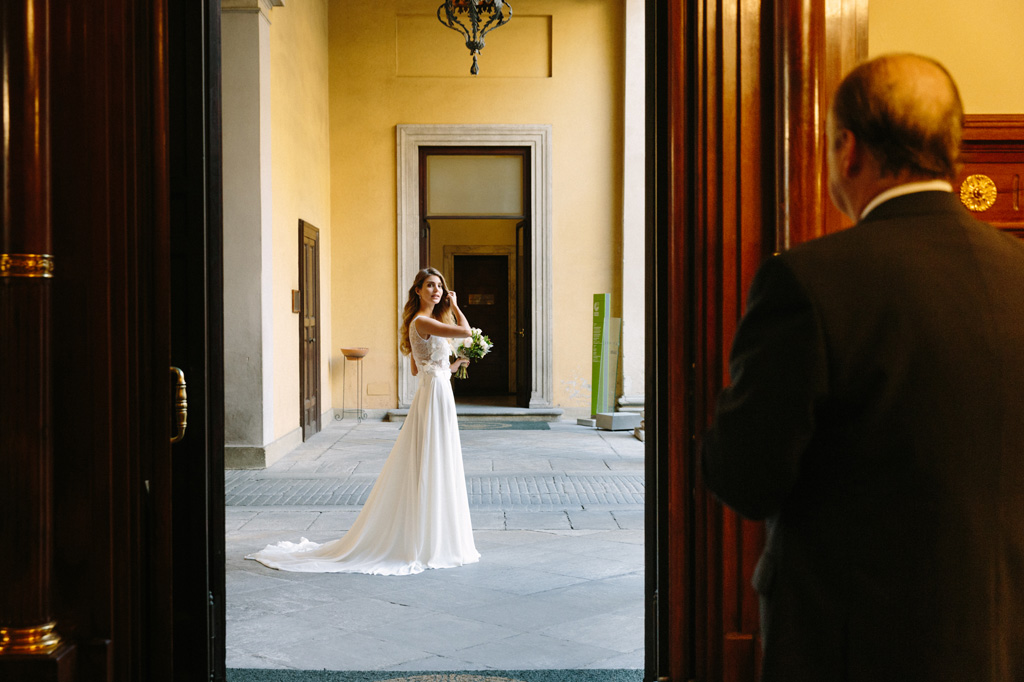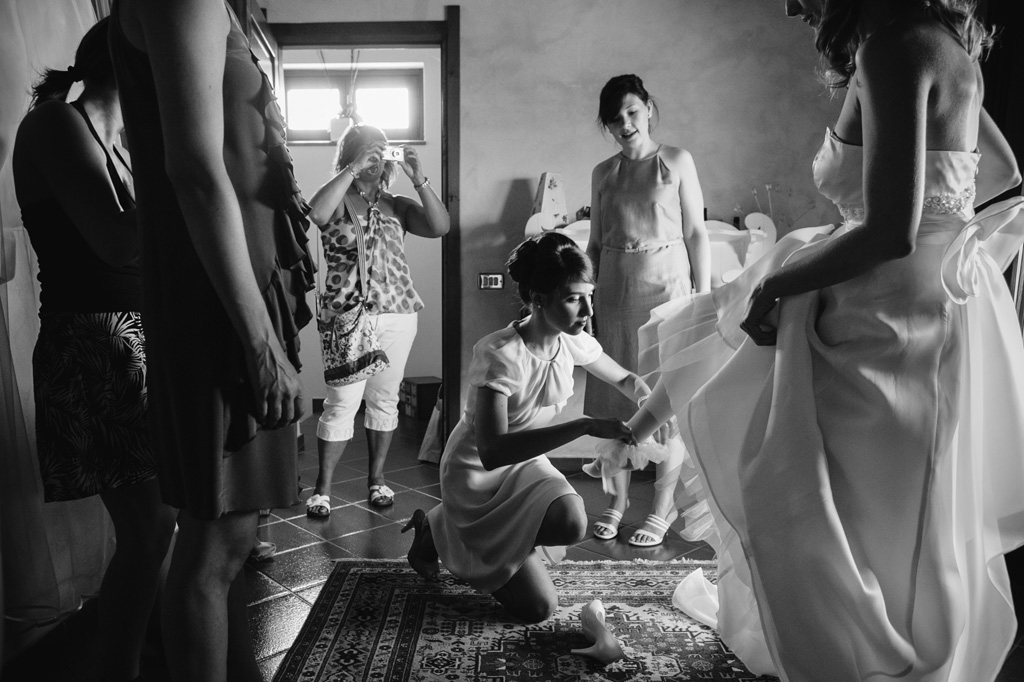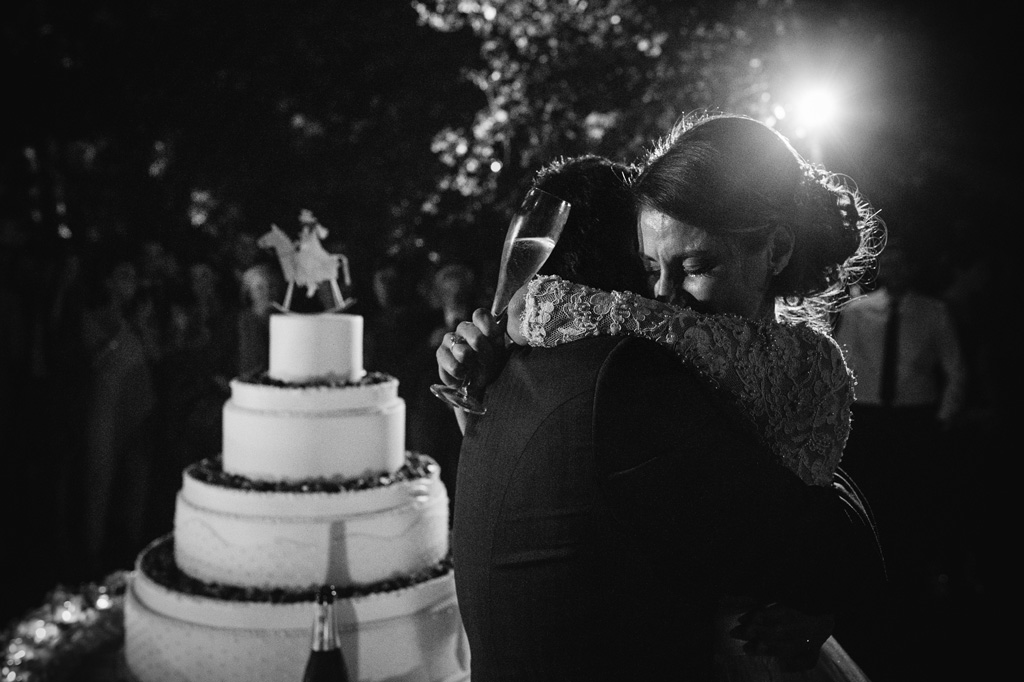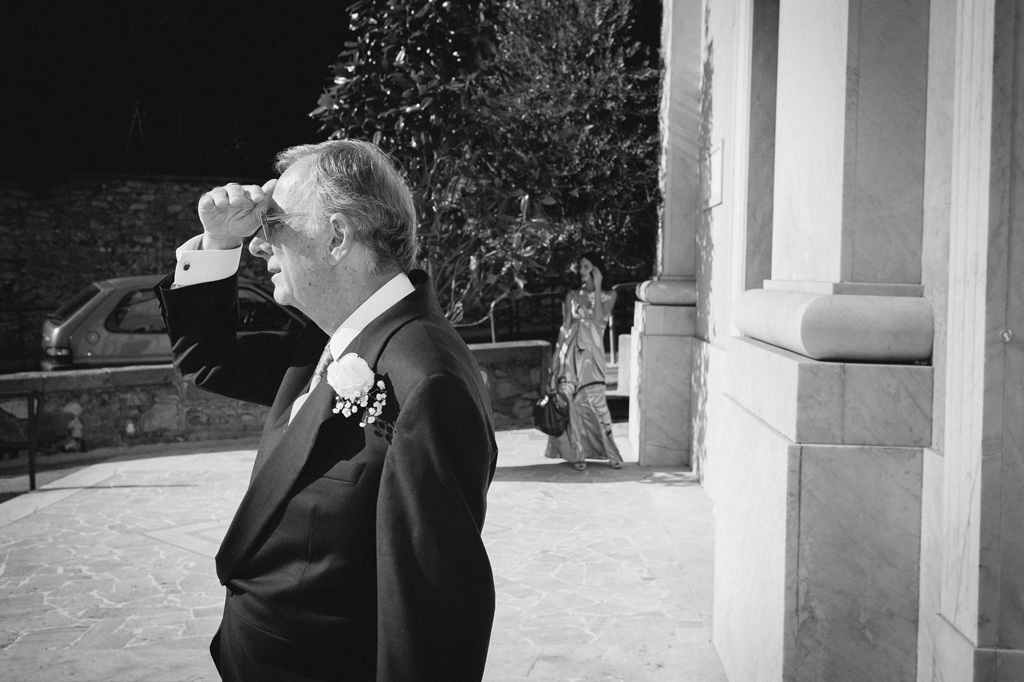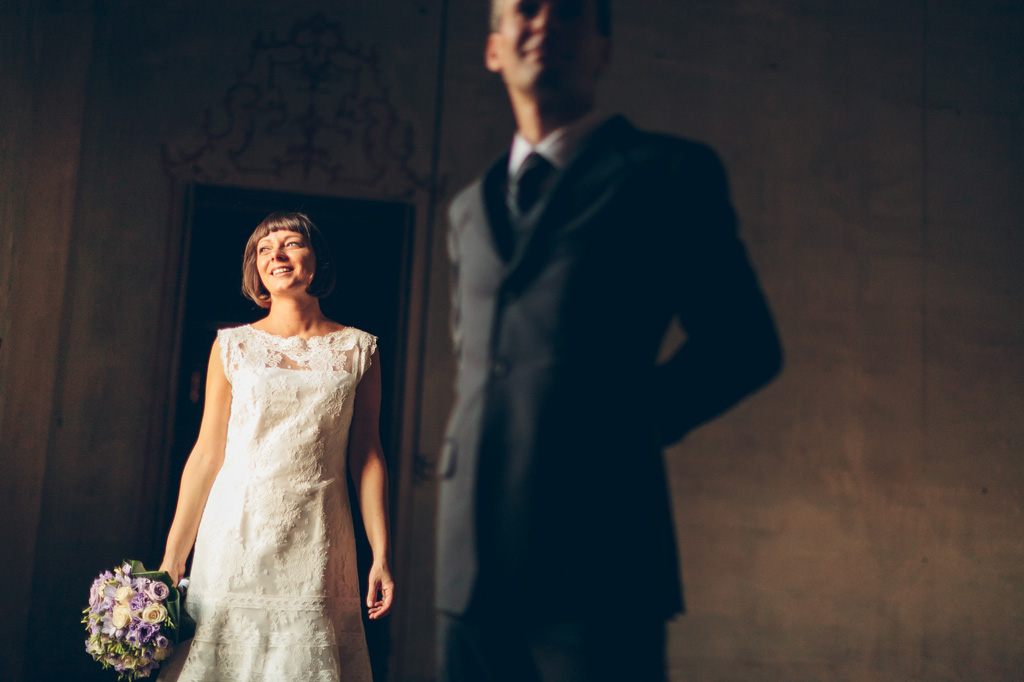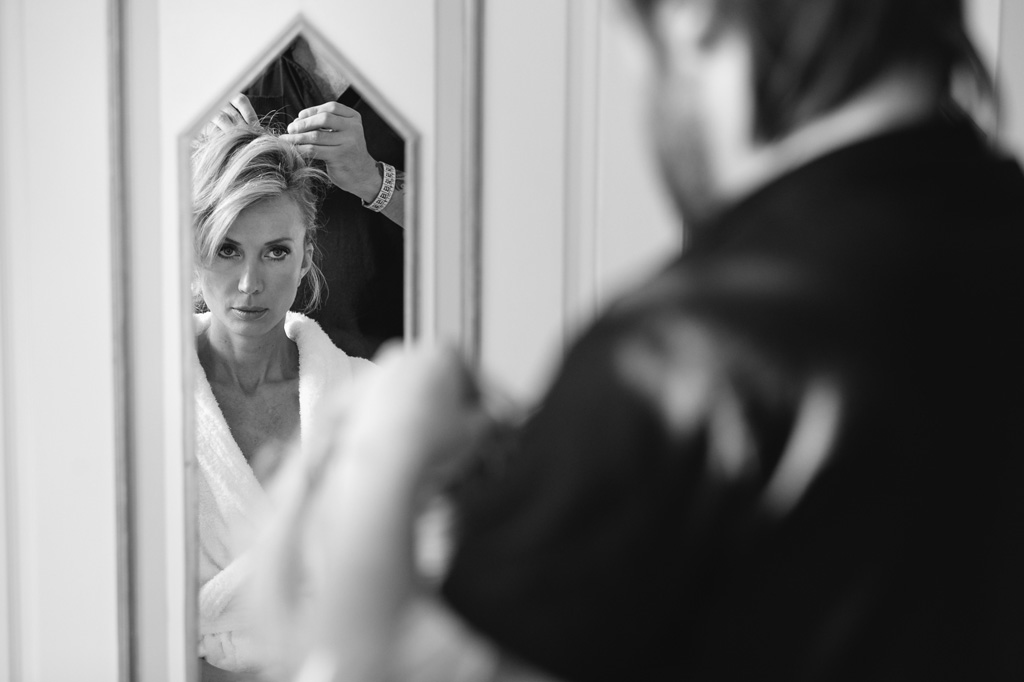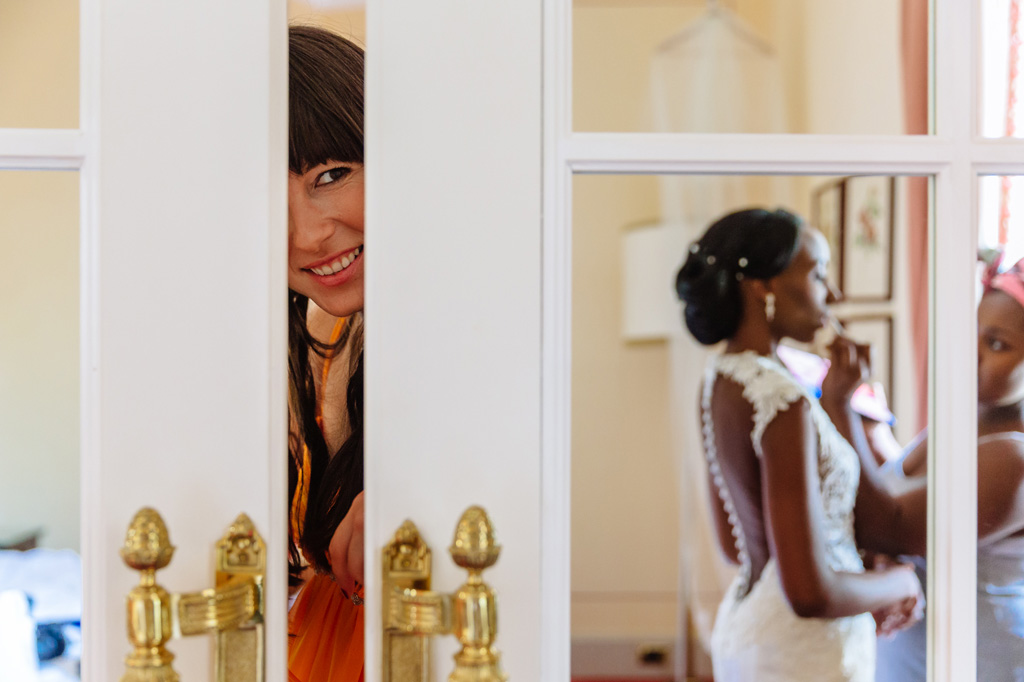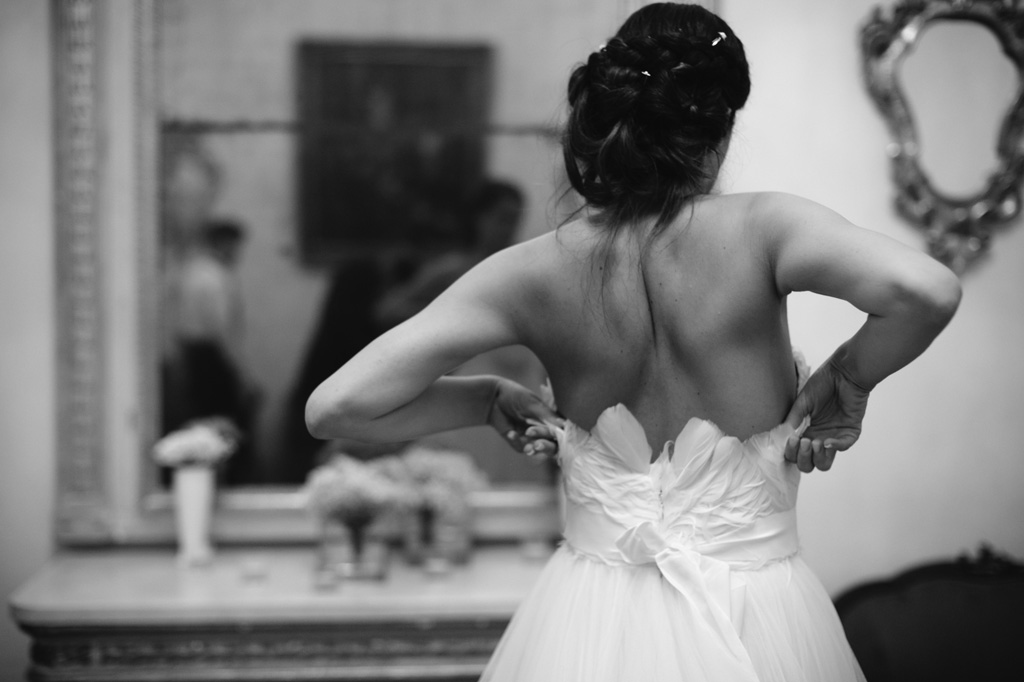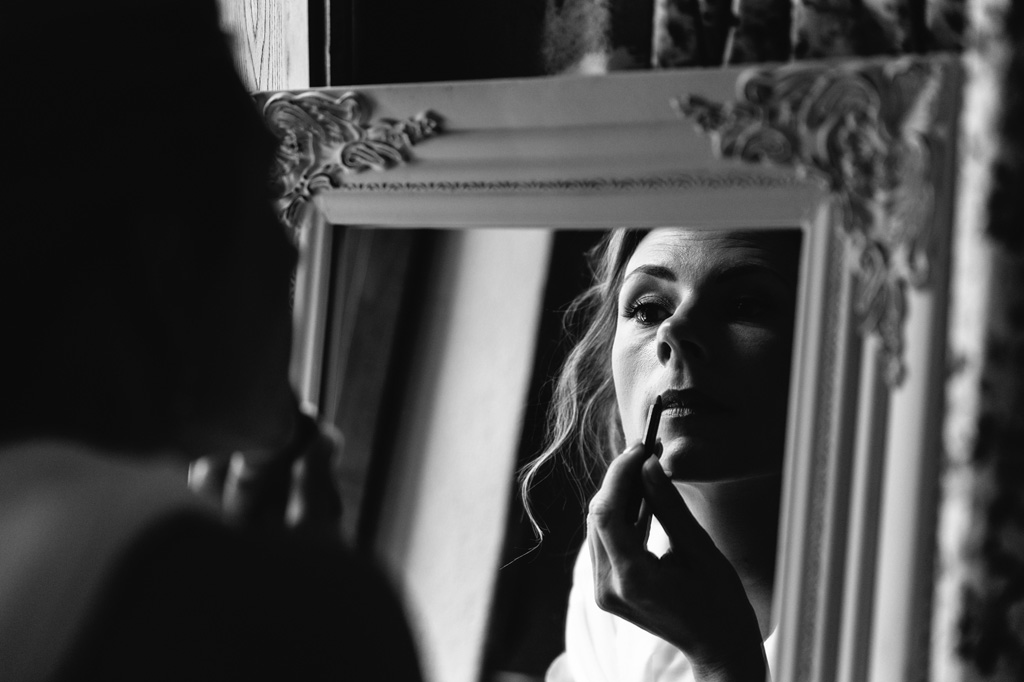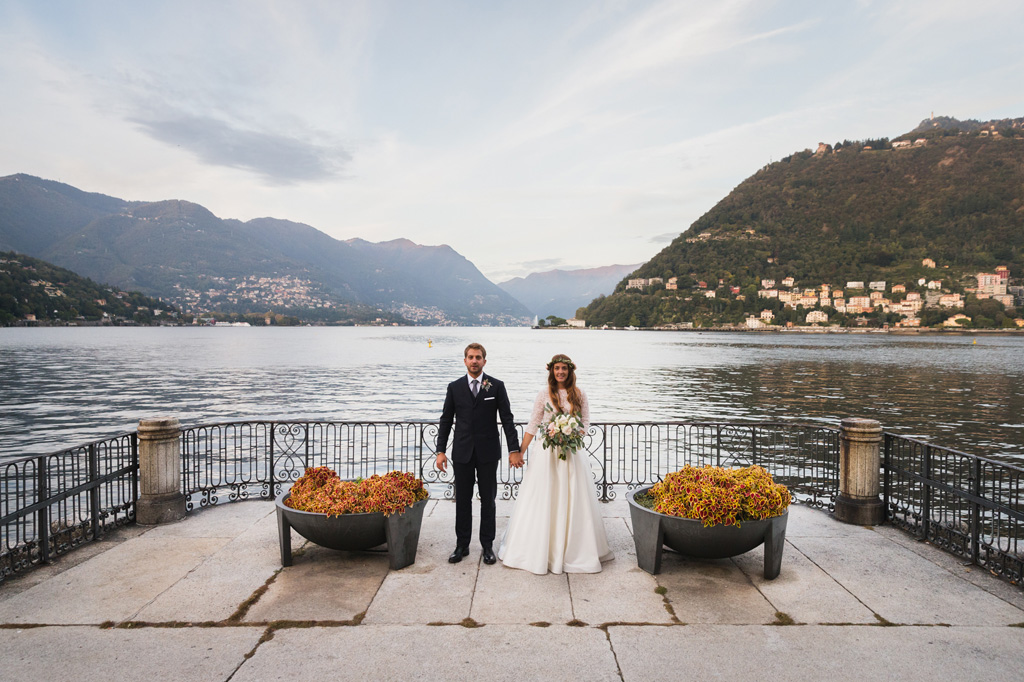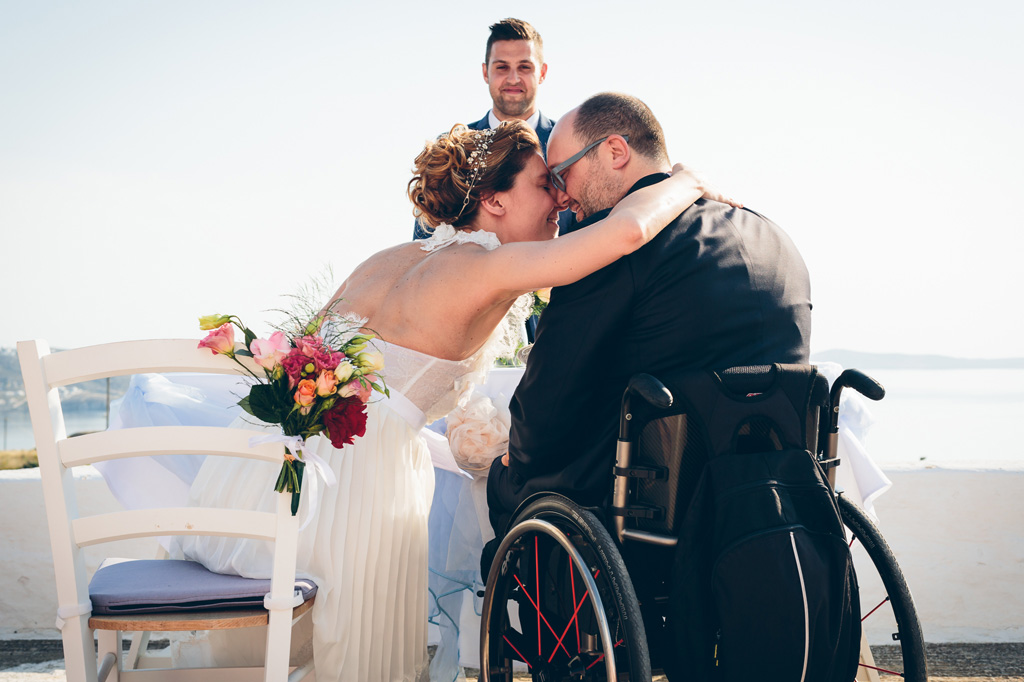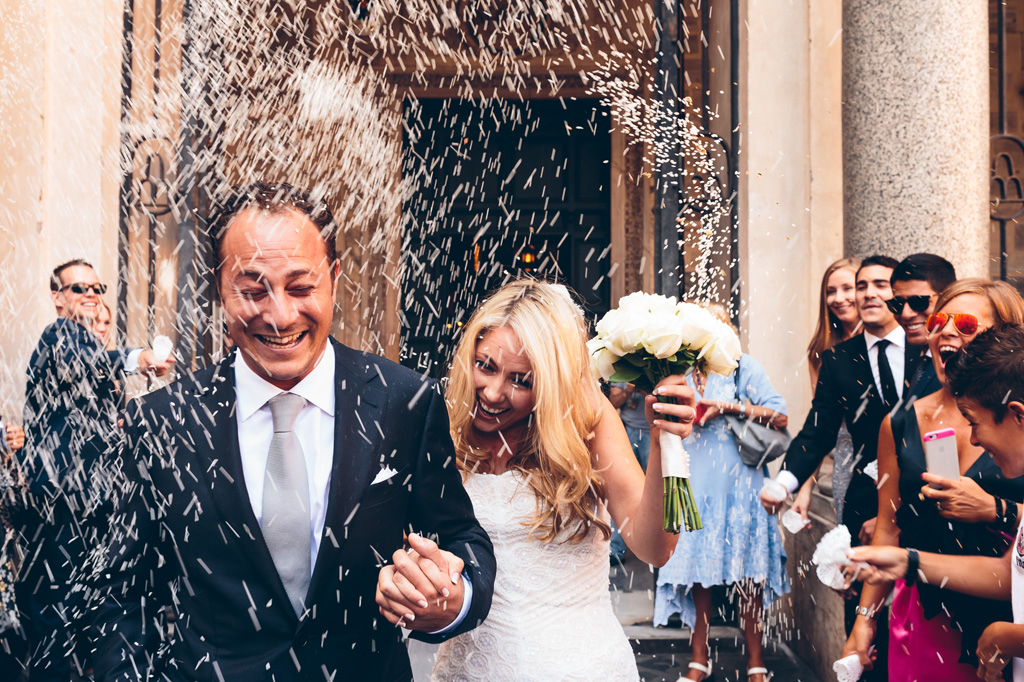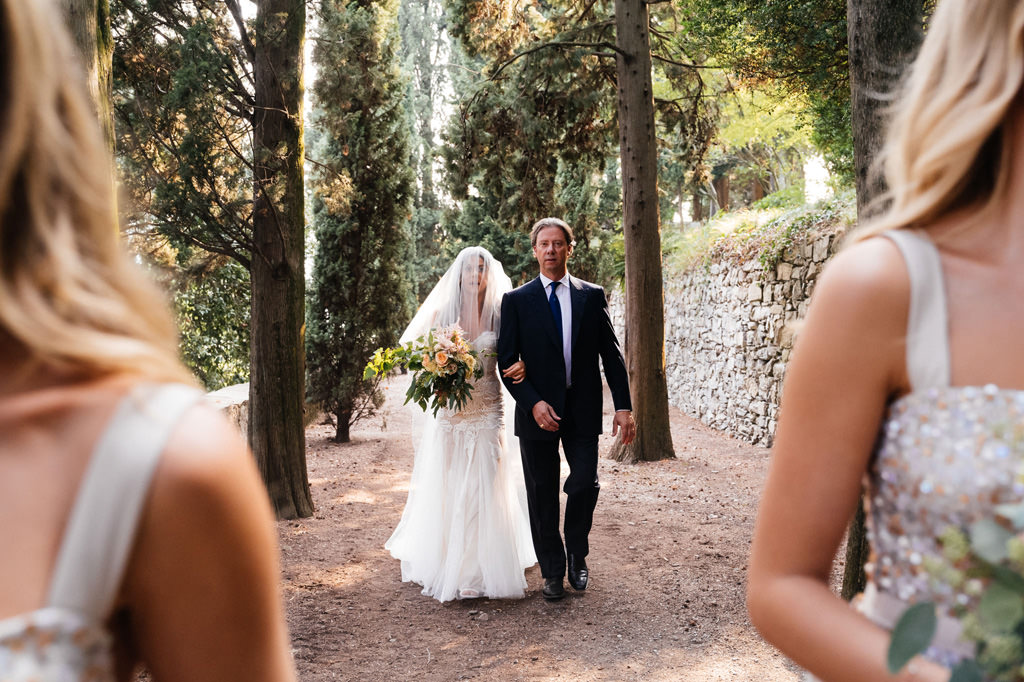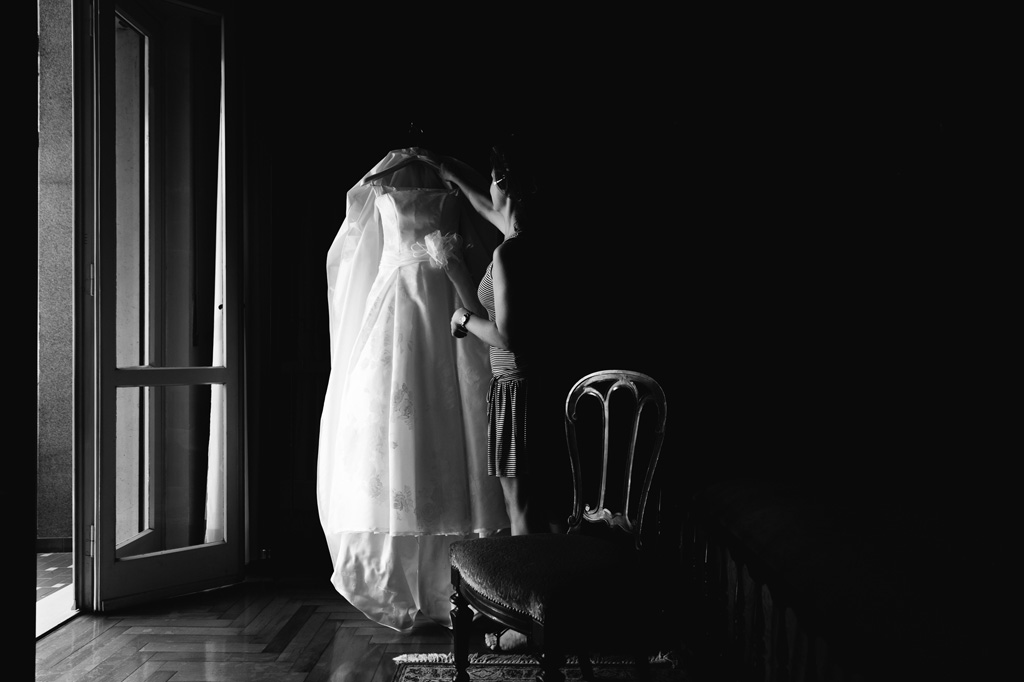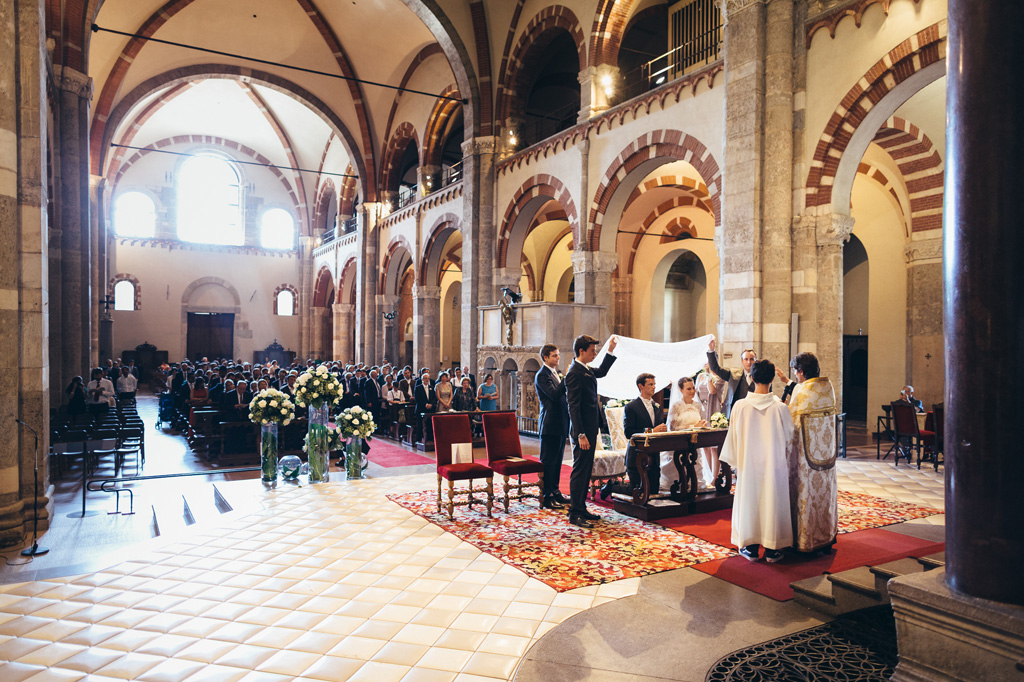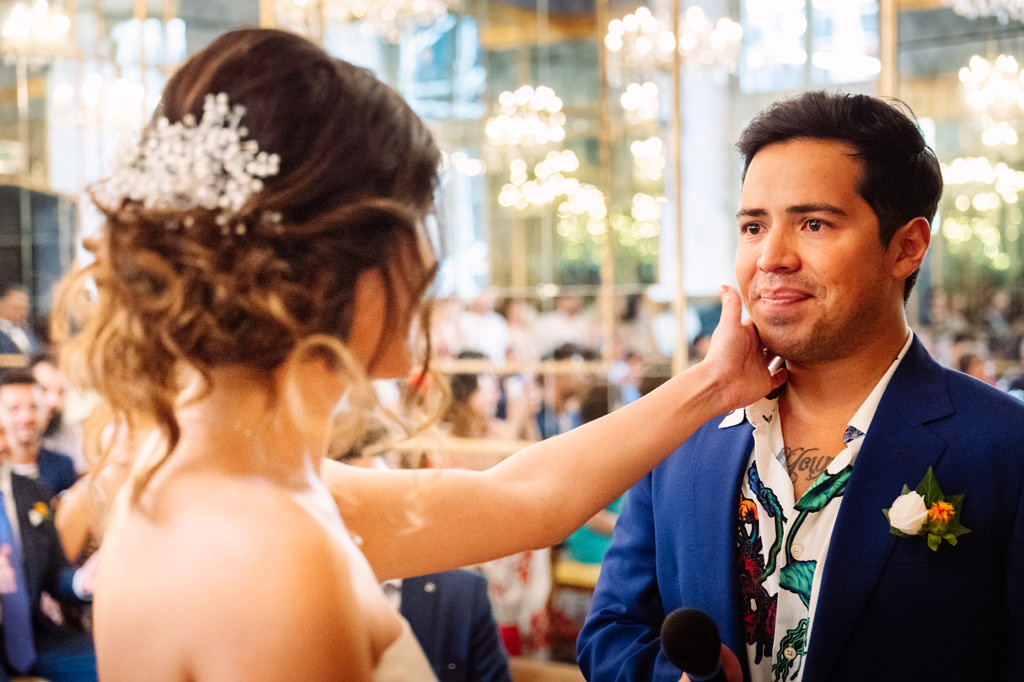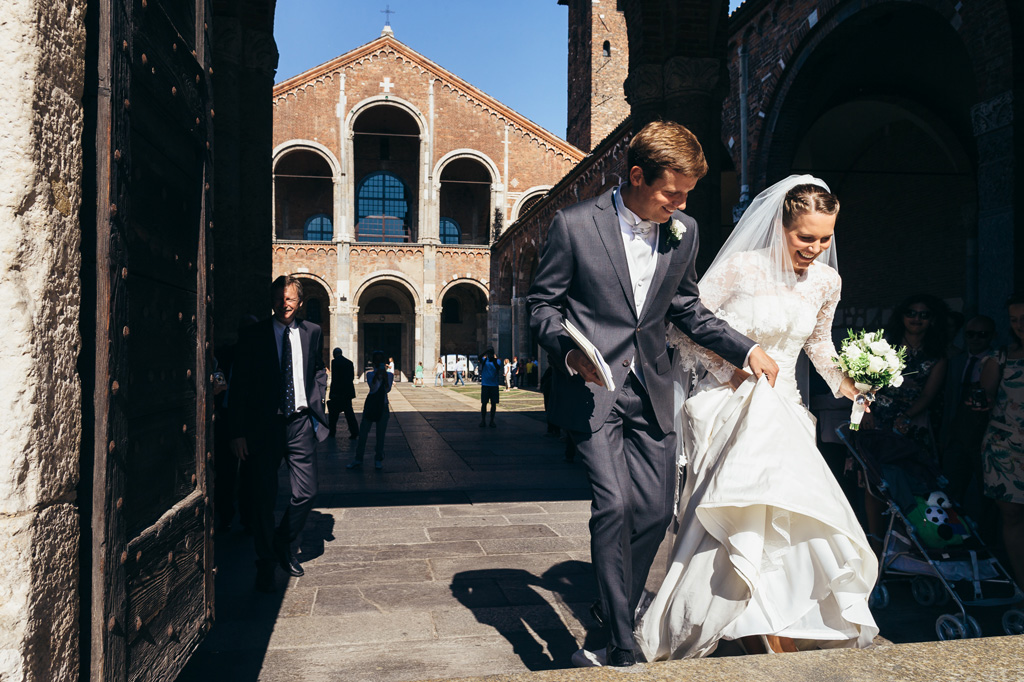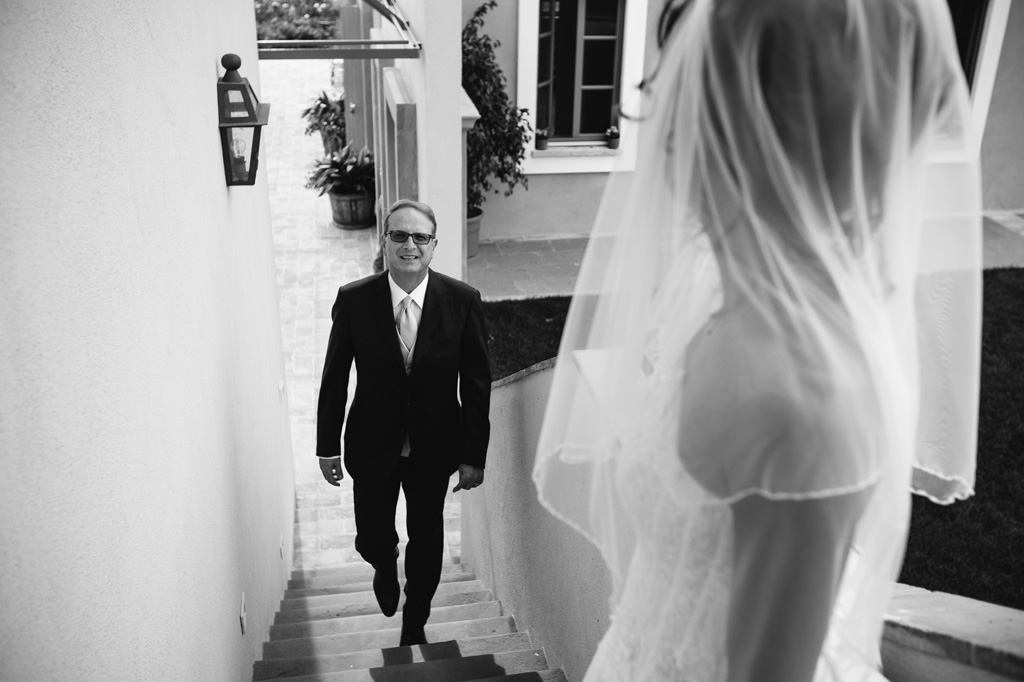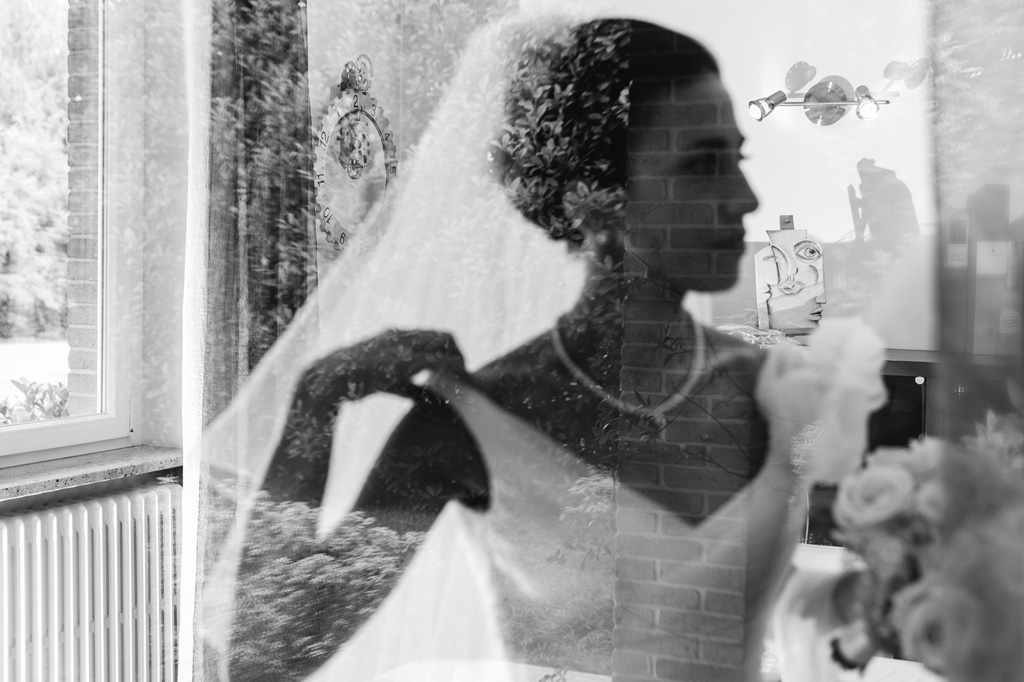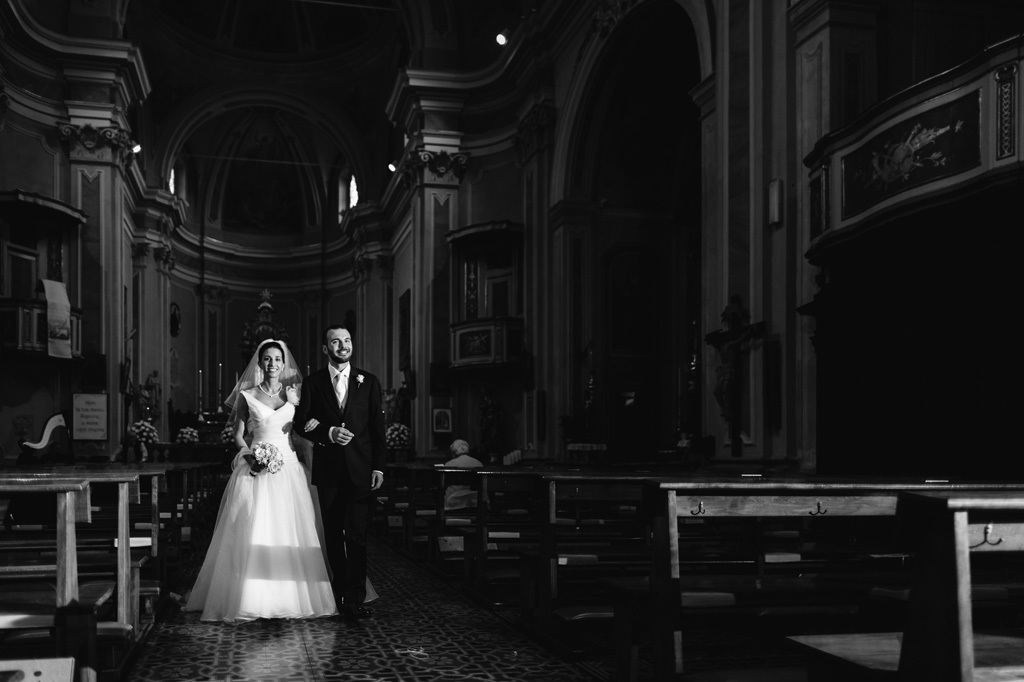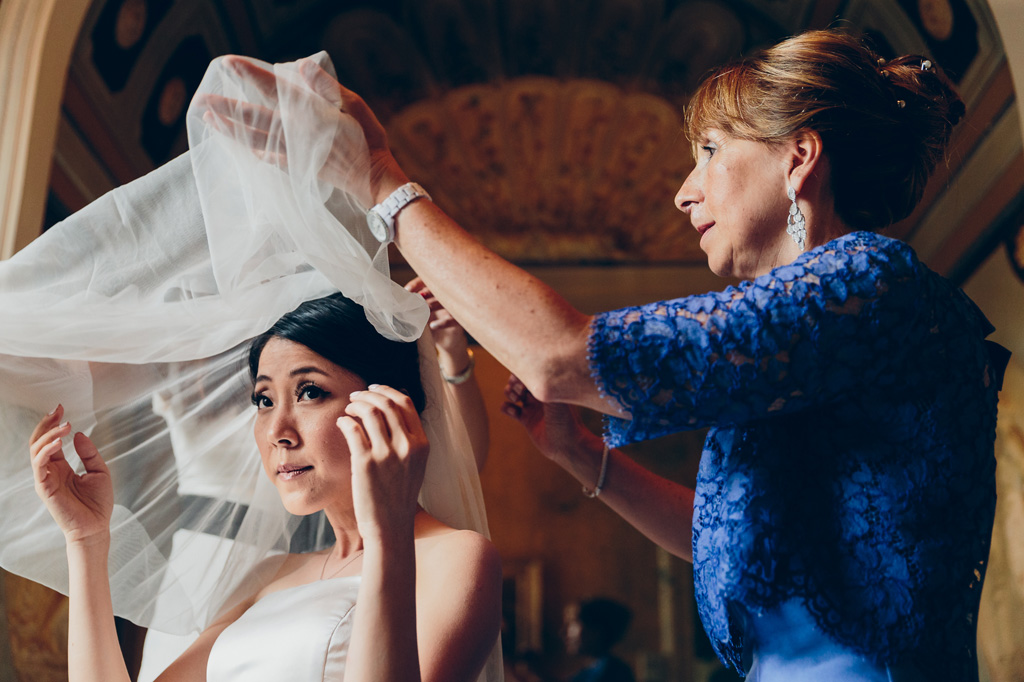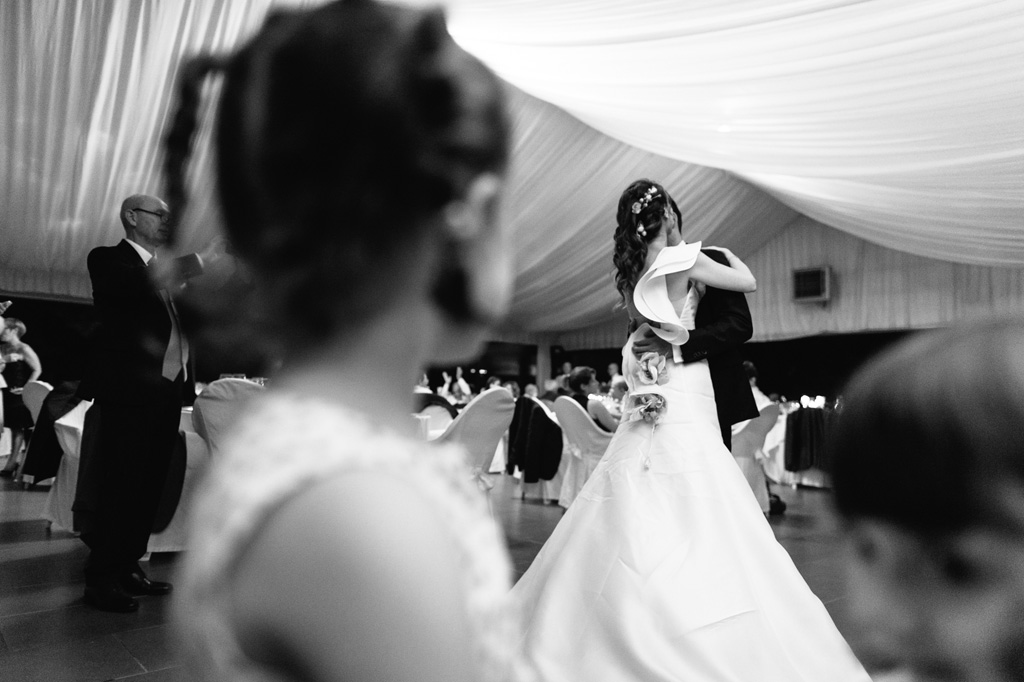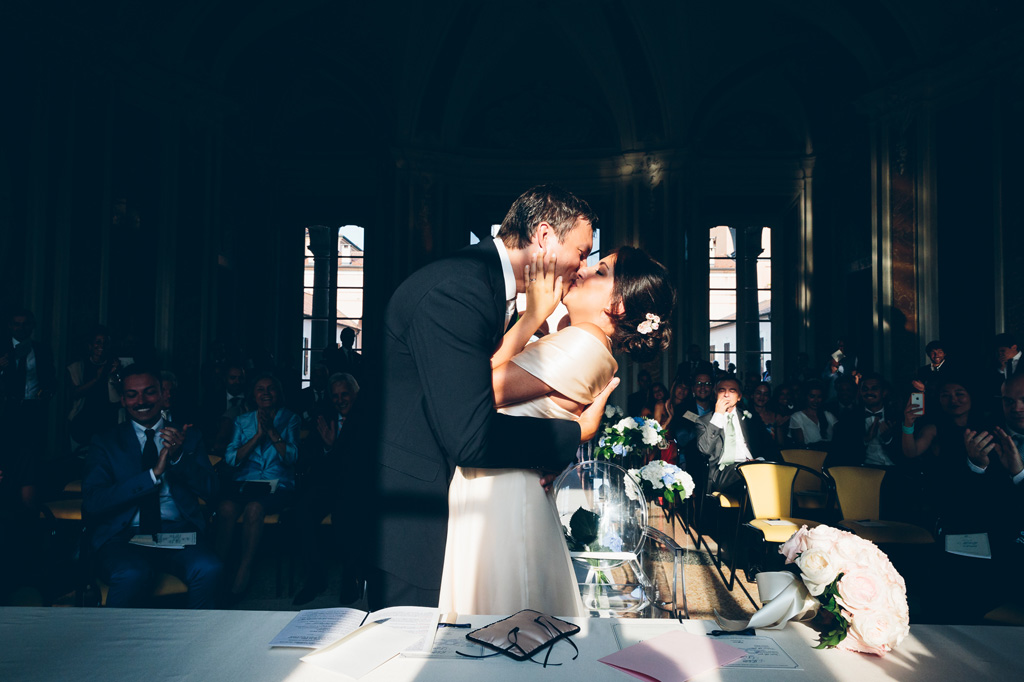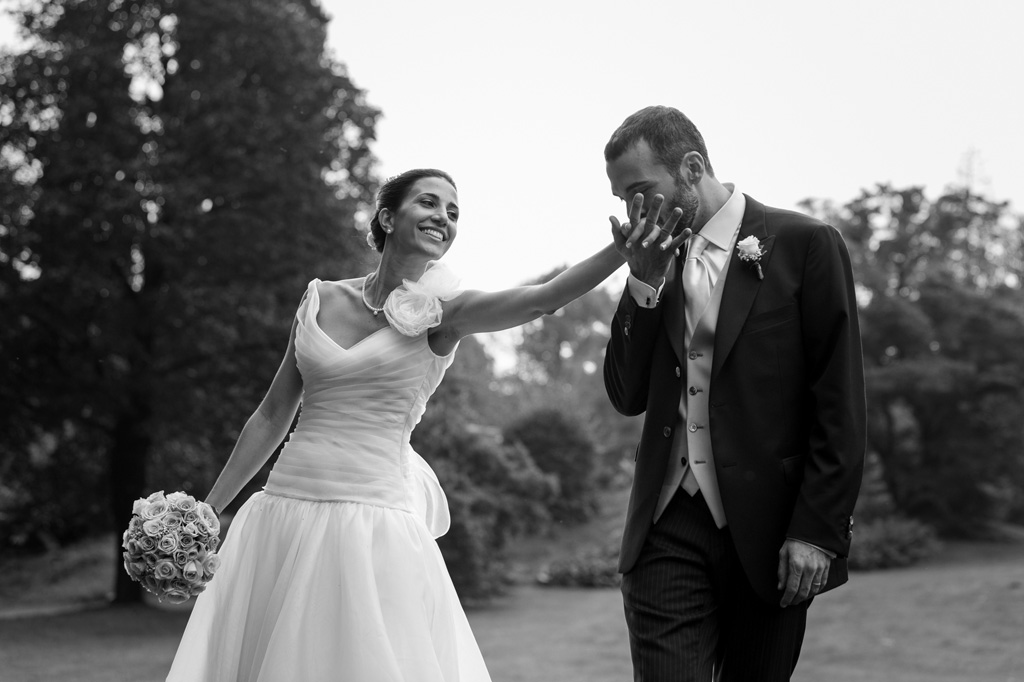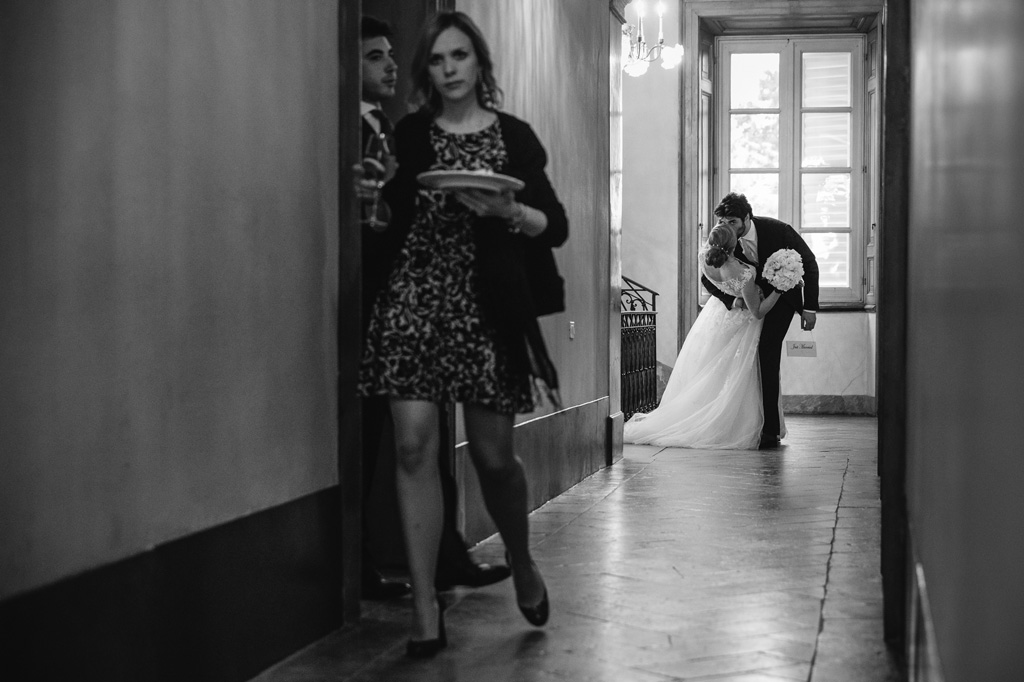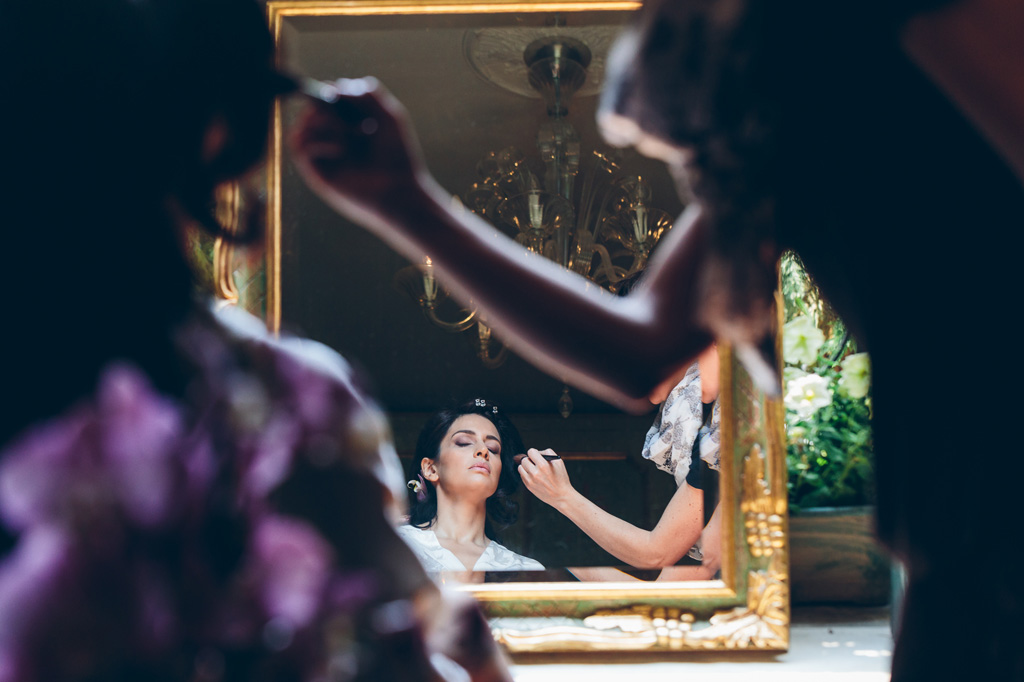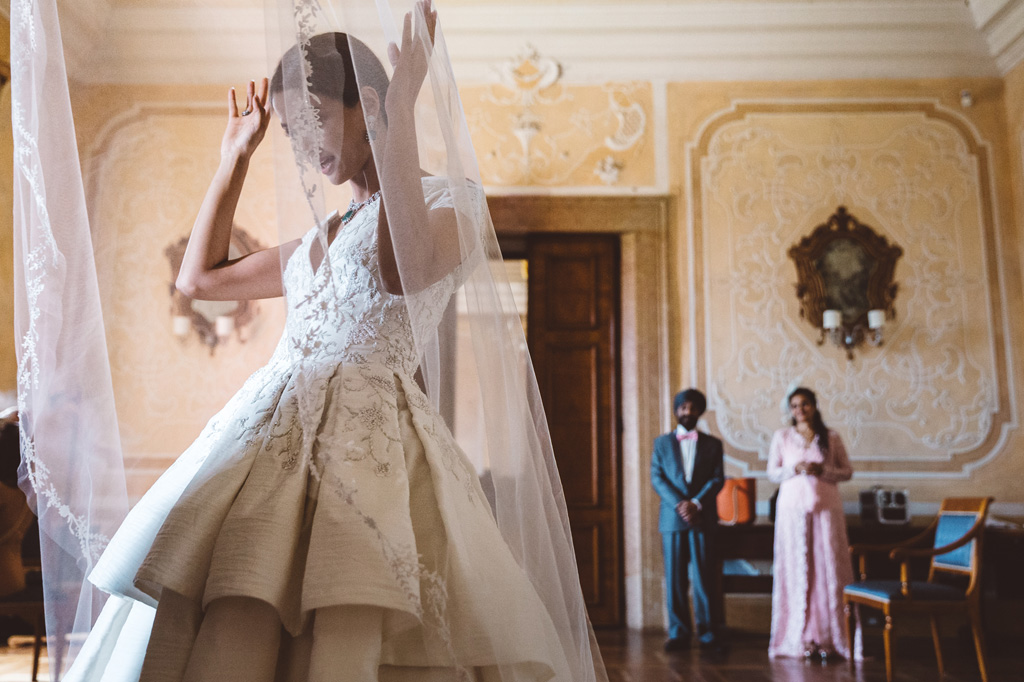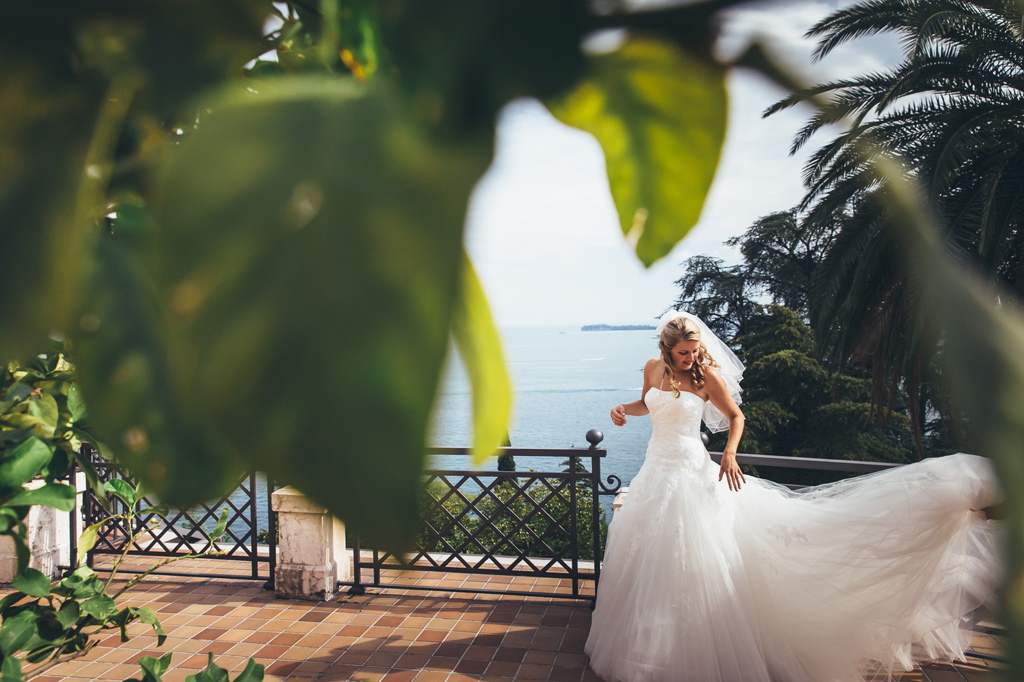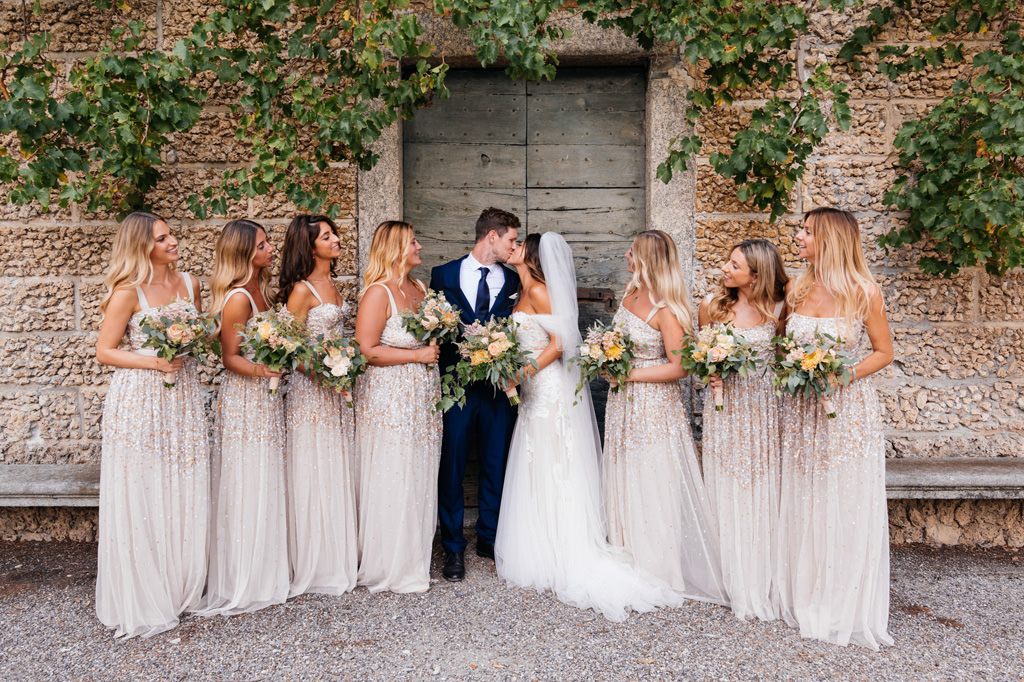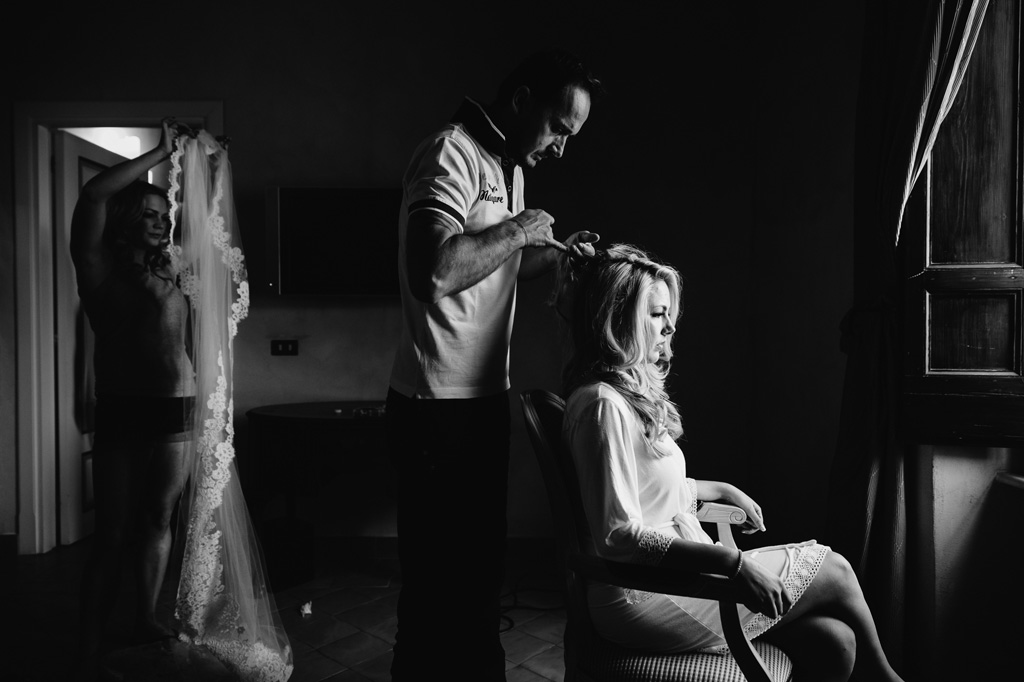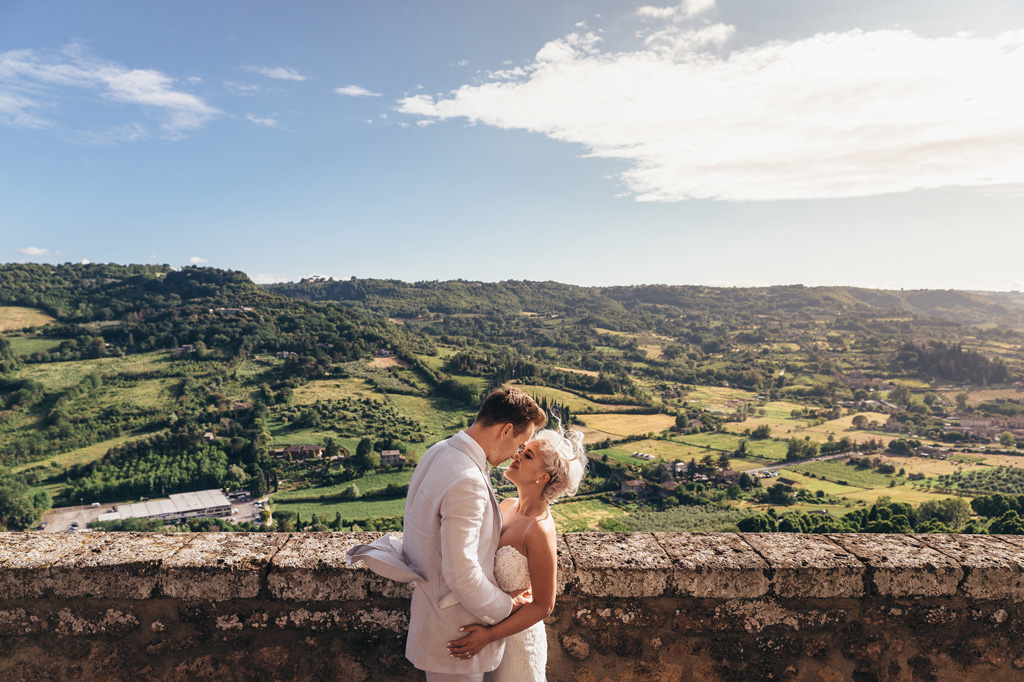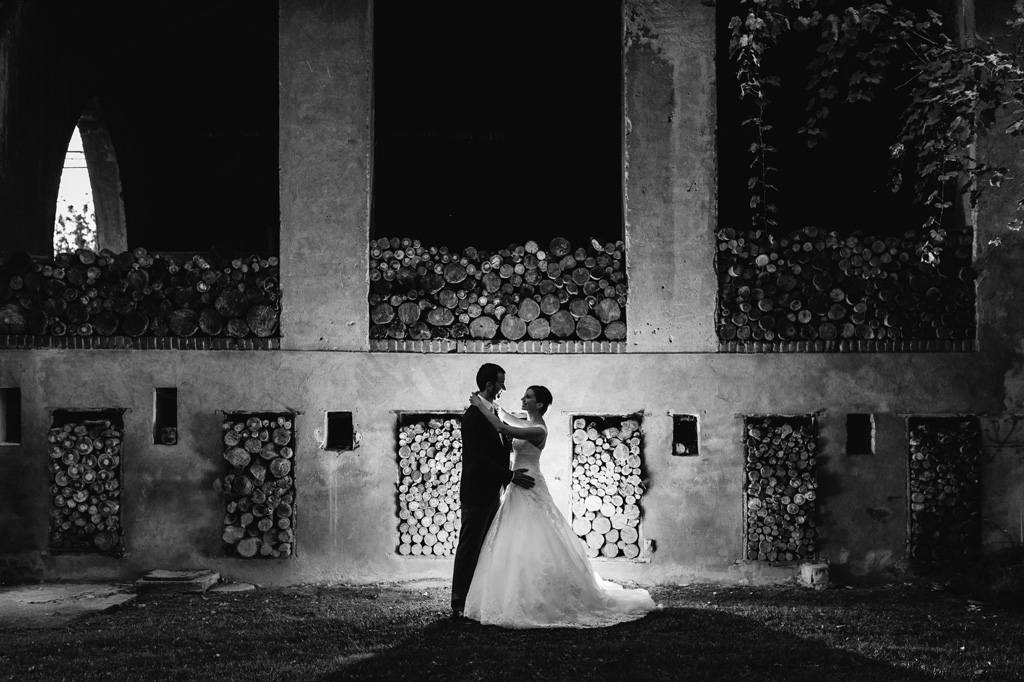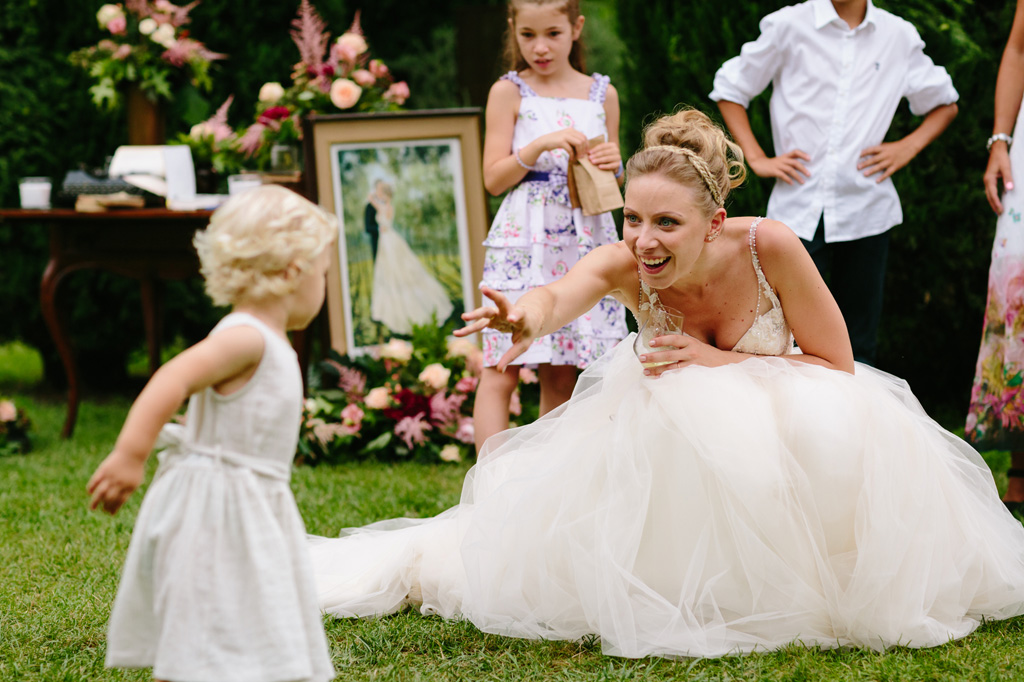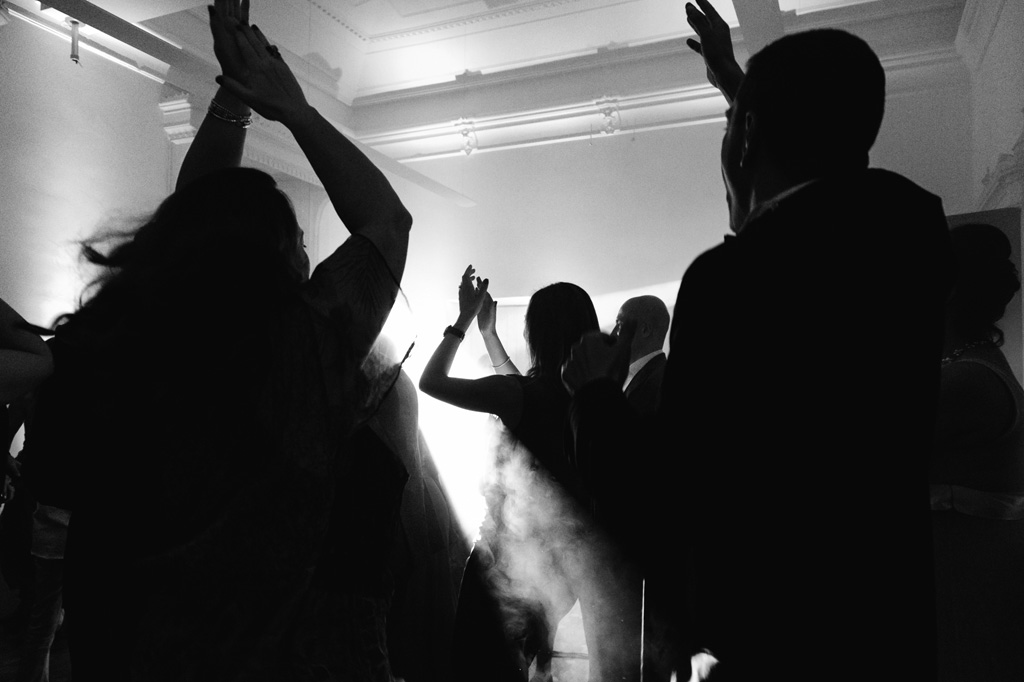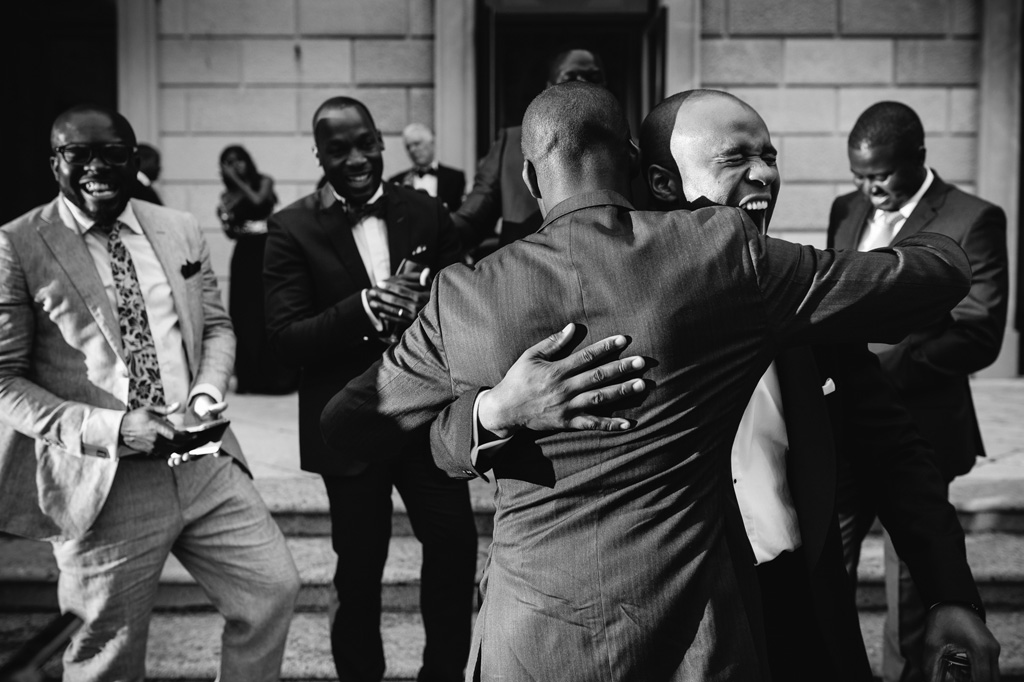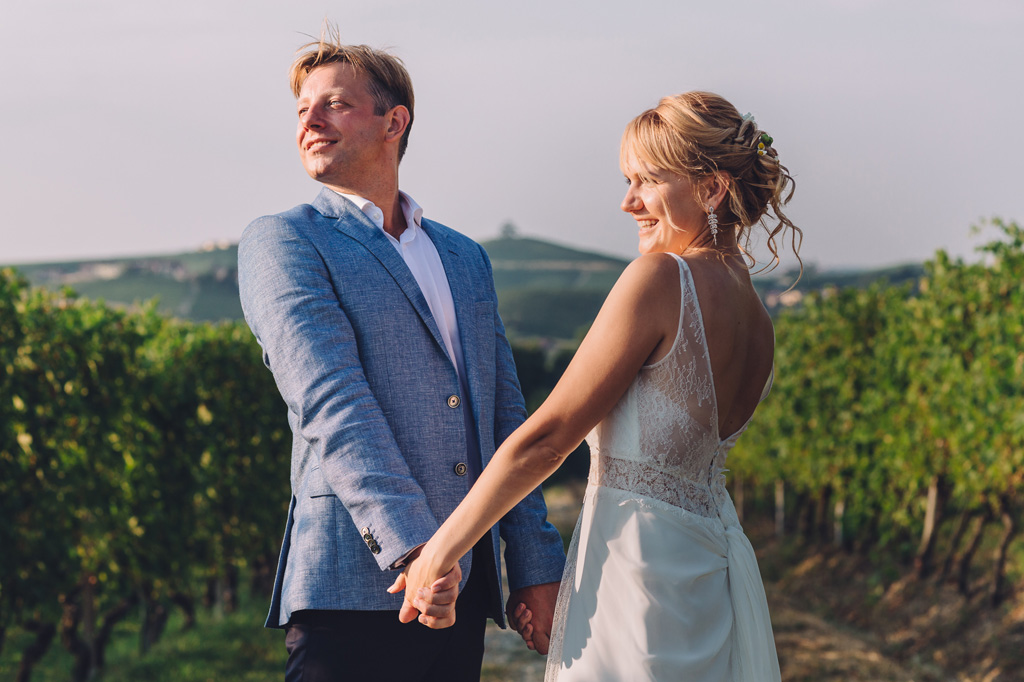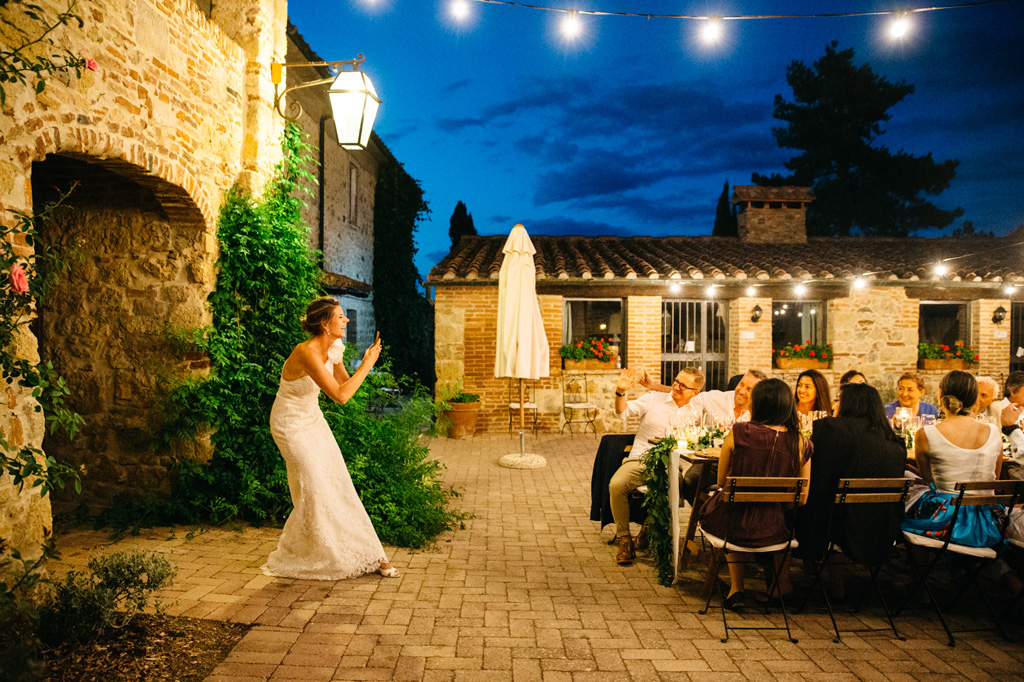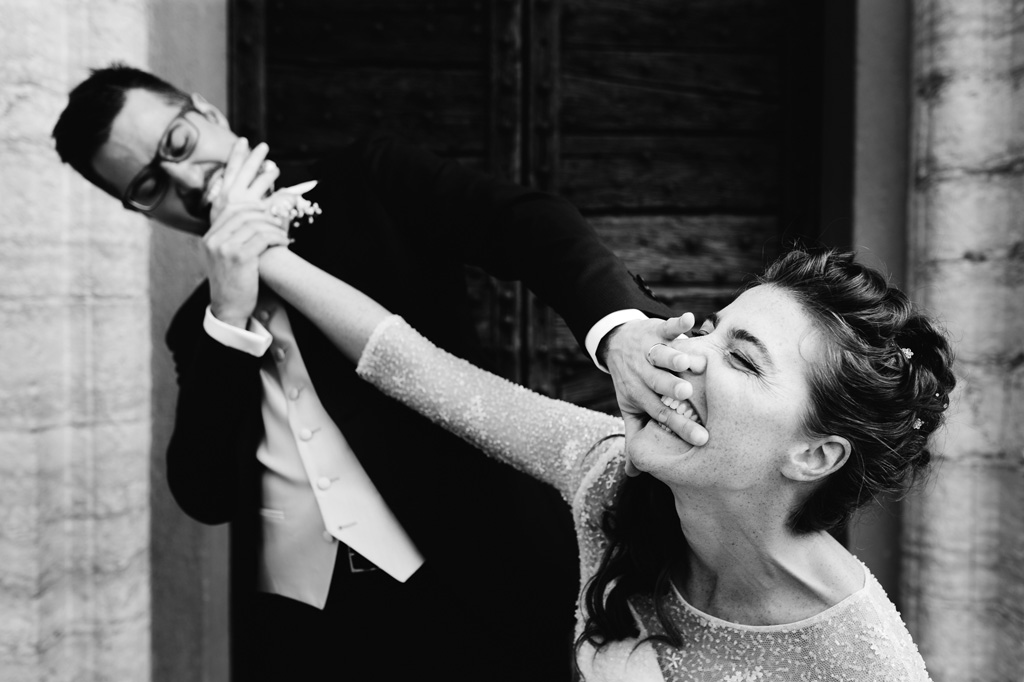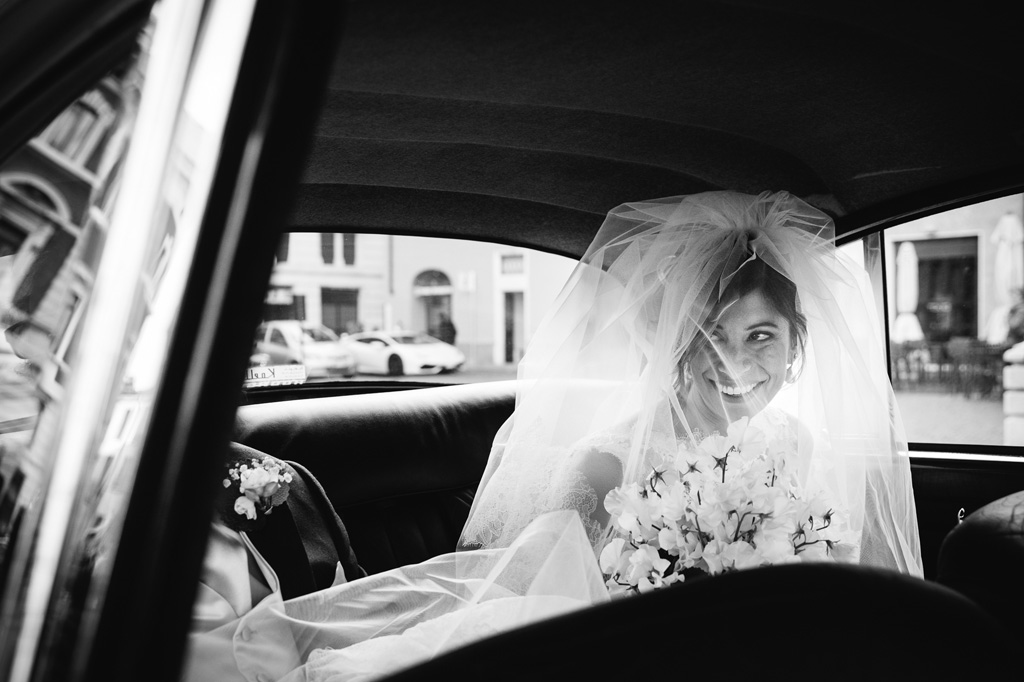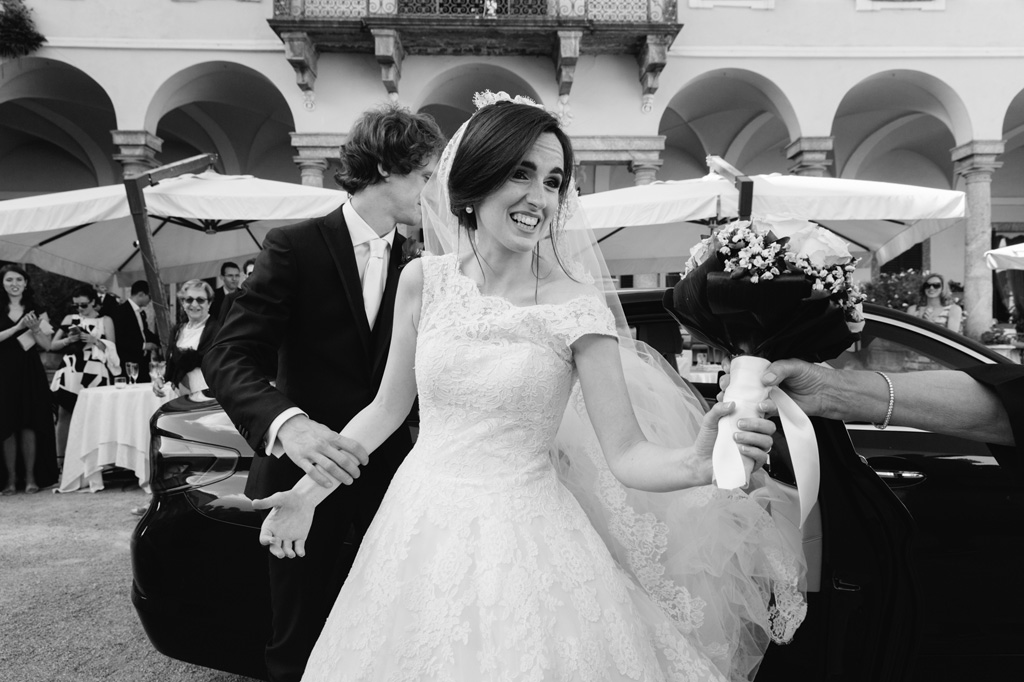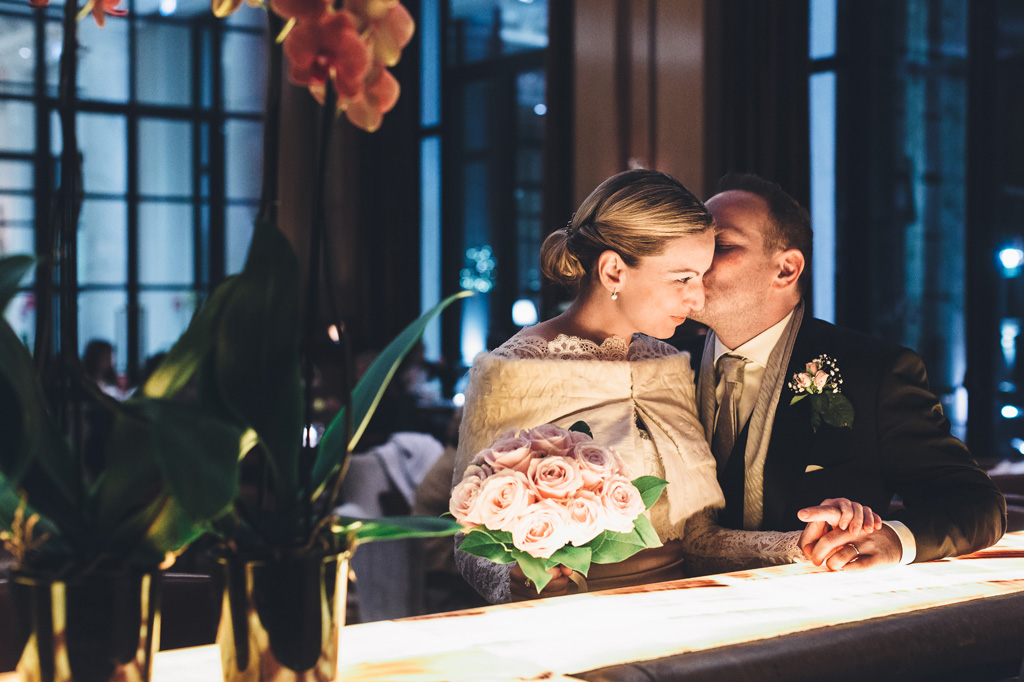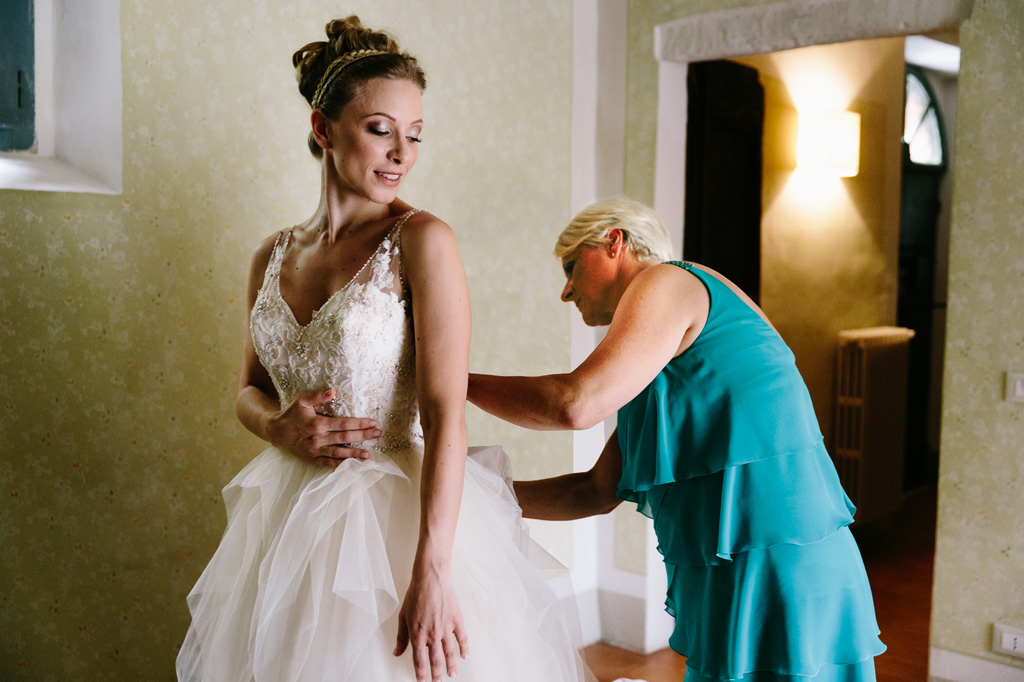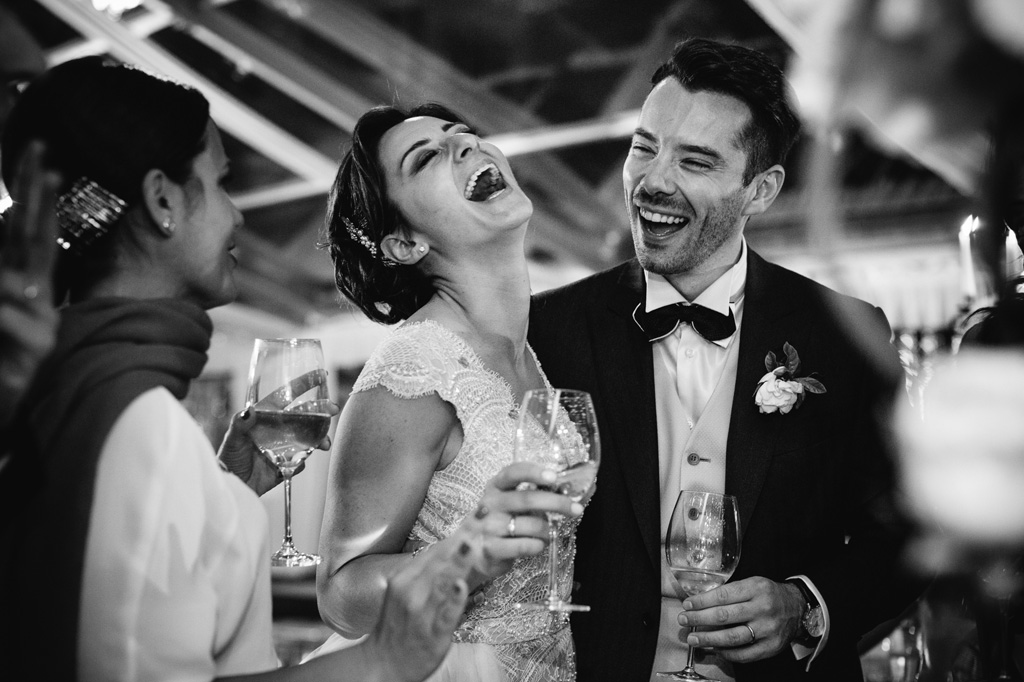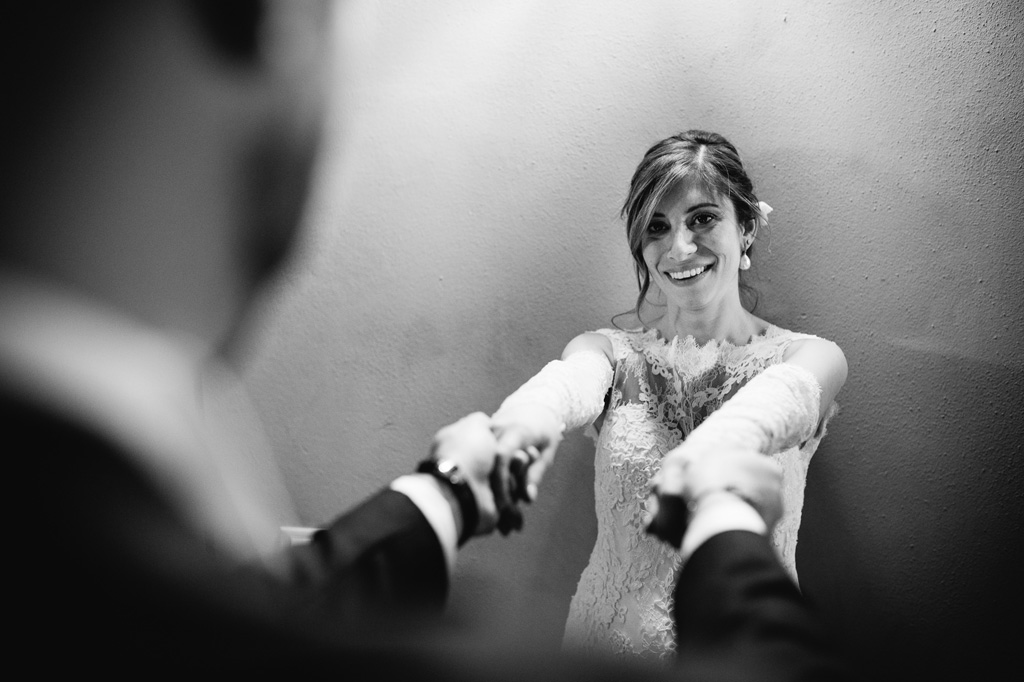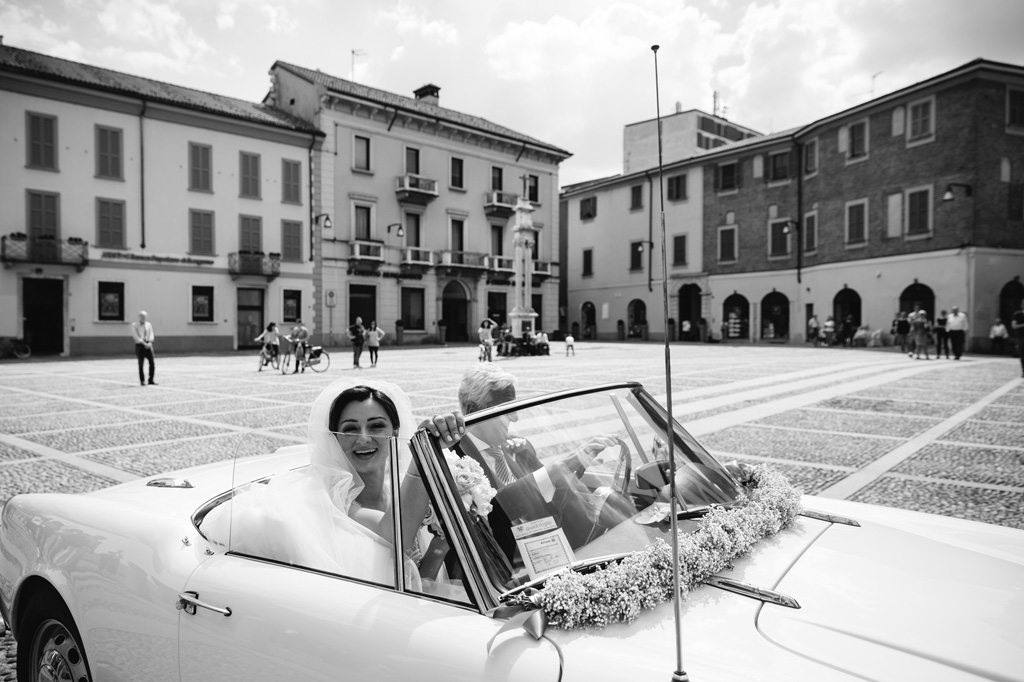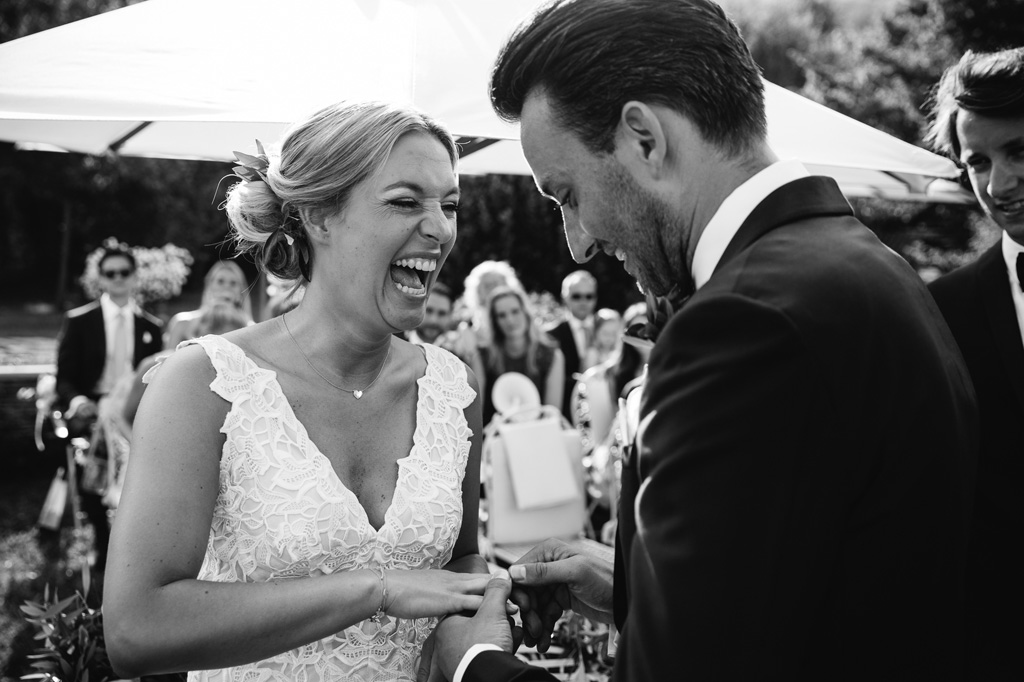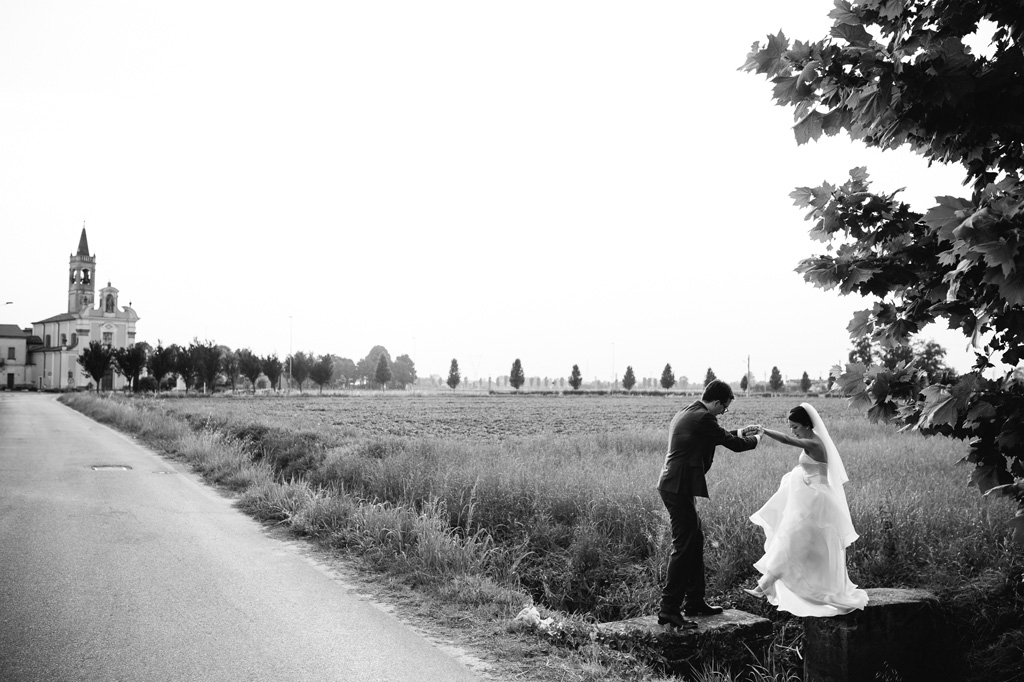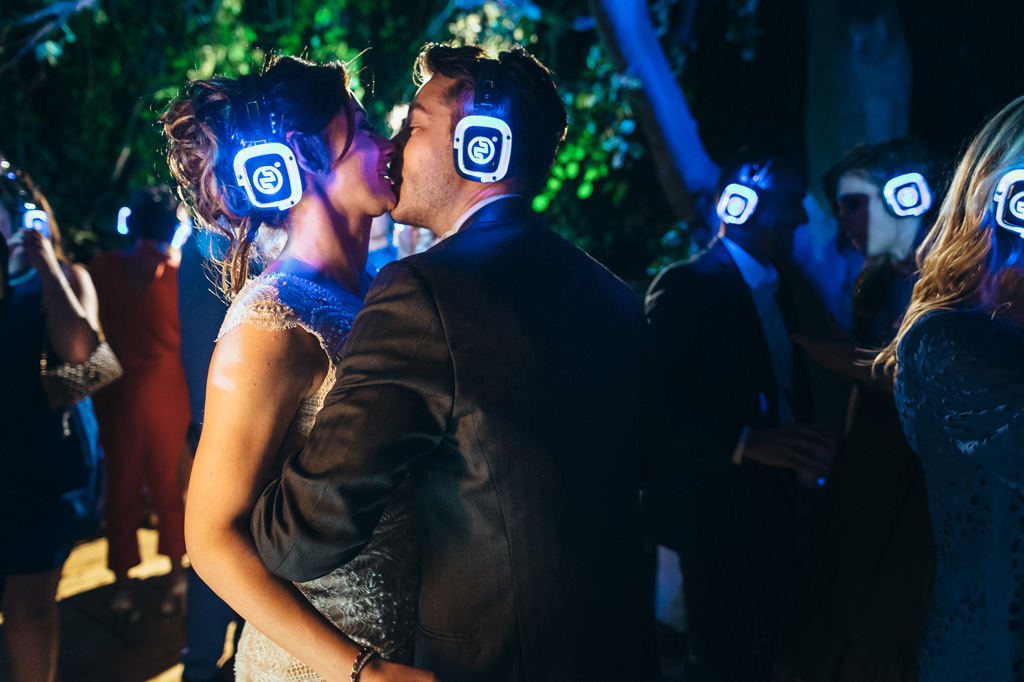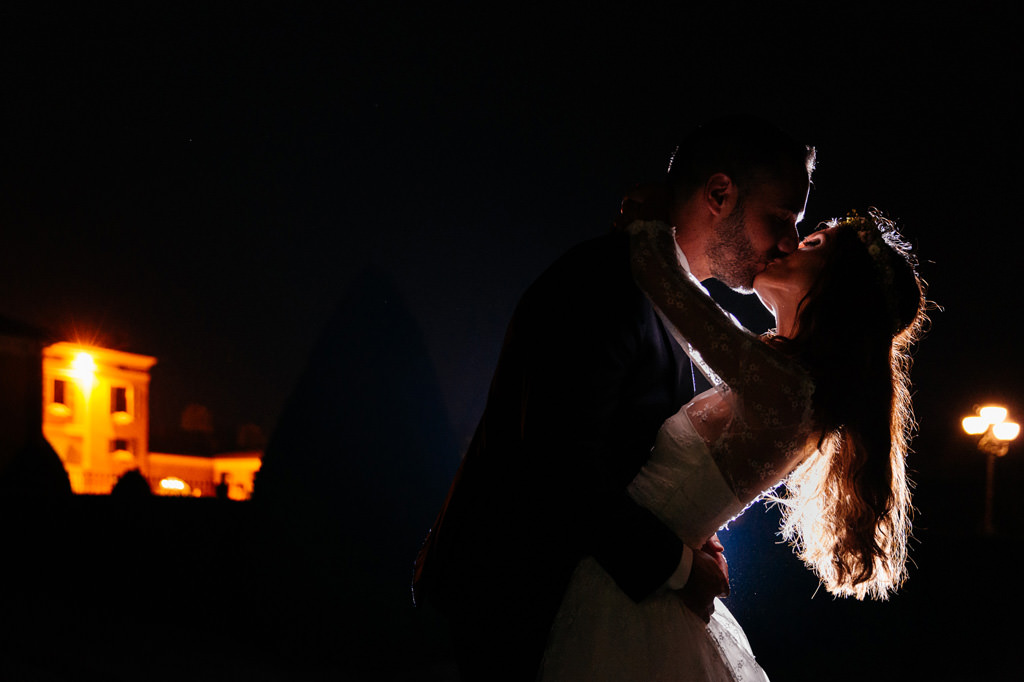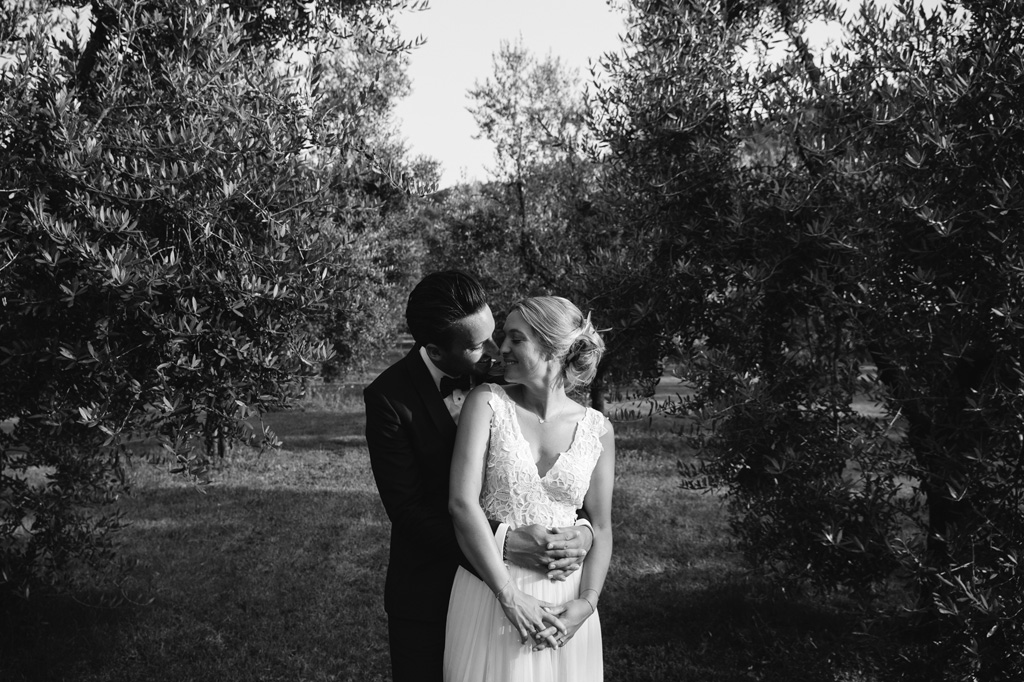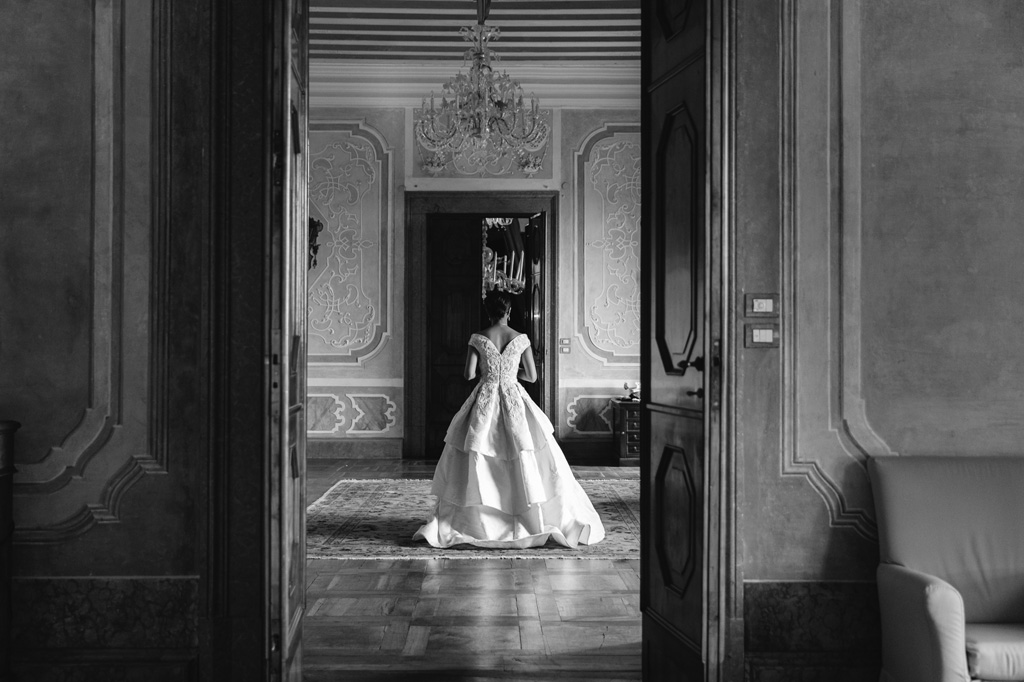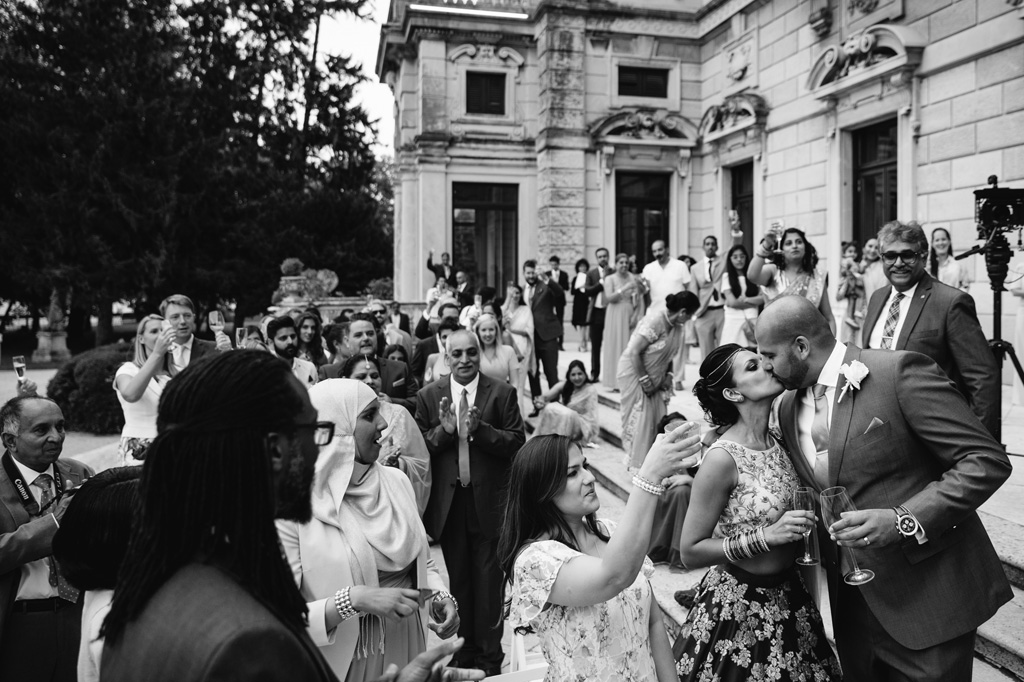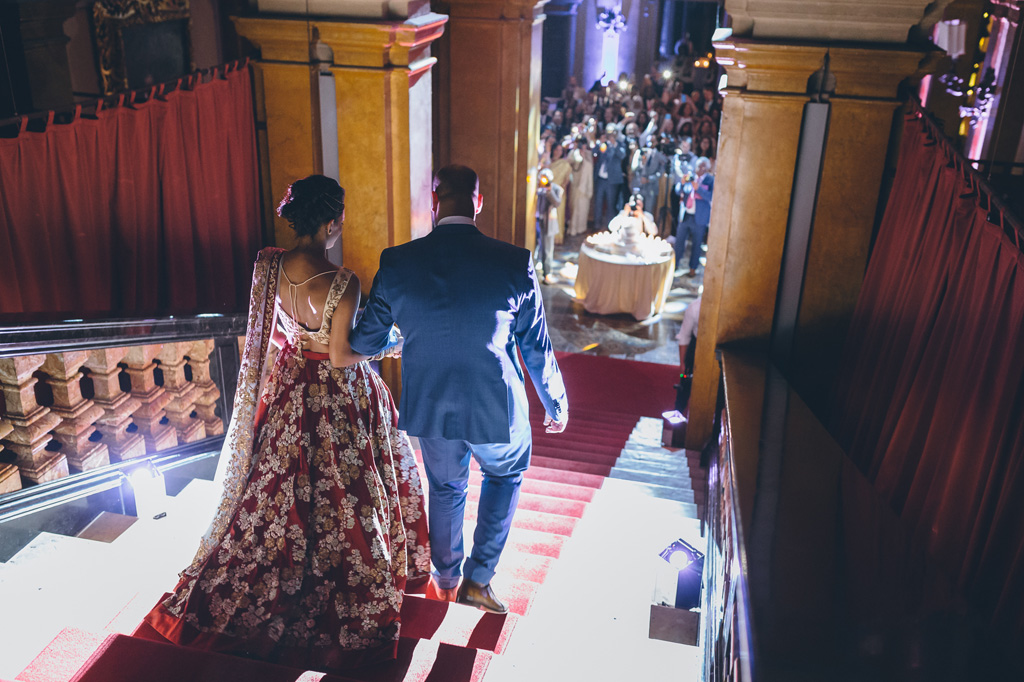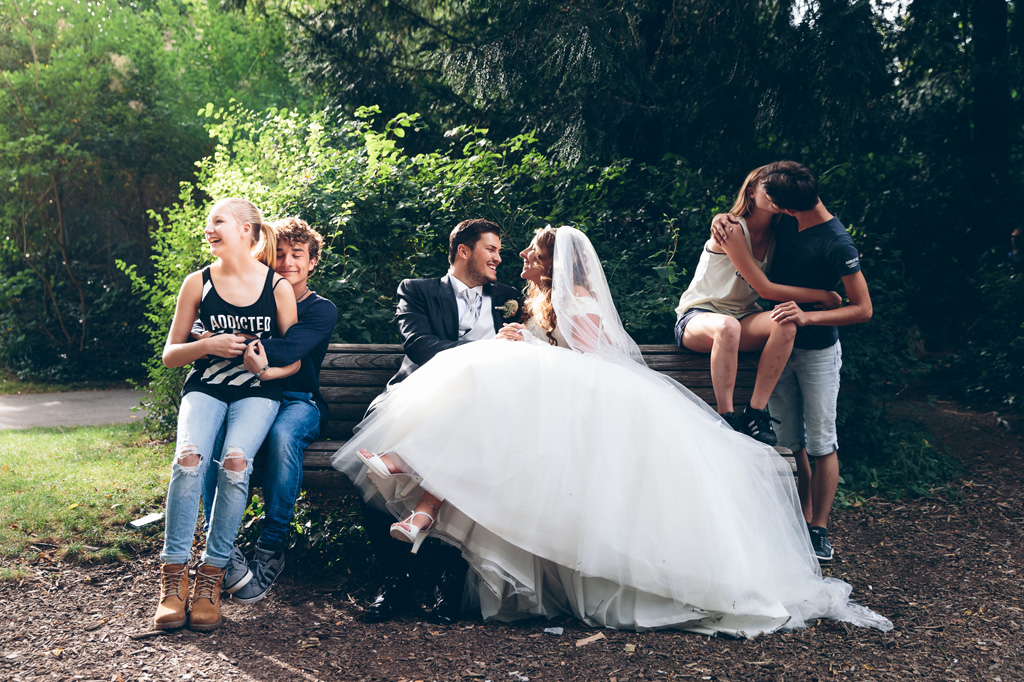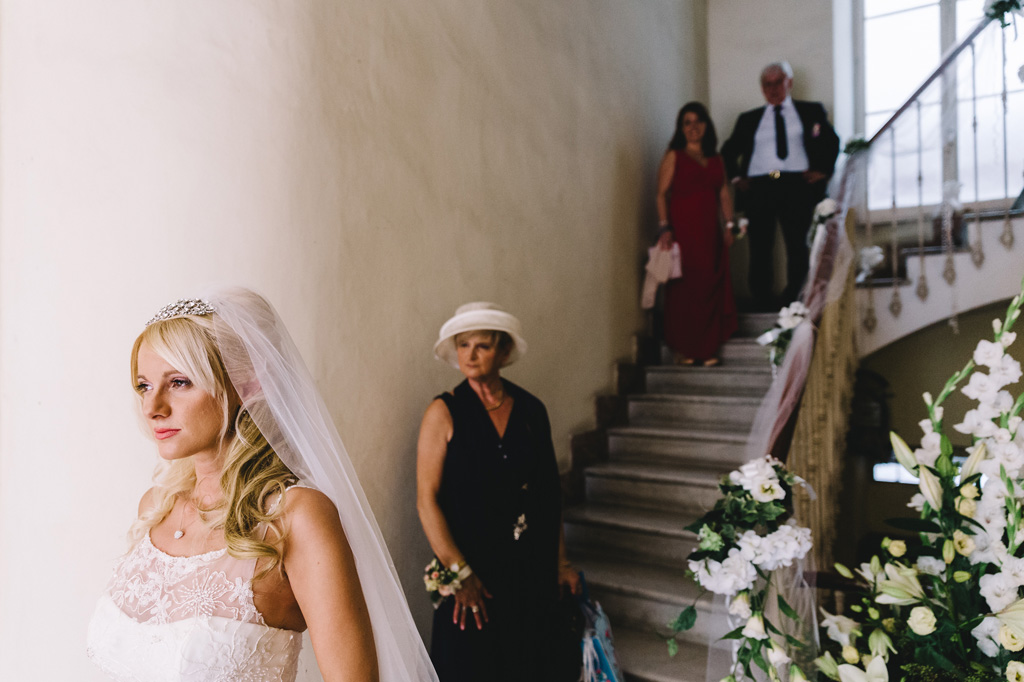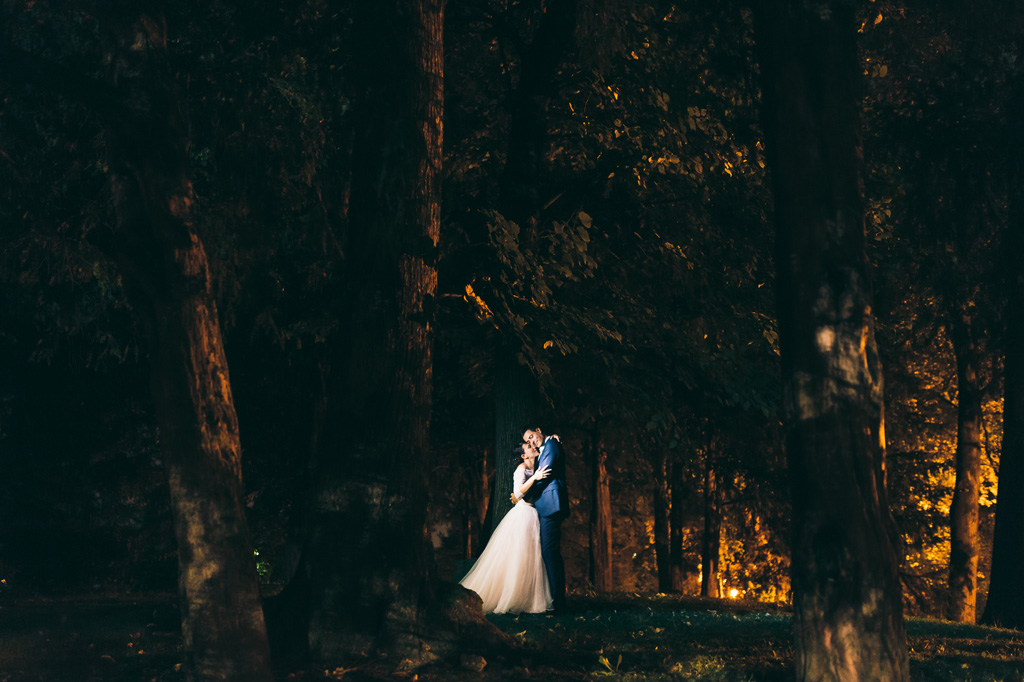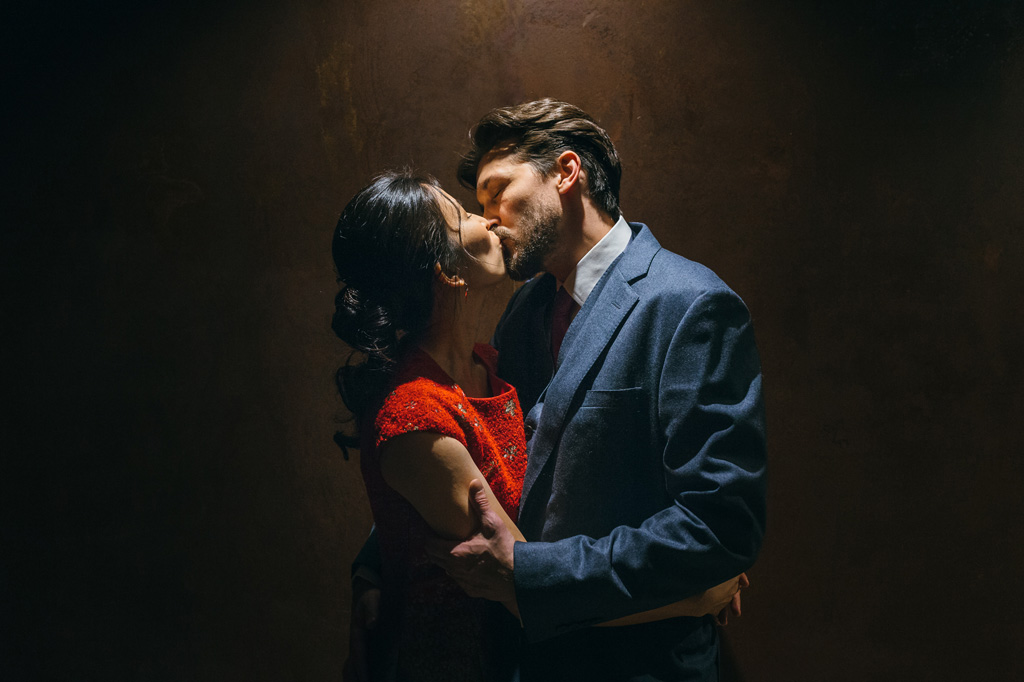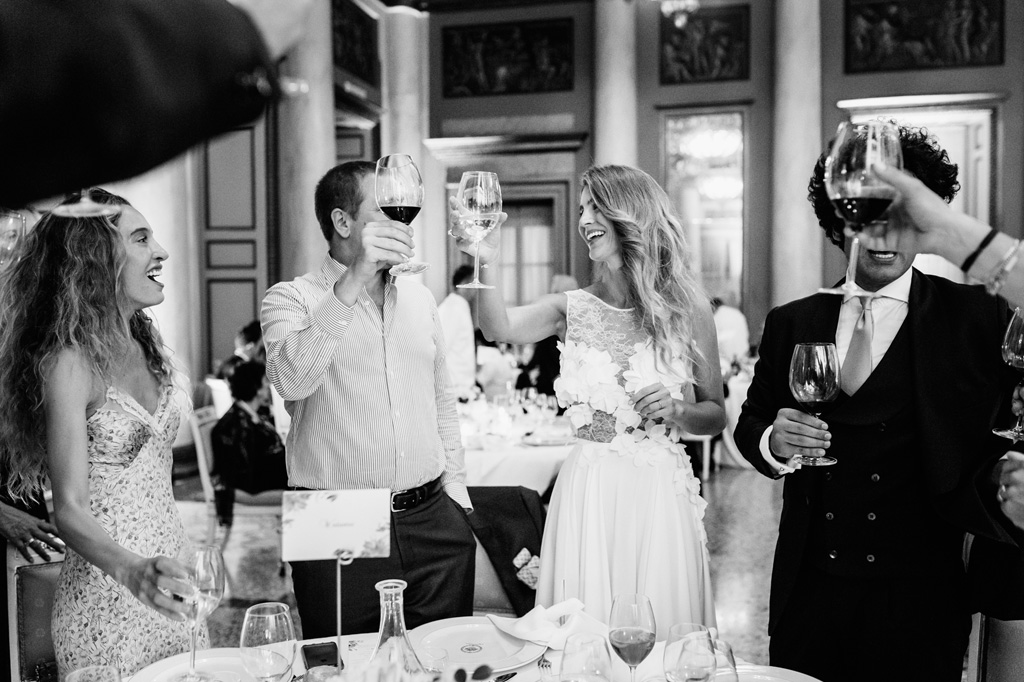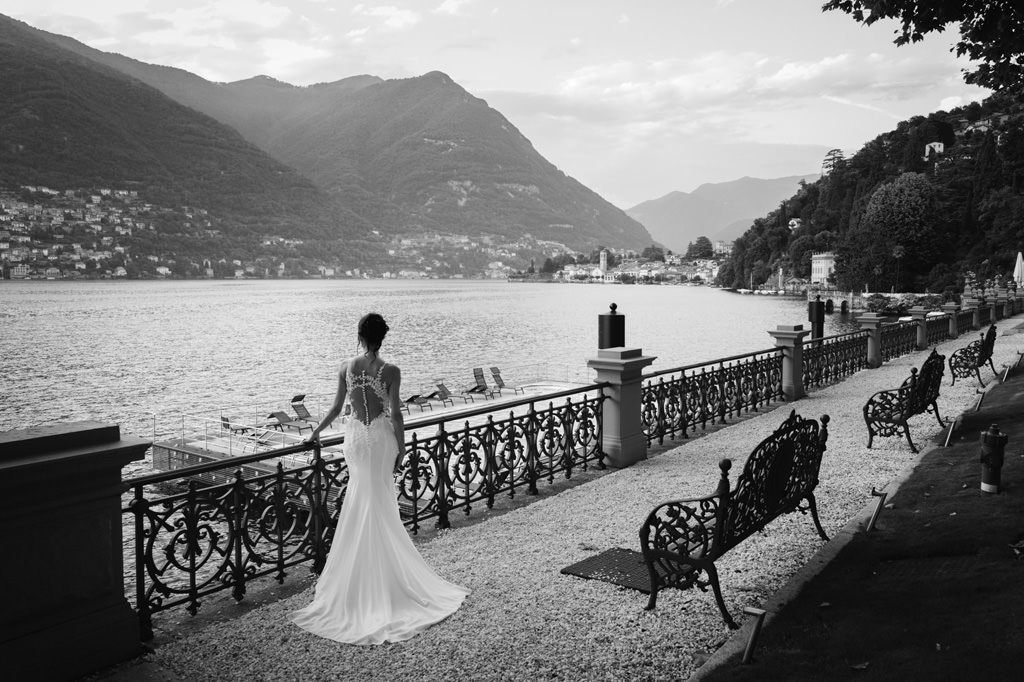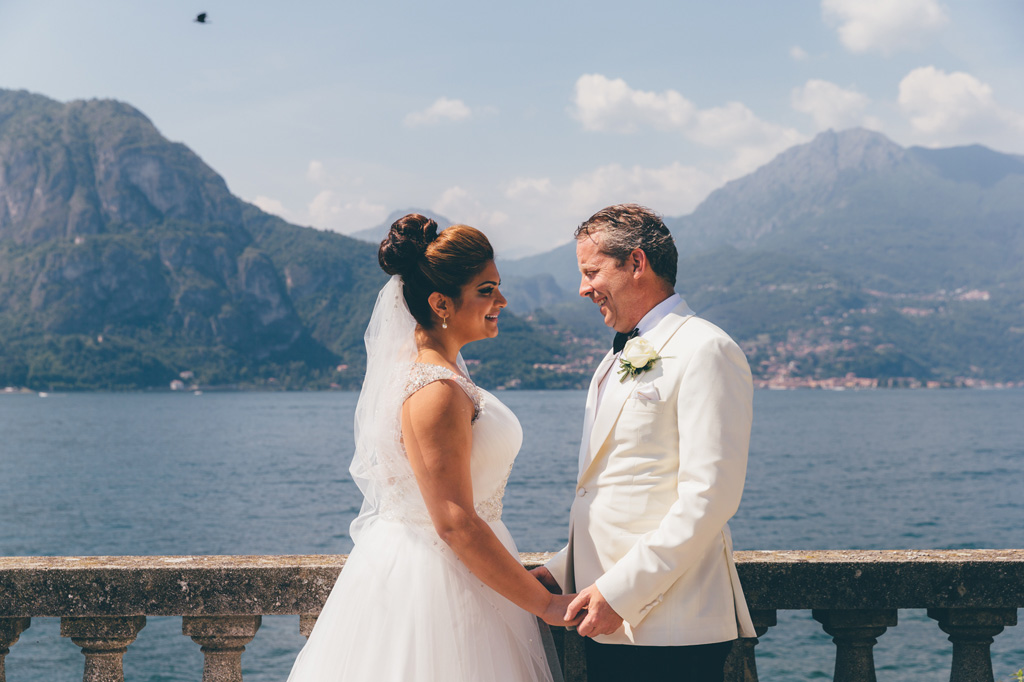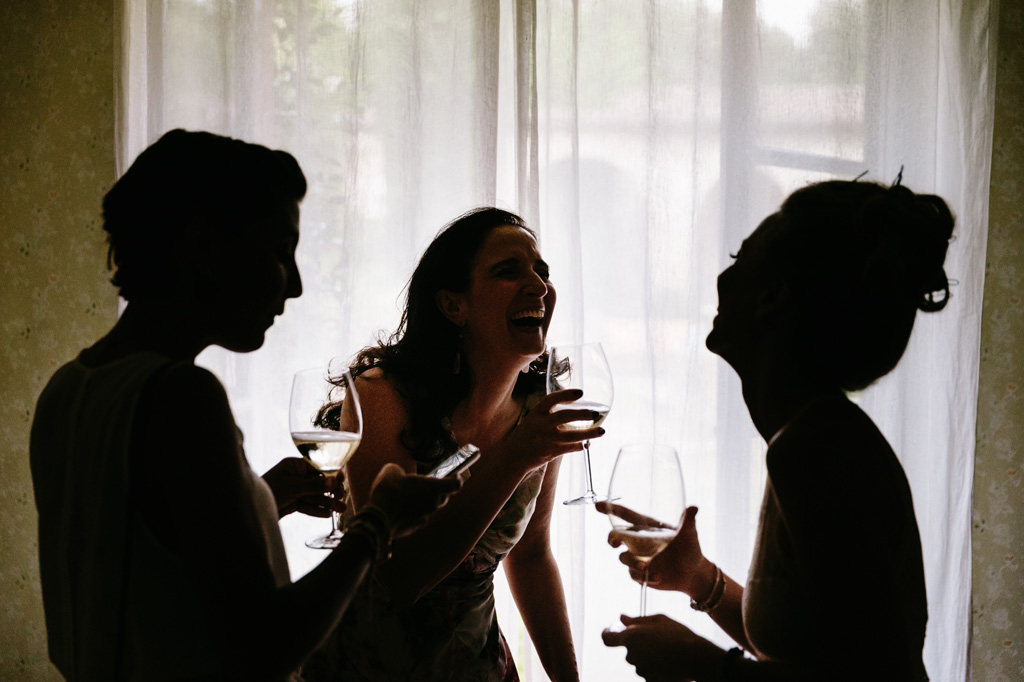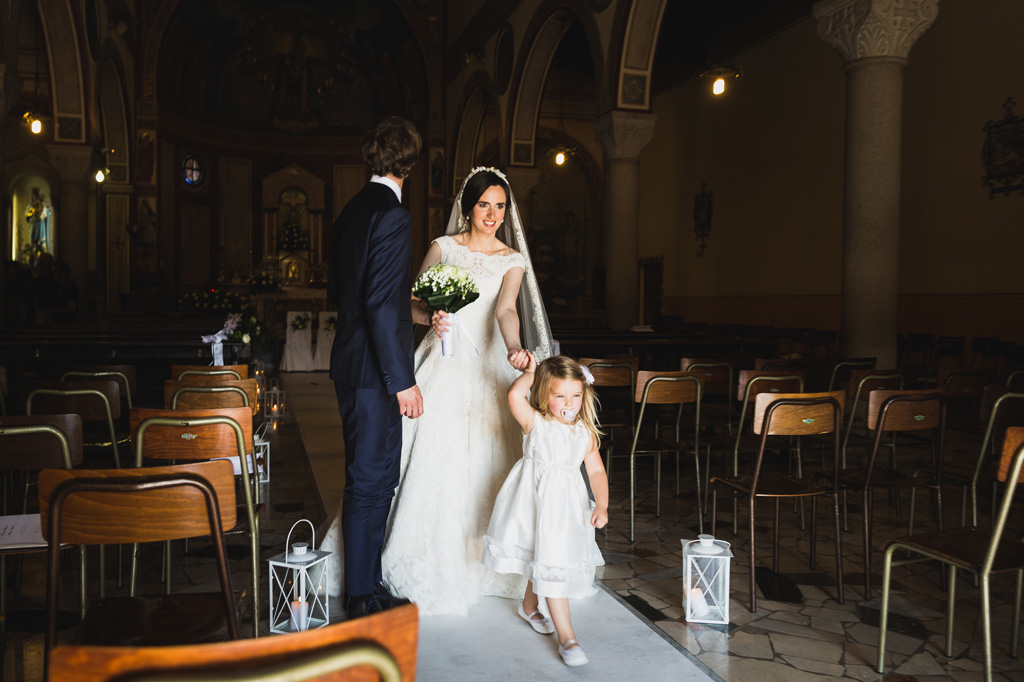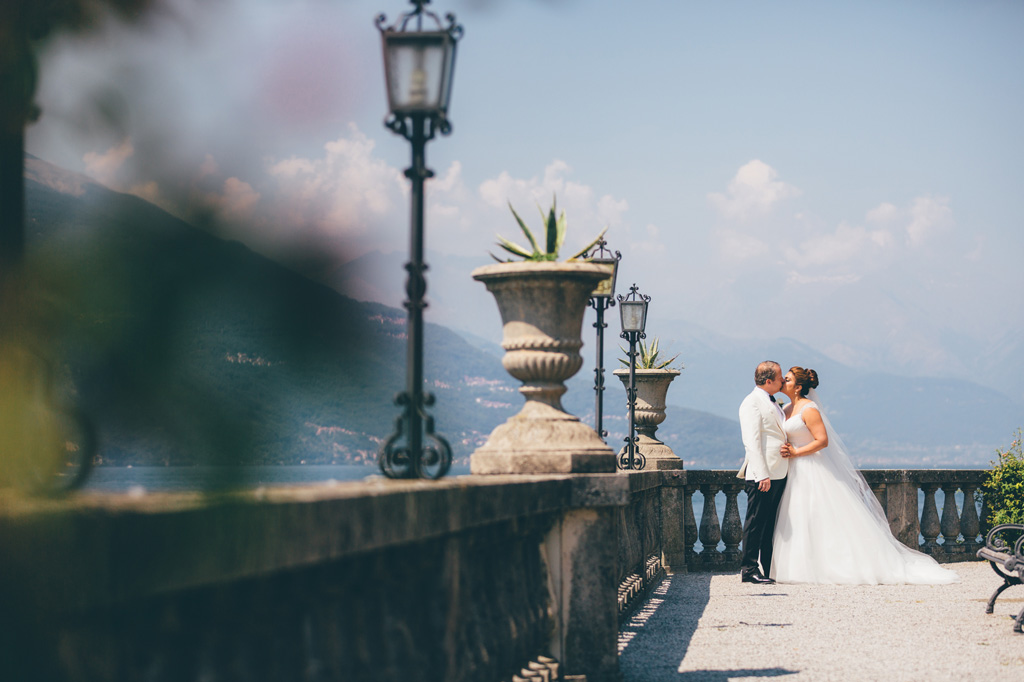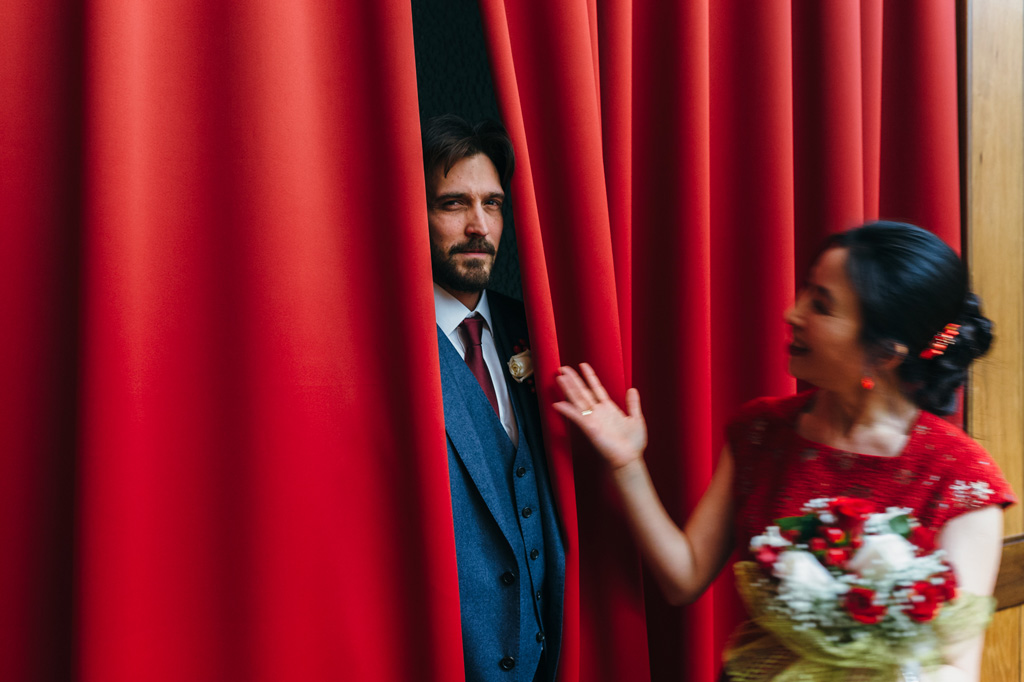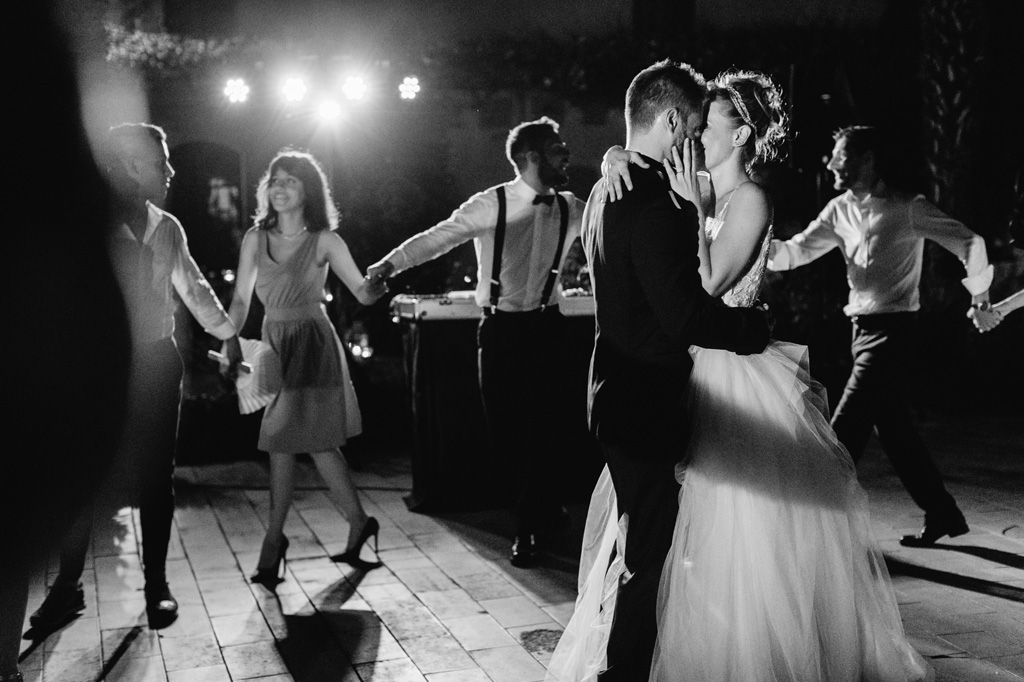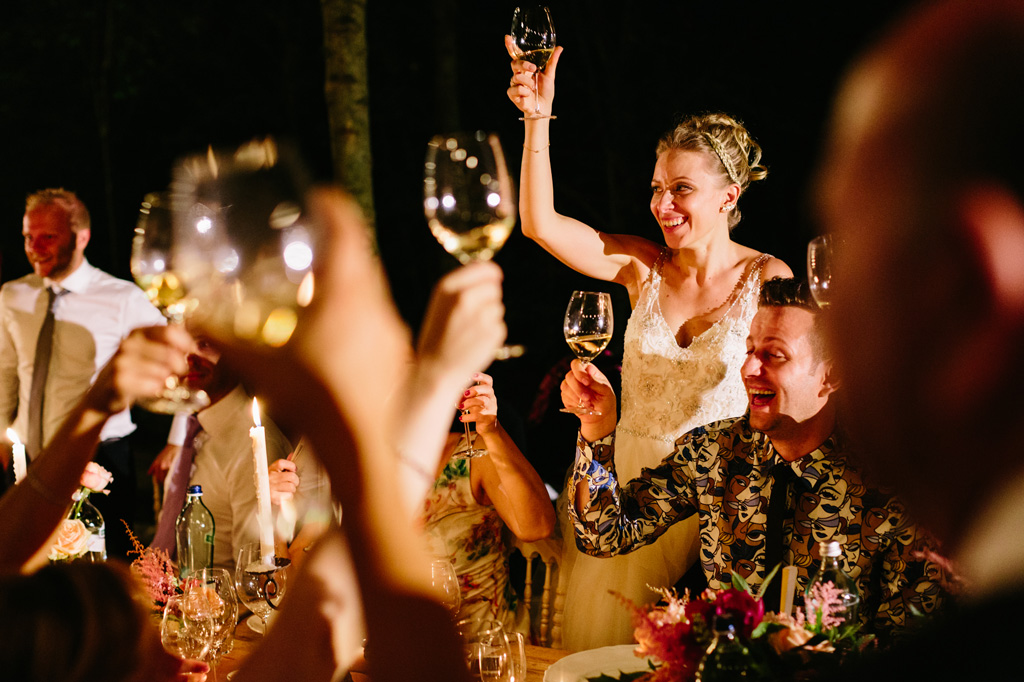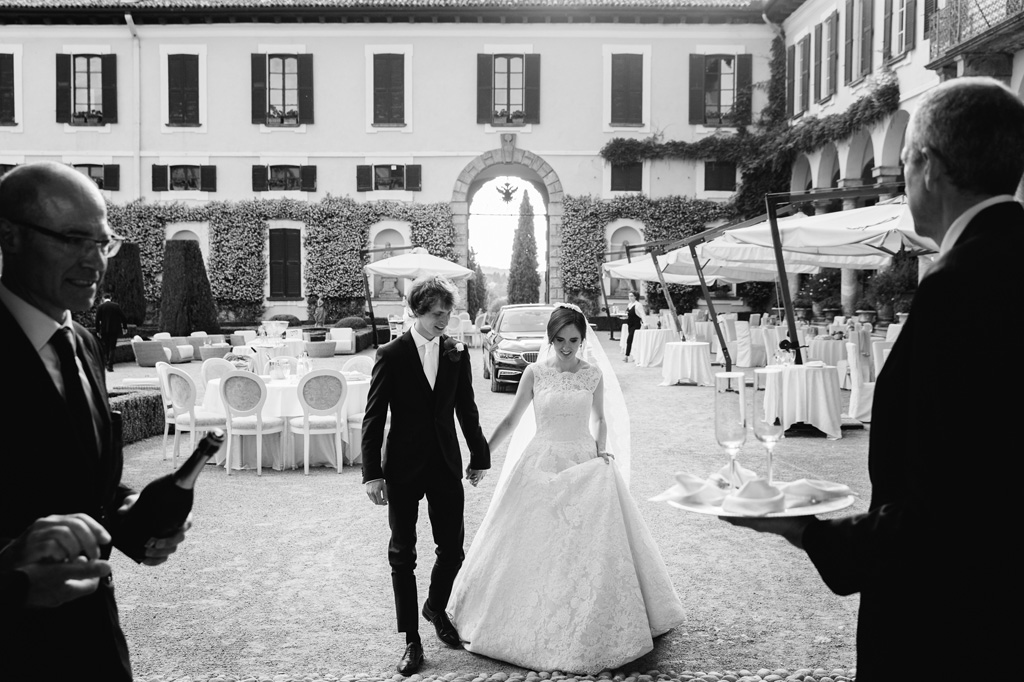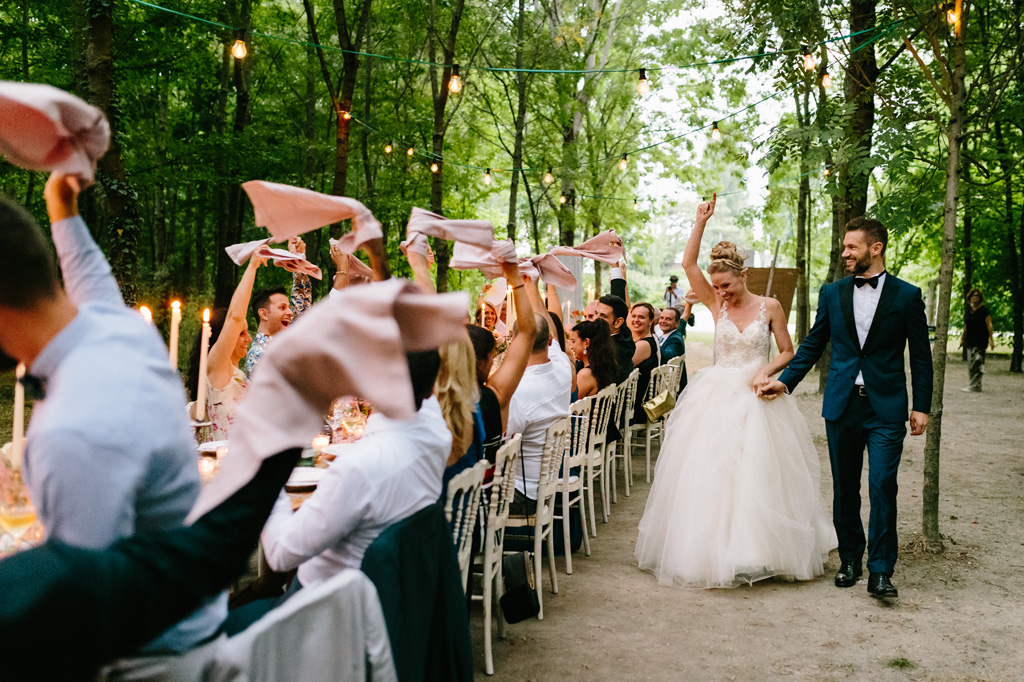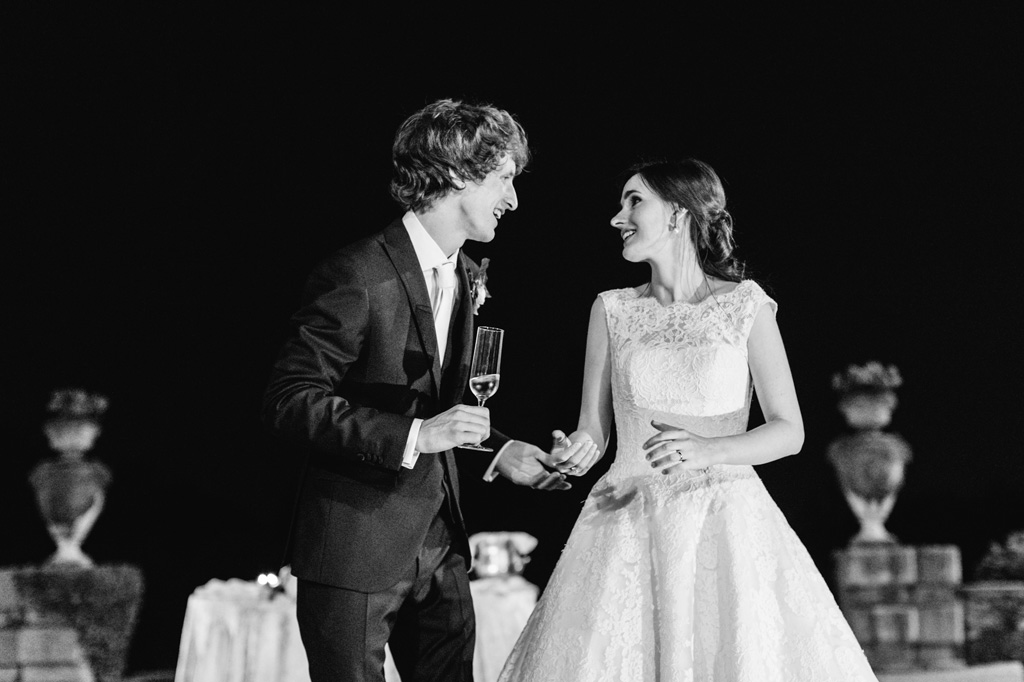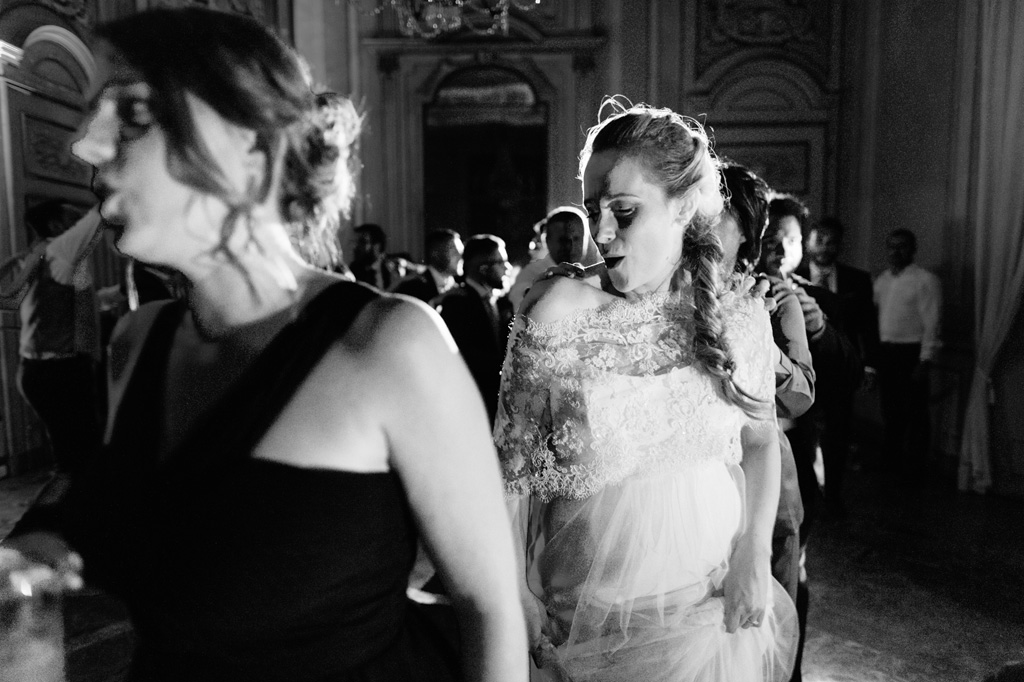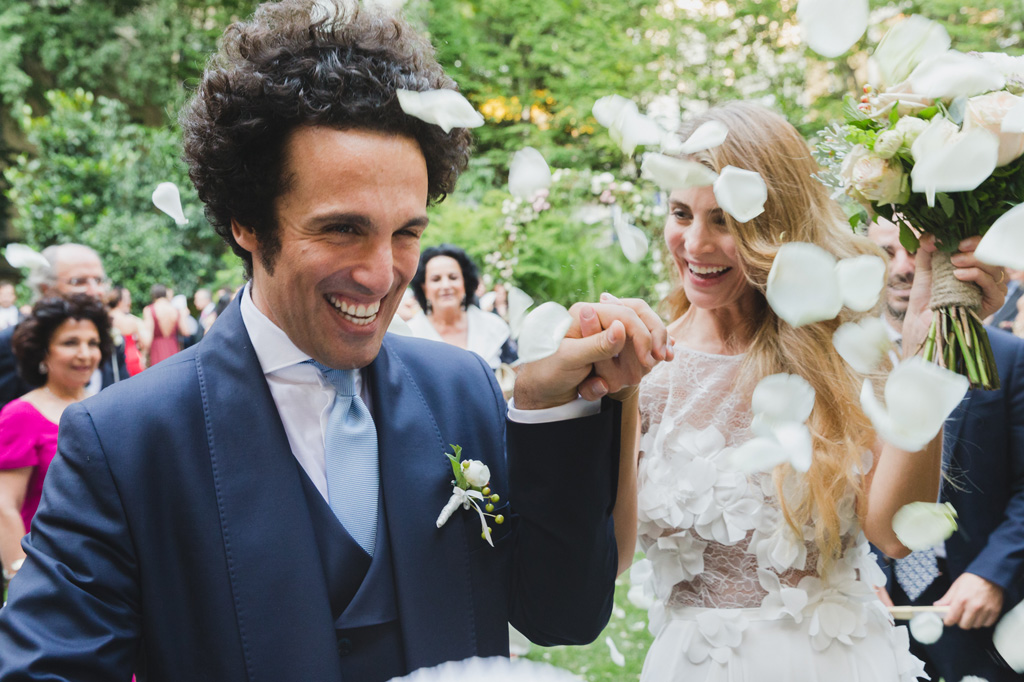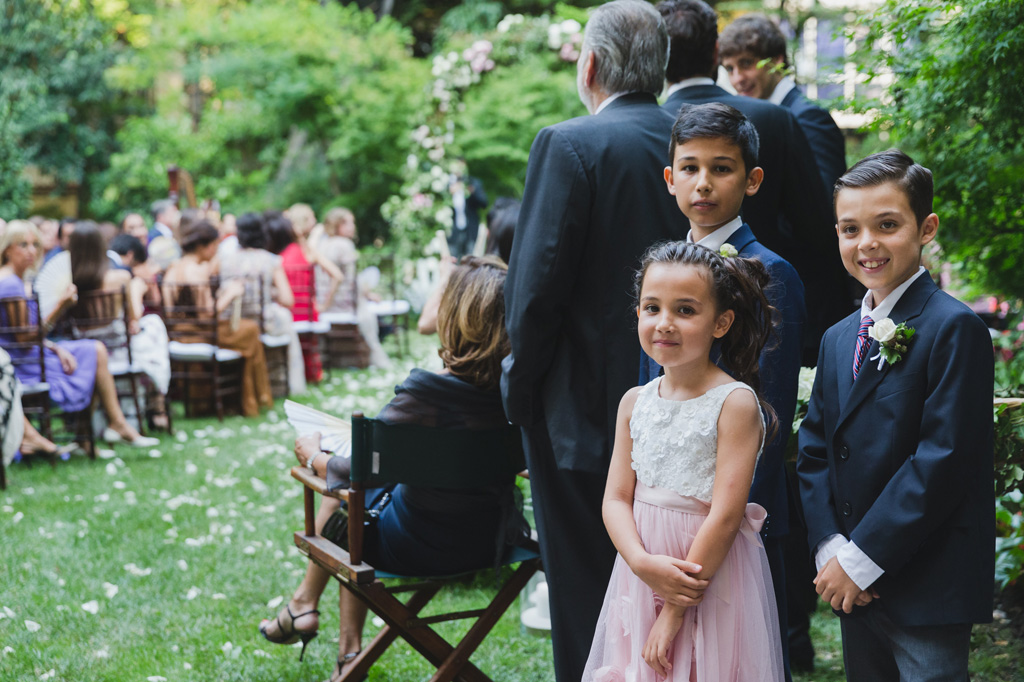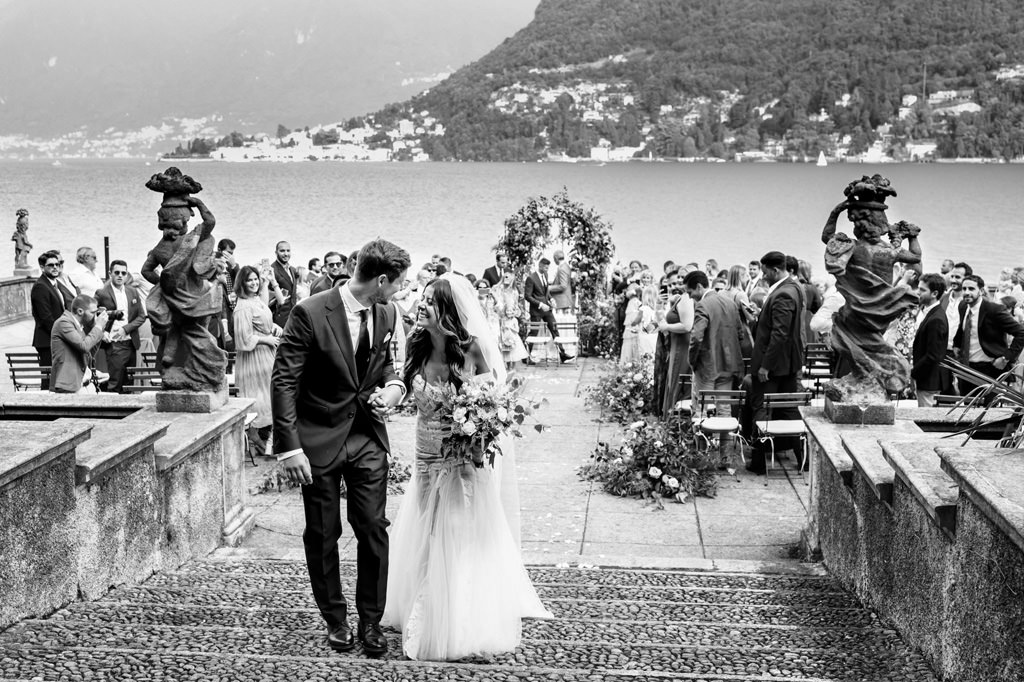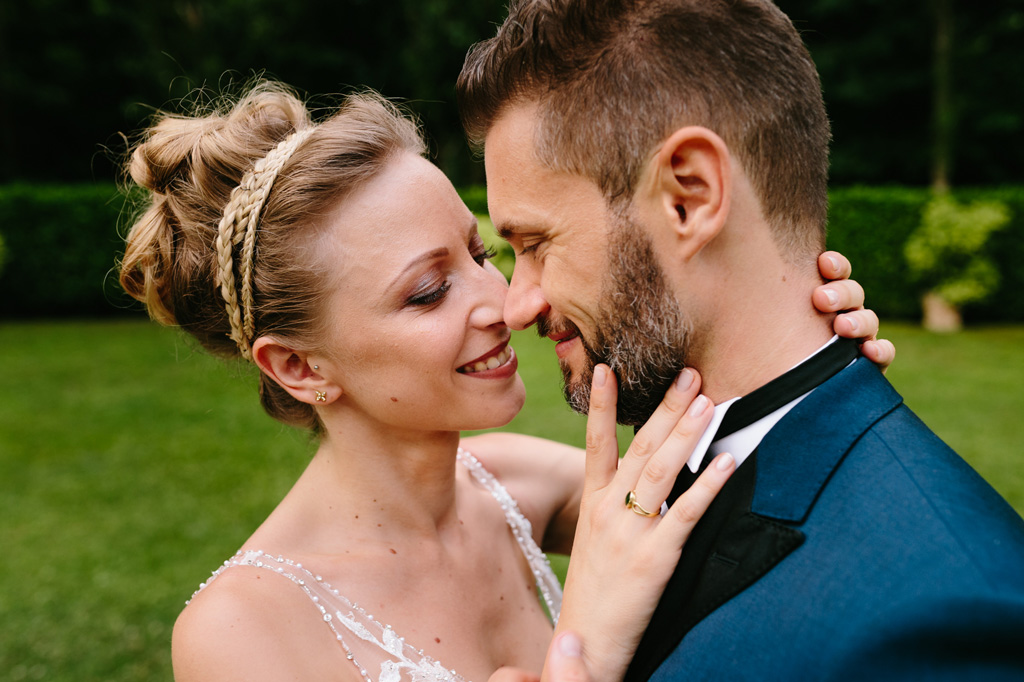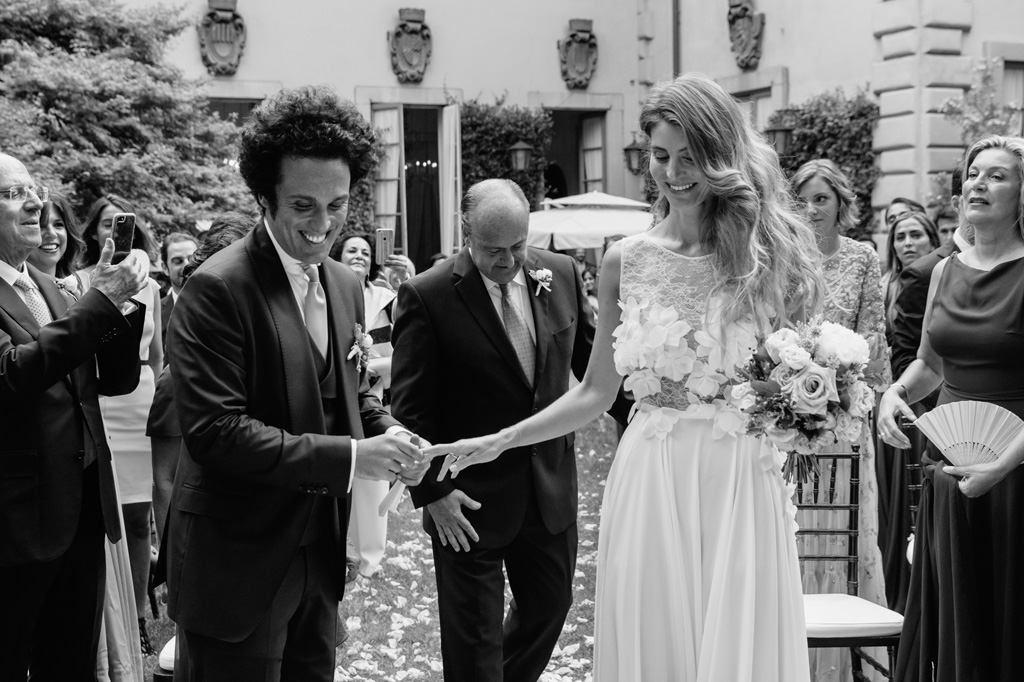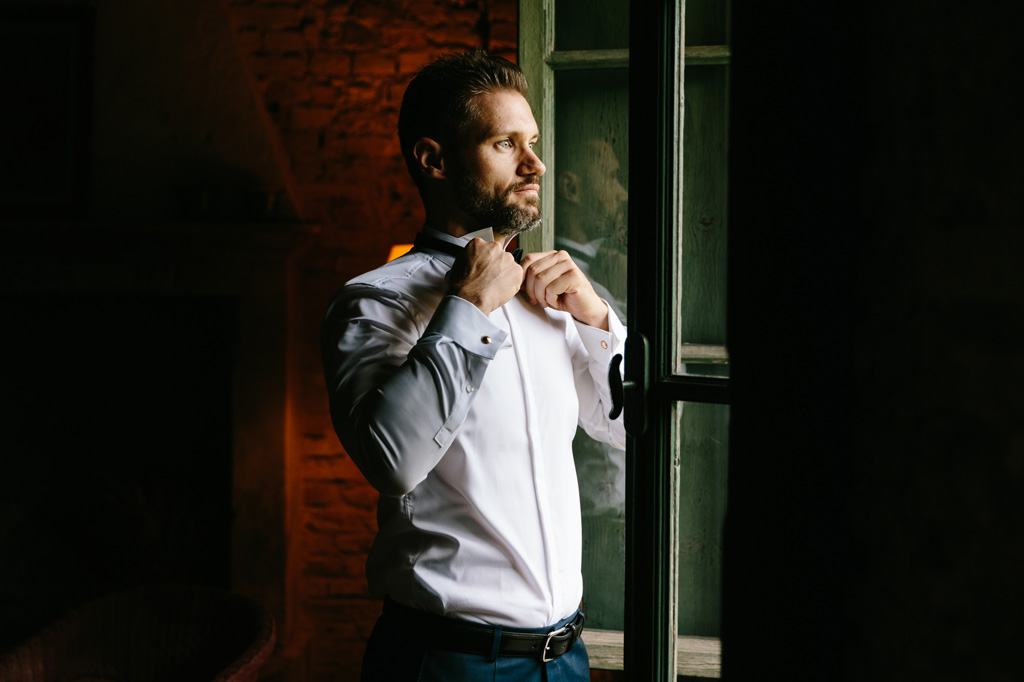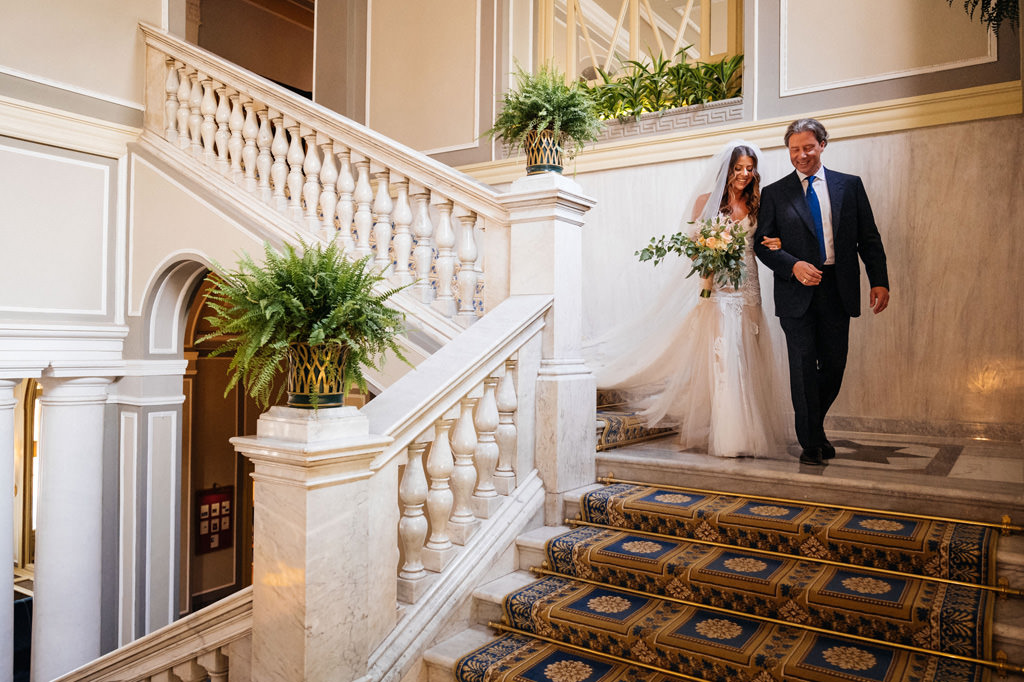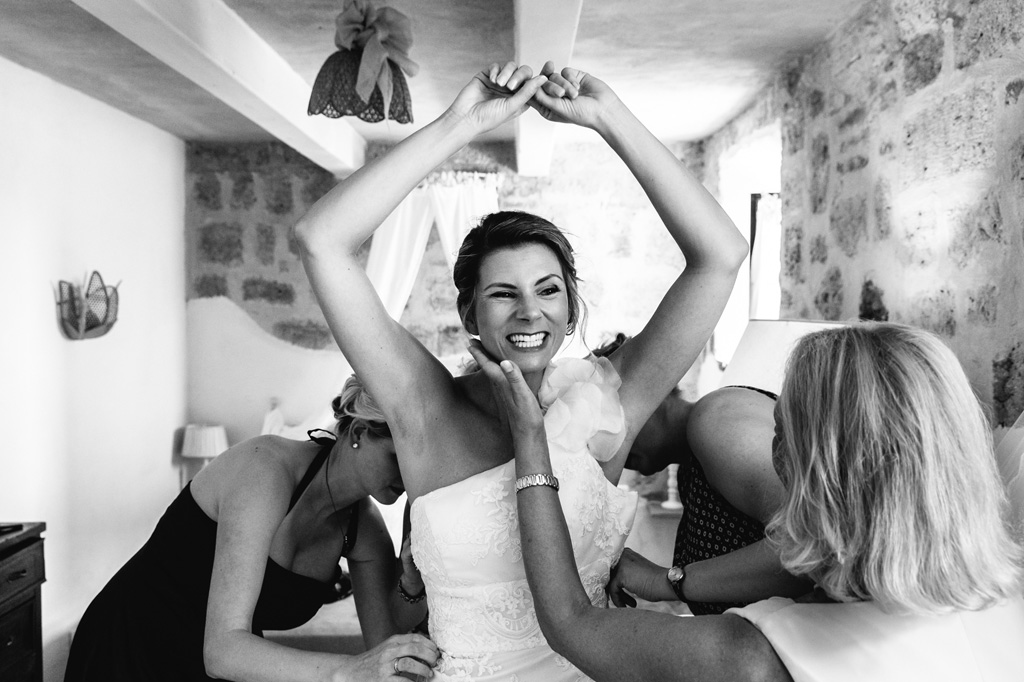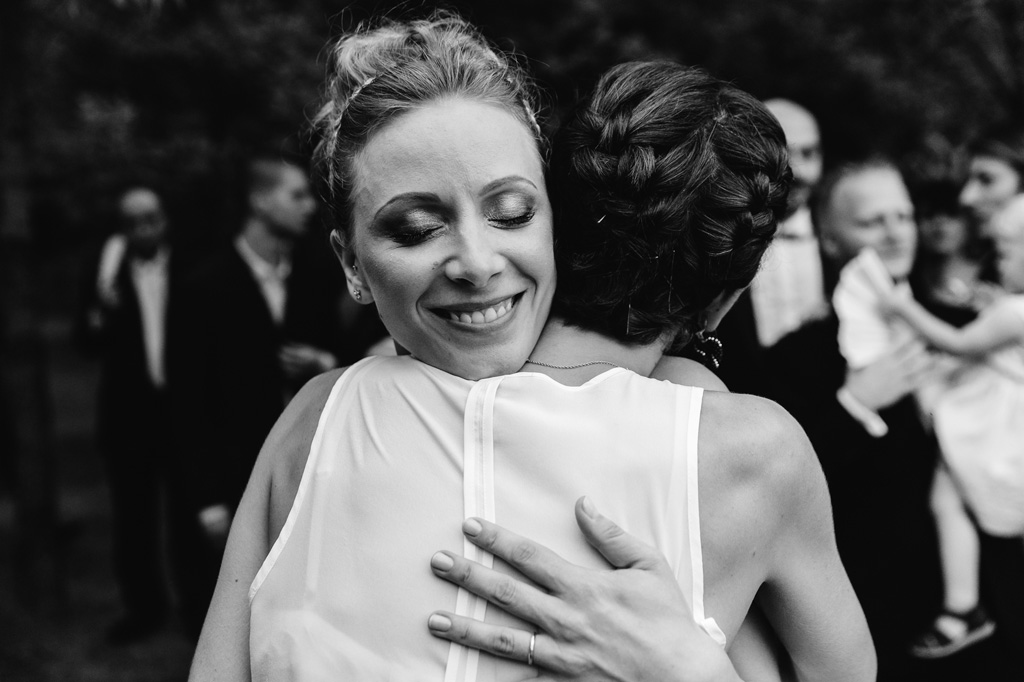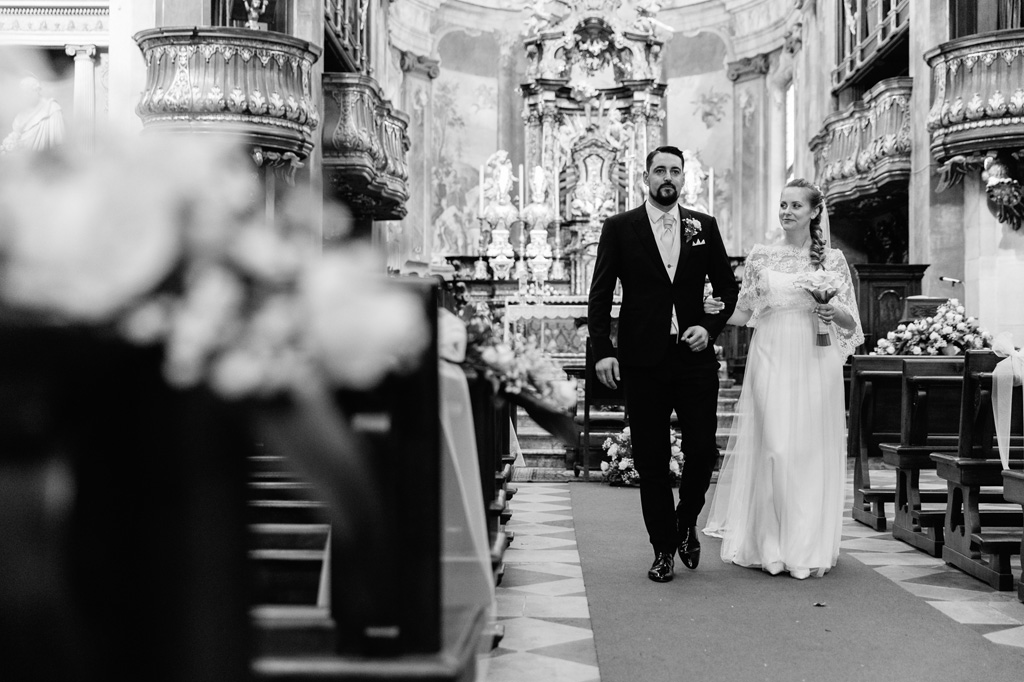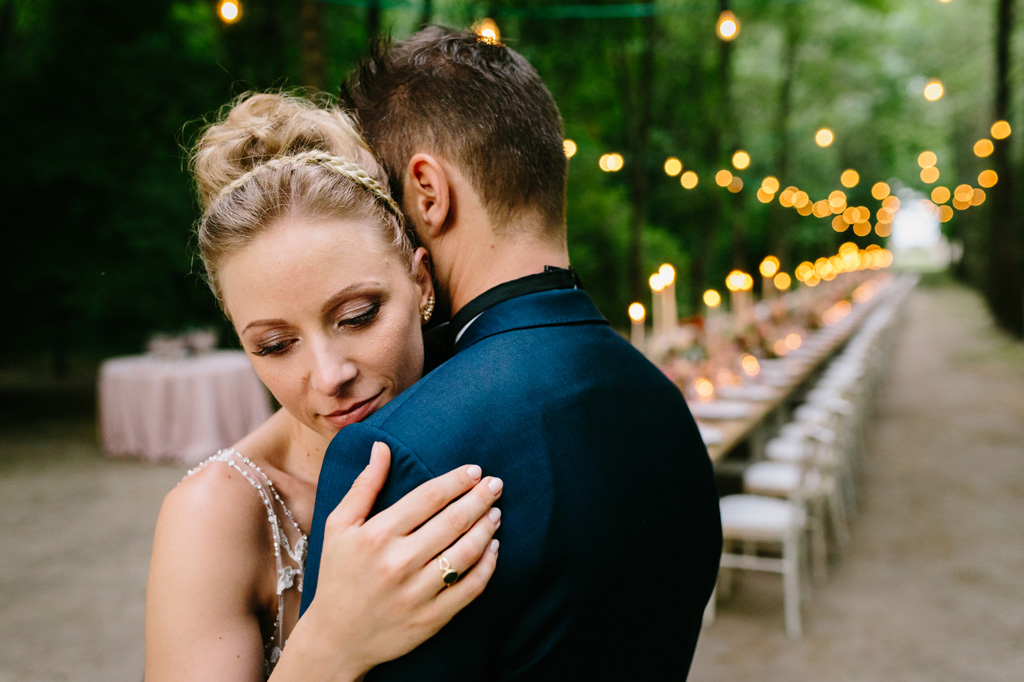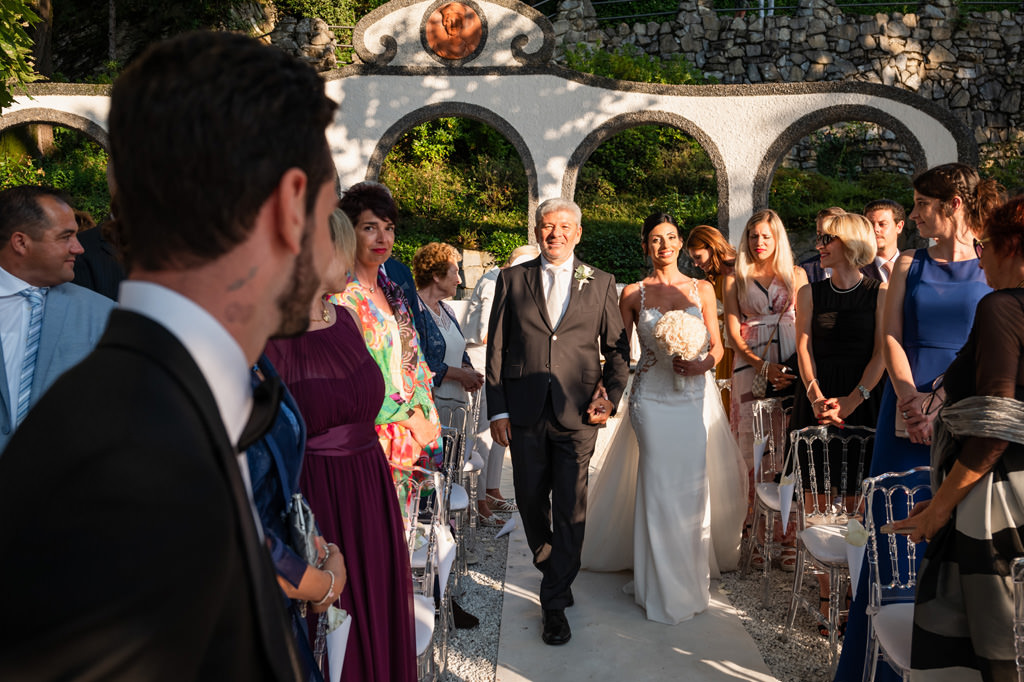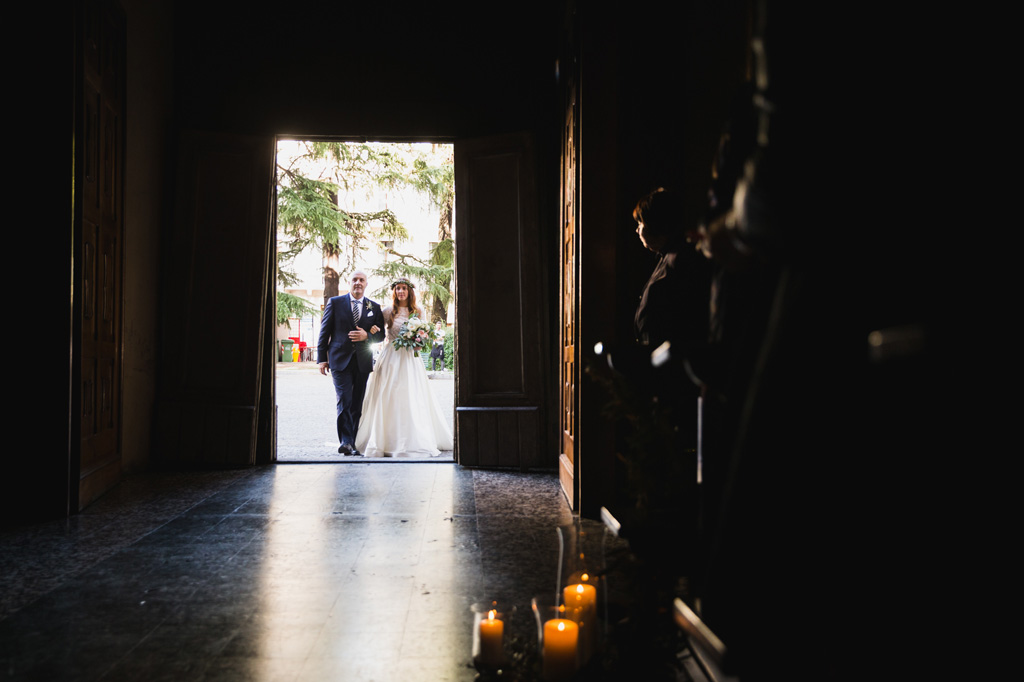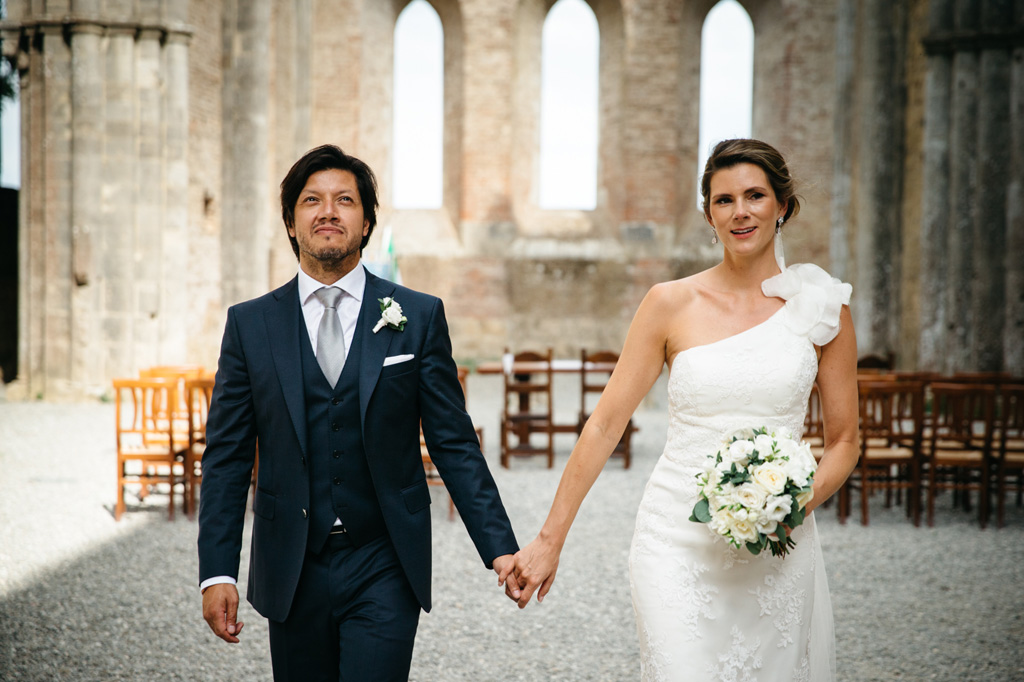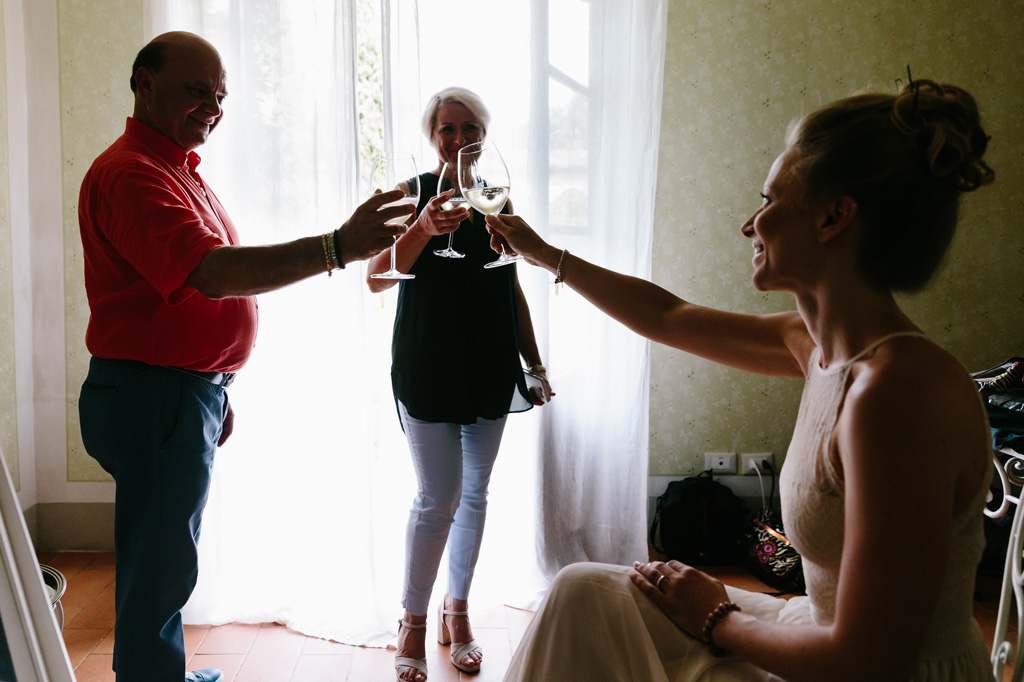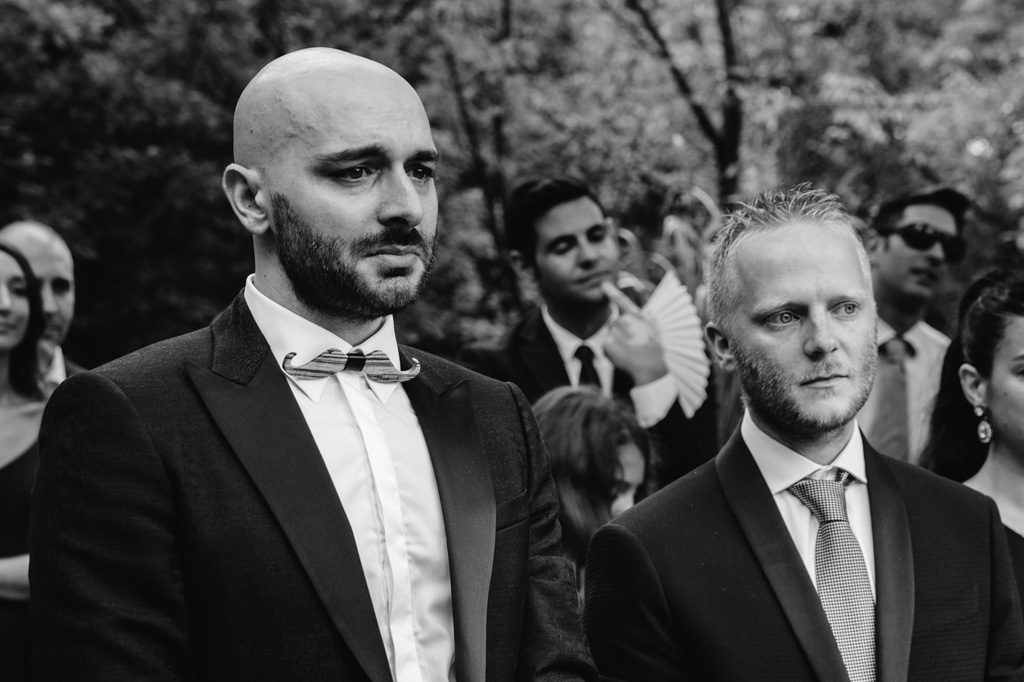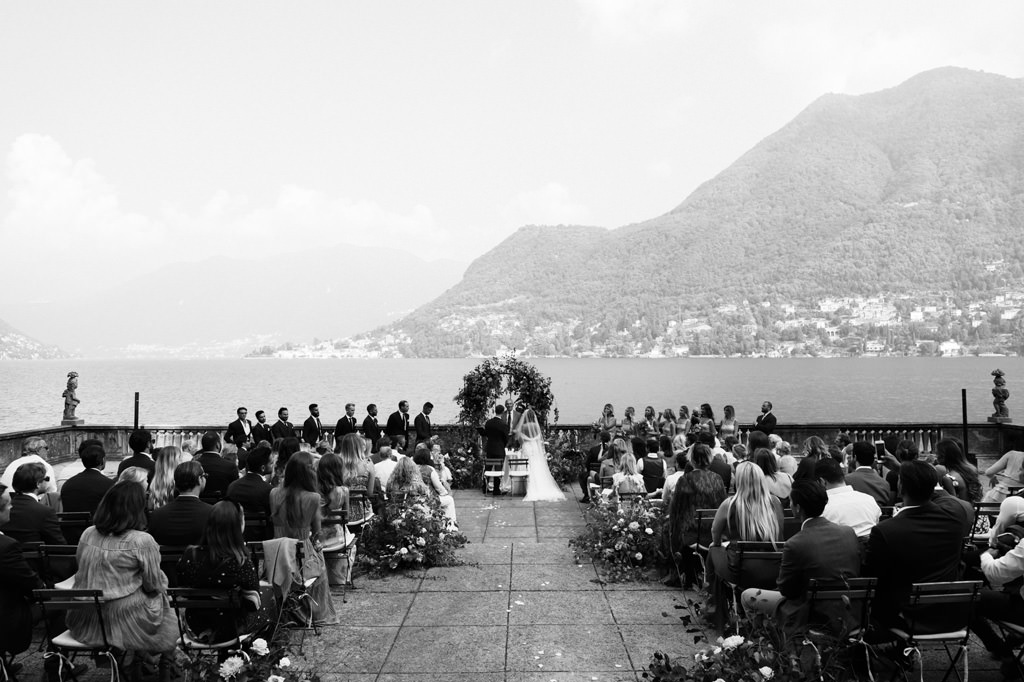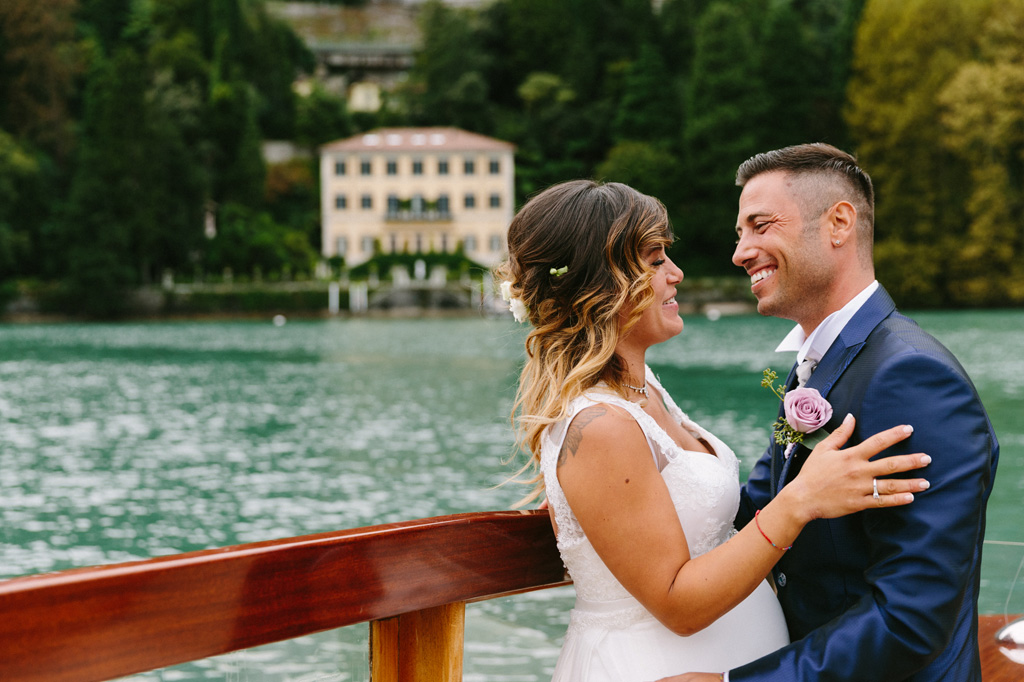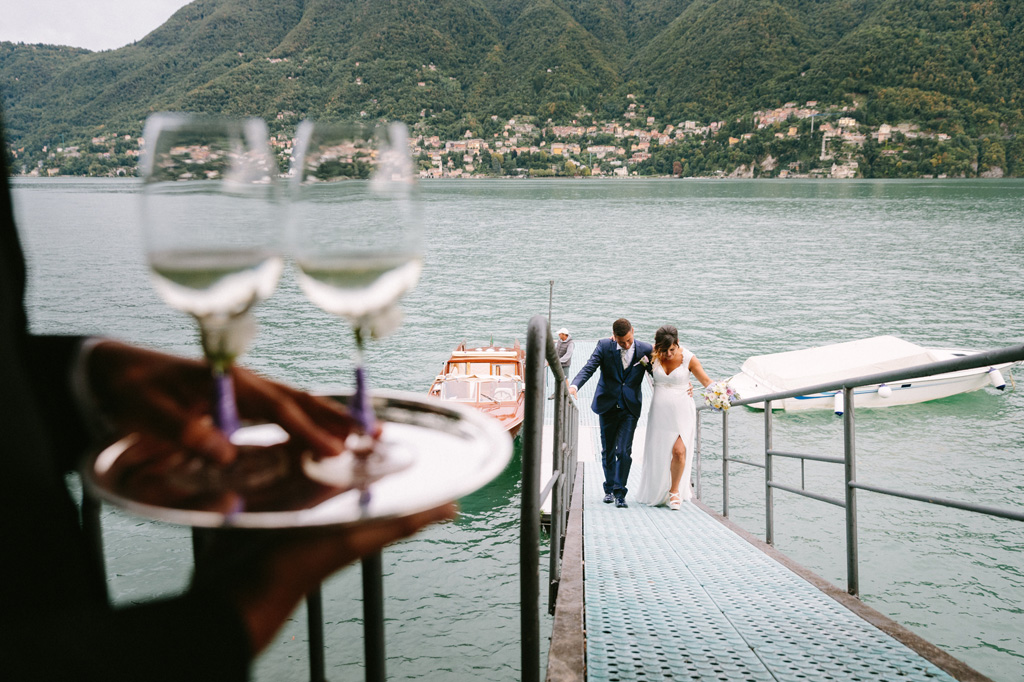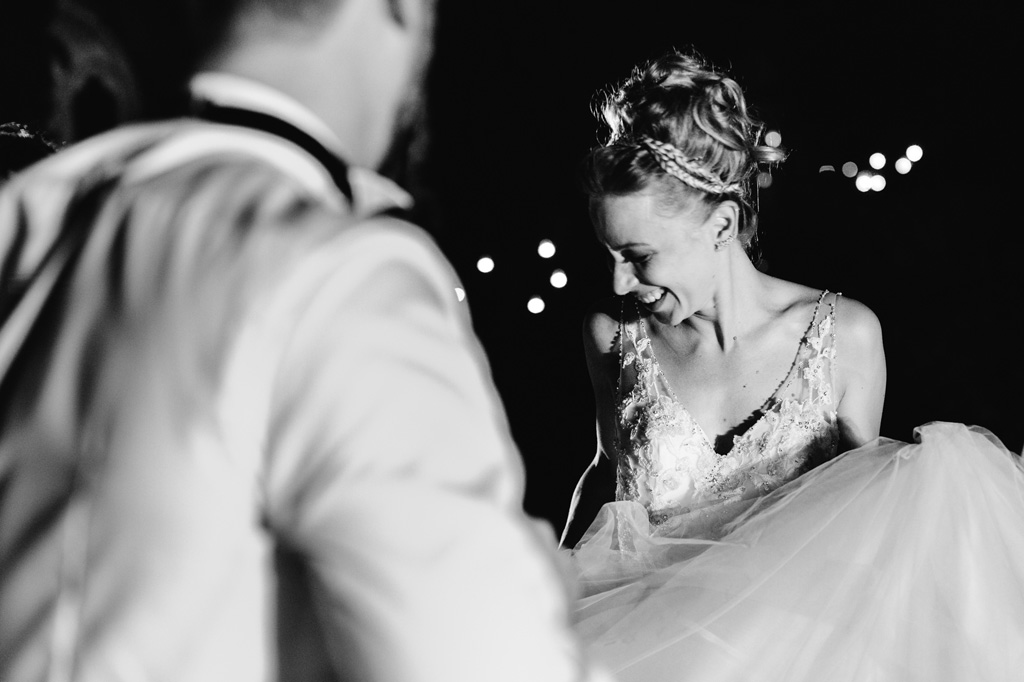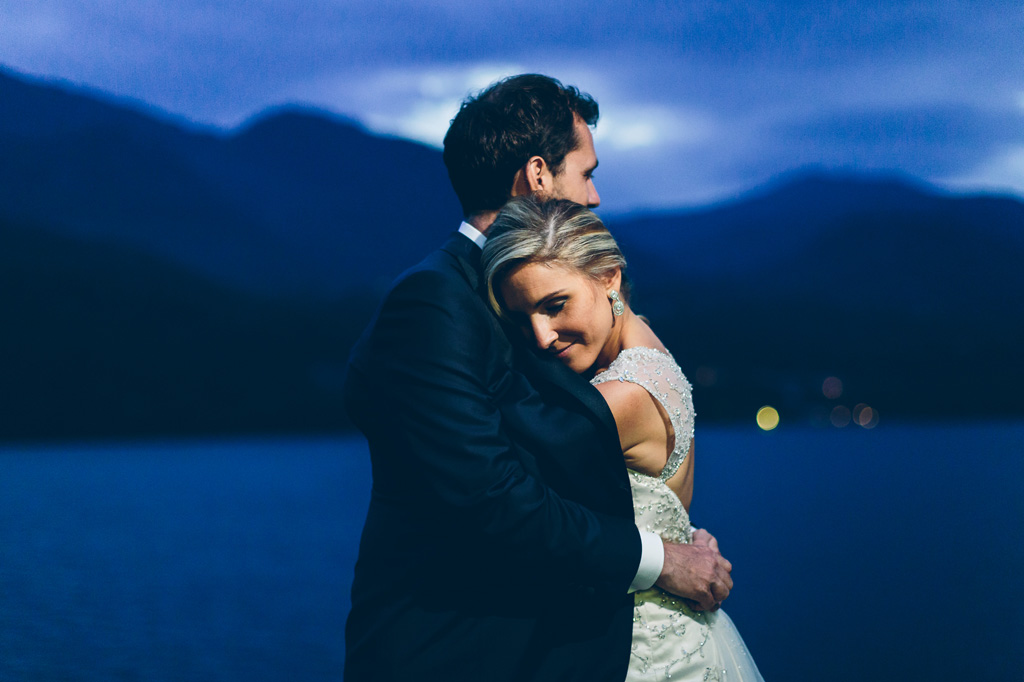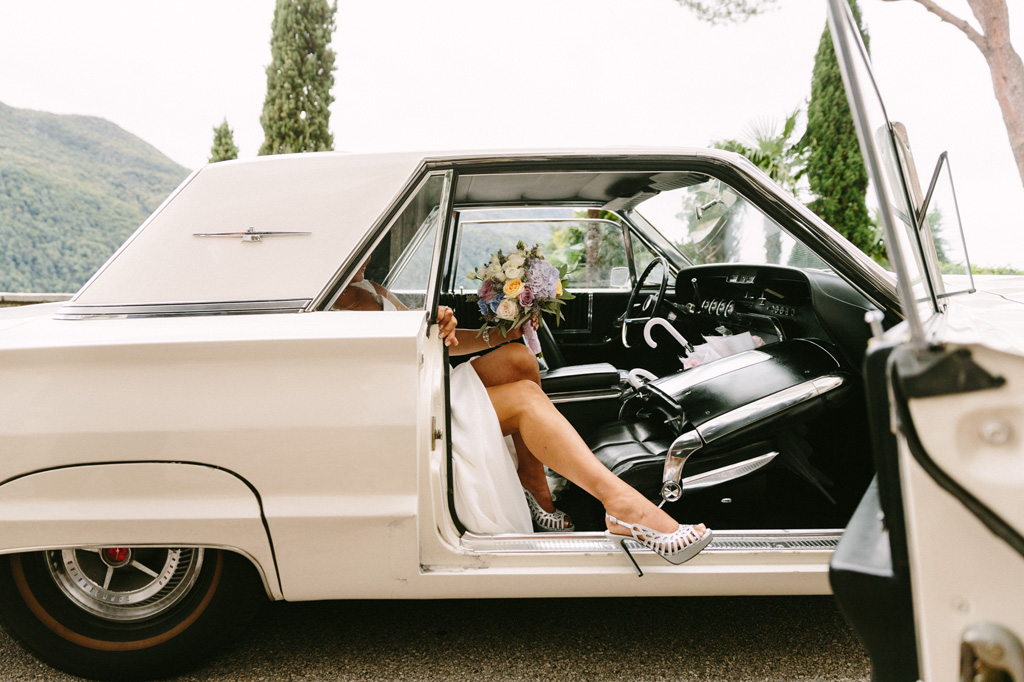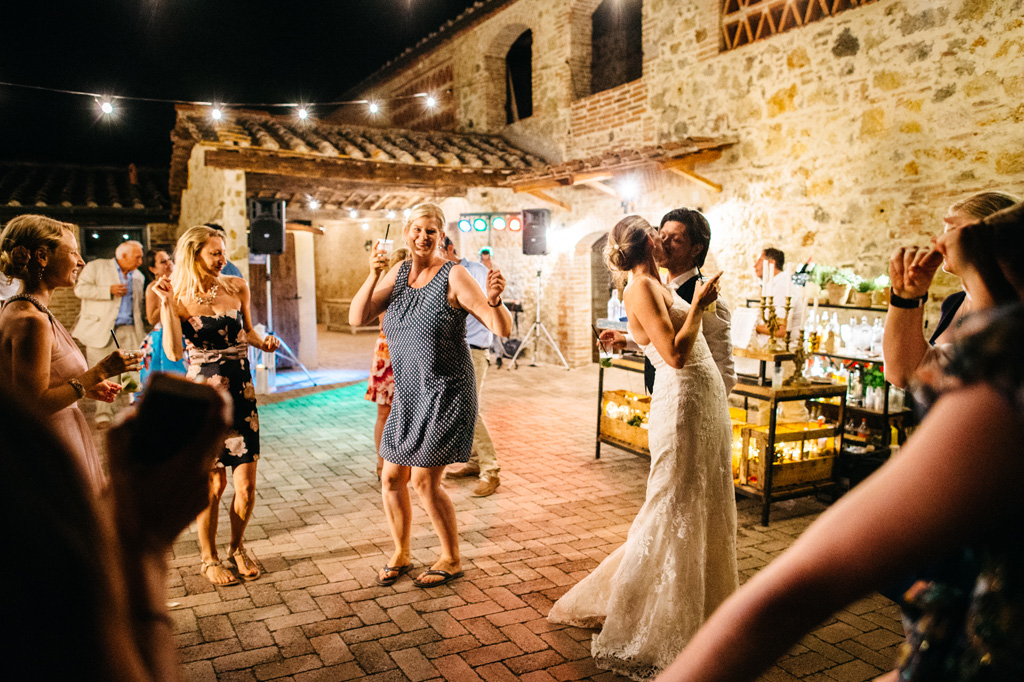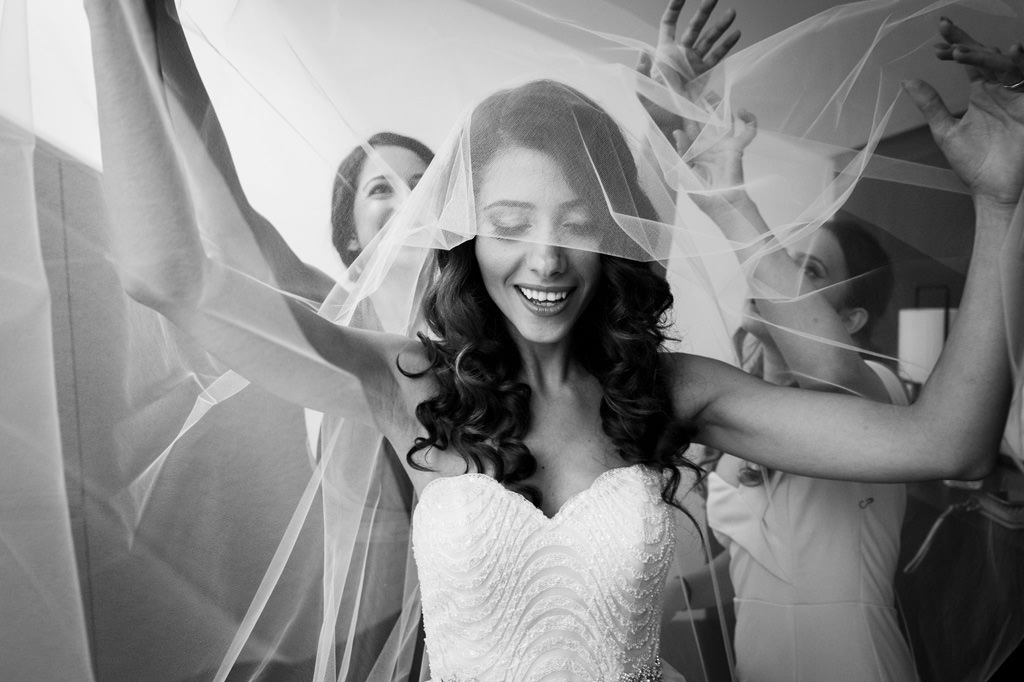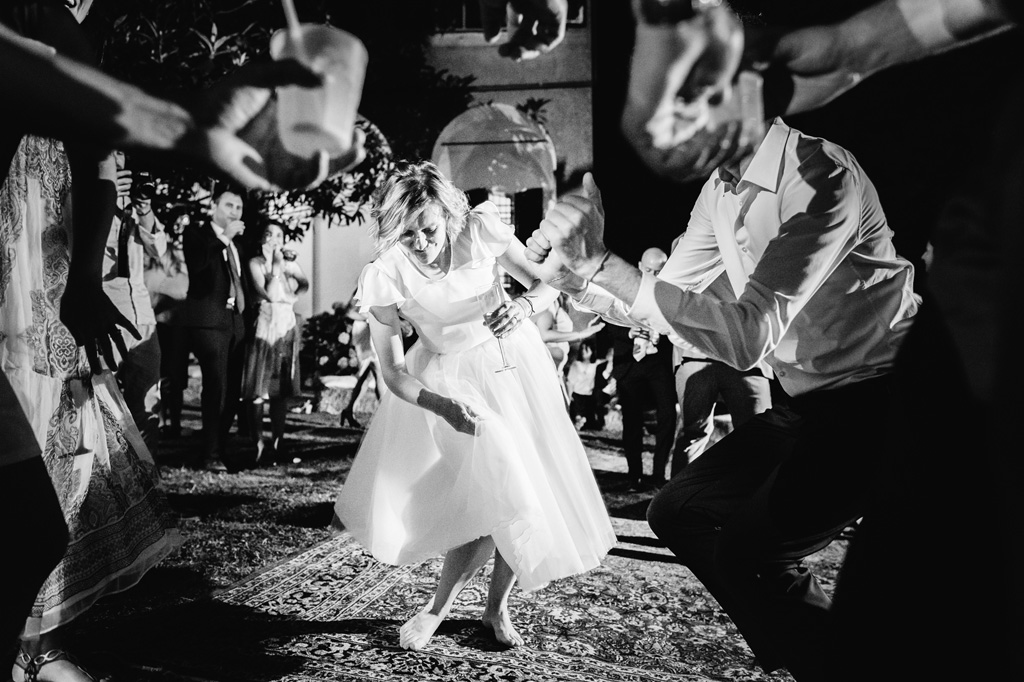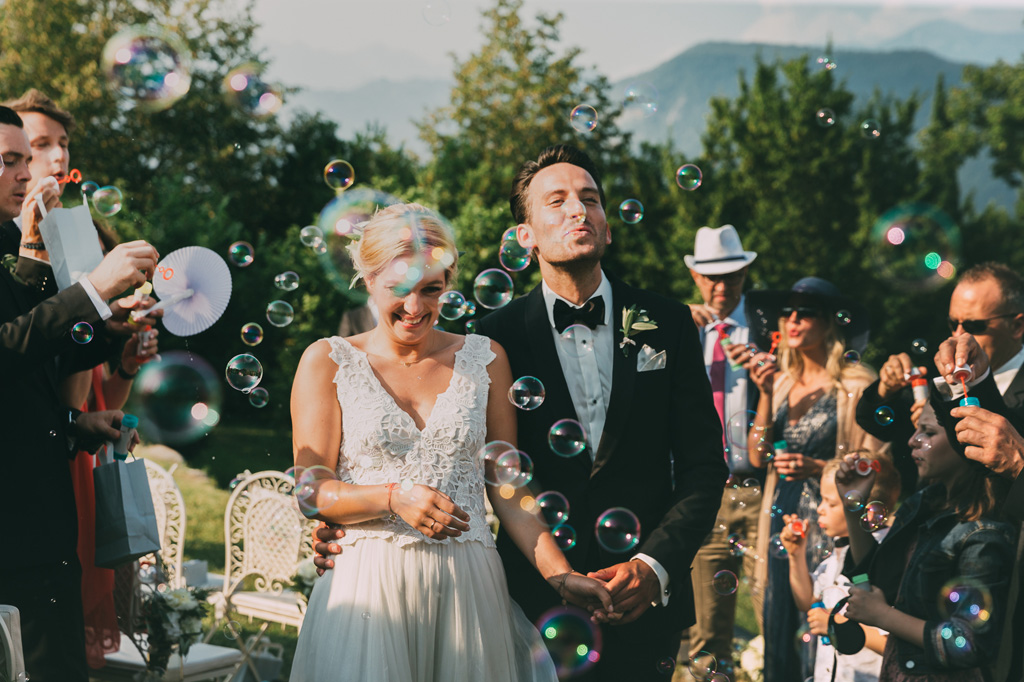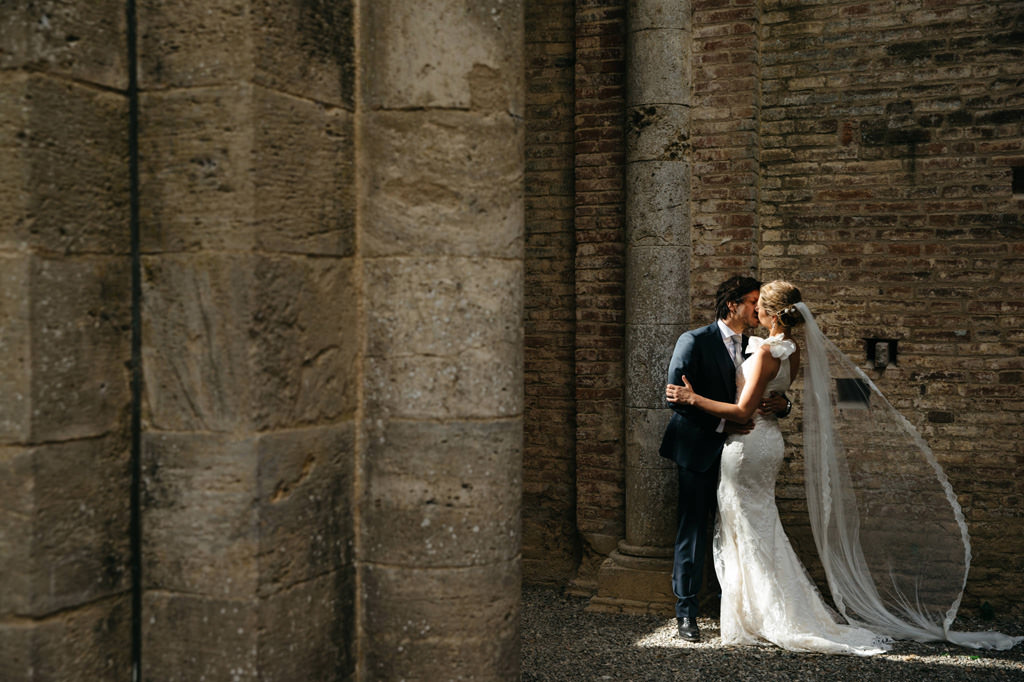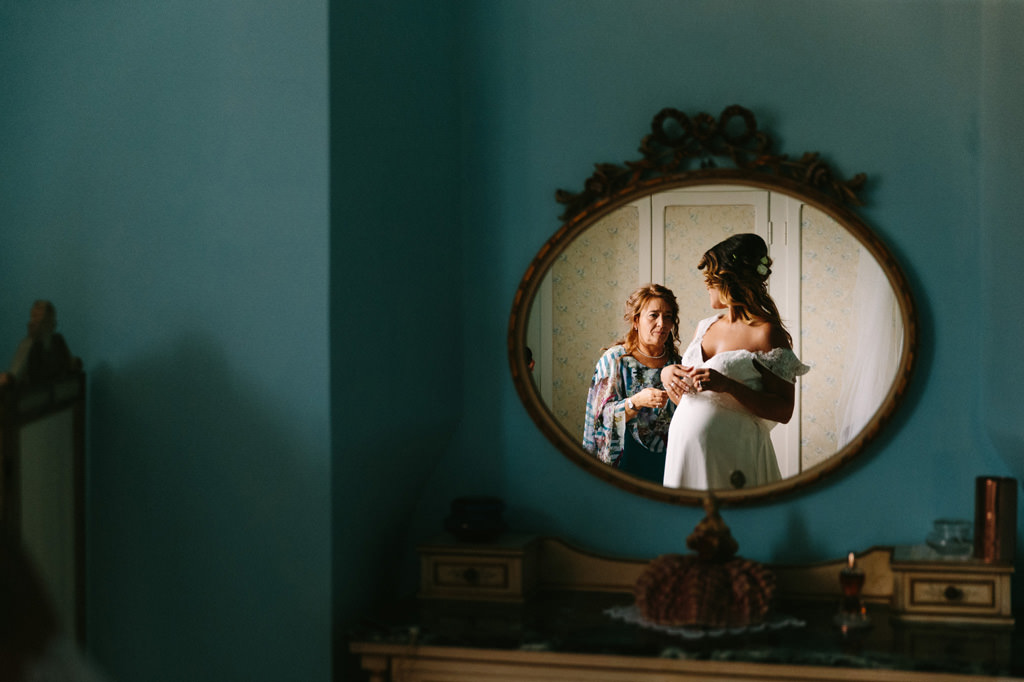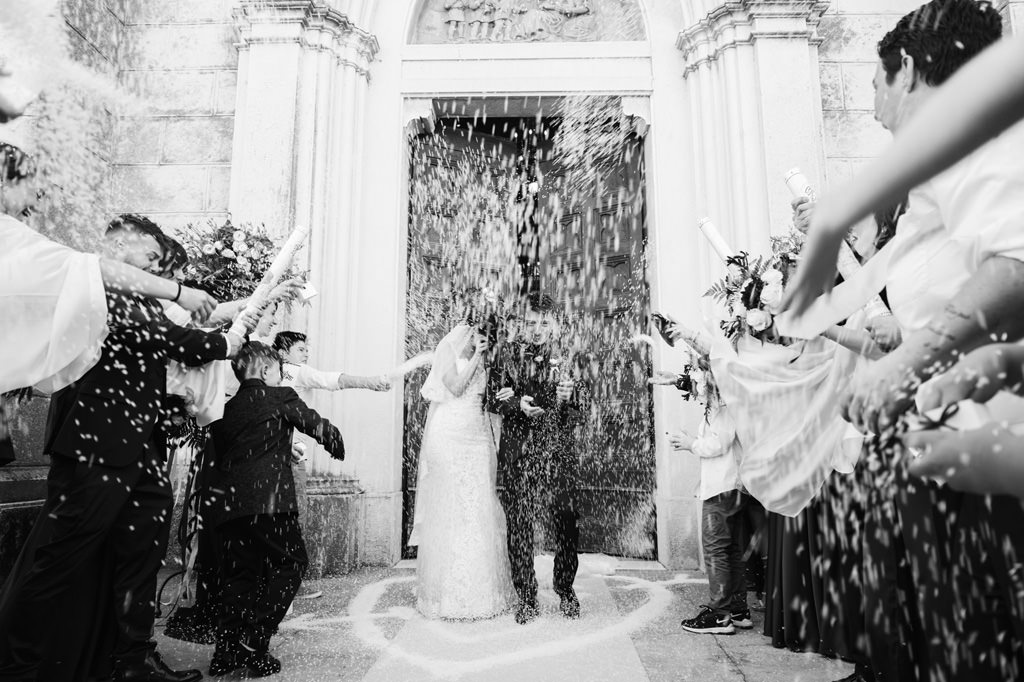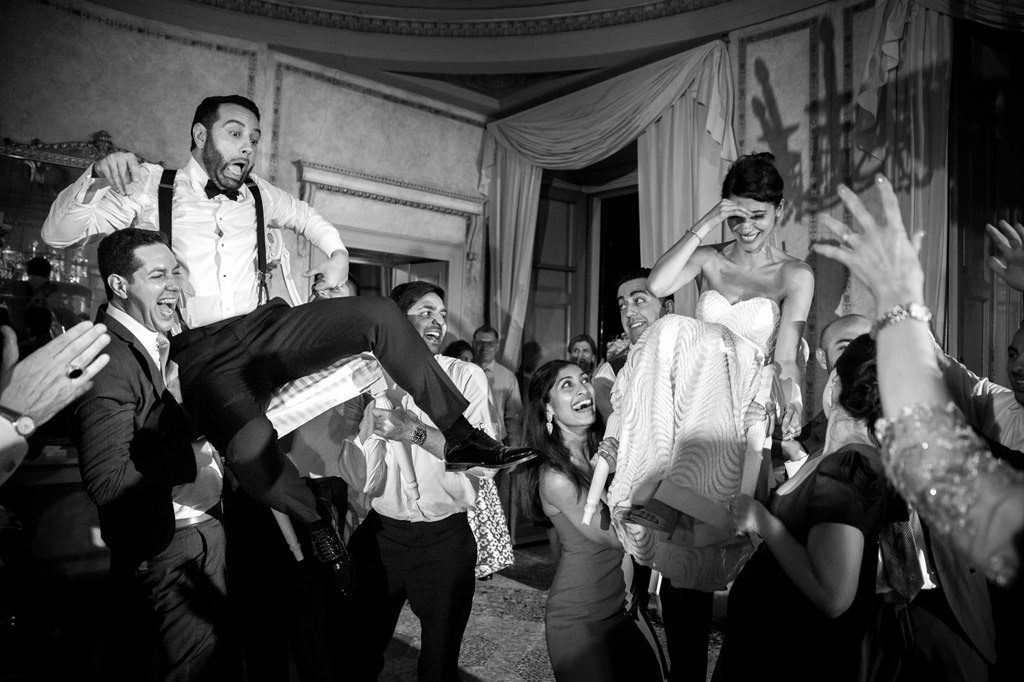 Wedding Photographer
Equipment and Software of Excellence for Superior-Quality Images
I am a professional photographer specializing in wedding photography, always equipped with top-of-the-line equipment to ensure high-quality results. I utilize reliable and high-performing software and hardware in my photography studio. I stay constantly updated by participating in training courses to keep up with the latest trends and techniques in the field of photography.
My primary goal is to provide excellent service to my clients, capturing unique moments and creating images that tell unforgettable stories with the utmost quality and professionalism.
The Associations
Quality Certified
Photographer Alessandro Della Savia is a member of ambitious international associations that reward excellence in contemporary wedding photography.