The Wedding Photographers
Experienced professionals, style and culture.
"Even doing the humblest work, style is decisive." Heinrich Böll

We all shoot pictures when we feel a particular emotion, trying to capture the moment that flies away snd not lose it.
For us wedding photographers this is our mission, and to achieve it we work hard to know the language of visuals as best as we can, and we study all secrets that make a great picture.
This daily effort is a constant search for our own photographic style to identify ourselves as artists and storytellers.
Our Photographers
We will capture your emotions and make them last forever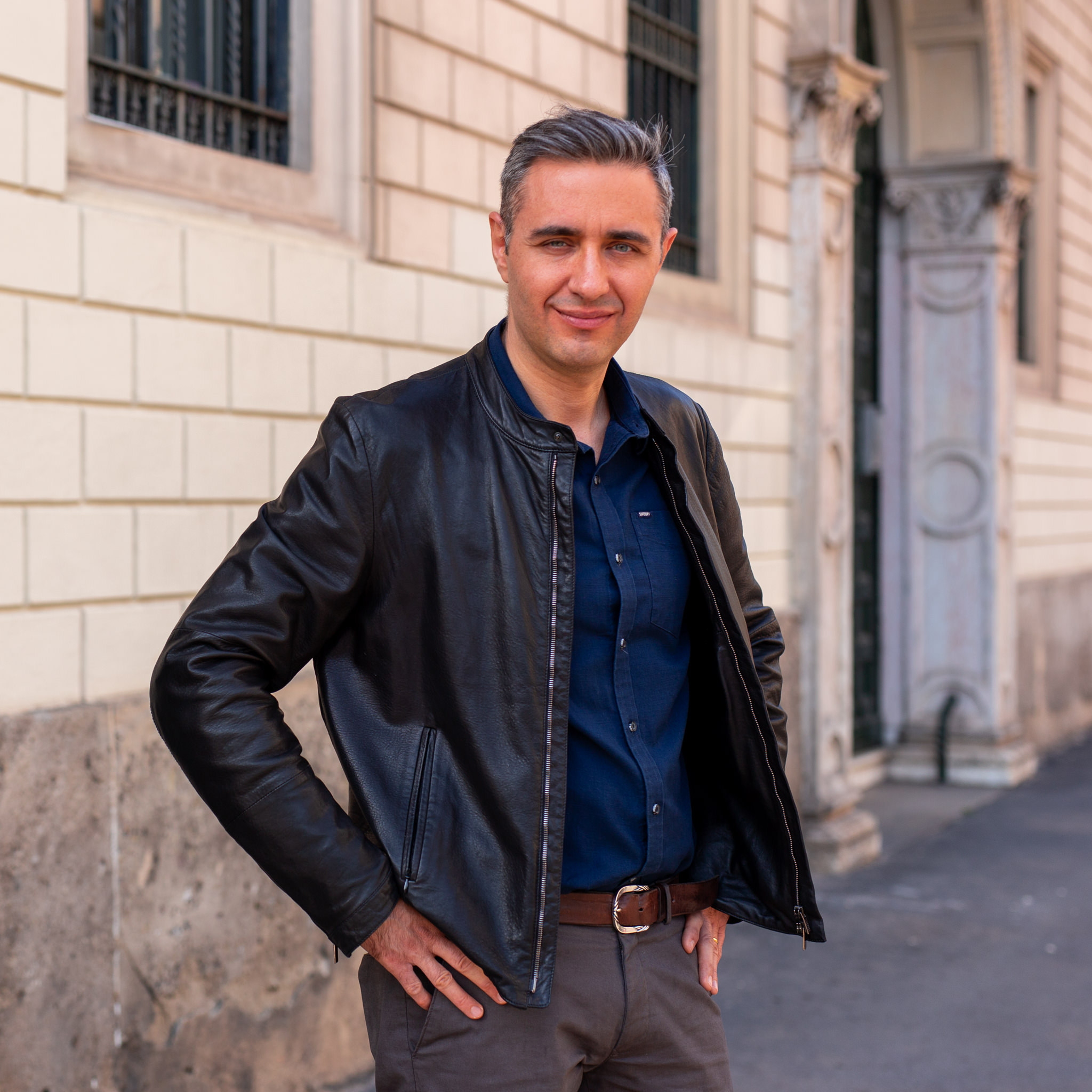 Alessandro Della Savia
PHOTOGRAPHER, FOUNDER
Alessandro is a Theoretical Physicist. He expresses his sensitivity and aesthetics through visual arts ever since. He created the DS Visuals project in order to interpret professional digital photography in the present.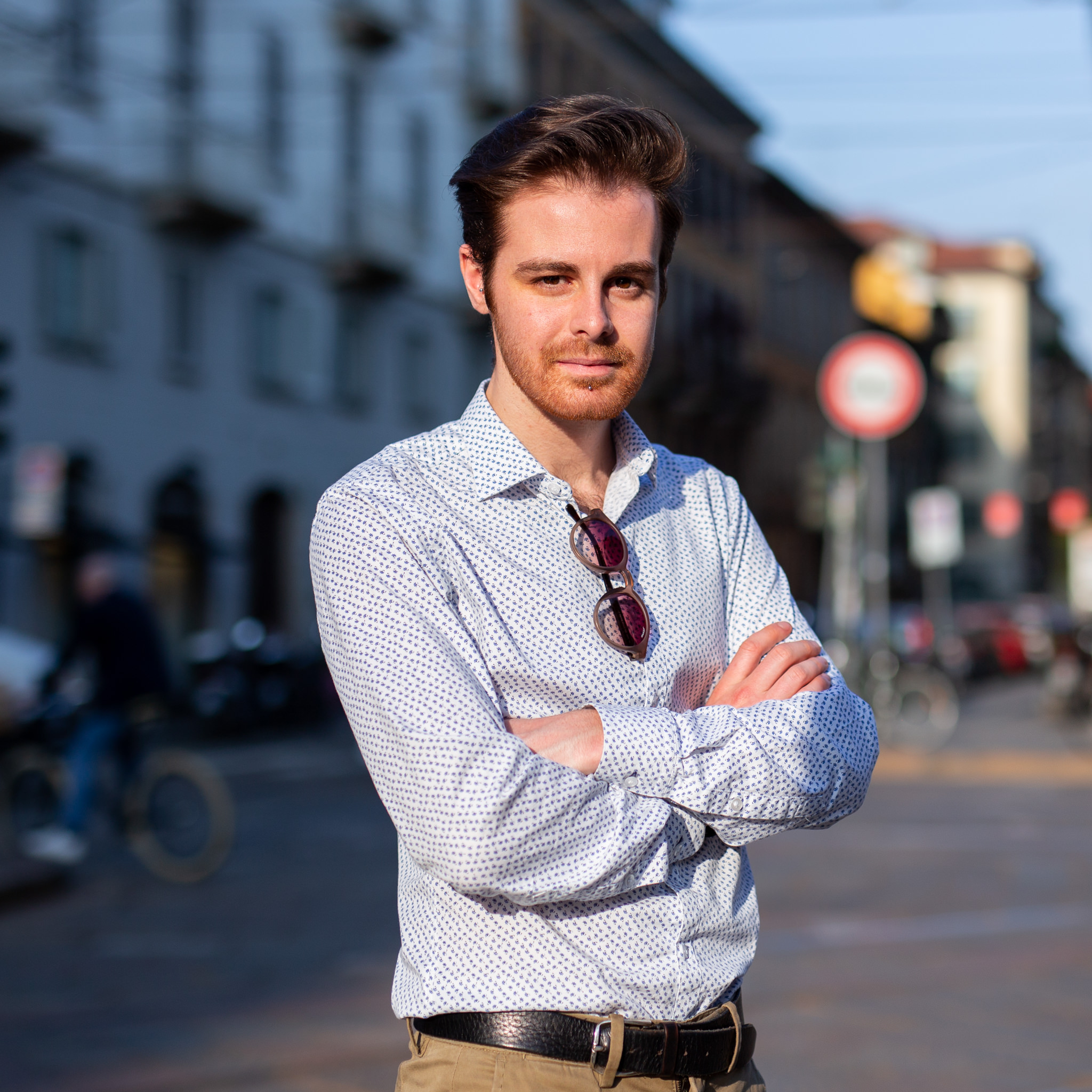 Simone Paccini
PHOTOGRAPHER
Ever since close to the world of arts and graphics, Simone earns his degree as a Graphic Designer in 2014 and moves to Milan in order to study photography and work as a photographer. His works have been displayed in Italian and foreign galleries.
Personal Portfolio
Alessandro Della Savia
A selection of pictures shot by Alessandro Della Savia, member of the Italian National Association of Wedding Photographers (ANFM).
Each photographer of our studio represents our professionalism and fairness towards our clients. If you wish, you can meet our photographers in our studio.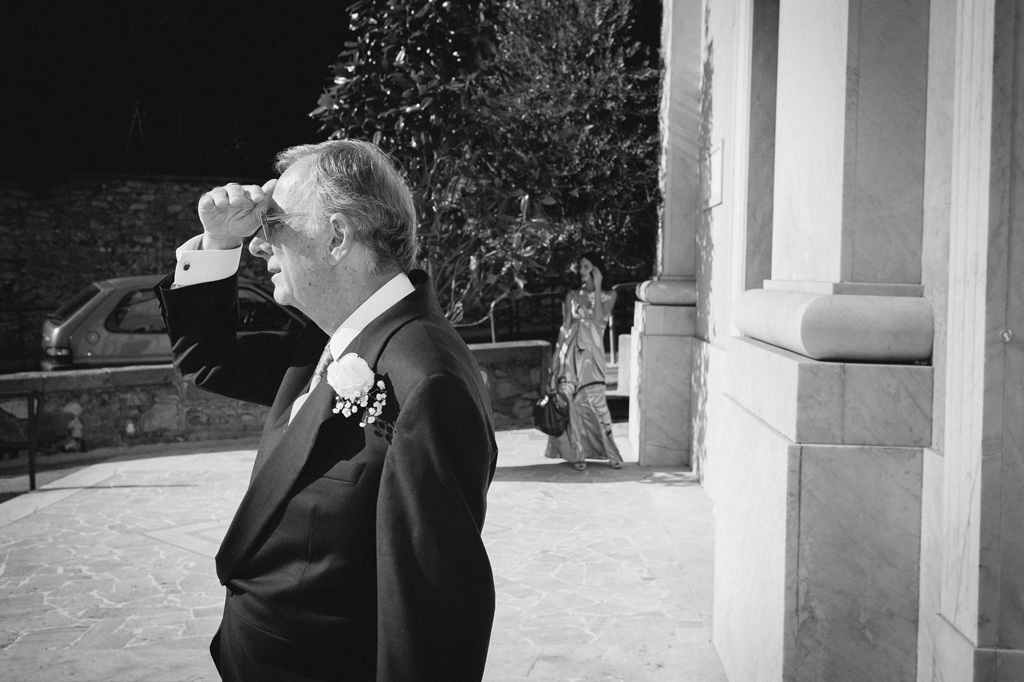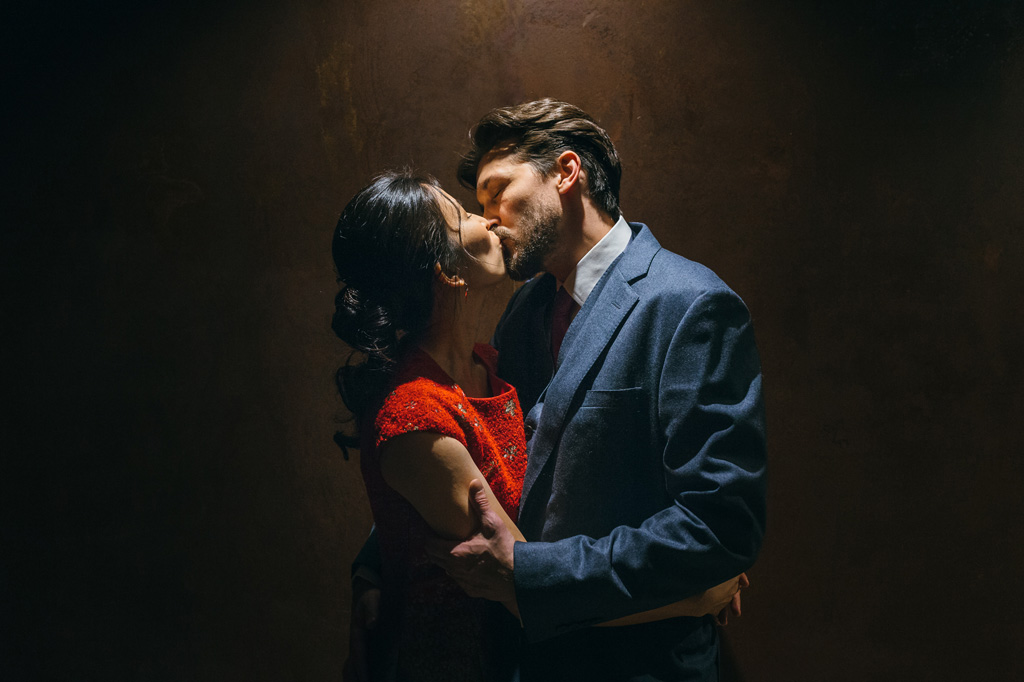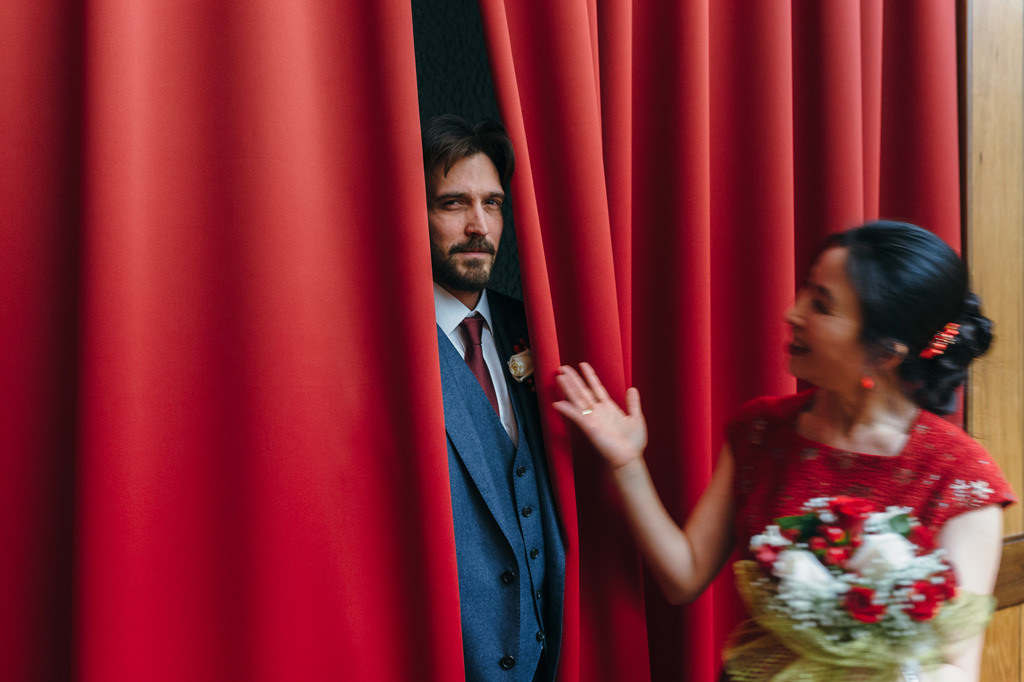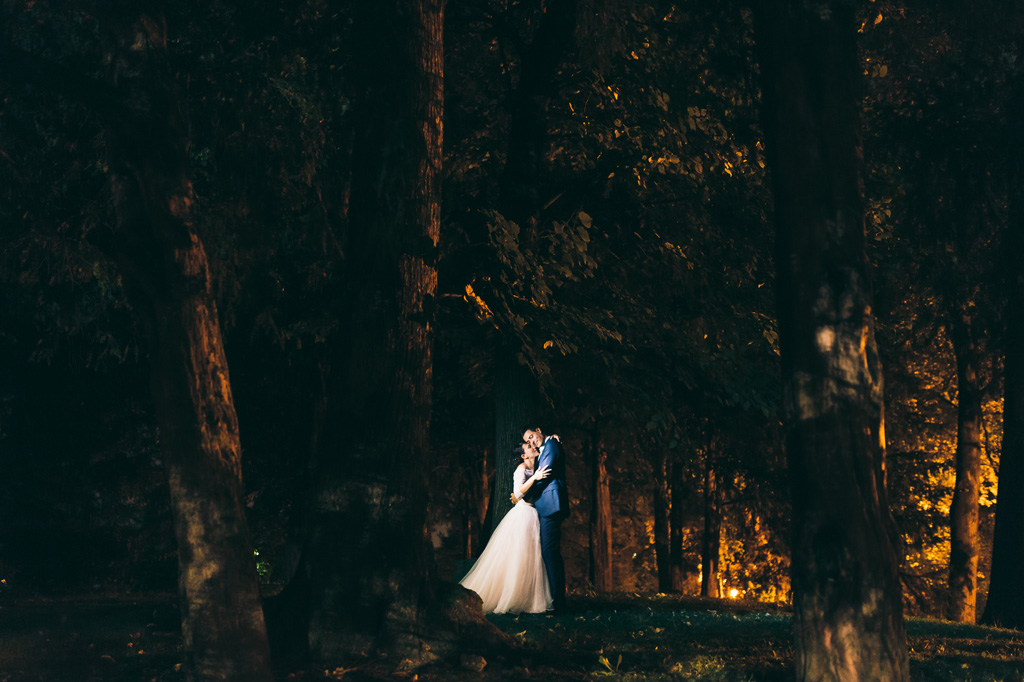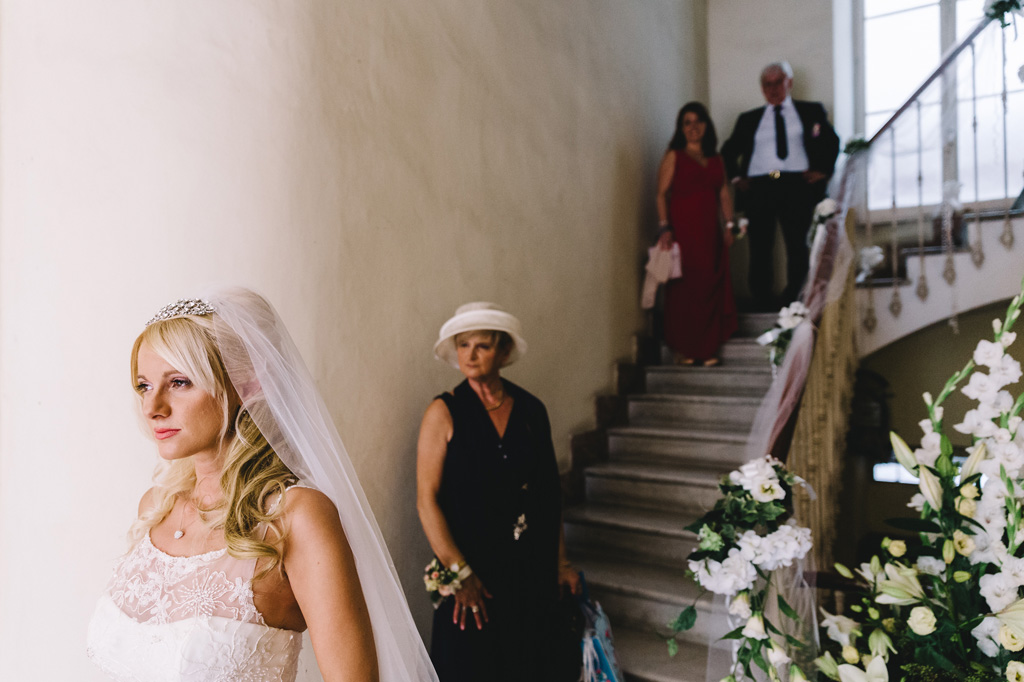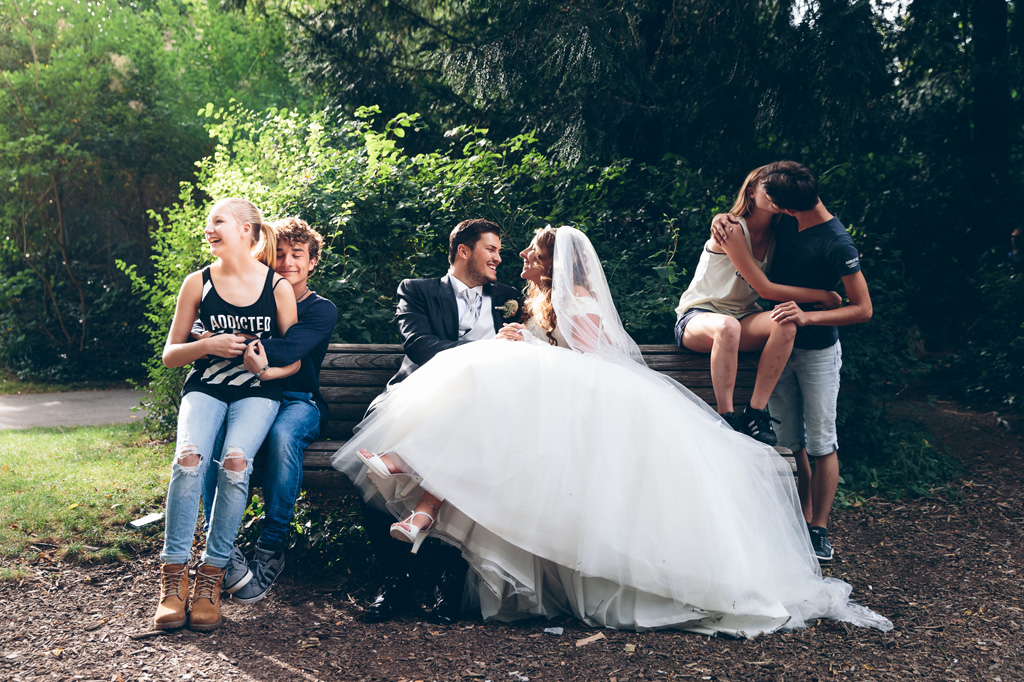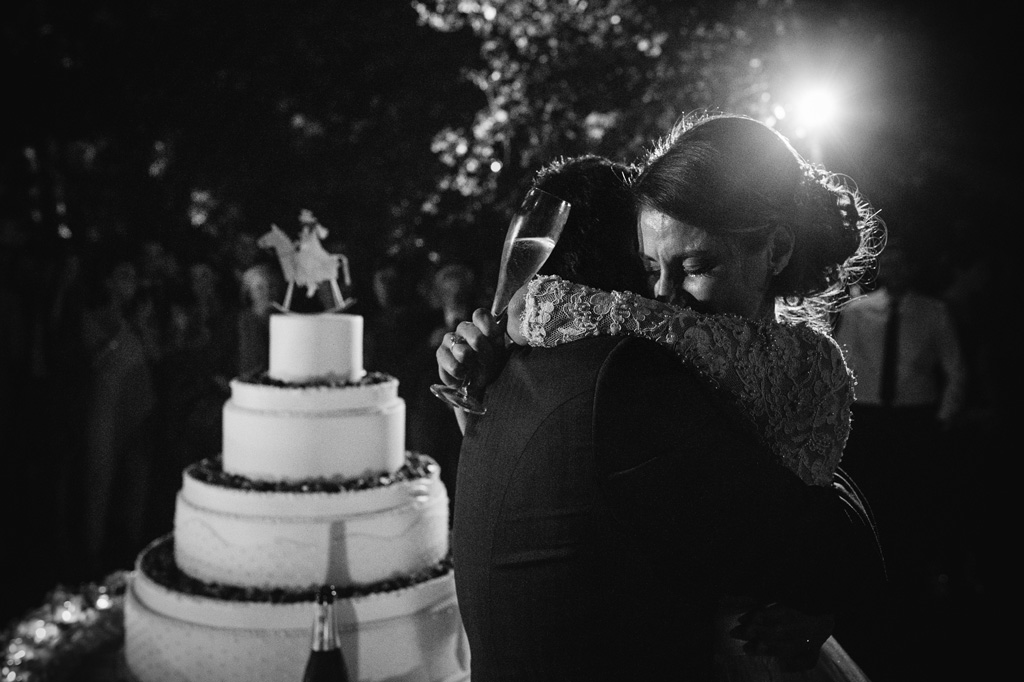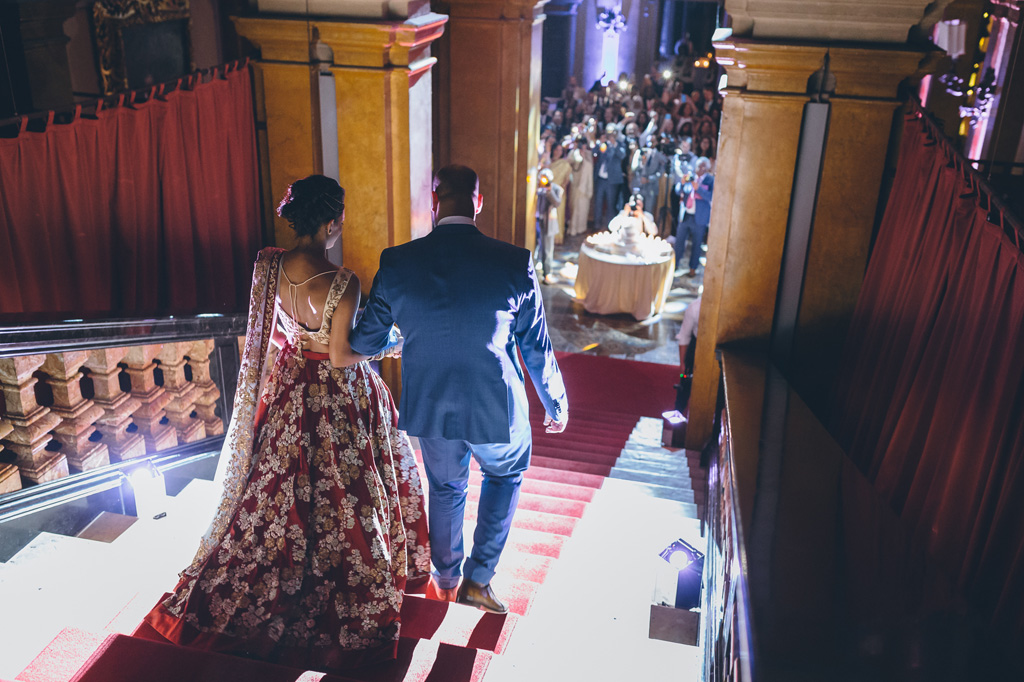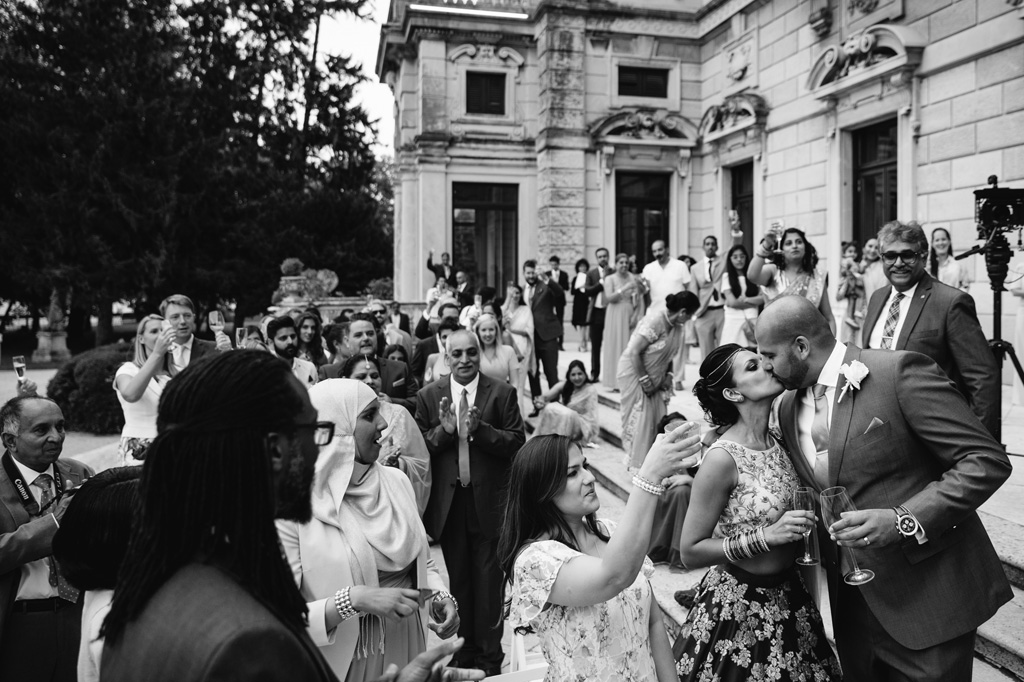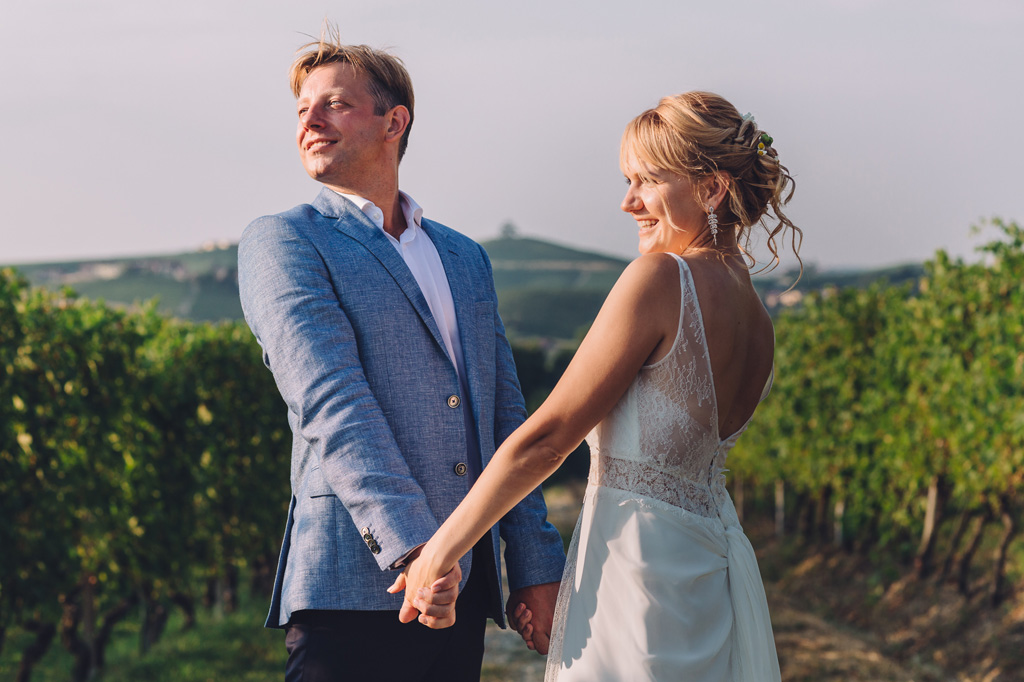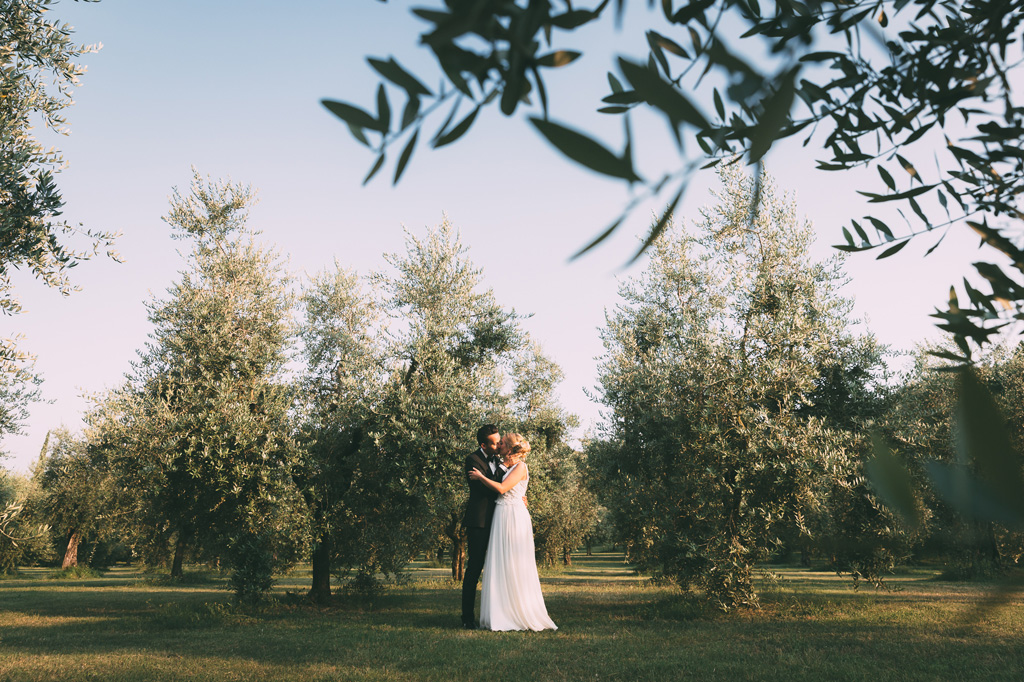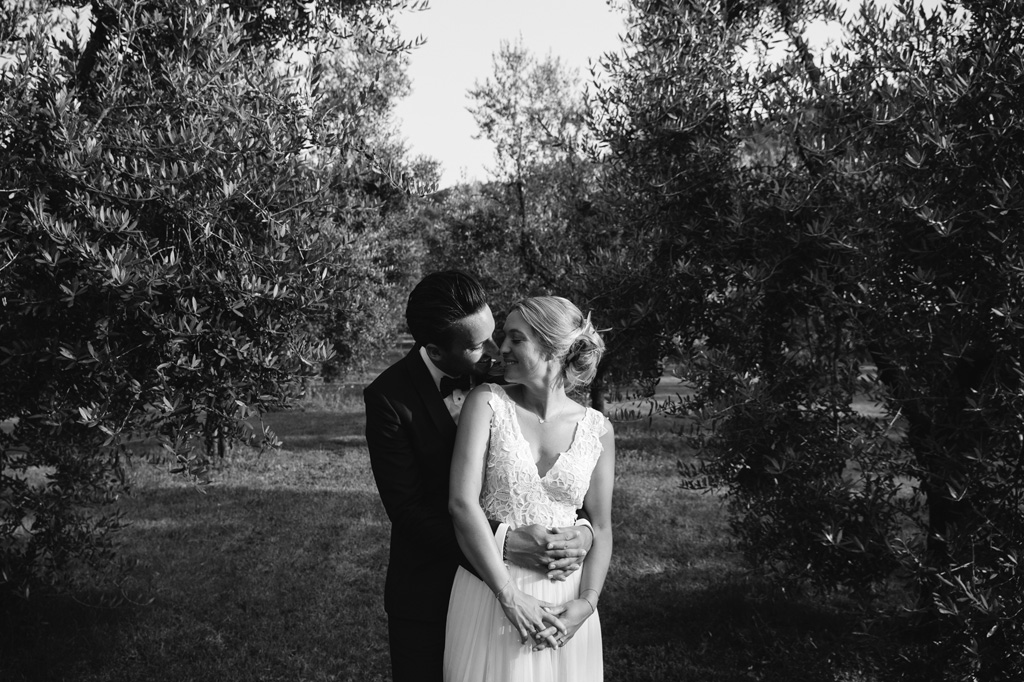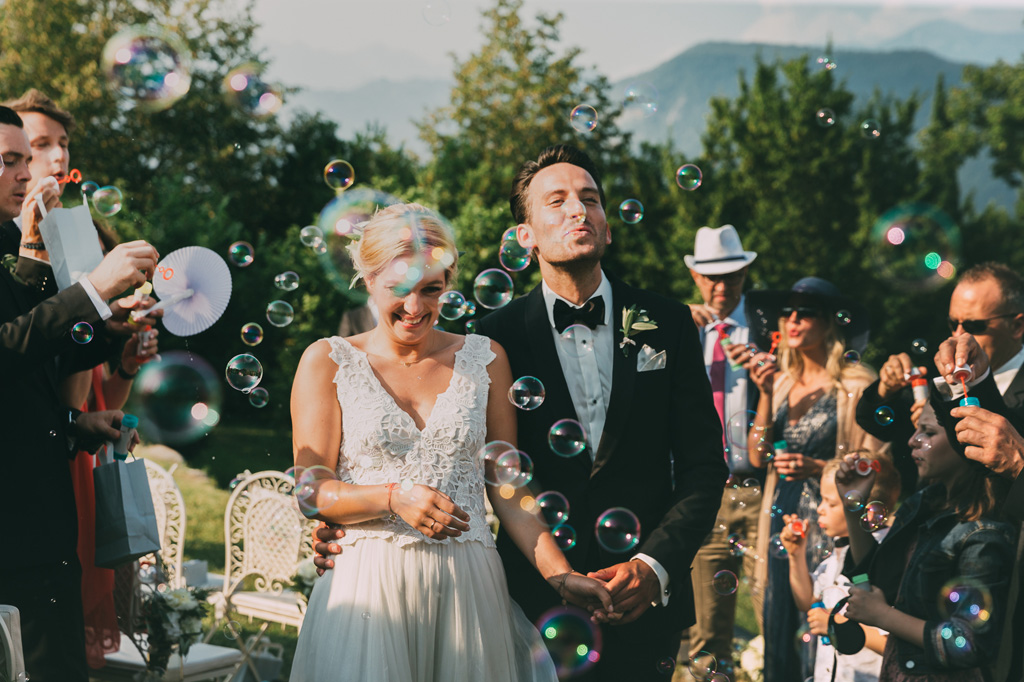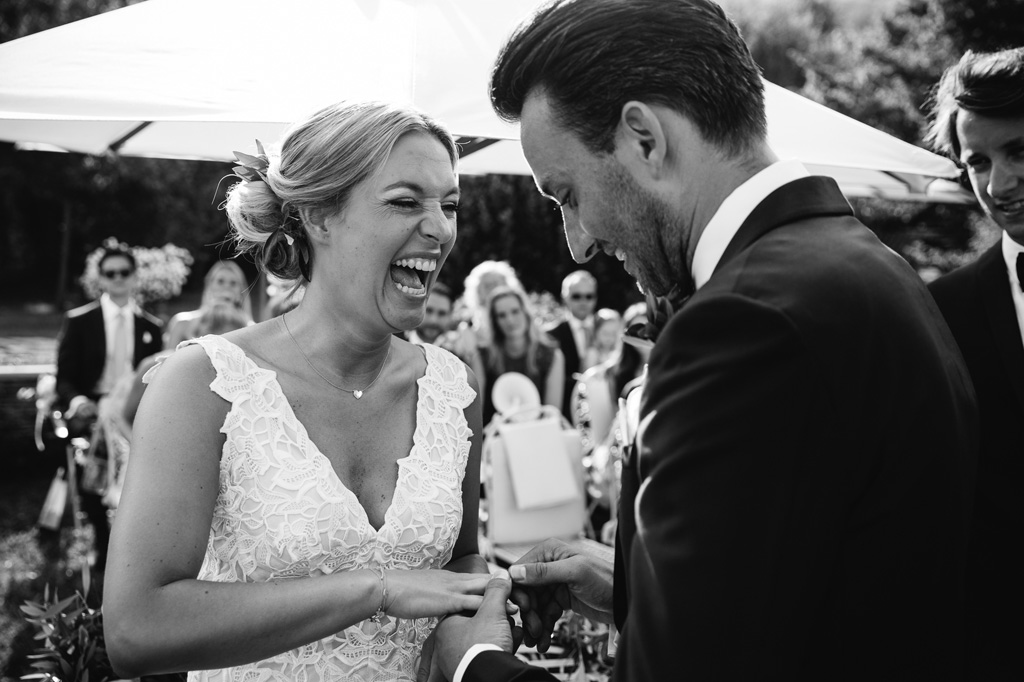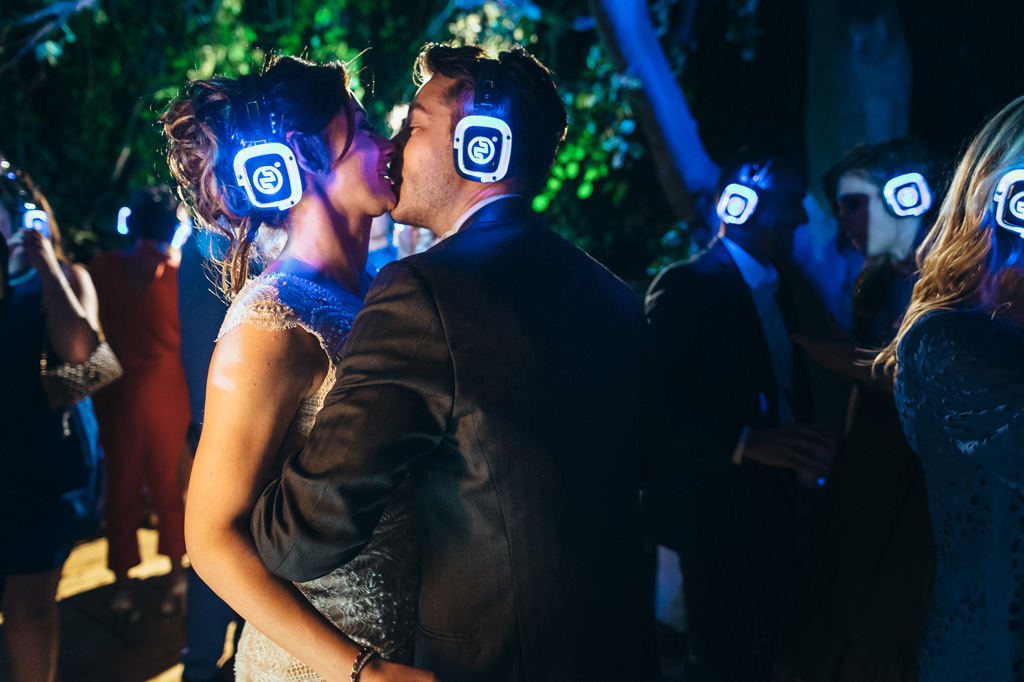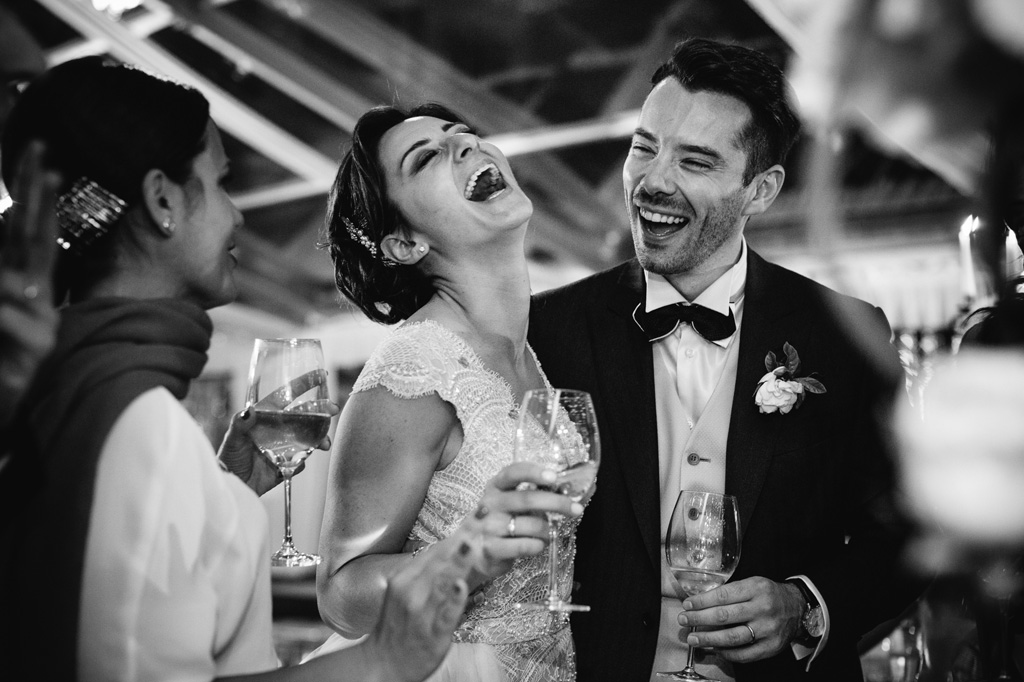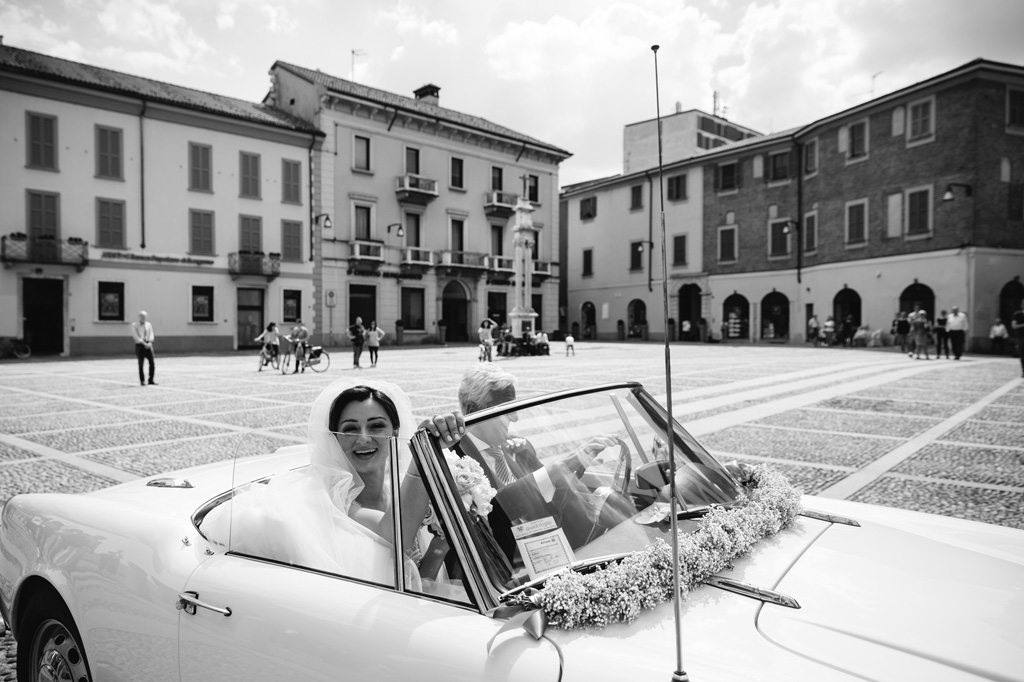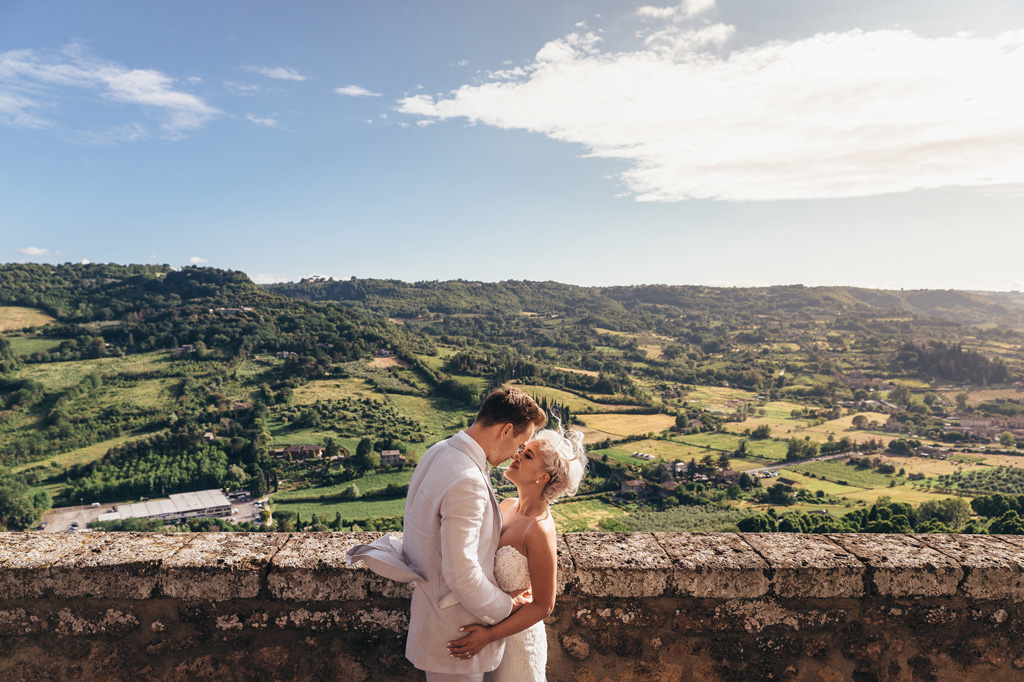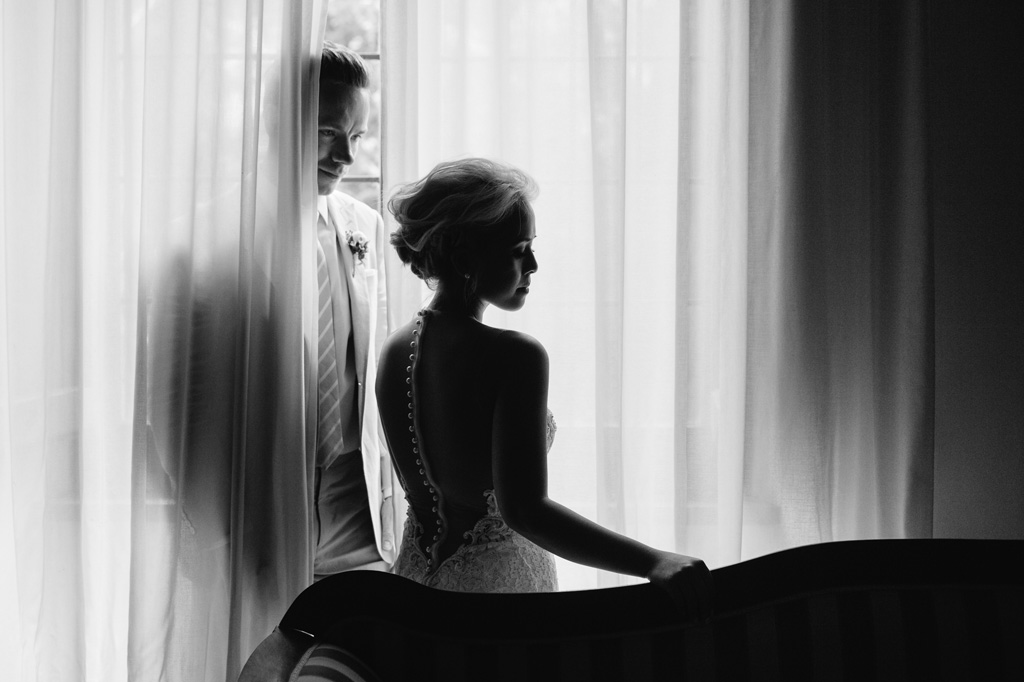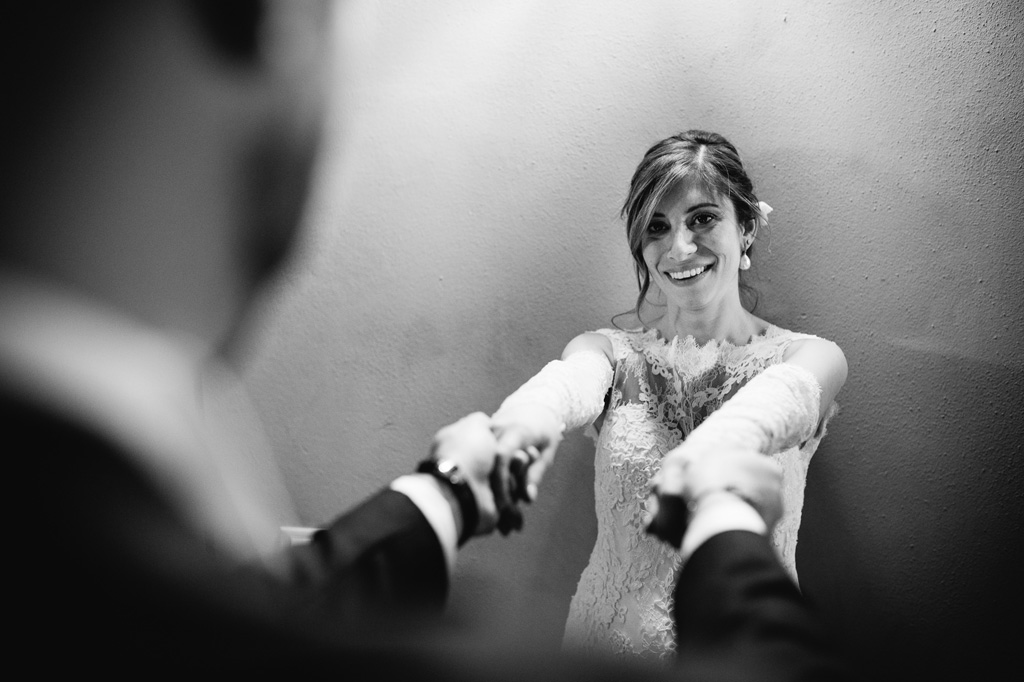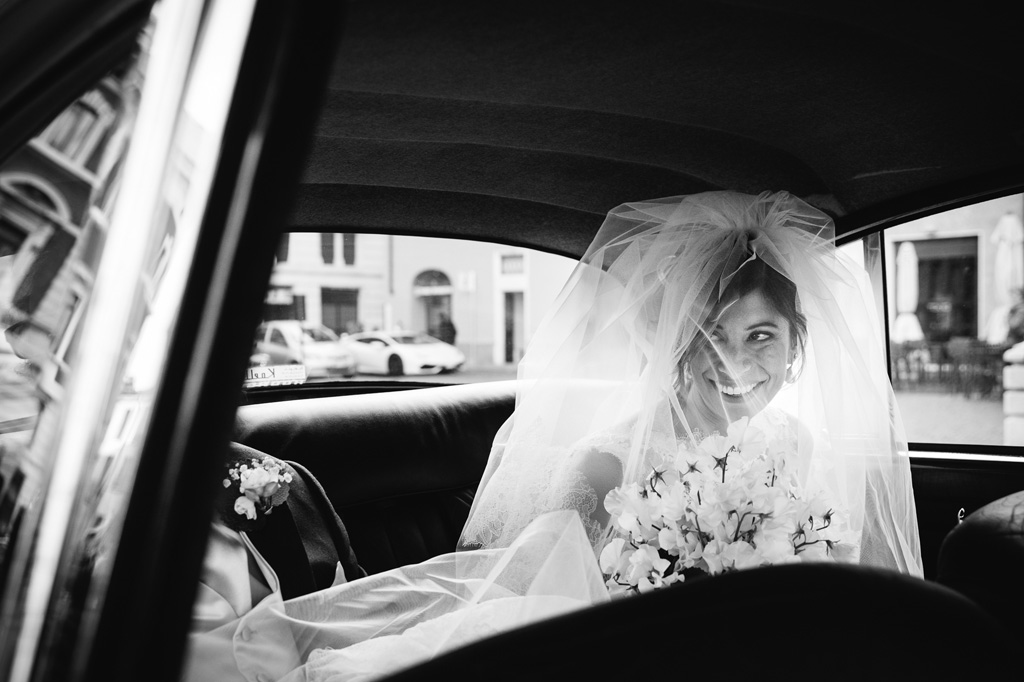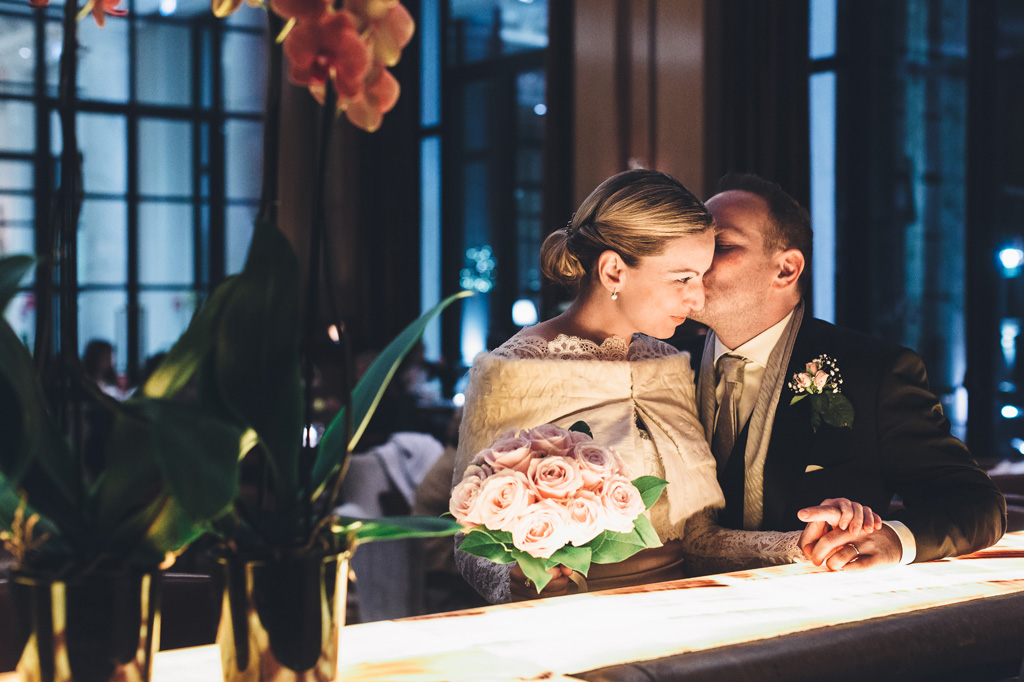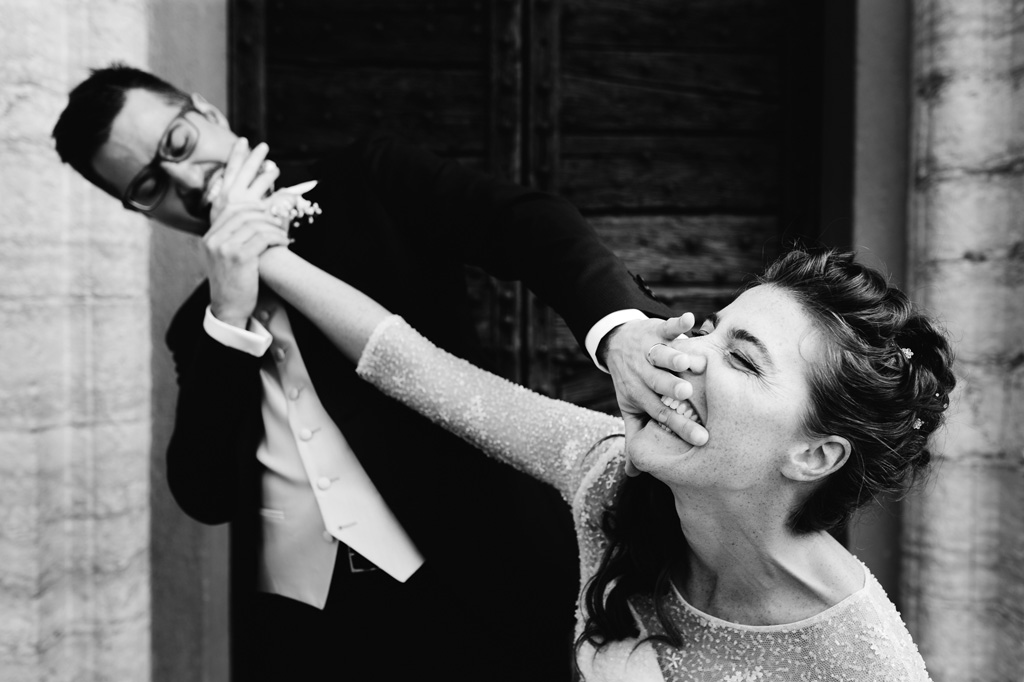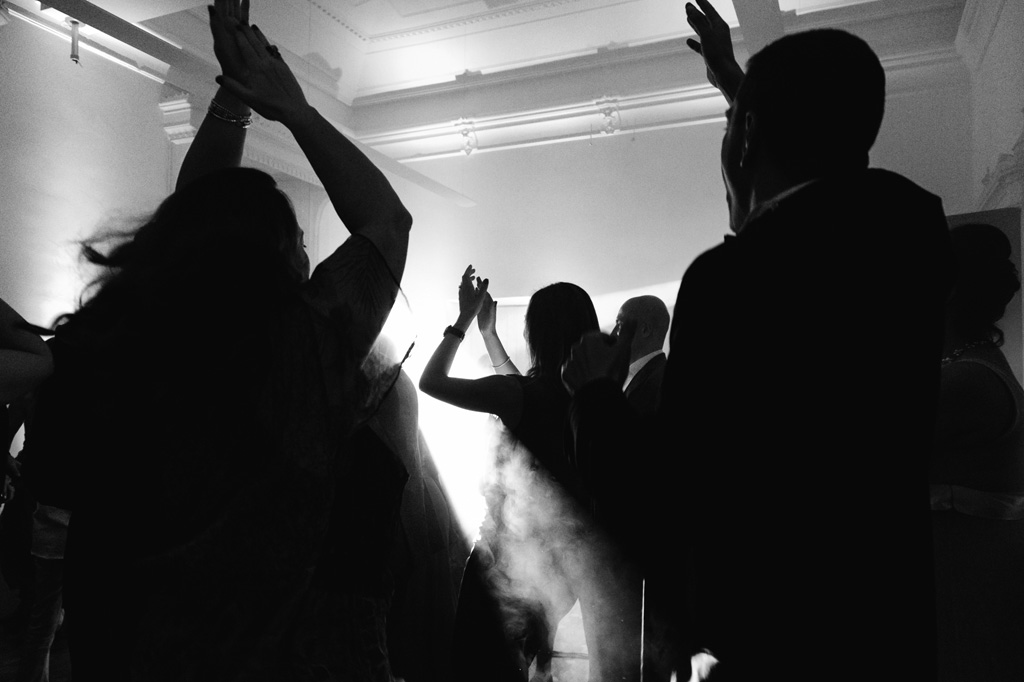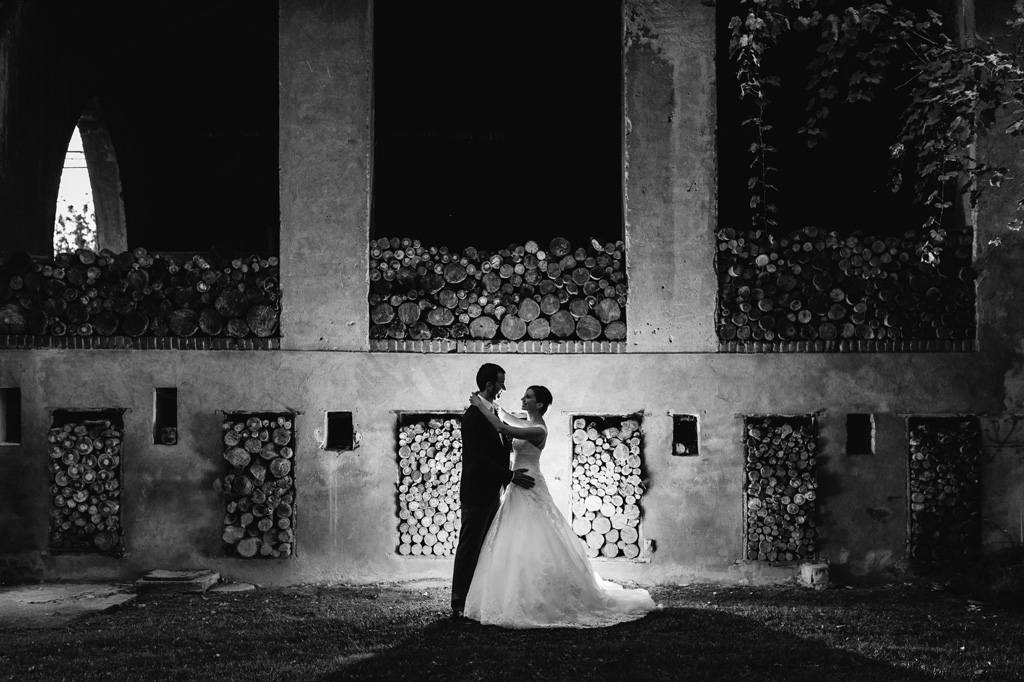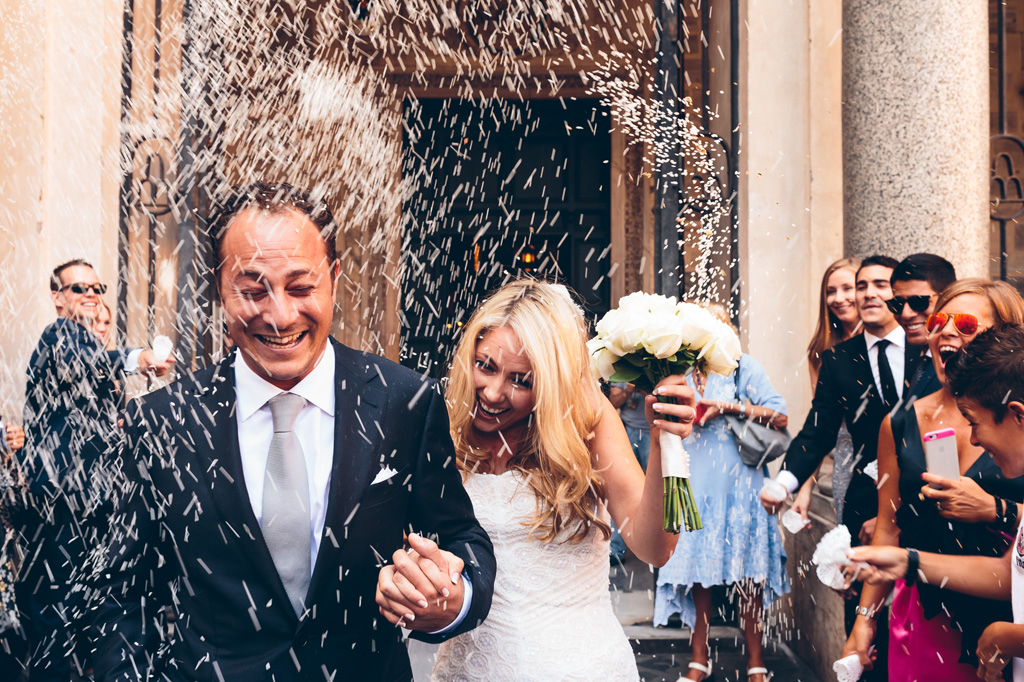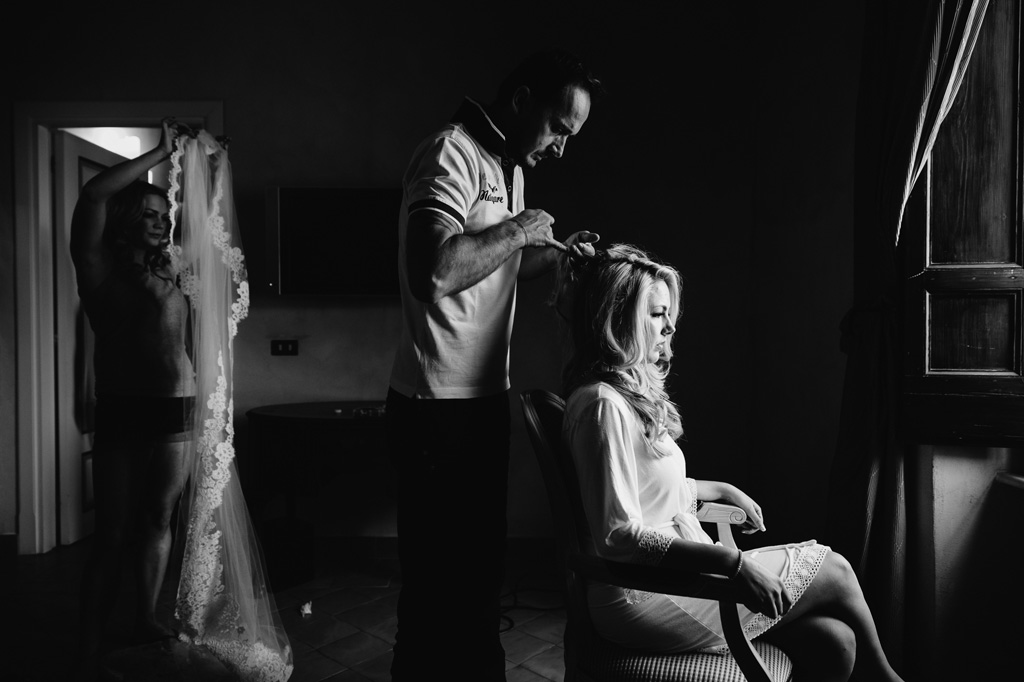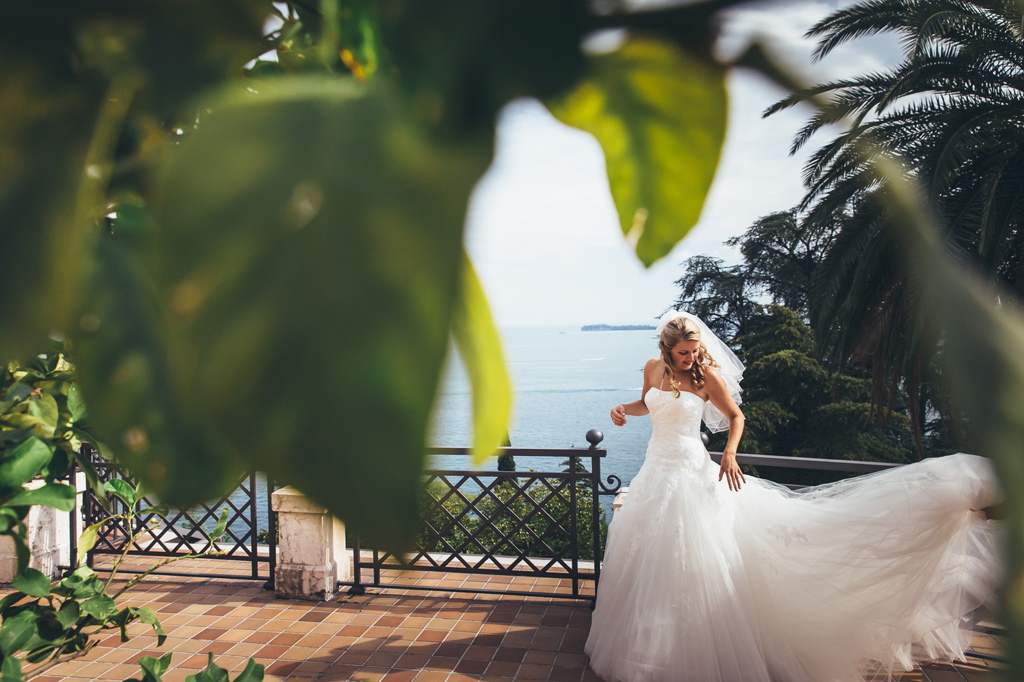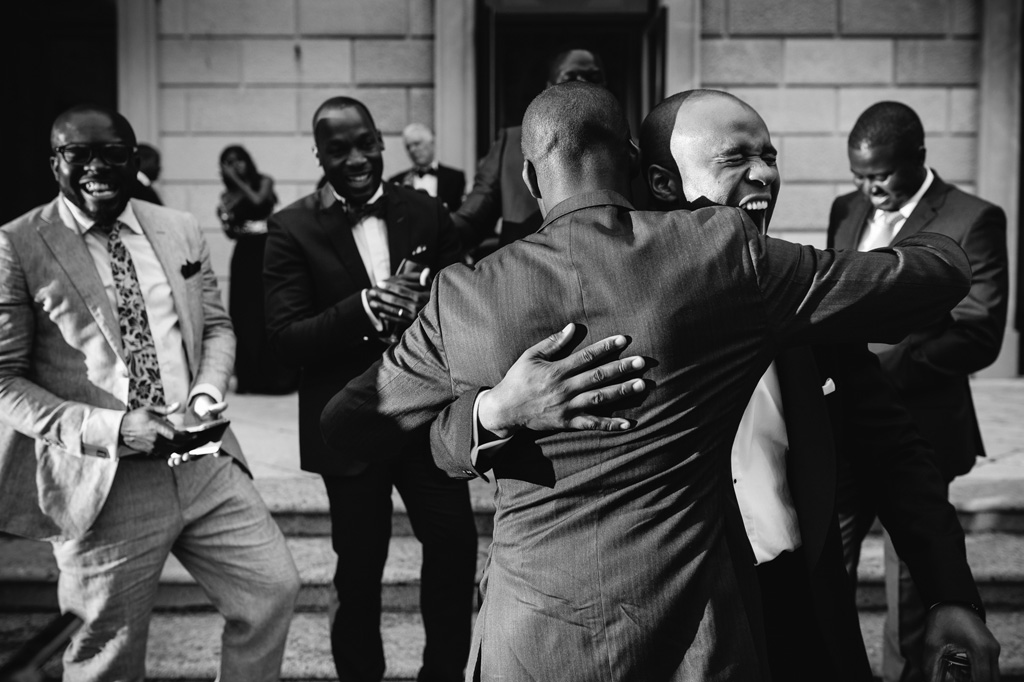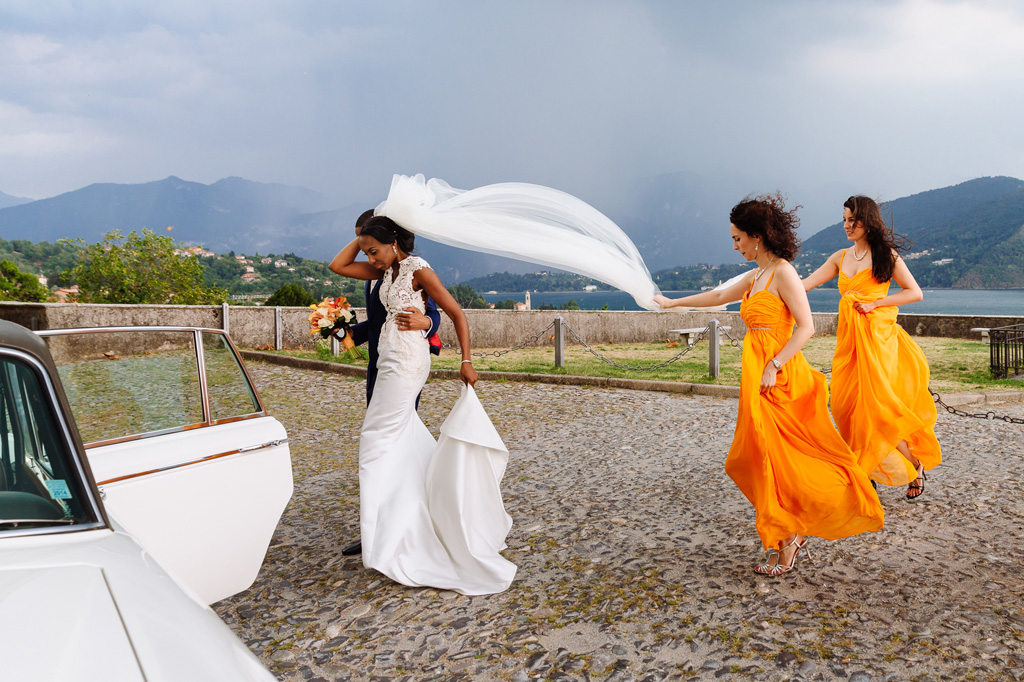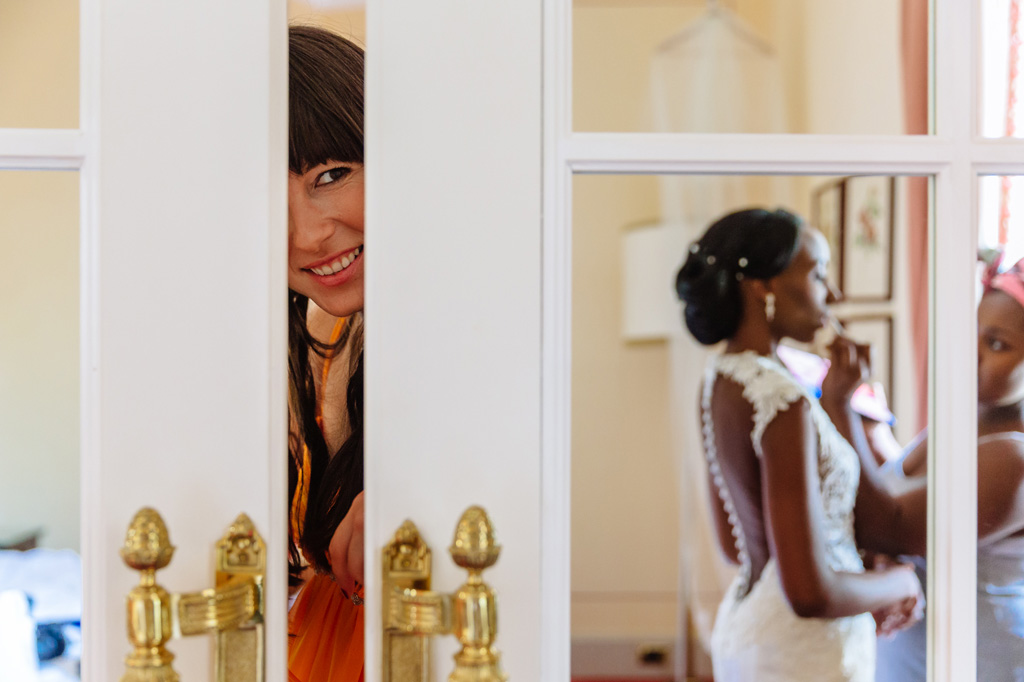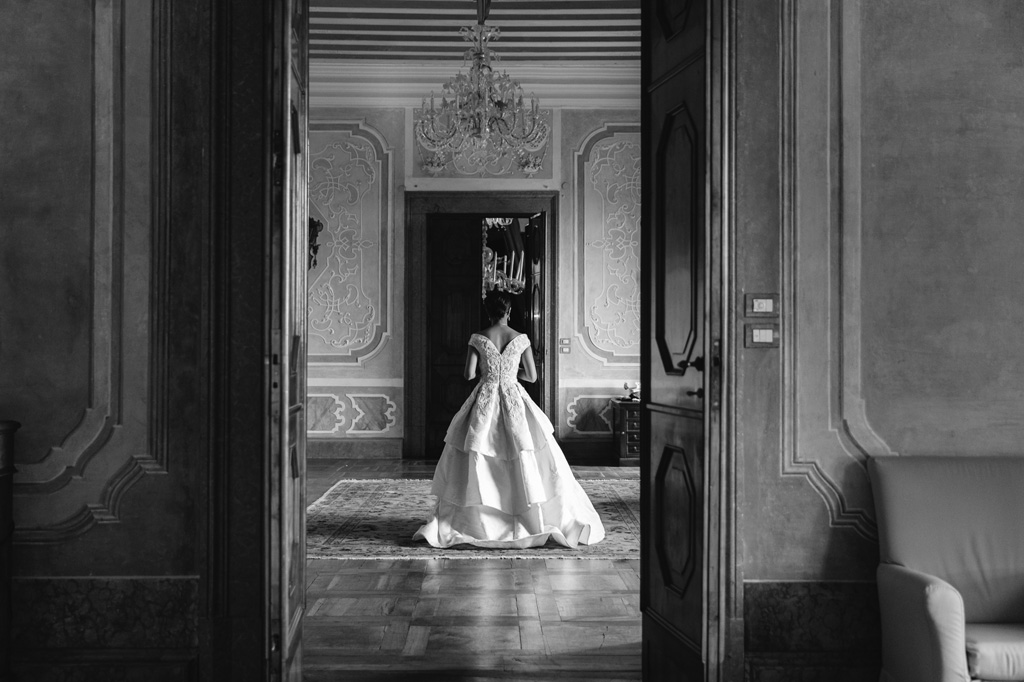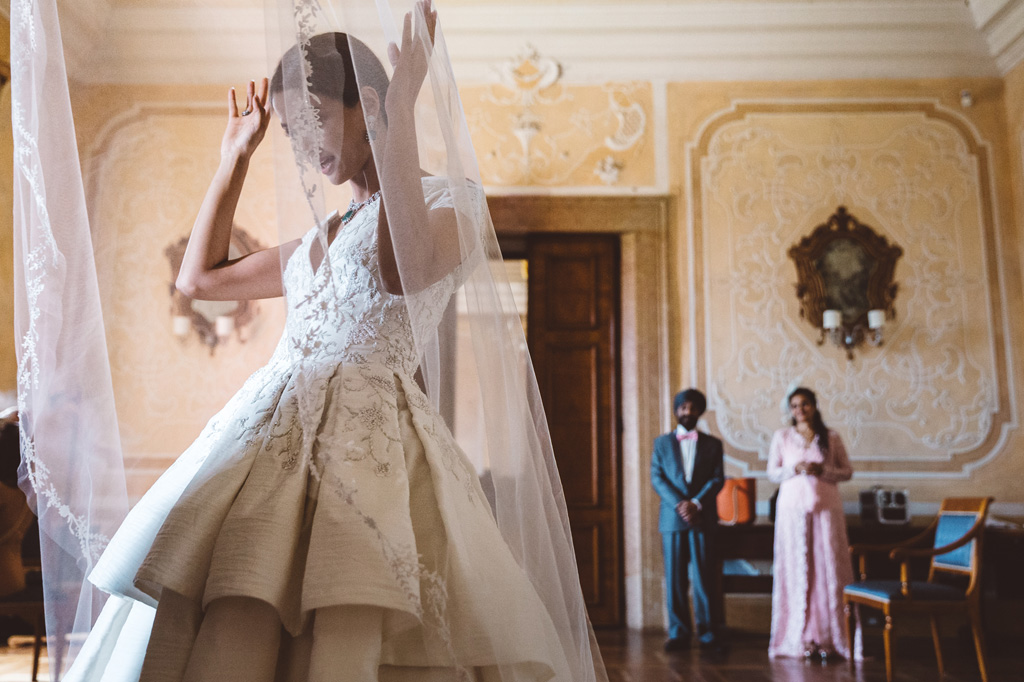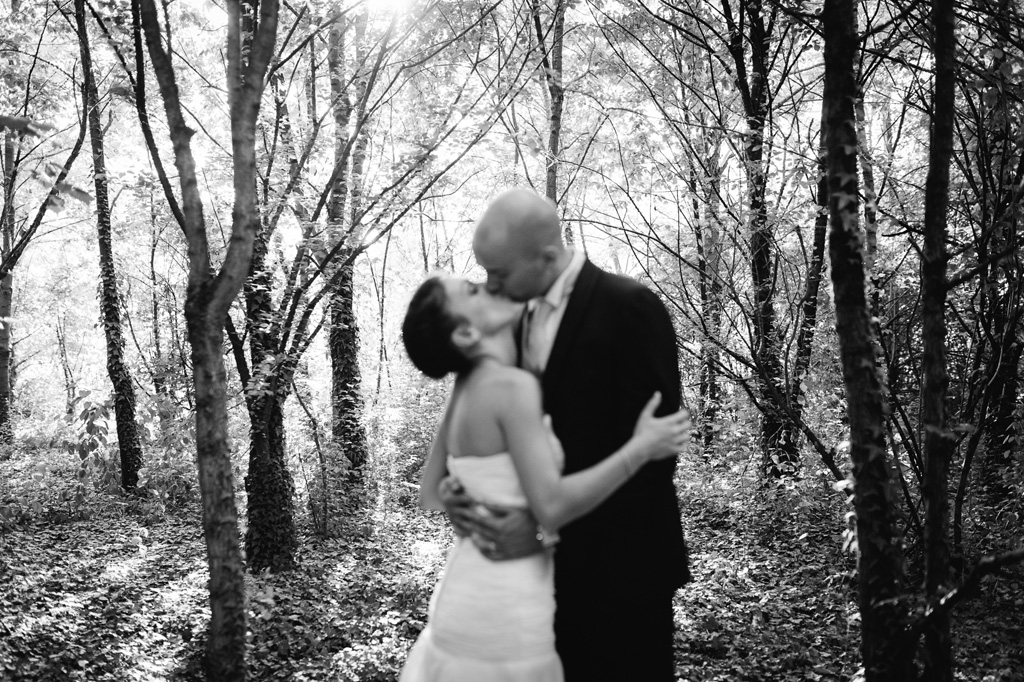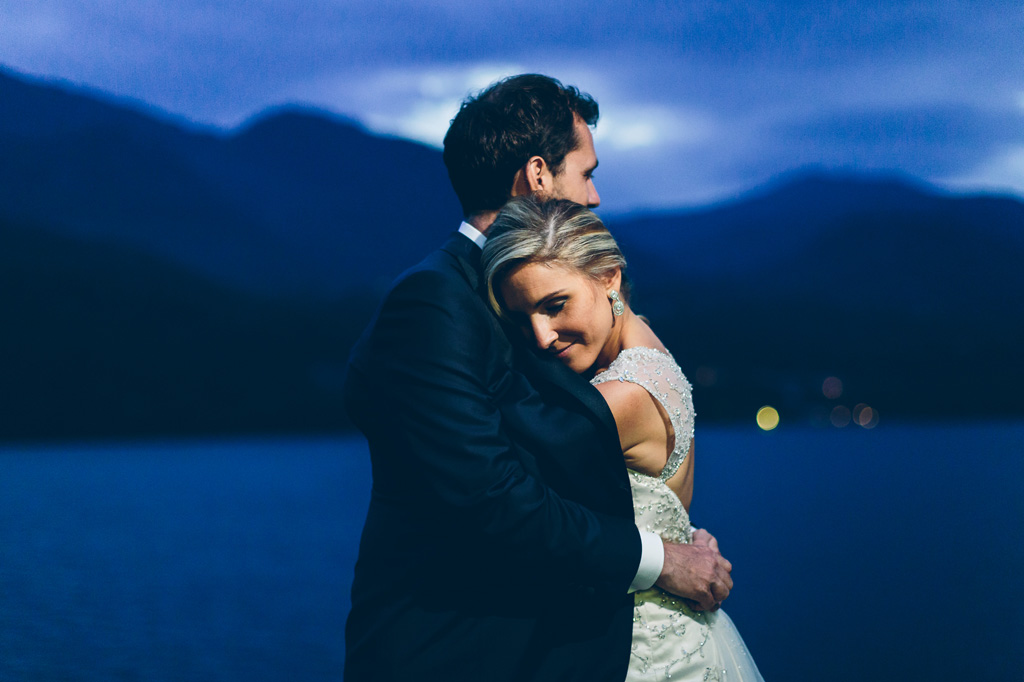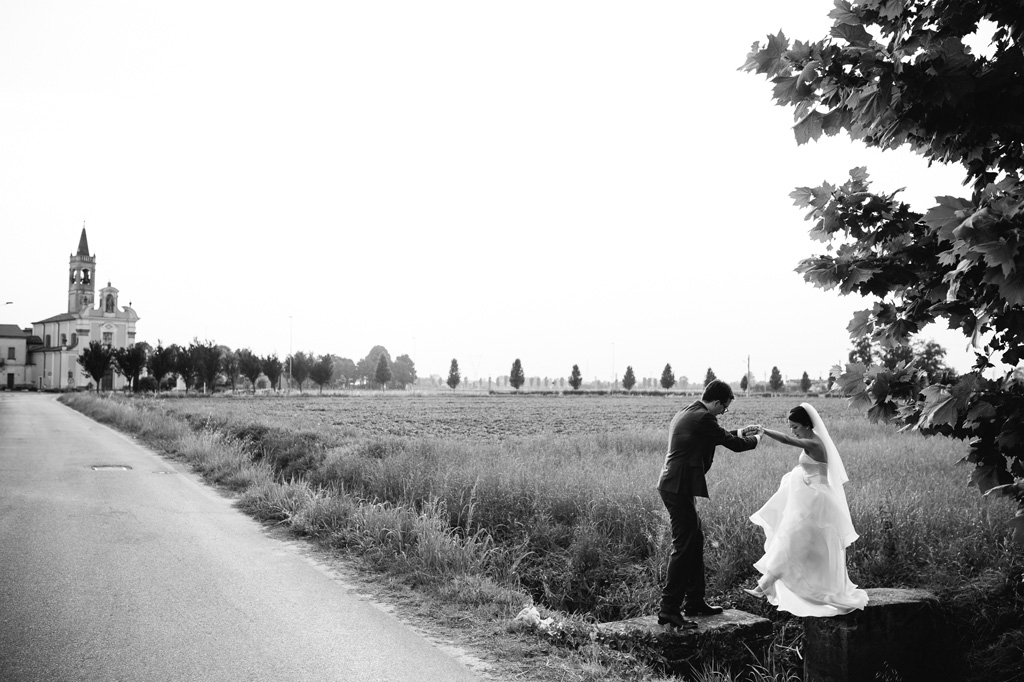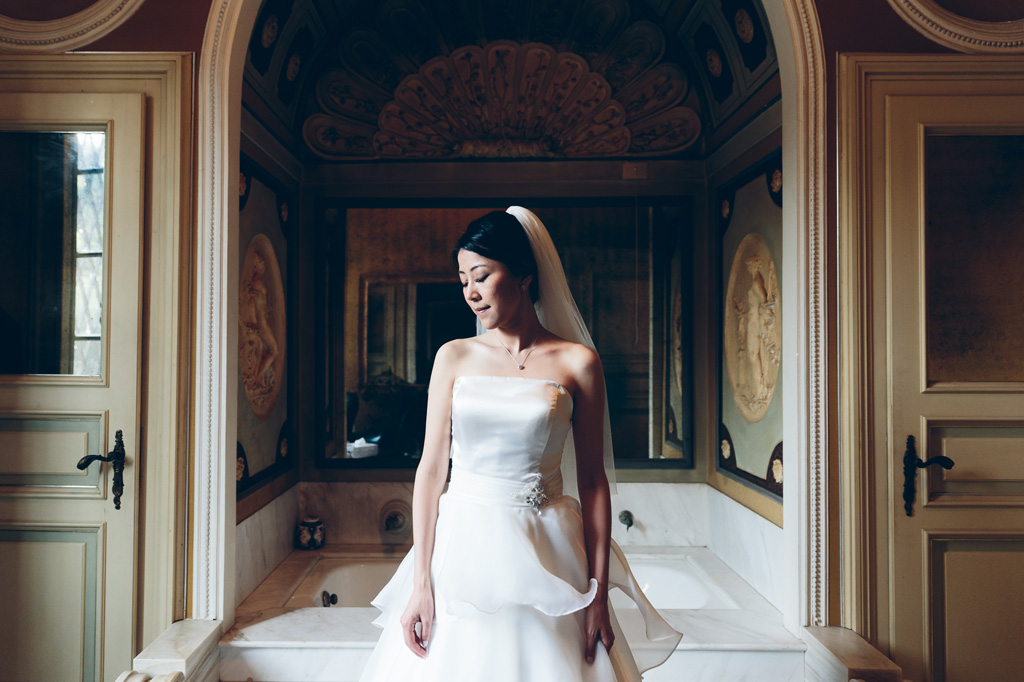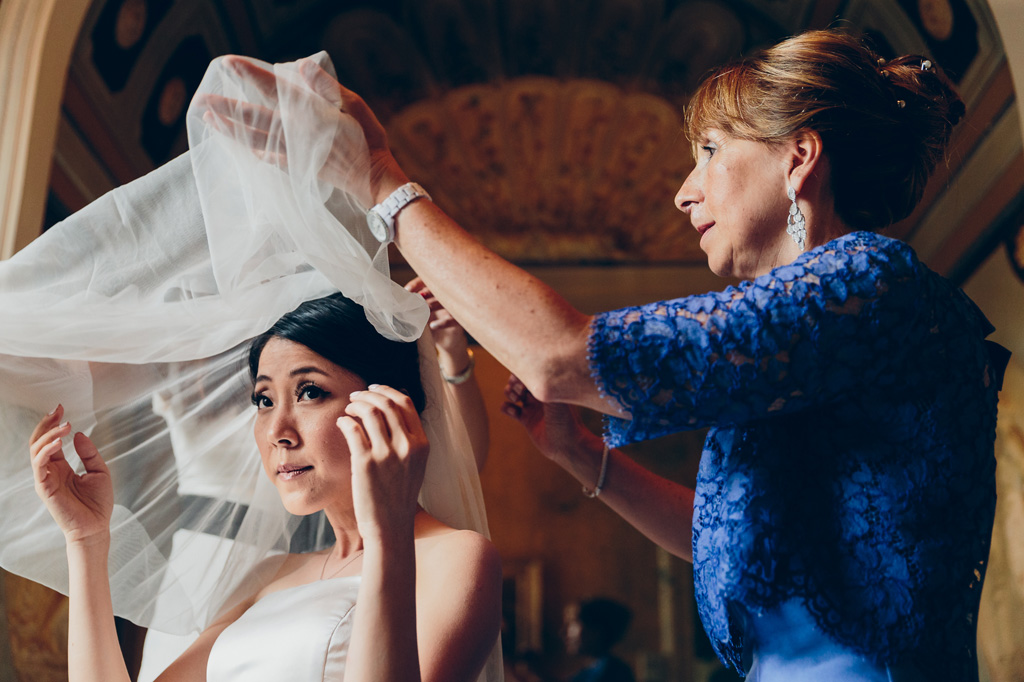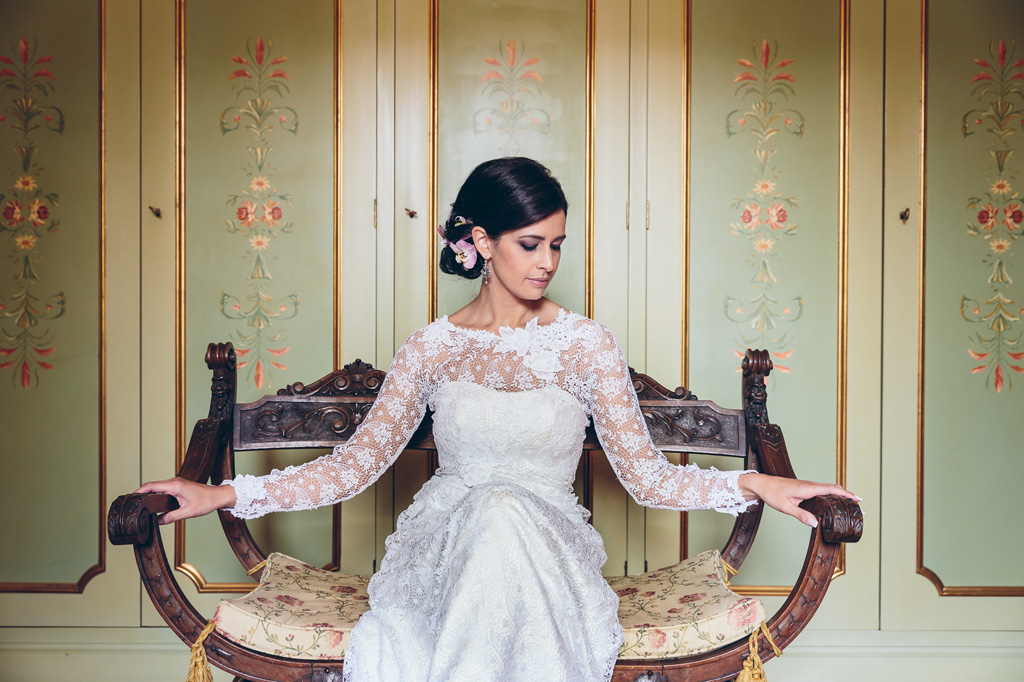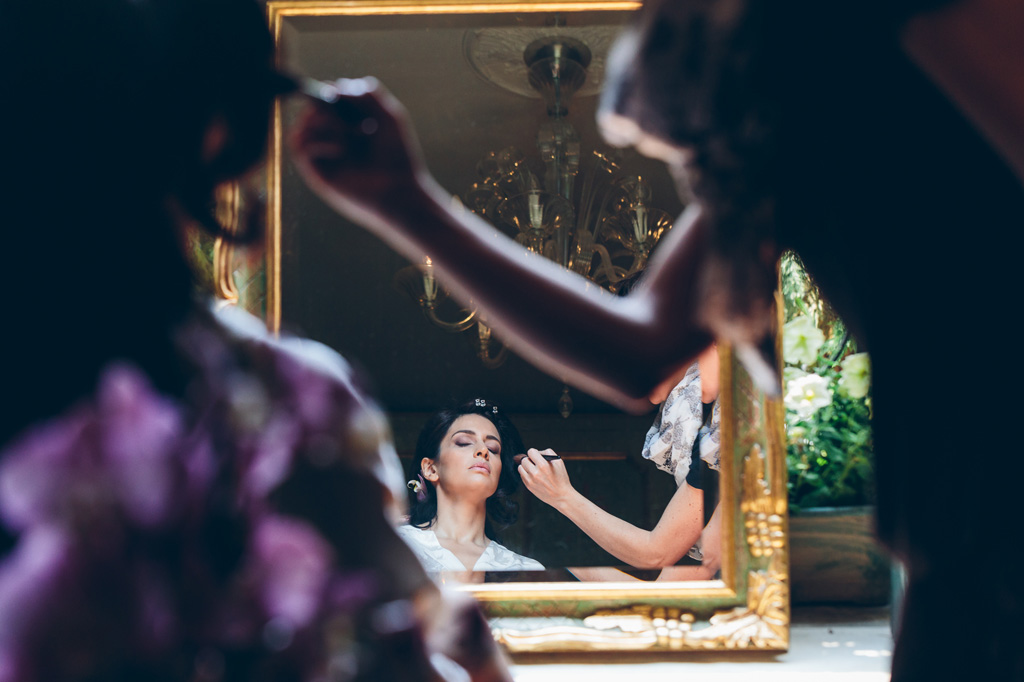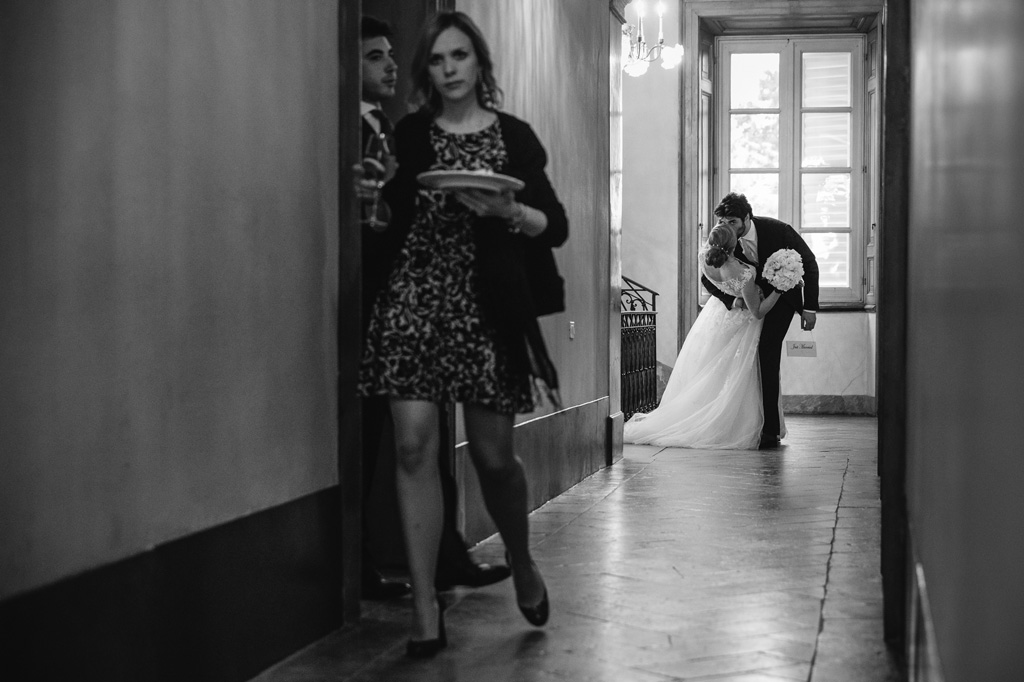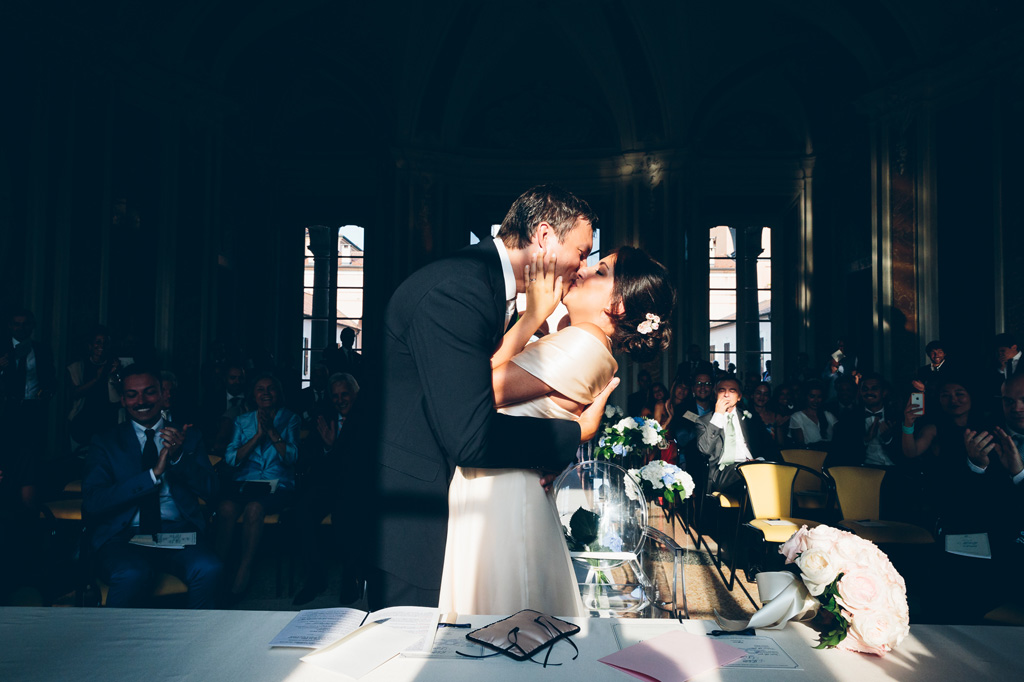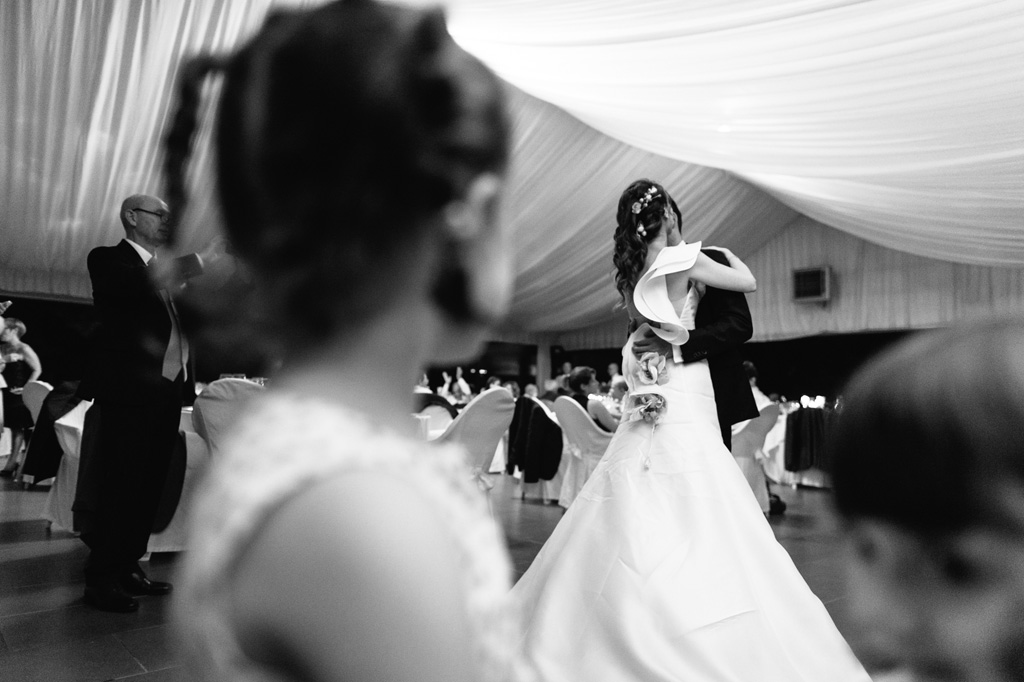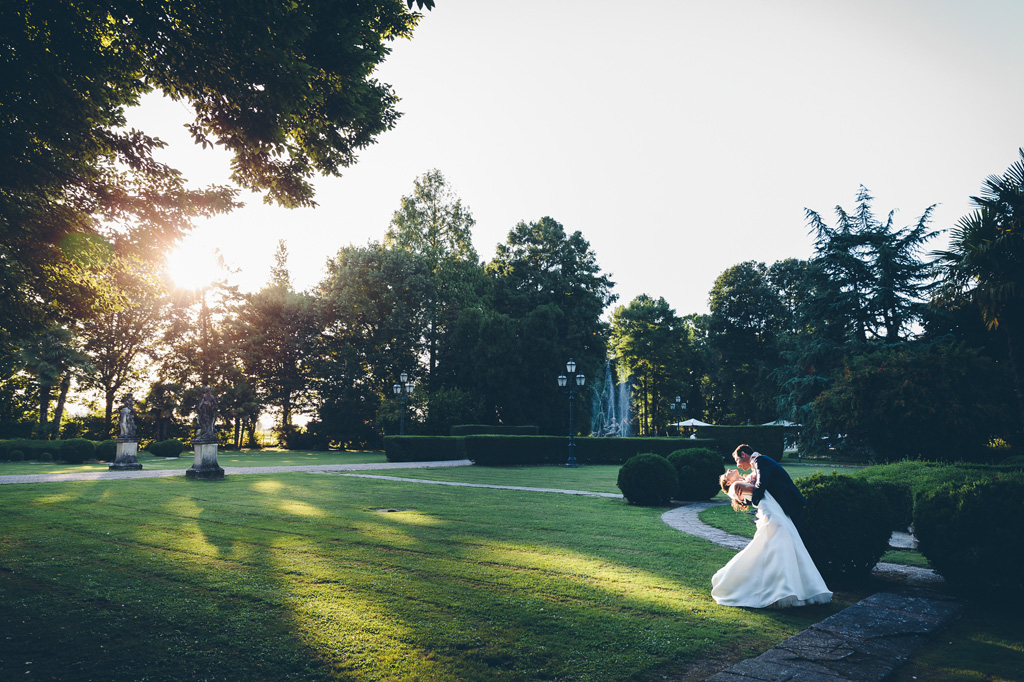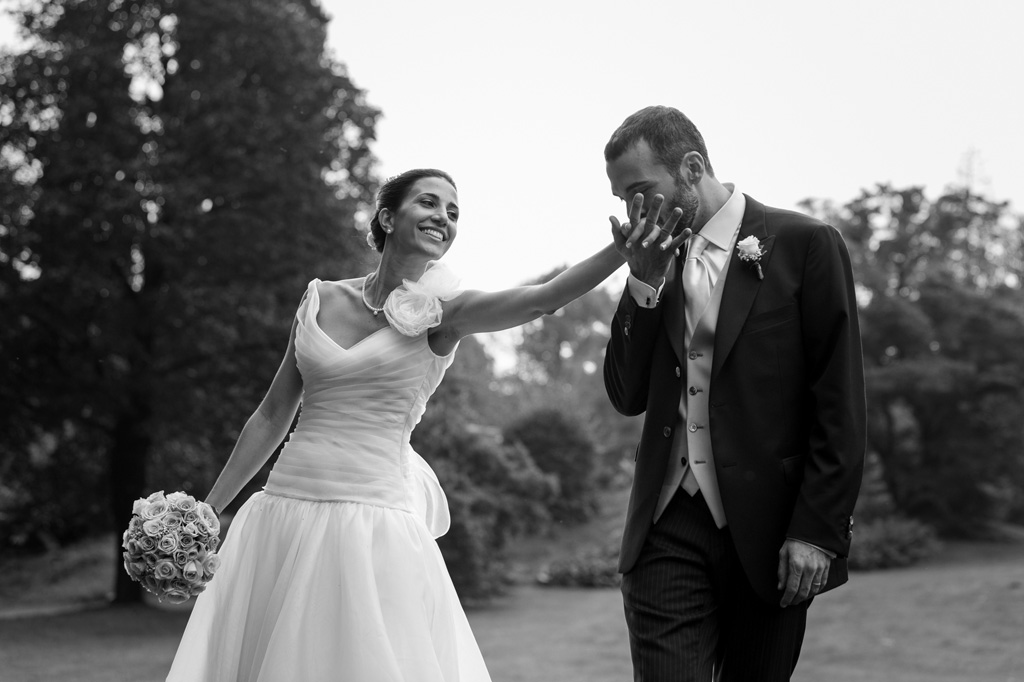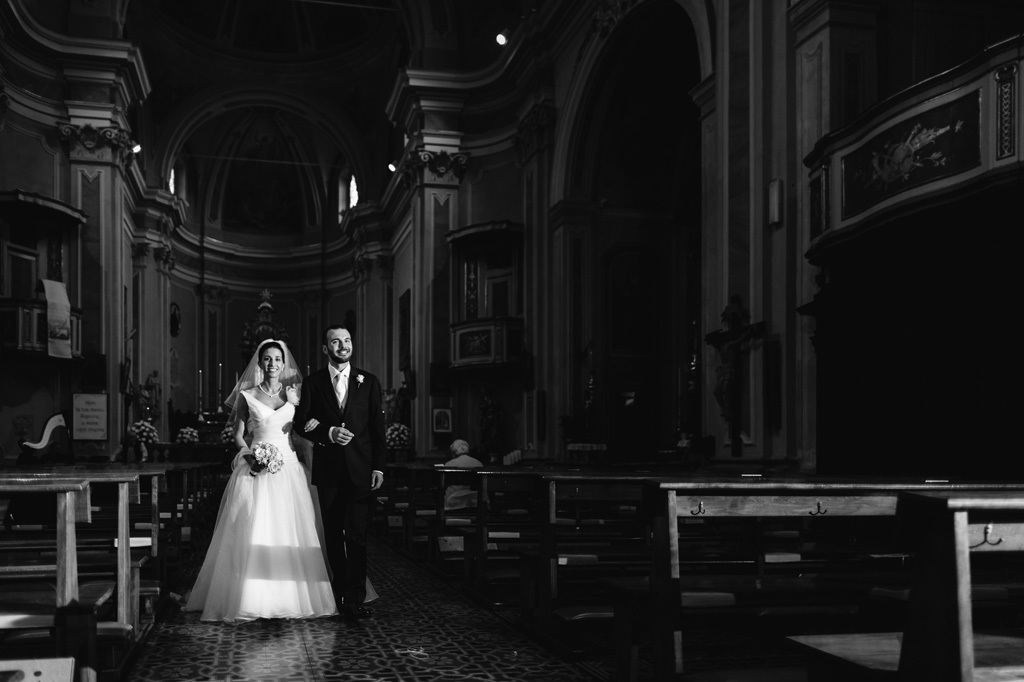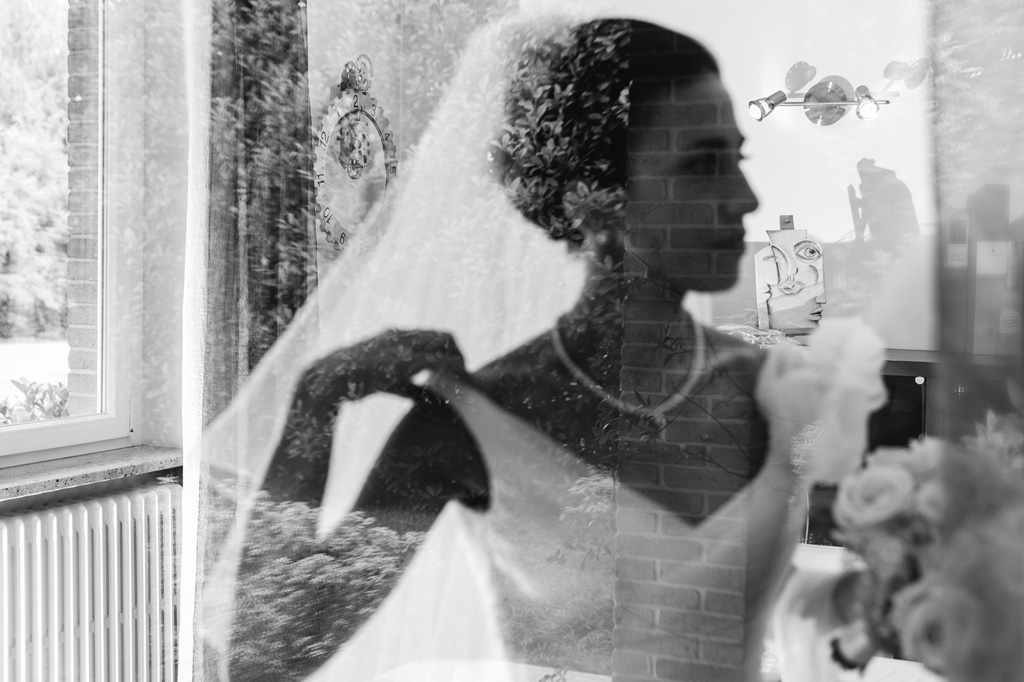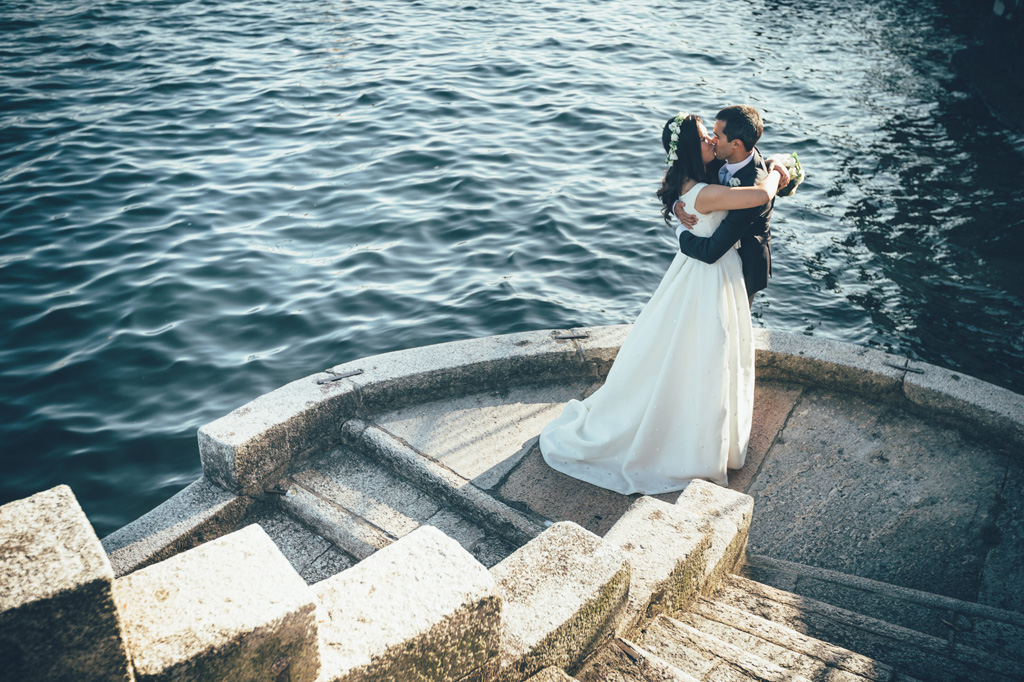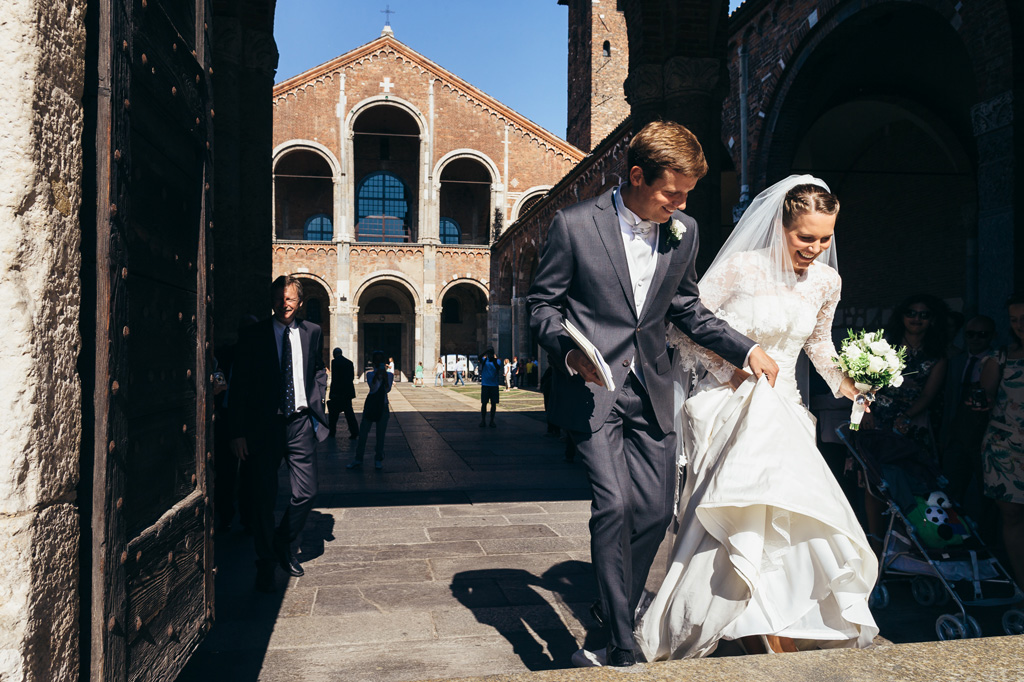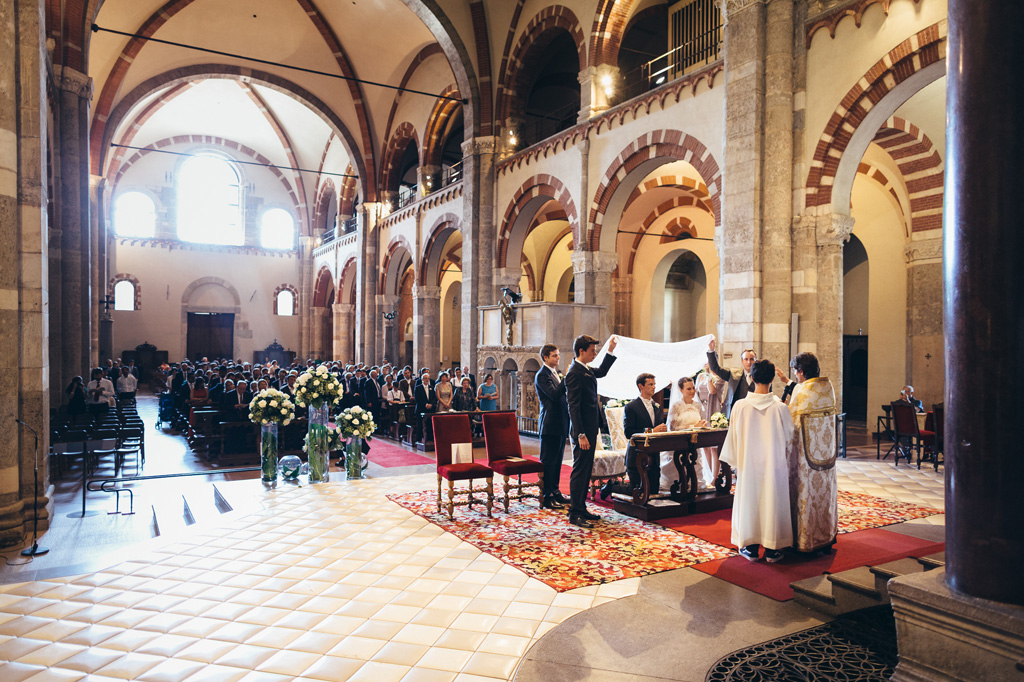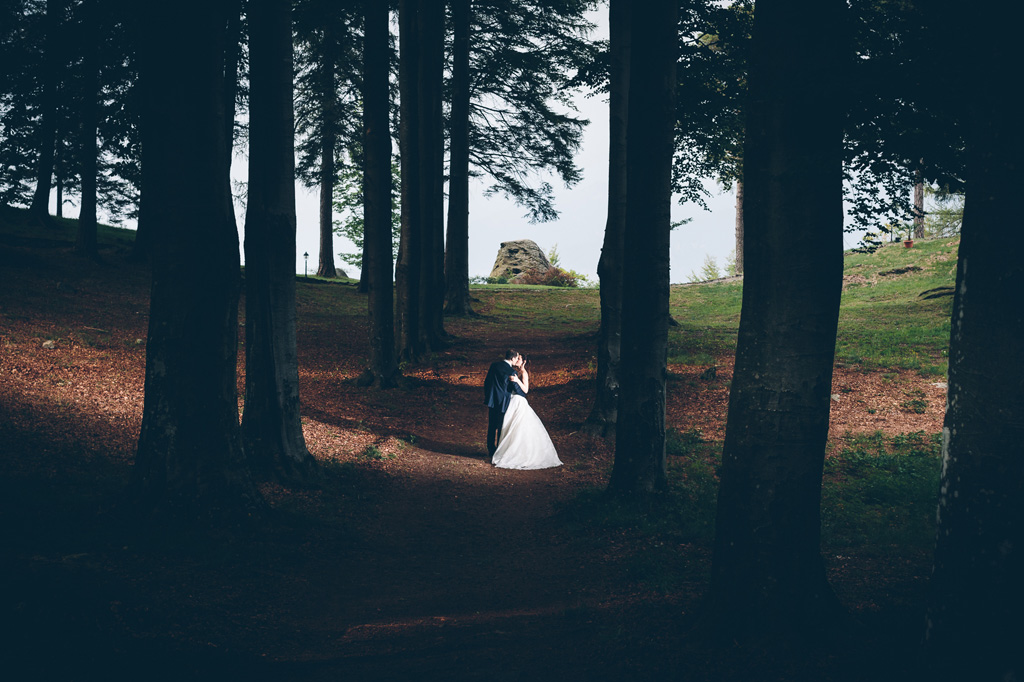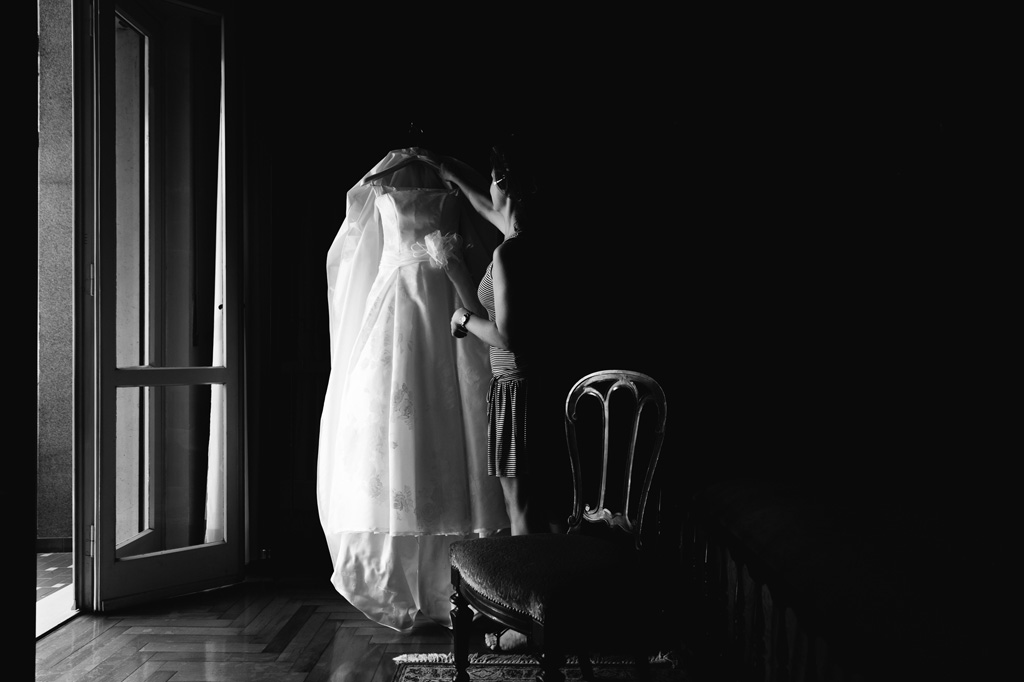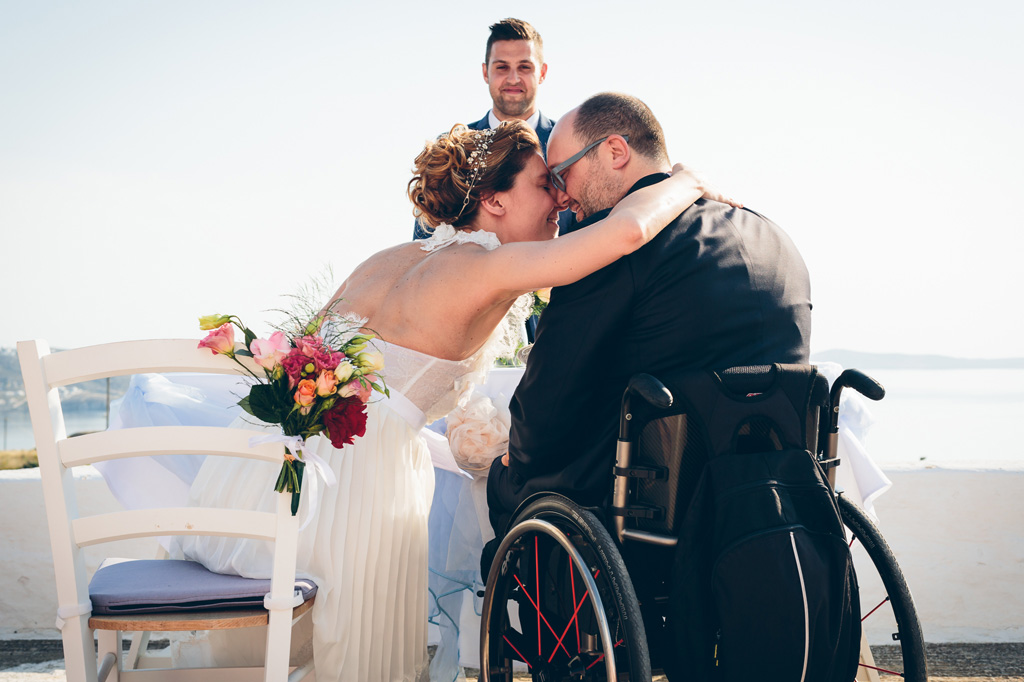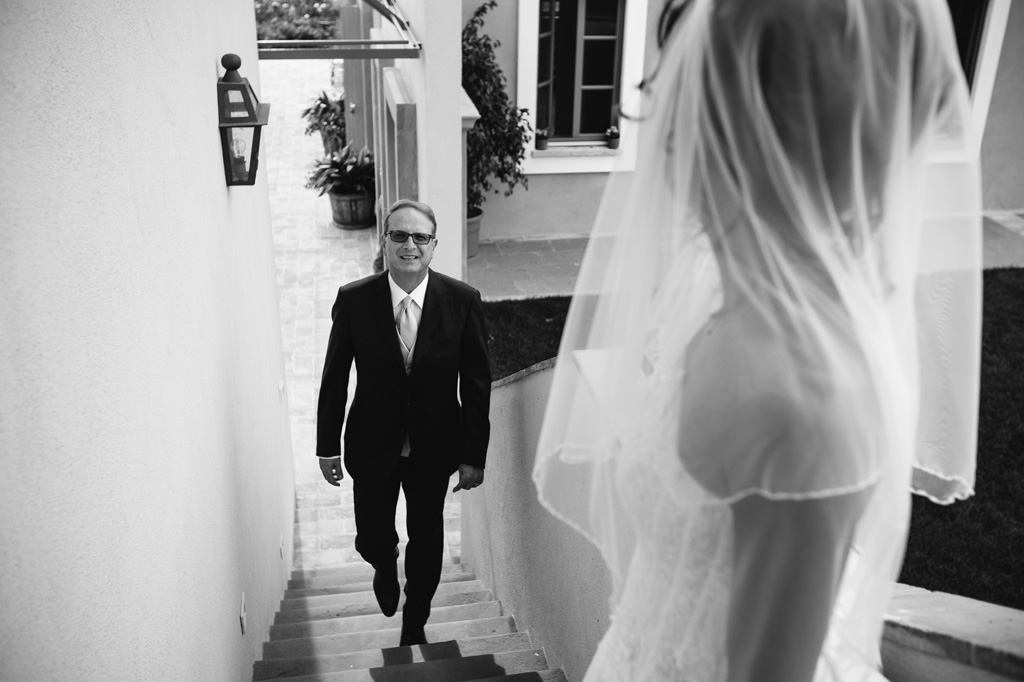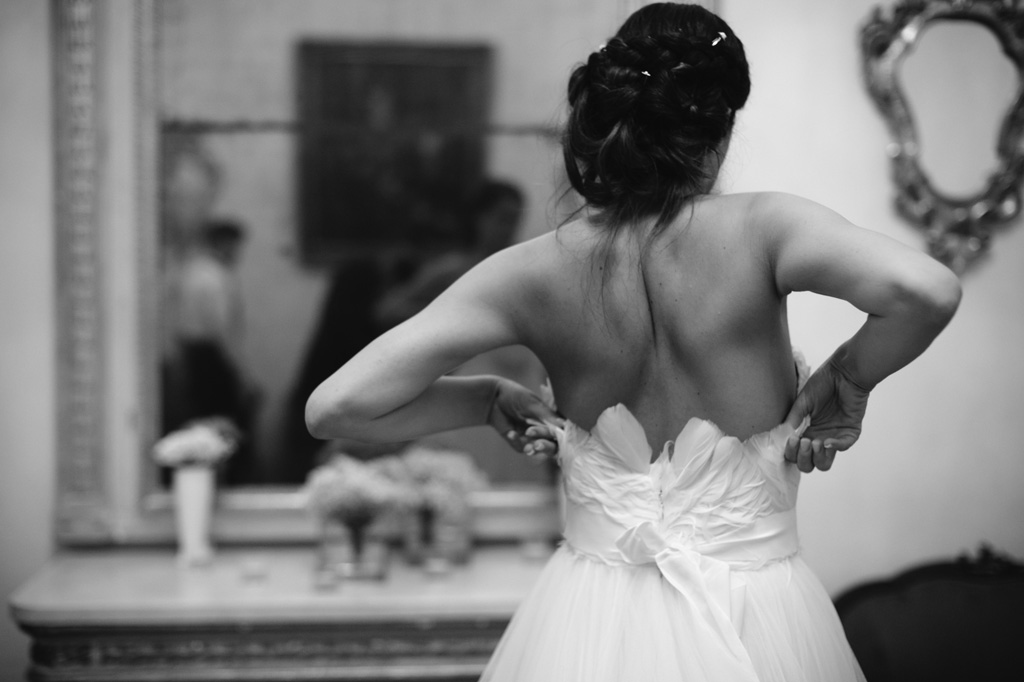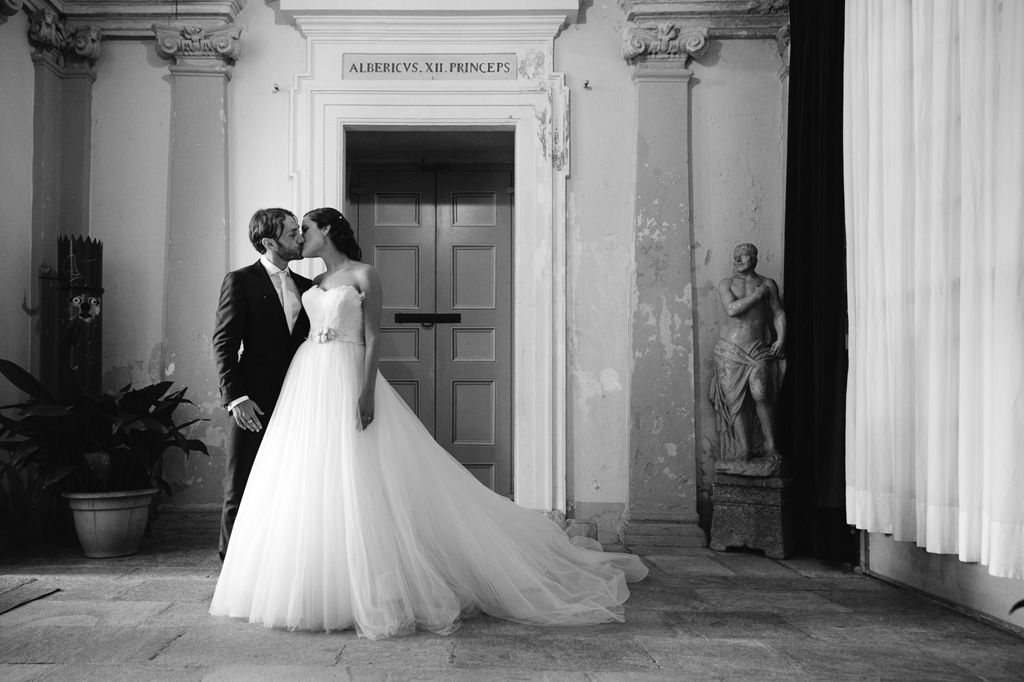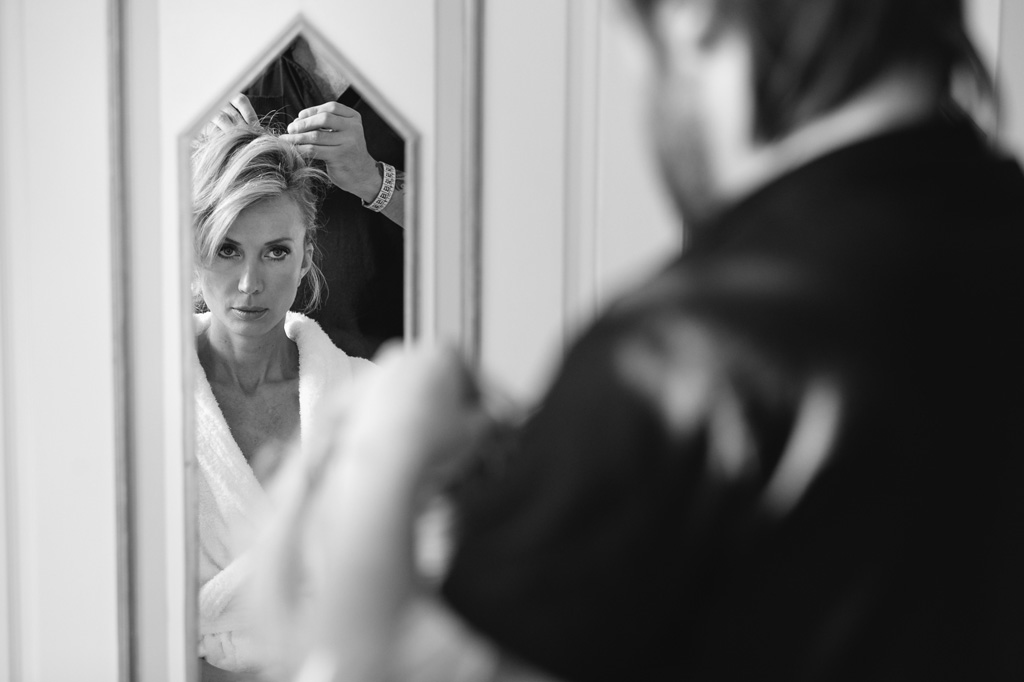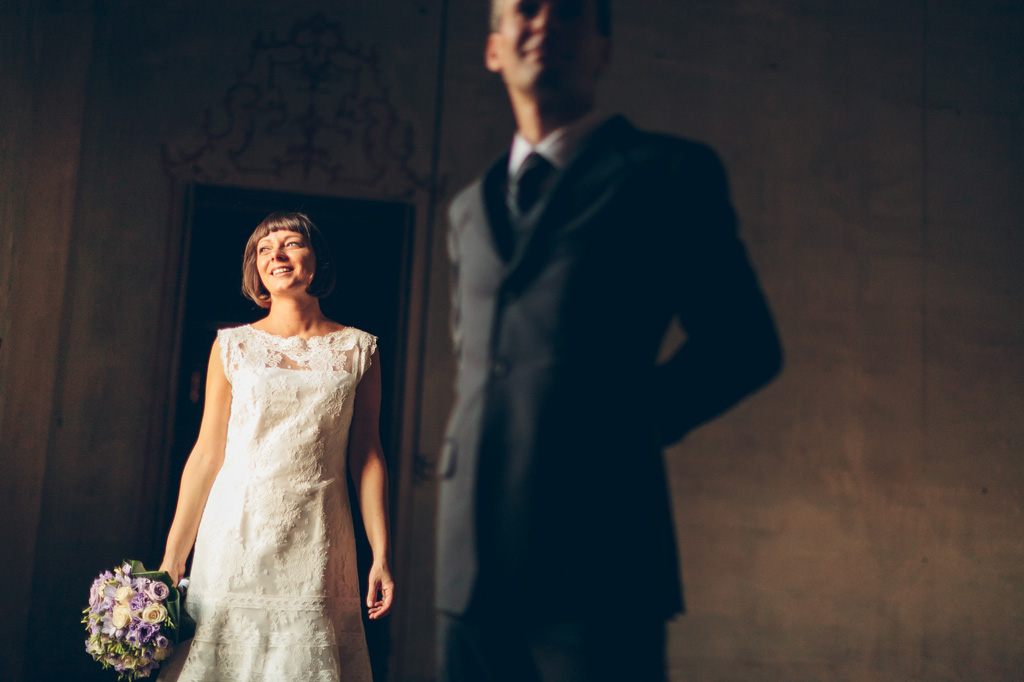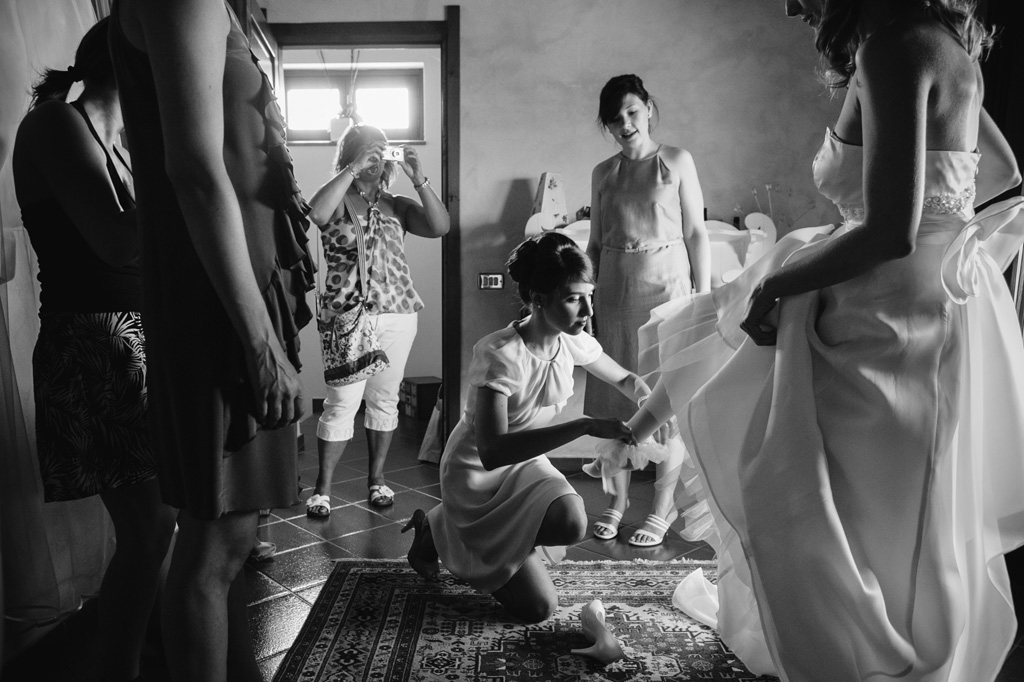 What People Say...
and what we are good at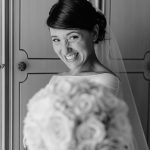 Alice Giudice
Bride
Alessandro and his team were gorgeous! Elegant, professional, nice and discreet. Looking at the pictures of our wedding was really exciting, they had been able to capture some details and particular moments making them even more special with their personal style. All pictures are spontaneous, nearly no poses, and looking at them is a real pleasure for the eyes and for the heart. Friends and relatives were enthusiastic and we are very happy about our choice! We will have a wonderful memory for life. Thank you!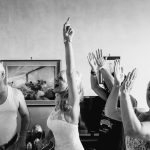 Giorgia Crespi
Bride
Alessandro and his team were awesome and were able to capture the most beautiful moments of our wedding, making our day even more magic.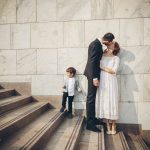 Angelica Burgio
Bride
Alessandro and his team "left" me wonderful pictures of one of the most important days in my life.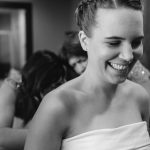 Kim Saskia Serena
Bride
Alessandro and his team have done a great job documenting our German/Italian wedding close to Milan. We loved that they captured so many special moments without "being seen". Professional, friendly, flexible … definitely recommended!