Photography Slideshows
The Rhythm of Emotions in a Video
The desire to discover, the desire to move, to capture the flavour, three concepts that describe the art of photography.
Helmut Newton
The first pictures I deliver on the client photo gallery are gathered together to tell the whole story of such an important event. They are a witness, a document, an important memory of everything I shot; but when the reportage is assembled in a selection of pictures, you can revive the entire experience in just few minutes.
The pictures slideshows therefore, just as photography books, unify phrases into paragraphs, allowing you to savor the memories of a sunny day or a chic and enjoyable soirée.
Being a

 wedding photographer, I commit to shooting snapshots, however, what involves me the most is building up intense storytelling and an evidence of what is happening in front of me.
My slideshows are a perfect opportunity to share the emotions of your wedding day with your friends and relatives, and they serve as a hint for the storyboard of albums and photo books as well.
The Associations
Quality Certified
Photographer Alessandro Della Savia is a member of ambitious international associations that reward excellence in contemporary wedding photography.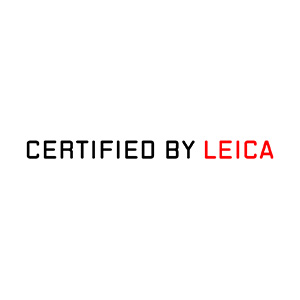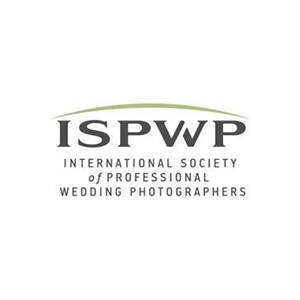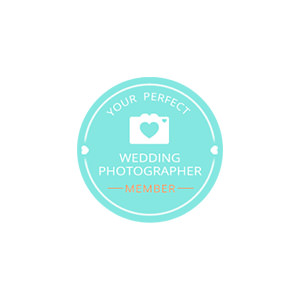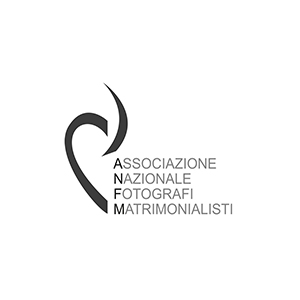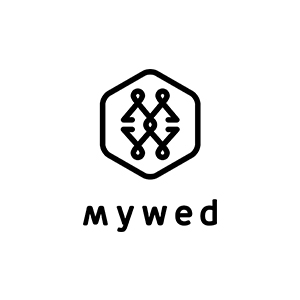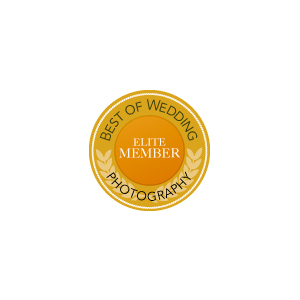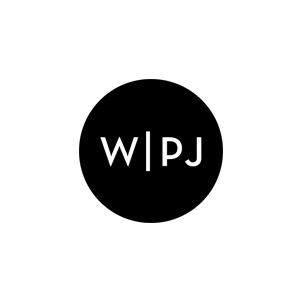 ASK FOR
INFORMATION
Drop us a line or Call us,
We will give You
All the Information you need!
What People say...
Our Wedding Couples' Words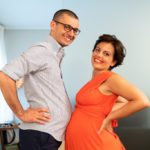 Simone Bozzi
A Groom from Monza
For a photo shooting or if you want to dig deeper in your passion about photography, Alessandro and DS Visuals are ideal. We tested him personally on our wedding and we successfully recommended him to our friends.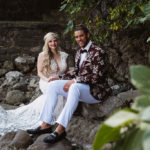 Terra Klachan
A Bride from Toronto, Canada
Our pictures were perfect and were sent to us only a few weeks after the wedding. We booked blindly online and were very happy with the price and quality of pictures we received! Thank you again!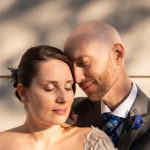 Ilaria and Matteo
Google Review
Thank you so much for the wonderful pictures you shot at our wedding. They are marvelous, or shall I even say perfect. They depict our emotion, the joy and the happiness of every single moment. We will keep recommending your studio. Ilaria and Matteo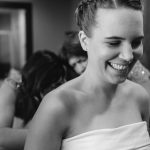 Kim Saskia Serena
Facebook Review
Alessandro and his team have done a great job documenting our German/Italian wedding close to Milan. We loved that they captured so many special moments without "being seen". Professional, friendly, flexible … definitely recommended!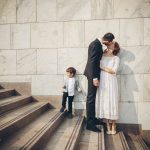 Angelica Burgio
Facebook Review
Alessandro and his team "left" me wonderful pictures of one of the most important days in my life.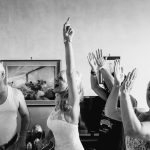 Giorgia Crespi
Facebook Review
Alessandro and his team were awesome and were able to capture the most beautiful moments of our wedding, making our day even more magic.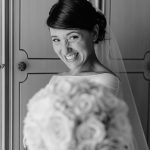 Alice Giudice
Google Review
Alessandro and his team were gorgeous! Elegant, professional, nice and discreet. Looking at the pictures of our wedding was really exciting, they had been able to capture some details and particular moments making them even more special with their personal style. All pictures are spontaneous, nearly no poses, and looking at them is a real pleasure for the eyes and for the heart. Friends and relatives were enthusiastic and we are very happy about our choice! We will have a wonderful memory for life. Thank you!