Wedding Photographer in Milan
The art of visual storytelling
Wedding photography writes an emotional, spontaneous, and pose-free story of the ceremony and celebration of your wedding.
I am Alessandro Della Savia, a wedding photographer who has been working since 2008 with the aim of leaving my couples with an unforgettable memory of their wedding in the Lombard capital. I bring forth my sensitivity to capture images that forever encapsulate the visual memories of your special day.
With the wedding photography service offered by my studio in Milan, I will narrate the event and the emotions of your guests, not neglecting any important moments. I will be discreet and invisible to capture the most genuine and spontaneous shots of your wedding in Milan.
Our Best Of
Wedding Photography in Milan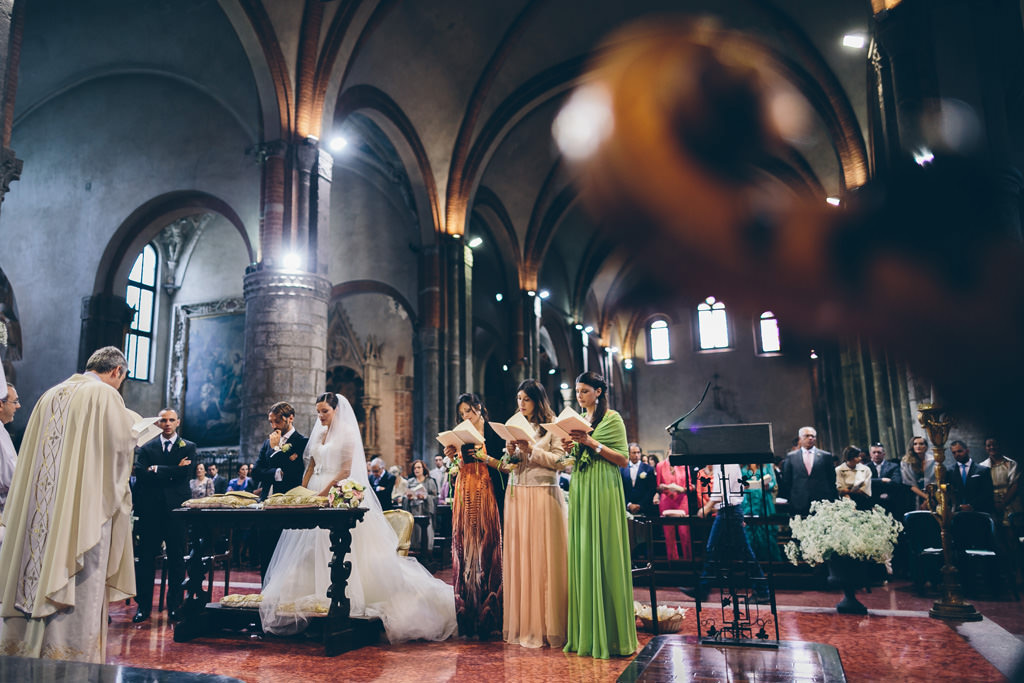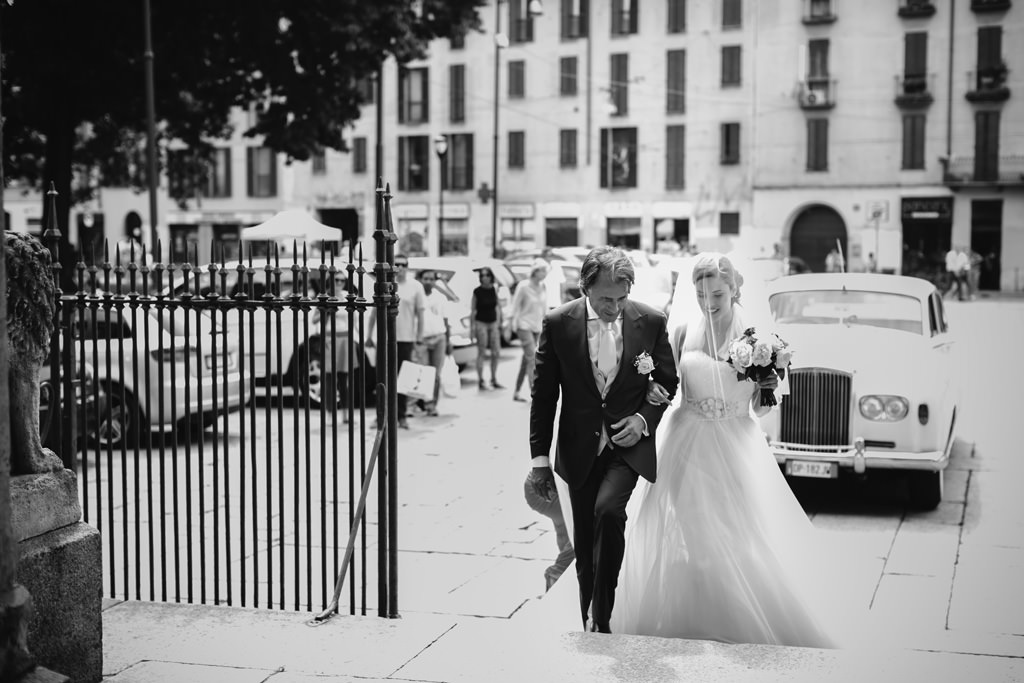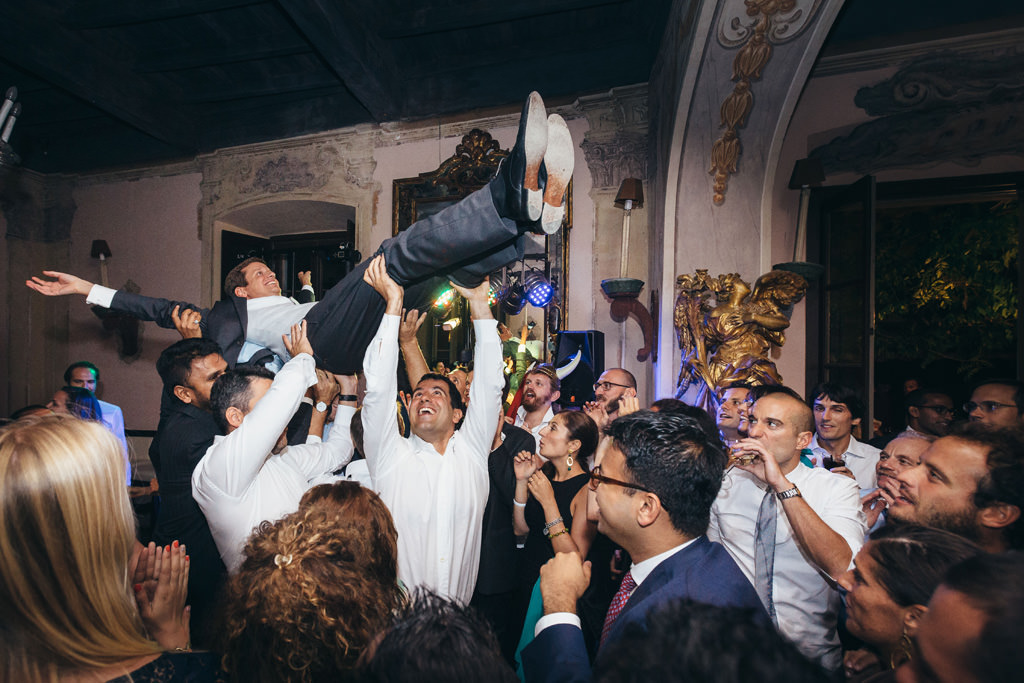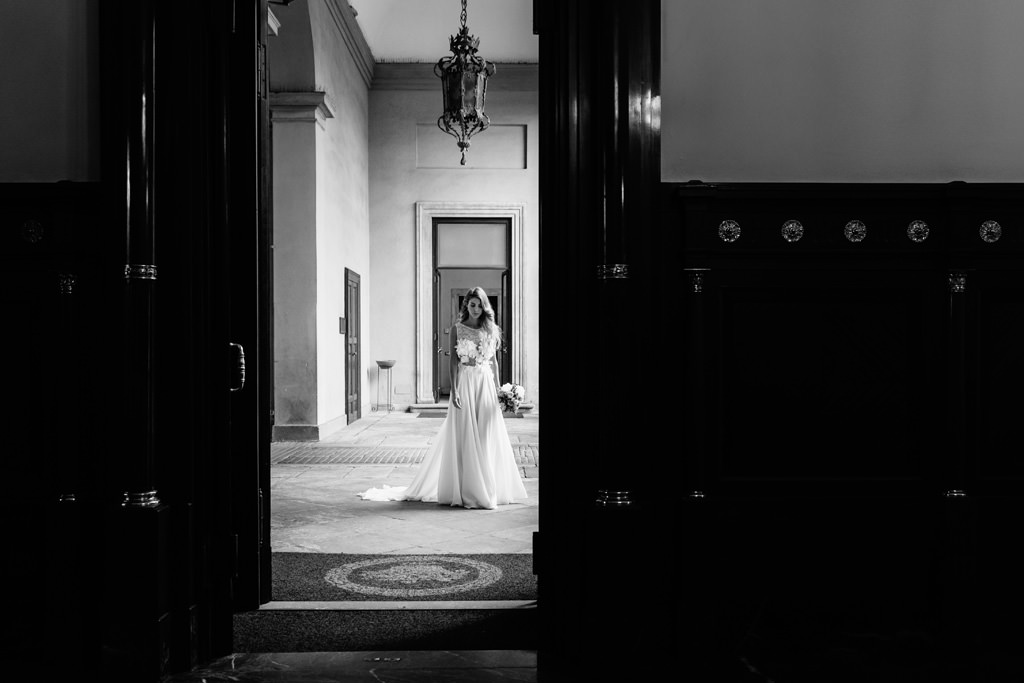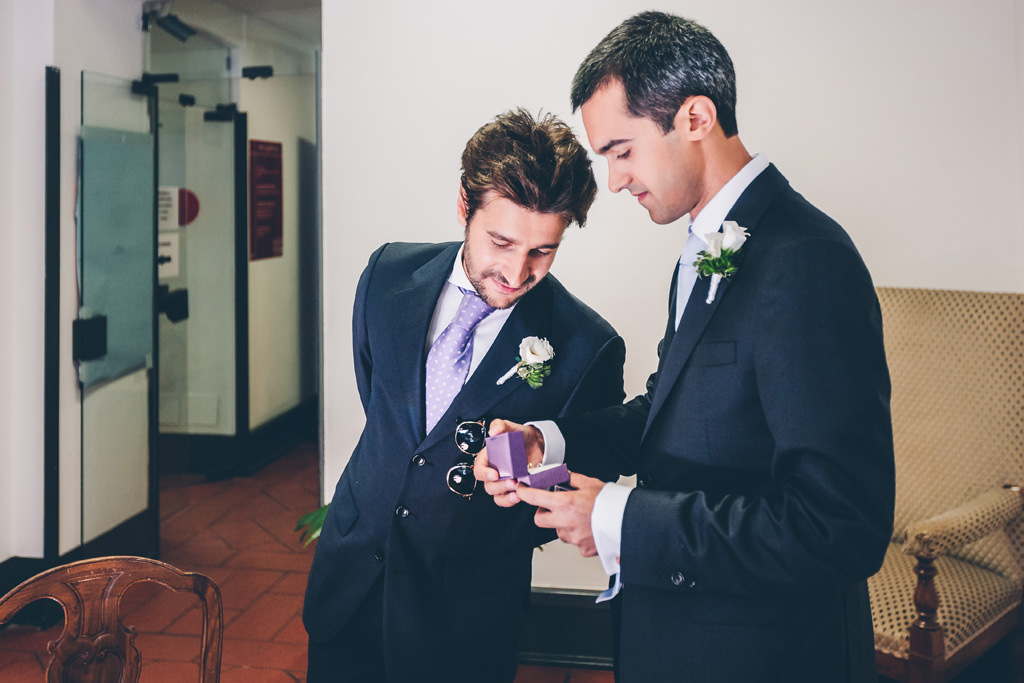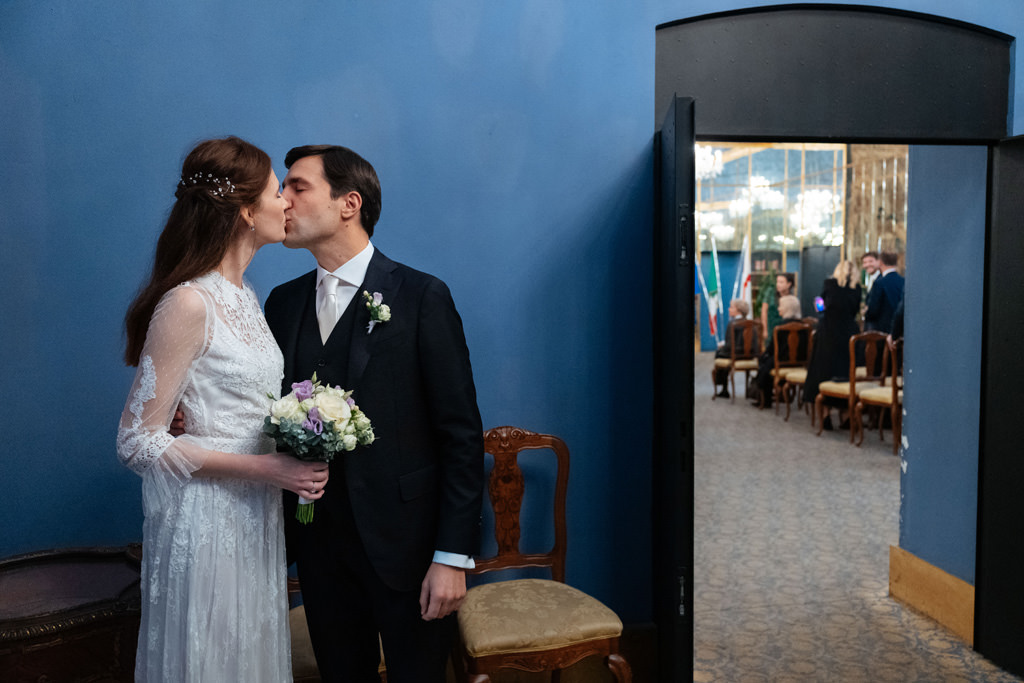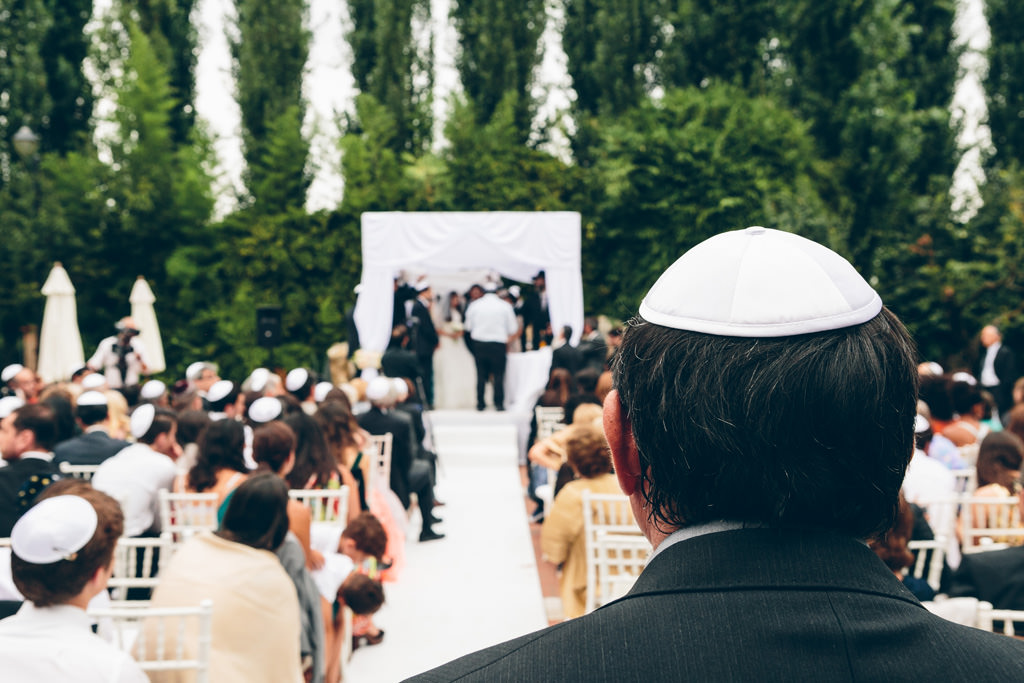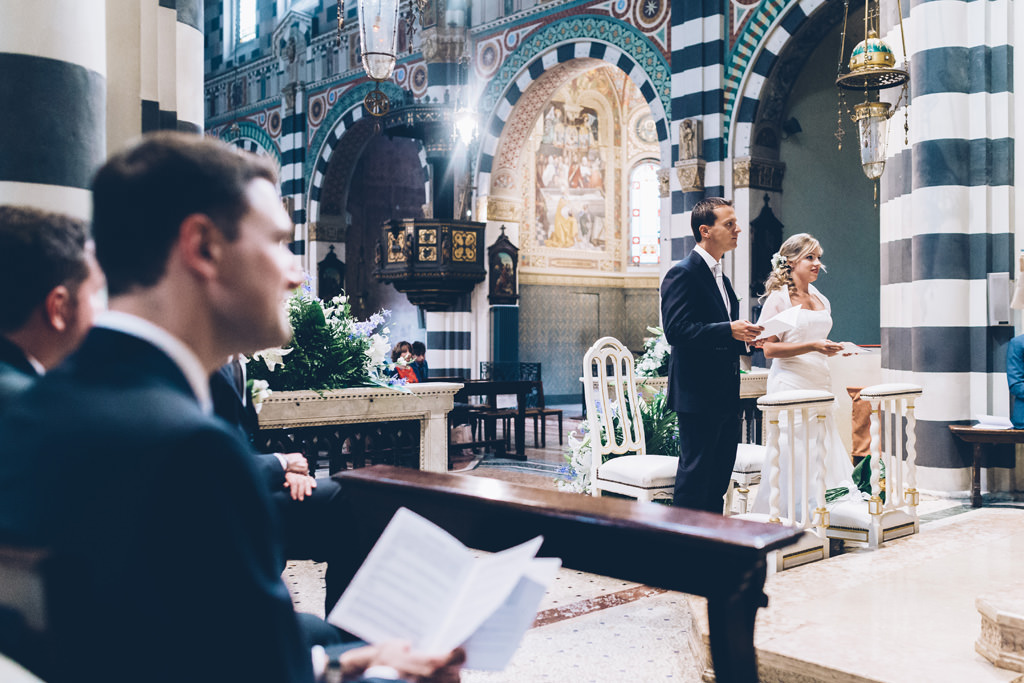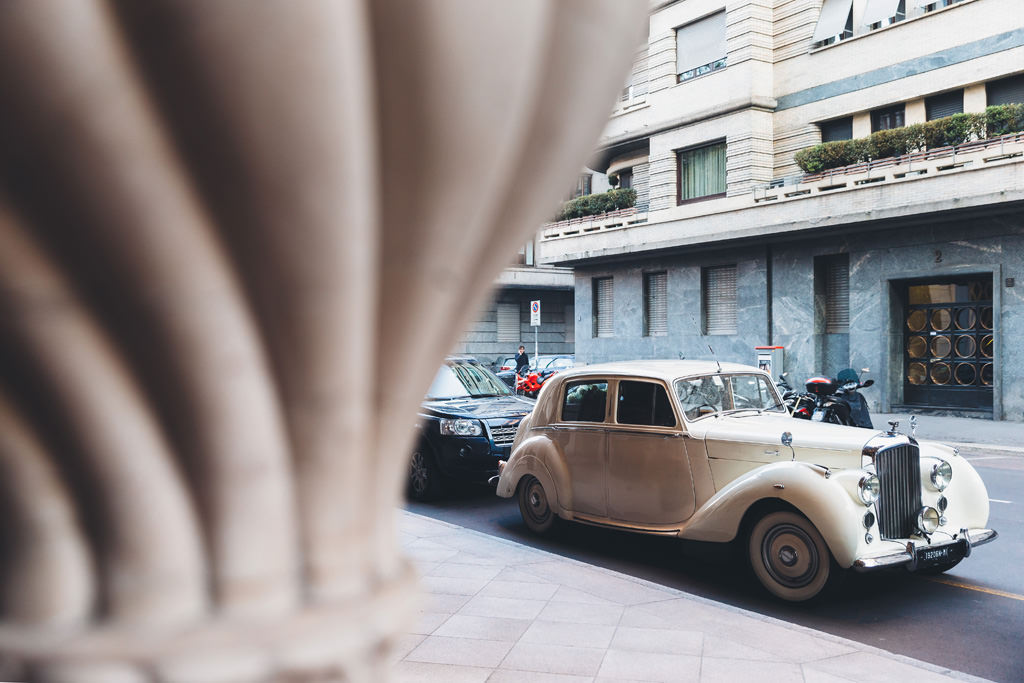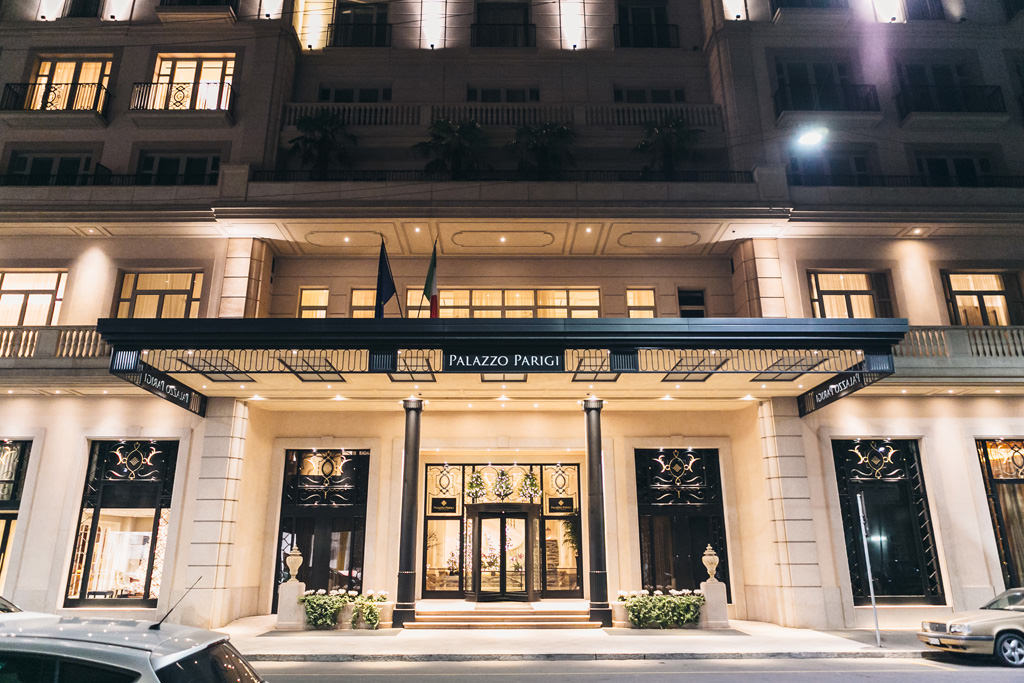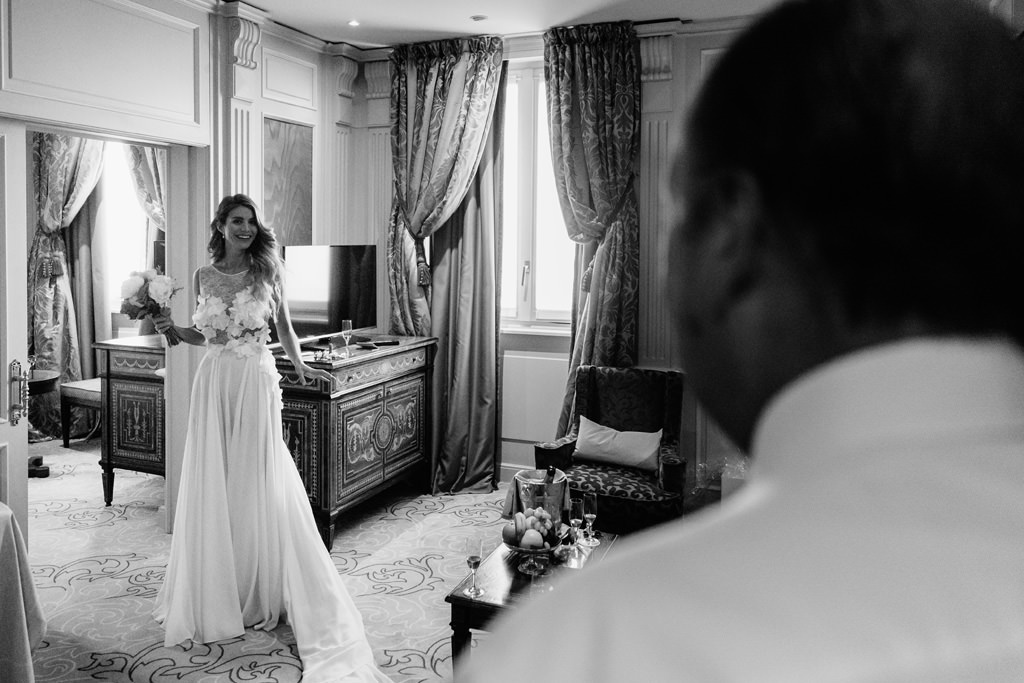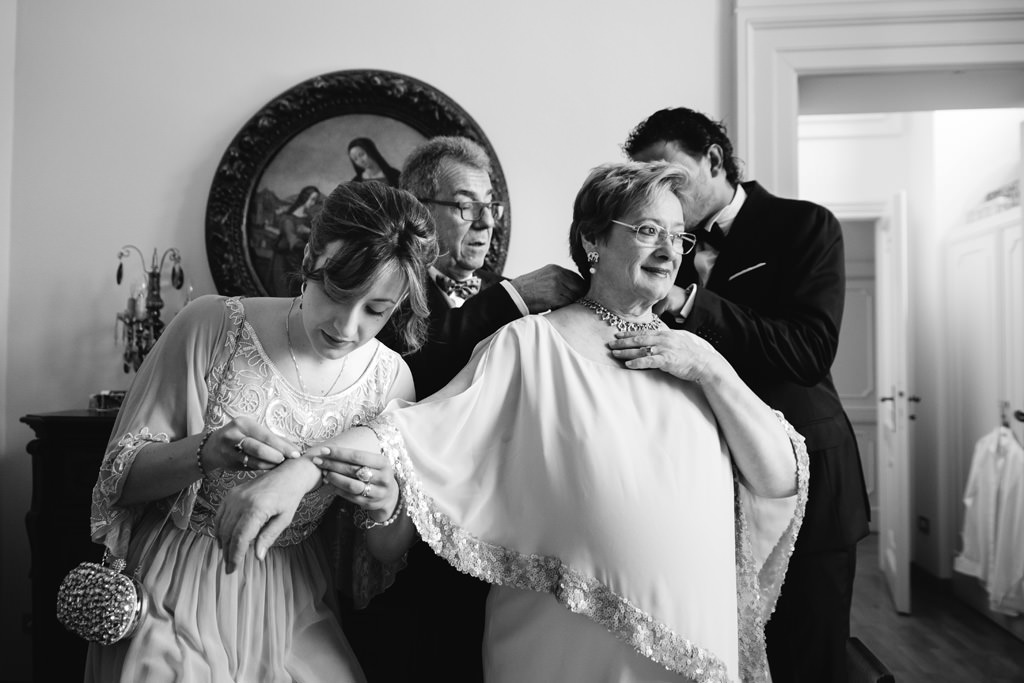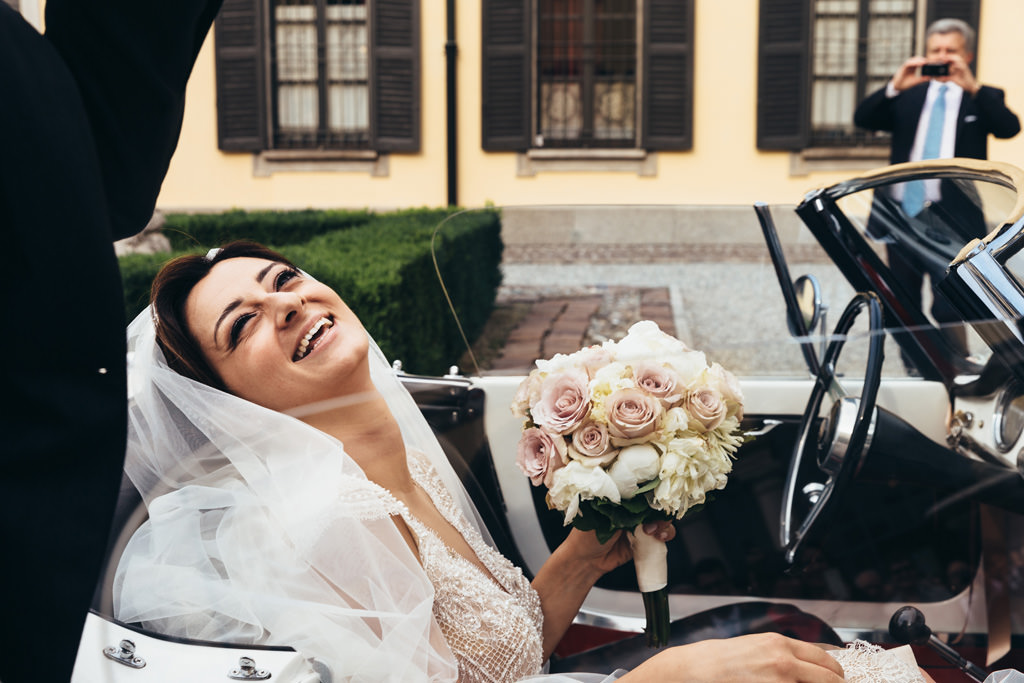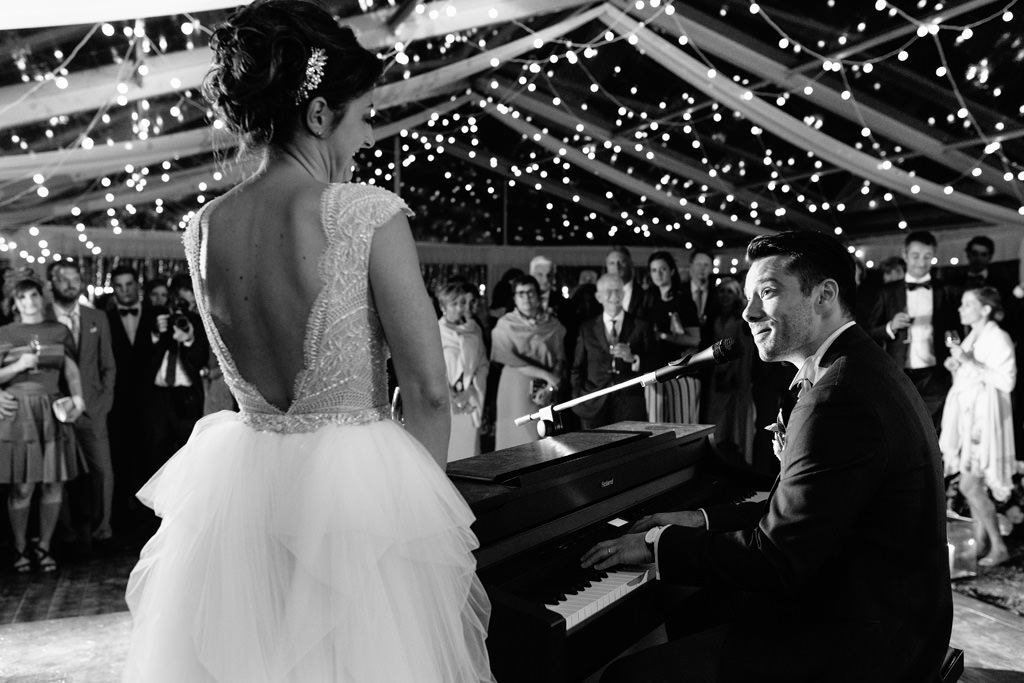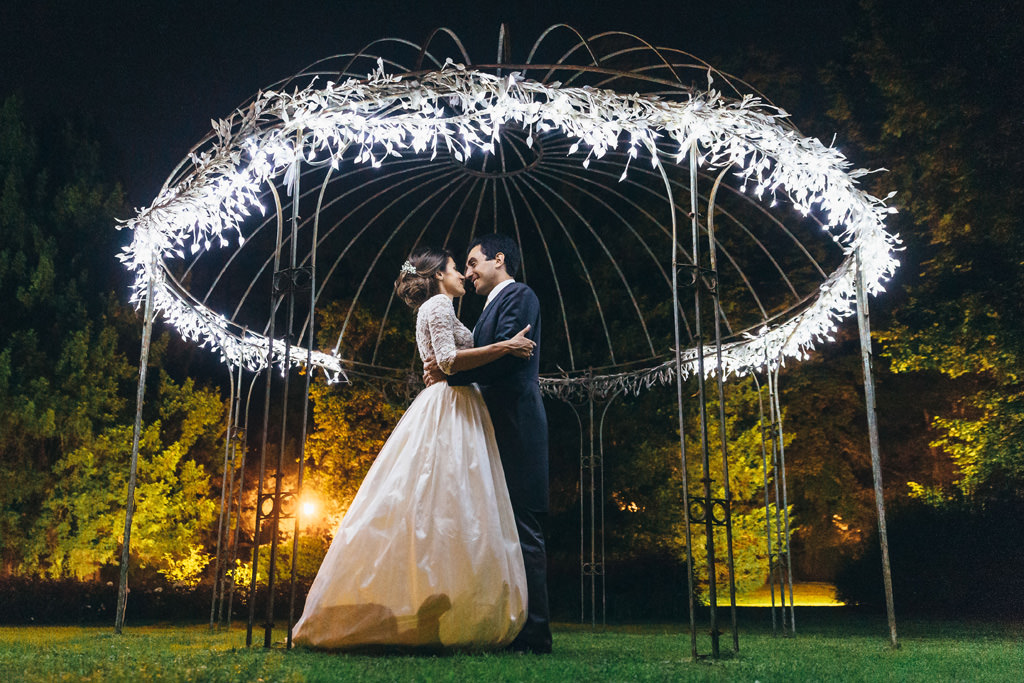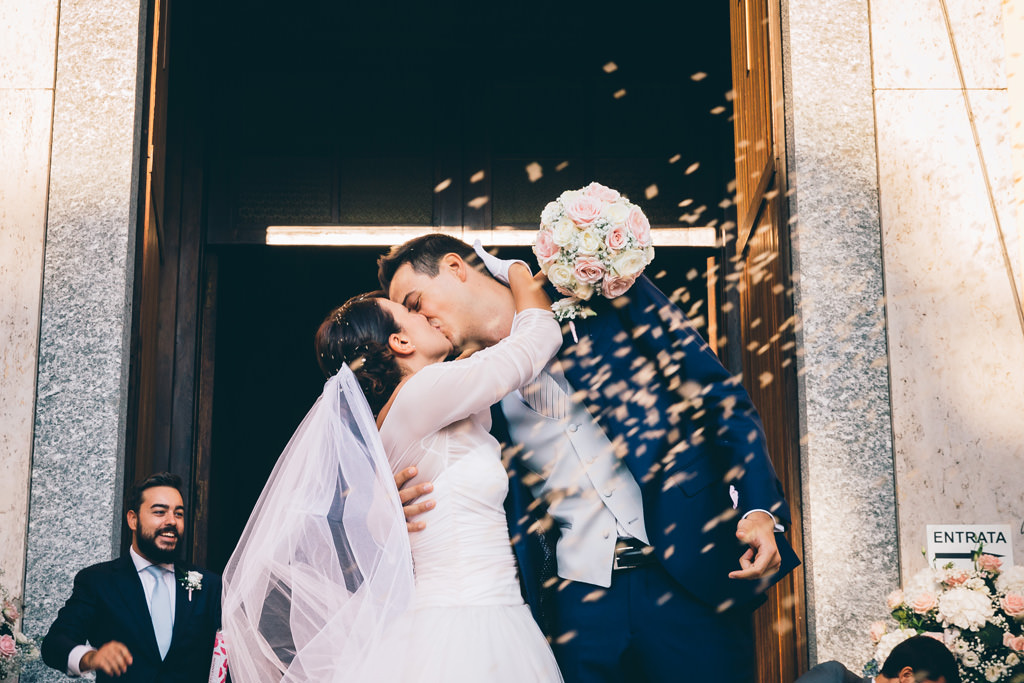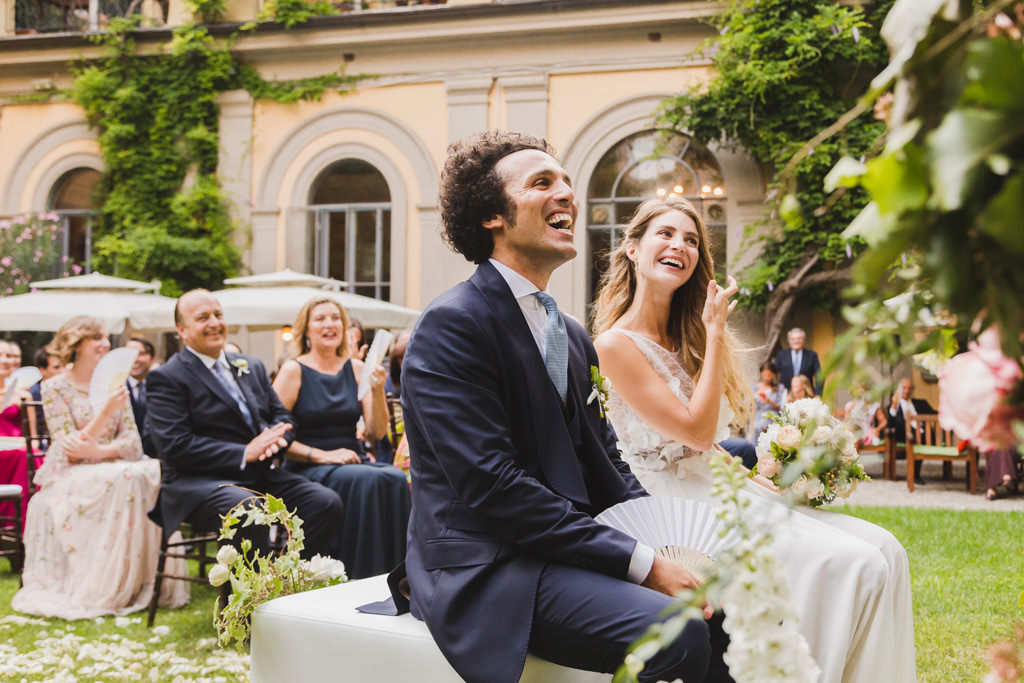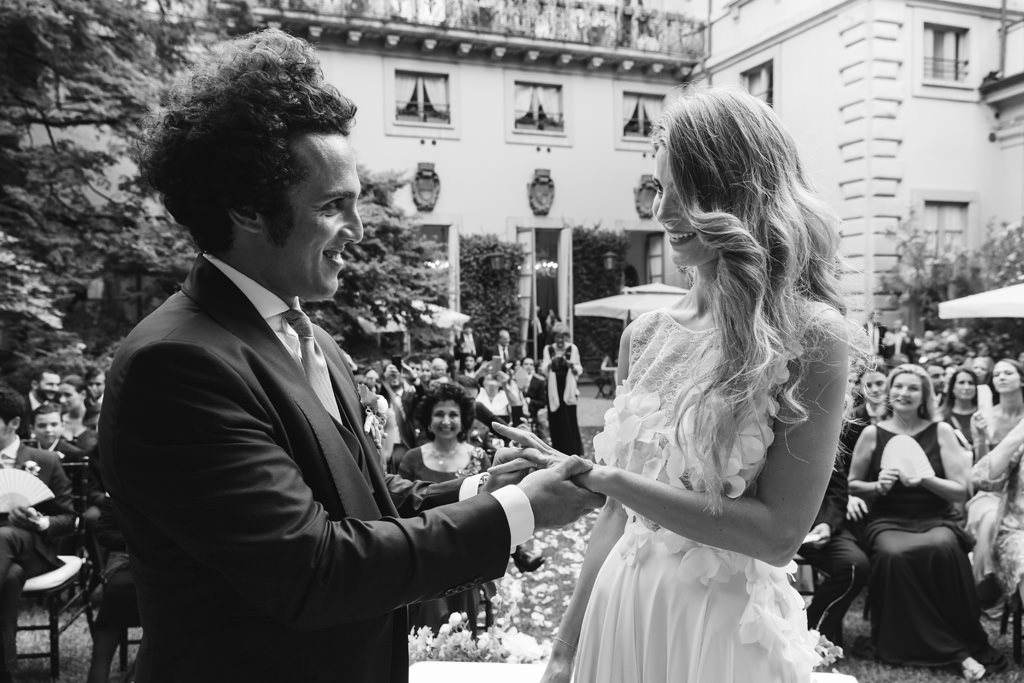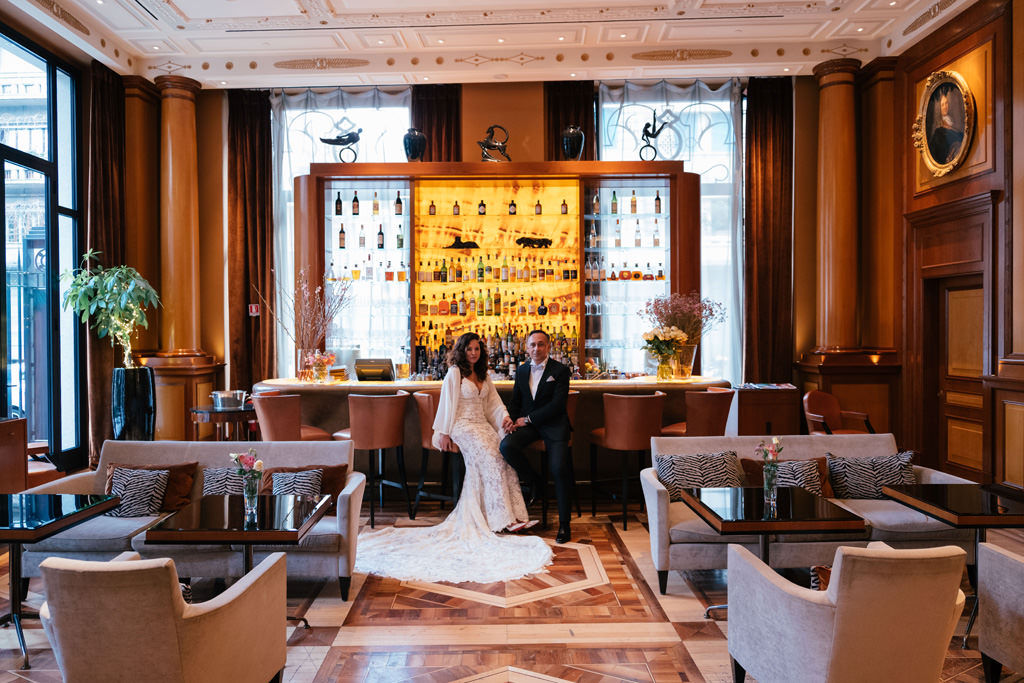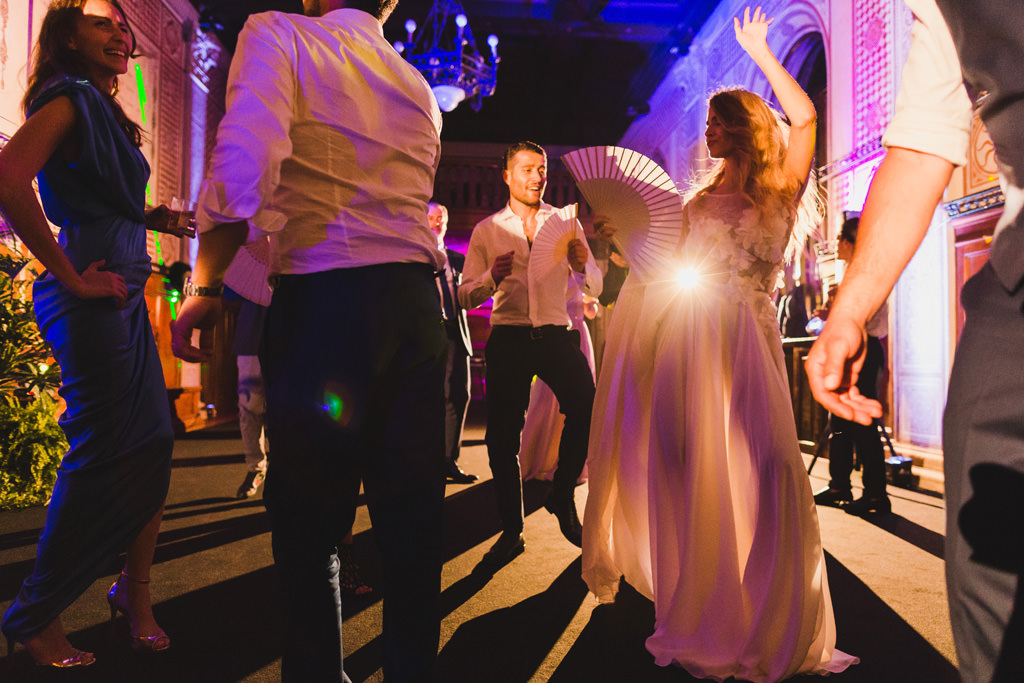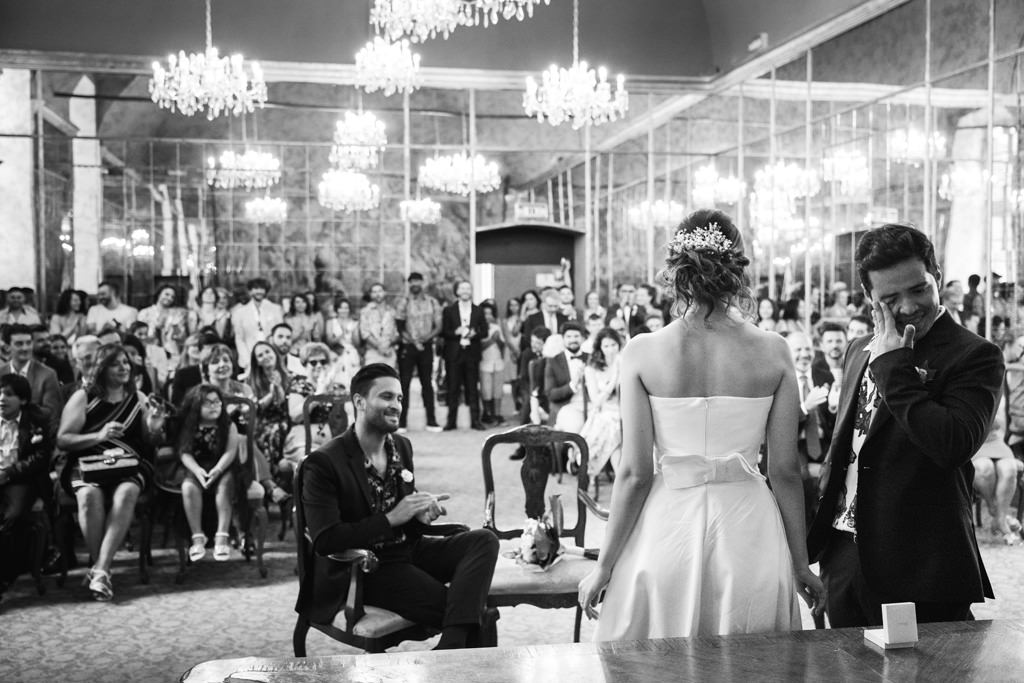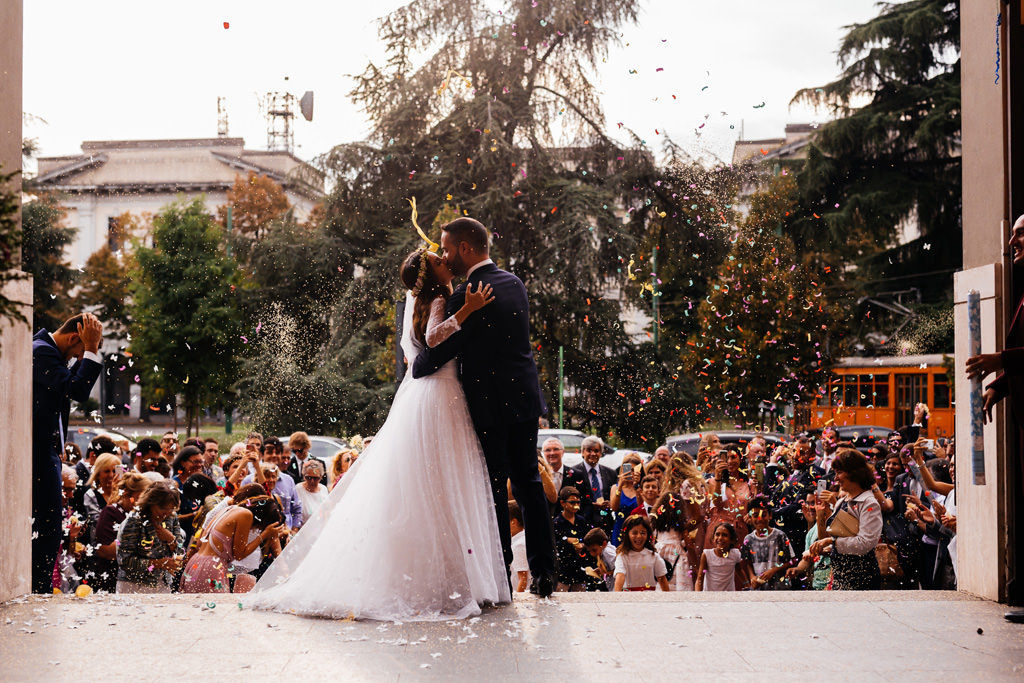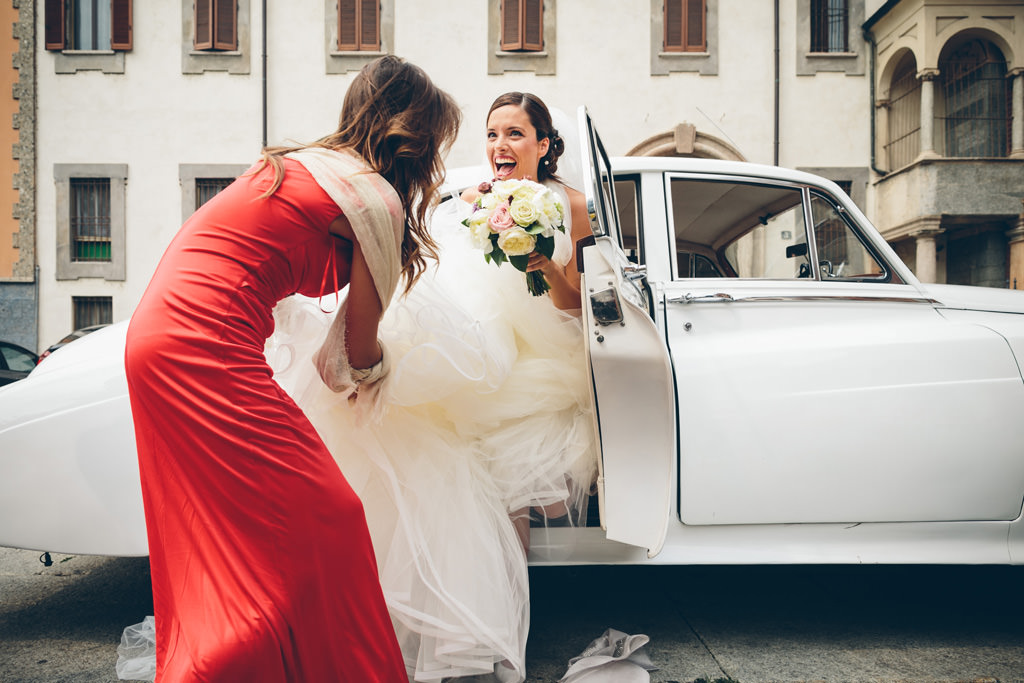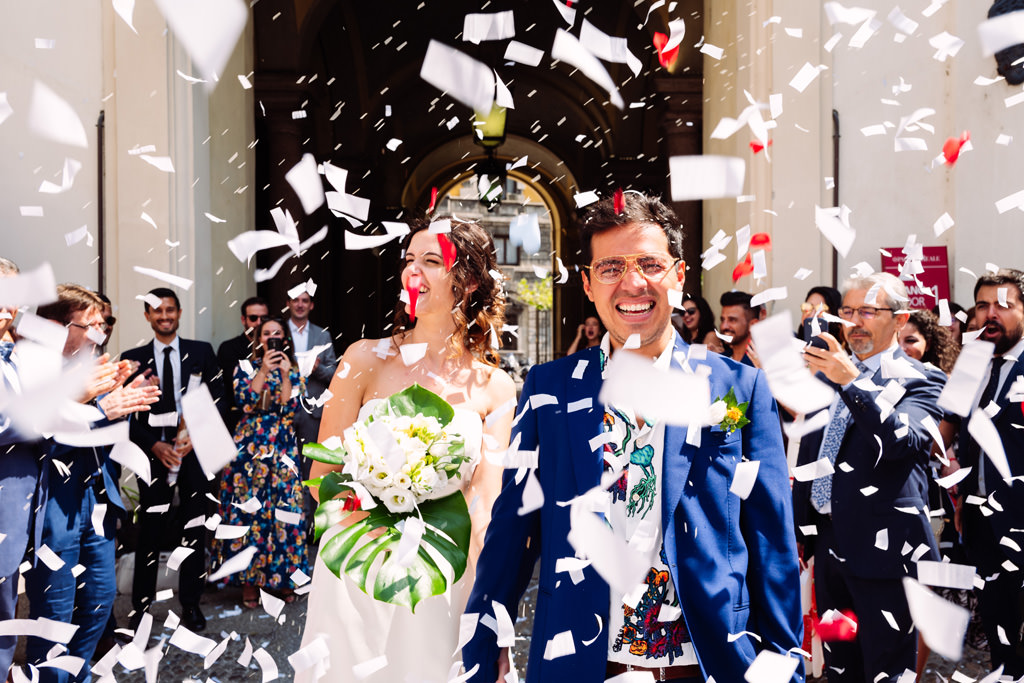 What can we create for you?
Welcome in our studio
Why choose a professional photographer?
The most important choice
I am Alessandro Della Savia, a passionate professional photographer specializing in contemporary wedding photography. I dedicate all my energy to this work and constantly engage in research to stay at the forefront of my field. As a testament to my commitment, I am proud to be a member of prestigious international associations of Wedding Photographers, including the International Society of Professional Wedding Photographers and the National Association of Wedding Photographers.
Throughout my career since 2008, I have continually honed my technical and artistic skills, developing my own unique style and authorship. I strive to capture the essence of each wedding in a way that is both creative and authentic.
At our studio, I guarantee punctuality, elegance, and availability. I understand the importance of privacy and ensure that your images are treated with the utmost respect and protection. Equipped with state-of-the-art equipment, our studio maintains perfect calibration and profiling of our tools, resulting in the delivery of a high-quality product that exceeds expectations.
Wedding Videos
Shooting, Editing, and Post-Production.
We collaborate with renowned video studios specialized in weddings and exclusive events, working together with us throughout Italy and abroad.
The video service can be carried out by a single operator or a team of 2 or more operators, with the option of including drone footage for aerial shots. The video service is contingent upon confirming the photography service, so we would be delighted to introduce you to our collaborators after confirming the photography booking.
Albums and Photobooks
Preserving Memories and Enhancing a Grand Event
We understand the value of the memories from your special day. That's why, in addition to the beauty of the photographs, we believe in the importance of the elegance of the album that will preserve your emotions on paper forever.
Whether it's traditional photo albums or photobooks, our elegant and modern products are designed to meet your every need. They are meticulously crafted and 100% customizable, from the designs to the colors, finishes, and premium materials used. Each solution comes with a different cost, but they all serve the purpose of safeguarding your memories, allowing you to flip through and relive them forever.
Come and visit us!
BY APPOINTMENT ONLY
Getting to know you as a couple is crucial for me to establish a trusting relationship, which I believe is essential for the successful outcome of our wedding photography service.
I, Alessandro Della Savia, am always available for an informal and non-binding meeting by appointment. During our meeting, I will take the time to understand your unique vision and provide you with a personalized quote tailored to your specific needs.
Together, we will discuss the details of the event photography service, ensuring that every aspect is aligned with your preferences and expectations. From the very beginning, you will have a clear understanding of the cost involved for your wedding photographer. Whether you can visit our studio in Milan, or if it's more convenient for us to connect virtually via Zoom or WhatsApp, I am here to accommodate your preferences and make the process as convenient as possible.
The Service
A photojournalistic style
Our services have a wedding reportage style, an exciting narrative created through spontaneous and unposed images.
Therefore, we will deliver the service as a story of your special day, exactly as it unfolded, with the shots captured by our wedding photographer in Milan. Our aim is to be invisible, allowing us to capture the most sincere and spontaneous moments of your wedding in Milan and capture the essence of every memory.
Prices
Our Offers for You
Our offers vary depending on the characteristics of the event you are organizing. We will customize a tailored quote for you in our studio.
Feel free to contact us to inquire about prices or visit us to understand the cost of the solution that suits your needs. We can assist you in navigating a market with varying prices, where it is important to distinguish and choose the result with the maximum value for you.
We provide photography services throughout Italy and abroad, and we are delighted to travel for you. Travel expenses and possible accommodations will be discussed during the quote preparation phase.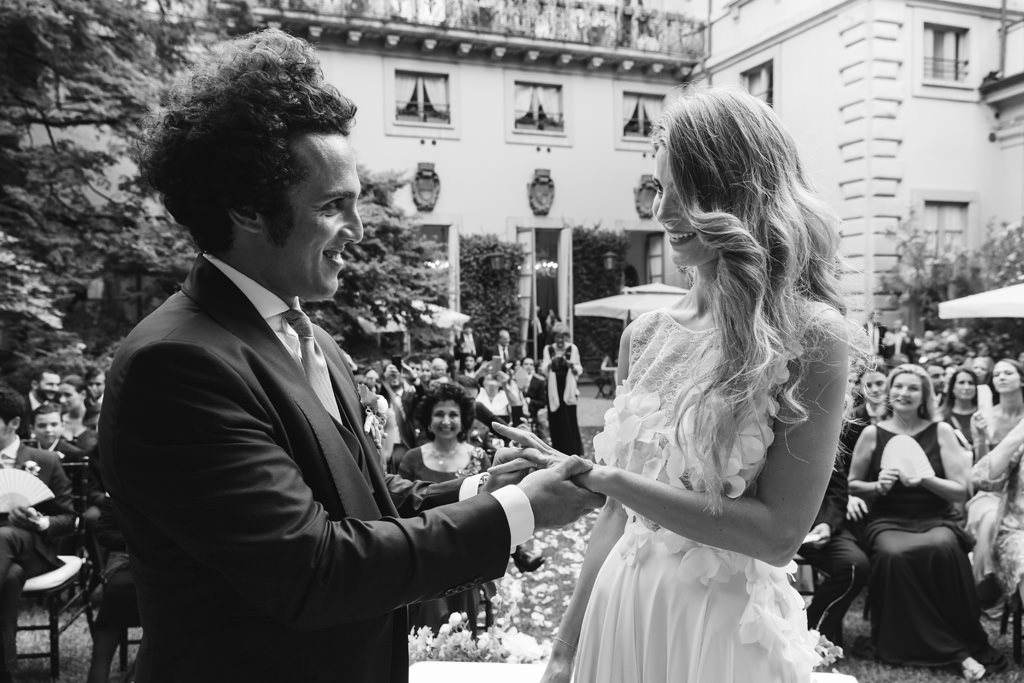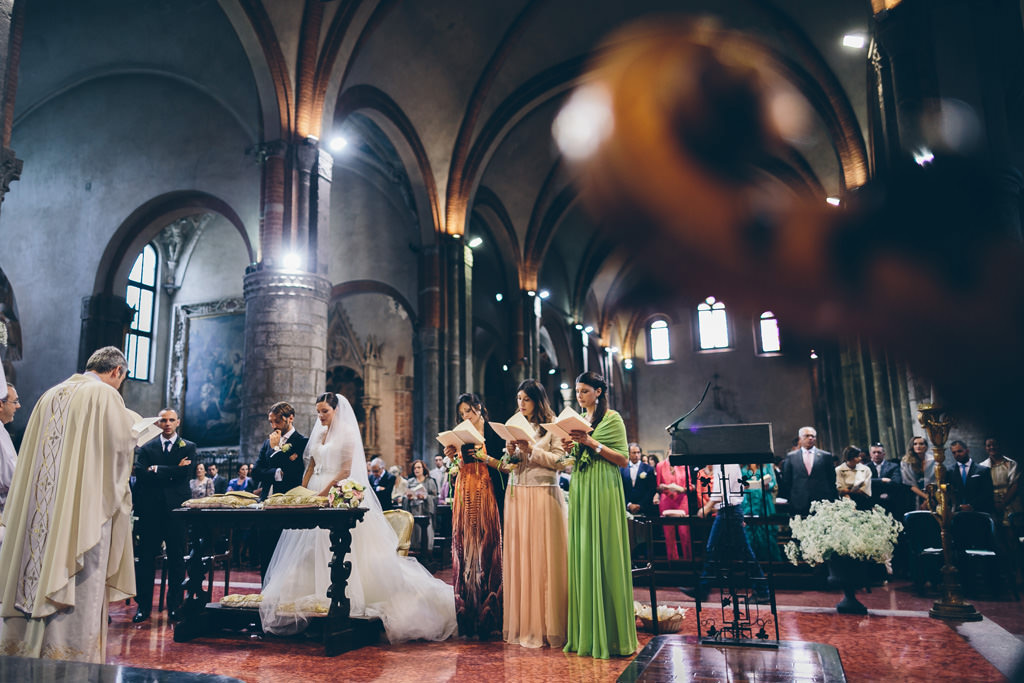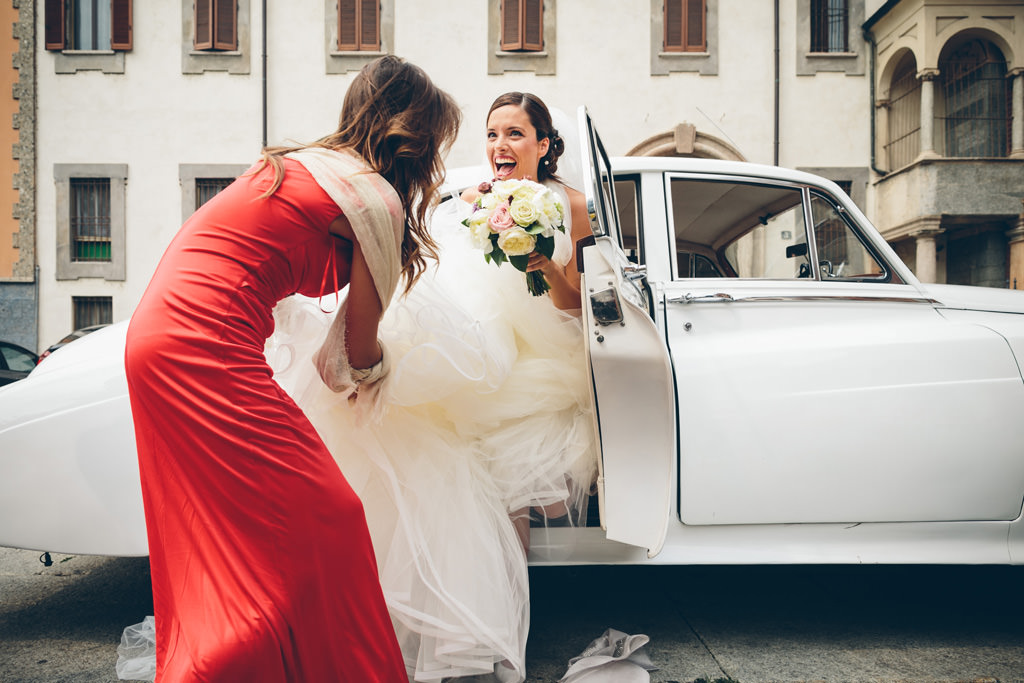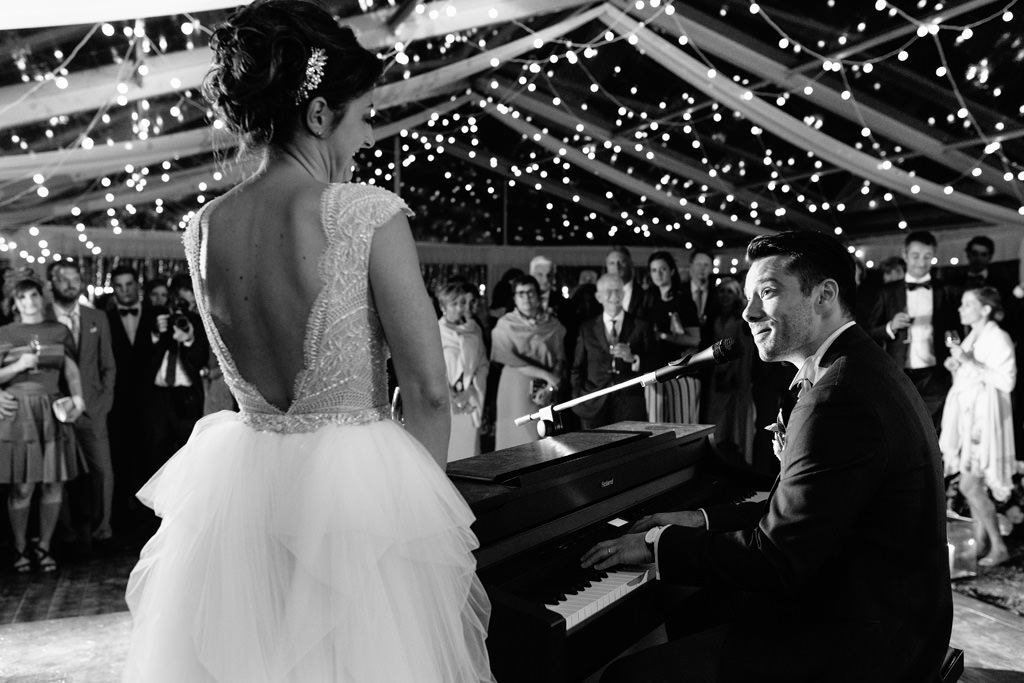 Getting married in Milan
Between history and beauty
Milan offers places of extraordinary beauty and elegance.
I photograph couples in the most beautiful wedding venues. Elegant palaces in the historic center and luxurious hotels and restaurants where our wedding photographers will create indelible memories of the day filled with emotions and celebration for our couples.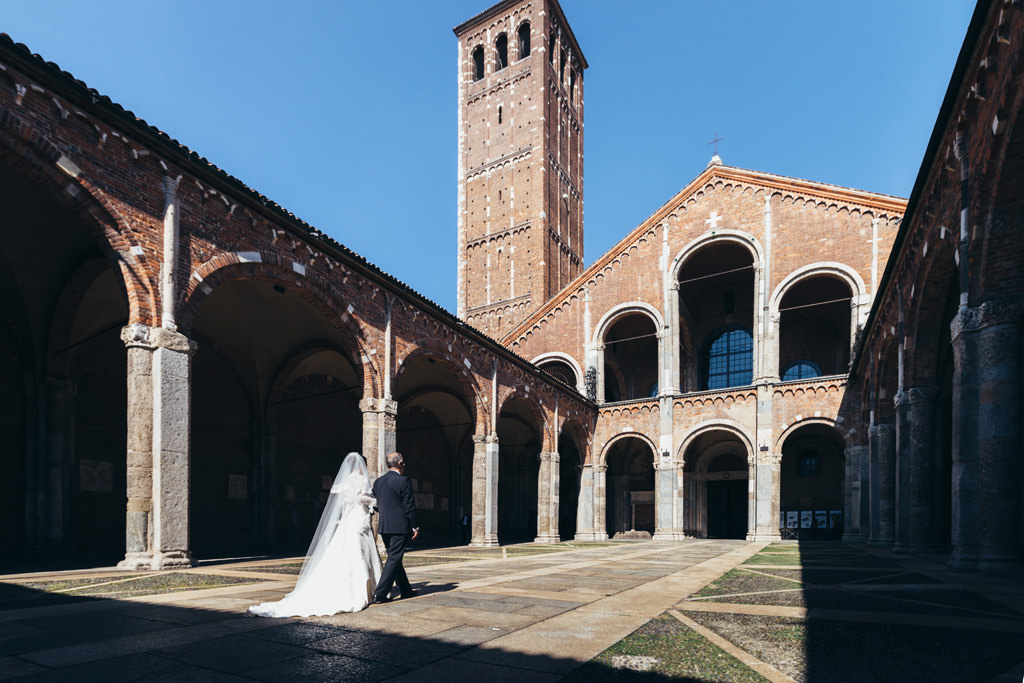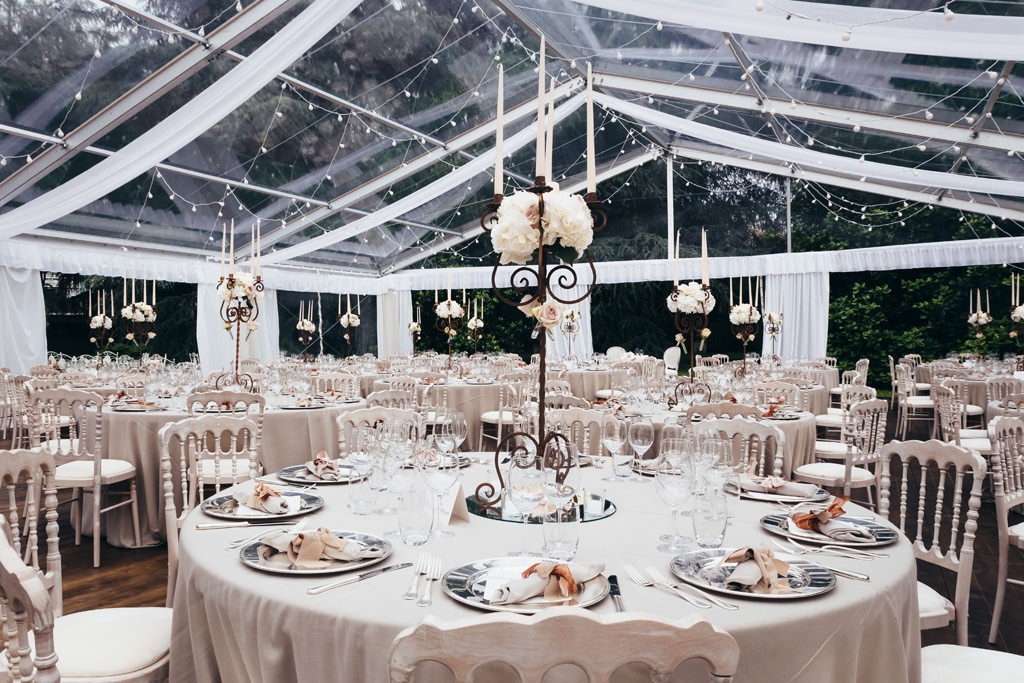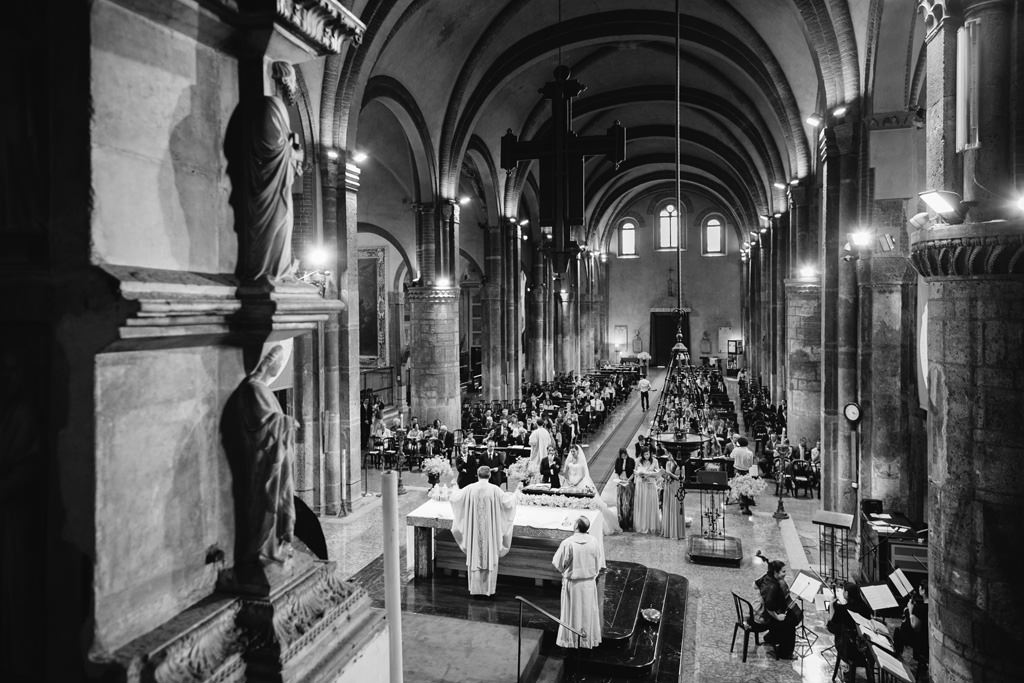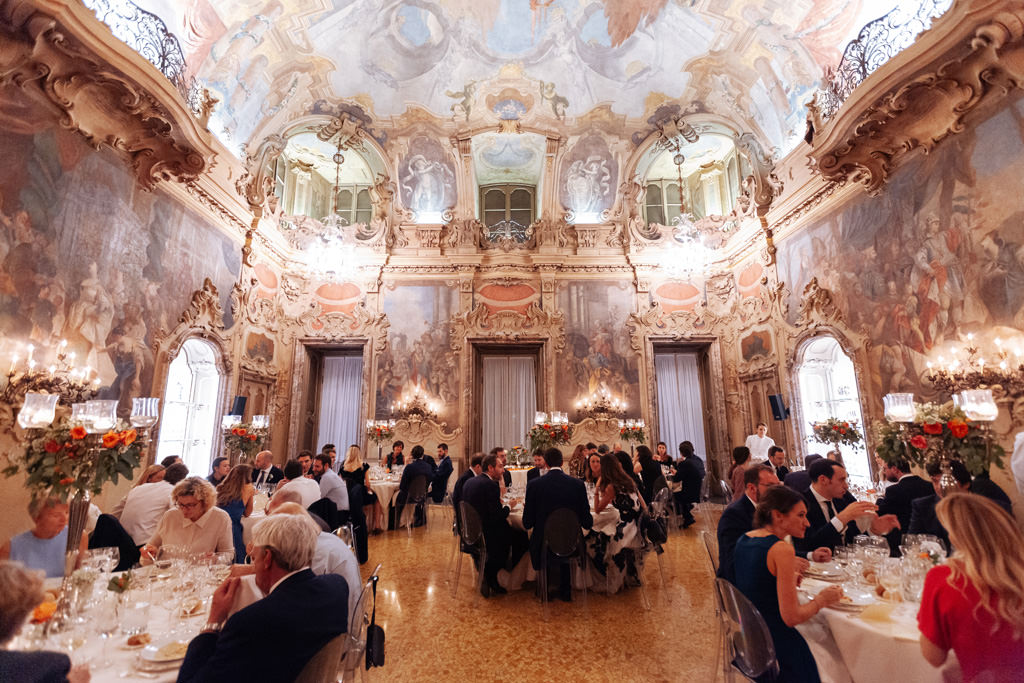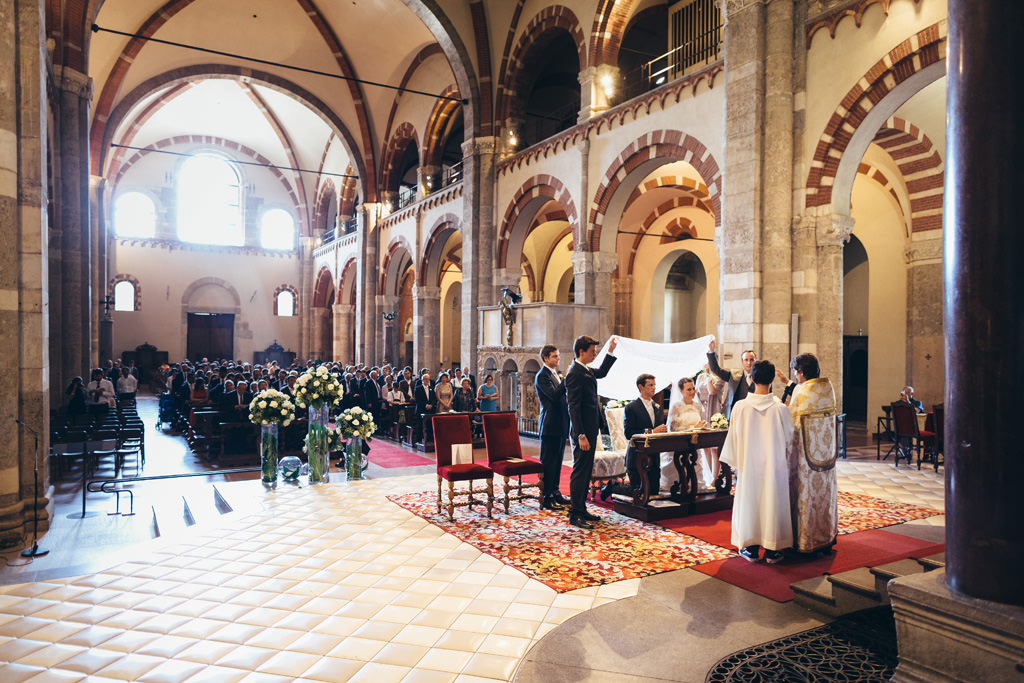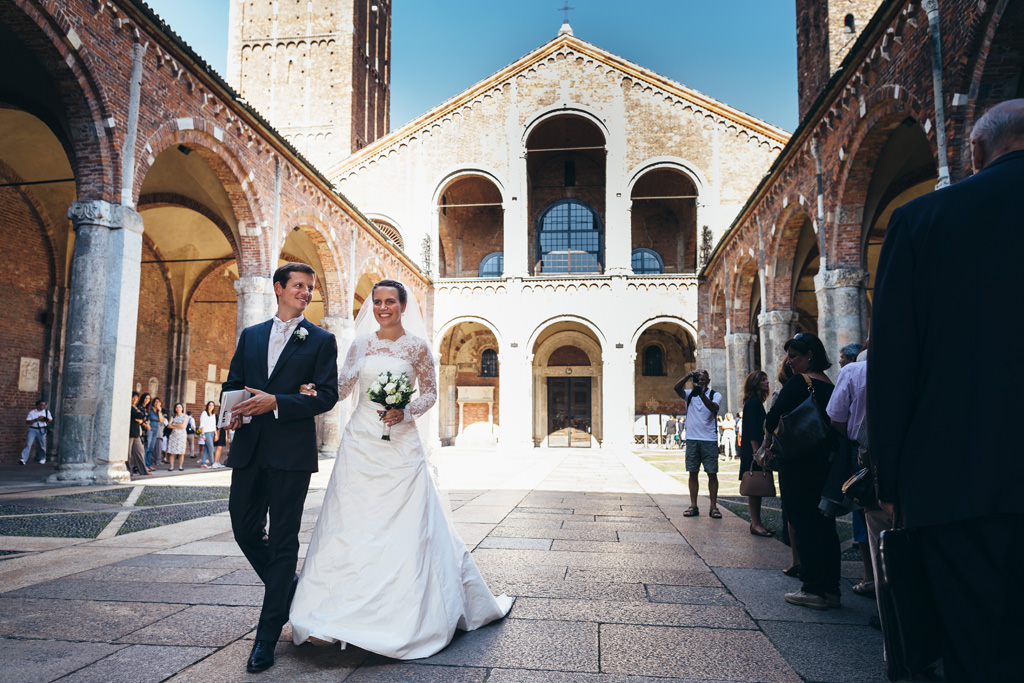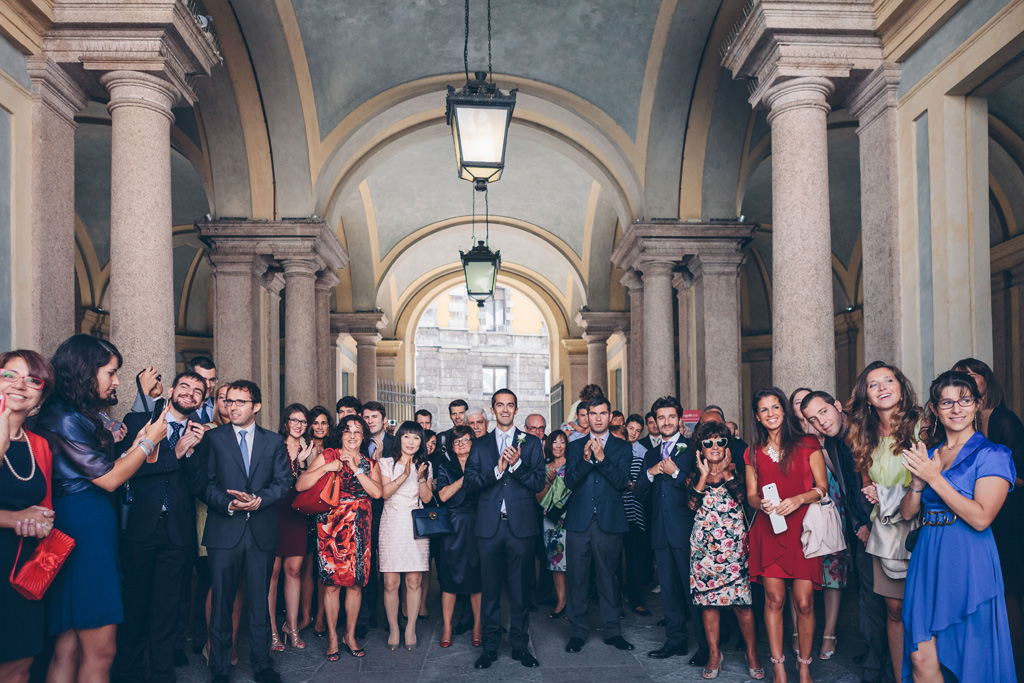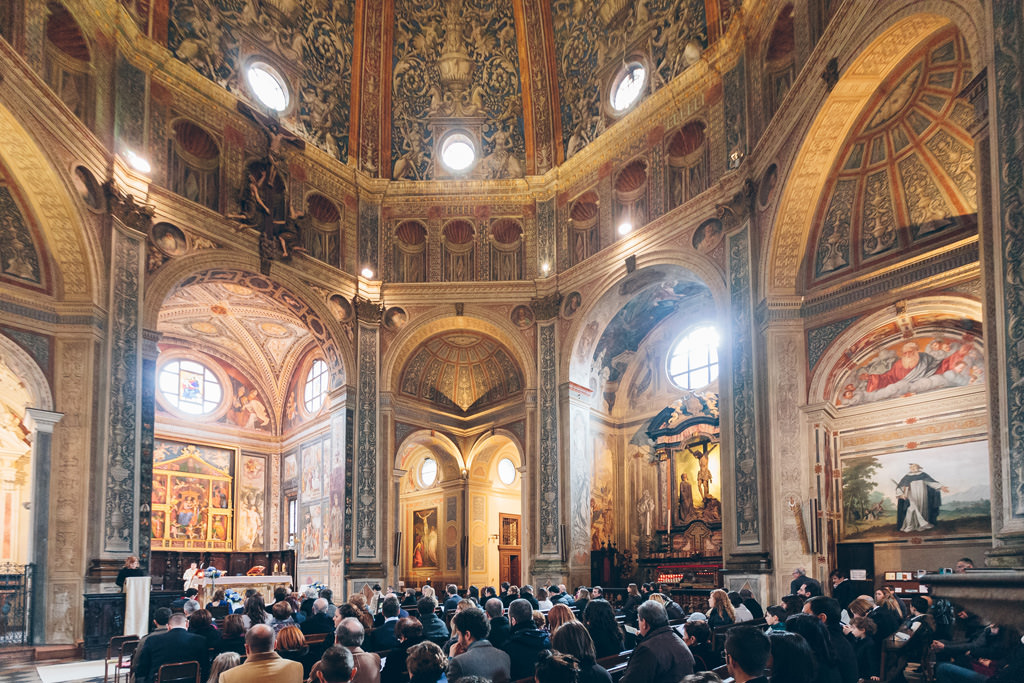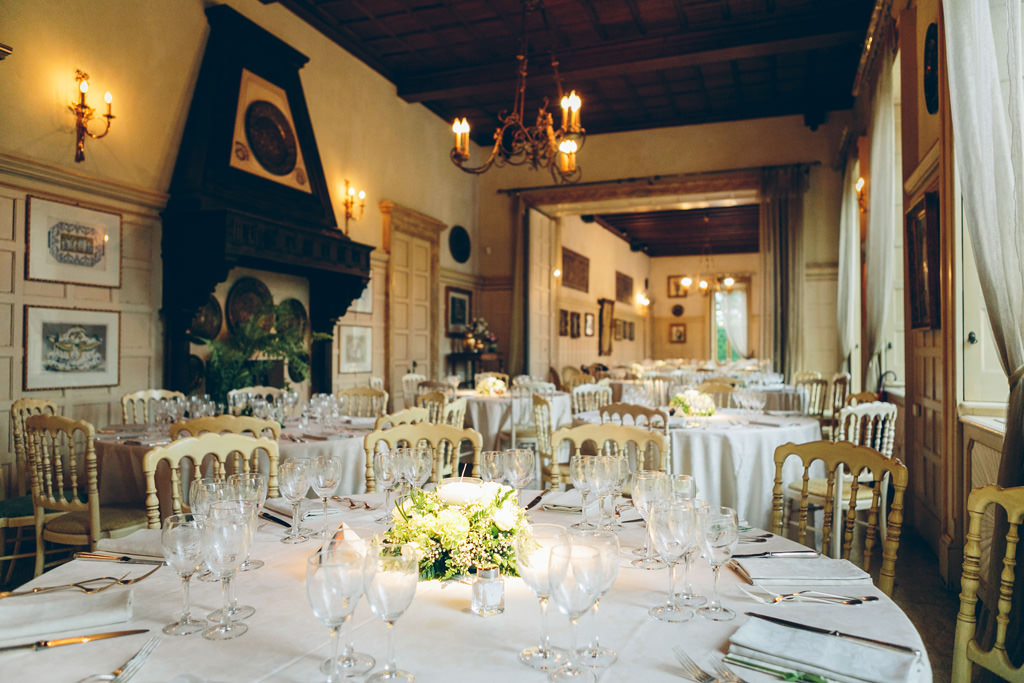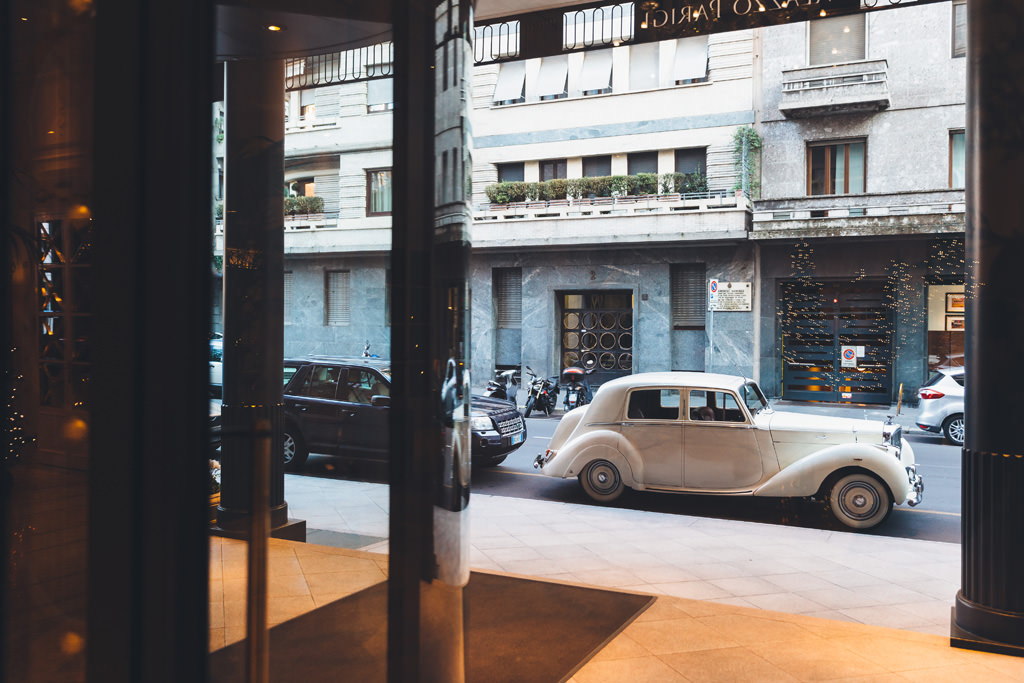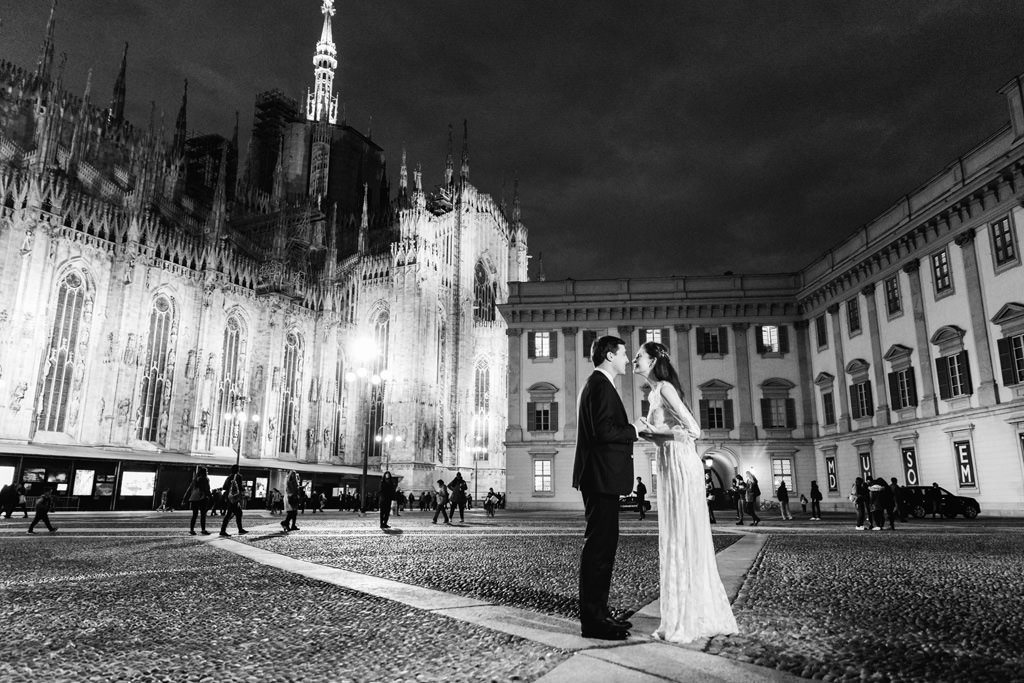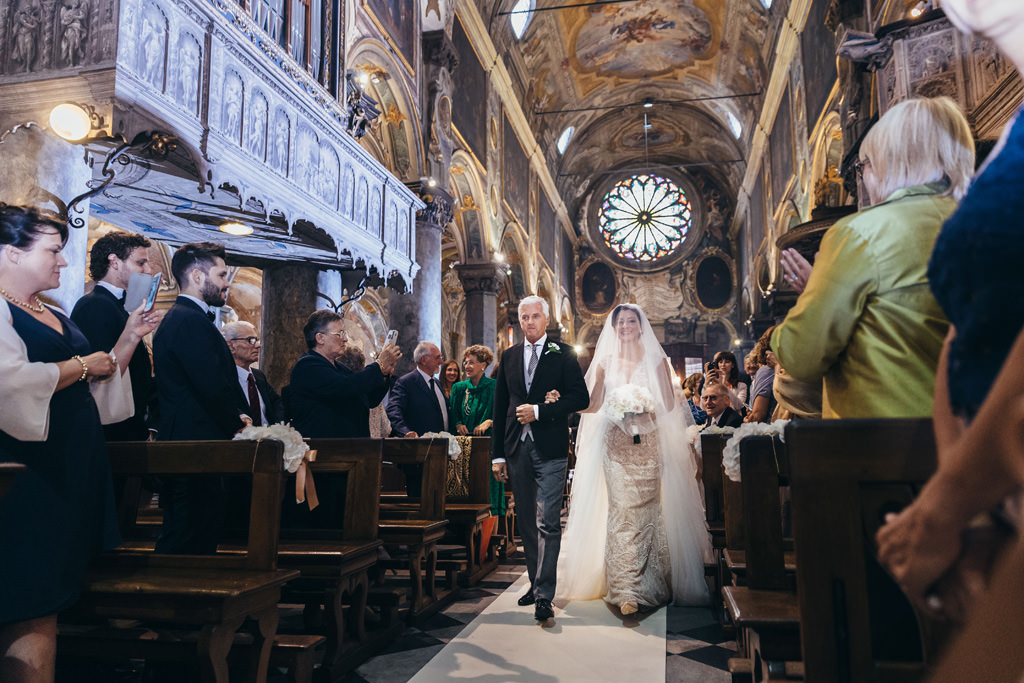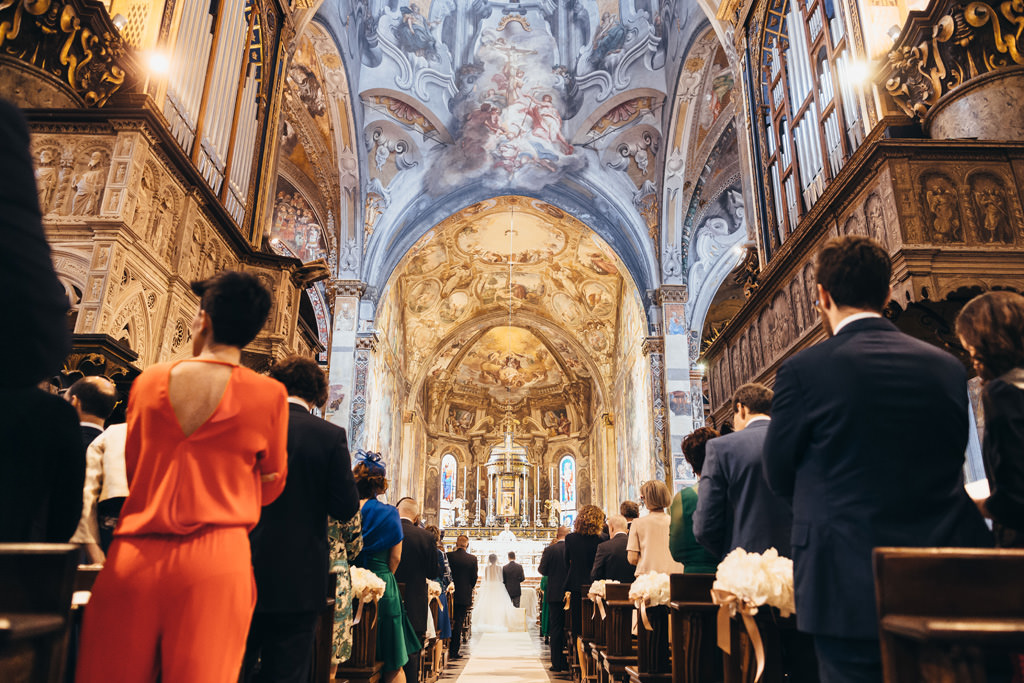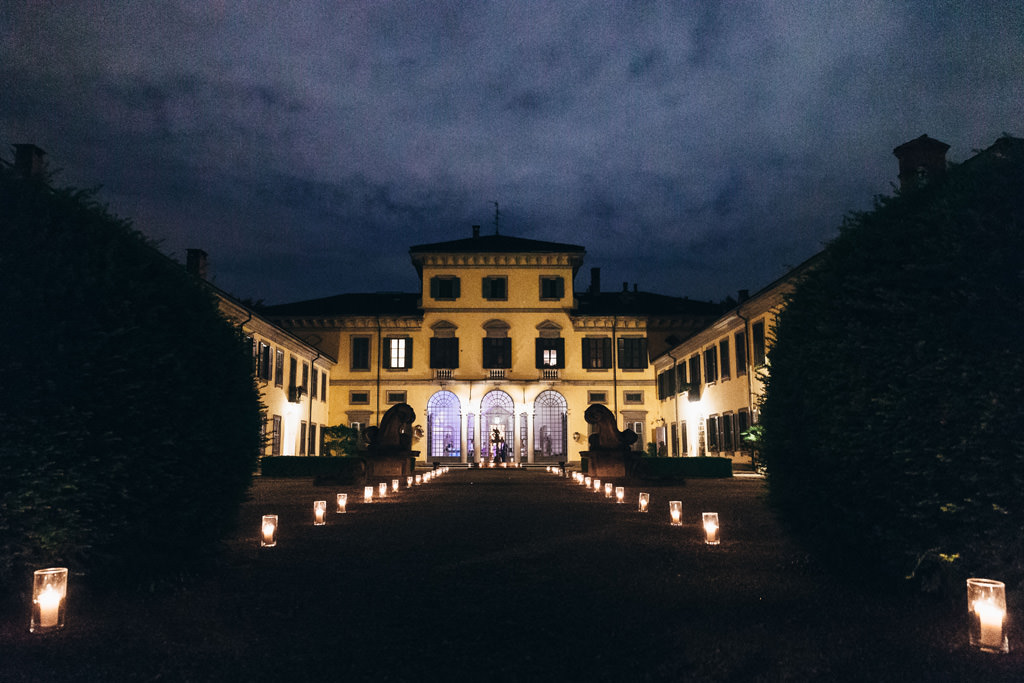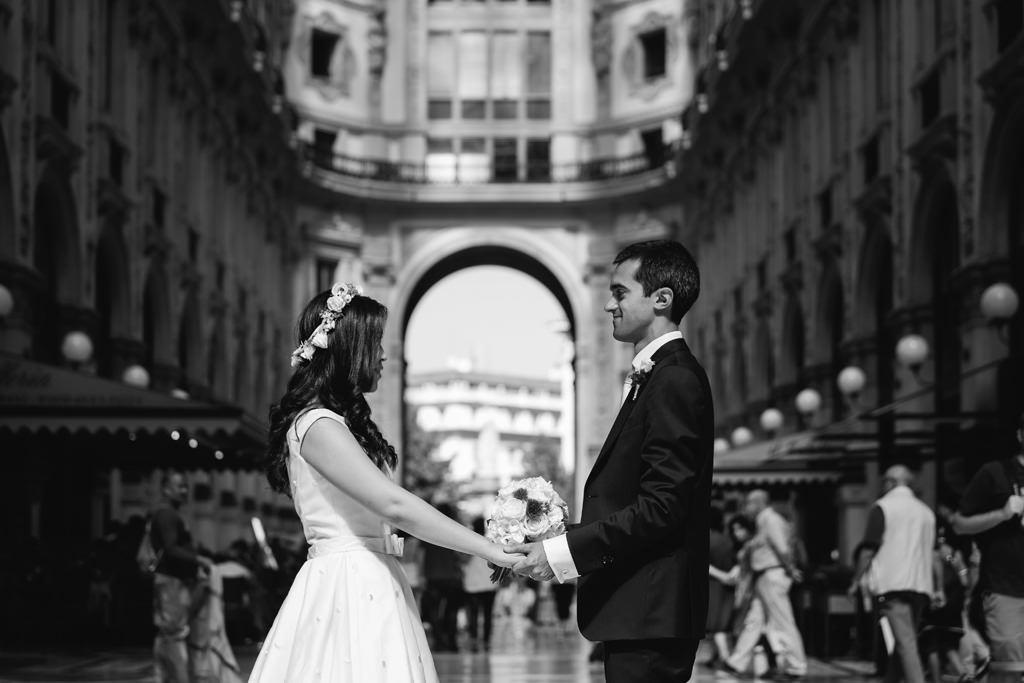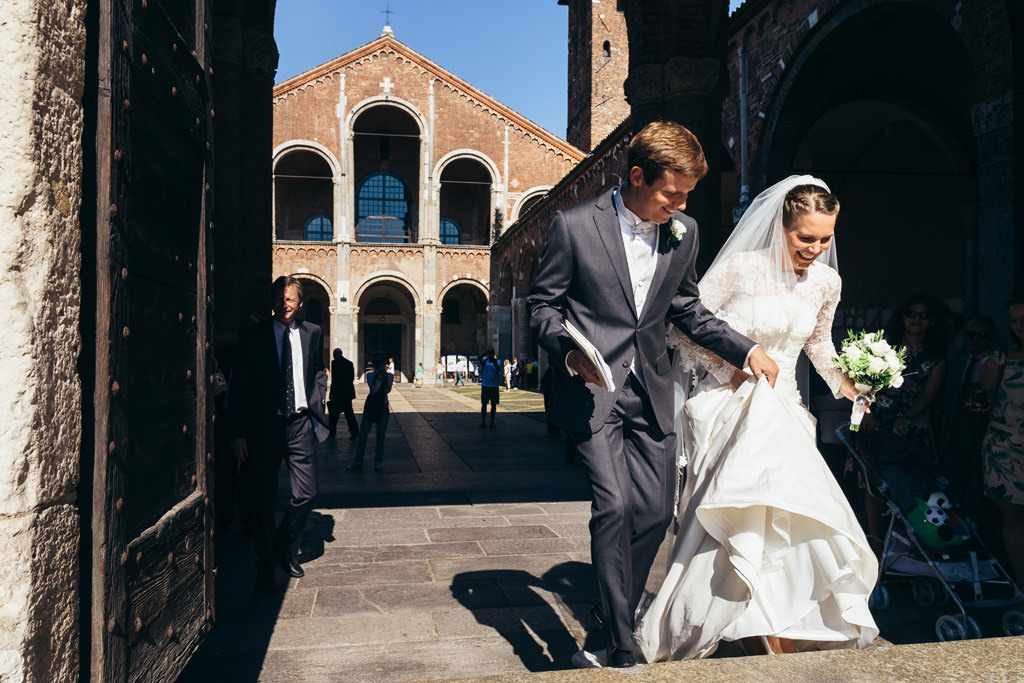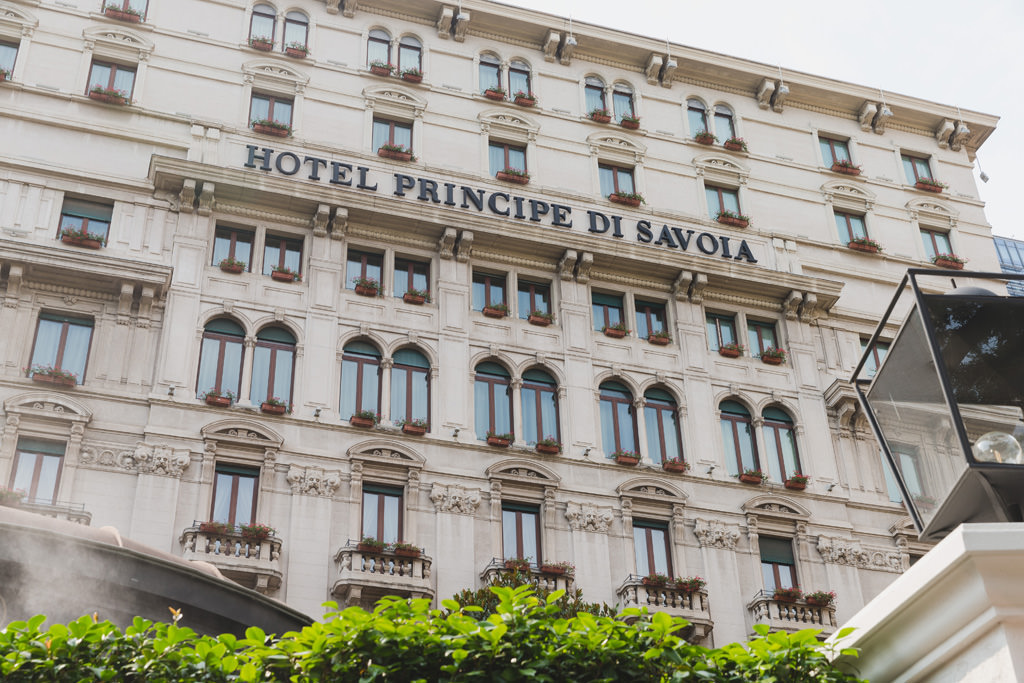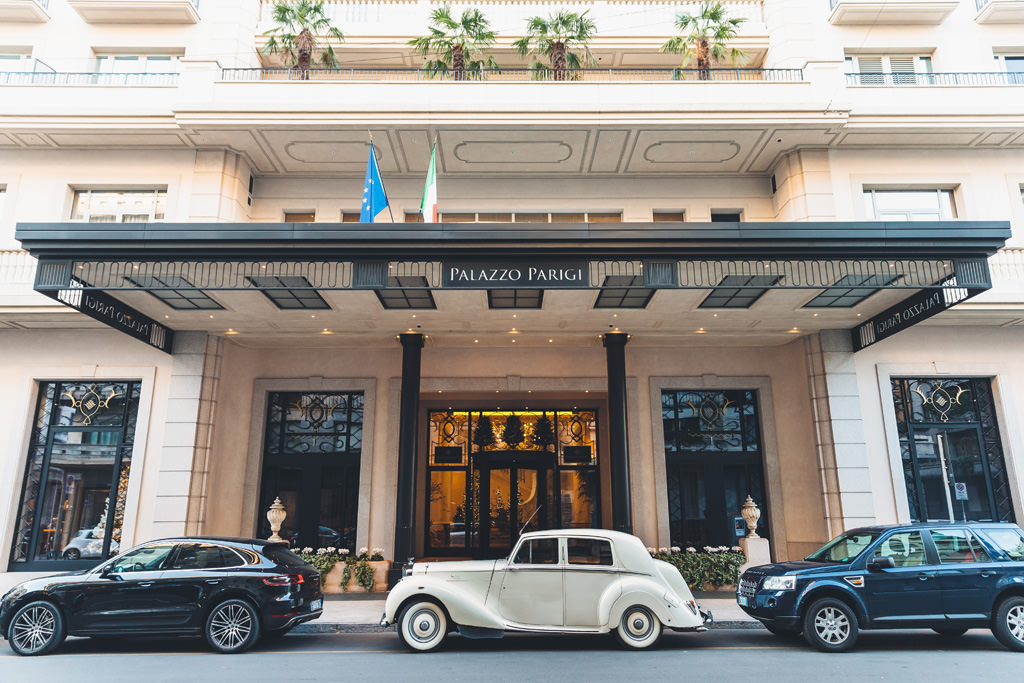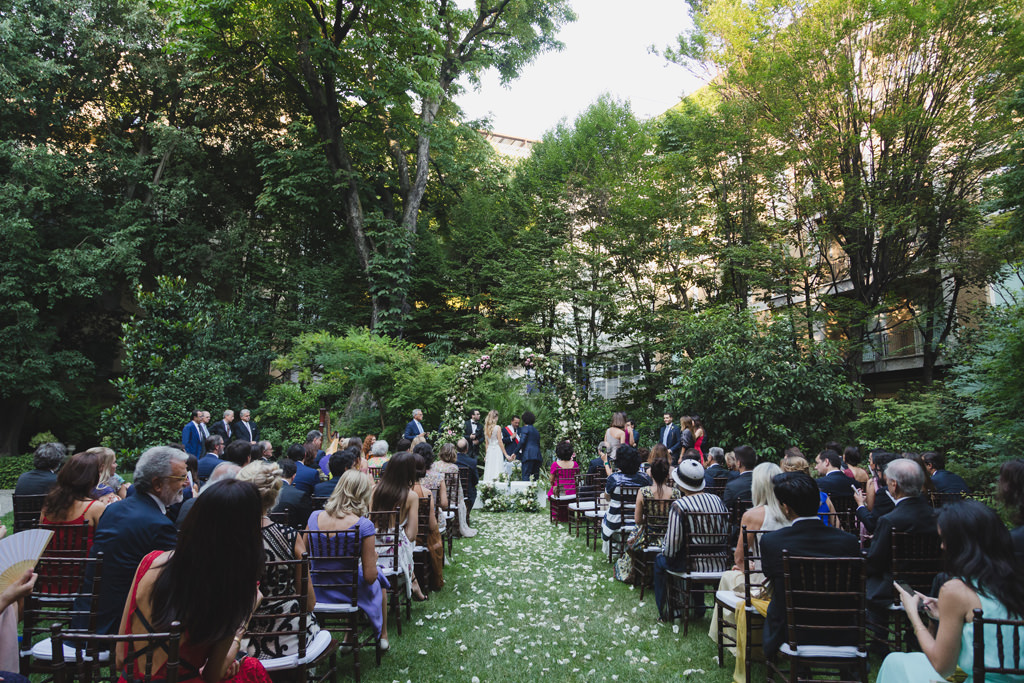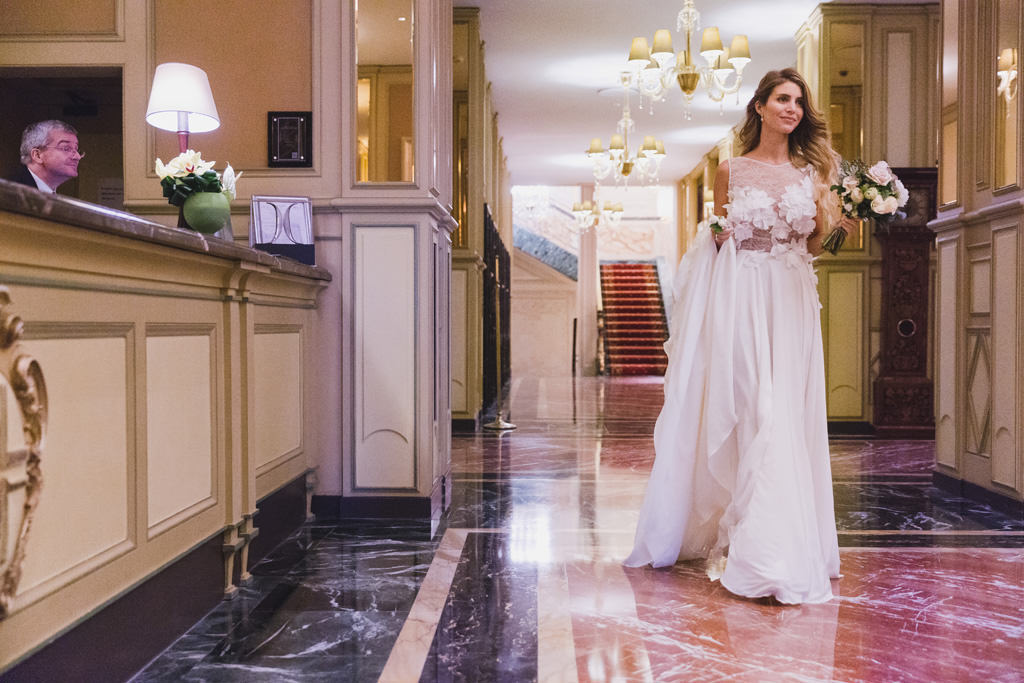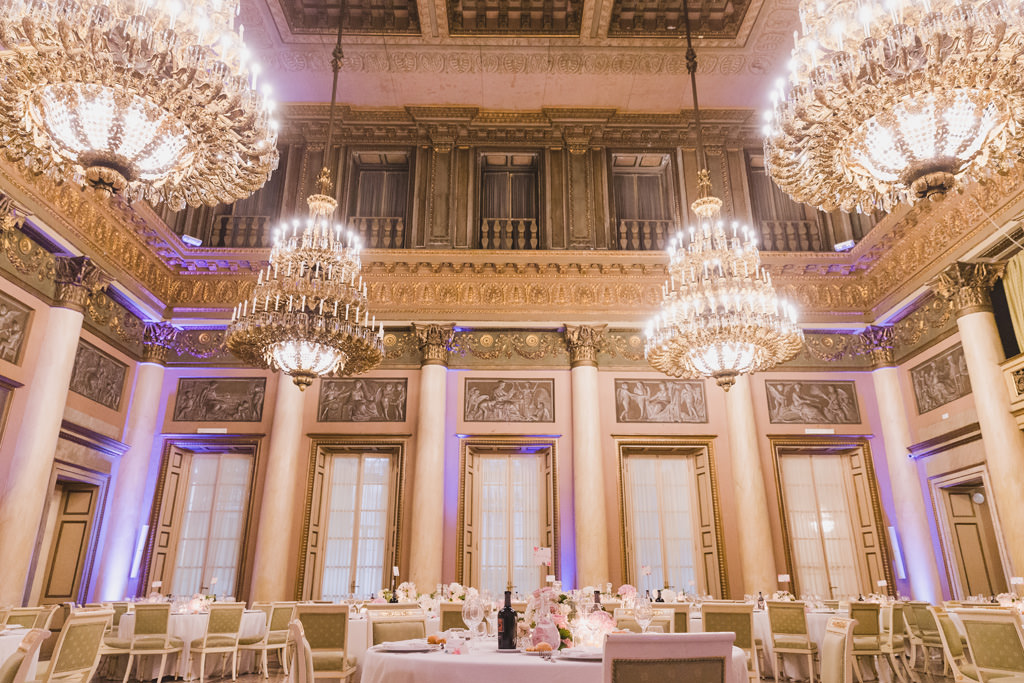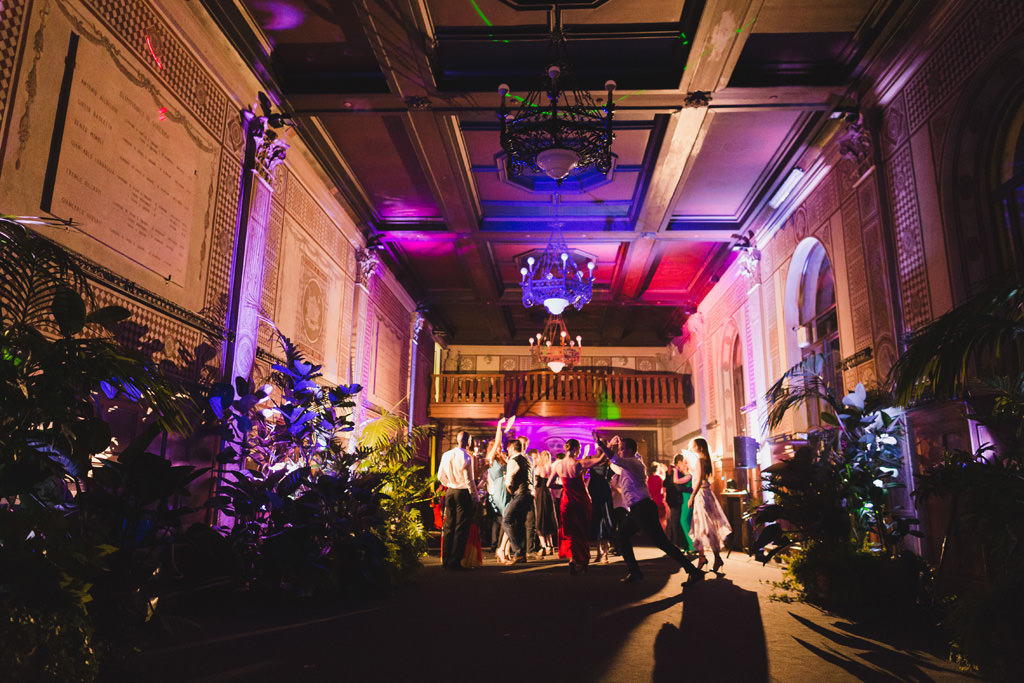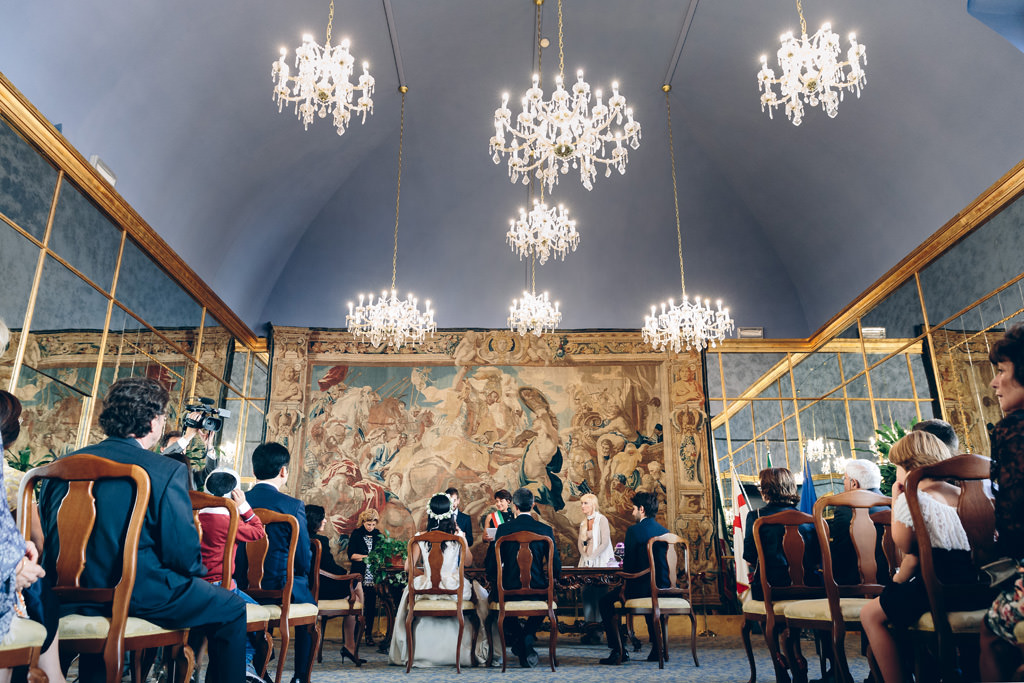 Photographing in a church
The Liturgical Card of the Archdiocesan Curia of Milan
The Diocese of Milan has dedicated itself to training photographers and videographers for their service in liturgical celebrations. Through this training, we delve into the significance of the sacraments that we document and the code of conduct to be upheld during church ceremonies.
As a result, I have been issued a card that authorizes me to practice my profession within churches and during liturgical celebrations. With a deep sense of respect and professionalism, I, wedding photographer Alessandro Della Savia, have undergone this essential training, equipping me to create discreet and meticulous photographic and video reportages. I am fully aware of the unique responsibility entrusted to me, and I approach each assignment with care and dedication.
ASK FOR
INFORMATION
Drop us a line or Call us,
We will give You
All the Information you need!
We have already been chosen
Portfolio
The Associations
Quality Certified
Photographer Alessandro Della Savia is a member of ambitious international associations that reward excellence in contemporary wedding photography.