Wedding Photographer Lake Como
Your Wedding Photography on the Italian Lakes
Getting married on Lake Como discloses unforgettable emotions that will stay with you for the rest of your lives.
From luxury hotels to private villas with breathtaking view, every single location bears centuries of history and memorable happenings.
The aim of a wedding photographer is not so much to take beautiful photographs, but above all to convey with them the emotions they portray, to bring your feelings to light, allowing you to relive them even years later. This is my mission, and I will do it discreetly, staying behind the scenes, but putting on the stage the most important subject of the marriage: you.
The gorgeous location you will choose will be the background for your wedding pictures. Lake Como wedding photographer 

Alessandro Della Savia, with his deep knowledge of the Como Lake and its most enchanting views, will make your dream happen.
Tell me about you and your project: we will build together the reportage of your dream wedding.
When you write the story of two happy lovers, let the story be set on the banks of Lake Como.
Franz Liszt
My Best Of selection
on Lake Como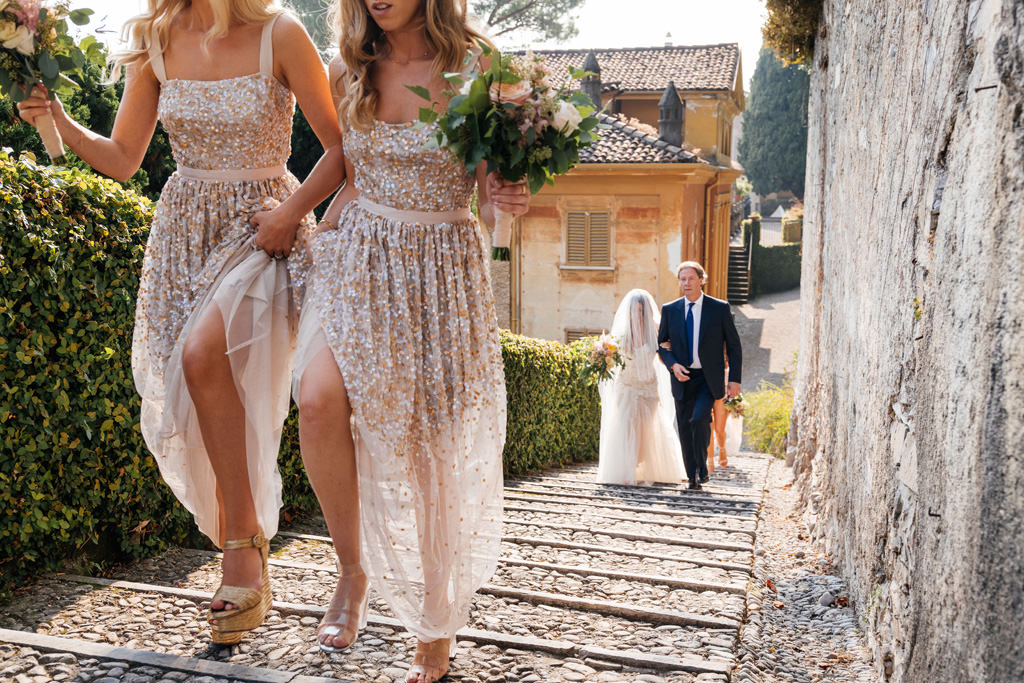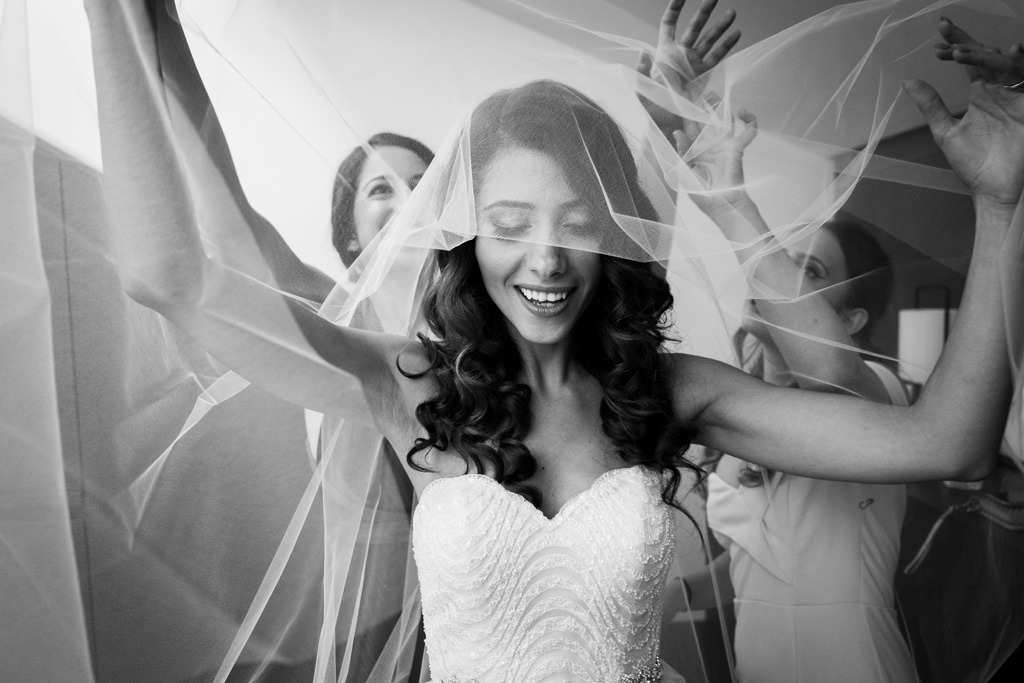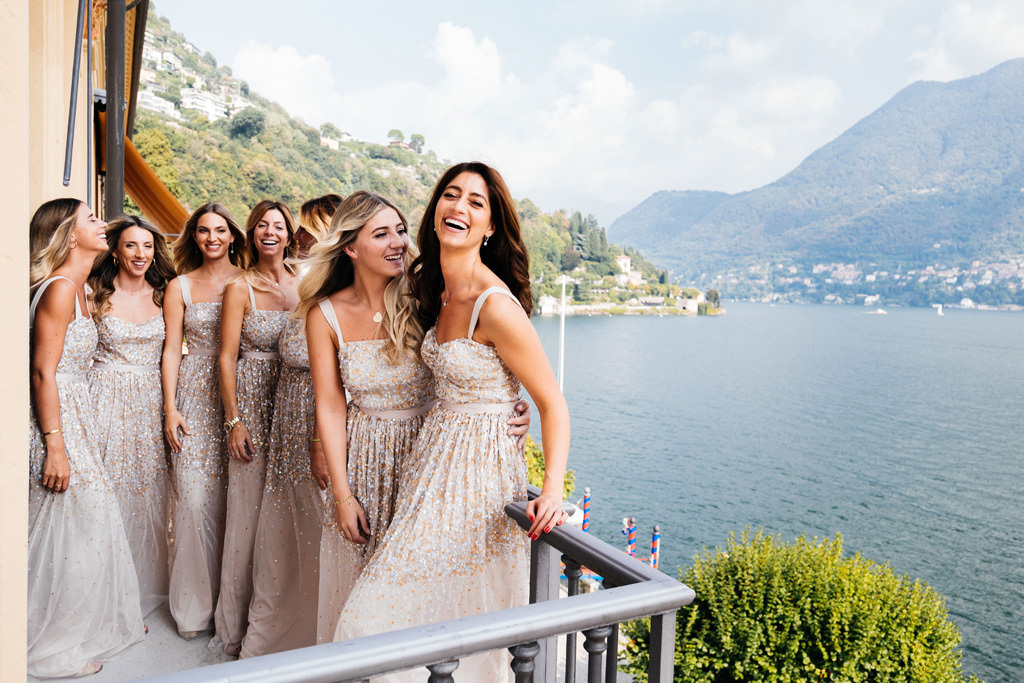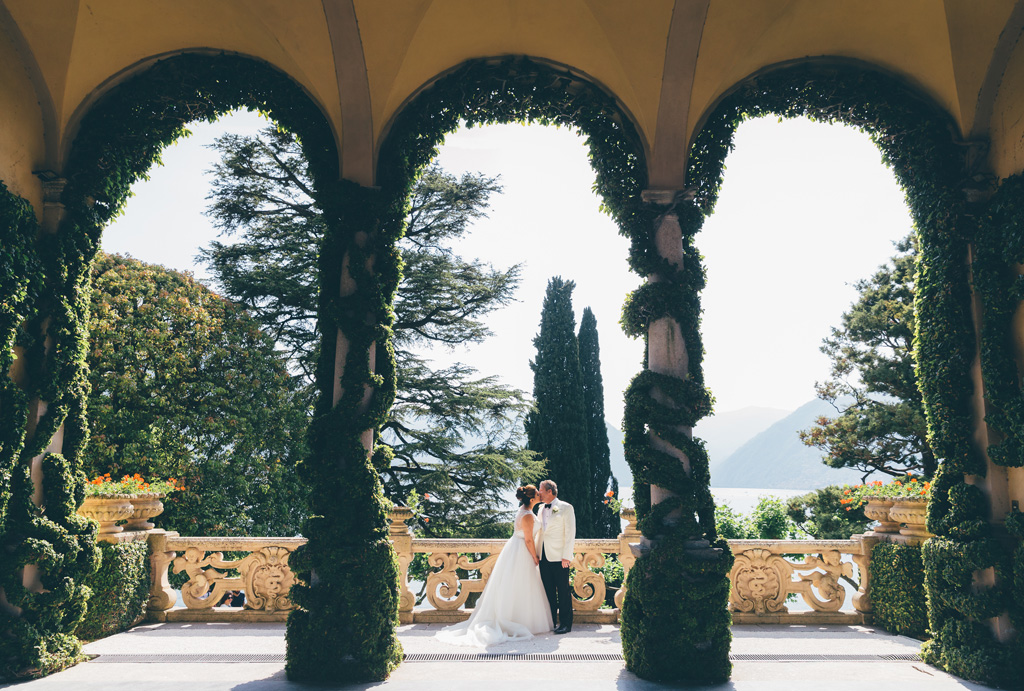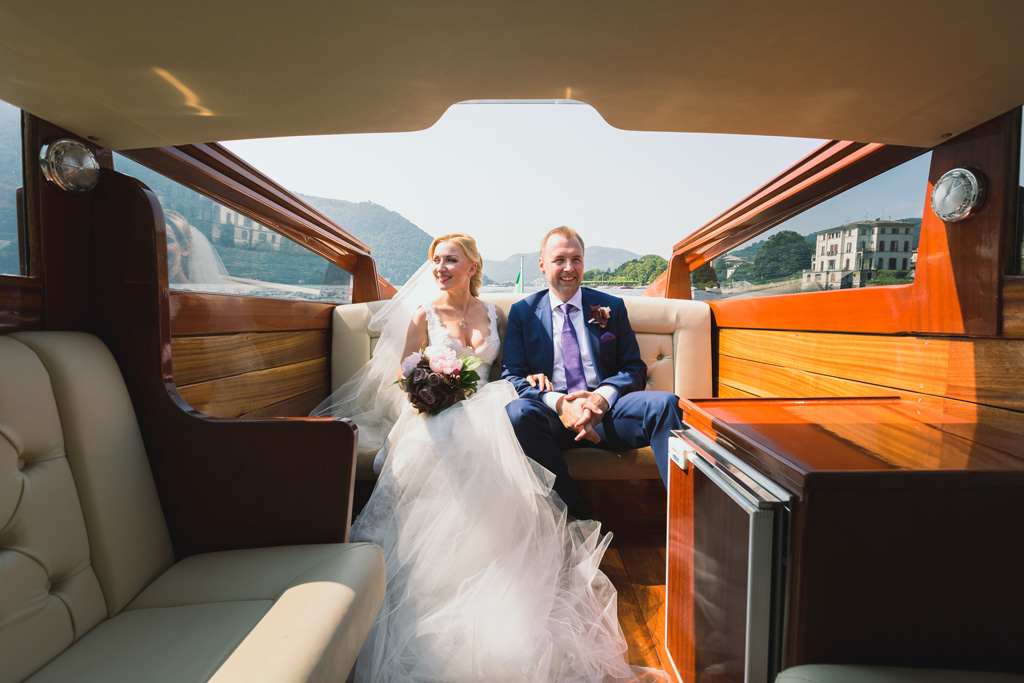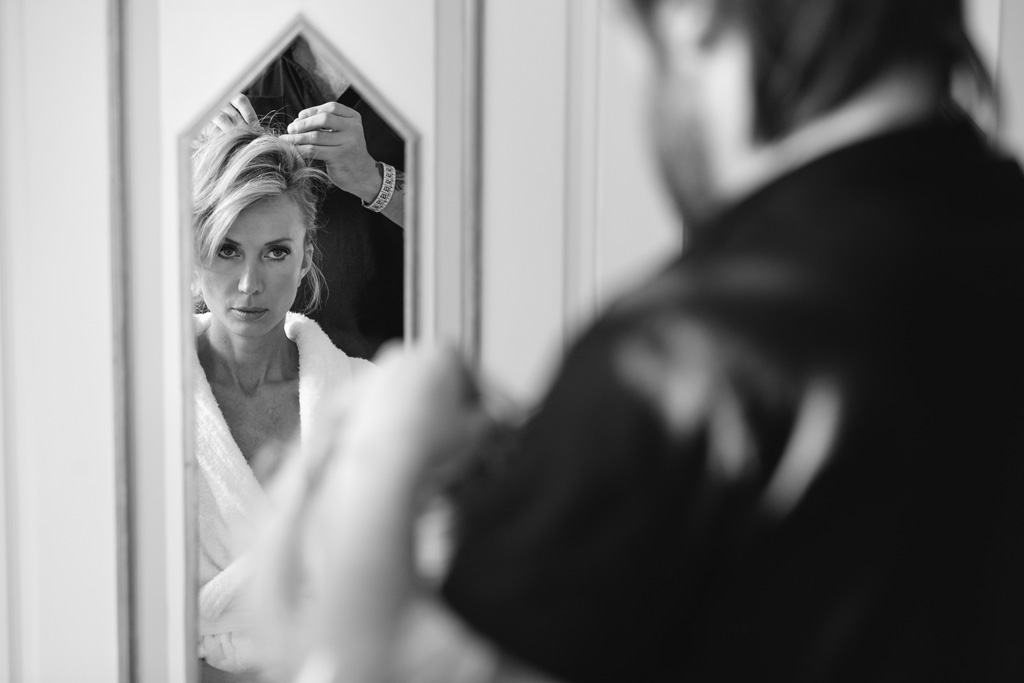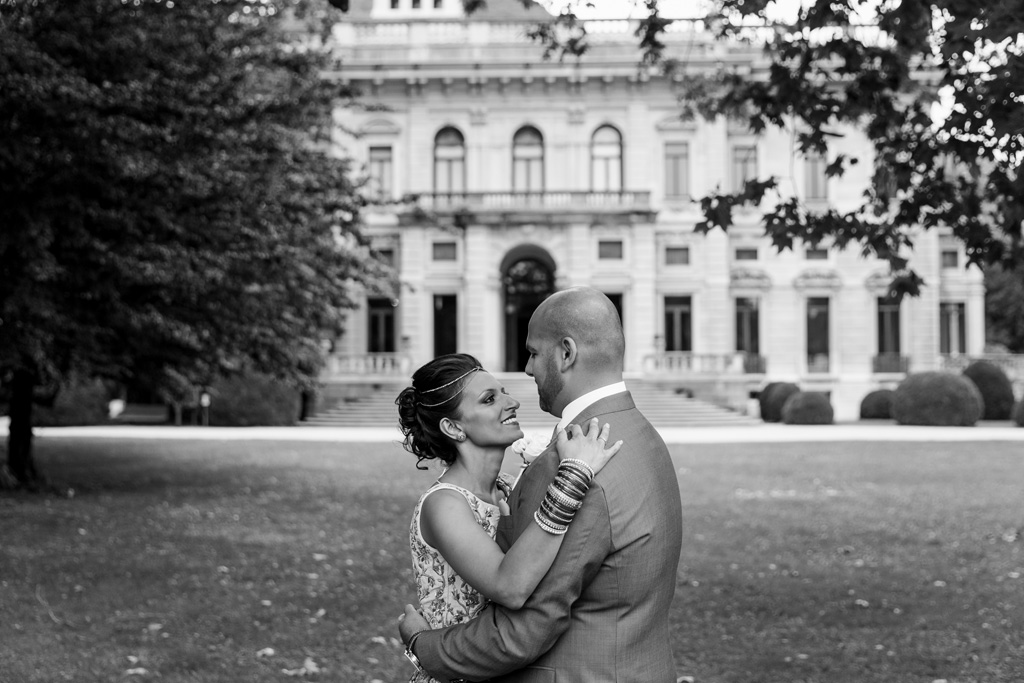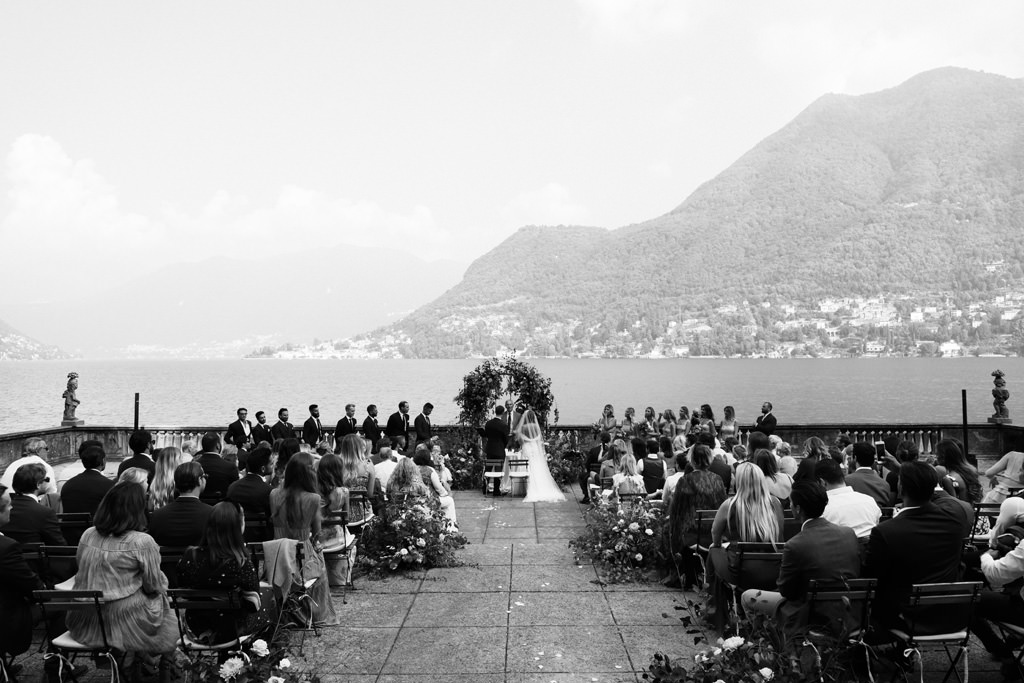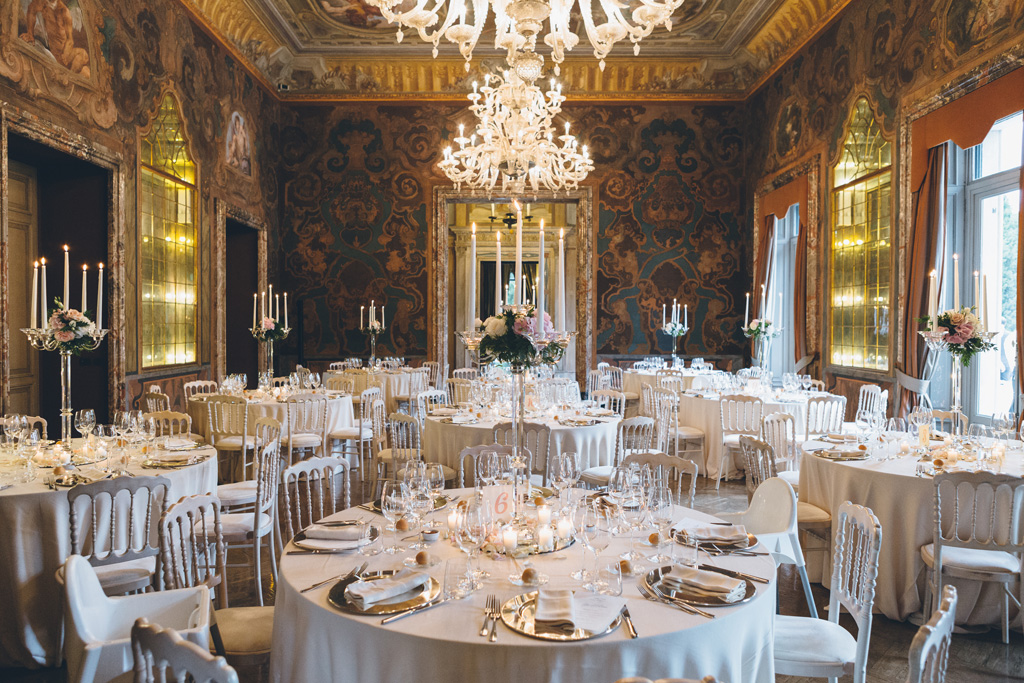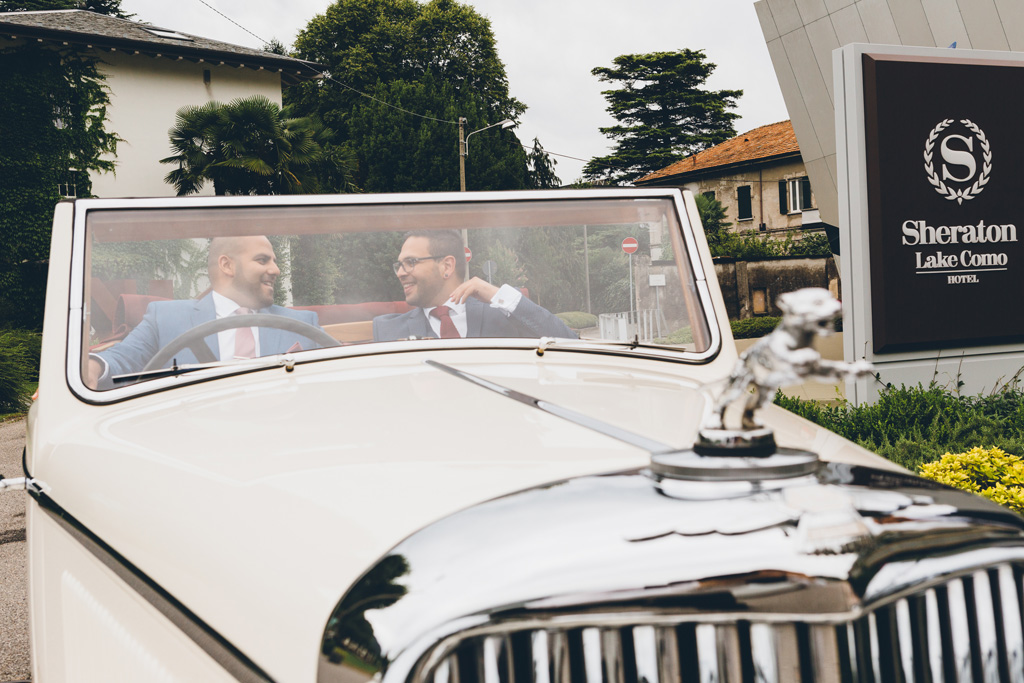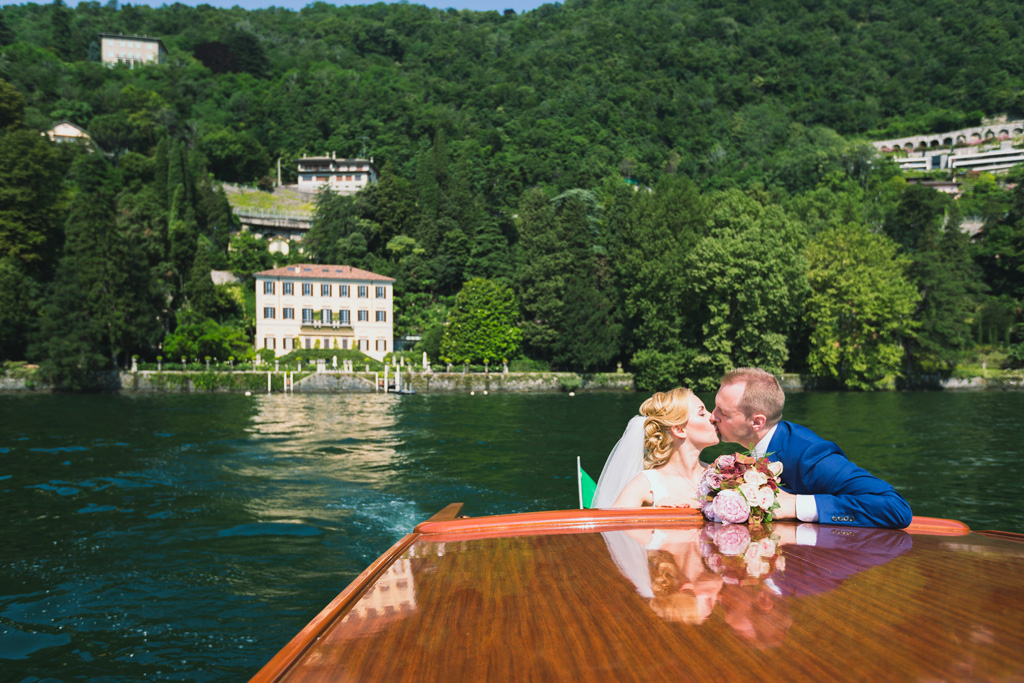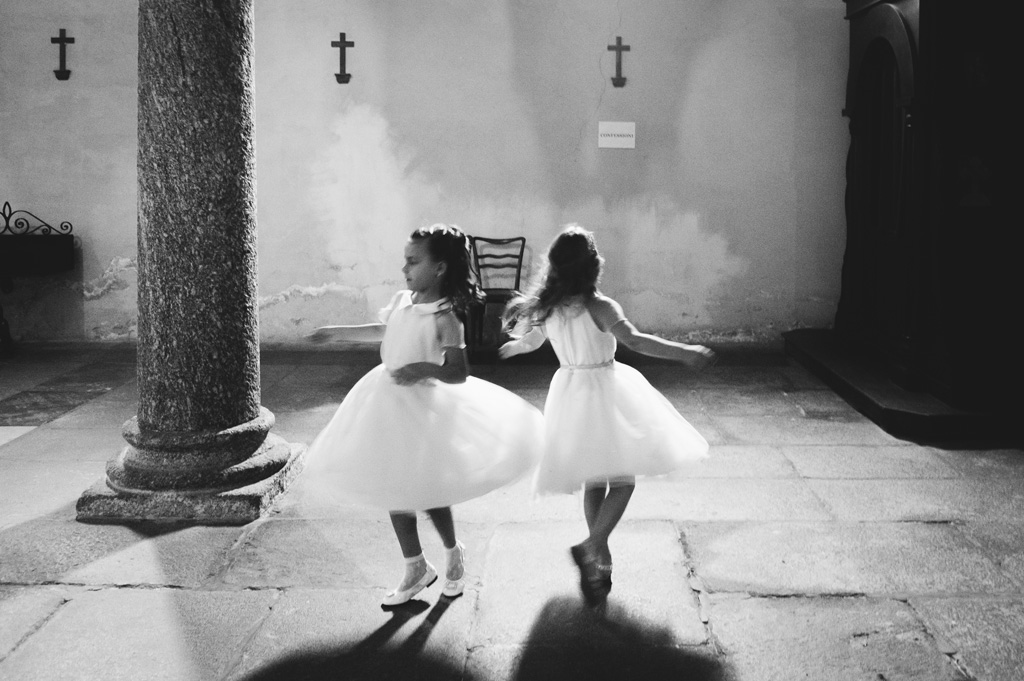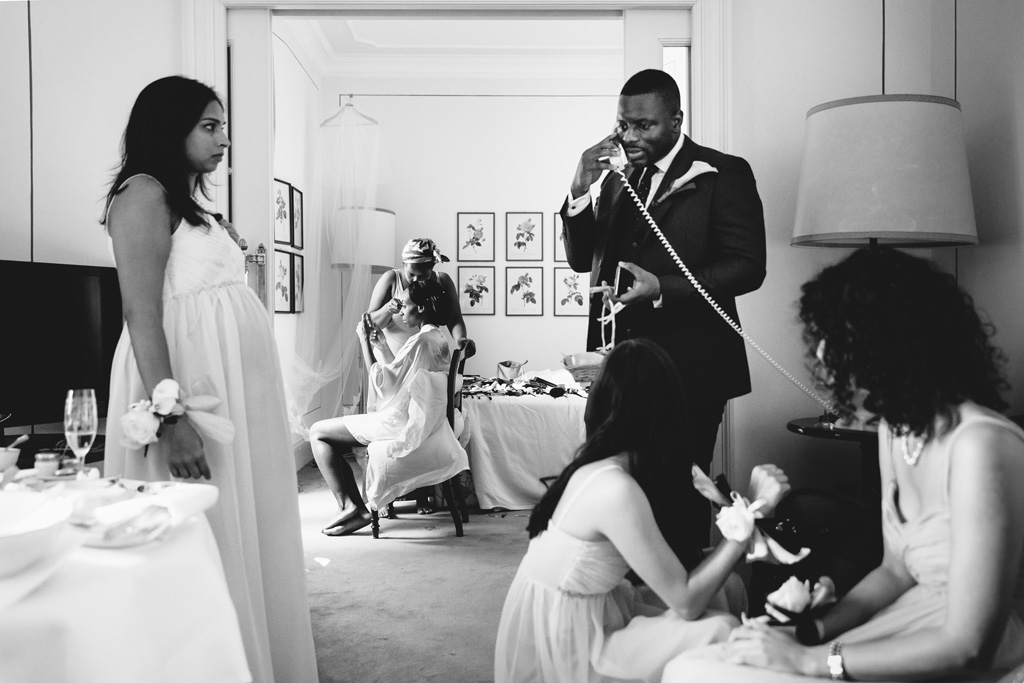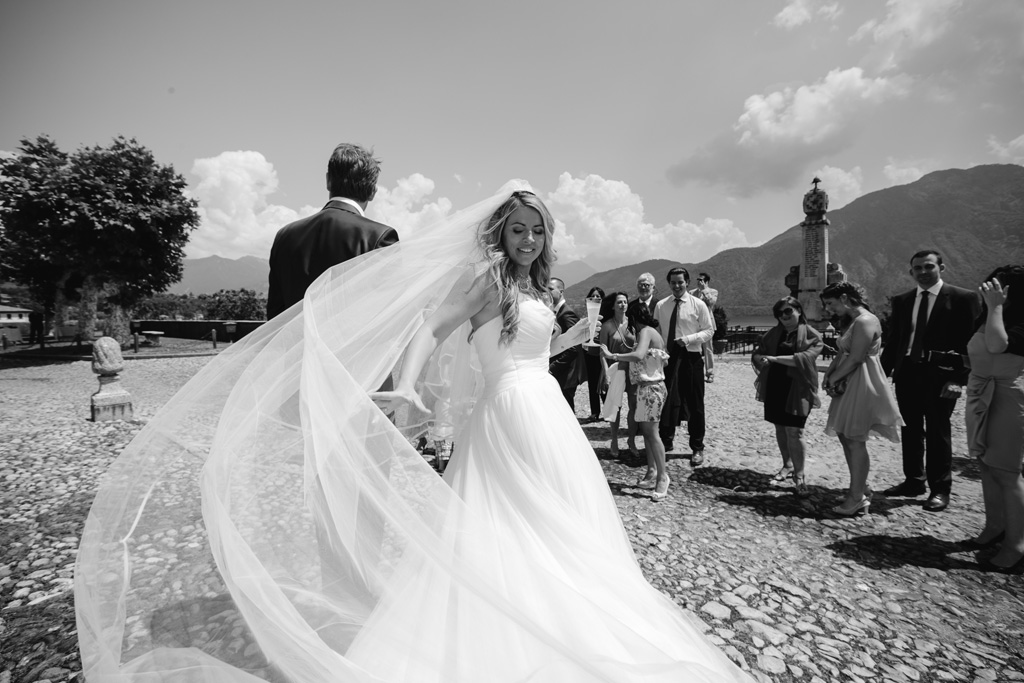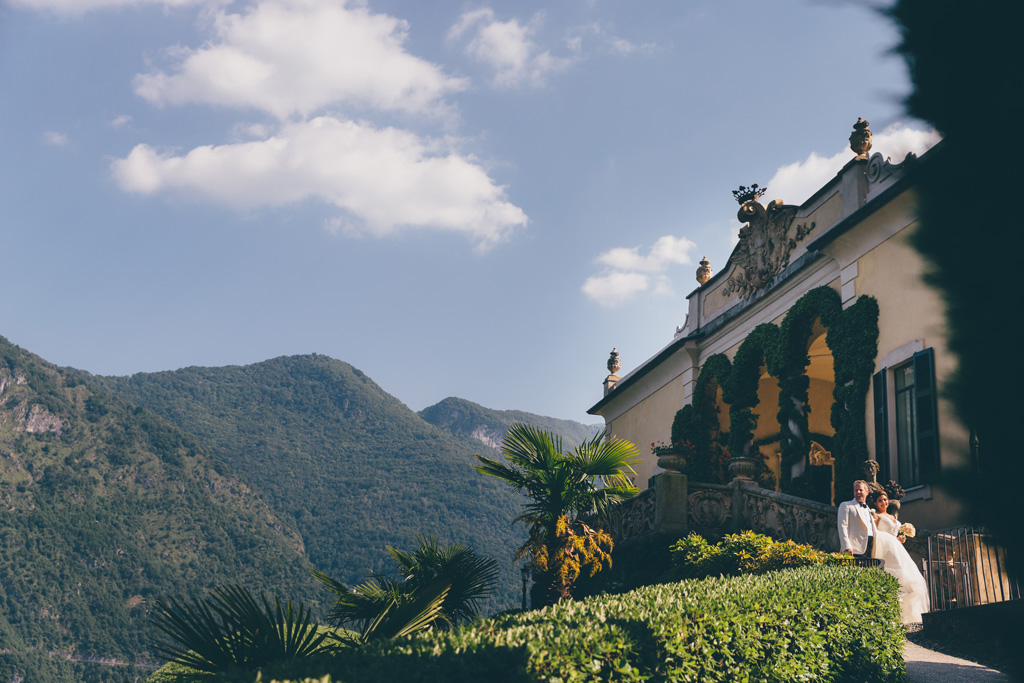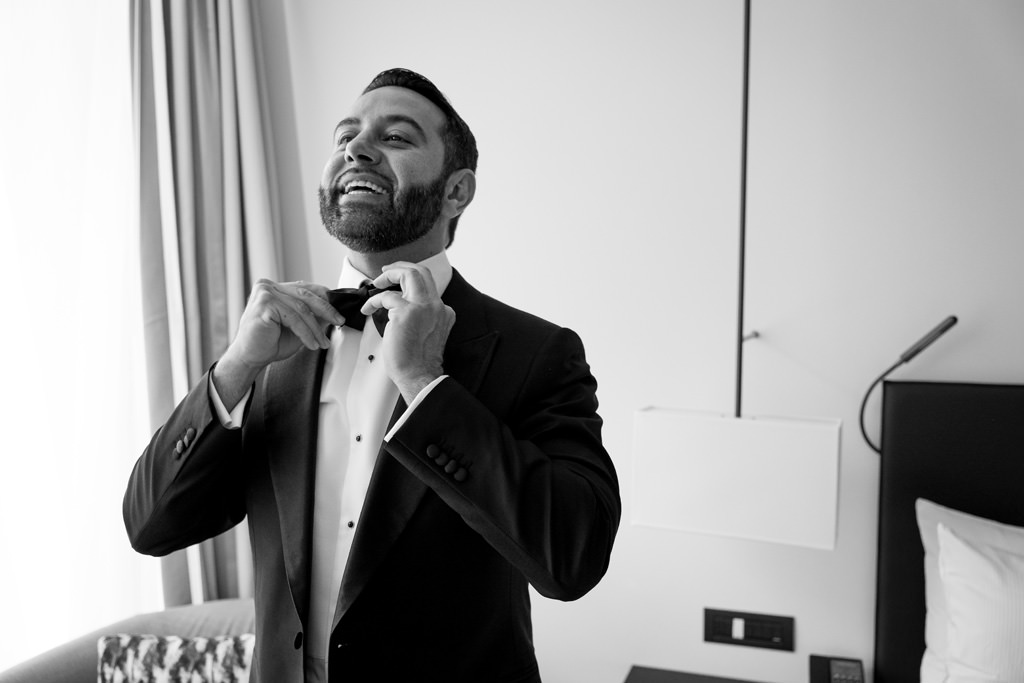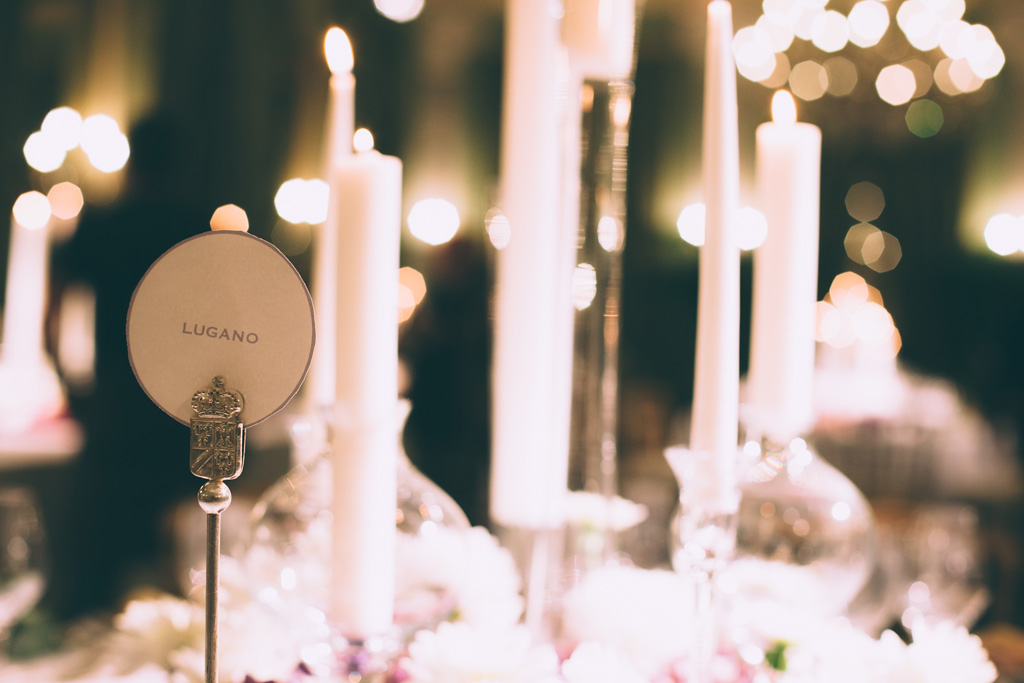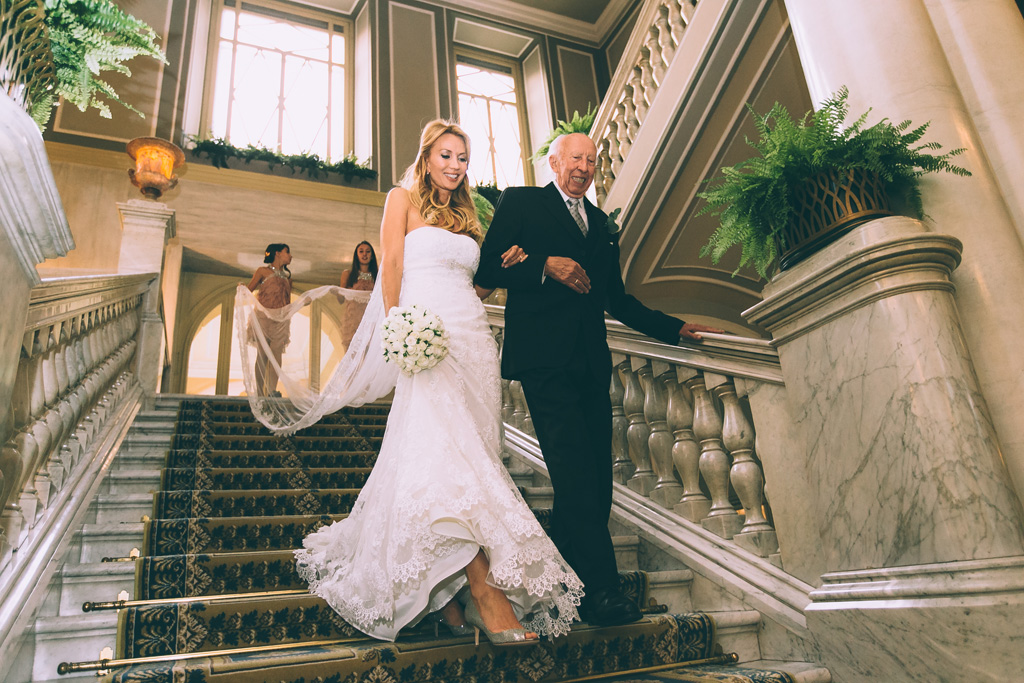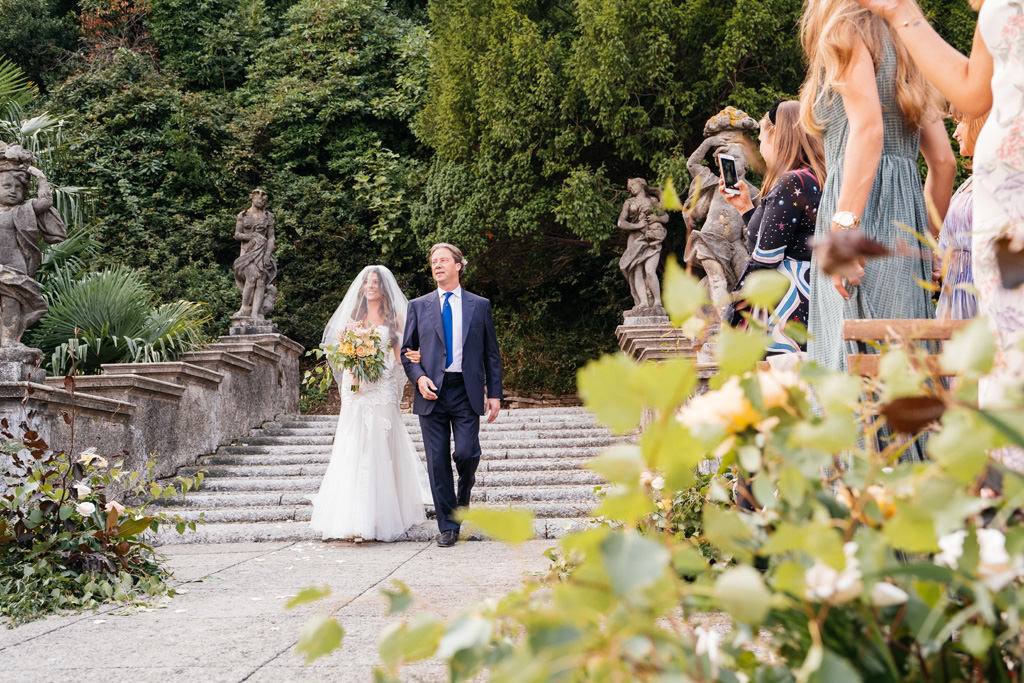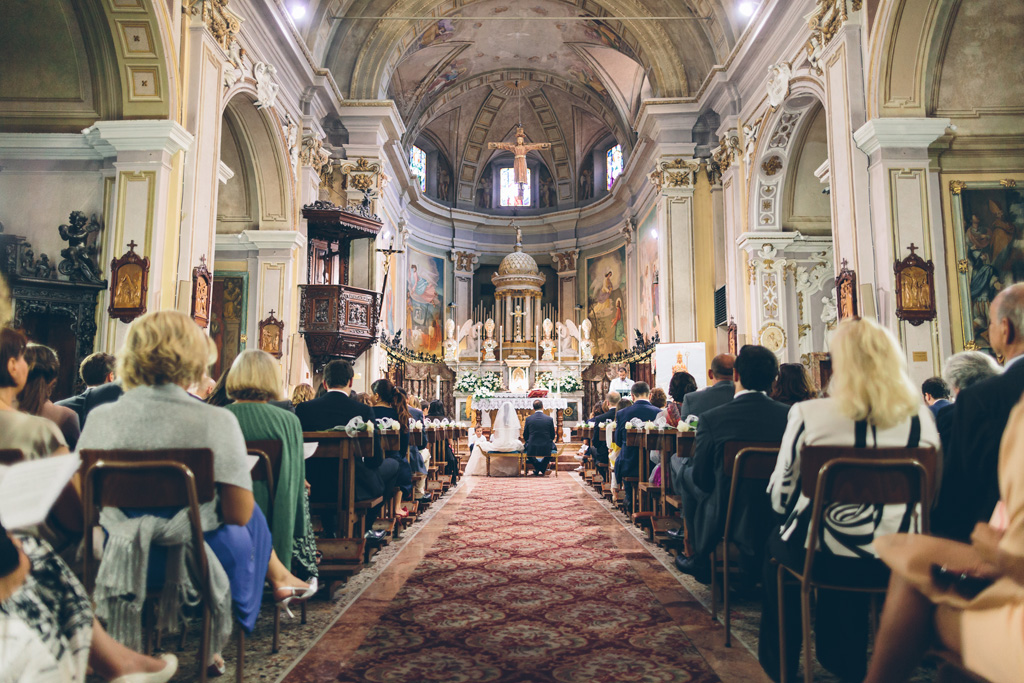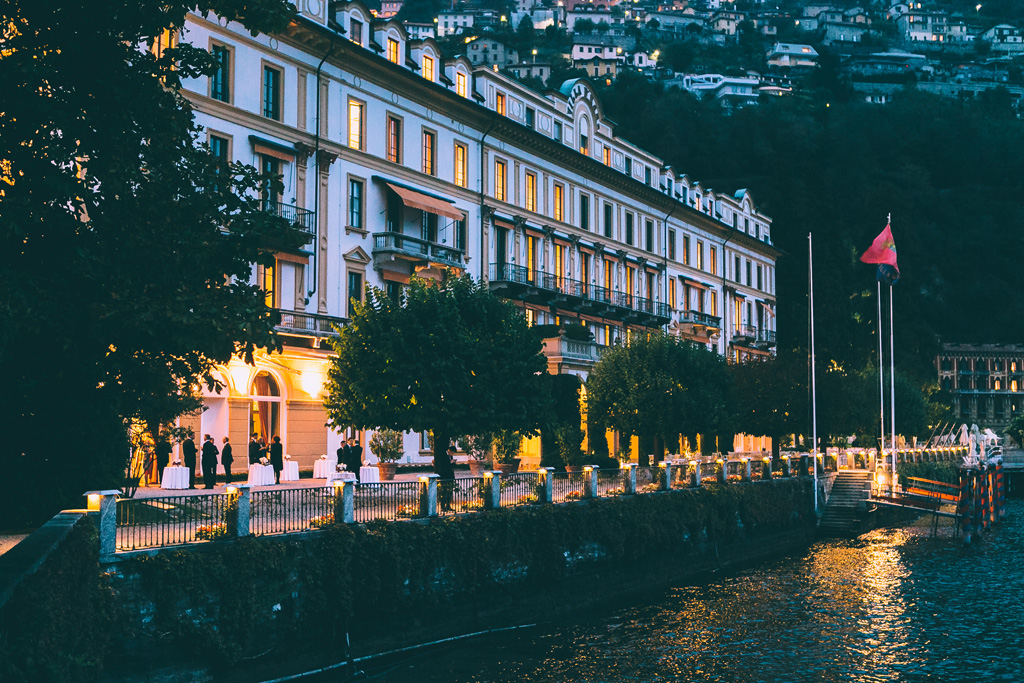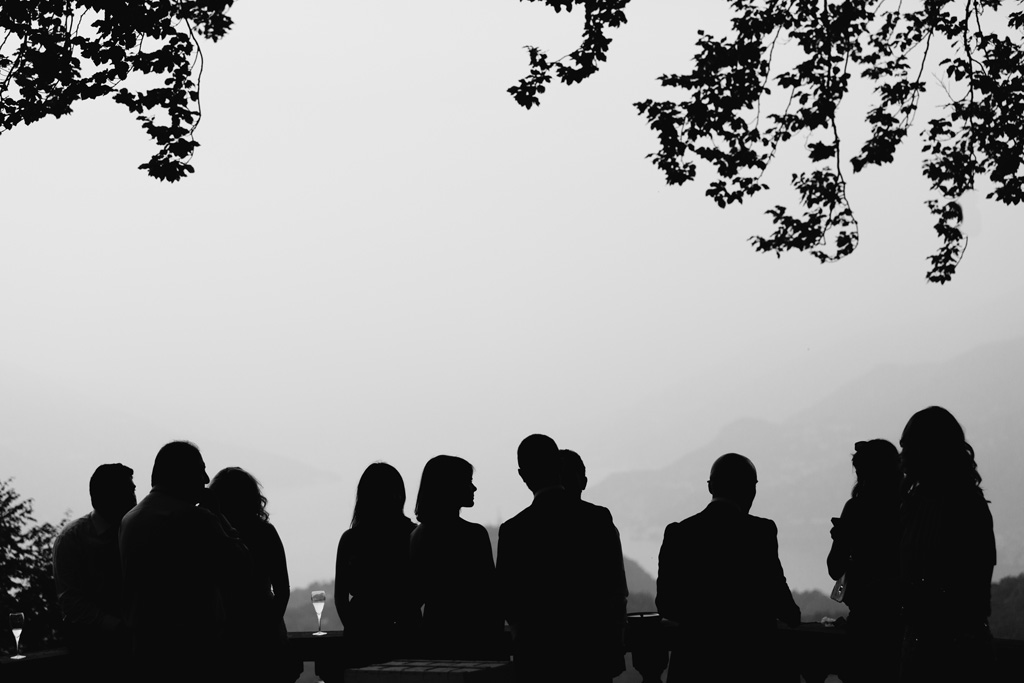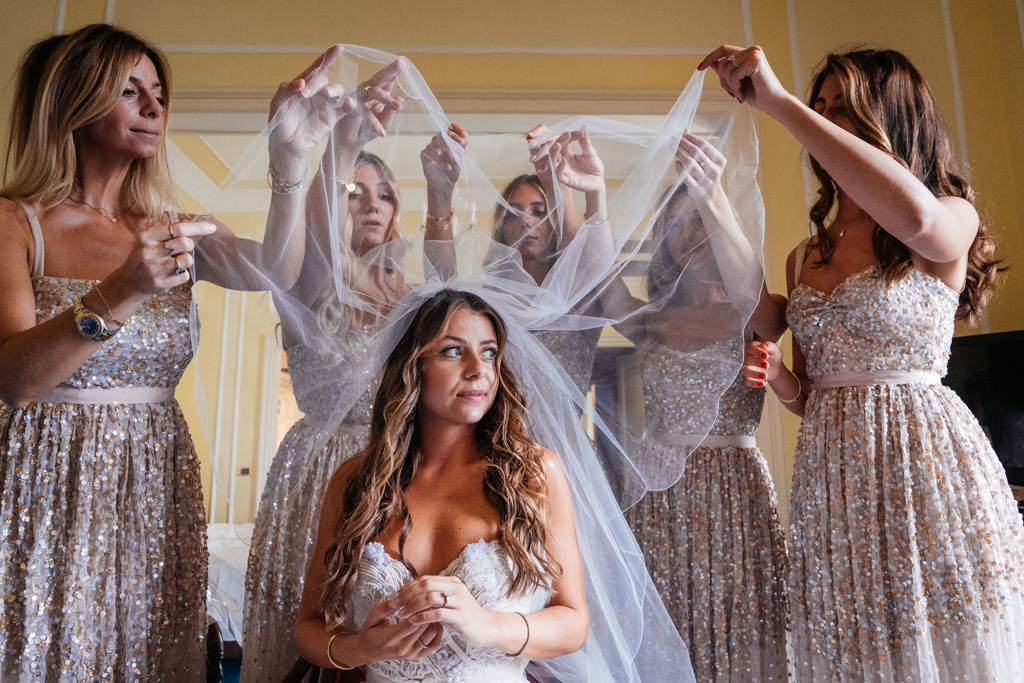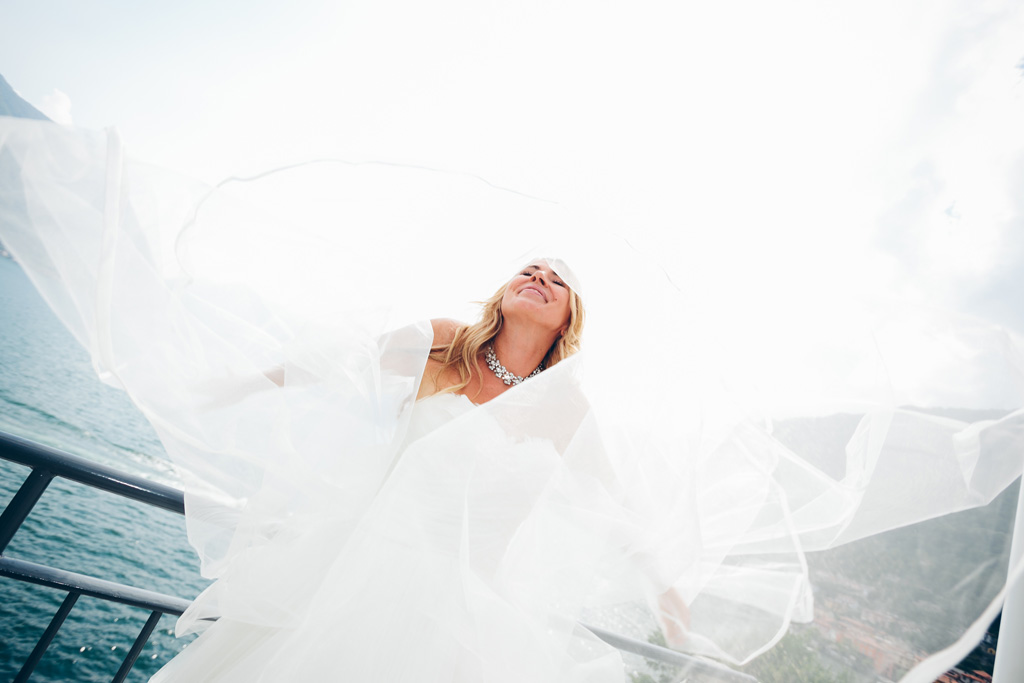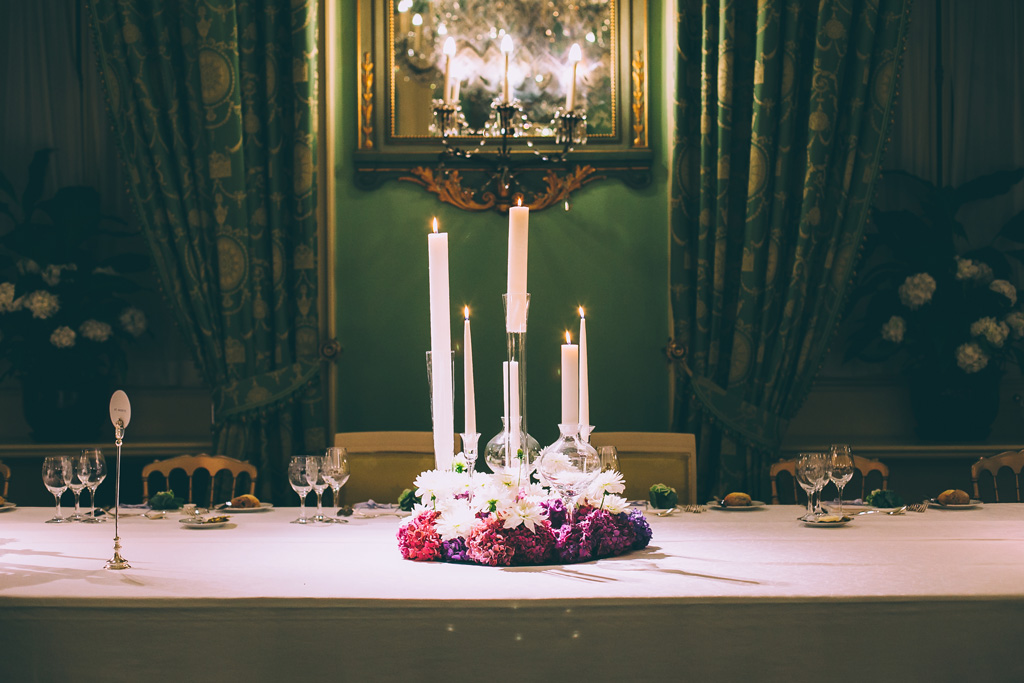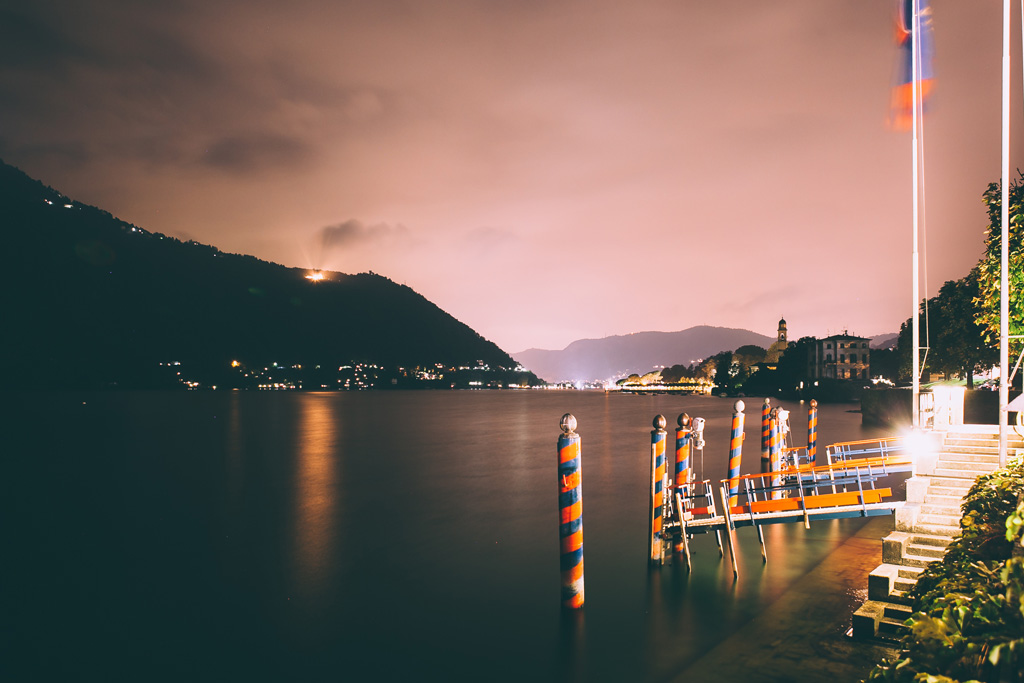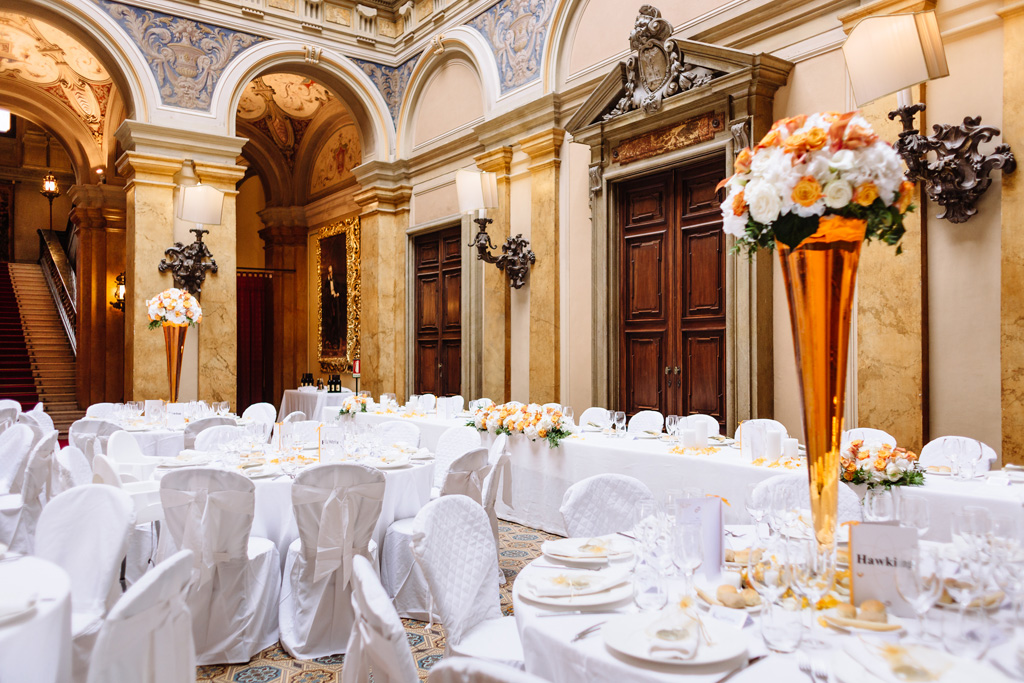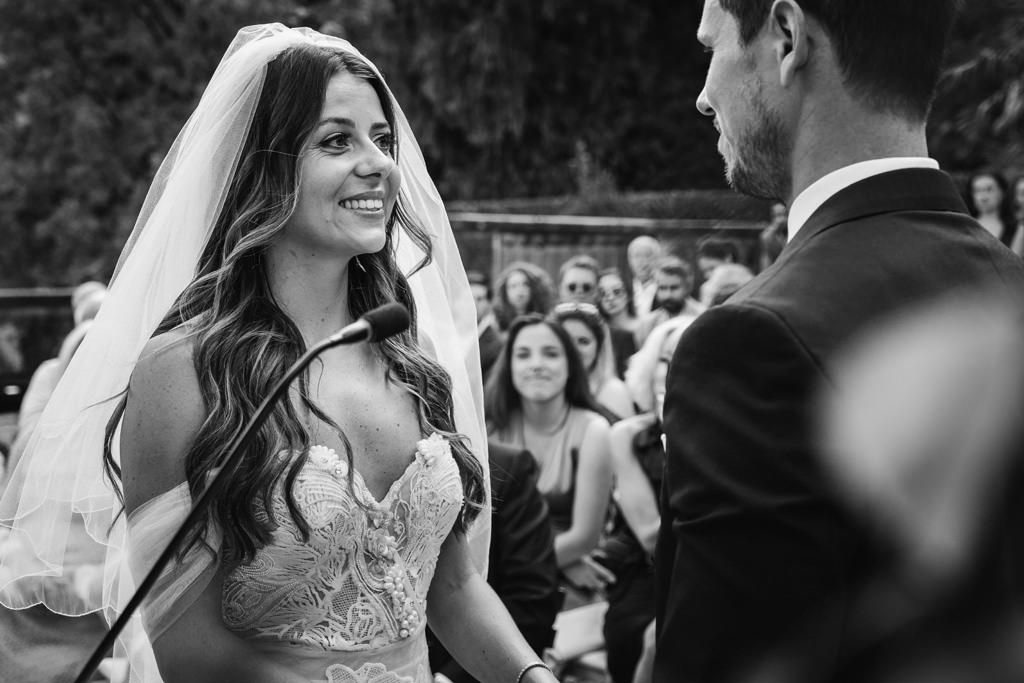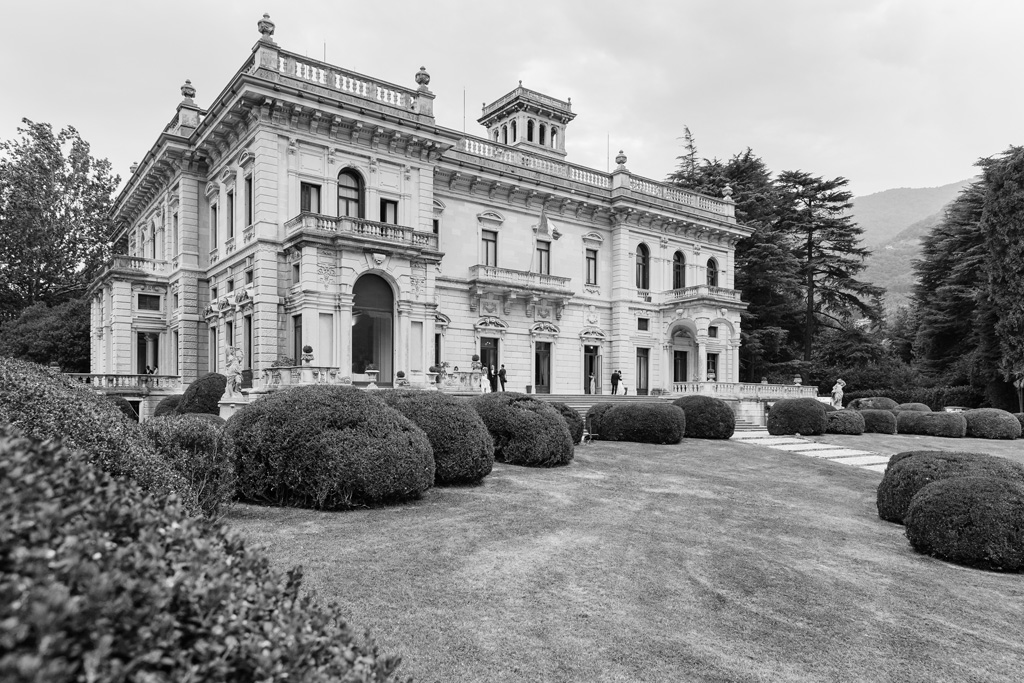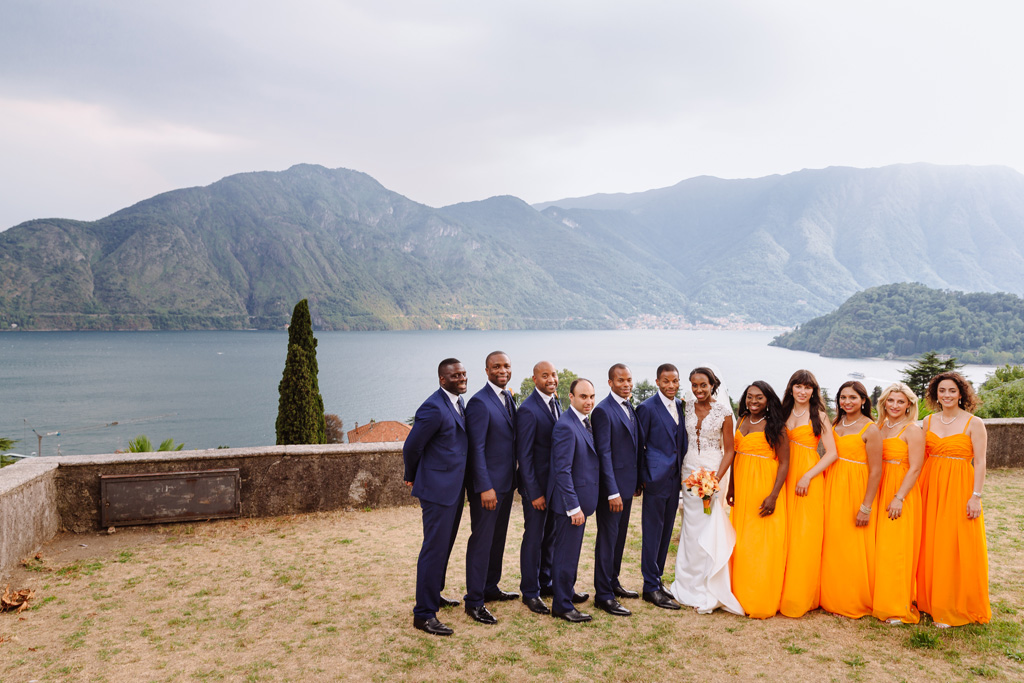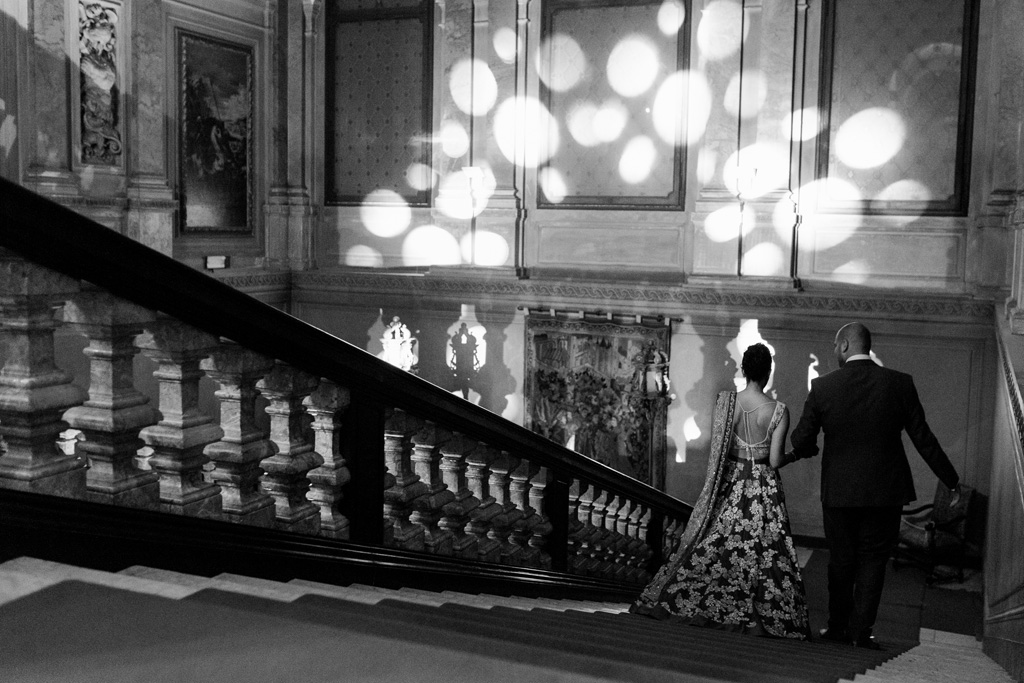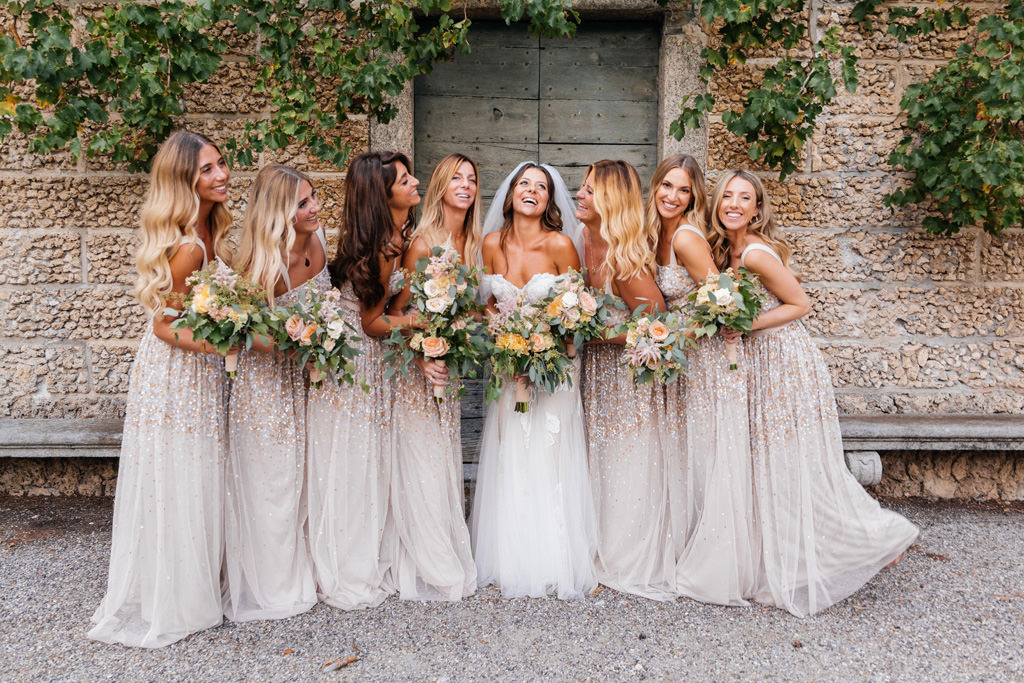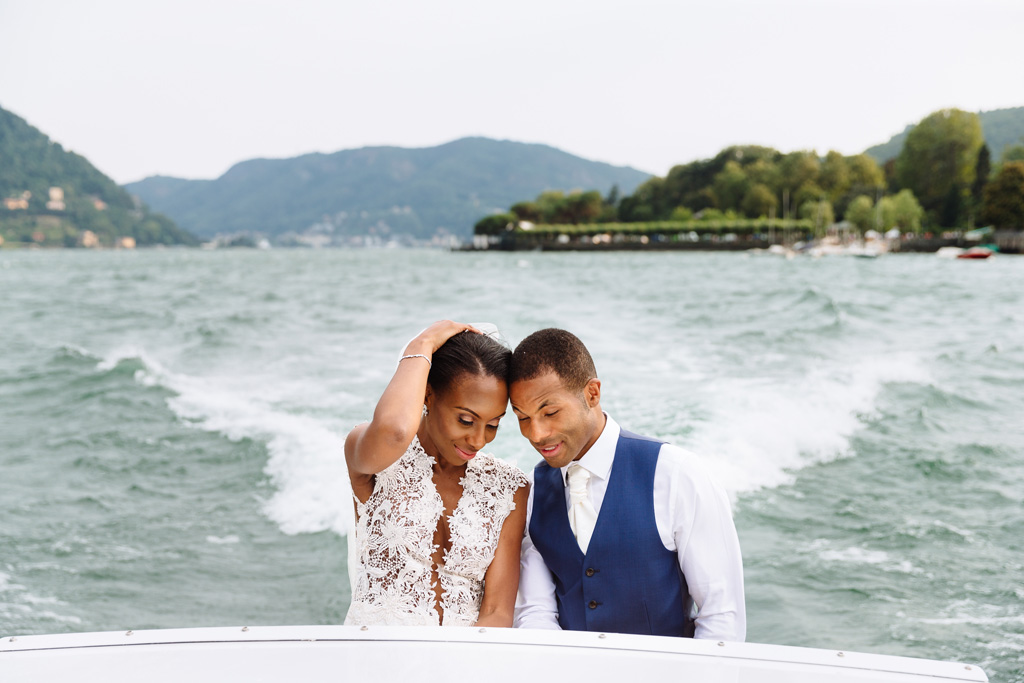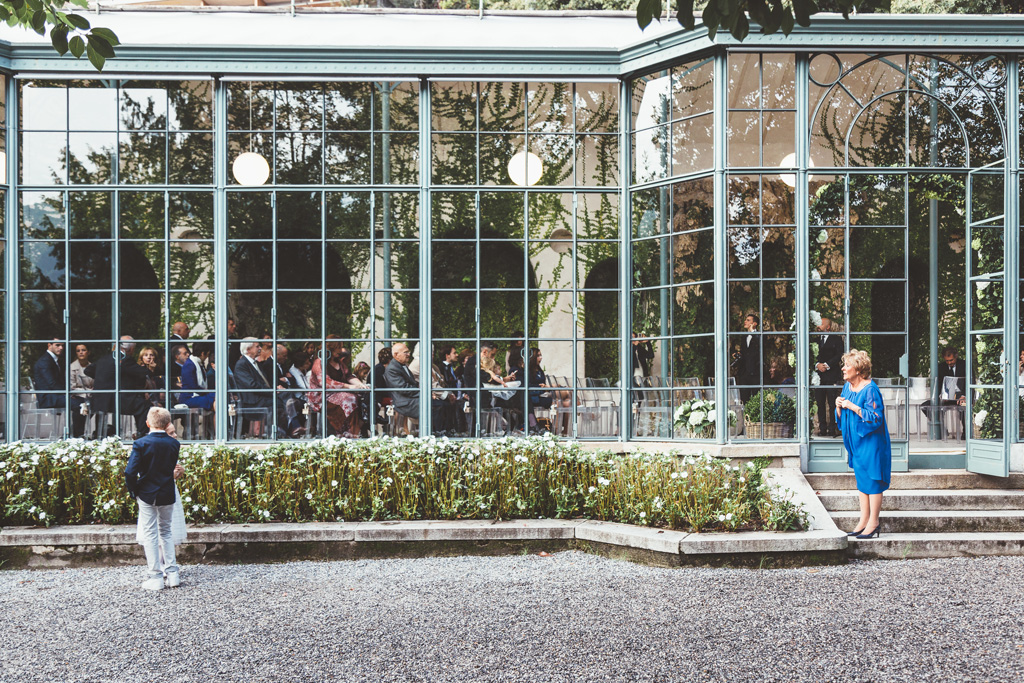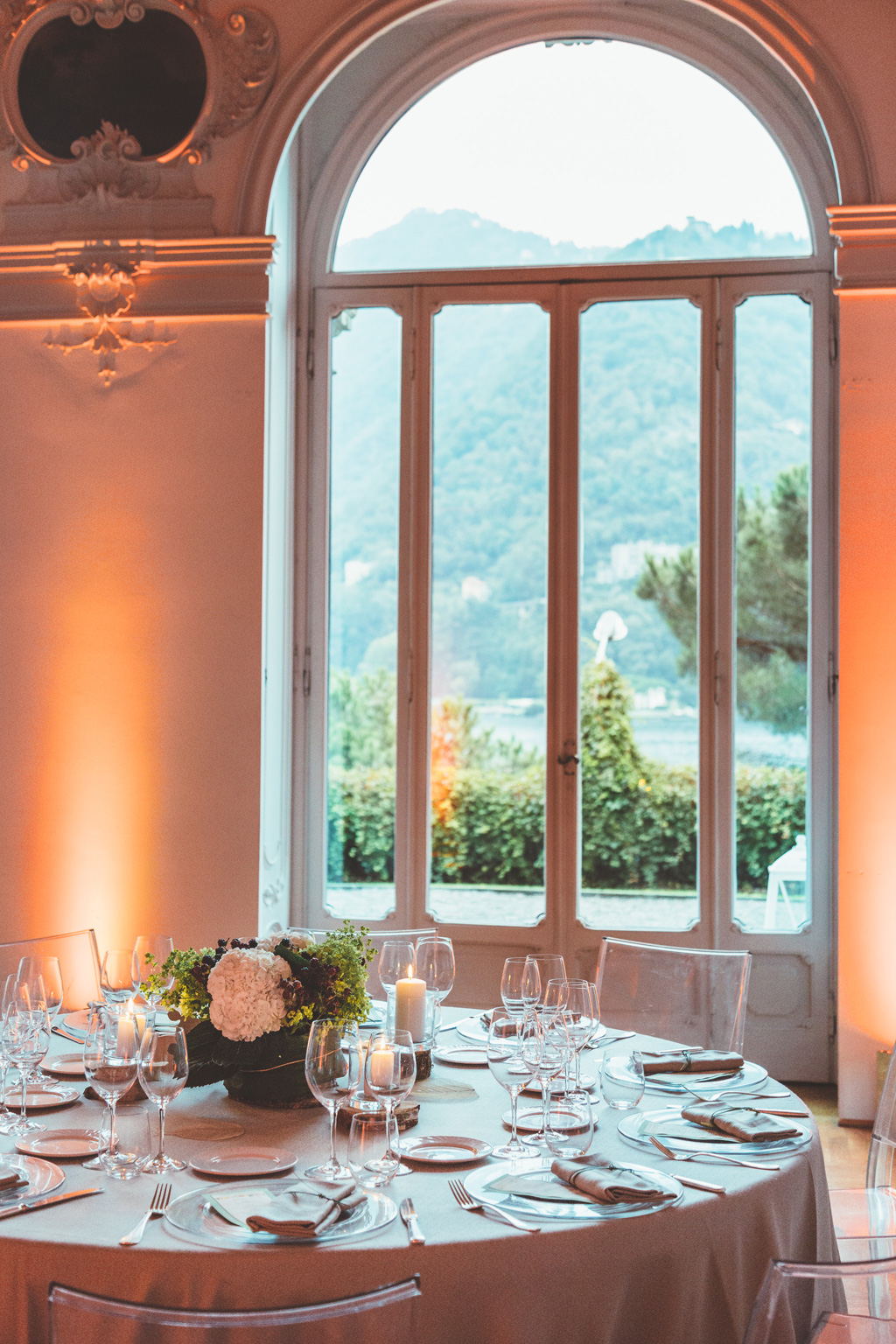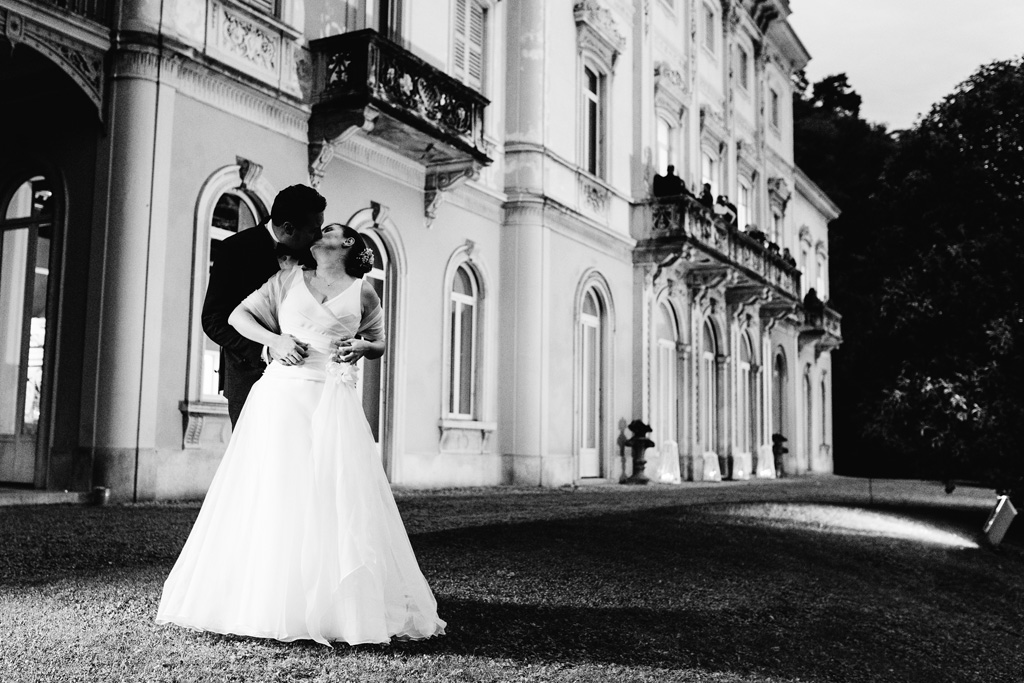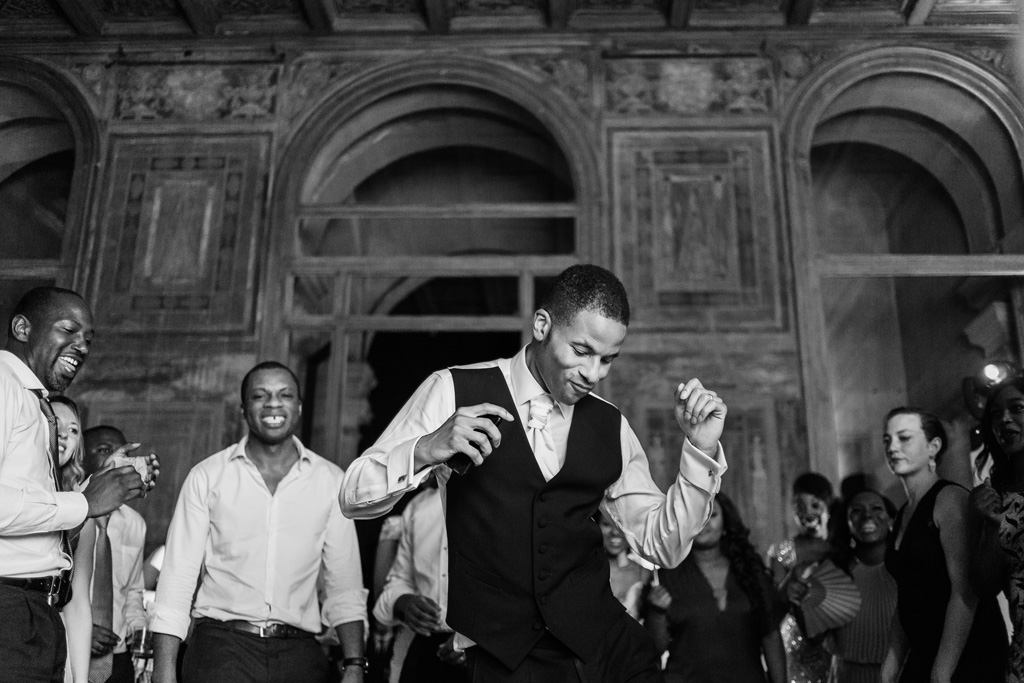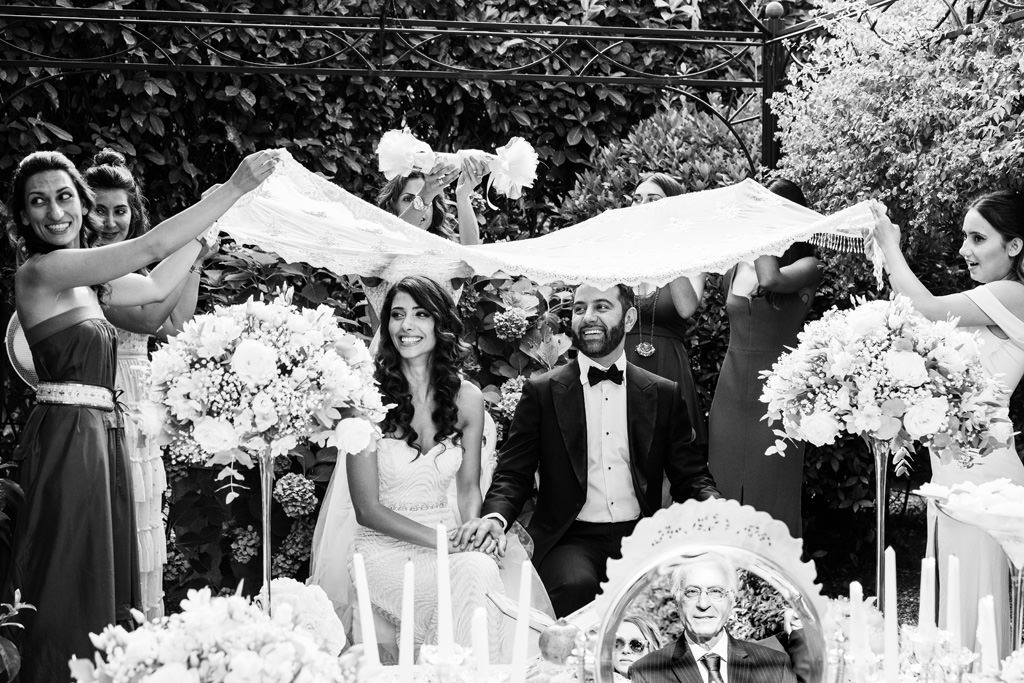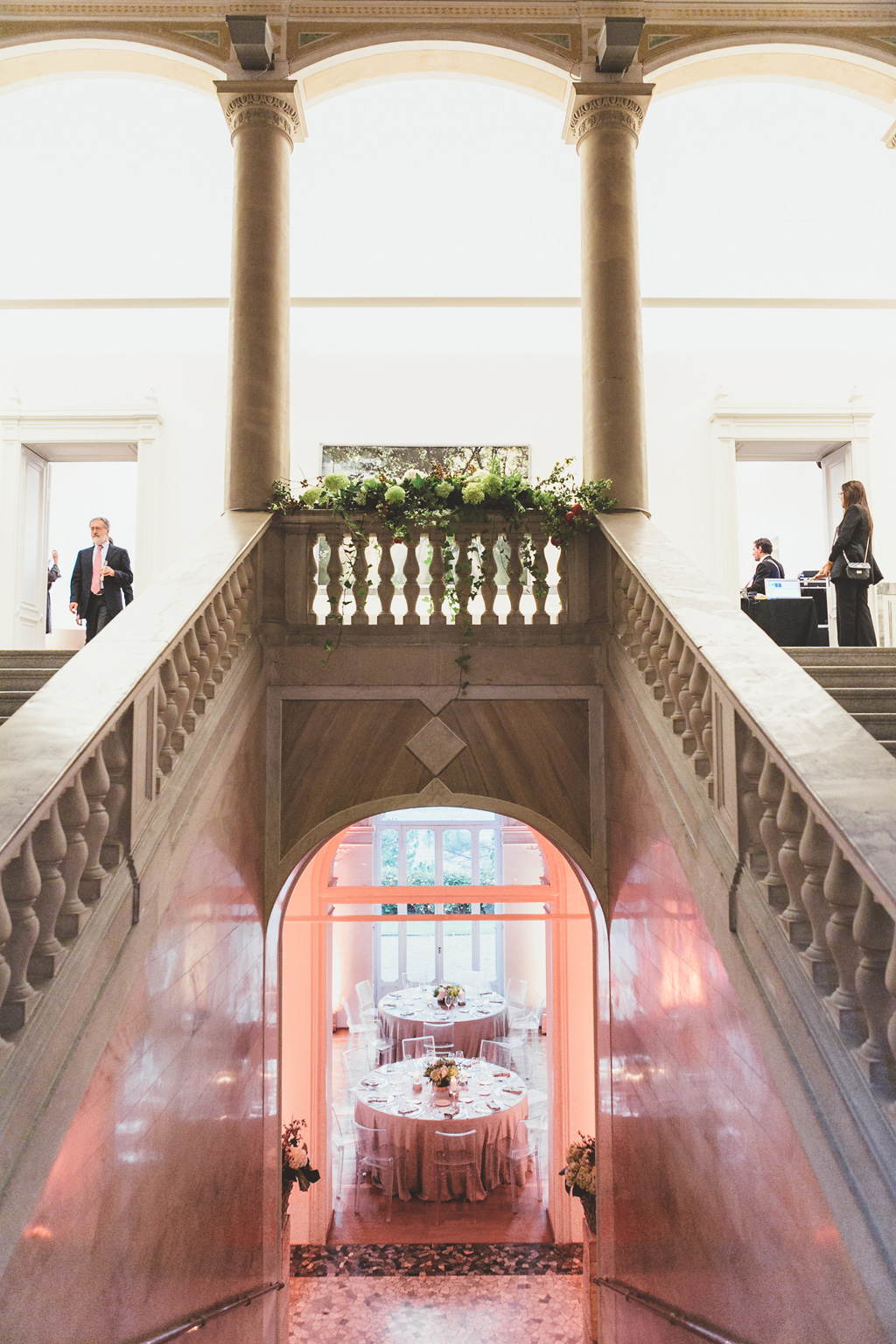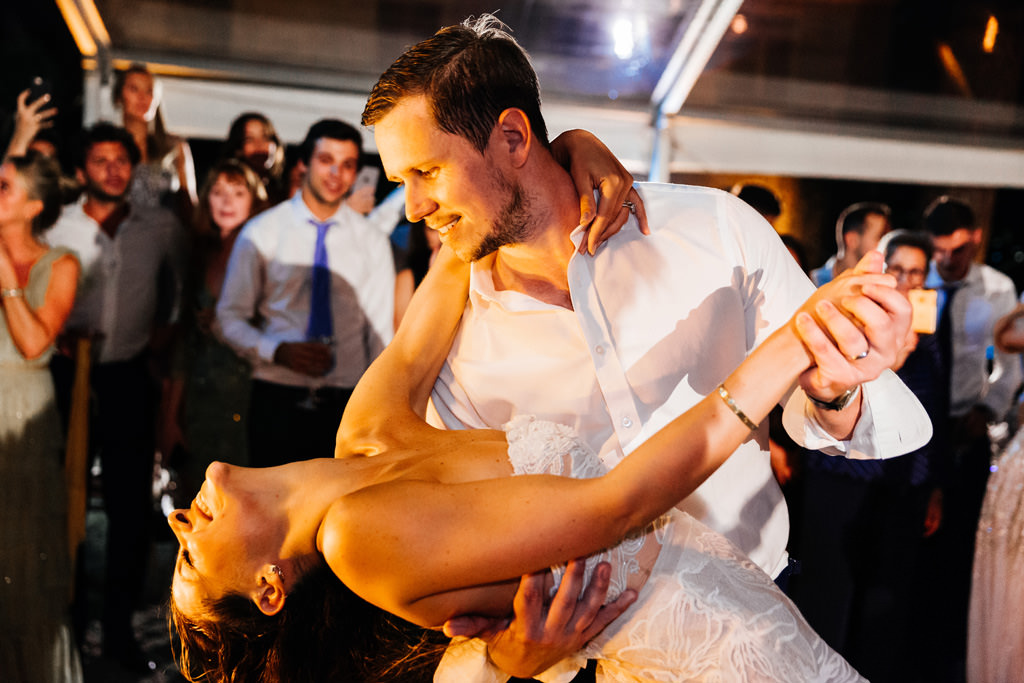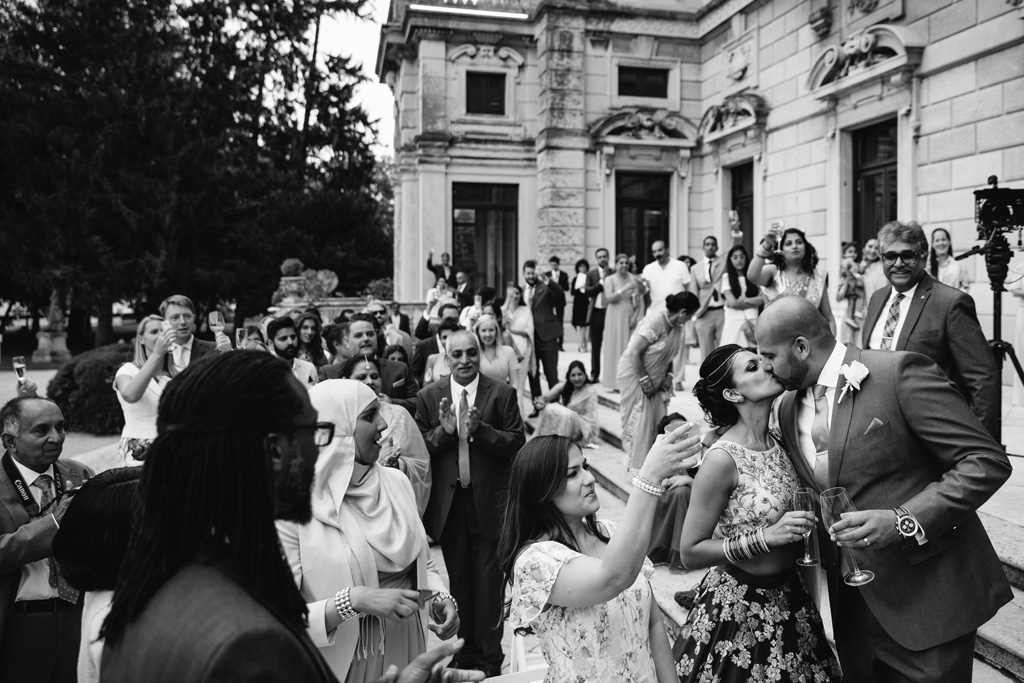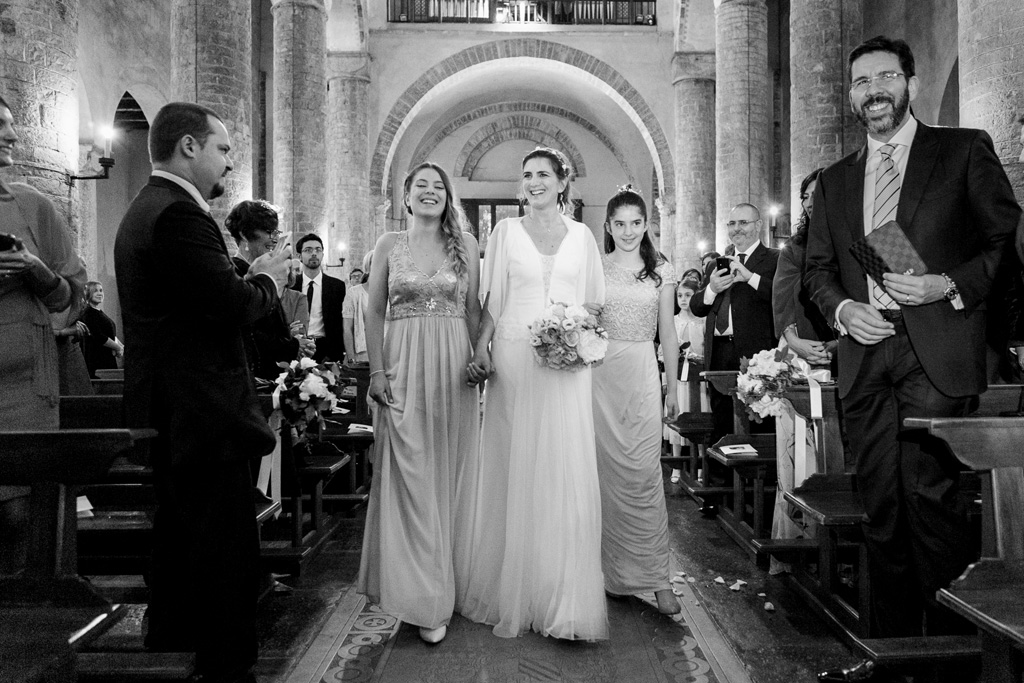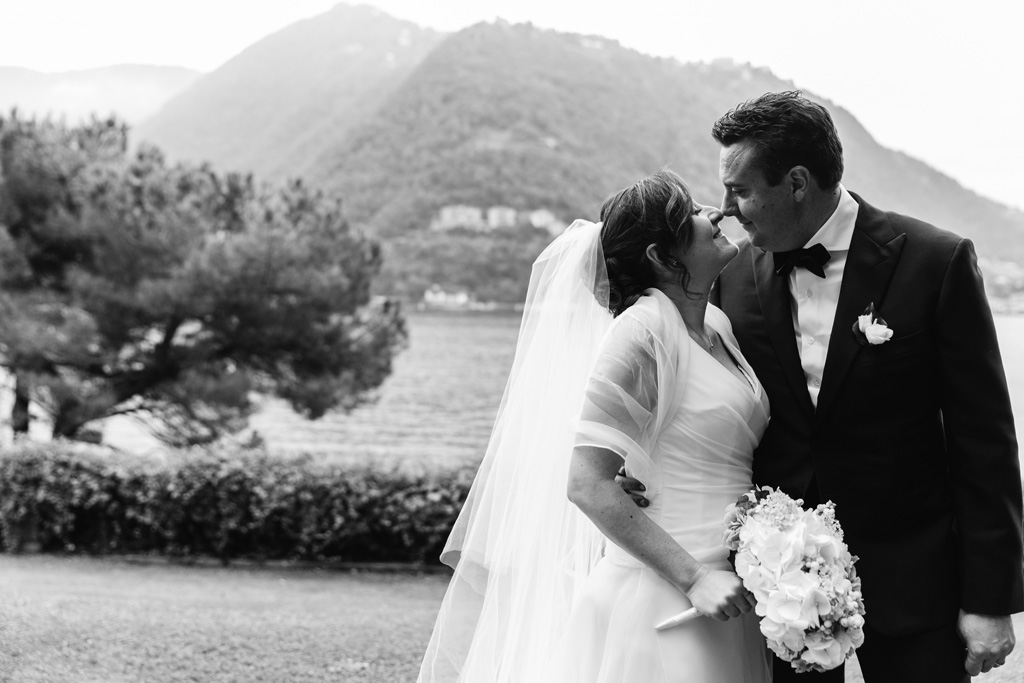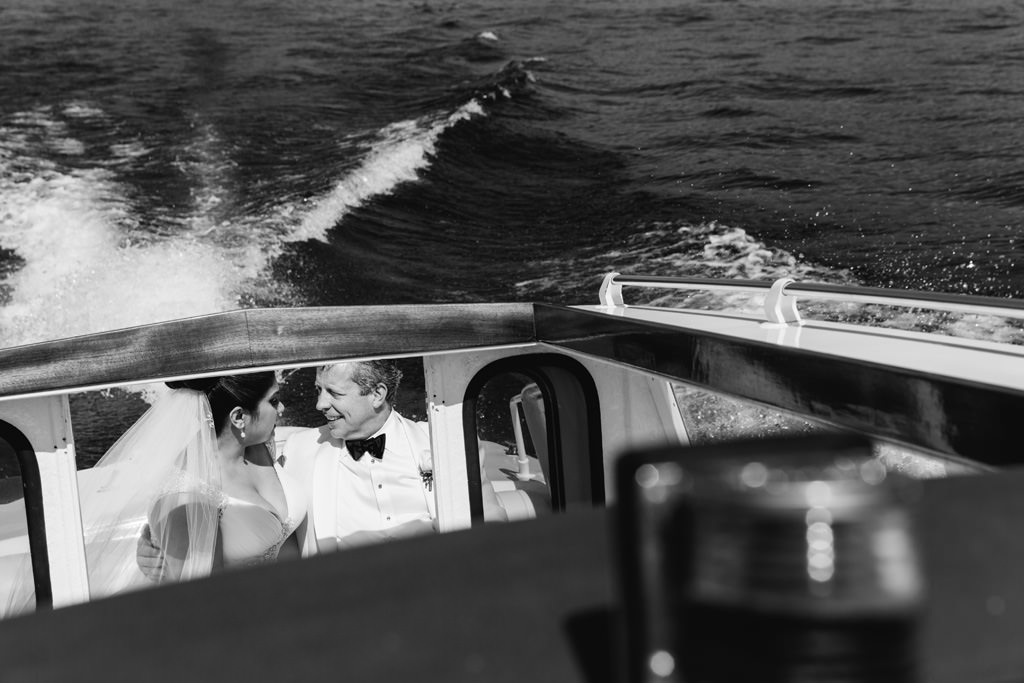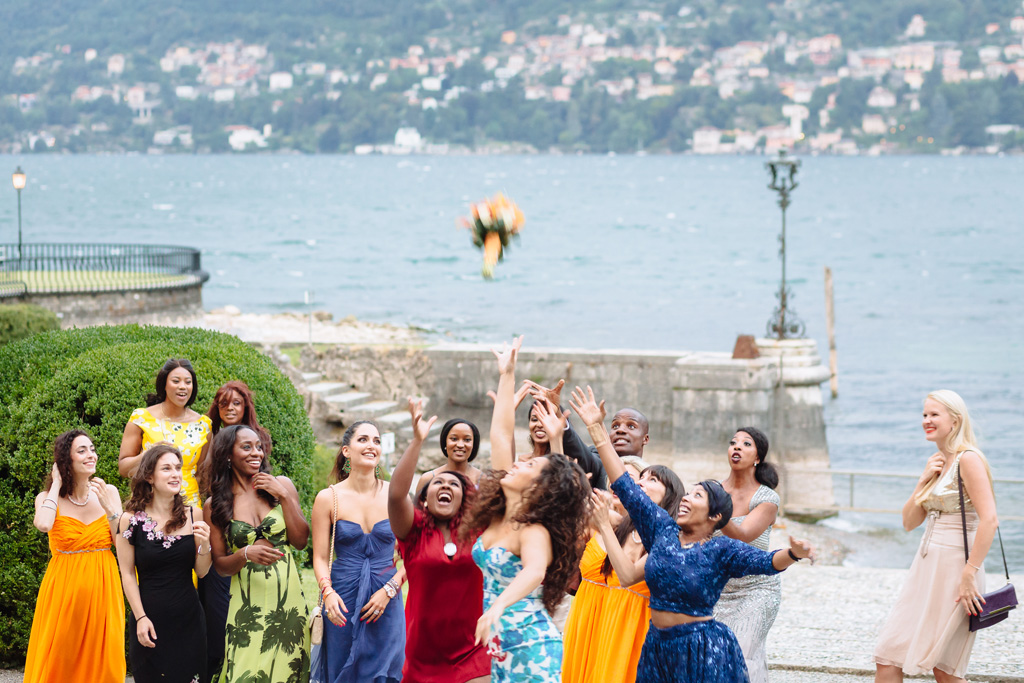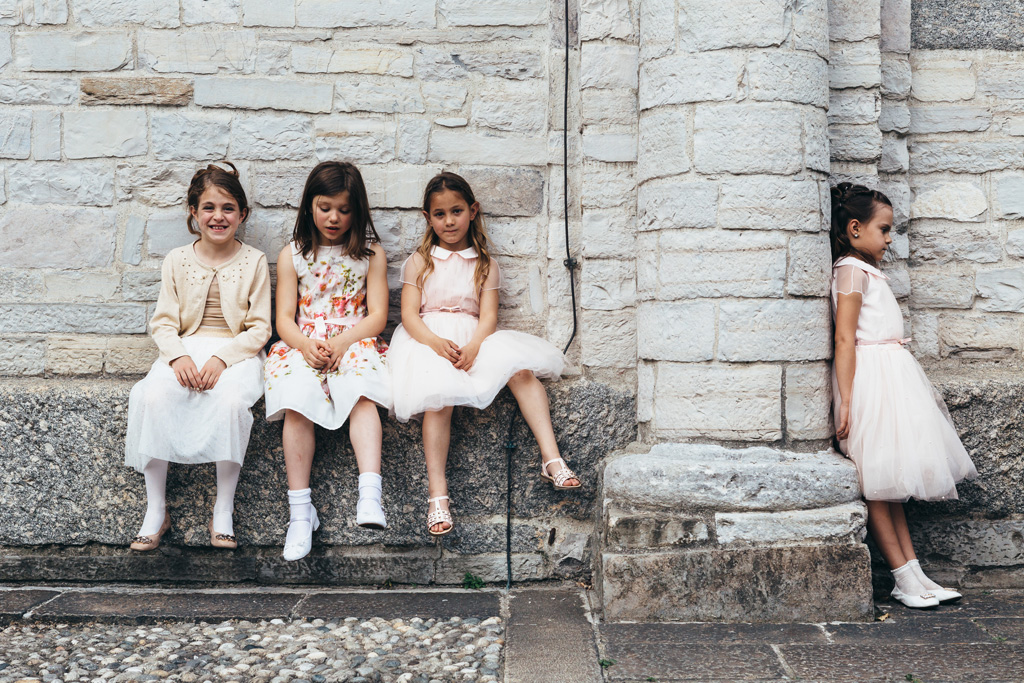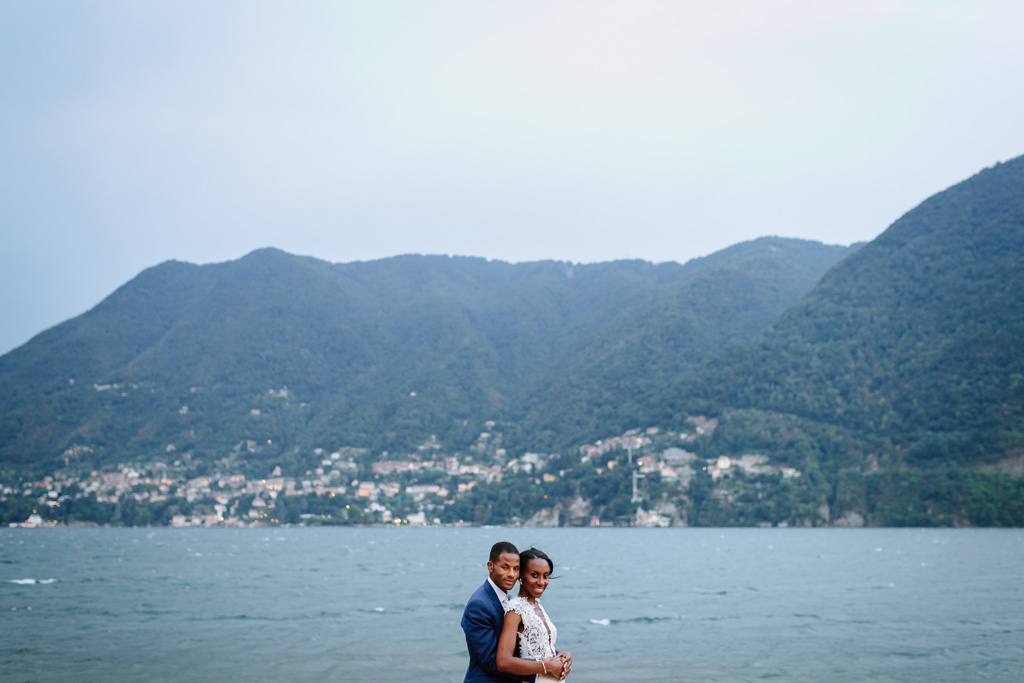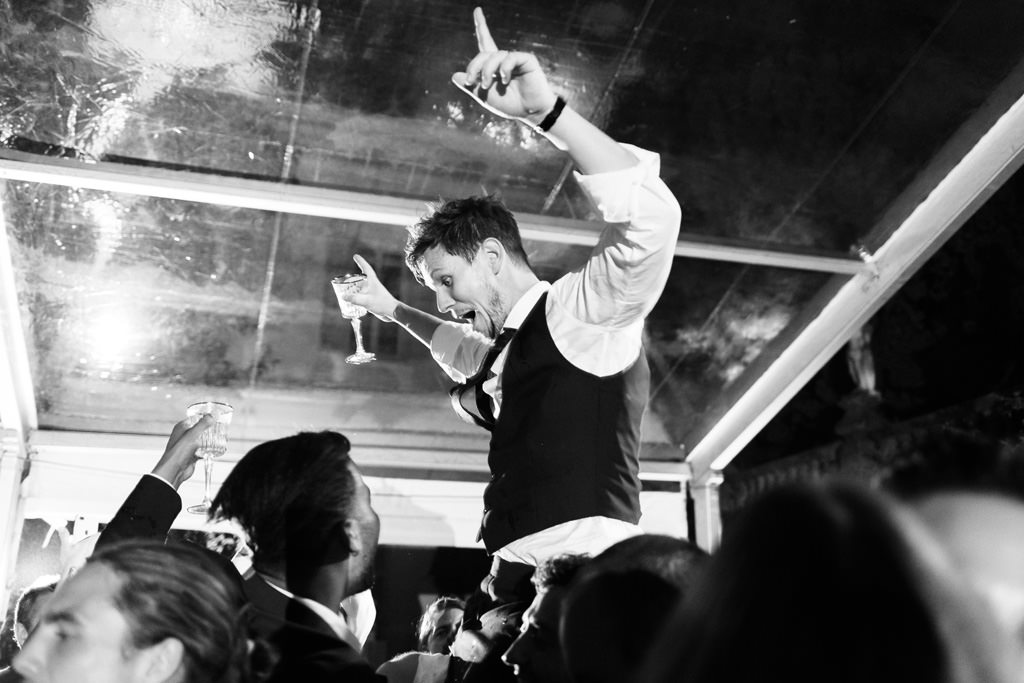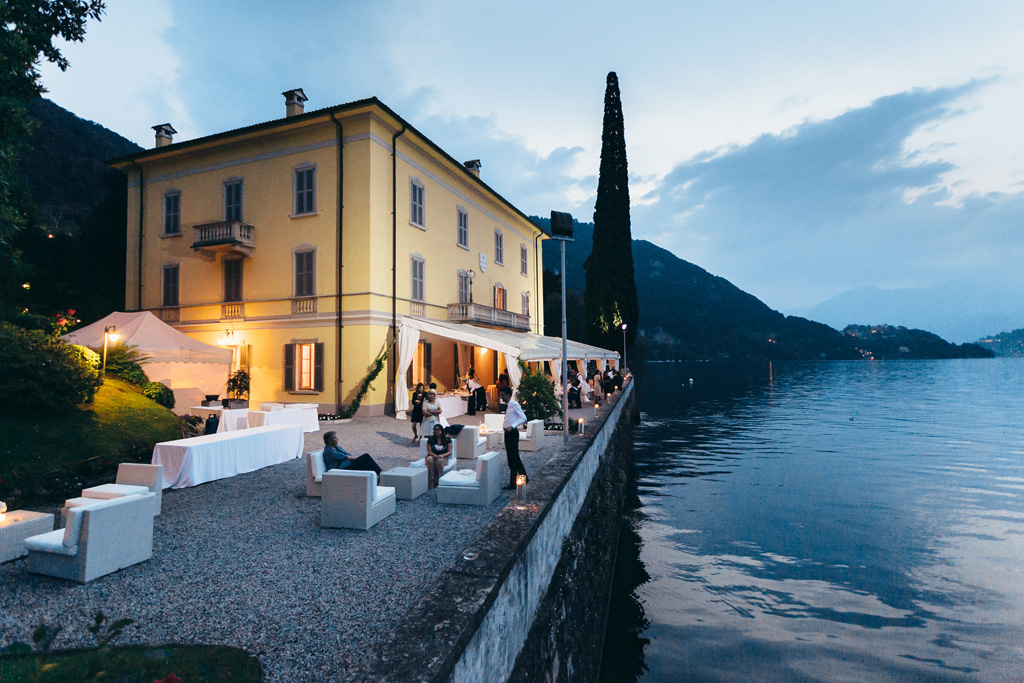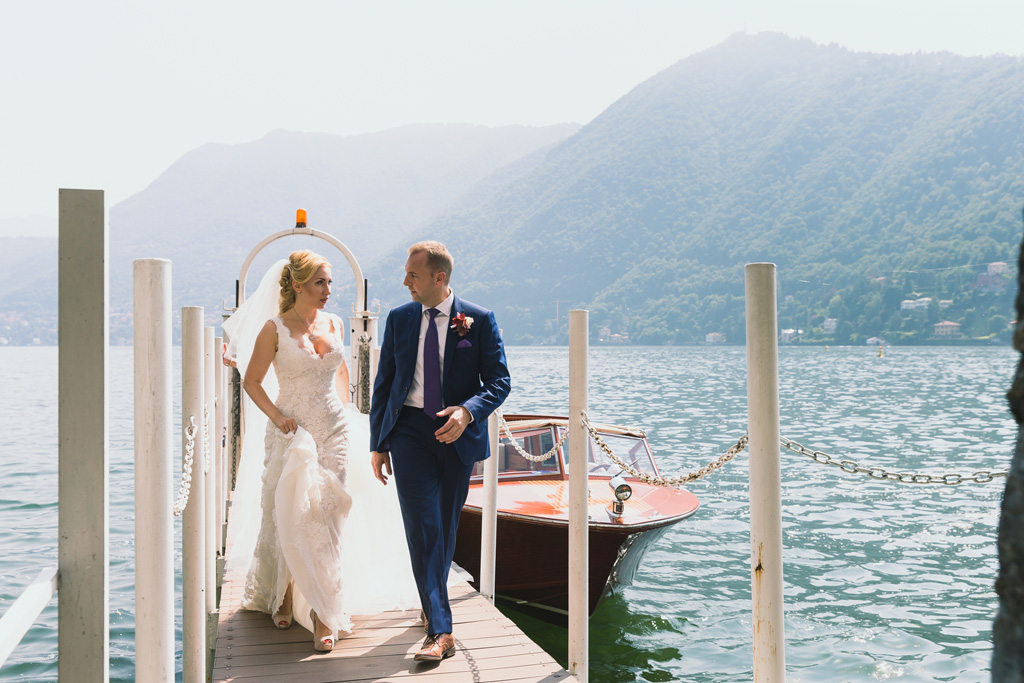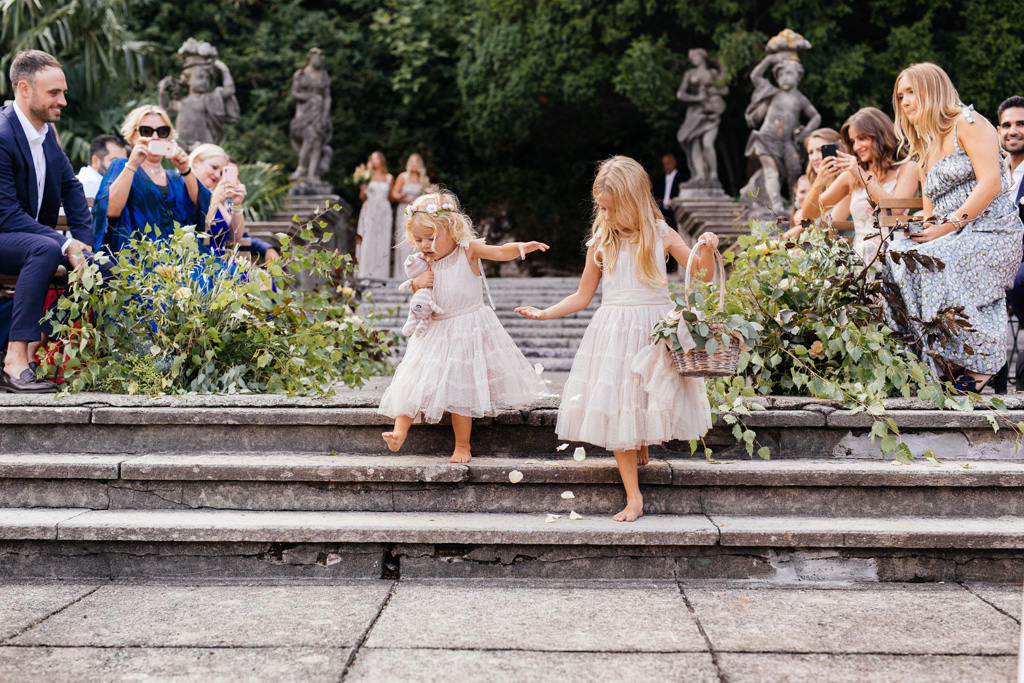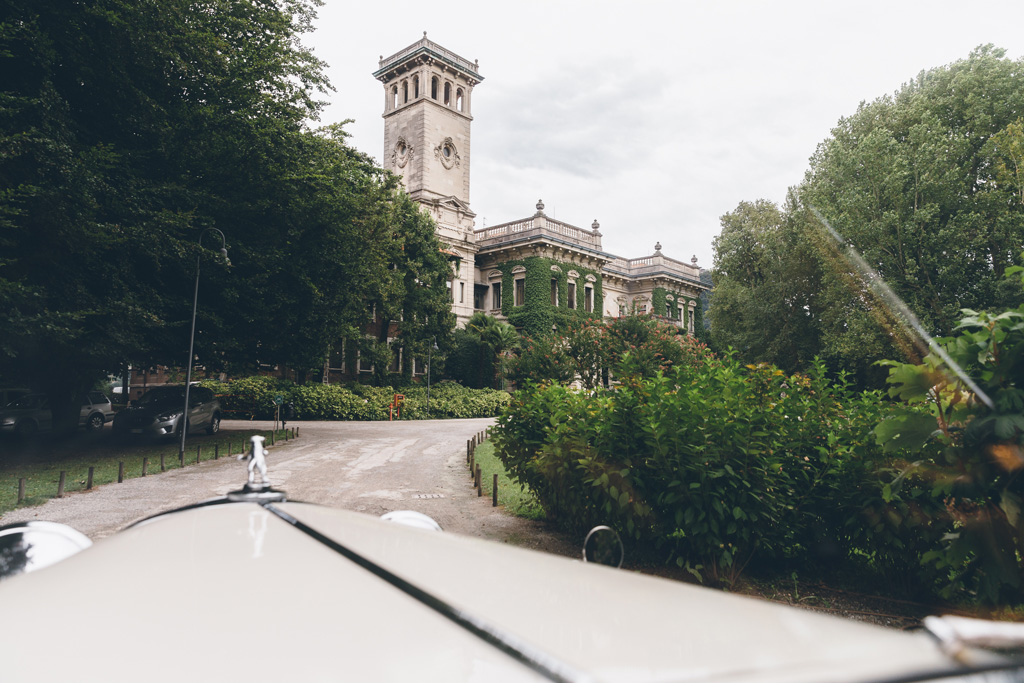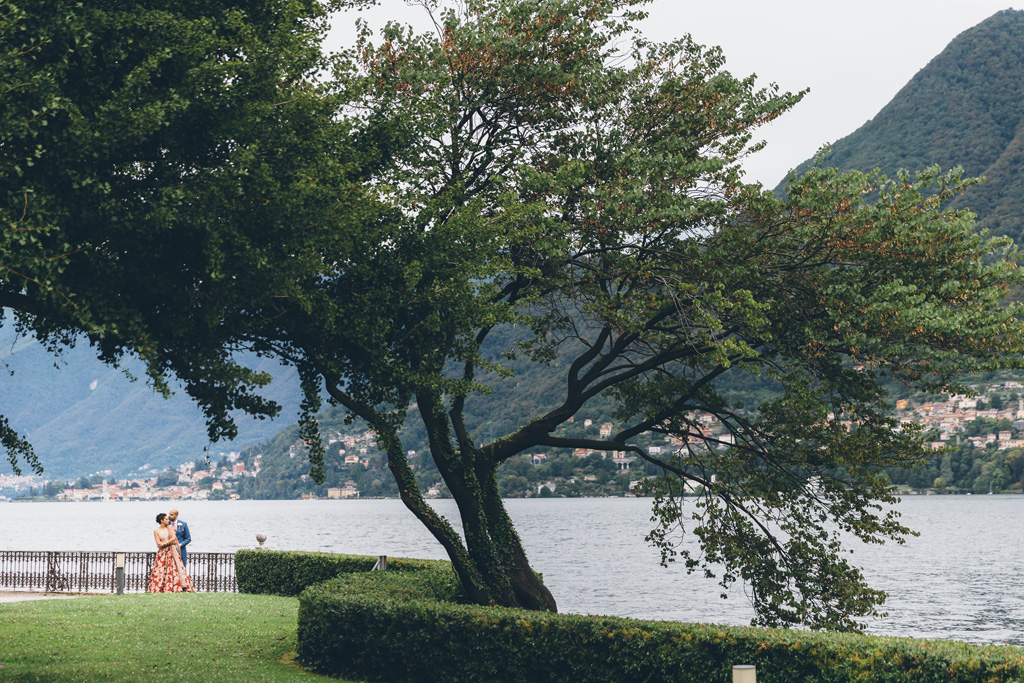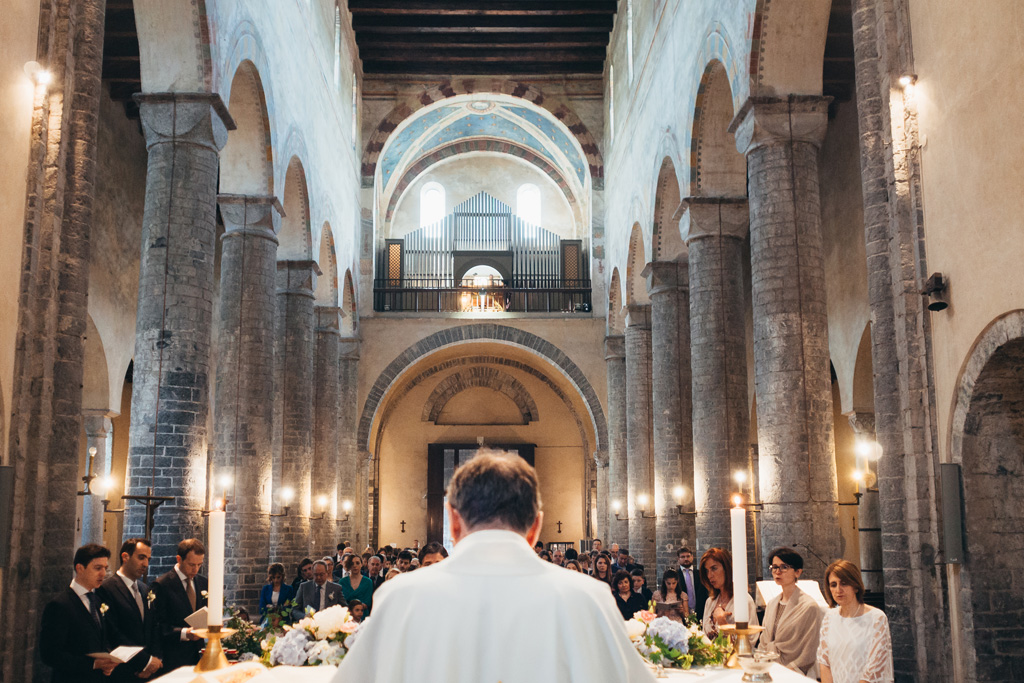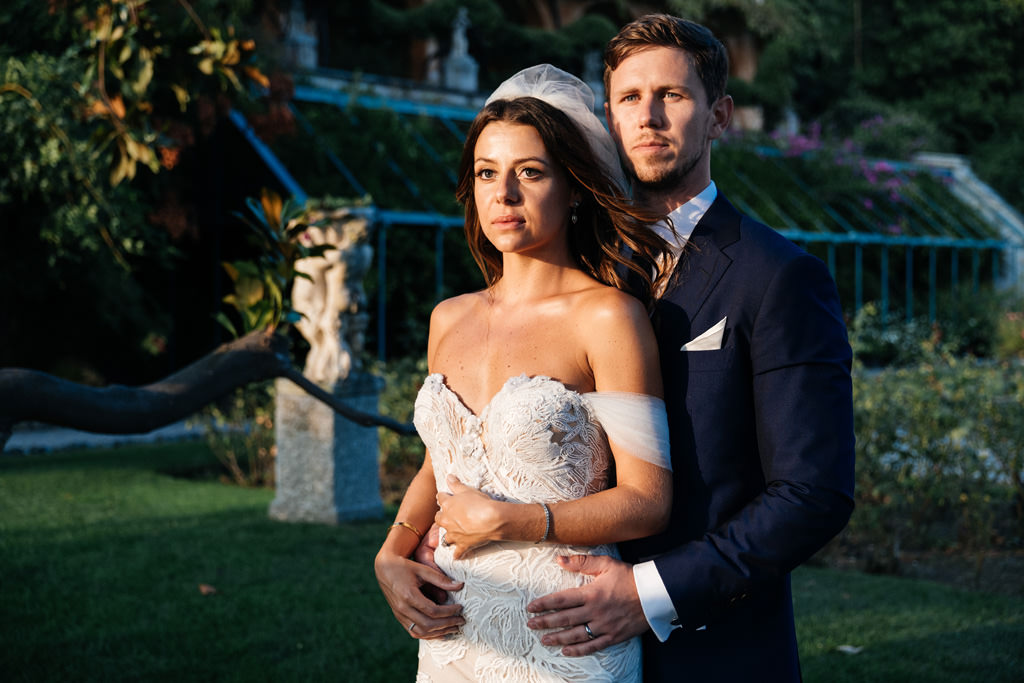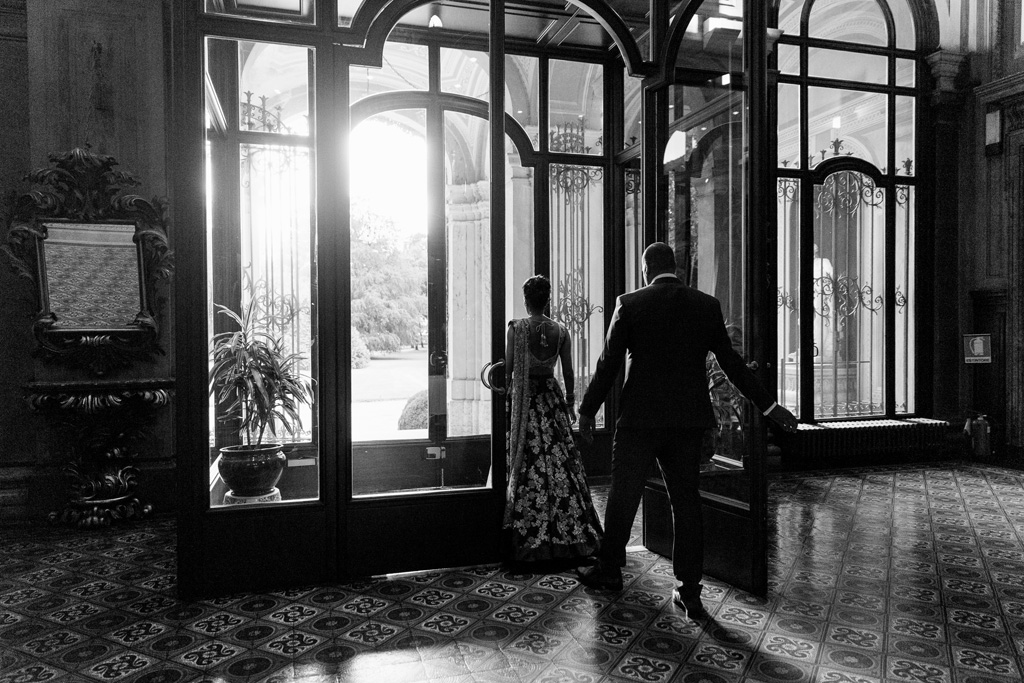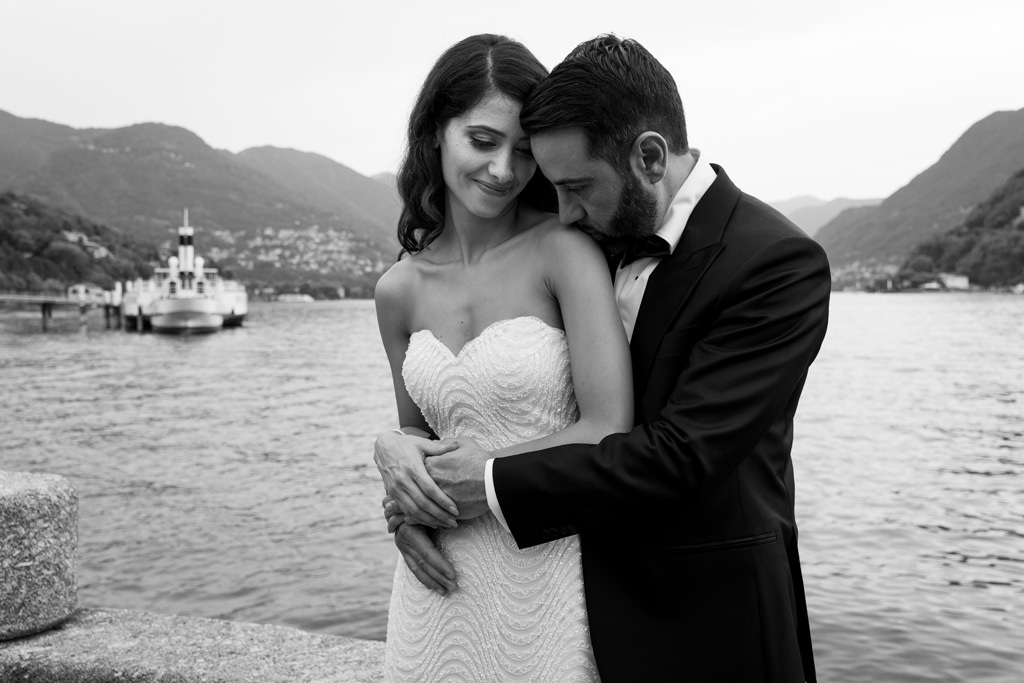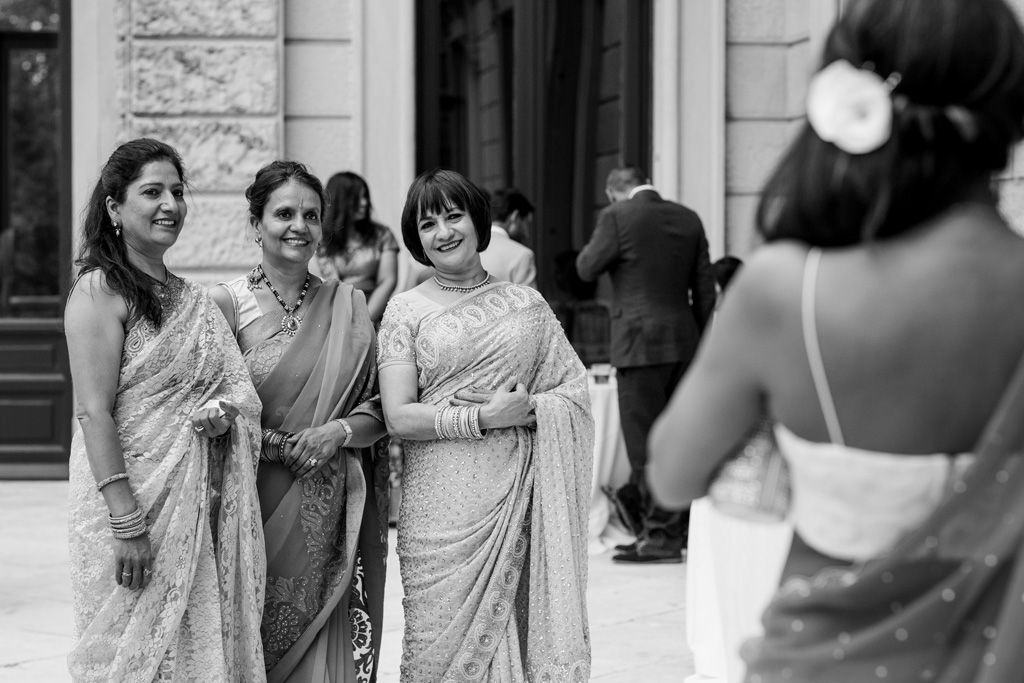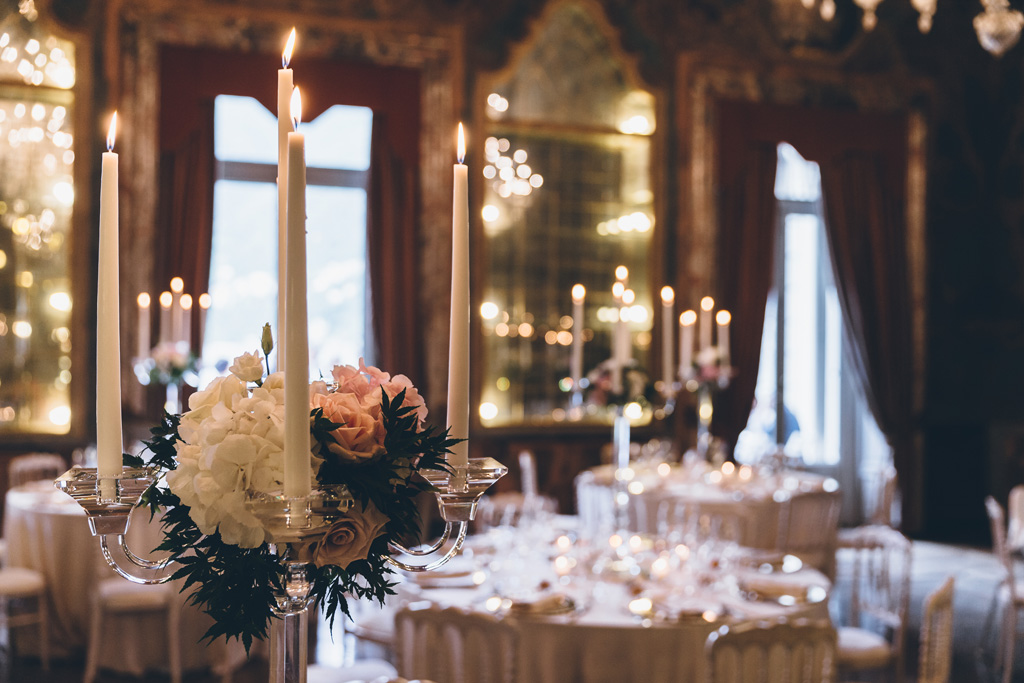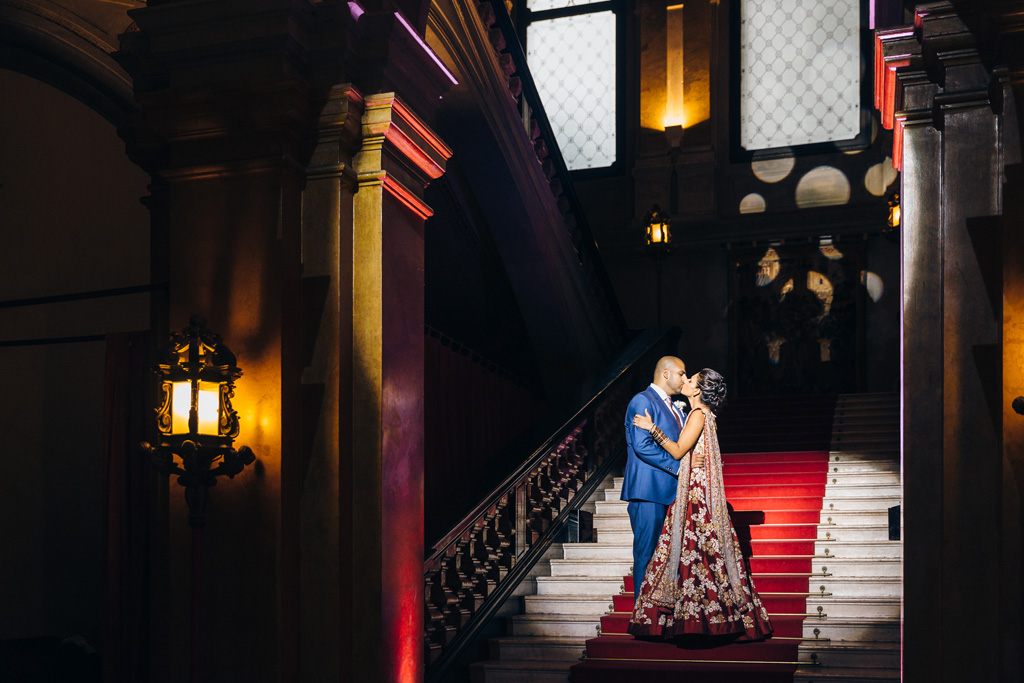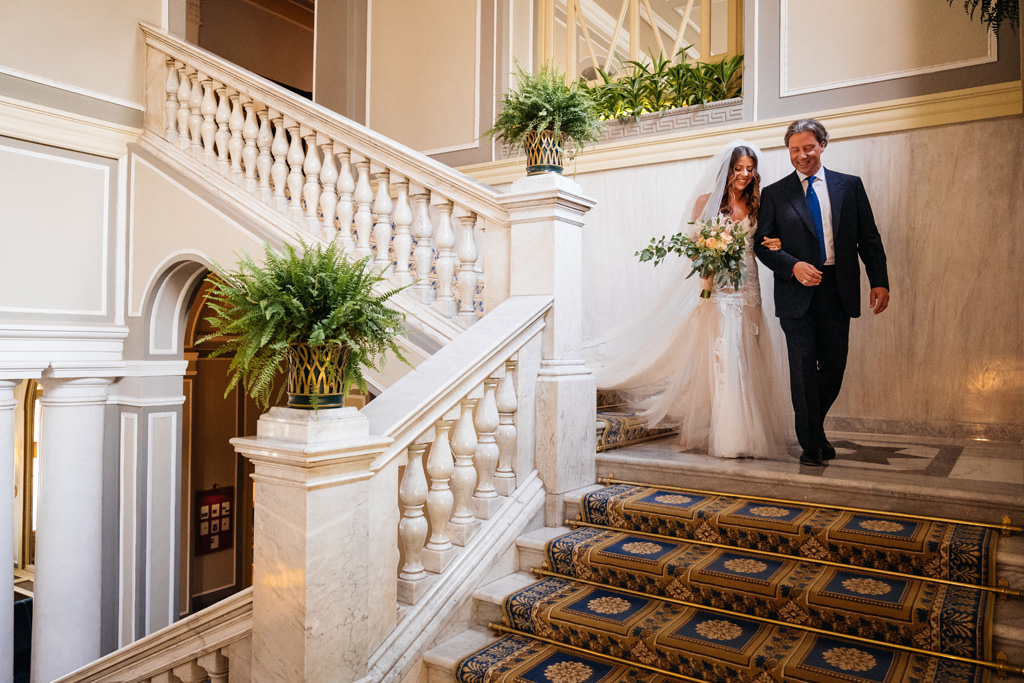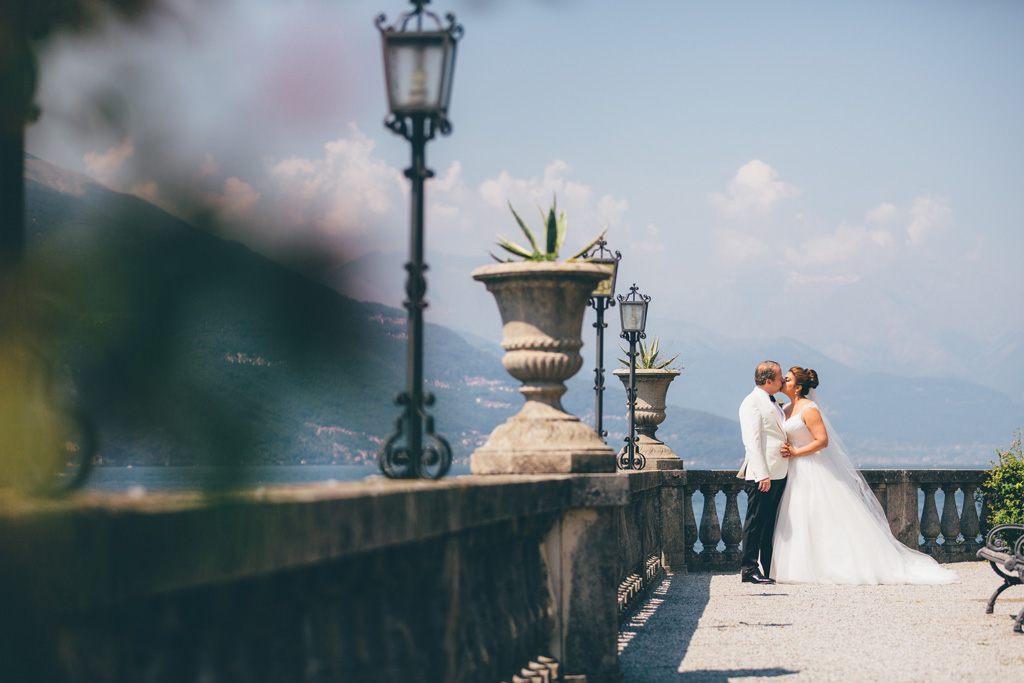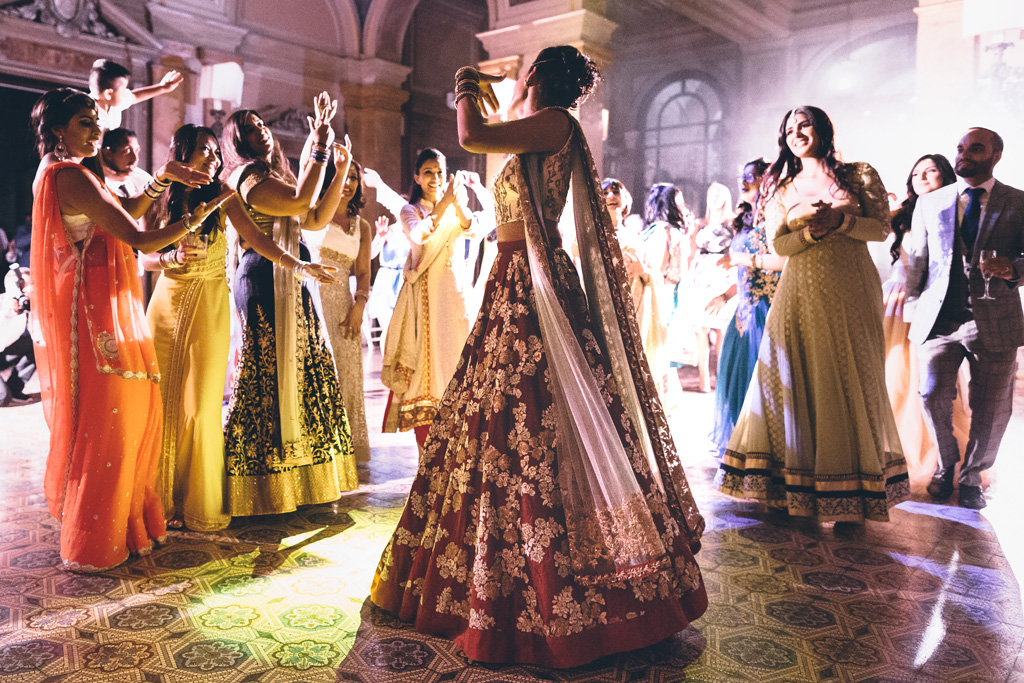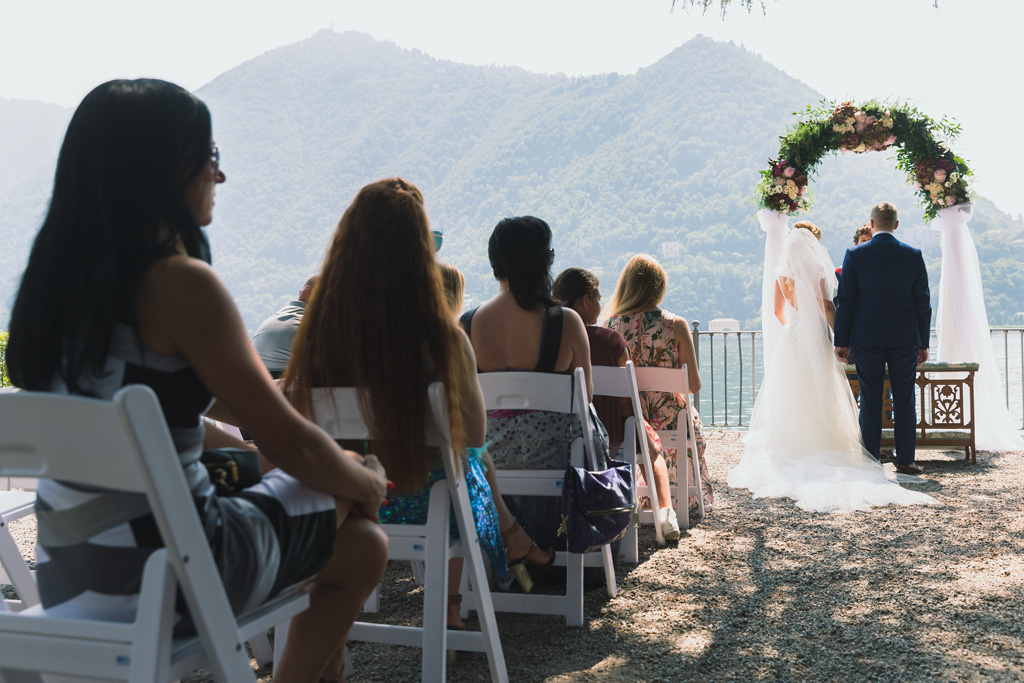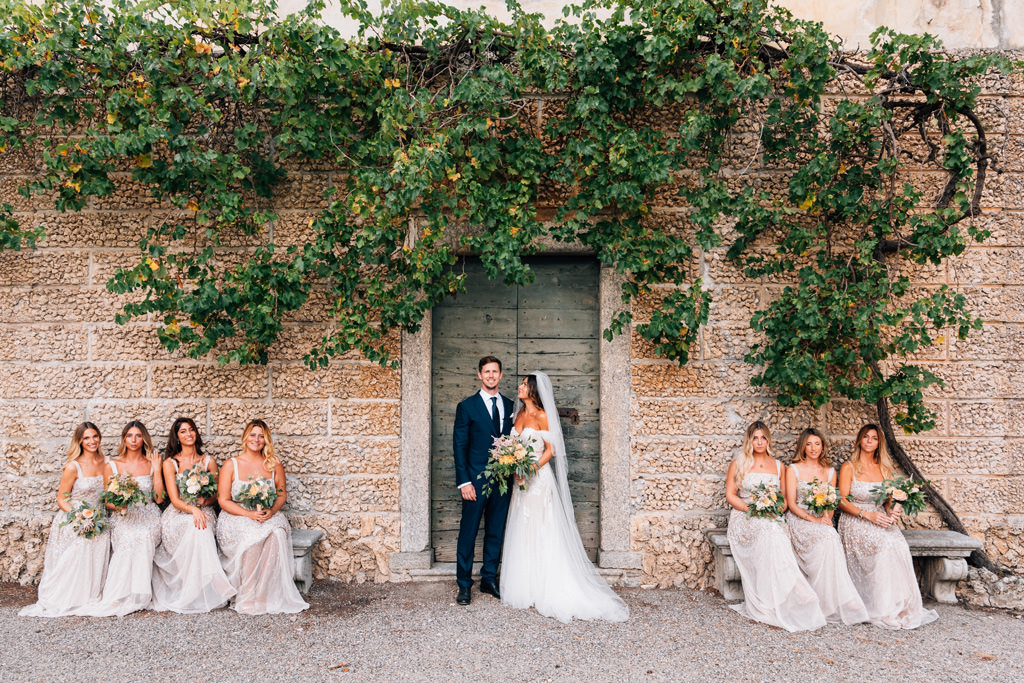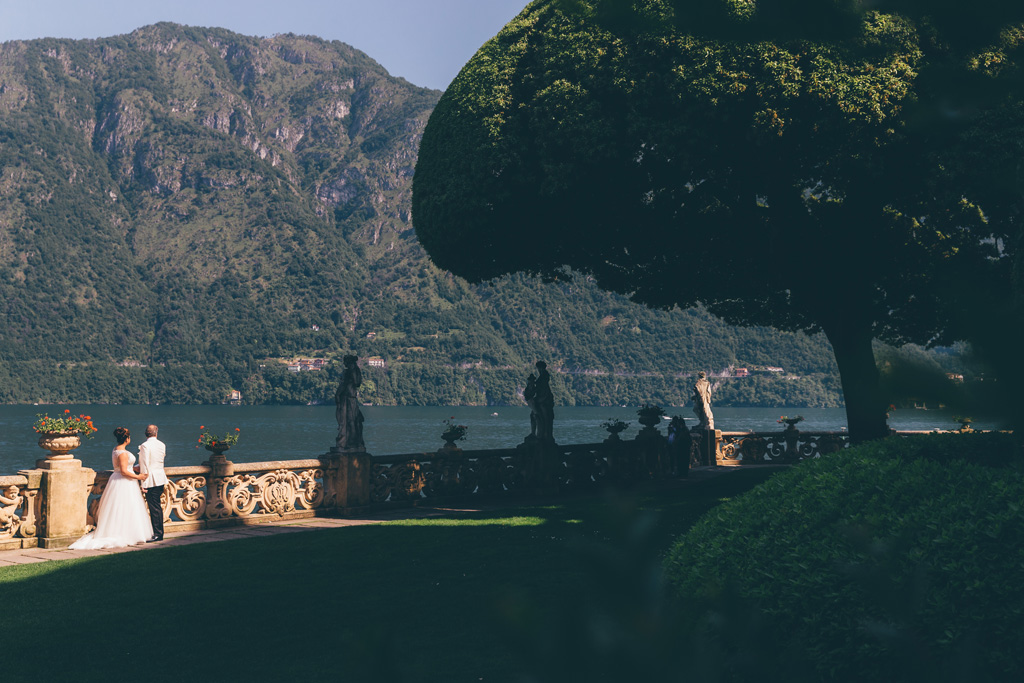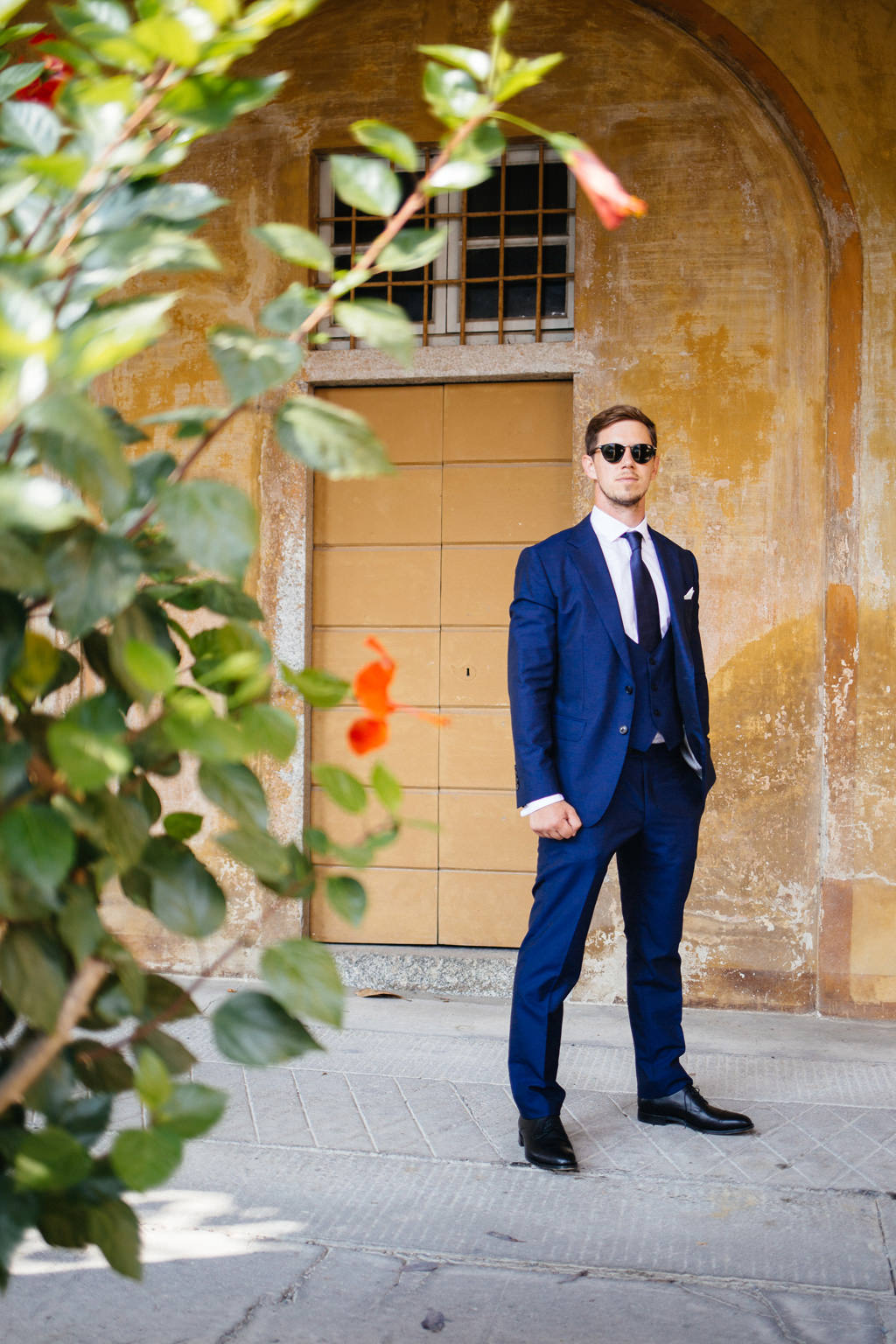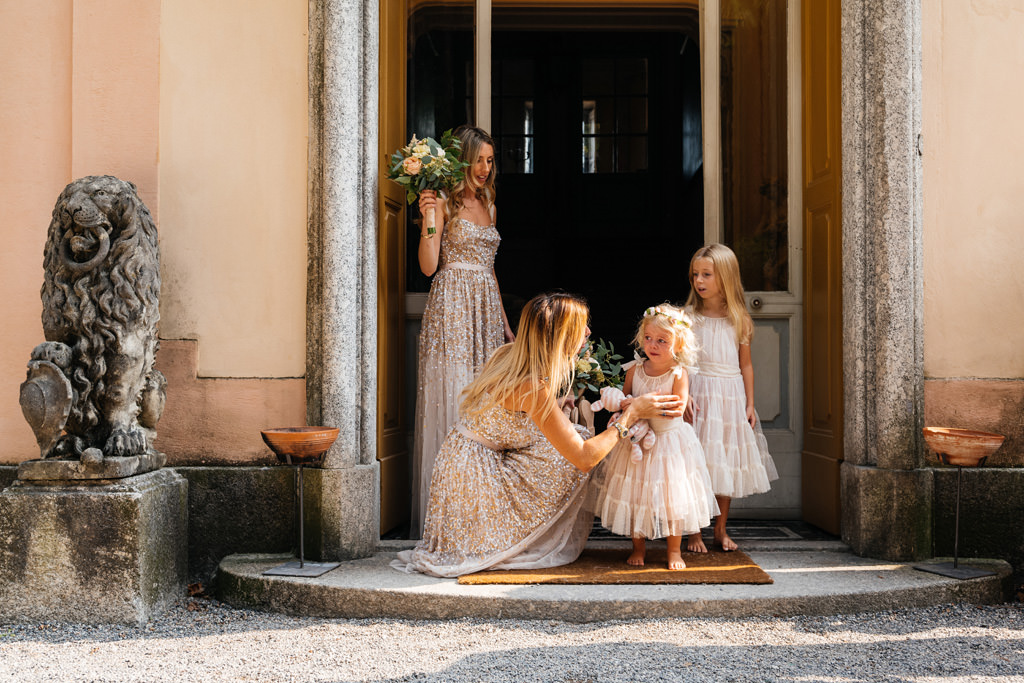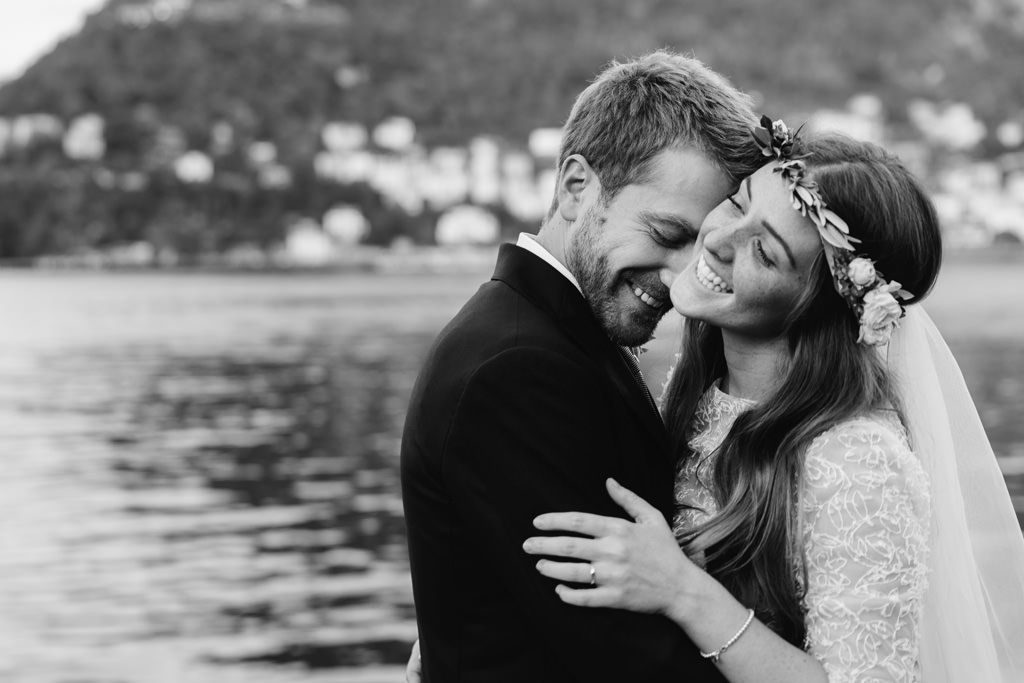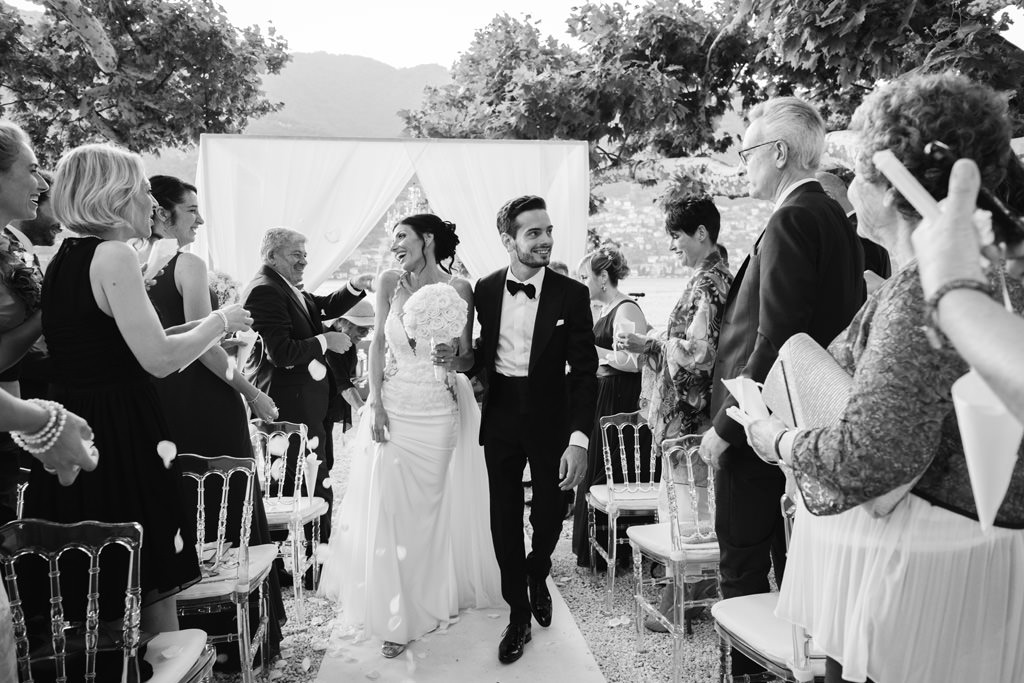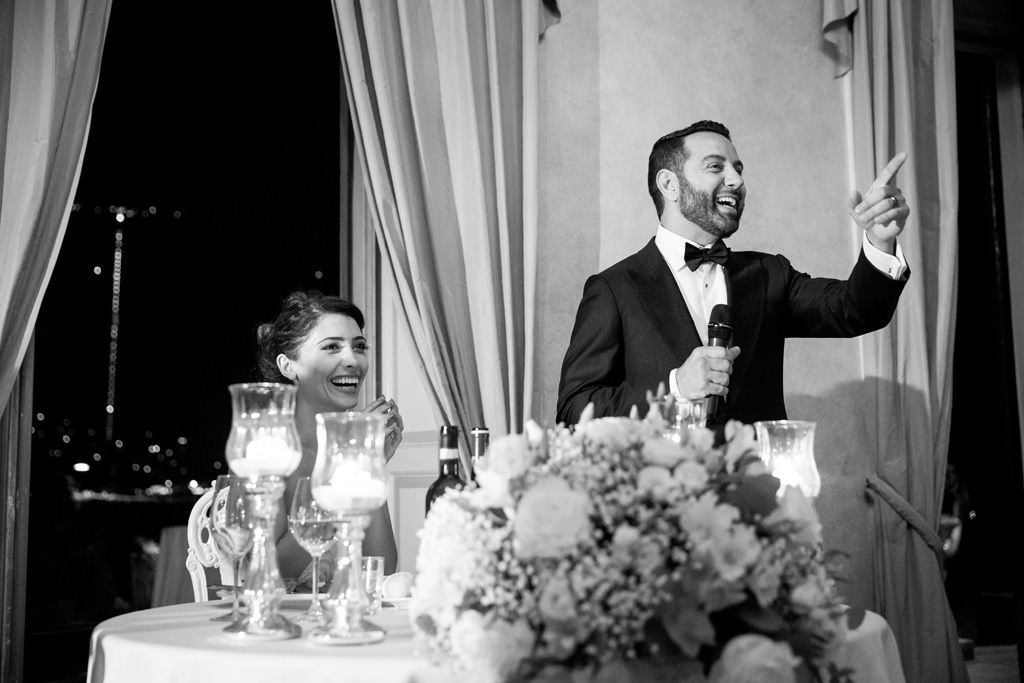 WHAT I CAN DO FOR YOU
Bespoke offers and packages just for you.
Ceremony Reportage
1 Photographer, 4 hours' commitment
This 4-hour Ceremony Reportage is dedicated to intimate and short events, like a civil or symbolic ceremony and a small refreshment.
With a professional photographer only for you, it is the ideal solution to have an intimate and spontaneous story of an important event.
We will photograph the ceremony and the festive toasts with friends and relatives, with the maximum discretion and invisibility.
For a reportage full of points of view is optional the hiring of a second professional photographer.
Photo Booth
A photo shoot with instant photo print
When the spouses want to organize a Photo Booth, our offer provides a dedicated photographer for the set up of a set in the reception location.
The final delivery includes all pictures with a photographic post-production, but the instant photo print service during the event is optional.
Wedding Videos
A Dream Movie
Video making service with one or more video-maker. Upon request we also make drone aerial shootings.
Full HD images of our movies are taken with cinema lenses and the video-operators use high-level instrumentation like sliders, dolly, crane and professional microphones, equaling those of a dream movie.
We always try to be invisible, to respect you and your guests.
Our attention for your story, the capacity of capturing the more significant moments and an attentive color correction will make the video a moving film.
The final show editing will have duration agreed in the quotation phase, telling from the bride's preparation to final dances, with your special day soundtrack.
Wedding Reportage
1 Photographer, 10+ hours' commitment
During a unique event like a wedding, we offer a reportage shooting since the initial spouses preparation.
We photograph the ceremony, the reception, the cake cutting, the bouquet throwing and the final dances, the first bride dance with the father or friends and witnesses speeches. Sometimes everything end with a fireworks show.
With the second professional photographer option, a team of two photographers works in synergy during the ceremony to photograph at the same time the spouses, a detail, a gesture, a smile, from two different points of view. Moreover, it is possible to photograph the preparation moments of both spouses, independently.
For events lasting more than 10 hours, we offer a customized service with our availability for the entire event.
Engagement
Pre-Wedding
It is always a good occasion to realize images that are part of your private life, telling the everyday life of a love story, reliving for example the emotions of the first appointment place.
It will be a pleasure for us to completing the most important event reportage, your marriage, with some simple and fragrant images shot before the wedding day, during an afternoon spent together.
Prints and Albums
Wedding Books
Classical albums or photobooks; albums with covers made of silk, leather, canvas or linen. On a glossy paper, semi-glossy or matt 100% cotton. We realize handmade products of a great sartorial care, with a wide range of possibilities and personalization.
The products realization will be agreed after the photography service and the offer includes albums. Photobooks for the couple and their parents, witnesses and everyone you want to give away an intimate and moving gift to.
Certified By Leica
The Leica Network for Photography Professionals
In 2018 photographer Alessandro Della Savia was invited by Leica Camera to join a network of photography professionals who chose to offer their clients the best in terms of quality.
The

project was created to allow Italy's best professional photographers using Leica photographic equipment – a safe choice, be it for business clients as well as private ones – to be part of a network. This Certified By Leica network is, in fact, meant to support them in developing their business, as well as be able to use Leica Camera Italy's communication channels to increase their visibility on the market.
ASK FOR
INFORMATION
Drop us a line or Call us,
We will give You
All the Information you need!
Already Chosen by
Portfolio
DISCOVER LAKE COMO
Lake Como Tours
Lake Como is the dream of a lifetime for so many. Dedicate one or two days to just discovering the amazing beauty of Italy's most famous lake. You will remember it forever!
Discover Lake Como with a licensed tour guide that will unfold the incredible history and beauty of the Lake for you with great passion and care.
What People say
our spouses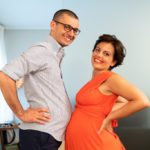 Simone Bozzi
A Groom from Monza
For a photo shooting or if you want to dig deeper in your passion about photography, Alessandro and DS Visuals are ideal. We tested him personally on our wedding and we successfully recommended him to our friends.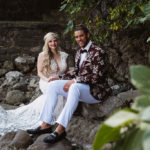 Terra Klachan
A Bride from Toronto, Canada
Our pictures were perfect and were sent to us only a few weeks after the wedding. We booked blindly online and were very happy with the price and quality of pictures we received! Thank you again!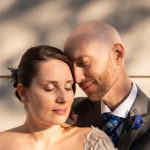 Ilaria and Matteo
Google Review
Thank you so much for the wonderful pictures you shot at our wedding. They are marvelous, or shall I even say perfect. They depict our emotion, the joy and the happiness of every single moment. We will keep recommending your studio. Ilaria and Matteo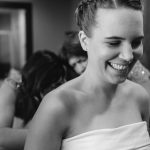 Kim Saskia Serena
Facebook Review
Alessandro and his team have done a great job documenting our German/Italian wedding close to Milan. We loved that they captured so many special moments without "being seen". Professional, friendly, flexible … definitely recommended!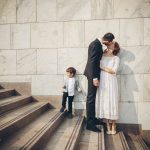 Angelica Burgio
Facebook Review
Alessandro and his team "left" me wonderful pictures of one of the most important days in my life.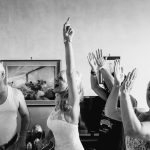 Giorgia Crespi
Facebook Review
Alessandro and his team were awesome and were able to capture the most beautiful moments of our wedding, making our day even more magic.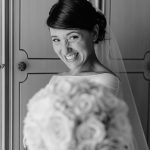 Alice Giudice
Google Review
Alessandro and his team were gorgeous! Elegant, professional, nice and discreet. Looking at the pictures of our wedding was really exciting, they had been able to capture some details and particular moments making them even more special with their personal style. All pictures are spontaneous, nearly no poses, and looking at them is a real pleasure for the eyes and for the heart. Friends and relatives were enthusiastic and we are very happy about our choice! We will have a wonderful memory for life. Thank you!