Nobody but you in my eyes.
Top Destination Weddings in Italy
Candid Wedding Pictures
Choosing the right photographer for your wedding reportage is probably on of the greatest tasks when organizing your wedding, but it's not always easy to find someone focused on depicting your real emotions.
My name is Alessandro Della Savia and I am a wedding reportage photographer

.
For more than a decade, with passion and professionalism, I have been narrating weddings through spontaneous and posing-free pictures, able to comunicate all the emotion of this special day.
My aim is to realize for you an emotional story made of spontaneous images, without imposing any pose. I will deliver the story of your special day just as it will be, being attentive to details and never being intrusive, giving you the opportunity to fully celebrate your wedding: you just have to live the moment. I will take care of your memories.
It is an honor being among best international, award-winning wedding photographers for wedding reportages in Italy and abroad. Choose the most enchanting destinations on Lake Como, Lake Maggiore and Lake Garda; exchange your vows among the hills of Tuscany and Umbria; celebrate your most special day in the golden light of the Italian Riviera, Rome, Venice, Florence and of course Milan and surroundings; be enchanted by the golden light of the Amalfi Coast and the regions of Sicily and Puglia. Whatever location you choose, I will be there with you in your unforgettable day, ready to catch the emotions and the happiness of your party.
I have shot dream weddings in all of Italy's most popular destinations.
Wherever you dream of exchanging your vows, I will be there with you!
My Latest Reportages
Portfolio
What People say
i nostri sposi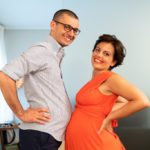 Simone Bozzi
A Groom from Monza
For a photo shooting or if you want to dig deeper in your passion about photography, Alessandro and DS Visuals are ideal. We tested him personally on our wedding and we successfully recommended him to our friends.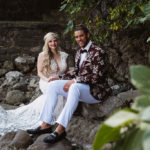 Terra Klachan
A Bride from Toronto, Canada
Our pictures were perfect and were sent to us only a few weeks after the wedding. We booked blindly online and were very happy with the price and quality of pictures we received! Thank you again!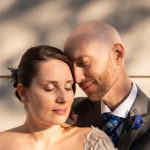 Ilaria and Matteo
Google Review
Thank you so much for the wonderful pictures you shot at our wedding. They are marvelous, or shall I even say perfect. They depict our emotion, the joy and the happiness of every single moment. We will keep recommending your studio. Ilaria and Matteo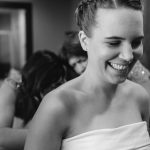 Kim Saskia Serena
Facebook Review
Alessandro and his team have done a great job documenting our German/Italian wedding close to Milan. We loved that they captured so many special moments without "being seen". Professional, friendly, flexible … definitely recommended!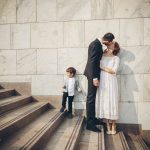 Angelica Burgio
Facebook Review
Alessandro and his team "left" me wonderful pictures of one of the most important days in my life.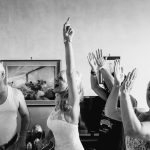 Giorgia Crespi
Facebook Review
Alessandro and his team were awesome and were able to capture the most beautiful moments of our wedding, making our day even more magic.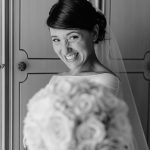 Alice Giudice
Google Review
Alessandro and his team were gorgeous! Elegant, professional, nice and discreet. Looking at the pictures of our wedding was really exciting, they had been able to capture some details and particular moments making them even more special with their personal style. All pictures are spontaneous, nearly no poses, and looking at them is a real pleasure for the eyes and for the heart. Friends and relatives were enthusiastic and we are very happy about our choice! We will have a wonderful memory for life. Thank you!
Emotions and Simplicity
The most important pictures to you... and to us
It is a big honor to shoot pictures that will be the memory of a brand new family.
Why things happen – that's what I care about. A simple hug can tell an important story about bonds between people.
It is my priority to capture these moments of simplicity.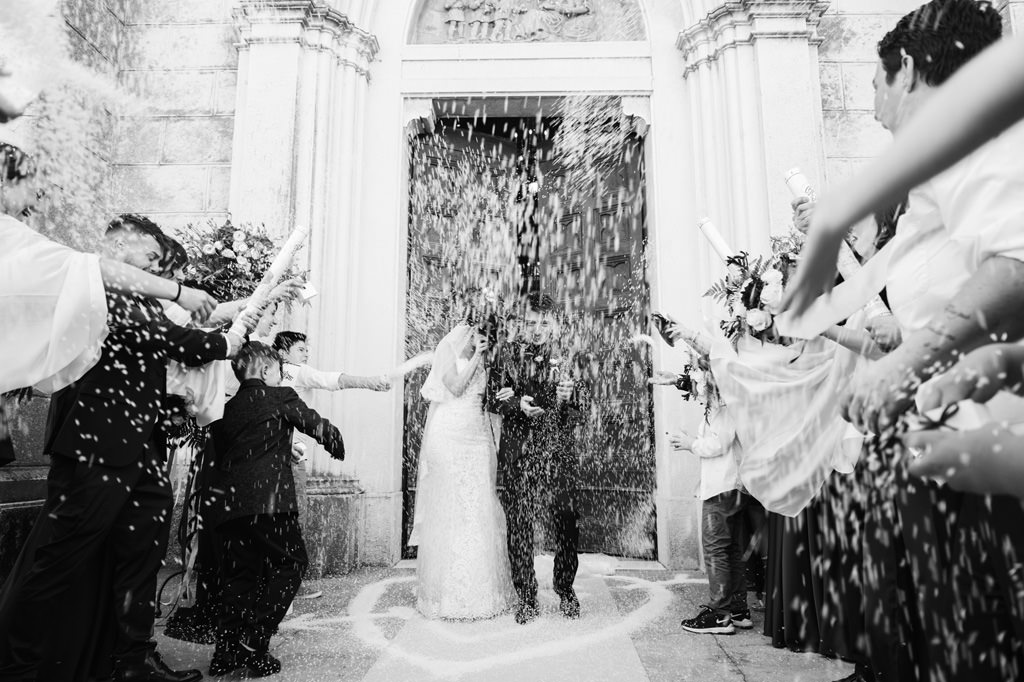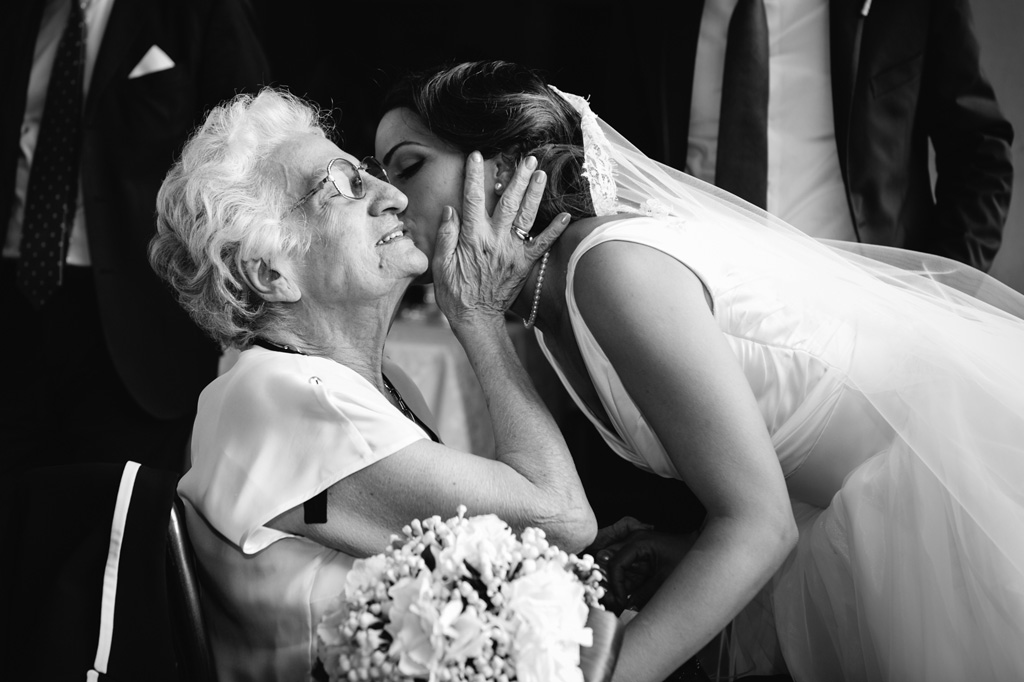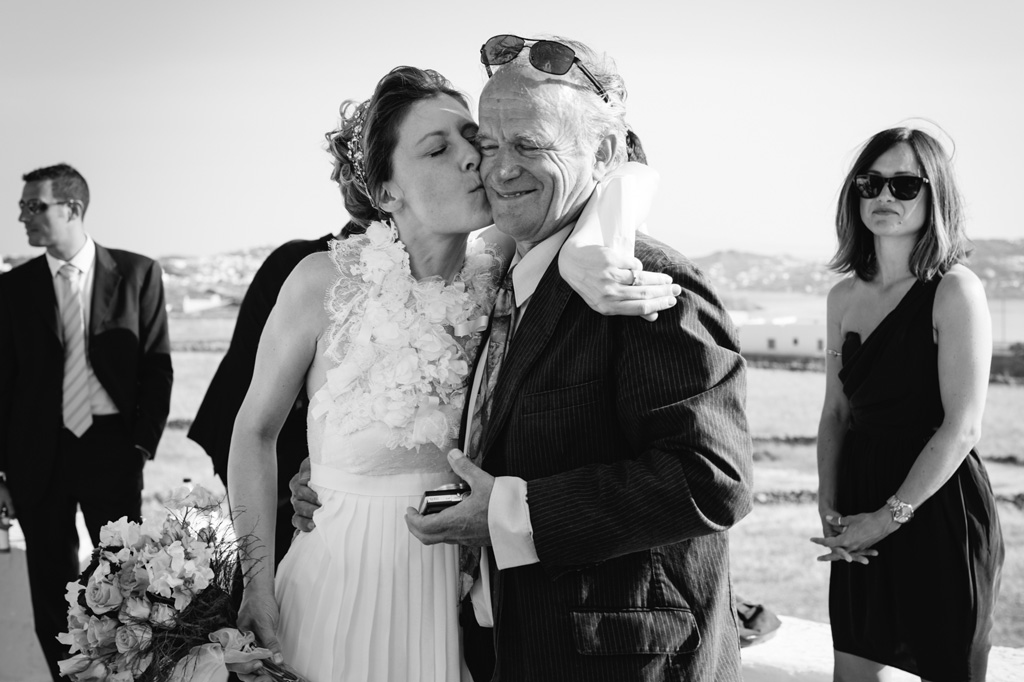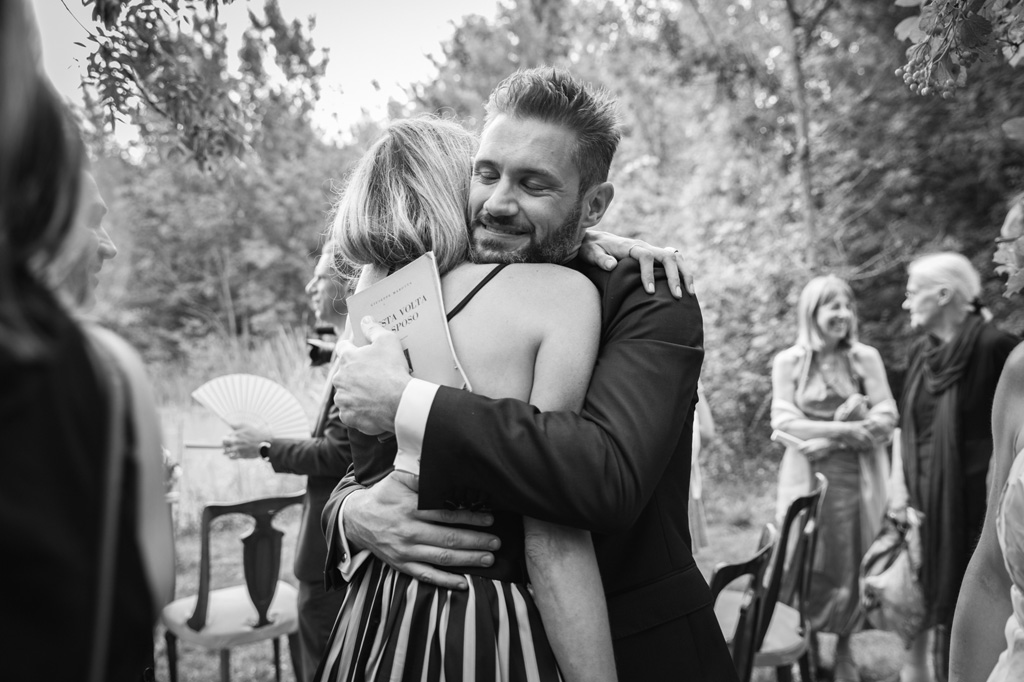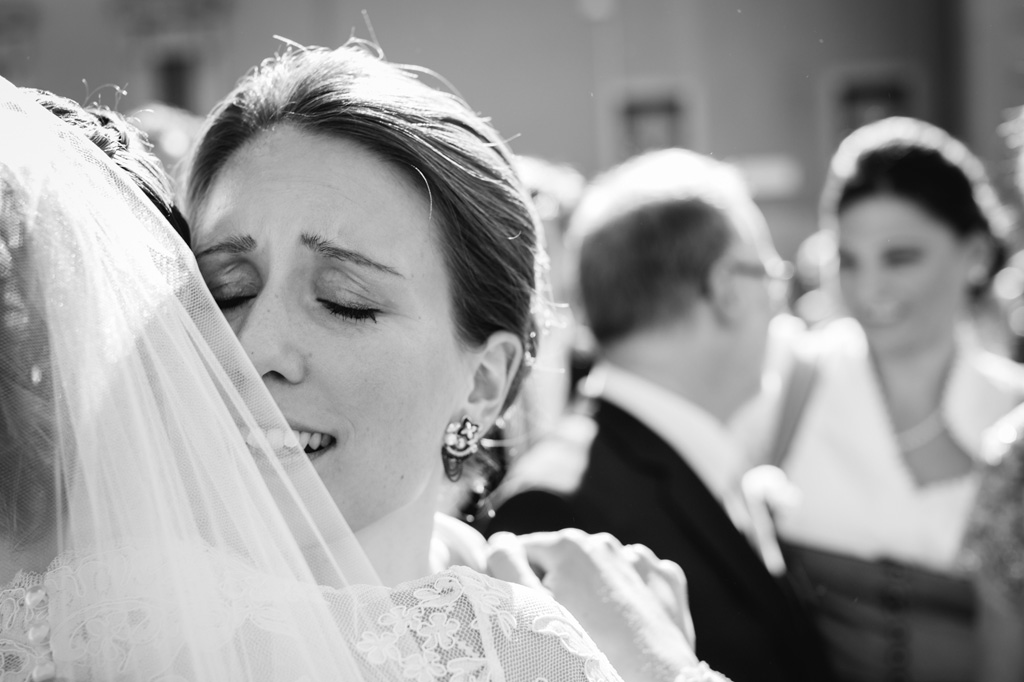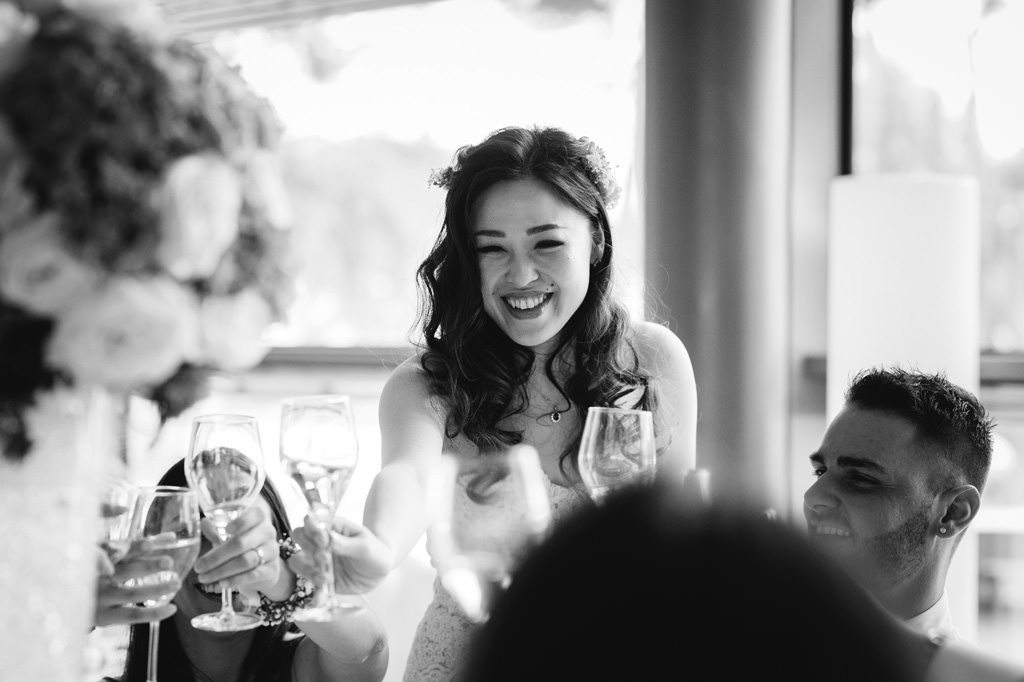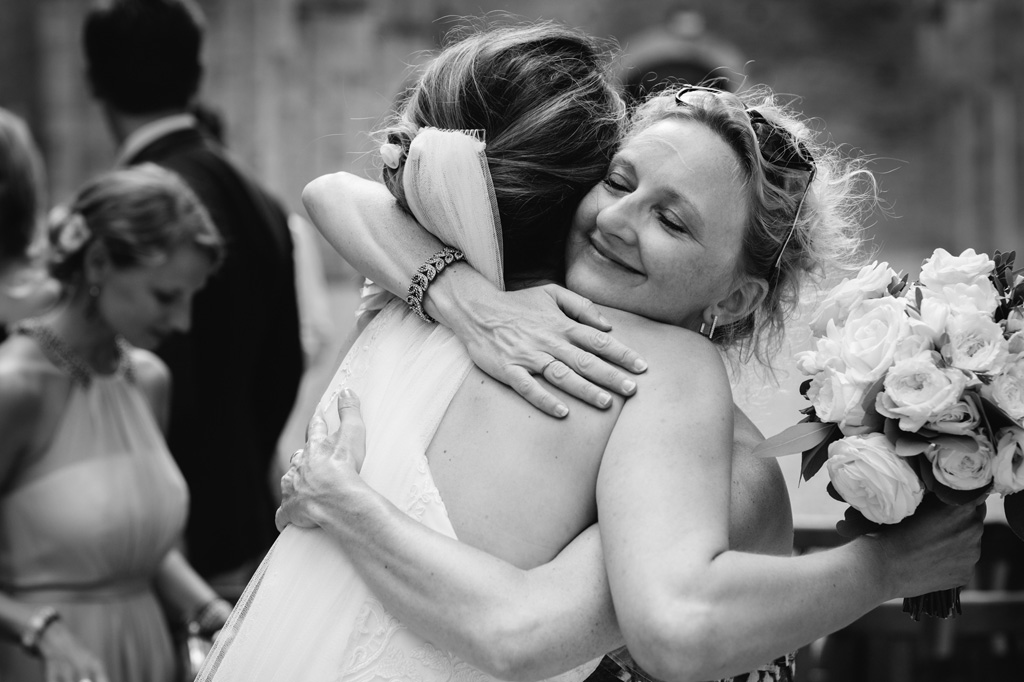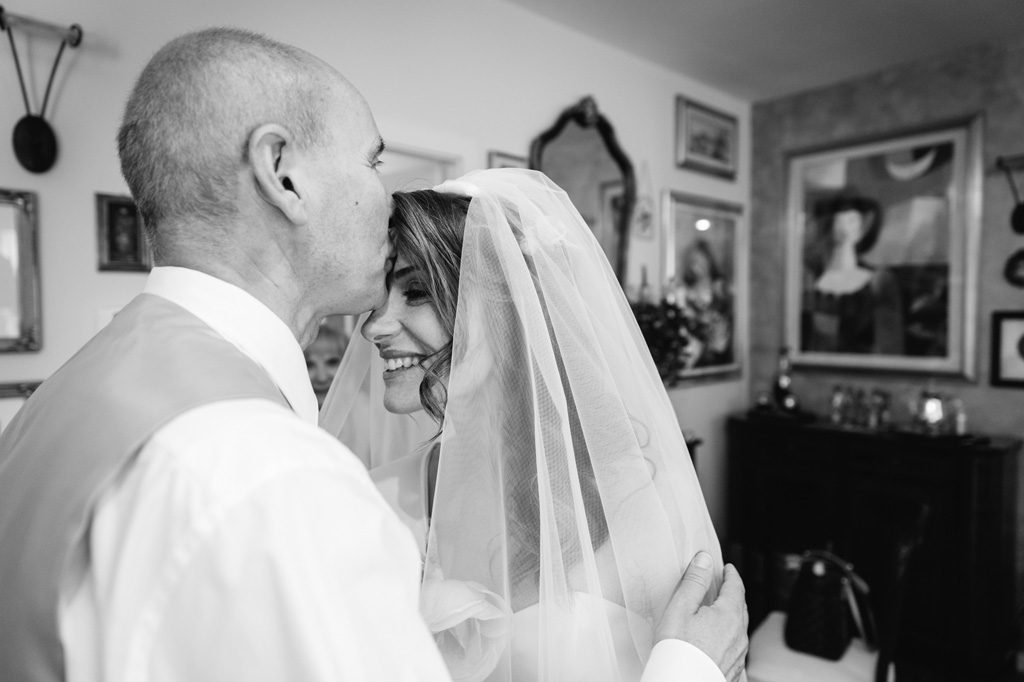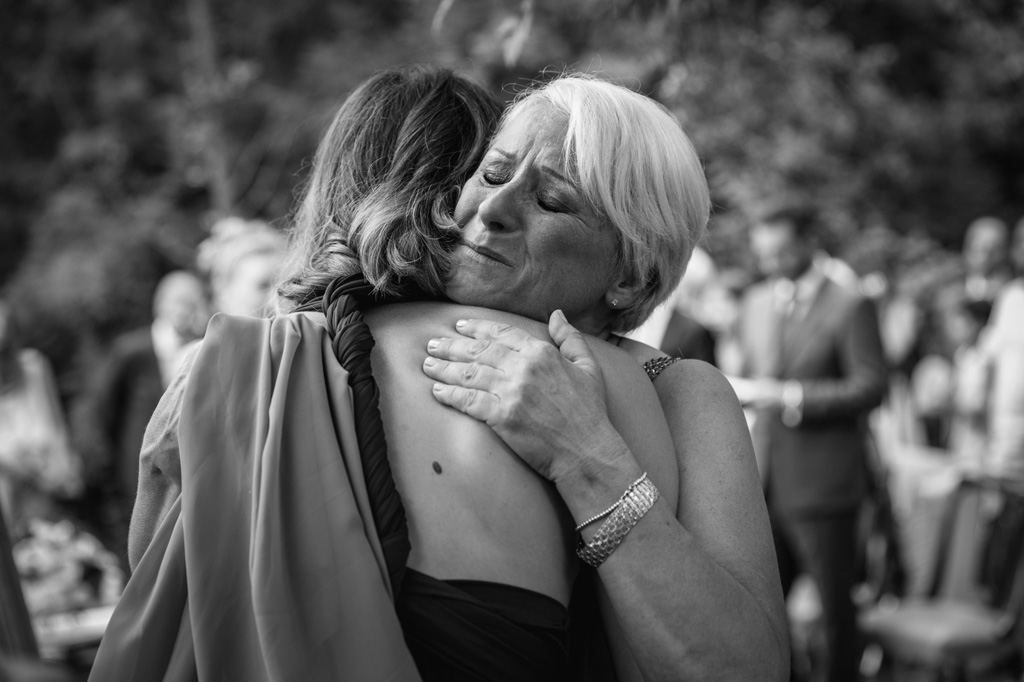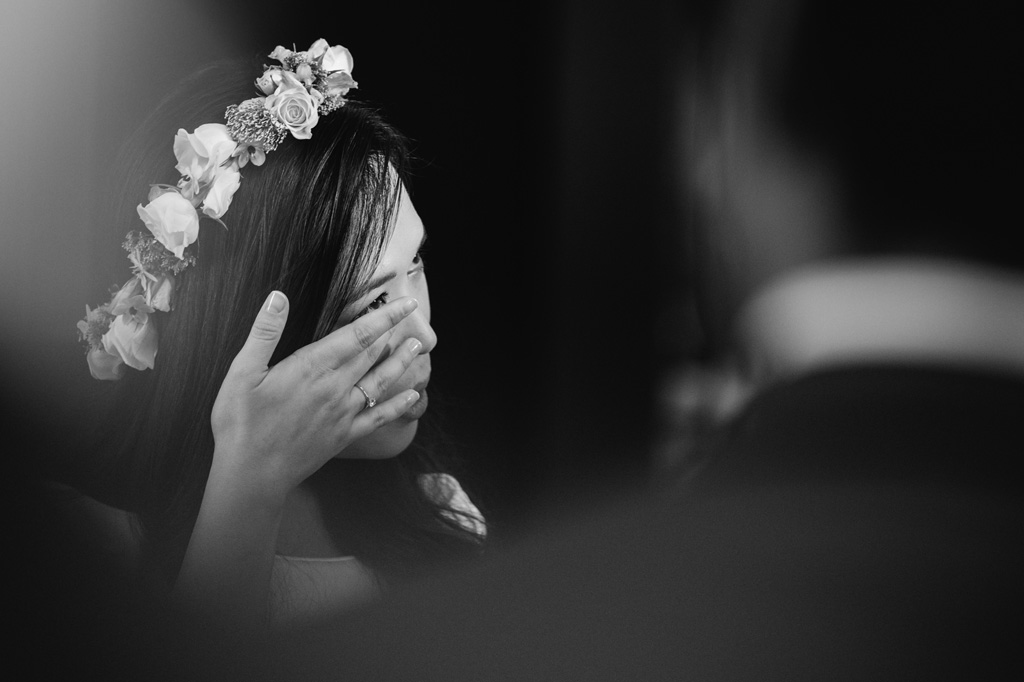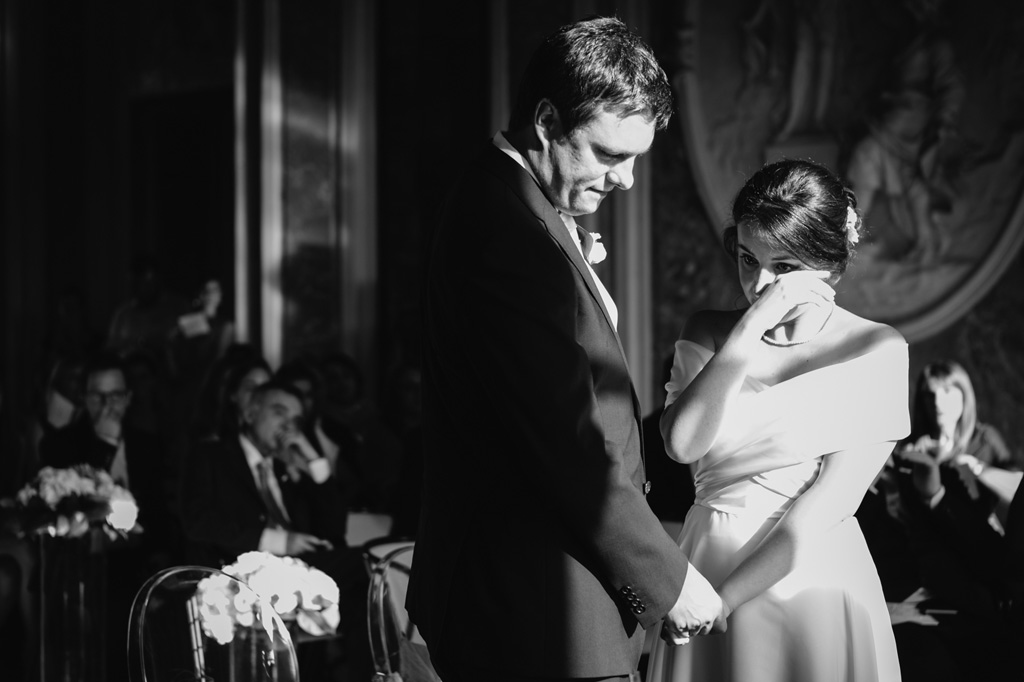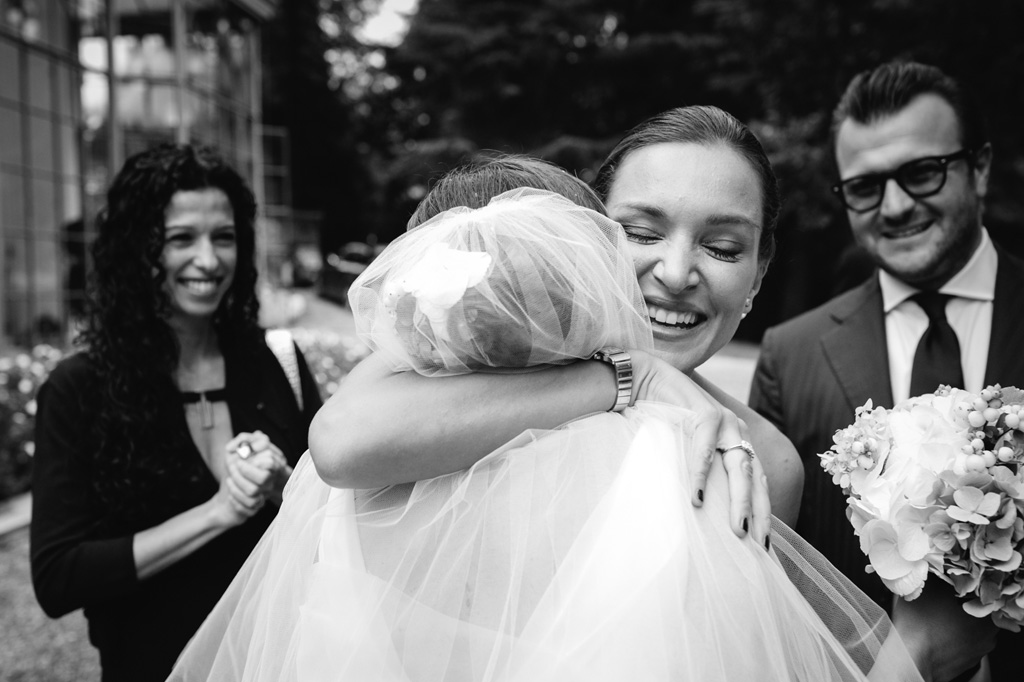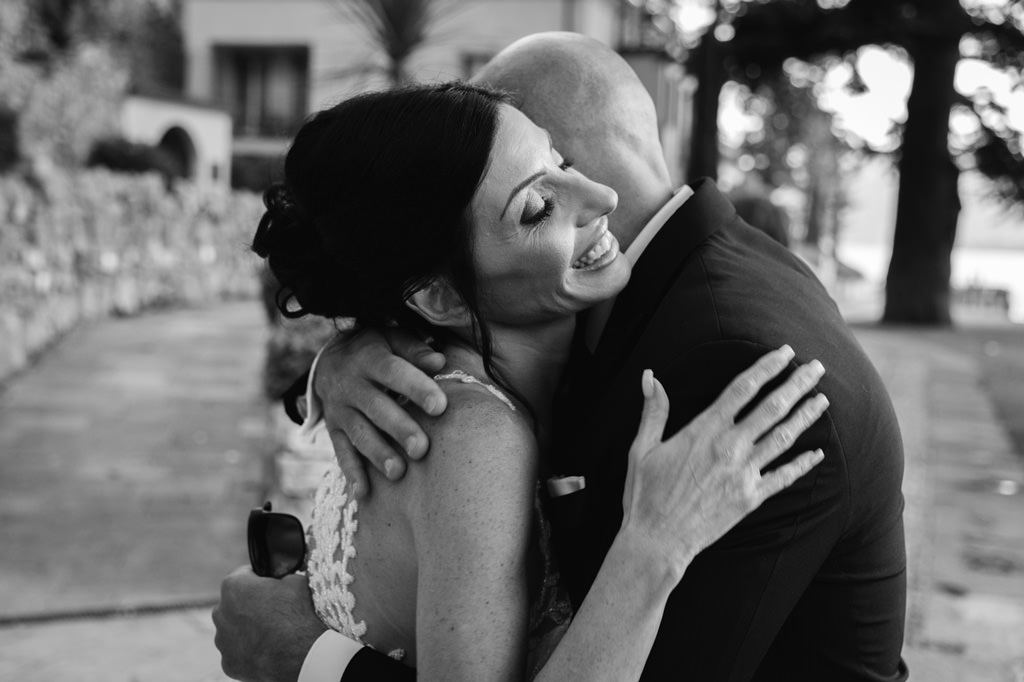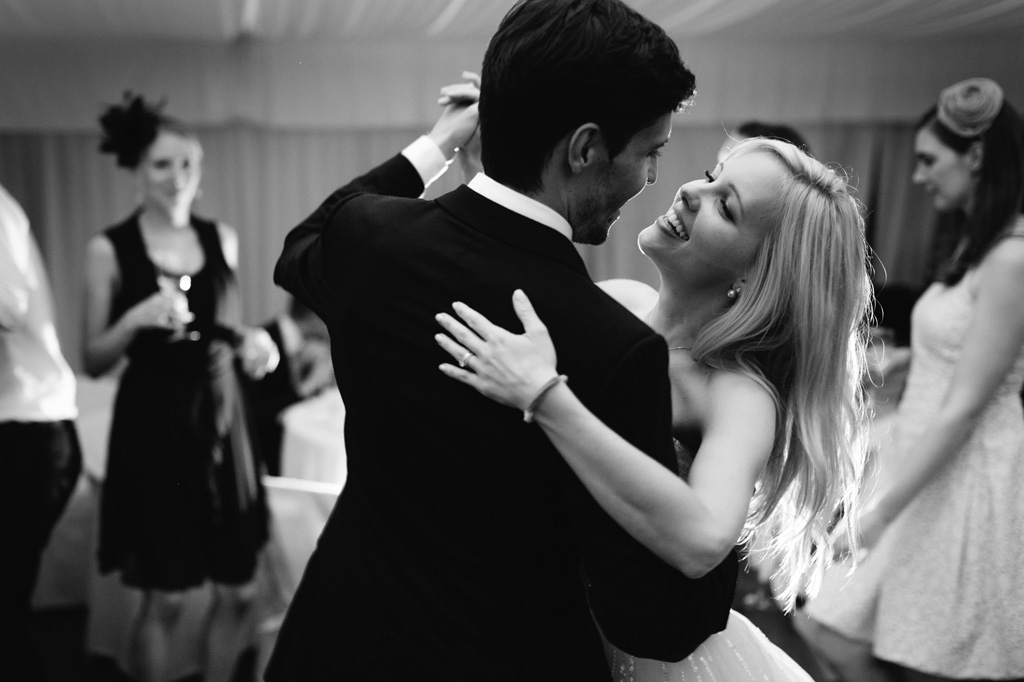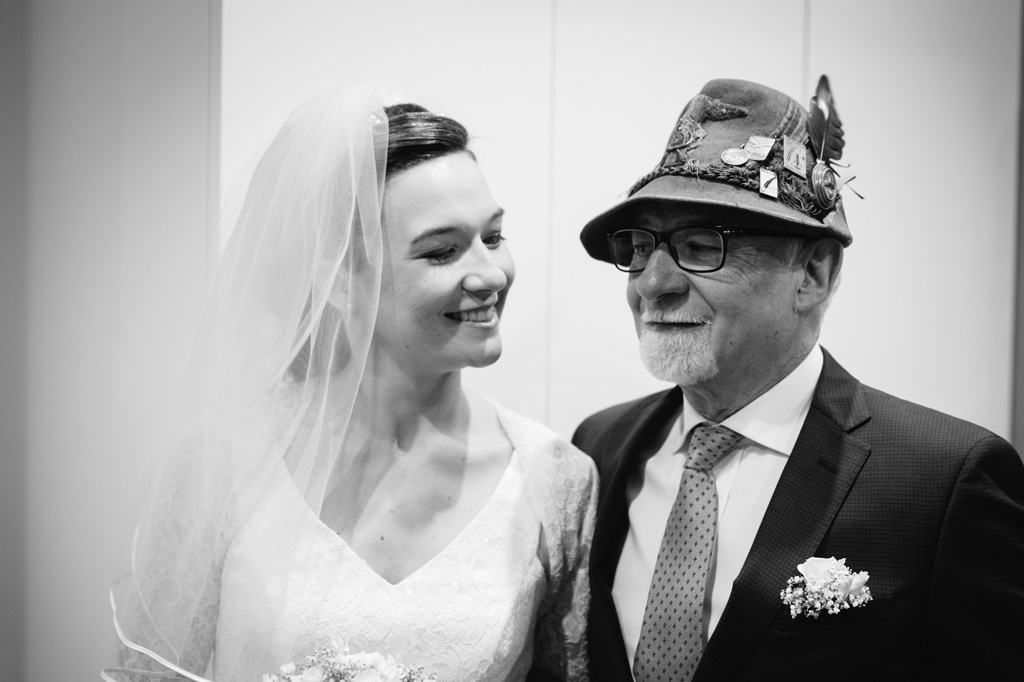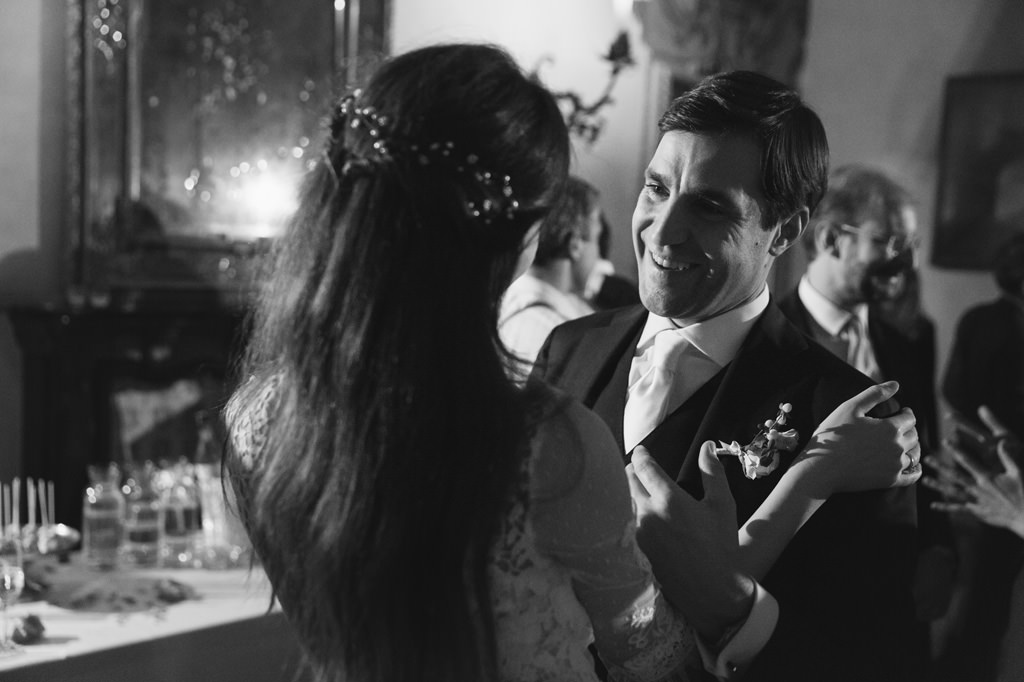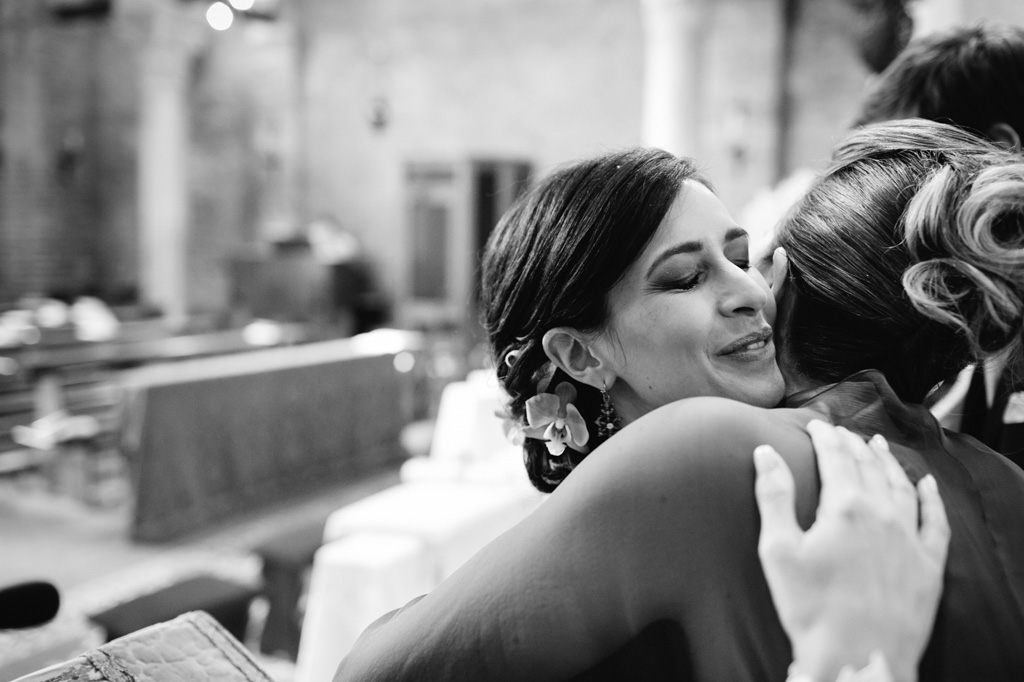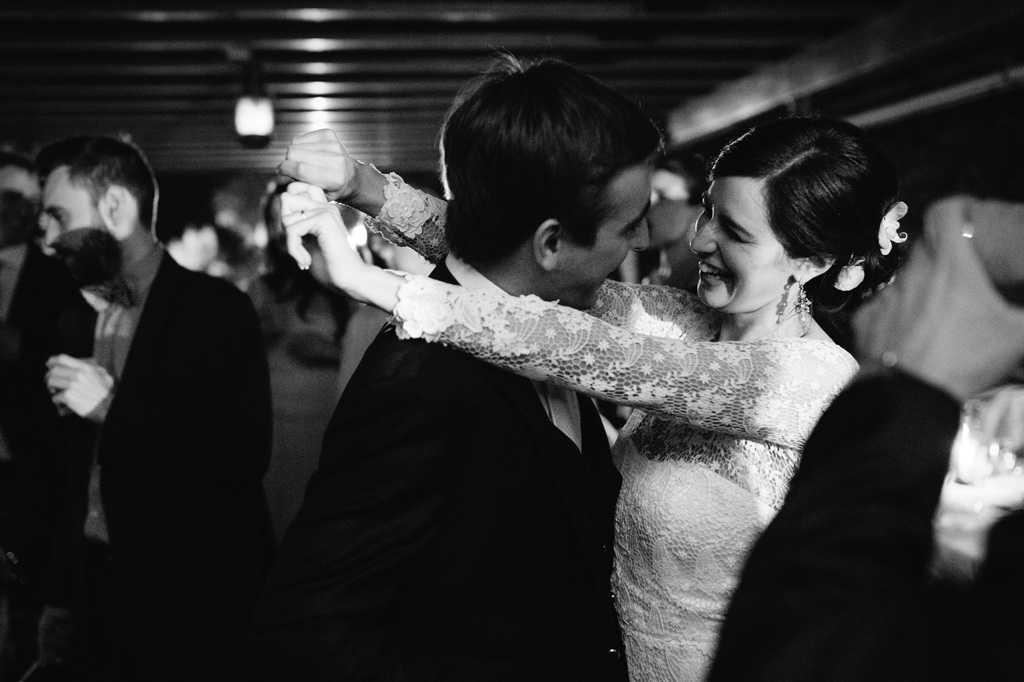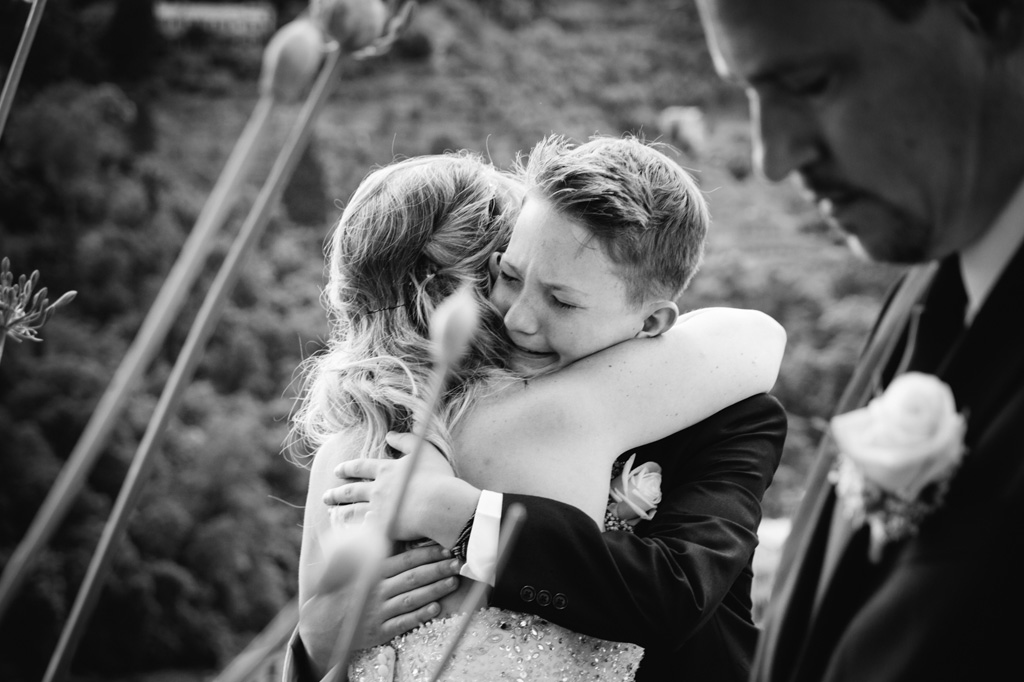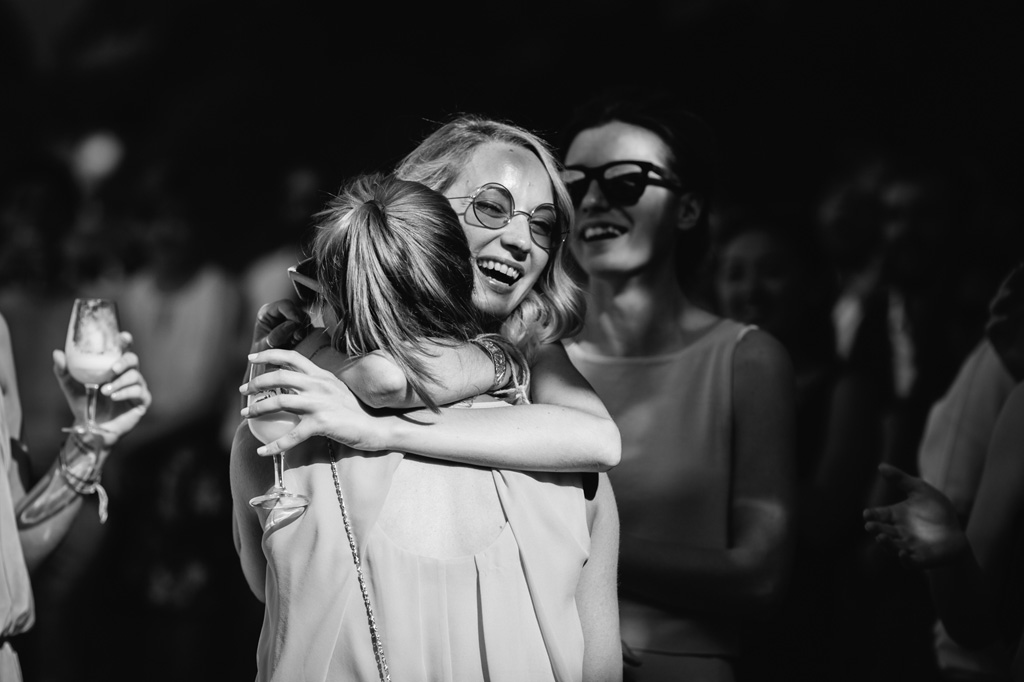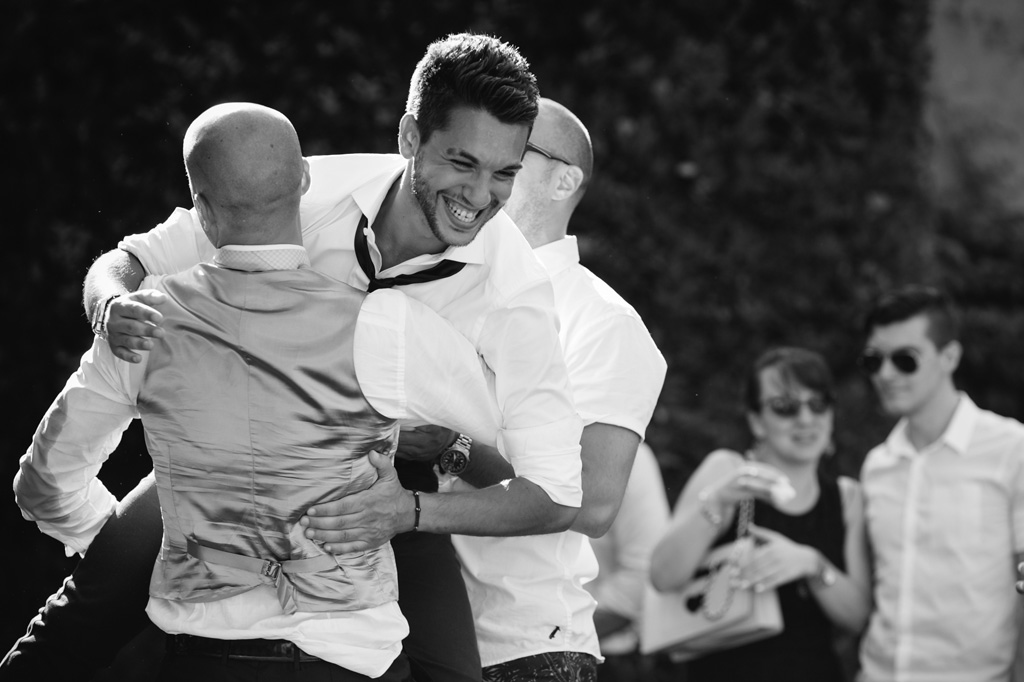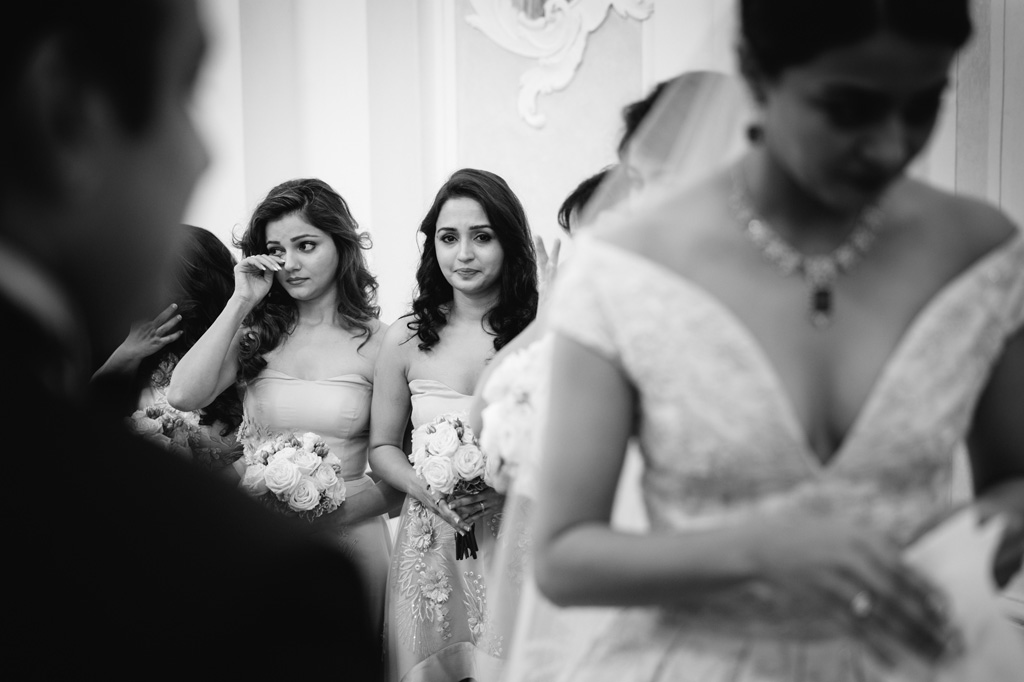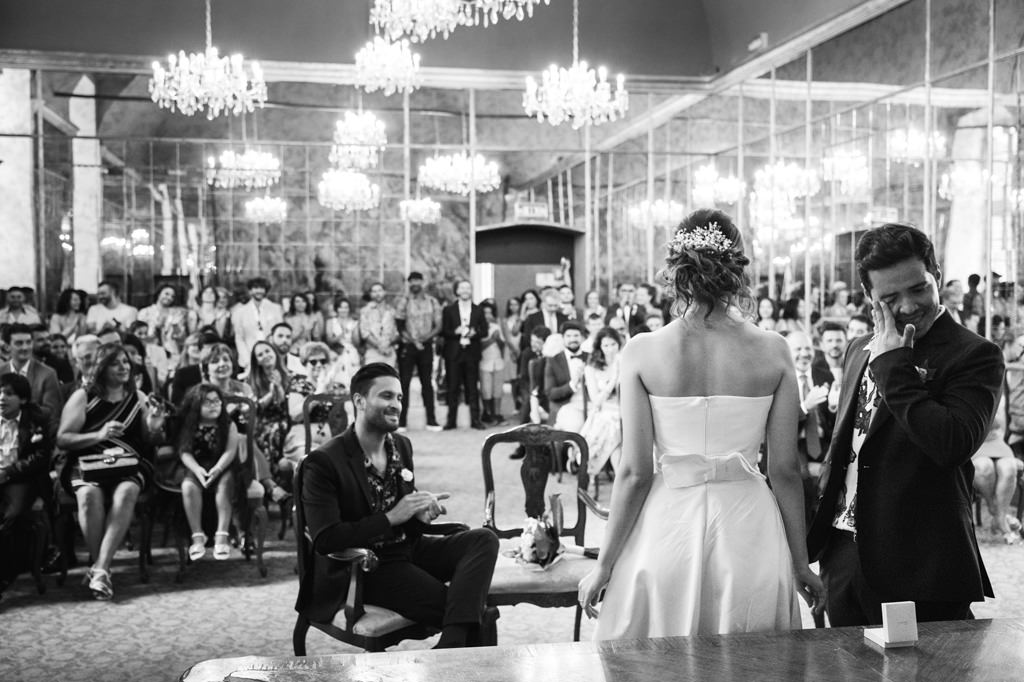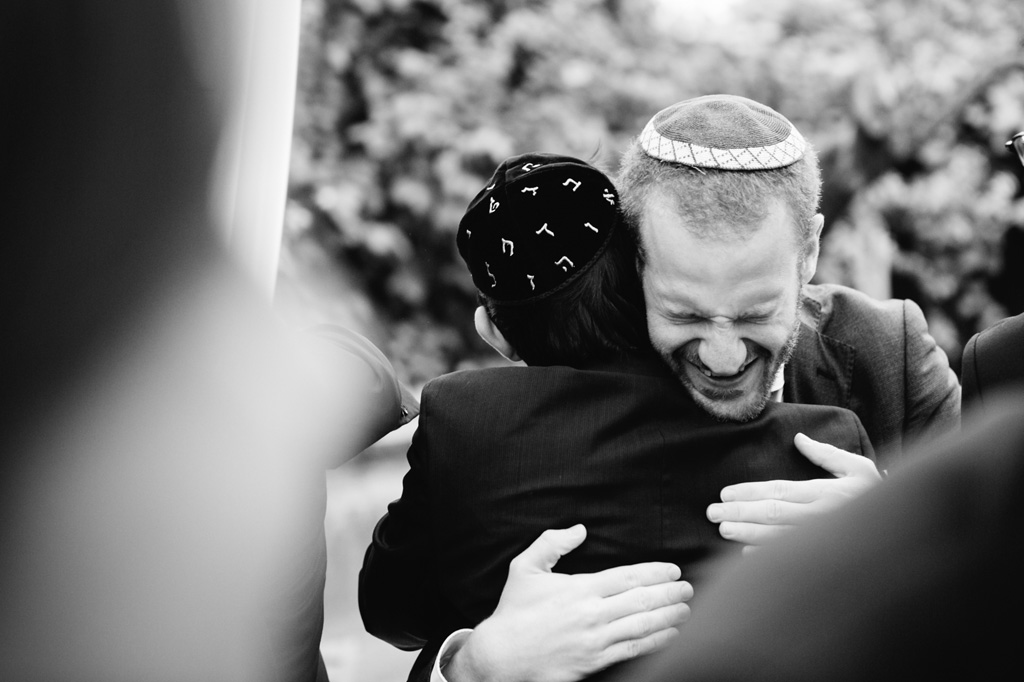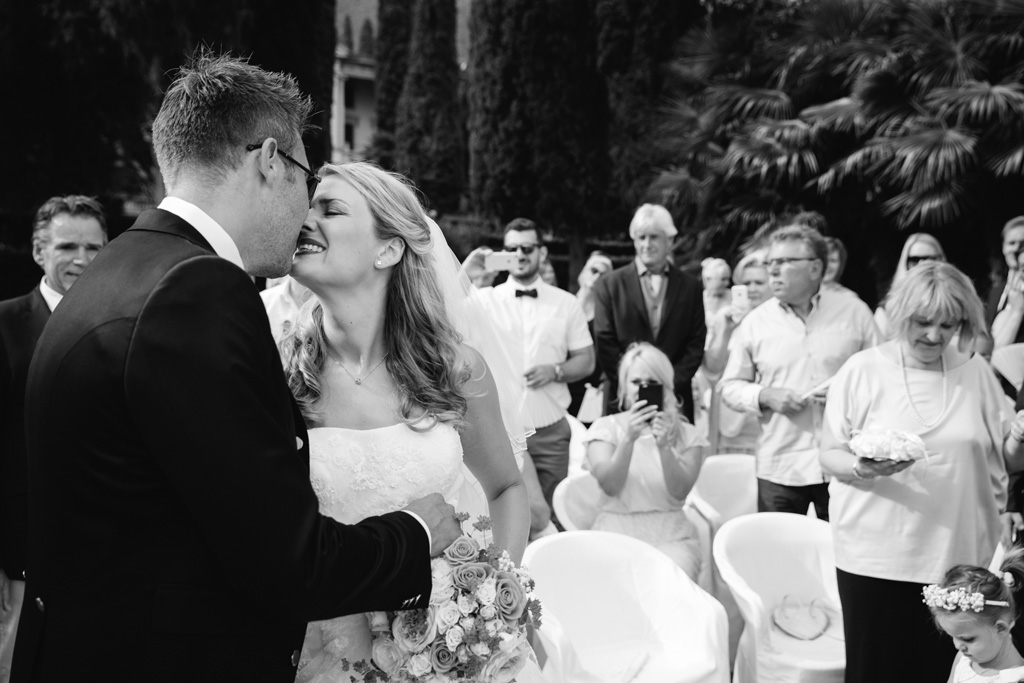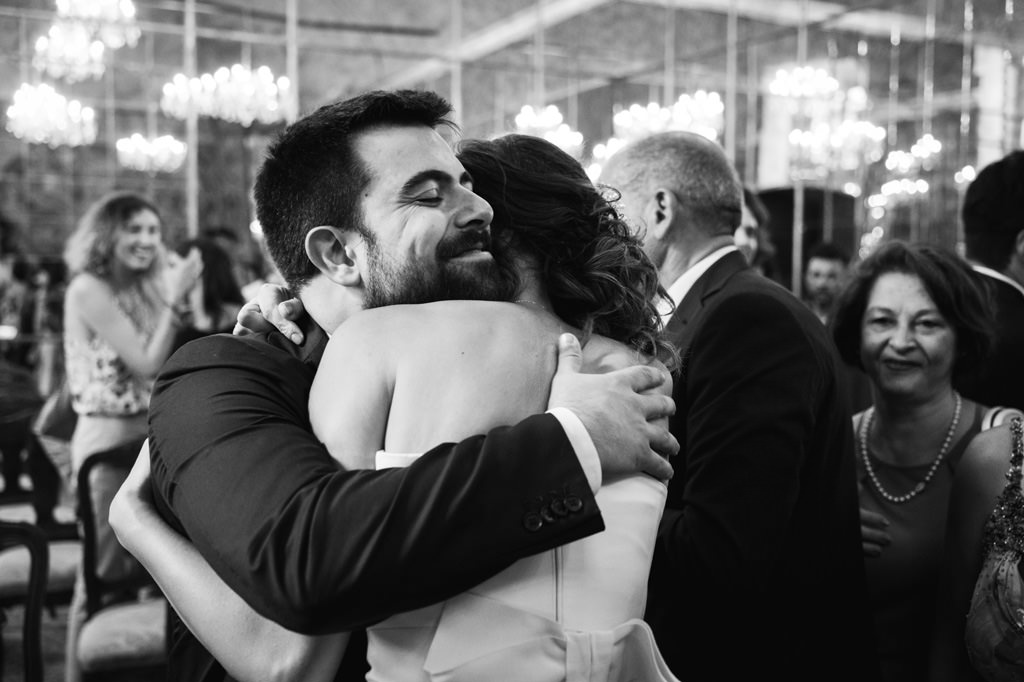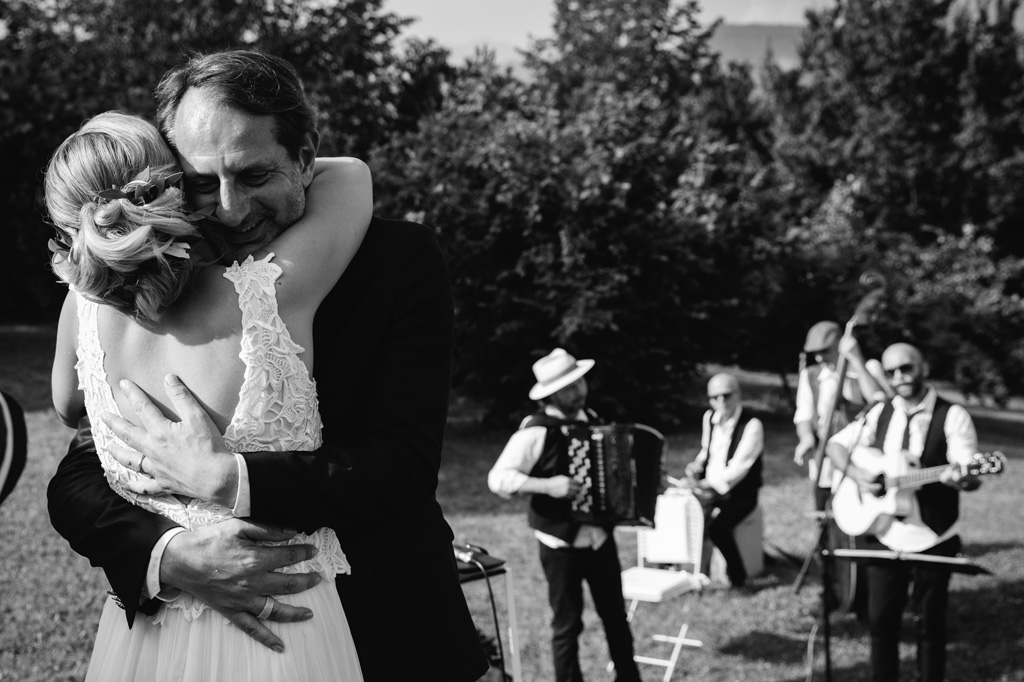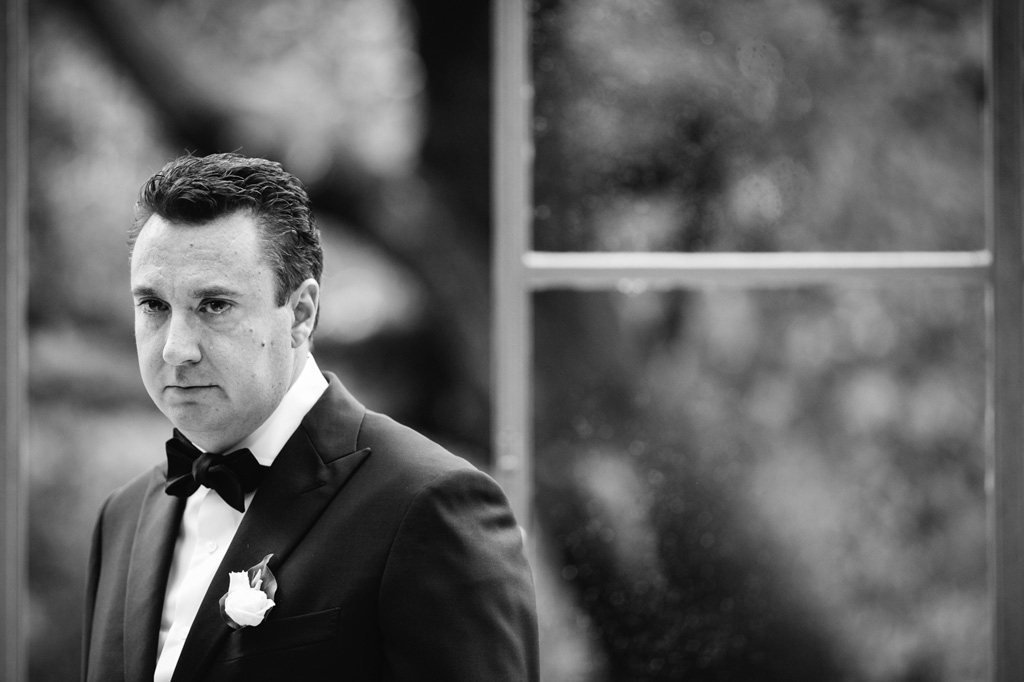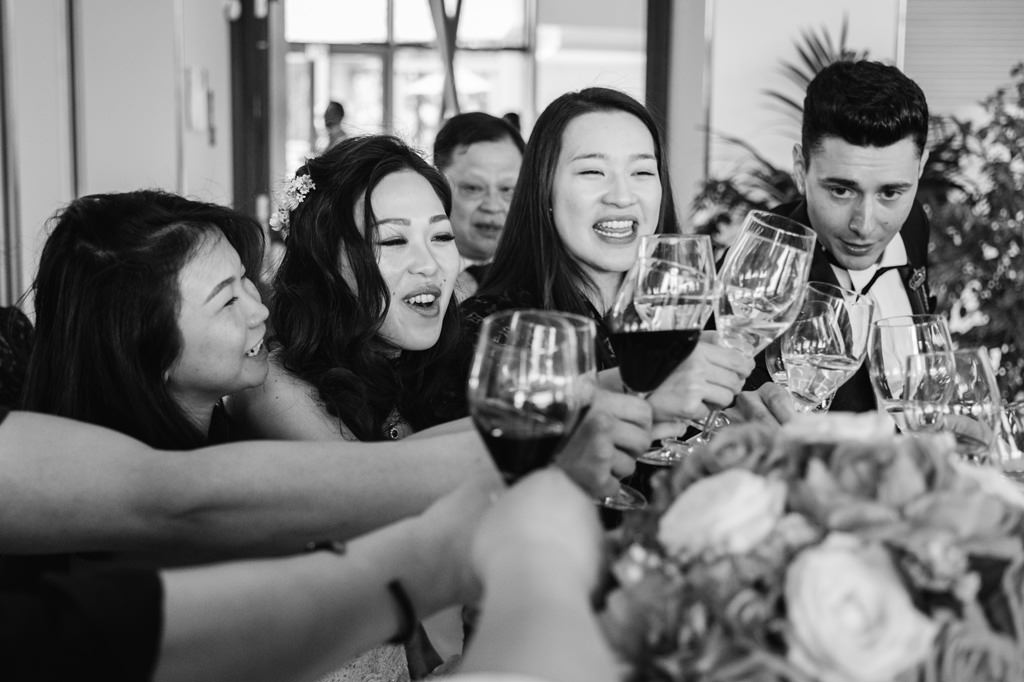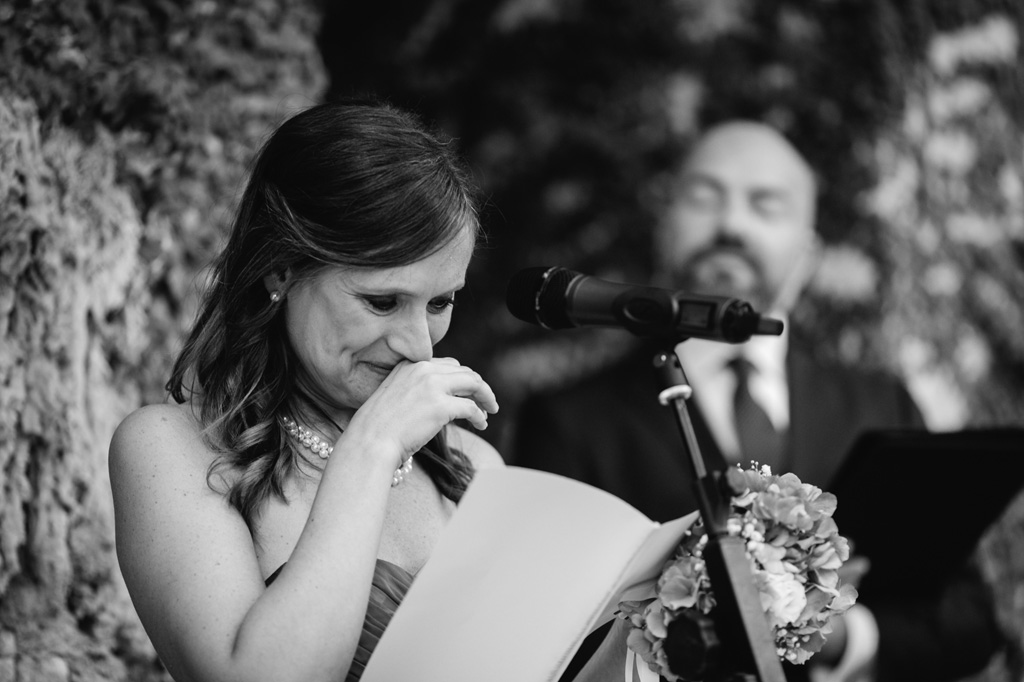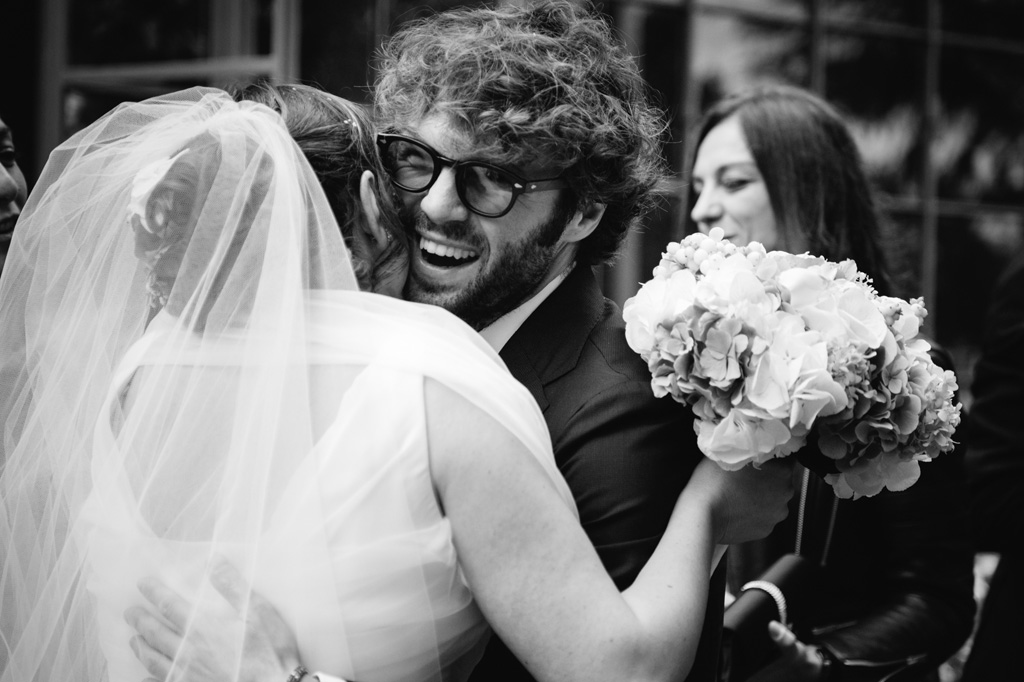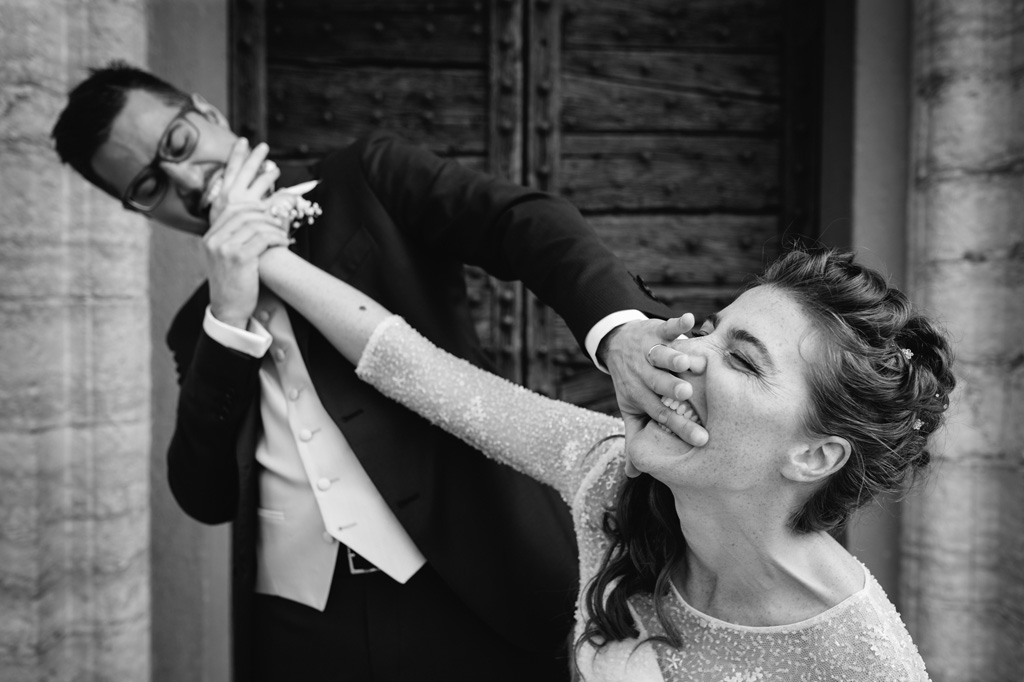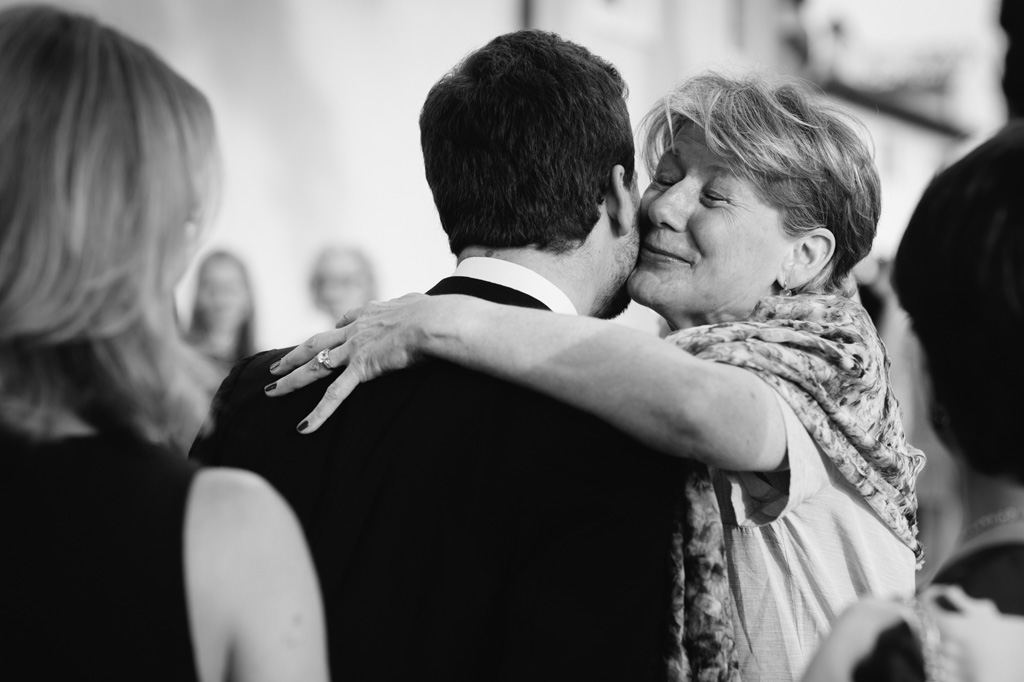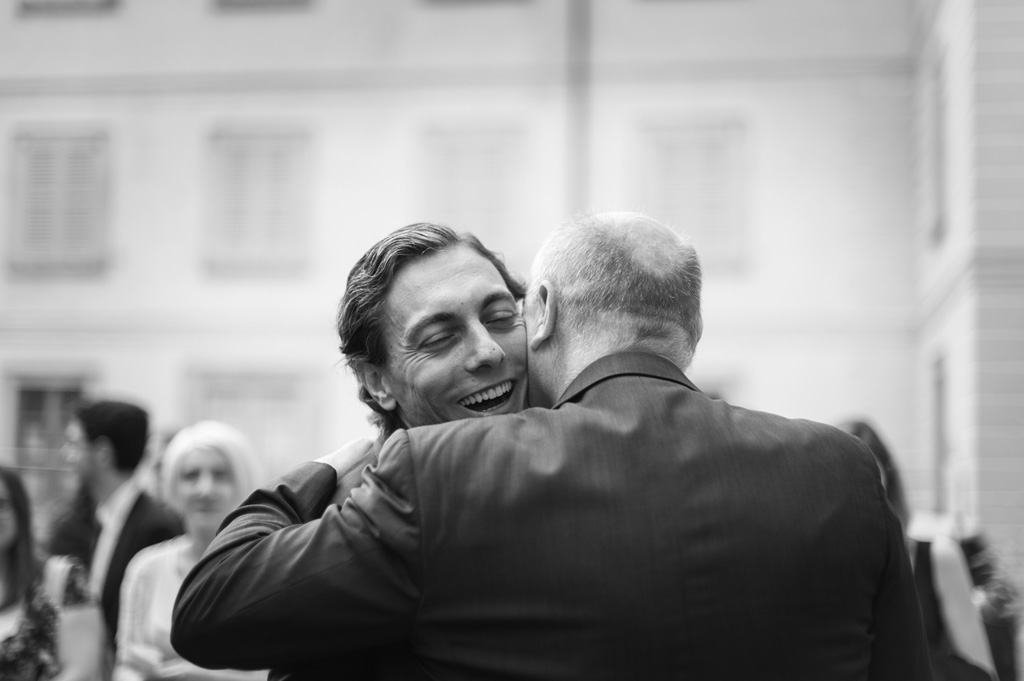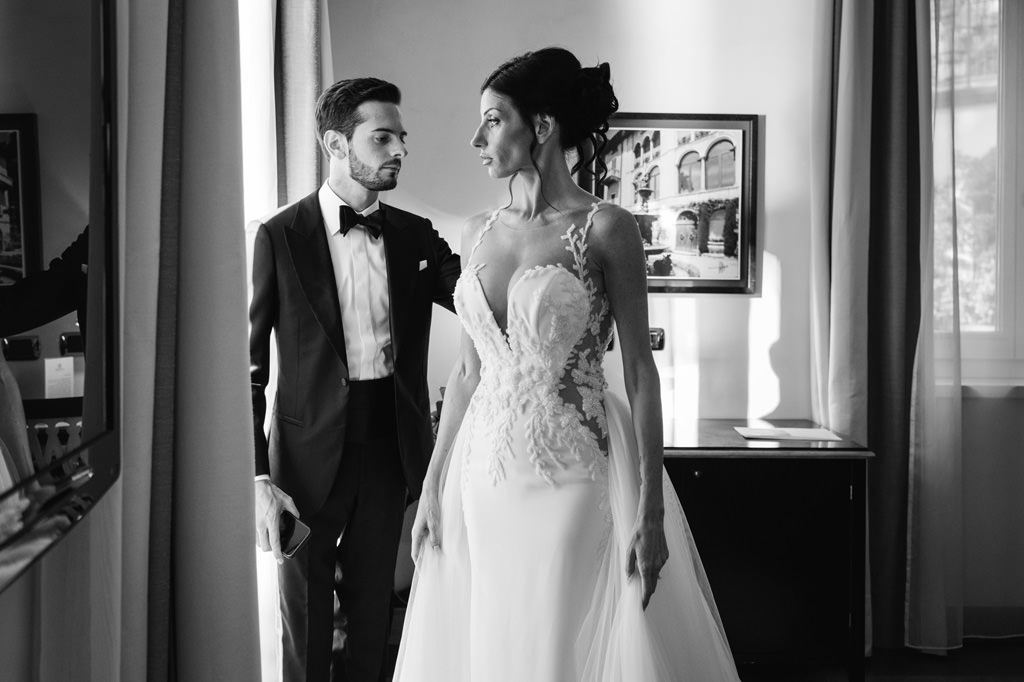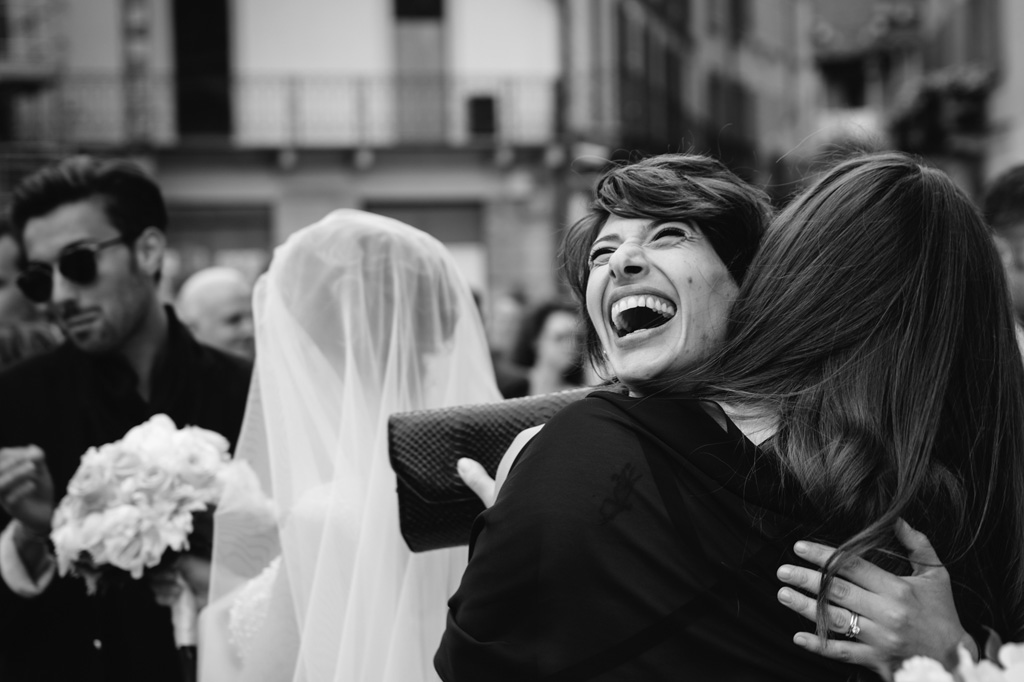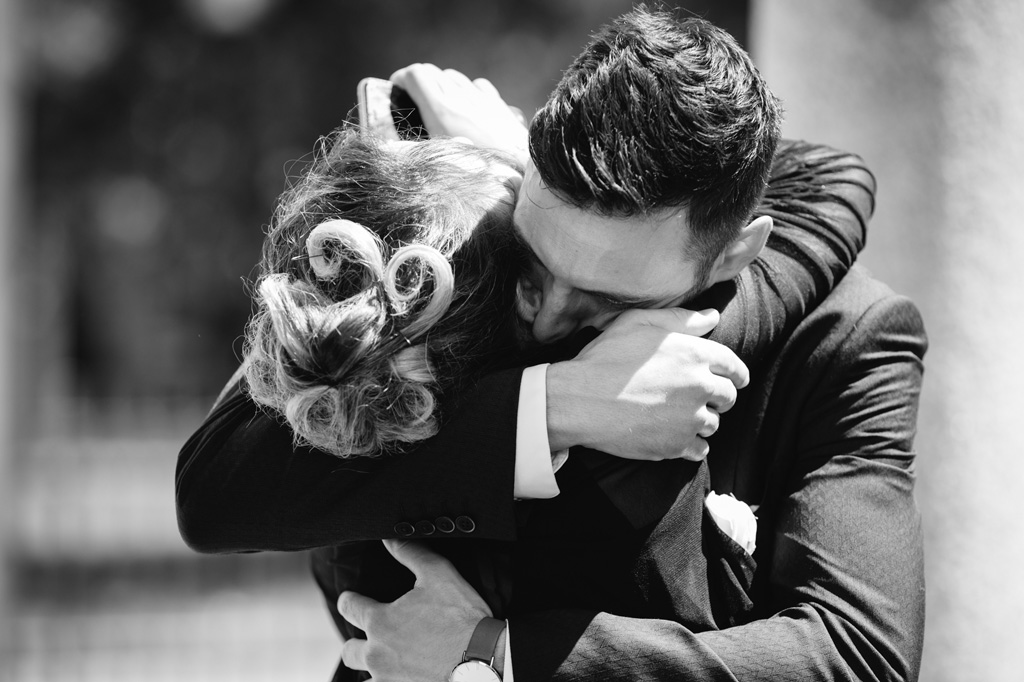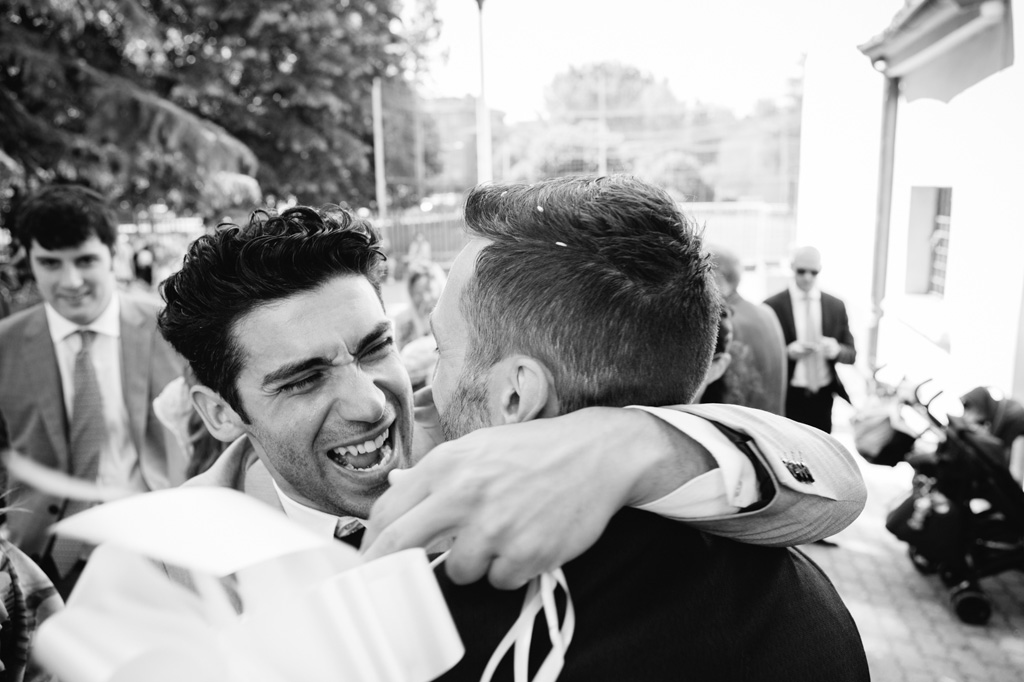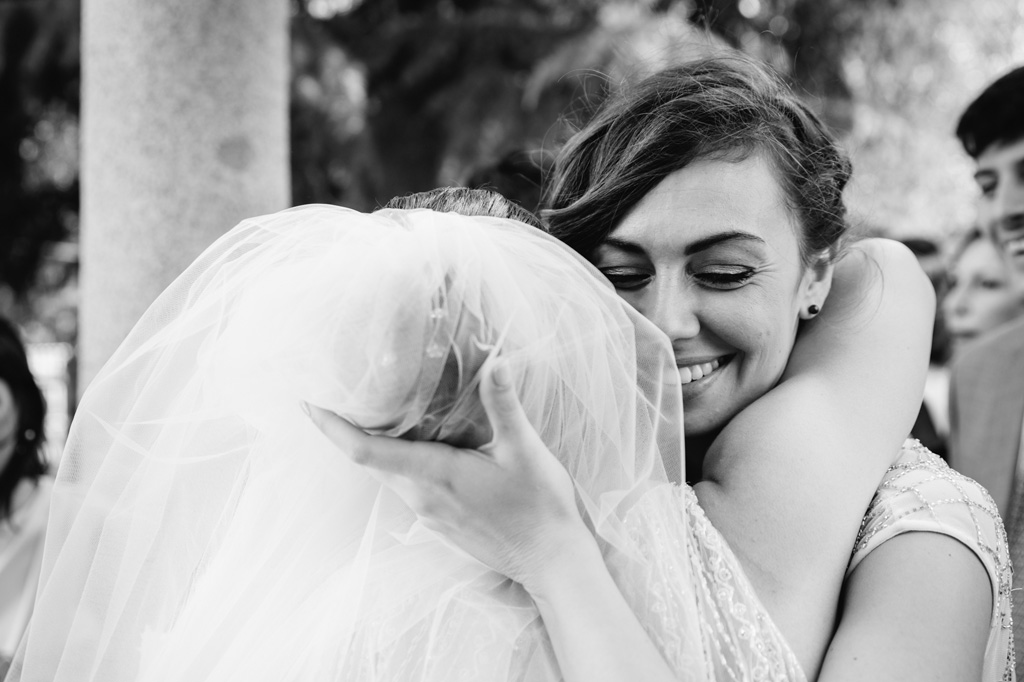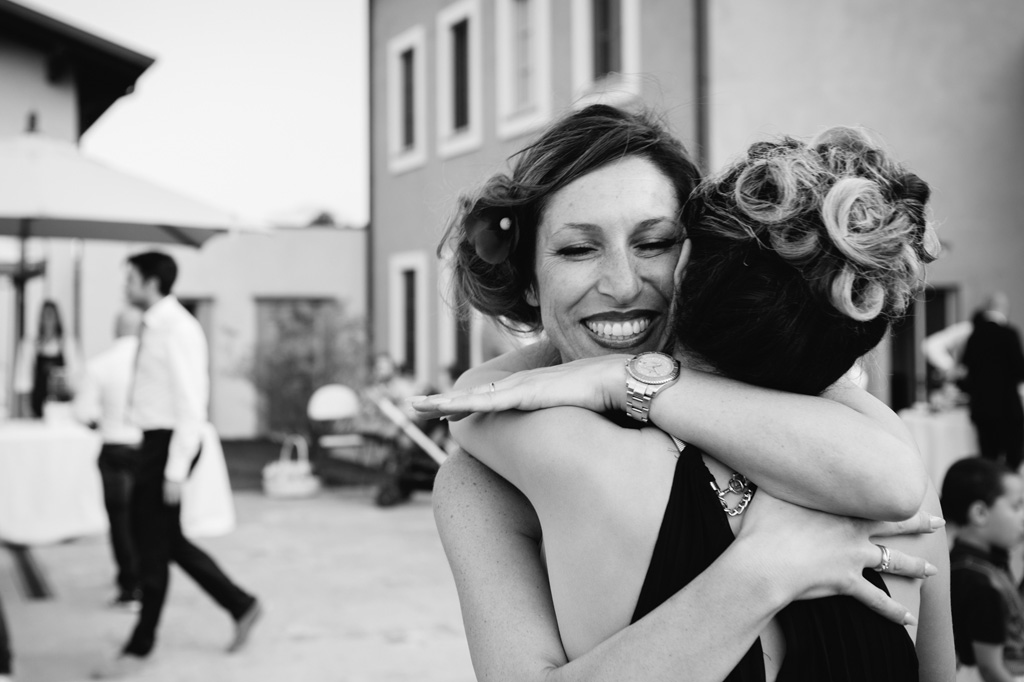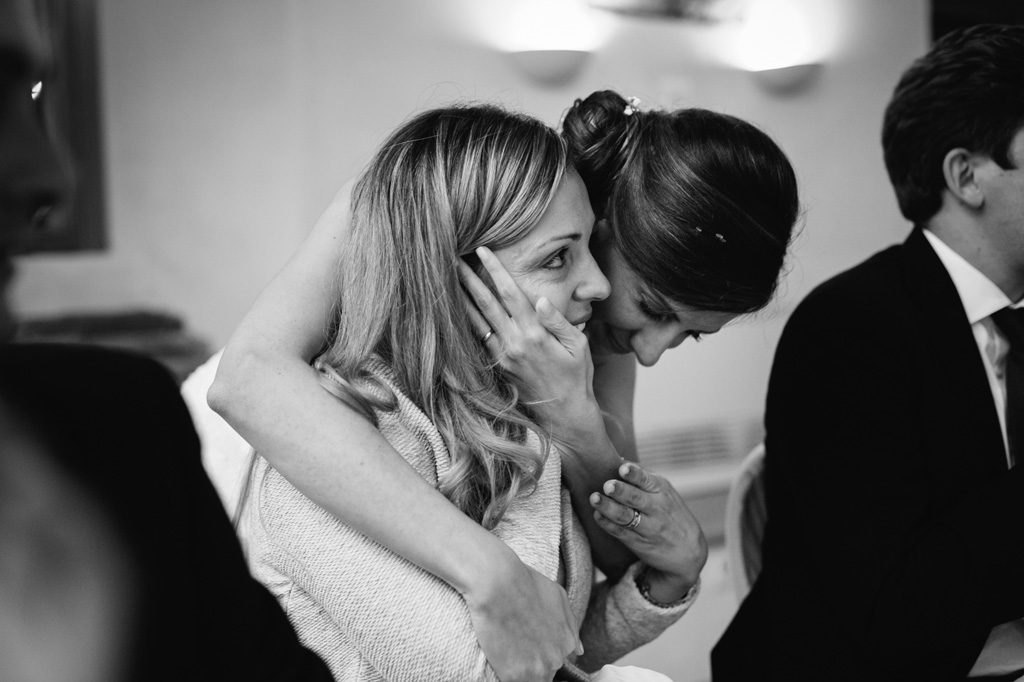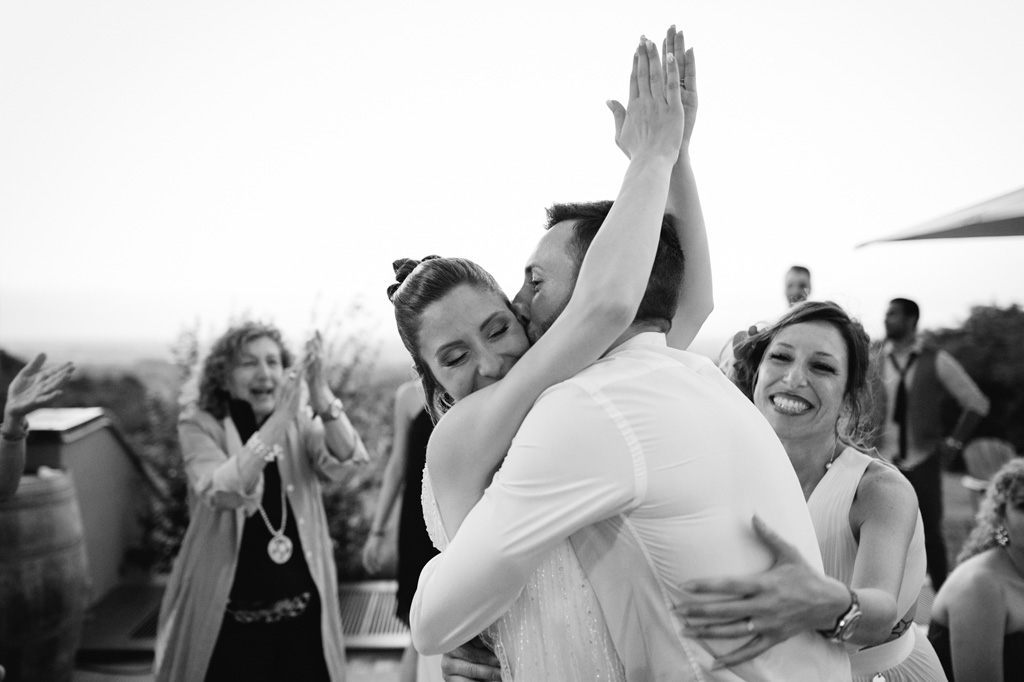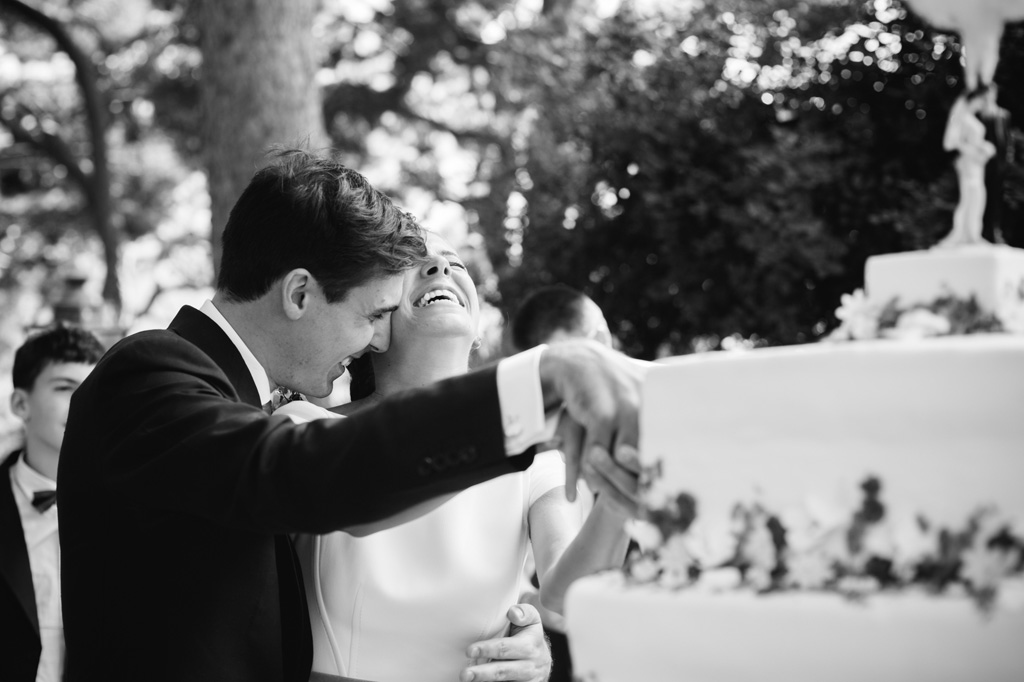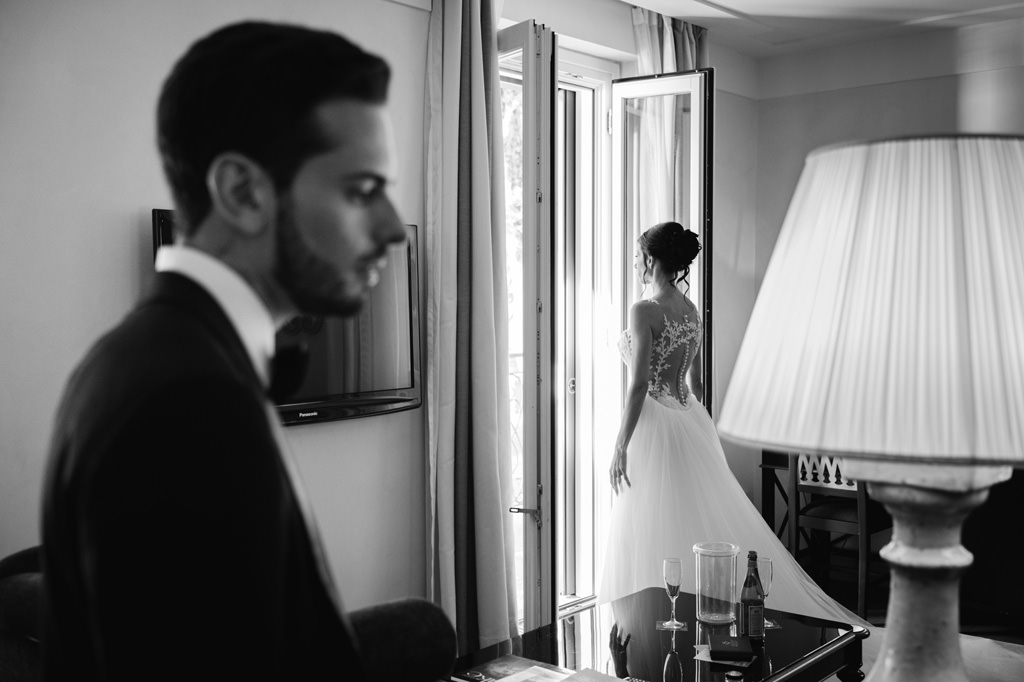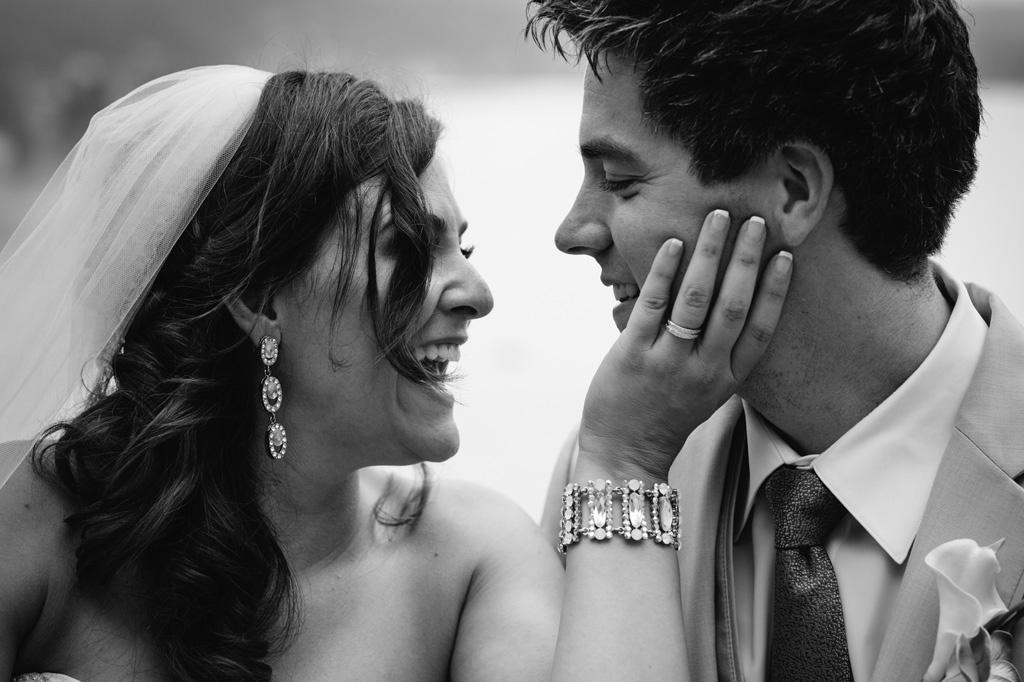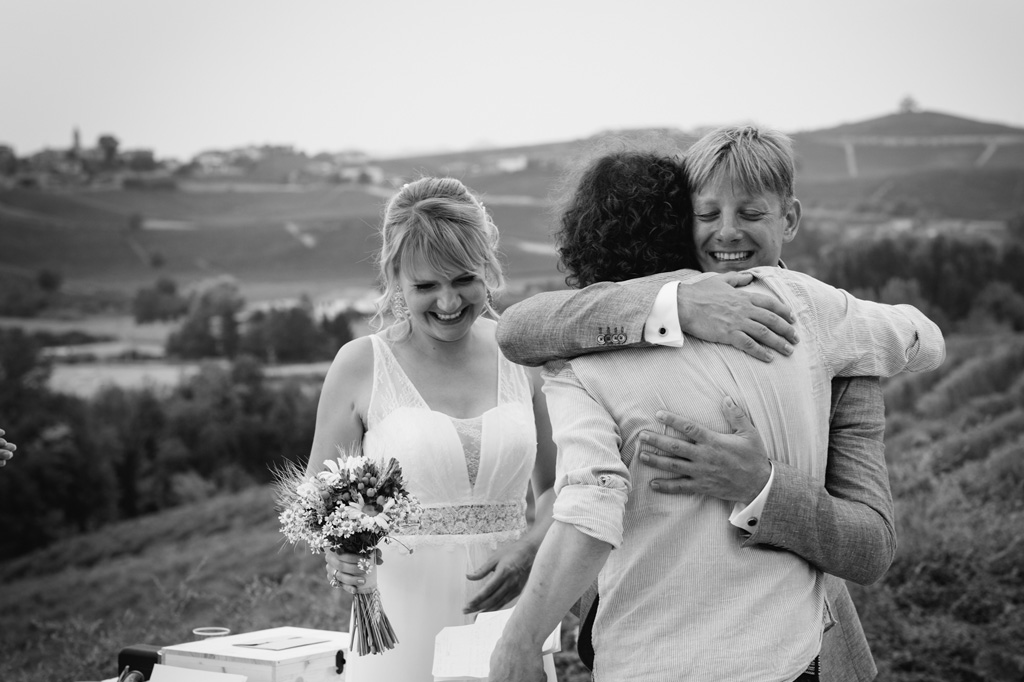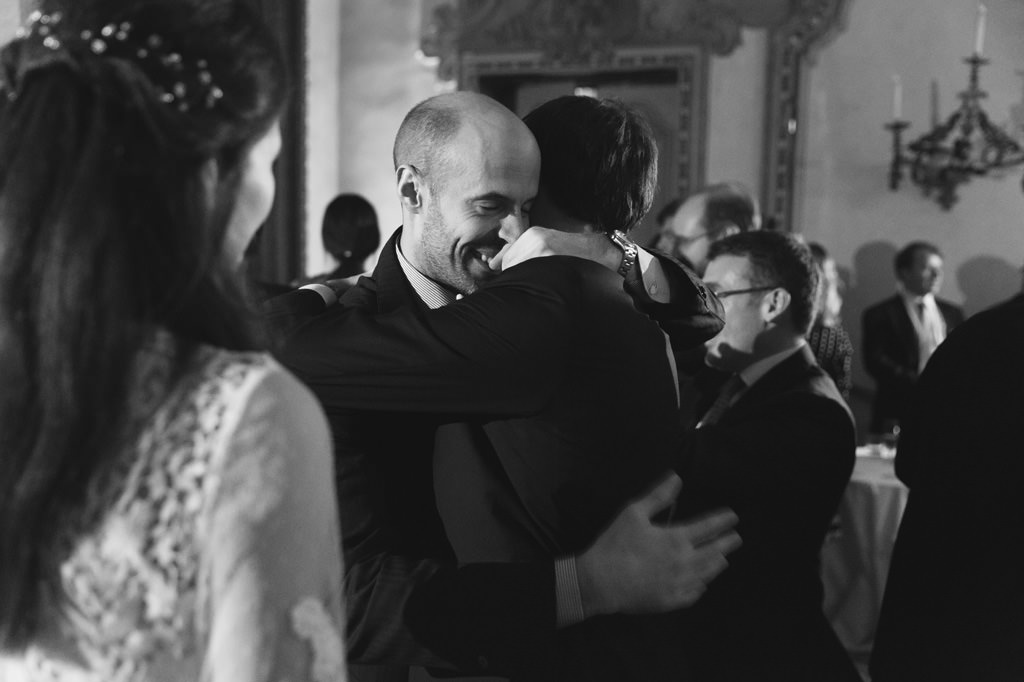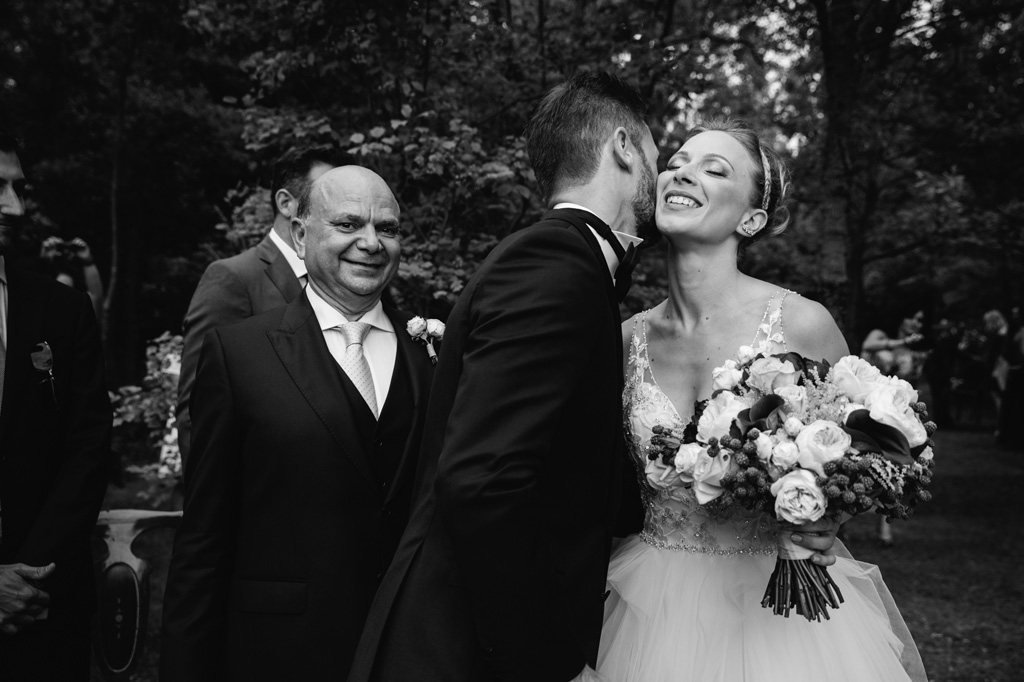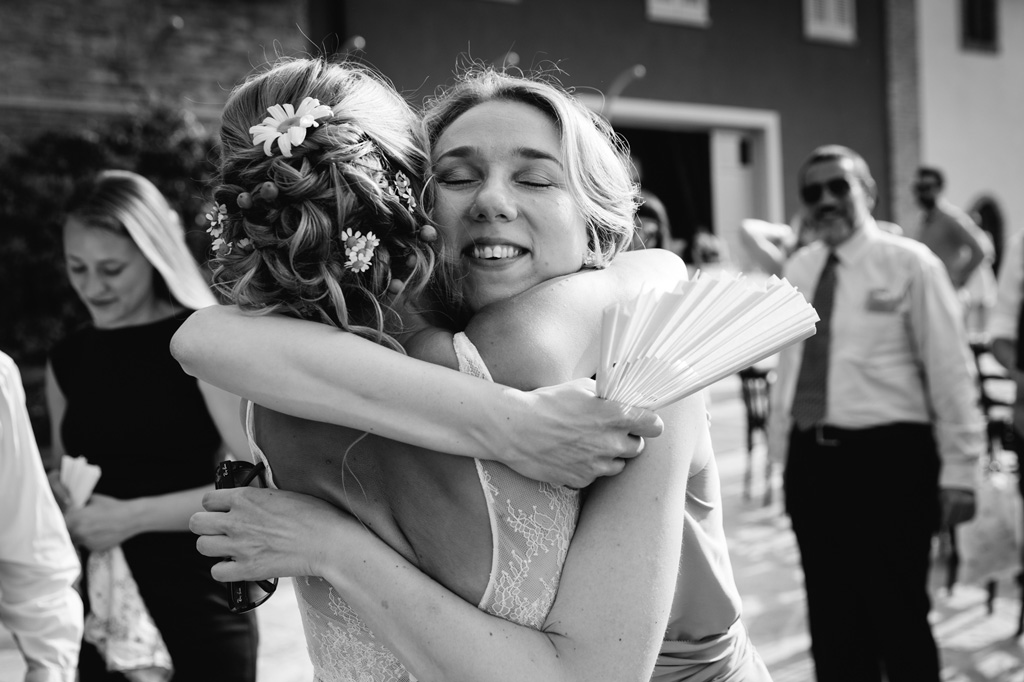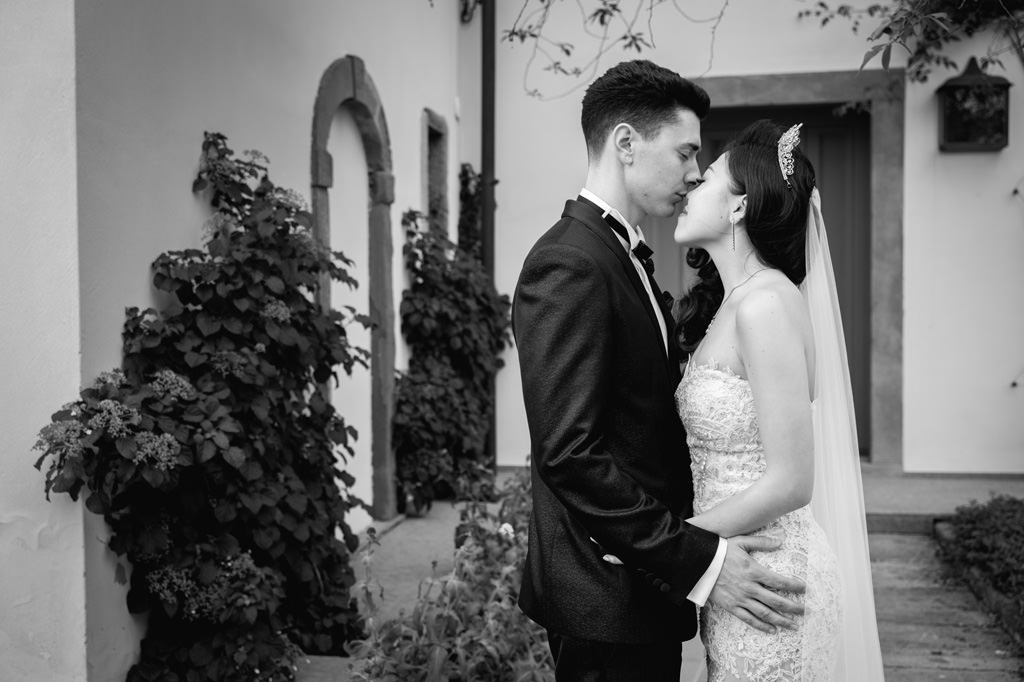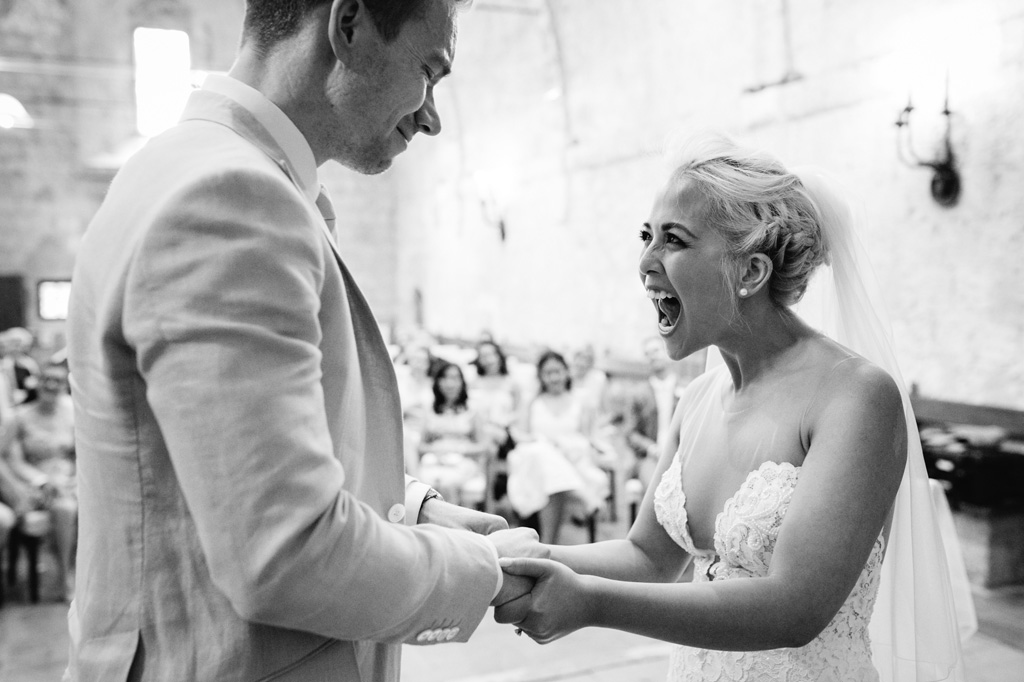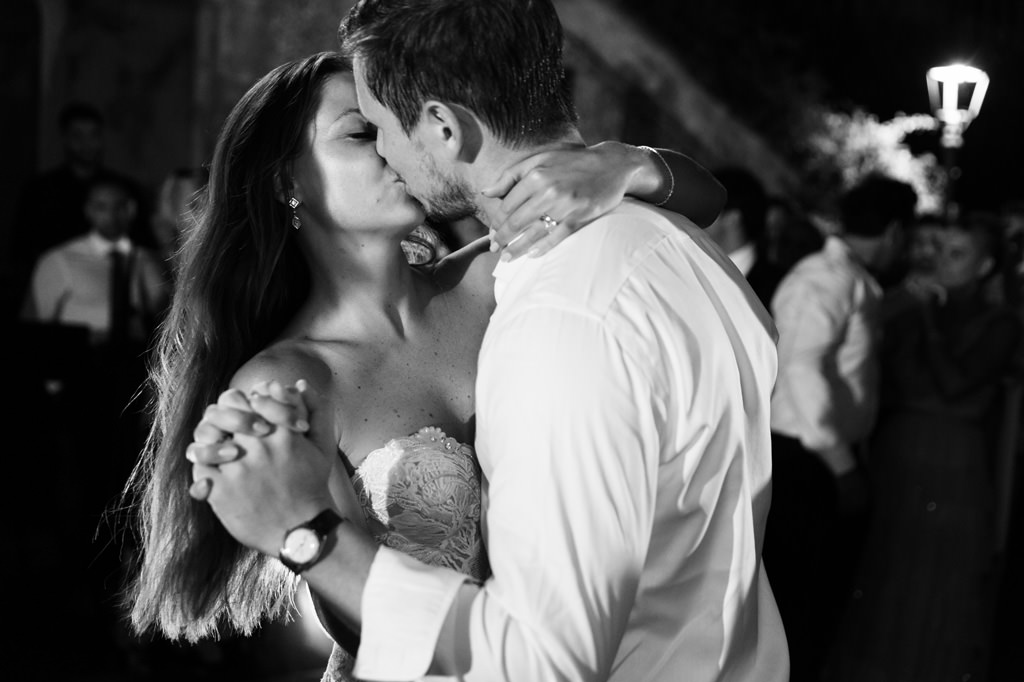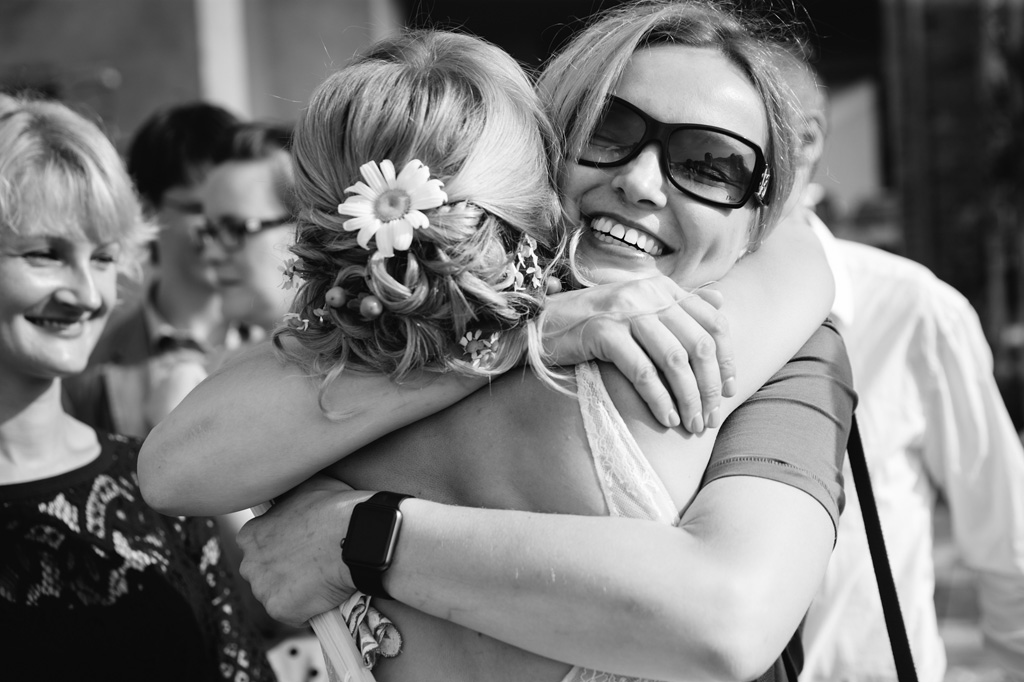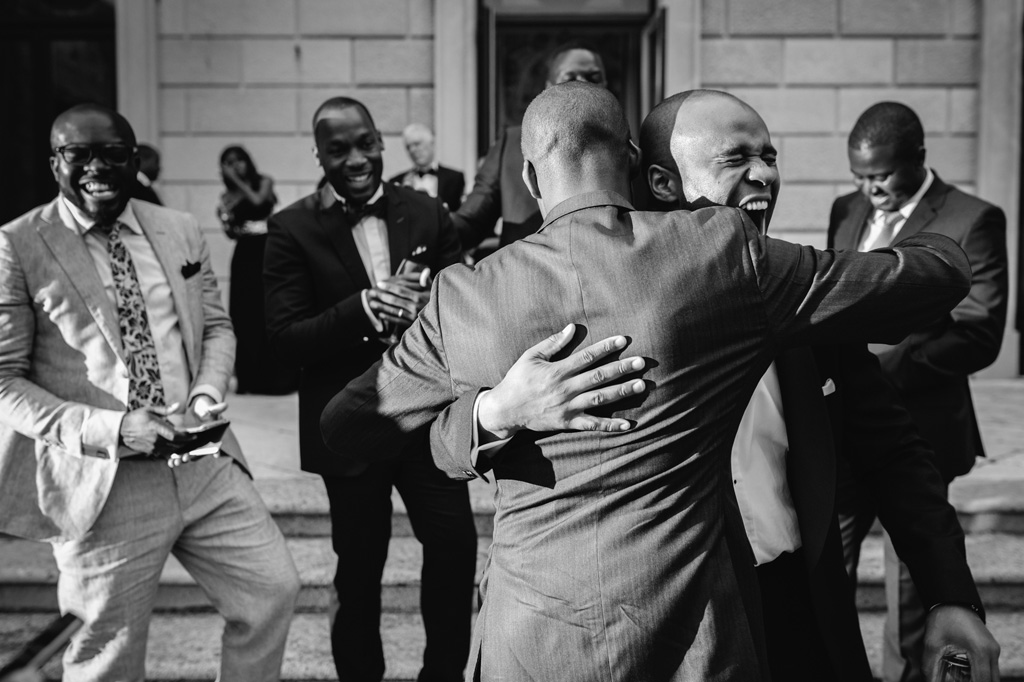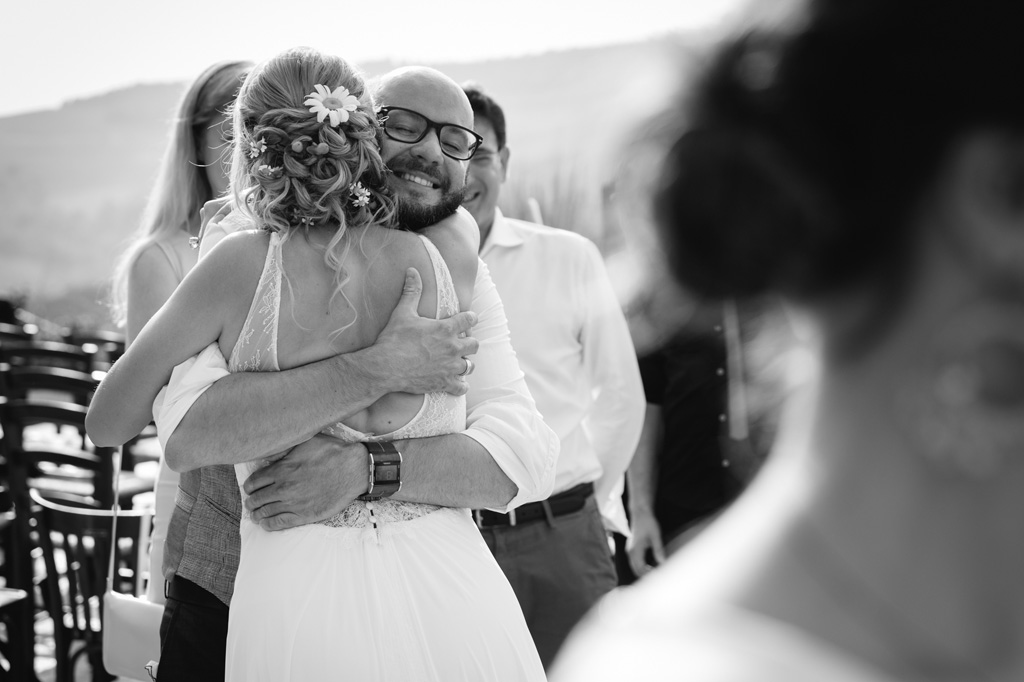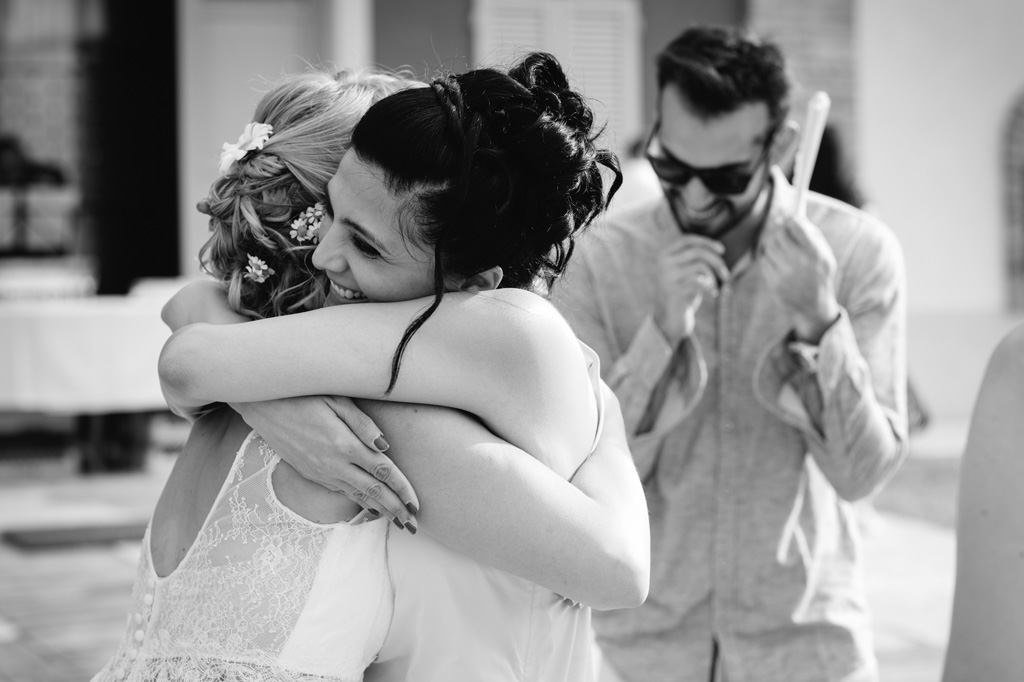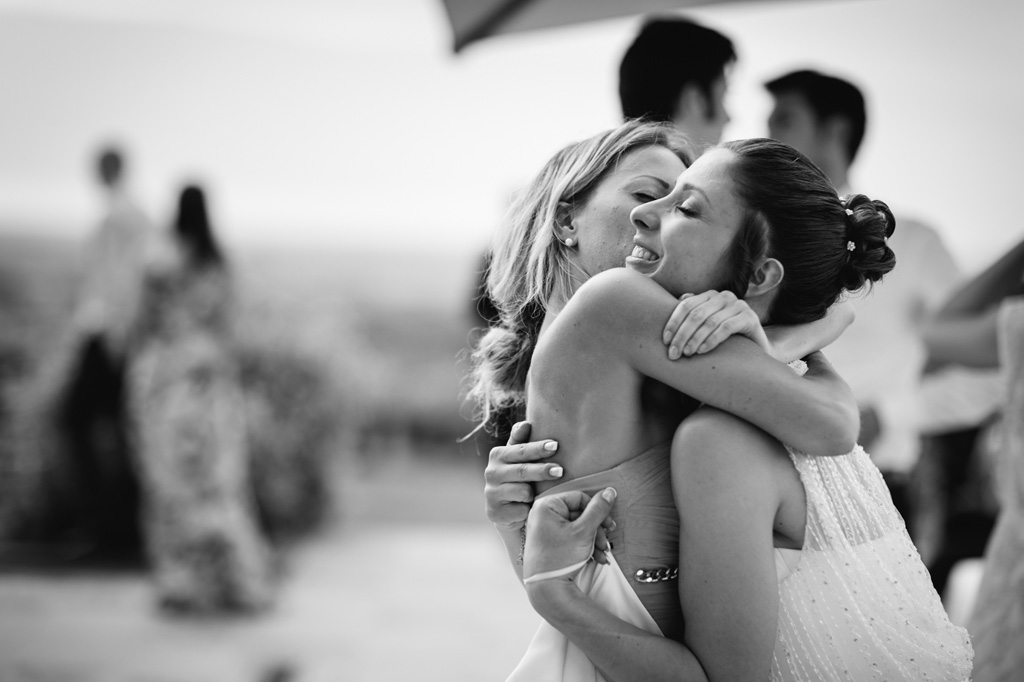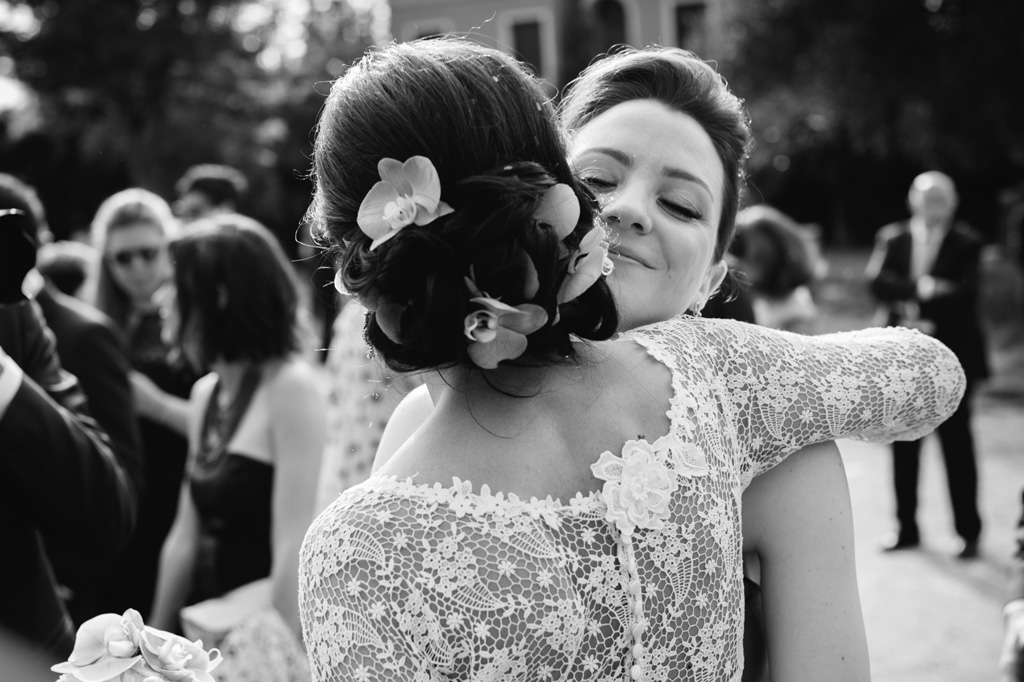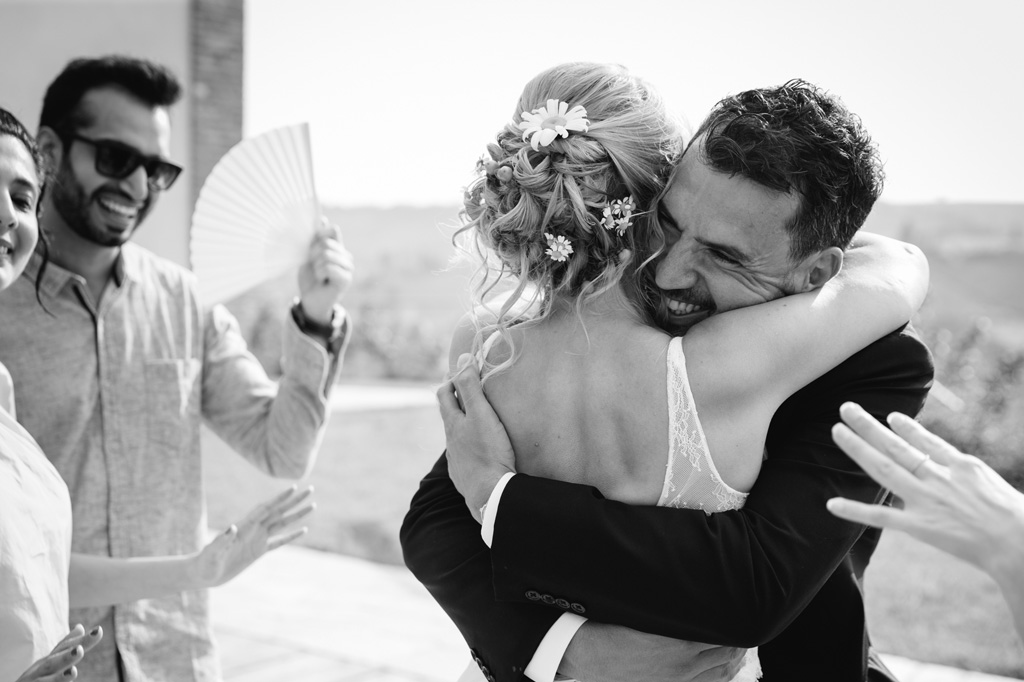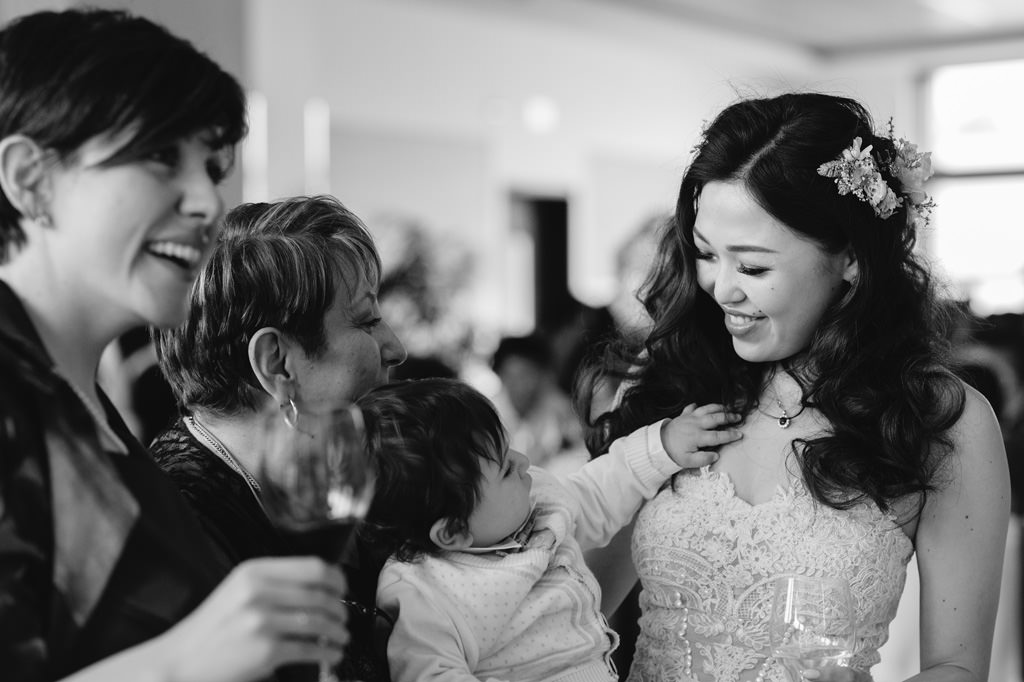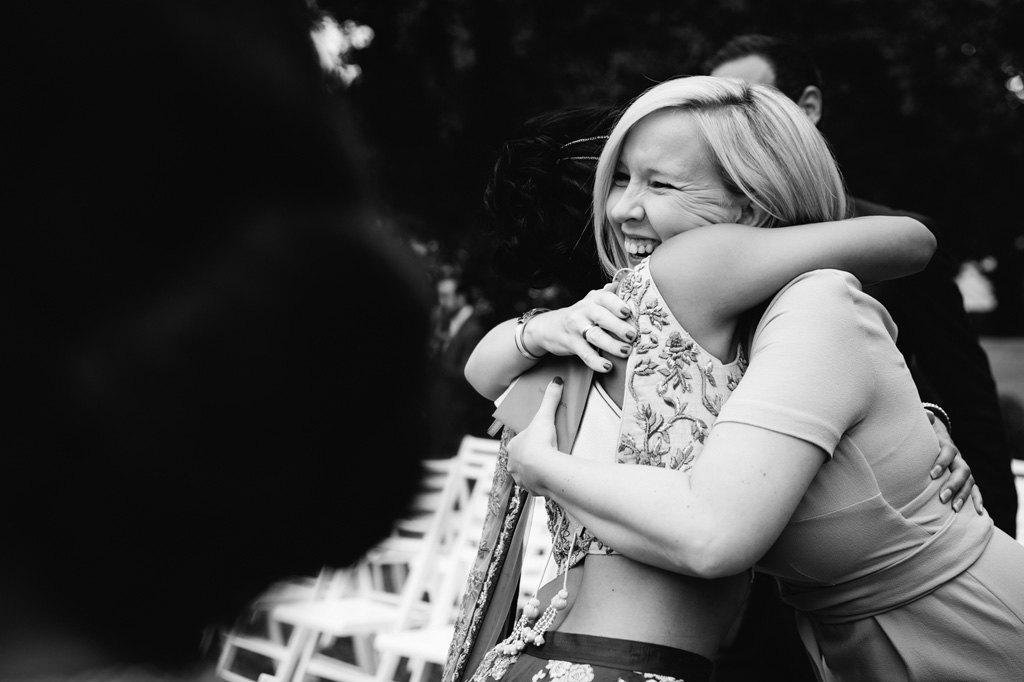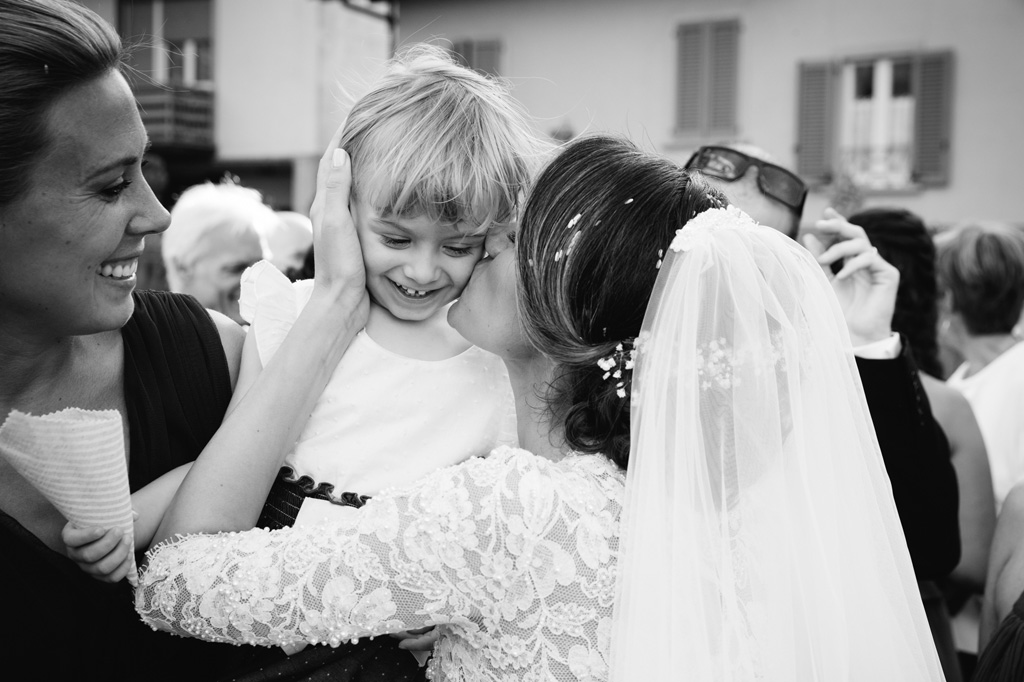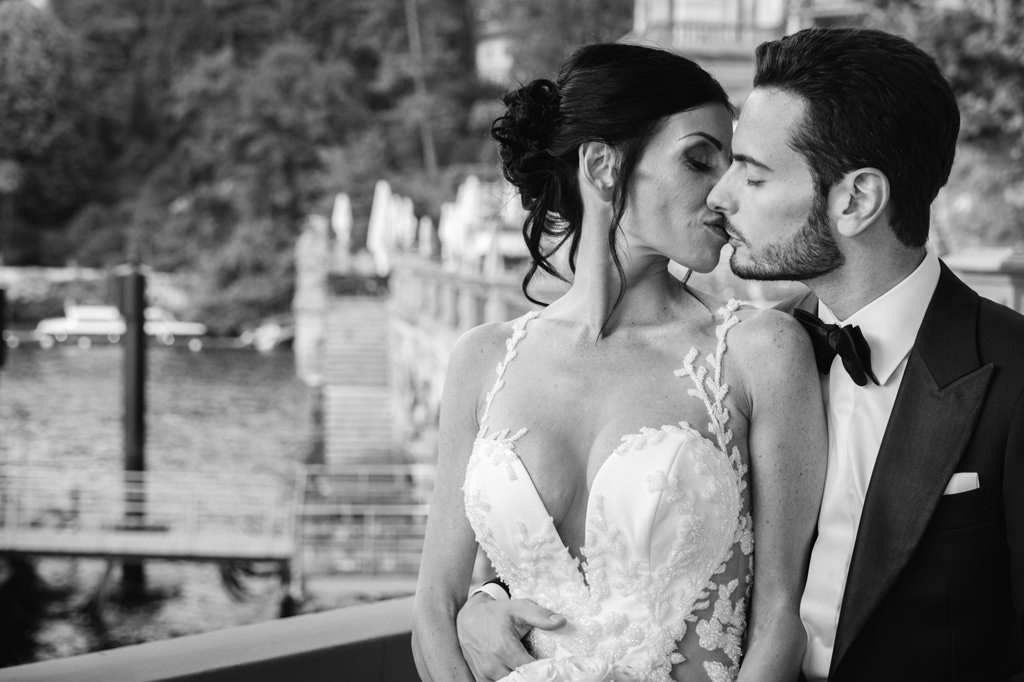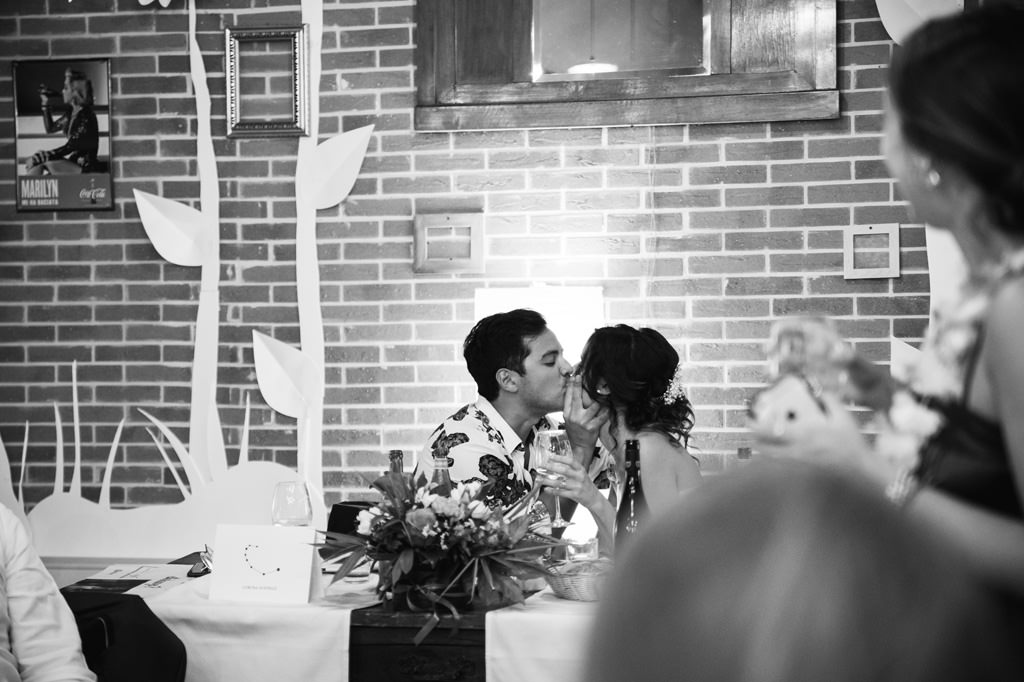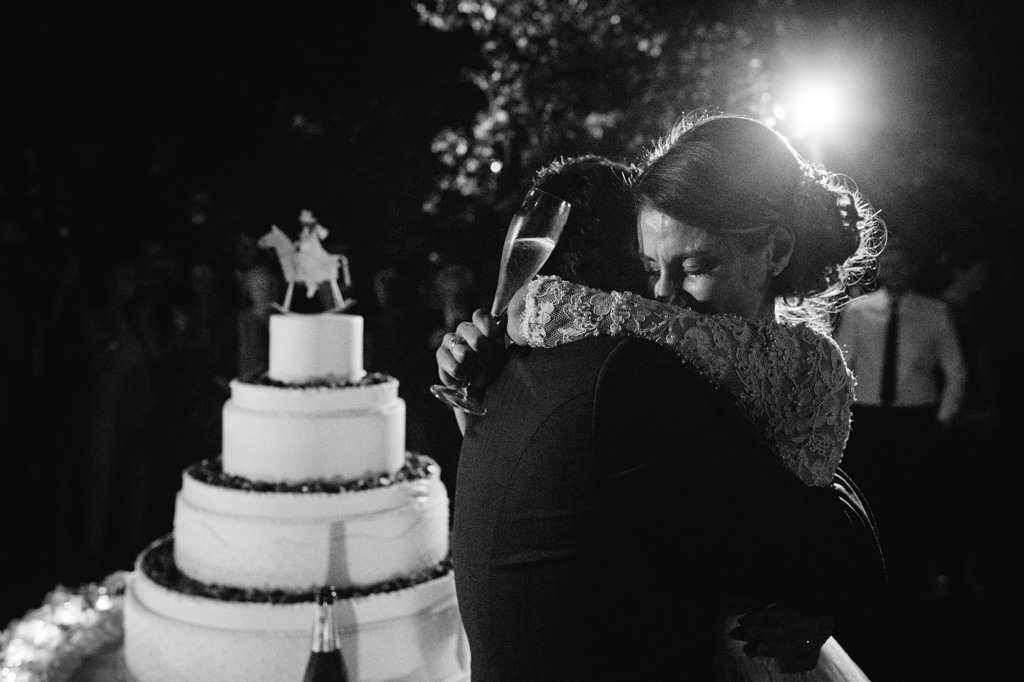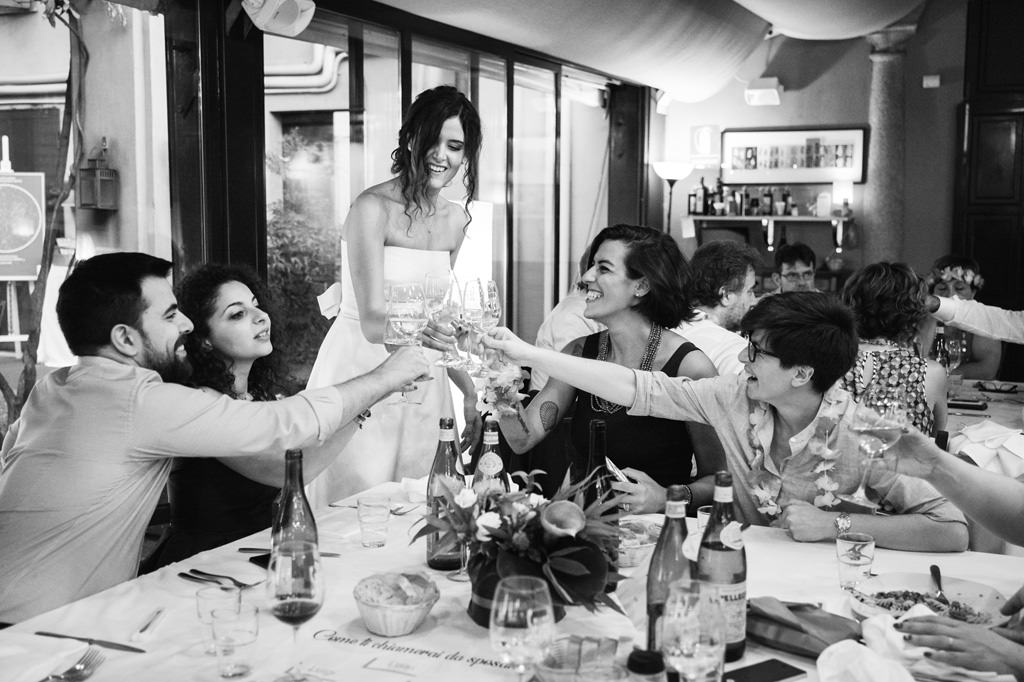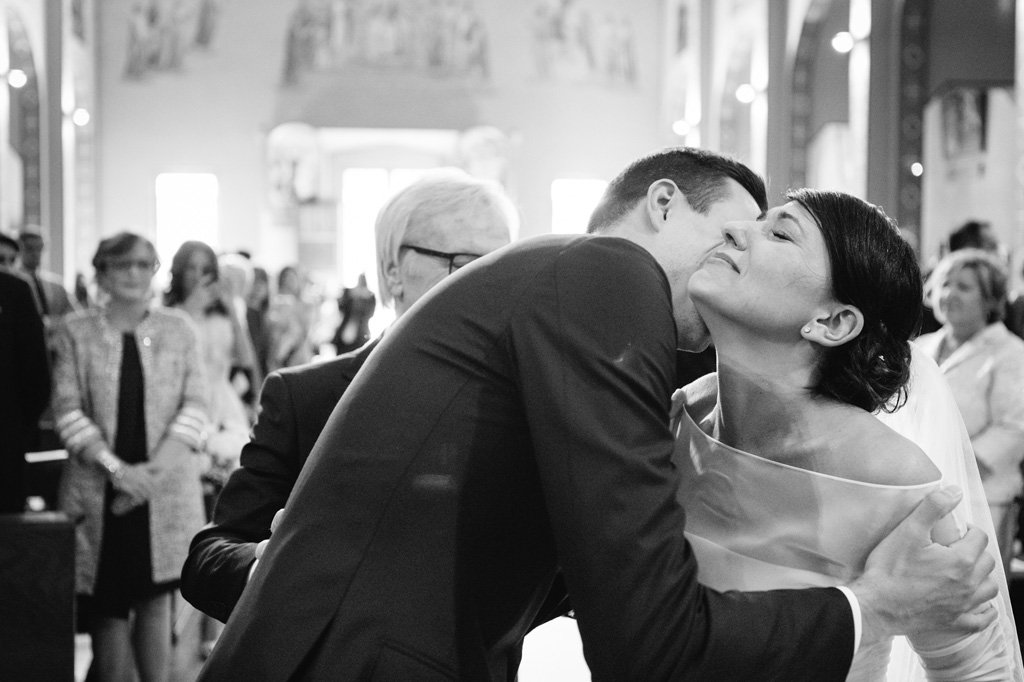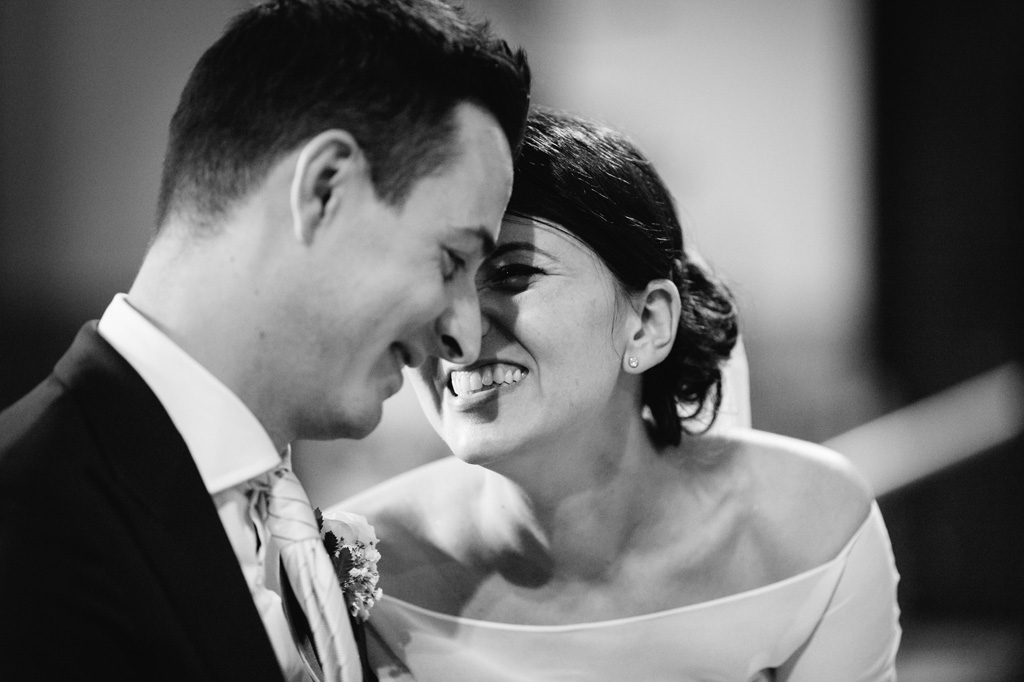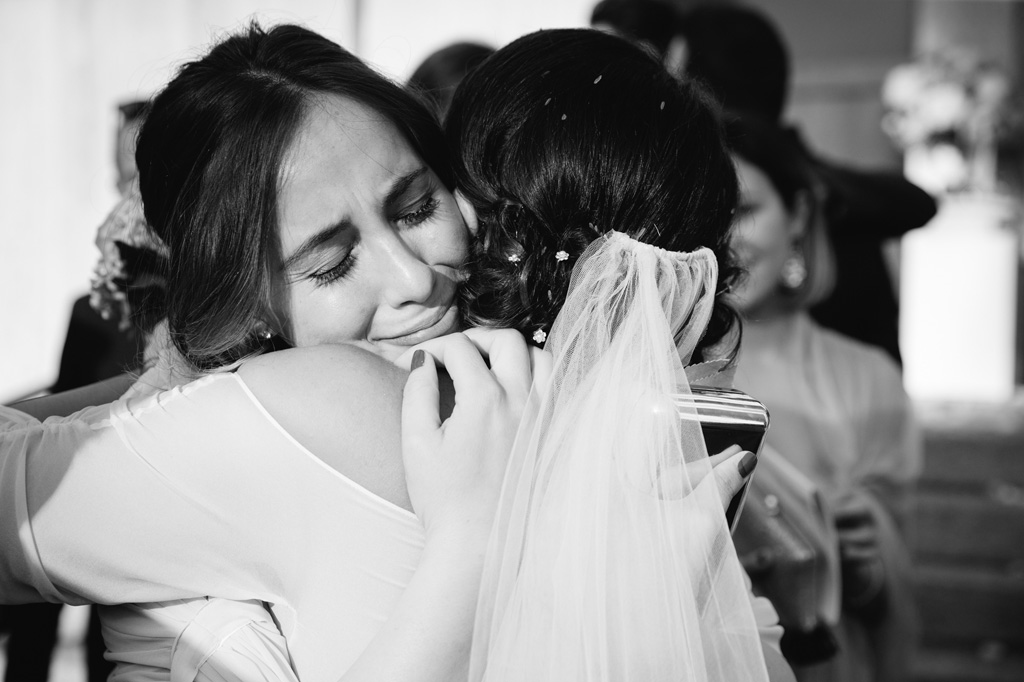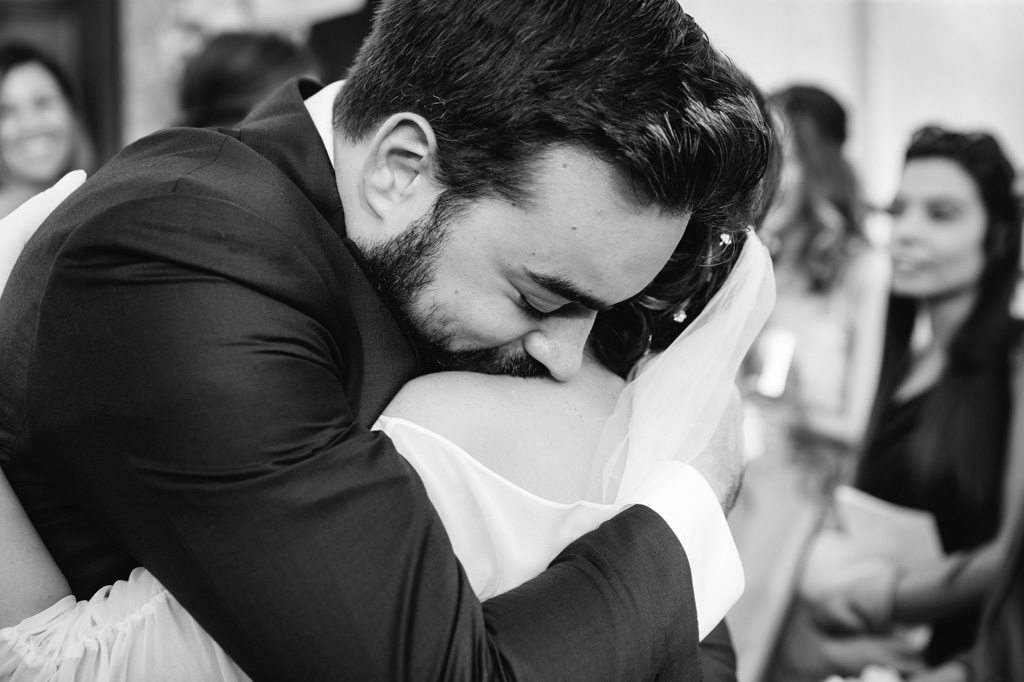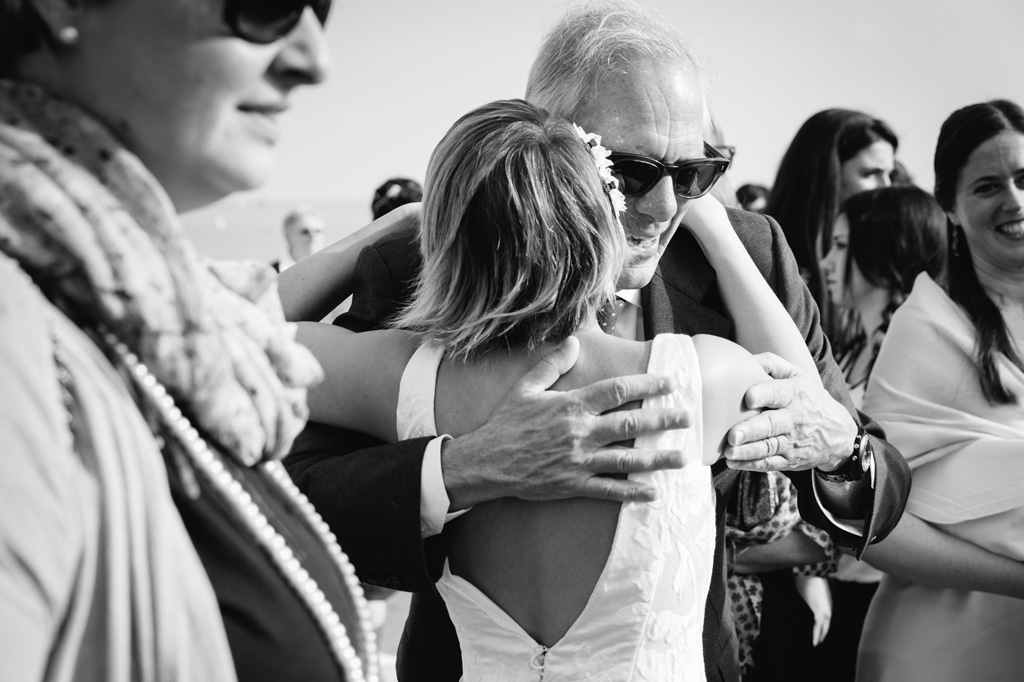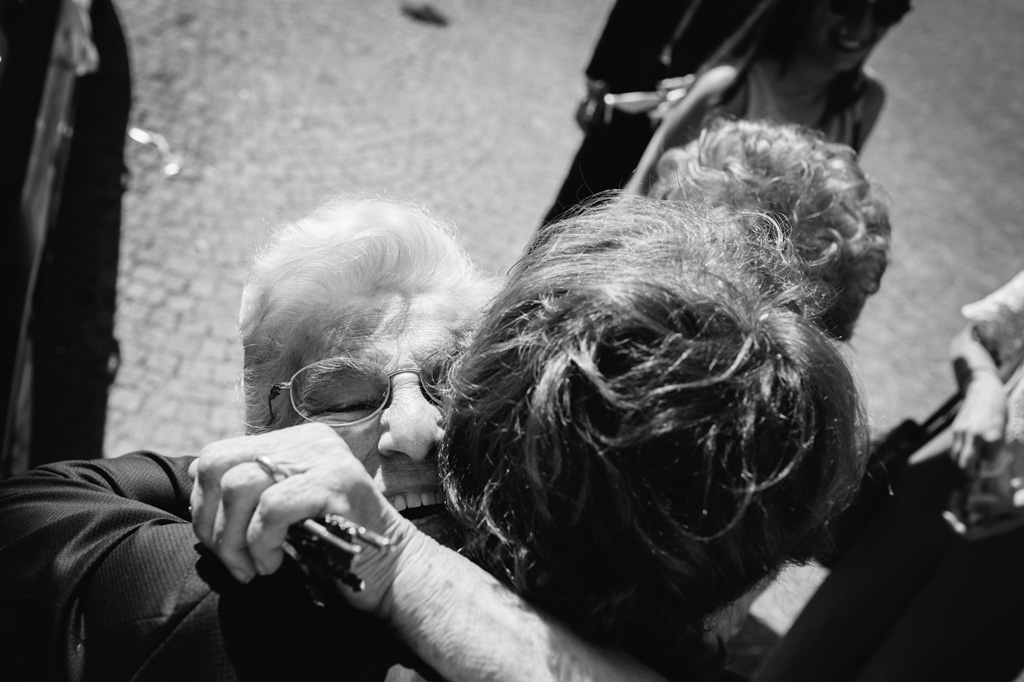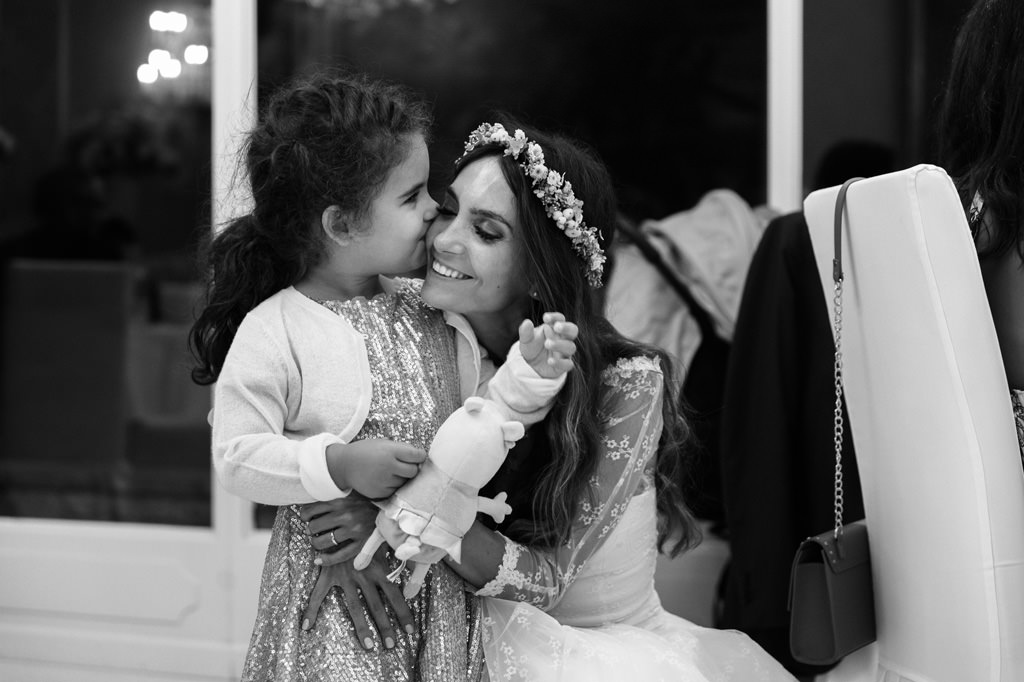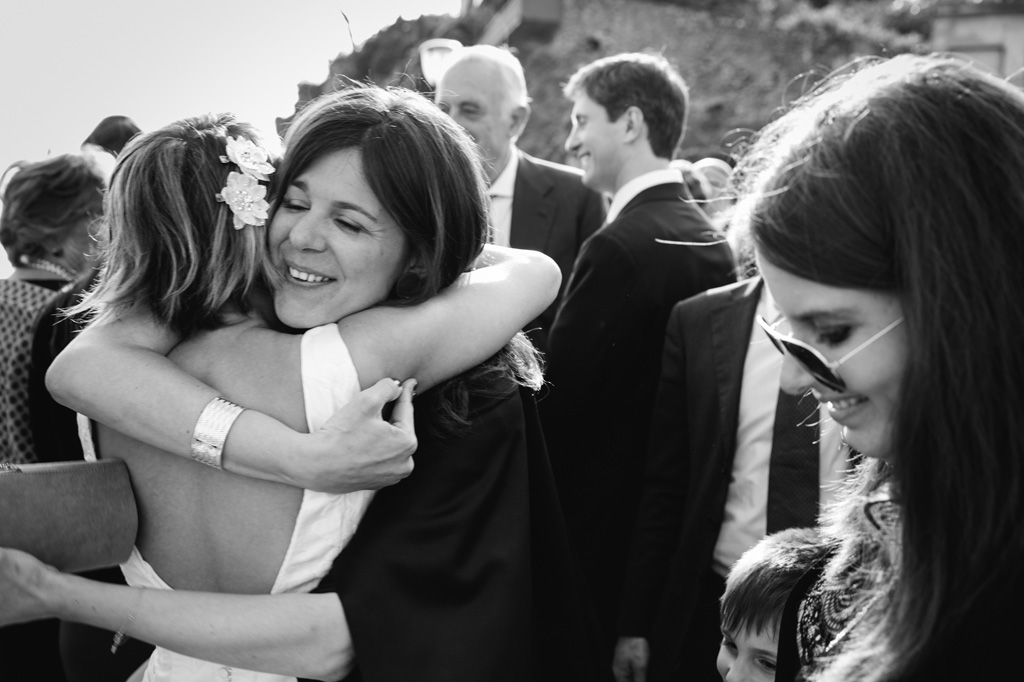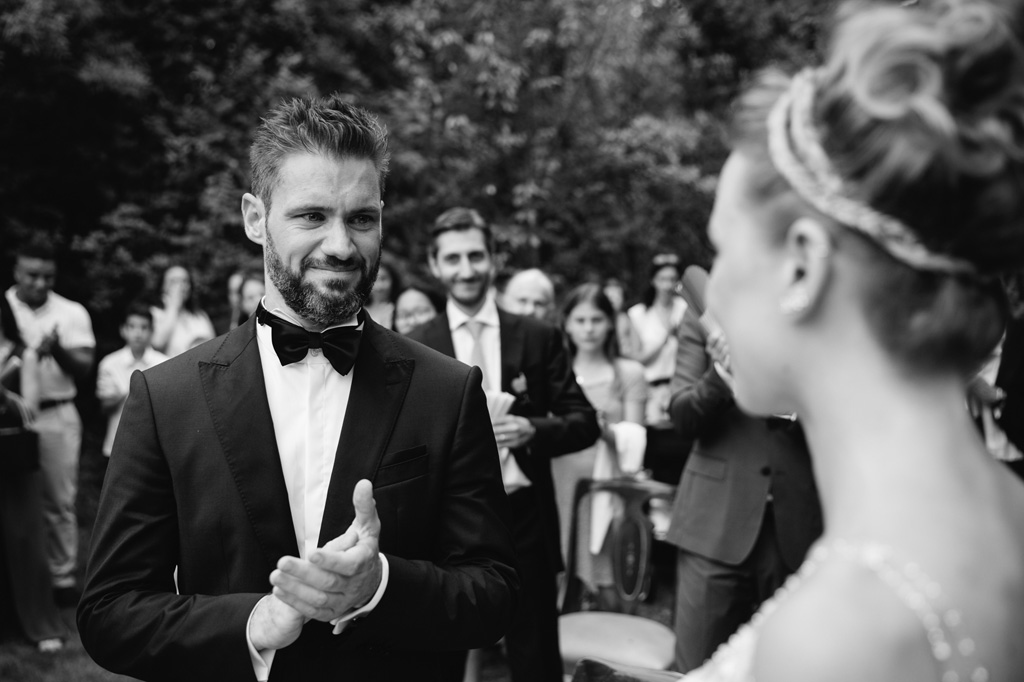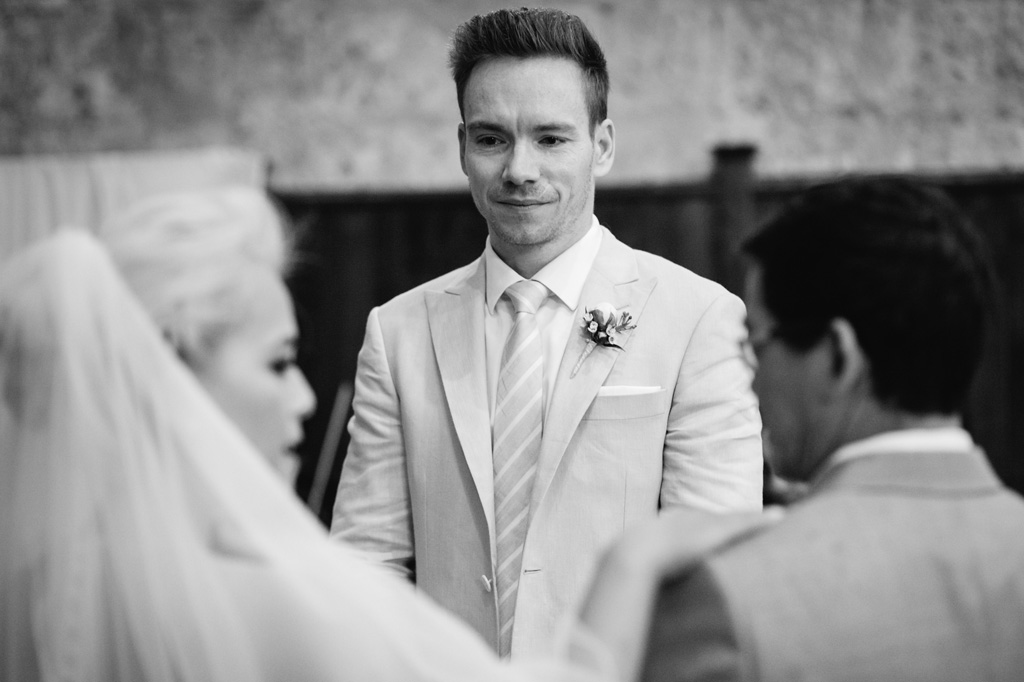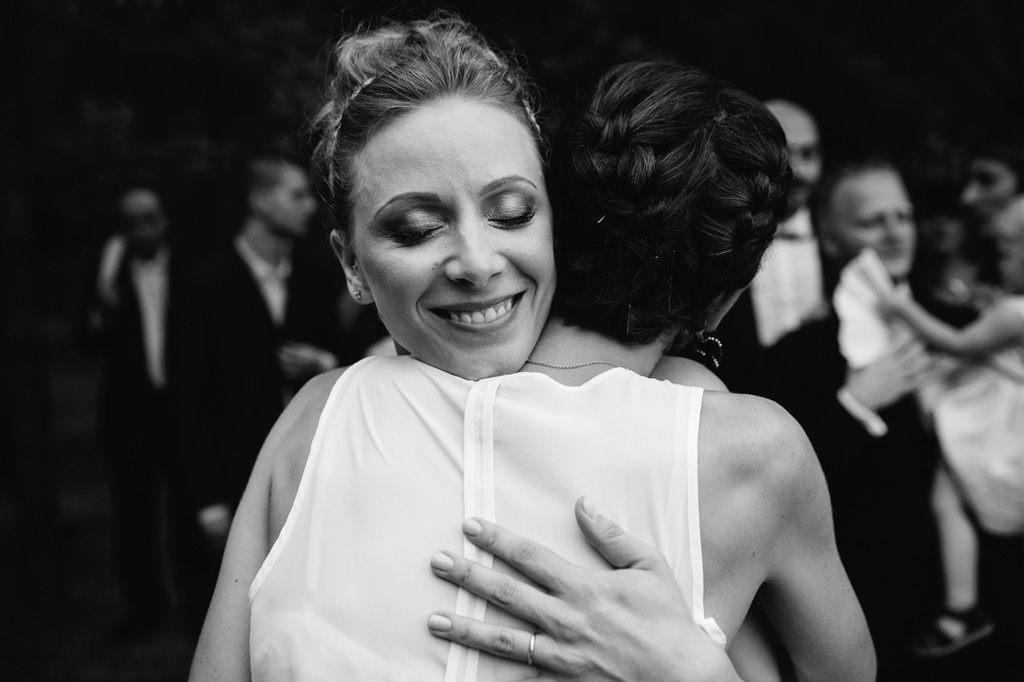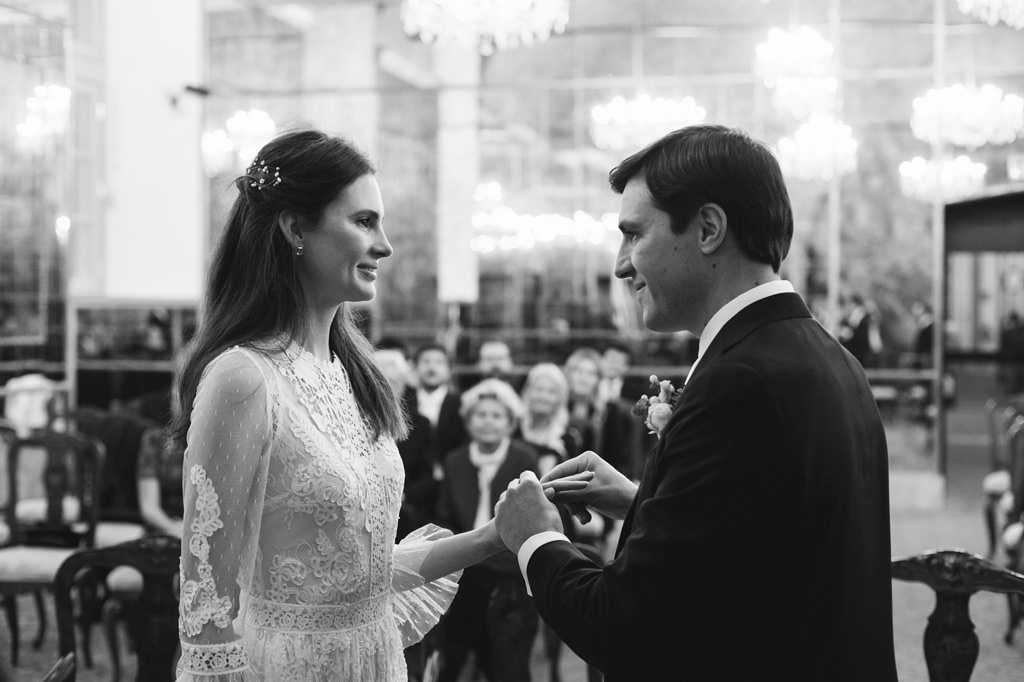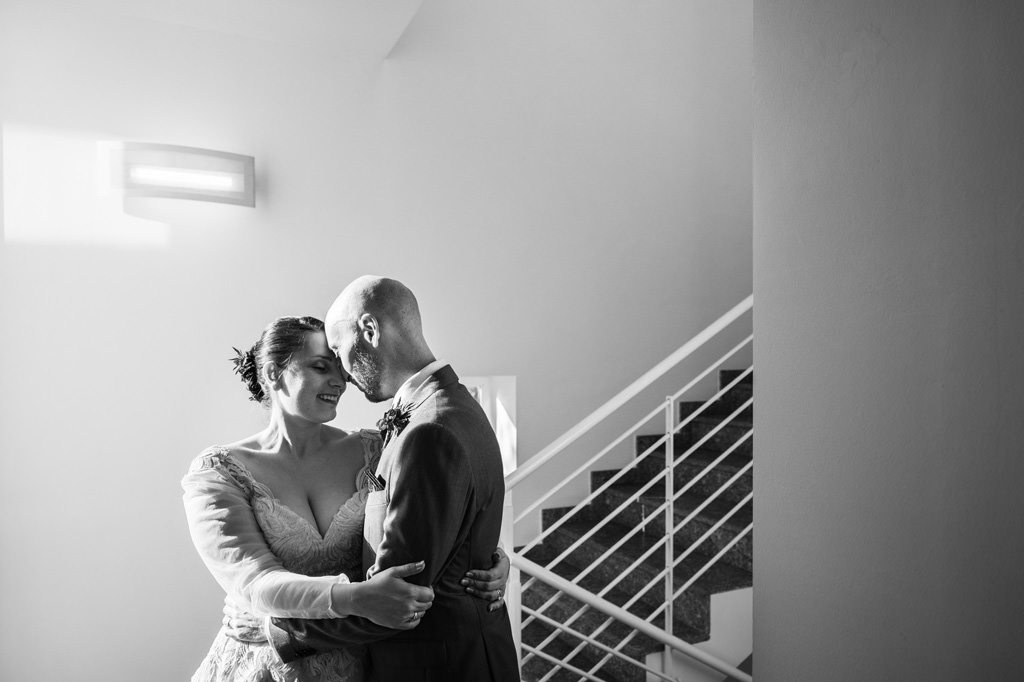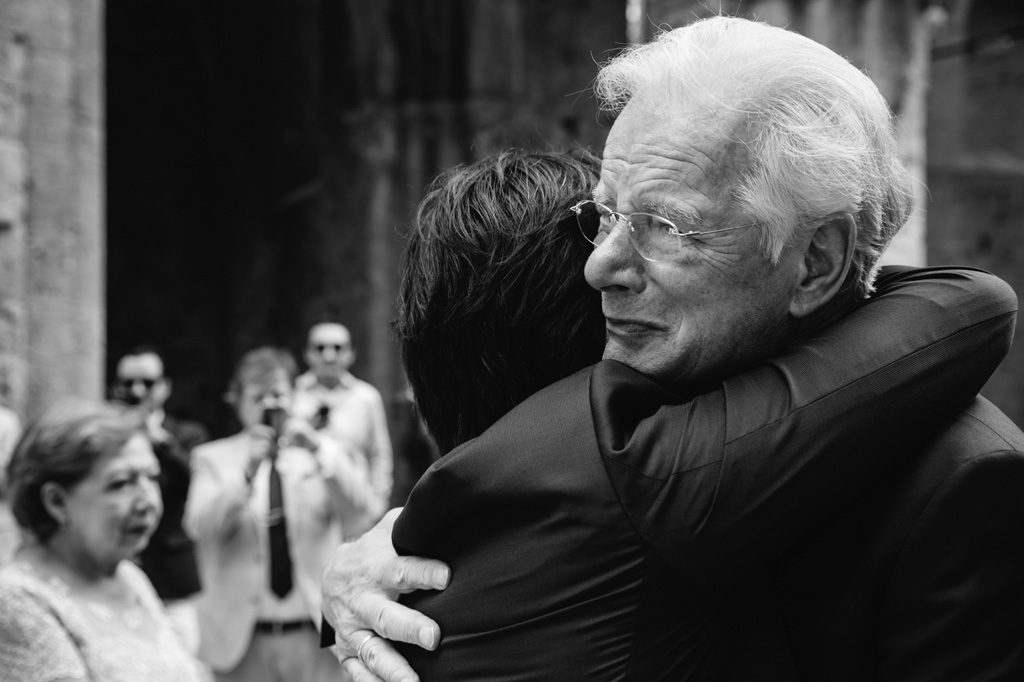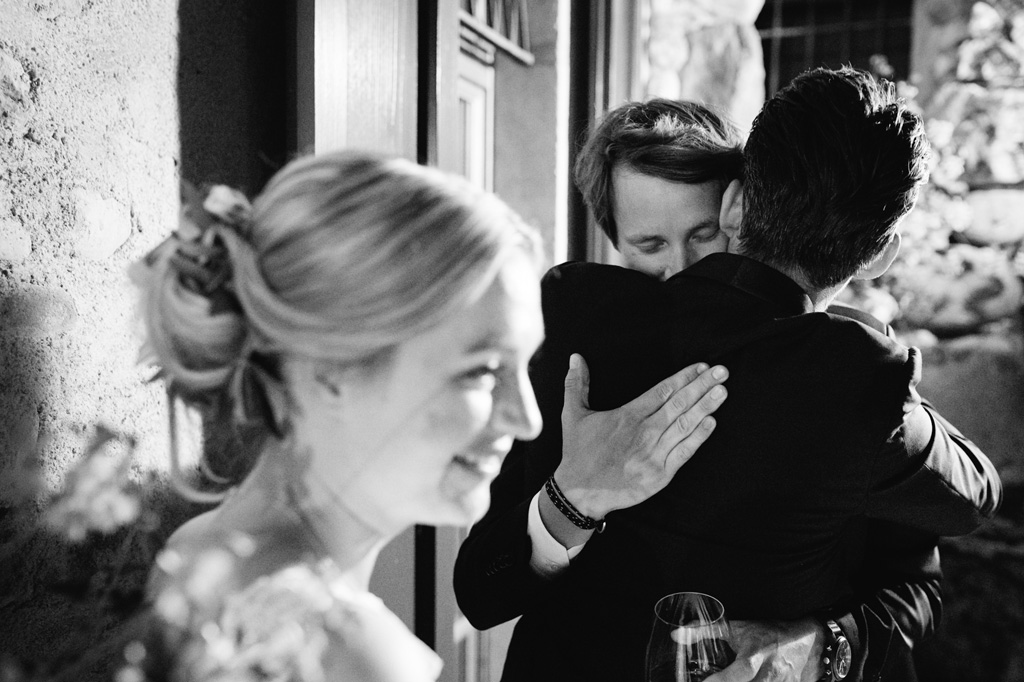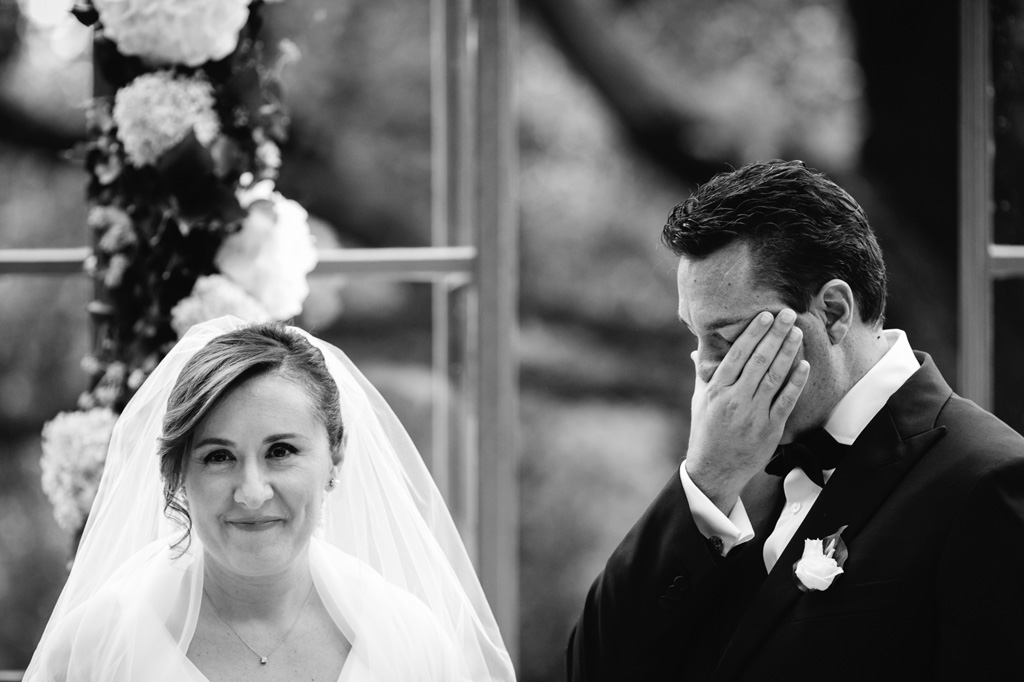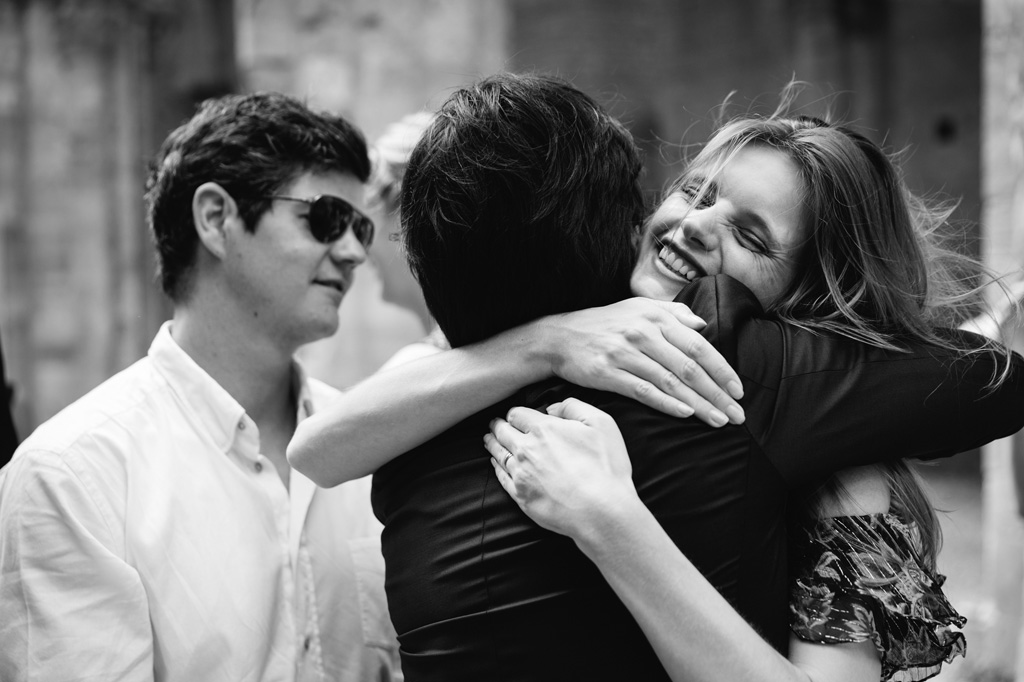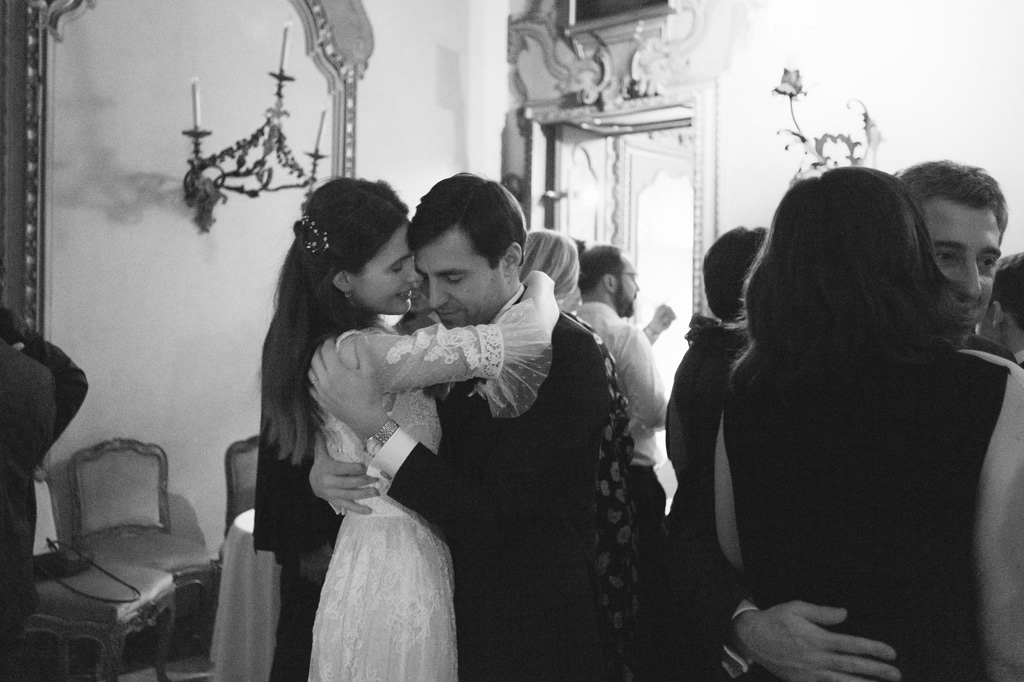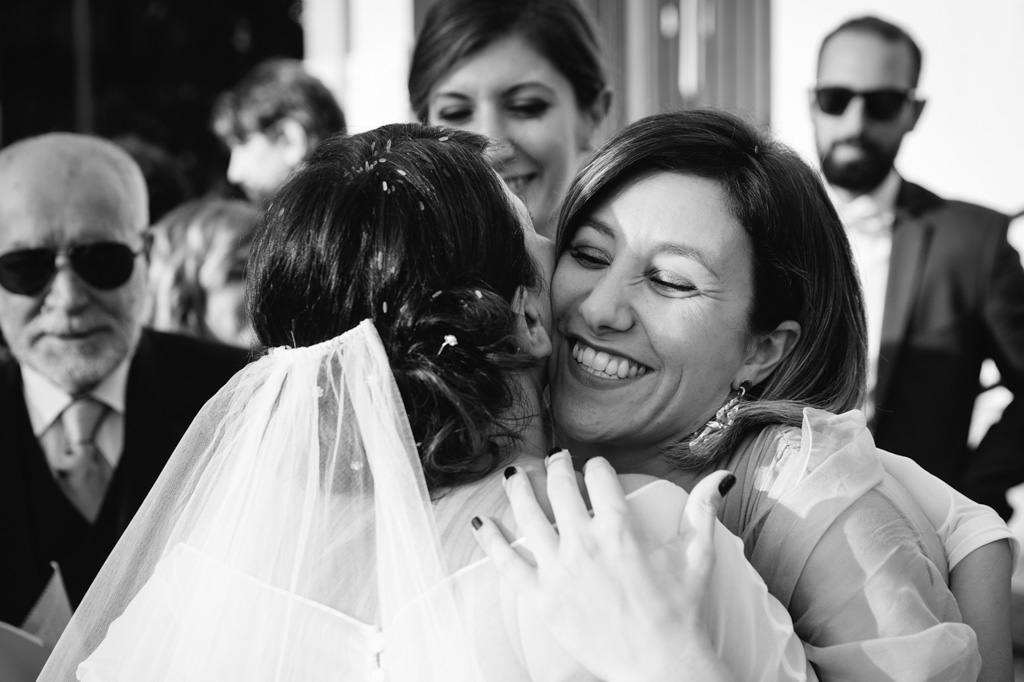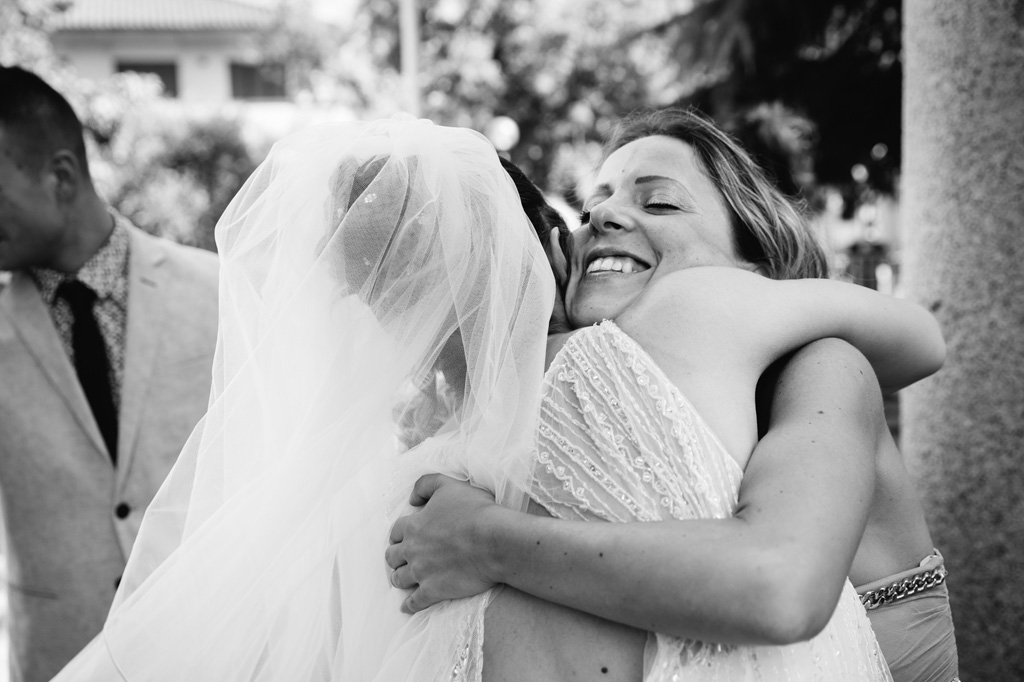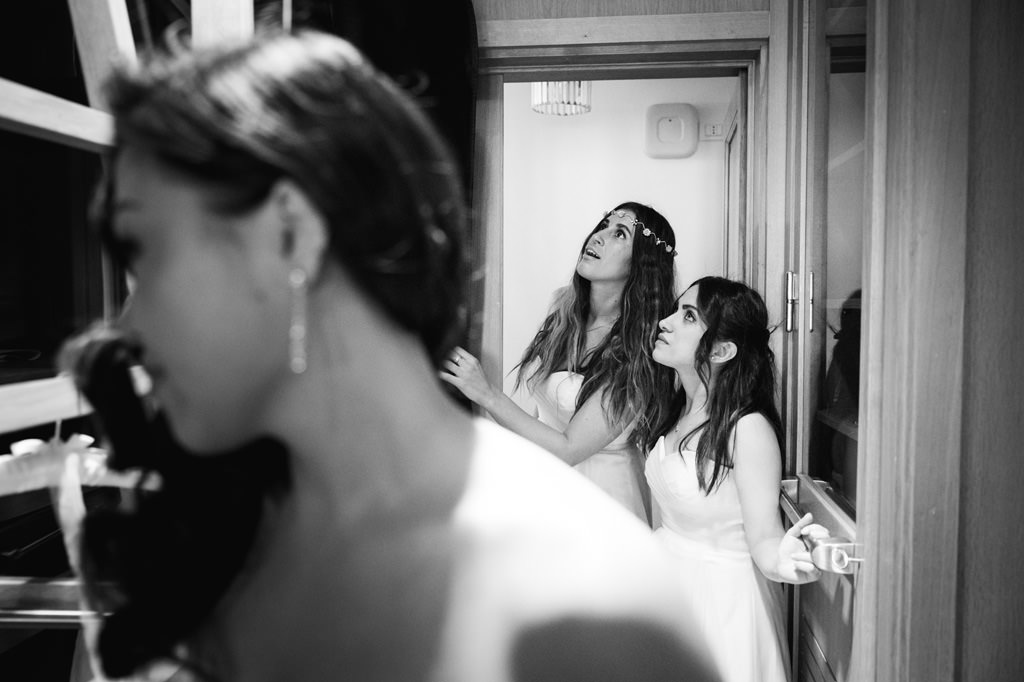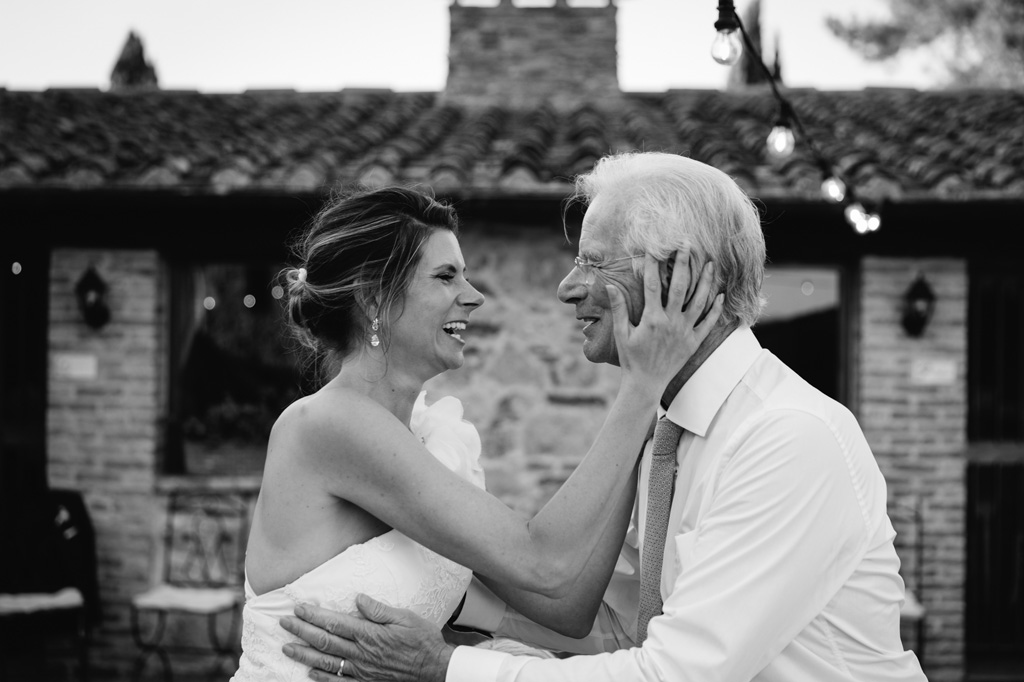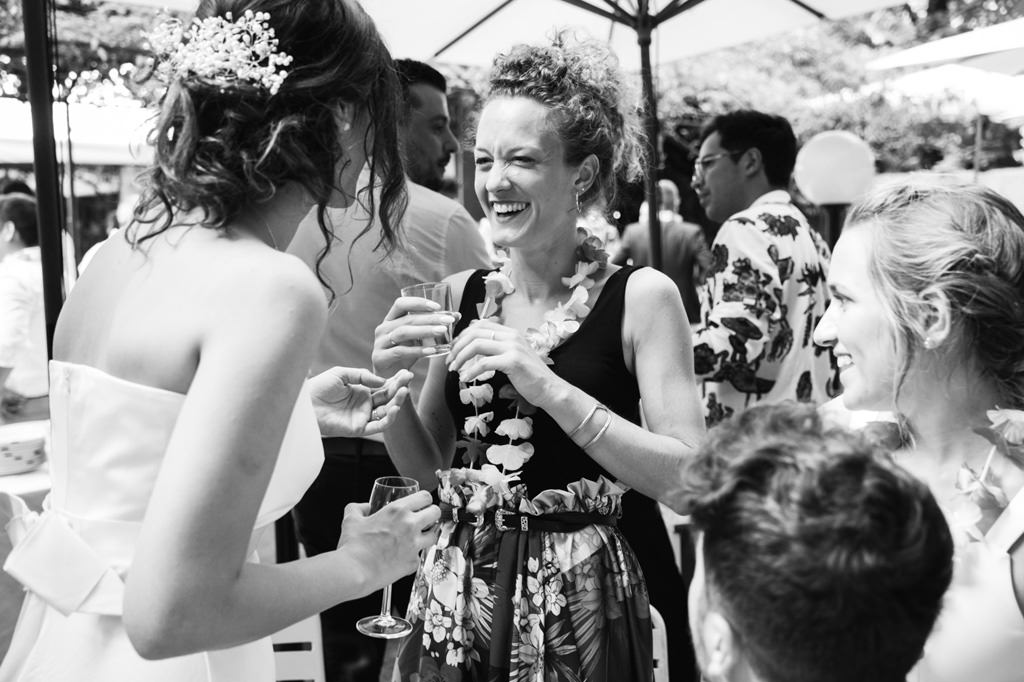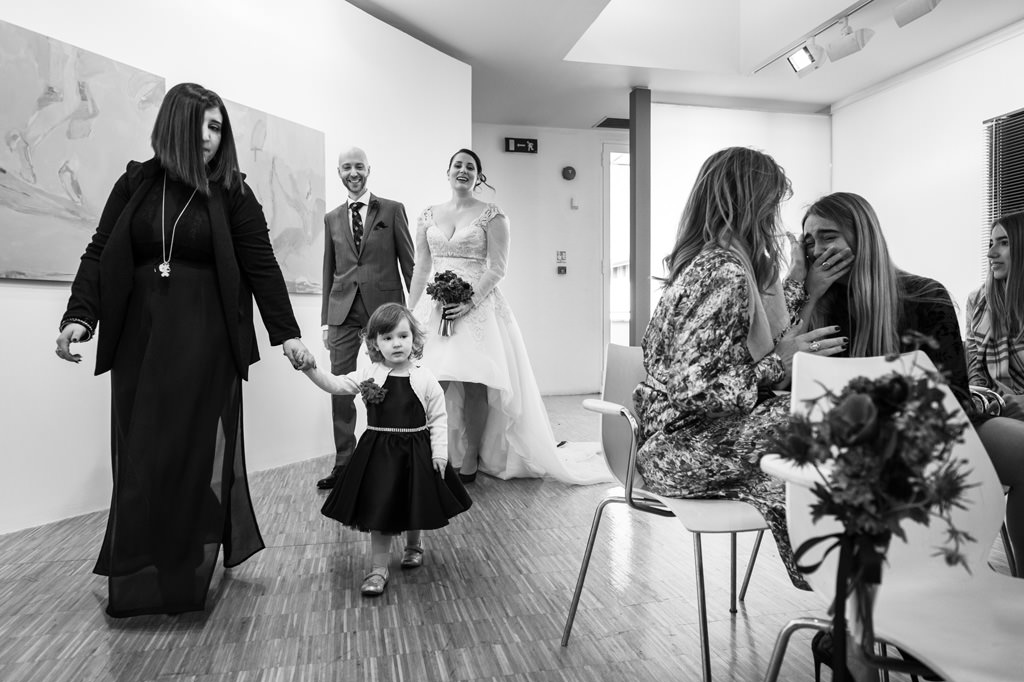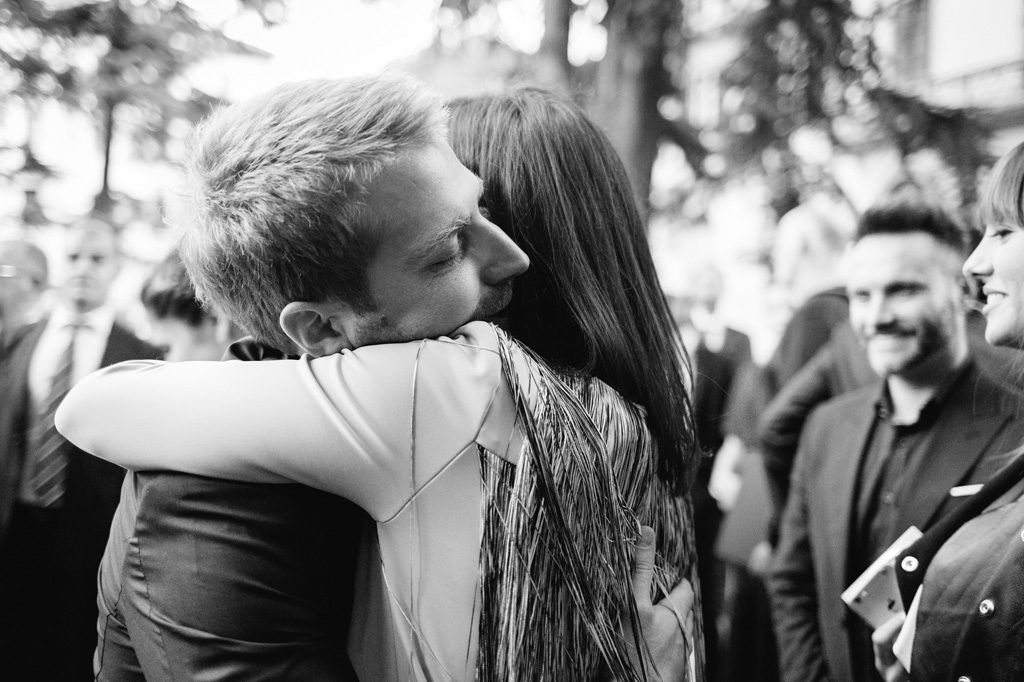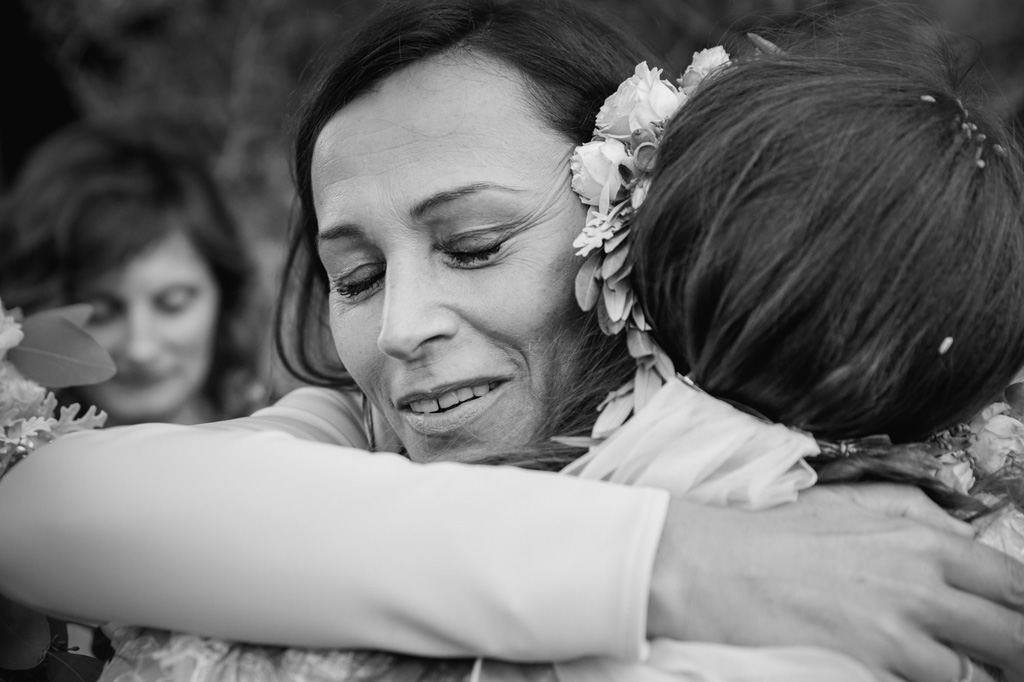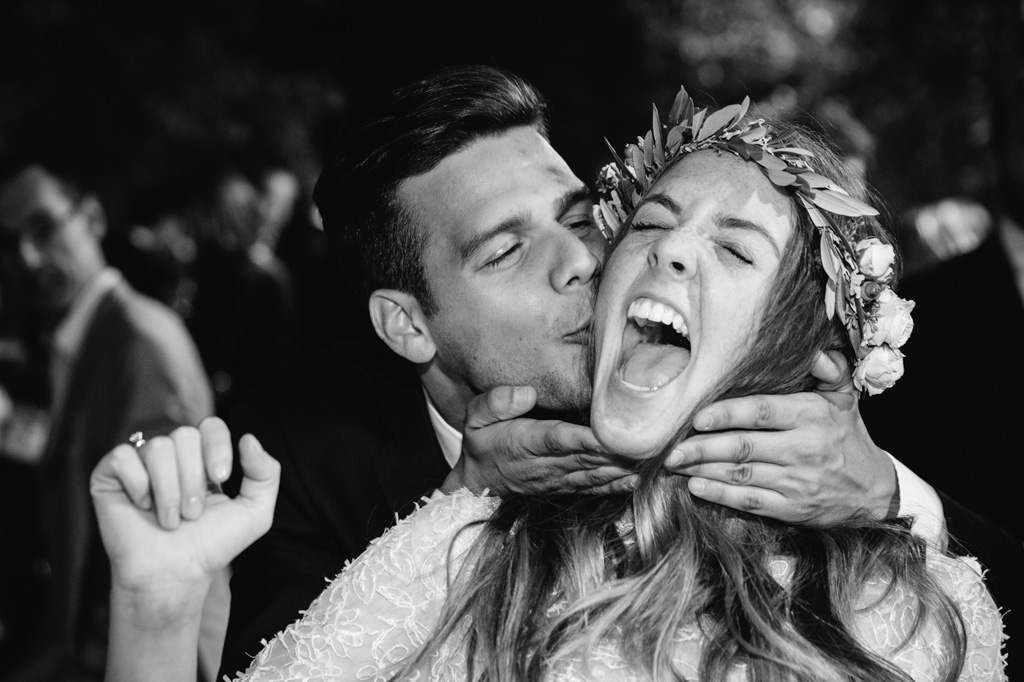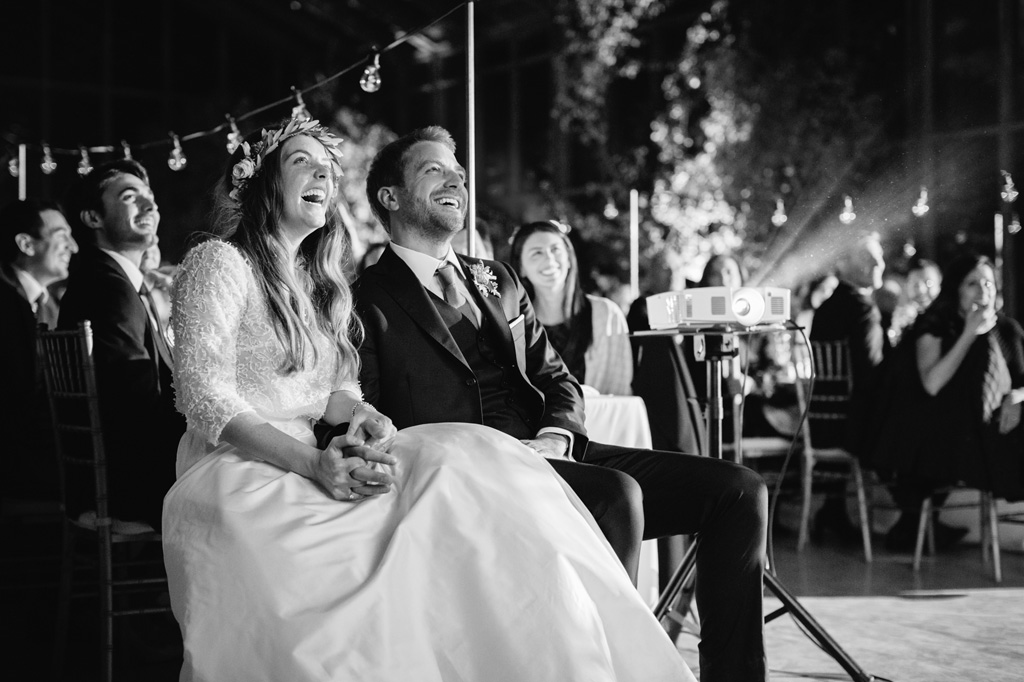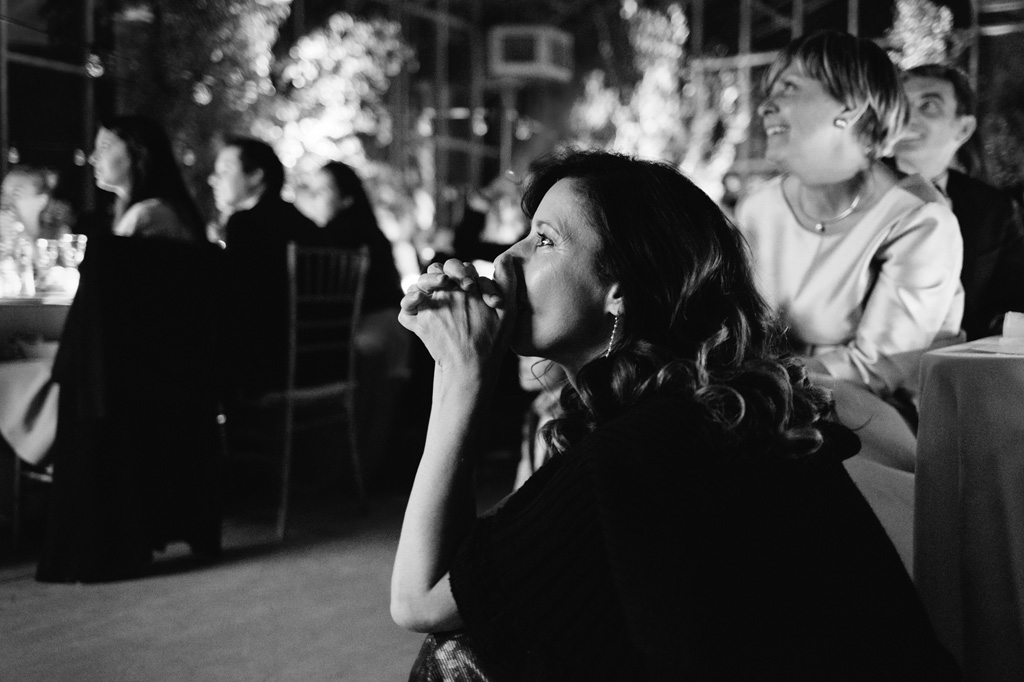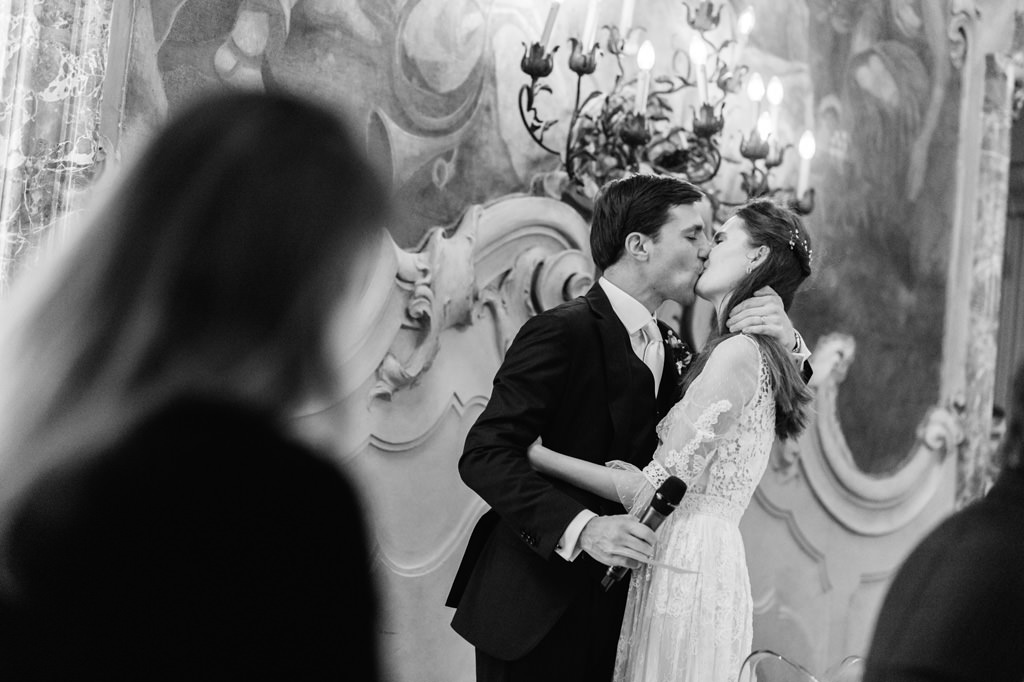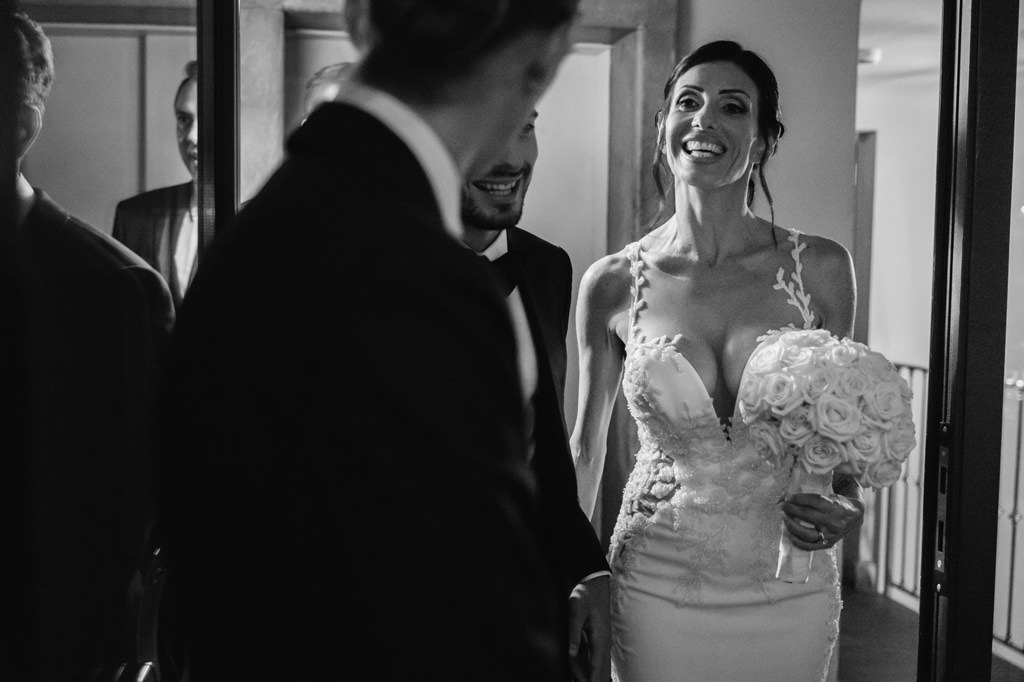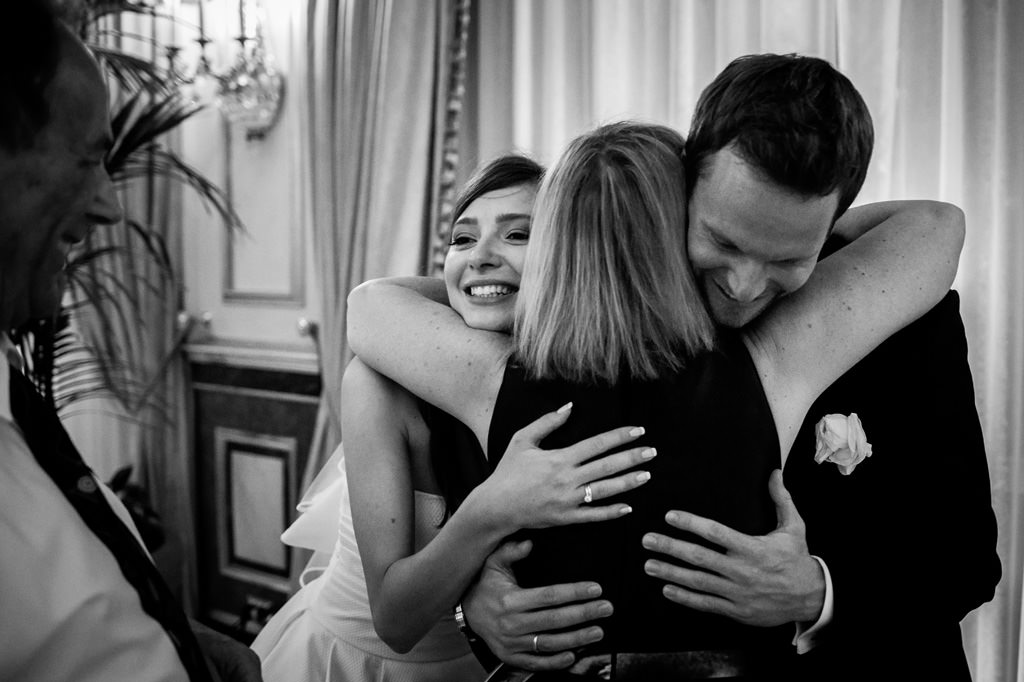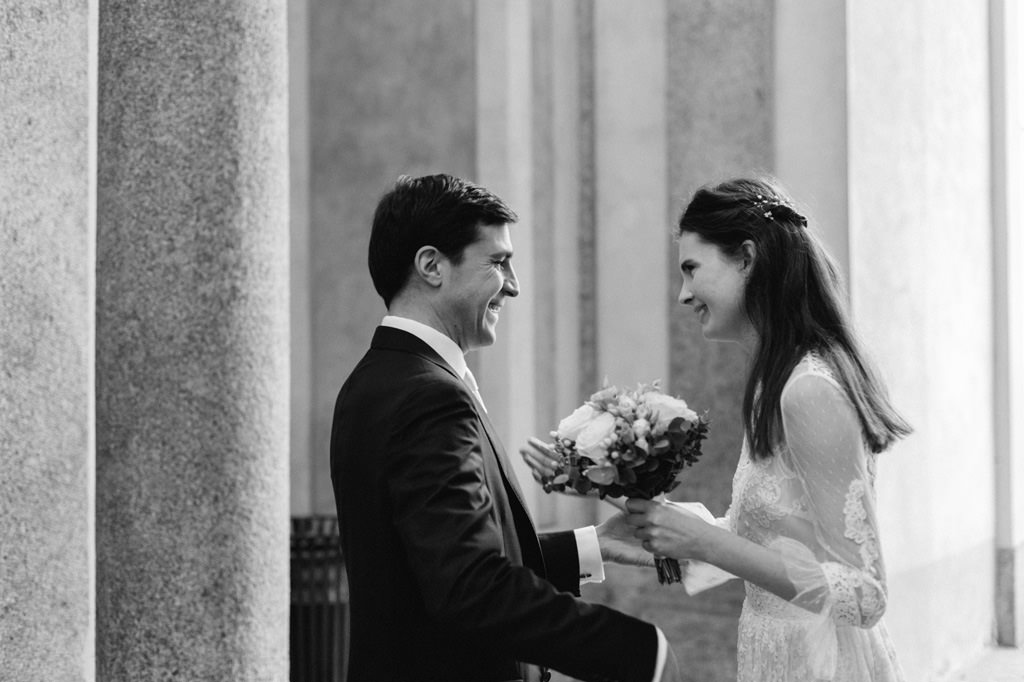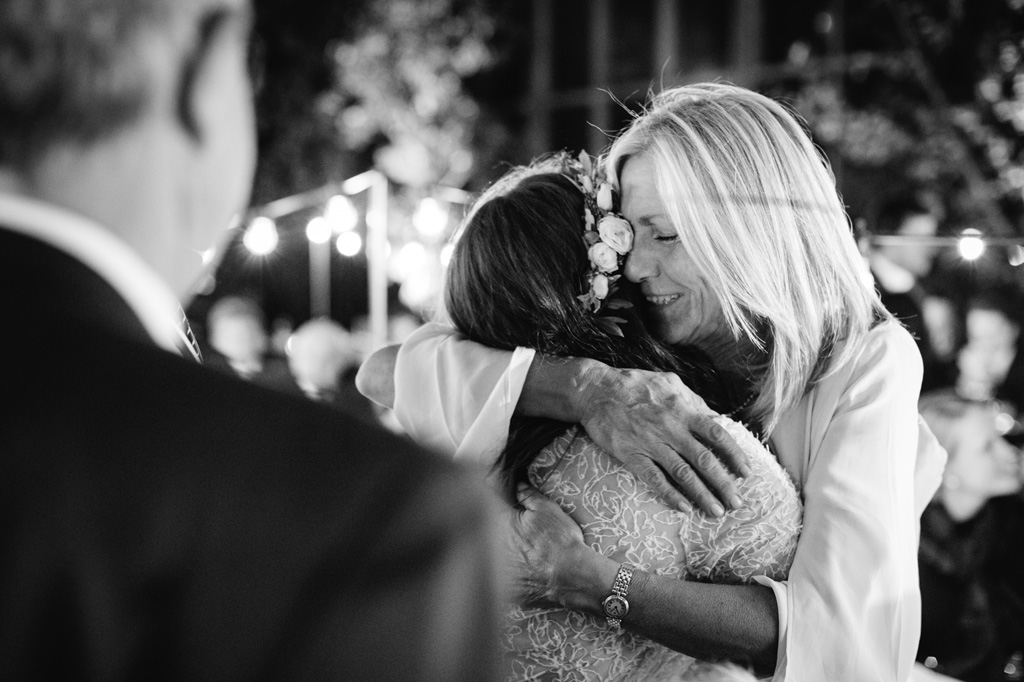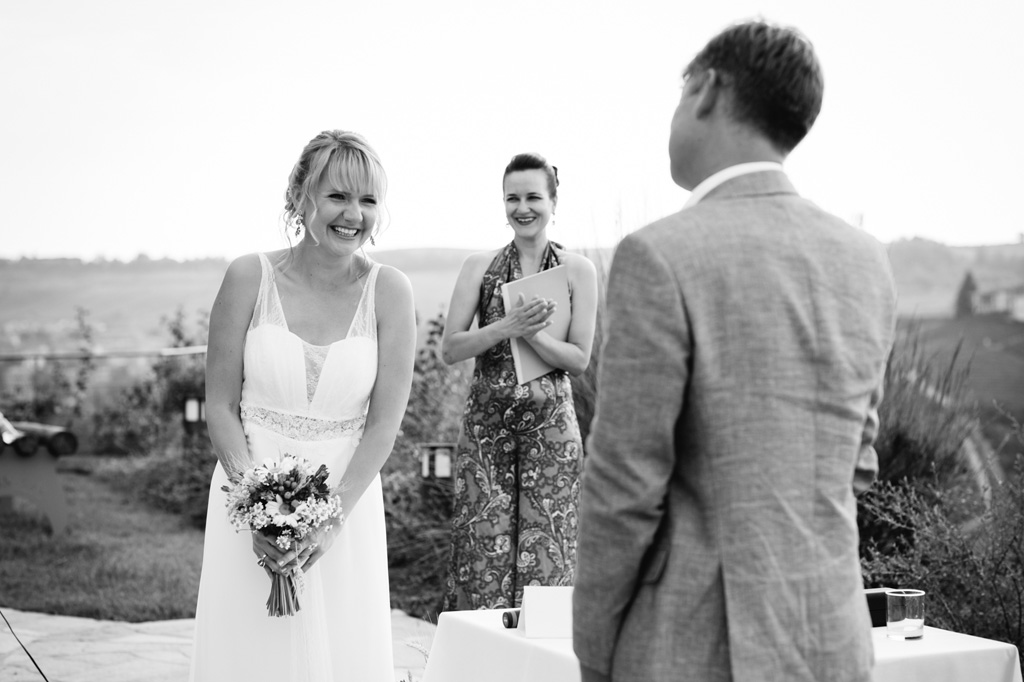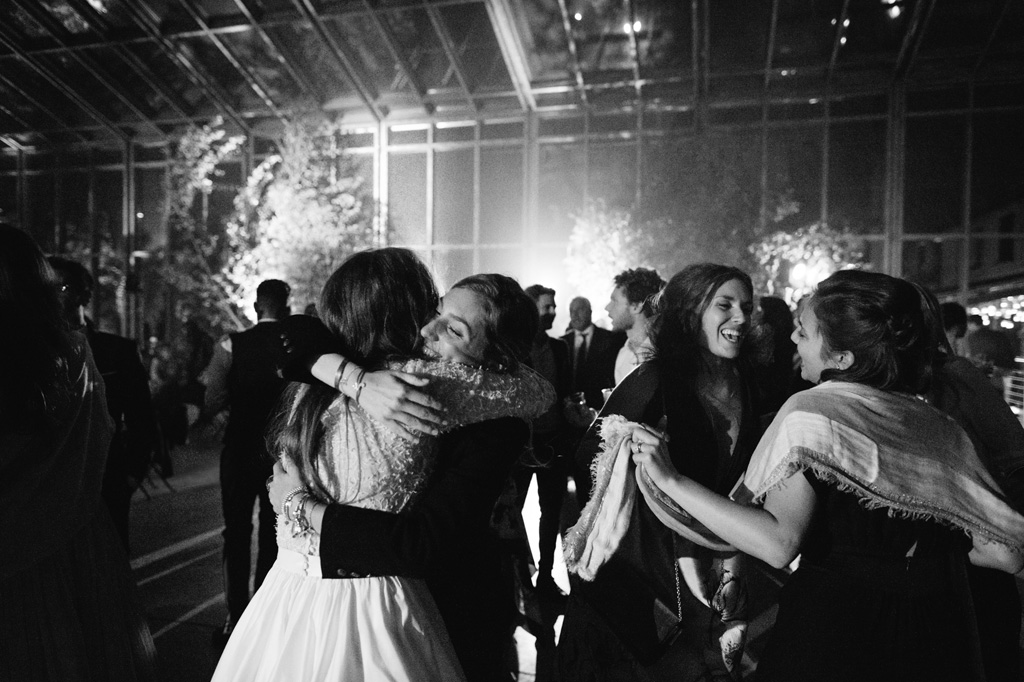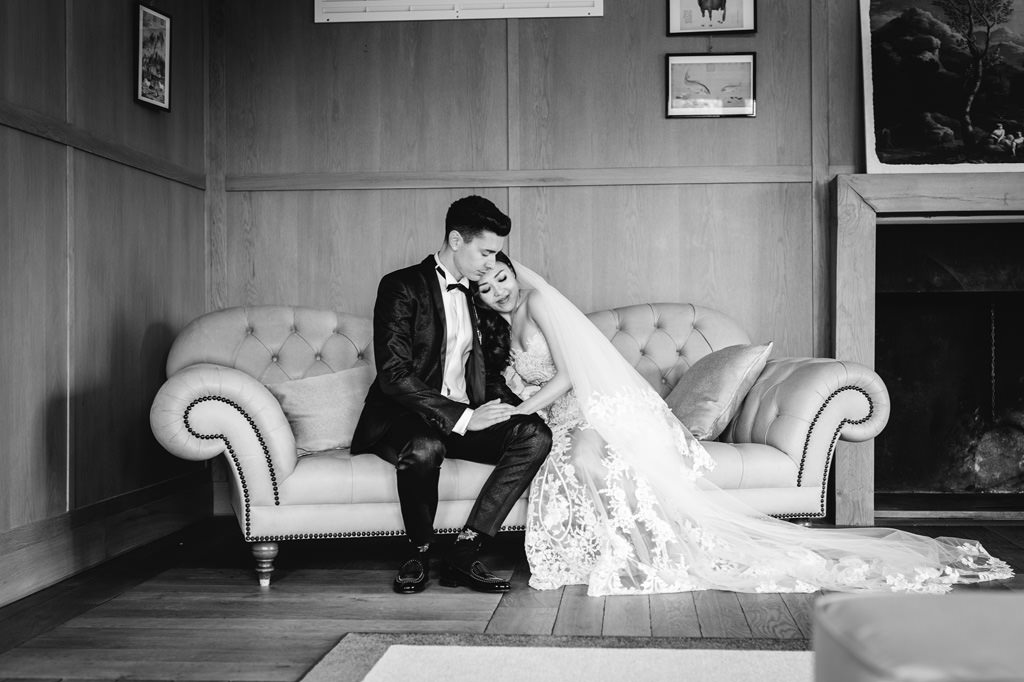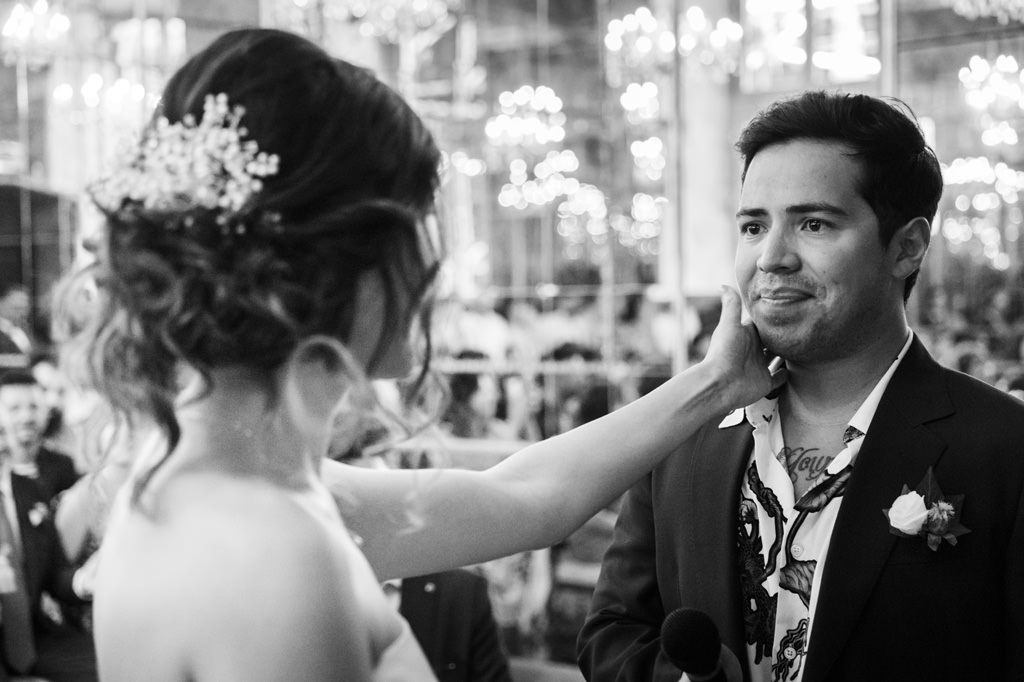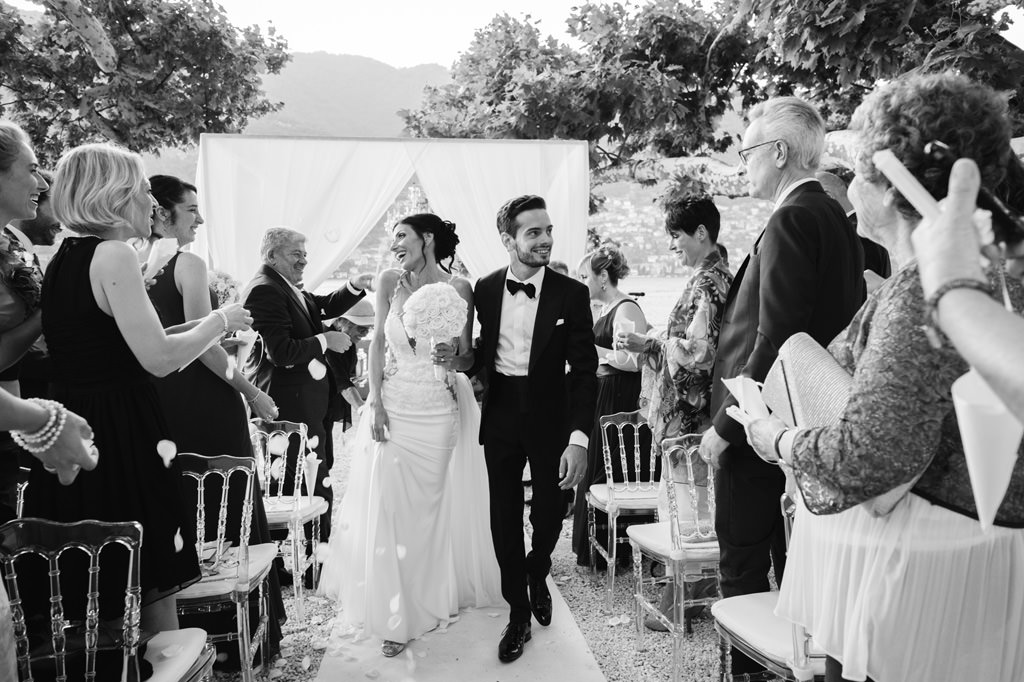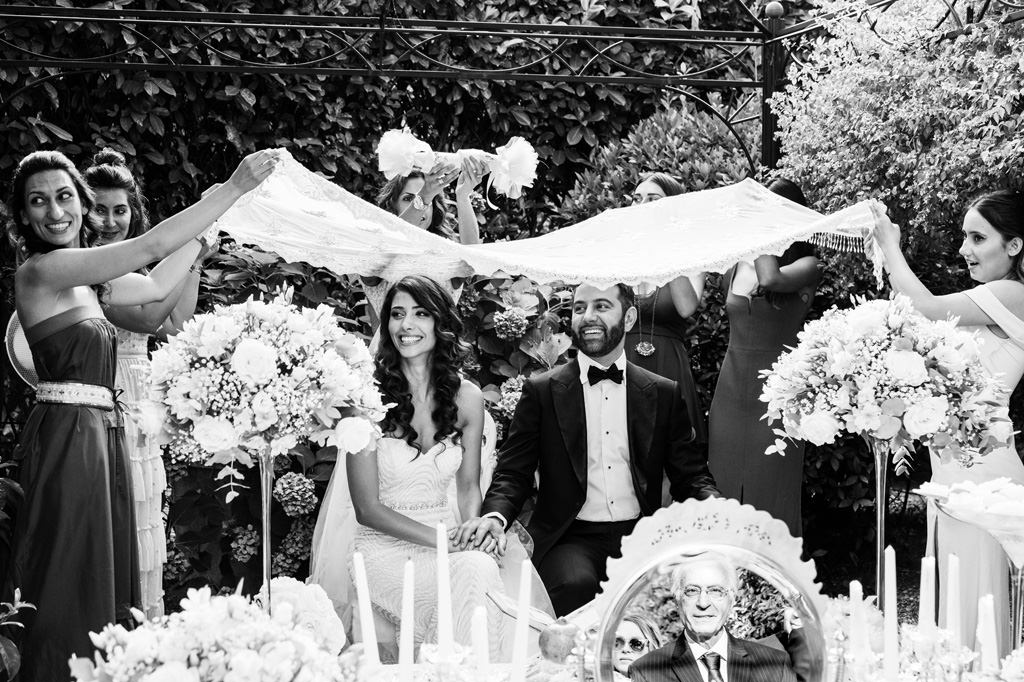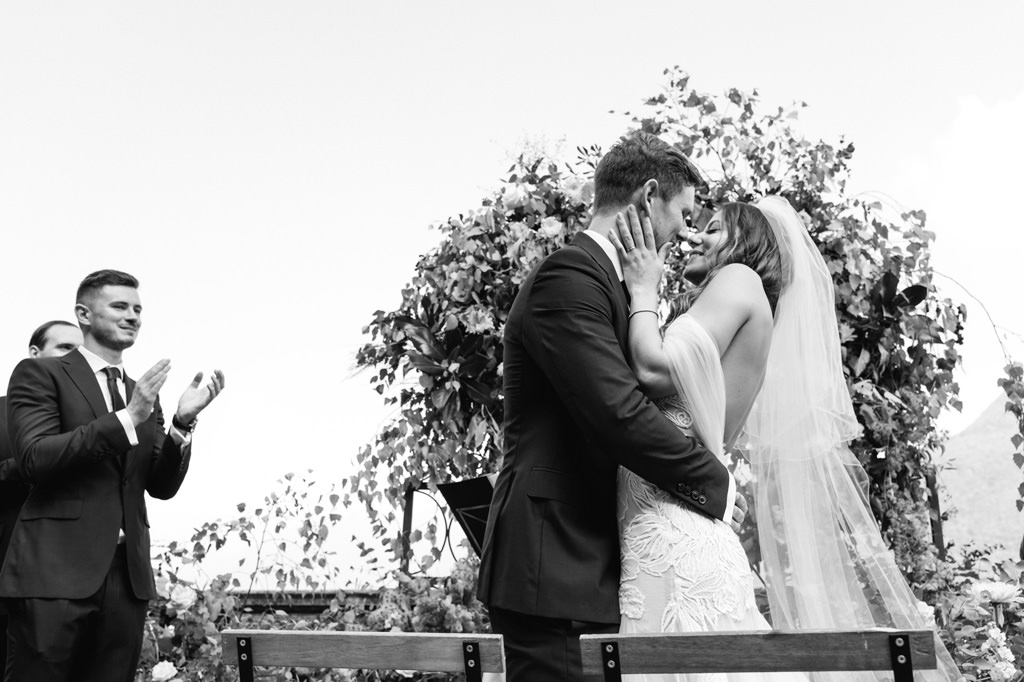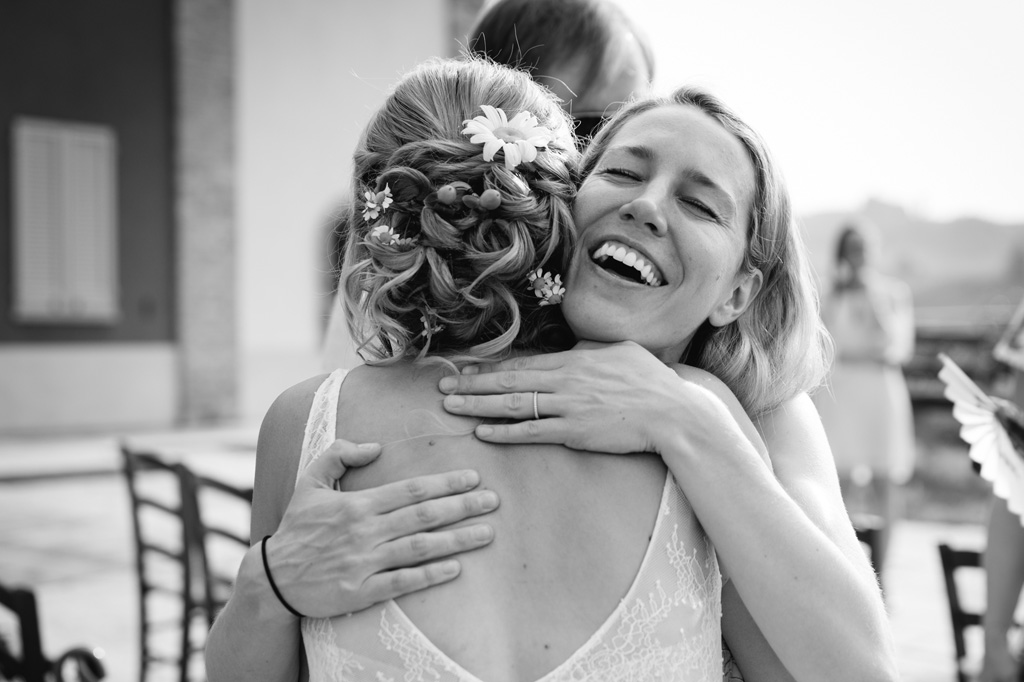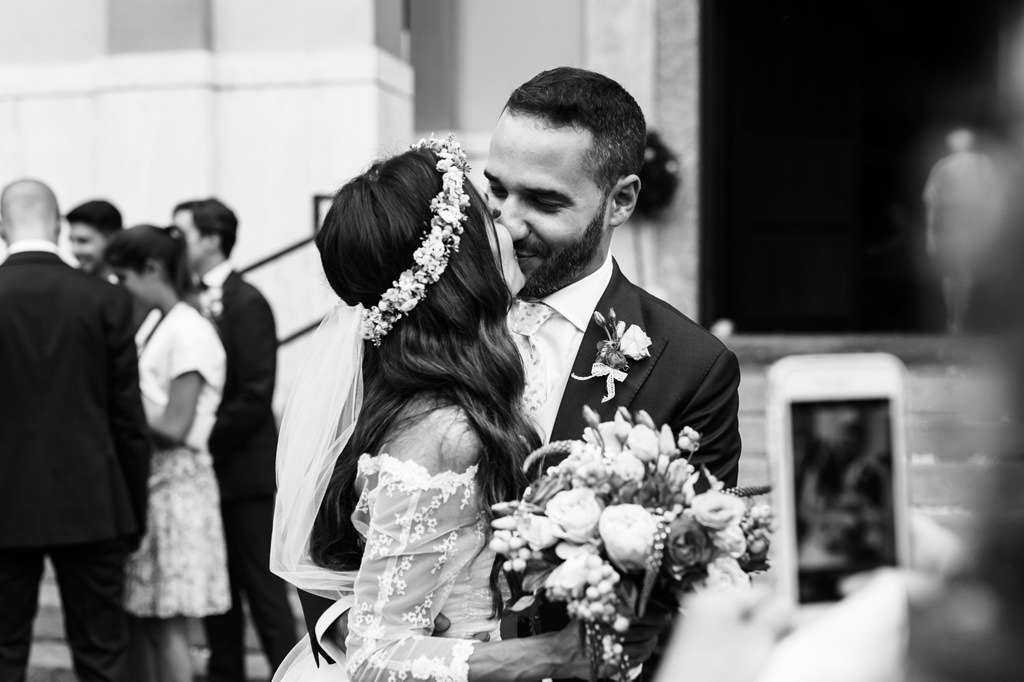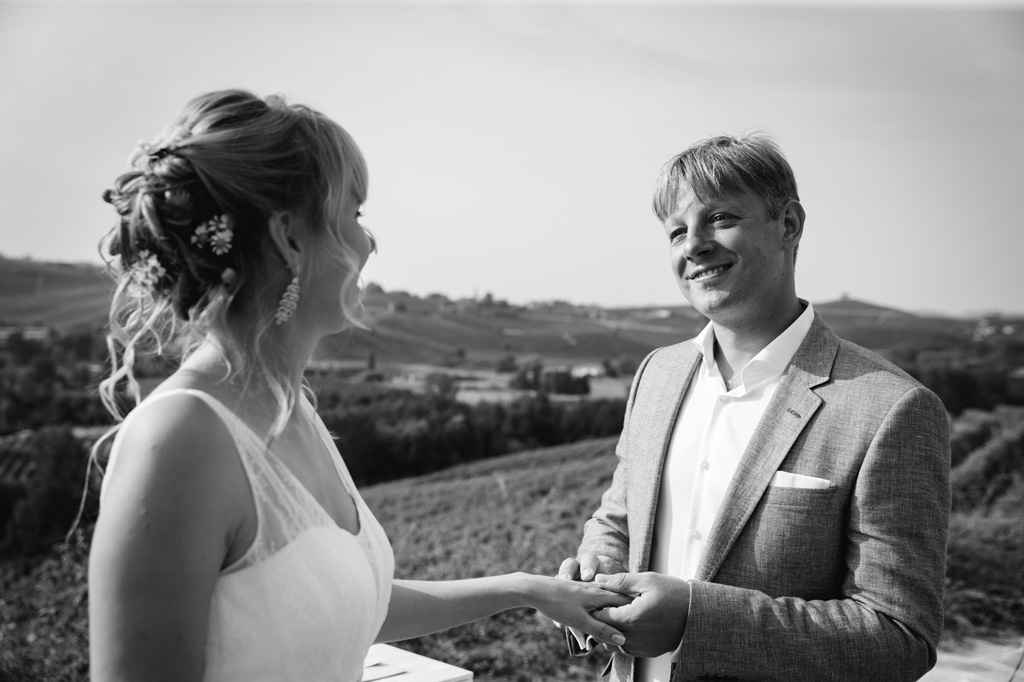 How does a Wedding Reportage work?
FAQs
ASK FOR
INFORMATION
Drop us a line or Call us,
We will give You
All the Information you need!
The Associations
Quality Certified
The Photographer Alessandro Della Savia is a member of ambitious international associations that reward excellence in contemporary wedding photography.