Architectural Photography Service for Cattolica Assicurazioni Spa
Our clients, the insurance company Cattolica Assicurazioni Spa, commissioned the photographic documentation of an important seat of theirs in Milan city centre.
The offices are locate on the last floor of the prestigious property, in Piazza Cordusio, Milano. From the terraces facing the square there is a magnificent view of the centre of Milan.
We realized this interiors photography service by using our decentralized architectural photography lenses to shoot the rooms and the furniture. Great emphasis was put on the meeting room with its big stained glass windows opening up to the terrace.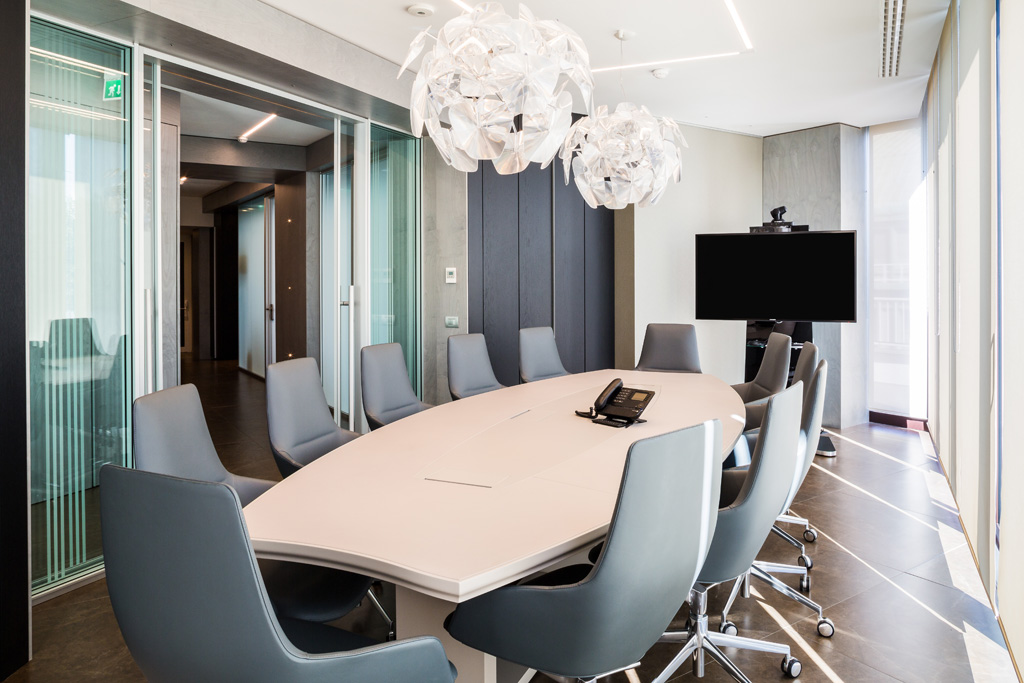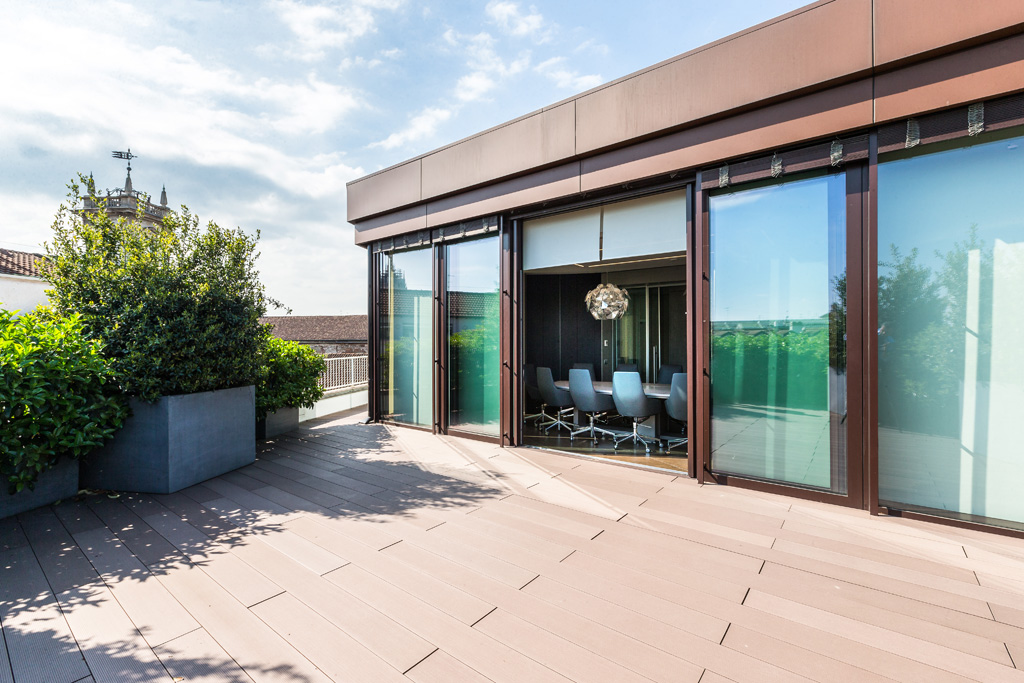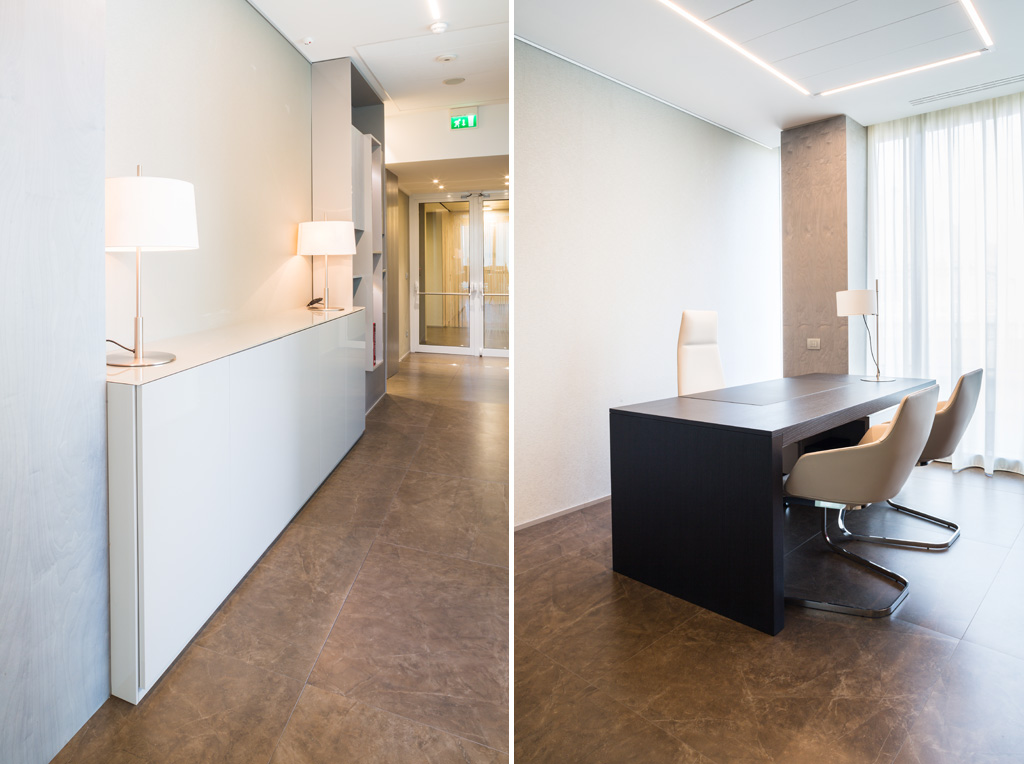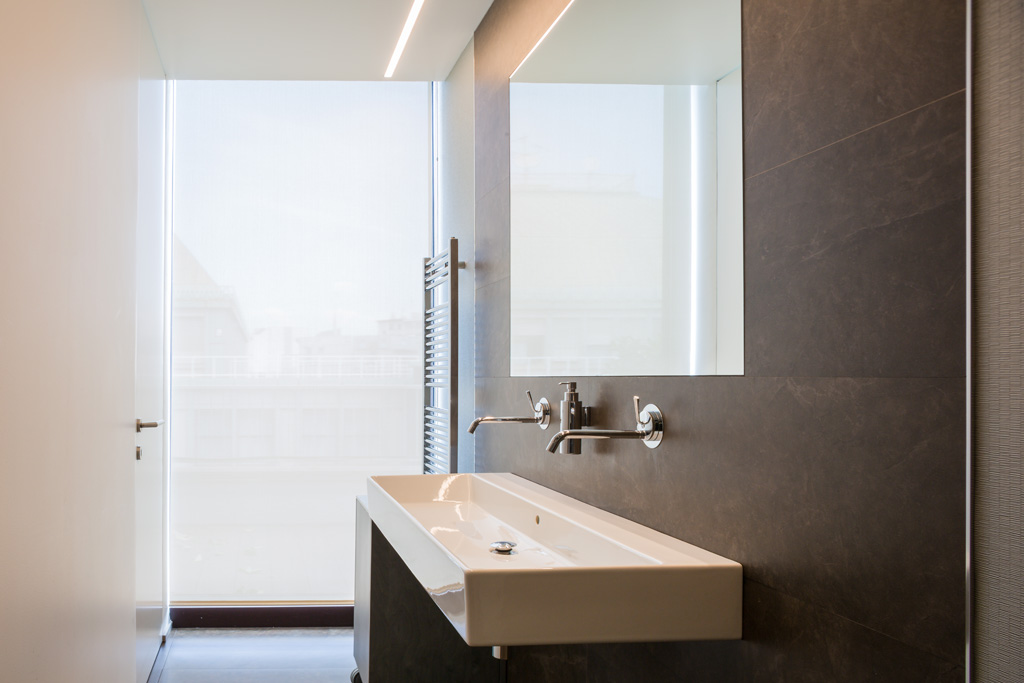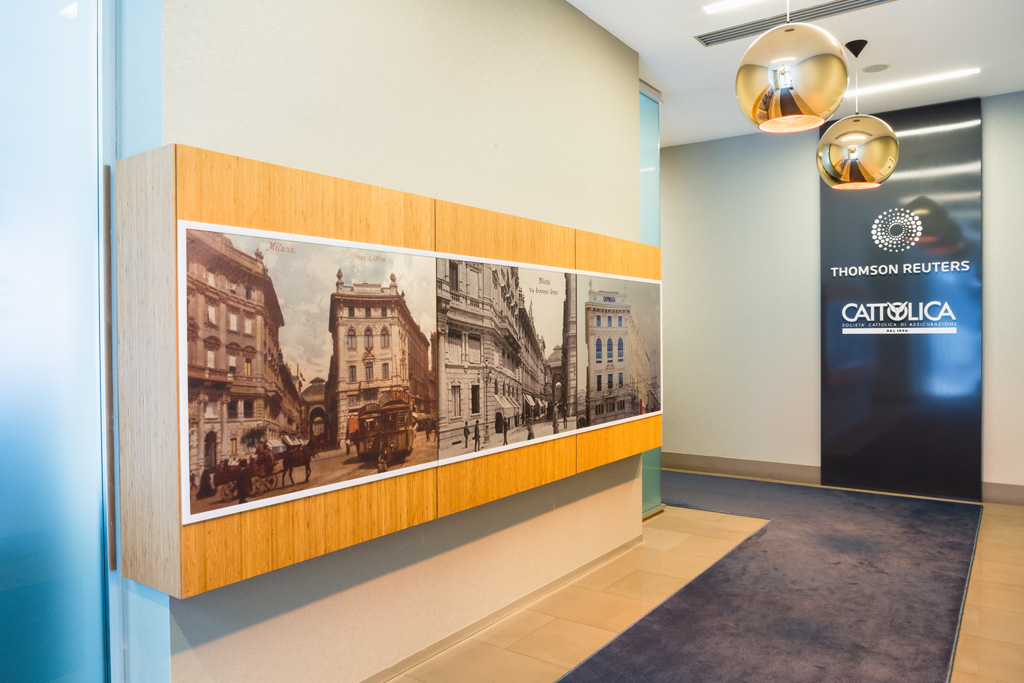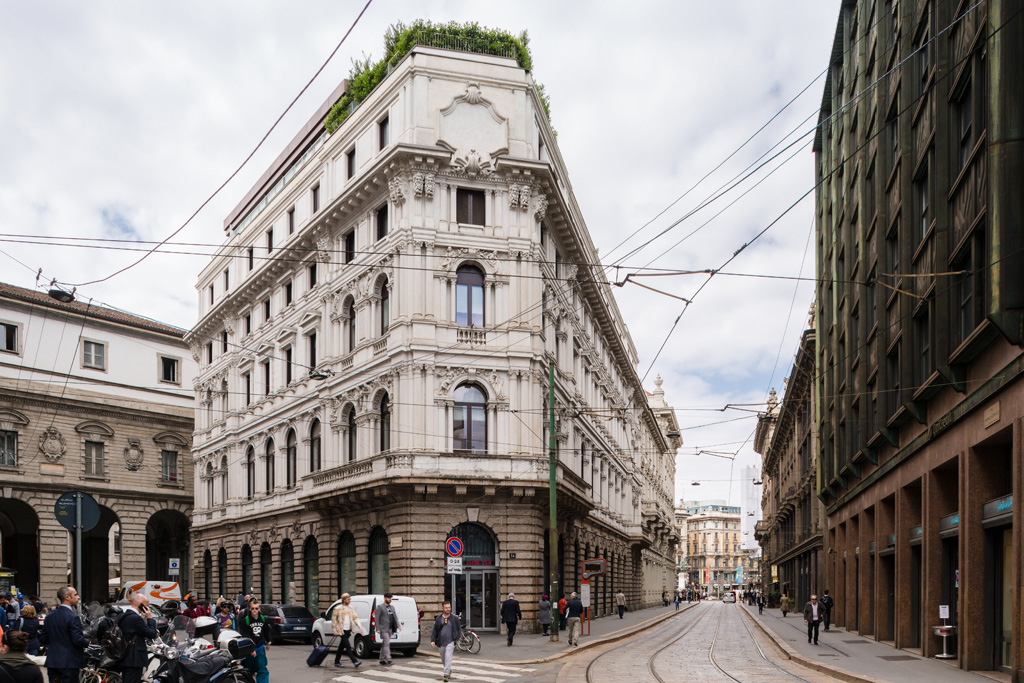 Architecture and Interiors
Portfolio
What People Say
Our Clients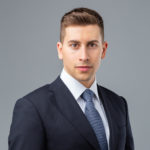 Simone Alfano
Bocconi University in Milan
I perceived a great attention to the needs of the client, I really appreciated the fact that I was asked for which job I intended to propose myself for, I felt at ease and it was nice to be able to see the preview of the photos so as to choose the best ones together.
I am very satisfied with the final result and the professionalism demonstrated during the photo shoot.
I would certainly recommend DS Visuals to colleagues and friends and maybe I'll go back for the linkedIn profile photos when I need them.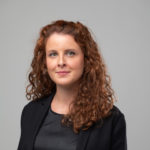 Giulia Natale
Consultant at Taylor Root
I had the chance to meet Alessandro and his team as they made a shooting for our company's website. They were very professional, hands on and attentive about details. The results went far beyond our expectation.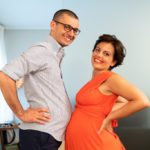 Simone Bozzi
A Groom from Monza
For a photo shooting or if you want to dig deeper in your passion about photography, Alessandro and DS Visuals are ideal. We tested him personally on our wedding and we successfully recommended him to our friends.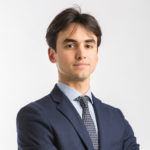 Sebastiano Totta
Business Analyst at C2Partners
I used the professional portrait service to be inserted in CV / LinkedIn / Applications. Magnificent and very rewarding experience. Great value for money. Professionalism, flexibility and friendliness.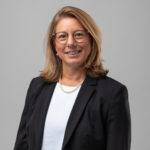 Nicoletta Ravidà
Head of Southern Europe, Taylor Root
The DS Visuals photography studio made the shootings for our institutional website and they were very professional and attentive about details; they were caring and open to listen to our needs and requests.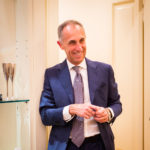 Fabrizio Redaelli
Senior Partner Redaelli & Associate
Congratulations for your wonderful pictures. It is not easy to capture the most relevant aspects of a private family party. Excellent quality of the job. Thank you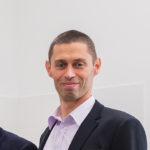 Alberto Terraneo
Researcher of Studio Gallimberti Bonci & Partners
We needed some photos for the website of the doctor's office in Milan, we were extremely satisfied with the result.
Alessandro's team was quick and professional, I would say beyond expectations.
We will certainly turn to them again in the future.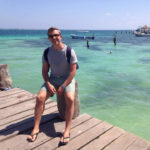 Massimo Vaccaro
CEO at Fantasy Communication
Together we worked in cooking schools for food clients, as well as in night clubs for exhibitions and events. But the job we mostly remember is that one time we were inside the studio, trying to put on a plate, stage and shoot an ice cream that was not allowed to have event the slightest drop or glossy effect on it, in spite of the heat of the lights… a race against the time.
Vanessa Lopes
CEO at leDehors
Alessandro had the sensitivity and competence to capture the cosmopolite soul of leDehors. The result went far beyond our expectations, and the professional portraits on our digital channels really made the difference.
Andrea Ghislandi
CEO at Di.Gi. International SpA
The photographers of this photographic studio made important documentation of our corporate events and assist us with their photographic advice in our communication strategies.