It's not just about seeing. It's about feeling.
Don McCullin
Reportage of
Exclusive Events
Our reportages narrate important events, no matter if they are intimate and restricted ceremonies or marketing investments of big companies.
An anniversary, a birthday or an inauguration party. We shoot in reportage style, and our pictures tell a story themselves.
If it's about an event for a company or a product, our pictures are meant to valorize the investment e depict every single detail of the project, in order to give more visibility to the event in your press campaigns and means of communication.
Choose Alessandro Della Savia, a 

 event reportage photographer to narrate and remember your very special day.
Albums and Photo Books
We print out traditional albums and photo books to contain the emotions of your wedding, for you and the ones you treasure.
For your event, we chose modern and elegant classic albums and a photobooks.
The pages will be filled out with high quality prints and offer a vast range of extremely resistant and bright paper types. We only use high level equipment in order to guarantee unique results, just as your memories are.
What People Say
What makes us proud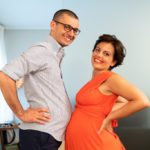 Simone Bozzi
A Groom from Monza
For a photo shooting or if you want to dig deeper in your passion about photography, Alessandro and DS Visuals are ideal. We tested him personally on our wedding and we successfully recommended him to our friends.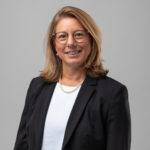 Nicoletta Ravidà
Head of Southern Europe, Taylor Root
The DS Visuals photography studio made the shootings for our institutional website and they were very professional and attentive about details; they were caring and open to listen to our needs and requests.
Vanessa Lopes
CEO at leDehors
Alessandro had the sensitivity and competence to capture the cosmopolite soul of leDehors. The result went far beyond our expectations, and the professional portraits on our digital channels really made the difference.
Andrea Ghislandi
CEO at Di.Gi. International SpA
The photographers of this photographic studio made important documentation of our corporate events and assist us with their photographic advice in our communication strategies.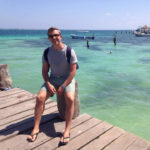 Massimo Vaccaro
CEO at Fantasy Communication
Together we worked in cooking schools for food clients, as well as in night clubs for exhibitions and events. But the job we mostly remember is that one time we were inside the studio, trying to put on a plate, stage and shoot an ice cream that was not allowed to have event the slightest drop or glossy effect on it, in spite of the heat of the lights… a race against the time.