Annibale & Valentina's Wedding
Wedding Reportage
in Forte dei Marmi
Hannibal & Valentina decided to get married on the golden beaches of Forte dei Marmi, in beautiful Tuscany. Our wedding photographer follow the marriage.
The smell of the sea, the sound of the waves, the summer heat and the sea breeze made their most important day unforgettable. Close friends and a special master of ceremonies filled the future memories of the newlyweds with joy and elegance.
After the reception on the beach, dancing and live music left an indelible mark in the memories of all the guests.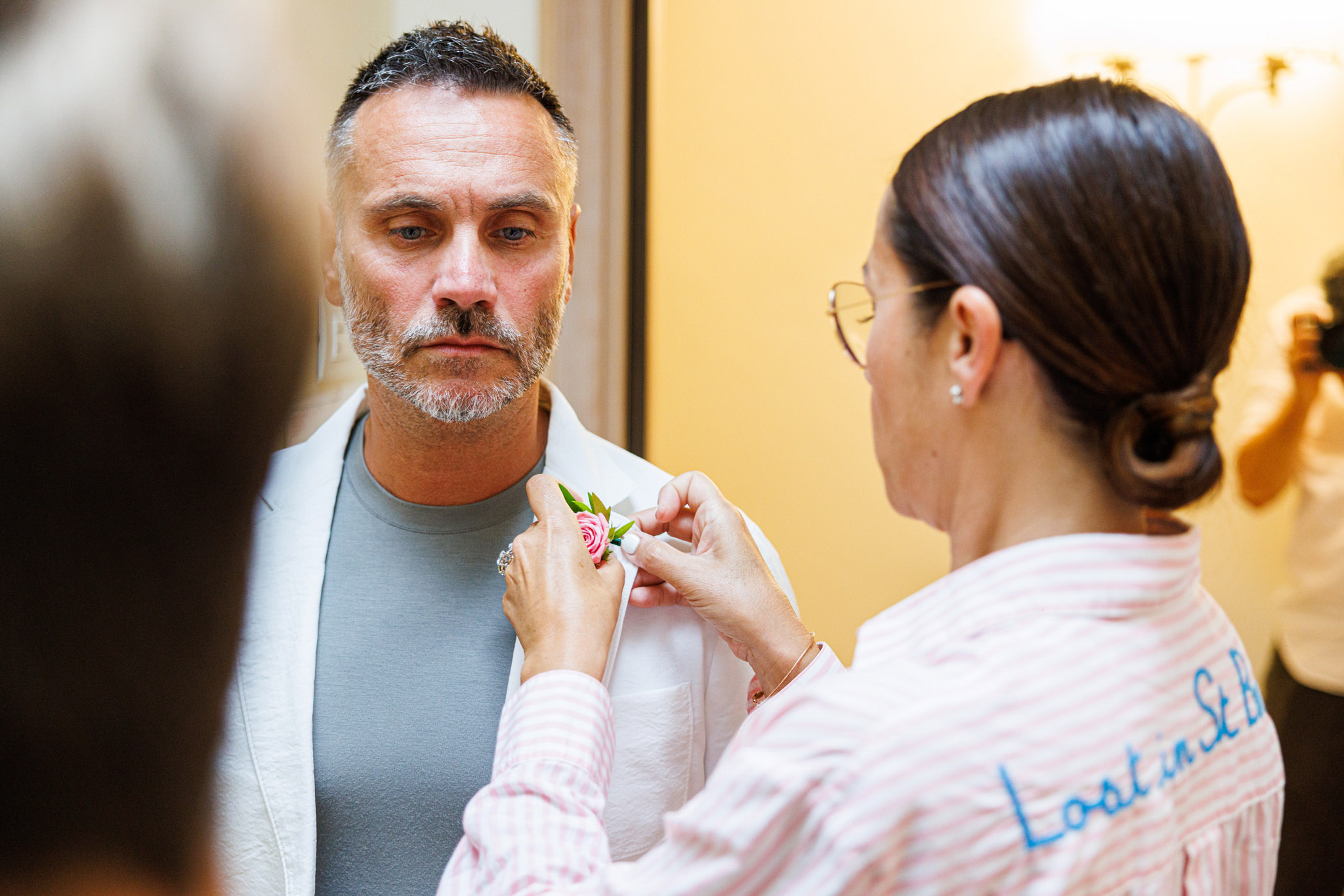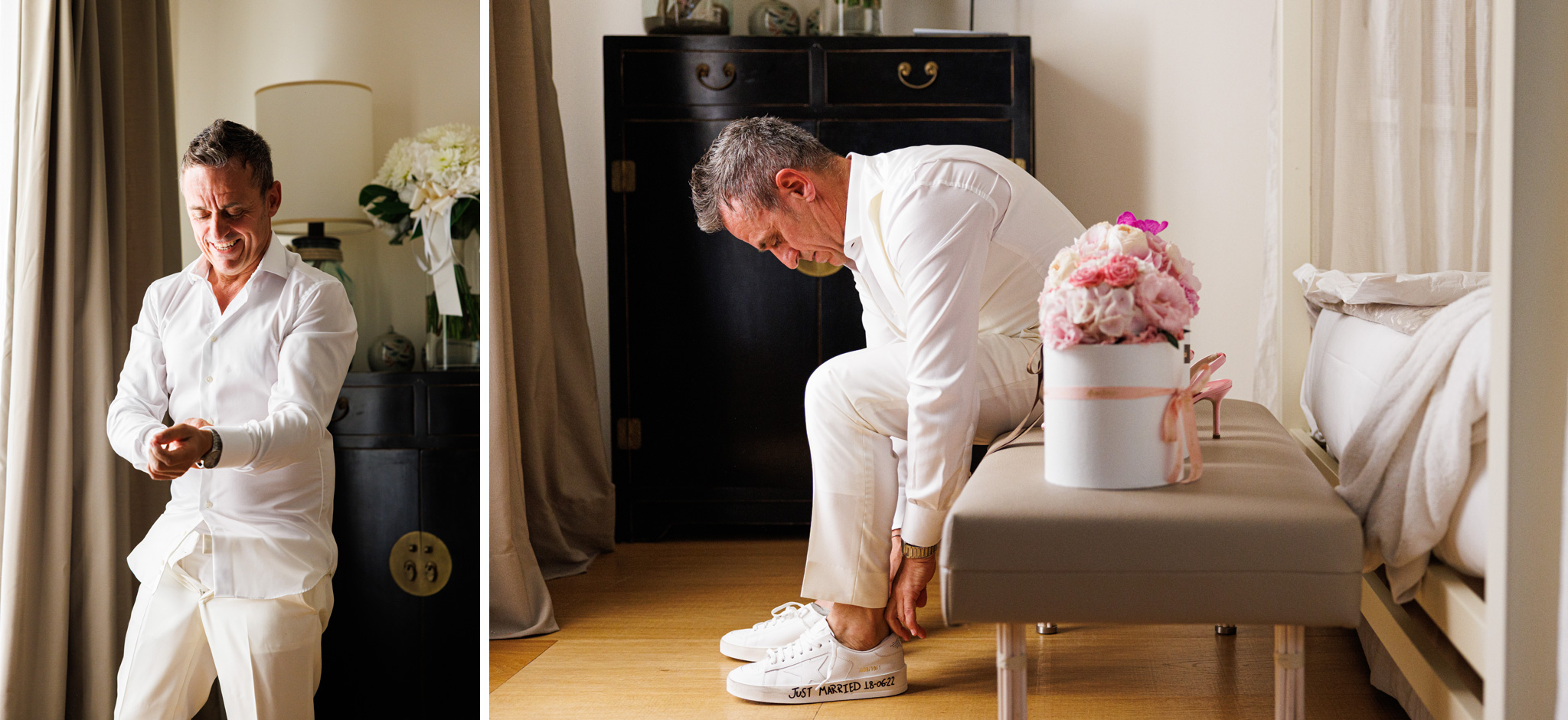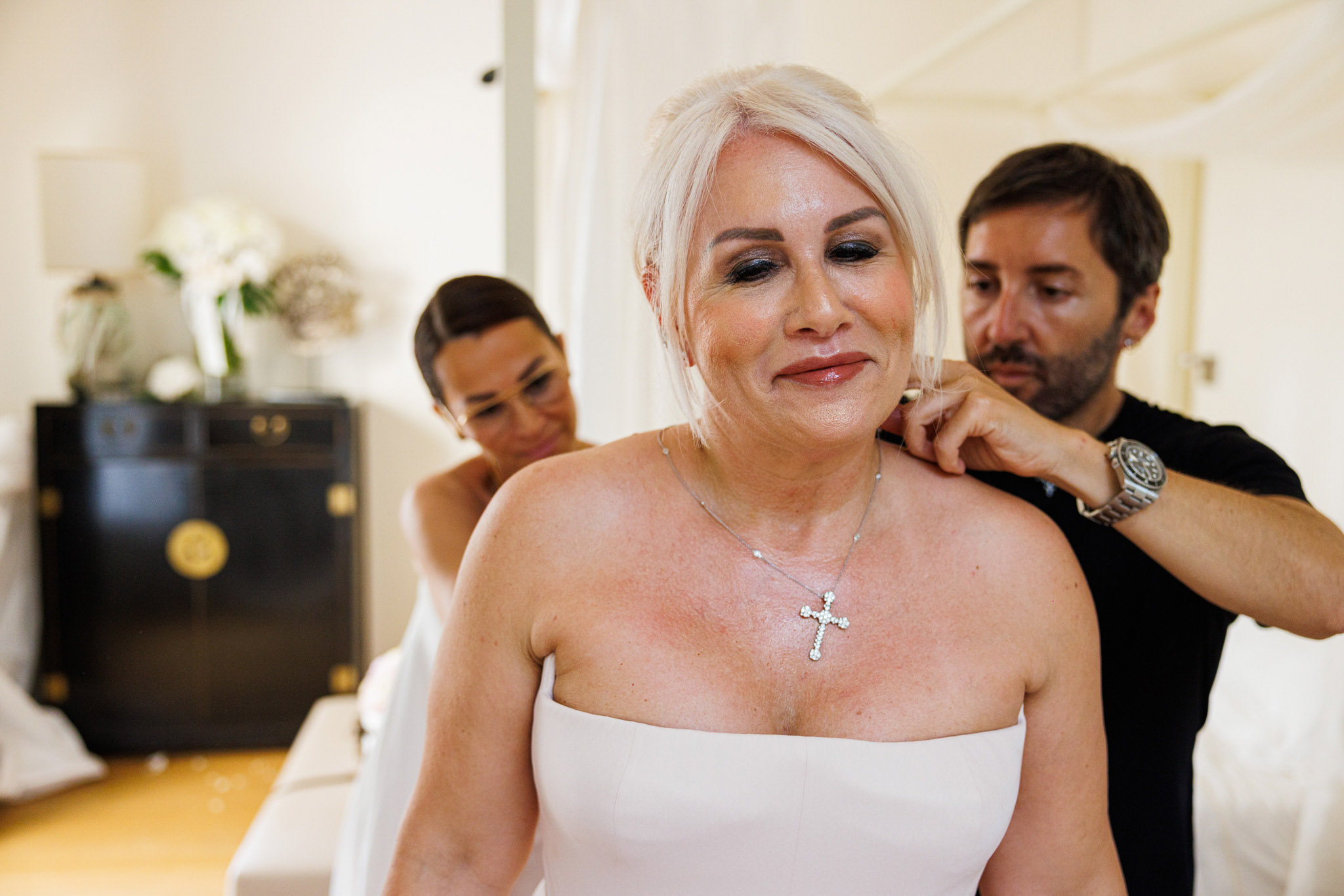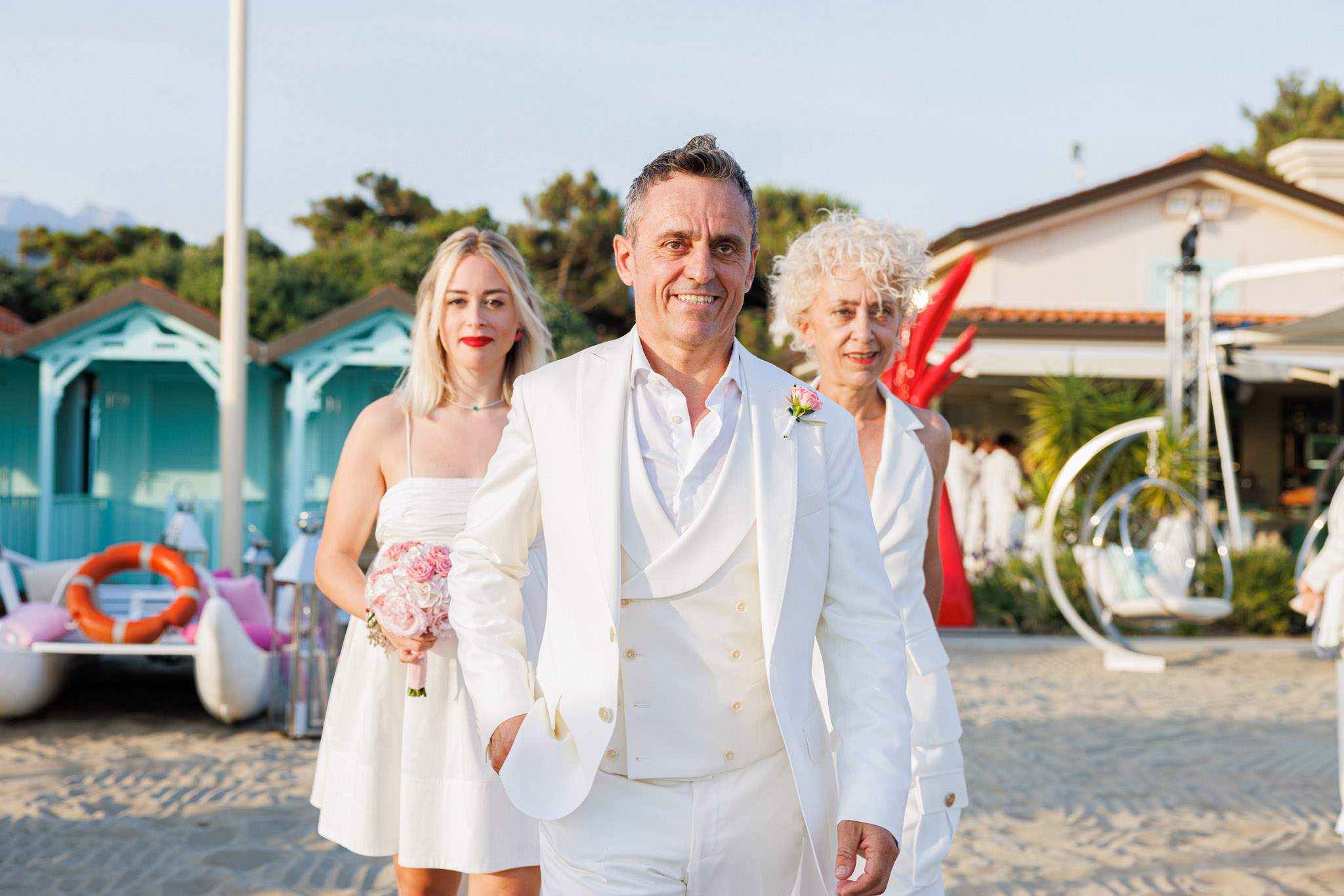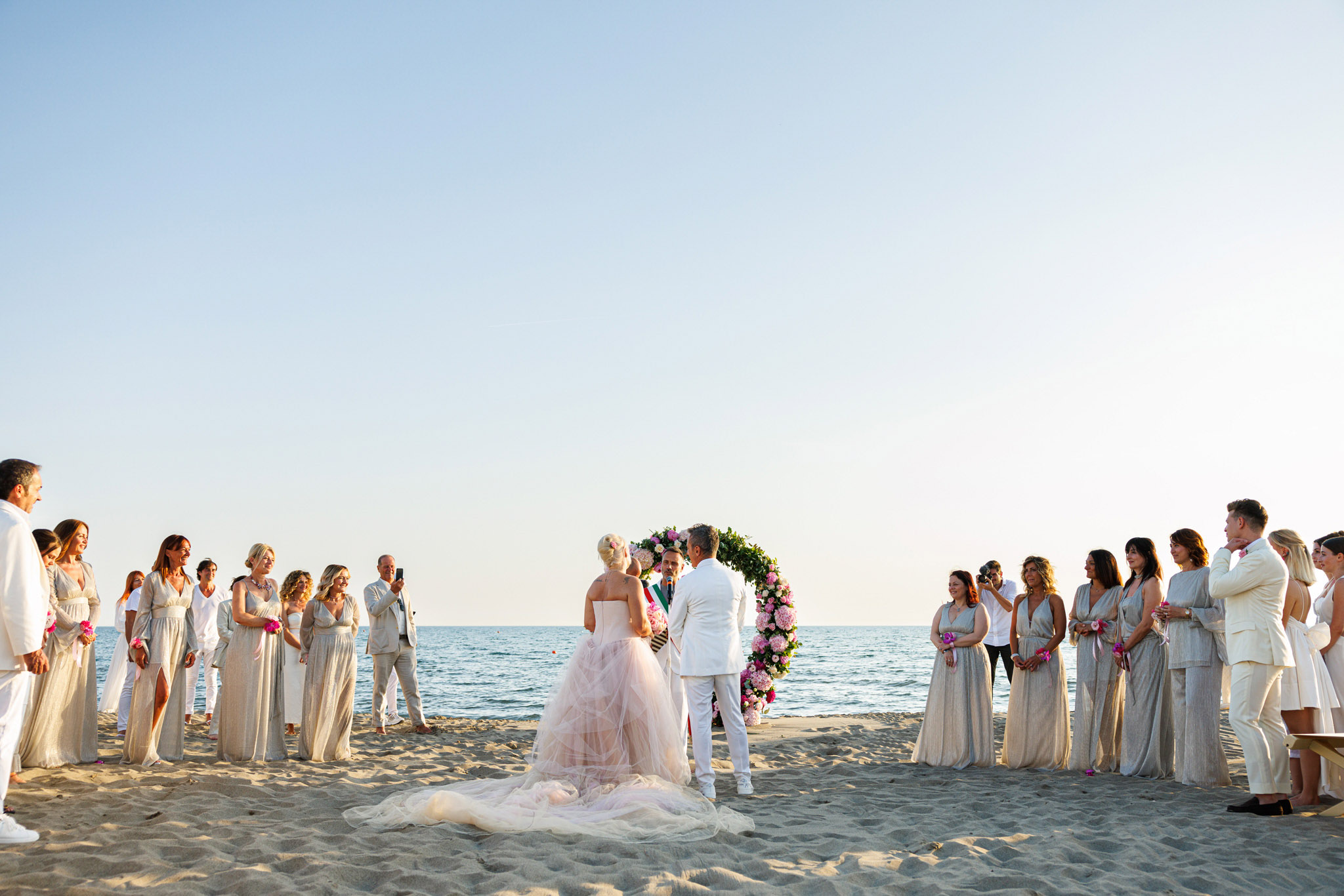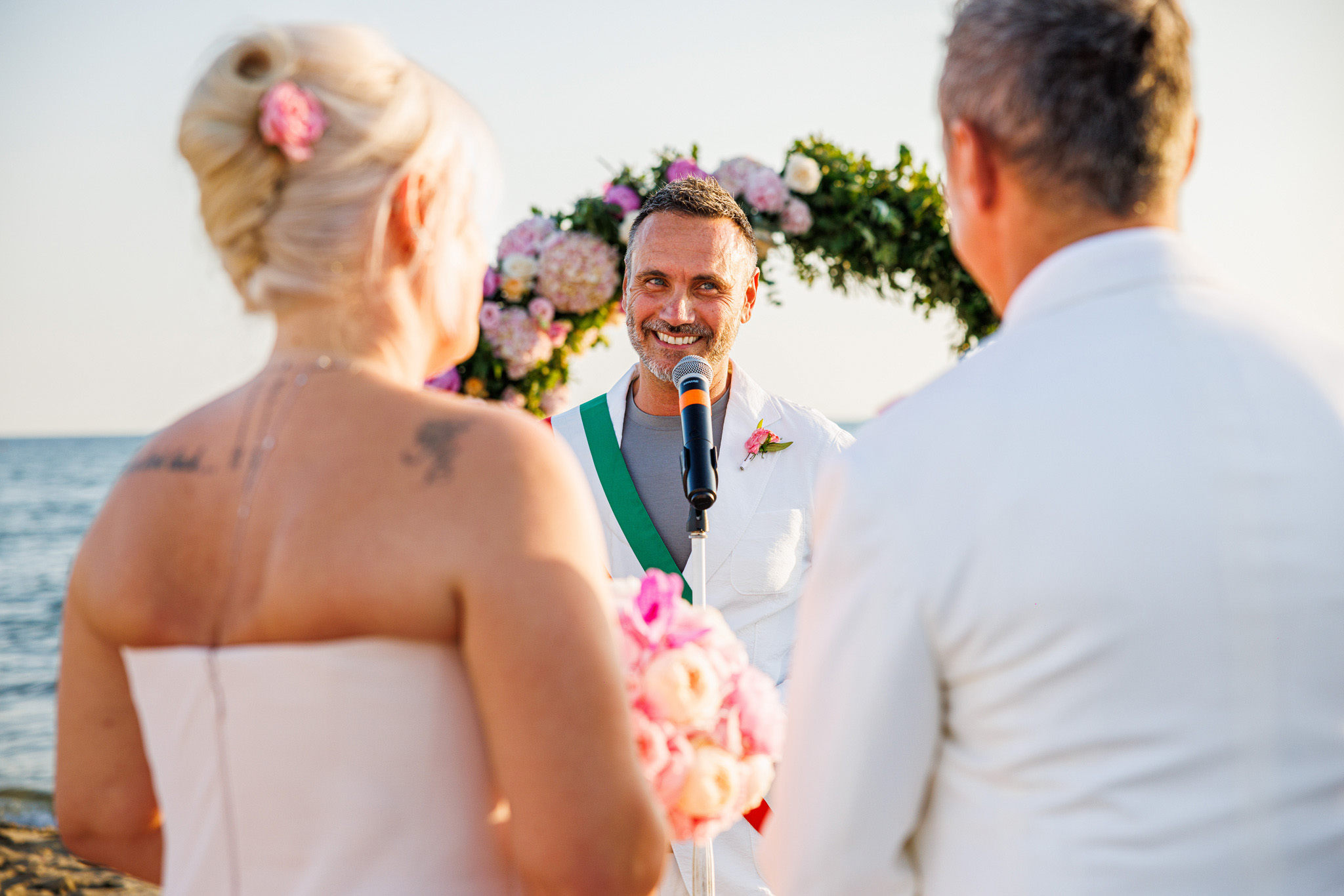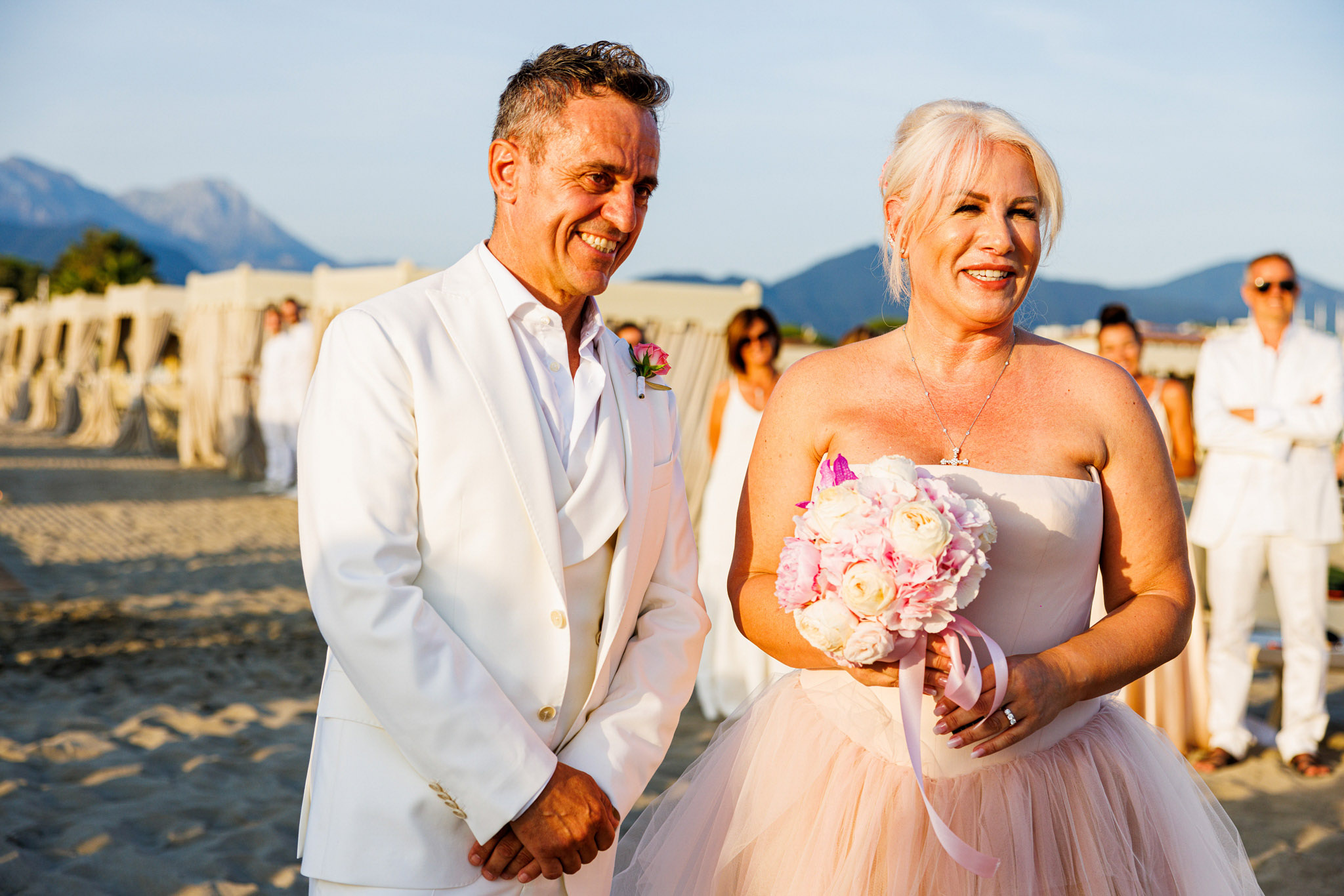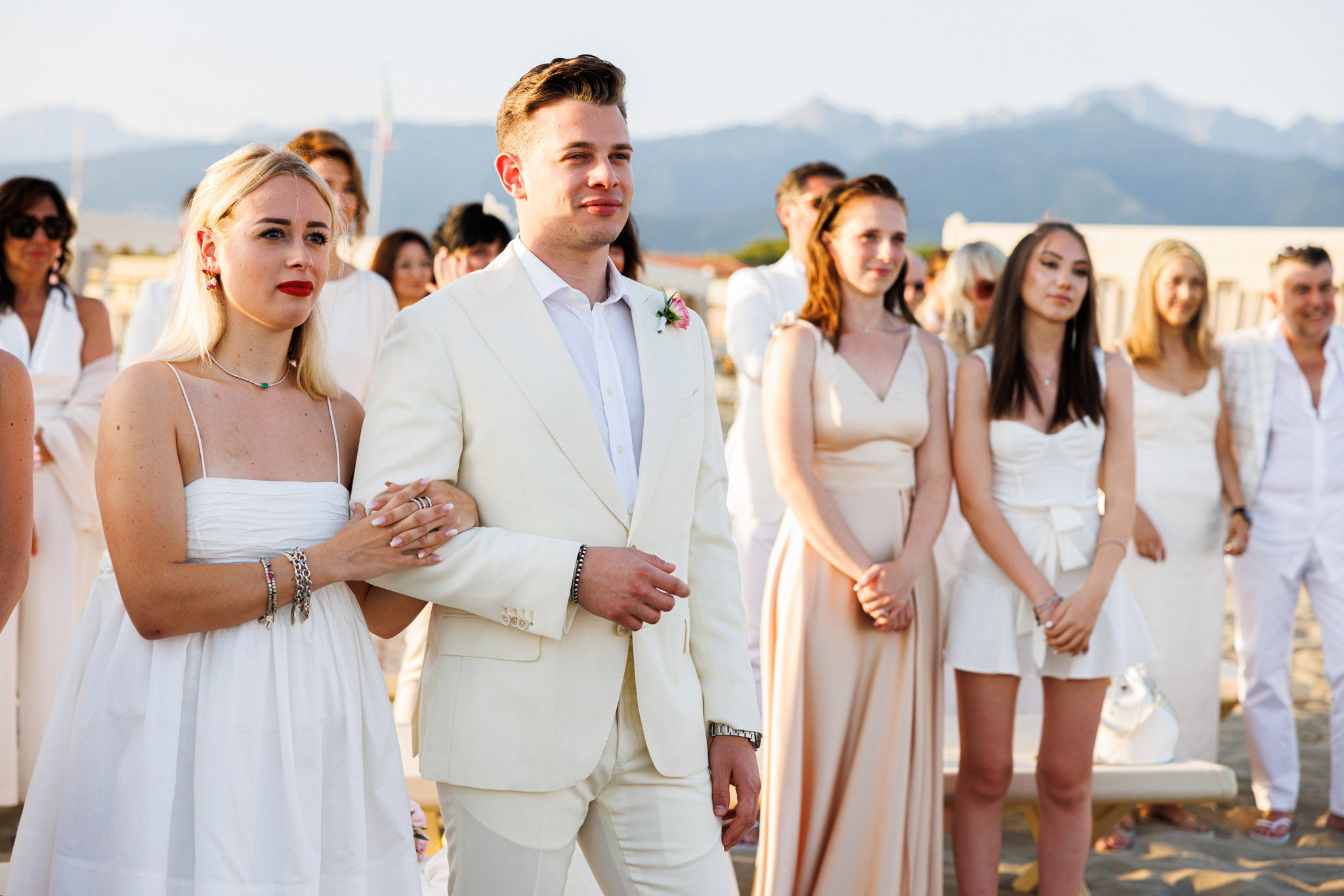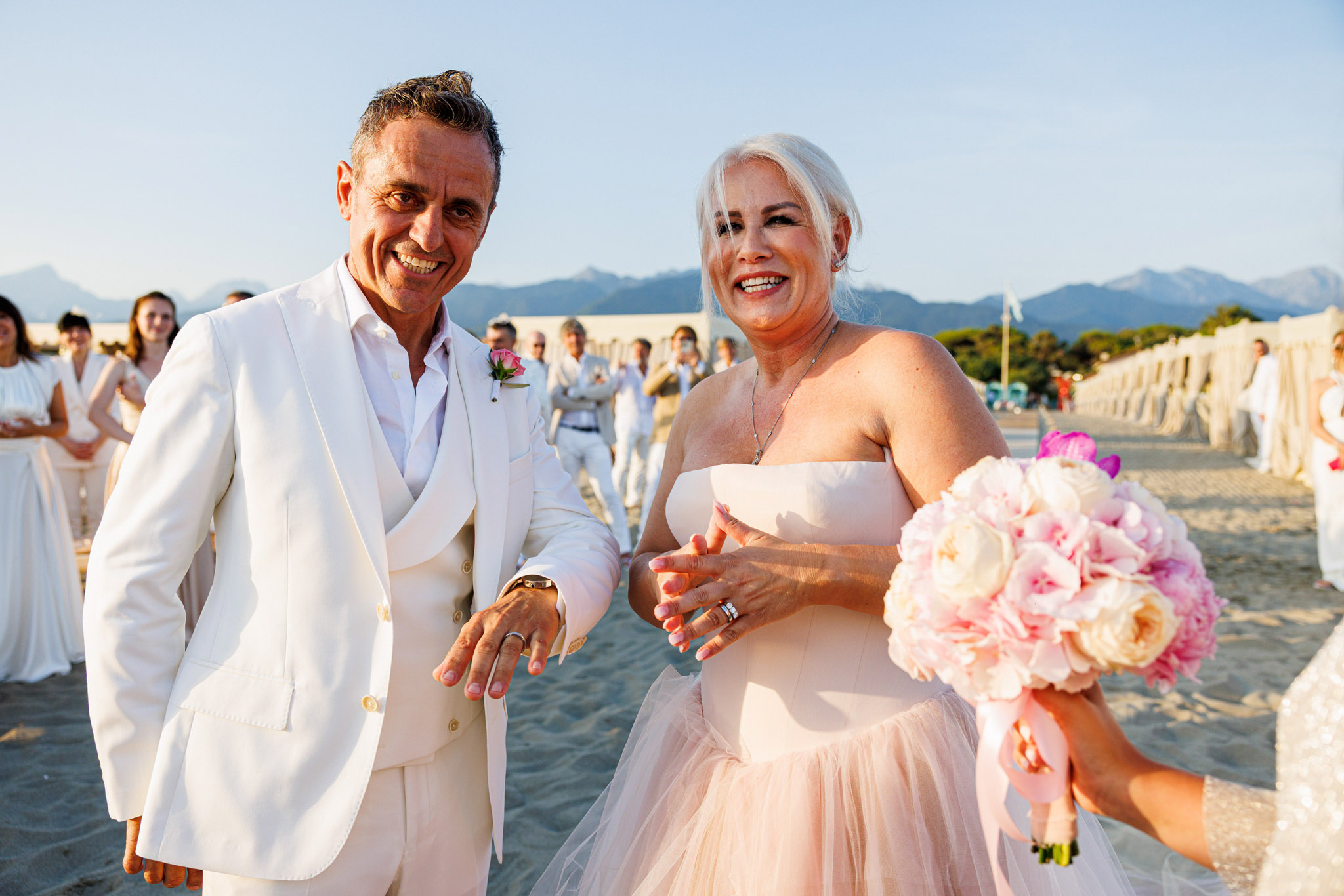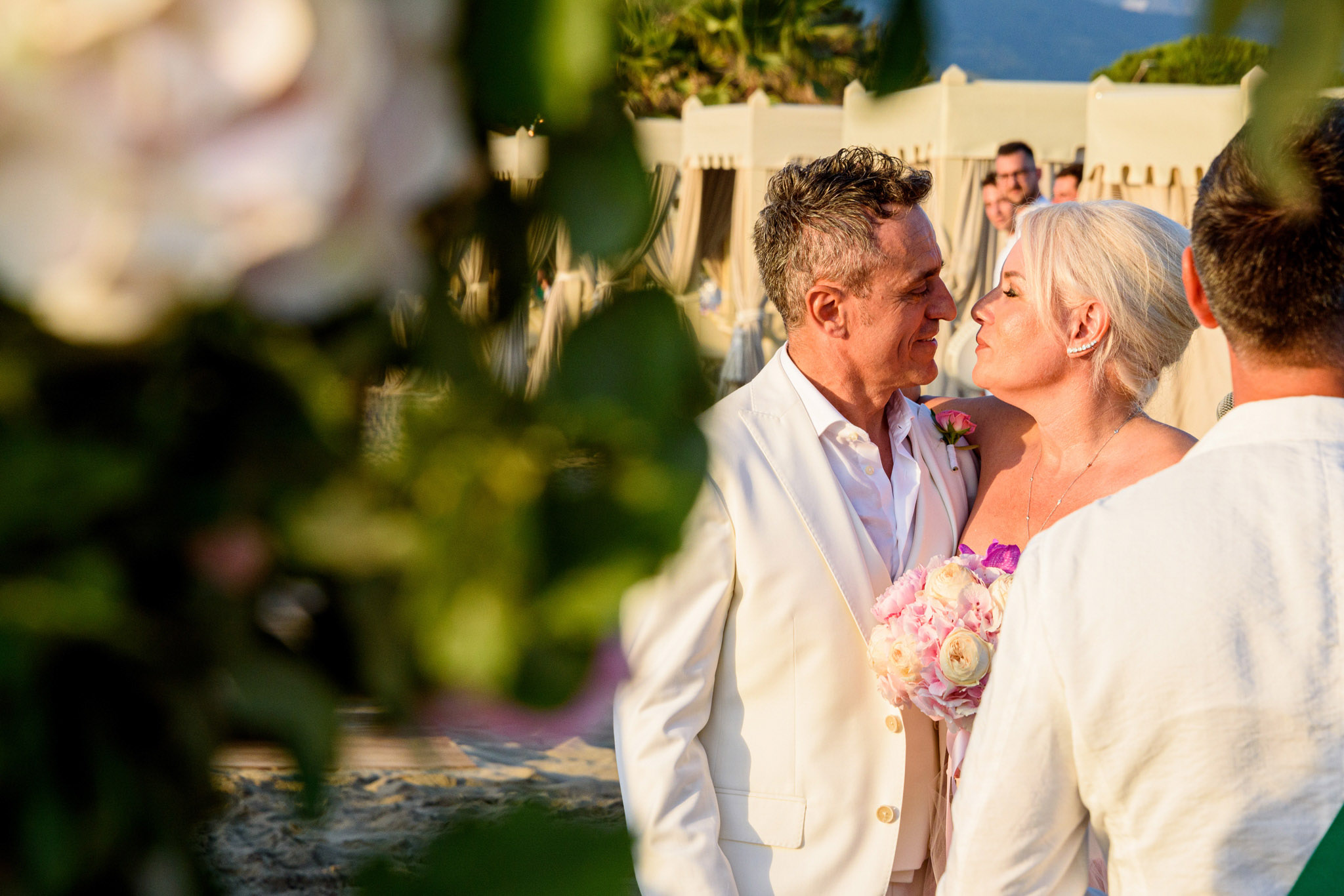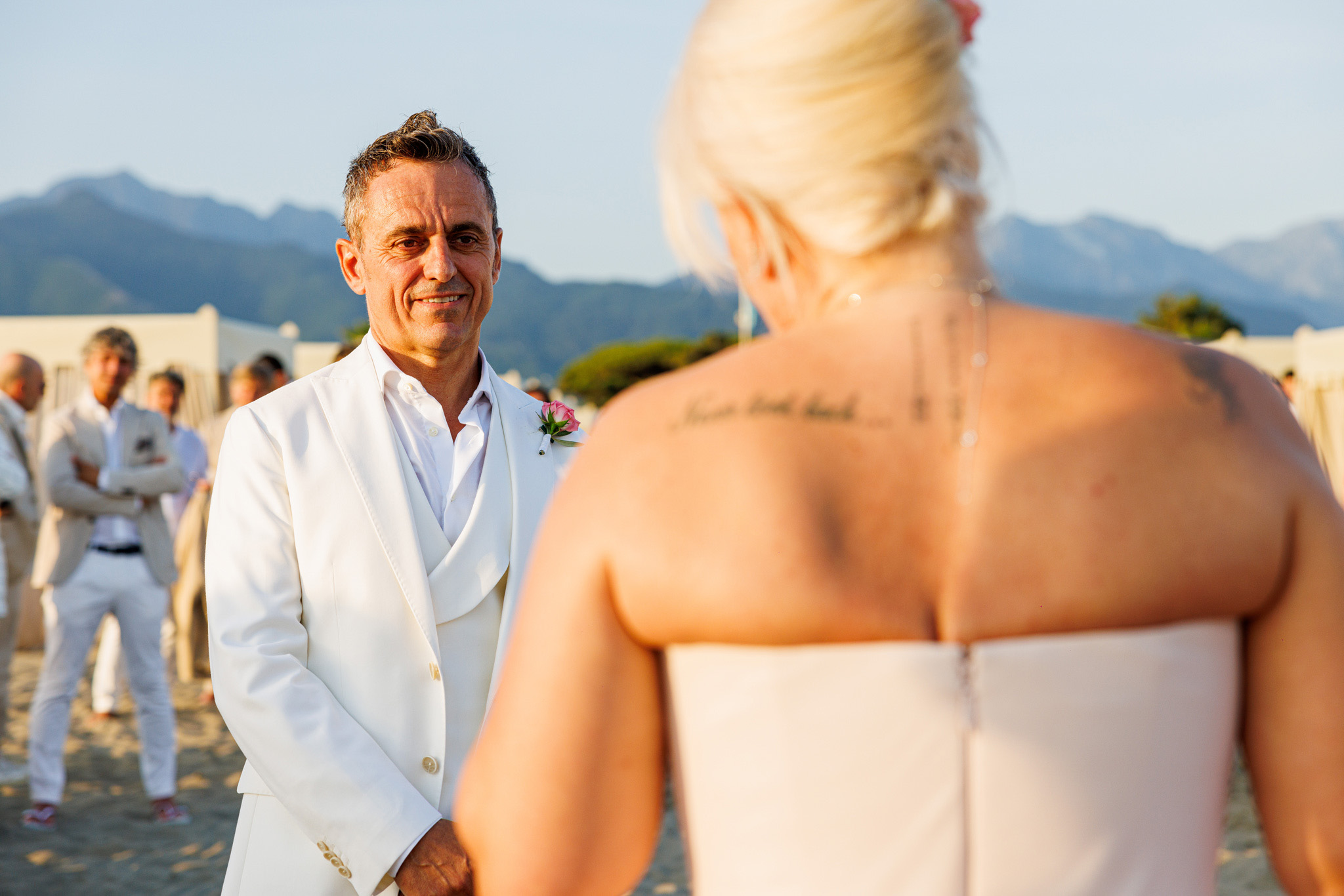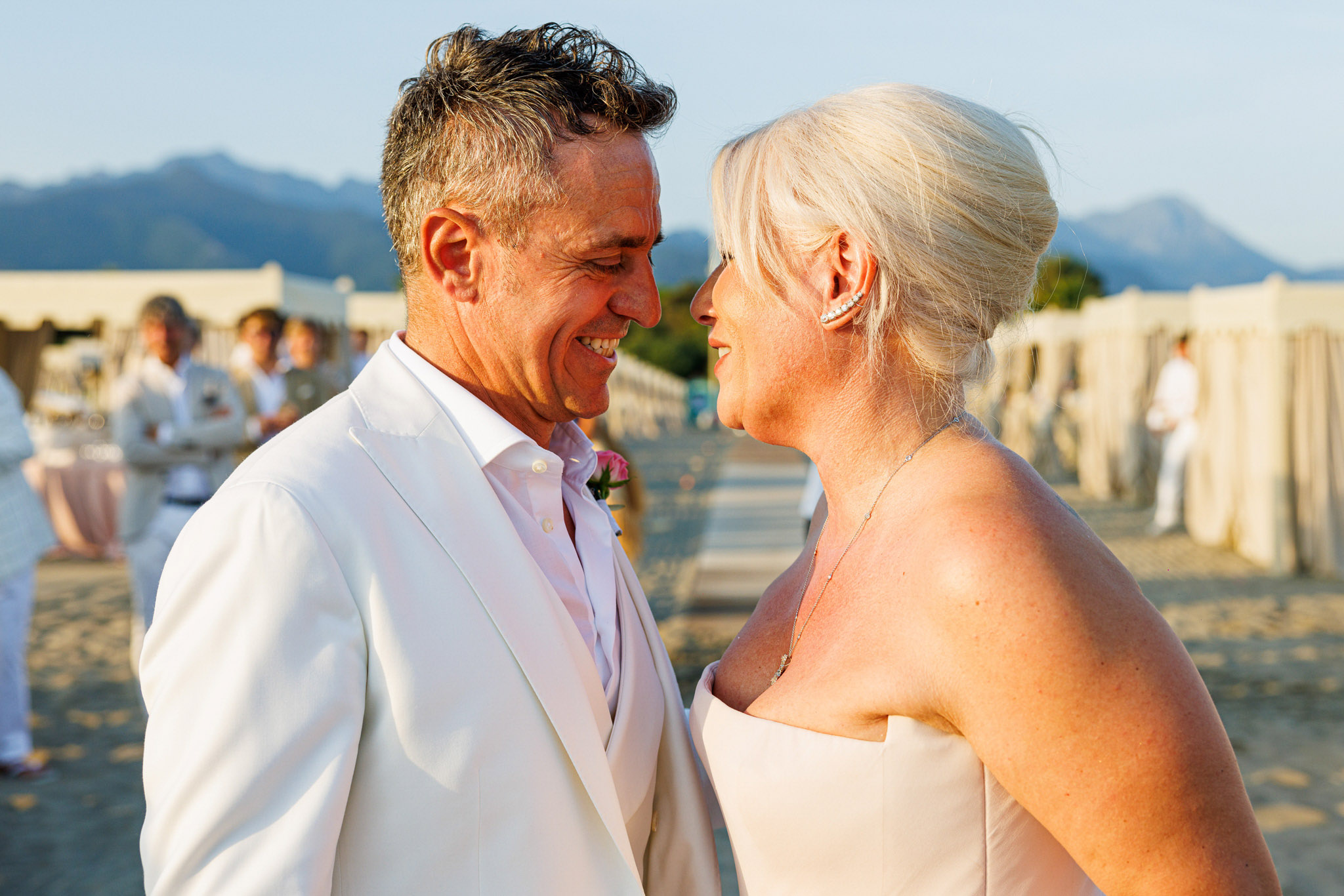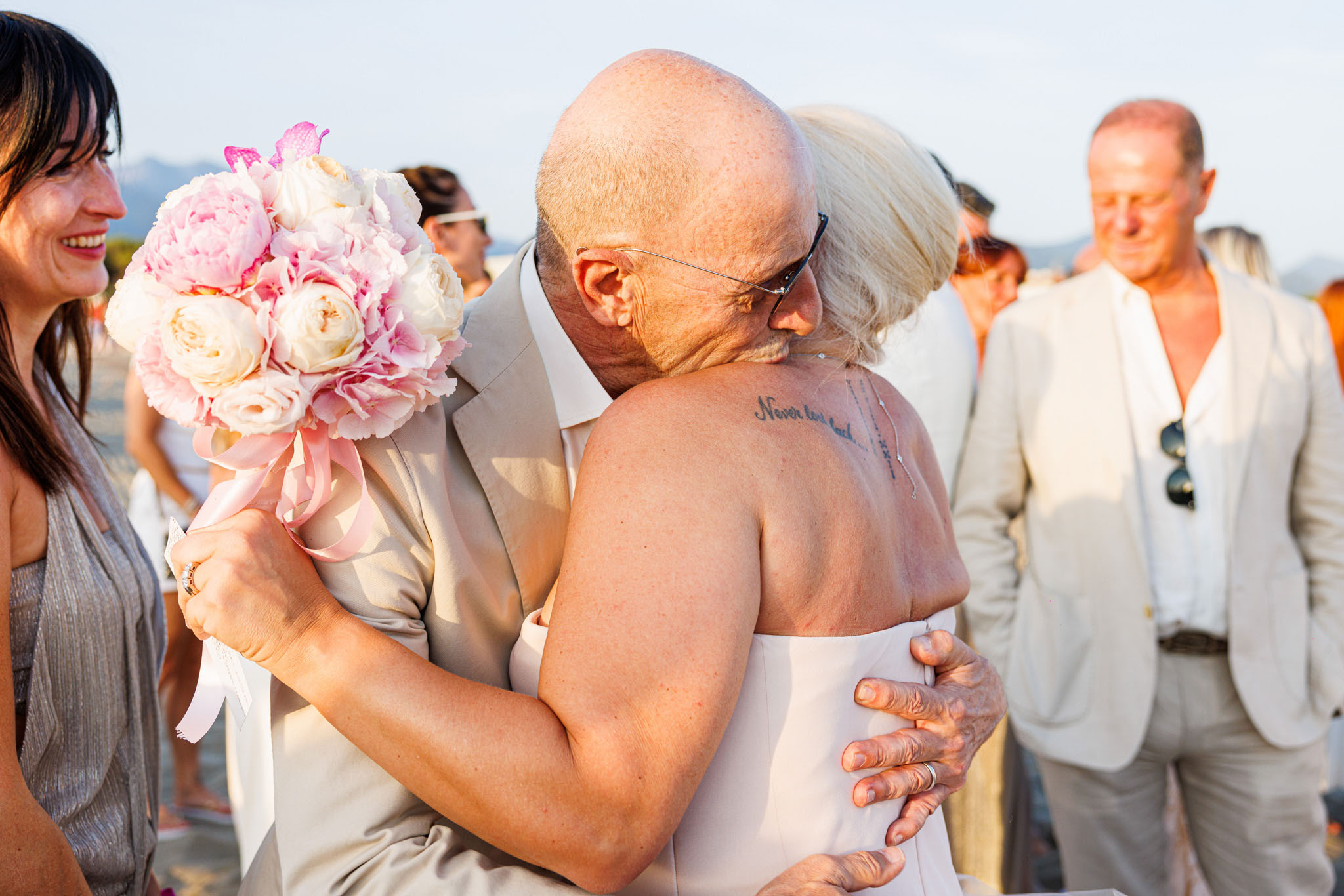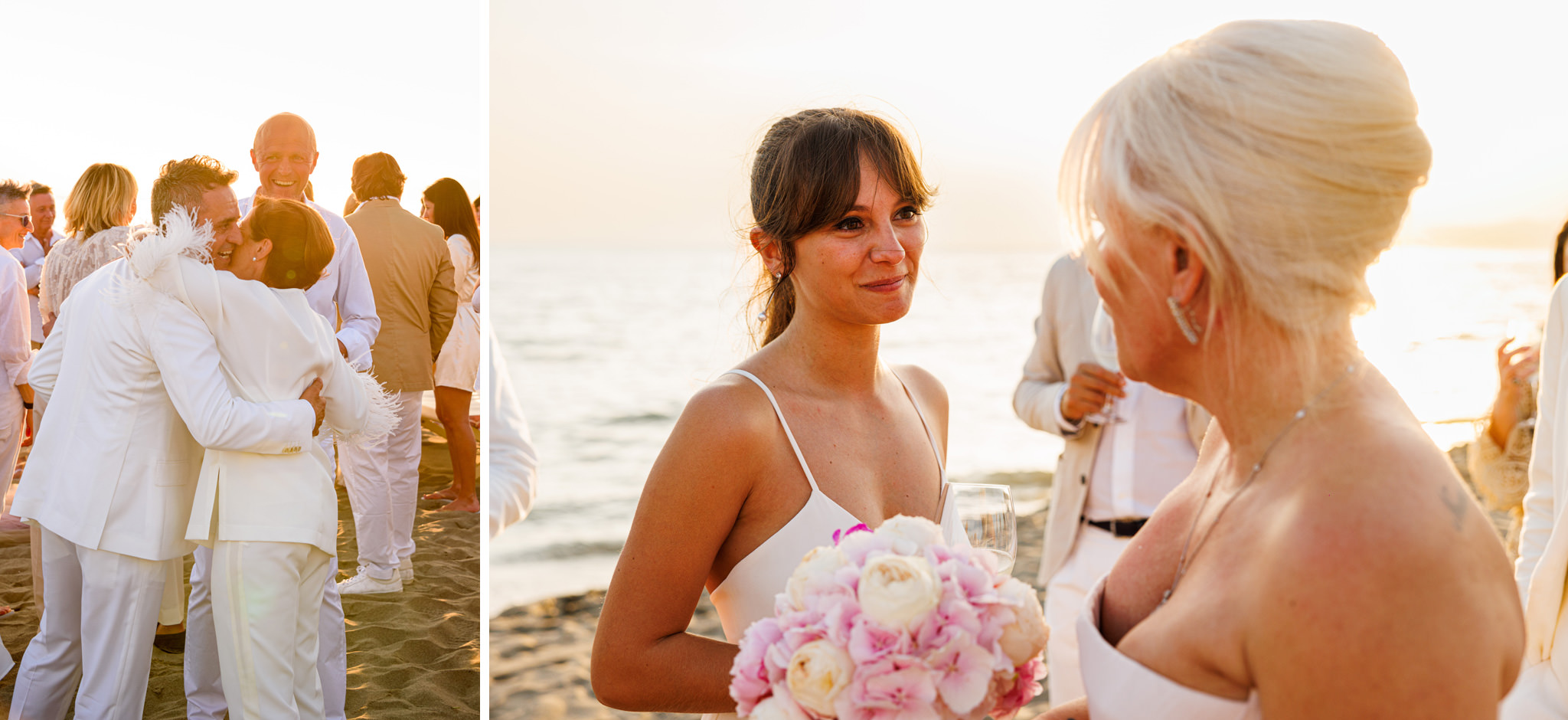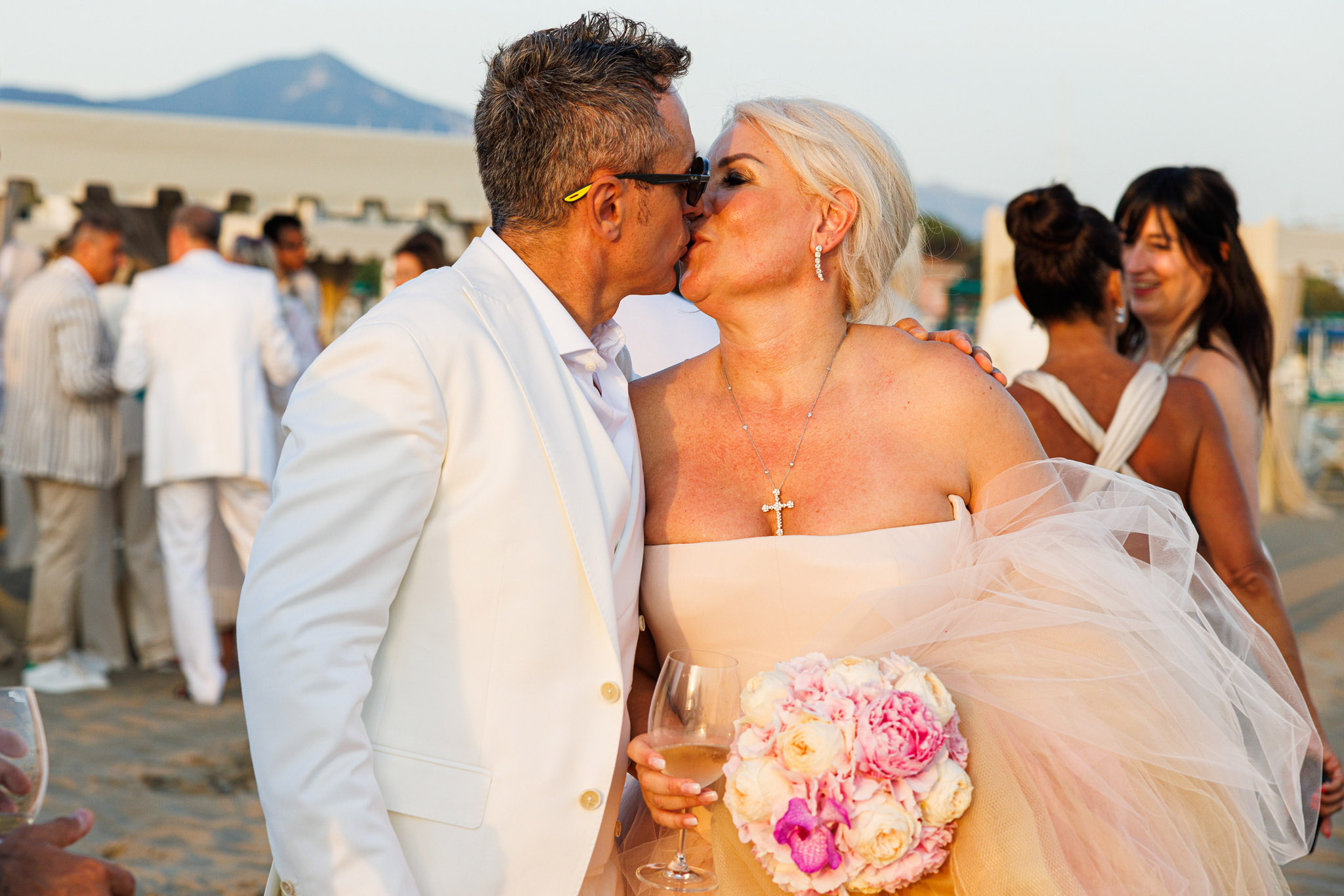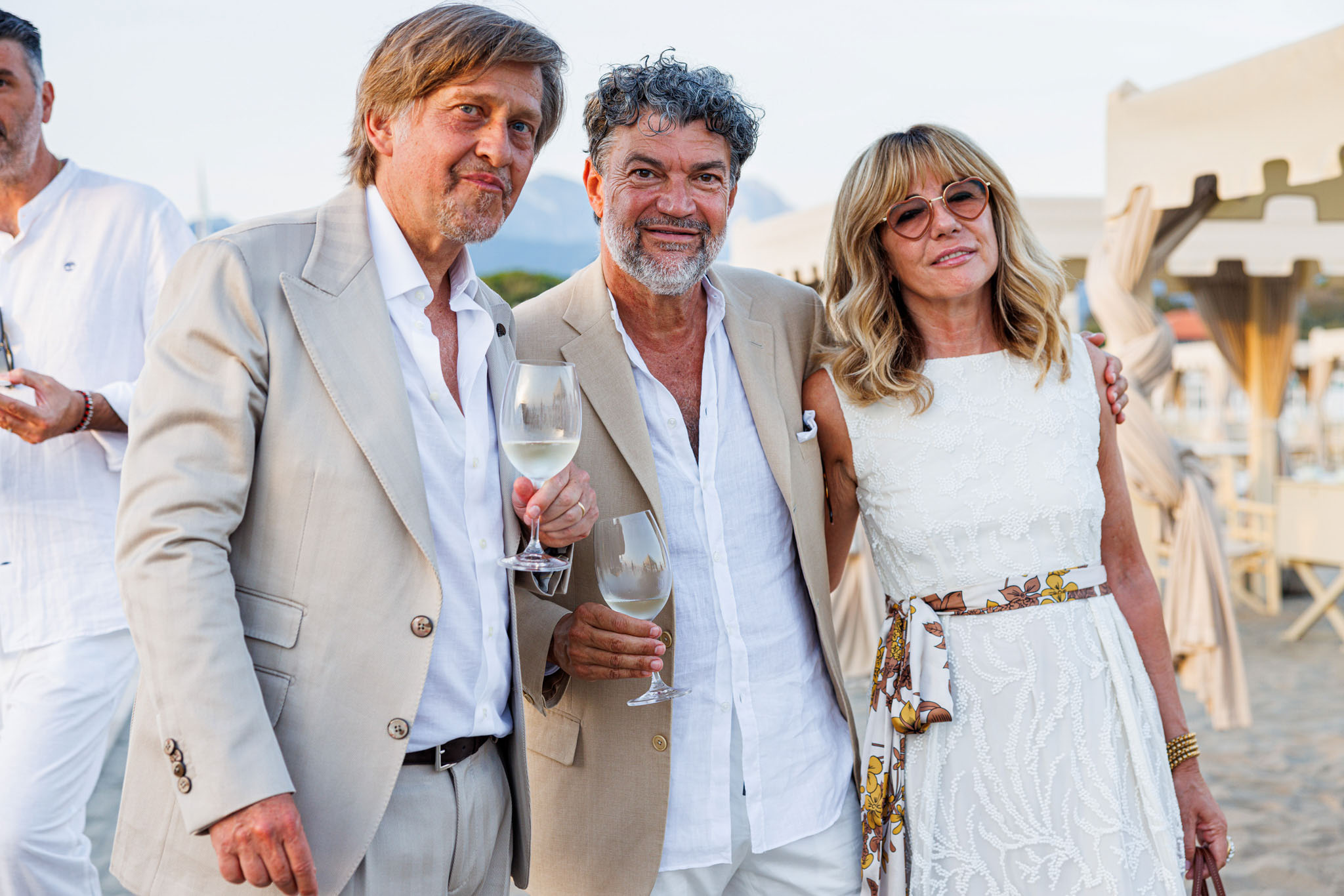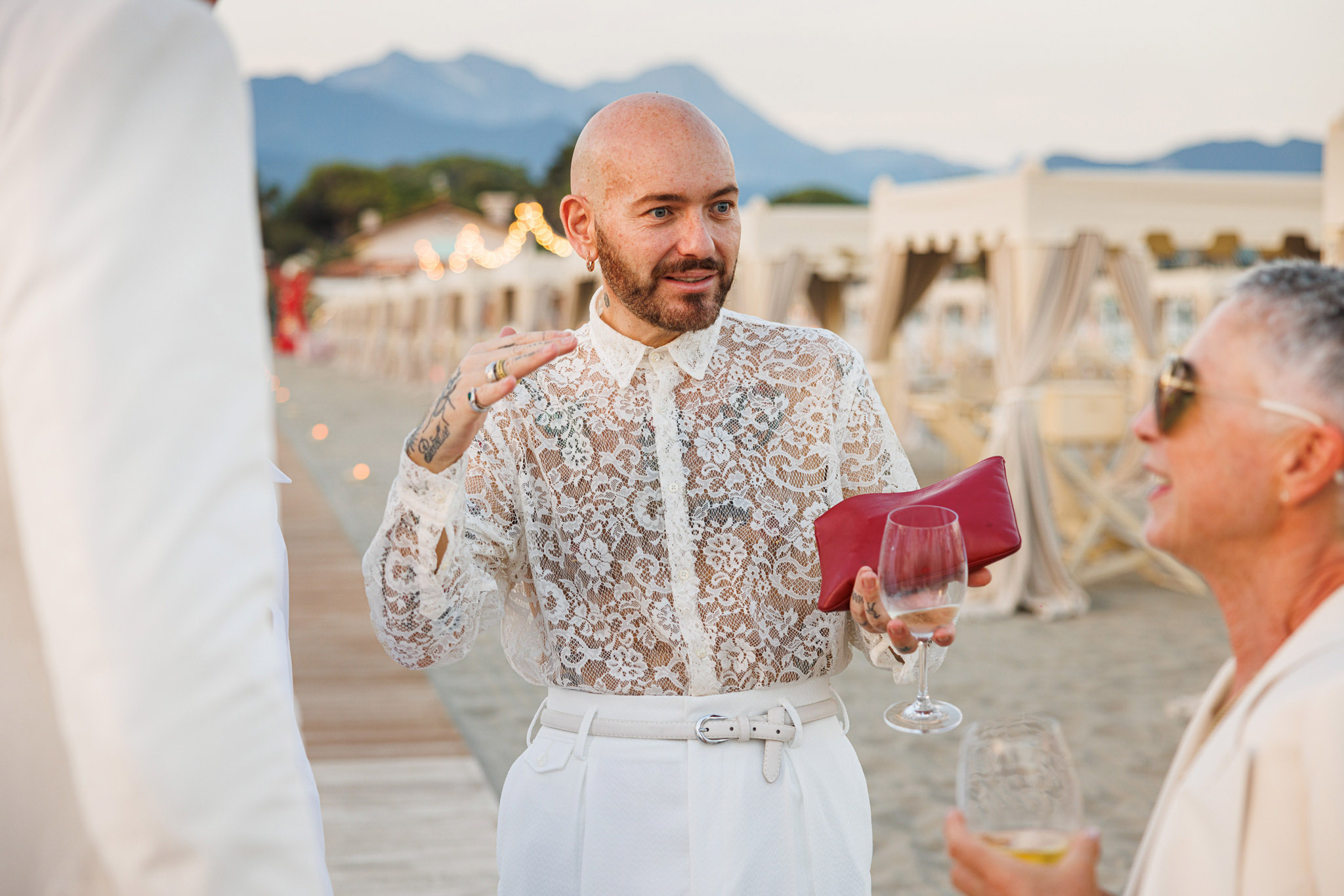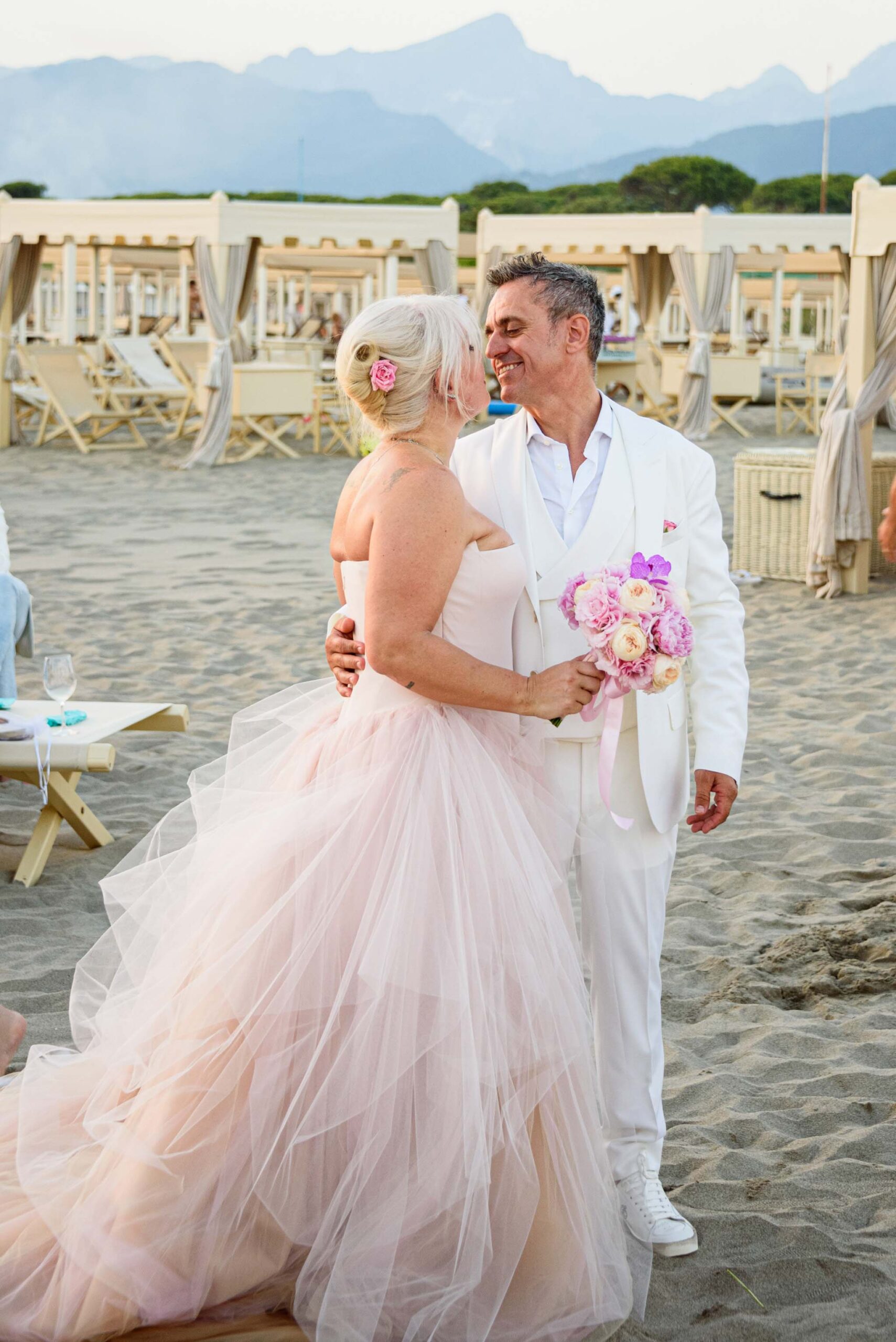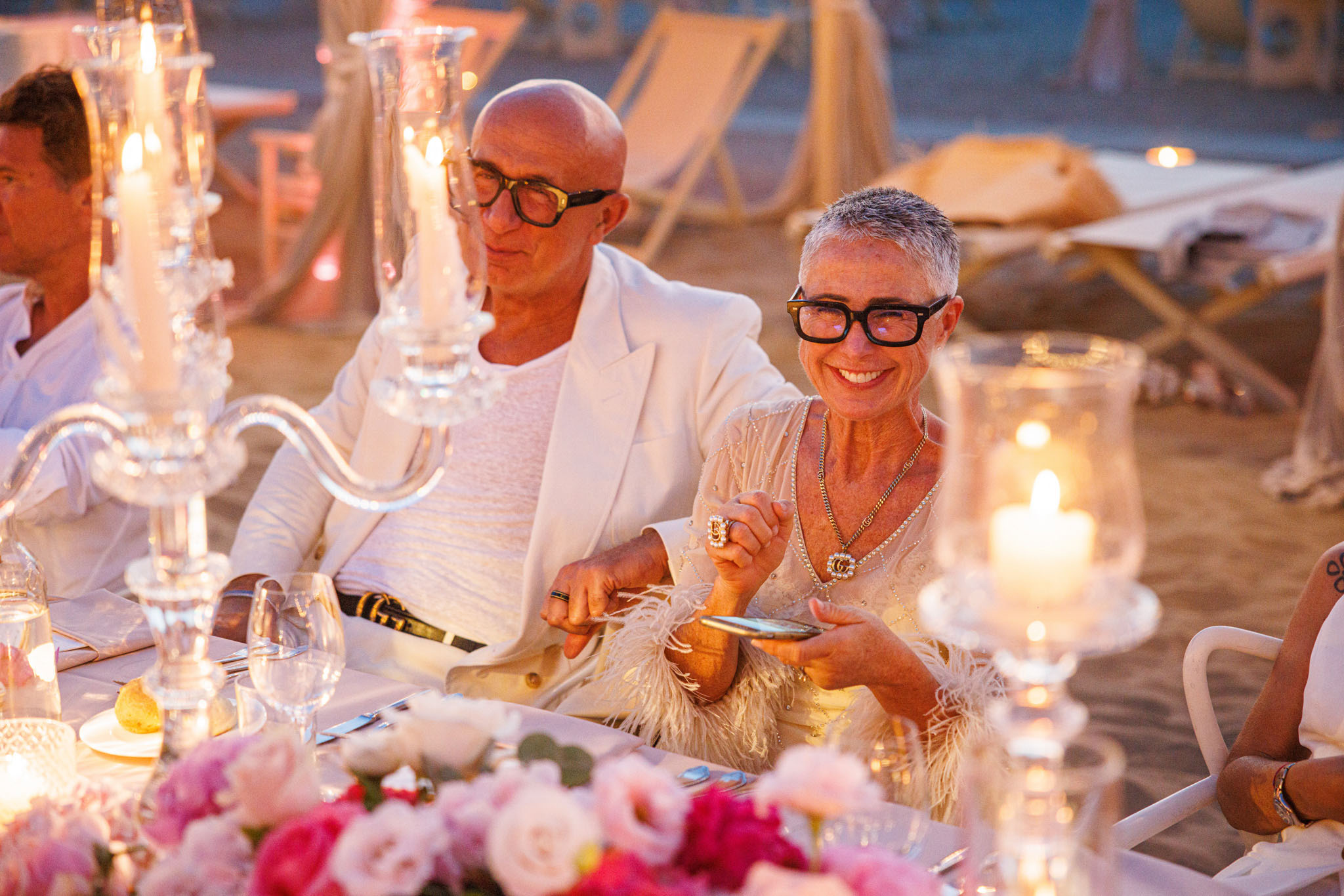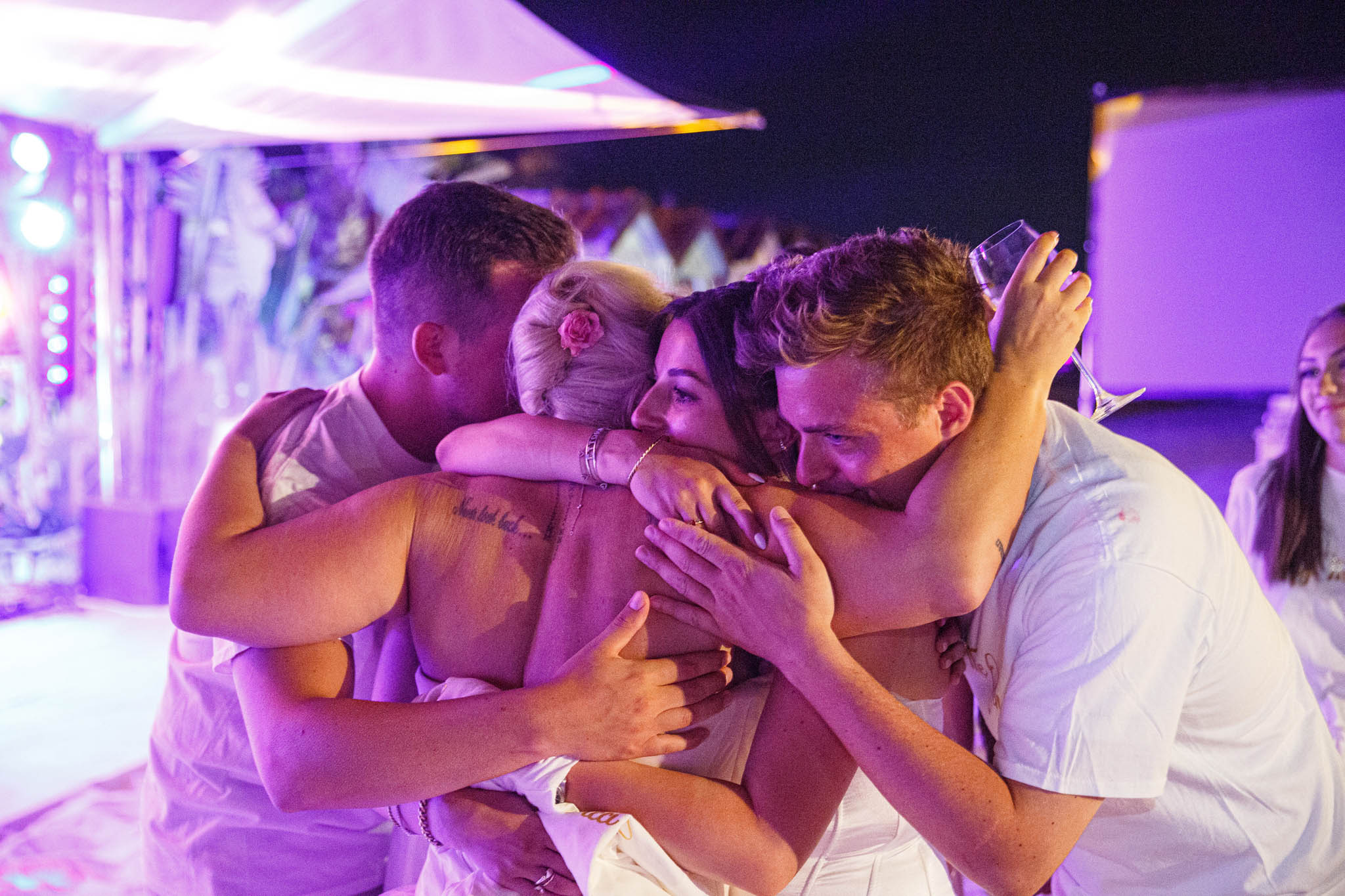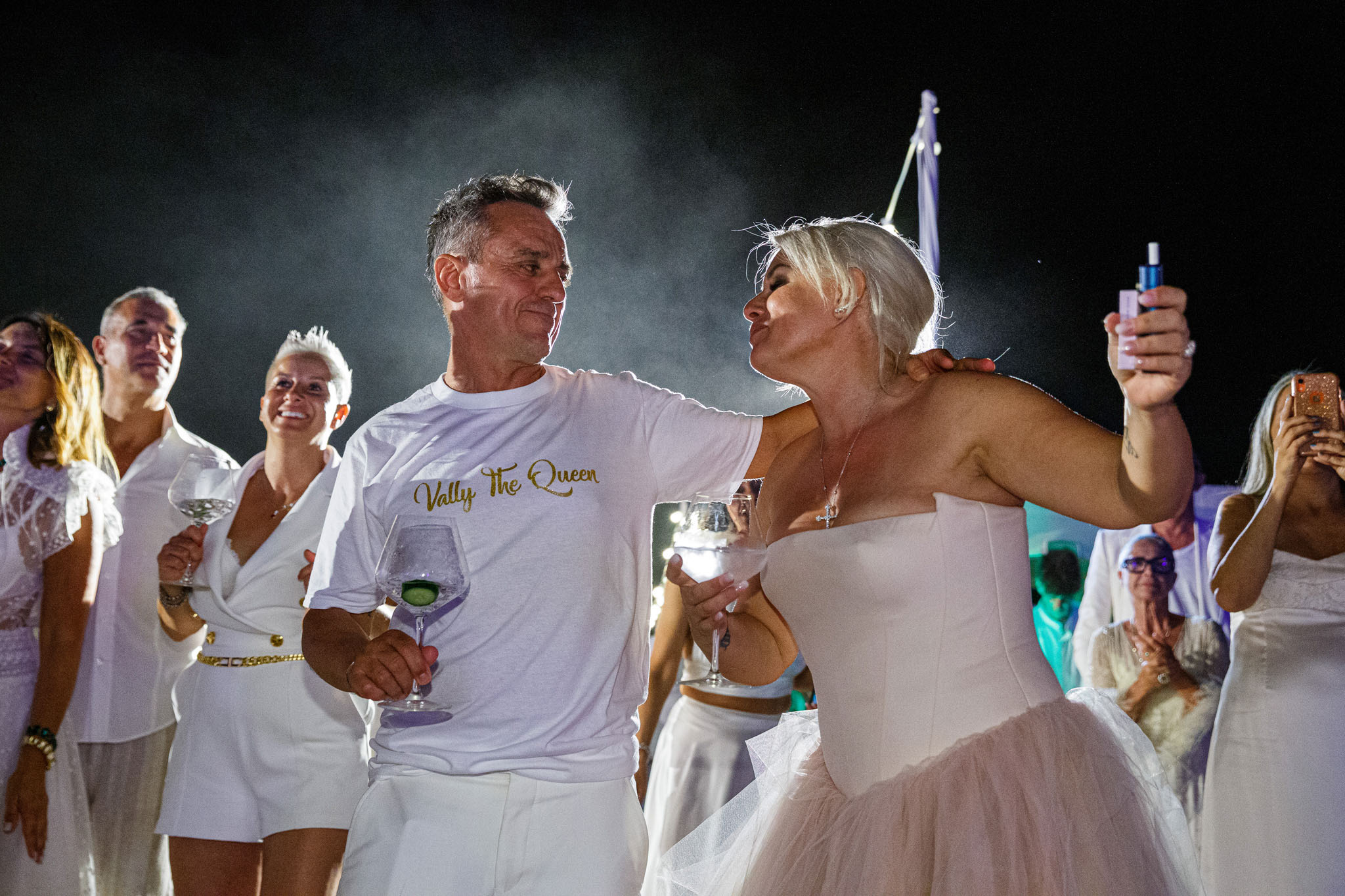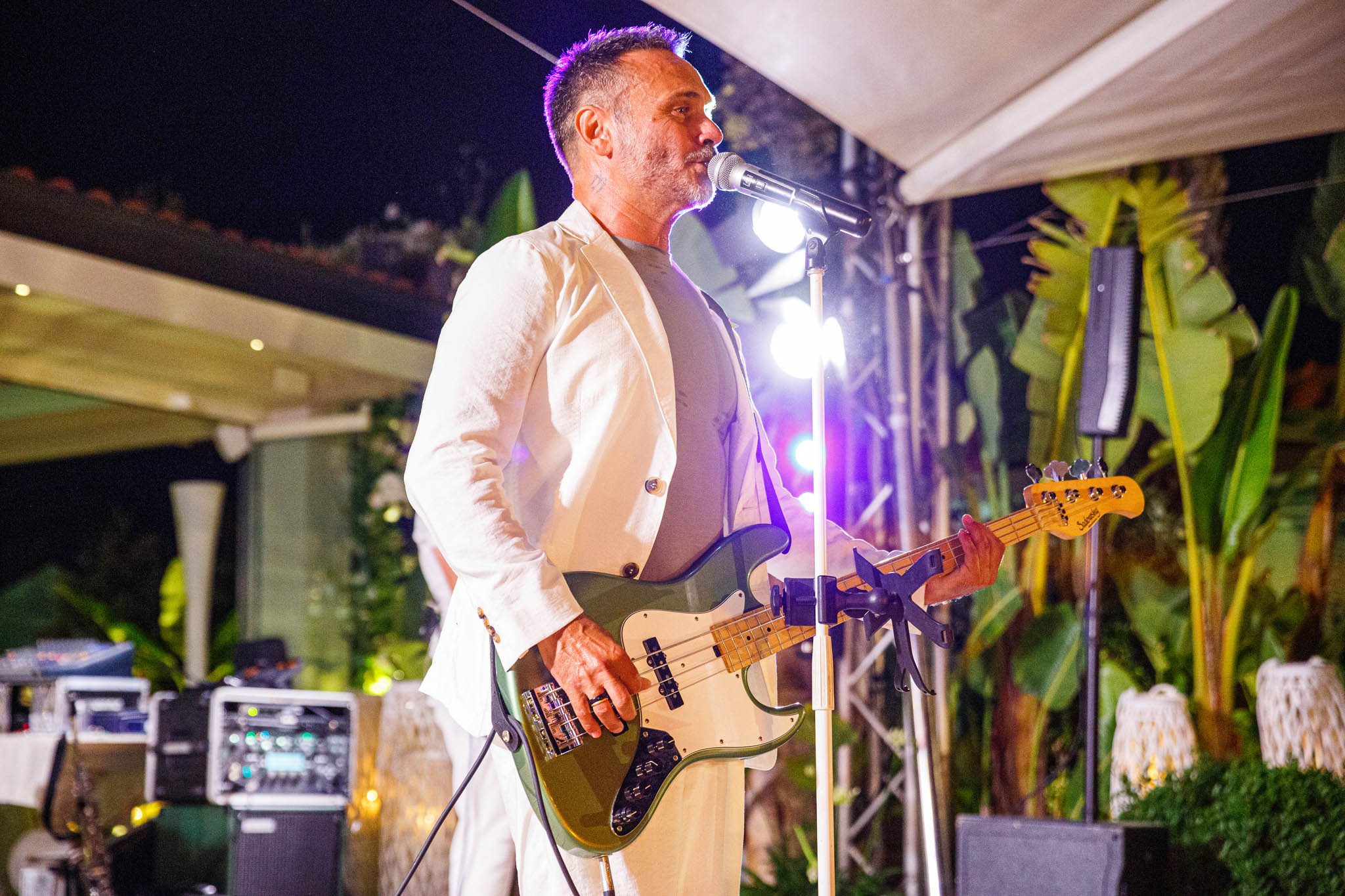 You Might Like
Wedding Reportage
The Associations
Quality Certified
Photographer Alessandro Della Savia is a member of ambitious international associations that reward excellence in contemporary wedding photography.