Nobody but You,
in Our Eyes
It is a photographer's dream – and our everyday commitment – to travel all over Italy and abroad creating images and memories for our clients.
Some works of ours are posted here; they tell stories of wonderful days and unforgettable parties in the name of the love between two spouses and their close ones.
We put our strongest effort into depicting every single unforgettable moment thus capturing its atmosphere and rhythm freshly and spontaneously.
Our most important goal is to shoot pictures that our clients' hearts will withhold forever; pictures that will bring memories alive even after many years and throughout generations.
Albums & Photo Books
We print out traditional albums and photo books for you and your beloved ones.
For the storytelling of your special event we propose classic albums and modern and stylish photo books.
All prints are top quality. You can choose between different highly resistant and bright paper kinds.
What people say
What makes us proud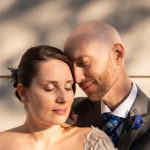 Ilaria and Matteo
Google Review
Thank you so much for the wonderful pictures you shot at our wedding. They are marvelous, or shall I even say perfect. They depict our emotion, the joy and the happiness of every single moment. We will keep recommending your studio. Ilaria and Matteo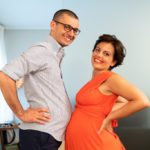 Simone Bozzi
A Groom from Monza
For a photo shooting or if you want to dig deeper in your passion about photography, Alessandro and DS Visuals are ideal. We tested him personally on our wedding and we successfully recommended him to our friends.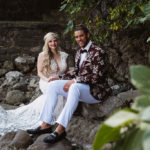 Terra Klachan
A Bride from Toronto, Canada
Our pictures were perfect and were sent to us only a few weeks after the wedding. We booked blindly online and were very happy with the price and quality of pictures we received! Thank you again!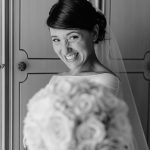 Alice Giudice
Bride
Alessandro and his team were gorgeous! Elegant, professional, nice and discreet. Looking at the pictures of our wedding was really exciting, they had been able to capture some details and particular moments making them even more special with their personal style. All pictures are spontaneous, nearly no poses, and looking at them is a real pleasure for the eyes and for the heart. Friends and relatives were enthusiastic and we are very happy about our choice! We will have a wonderful memory for life. Thank you!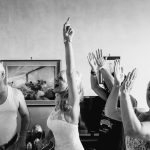 Giorgia Crespi
Bride
Alessandro and his team were awesome and were able to capture the most beautiful moments of our wedding, making our day even more magic.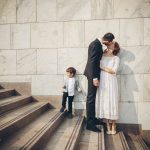 Angelica Burgio
Bride
Alessandro and his team "left" me wonderful pictures of one of the most important days in my life.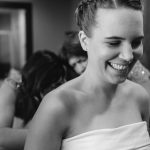 Kim Saskia Serena
Bride
Alessandro and his team have done a great job documenting our German/Italian wedding close to Milan. We loved that they captured so many special moments without "being seen". Professional, friendly, flexible … definitely recommended!