Andrea & Beatrice's Wedding
Wedding Reportage in Brescia
Andrea already was a client of our studio and shooting his wedding with Beatrice was to us a great honor and the confirmation of the relationship of mutual respect we had built up in time.
As a starting point, the spouses chose the luxurious Hotel Vittoria in the city center of Brescia, with its monumental architecture who witness a piece of Italy's history of the twentieth century. The religious ceremony took place inside the cathedral of the Duomo Vecchio in Brescia, eleventh century; this setting gave to the rite an incomparable atmosphere.
Finally, we all moved to Finago, close to Bergamo, to celebrate the wedding couple in the mysterious Castello di Marne of the fourteenth century, which made the day even more solemn and fascinating.
The Slideshow of the Event
Revive your entire wedding within the time of a song
Selected pictures from the reportage assembled into a music slideshow, to revive all emotions of the day before enjoying the pictures one by one.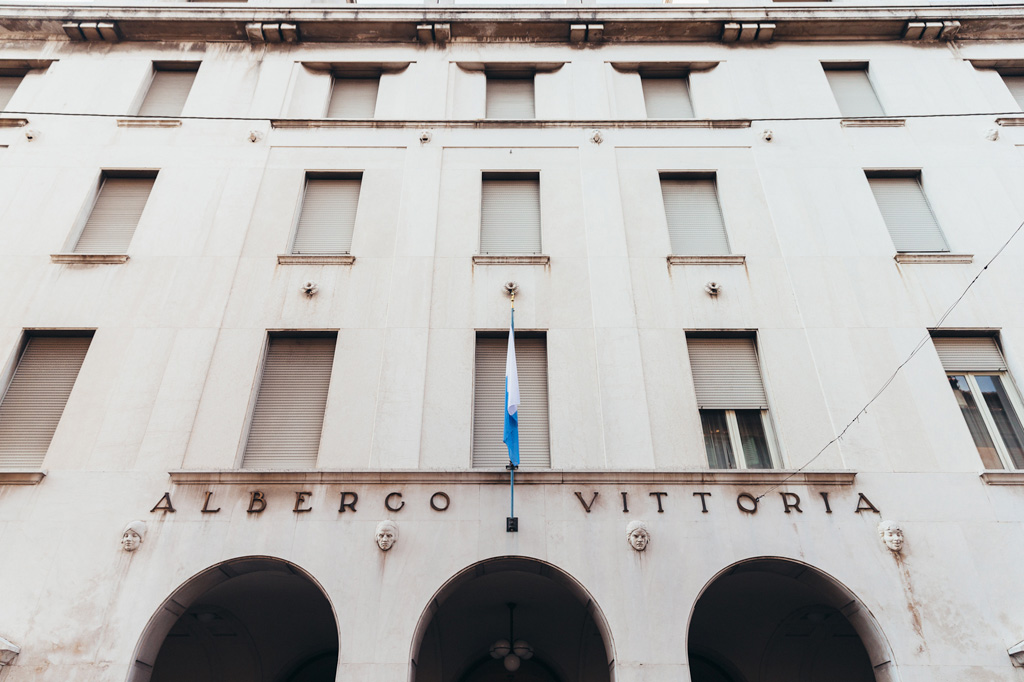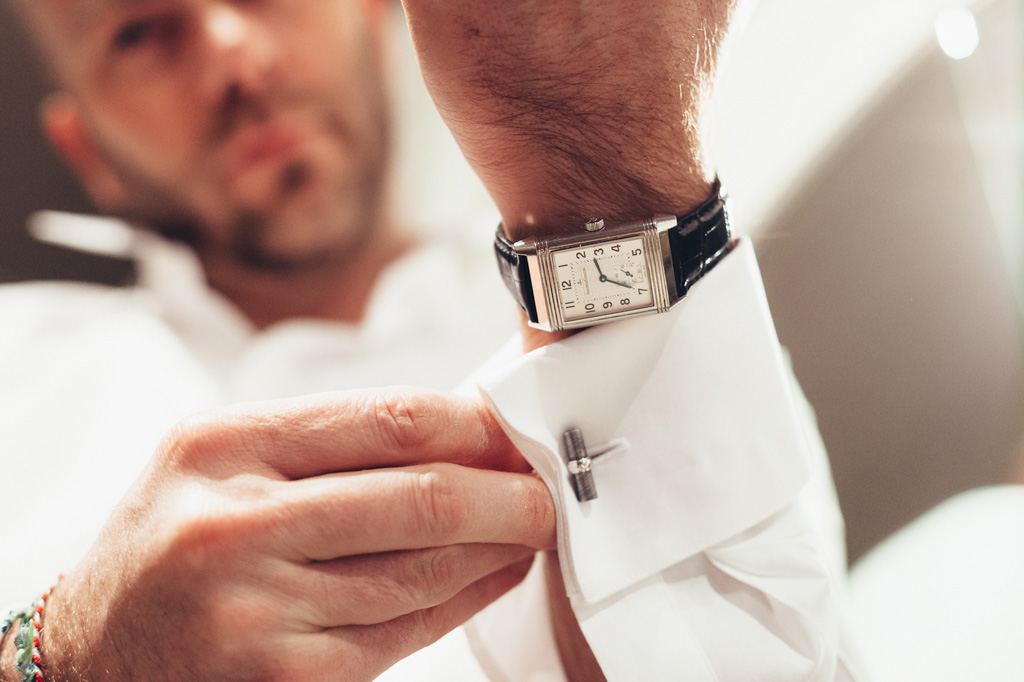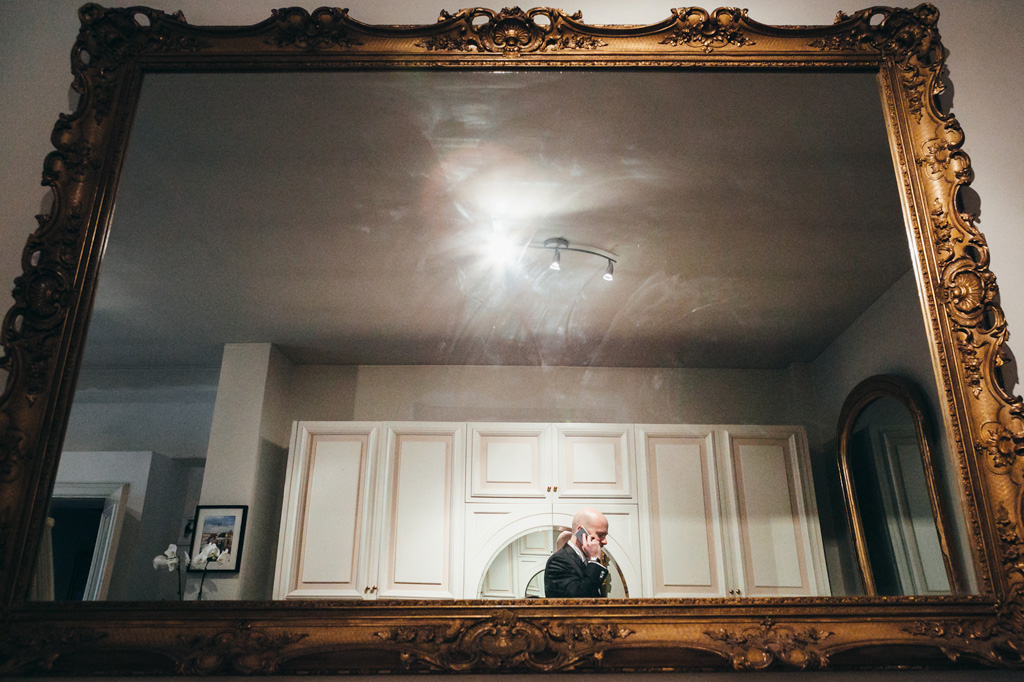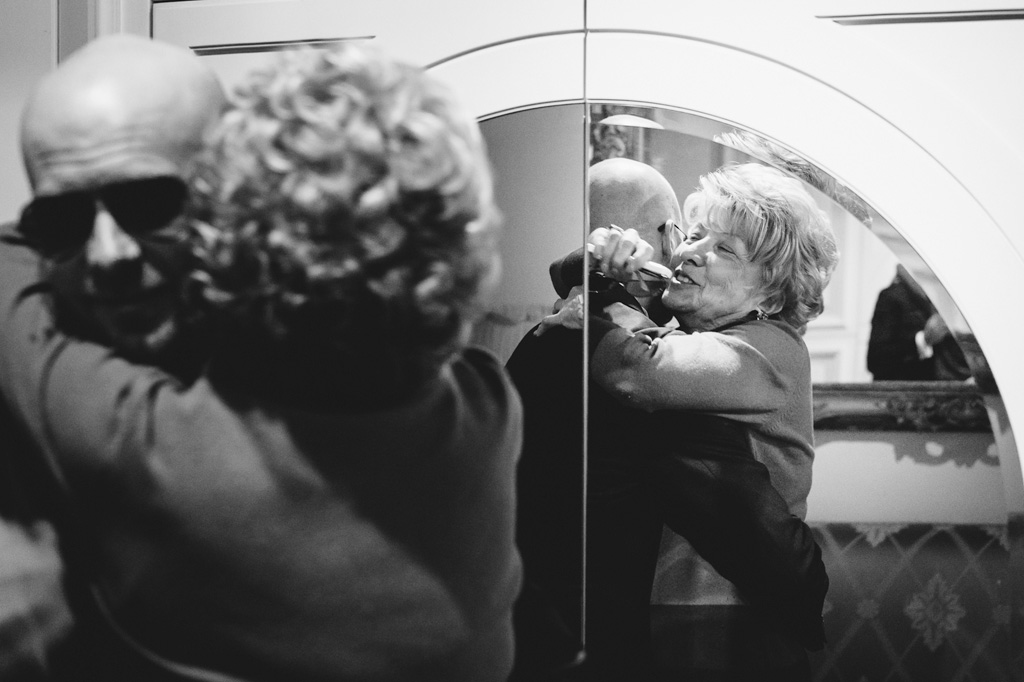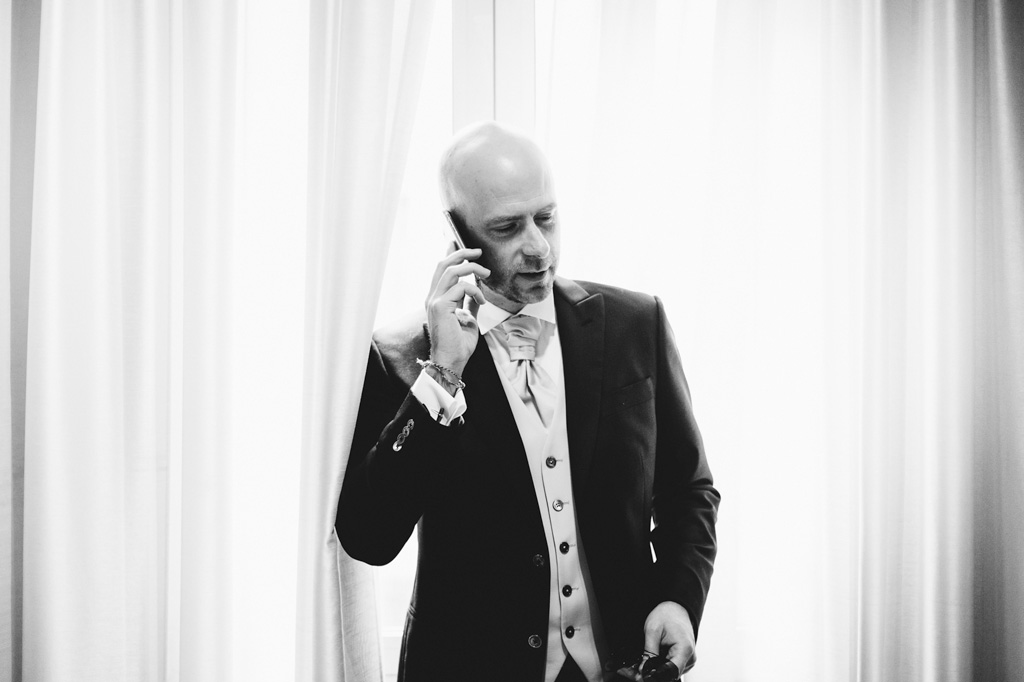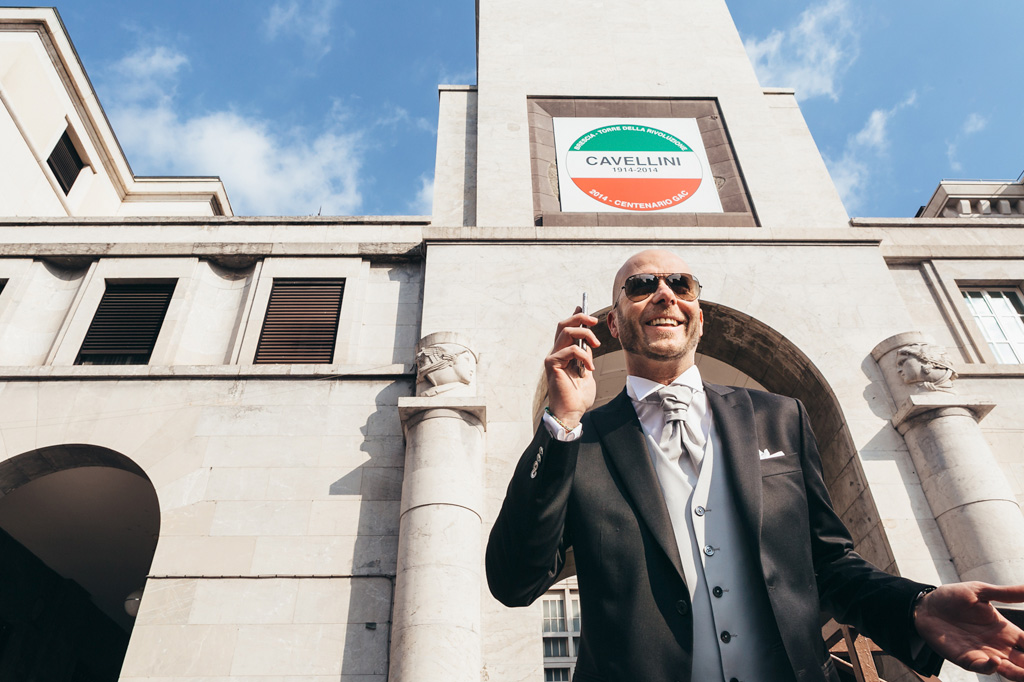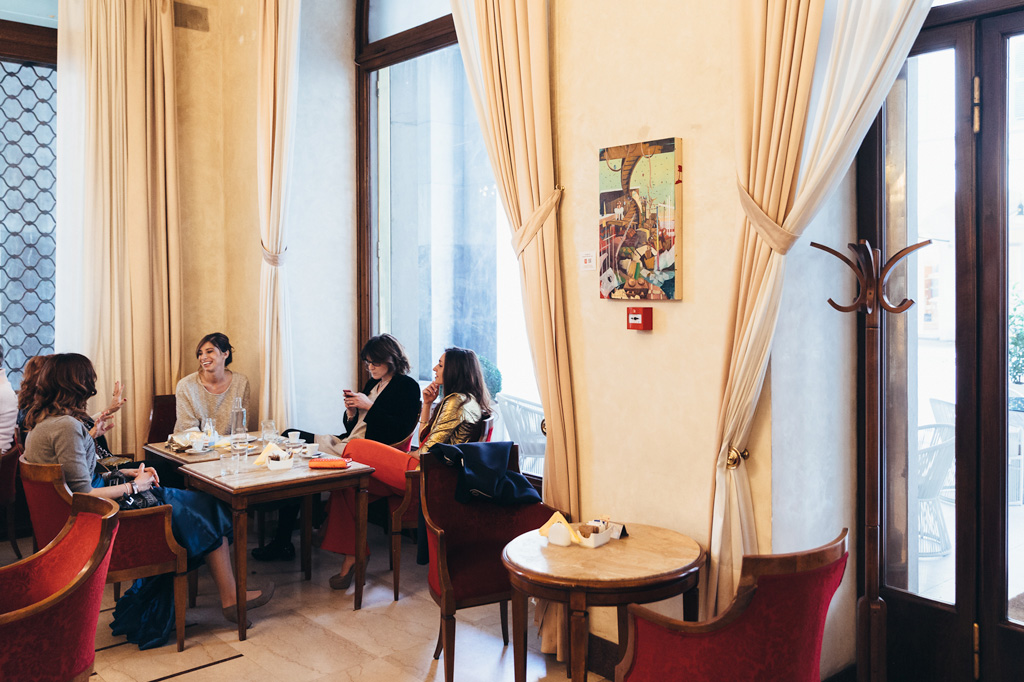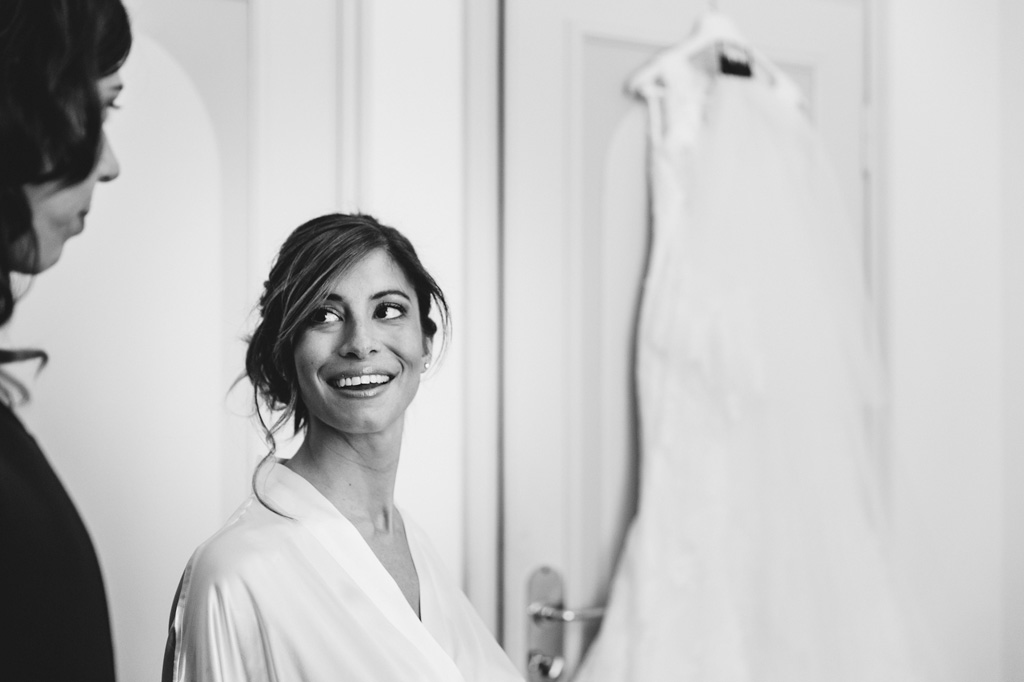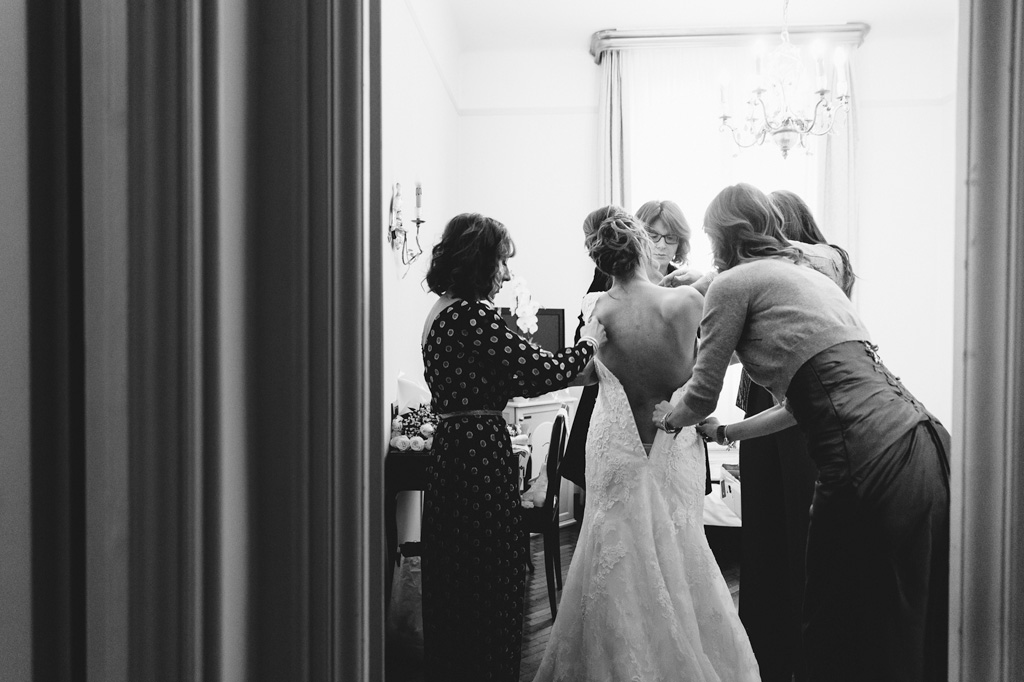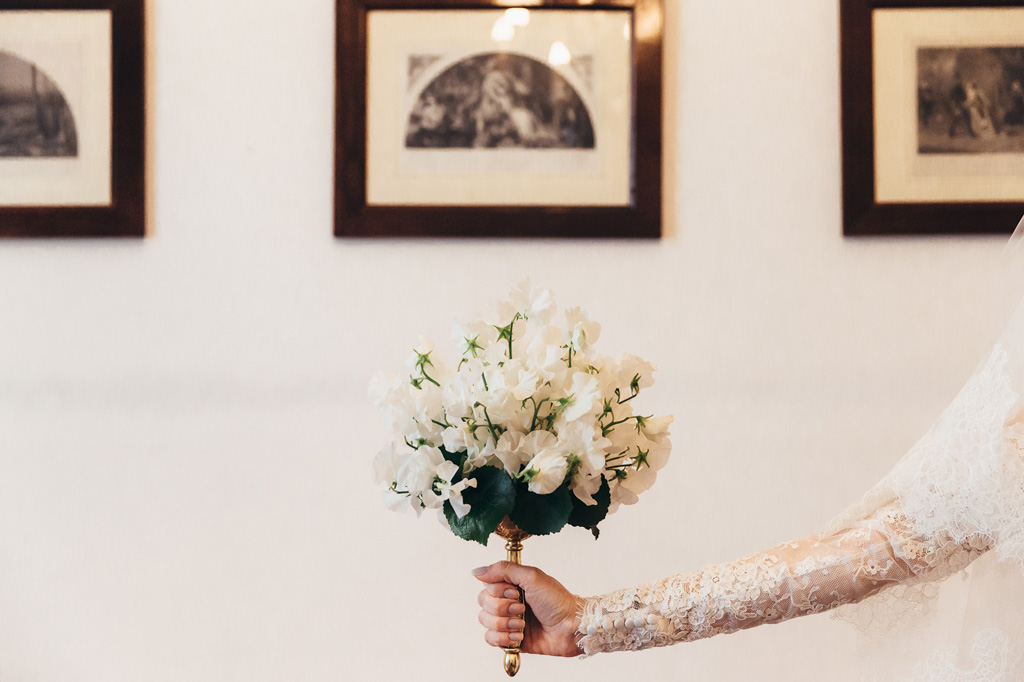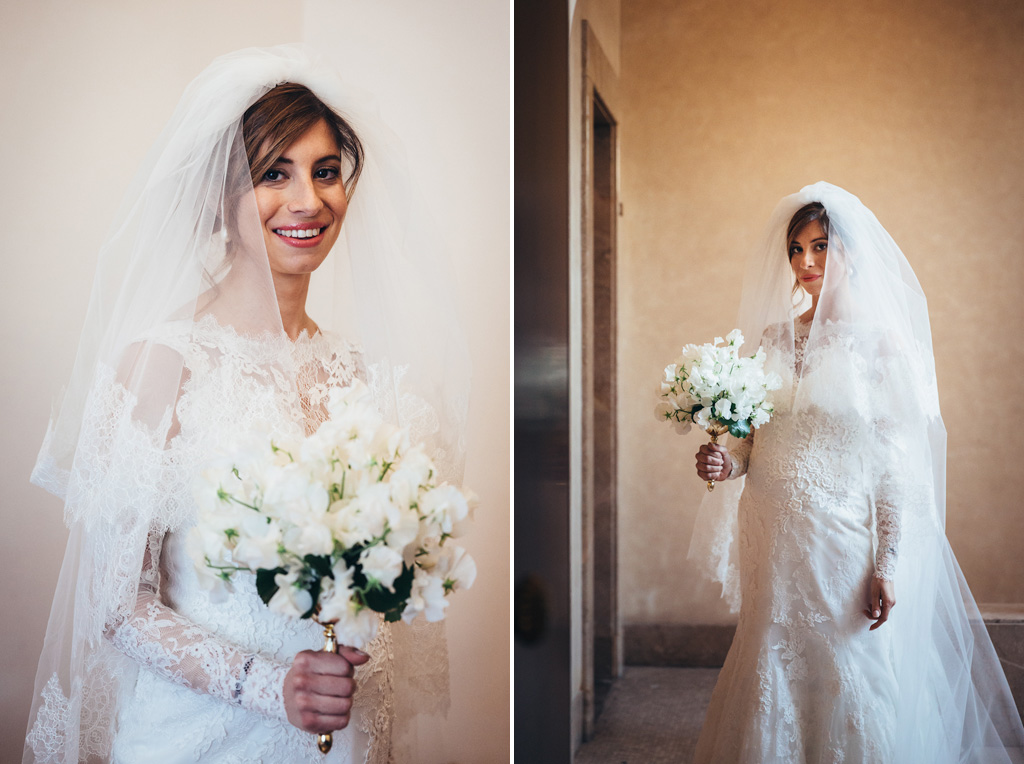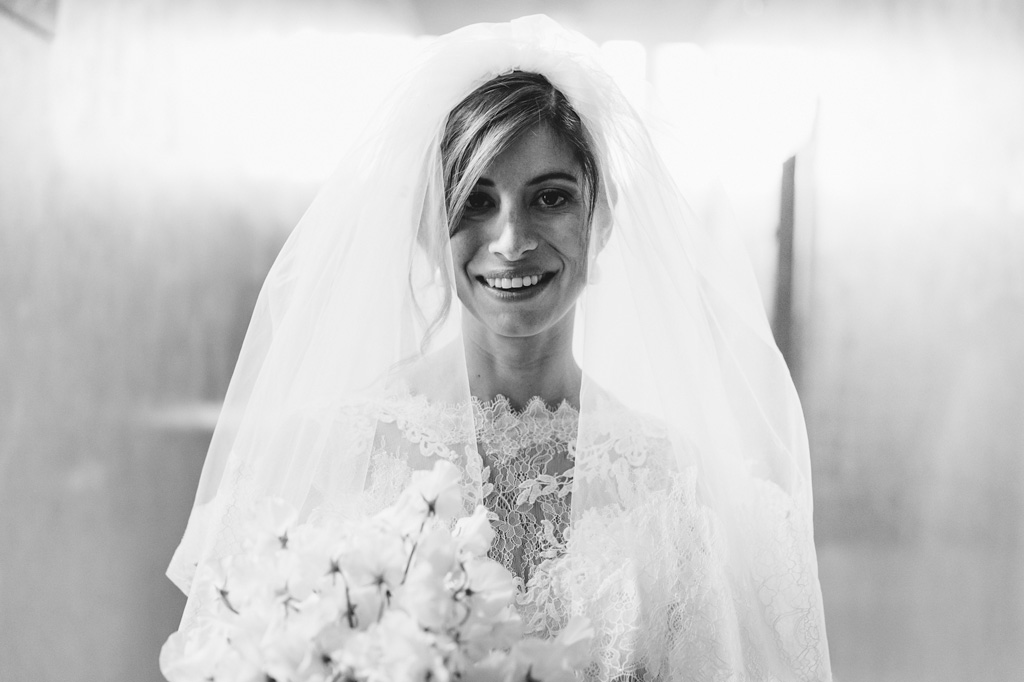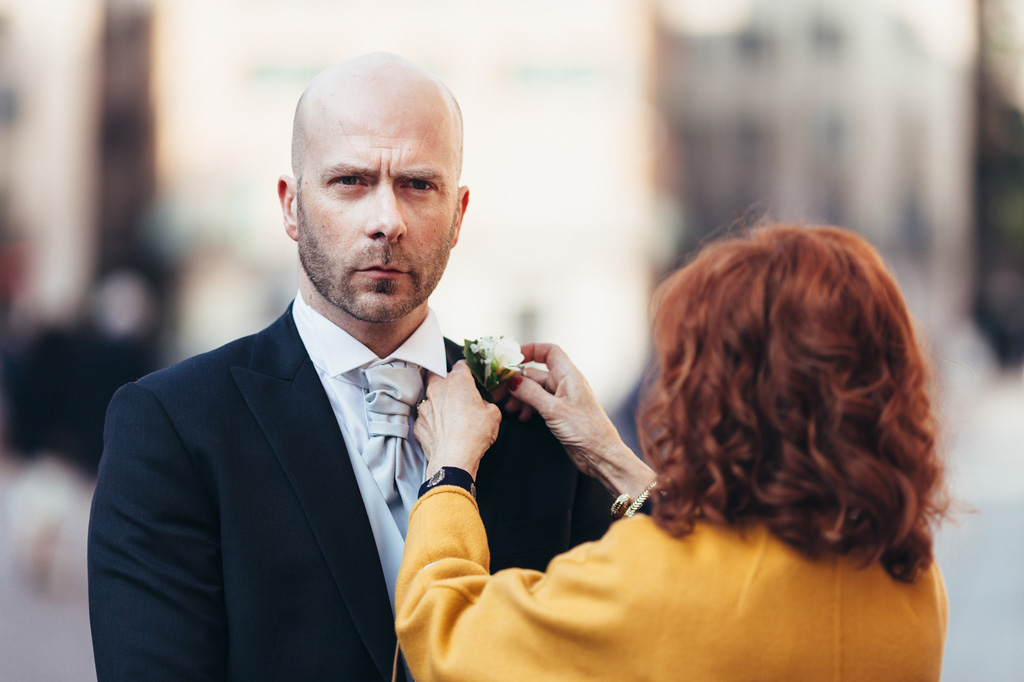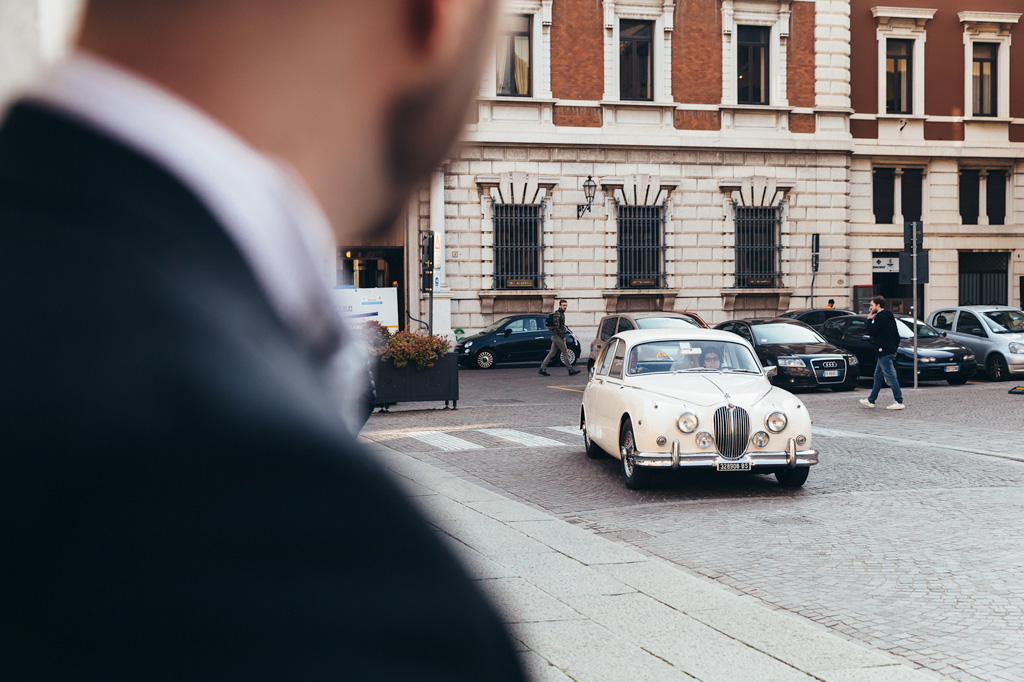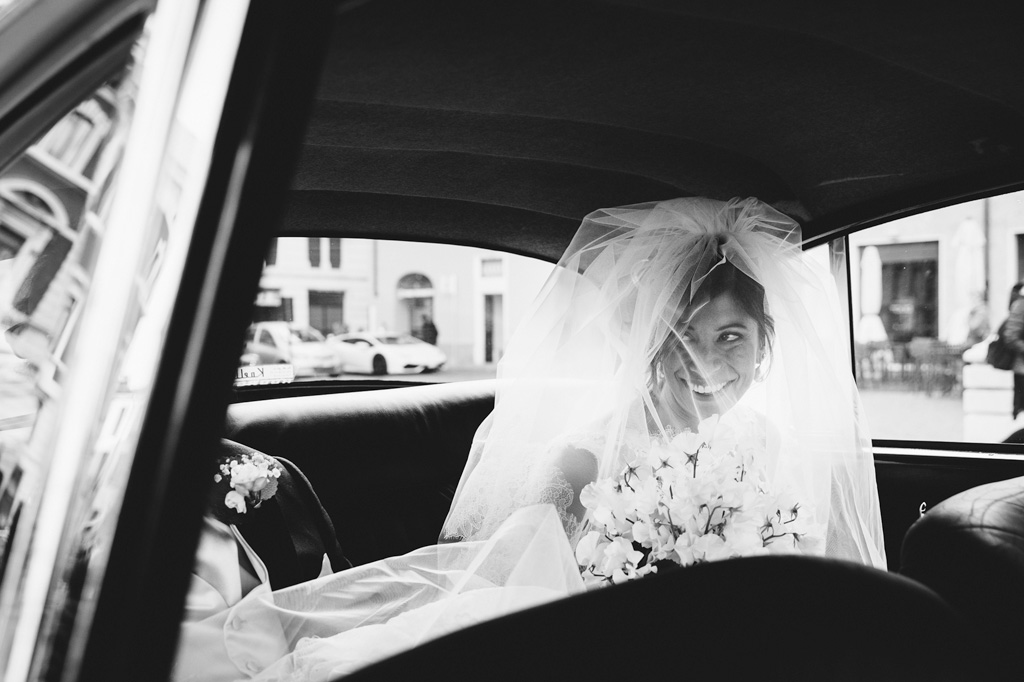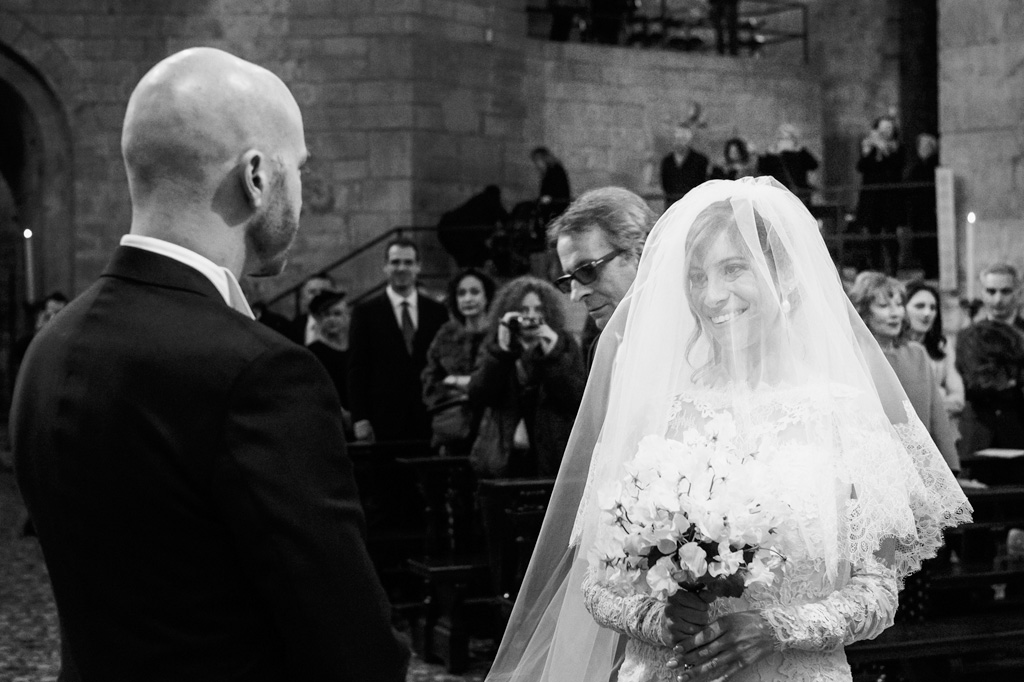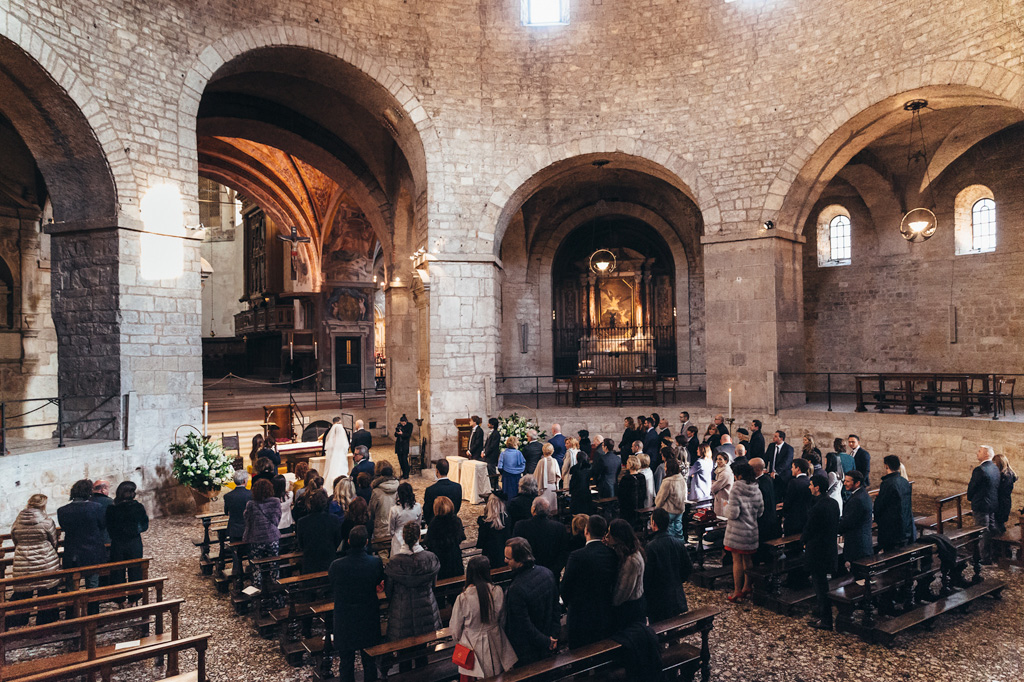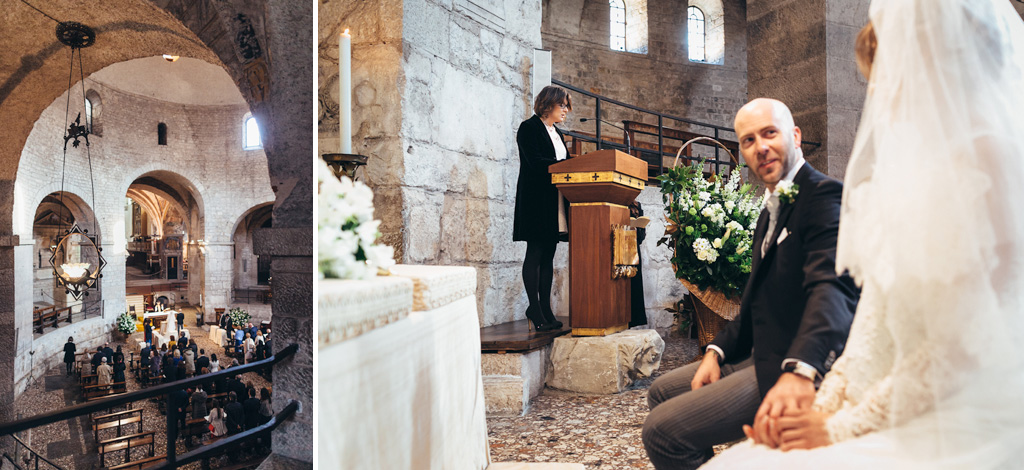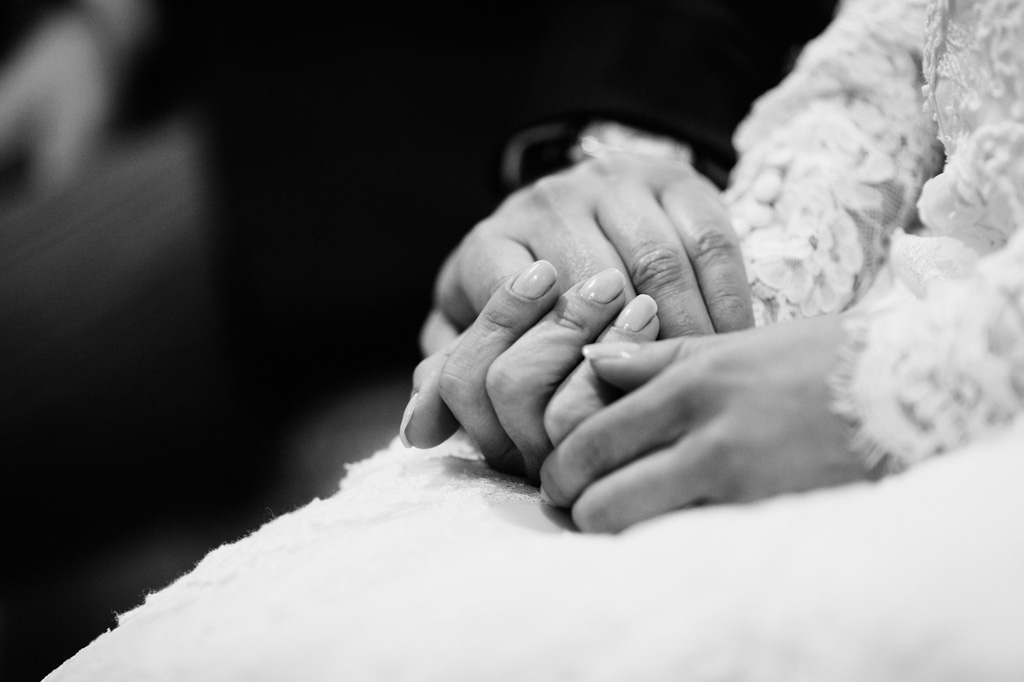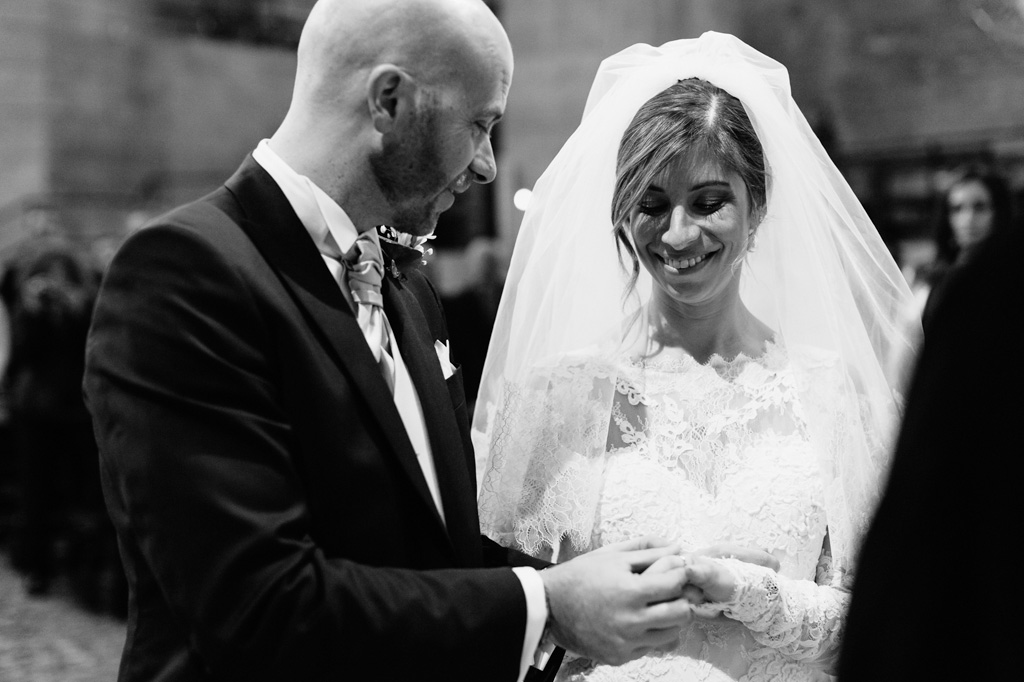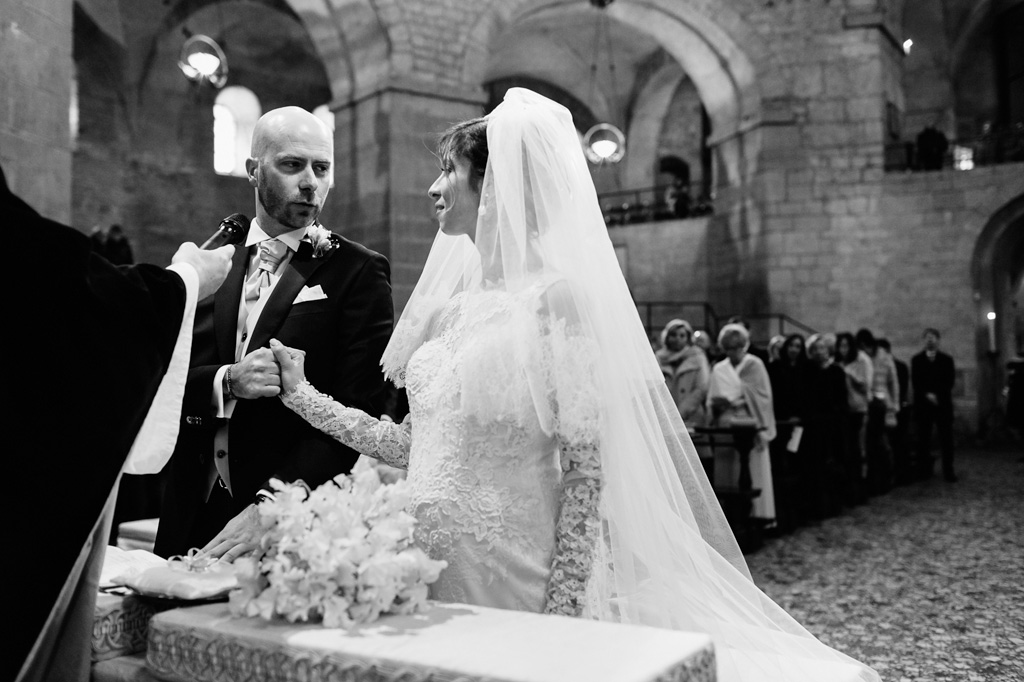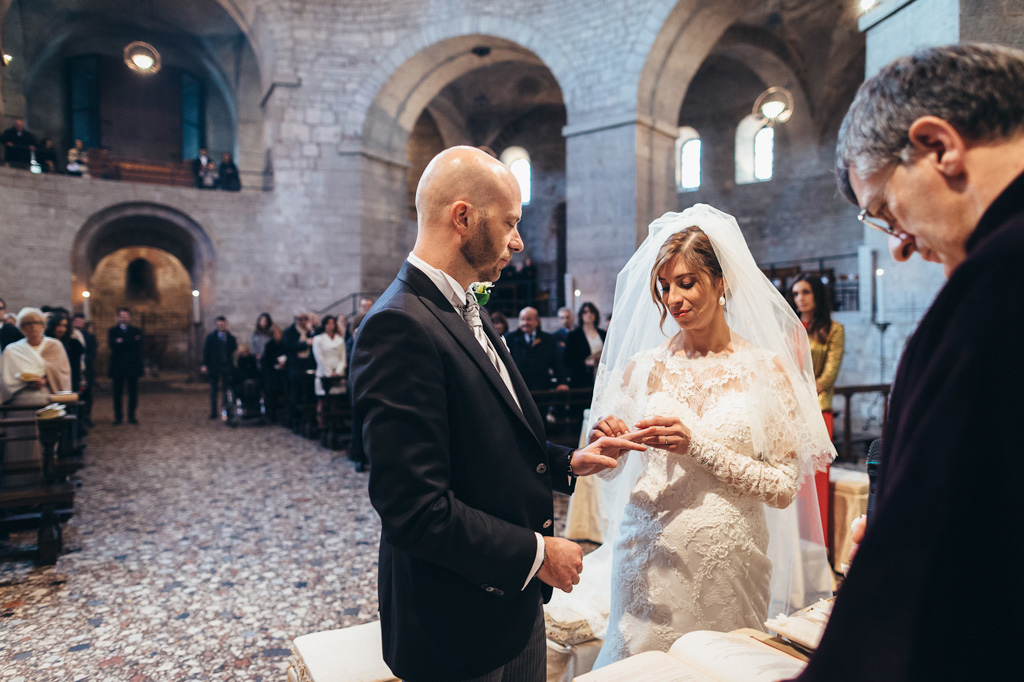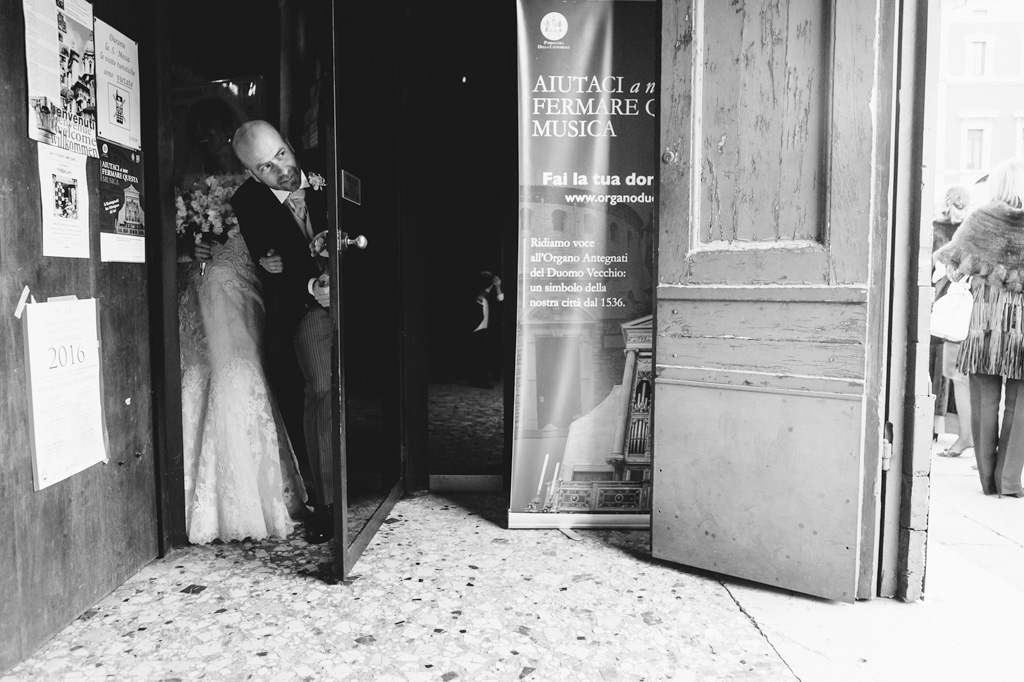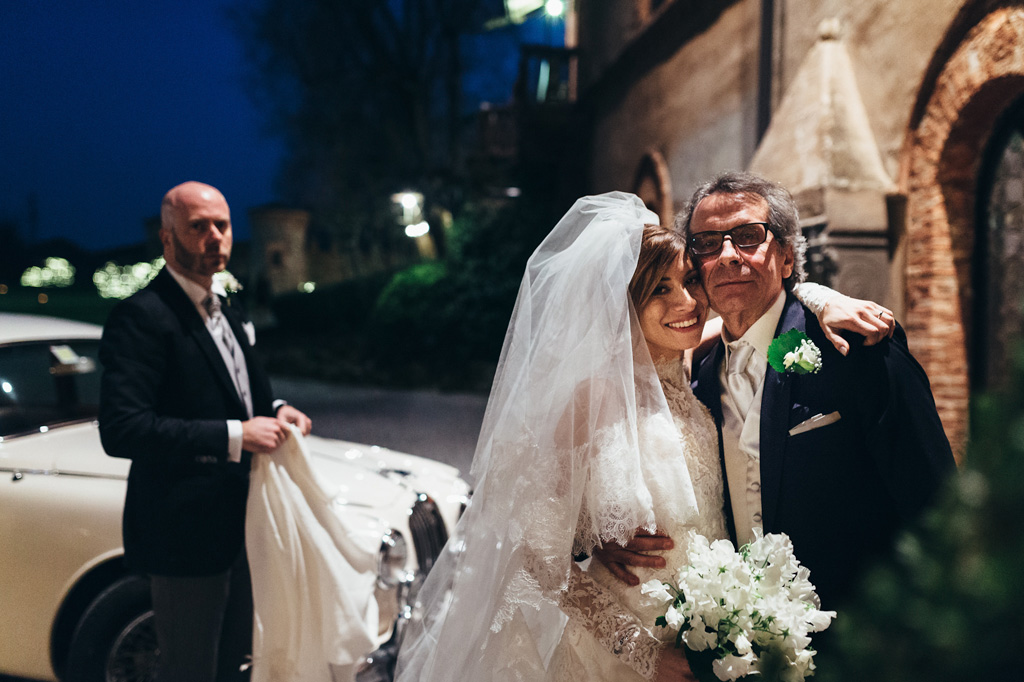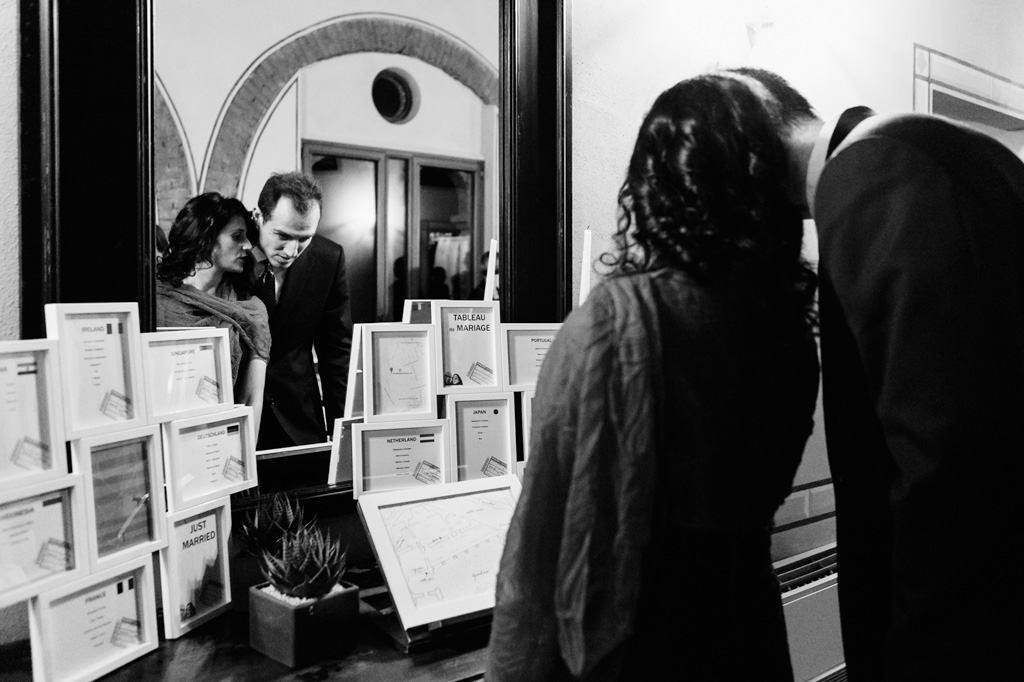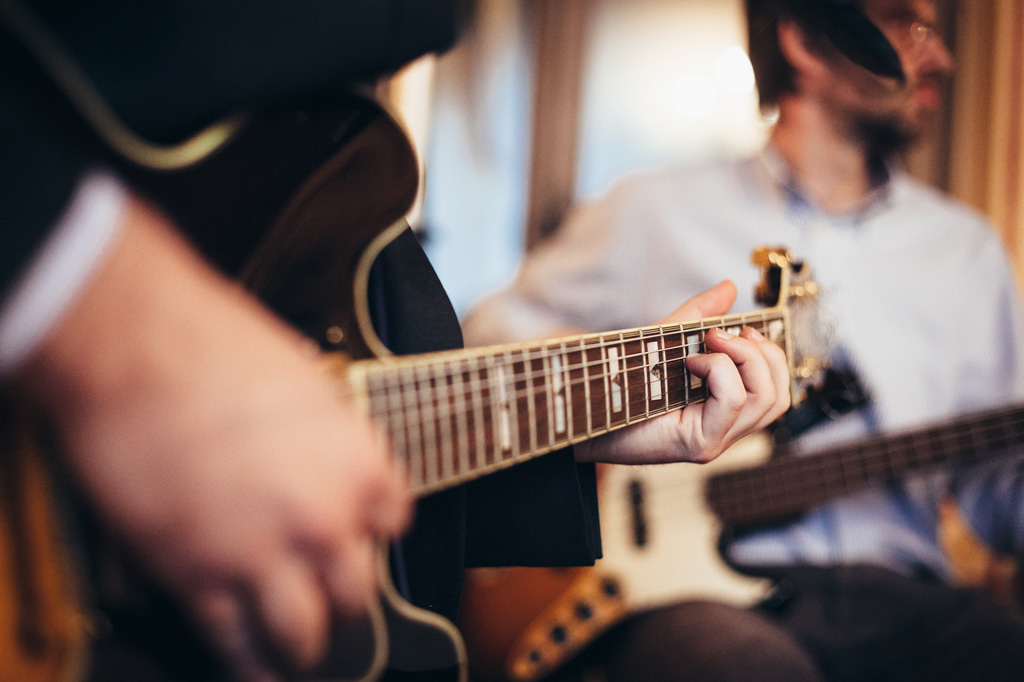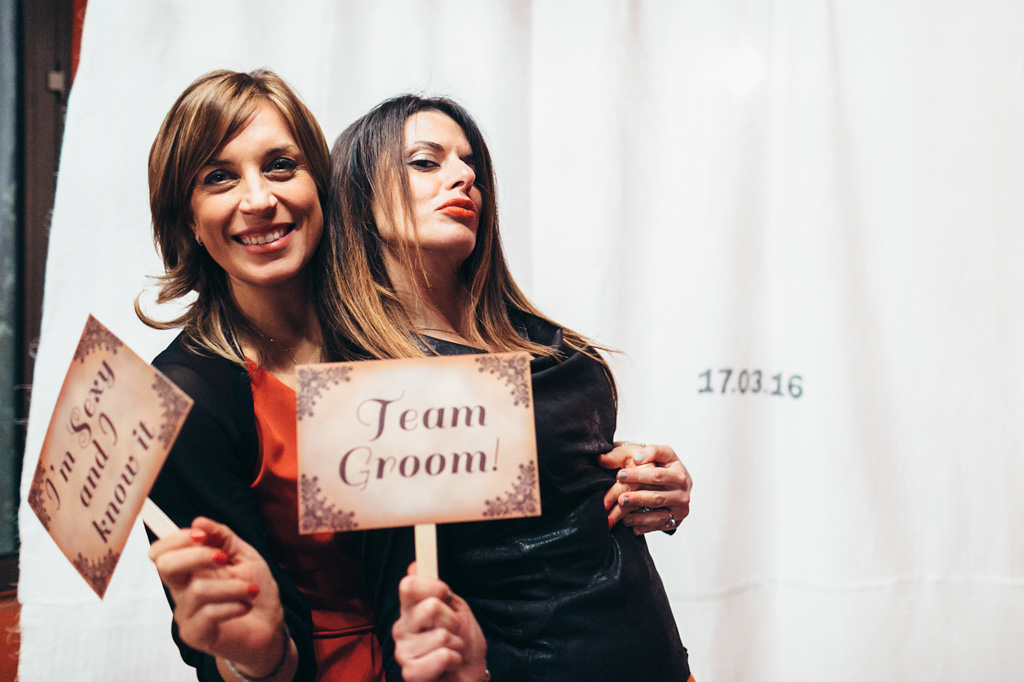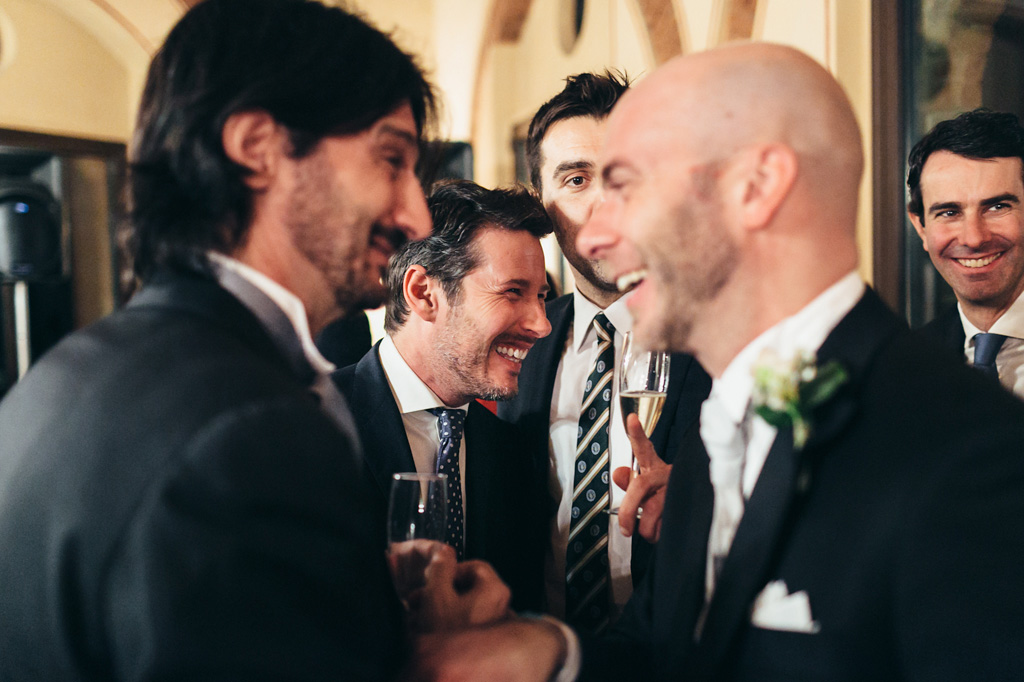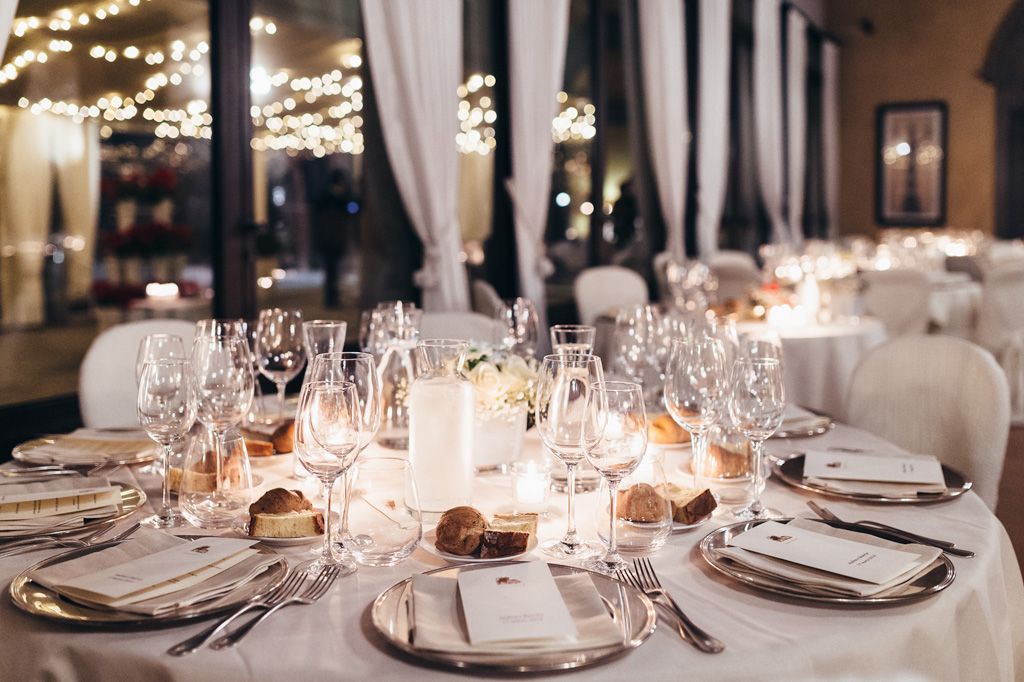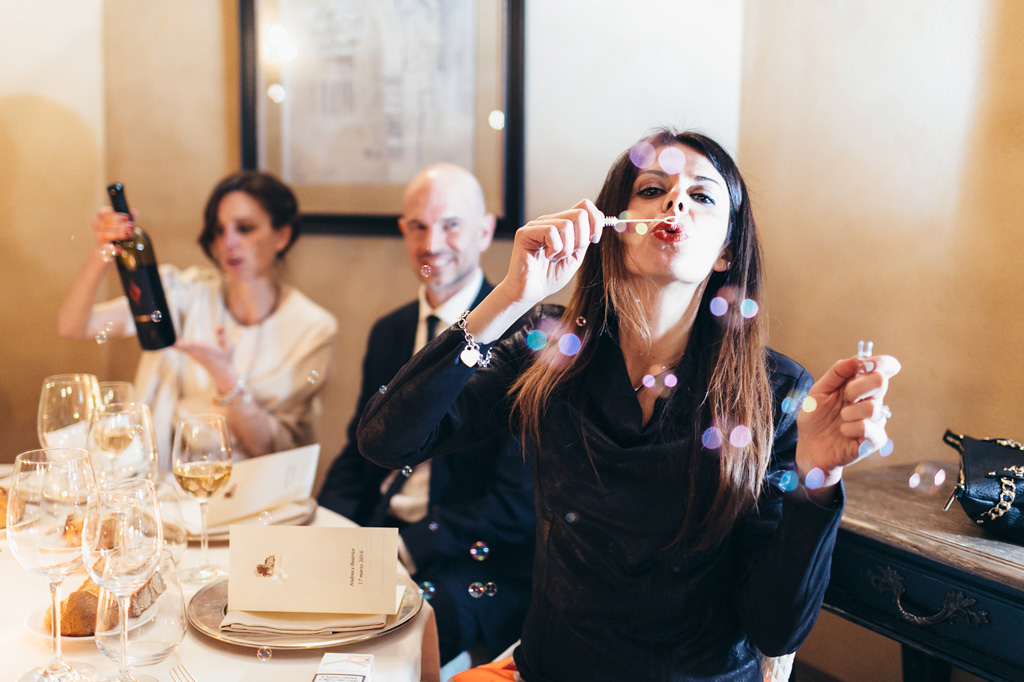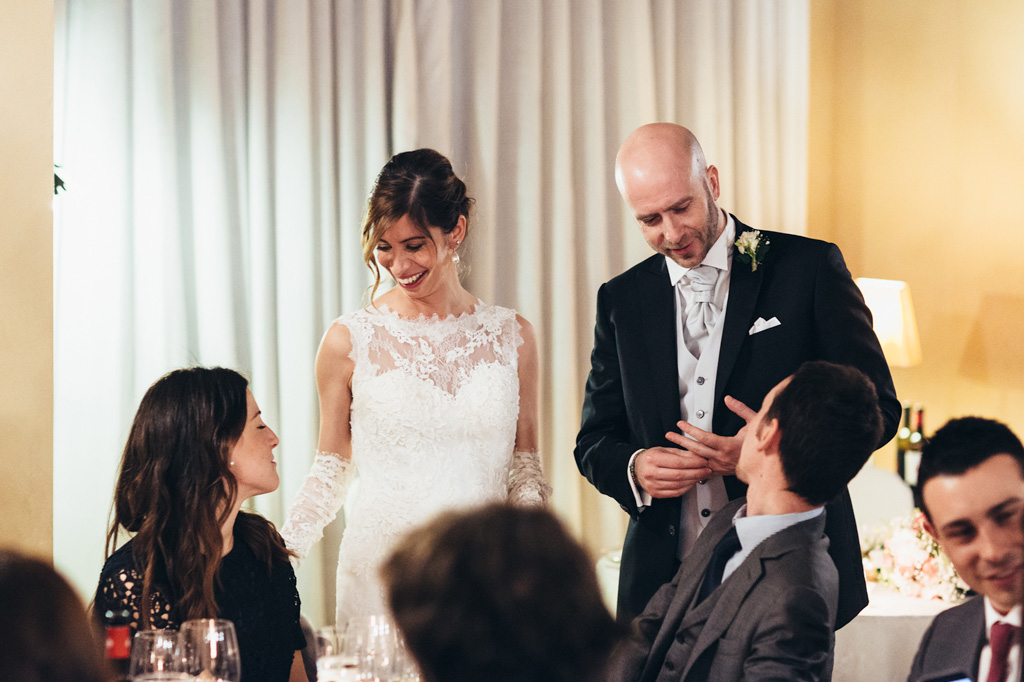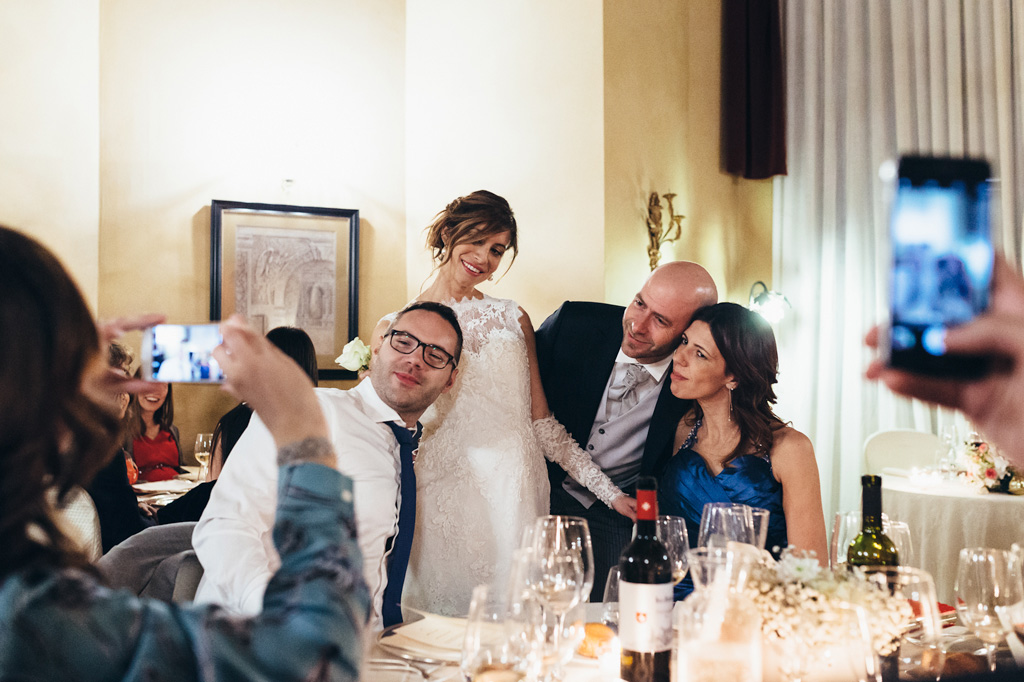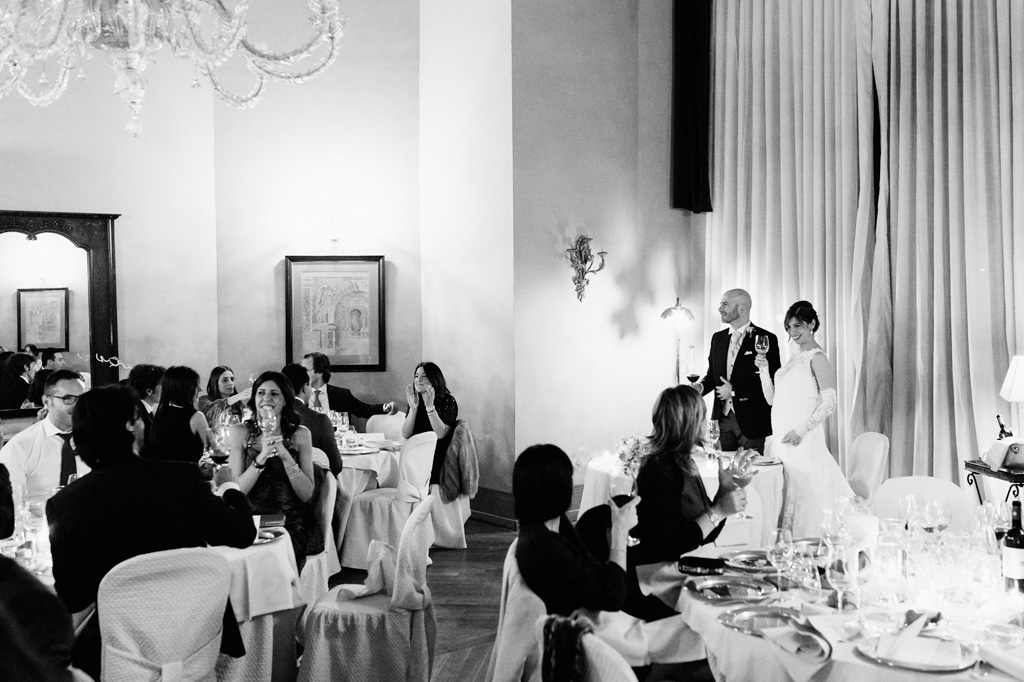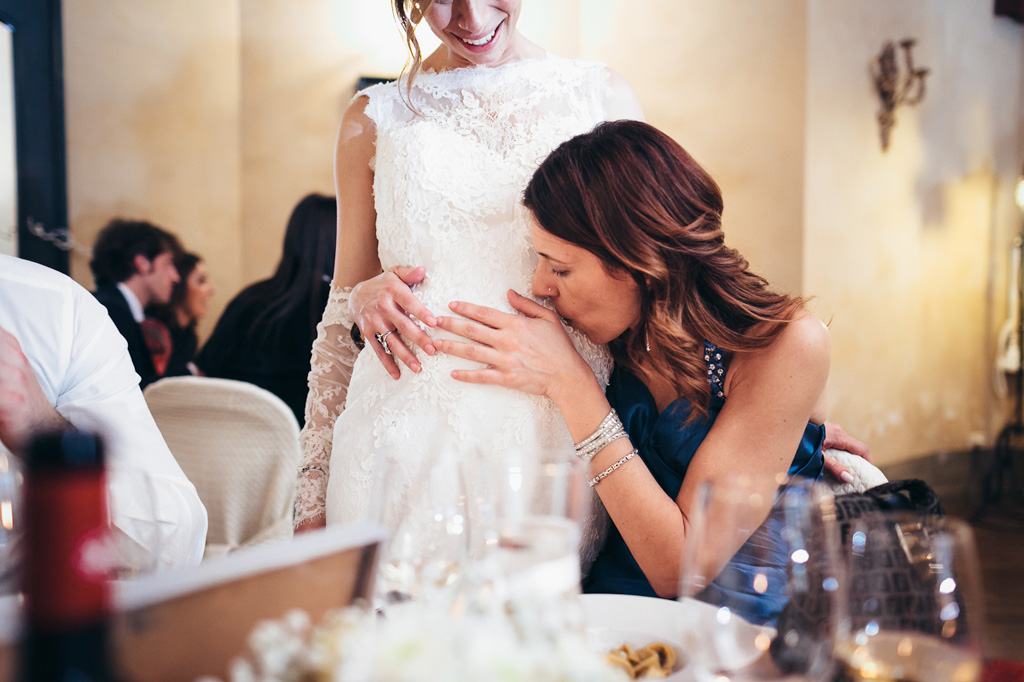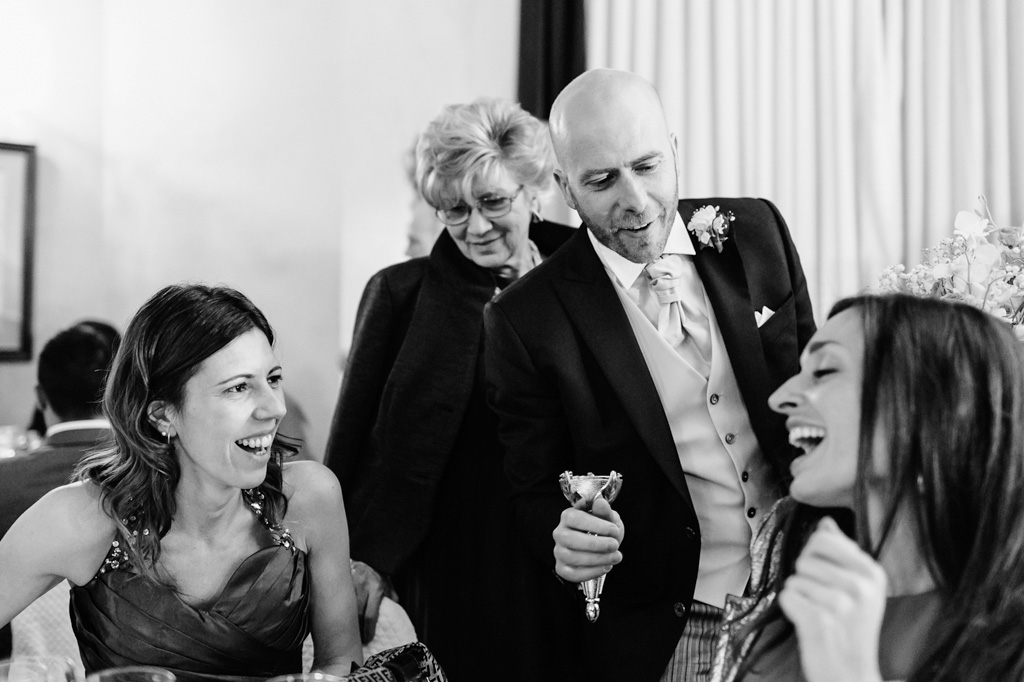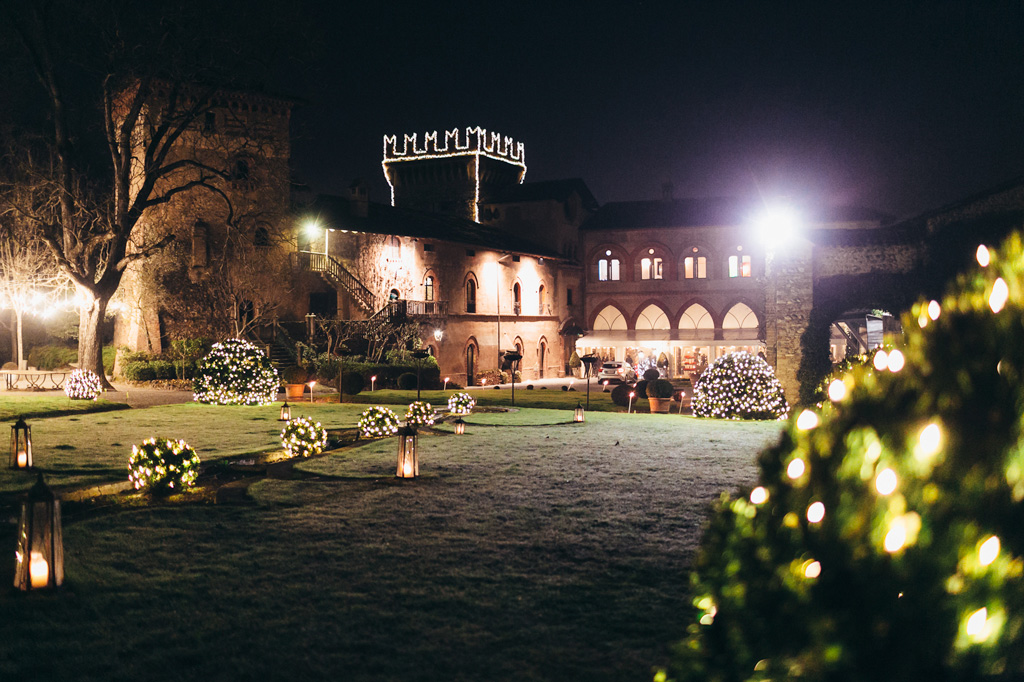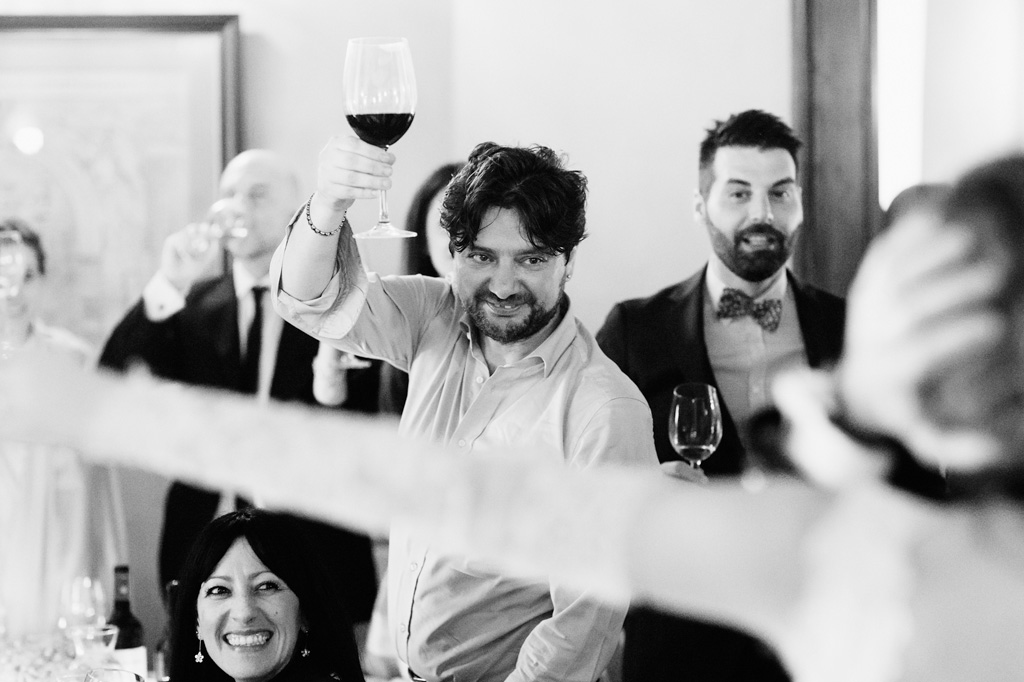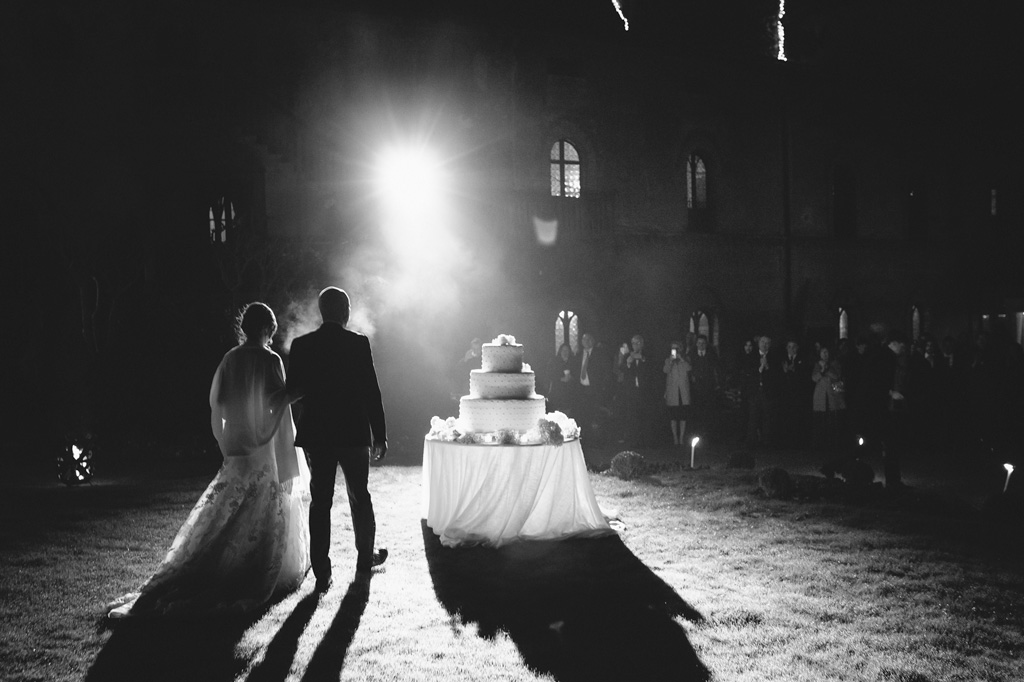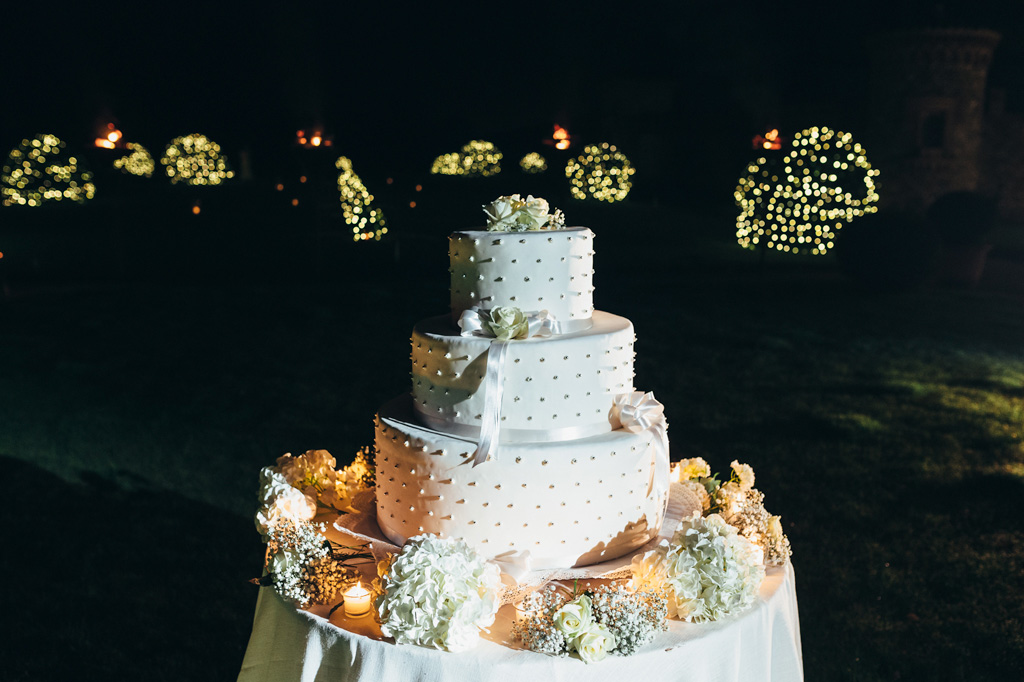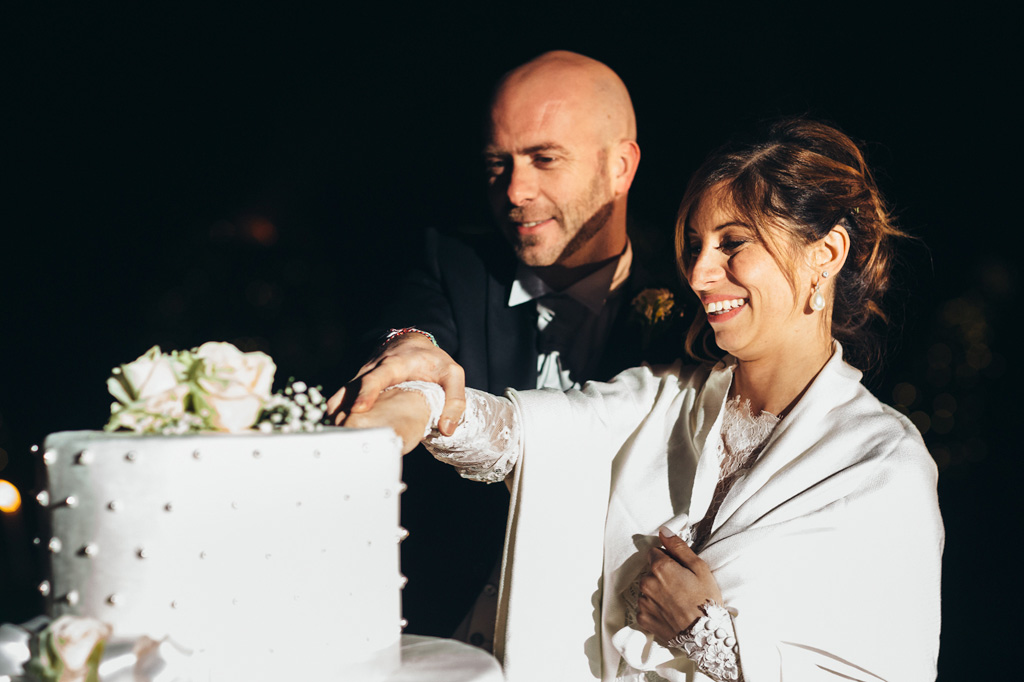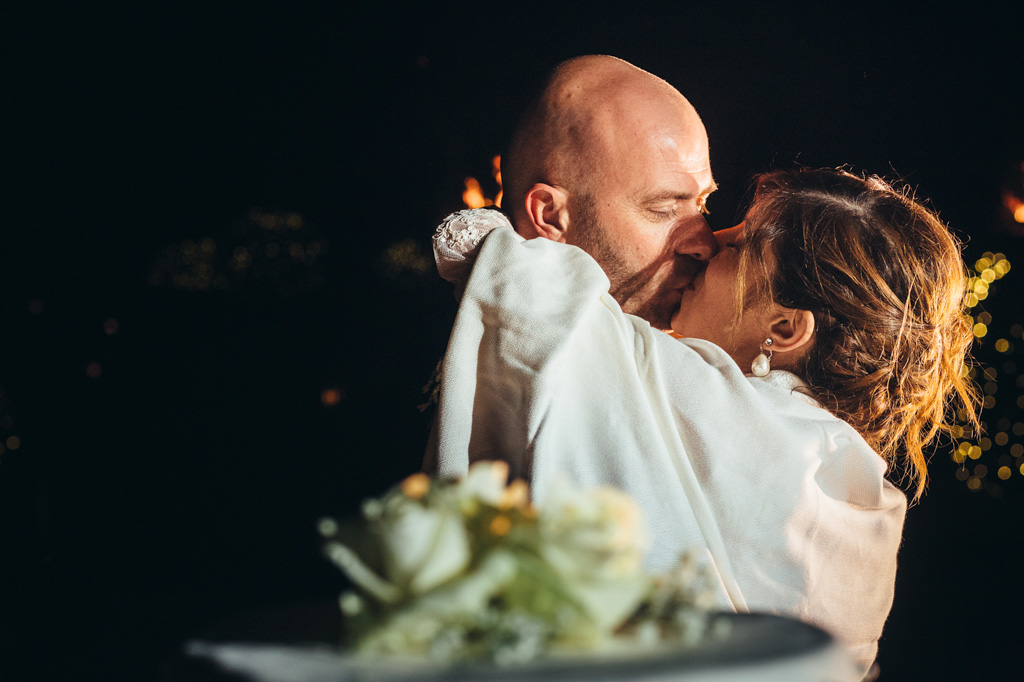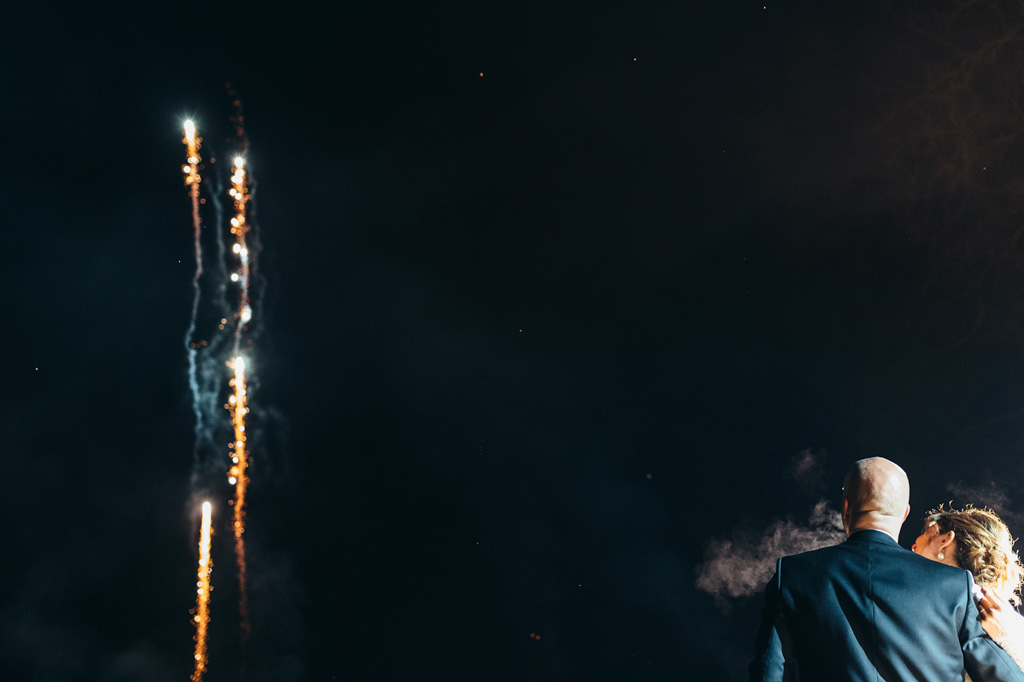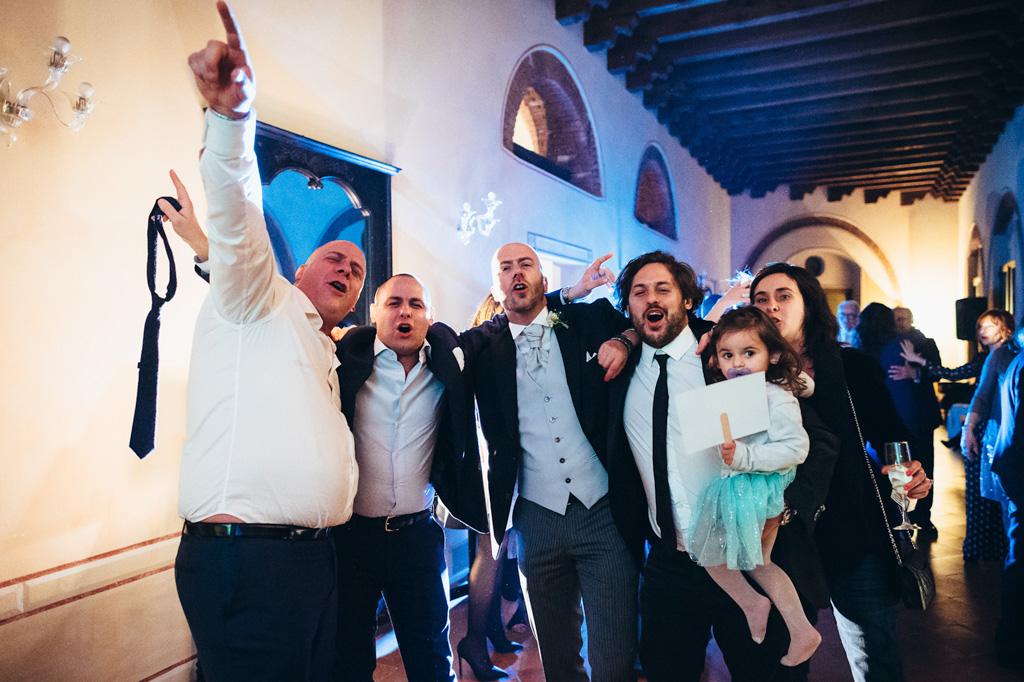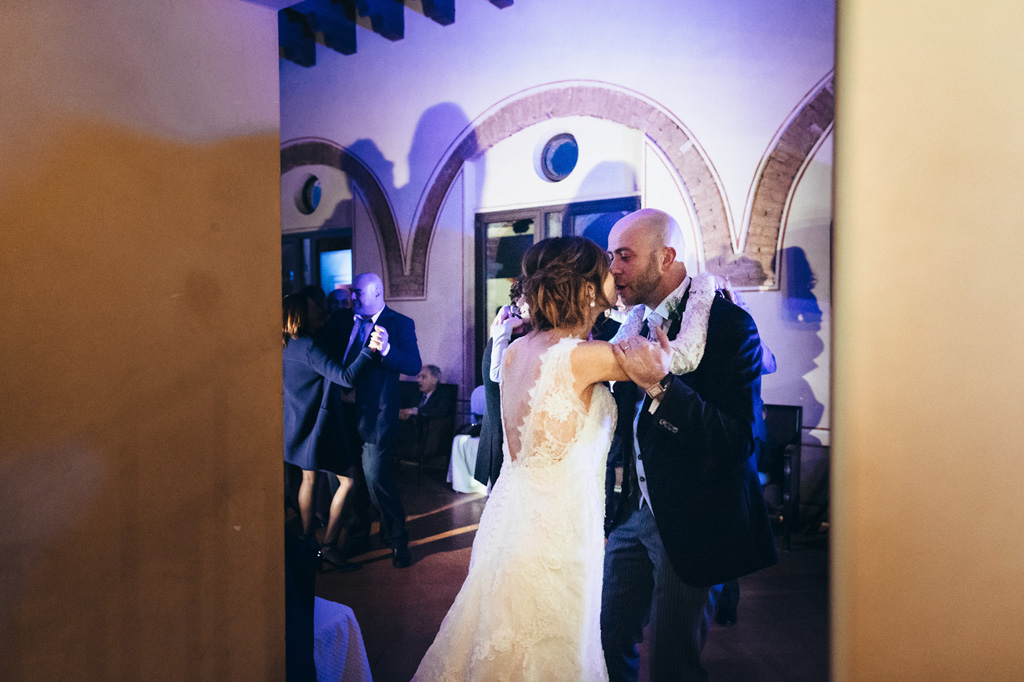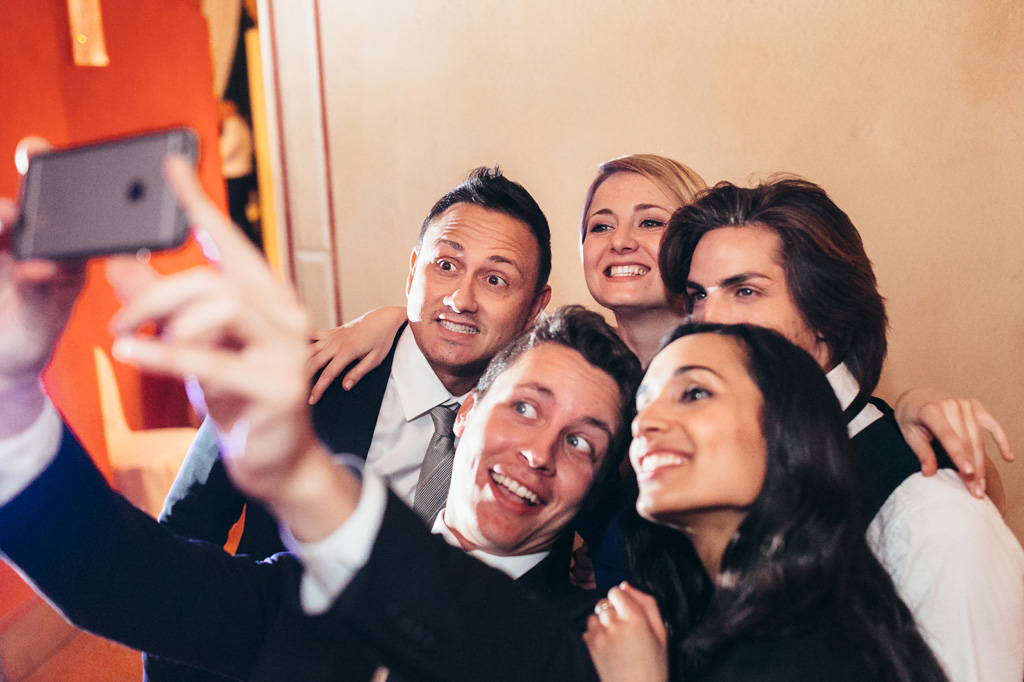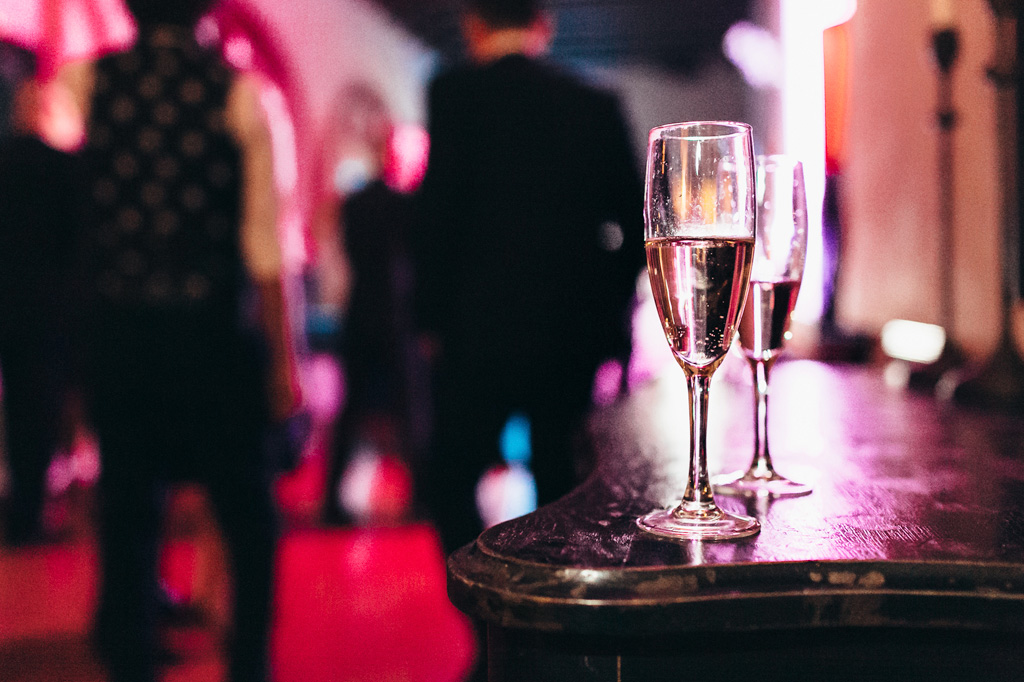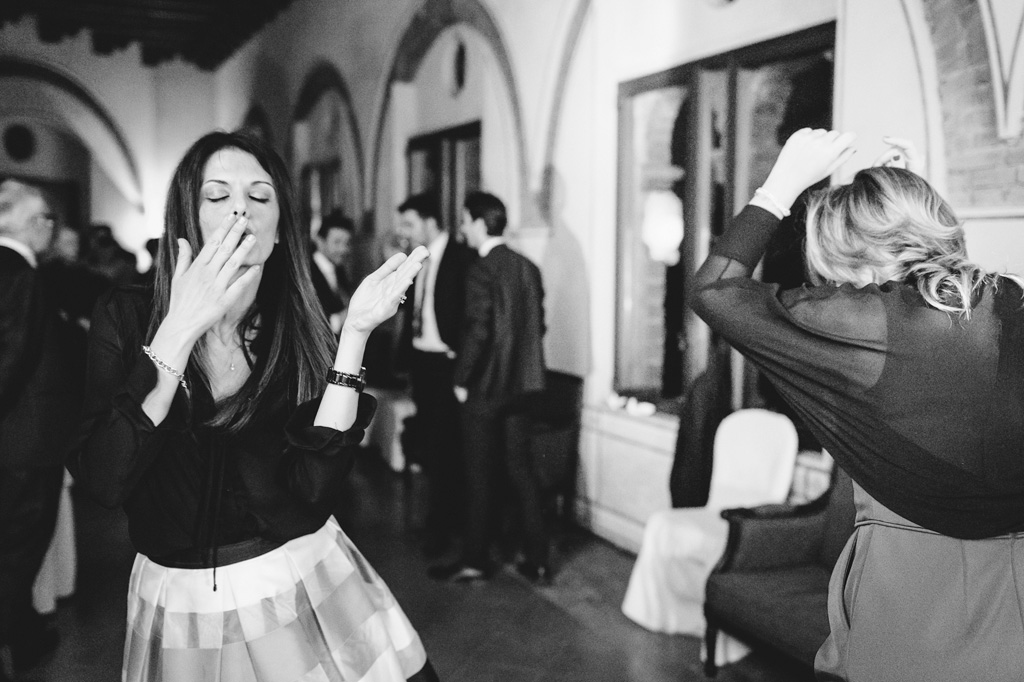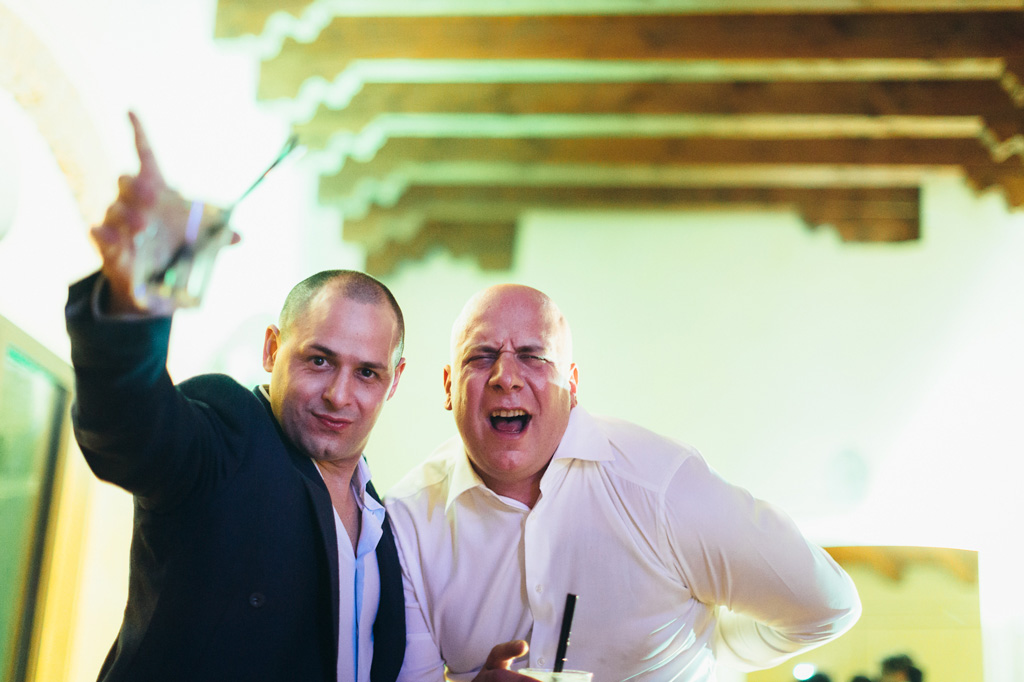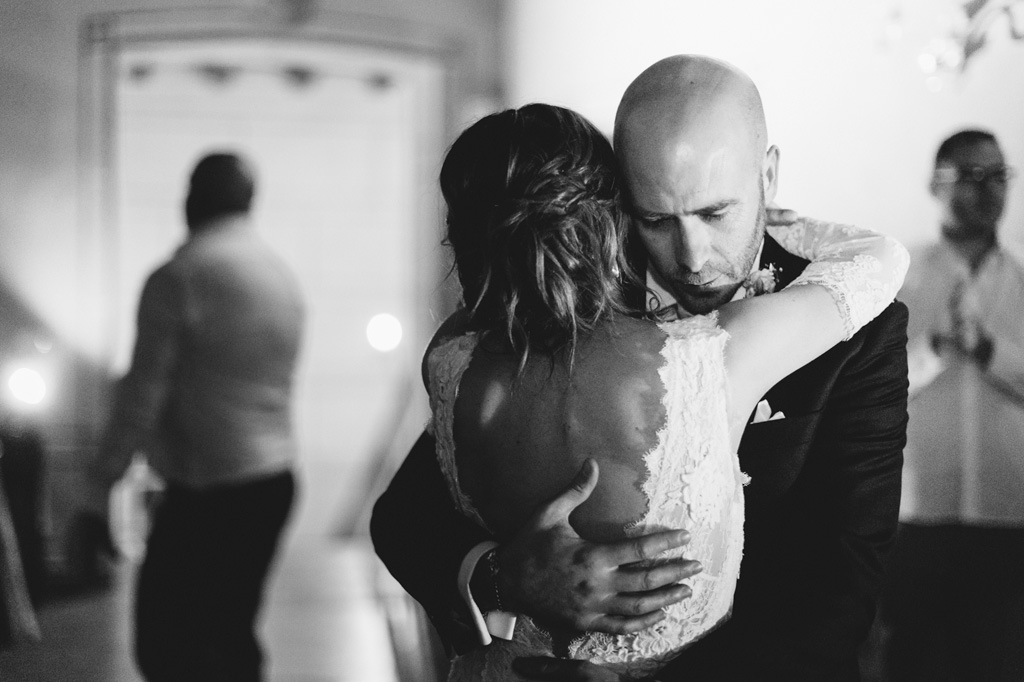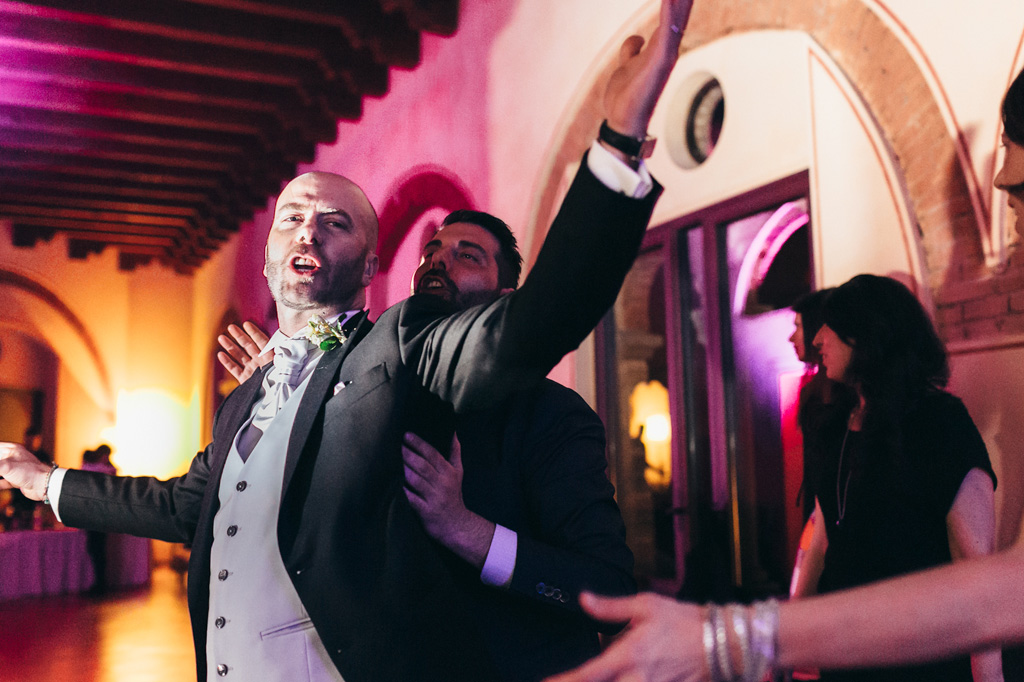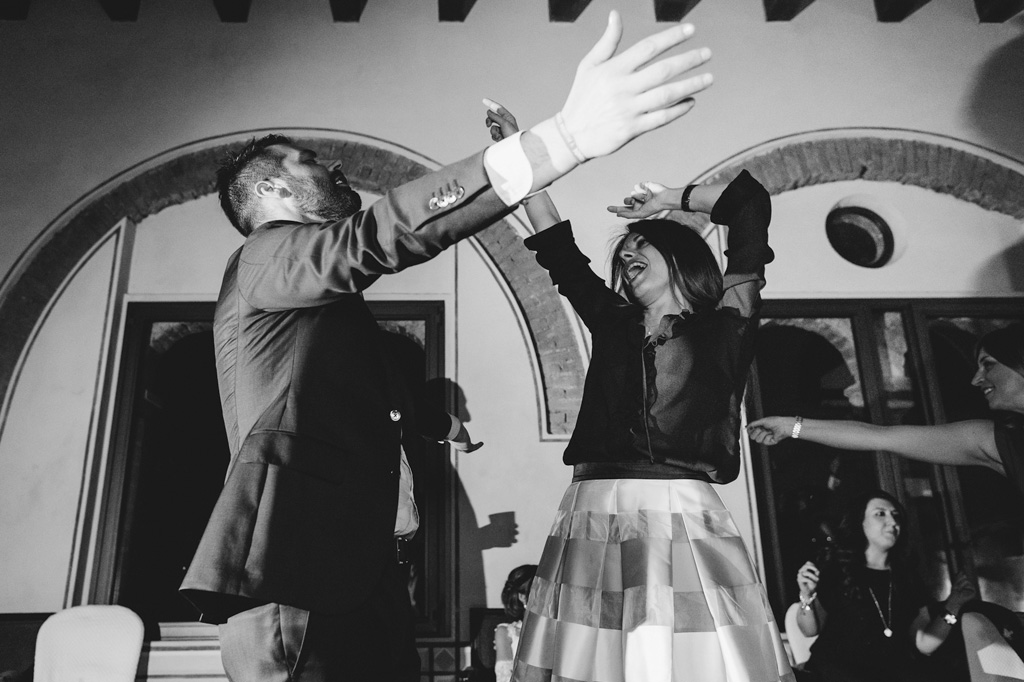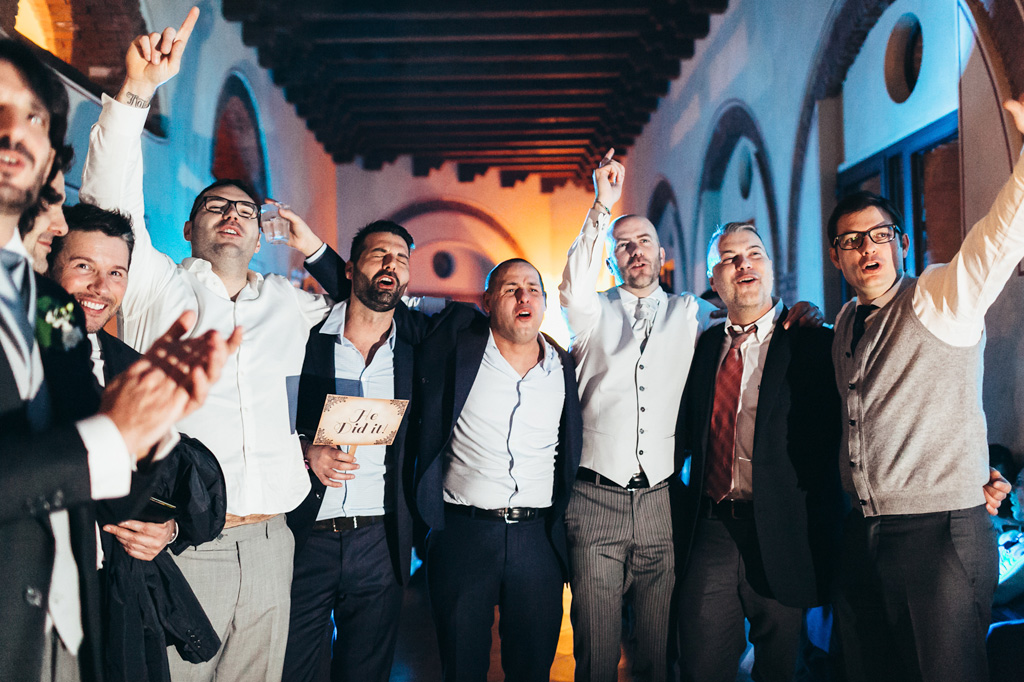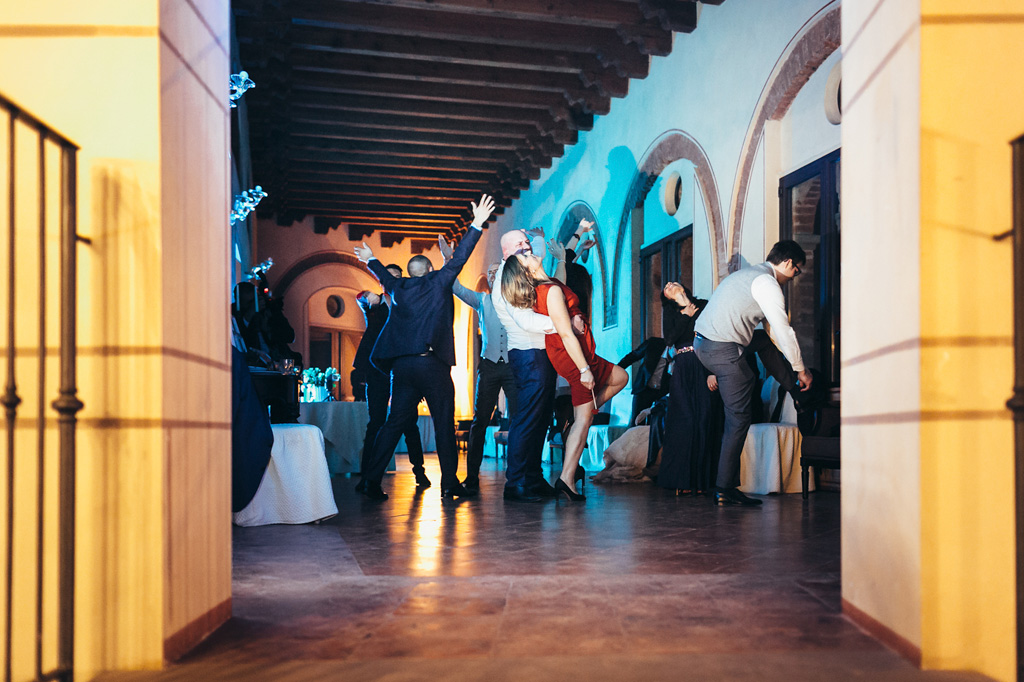 You Might Like
Wedding Reportage
The Associations
Quality Certified
The Photographer Alessandro Della Savia is a member of ambitious international associations that reward excellence in contemporary wedding photography.