Andrea & Hanie's Wedding
Wedding Reportage in Belgirate (VB)
Andrea and Hanie married with a civil rite inside the Palazzo Reale in Milan, surrounded by friends and relatives who had arrived even from the far away Korea. It was a great occasion for shooting city life pictures in the Duomo square and inside the Gallery Vittorio Emanuele II, among merry and curious glances of the visitors and tourists.
We then moved to Lake Maggiore, to Stresa at first, which offers beautiful edges, both panoramic and historical ones, to shoot pictures on demand of the wedding couple. Then we move to Belgirate, close to Verbania, for the reception at Villa Claudia dei Marchesi dal Pozzo, a Nineteenth century mansion with a breathtaking view over the lake.
Andrea and Hanies were both visibly moved and full of euphoria; the day passed by merrily together with all guests, and lasted until late at night between games and dances.
The Slideshow of the Event
Revive your entire wedding within the time of a song
Selected pictures from the reportage assembled into a music slideshow, to revive all emotions of the day before enjoying the pictures one by one.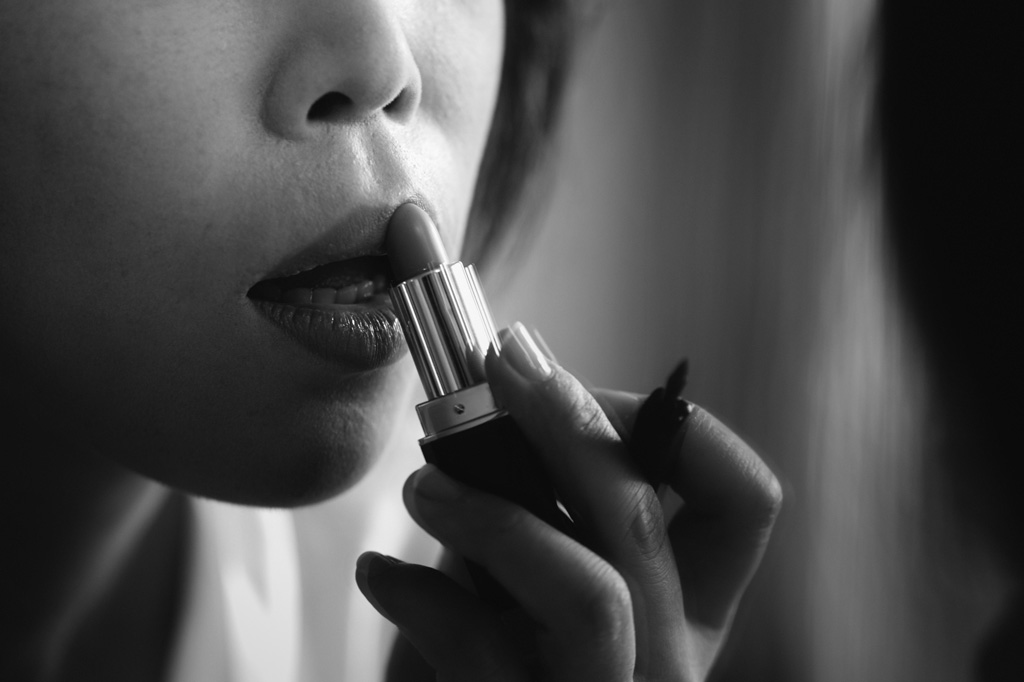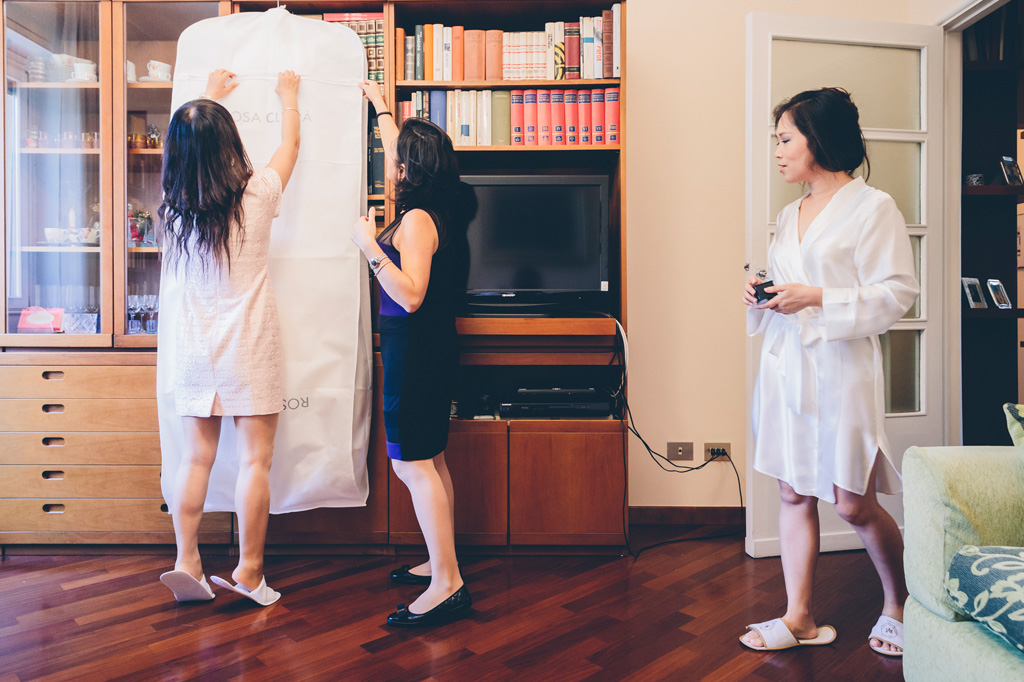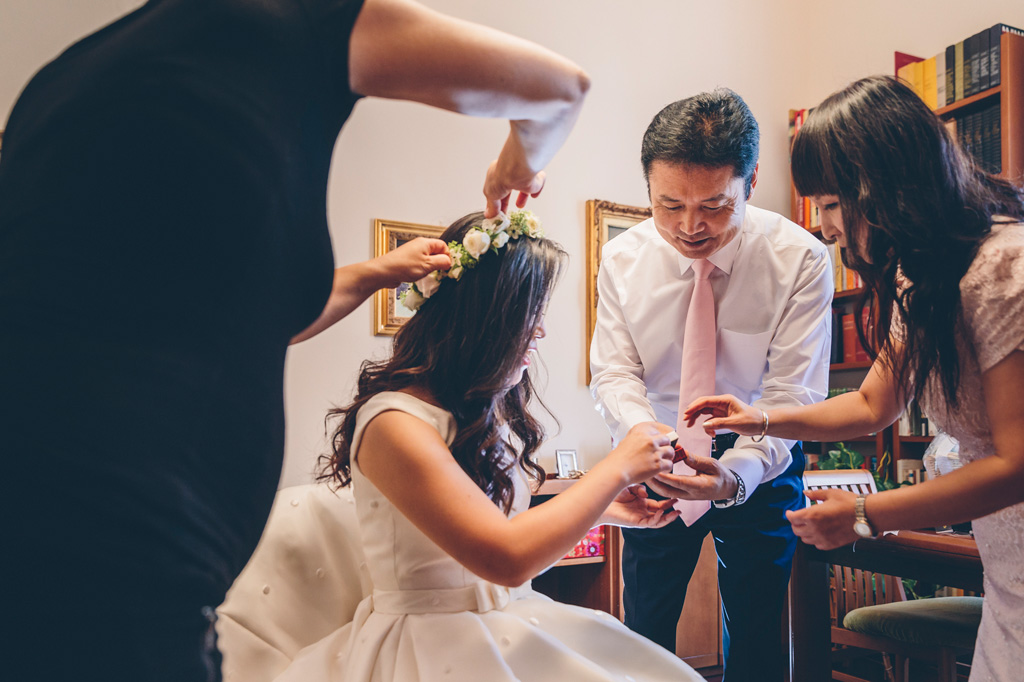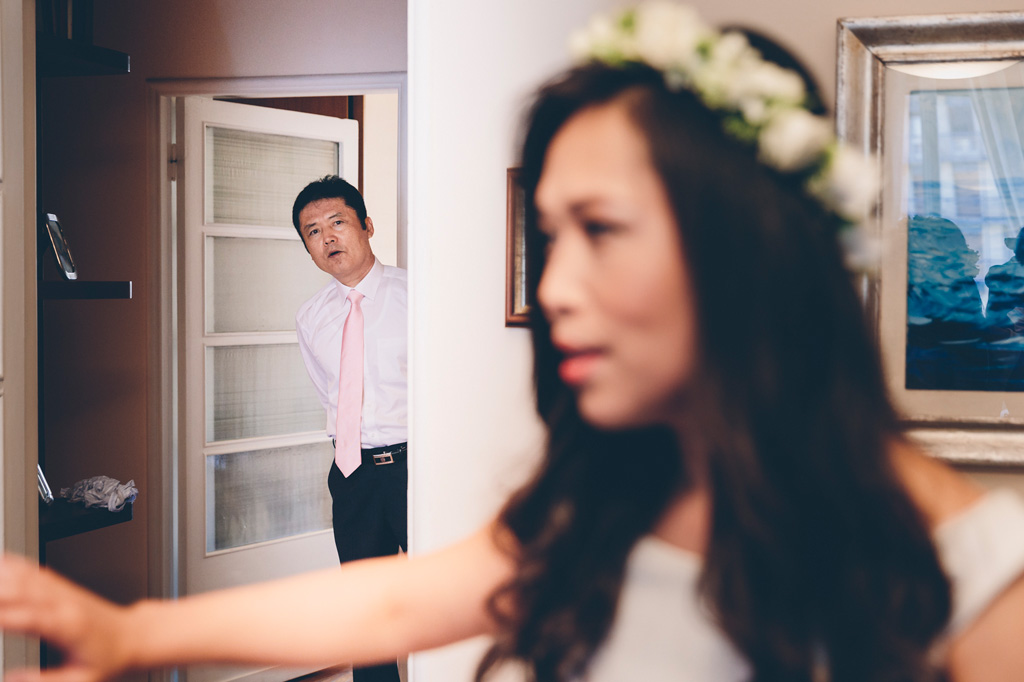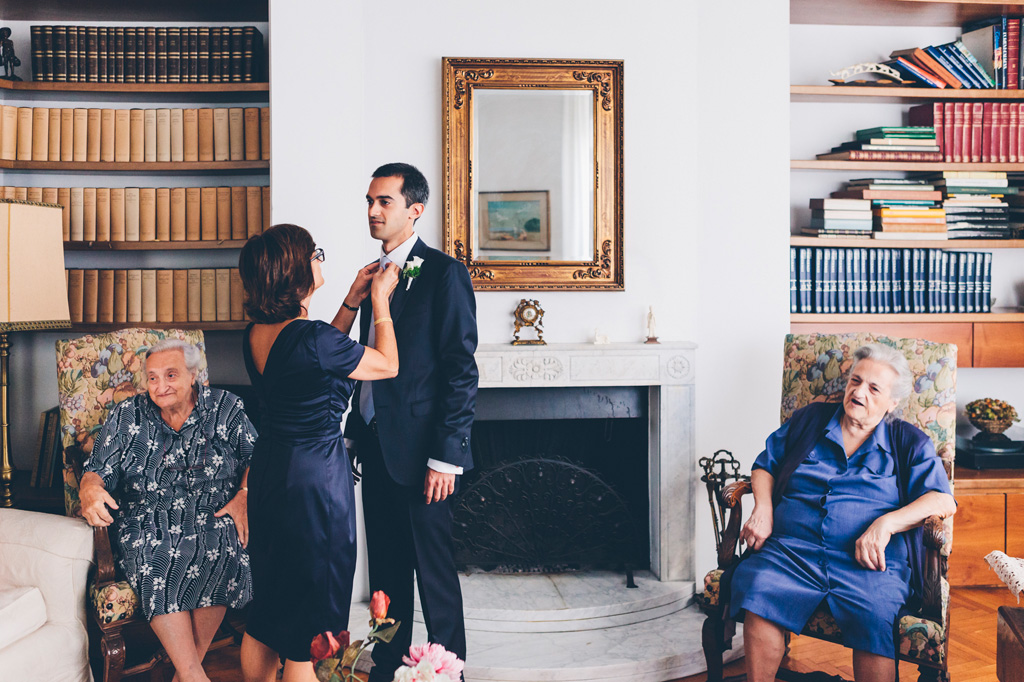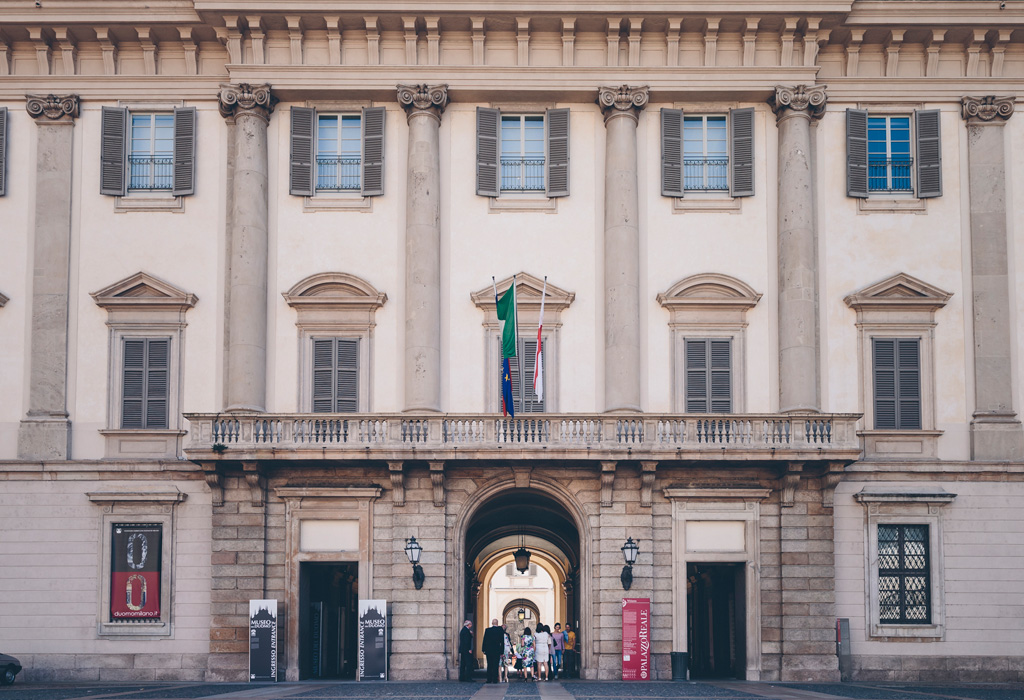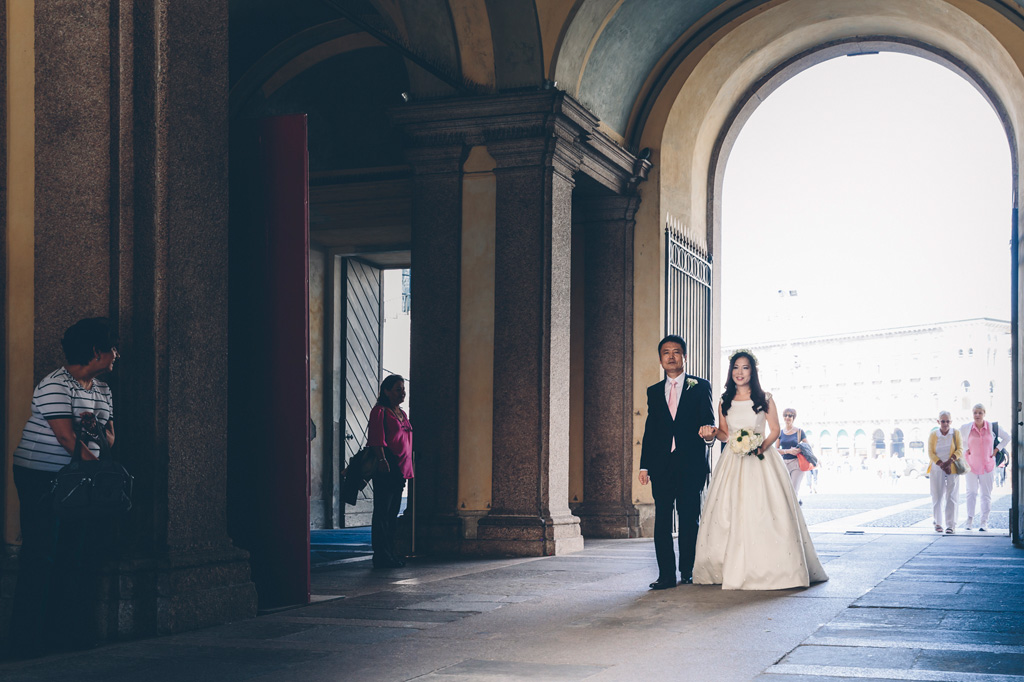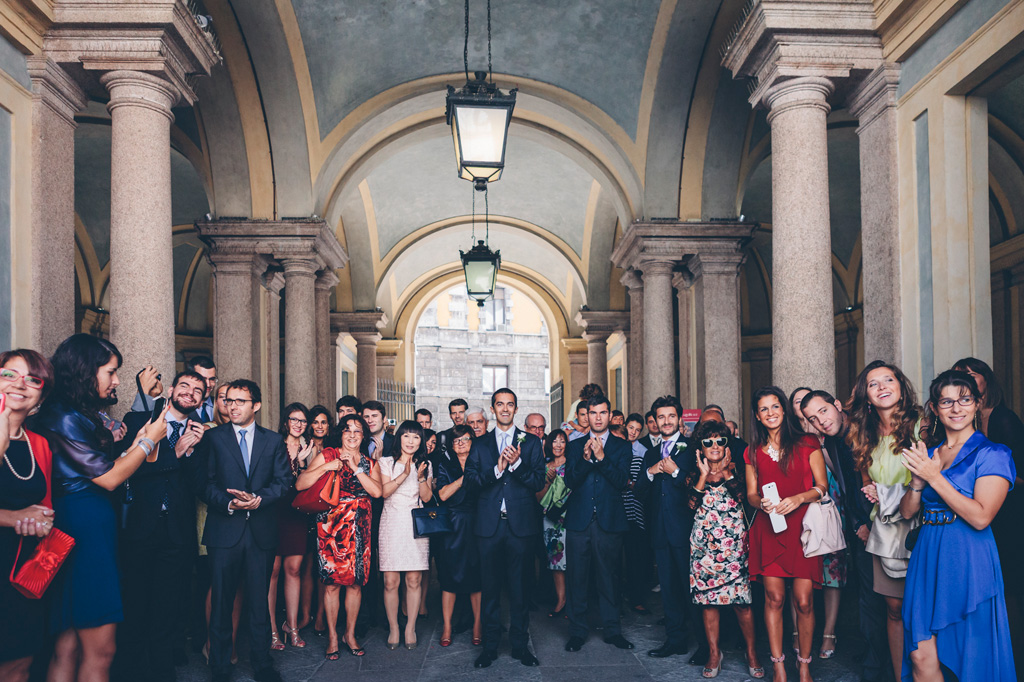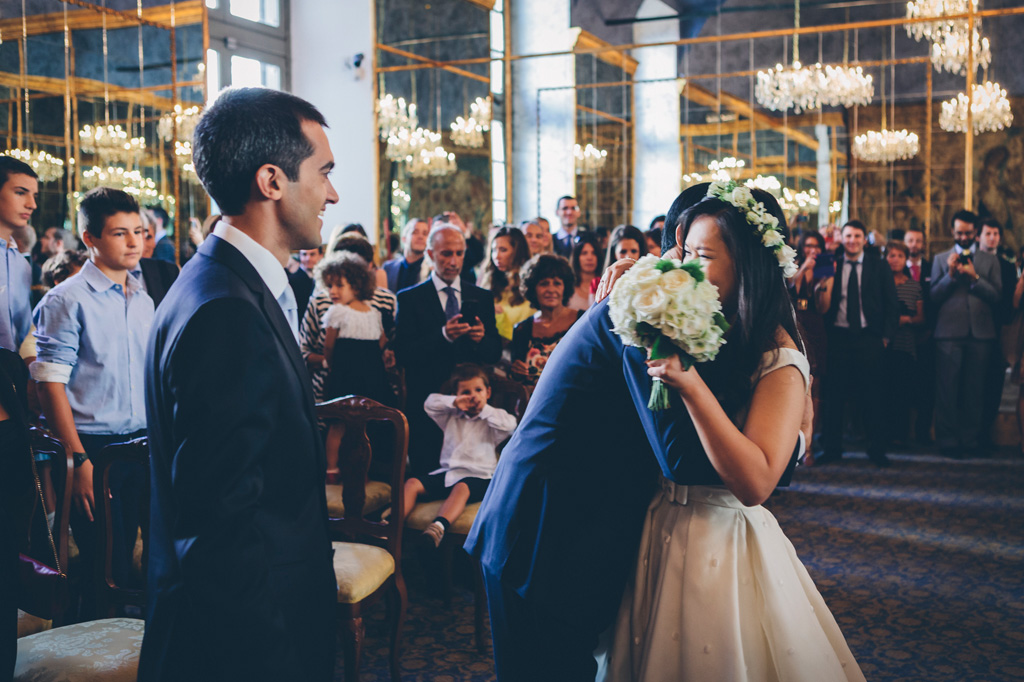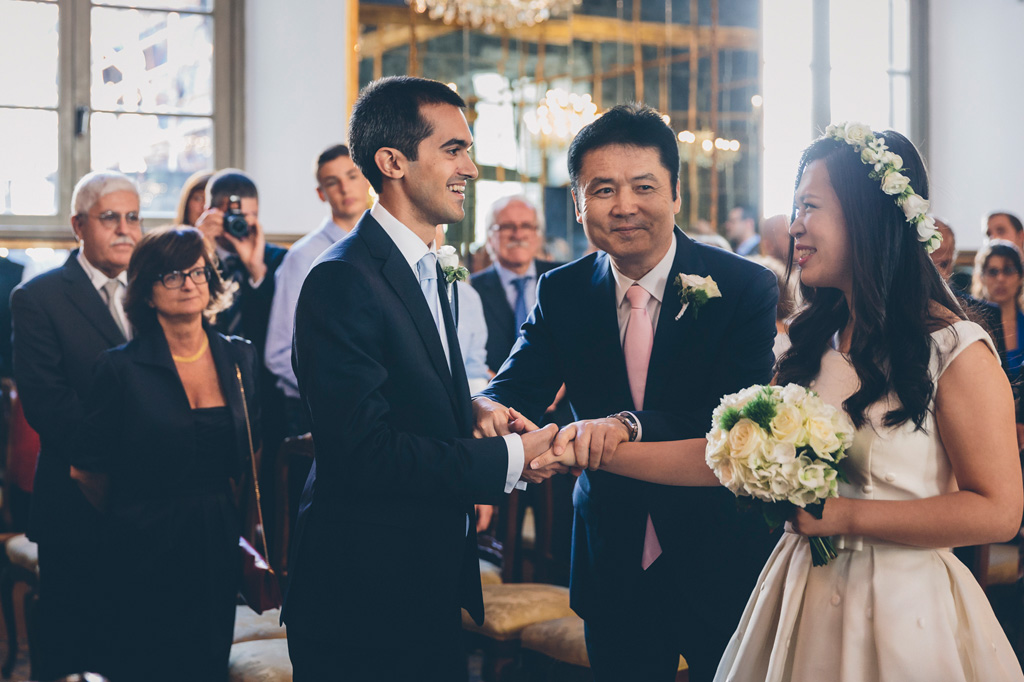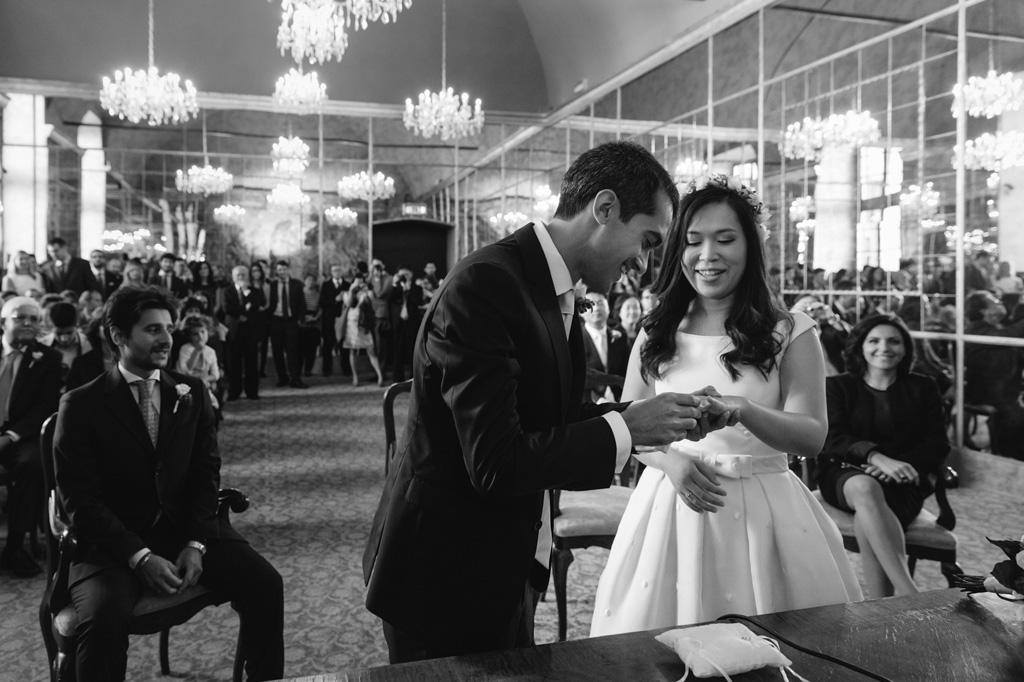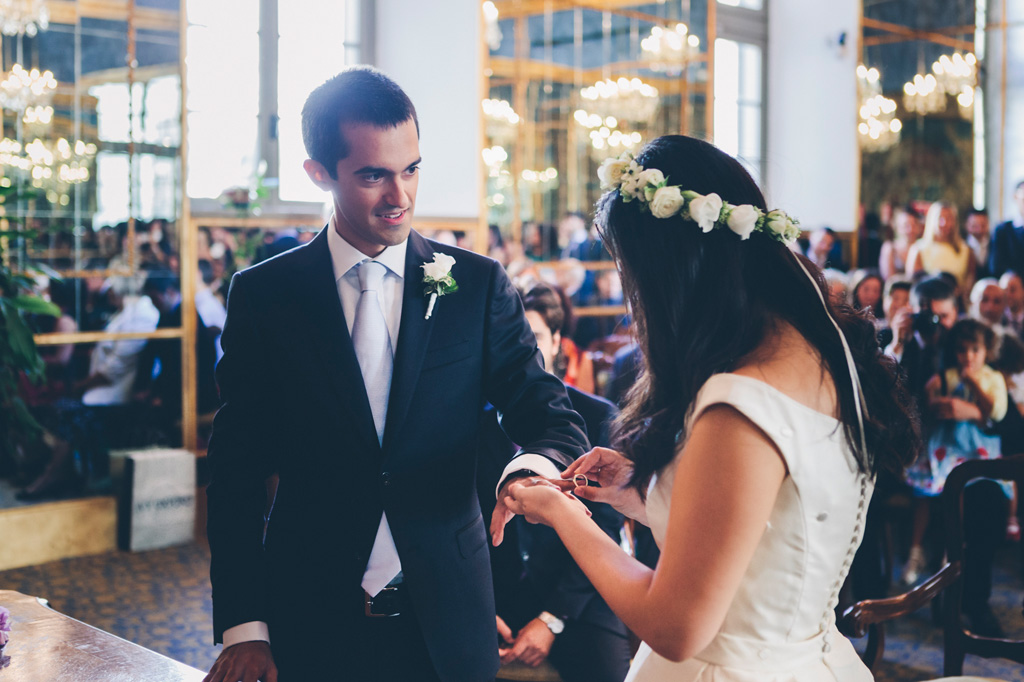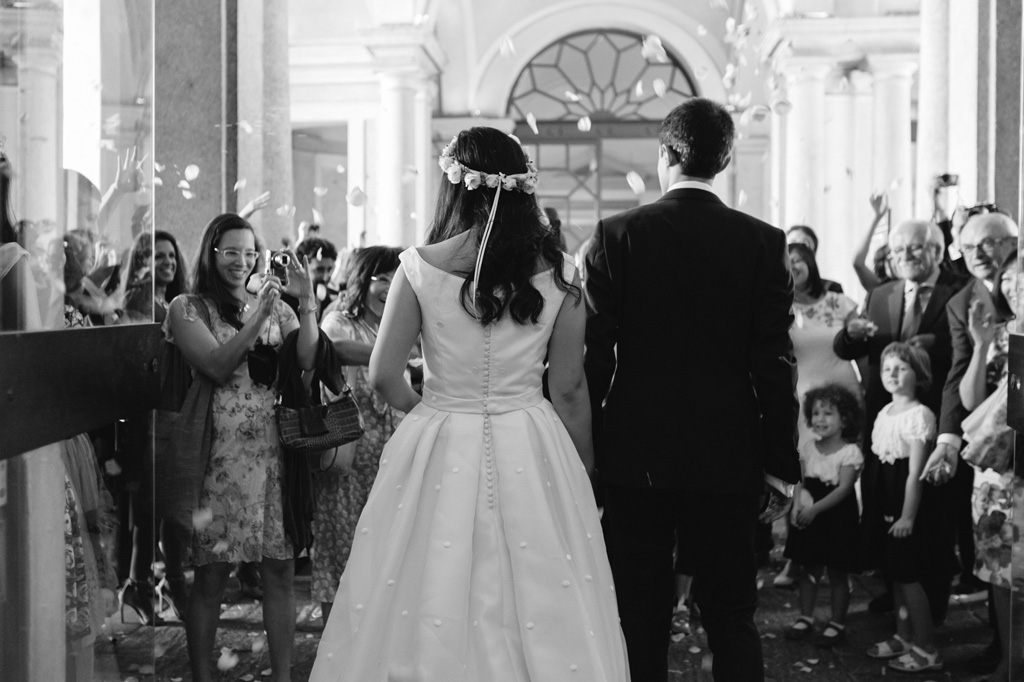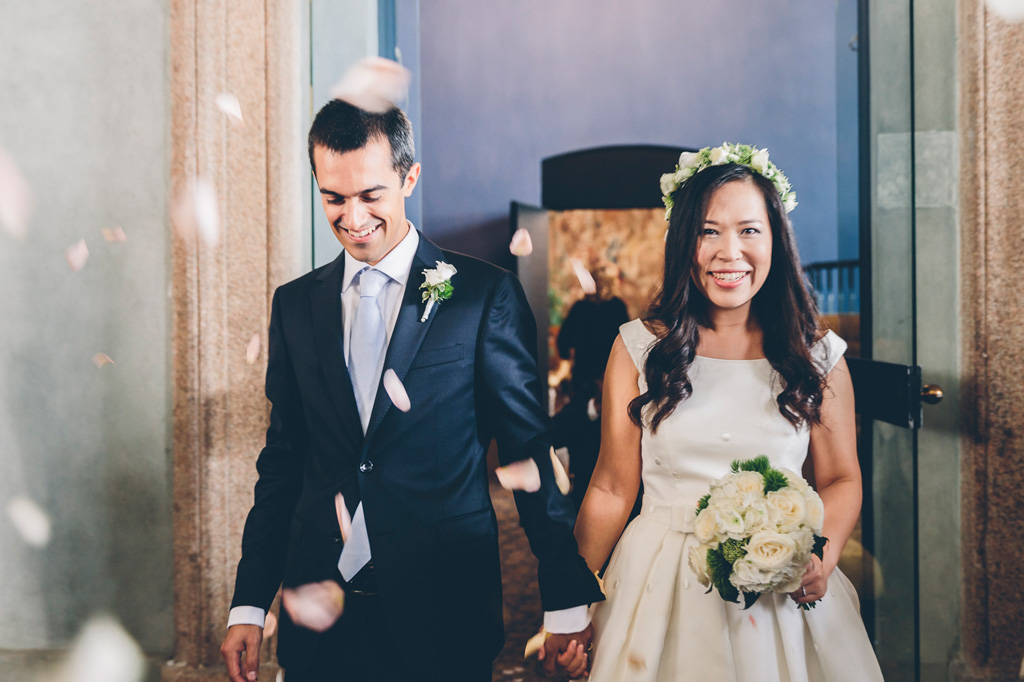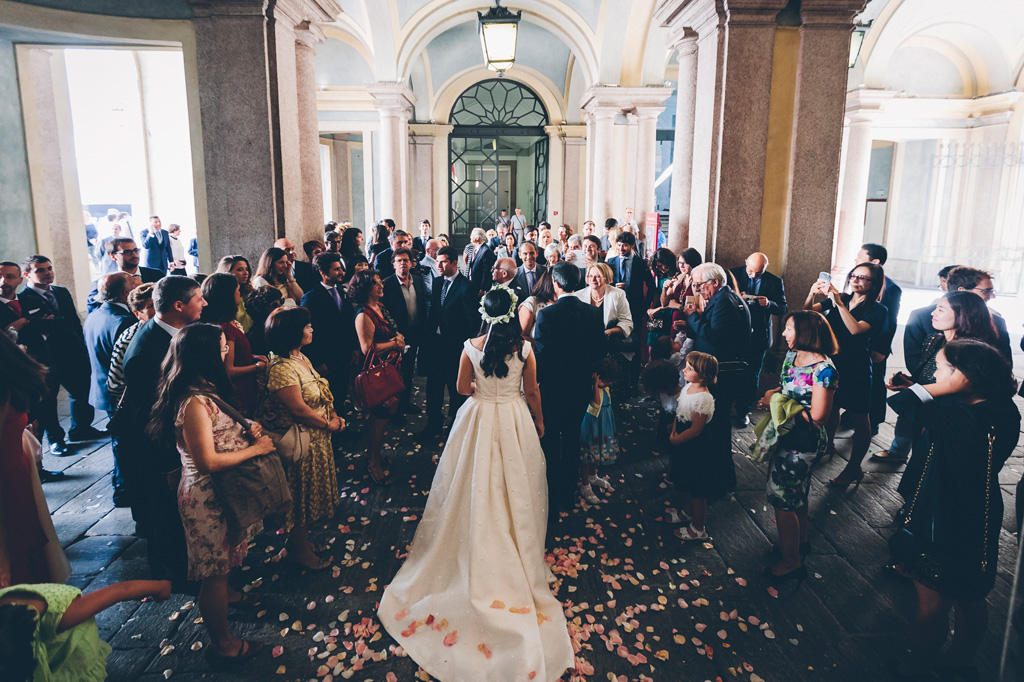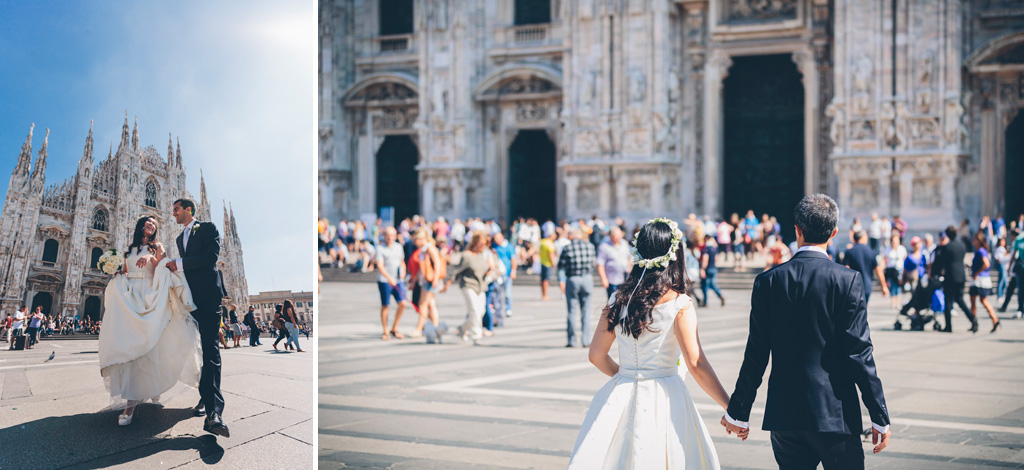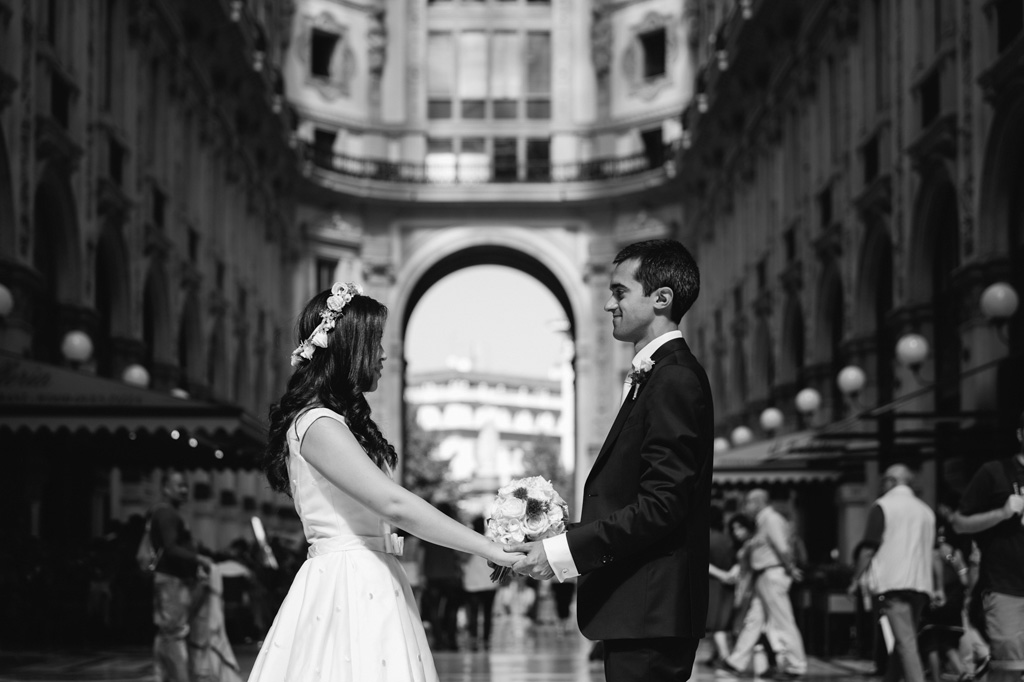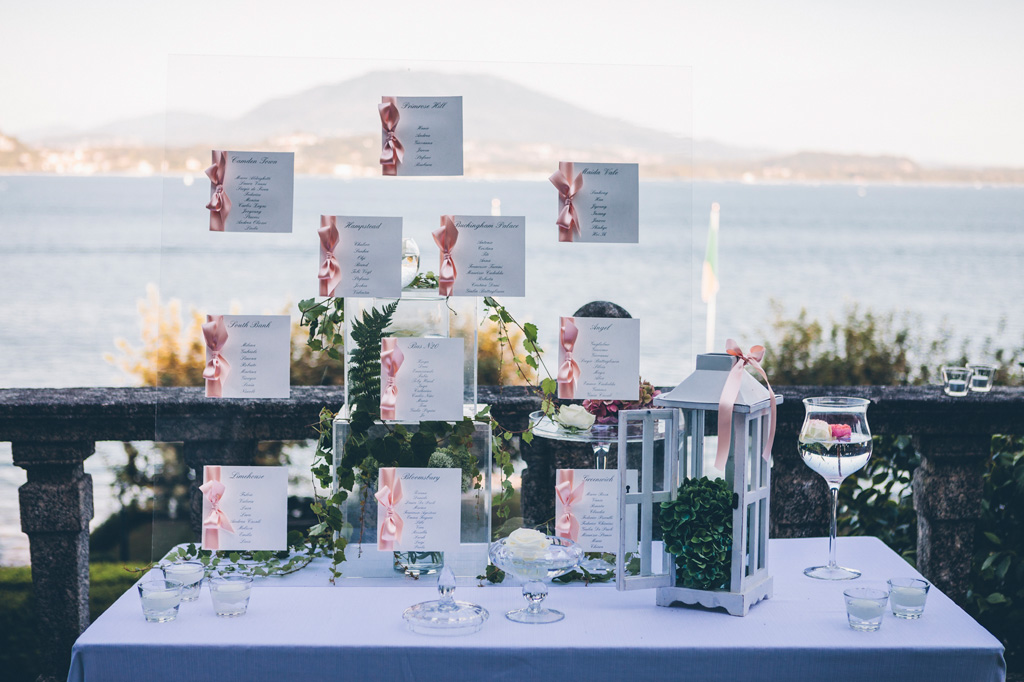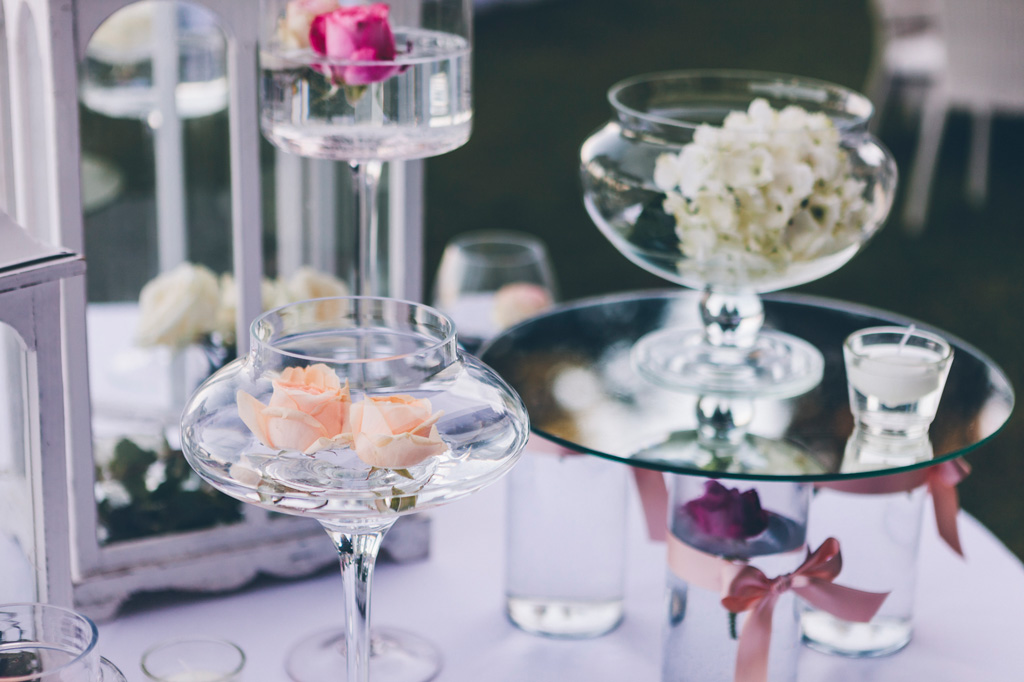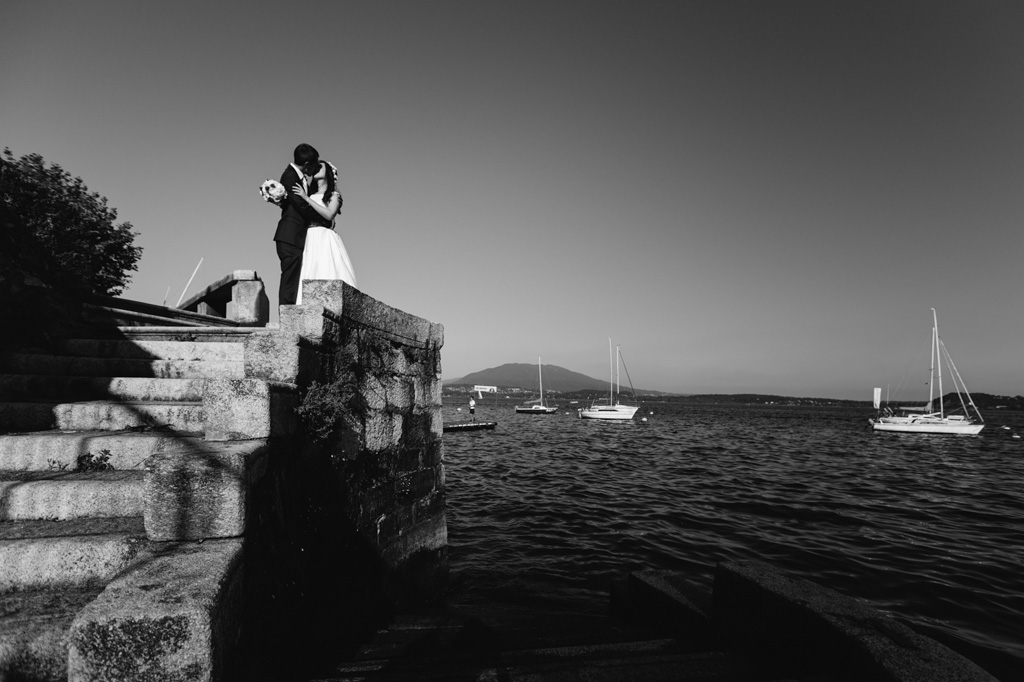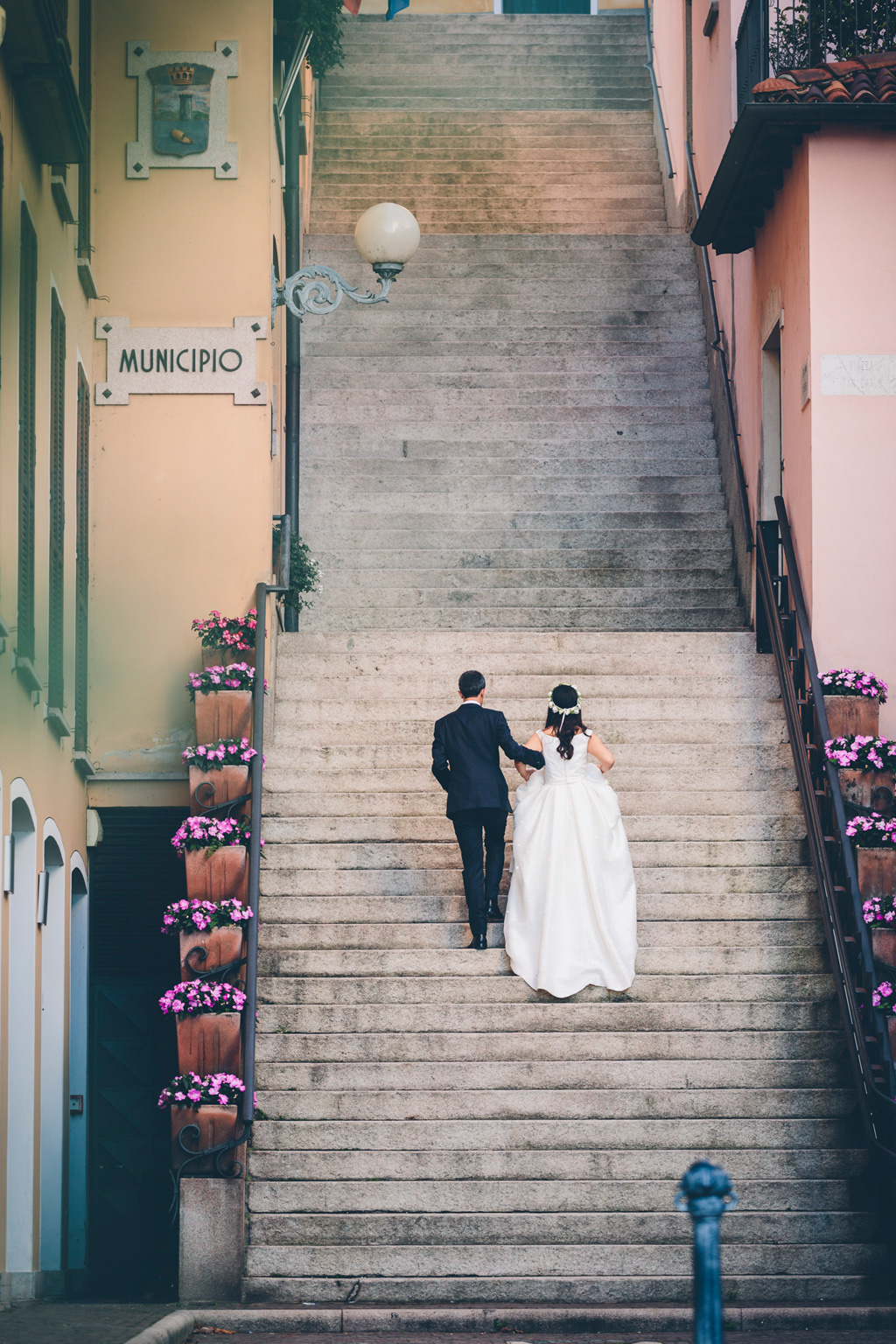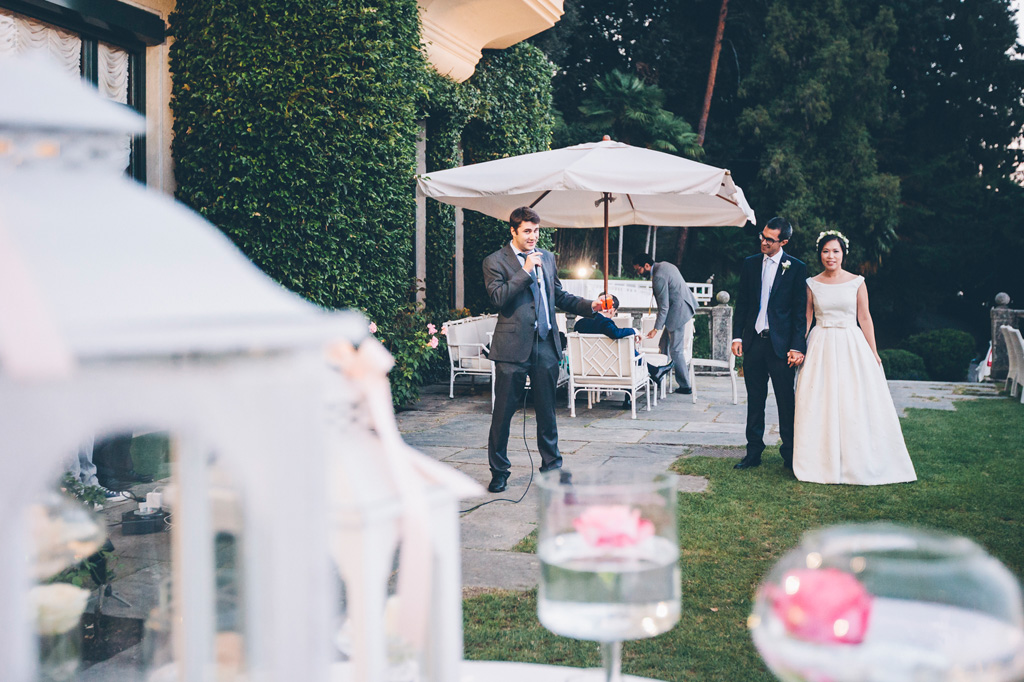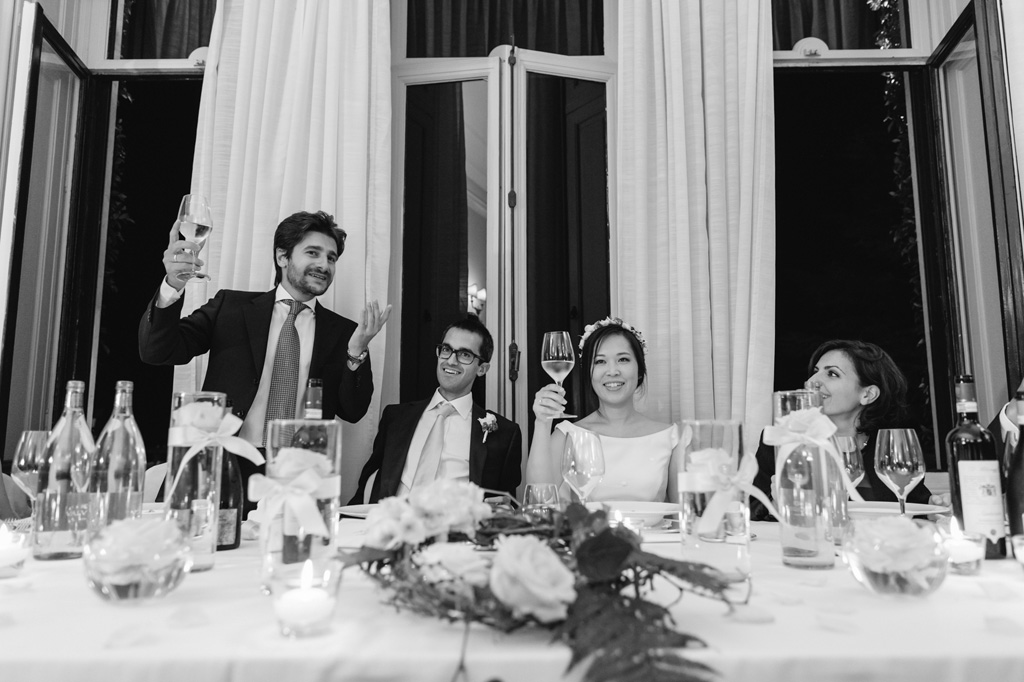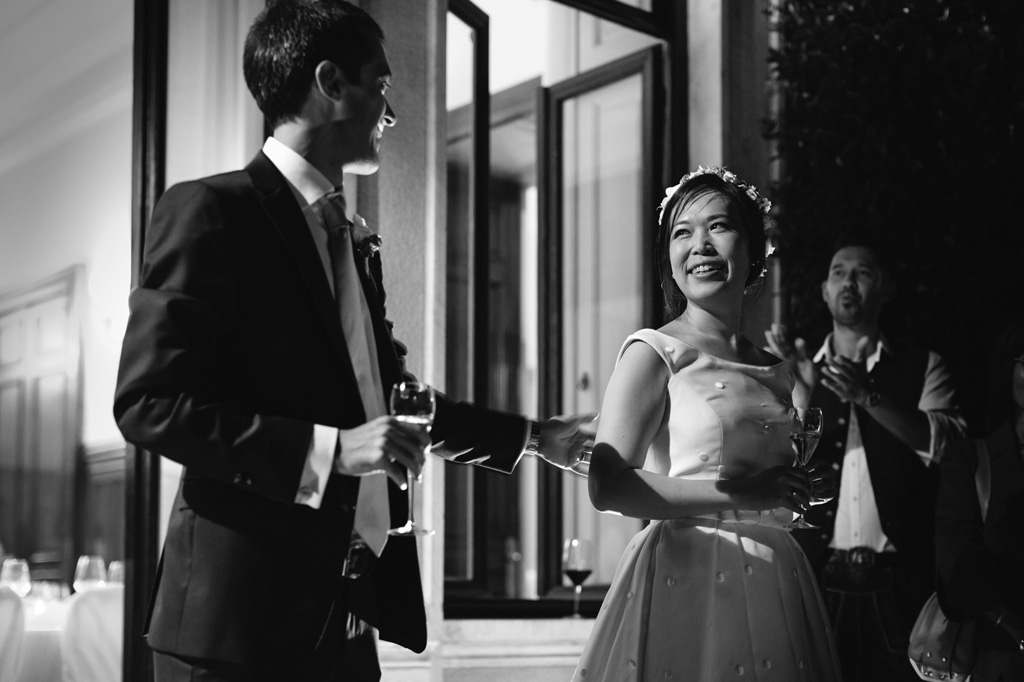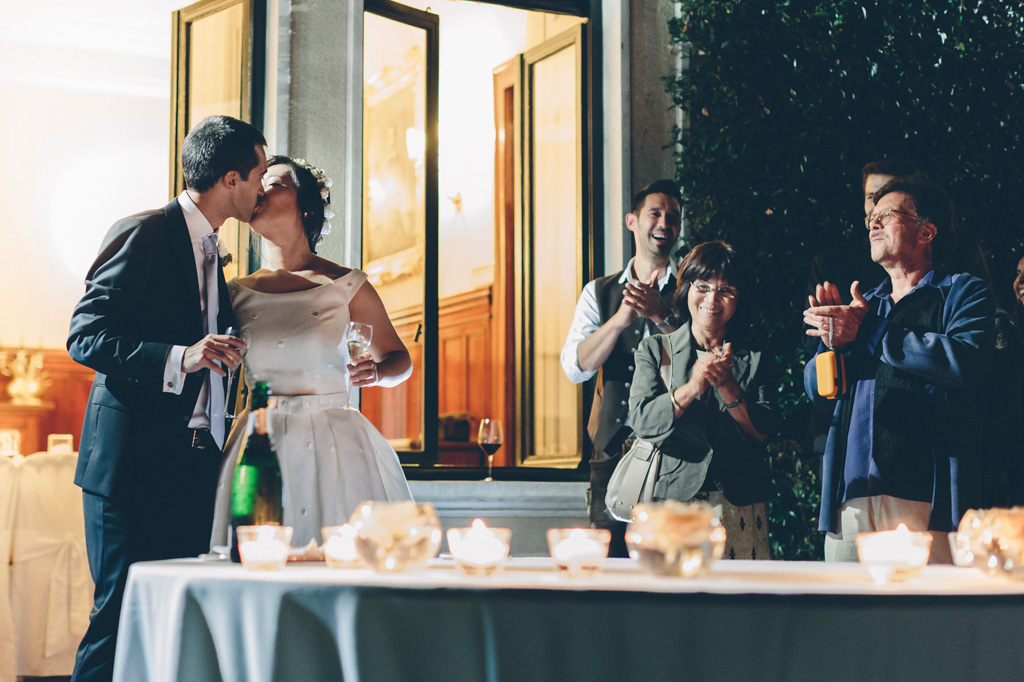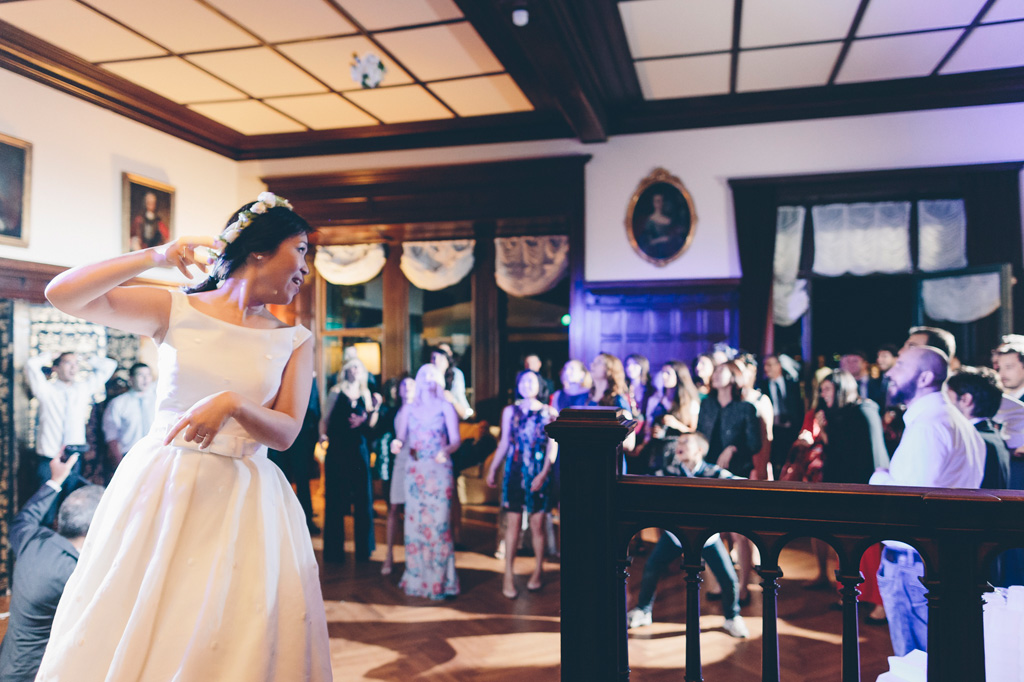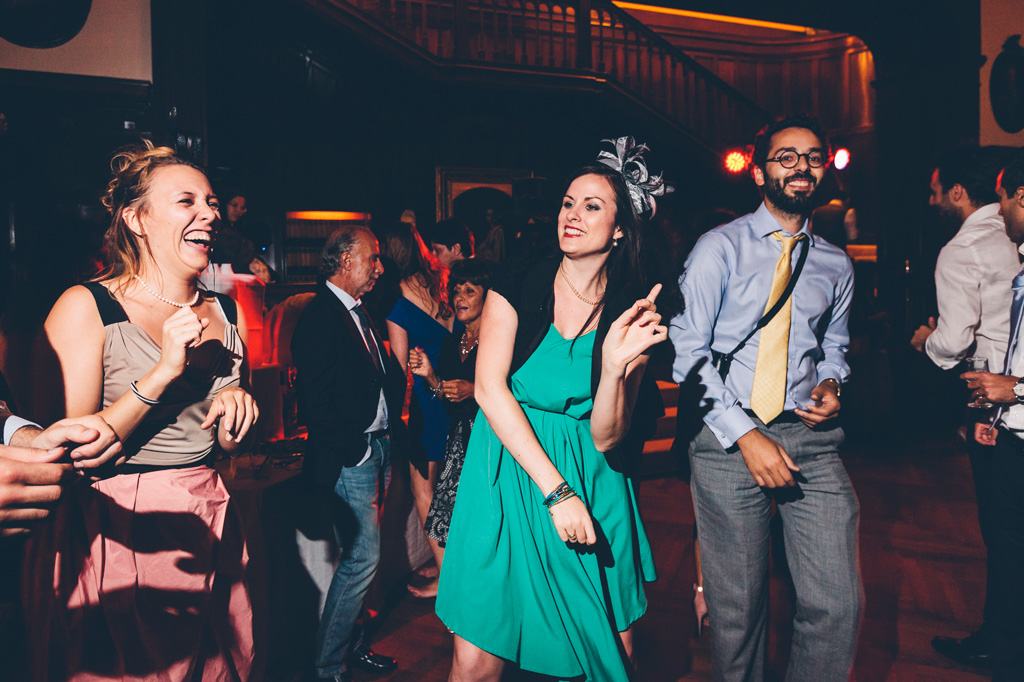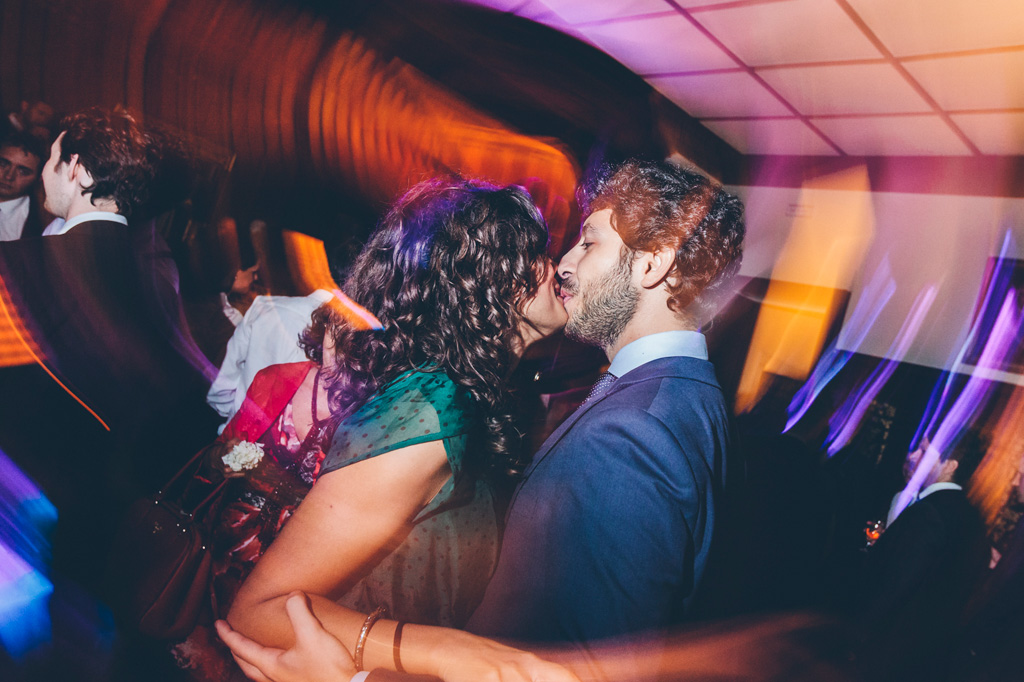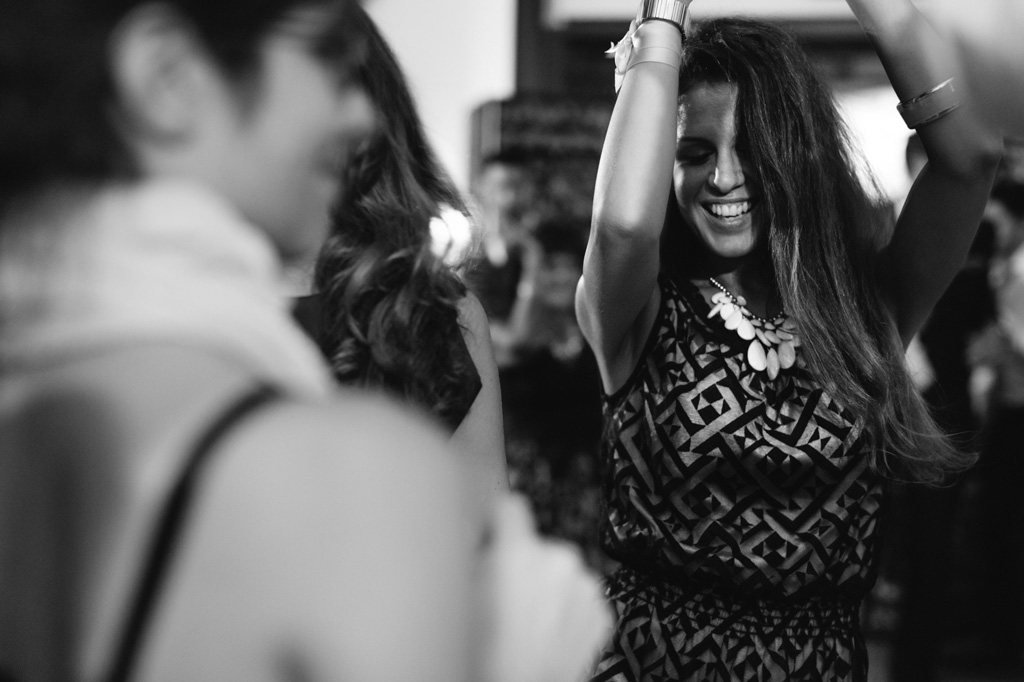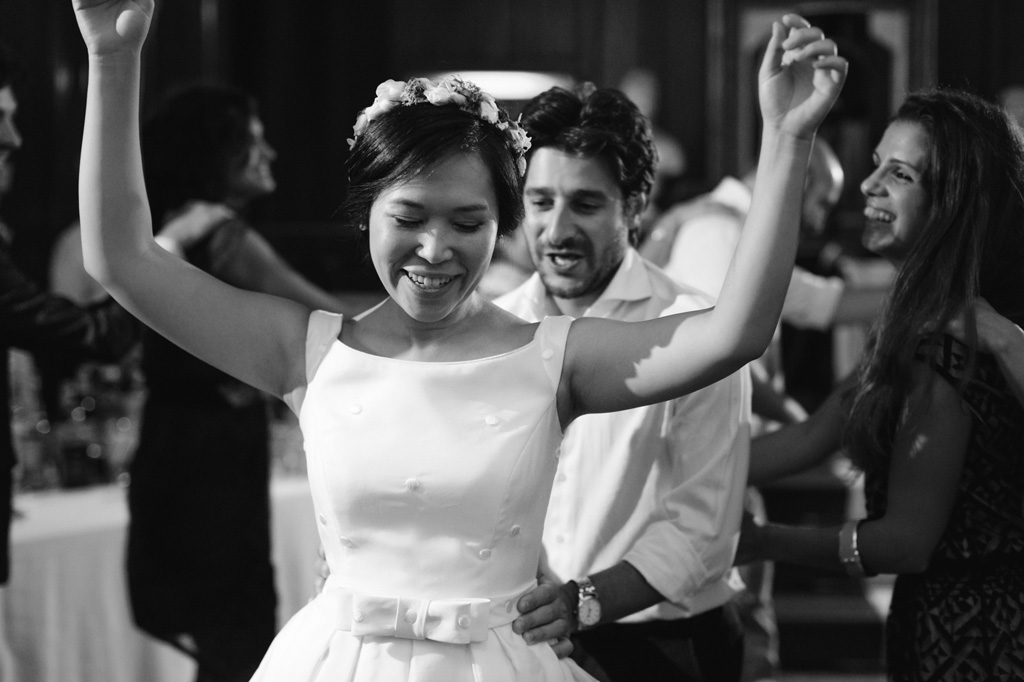 You Might Like
Wedding Reportage
The Associations
Quality Certified
The Photographer Alessandro Della Savia is a member of ambitious international associations that reward excellence in contemporary wedding photography.