Dario & Daniela's Wedding
Wedding Reportage in Zurich
Dario and Daniela had asked us to join them in Zurich to shoot their wedding, which they had organized down to the last detail, involving us with their enthusiasm.
When the day finally arrived, we drove off to Switzerland in a very good mood. The spouses' getting ready took place in a very joyful atmosphere, surrounded by relatives and friends, and with lots of smiles and toast.
During the ceremony, and all day long, the maids of honor were close to the bride, dressed in aquamarine gowns. The day went along in merriness and friendship. The wedding couple's friends managed to make everything really unforgettable, from the gadgets to the games, balloons, fluorescent sticks and wild dances.
The Slideshow of the Event
Revive your entire wedding within the time of a song
Selected pictures from the reportage assembled into a music slideshow, to revive all emotions of the day before enjoying the pictures one by one.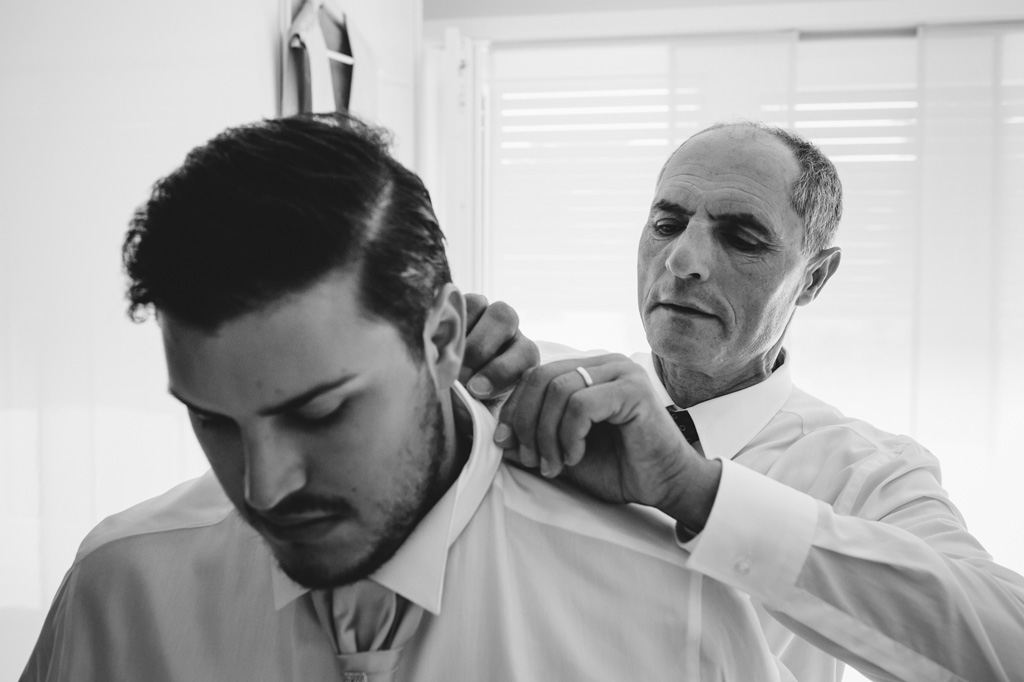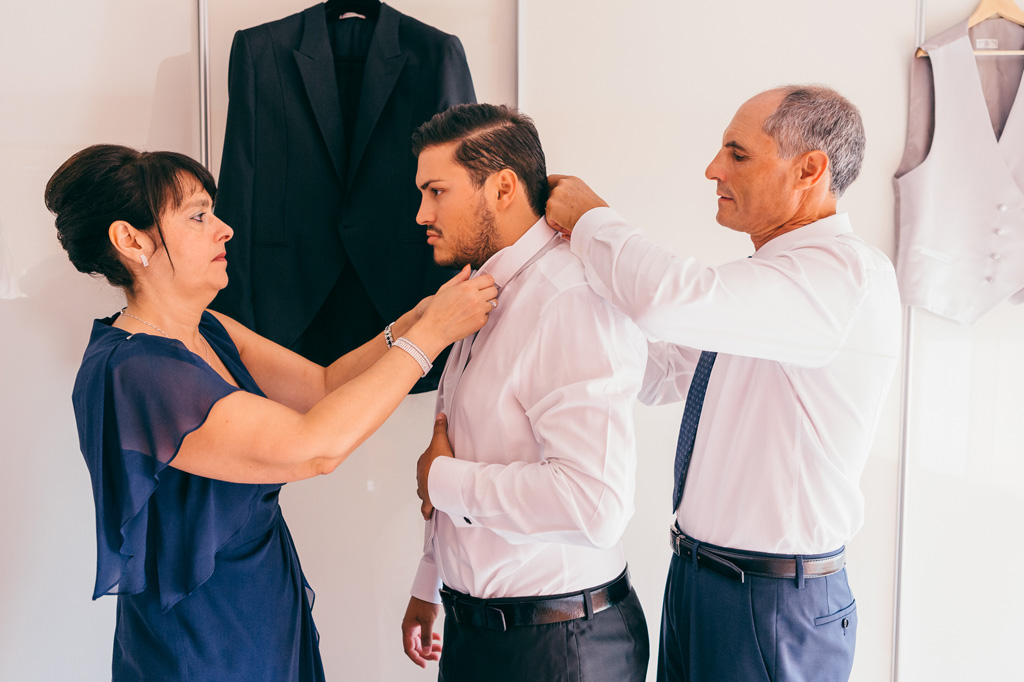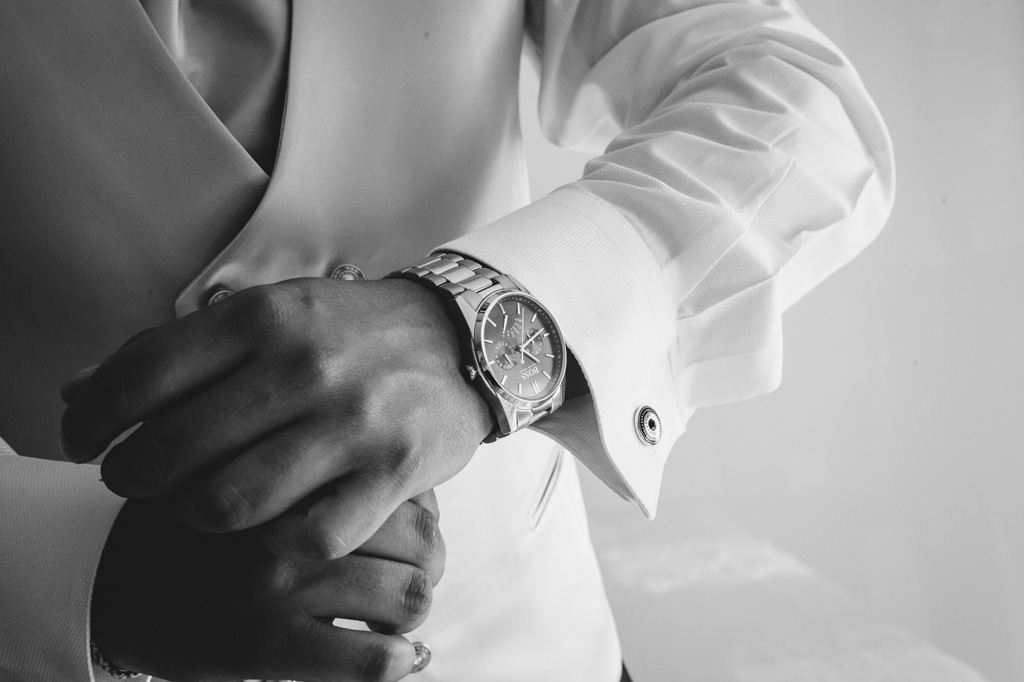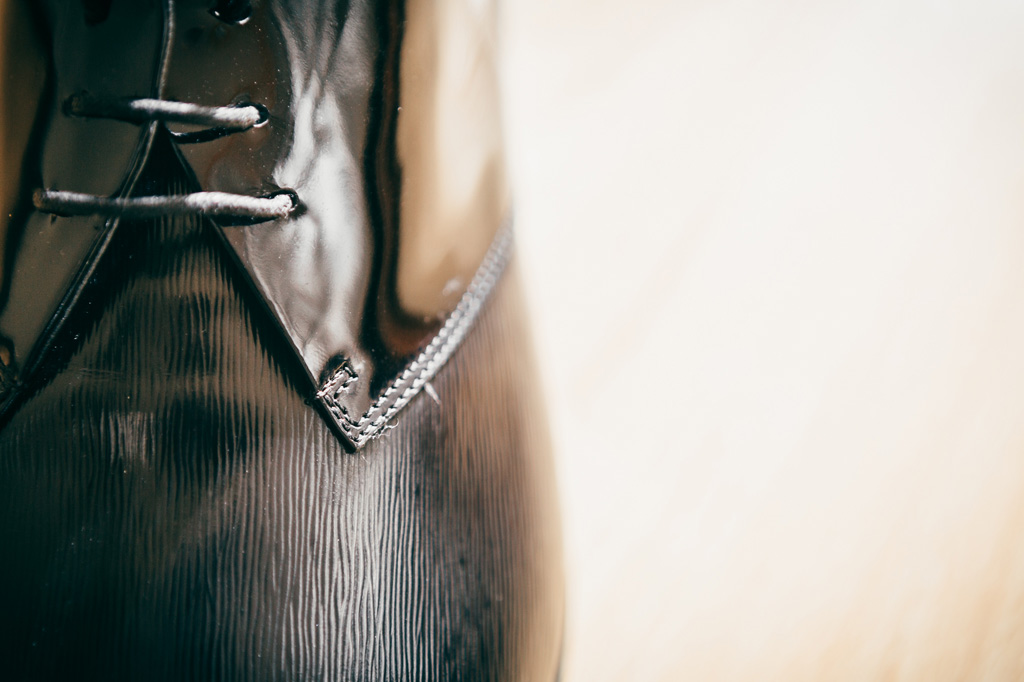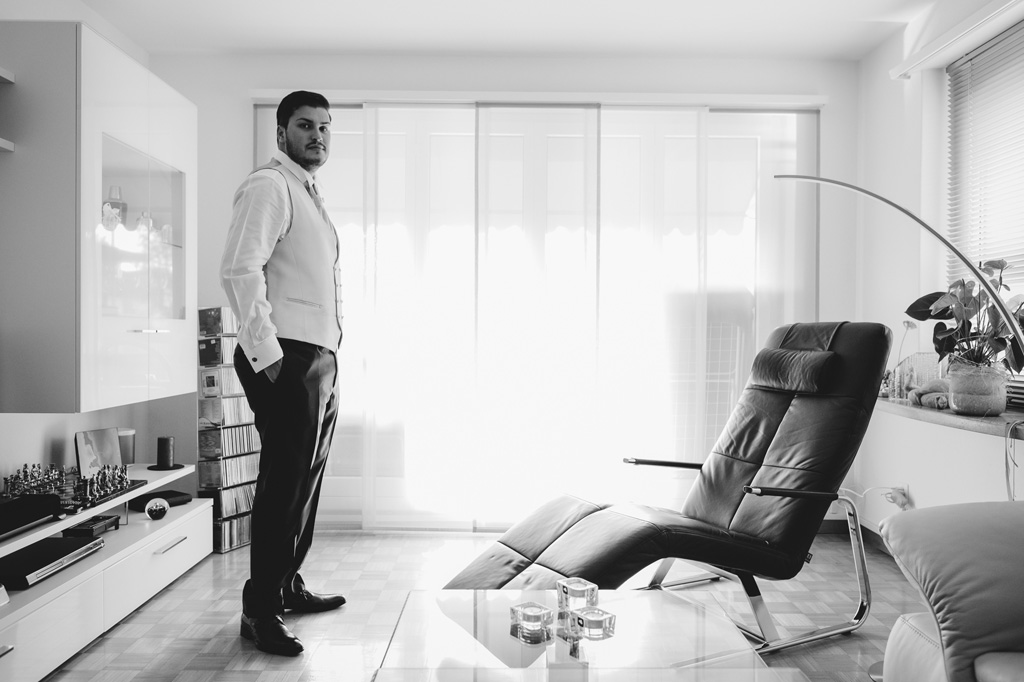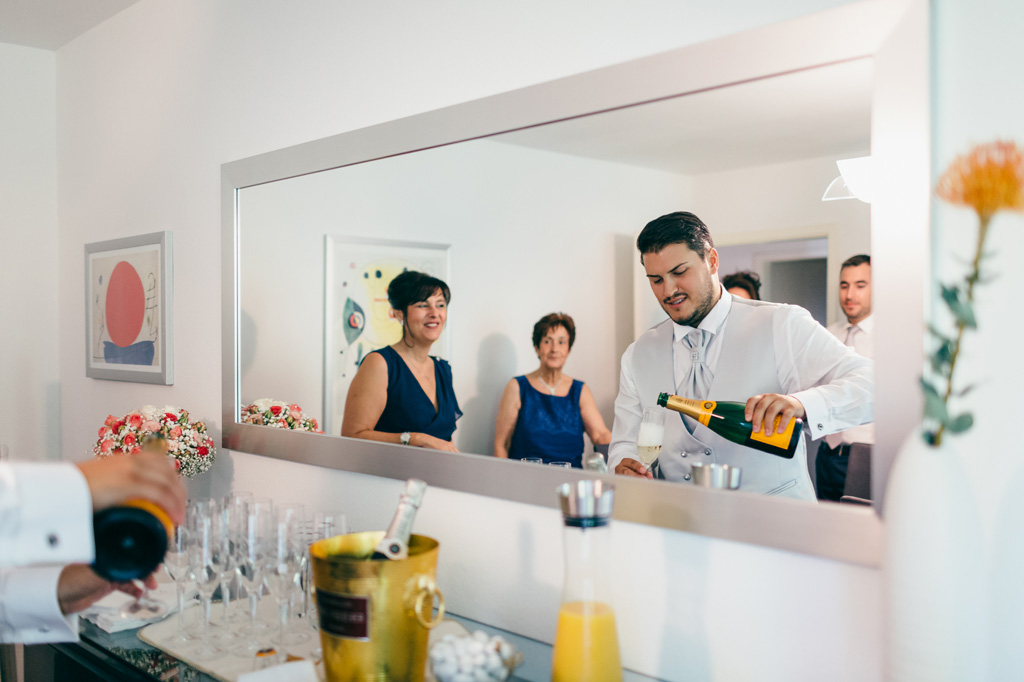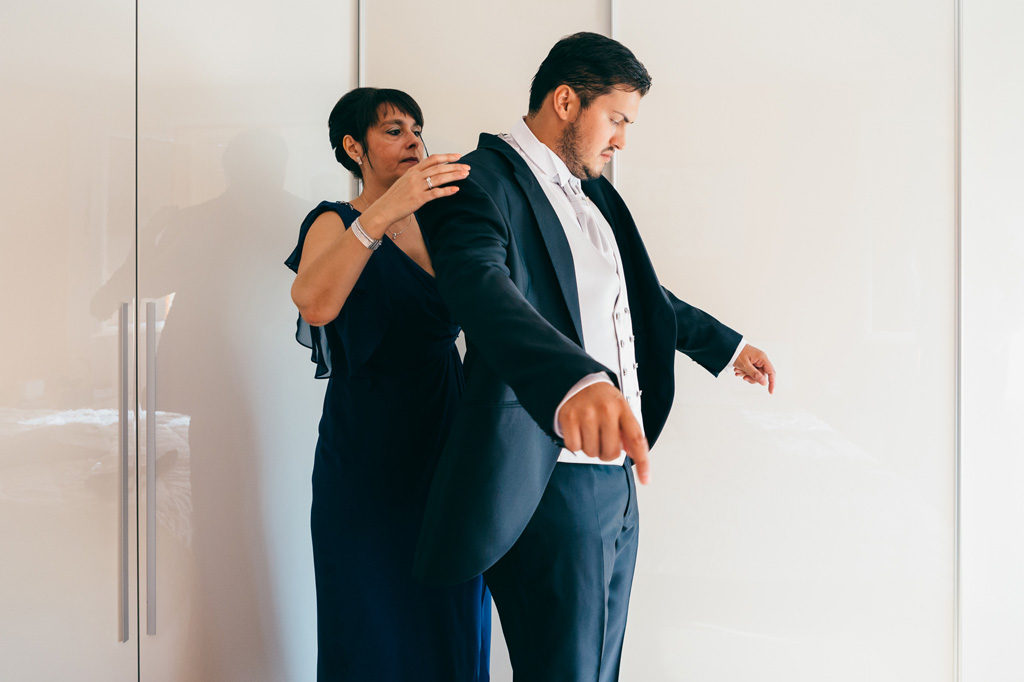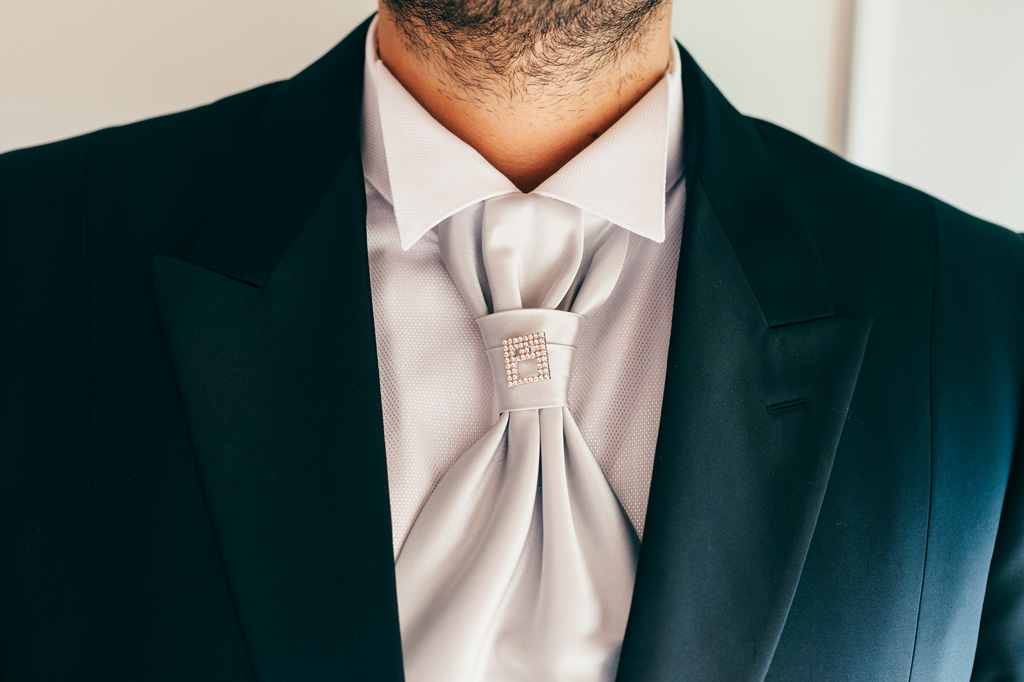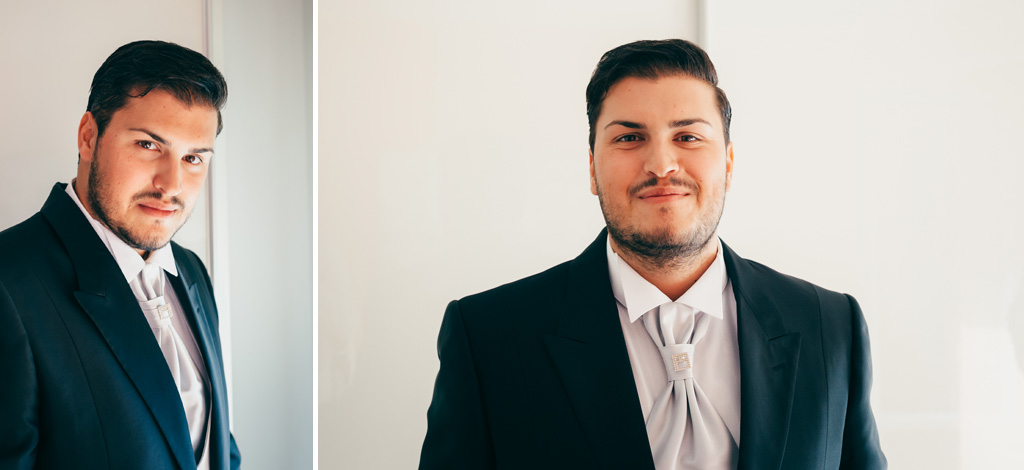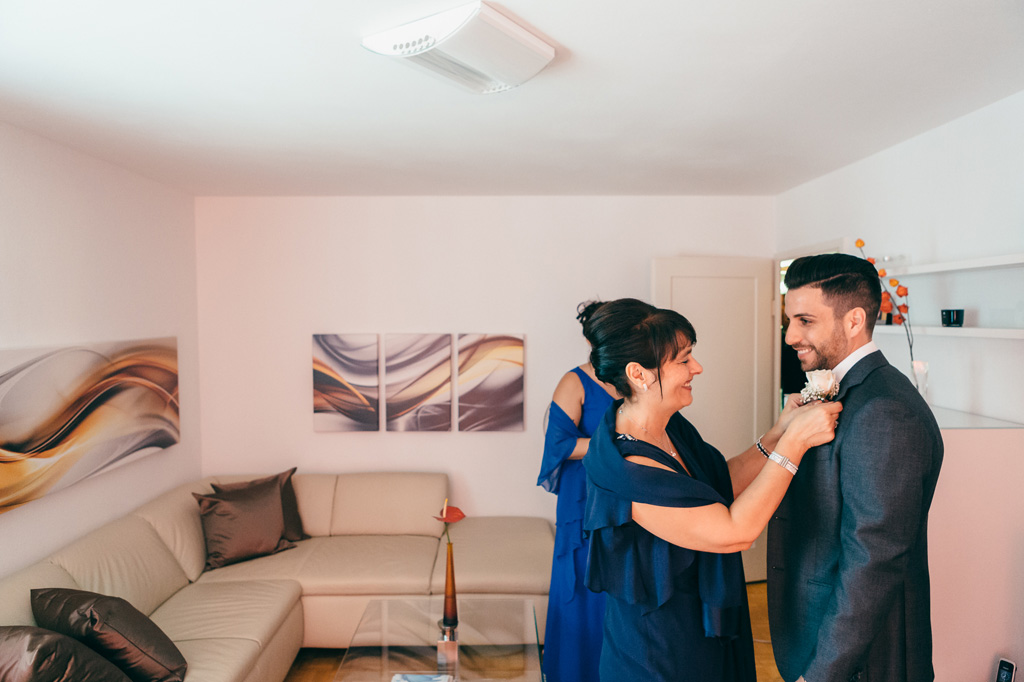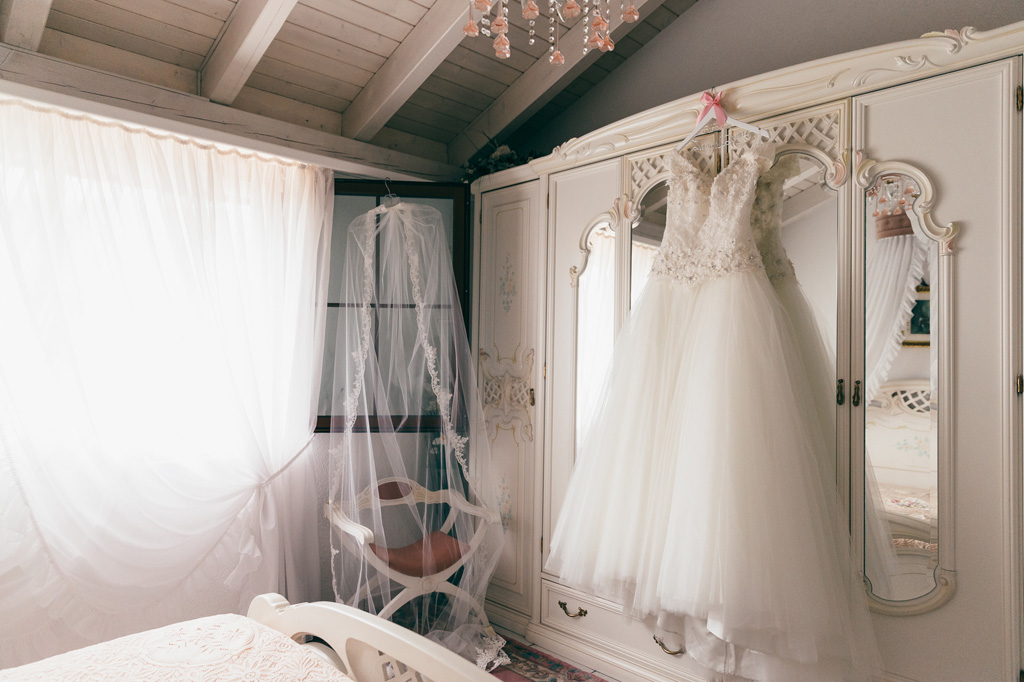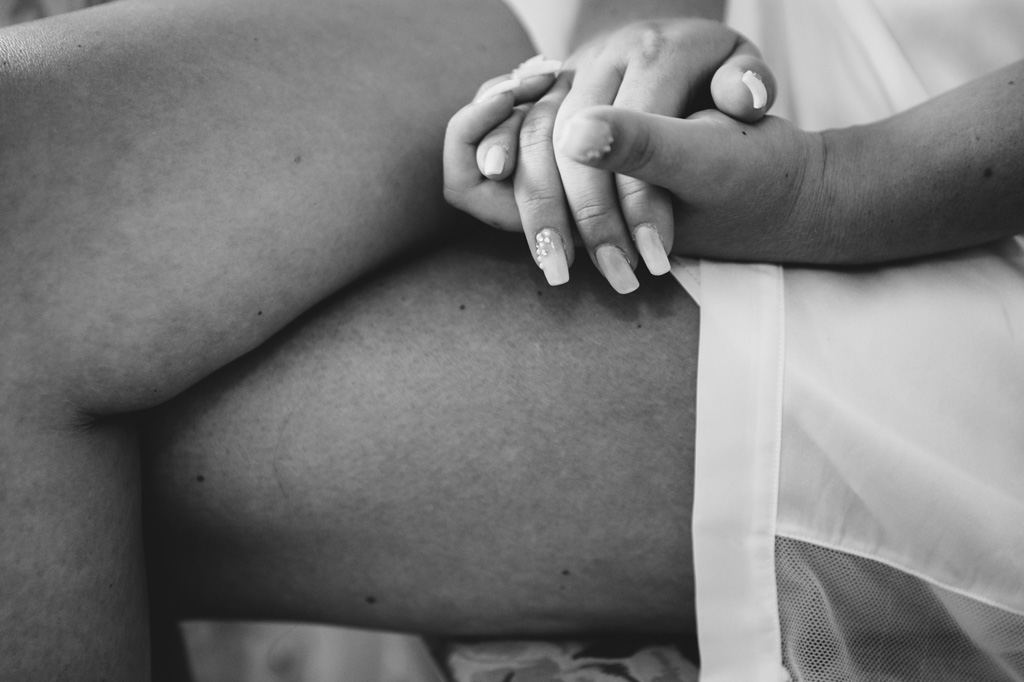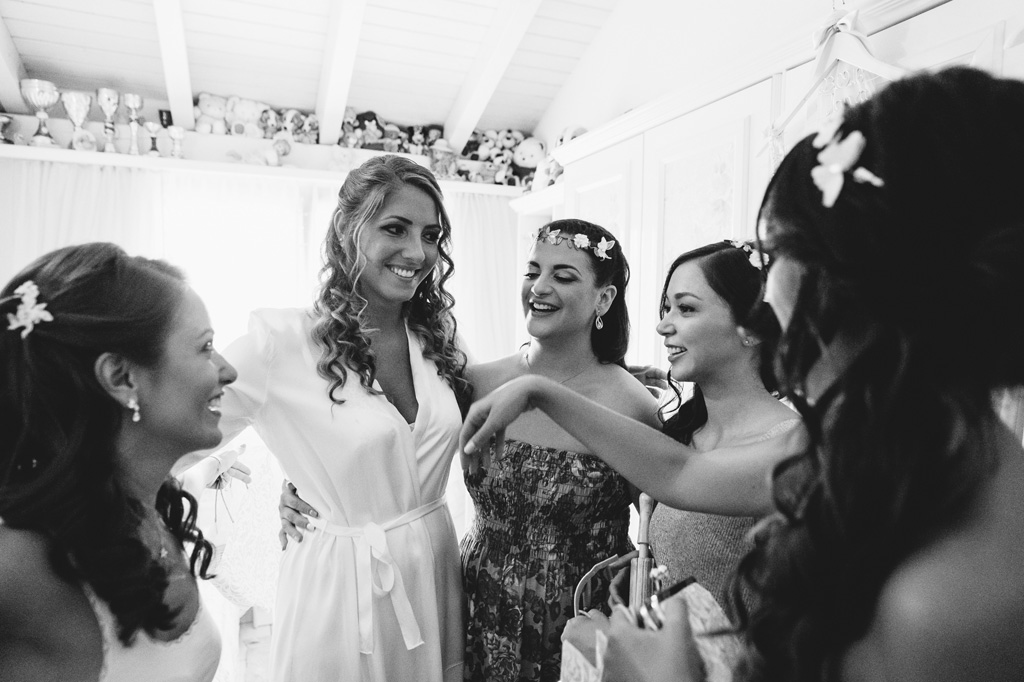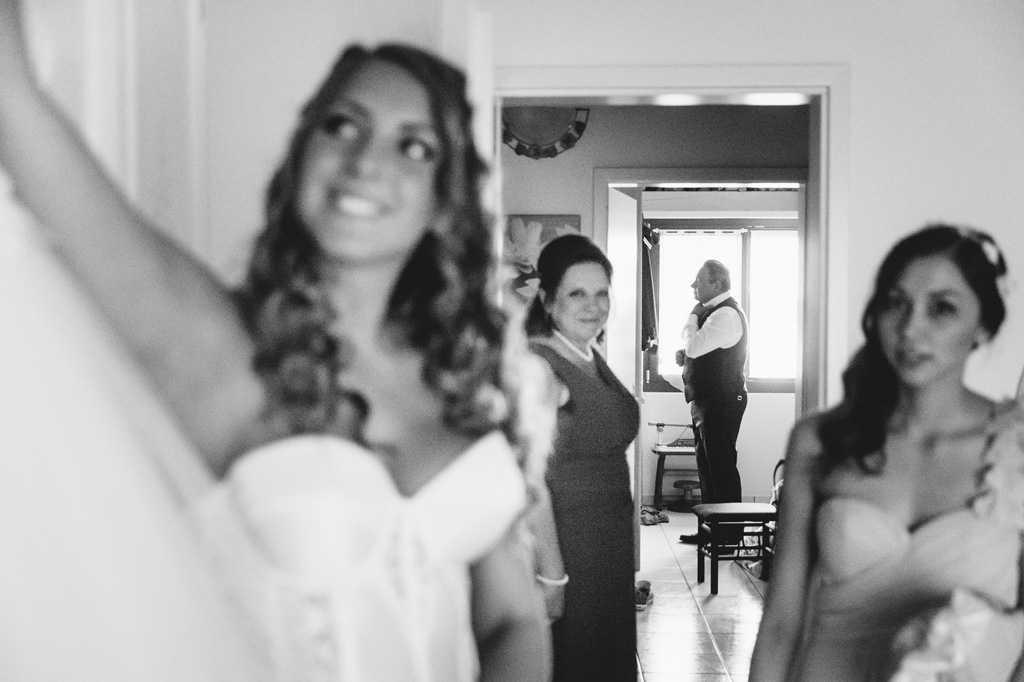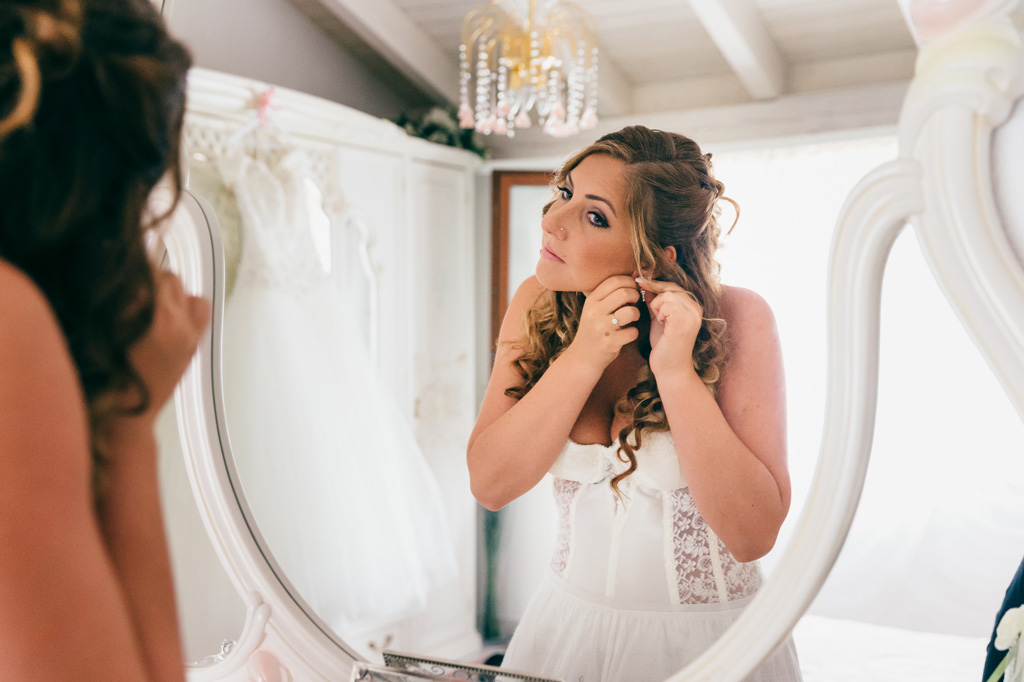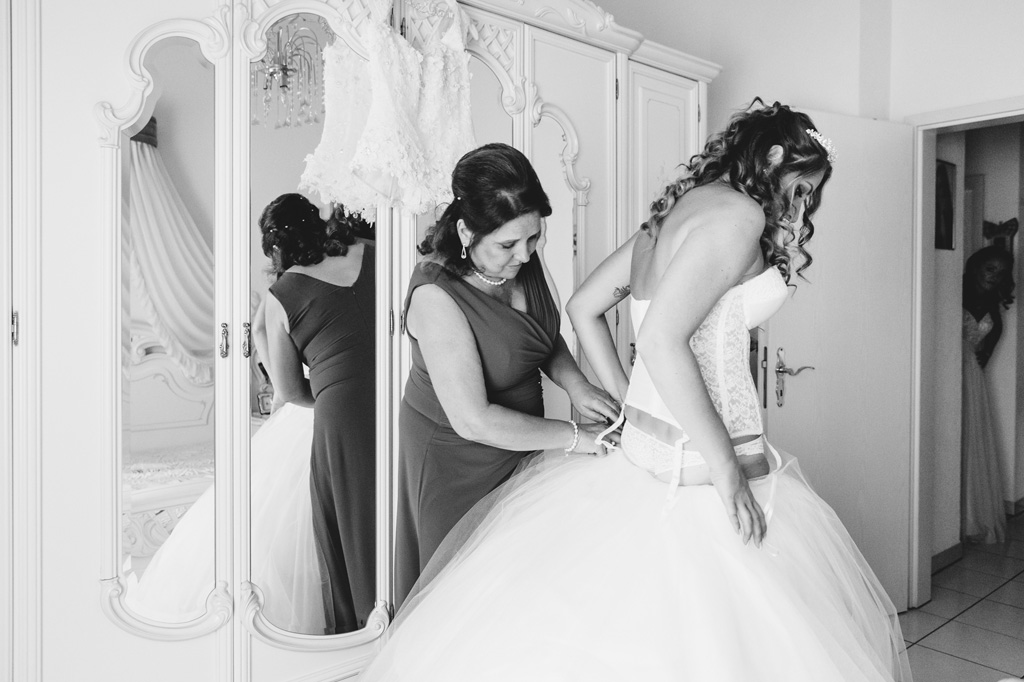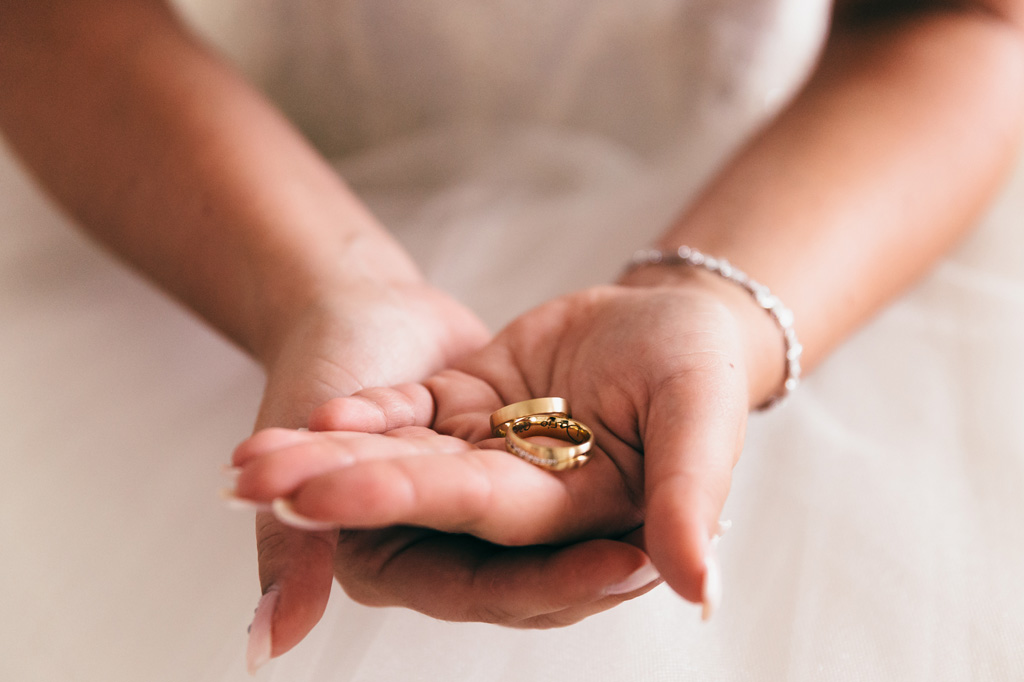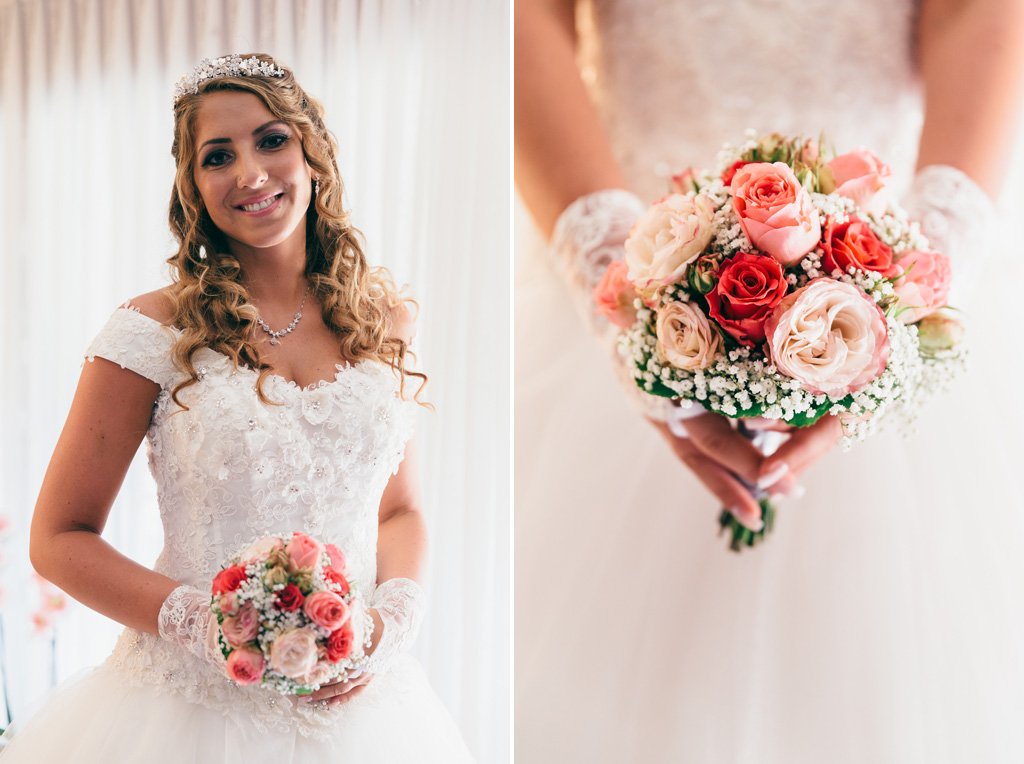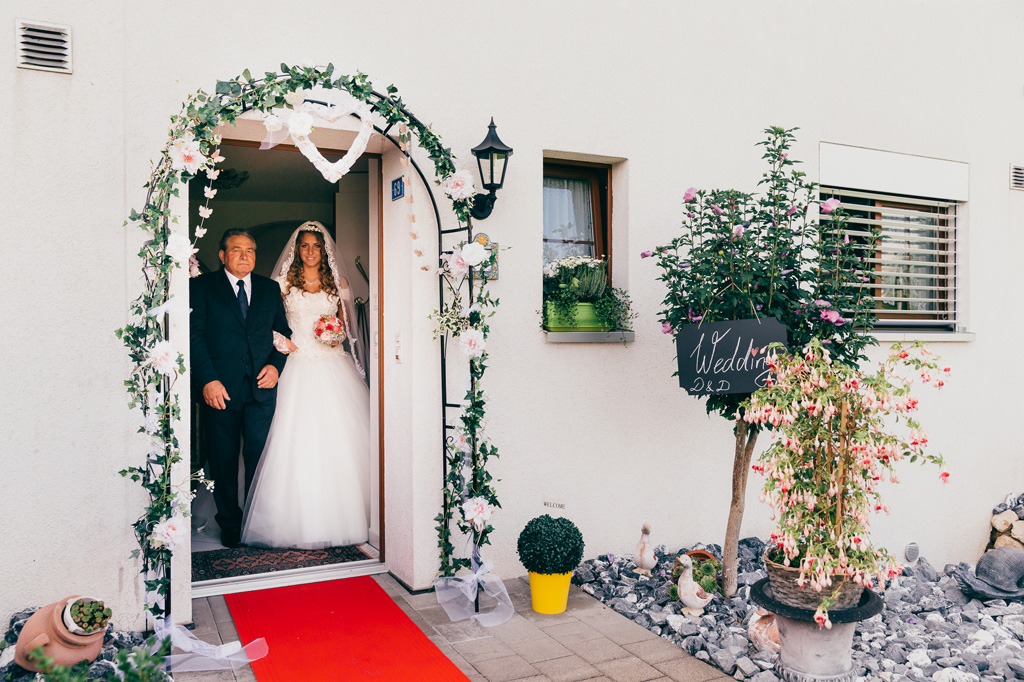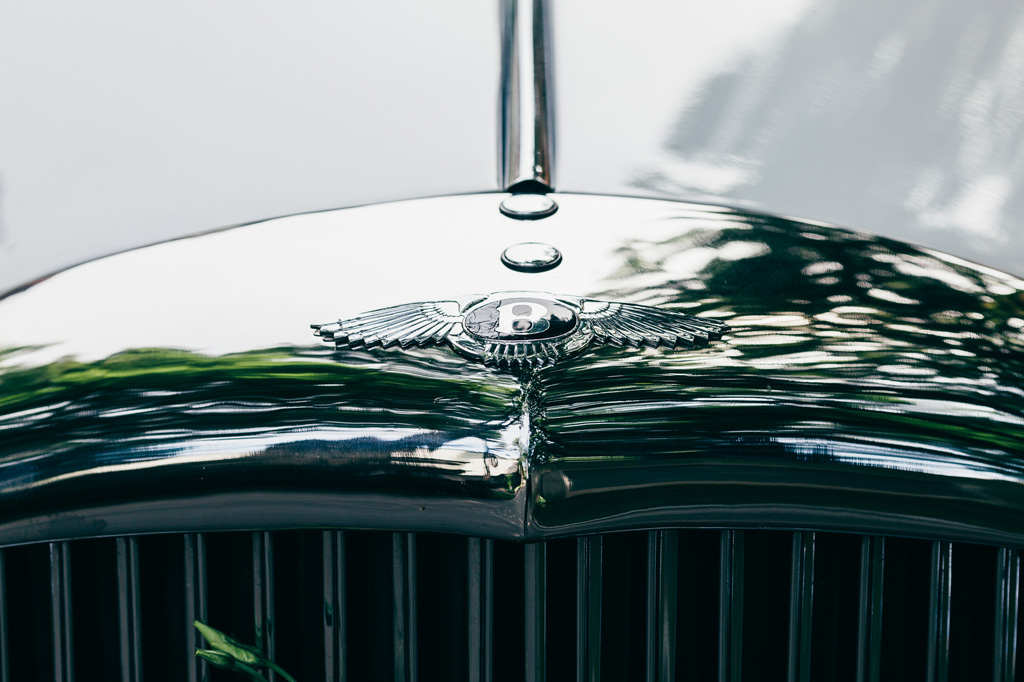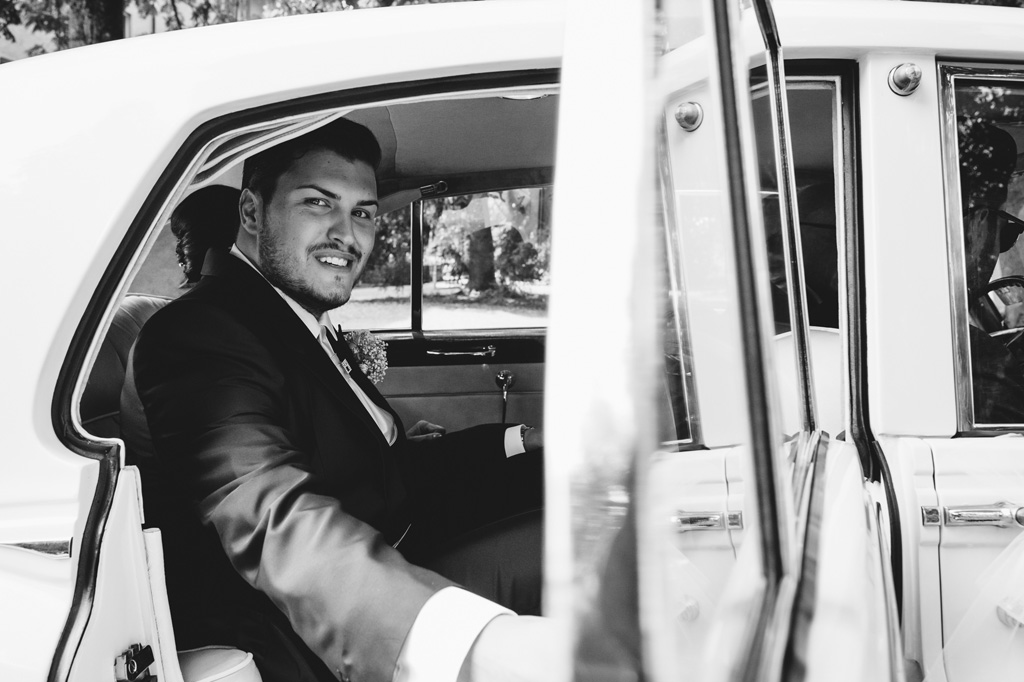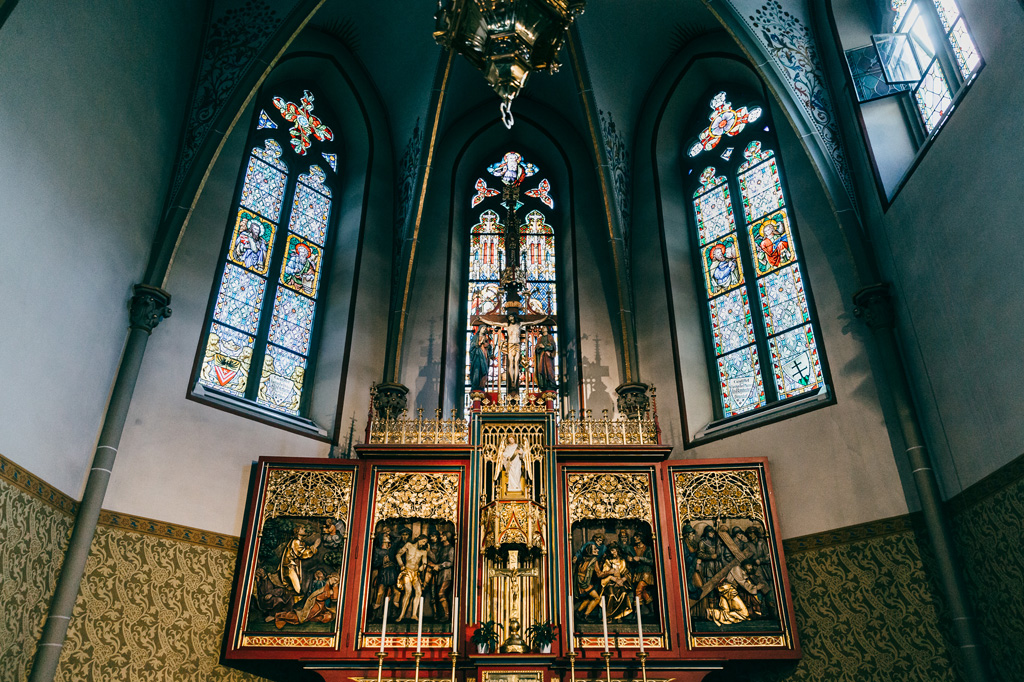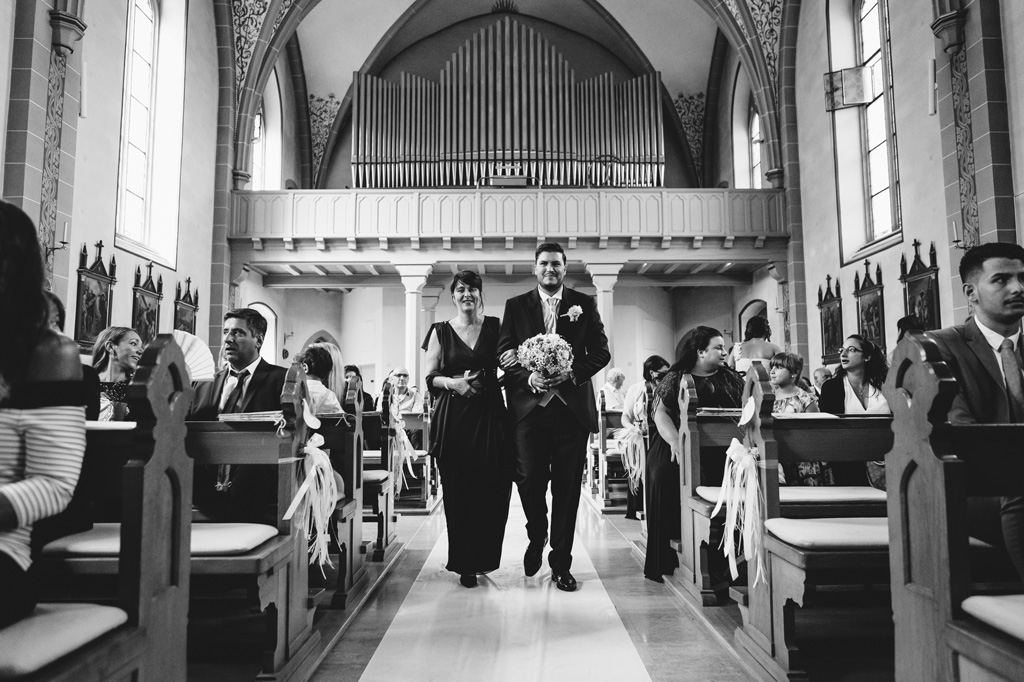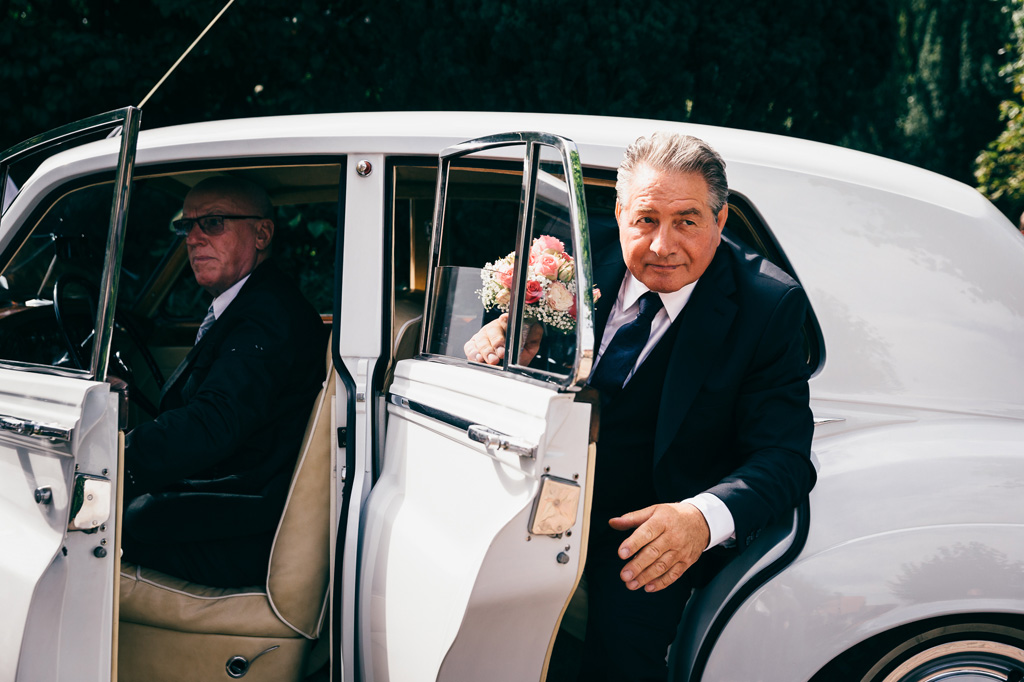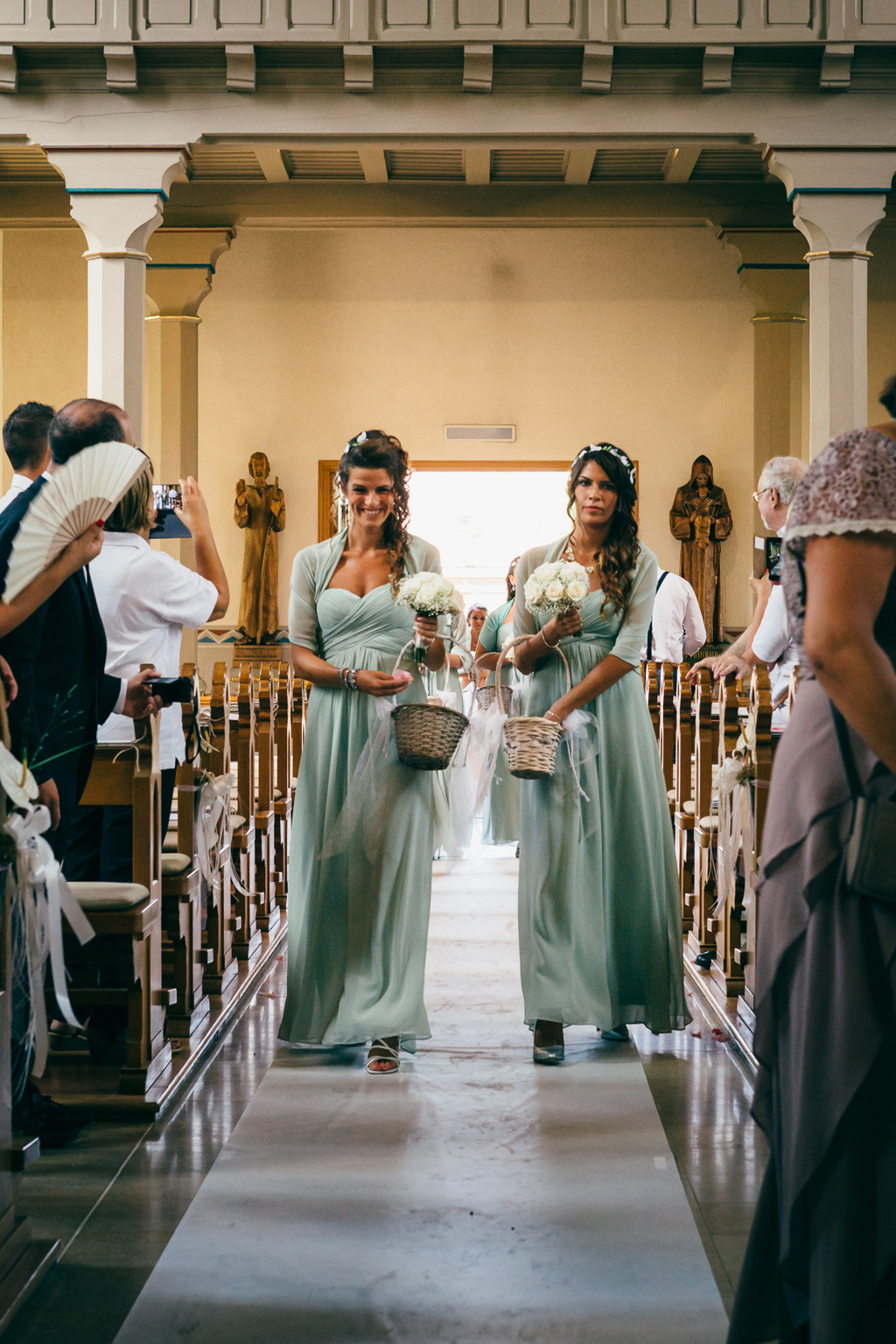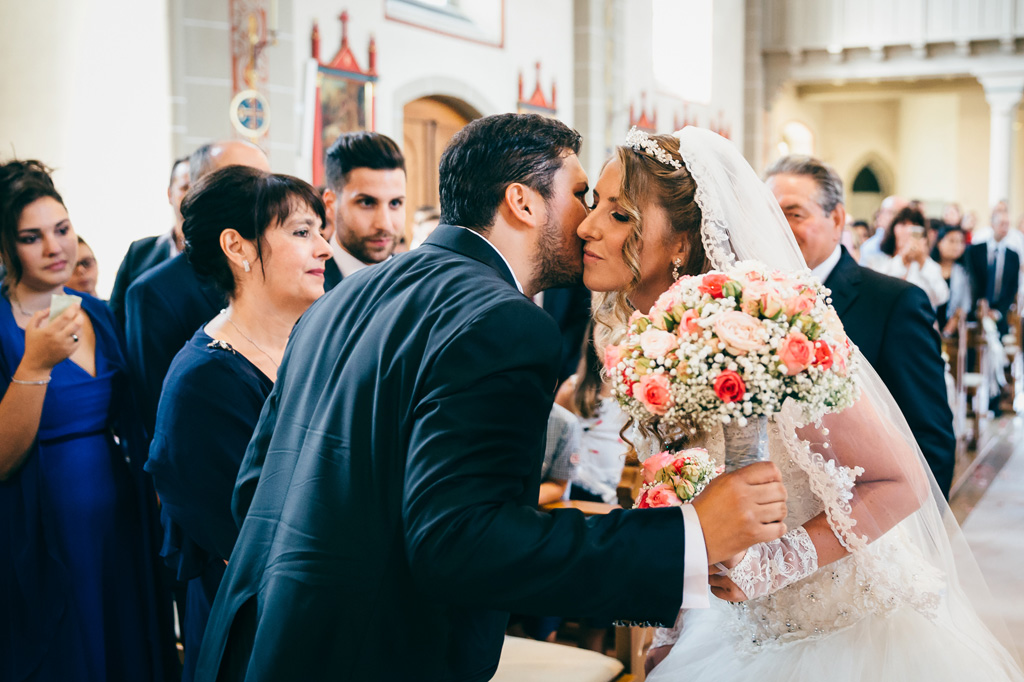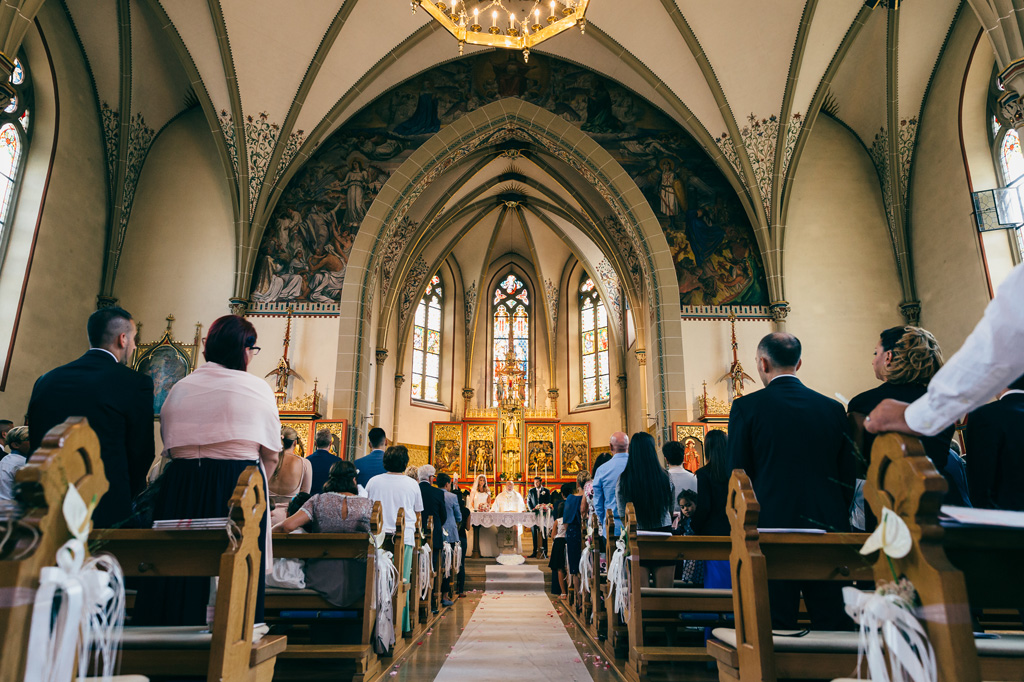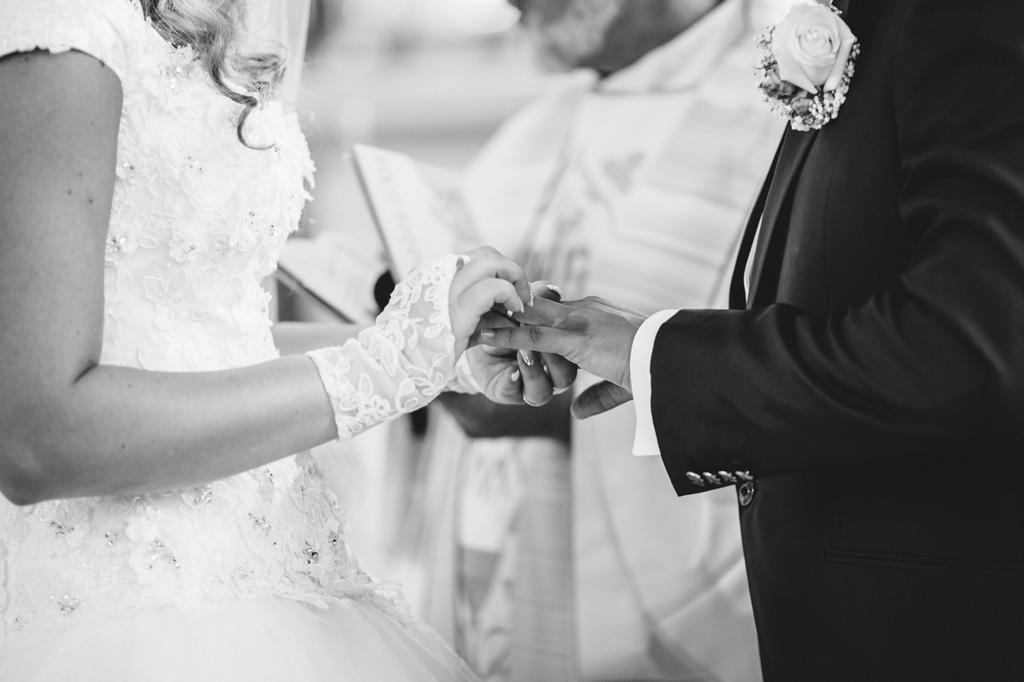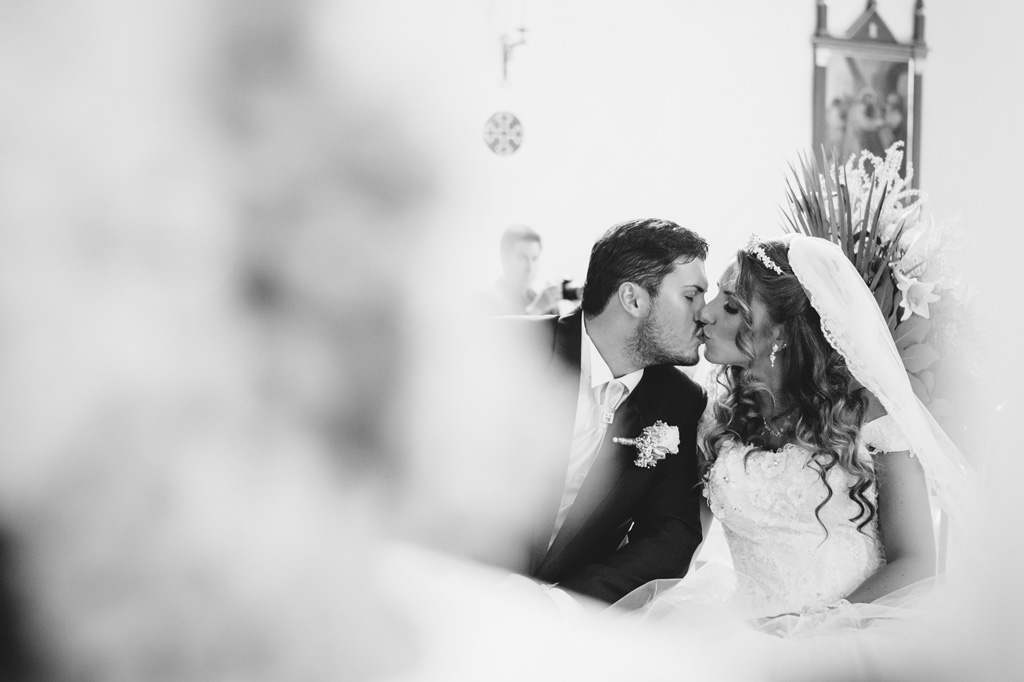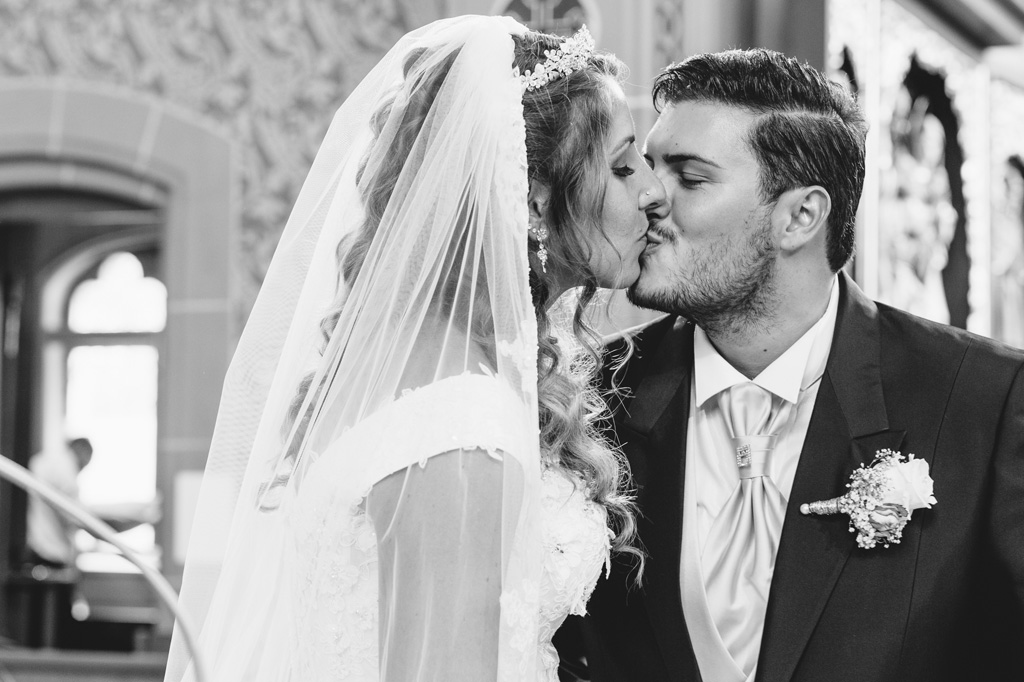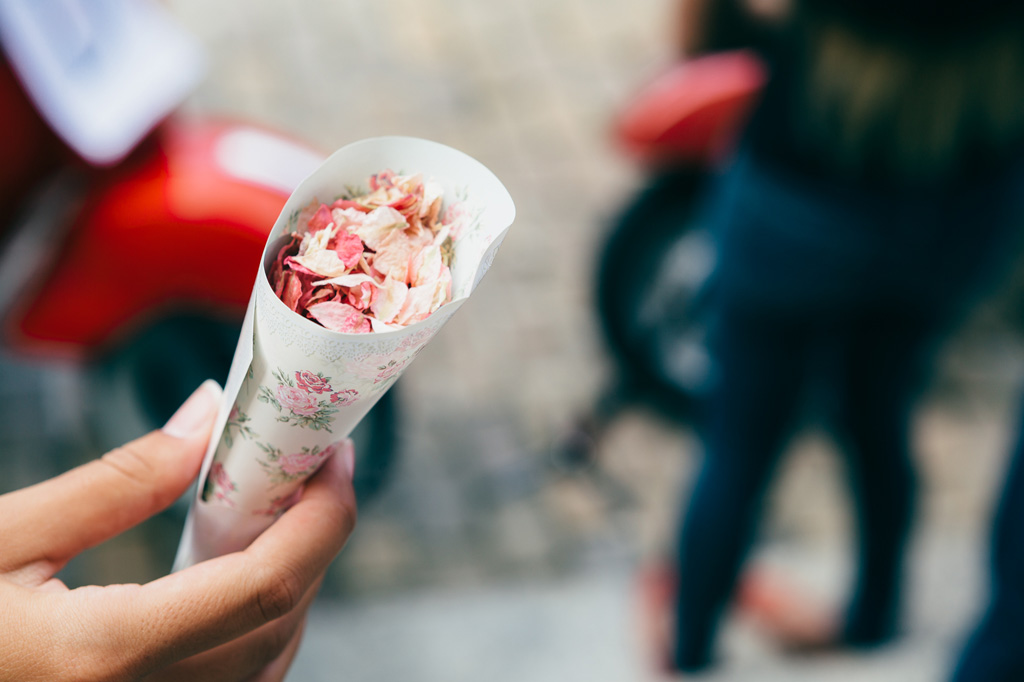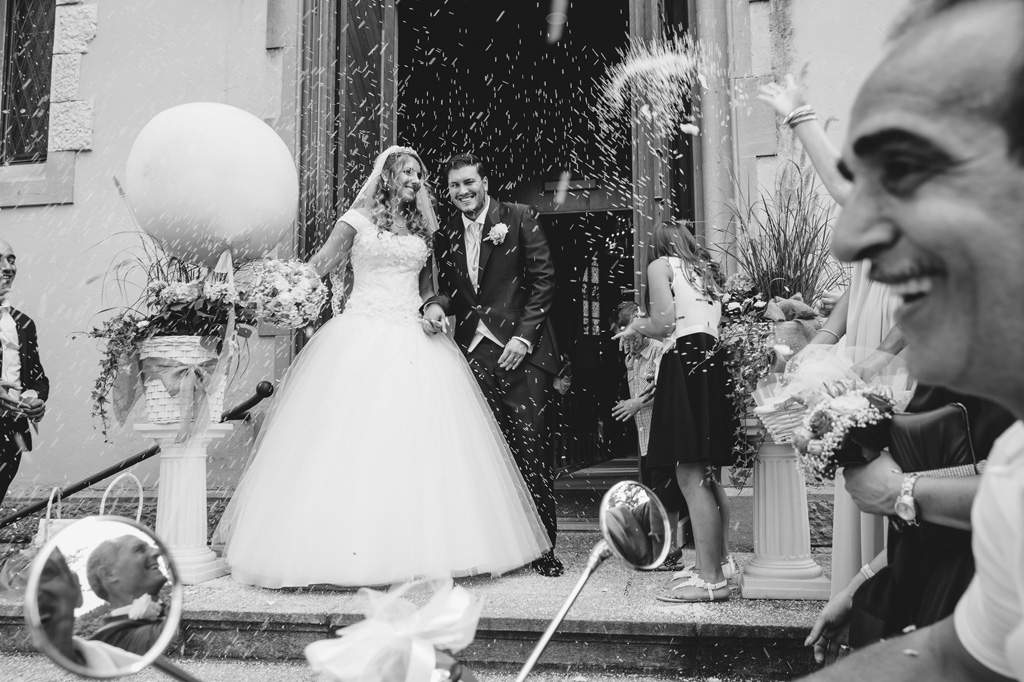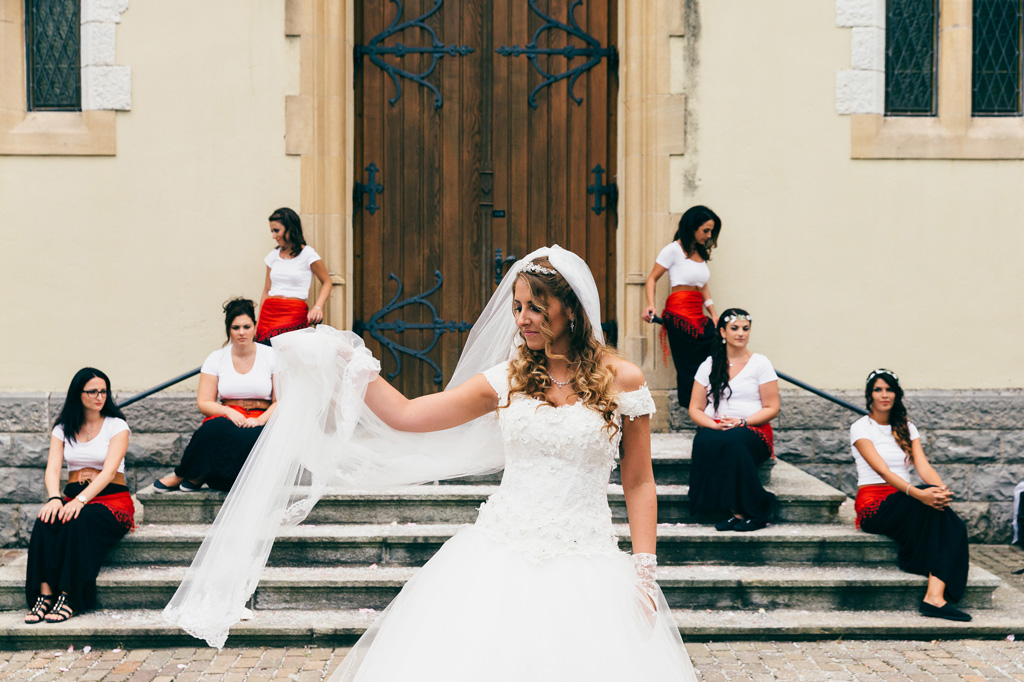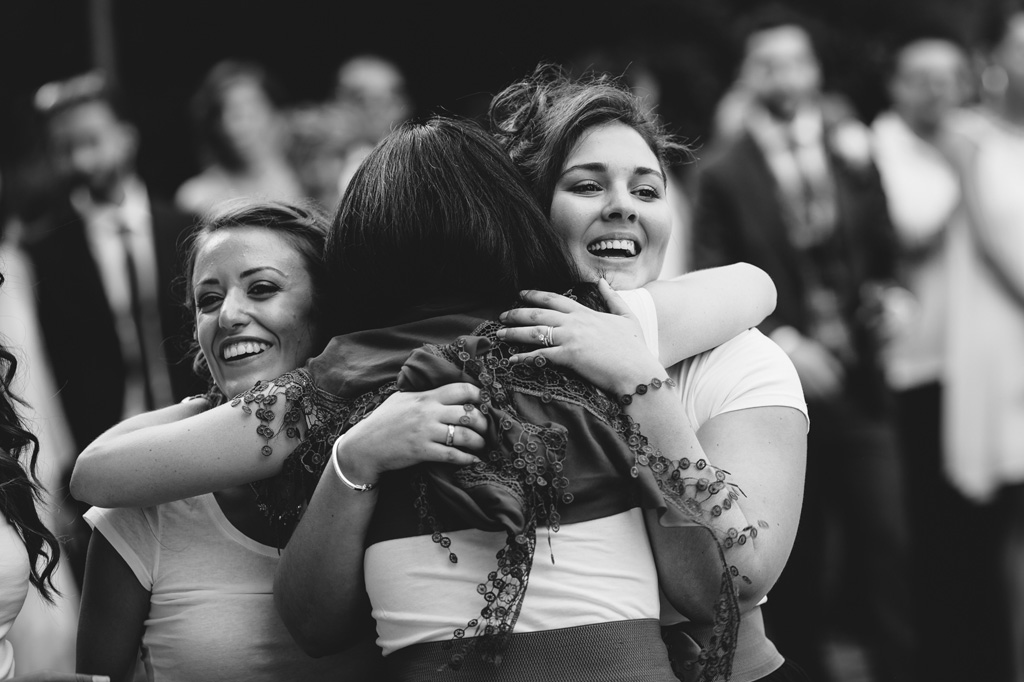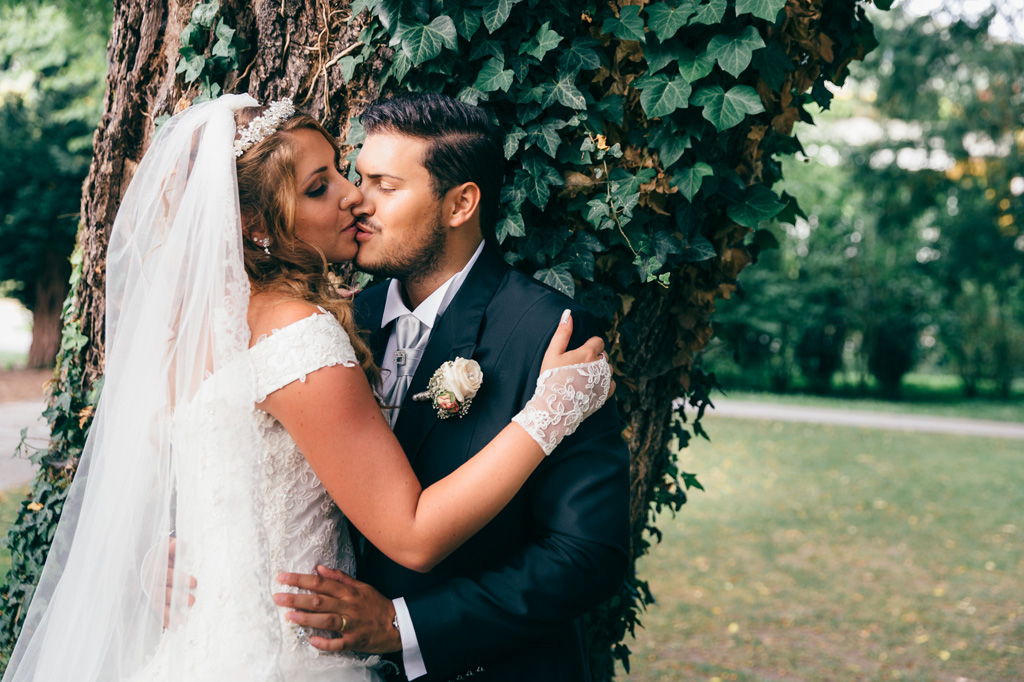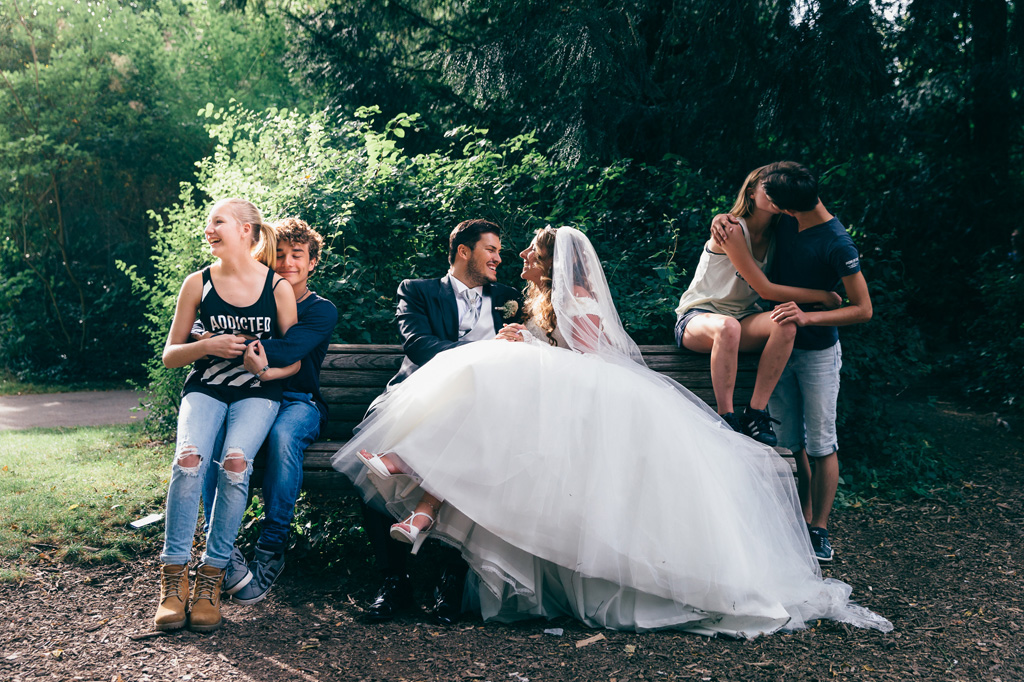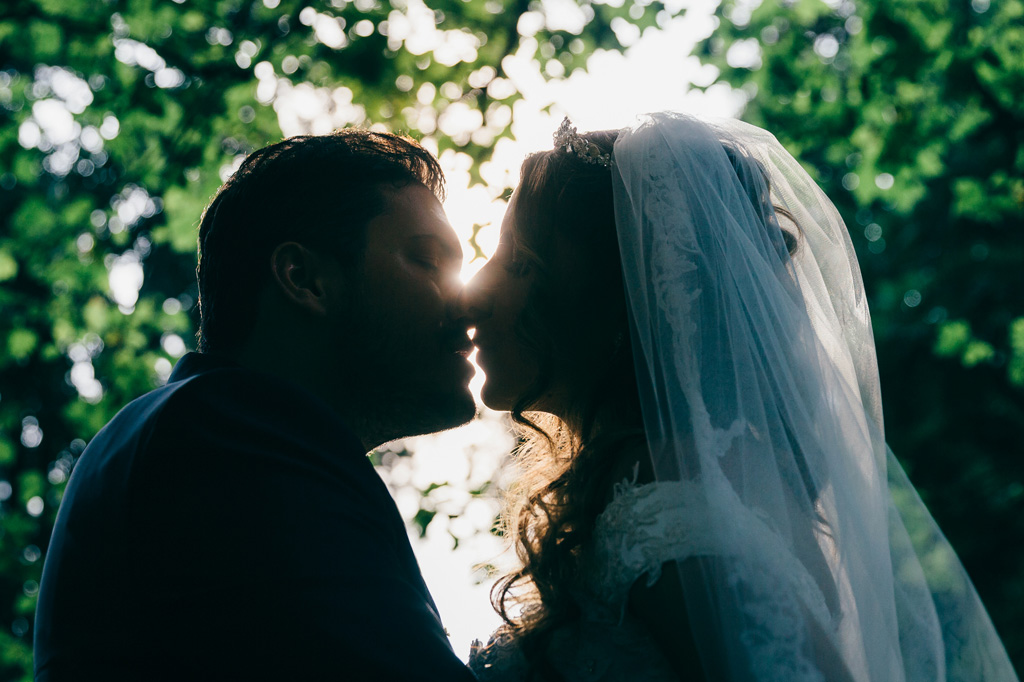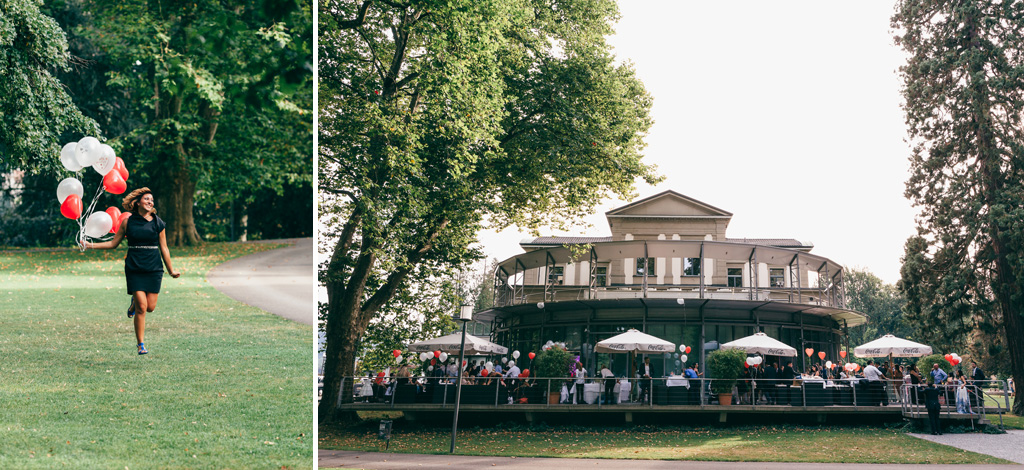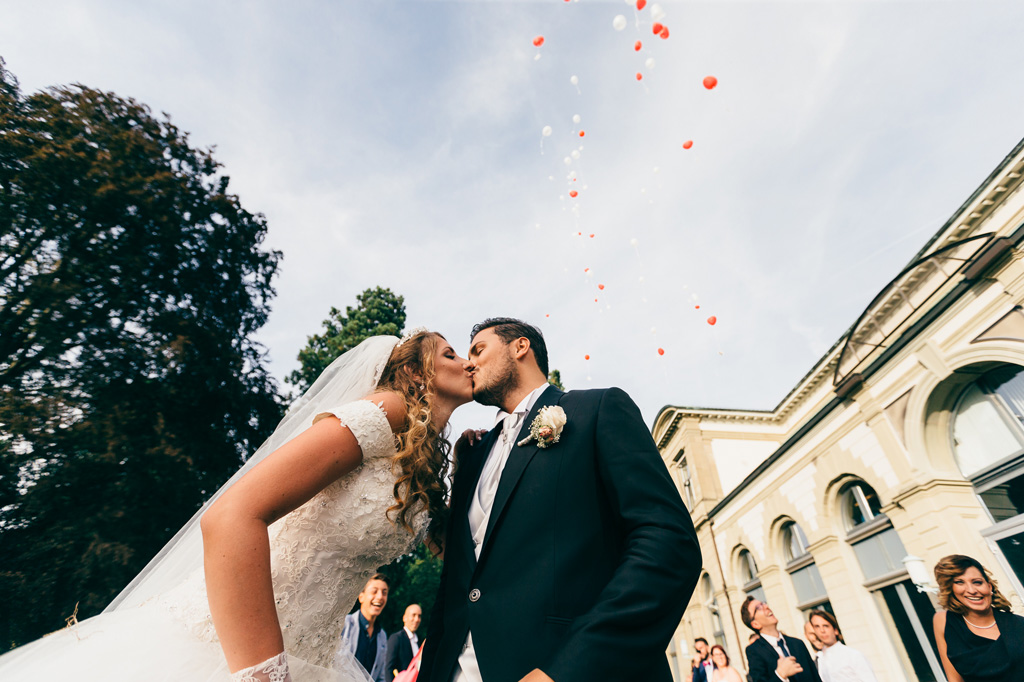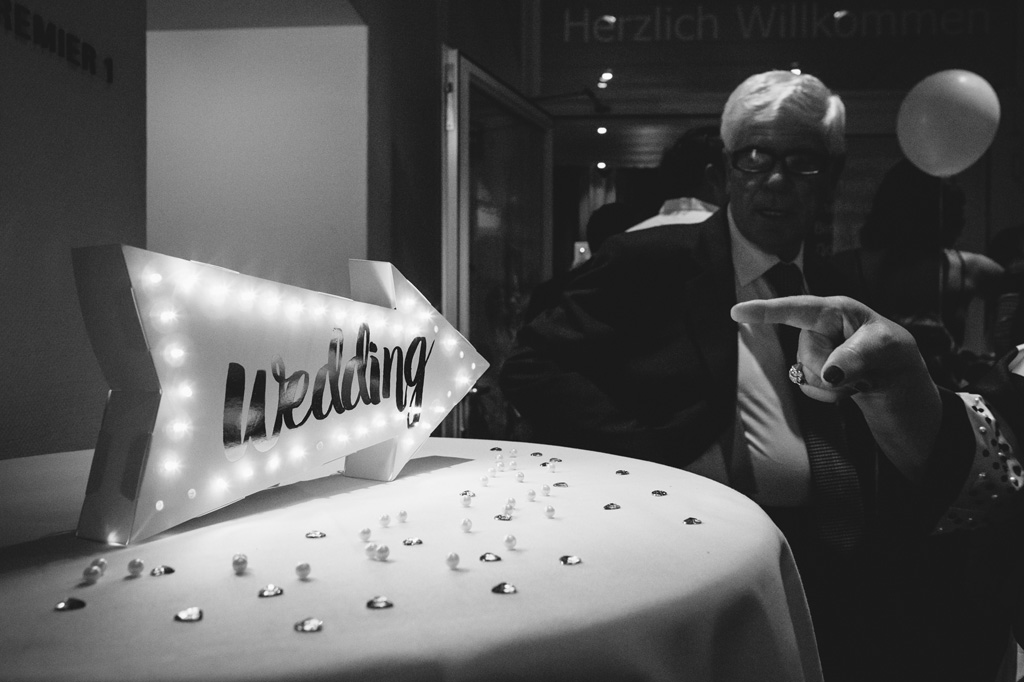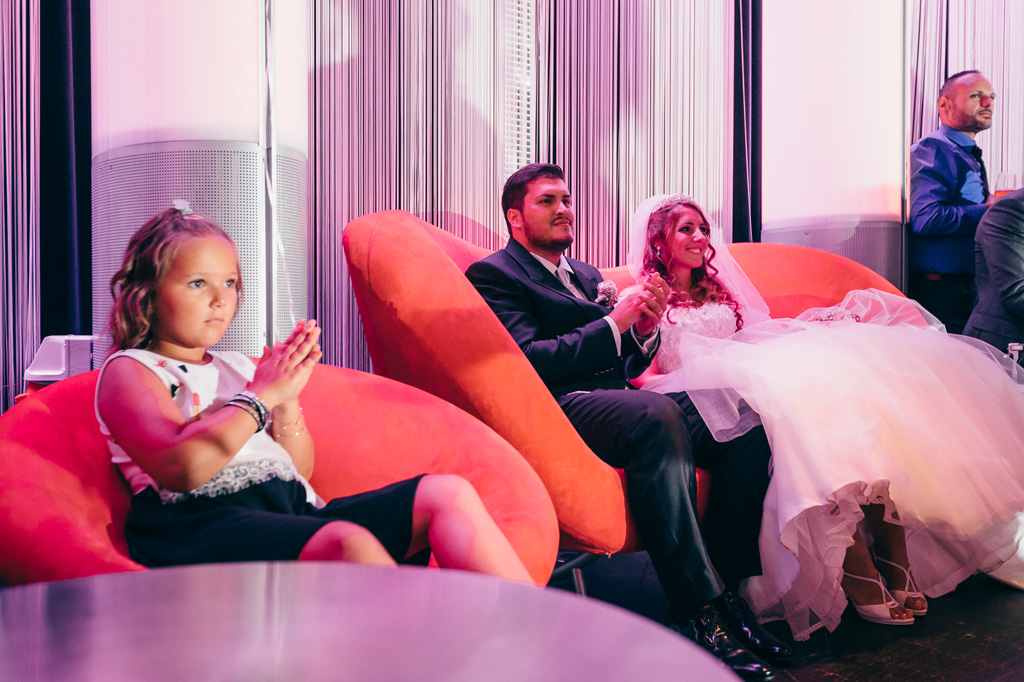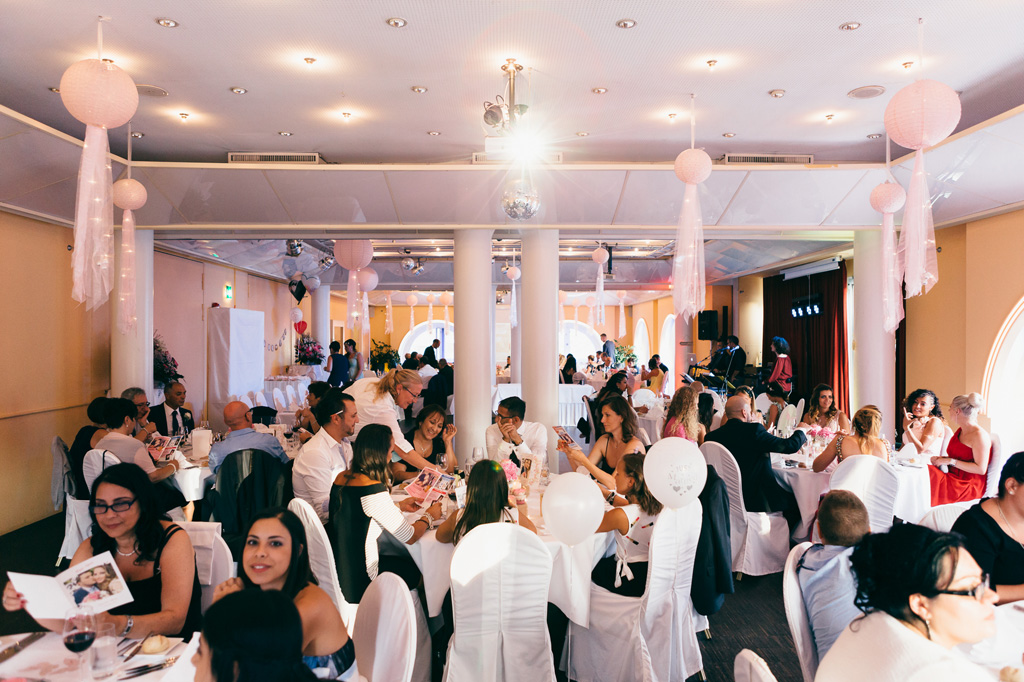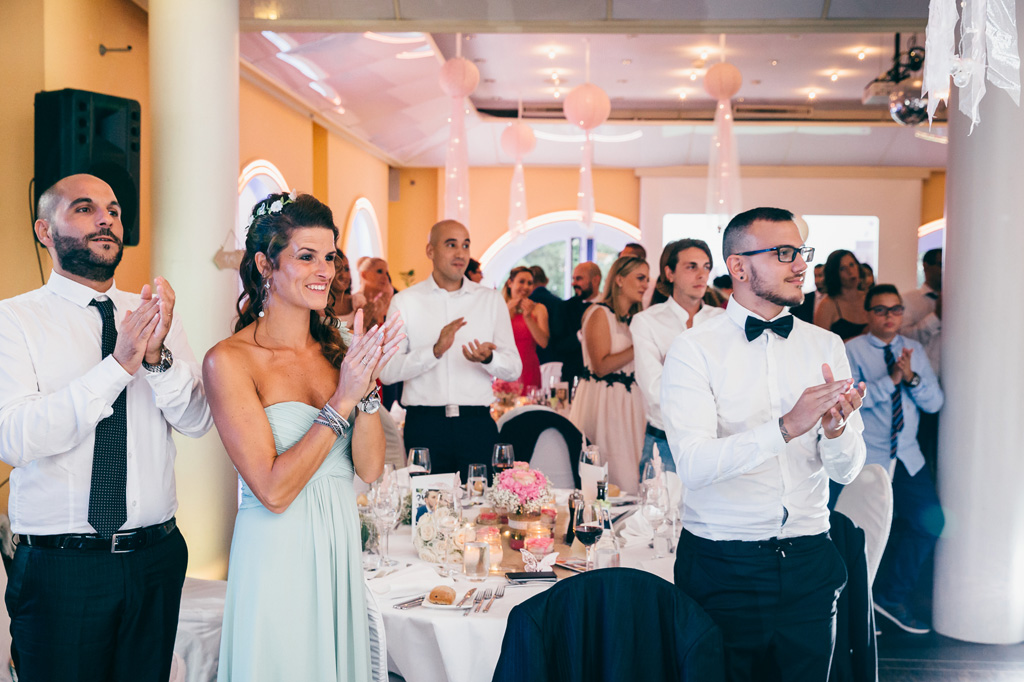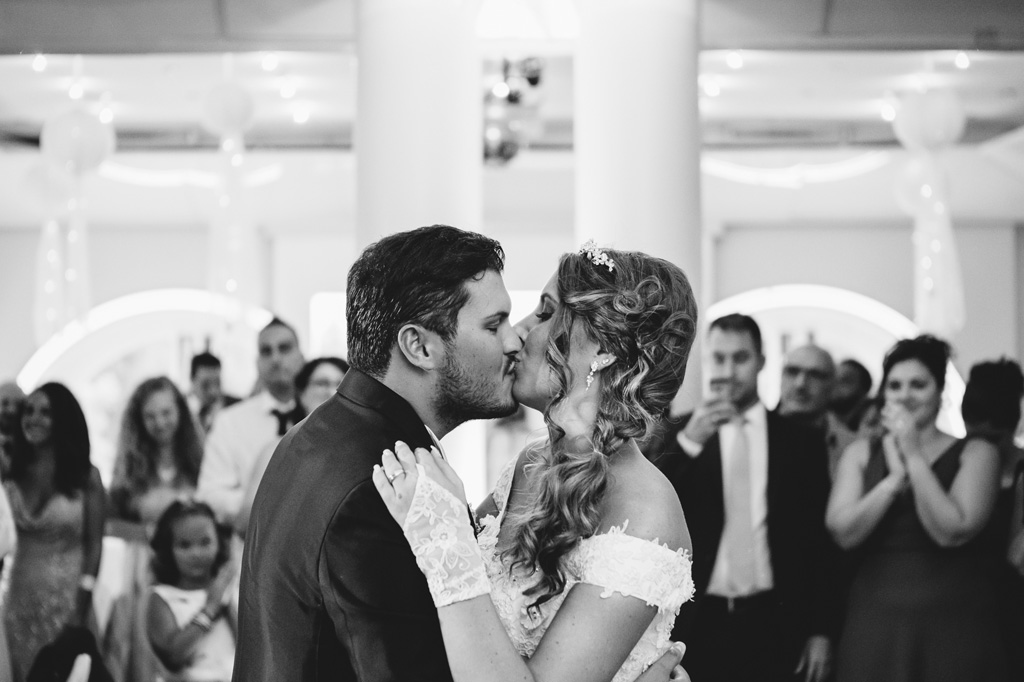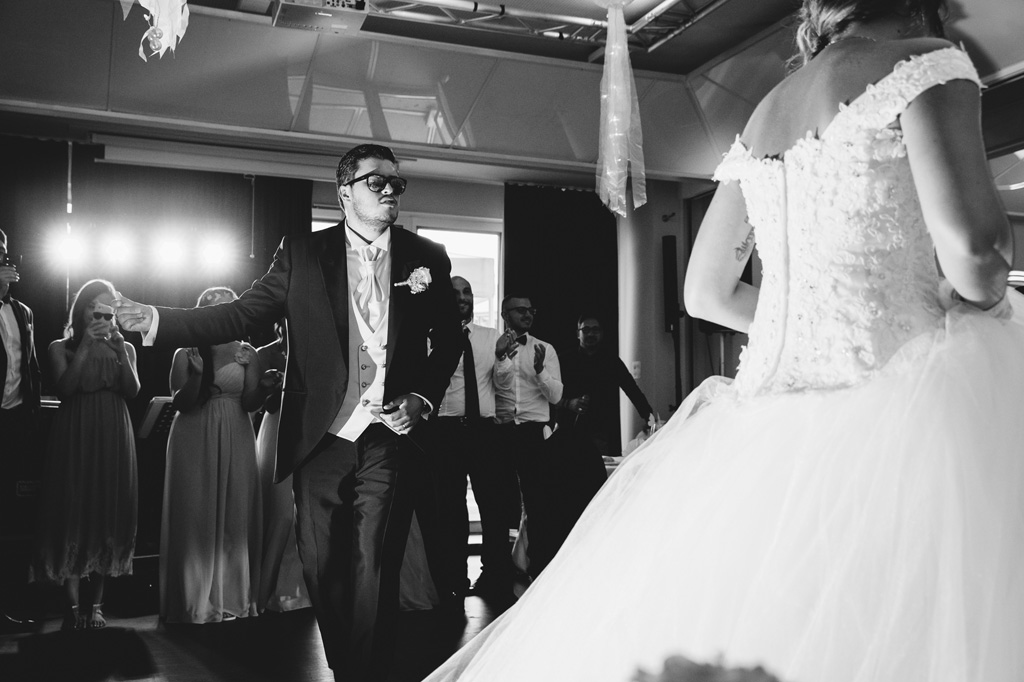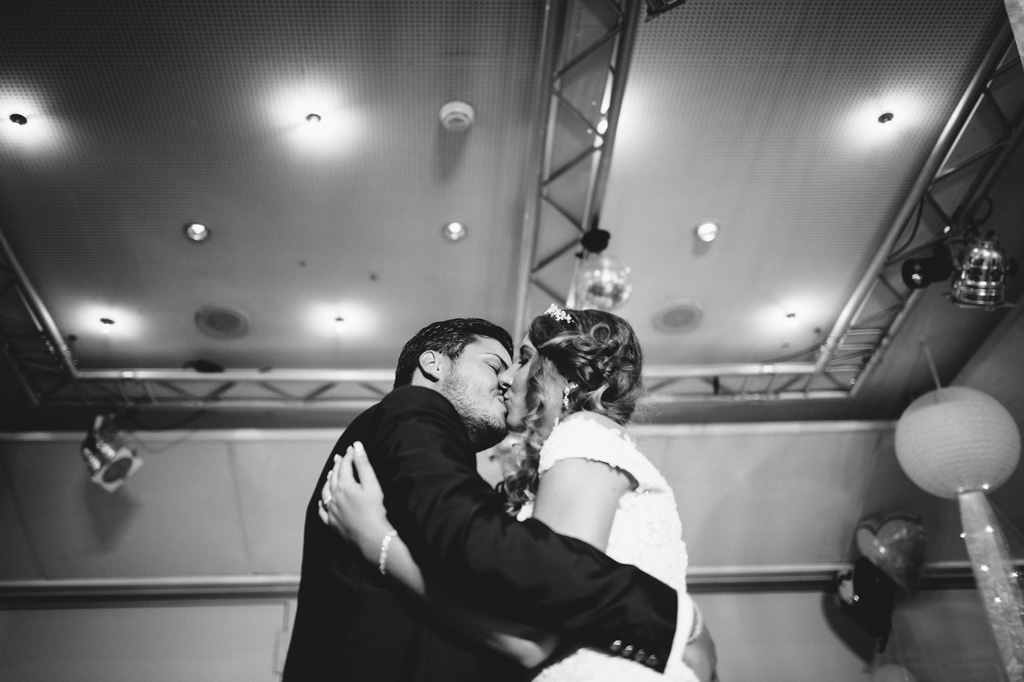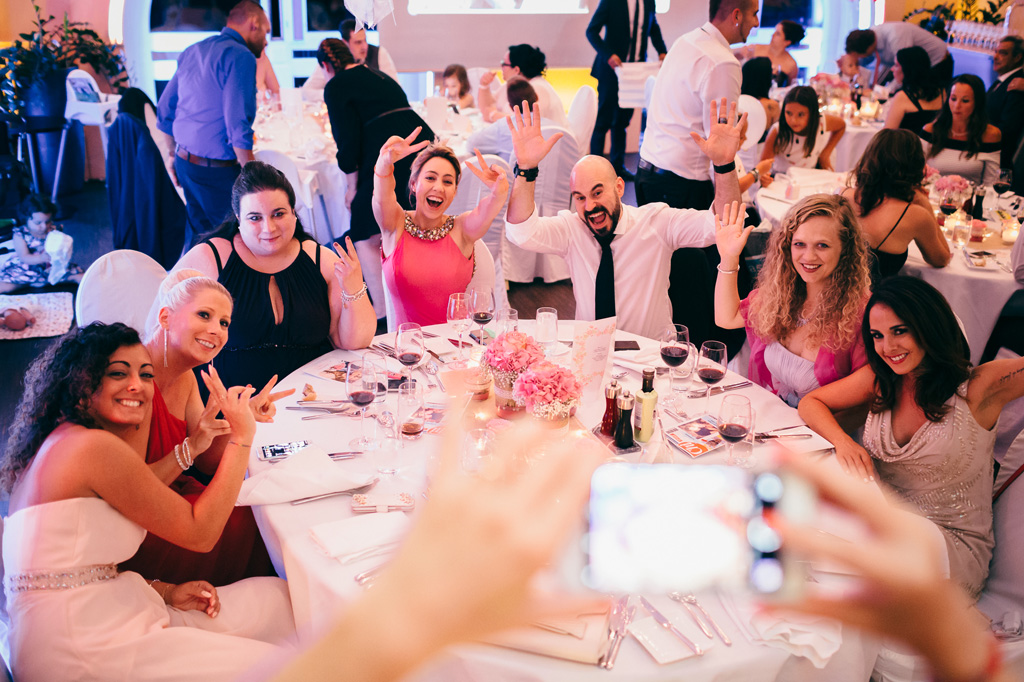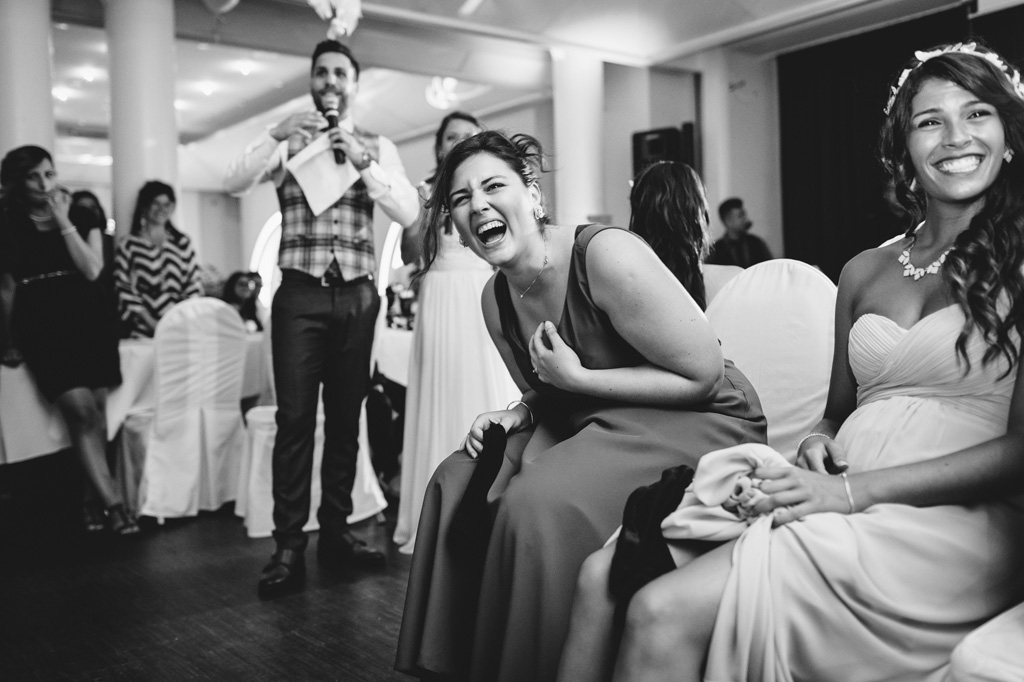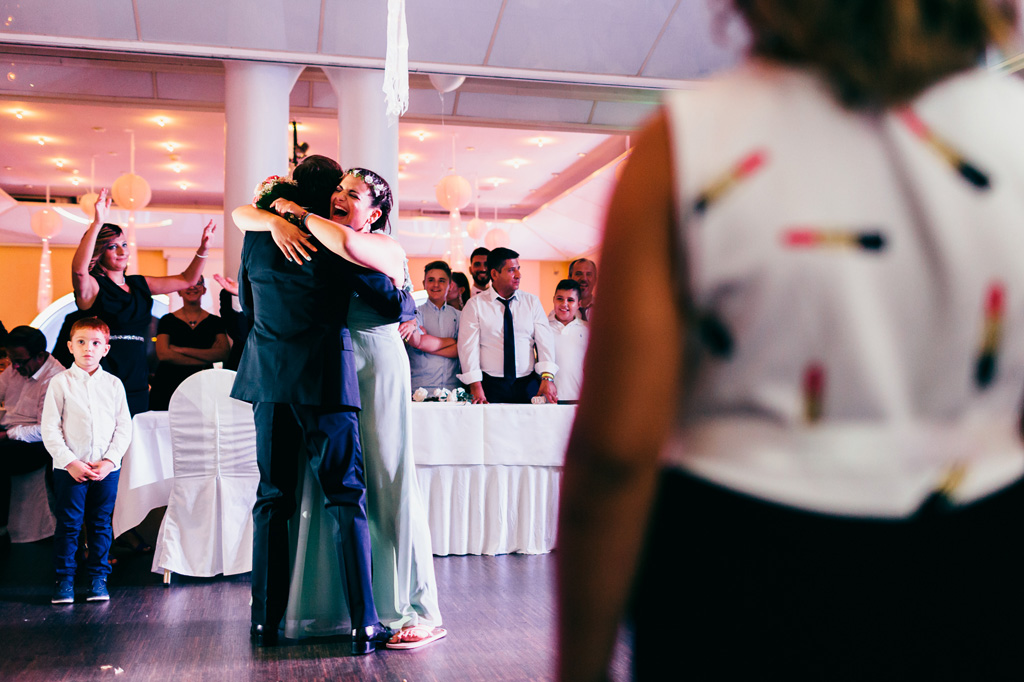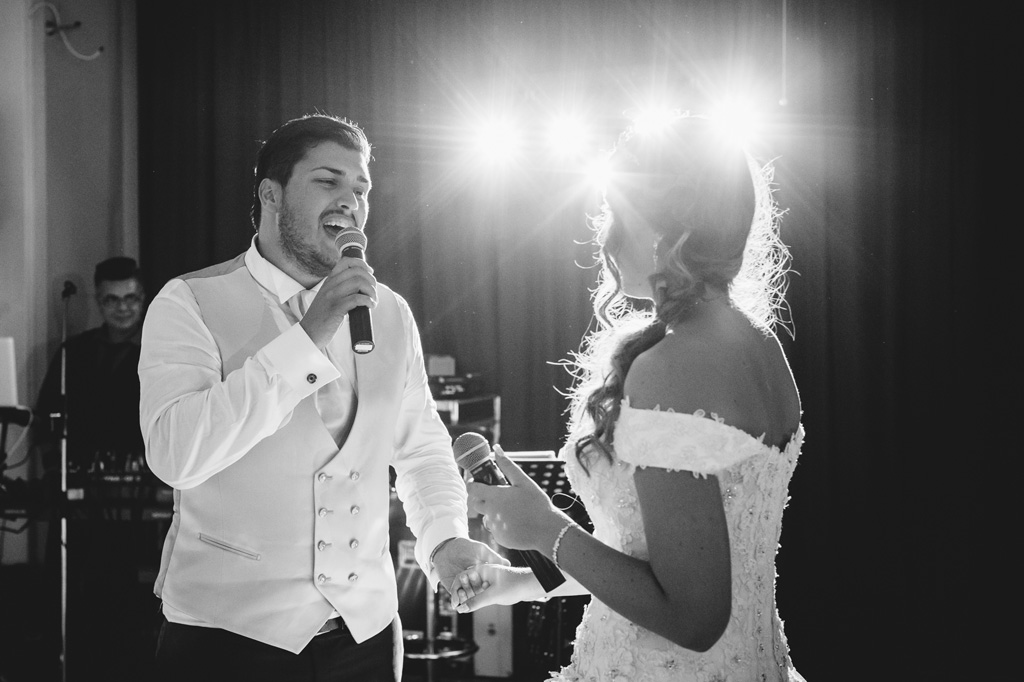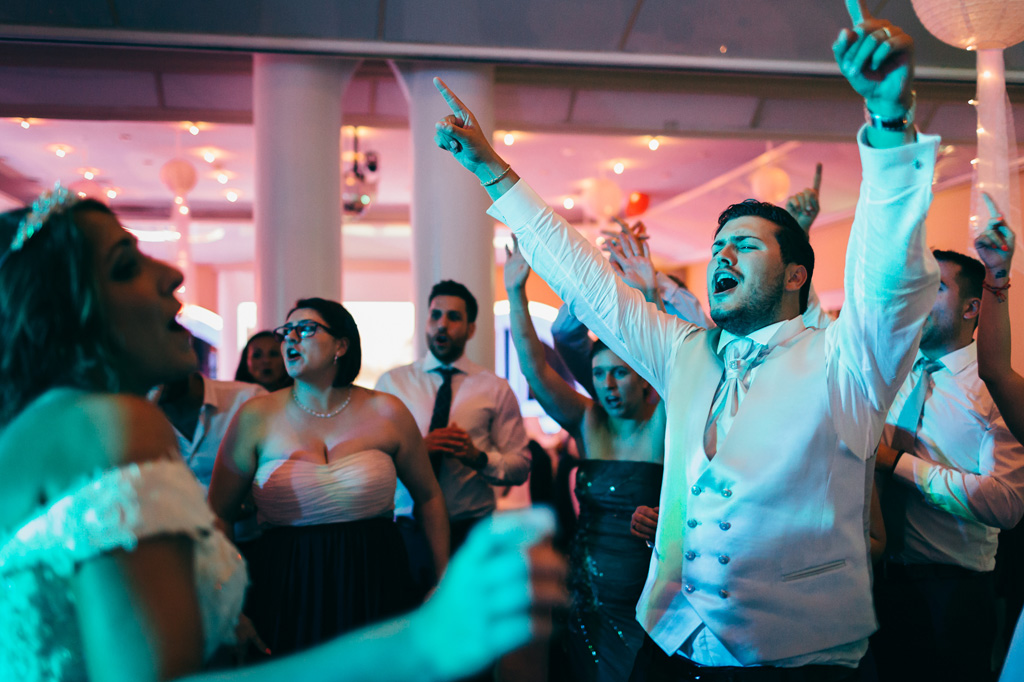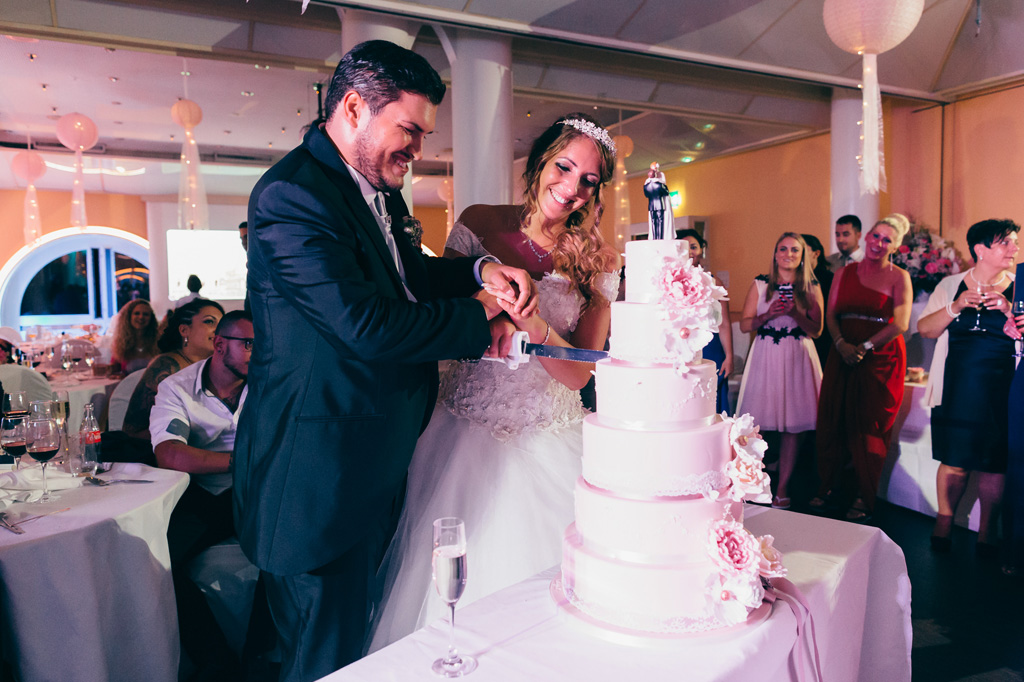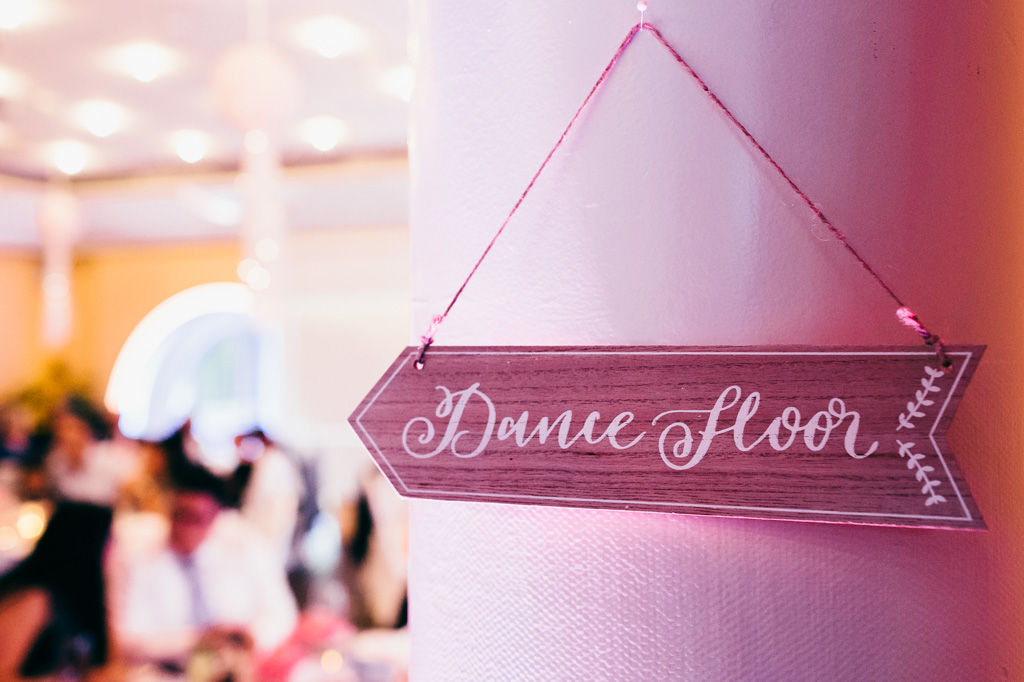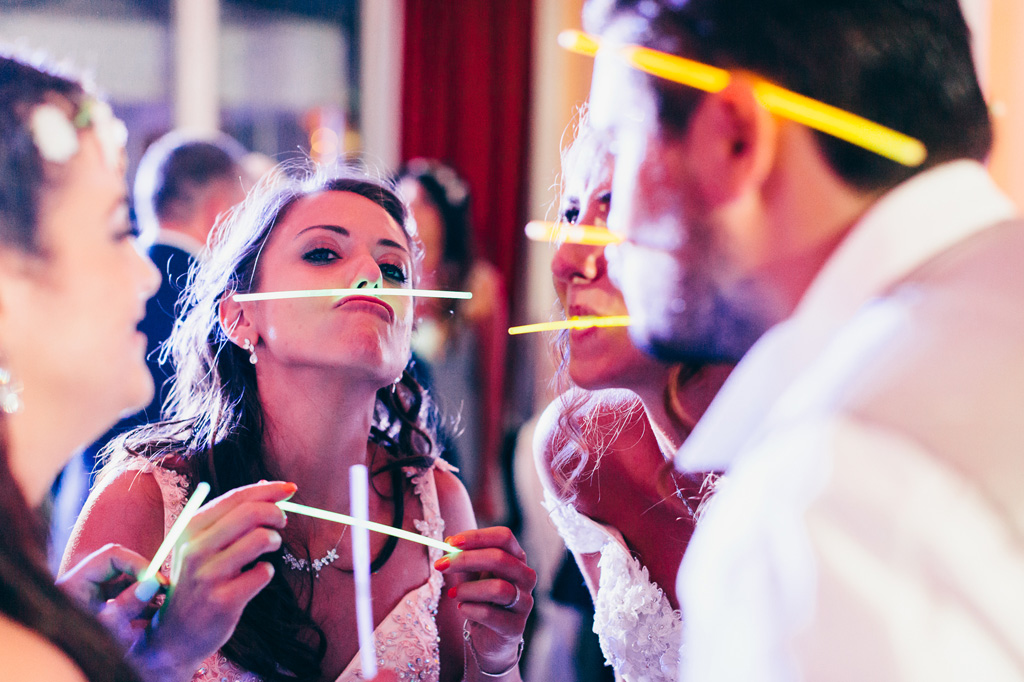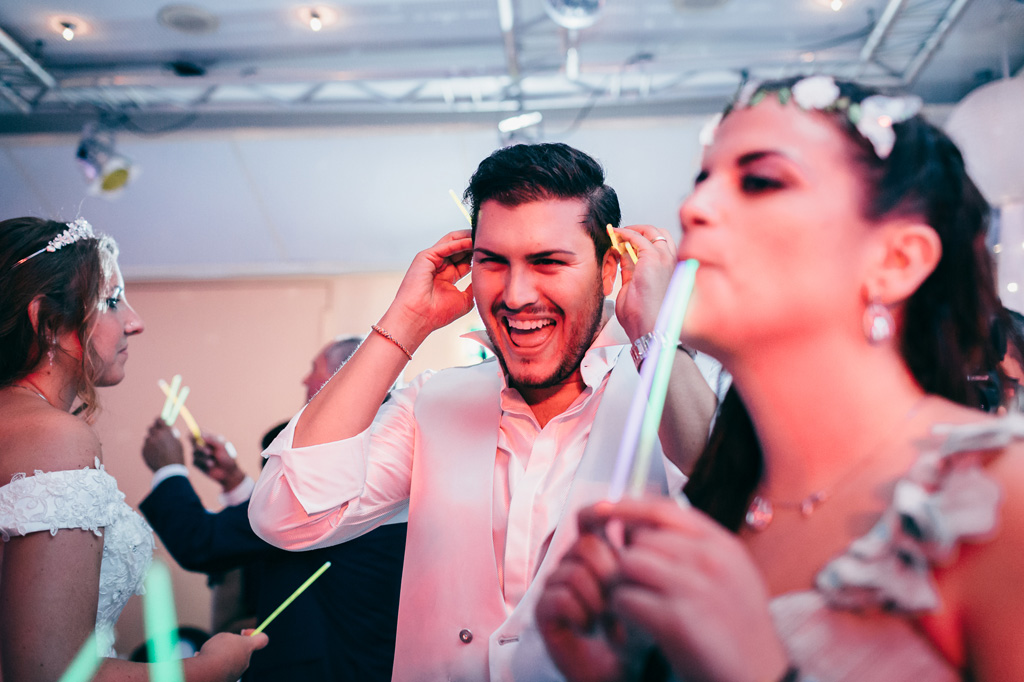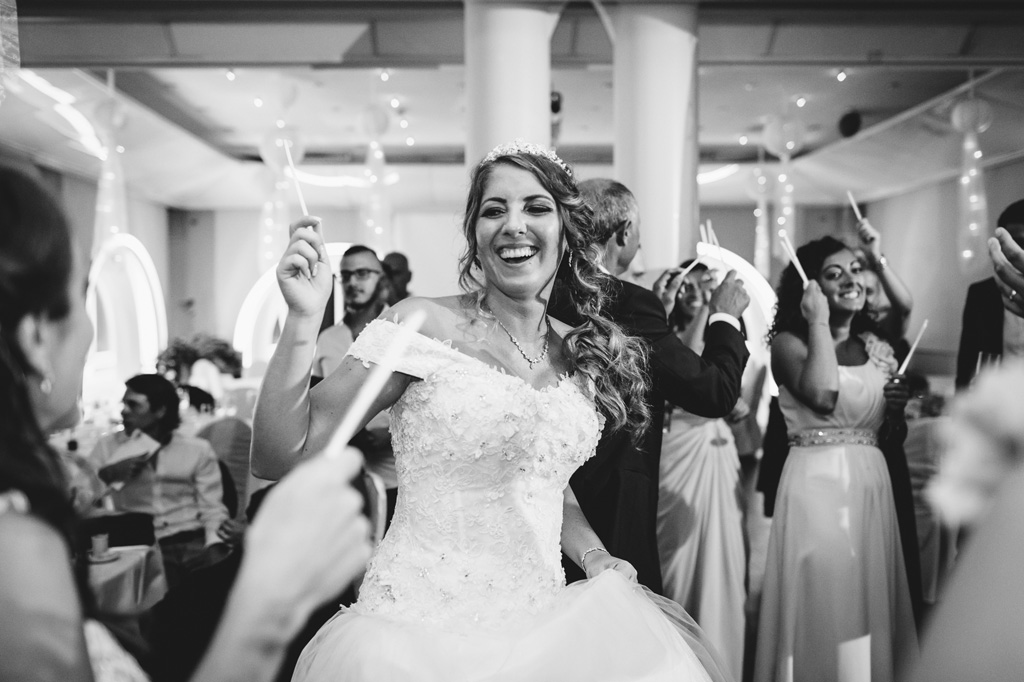 You Might Like
Wedding Reportage
The Associations
Quality Certified
The Photographer Alessandro Della Savia is a member of ambitious international associations that reward excellence in contemporary wedding photography.