Davide & Arianna's Wedding
Wedding Reportage in Mapello
The wedding of Davide and Arianna, a young couple full of energy and vitality, offered us great hints for our pictures.
The bride and groom chose to celebrate their wedding in the small church of San Giorgio in Lemine, in Almenno San Salvatore, close to the town of Bergamo. It is a very small Romanesque church dating back to the year 1000 a.C., that floods the space with a solemn and mystical atmosphere.
Friends and relatives moved then to Villa Martinelli, former home of Giovanni Martinelli, a famous tenor of the early nineteen hundreds, with its marvelous Italian-style garden. In the middle of these architecture masterpieces, the merriness of the spouses and their guests gave us the occasion for an extraordinary reportage.
The Slideshow of the Event
Revive your entire wedding within the time of a song
Selected pictures from the reportage assembled into a music slideshow, to revive all emotions of the day before enjoying the pictures one by one.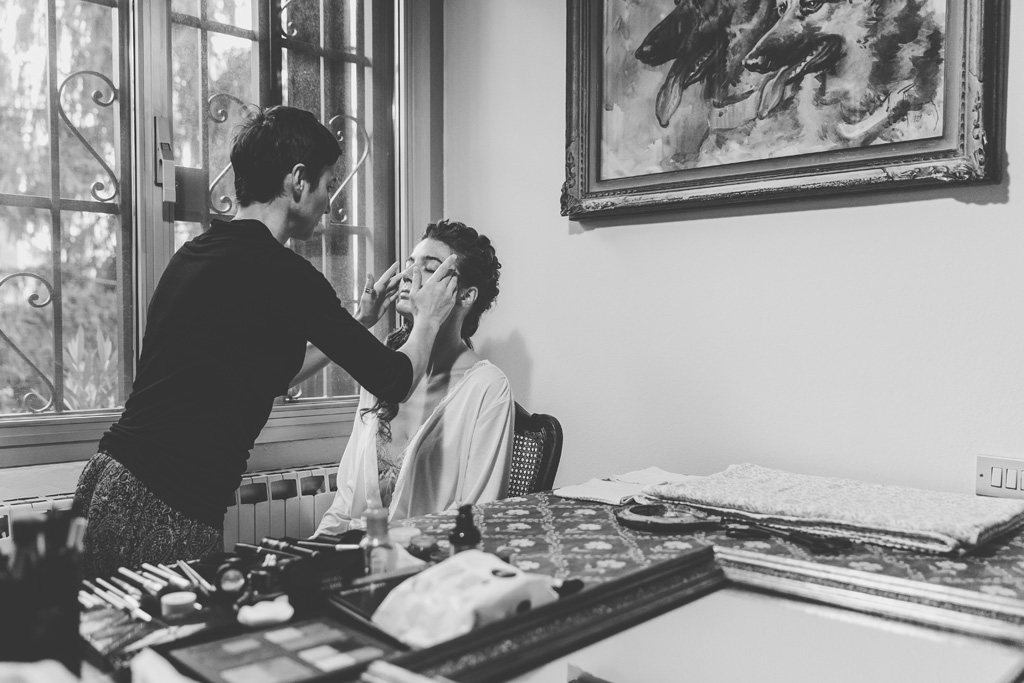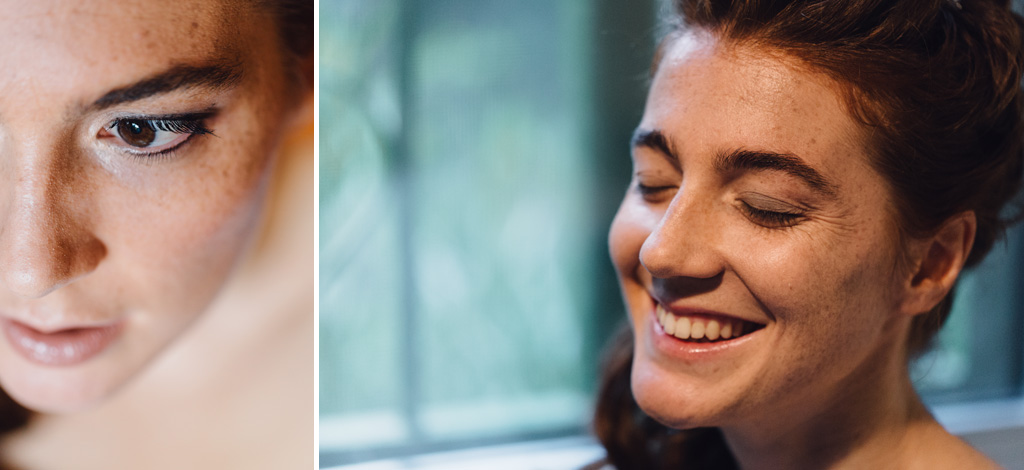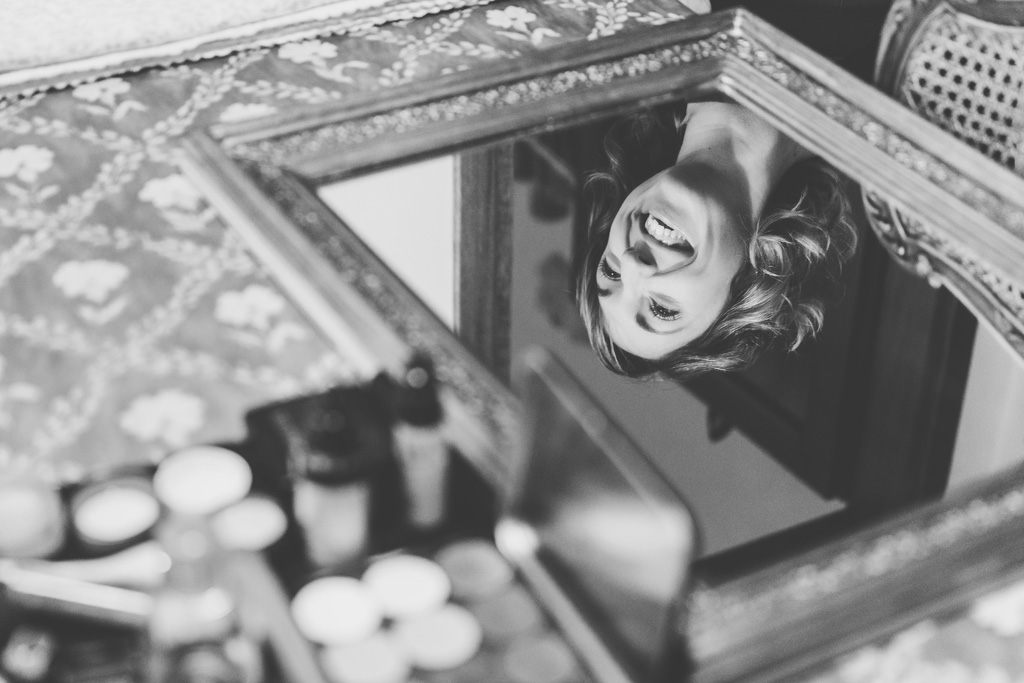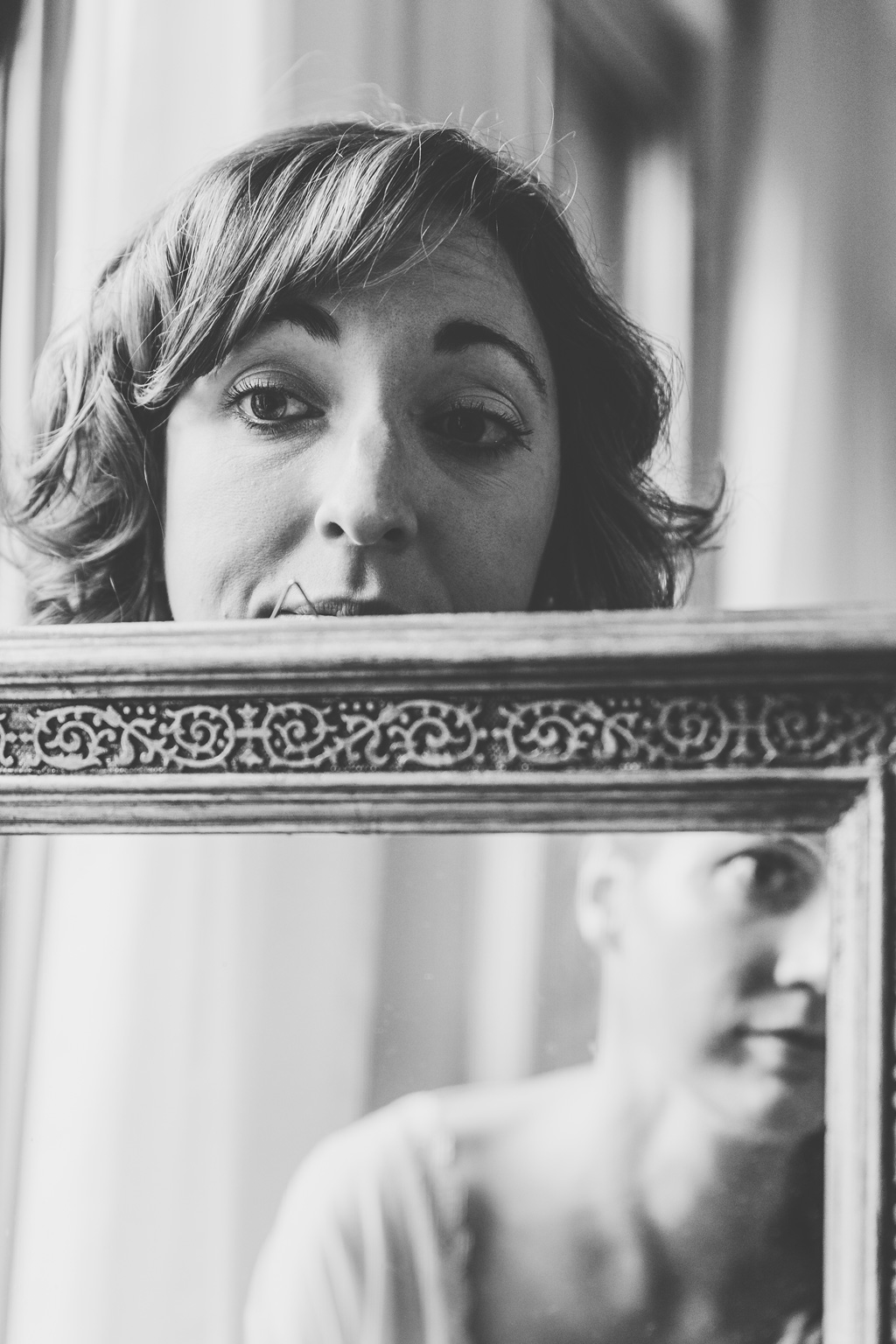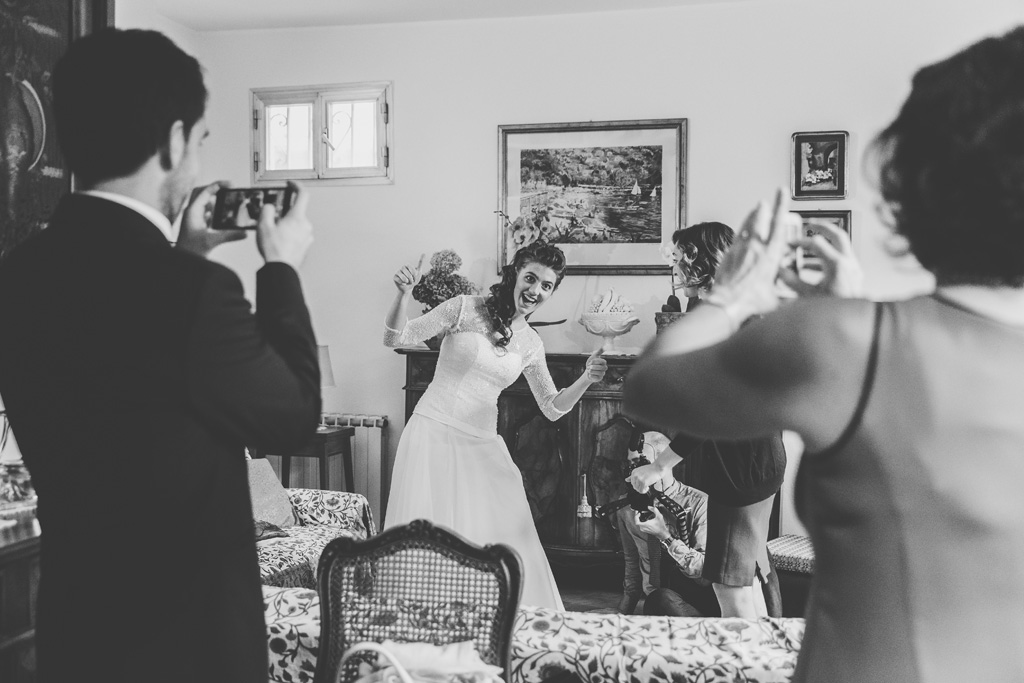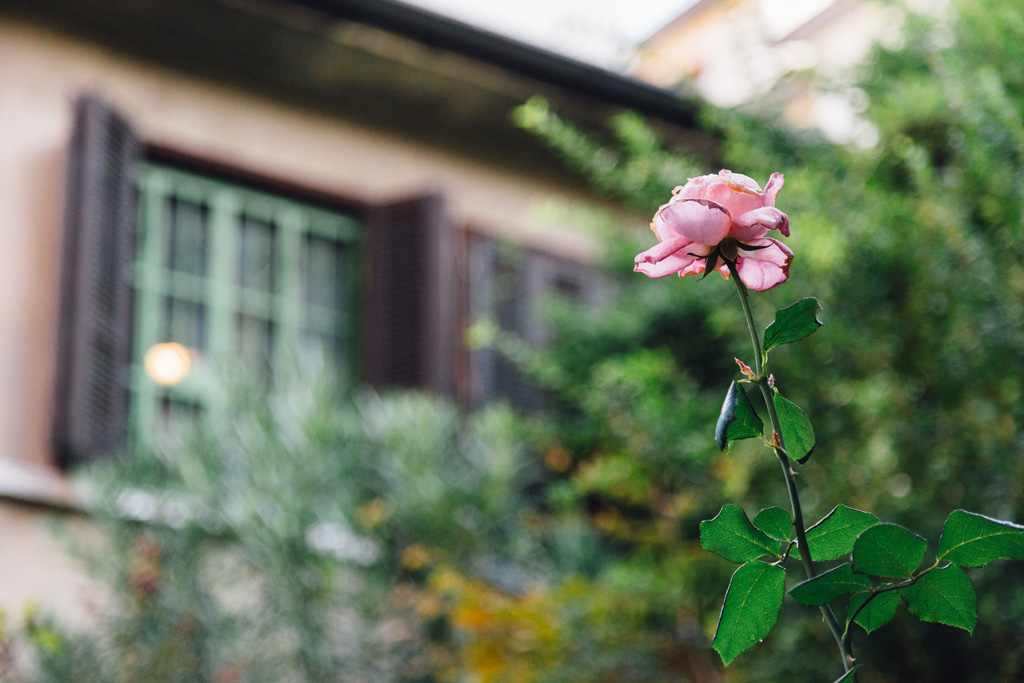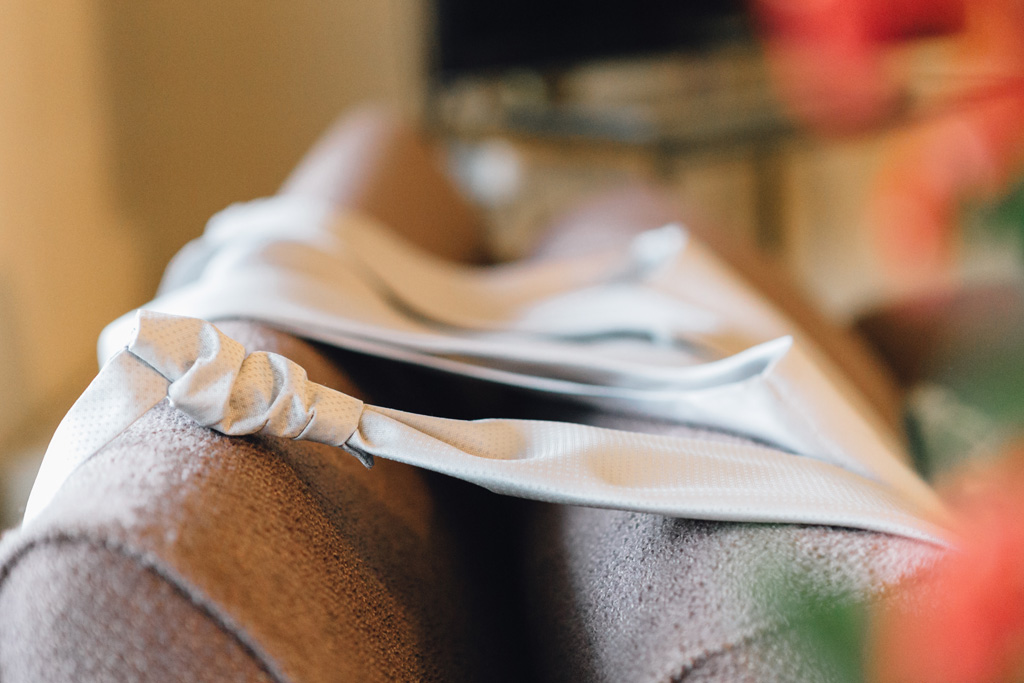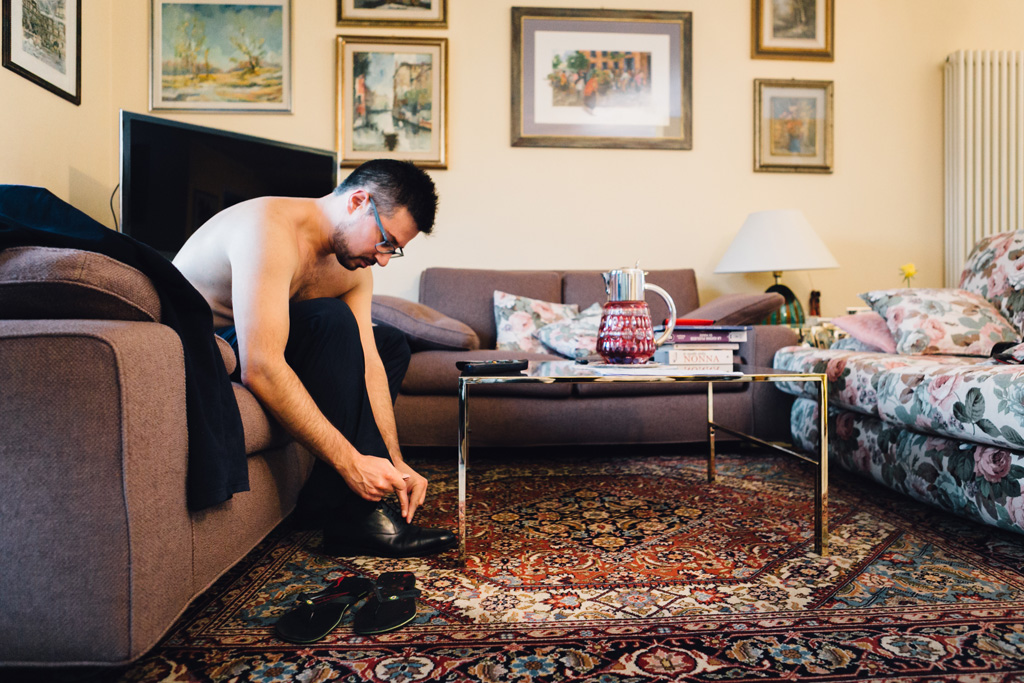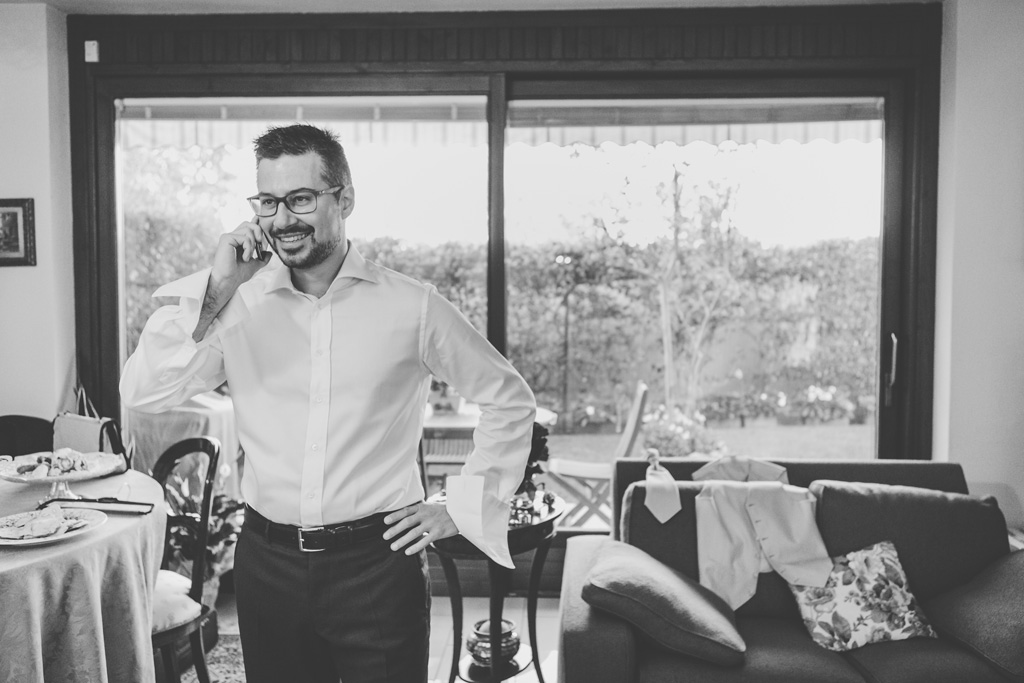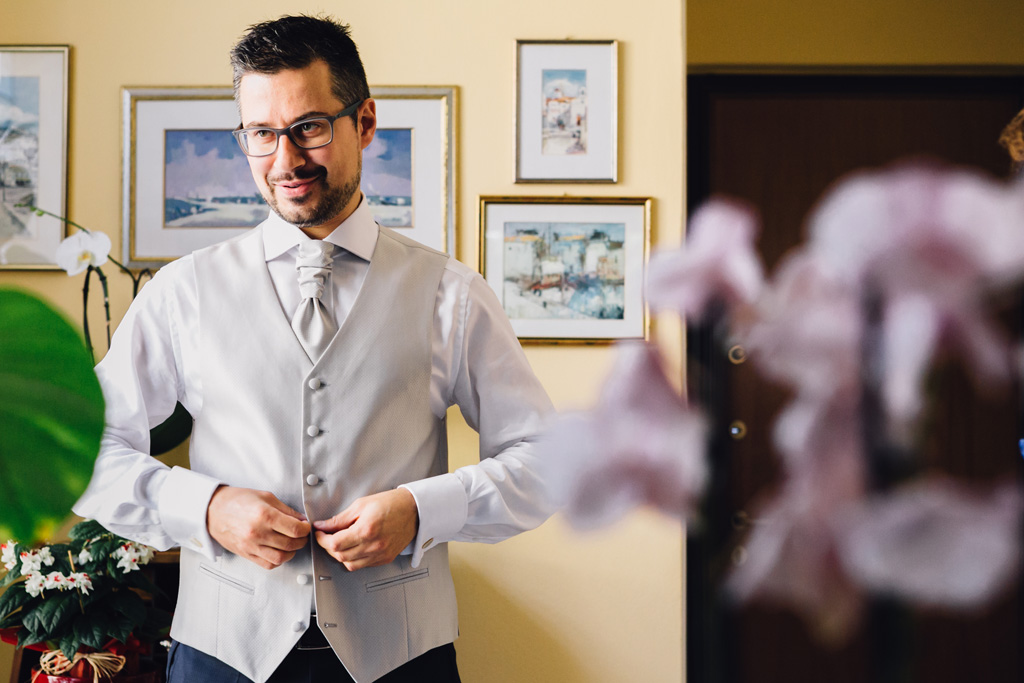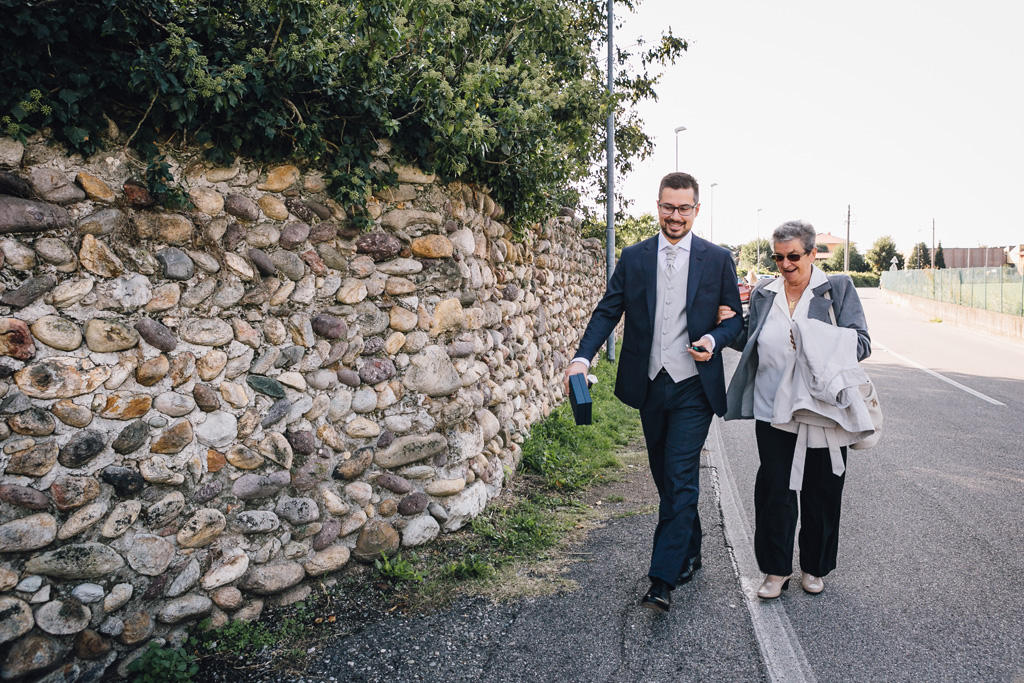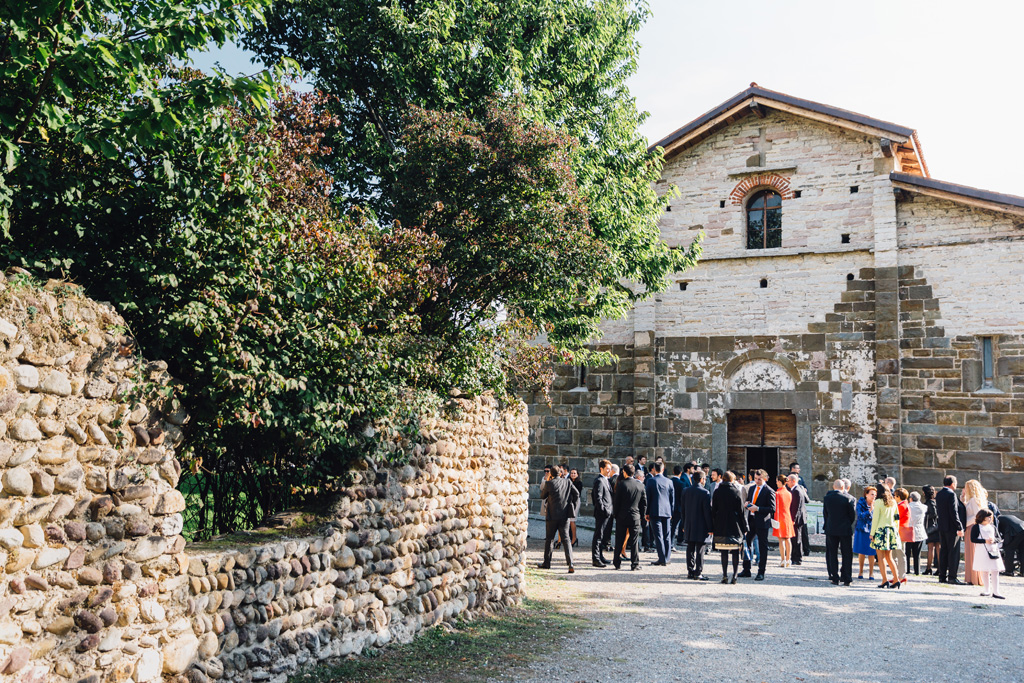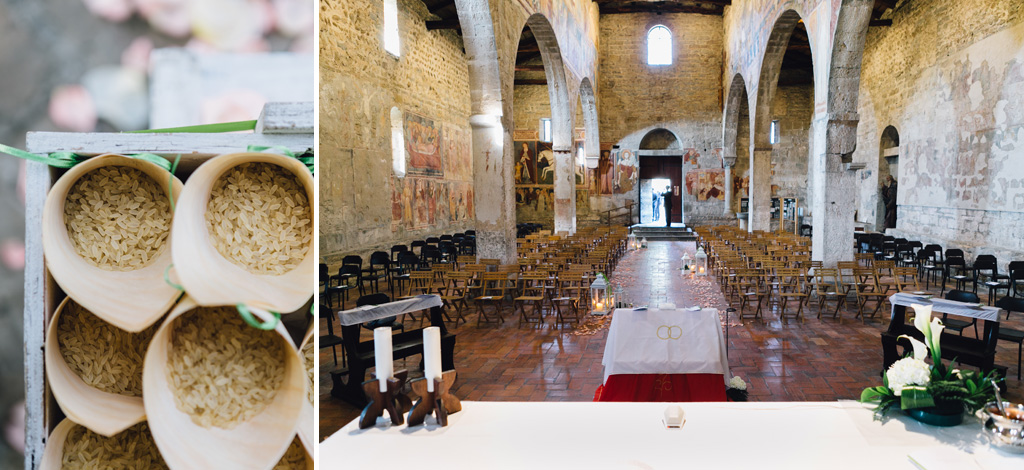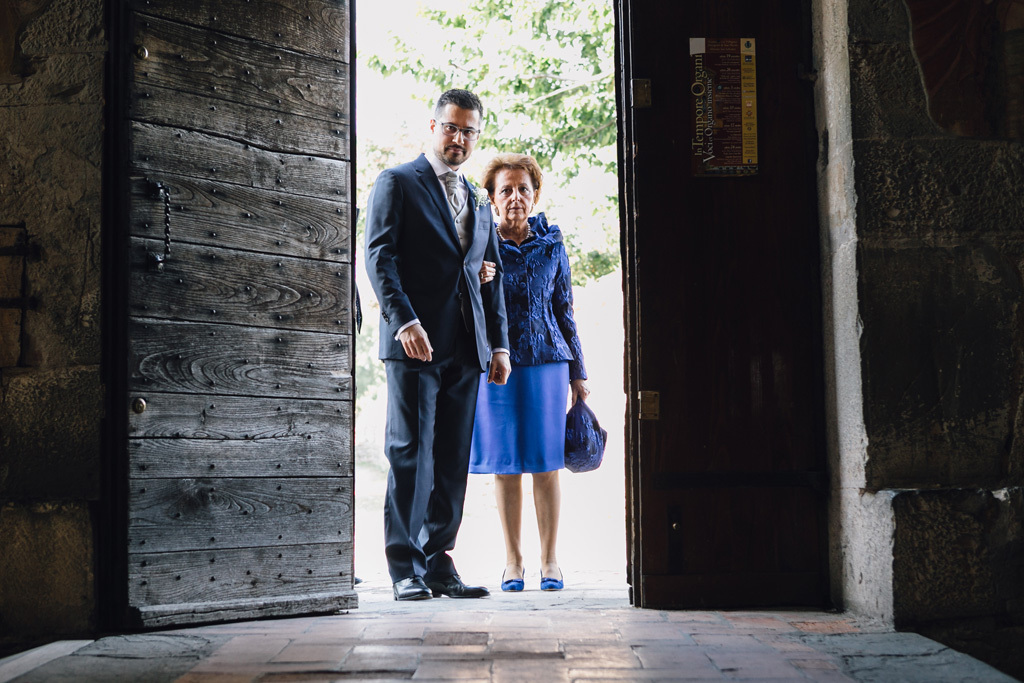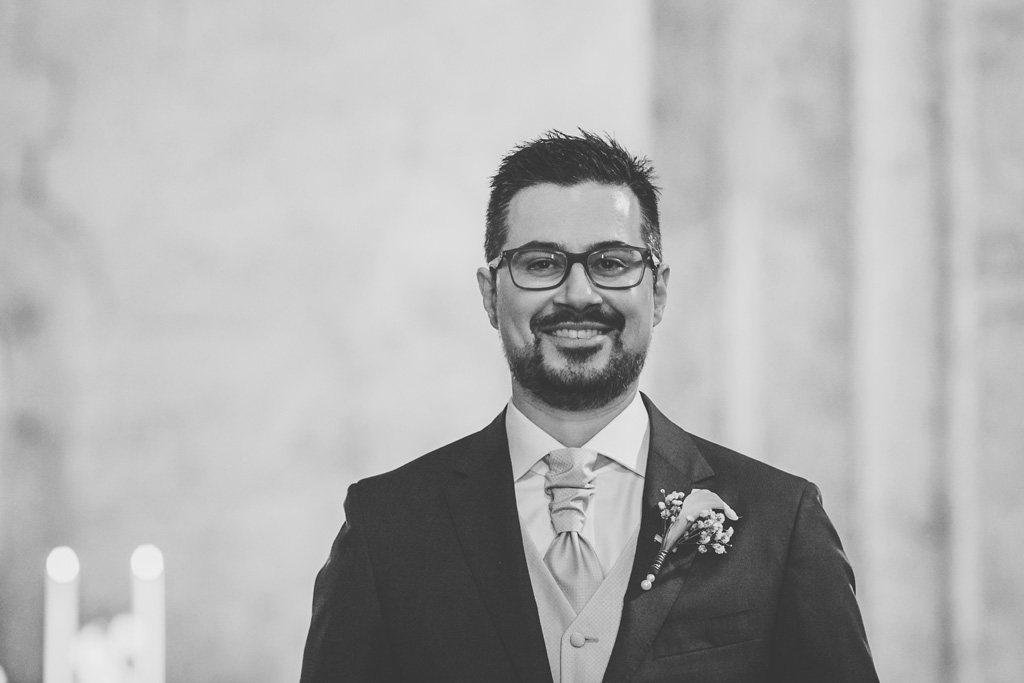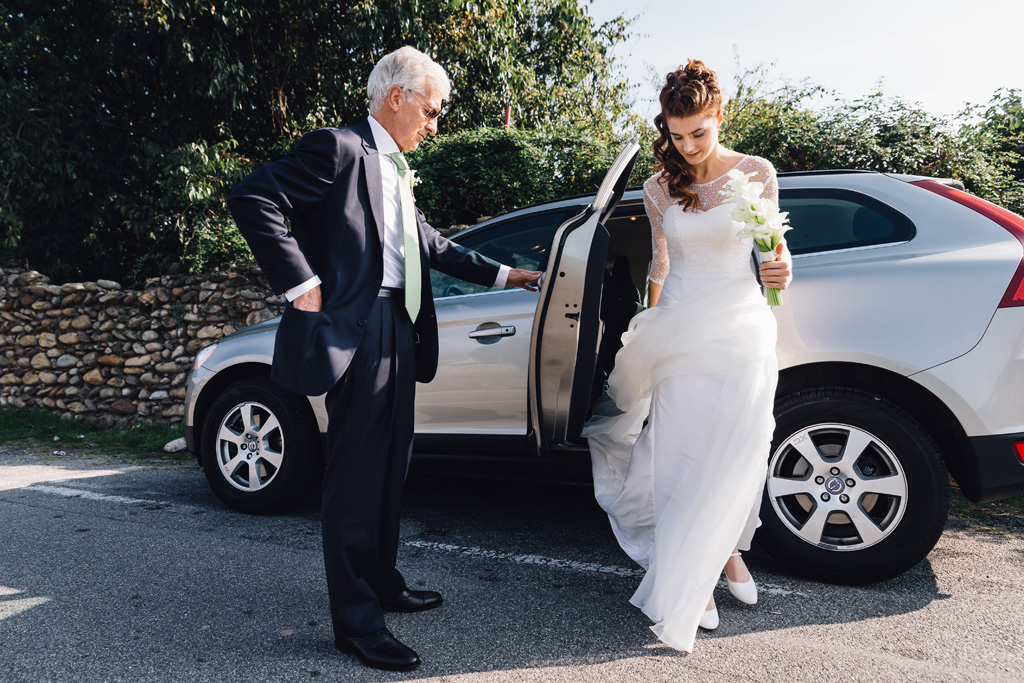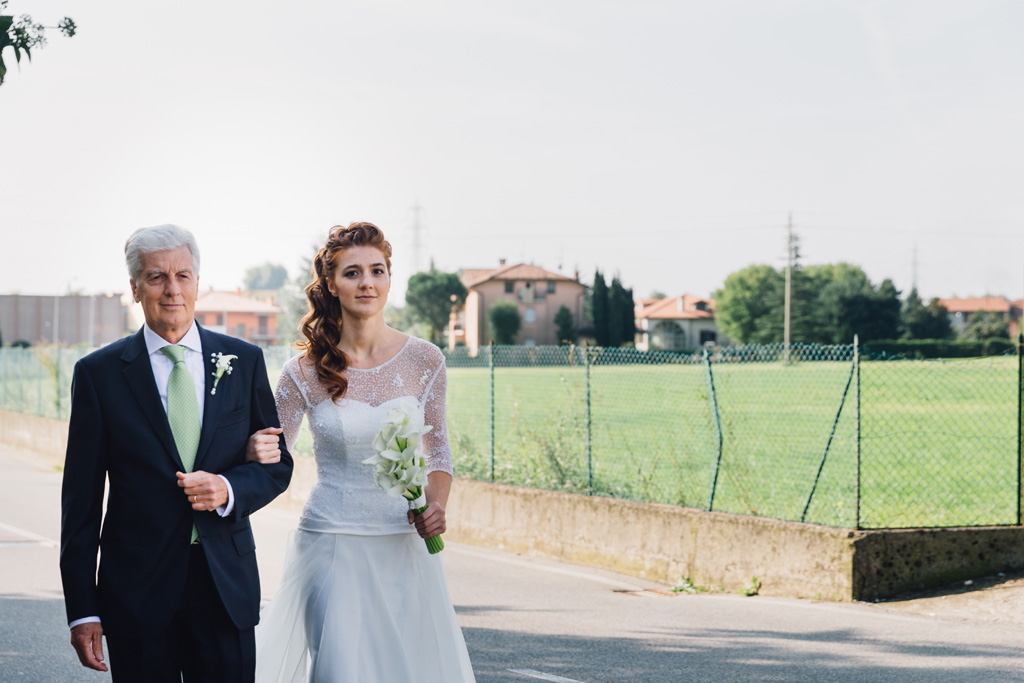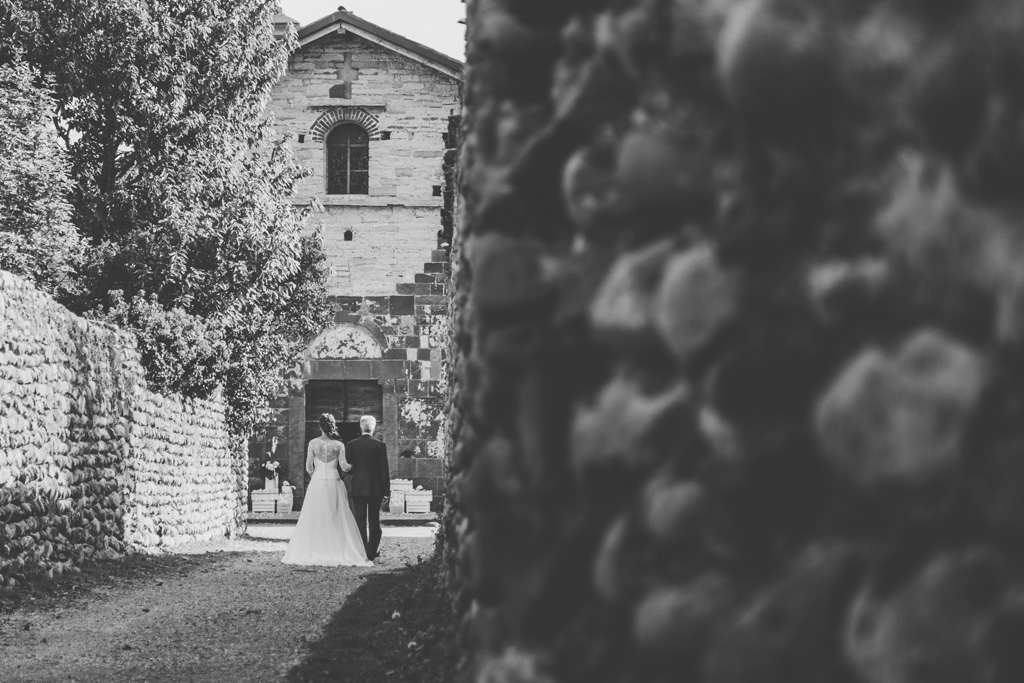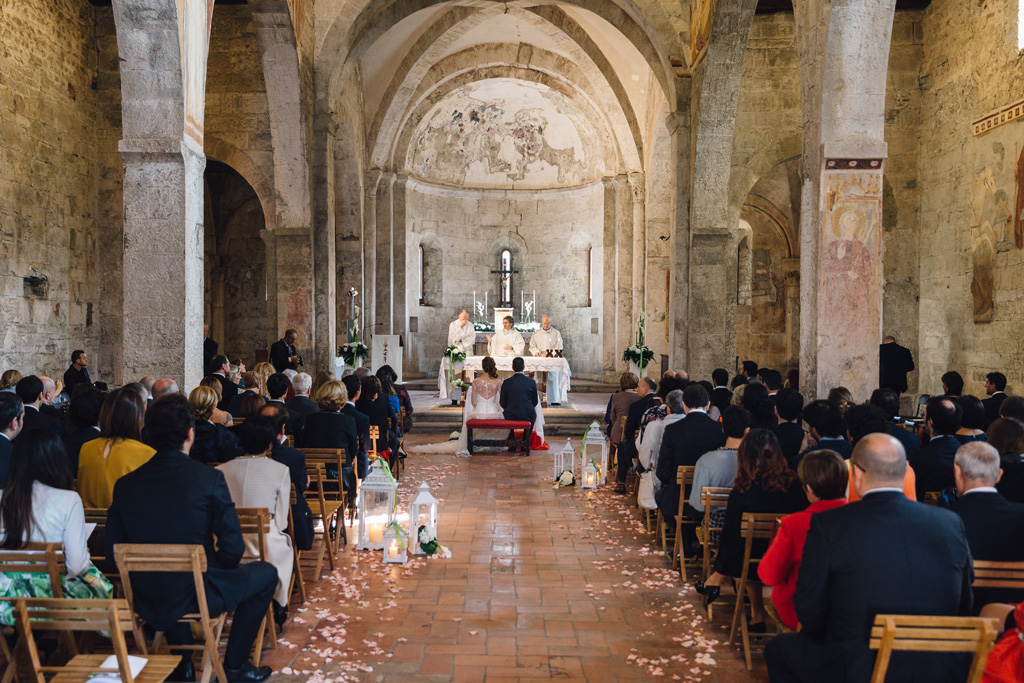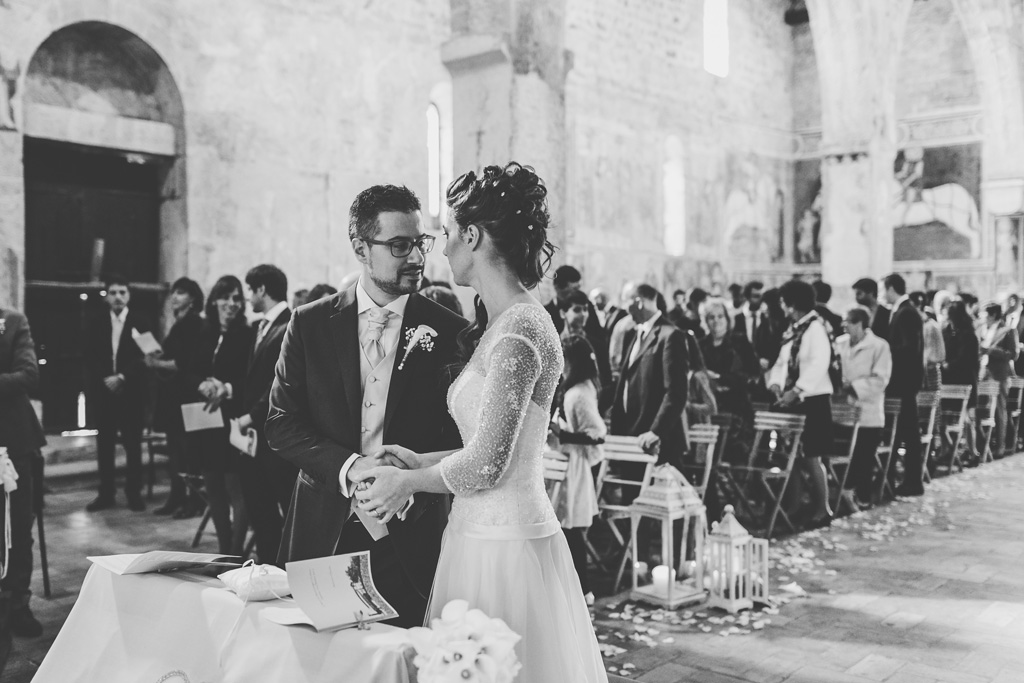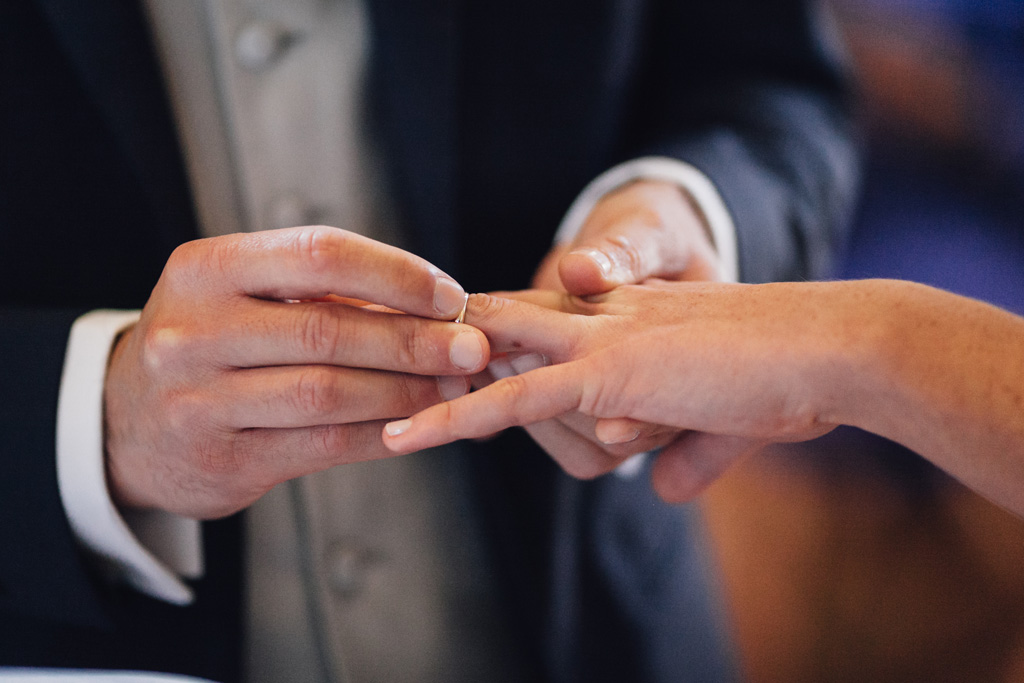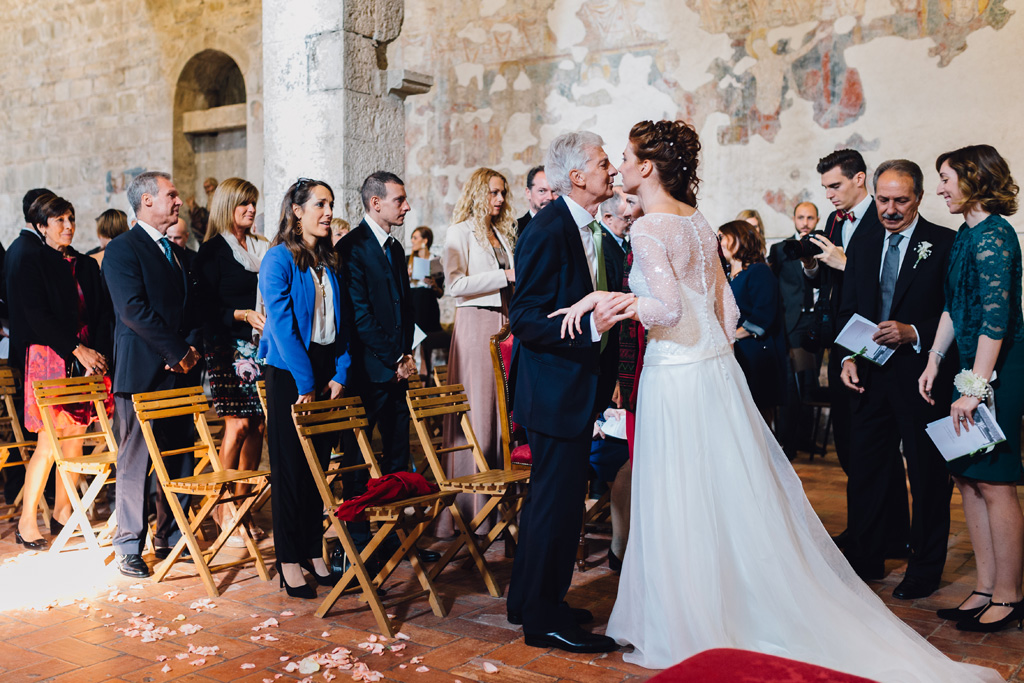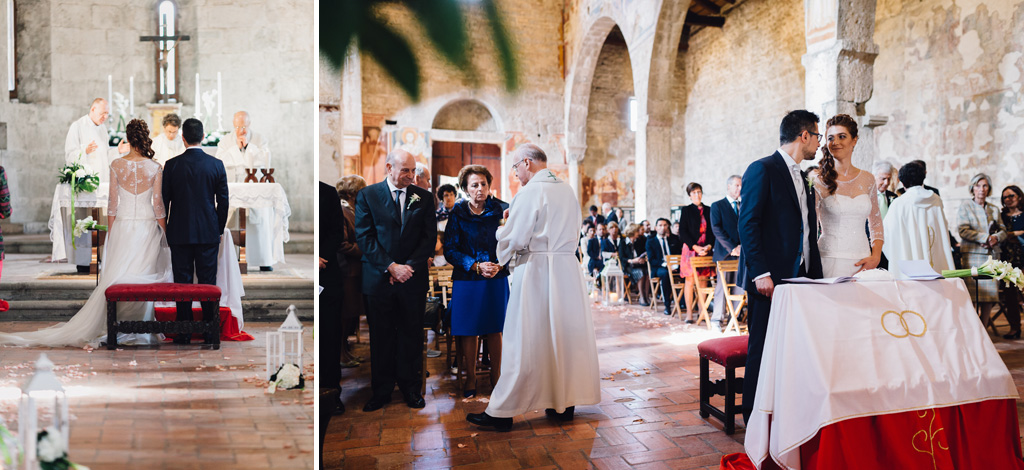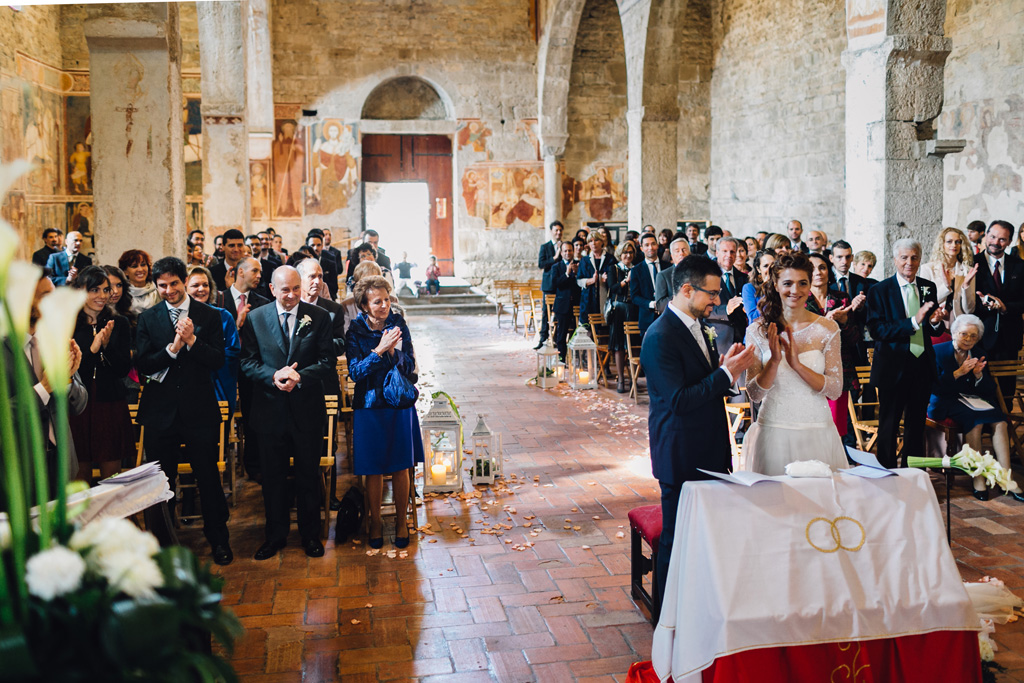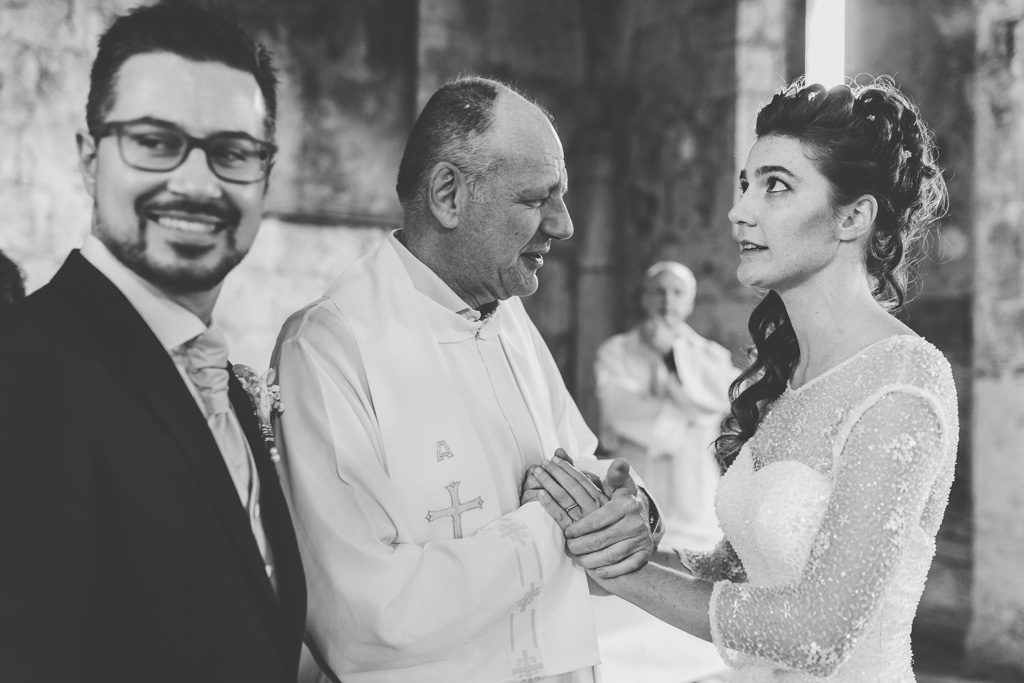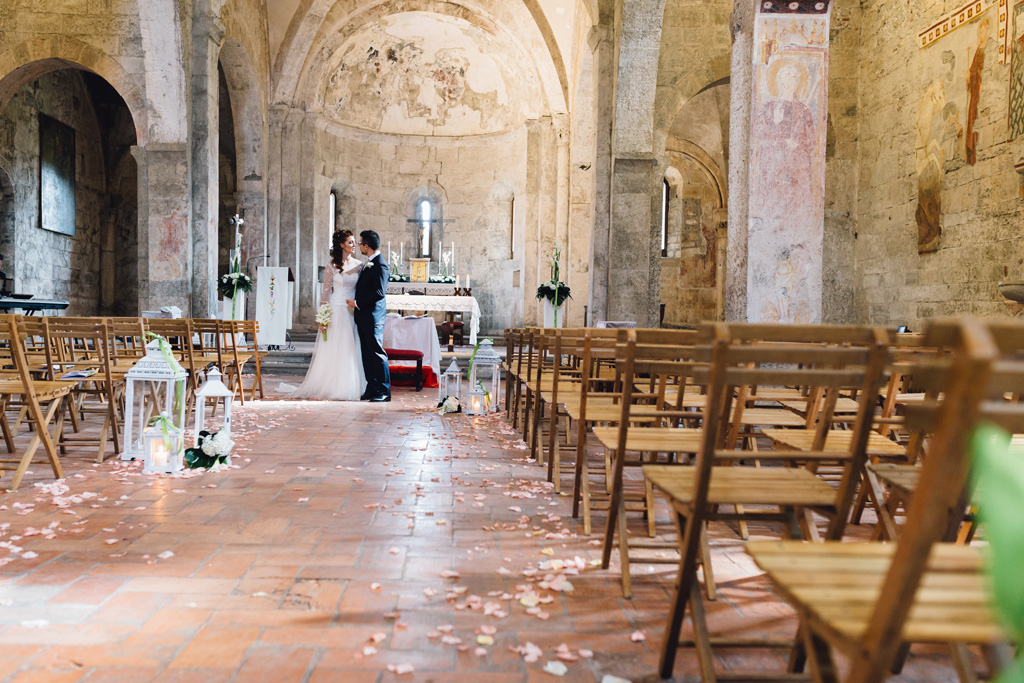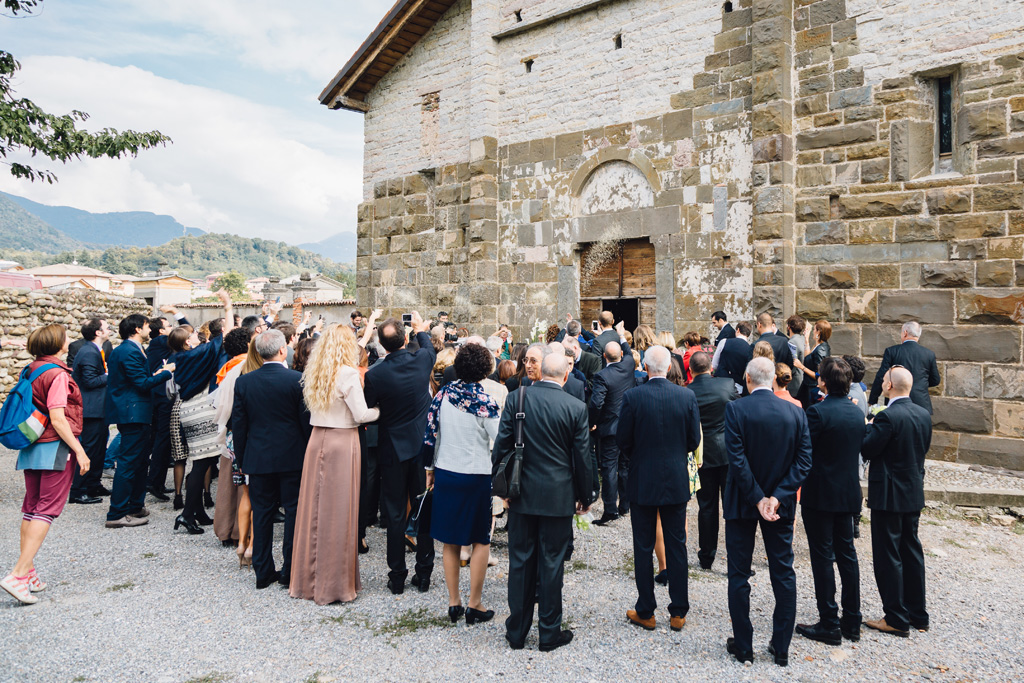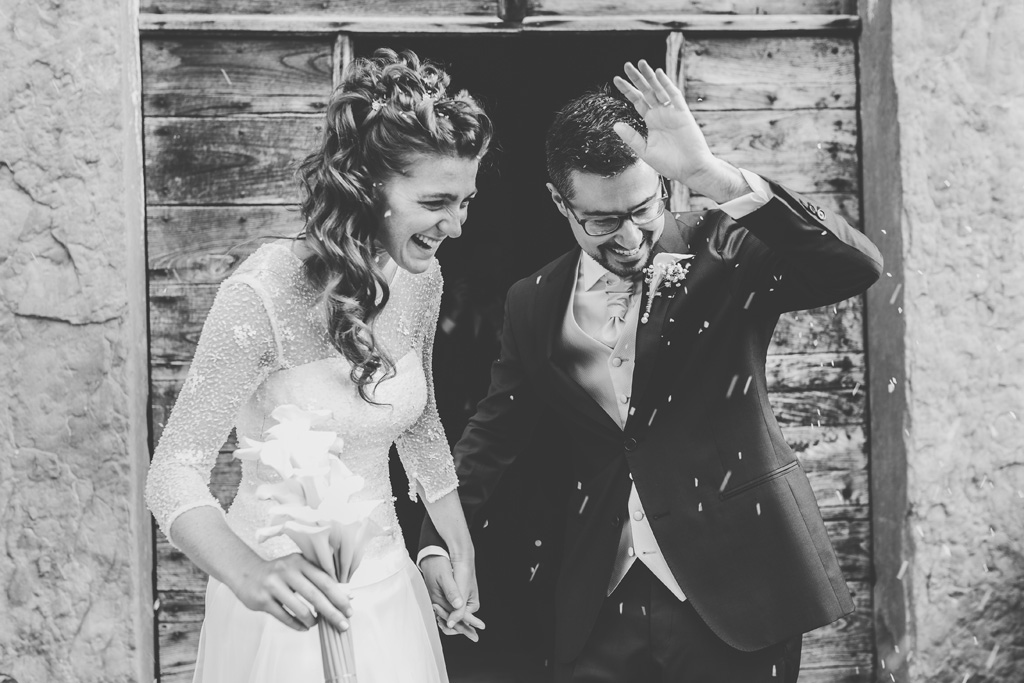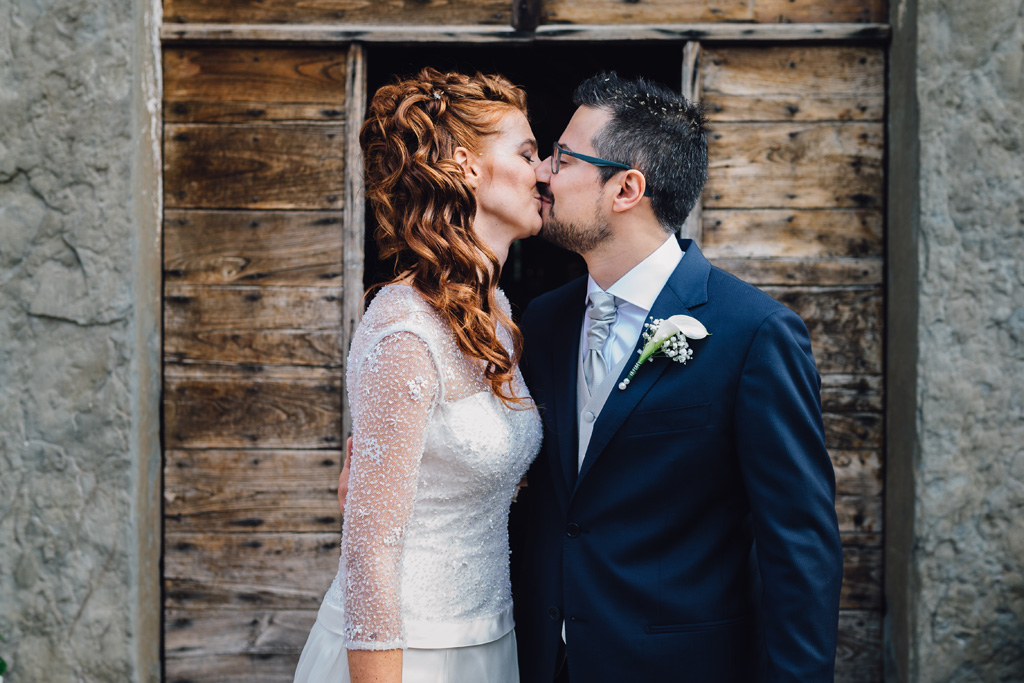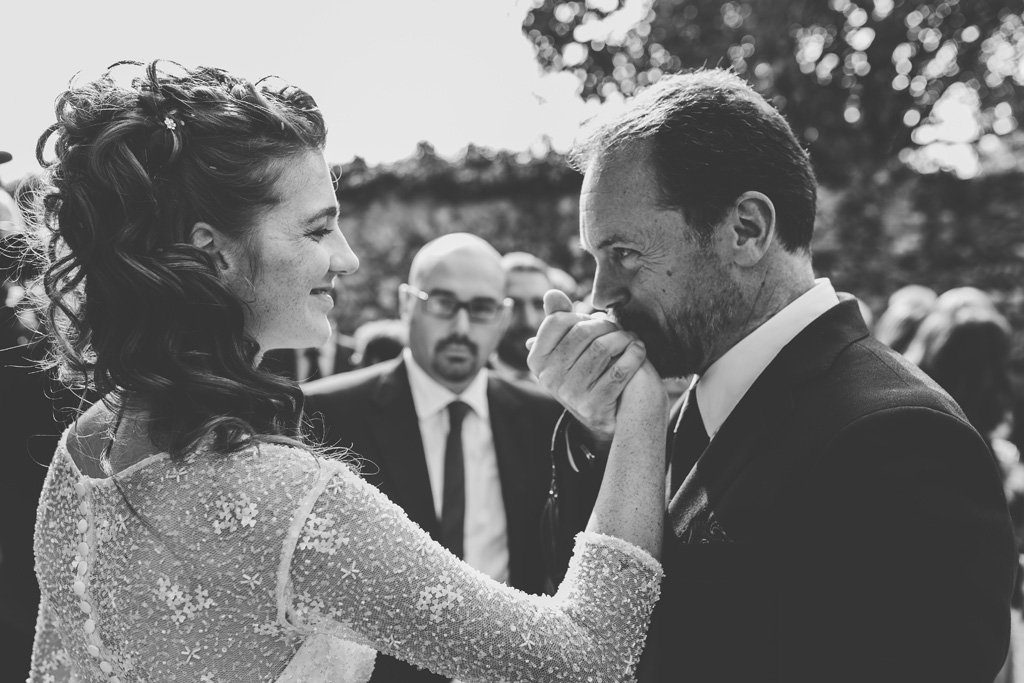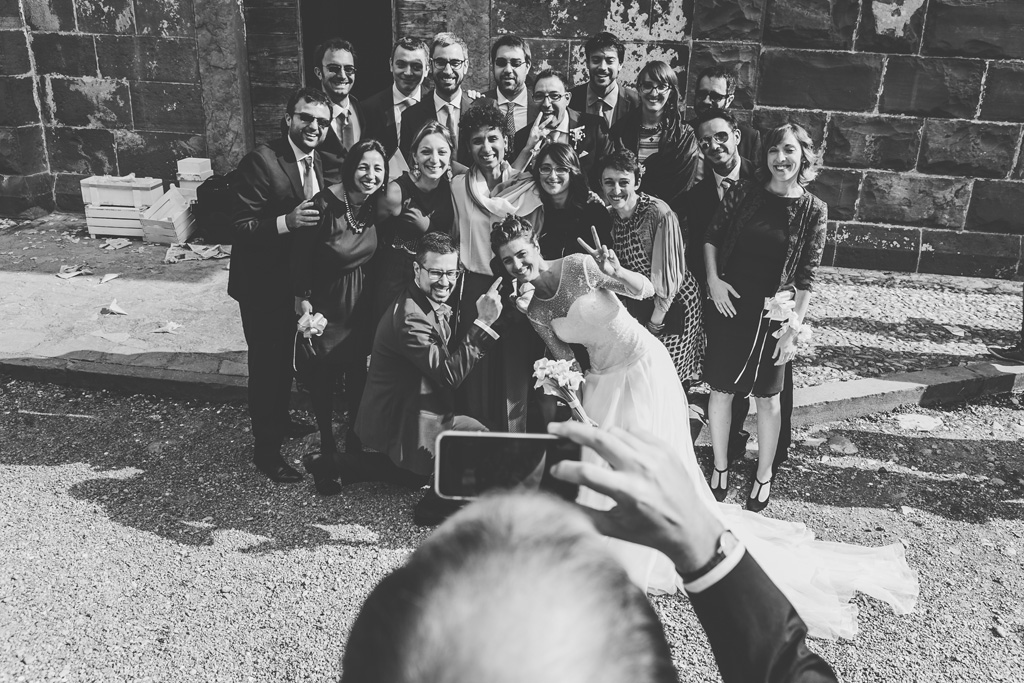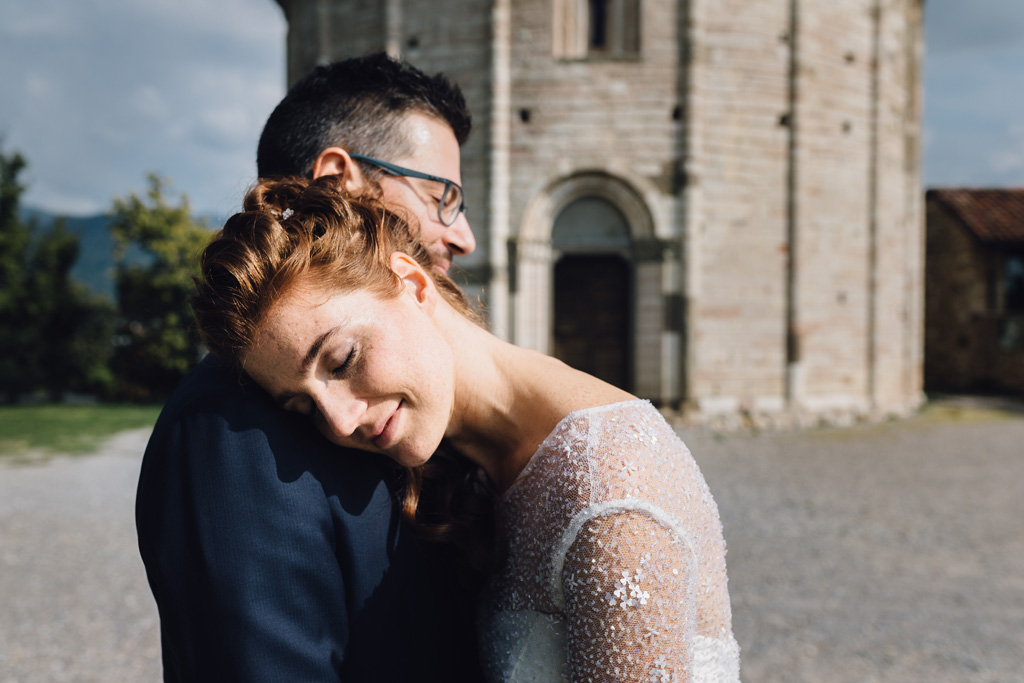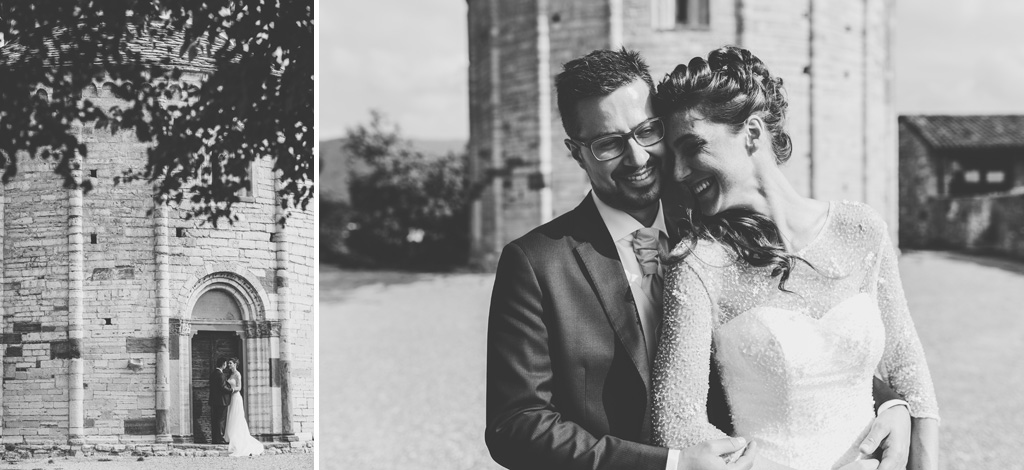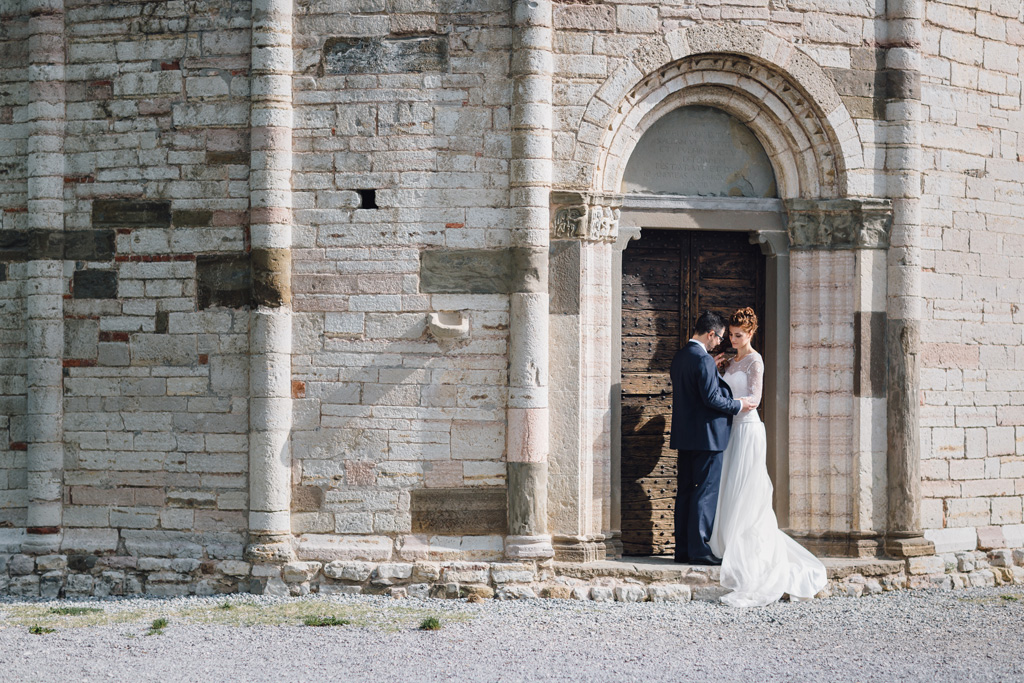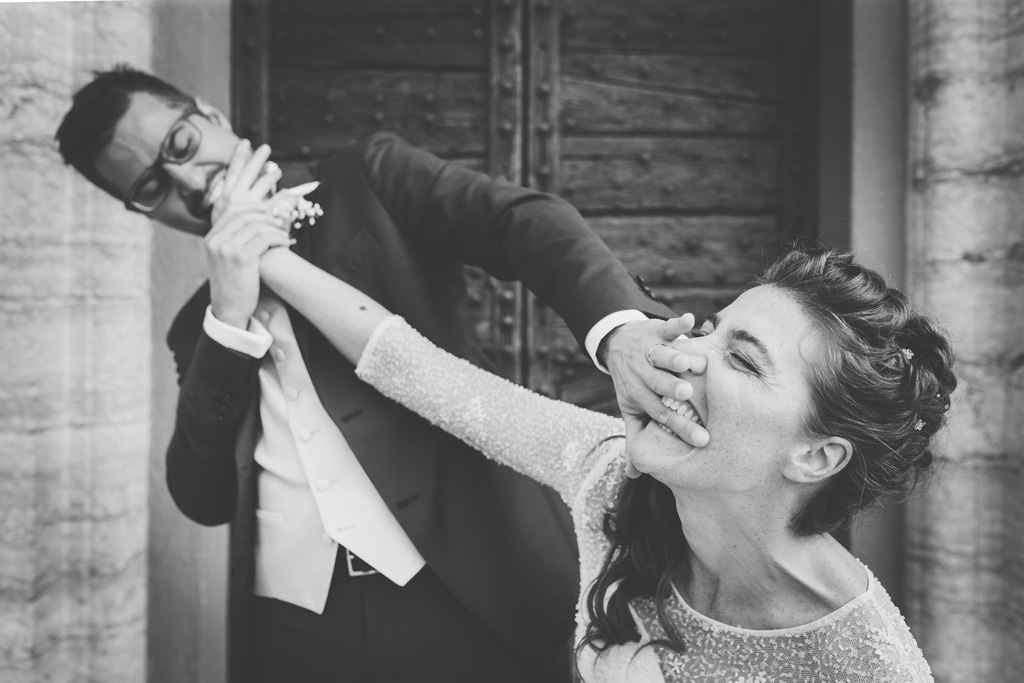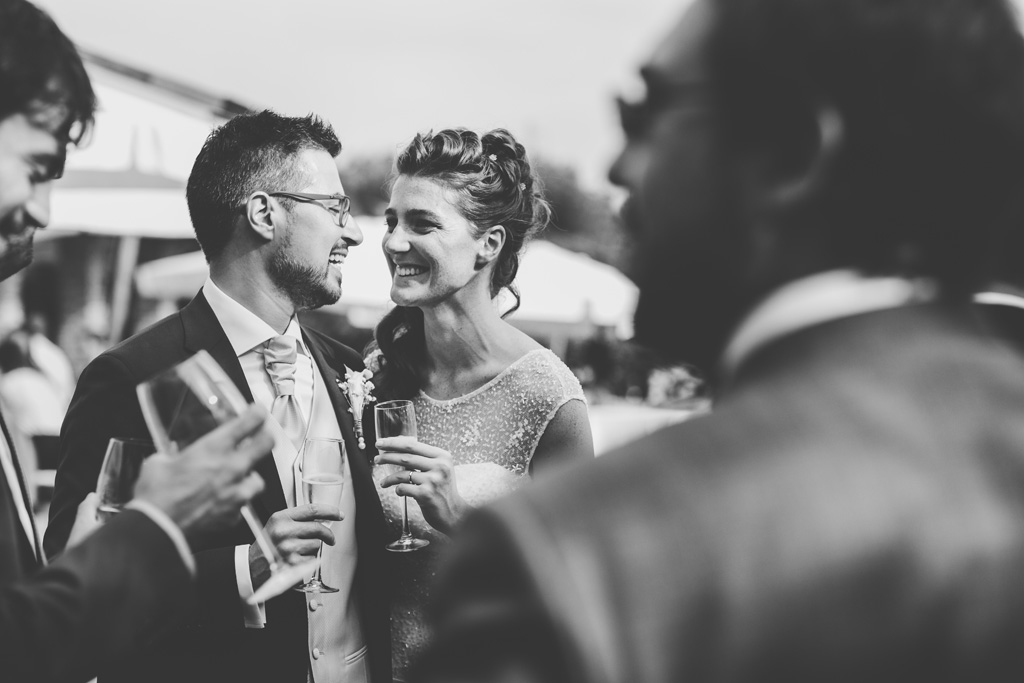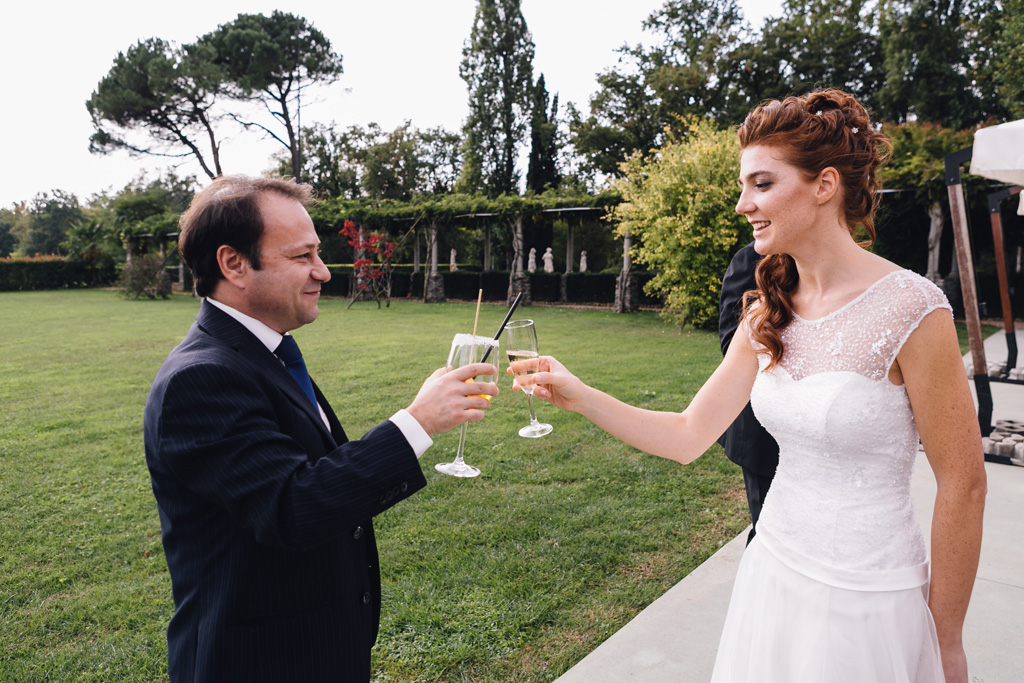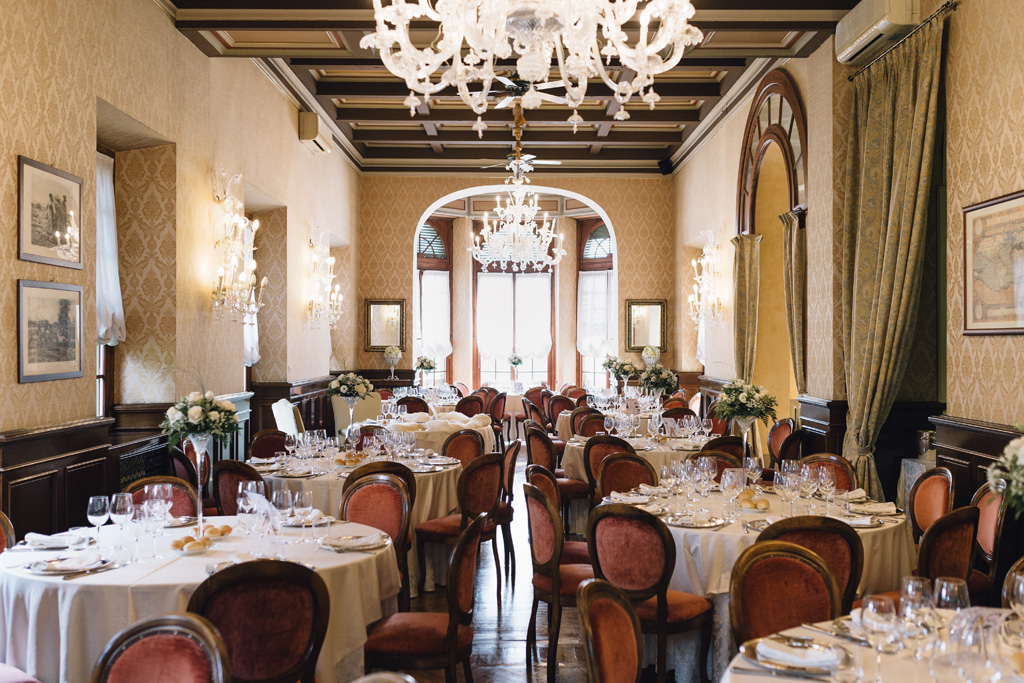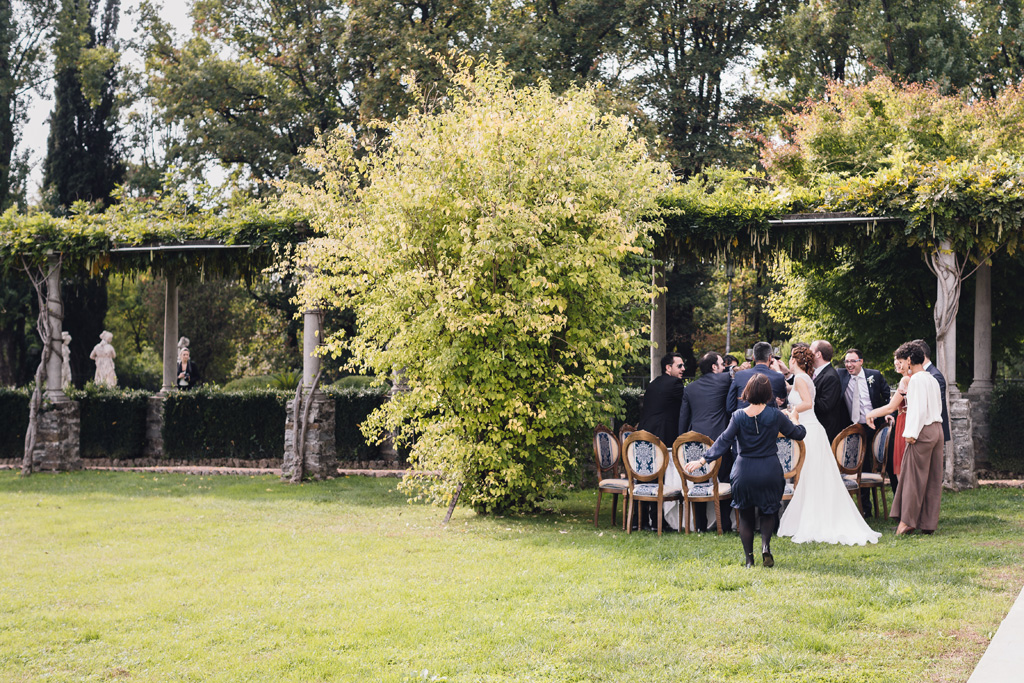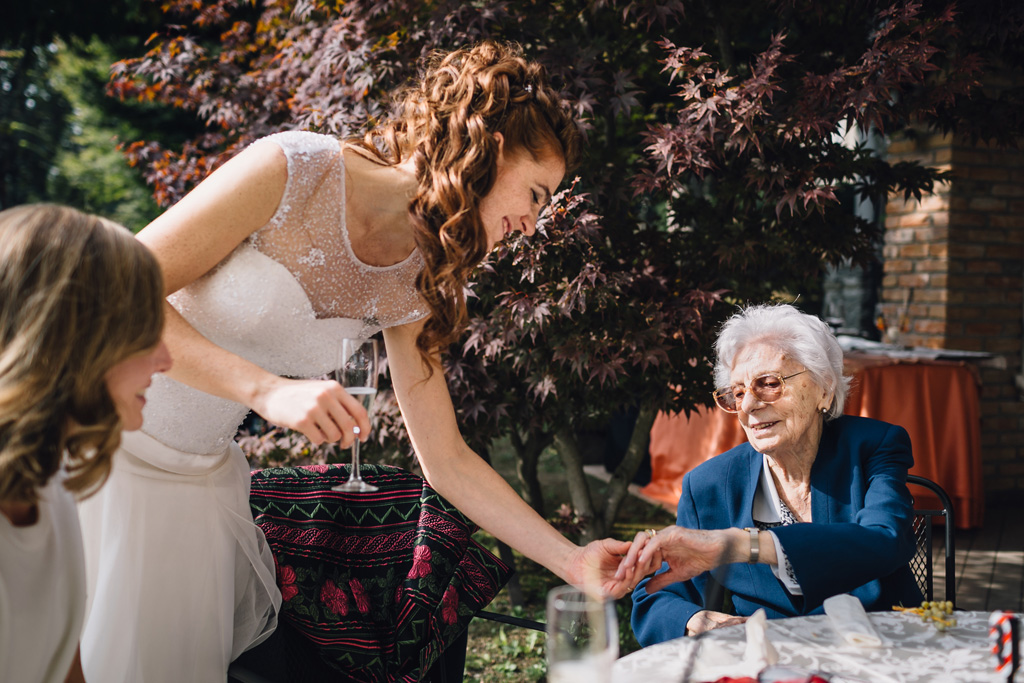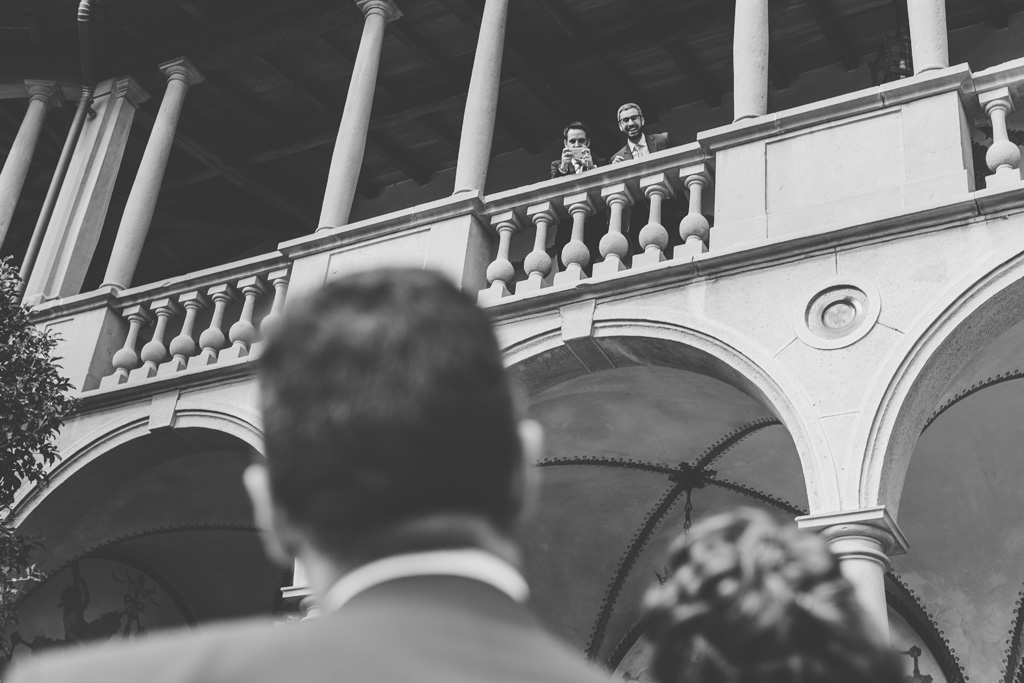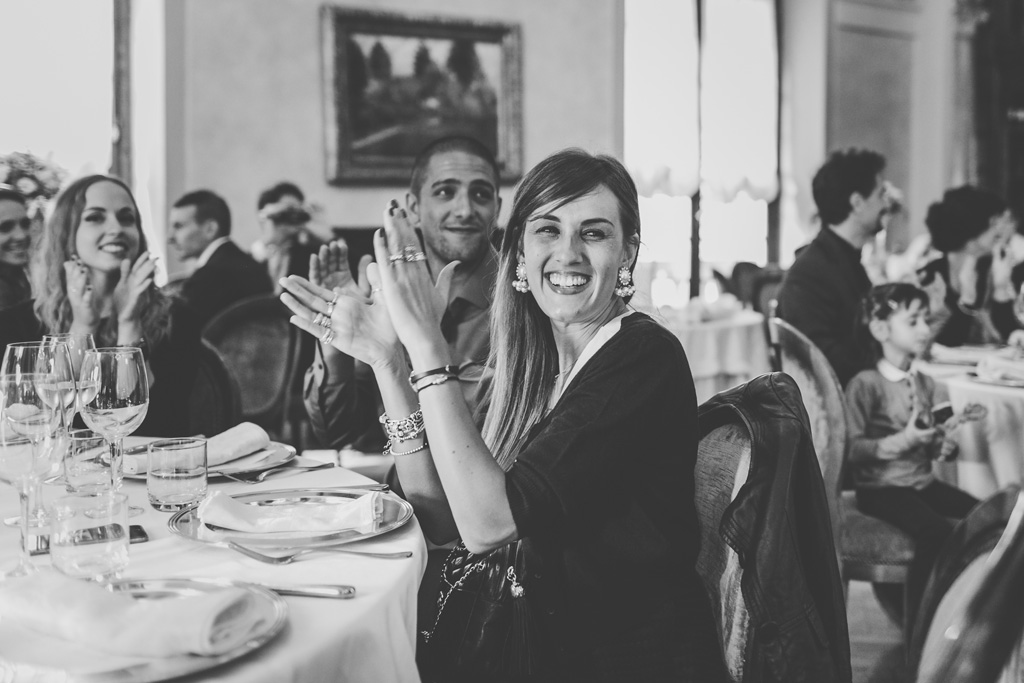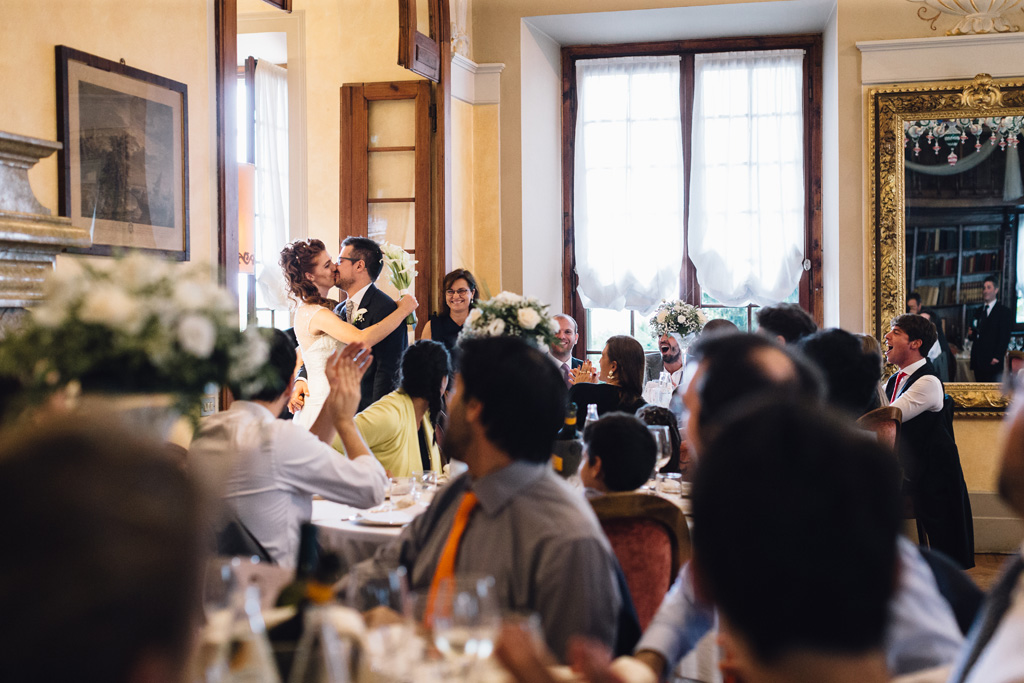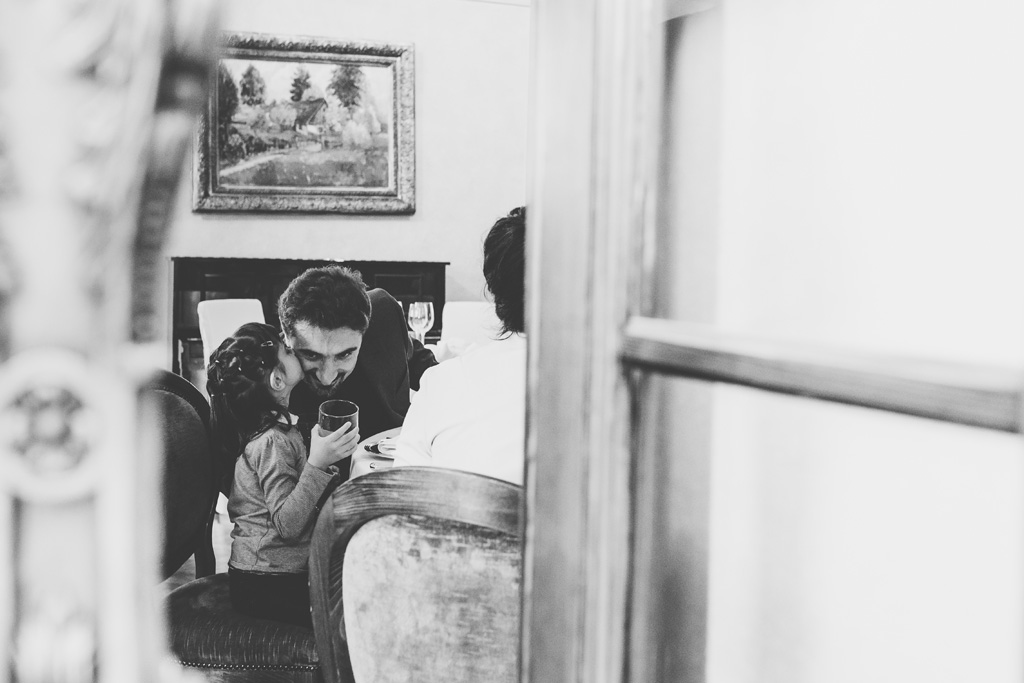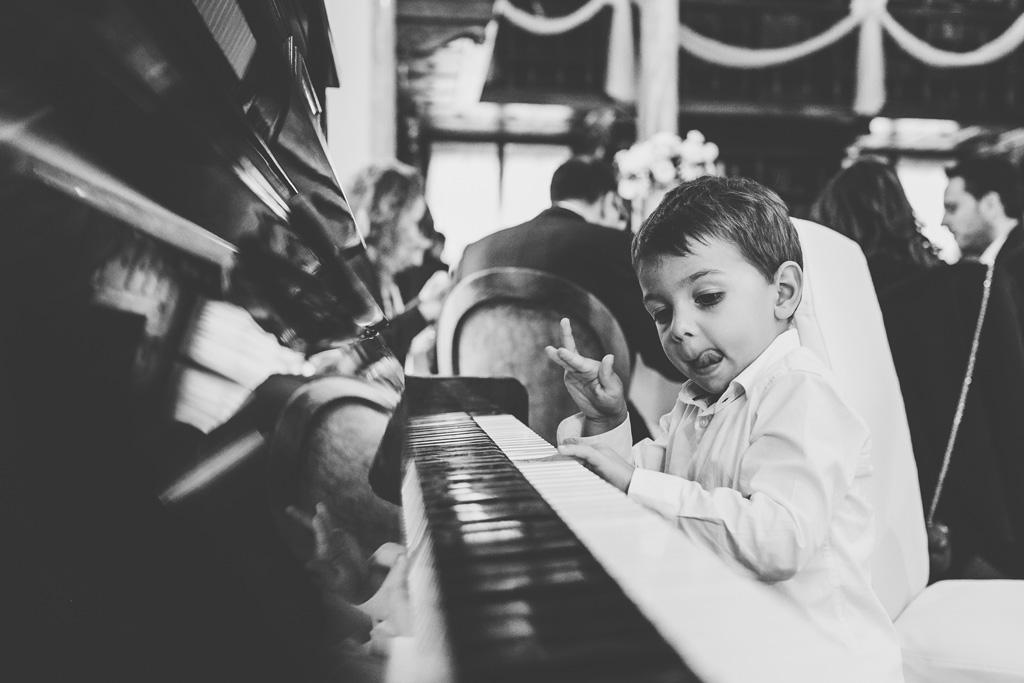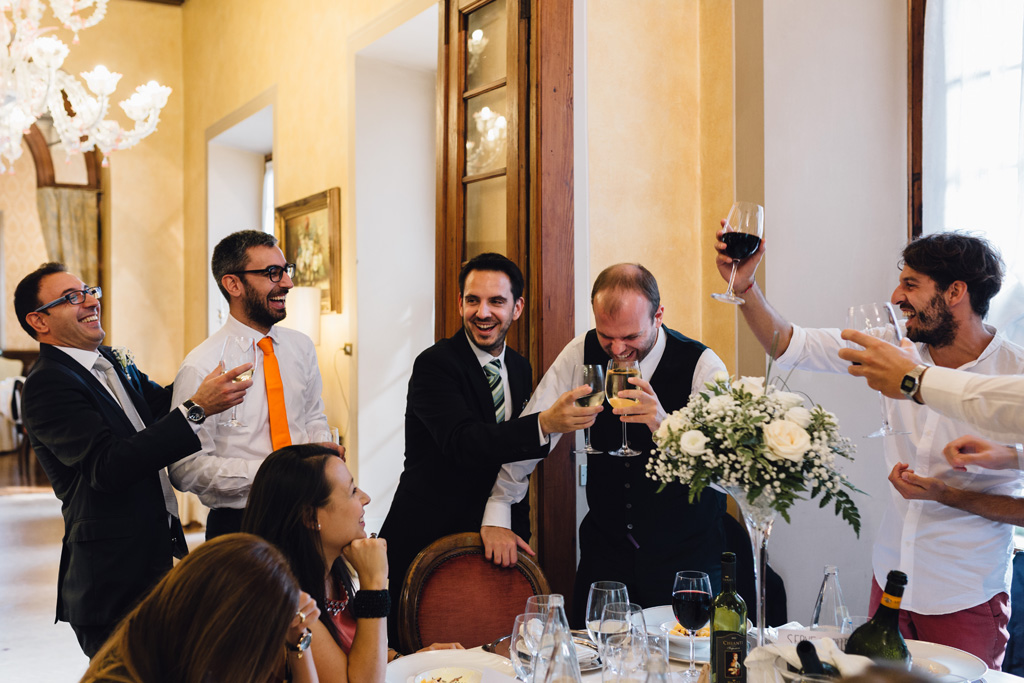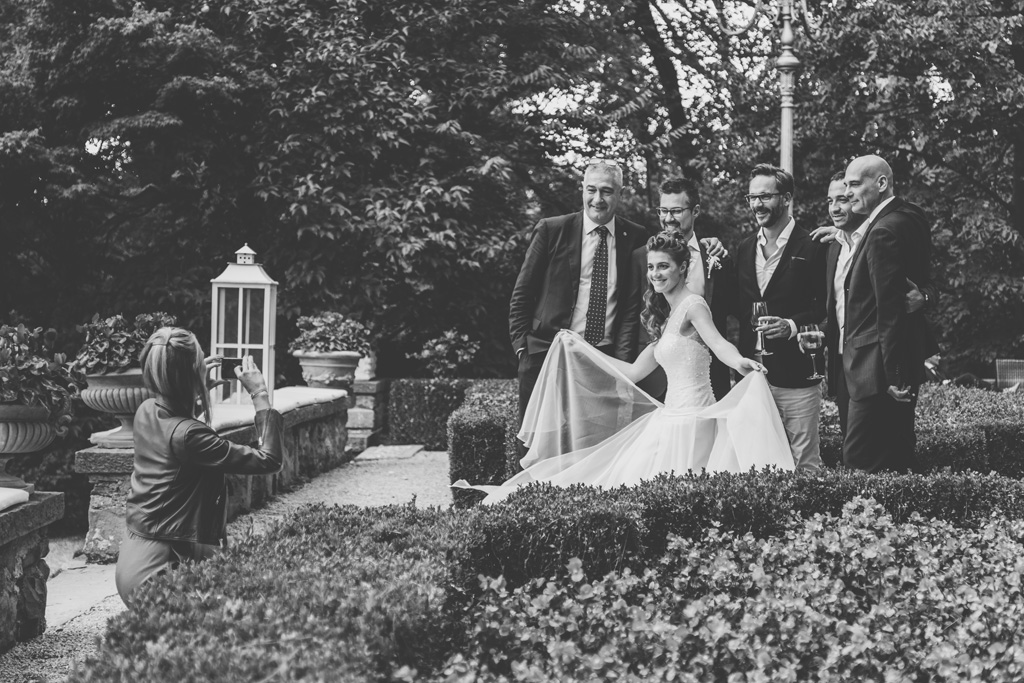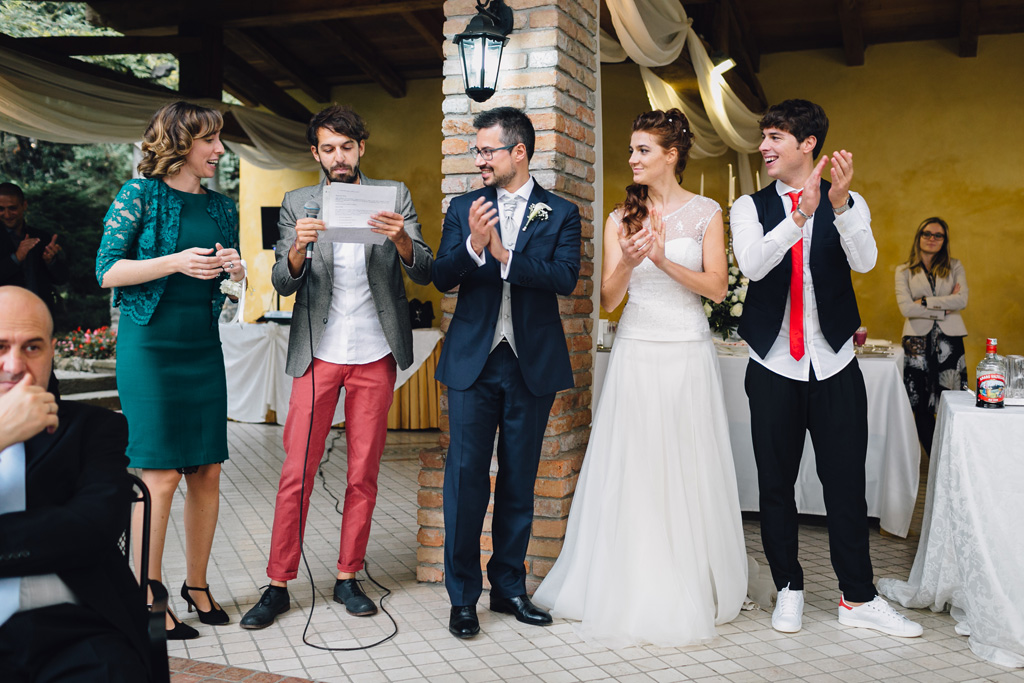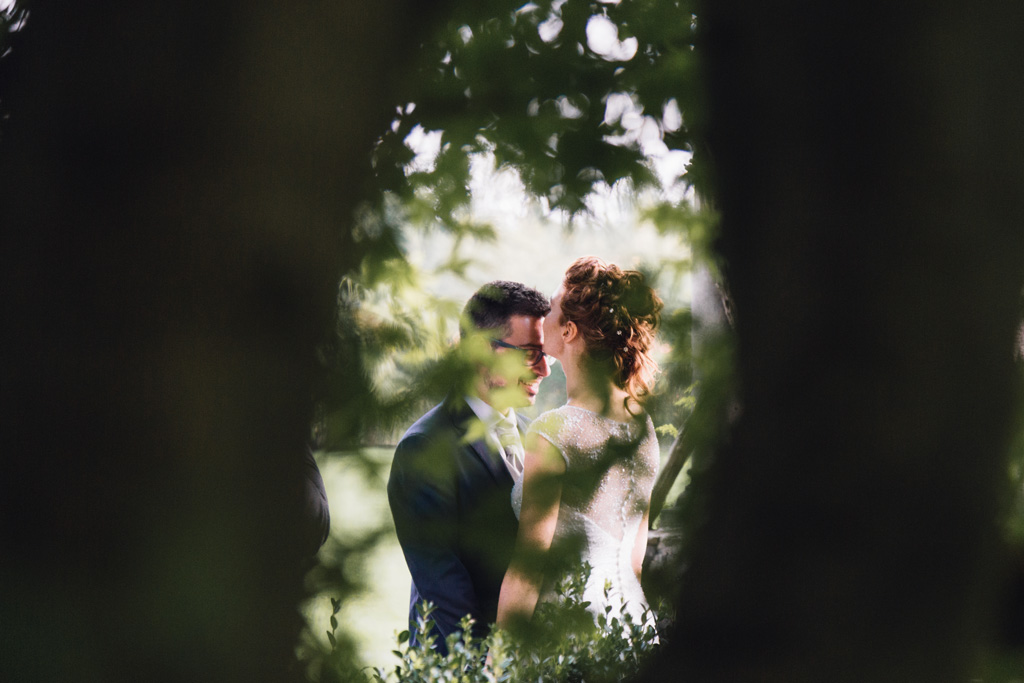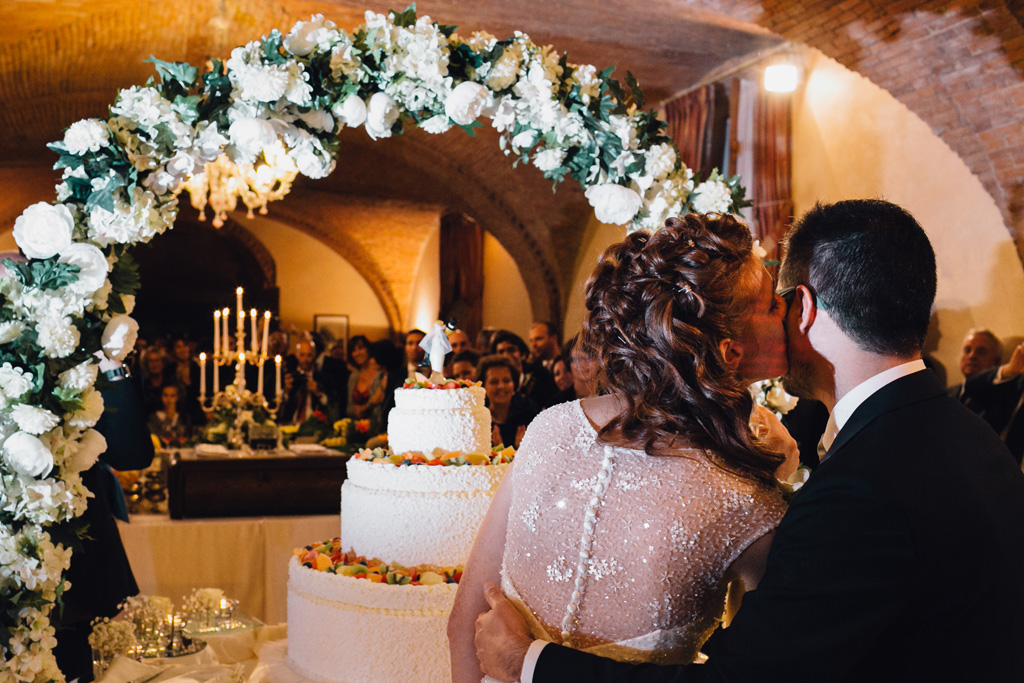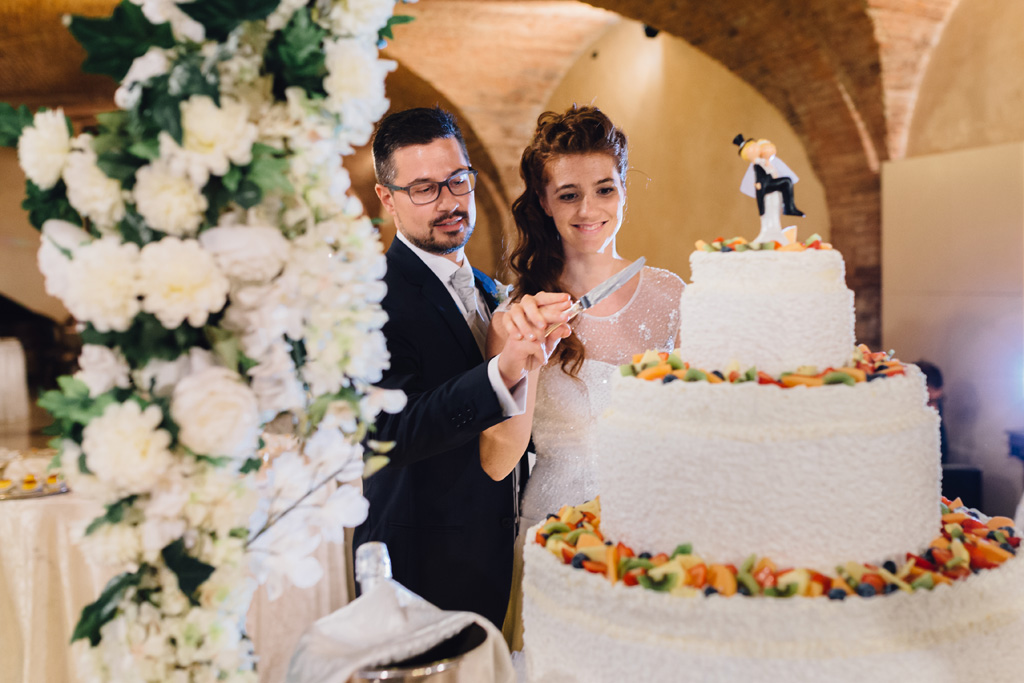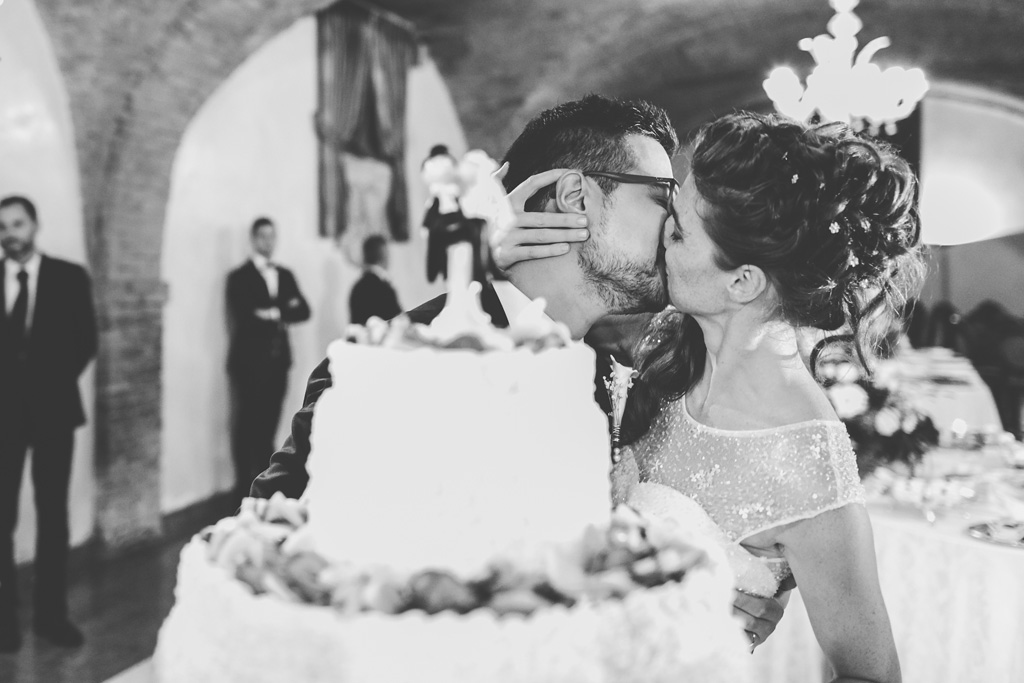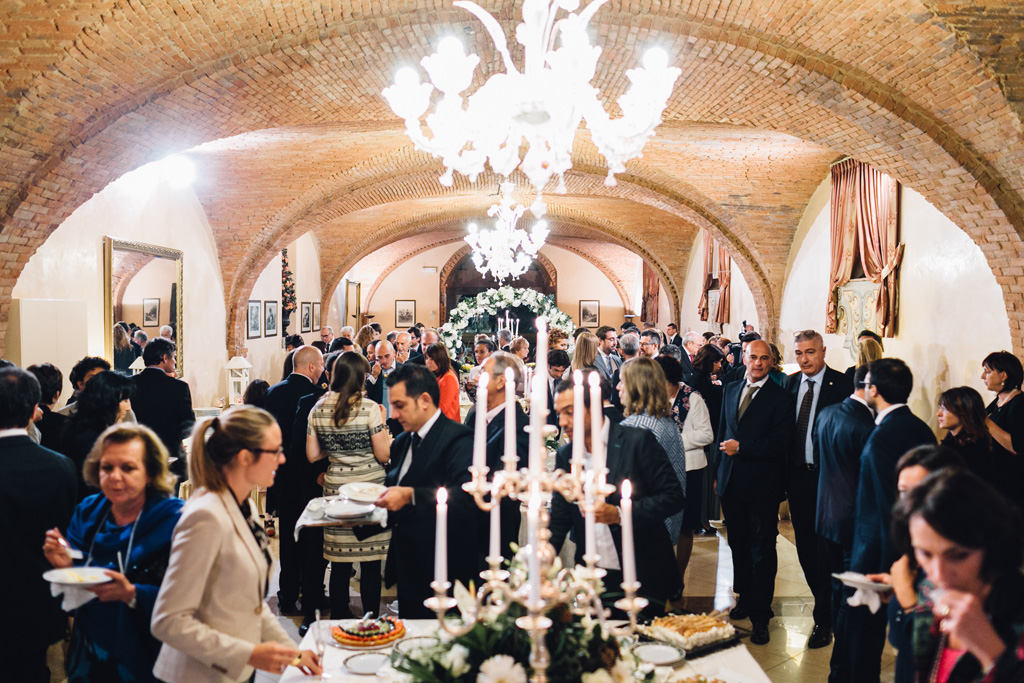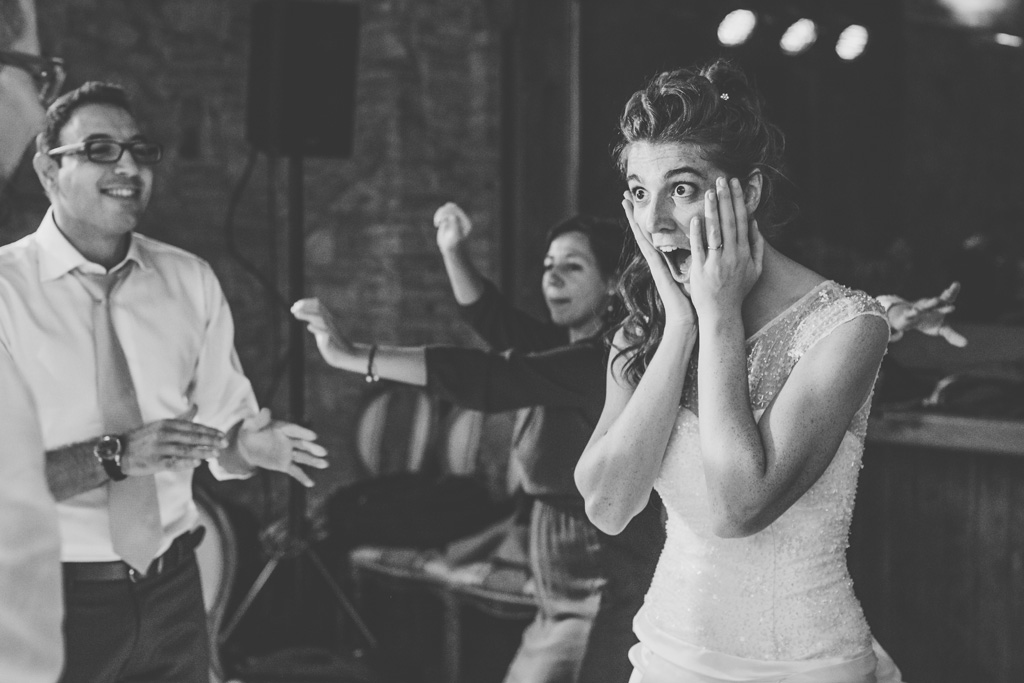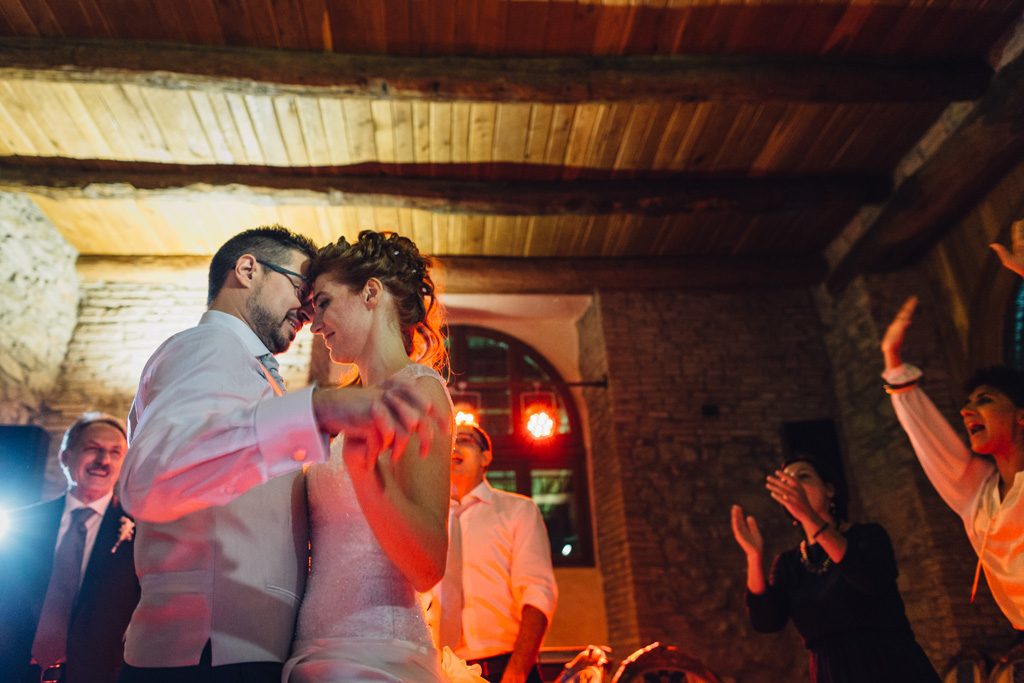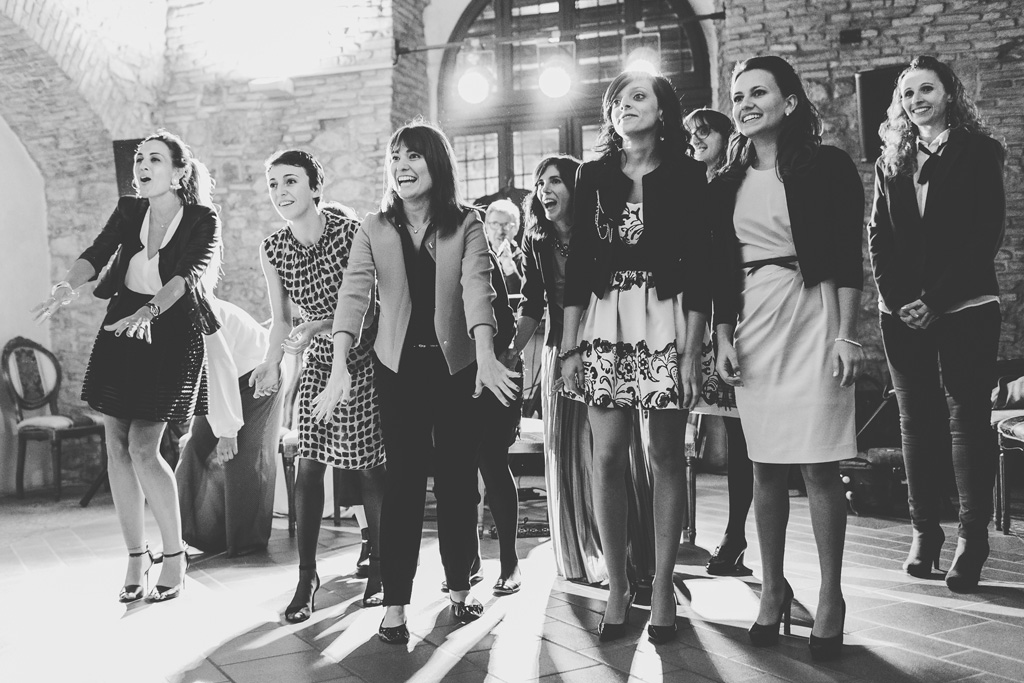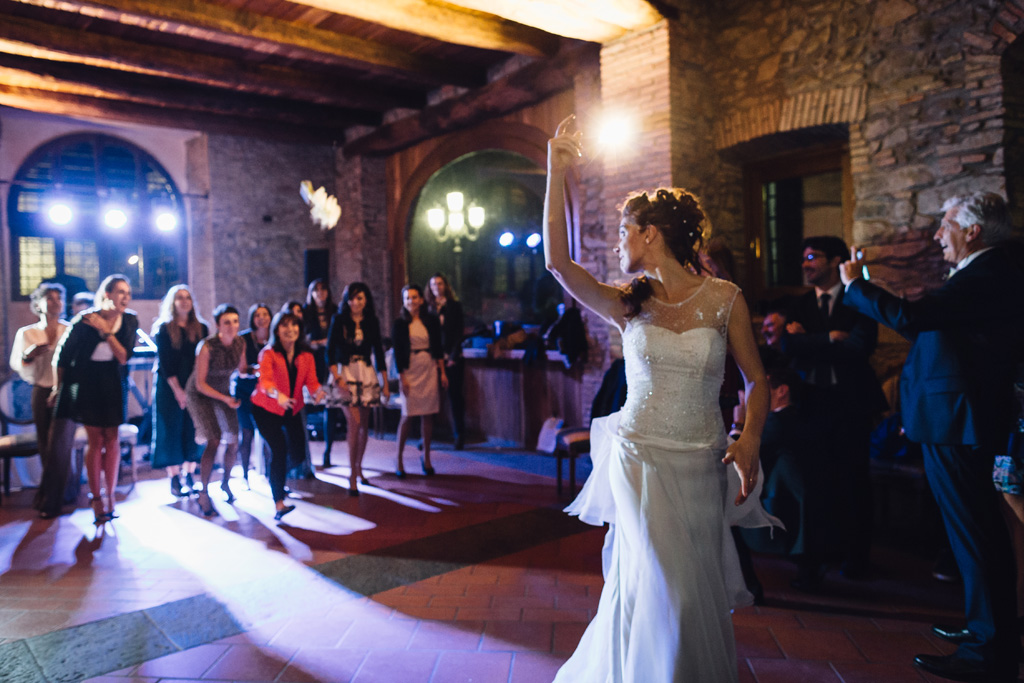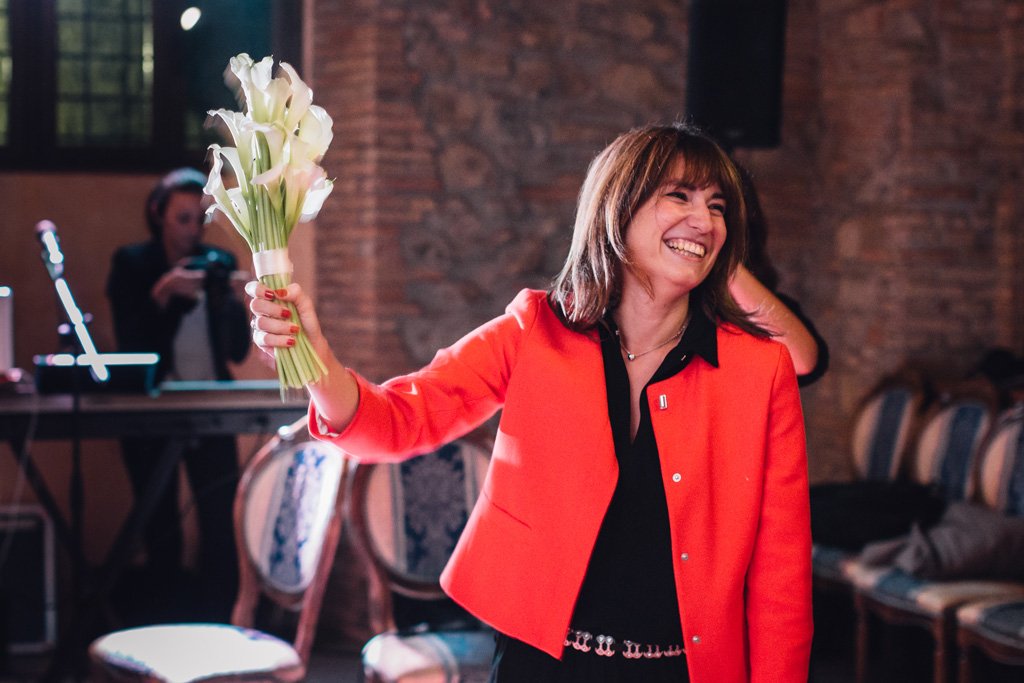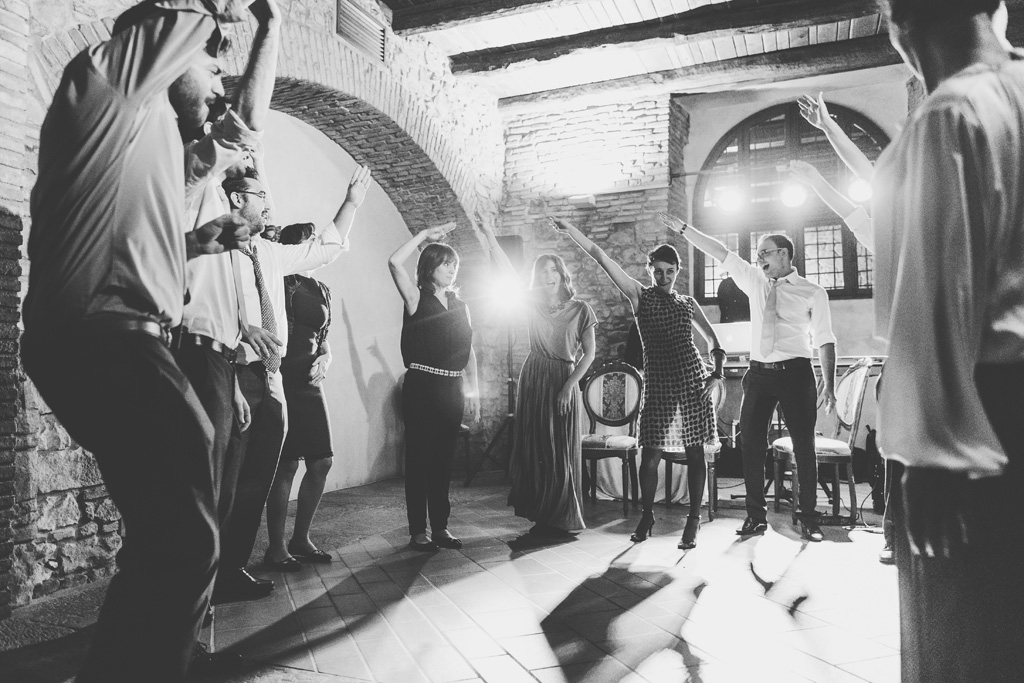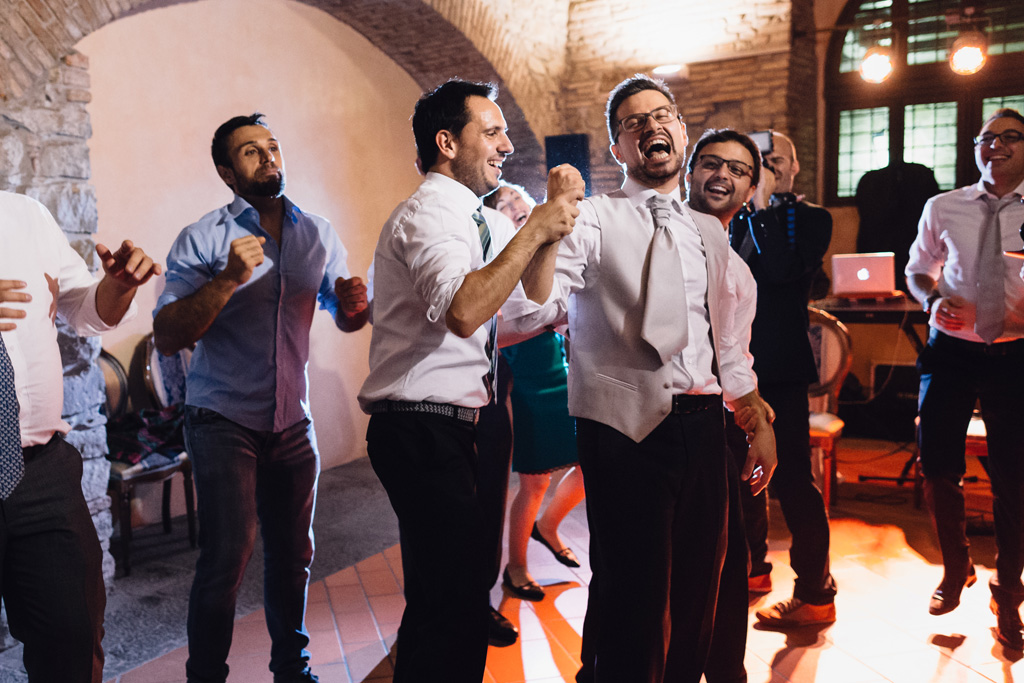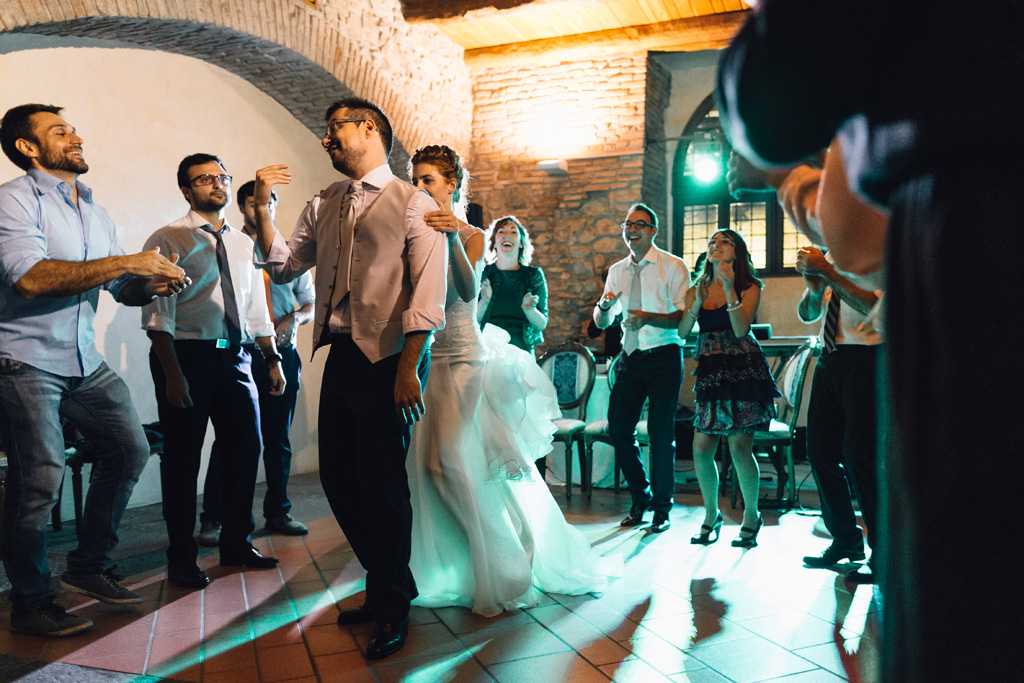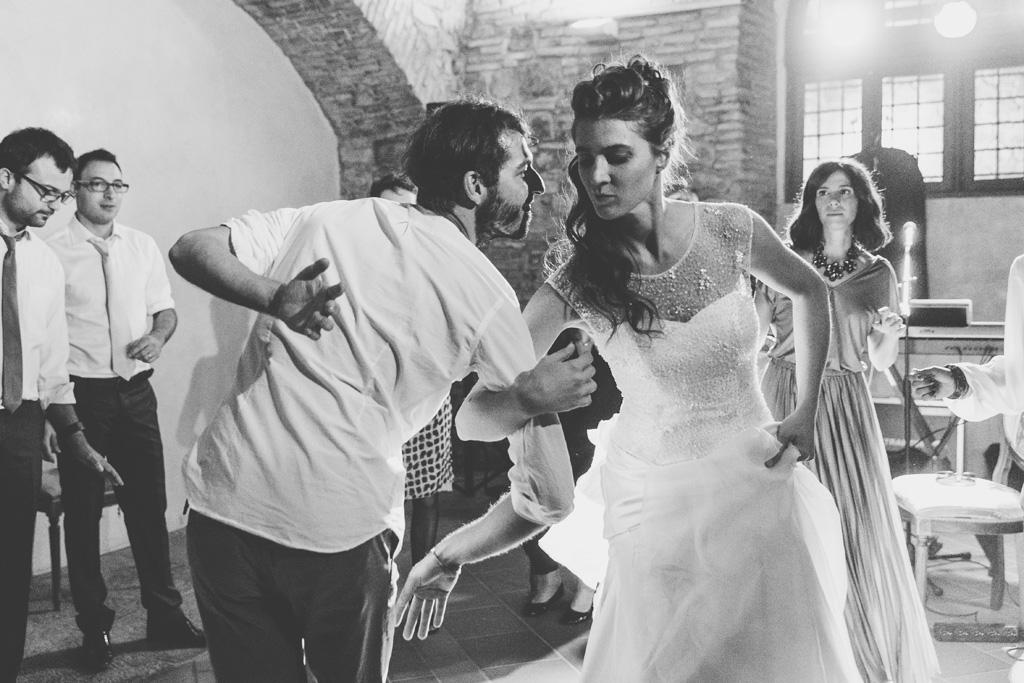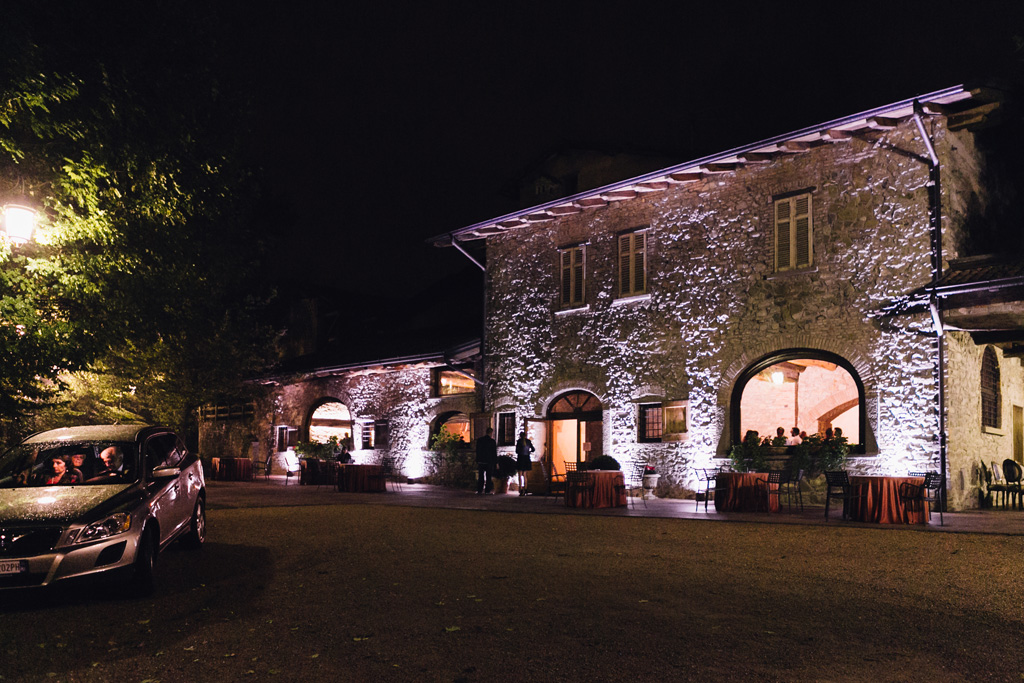 You Might Like
Wedding Reportage
The Associations
Quality Certified
The Photographer Alessandro Della Savia is a member of ambitious international associations that reward excellence in contemporary wedding photography.