Davide & Eleonora's Wedding
Wedding Reportage in Imbersago (LC)
Davide and Eleonora married in Rho, in the Milan area, on a sunny day at the beginning of June. The bride was wearing a light and sophisticated lace gown, that reflected the overall elegance of the ceremony.
After the religious function, the celebrations moved on to Villa Orsini Colonna in Imbersago, in the Lecco area, an extraordinary noble villa ion Lombardy. With a cocktail in the lush Italian-style gardens of the villa, the games of the children and just so much laughter, the day passed by in harmony and merriness.
The Slideshow of the Event
Revive your entire wedding within the time of a song
Selected pictures from the reportage assembled into a music slideshow, to revive all emotions of the day before enjoying the pictures one by one.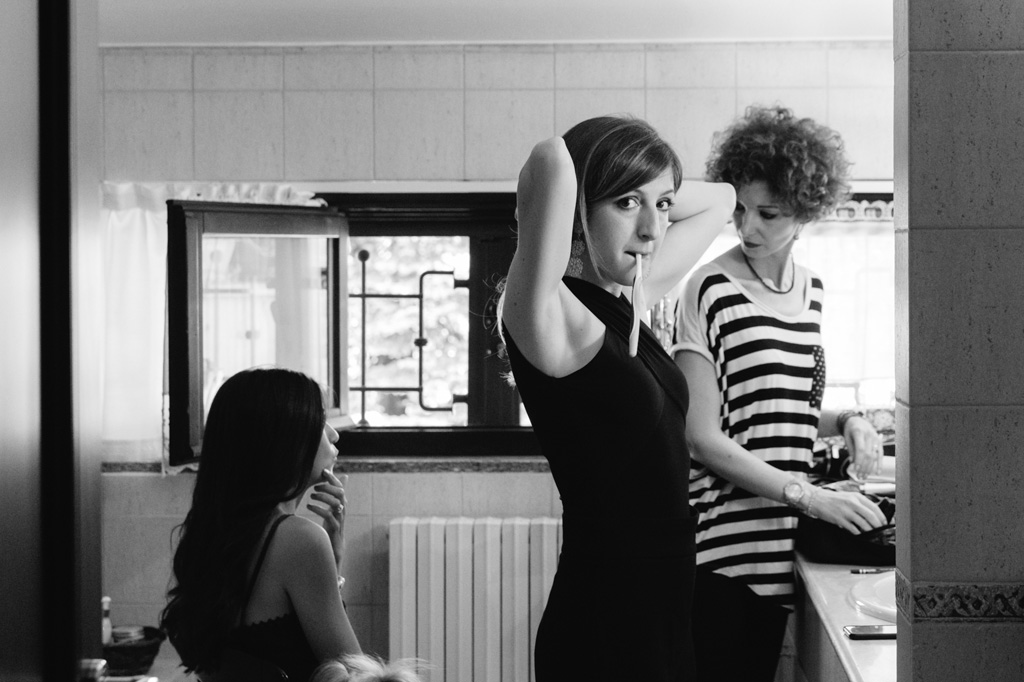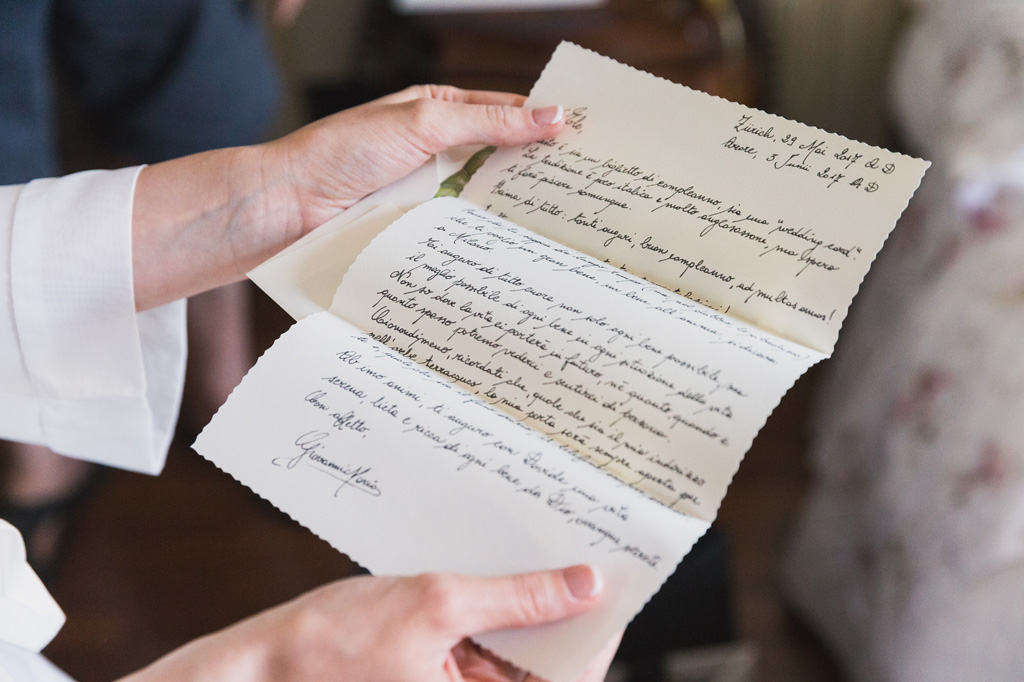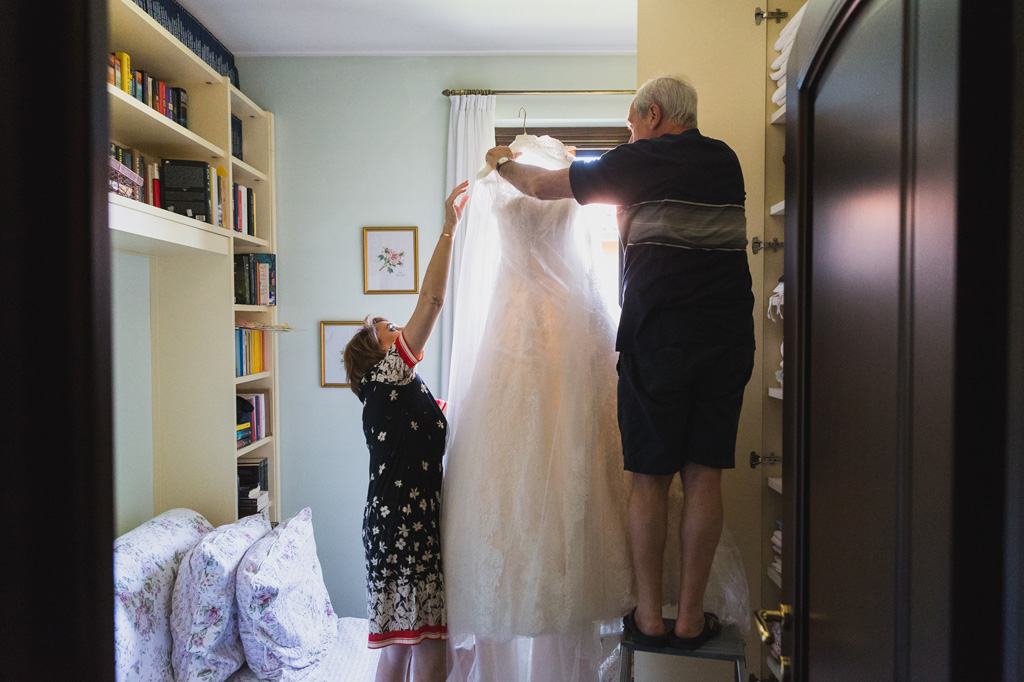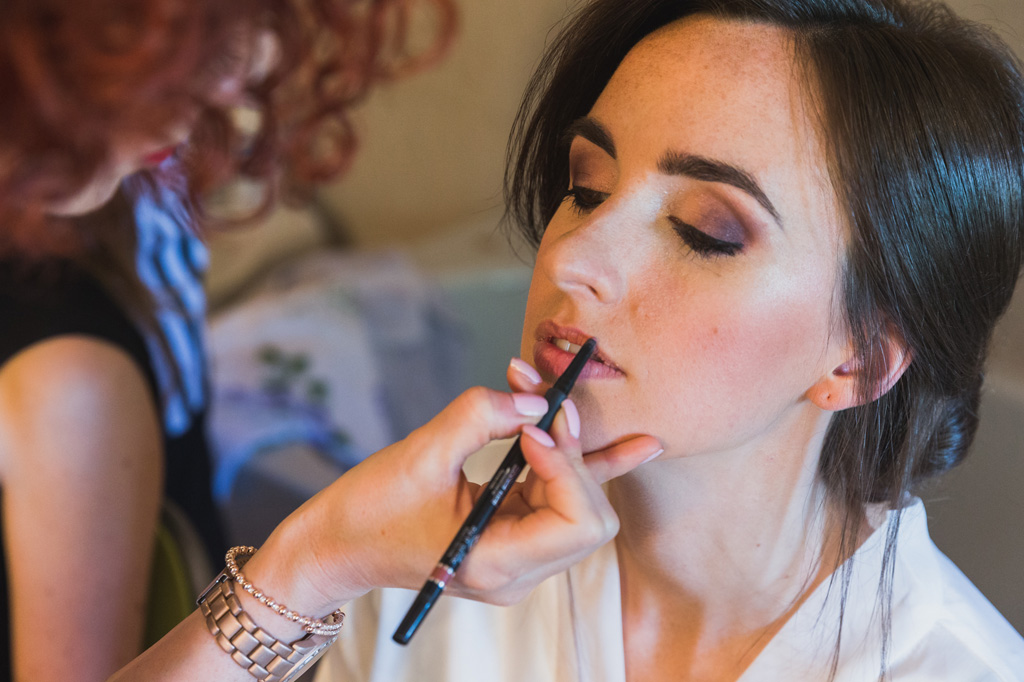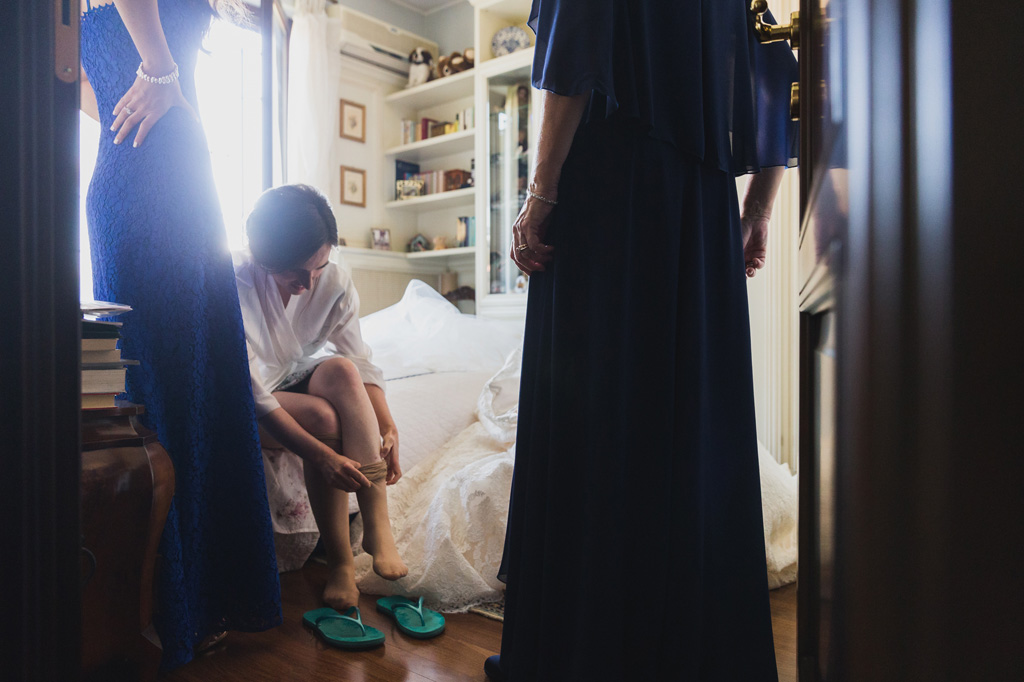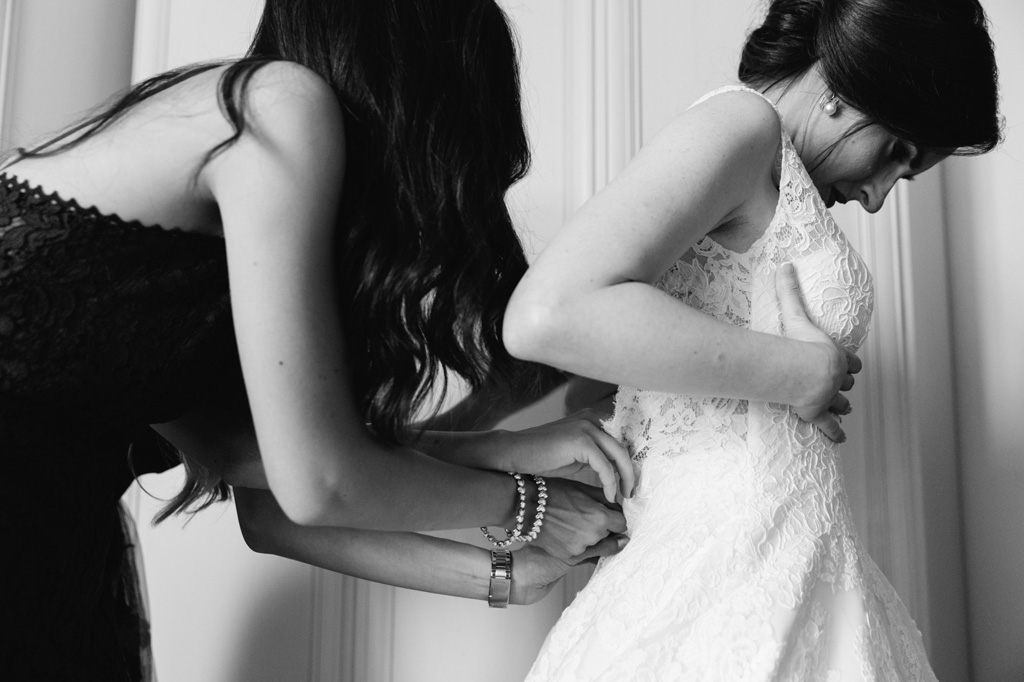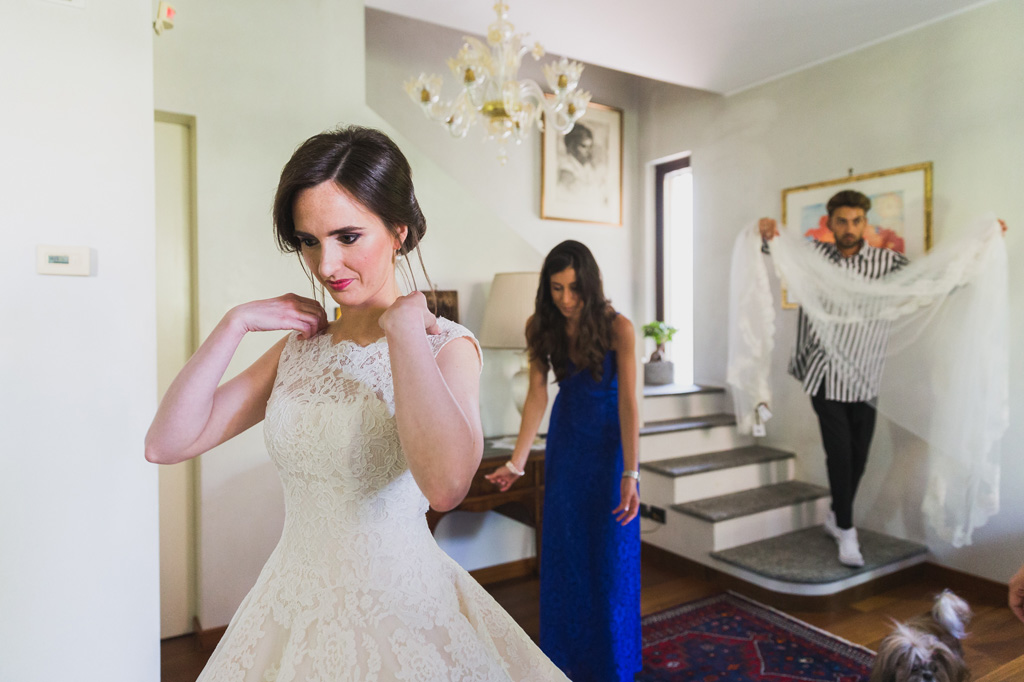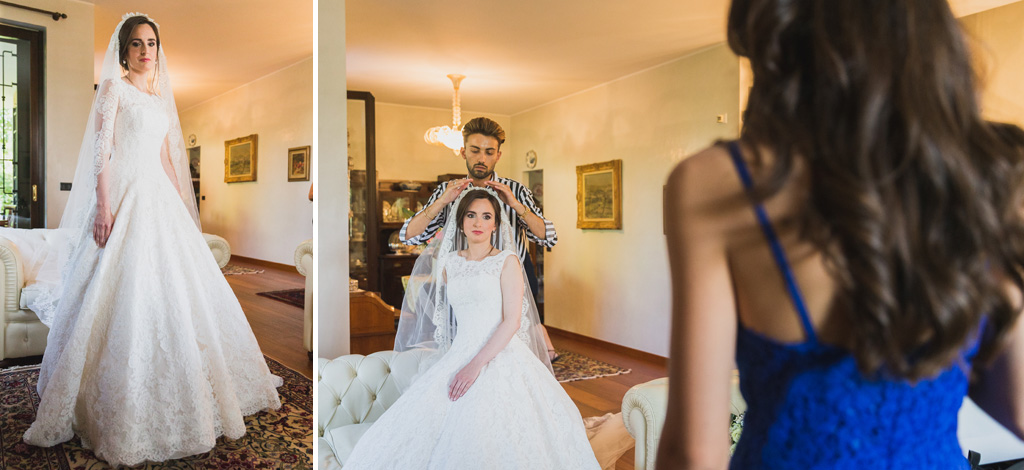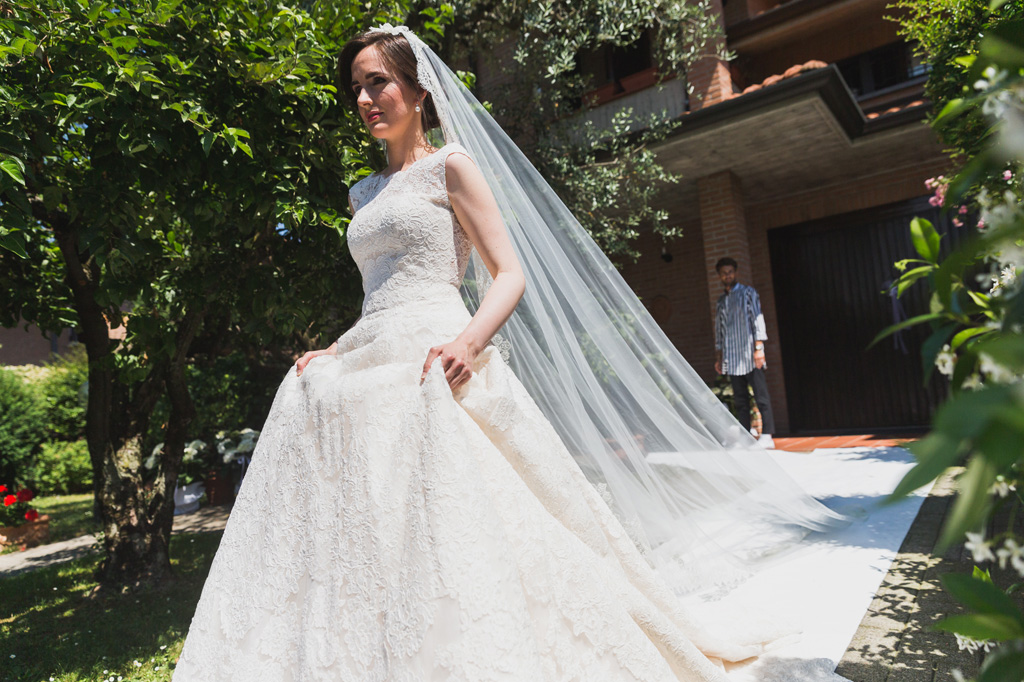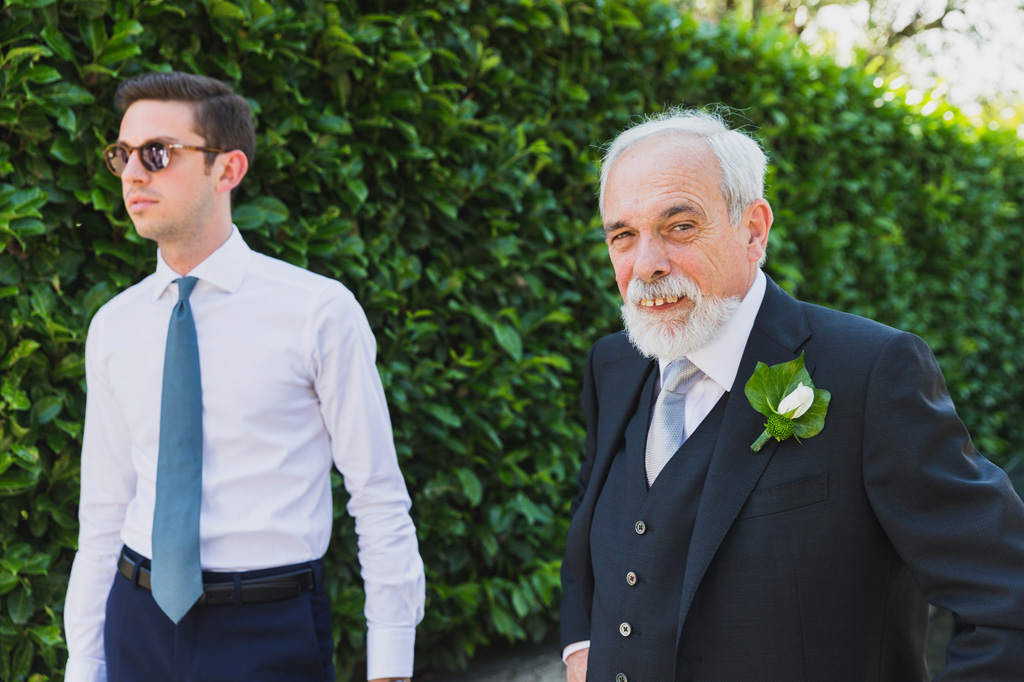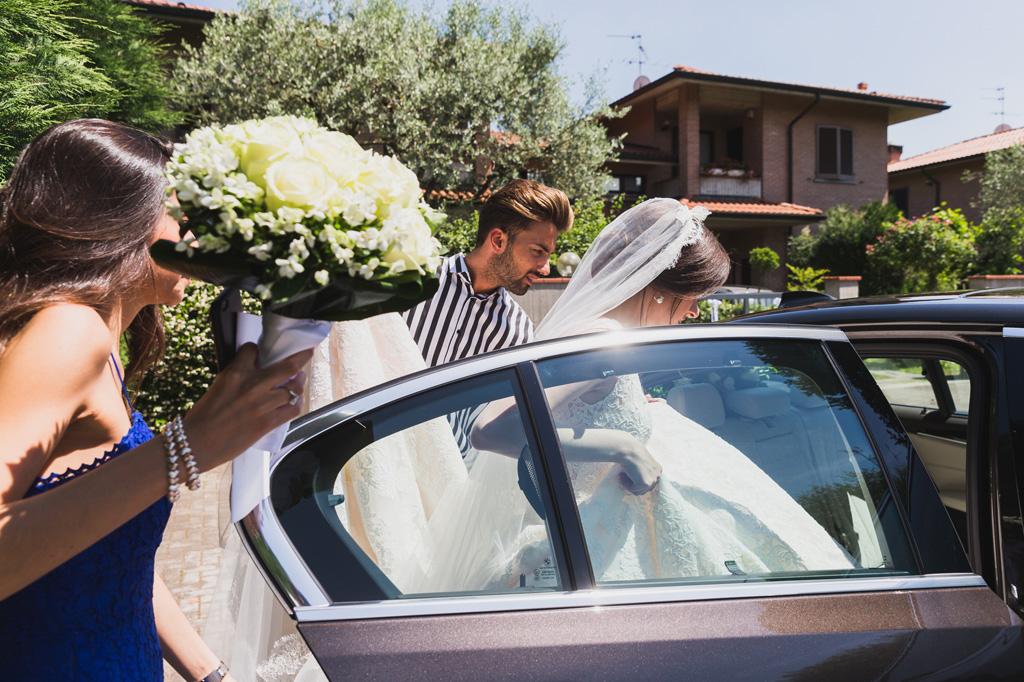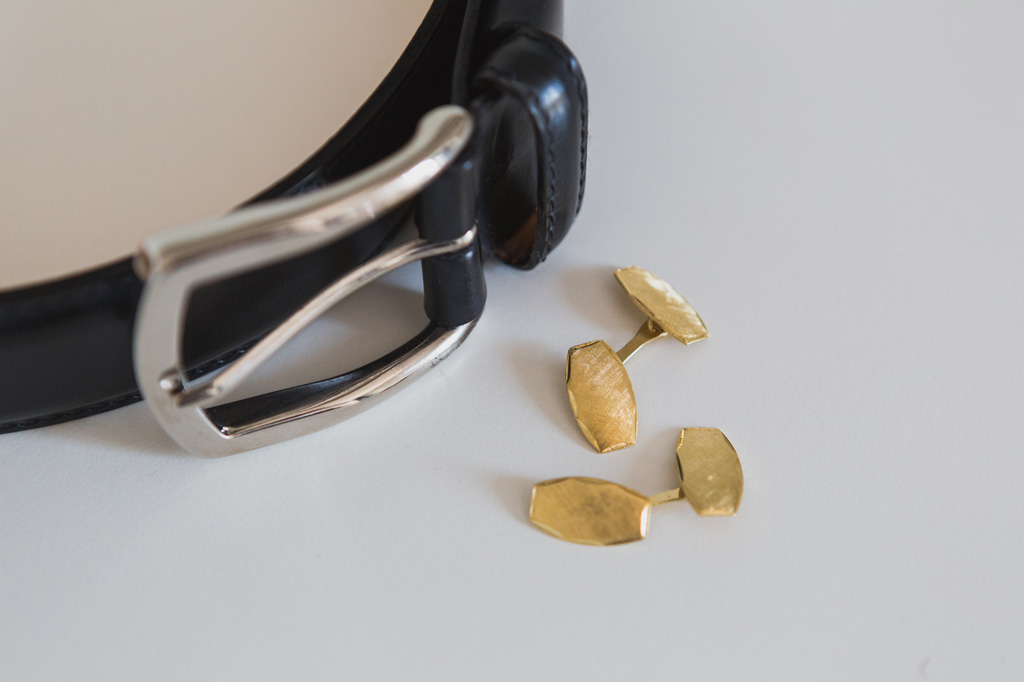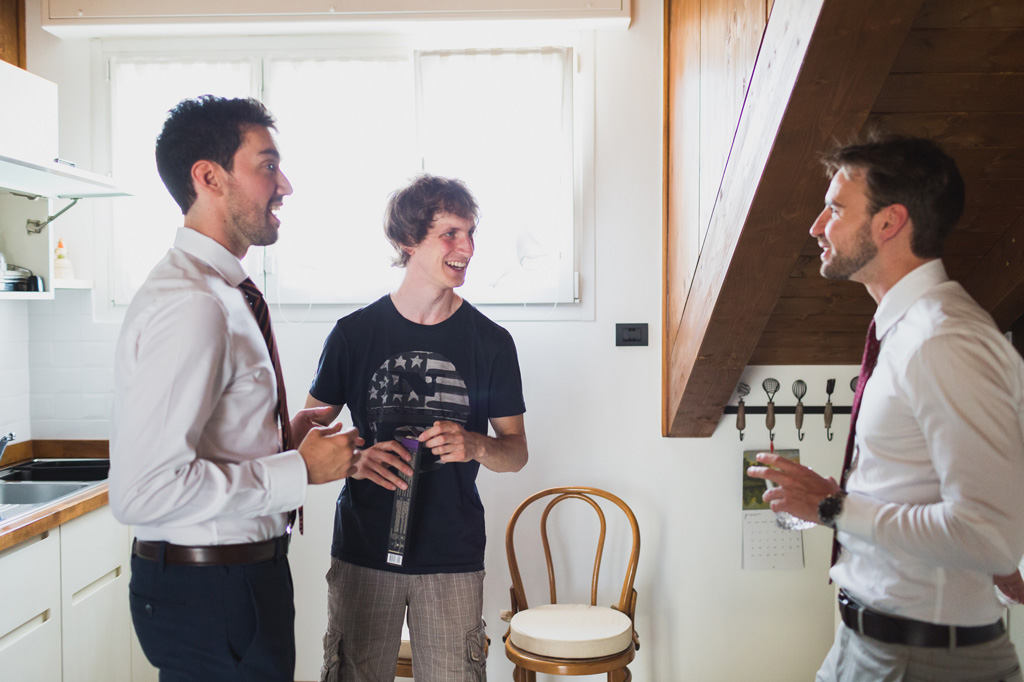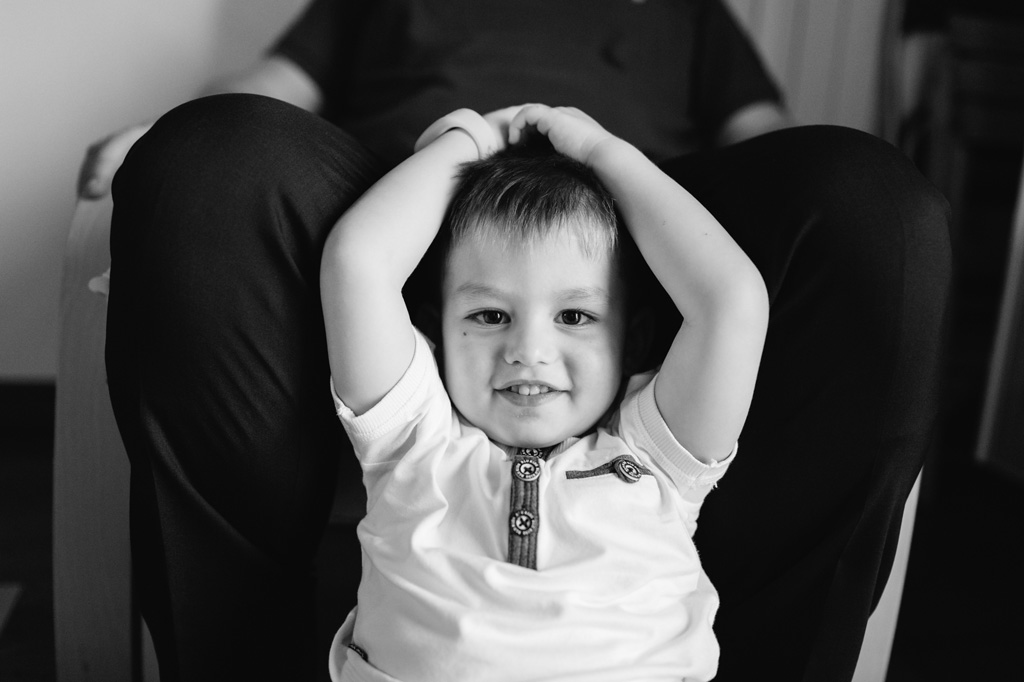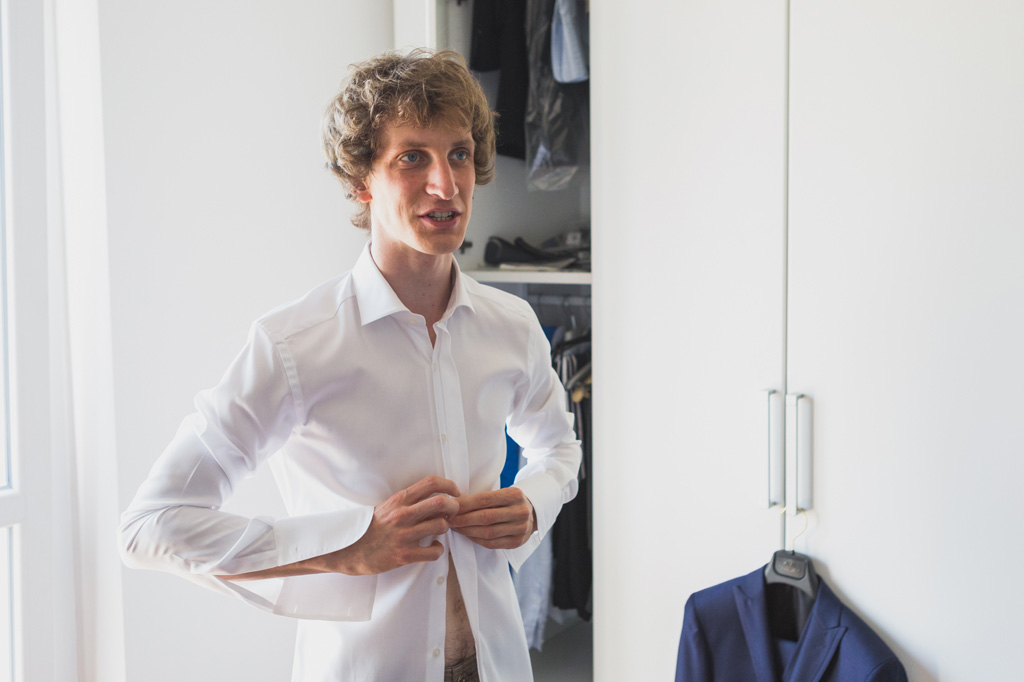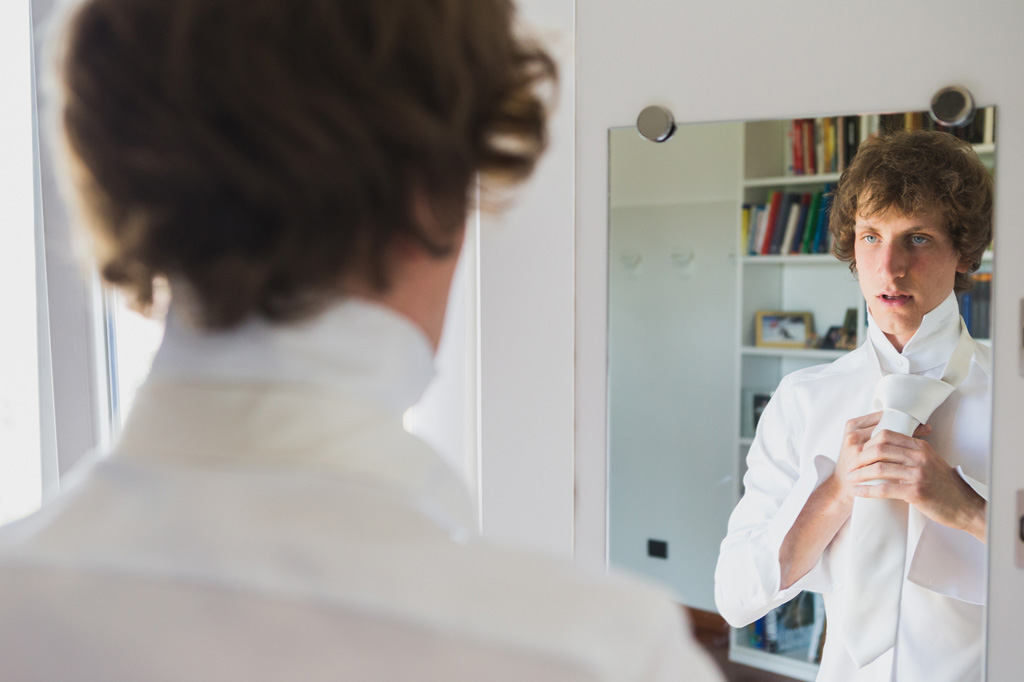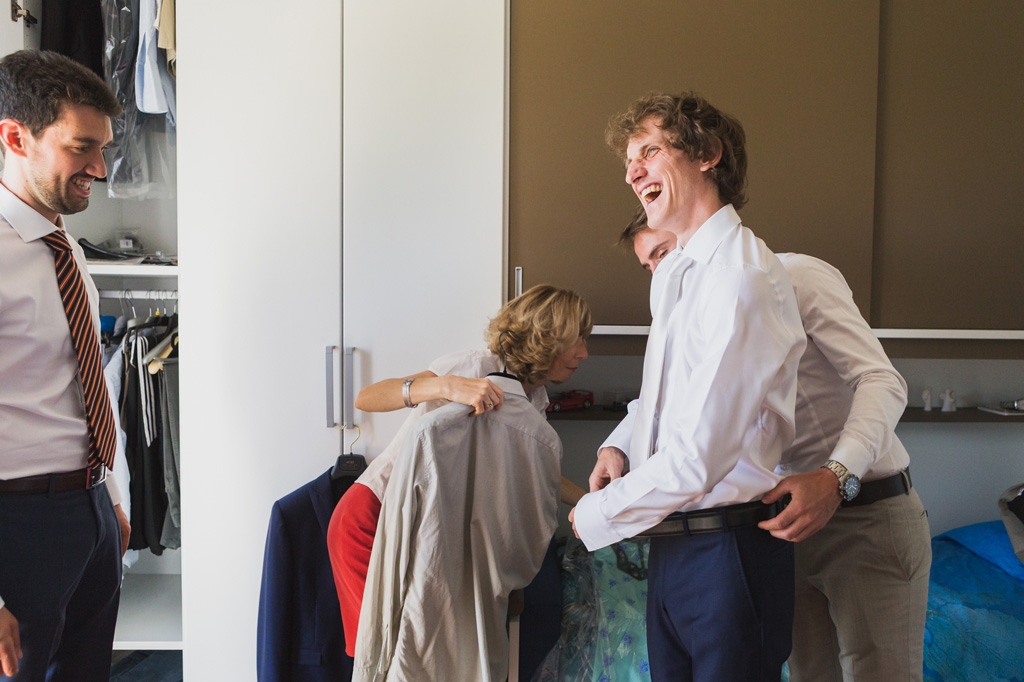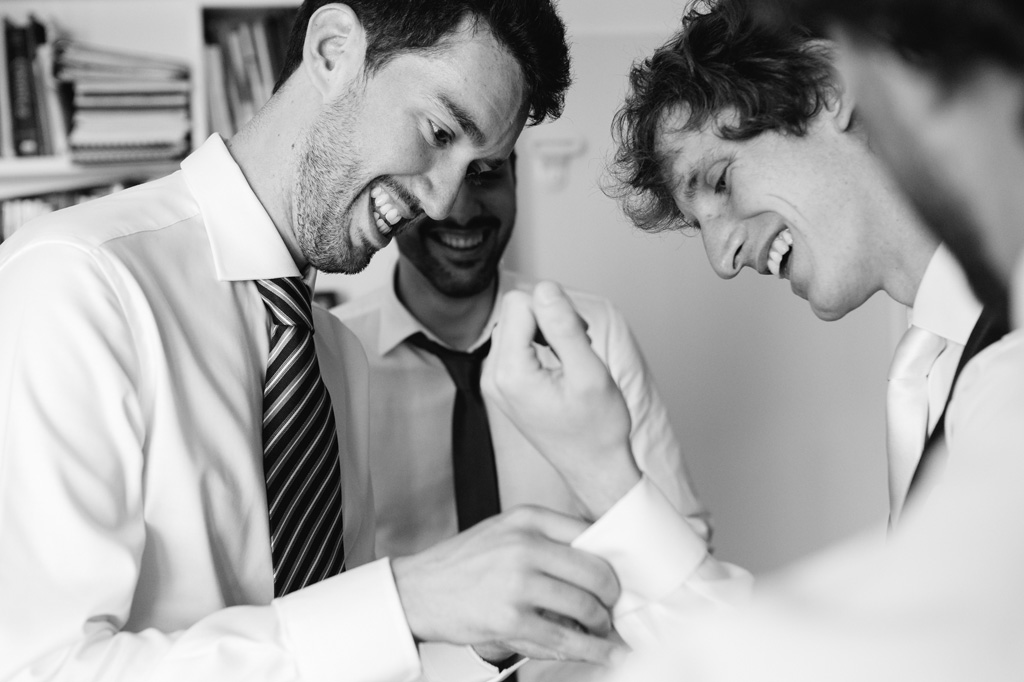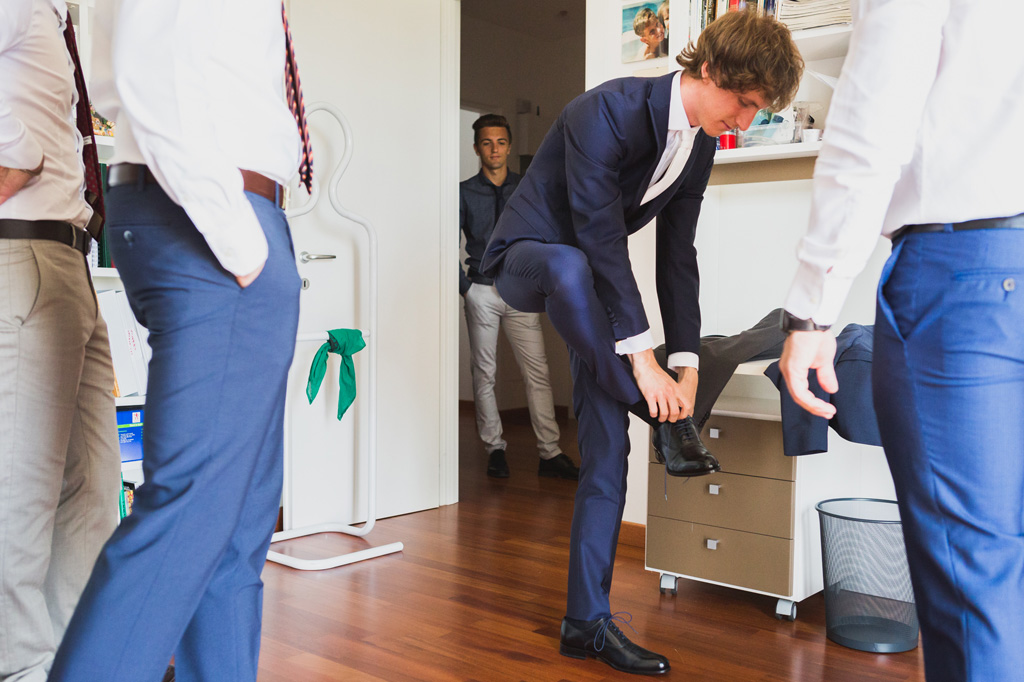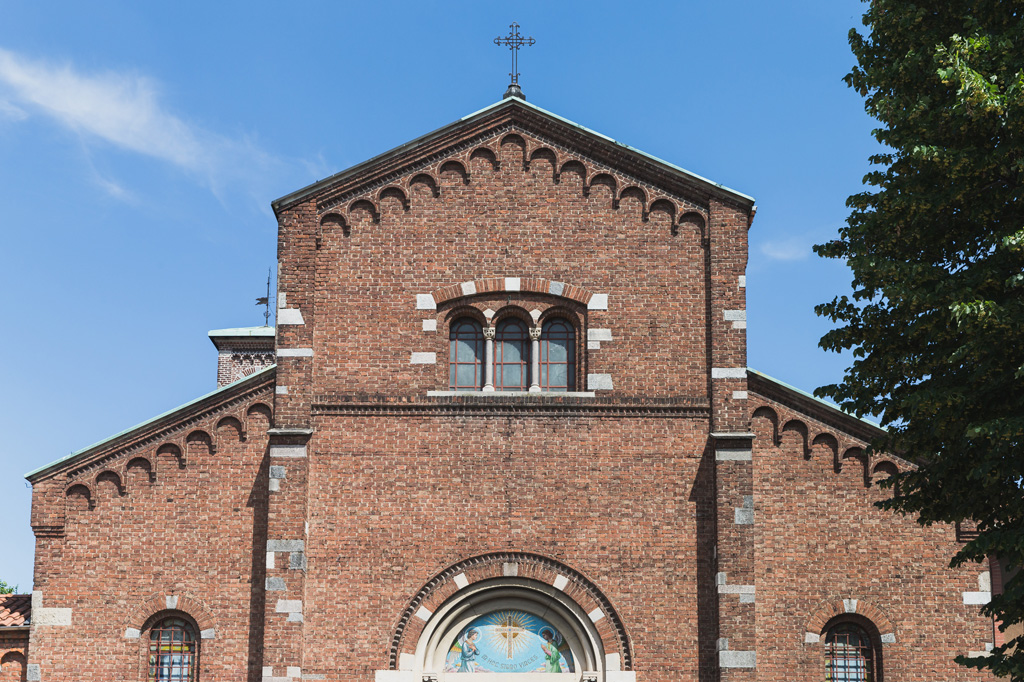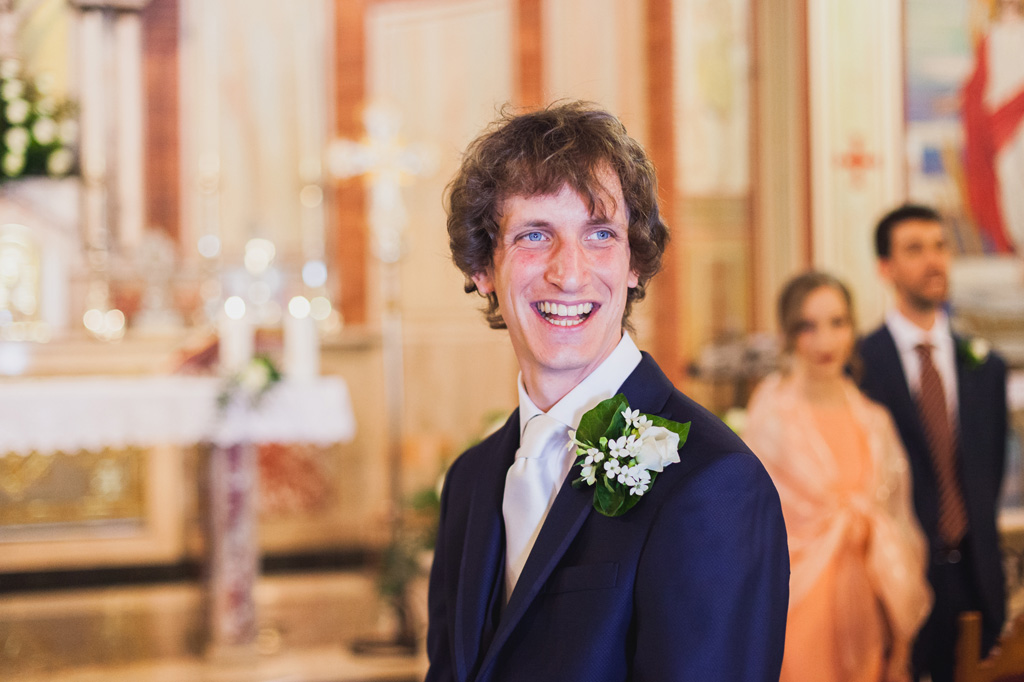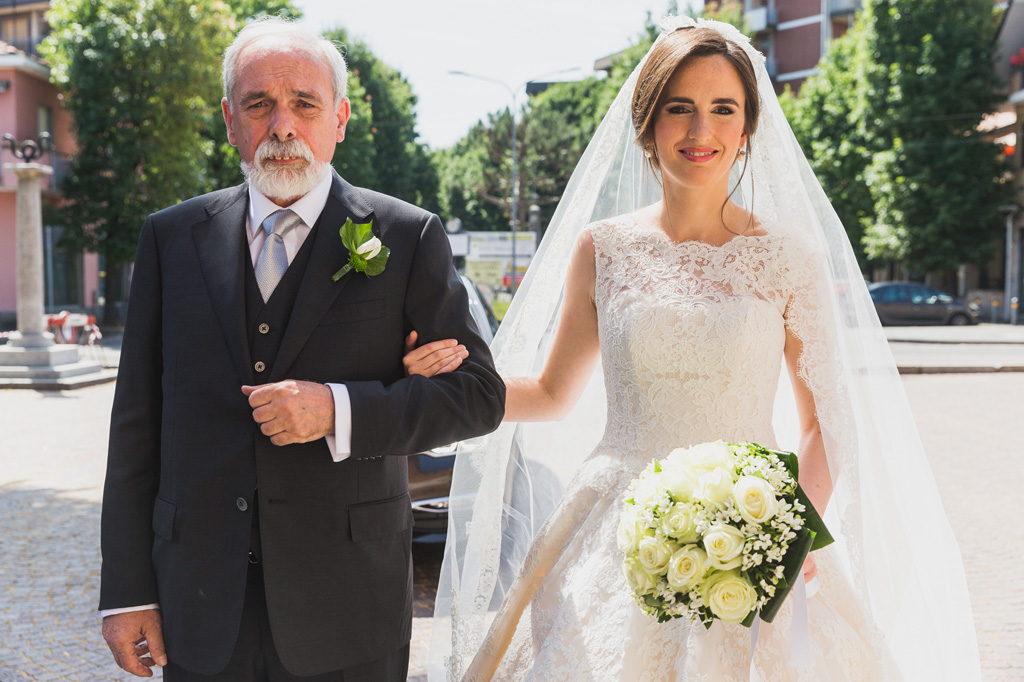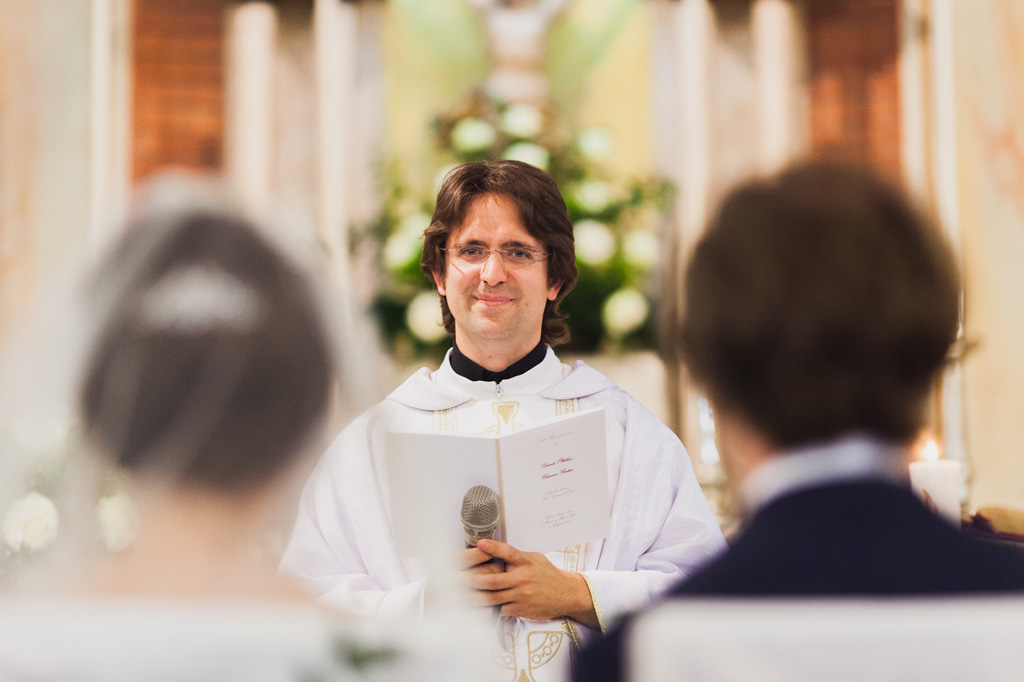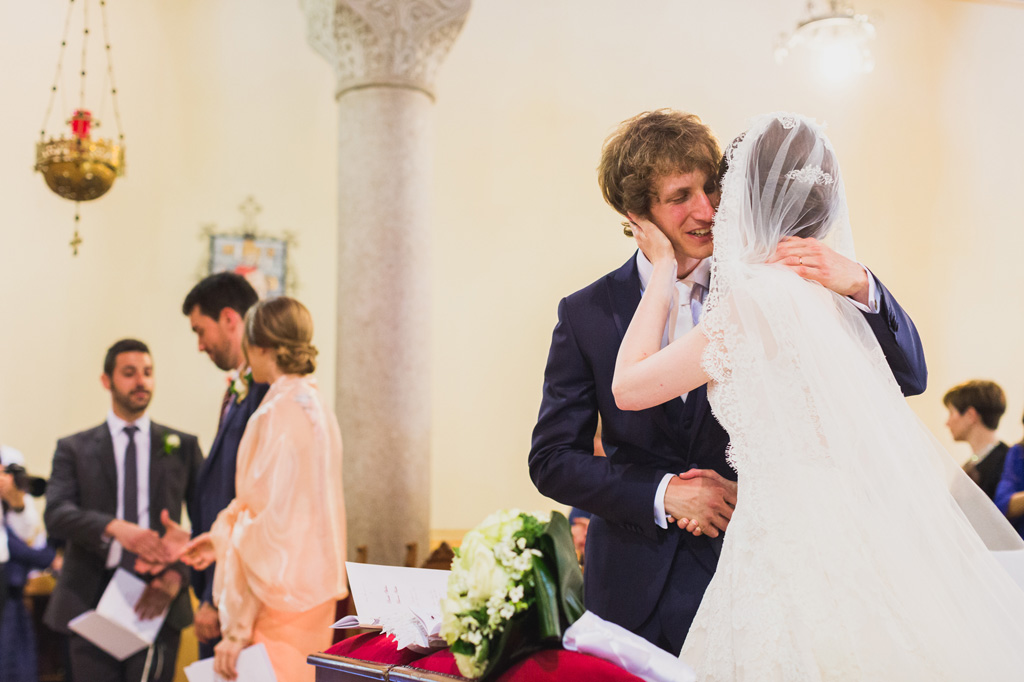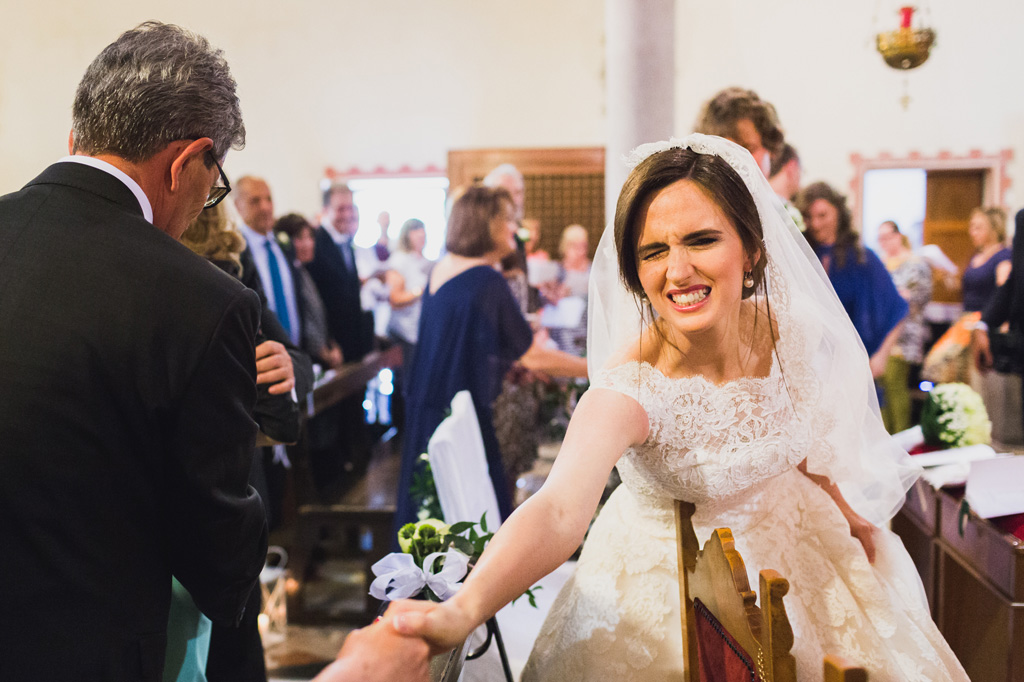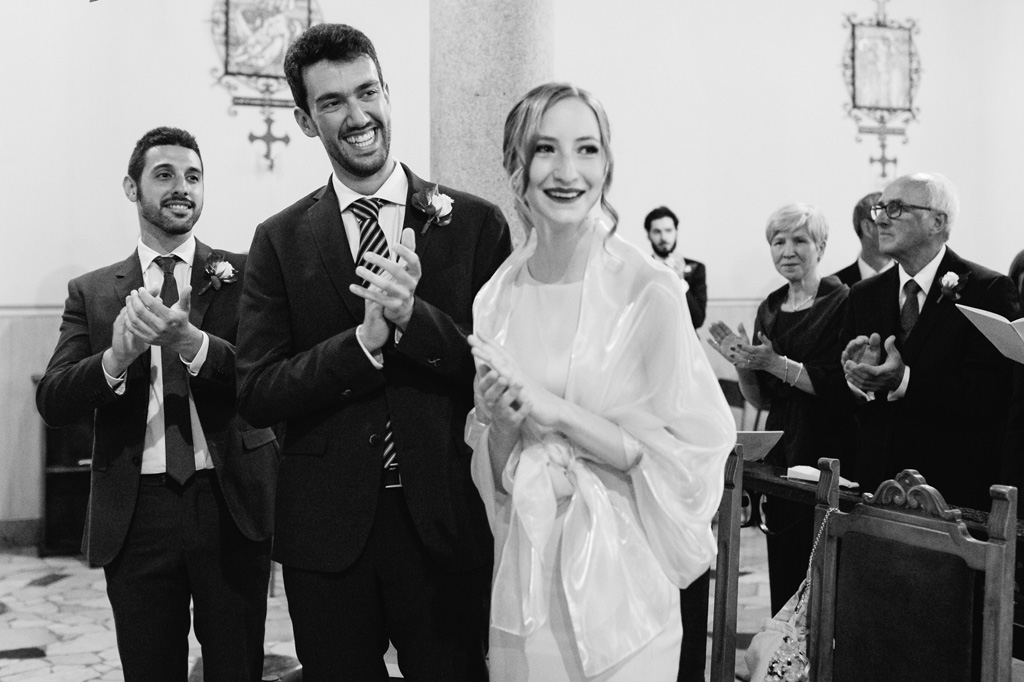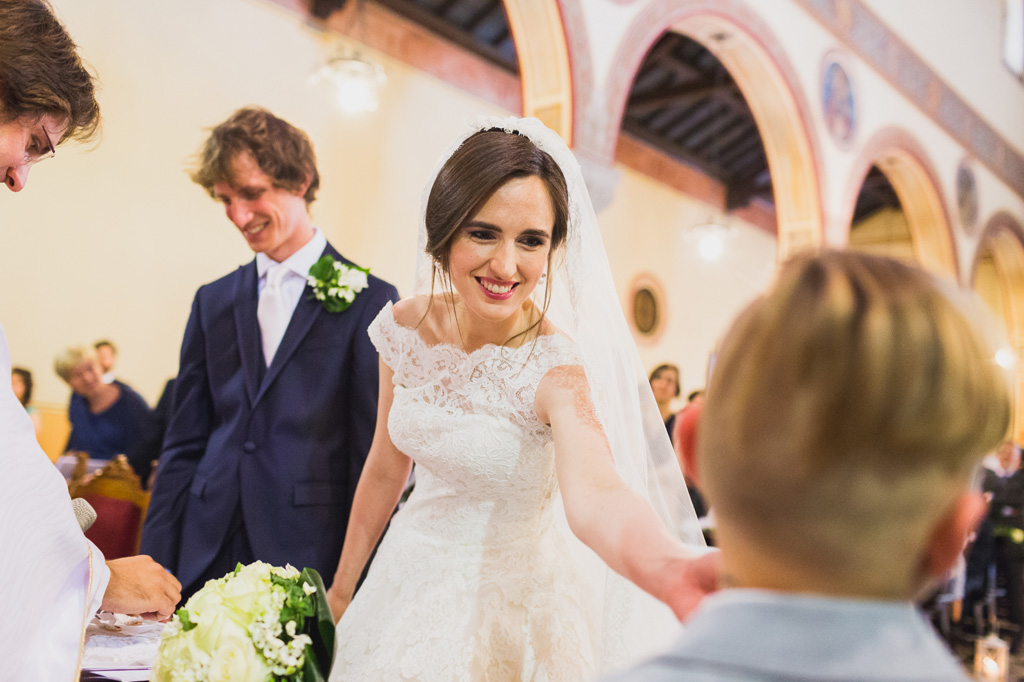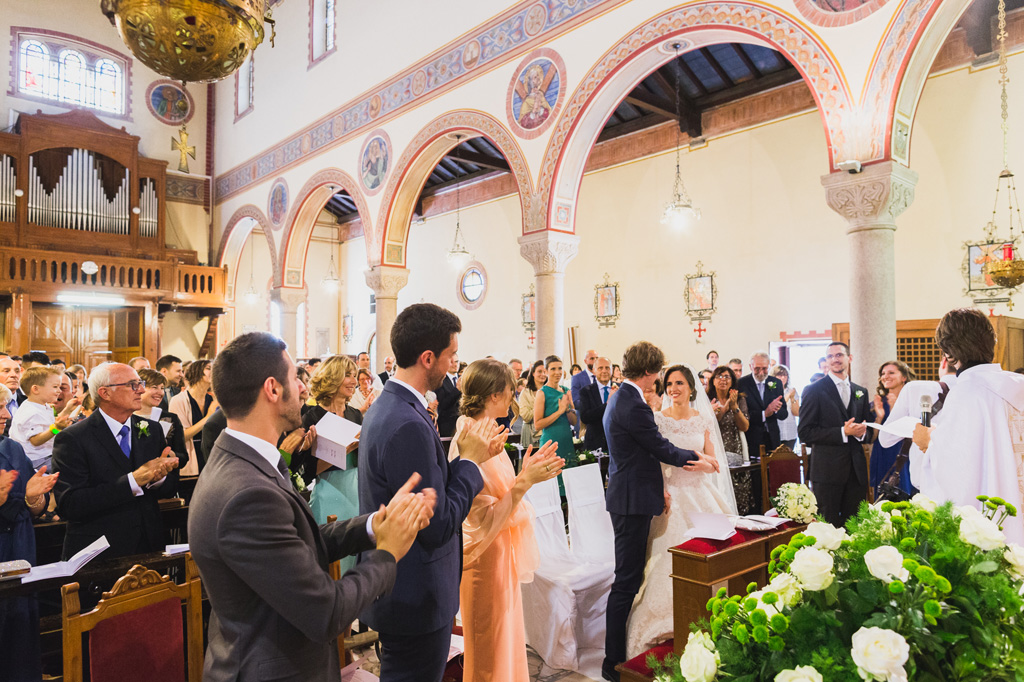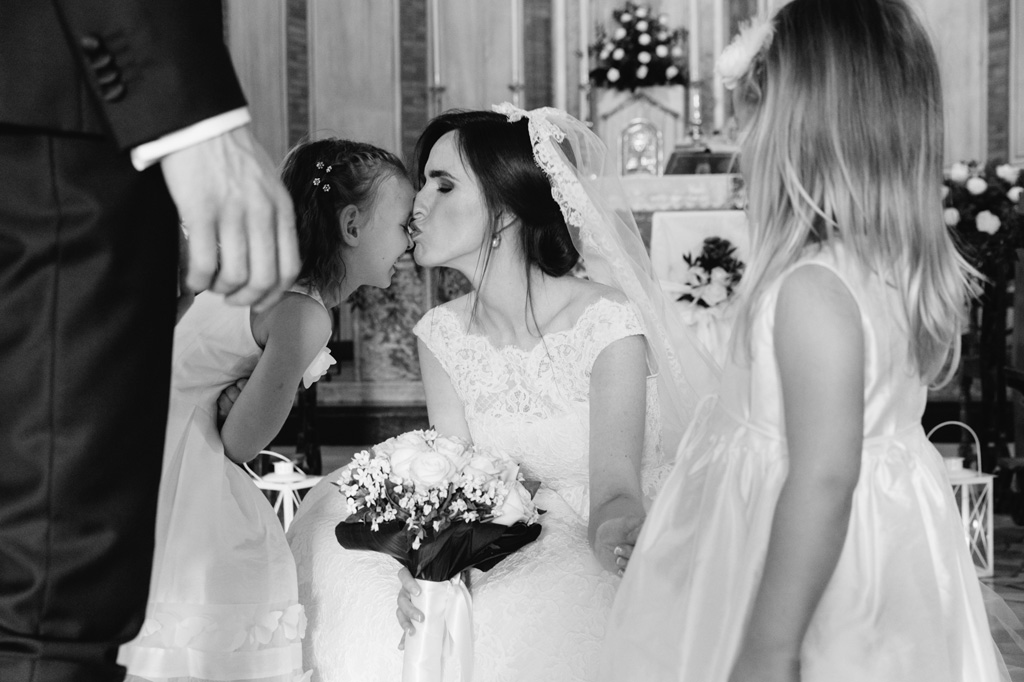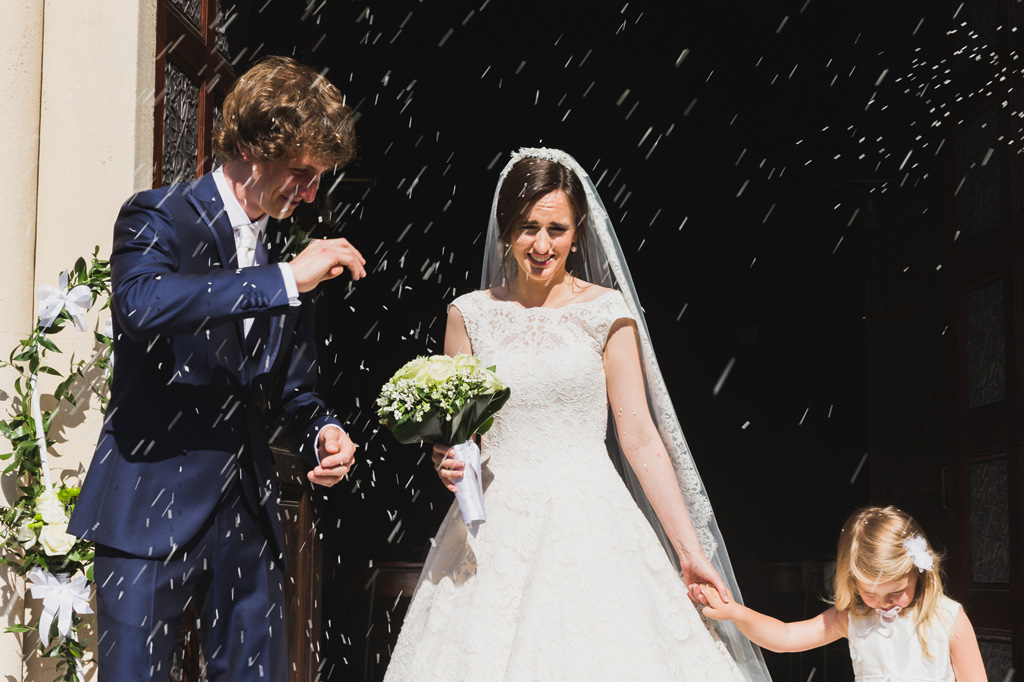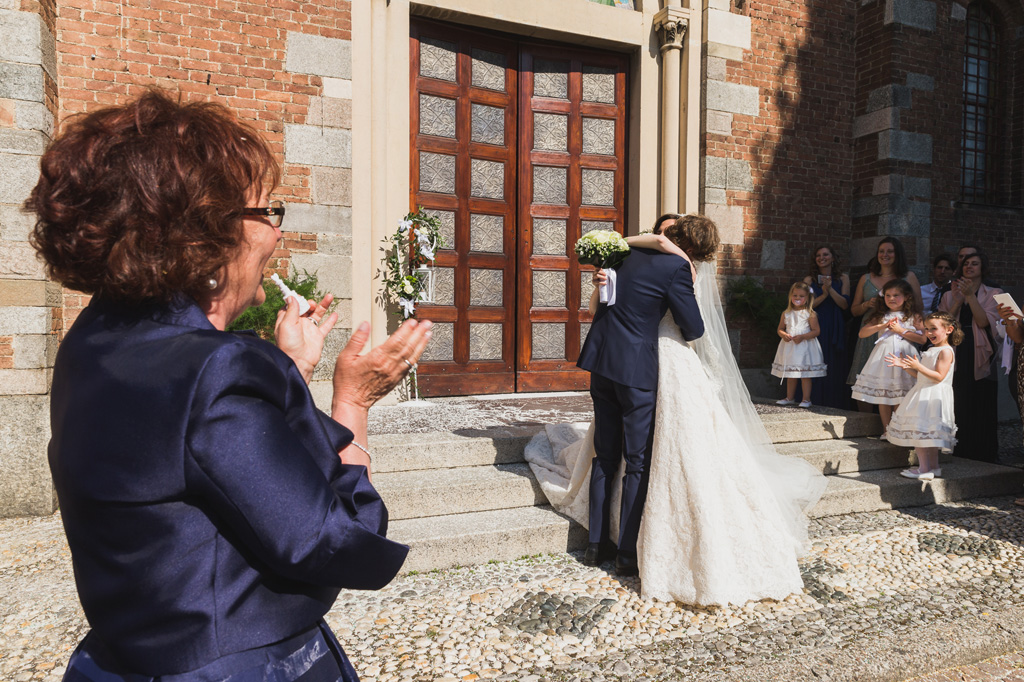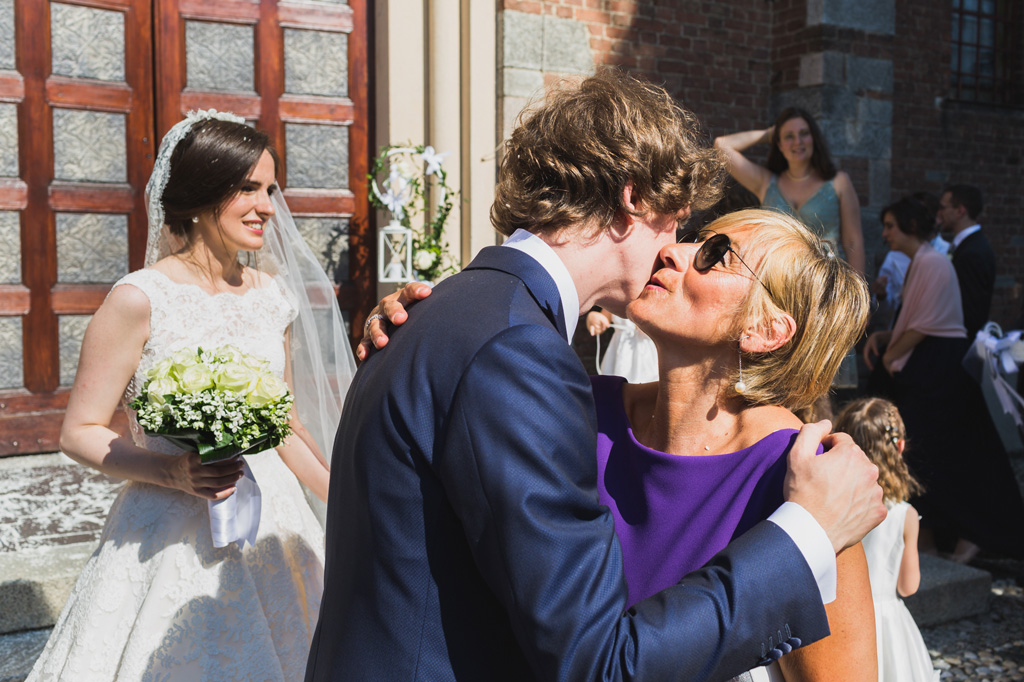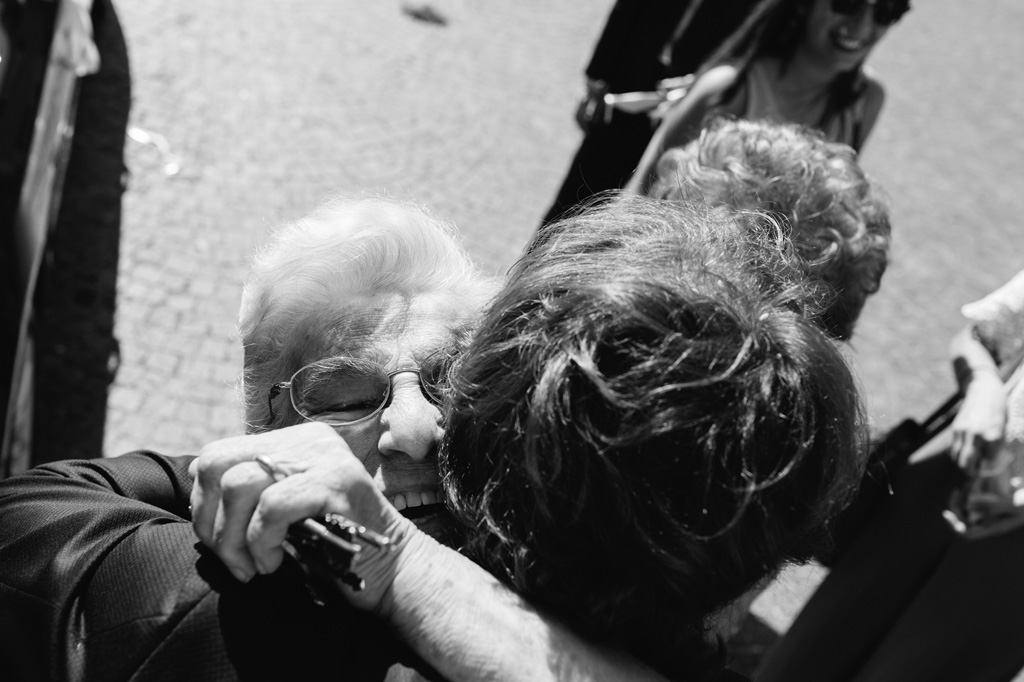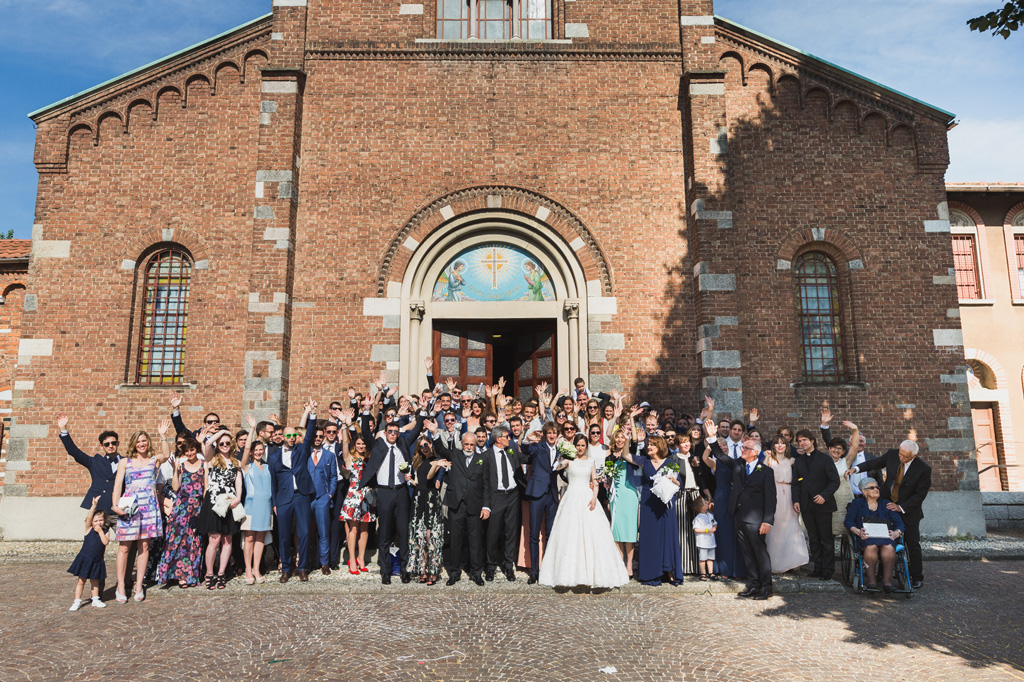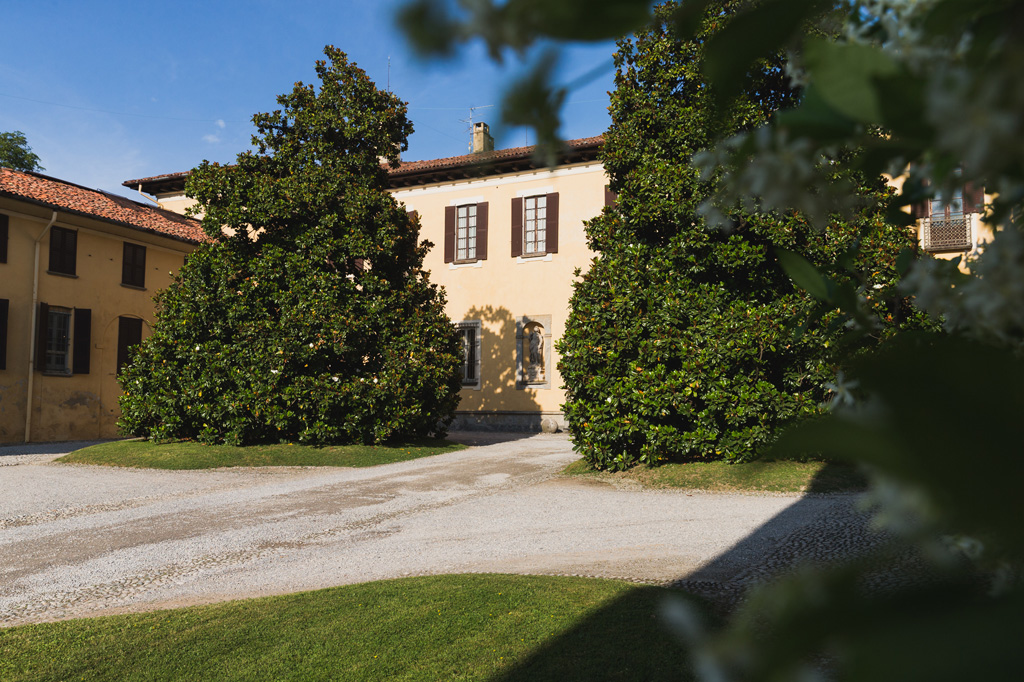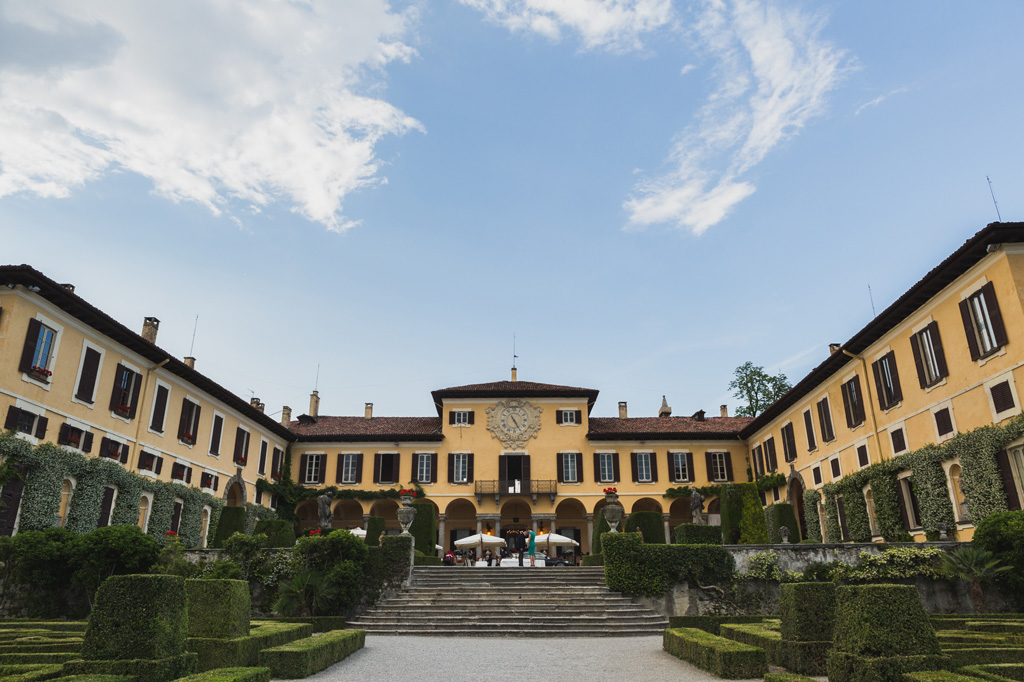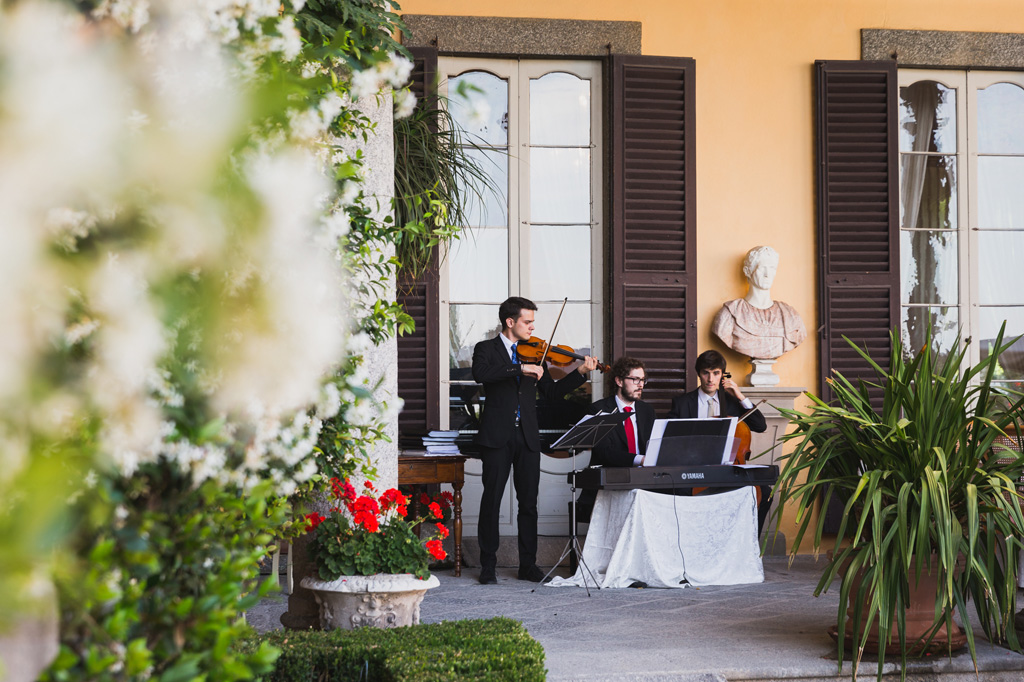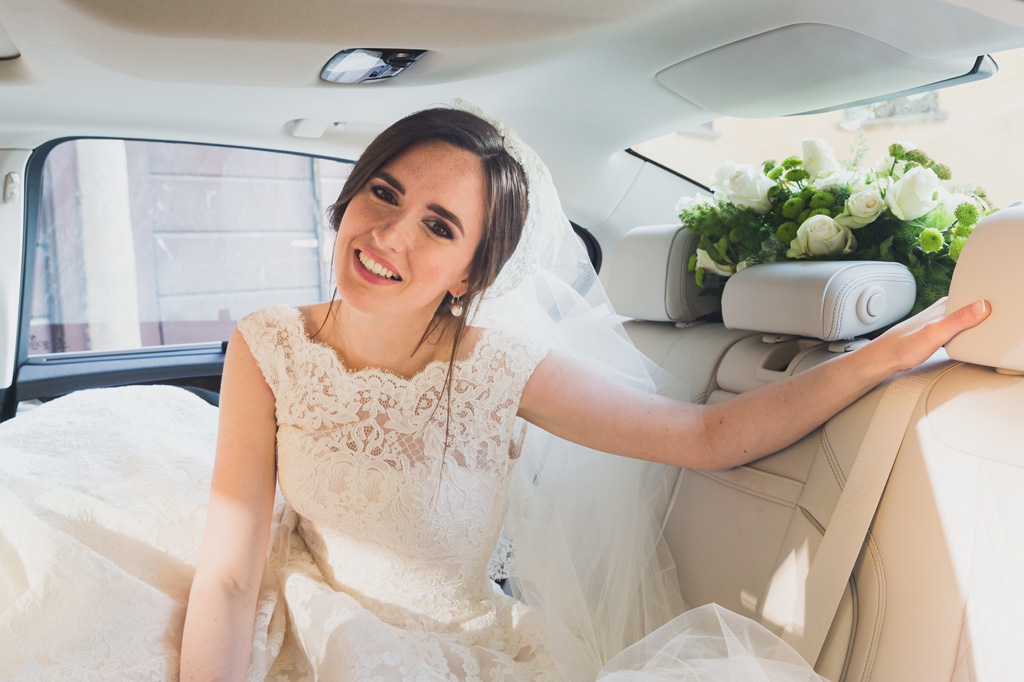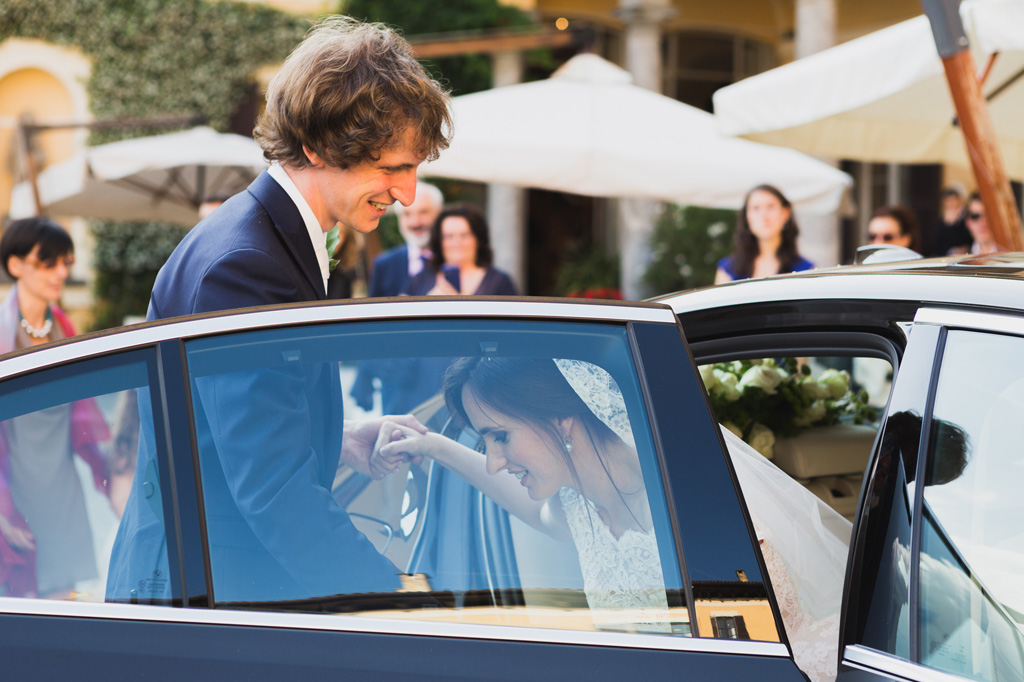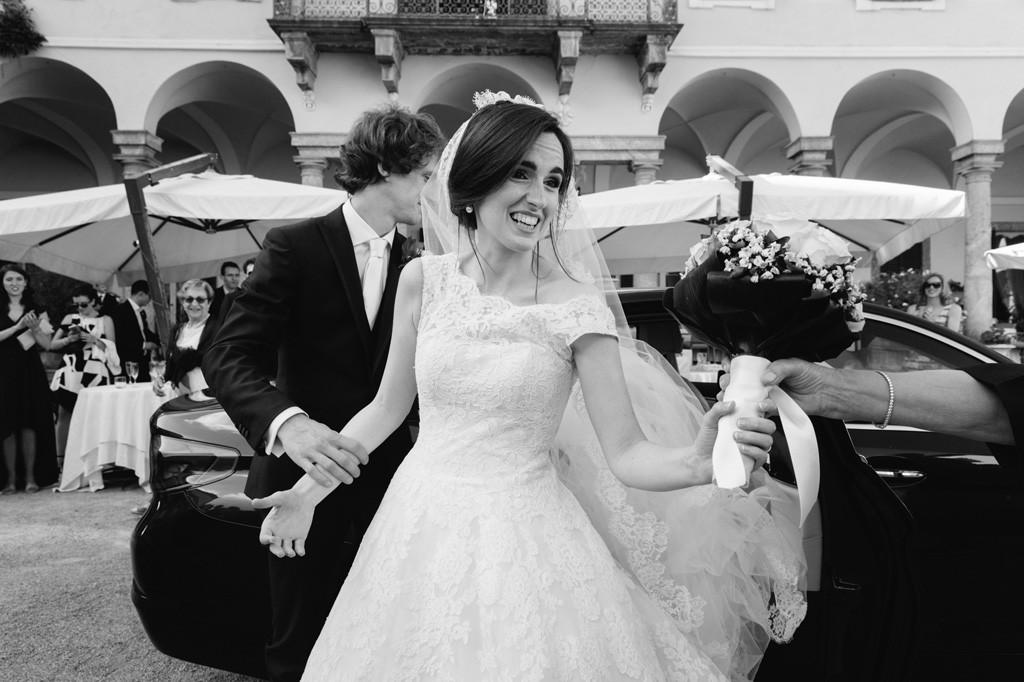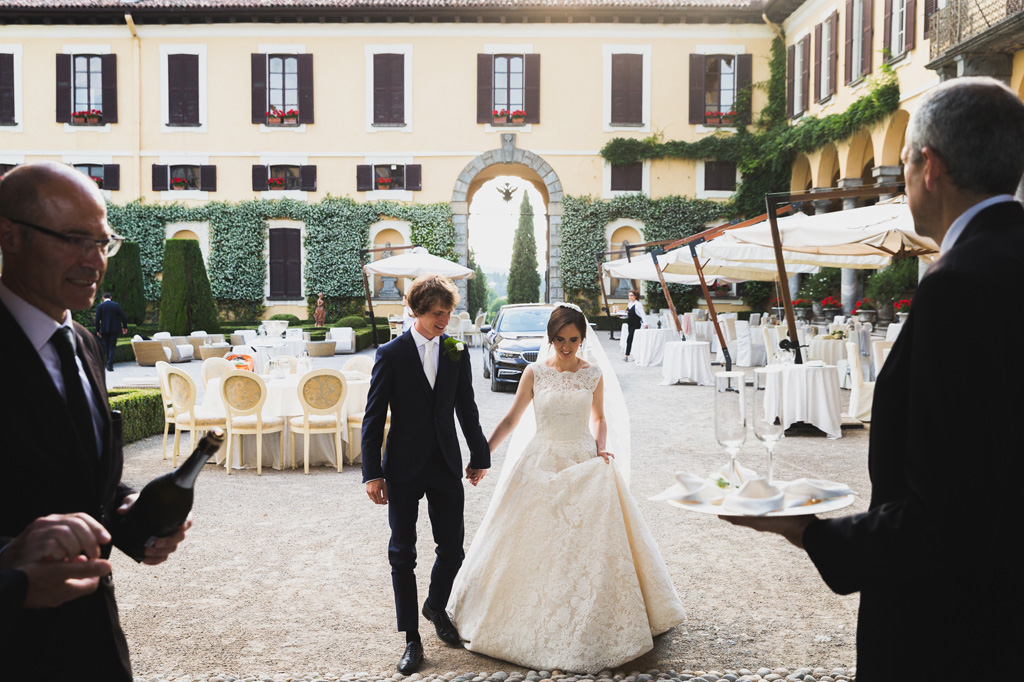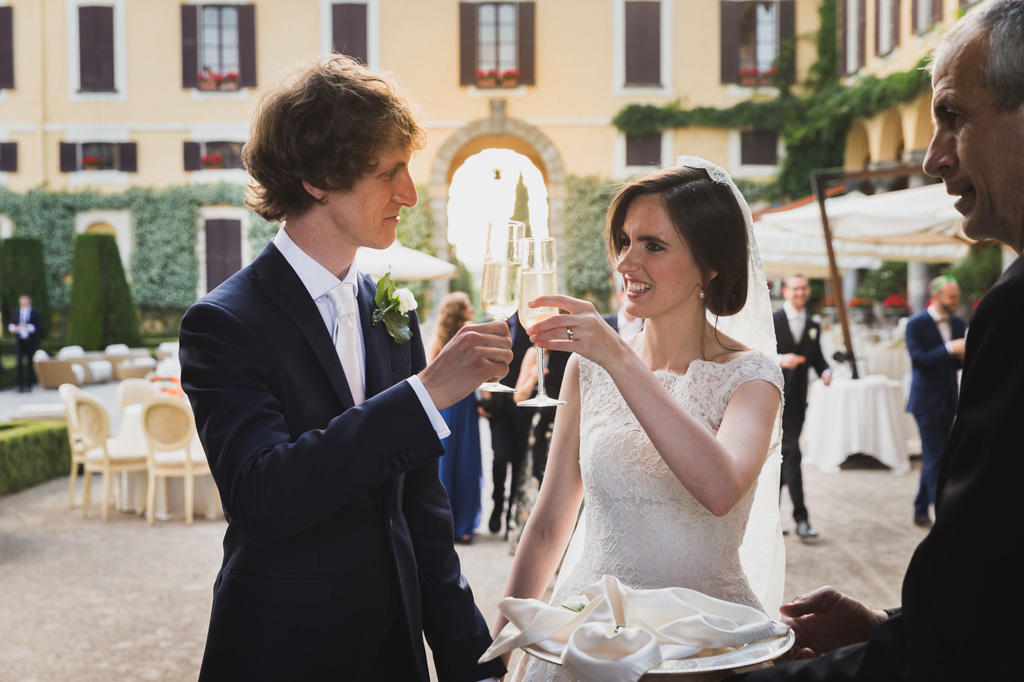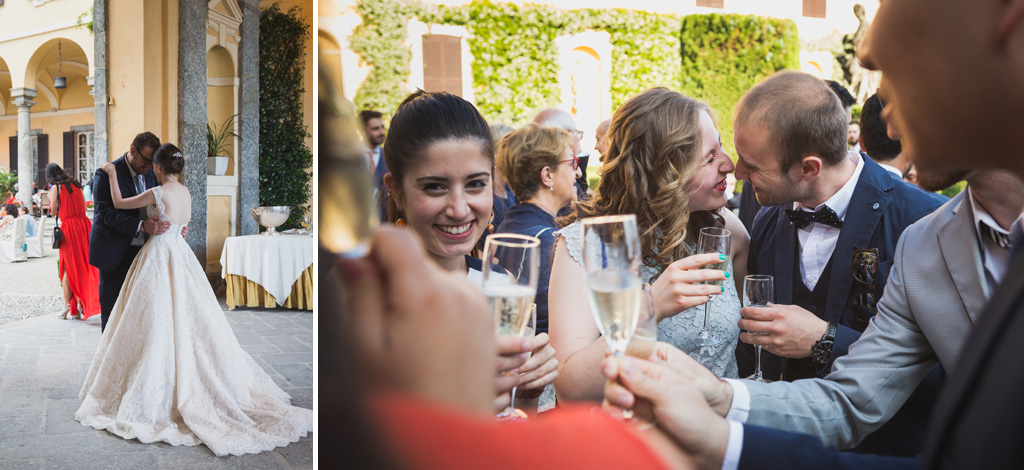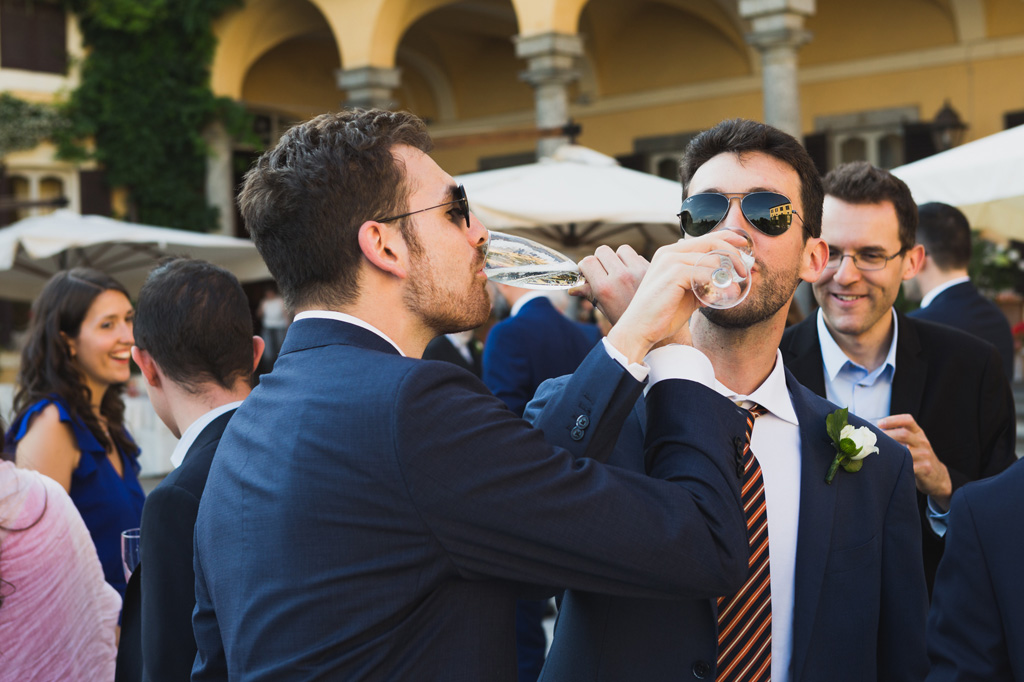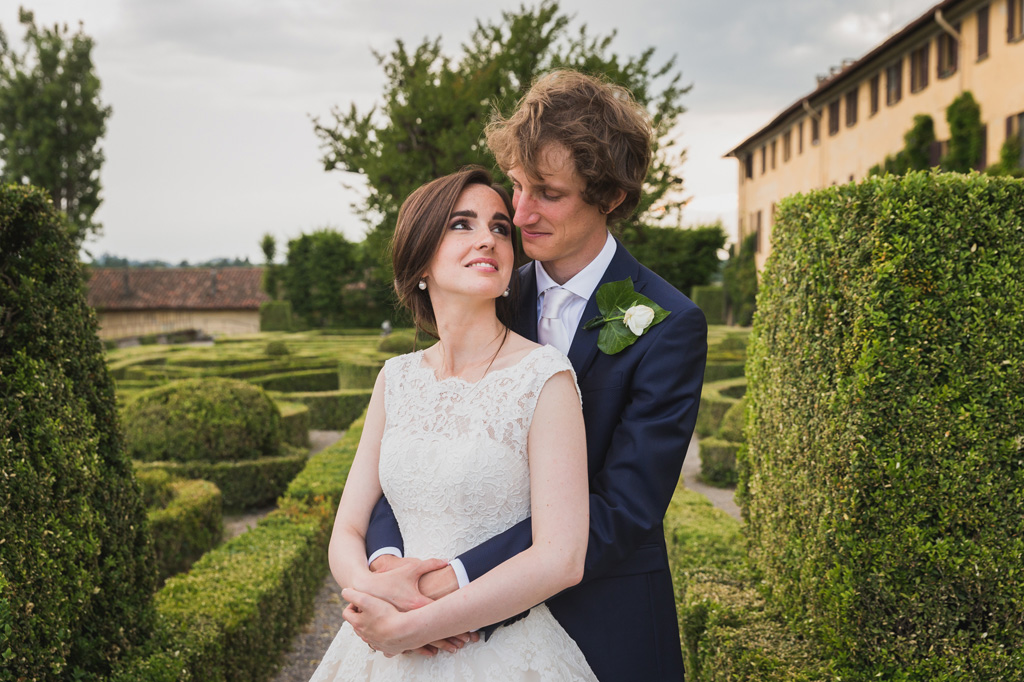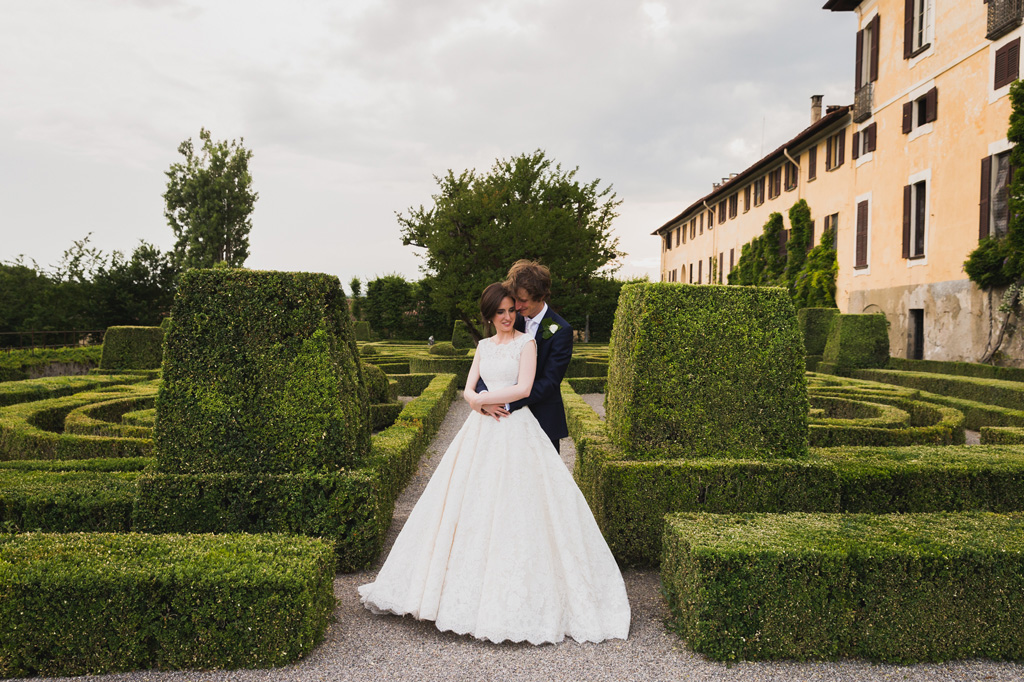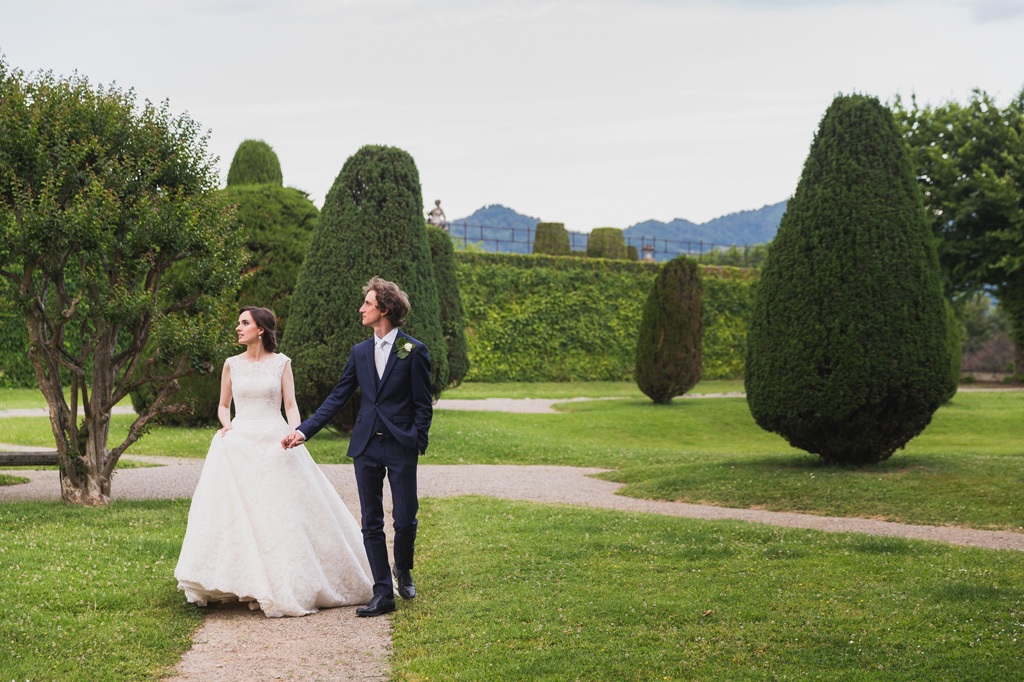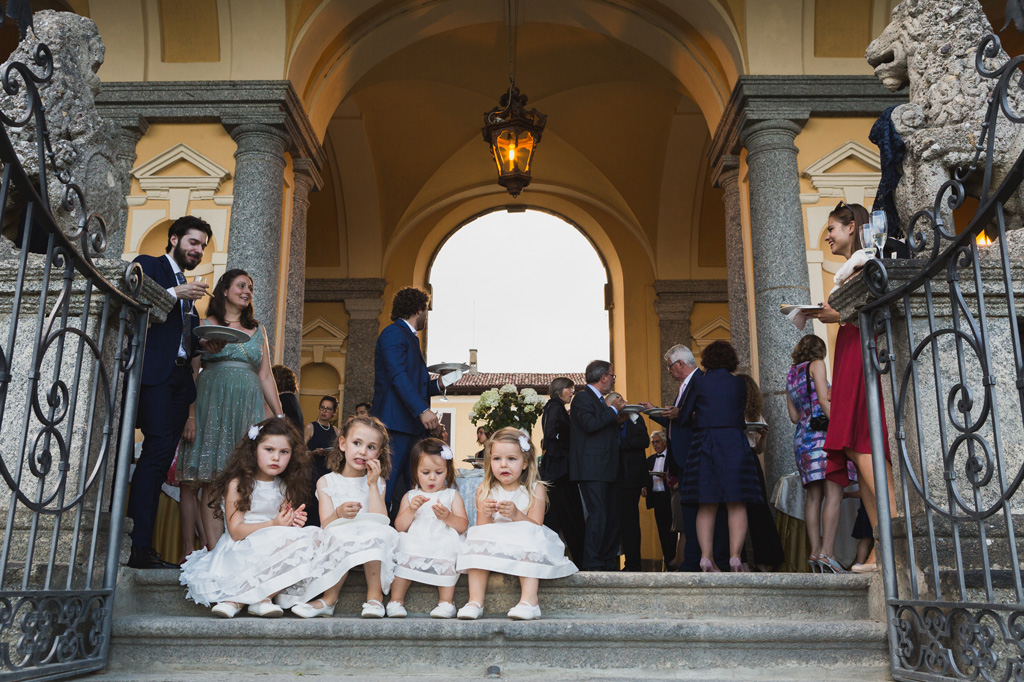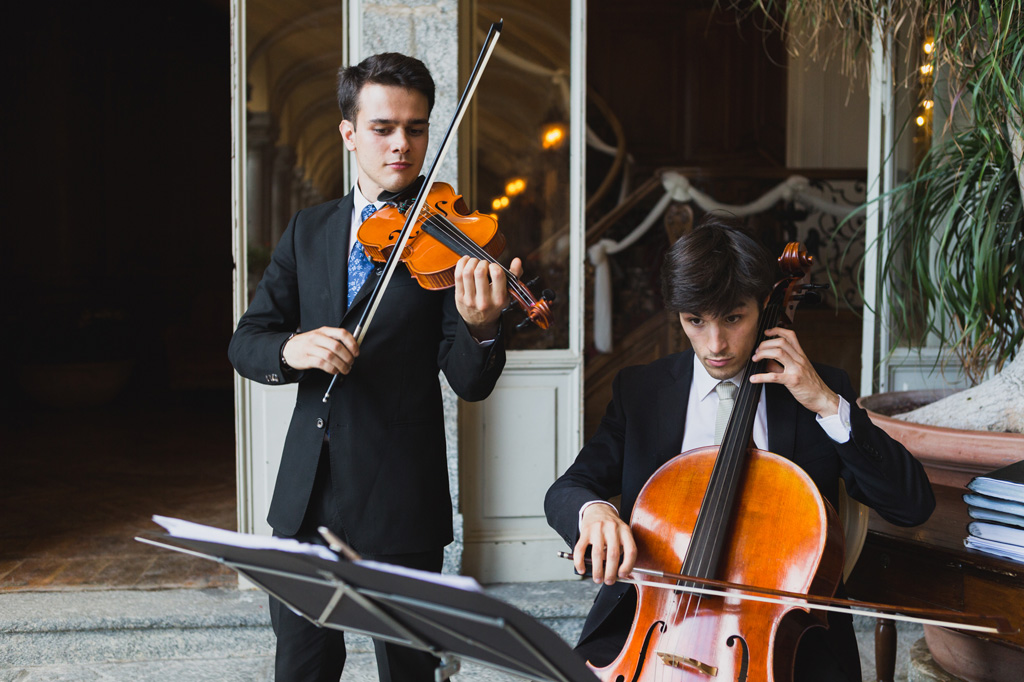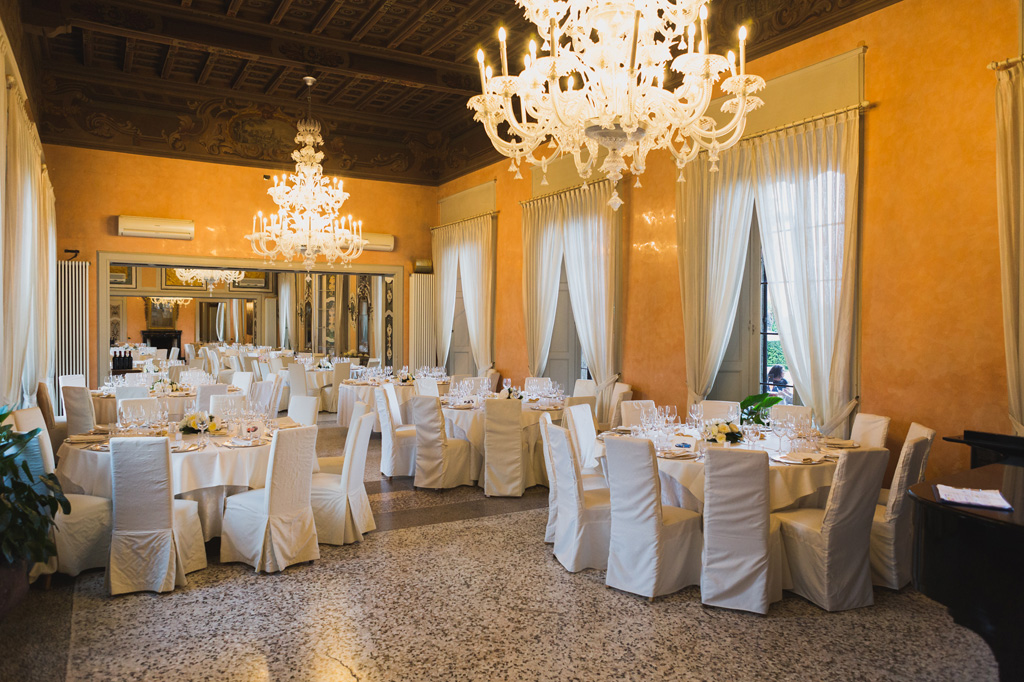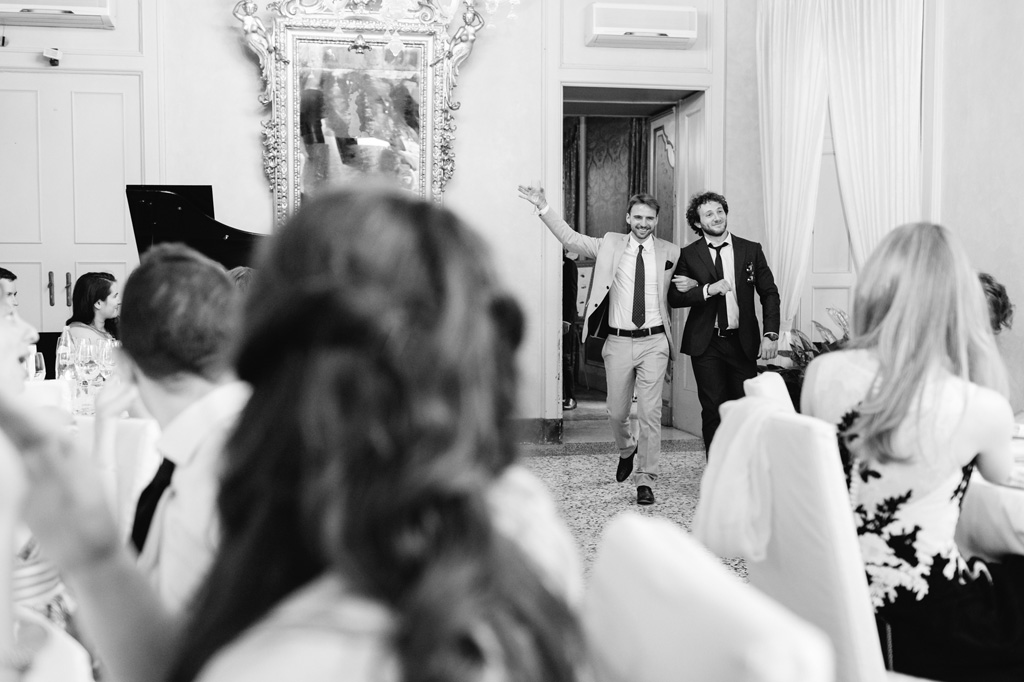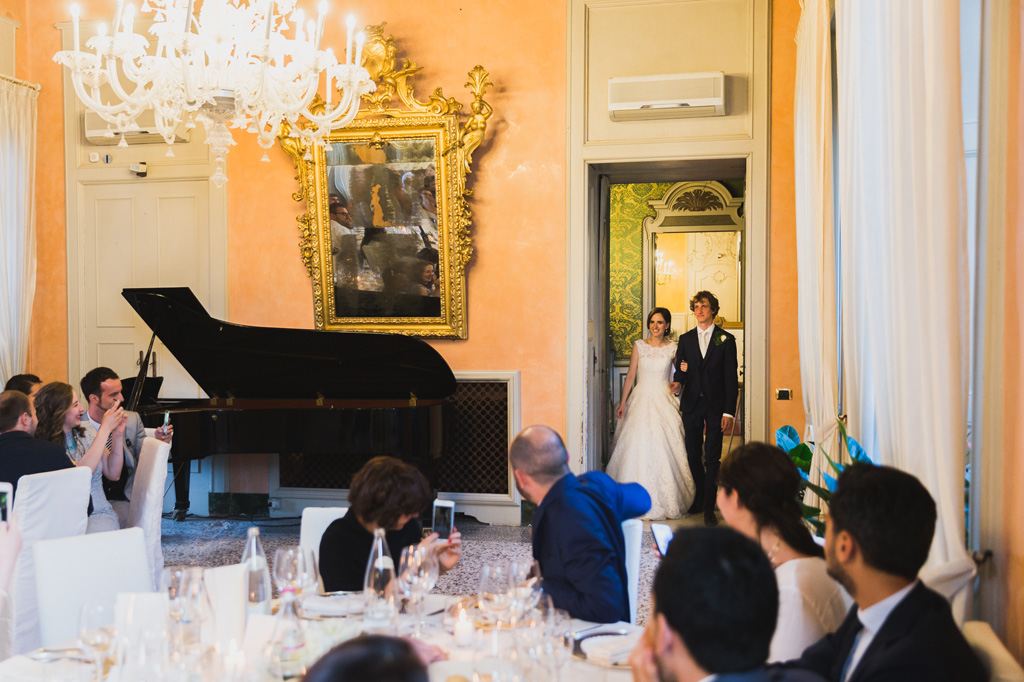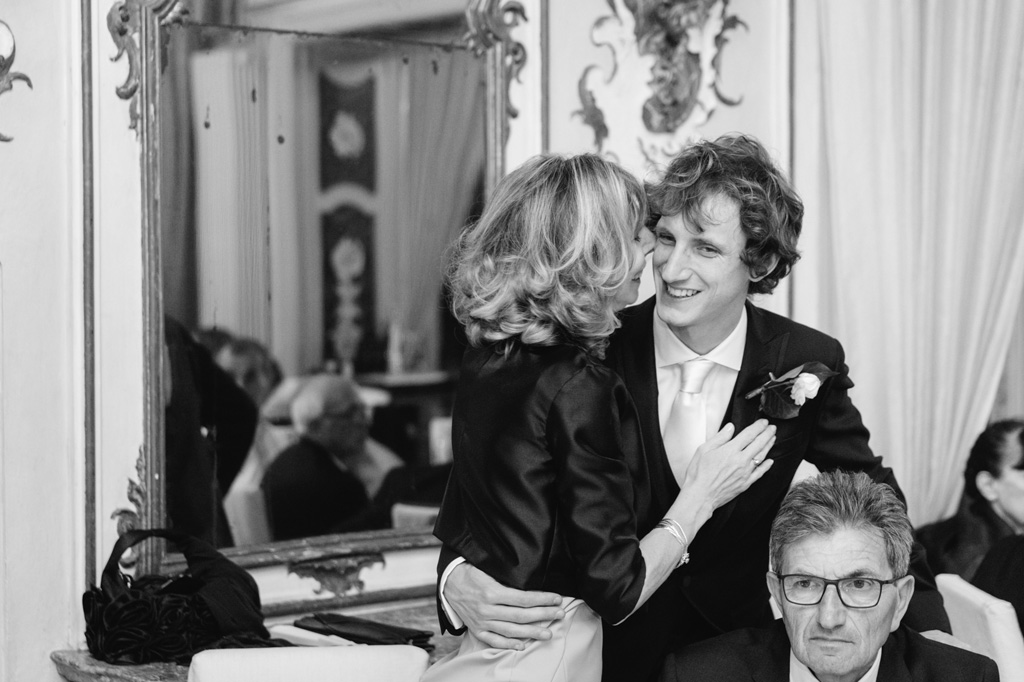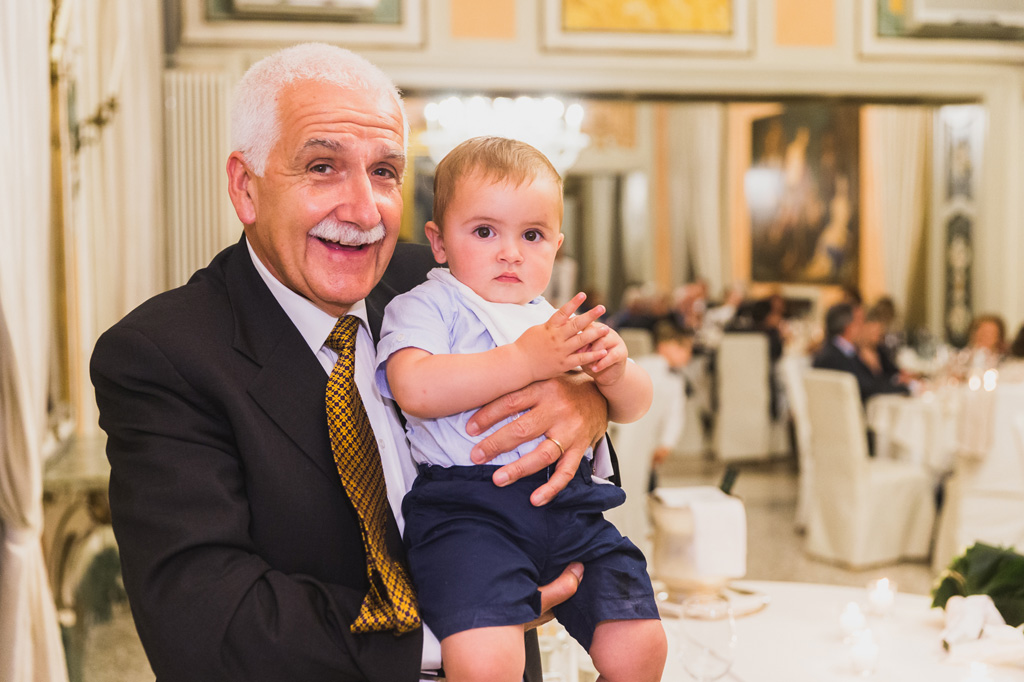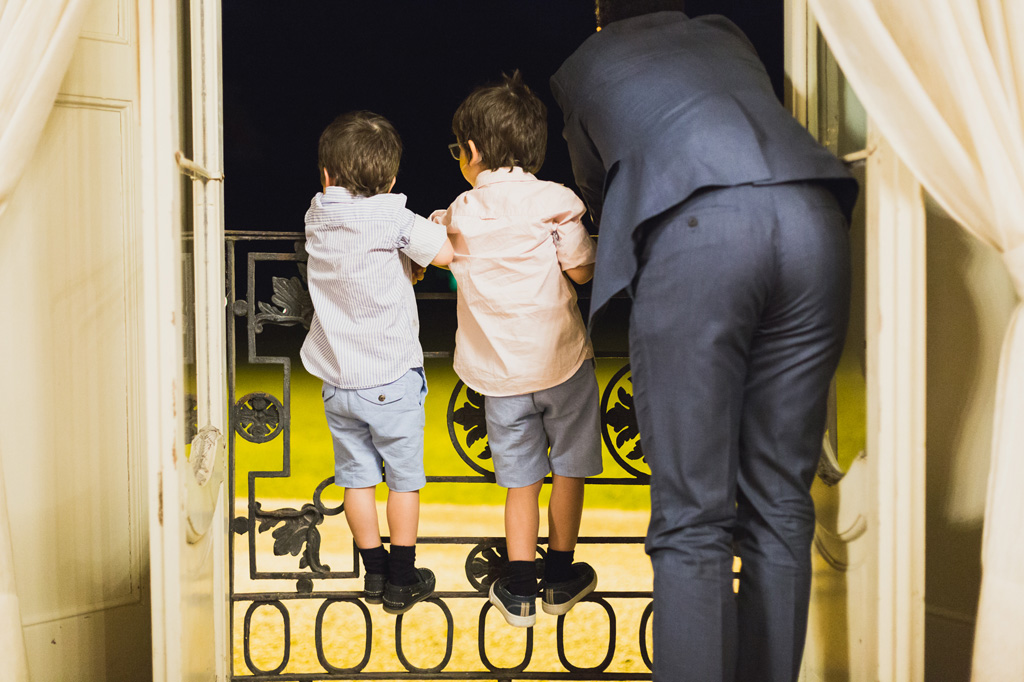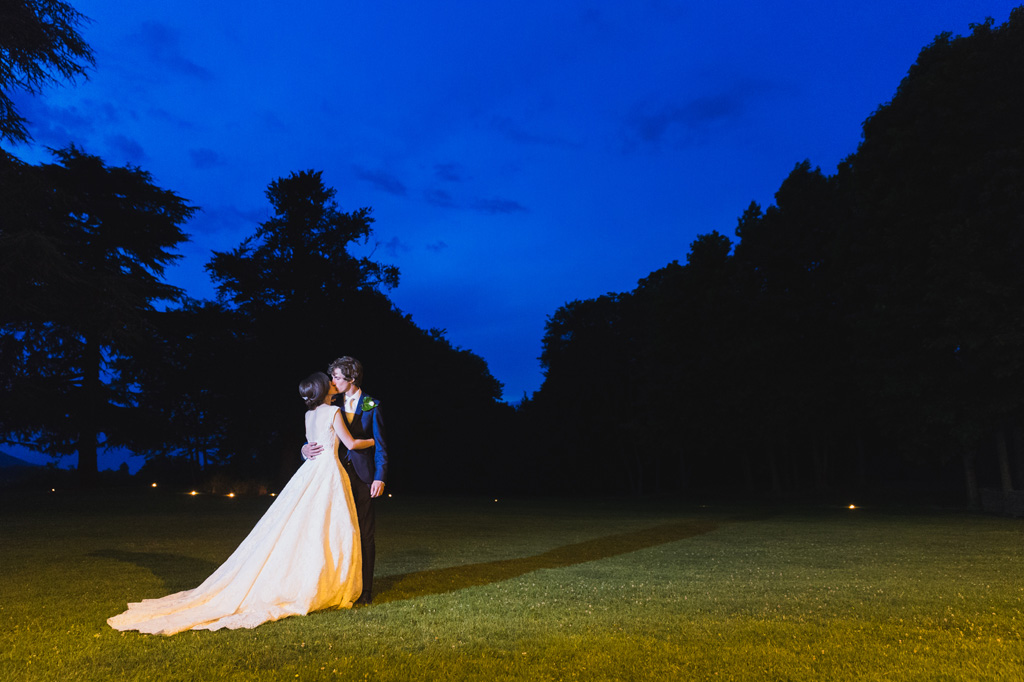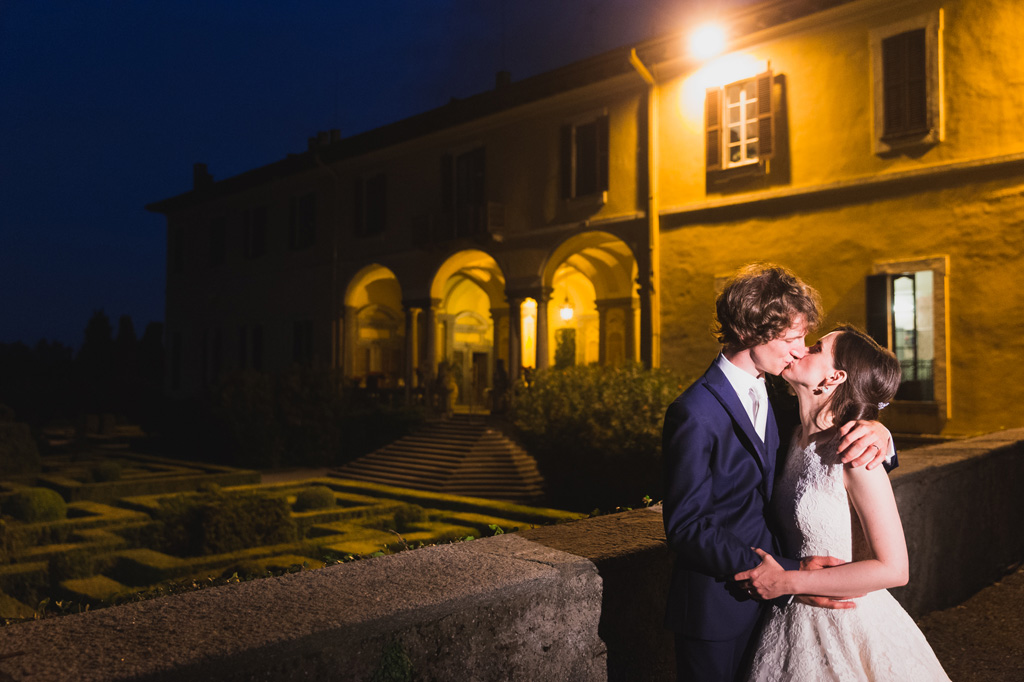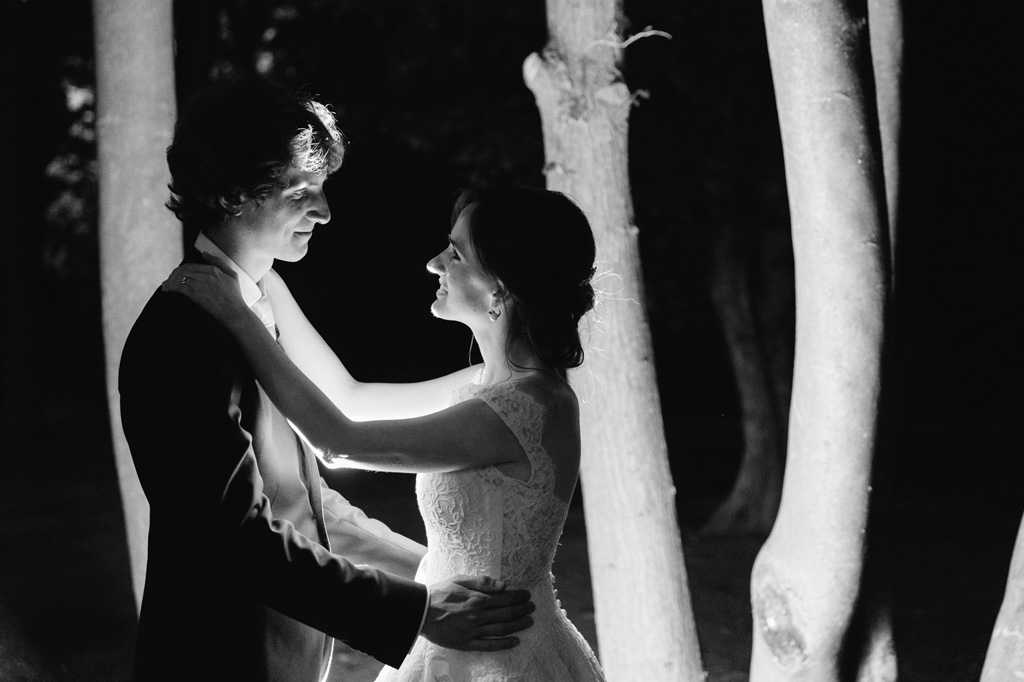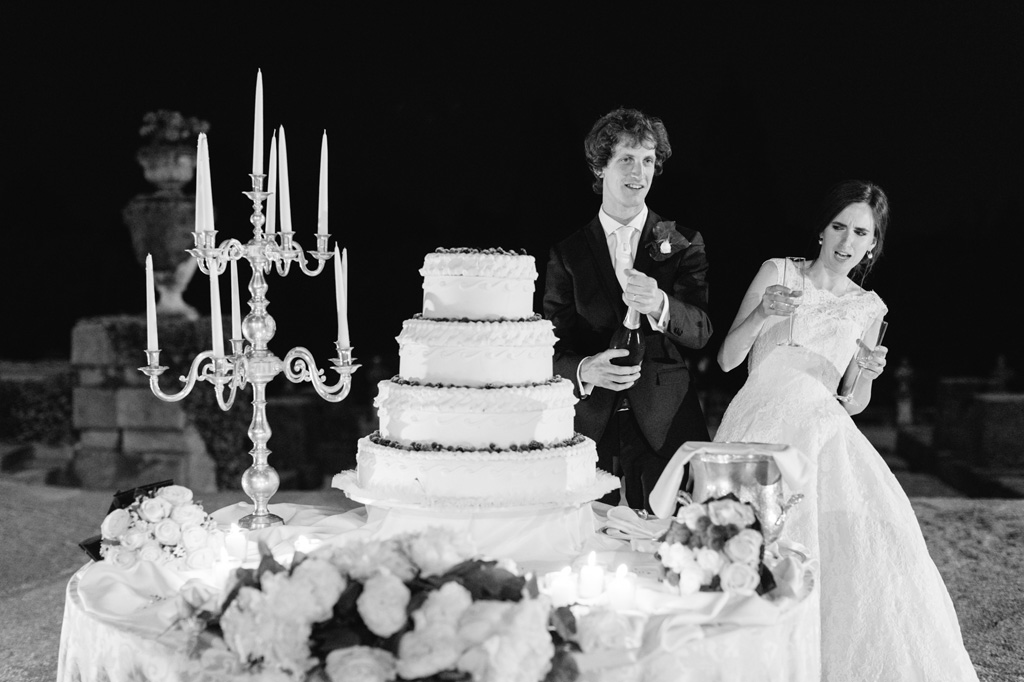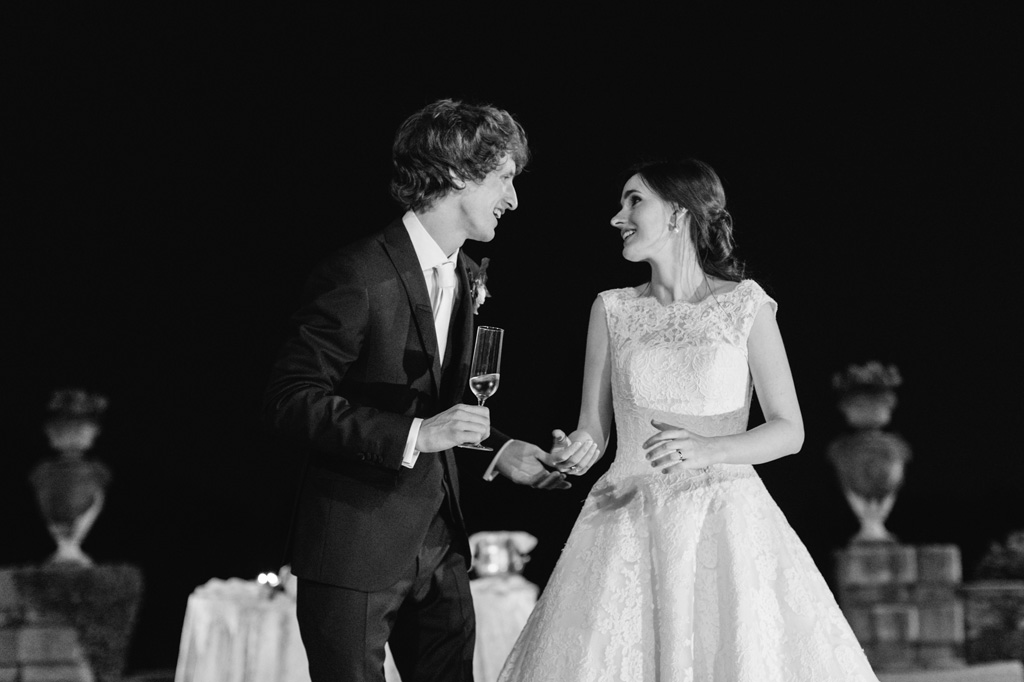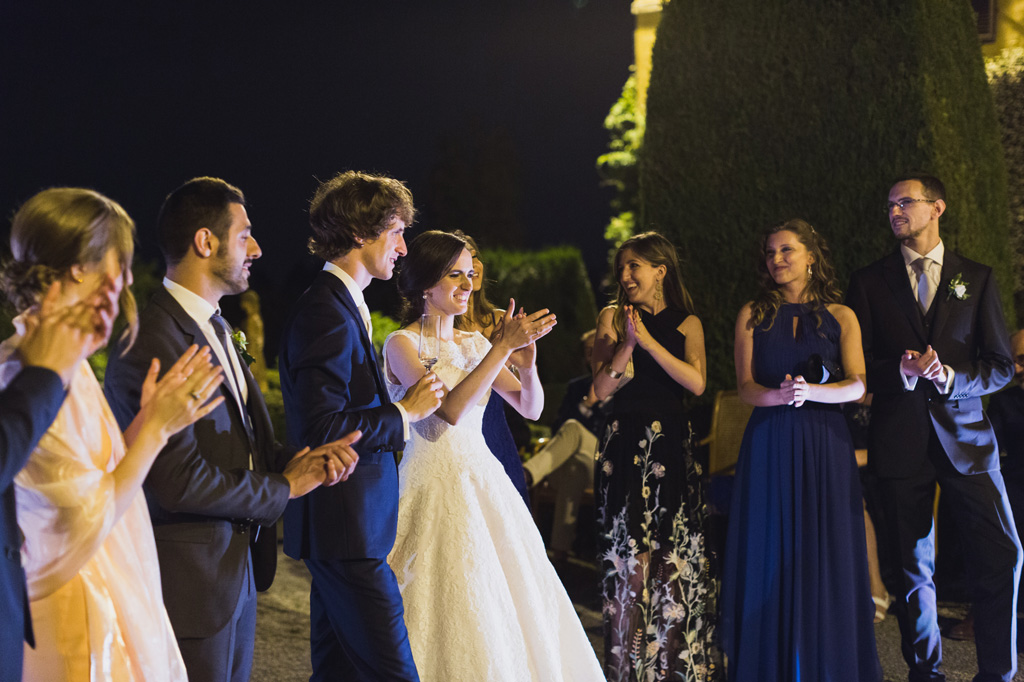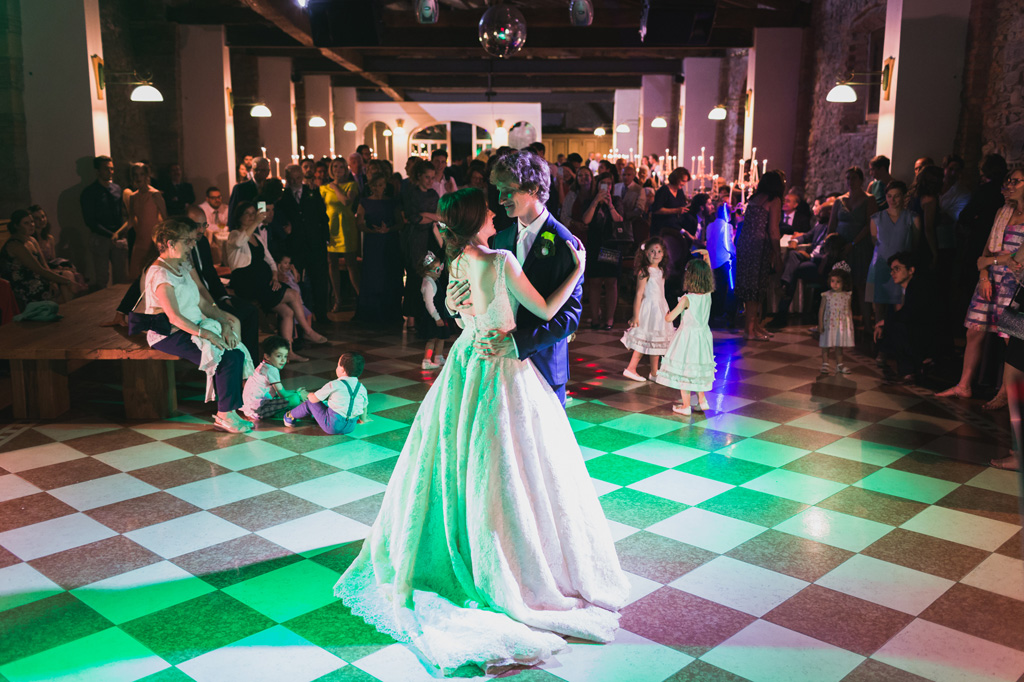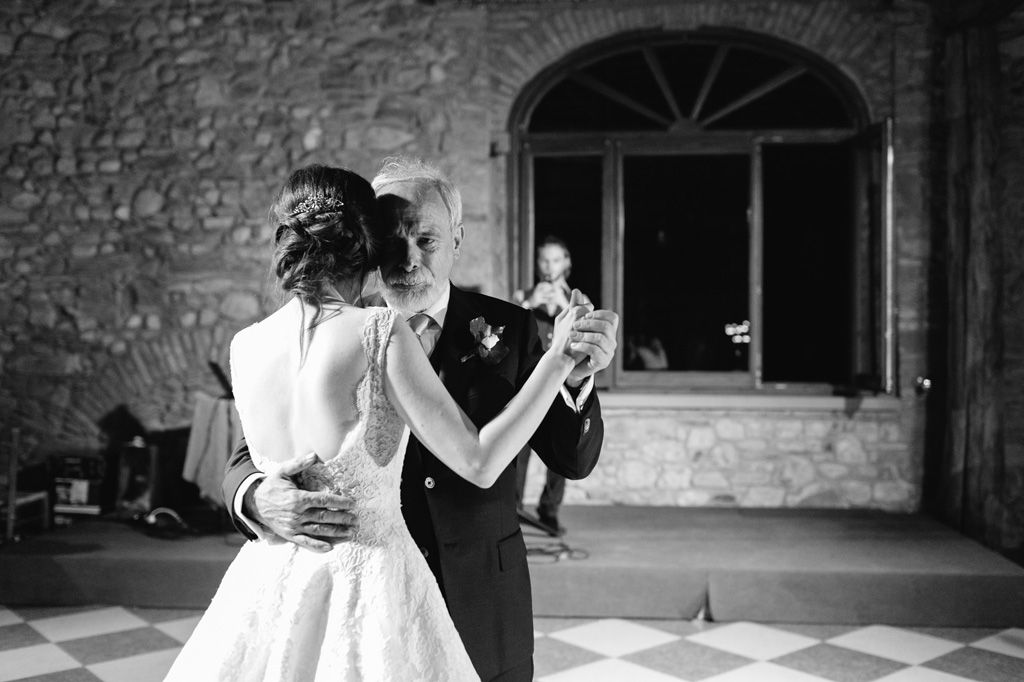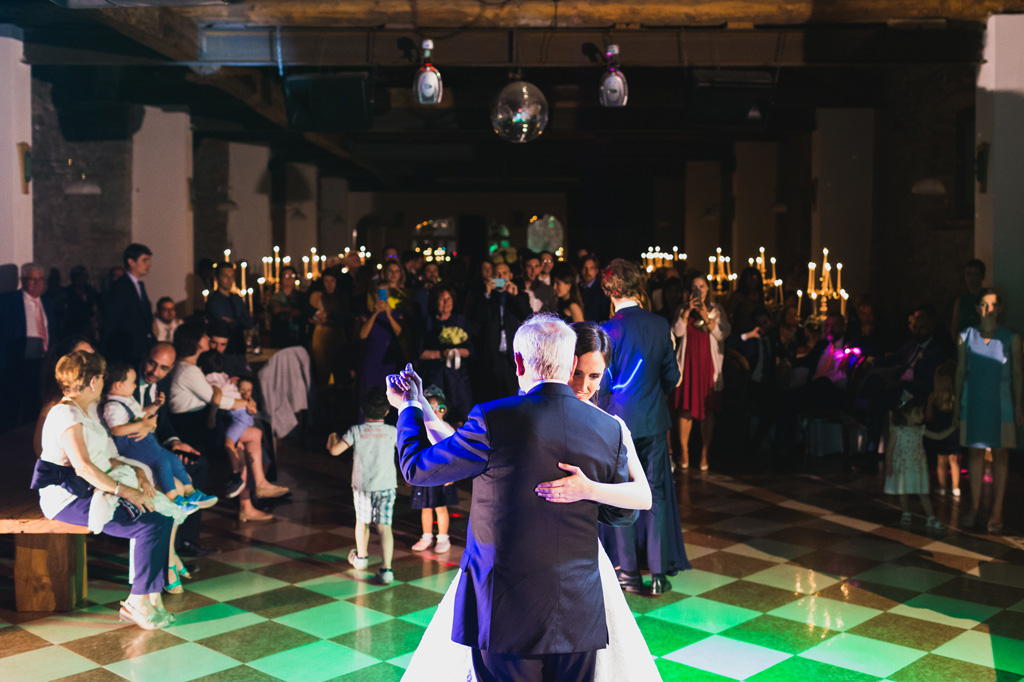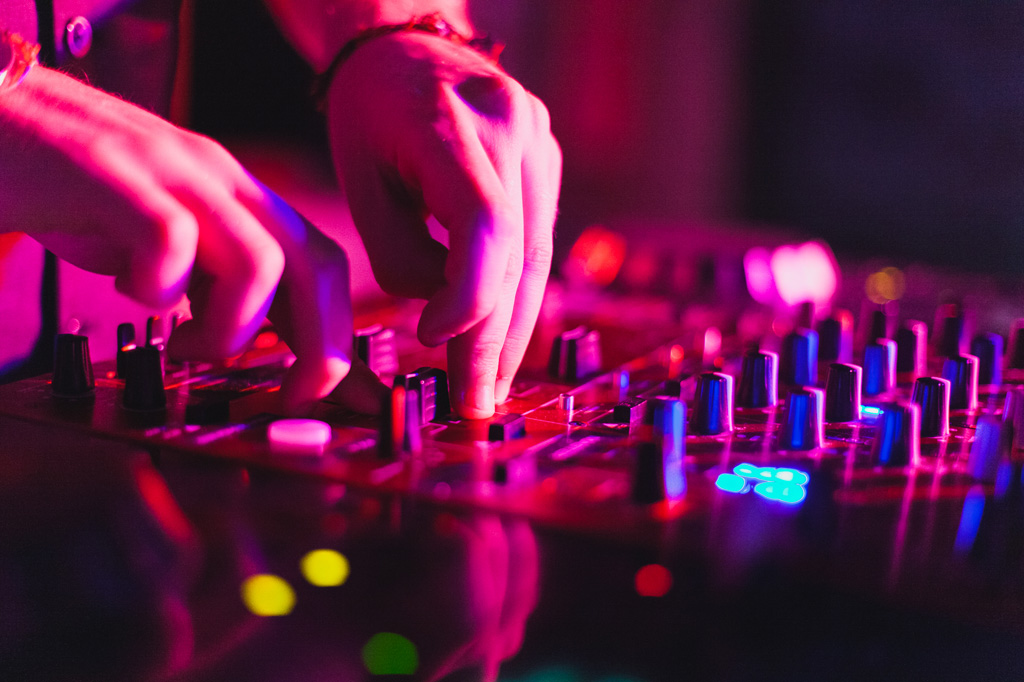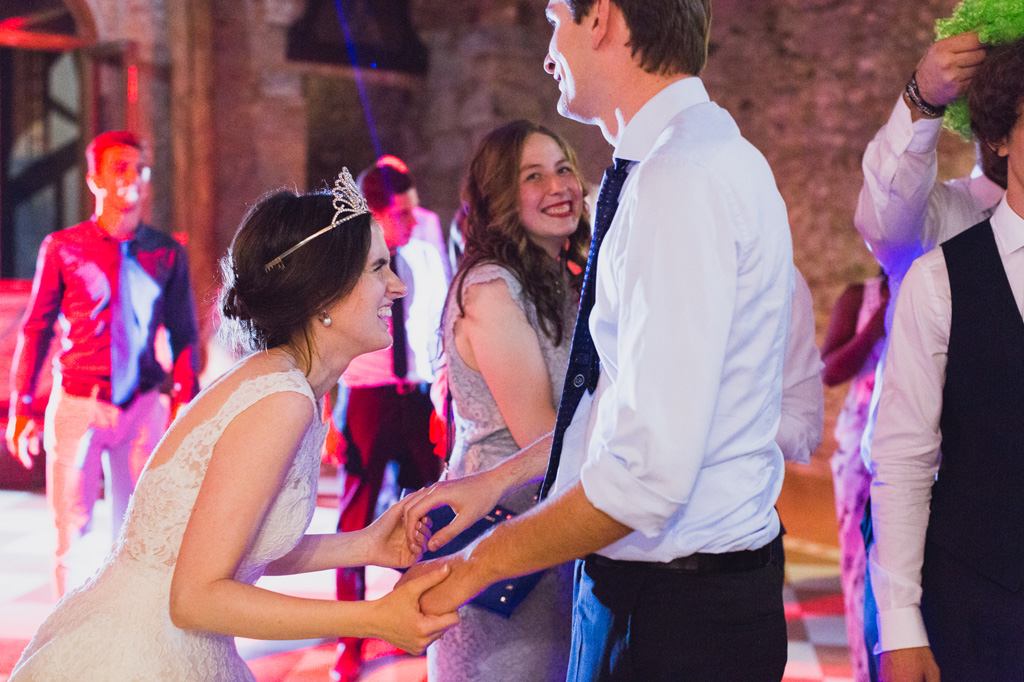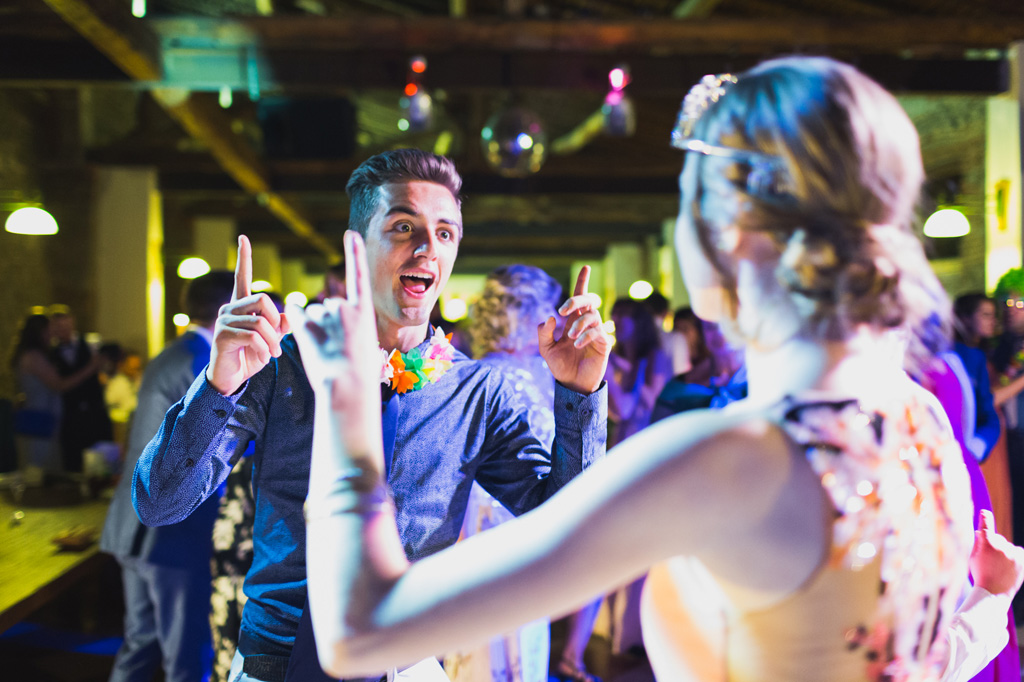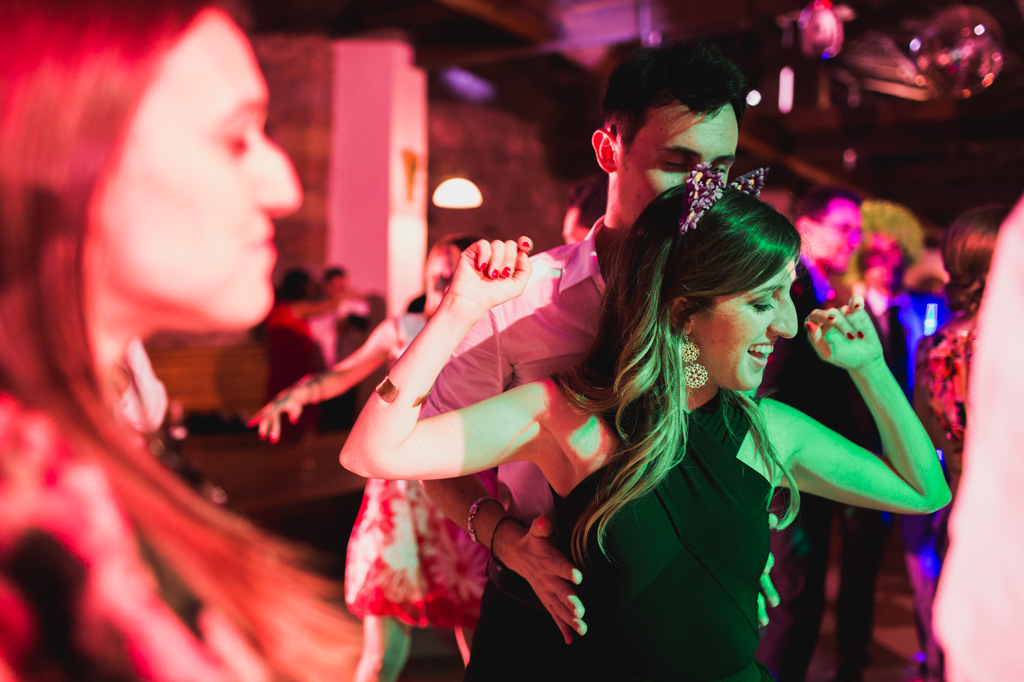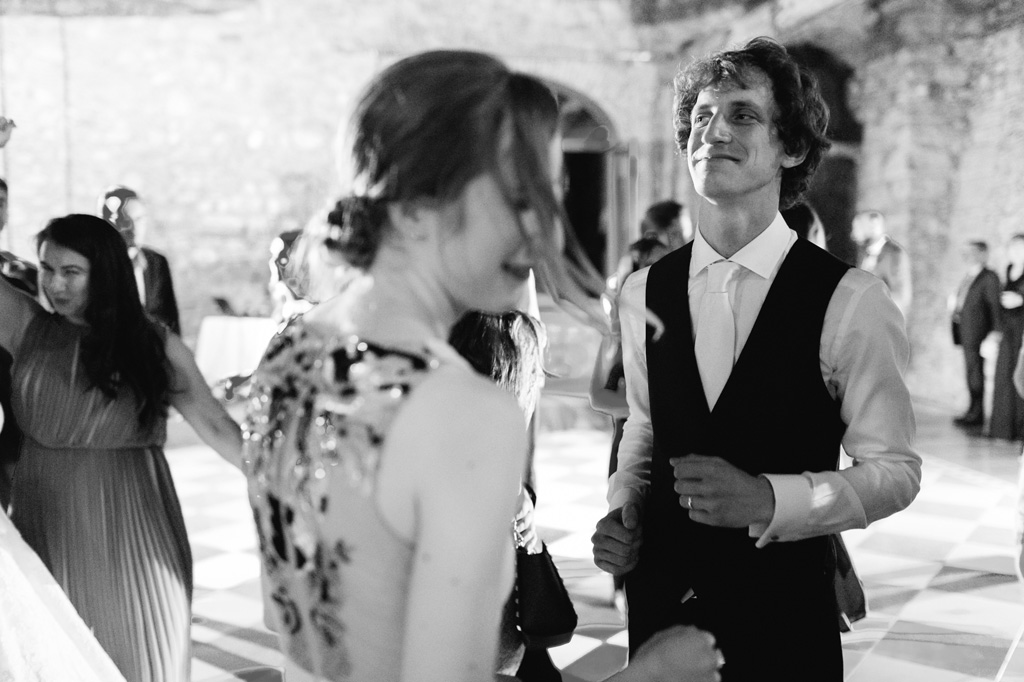 You Might Like
Wedding Reportage
The Associations
Quality Certified
The Photographer Alessandro Della Savia is a member of ambitious international associations that reward excellence in contemporary wedding photography.