Andrea & Yulia's Wedding
Wedding Reportage in Milan
A very special autumn day was chosen for the fabulous wedding of Andrea and Yulia, shot by the luxury wedding photographer in Milan Alessandro Della Savia. The wedding was celebrated with a civil ceremony in Milan, at the ancient Royal Palace, Palazzo Reale, with lots of commotion and merriness, always followed by the discrete and attentive eye of the destination wedding photographer in Milan DS Visuals.
For the reception, the wedding couple and the guests moved on to the wonderful Palazzo Visconti, an ancient historical noble home, and also now a location for luxury weddings in Milan. Delicious finger food and an extraordinary wedding cake, gorgeous Italian wine by Gaja and, as a gift, matryoshka dolls, the typical Russian wooden figures. Magical atmosphere and smiles, and always, behind the scene, the wedding photographer in Milan Alessandro Della Savia.
The Slideshow of the Event
Revive your entire wedding within the time of a song
Selected pictures from the reportage assembled into a music slideshow, to revive all emotions of the day before enjoying the pictures one by one.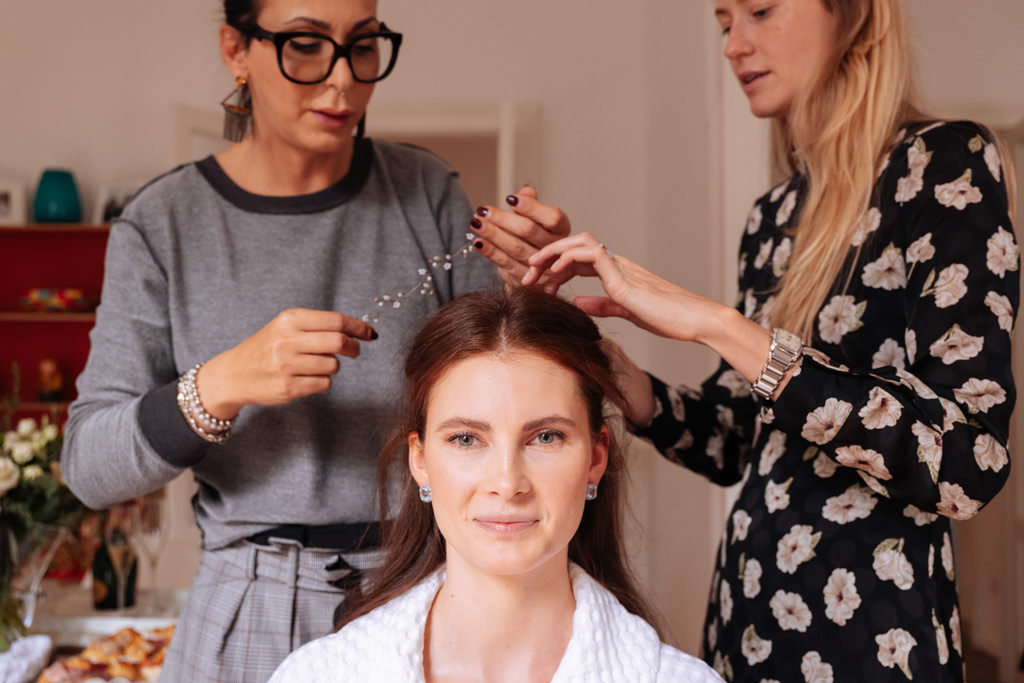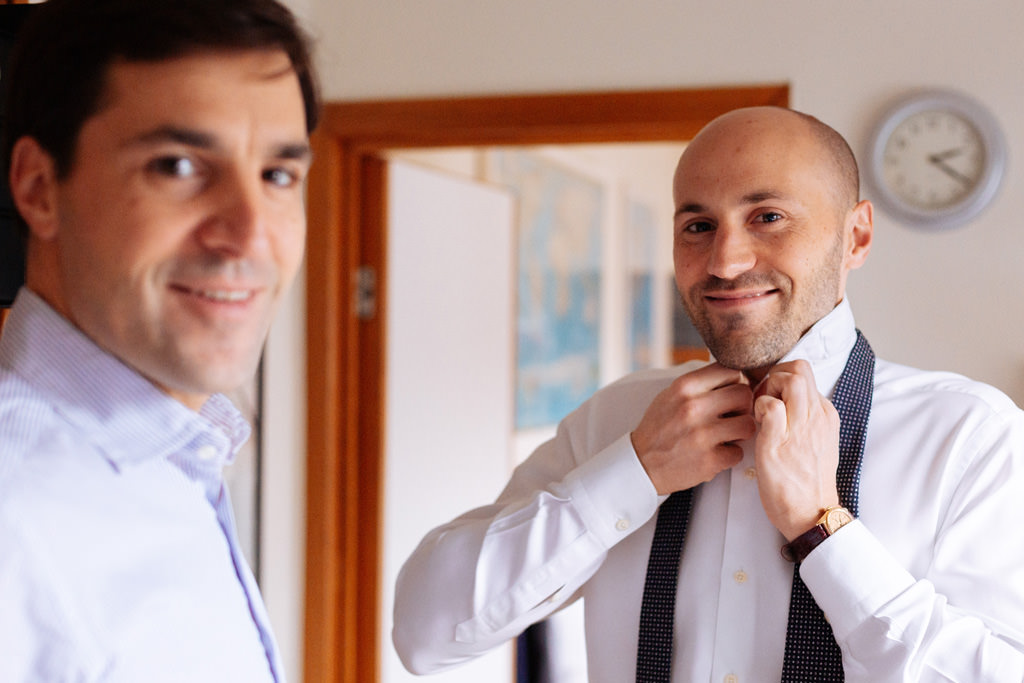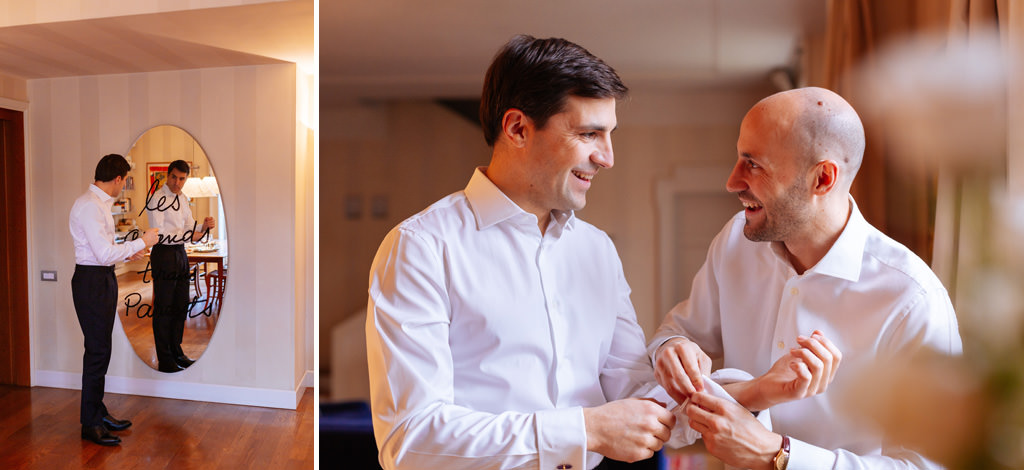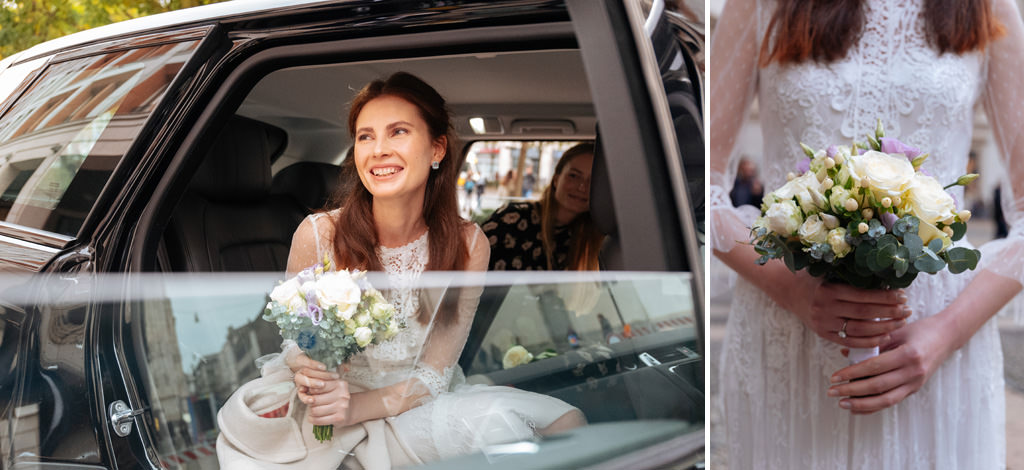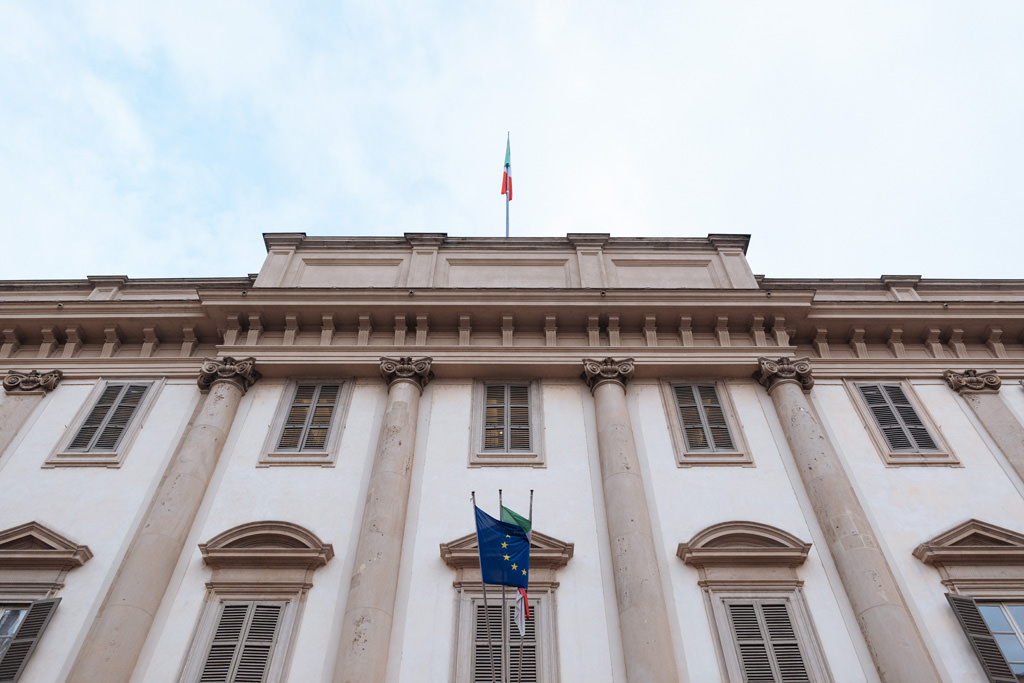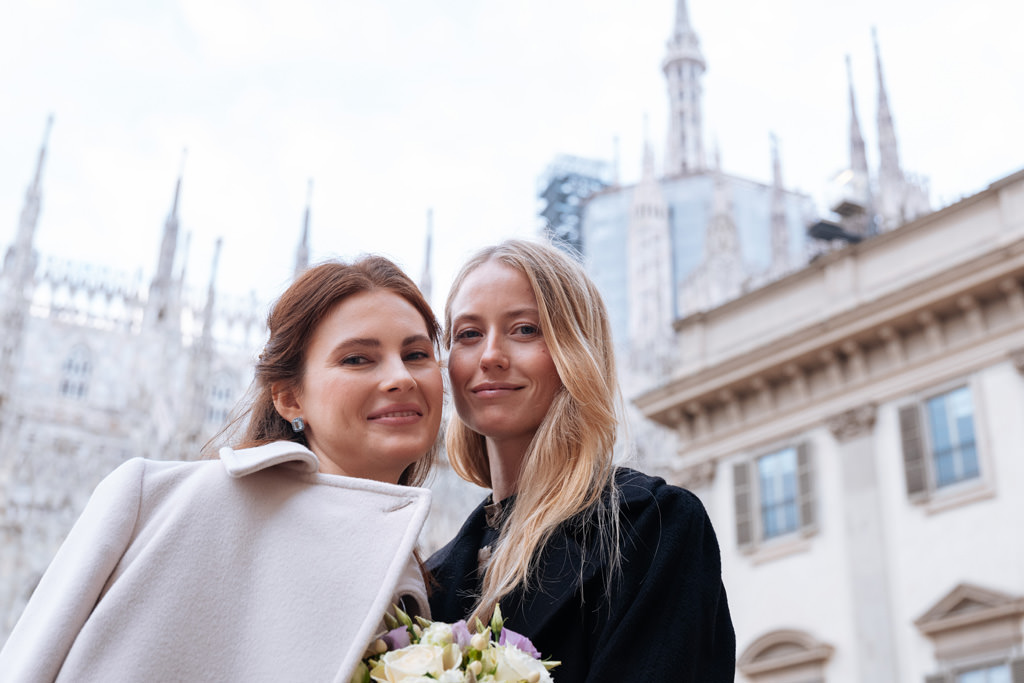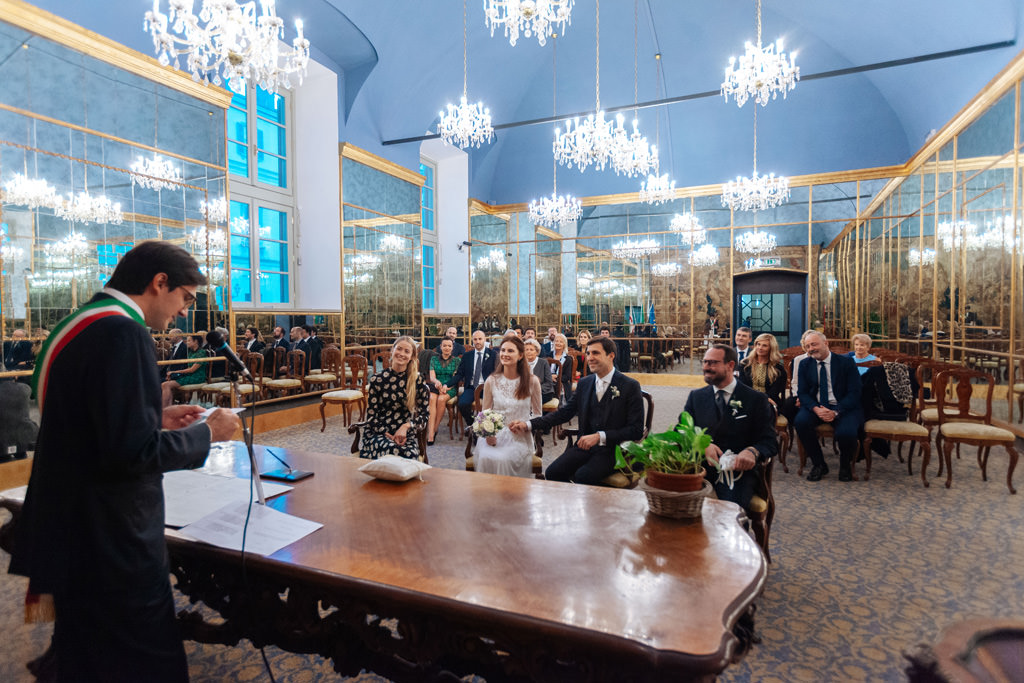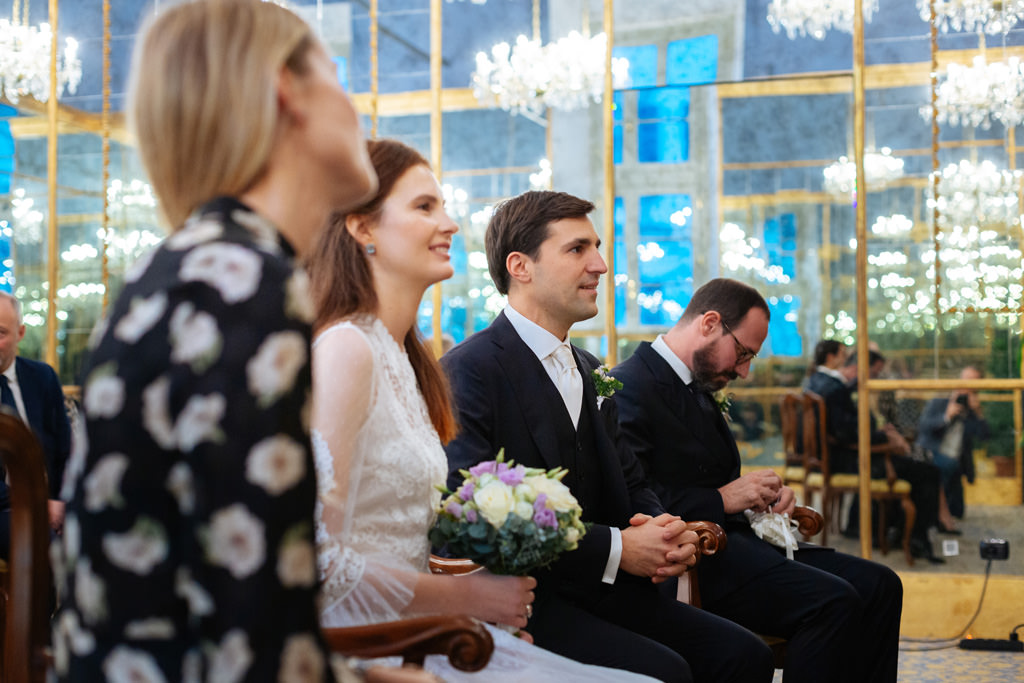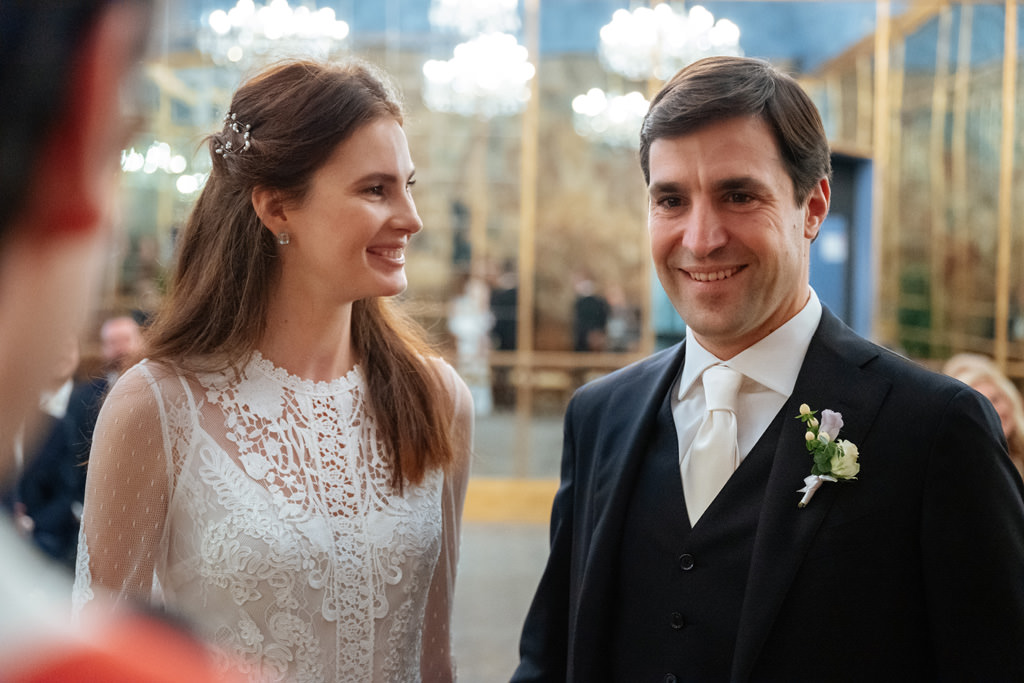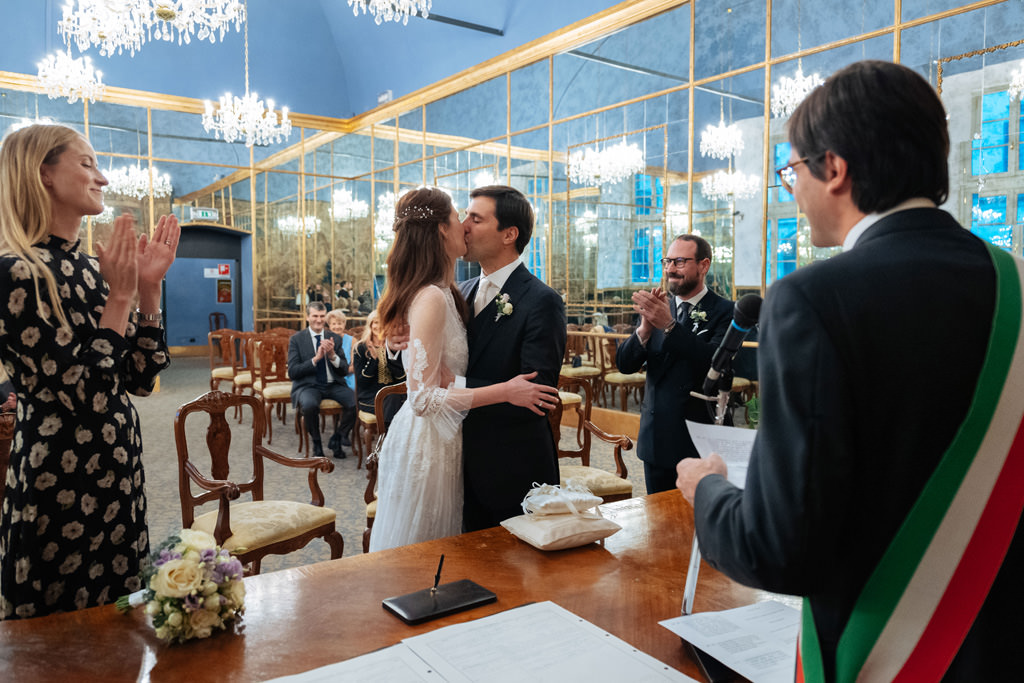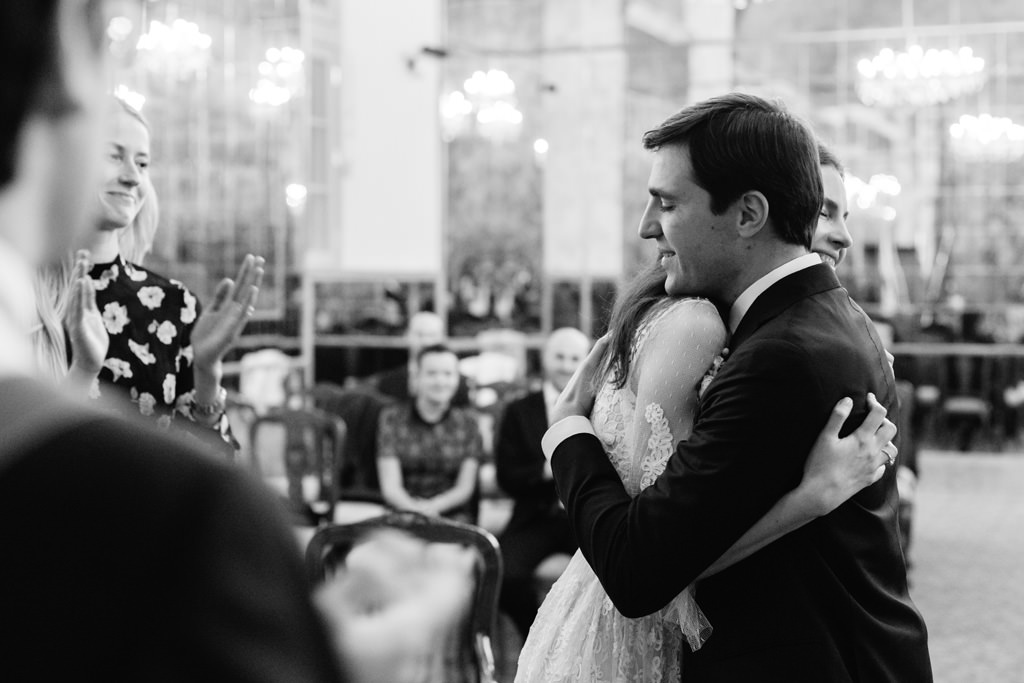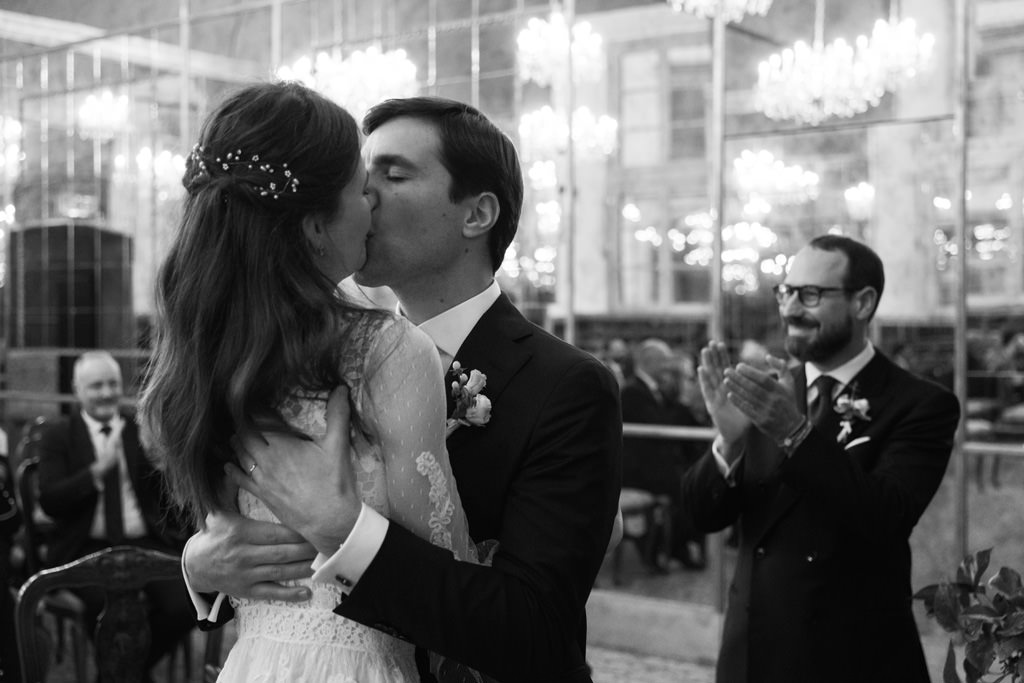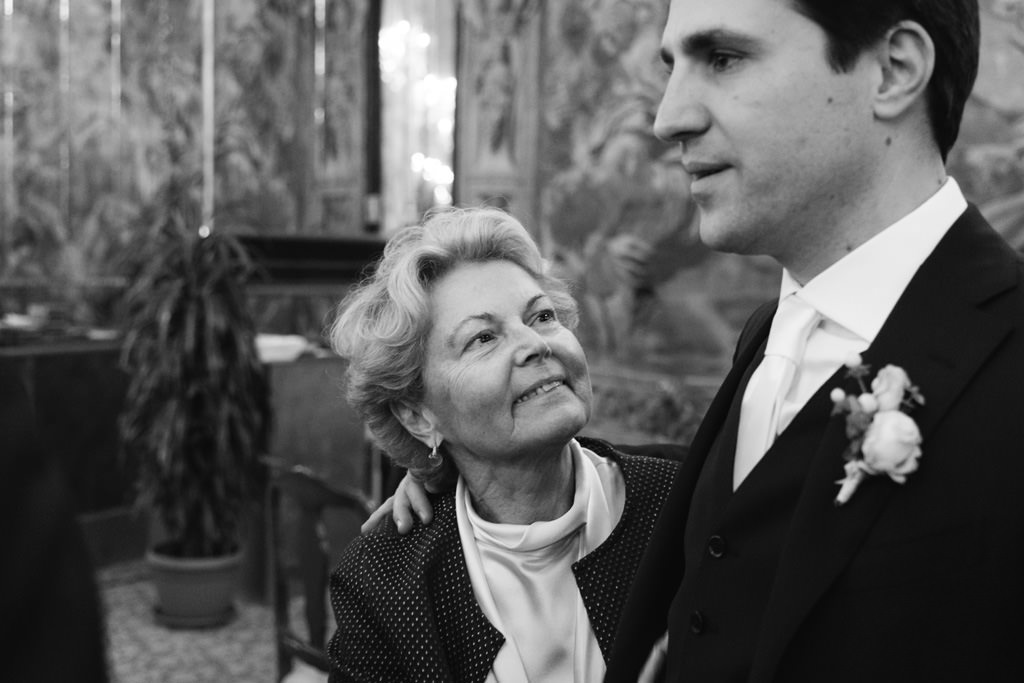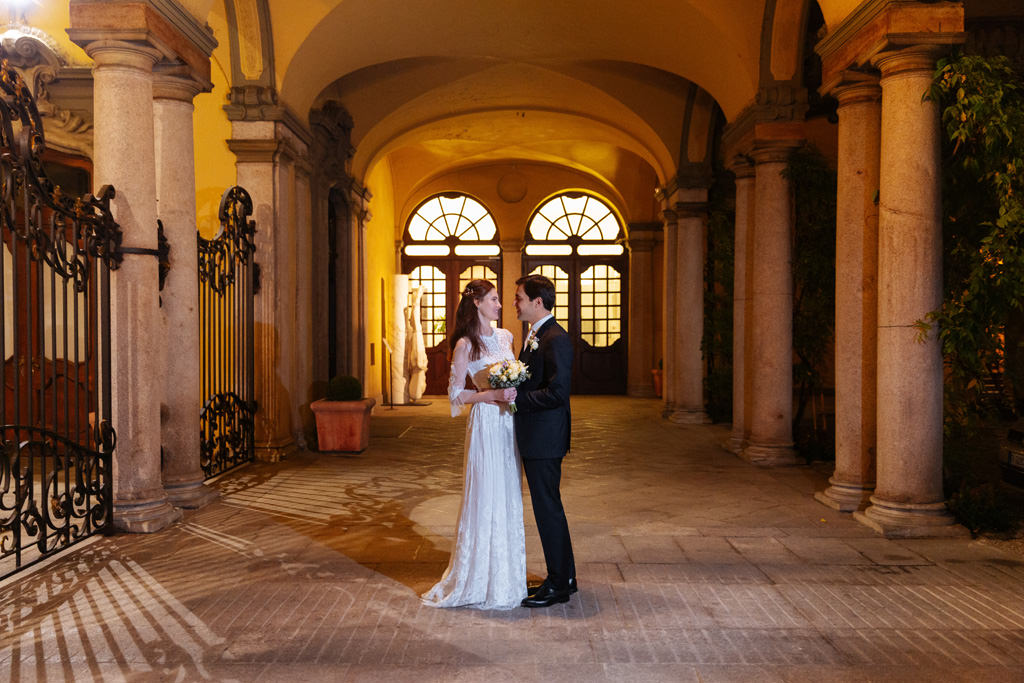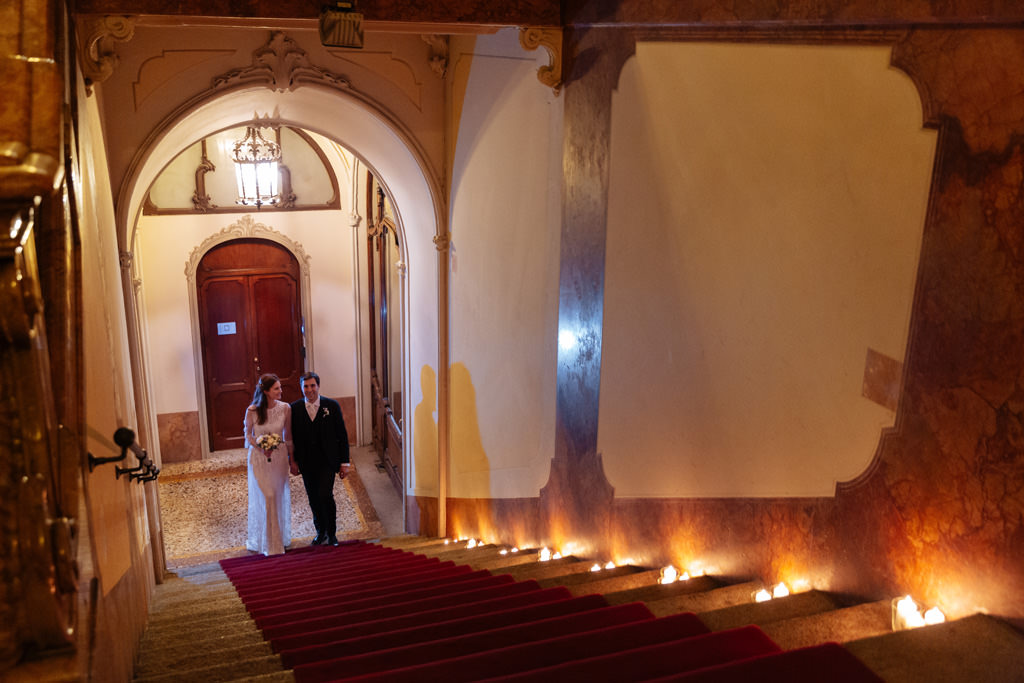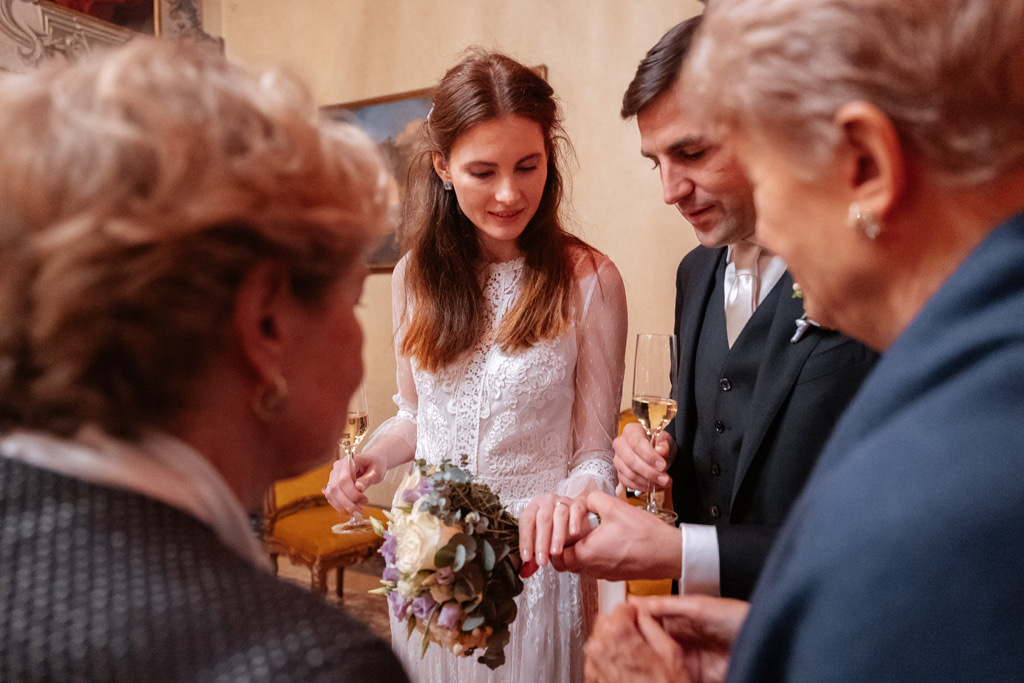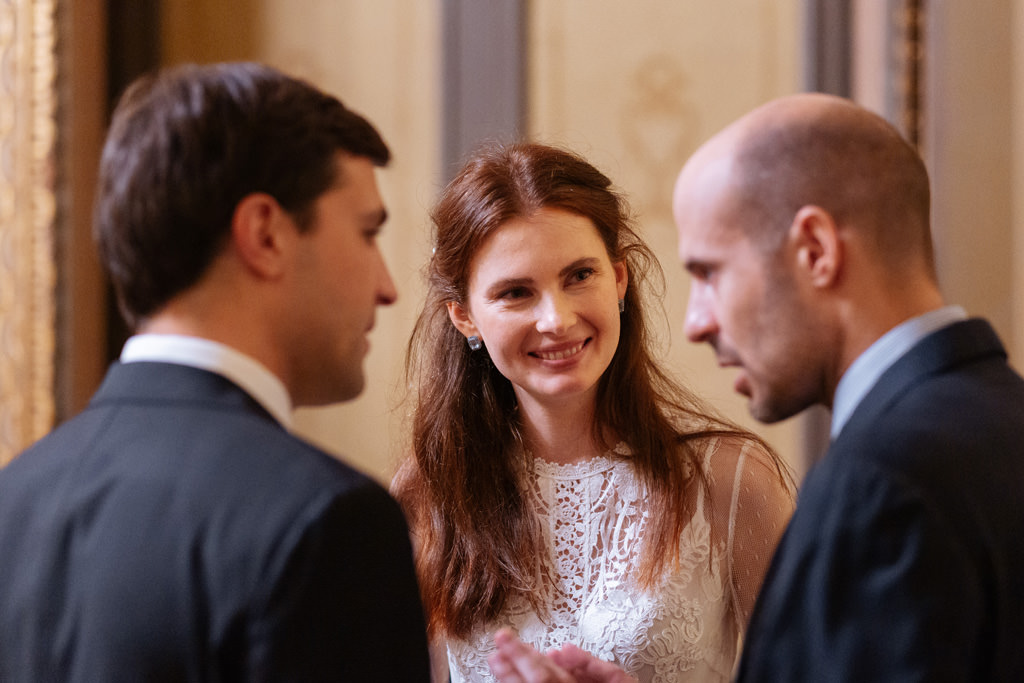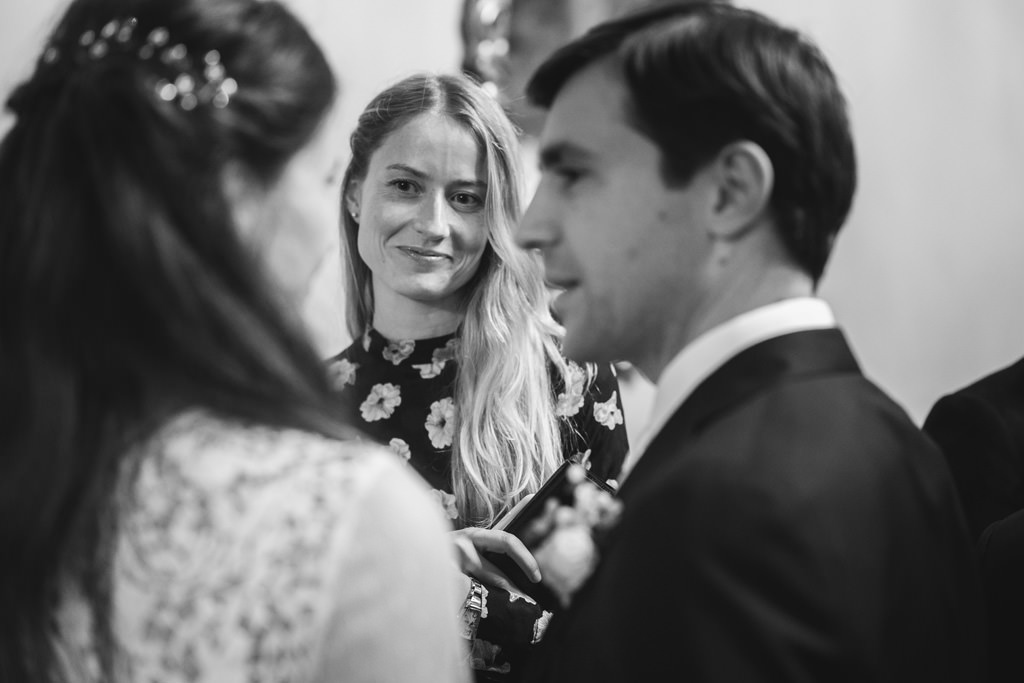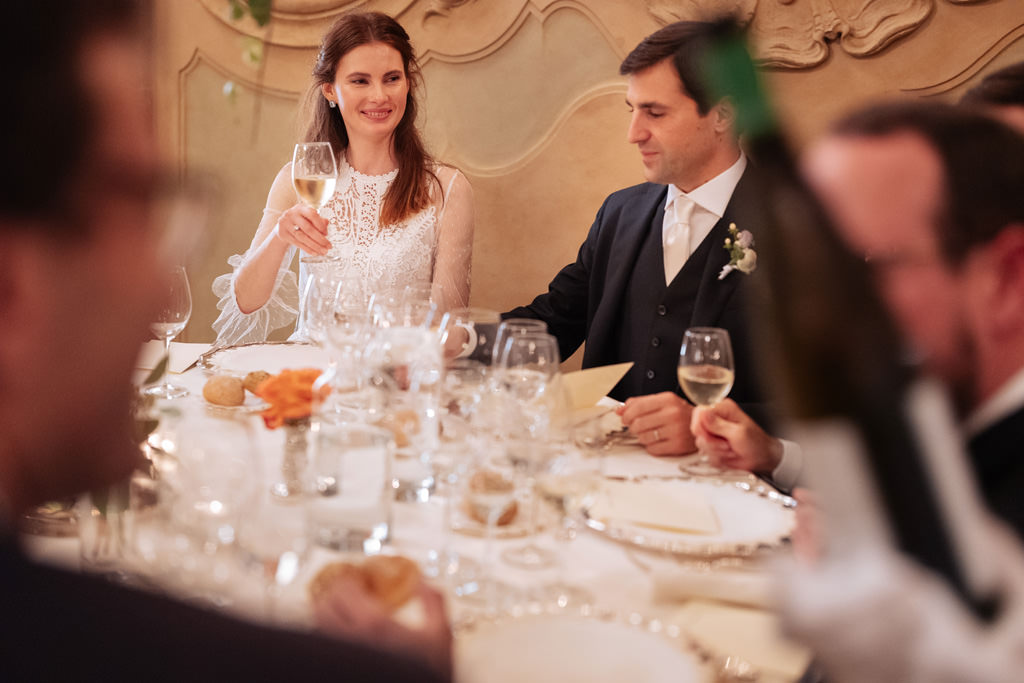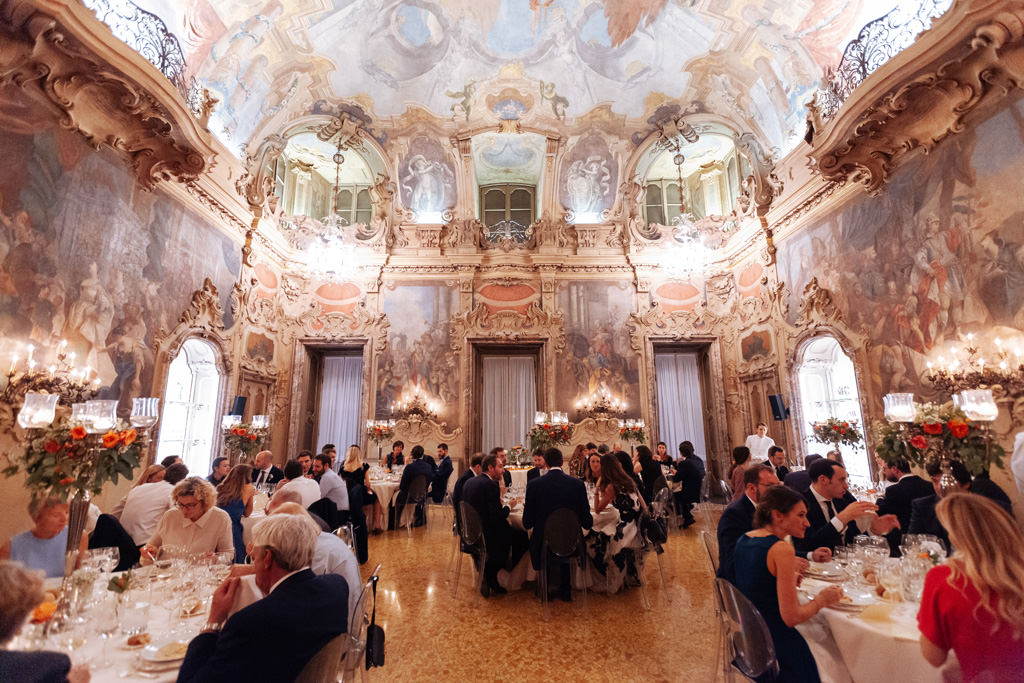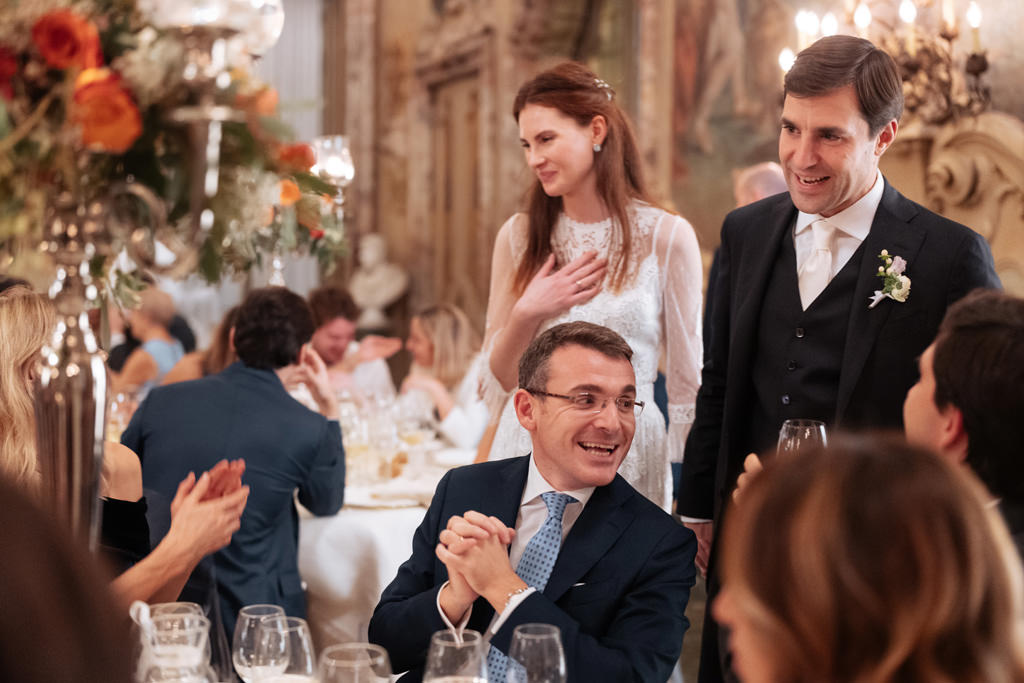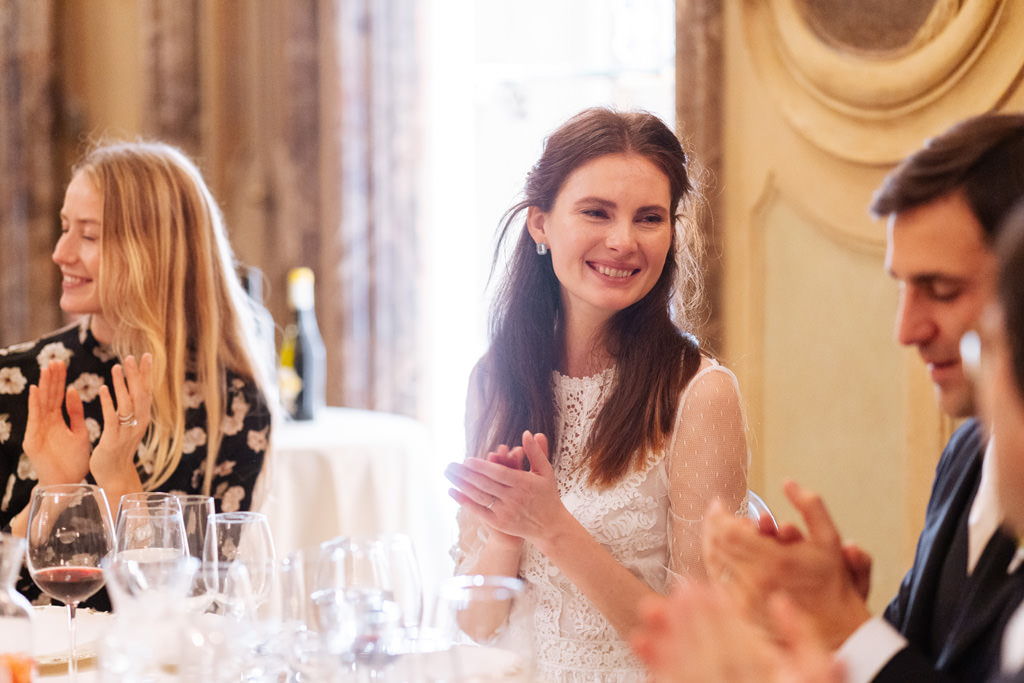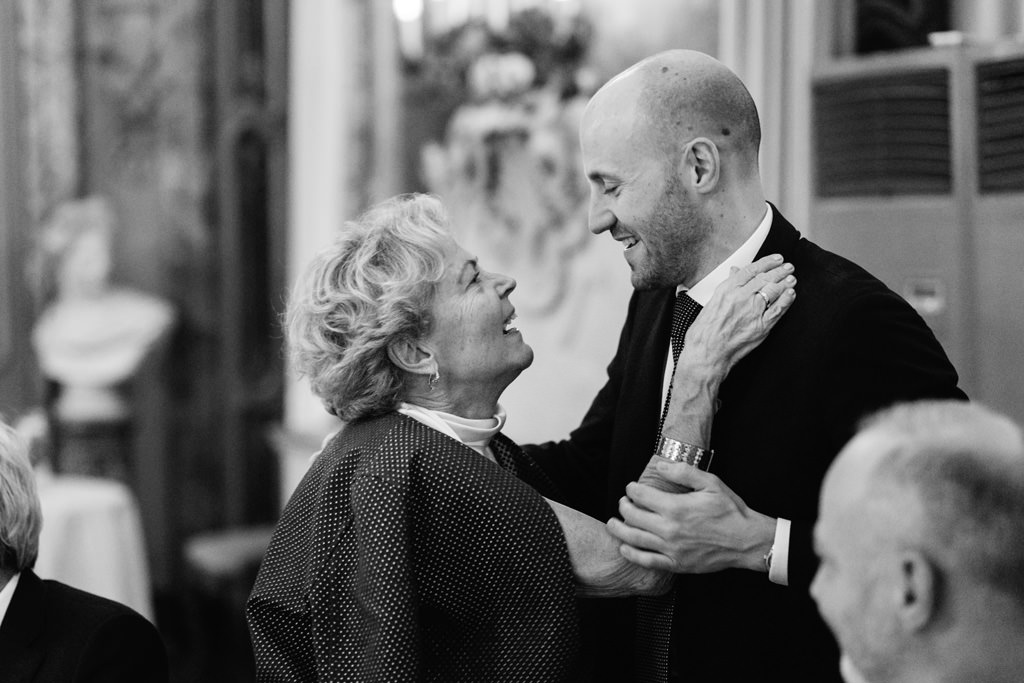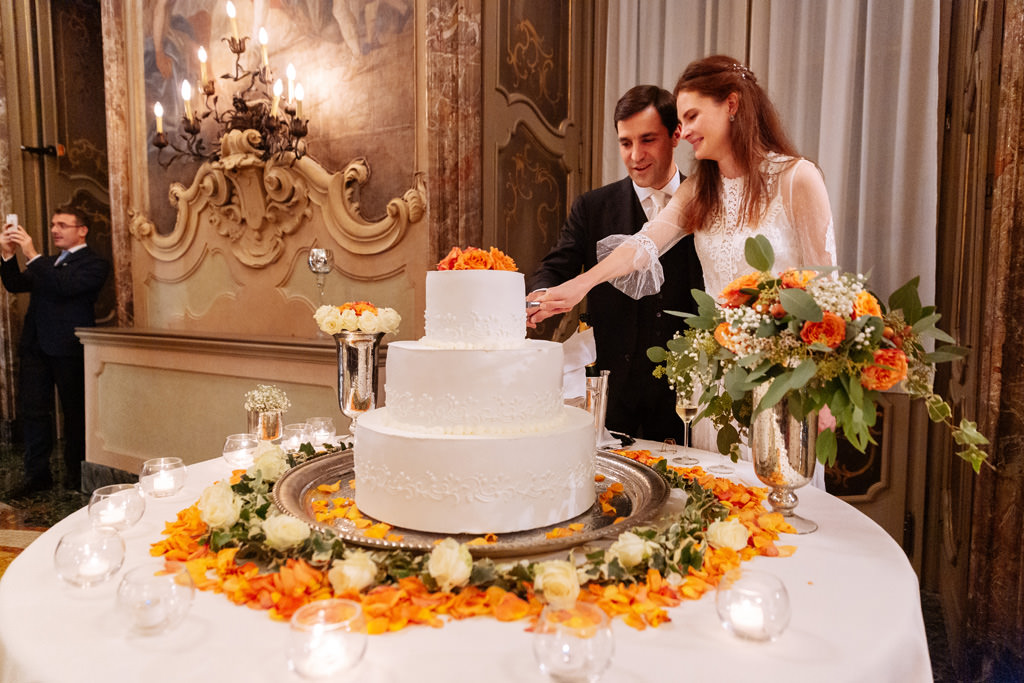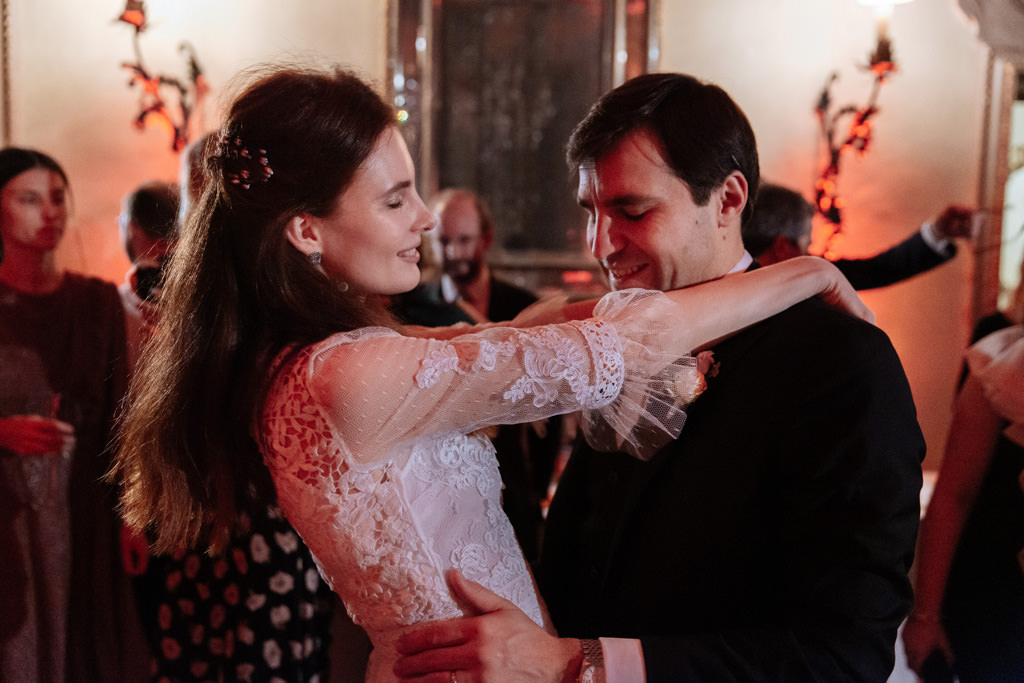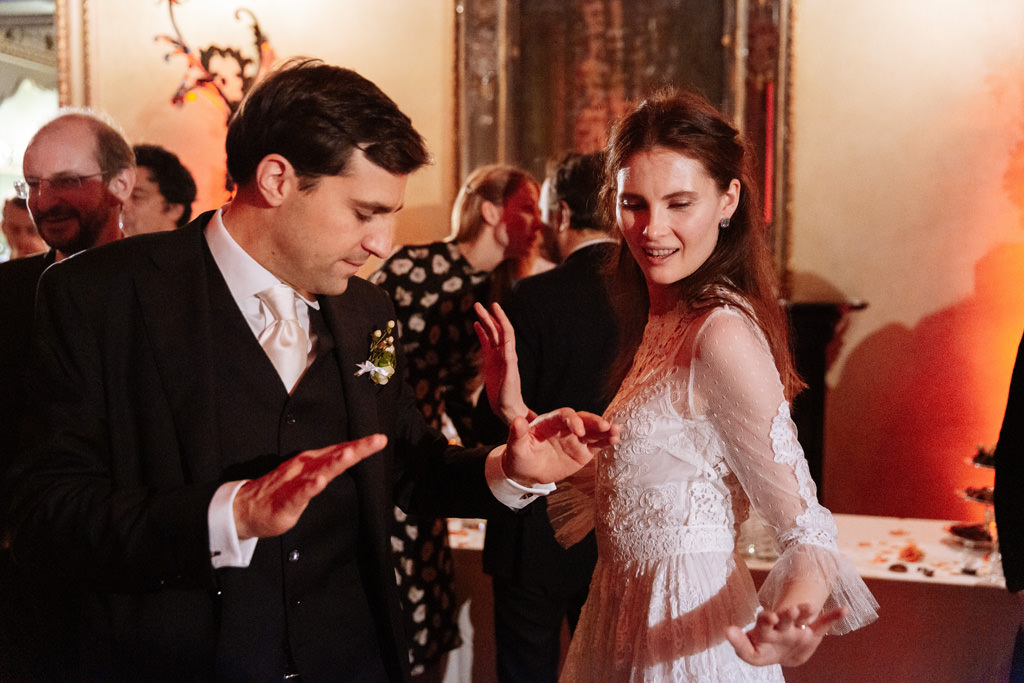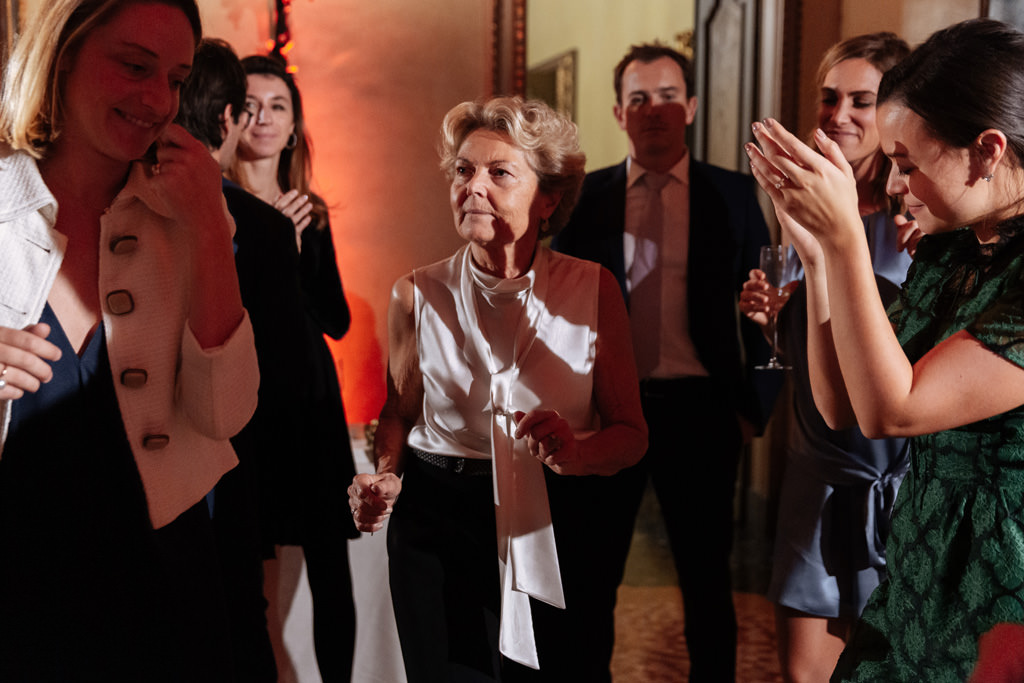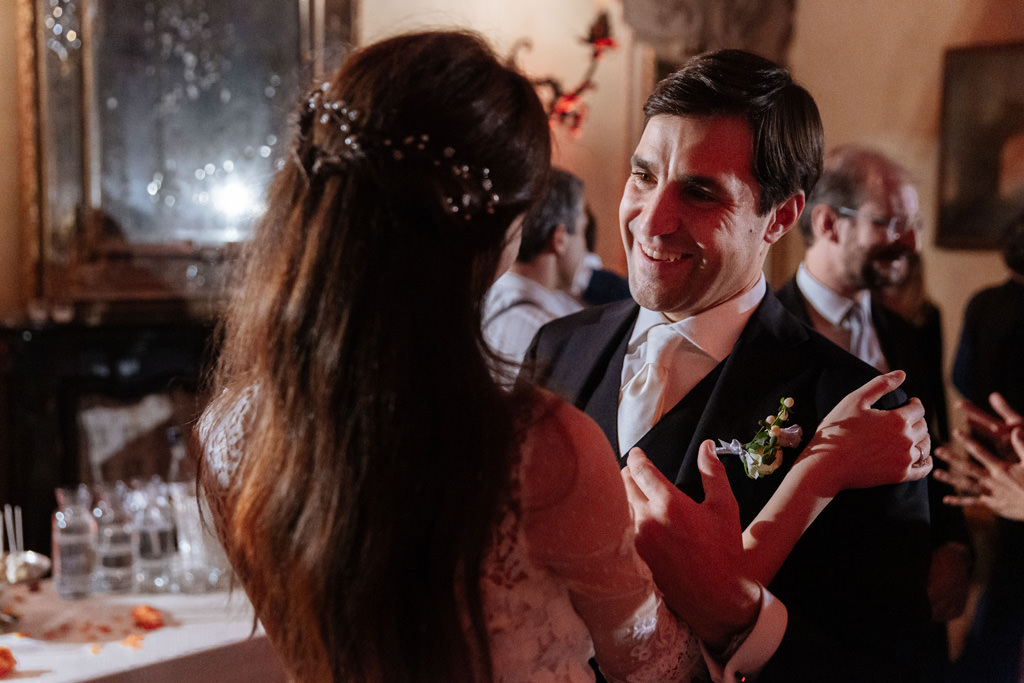 You Might Like
Wedding Reportage
The Associations
Quality Certified
The Photographer Alessandro Della Savia is a member of ambitious international associations that reward excellence in contemporary wedding photography.