Carlos & Catherine's Wedding
Destination Wedding in San Galgano
Carlos and Catherine had arrived from far away to celebrate their wedding together with their closest relatives and friends, gathering in Tuscany from all over the world.
The wedding took place inside the extraordinary Abbey of San Galgano, in the Tuscan hills, close to Siena; a building dating back to 1218 and part of a cistercian complex that bears almost one millennium of incredible history. It was a sunny and warm August day amidst the golden fields and and the unforgettable light of Tuscany.
The spouses had chosen to celebrate their wedding in a very intimate and heartfelt way, and the day passed by in the most wonderful harmony until late in the evening, immersed in summer mood, beneath a sky overspread with luminous stars.
The Slideshow of the Event
Revive your entire wedding within the time of a song
Selected pictures from the reportage assembled into a music slideshow, to revive all emotions of the day before enjoying the pictures one by one.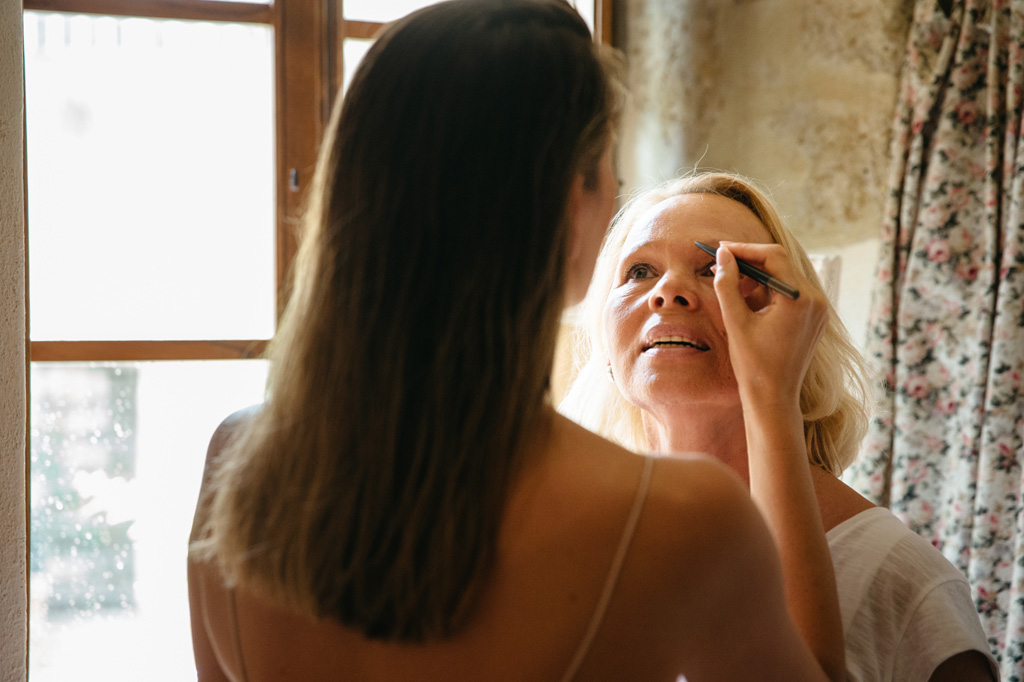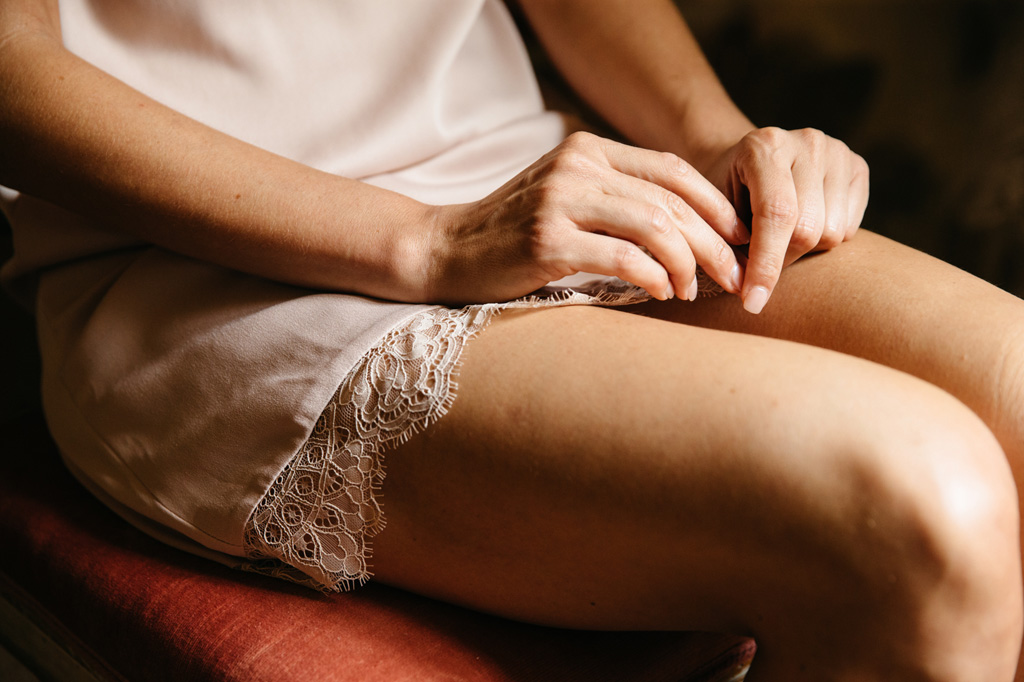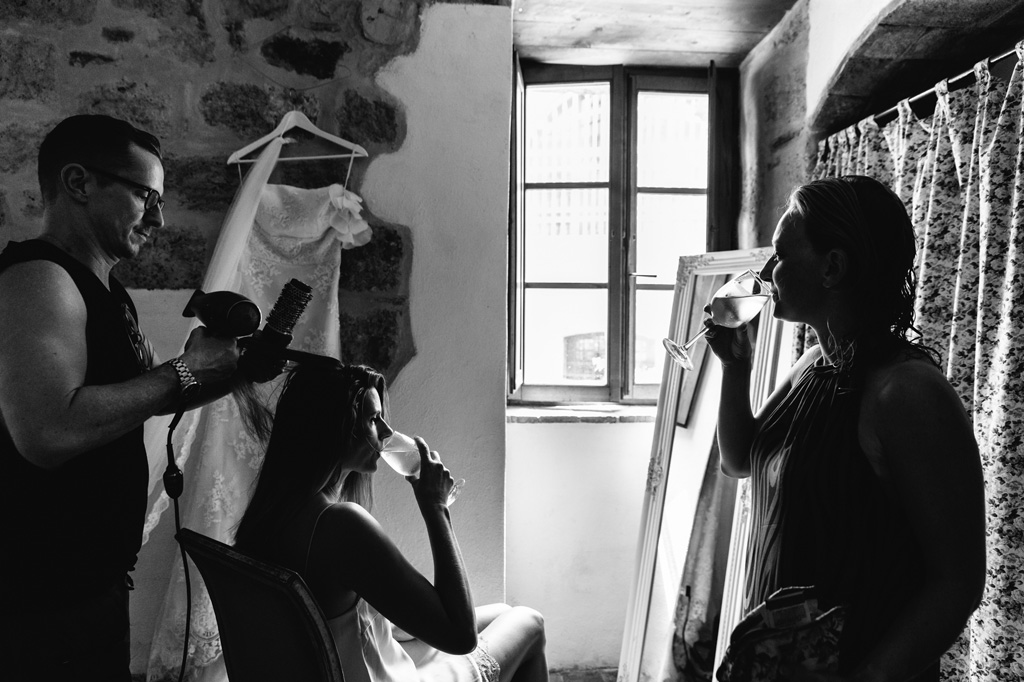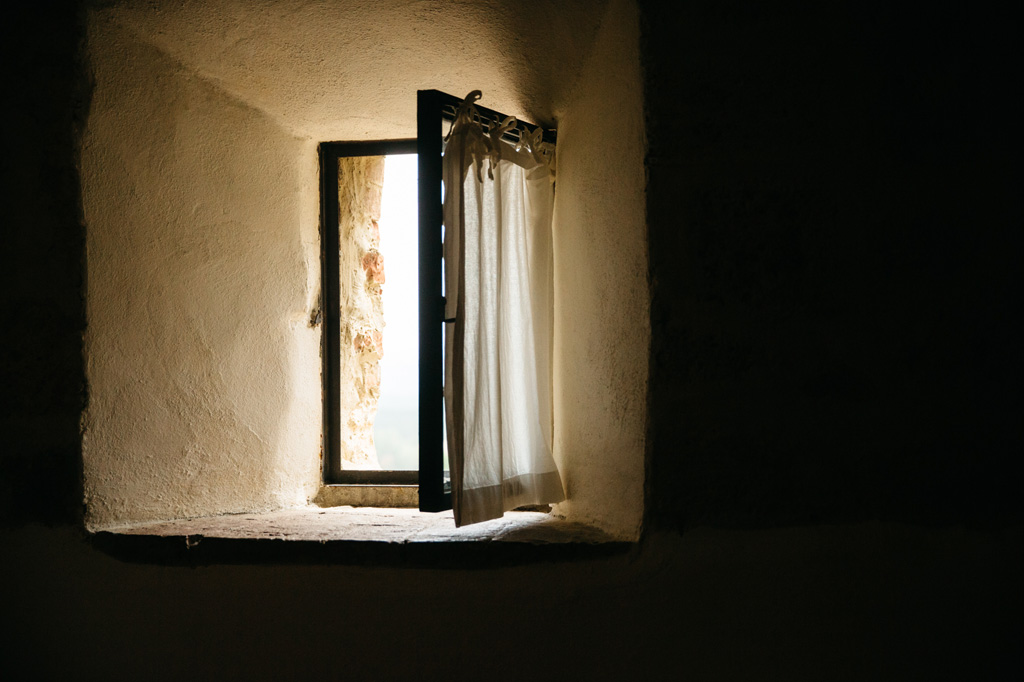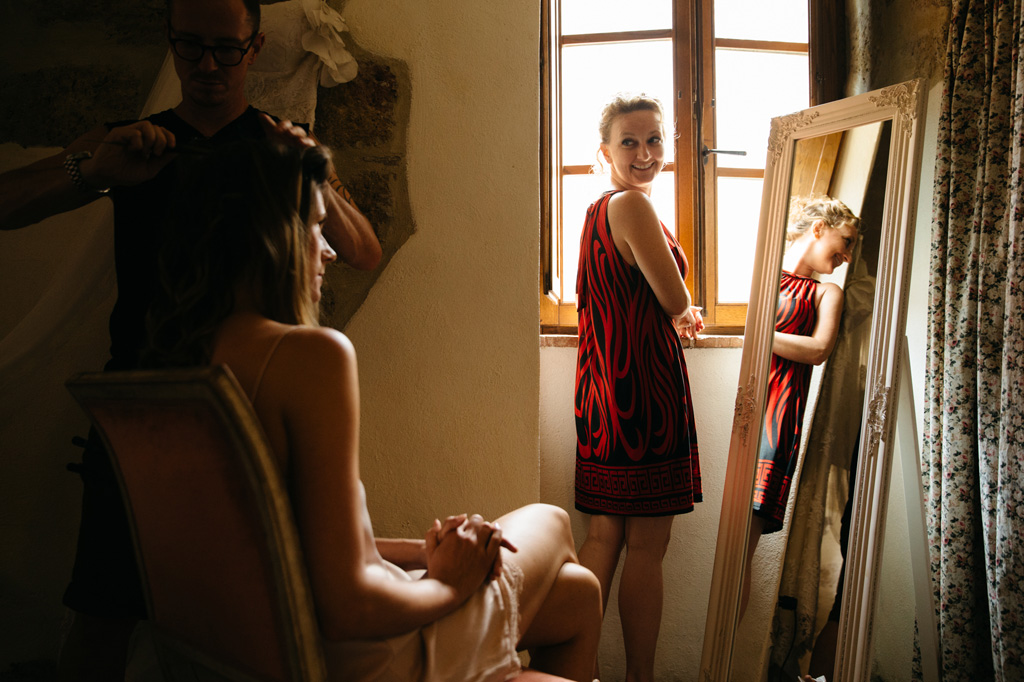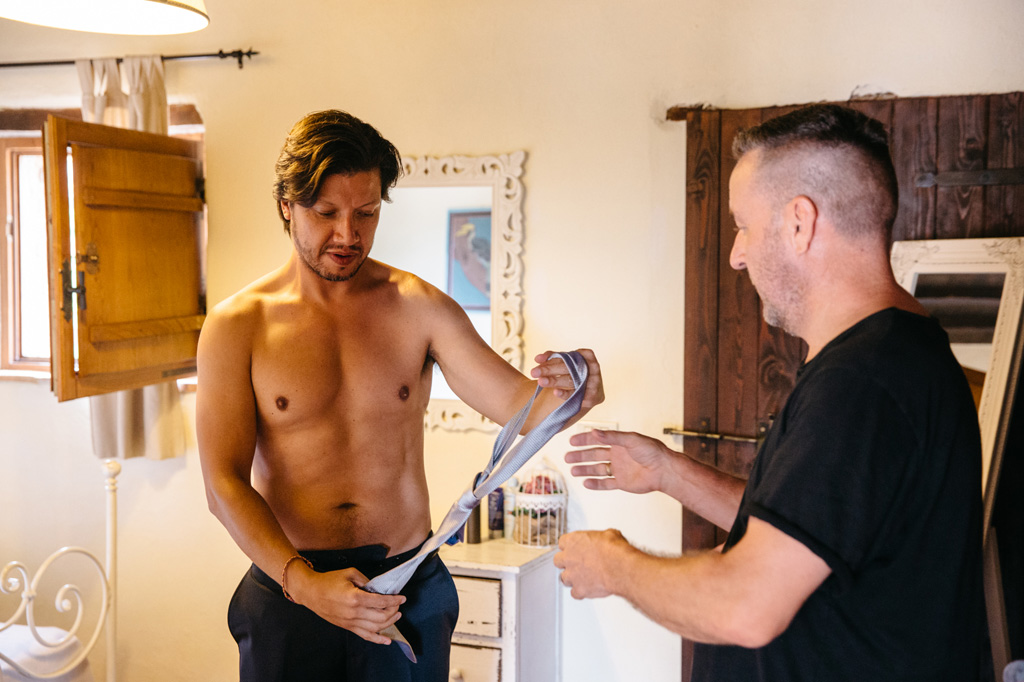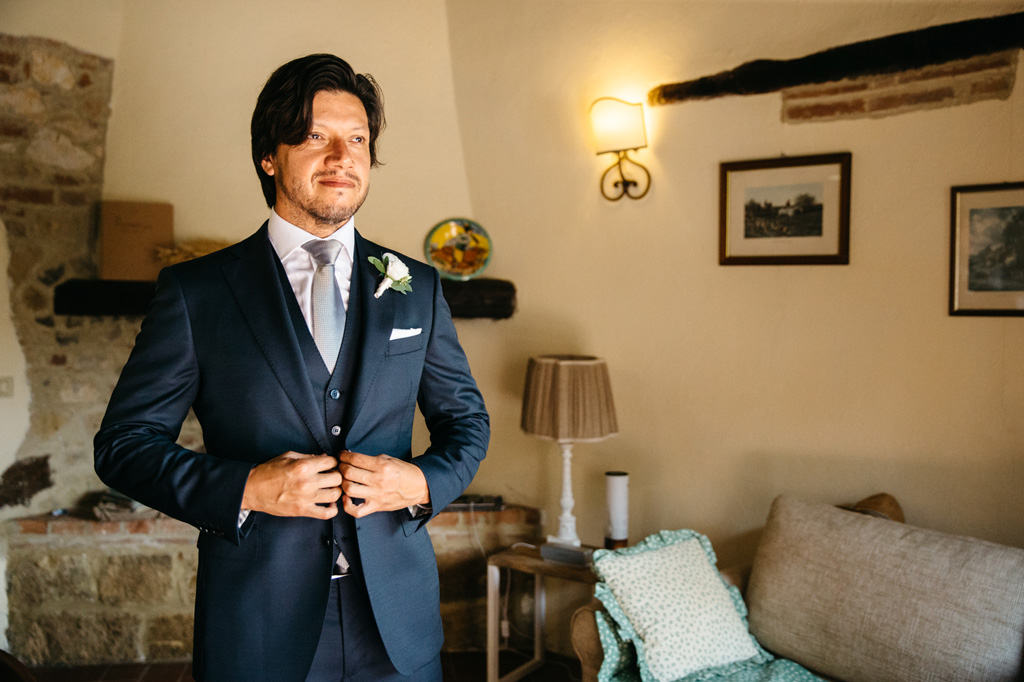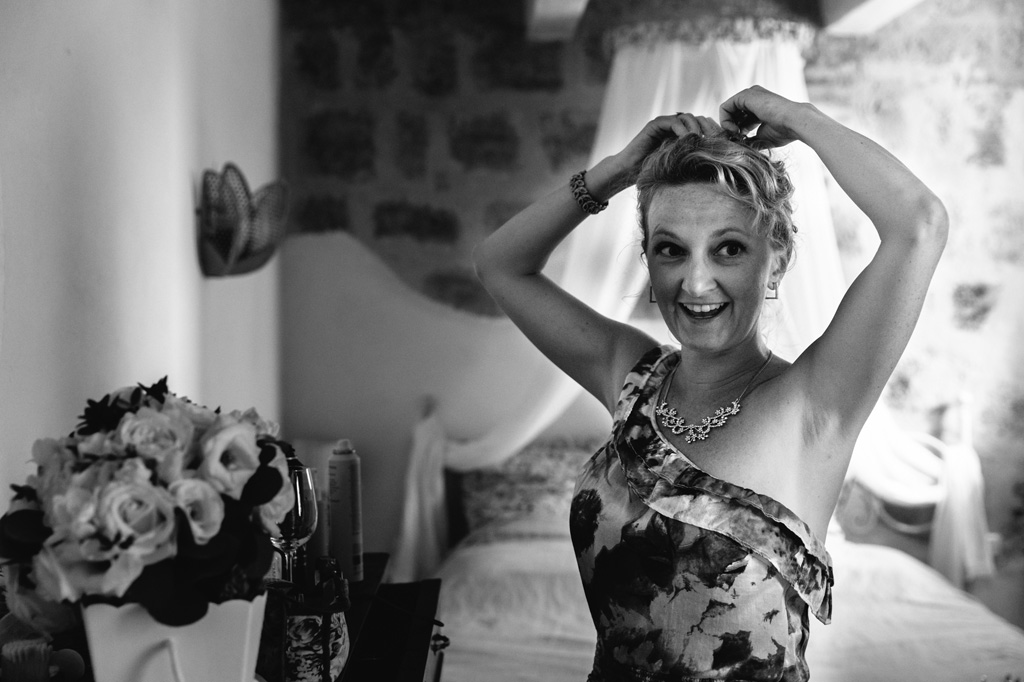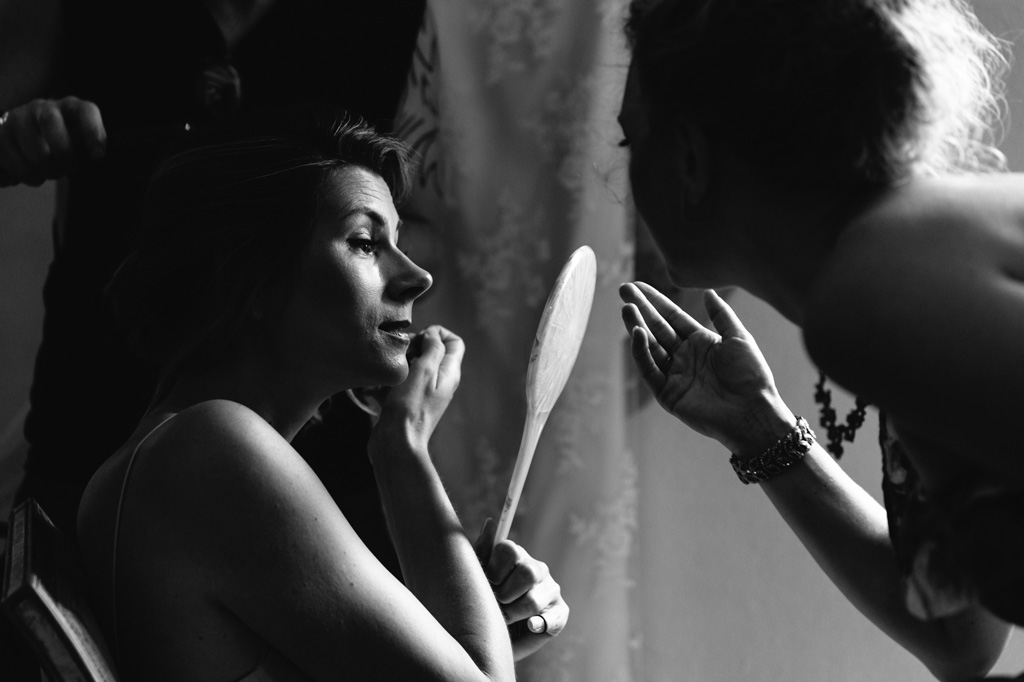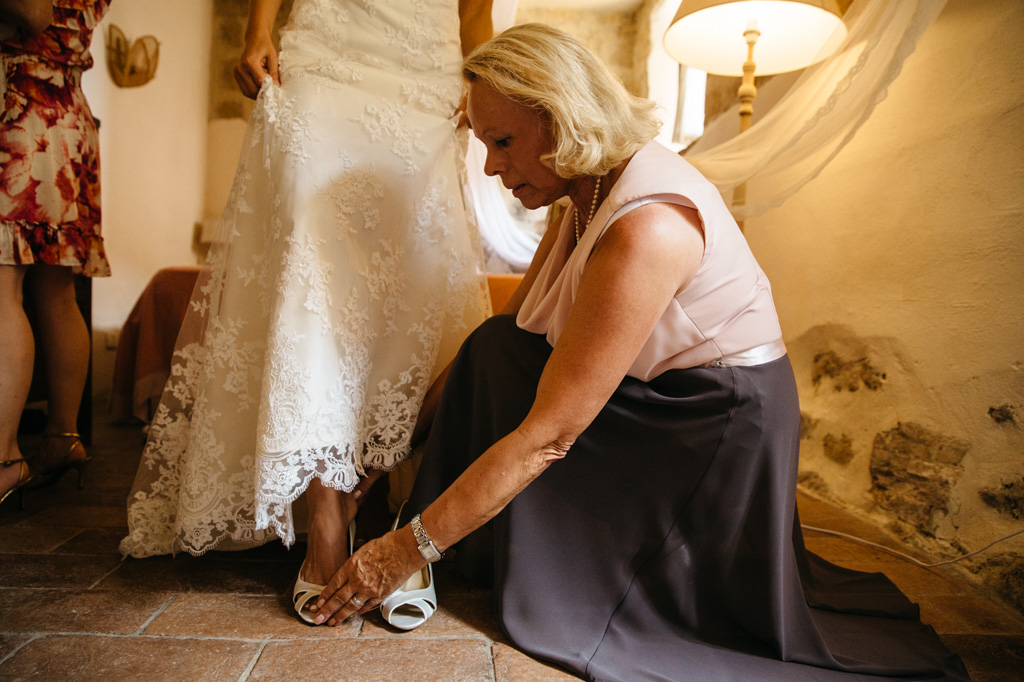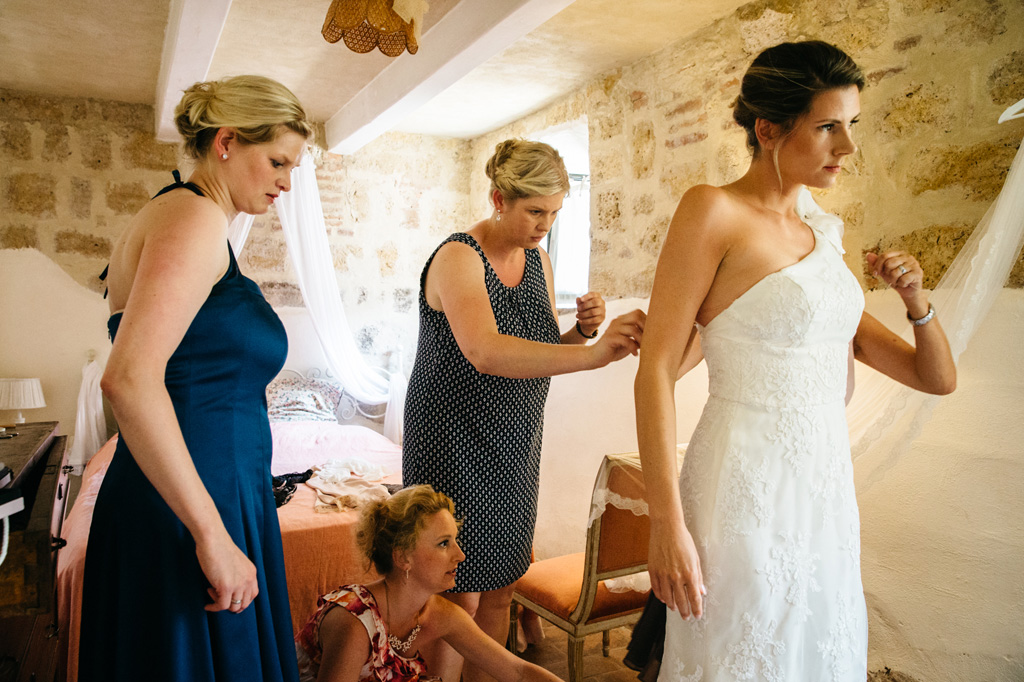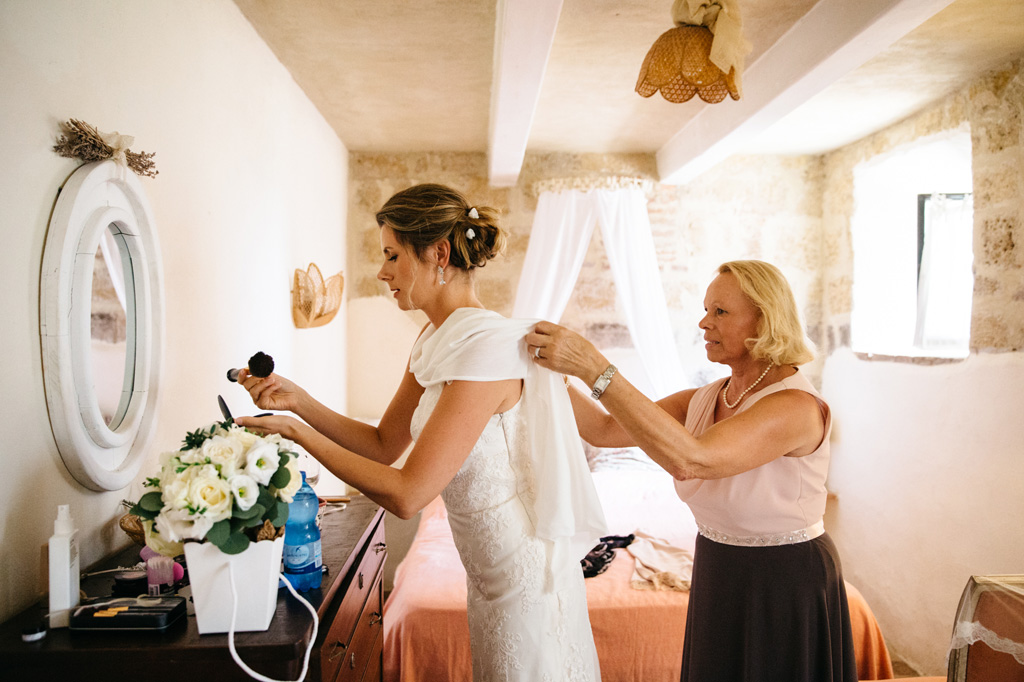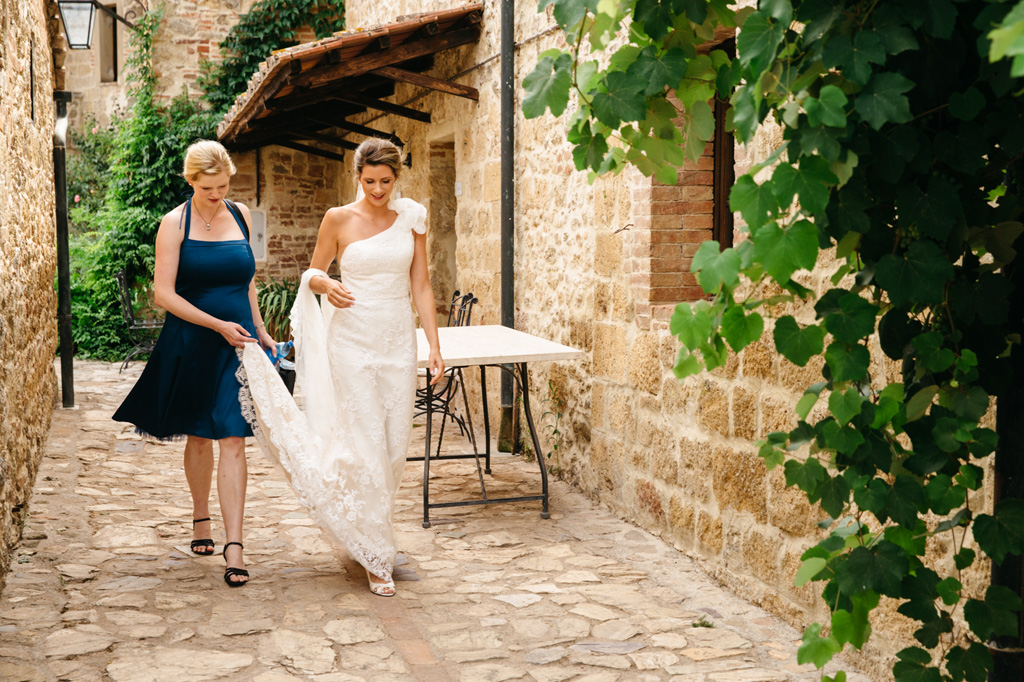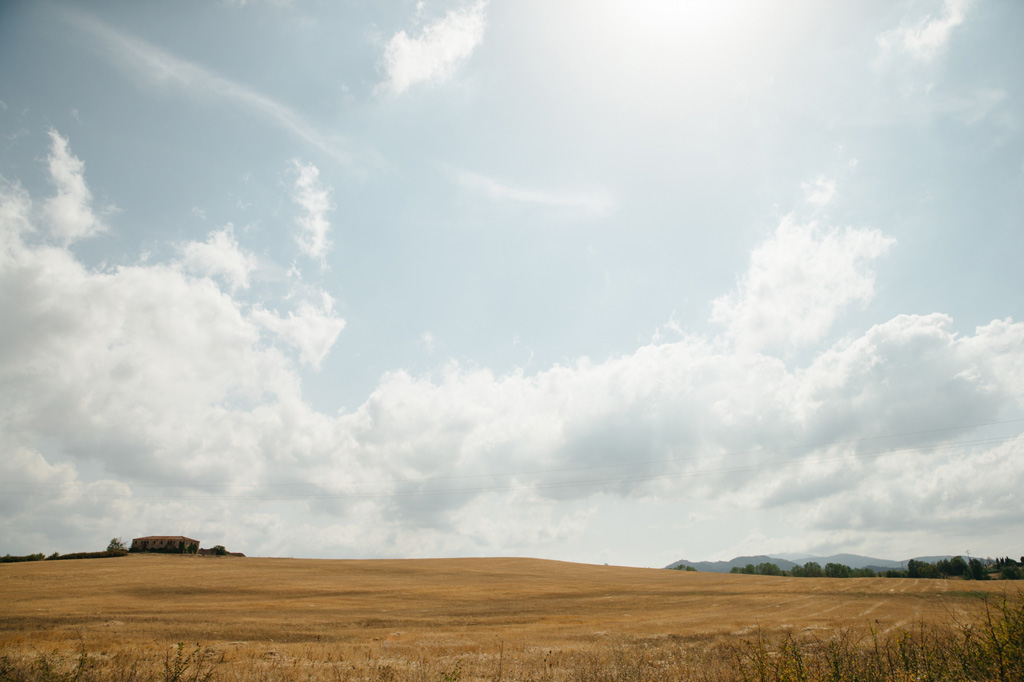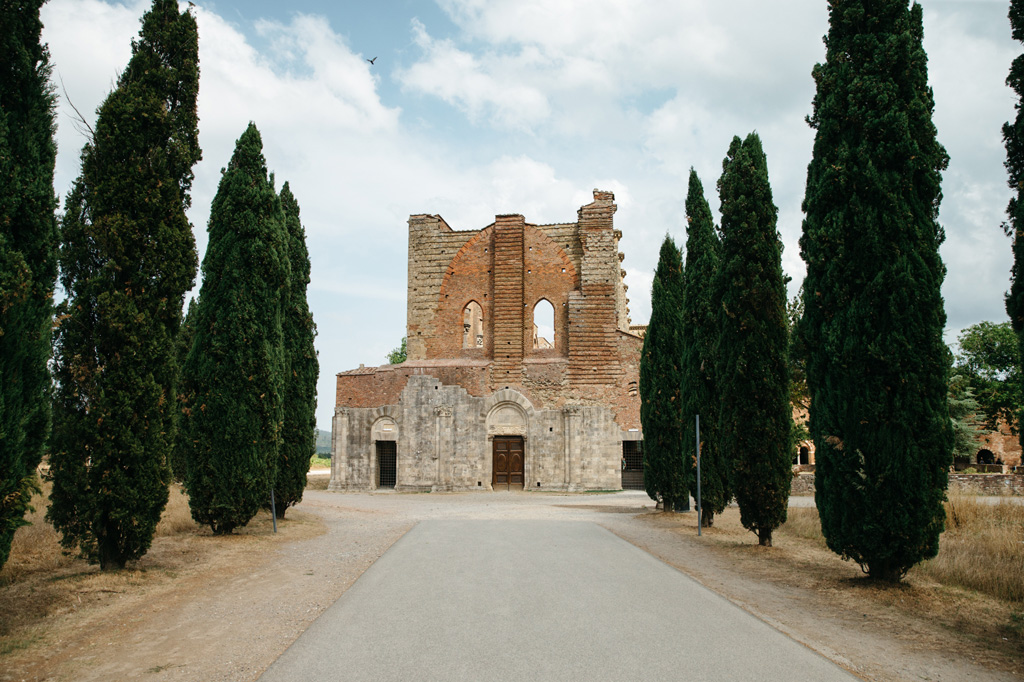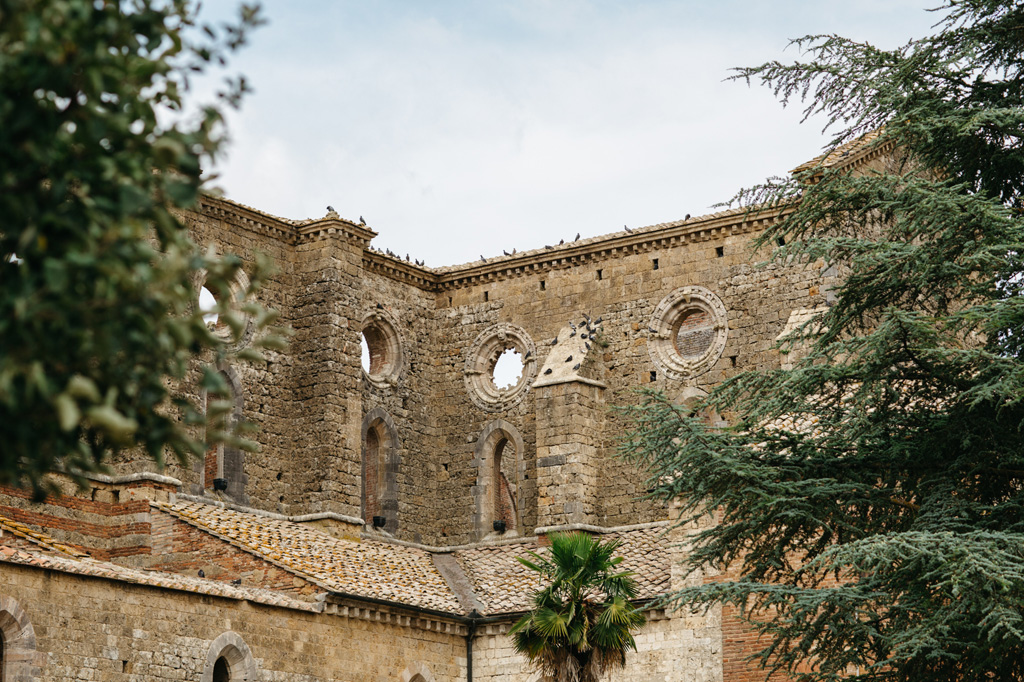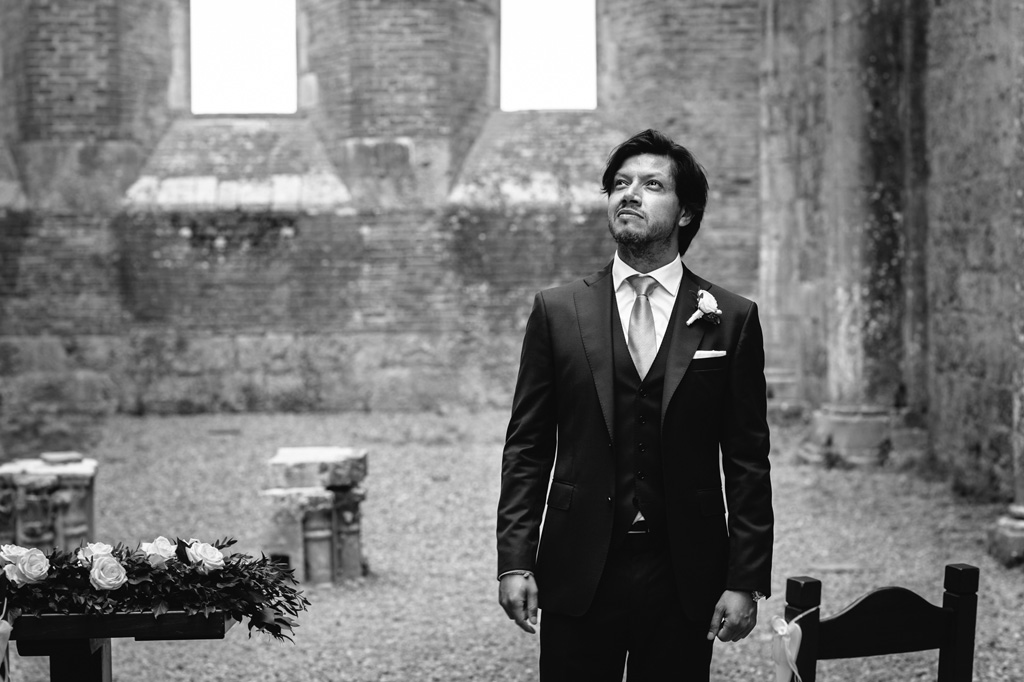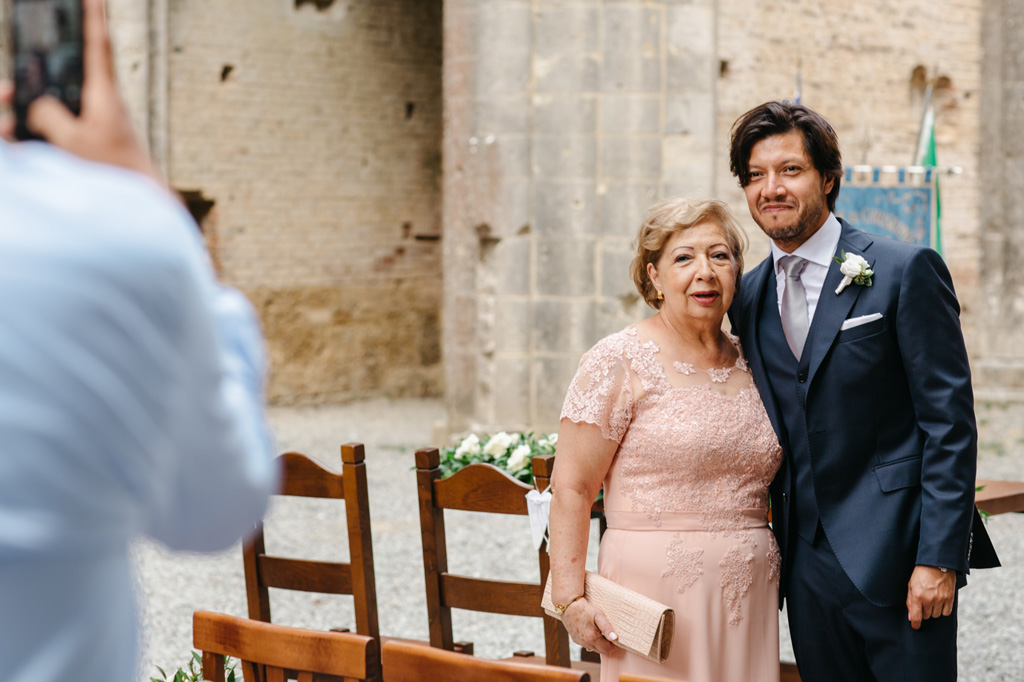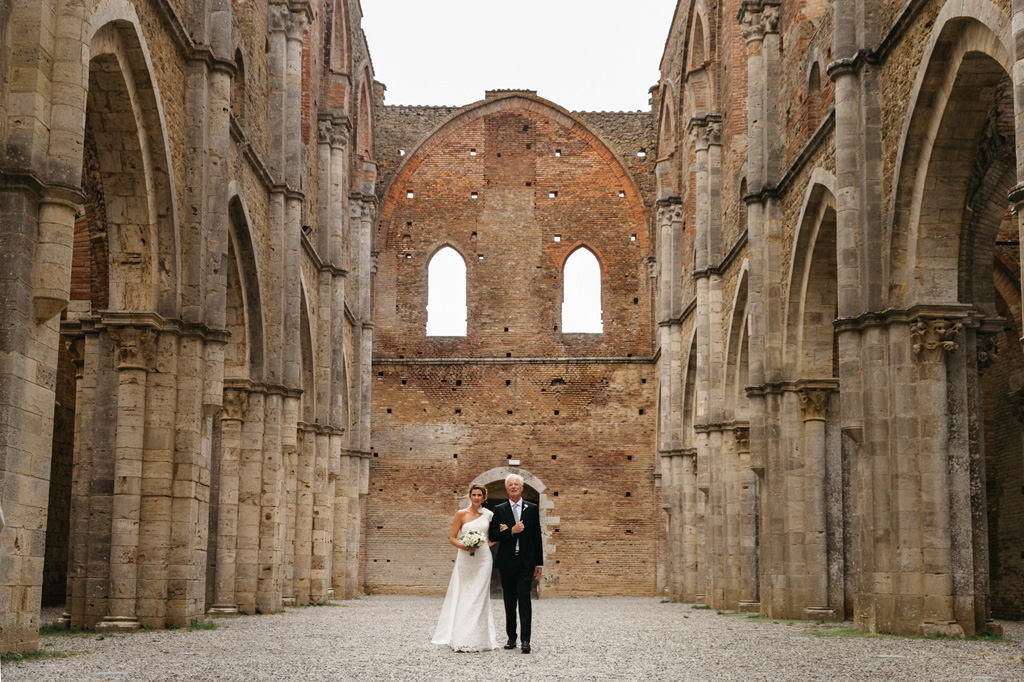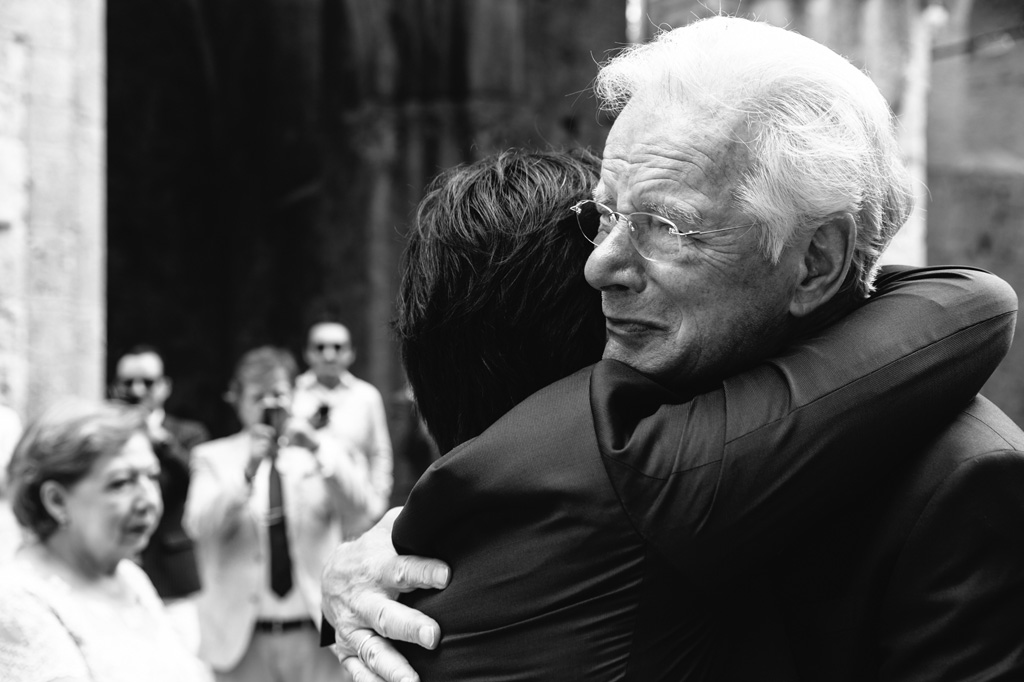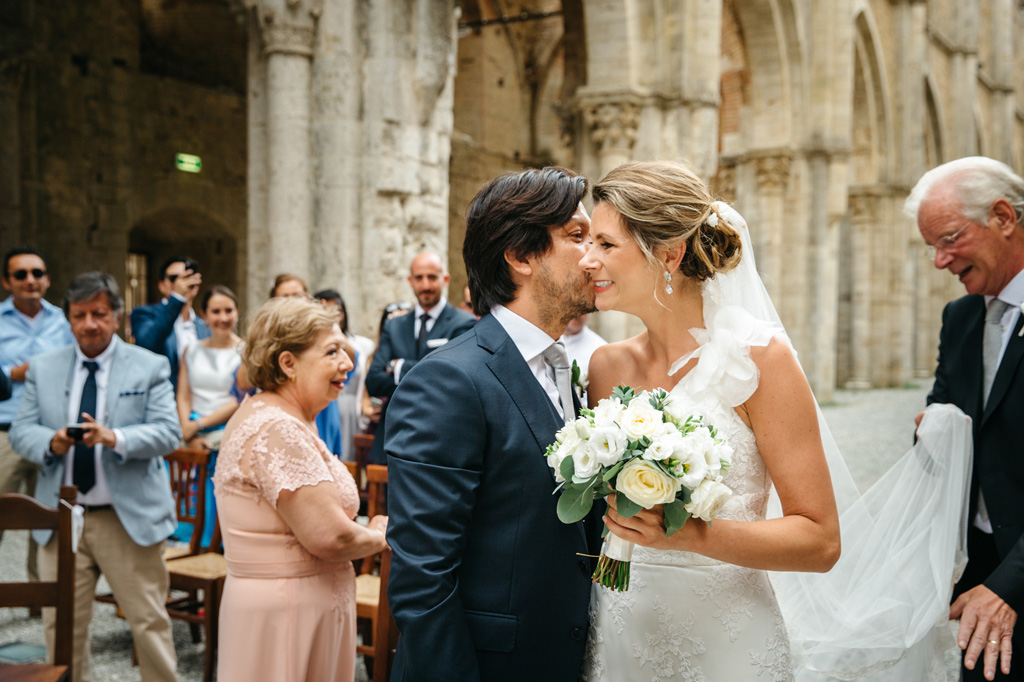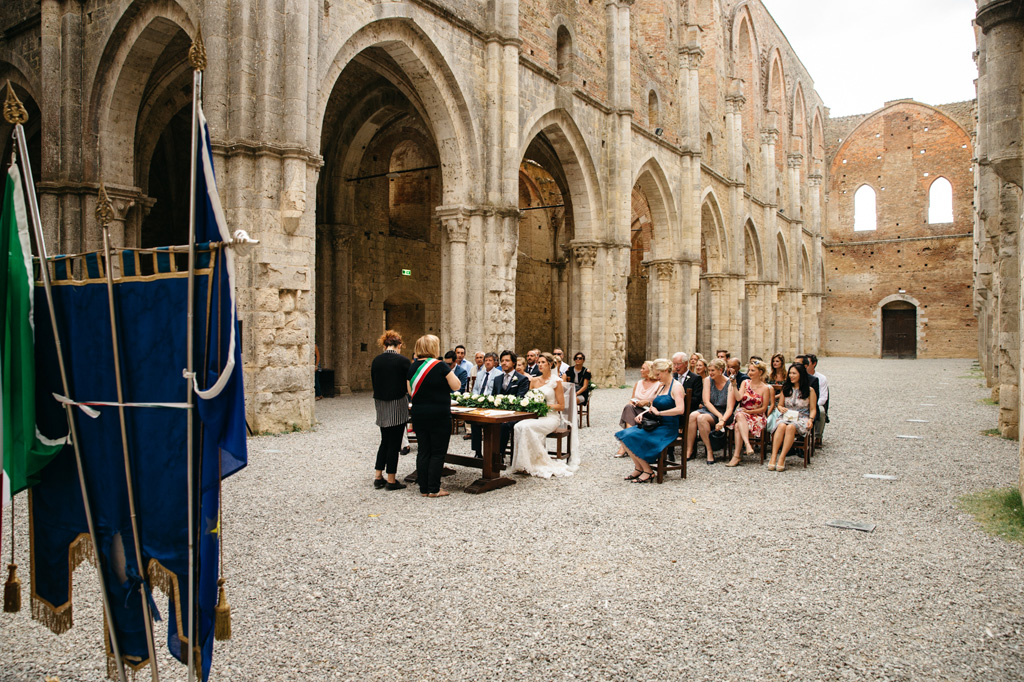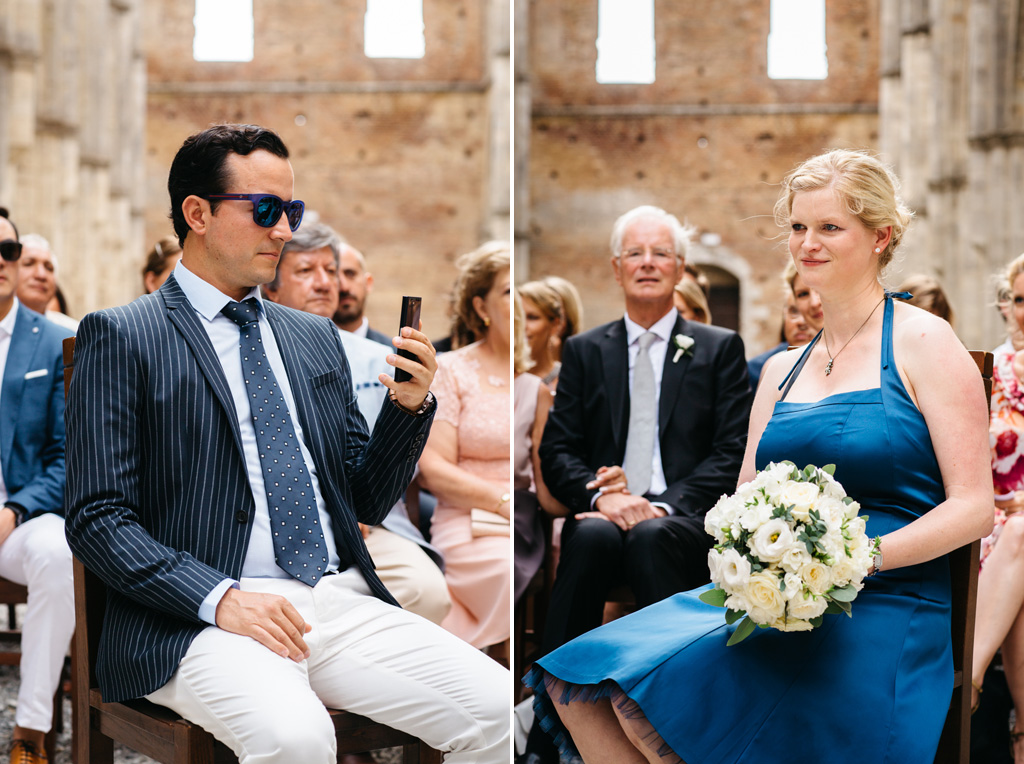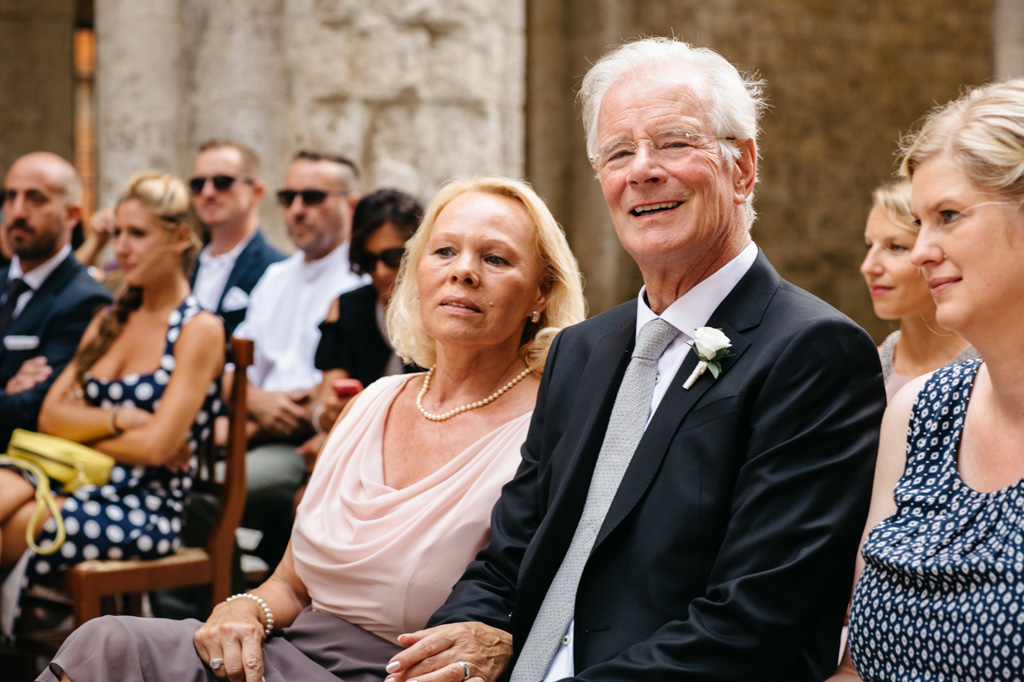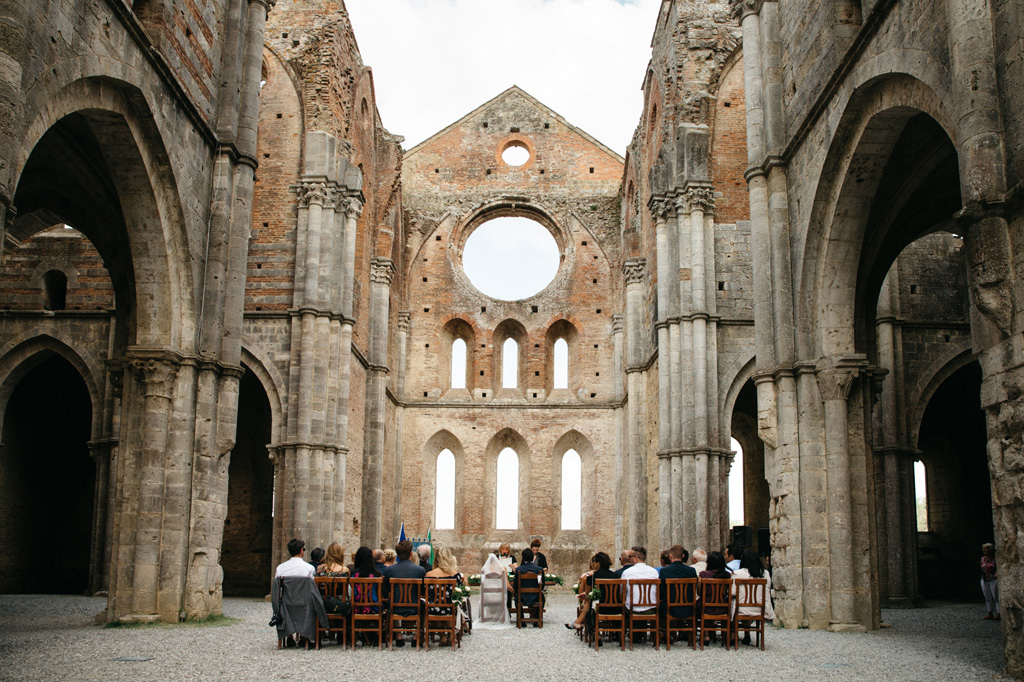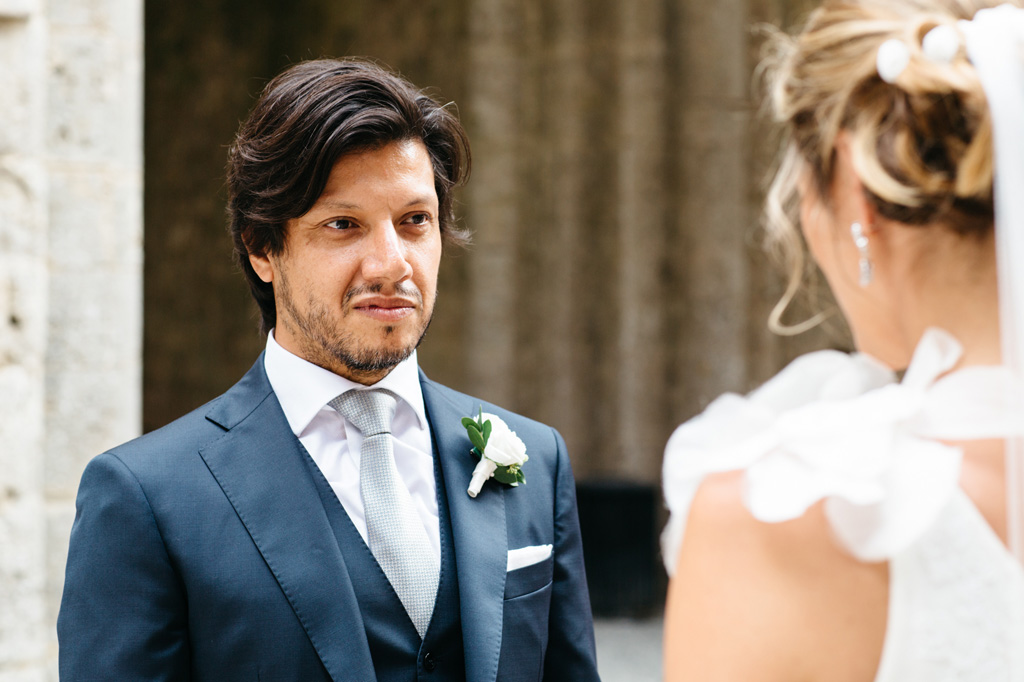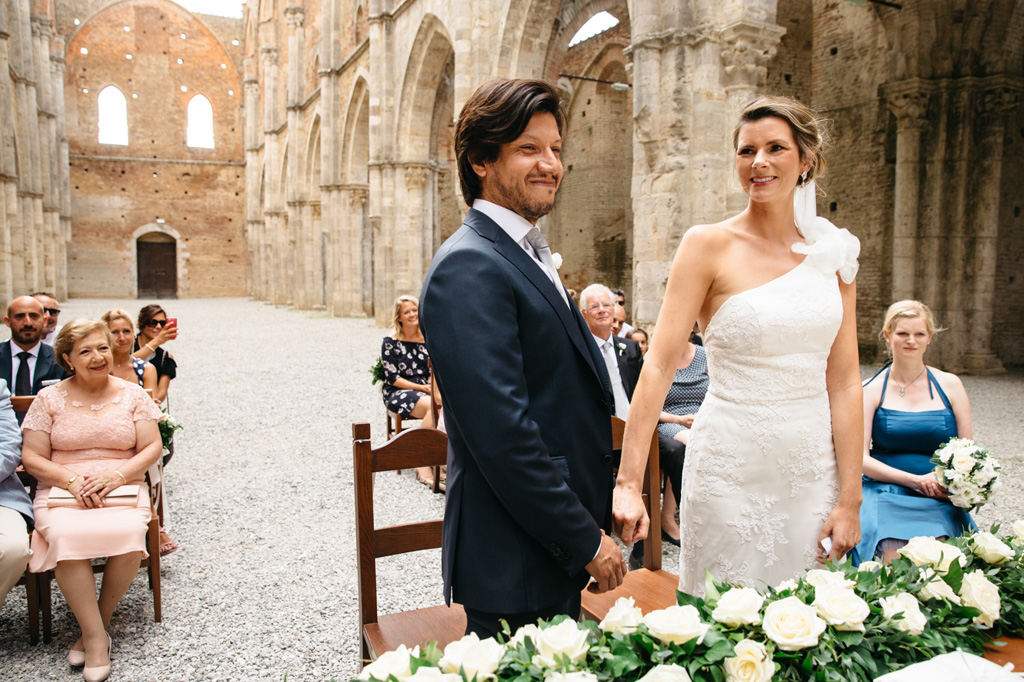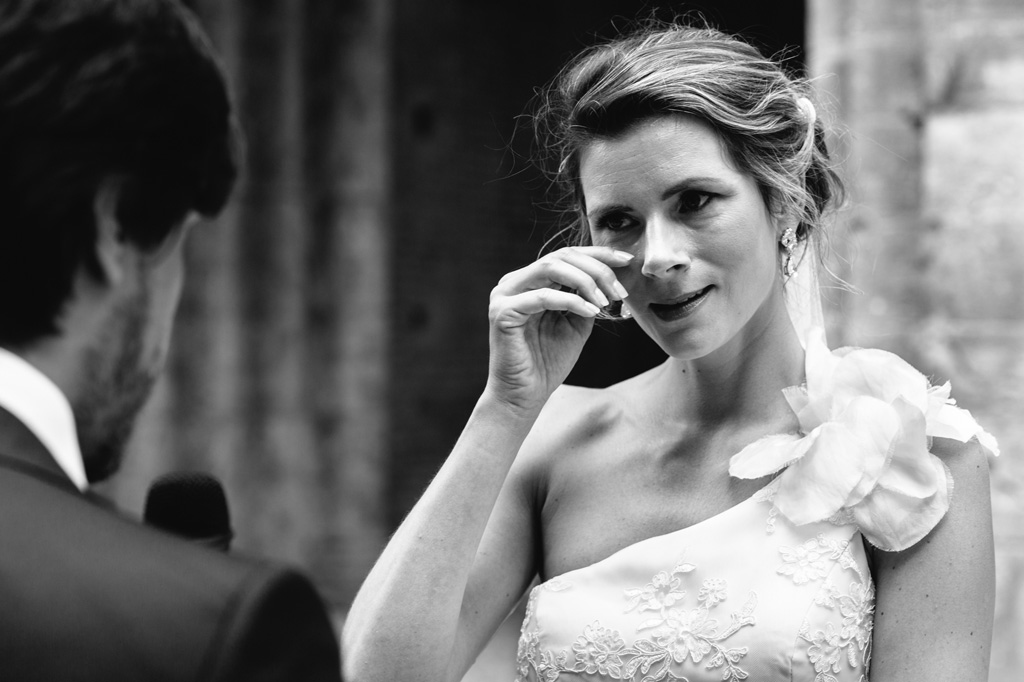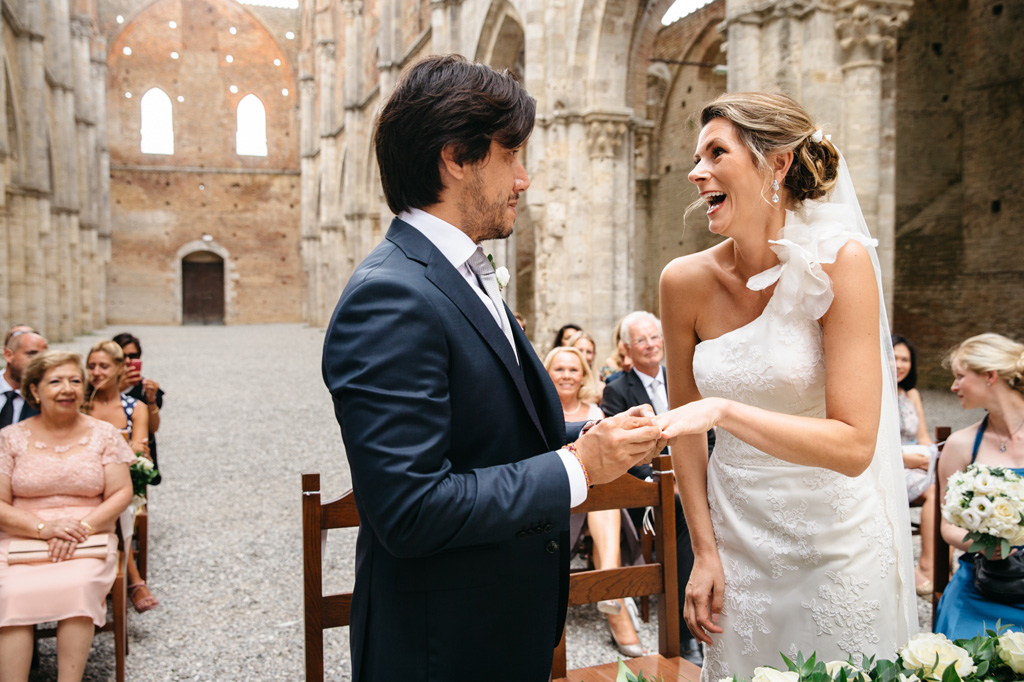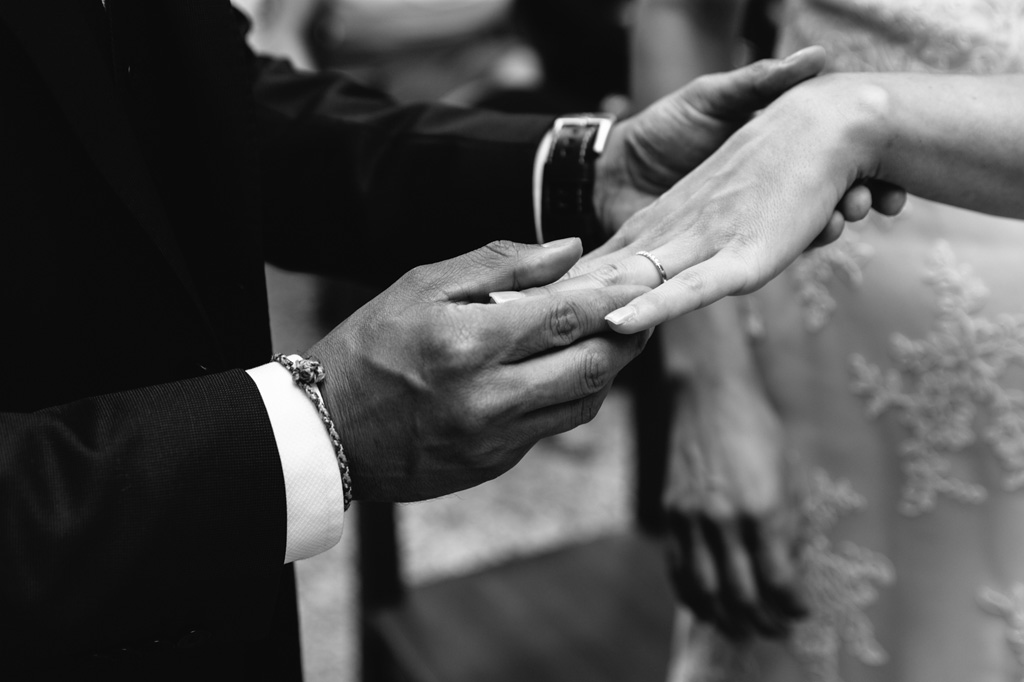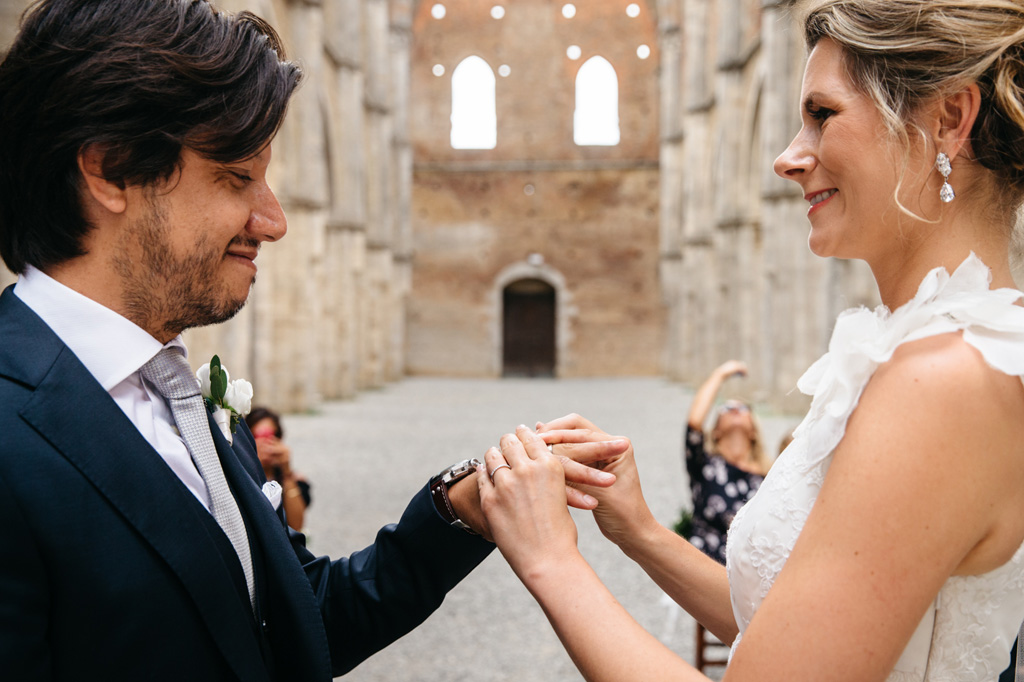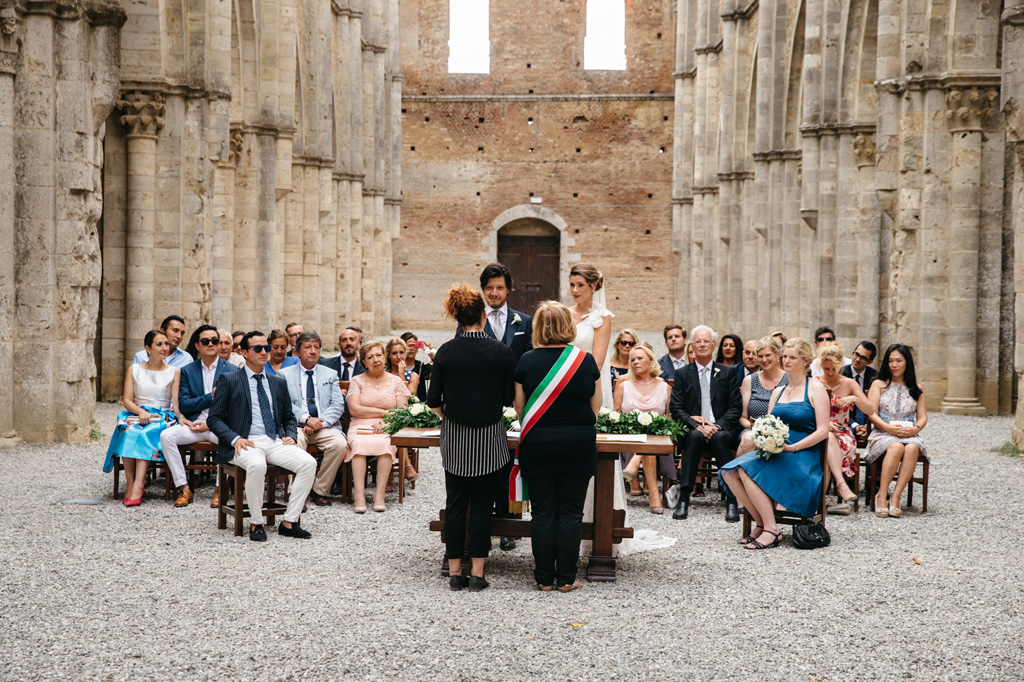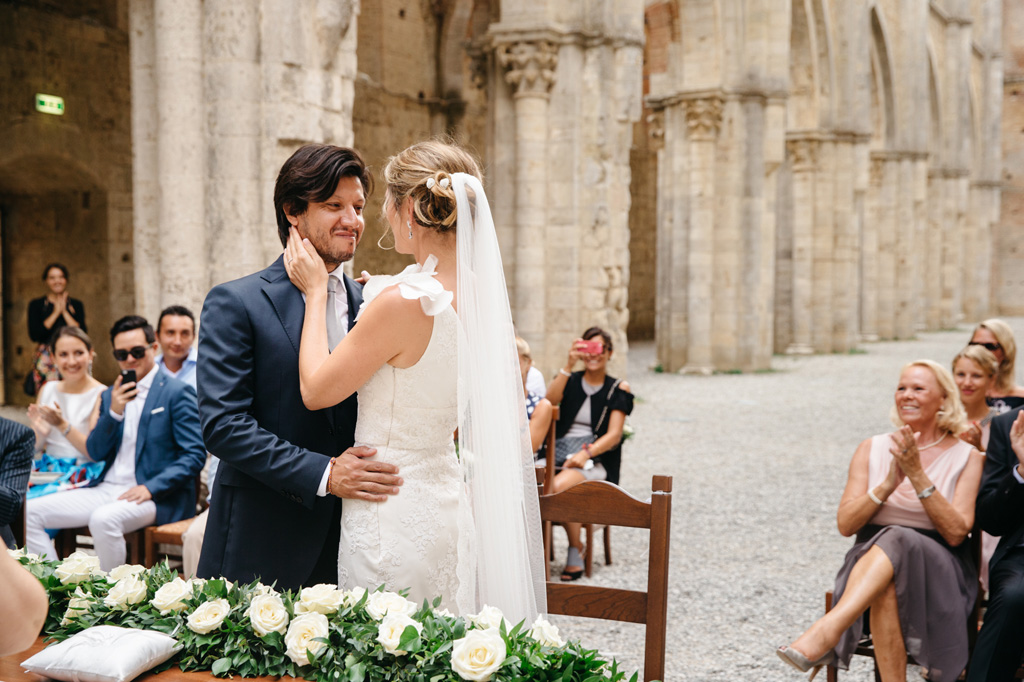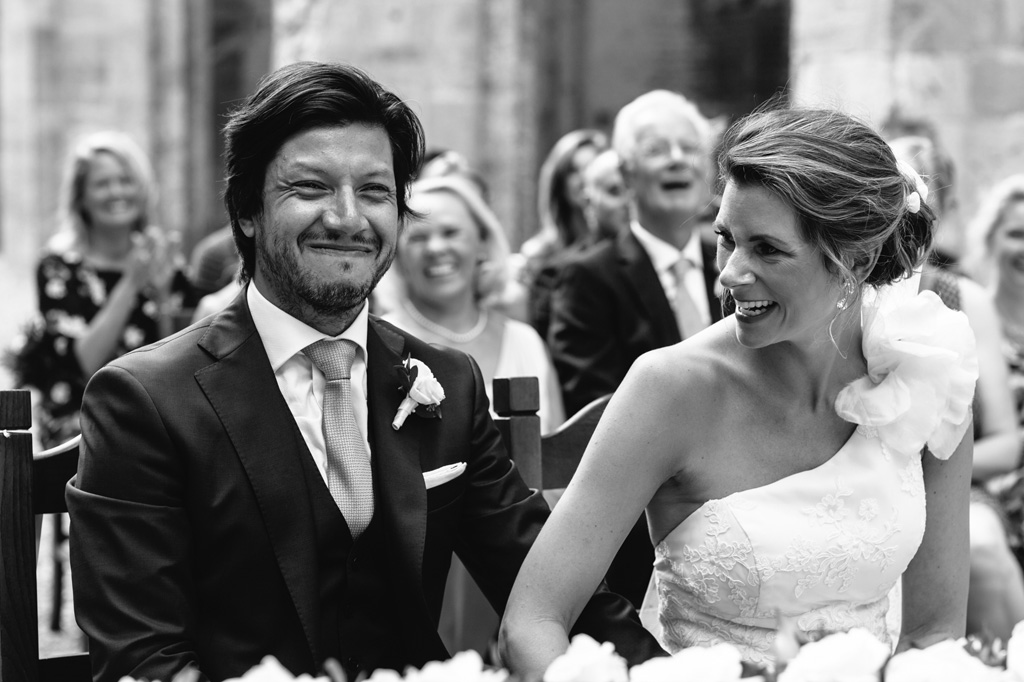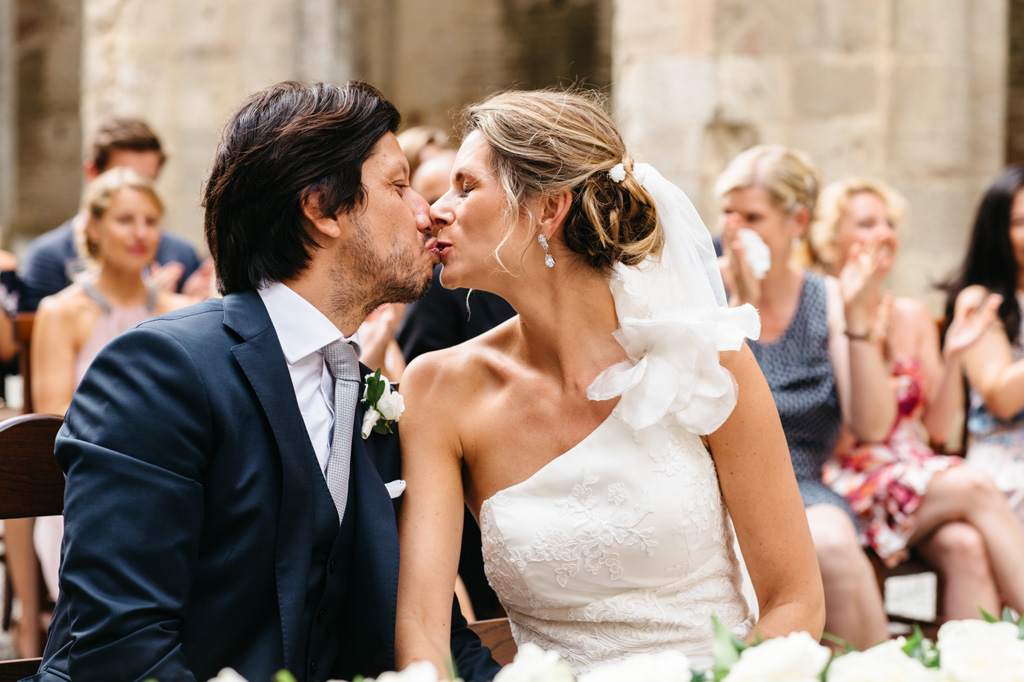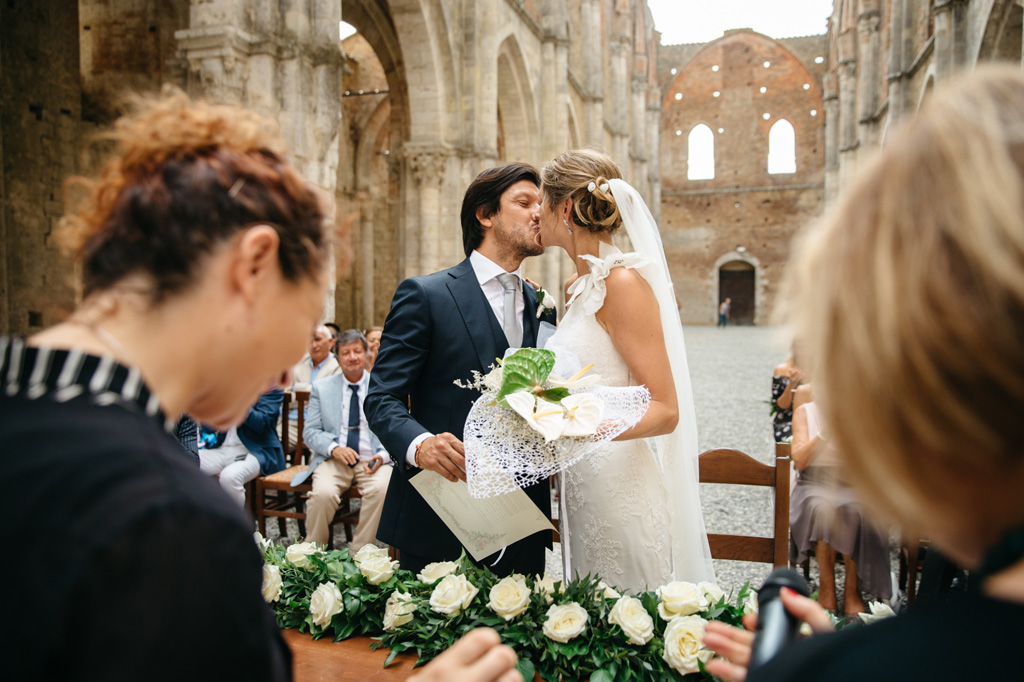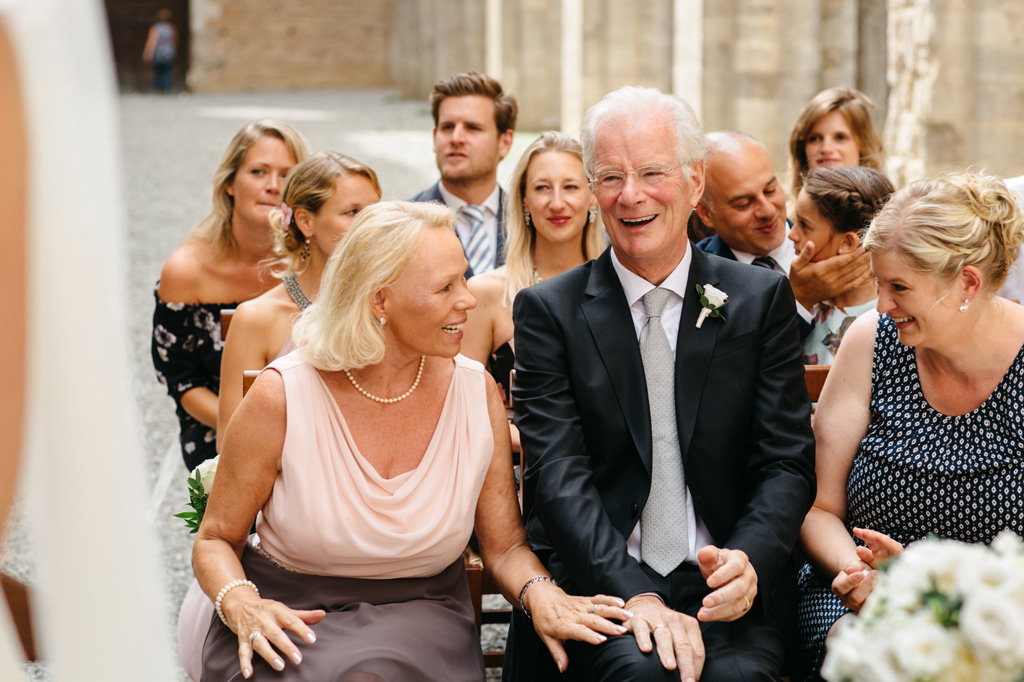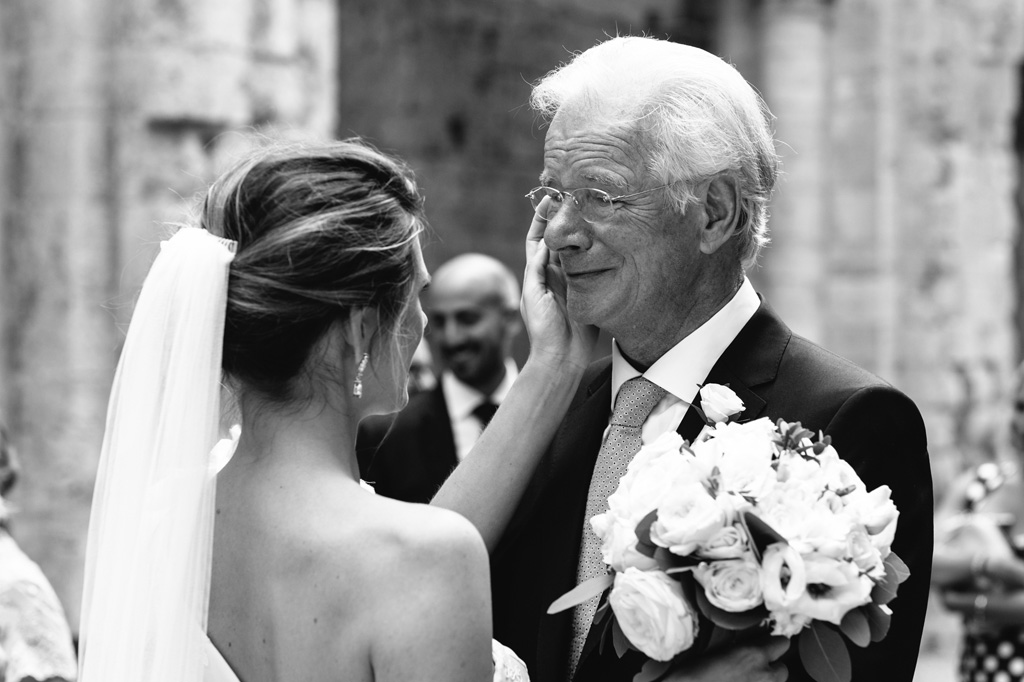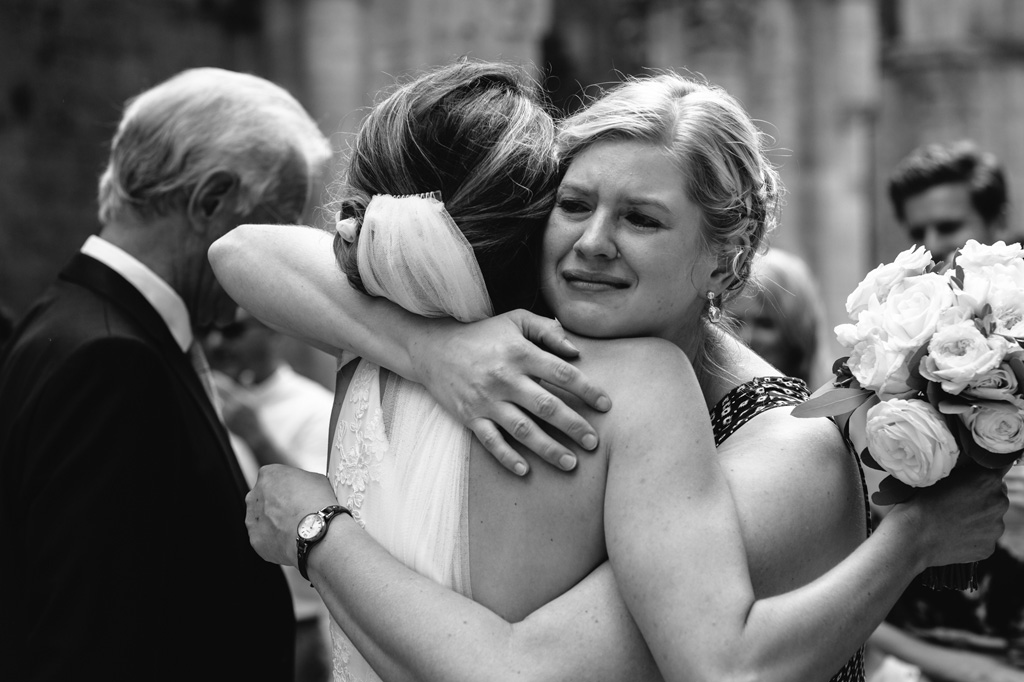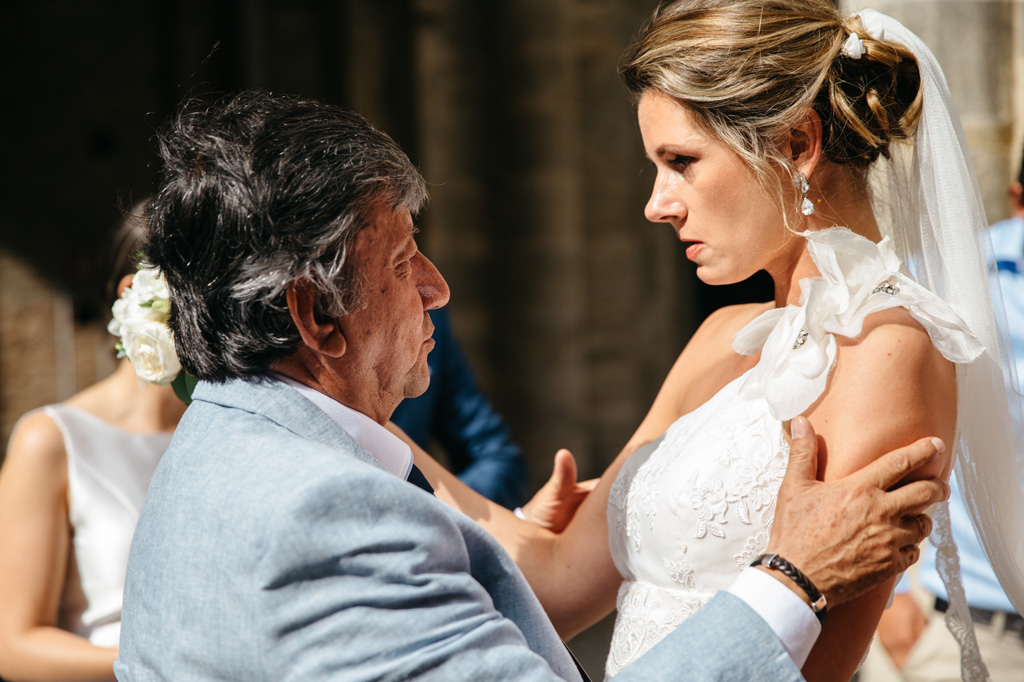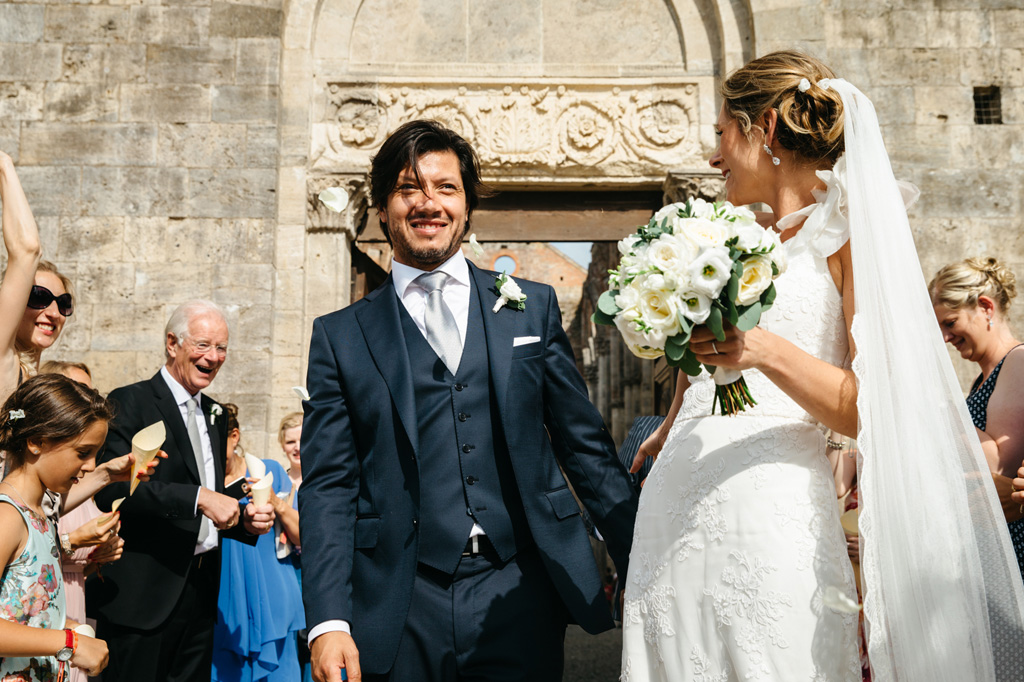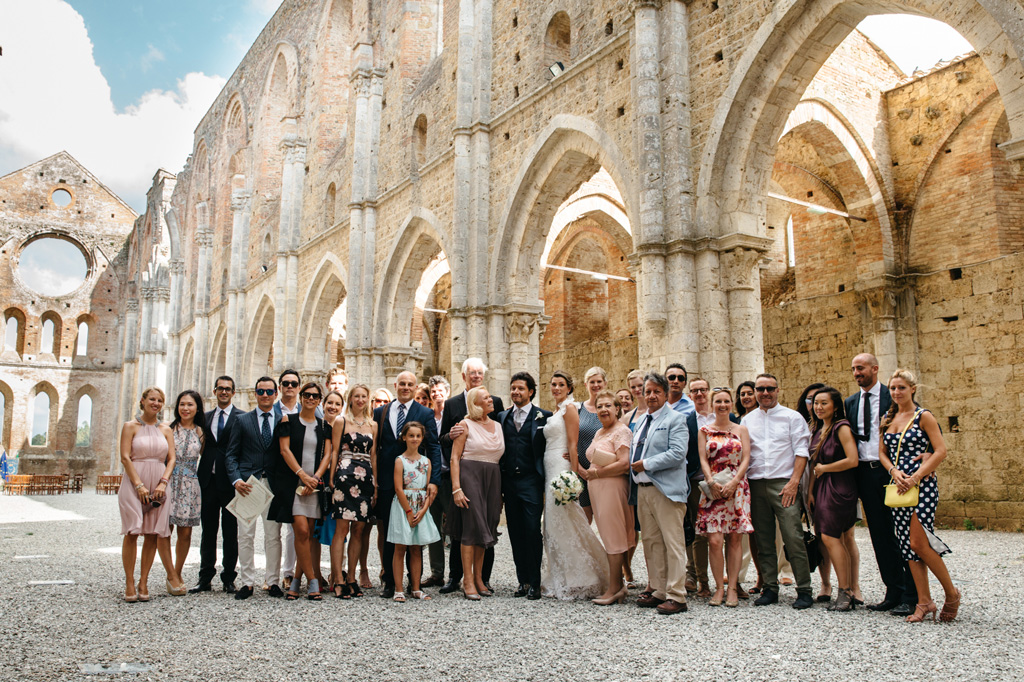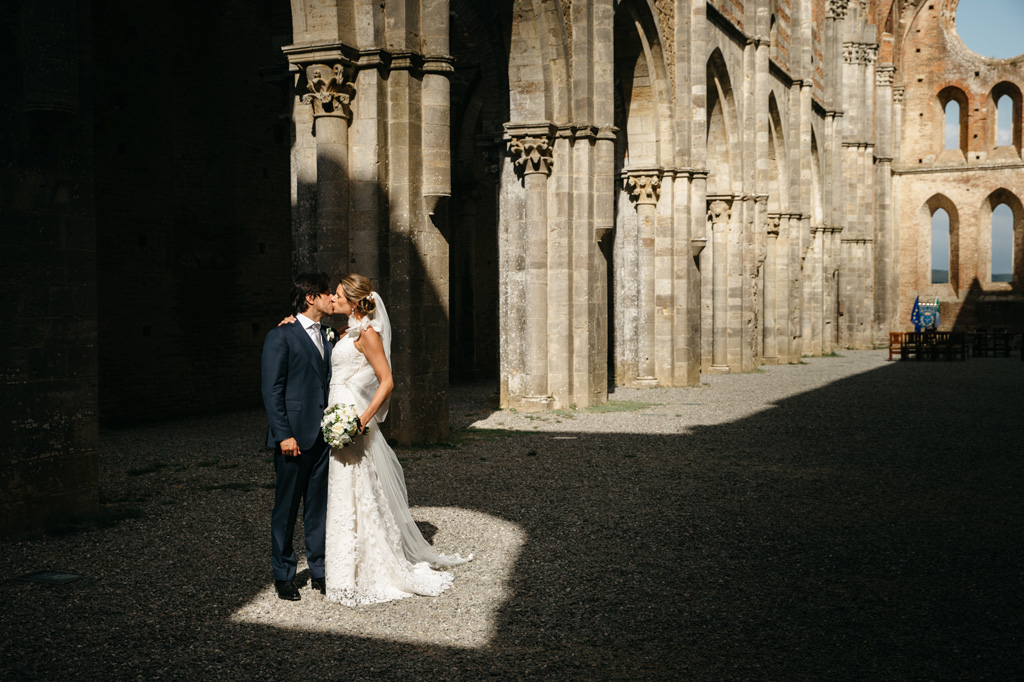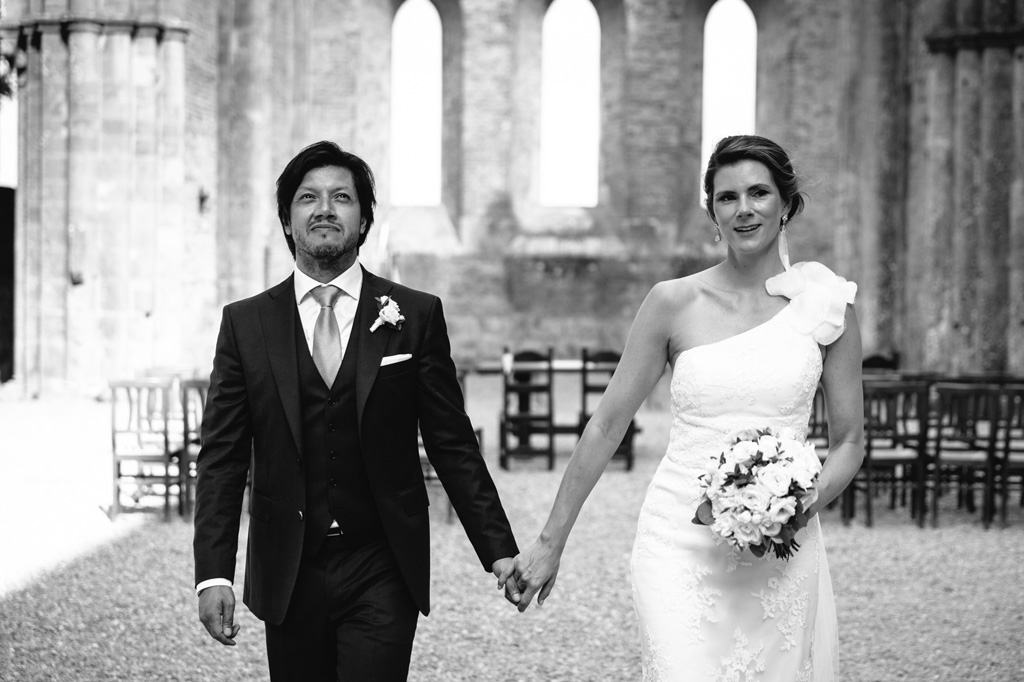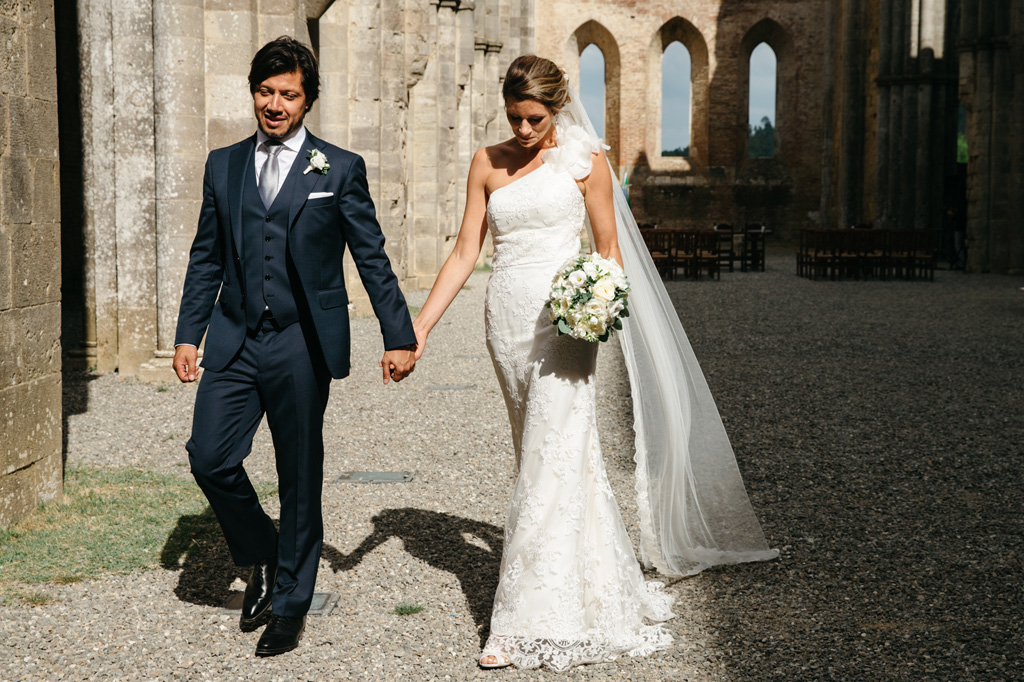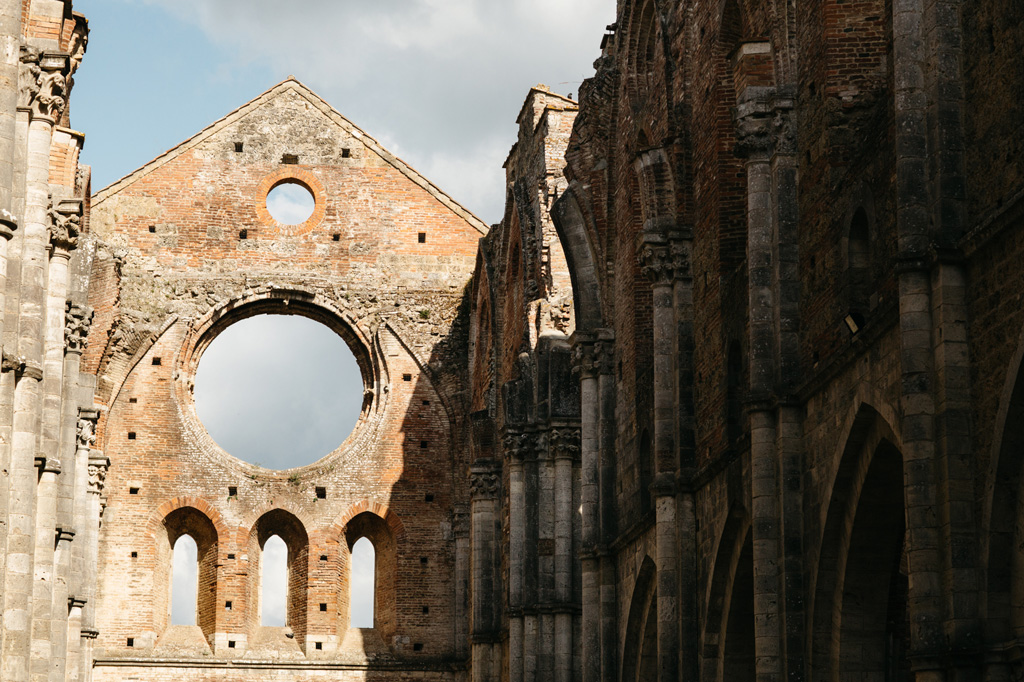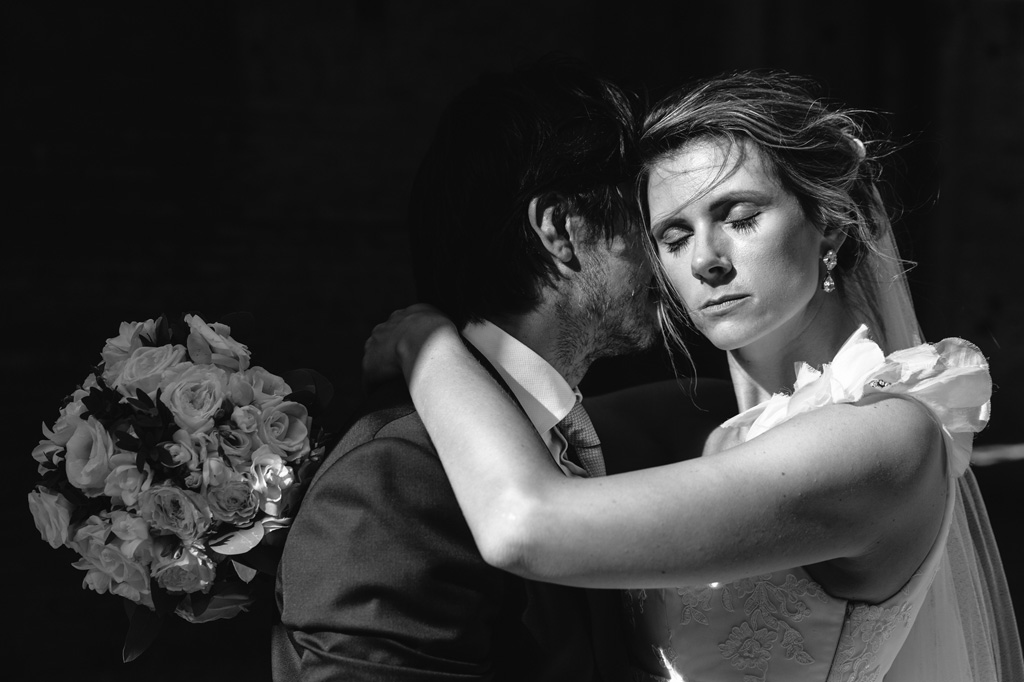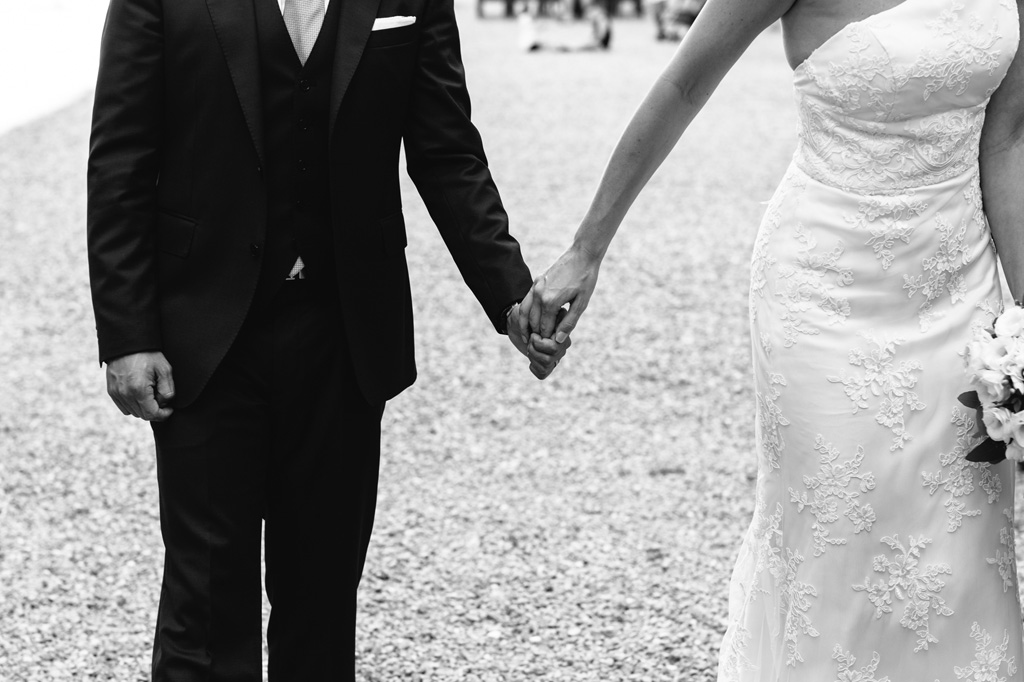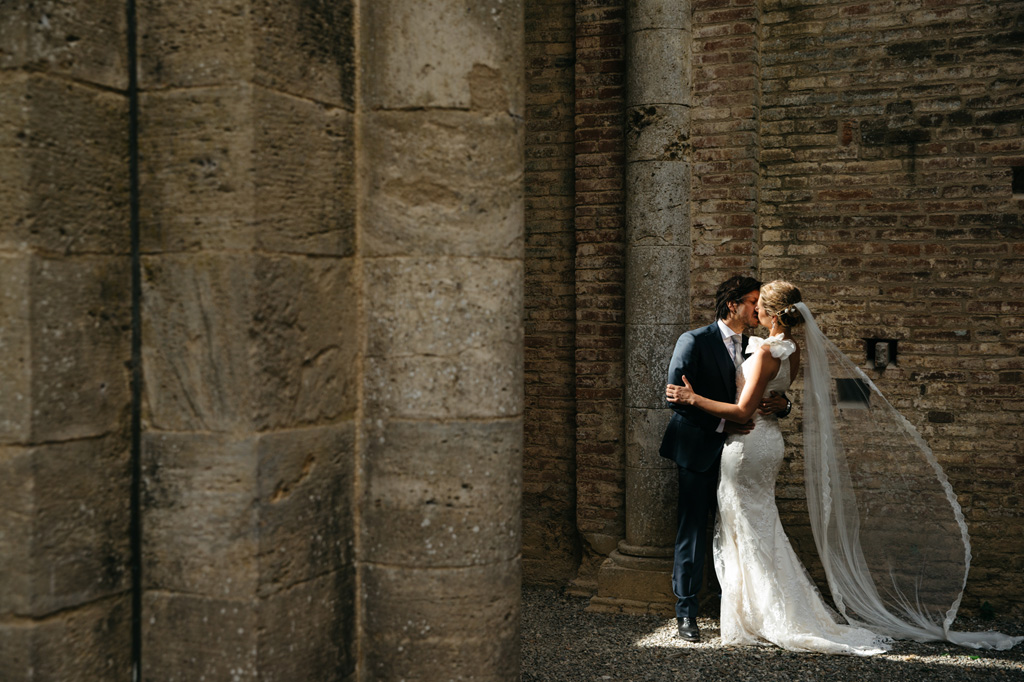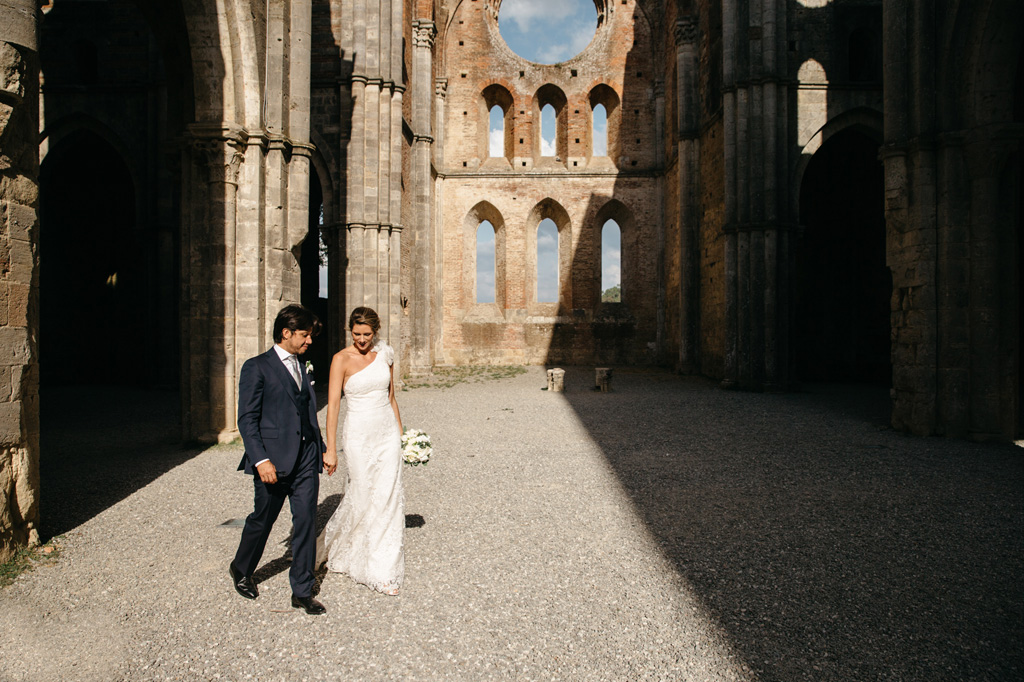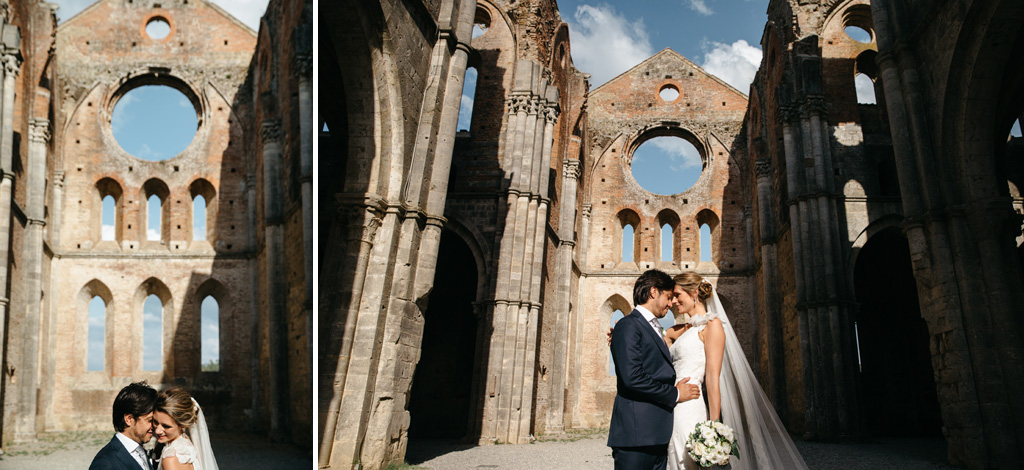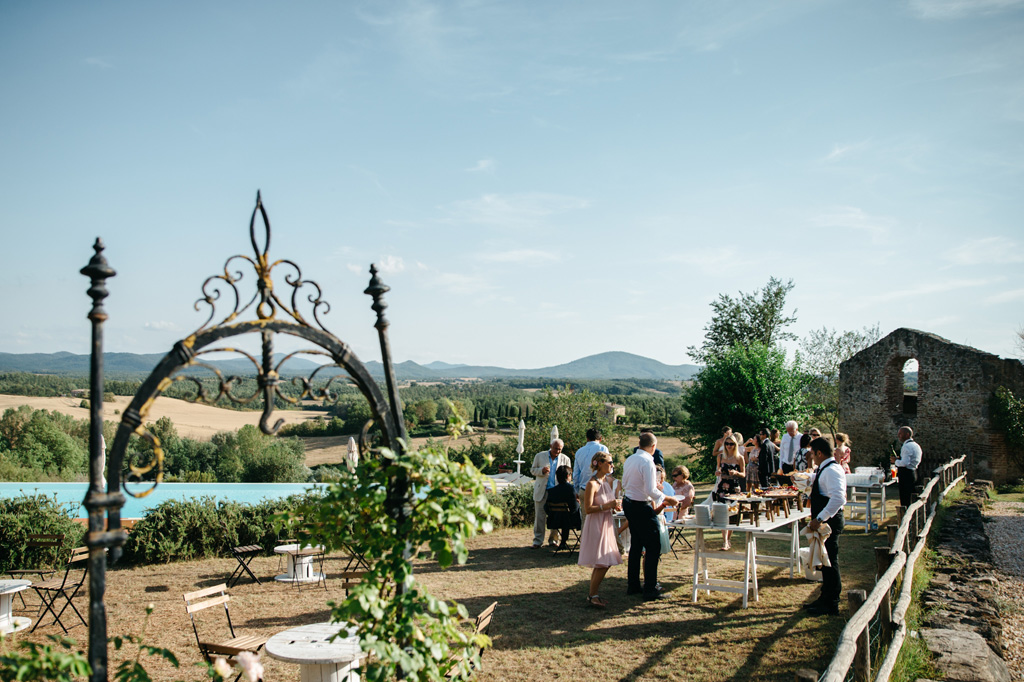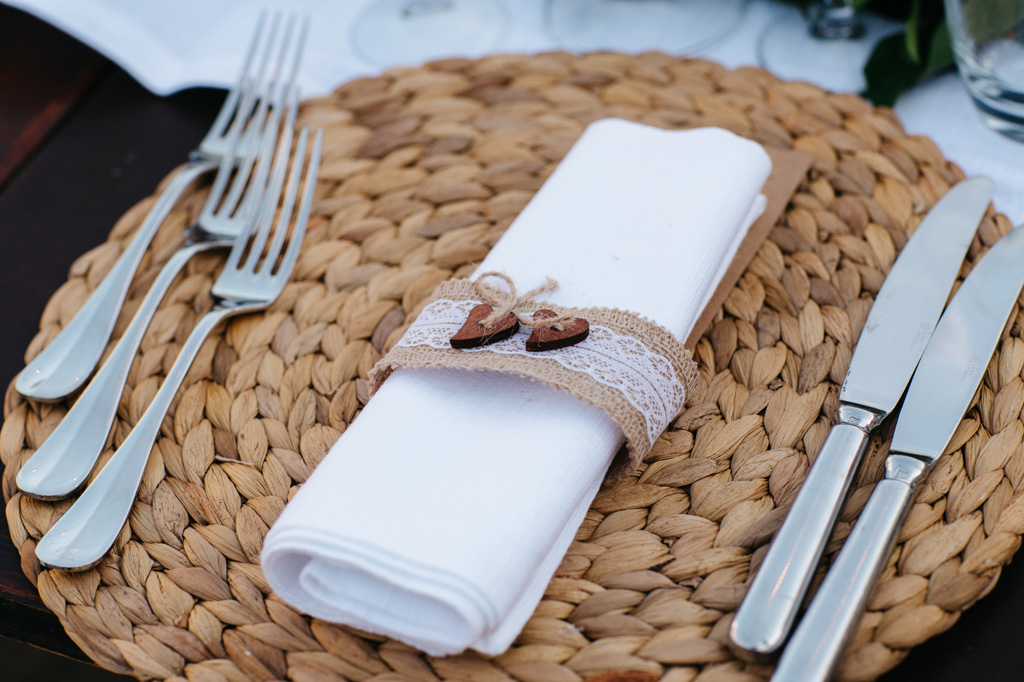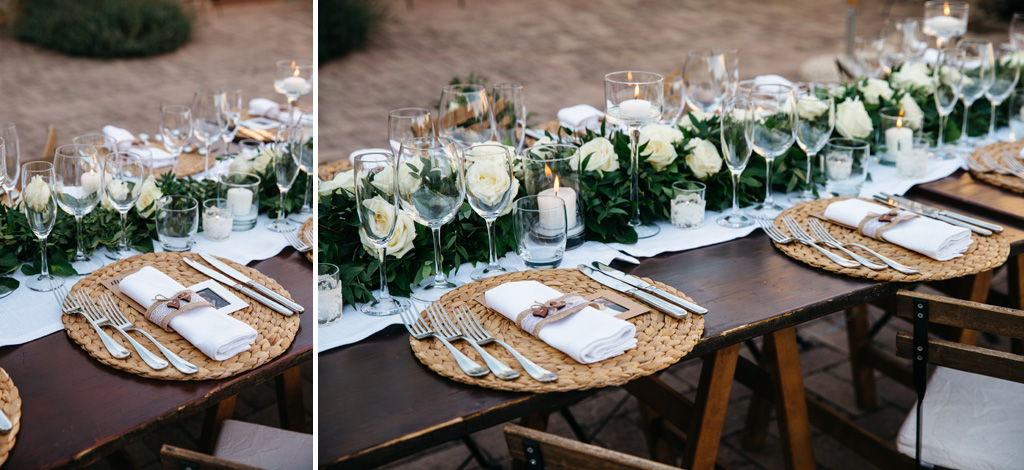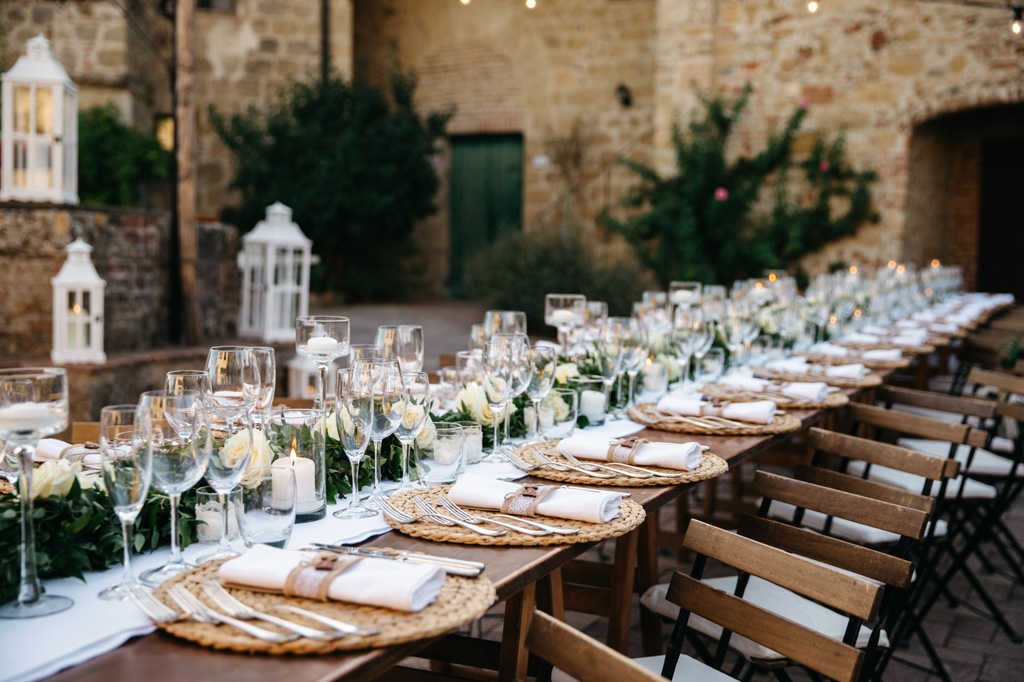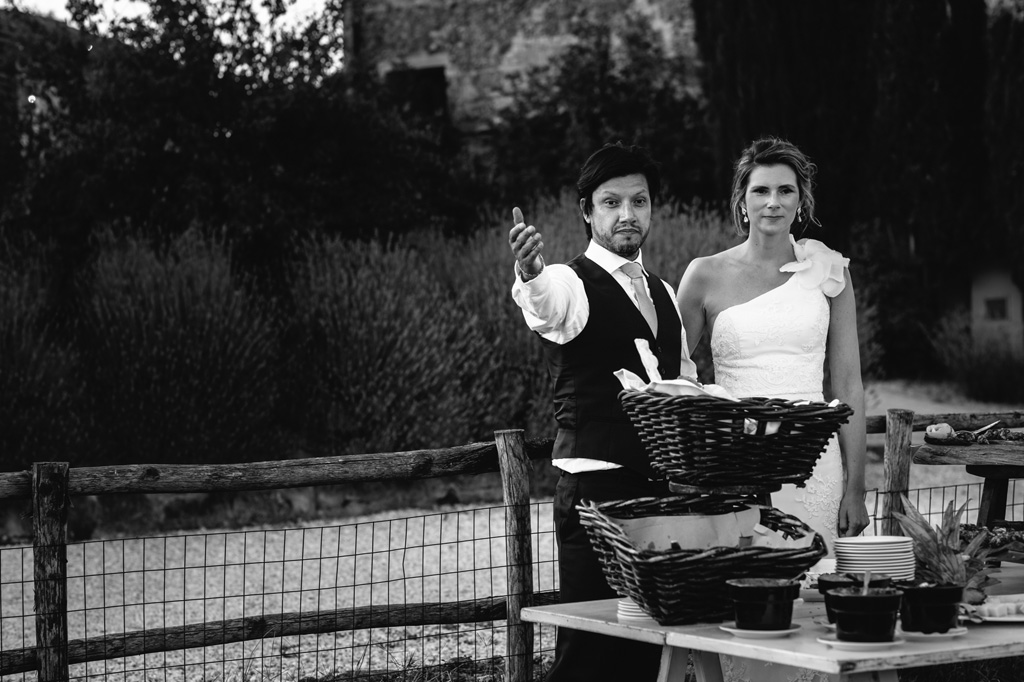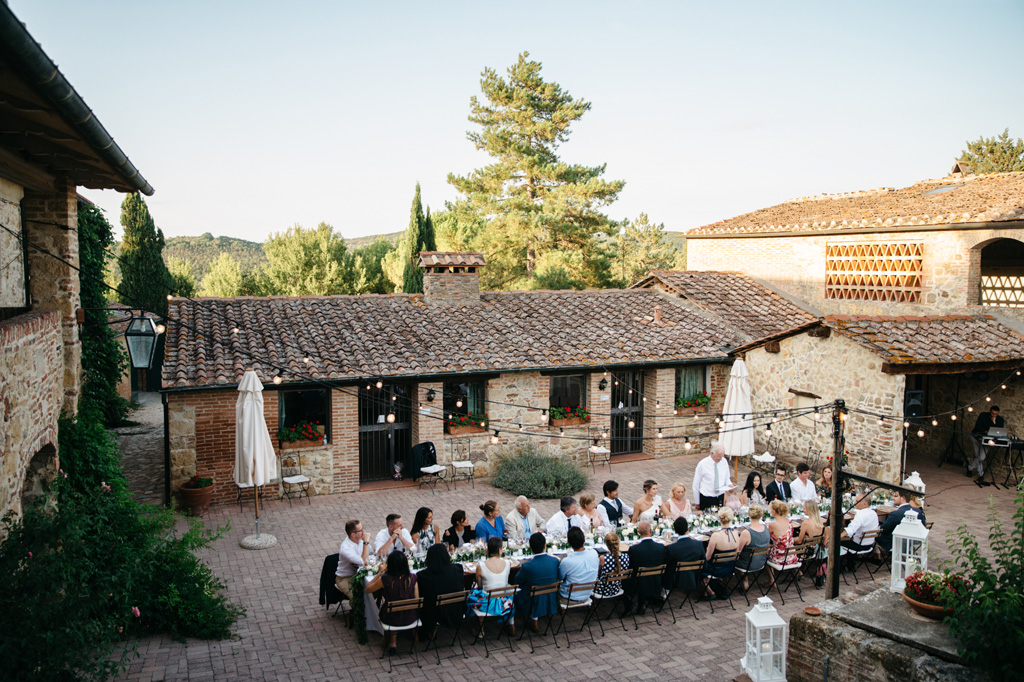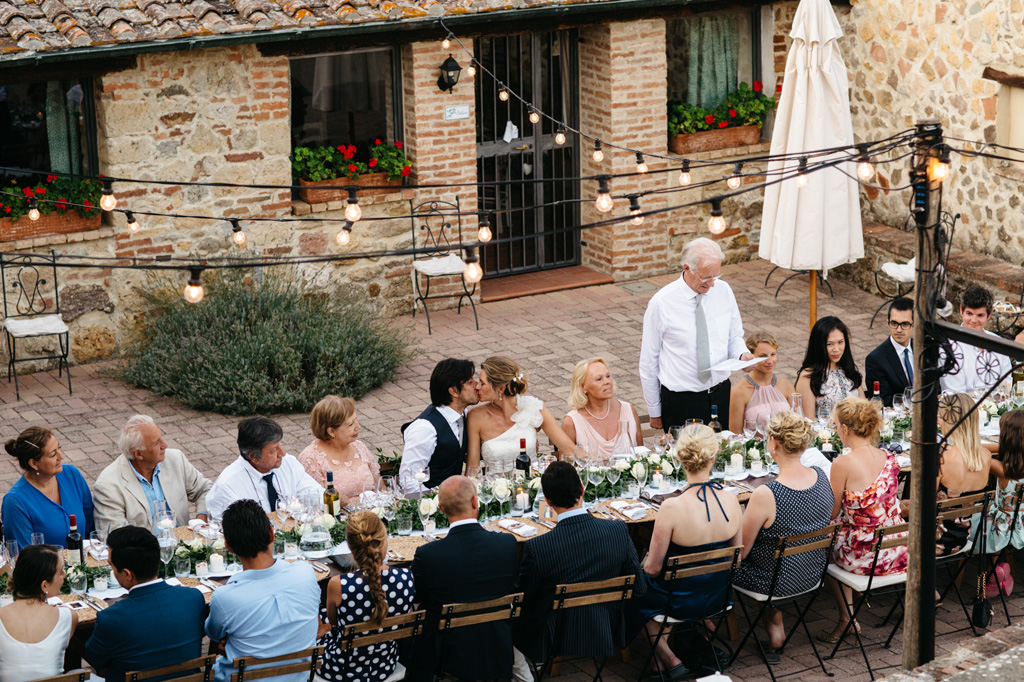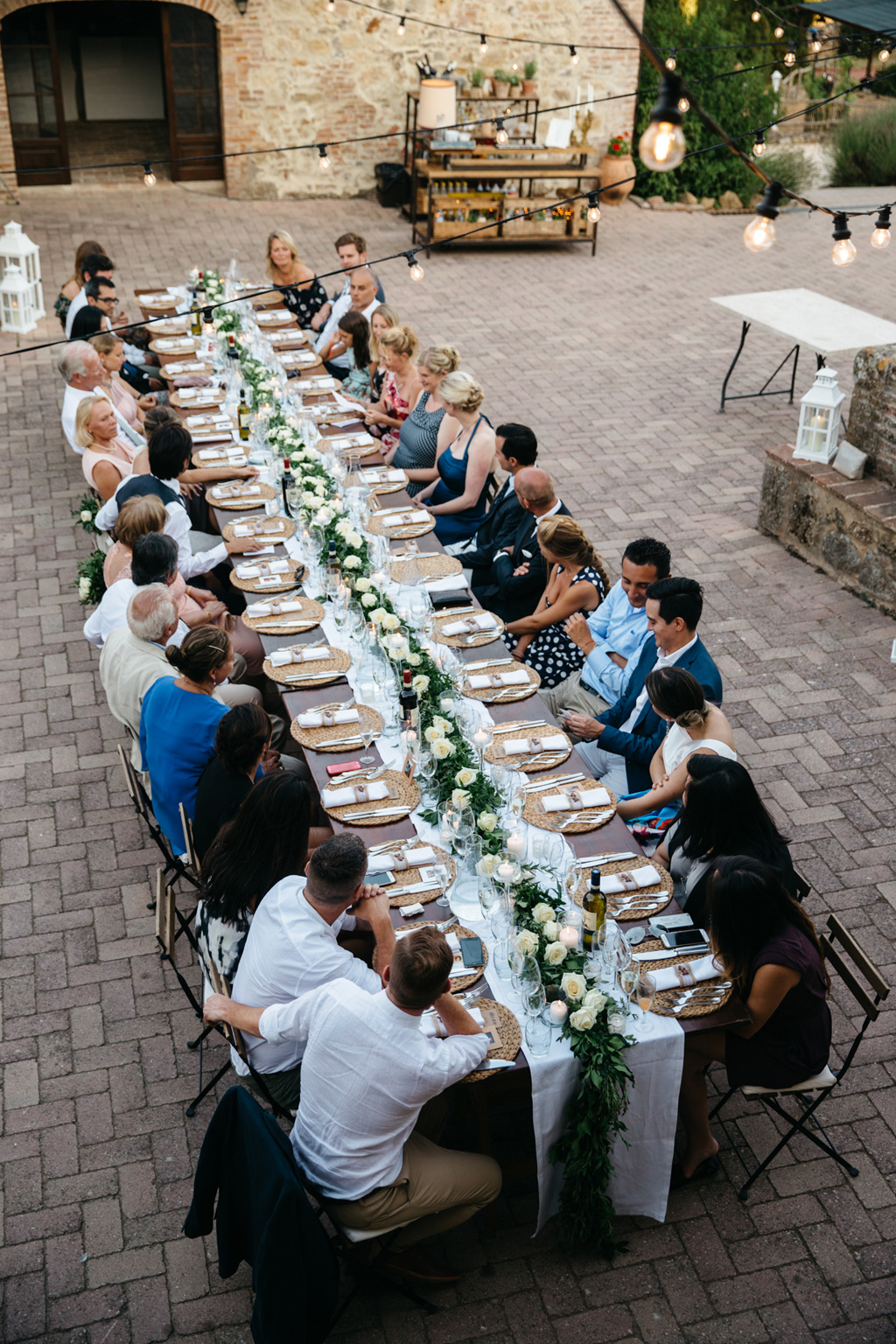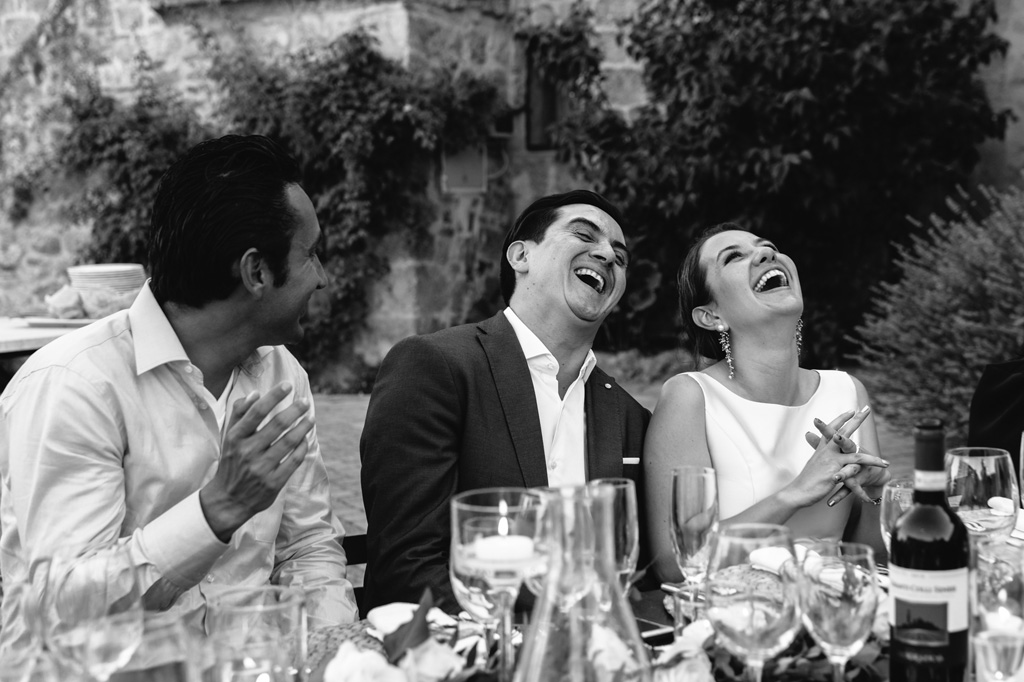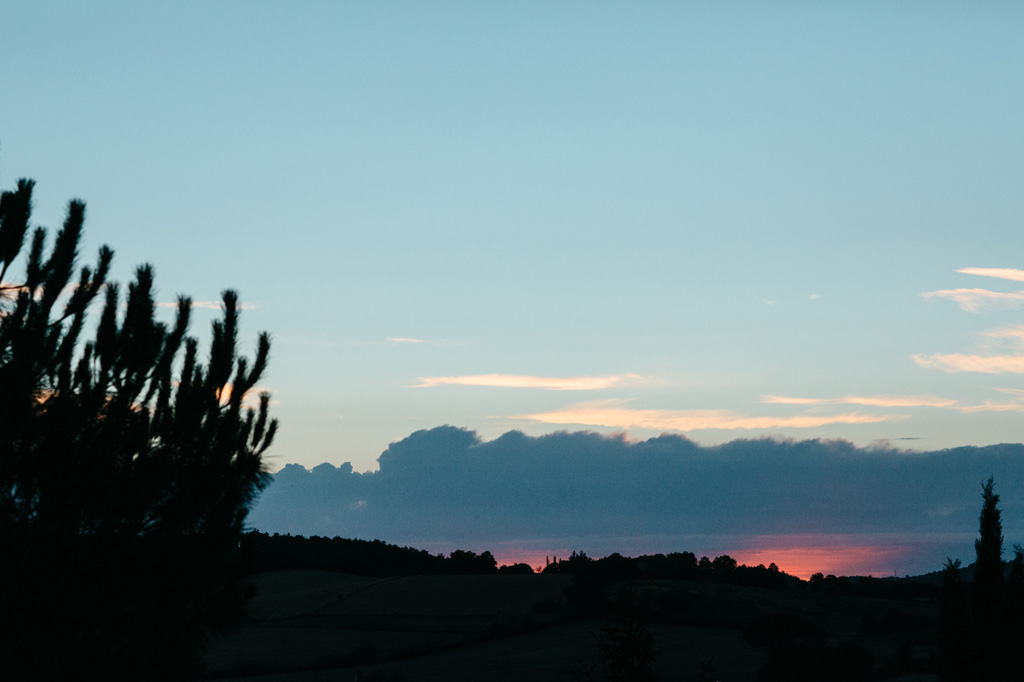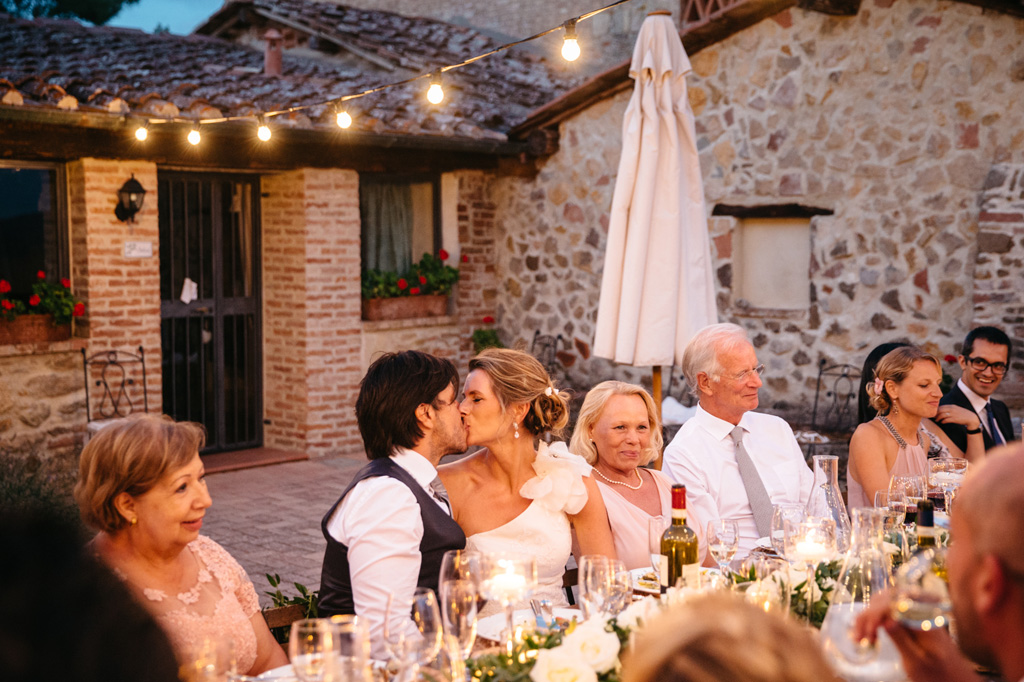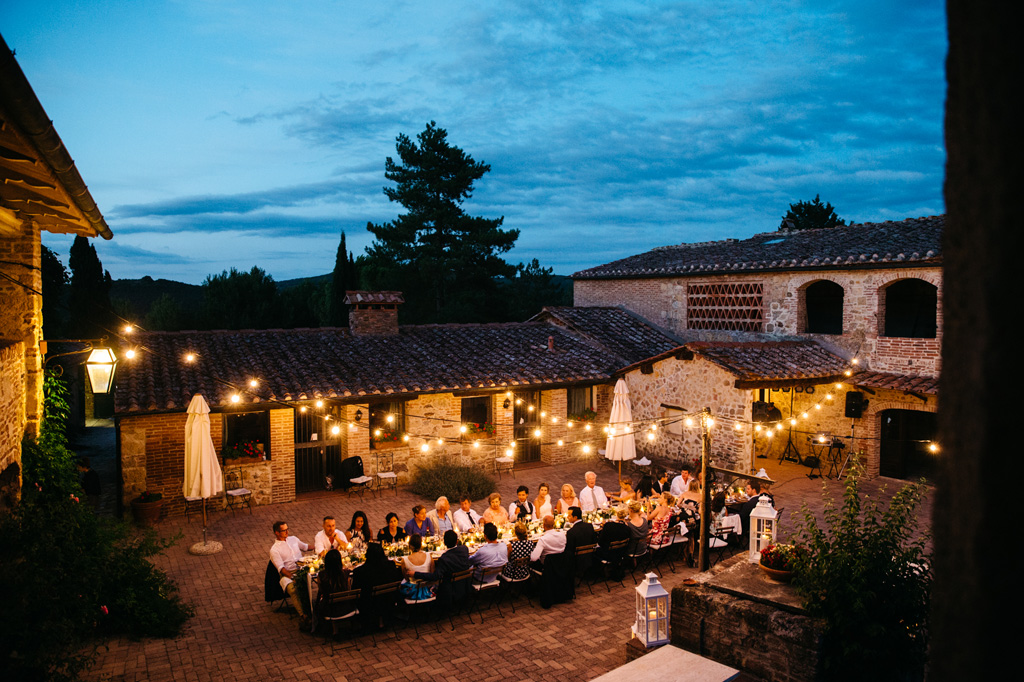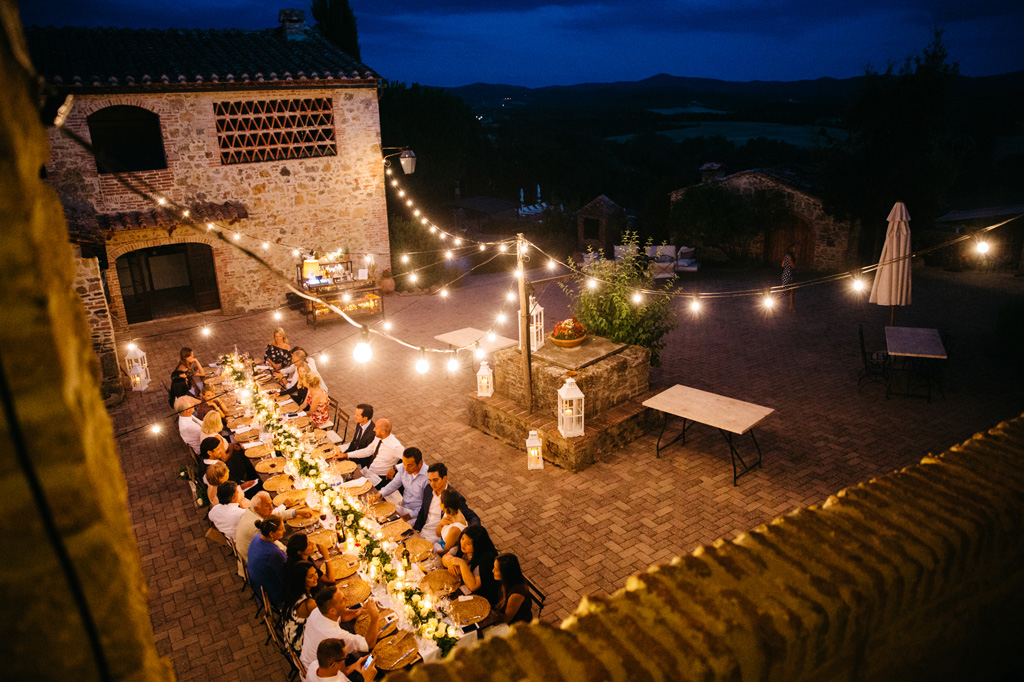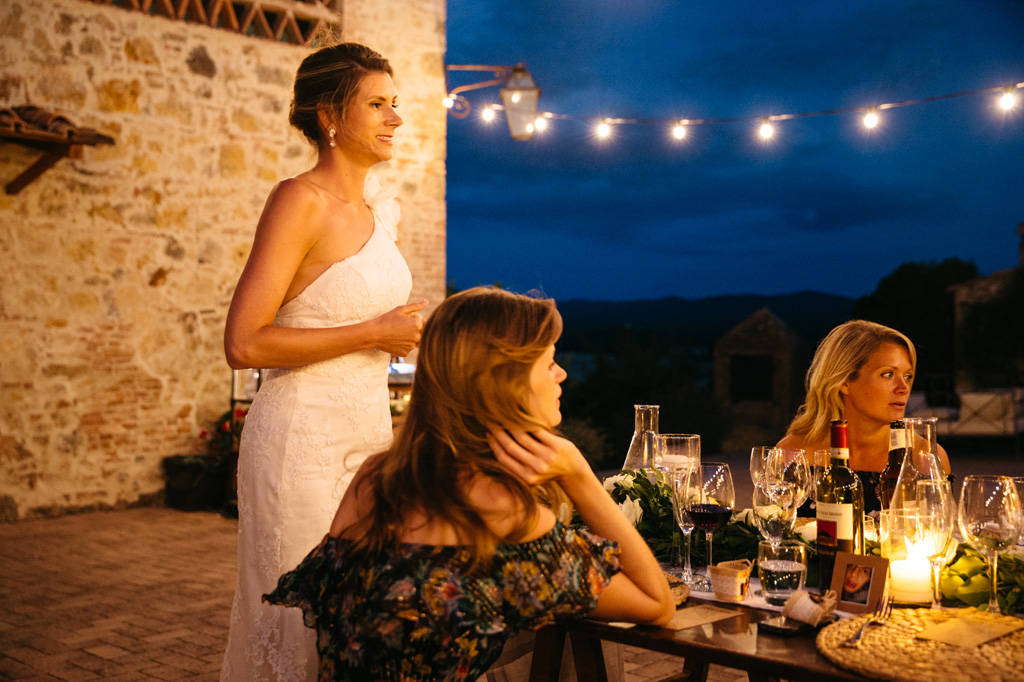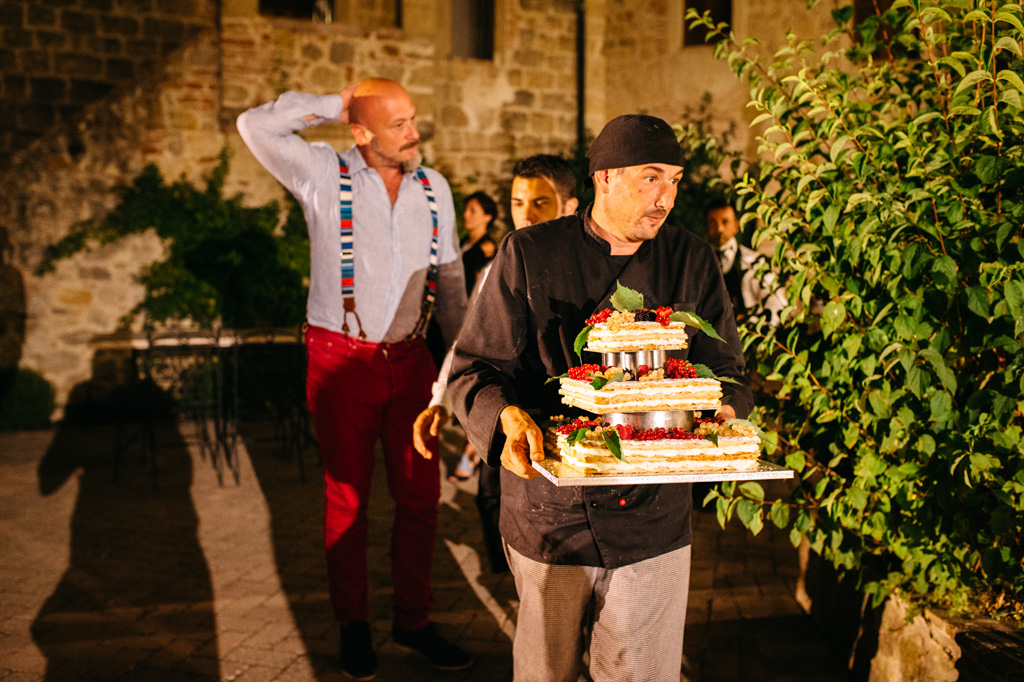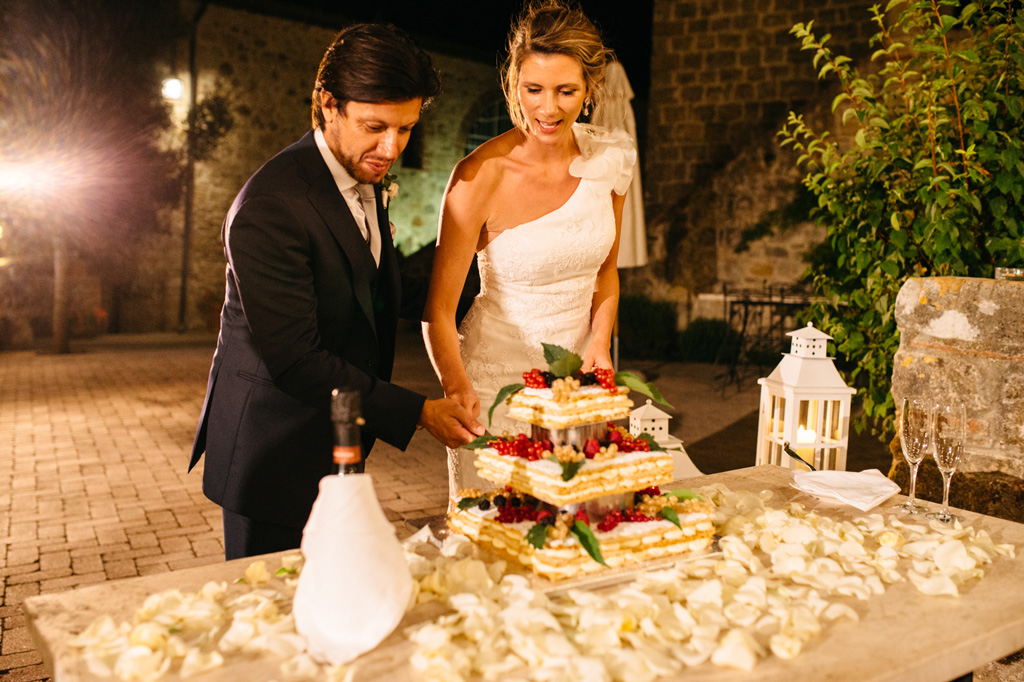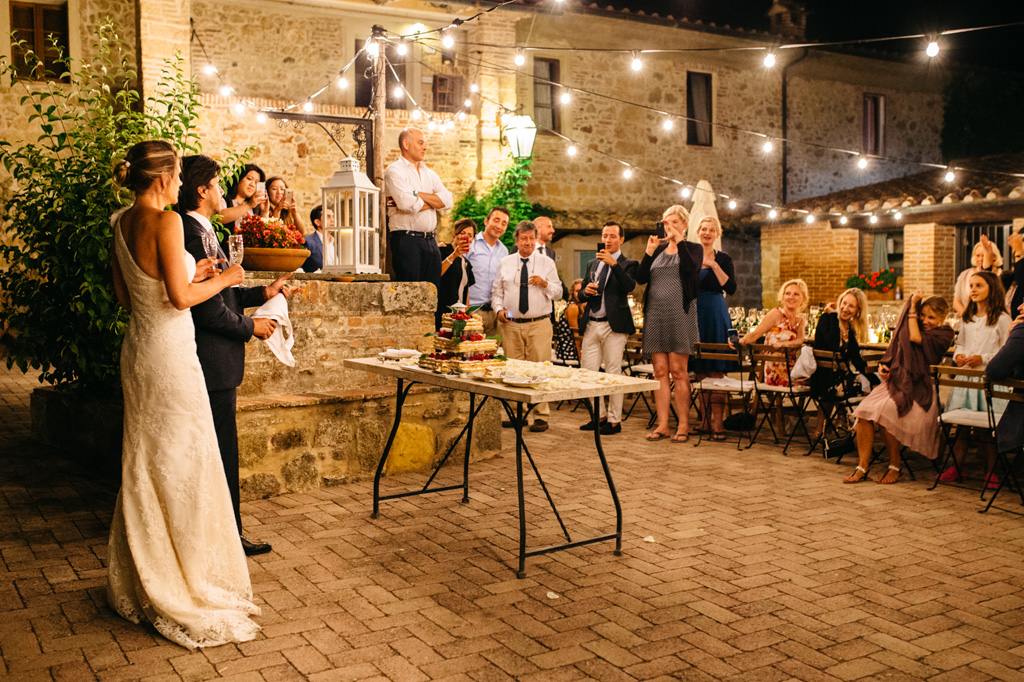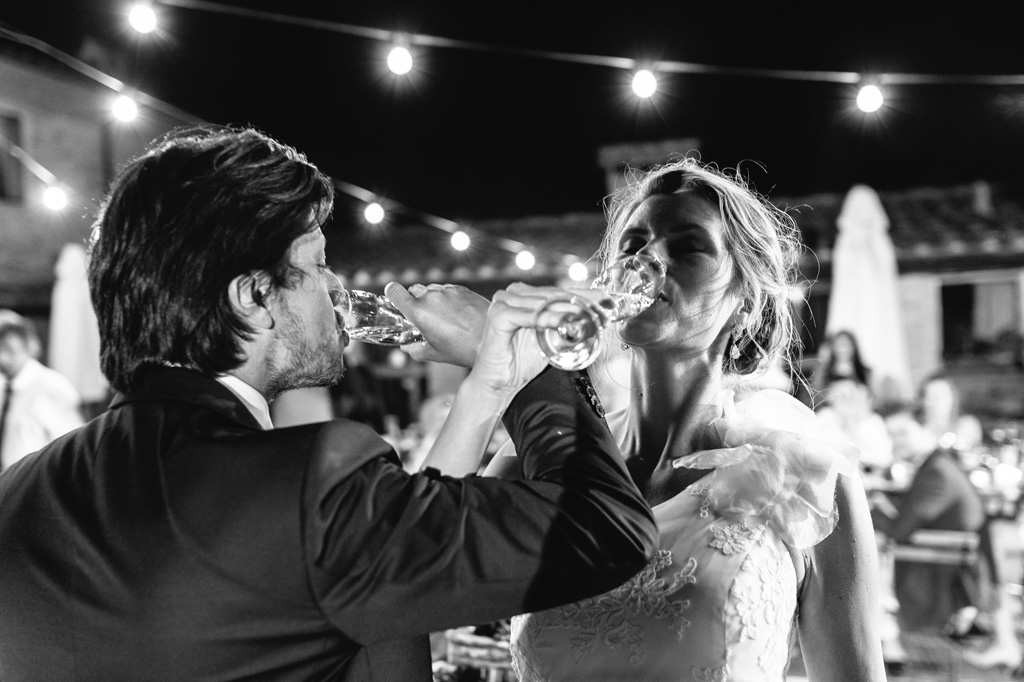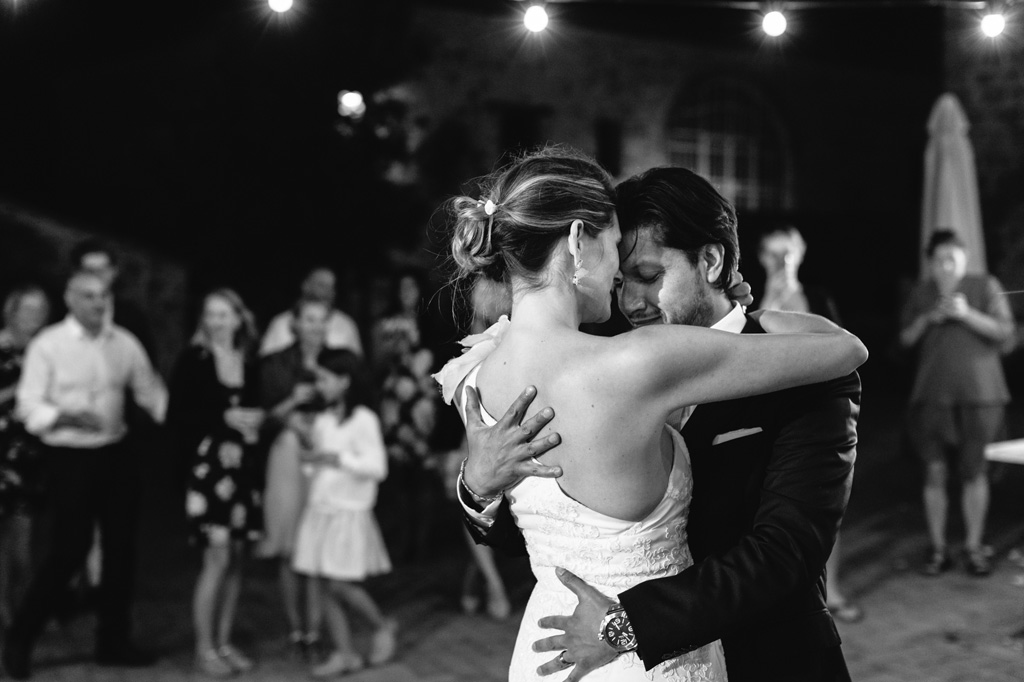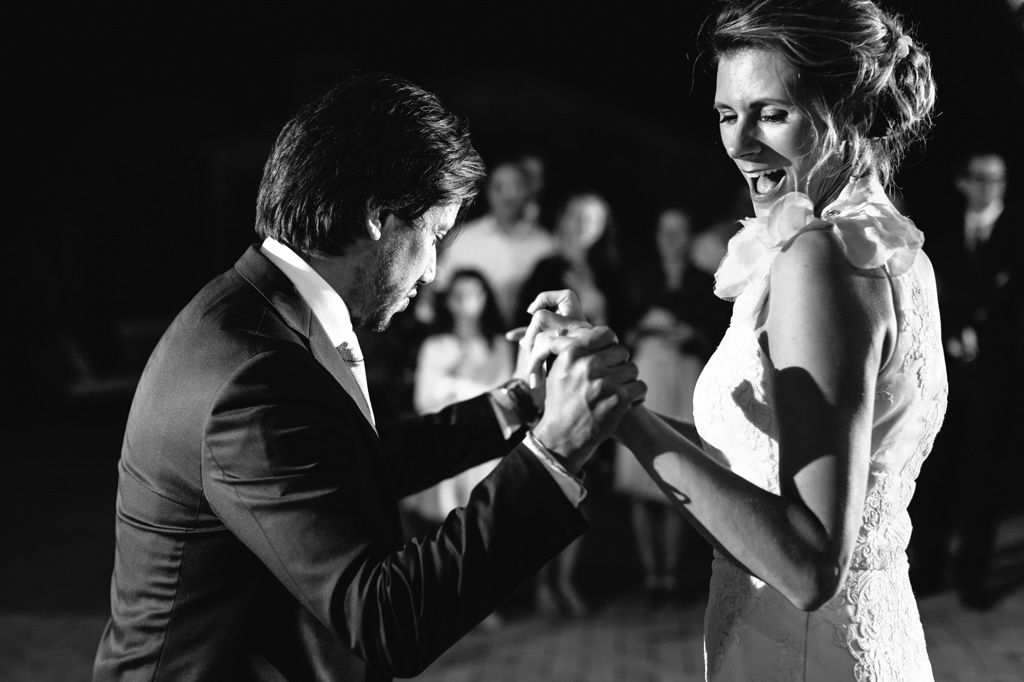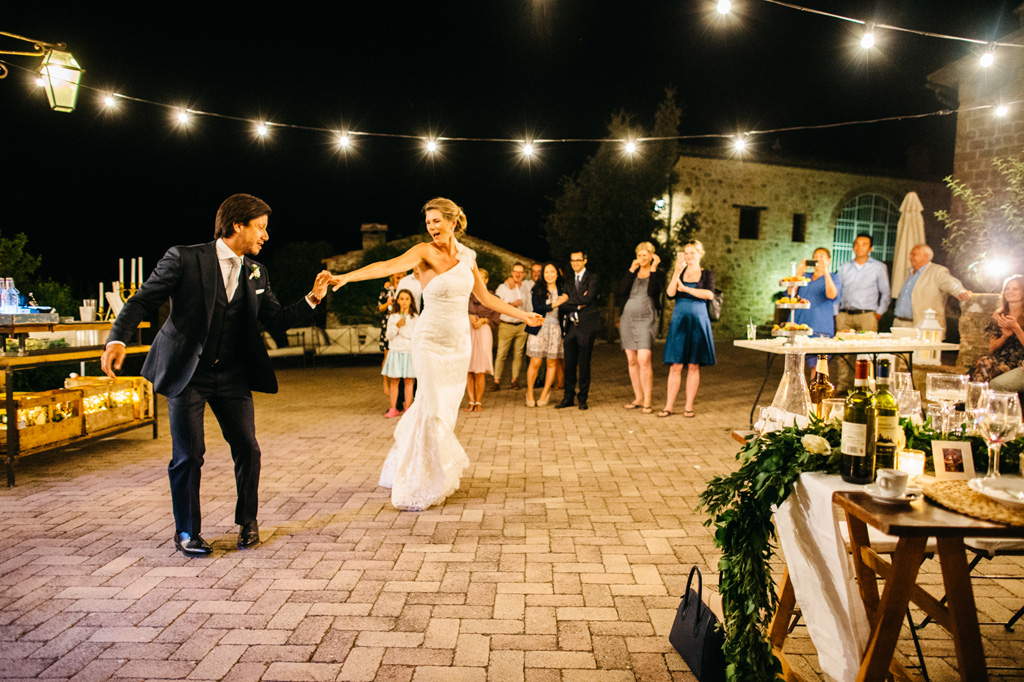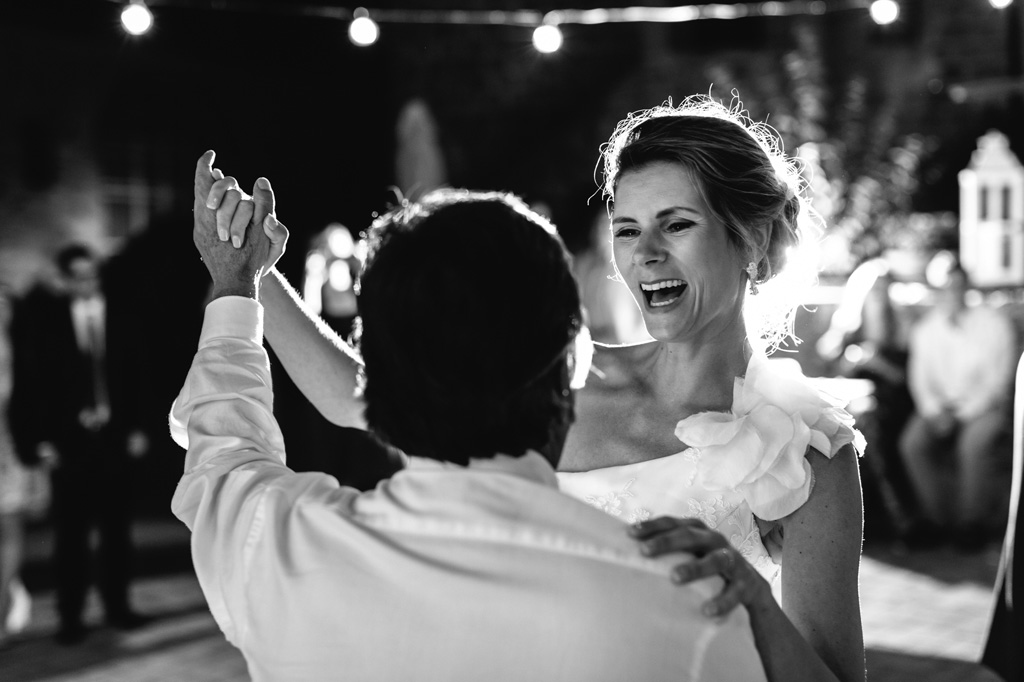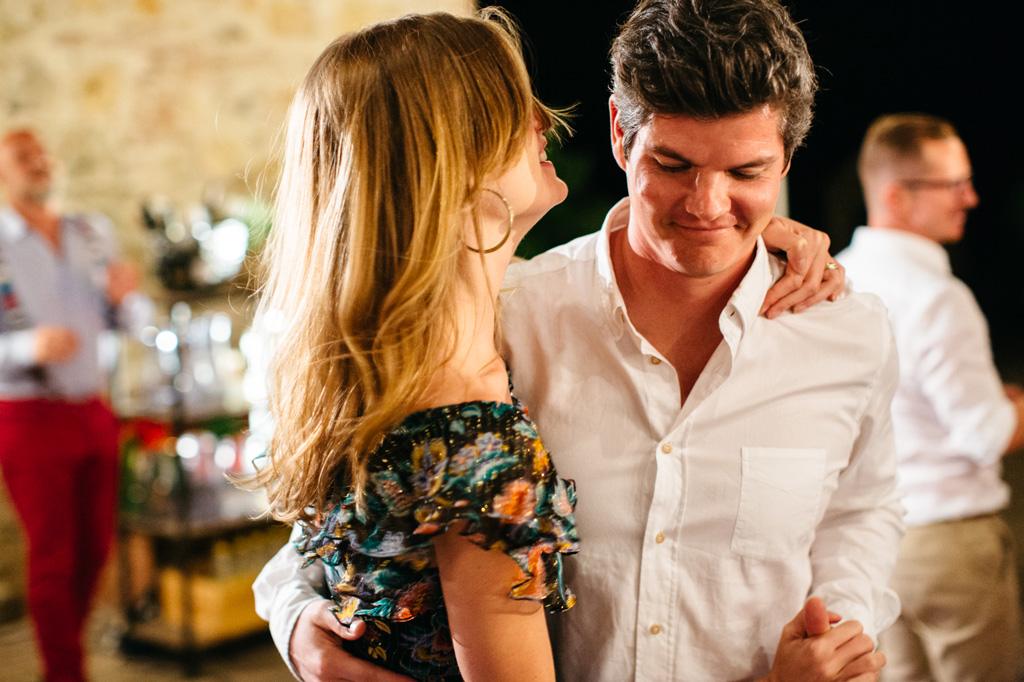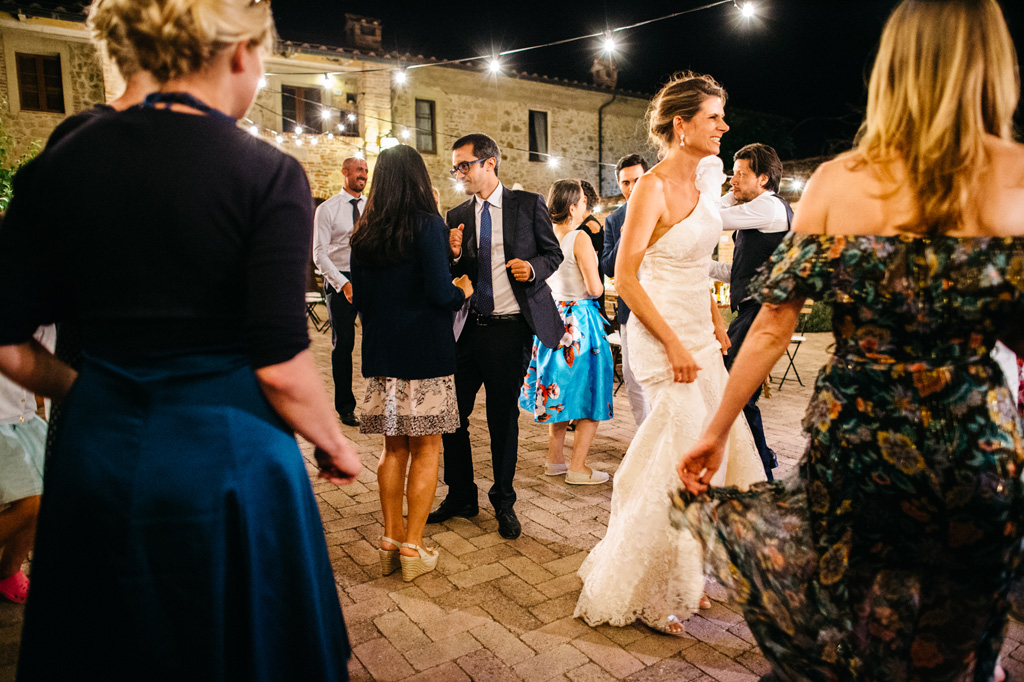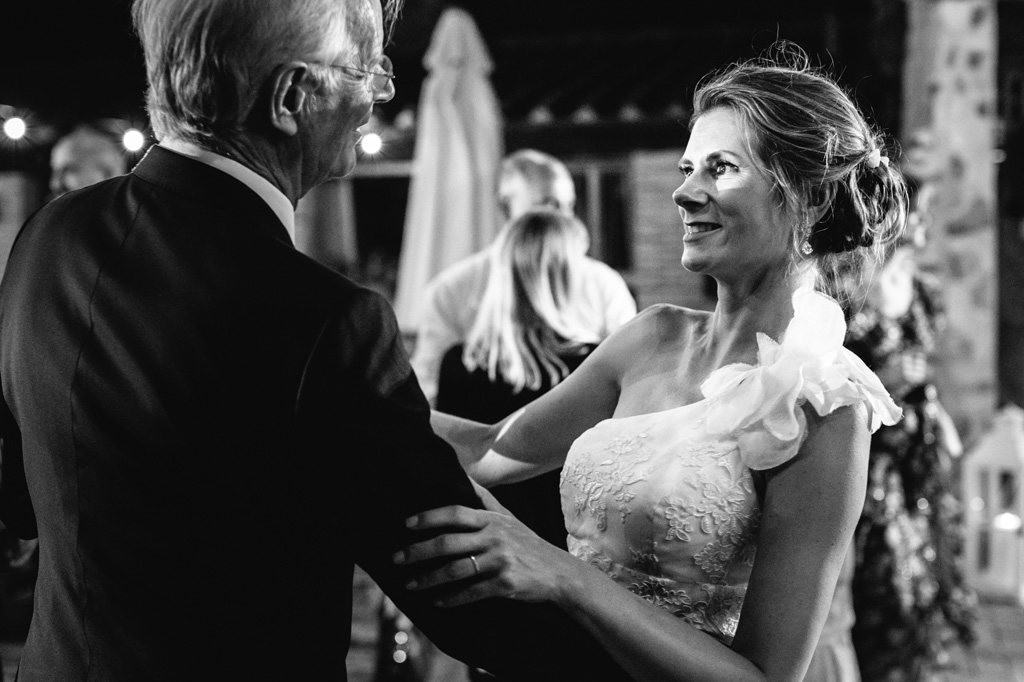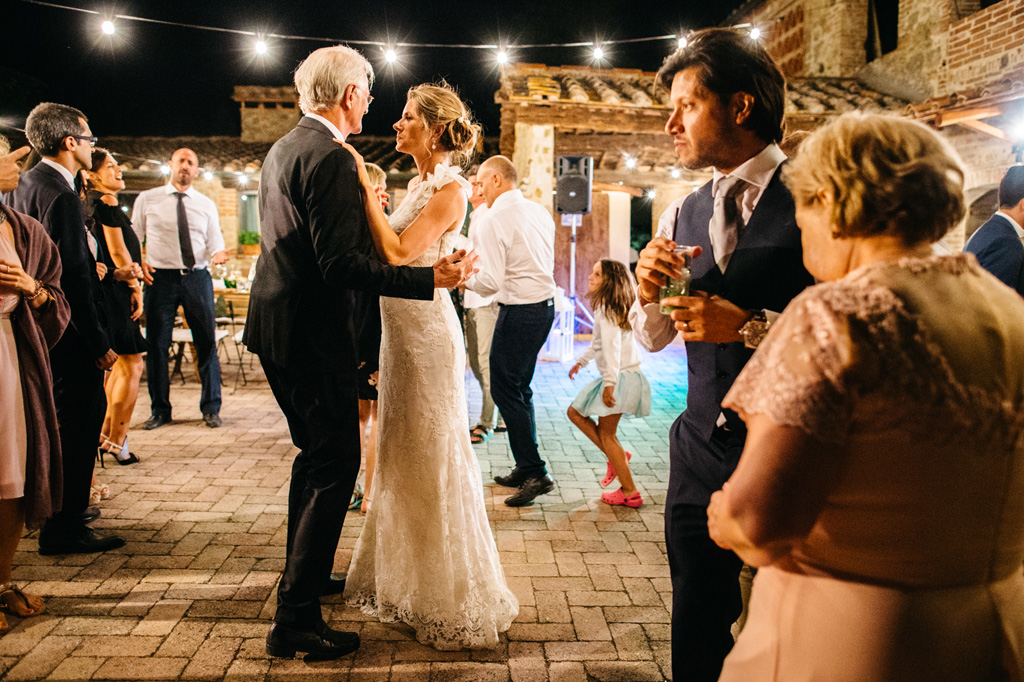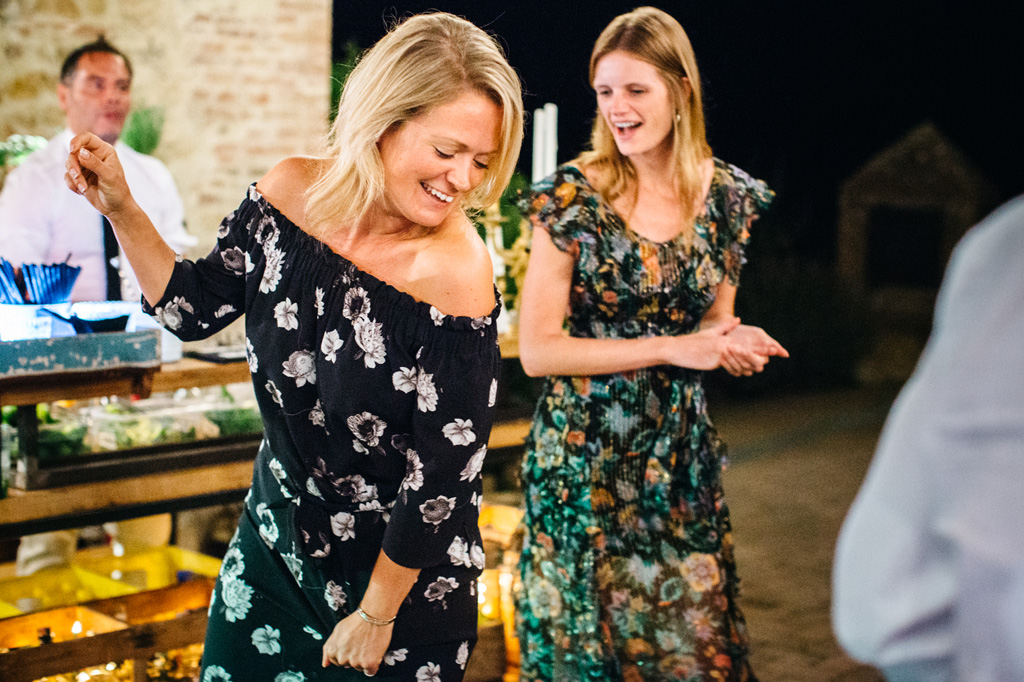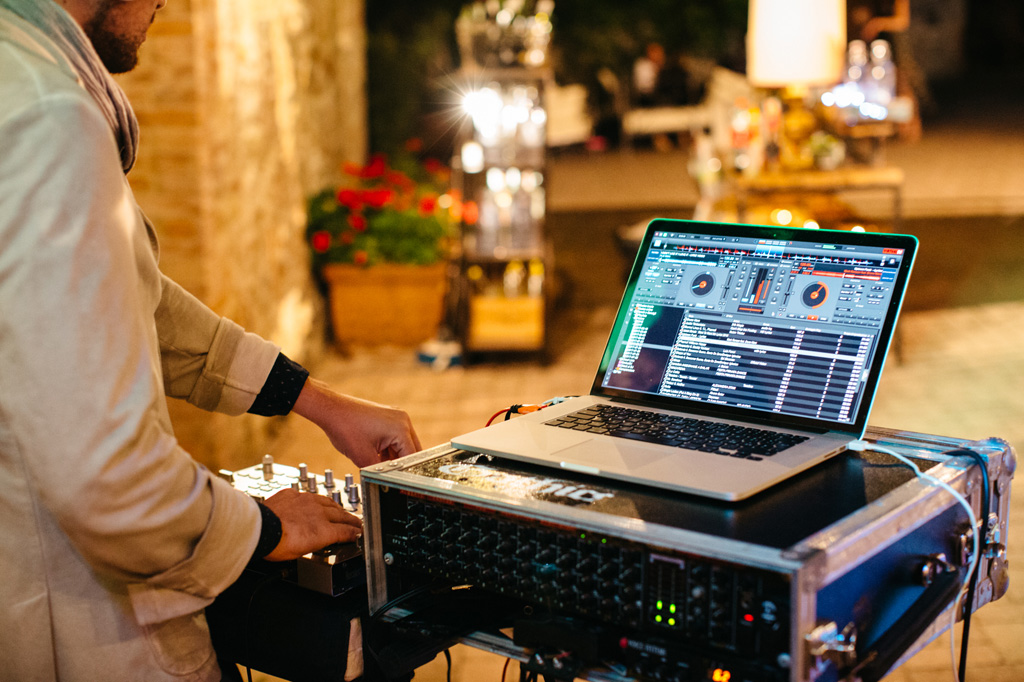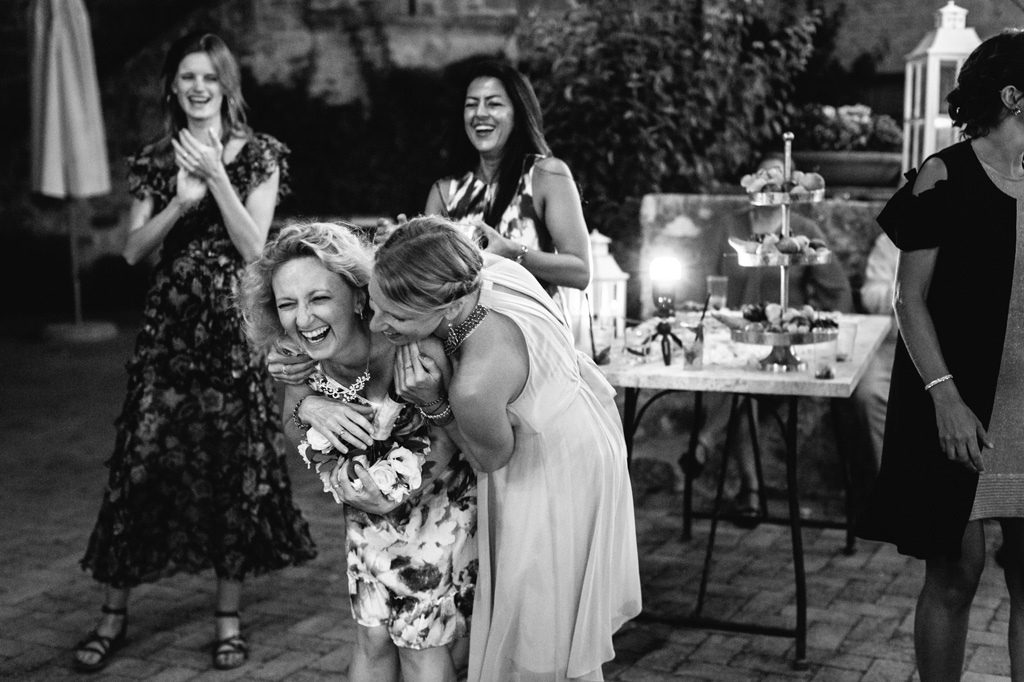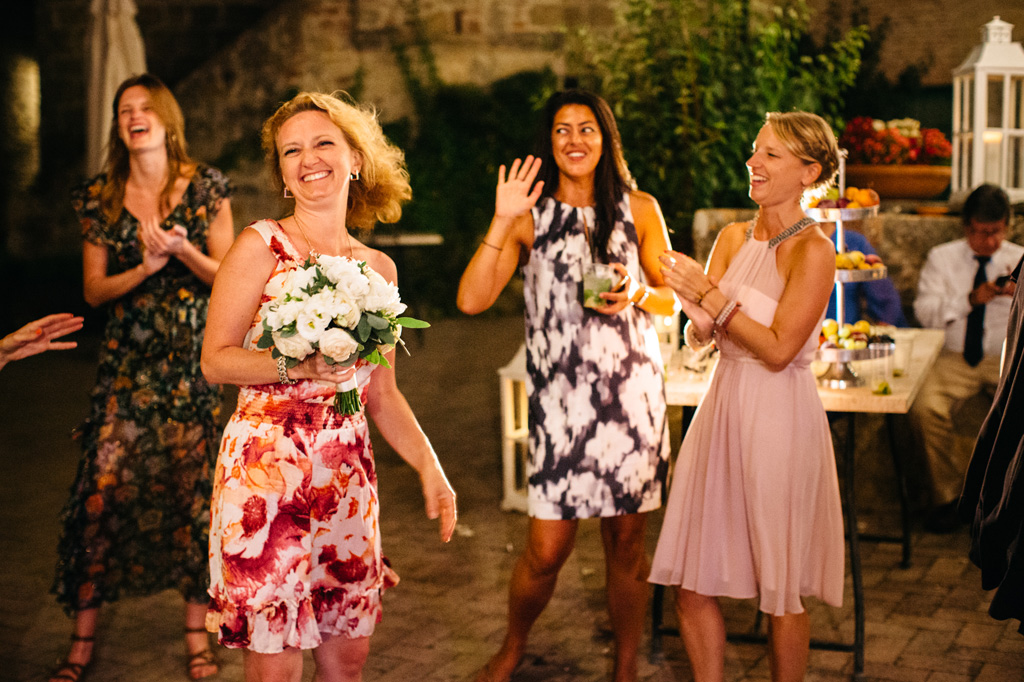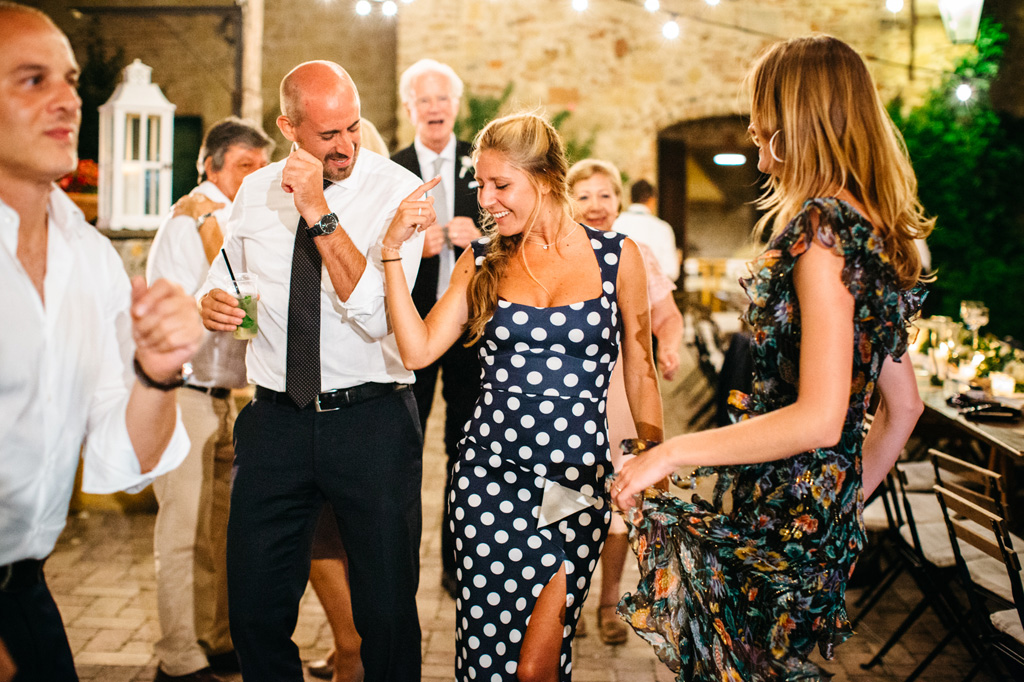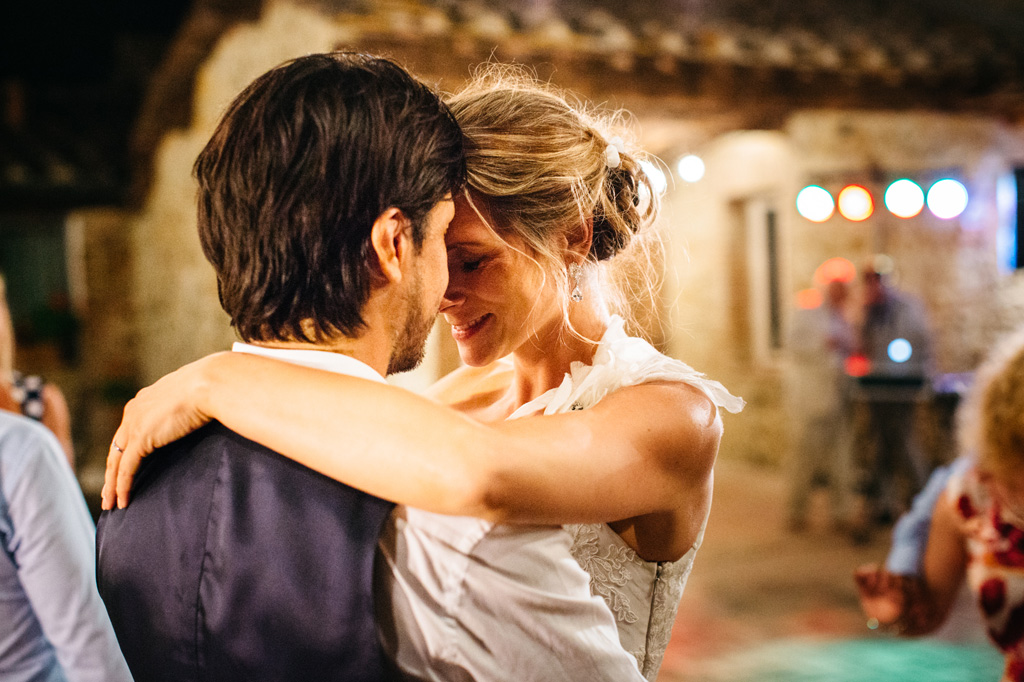 You Might Like
Wedding Reportage
The Associations
Quality Certified
Photographer Alessandro Della Savia is a member of ambitious international associations that reward excellence in contemporary wedding photography.