Dimitri & Tatiana's Wedding
Wedding Photography in La Morra
From the very beginning on, Dimitri and Tatiana passed on to me their enthusiasm about Italy and, in particular, the Langhe region. They decided to celebrate their wedding at the luxury resort Relais Arborina in La Morra, surrounded by friends and relatives who arrived from every corner of the world.
They asked me to stay with them for the entire duration of the celebration, so three days, and included me in the cheerful and light-hearted atmosphere of relax that was in the air. It was wonderful, for me, to be able to follow the spouses during every single moment of those days.
Spending the days tasting special wines and having long, relaxed talks in the swimming pool, as well as walking in the vineyards and dancing Argentinian tango, this couple lived their wedding in a way that perfectly reflected the way they are, with grace, harmony and lots of smiles.
One year later, they returned to La Morra and reached out to me again to shoot pictures of their wedding anniversary celebration. What a wonderful surprise and a heartwarming meeting this was! I just feel so blessed and happy when I tie such great bonds with my clients.
The Slideshow of the Event
Revive your entire wedding within the time of a song
Selected pictures from the reportage assembled into a music slideshow, to revive all emotions of the day before enjoying the pictures one by one.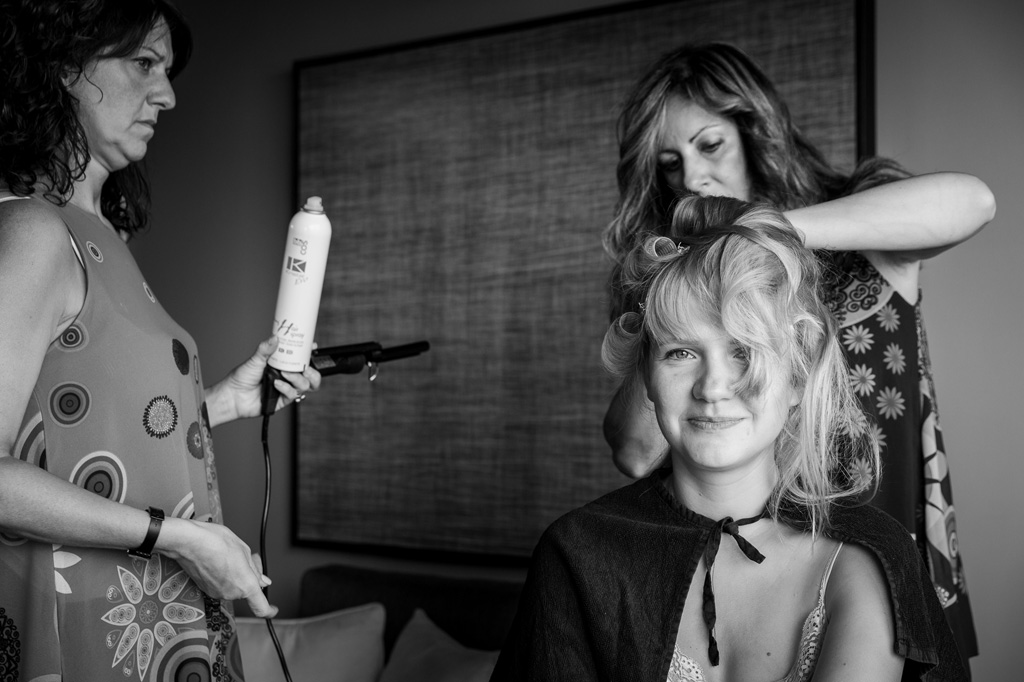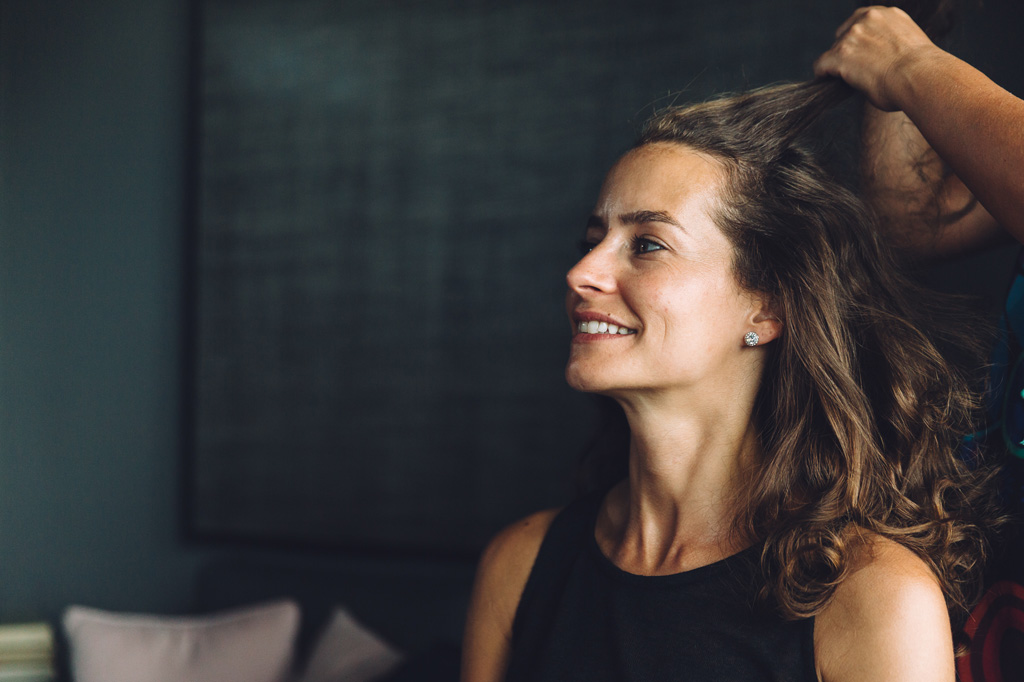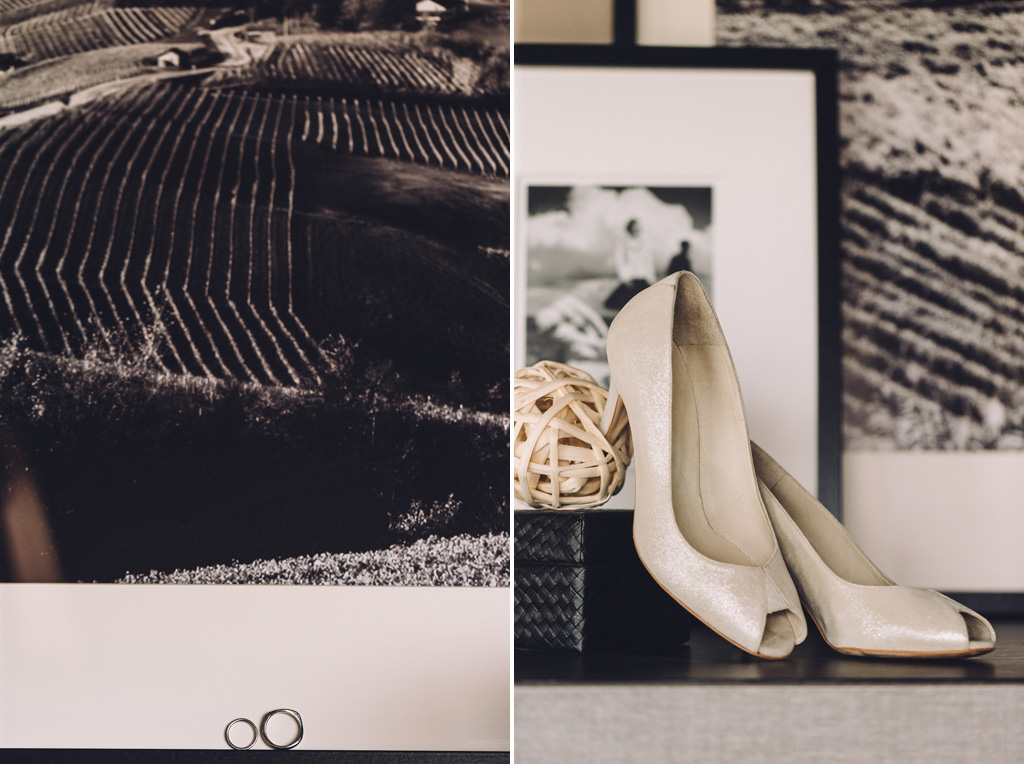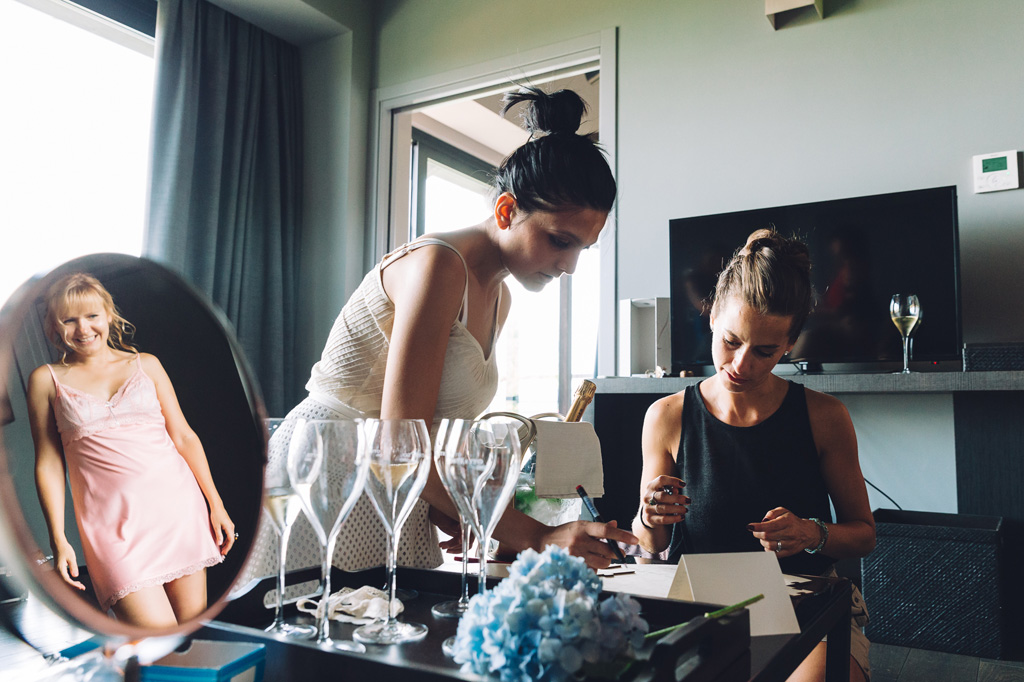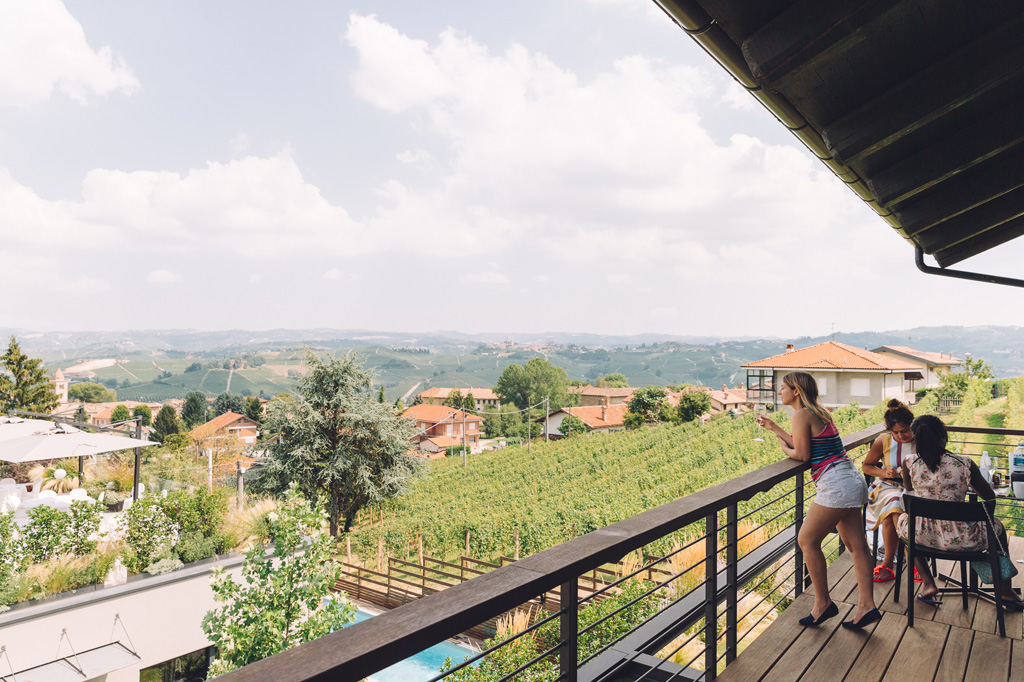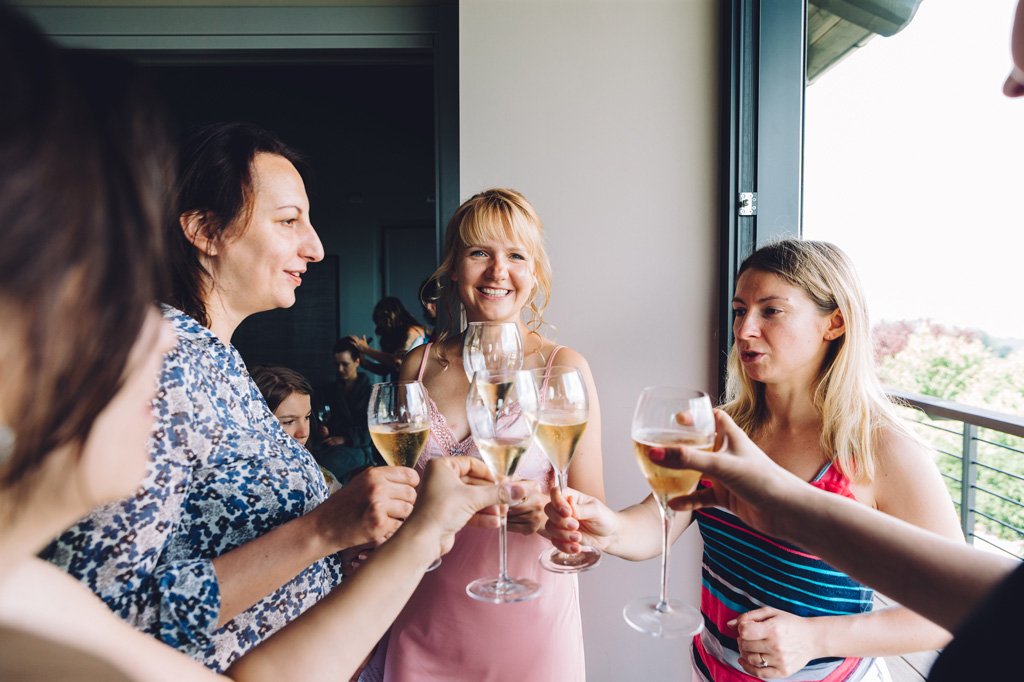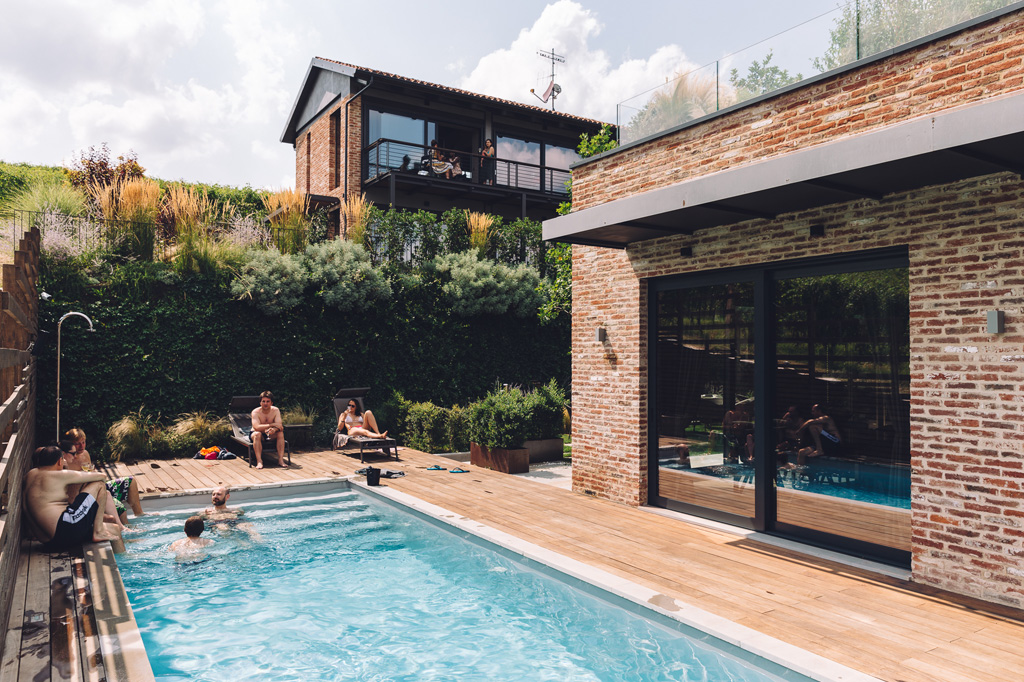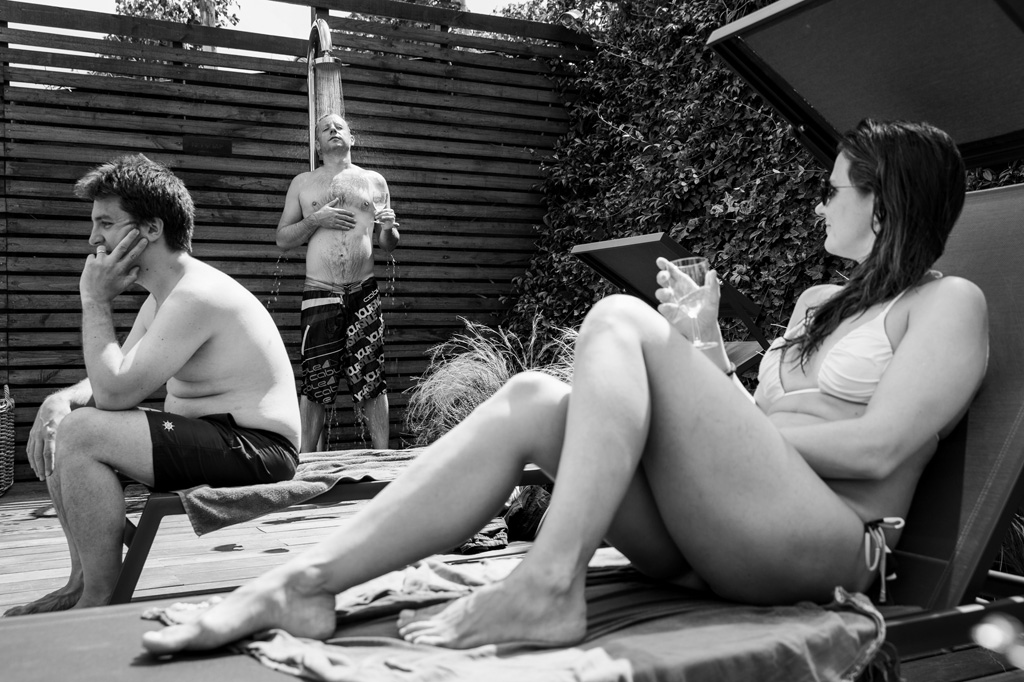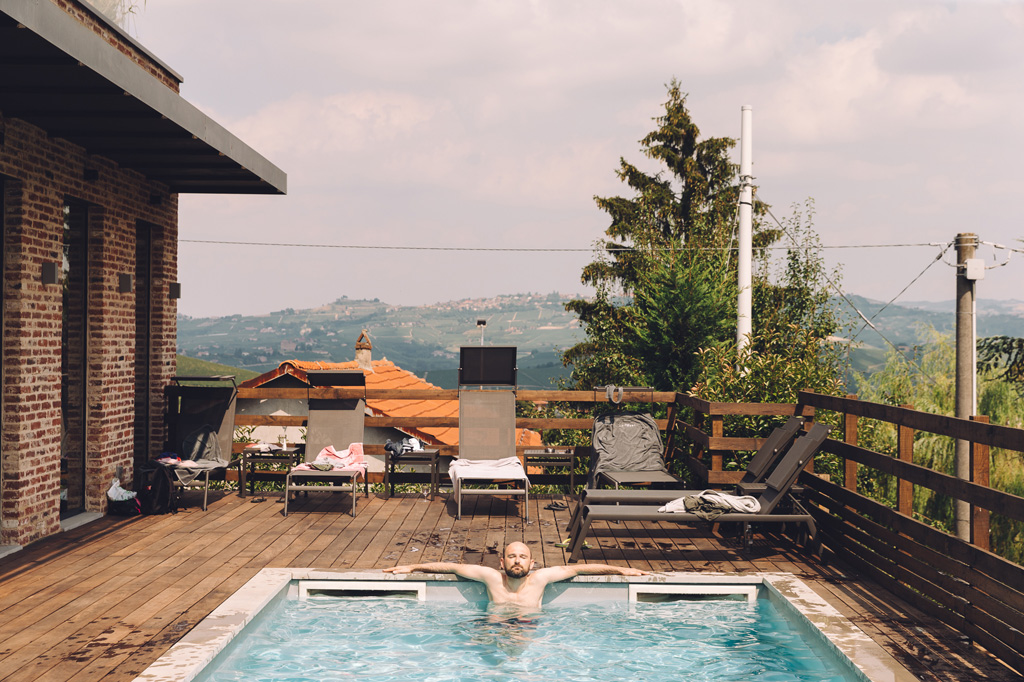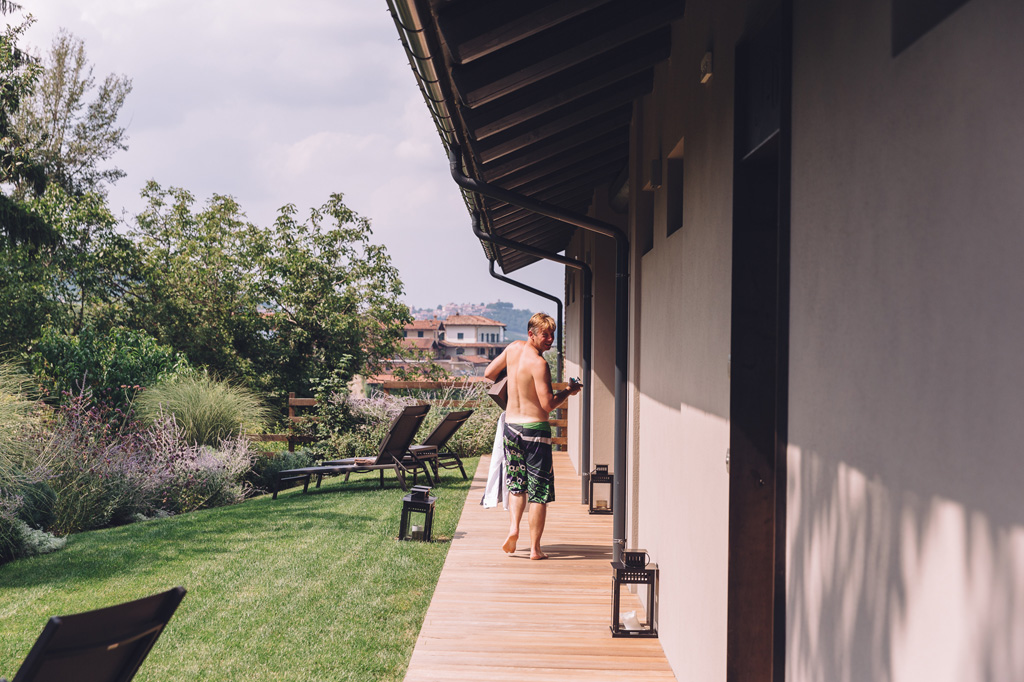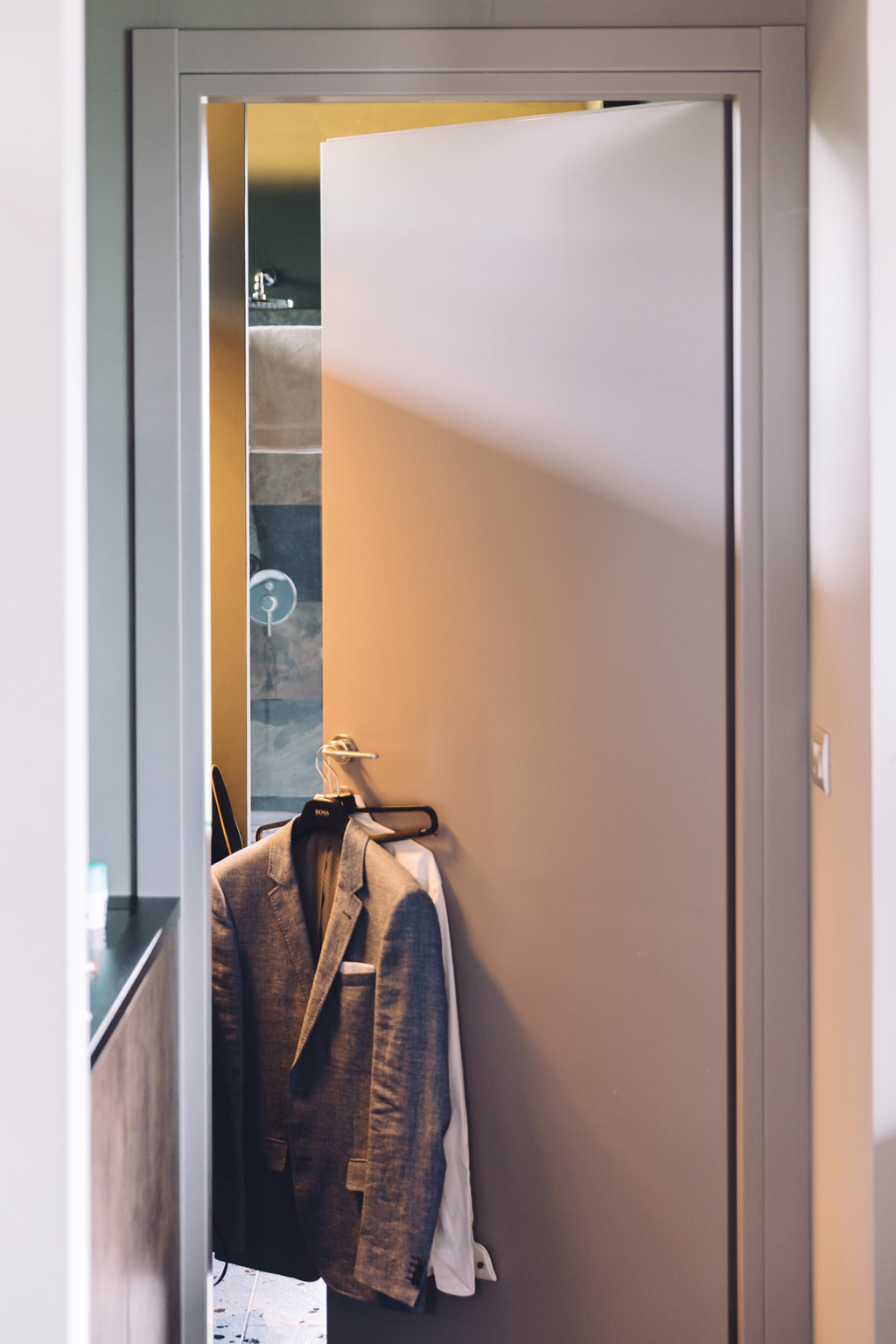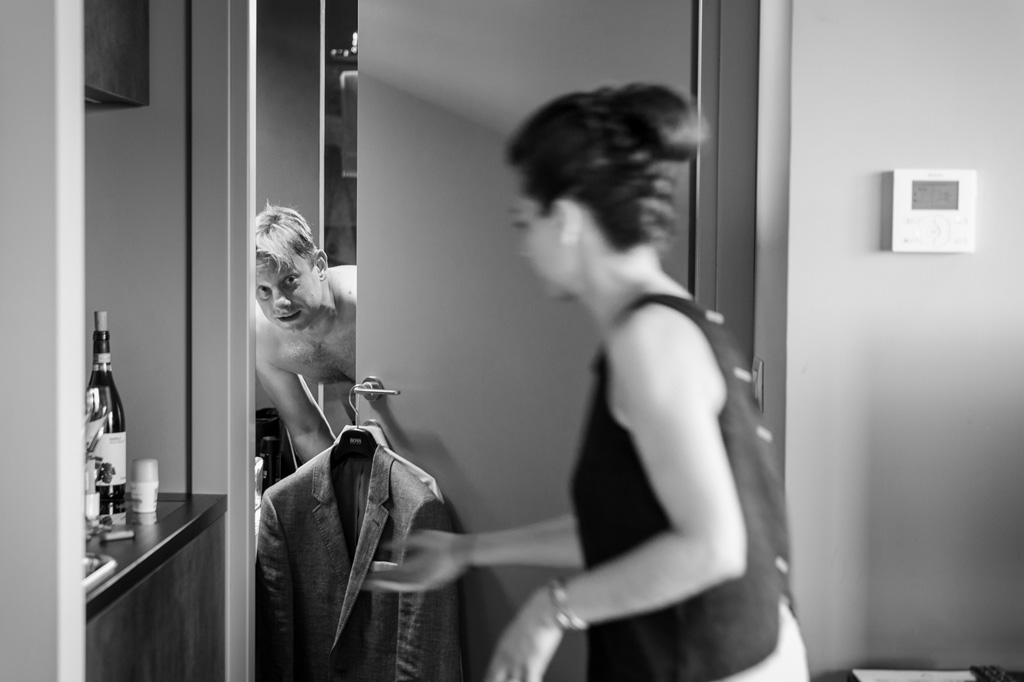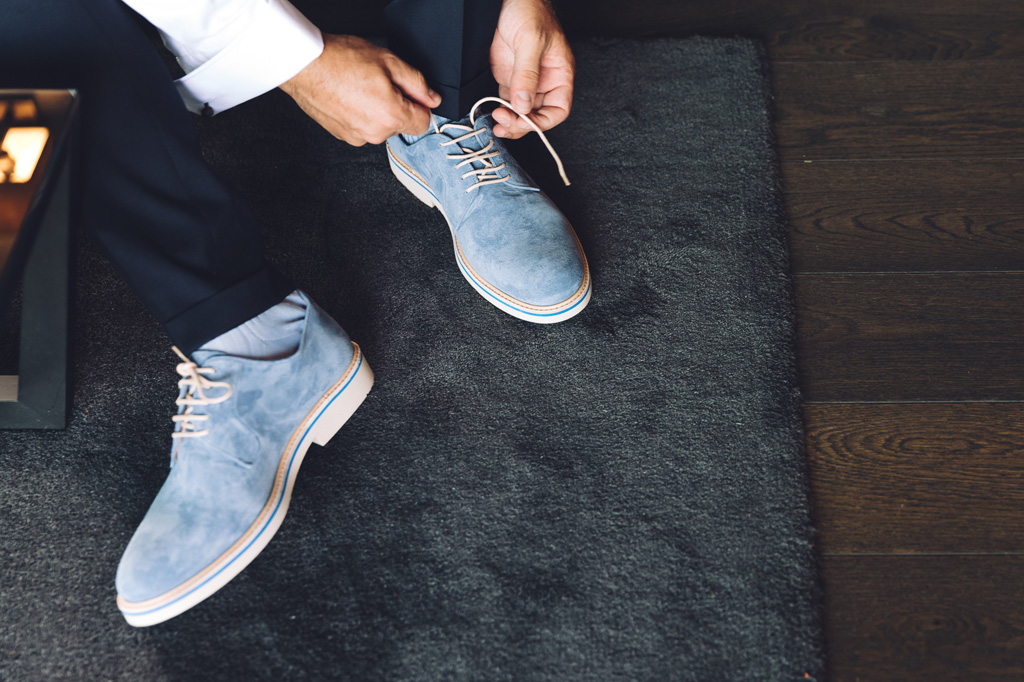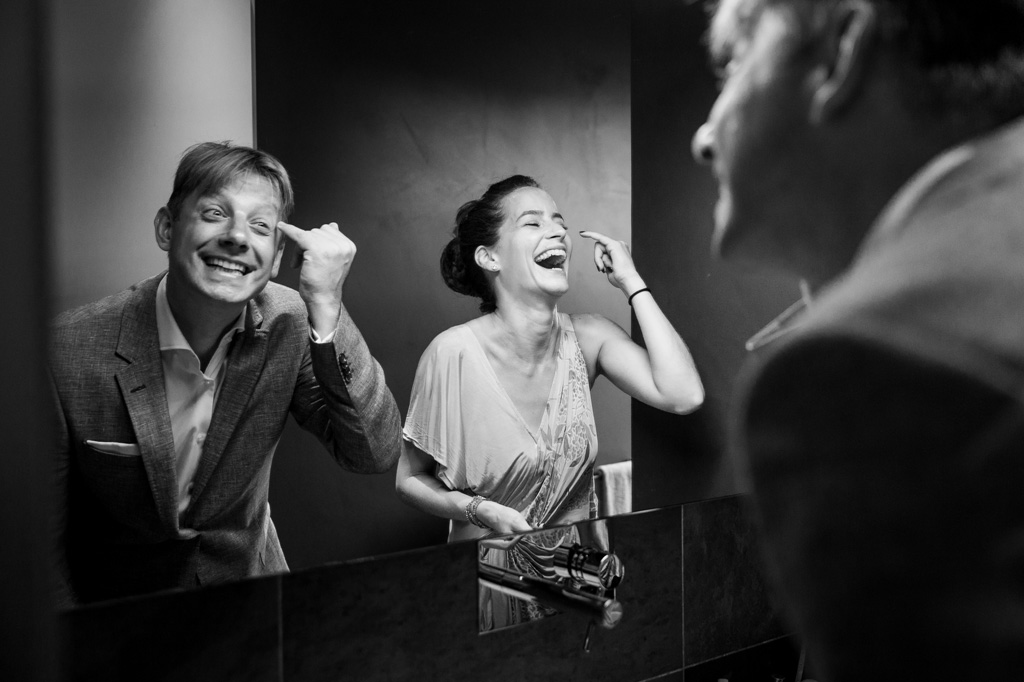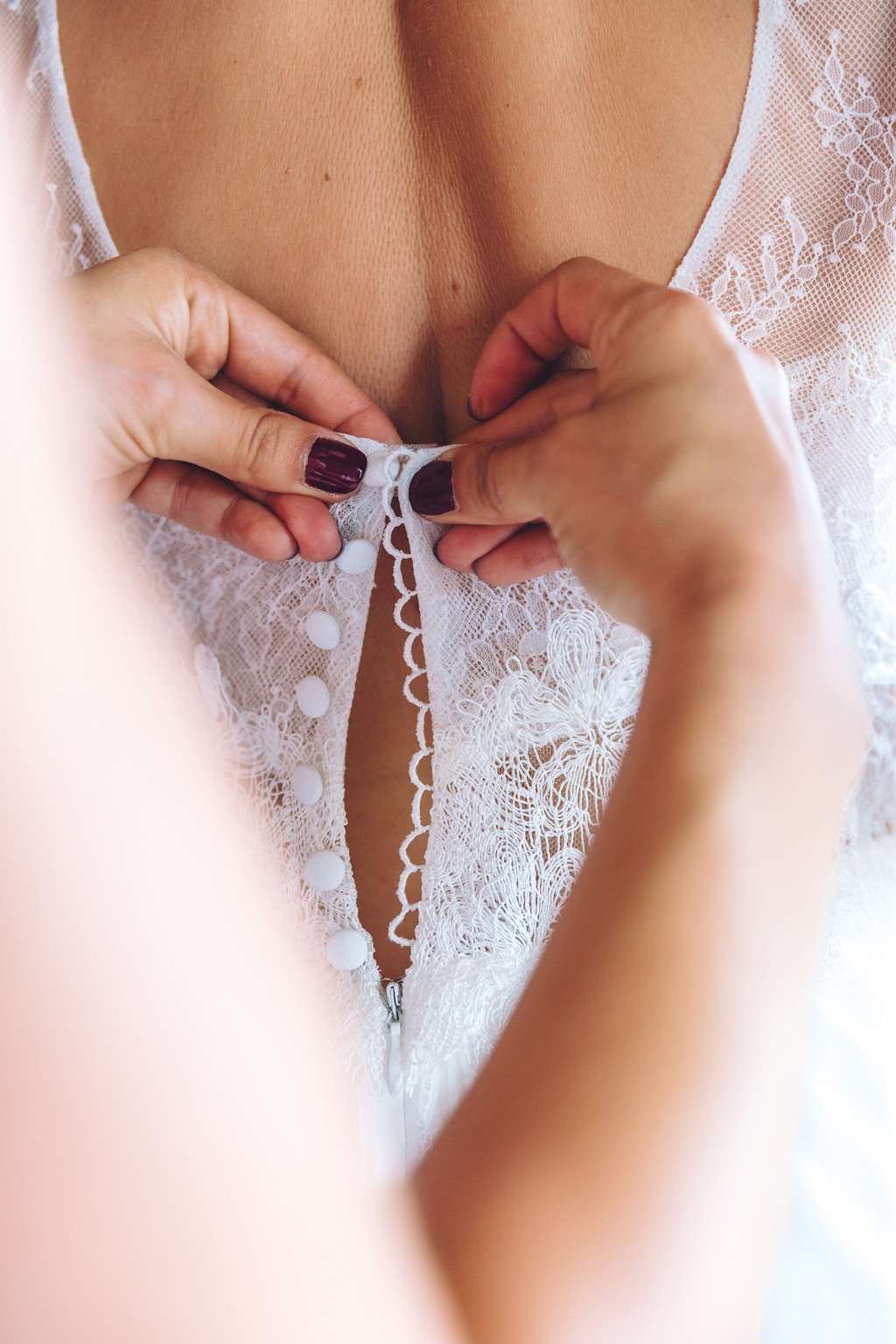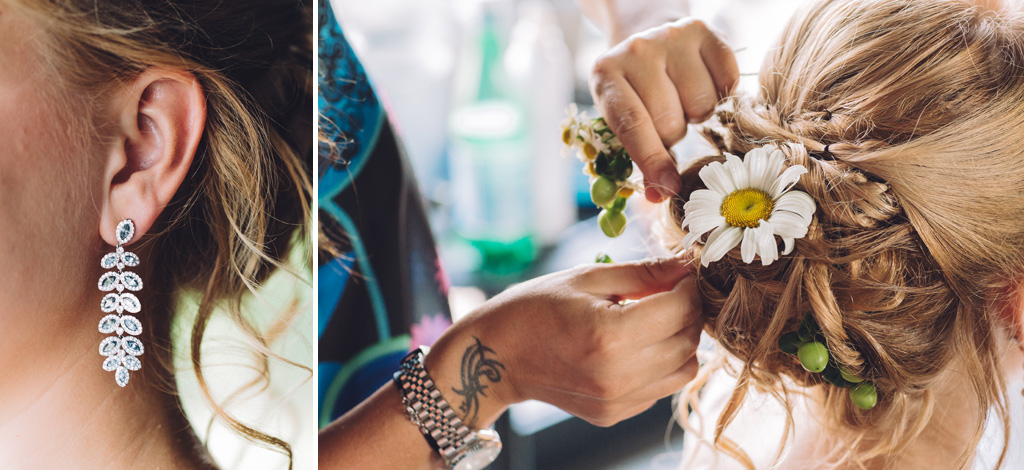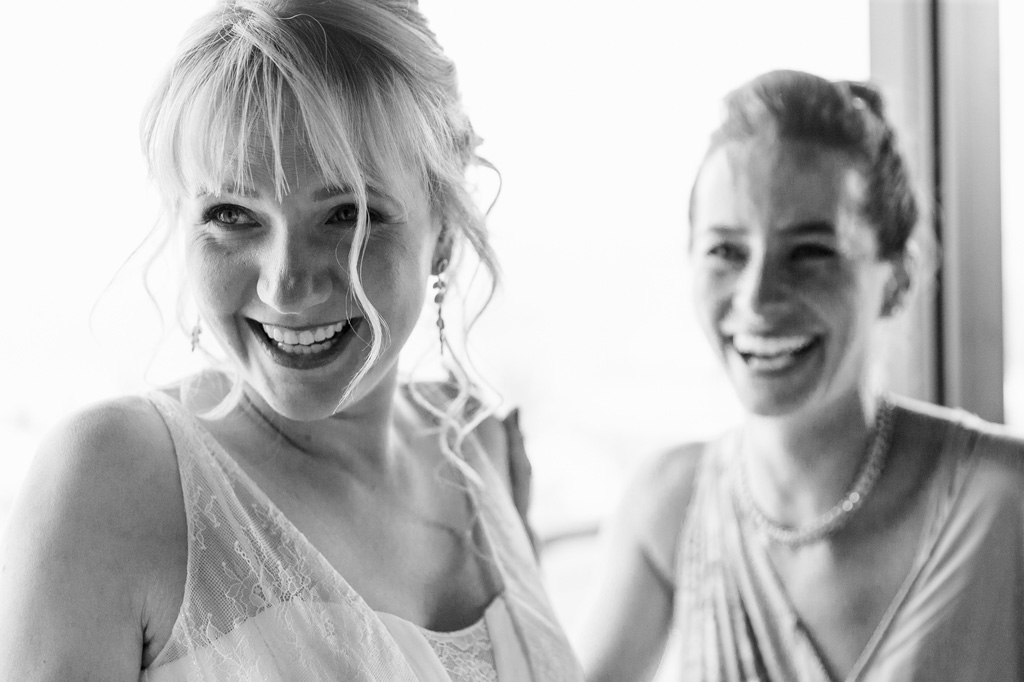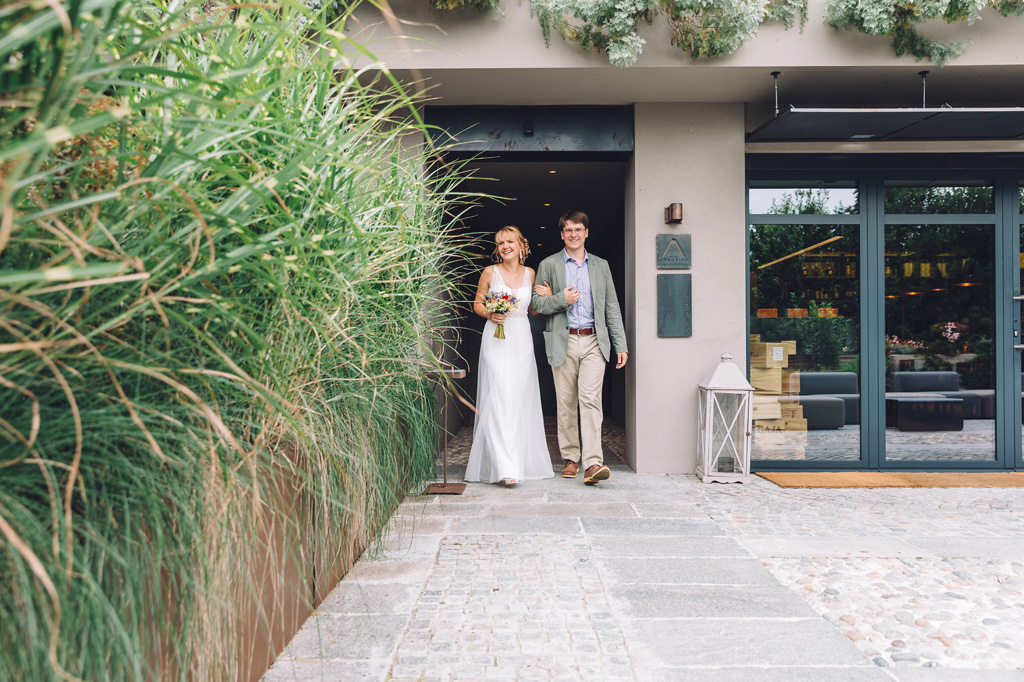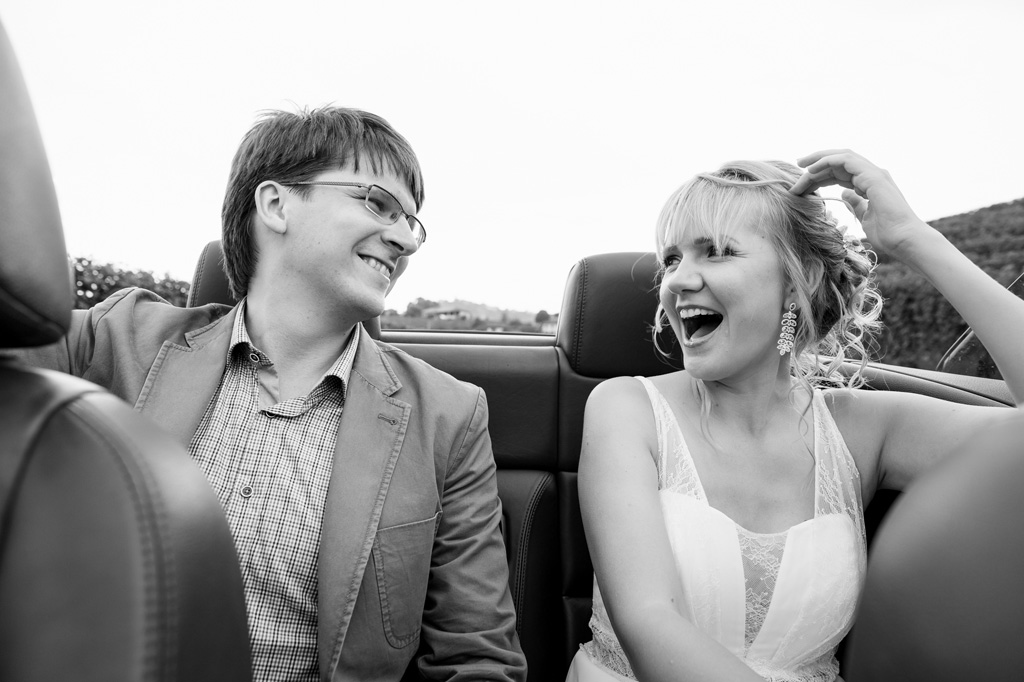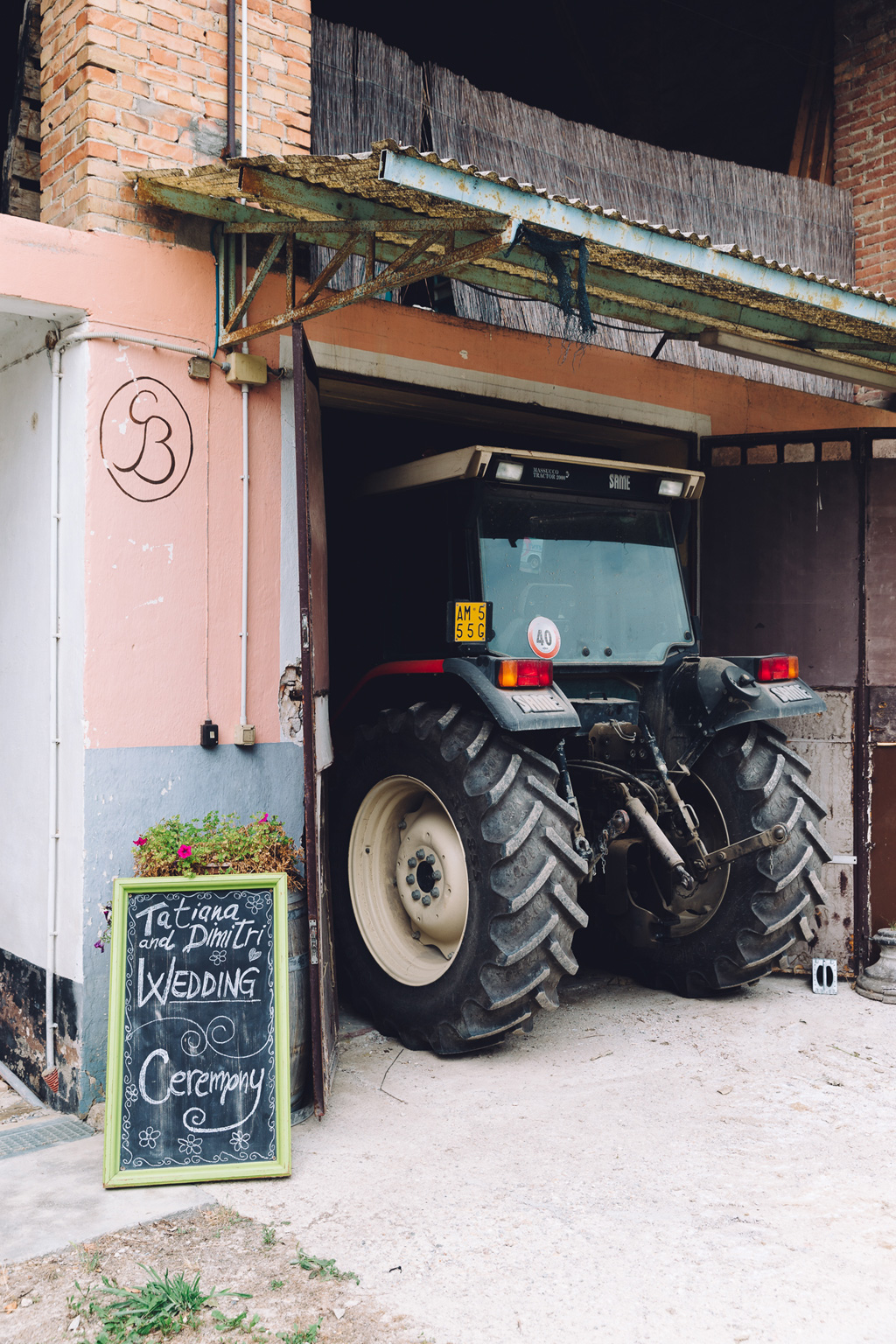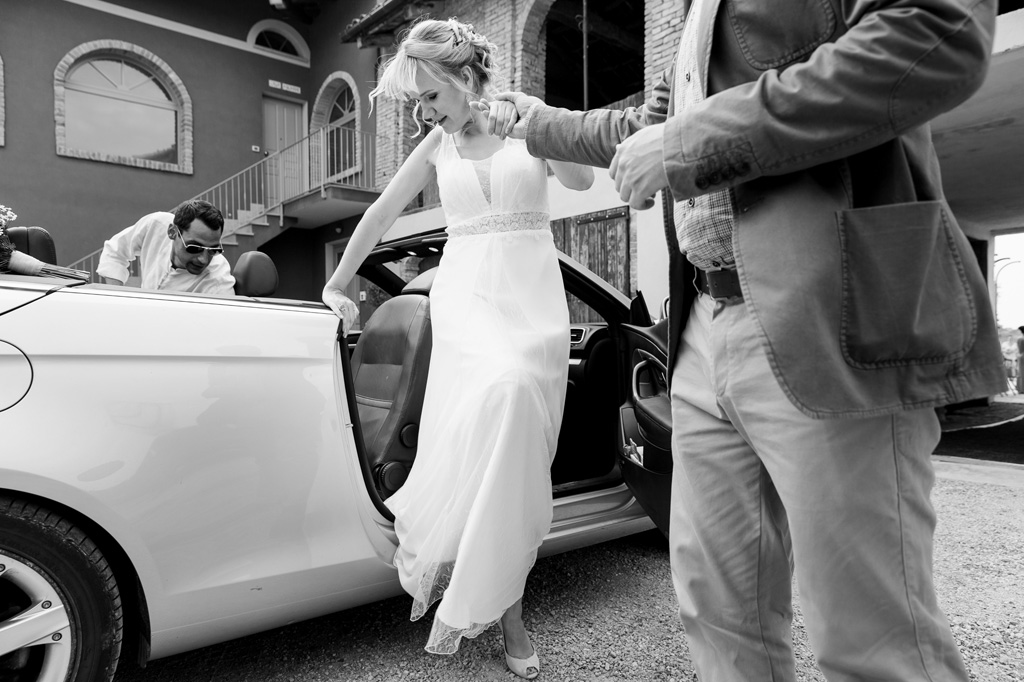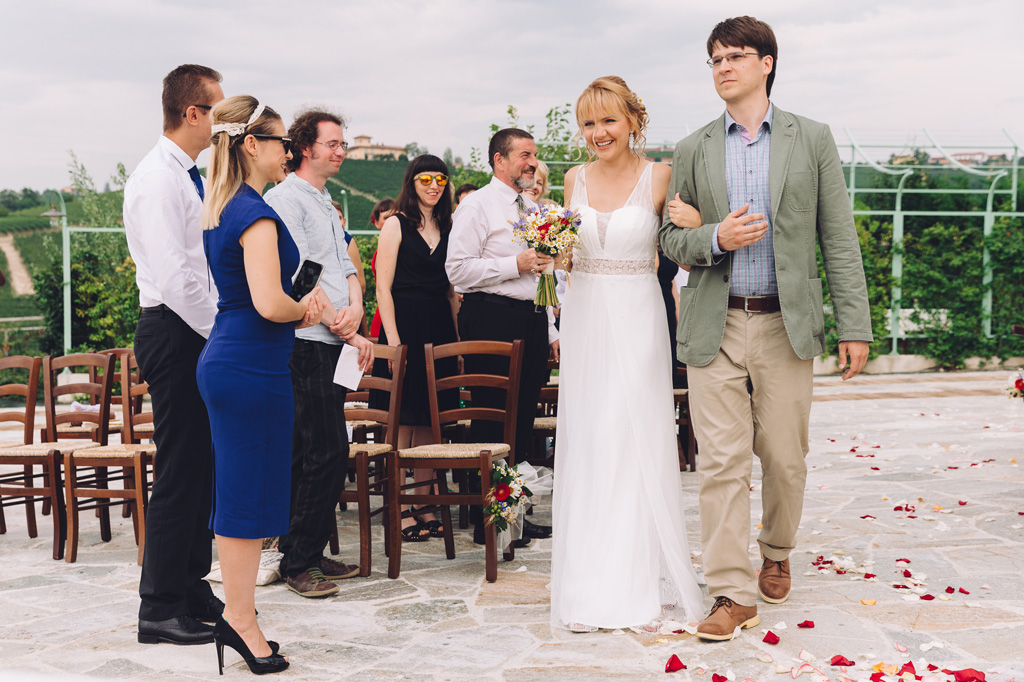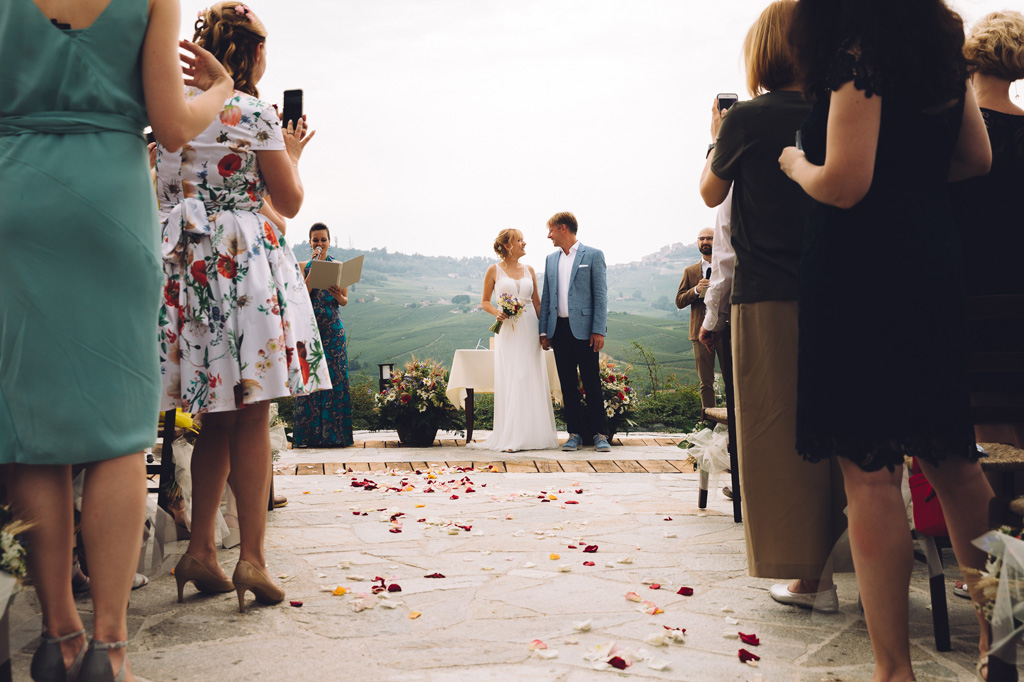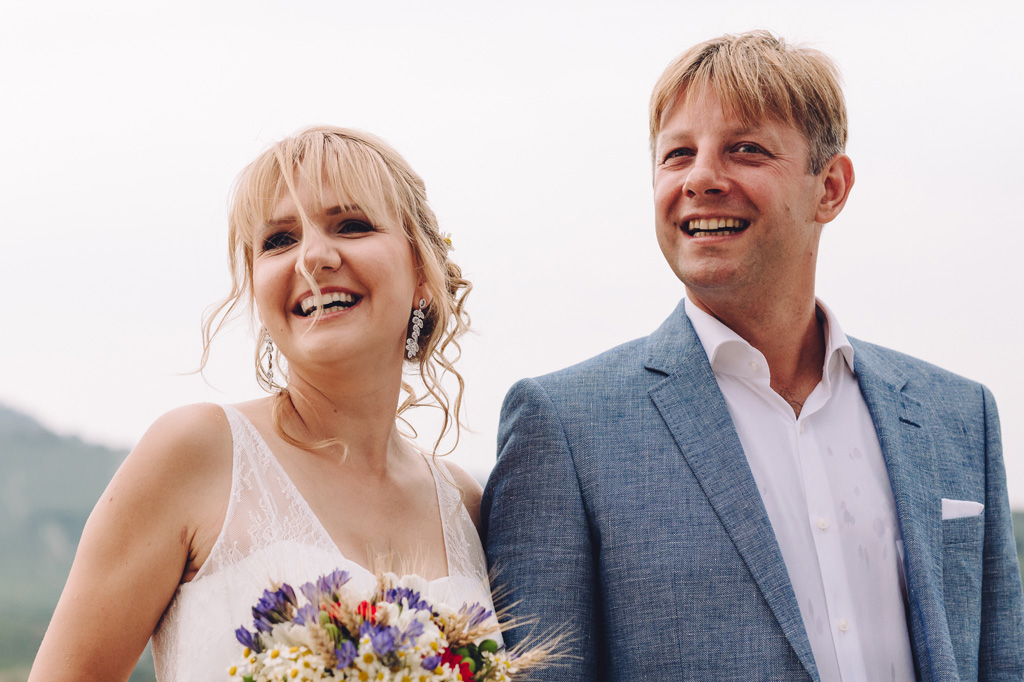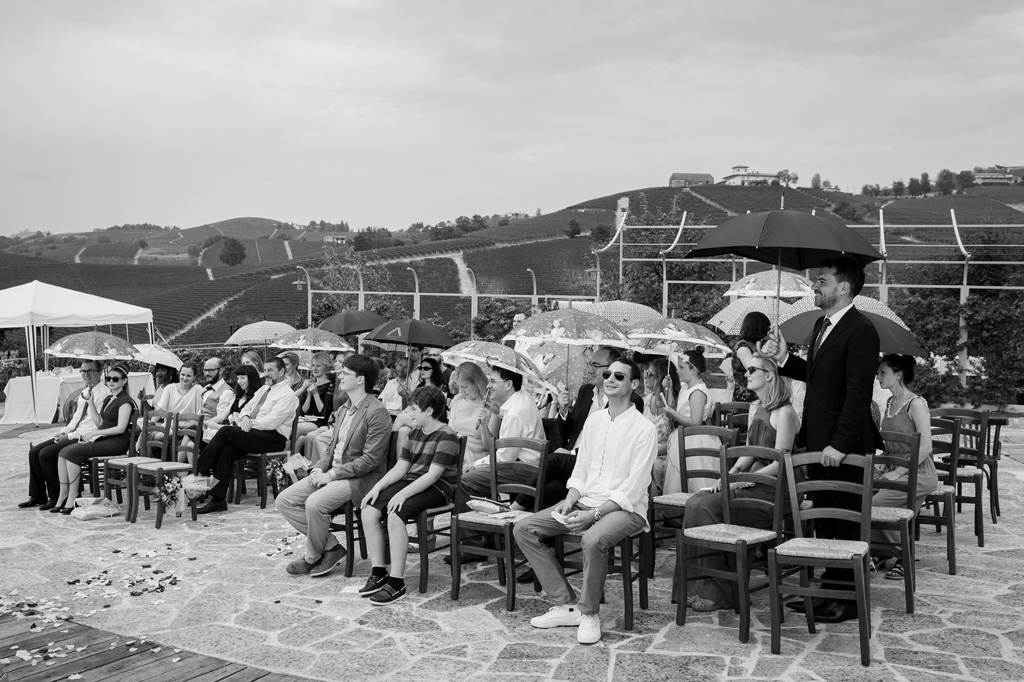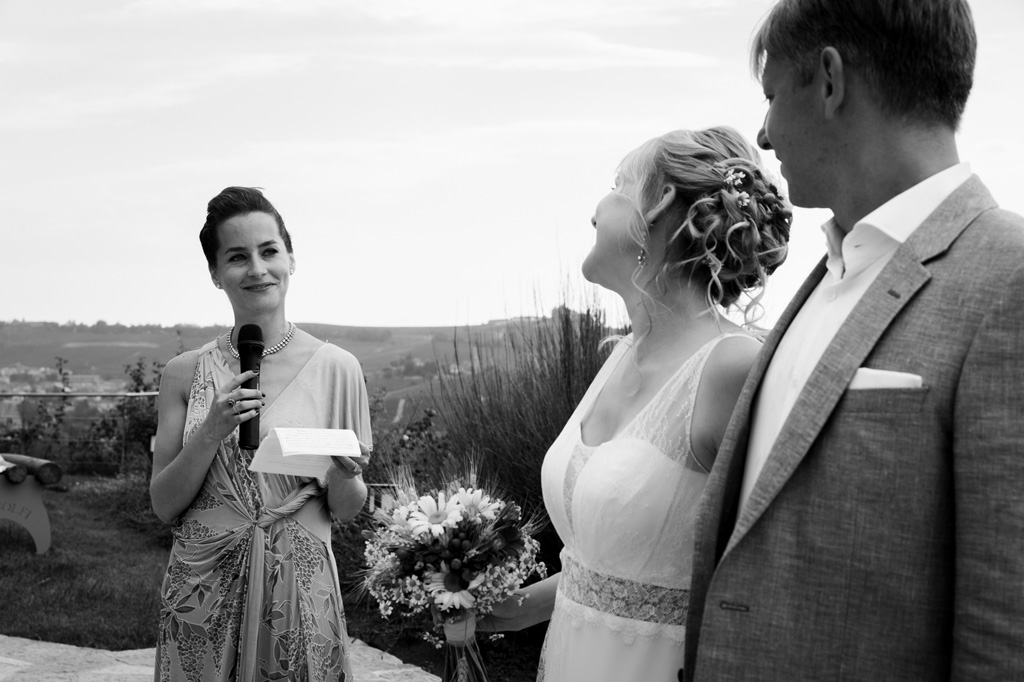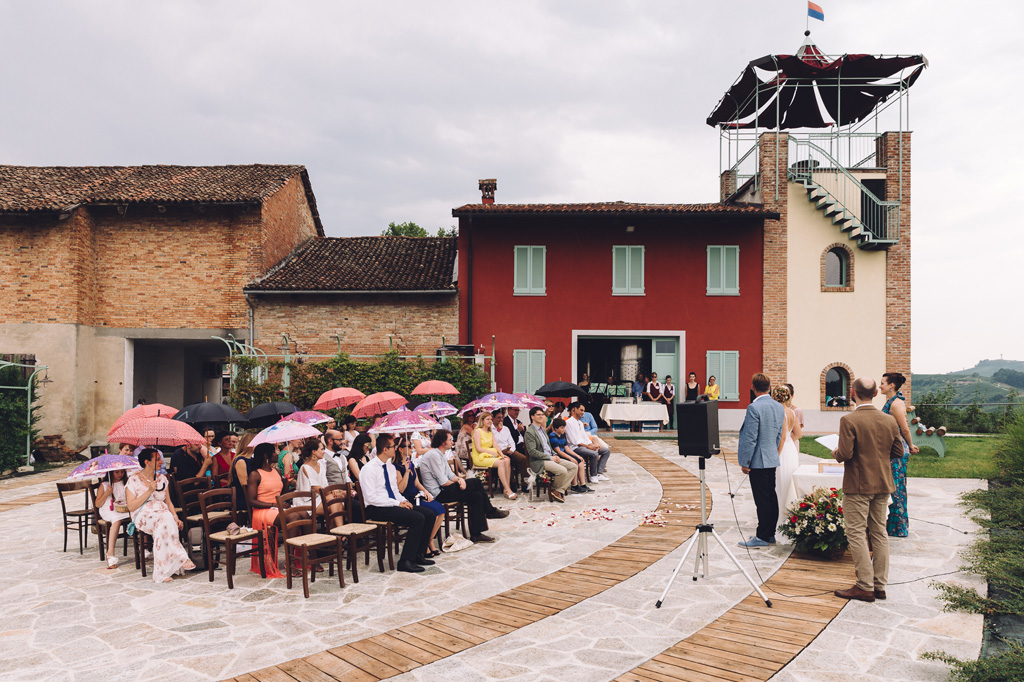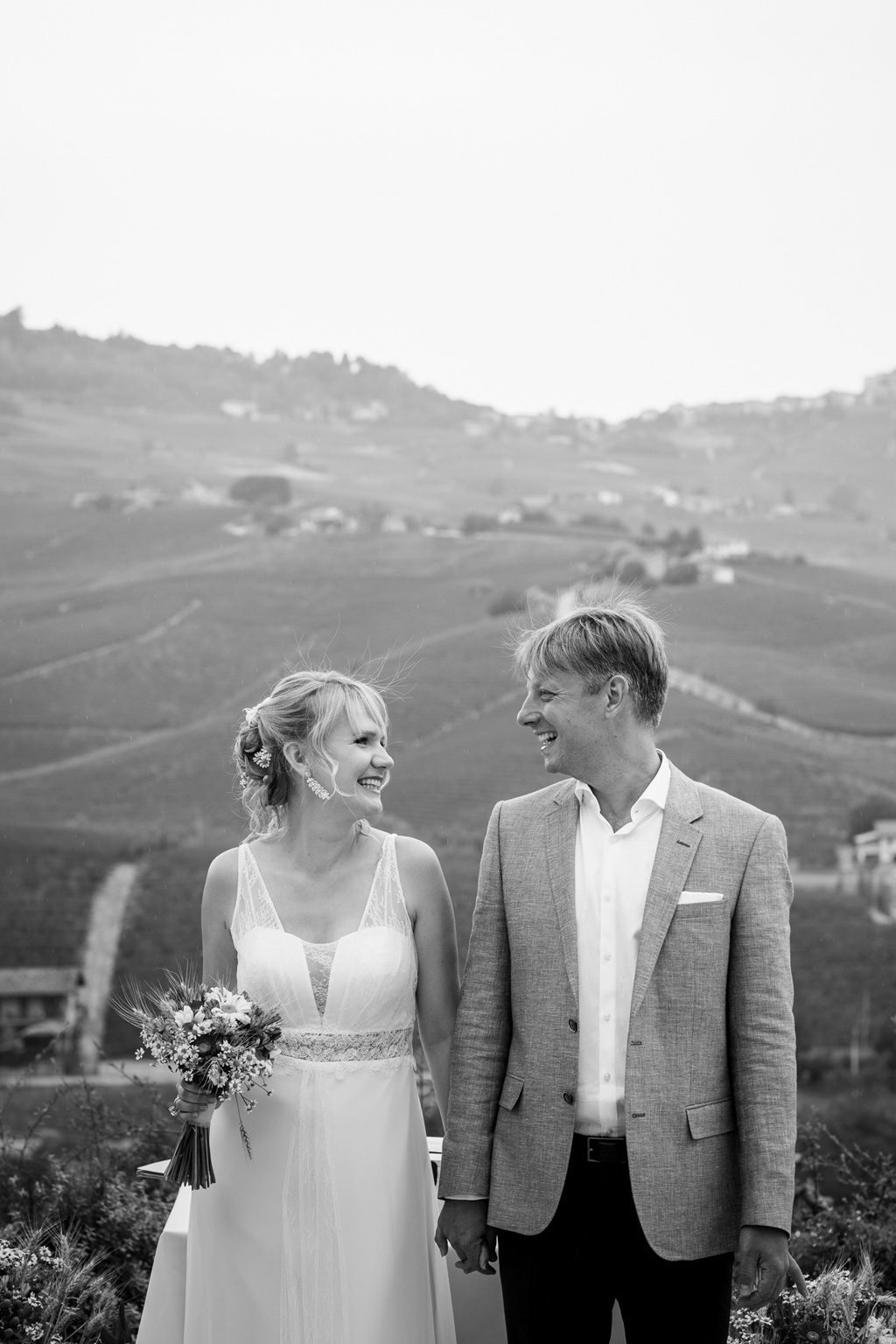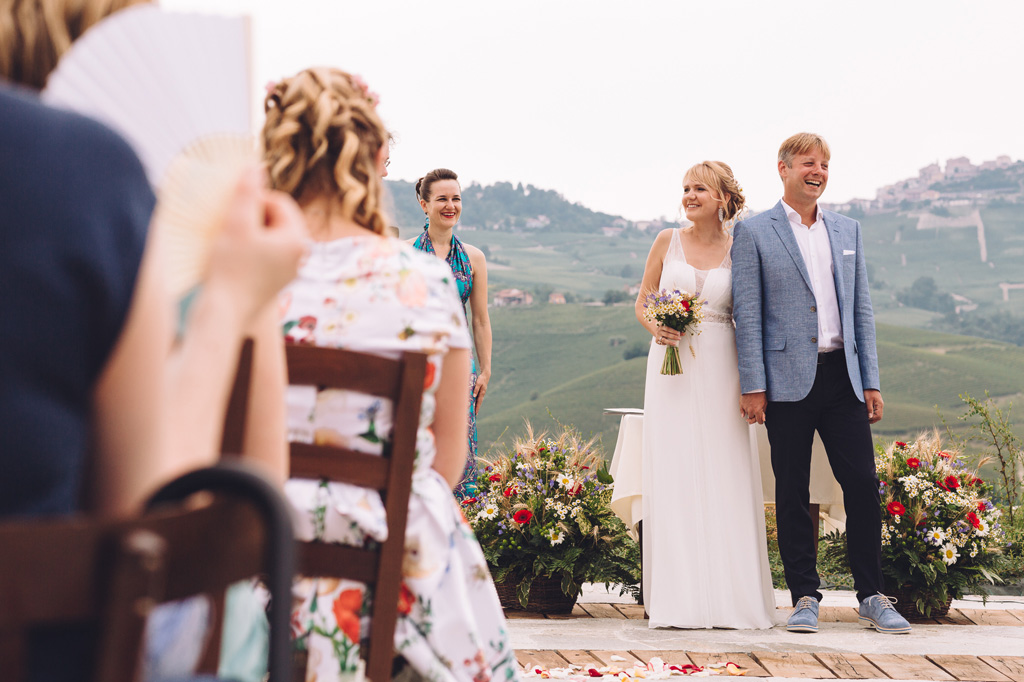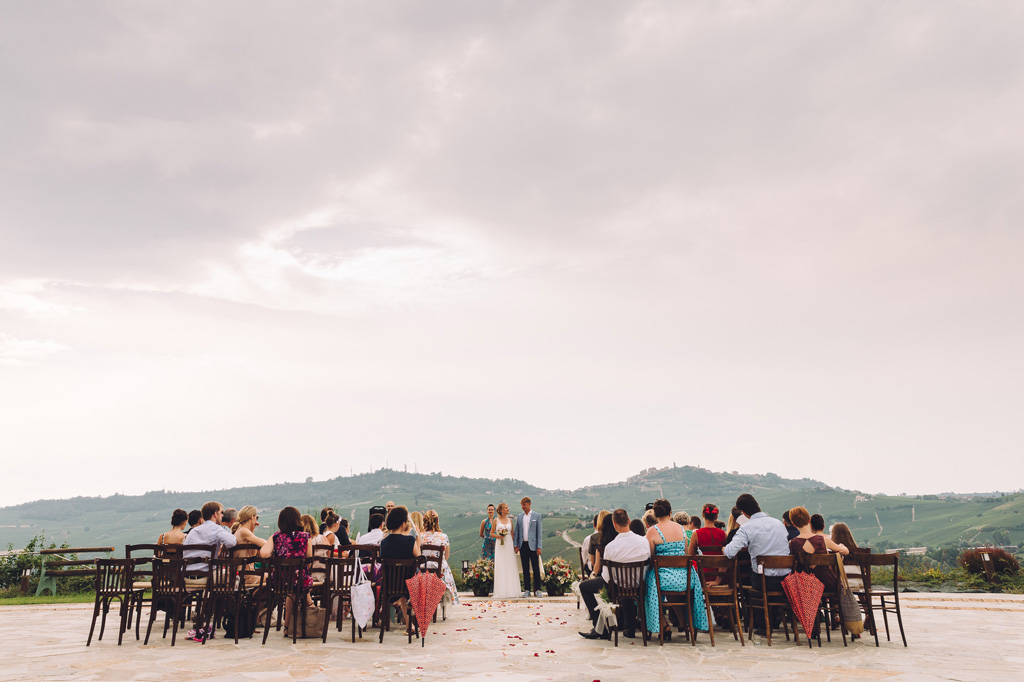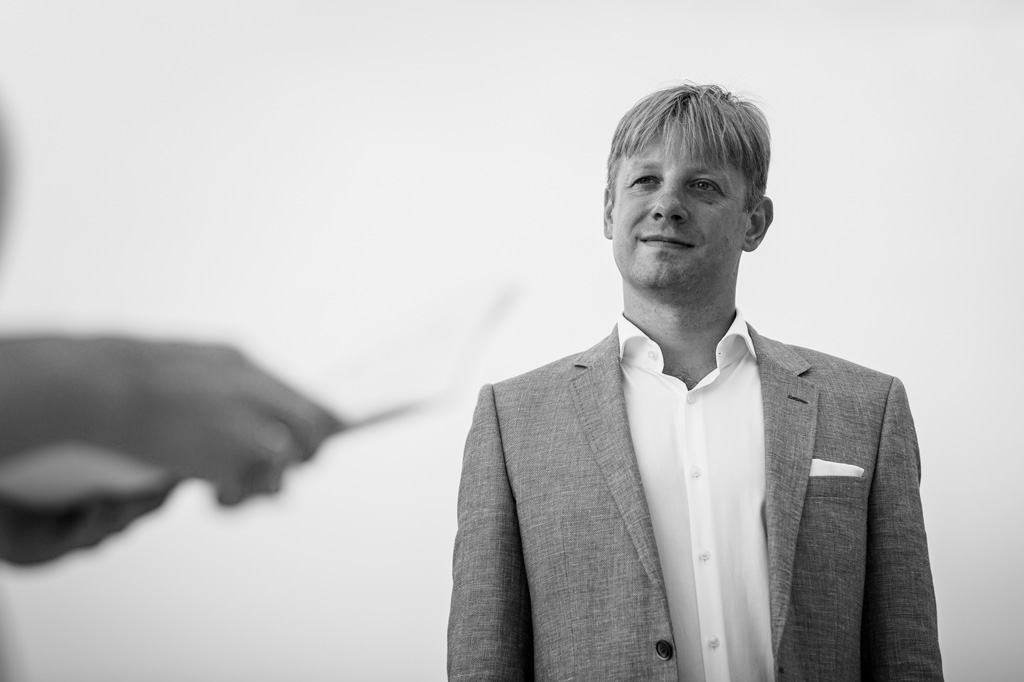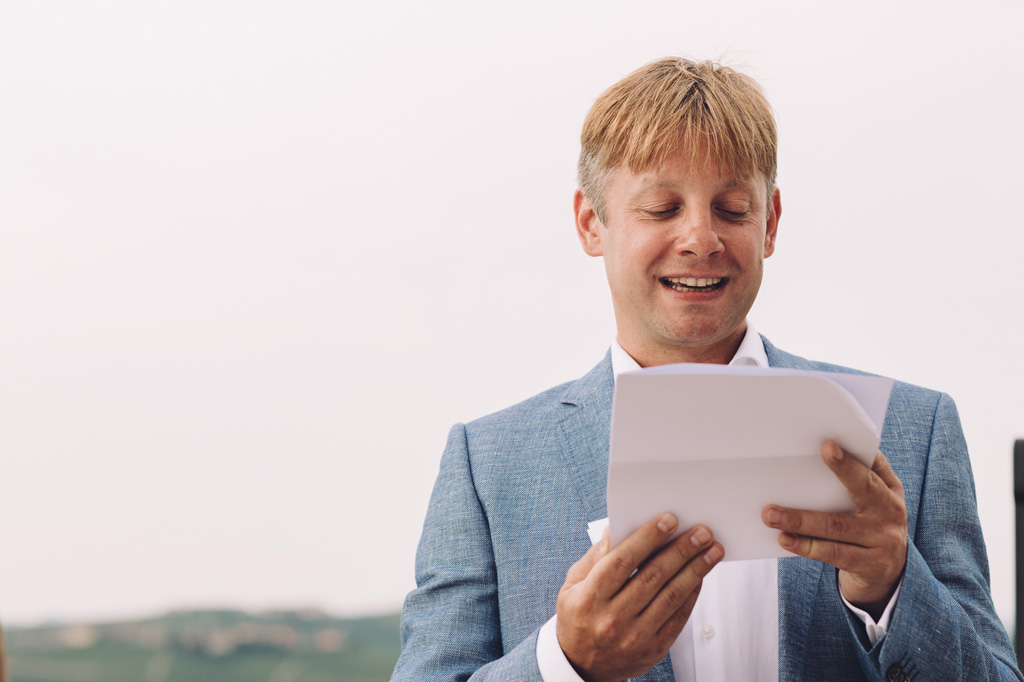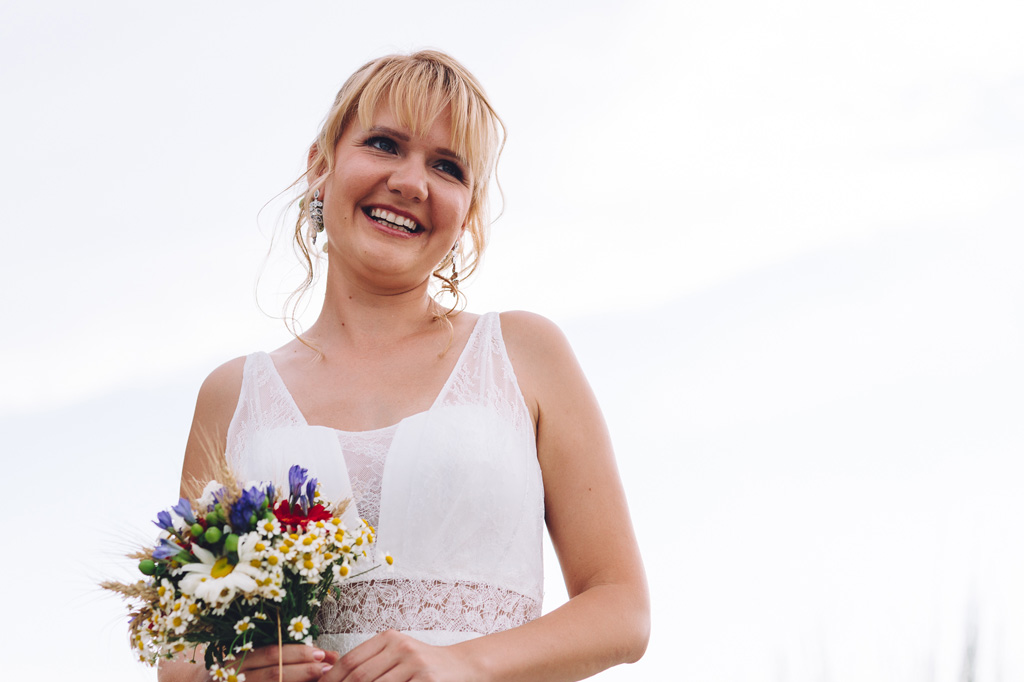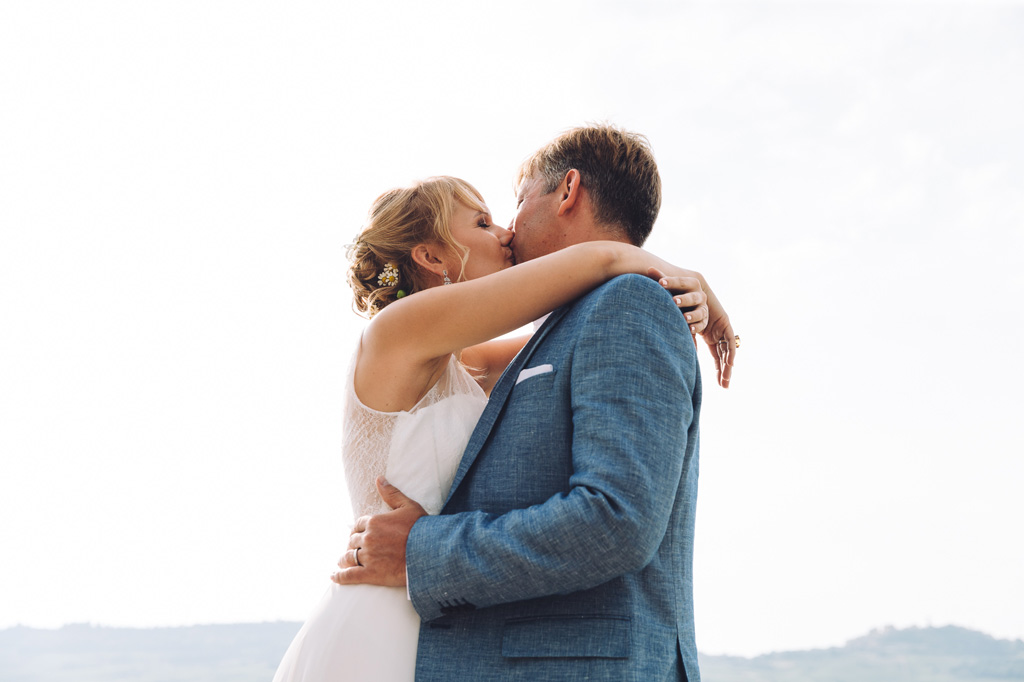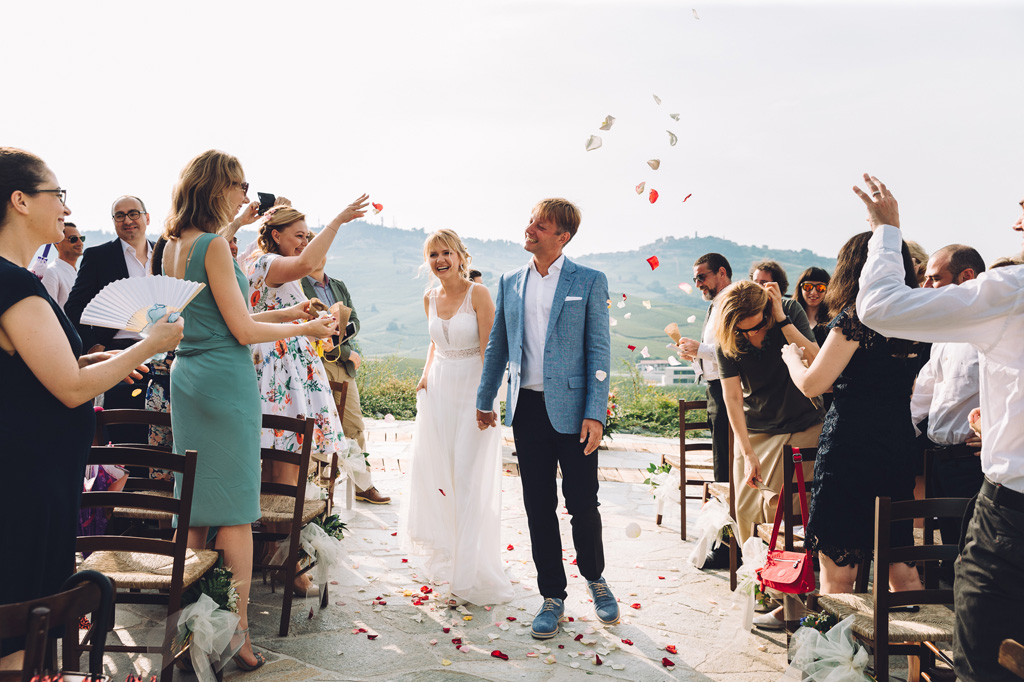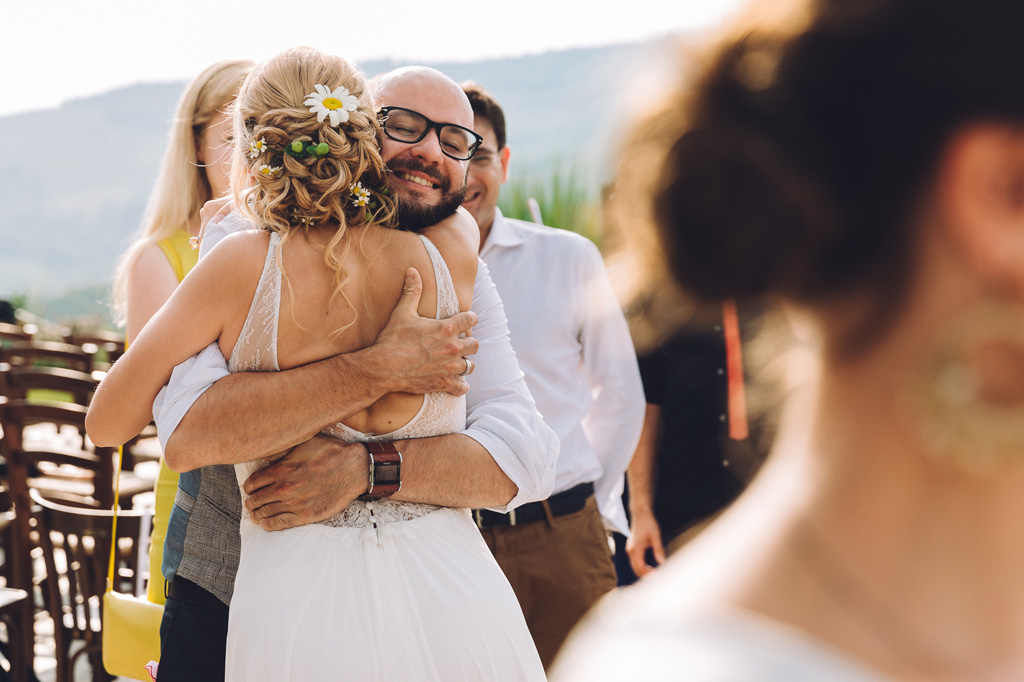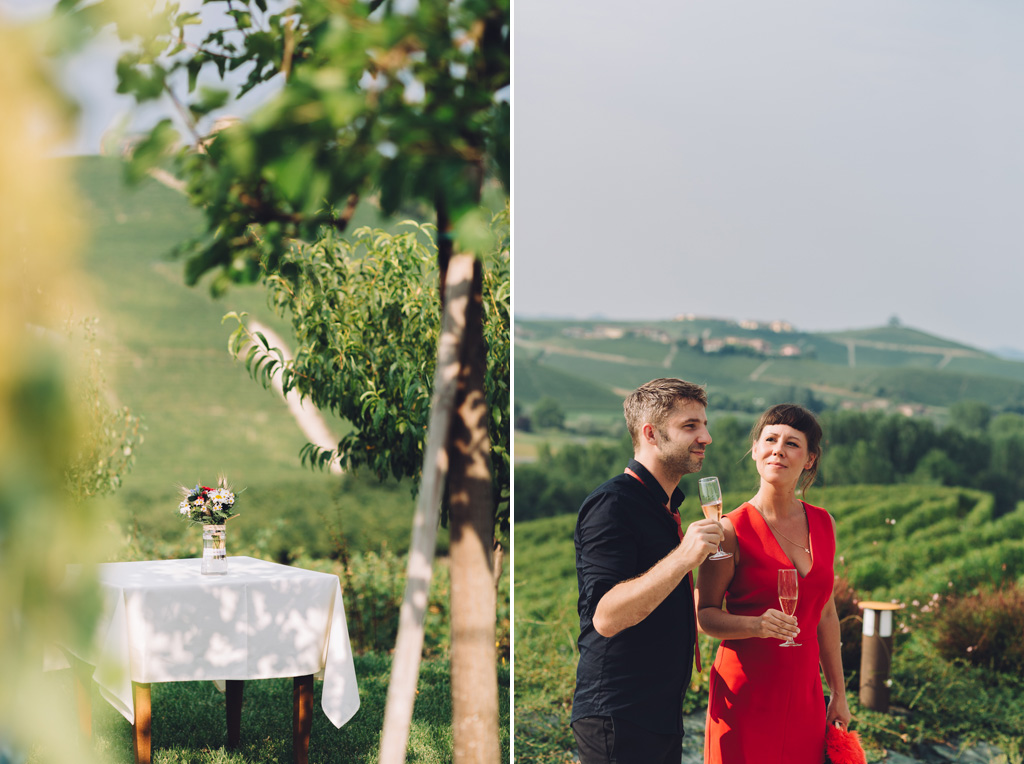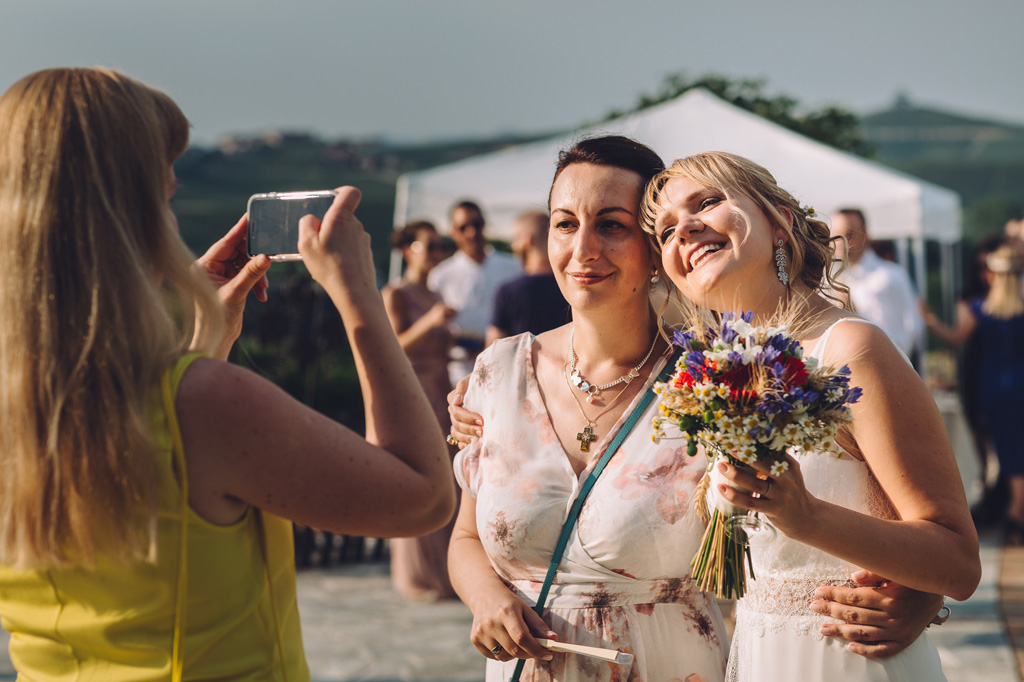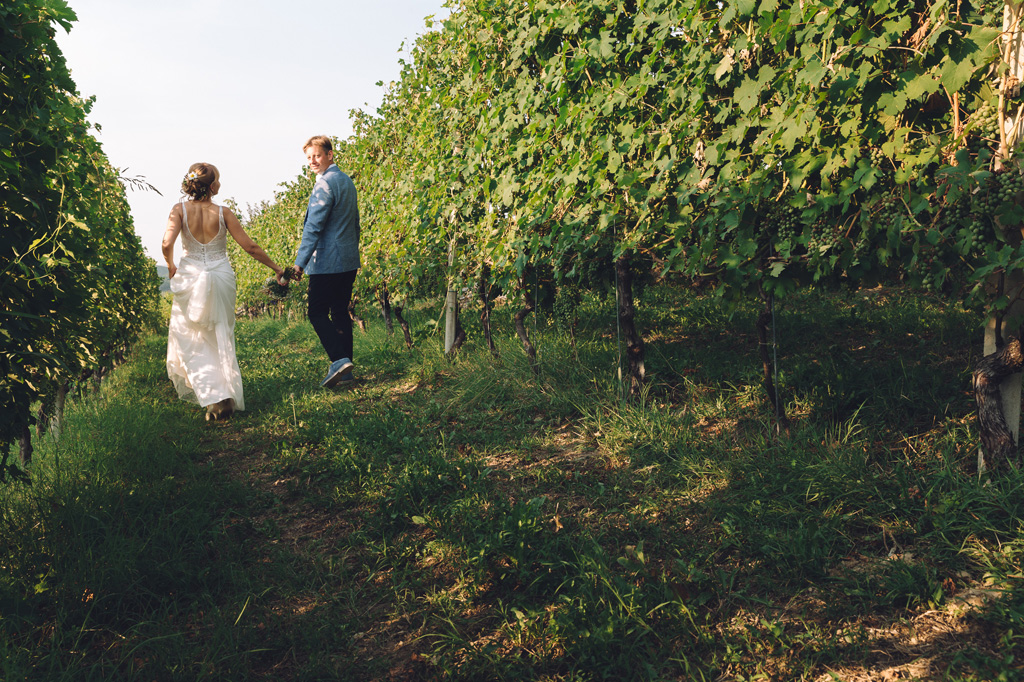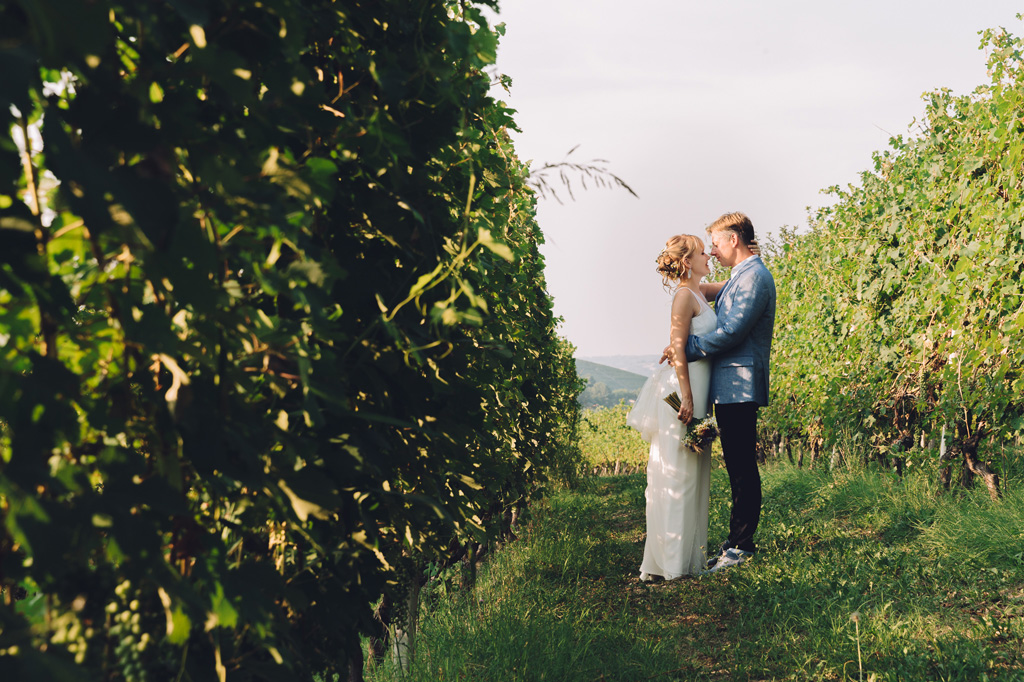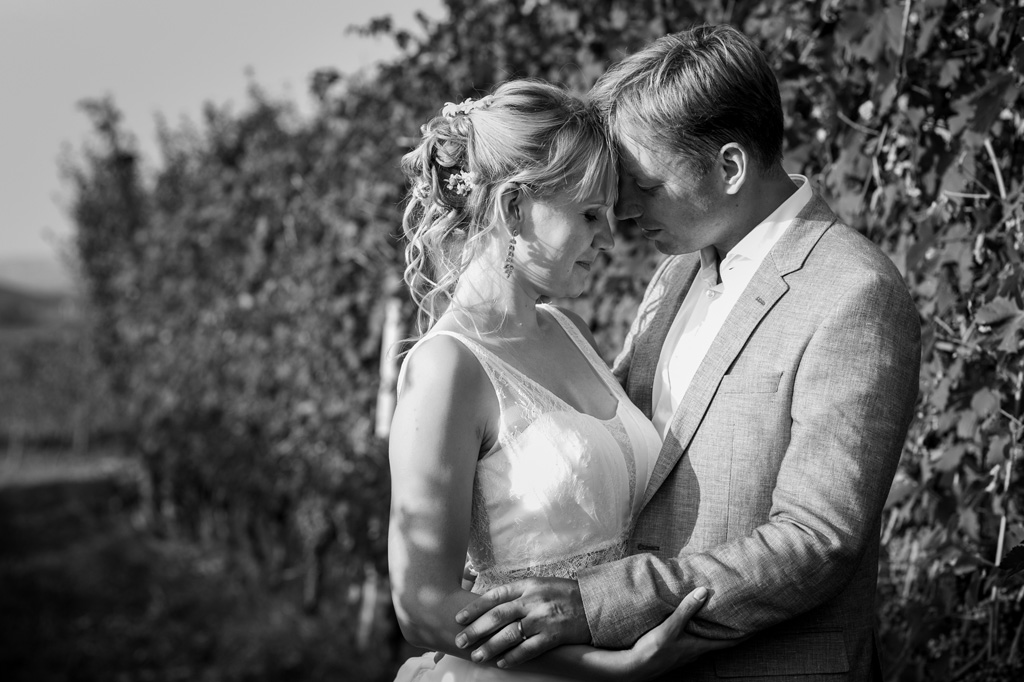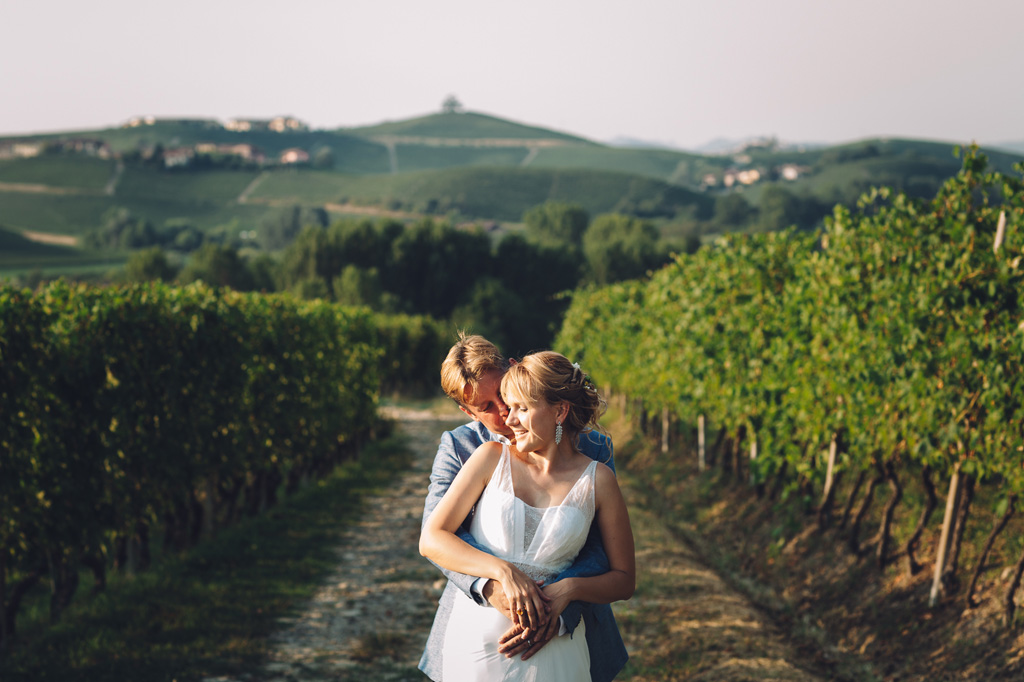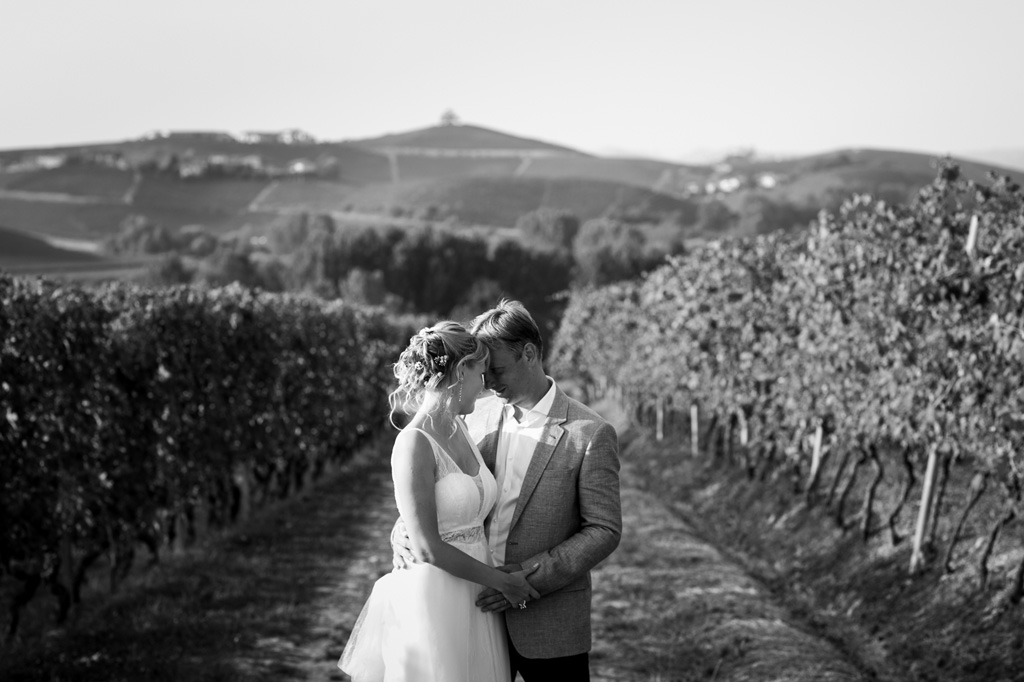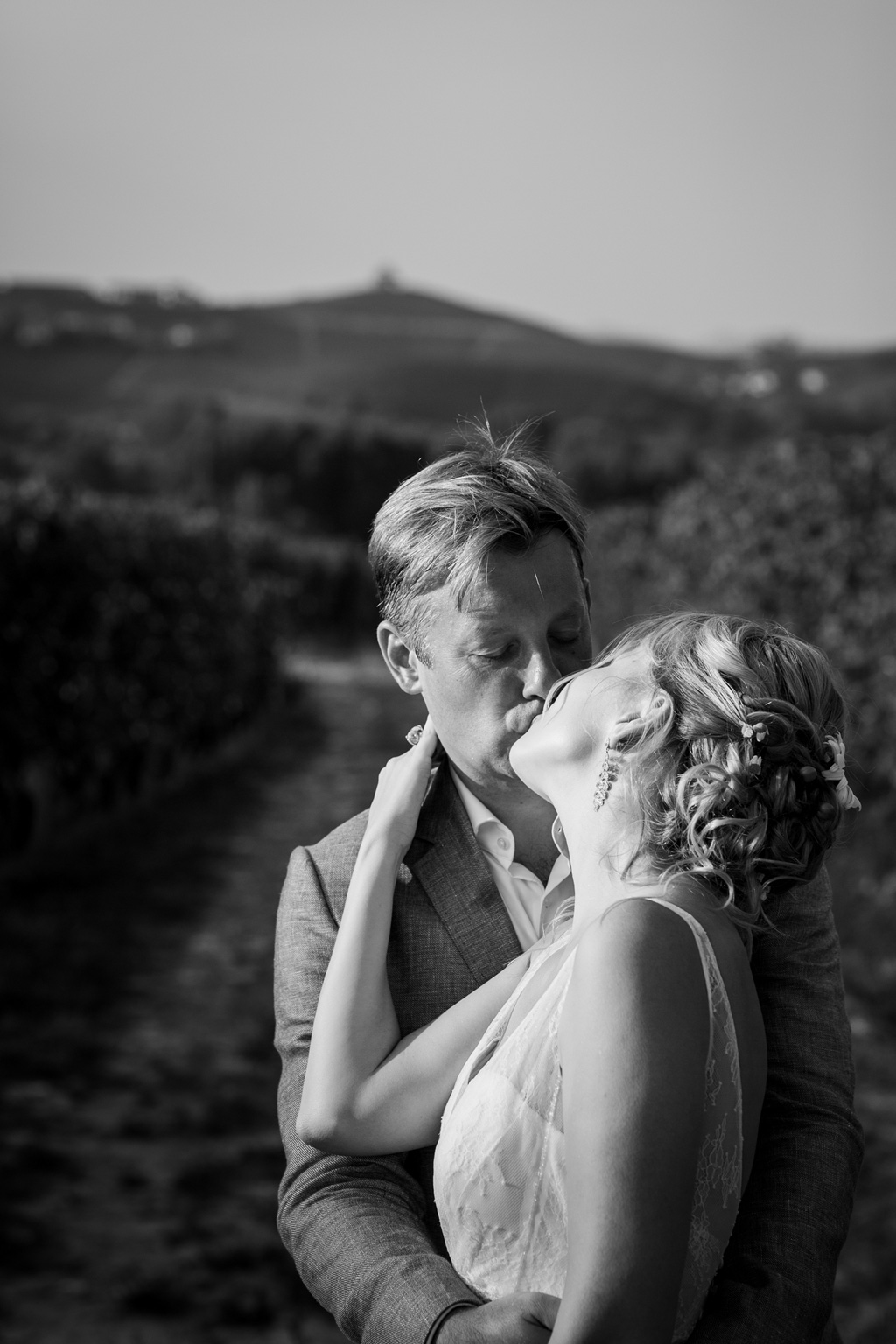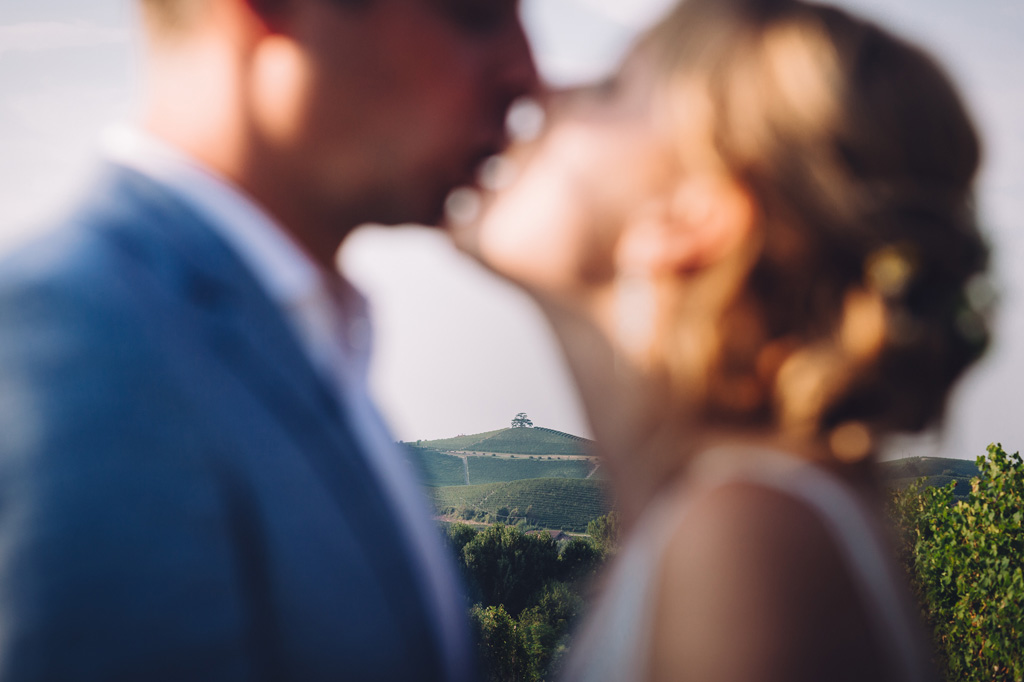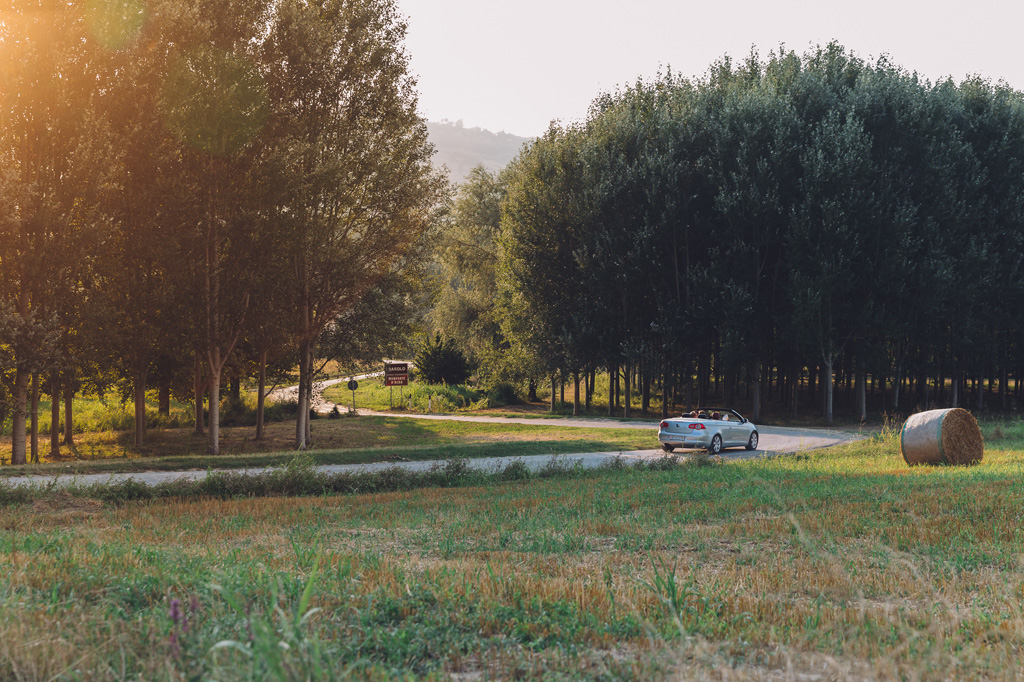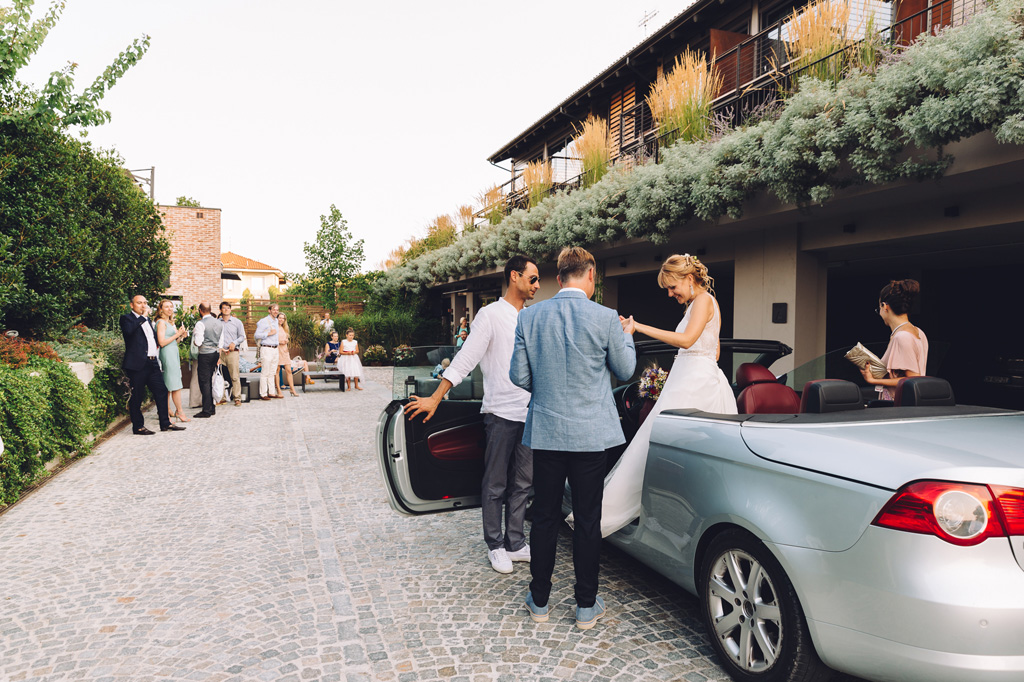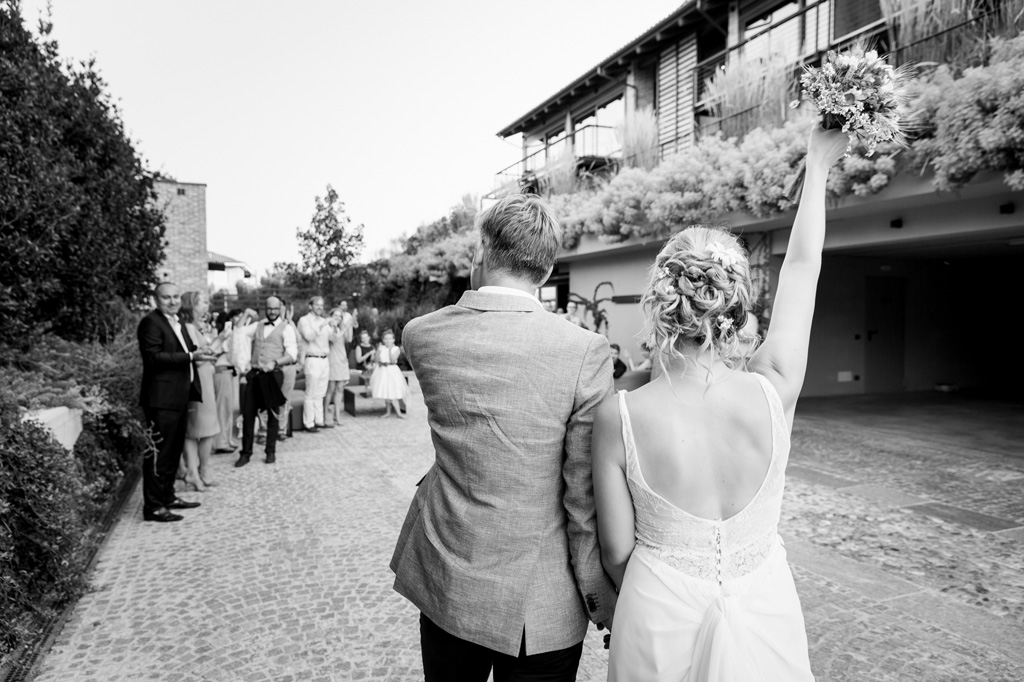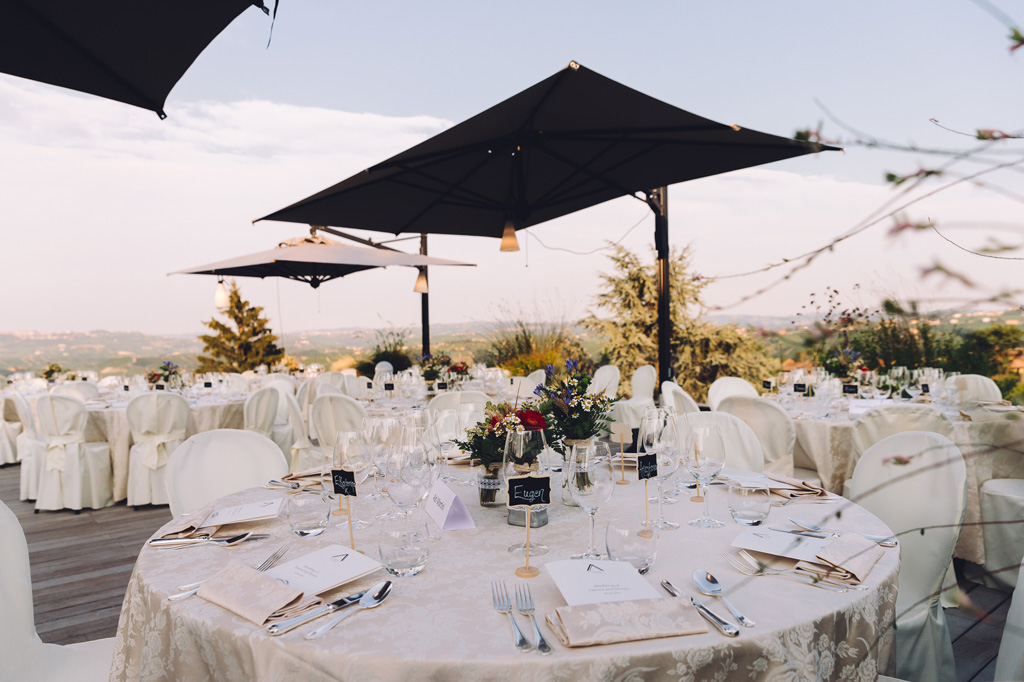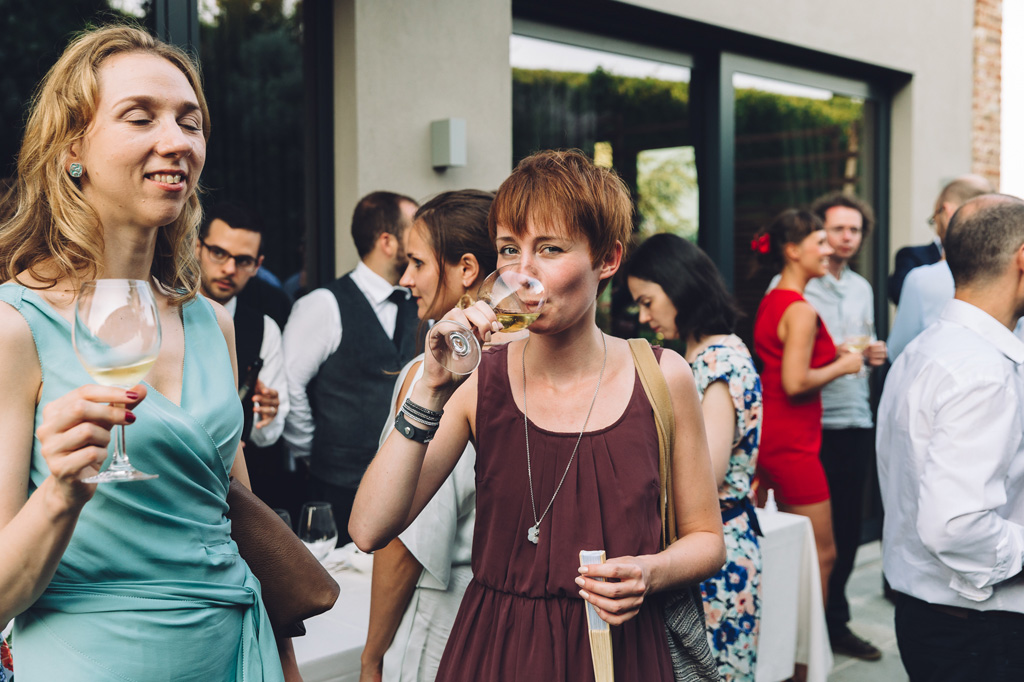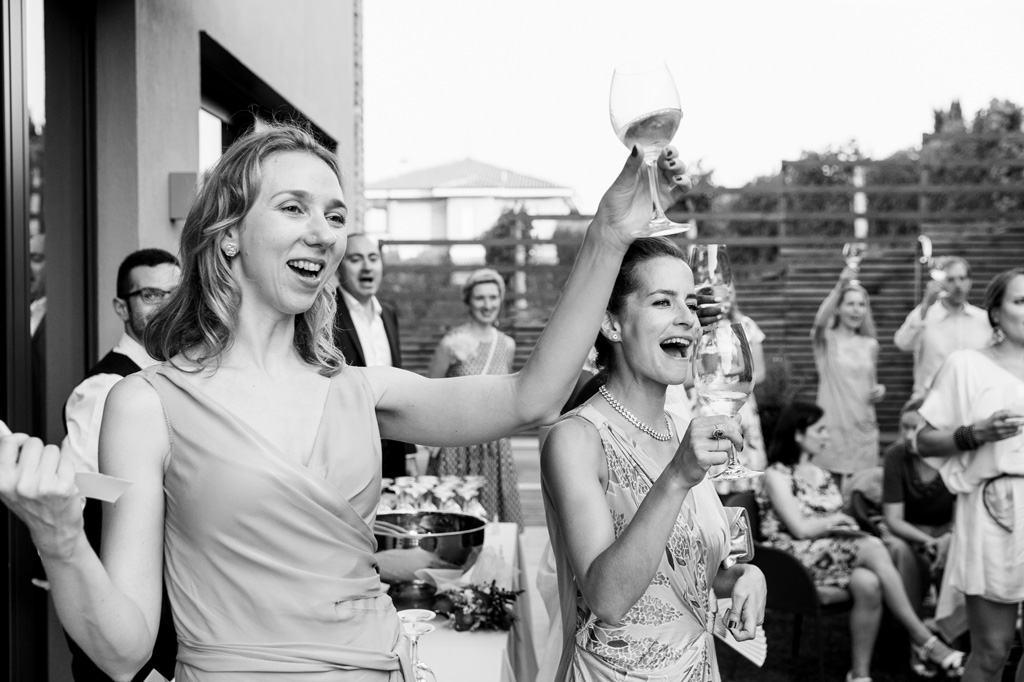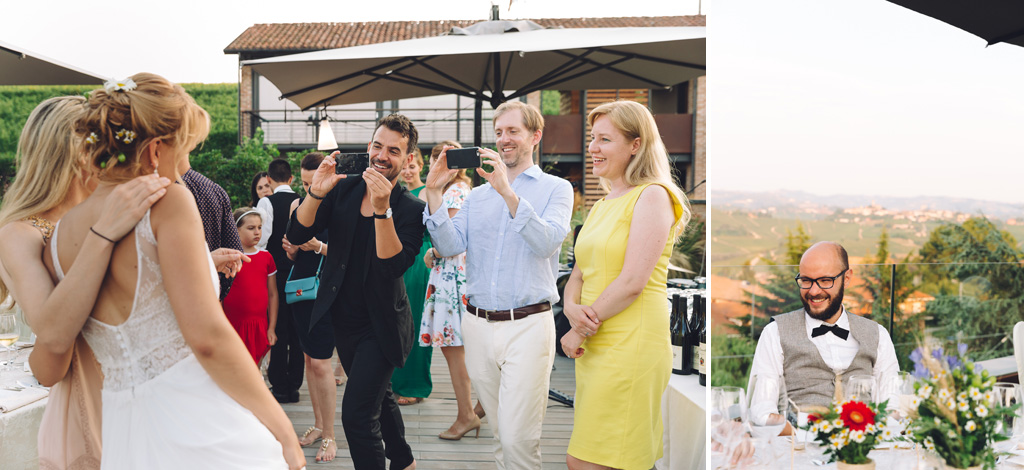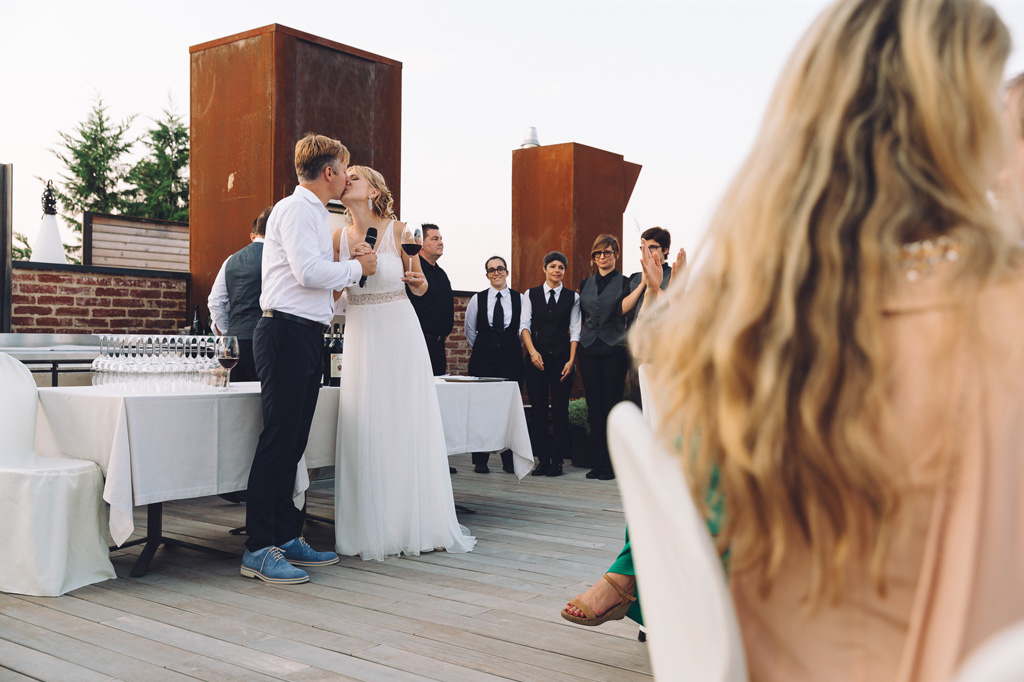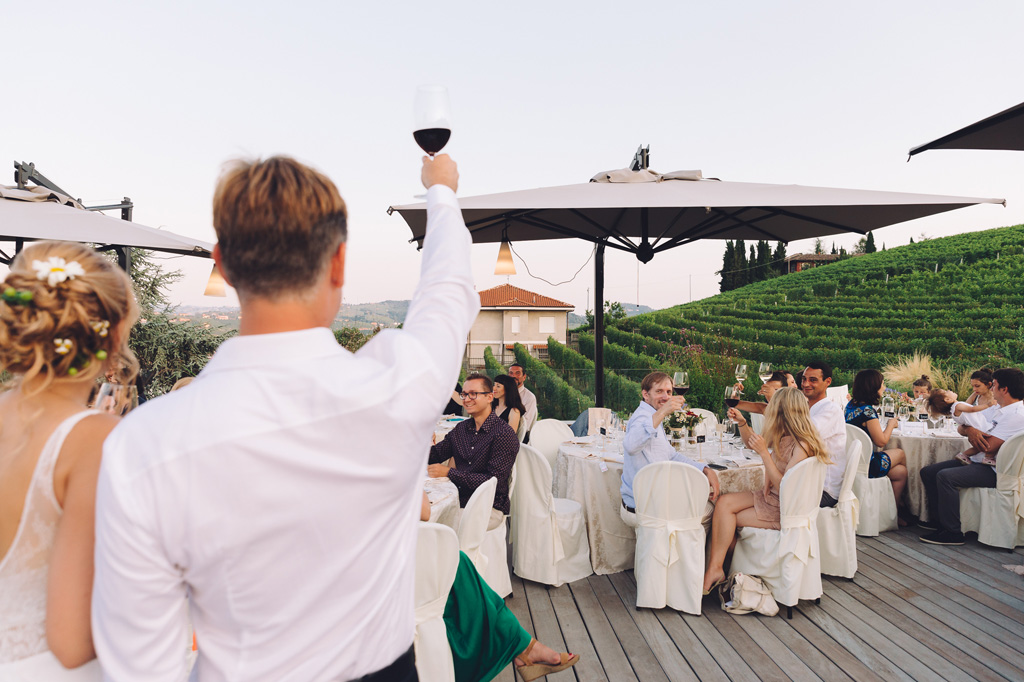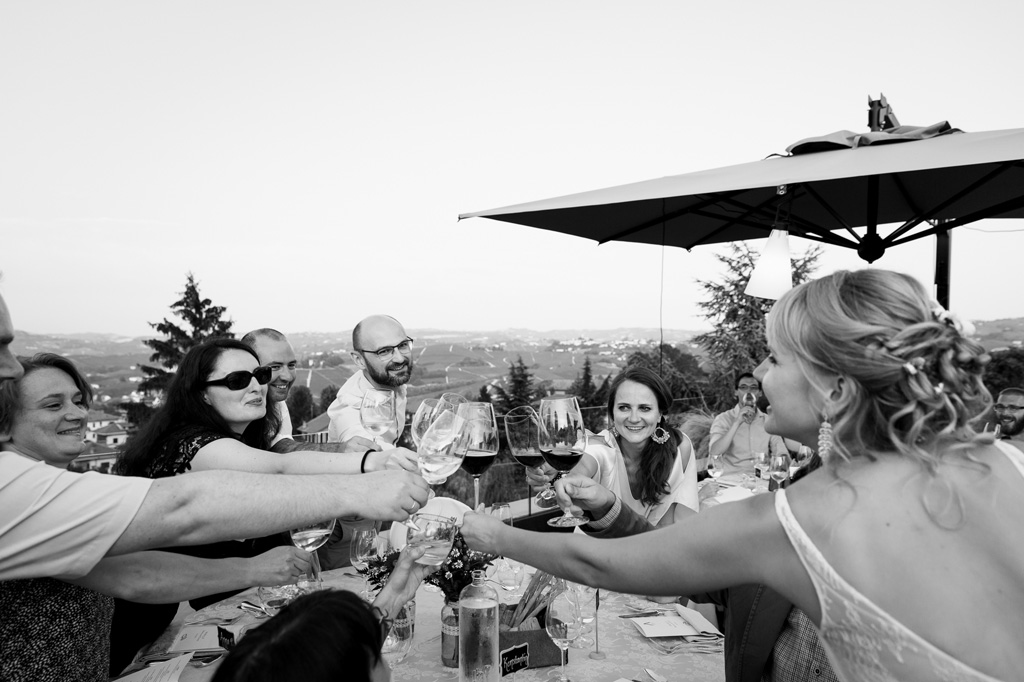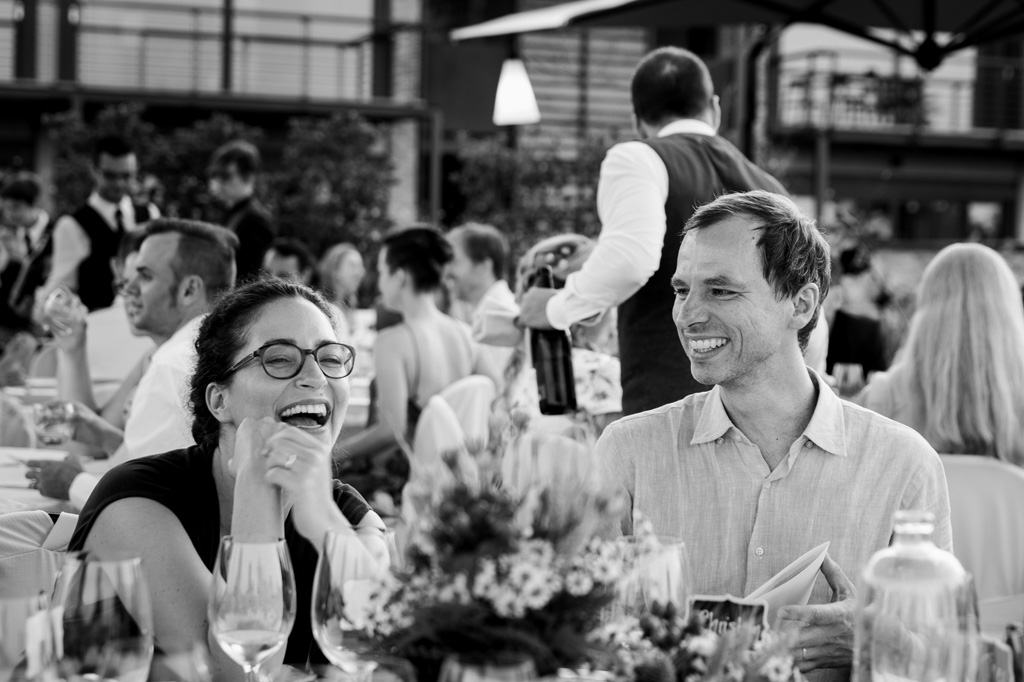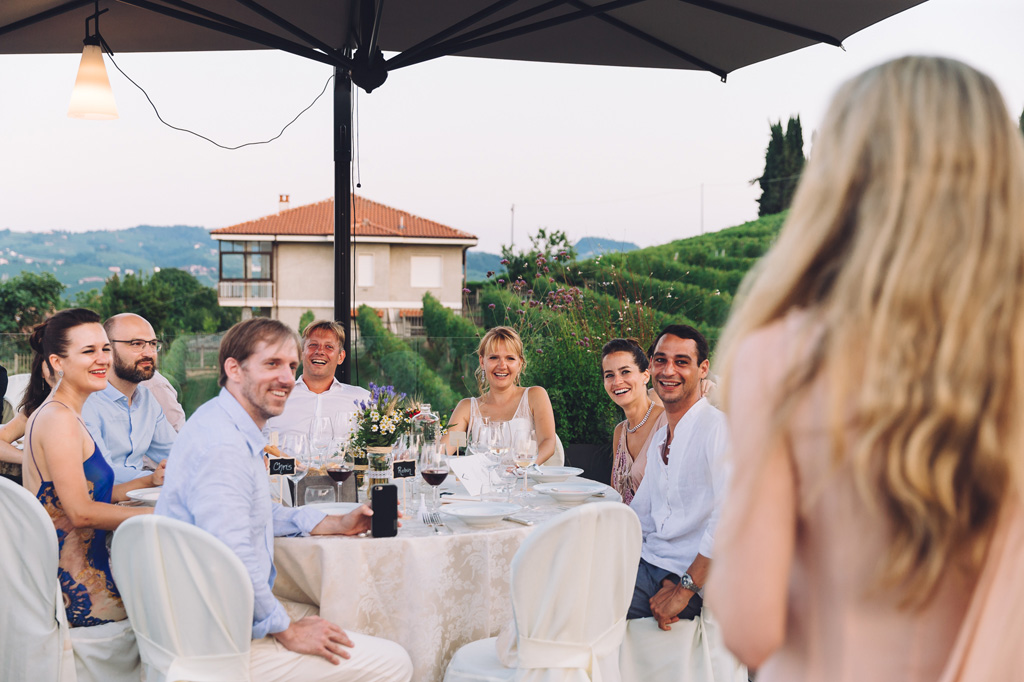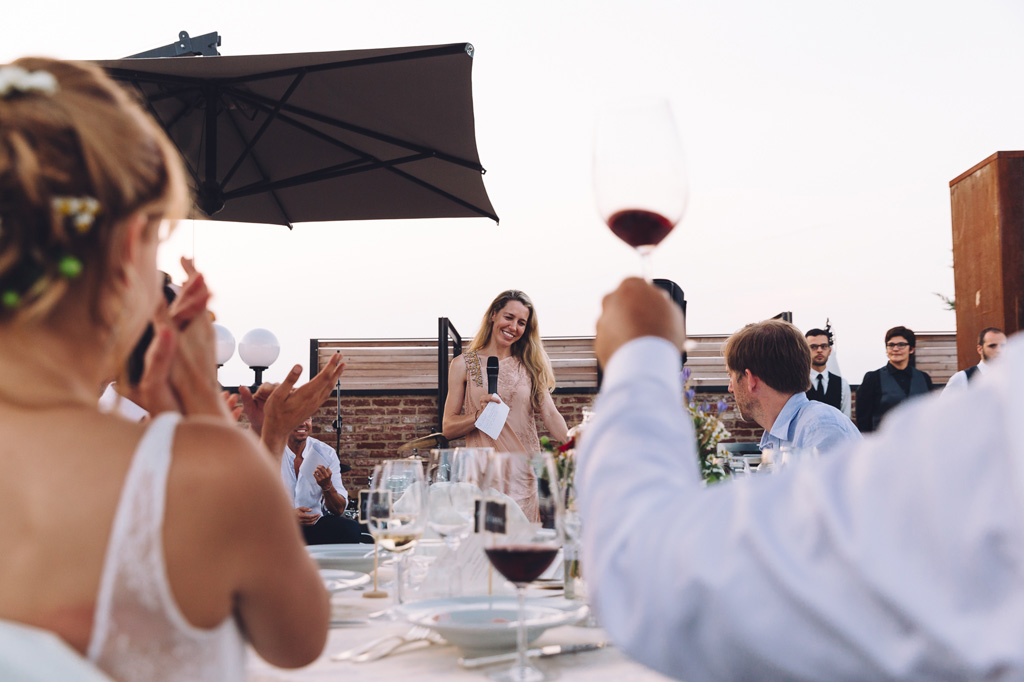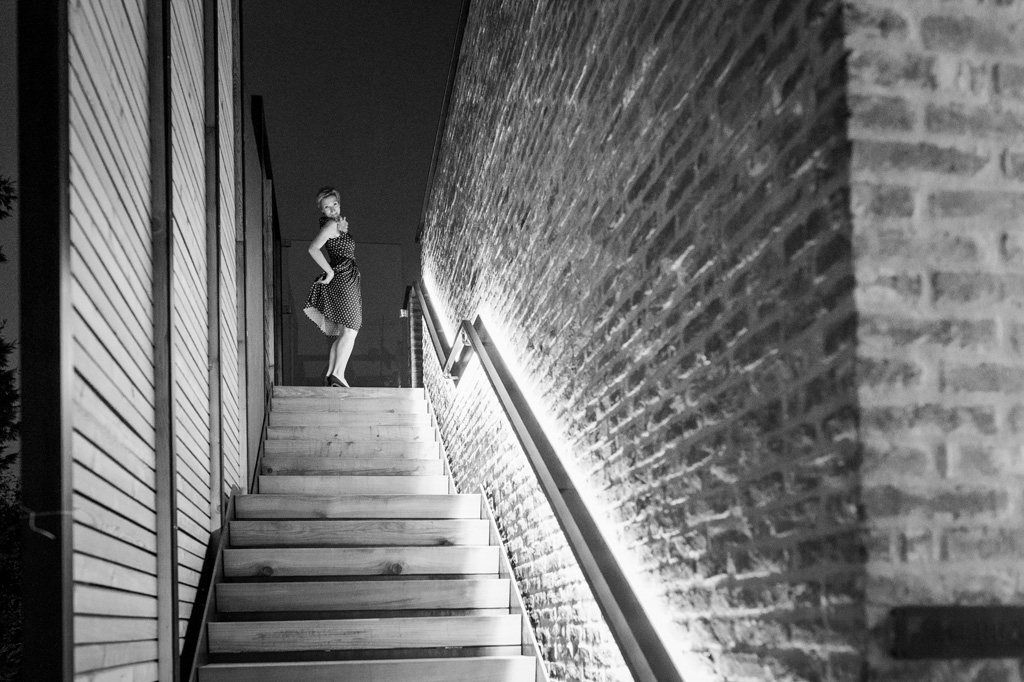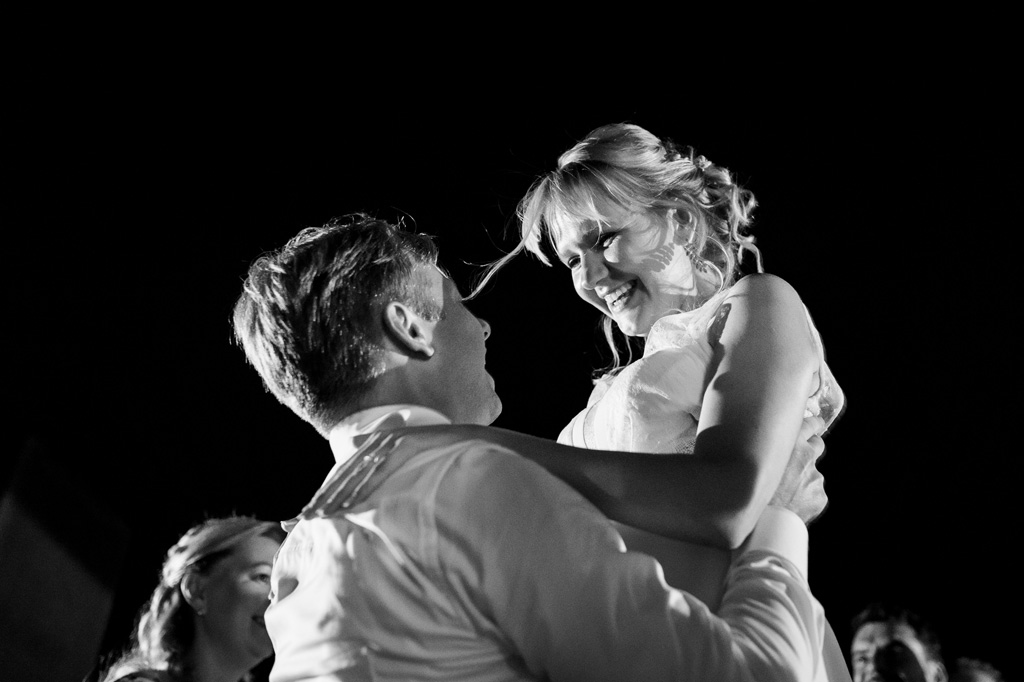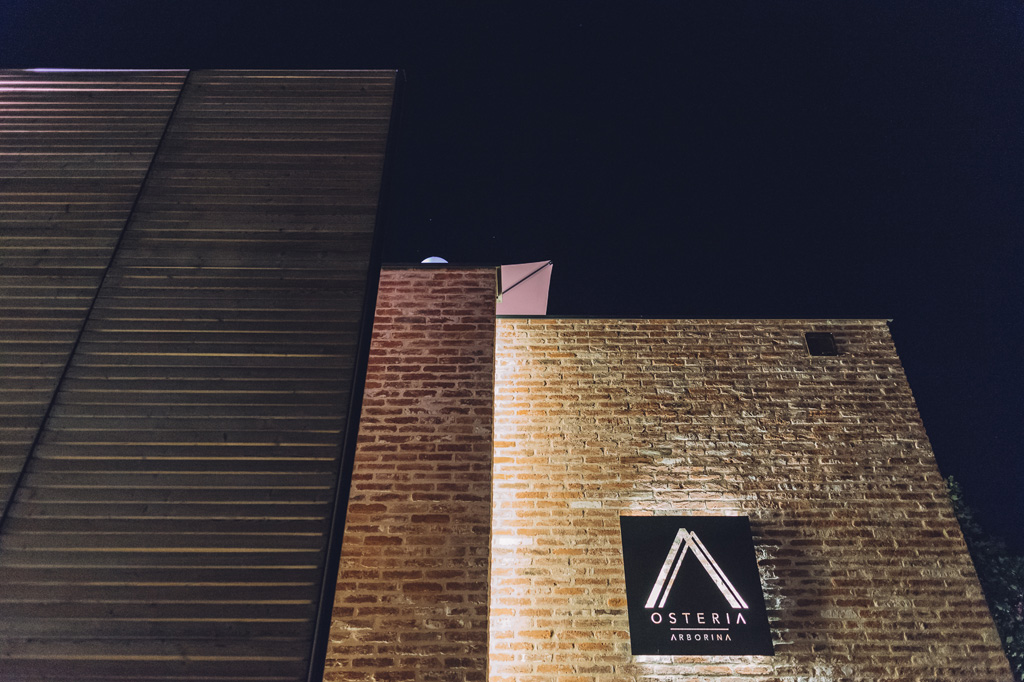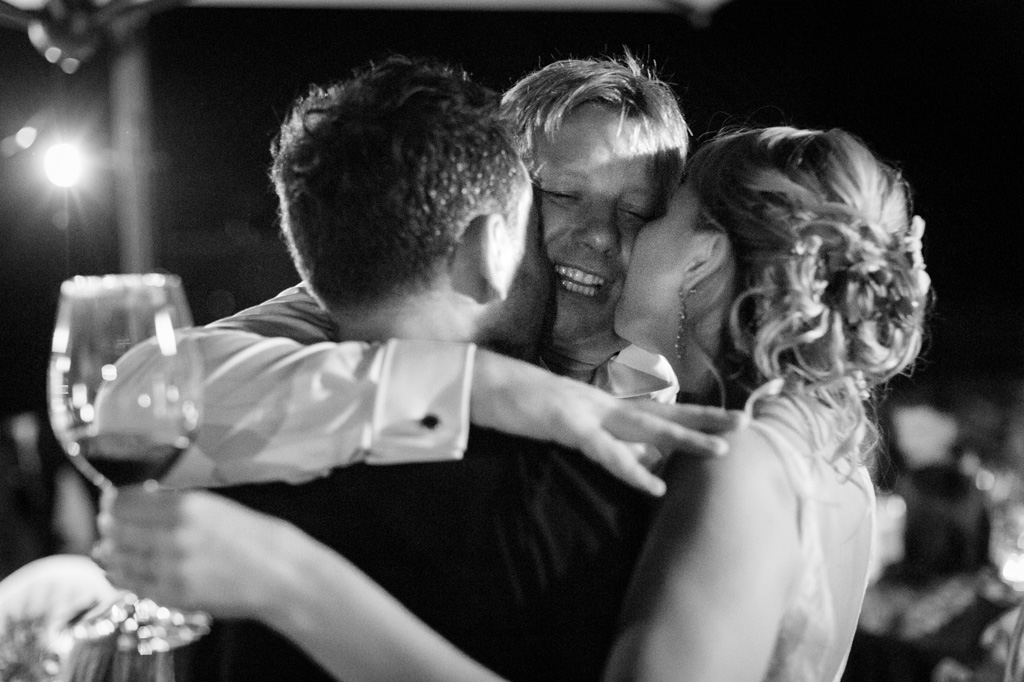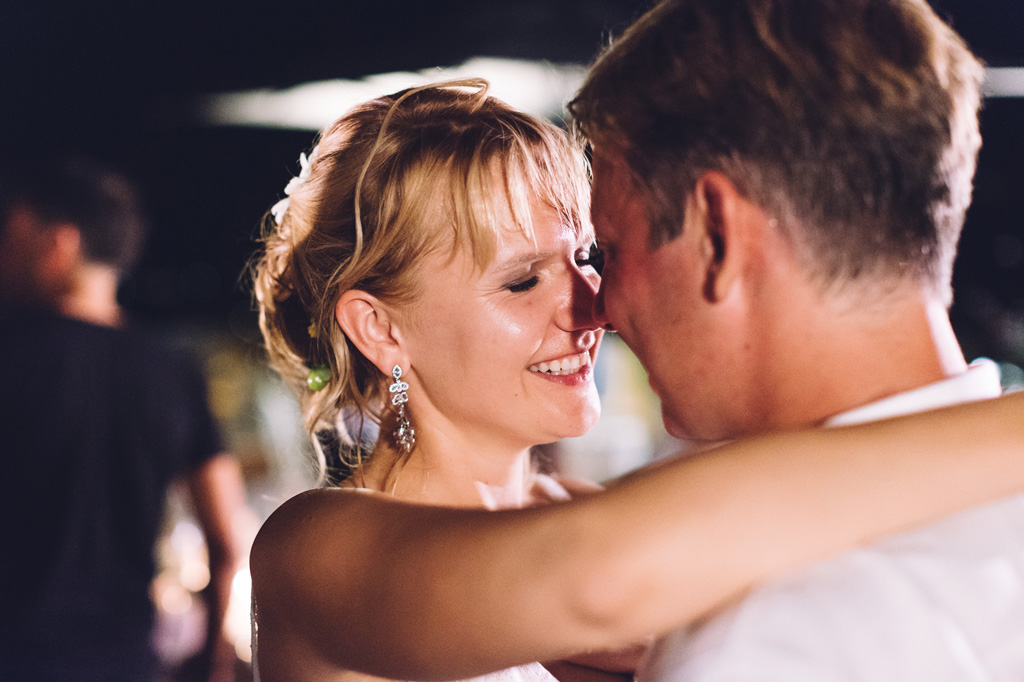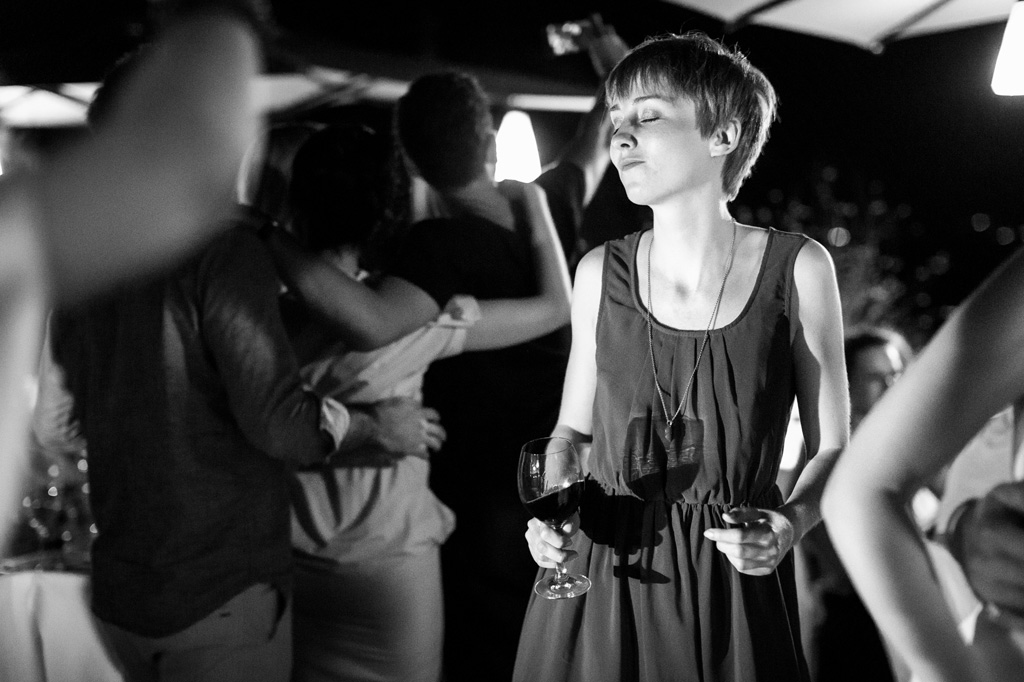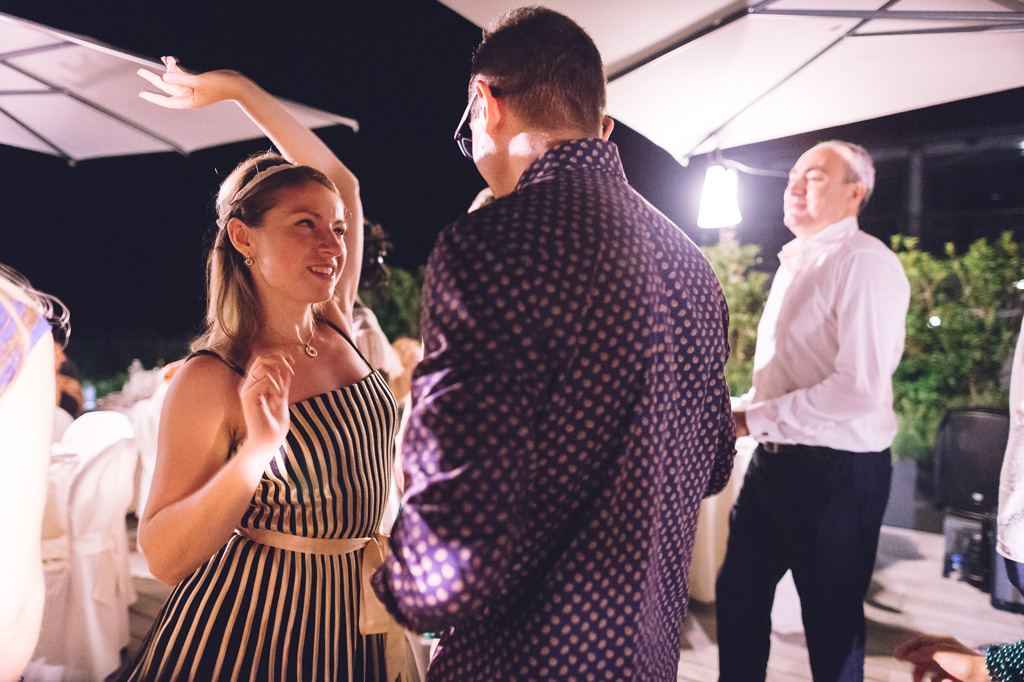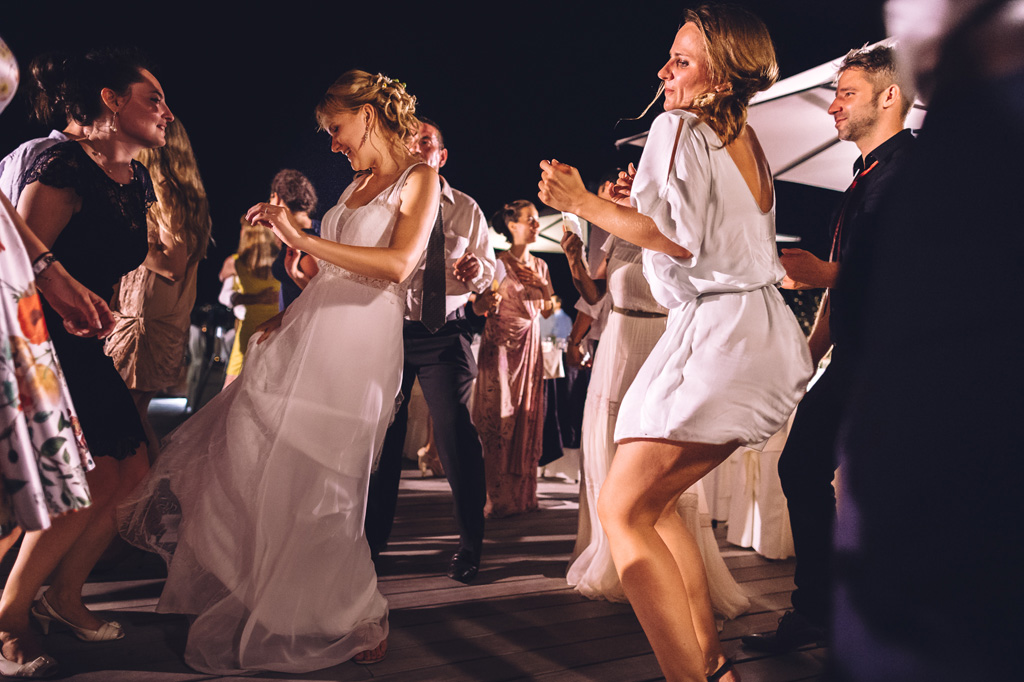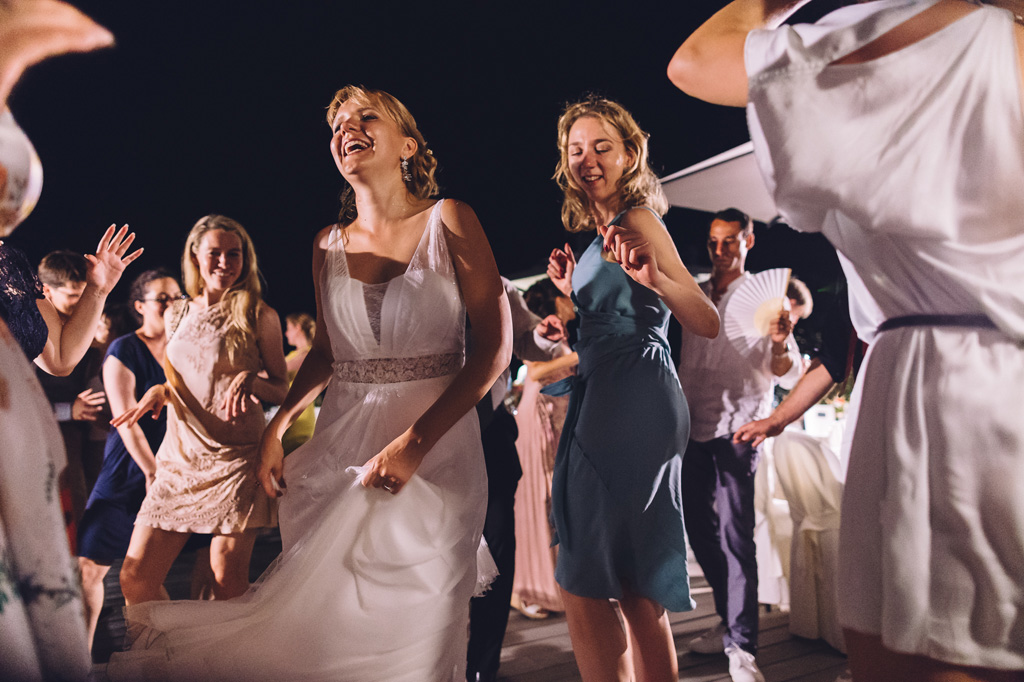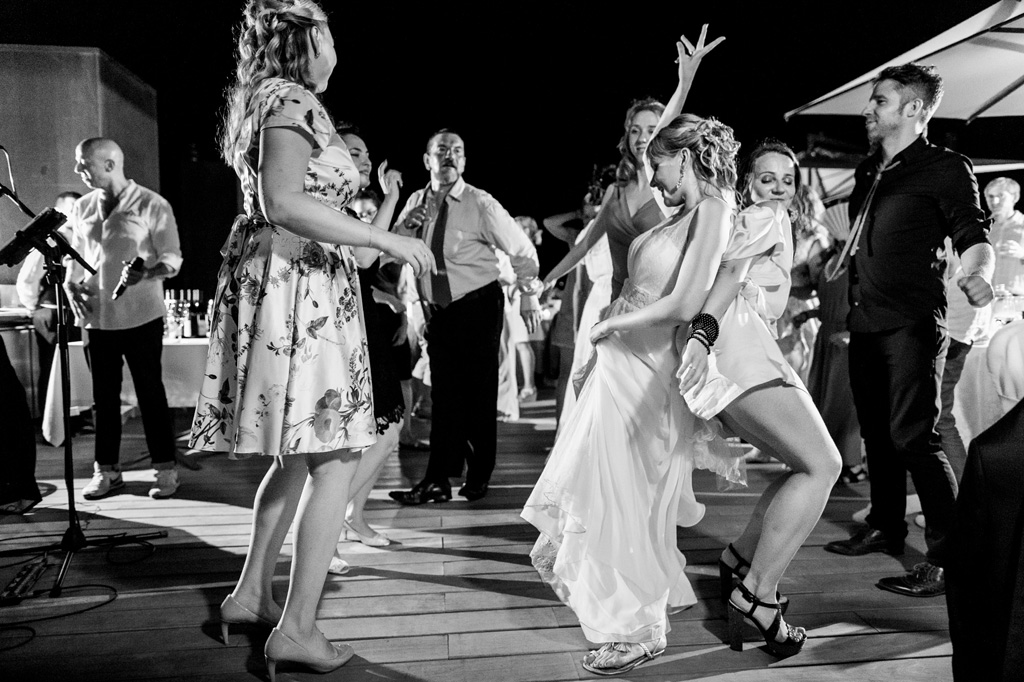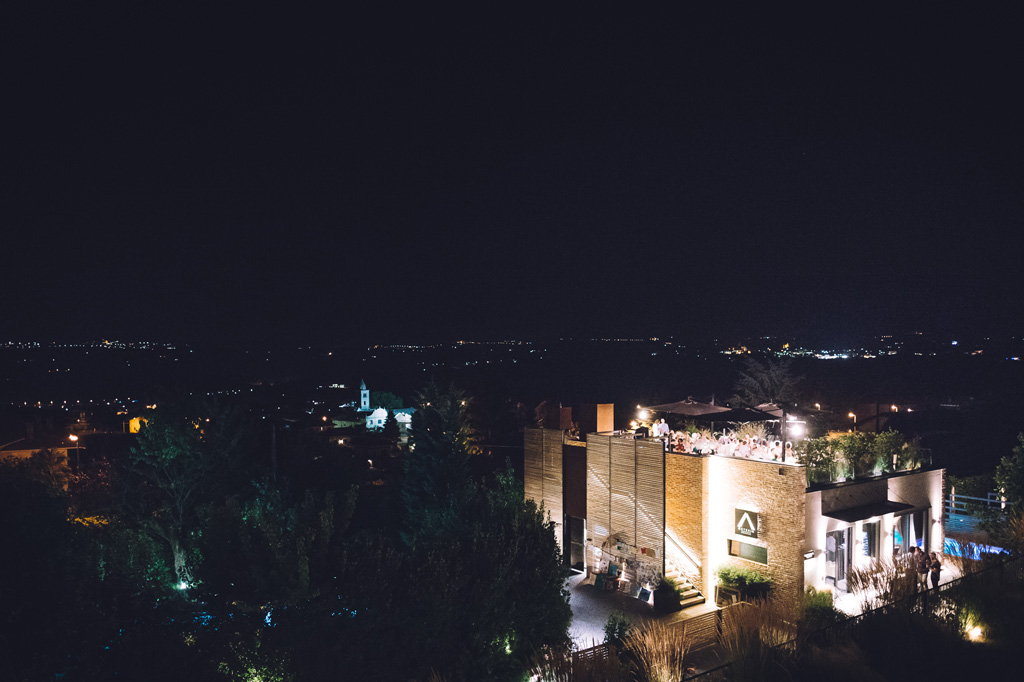 You Might Like
Wedding Reportage
The Associations
Quality Certified
The Photographer Alessandro Della Savia is a member of ambitious international associations that reward excellence in contemporary wedding photography.