Federico & Carola's Wedding
Wedding Reportage in Como
We are always enchanted when we are able to shoot weddings that show the passing by of the seasons. In the case of Carola and Federico's wedding, it was the beginning of Fall, in a marvelous Como, already chilly and with dramatic clouds floating over Lake Como.
Carola and Federico are a young couple that started dating in high school, and their tangible harmony showed the beauty of a relationship made strong by time and hundreds of adventures lived together.
The bride was wearing a dress consisting of a vaporous skirt and a lace chemisier, so fresh and elegant, paired with fabulous Jimmy Choo shoes. Her hair was adorned by a crown of little roses and olive tree branches, just as the church of Collegio Gallio in Como, where olive branches where everywhere, together with real olive trees that had been taken inside the church.
The reception was floral as well, held inside the Rattiflora greenhouses close to Como. The setting was just perfect and the guests where all so stylish, among whom the famous Italian pop singer Nek, who dedicated a song to the spouses at the end of the day. A very refined allured reigned and was made light and joyful by the merriness and love of the young friends of the couple, by funny games and dances until late at night.
The Slideshow of the Event
Revive your entire wedding within the time of a song
Selected pictures from the reportage assembled into a music slideshow, to revive all emotions of the day before enjoying the pictures one by one.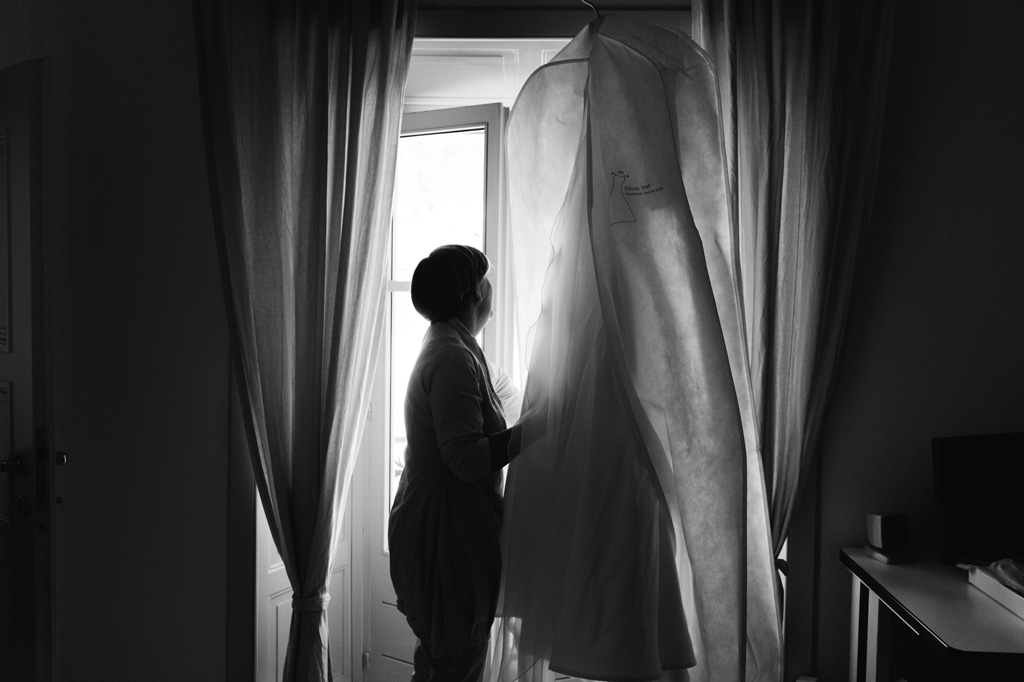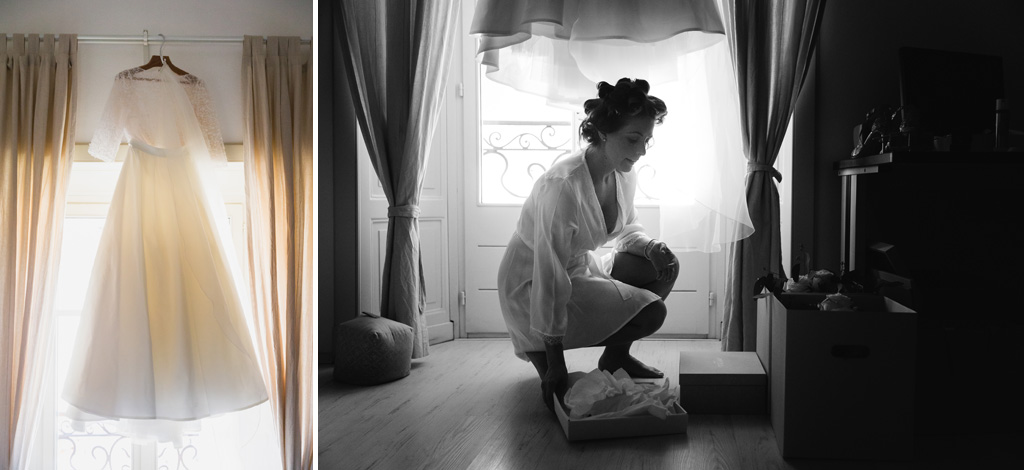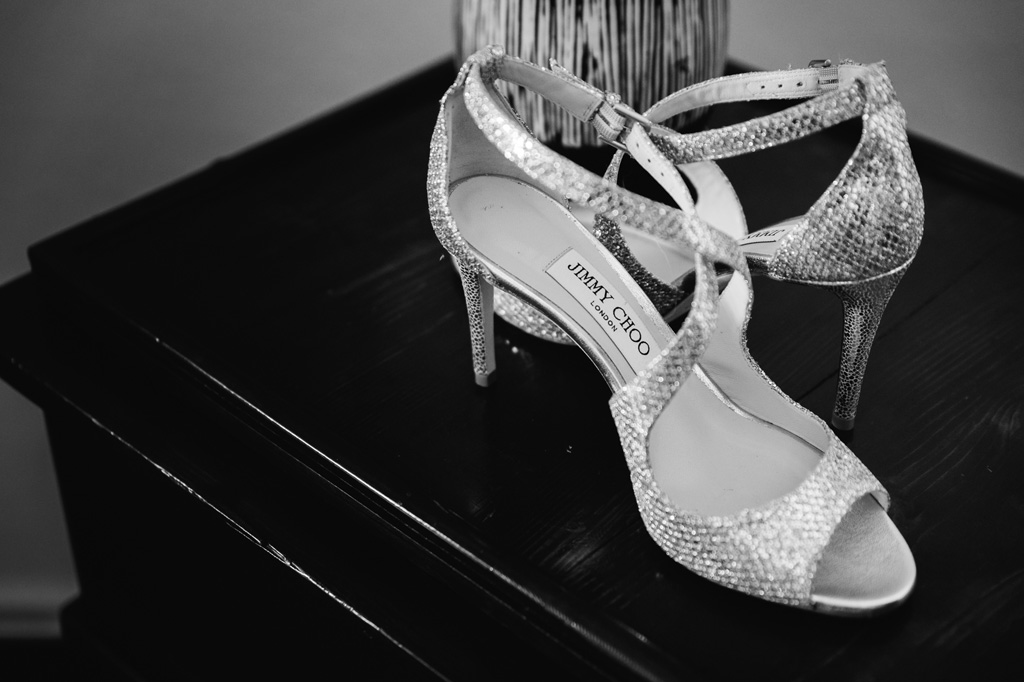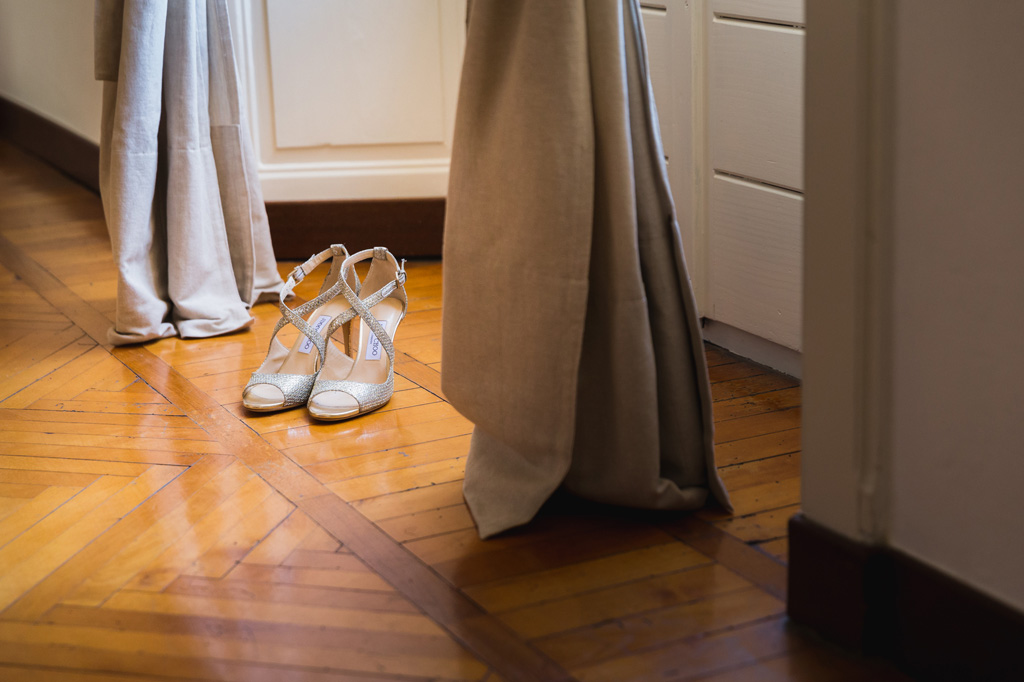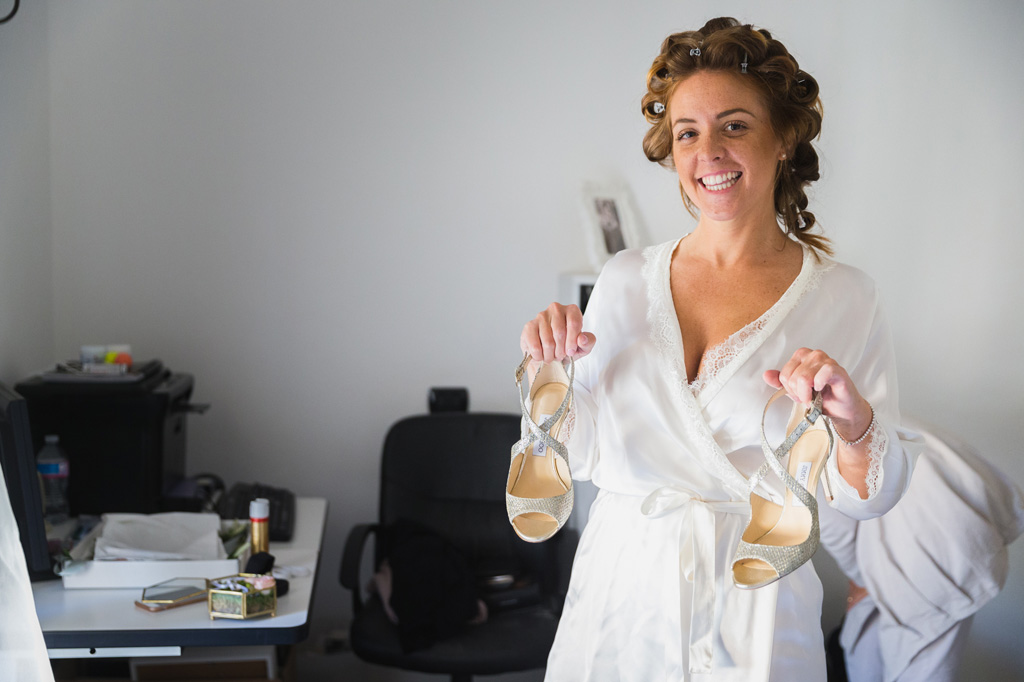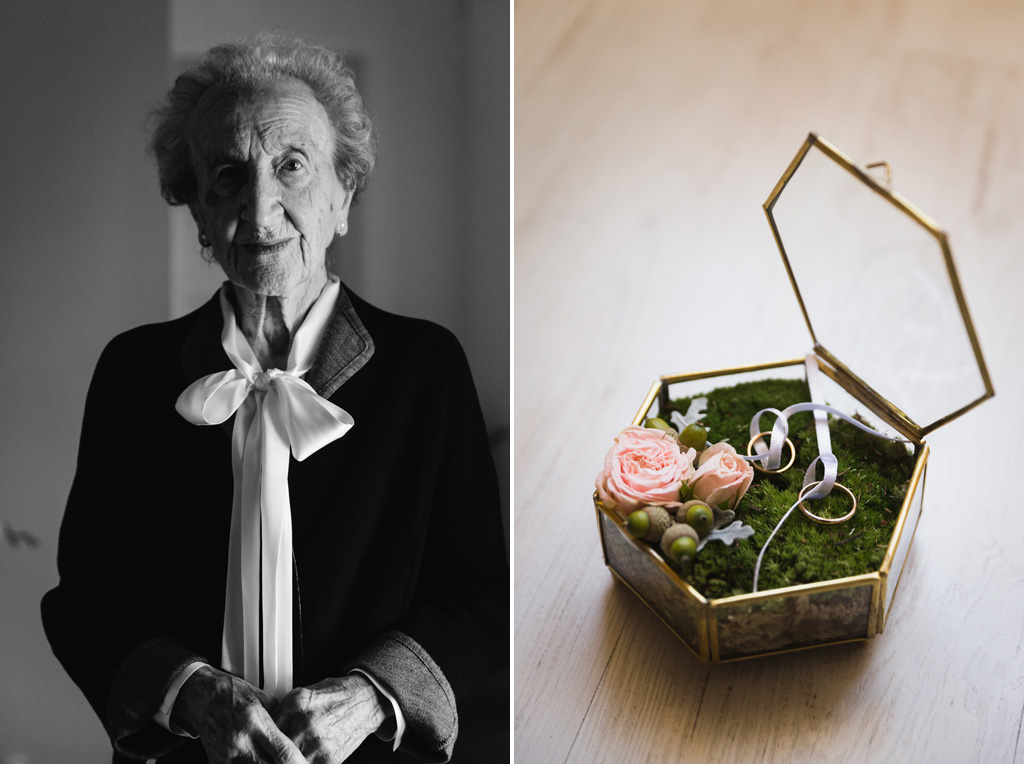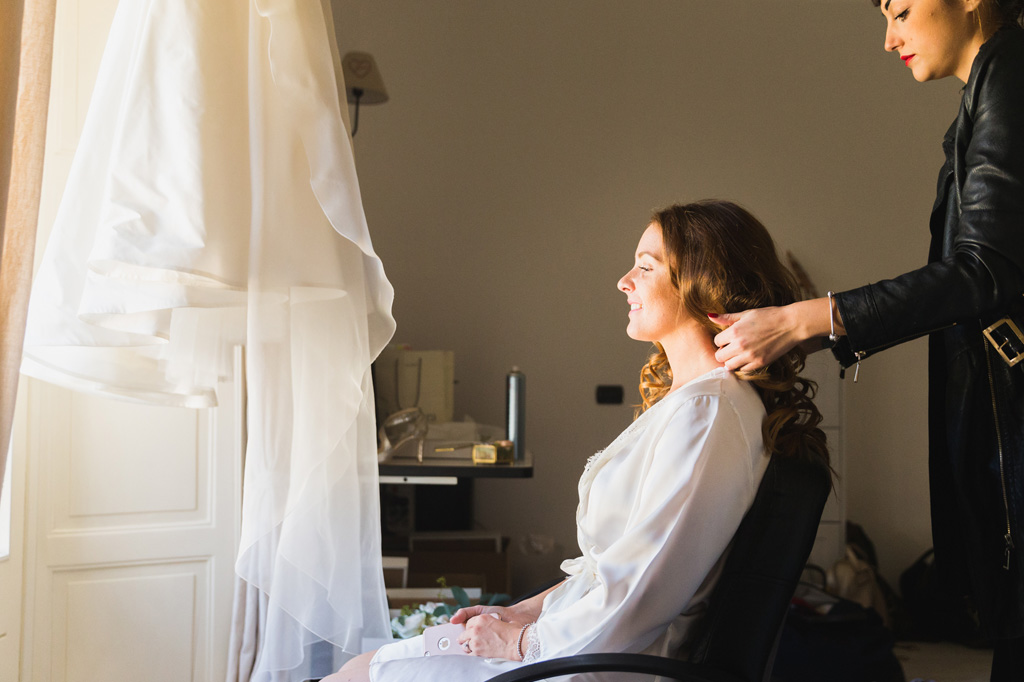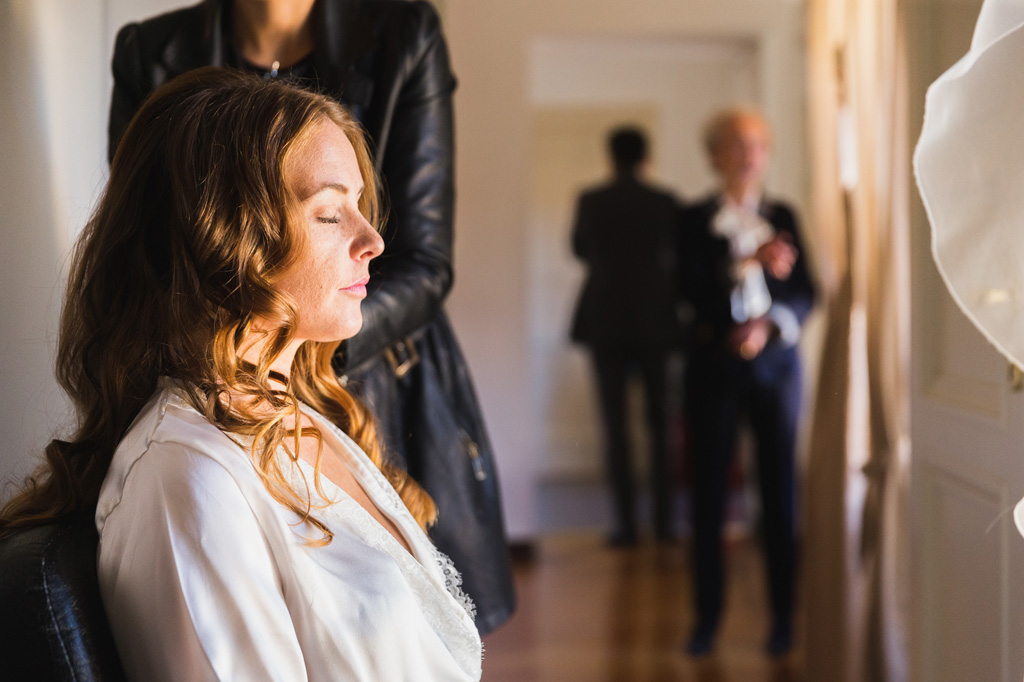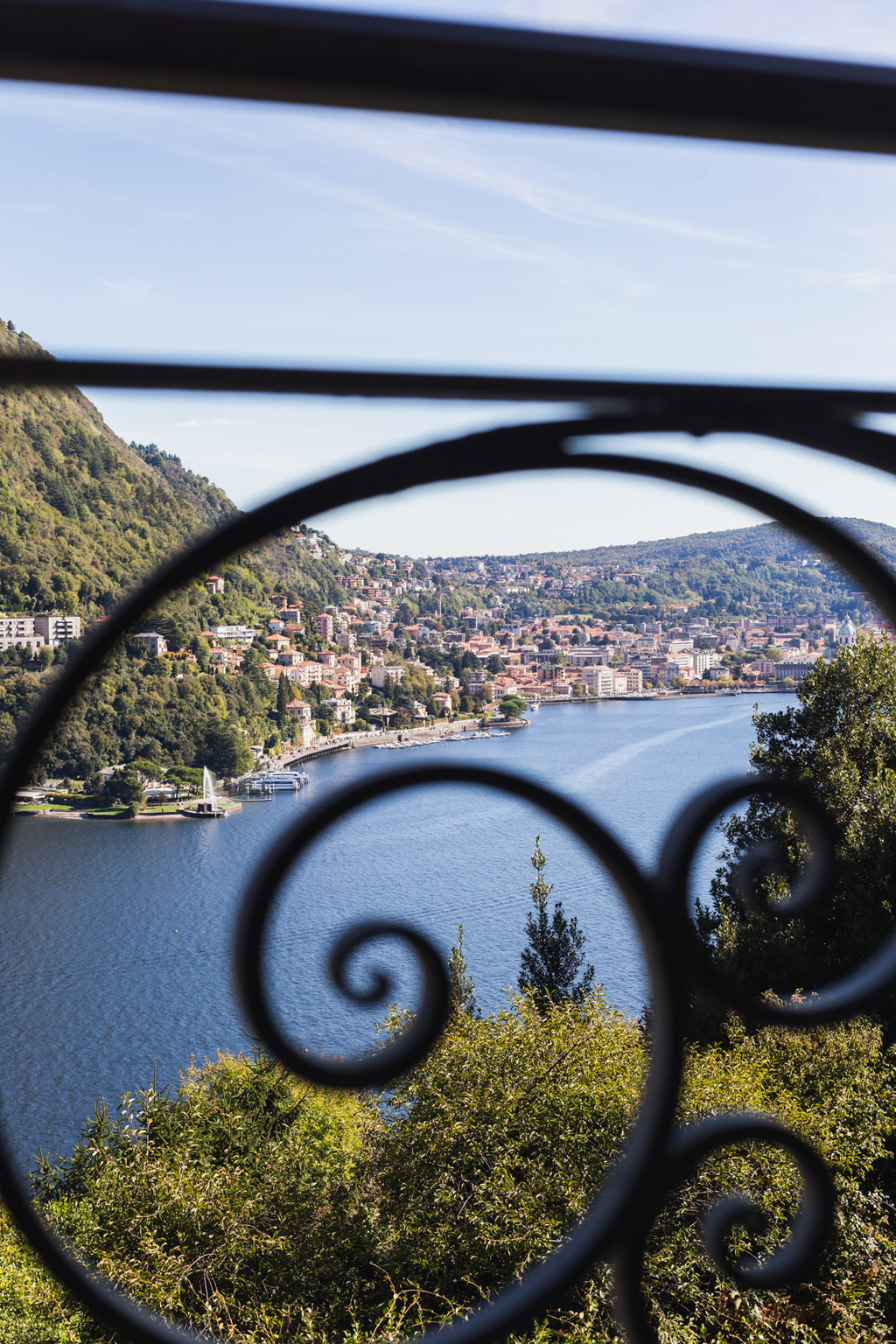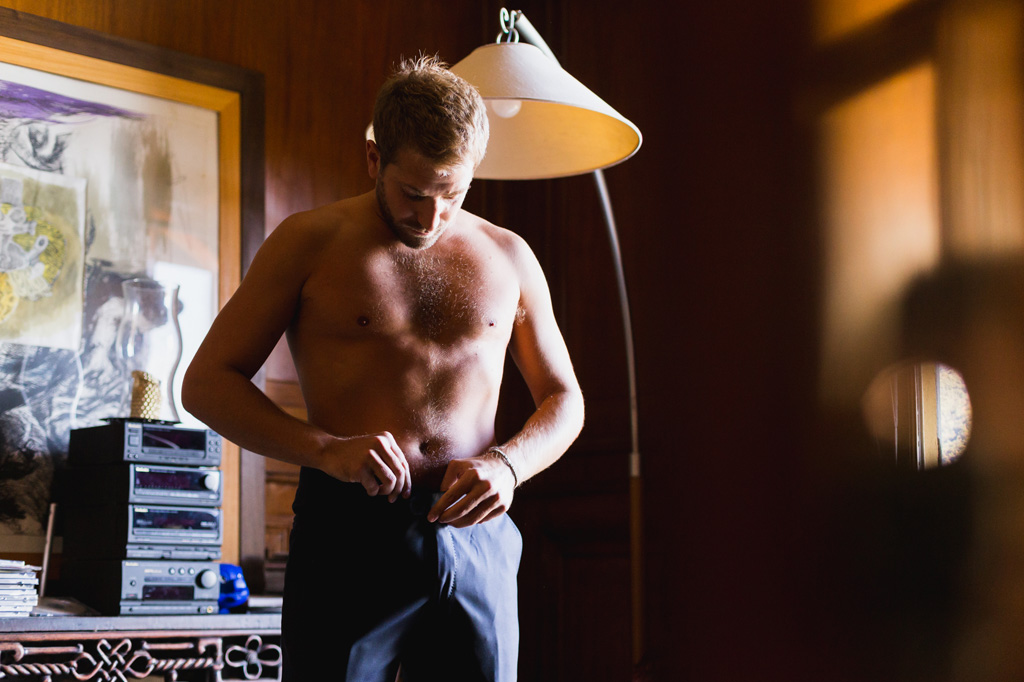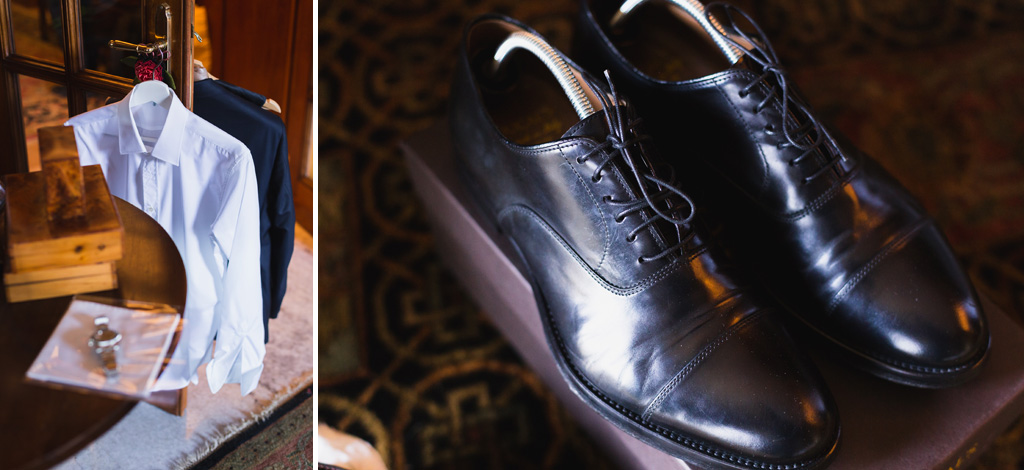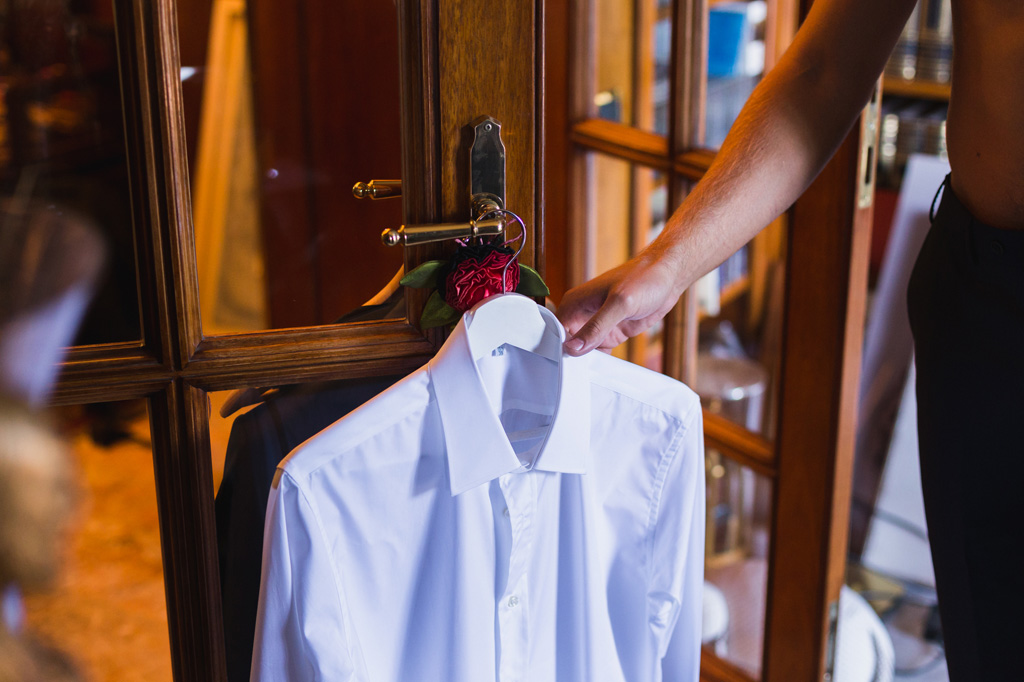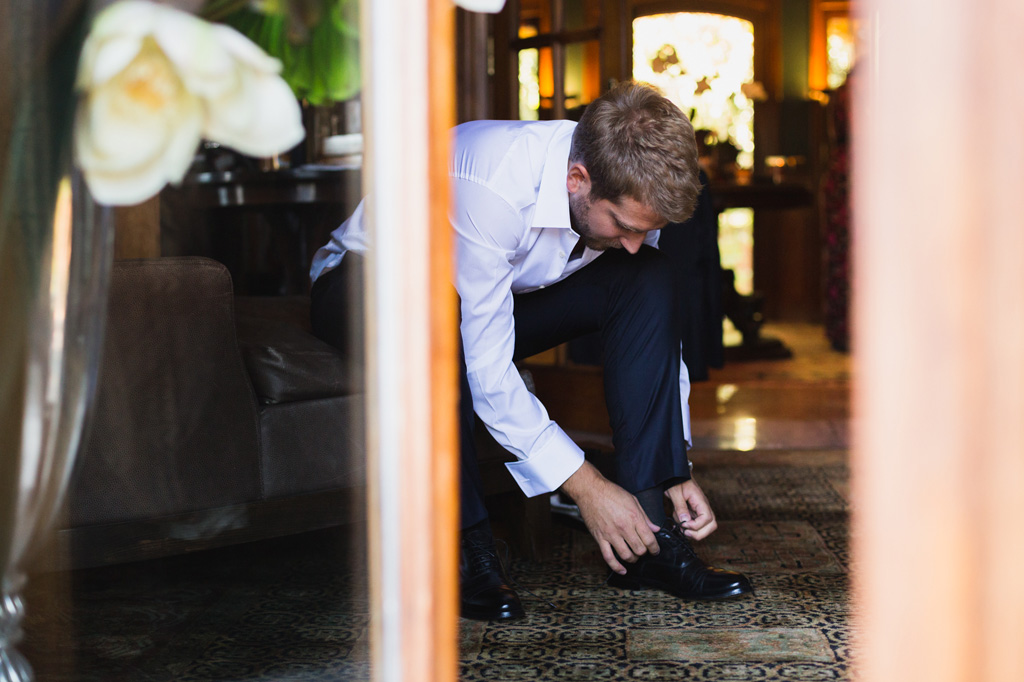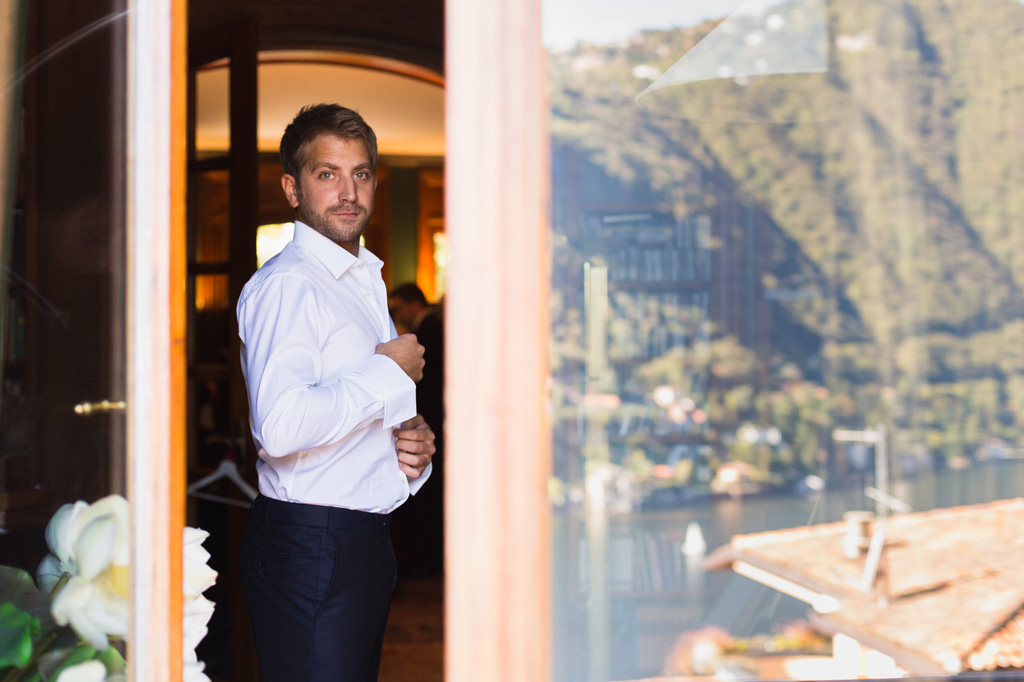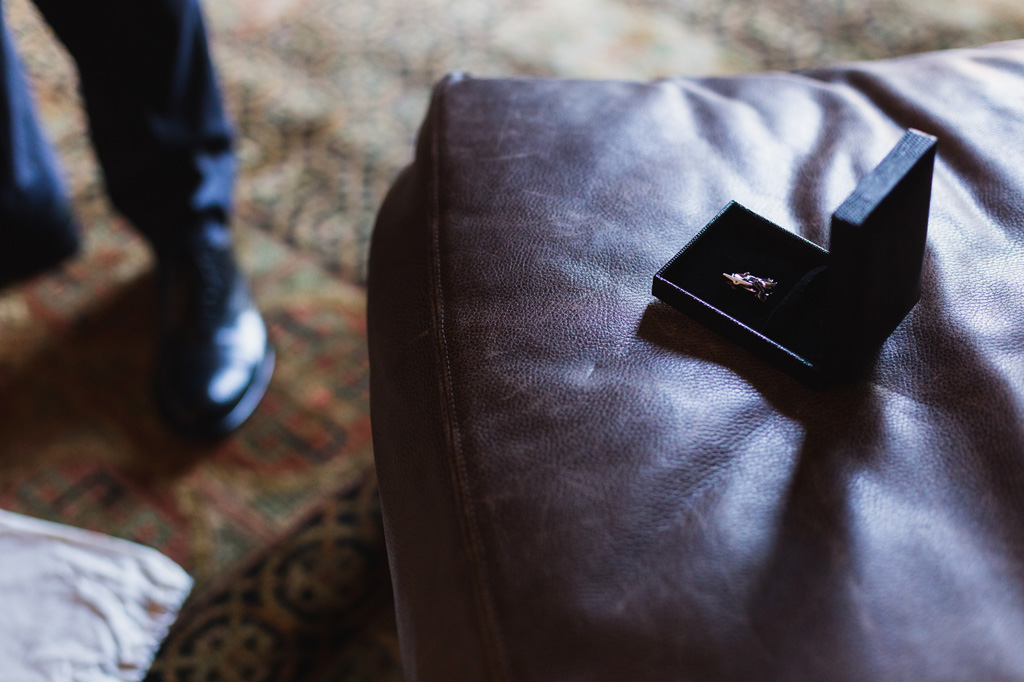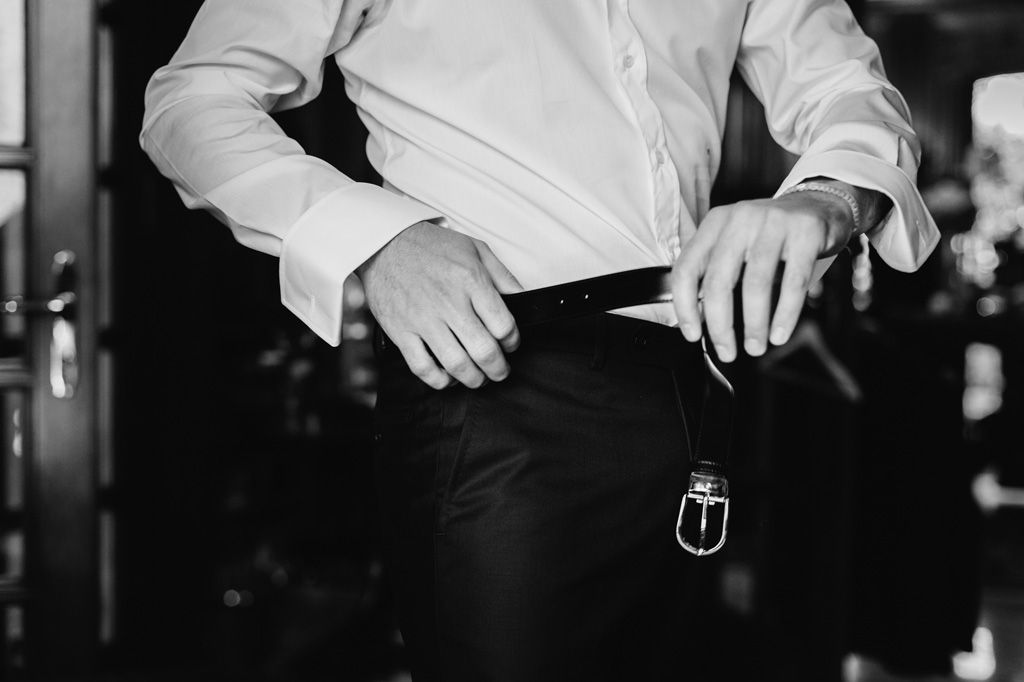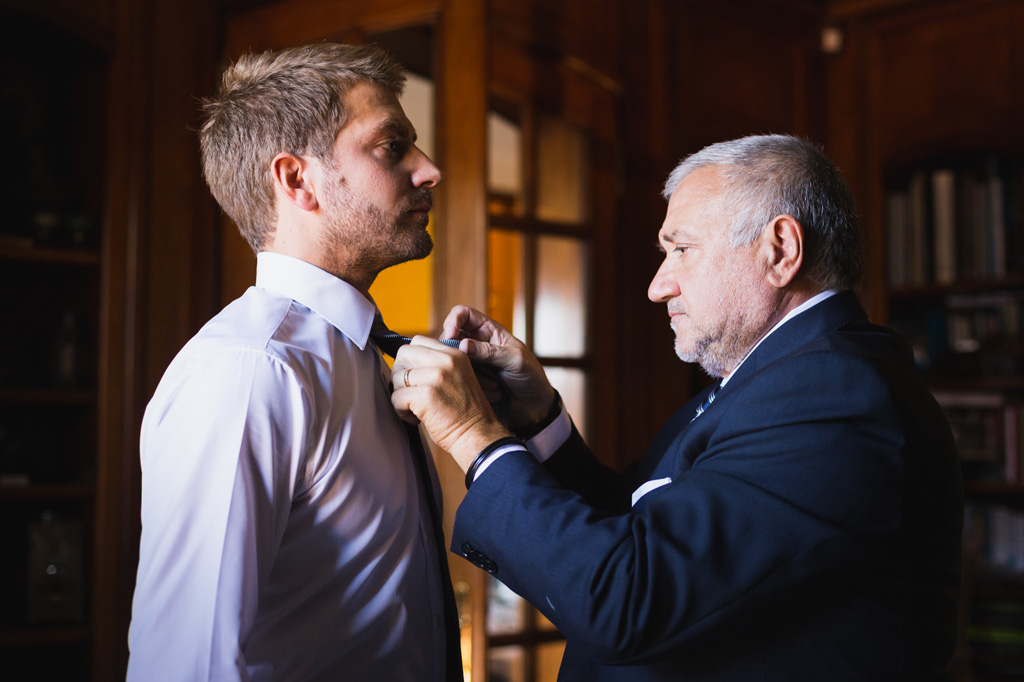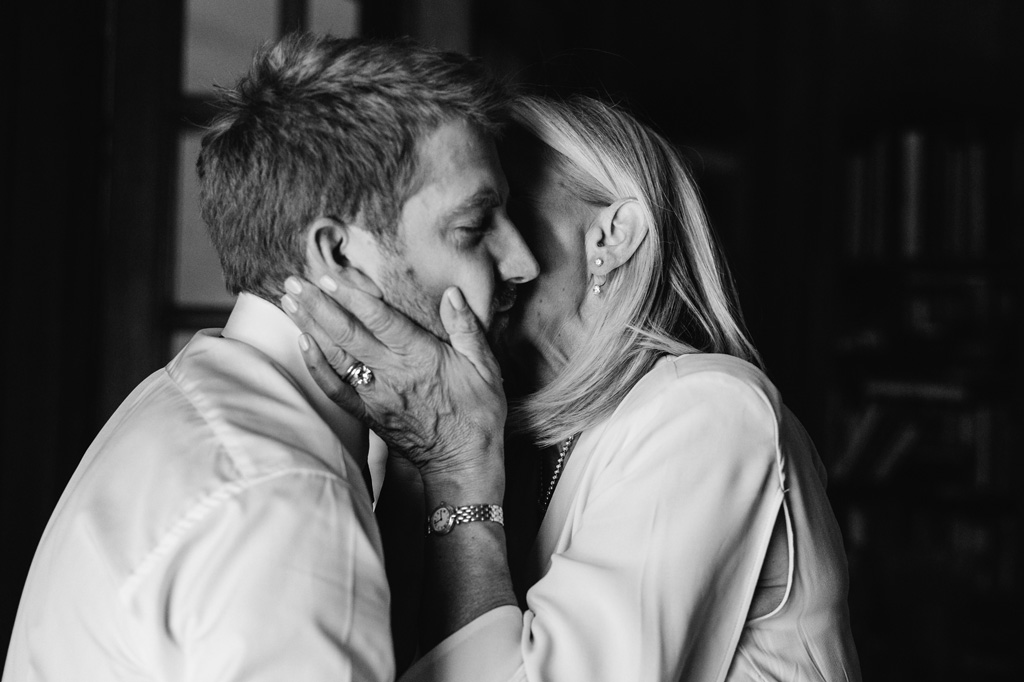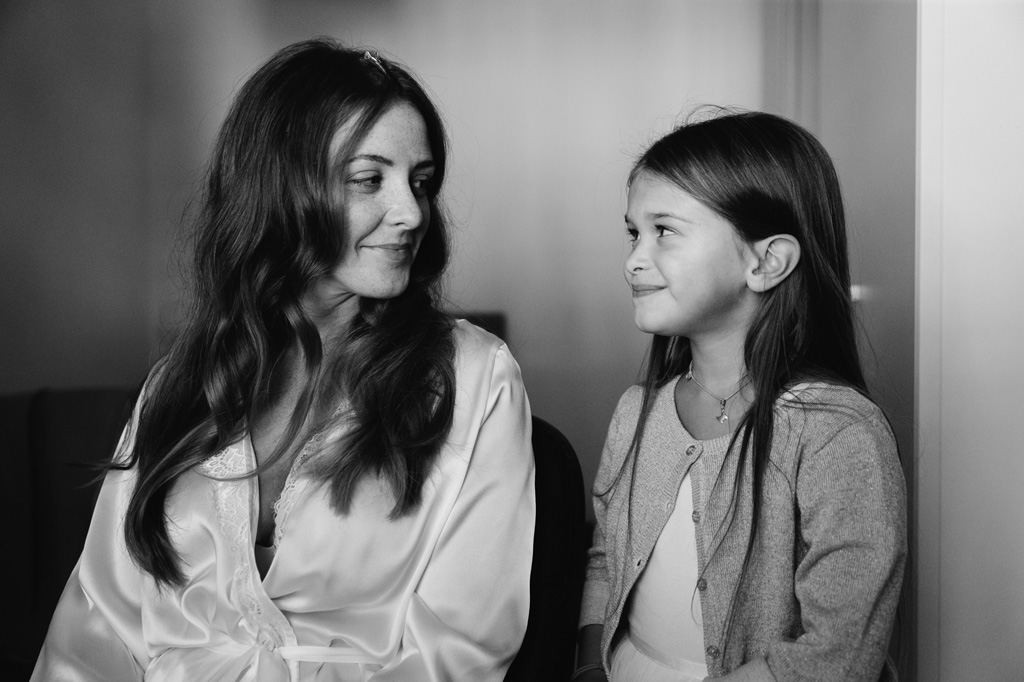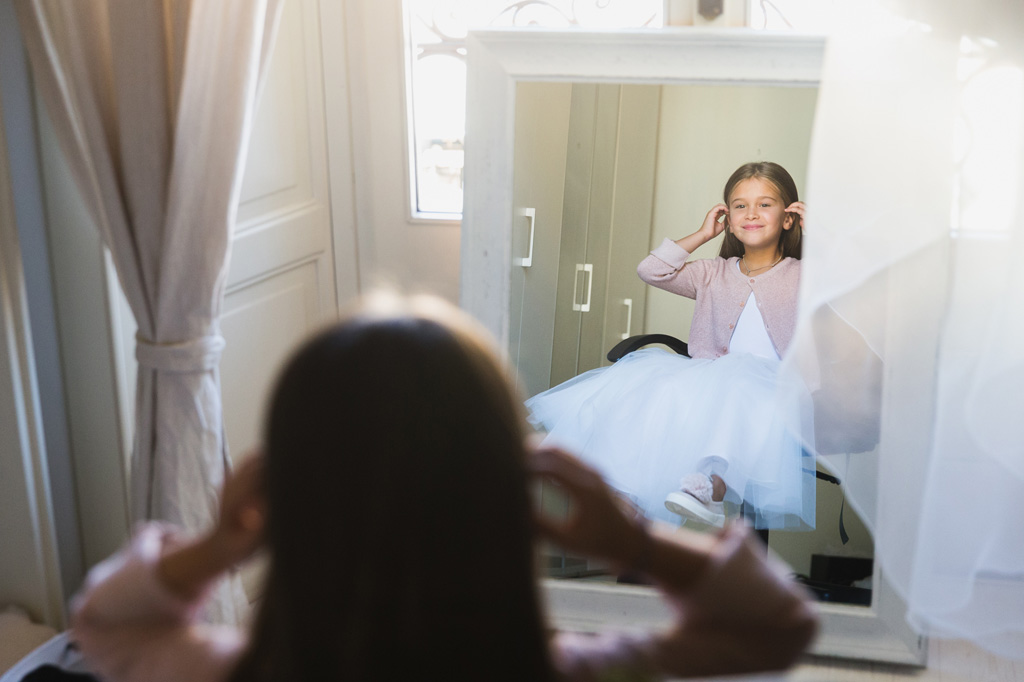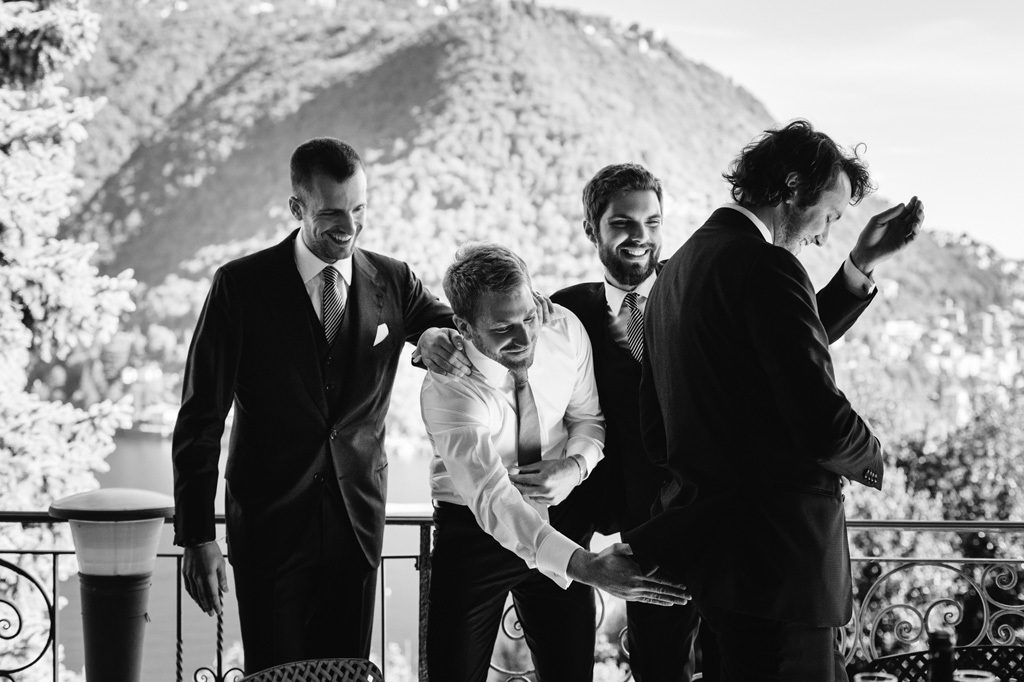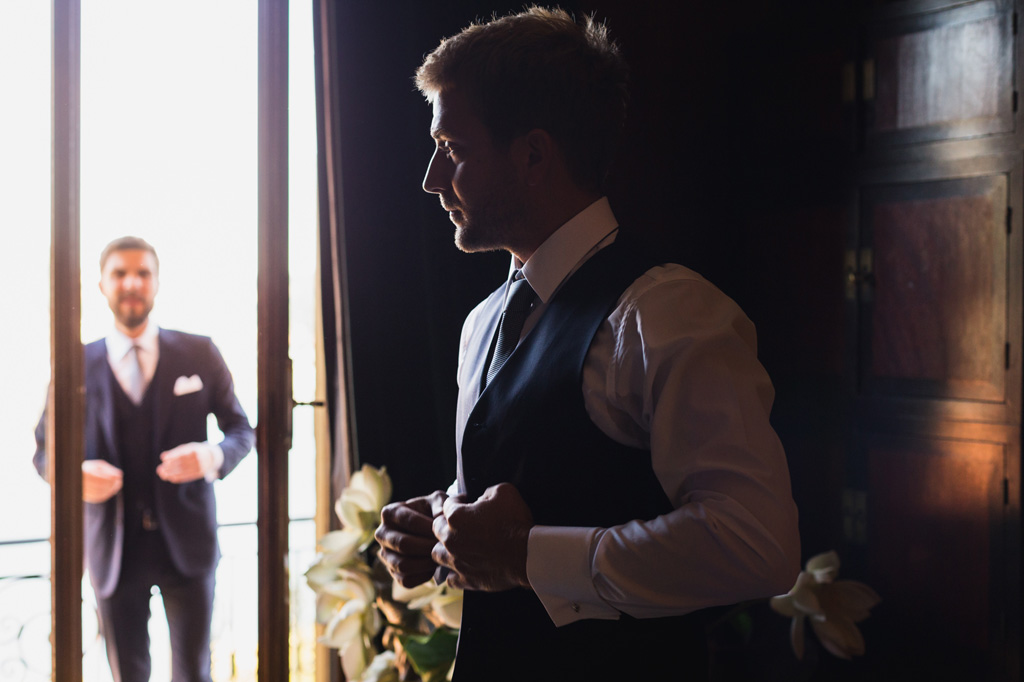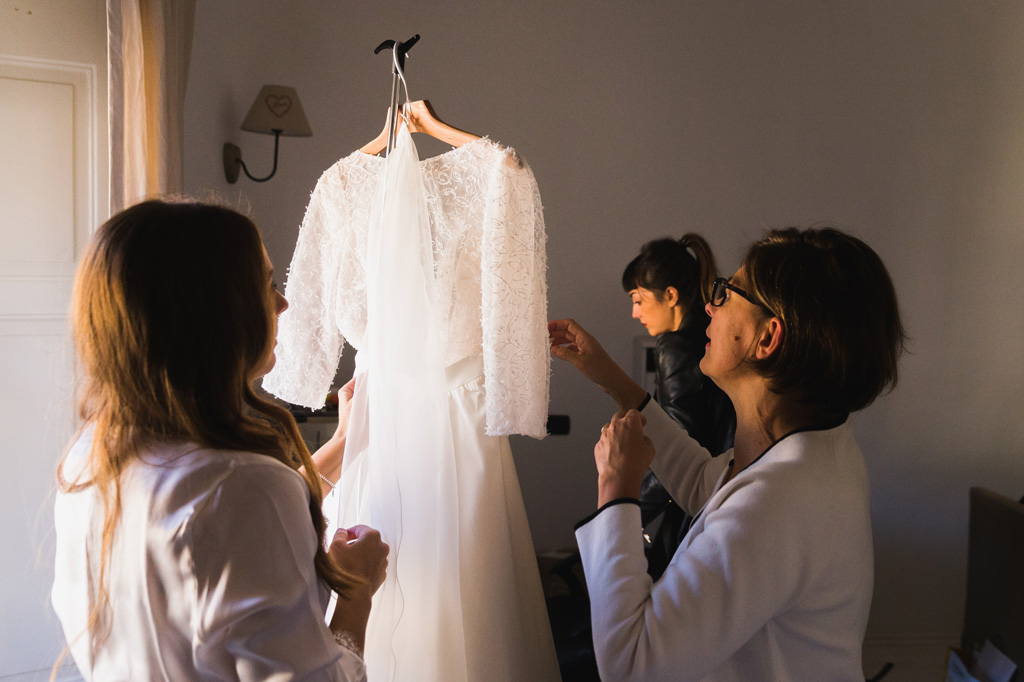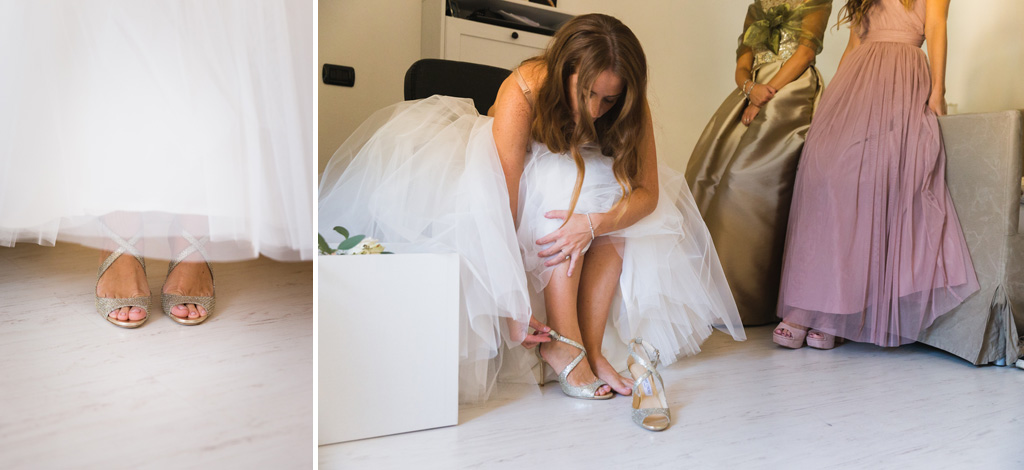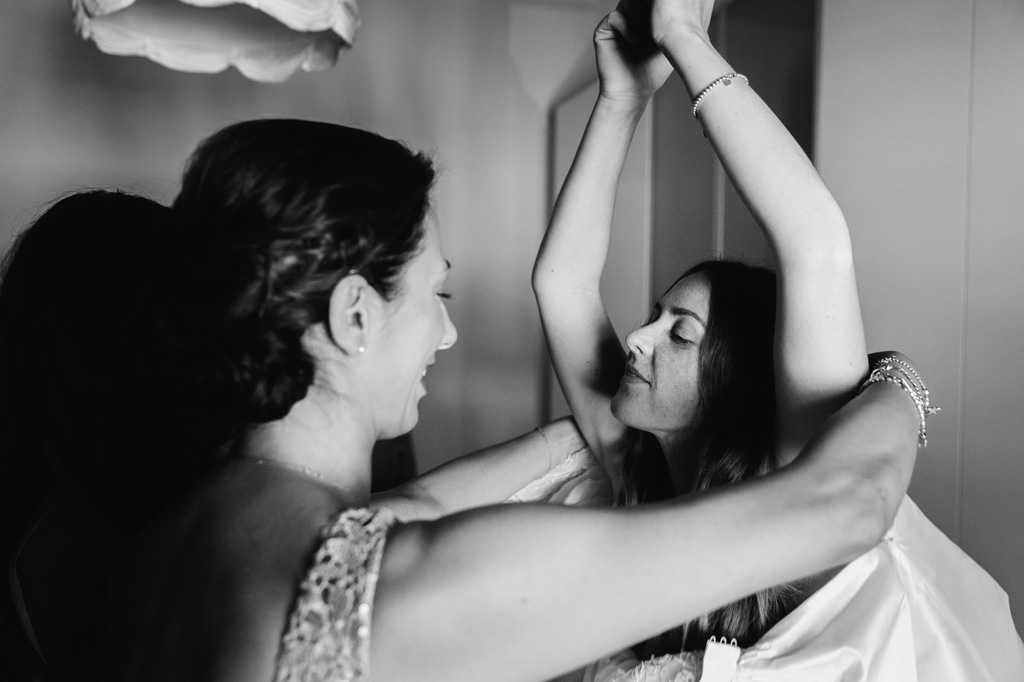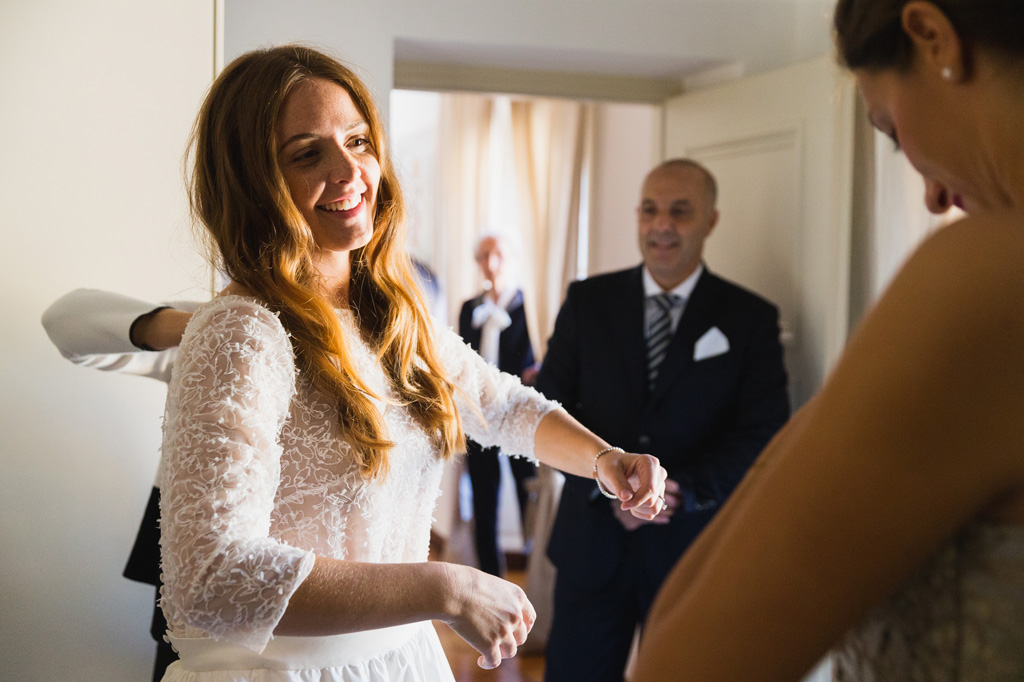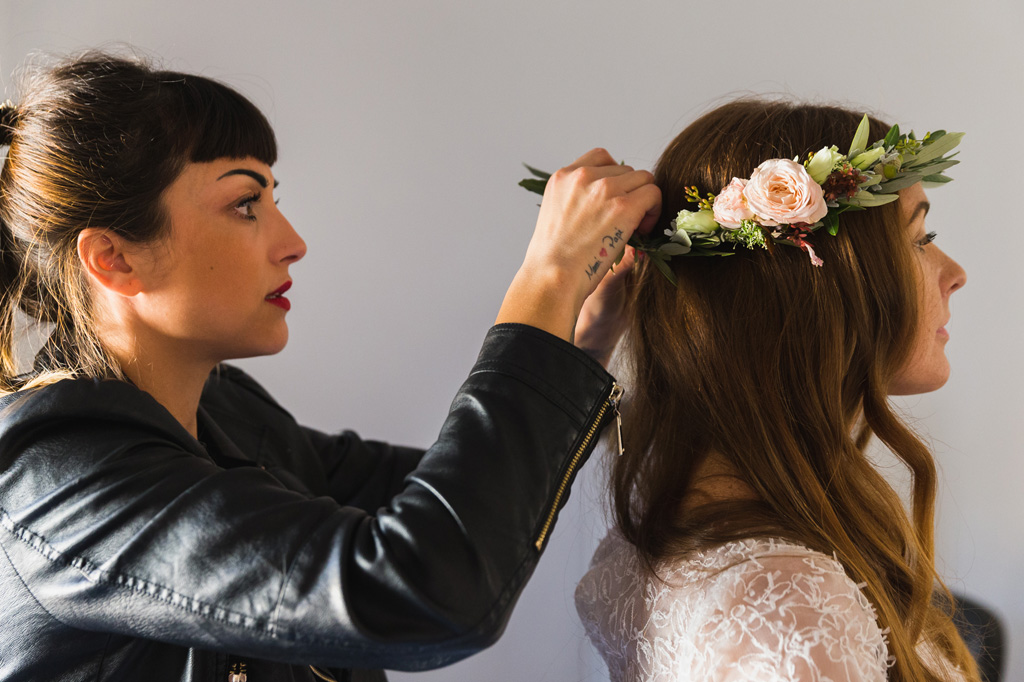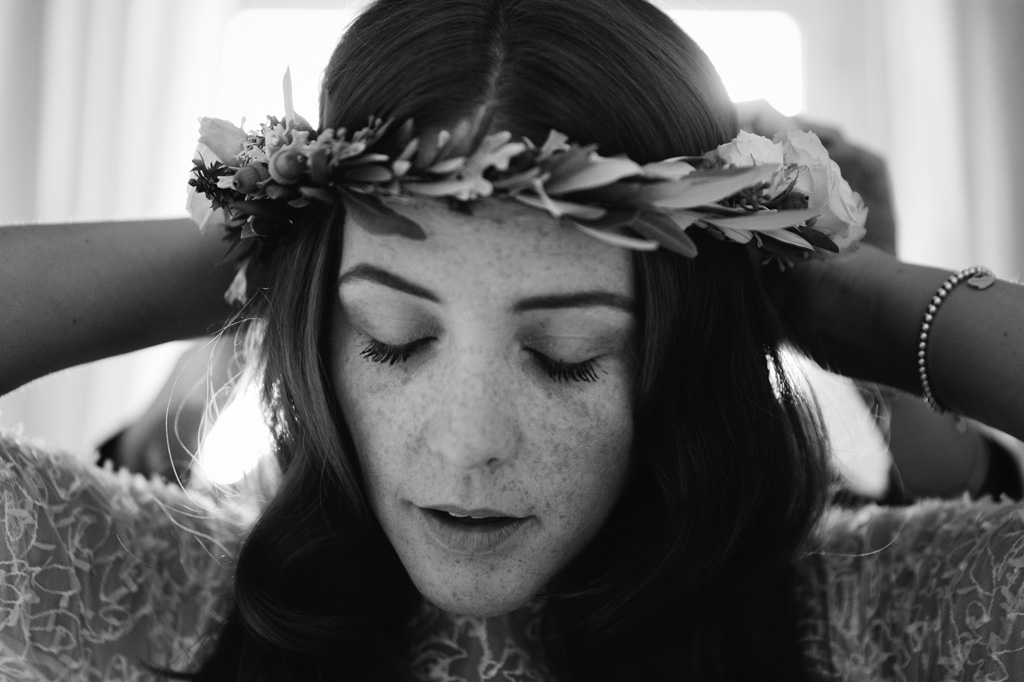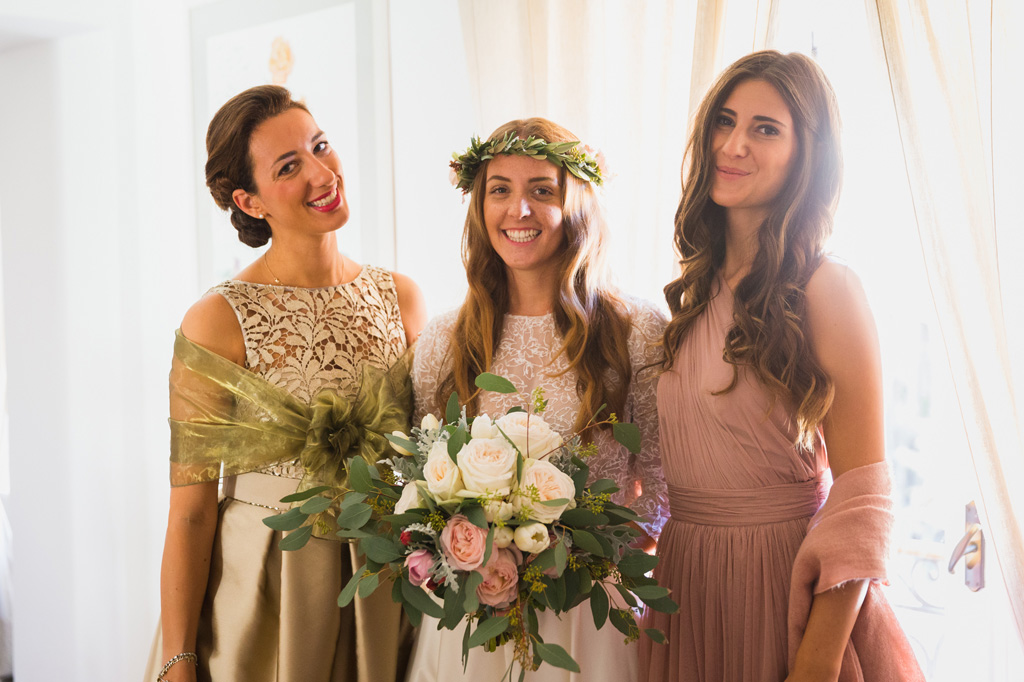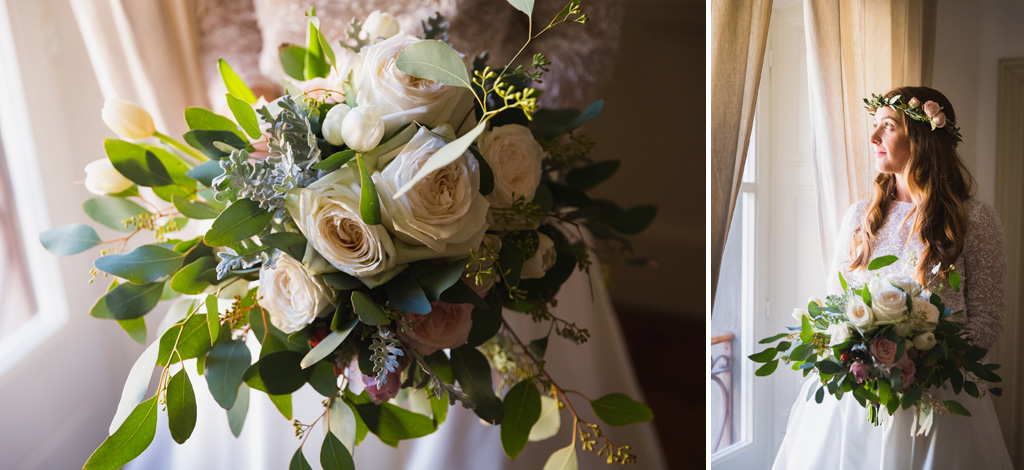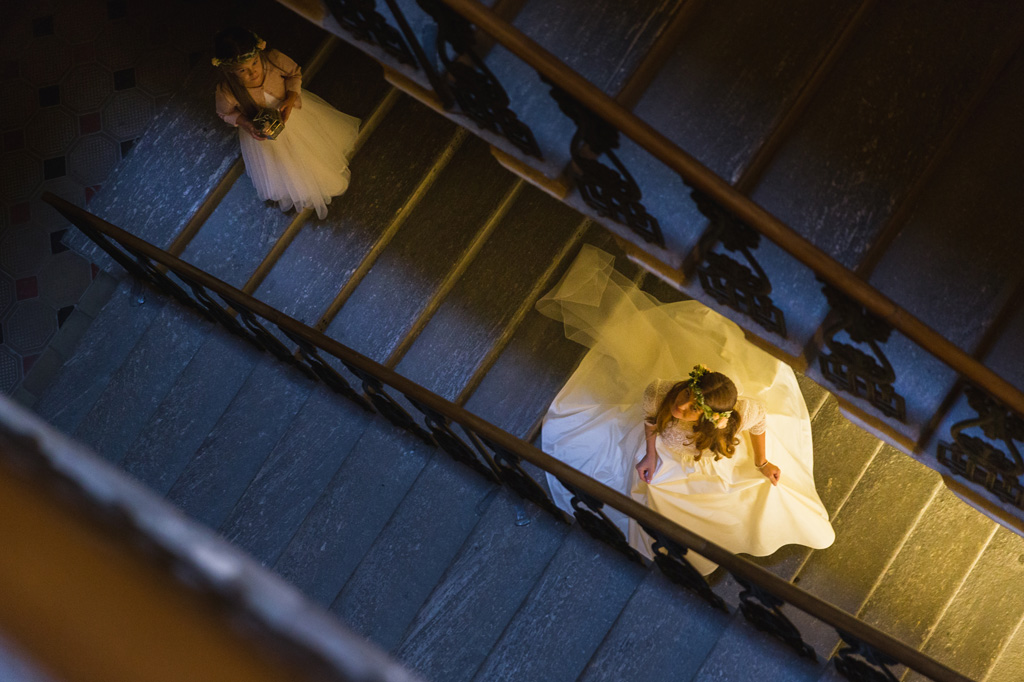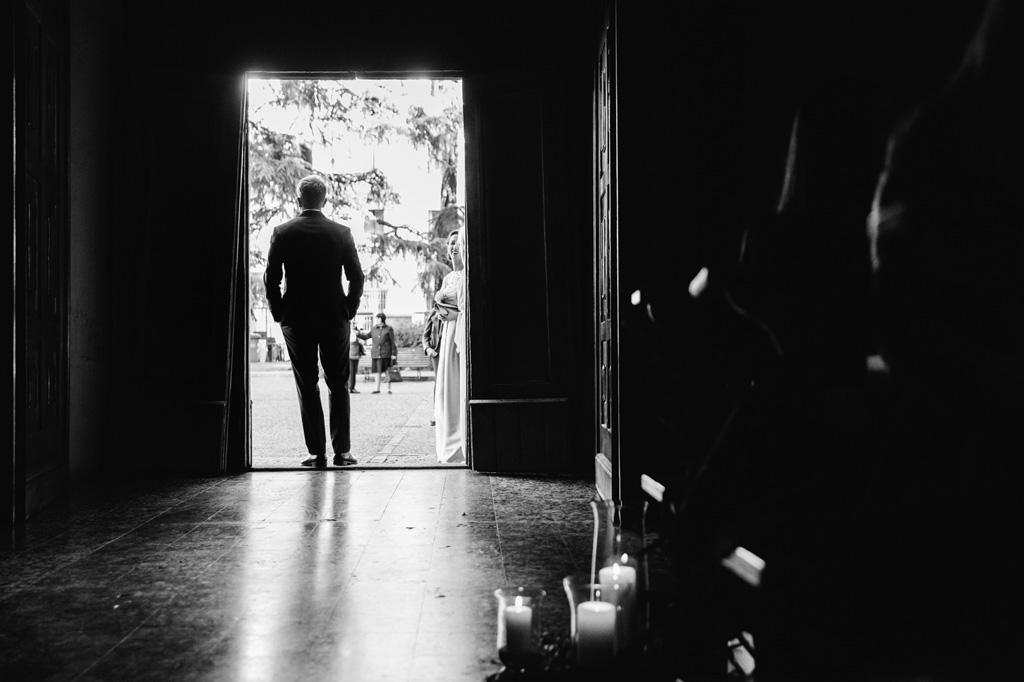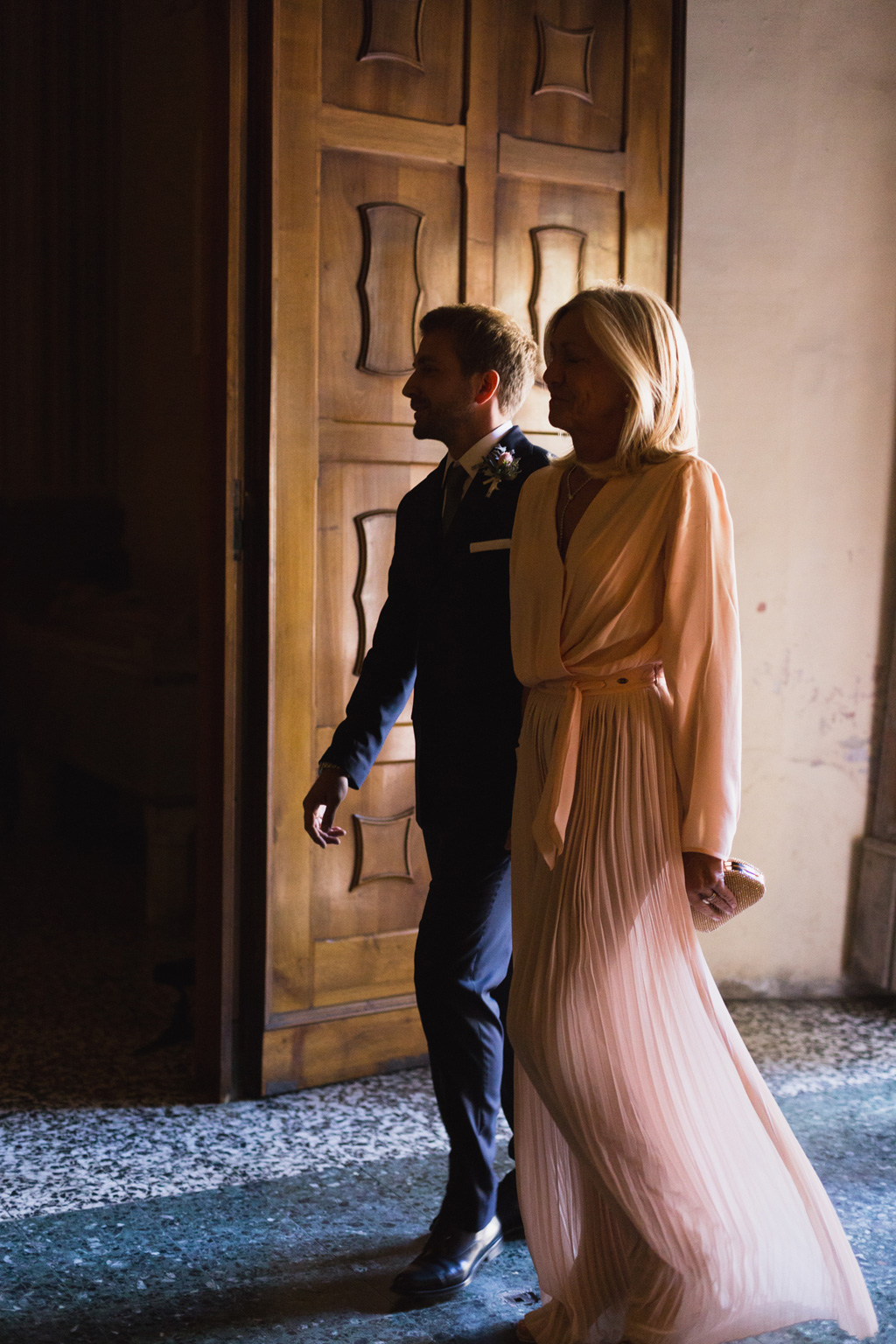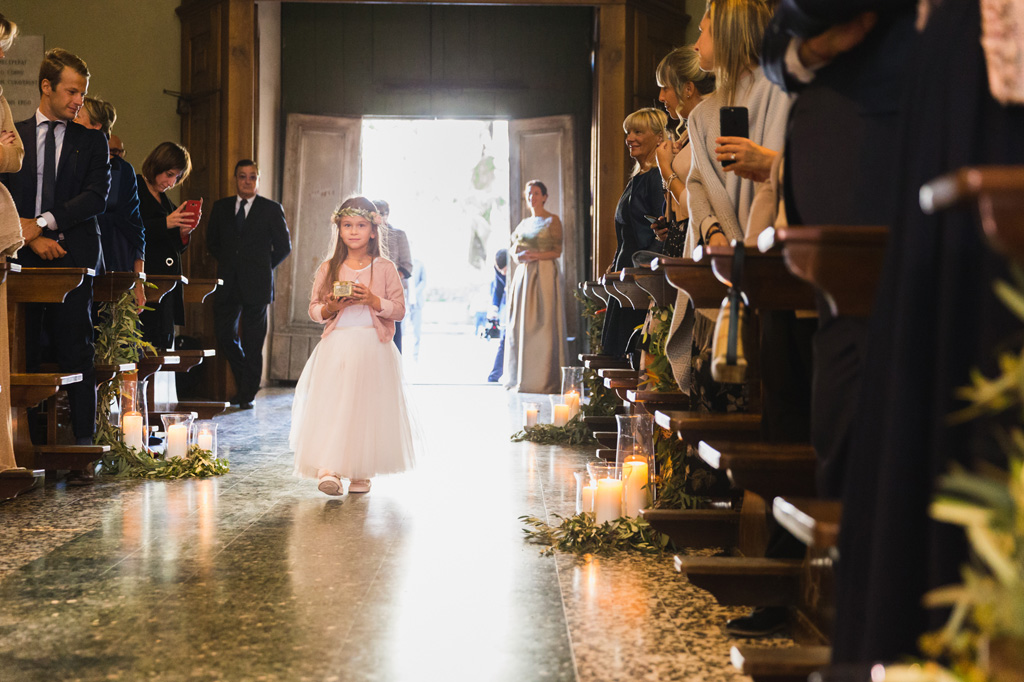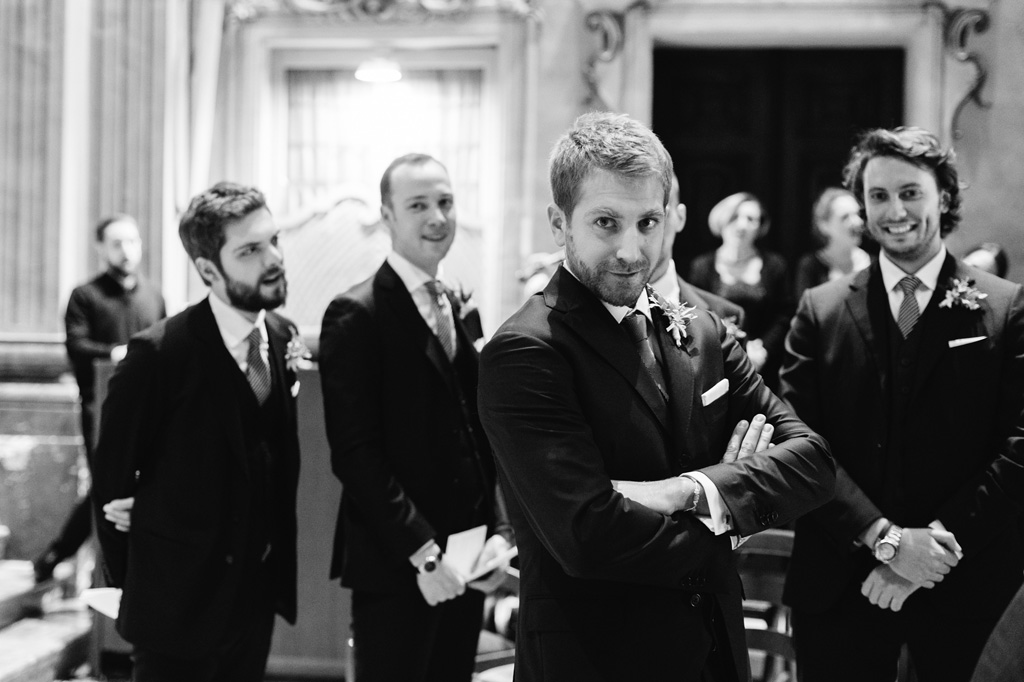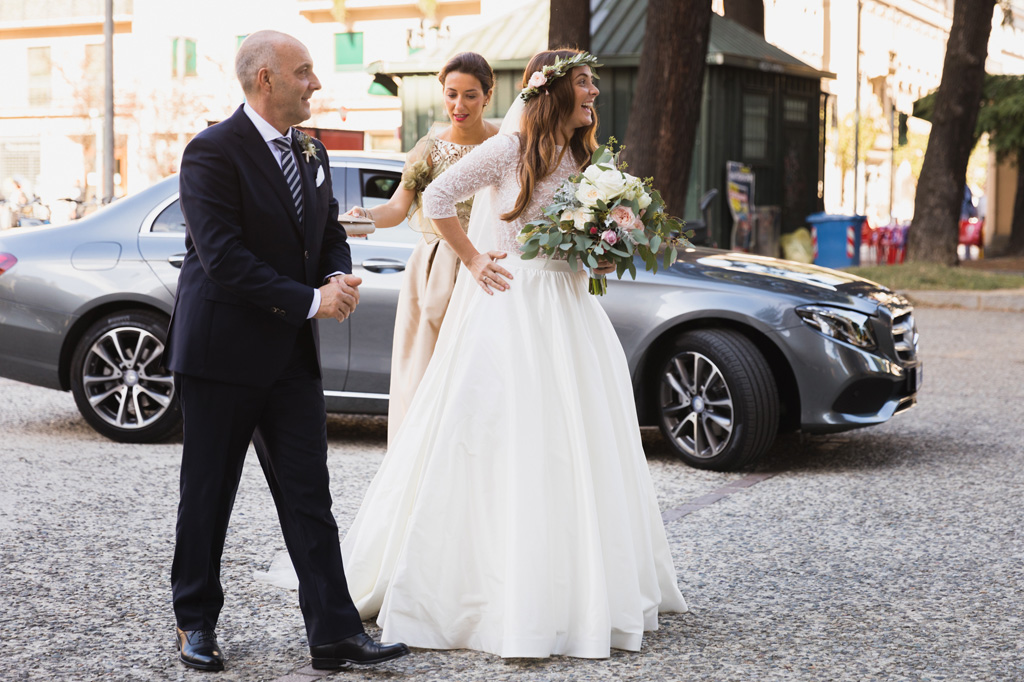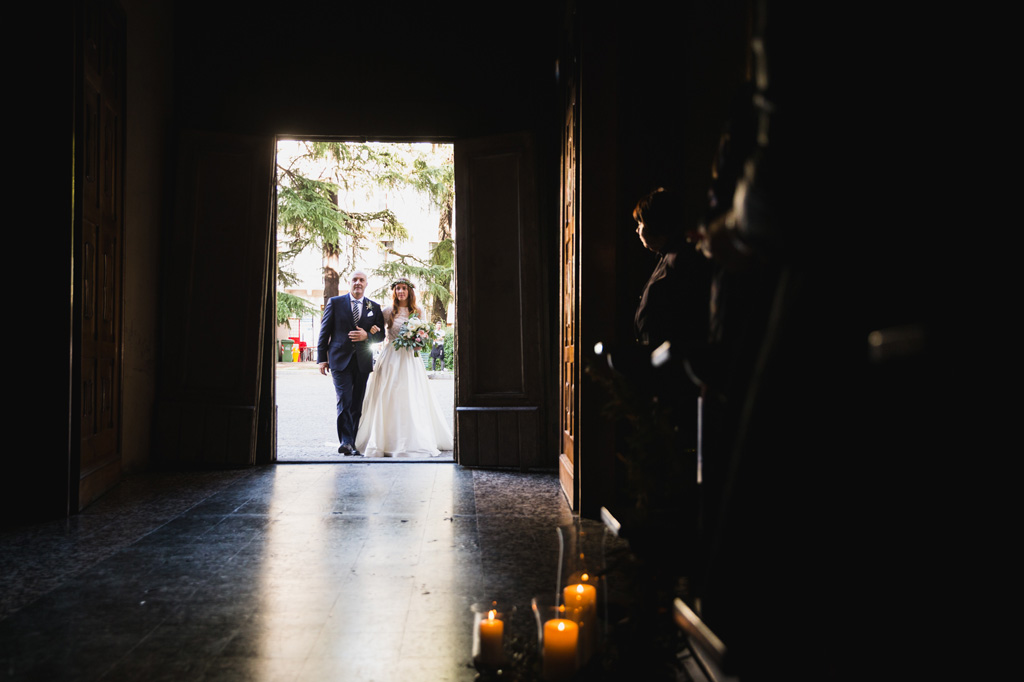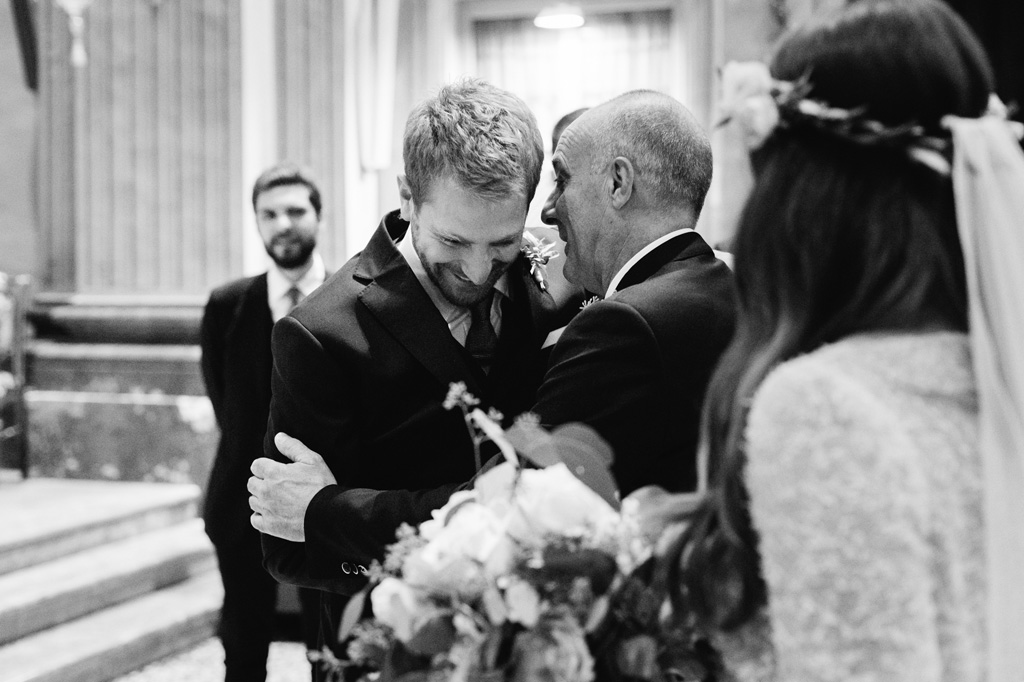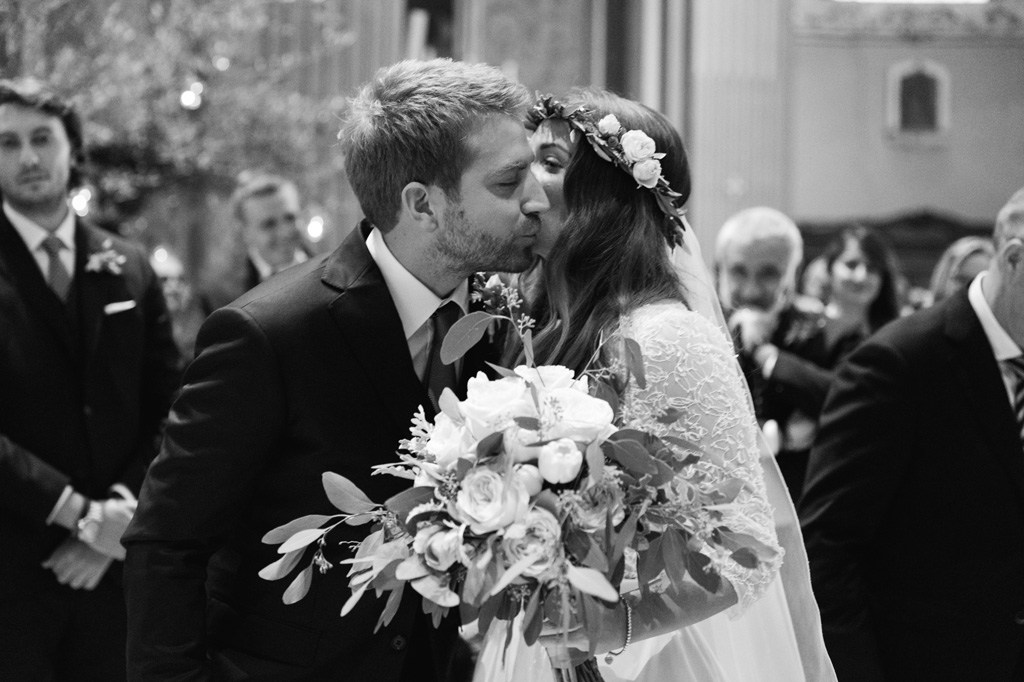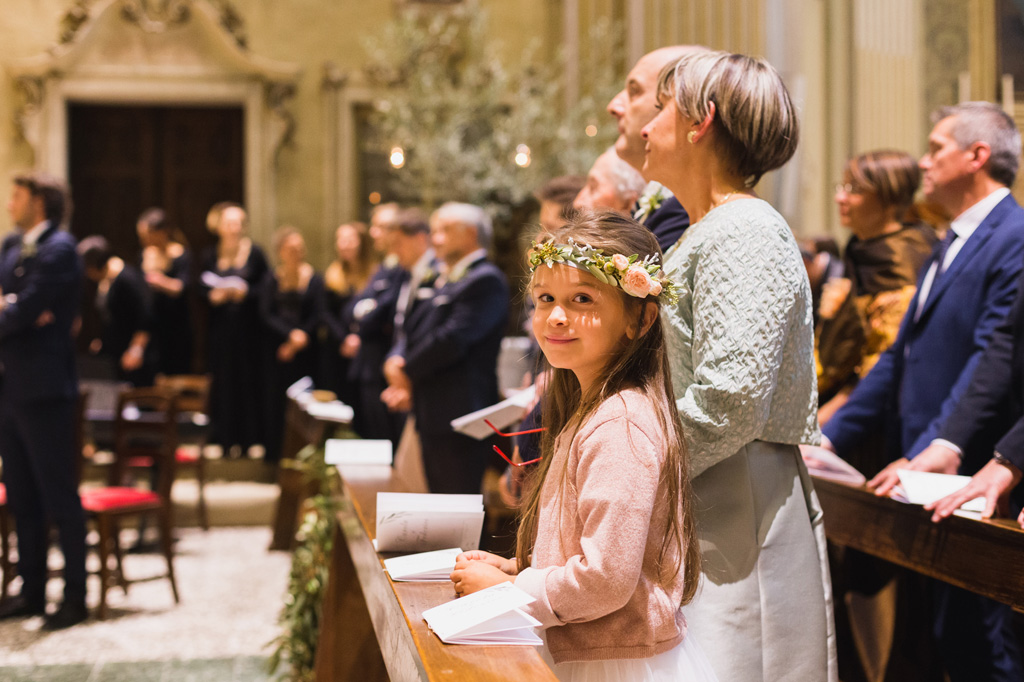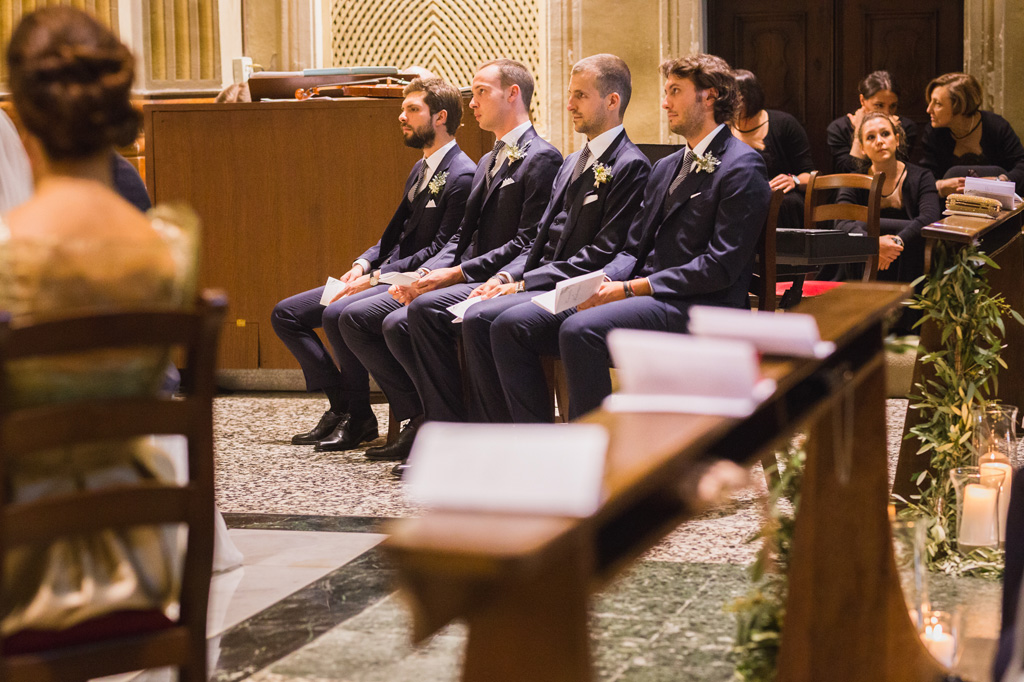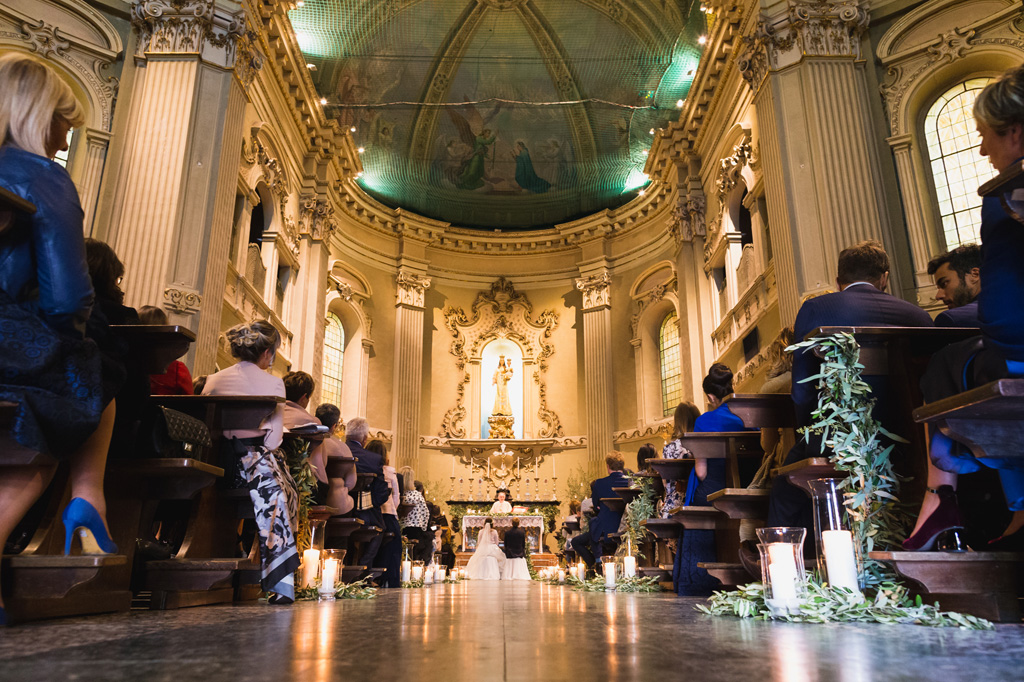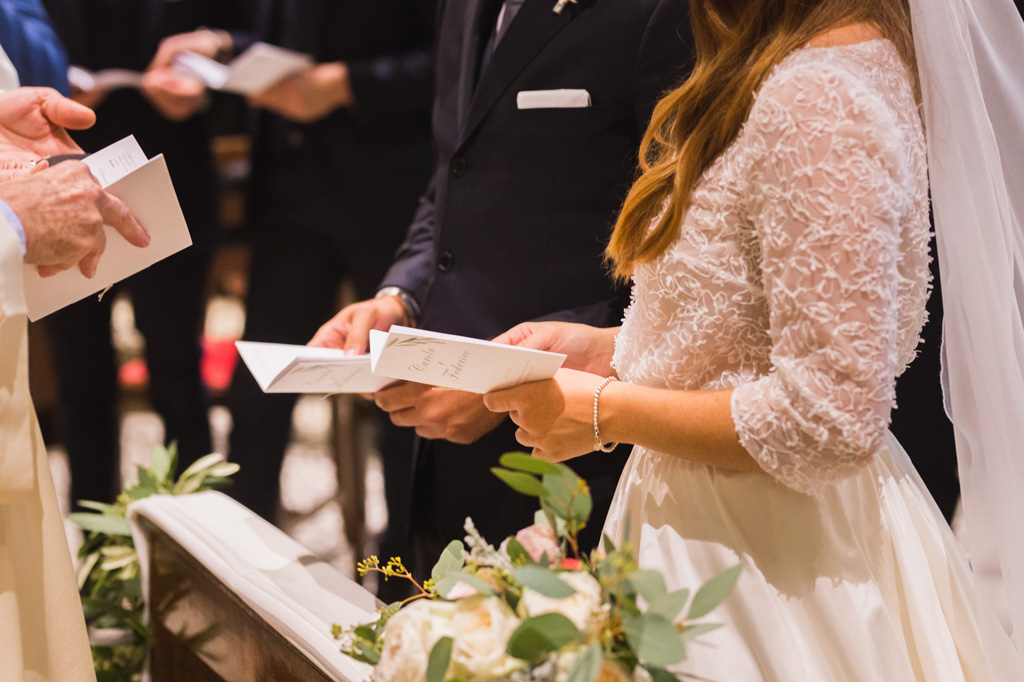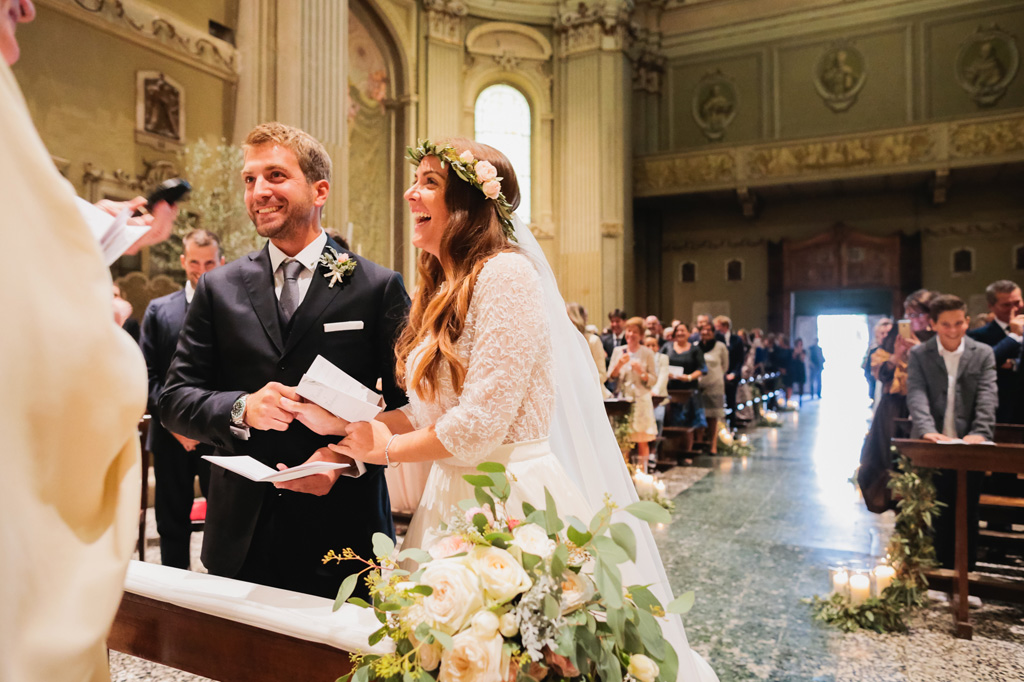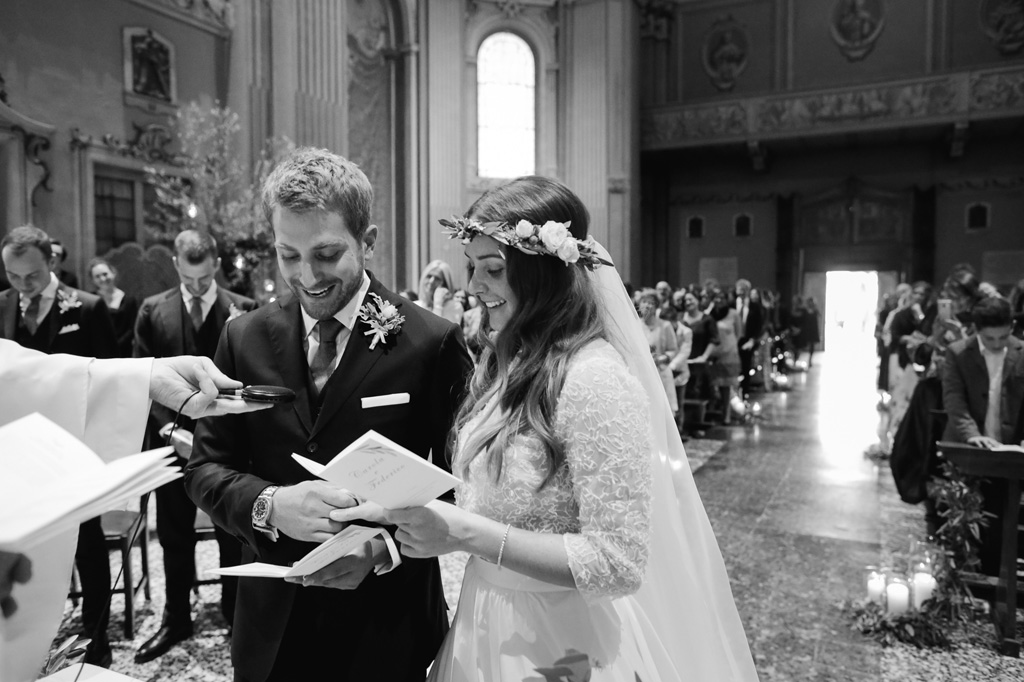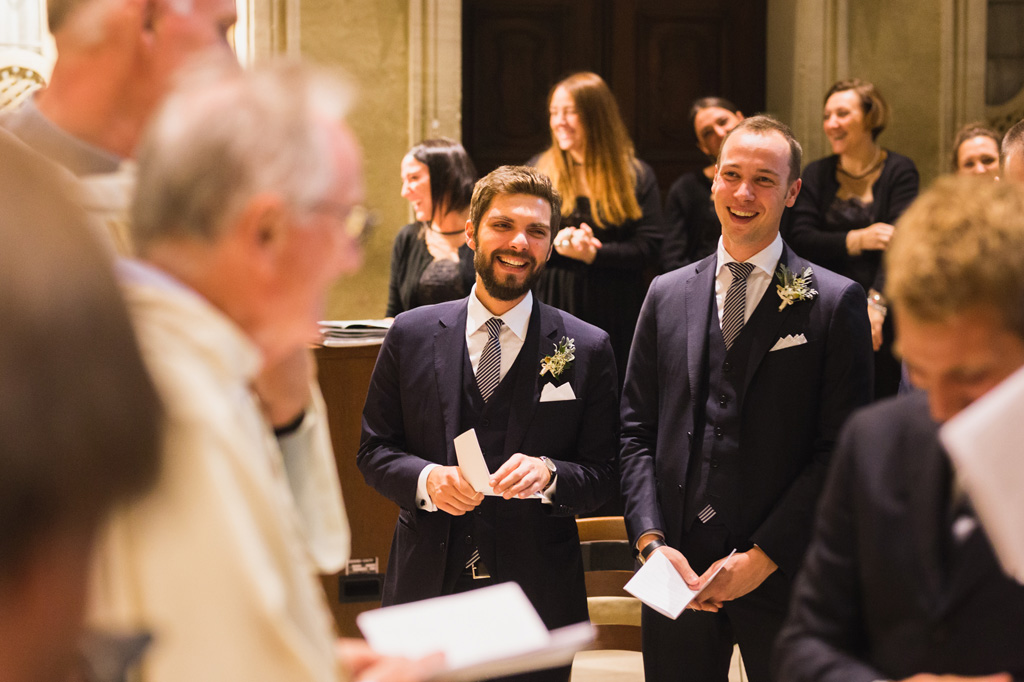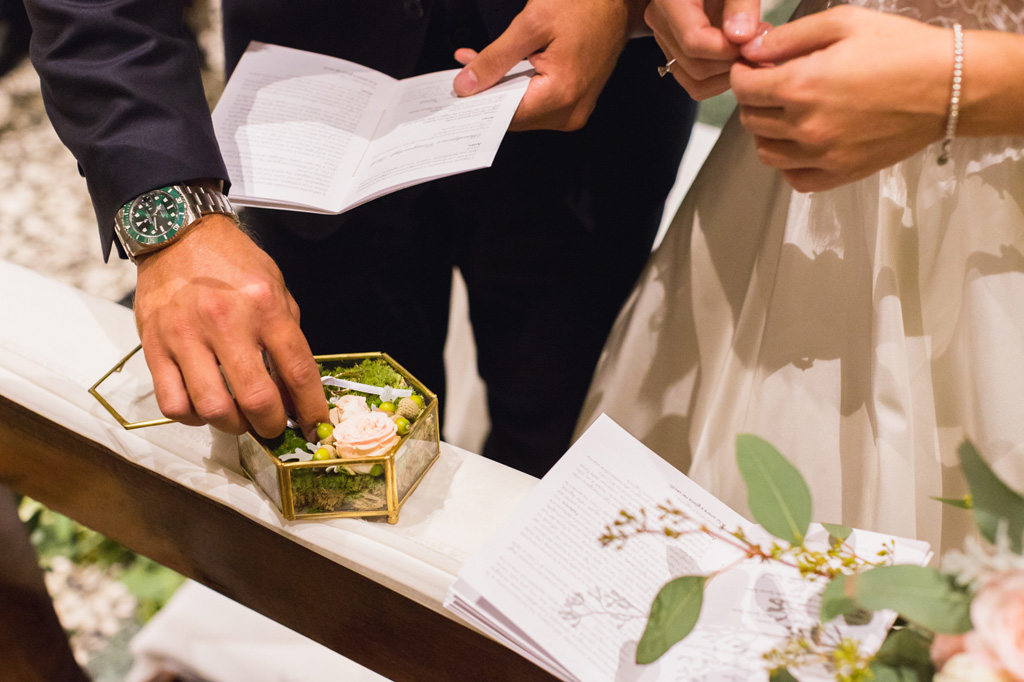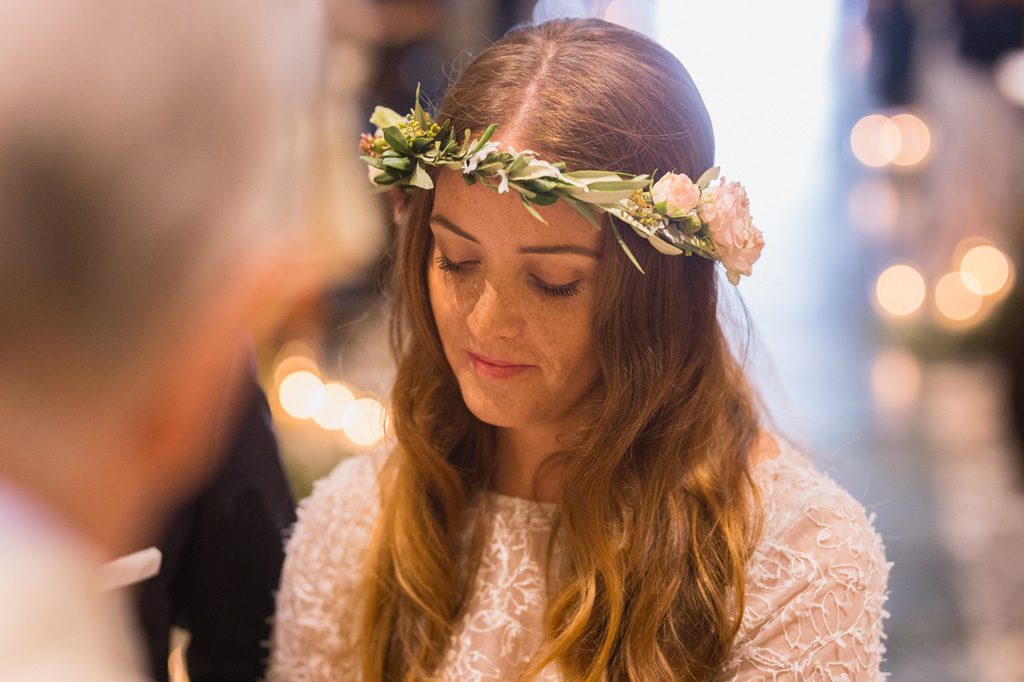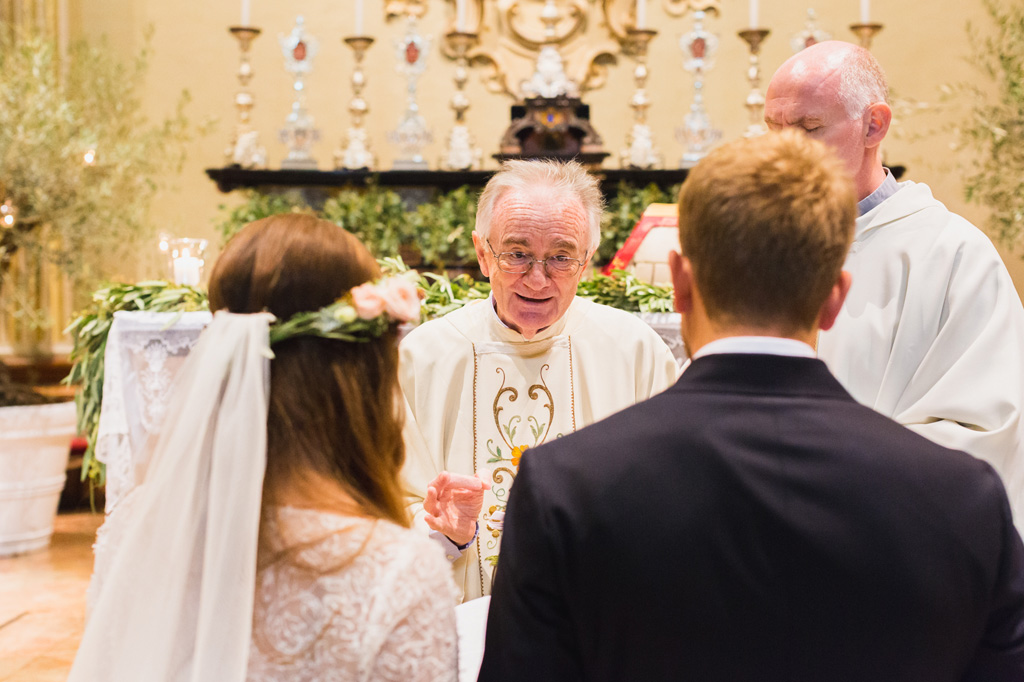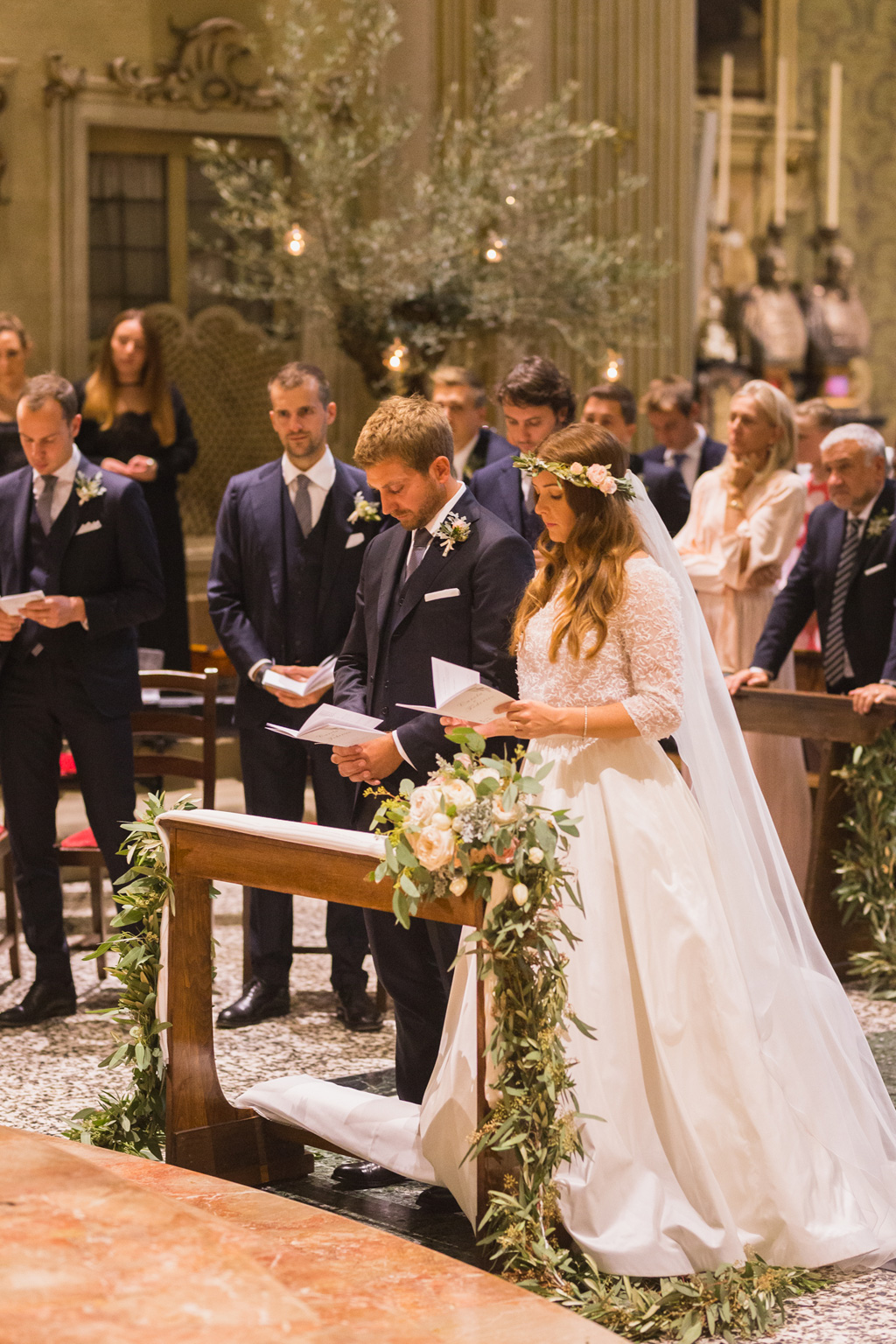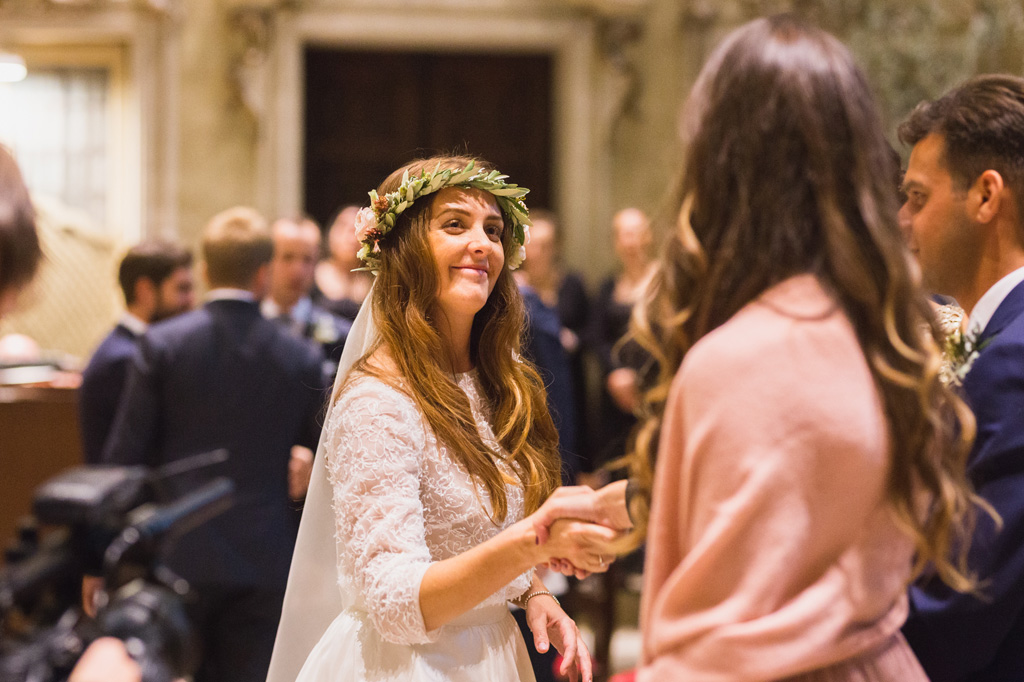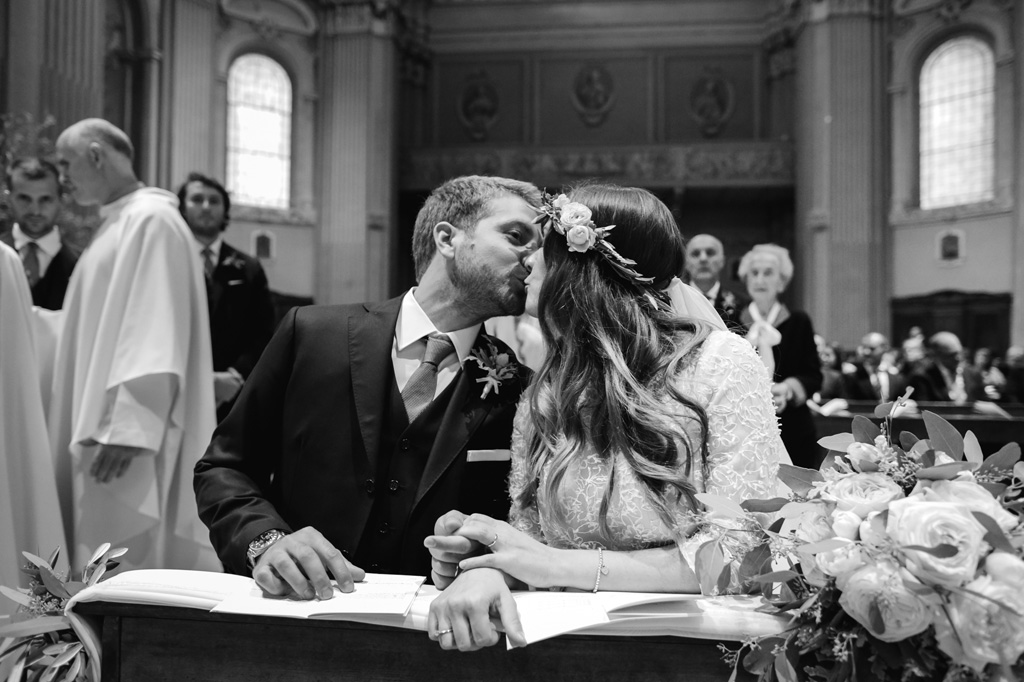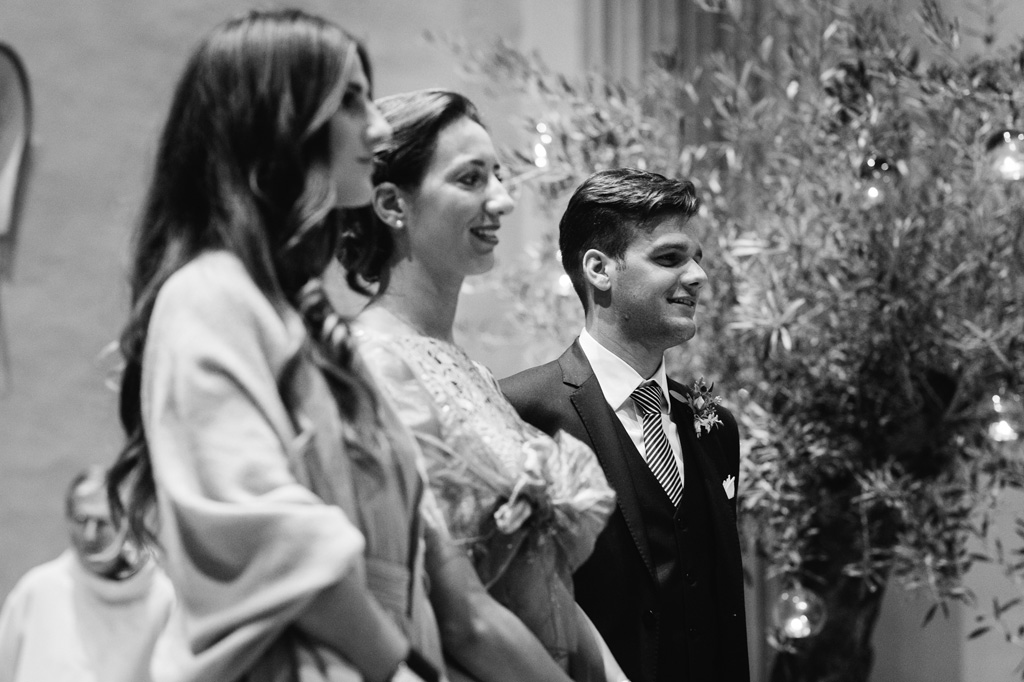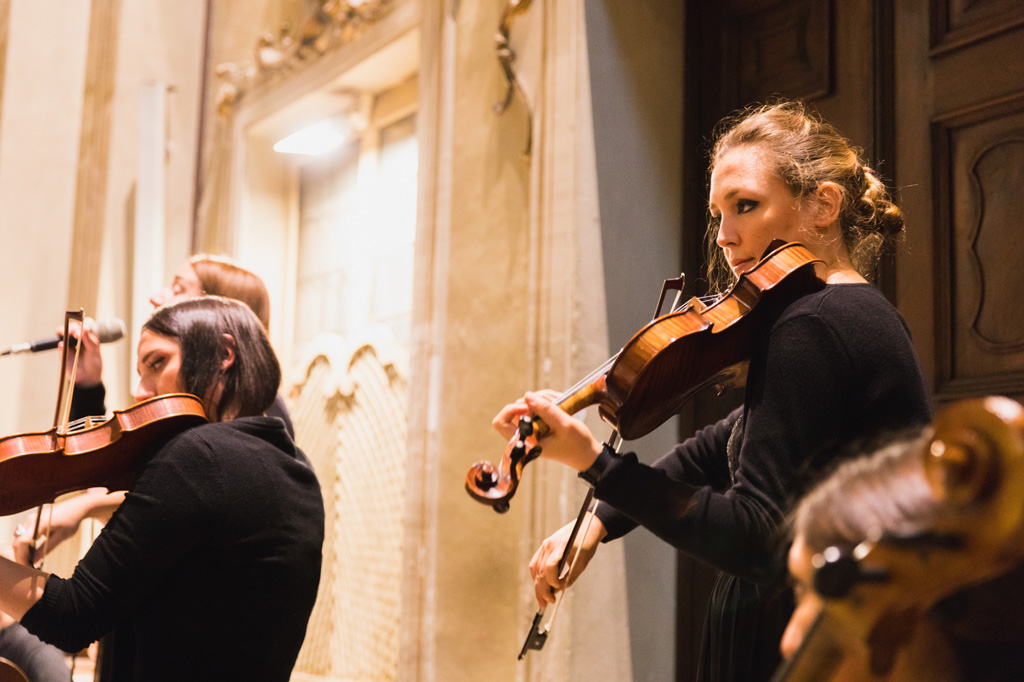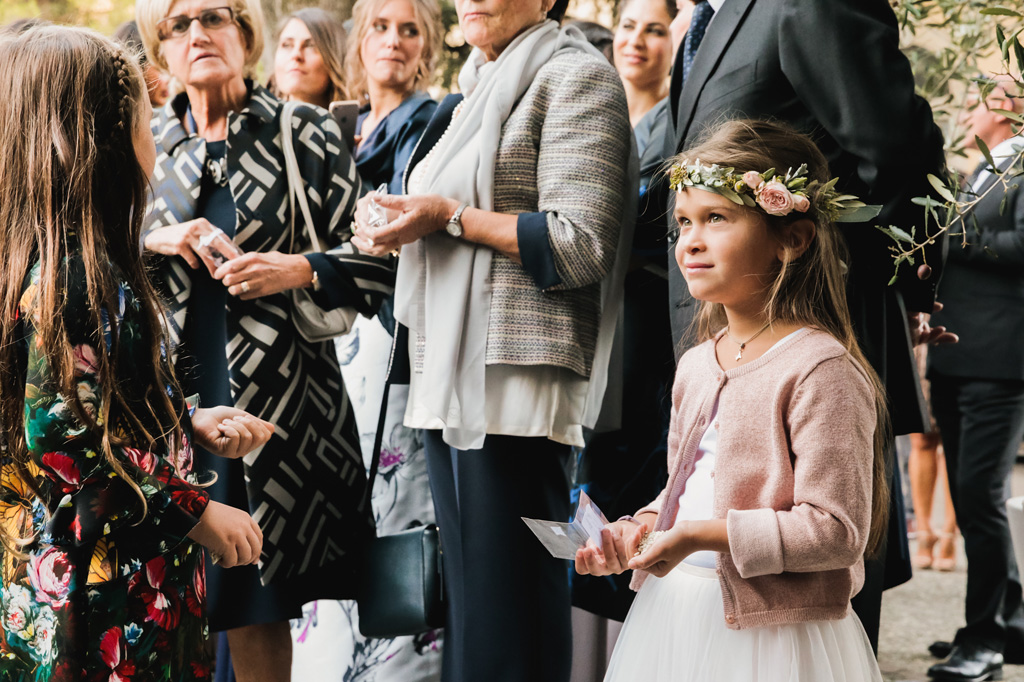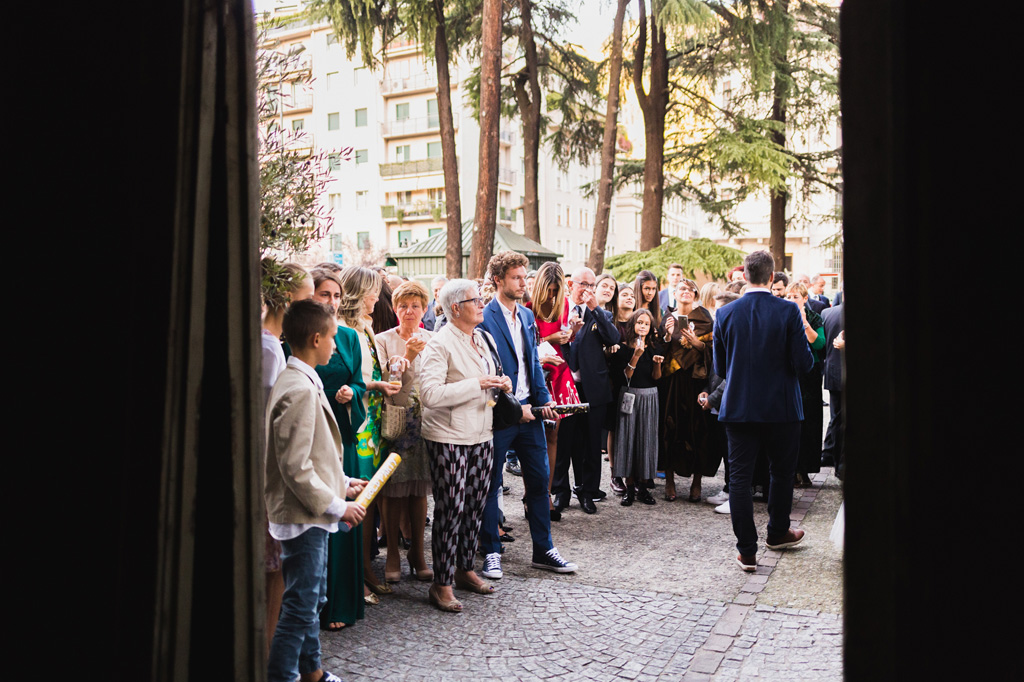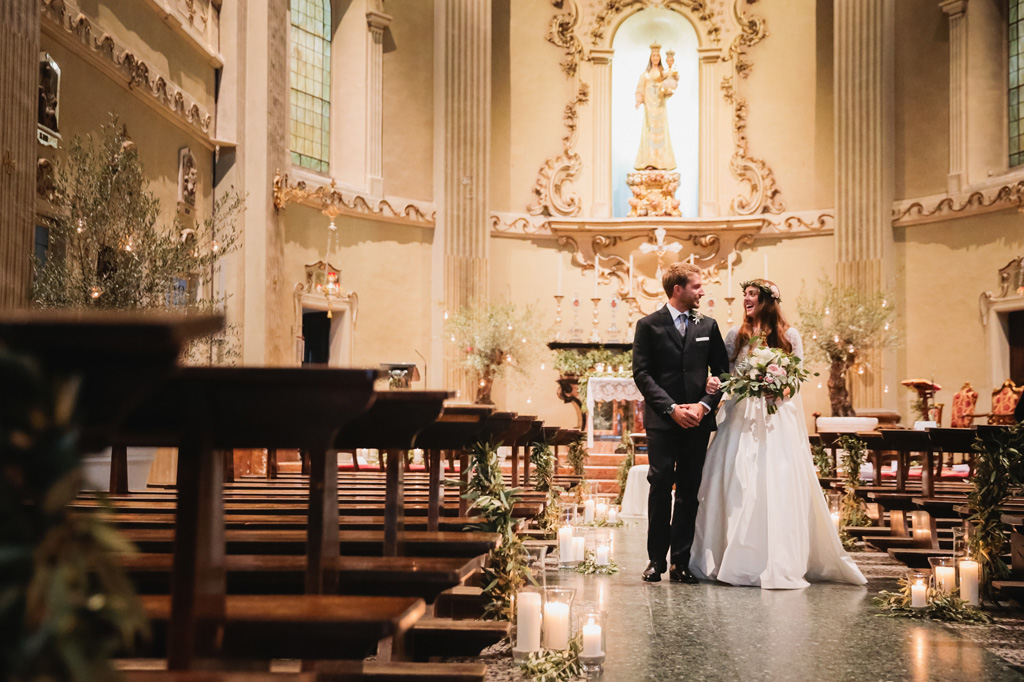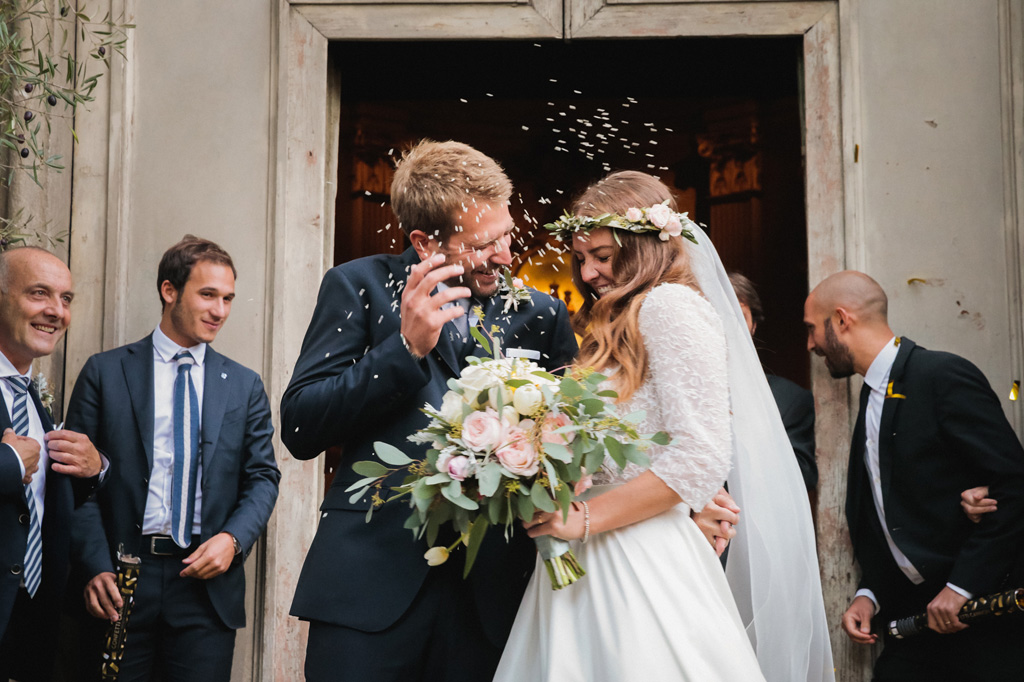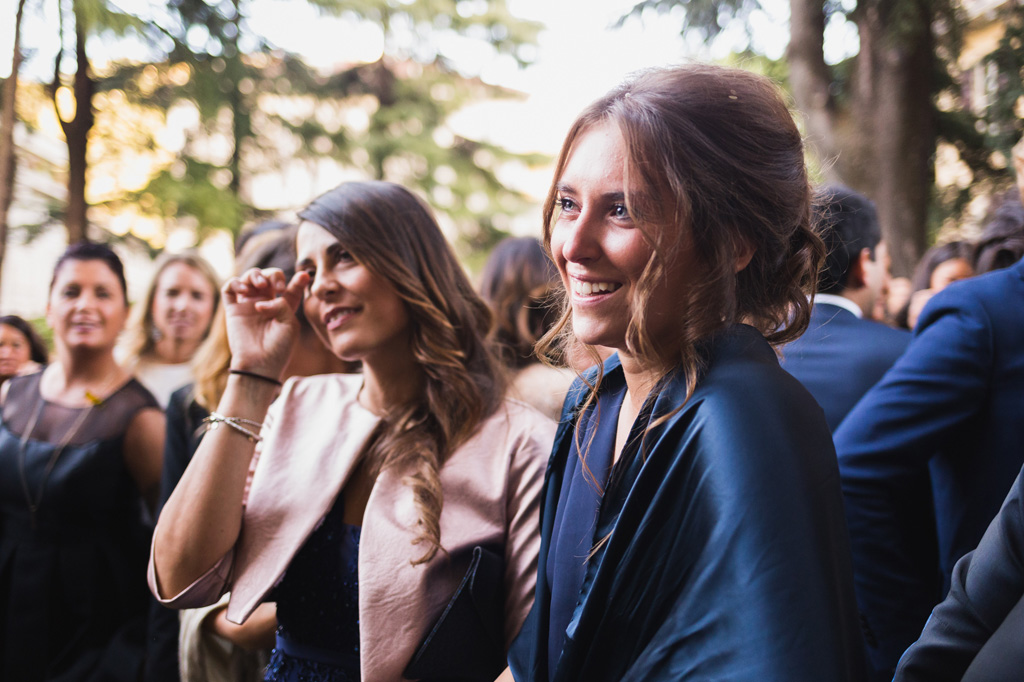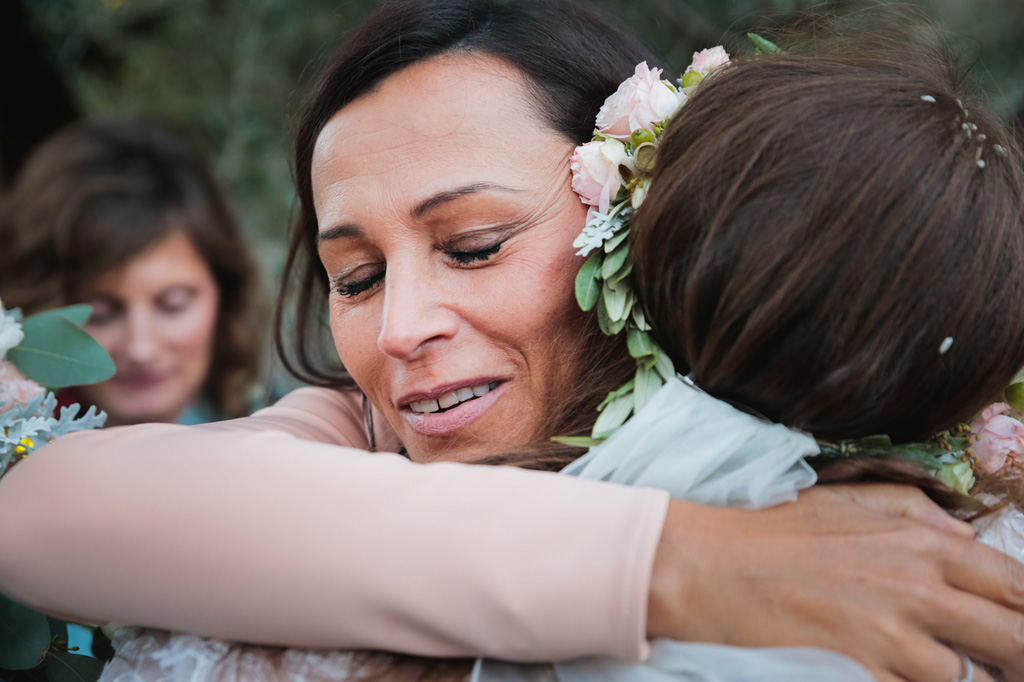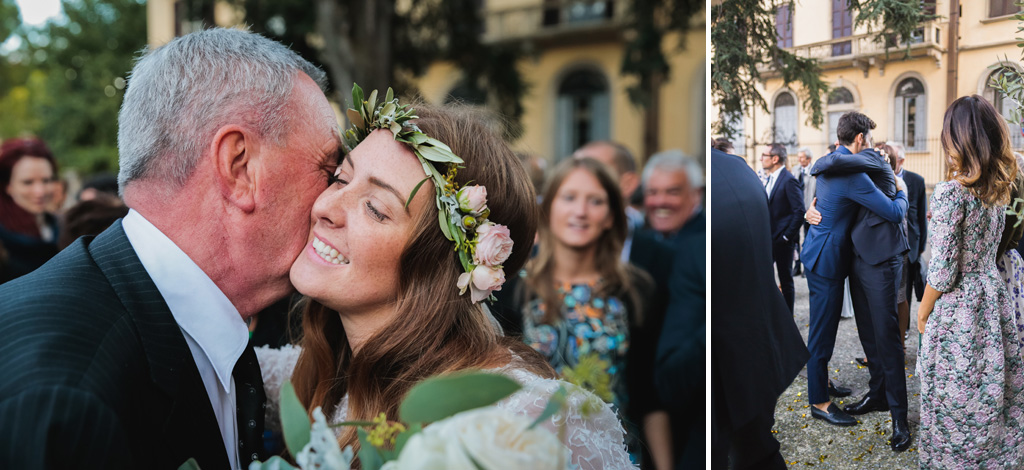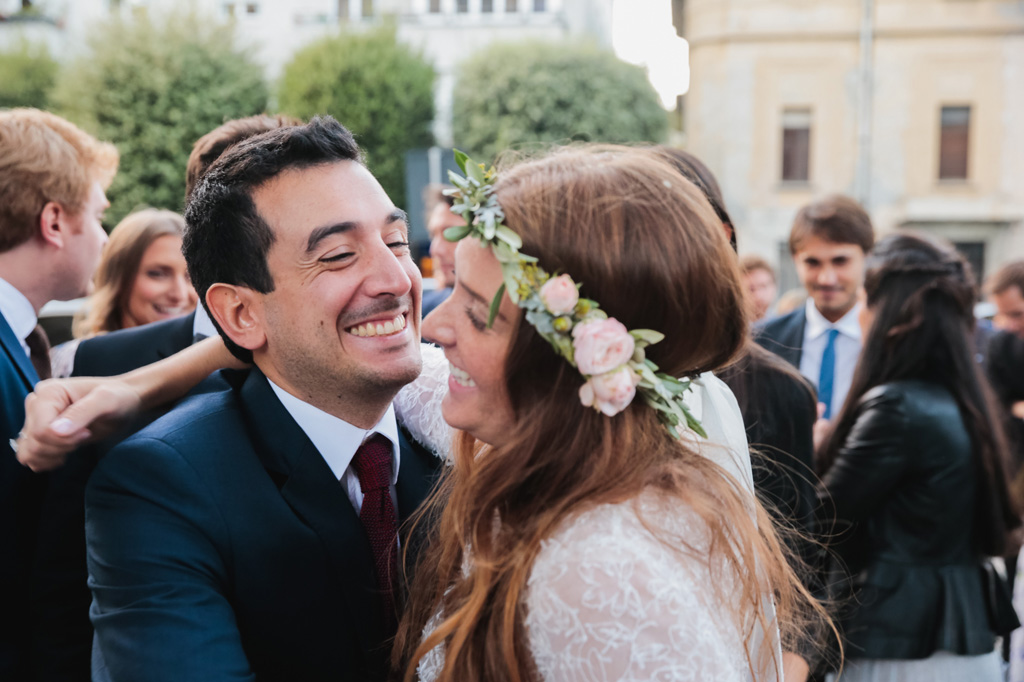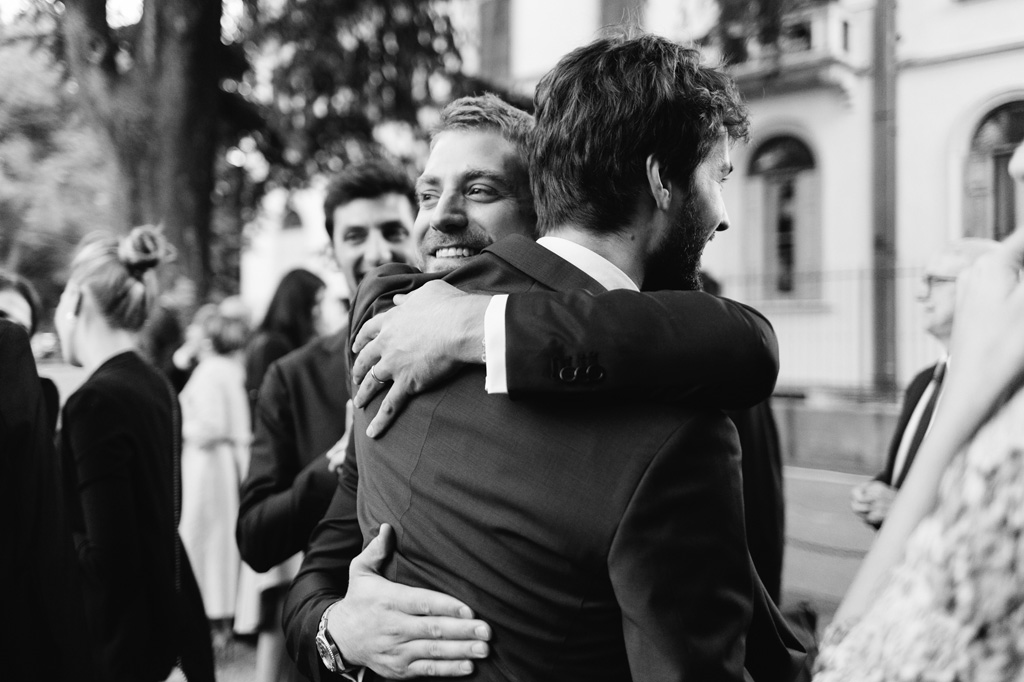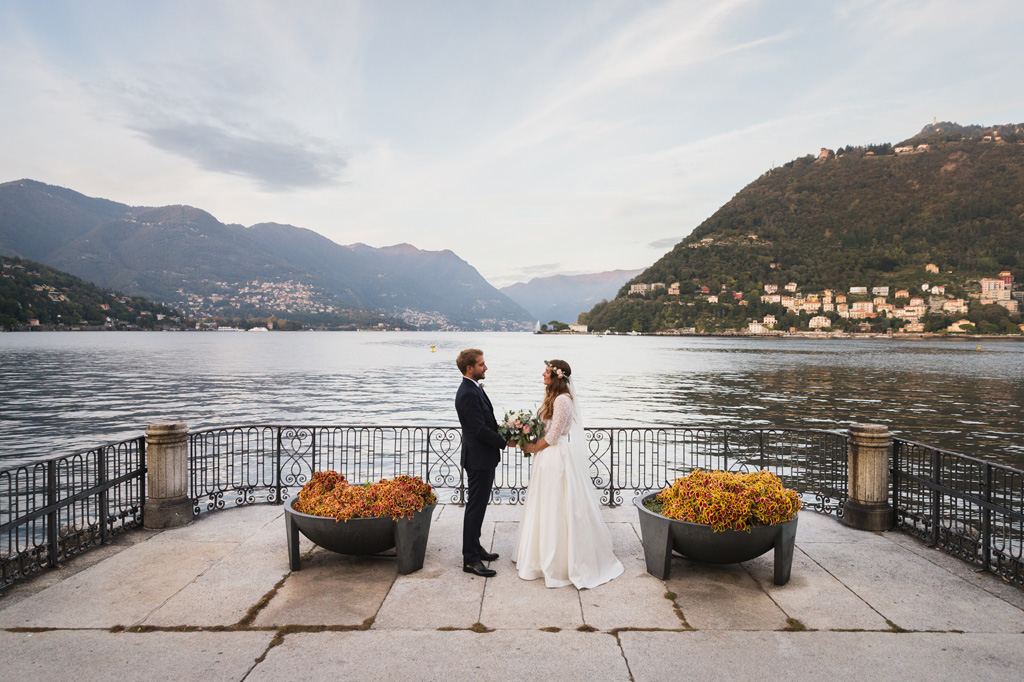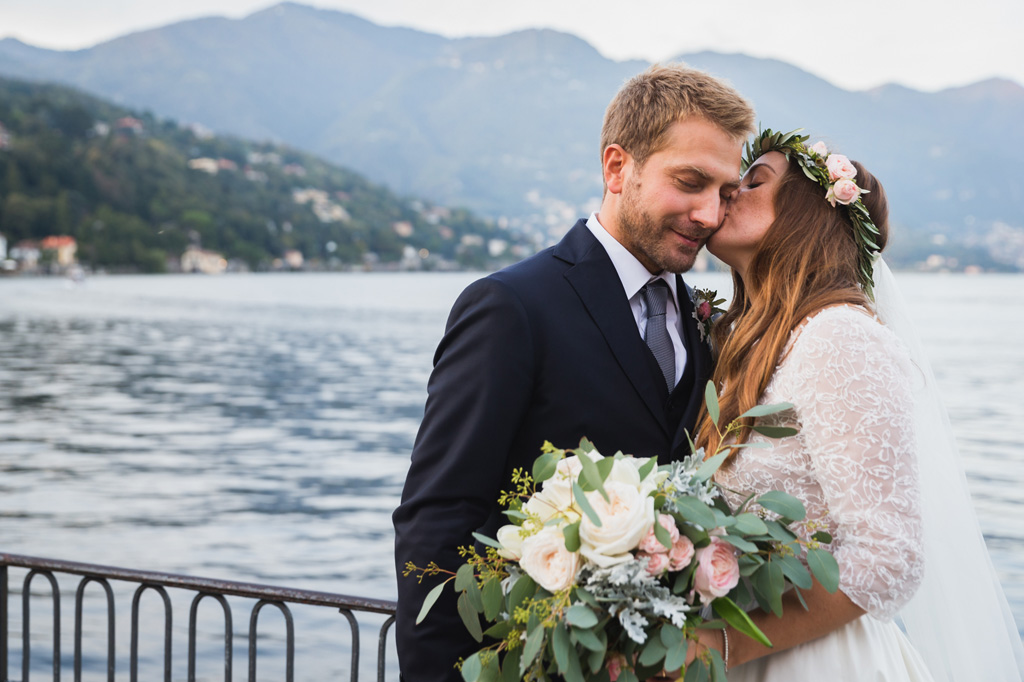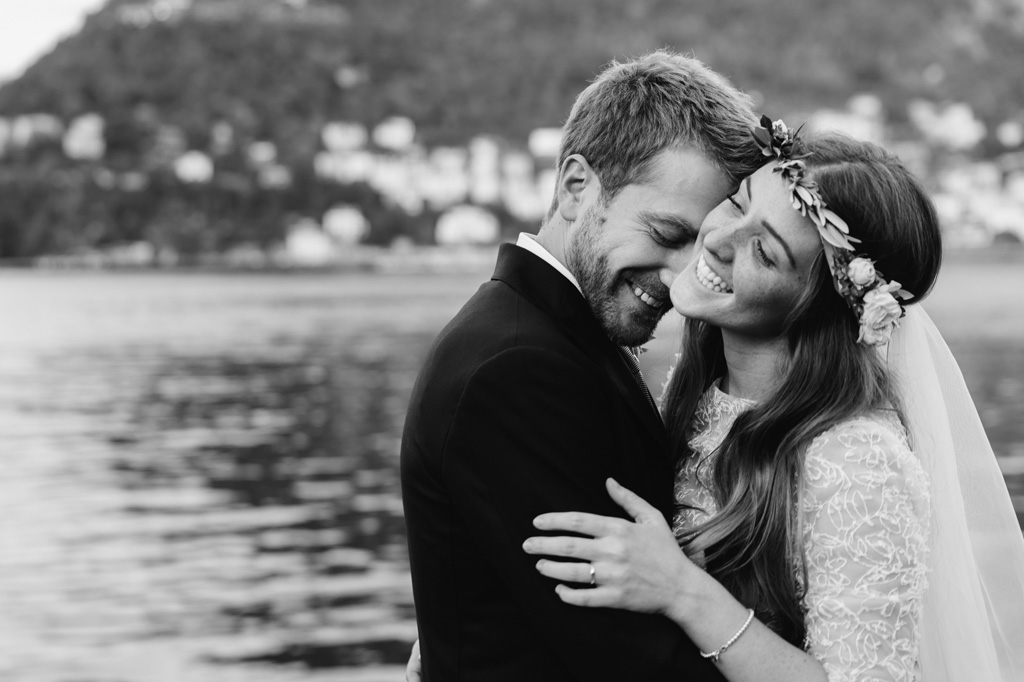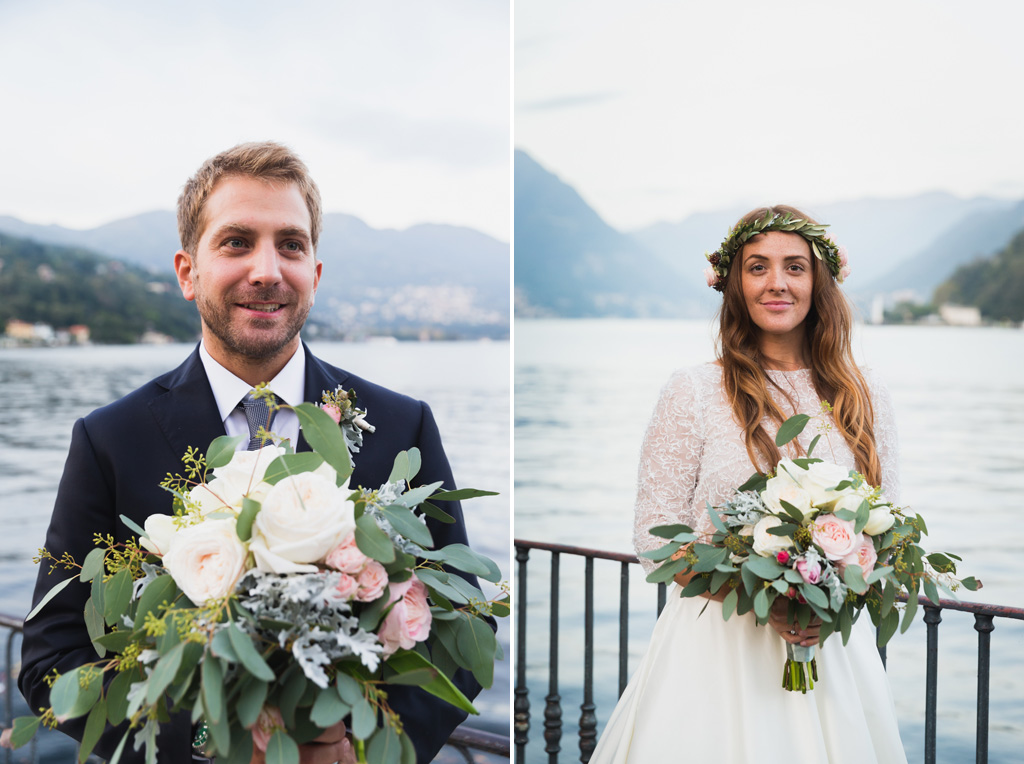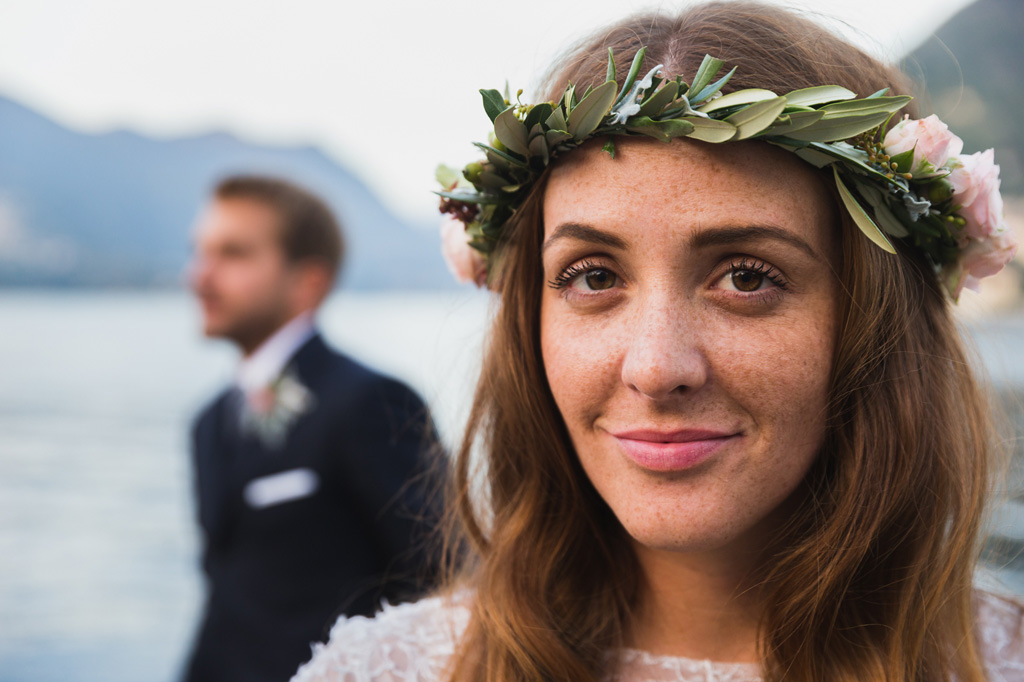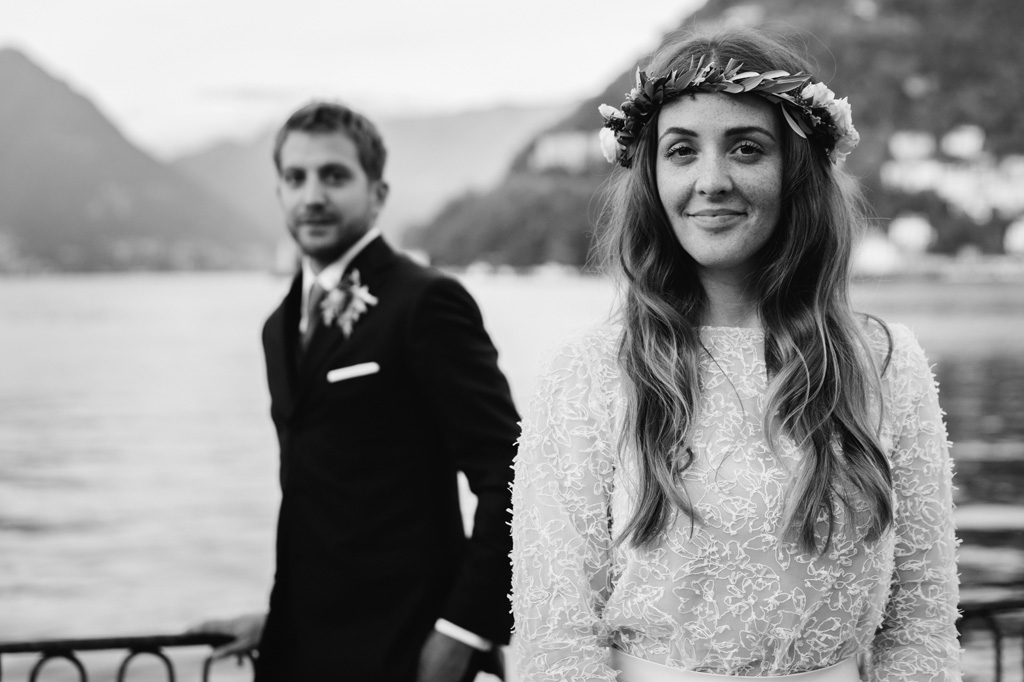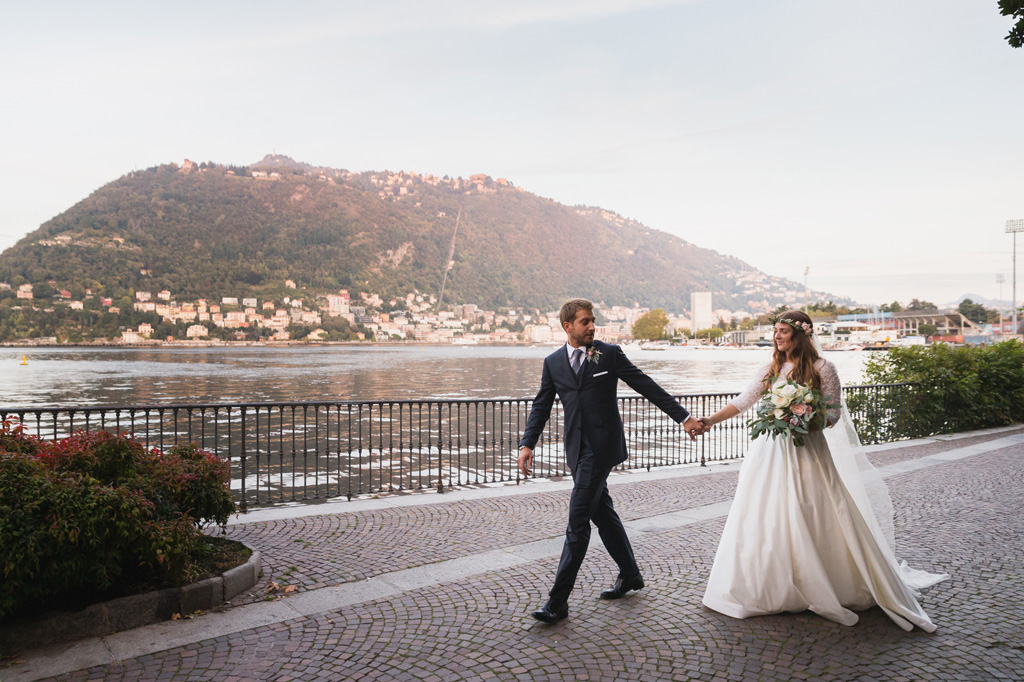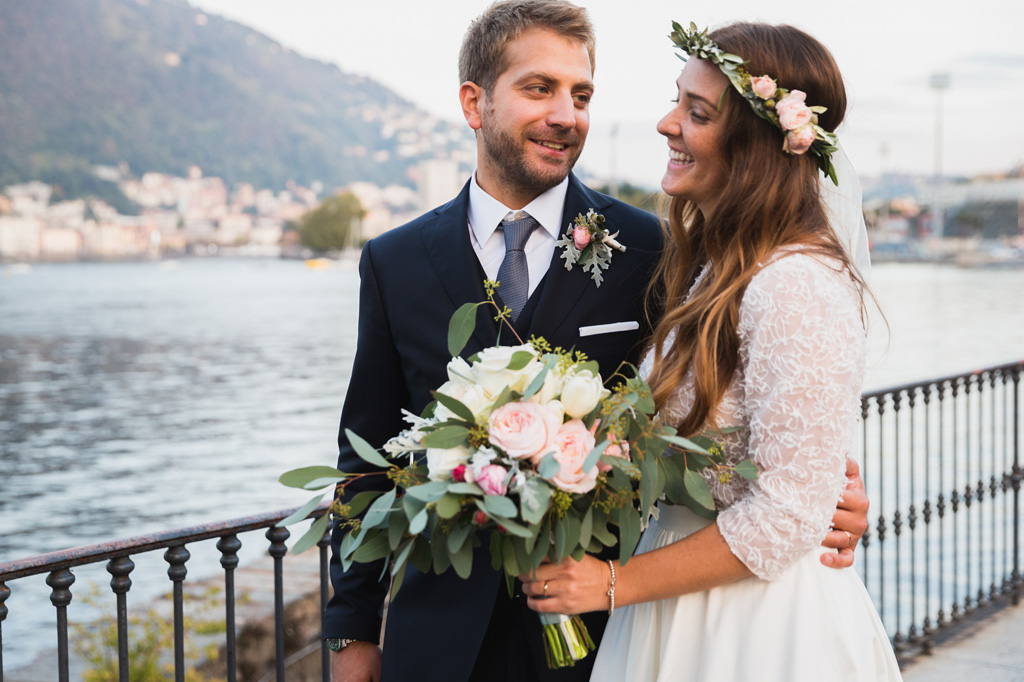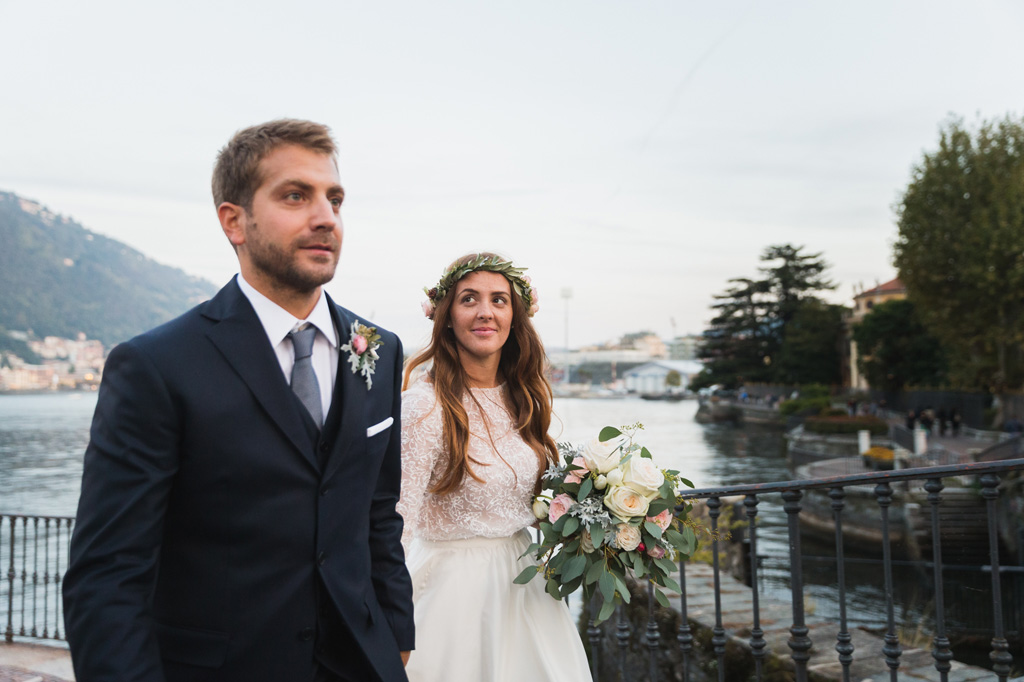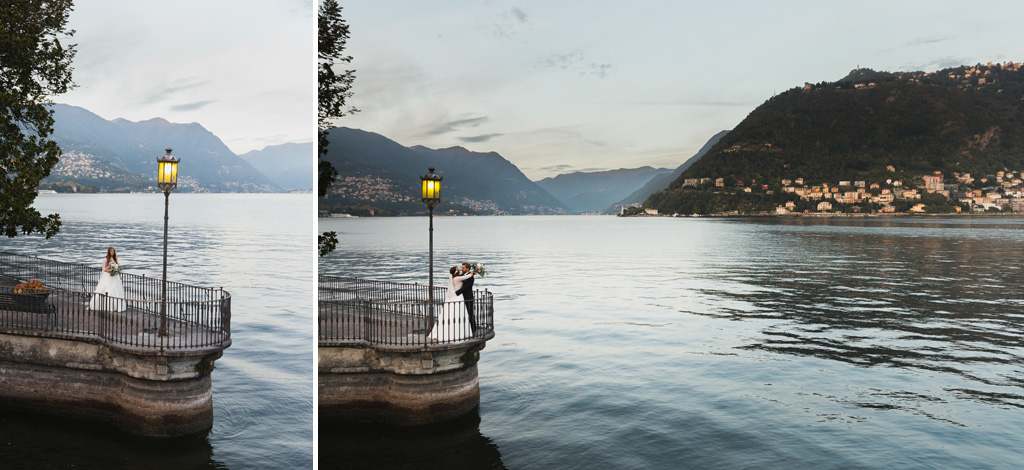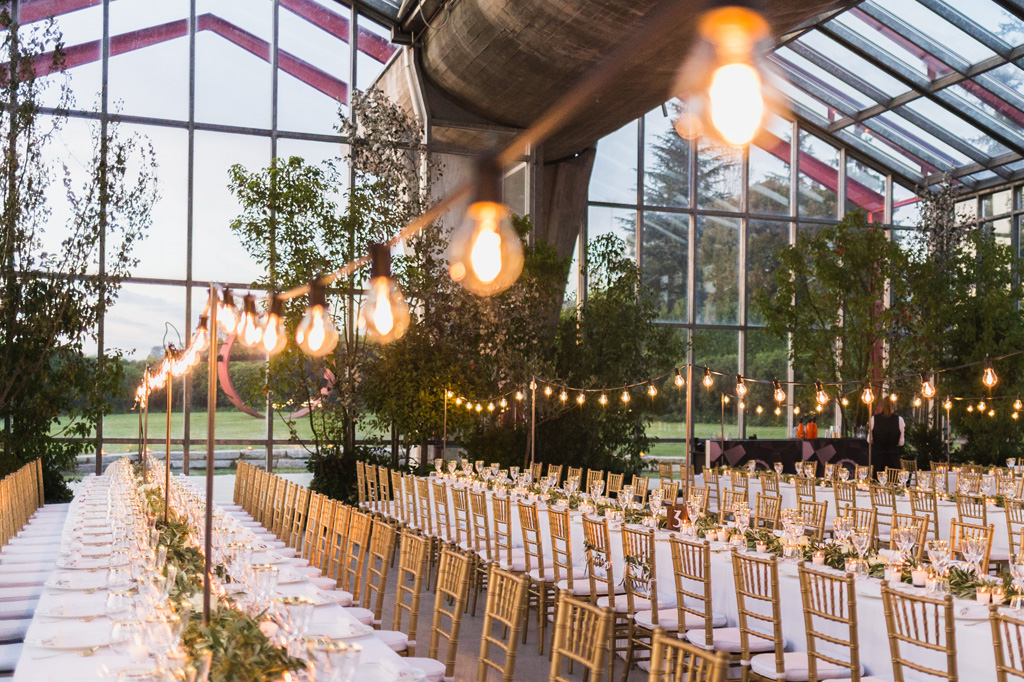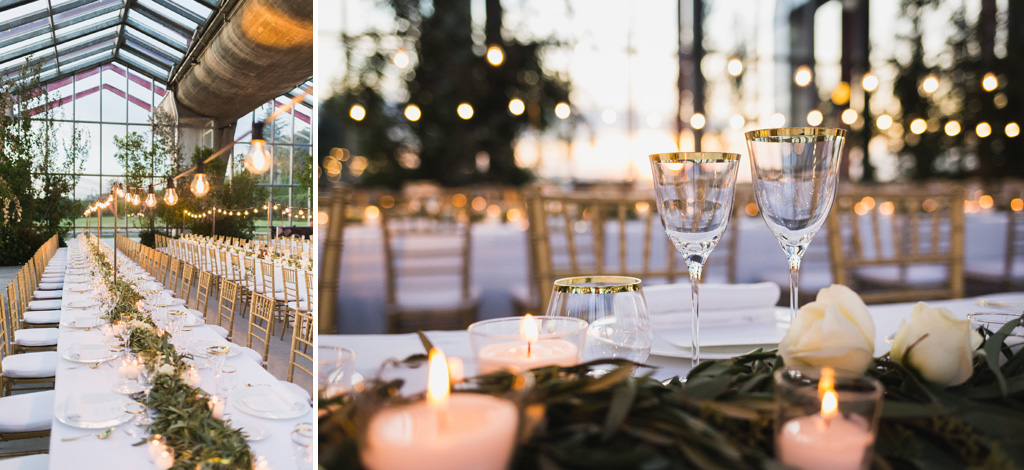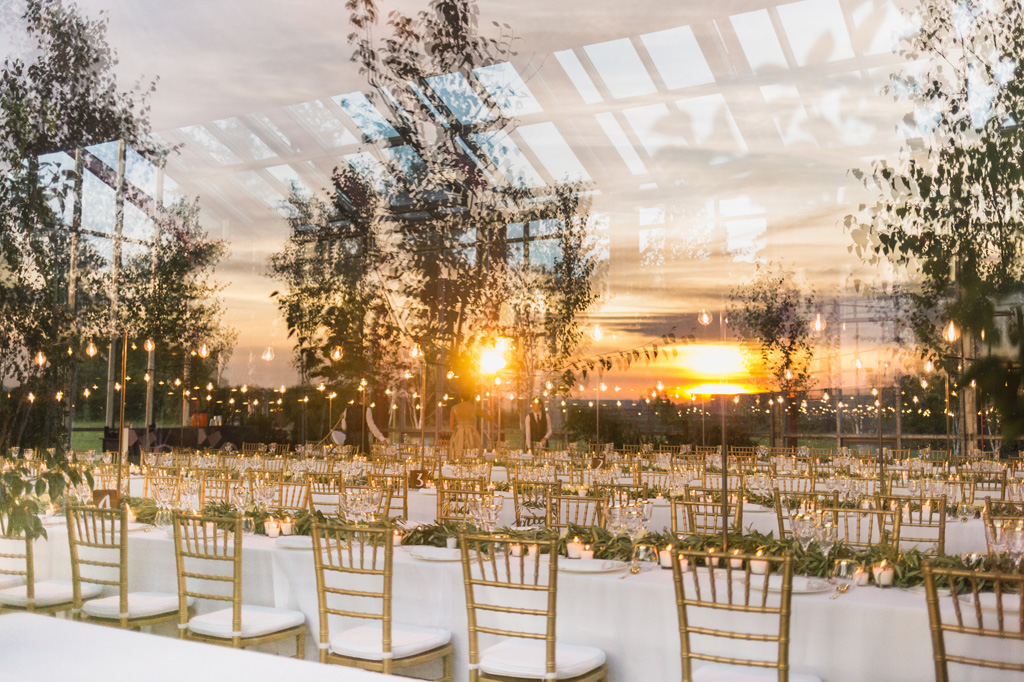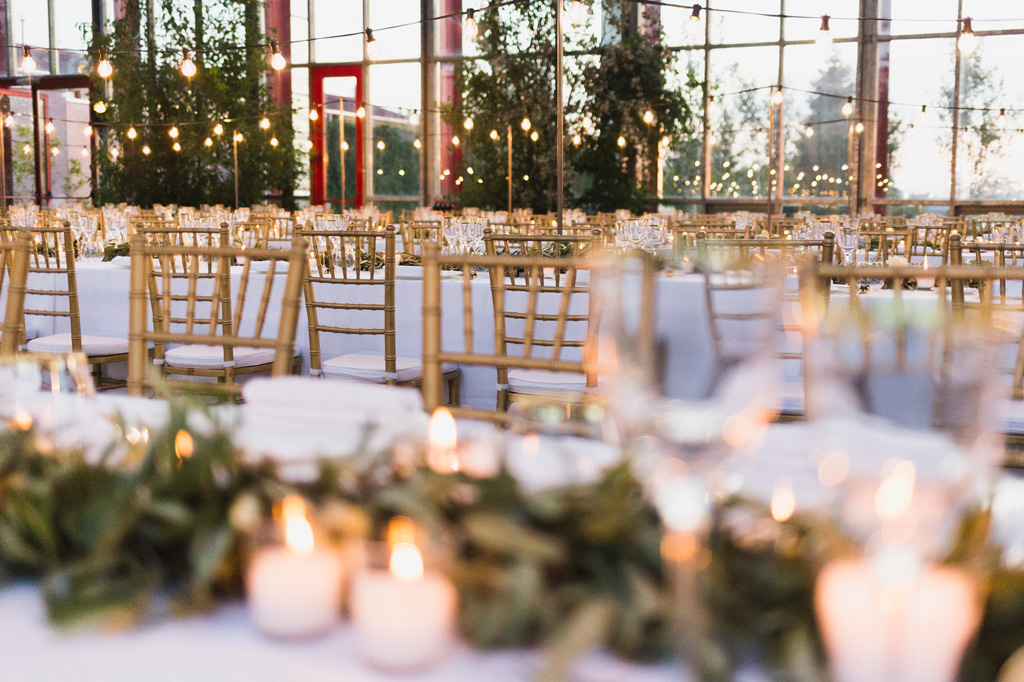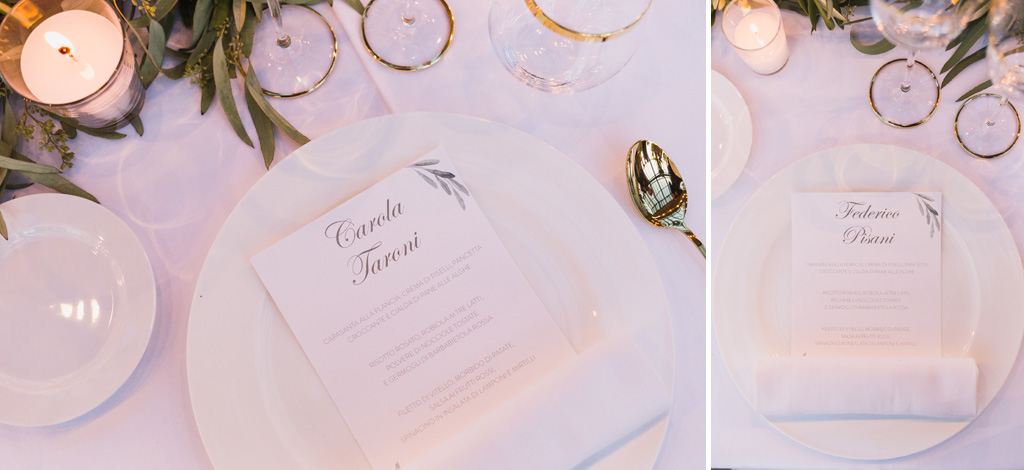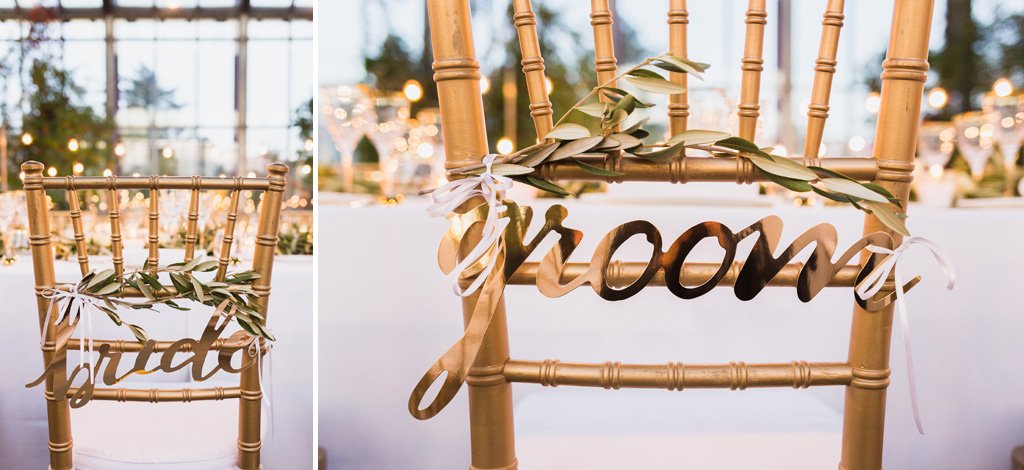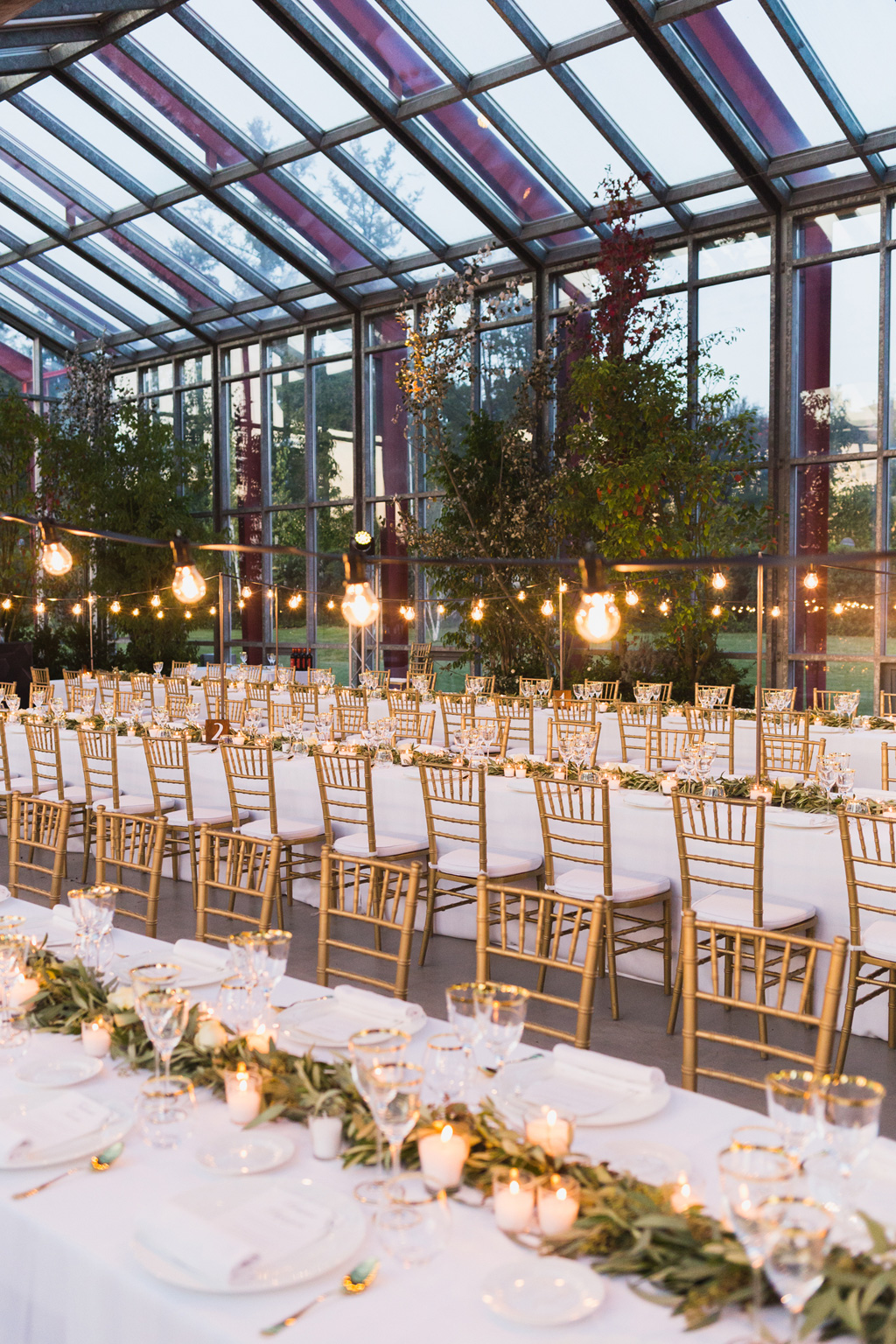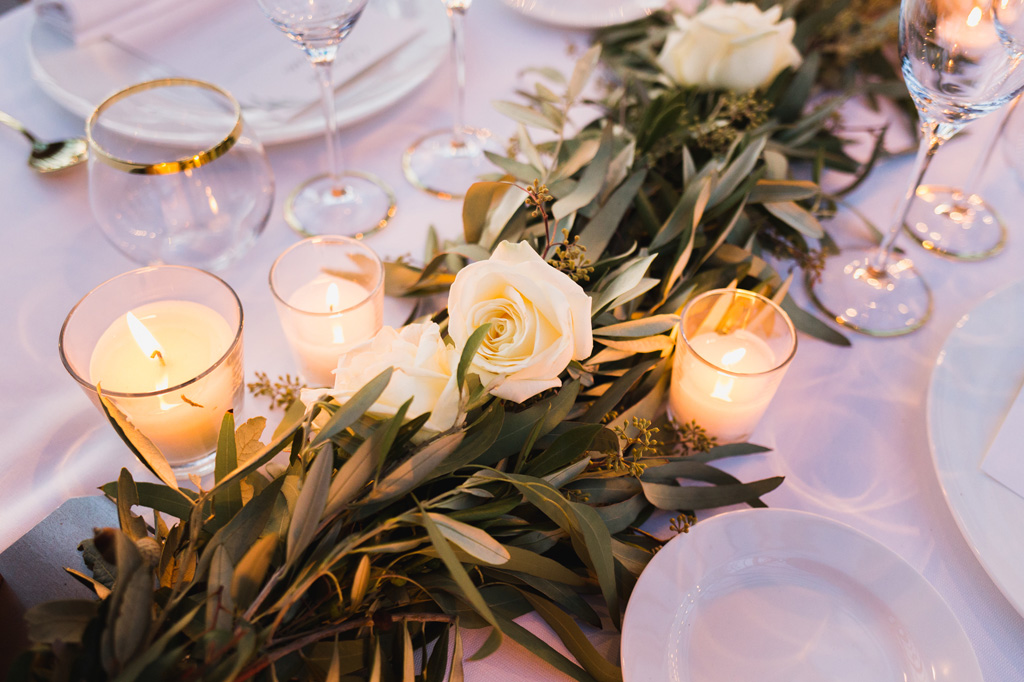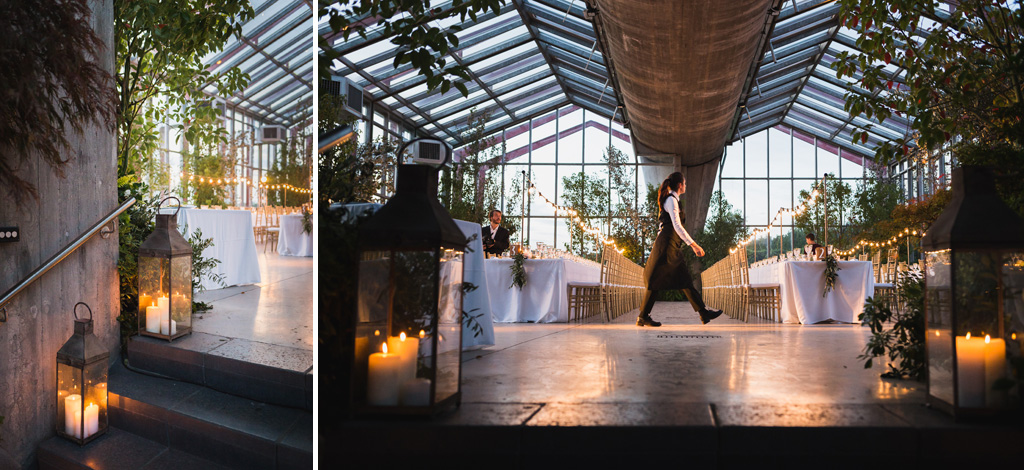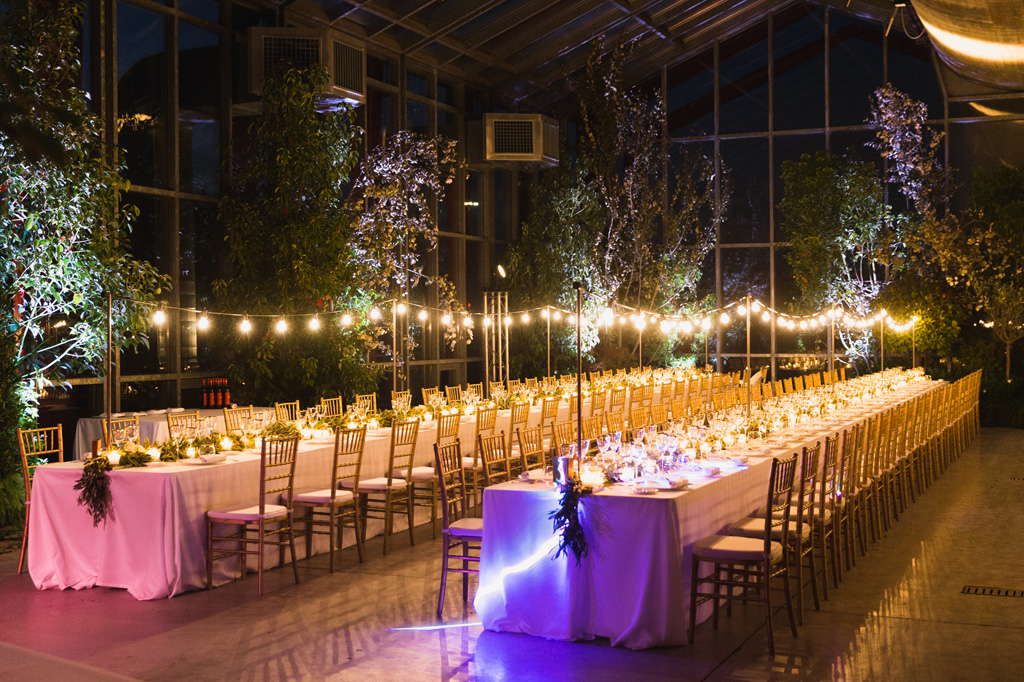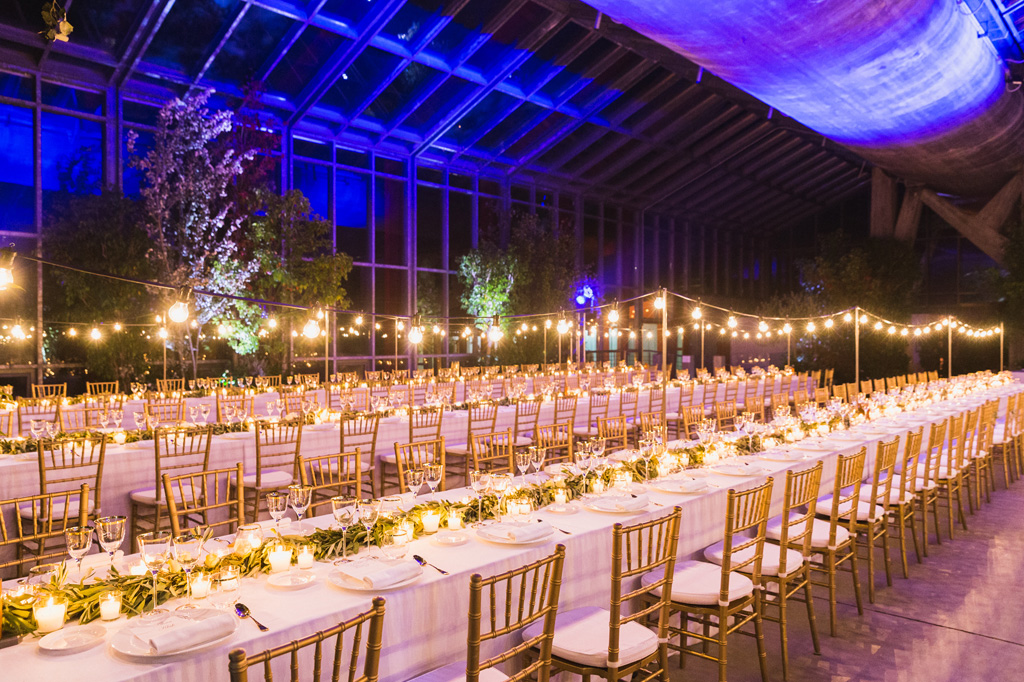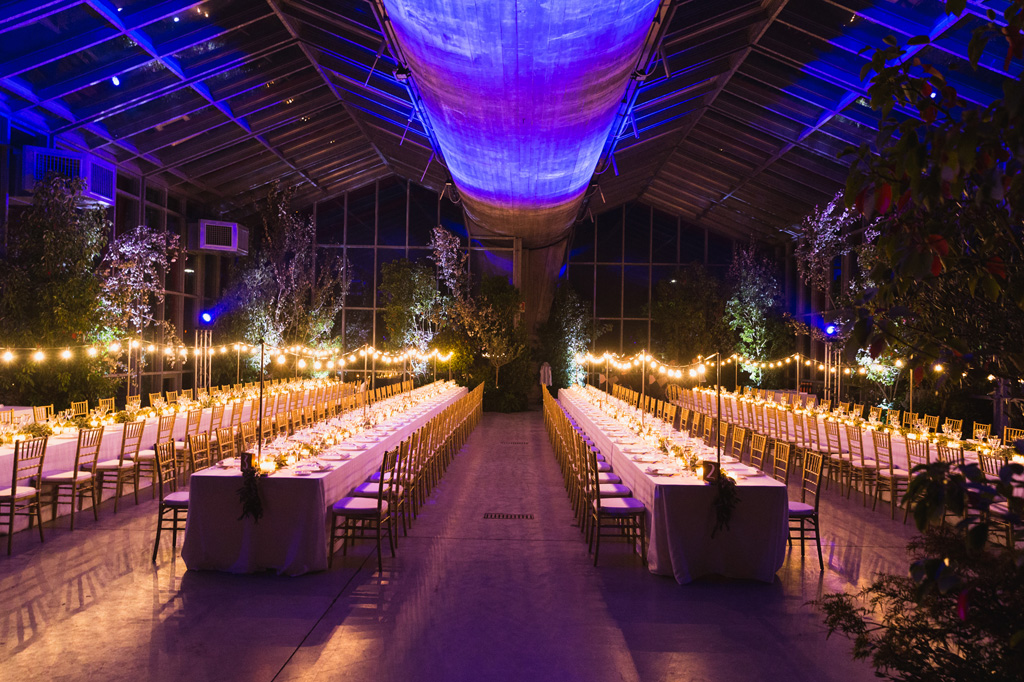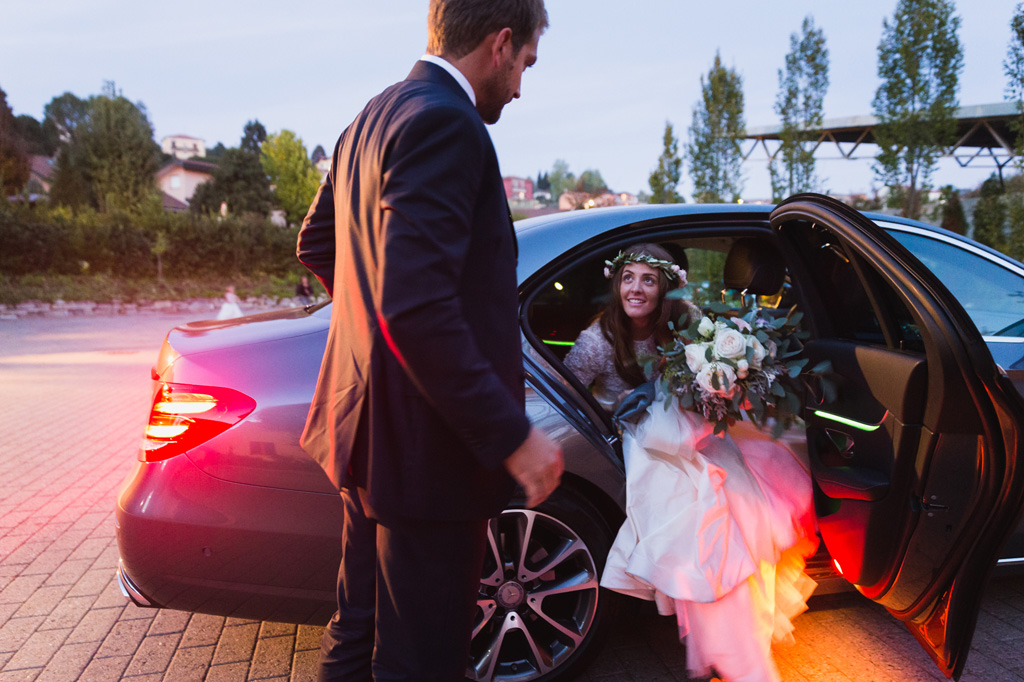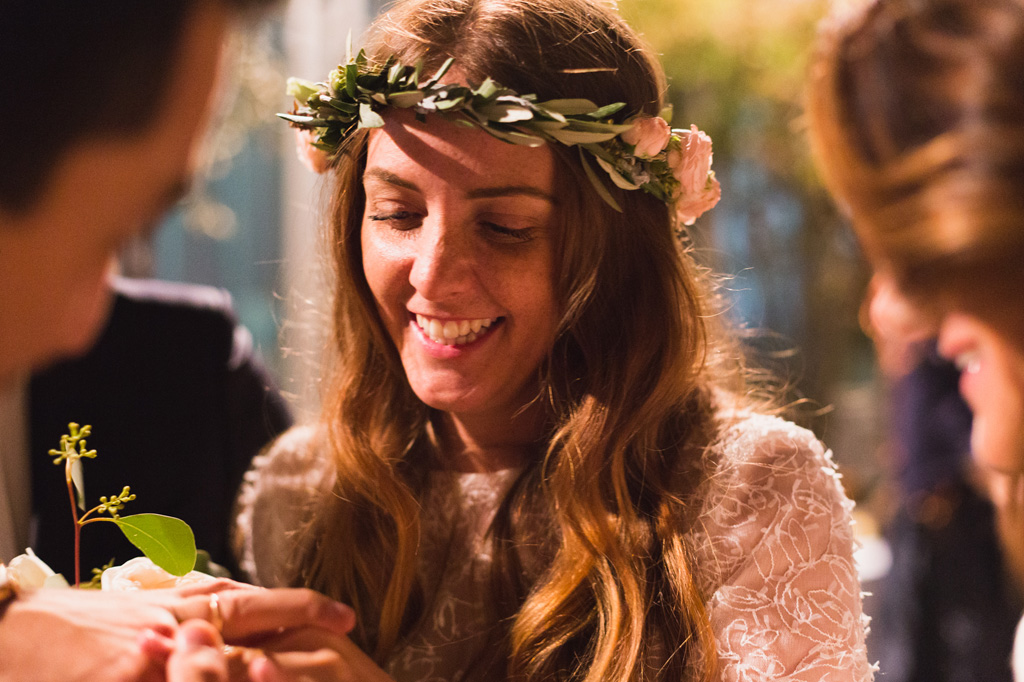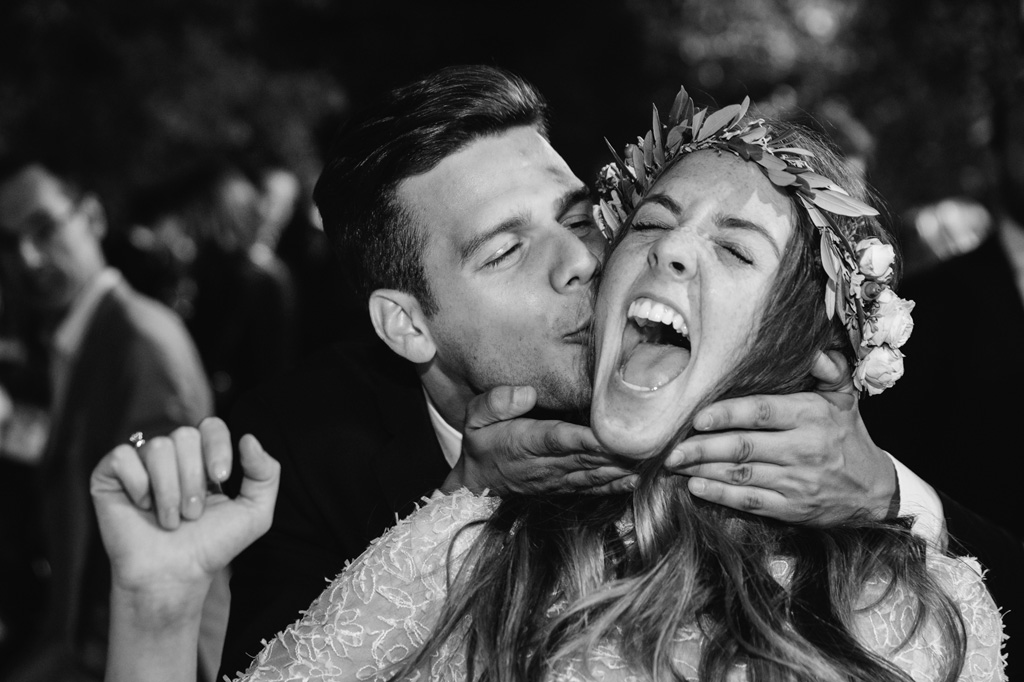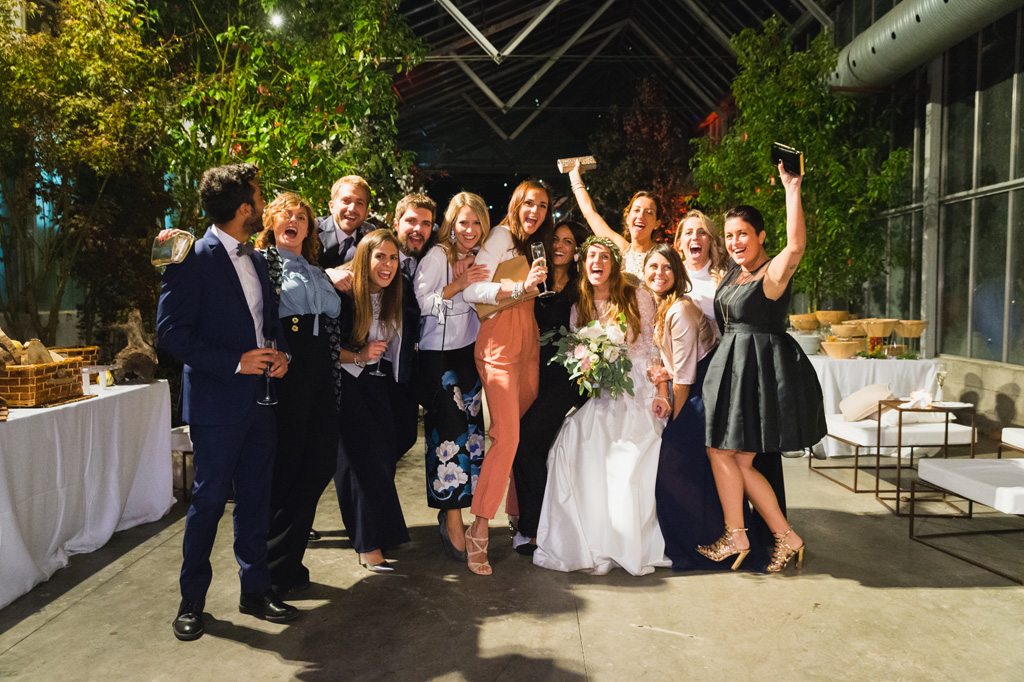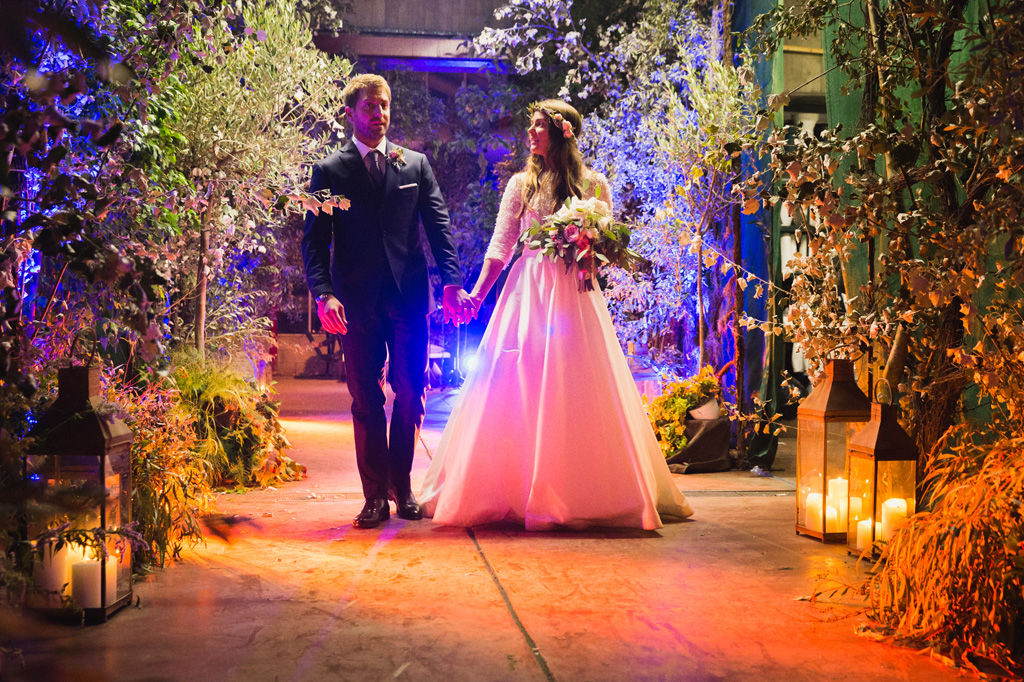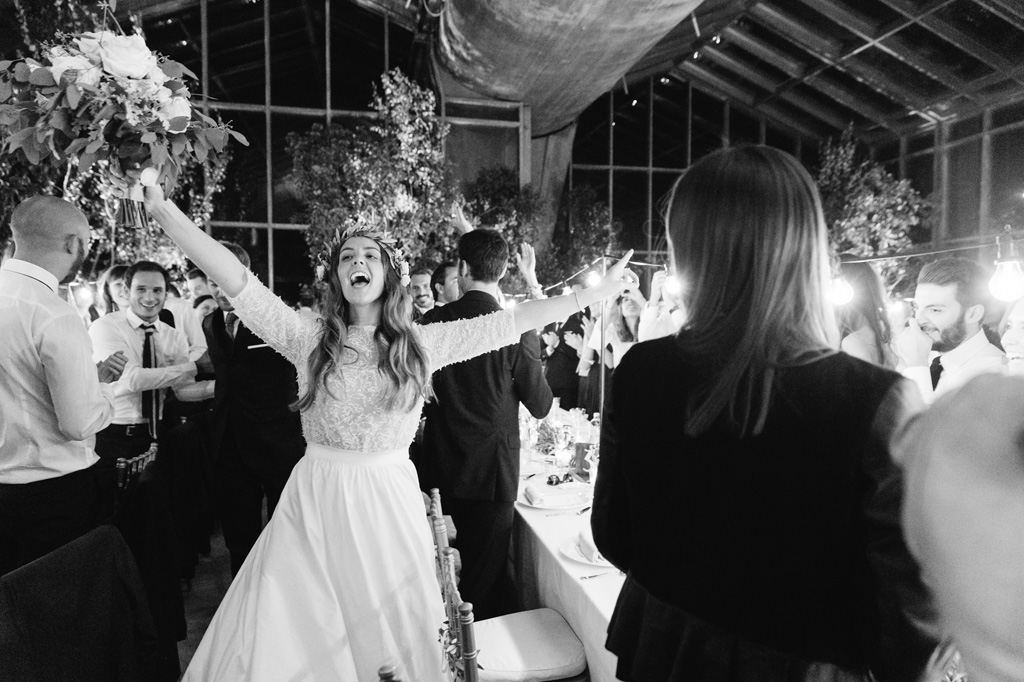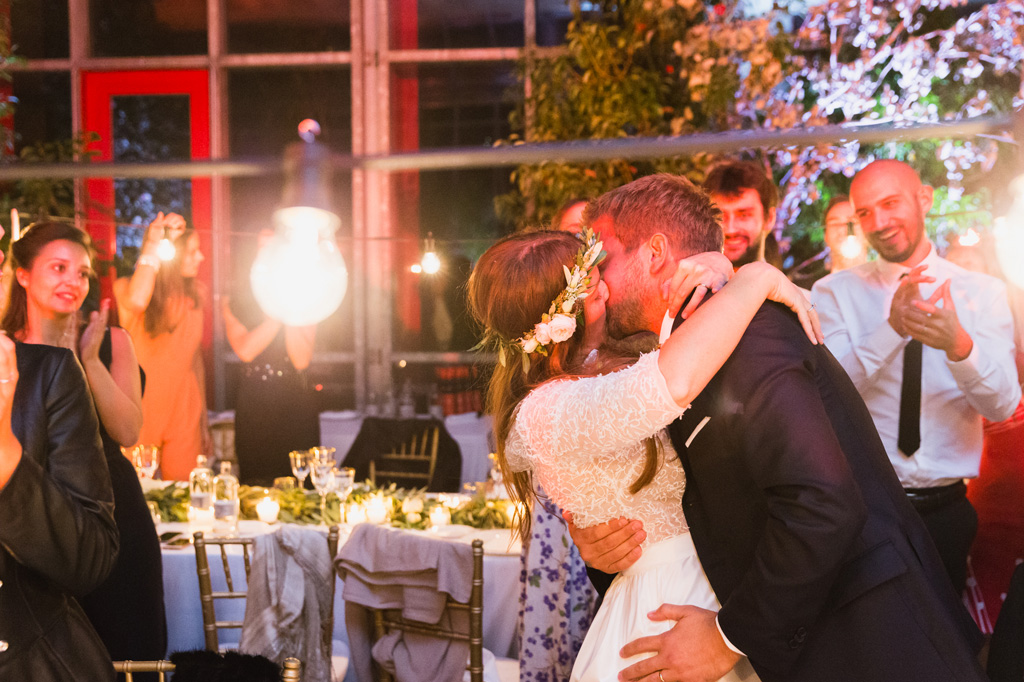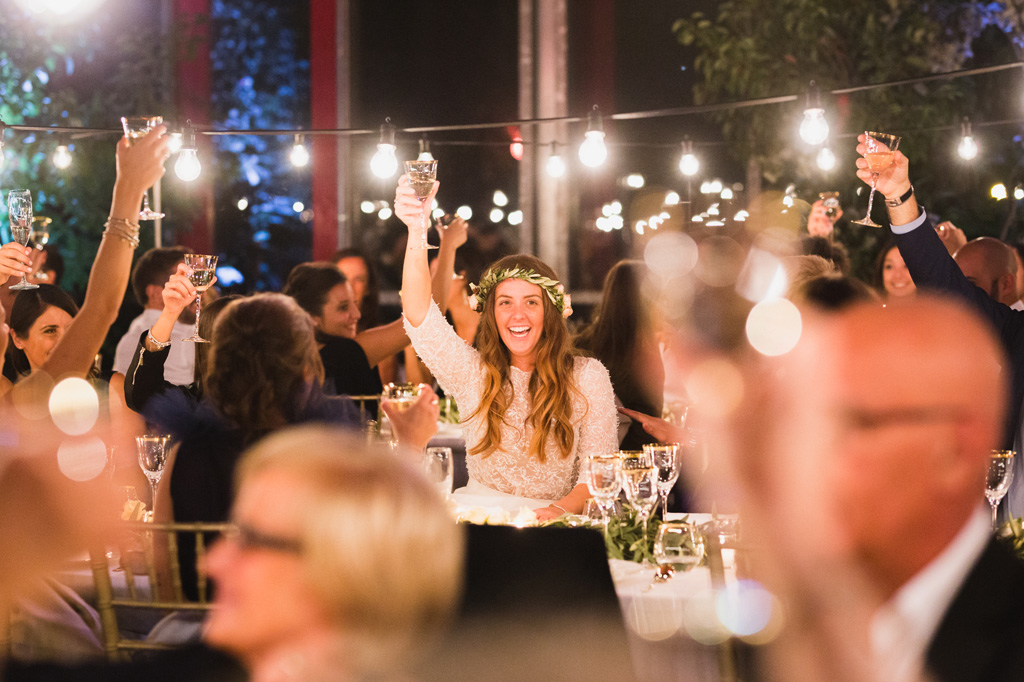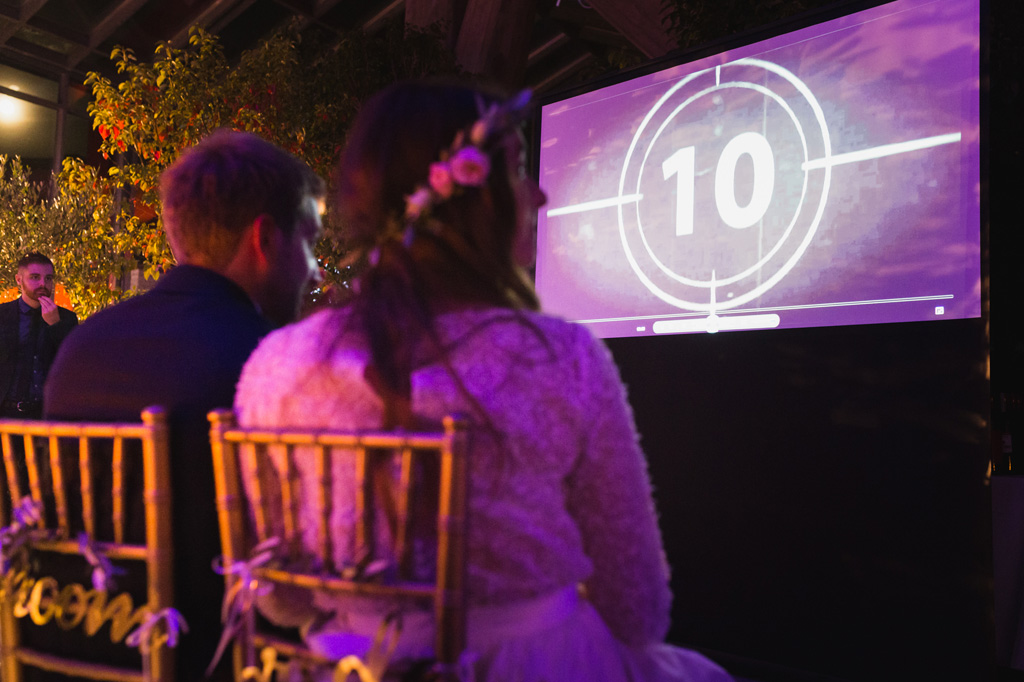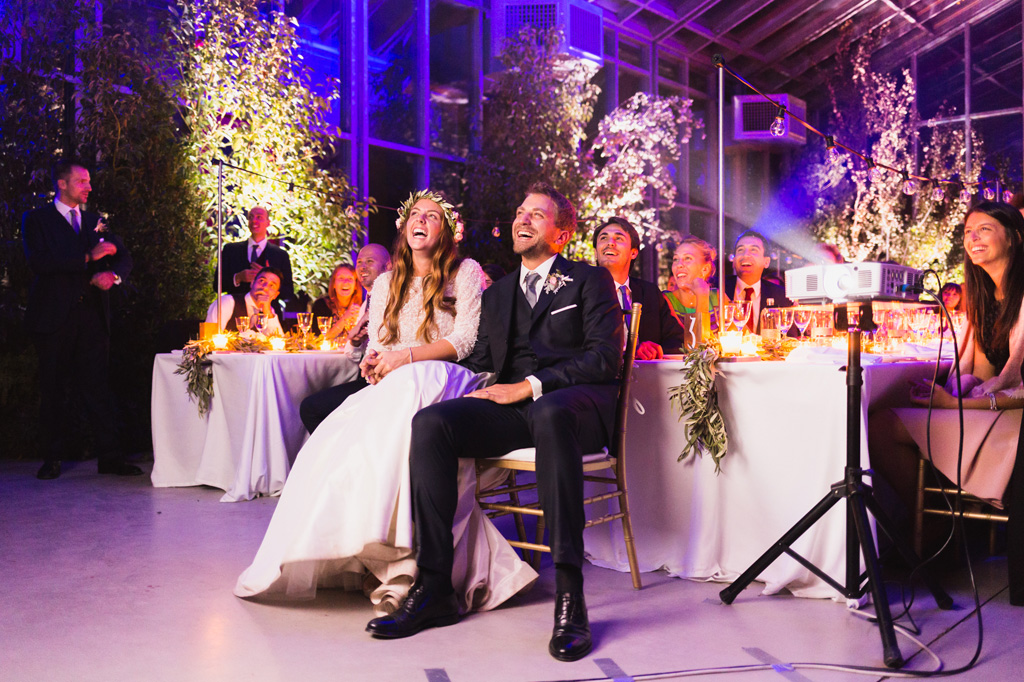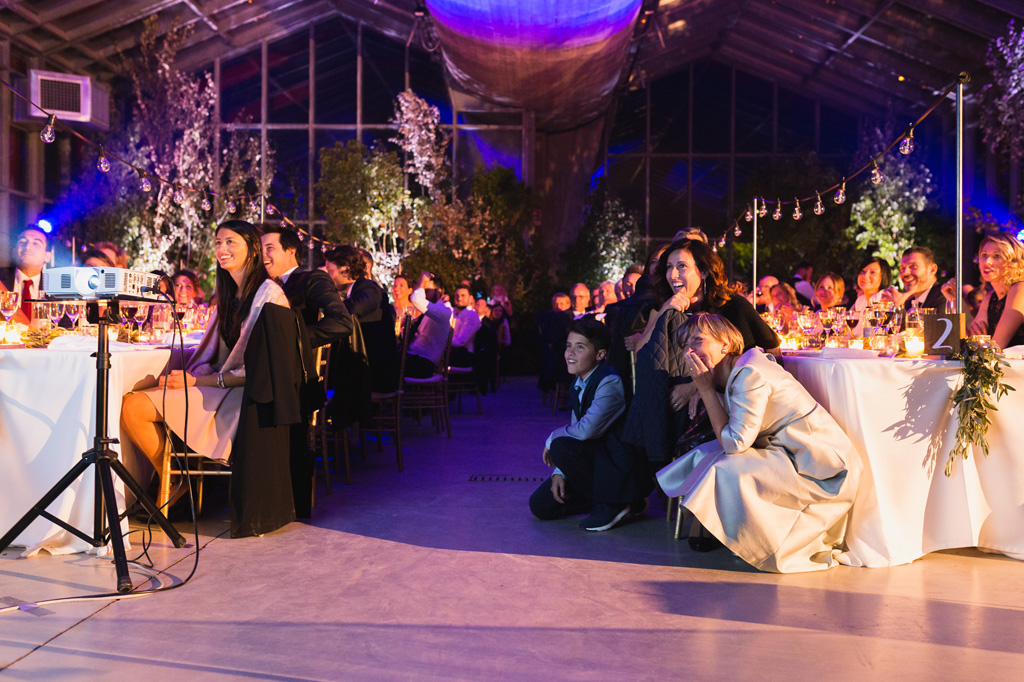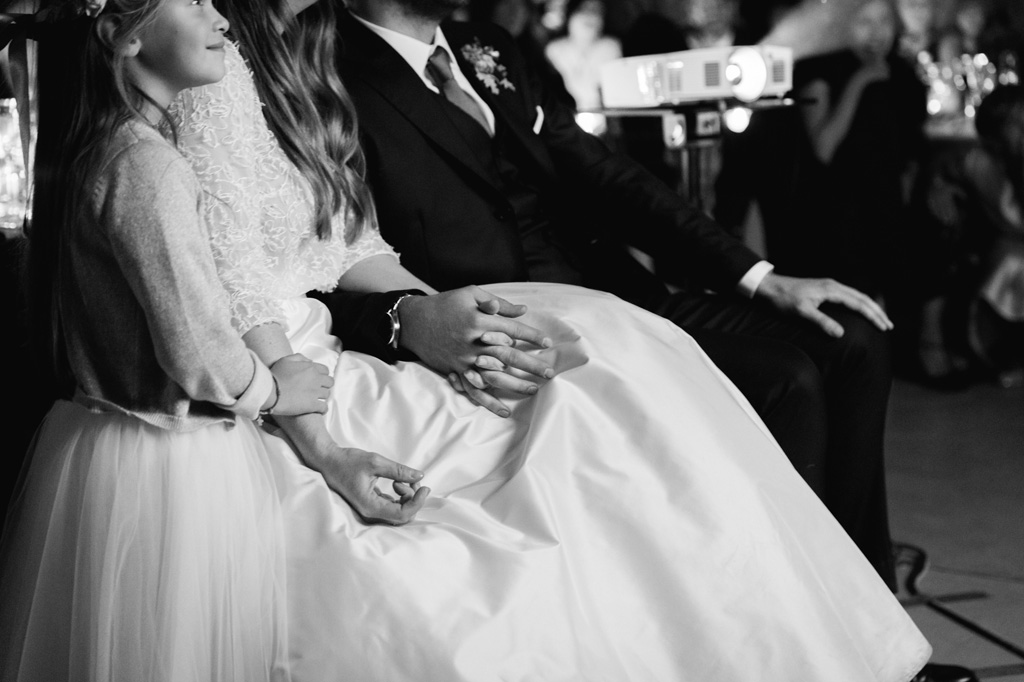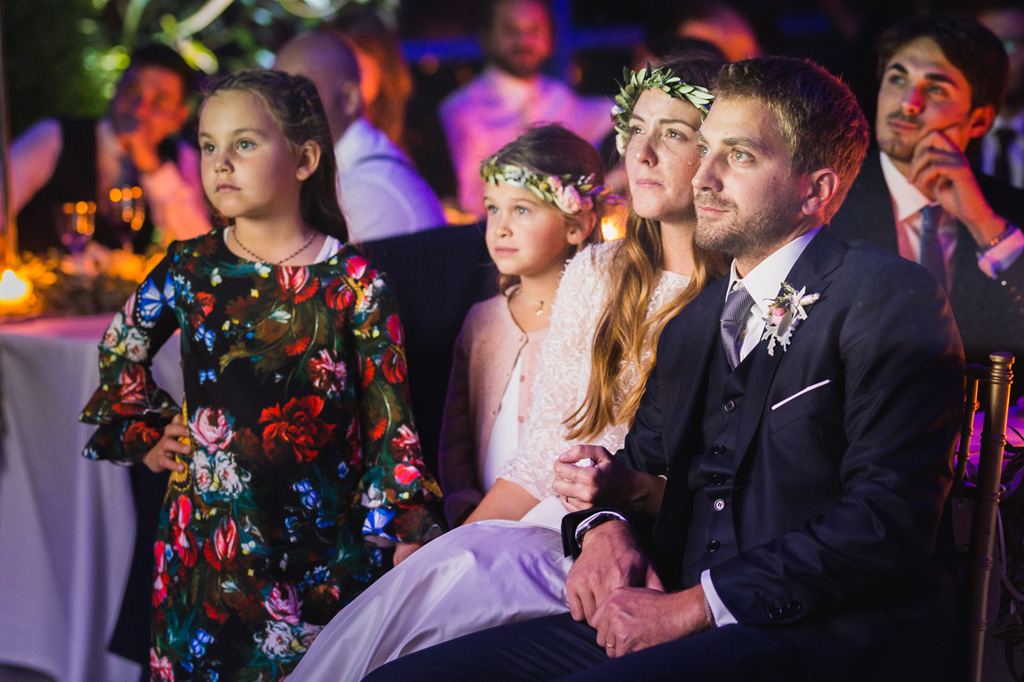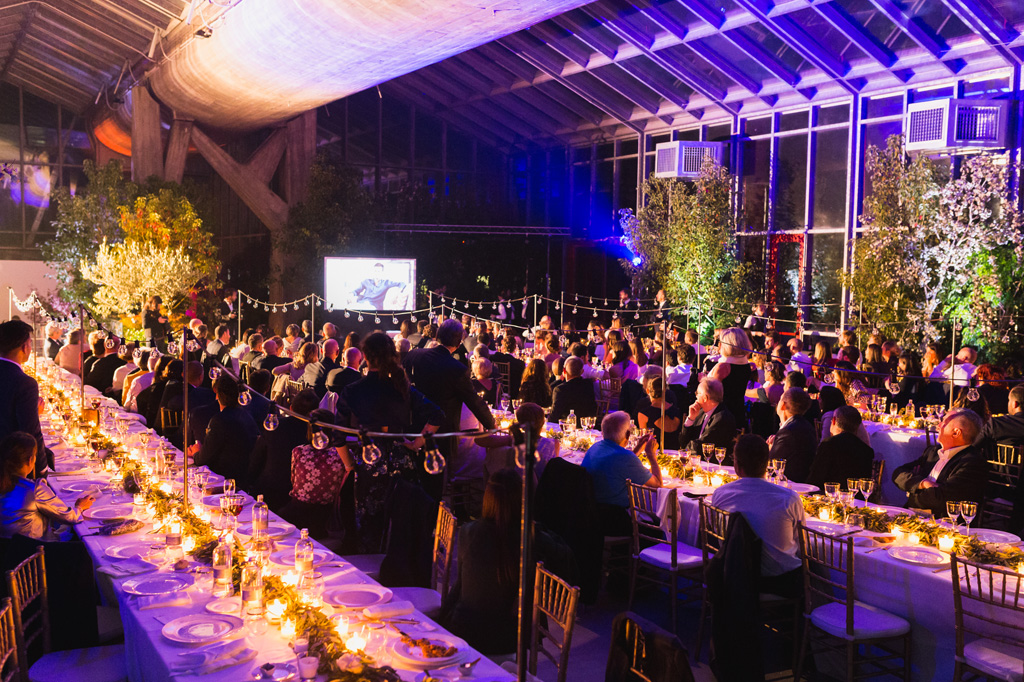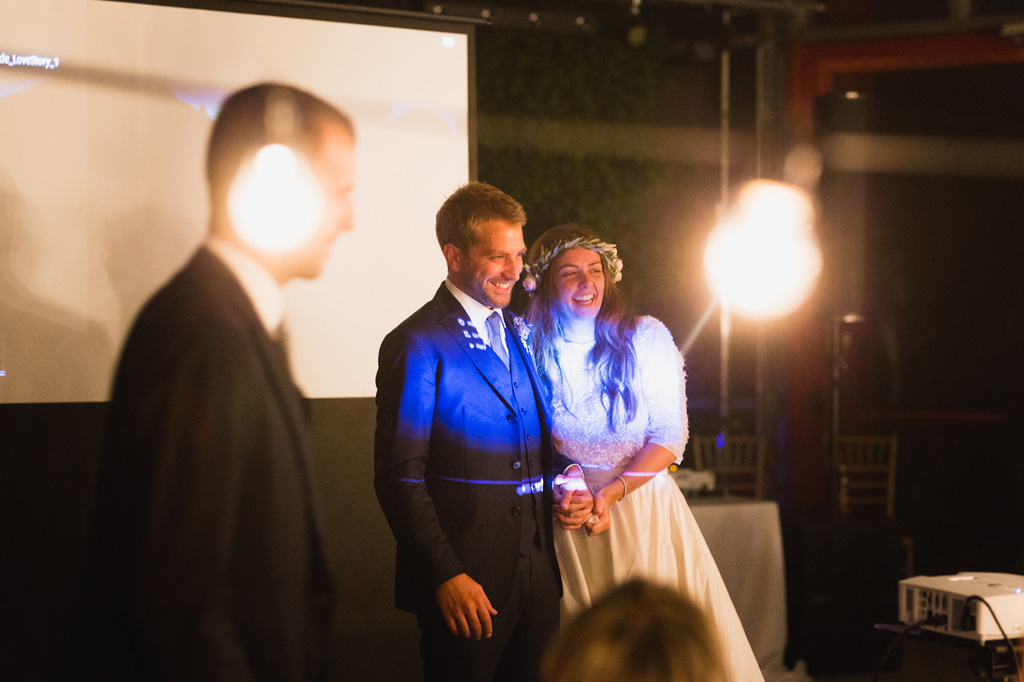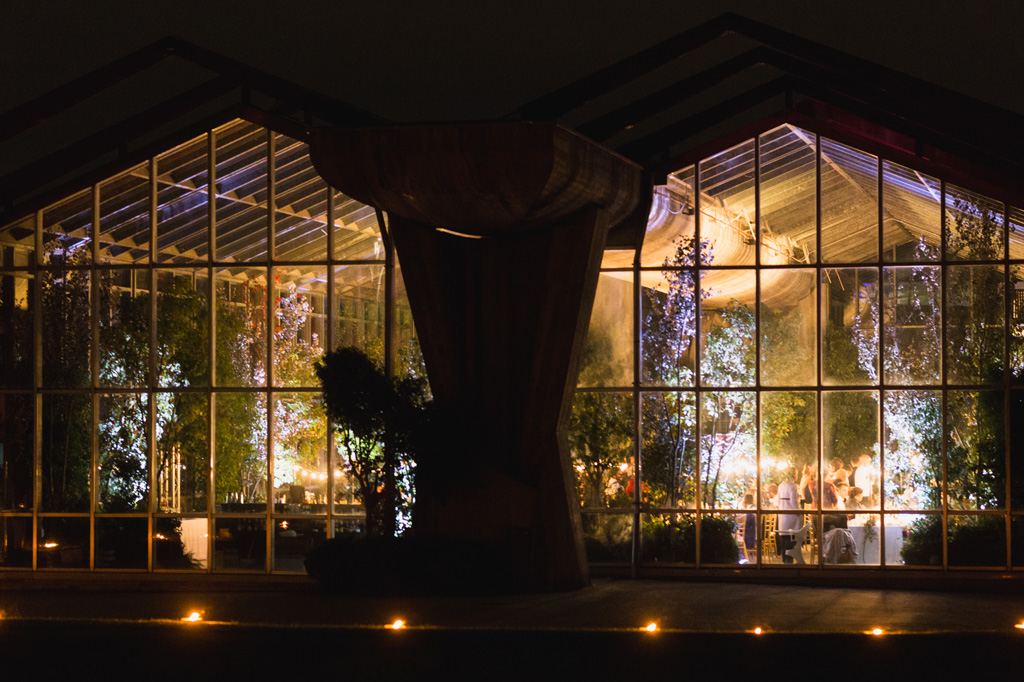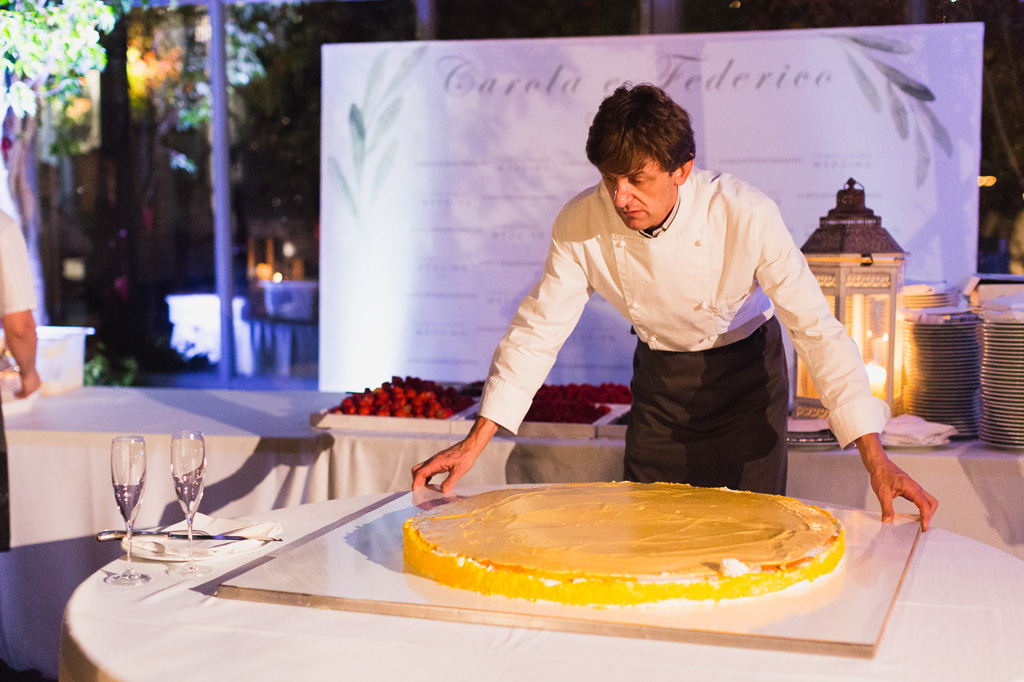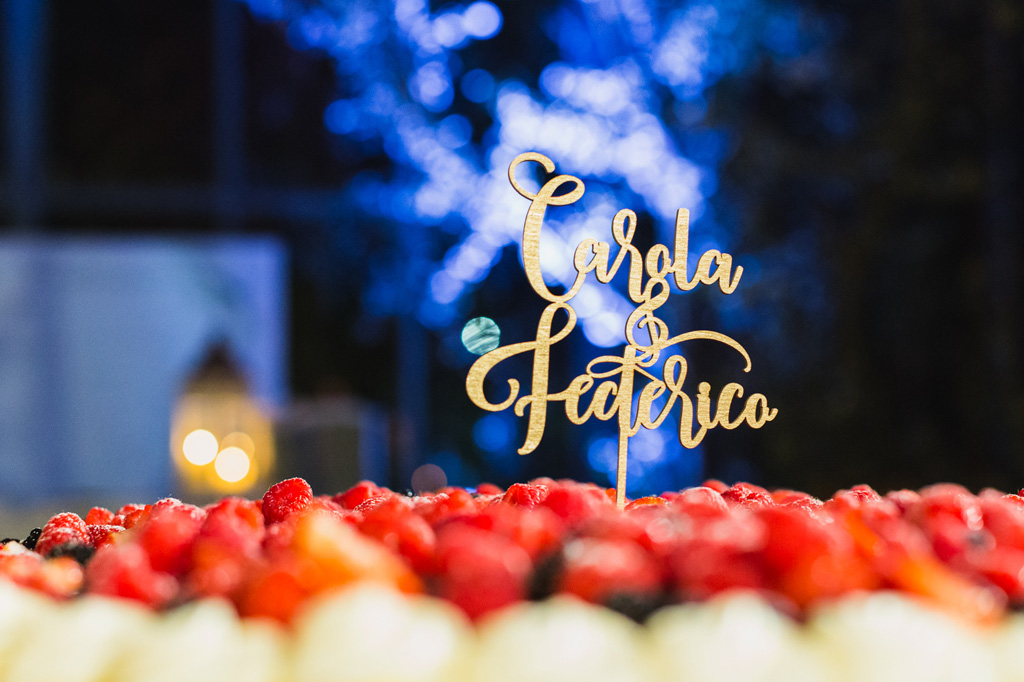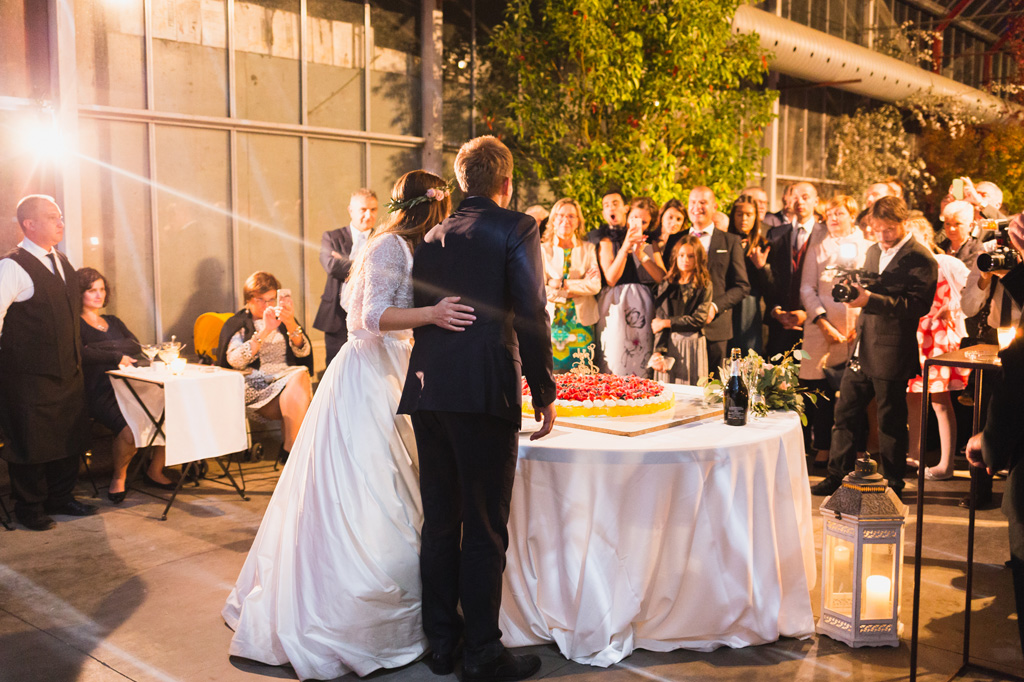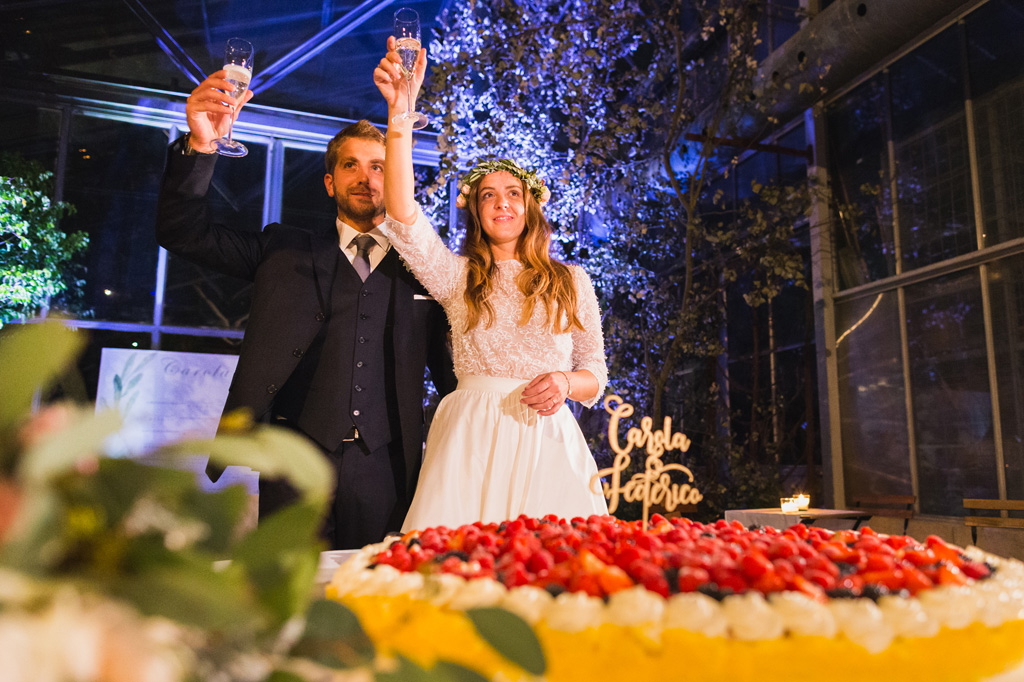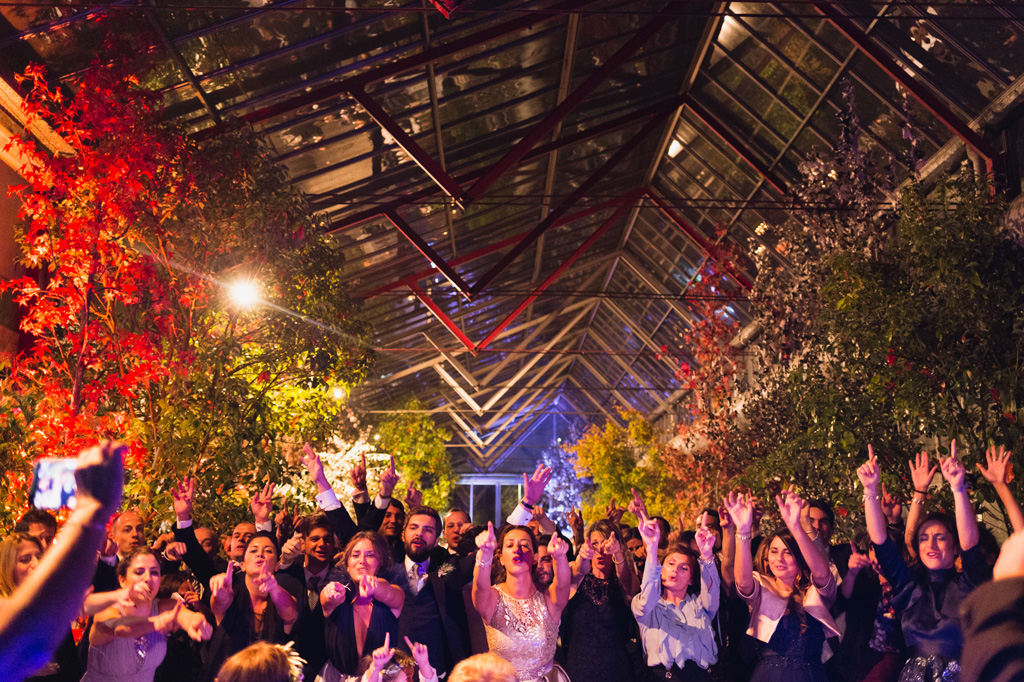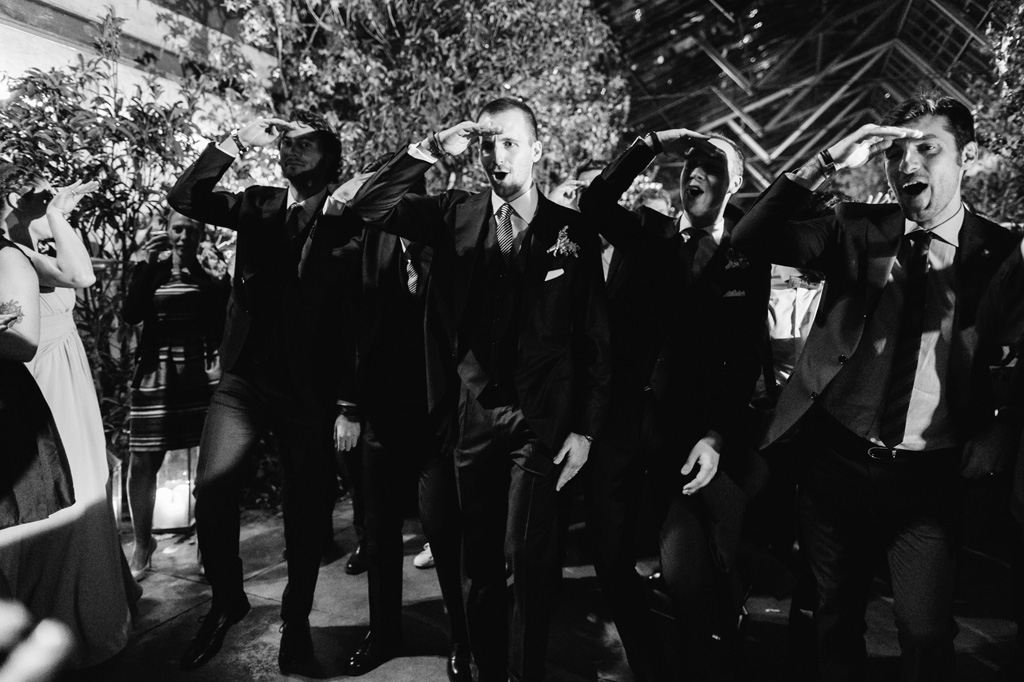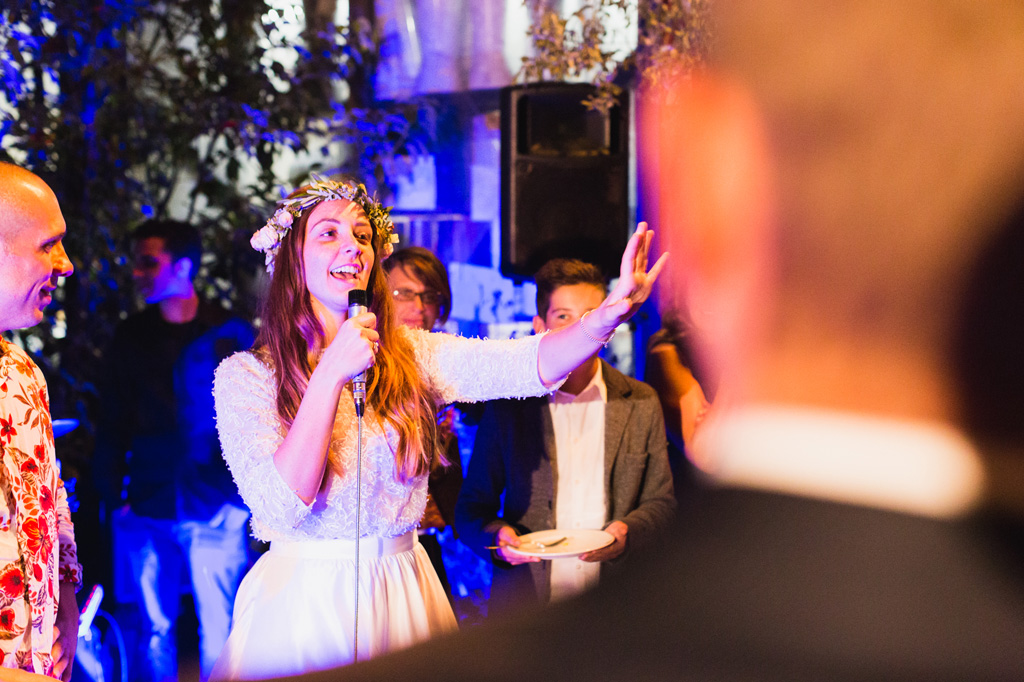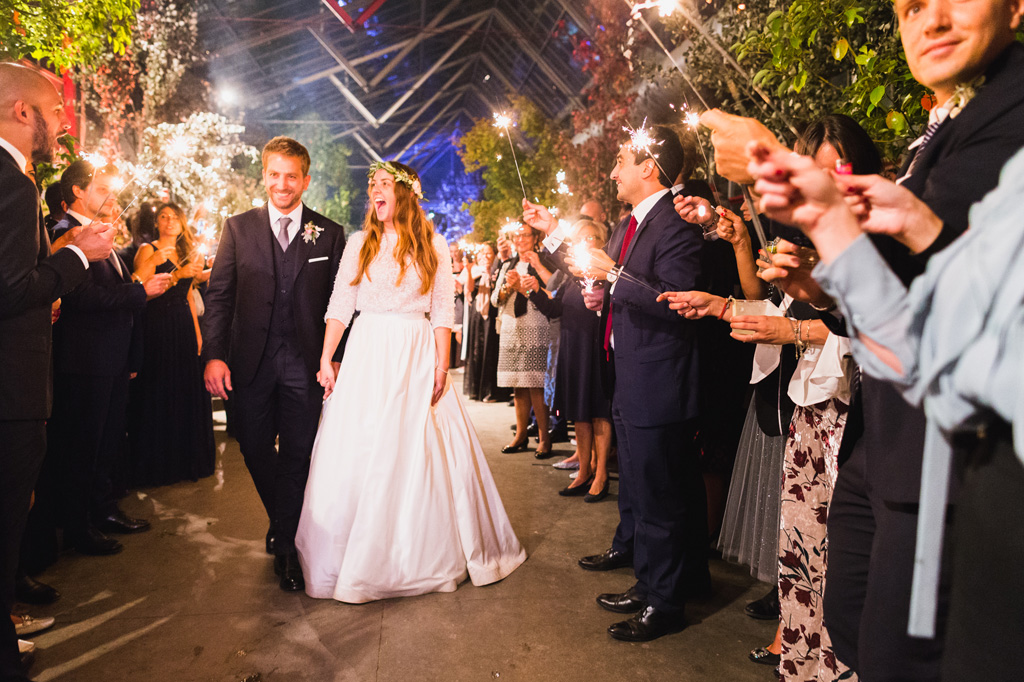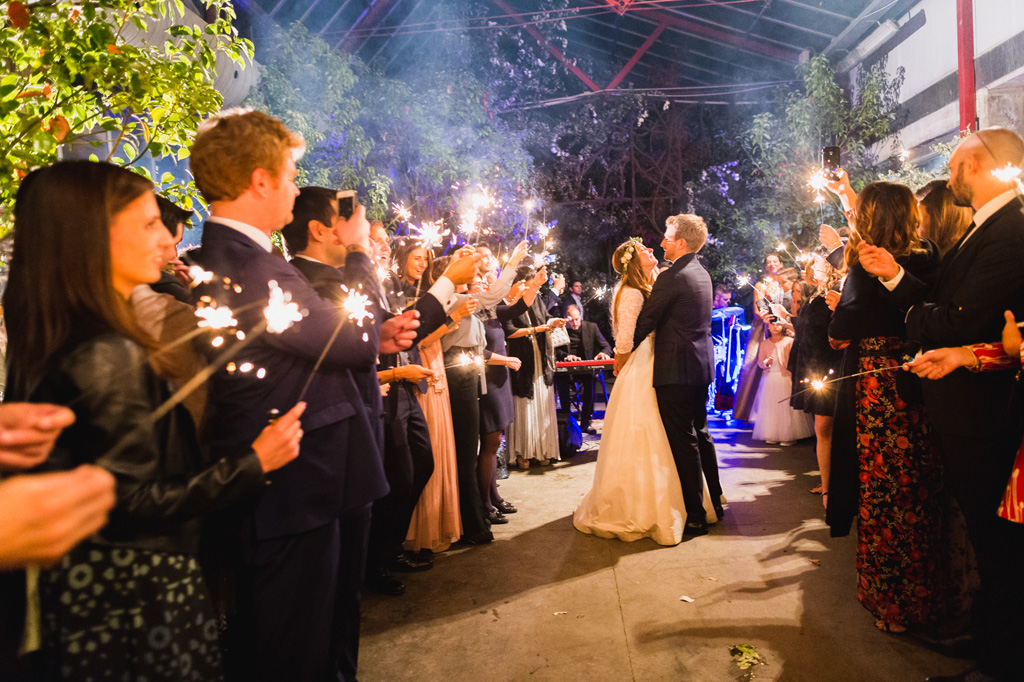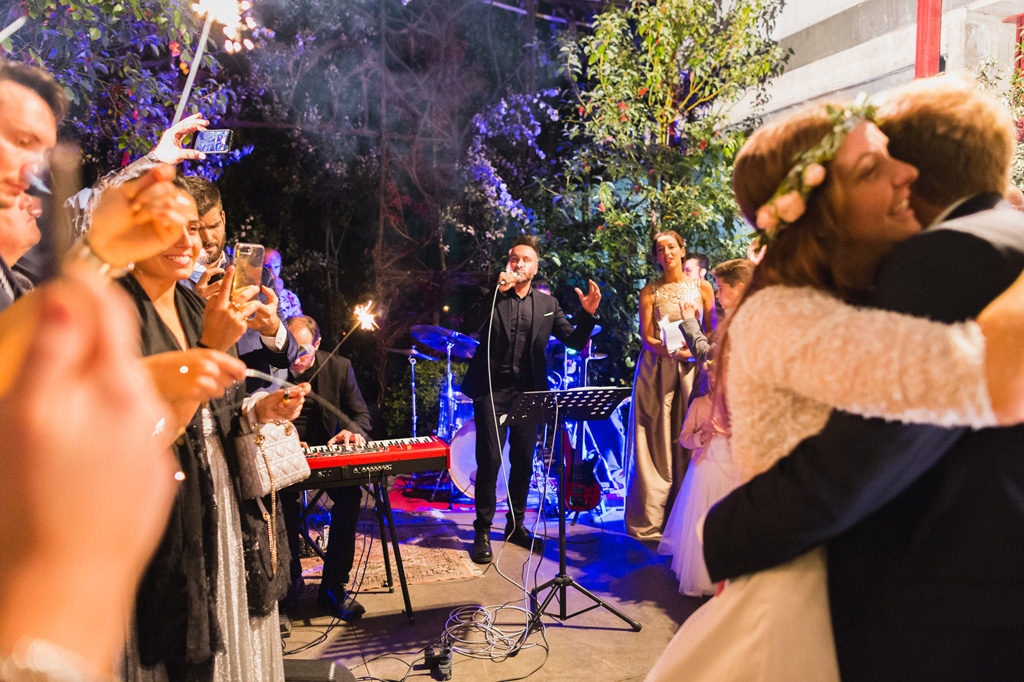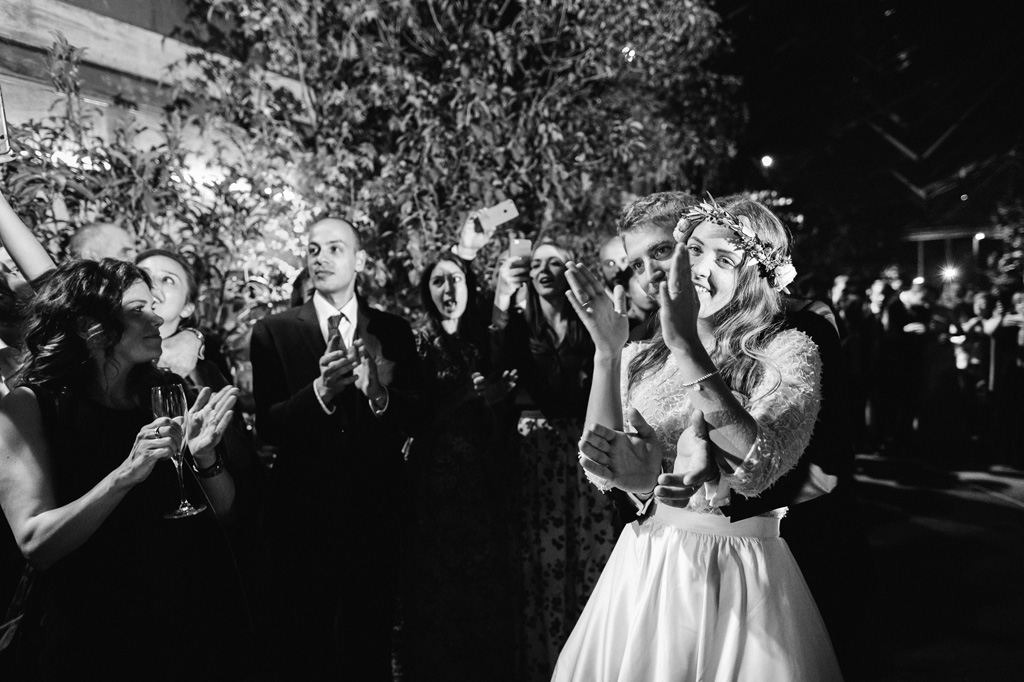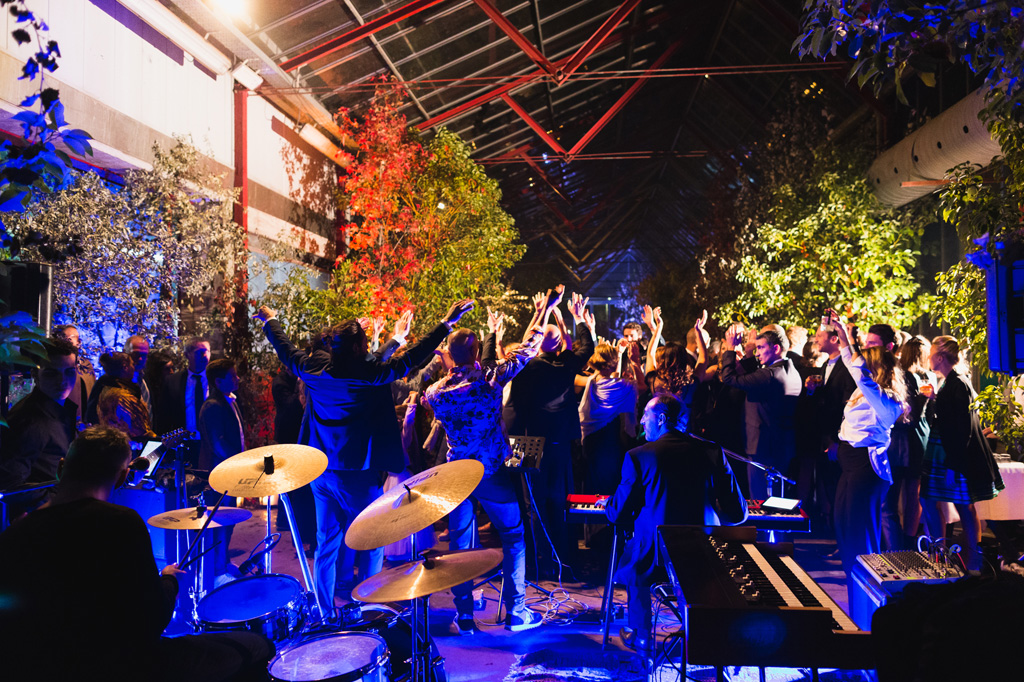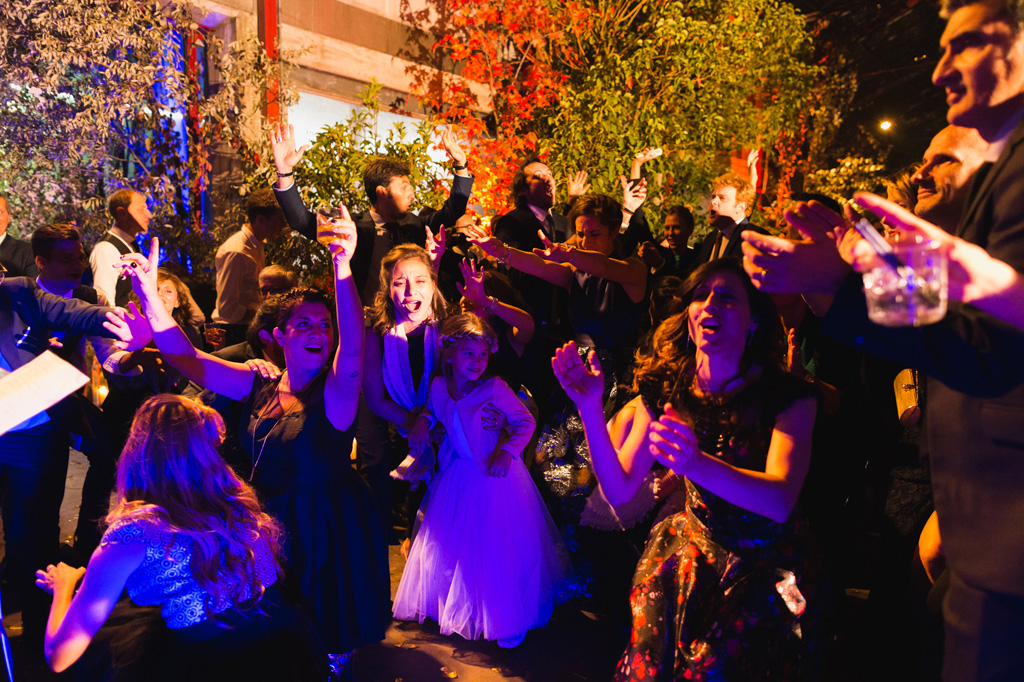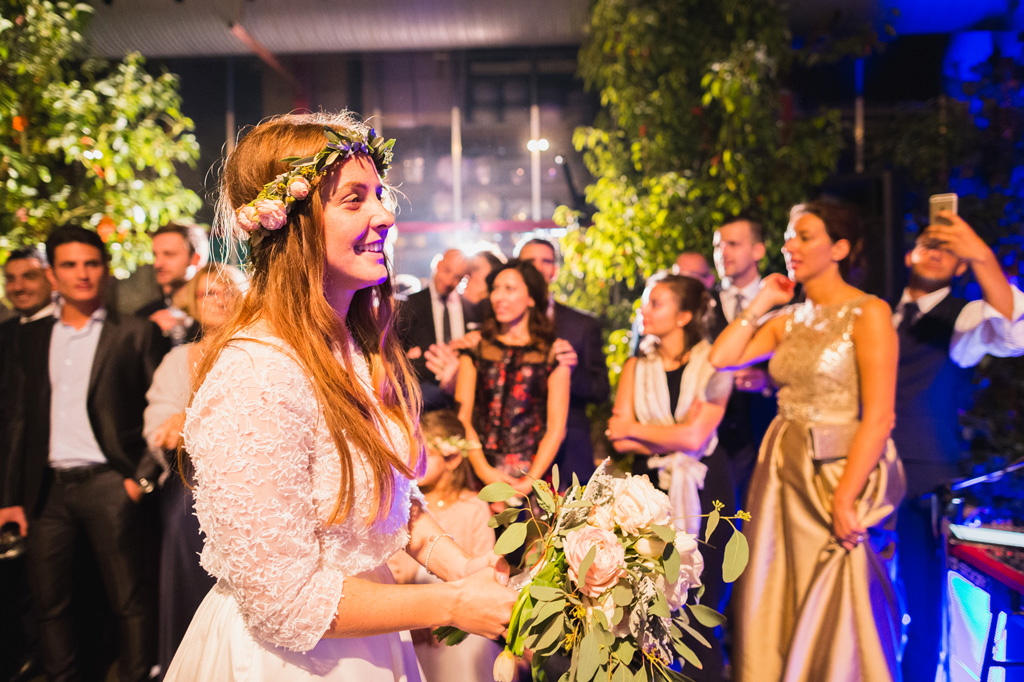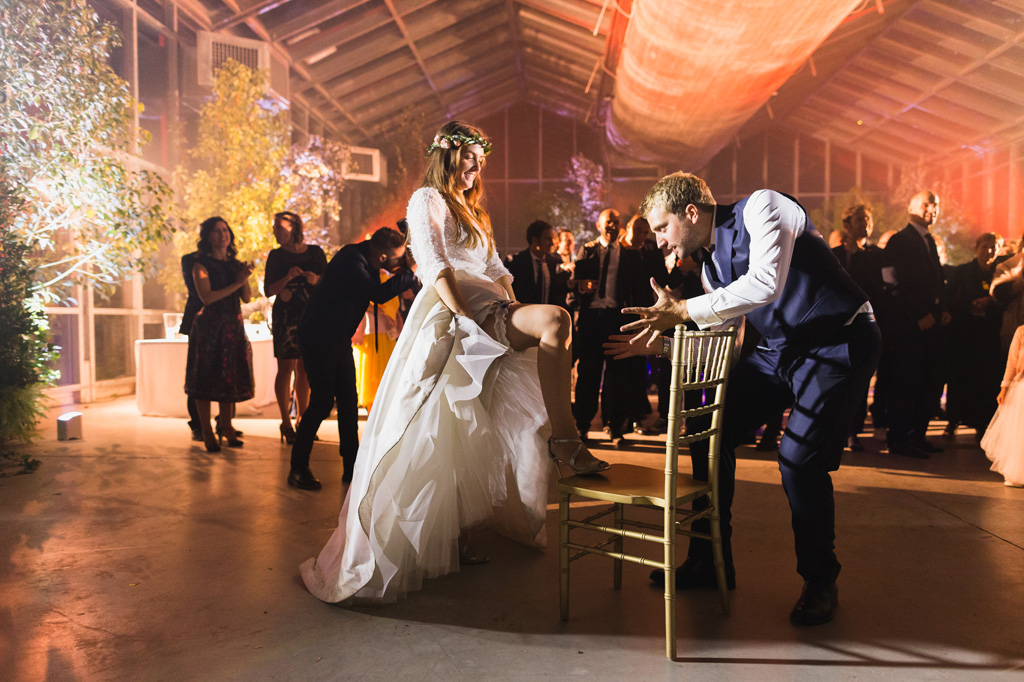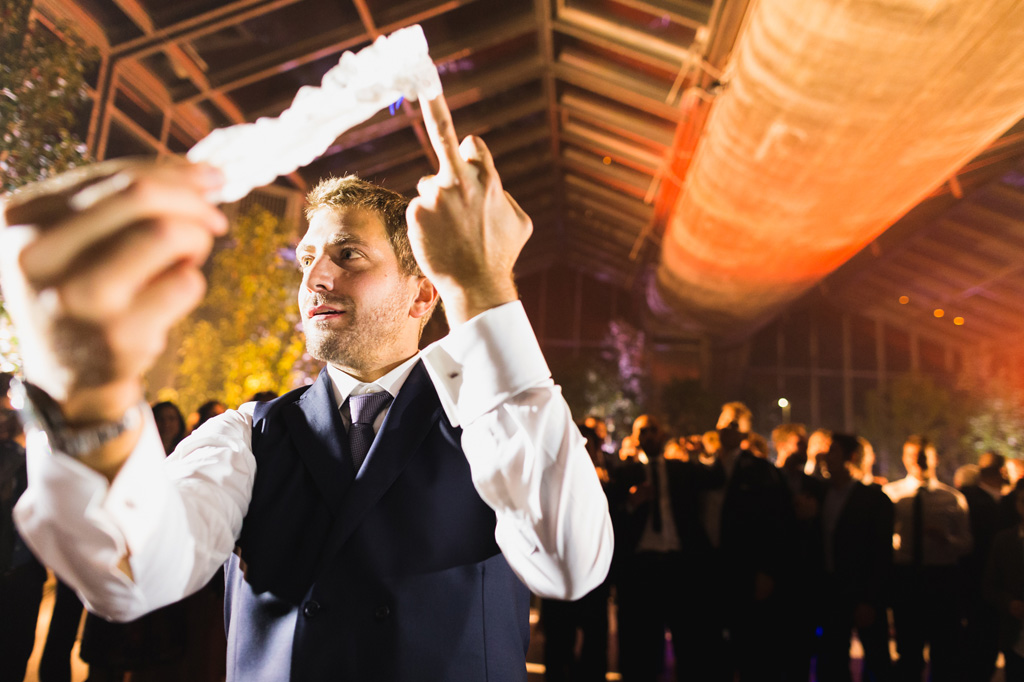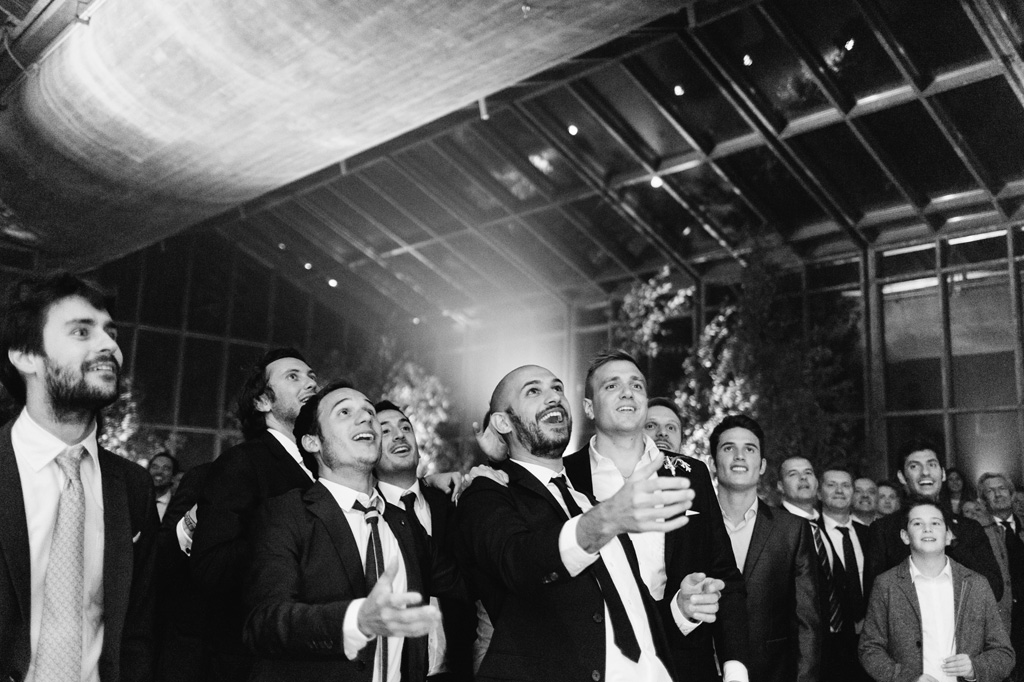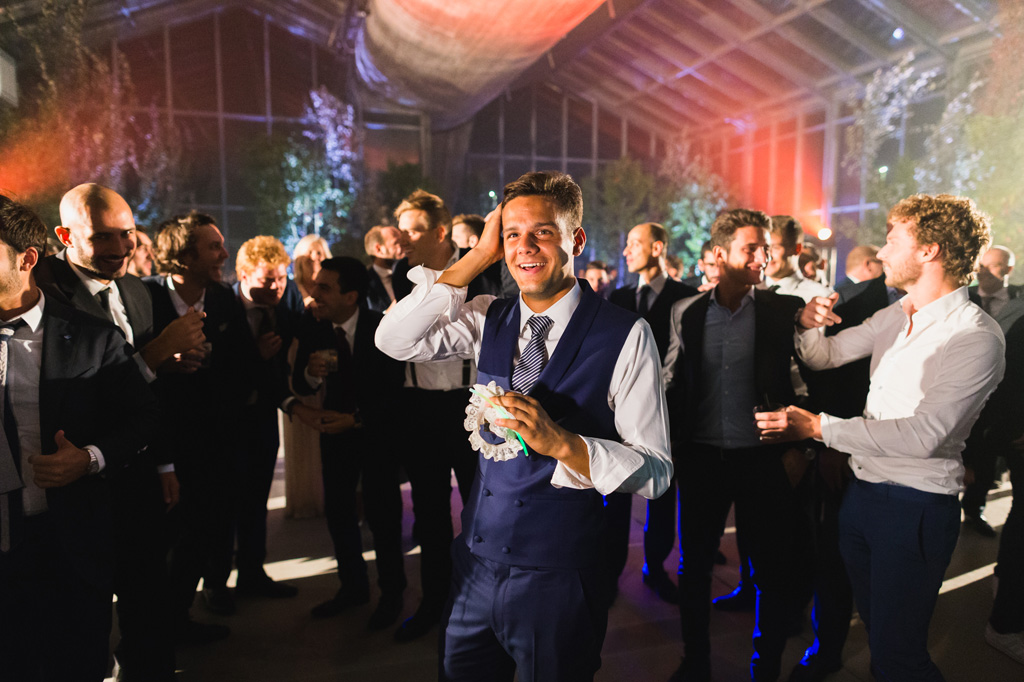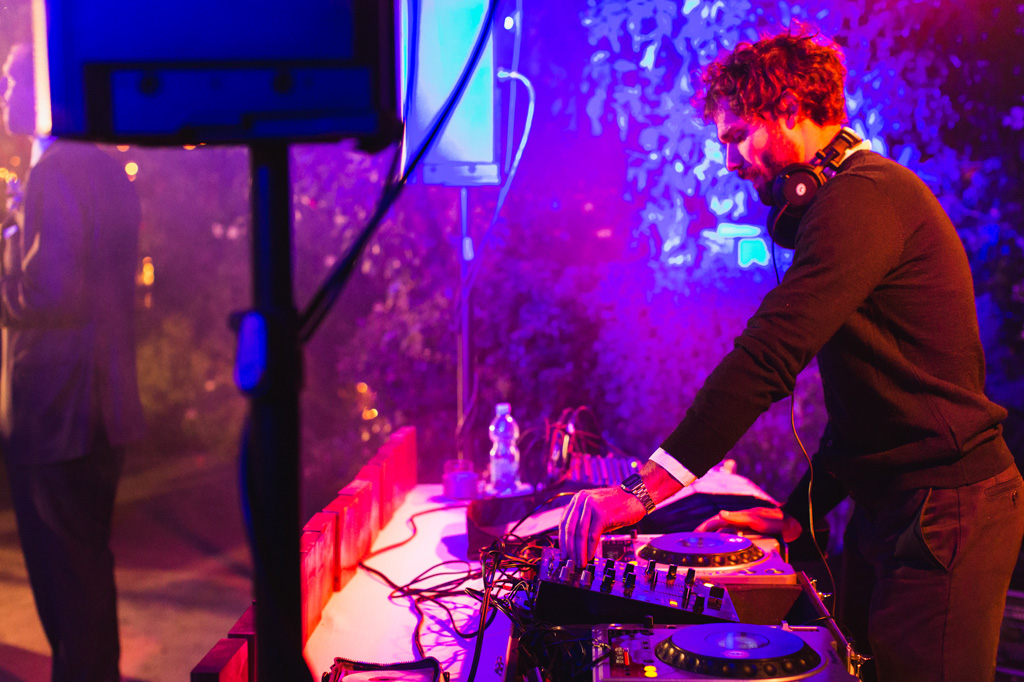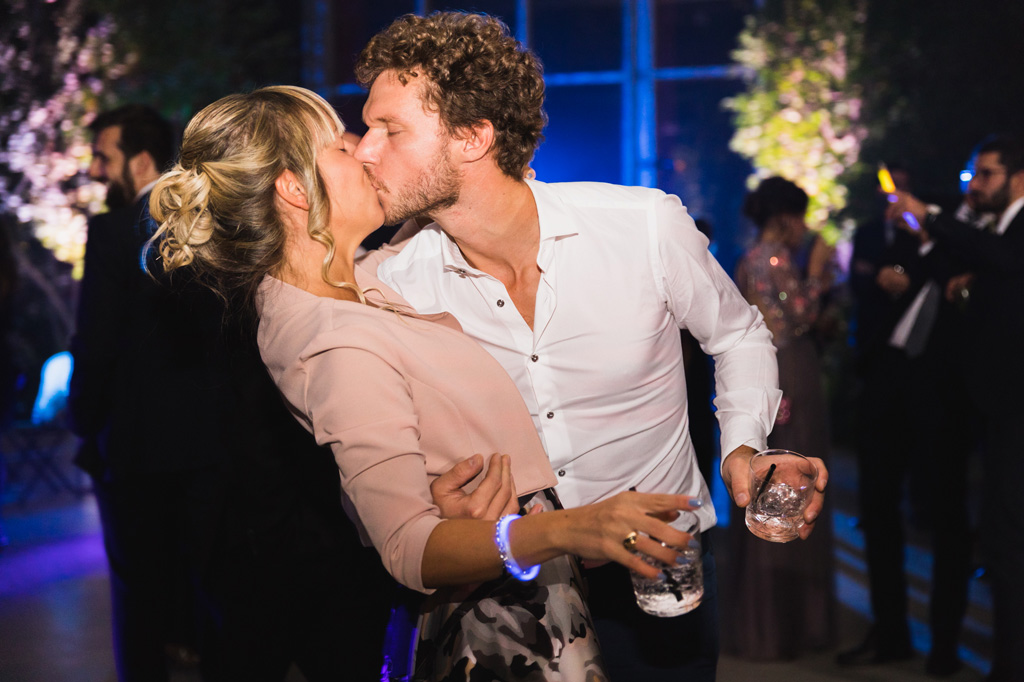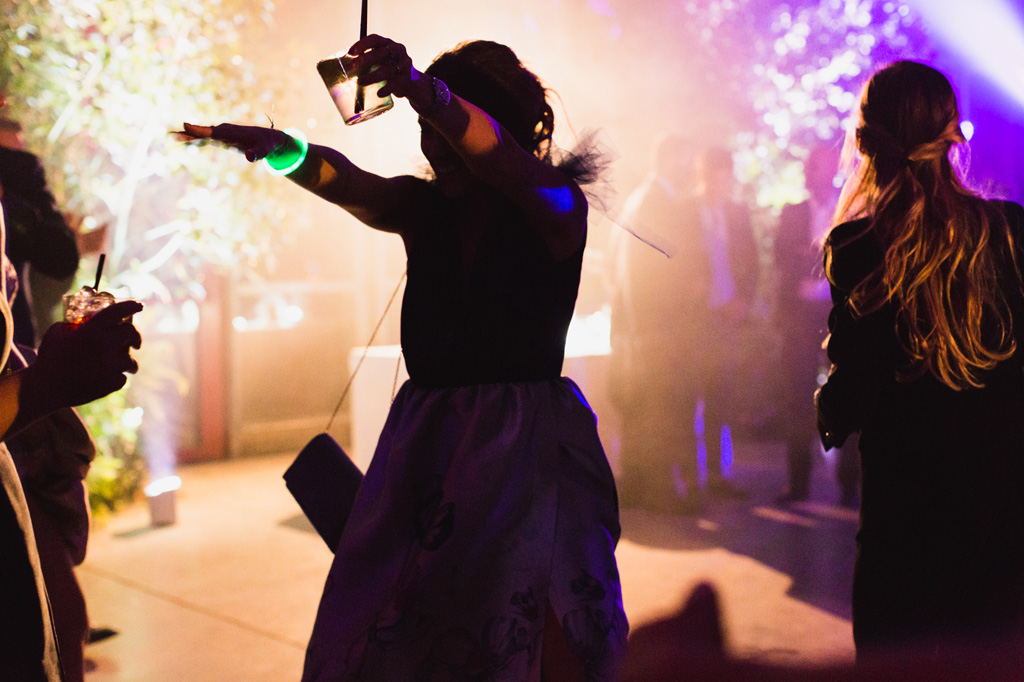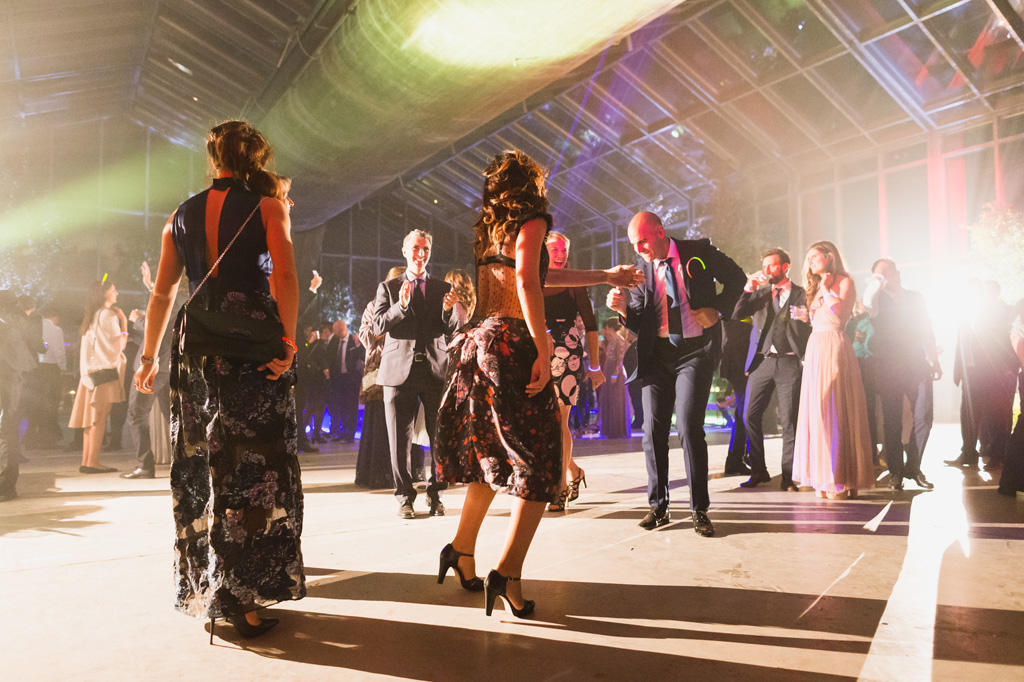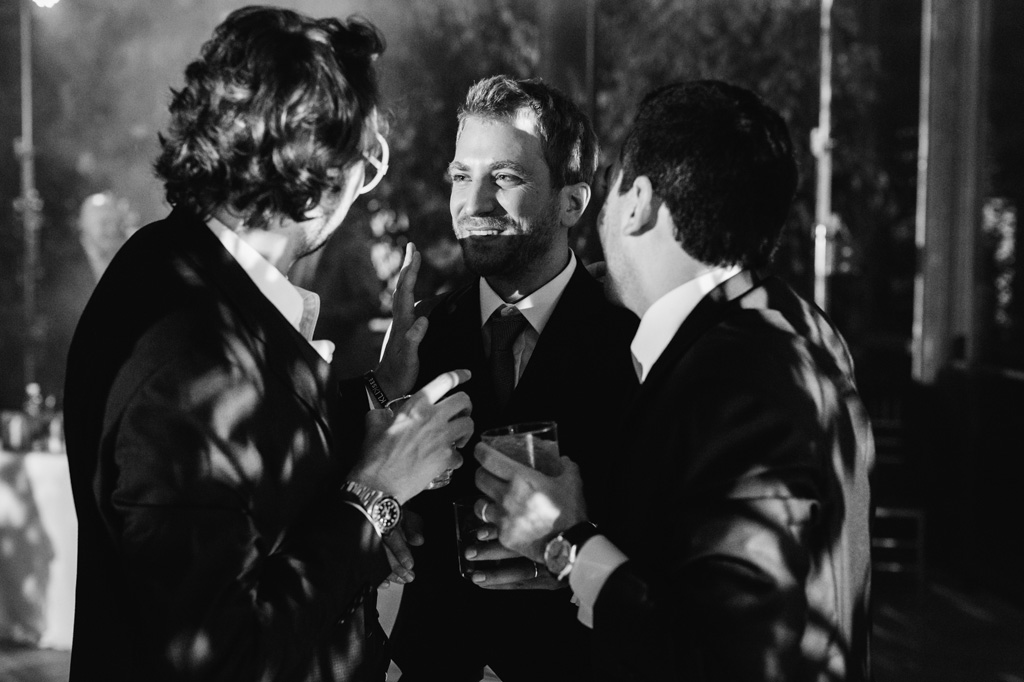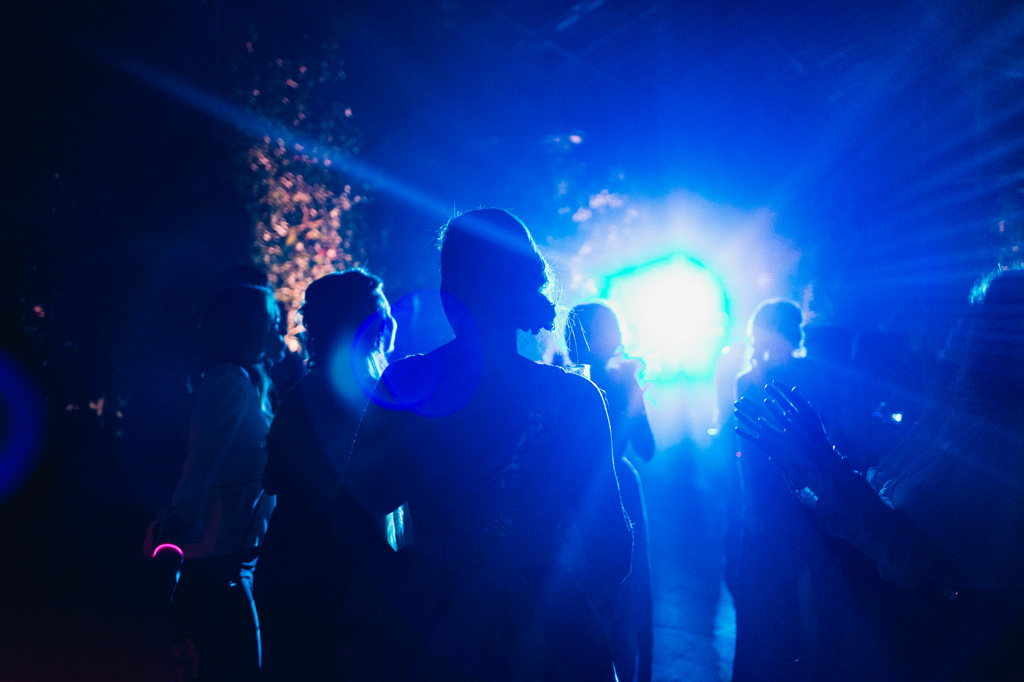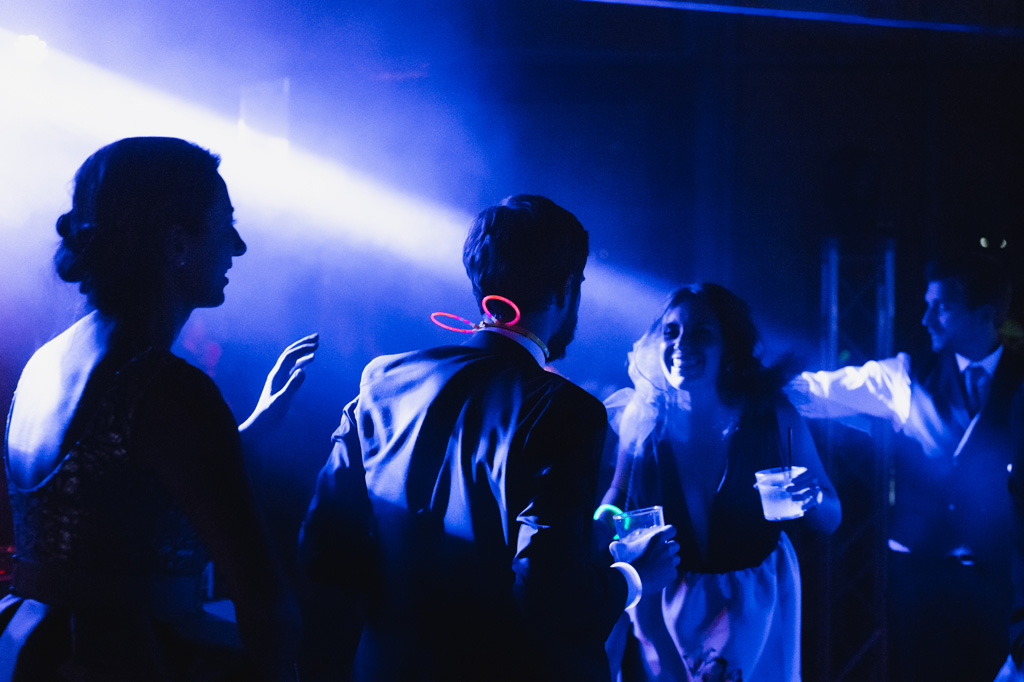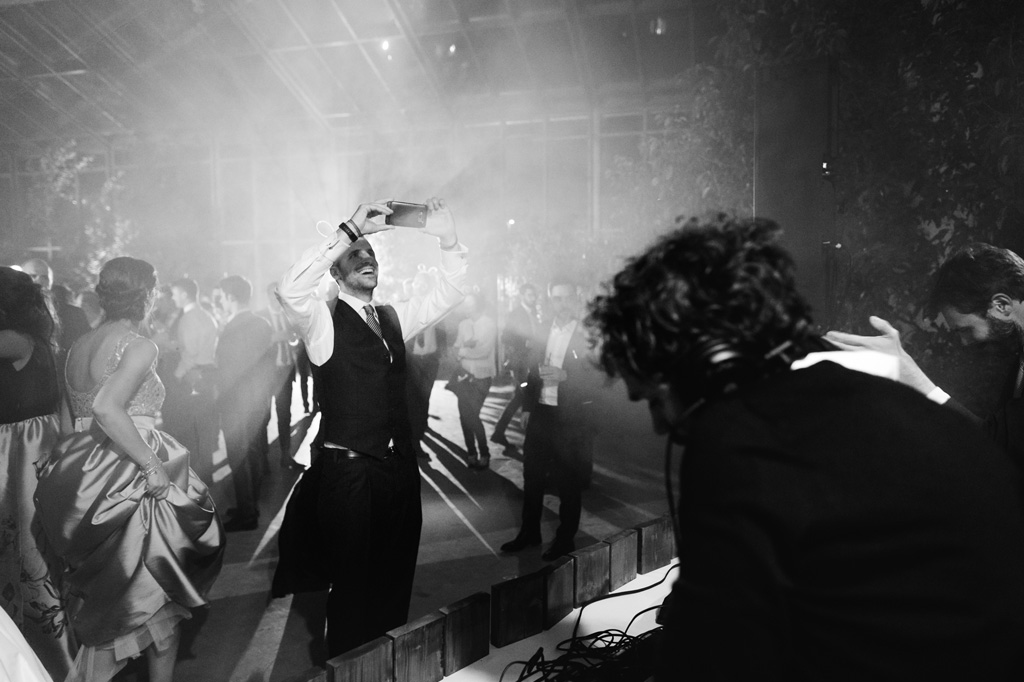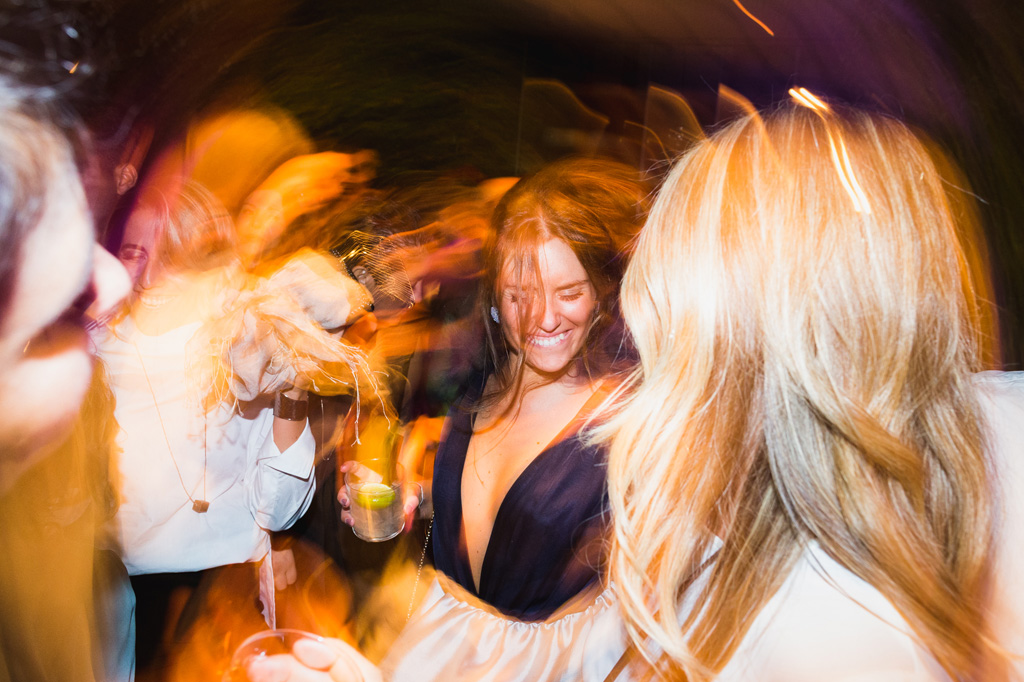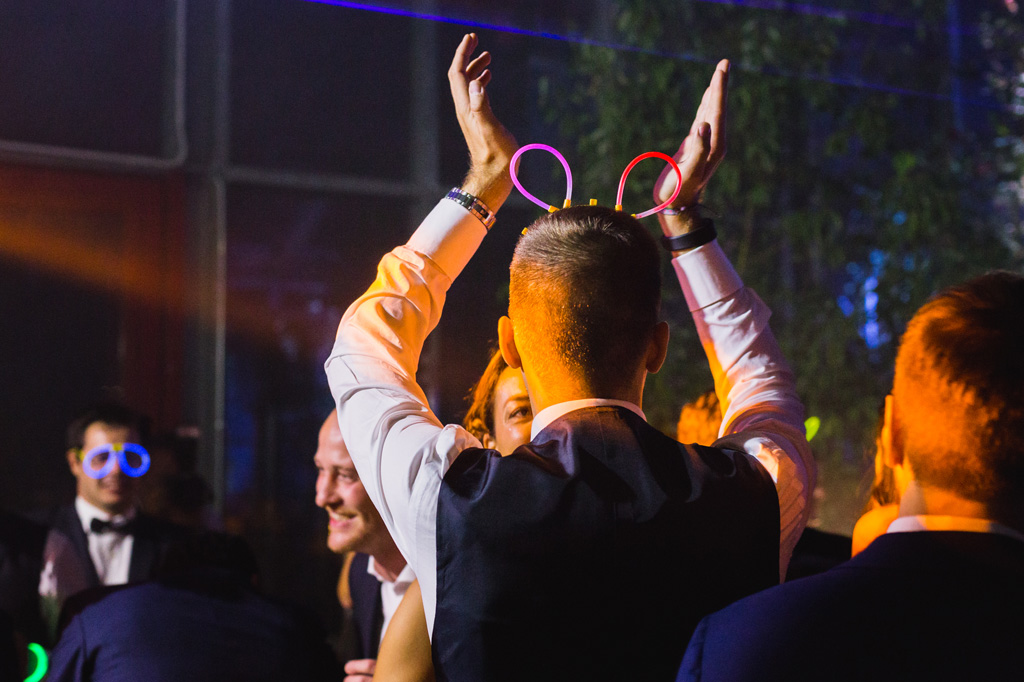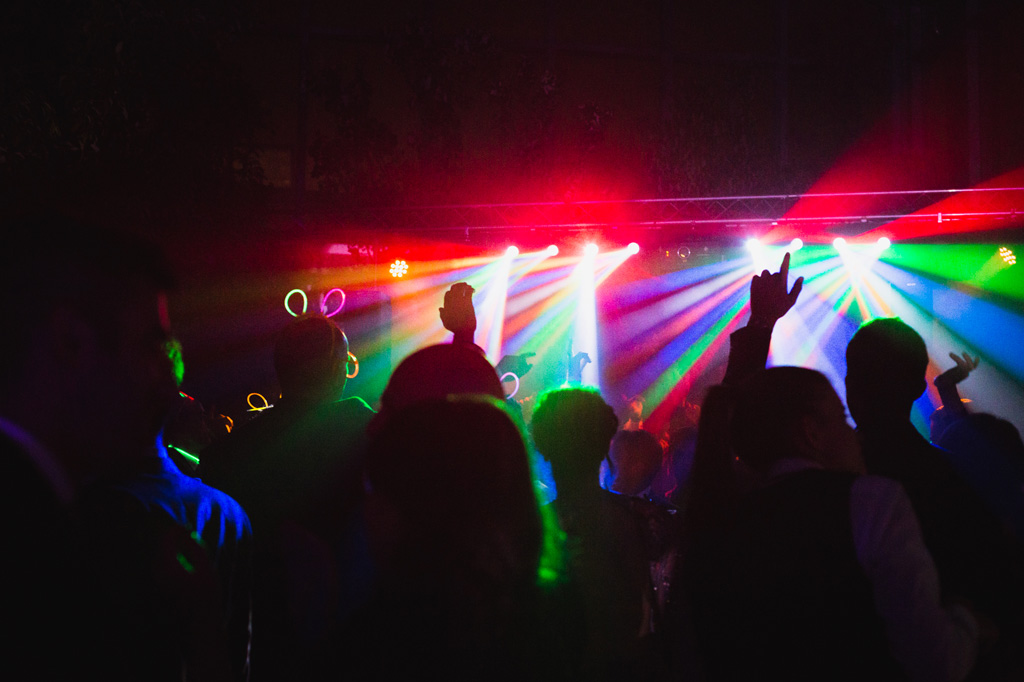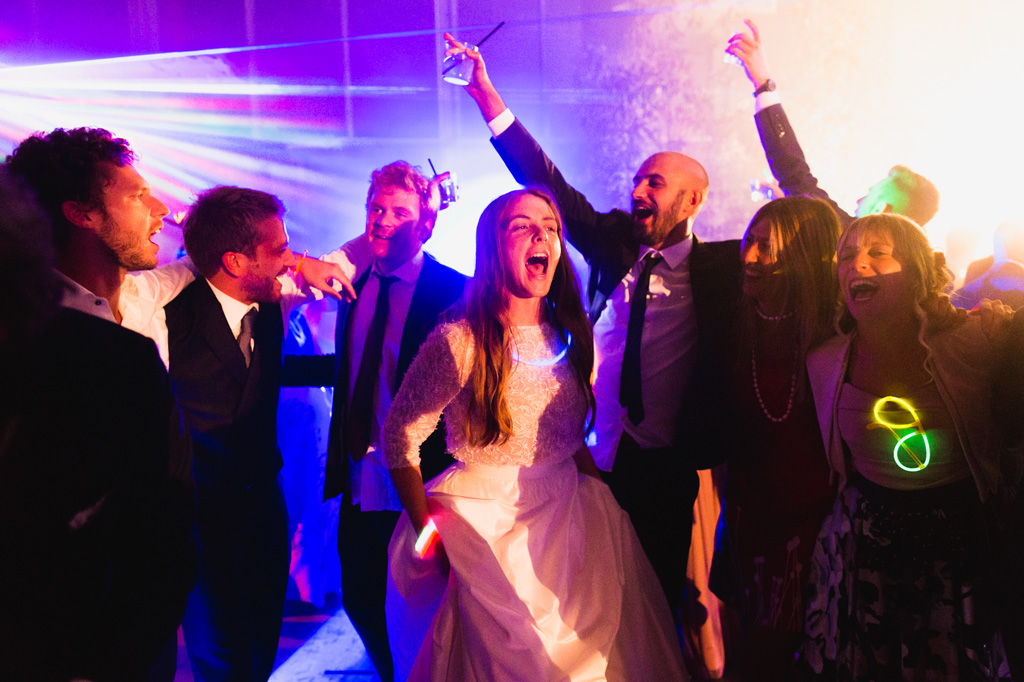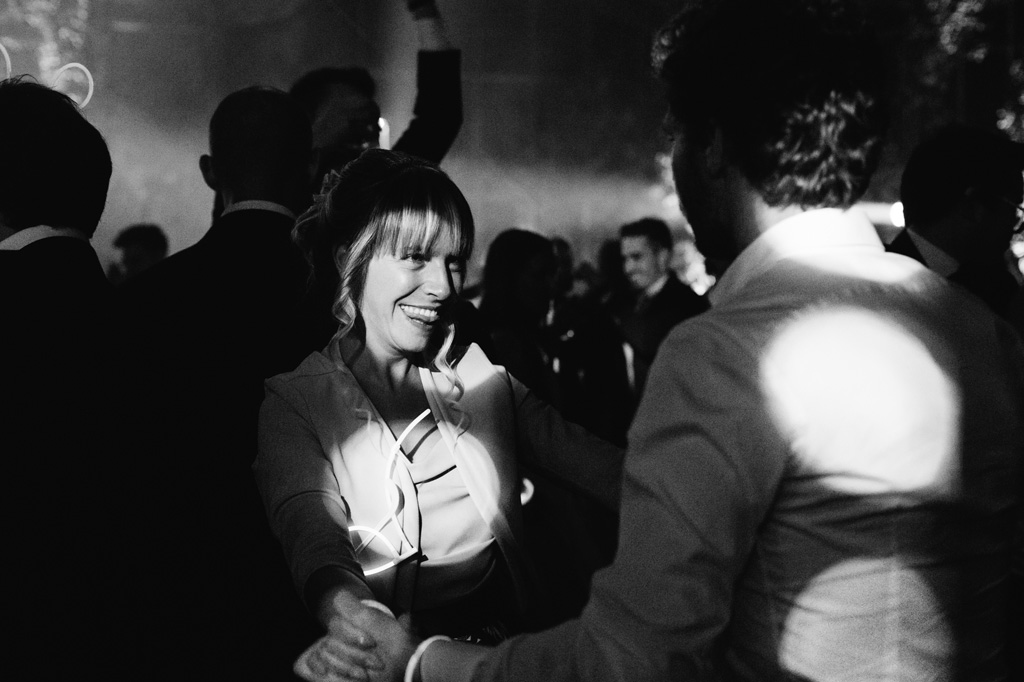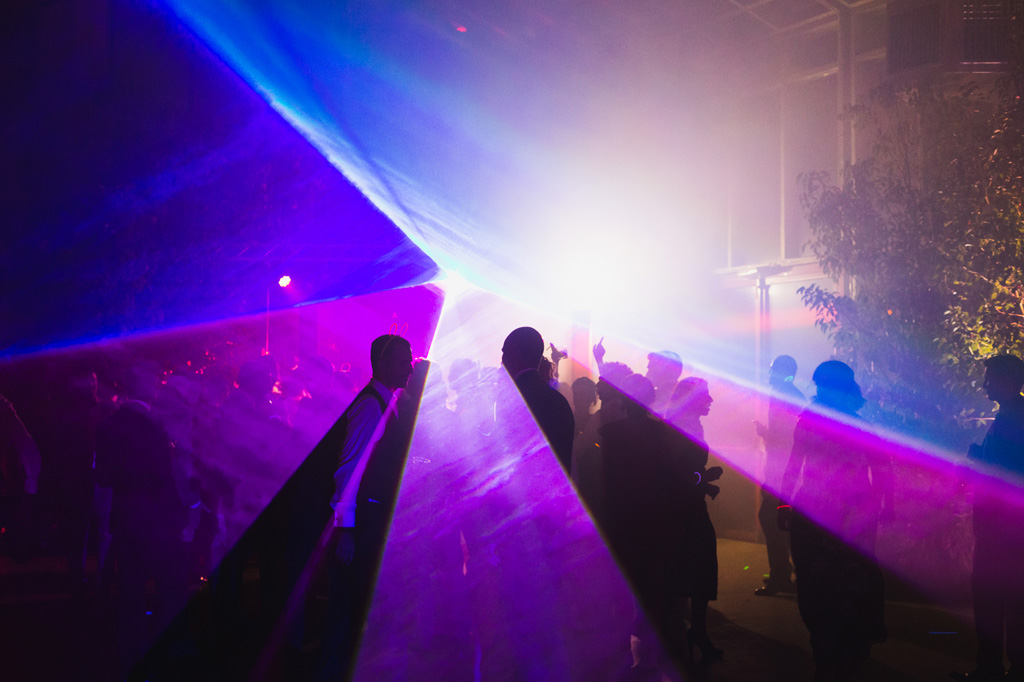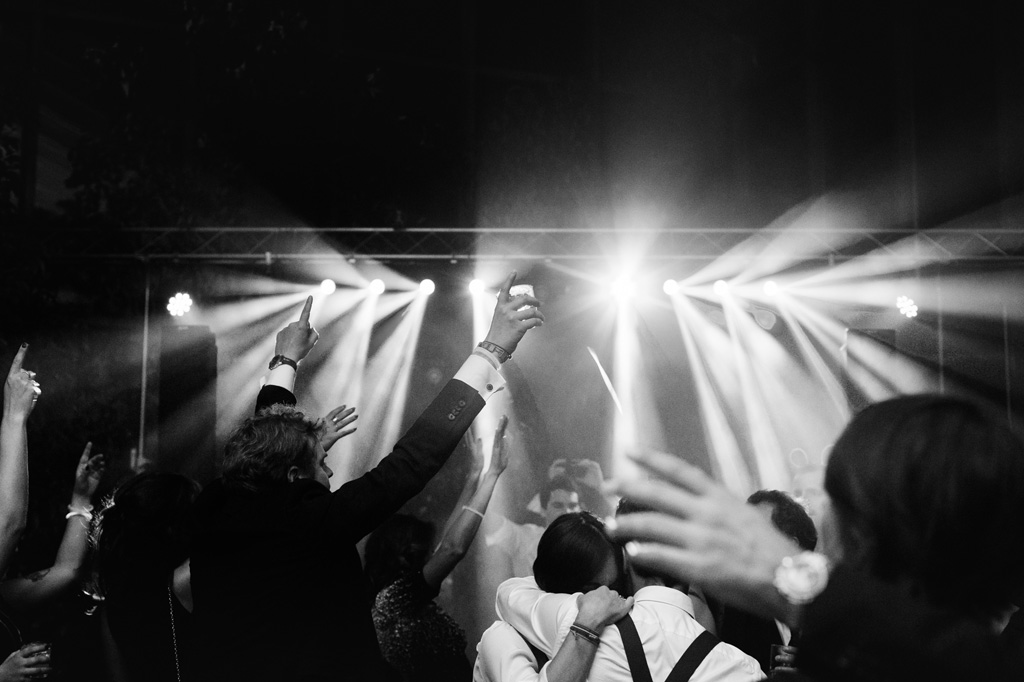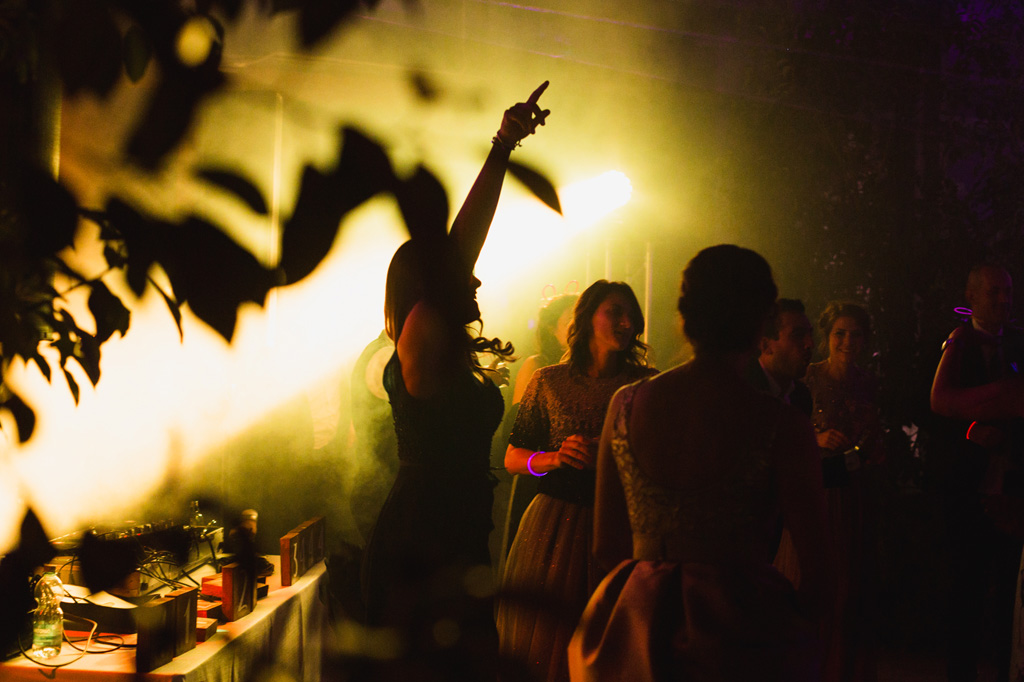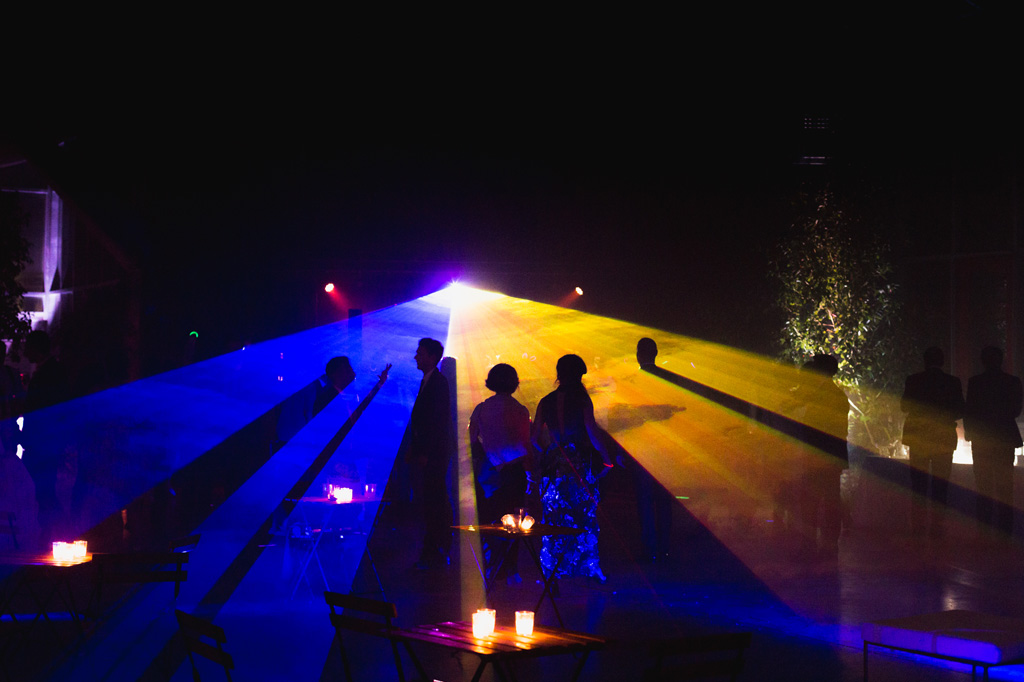 You Might Like
Wedding Reportage
The Associations
Quality Certified
Photographer Alessandro Della Savia is a member of ambitious international associations that reward excellence in contemporary wedding photography.