Lorenzo & Anna's Wedding
Wedding Reportage in the Langhe
To shoot the reportage of Anna and Lorenzo's wedding I traveled to the Region of Piemonte, in Northwestern Italy, and precisely in the province of Cuneo: a magical region called Le Langhe, famous for its beauty and its magnificent wine production. During a glorious sunny day at the end of July, begun with a little bit of rain, the young wedding couple celebrated their wedding in Santo Stefano Belbo, a small town close to Cuneo.
They chose the exclusive Relais San Maurizio, a historical mansion immersed in the vineyards and surrounded but the sweet hills of Le Langhe. Each and every time I return to Le Langhe I feel overwhelmed by an atmosphere of incredible magic, and it has happened this time again at the wedding of Anna and Lorenzo, who surrounded themselves with relatives and close friends to share their happiness in this joyful and light-hearted day.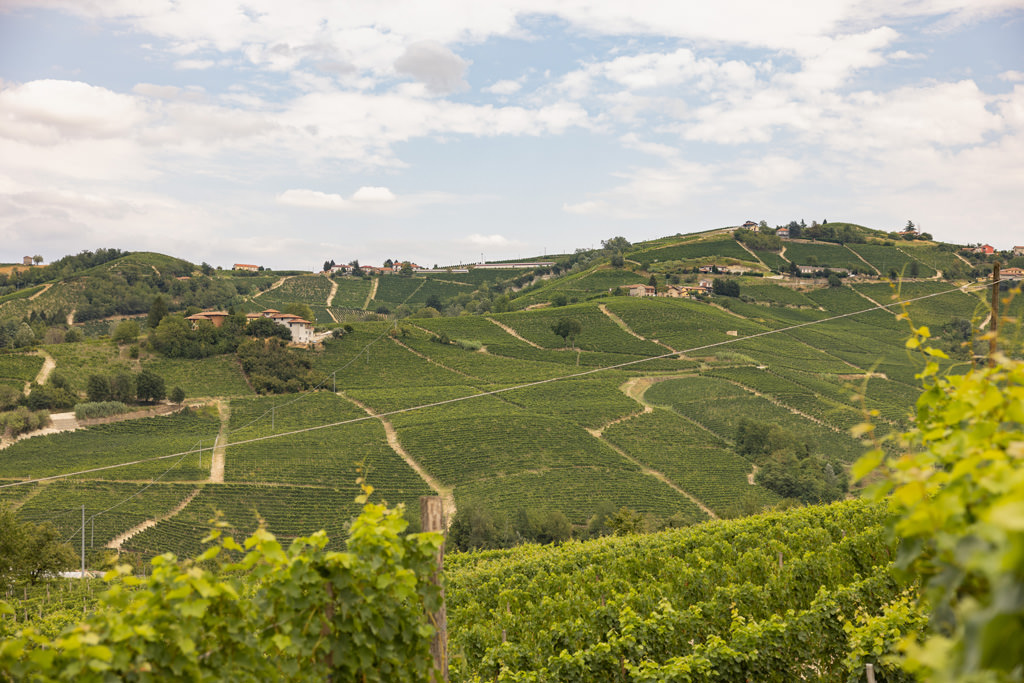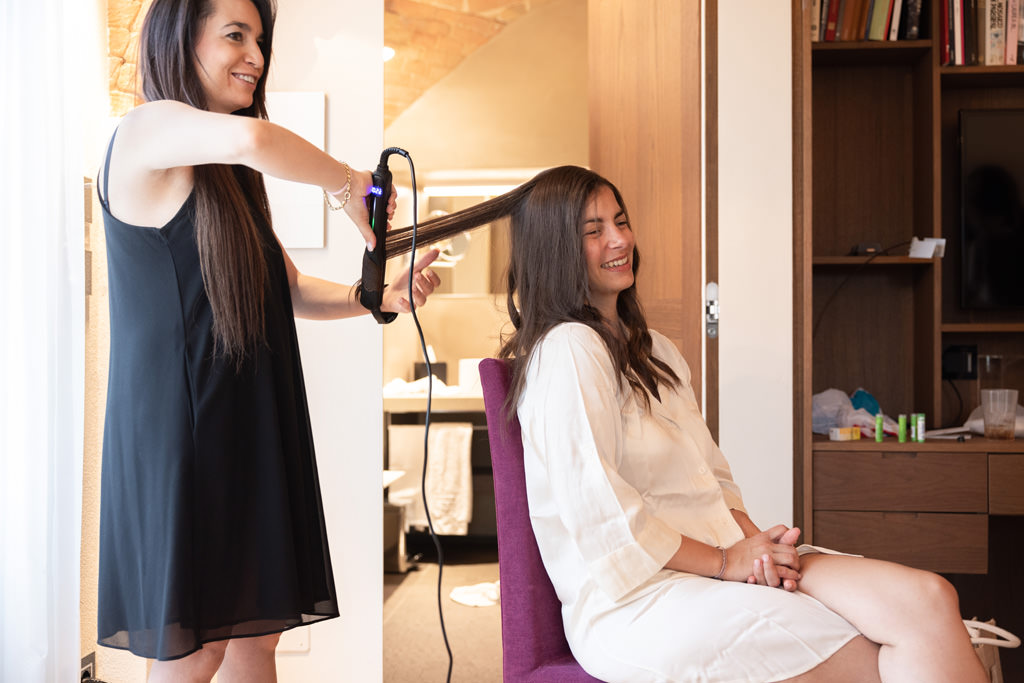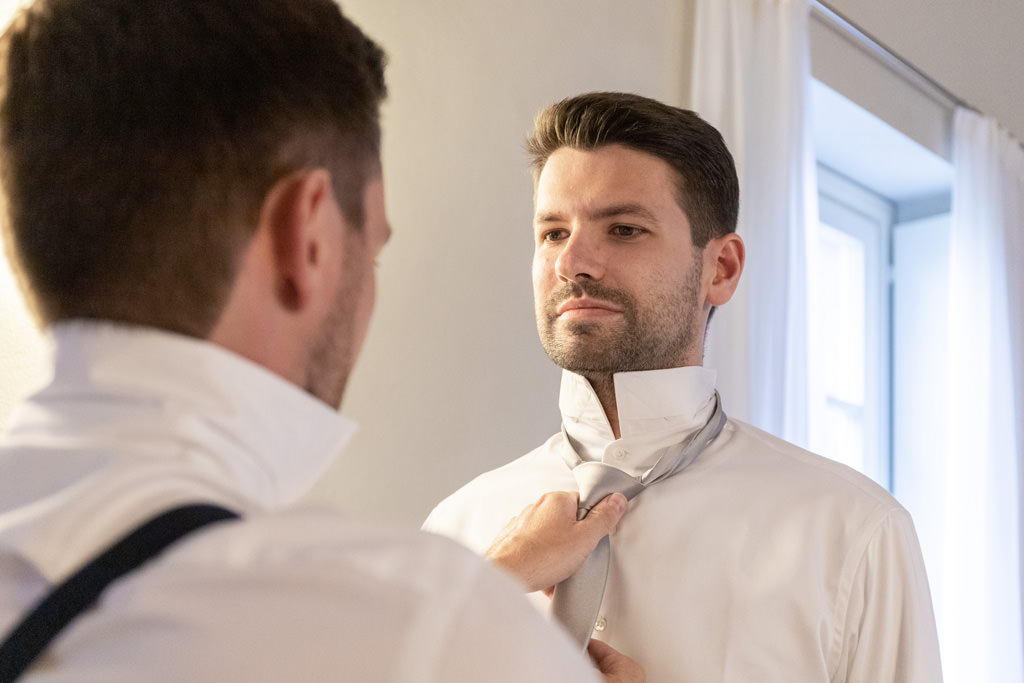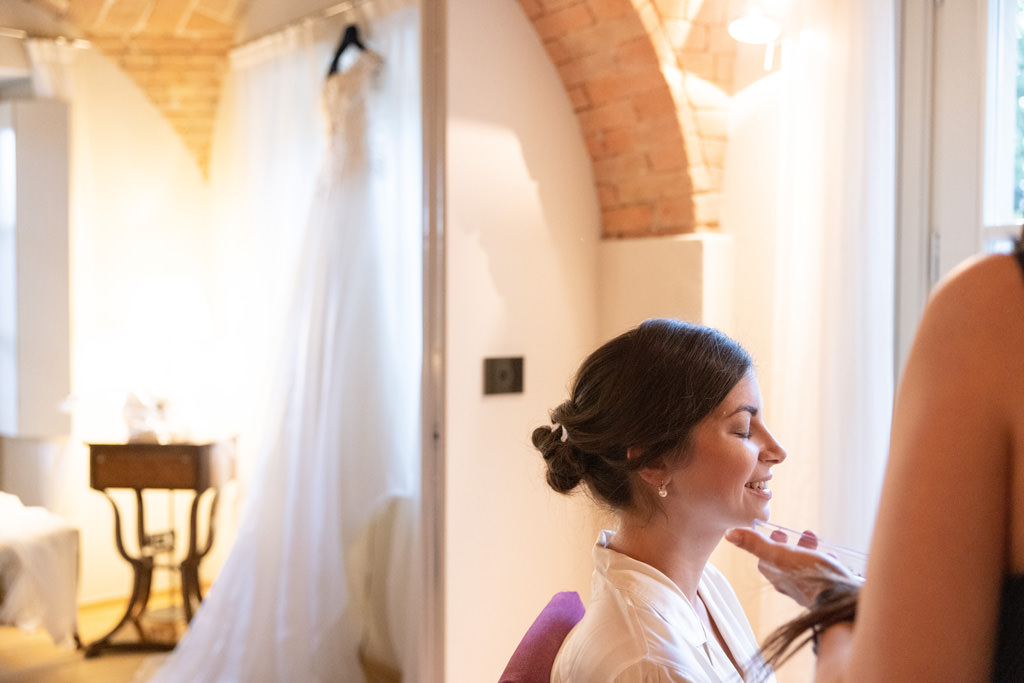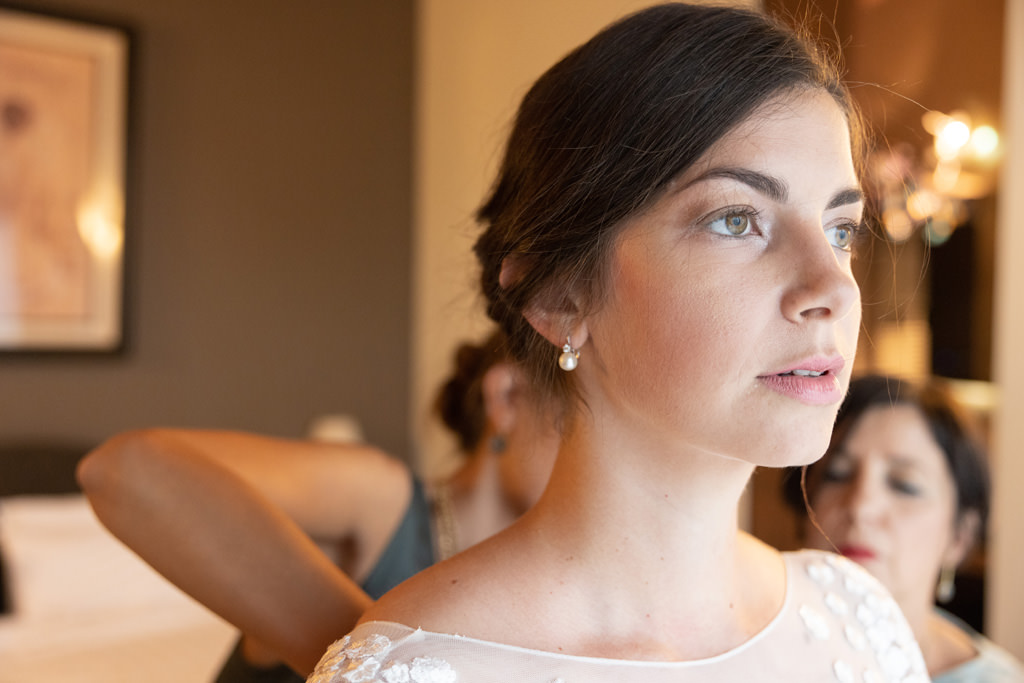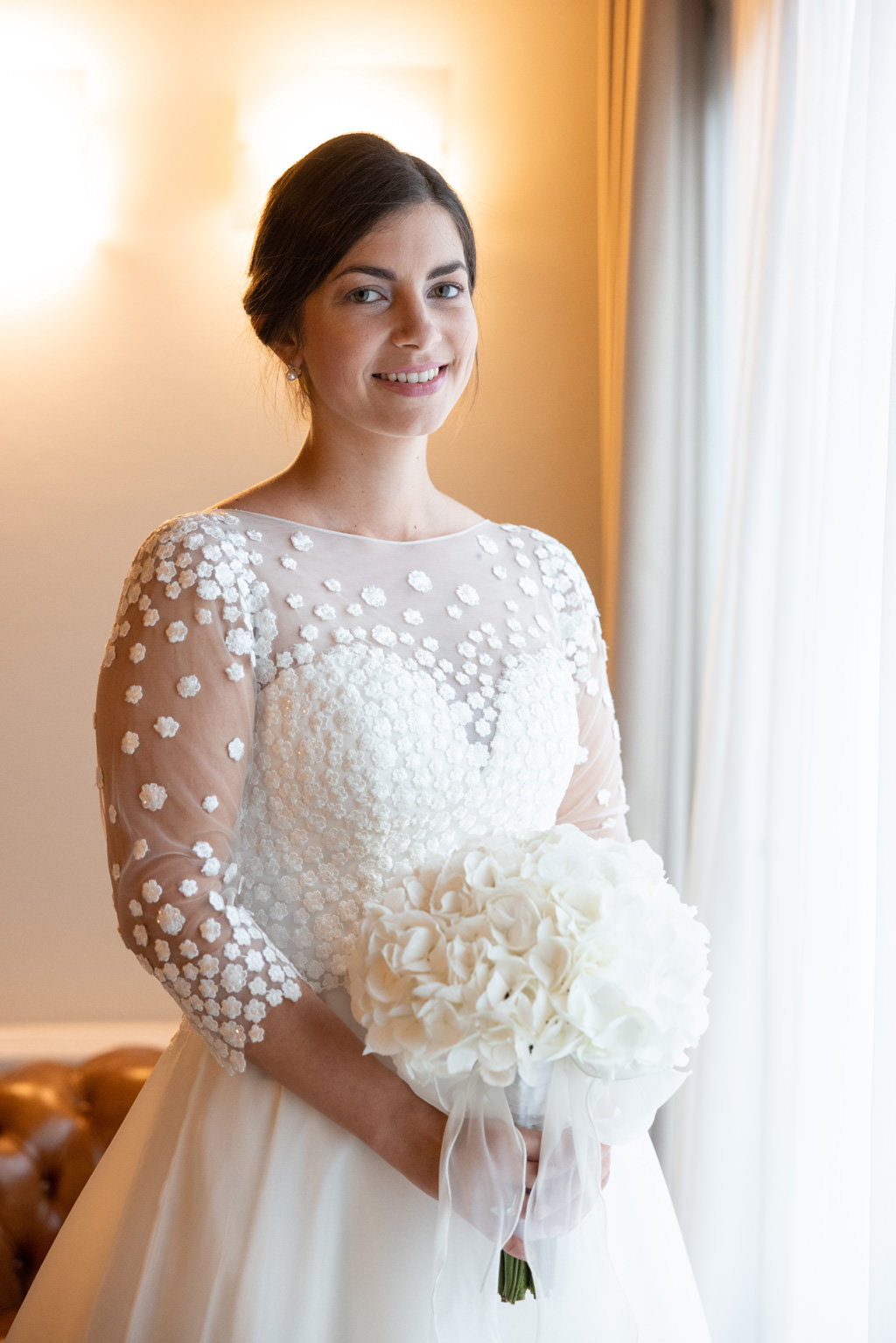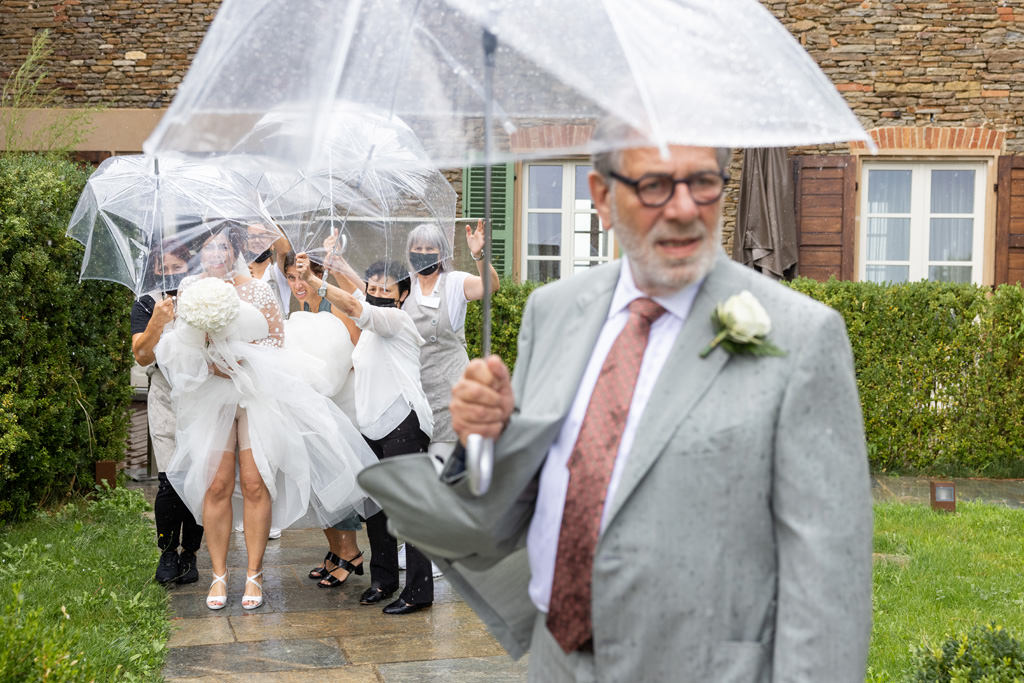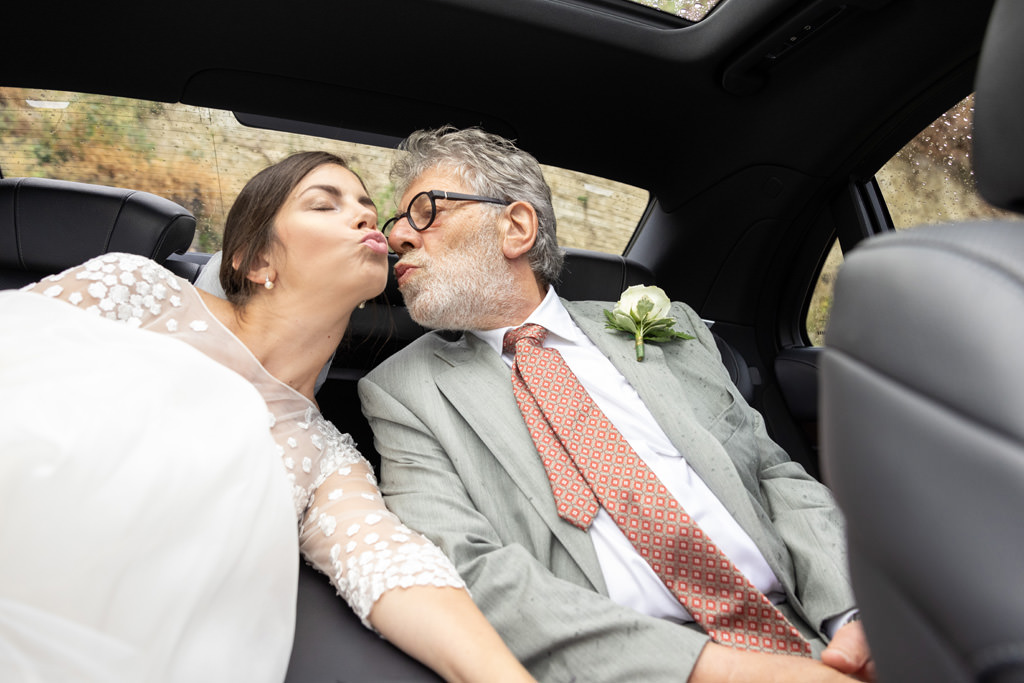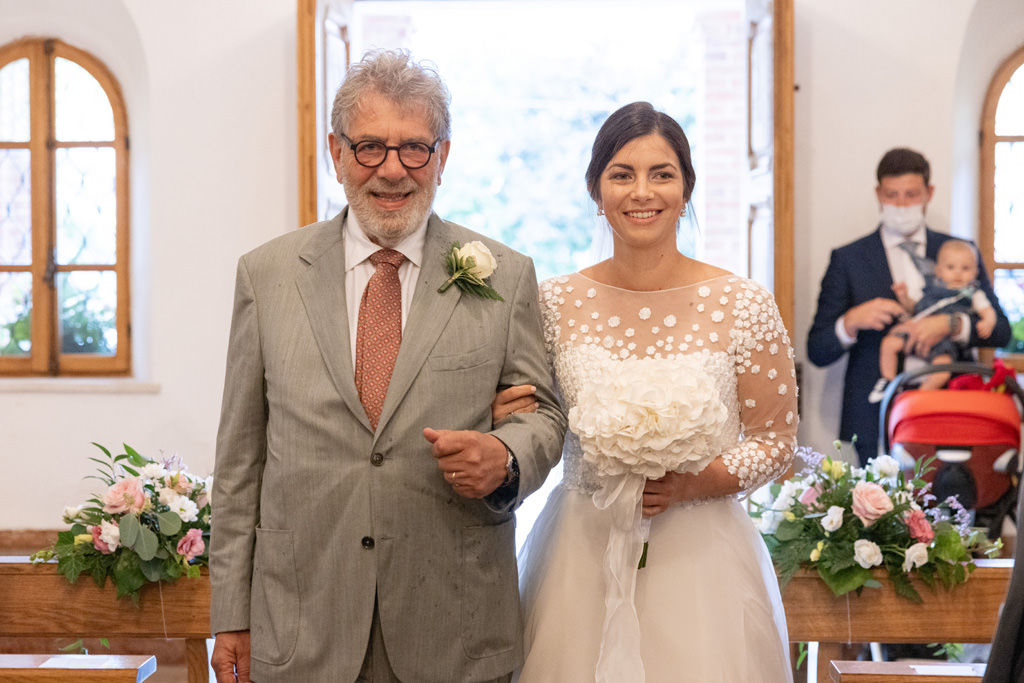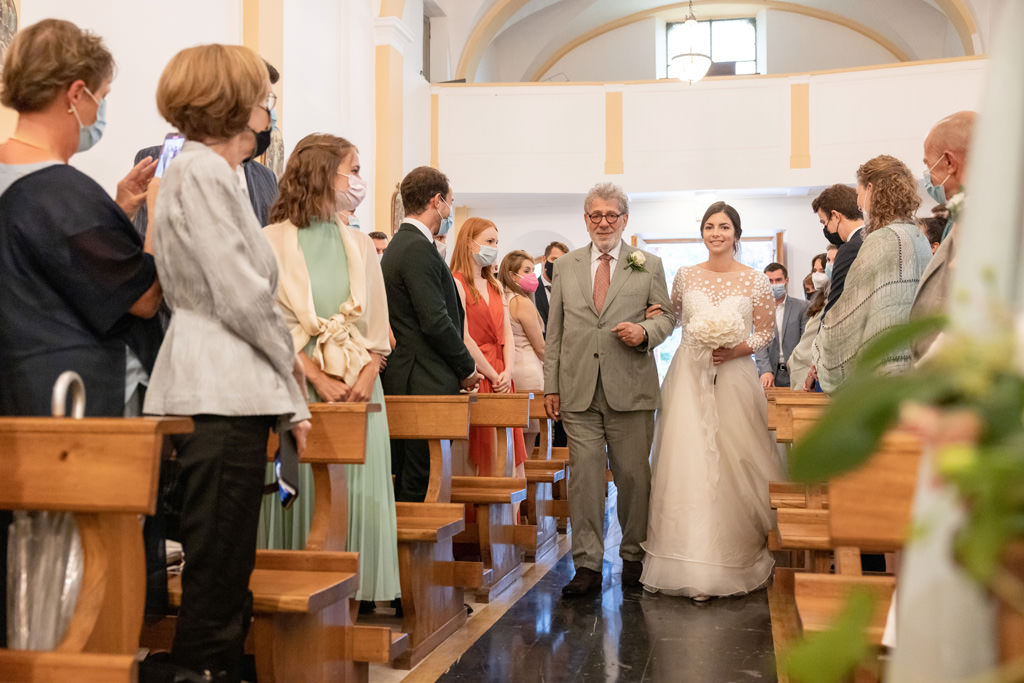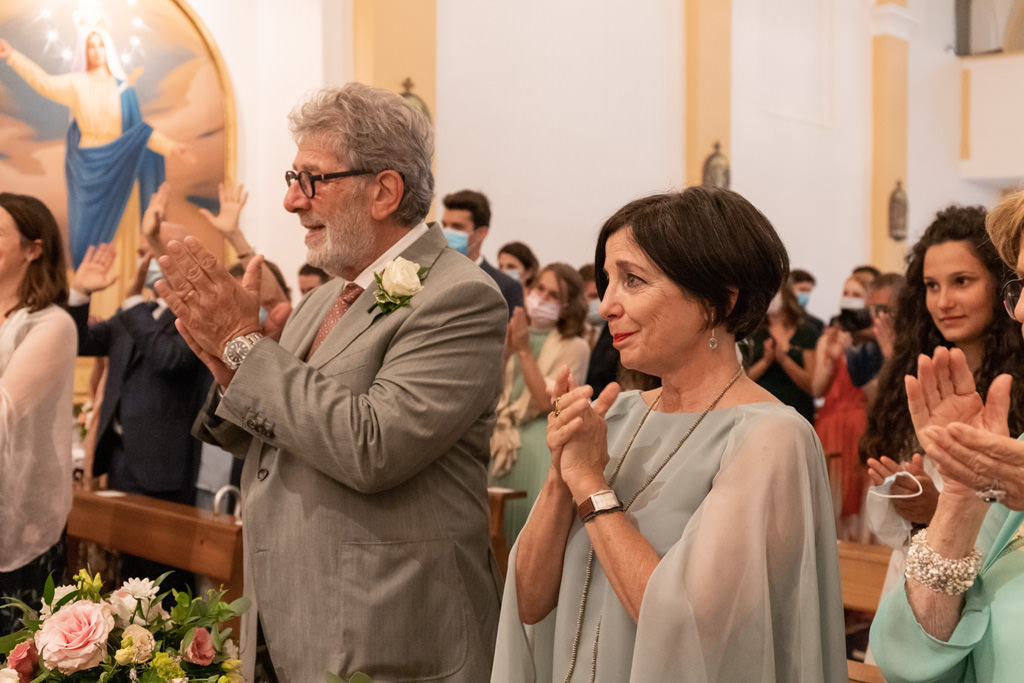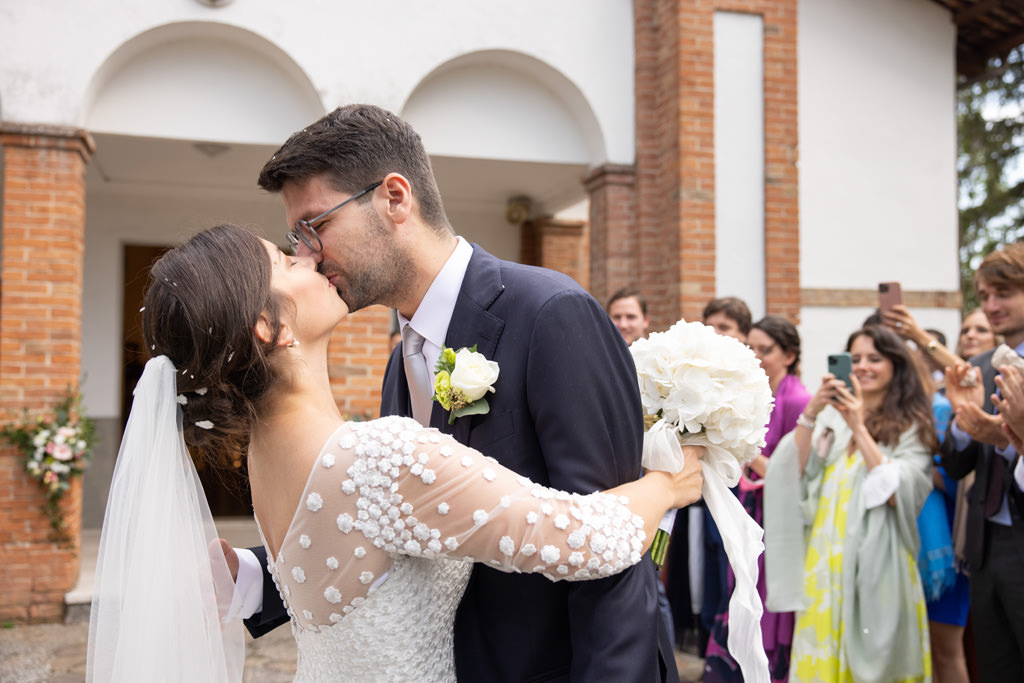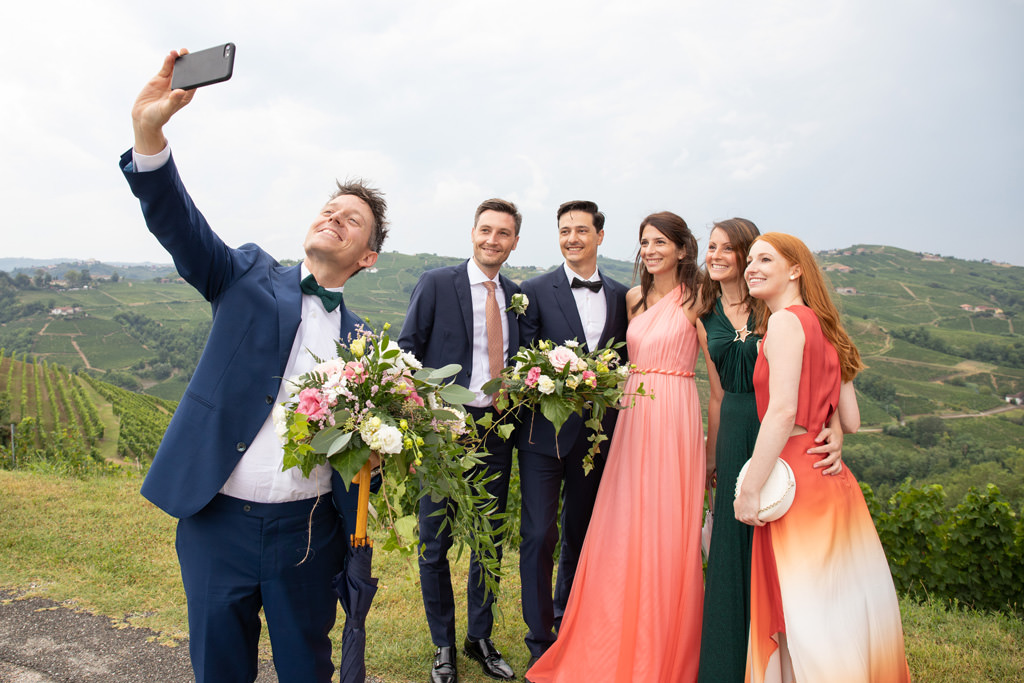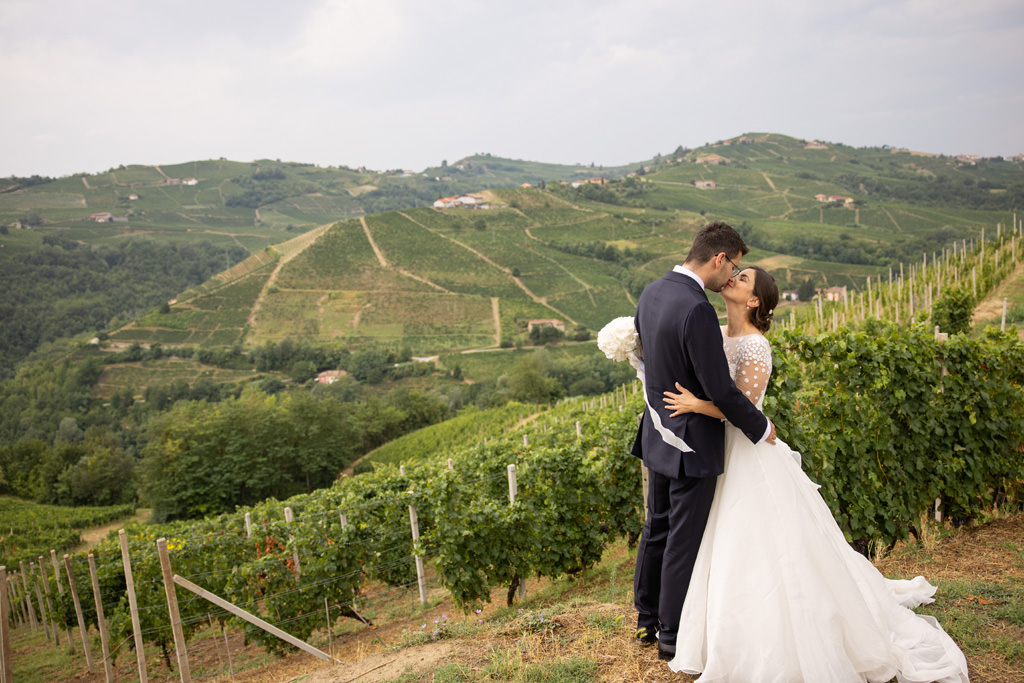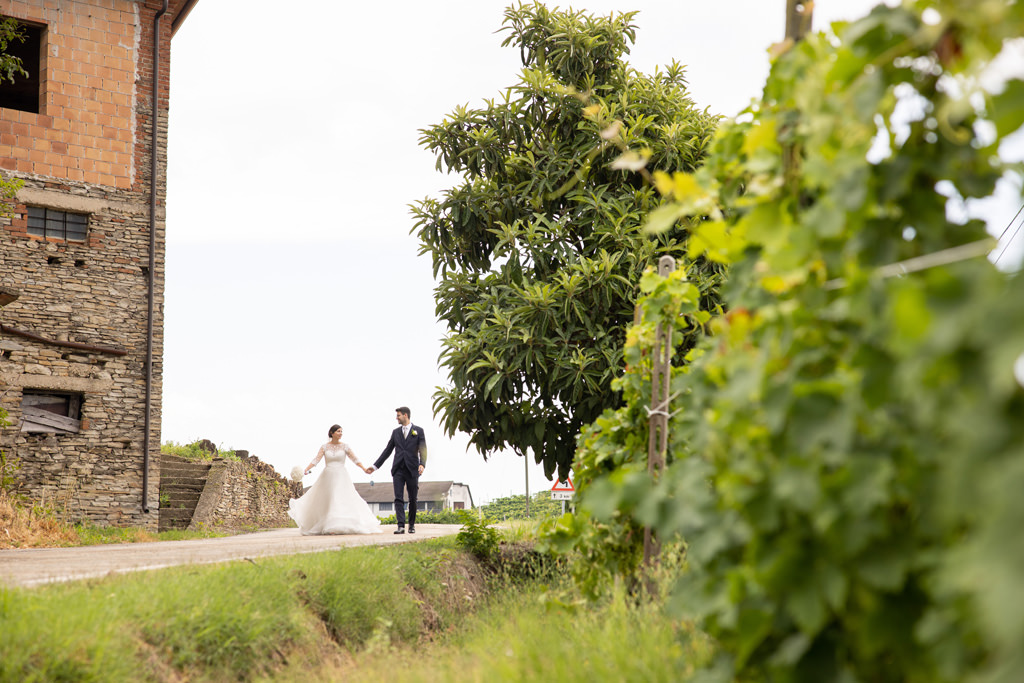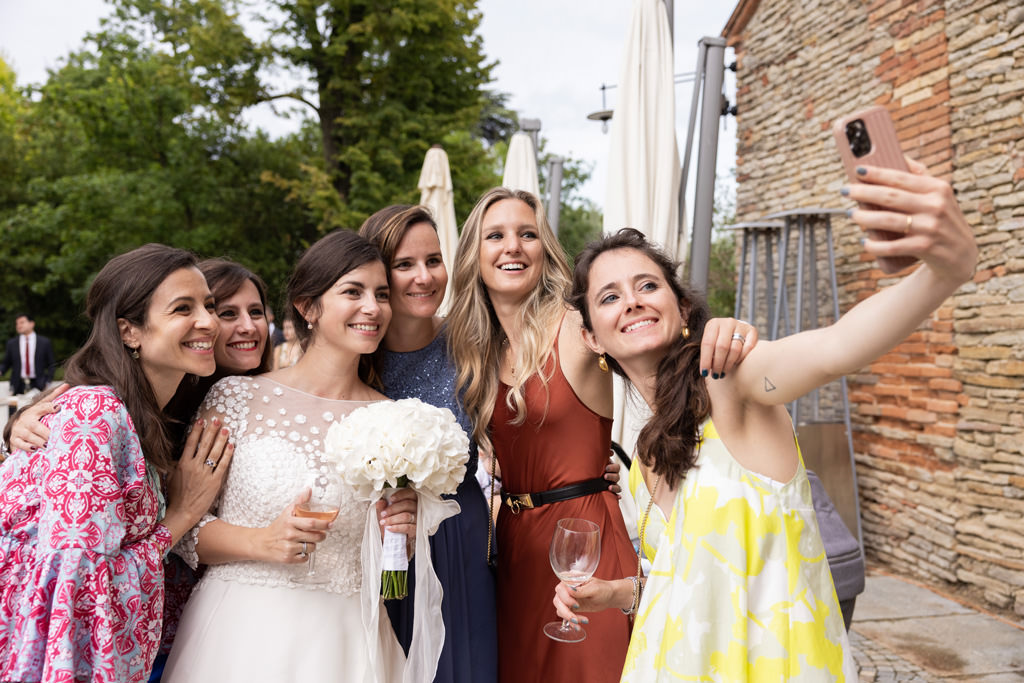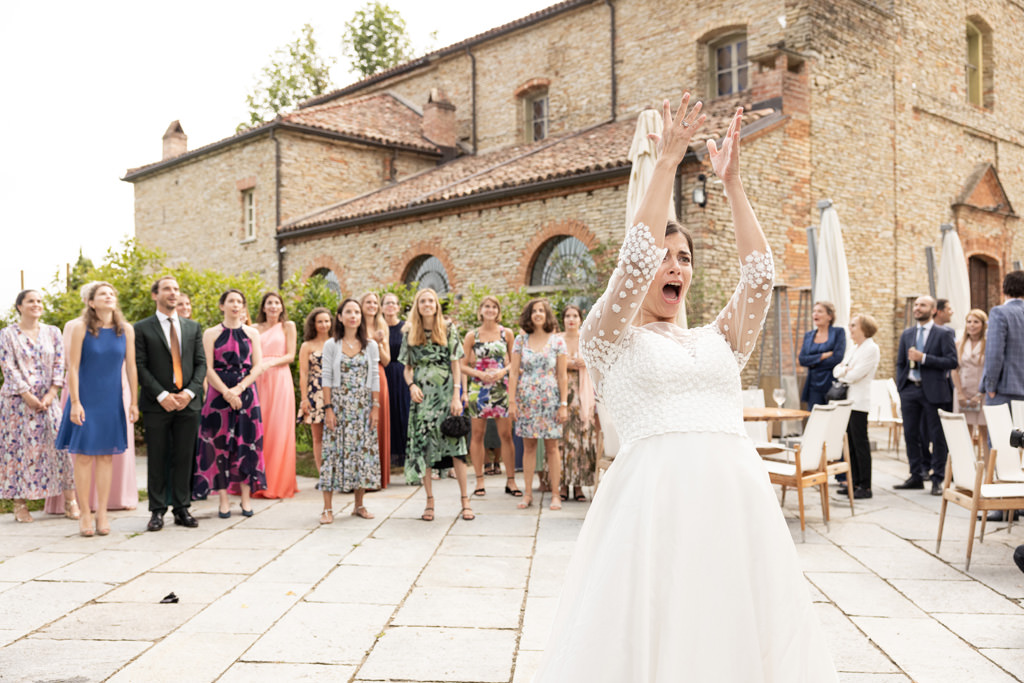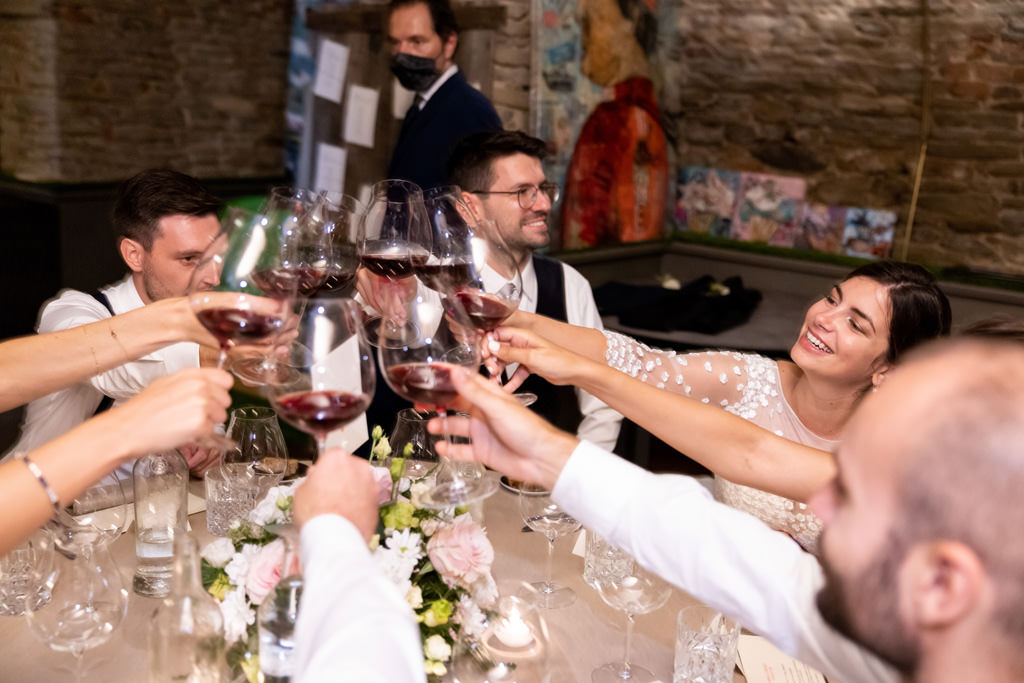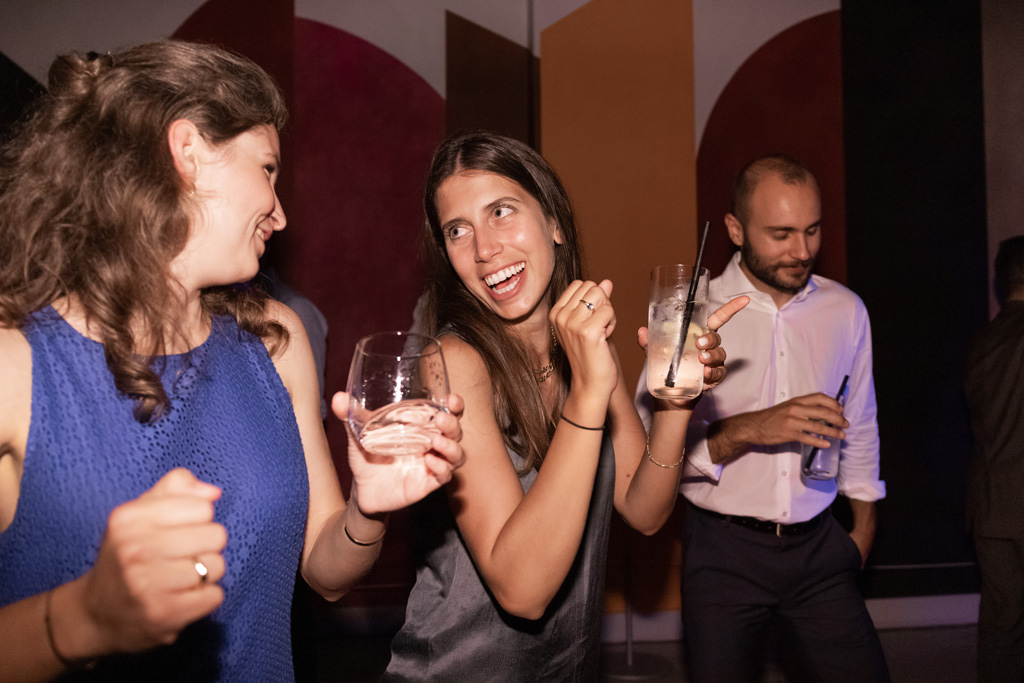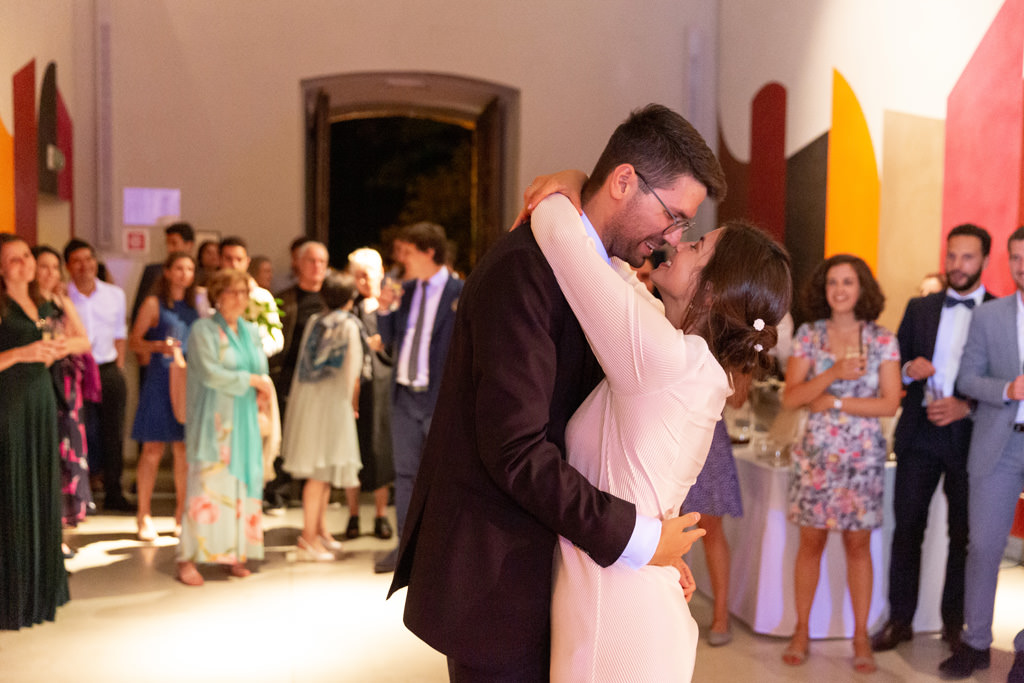 You Might Like
Wedding Reportage
The Associations
Quality Certified
Photographer Alessandro Della Savia is a member of ambitious international associations that reward excellence in contemporary wedding photography.