Rutger & Mari's Wedding
Wedding Reportage
at Villa Balbianello
A joyful event on a sunny day in July to celebrate Rutger and Mari's wedding. This beautiful couple chose the Milan wedding photographer Alessandro Della Savia.
The shooting was made along a  wonderful dream promenade through the unique gardens of Villa Melzi in Bellagio.
The wedding photographer Alessandro Della Savia was there, ready to capture the most precious moments of the day.
Touring on a water taxi along Lake Como's wonders, the couple finally arrived at Villa Balbianello, an incredible historic villa and film setting, privately booked for them only.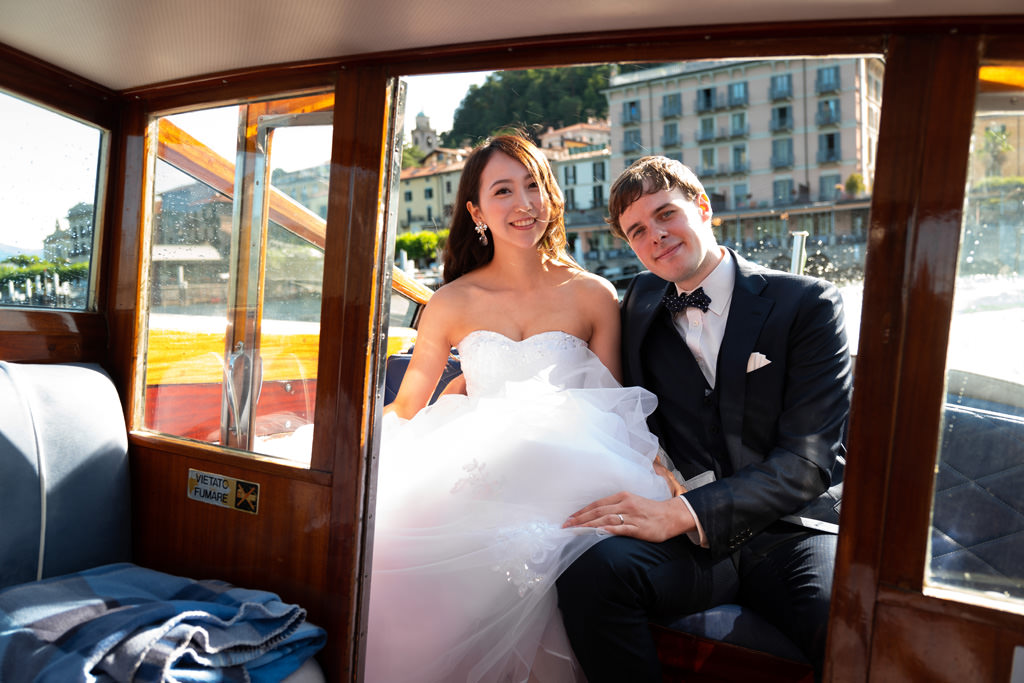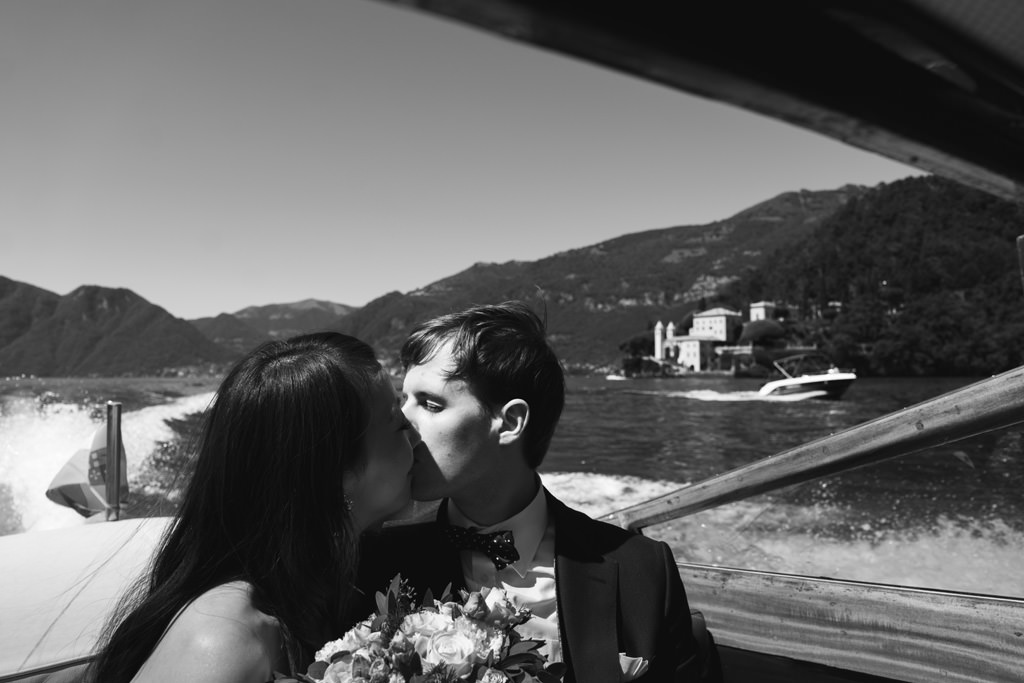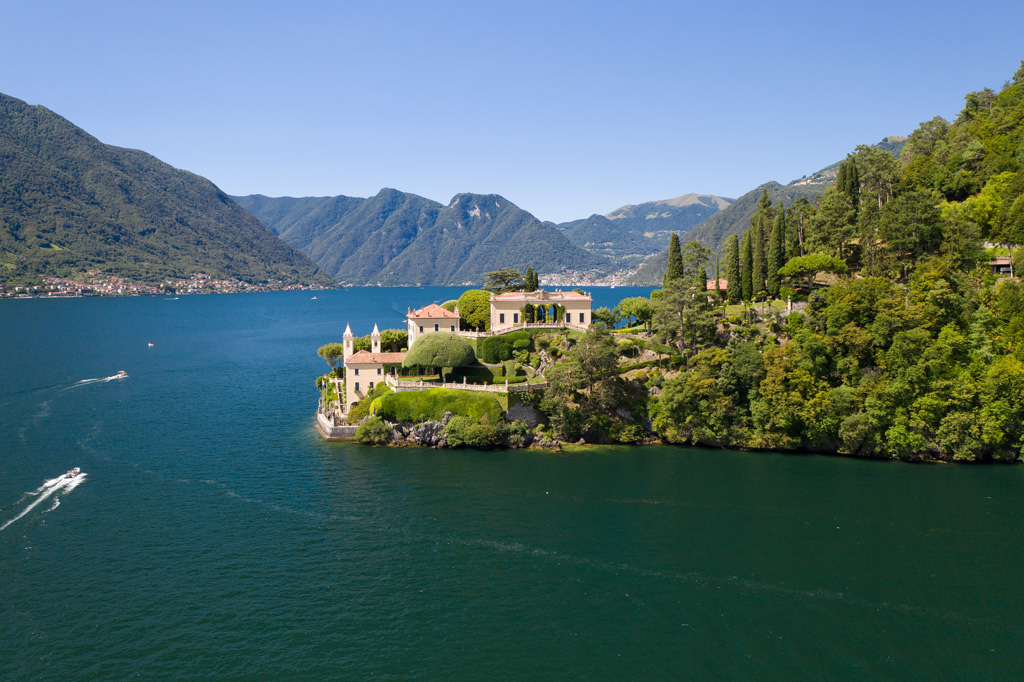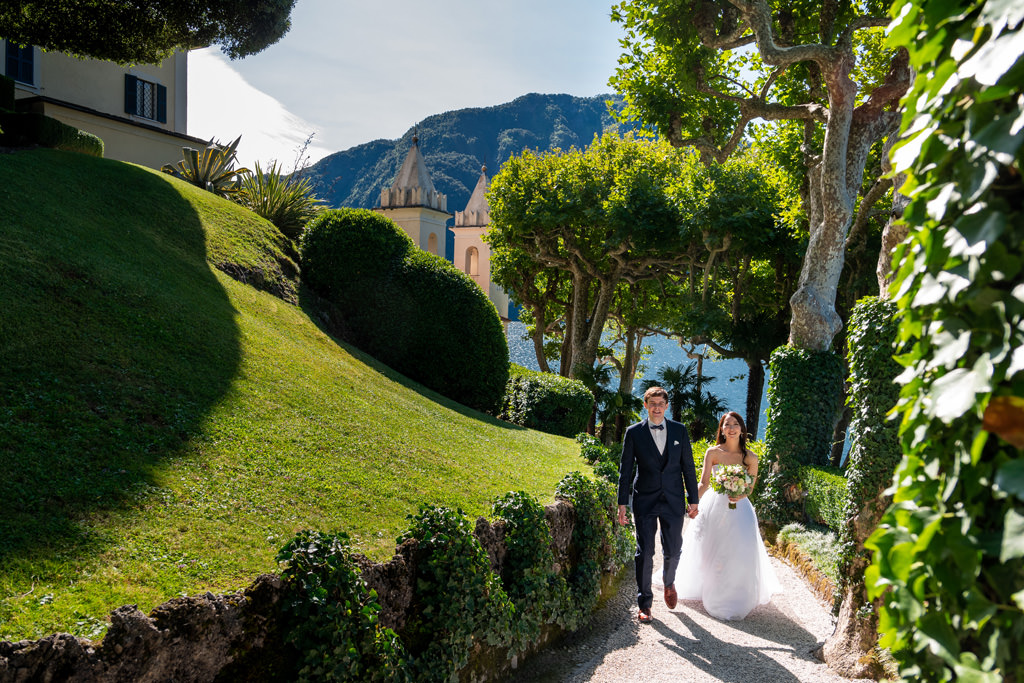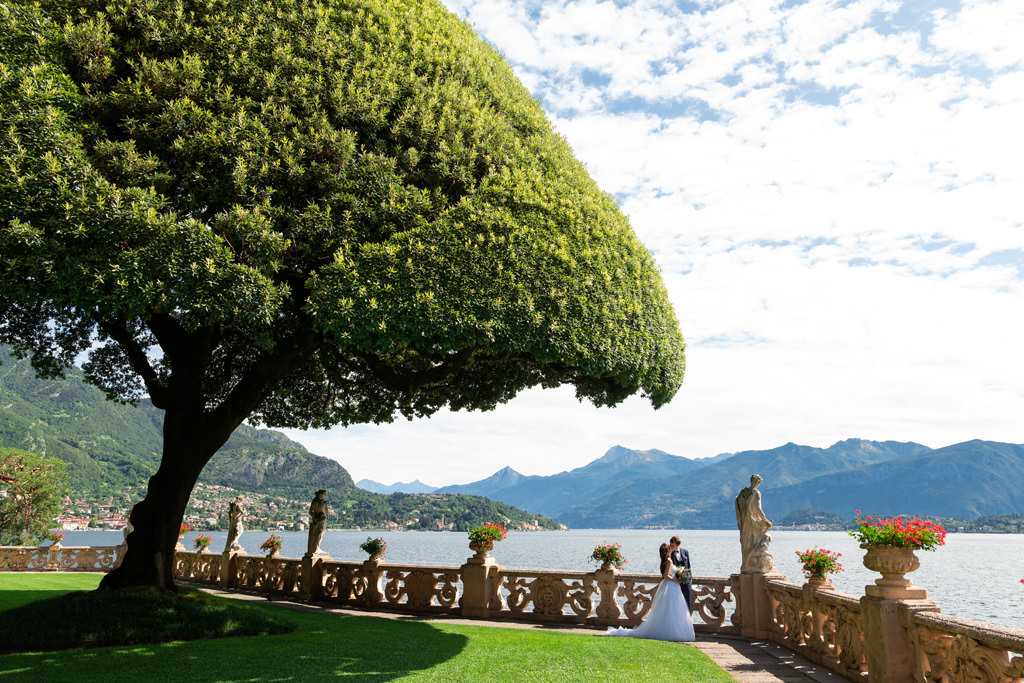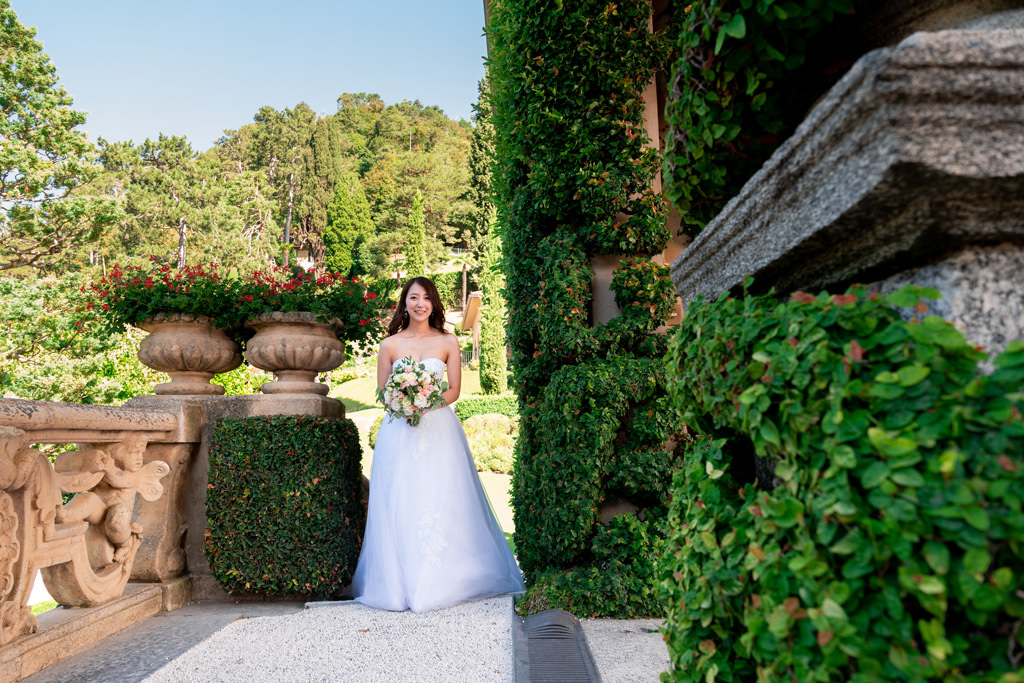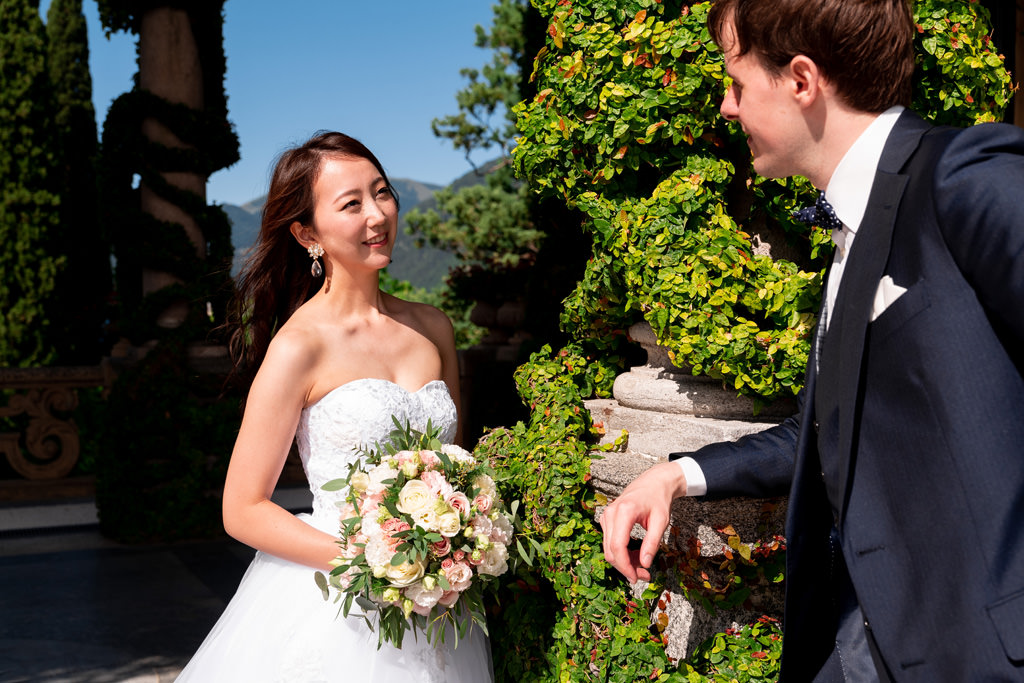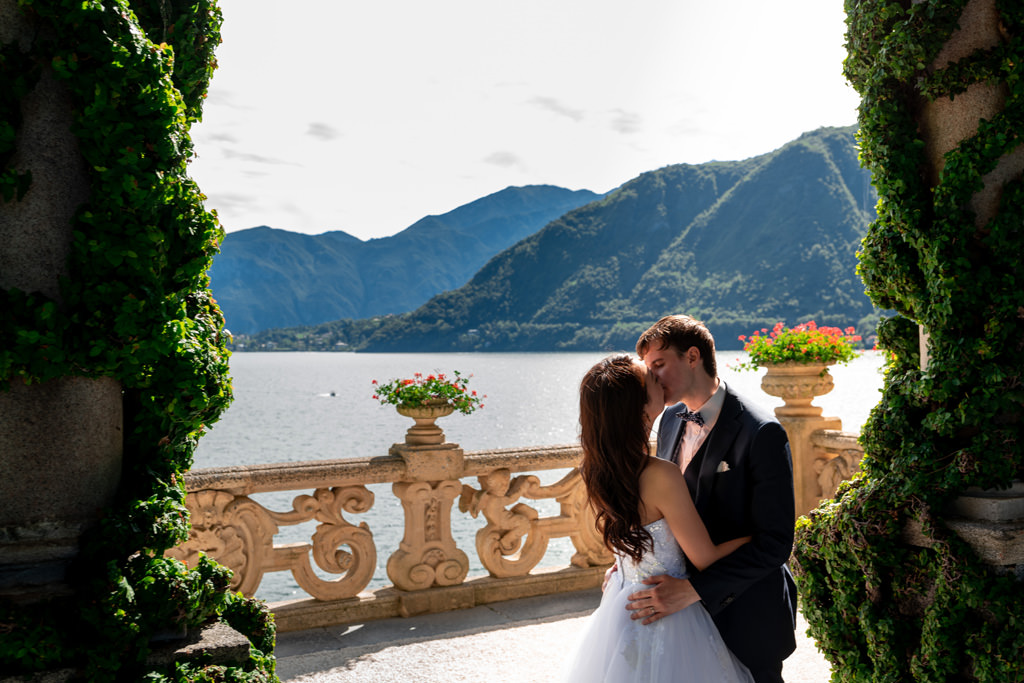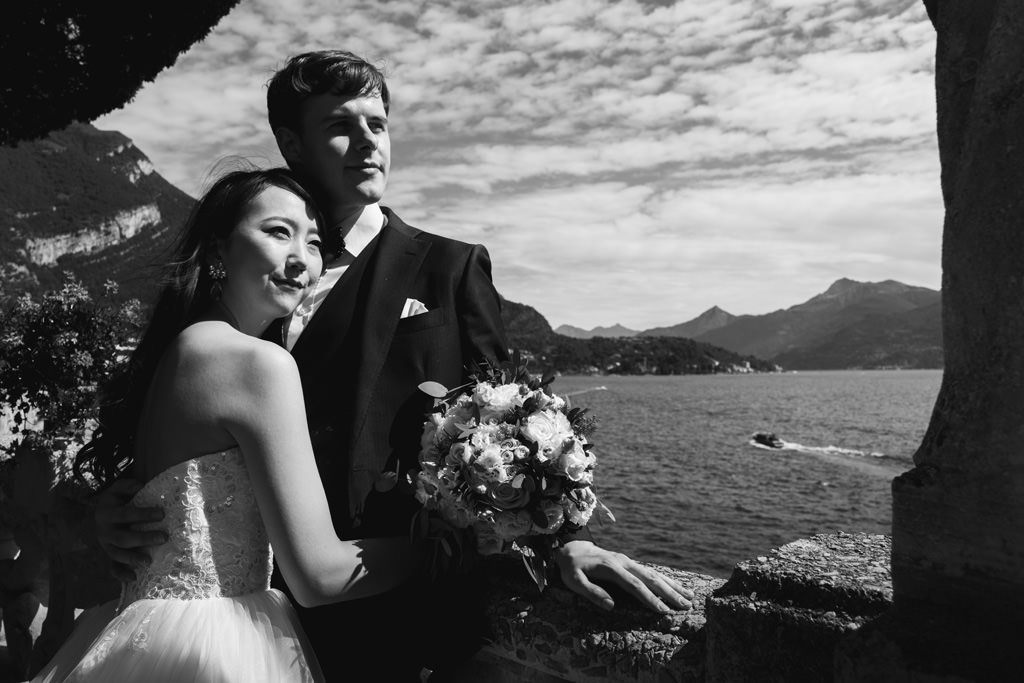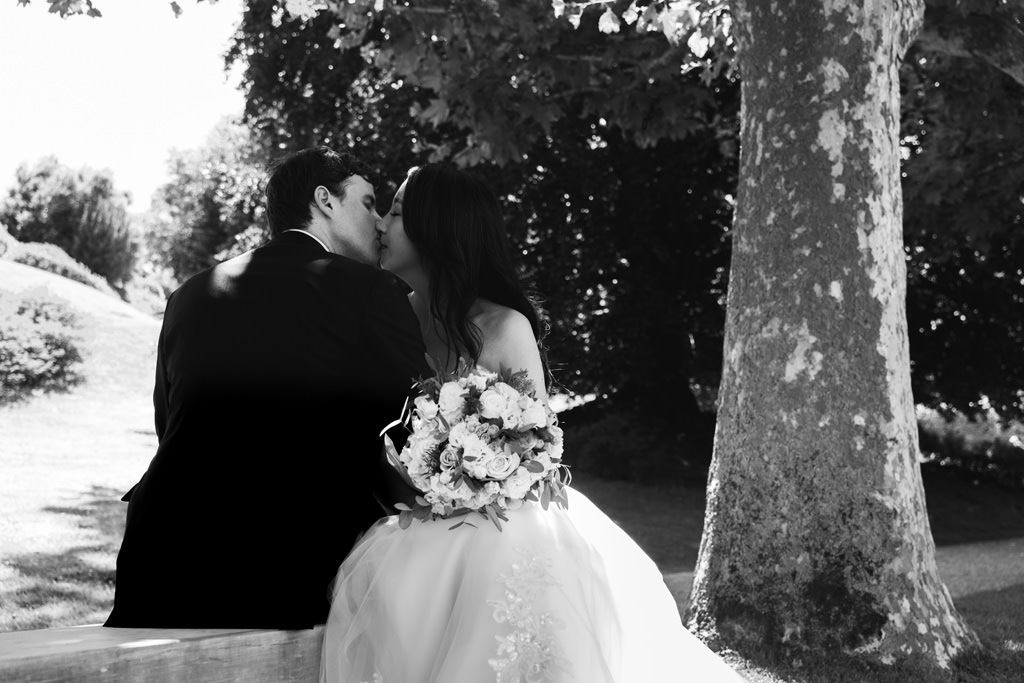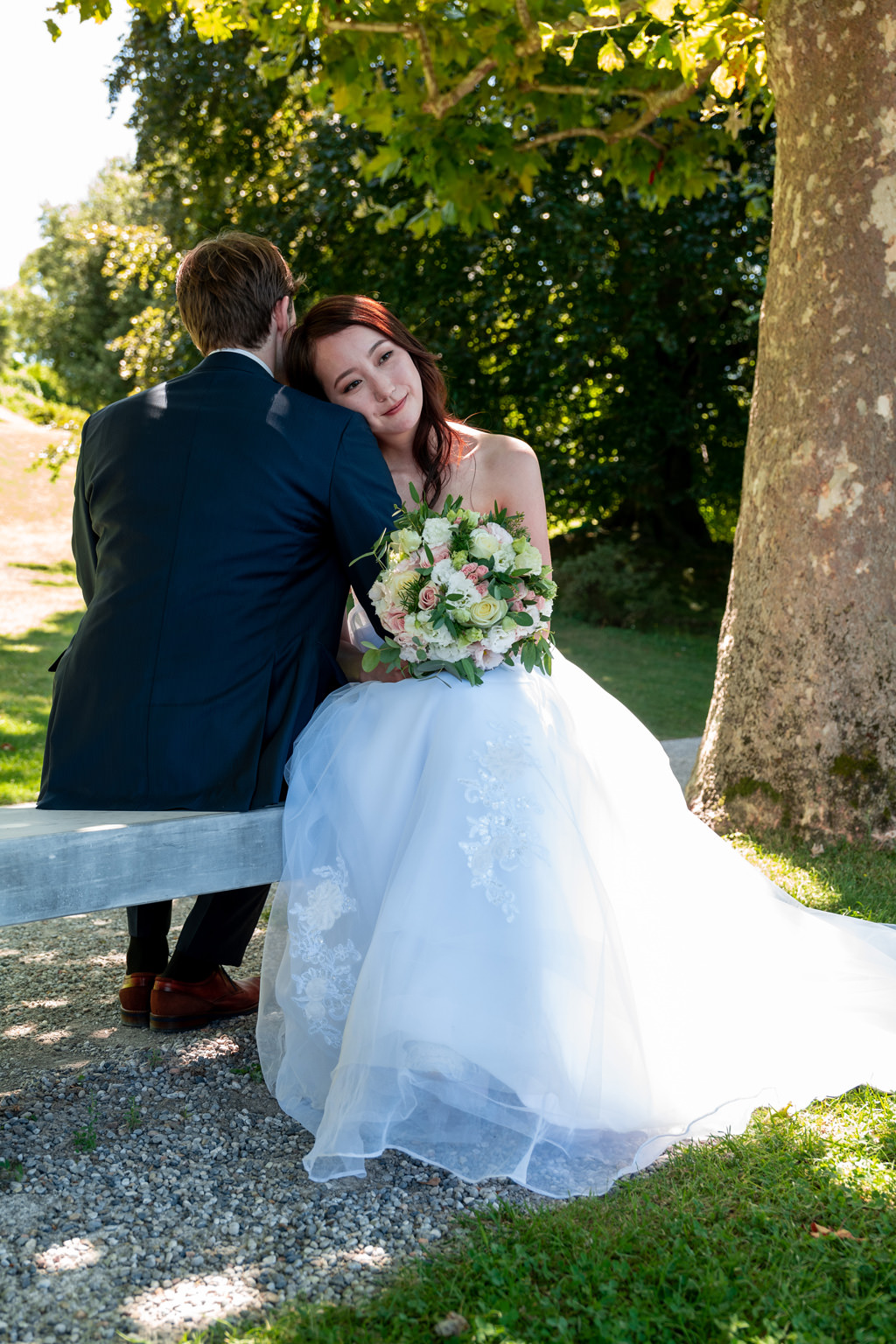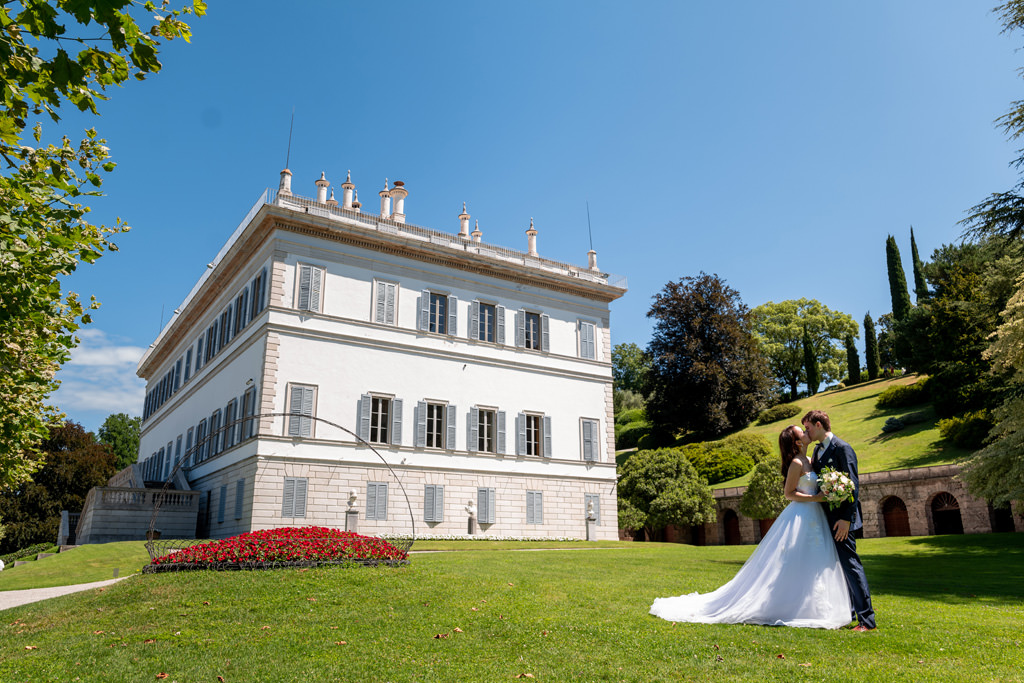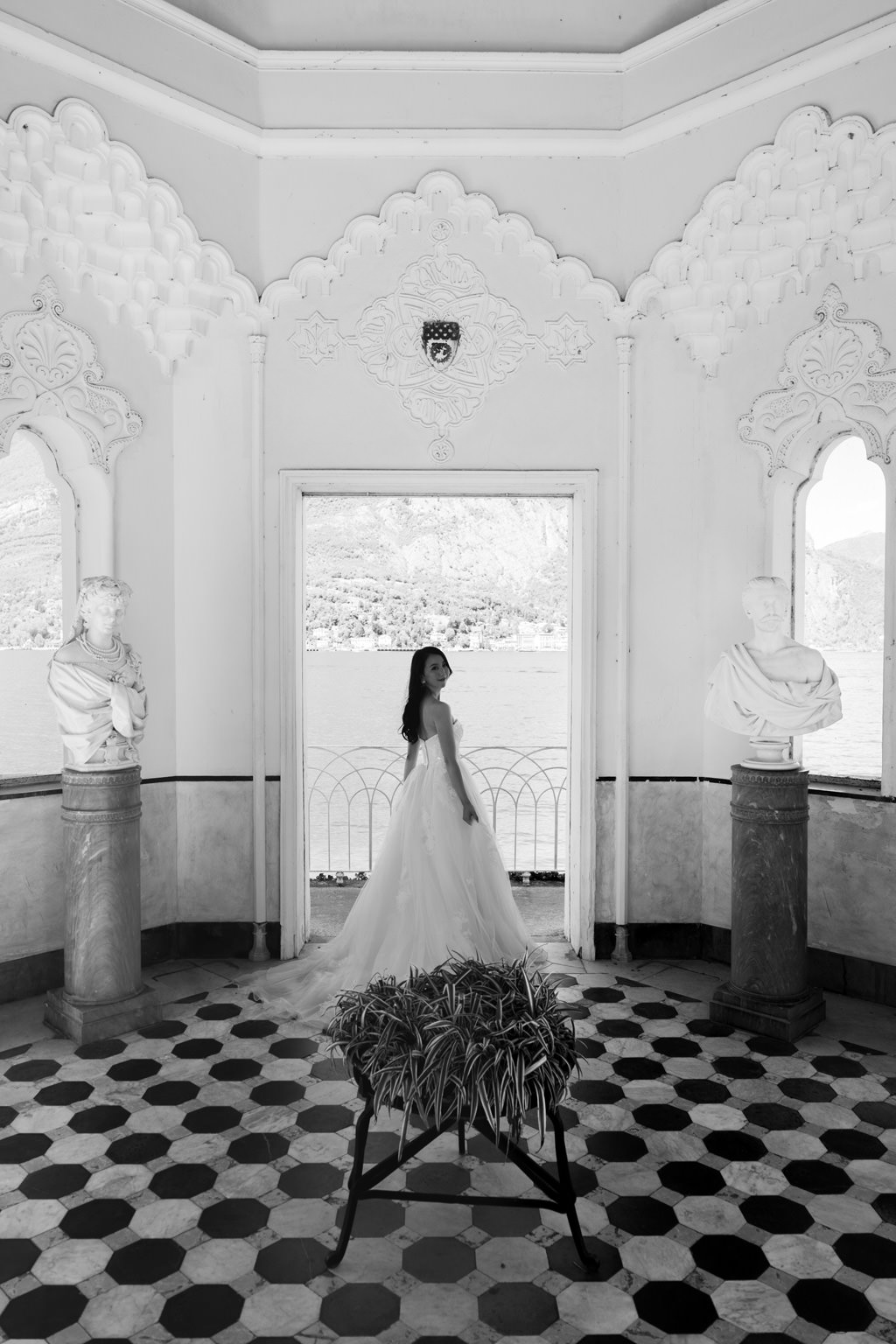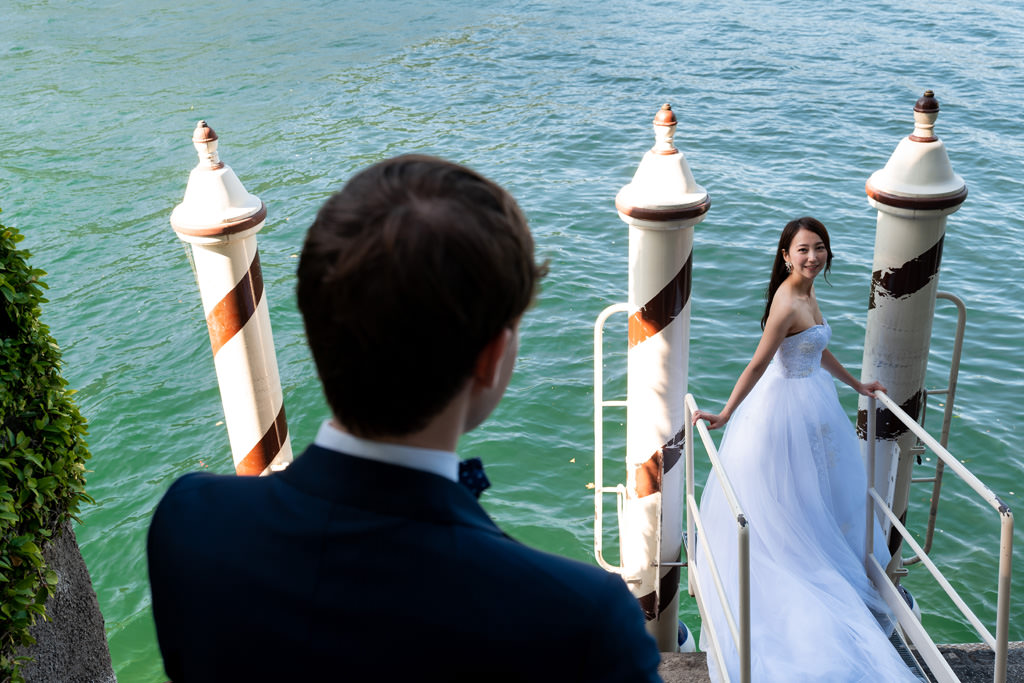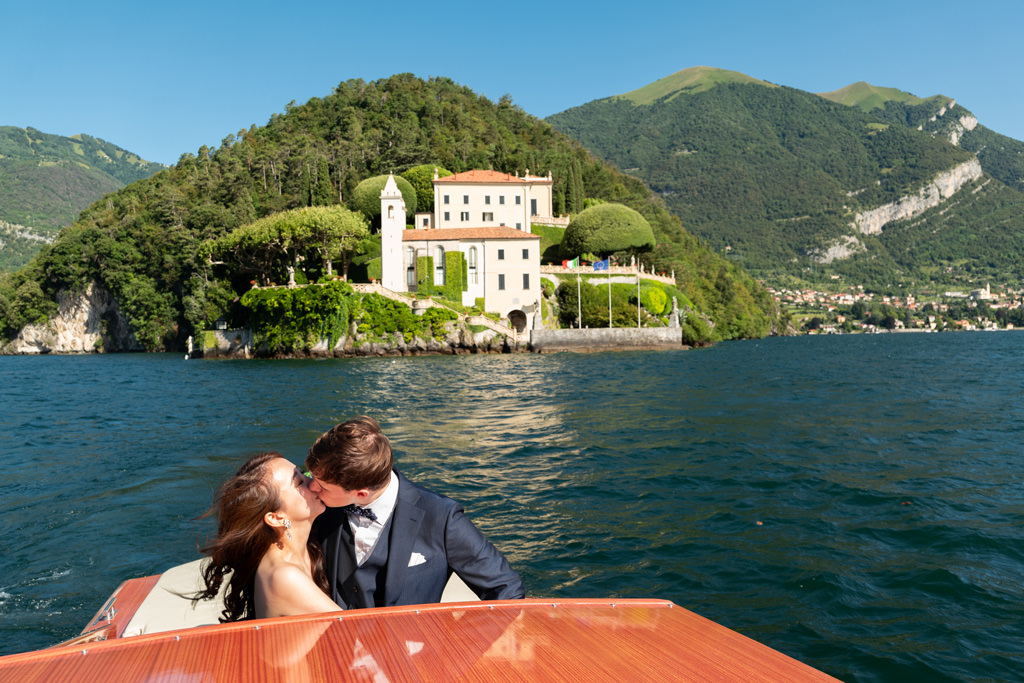 You Might Like
Wedding Reportage
The Associations
Quality Certified
Photographer Alessandro Della Savia is a member of ambitious international associations that reward excellence in contemporary wedding photography.