David & Verity's Wedding
Wedding Reportage
in Laglio
Destination wedding photographer Alessandro della Savia, shot this intimate wedding on a wonderful hot August day.
David and Verity had chosen the Relais Villa Vittoria, close to Laglio, for their wedding ceremony and reception.
Alessandro Della Savia  created a candid reportage to depict the dream ceremony of this cheerful British couple. One of the highlights of the day was the taxi boat ride on Lake Como, the best way to see the immense beauty of this location.
A wonderful day, ending with wild dances and joyful partying.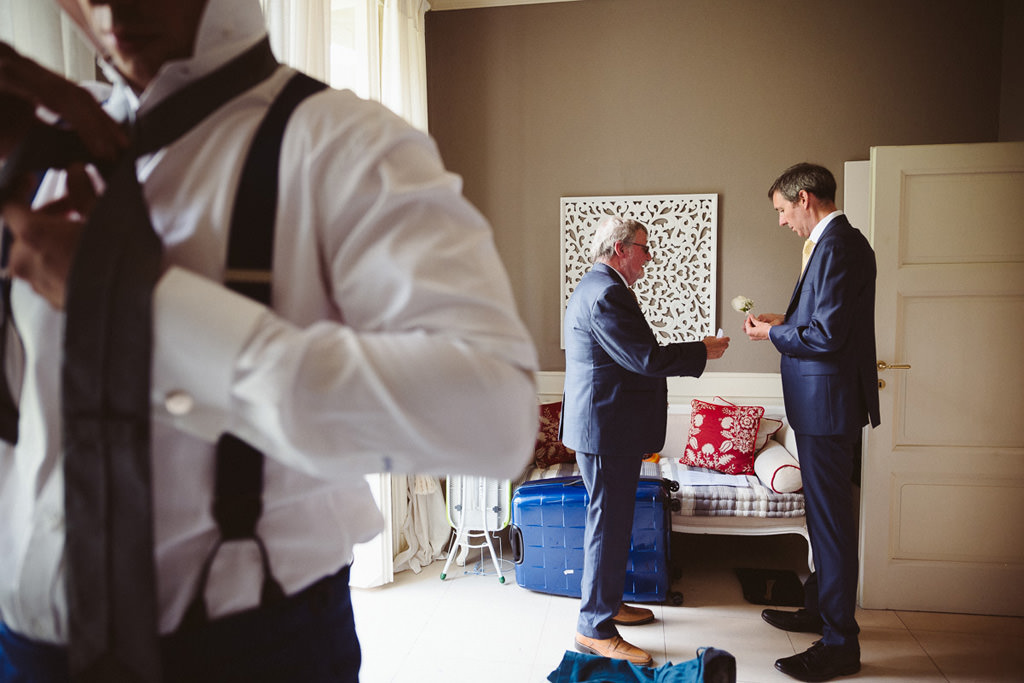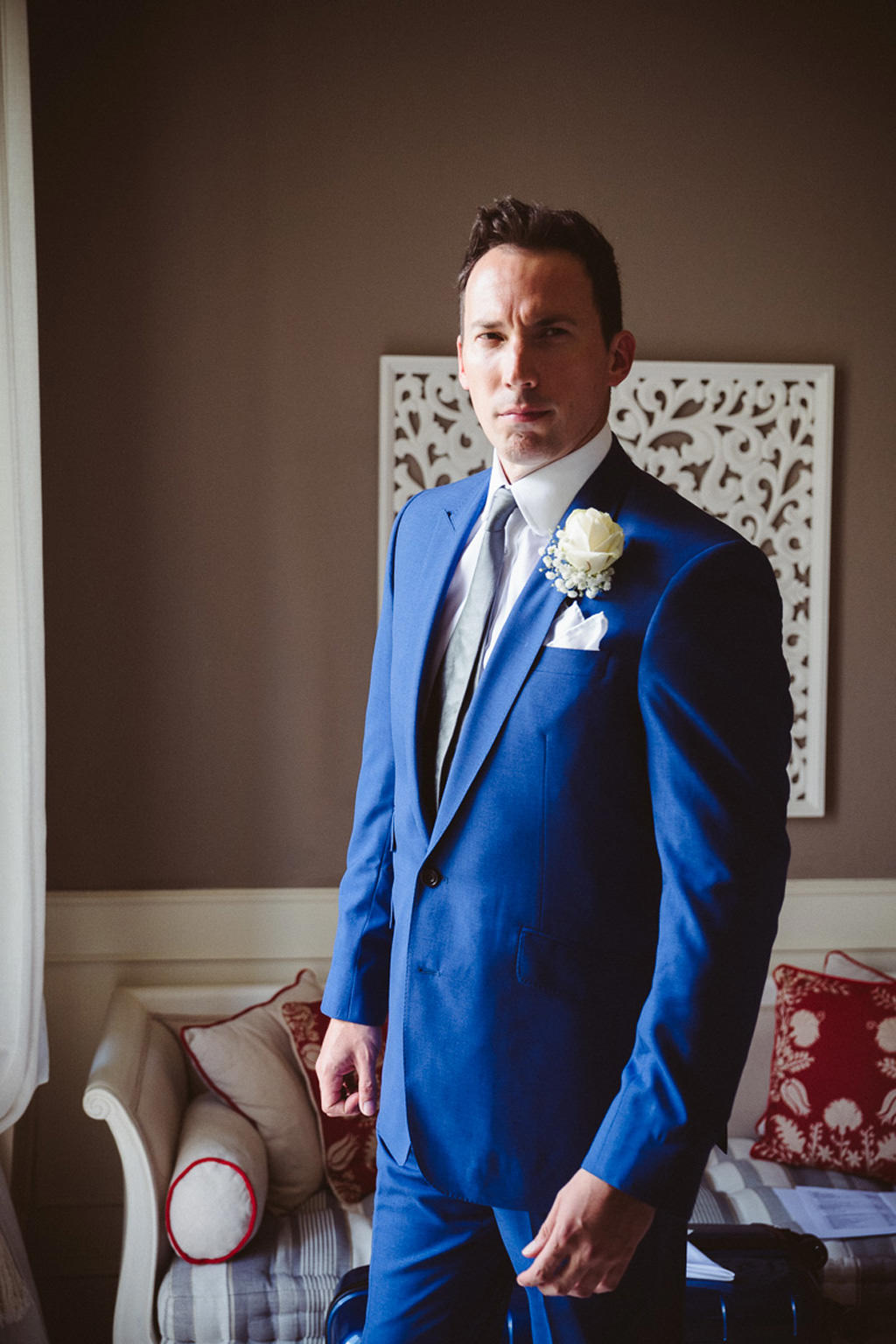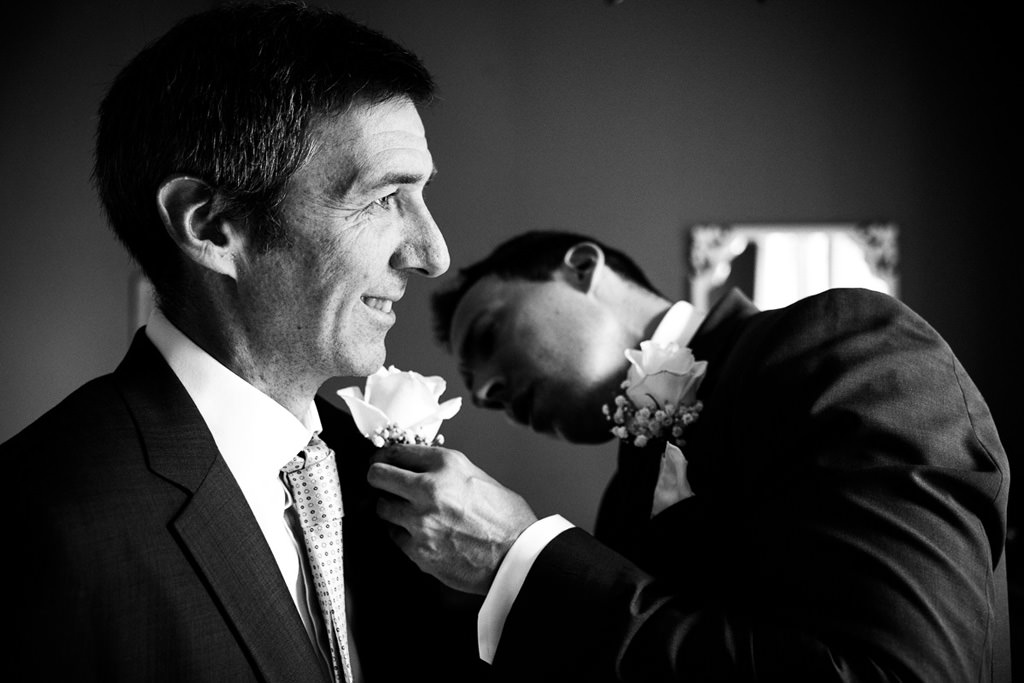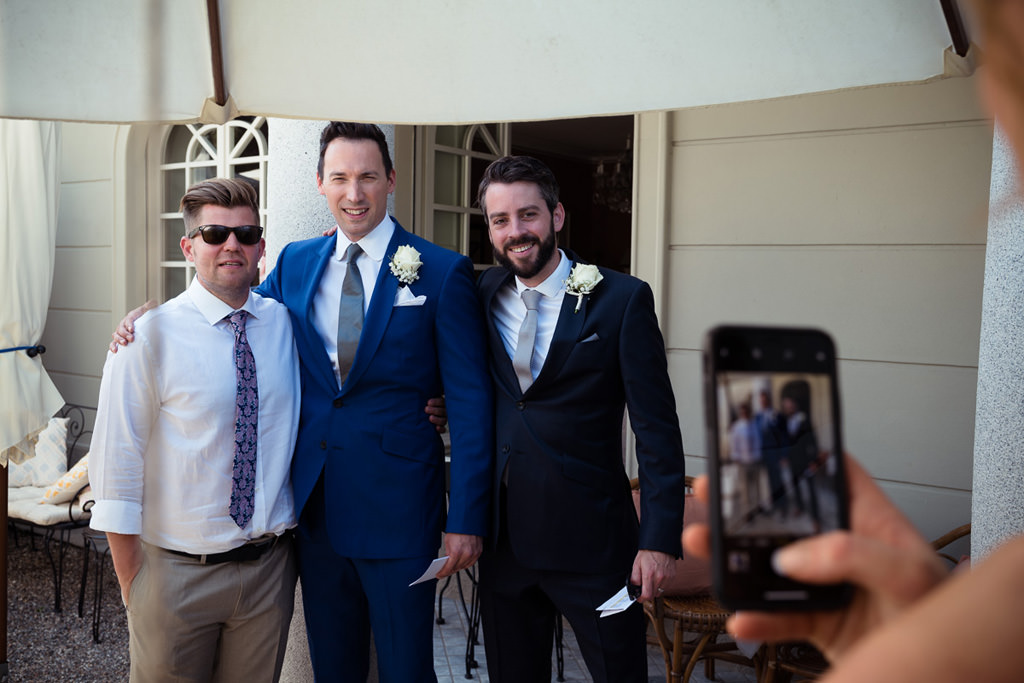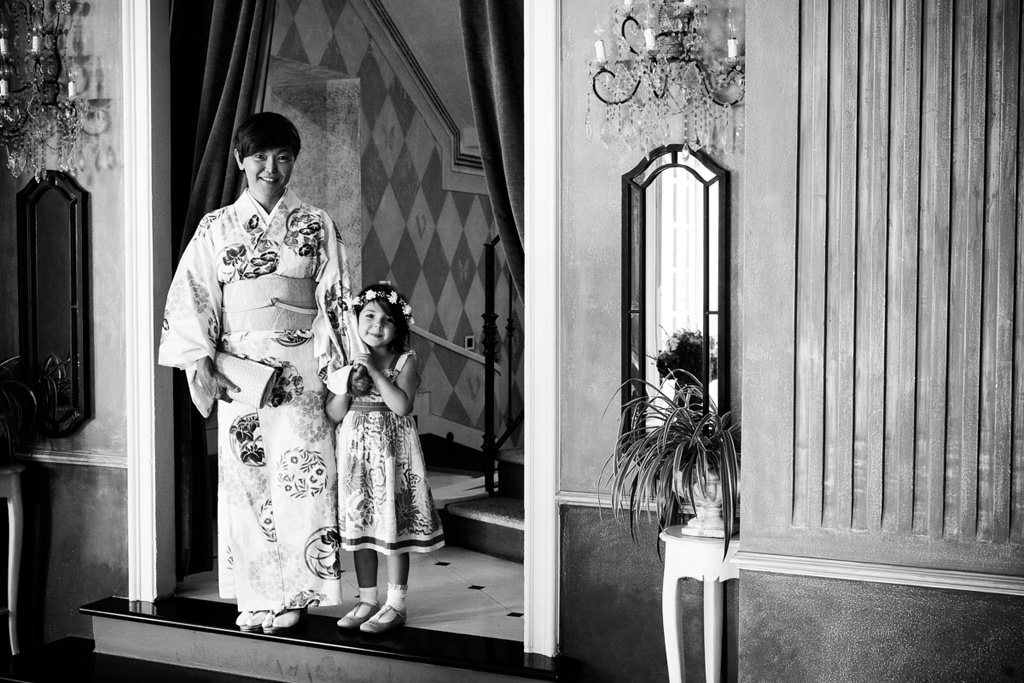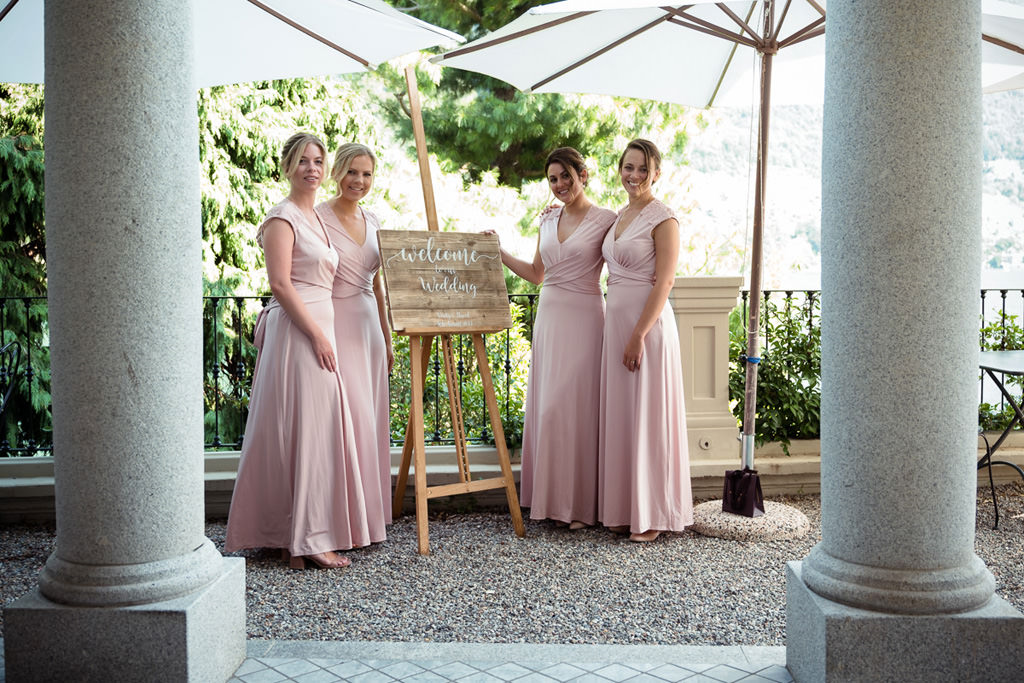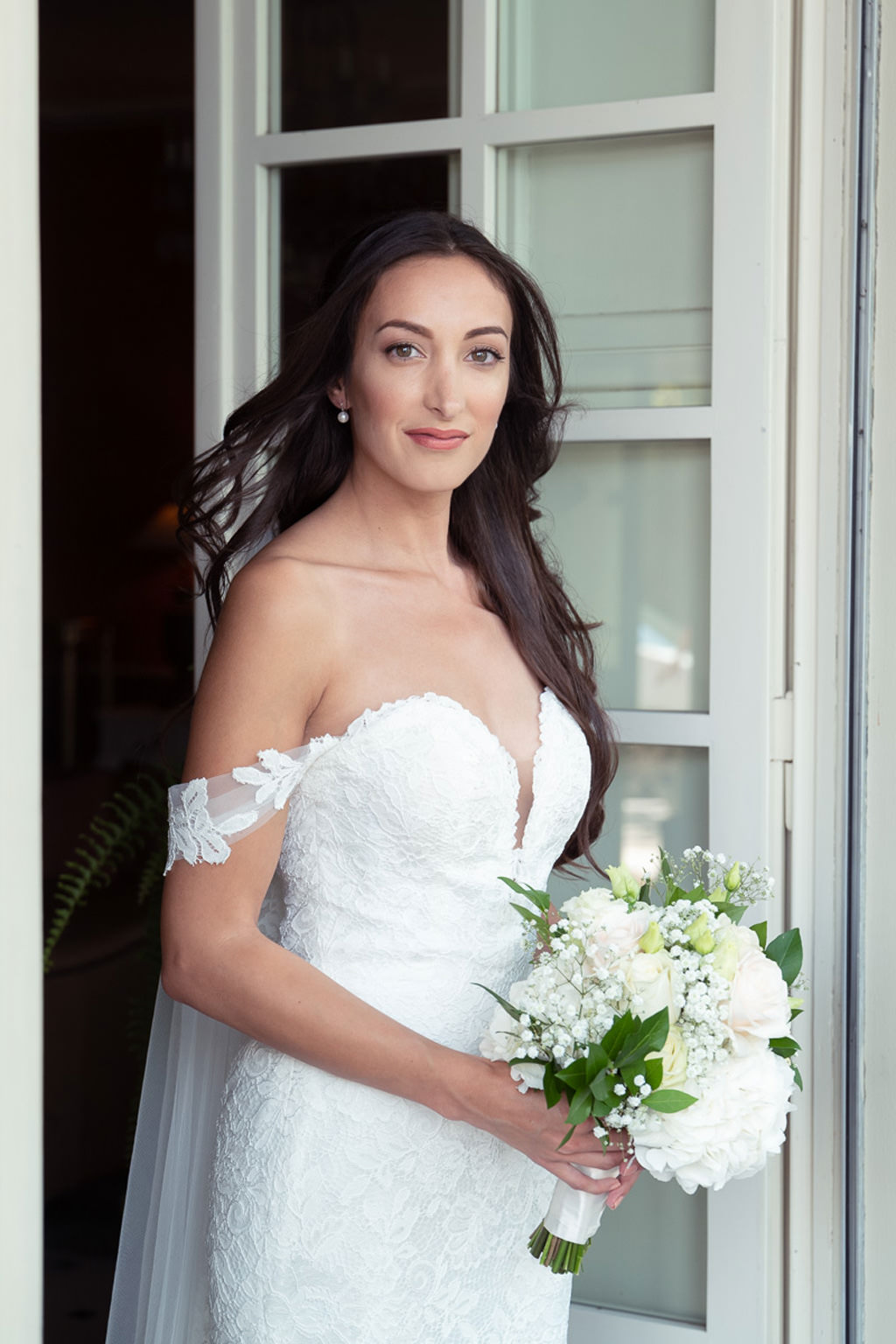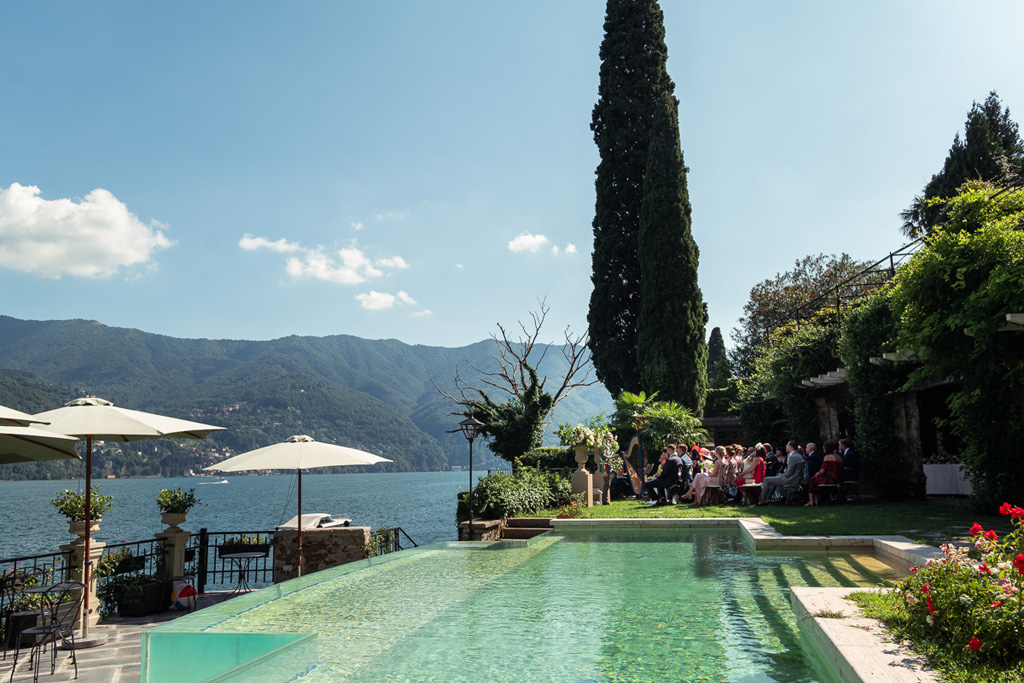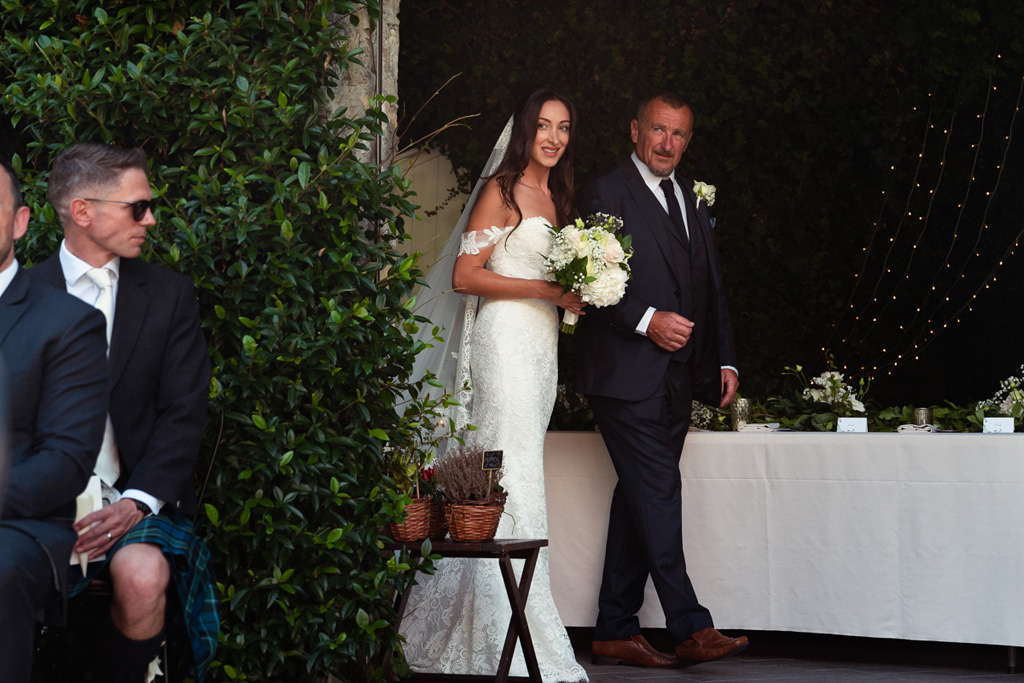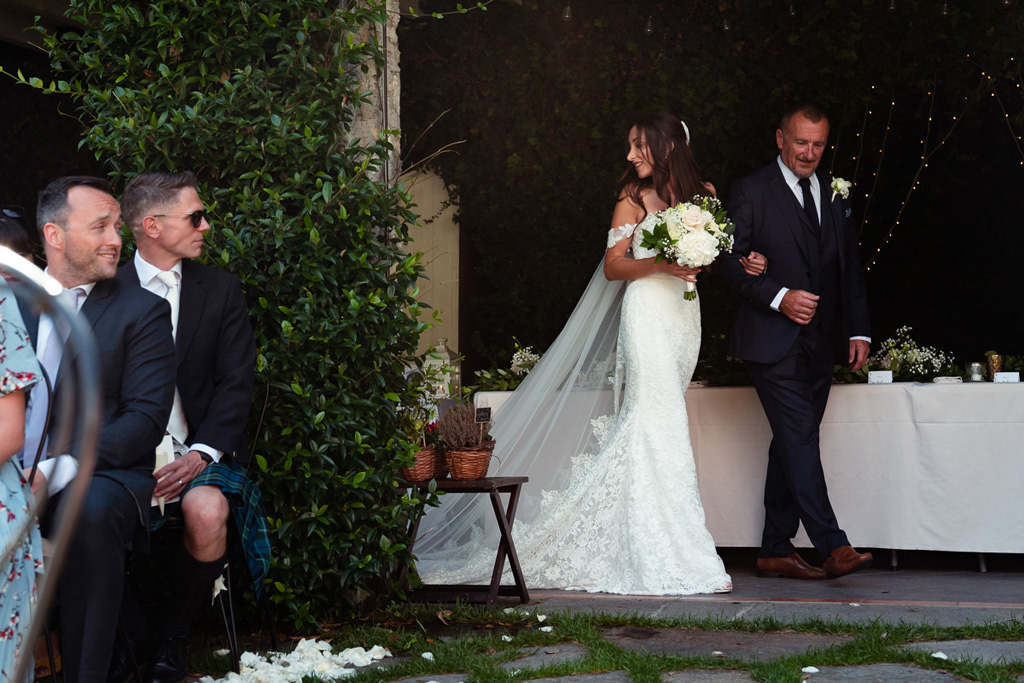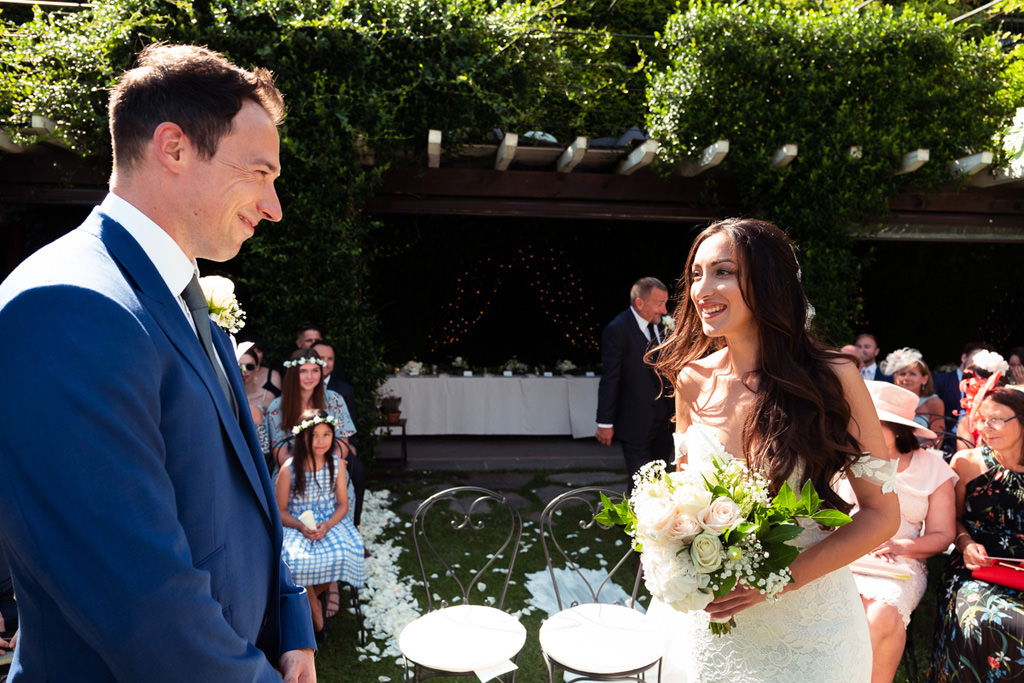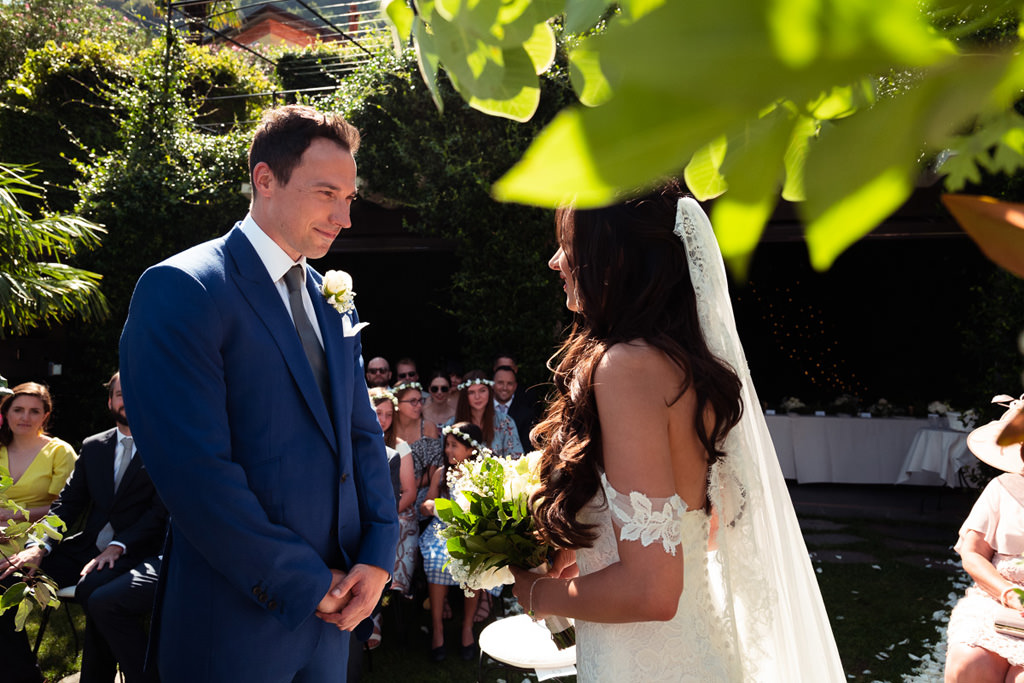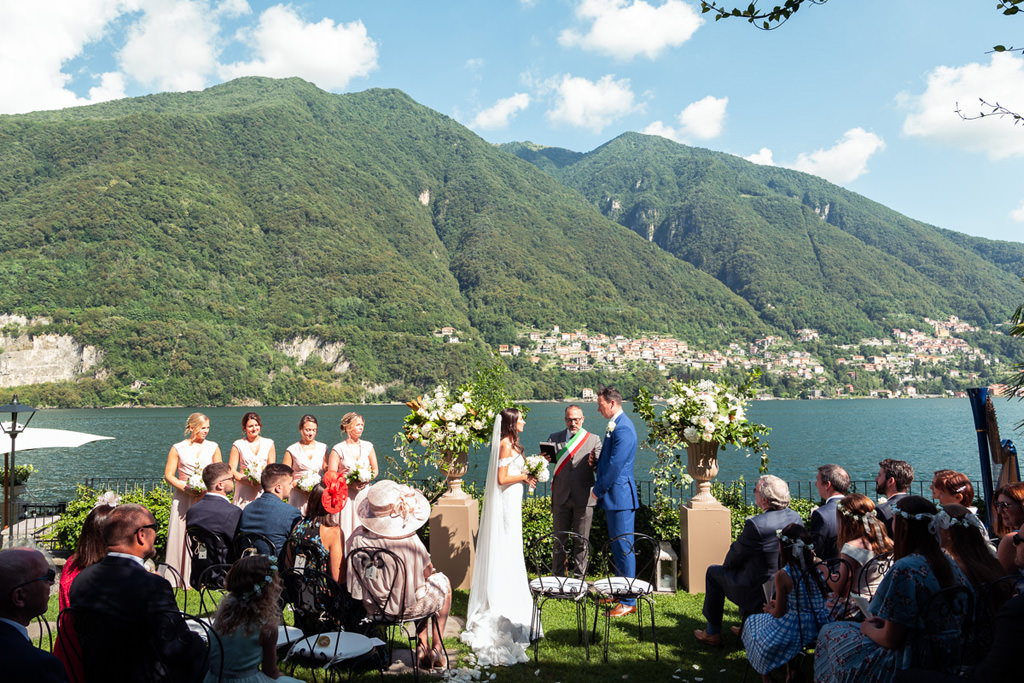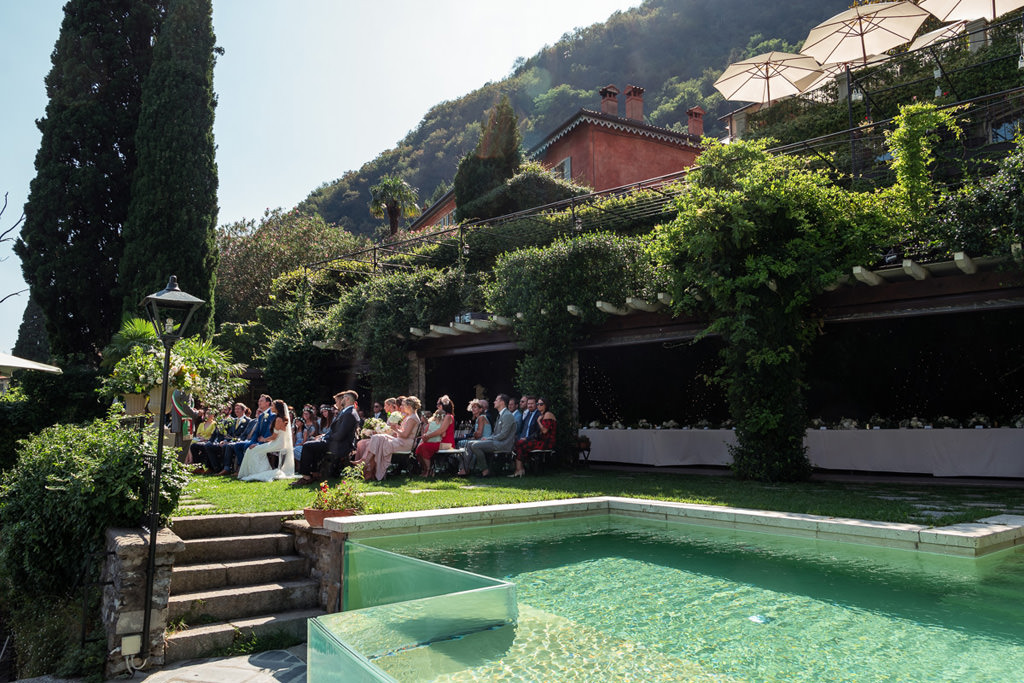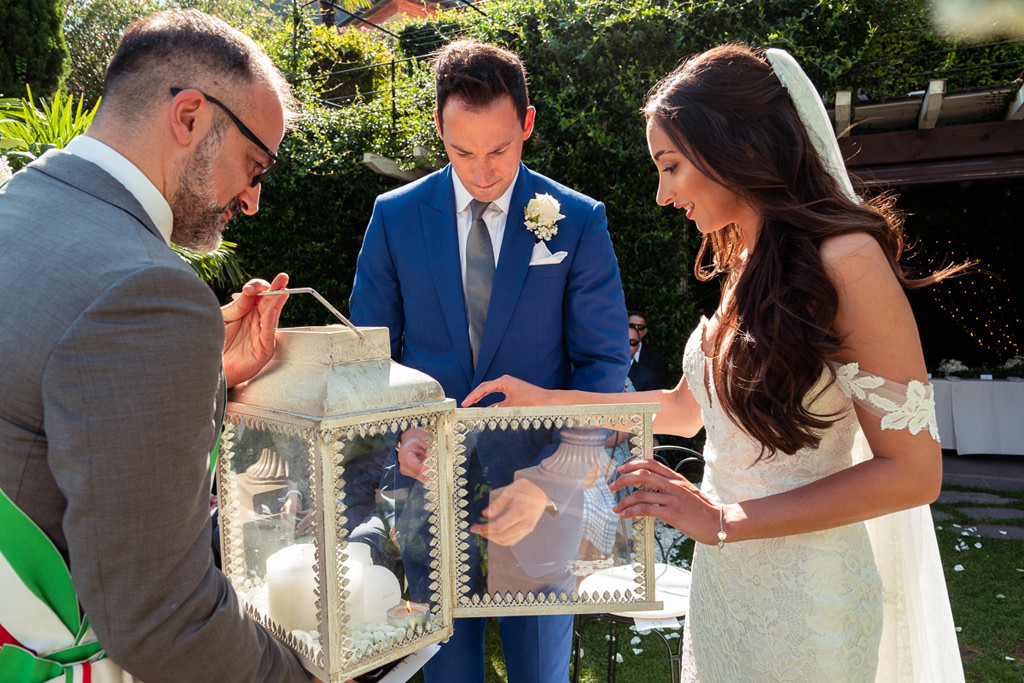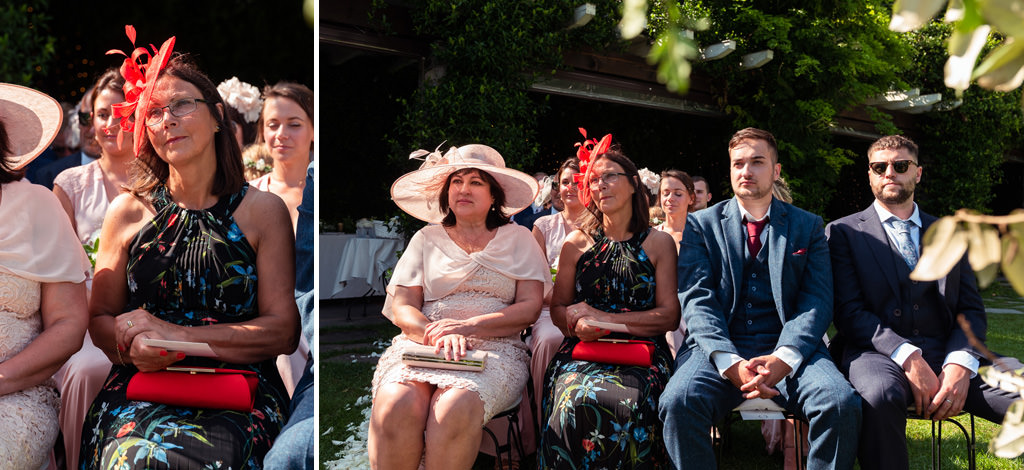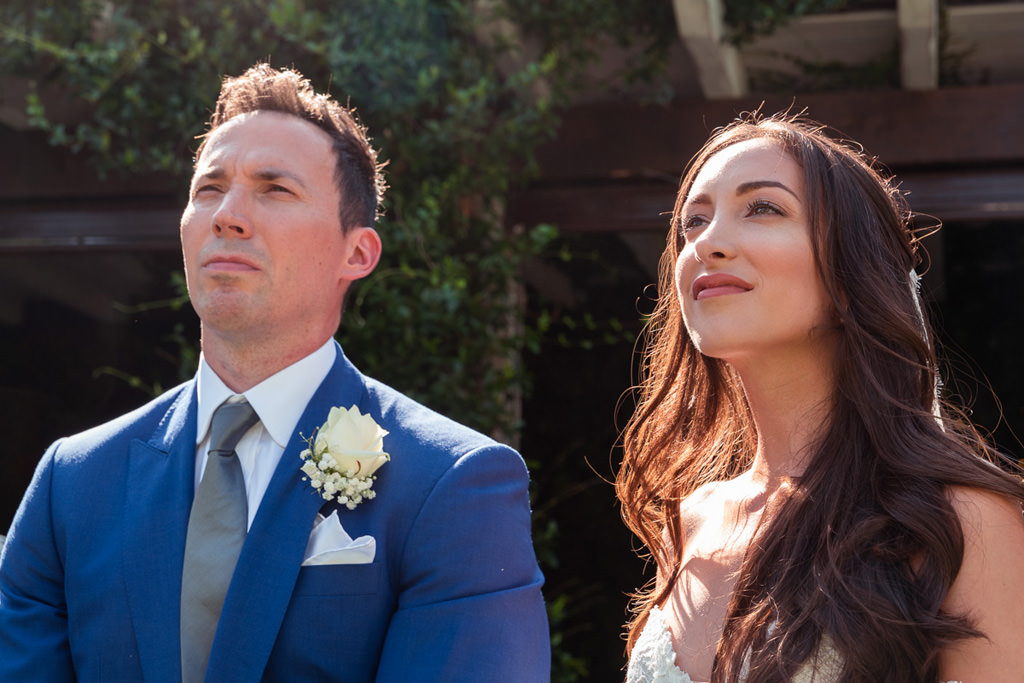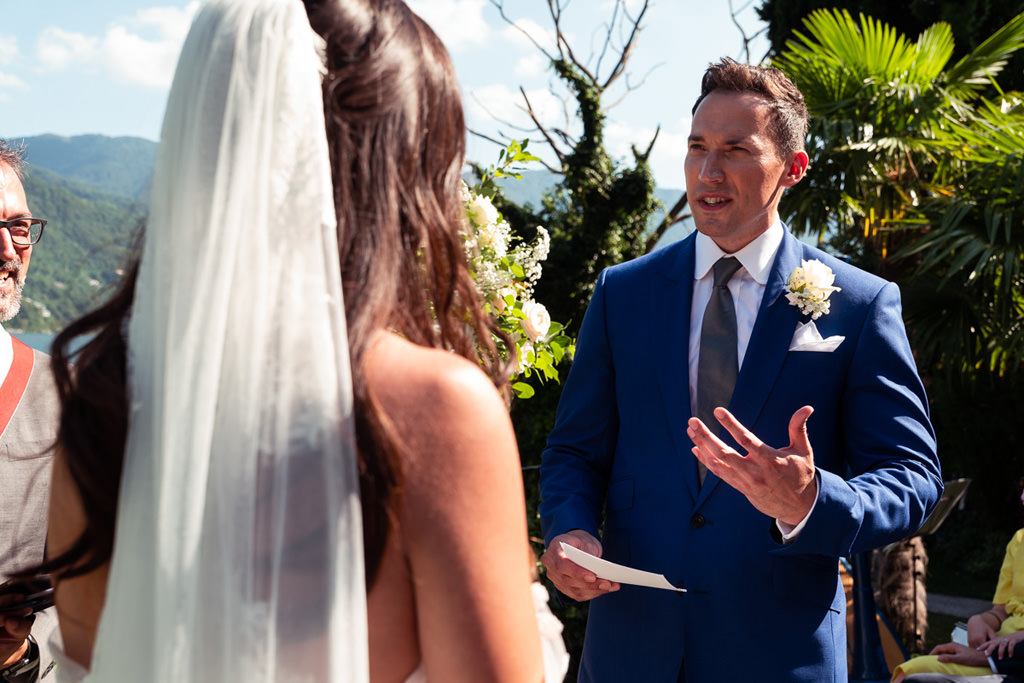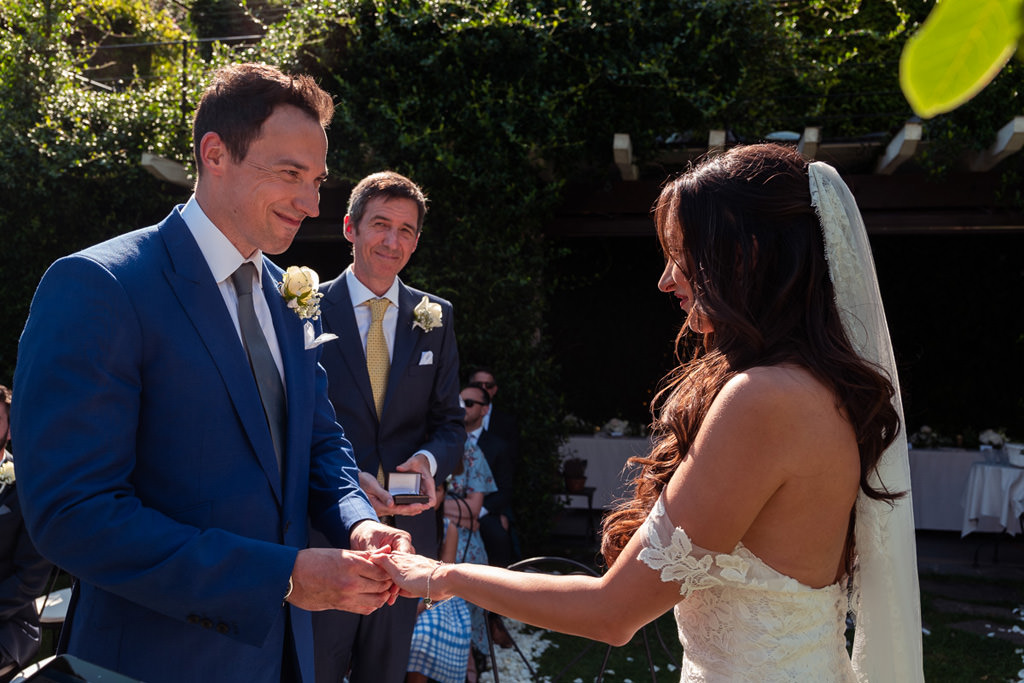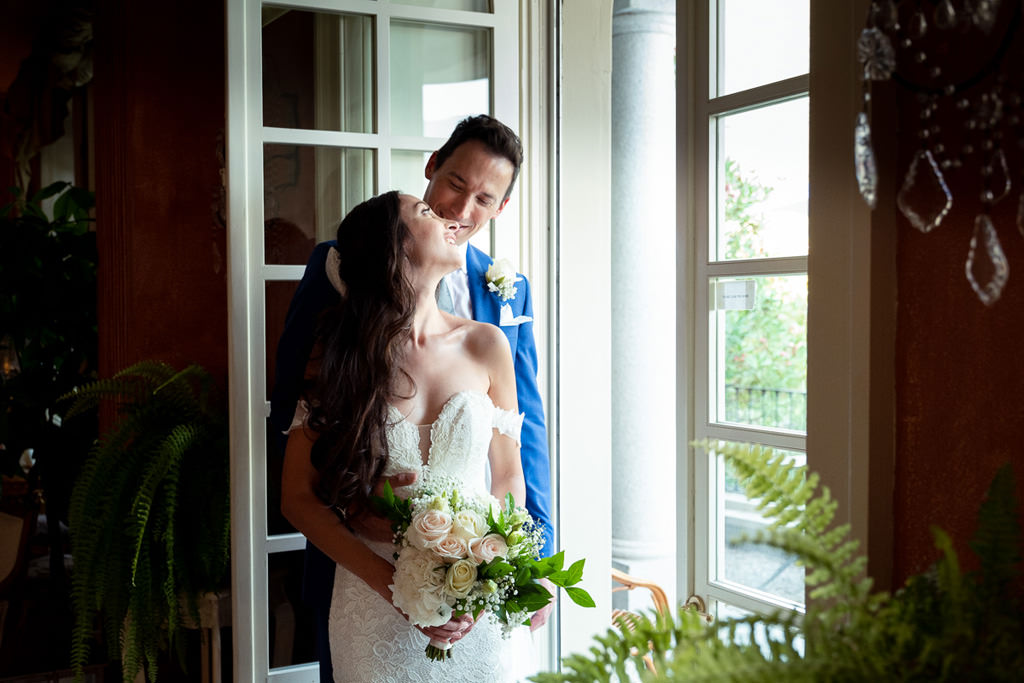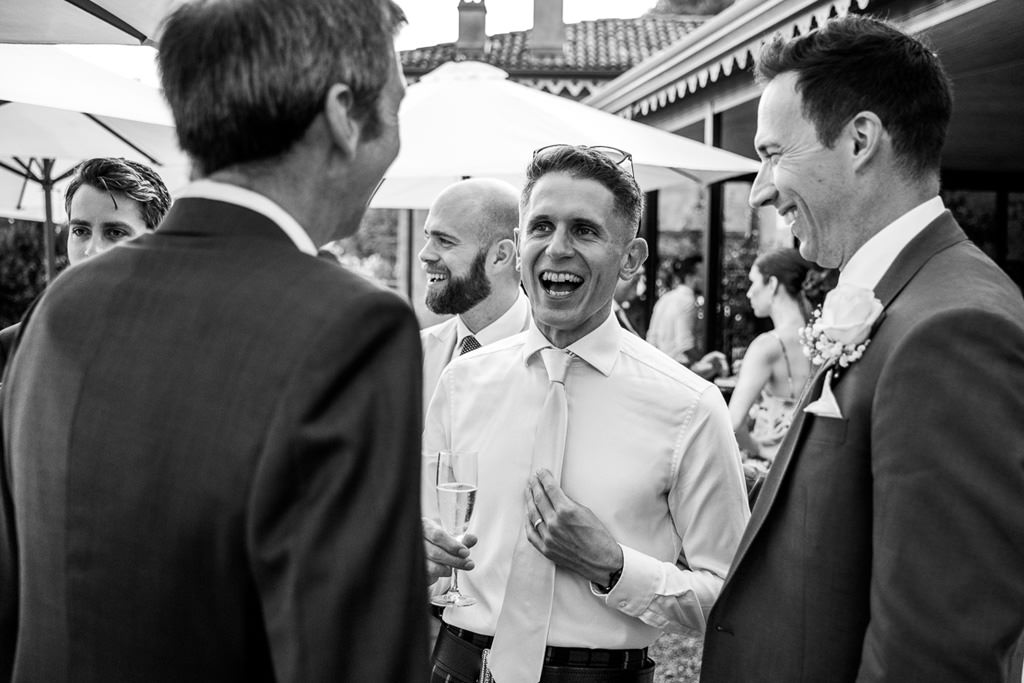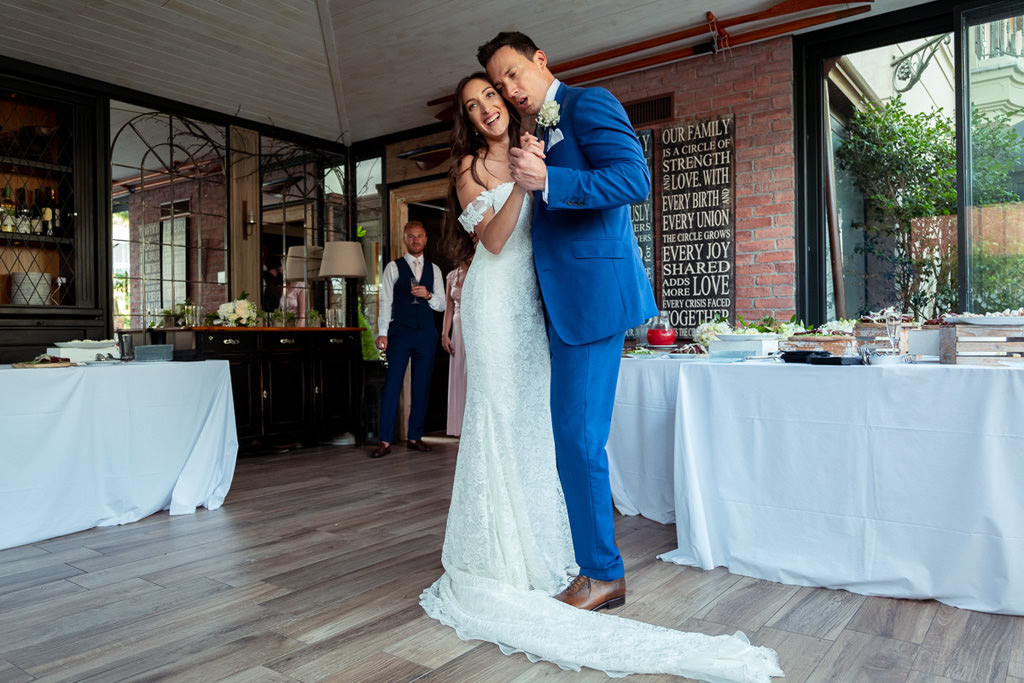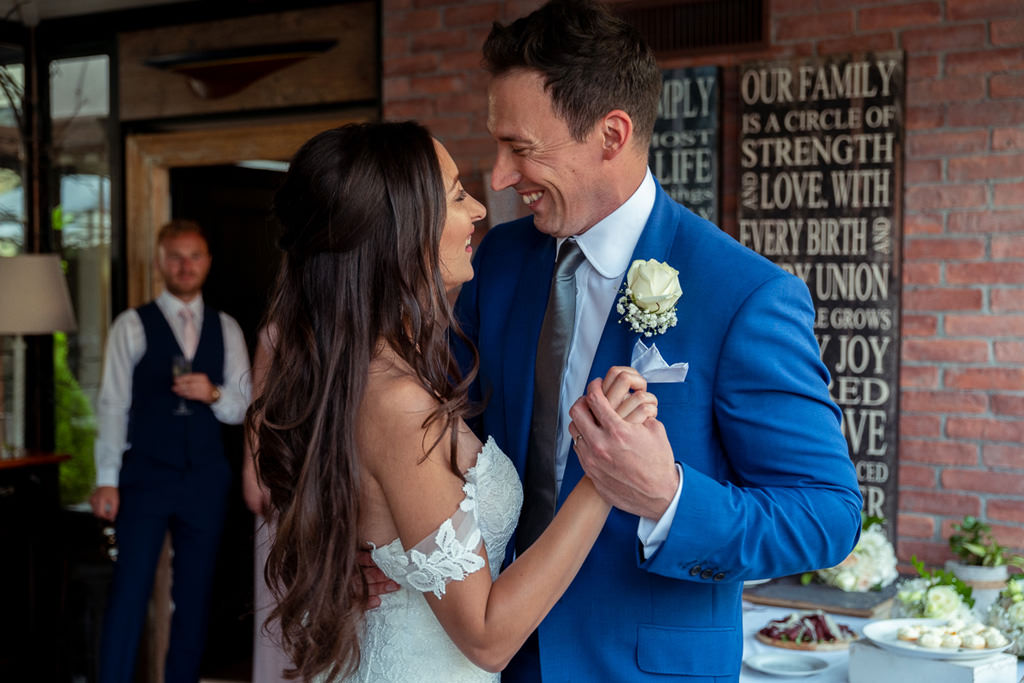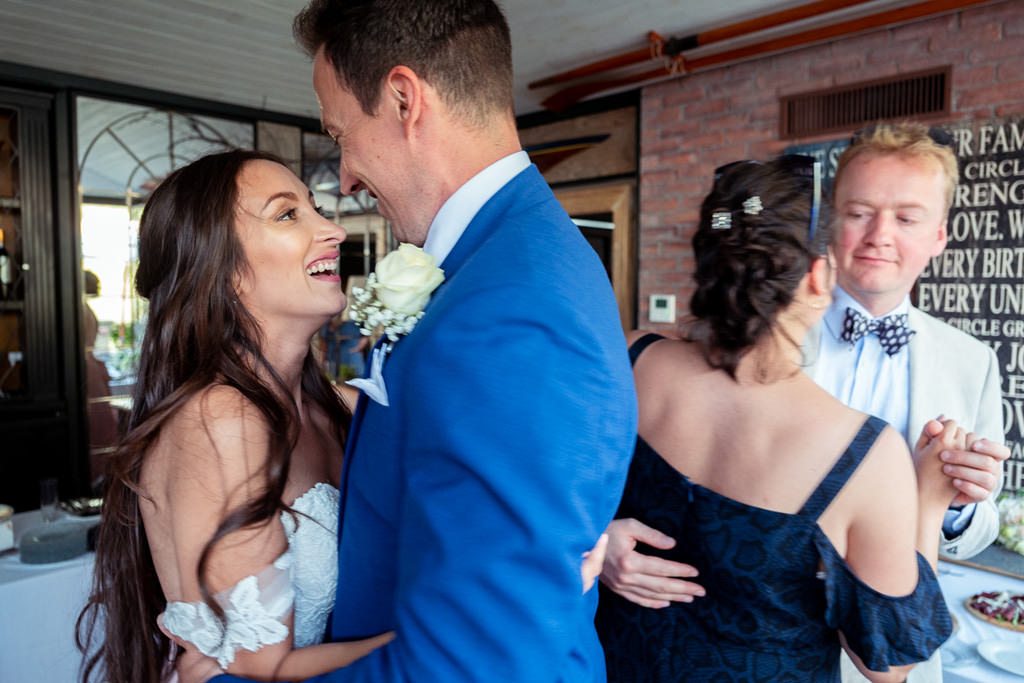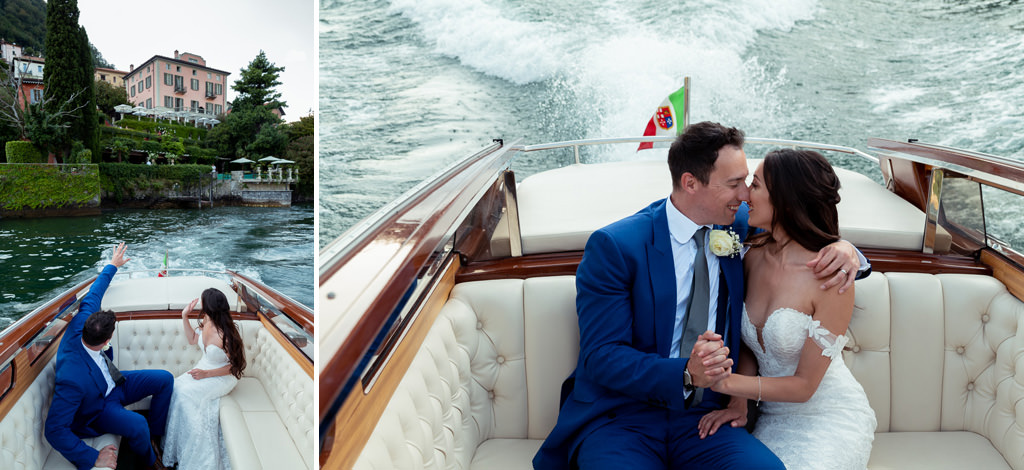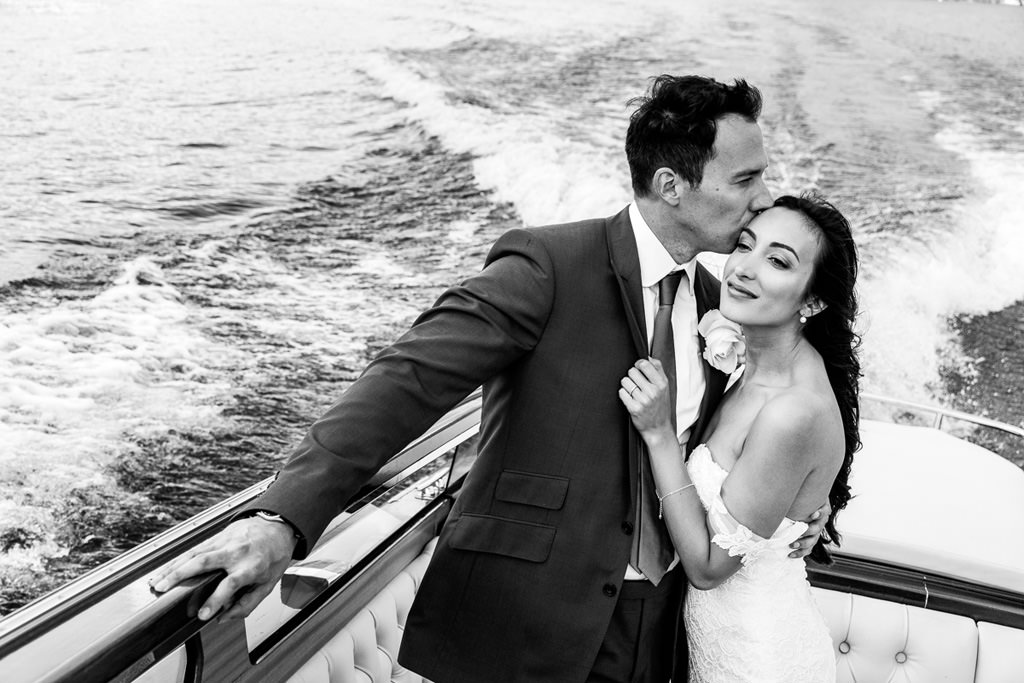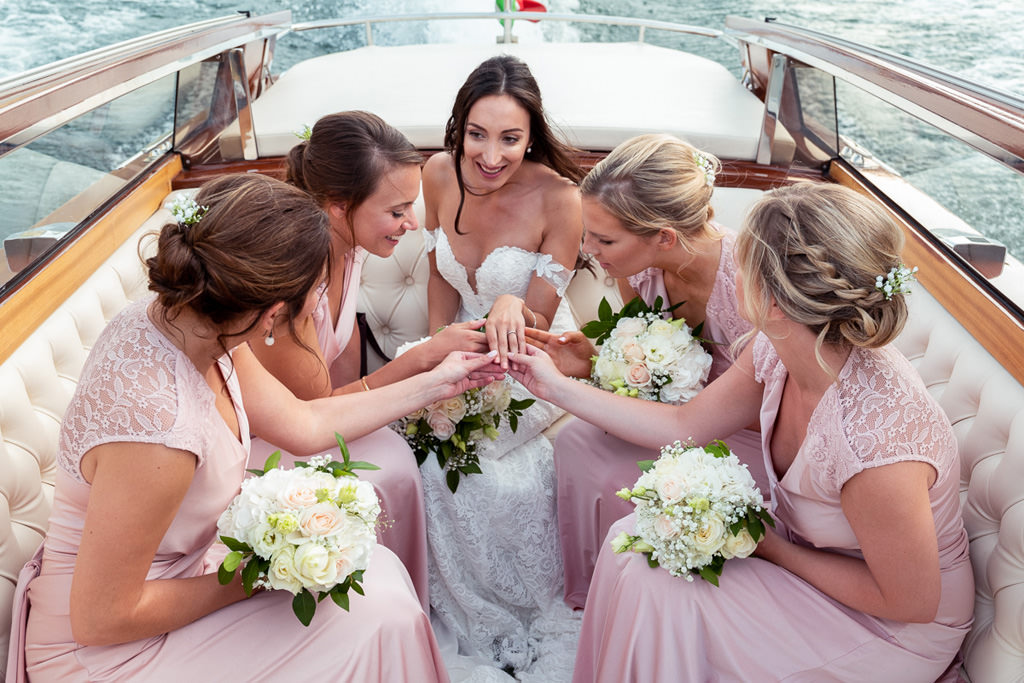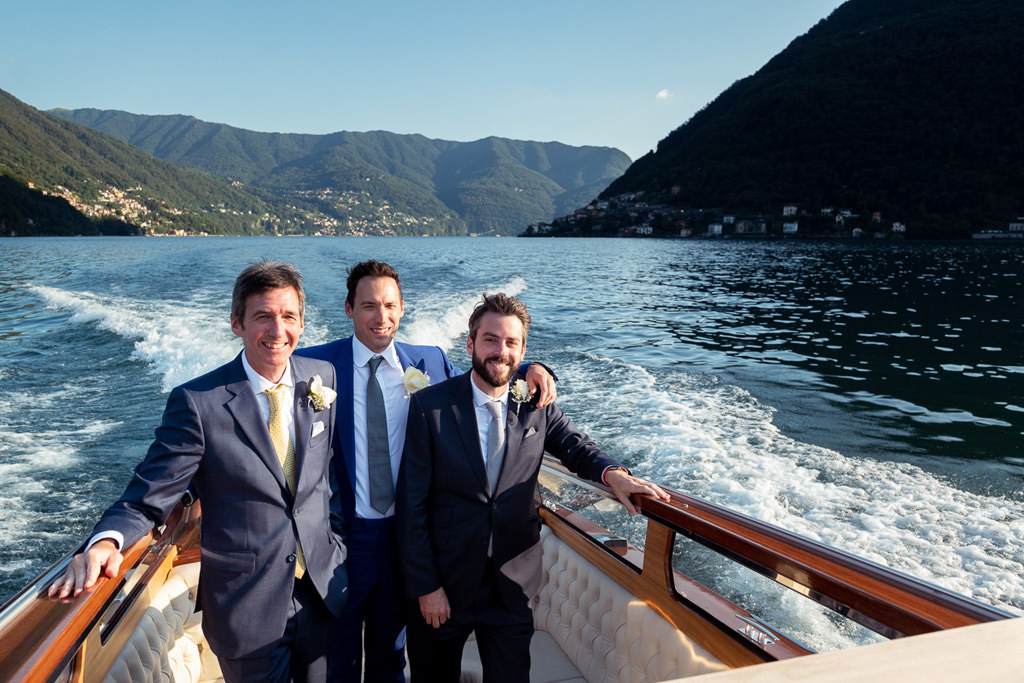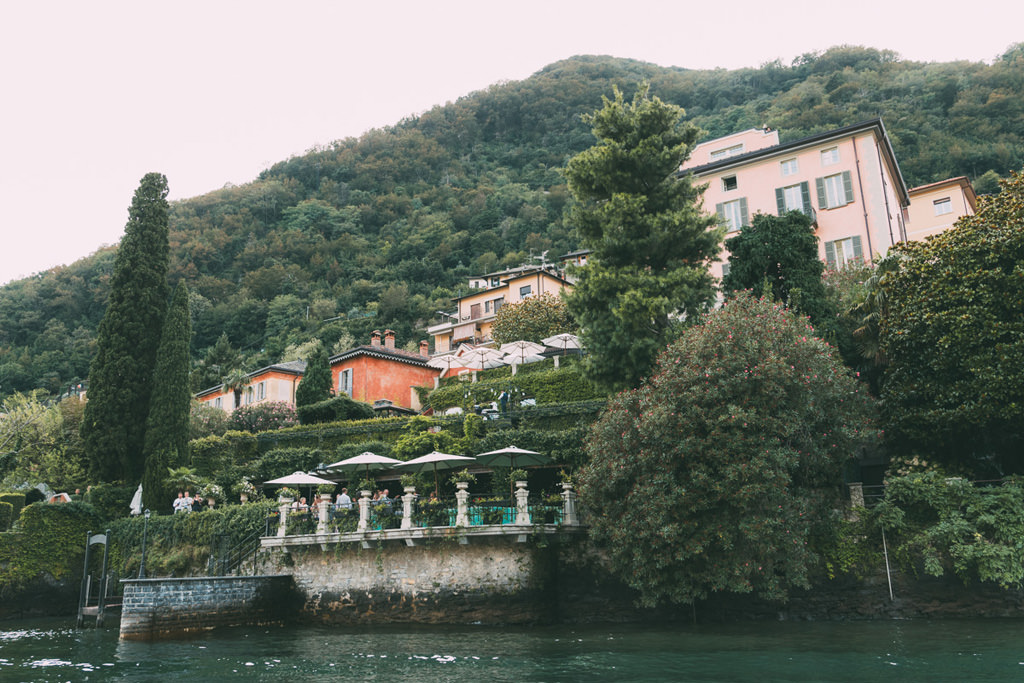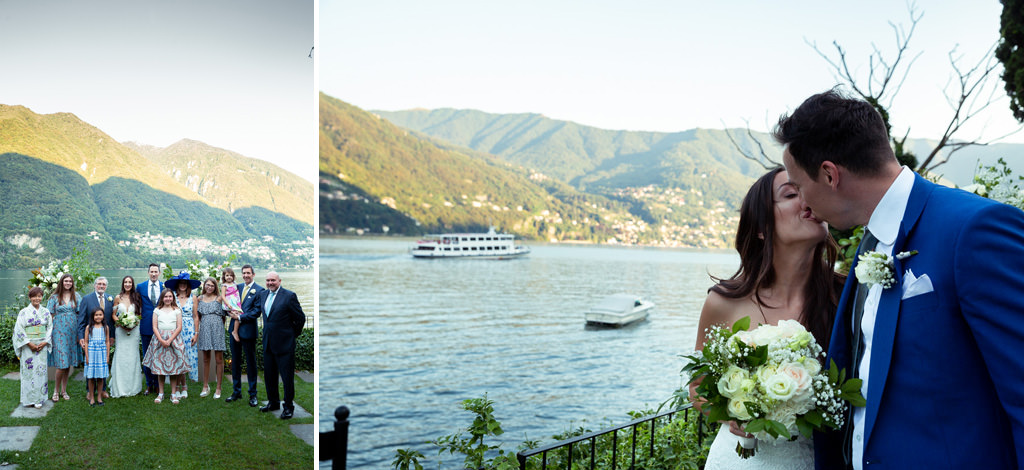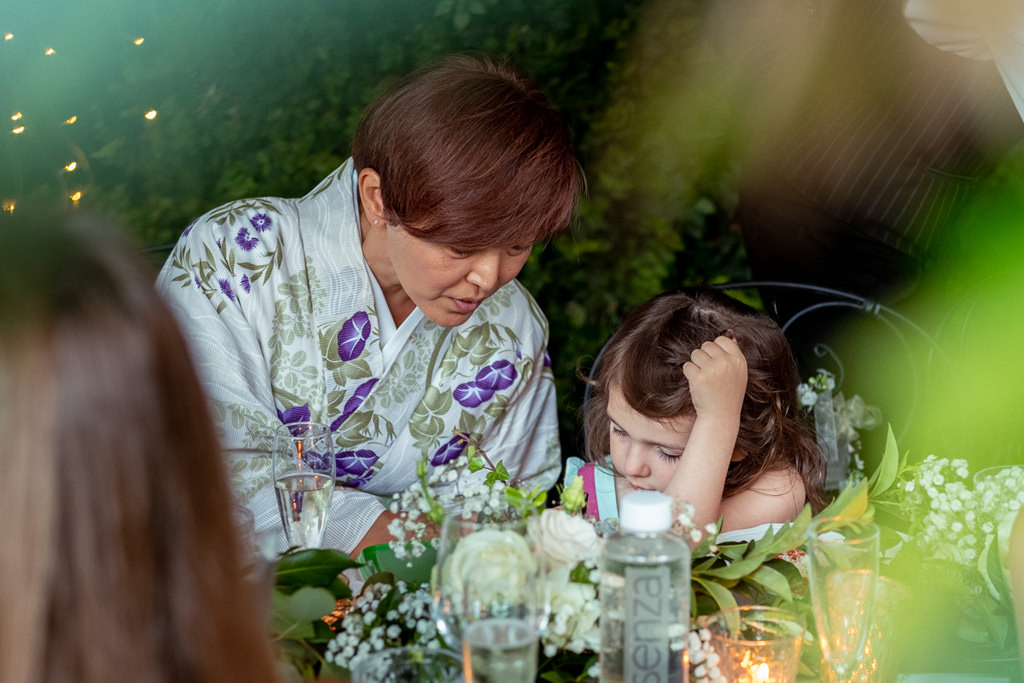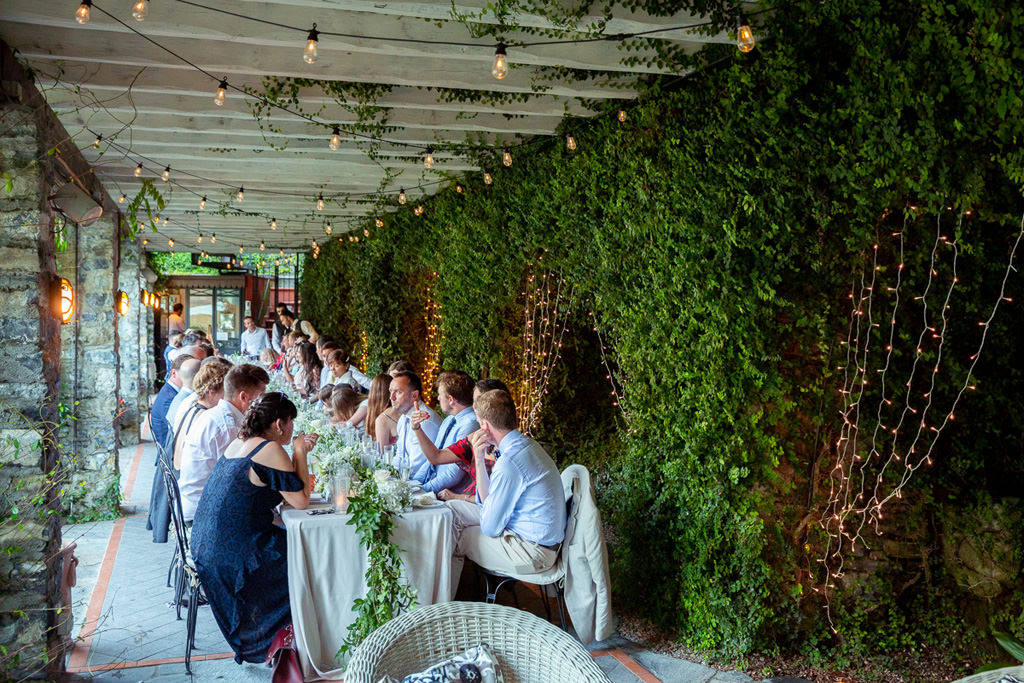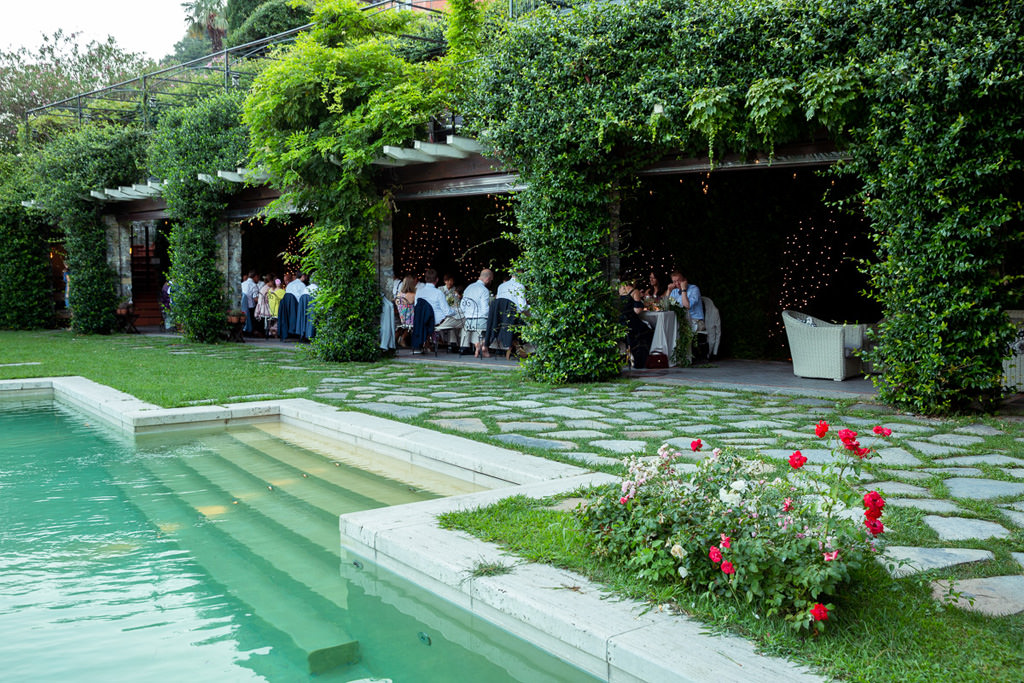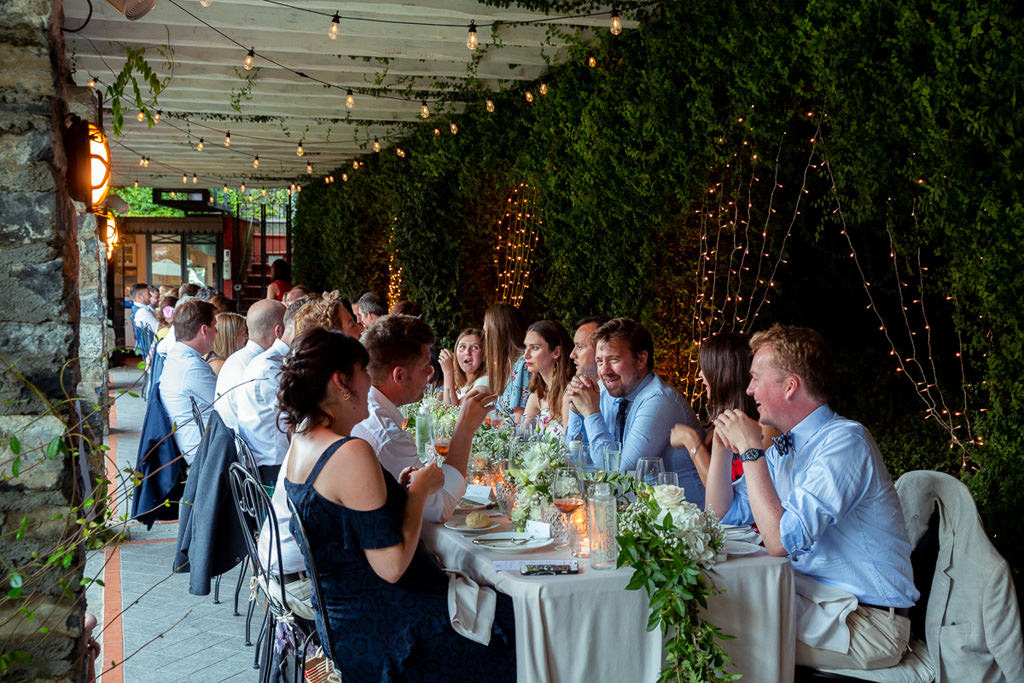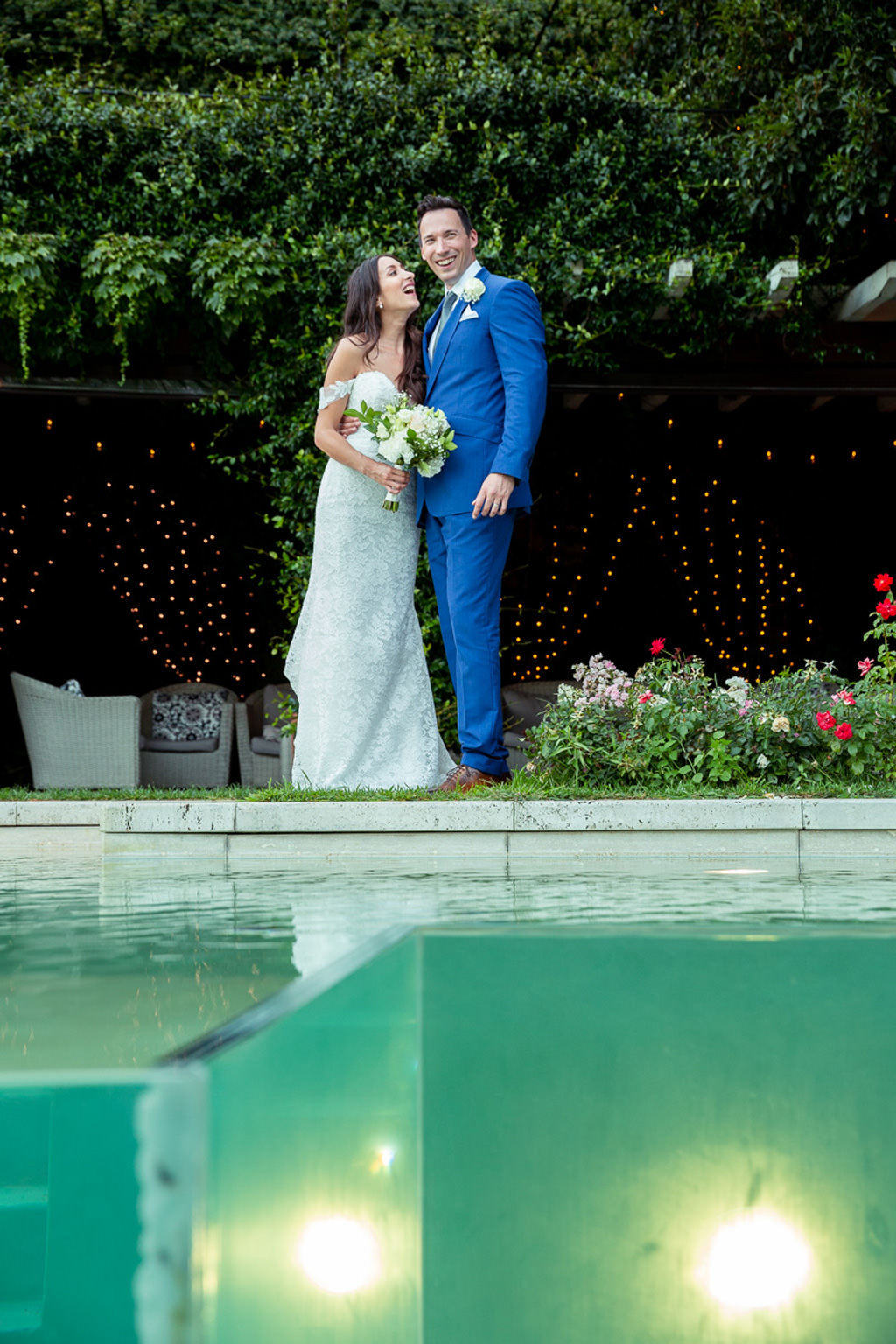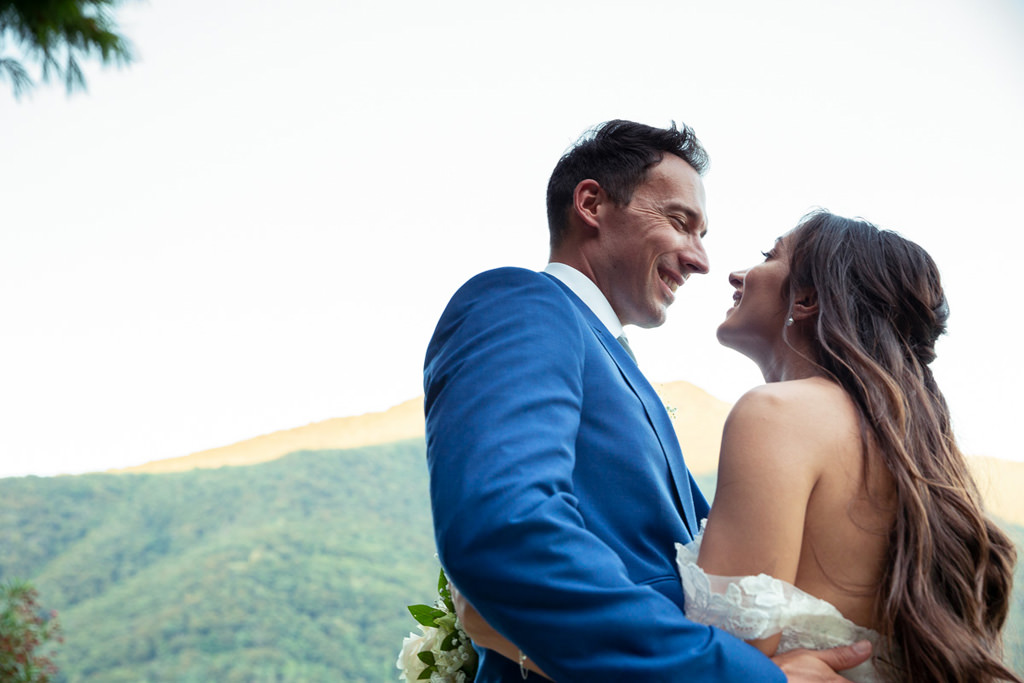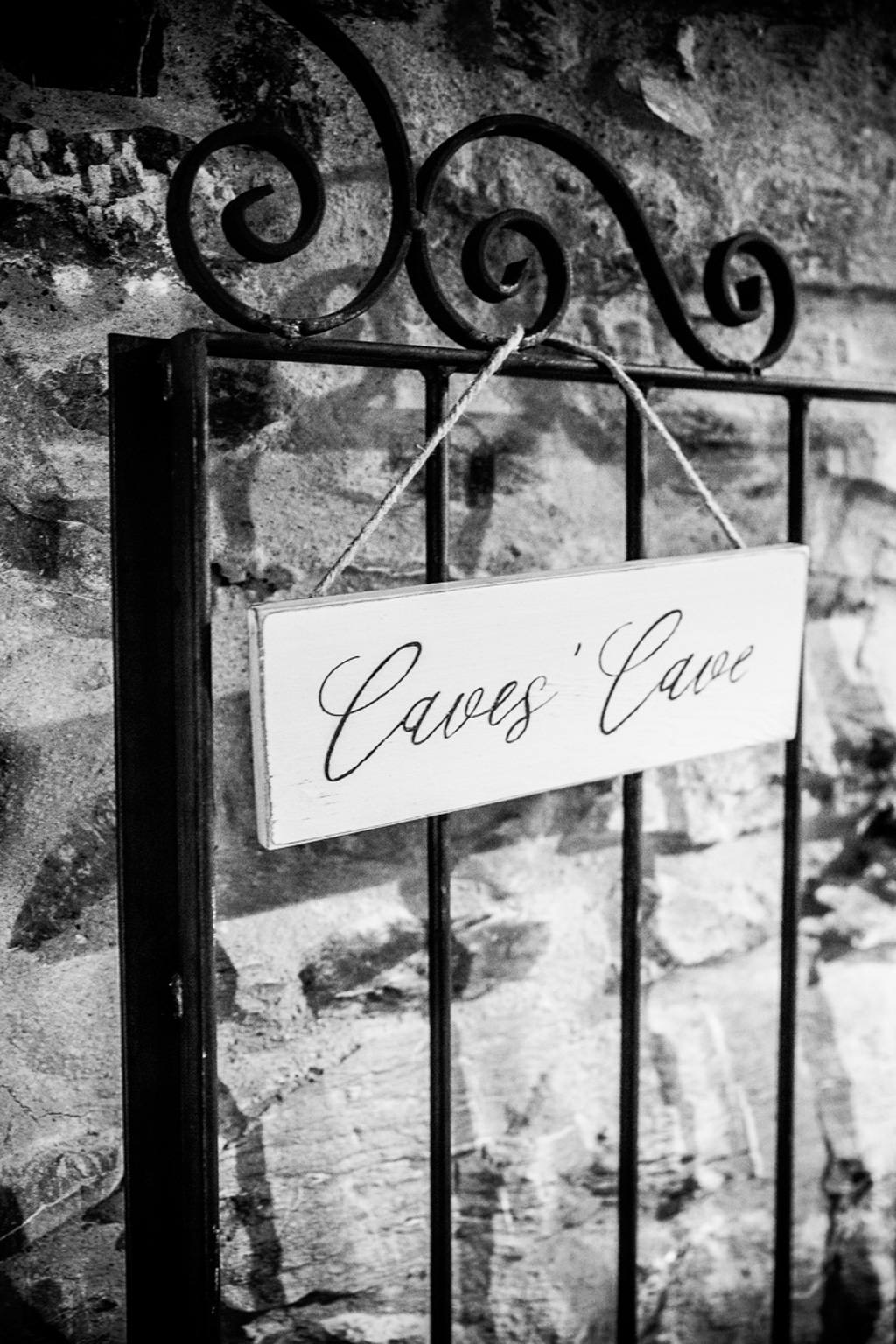 You Might Like
Wedding Reportage
The Associations
Quality Certified
The Photographer Alessandro Della Savia is a member of ambitious international associations that reward excellence in contemporary wedding photography.