Thomas & Amy's Wedding
Wedding Reportage
on Lake Maggiore
The wedding reportage of this British couple was dense with emotions. The location they had chosen was  the Castle of Oleggio, also called Castello Dal Pozzo, a noble mansion in the  Novara district.
The getting ready of both the bride and the groom occurred separately inside the castle itself, amidst smiles and laughters and just so much emotion.
The ceremony was held in the gardens of the Castle, where the wedding photographer Alessandro Della Savia, captured the details just as well as the highlights of the day through candid shots.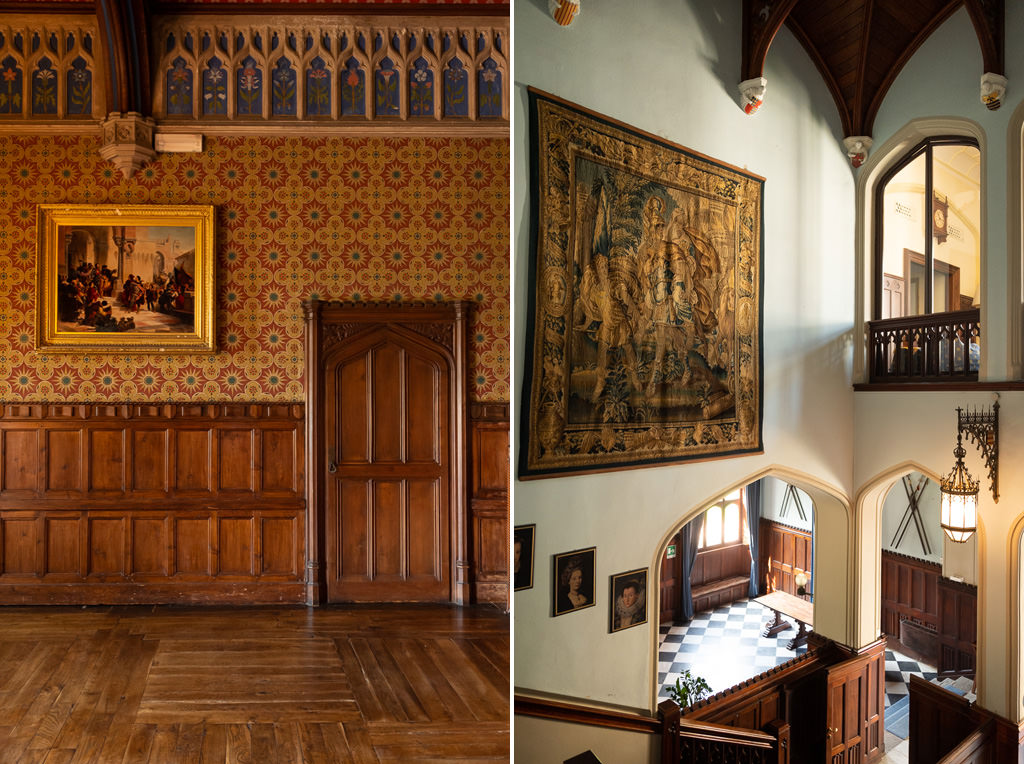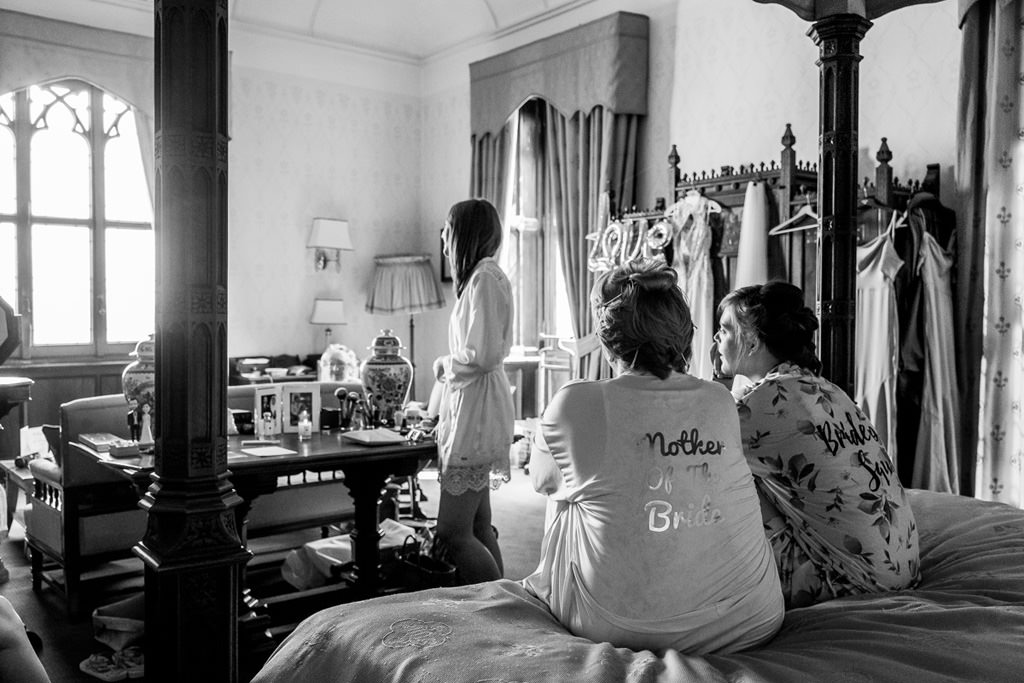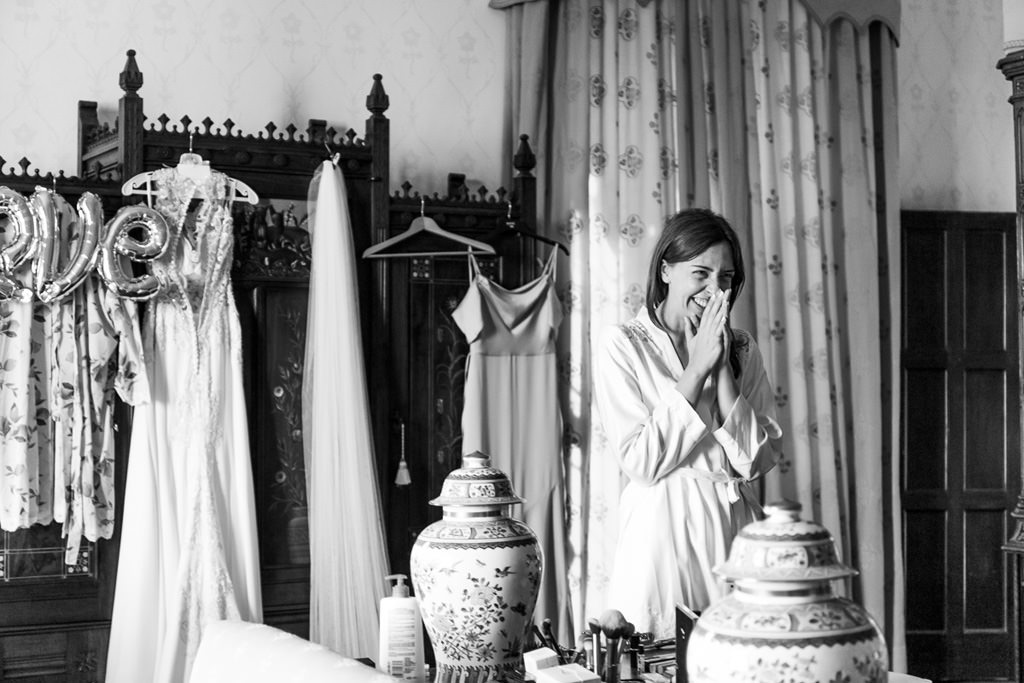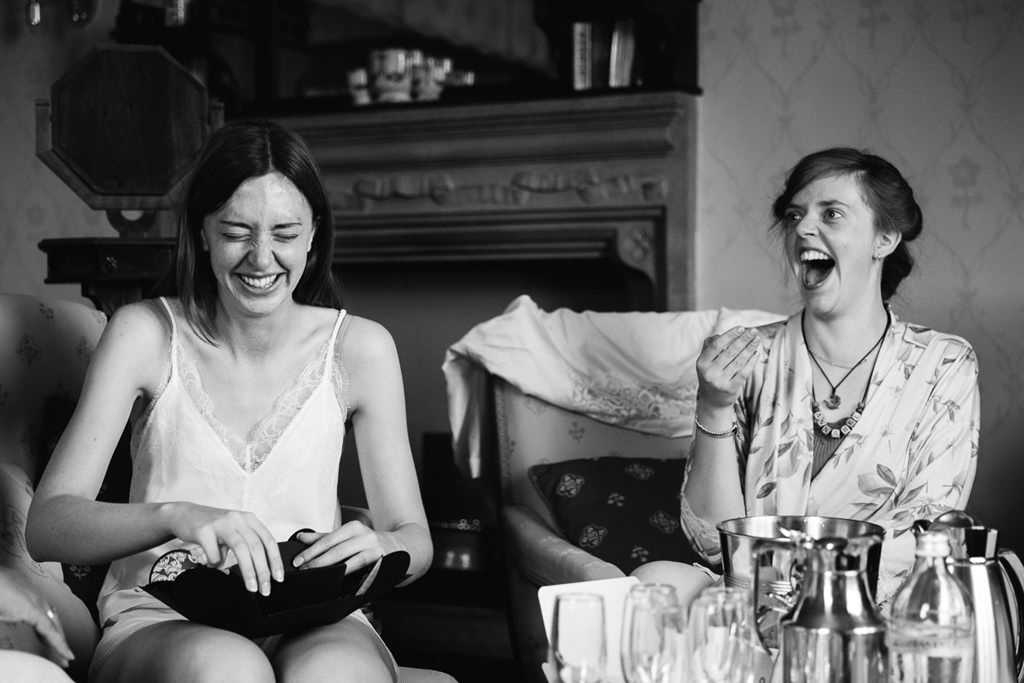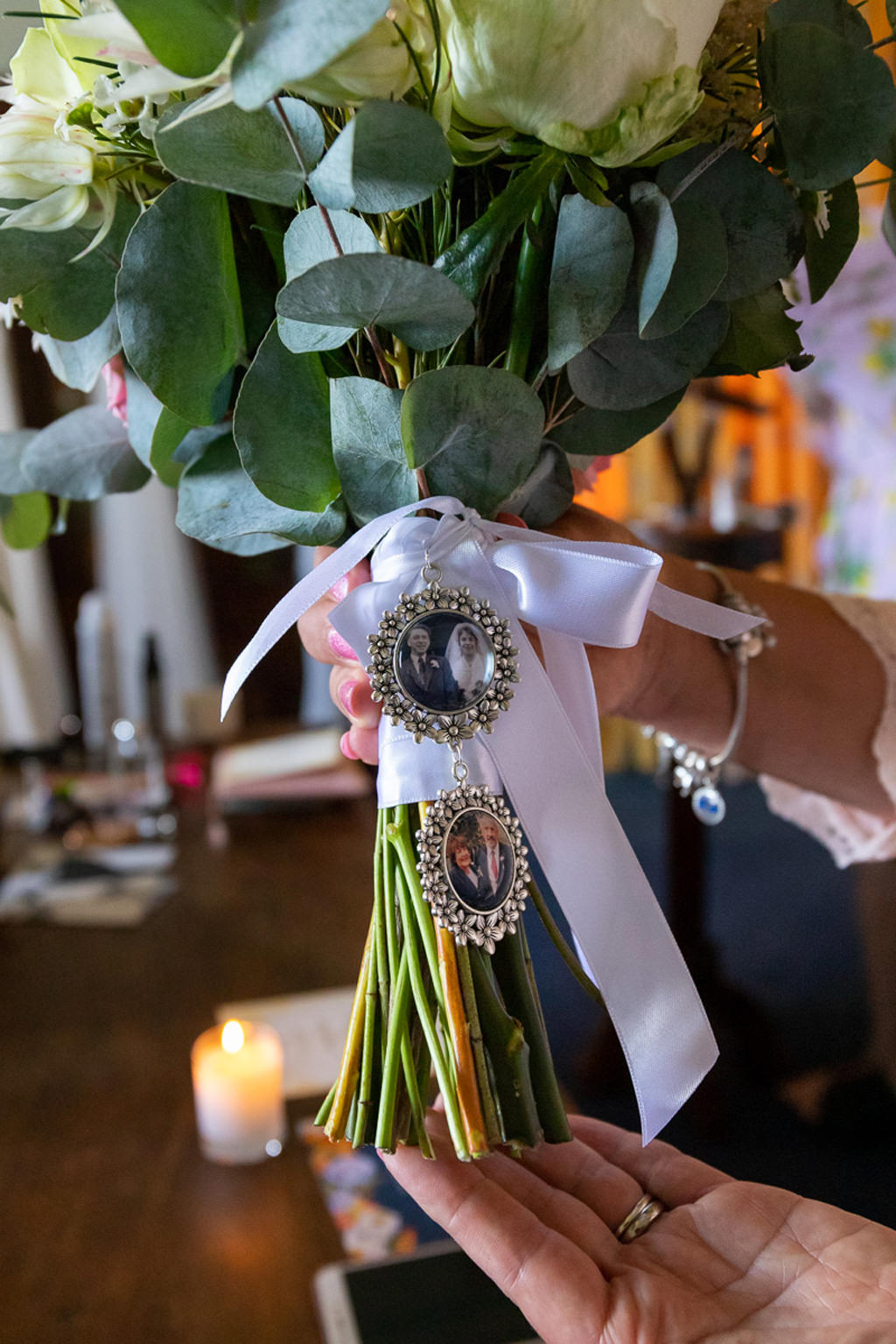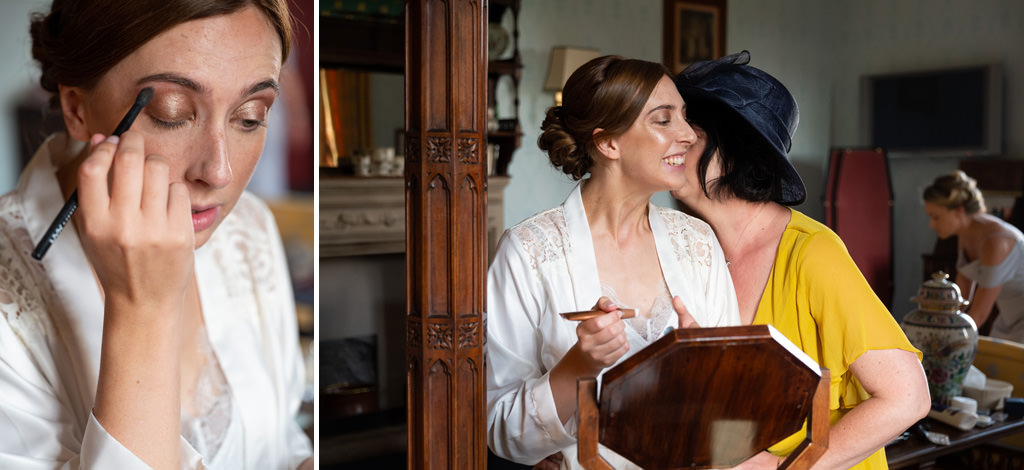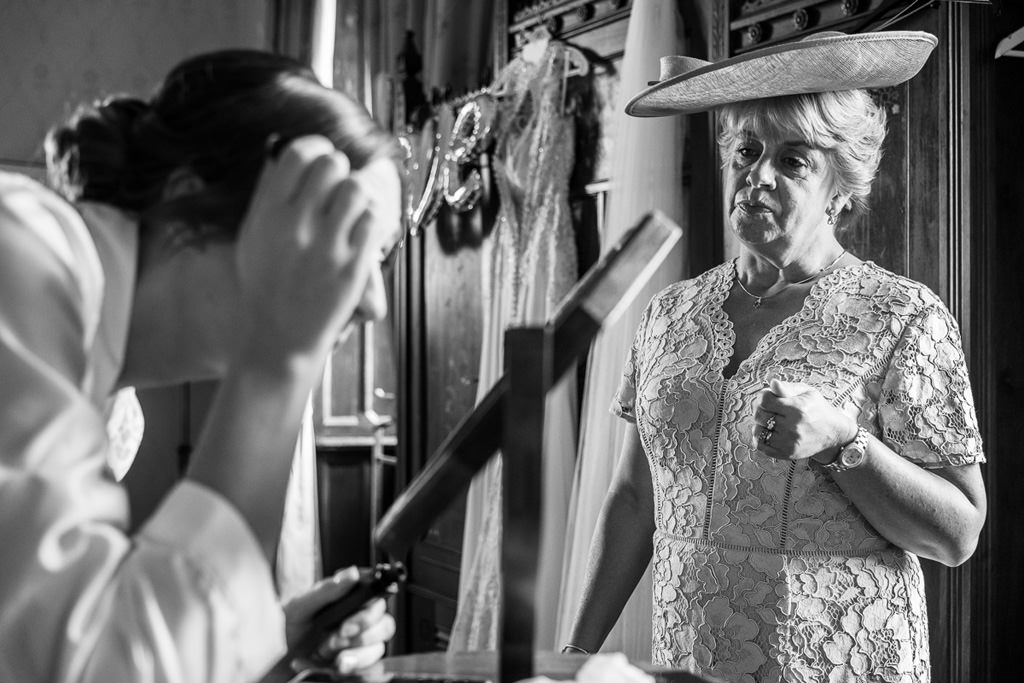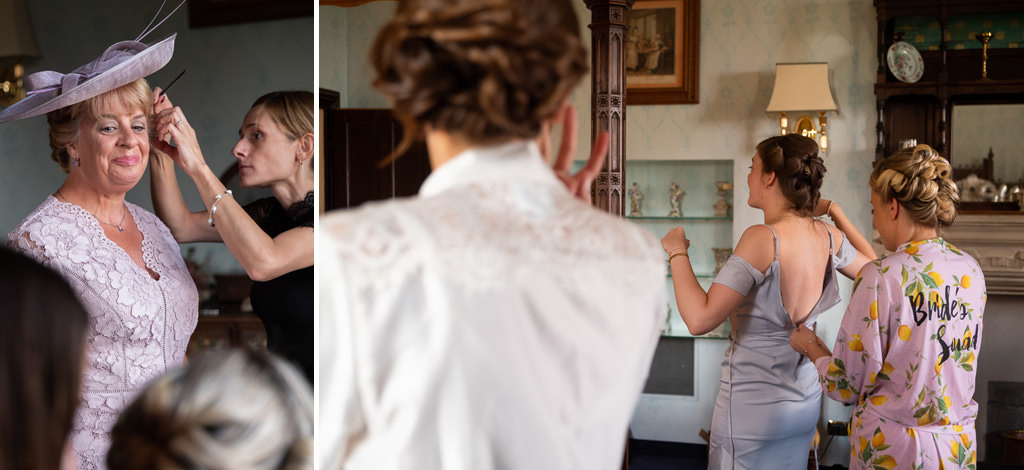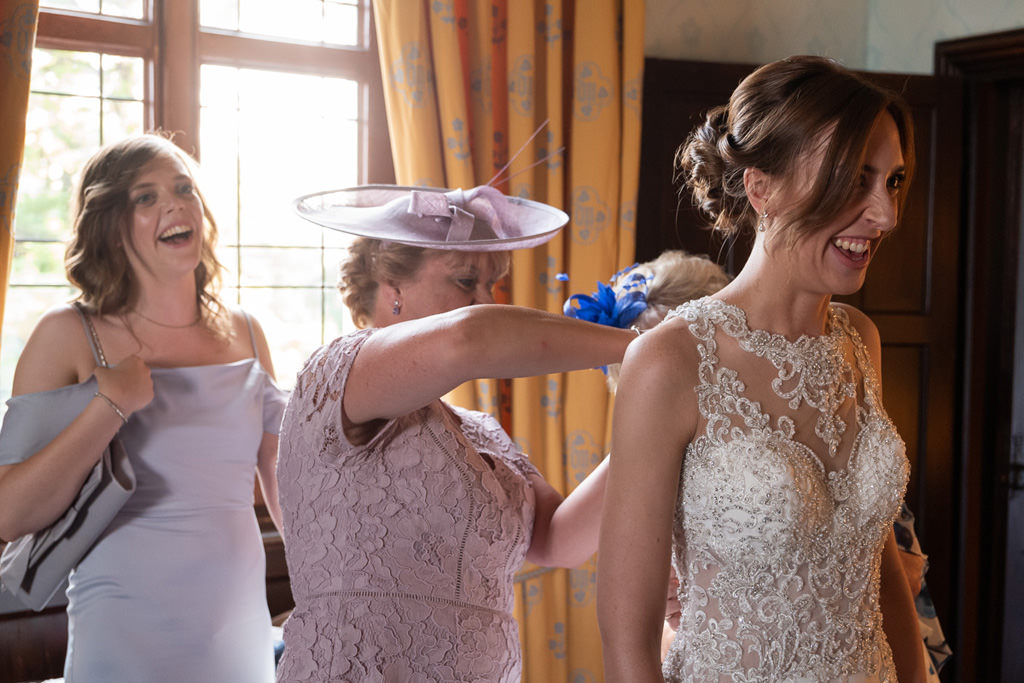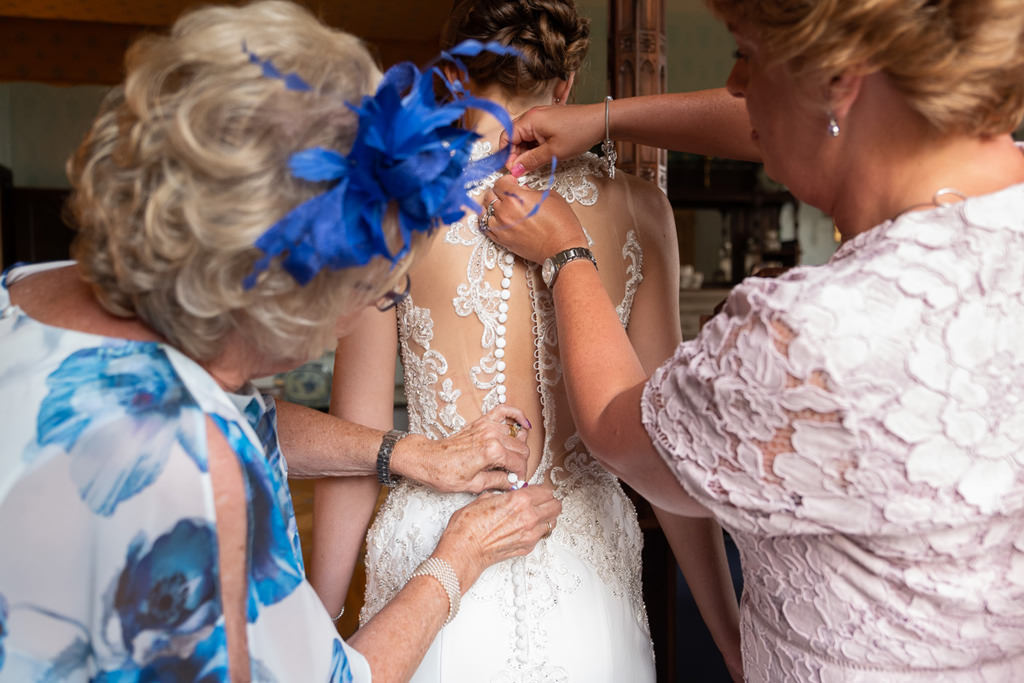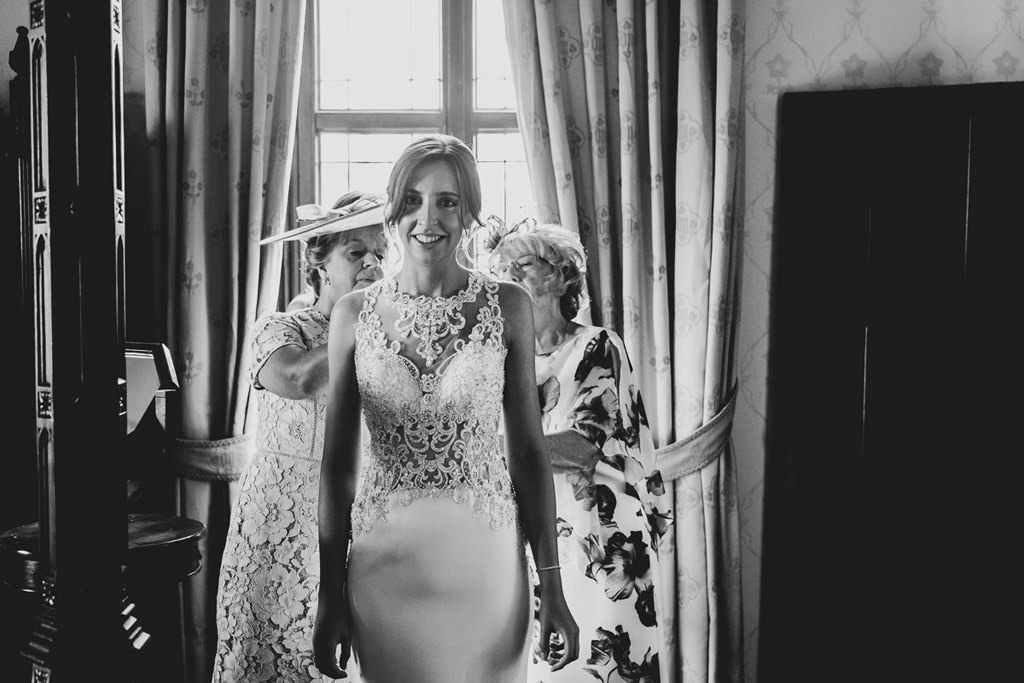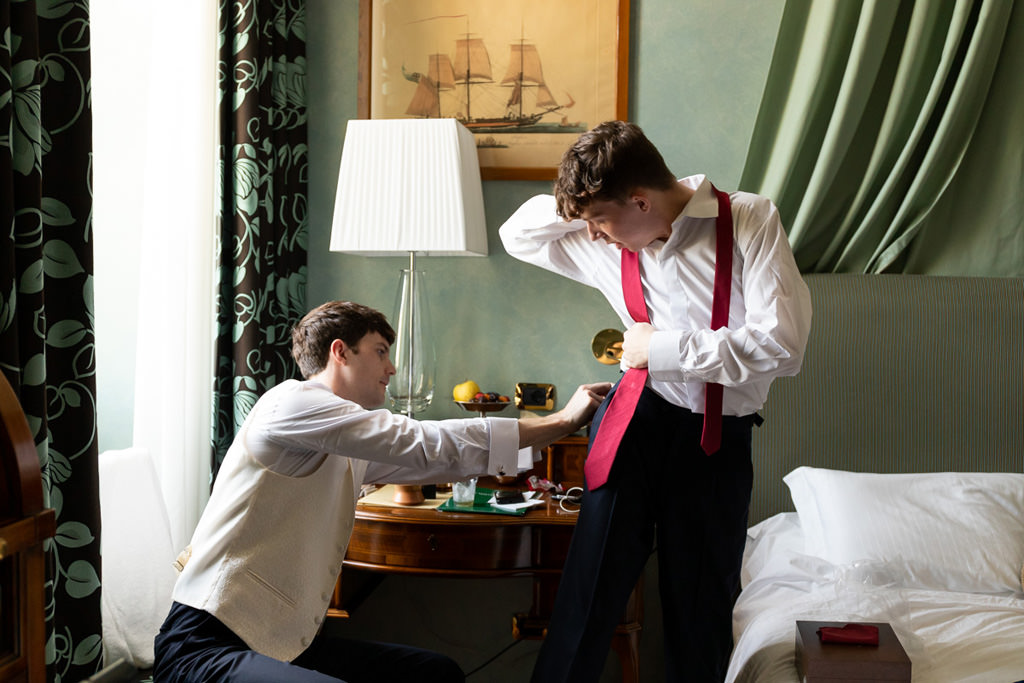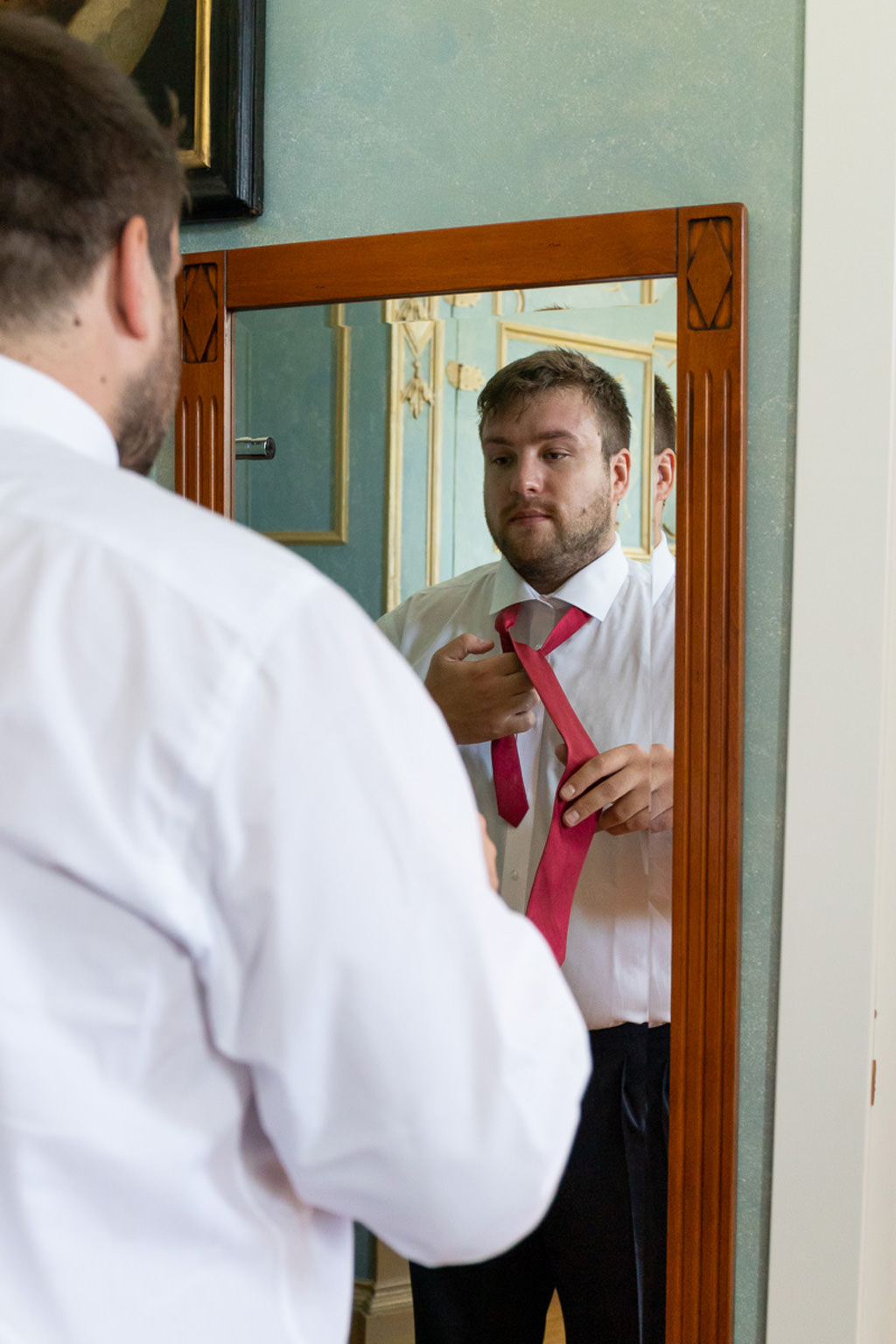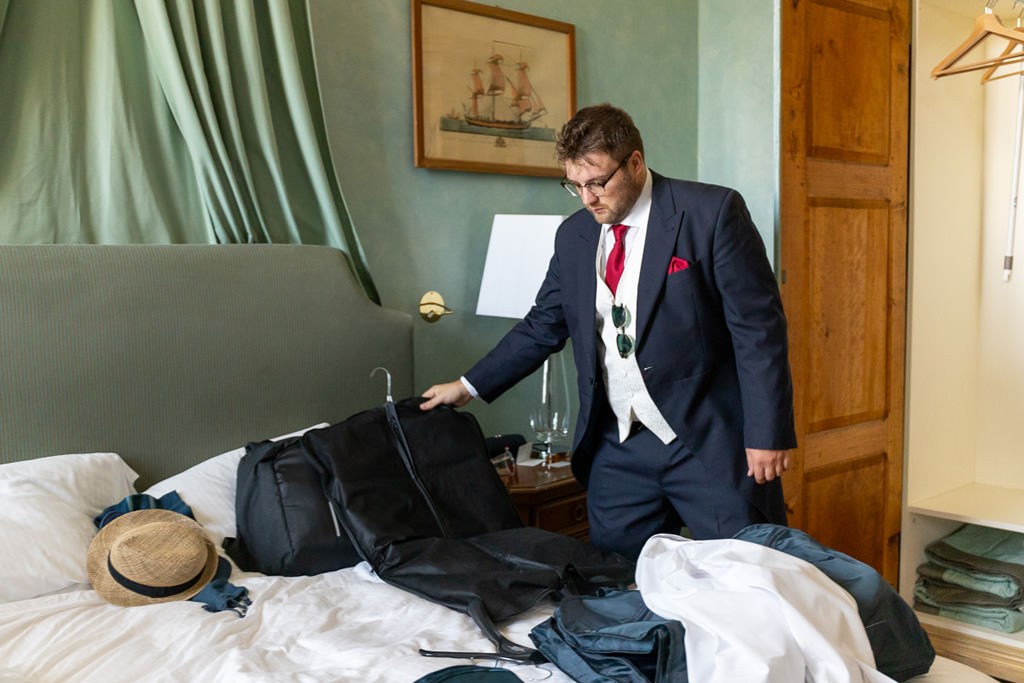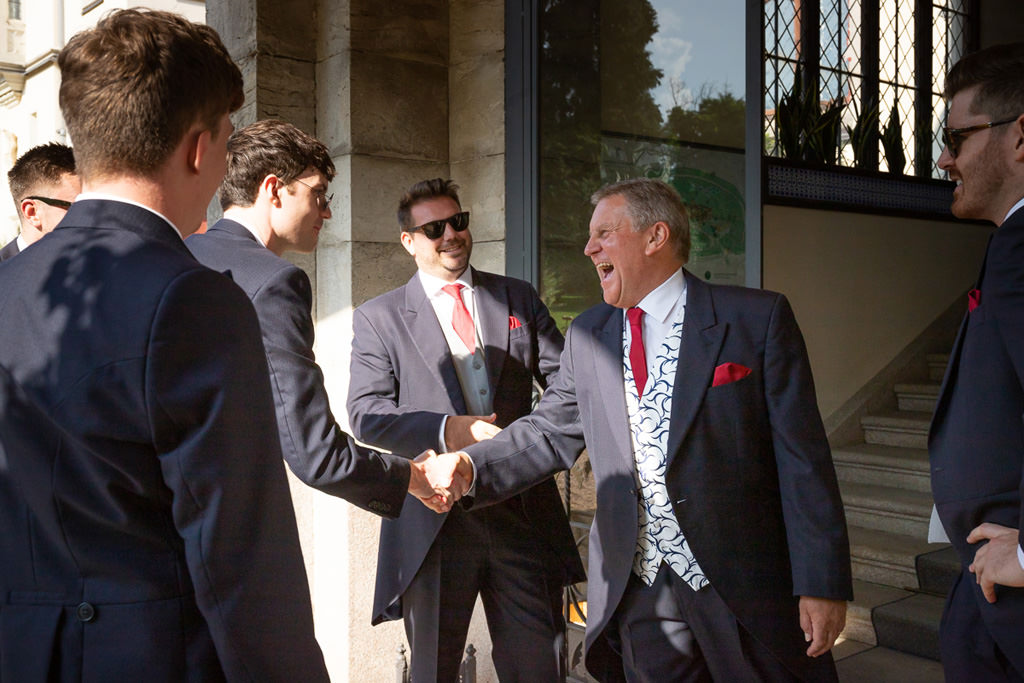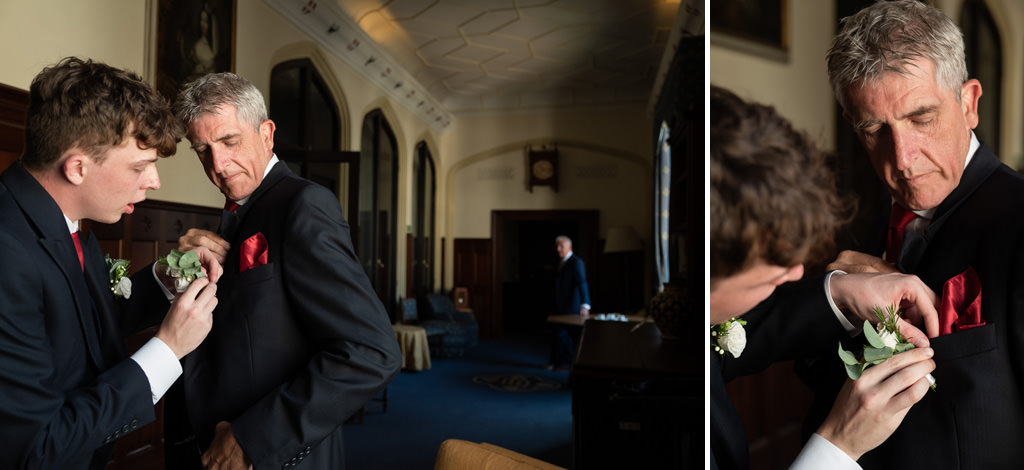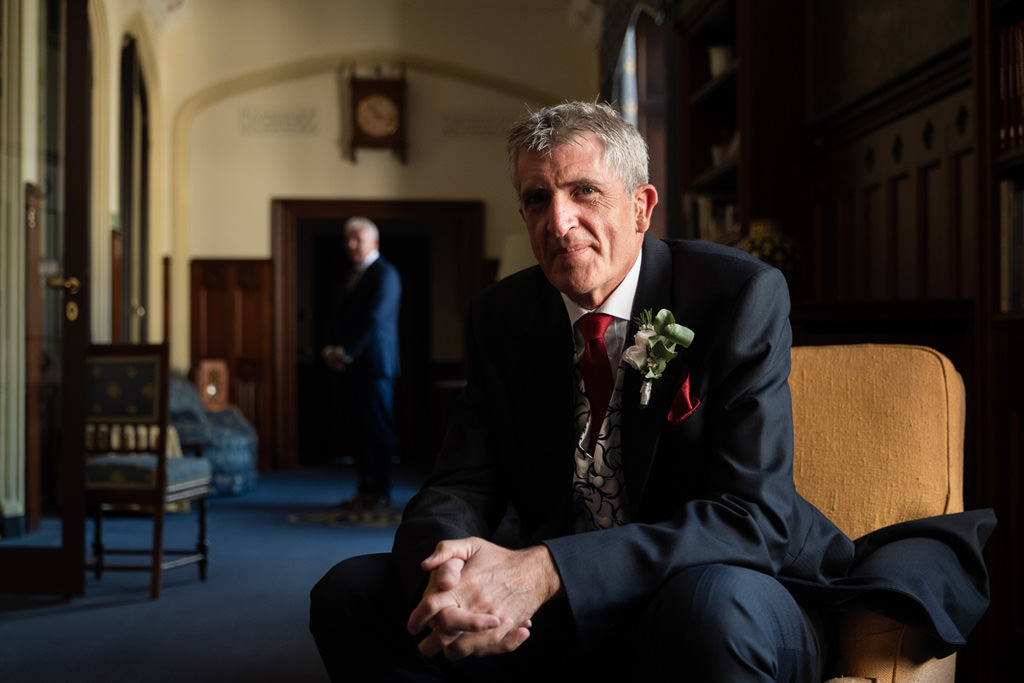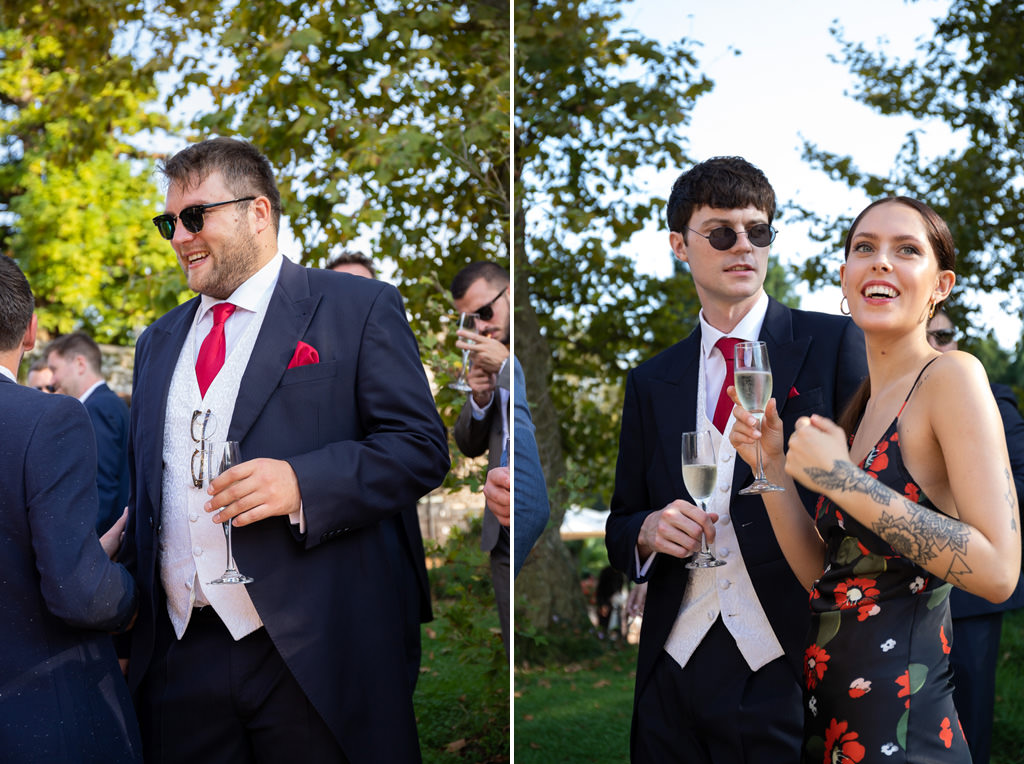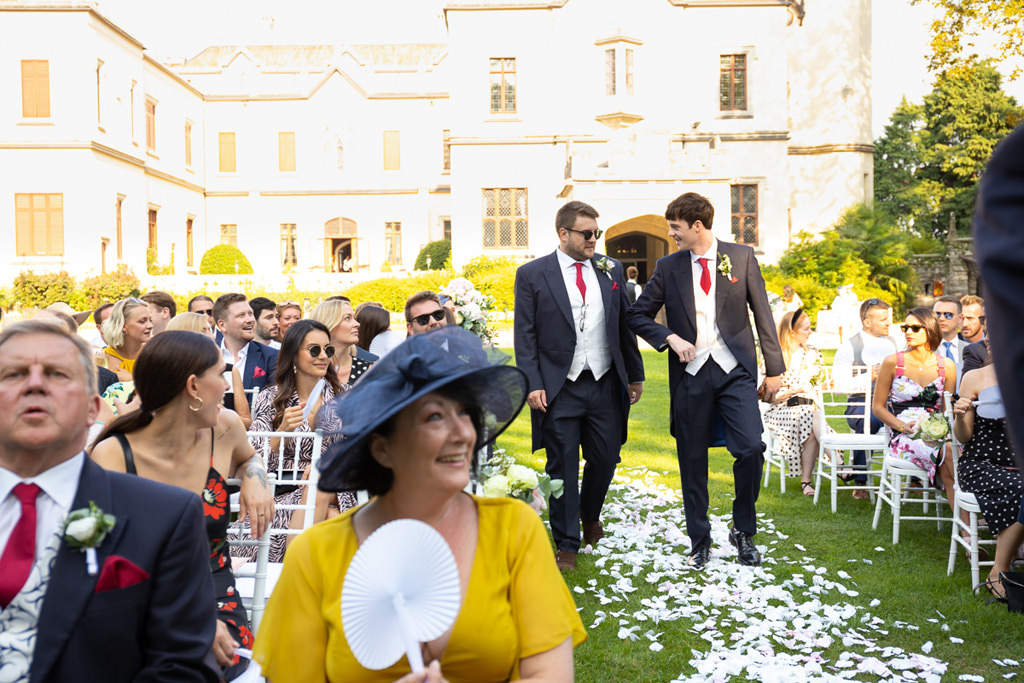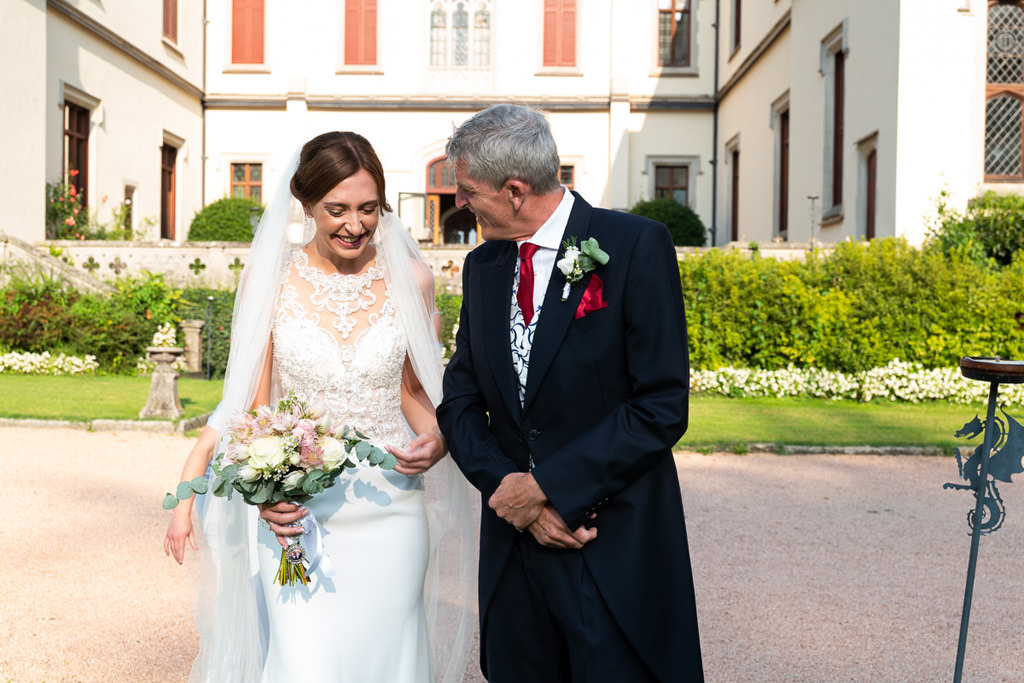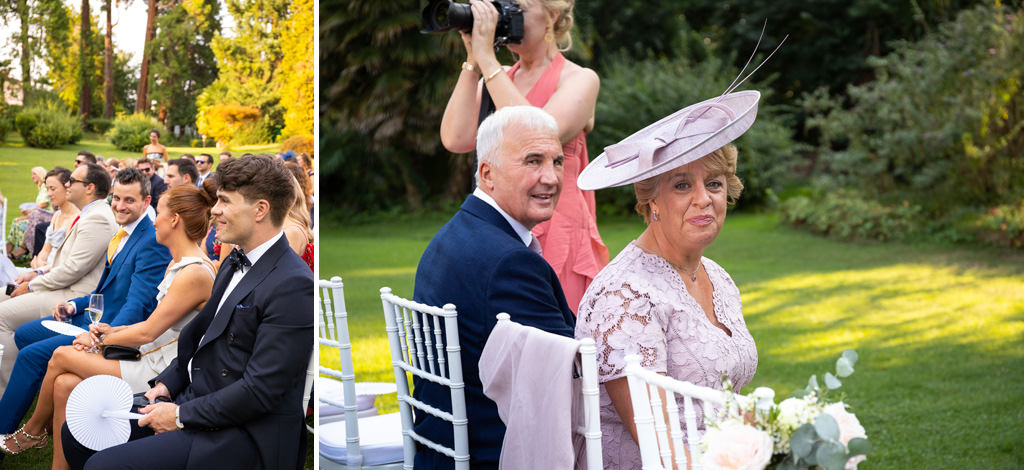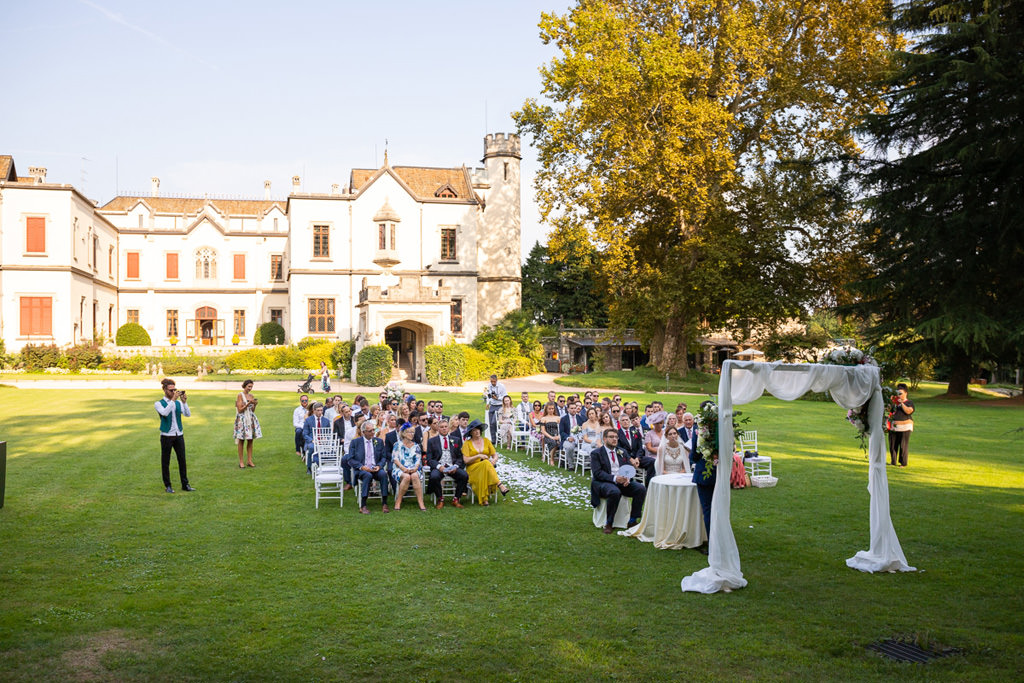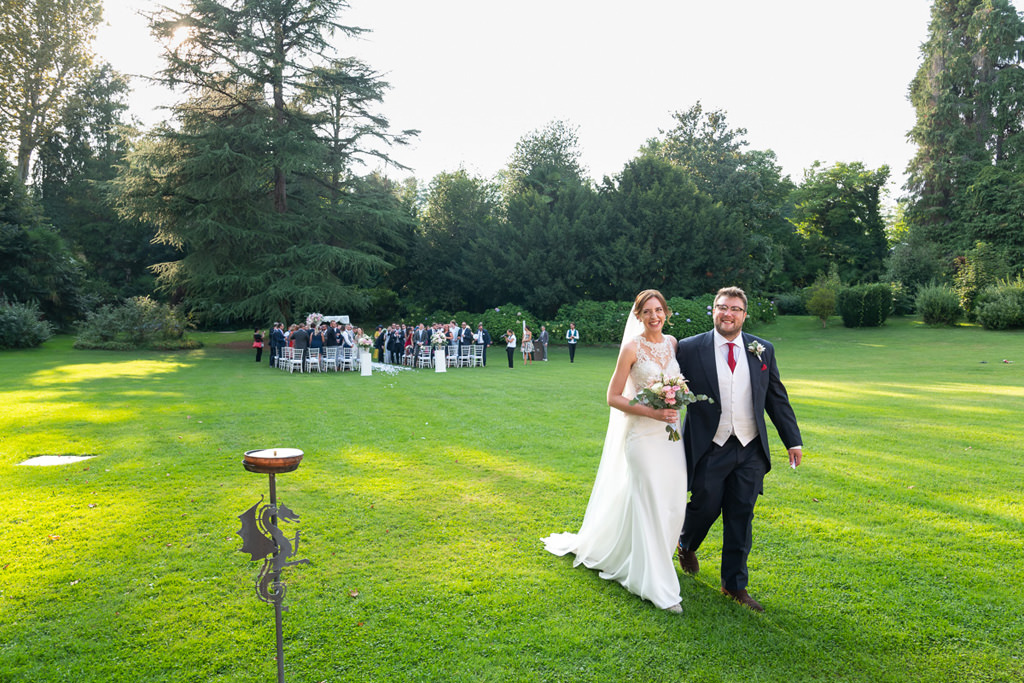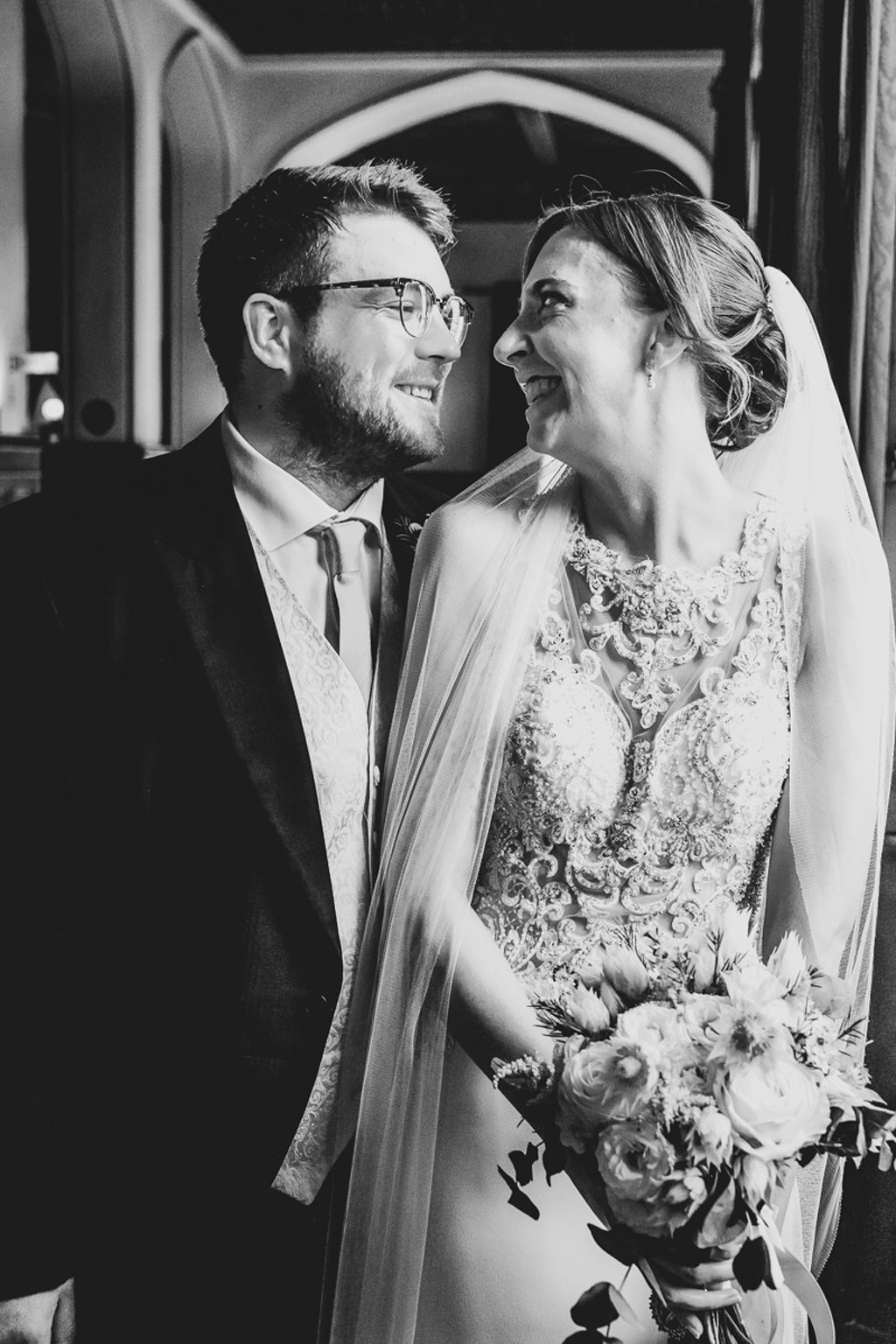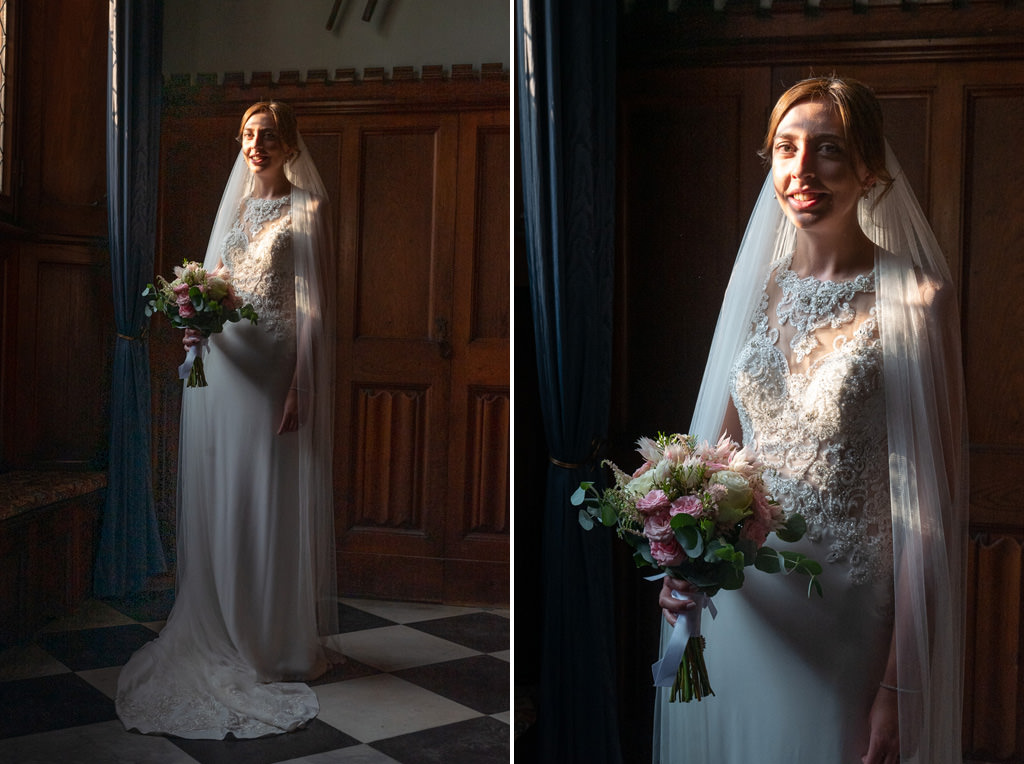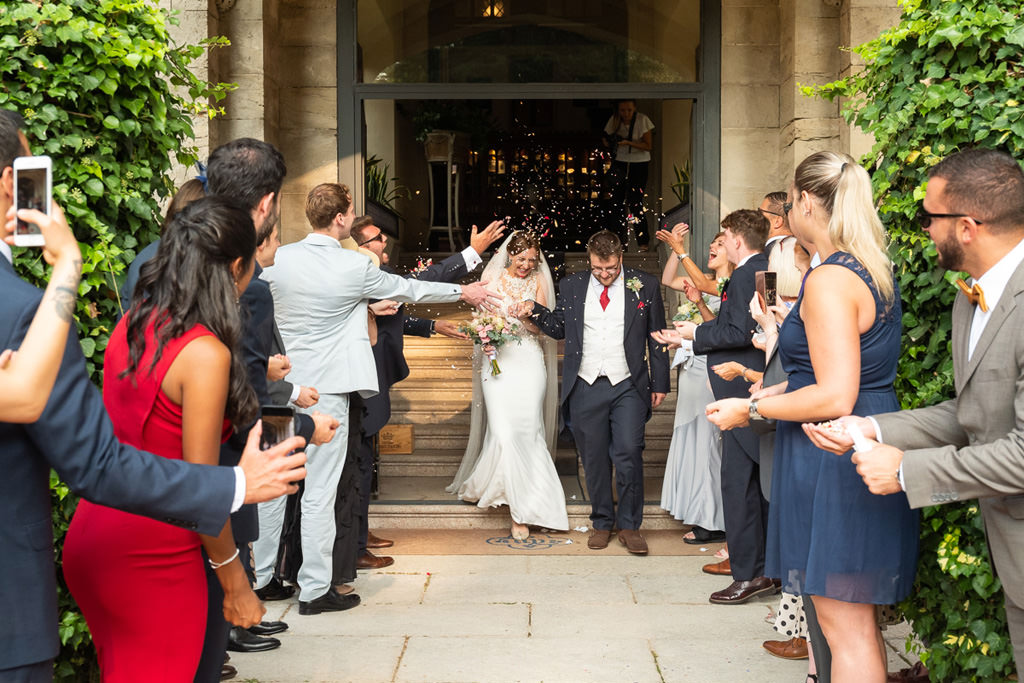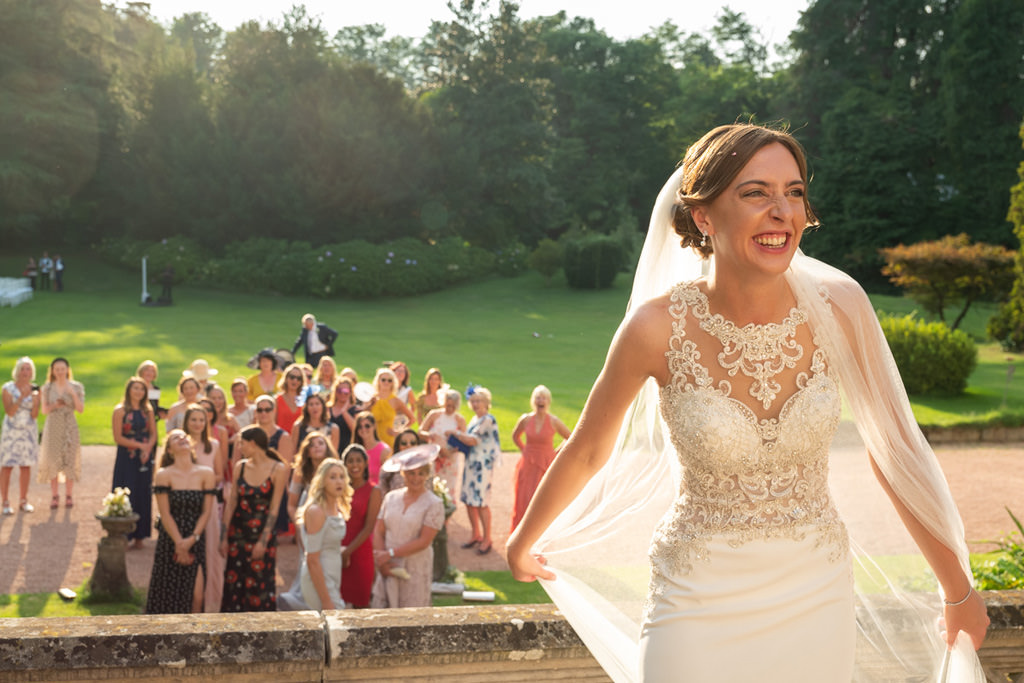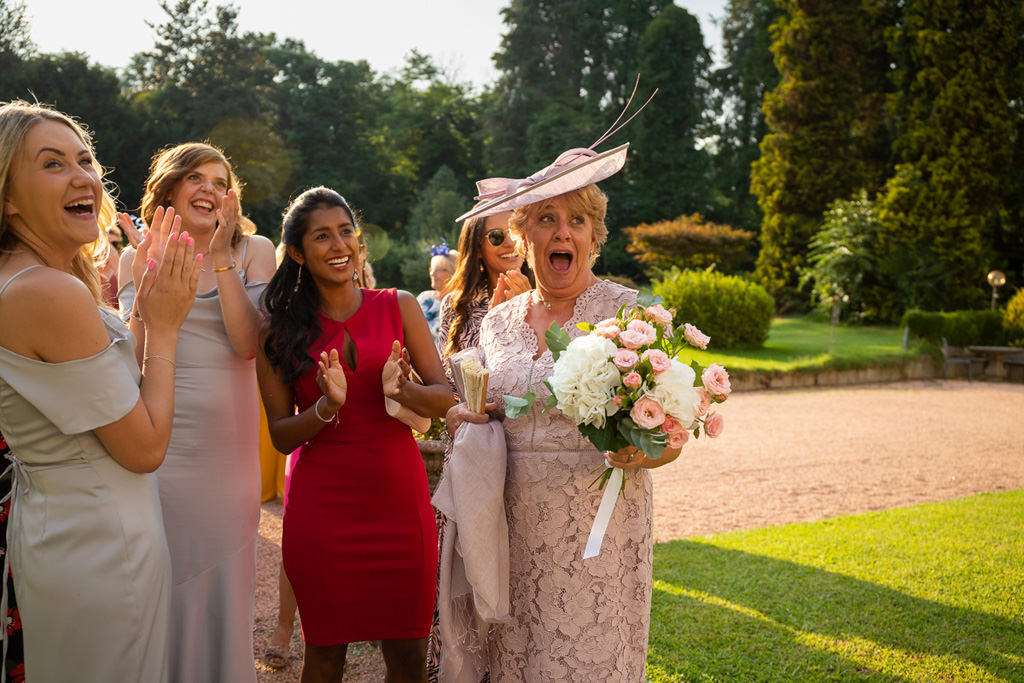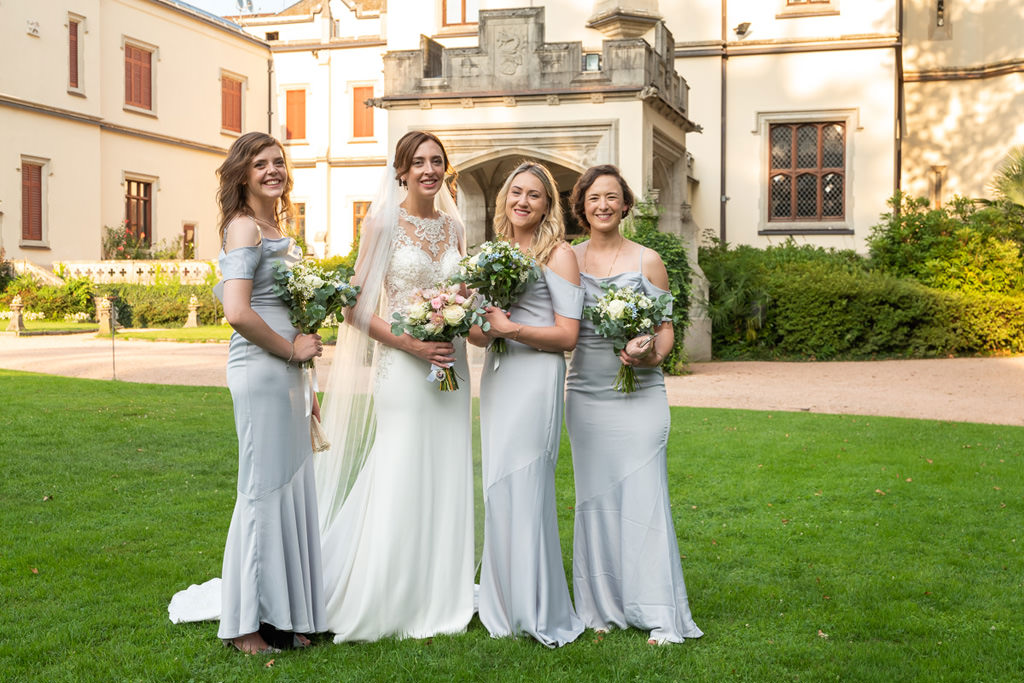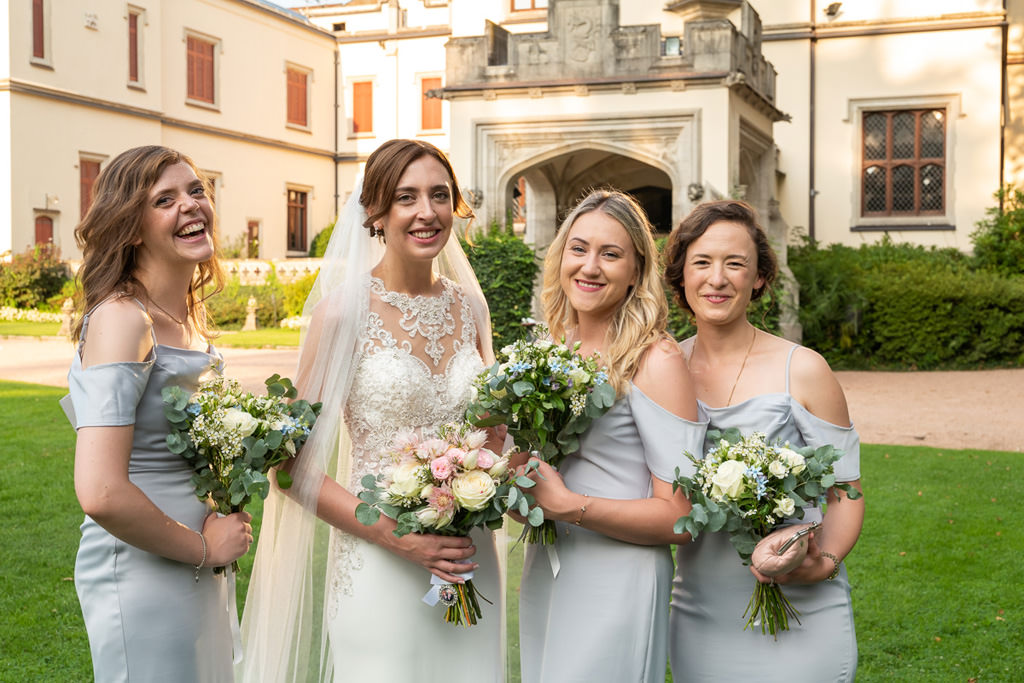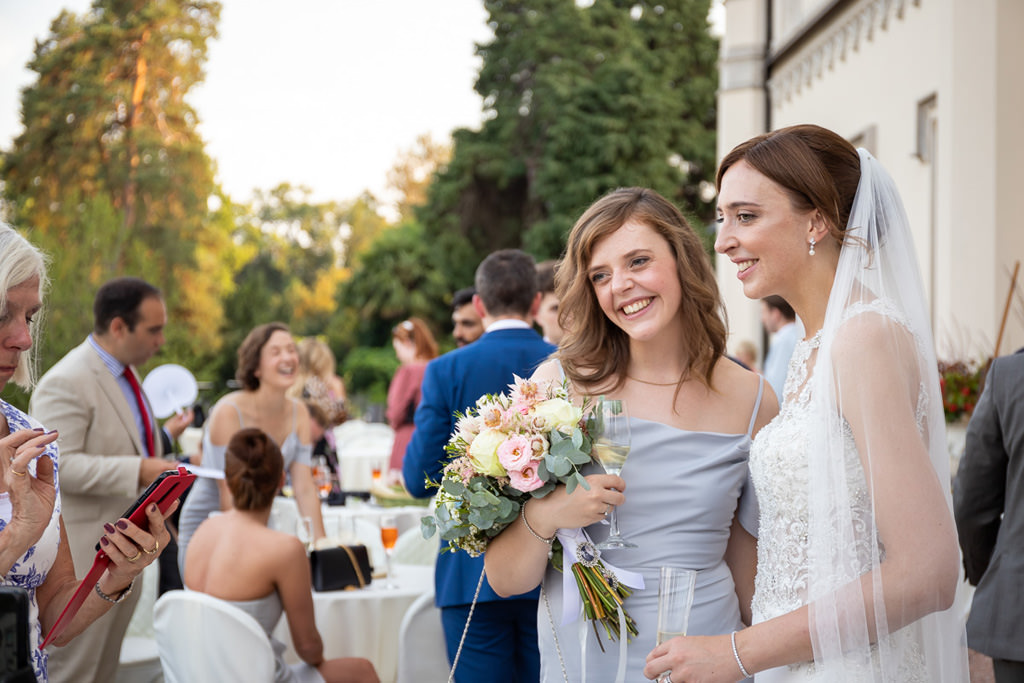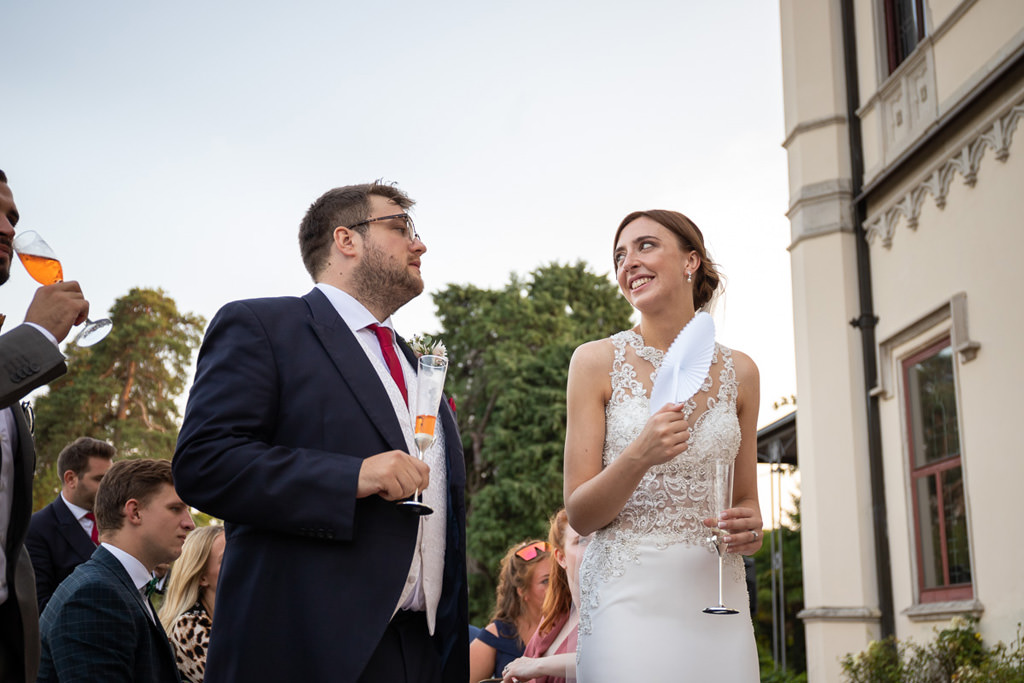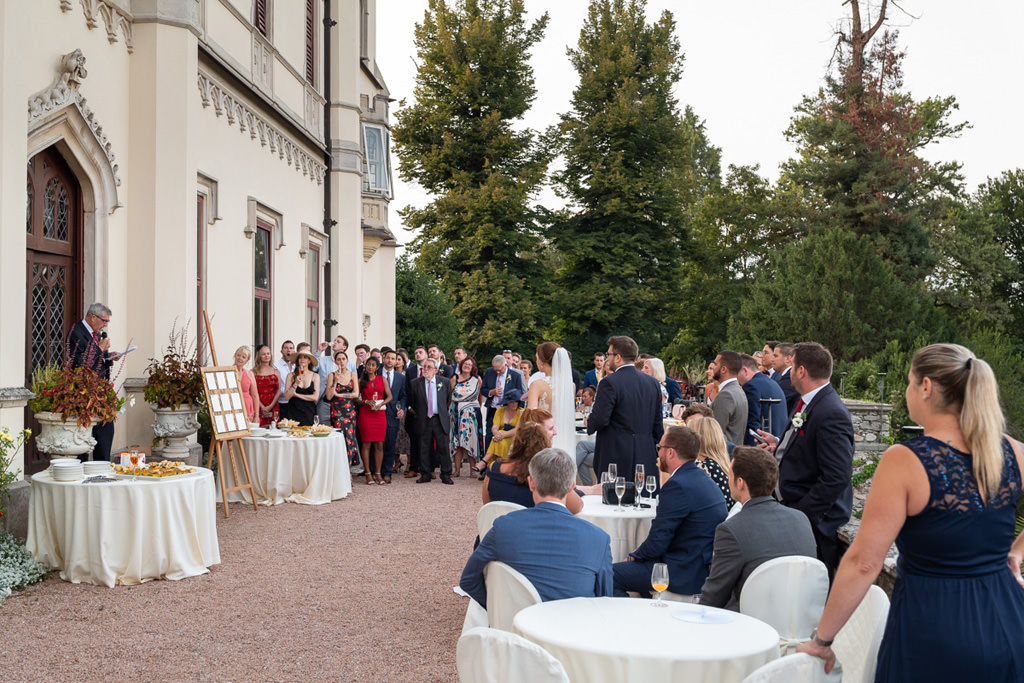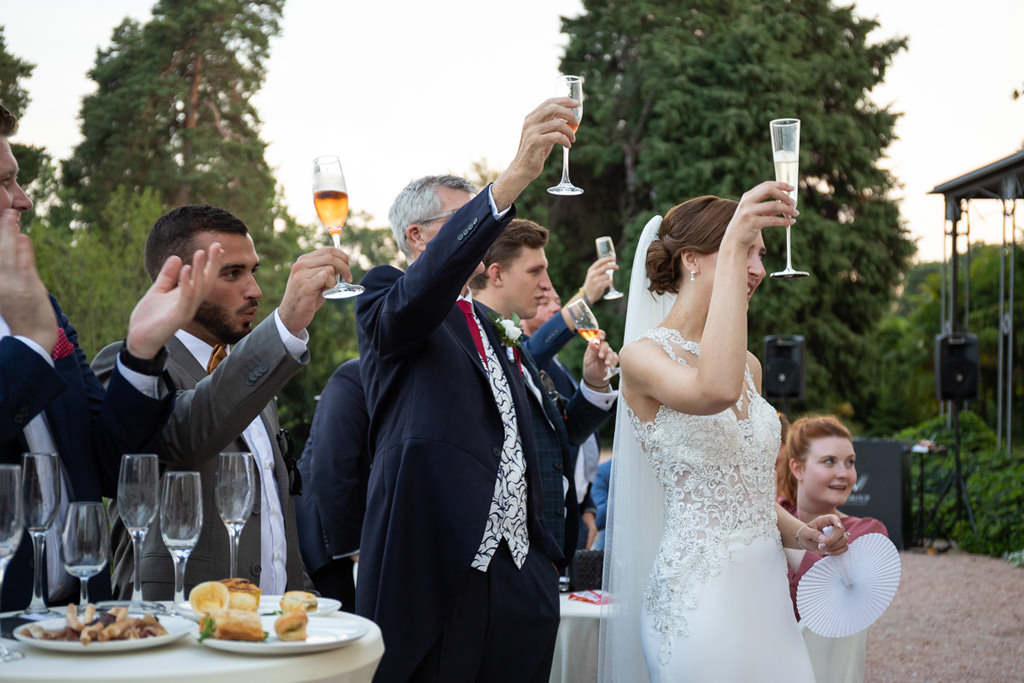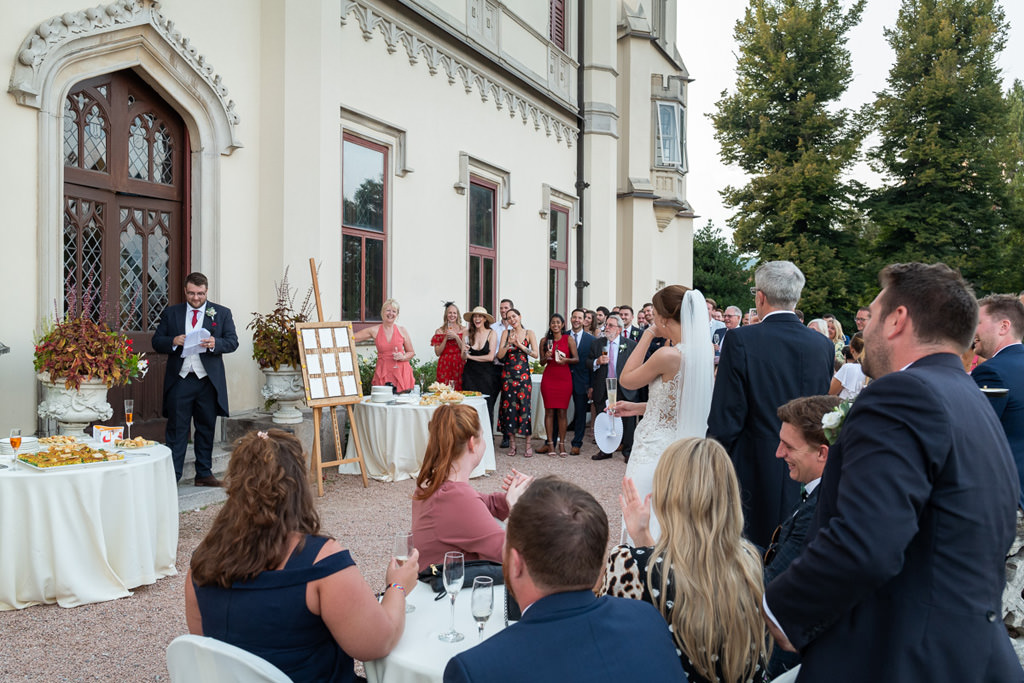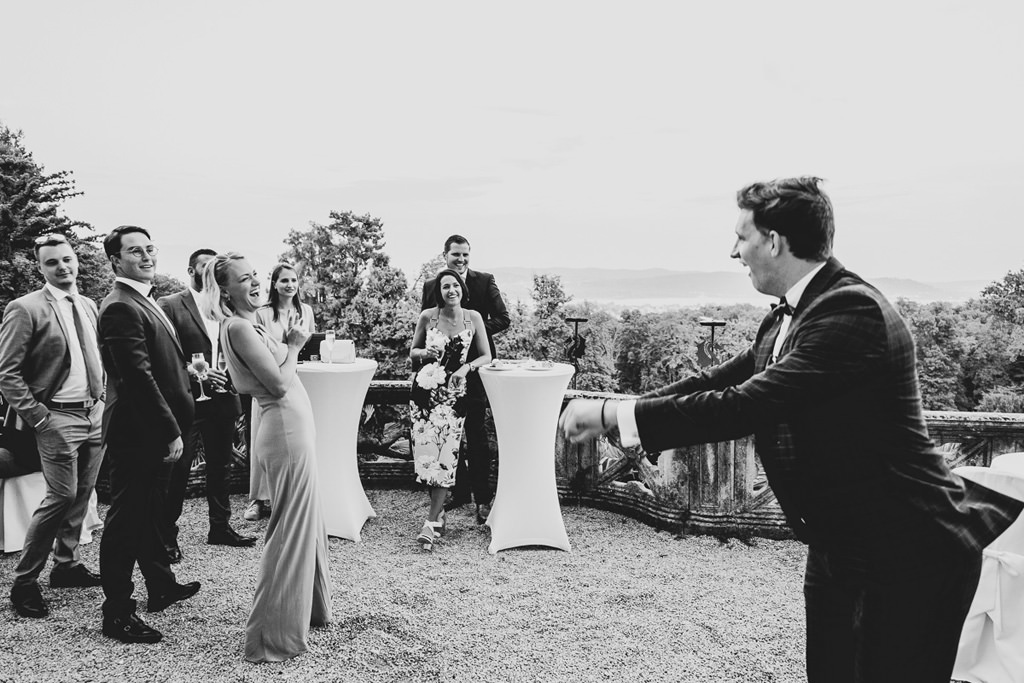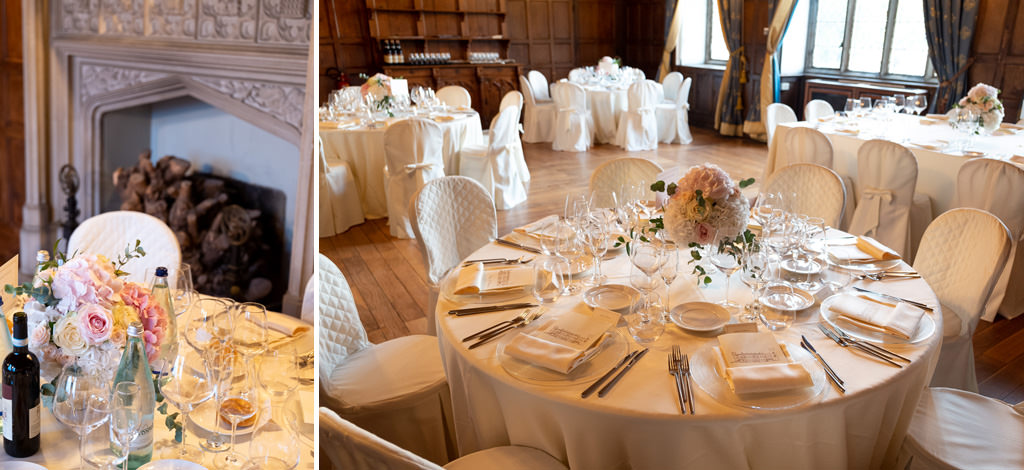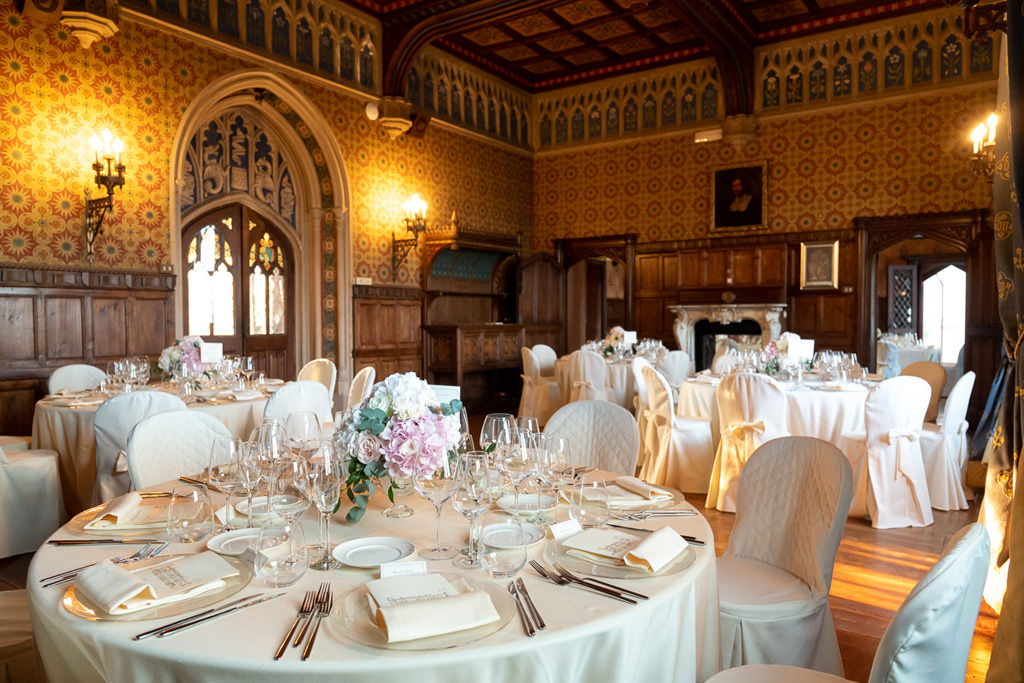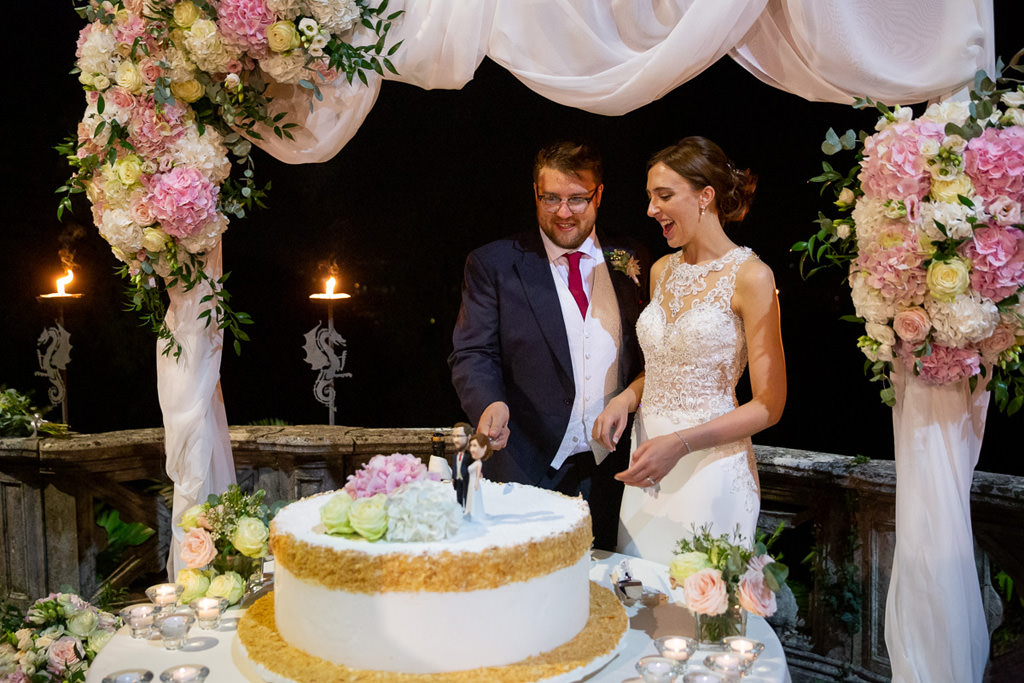 You Might Like
Wedding Reportage
The Associations
Quality Certified
Photographer Alessandro Della Savia is a member of ambitious international associations that reward excellence in contemporary wedding photography.