Francesco & Alessia's Wedding
Wedding Reportage in Belgioioso
It was a fantastic day, the one of Francesco and Alessia's wedding, who enlightened the smiles of all guests with their joy and freshness.
The ceremony had been organized to be very elegant in the ancient Basilica of Sant'Eustorgio, and the bride was outstanding in her vaporous tulle gown, with her corsage covered in white plumage.
For the wedding reception the wedding couple had chosen the magnificent Castle of Belgioioso in Pavia, a jewel of Northern Italy's architecture, and former mansion of the Lord of Milan, Galeazzo II Visconti in the second half of the Fourteenth century. We were enchanted by so much elegance and it was amazing, for us, to be able to shoot a wedding reportage in a place so rich in arts and beauty. The evening turned then to an end with the final dances, opened by a long, romantic embrace between the newly wed.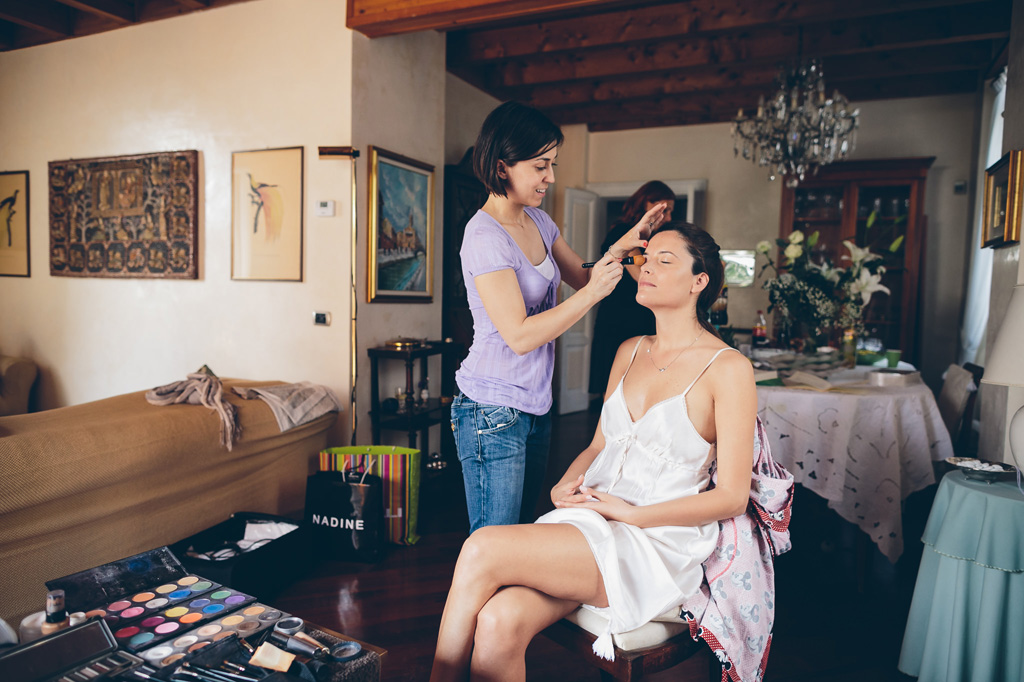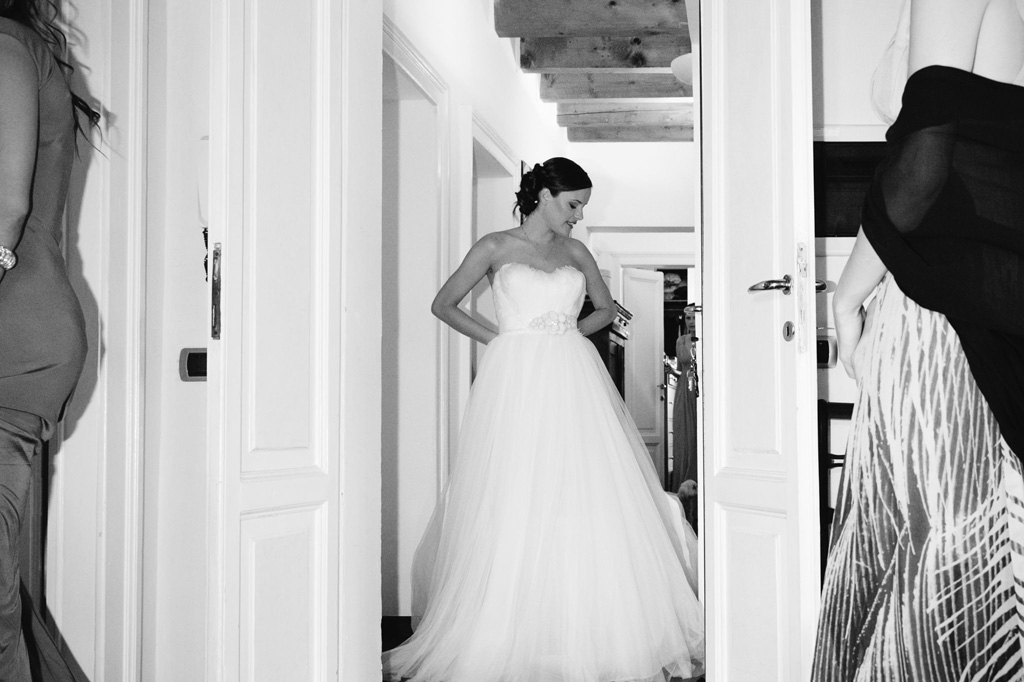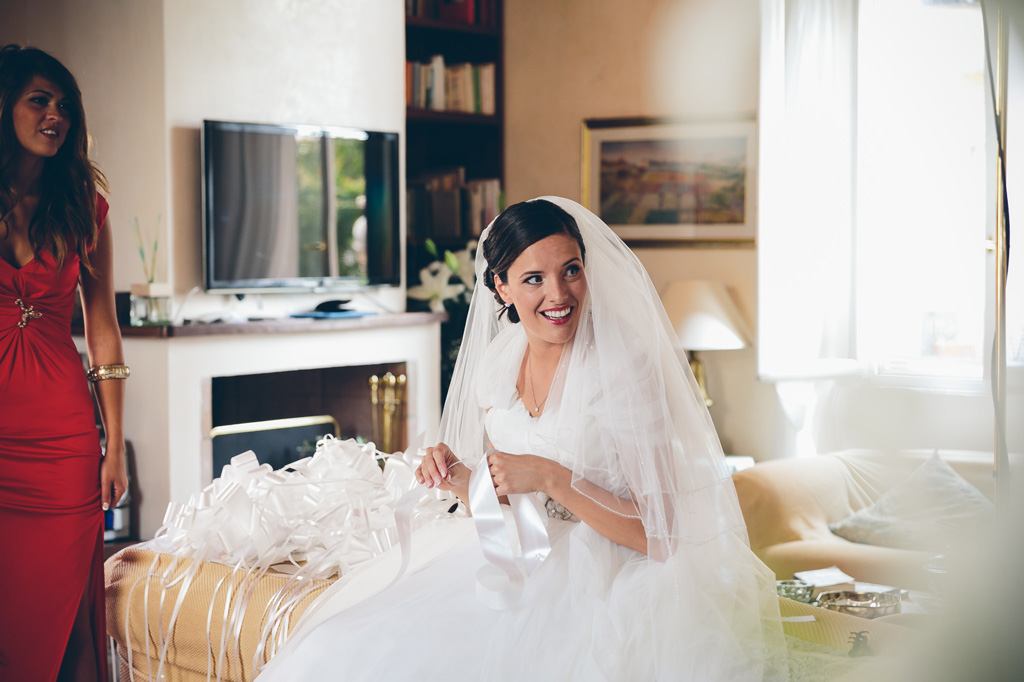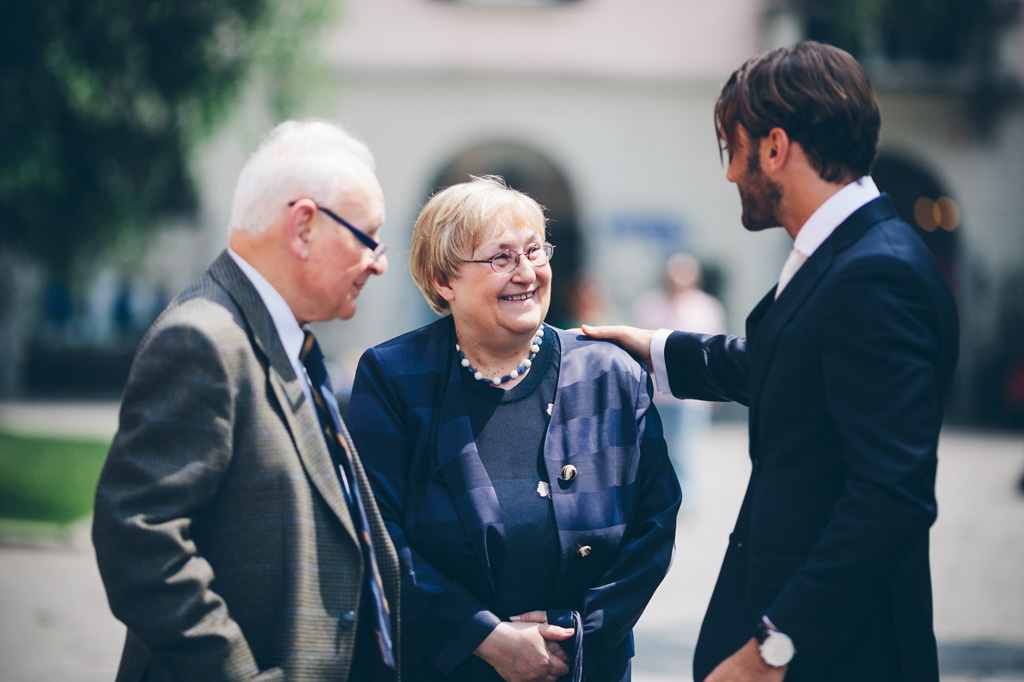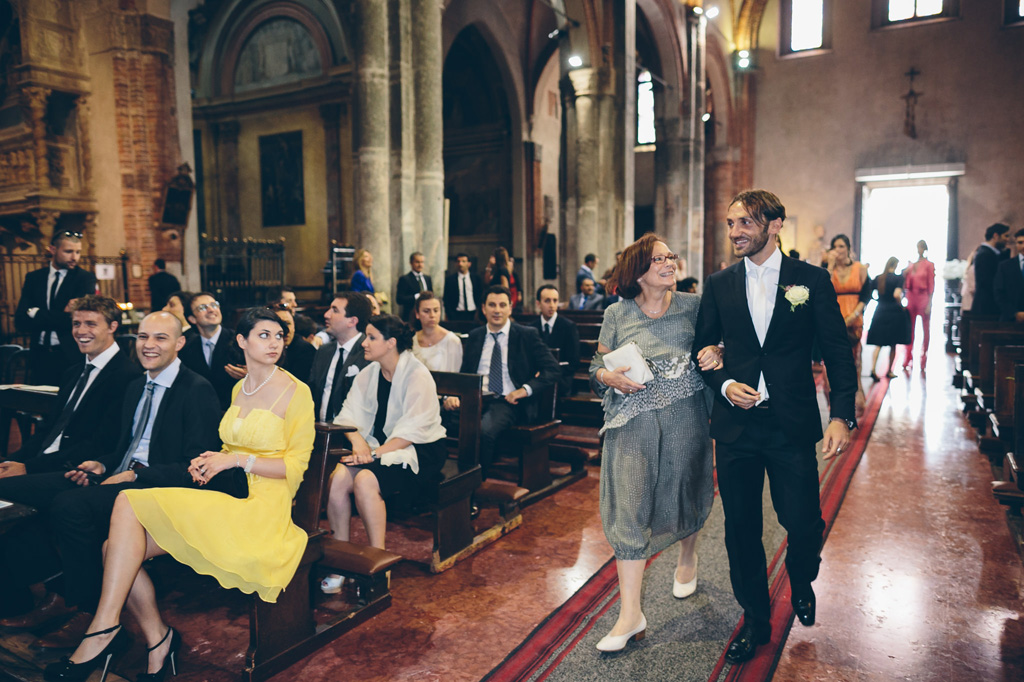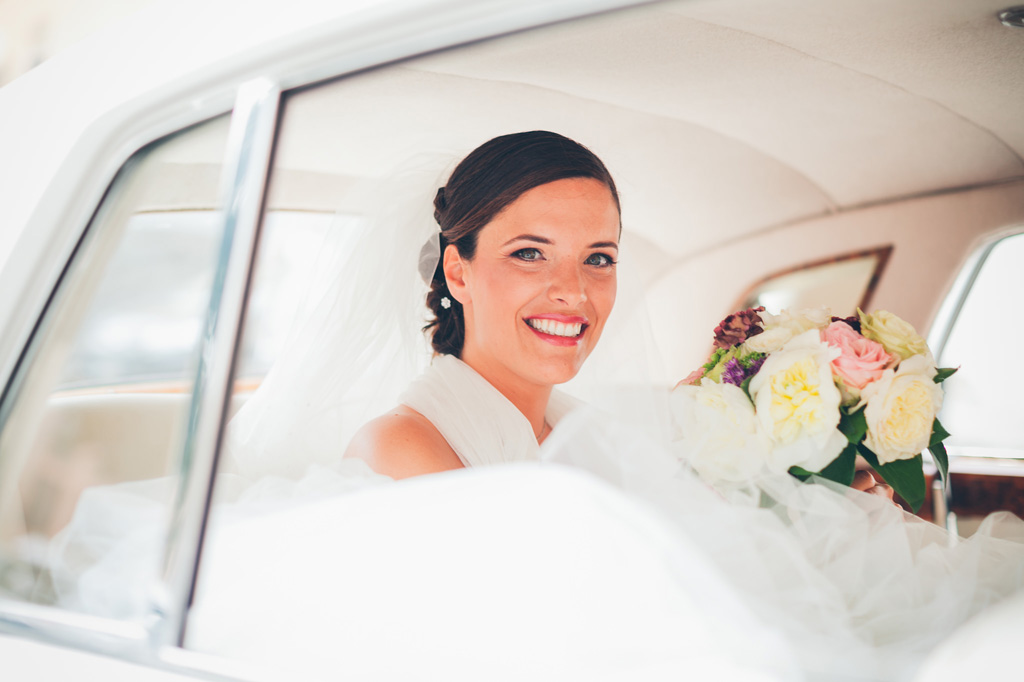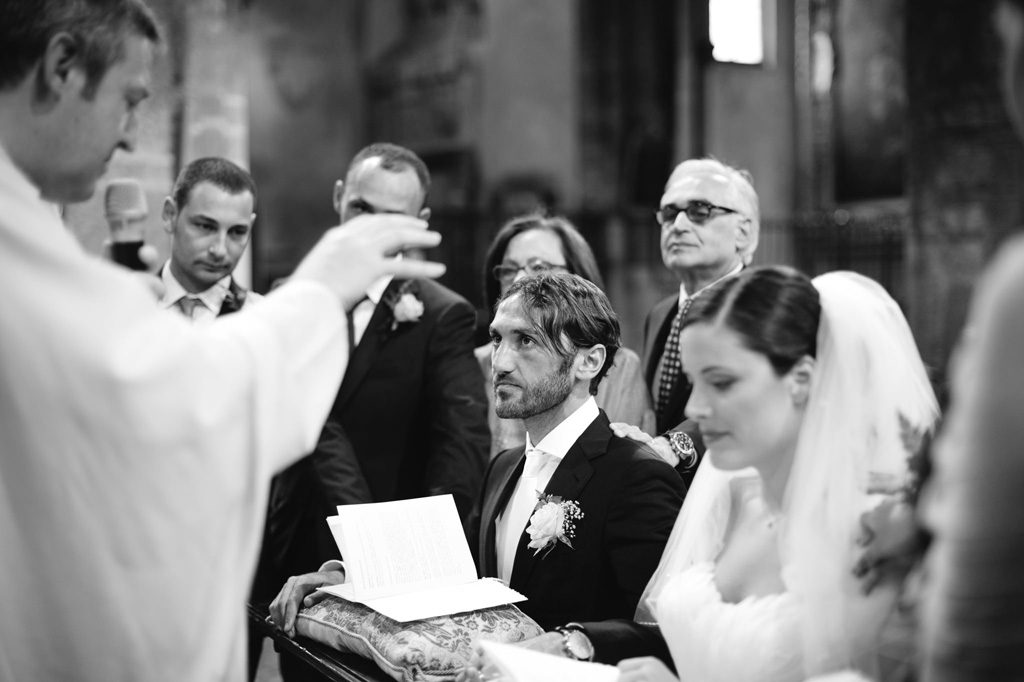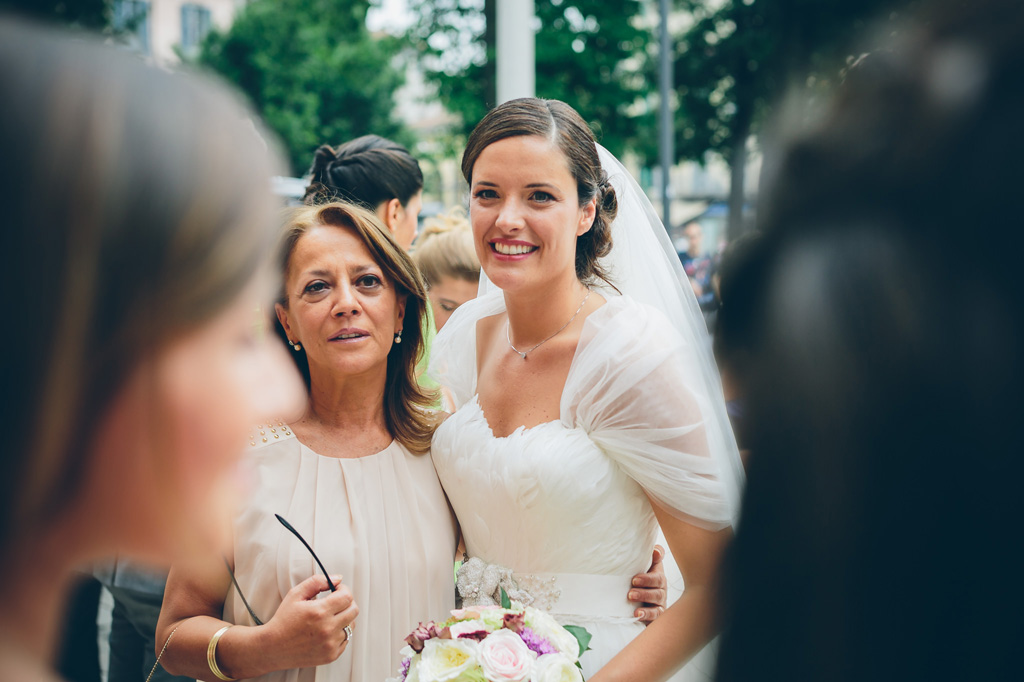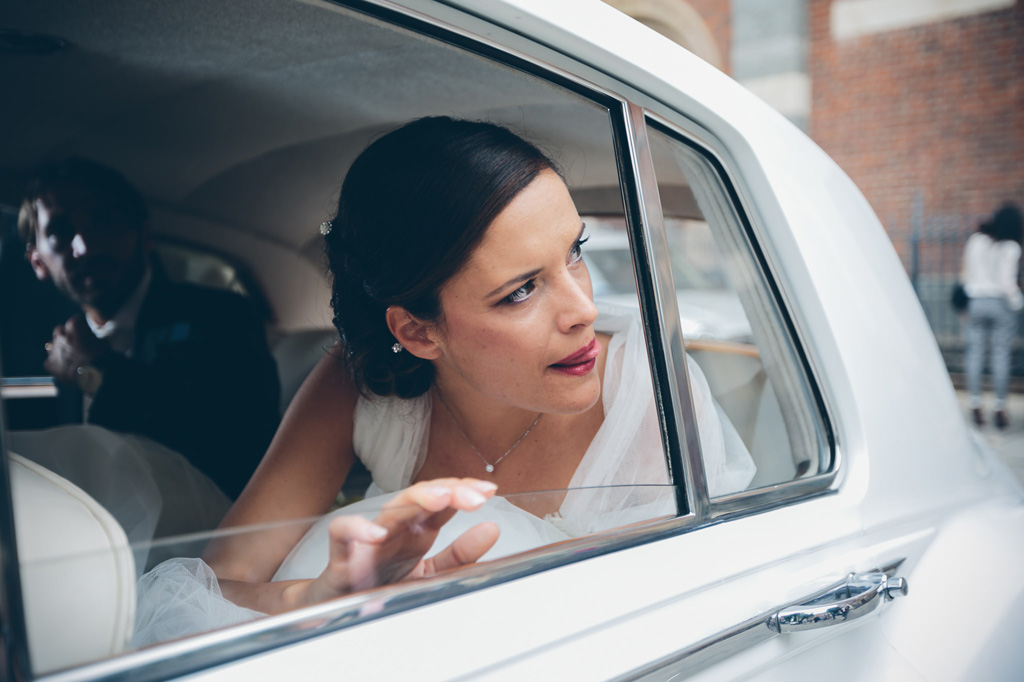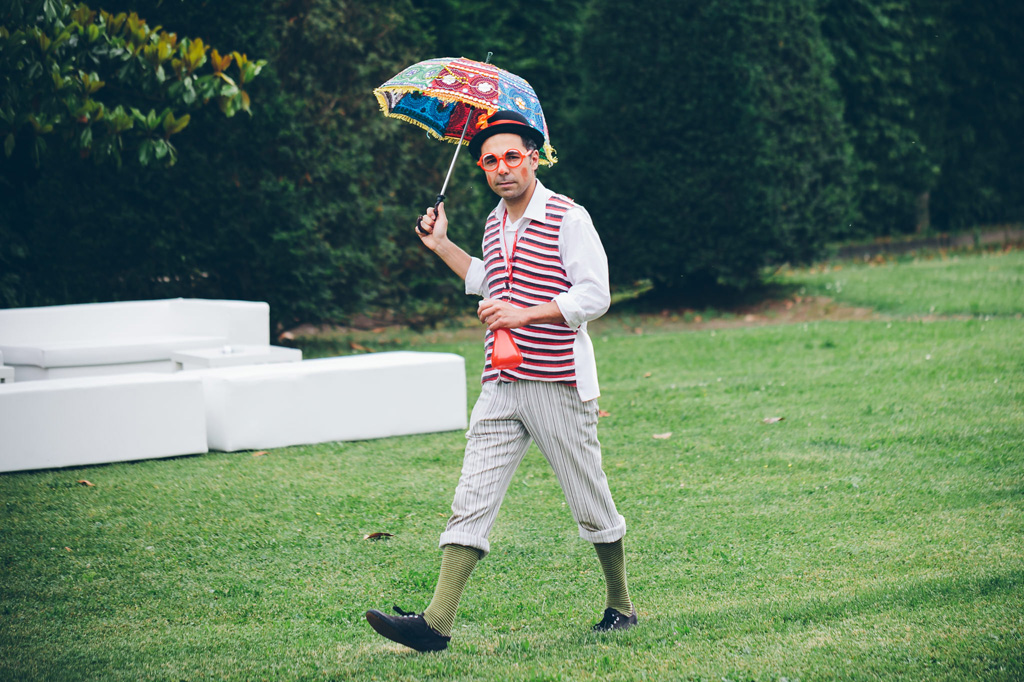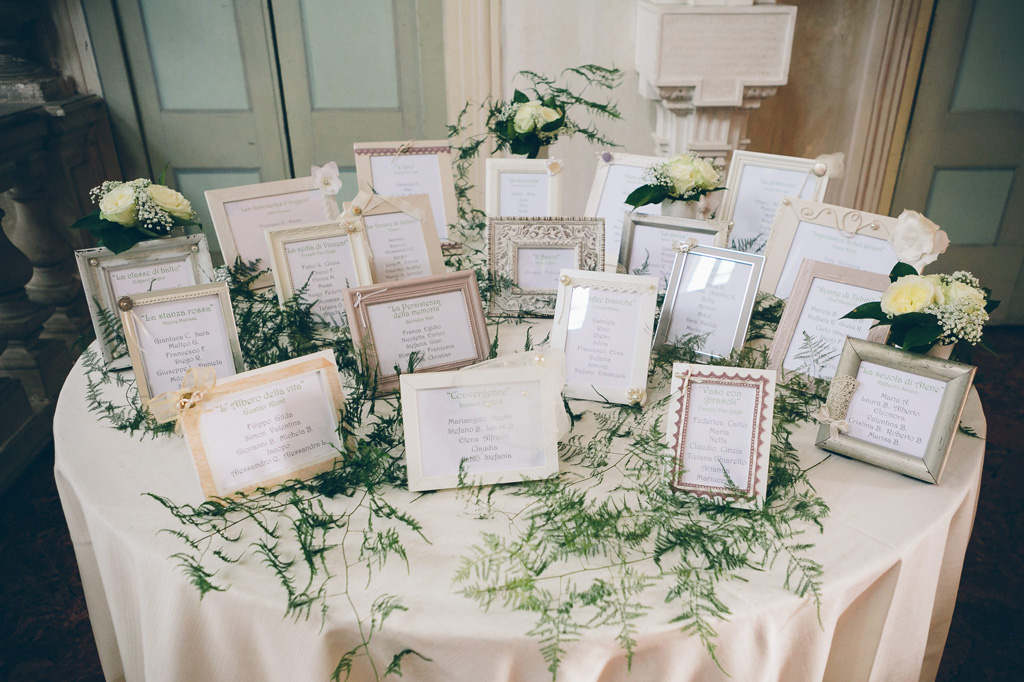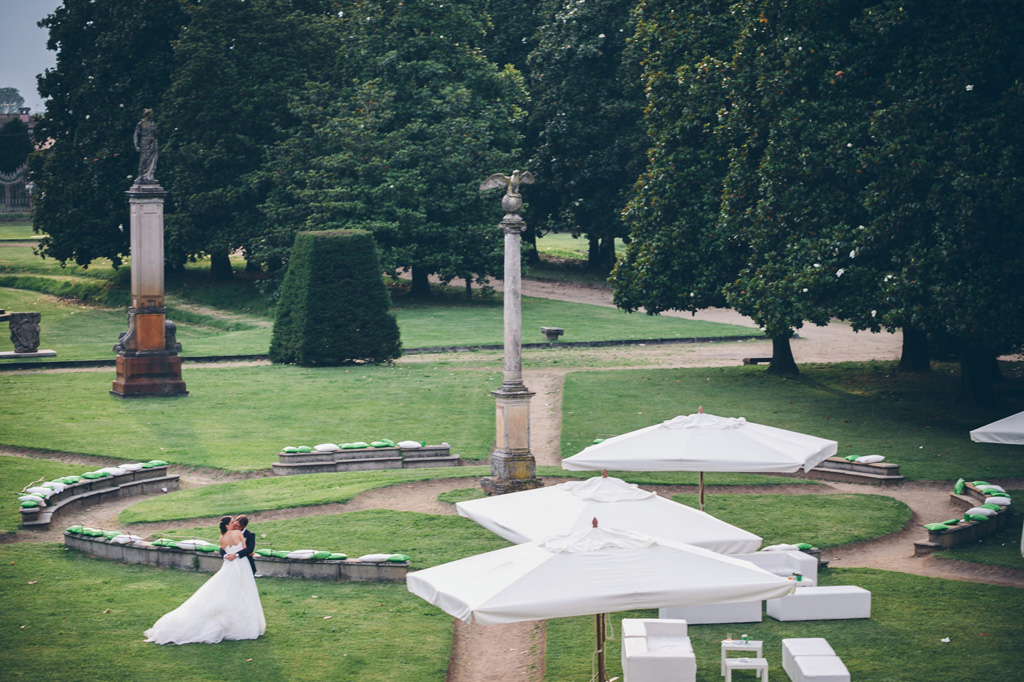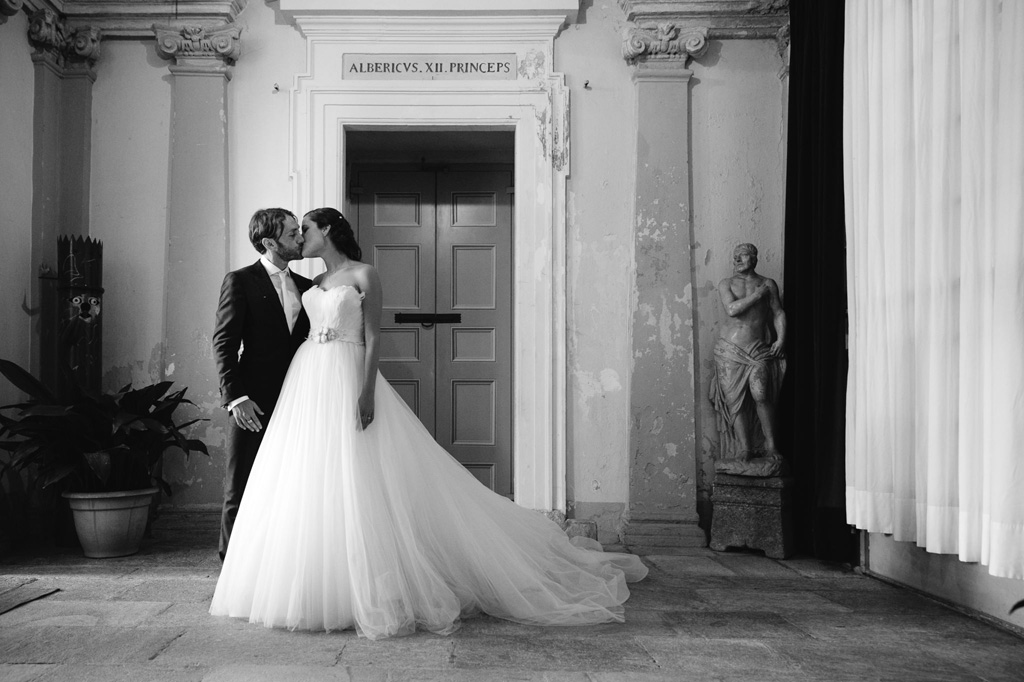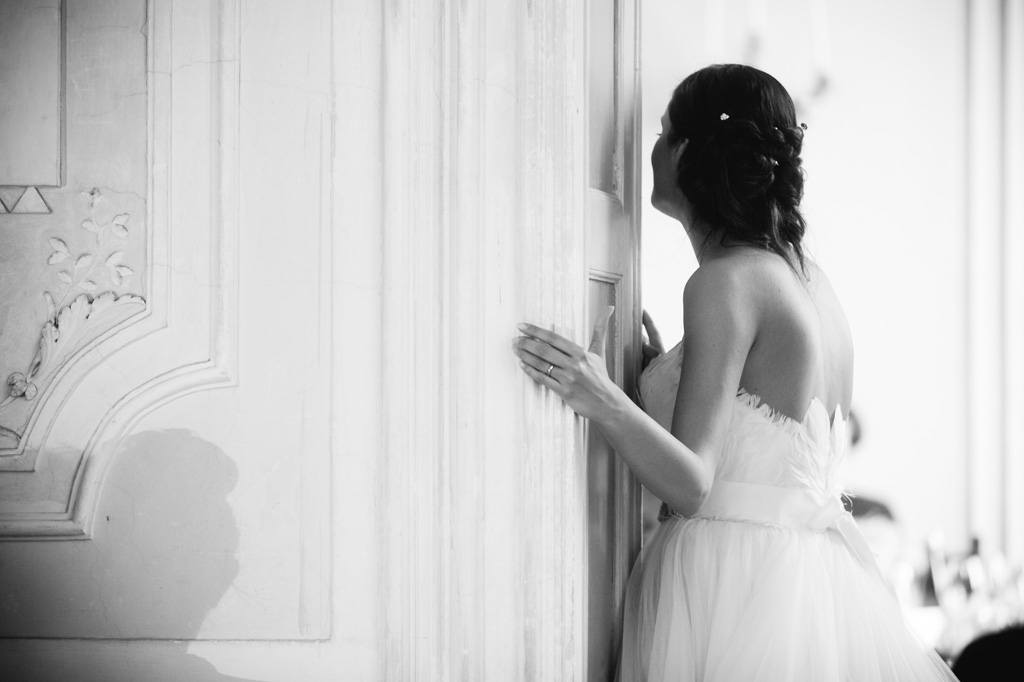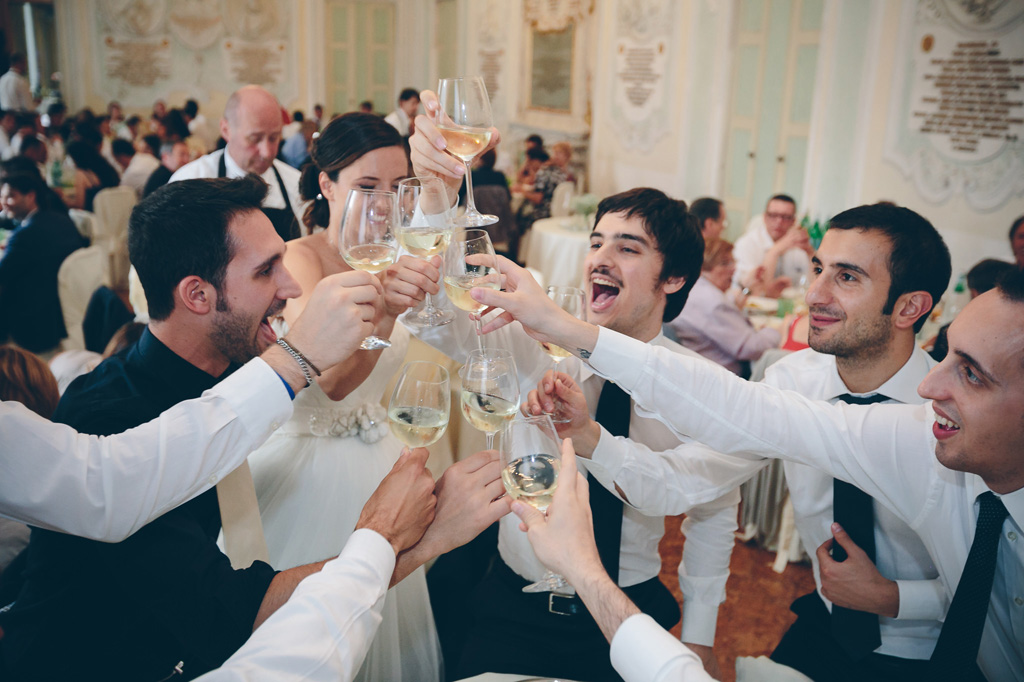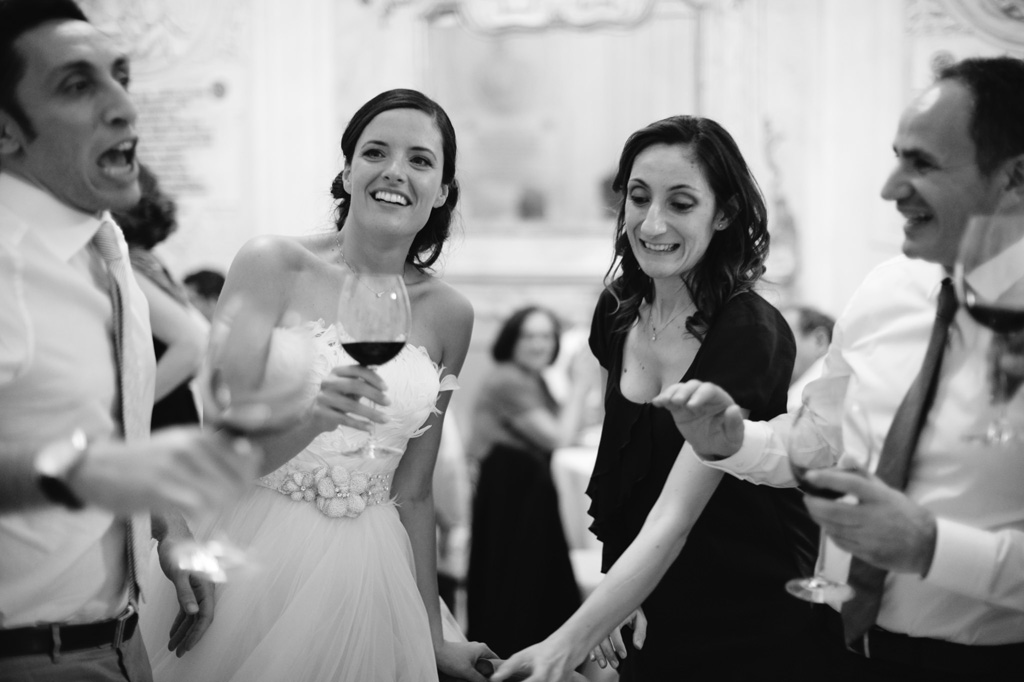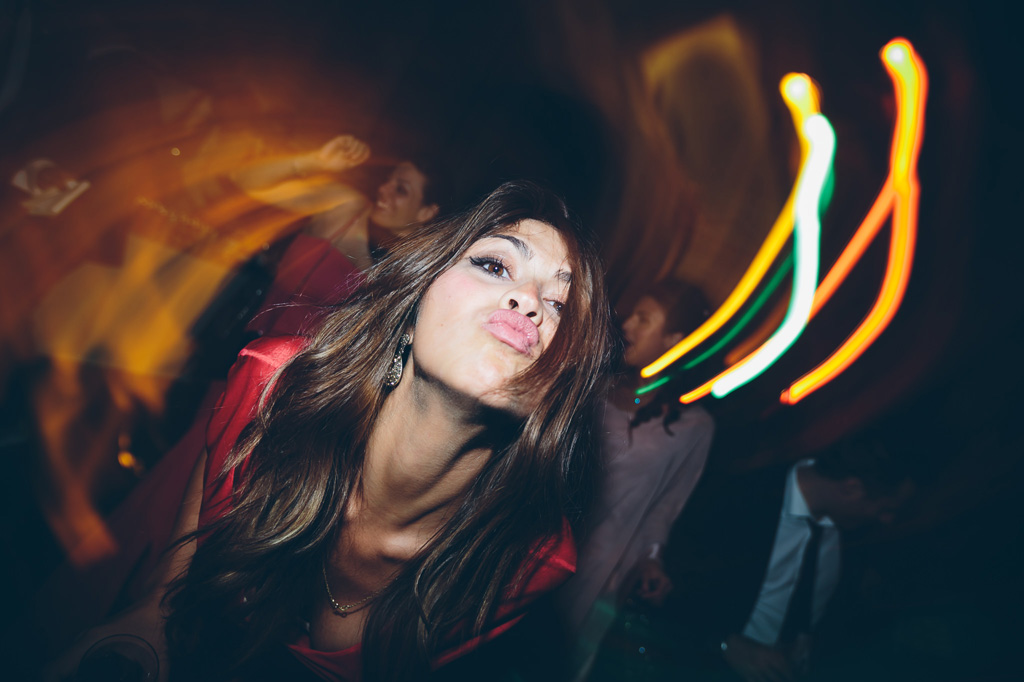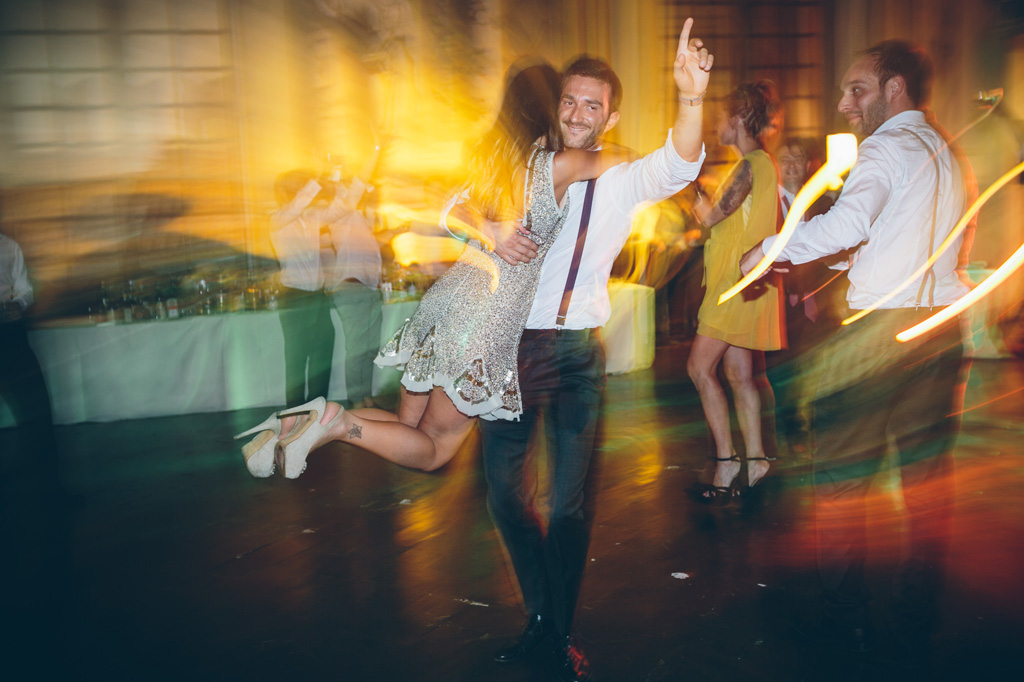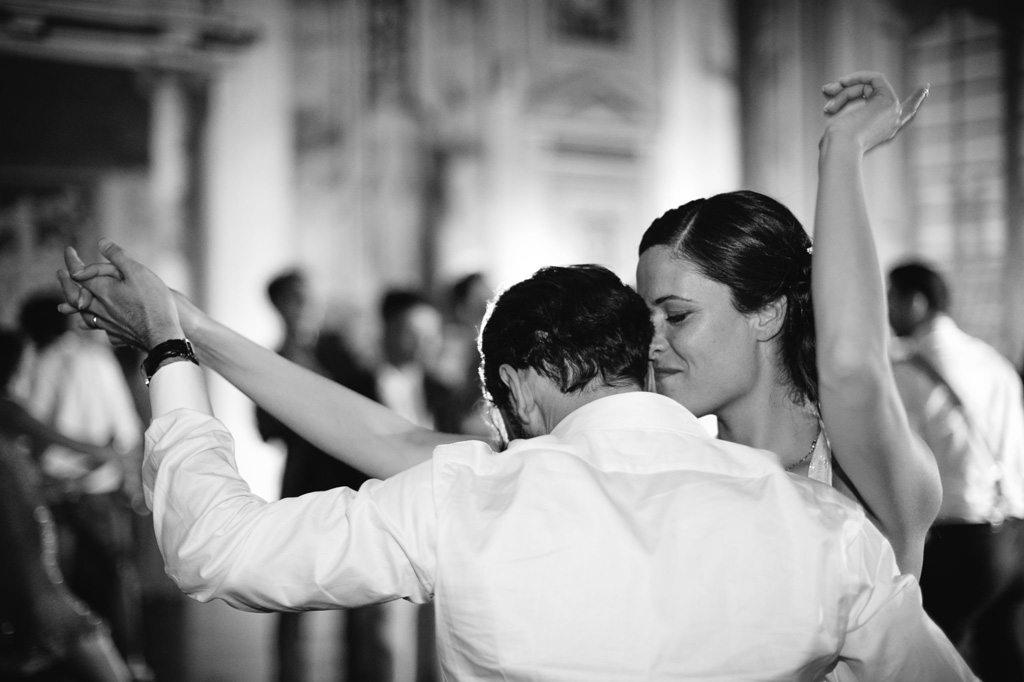 You Might Like
Wedding Reportage
The Associations
Quality Certified
The Photographer Alessandro Della Savia is a member of ambitious international associations that reward excellence in contemporary wedding photography.