Francesco & Daniela's Wedding
Wedding Reportage in Mykonos
Francesco and Daniela had known each other for many years, and for their wedding they chose to return to a place that was particularly dear to them, the island of Mykonos, in Greece.
At our first meeting it was important to us to manage to transmit to them the value on entrusting a professional photography studio, specialized in weddings, whom they already trusted; and this is how they chose DS Visuals and not a local photographer.
Their wedding carried incredibly dense emotions and was made even more extraordinary by the glittering sea and a very strong light, that flooded from the early morning on Daniela's room at the Rocabella Hotel, the location the spouses chose for the swimming pool celebrations. The white walls of the buildings the red and blue roofs, the red and orange flowers and so much emotion and cheerfulness made that day unforgettable for everybody.
The Slideshow of the Event
Revive your entire wedding within the time of a song
Selected pictures from the reportage assembled into a music slideshow, to revive all emotions of the day before enjoying the pictures one by one.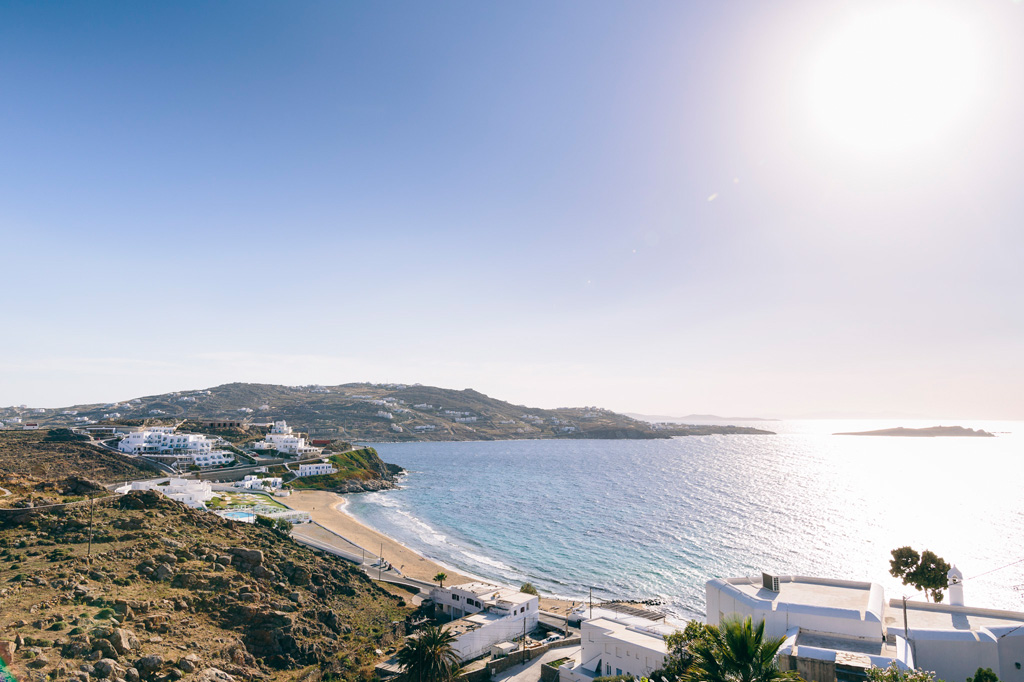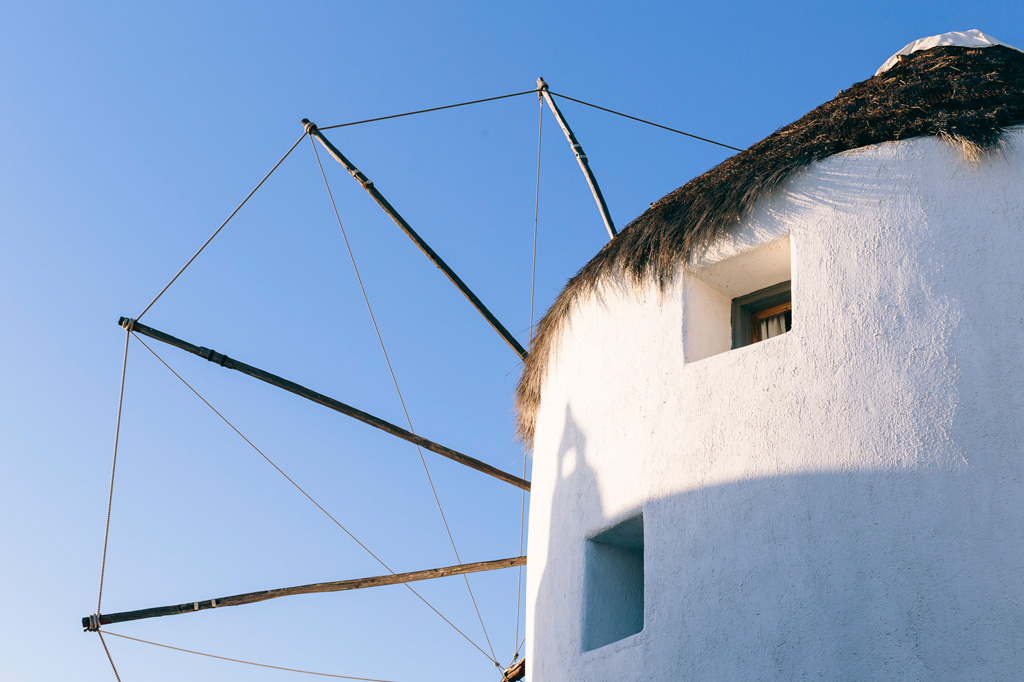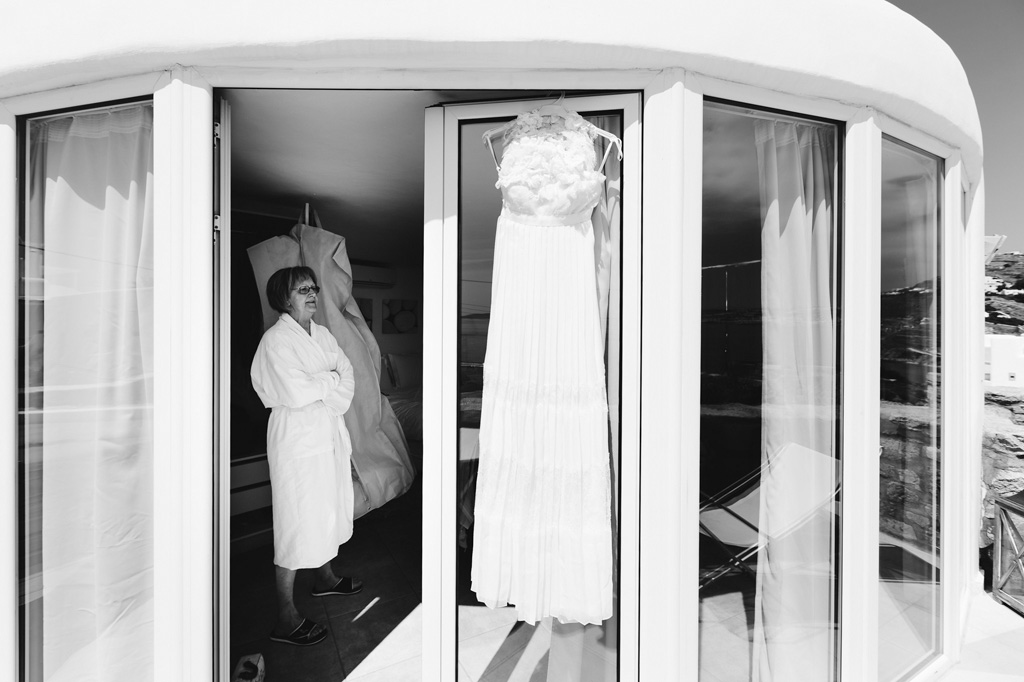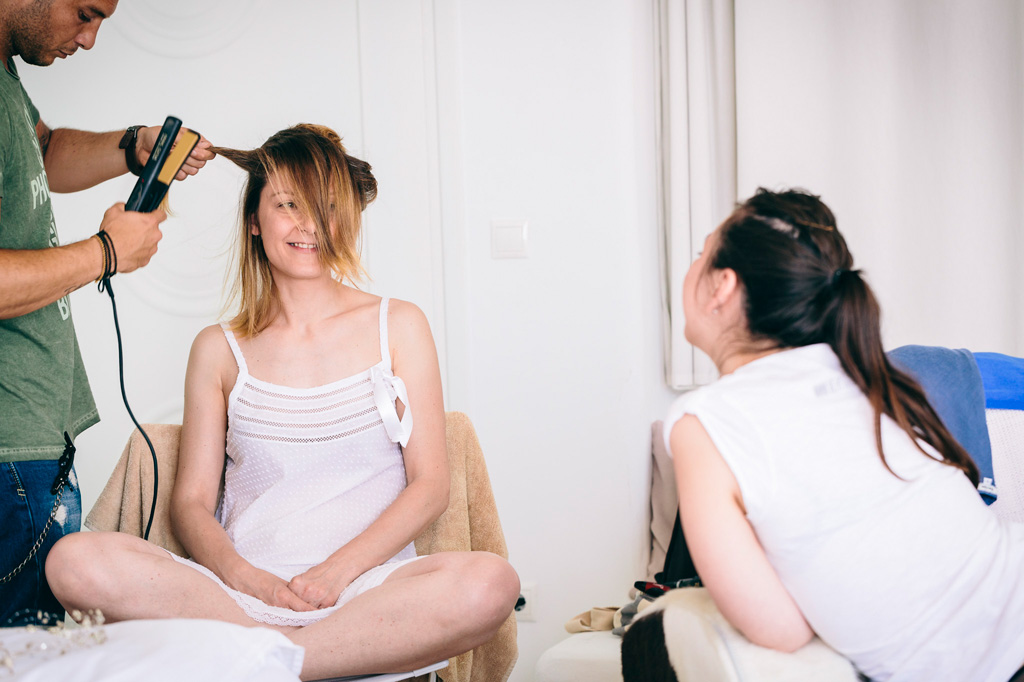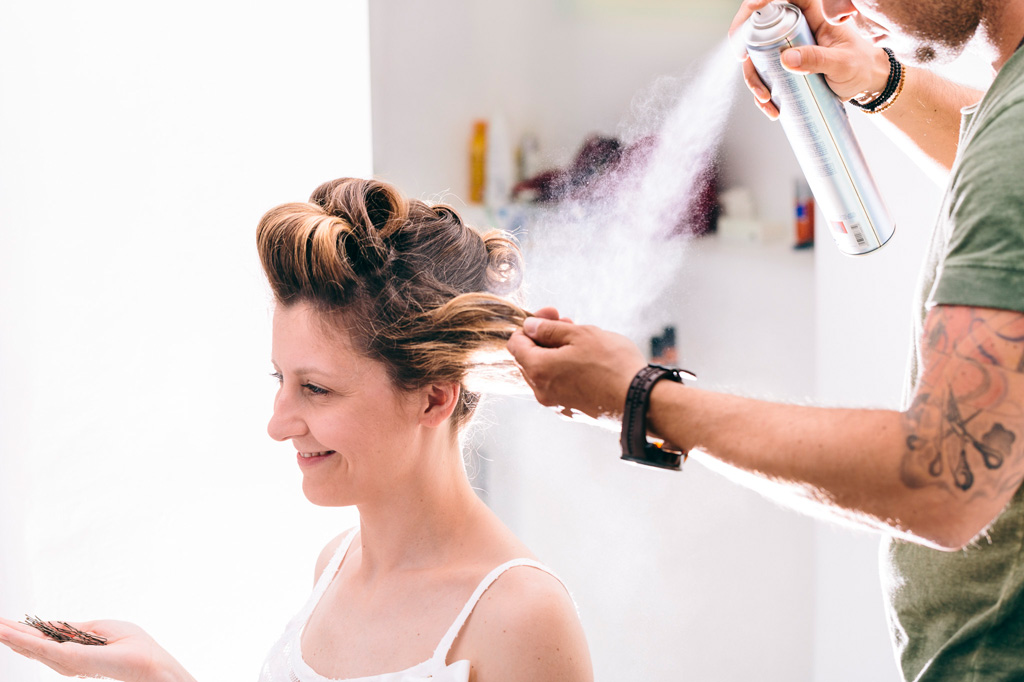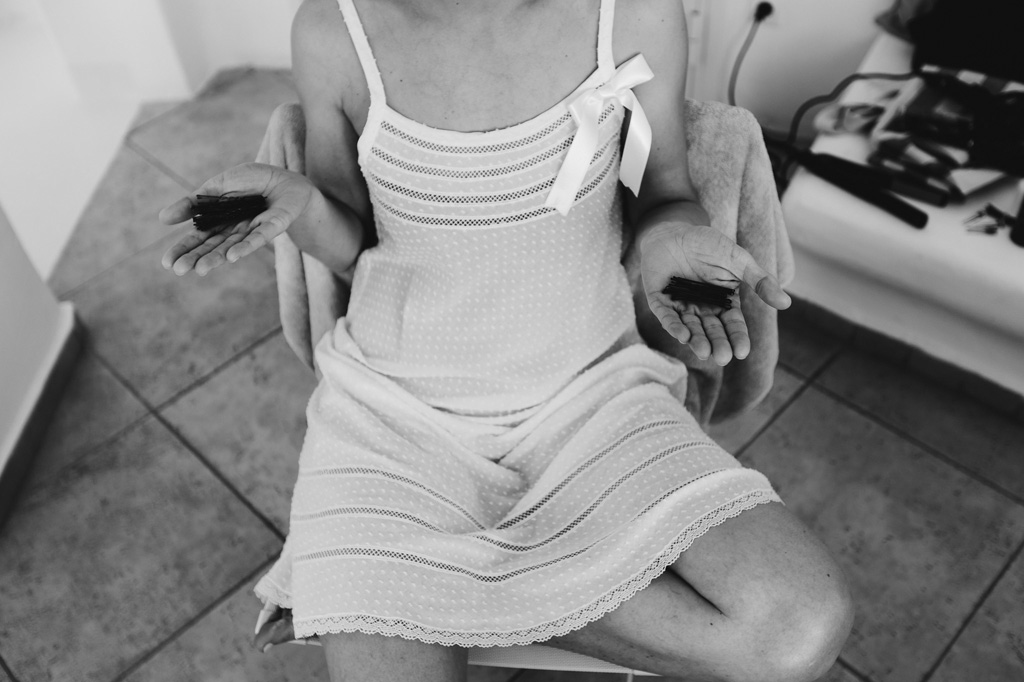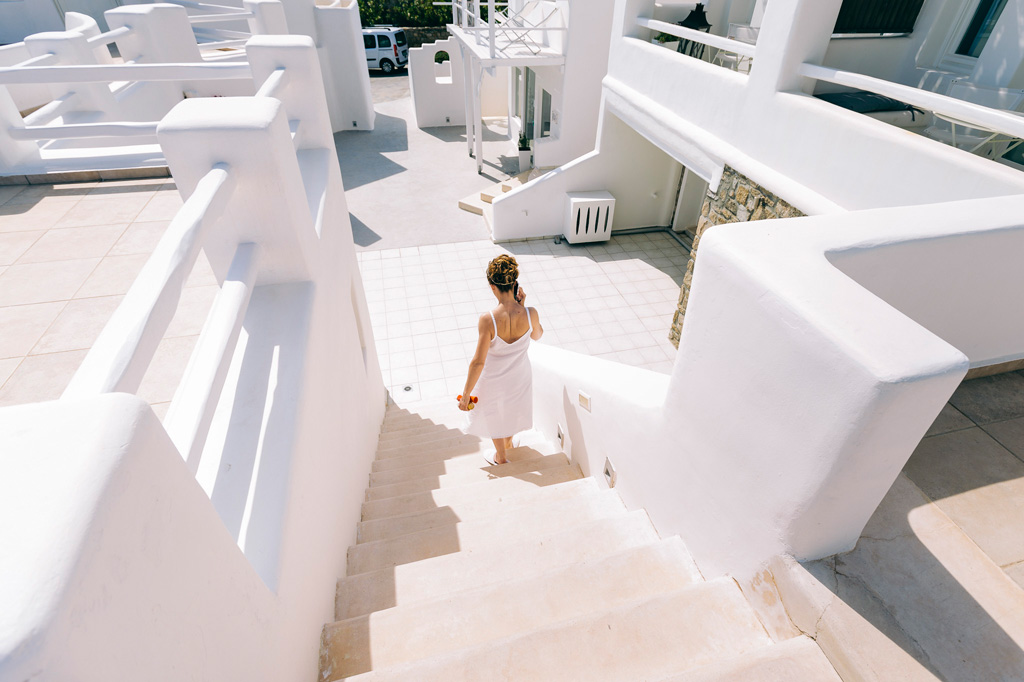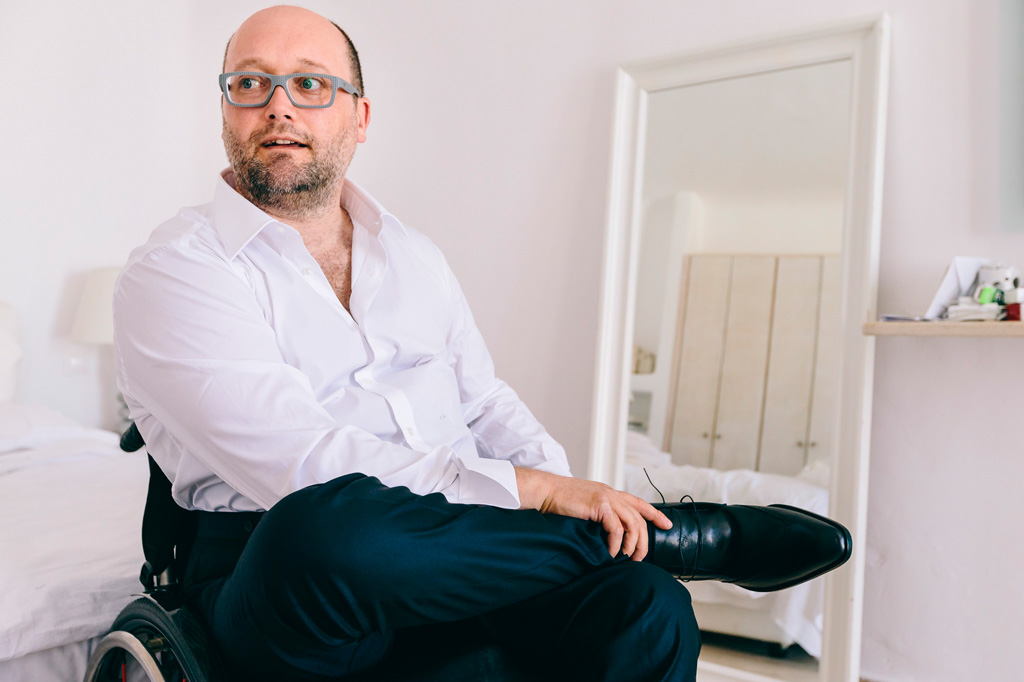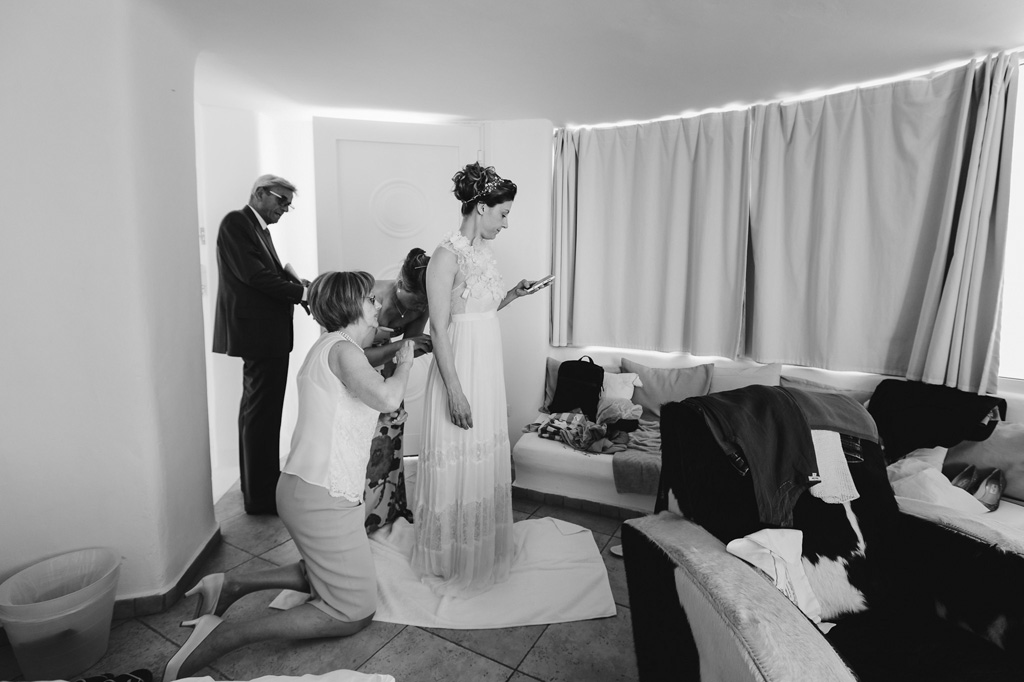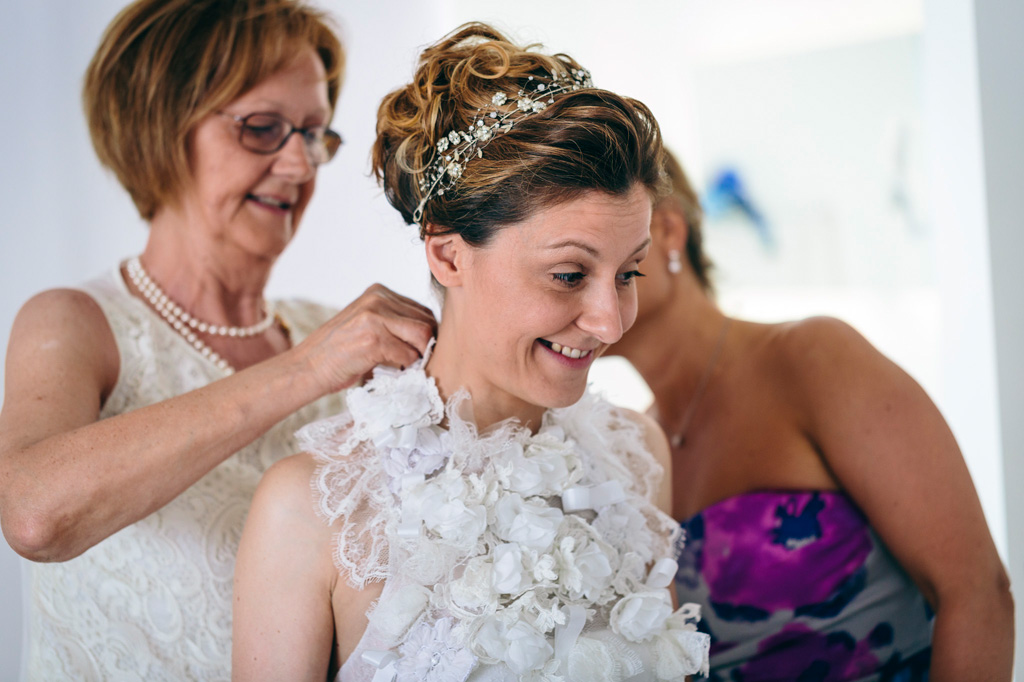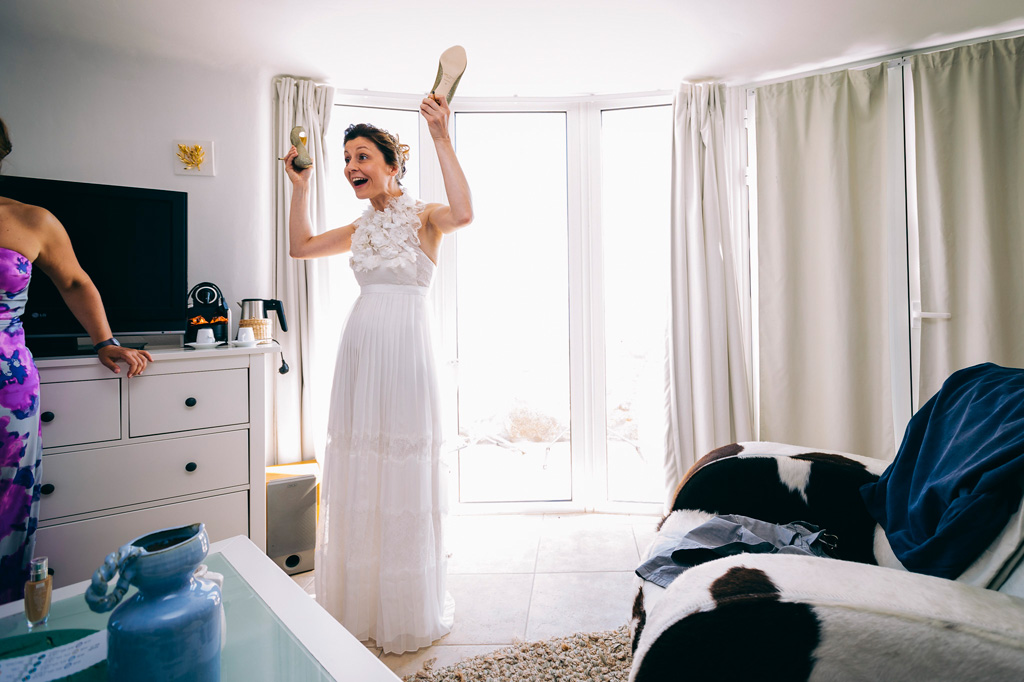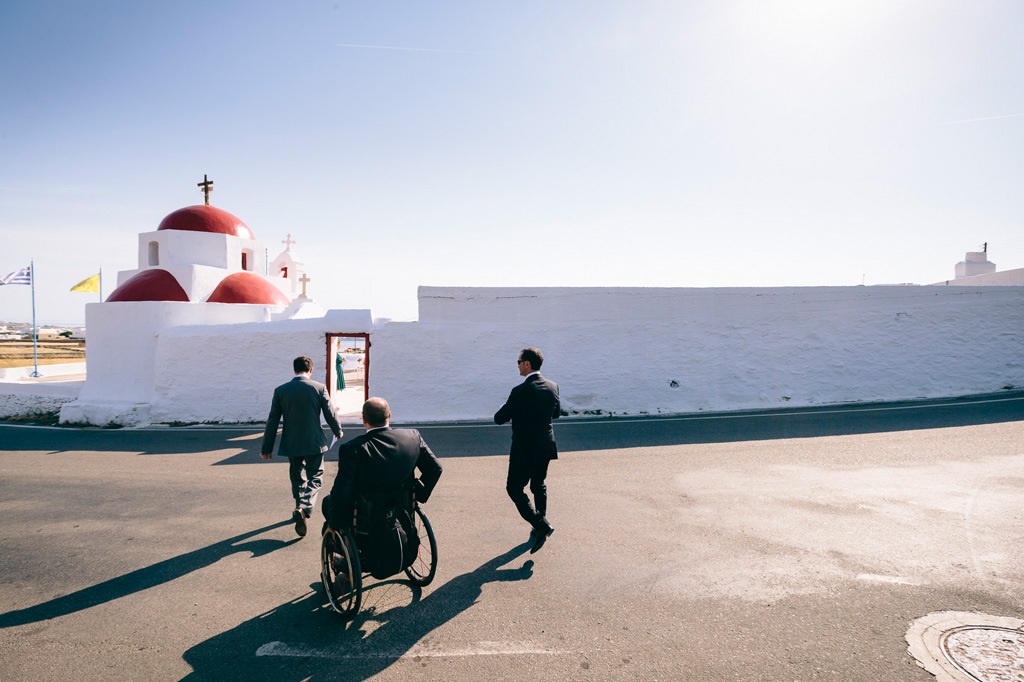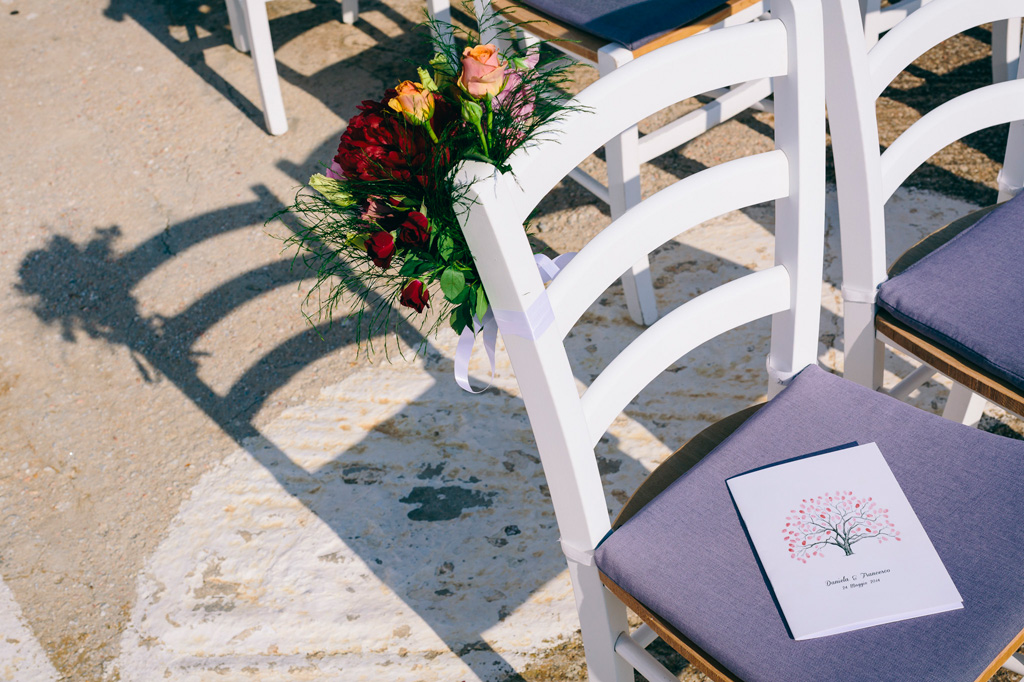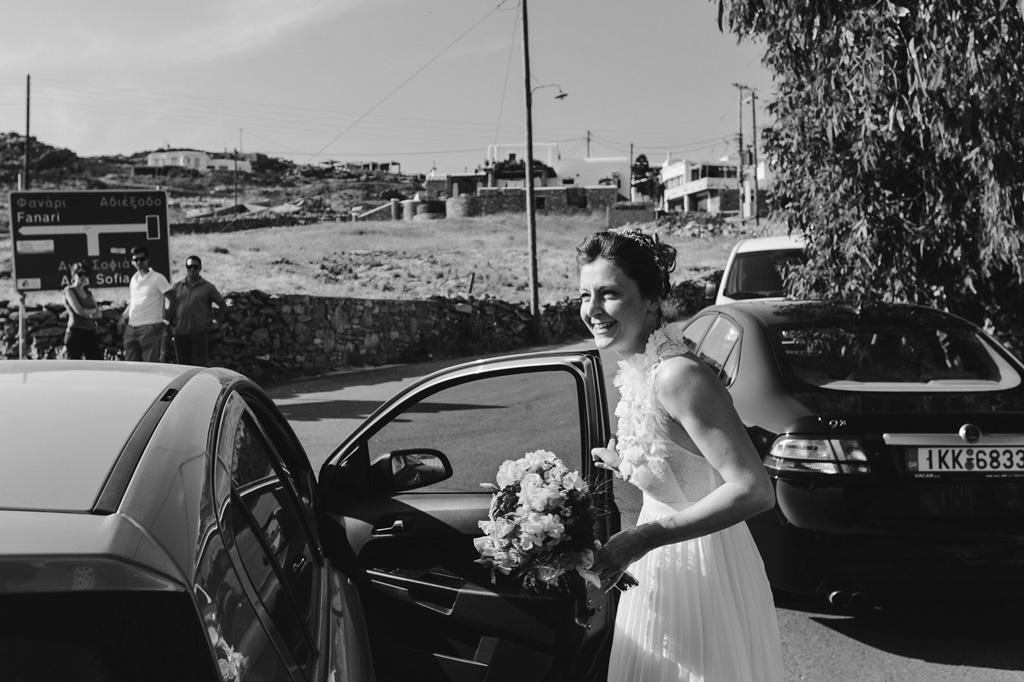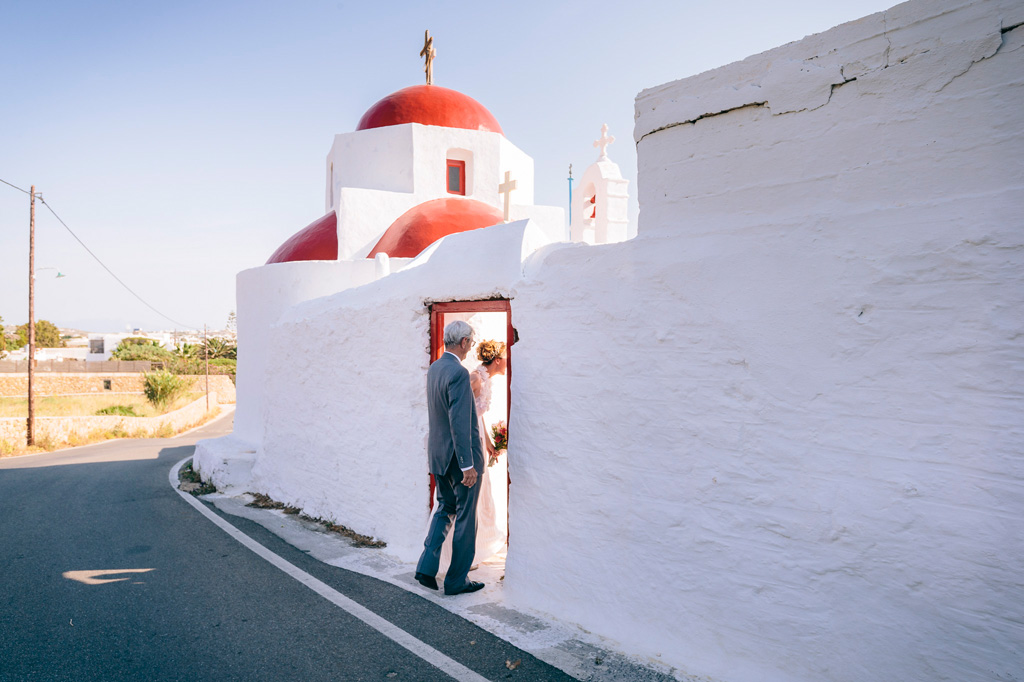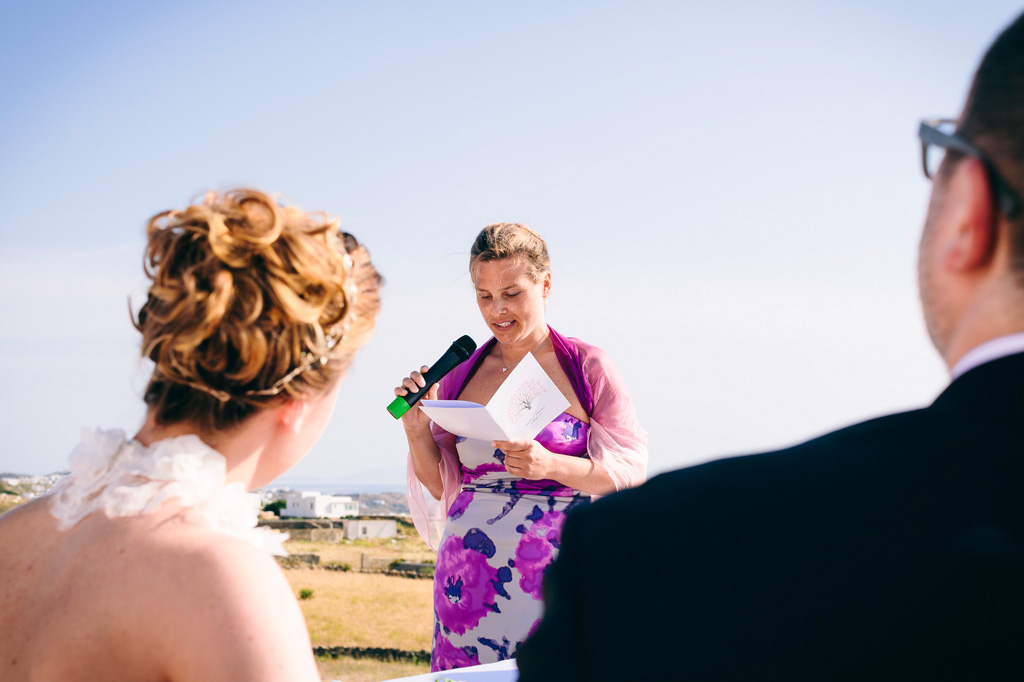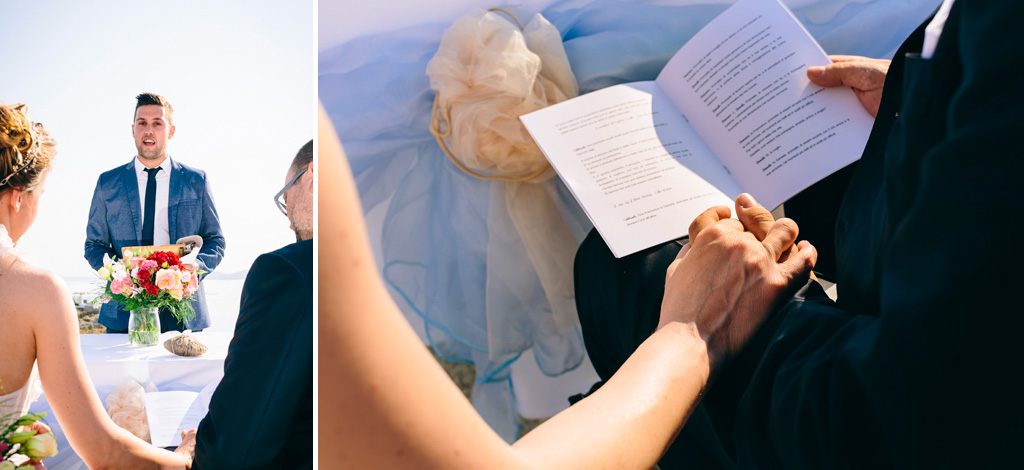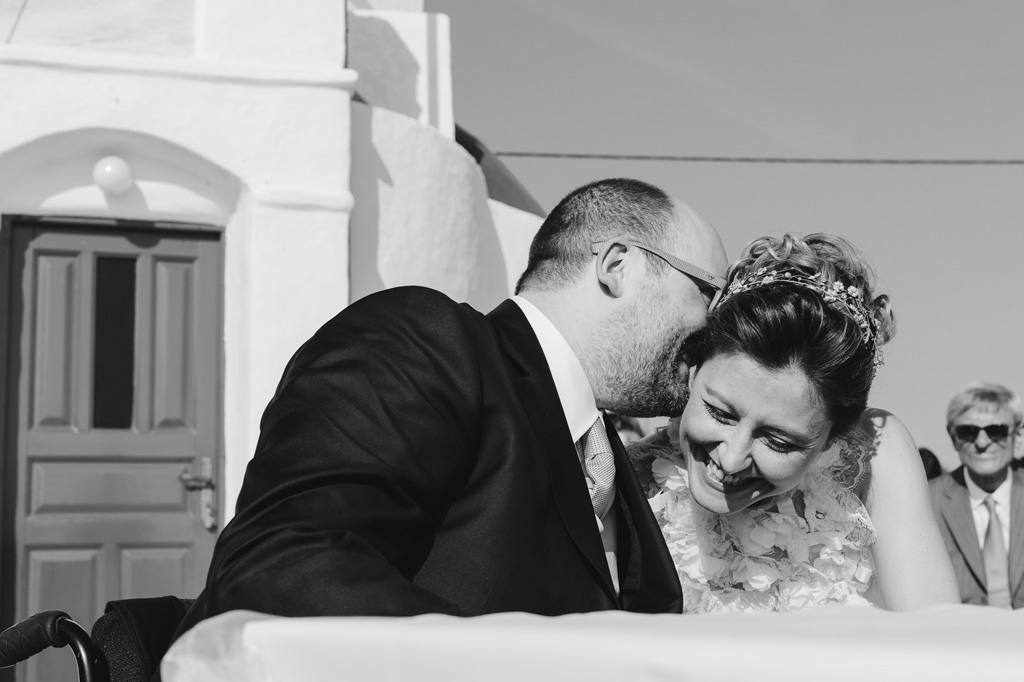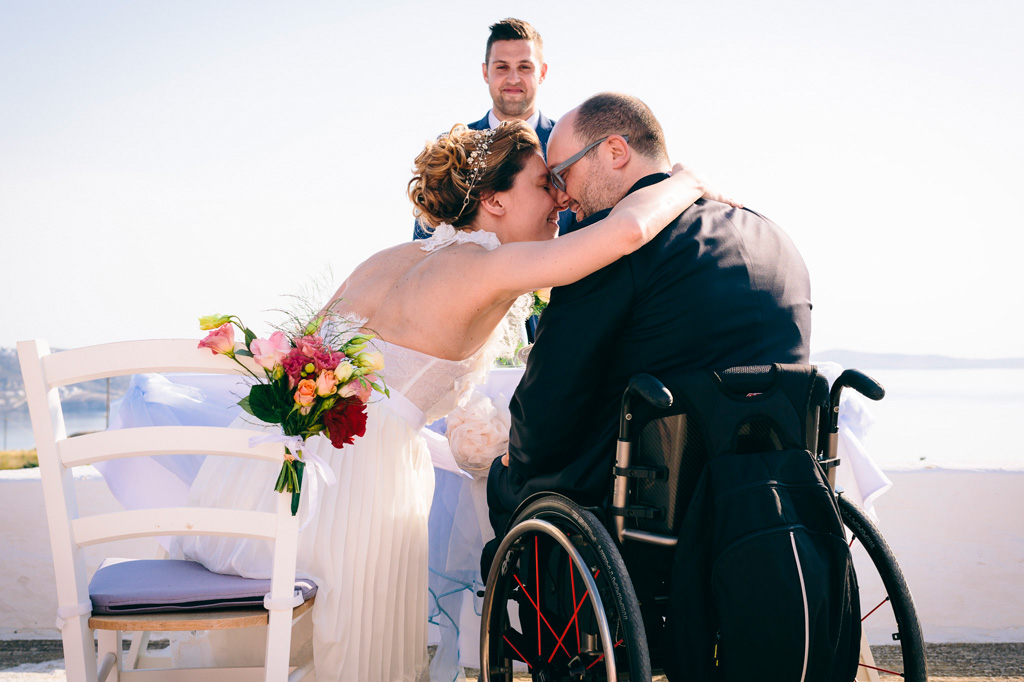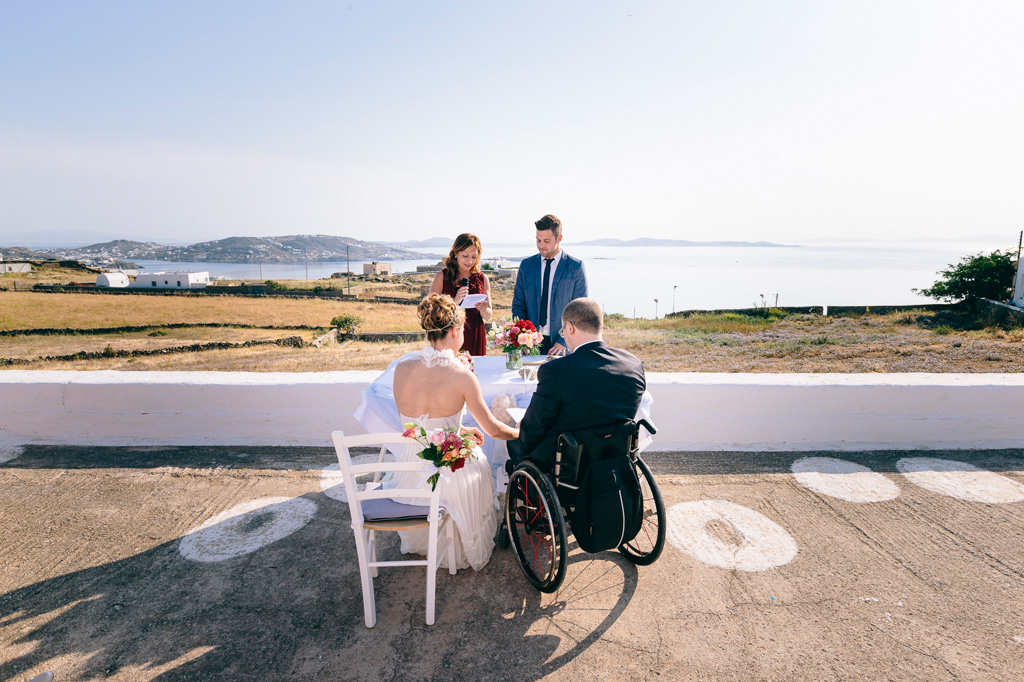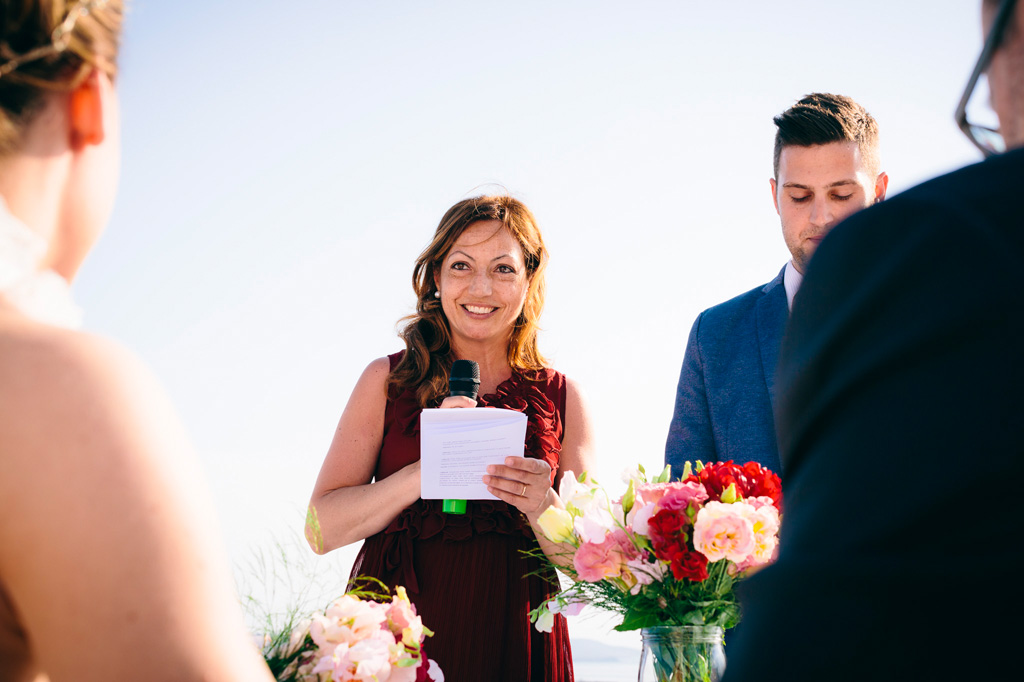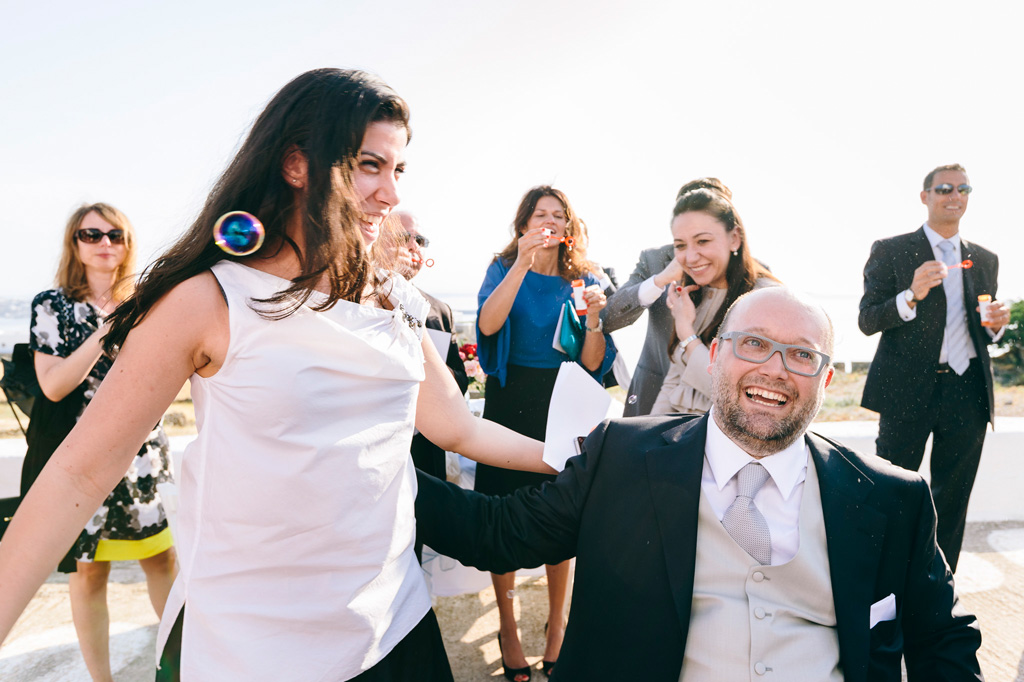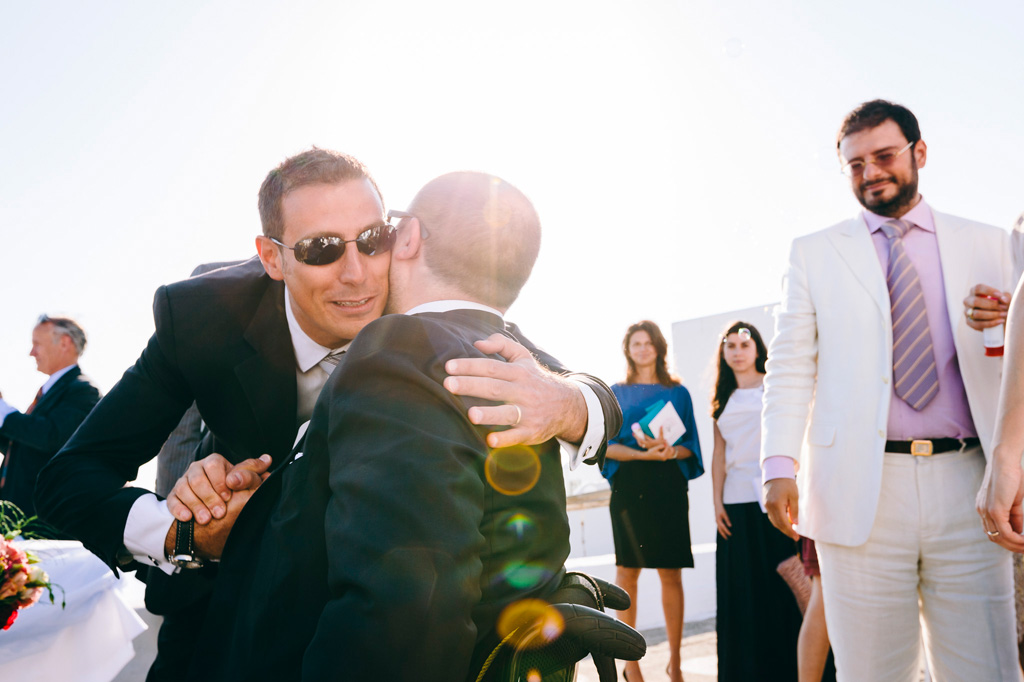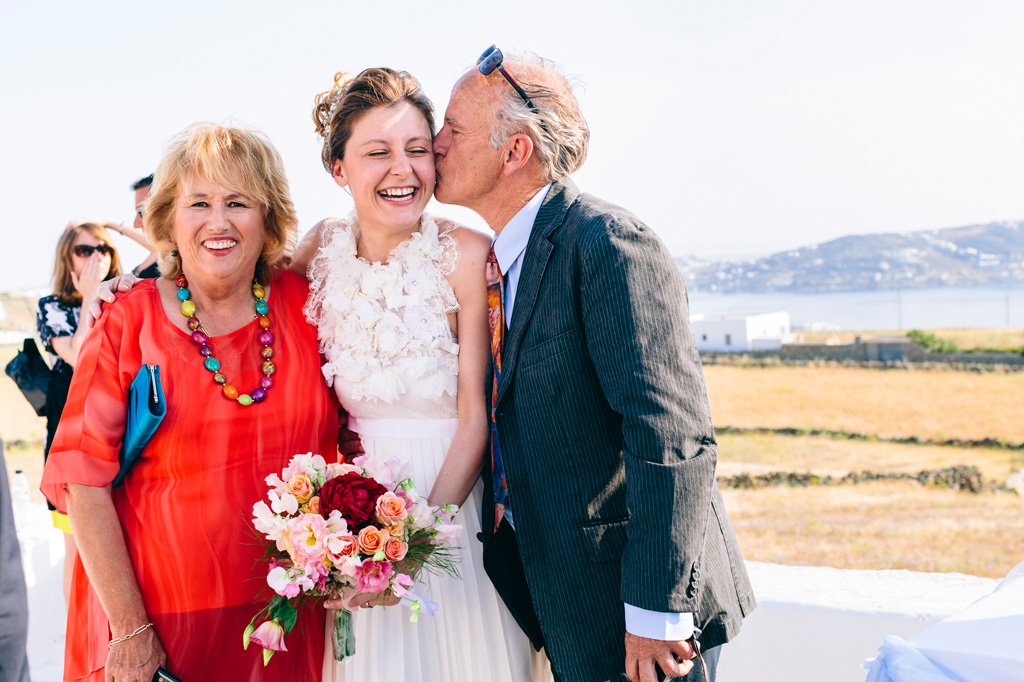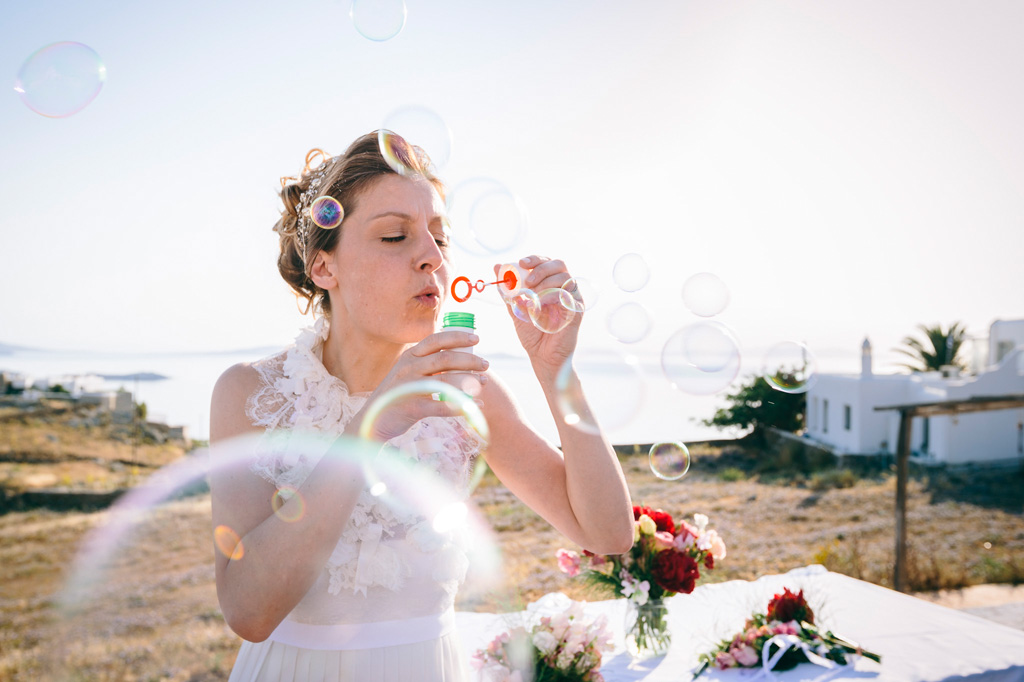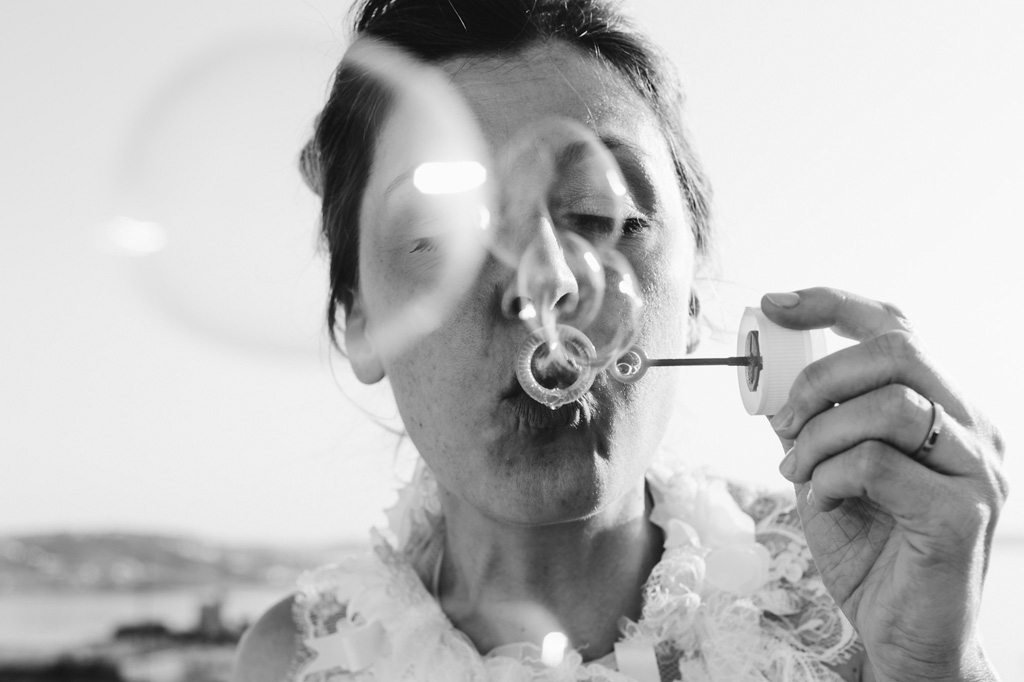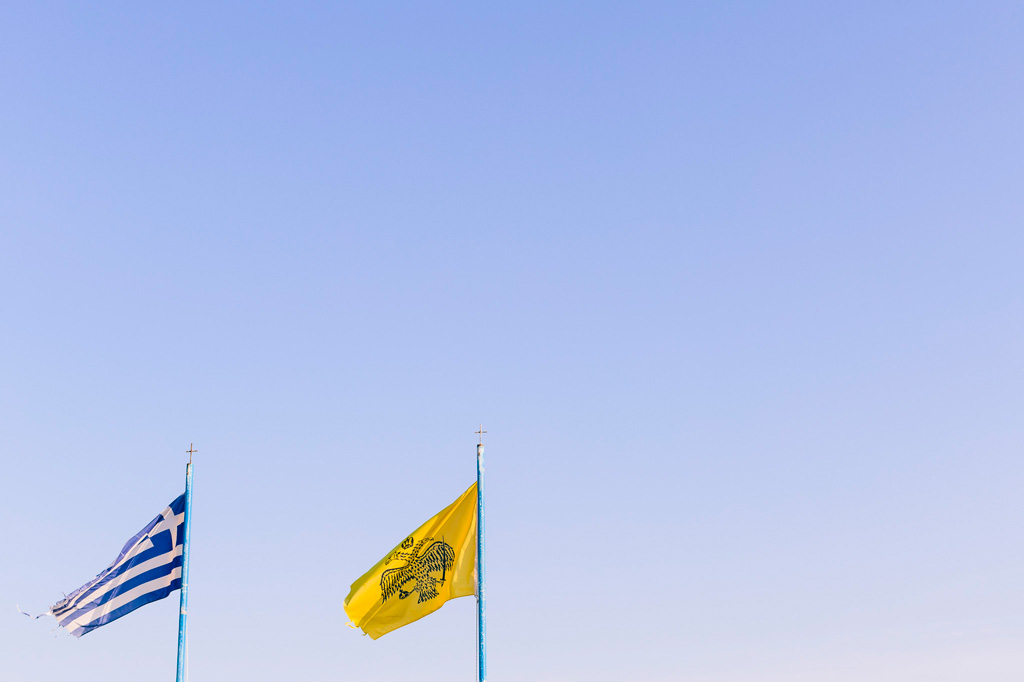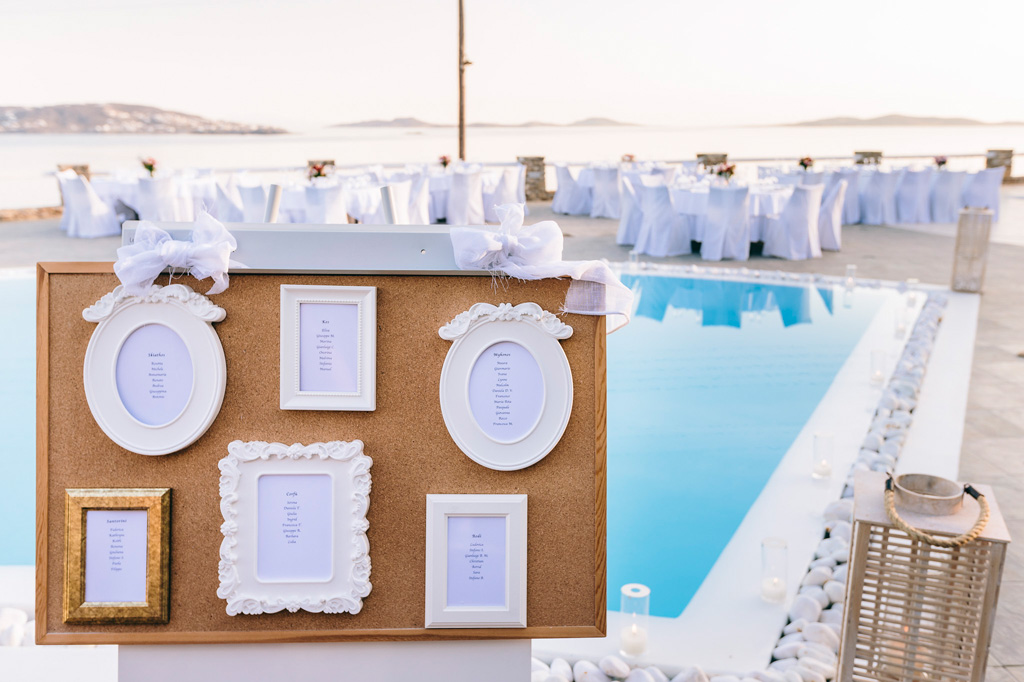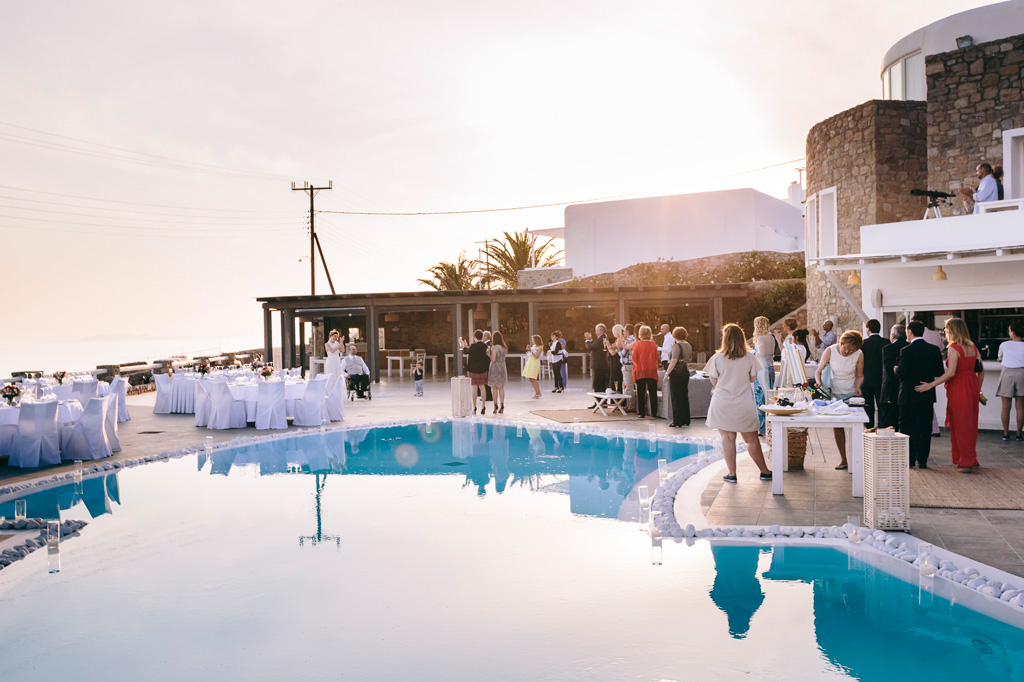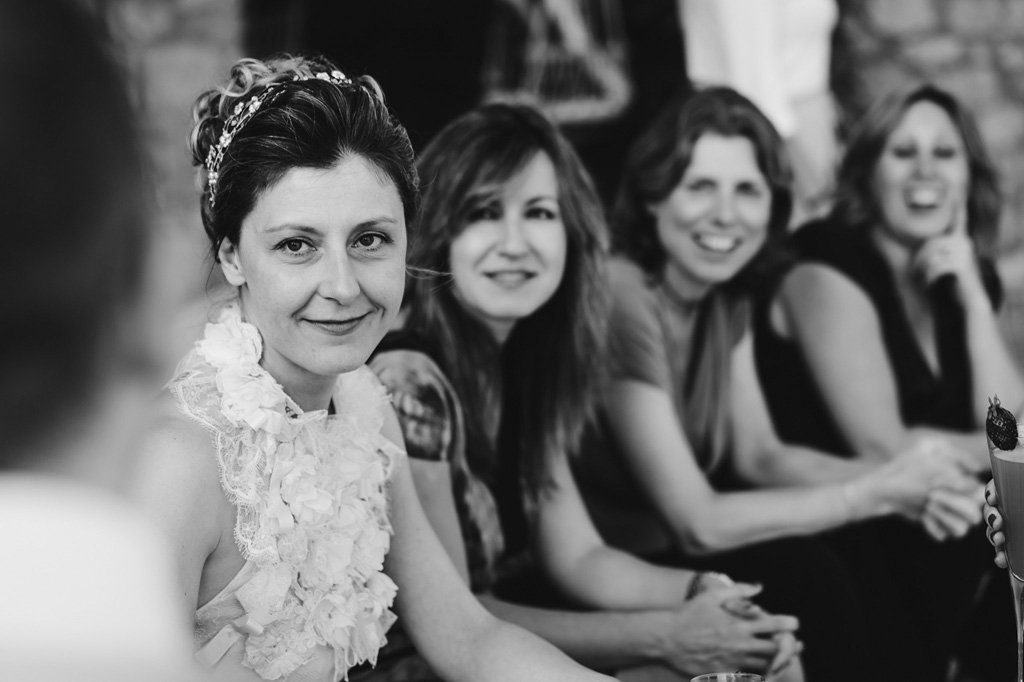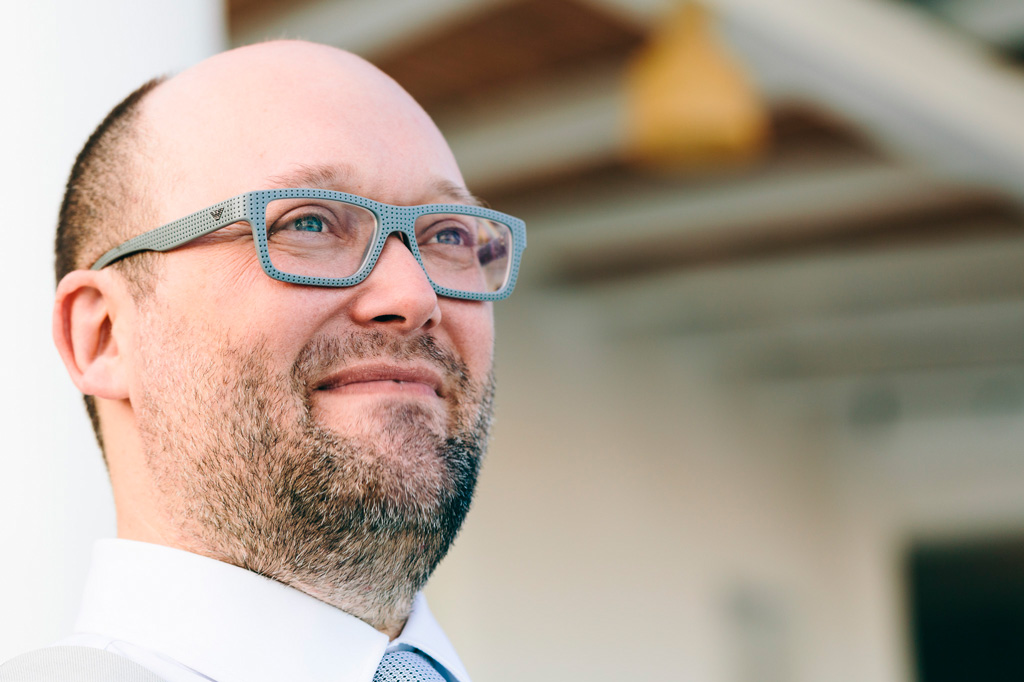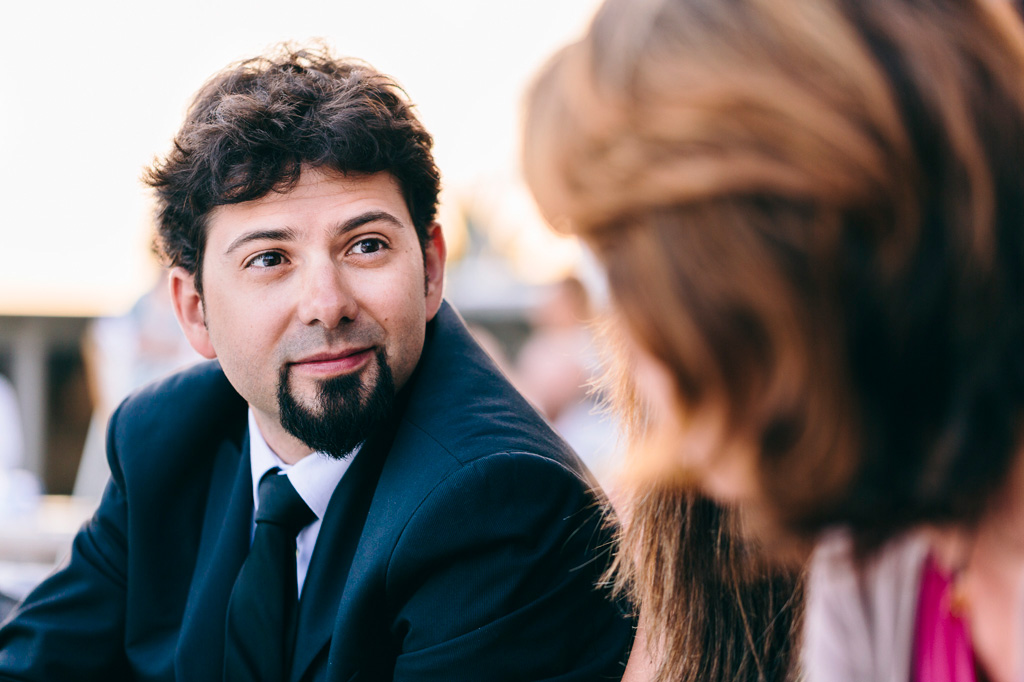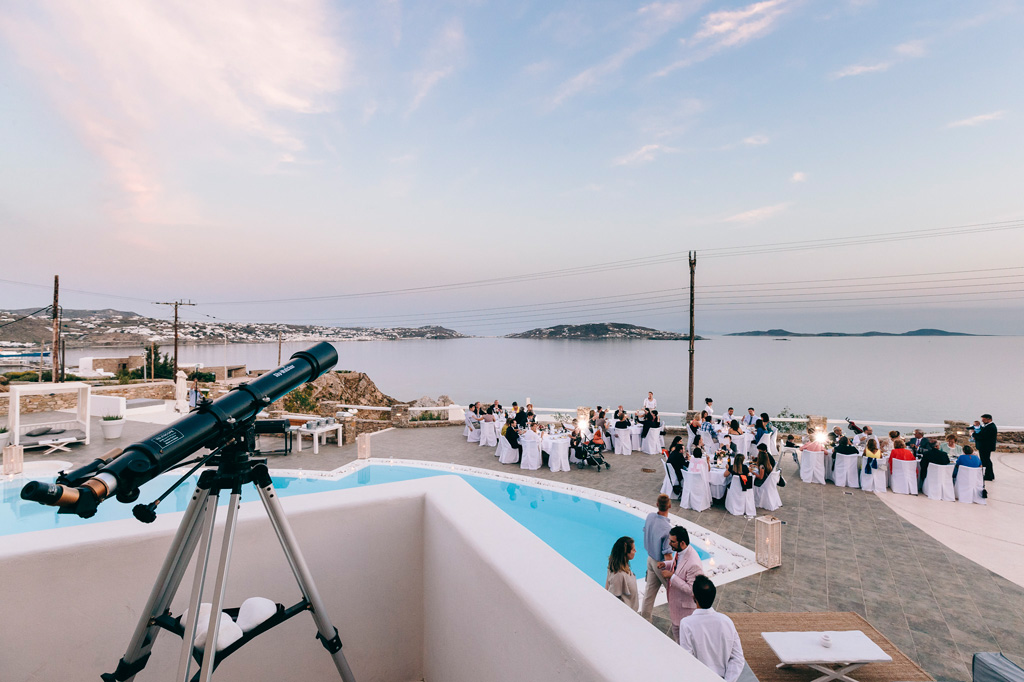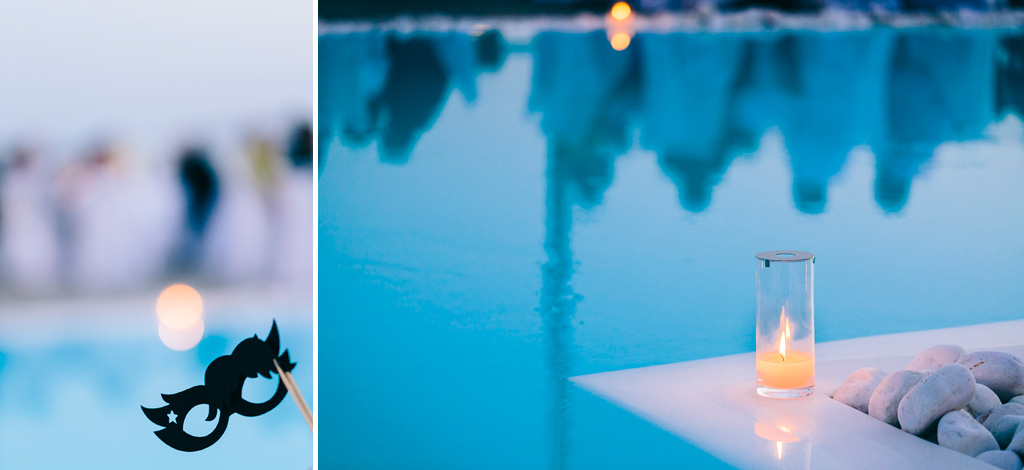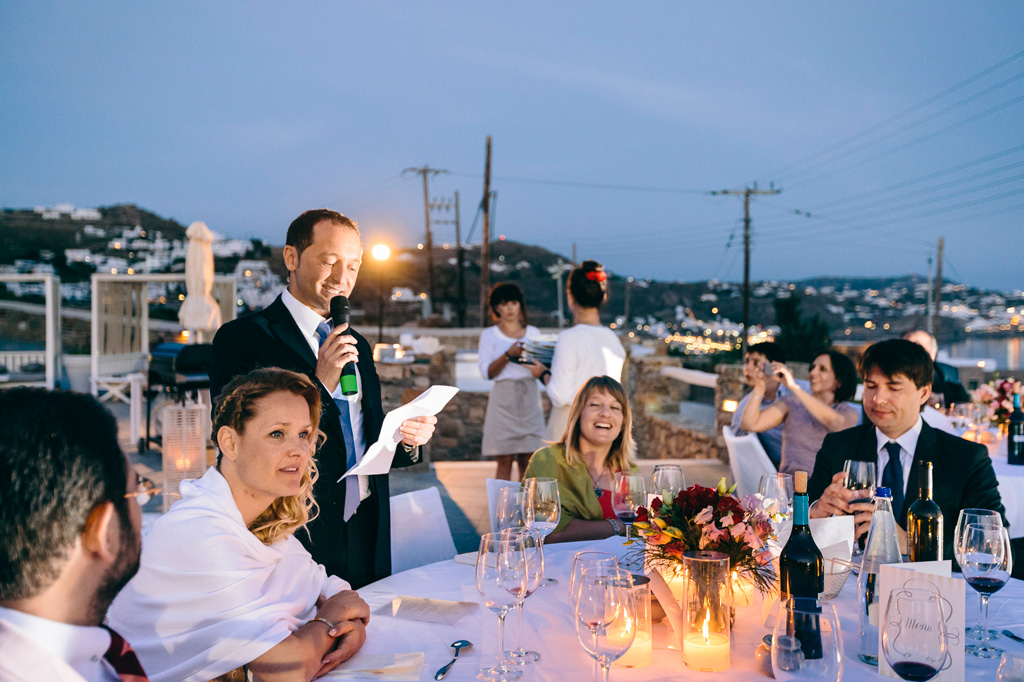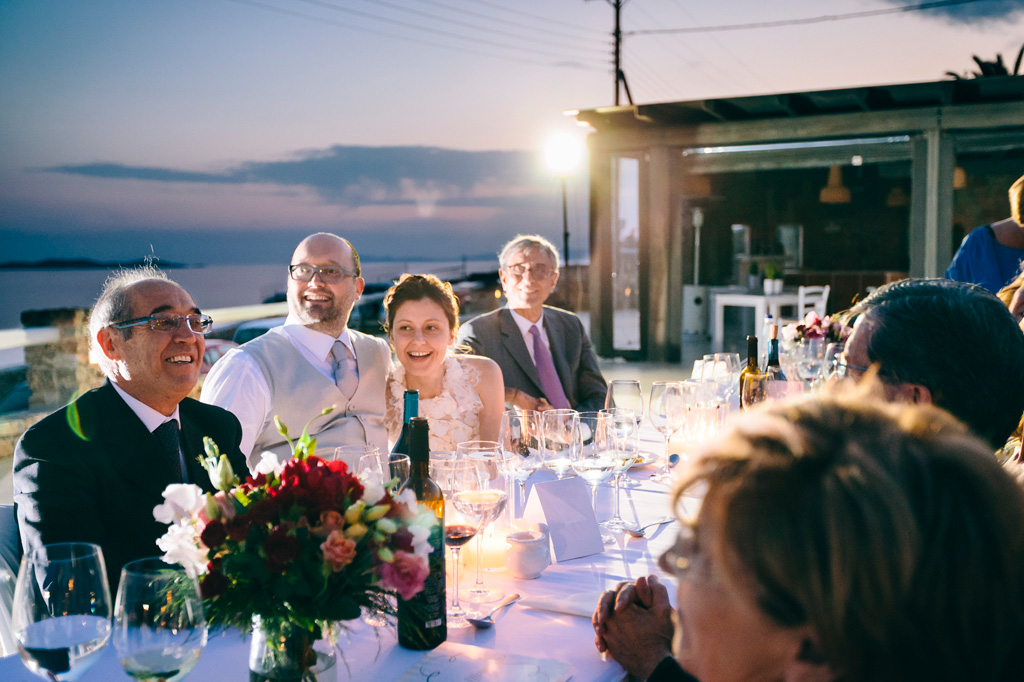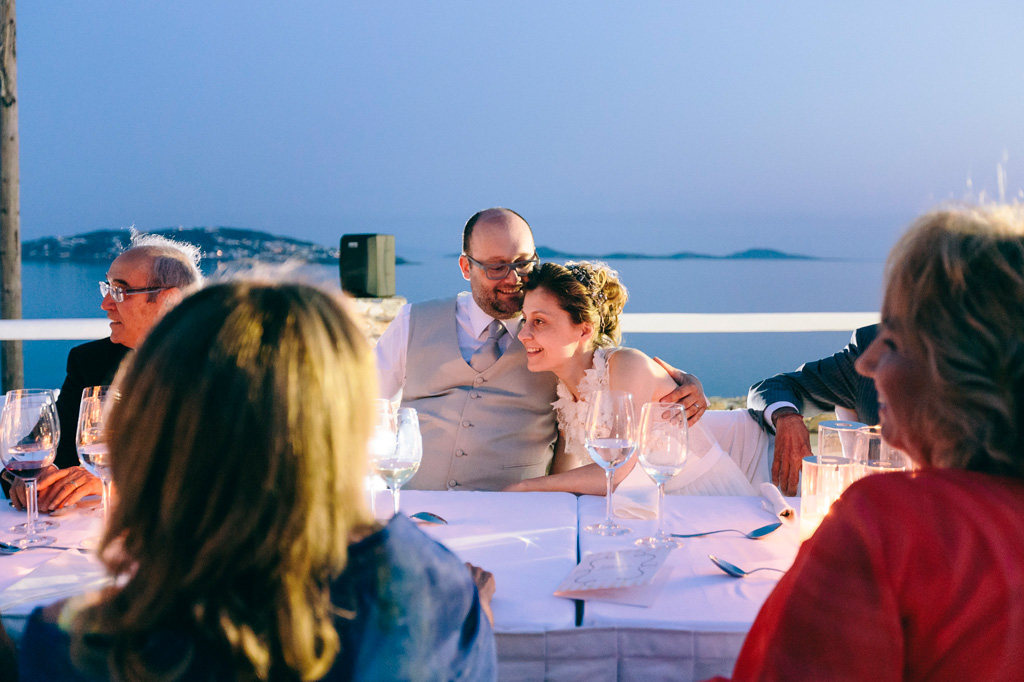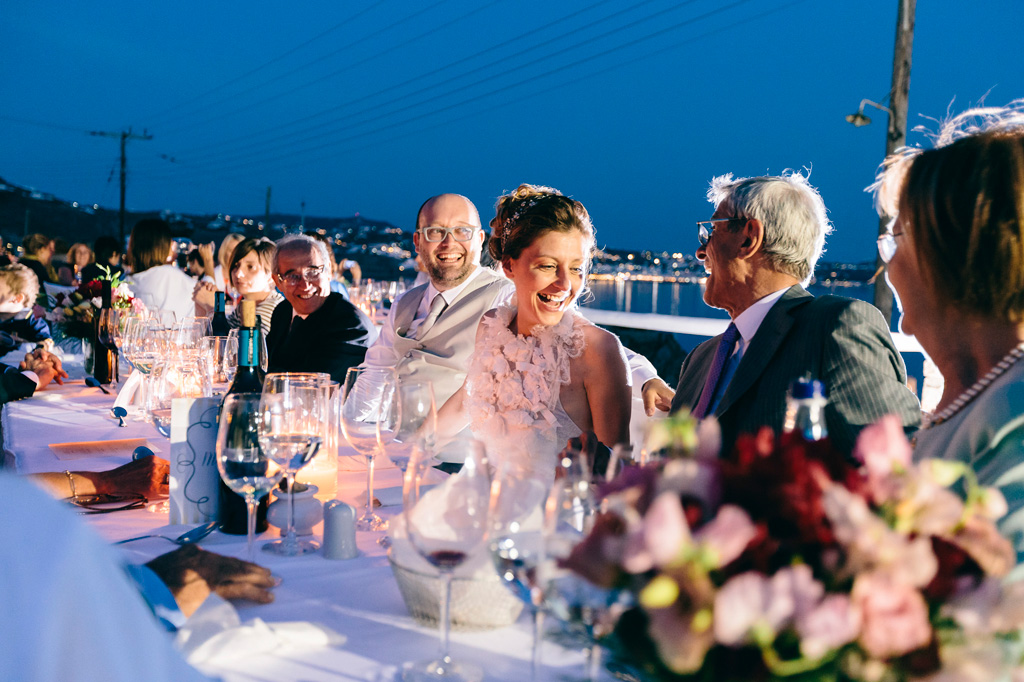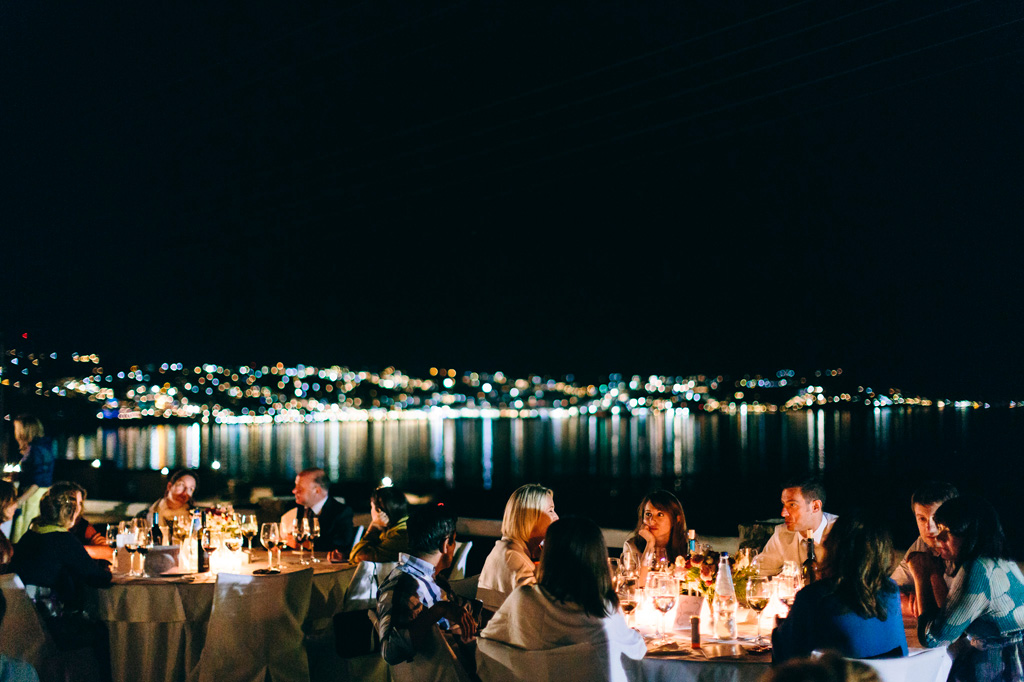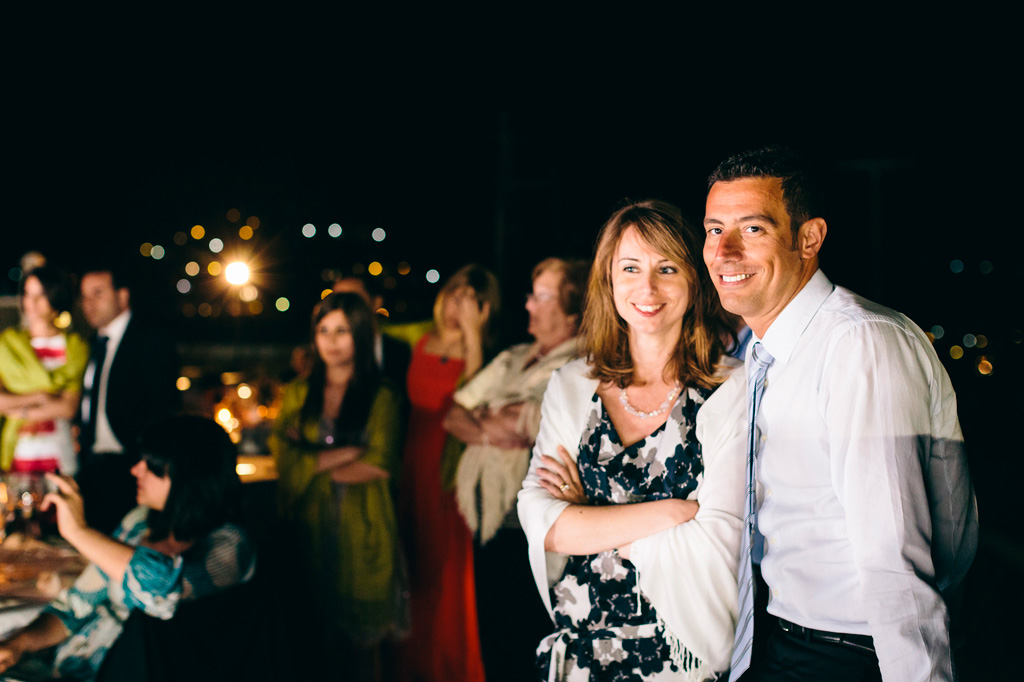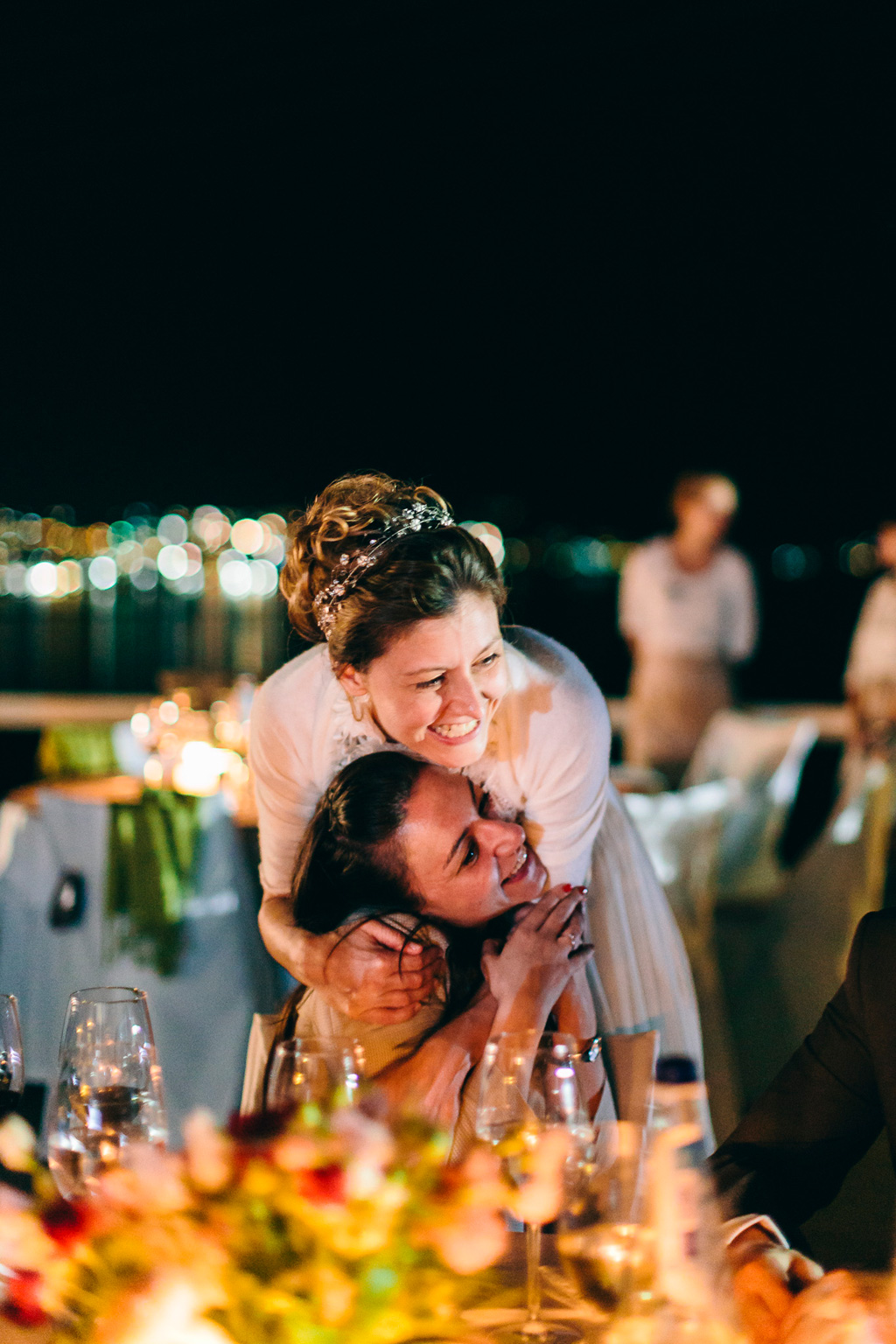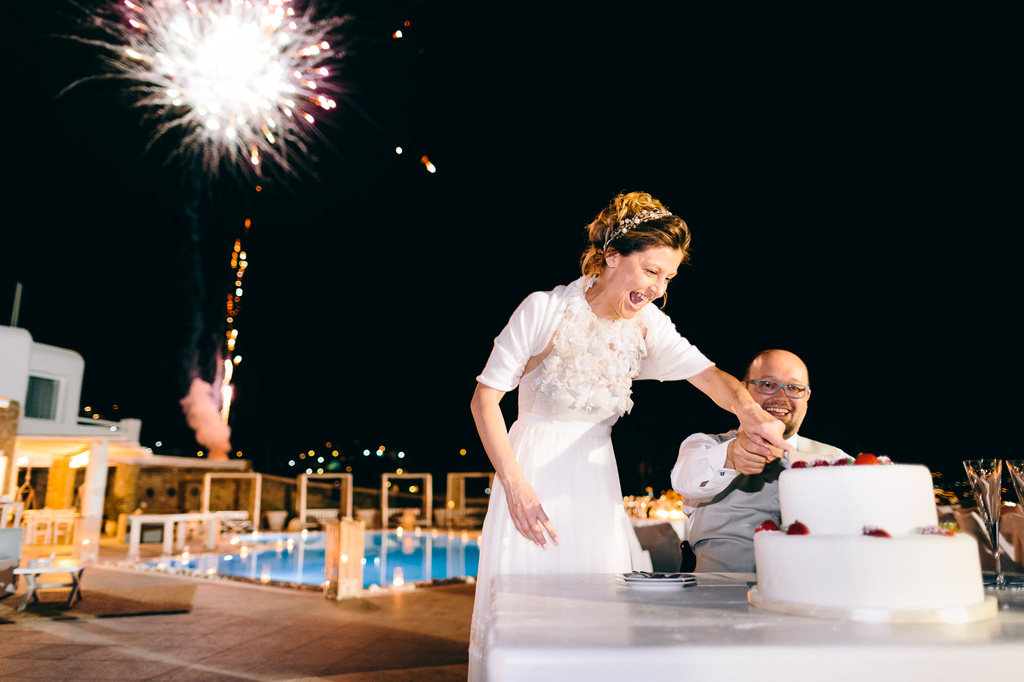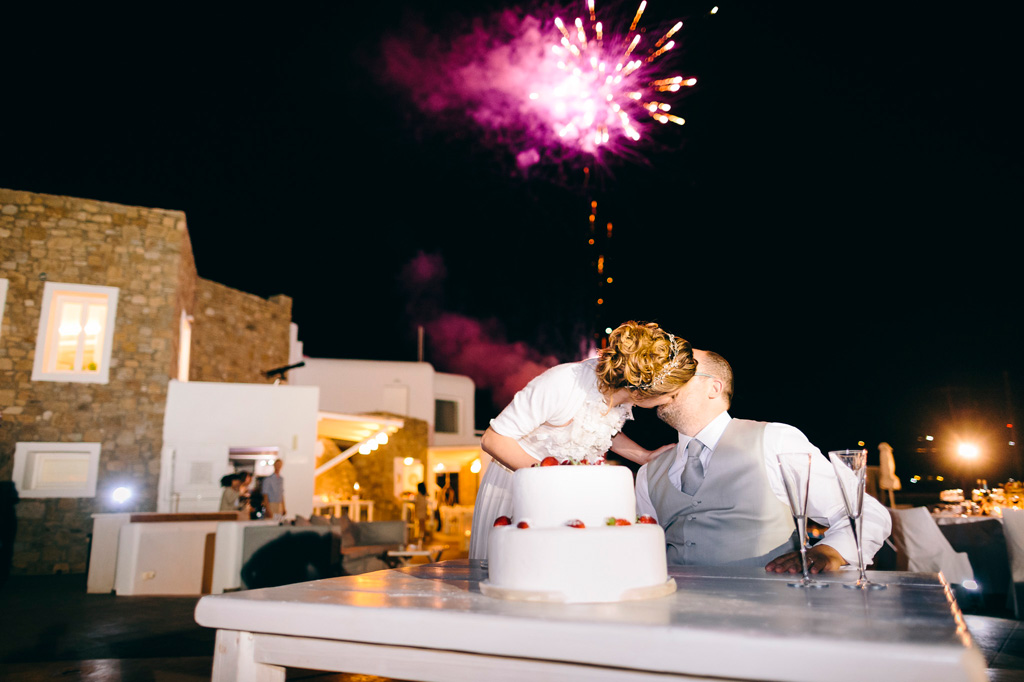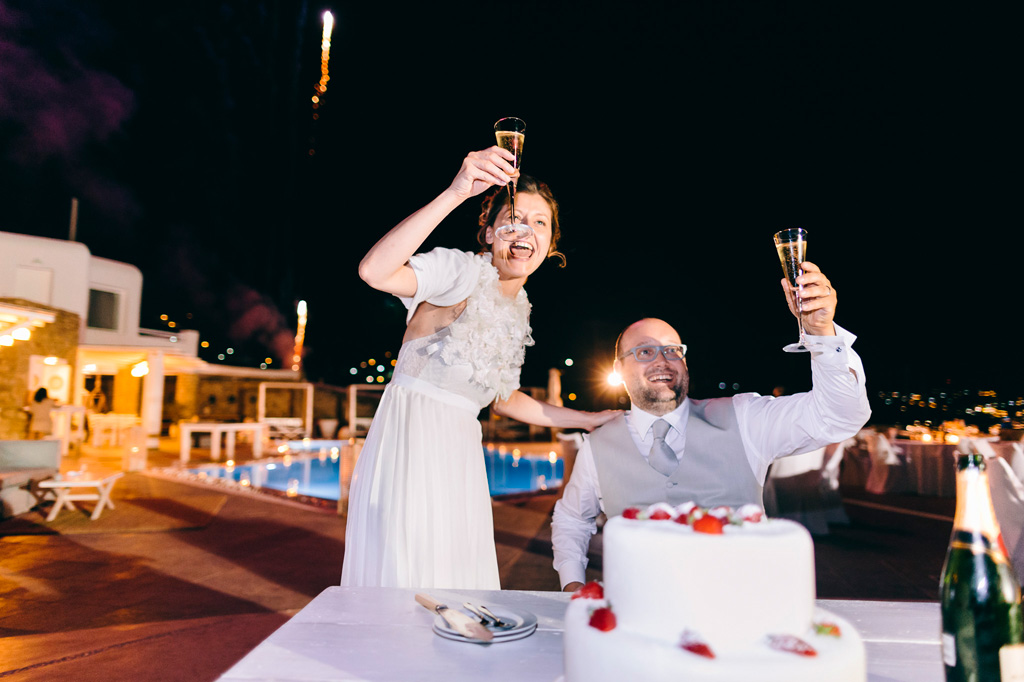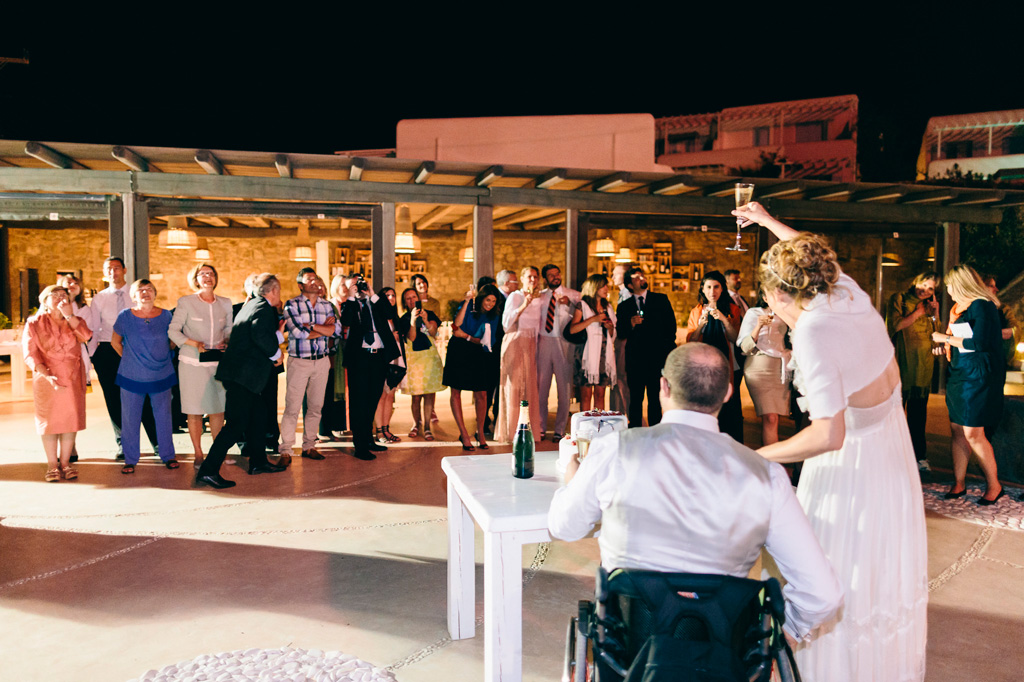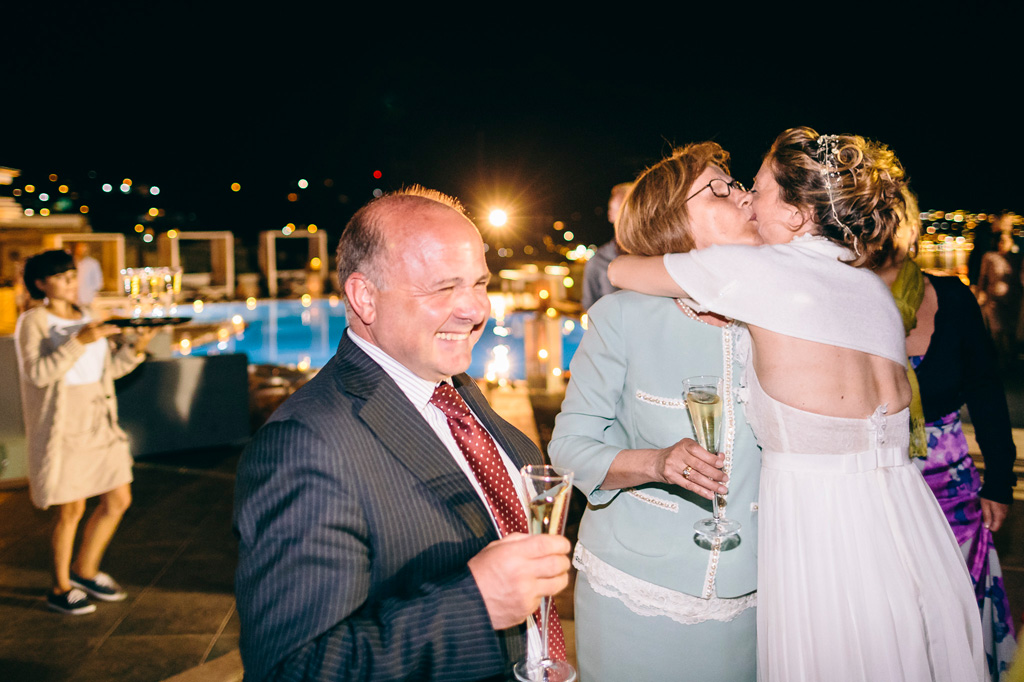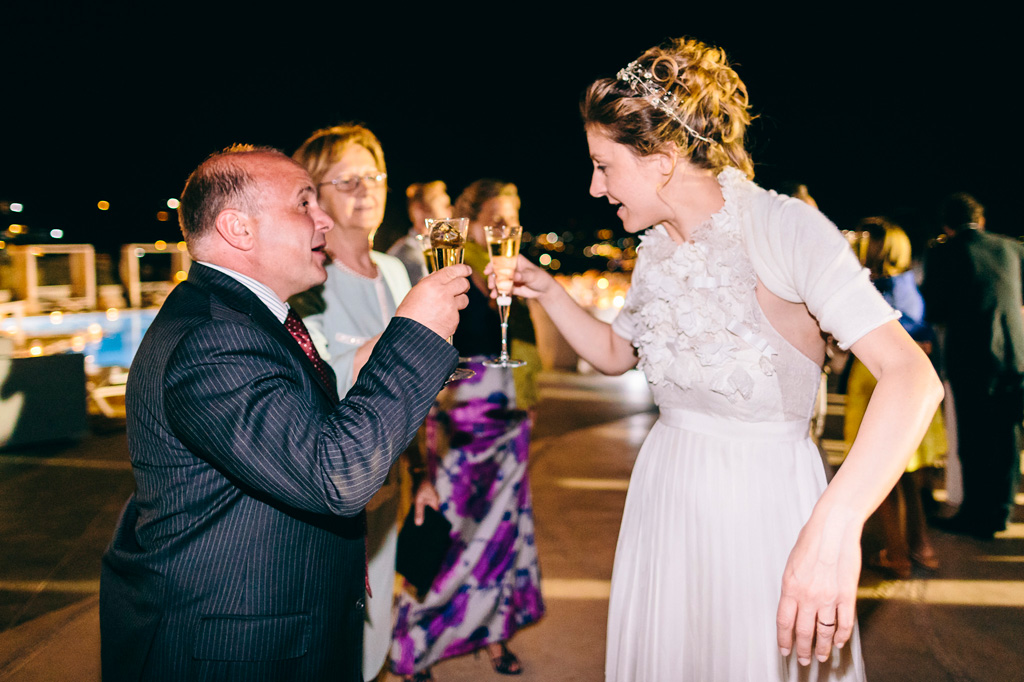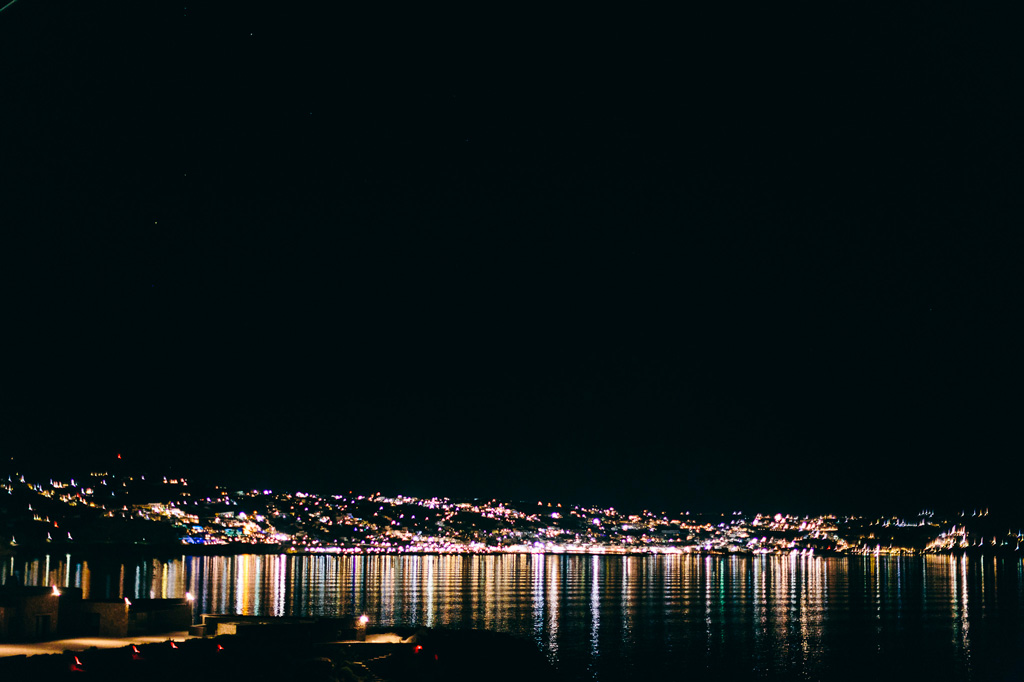 You Might Like
Wedding Reportage
The Associations
Quality Certified
The Photographer Alessandro Della Savia is a member of ambitious international associations that reward excellence in contemporary wedding photography.