Francesco & Francesca's Wedding
Wedding Reportage in Olgiate Molgora (LC)
Francesco and Francesca live and work in Paris, France, but they decided to come back to Italy to celebrate their wedding in their much beloved Brianza region. The reception took place at Villa Sommi Picenardi in Olgiate Molgora, close to the town of Lecco, which was an ancient noble mansion already from the Seventeenth century on, and is a valuable example of the so-called Lombard "barocchetto".
The charme of the villa is amplified by an Italian-style garden, an extraordinary English garden and even a secret garden. The villa is very elegant and gave us many opportunities for pictures full of colors and details, like the colorful bouquet of the bride and her accurate organza dress, which was perfect for light games and transparency.
After the reception there was a flamenco dance exhibition, then the cutting of the cake in front of the beautiful stairway of the garden, dances until late at night and so much fun and merriness with relatives and friends, for an unforgettable day.
The Slideshow of the Event
Revive your entire wedding within the time of a song
Selected pictures from the reportage assembled into a music slideshow, to revive all emotions of the day before enjoying the pictures one by one.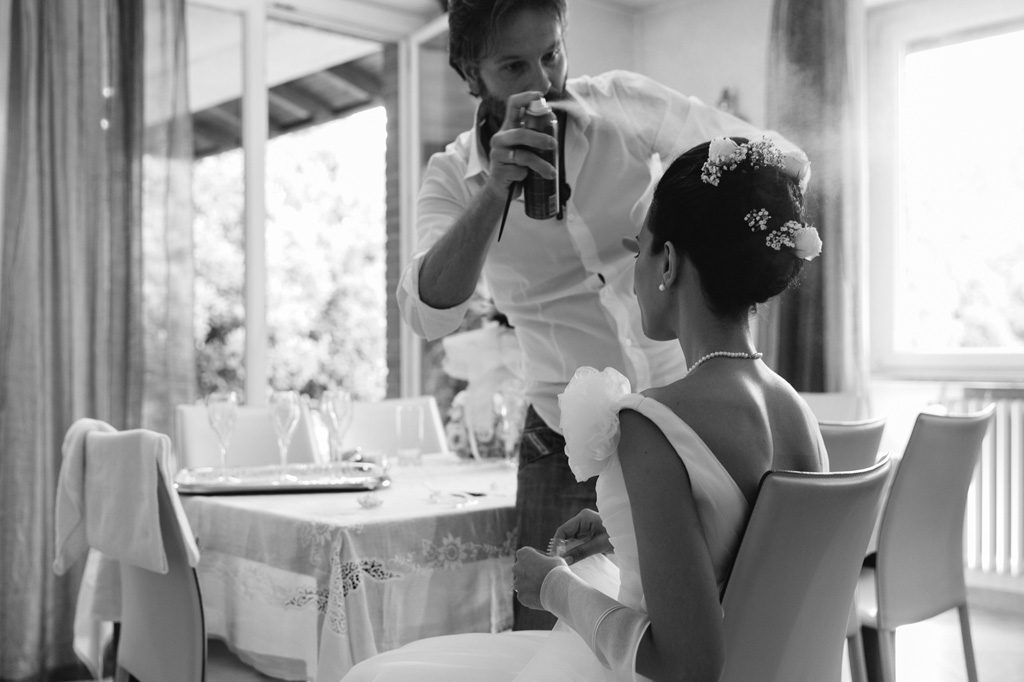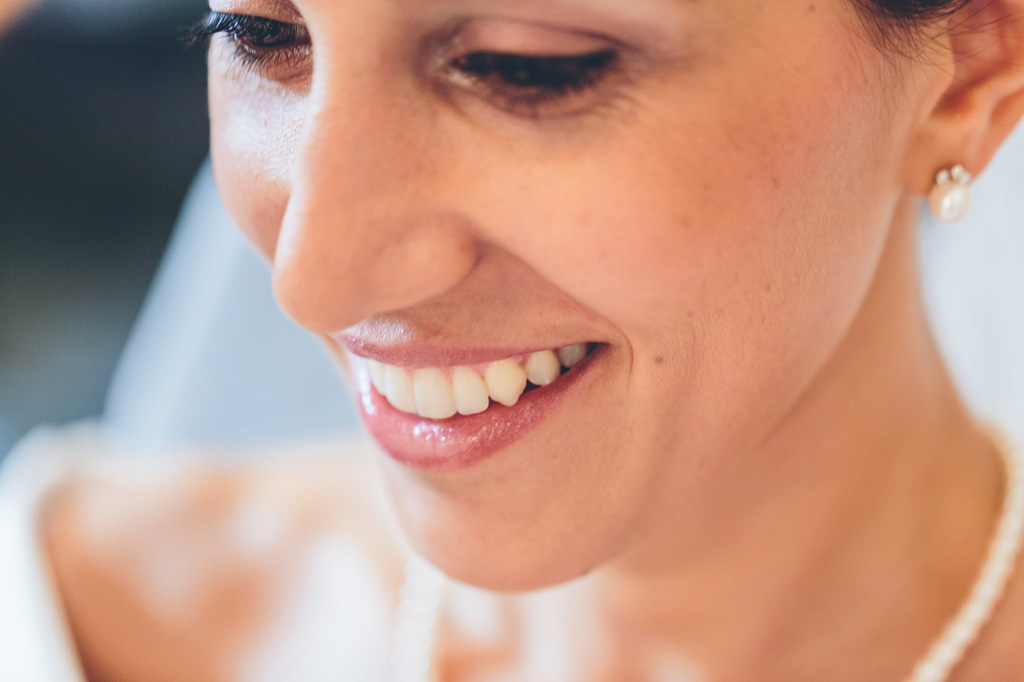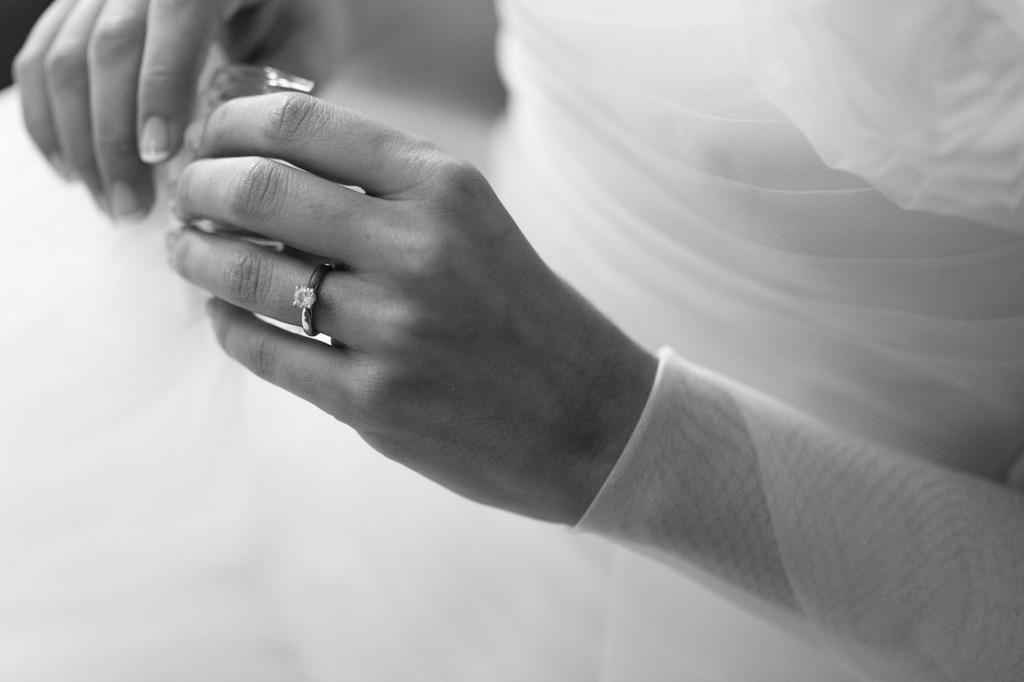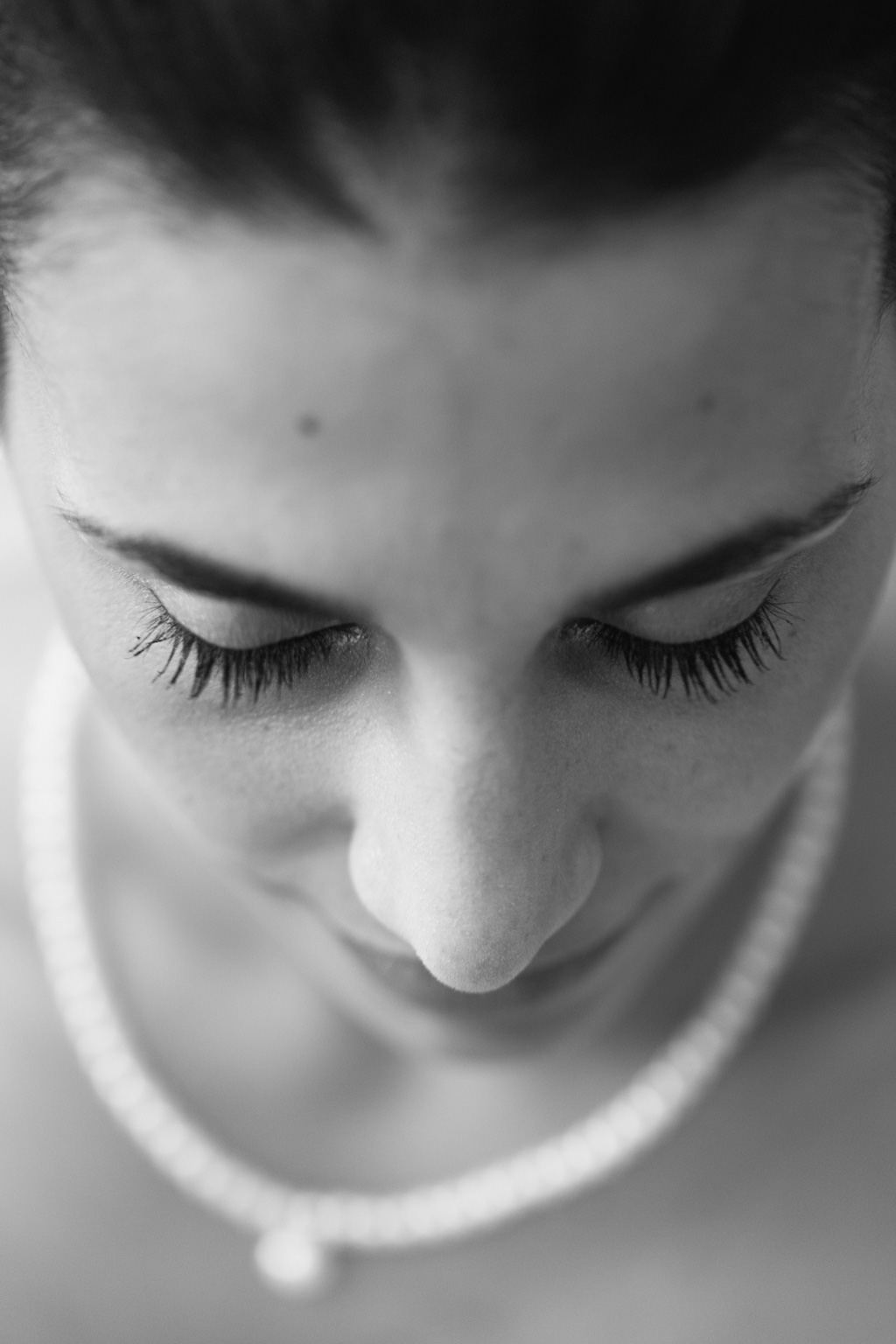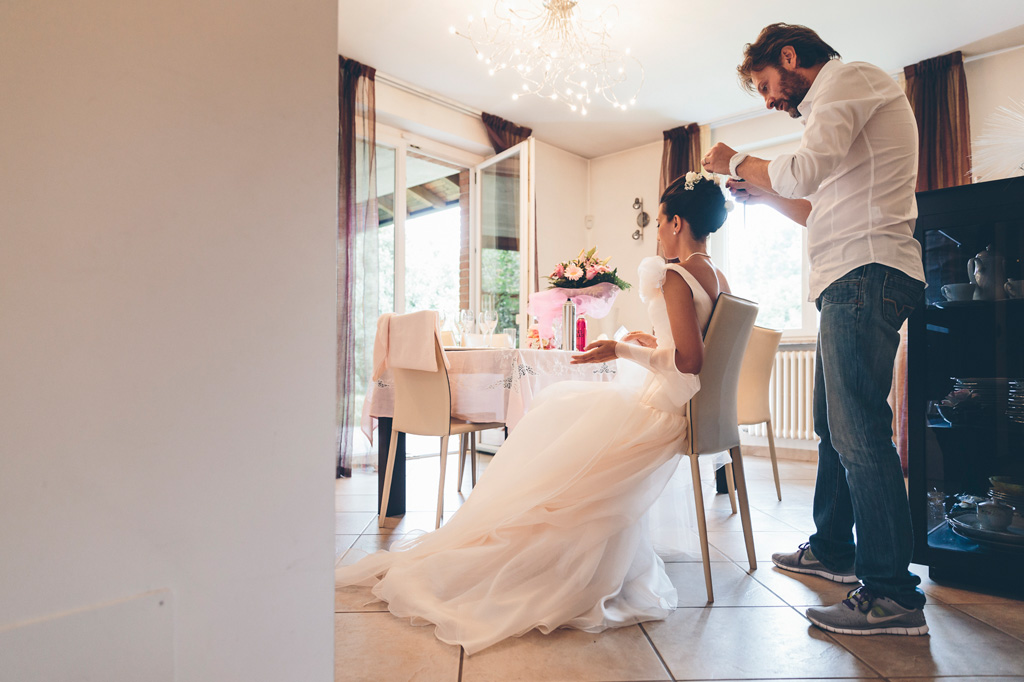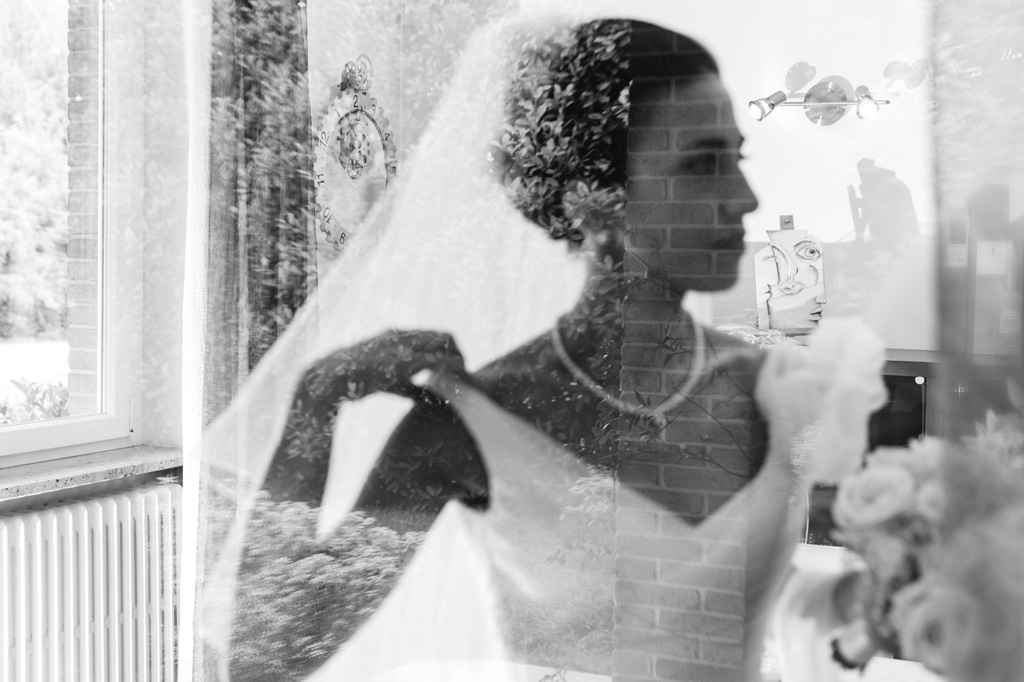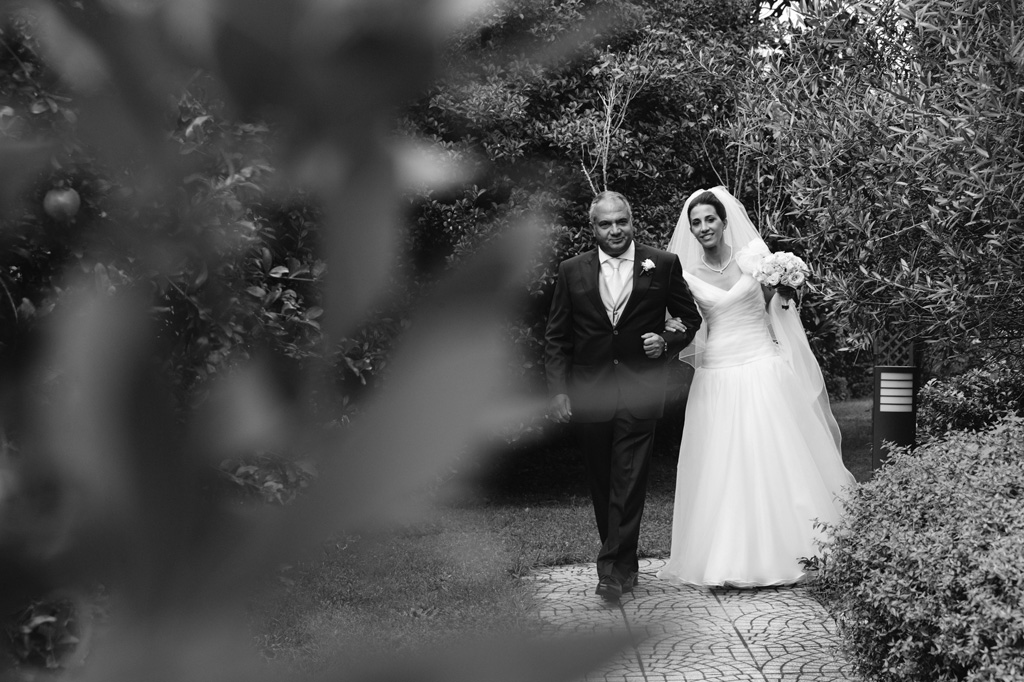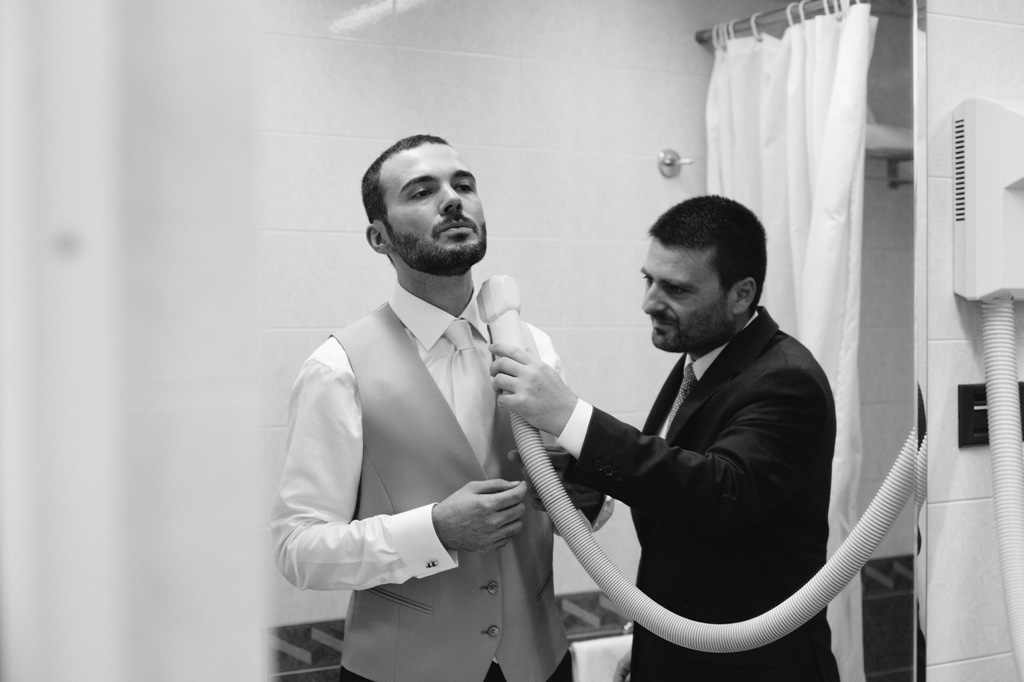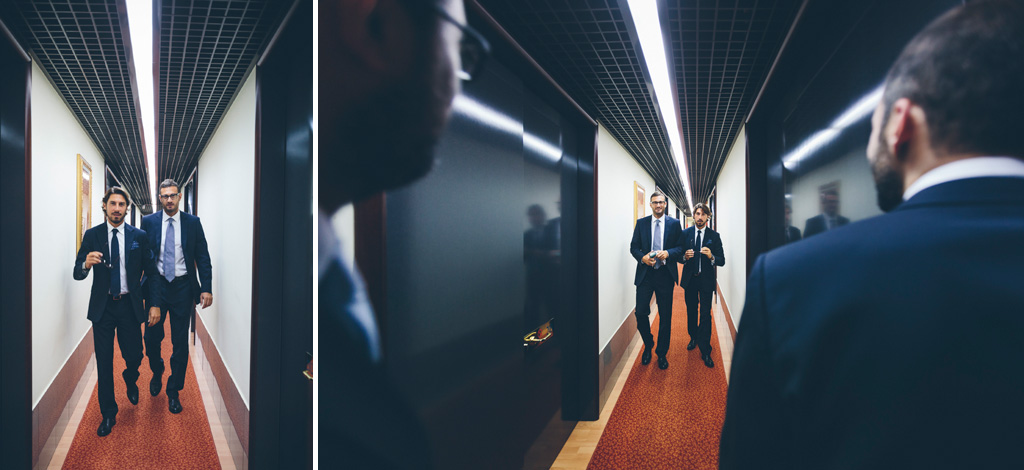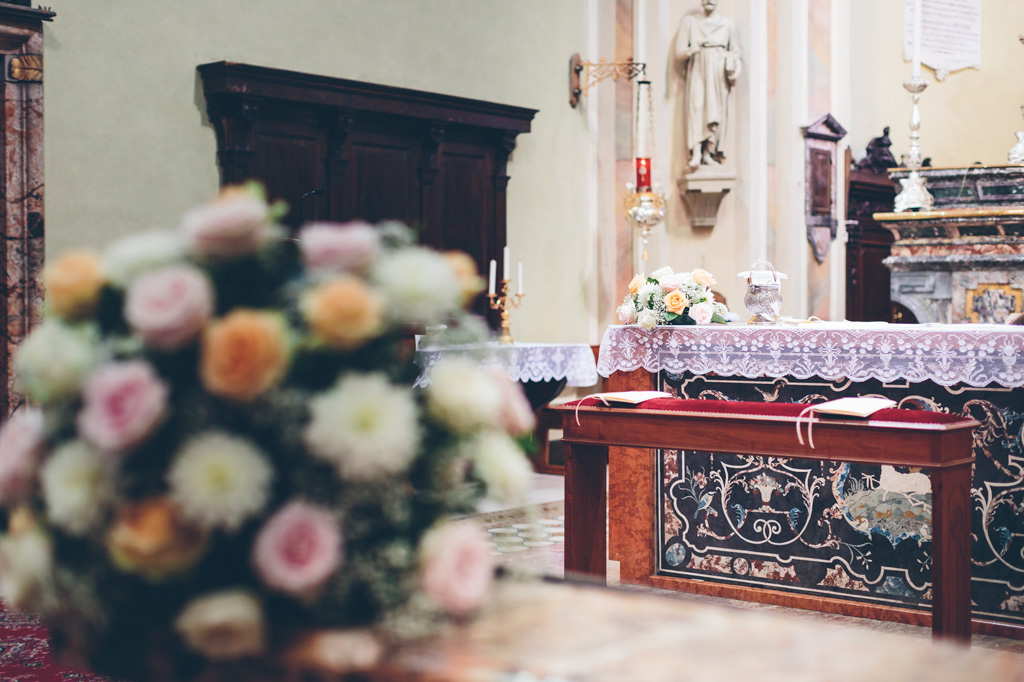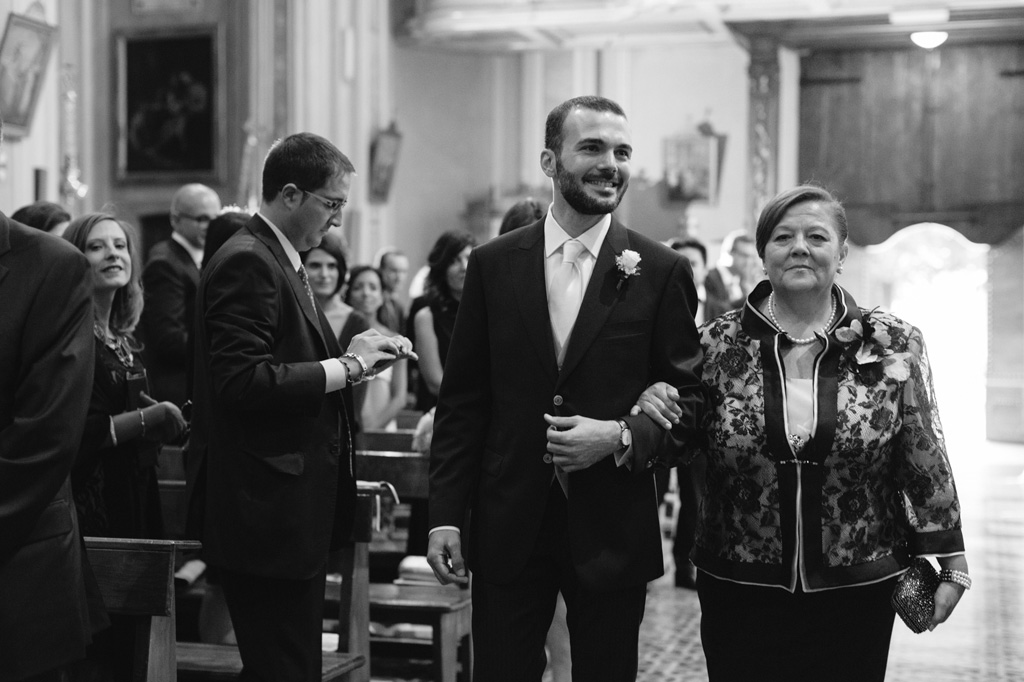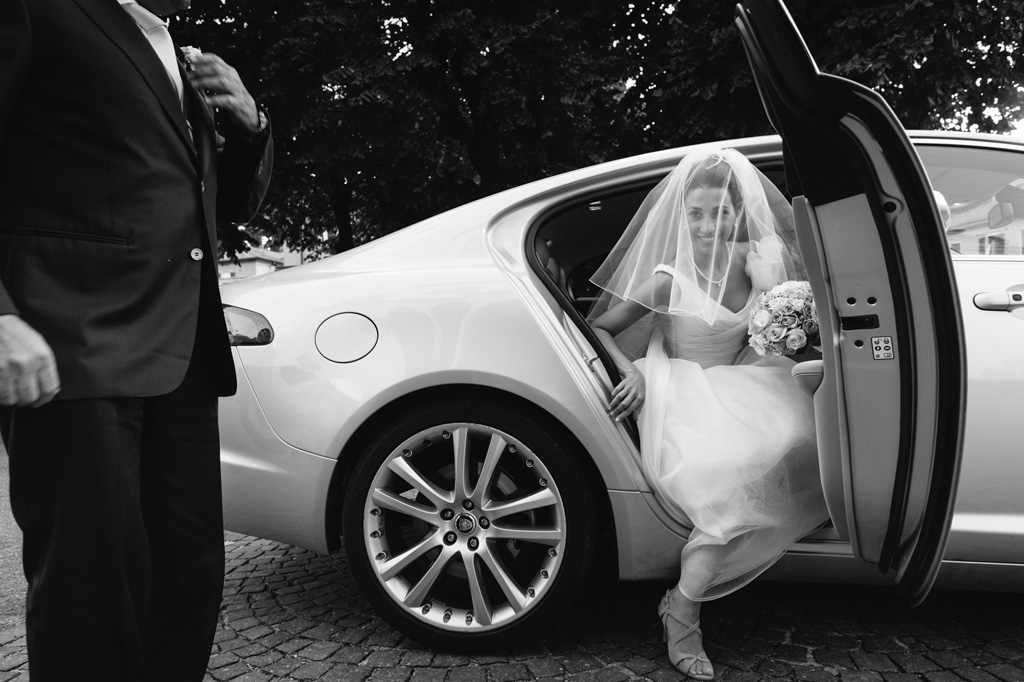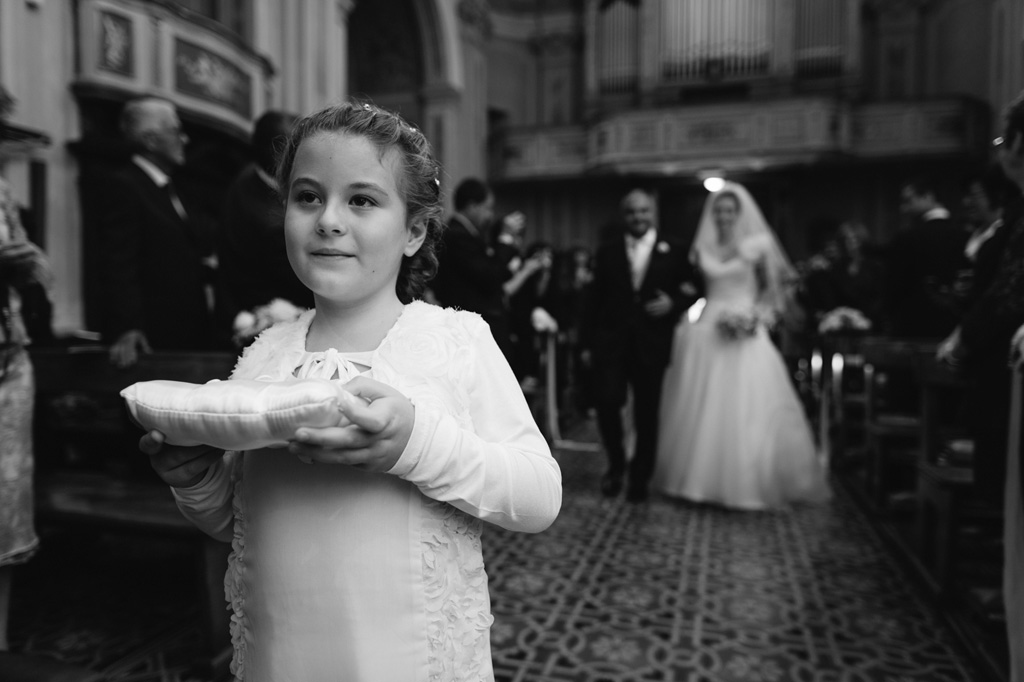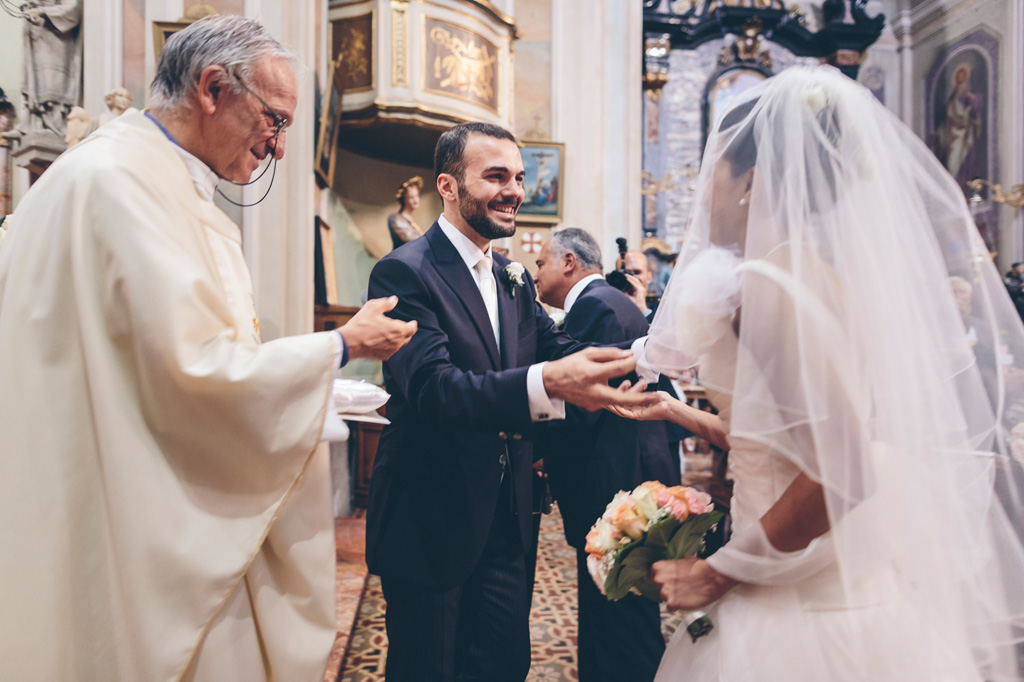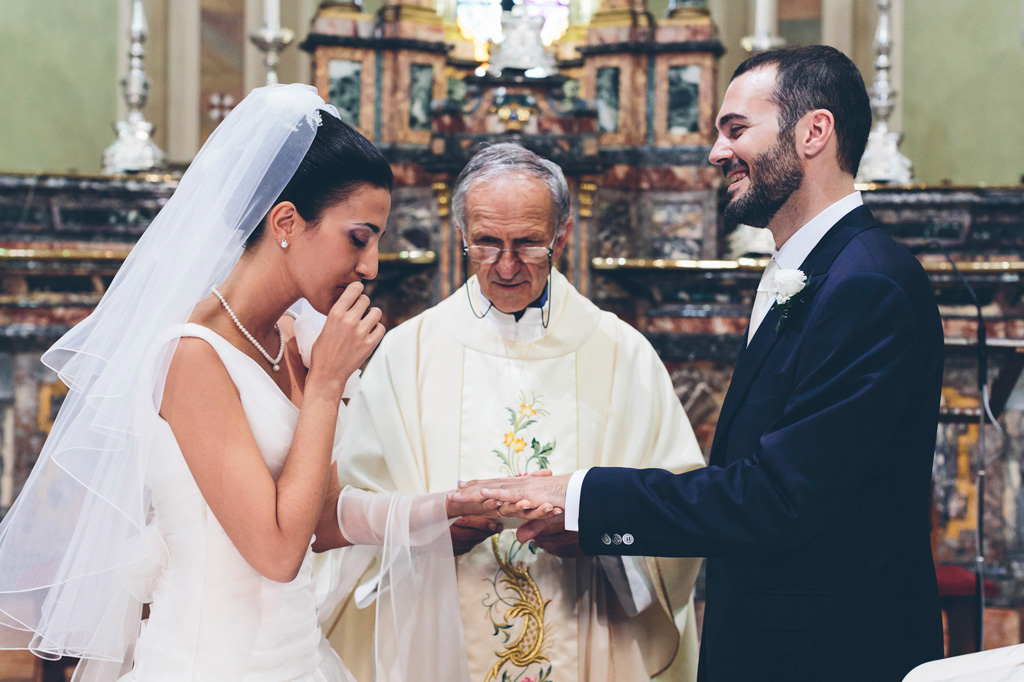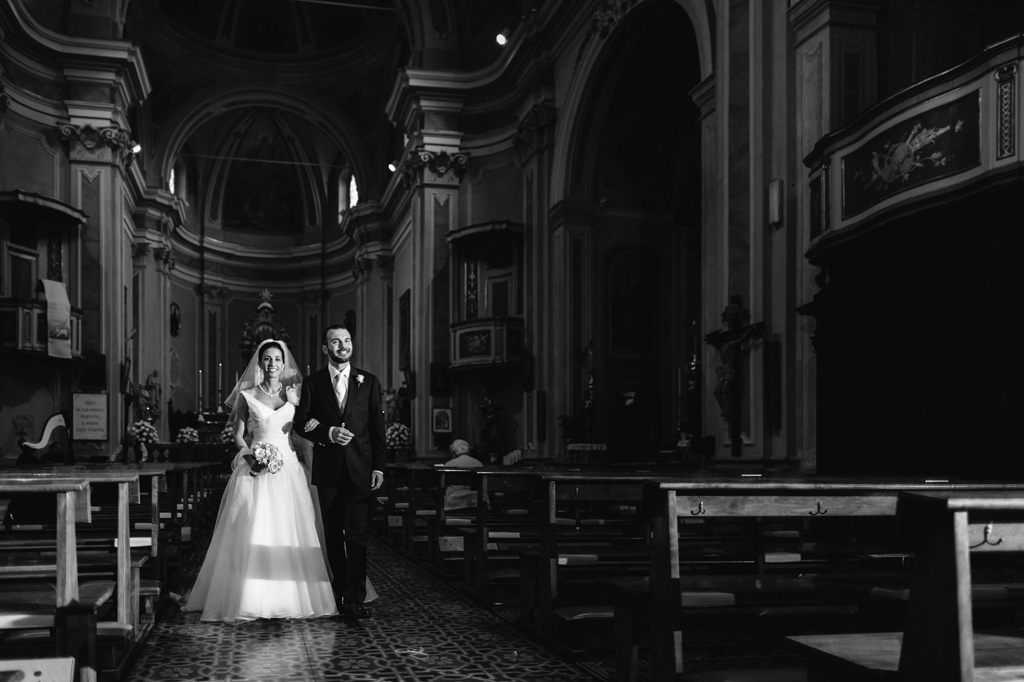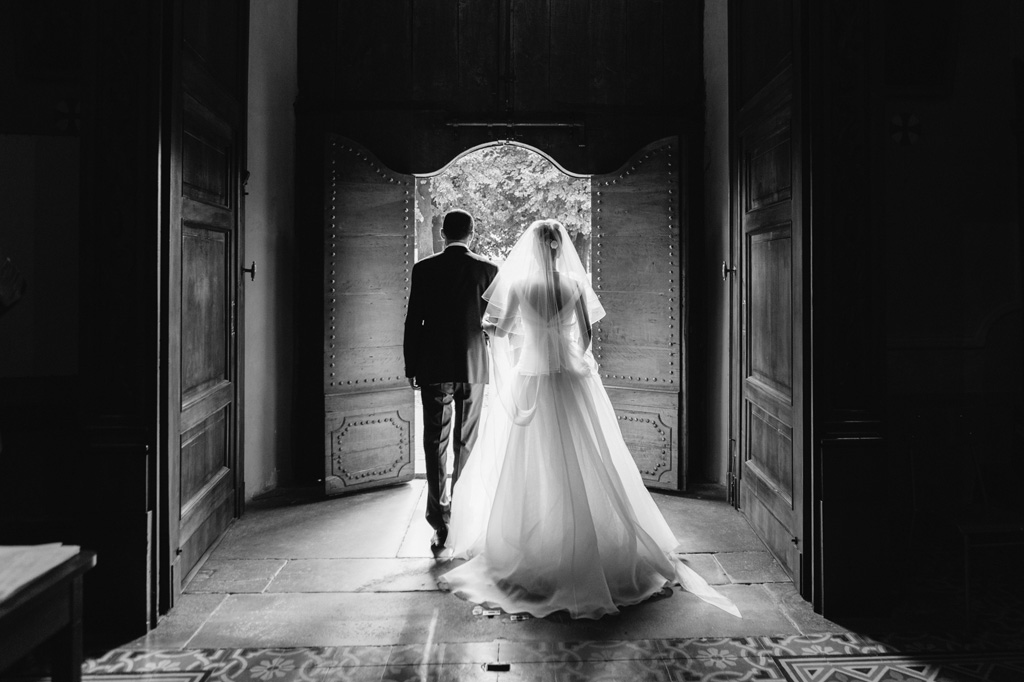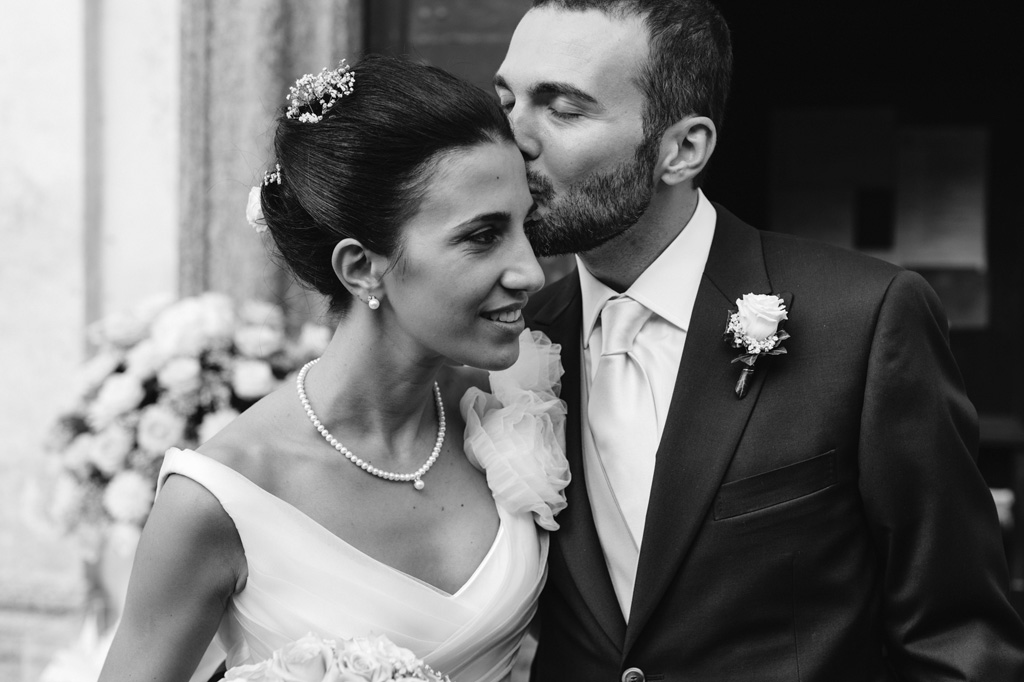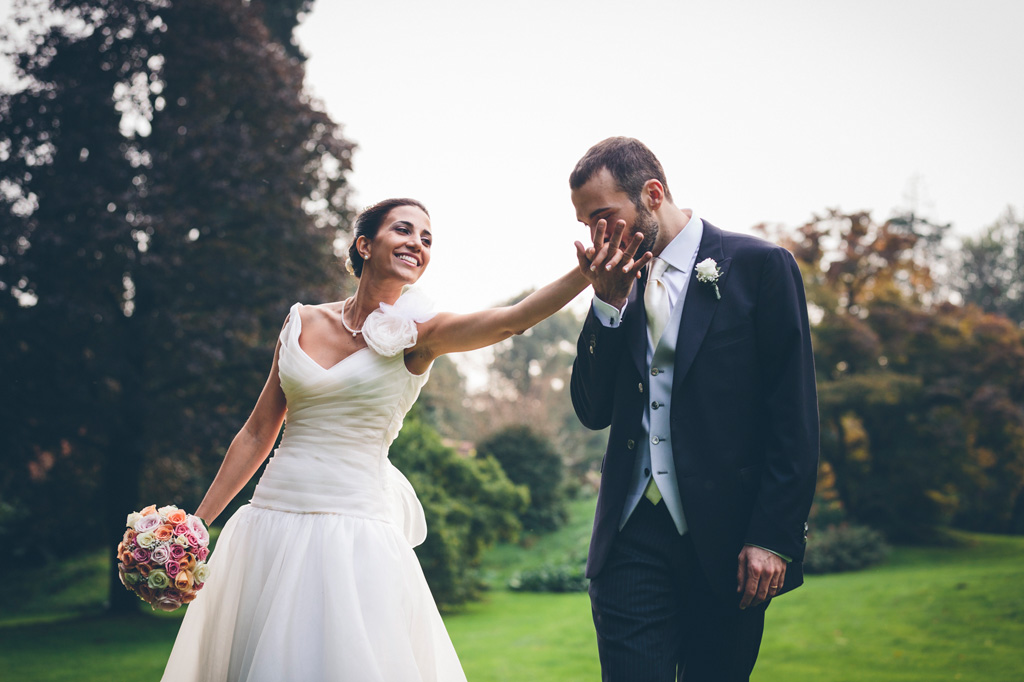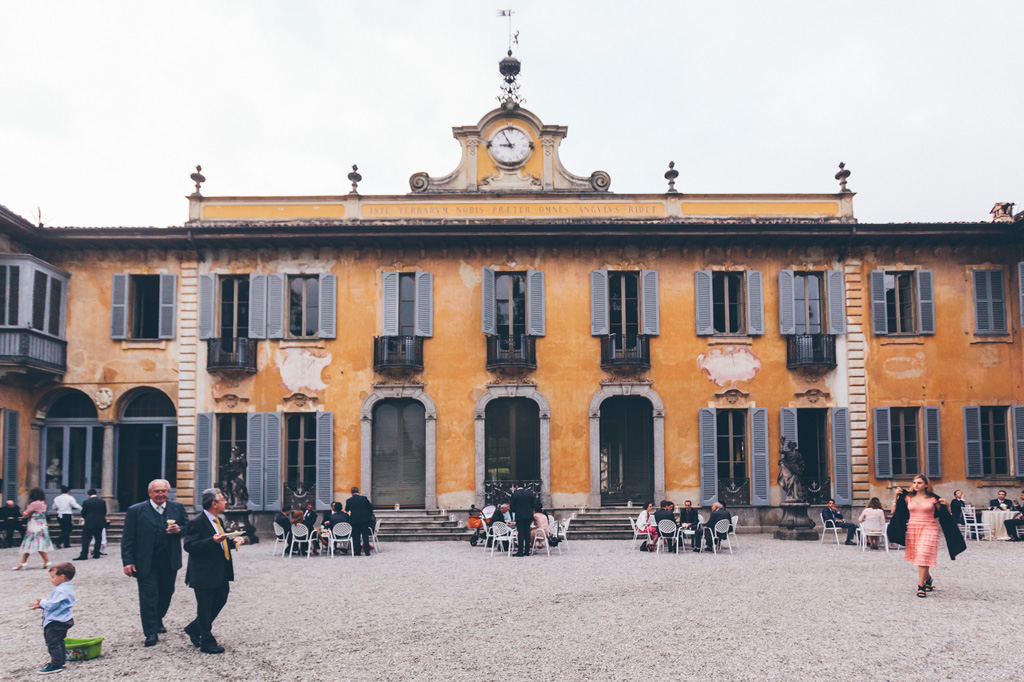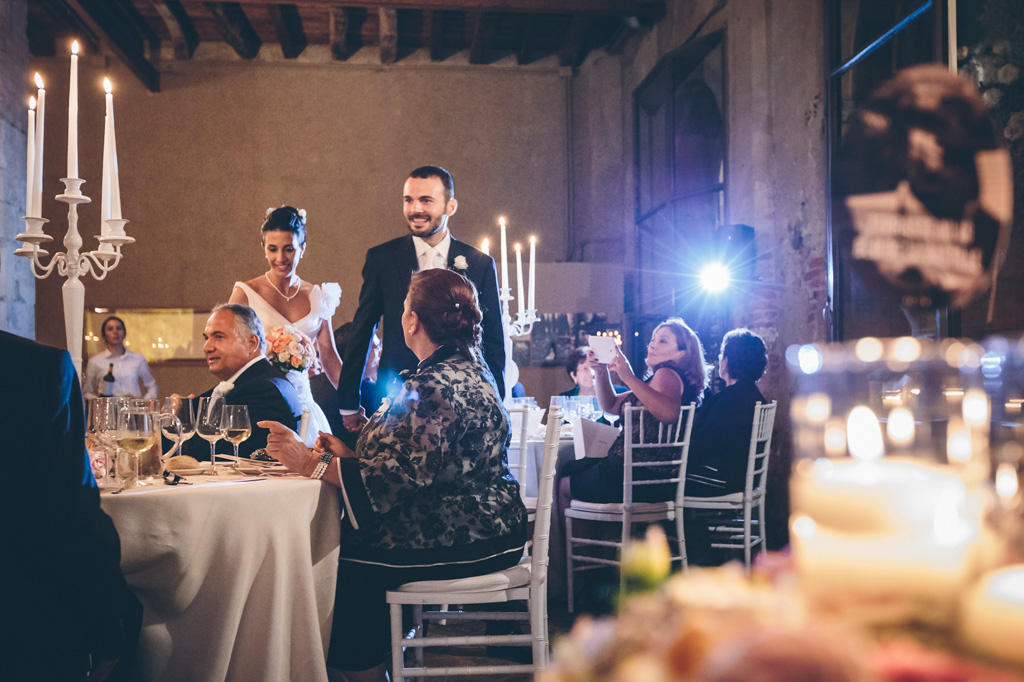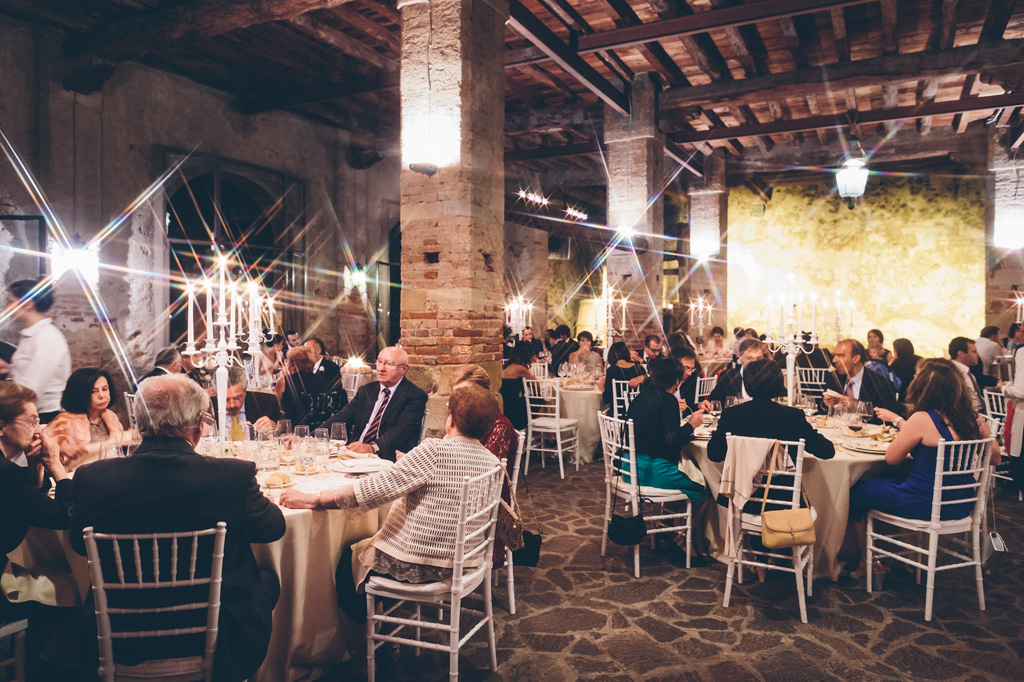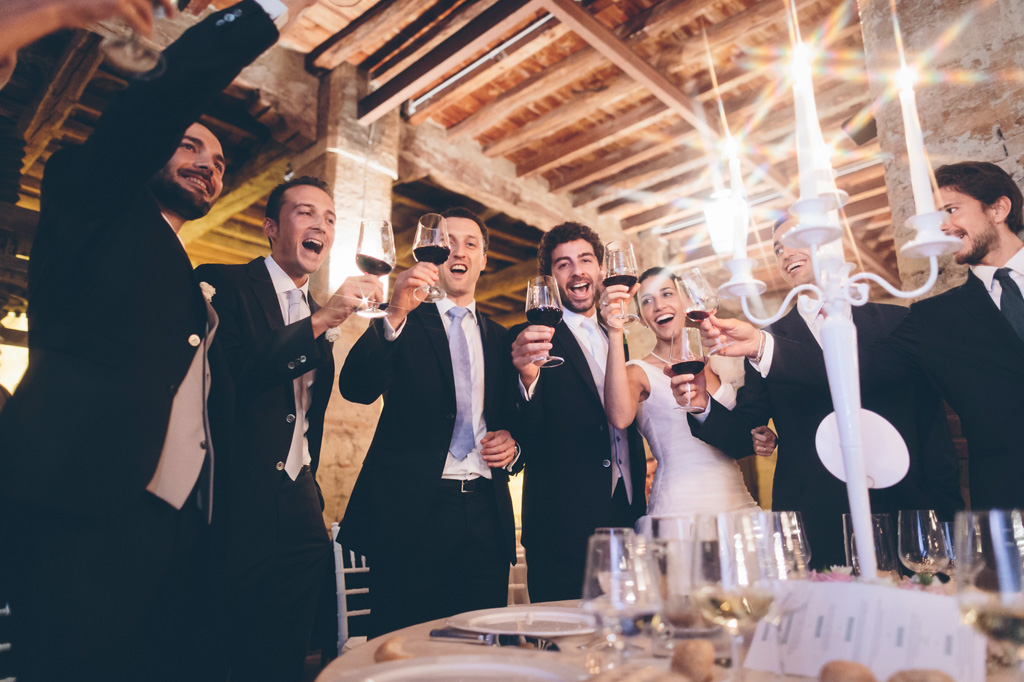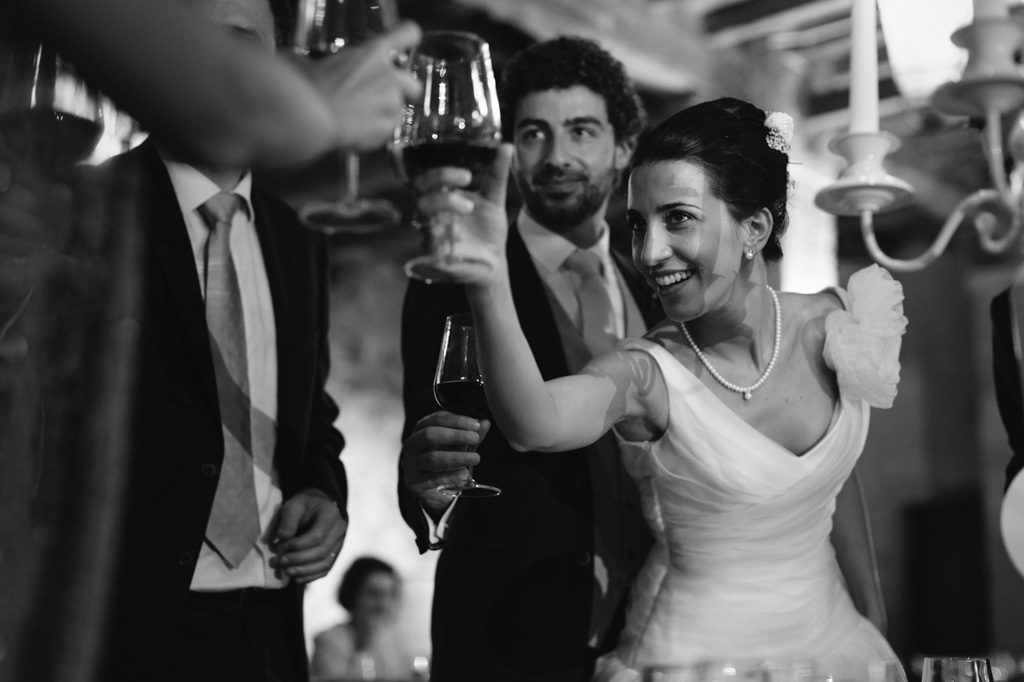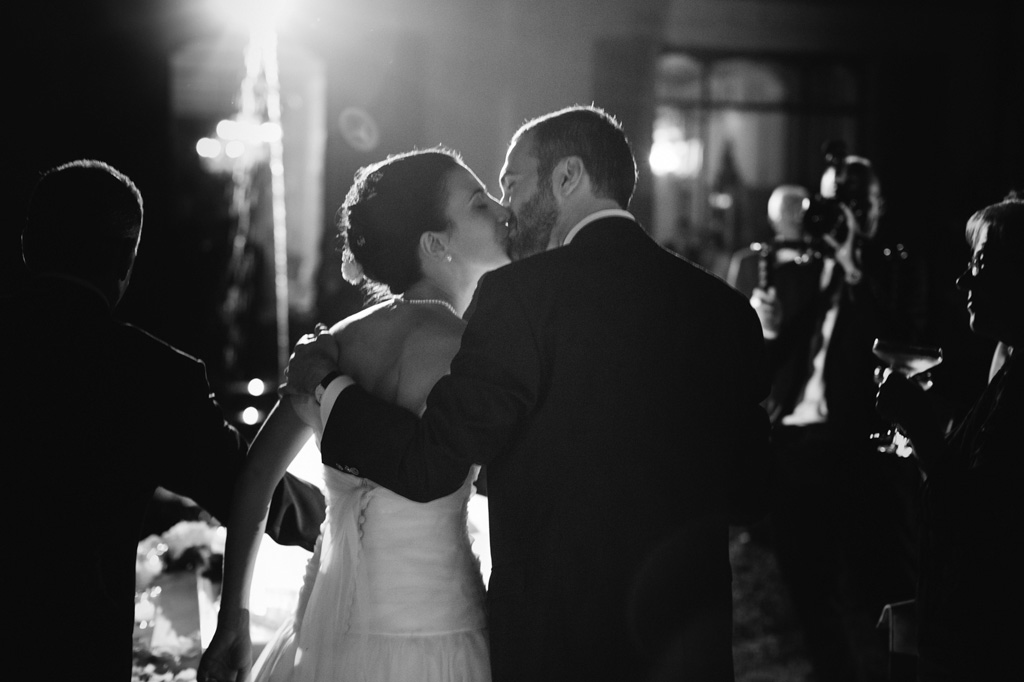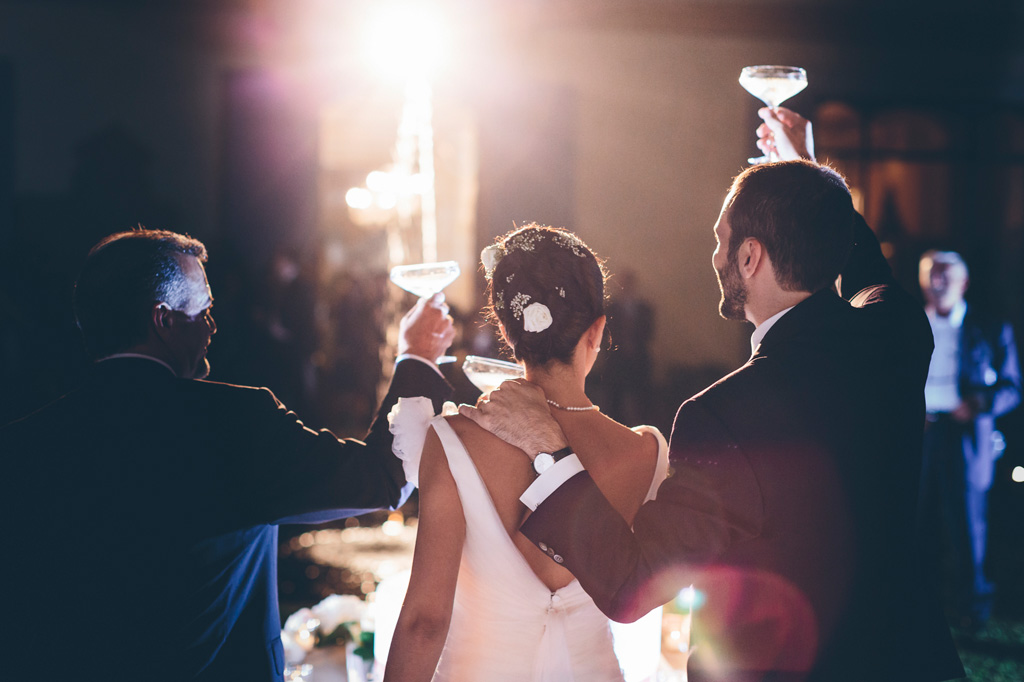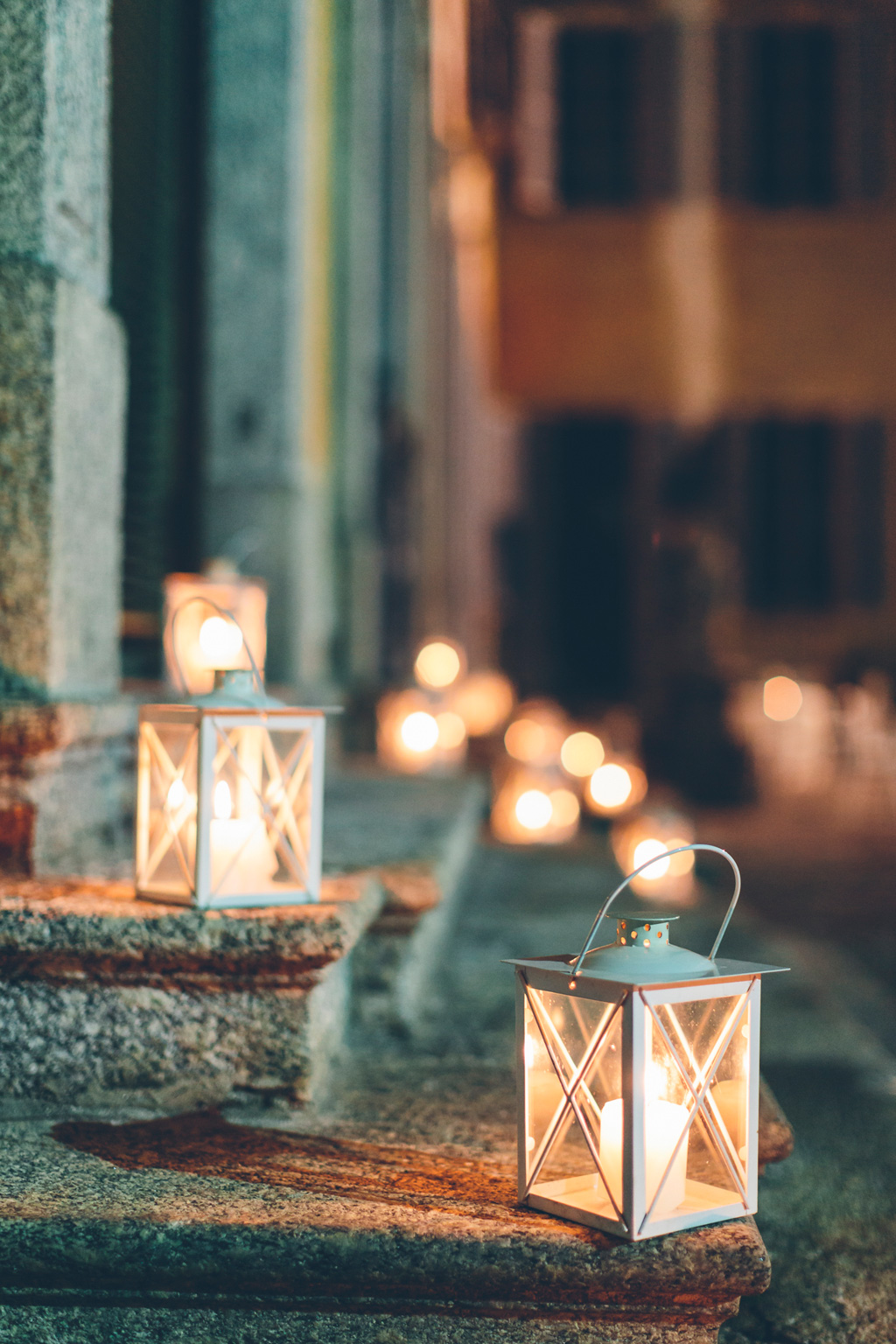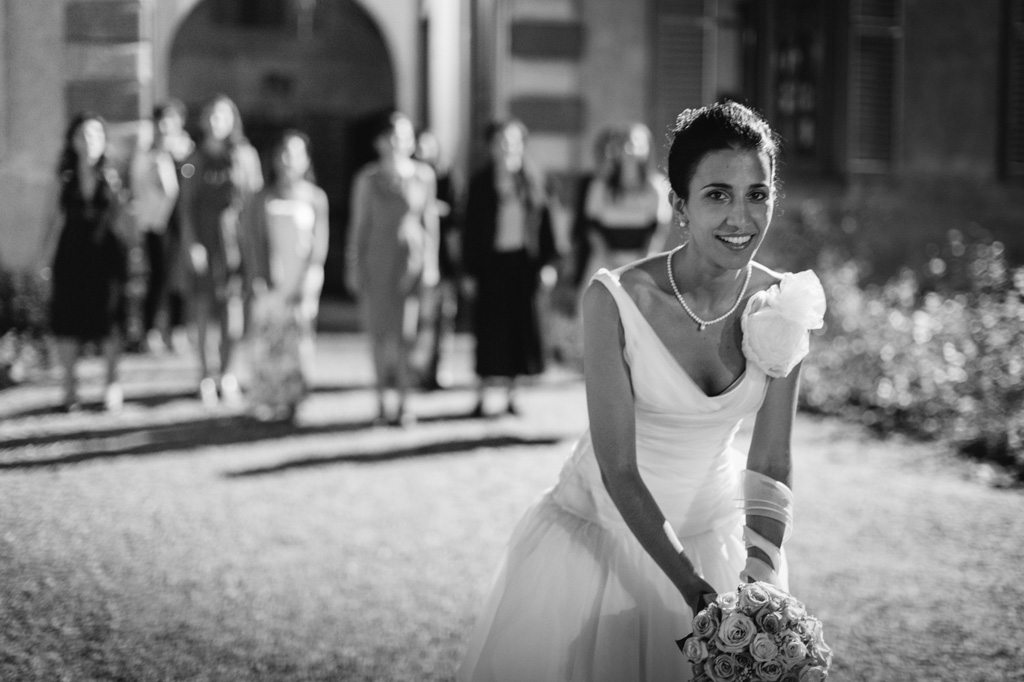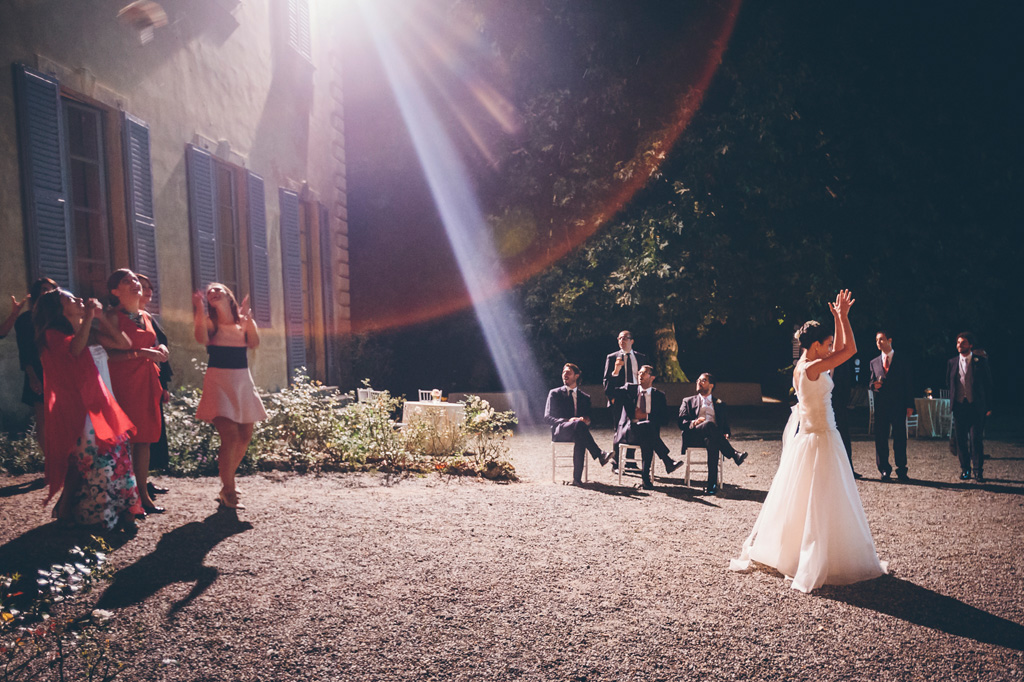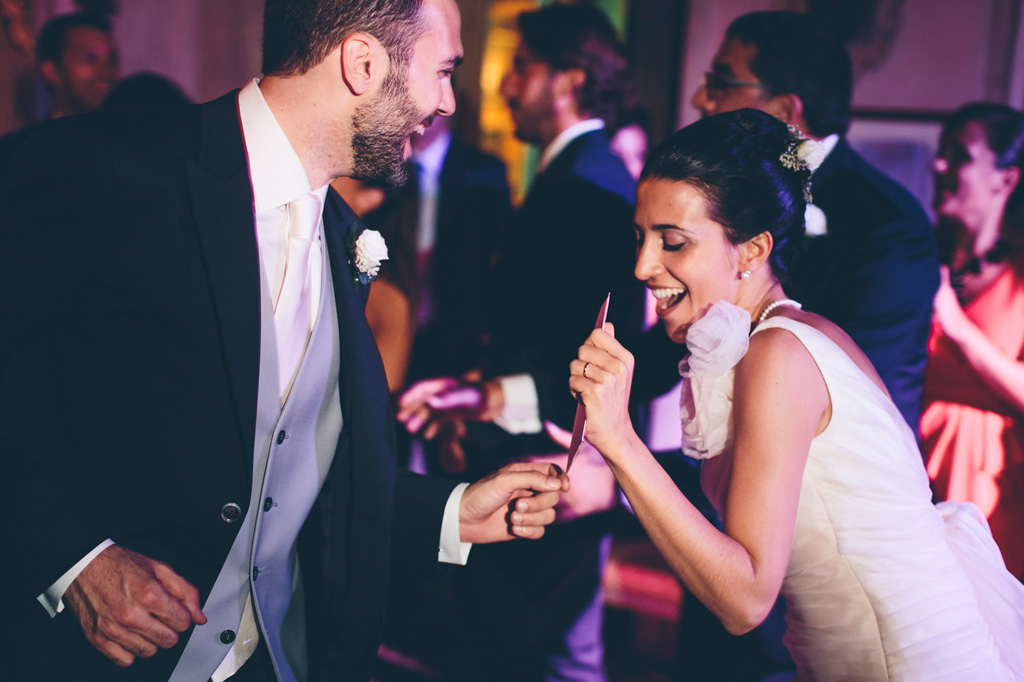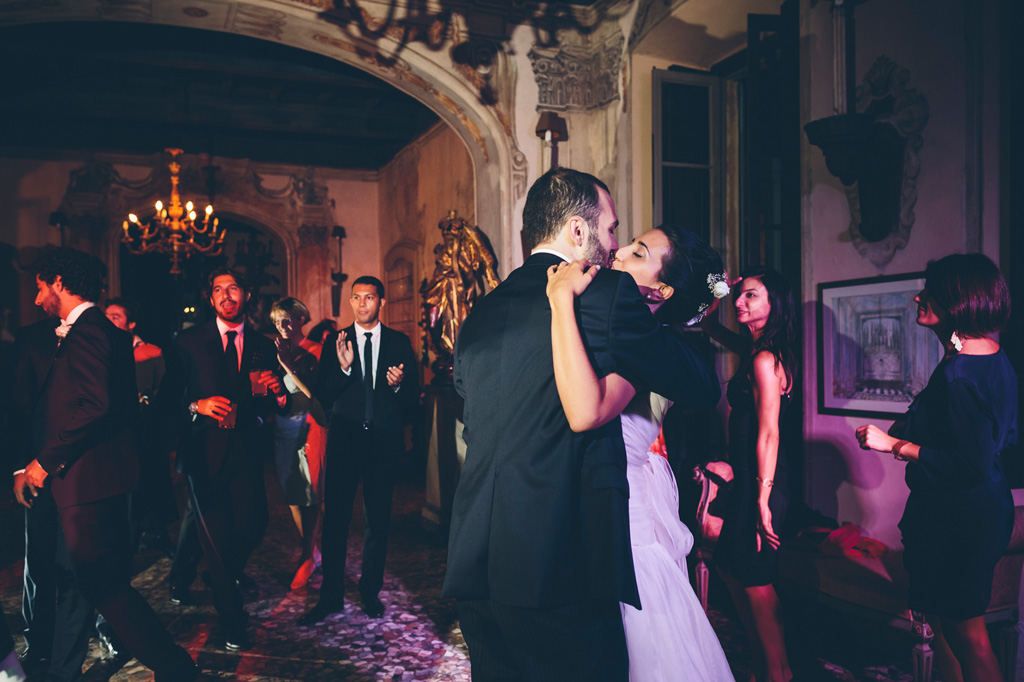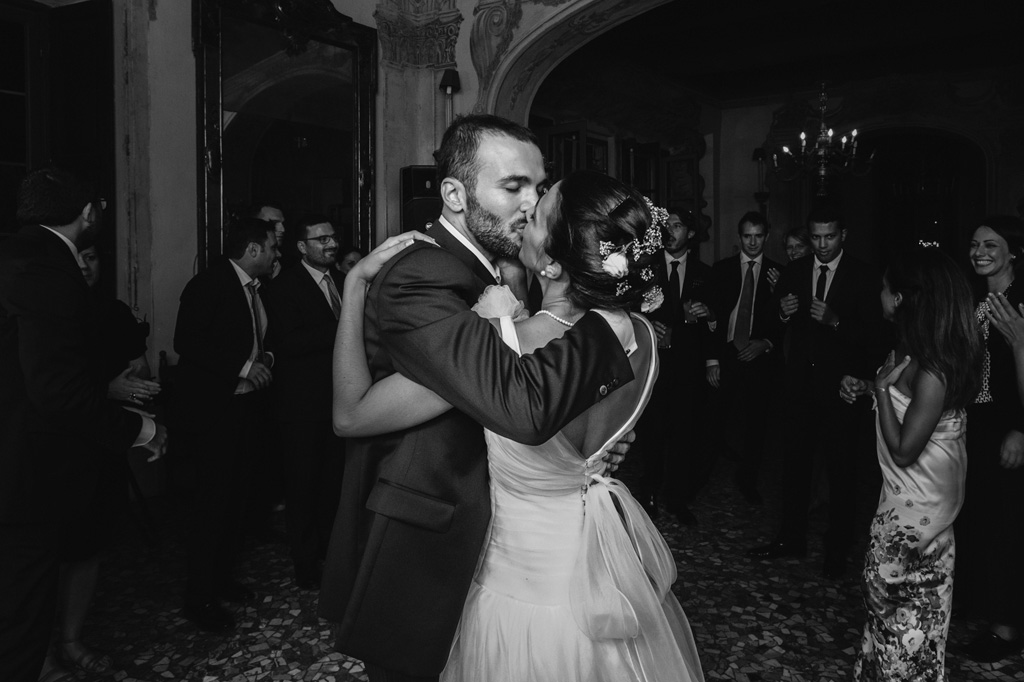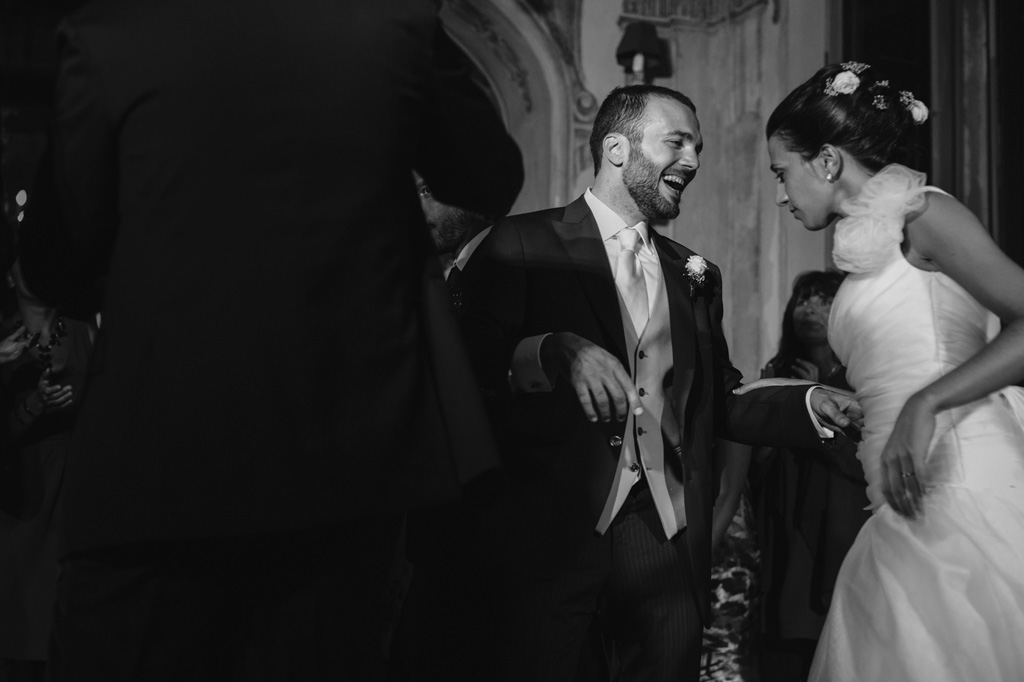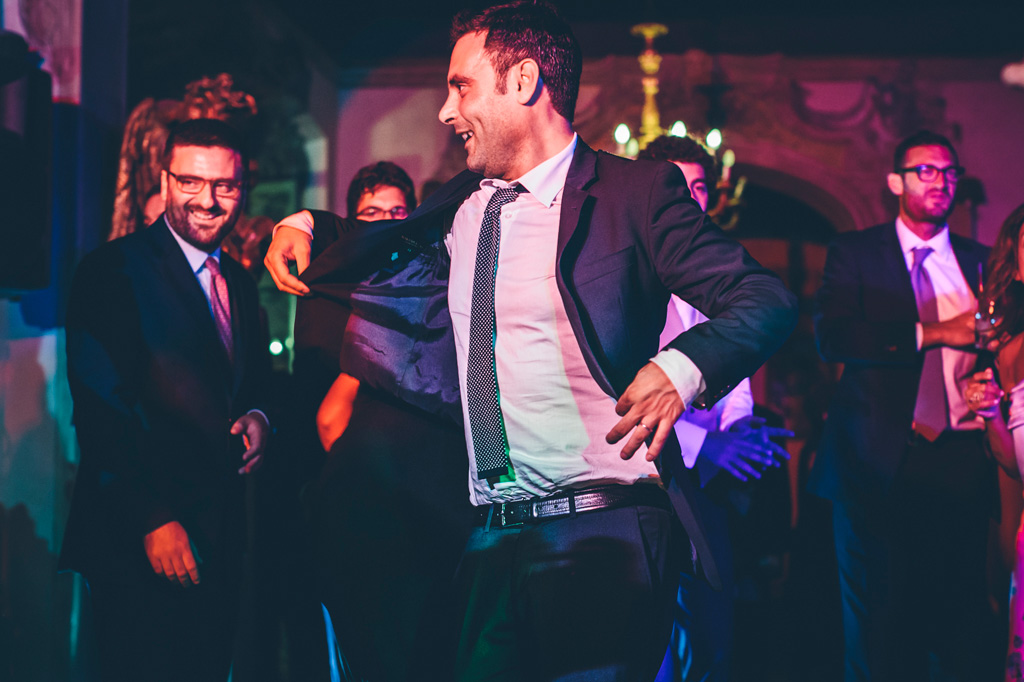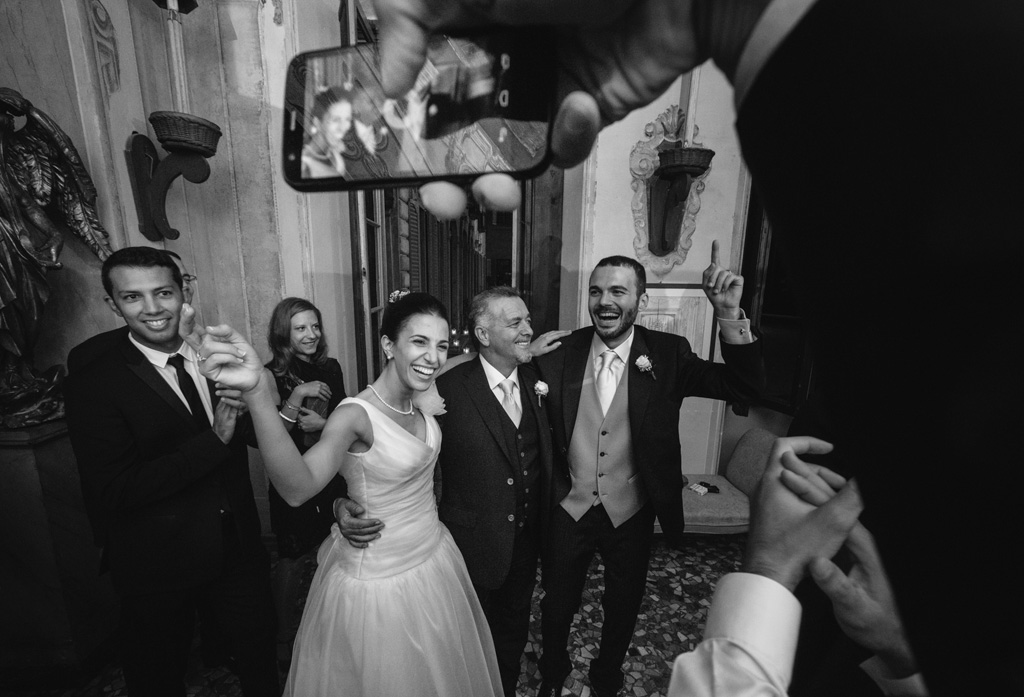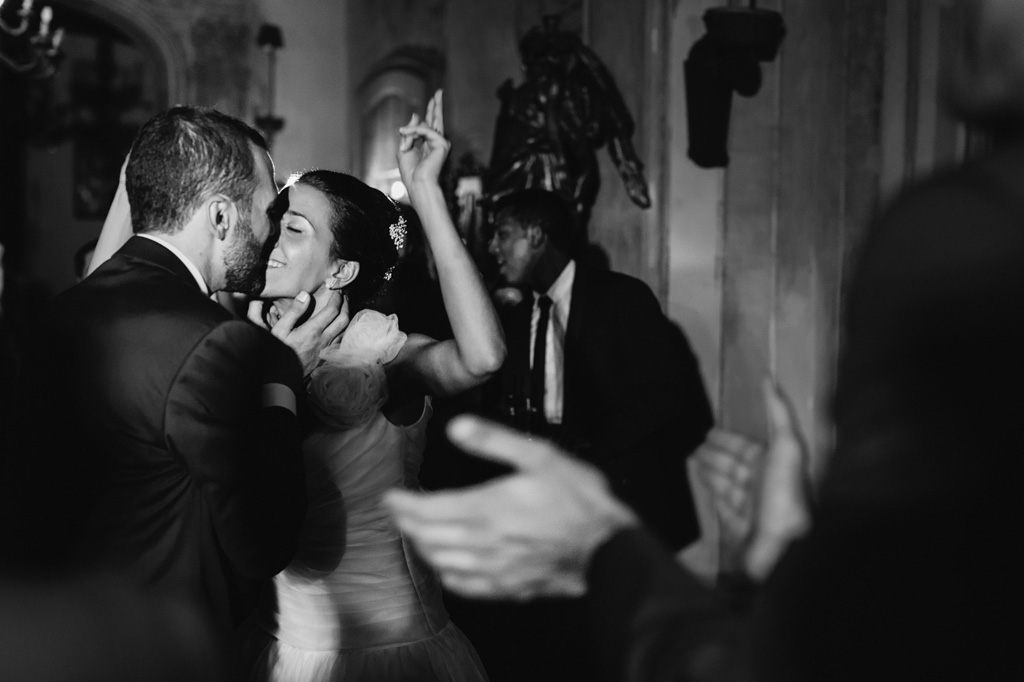 You Might Like
Wedding Reportage
The Associations
Quality Certified
The Photographer Alessandro Della Savia is a member of ambitious international associations that reward excellence in contemporary wedding photography.