Akshay & Surveen's Wedding
Wedding Reportage di Castelbrando
Akshay and Surveen are a young, irresistible Indian couple who chose to come to Italy for an unforgettable wedding celebration, bringing along their closest relatives and friends from far away India.
The indian wedding reportage was made by the wedding photographers of our studio. The location was literally breathtaking. Castelbrando is namely one of the largest castles in Europe bearing almost twenty centuries of history, and is situated in the middle of the famous Prosecco hill countryside, in-between Venice and the Dolomites.
The bride, the famous actress and dancer from Bollywood Surveen Chawla, was wearing an amazing white brocade flakes gown, matched with a diamond collier with an amazing emerald pendant.
The wedding had been organized according to the utmost luxury and elegance, however, what really impressed us were the uncontainable joy and the desire to dance of the spouses and the guests. After an intimate ceremony in the curch of the castle and a sophisticated reception, the atmosphere exploded and was immediately filled with breathtaking dances and the irresistible harmony between the two protagonists of the day, and their thrilling friends.
The Slideshow of the Event
Revive your entire wedding within the time of a song
Selected pictures from the reportage assembled into a music slideshow, to revive all emotions of the day before enjoying the pictures one by one.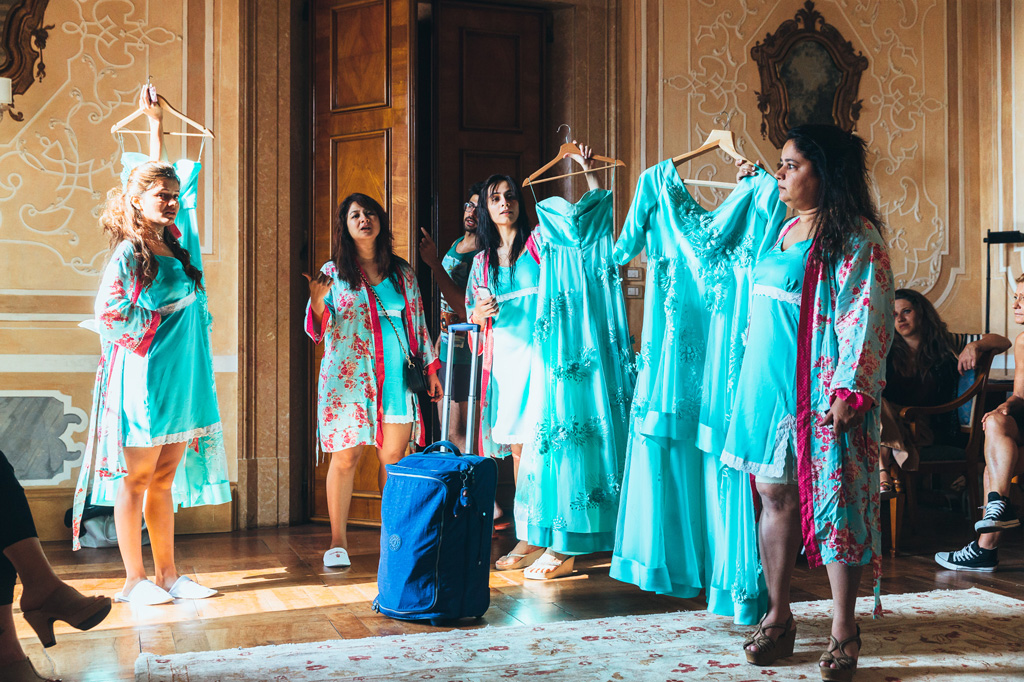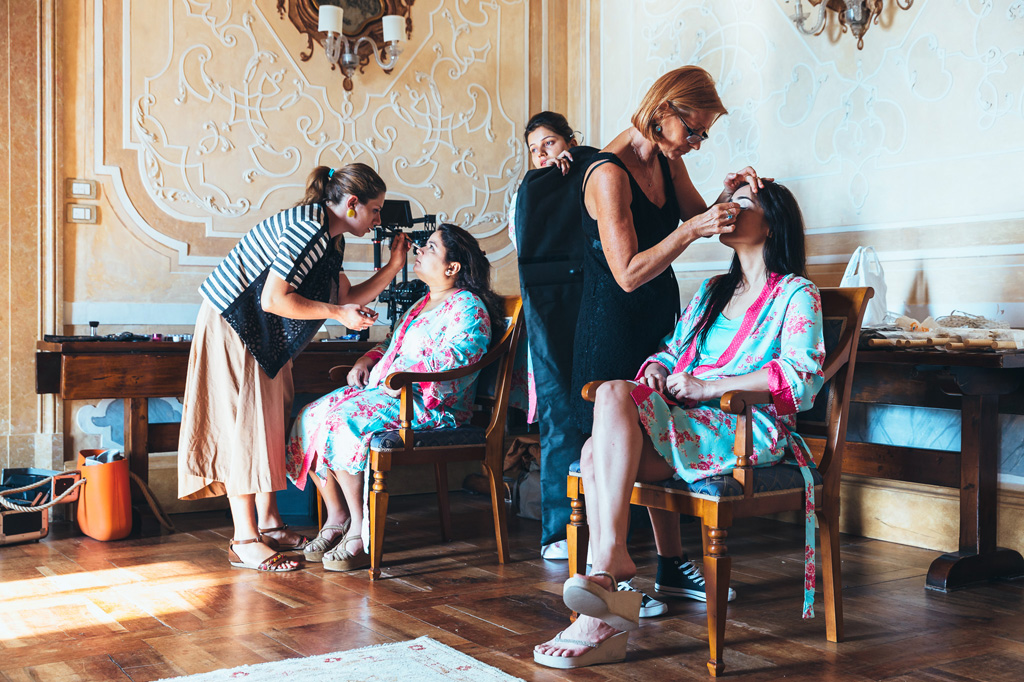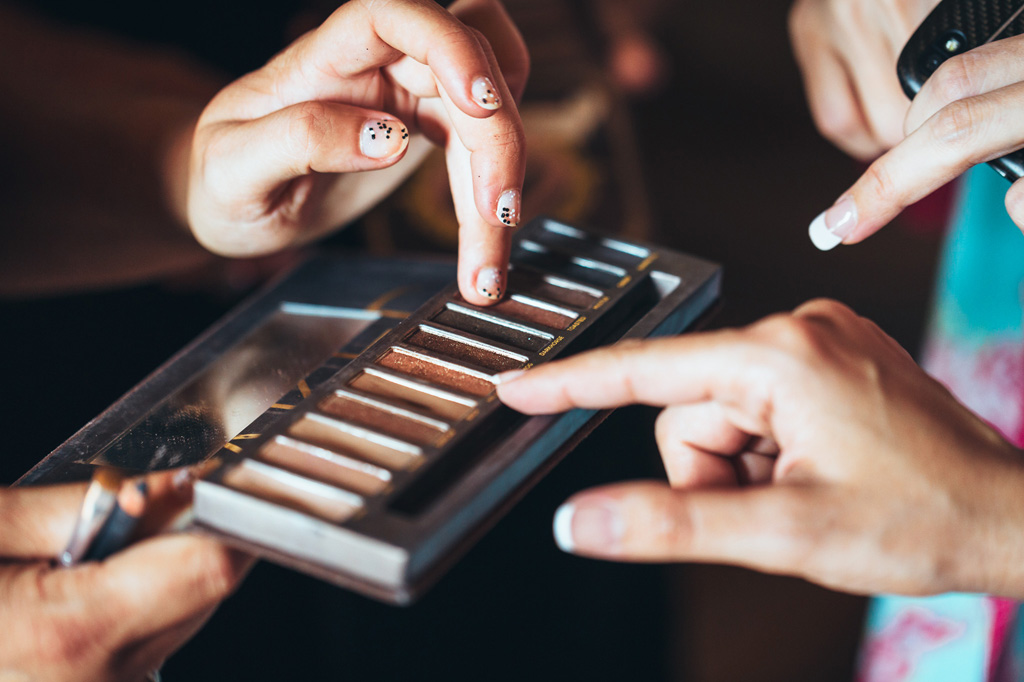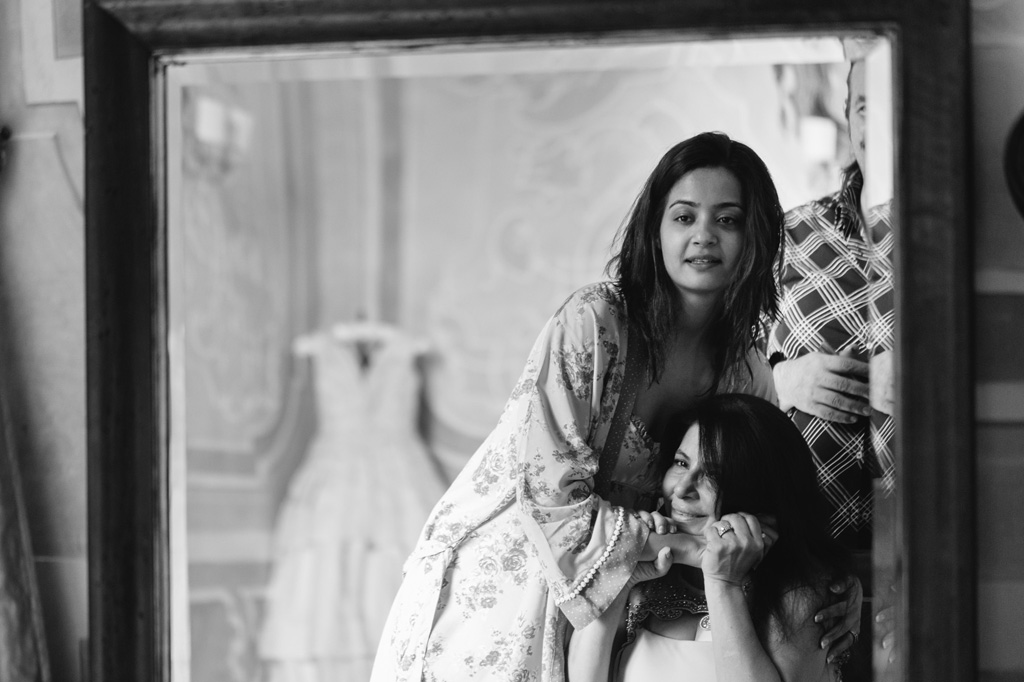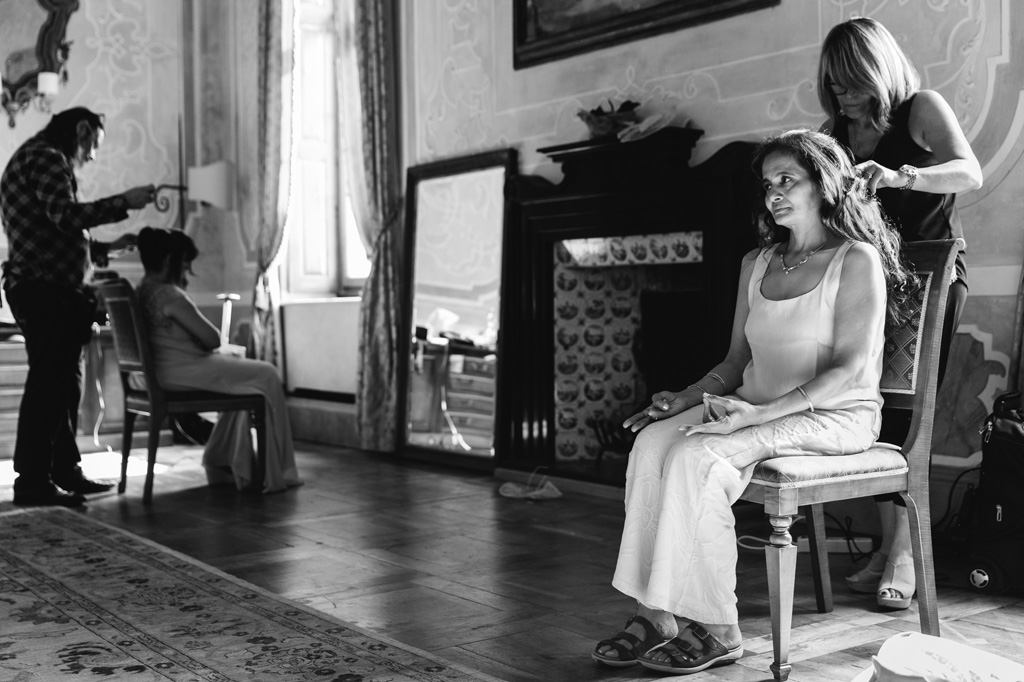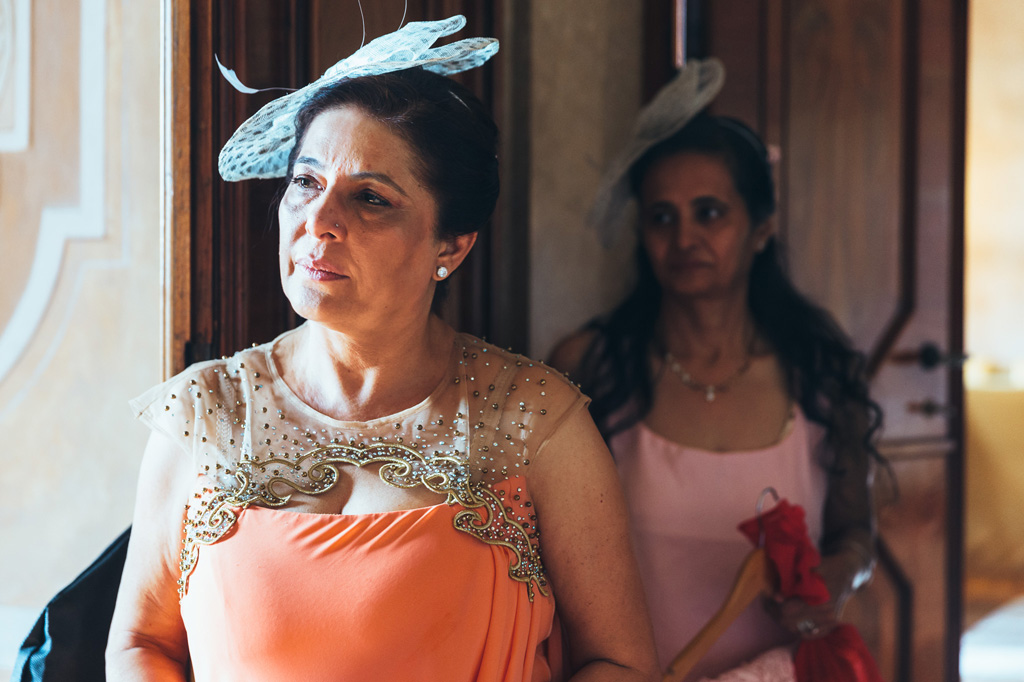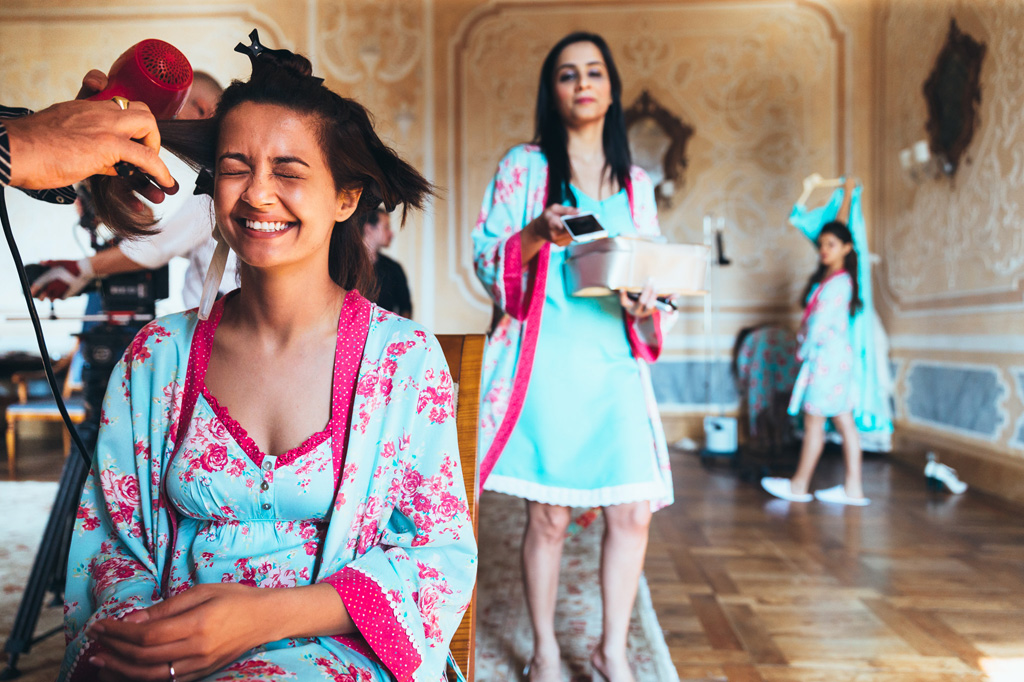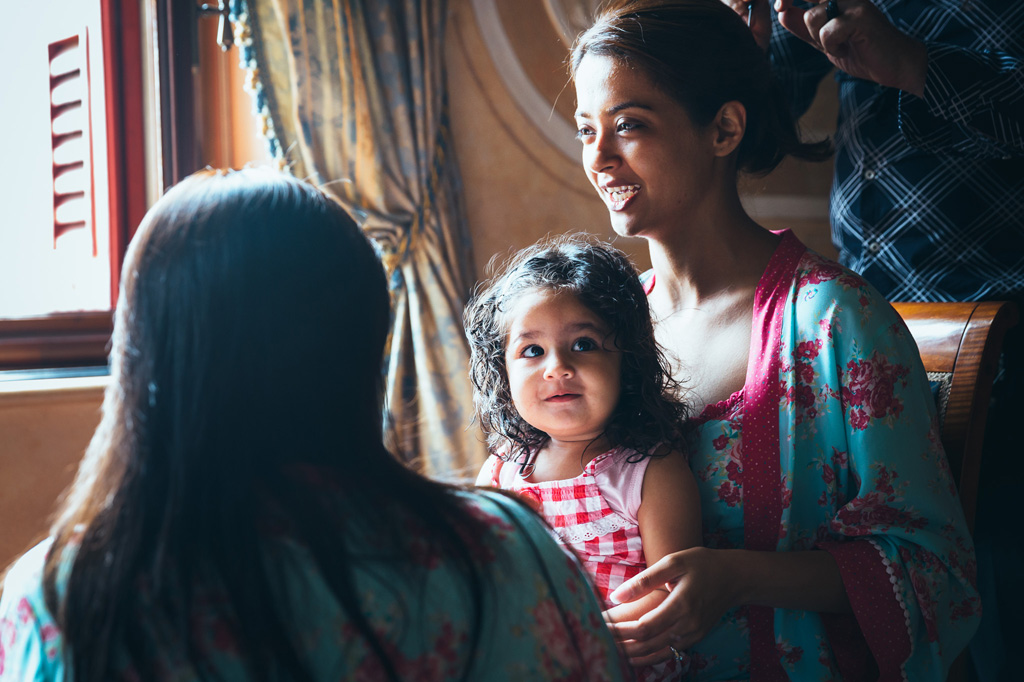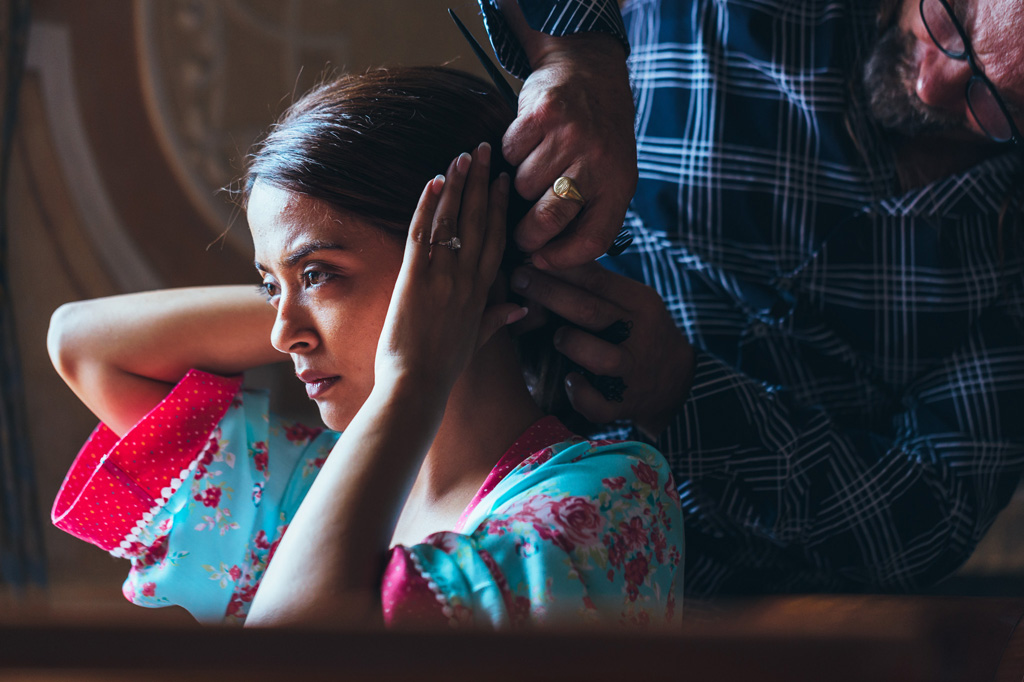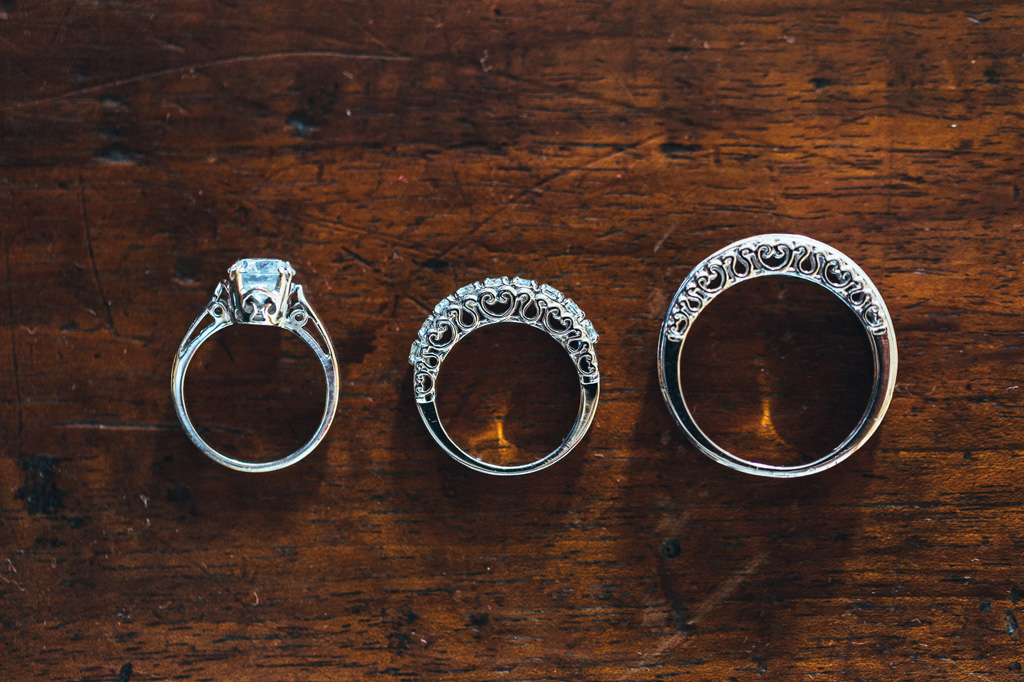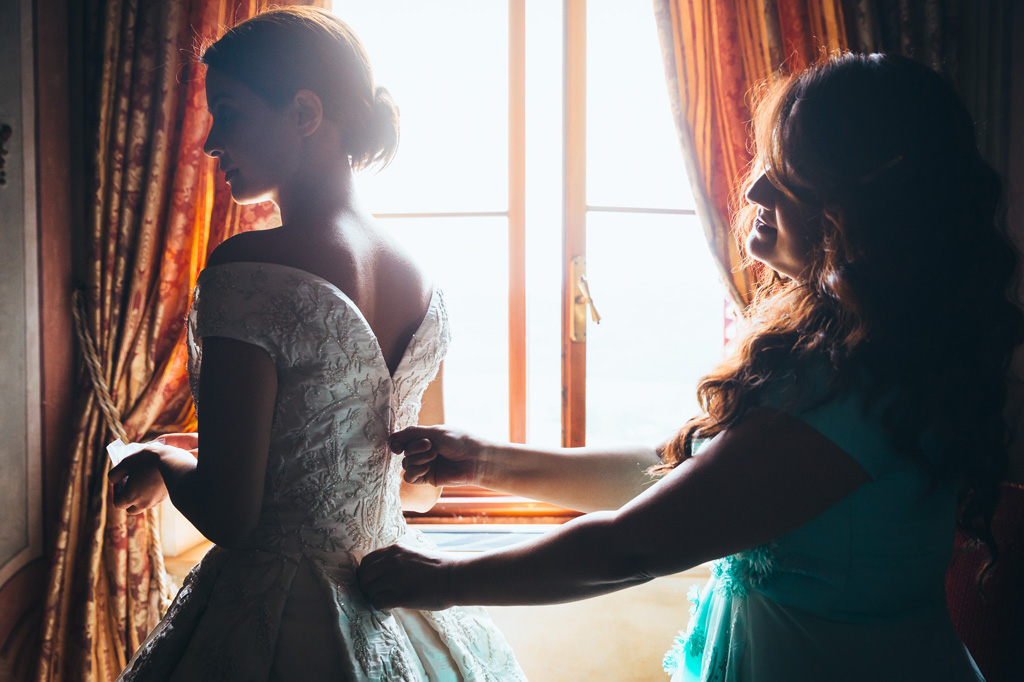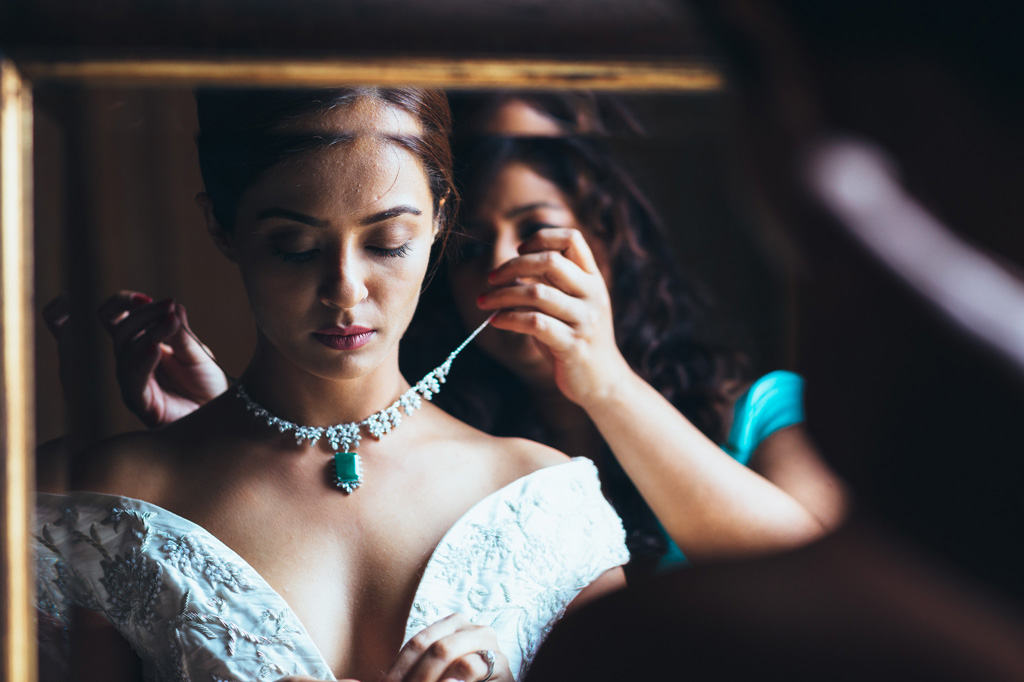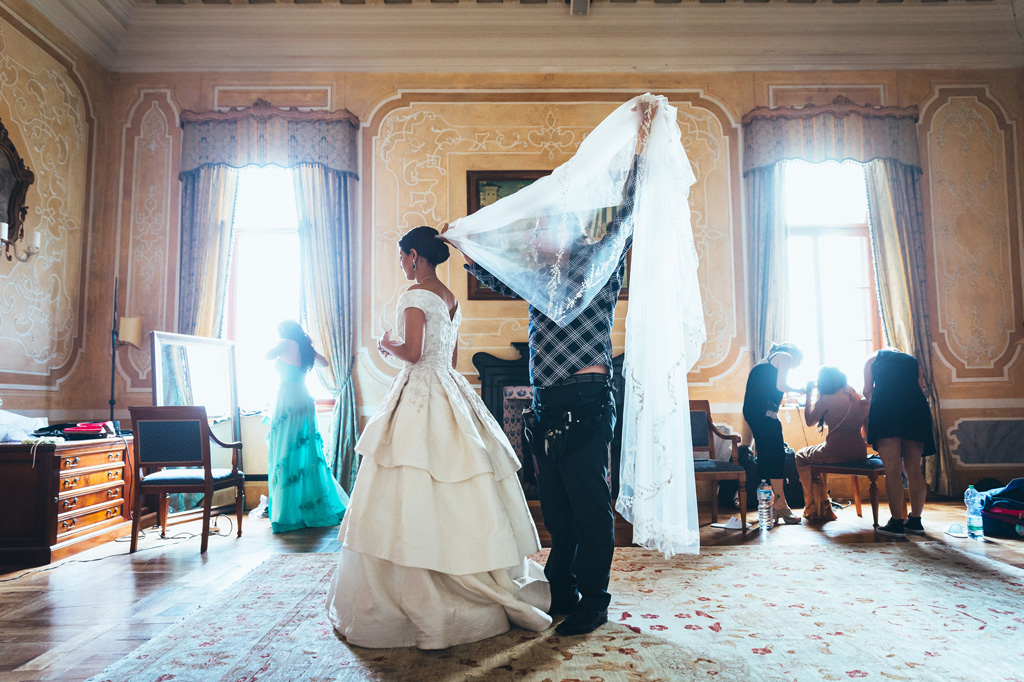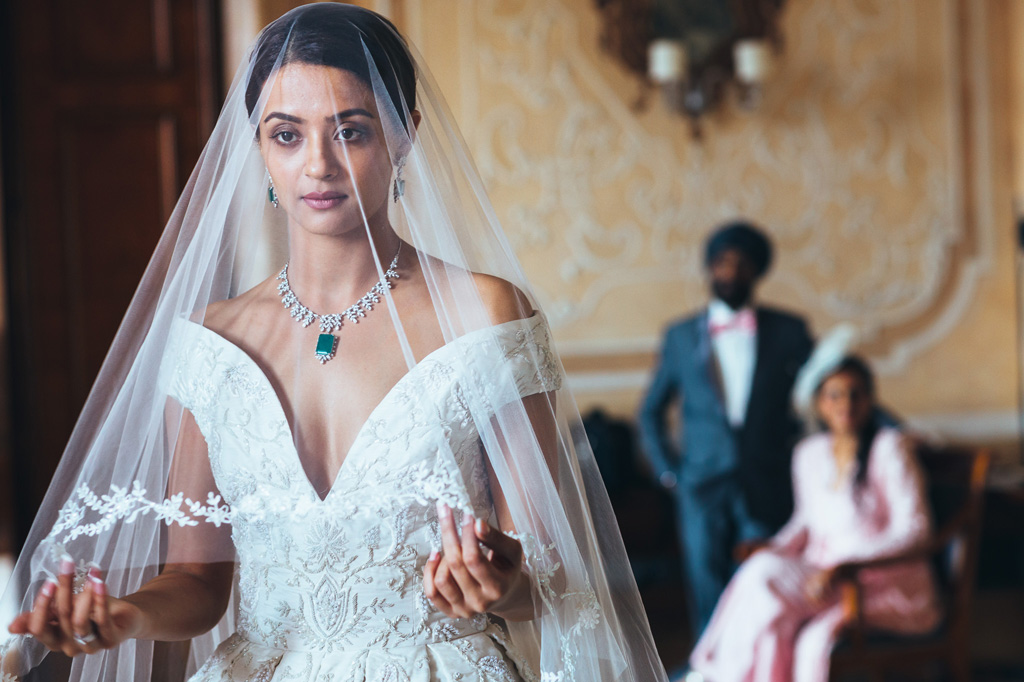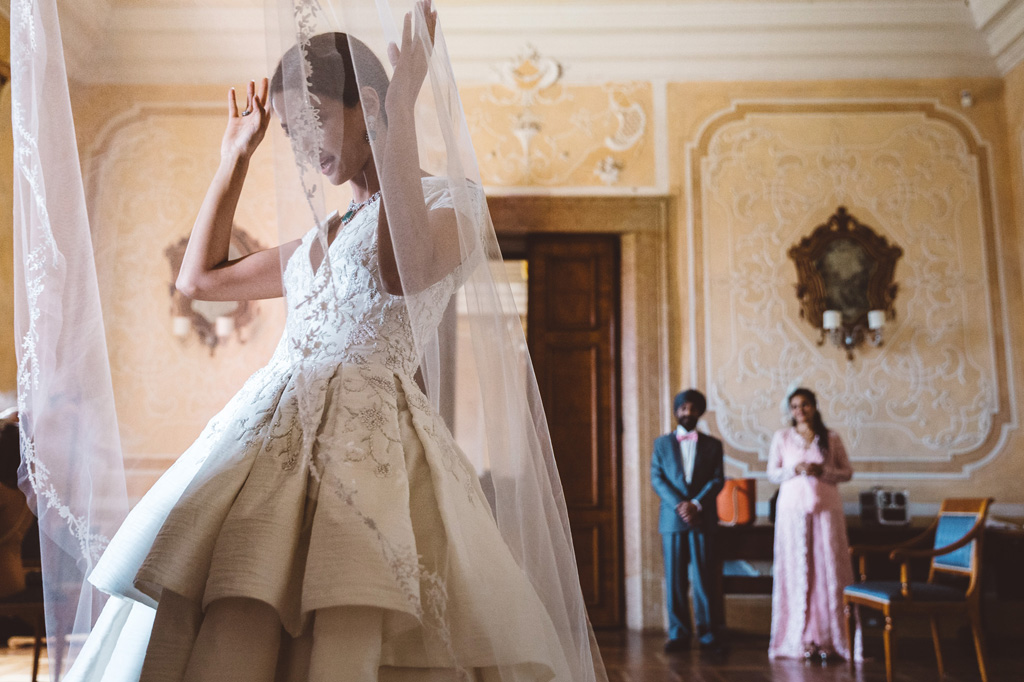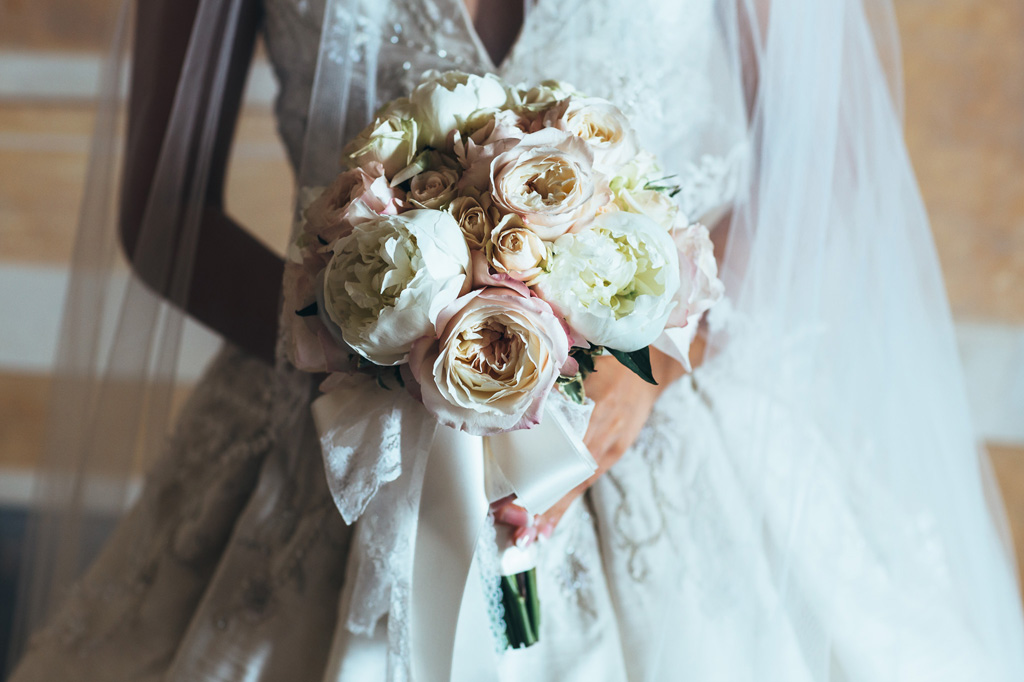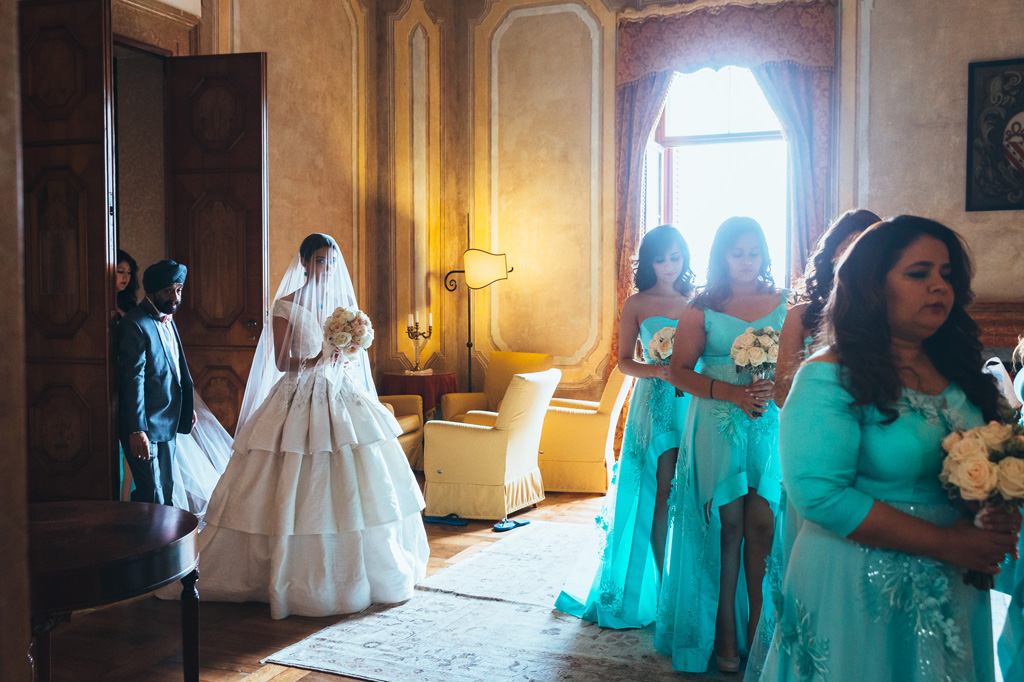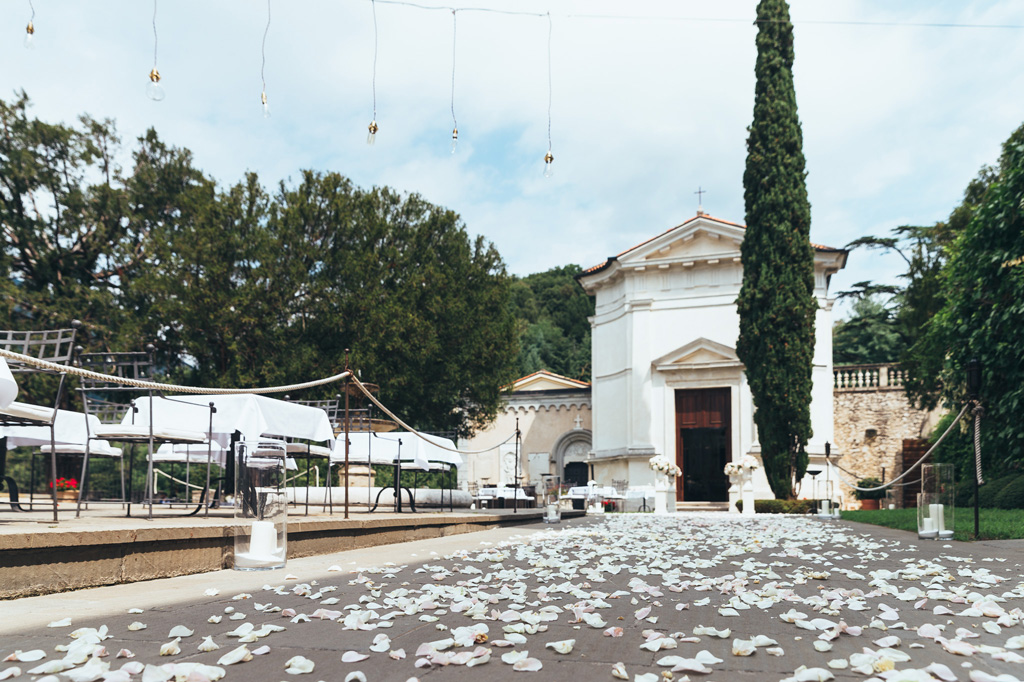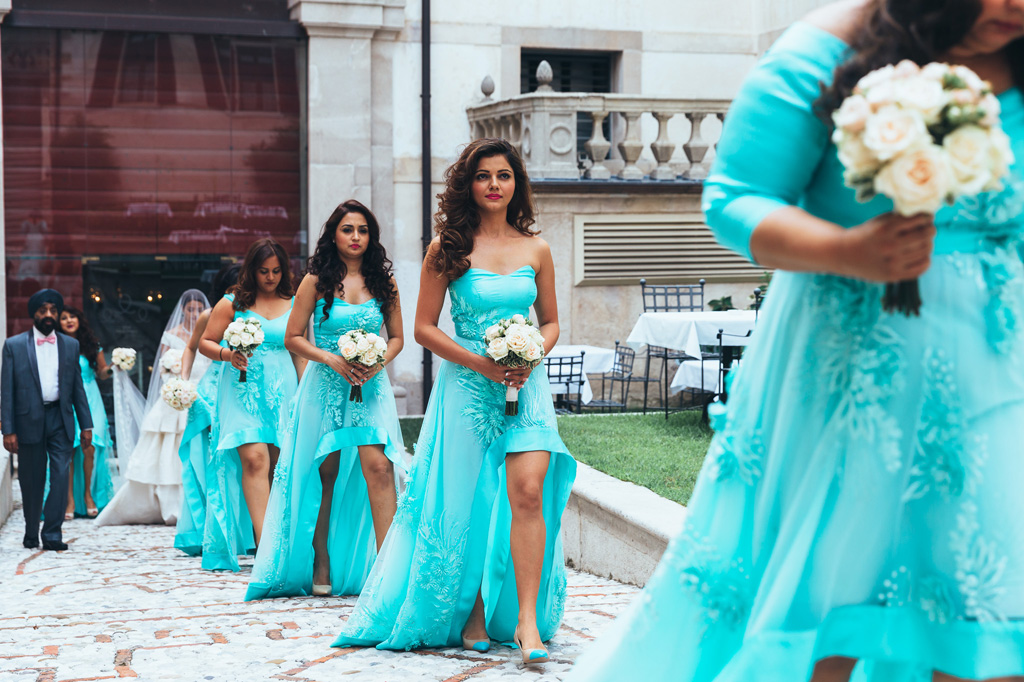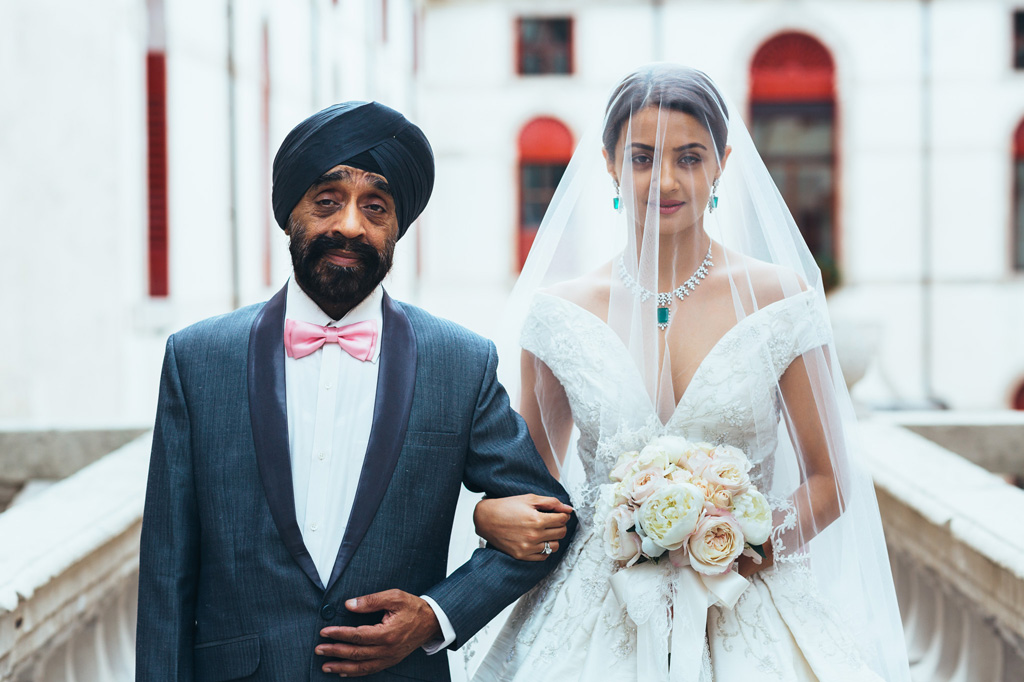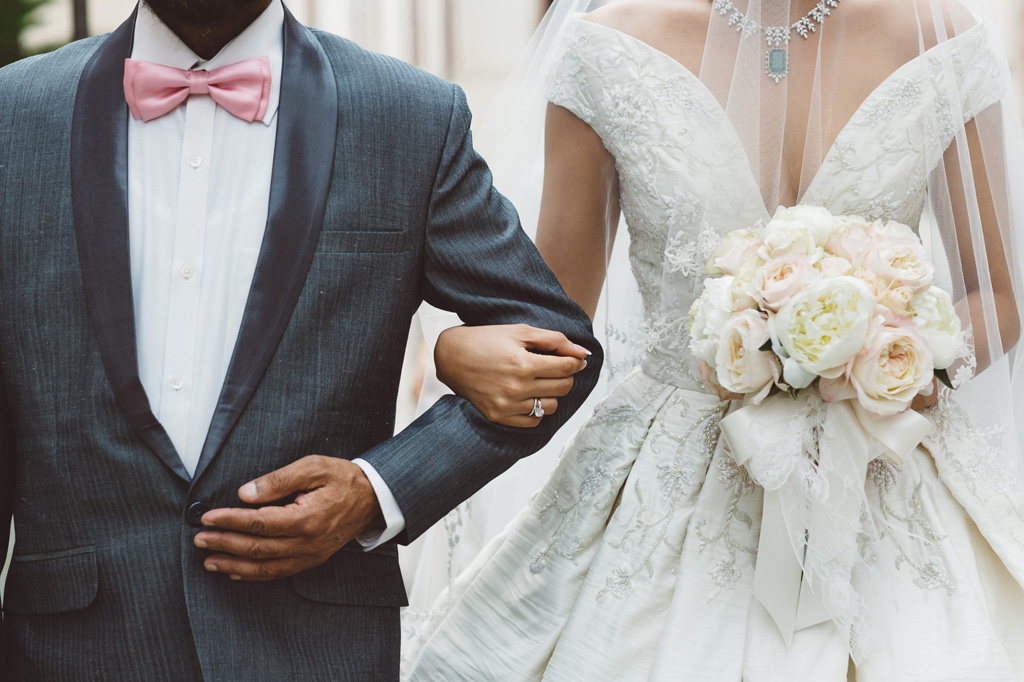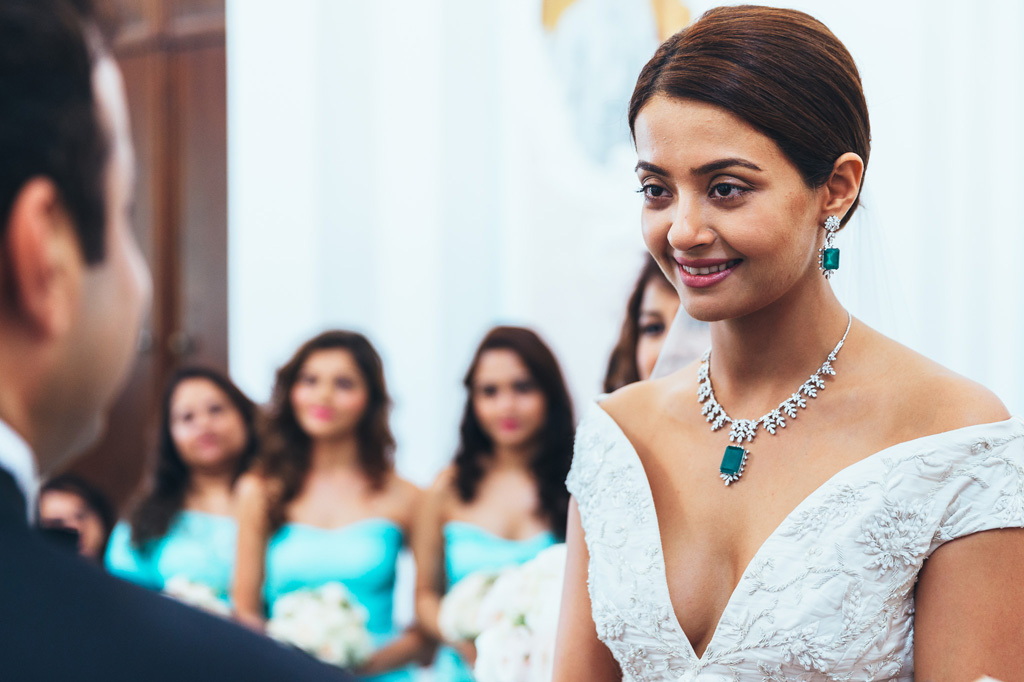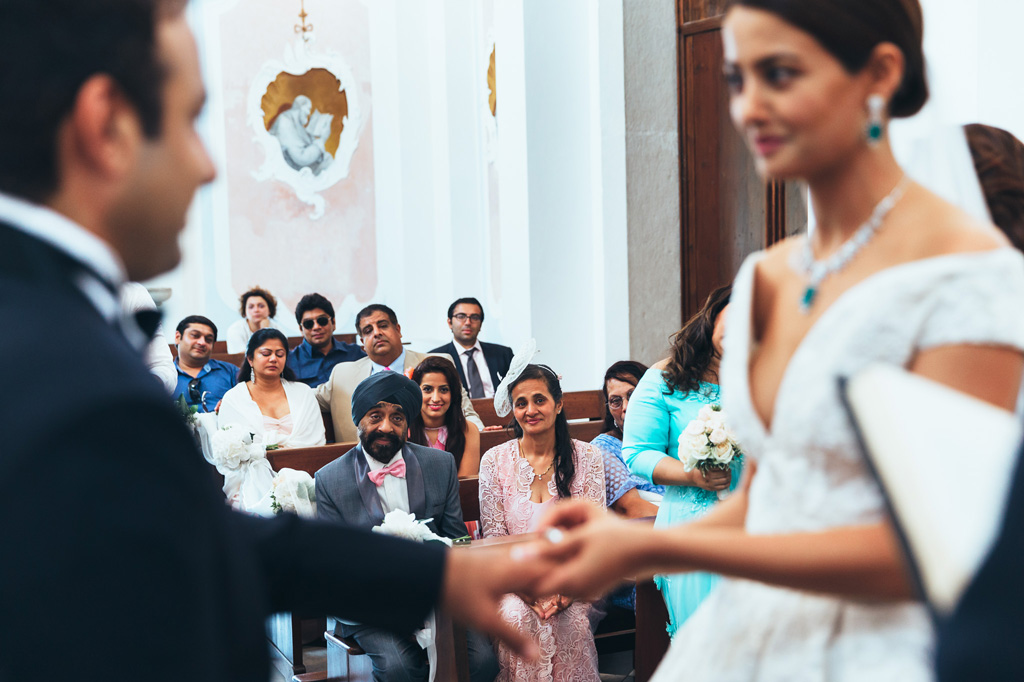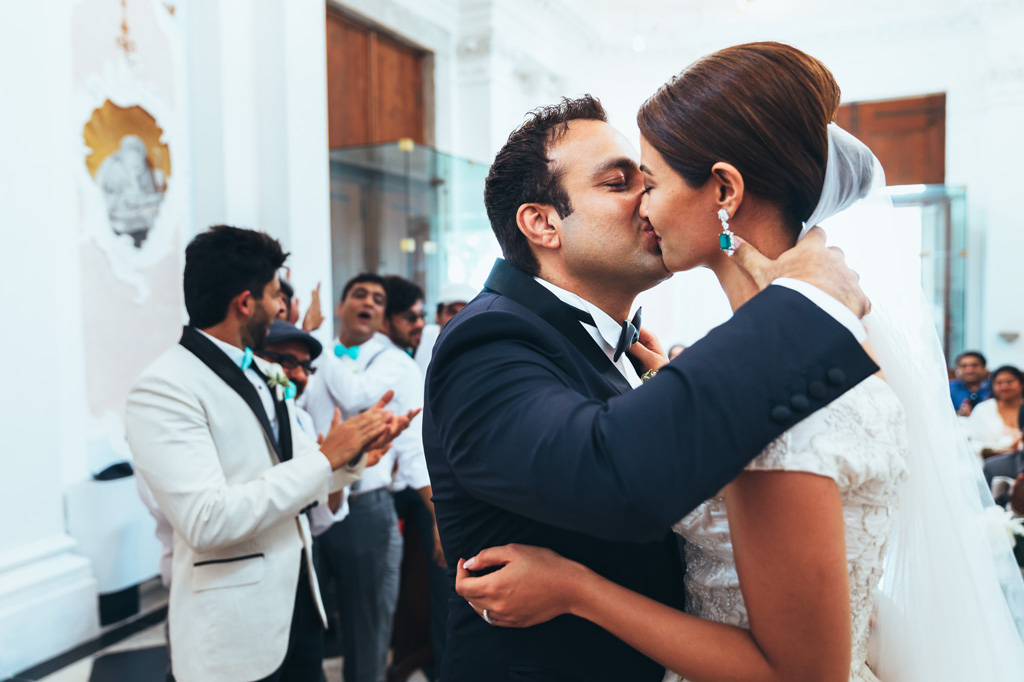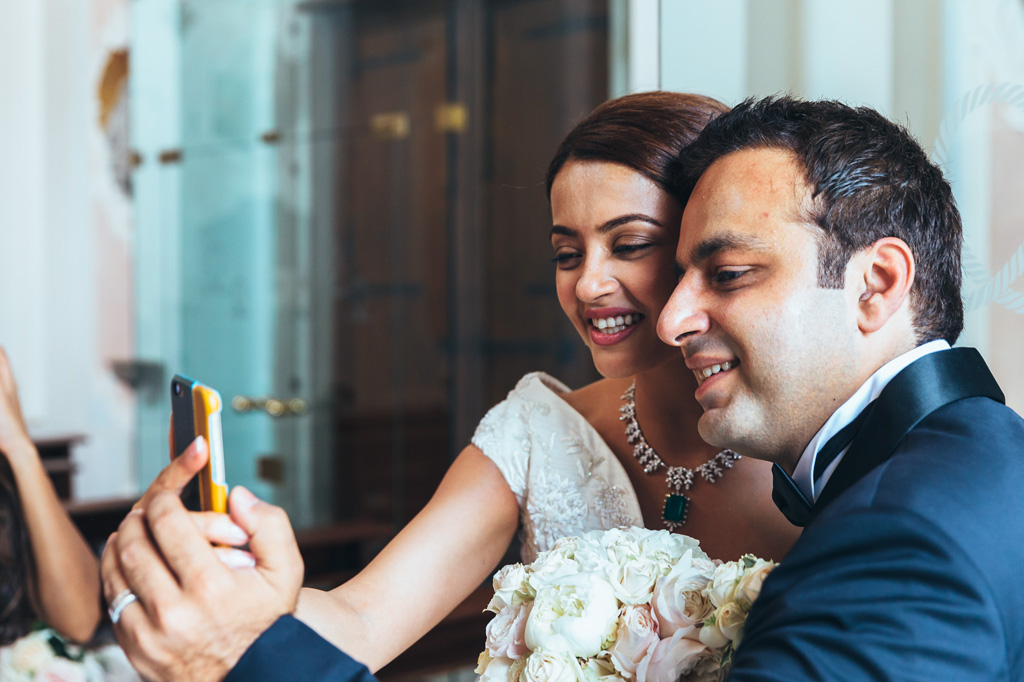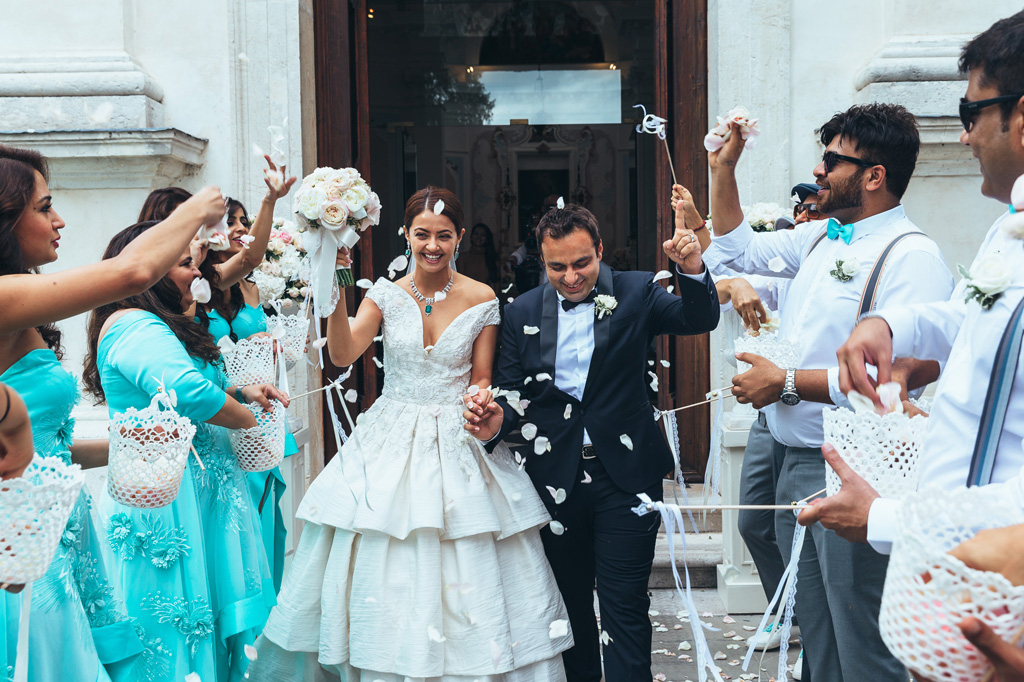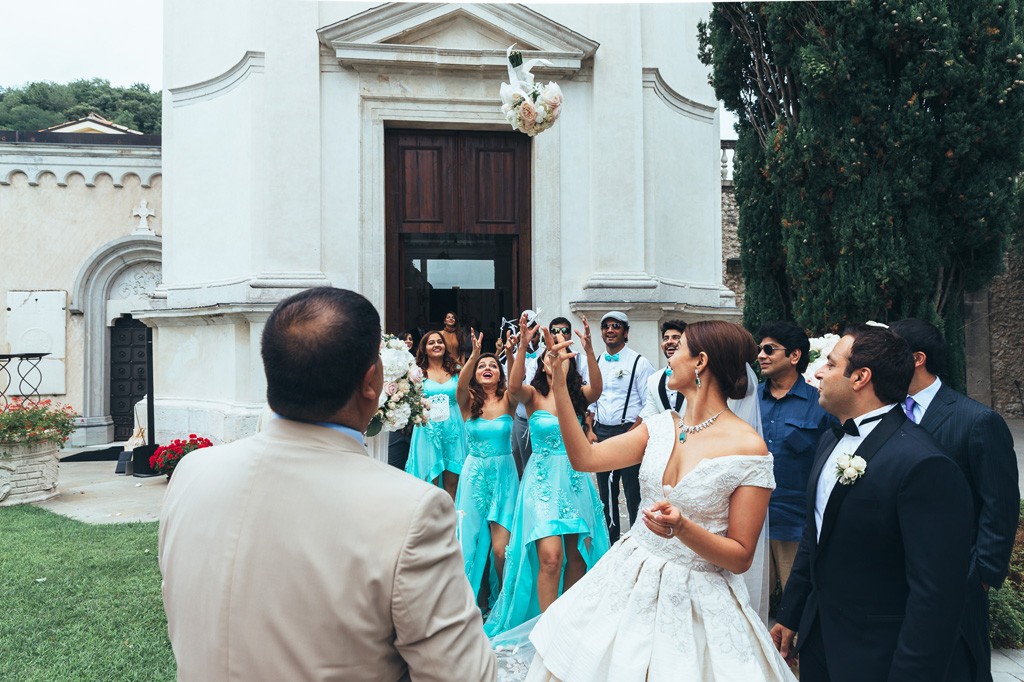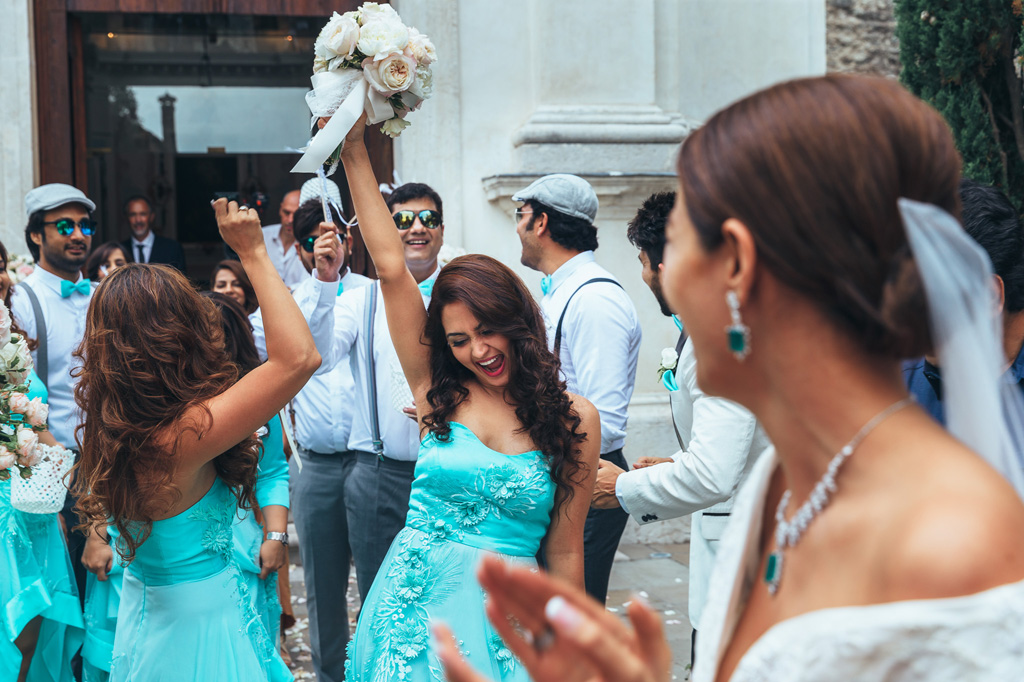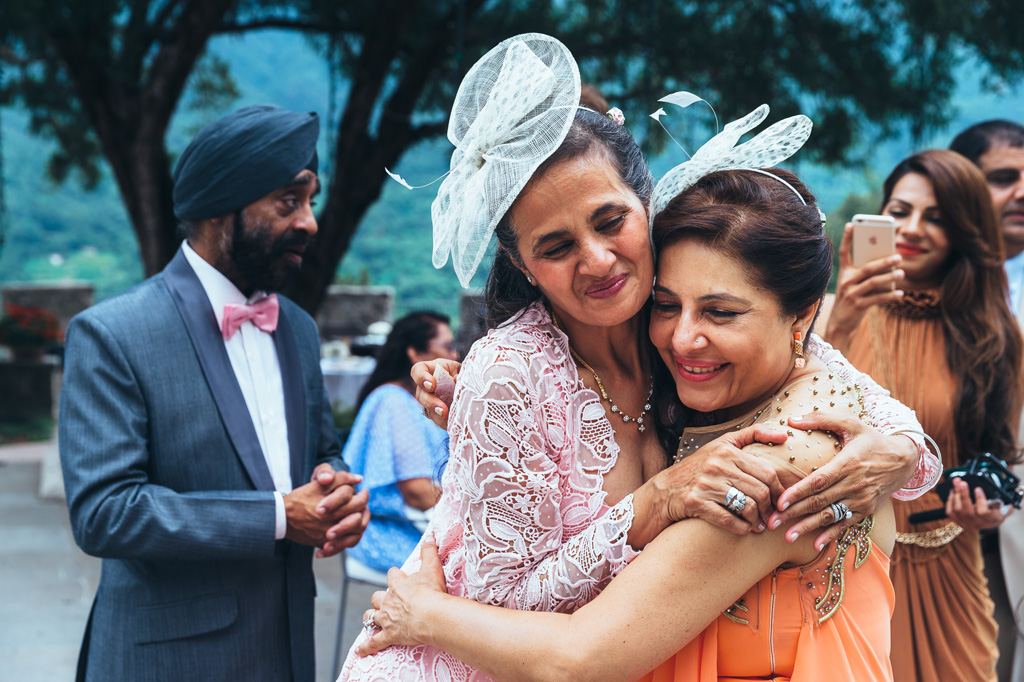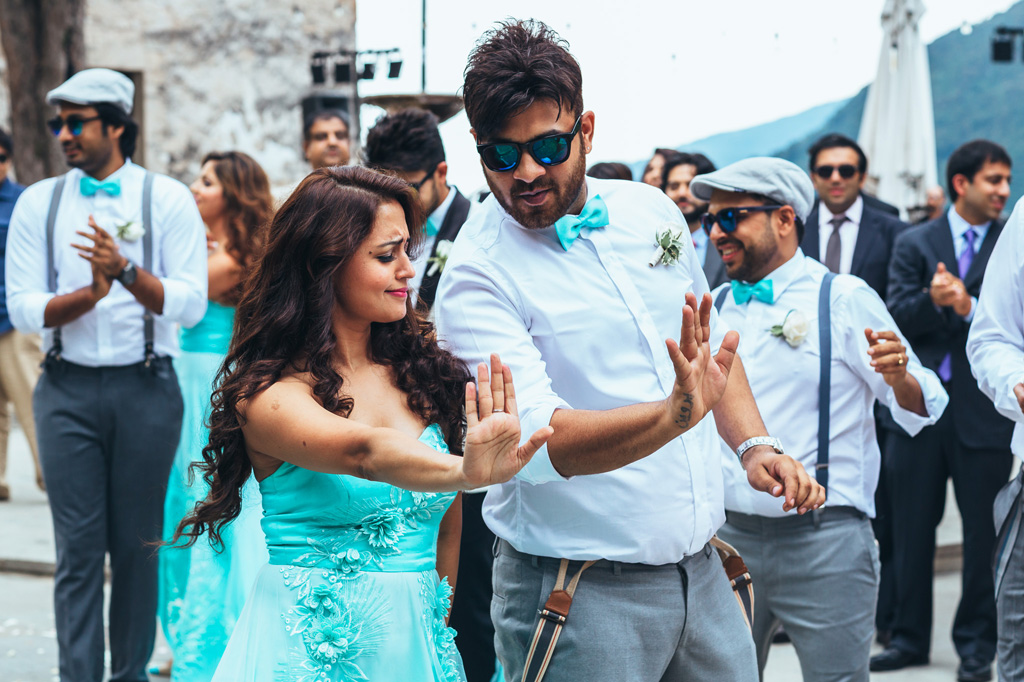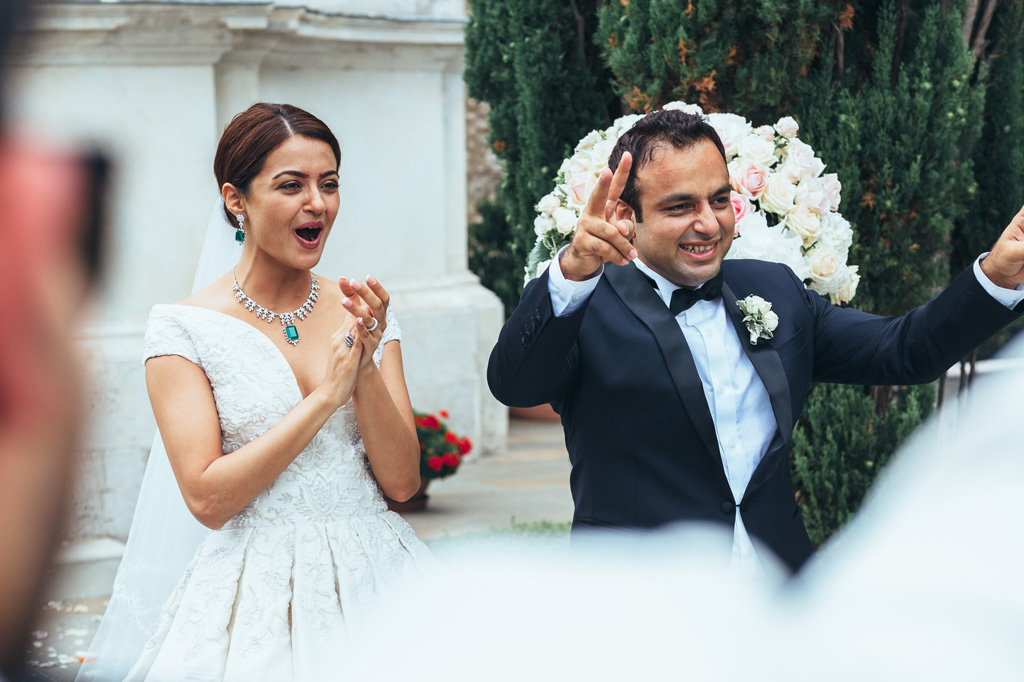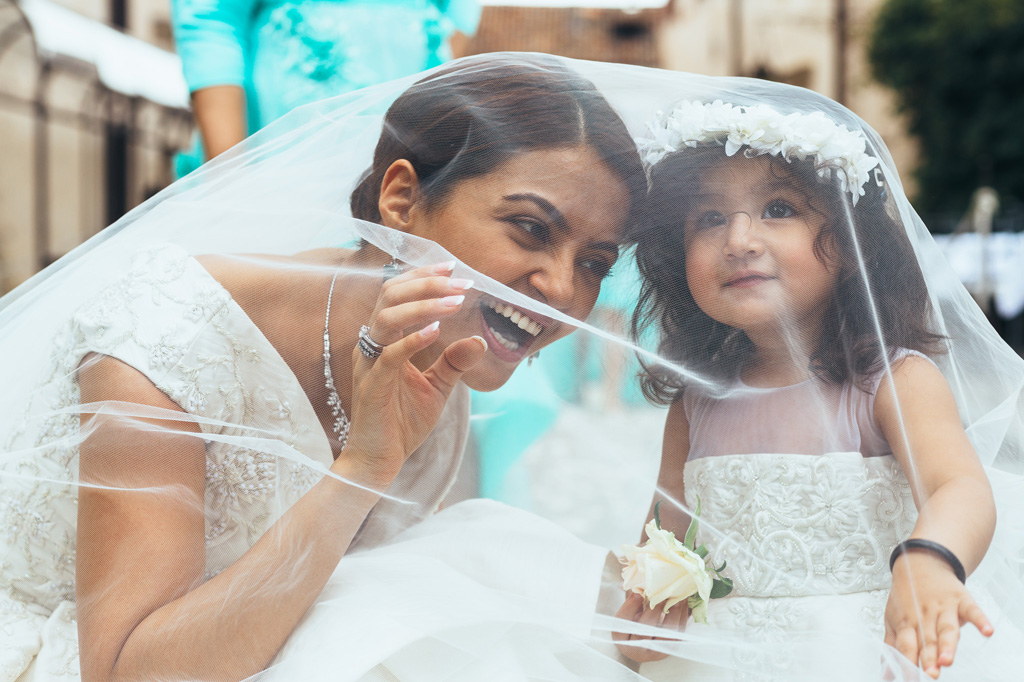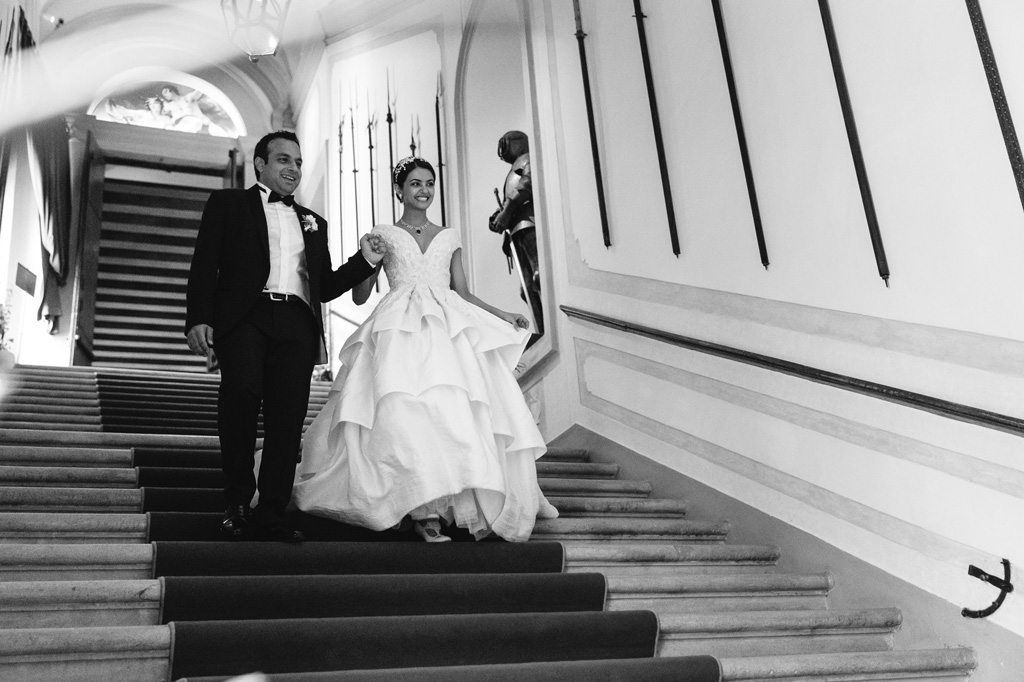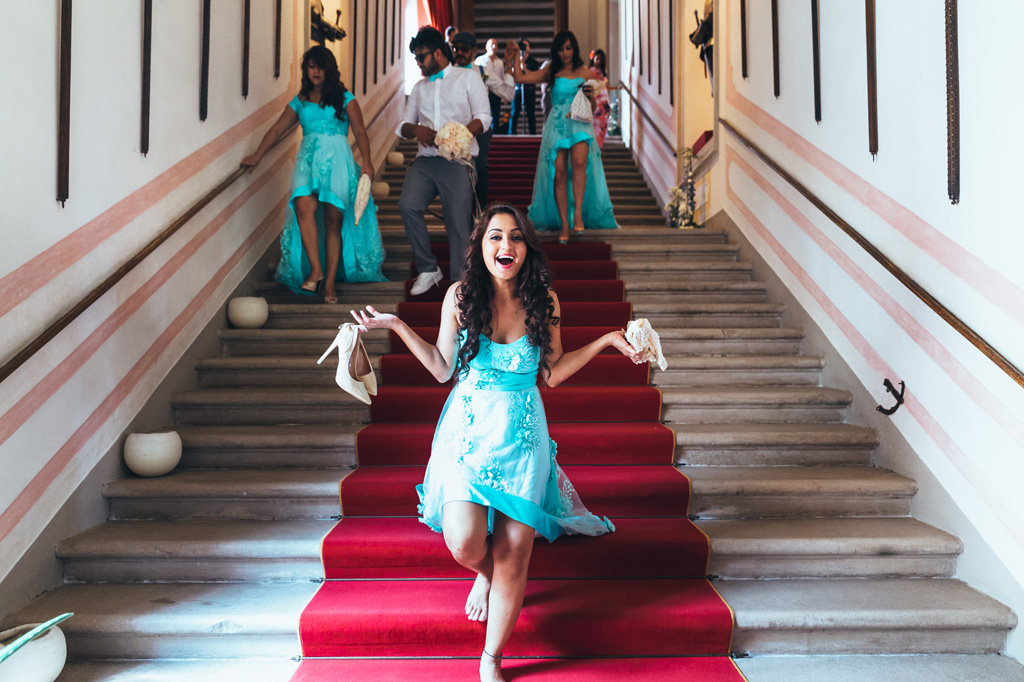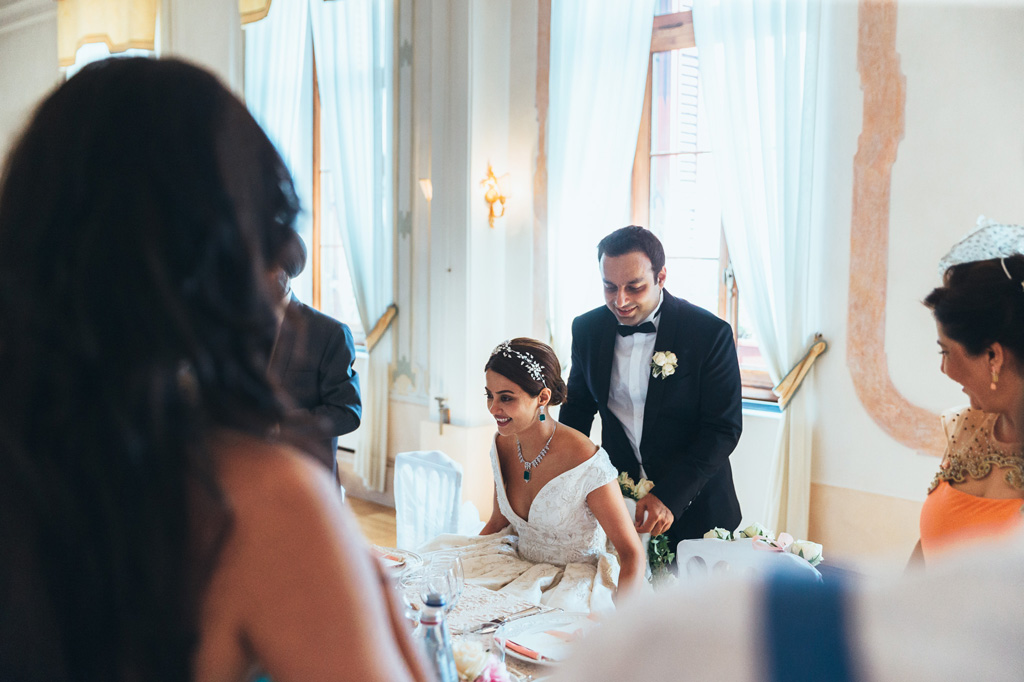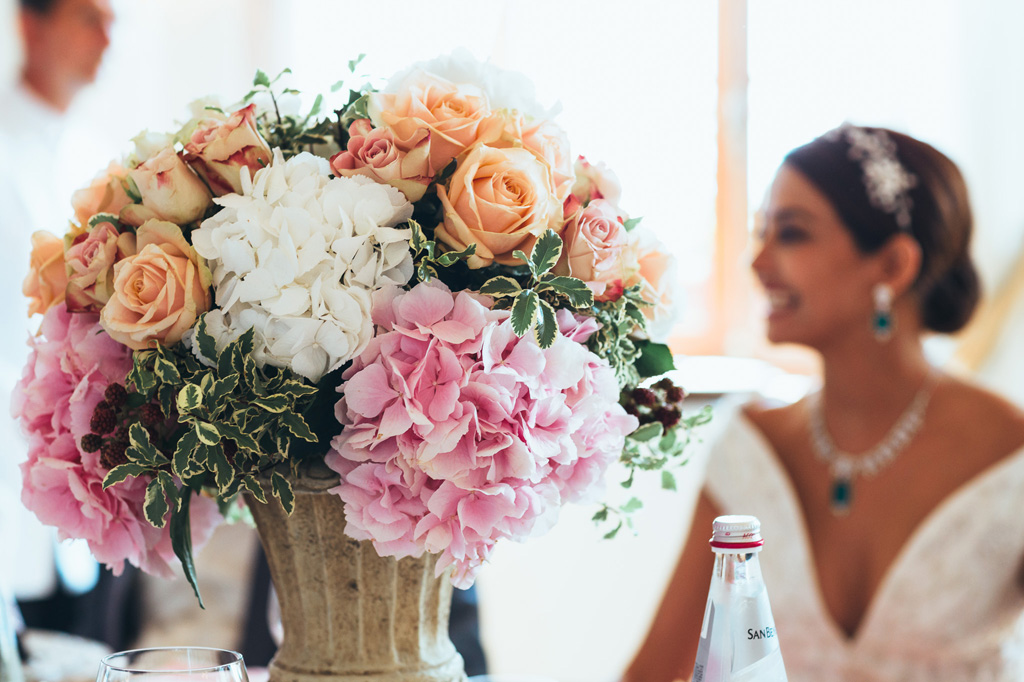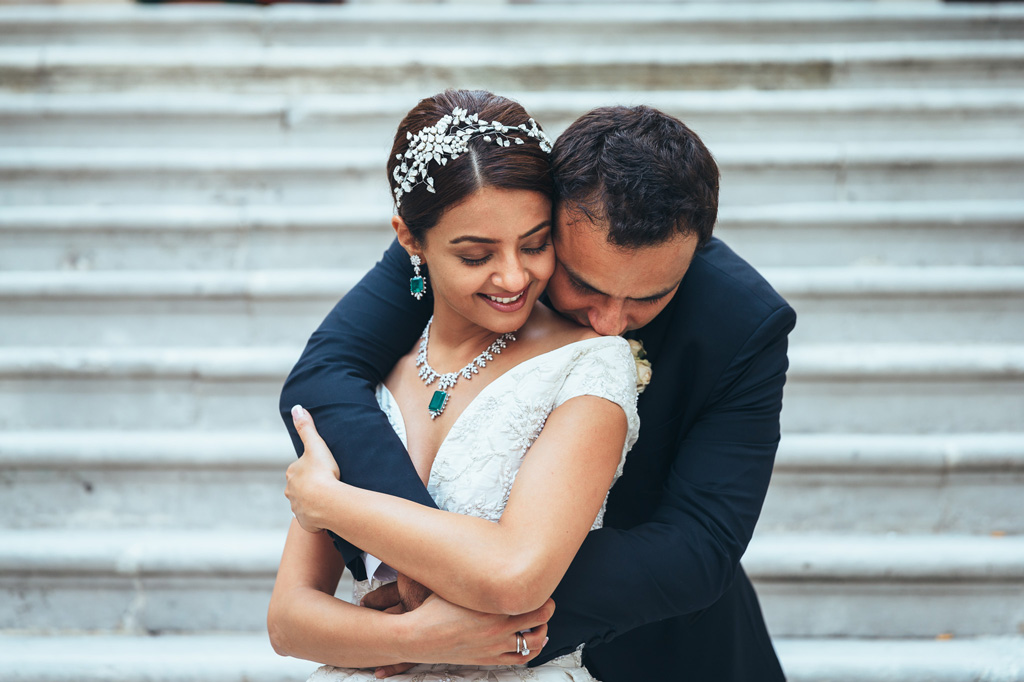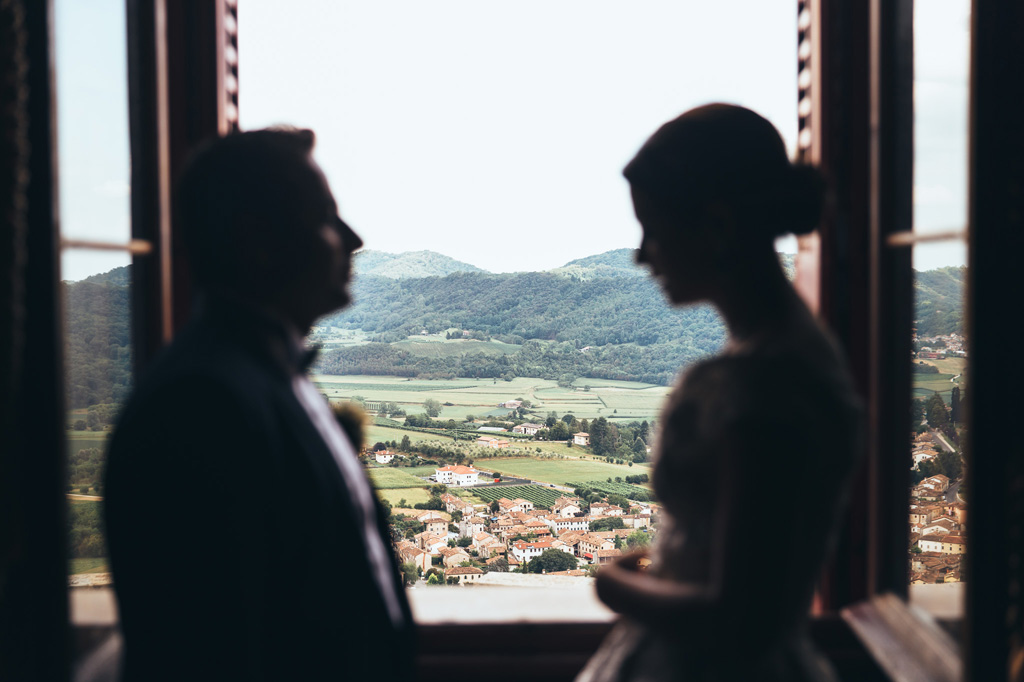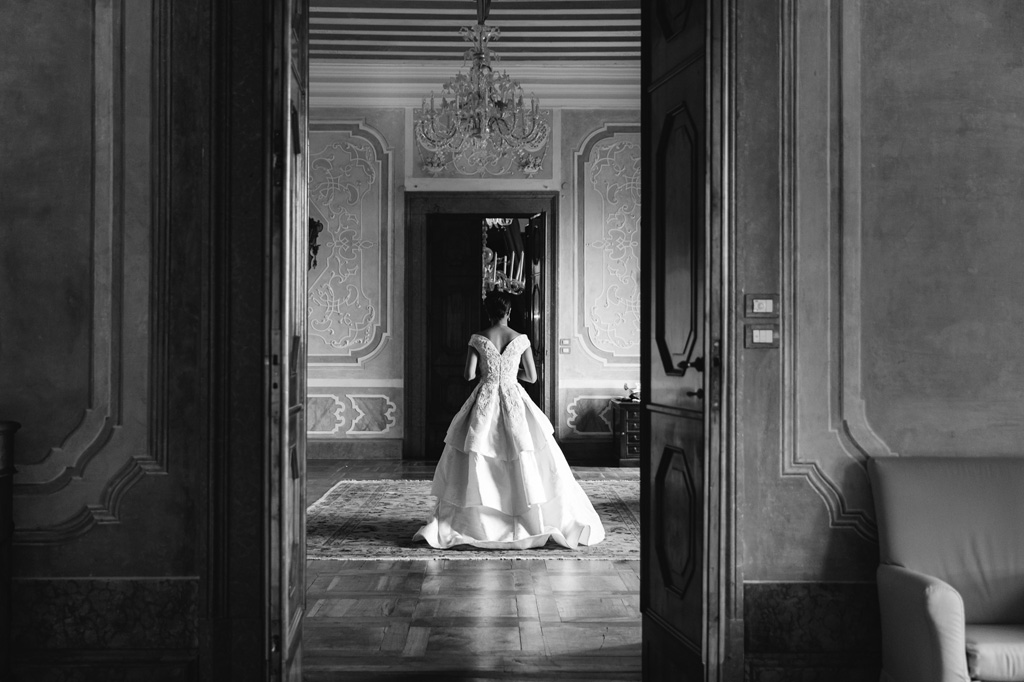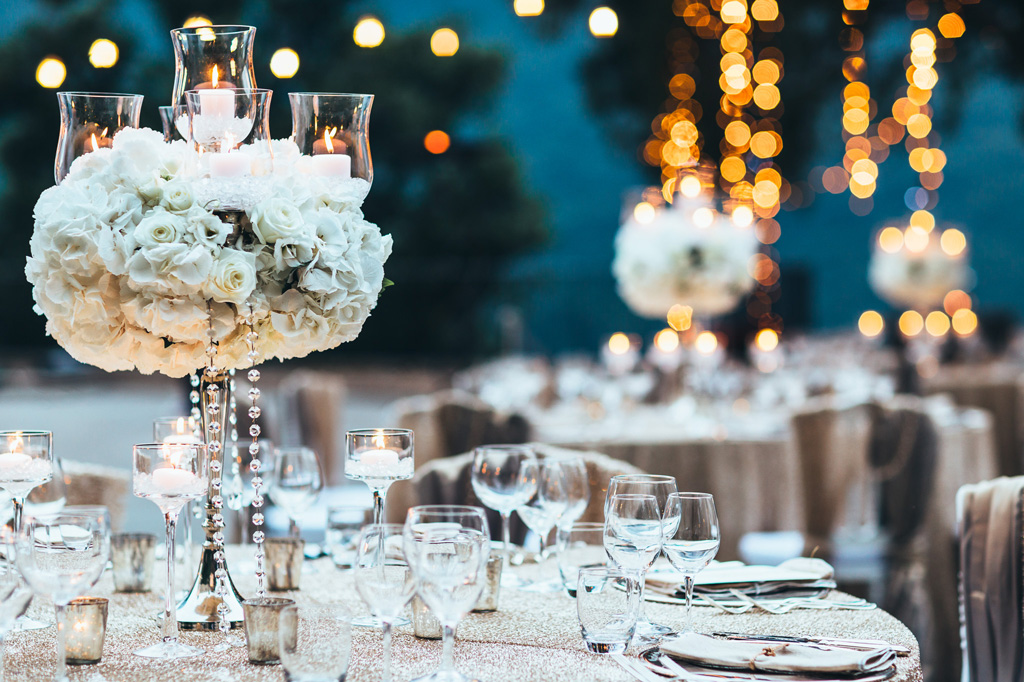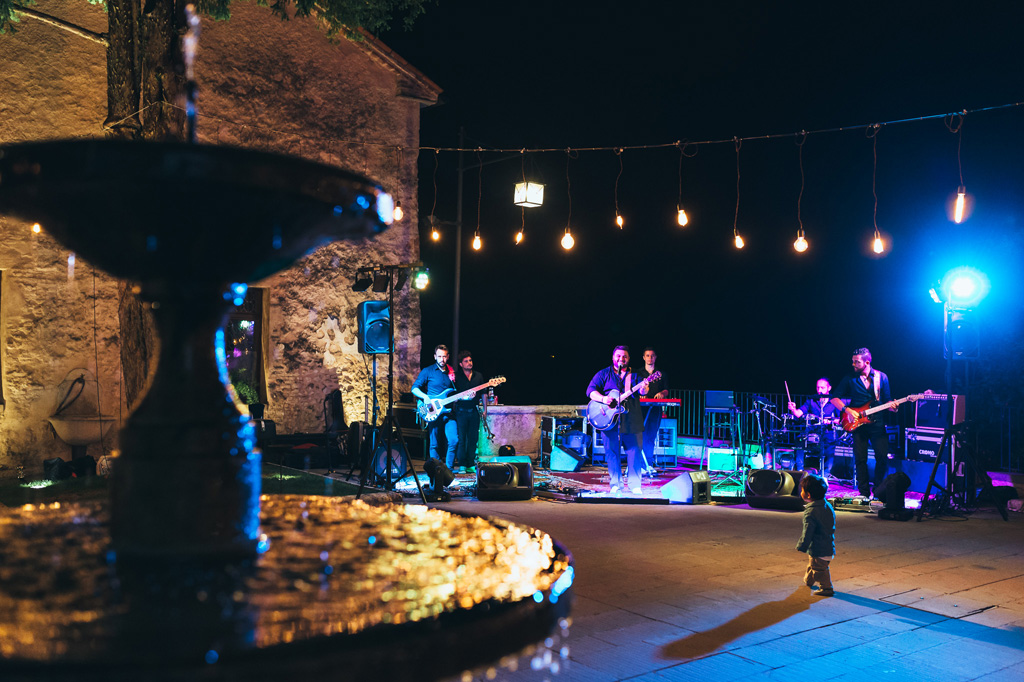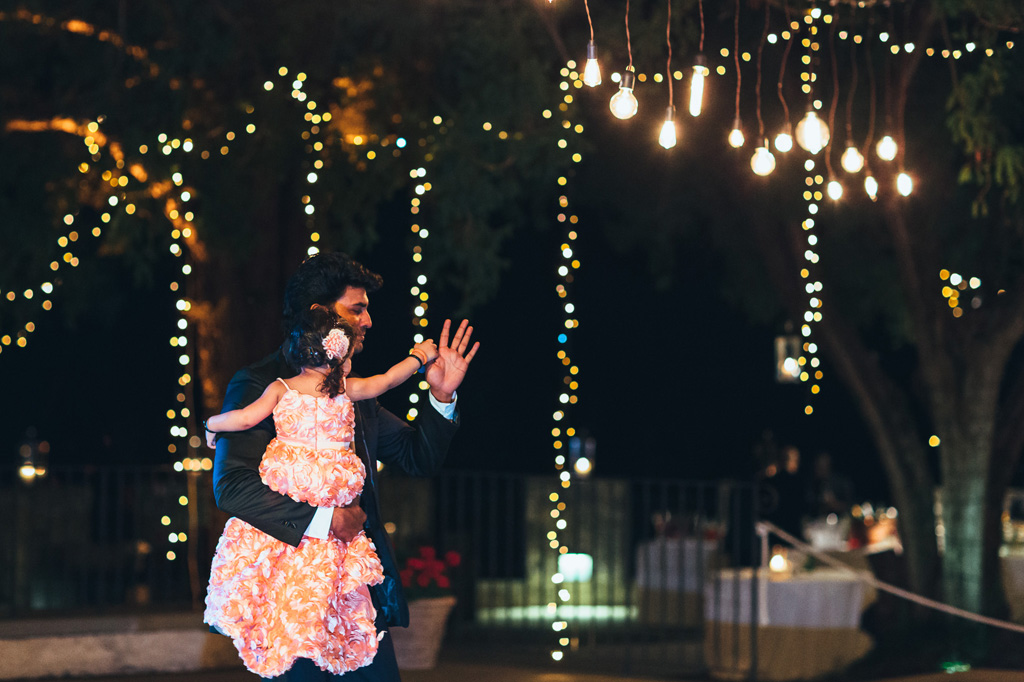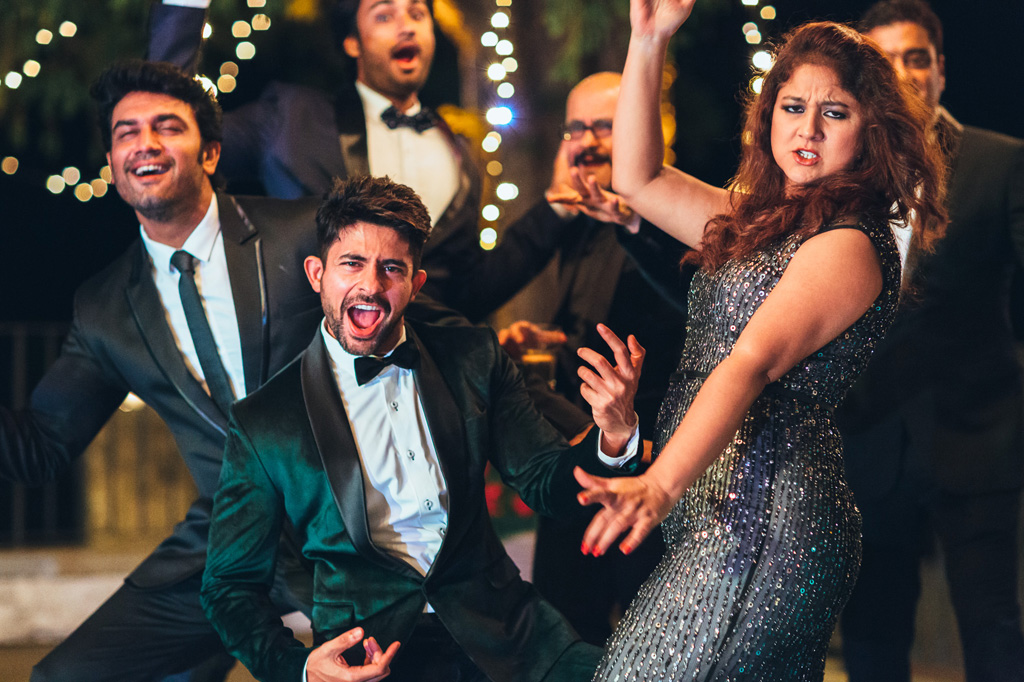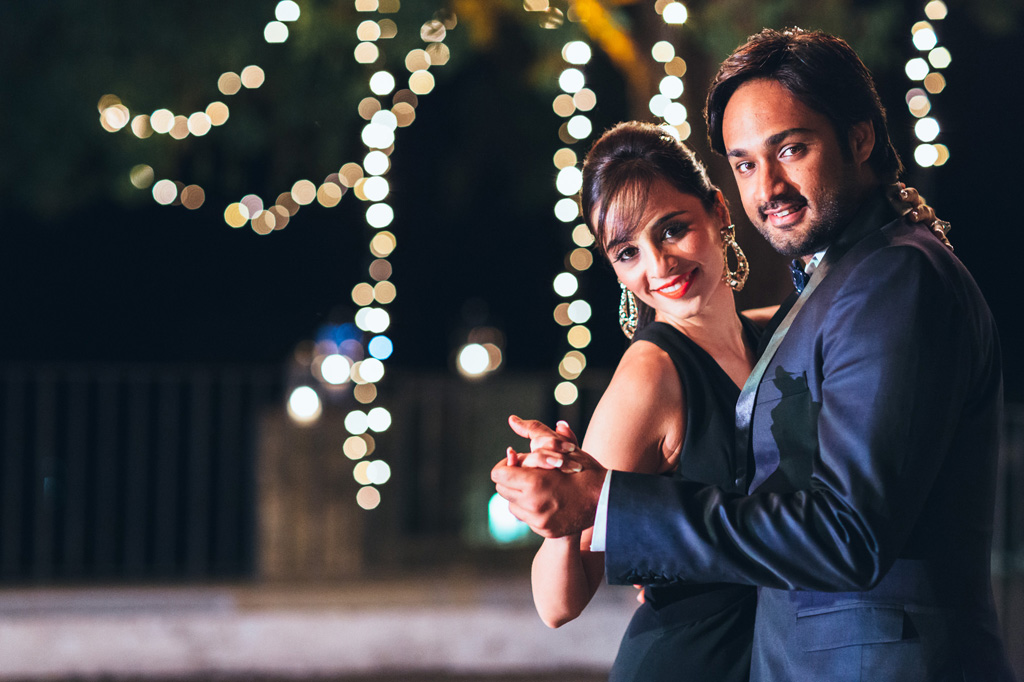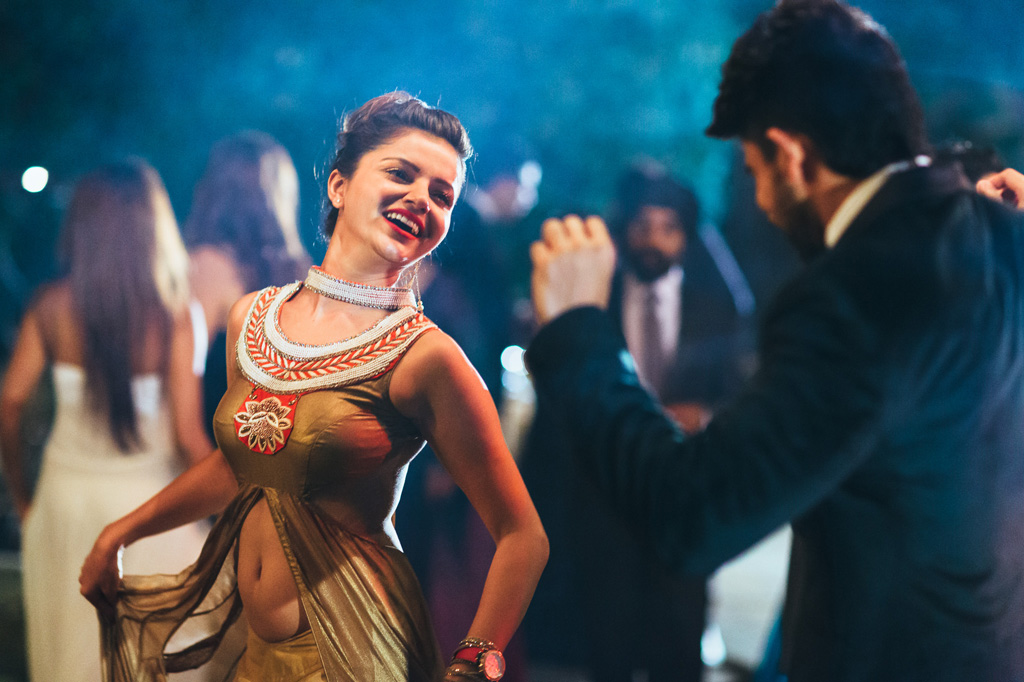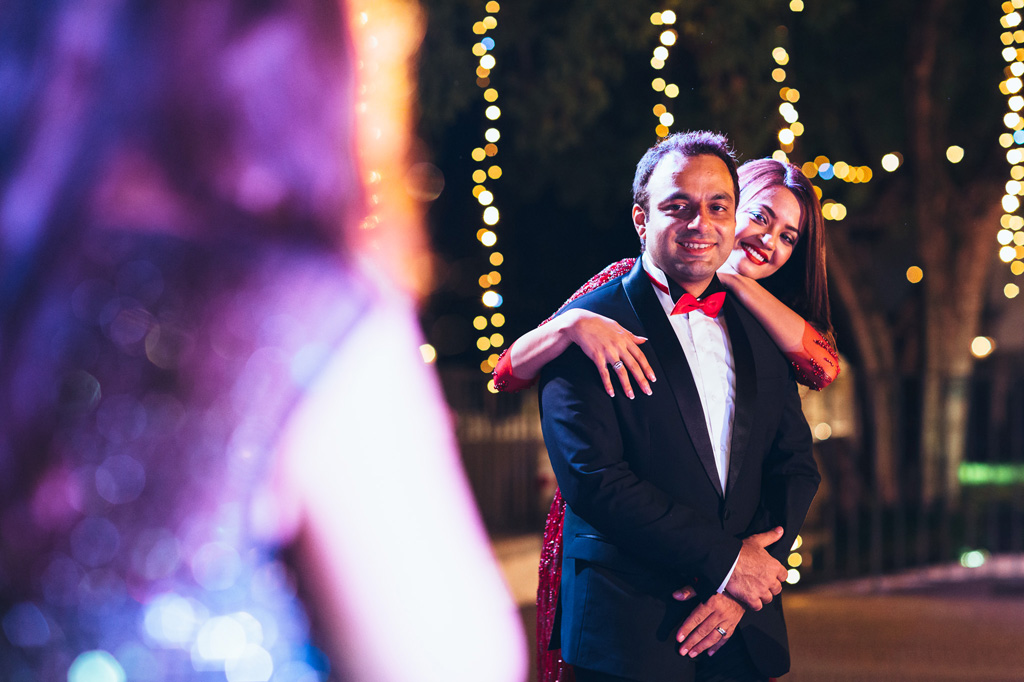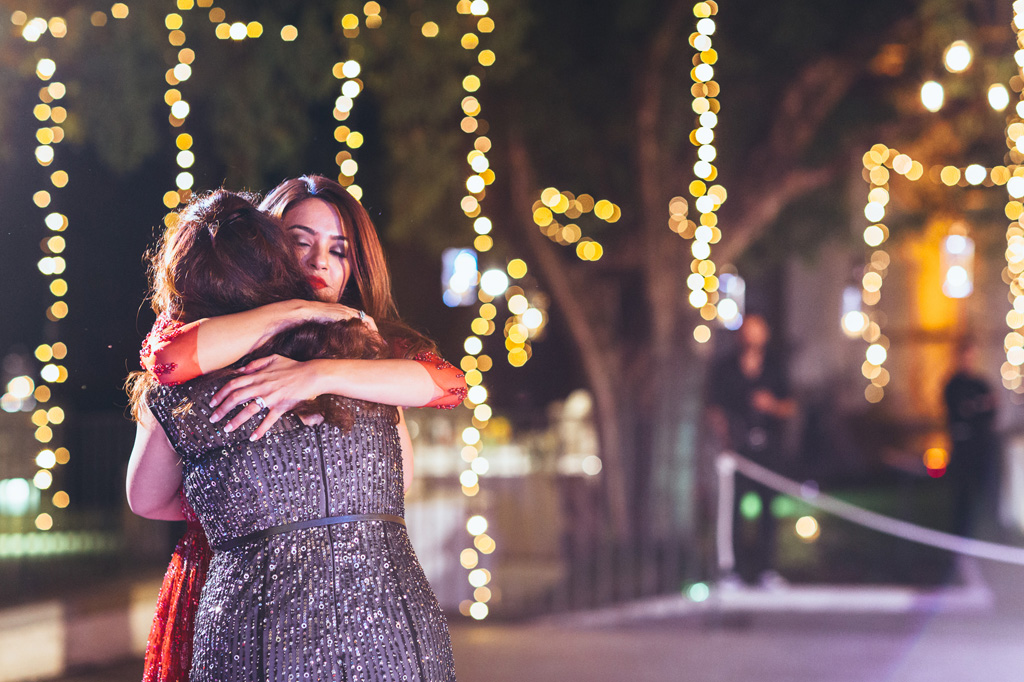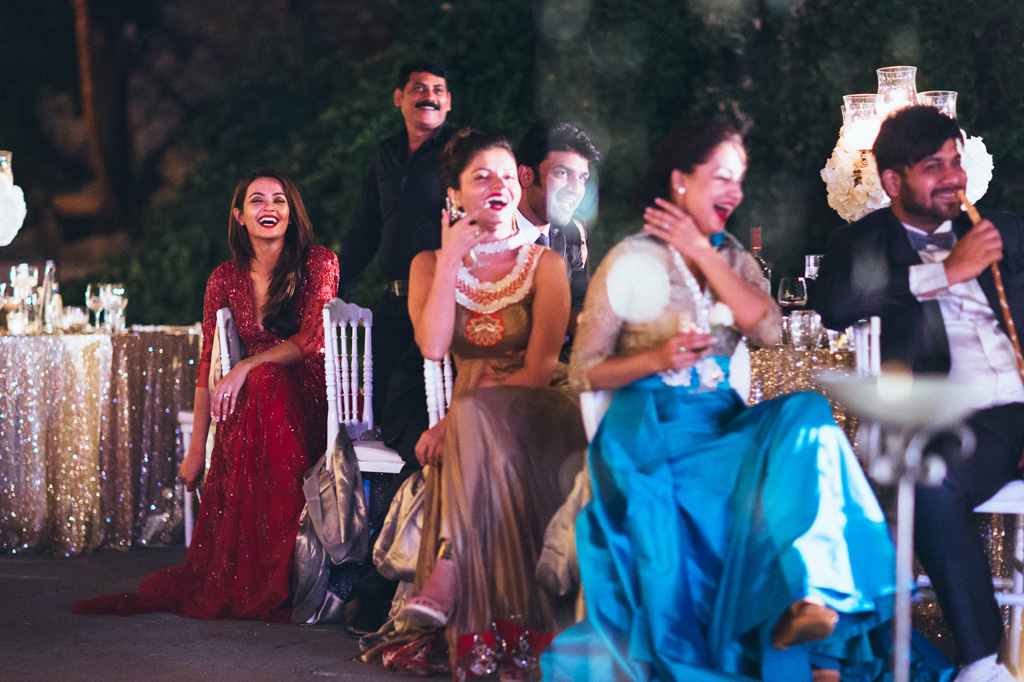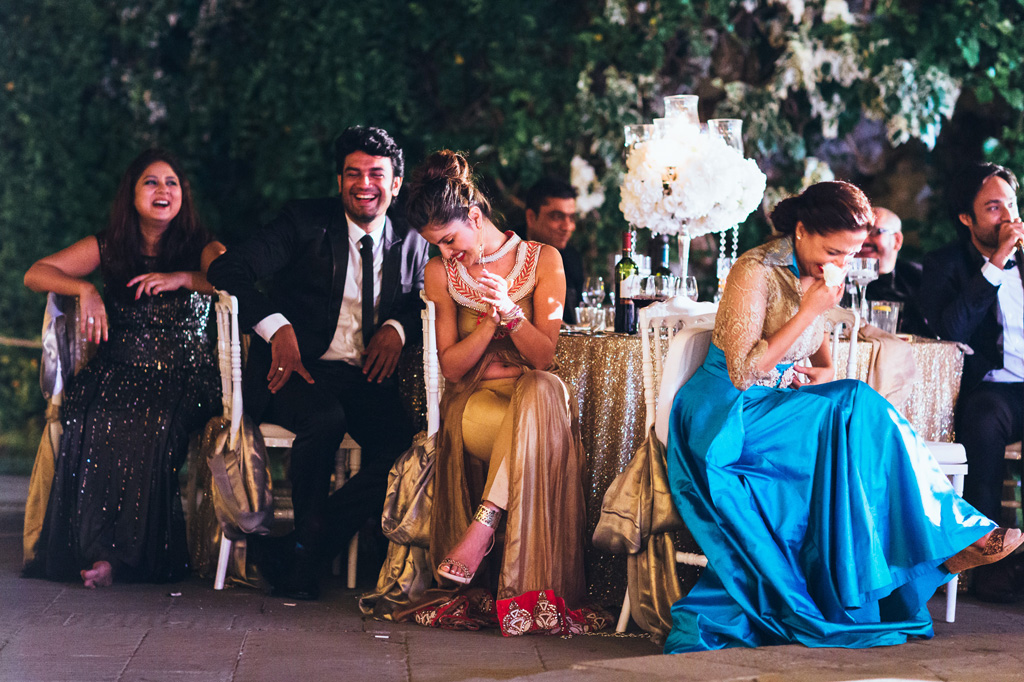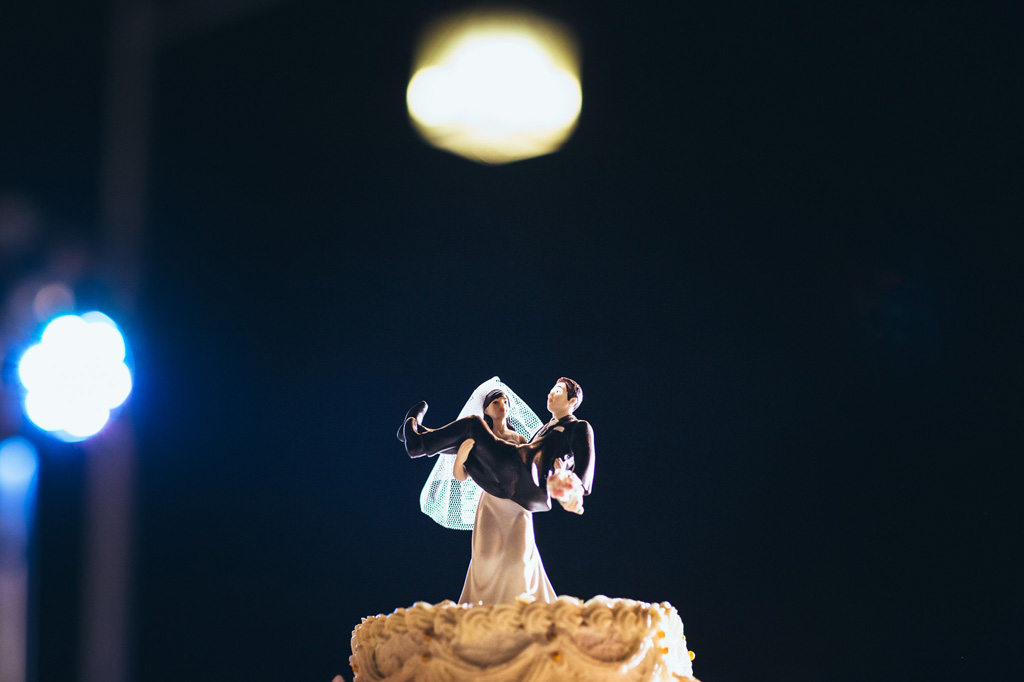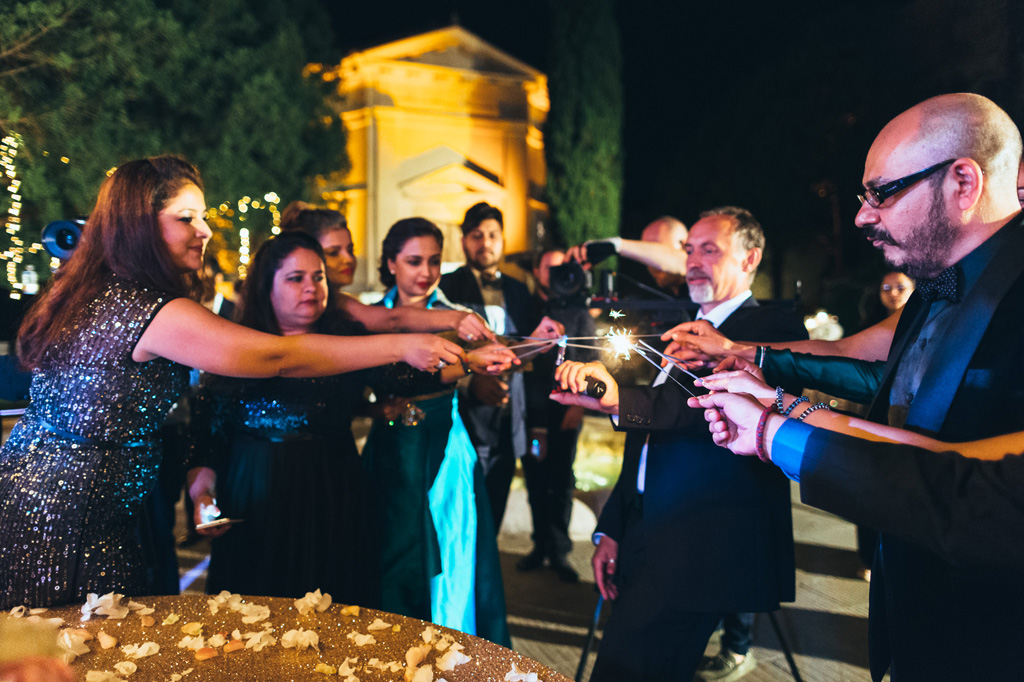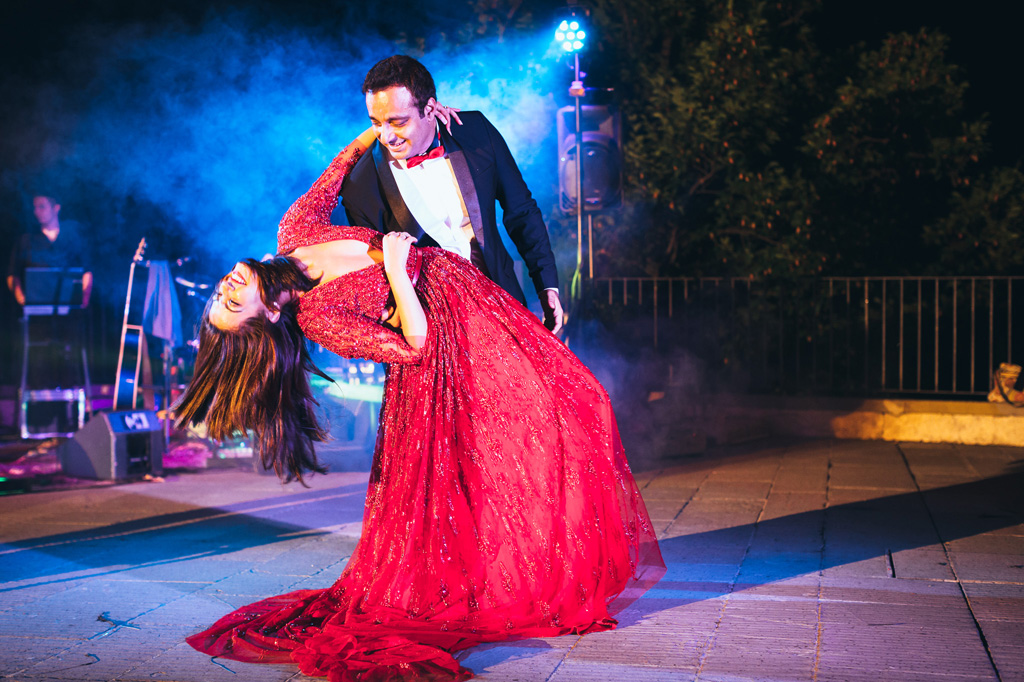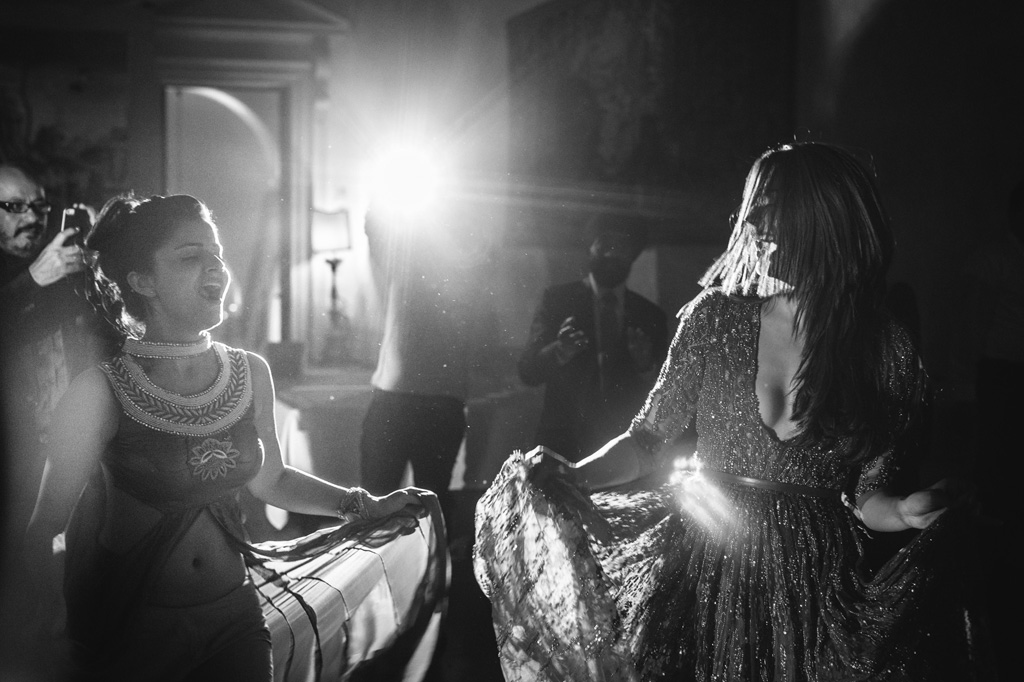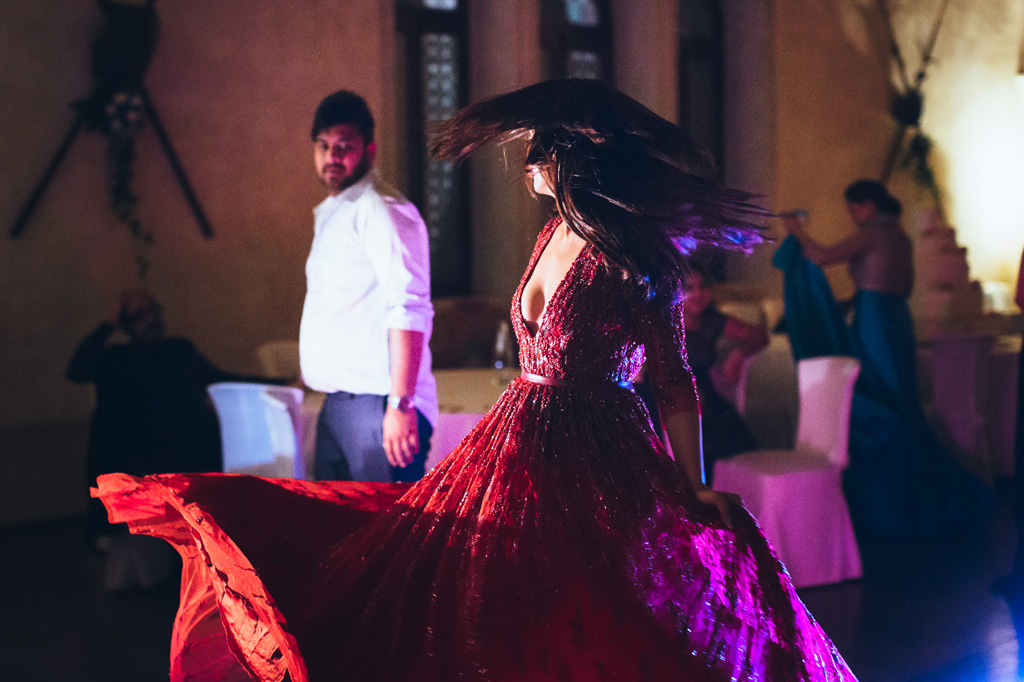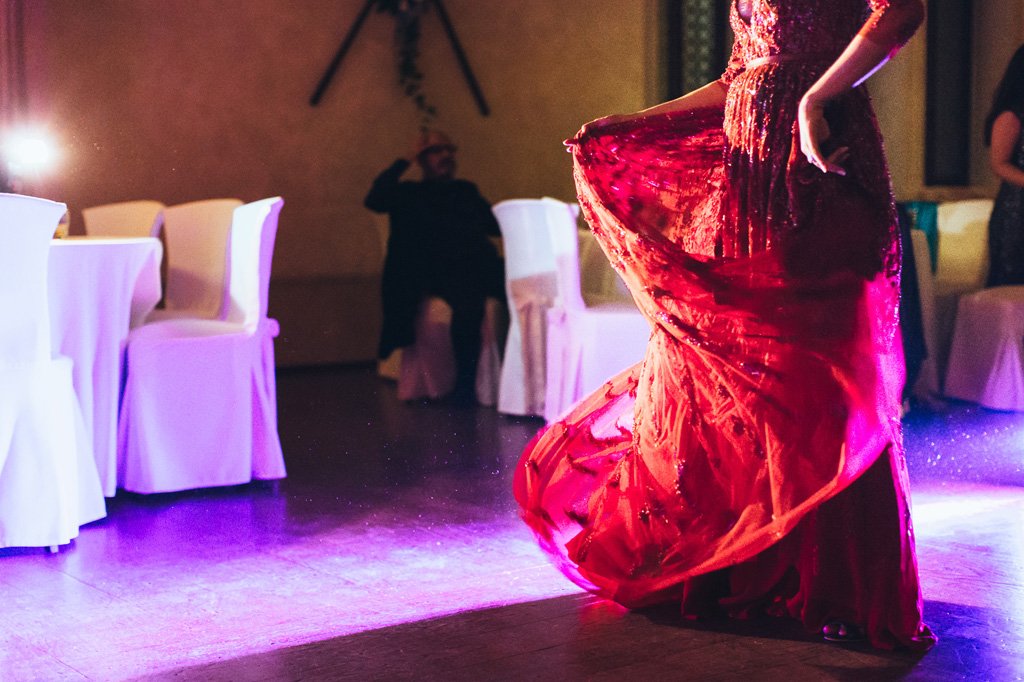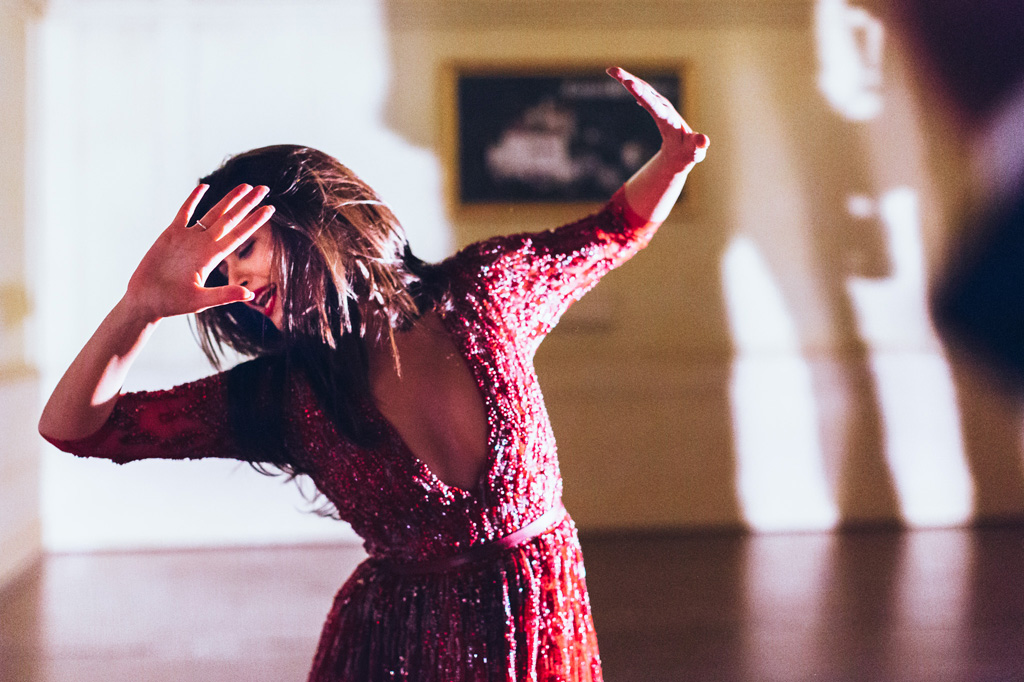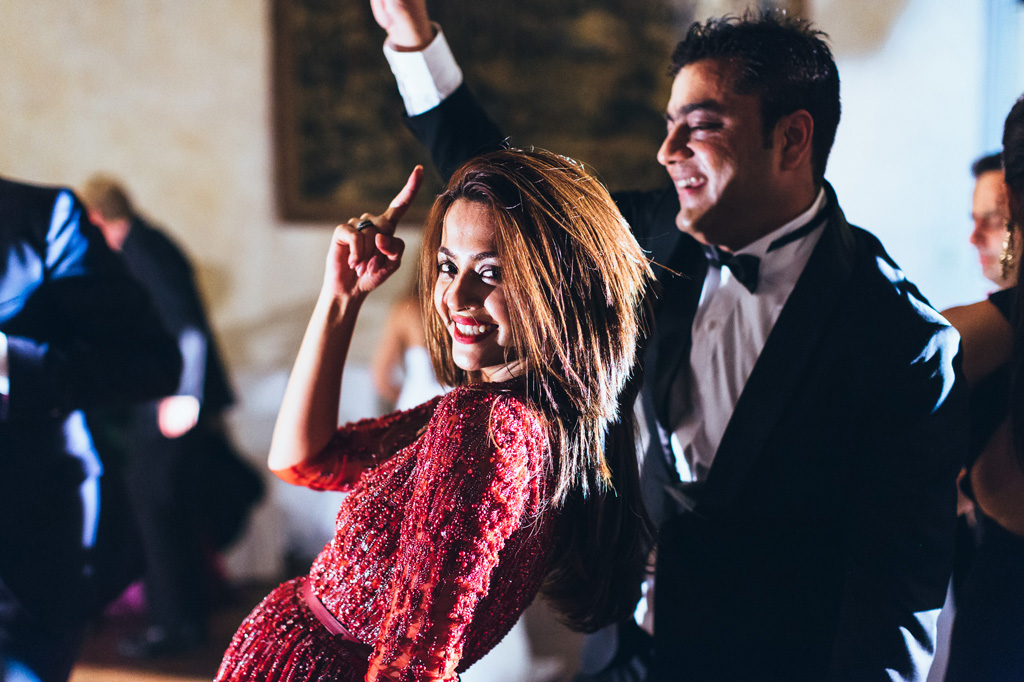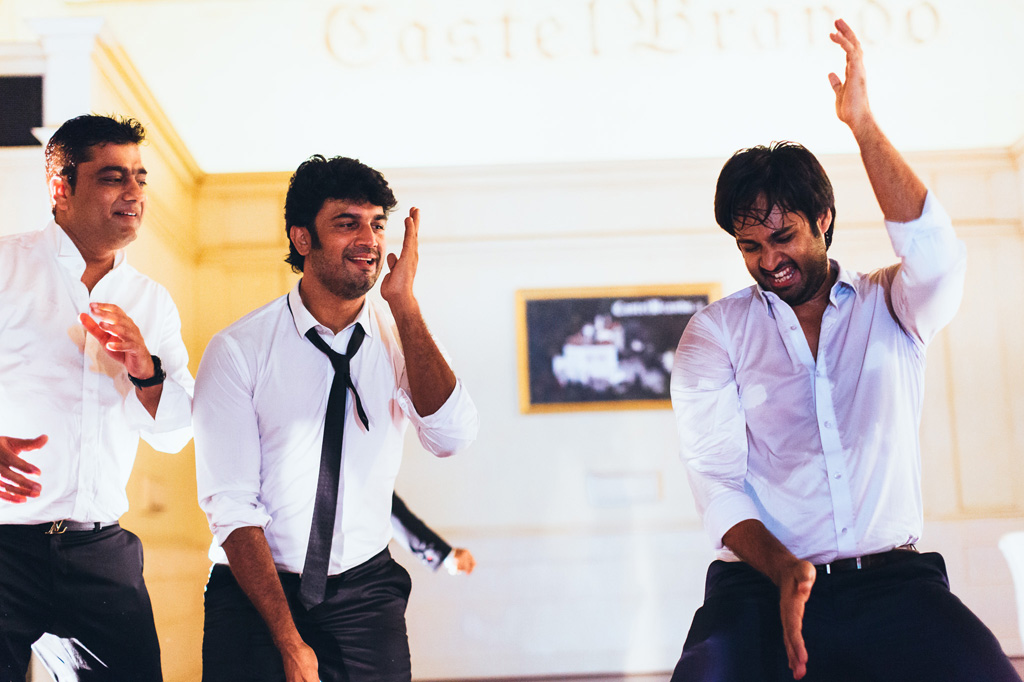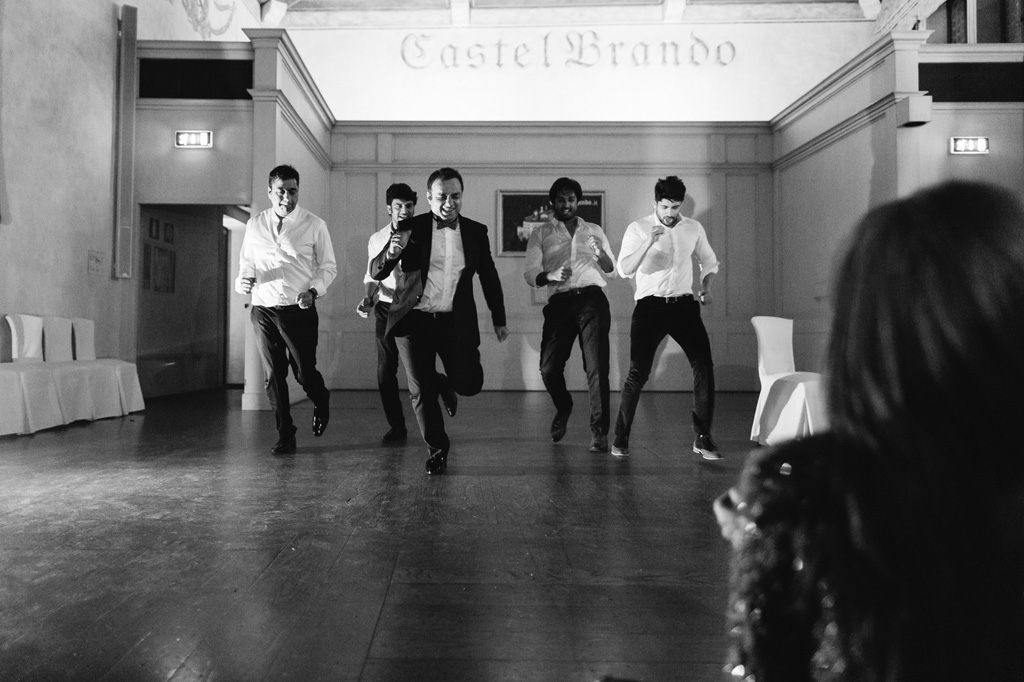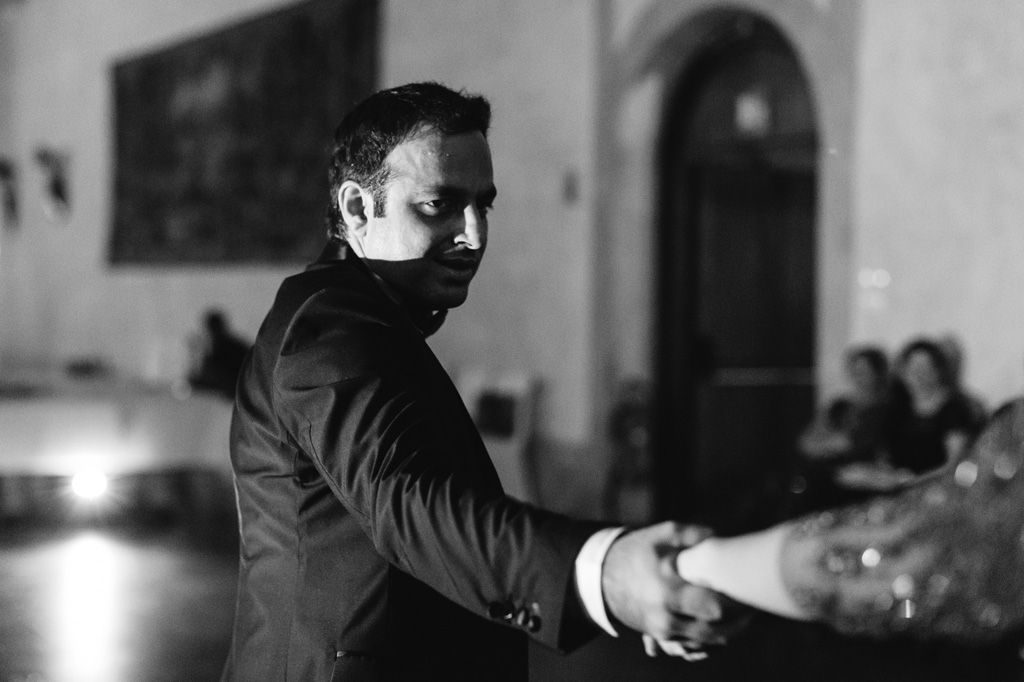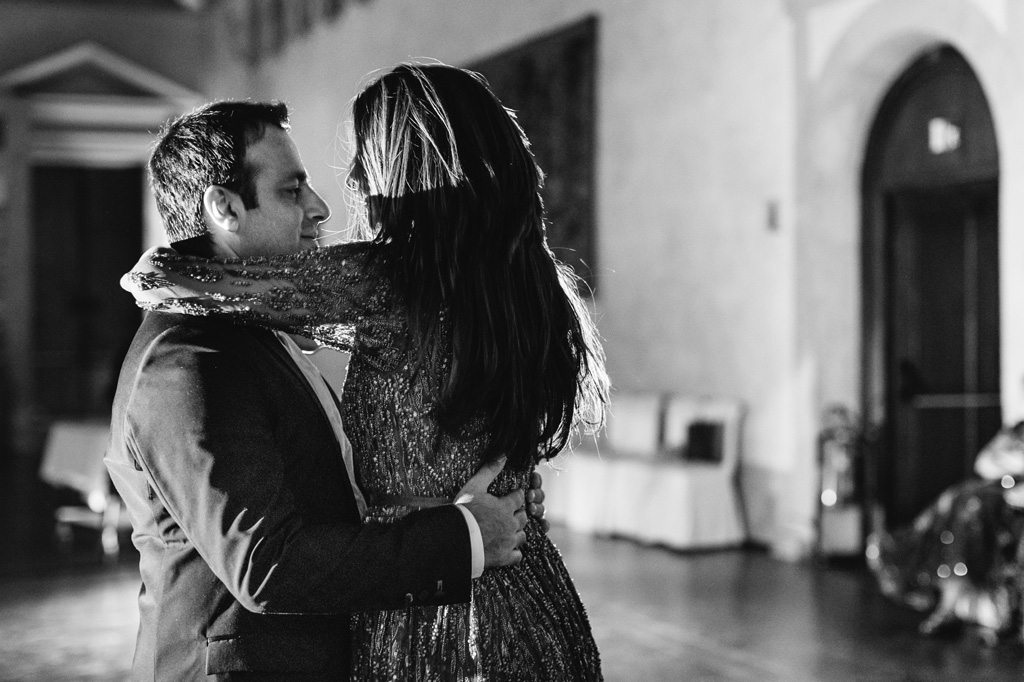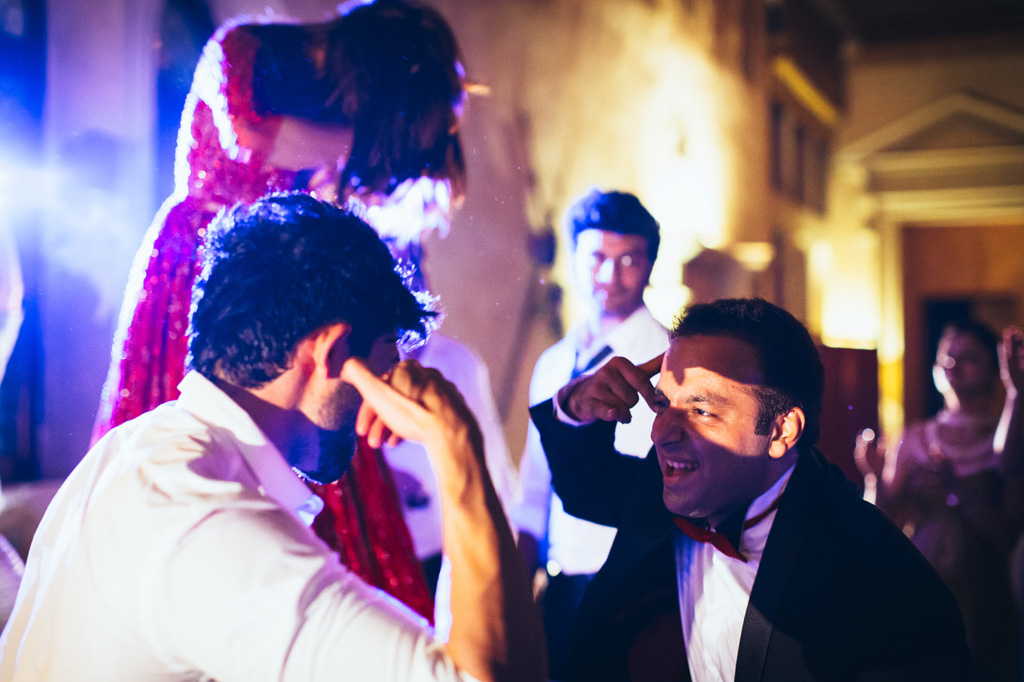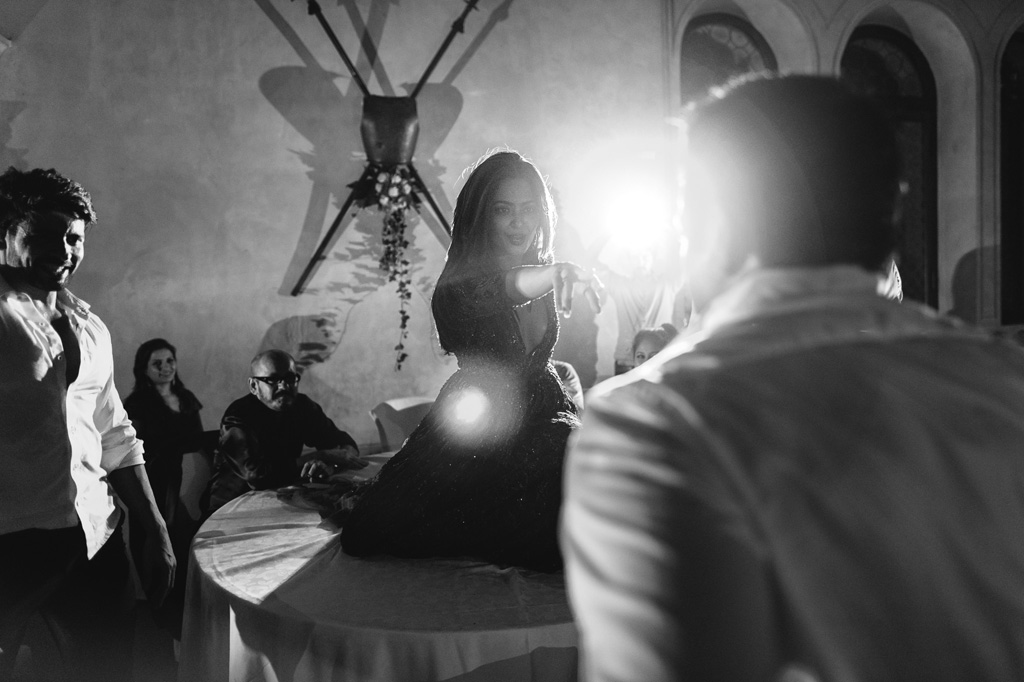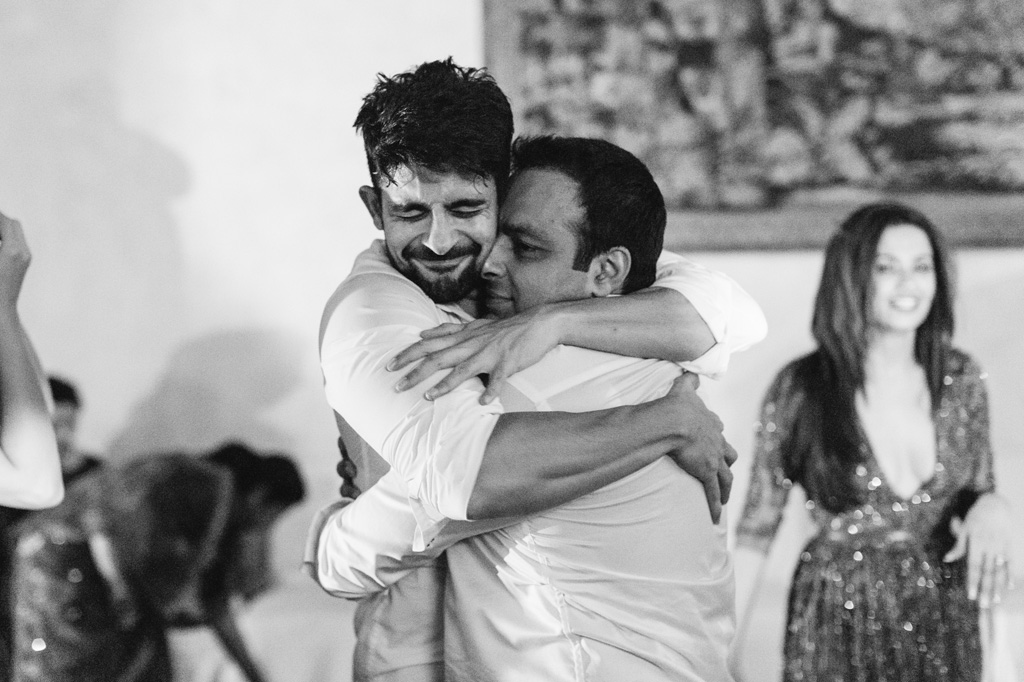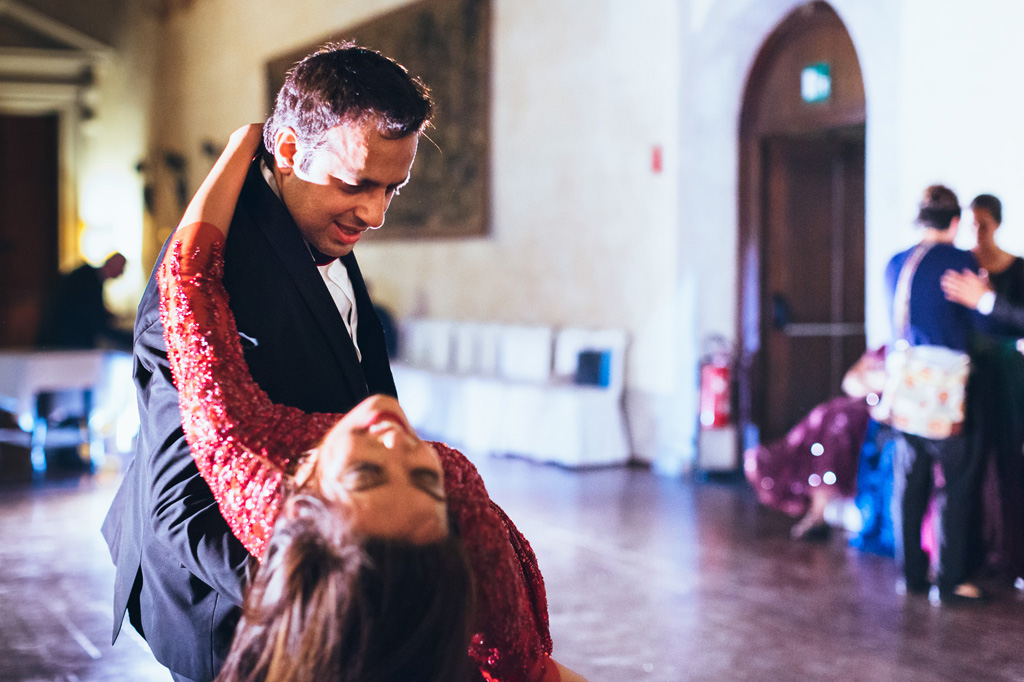 You Might Like
Wedding Reportage
The Associations
Quality Certified
The Photographer Alessandro Della Savia is a member of ambitious international associations that reward excellence in contemporary wedding photography.