Jaspal & Reena's
Wedding
Indian on Lake Como
The Indian wedding of Jaspal e Reena's at Villa Erba in Cernobbio, on Lake Como, was expected to be a sensational day from the very beginning.
Starting with the ready getting at Sheraton Lake Como Hotel until the wild dances in the evening, this extraordinary couple never stopped to fascinate their guests with their enthusiasm, nor to fill with thousands of colours even the gray sky of that day.
Through our Wedding Reportage on Lake Como we wanted to eternalize the simple but solemn ceremony, and then the joy of uniting all together as a family spread all over the planet. What an incredible joy at life and having fun exploded late at night, prompted by the overwhelming and extraordinary music of London's DJ Diamond Cut.
The Slideshow of the Event
Revive your entire wedding within the time of a song
Selected pictures from the reportage assembled into a music slideshow, to revive all emotions of the day before enjoying the pictures one by one.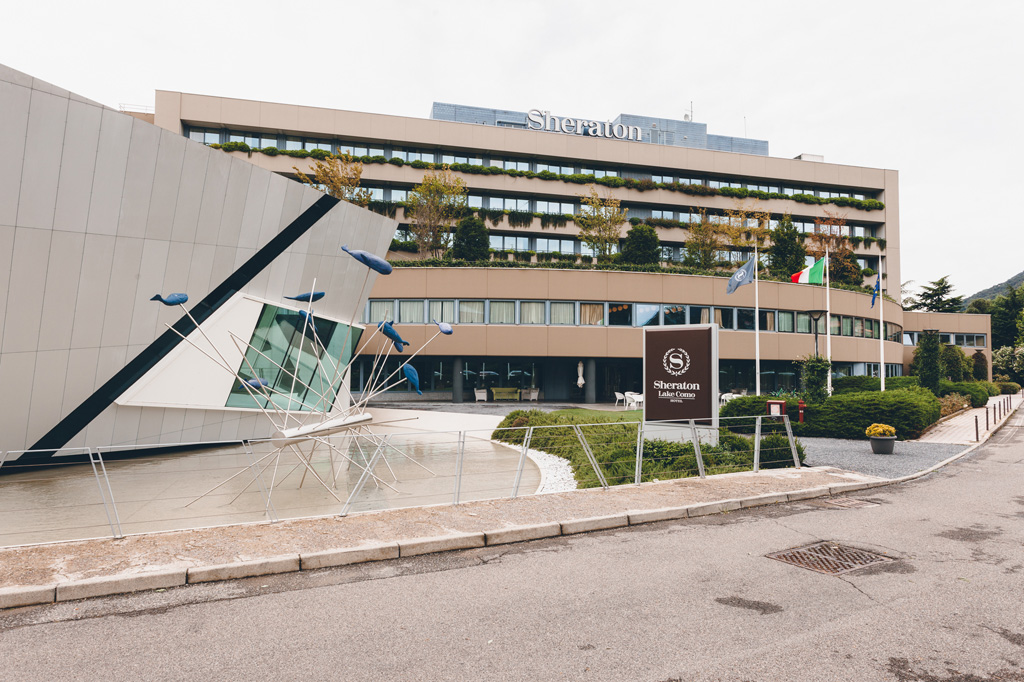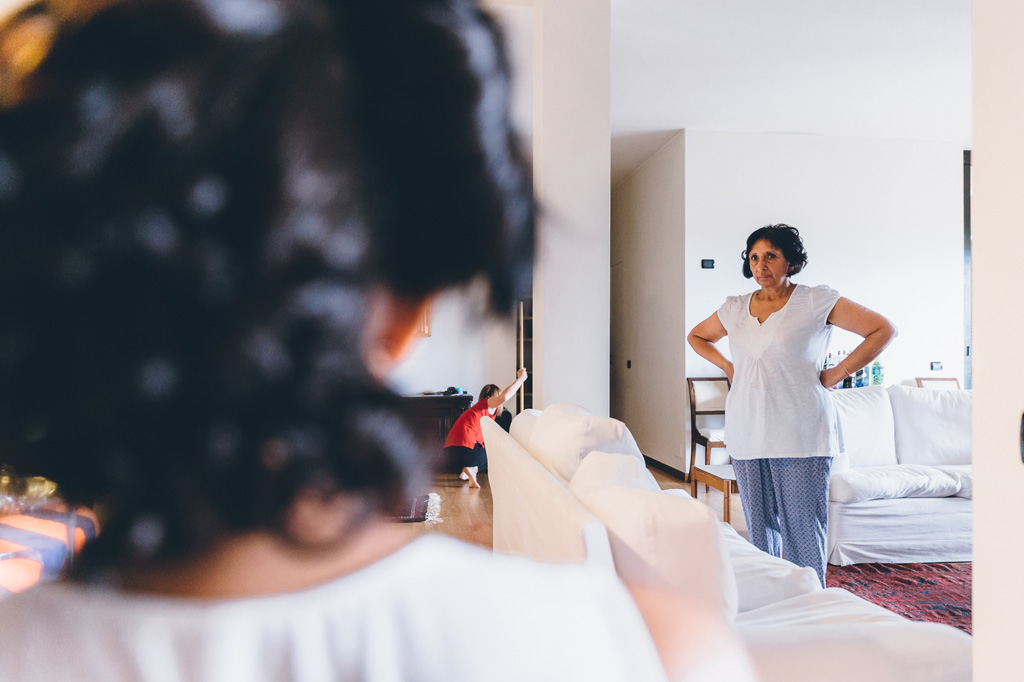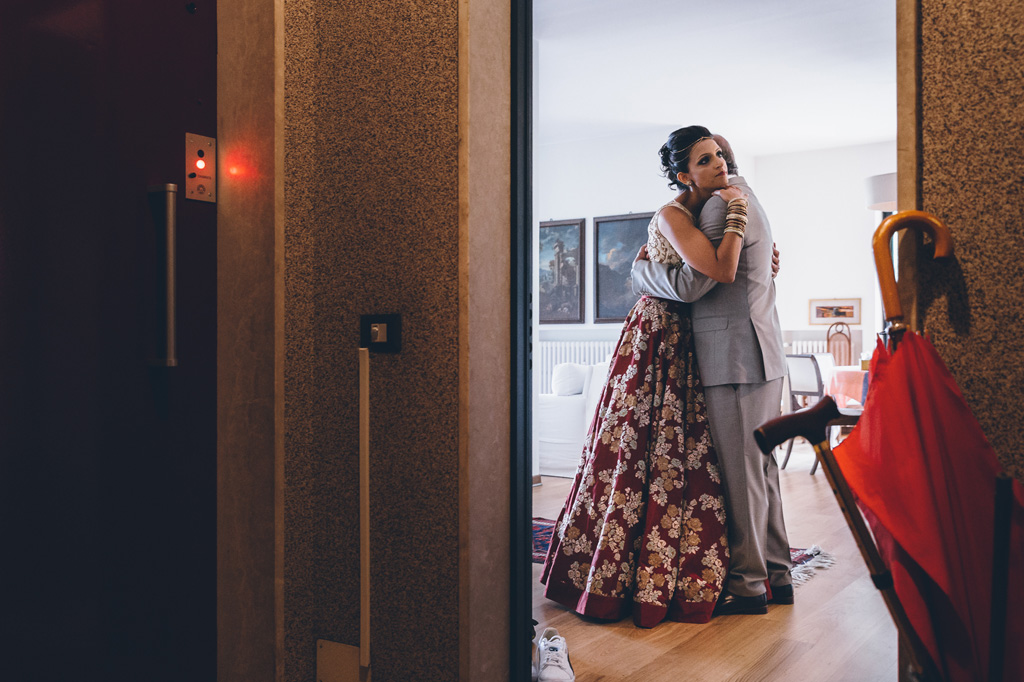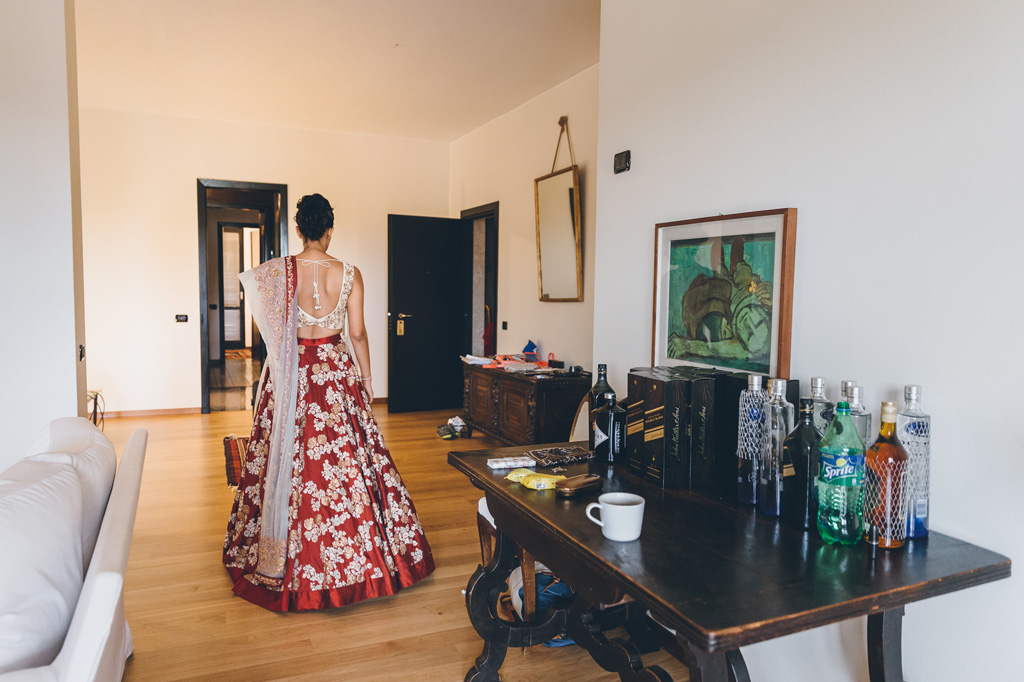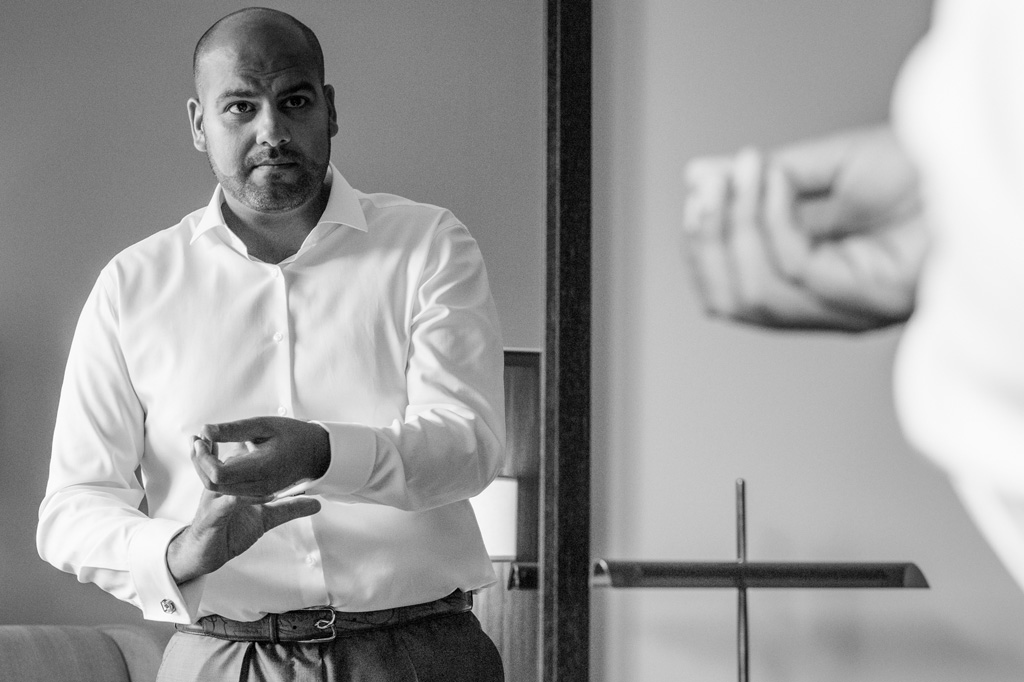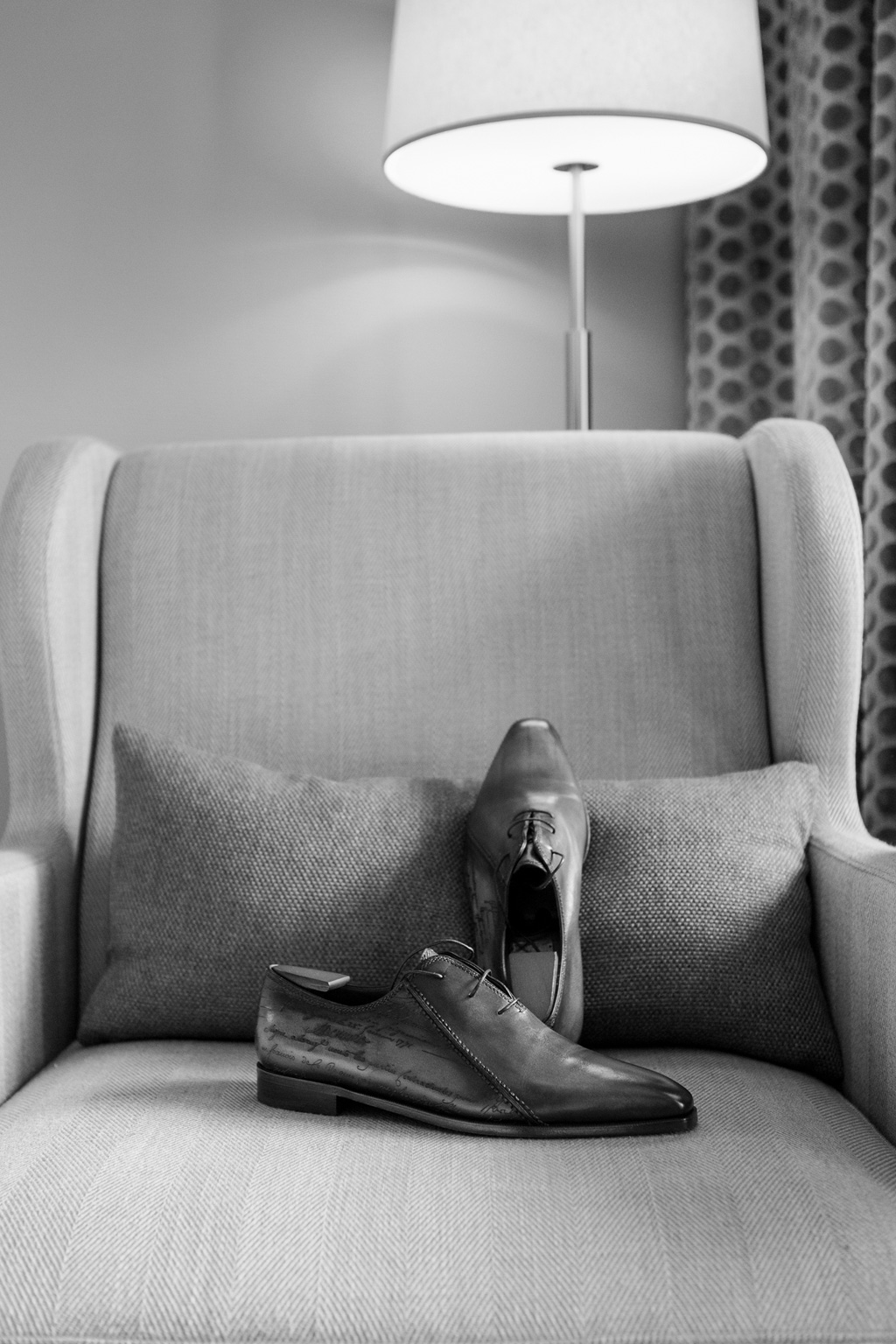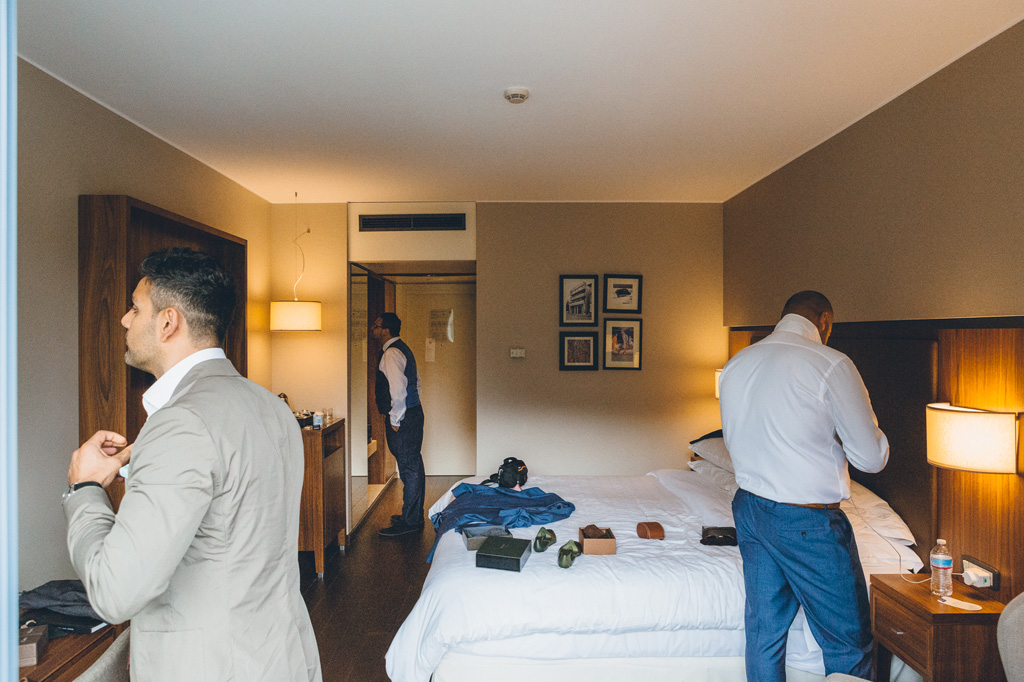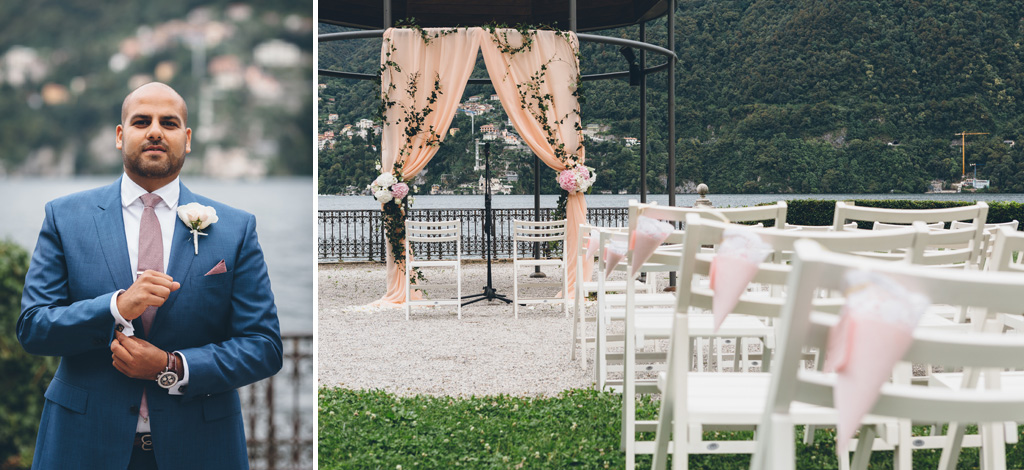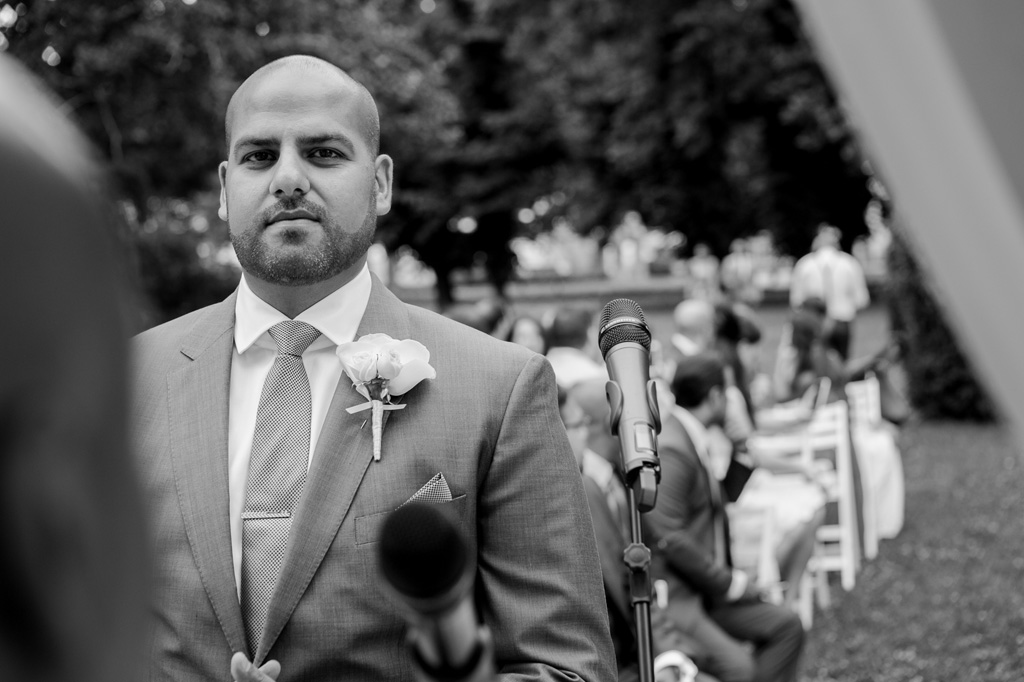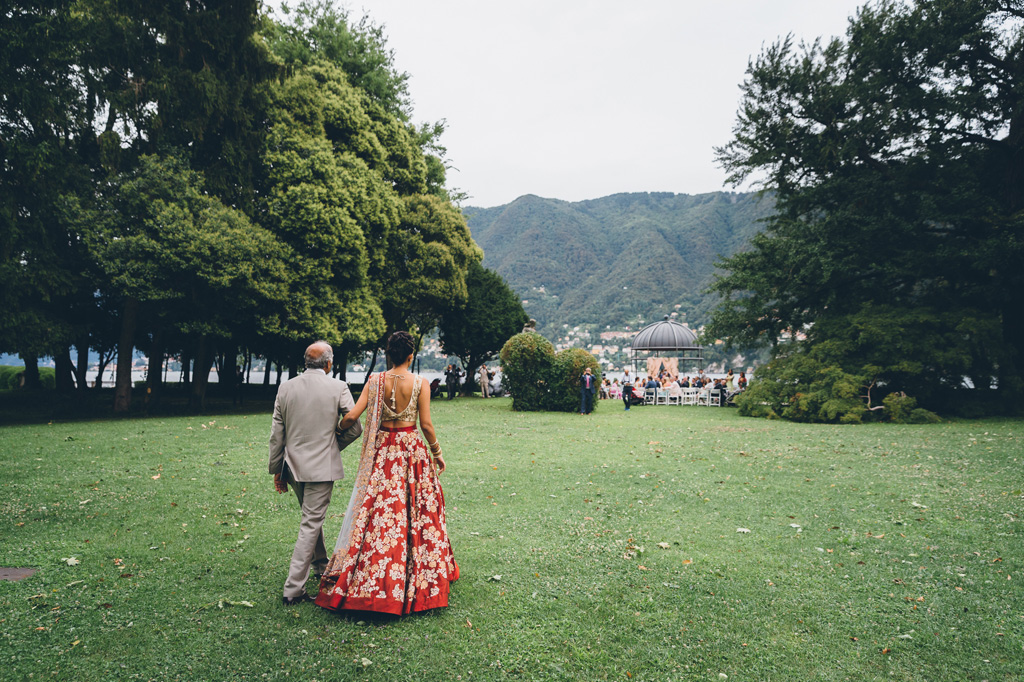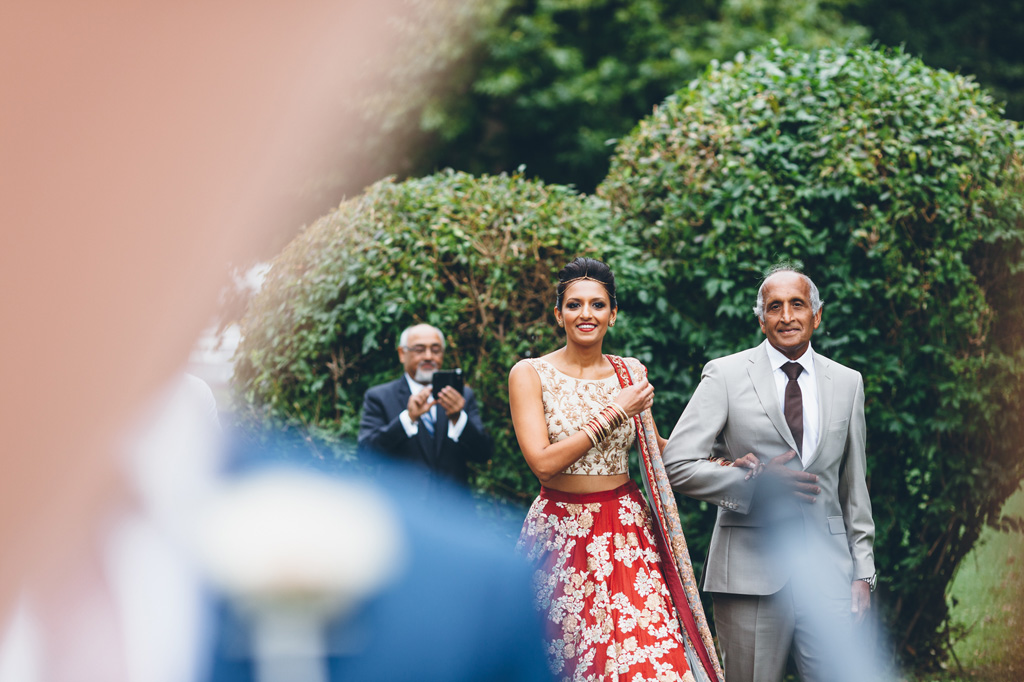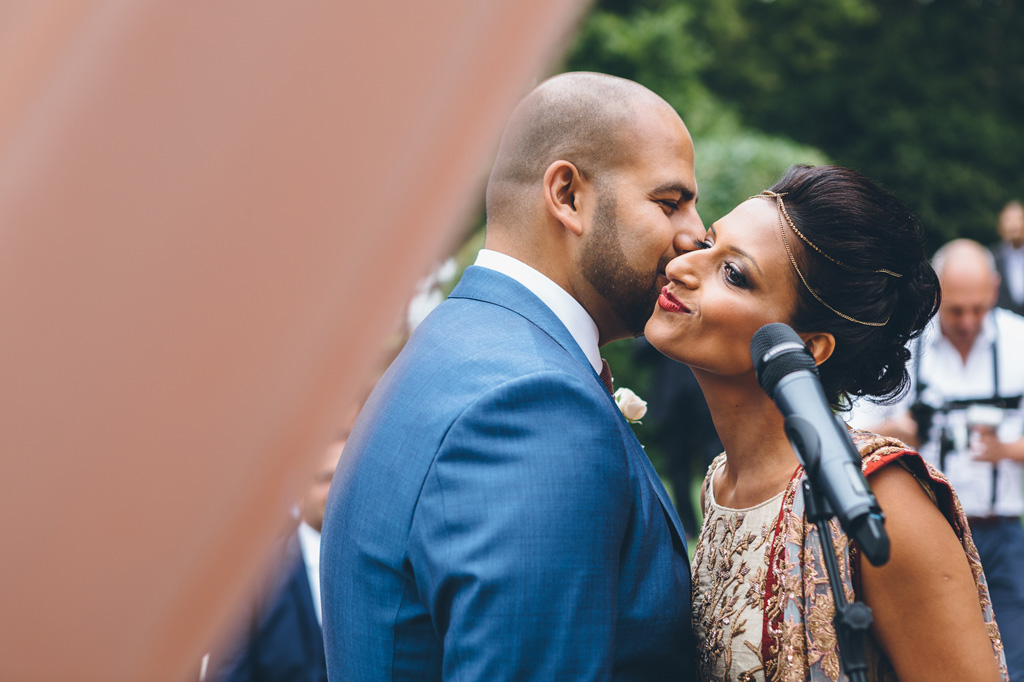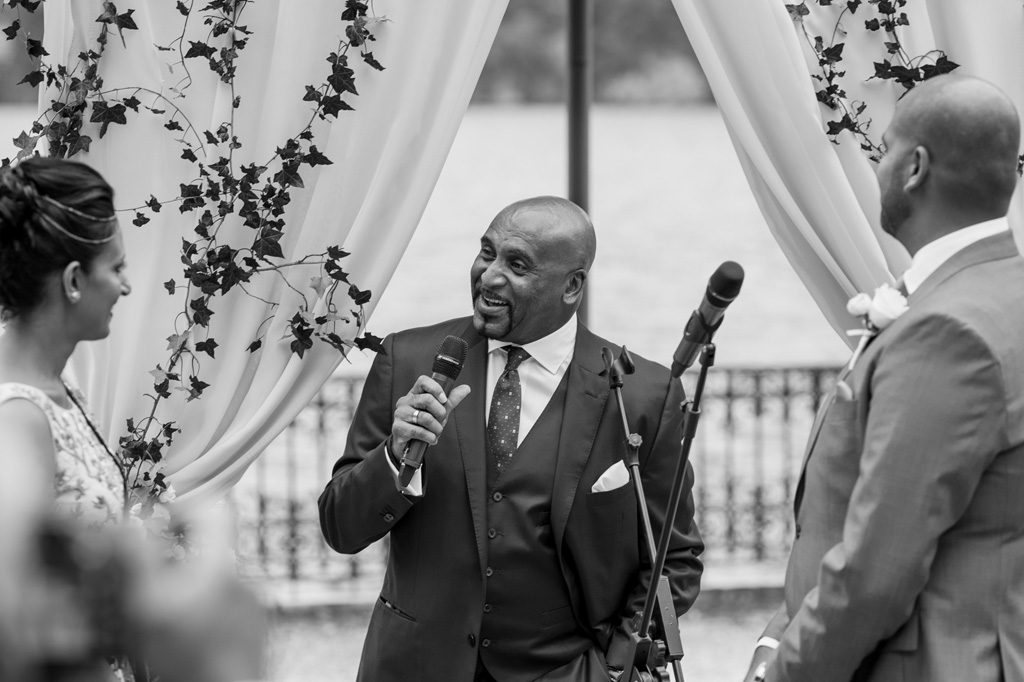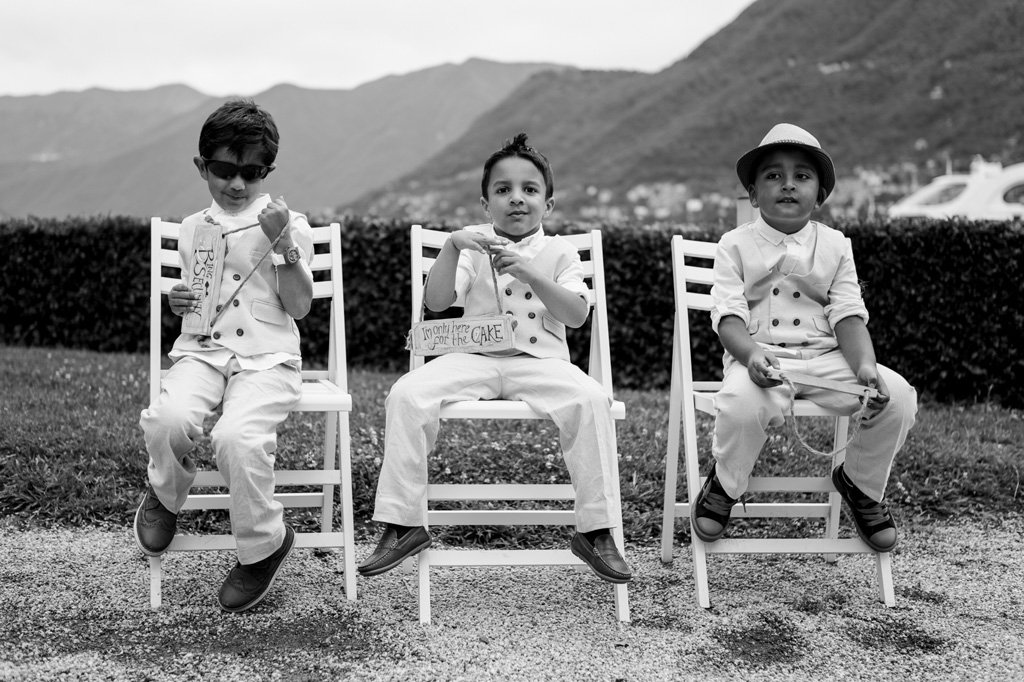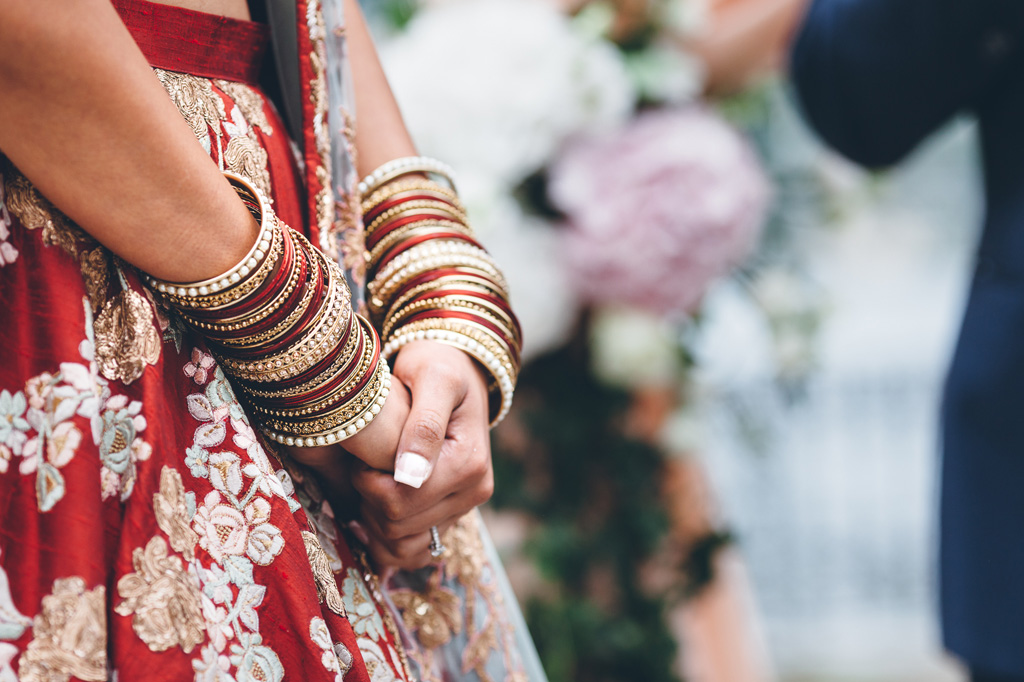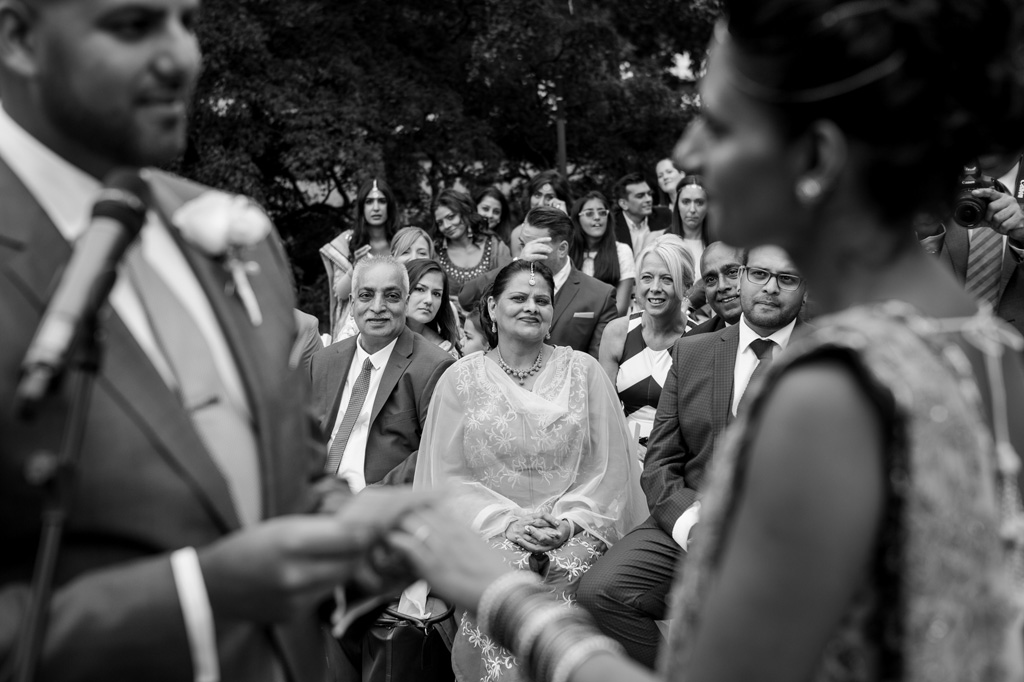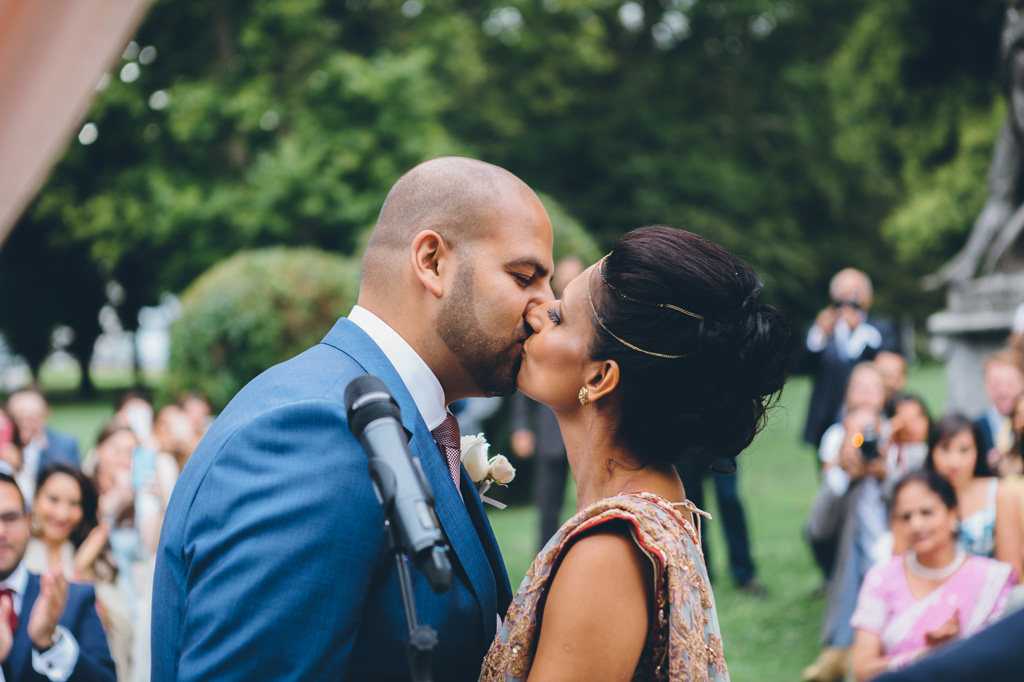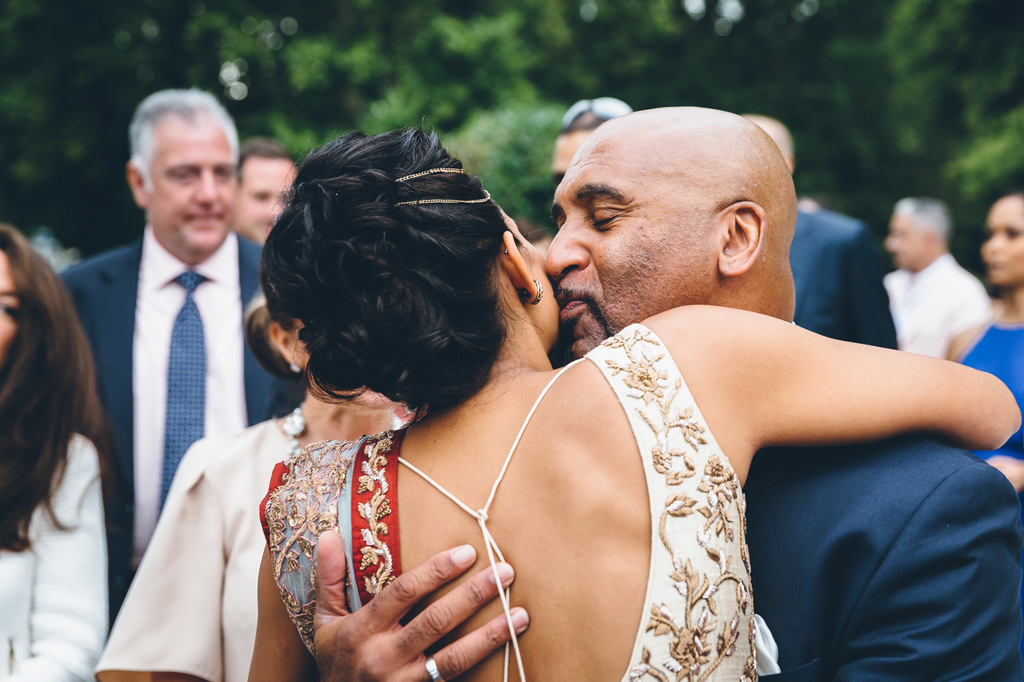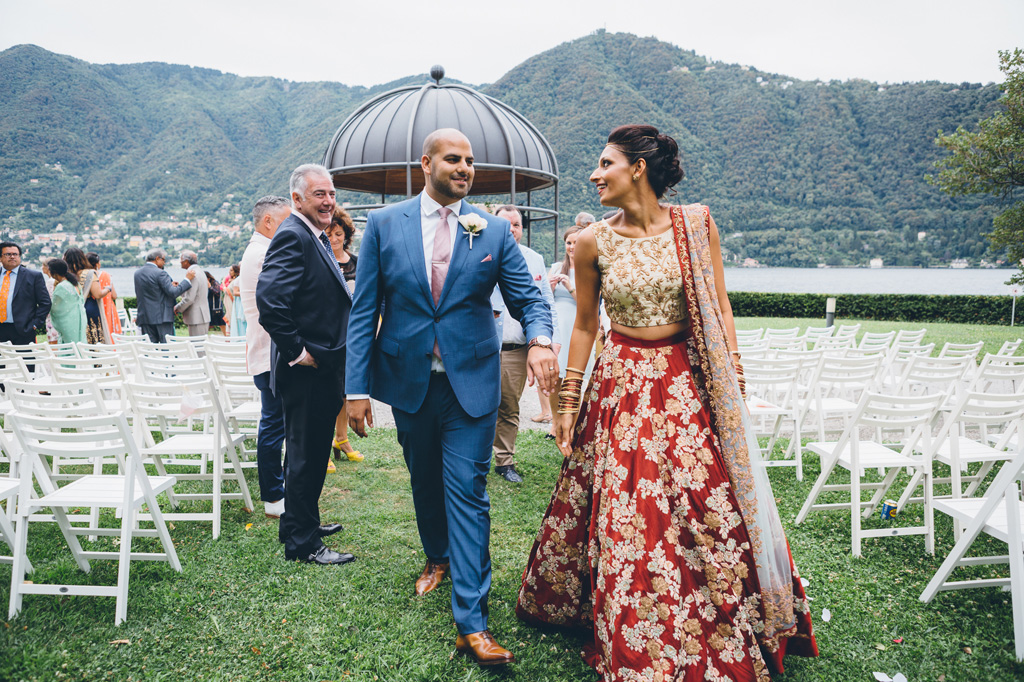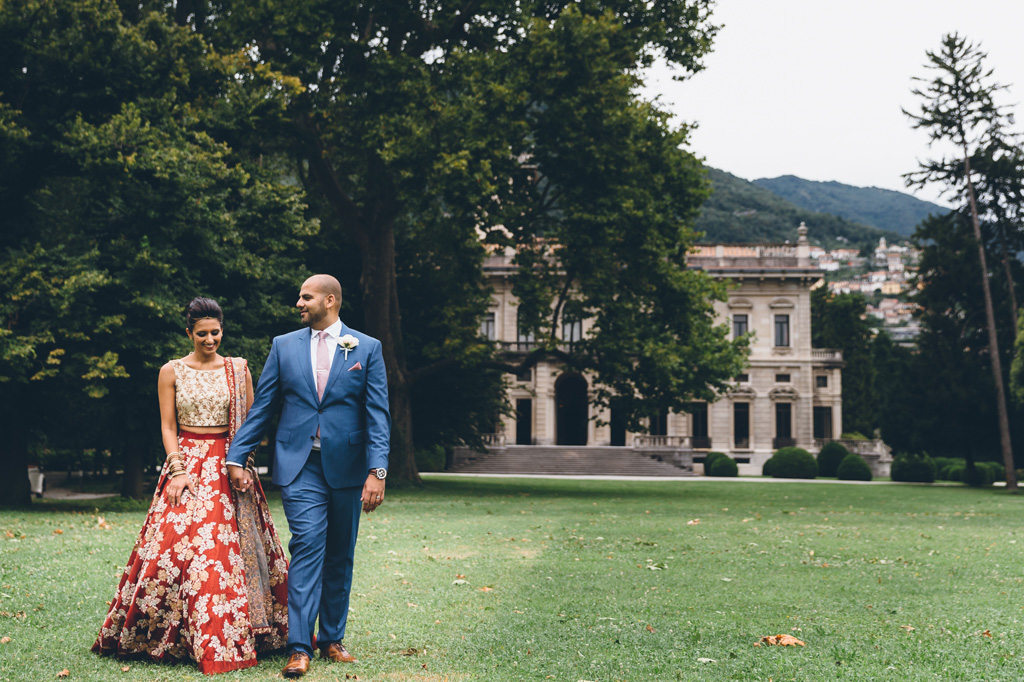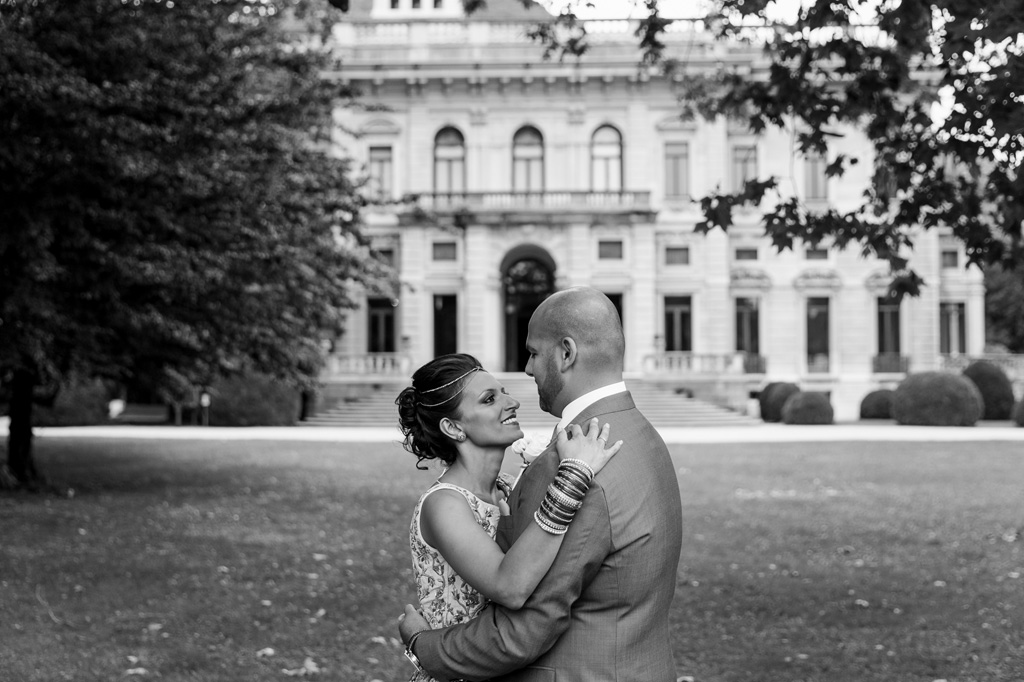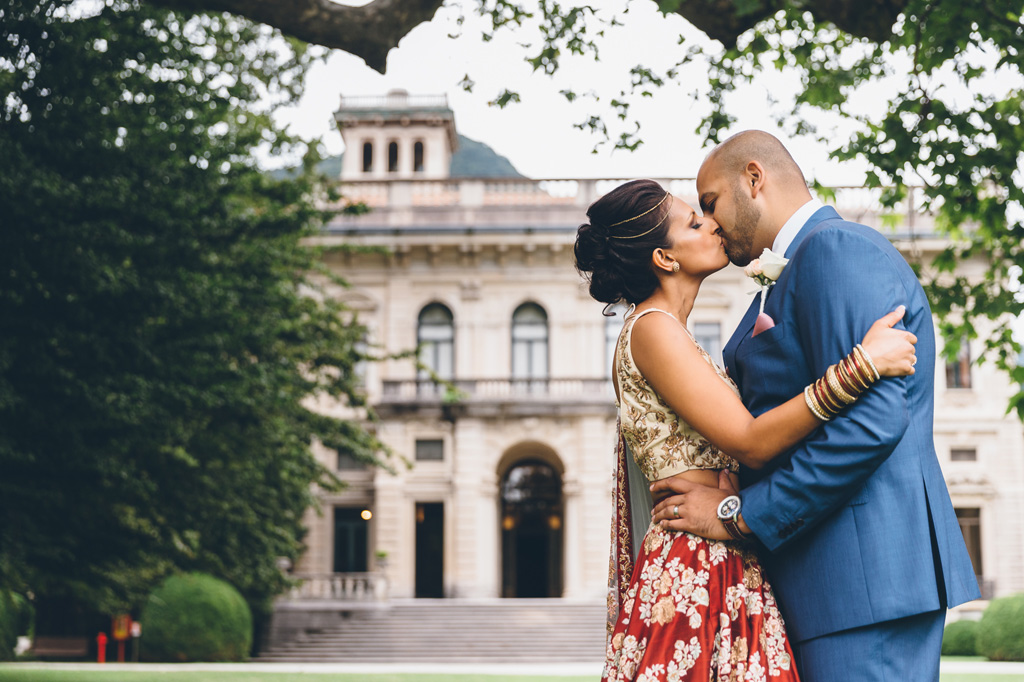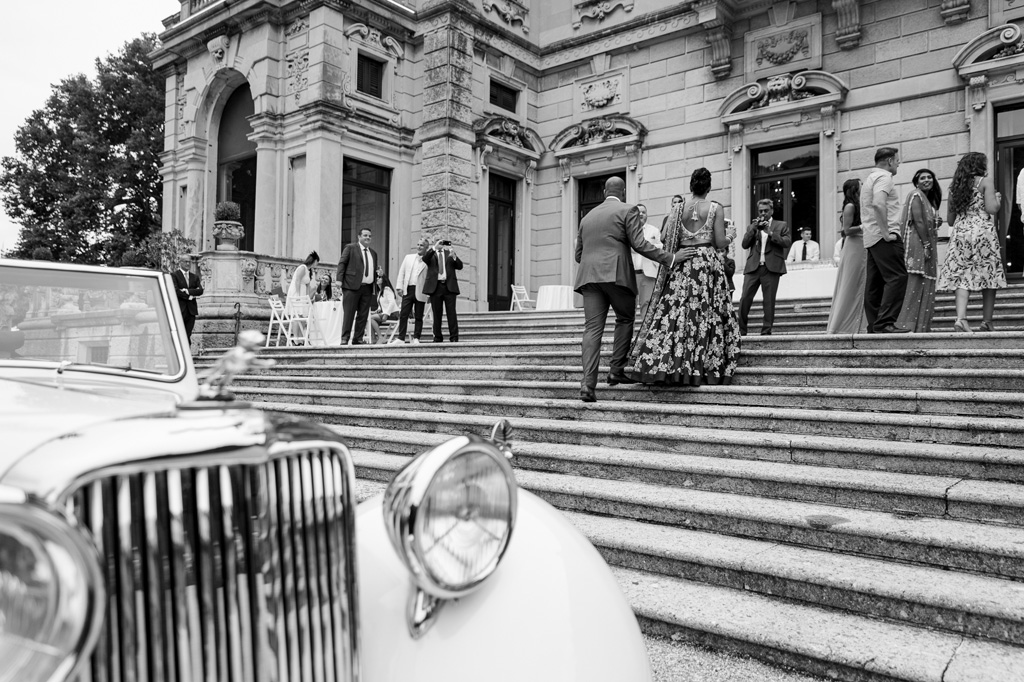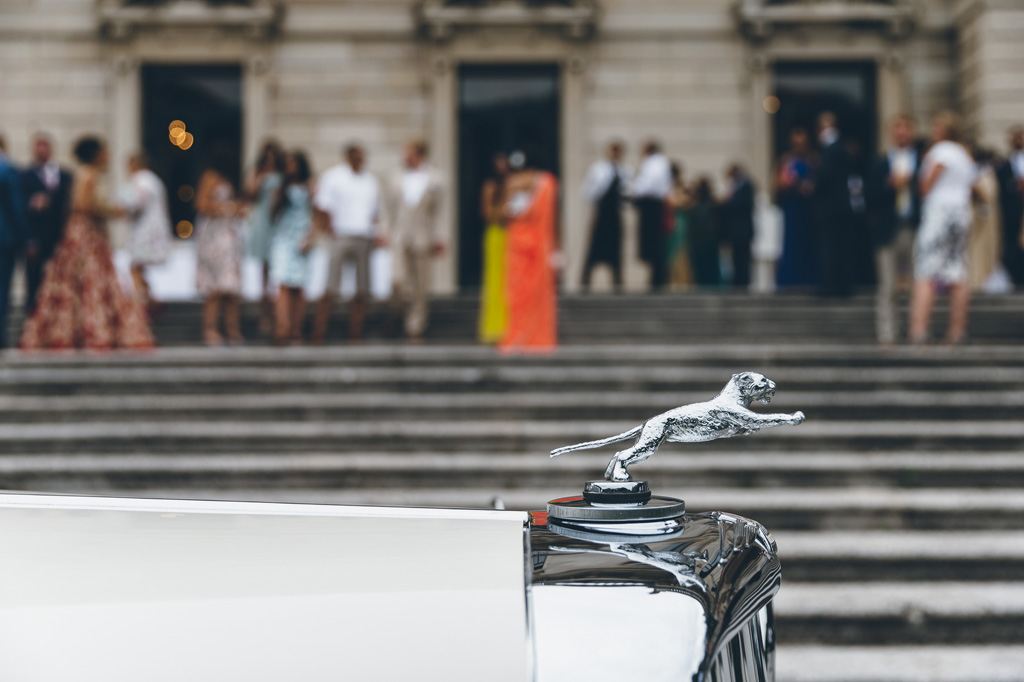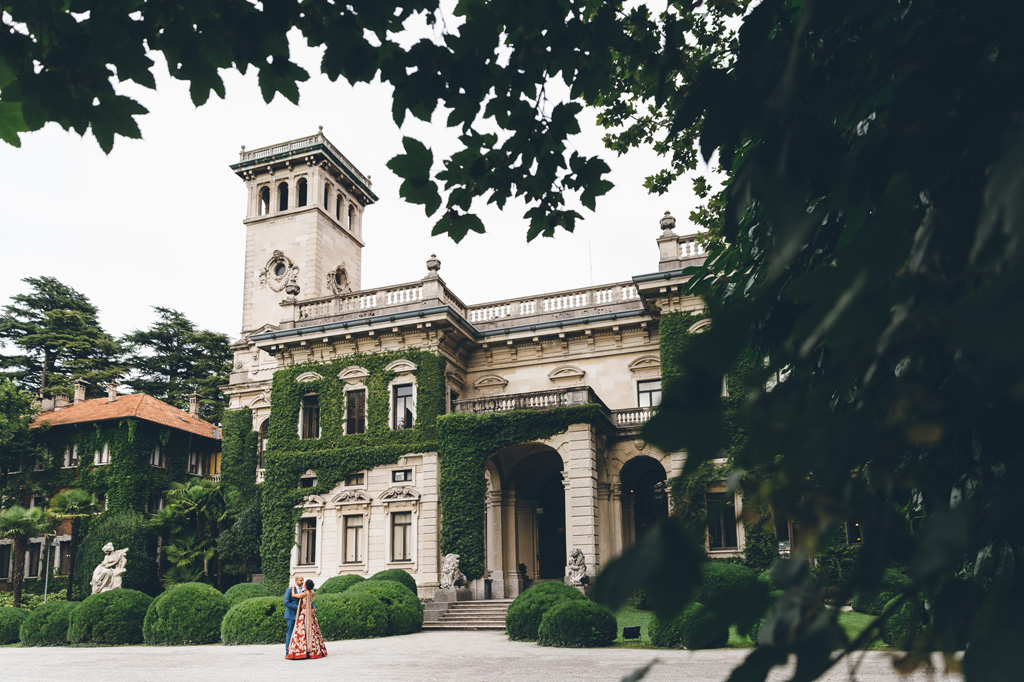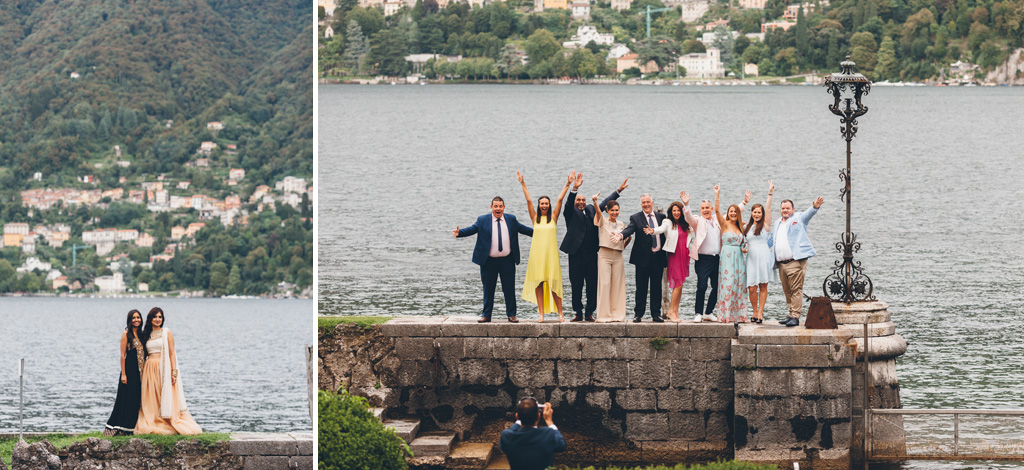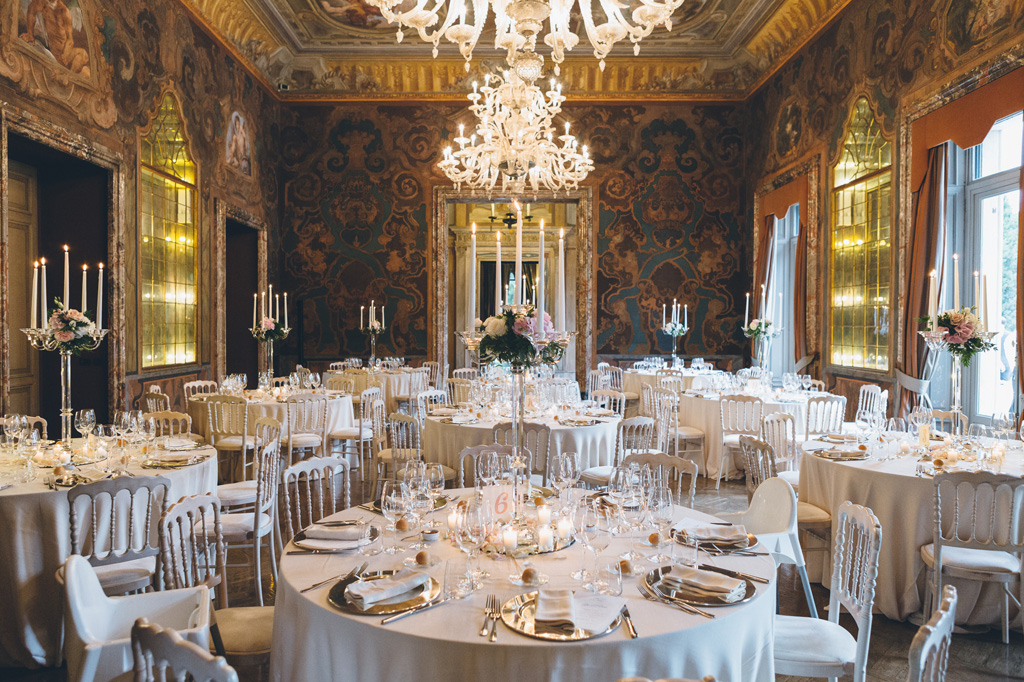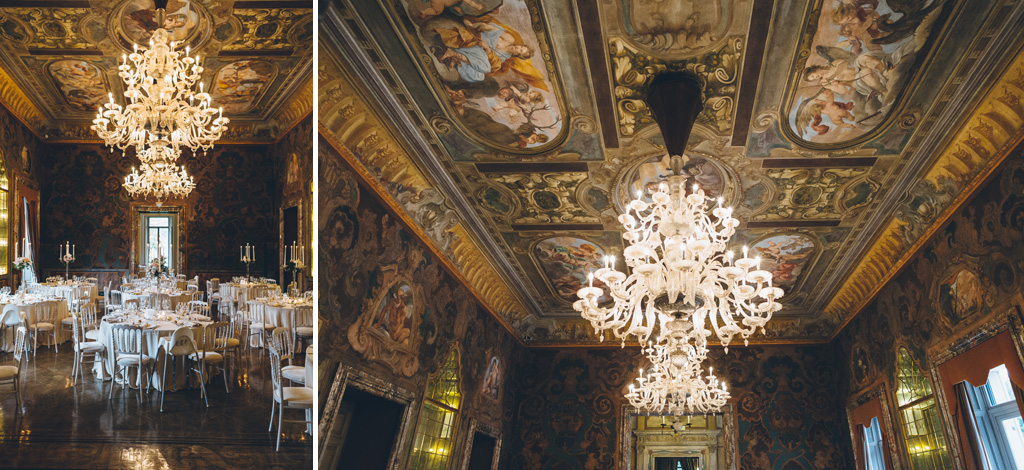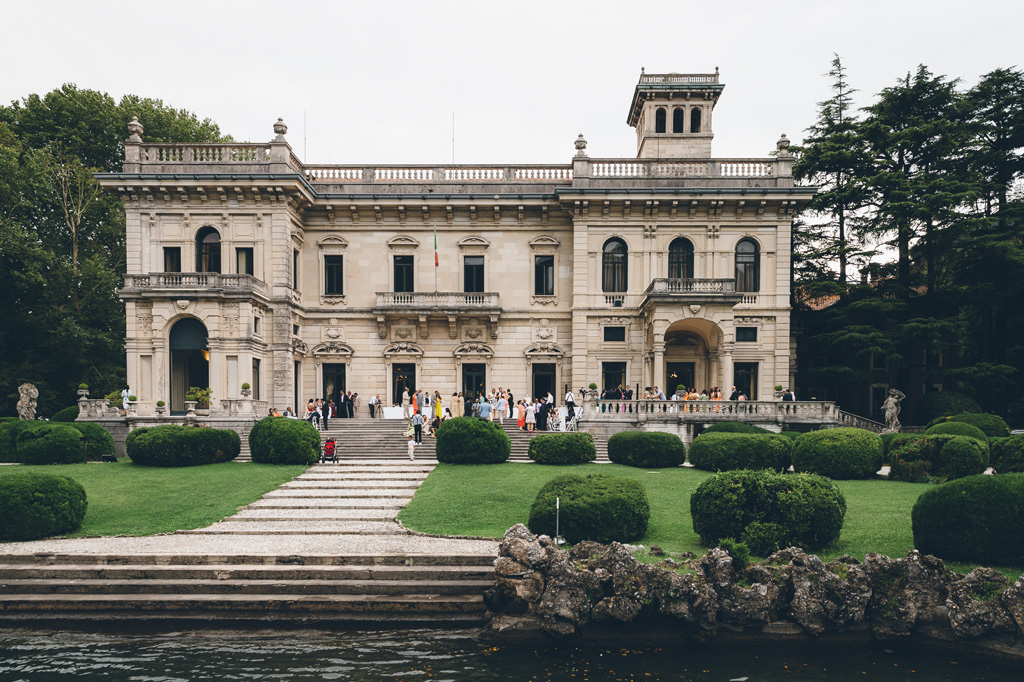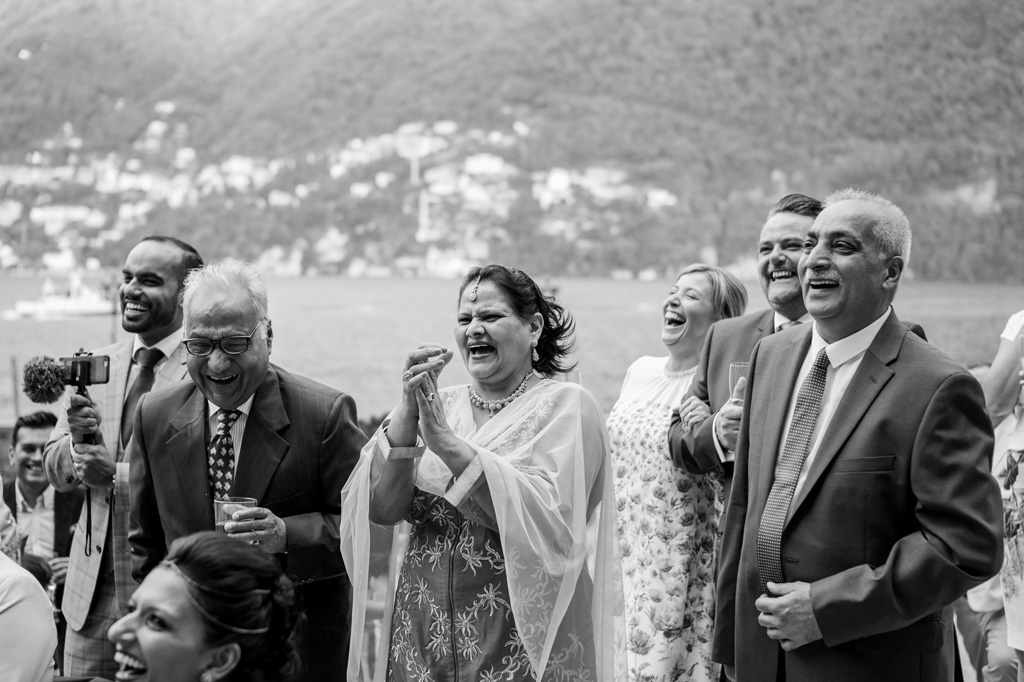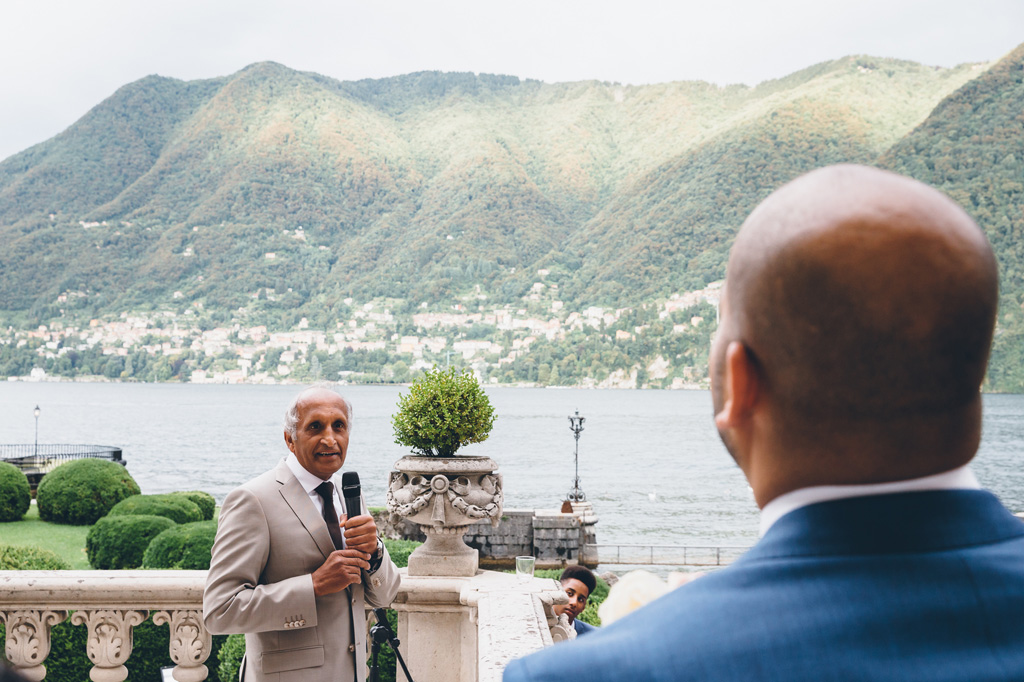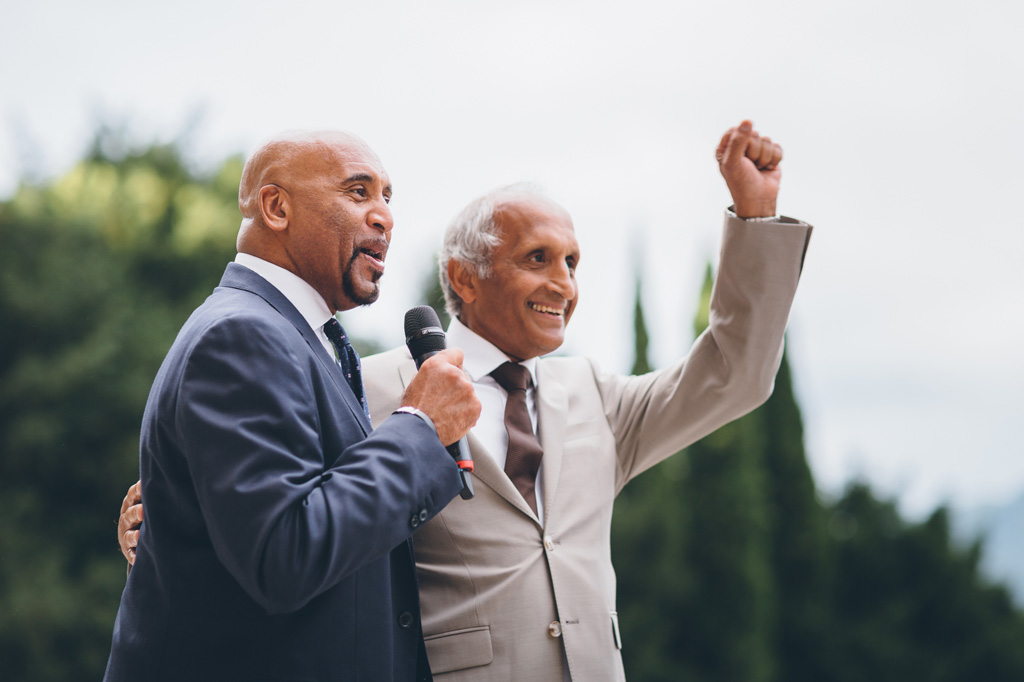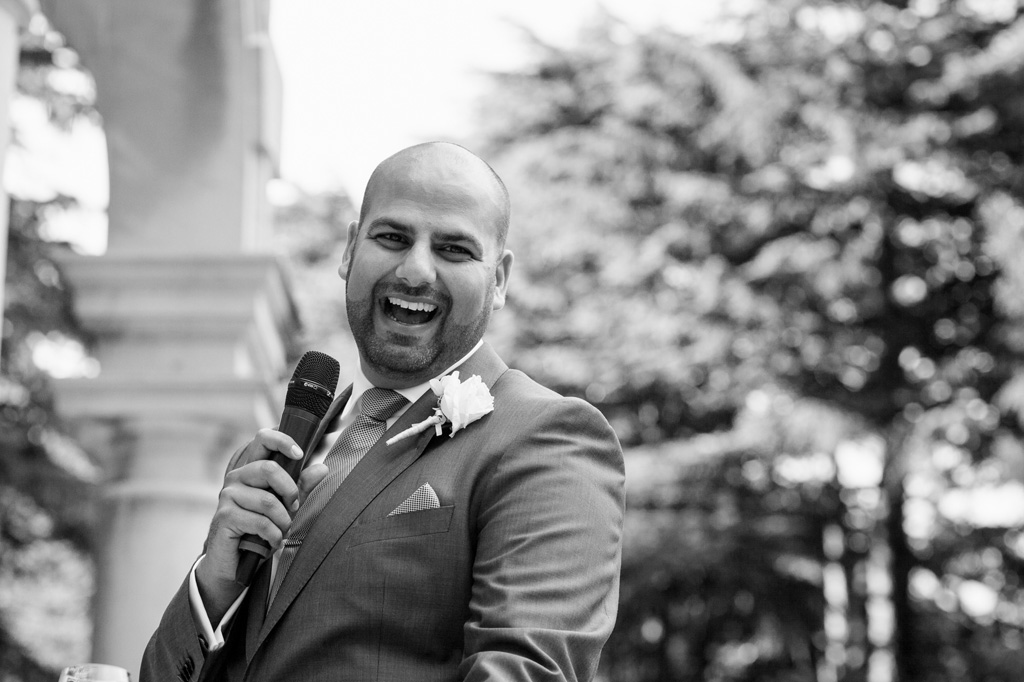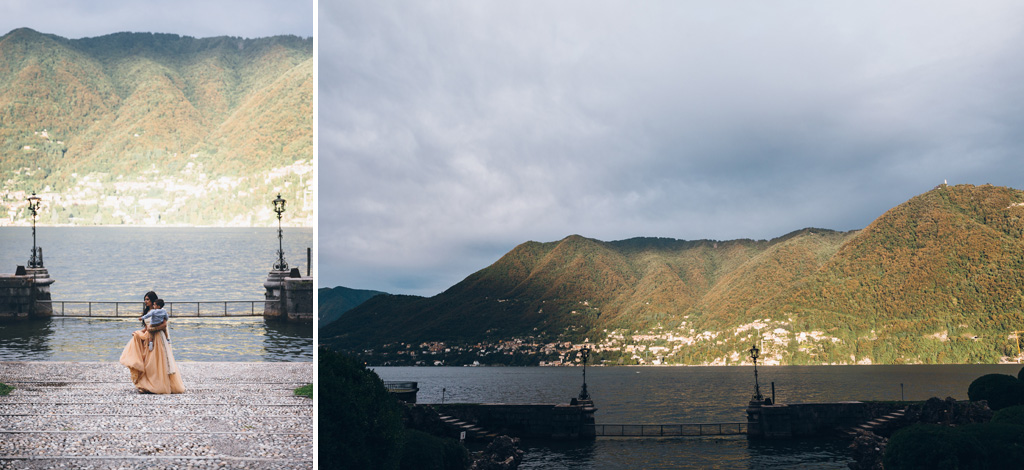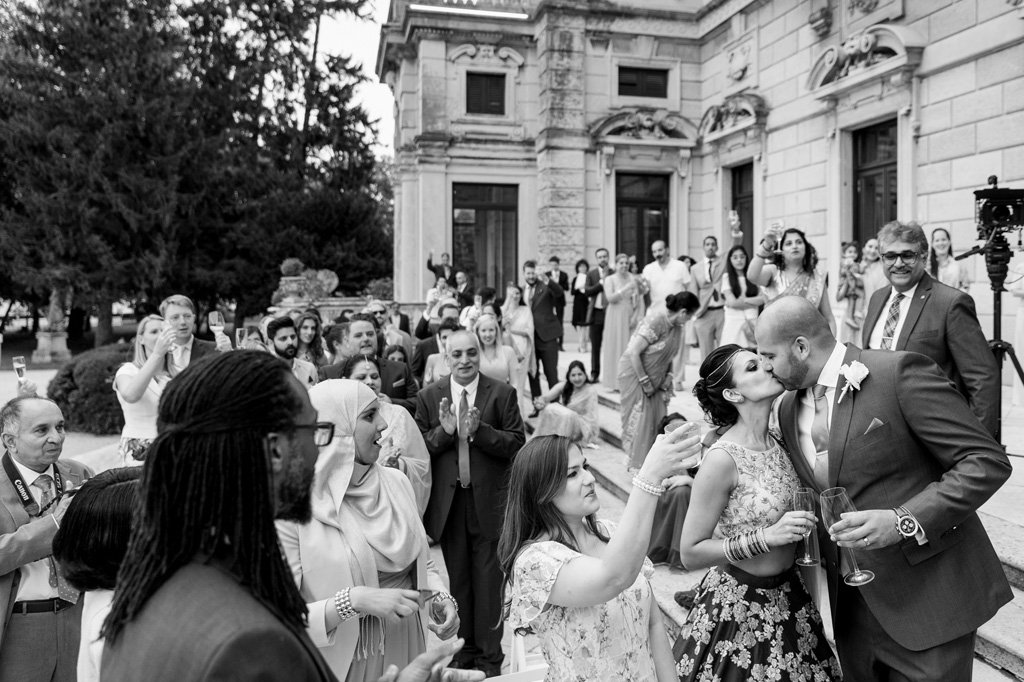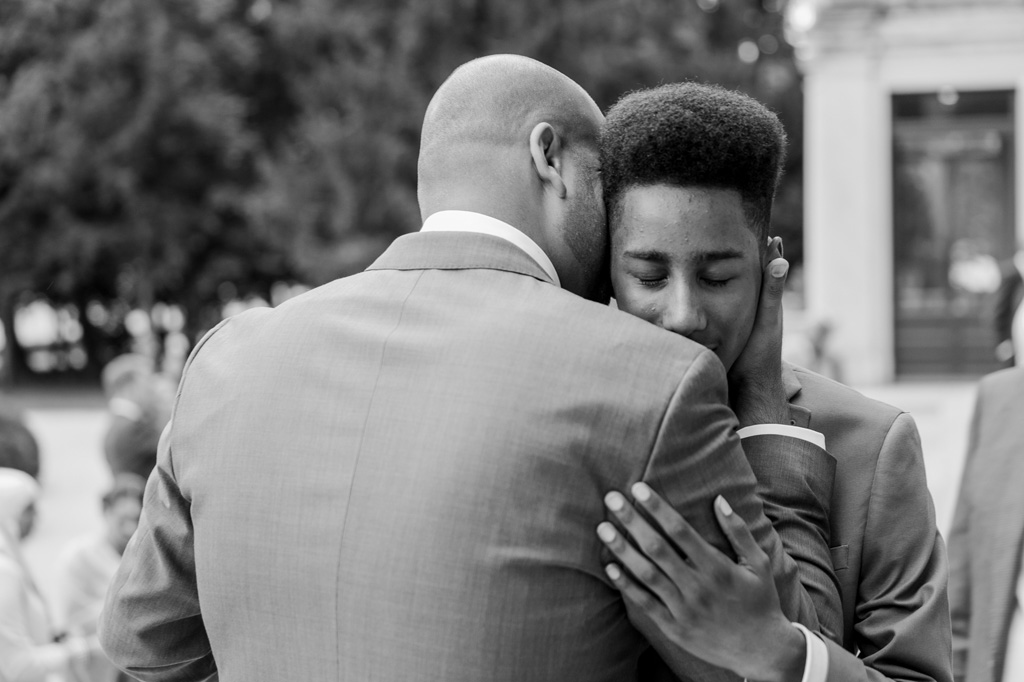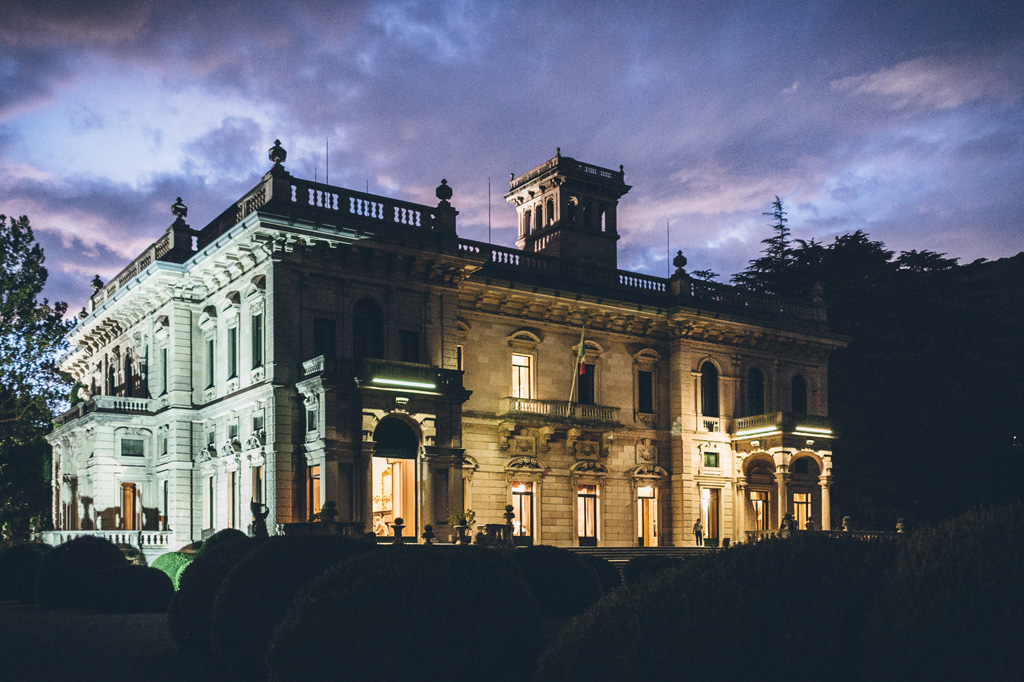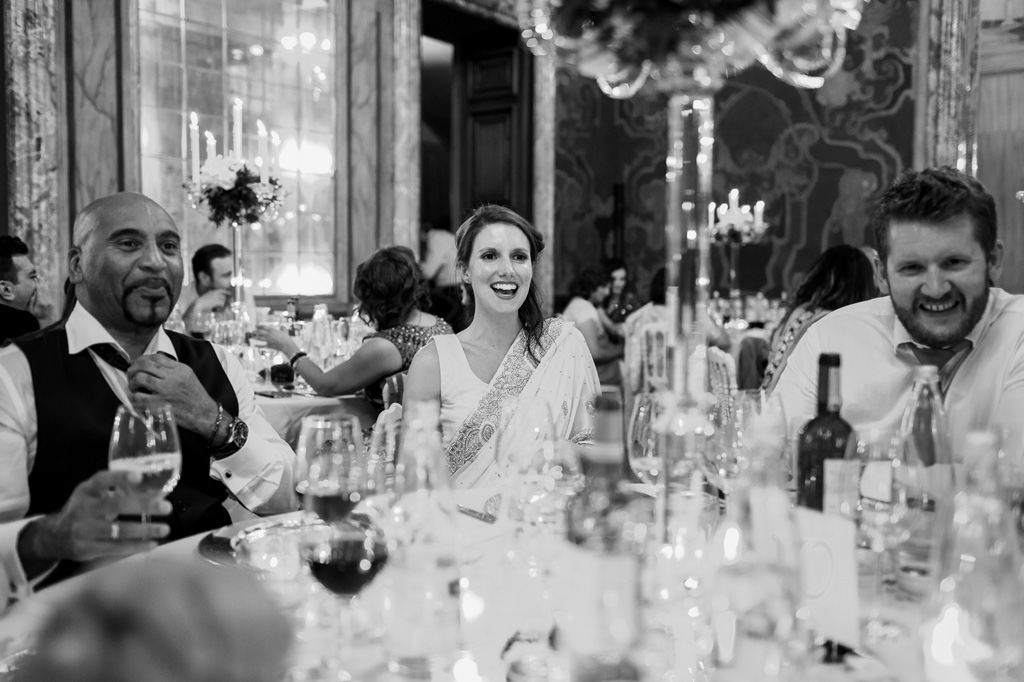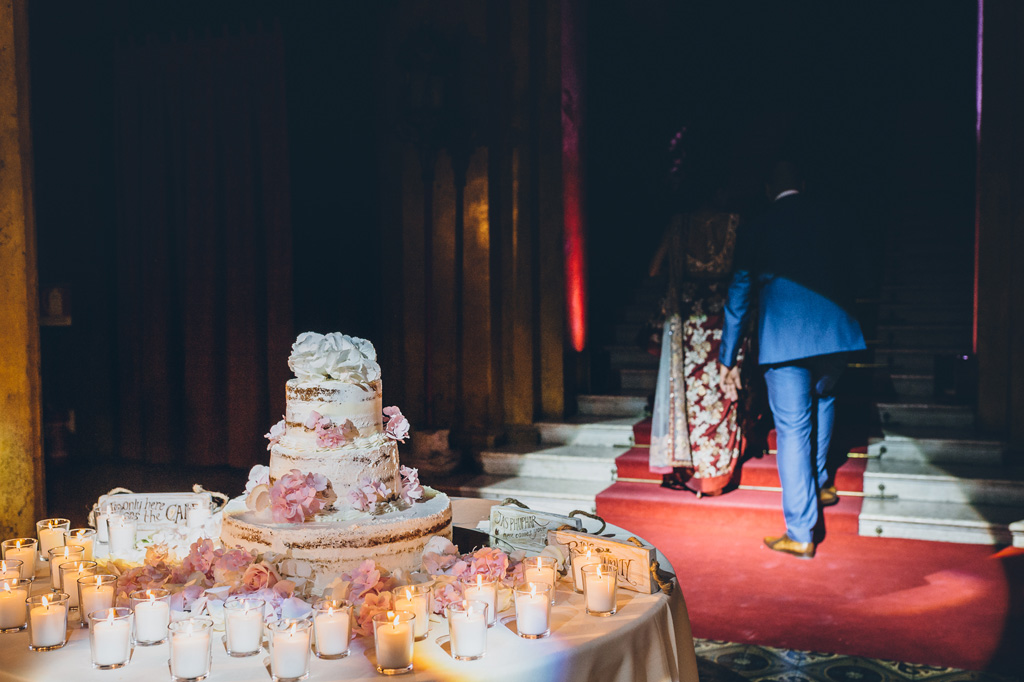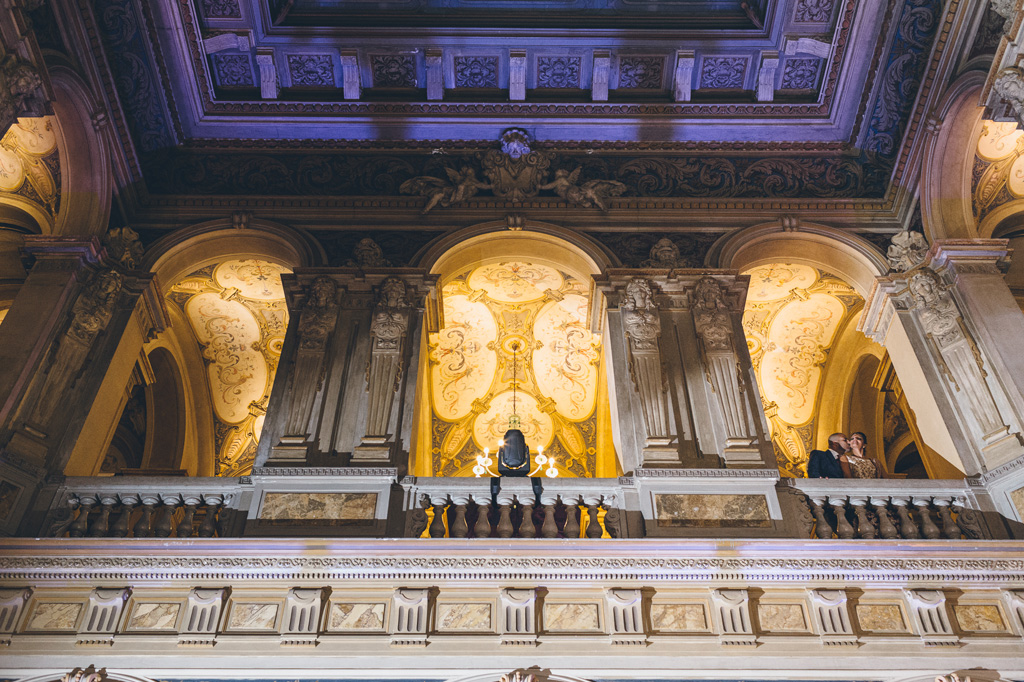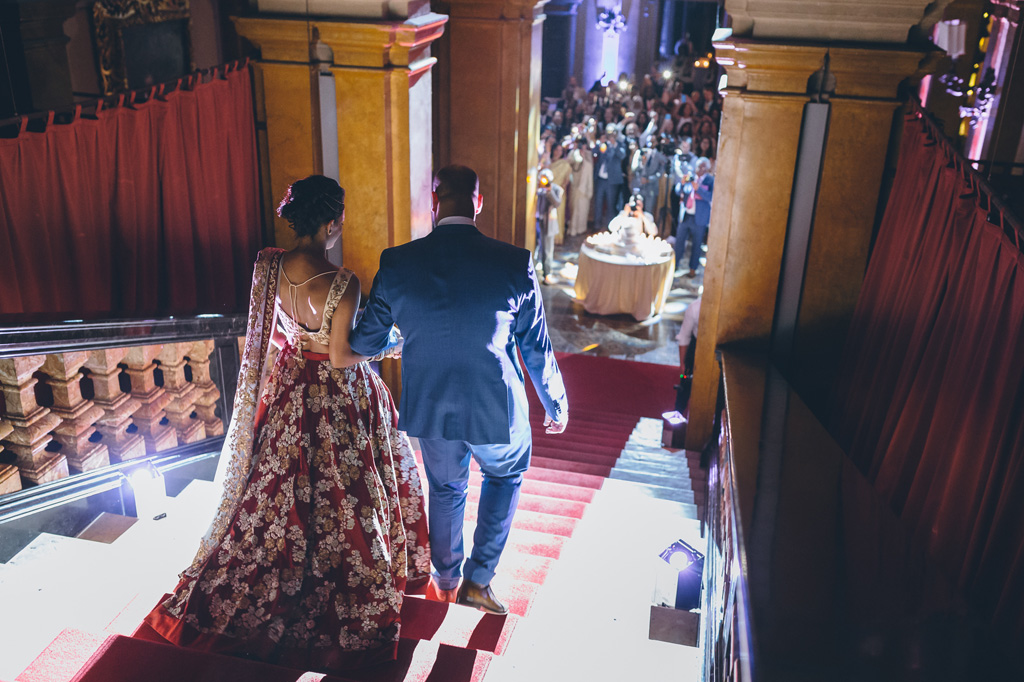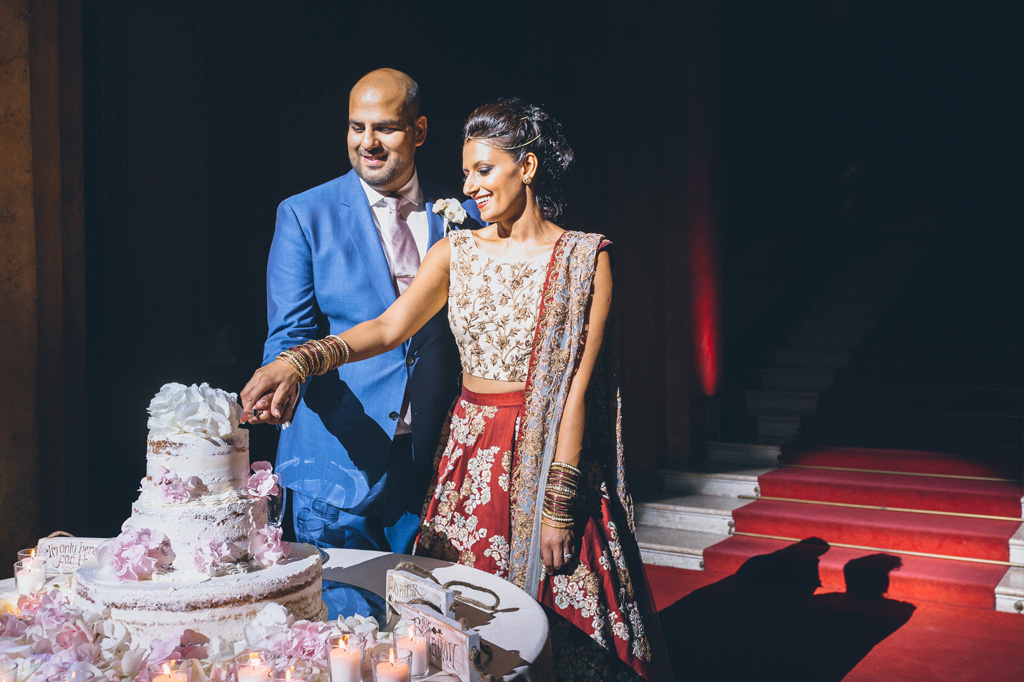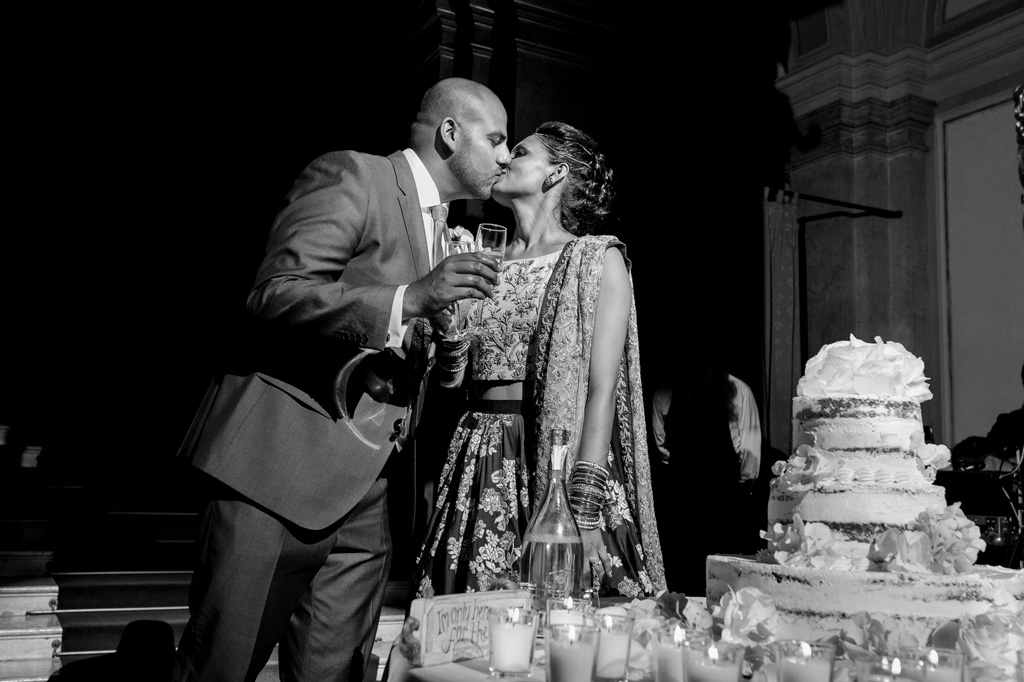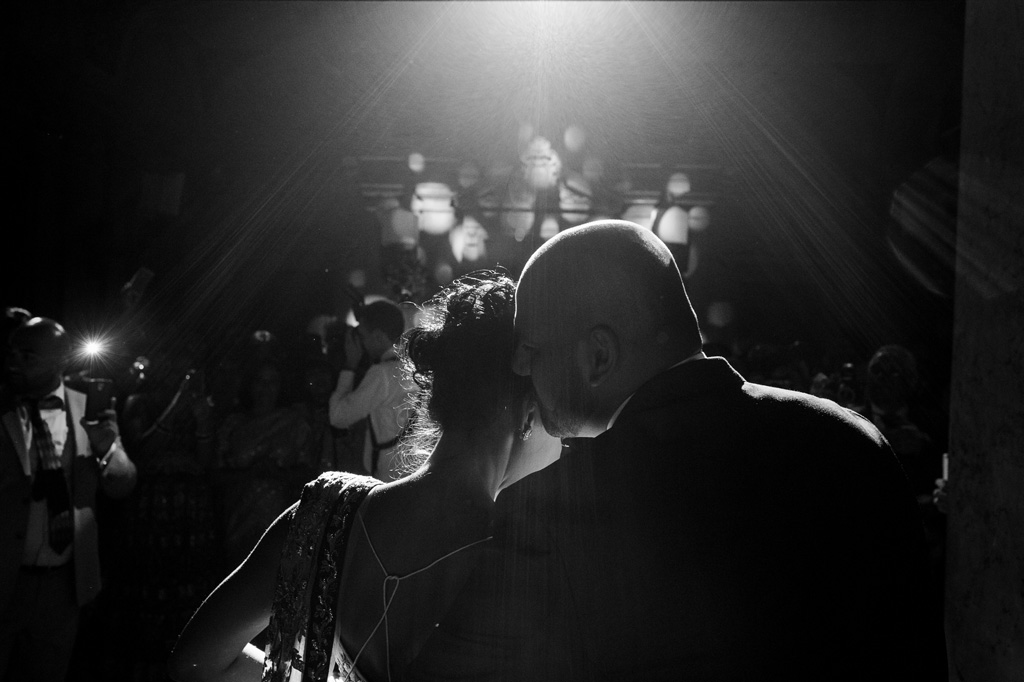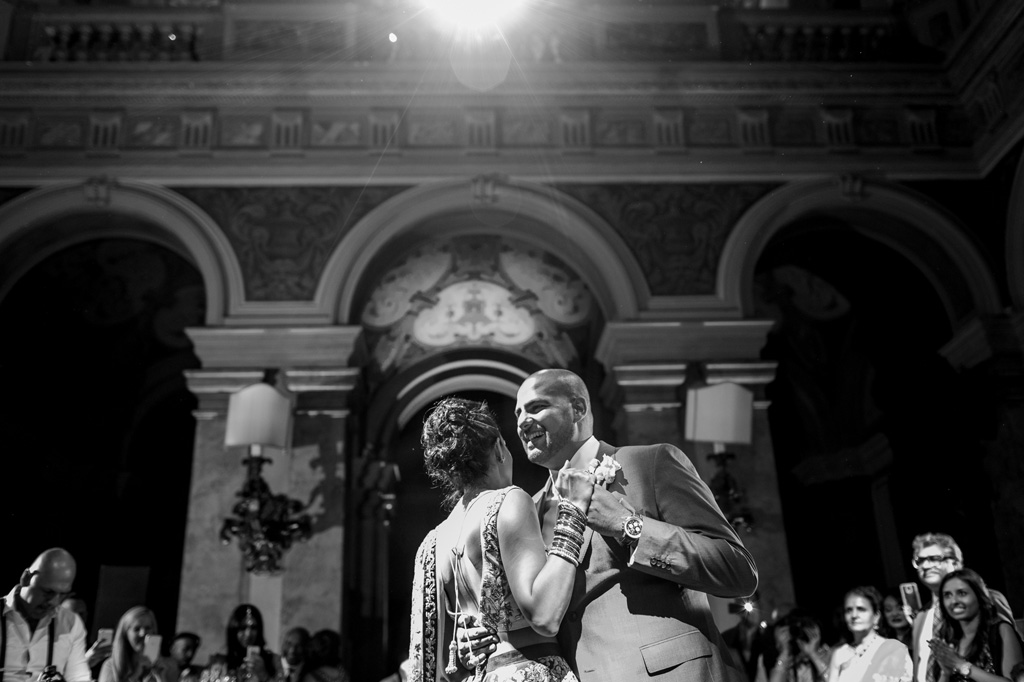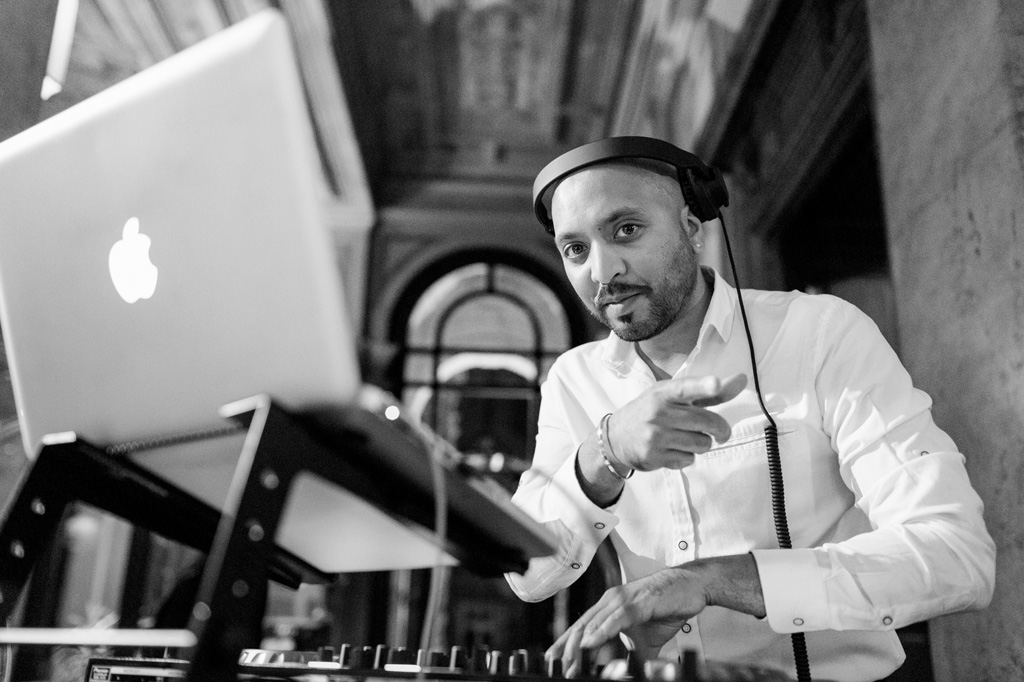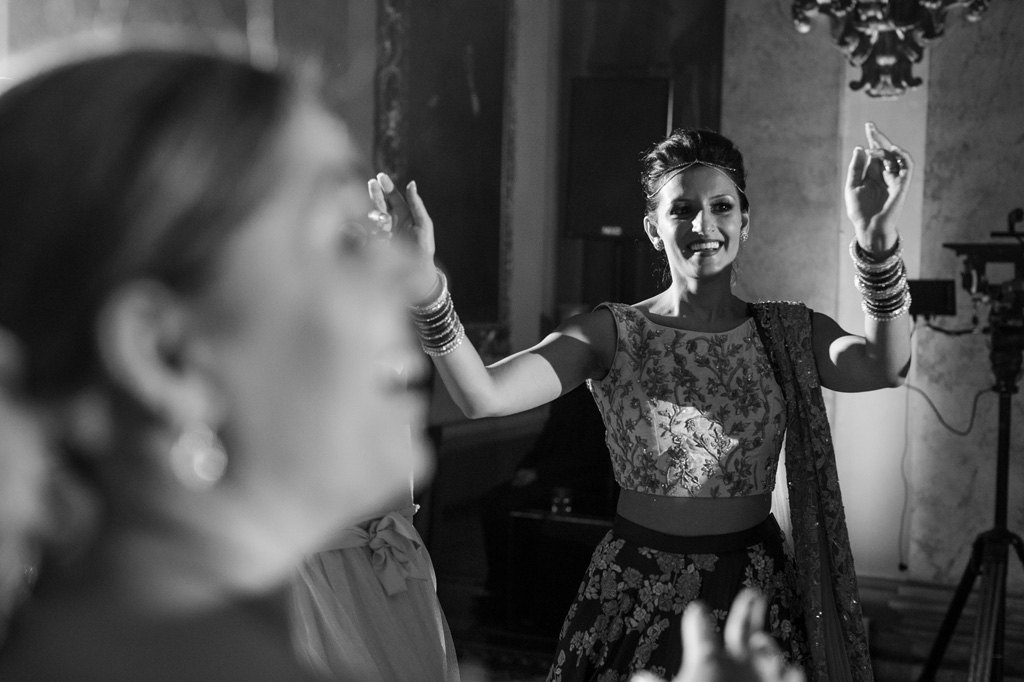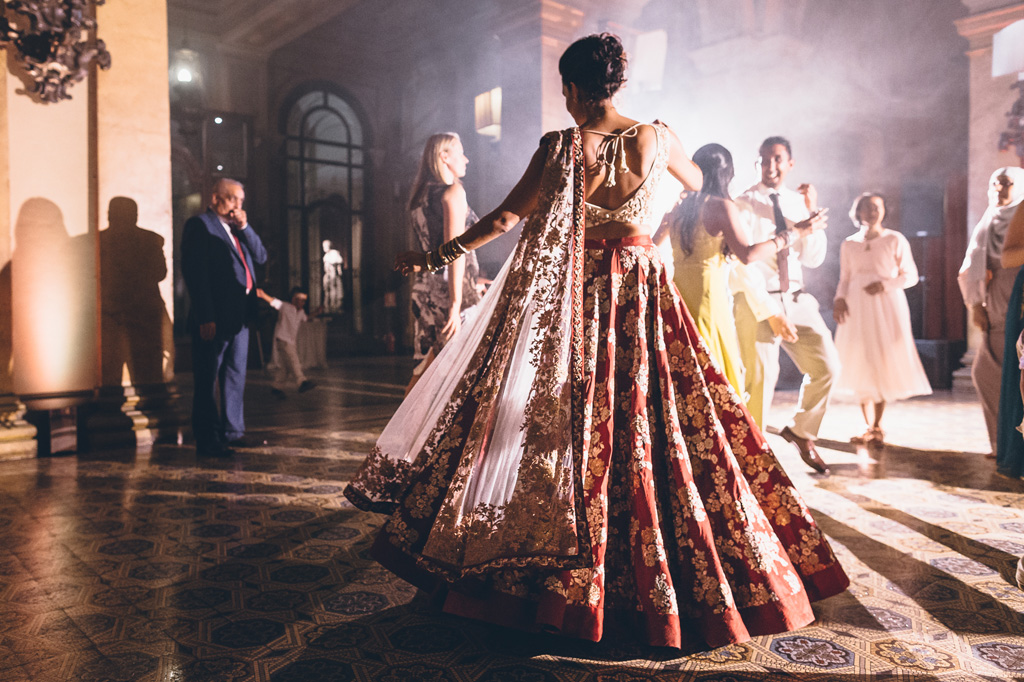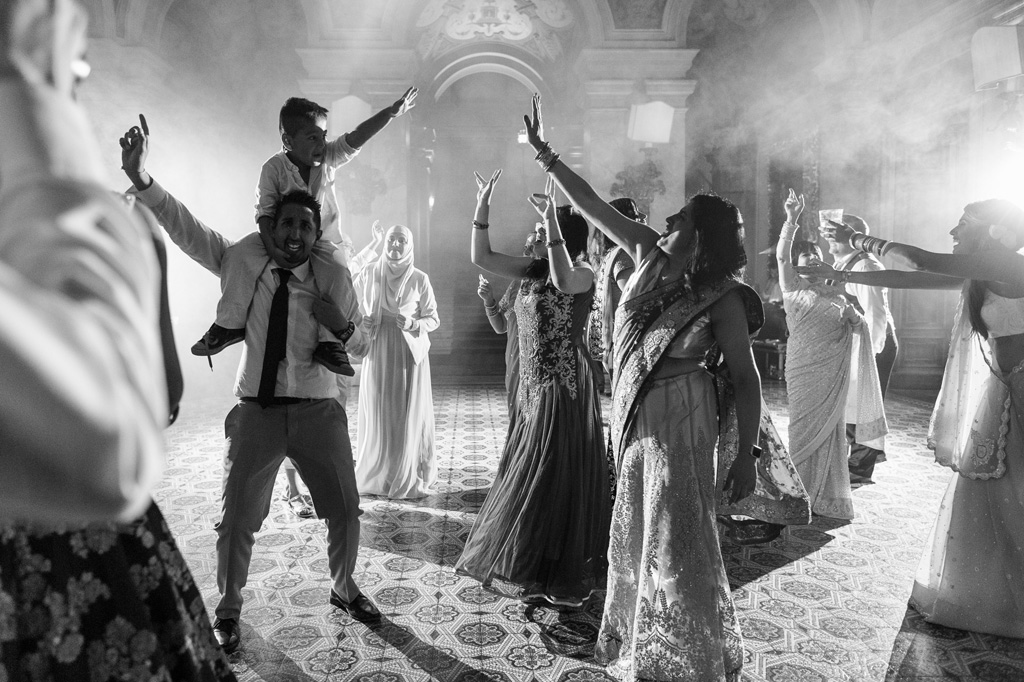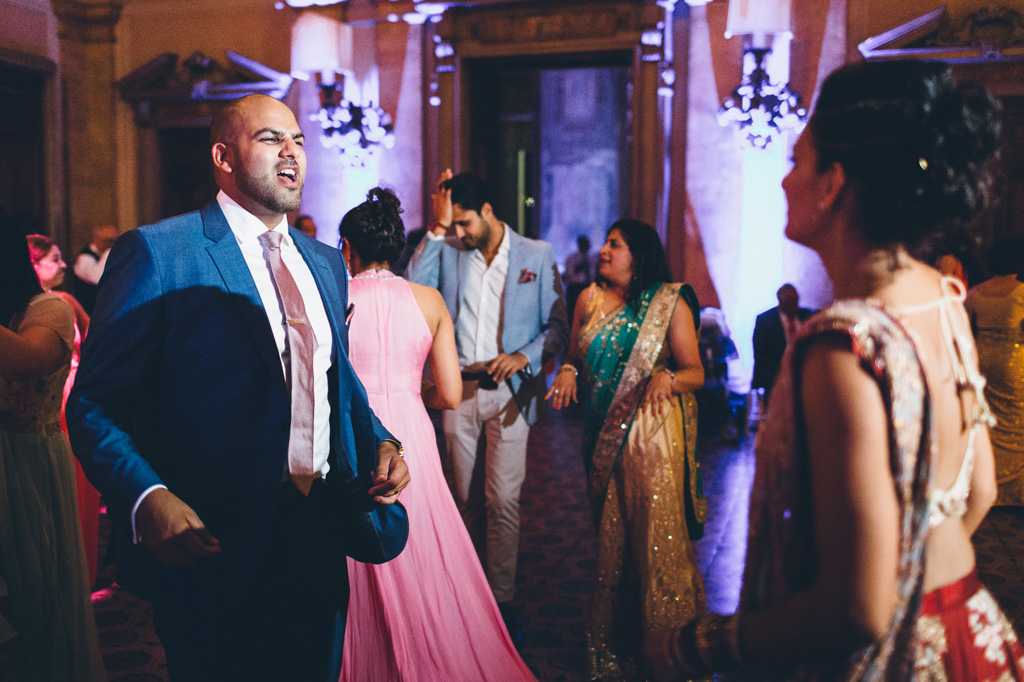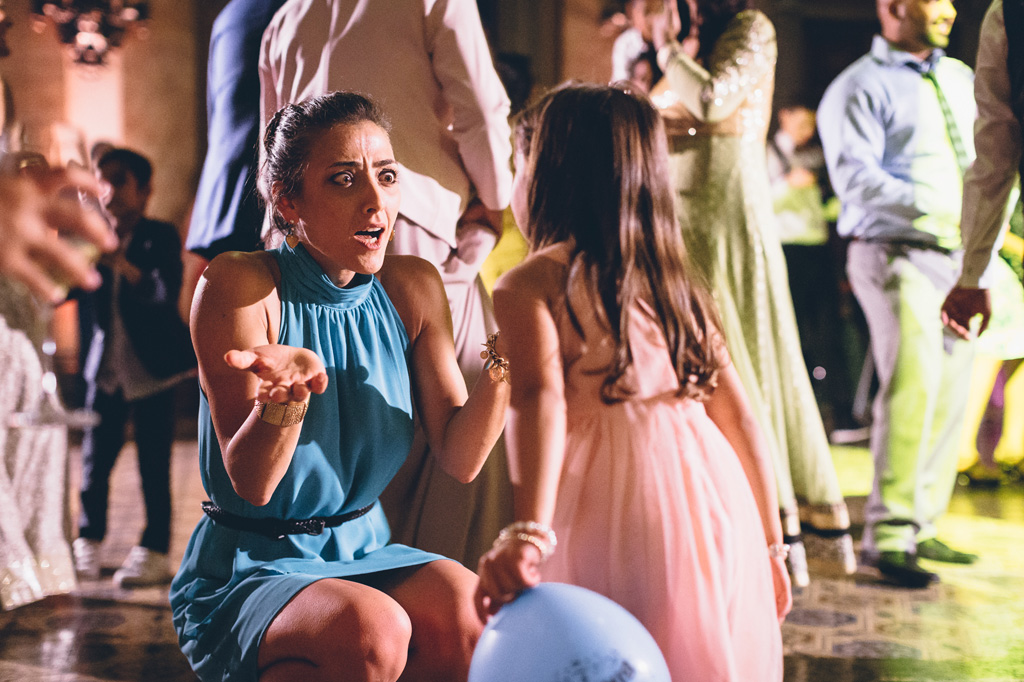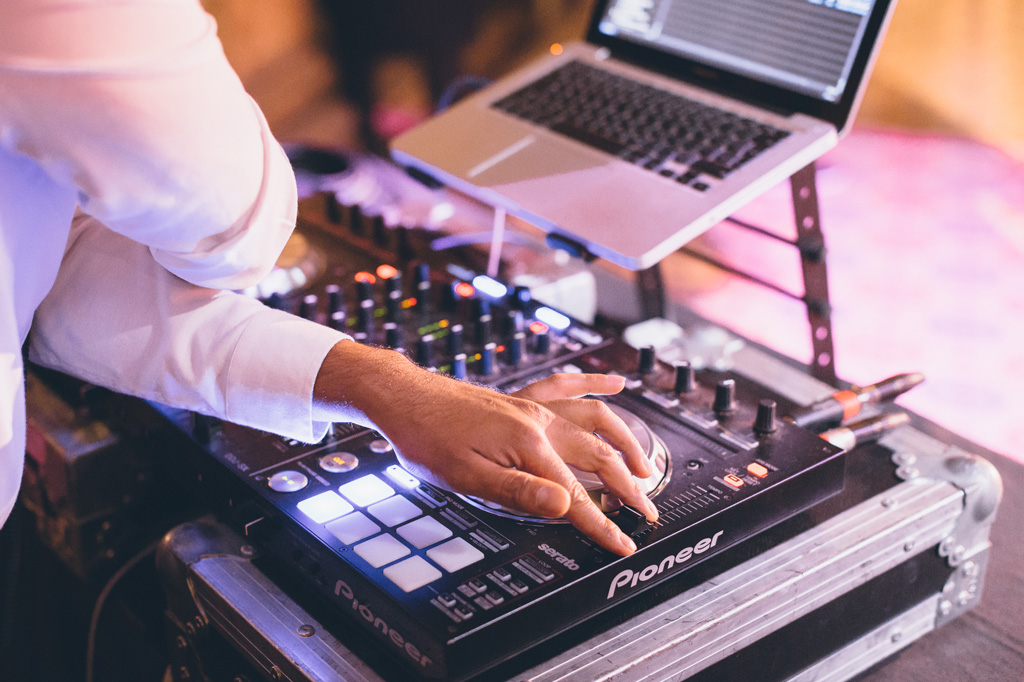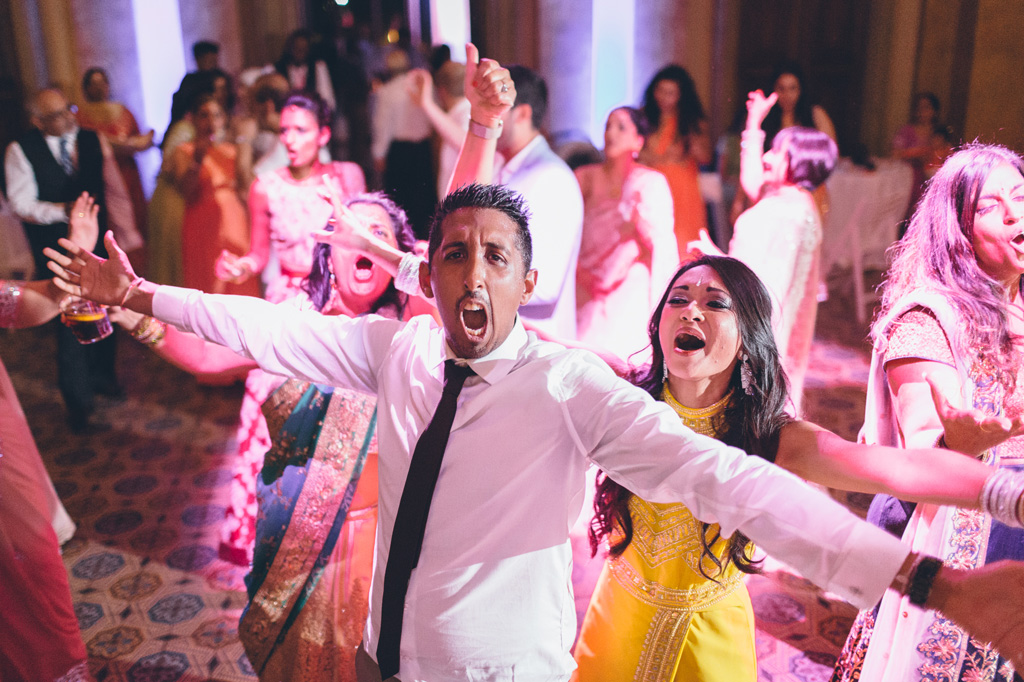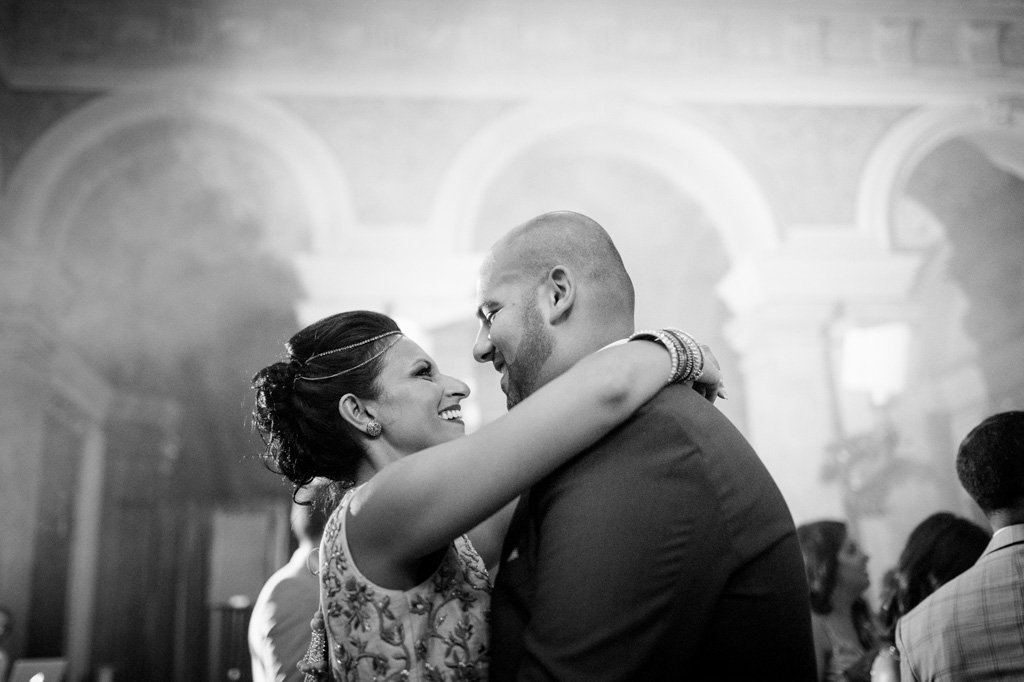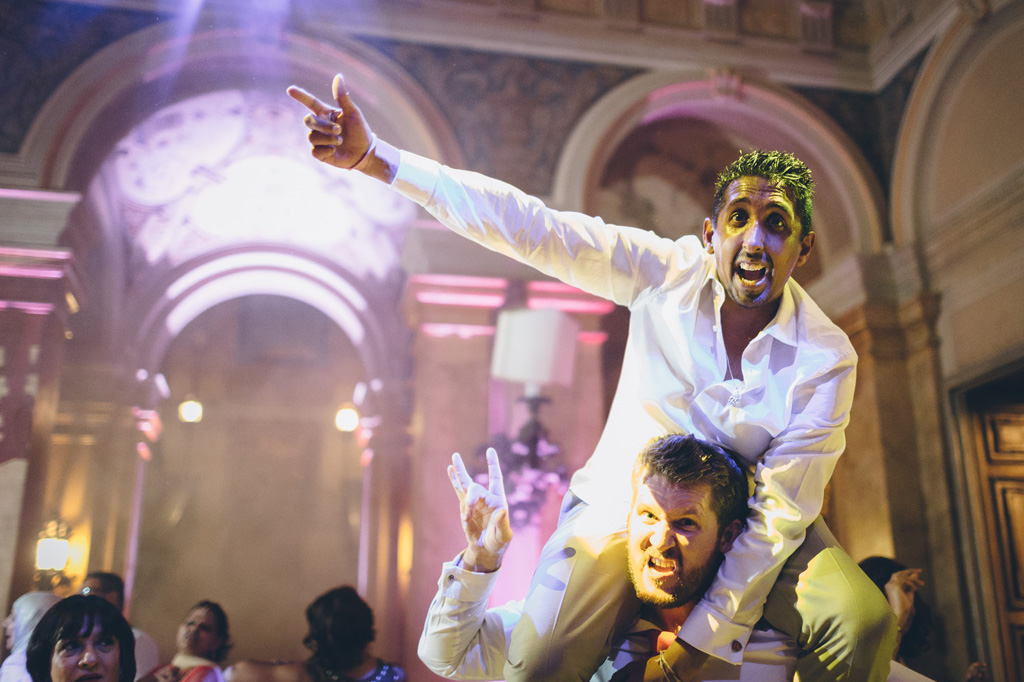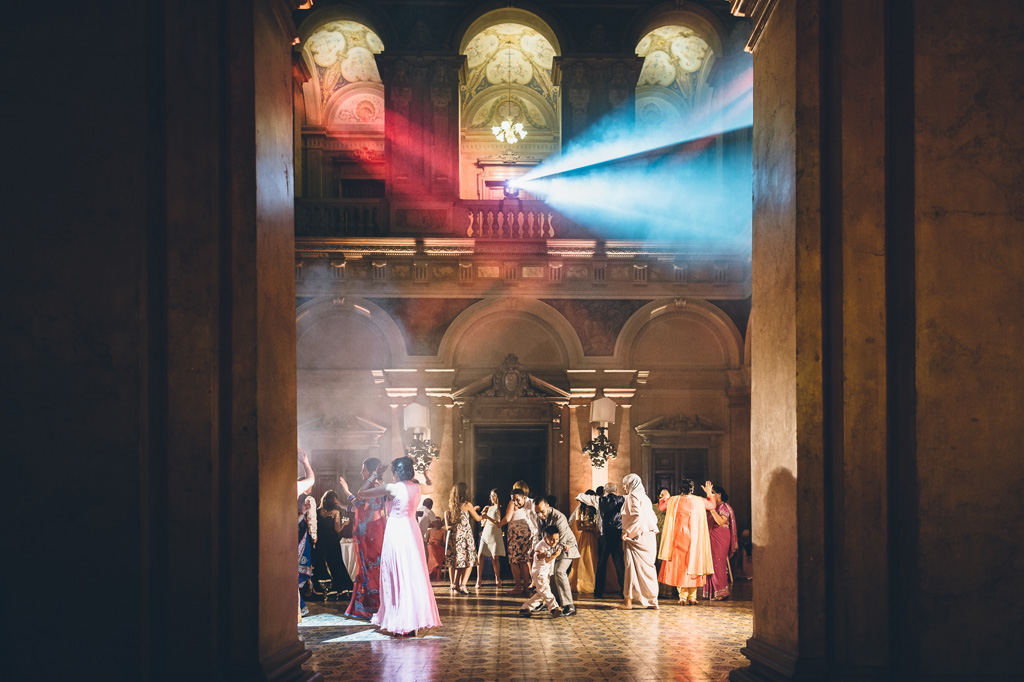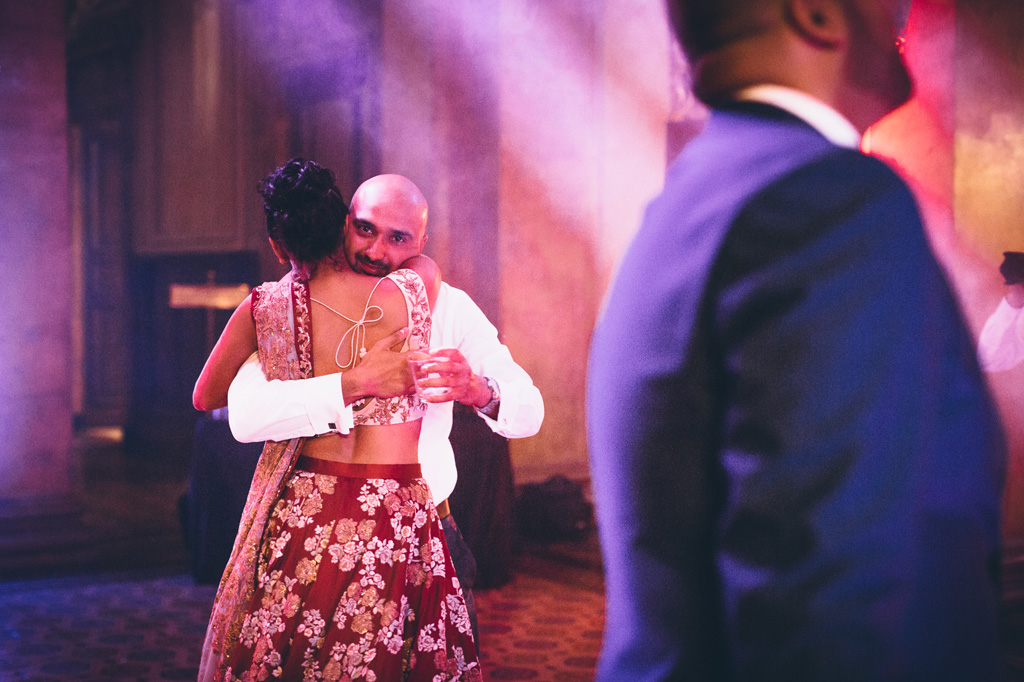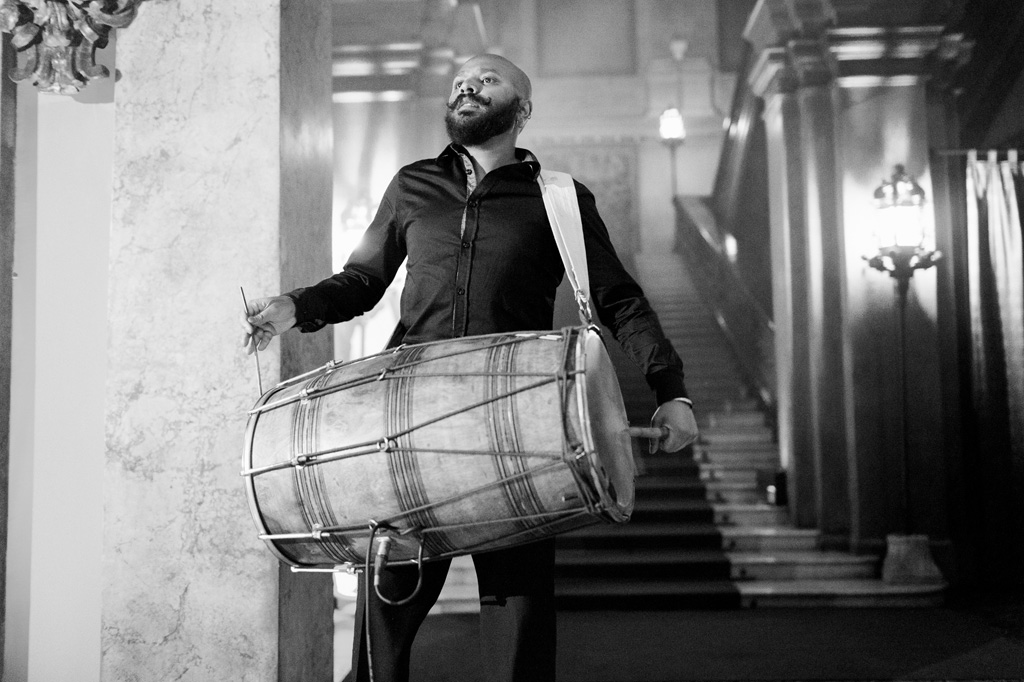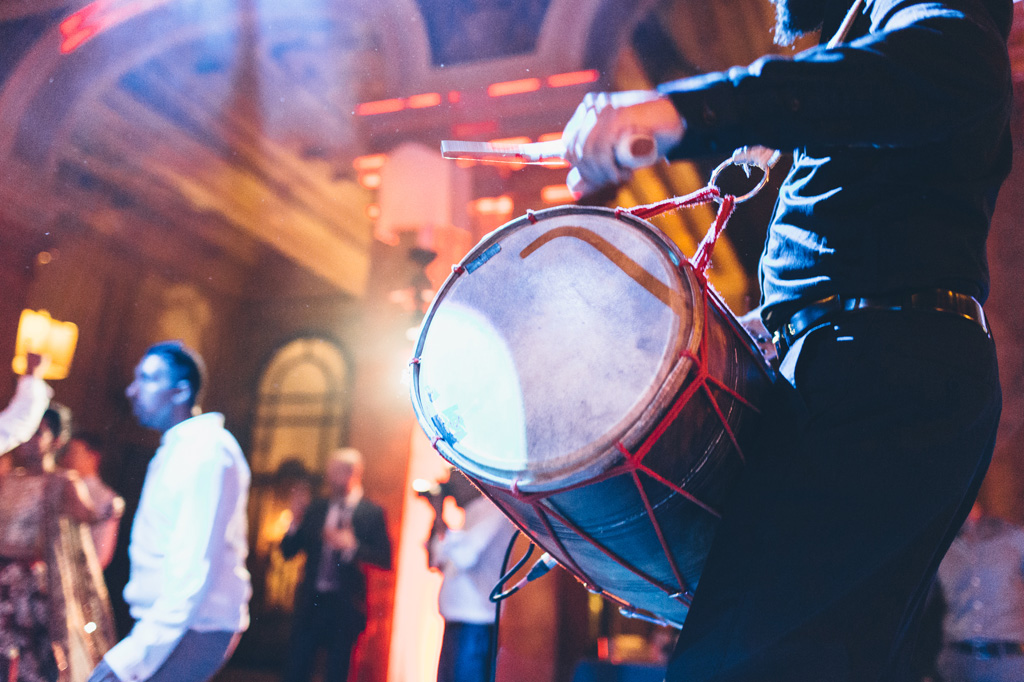 You Might Like
Wedding Reportage
The Associations
Quality Certified
Photographer Alessandro Della Savia is a member of ambitious international associations that reward excellence in contemporary wedding photography.