Lloyd & Kim's Wedding
Wedding Reportage
in Orvieto
This couple from London contacted us for their wedding which, from the very first moment on, conveyed to us special emotions.
Kim and Lloyd decided to get married in the ancient abbey Abbazia dei Santi Severo e Martirio in Orvieto, in central Italy, better known as "La Badia"; an extraordinary complex dating back to the year 1100 a.C. close to Orvieto, surrounded by olive trees and vineyard, and now a luxury resort.
It was extremely fascinating to experience such an elegant ceremony immersed in that medieval, almost mystical atmosphere. Kim and Lloyd The fine organizer was Stefania Zen, wedding planner at Weddings in Italy: Kim and Lloydwere so very happy and were able to enlighten those solemn places so full of history with great energy and fun.
The Slideshow of the Event
Revive your entire wedding within the time of a song
Selected pictures from the reportage assembled into a music slideshow, to revive all emotions of the day before enjoying the pictures one by one.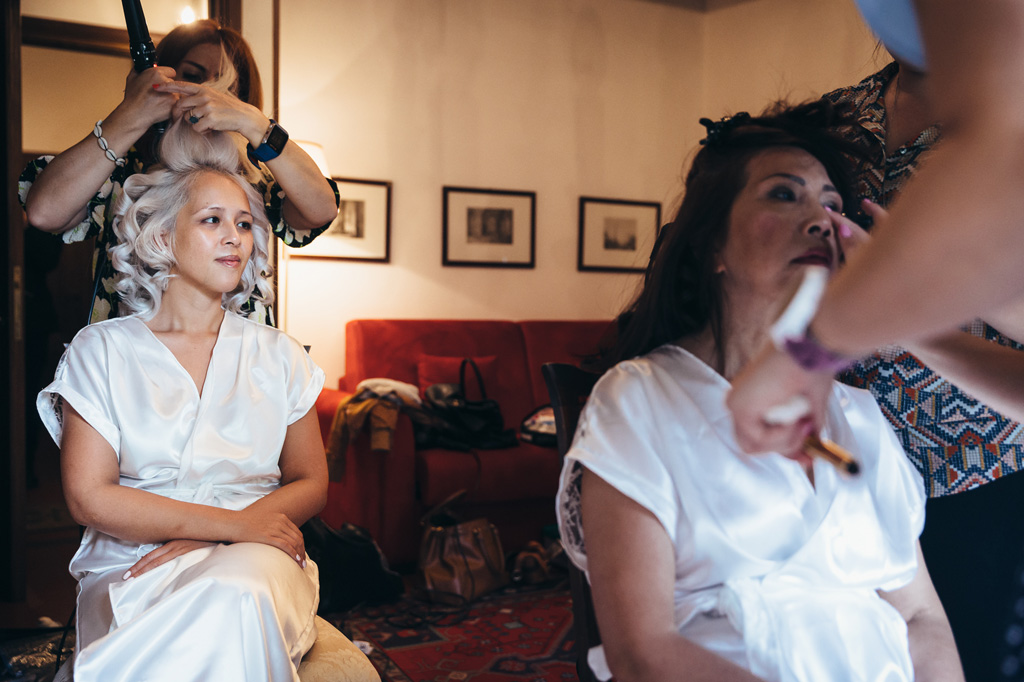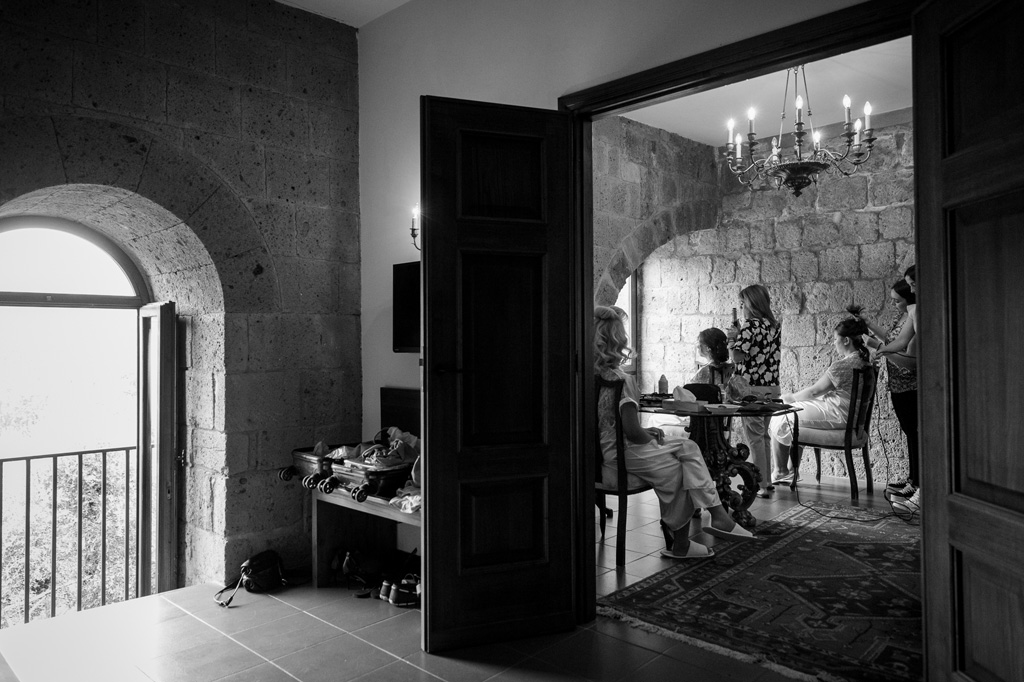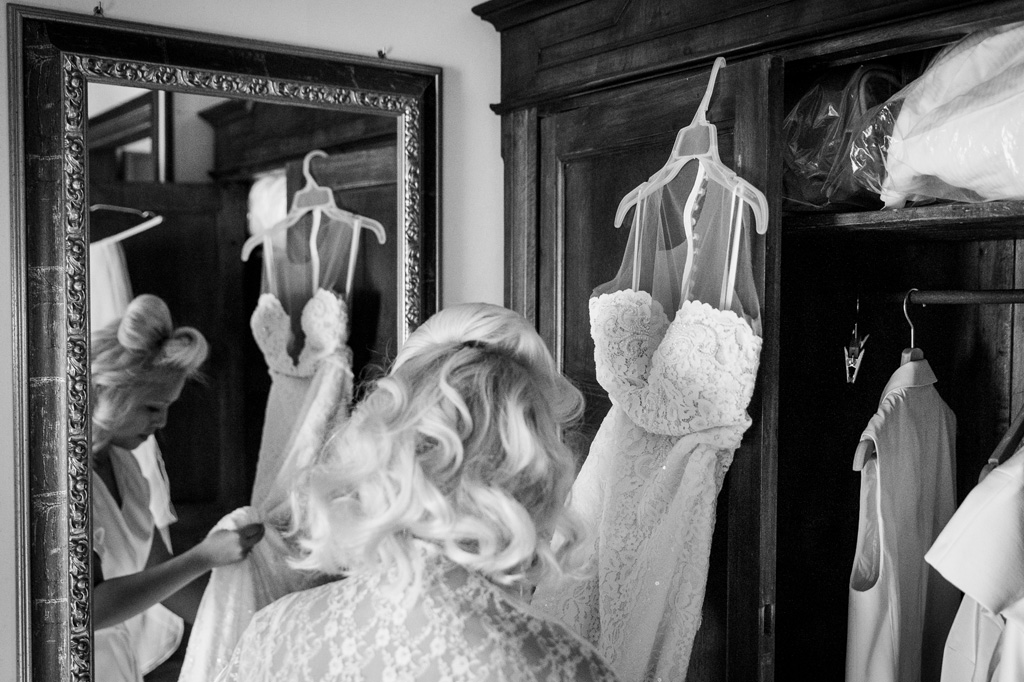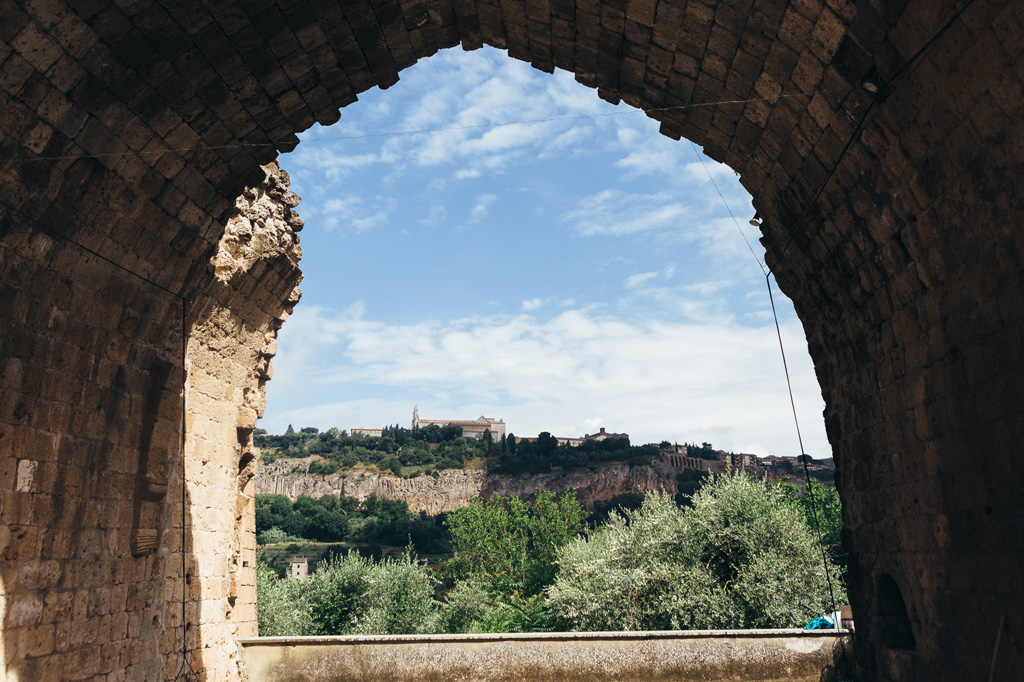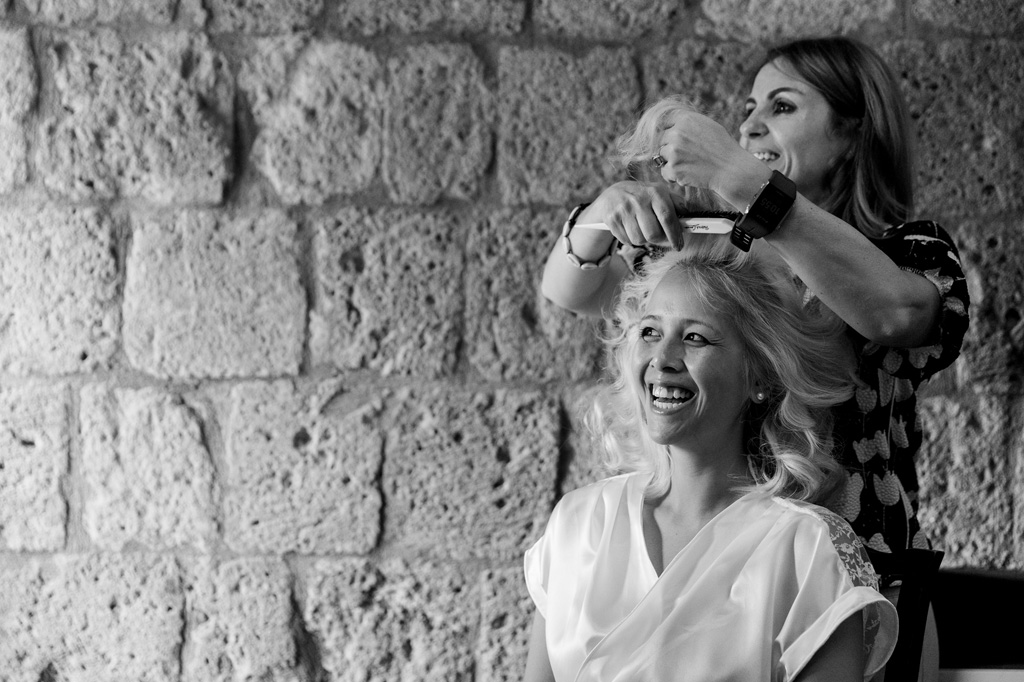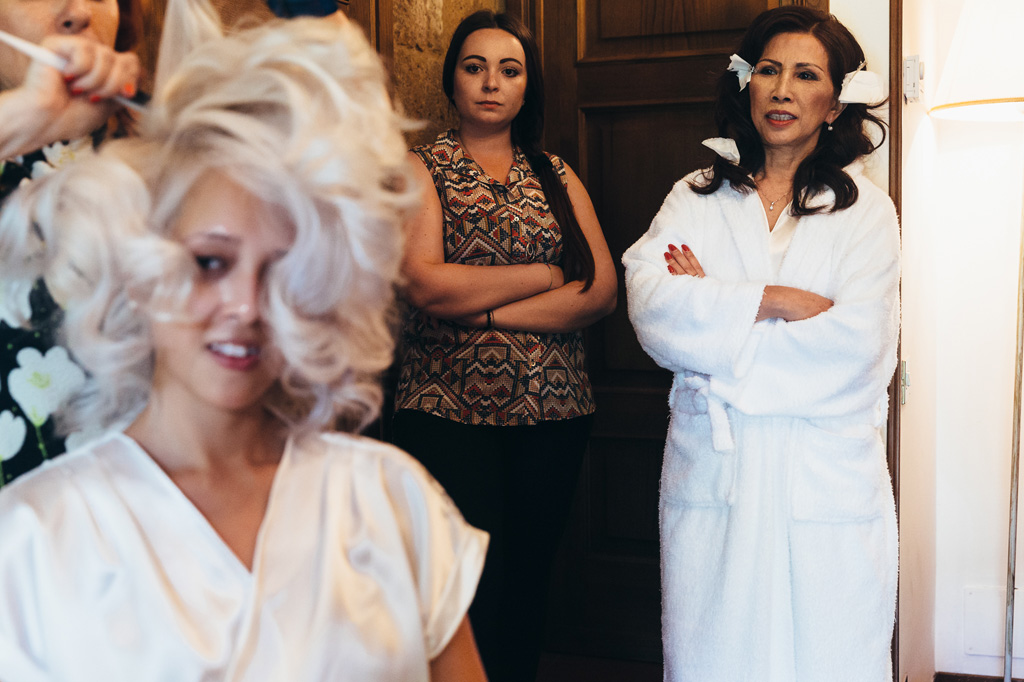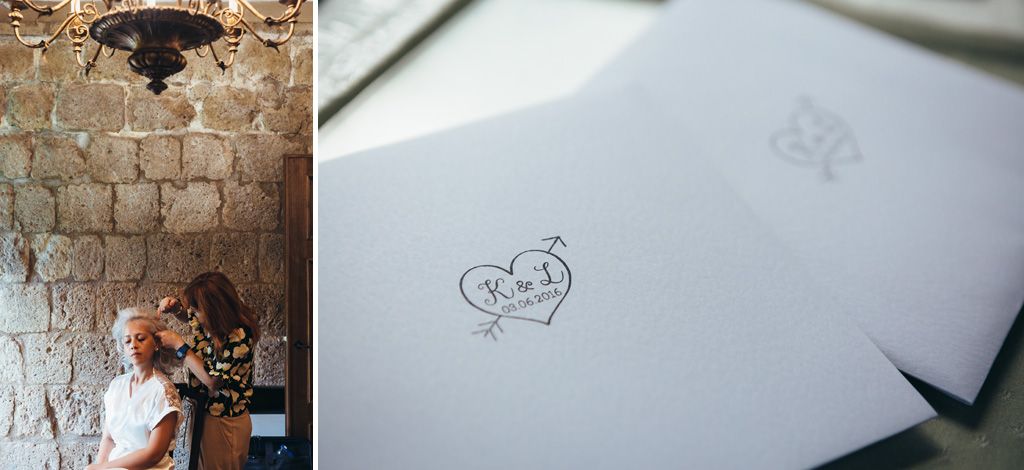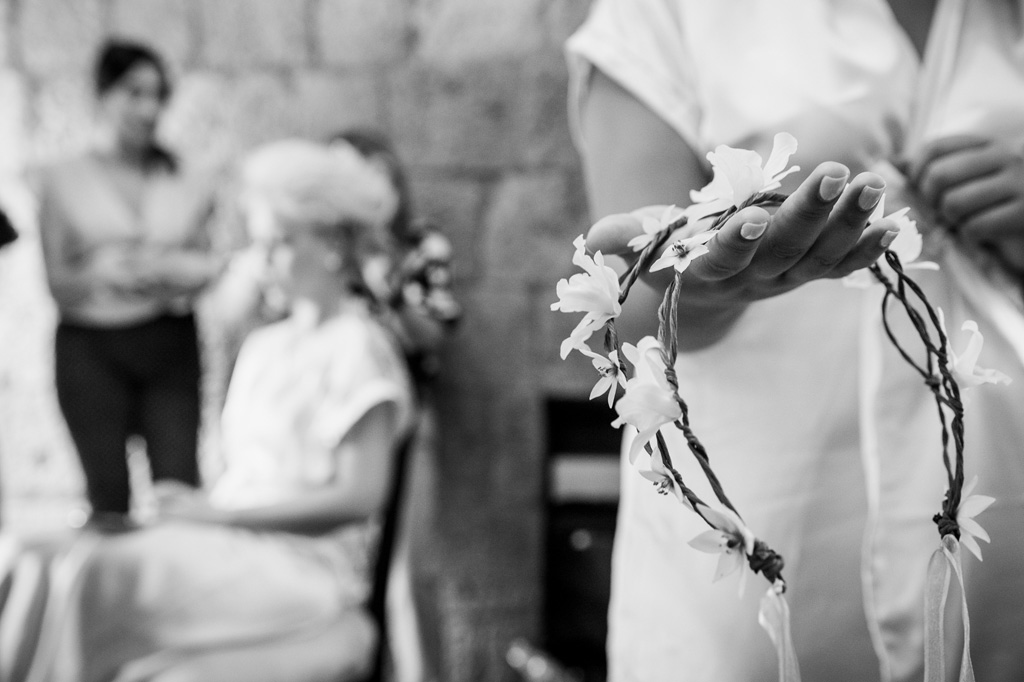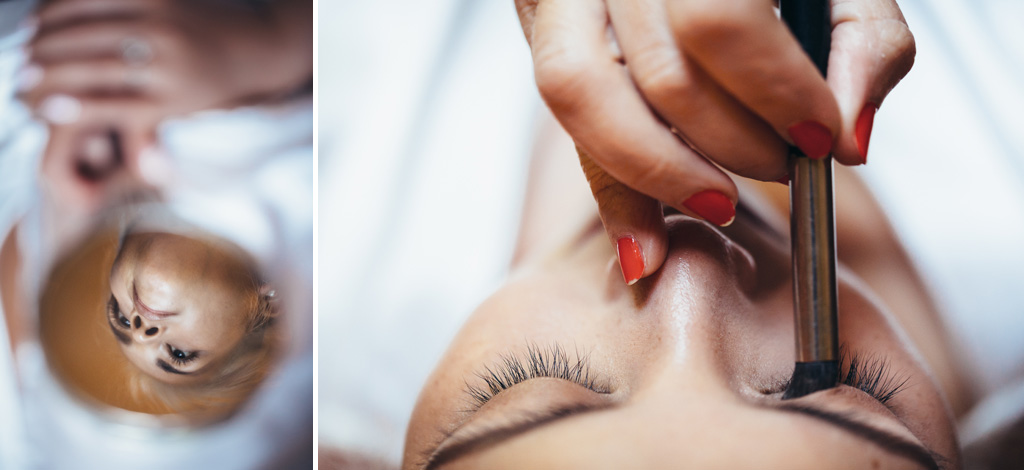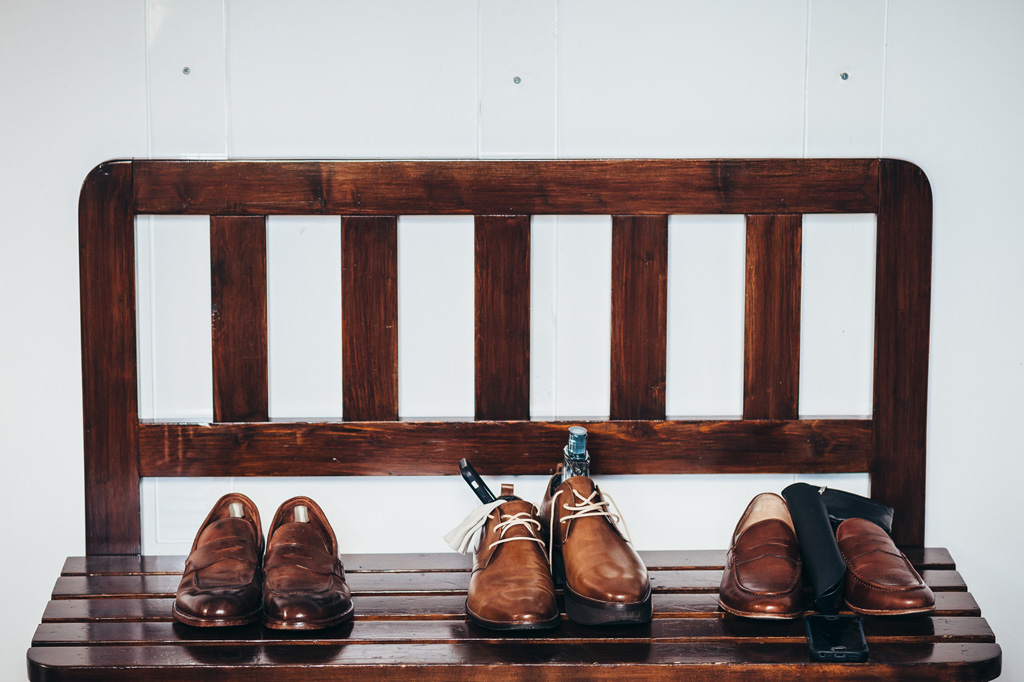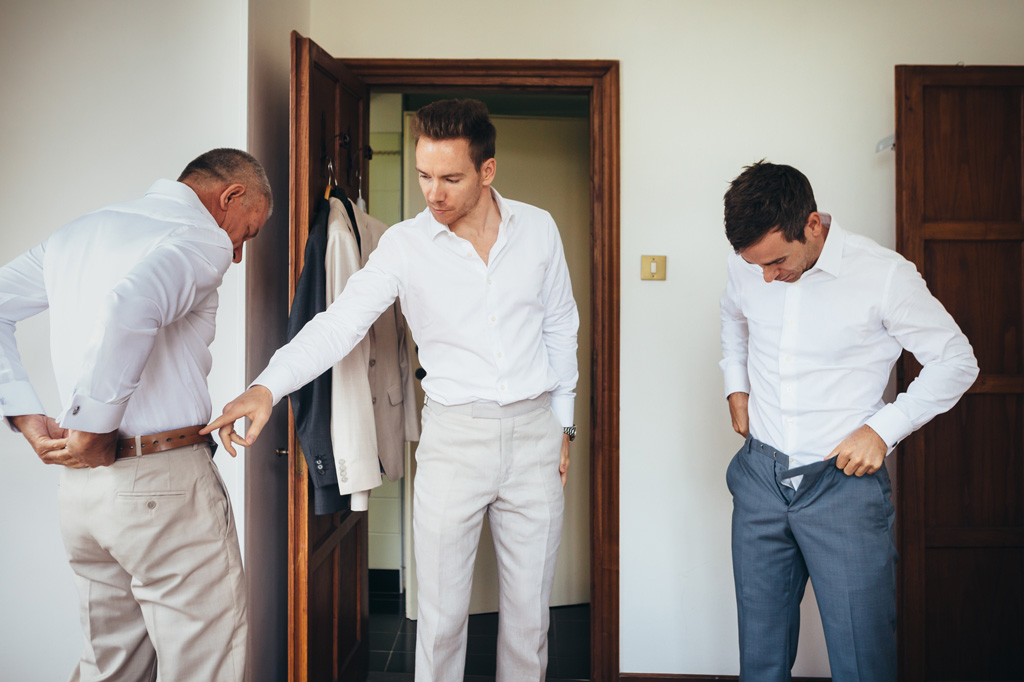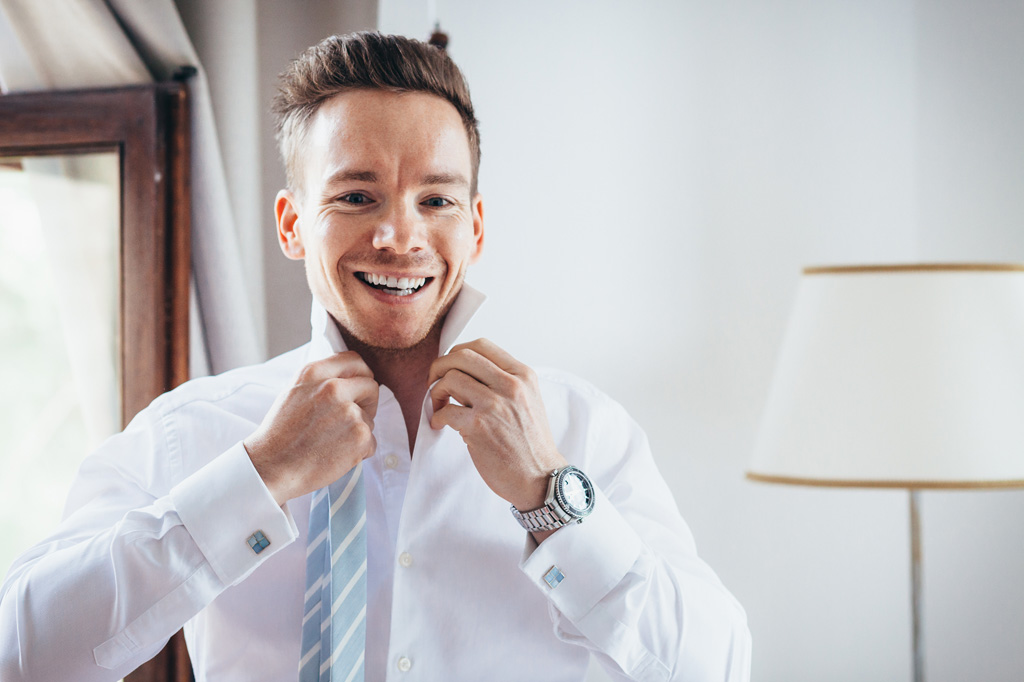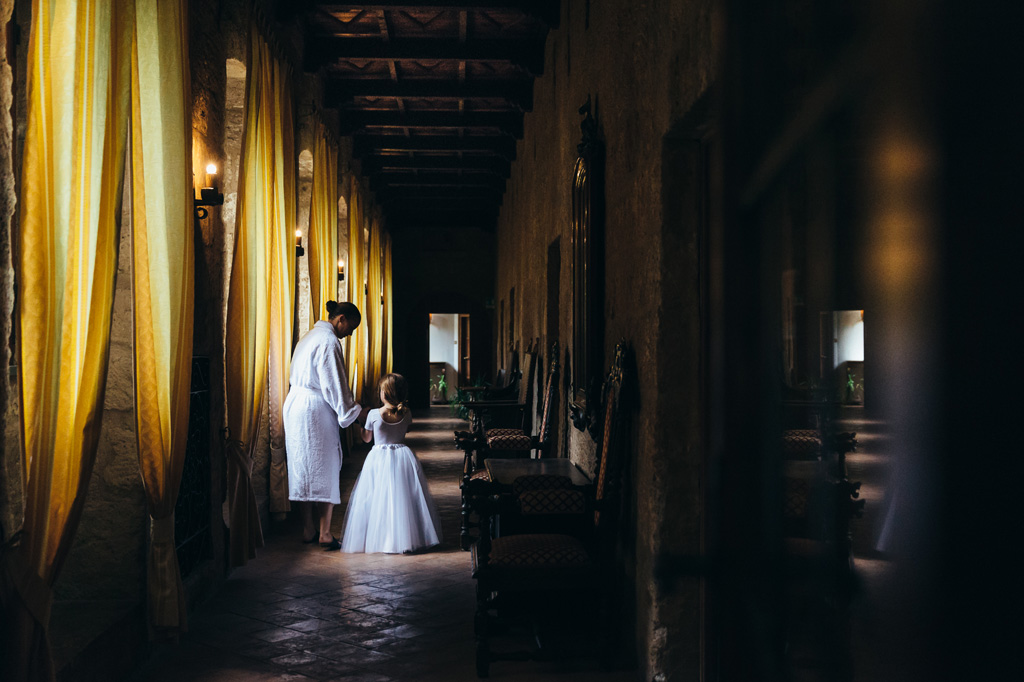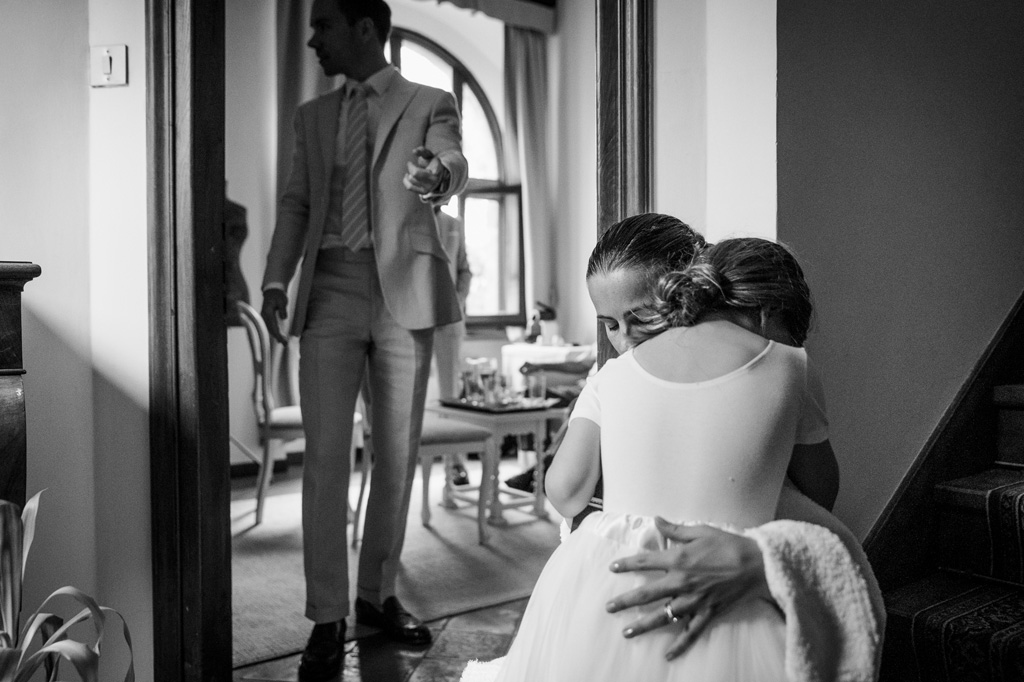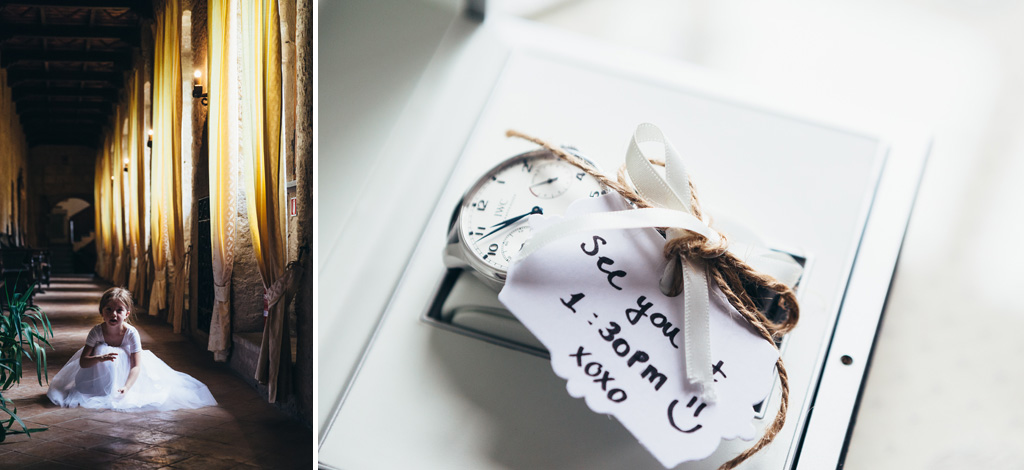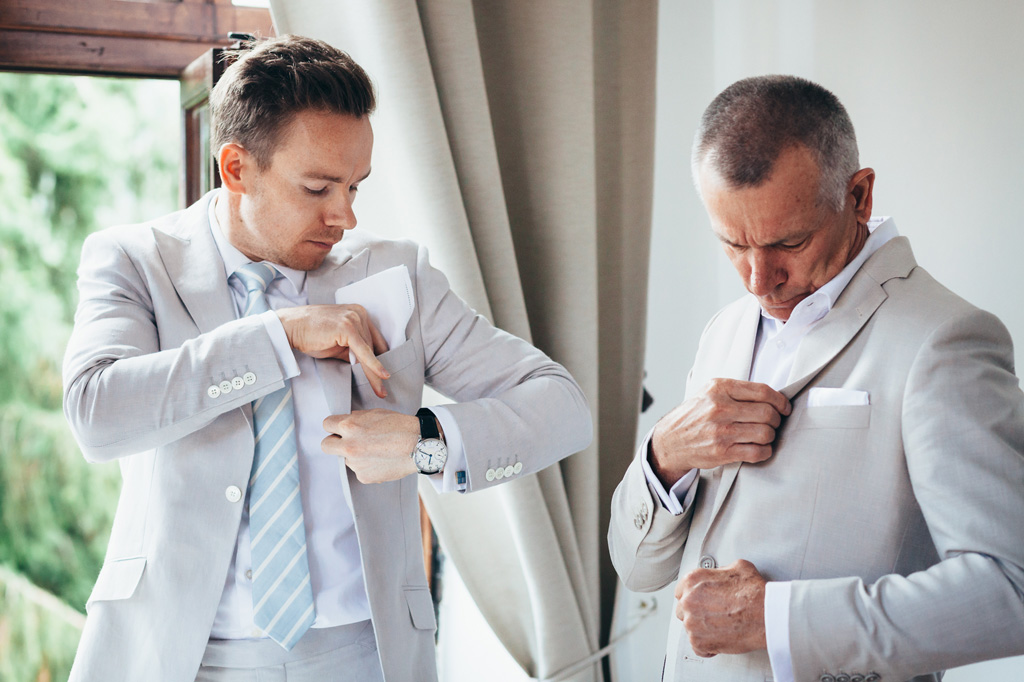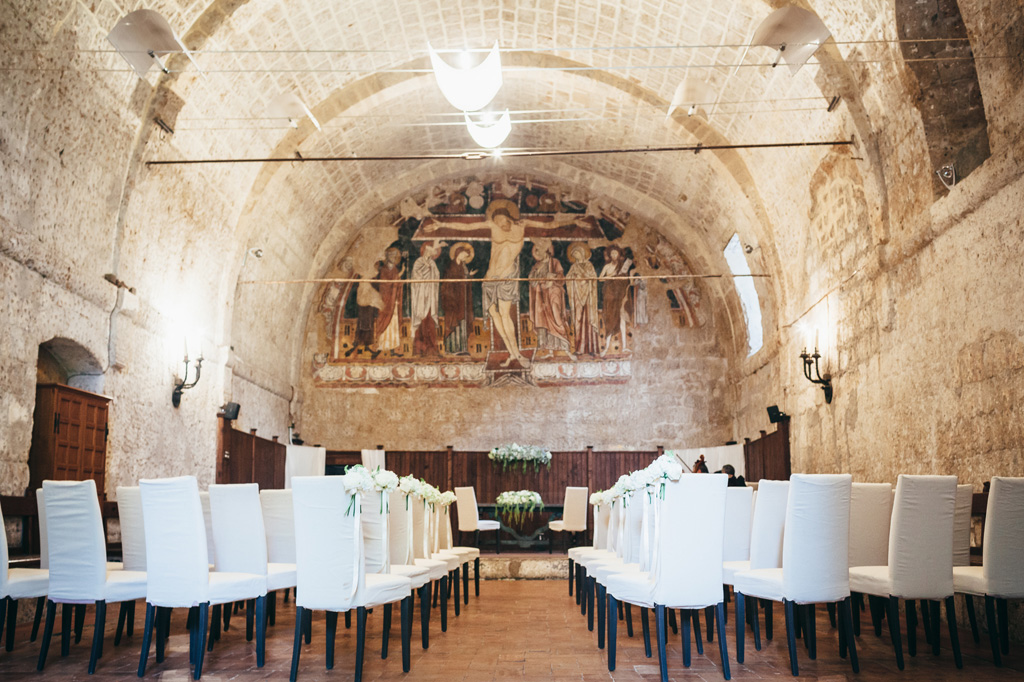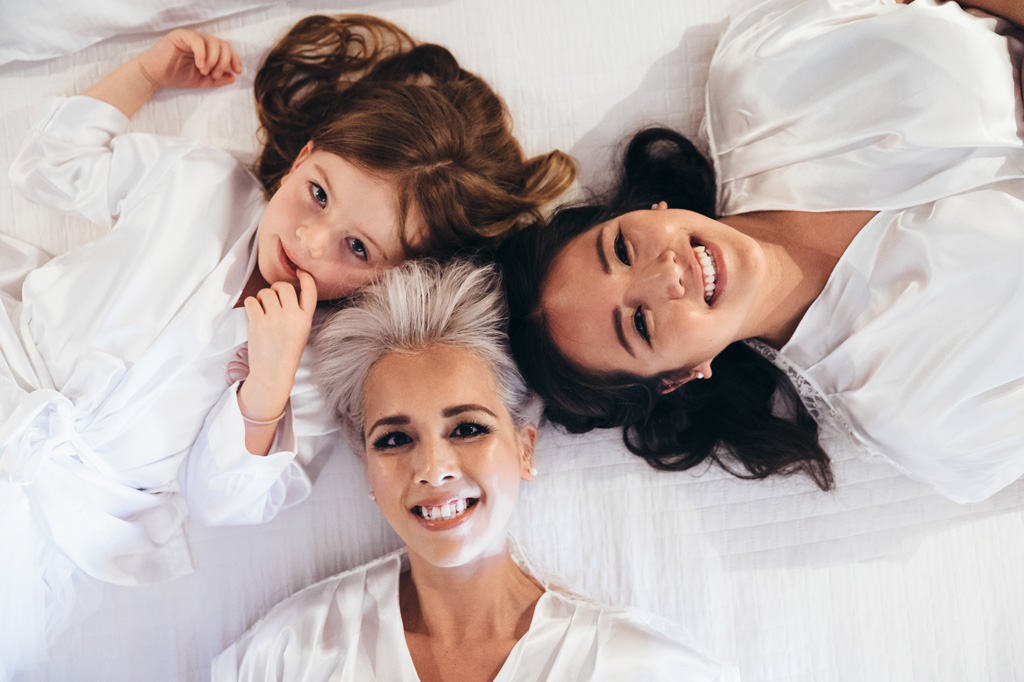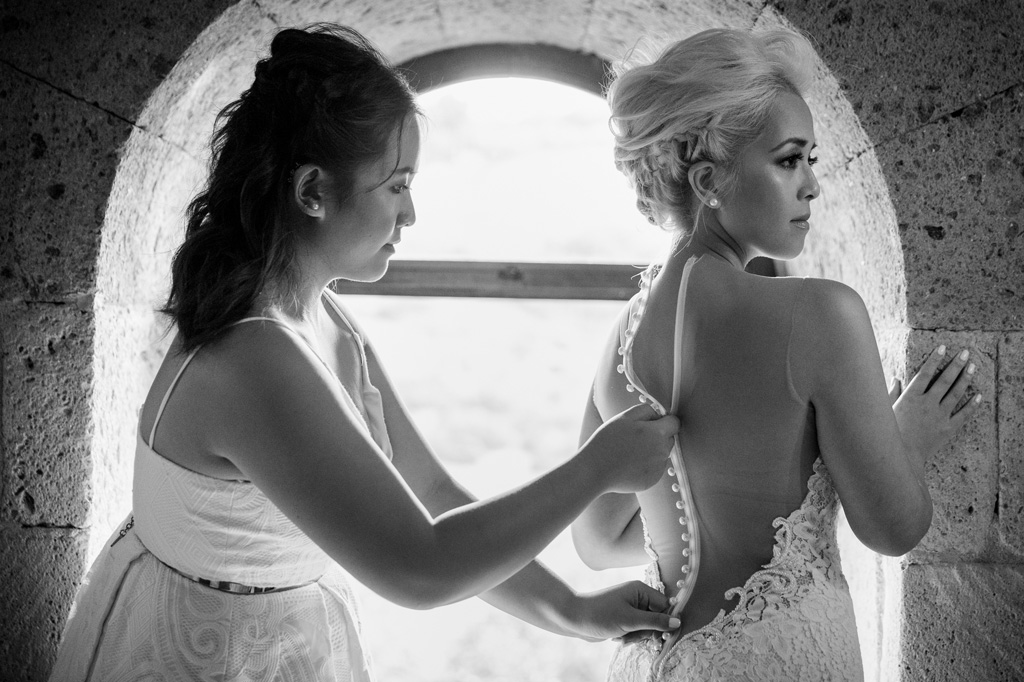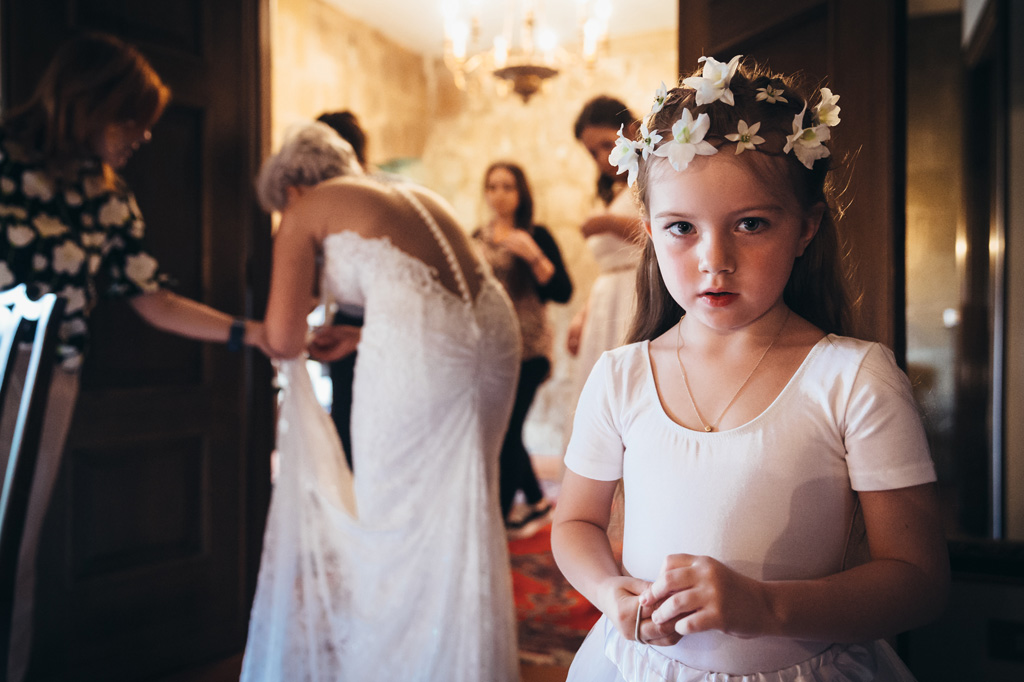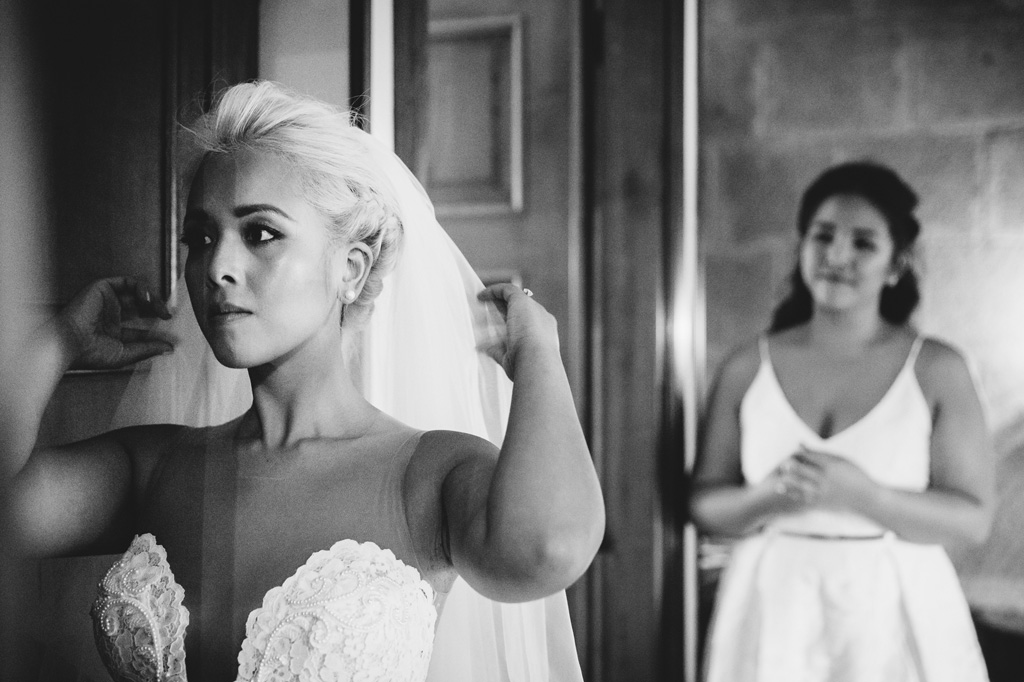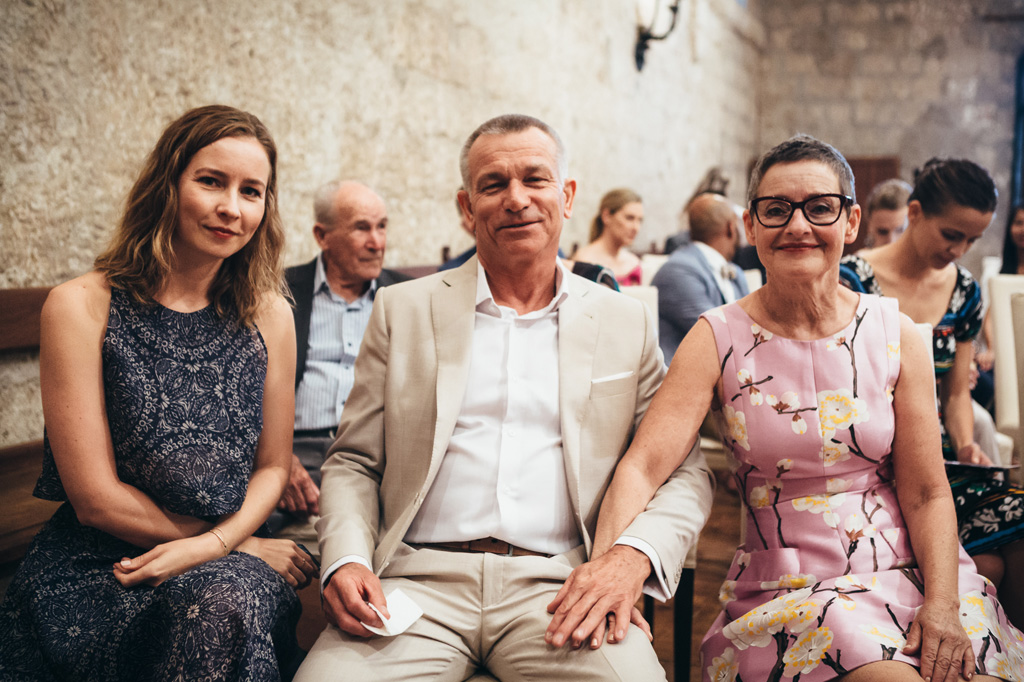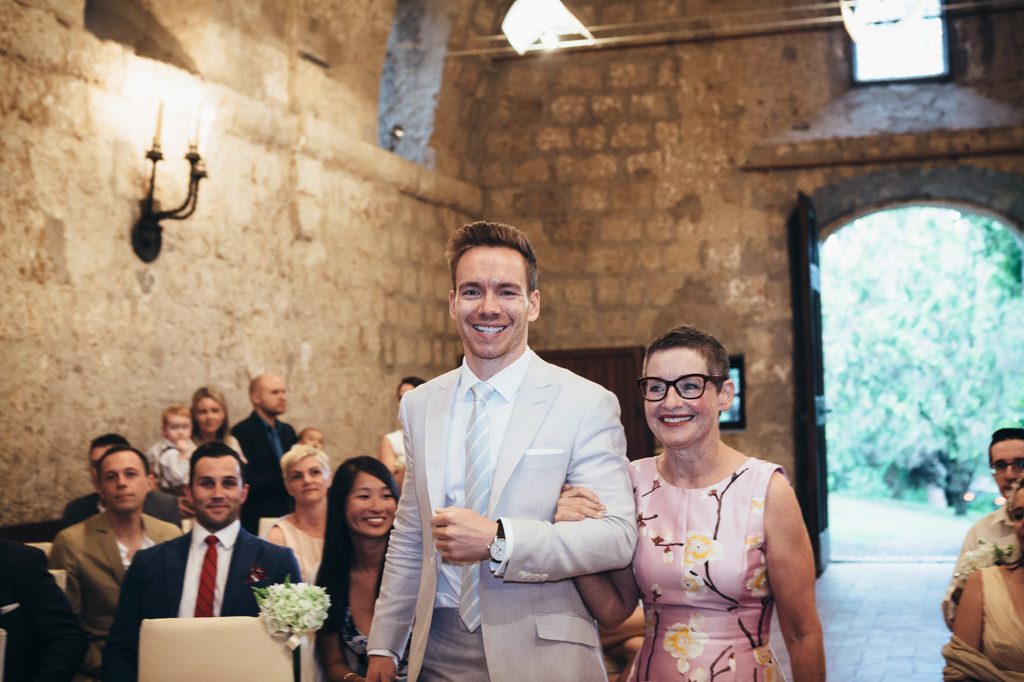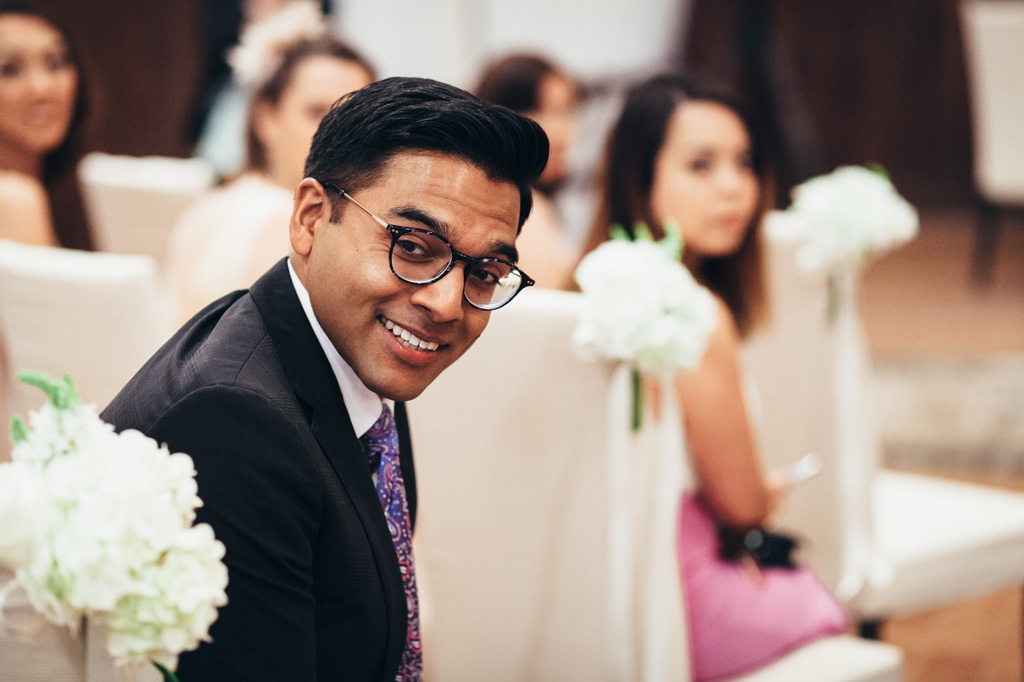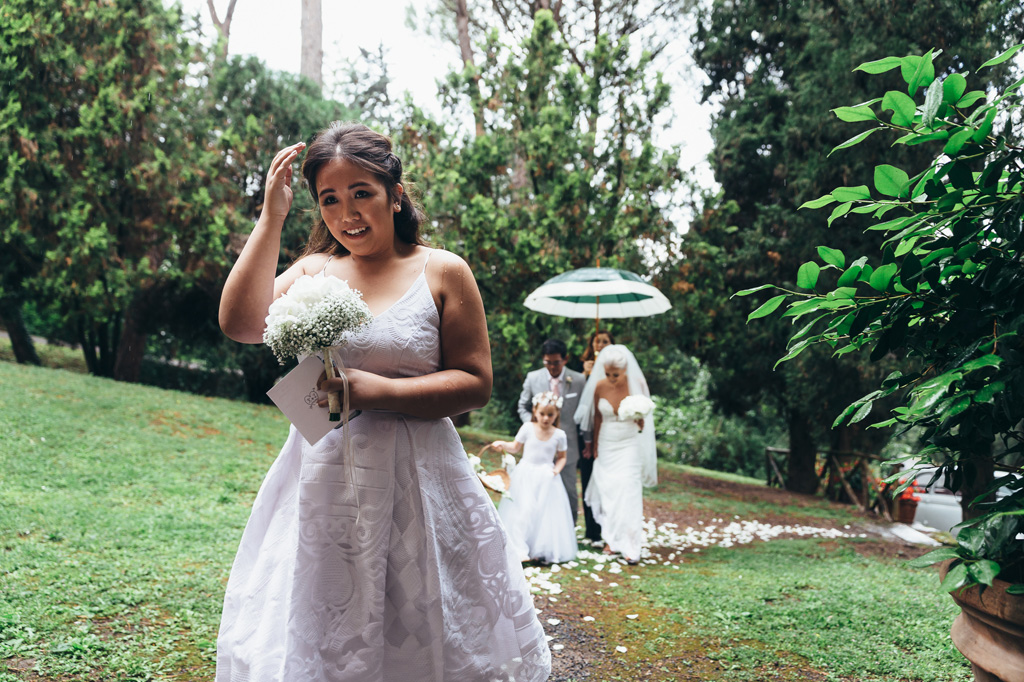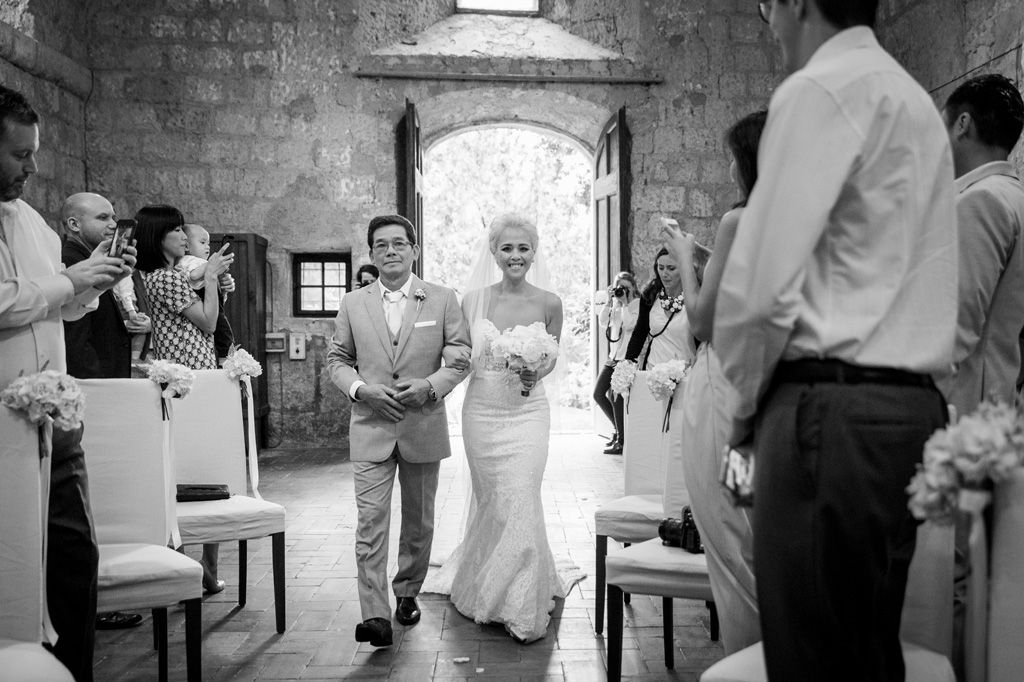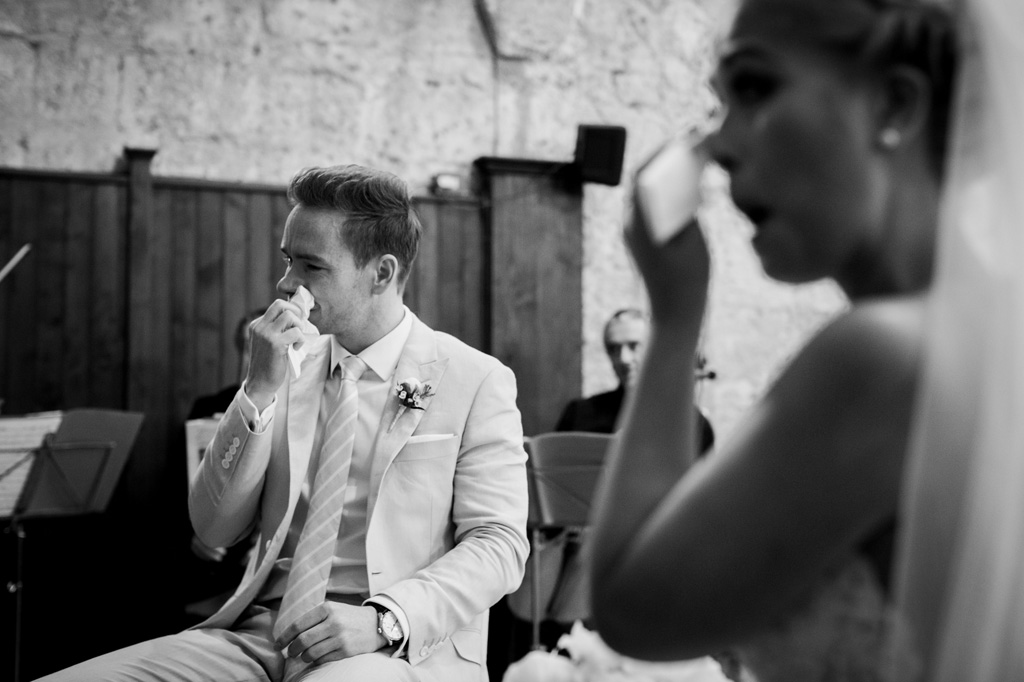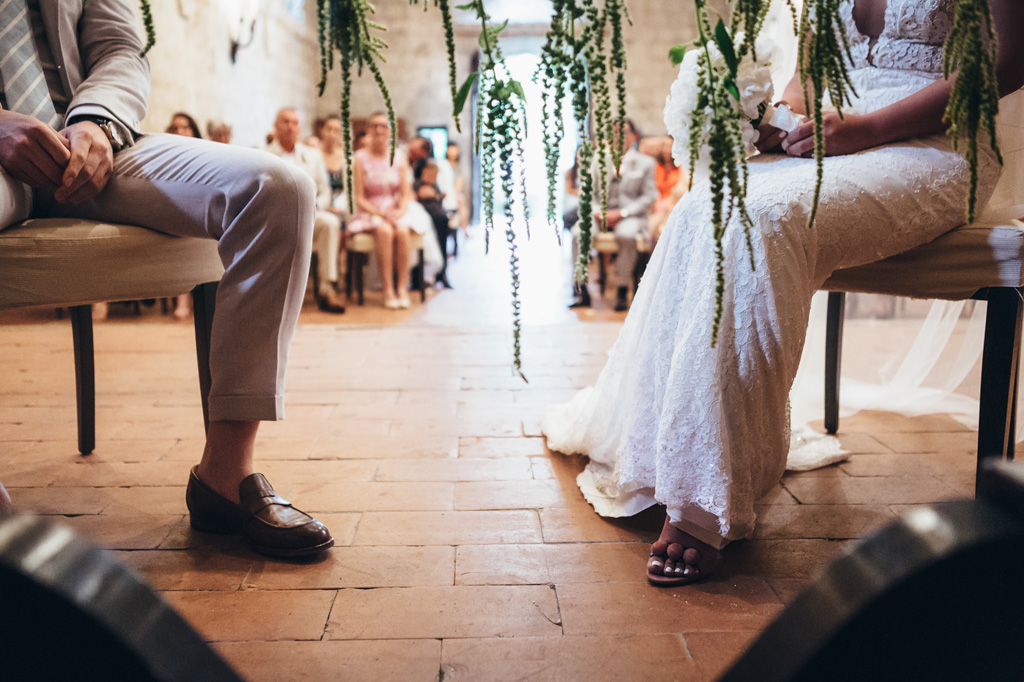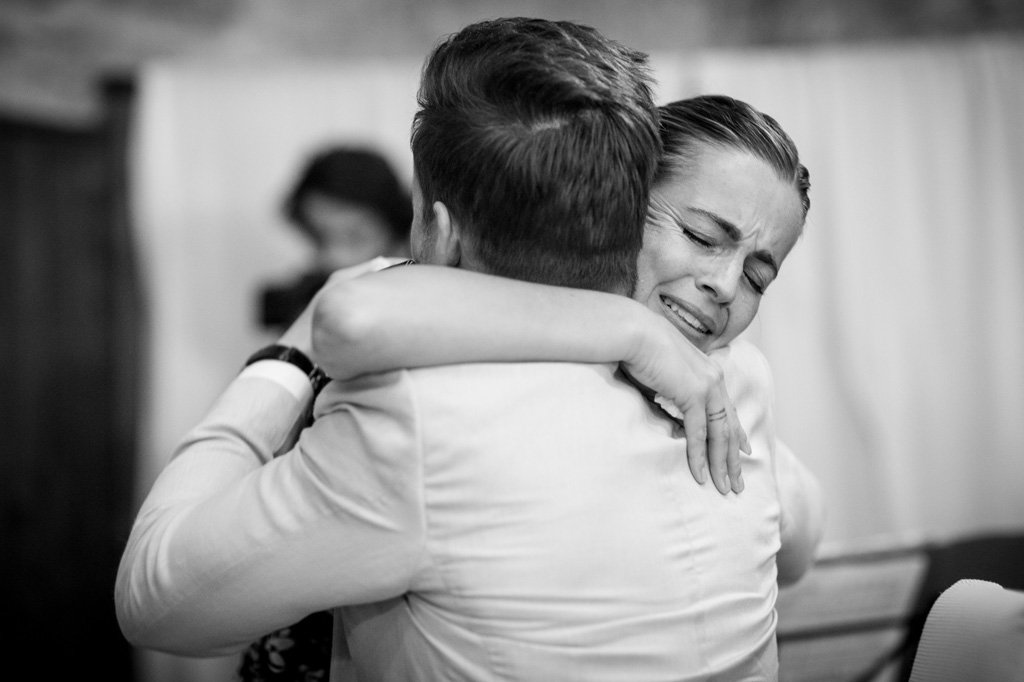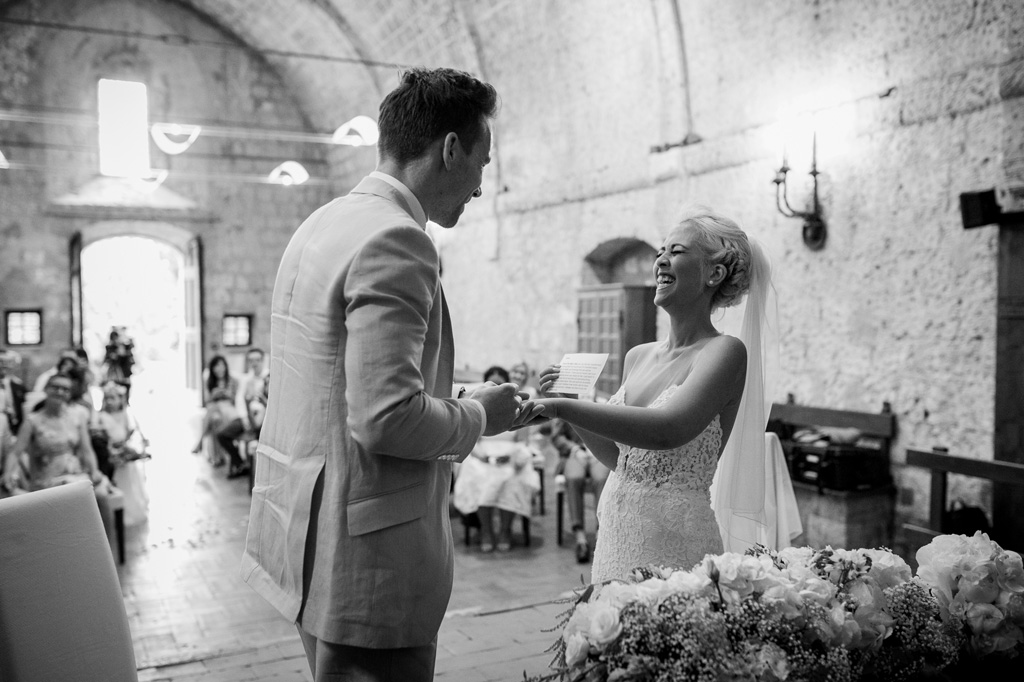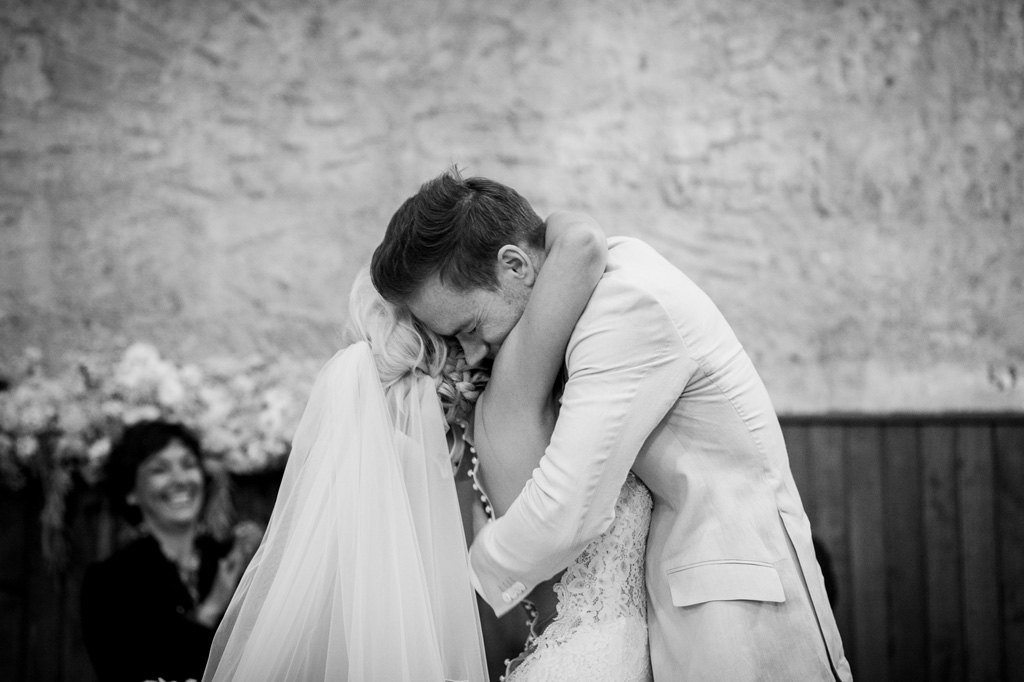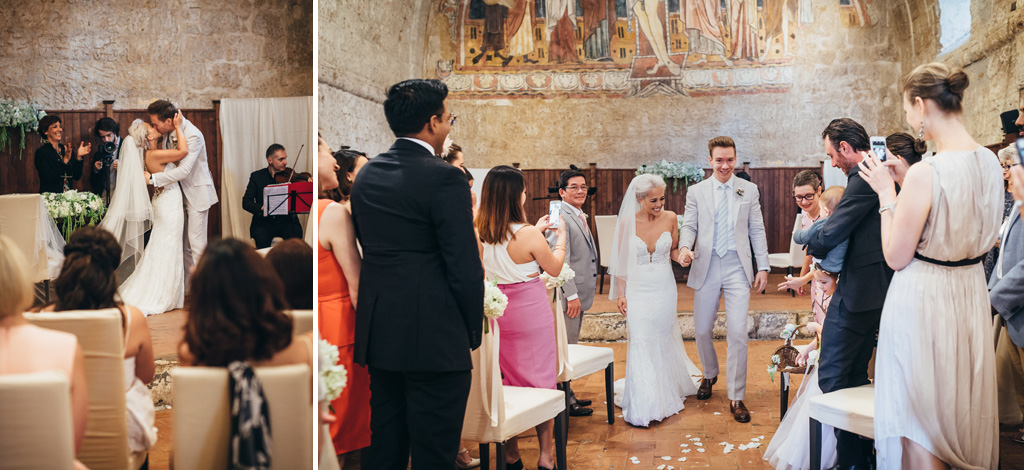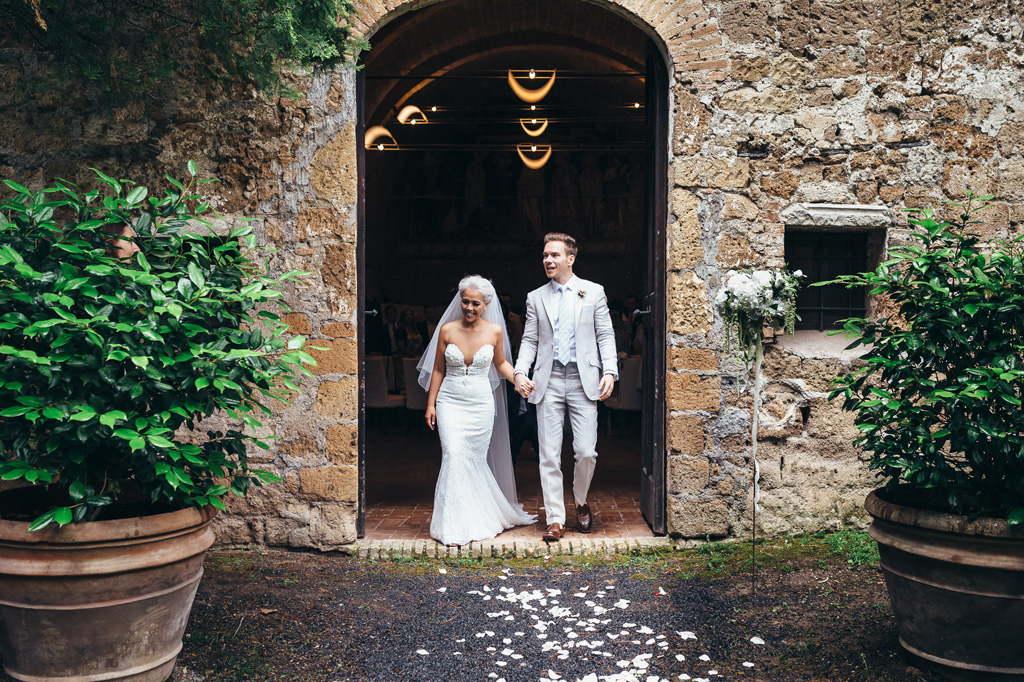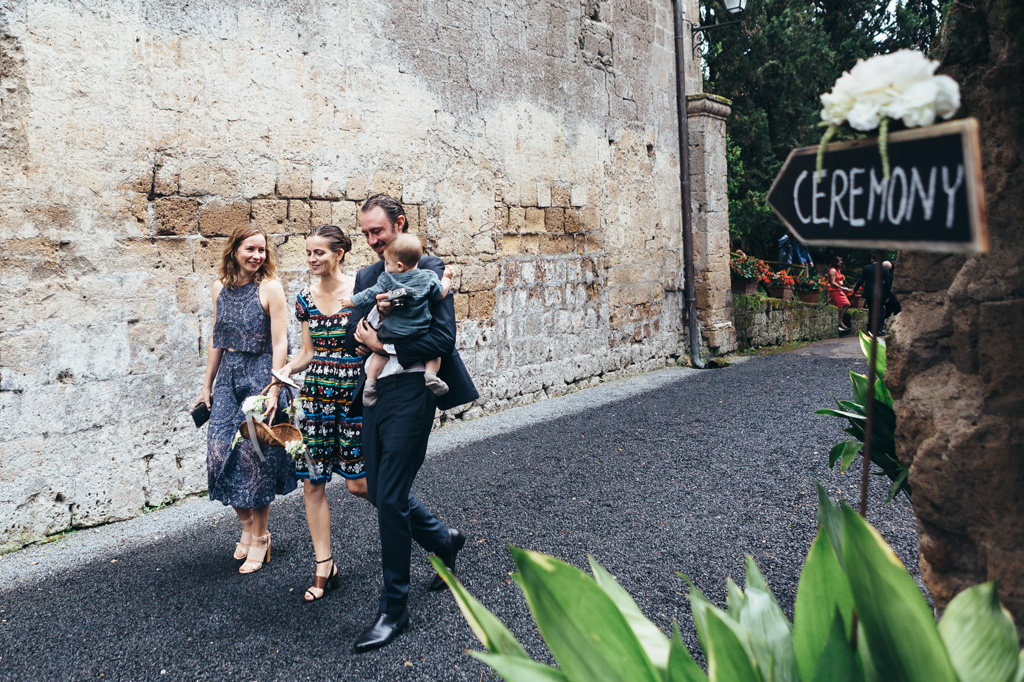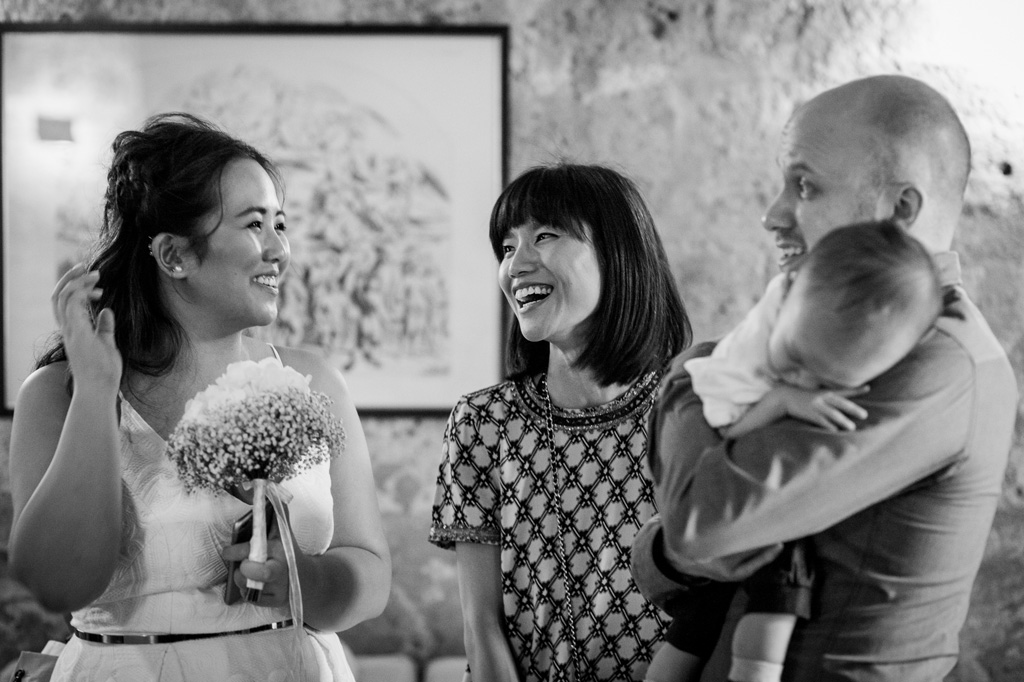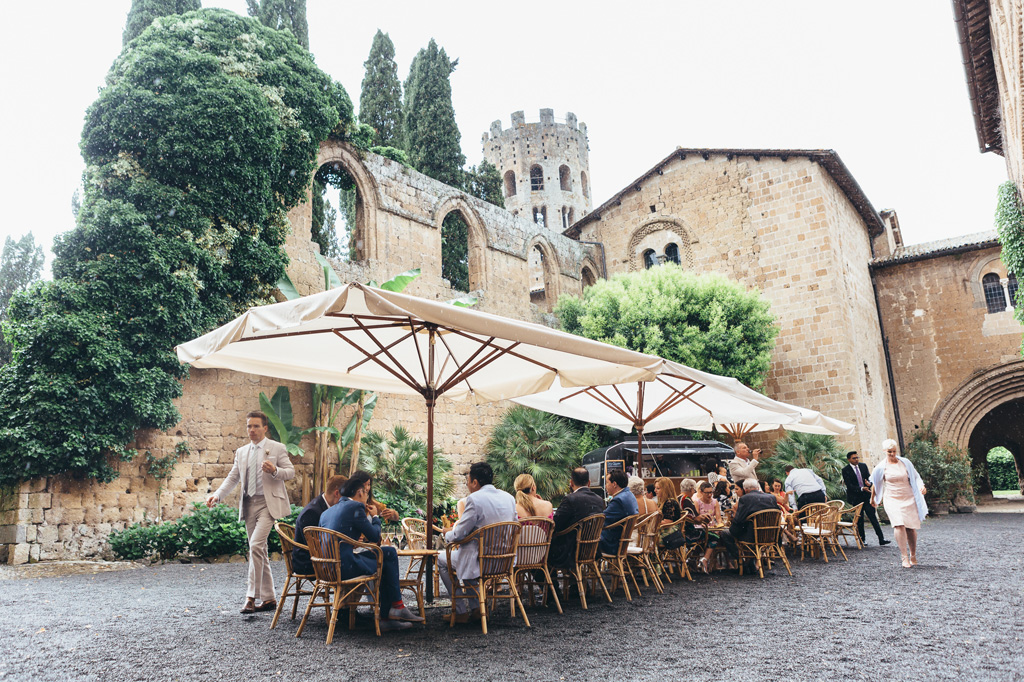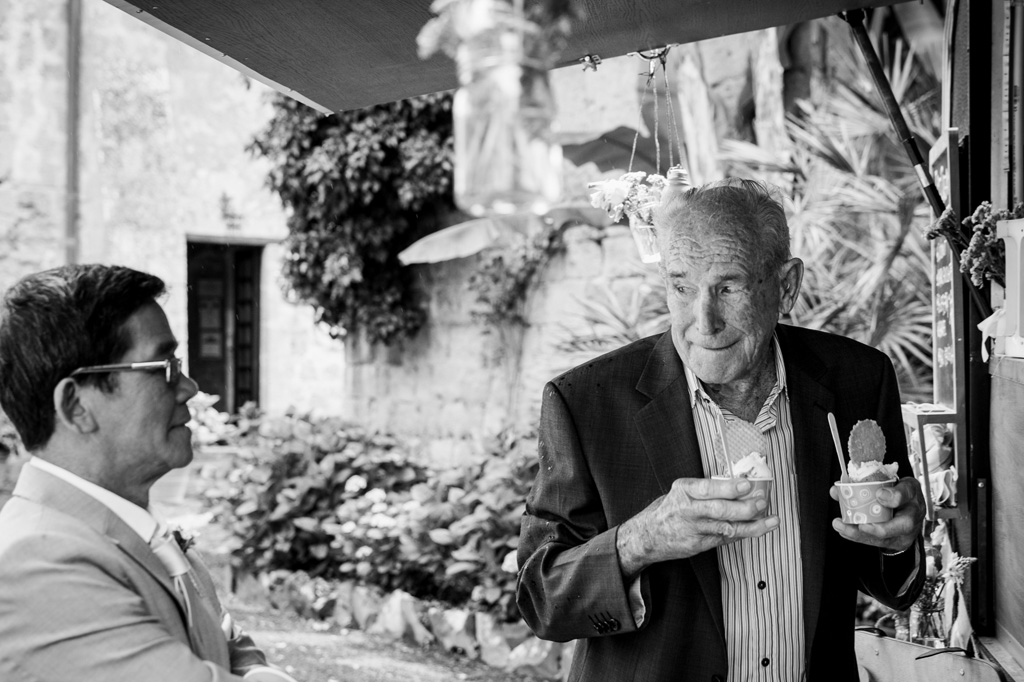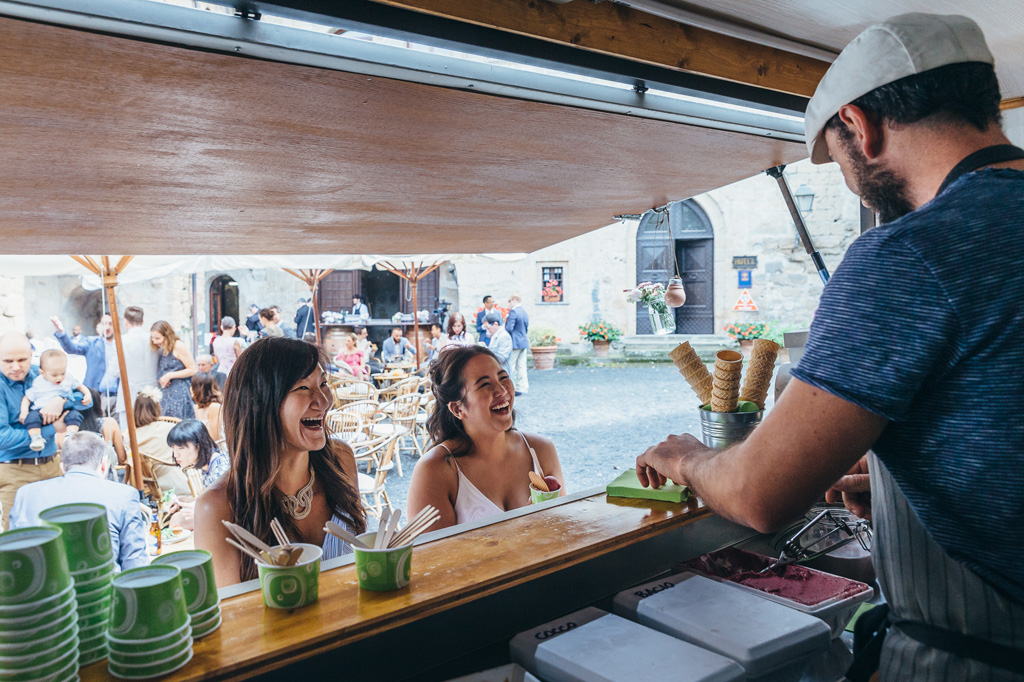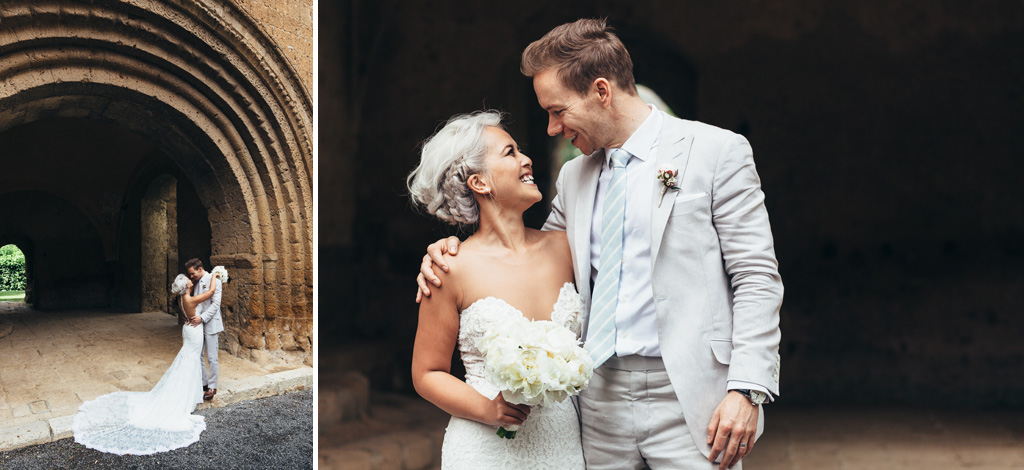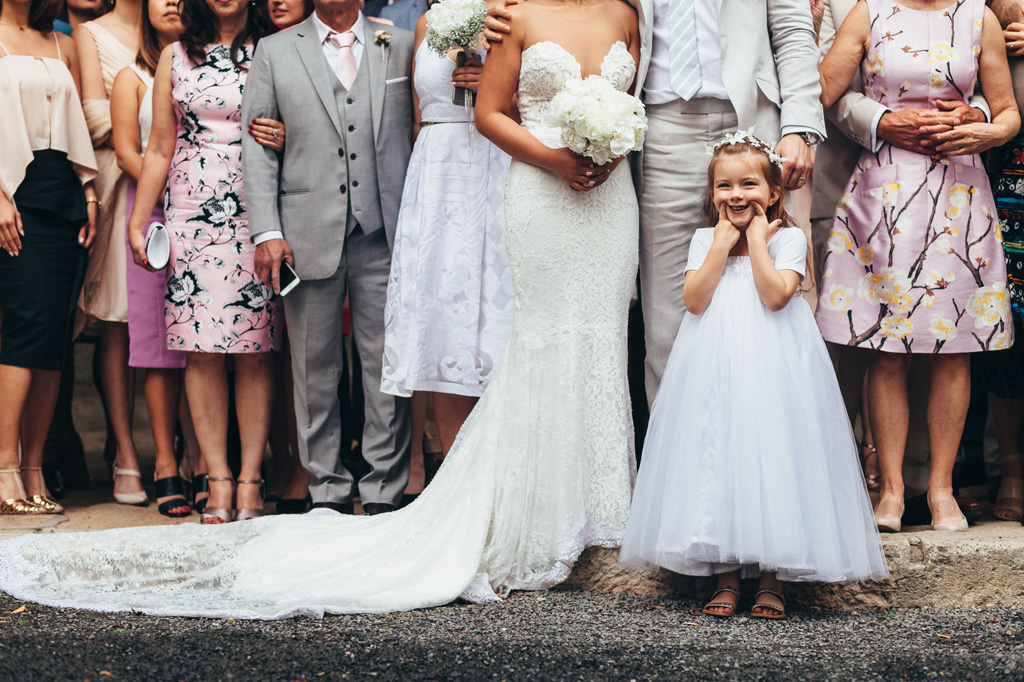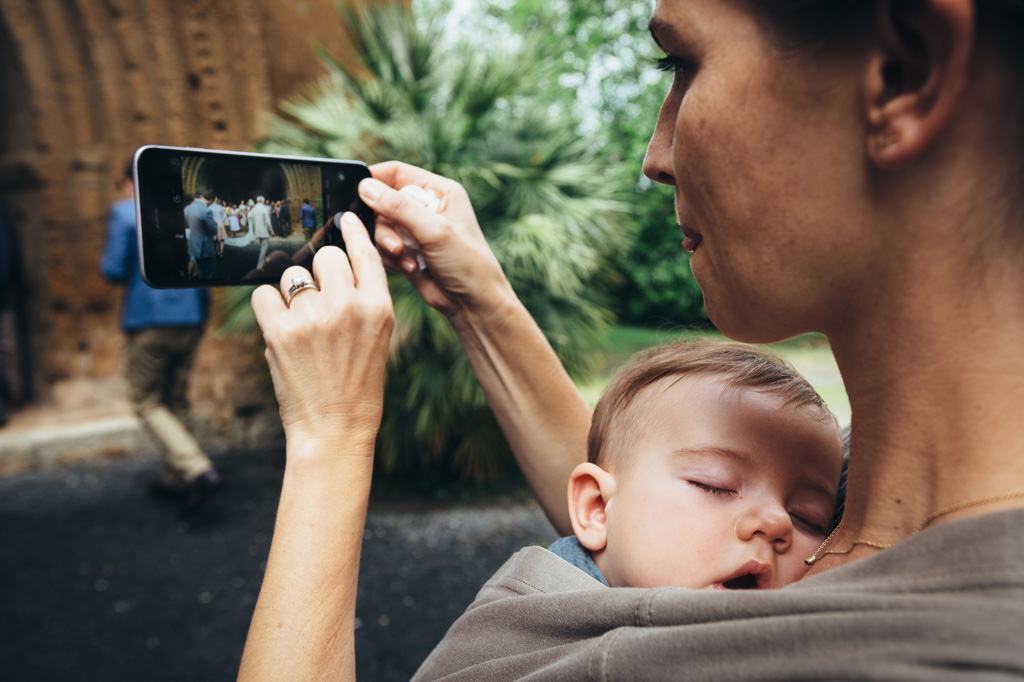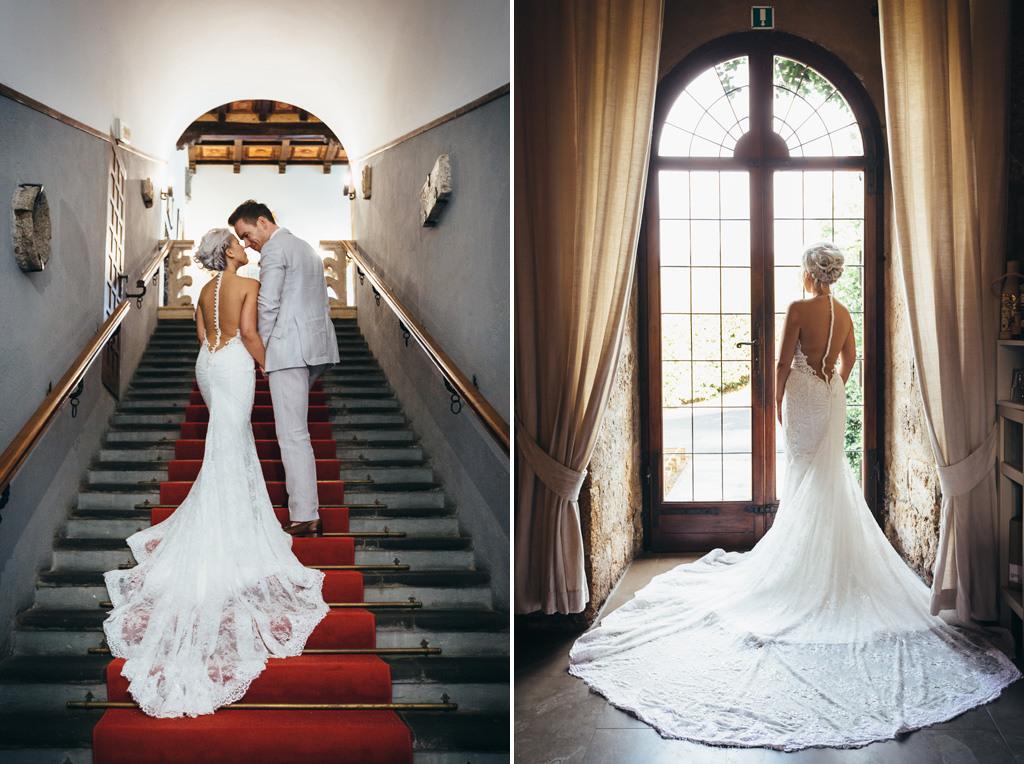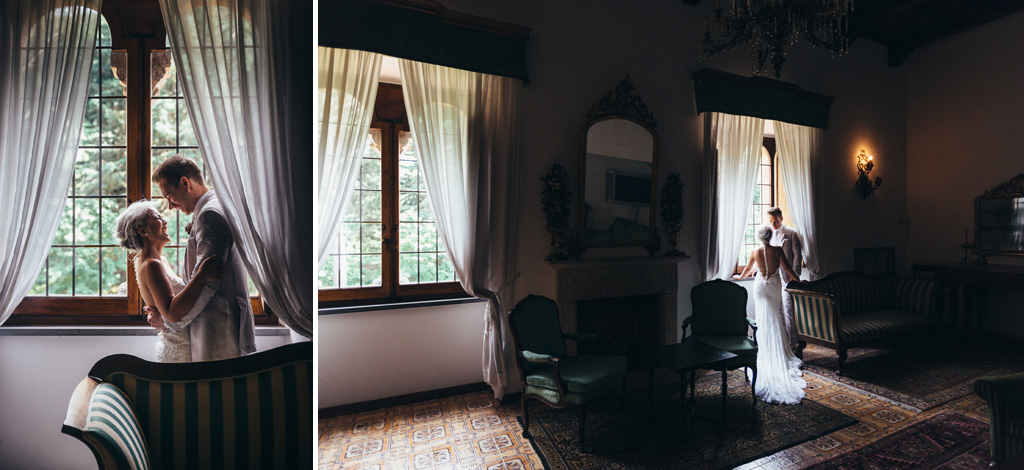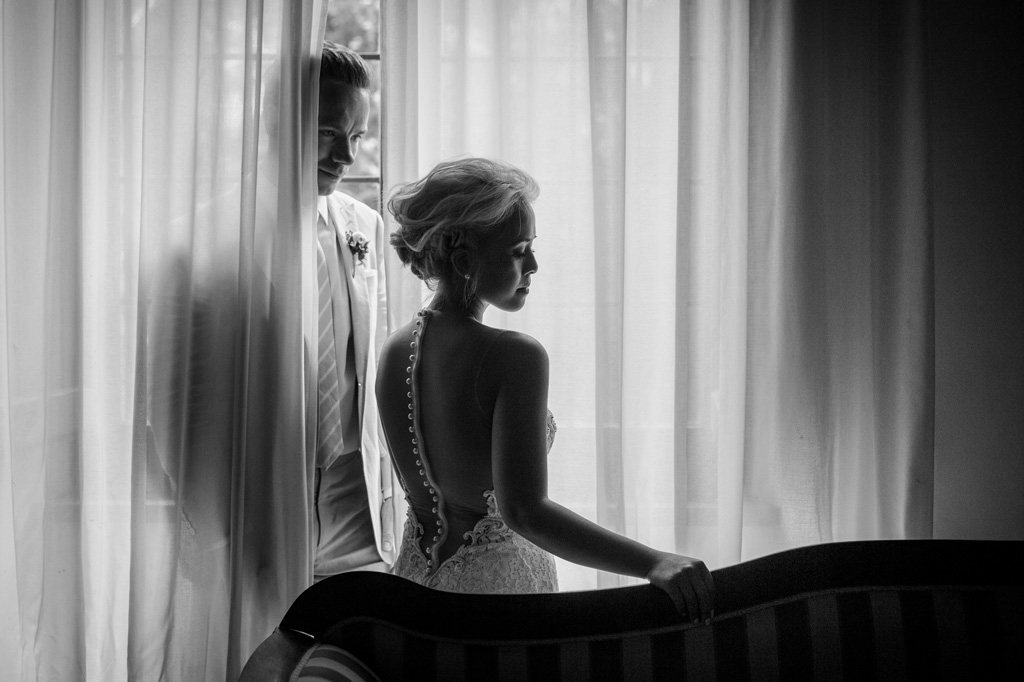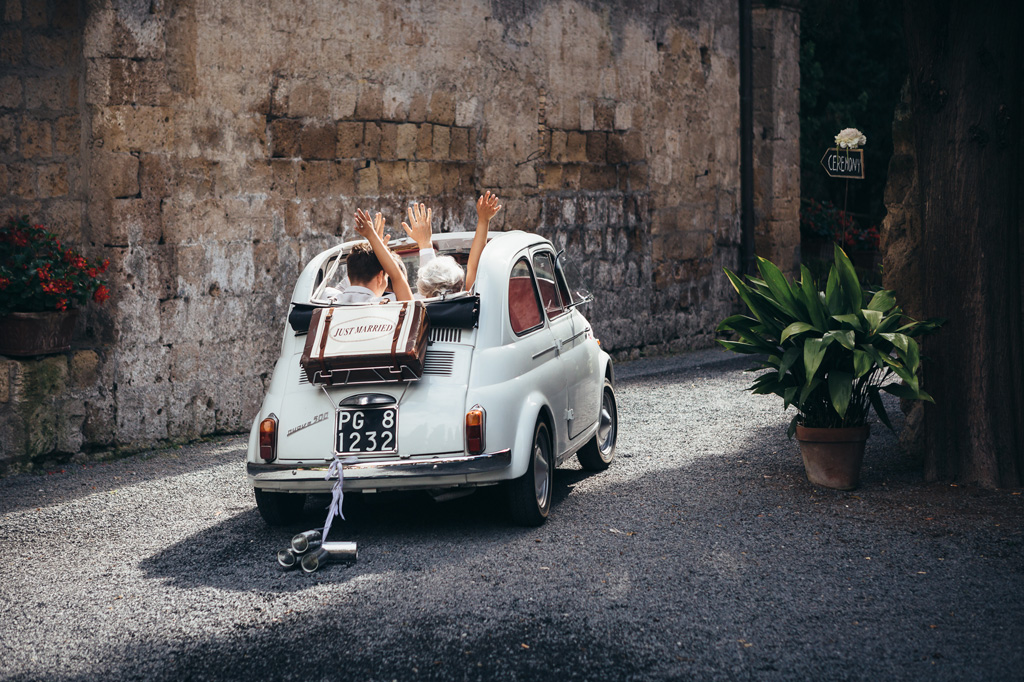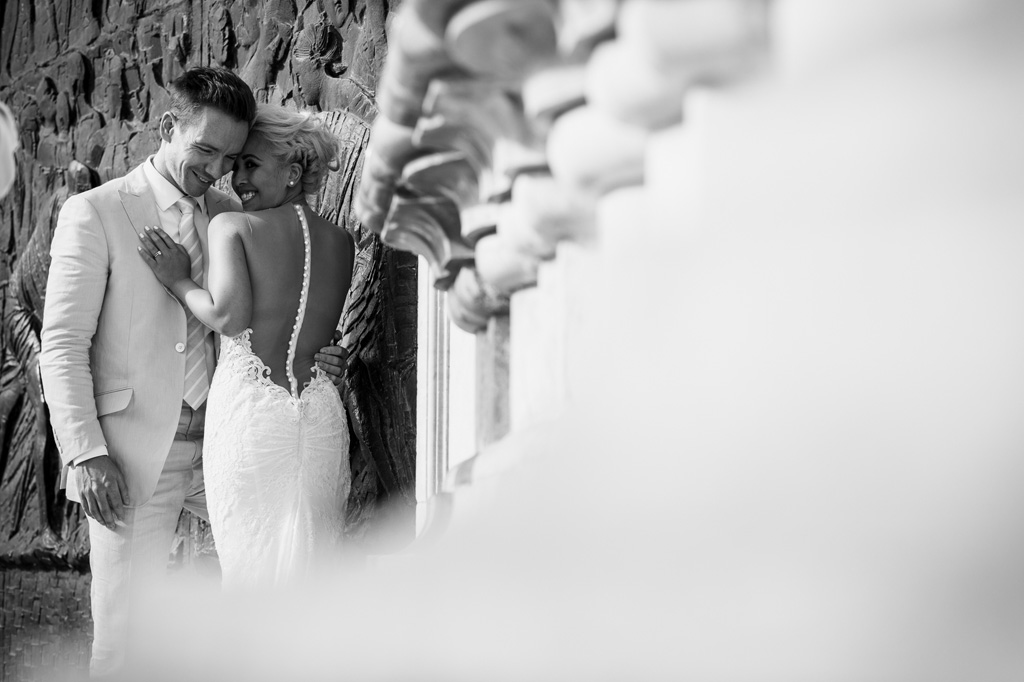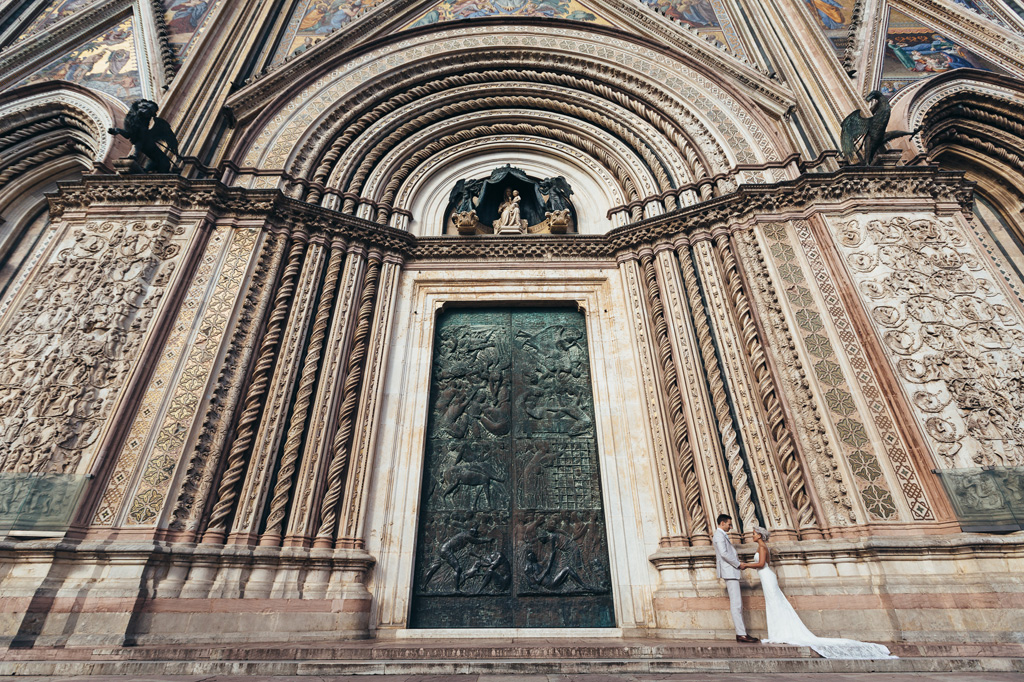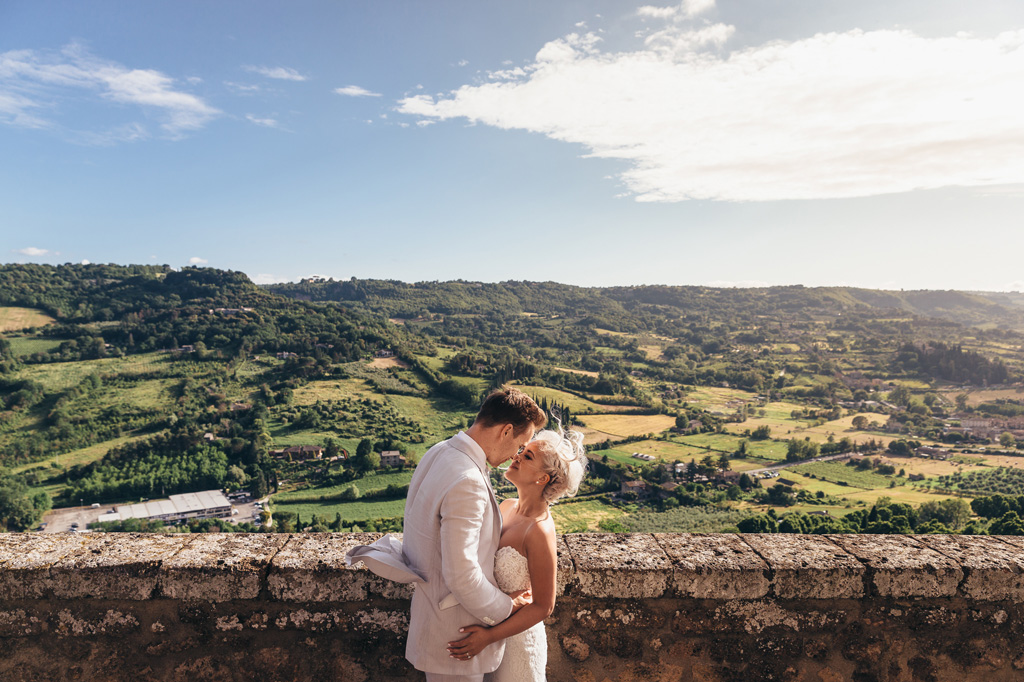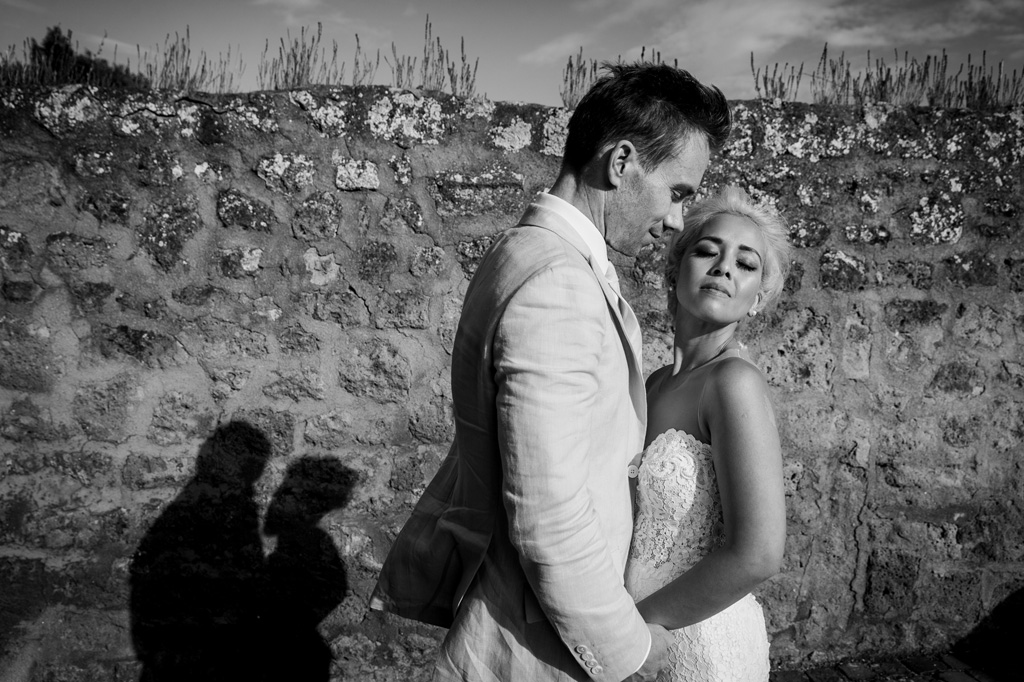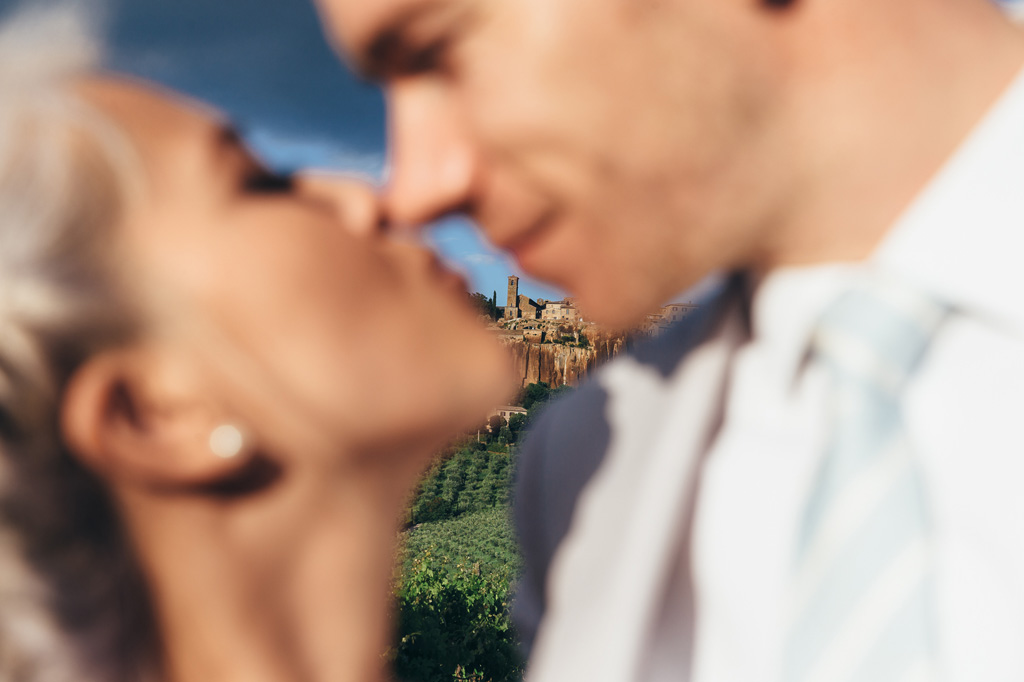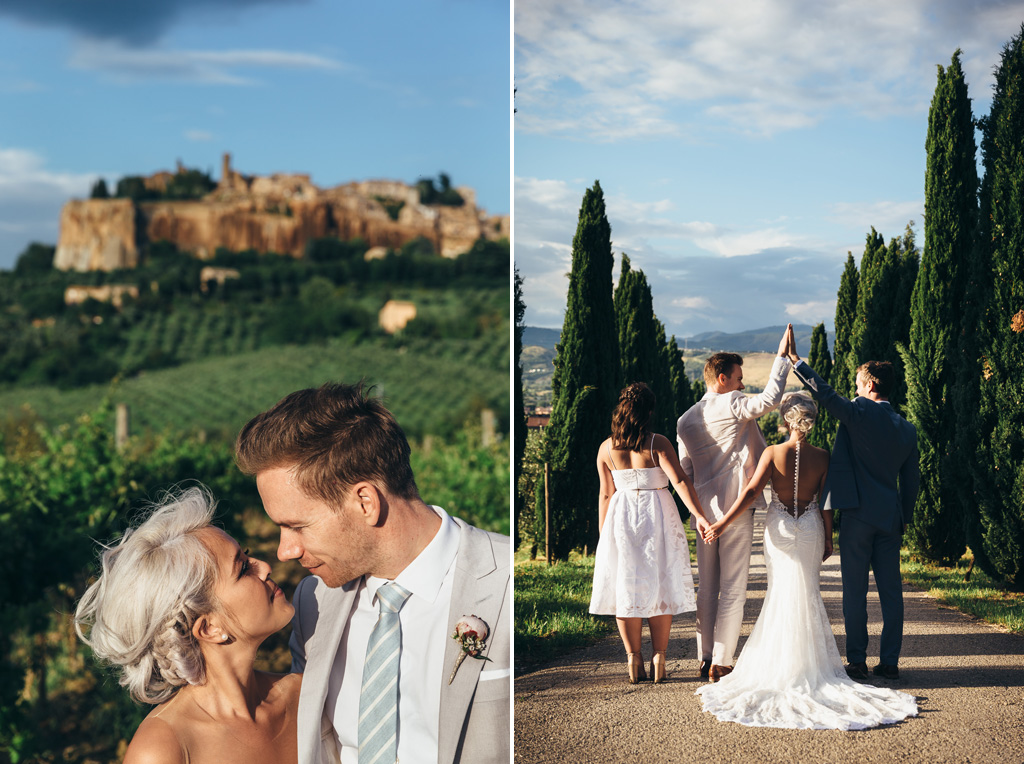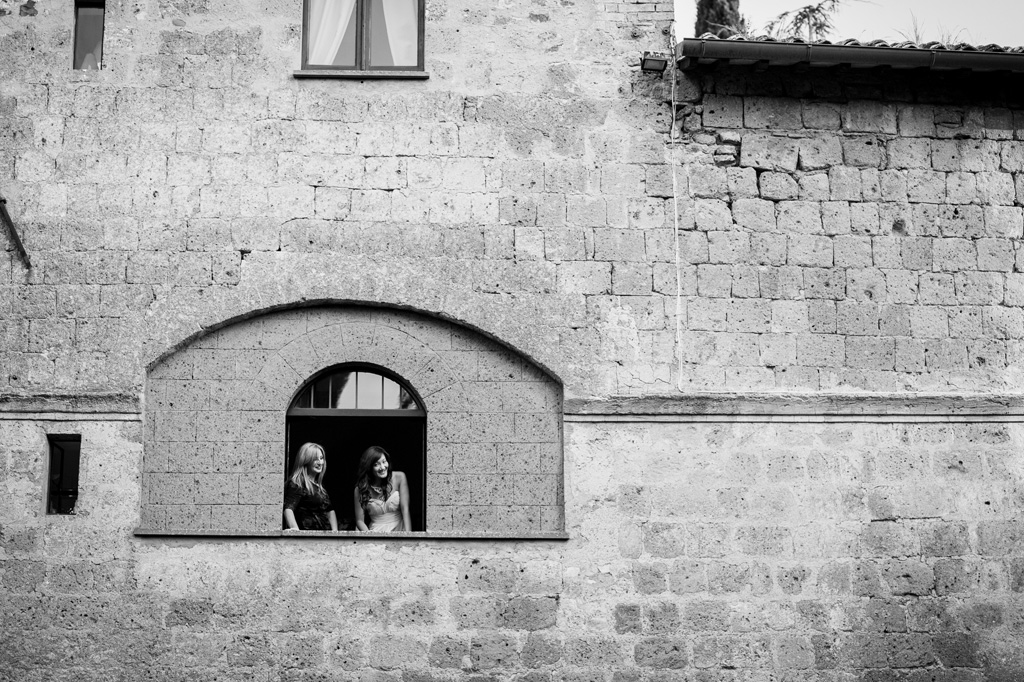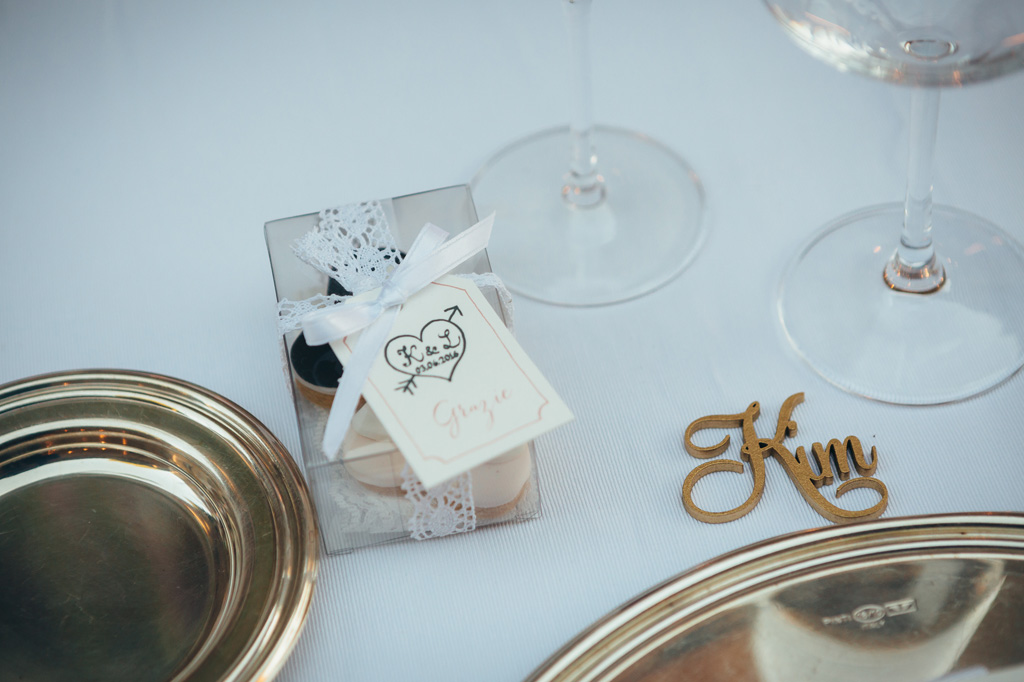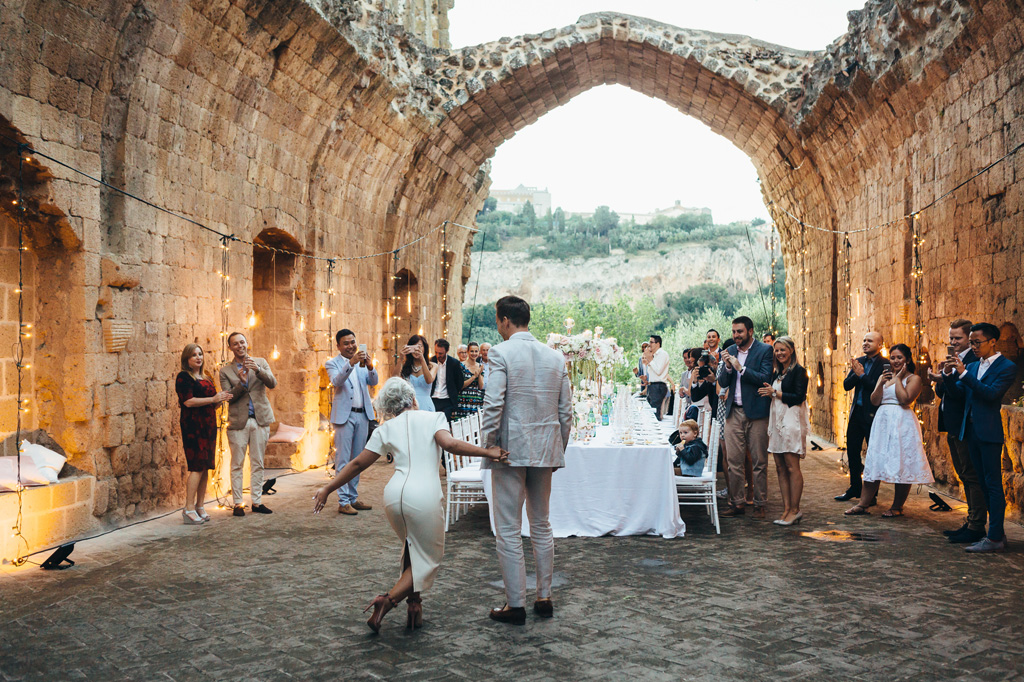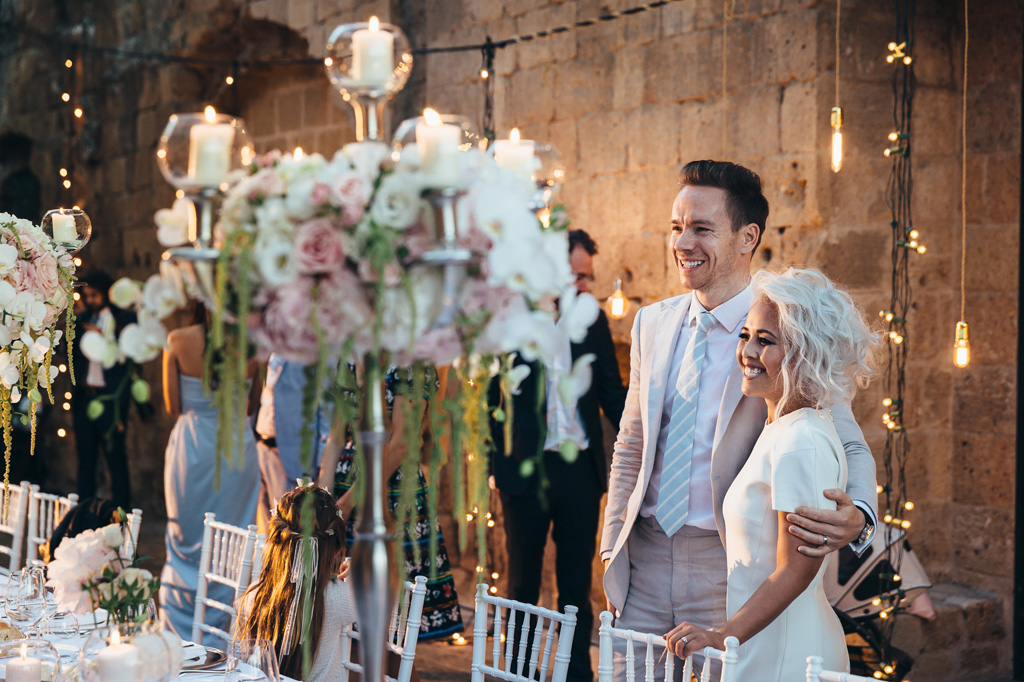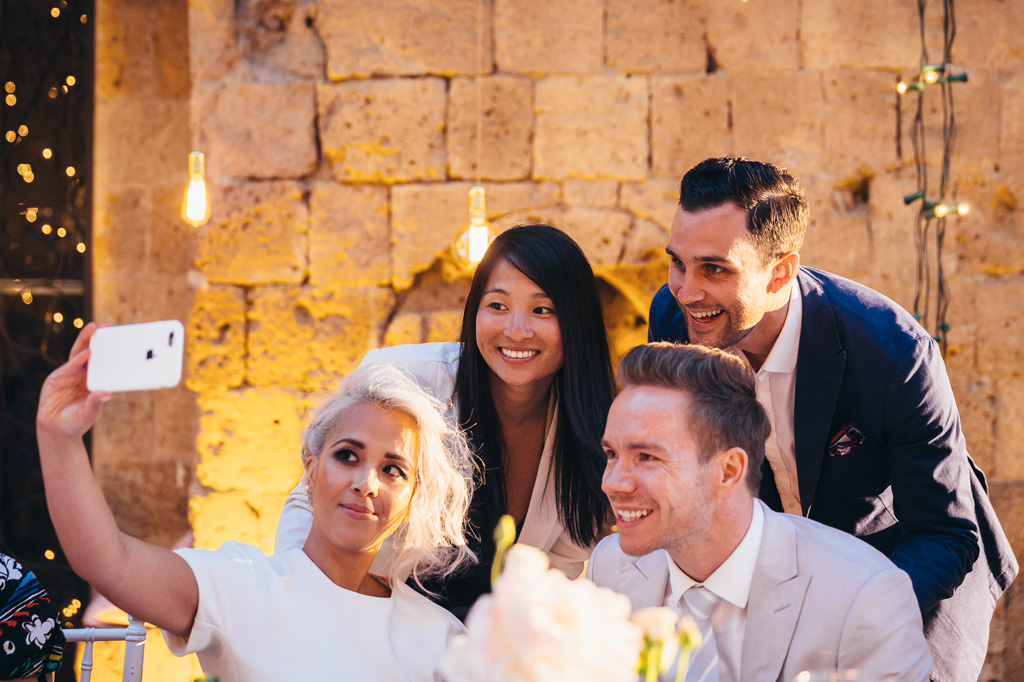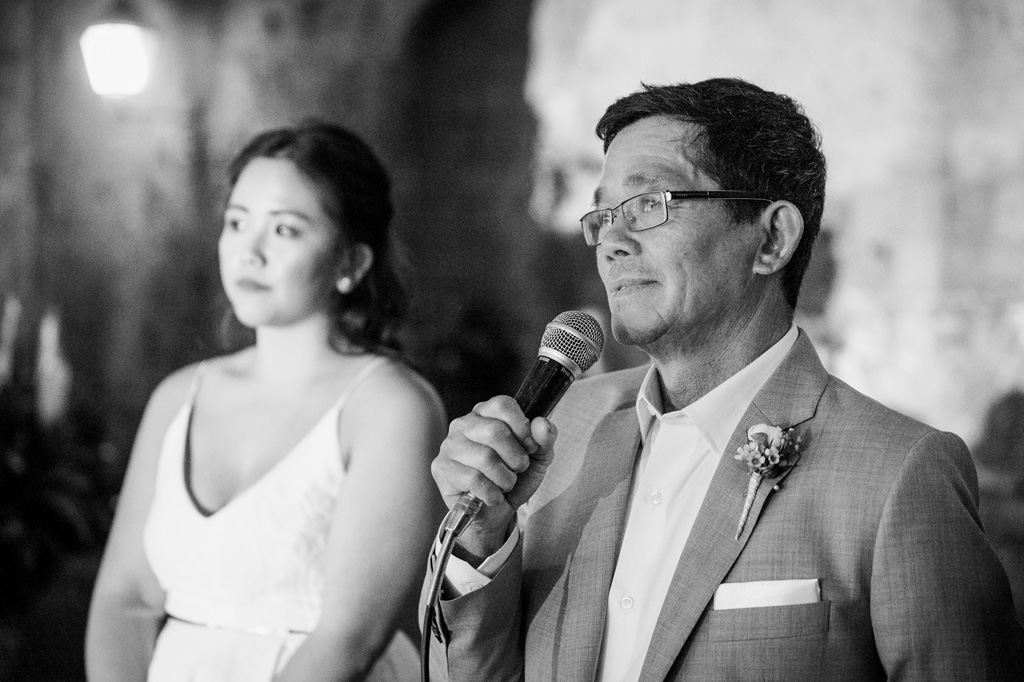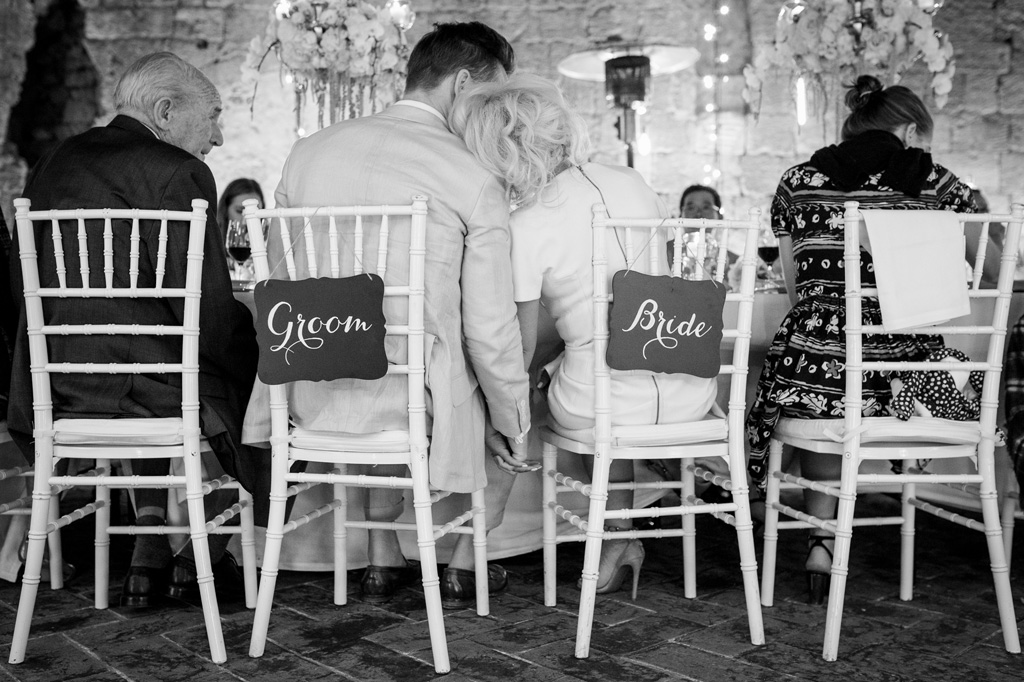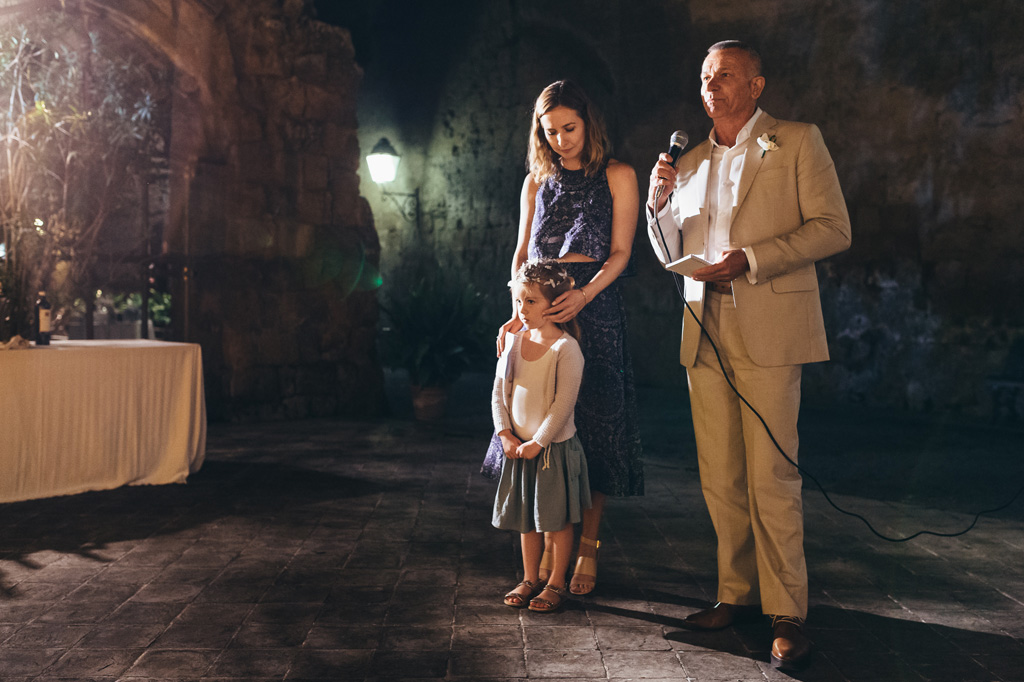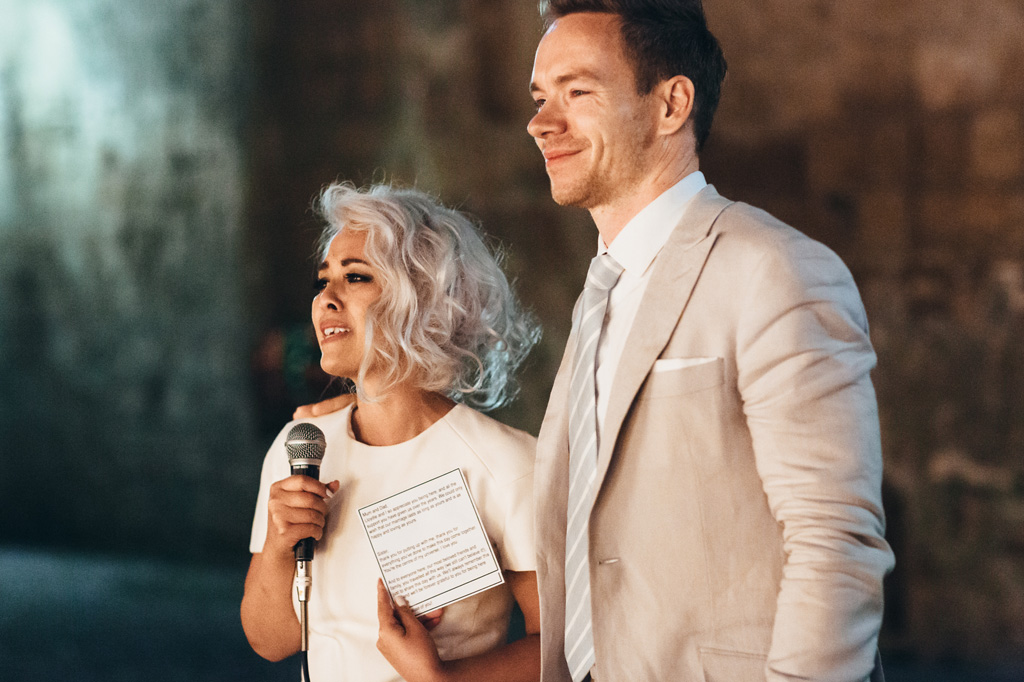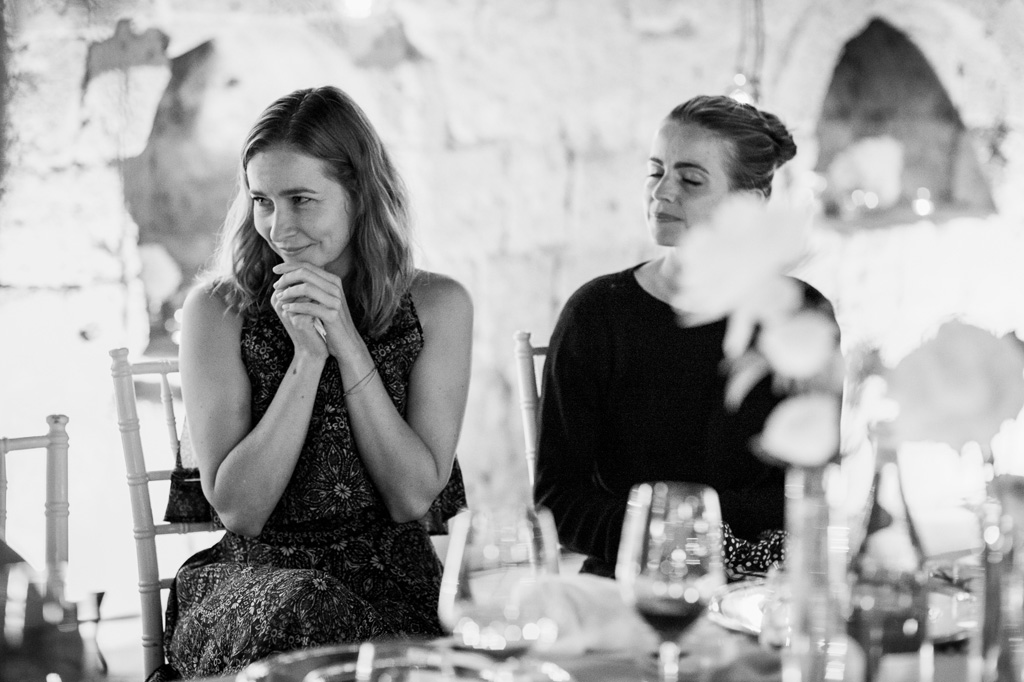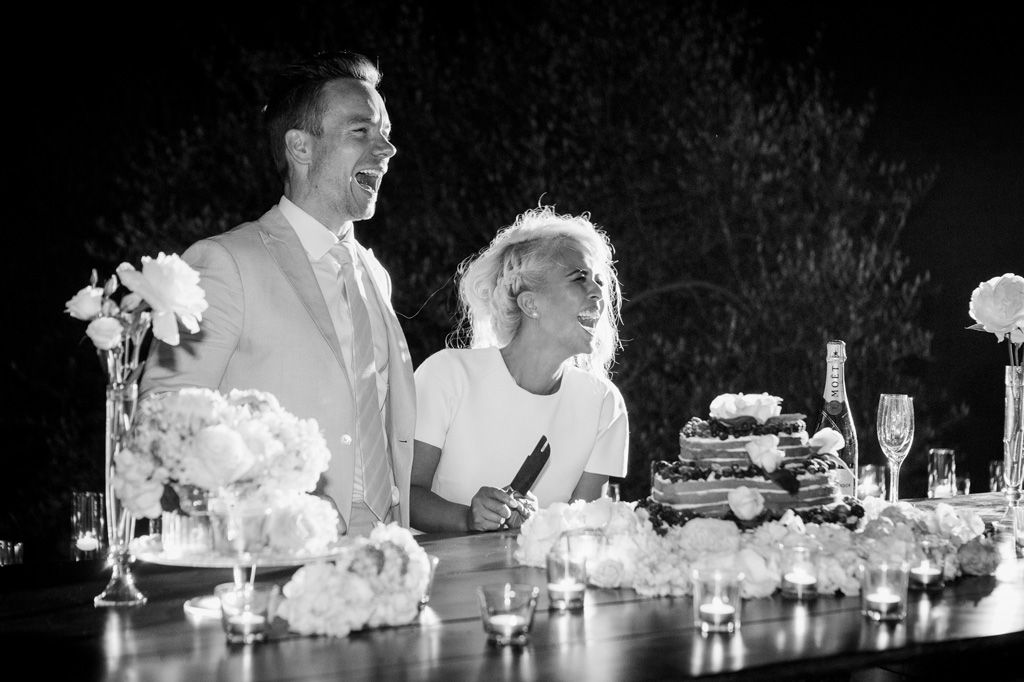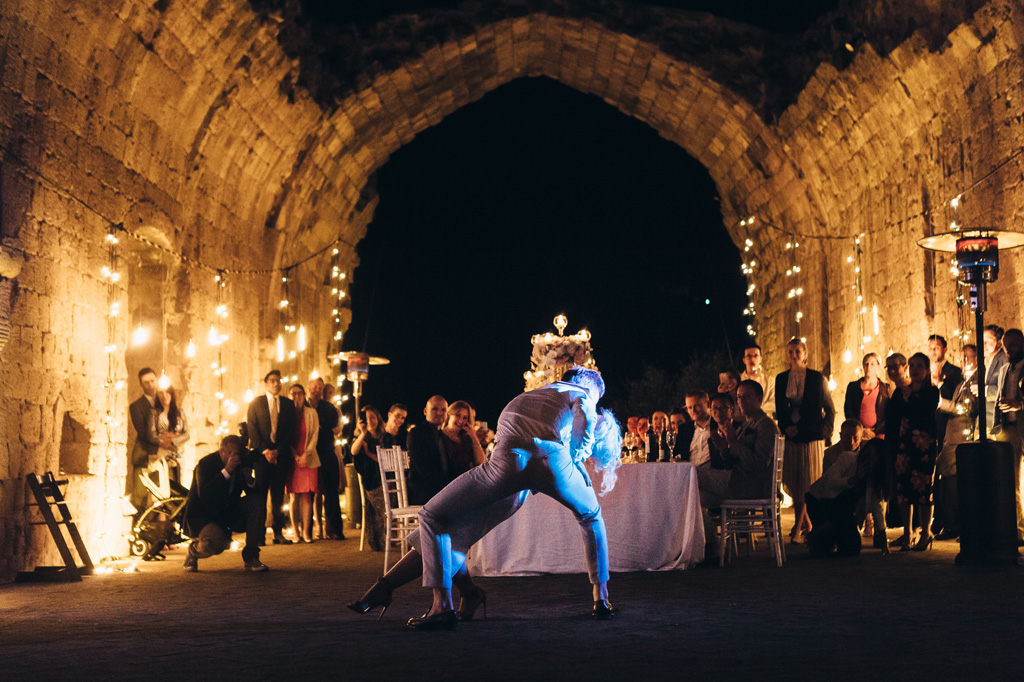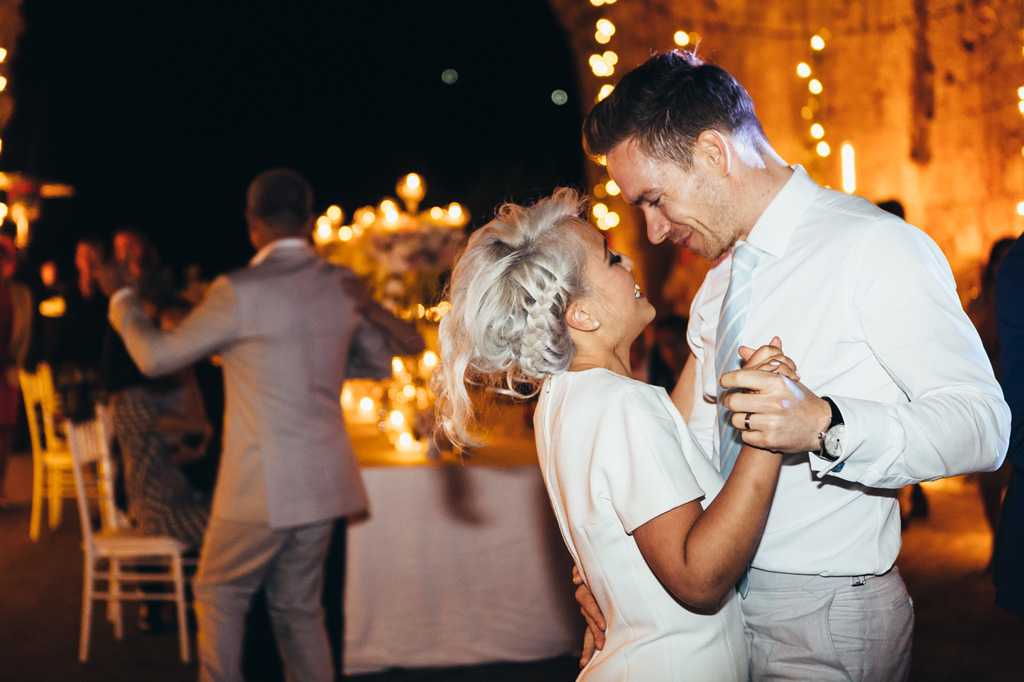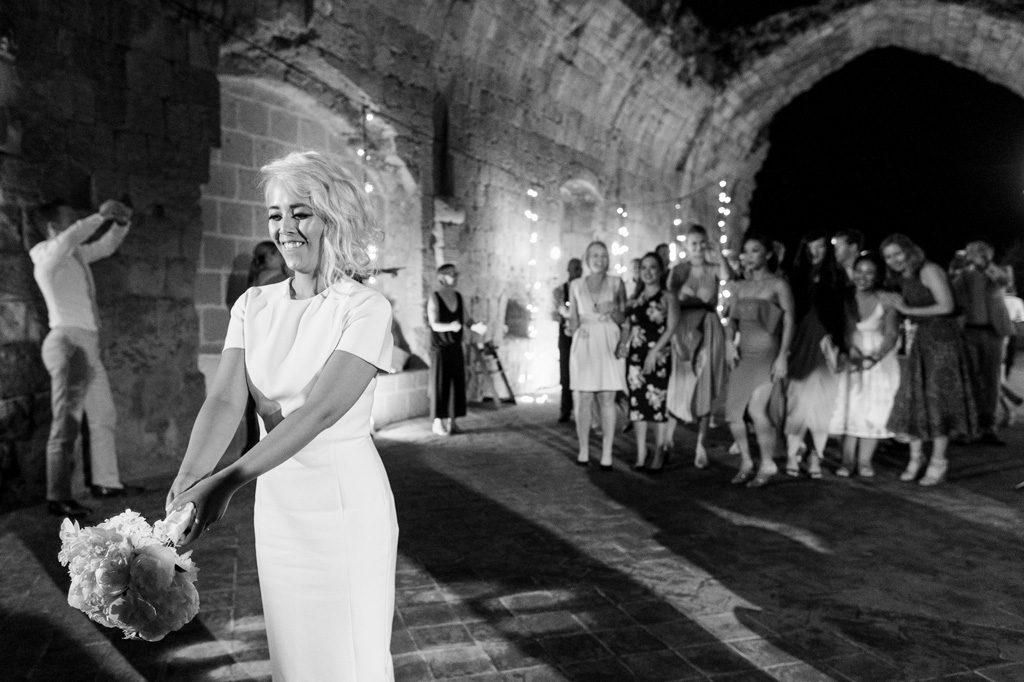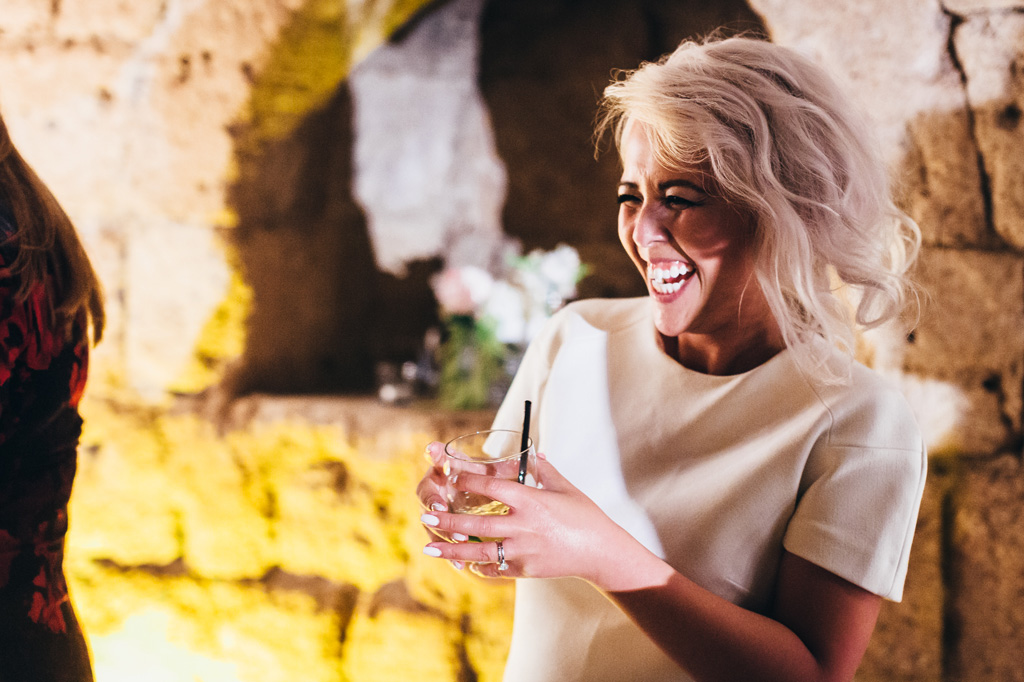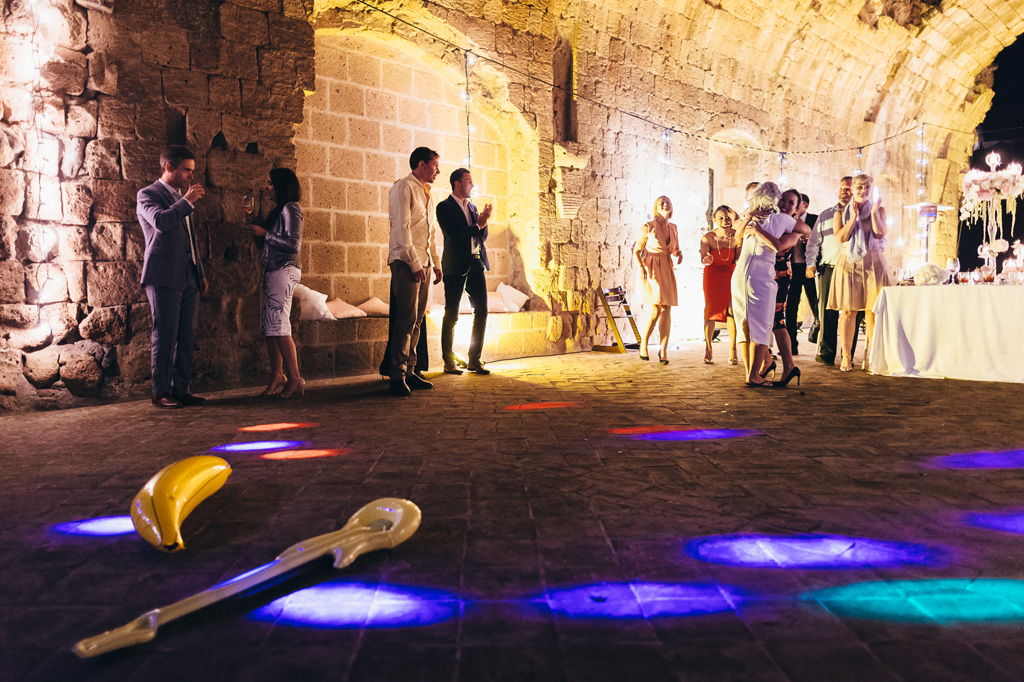 You Might Like
Wedding Reportage
The Associations
Quality Certified
The Photographer Alessandro Della Savia is a member of ambitious international associations that reward excellence in contemporary wedding photography.