Lorenzo & Alice's Wedding
Wedding Reportage in Lesmo
This young couple full of energy had asked us for a spontaneous reportage that should have a fresh and light taste, for a day that would soon reveal itself to be really fizzy and fun.
That day the sun was shining and both the bride and groom had their getting ready at home, surrounded by their best friends. Smiles and hugs filled the air with cheerfulness and good mood, and the choice of using an old Volkswagen camping bus to move around was just so fun!
After the religious ceremony, the wedding photographer and everyone moved to Villa Mattioli in Lesmo for the reception. This wonderful building of the nineteenth century was perfect for a lively afternoon in the open air just until the very end, with spectacular fireworks.
The Slideshow of the Event
Revive your entire wedding within the time of a song
Selected pictures from the reportage assembled into a music slideshow, to revive all emotions of the day before enjoying the pictures one by one.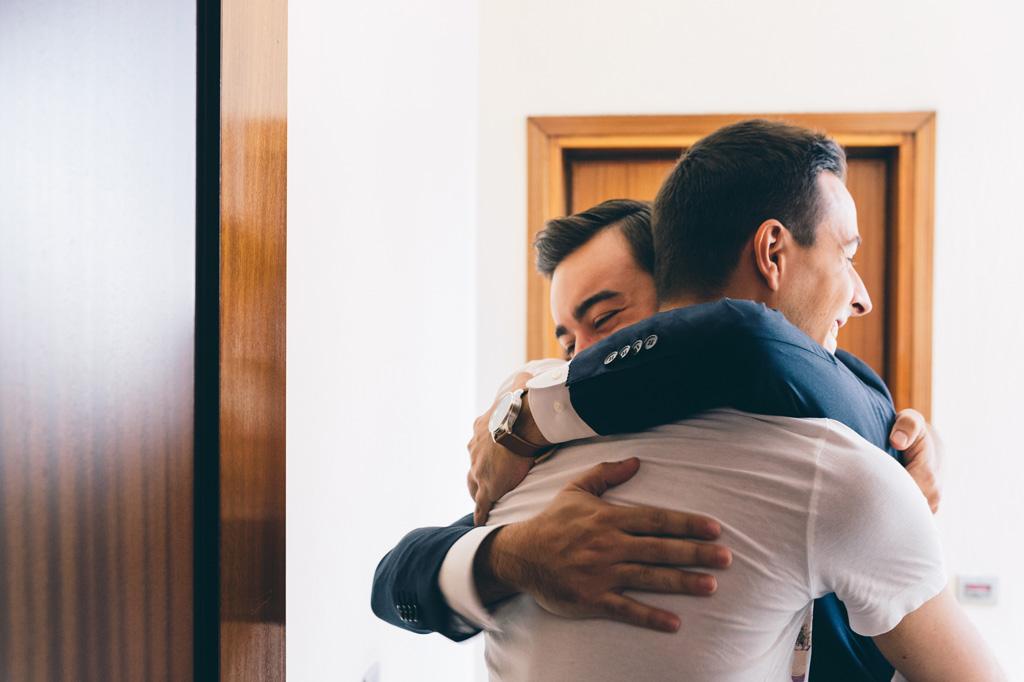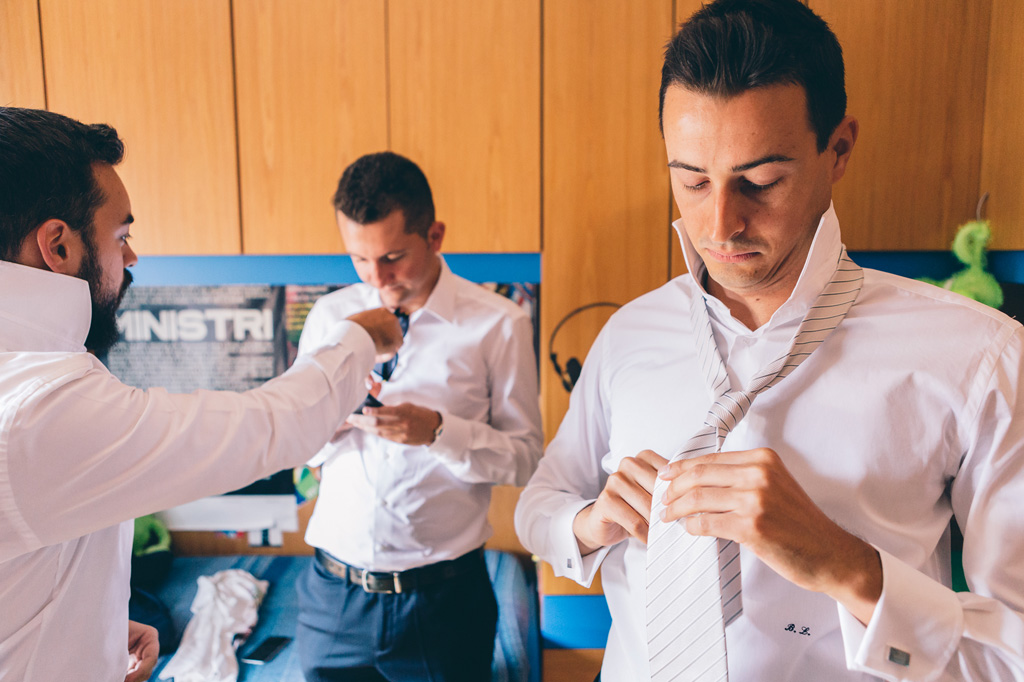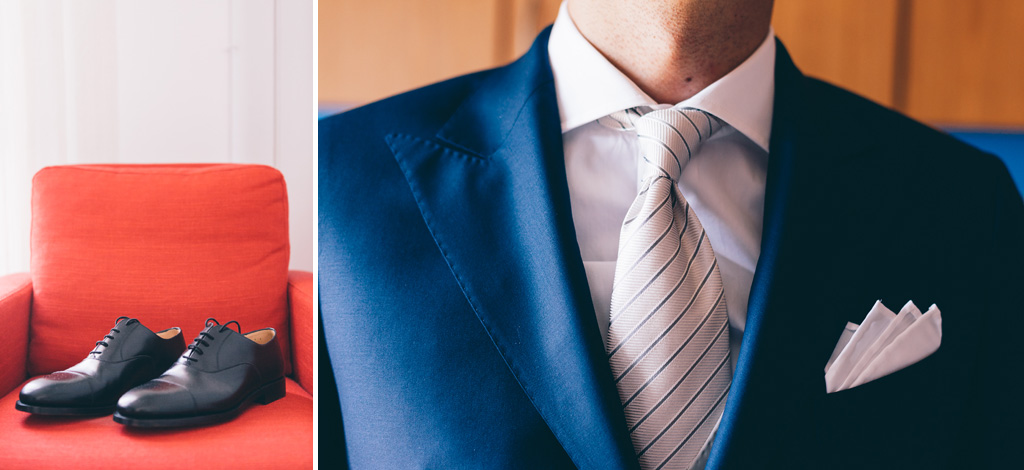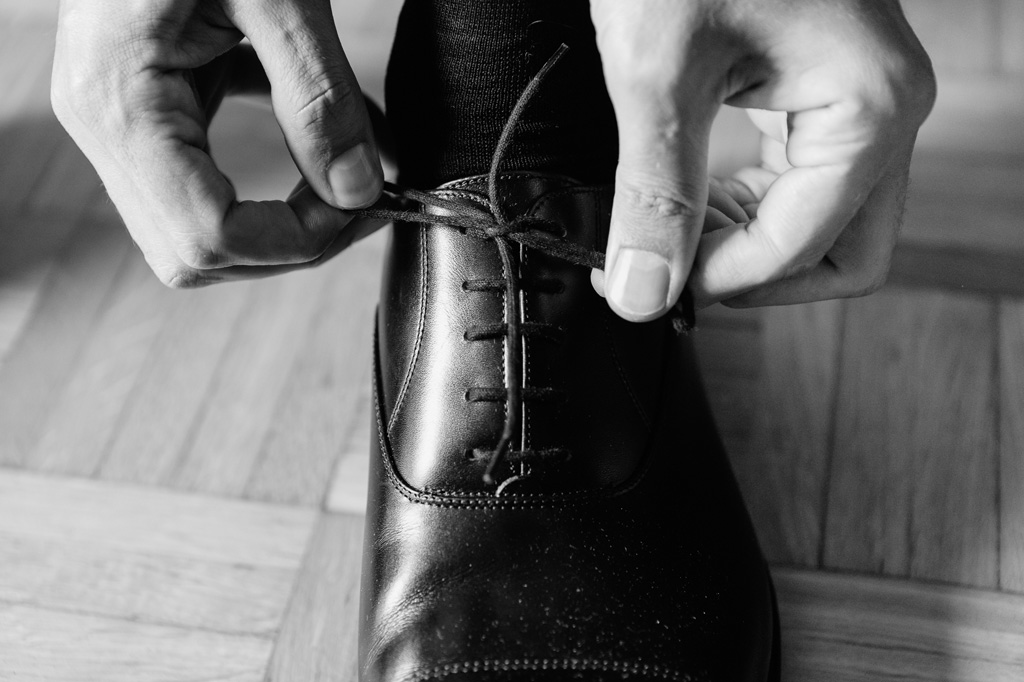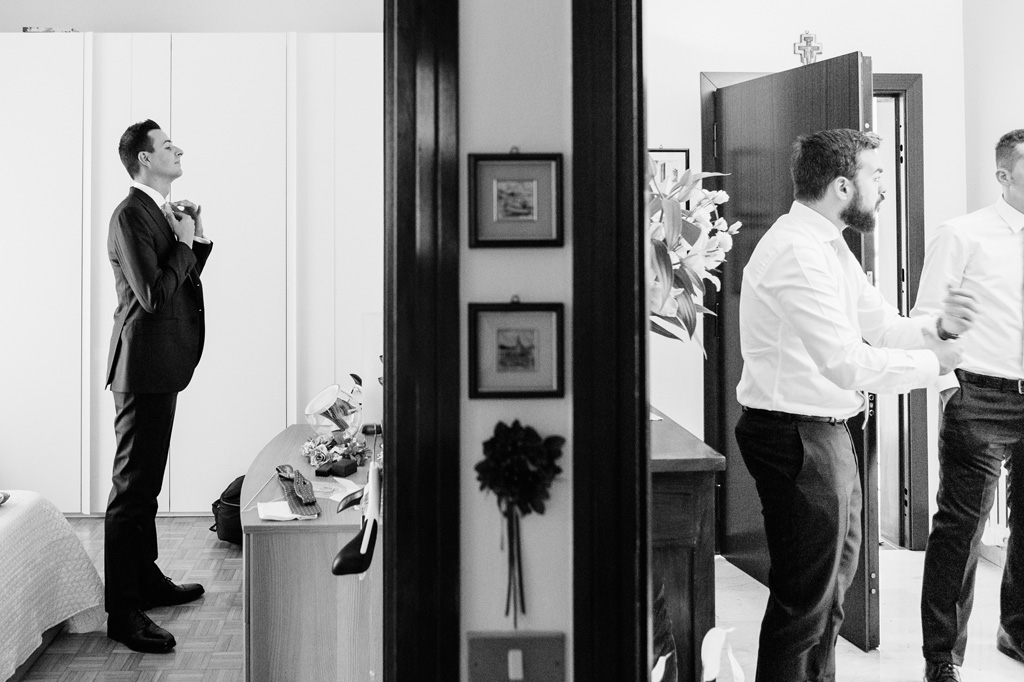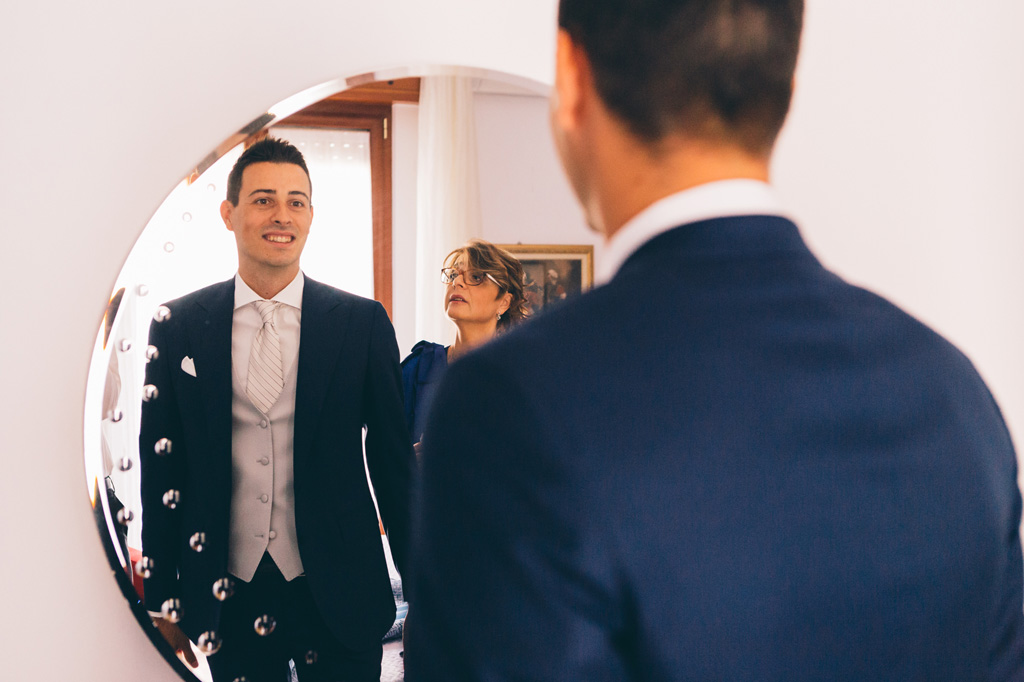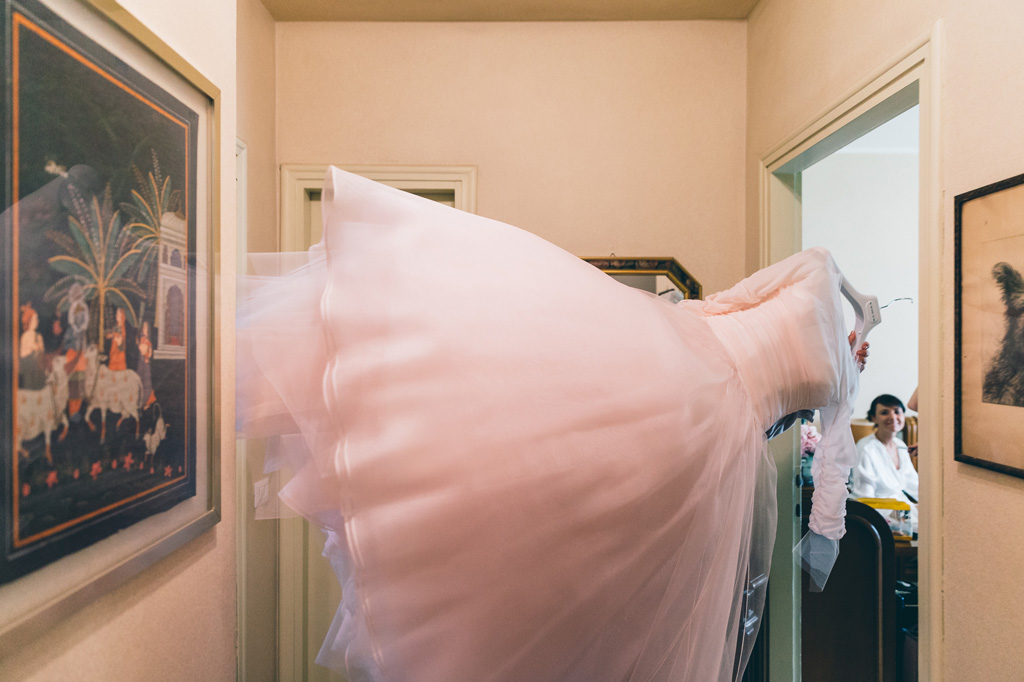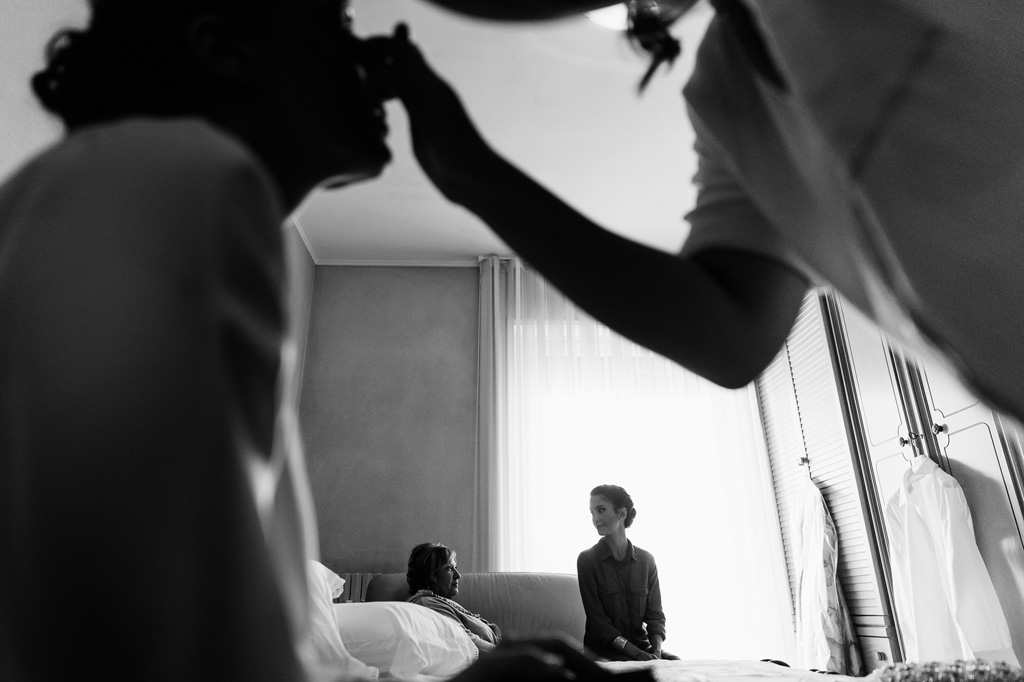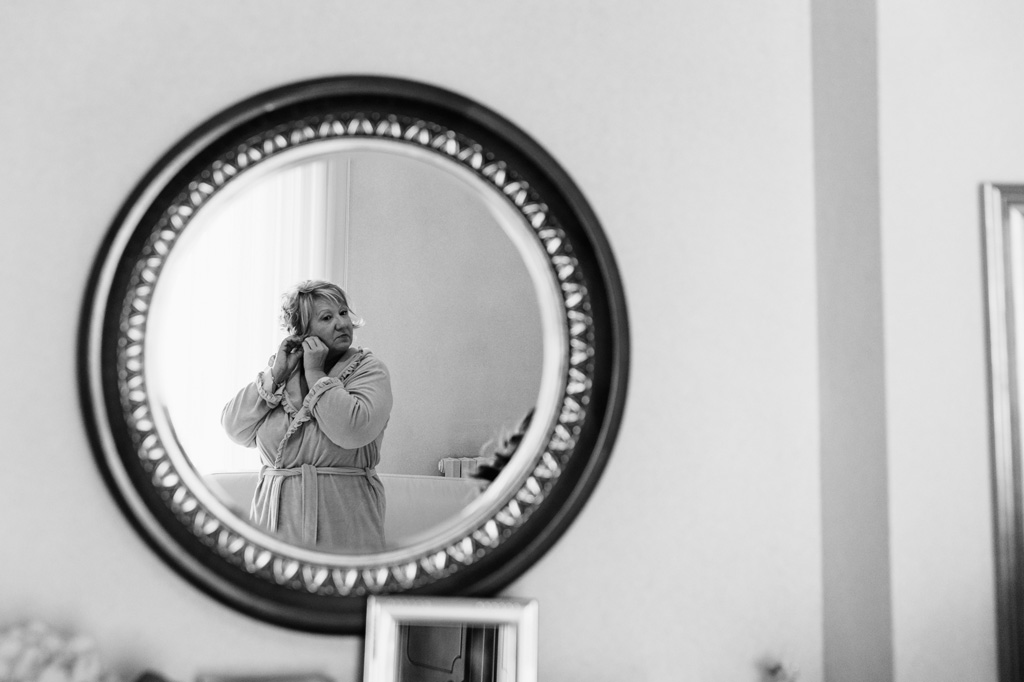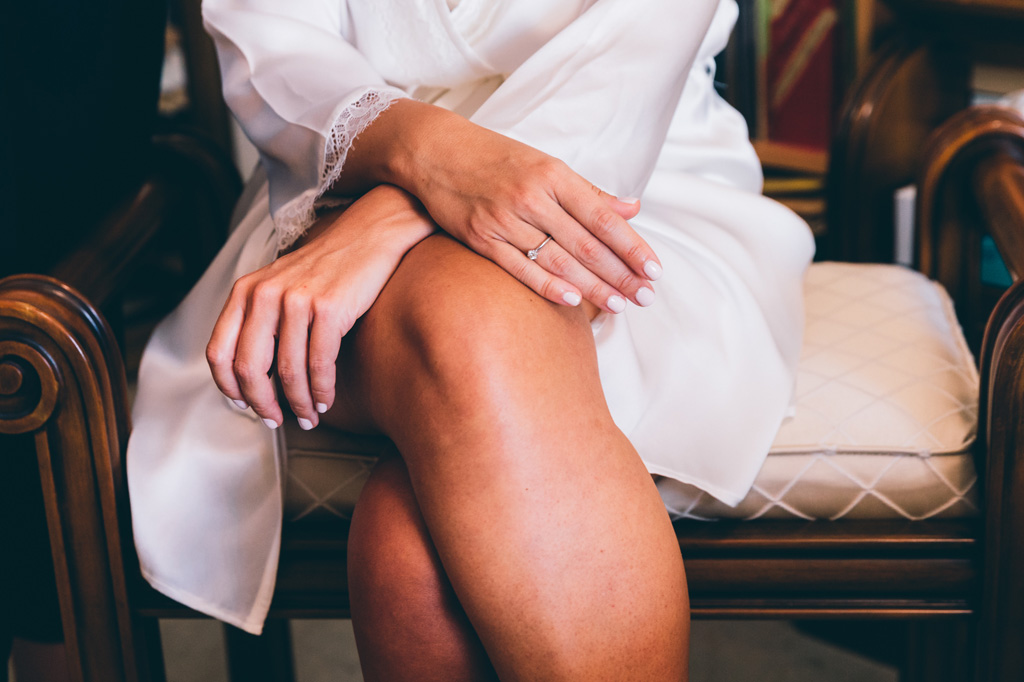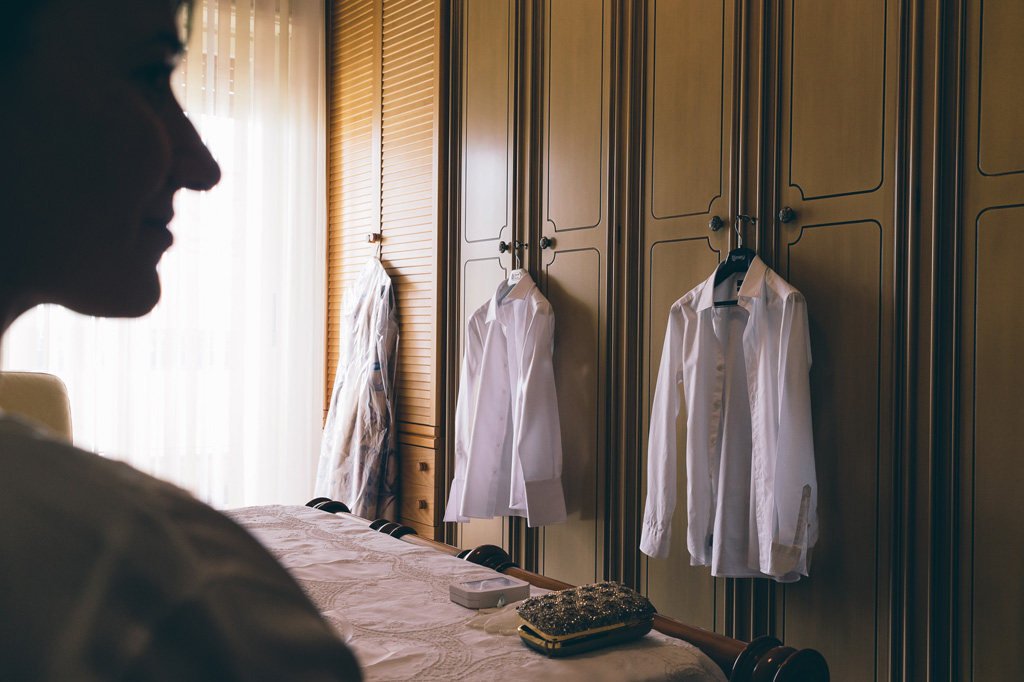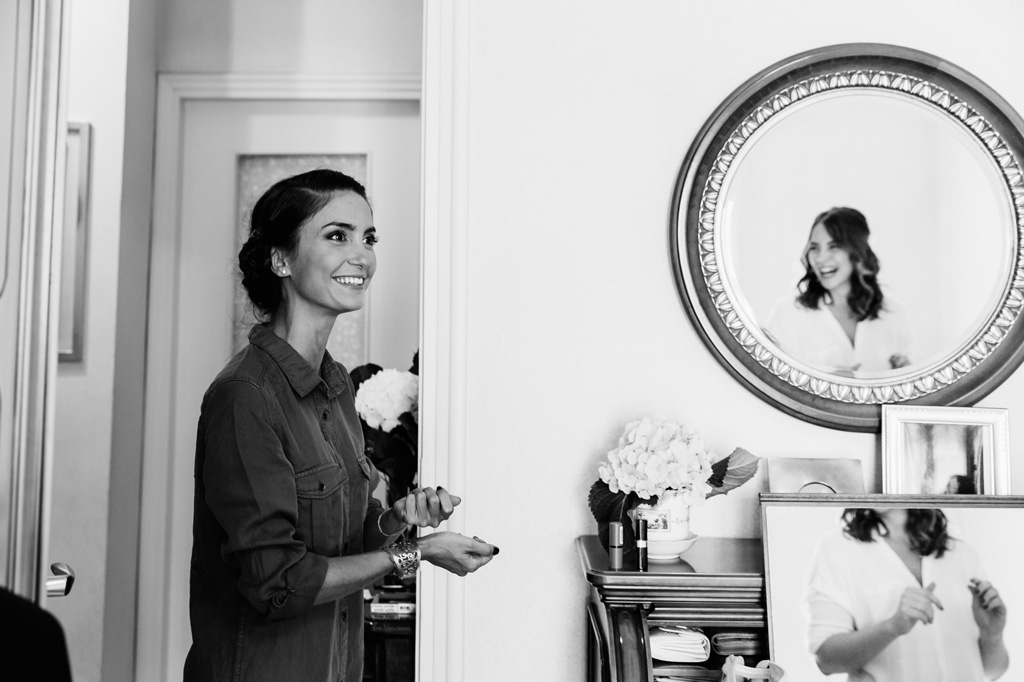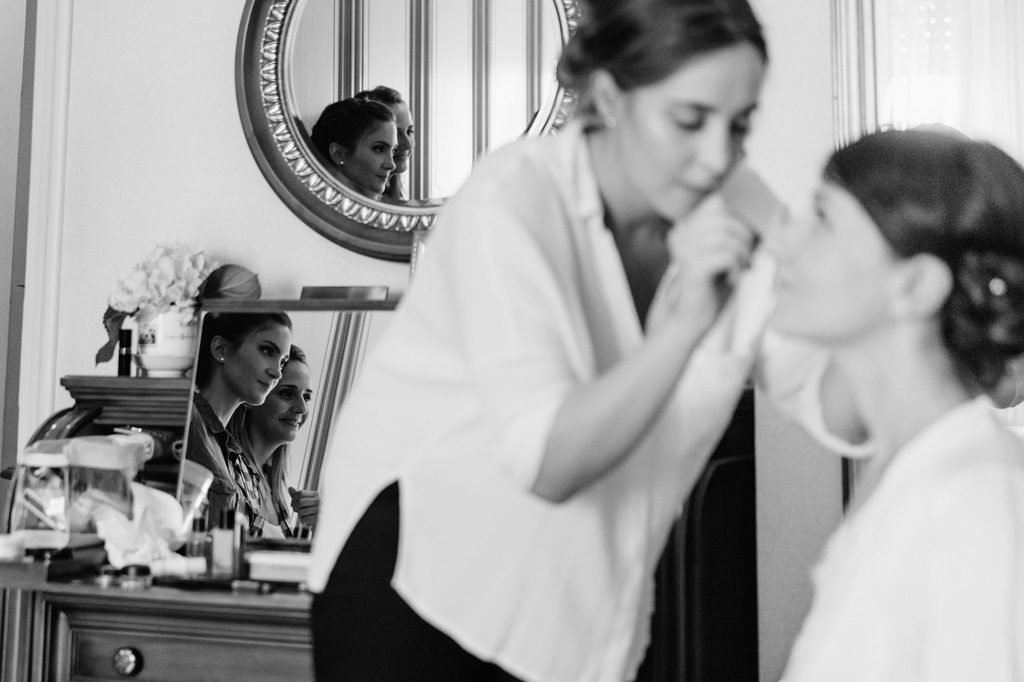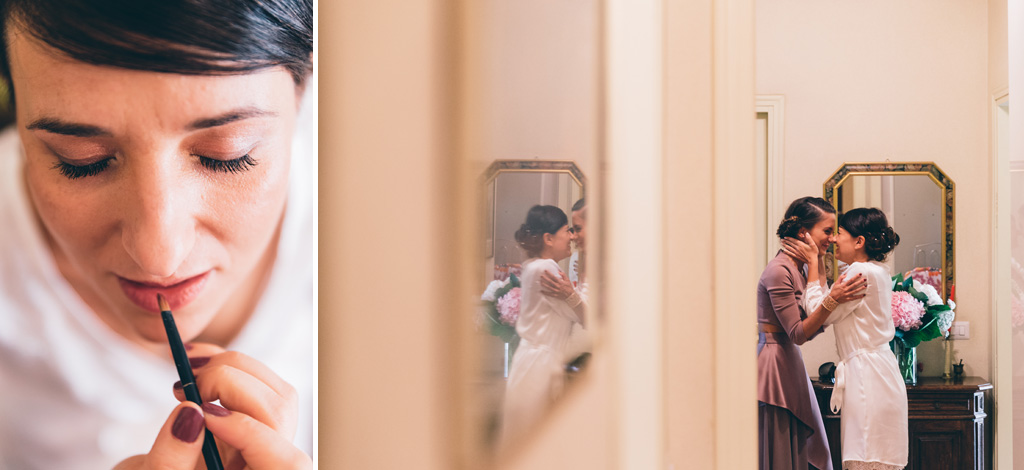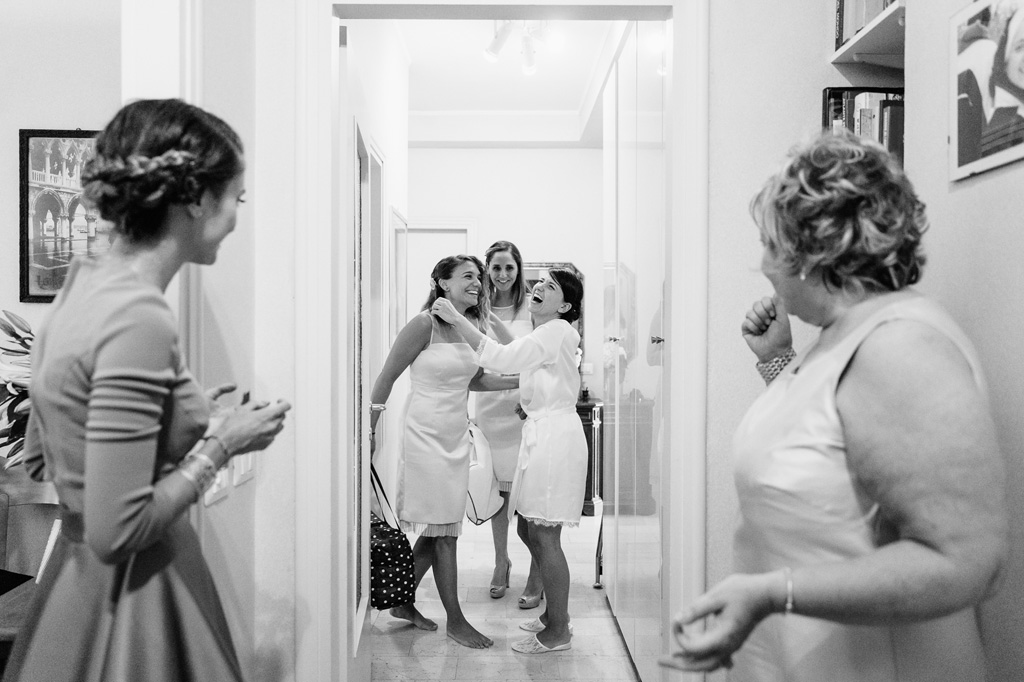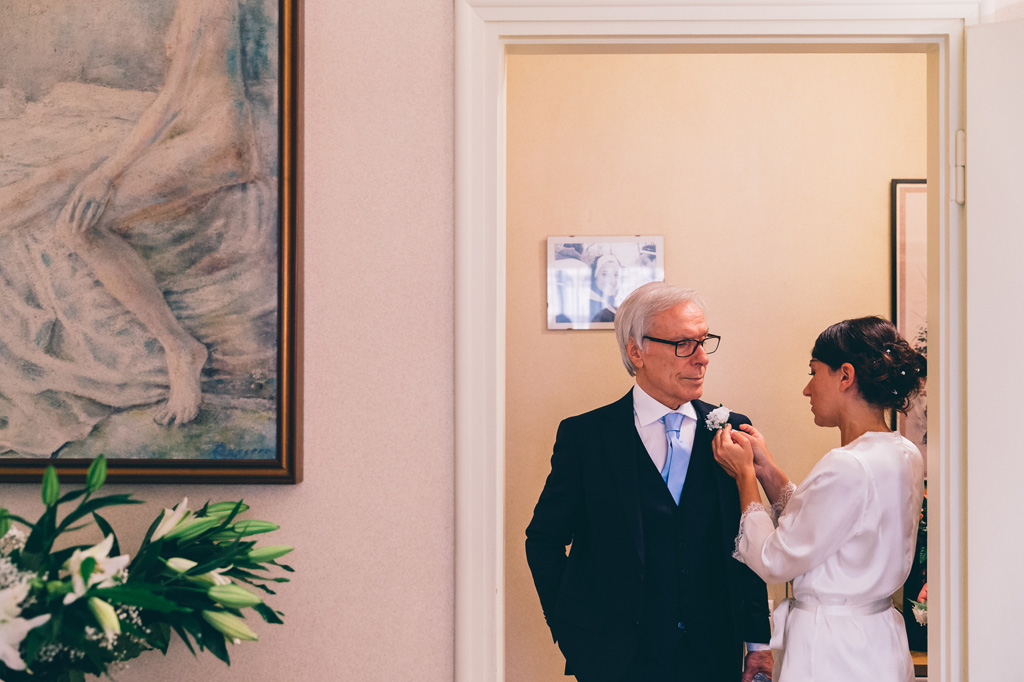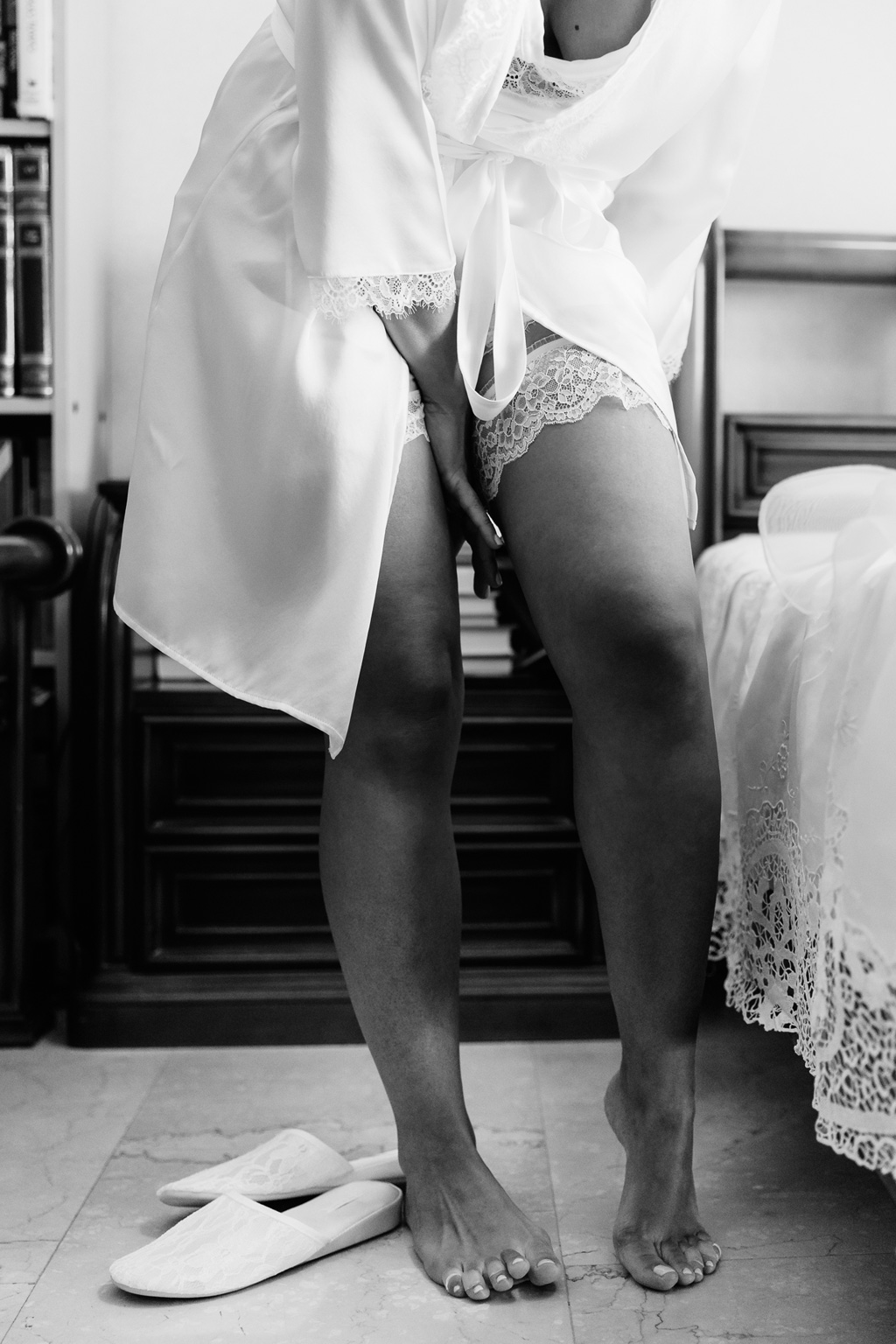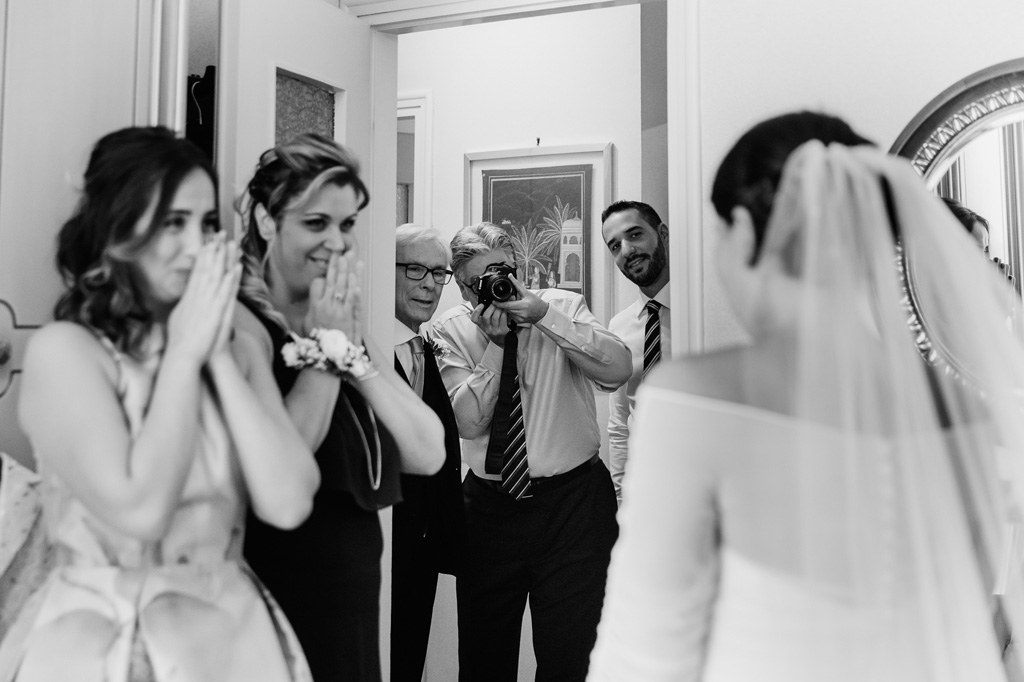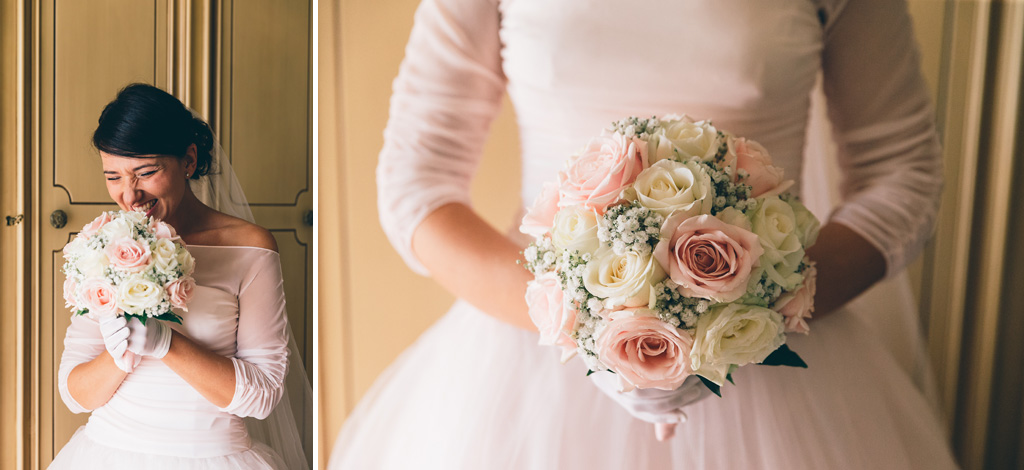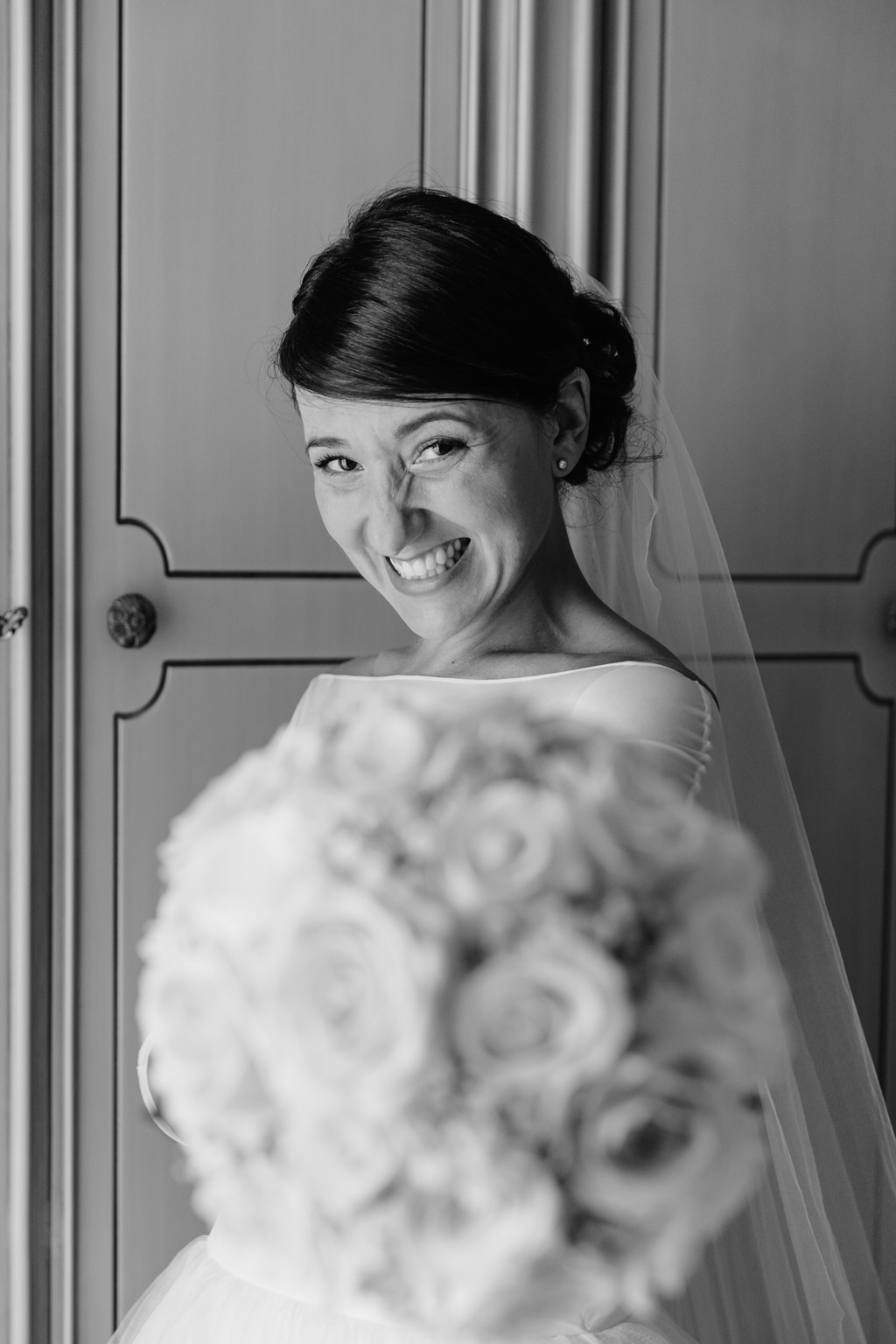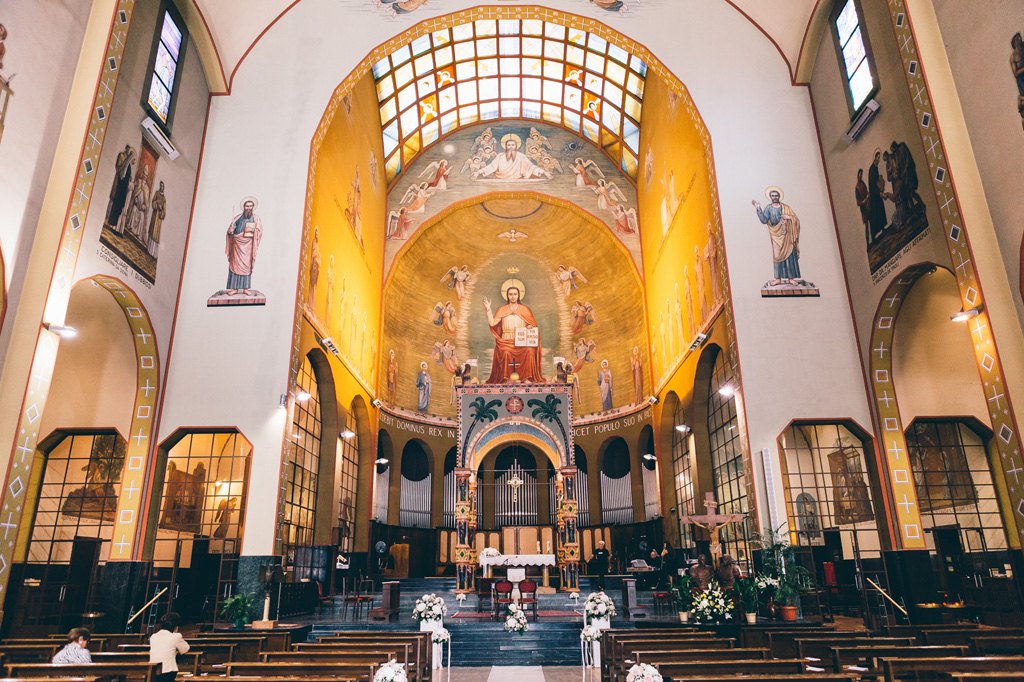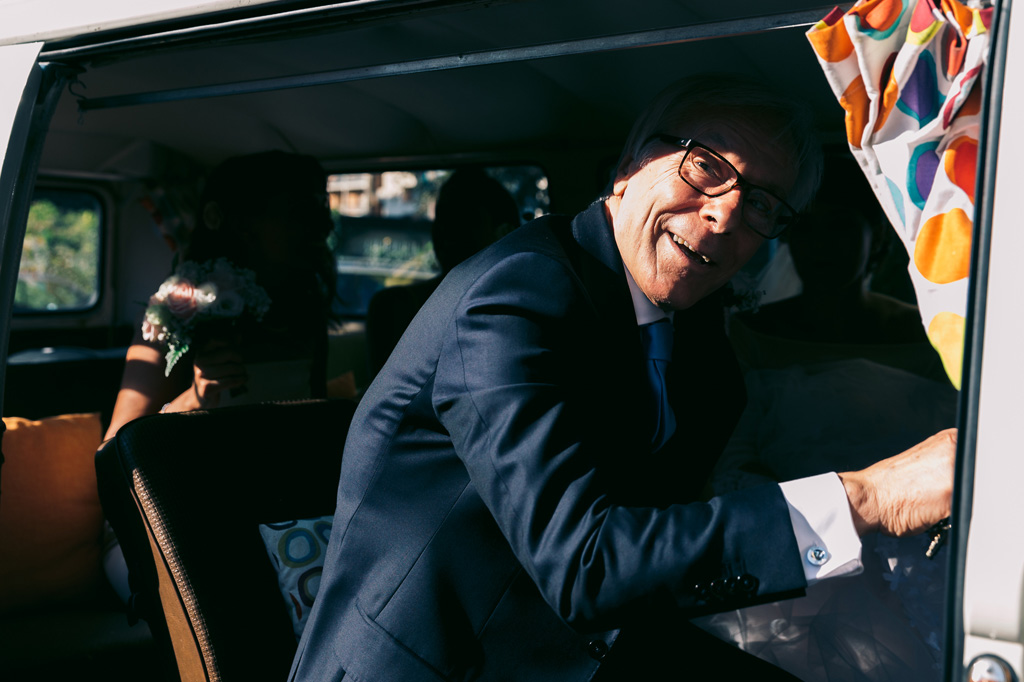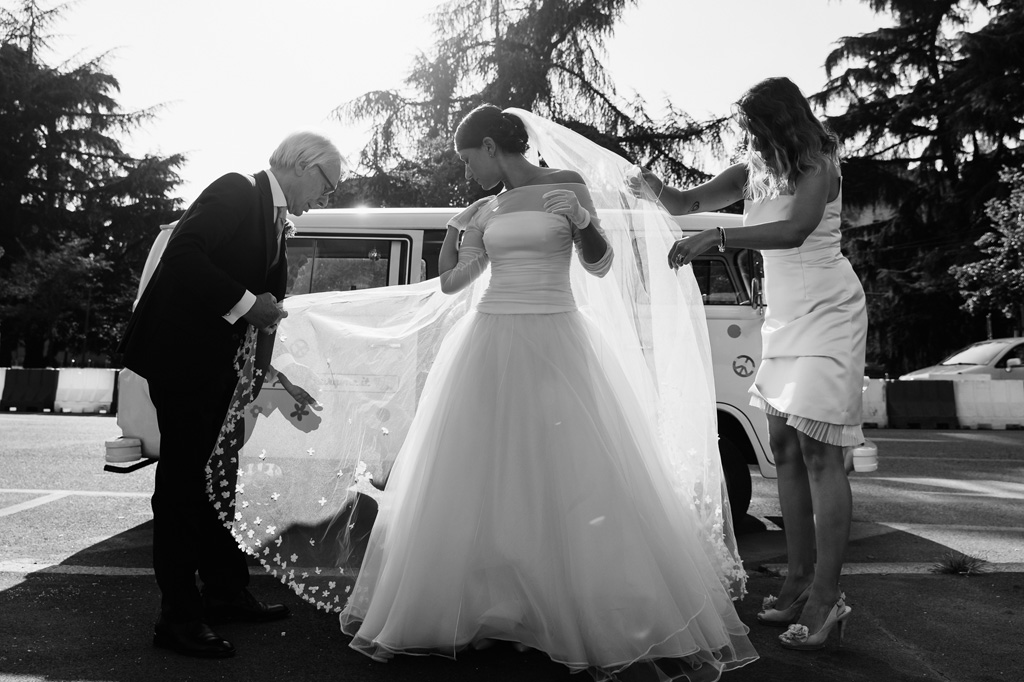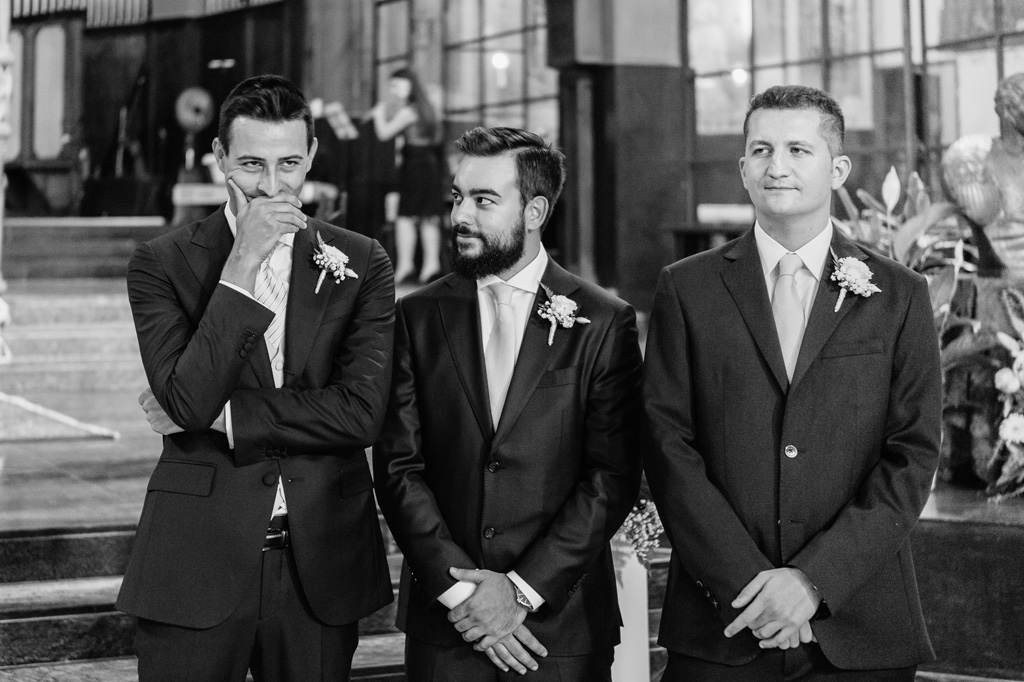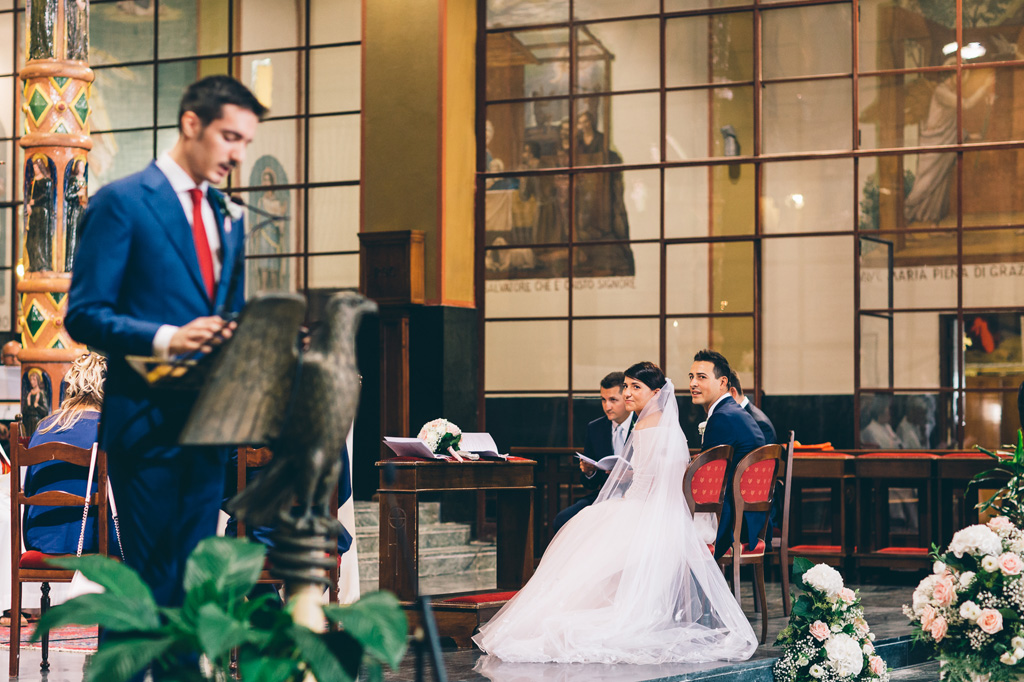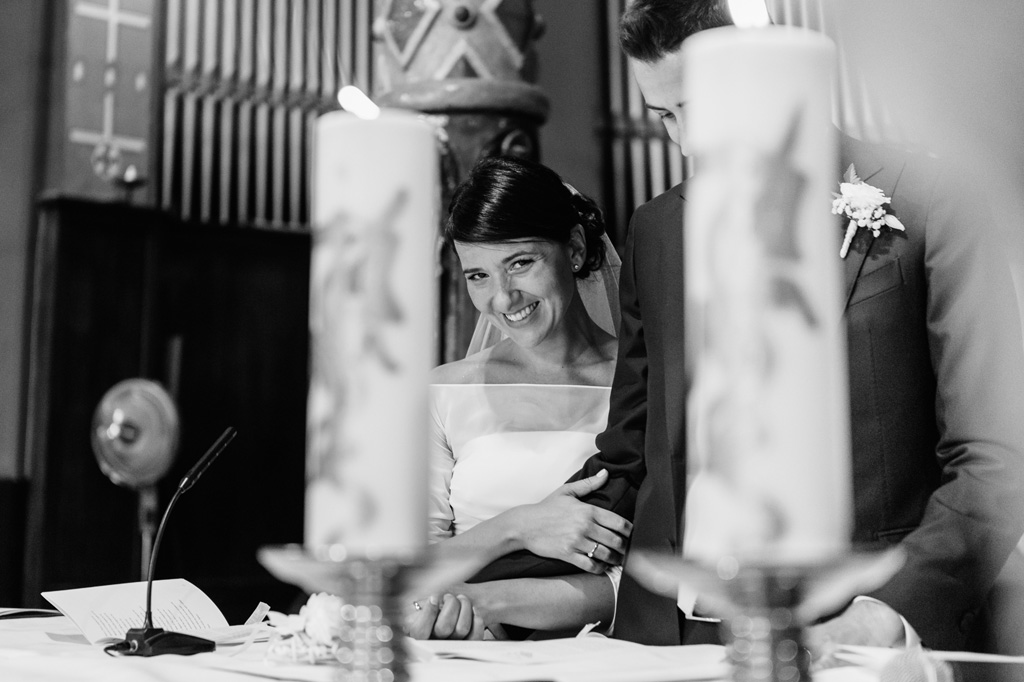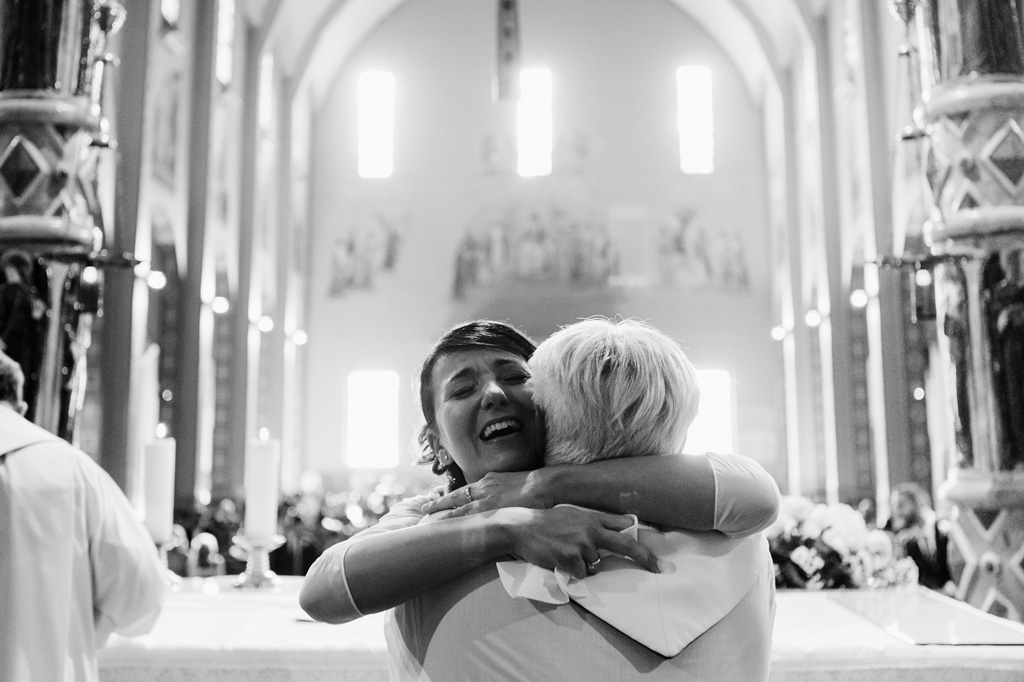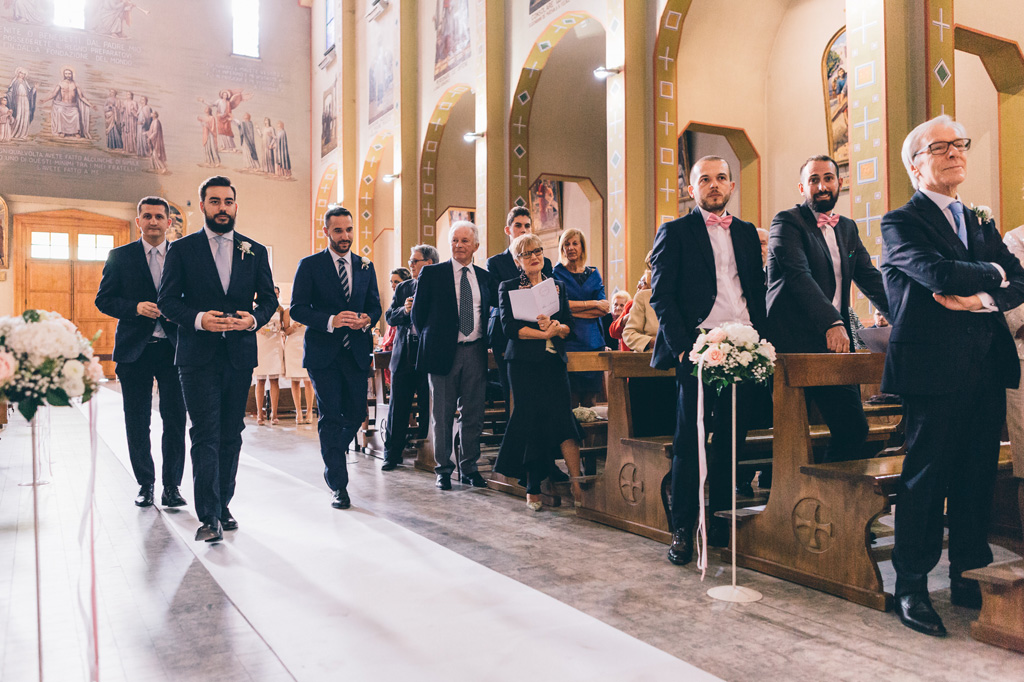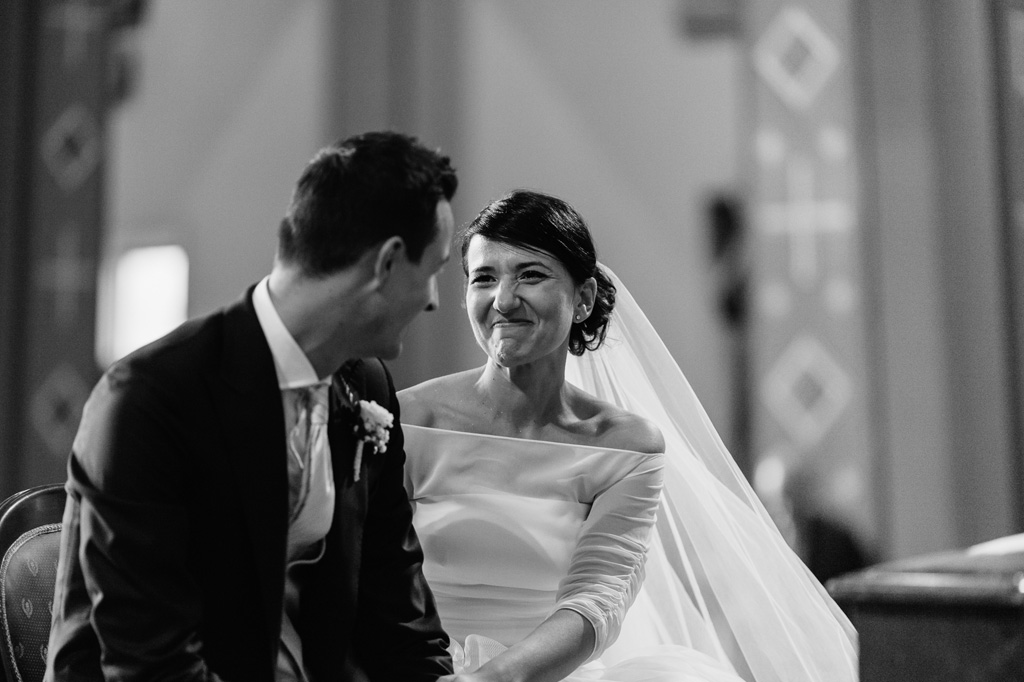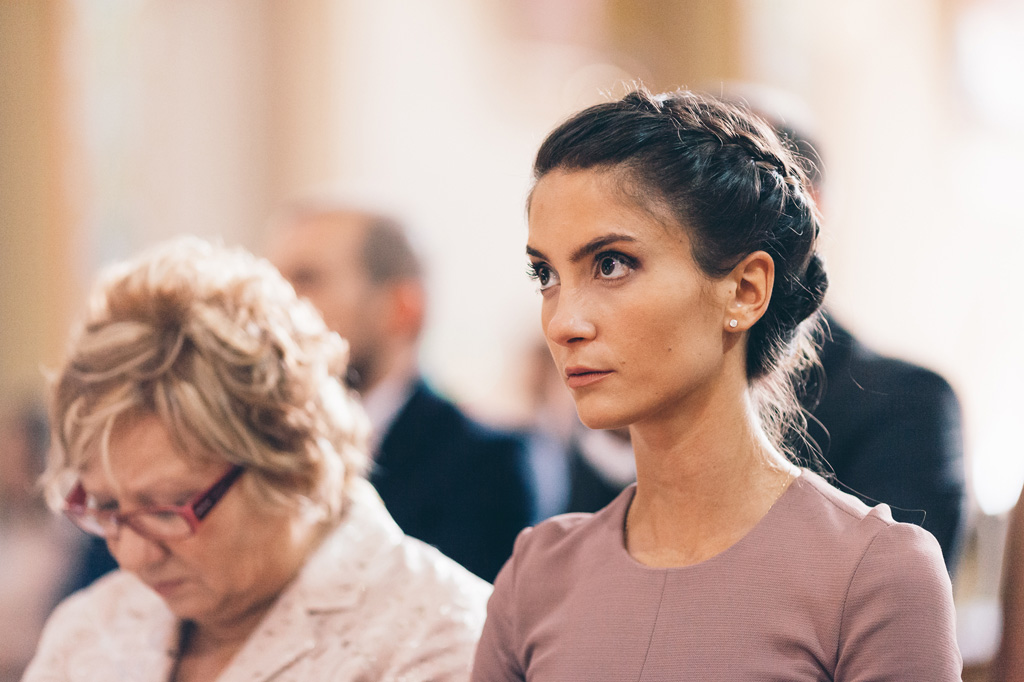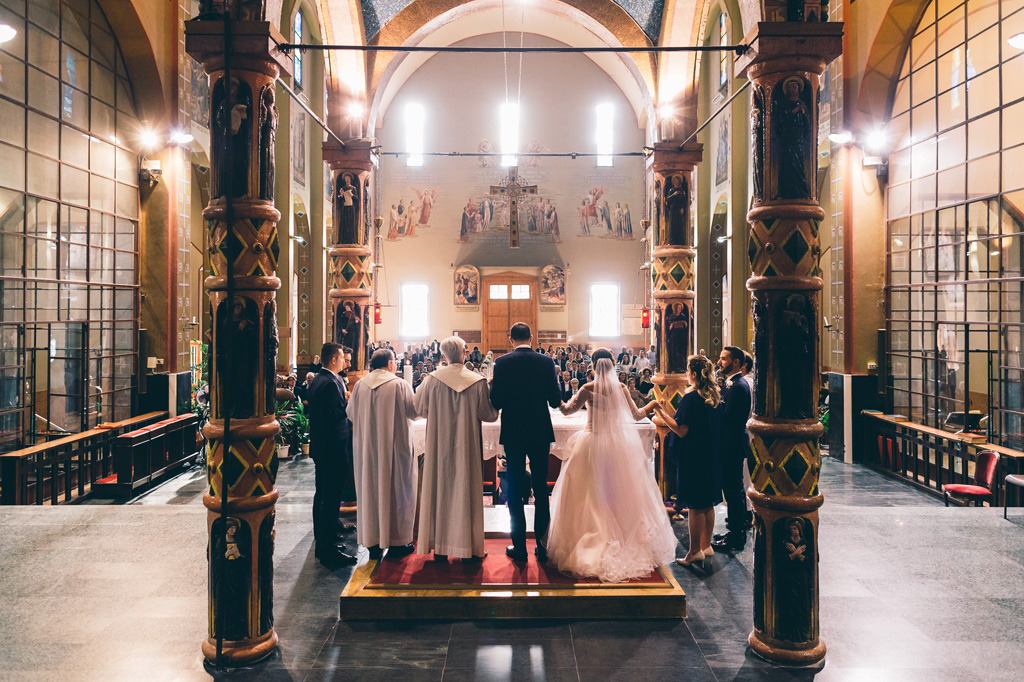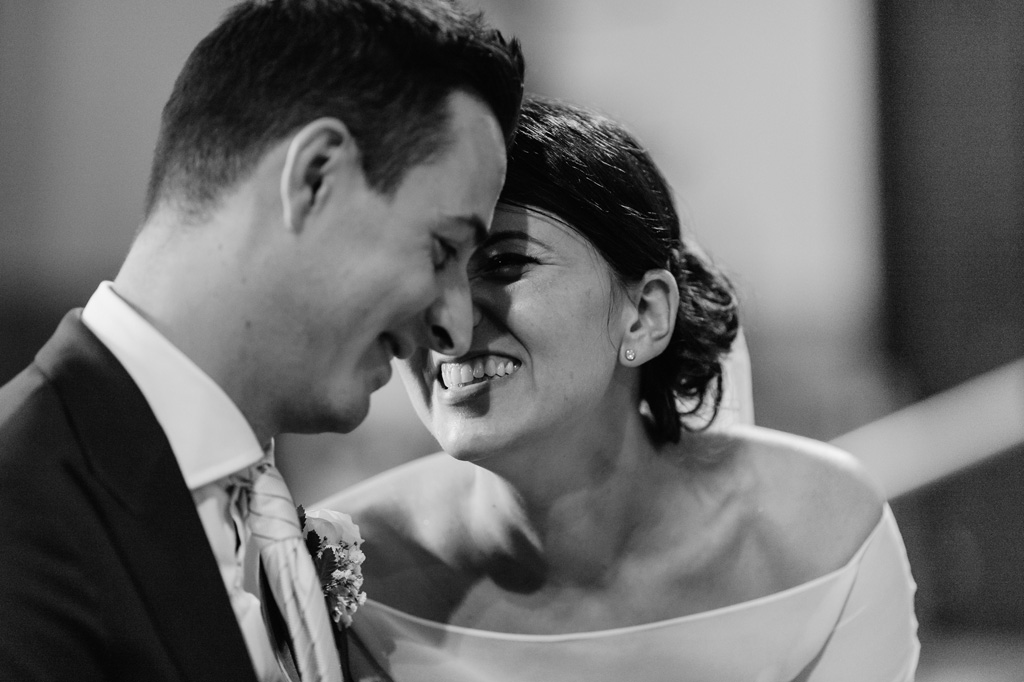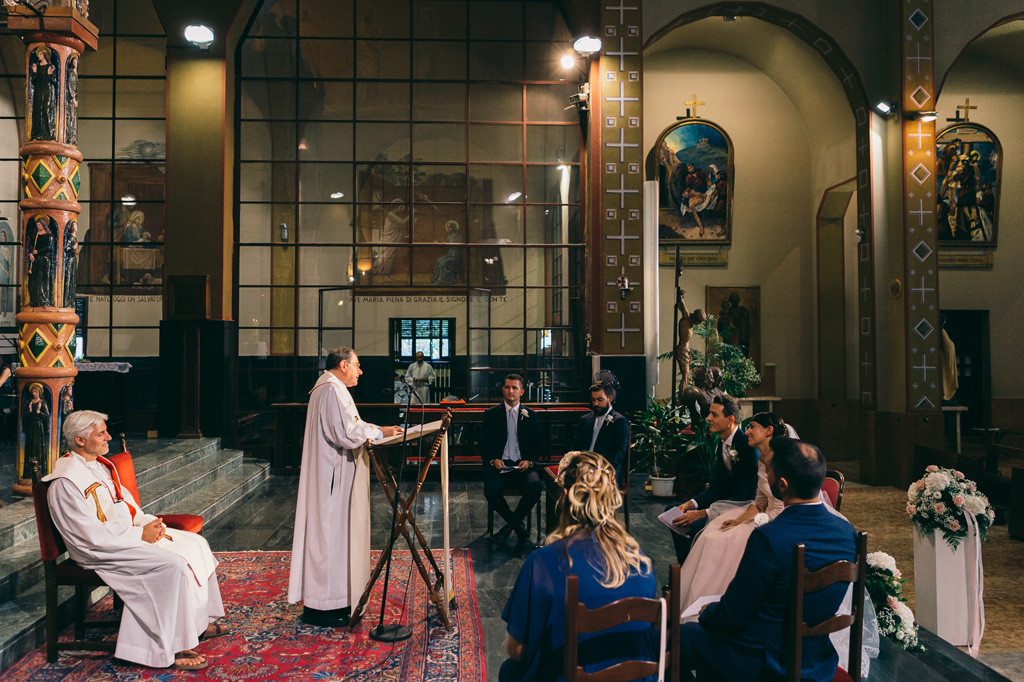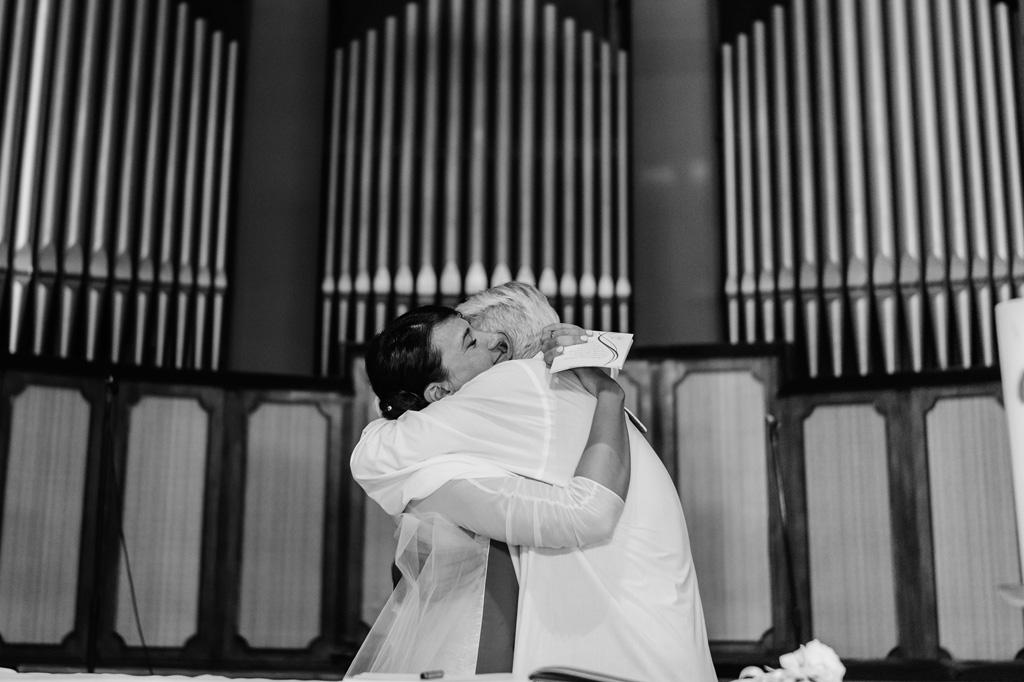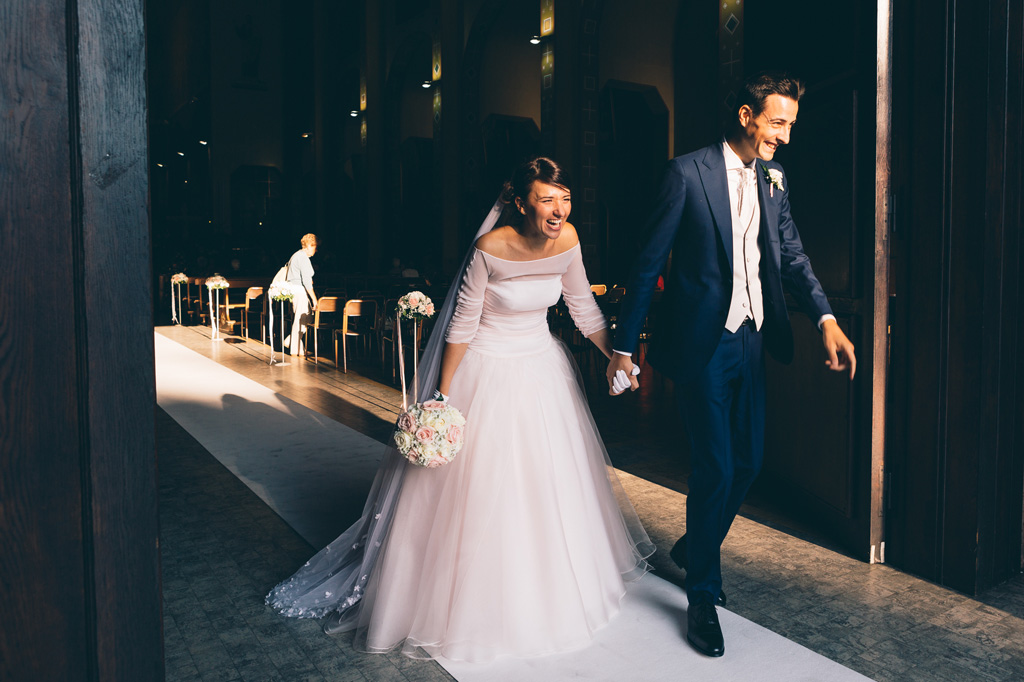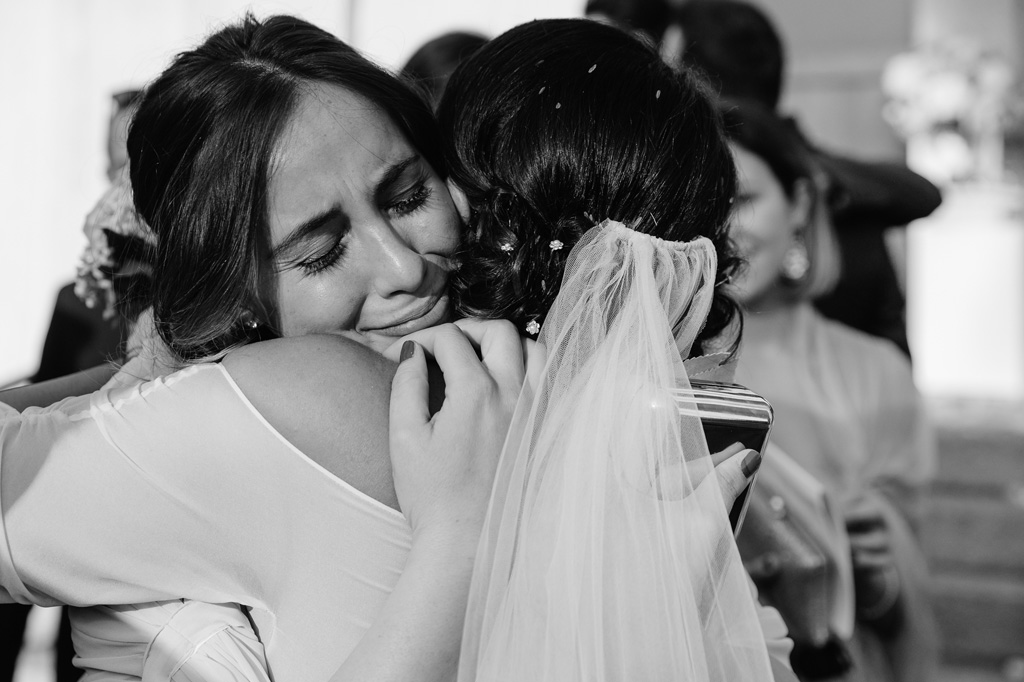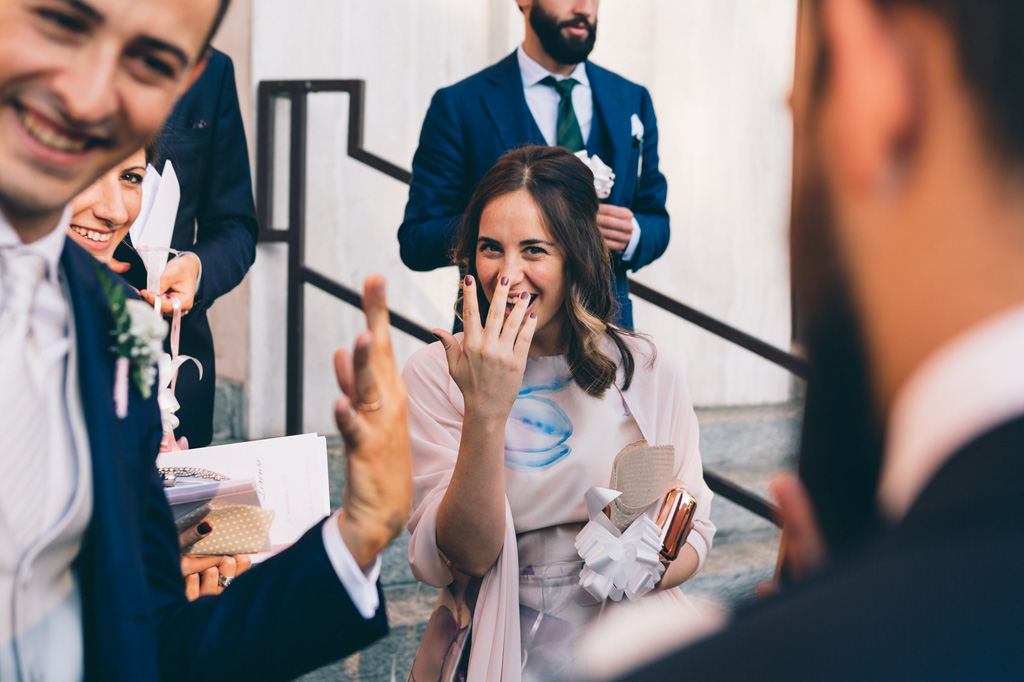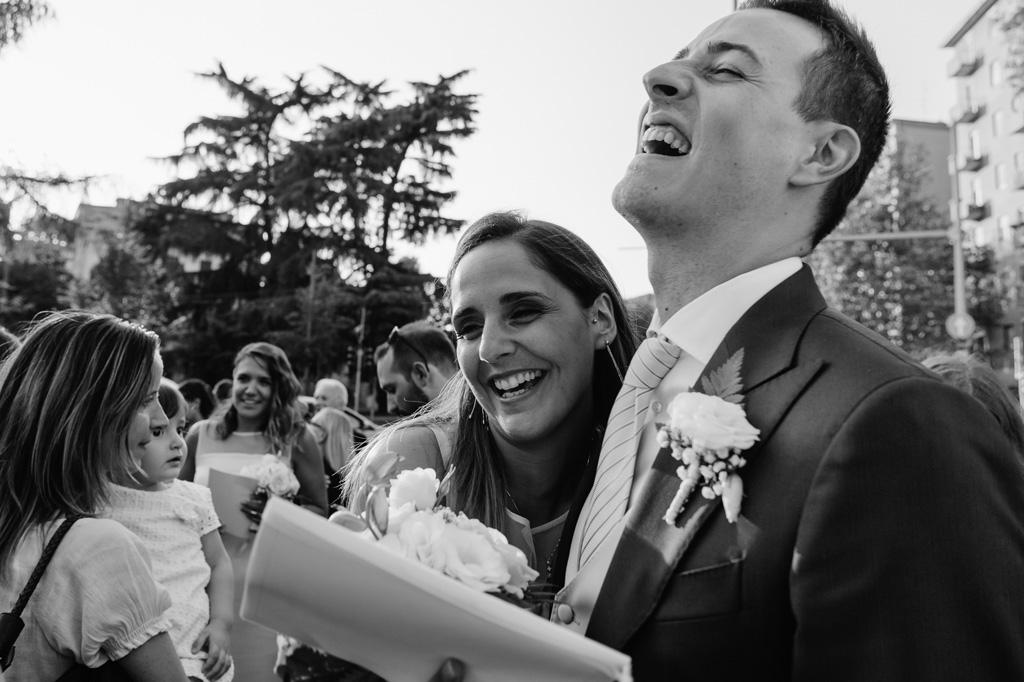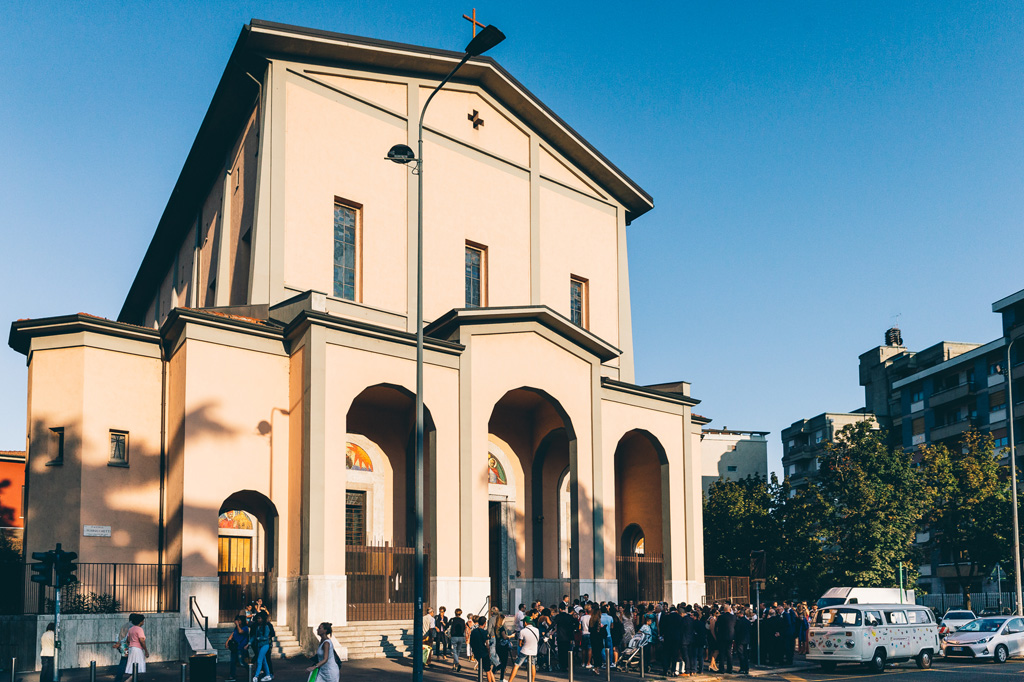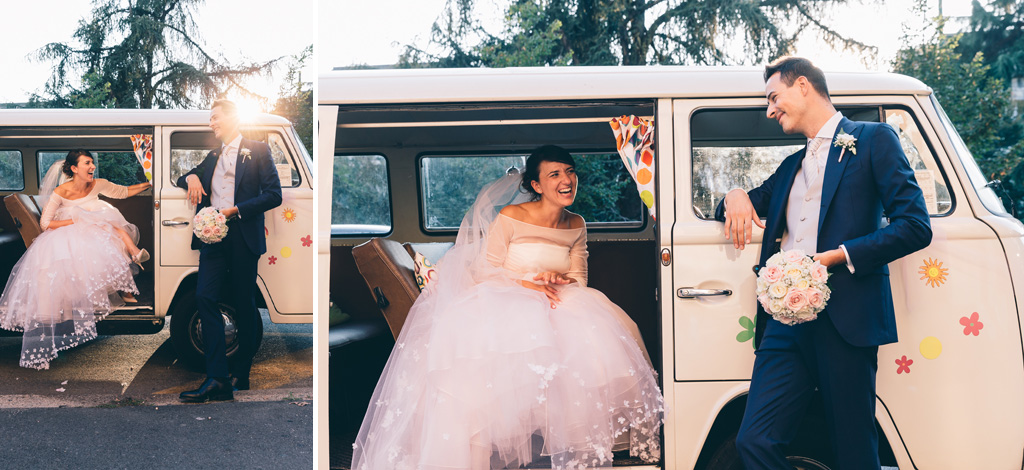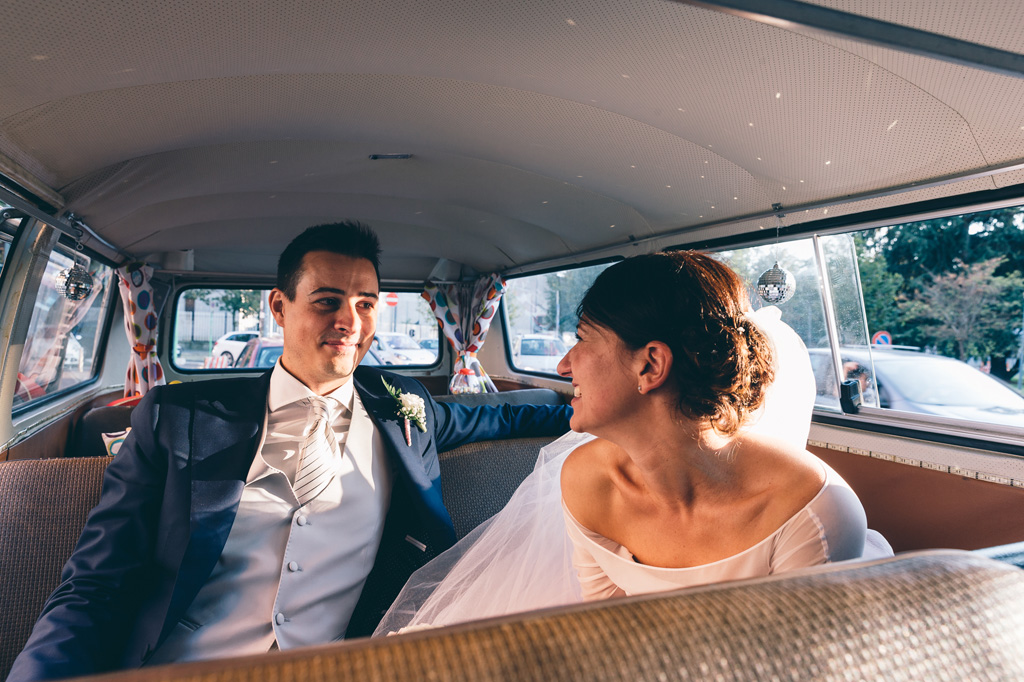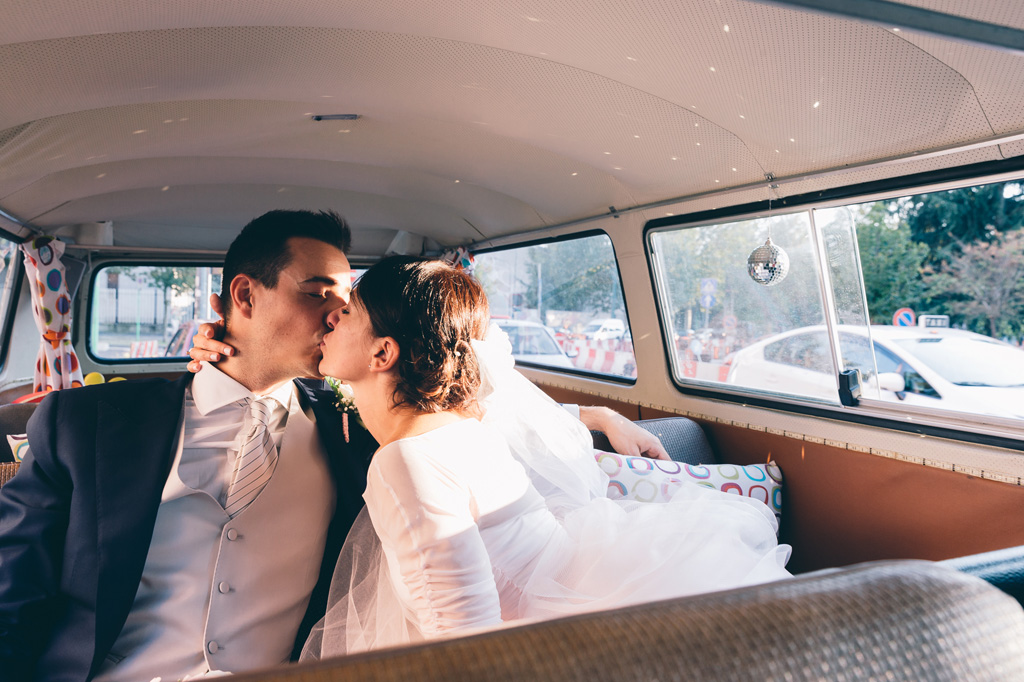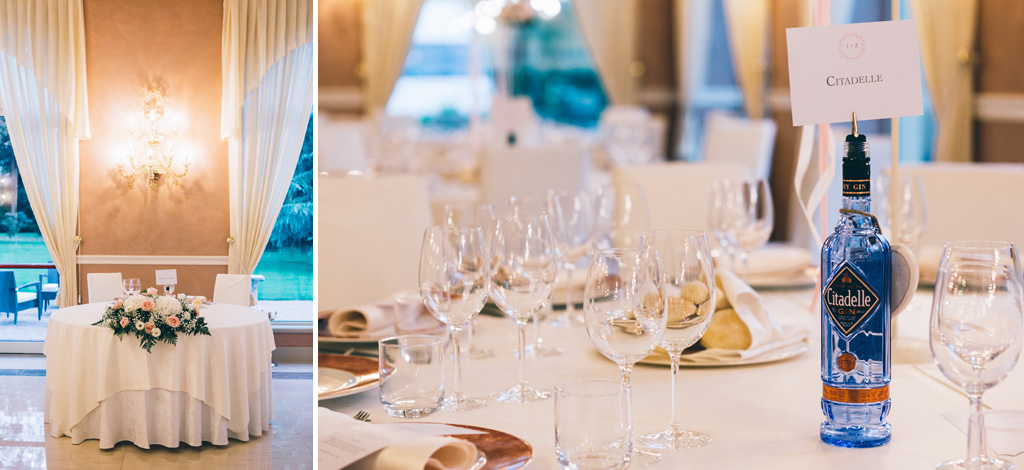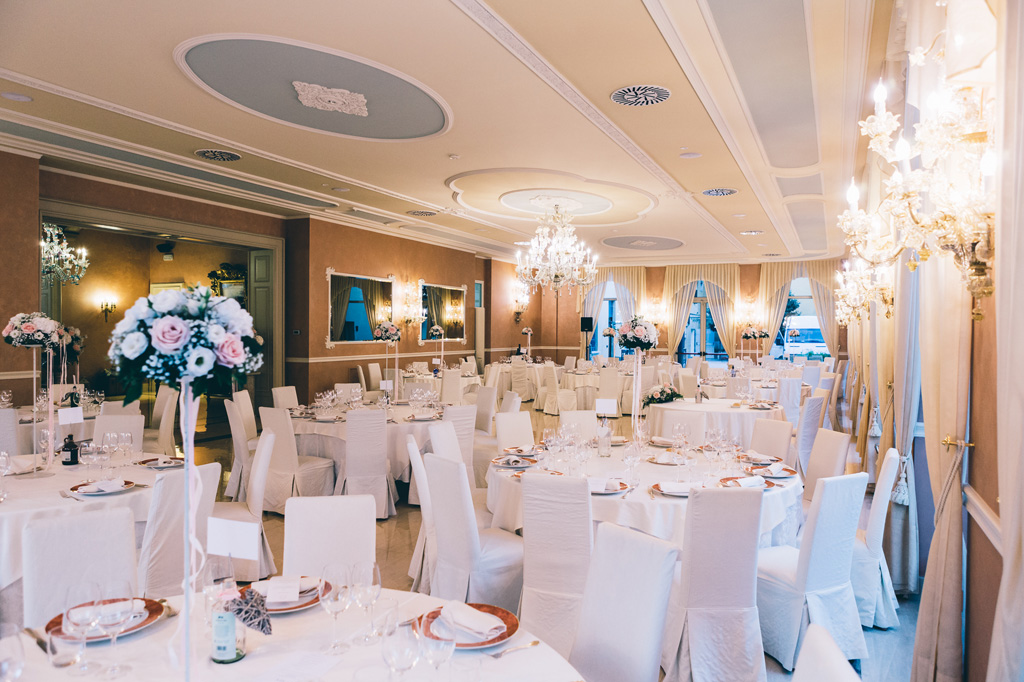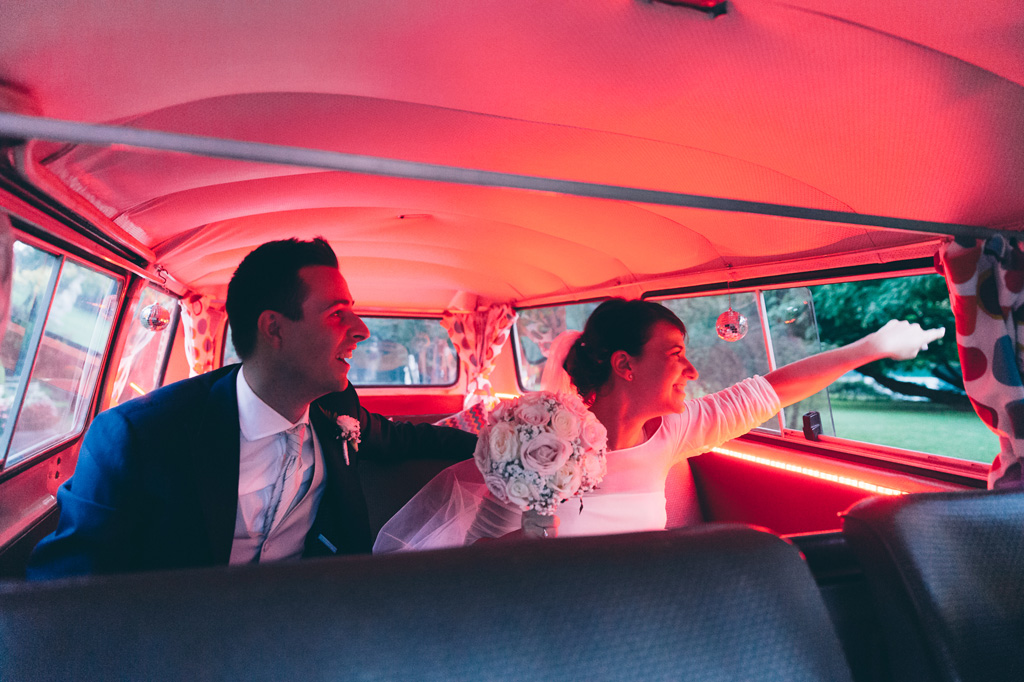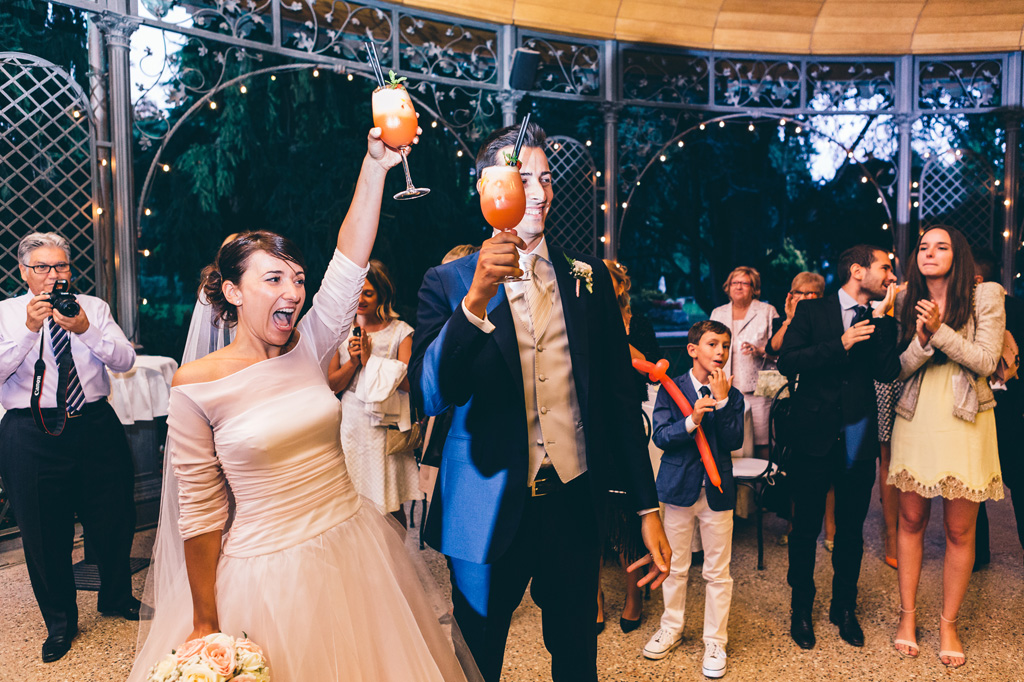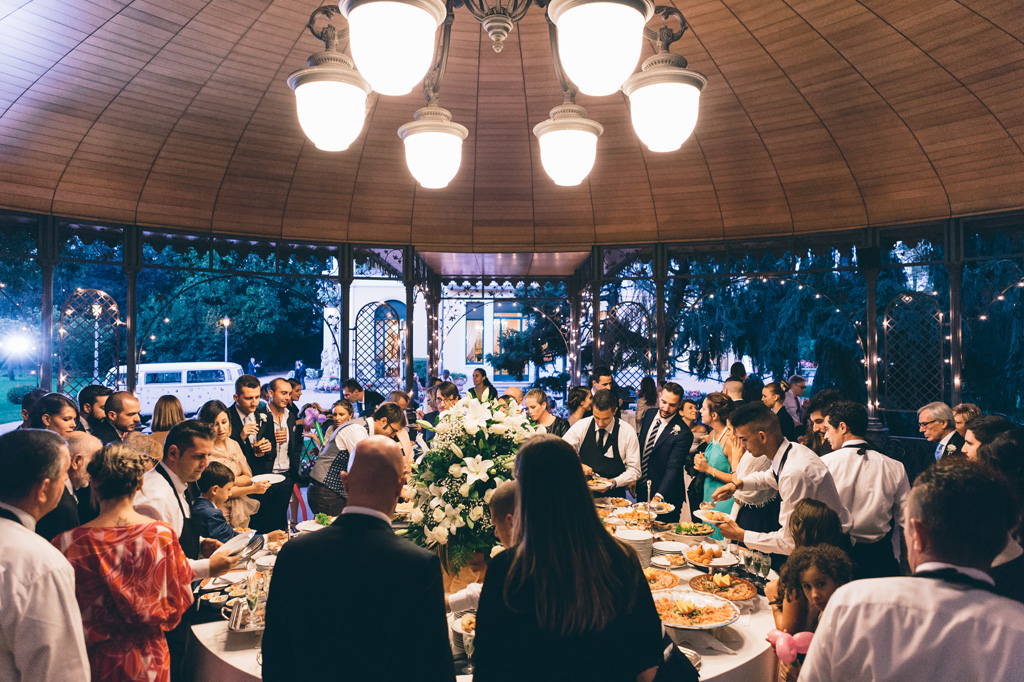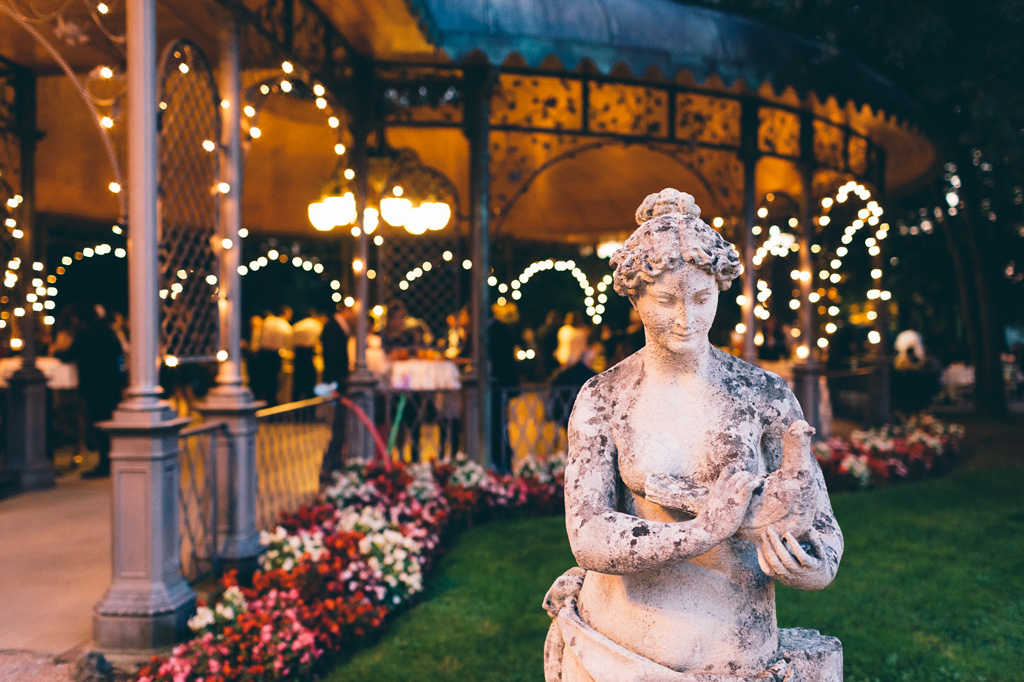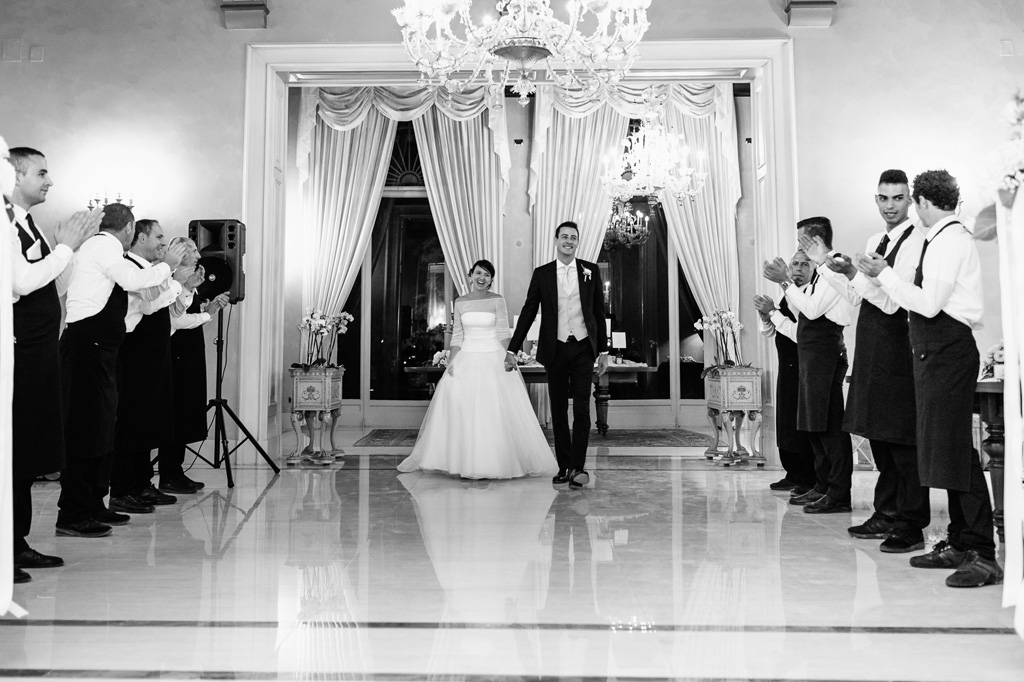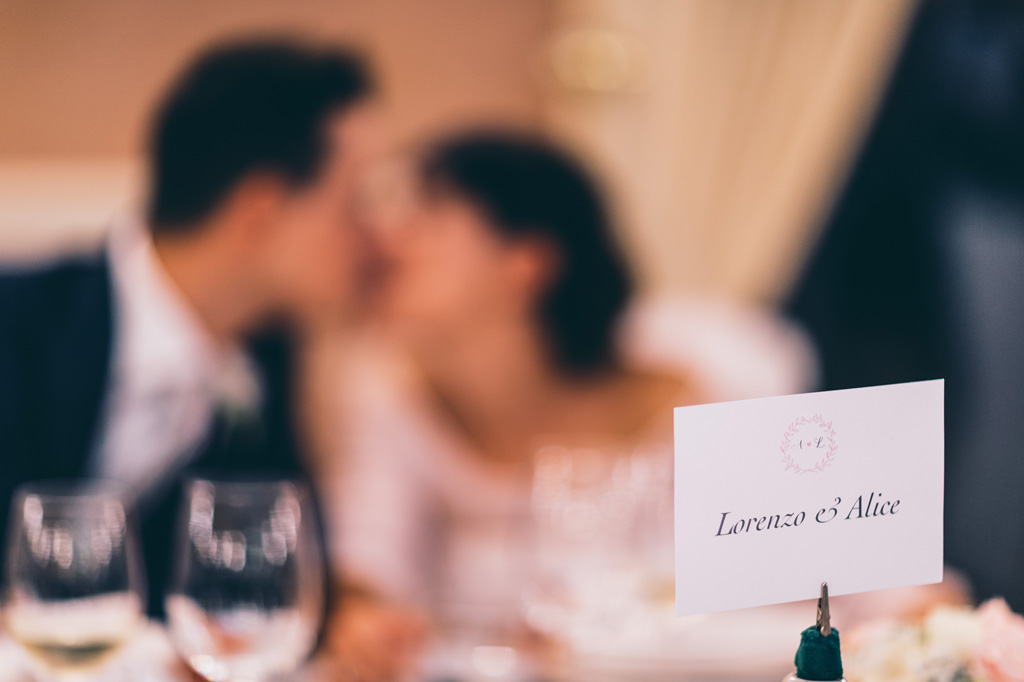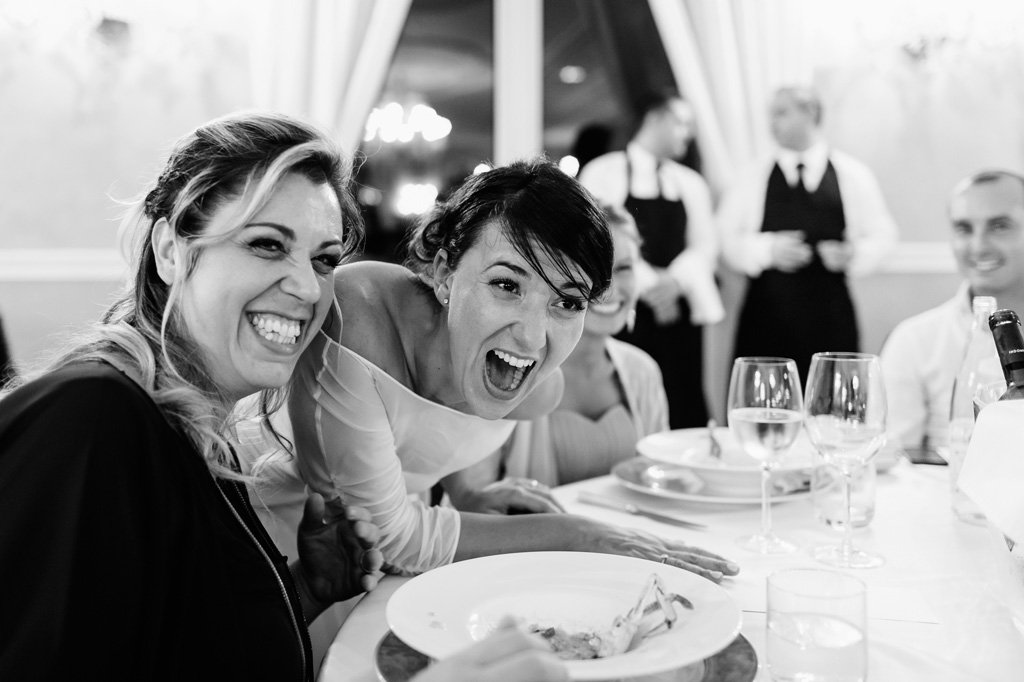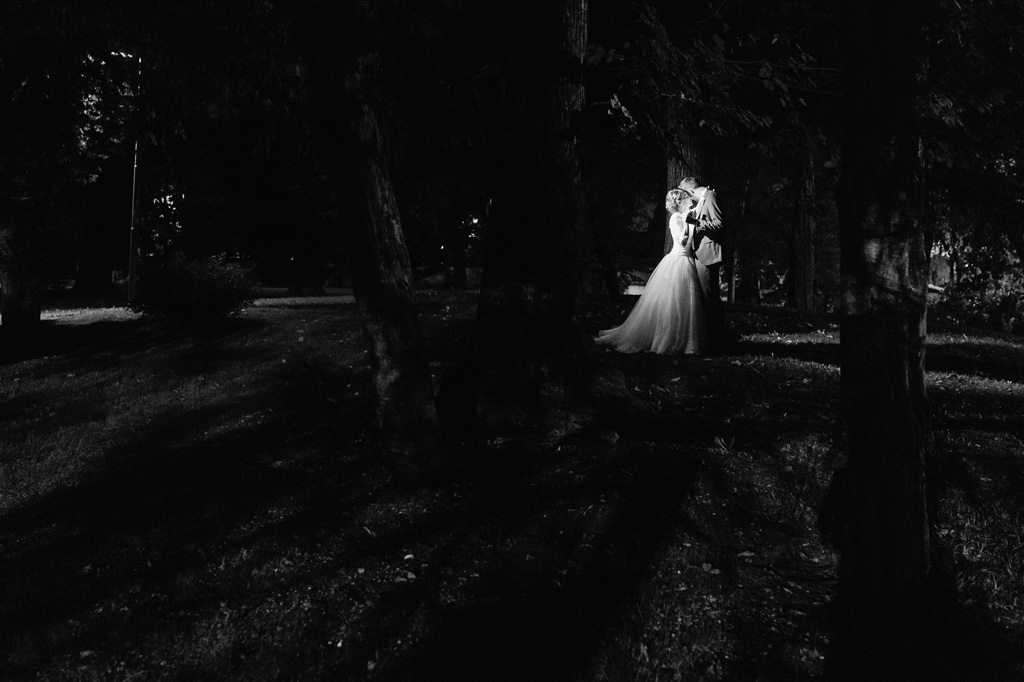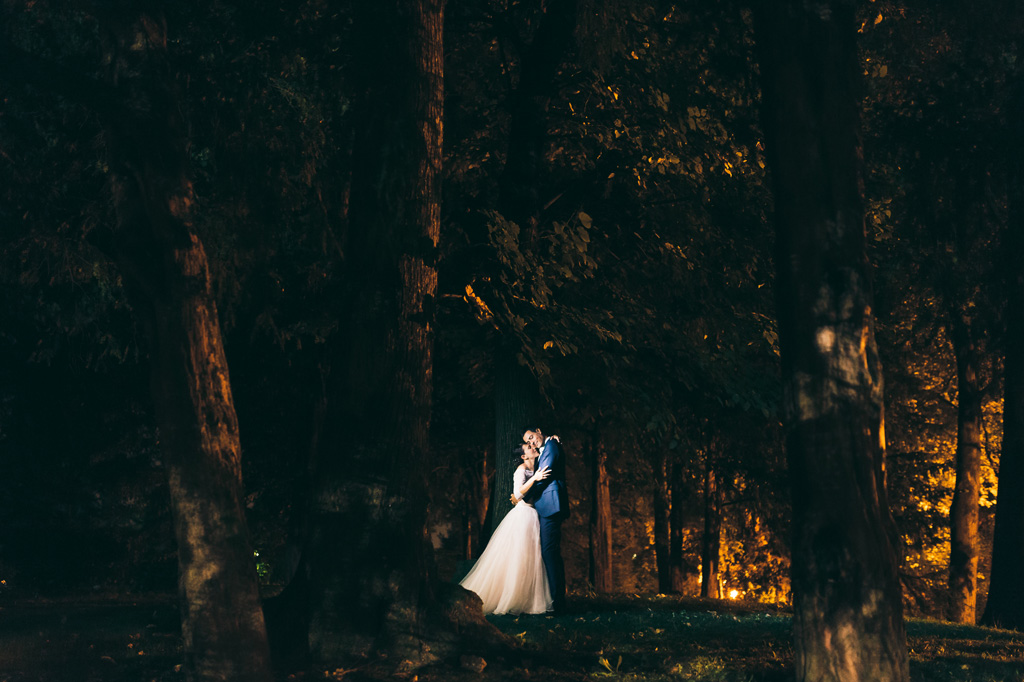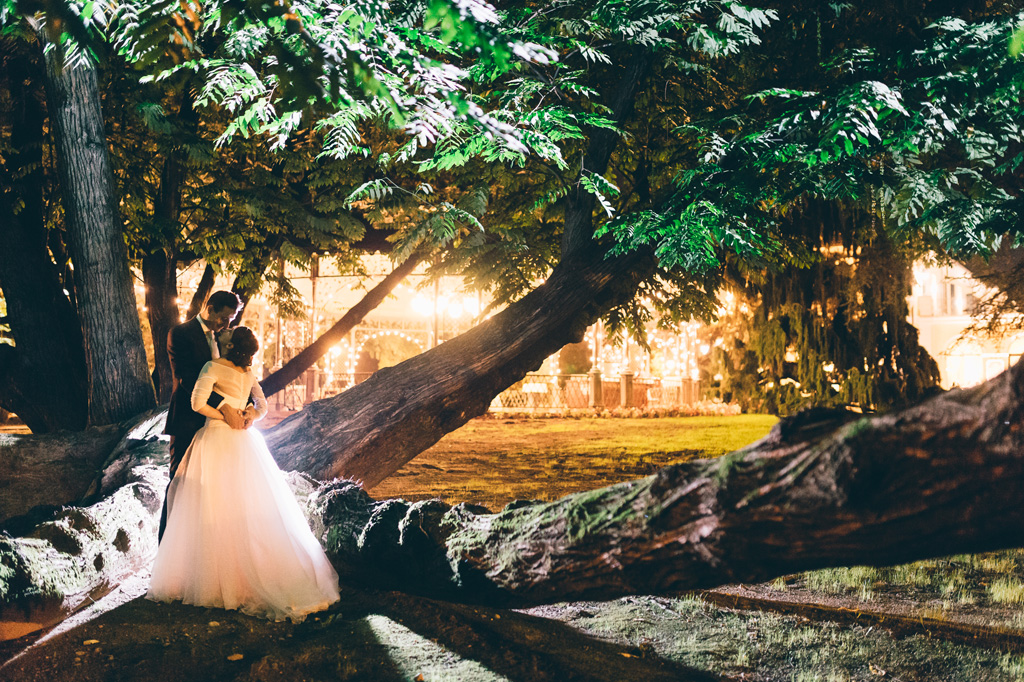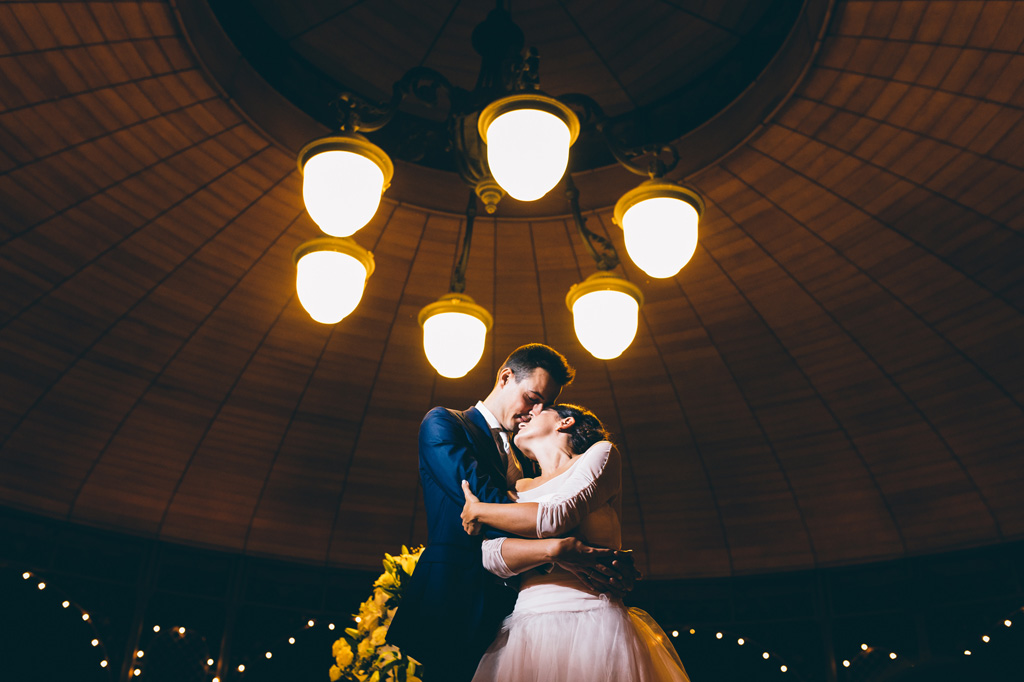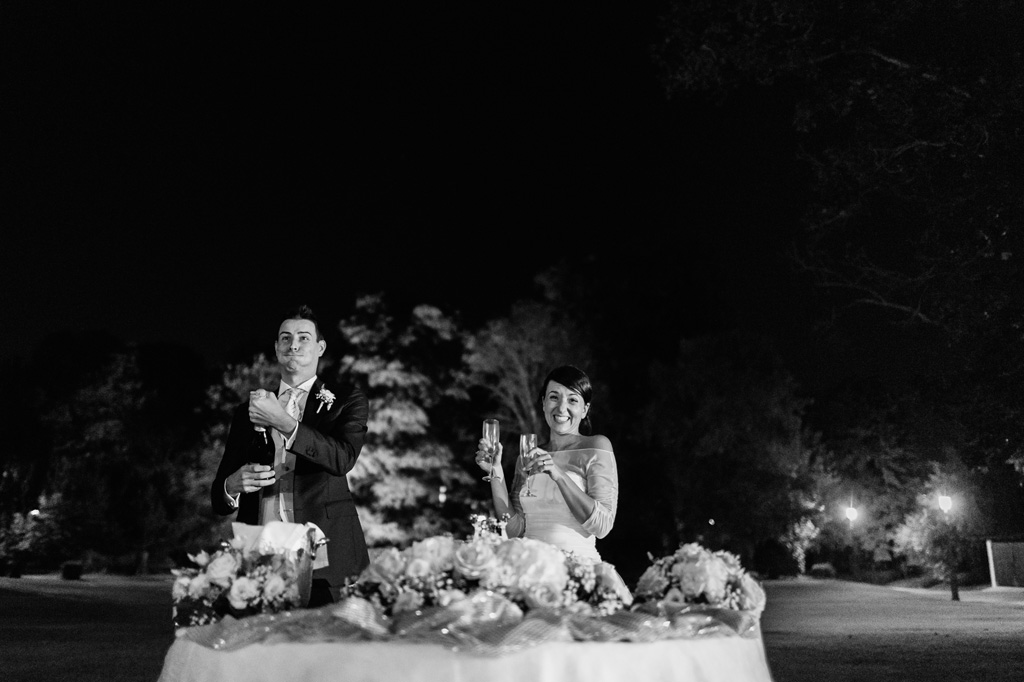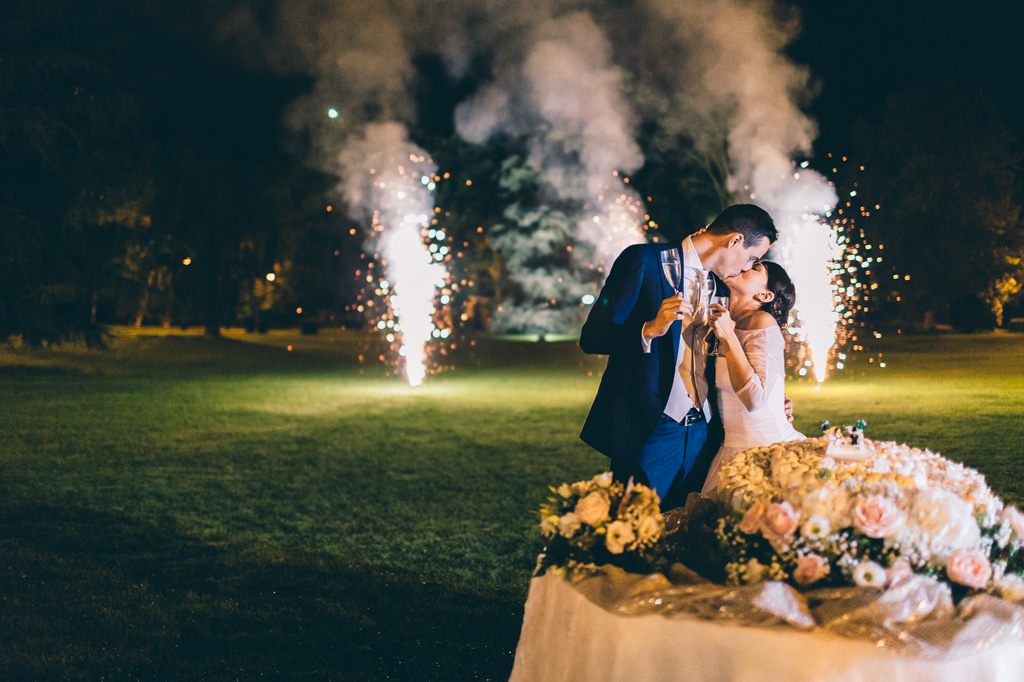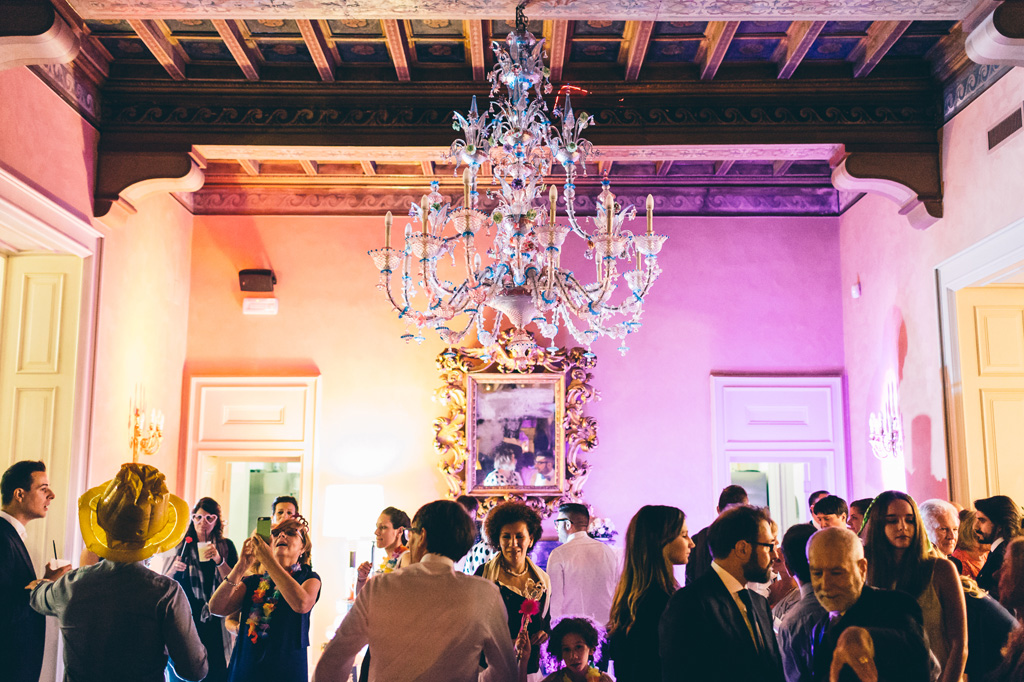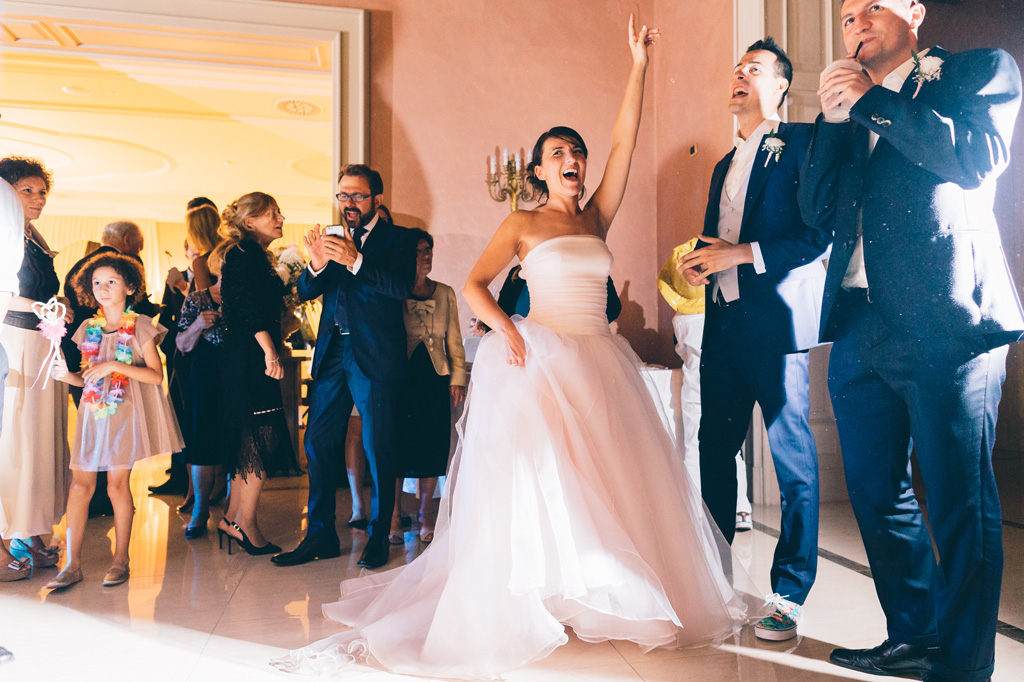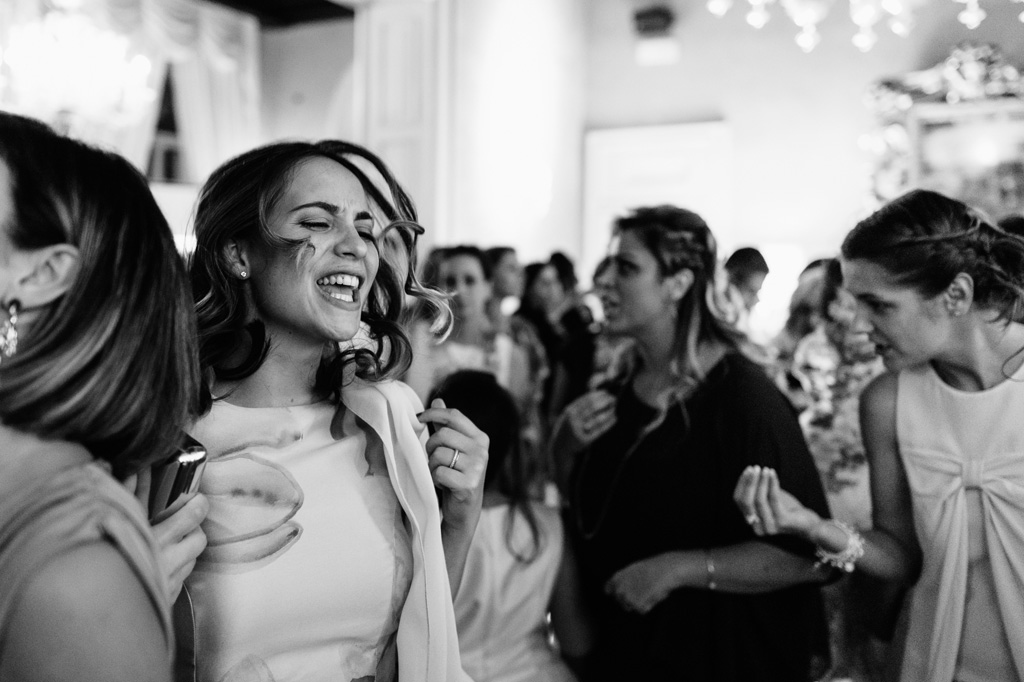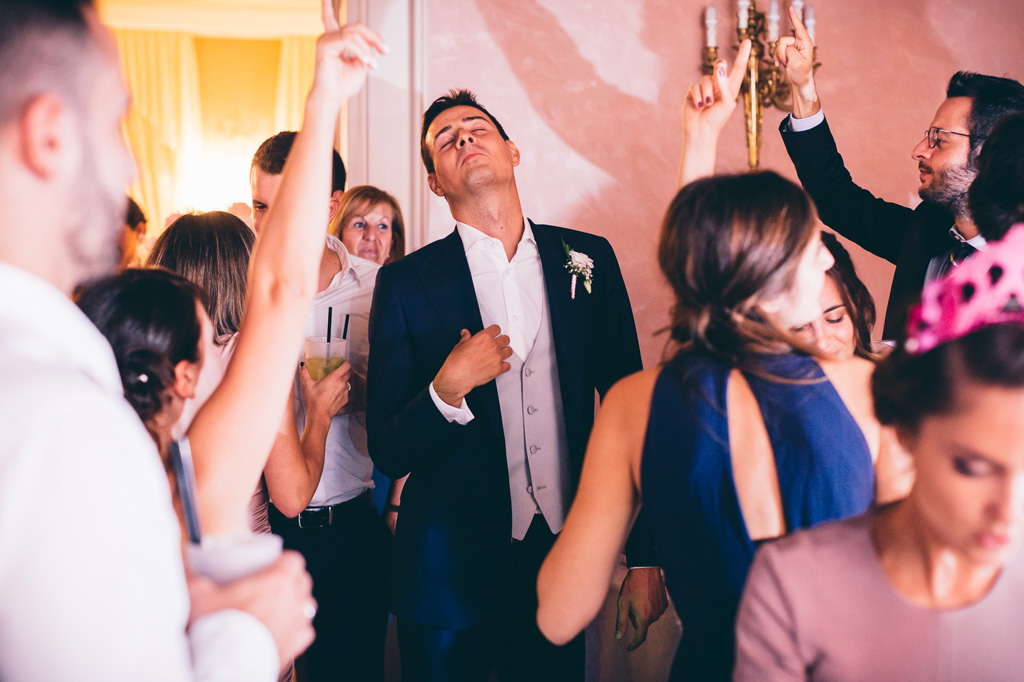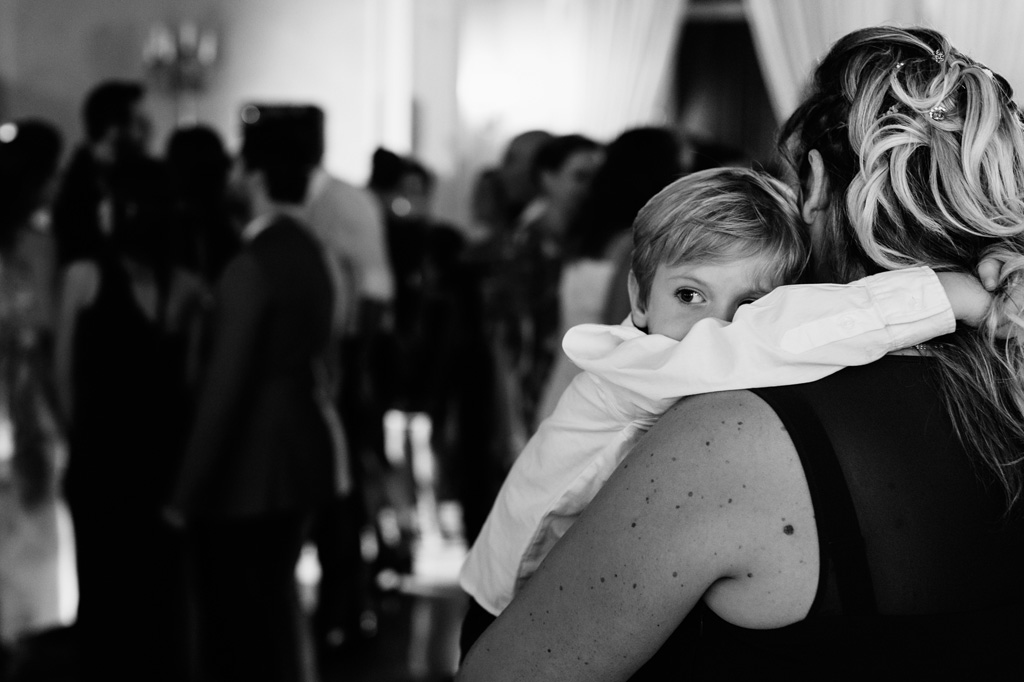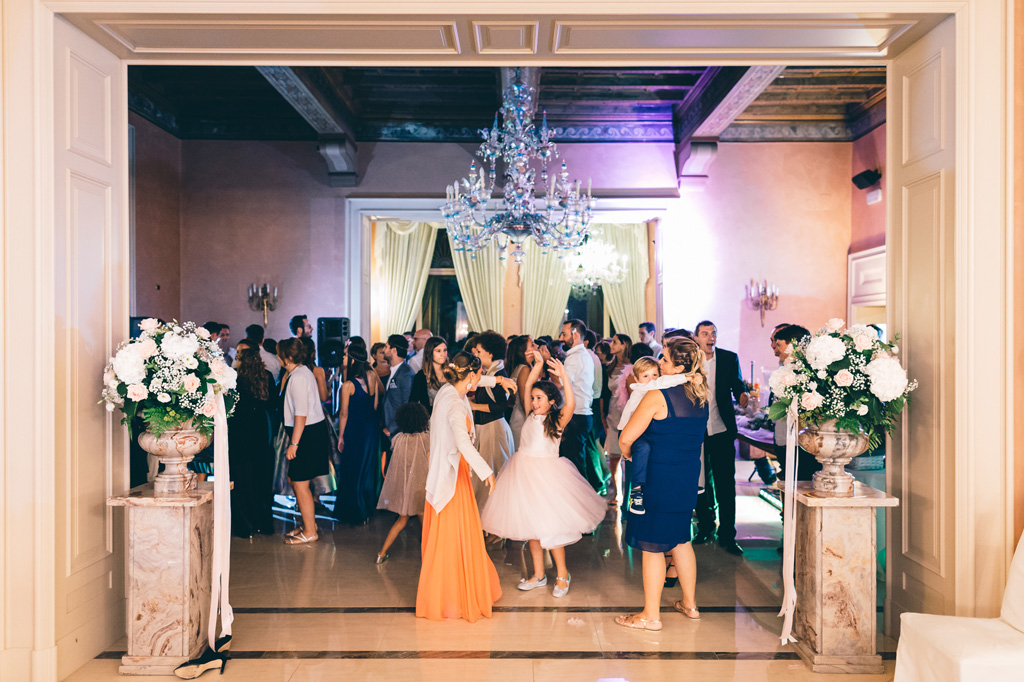 You Might Like
Wedding Reportage
The Associations
Quality Certified
Photographer Alessandro Della Savia is a member of ambitious international associations that reward excellence in contemporary wedding photography.