Luca & Daniela's Wedding
Wedding Reportage in Como
Luca and Daniela had prepared their special day into the last detail and with great elegance and call the Wedding Photographer on Lake Como Alessandro Della Savia. It was immediately clear to us what styling we wanted to give to our pictures to transpose the magical atmosphere of that day. The wedding took place in the marvelous greenhouses and the reception inside the villa itself, with its luxurious stuccos and its inlaid wooden floors.
That day the Como Lake was calm and still and perfect for a wedding in one of its most sumptuous historical villas, the Villa del Grumello in Como, dating back to the sixteenth century and surrounded by an immense, lush park.
The happiness of the spouses shone through in every single moment, from the initial emotion to the euphoria of the final dances.
The Slideshow of the Event
Revive your entire wedding within the time of a song
Selected pictures from the reportage assembled into a music slideshow, to revive all emotions of the day before enjoying the pictures one by one.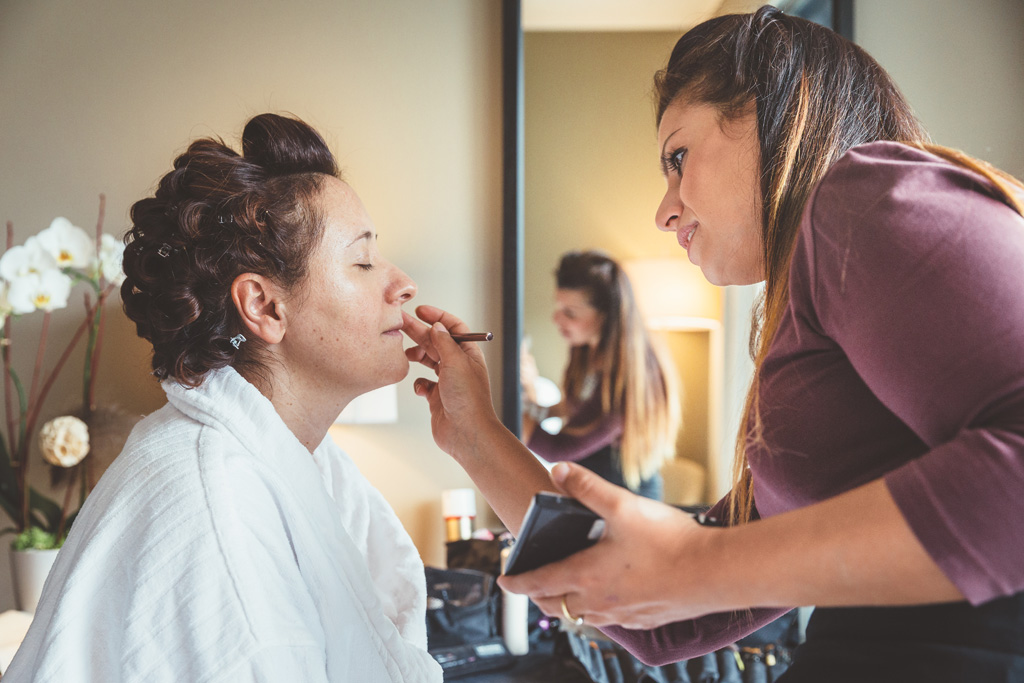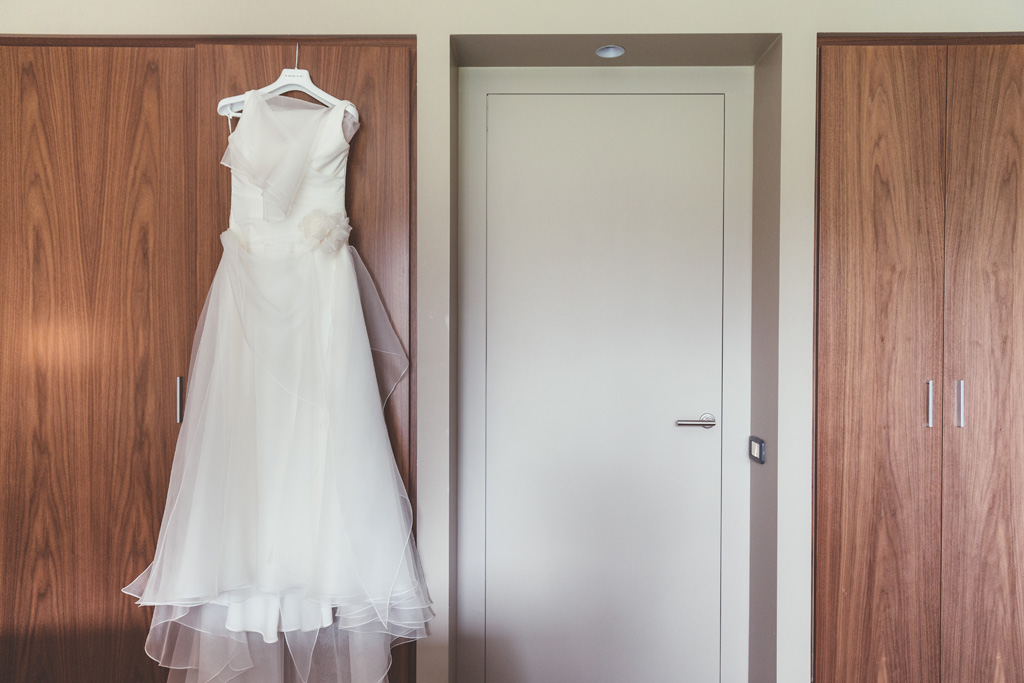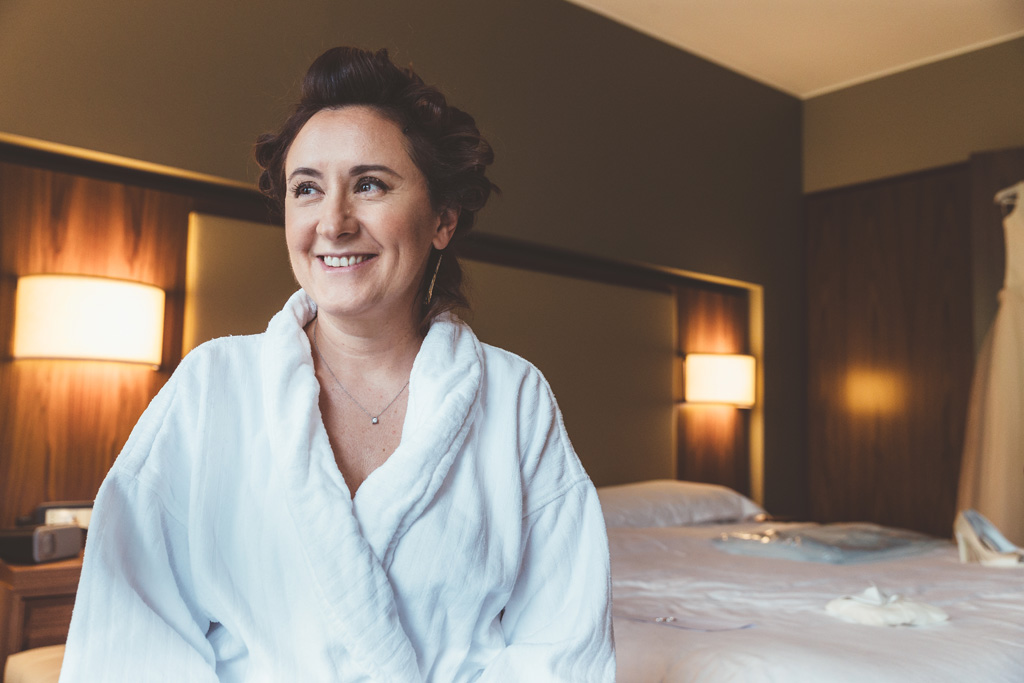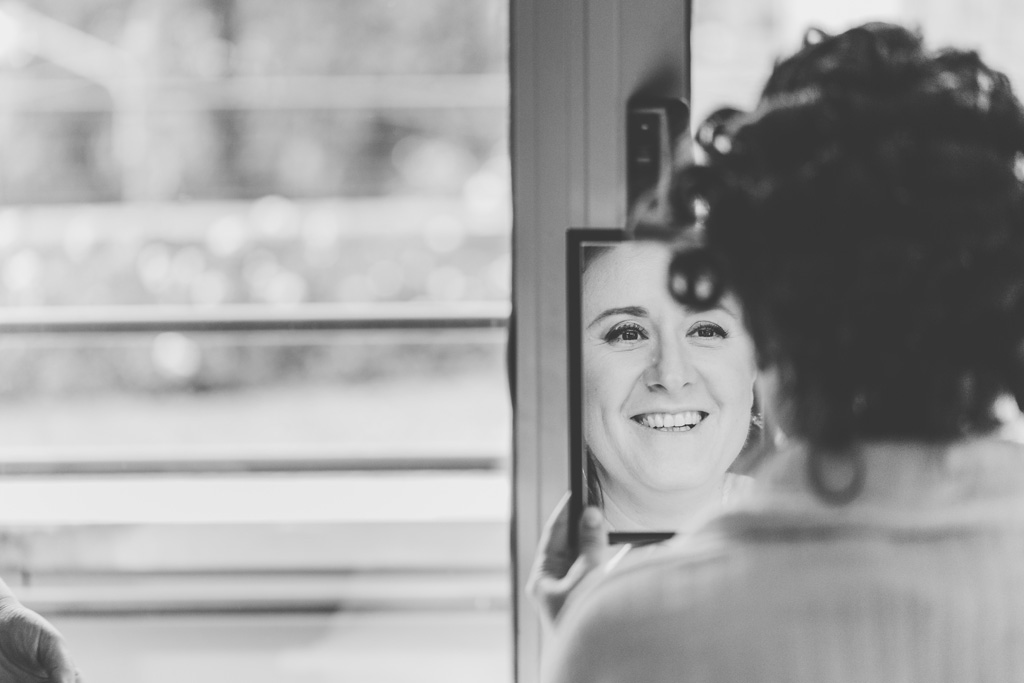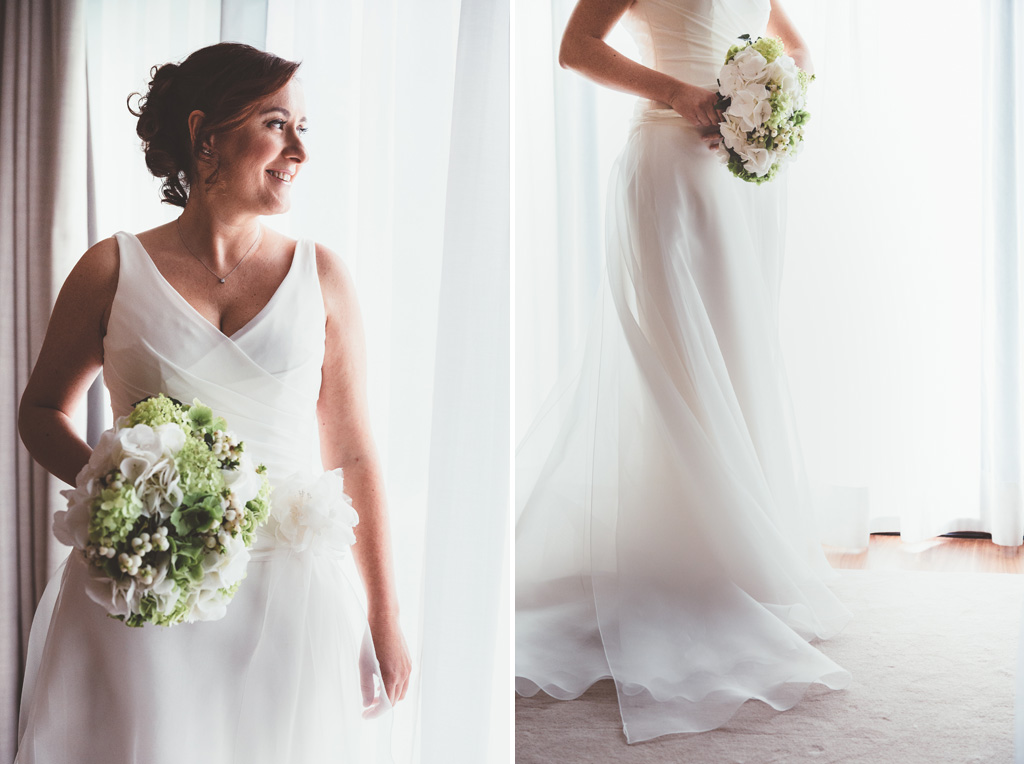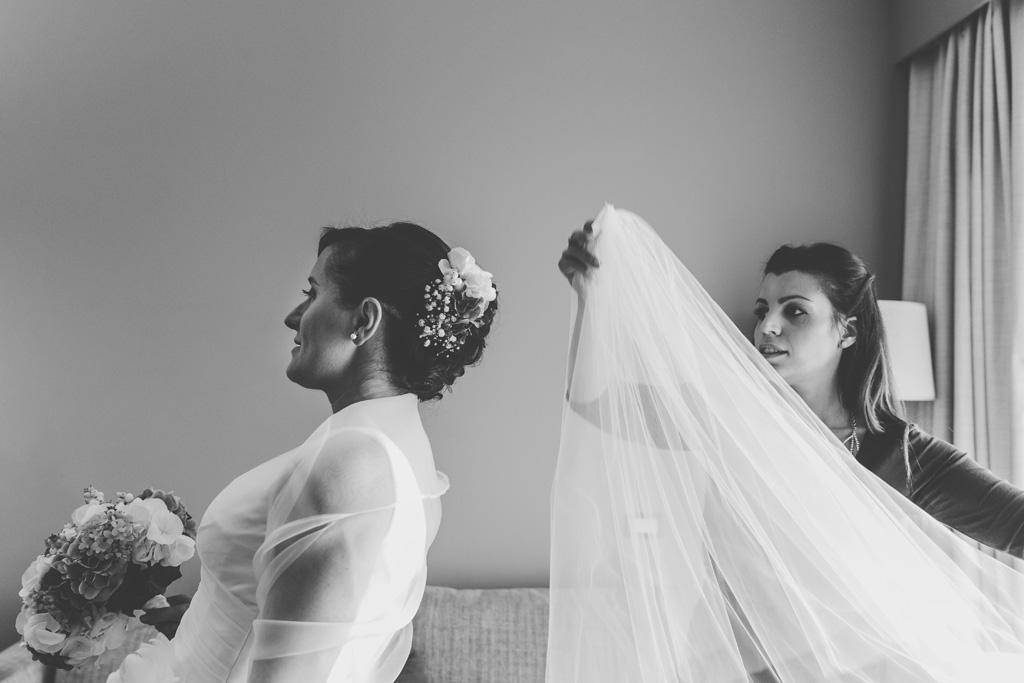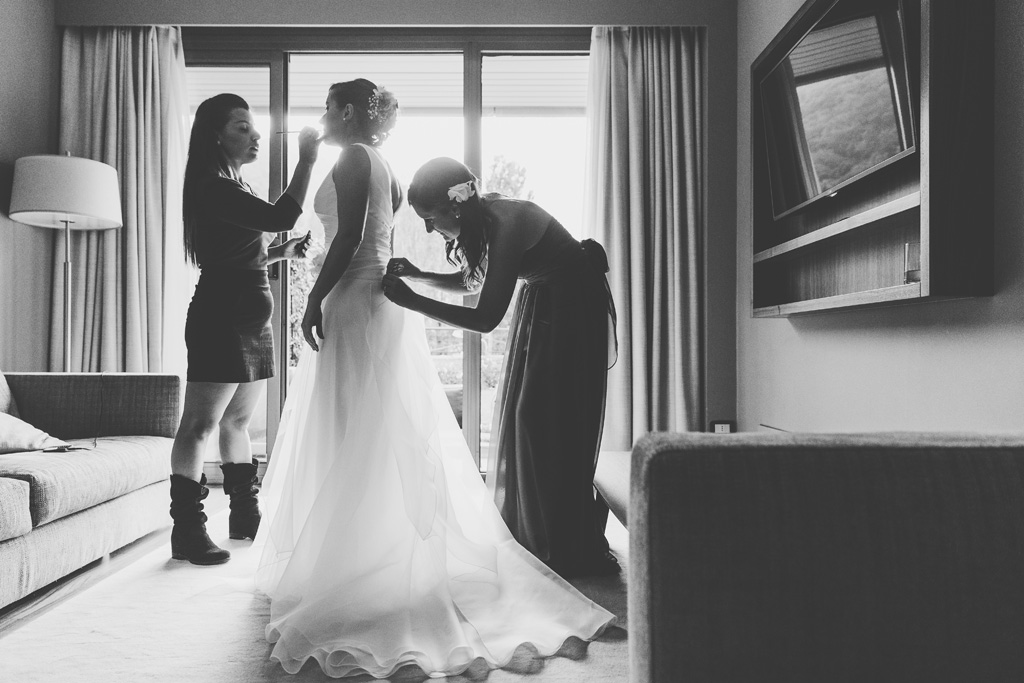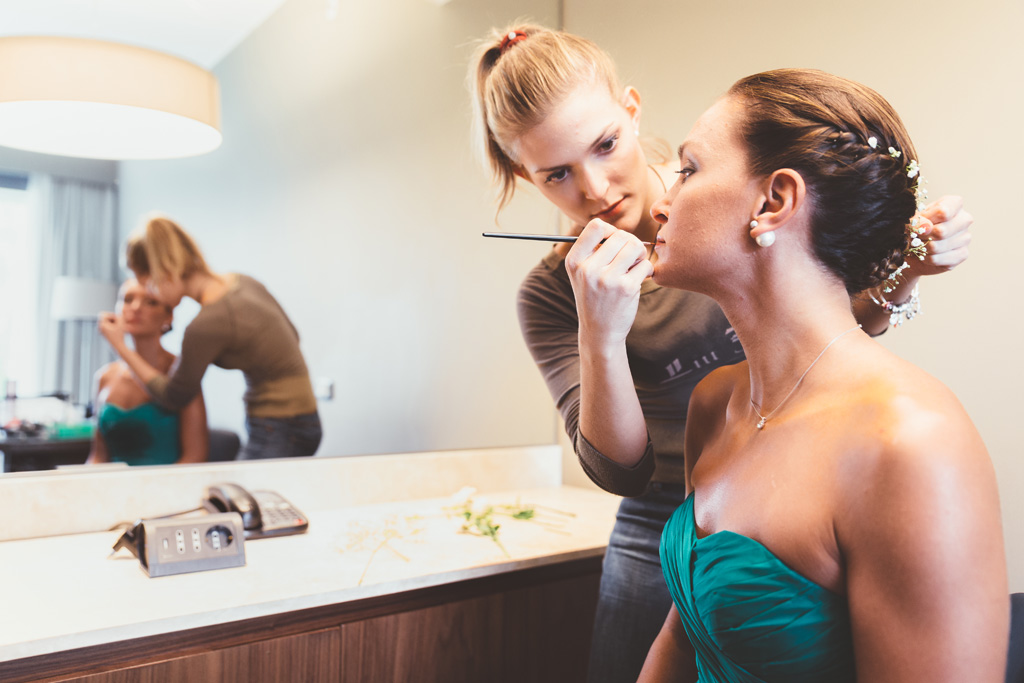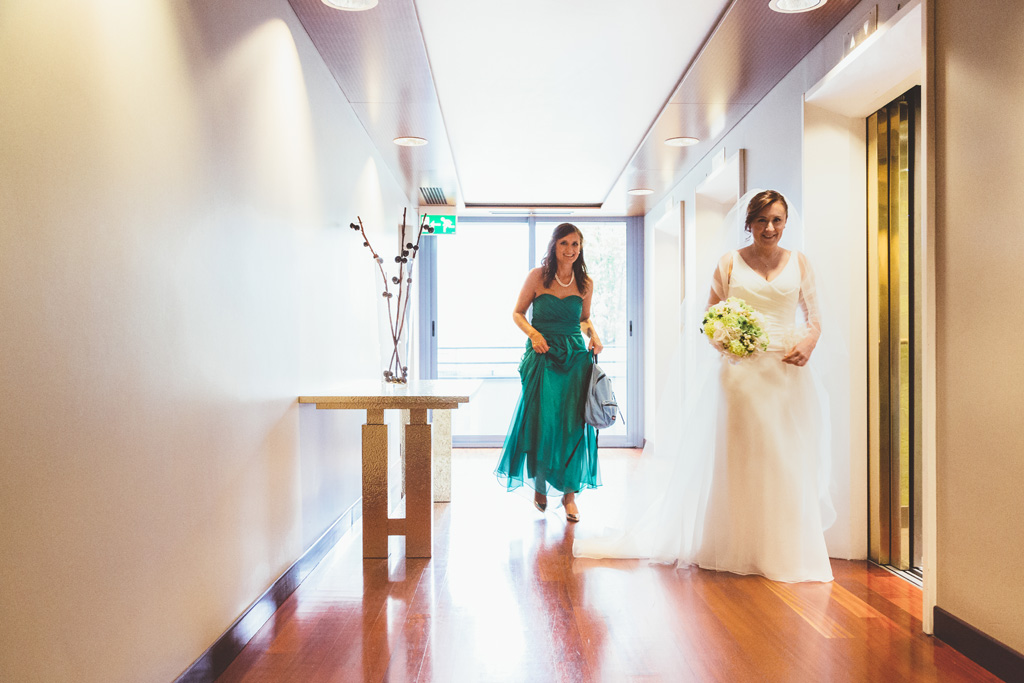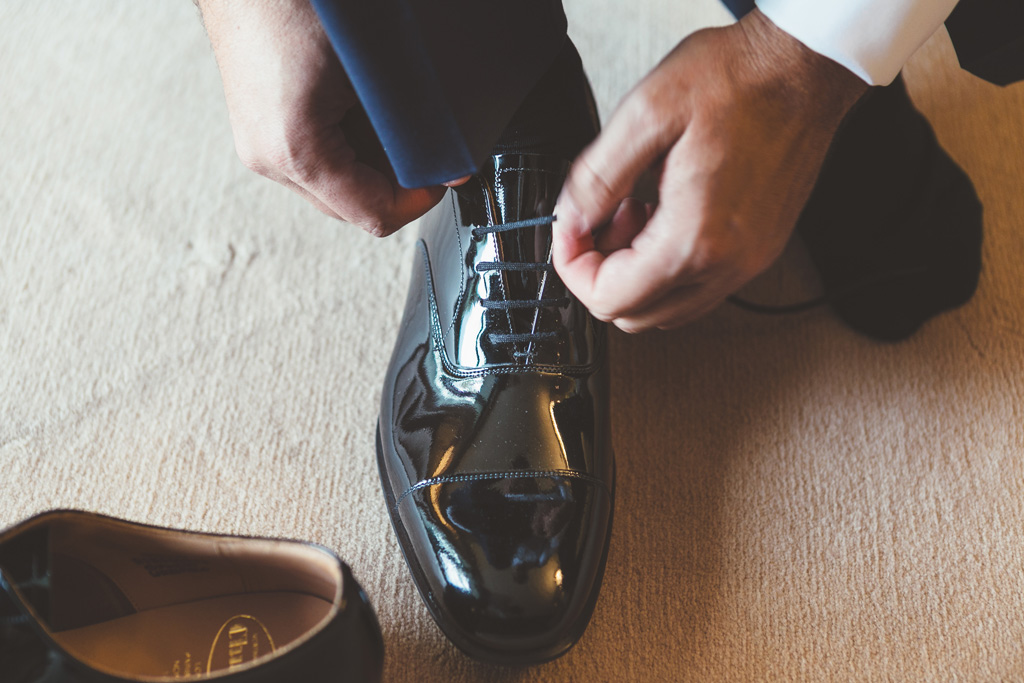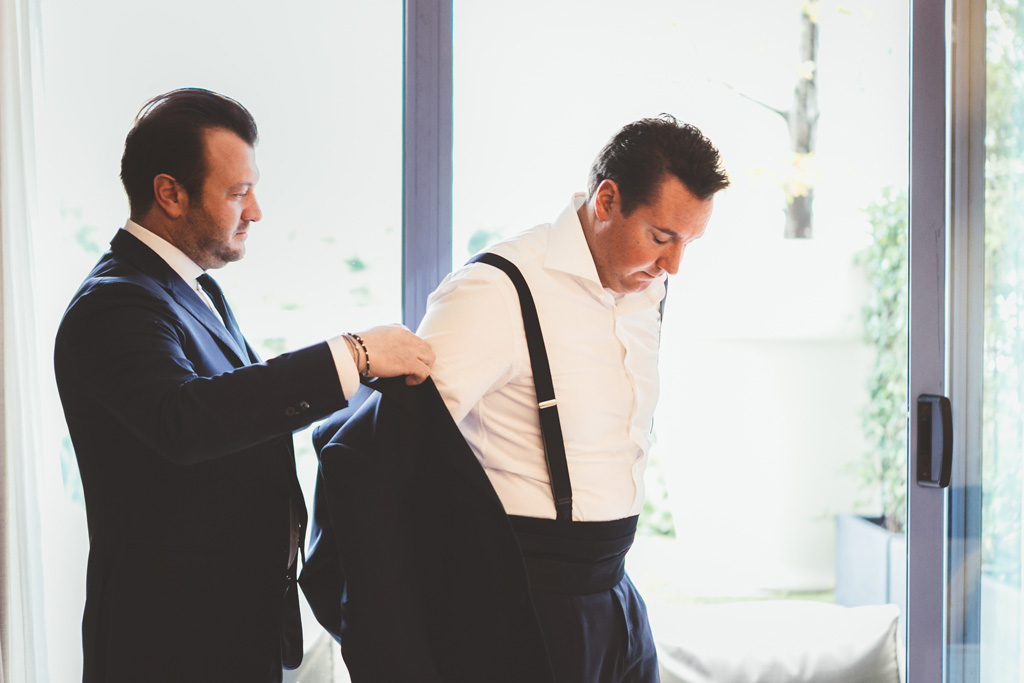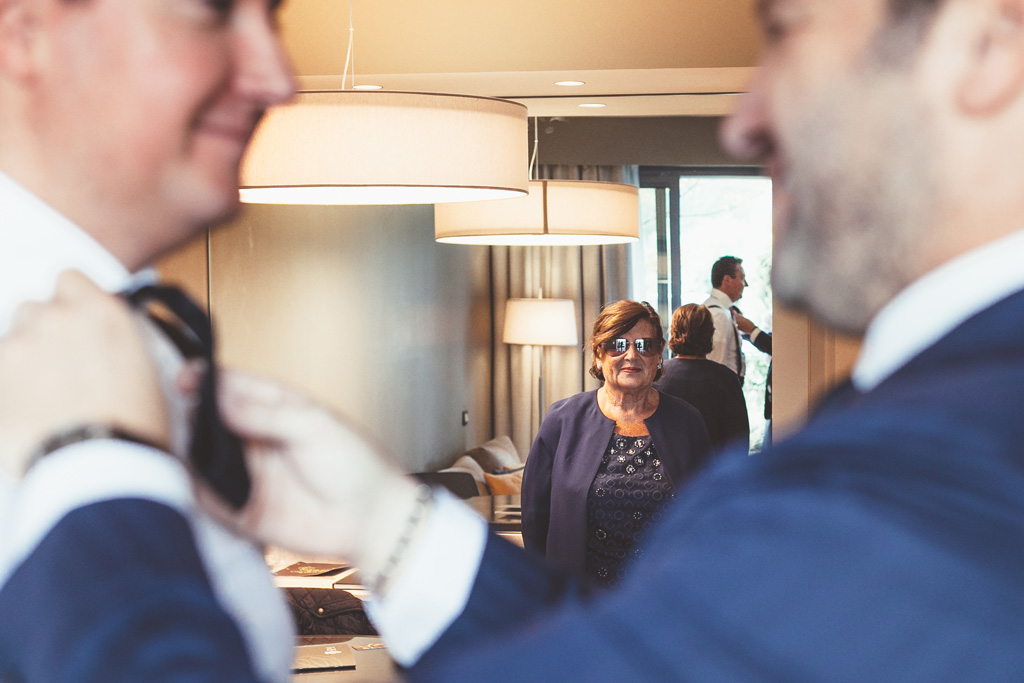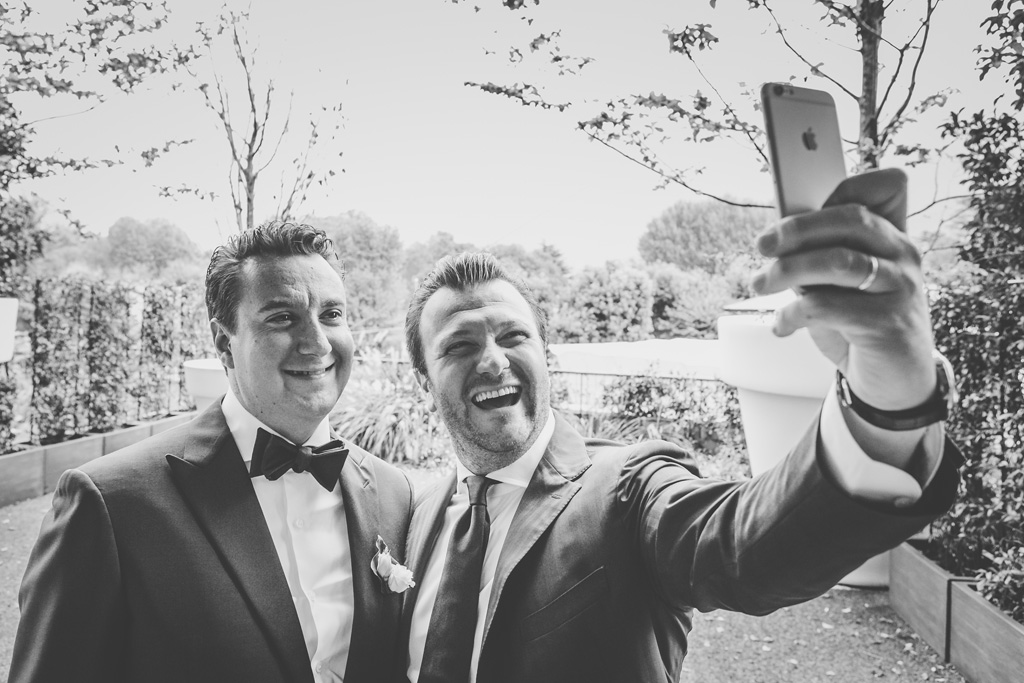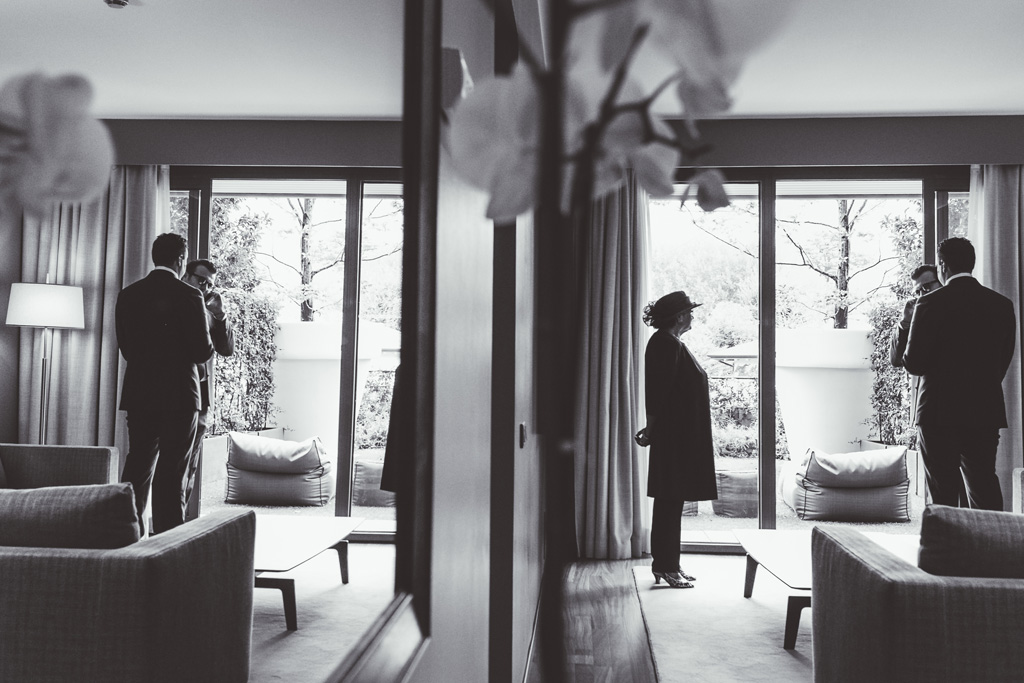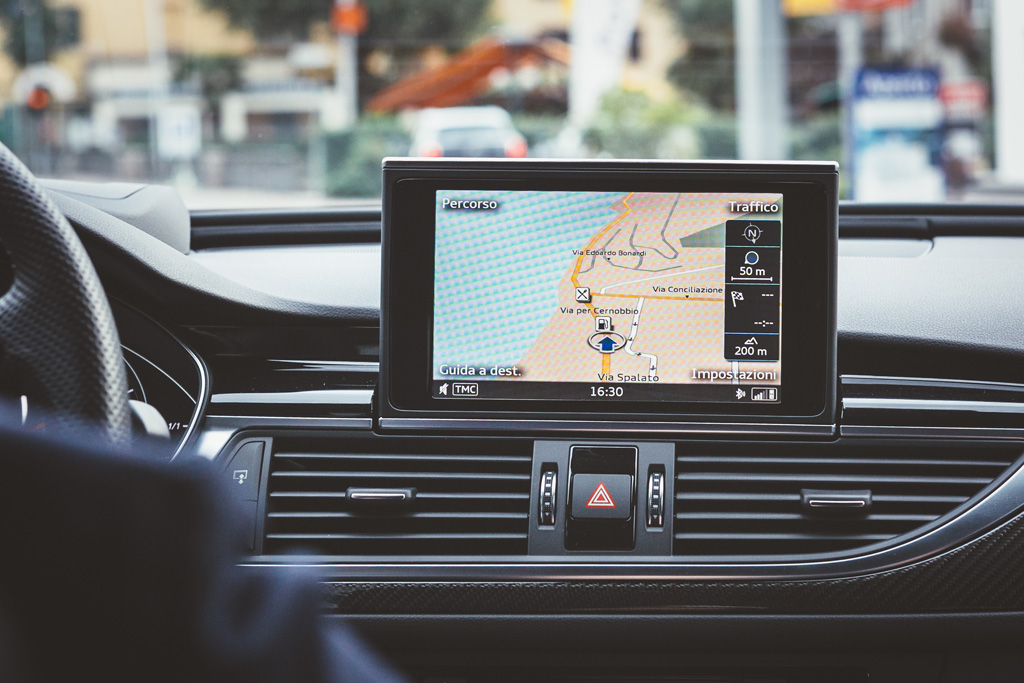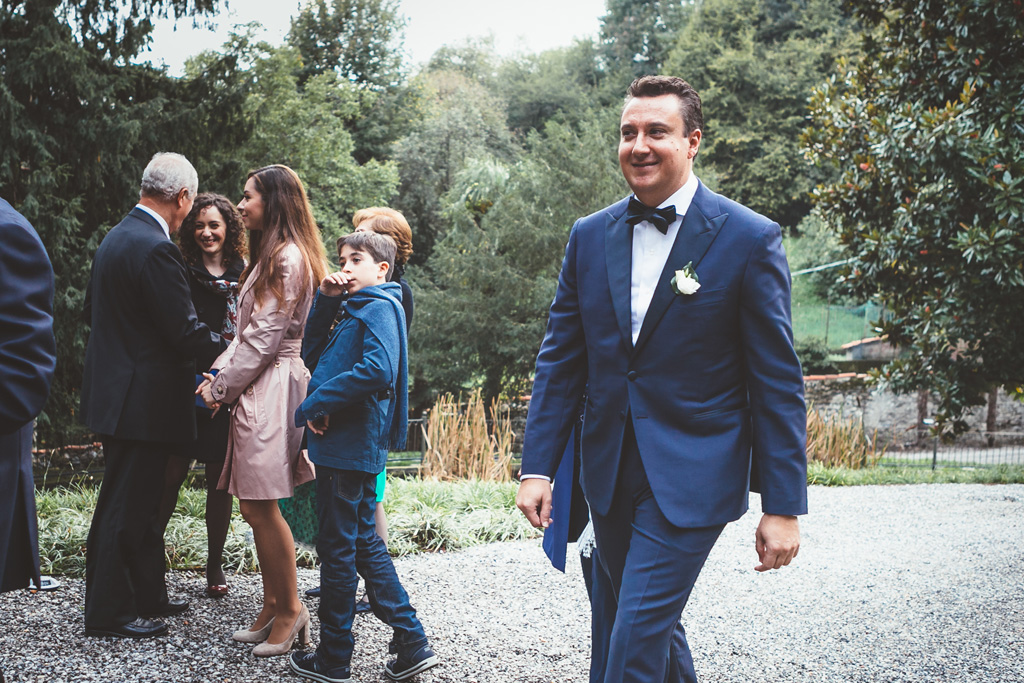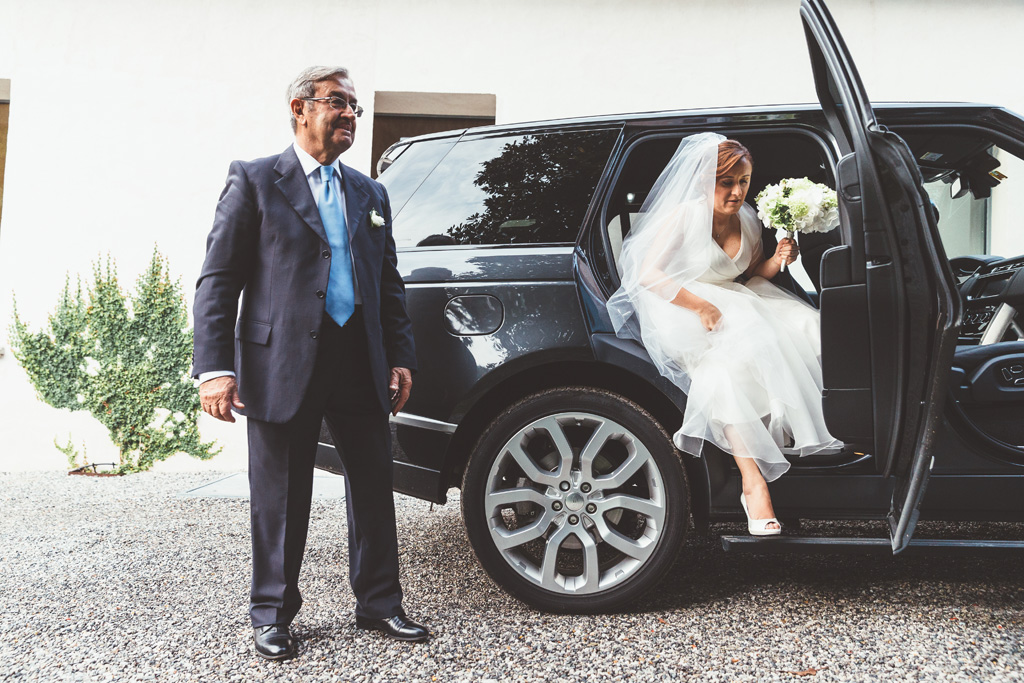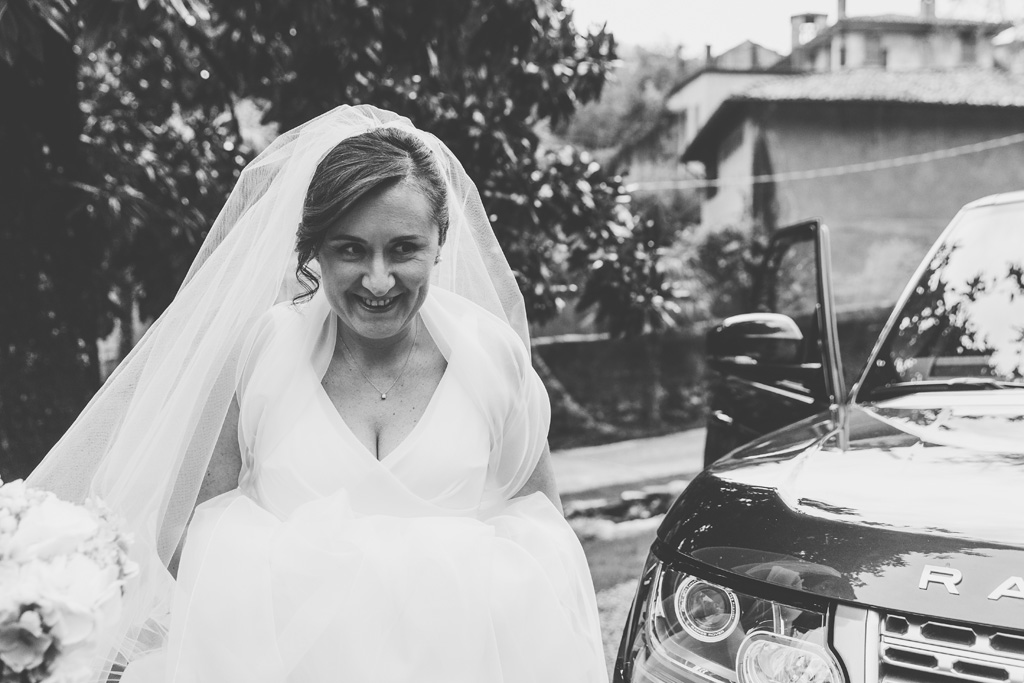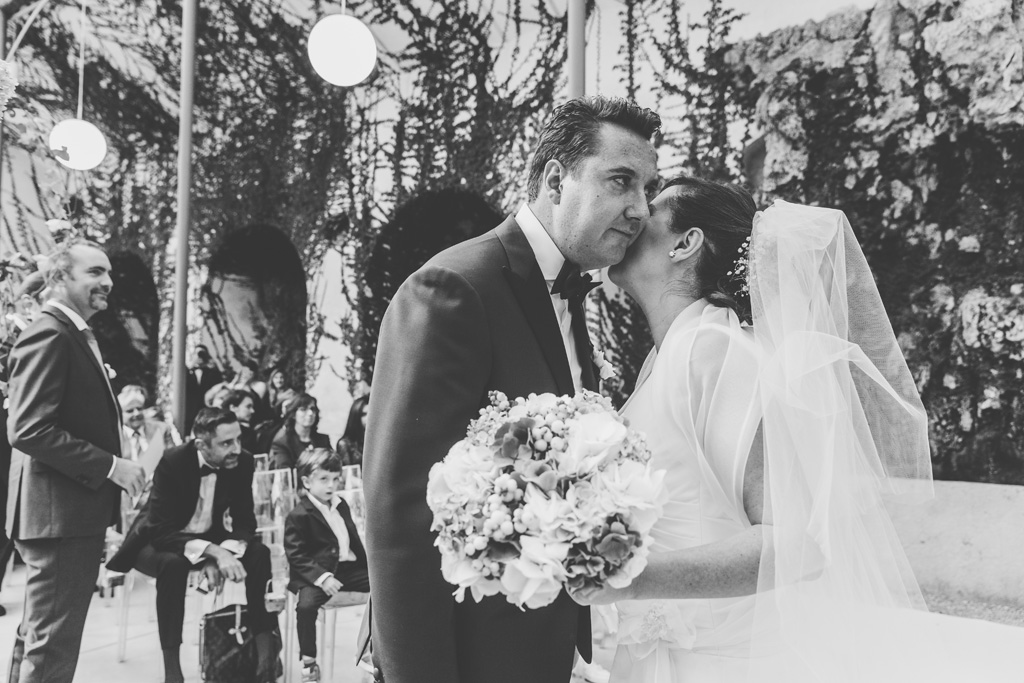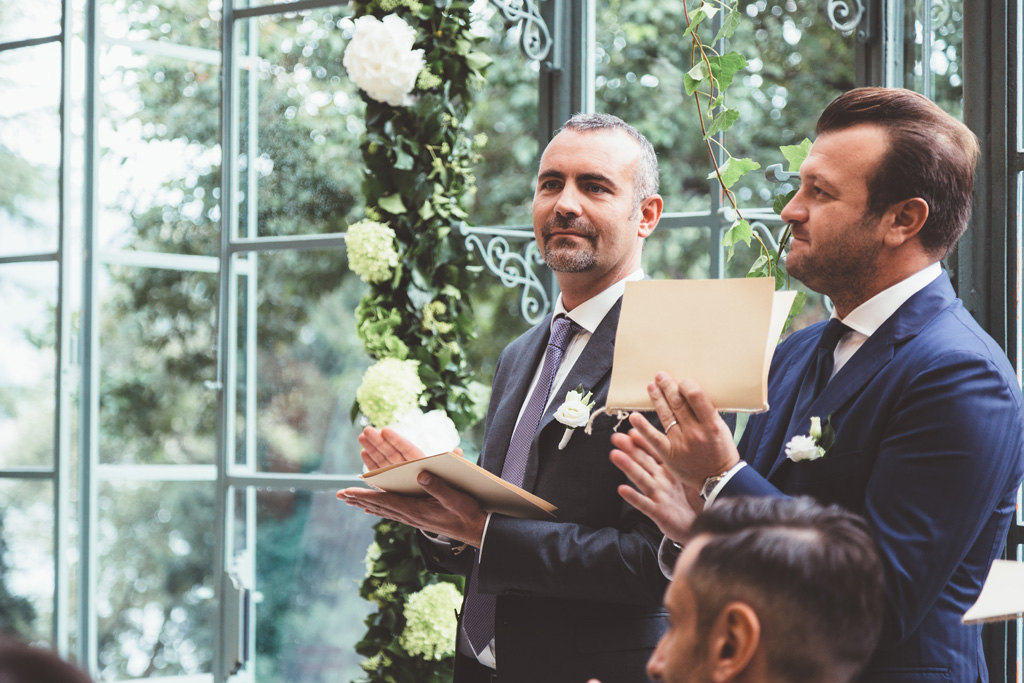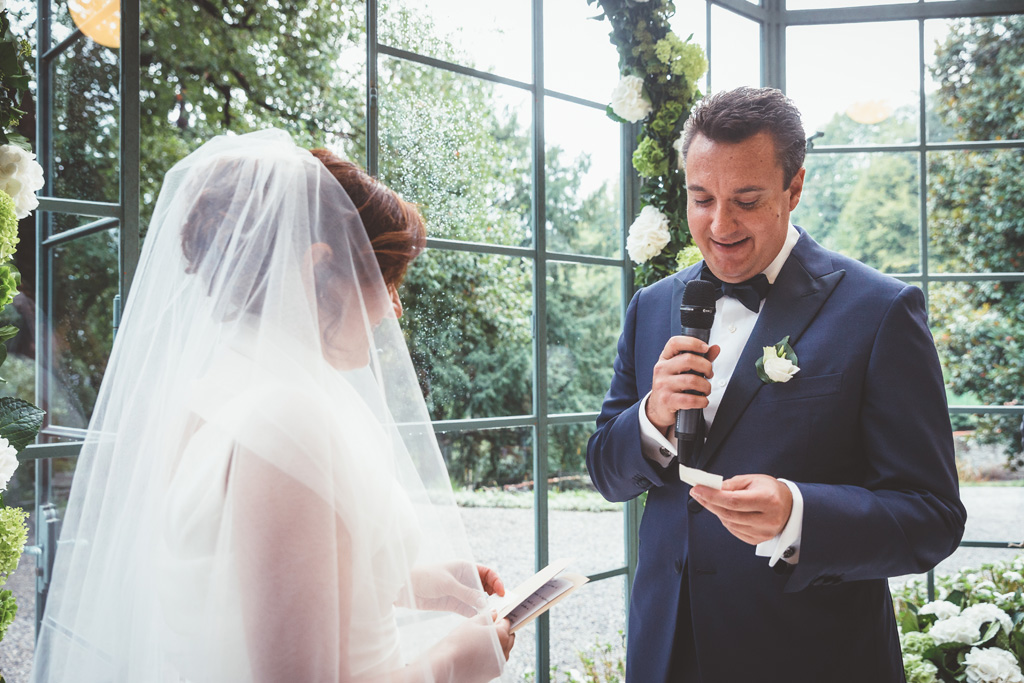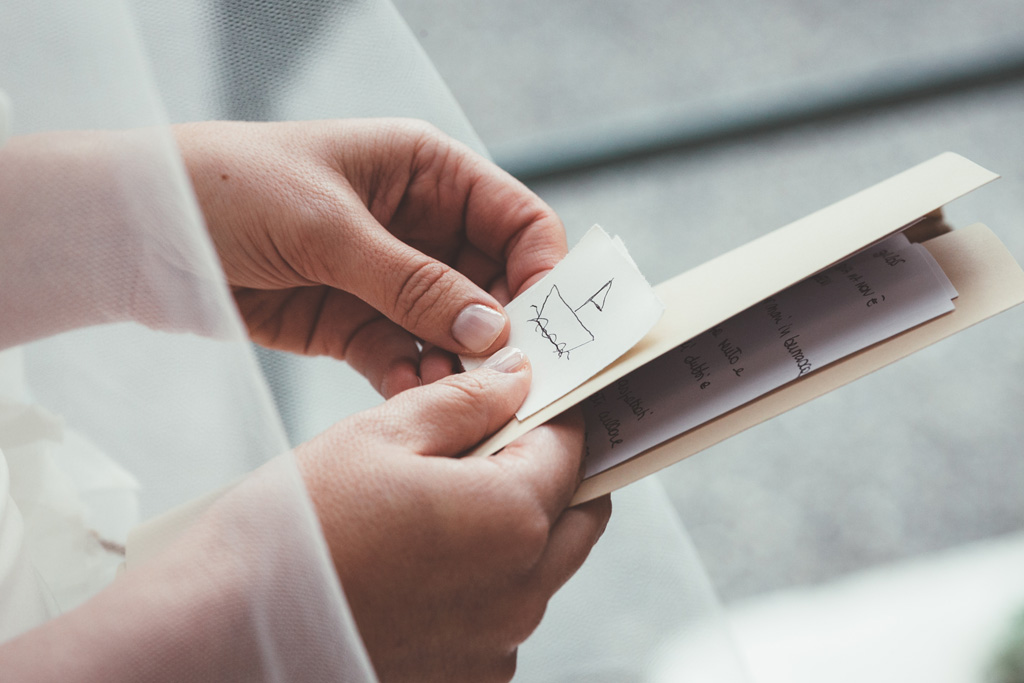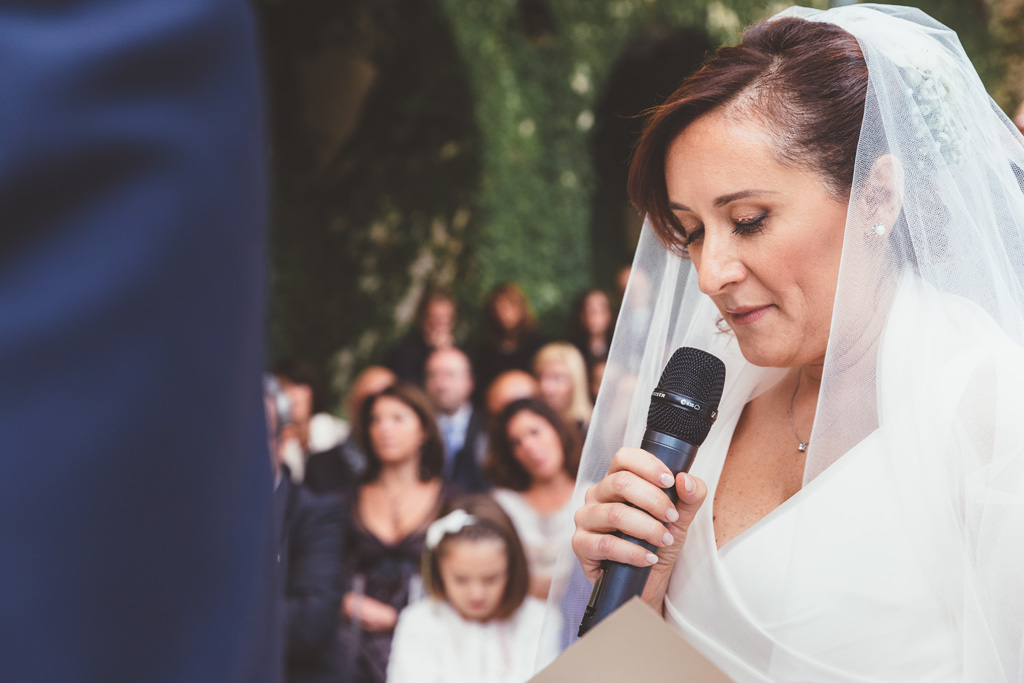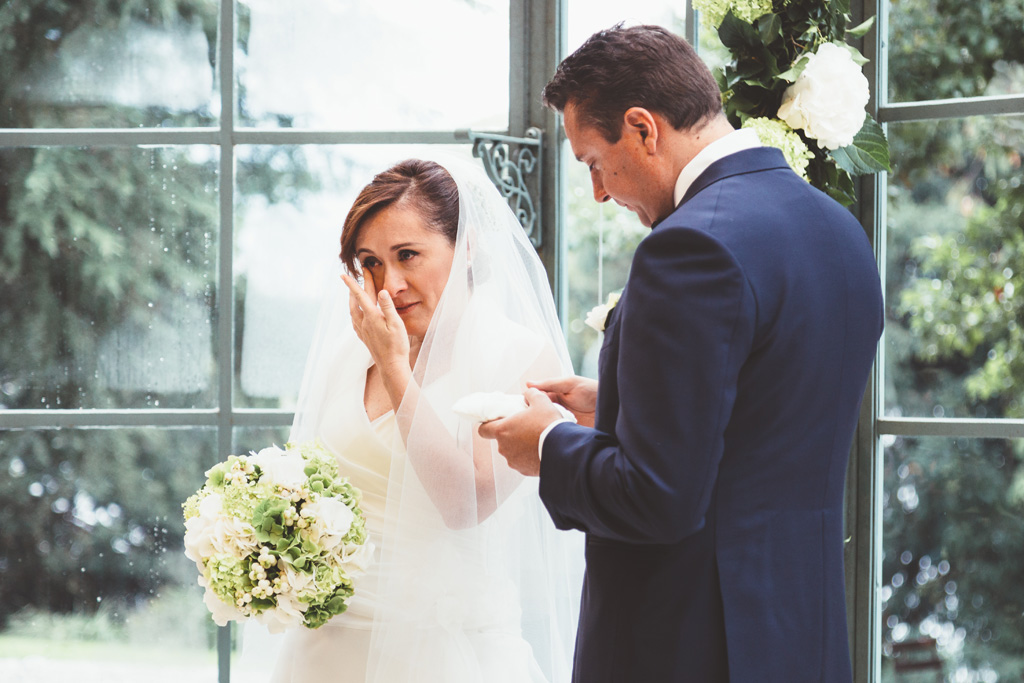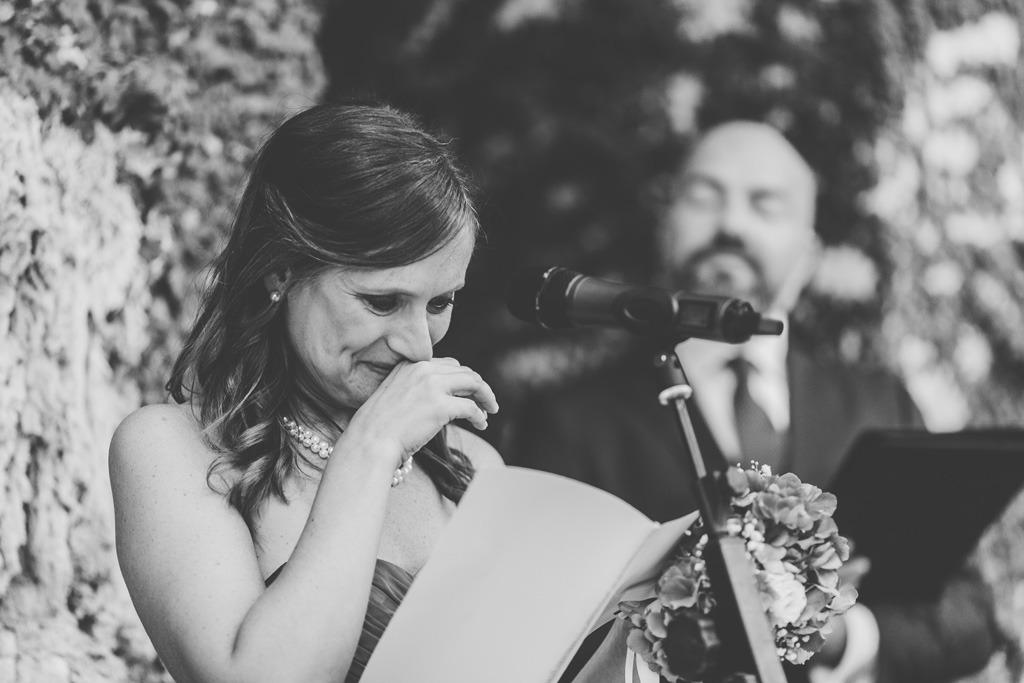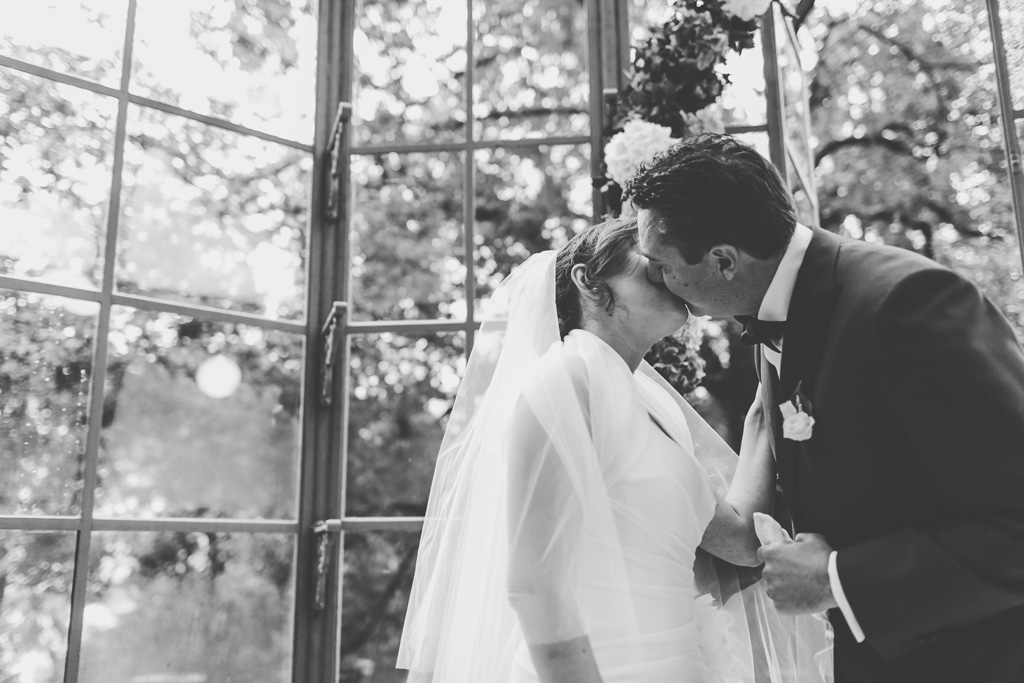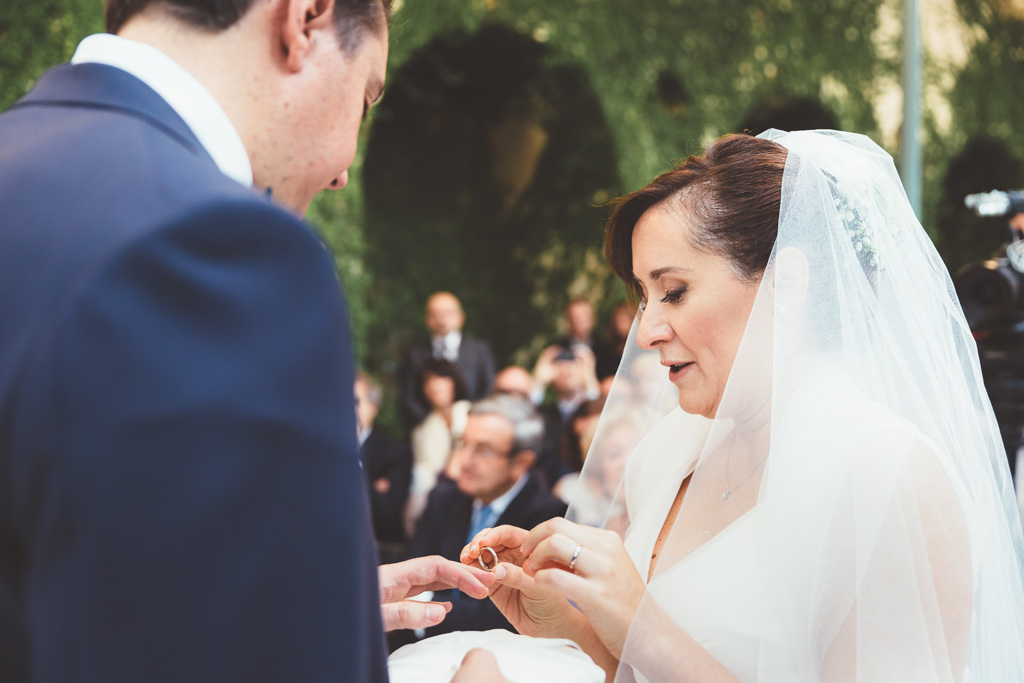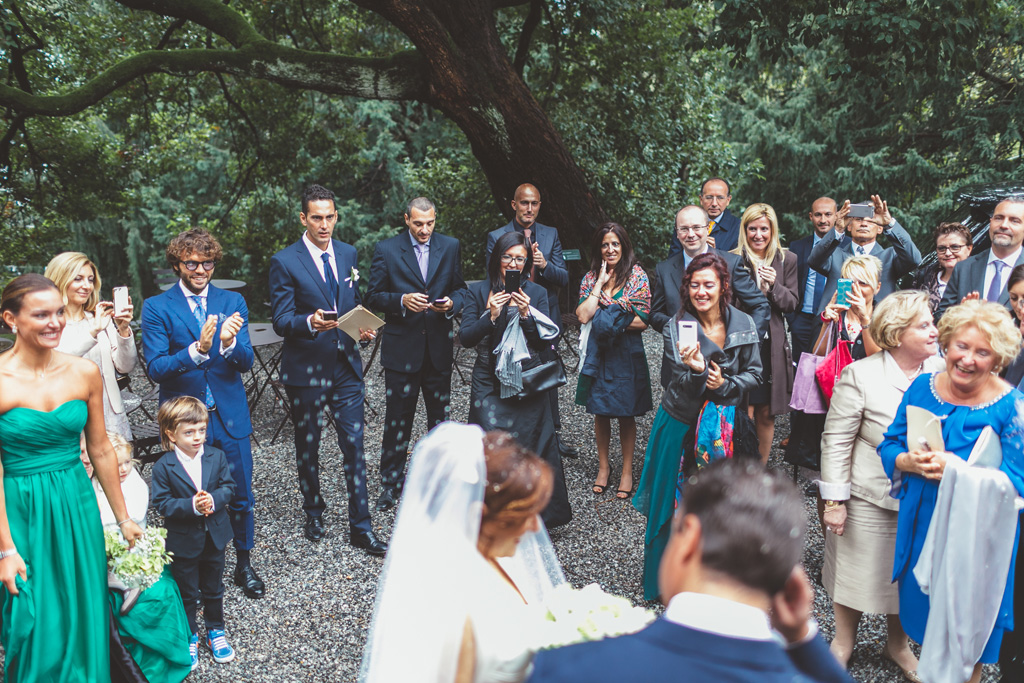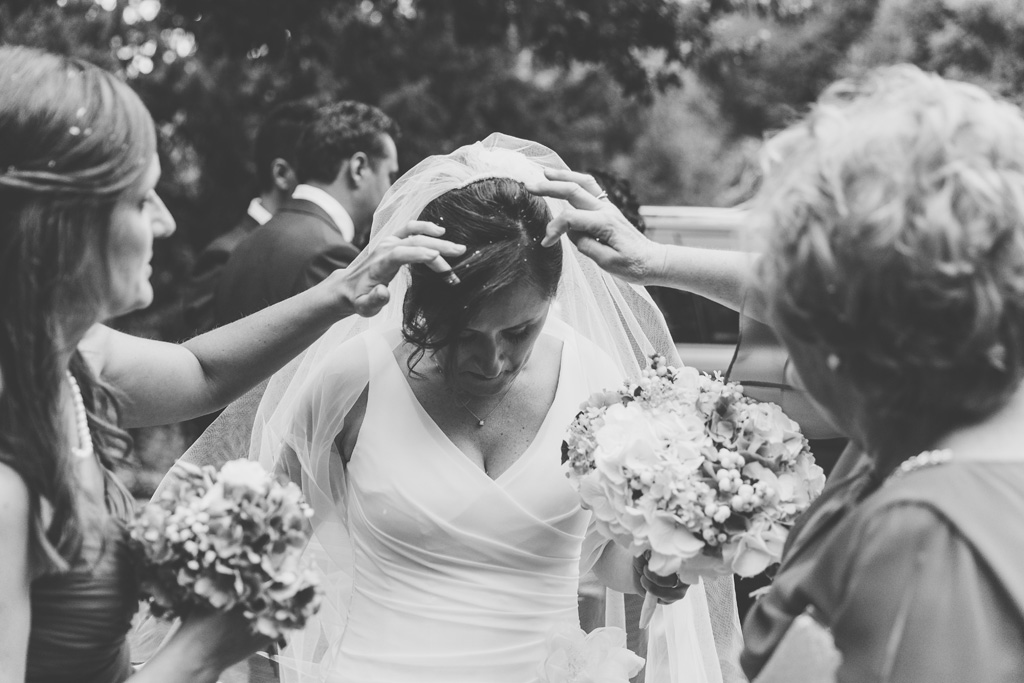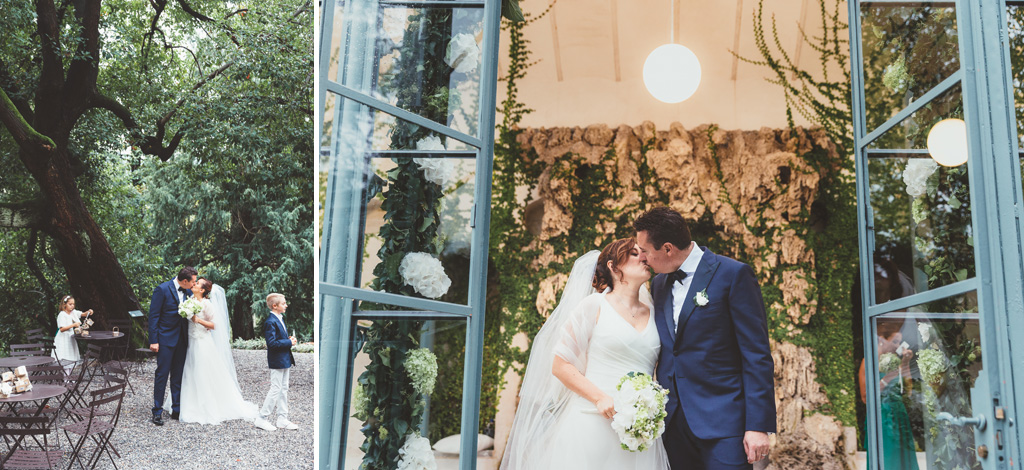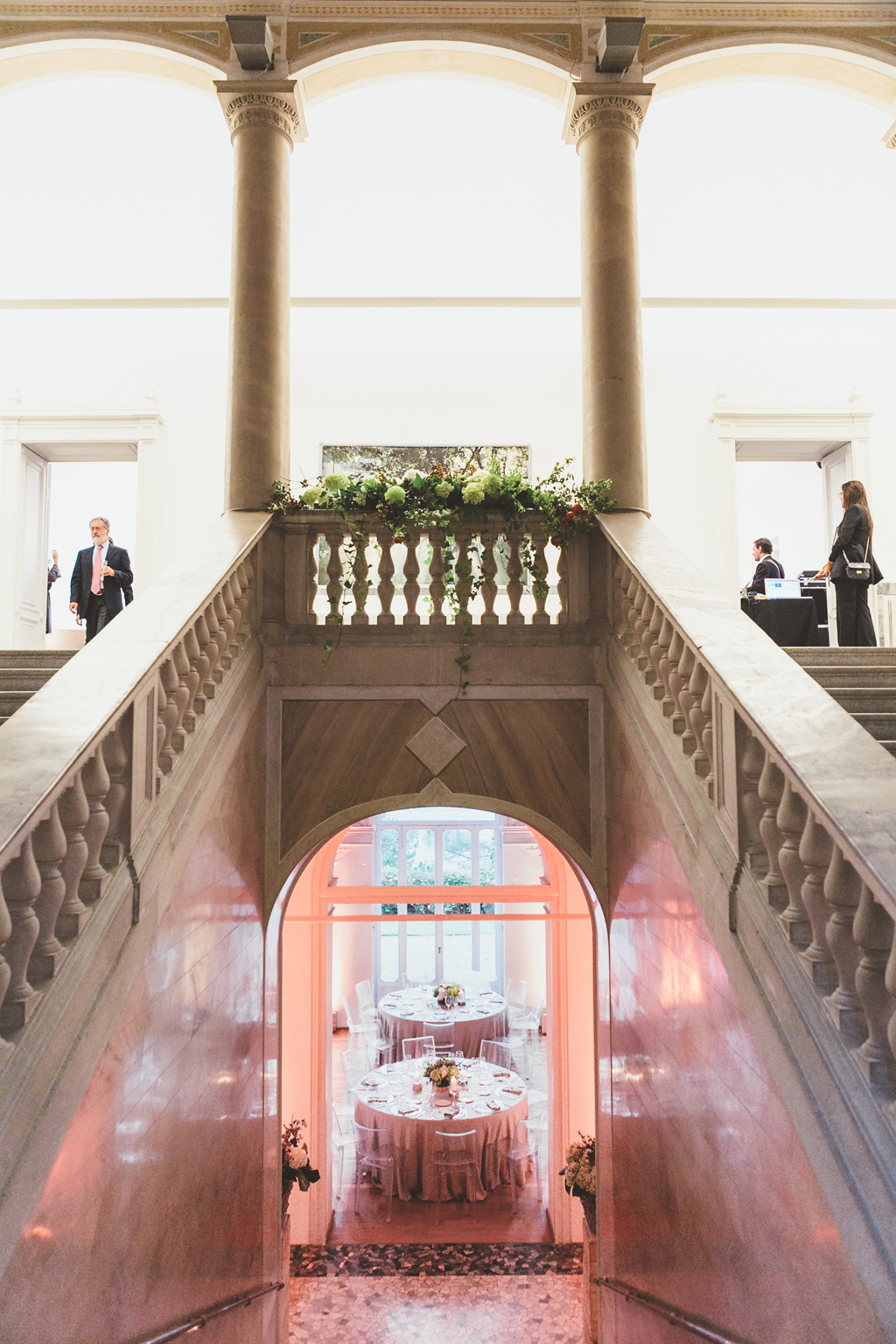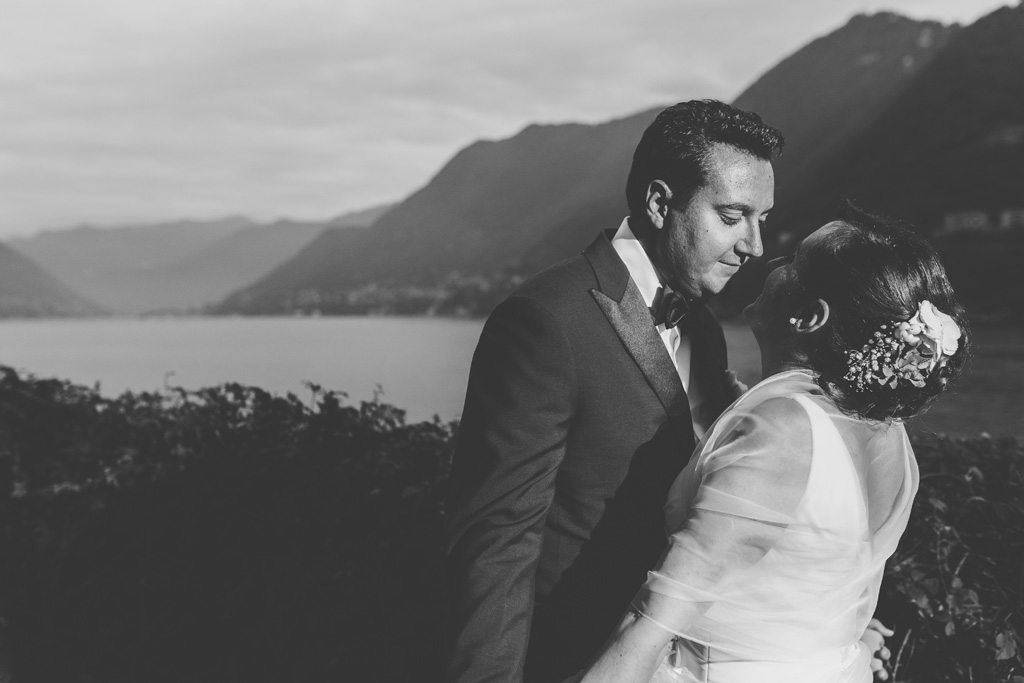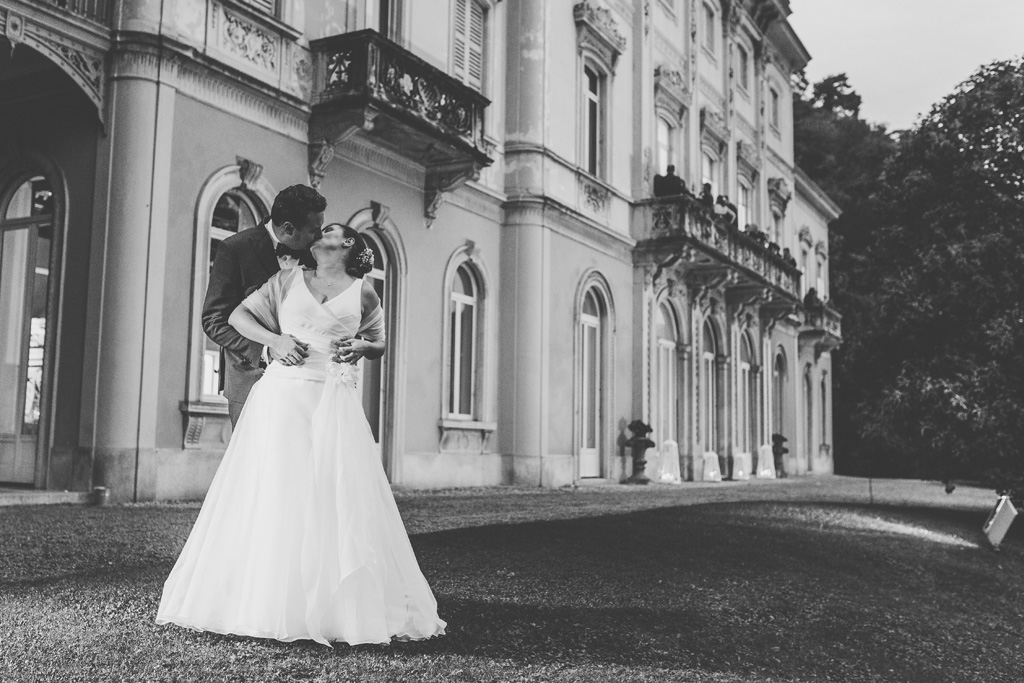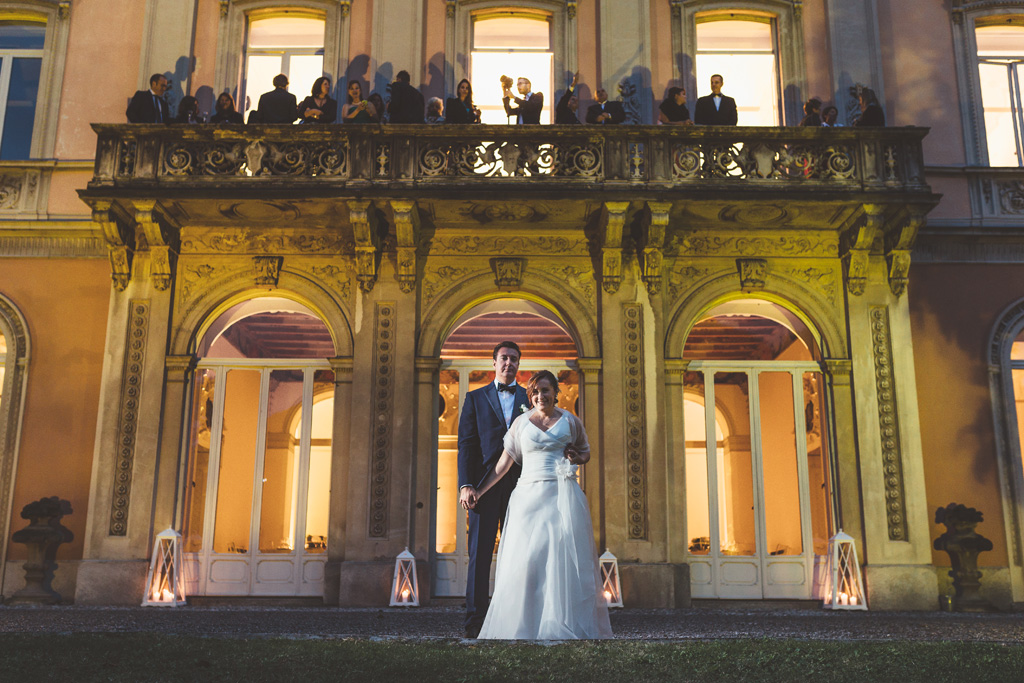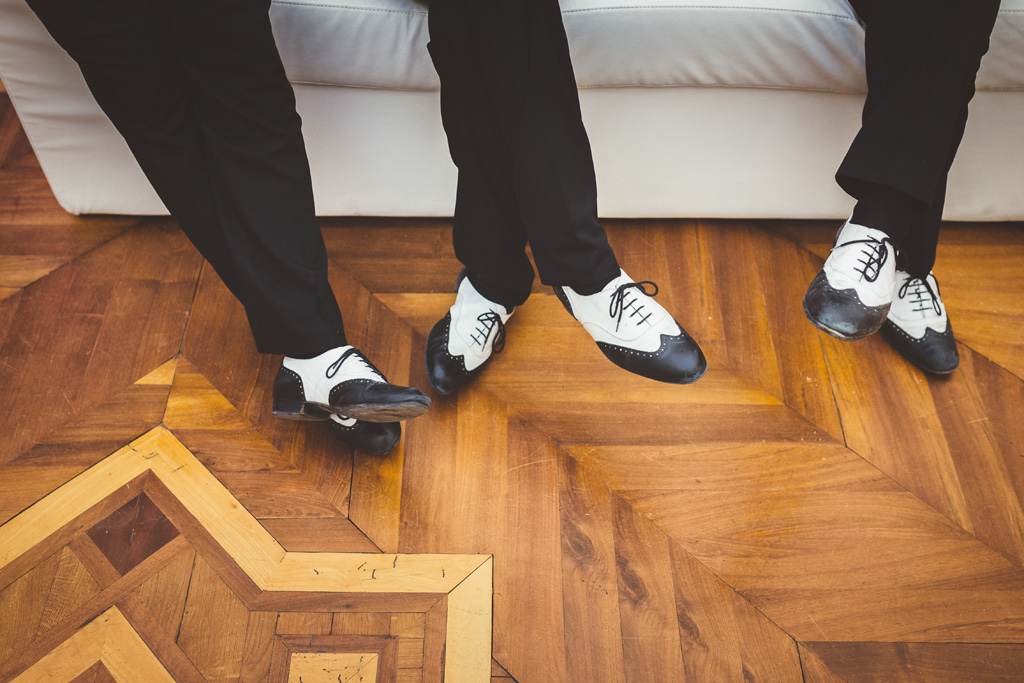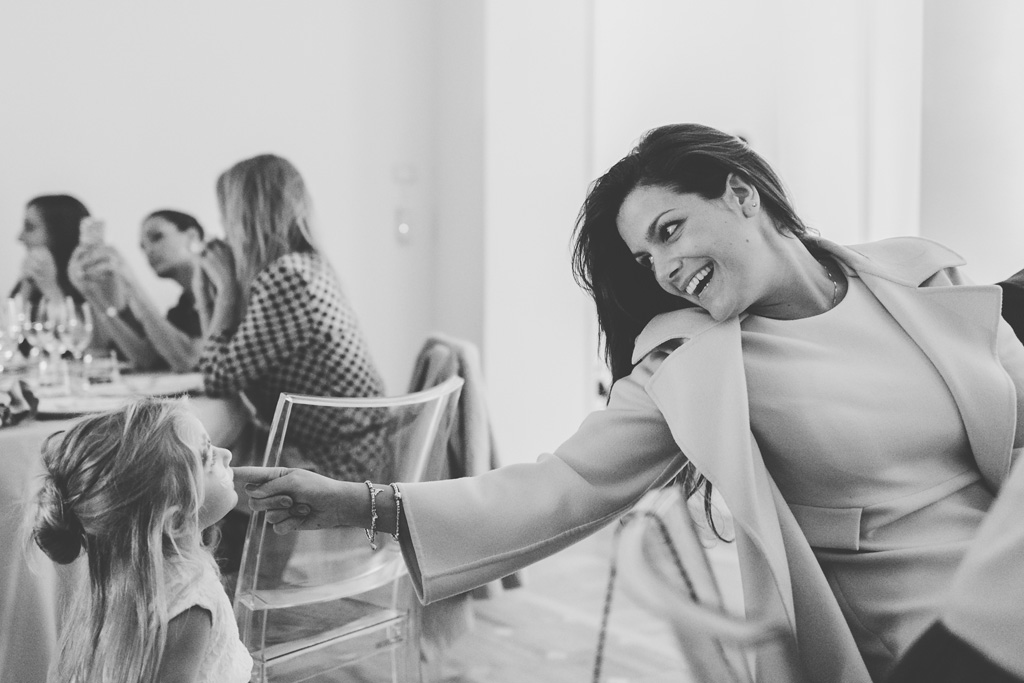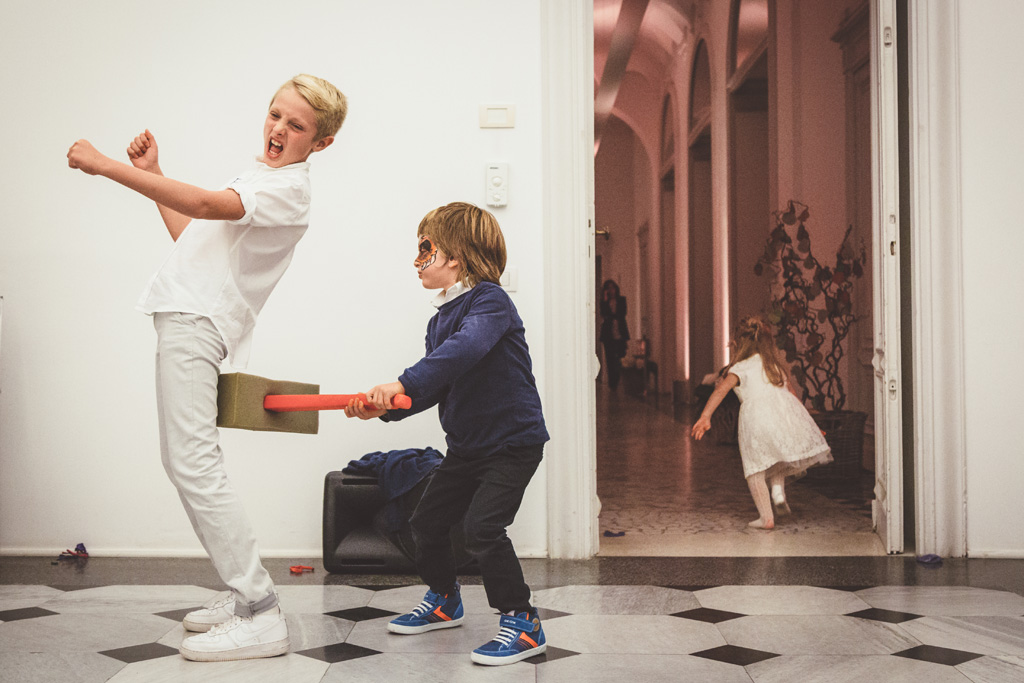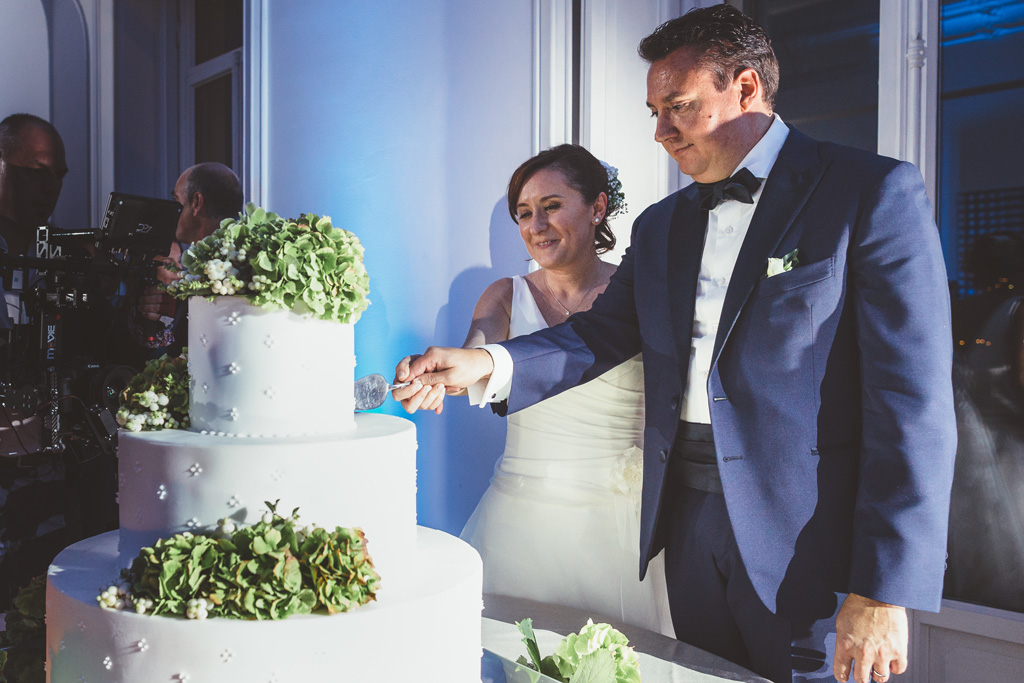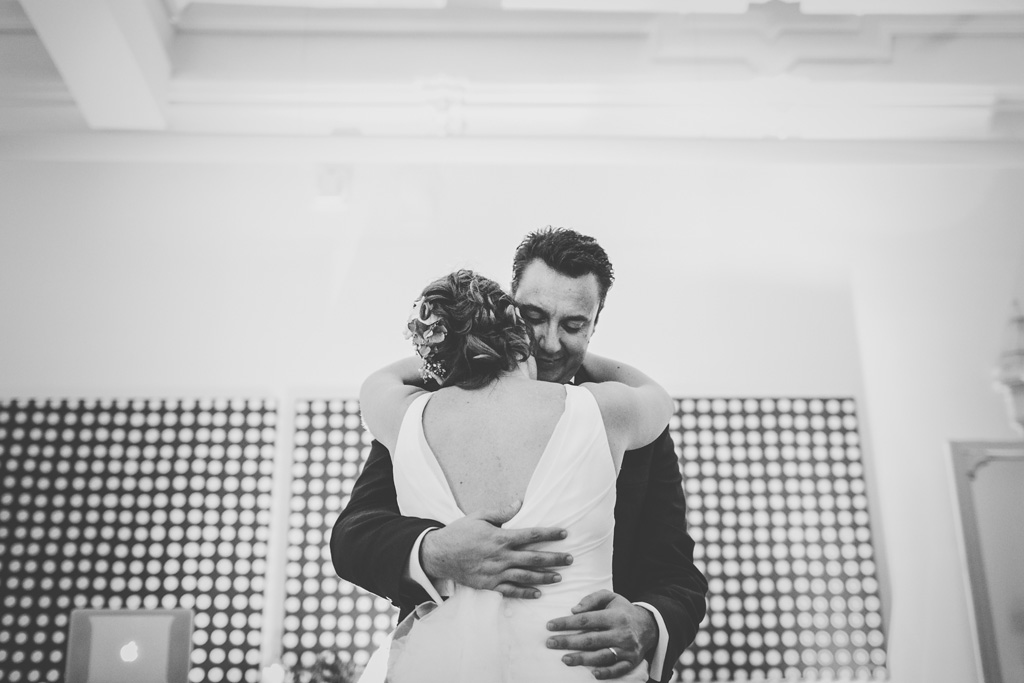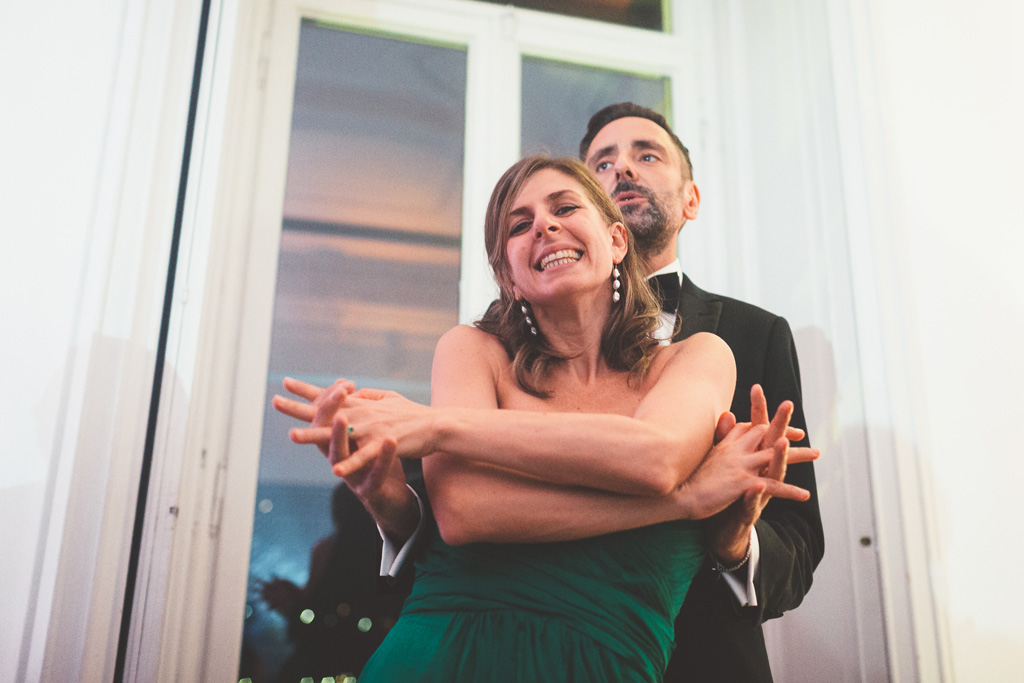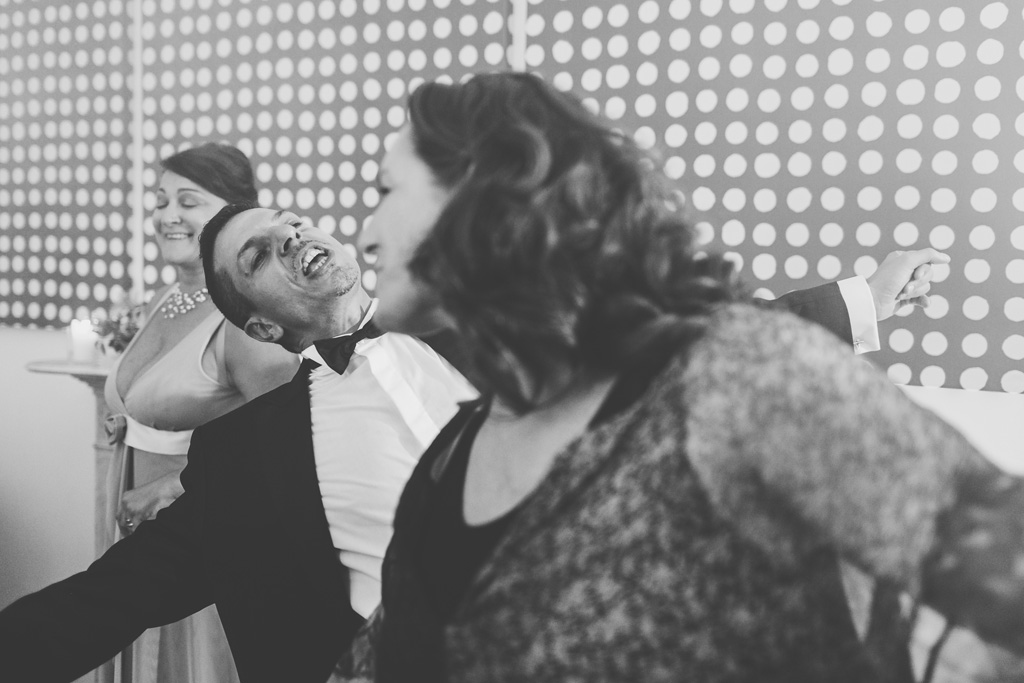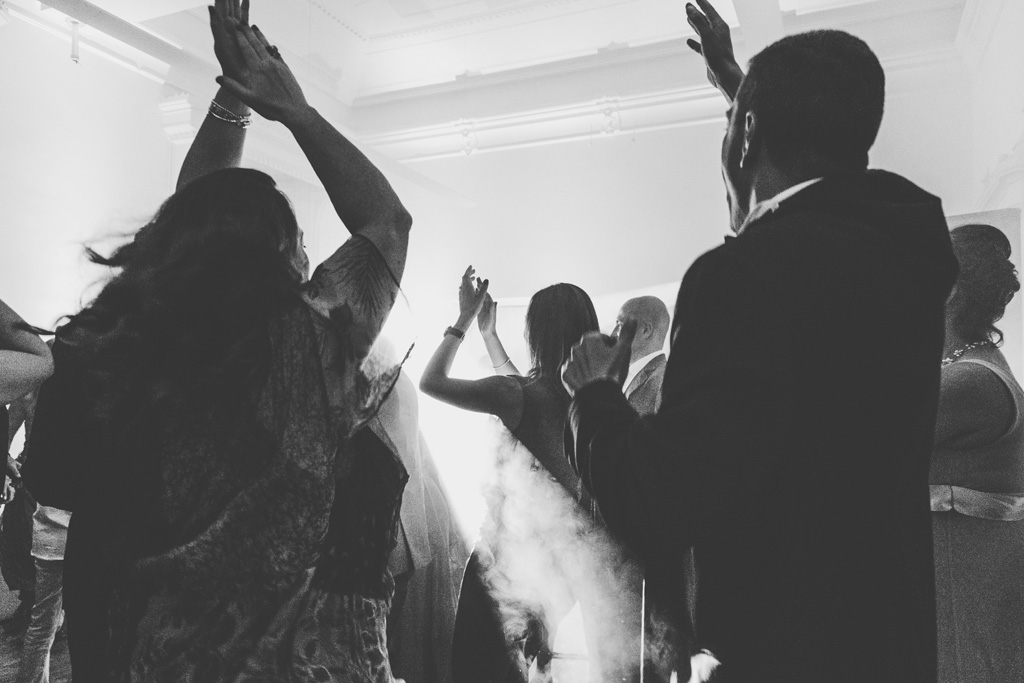 You Might Like
Wedding Reportage
The Associations
Quality Certified
Photographer Alessandro Della Savia is a member of ambitious international associations that reward excellence in contemporary wedding photography.