Luca & Marta's Wedding
Wedding Reportage in Lesmo
Luca and Marta's wedding day was filled with joy; the wedding couple had chosen us wedding and events photographers of the DS Visuals team to make a reportage of their special day.
After the getting ready in the family homes of the spouses and a very intimate civil ceremony, the spouses and their guests moved to the close-by Villa Mattioli in Lesmo, a historical villa in the Brianza district, full of charme and elegance. The atmosphere was made even more unforgettable and warm hearted by the newly weds' relatives and friends, who surrounded the spouses, already so full of joy, with an extraordinary warmth and cheerfulness.
Among thousands of smiles and photographic games with the props the day, unfortunately, came quickly to an end.
The Slideshow of the Event
Revive your entire wedding within the time of a song
Selected pictures from the reportage assembled into a music slideshow, to revive all emotions of the day before enjoying the pictures one by one.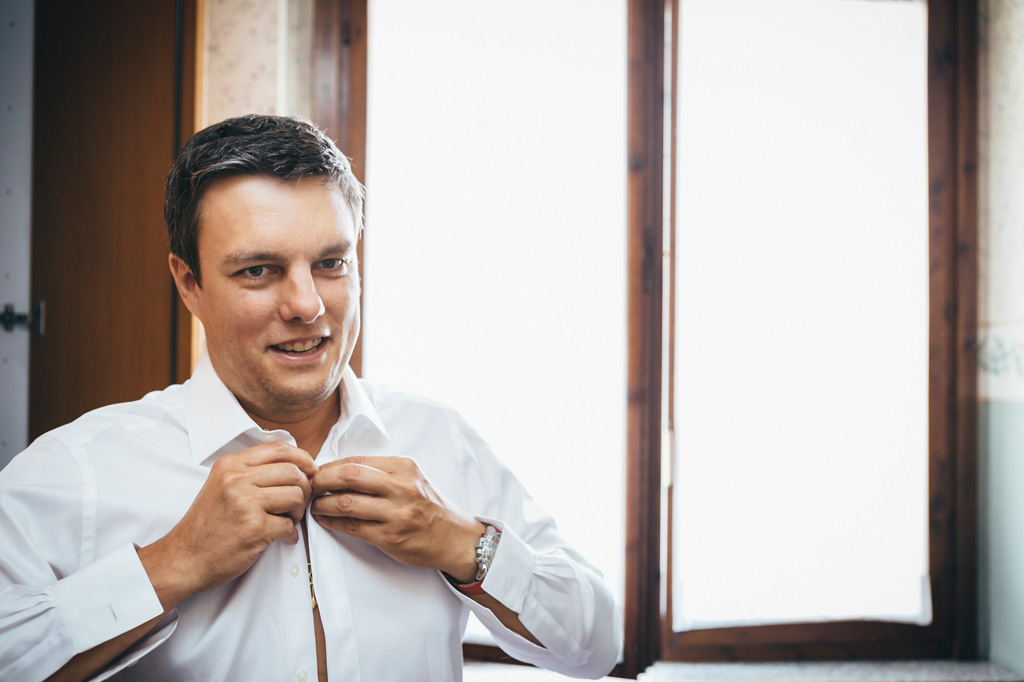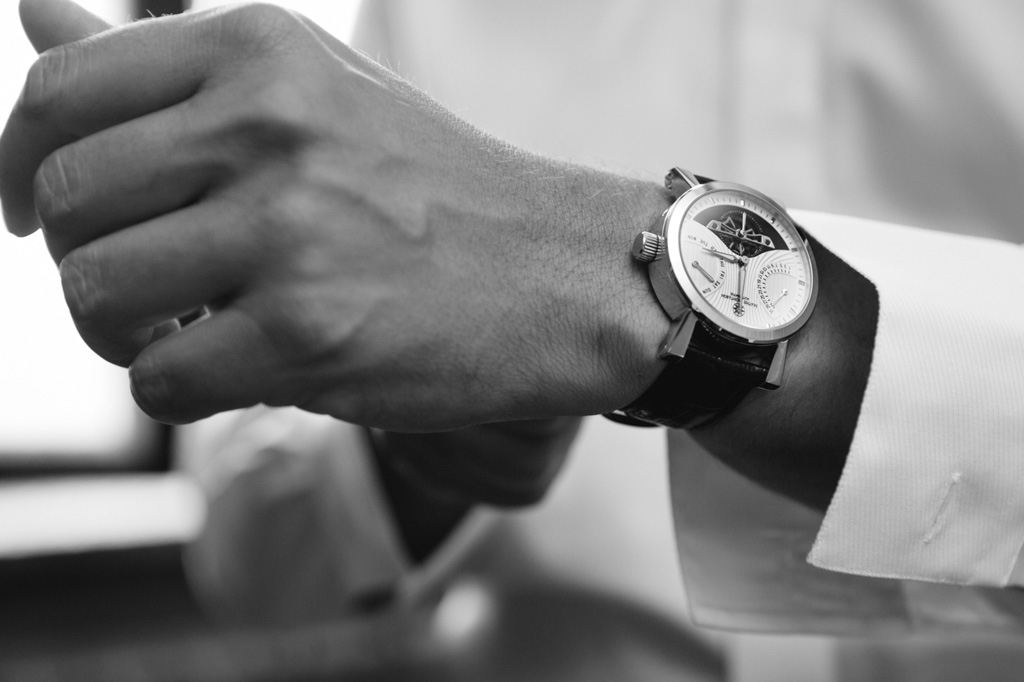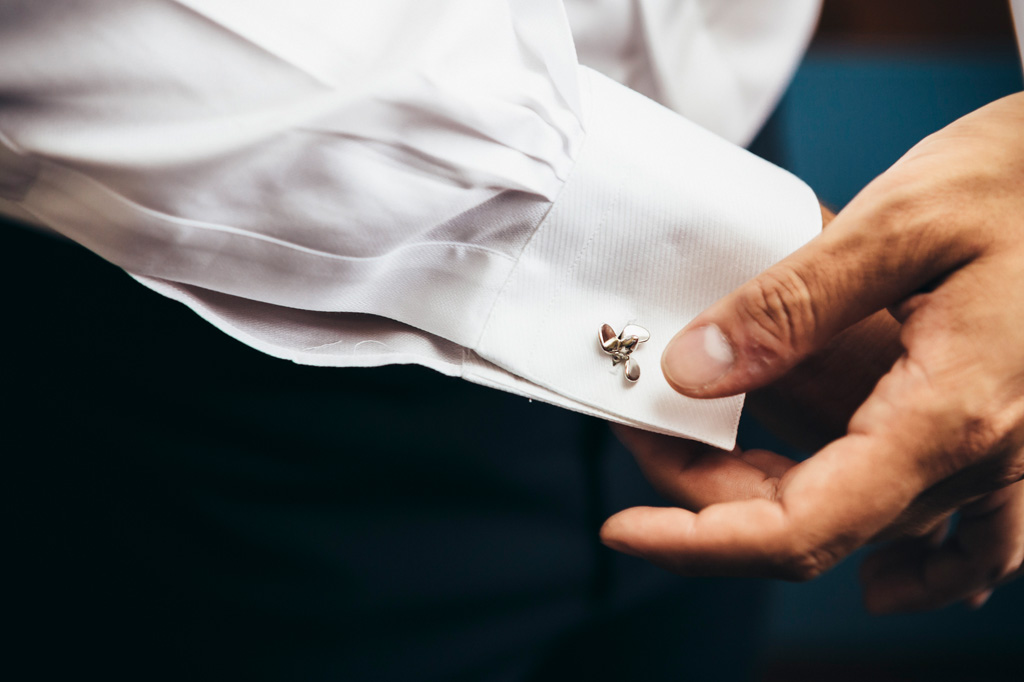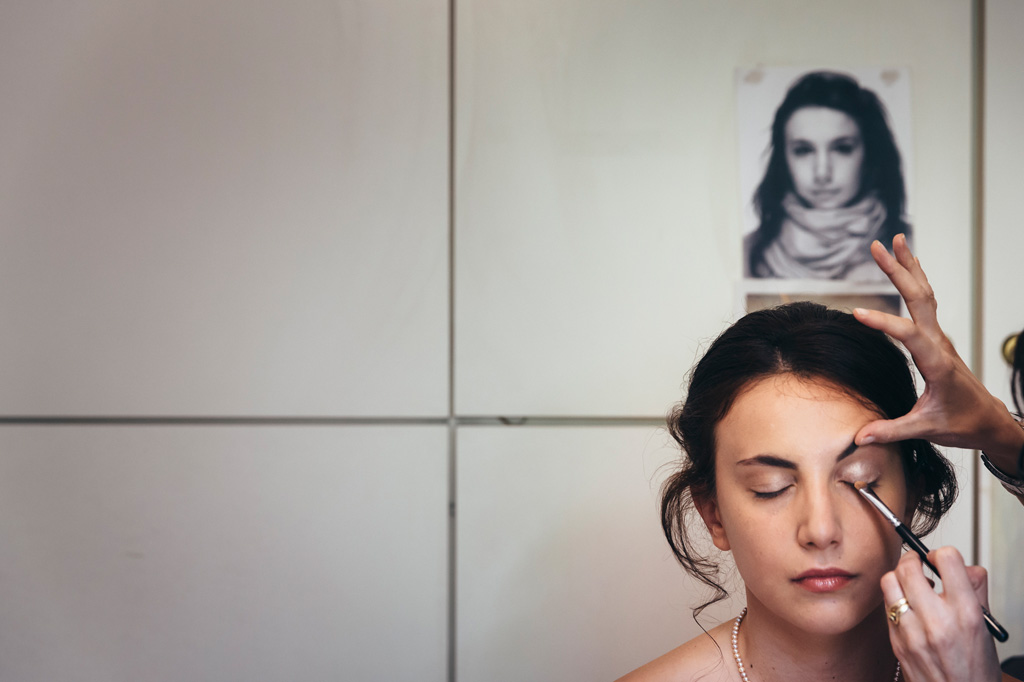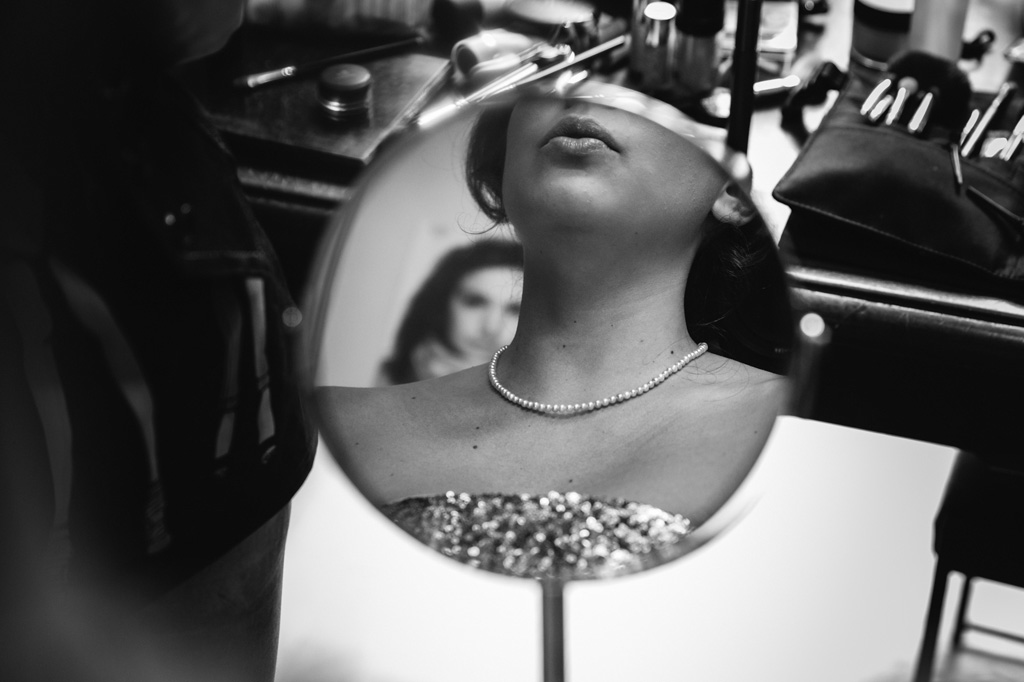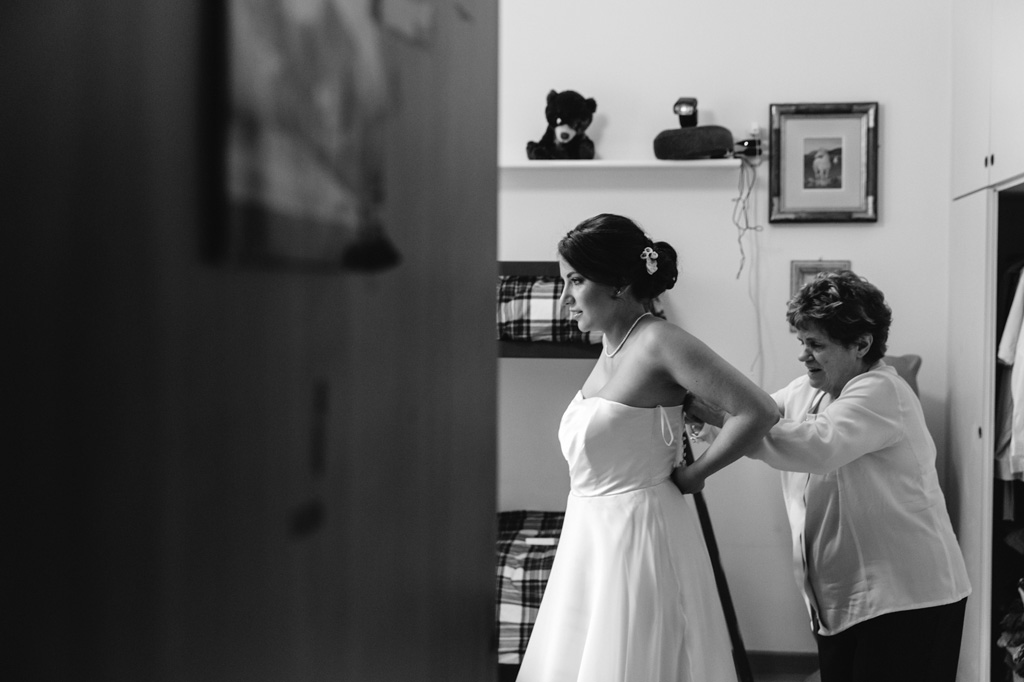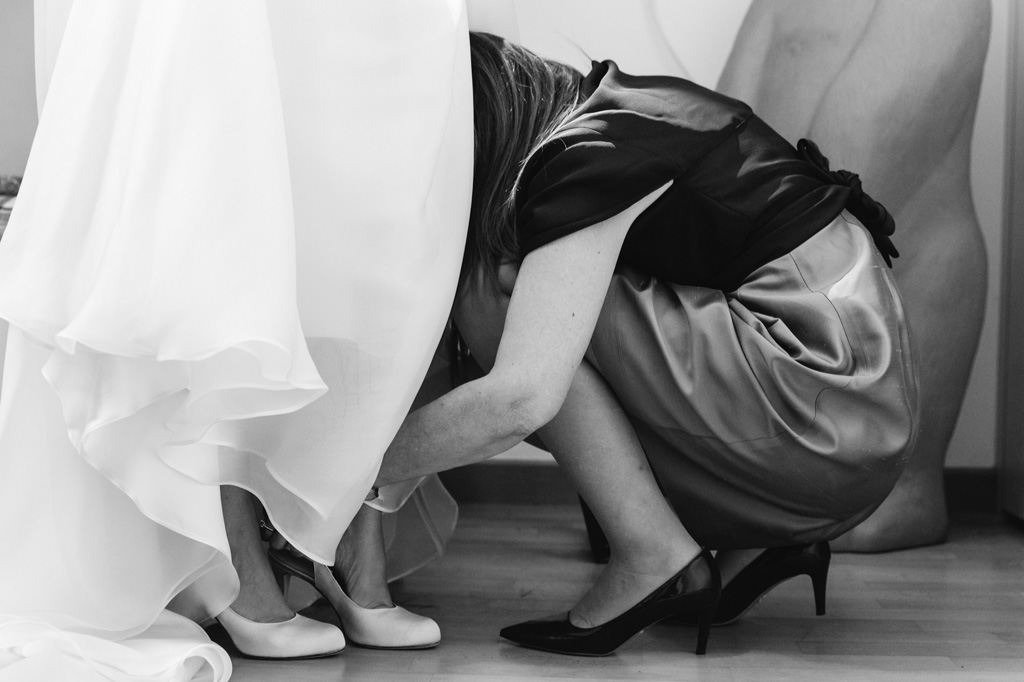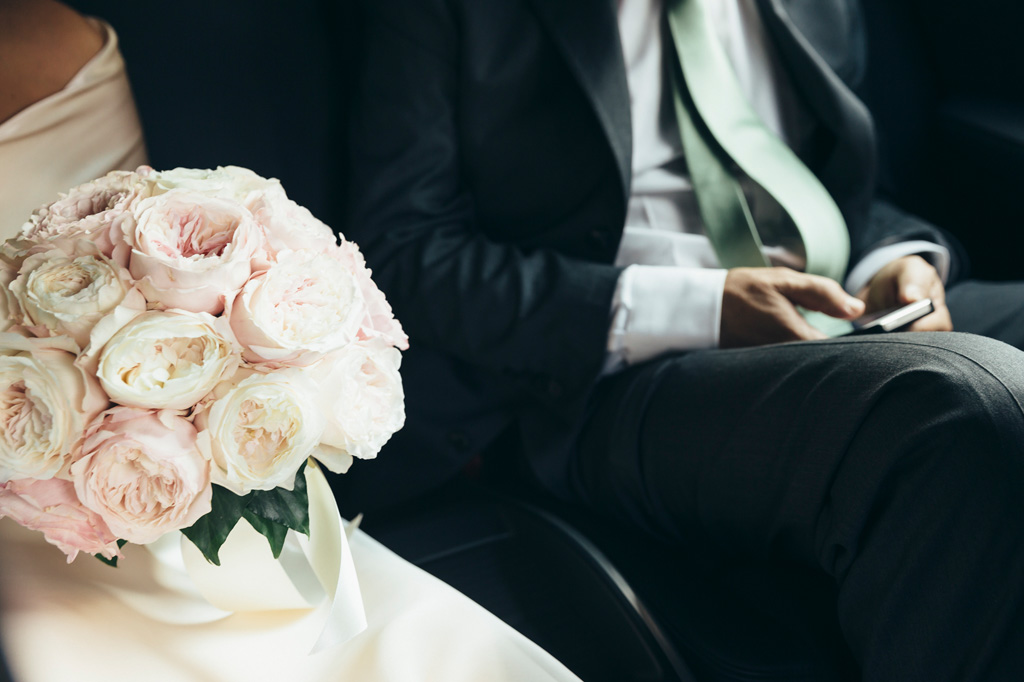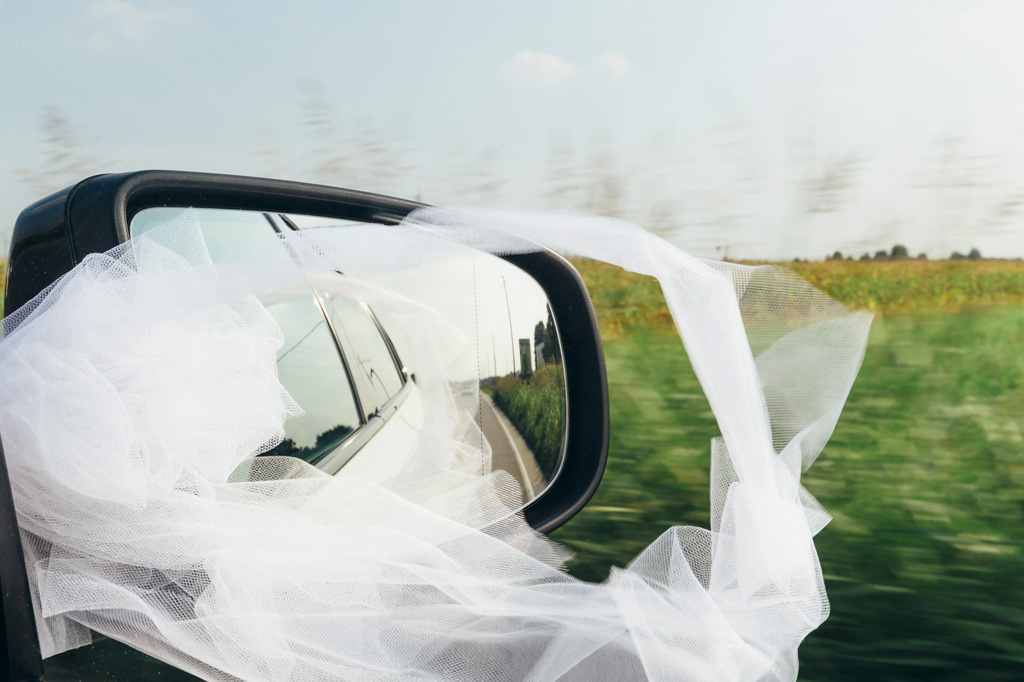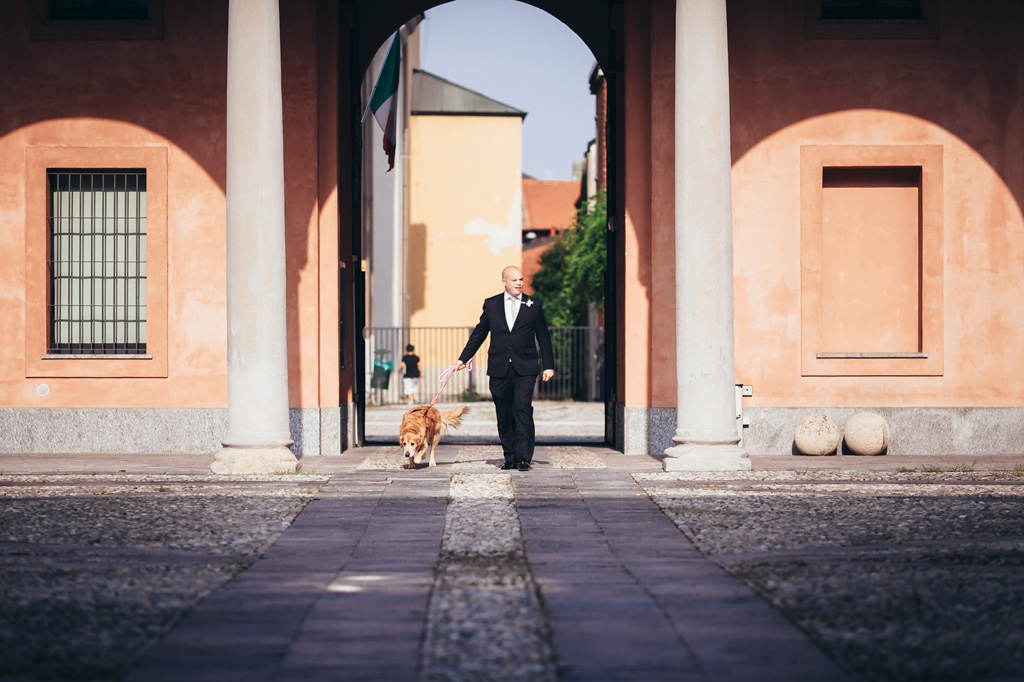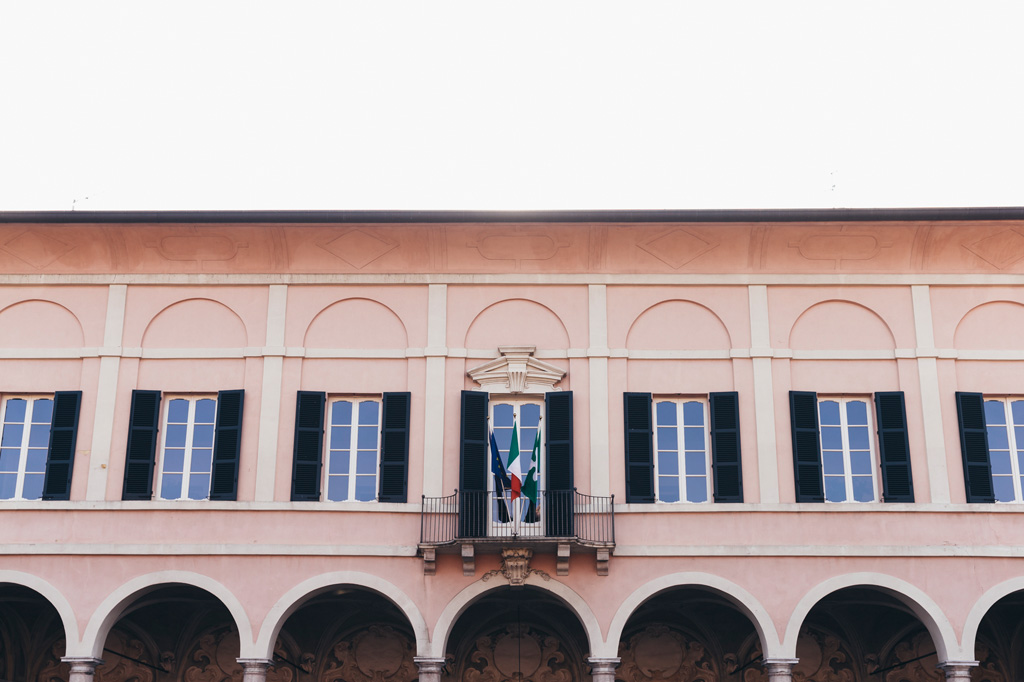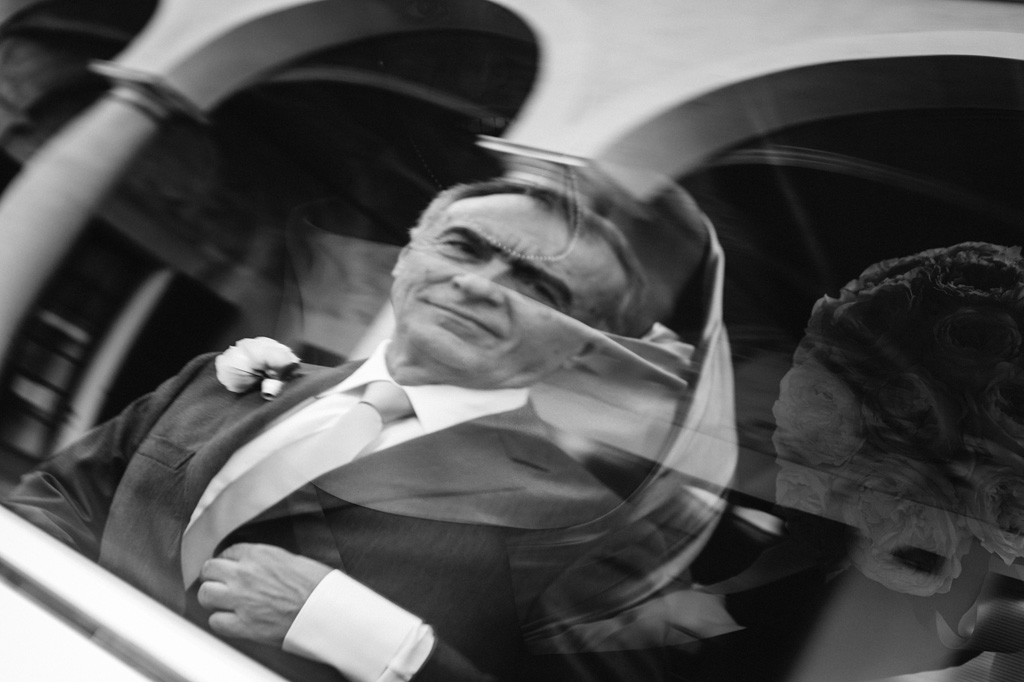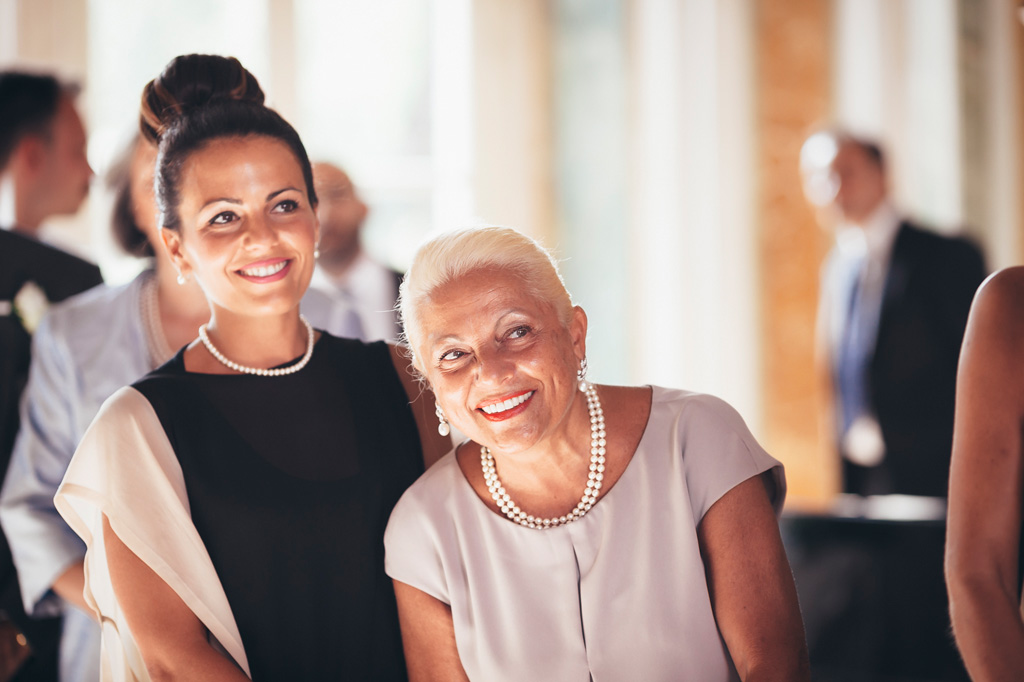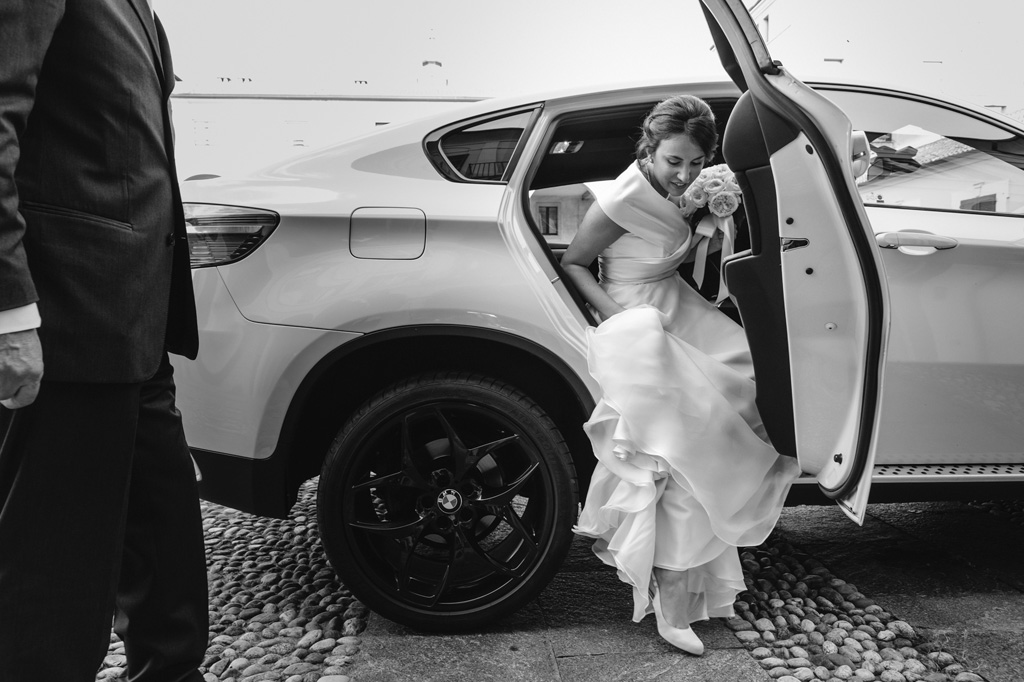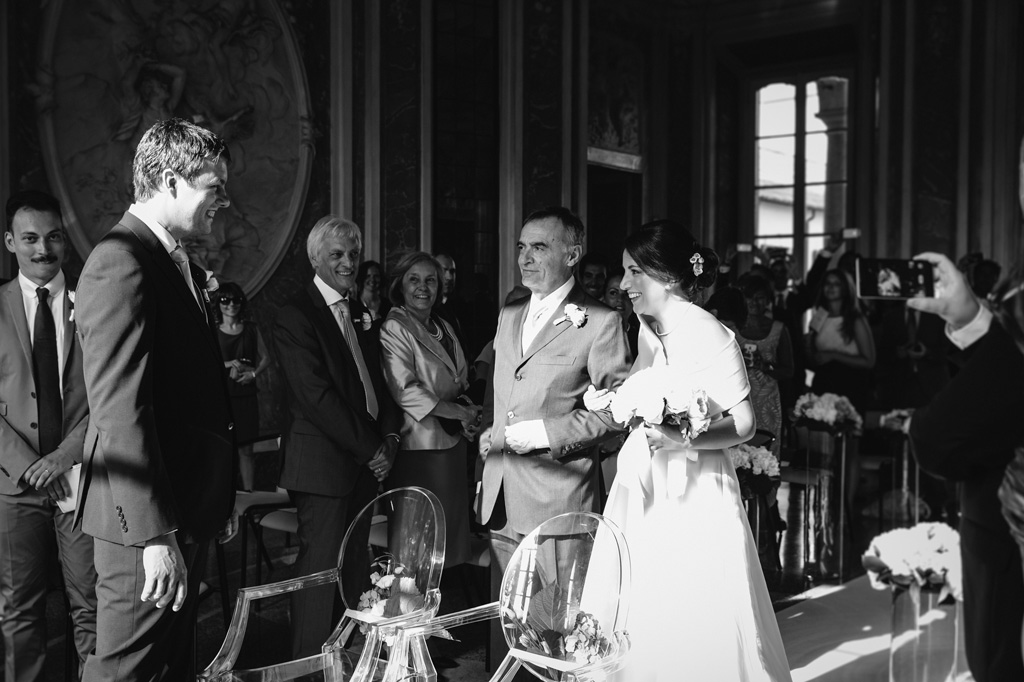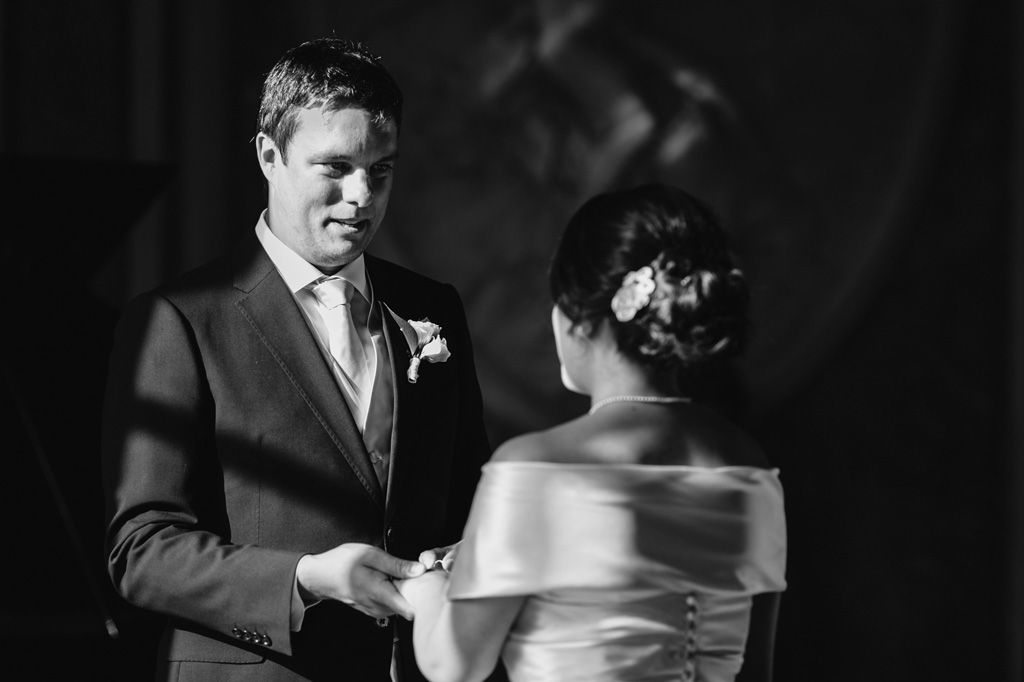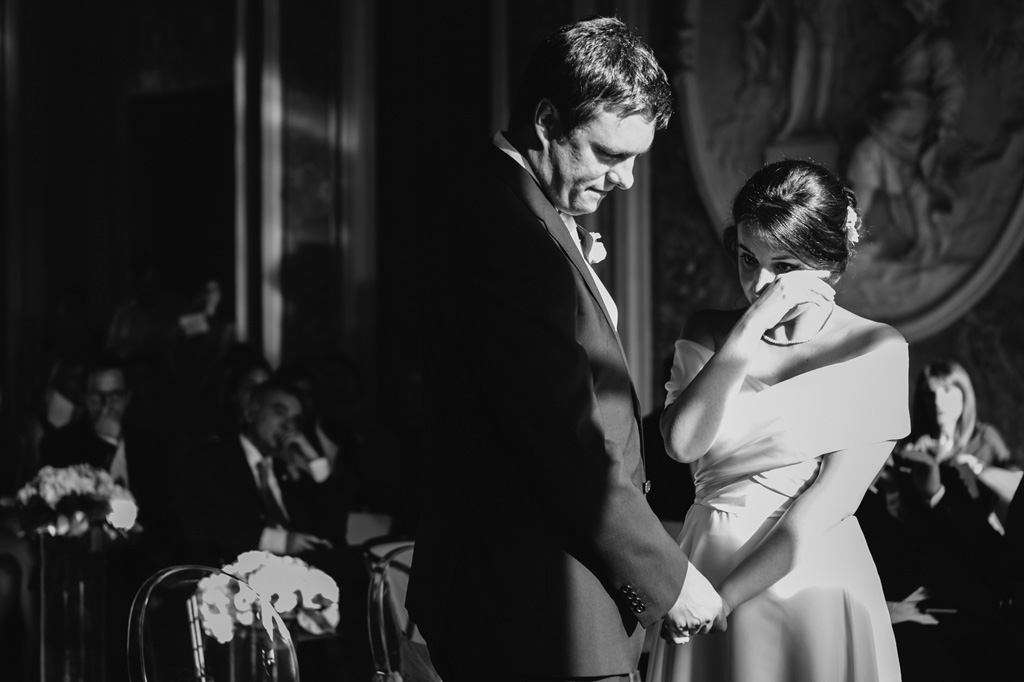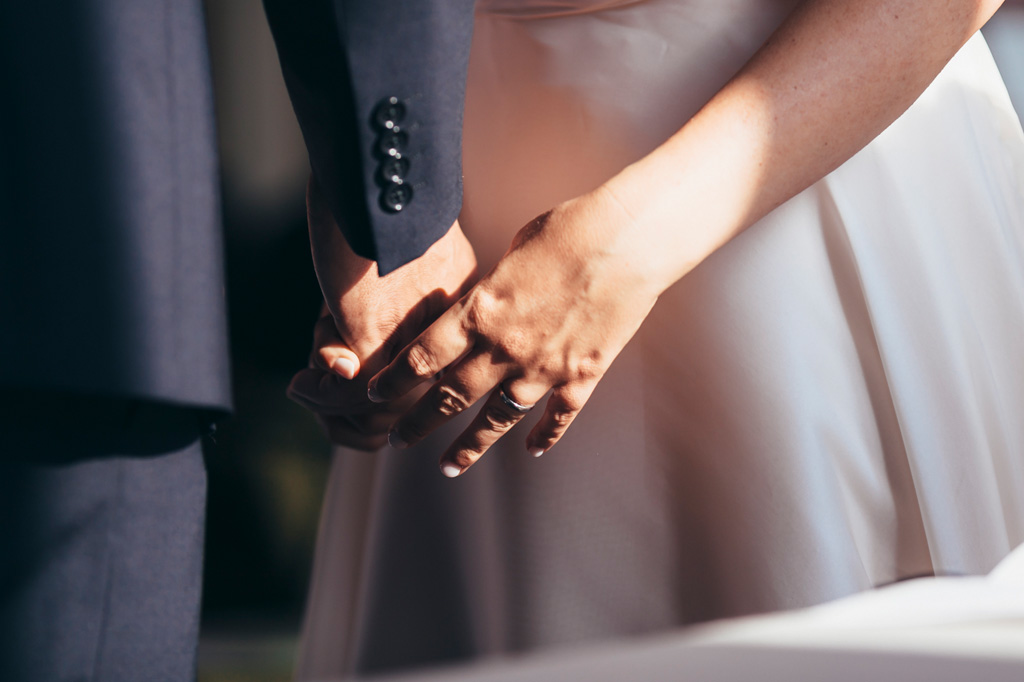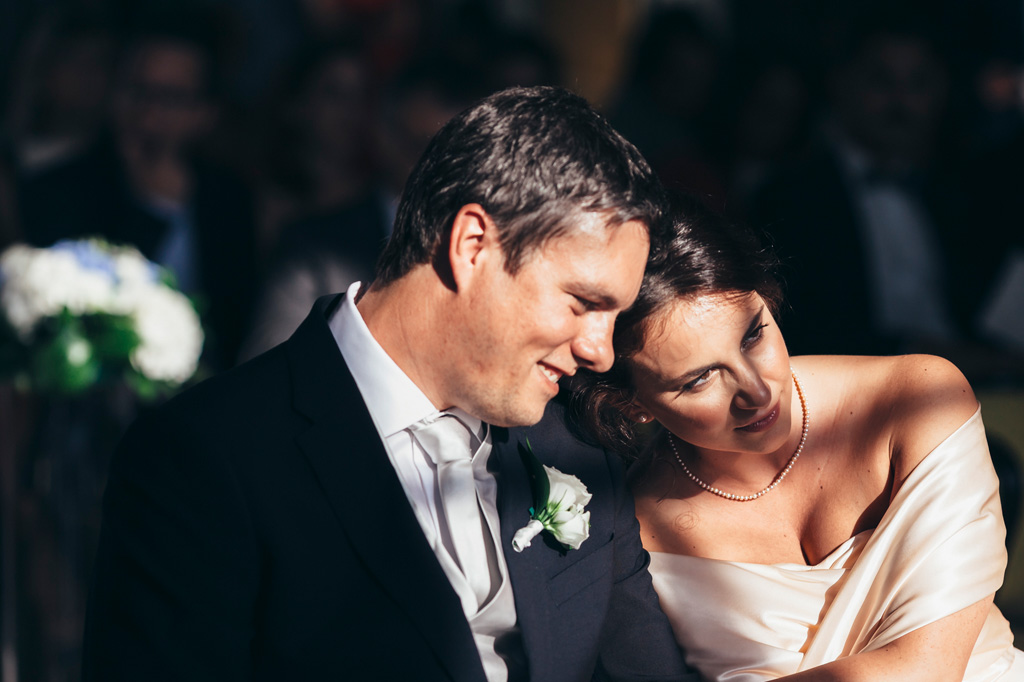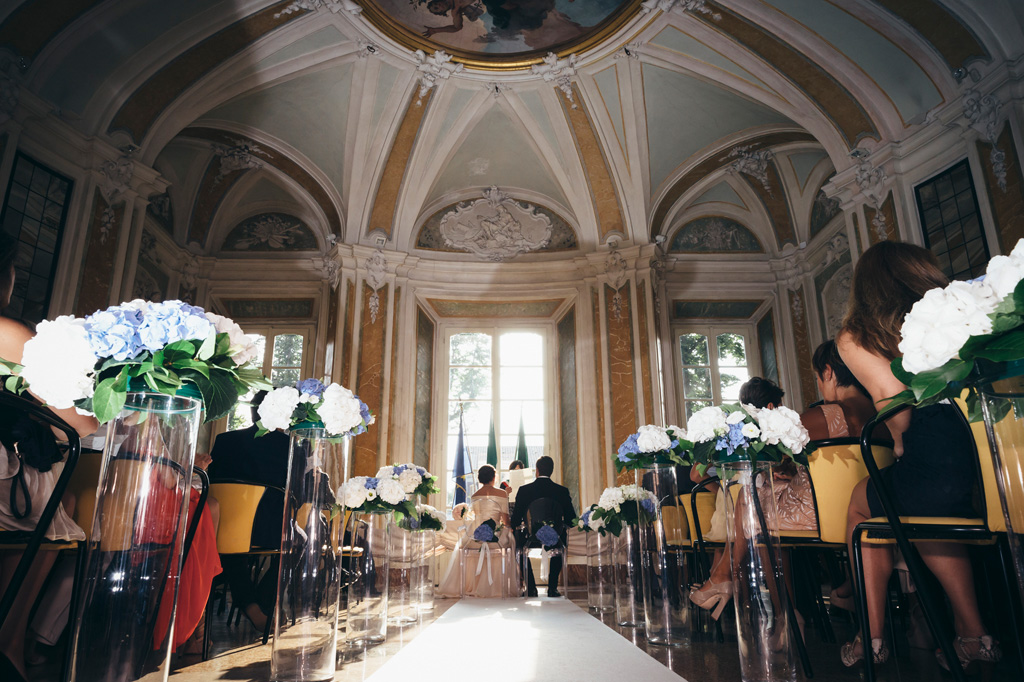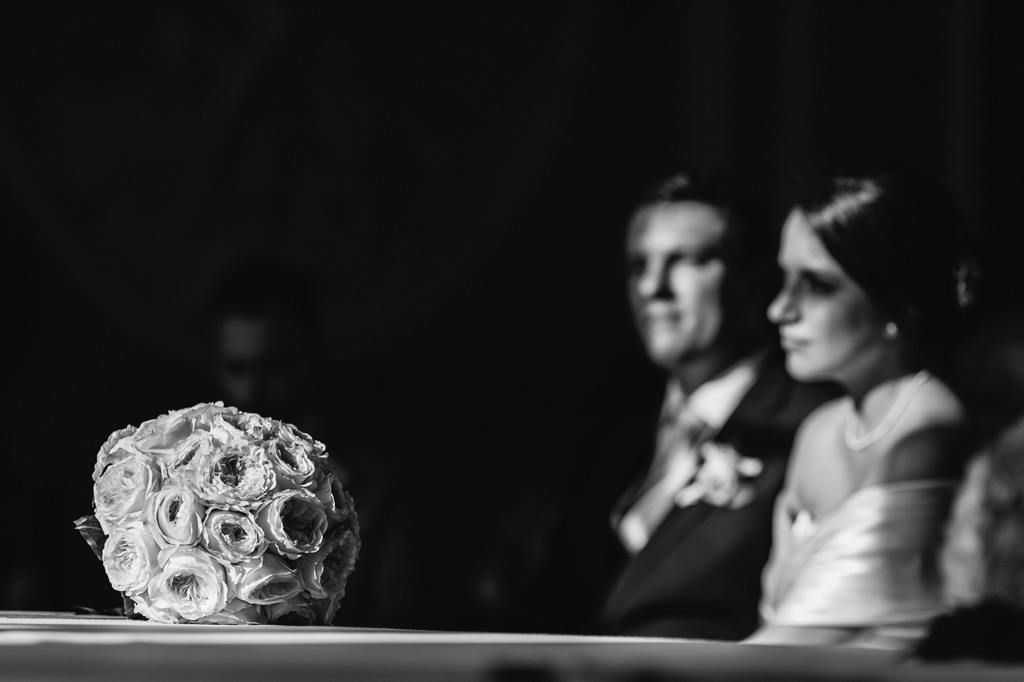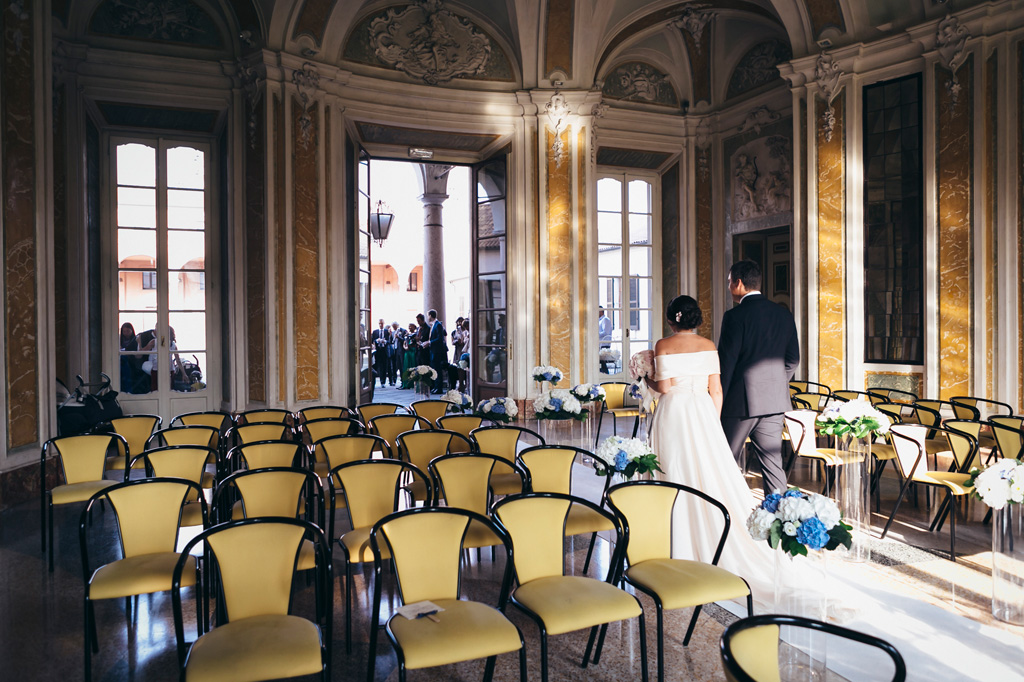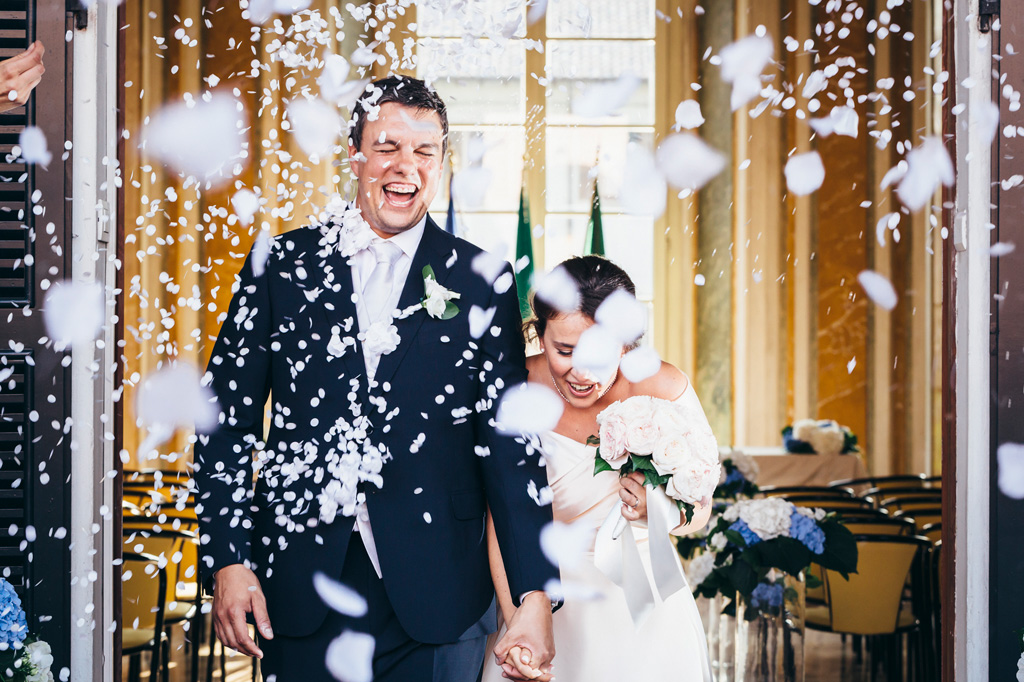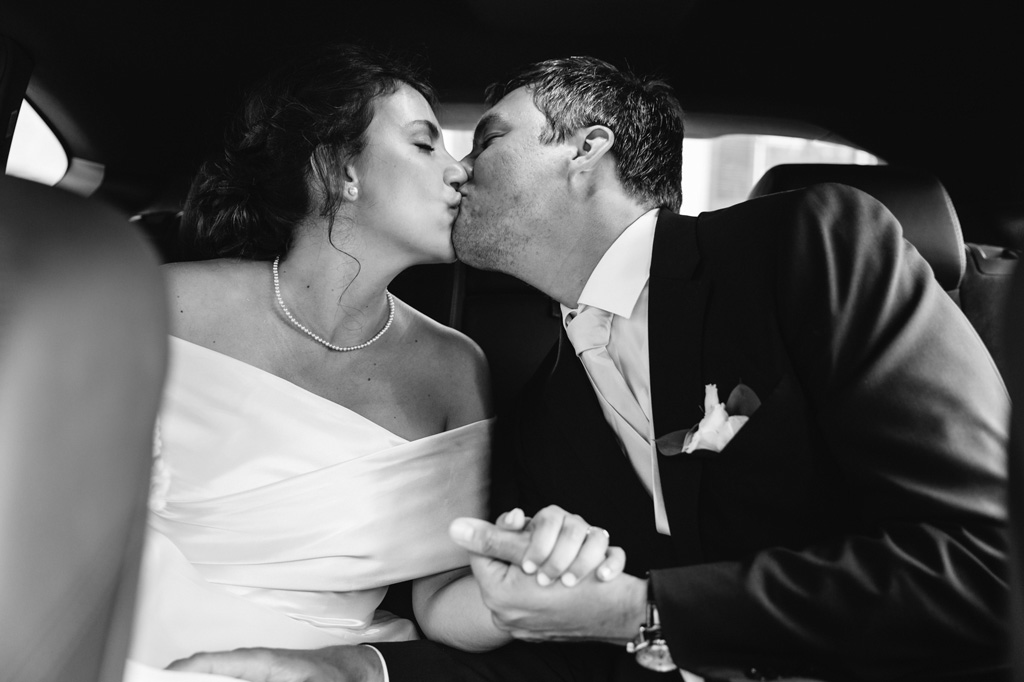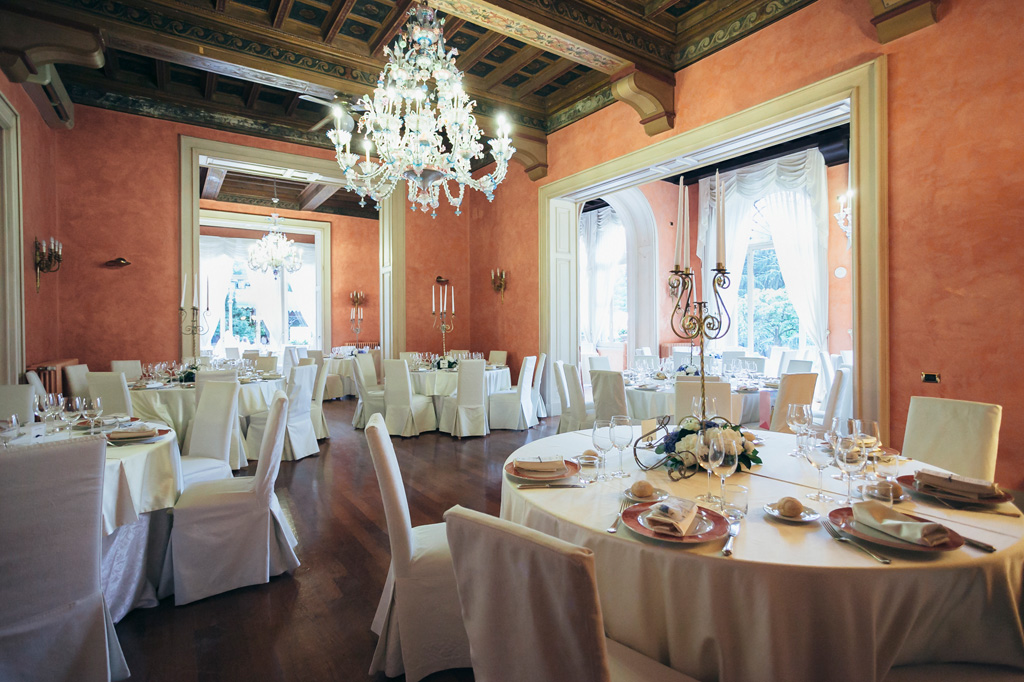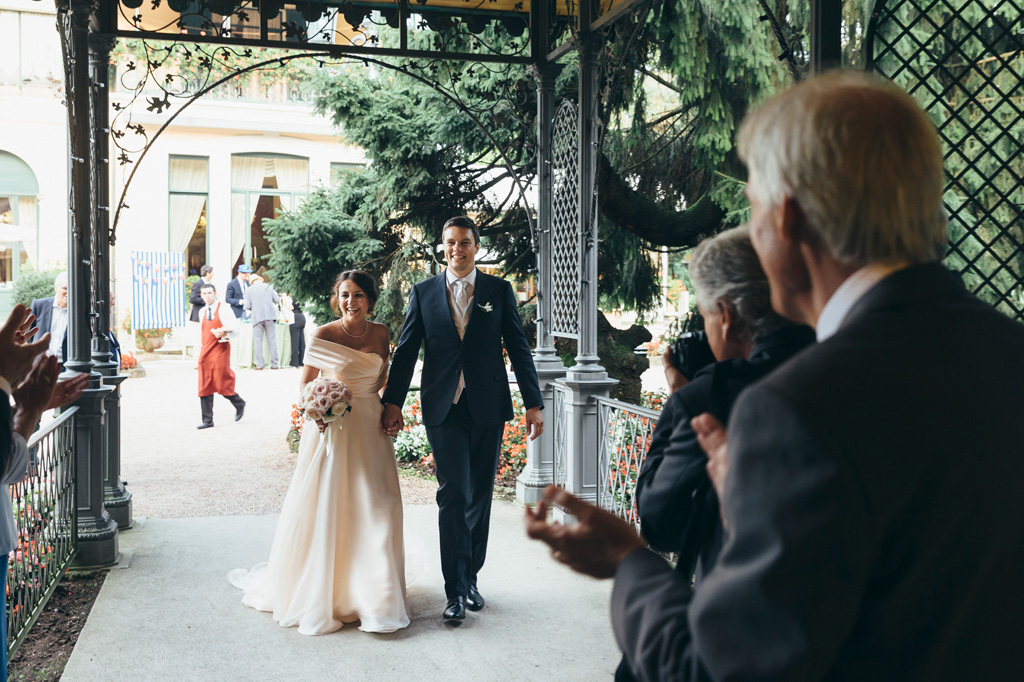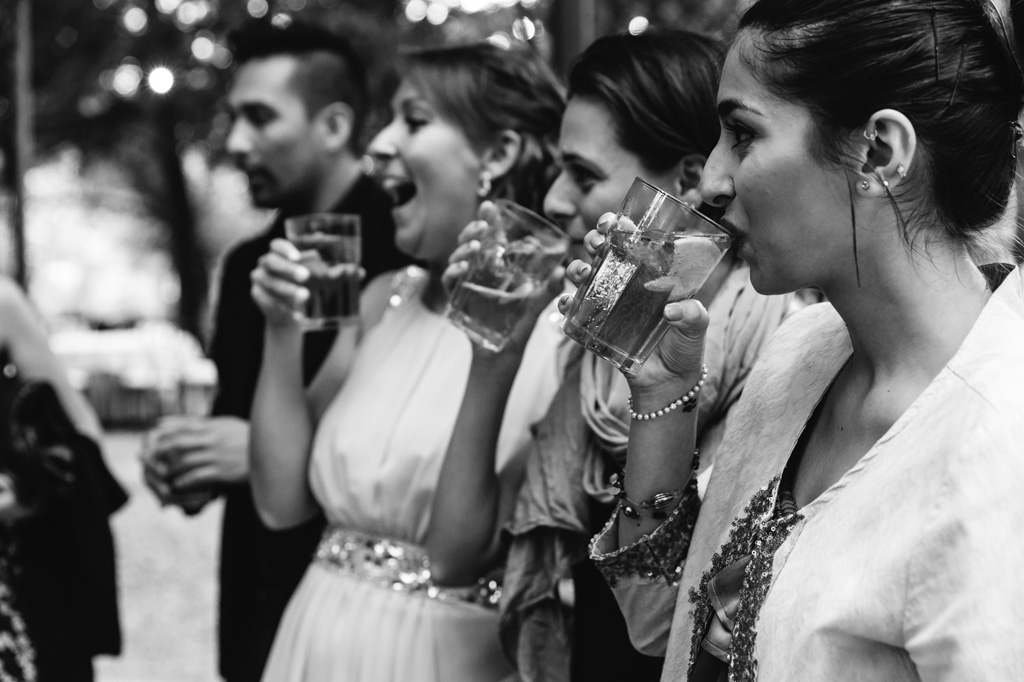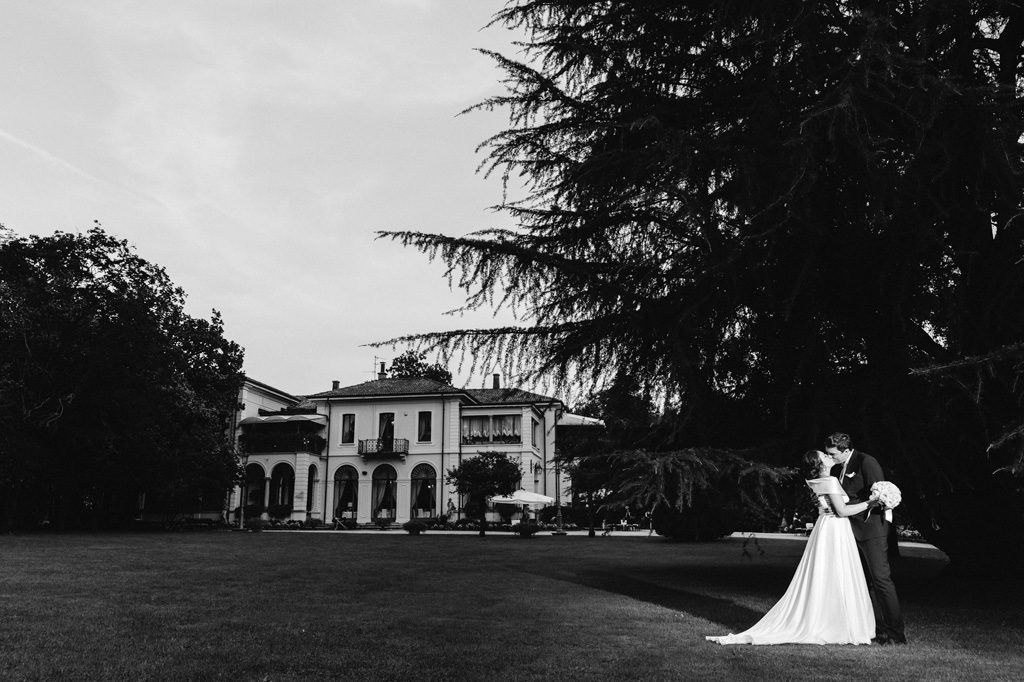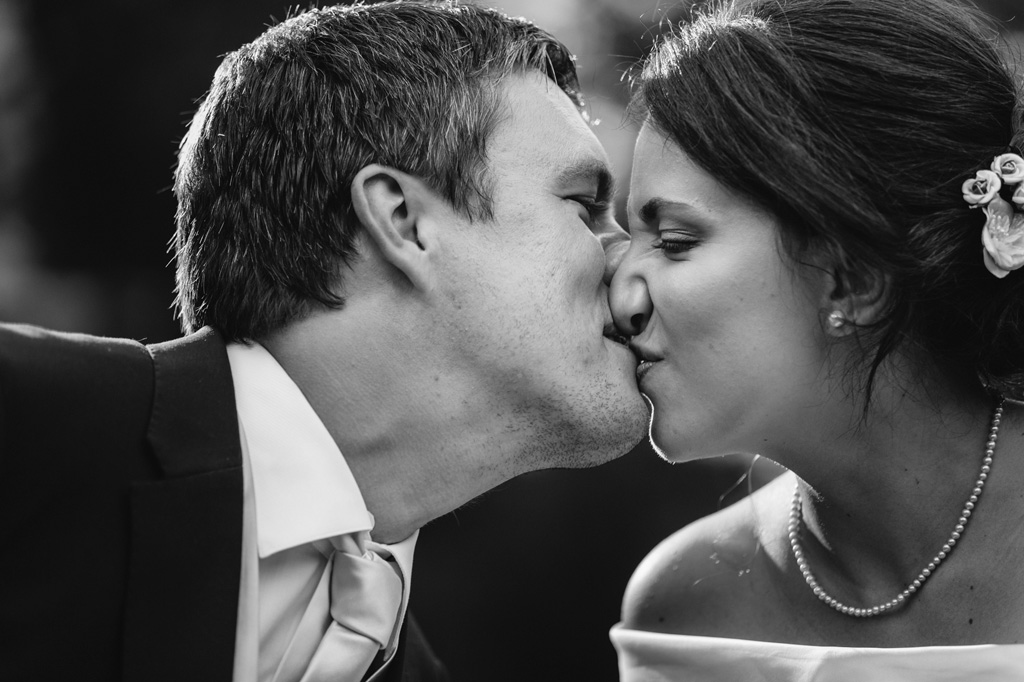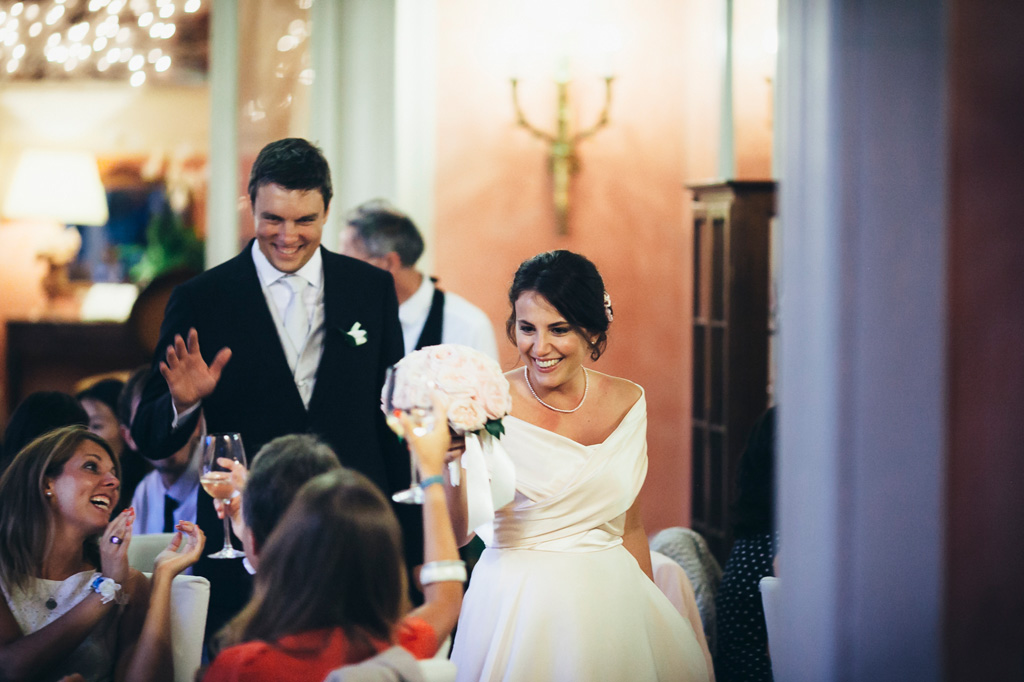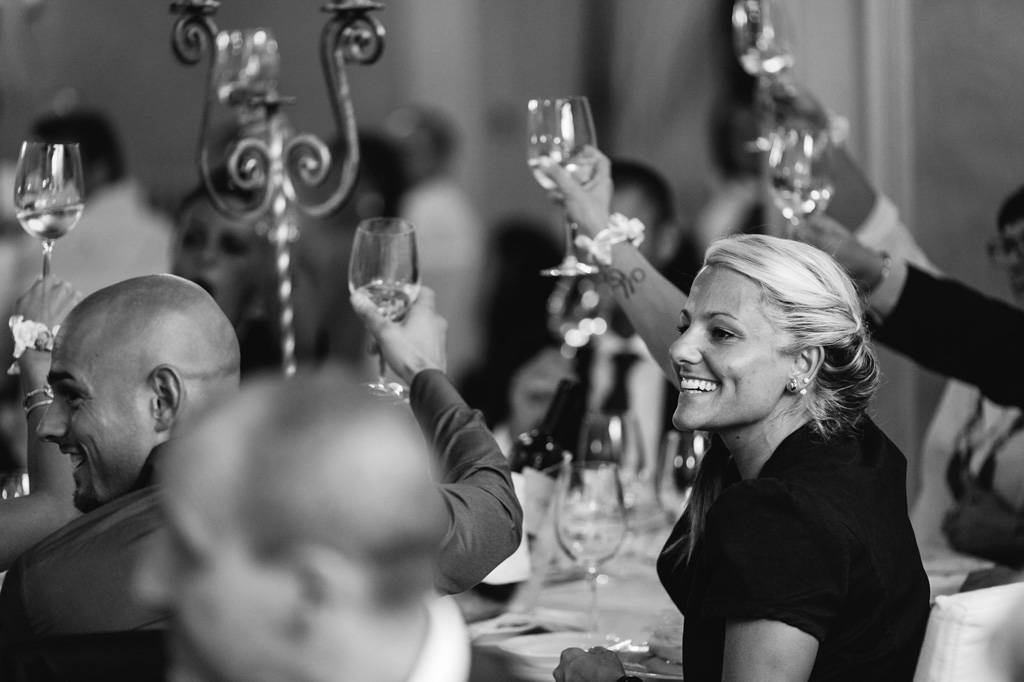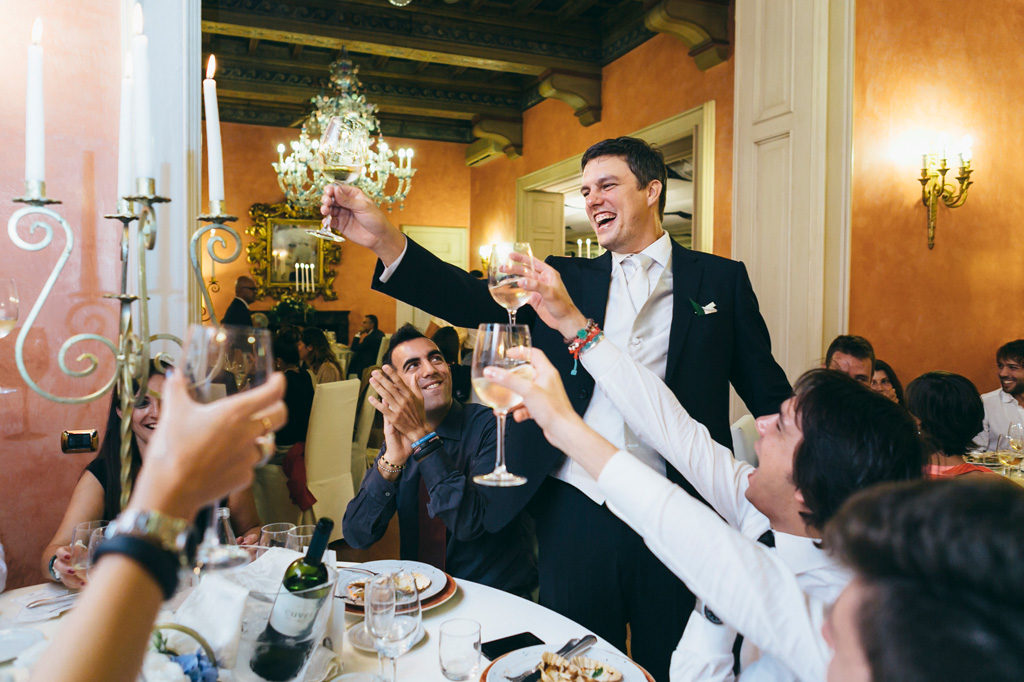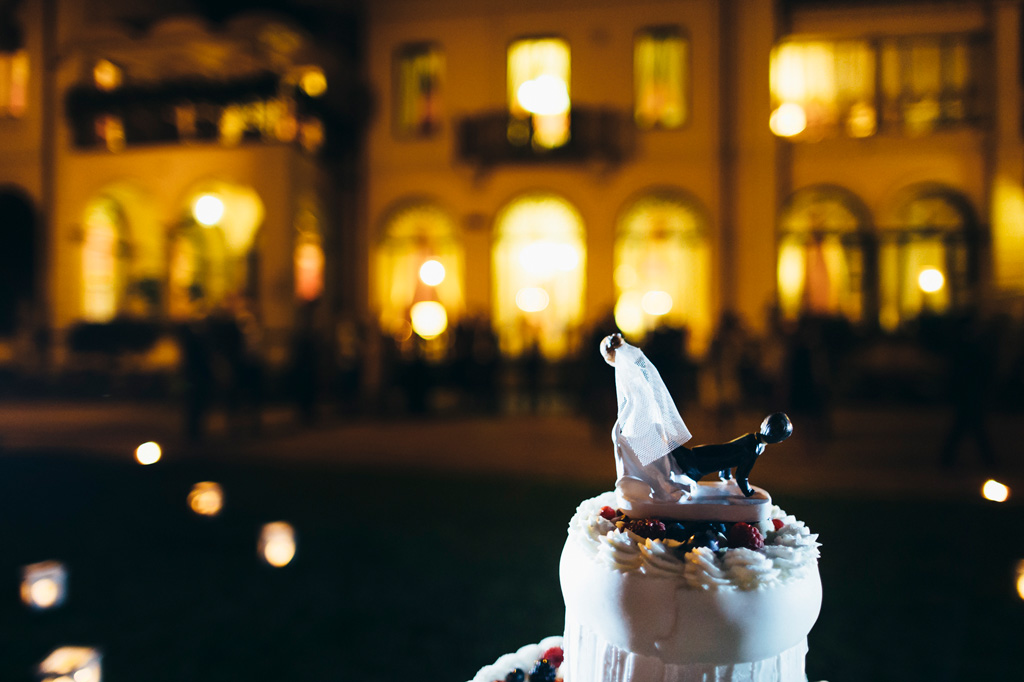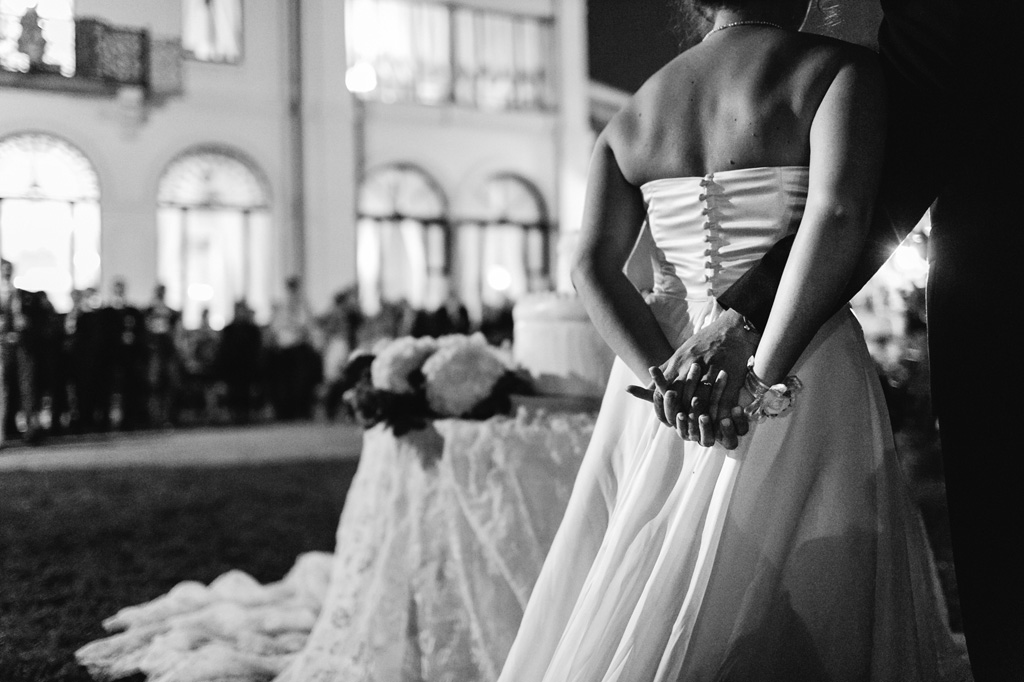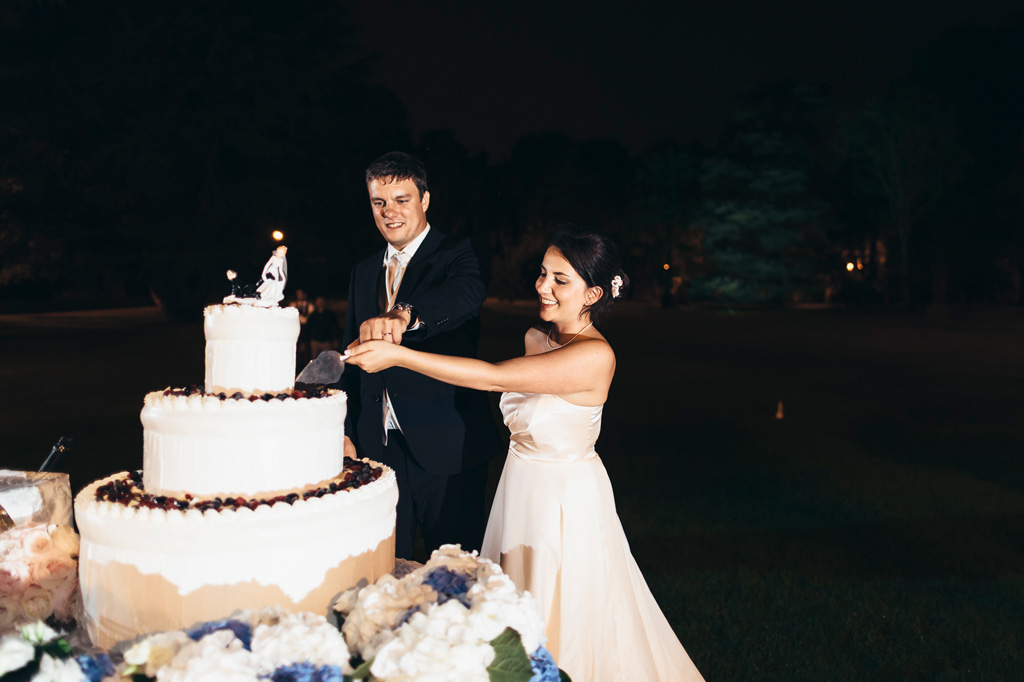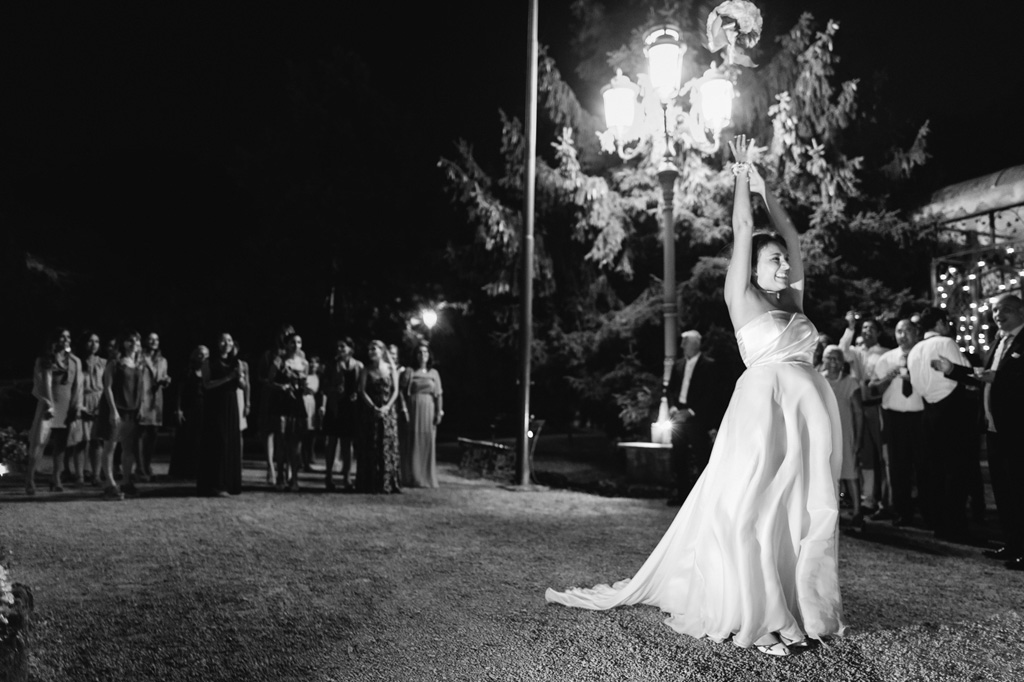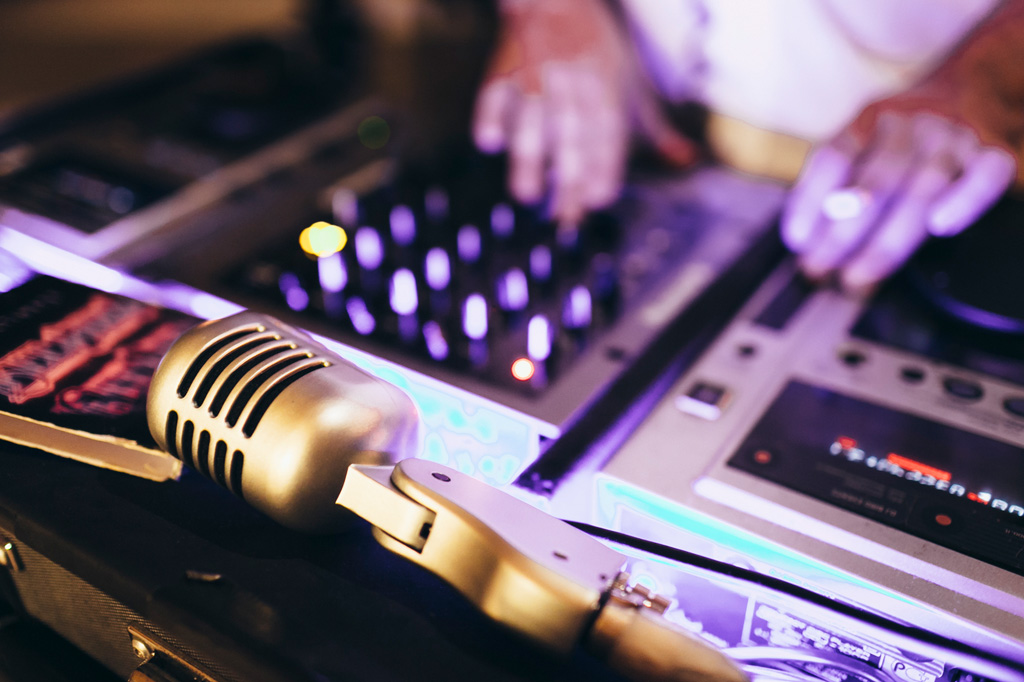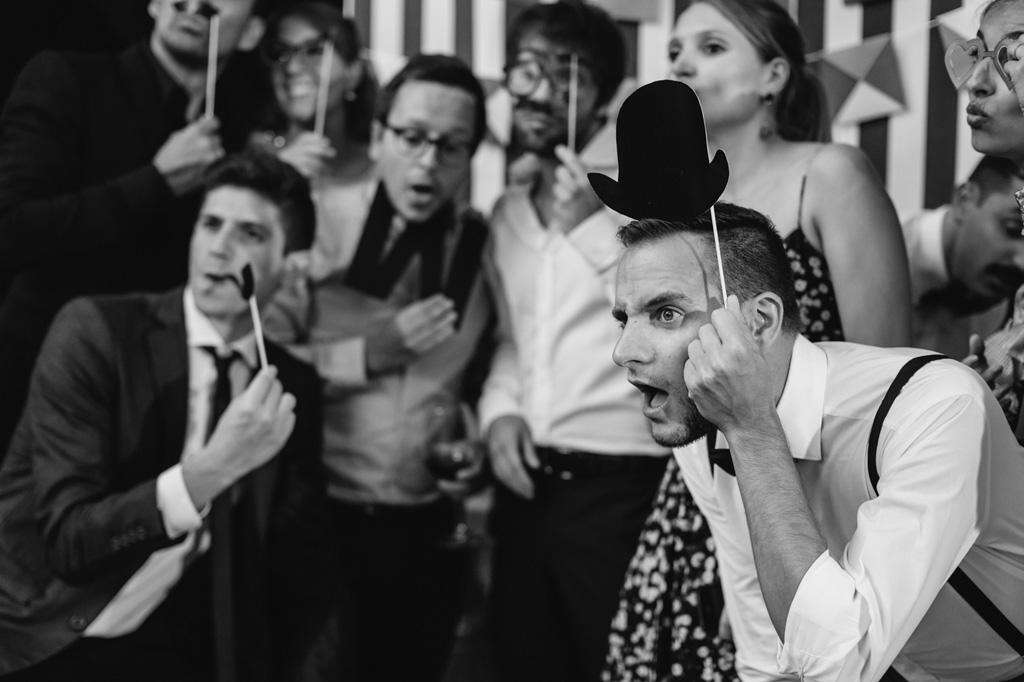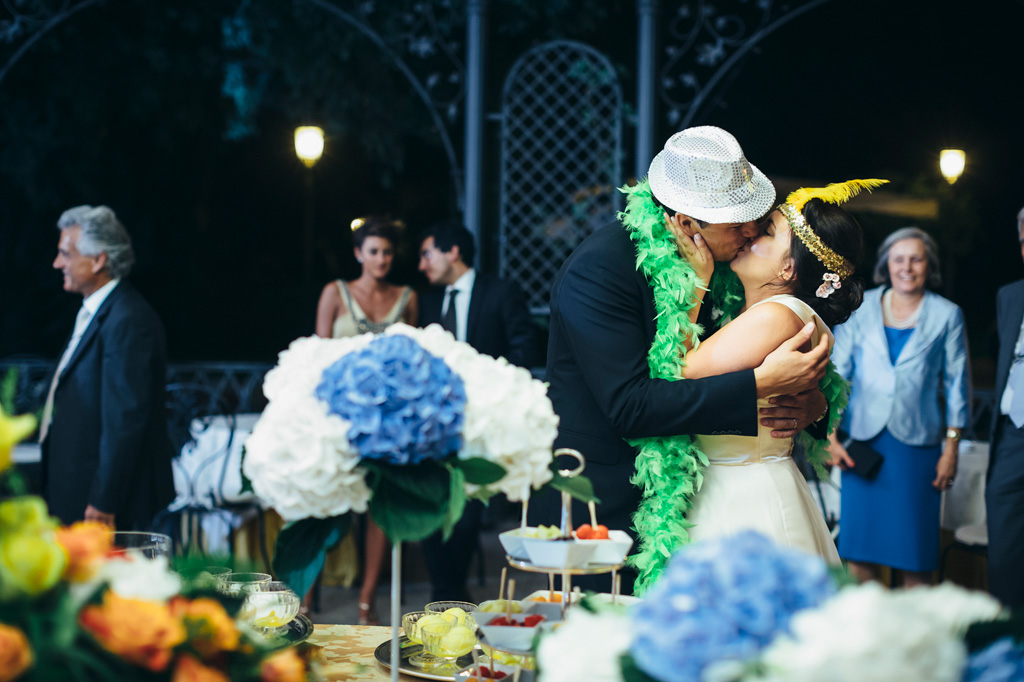 You Might Like
Wedding Reportage
The Associations
Quality Certified
Photographer Alessandro Della Savia is a member of ambitious international associations that reward excellence in contemporary wedding photography.