Luigi & Chiara's Wedding
Wedding Reportage in Celle Ligure
Luigi and Chiara had chosen the sunny seaside town of Celle Ligure in the Riviera district to celebrate their wedding. The bride was wearing a very stylish, short dress with a green velvet ribbon, and green was the color that dominated the entire day, from the little pages' outfits to the olive trees that were decorating the church inside.
The party took place in the splendid Villa Lagorio of Celle Ligure, a marvelous Art Nouveau building on the hills of Celle, with a breathtaking view over the Ligurian Riviera. Merriness was everywhere in the air and the day passed by in a light mood full of smiles, until an emotional cutting of a three-story white wedding cake decorated with little daisies, live music and dances until late at night.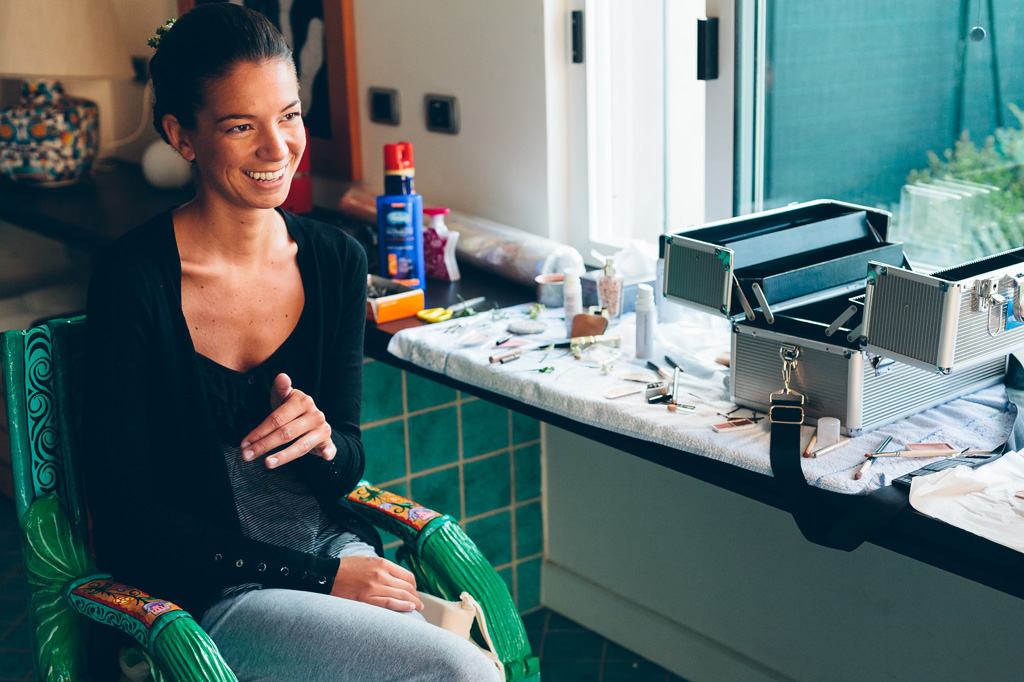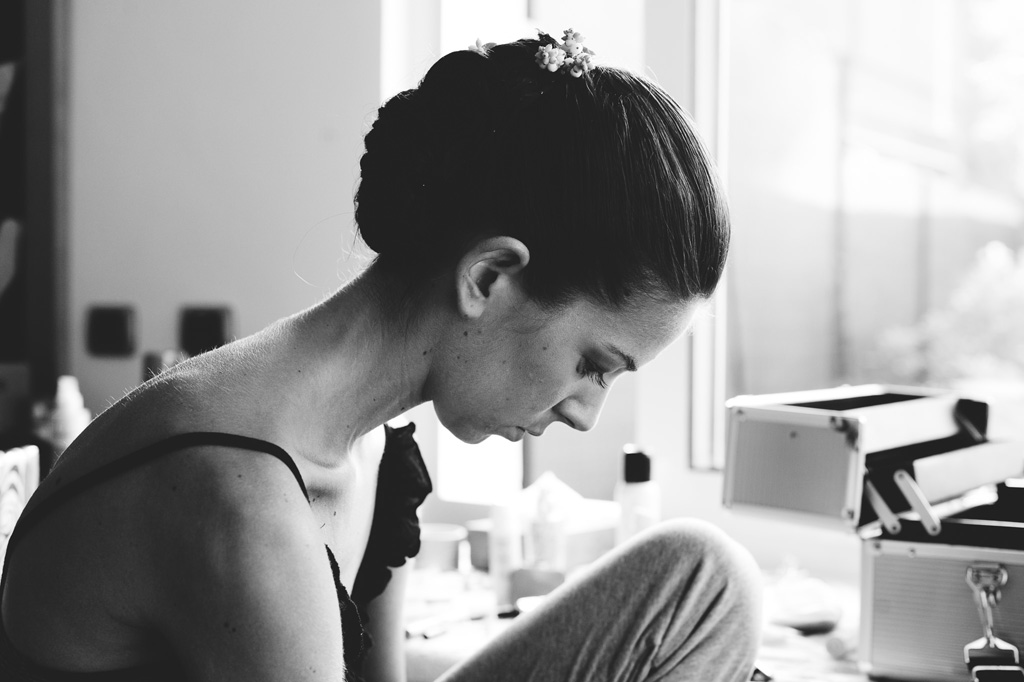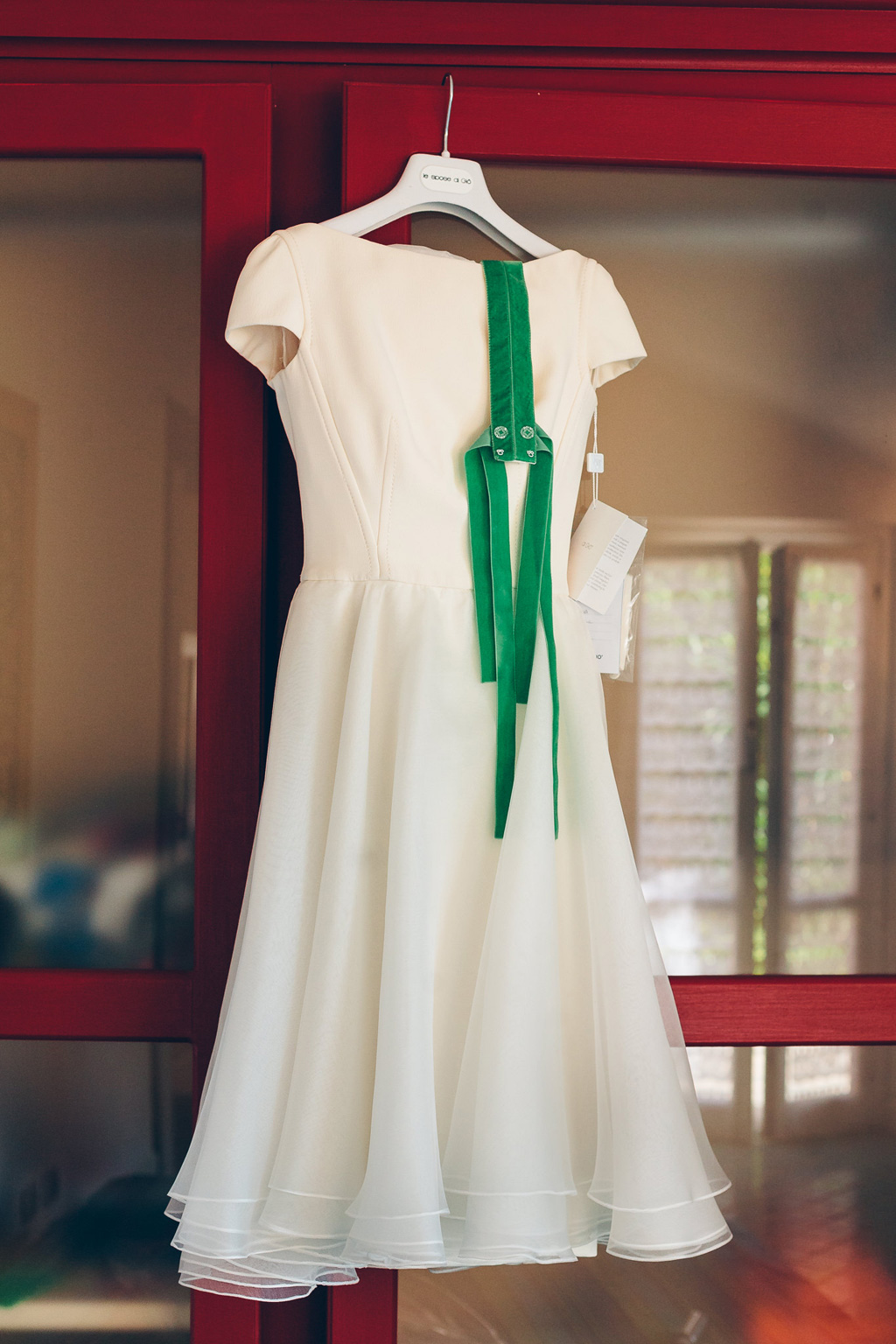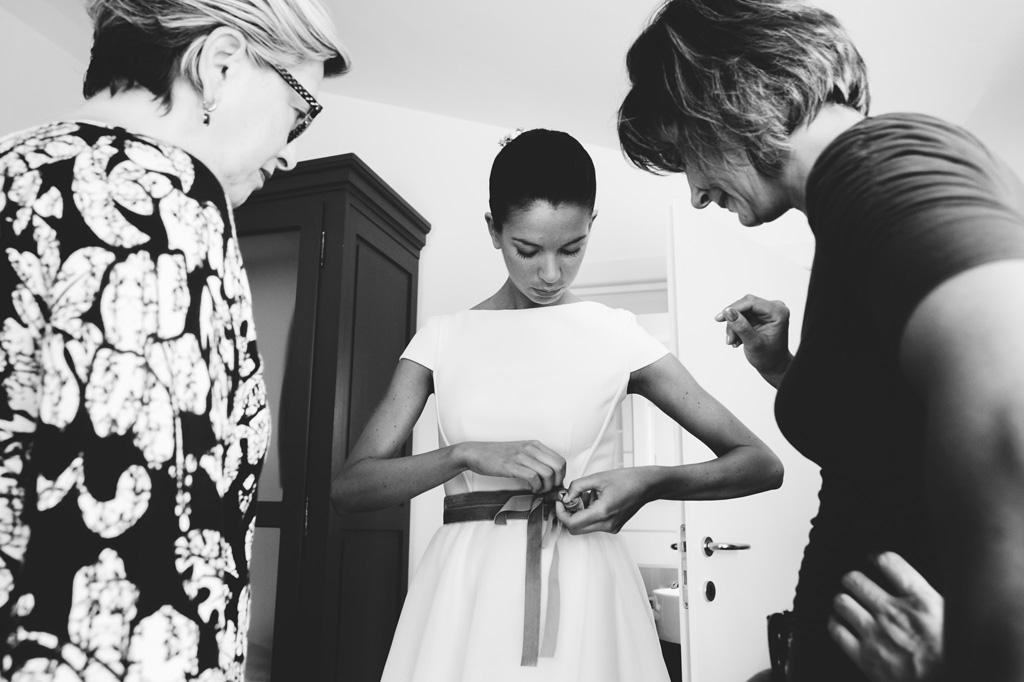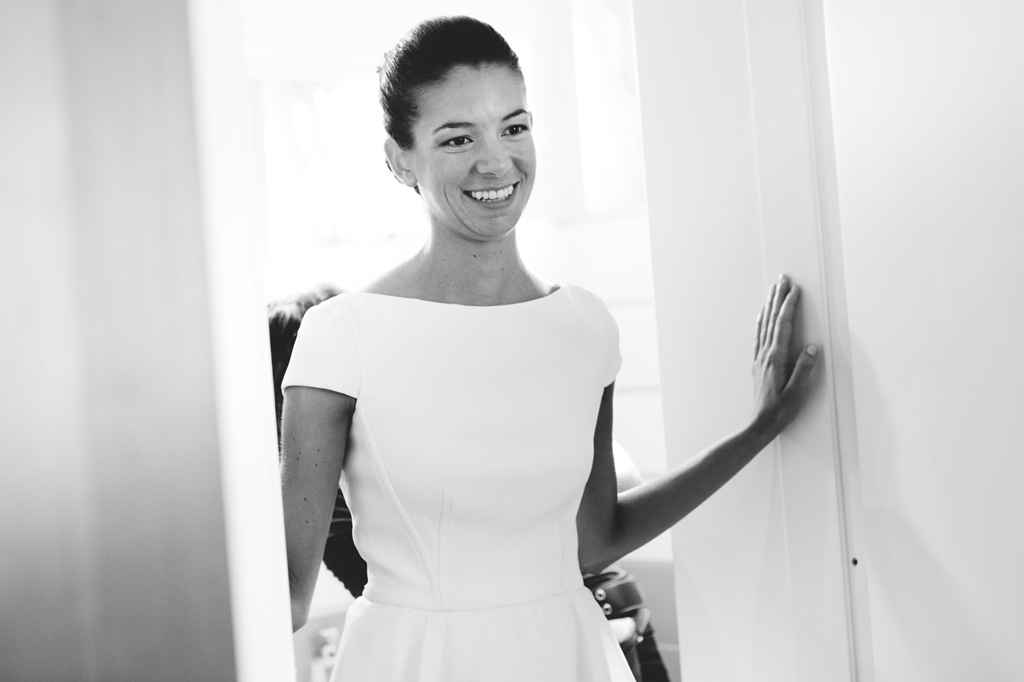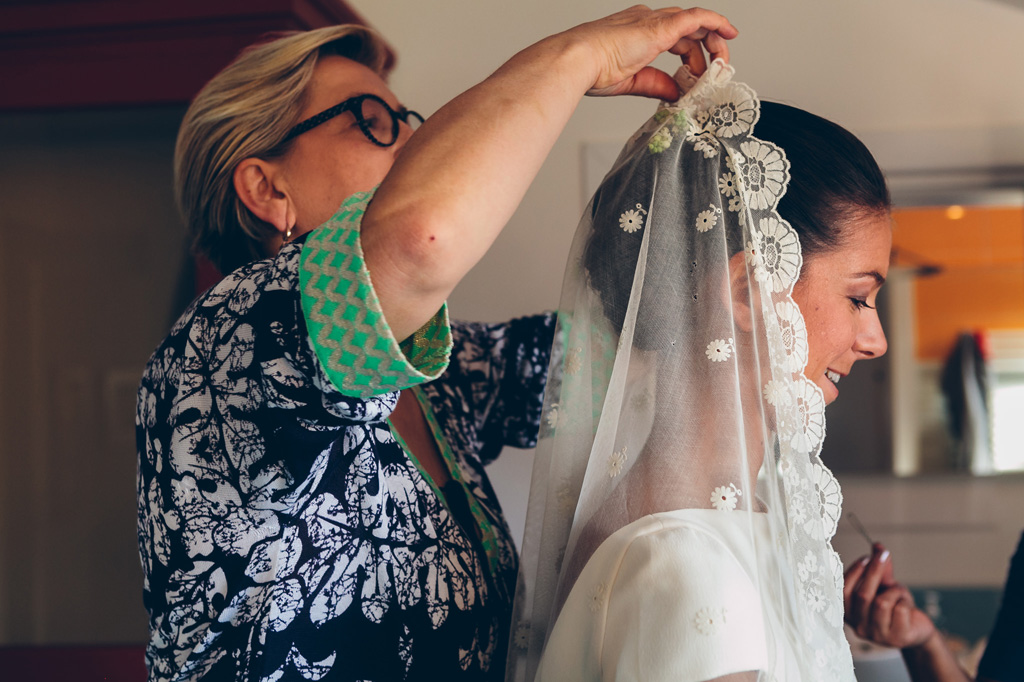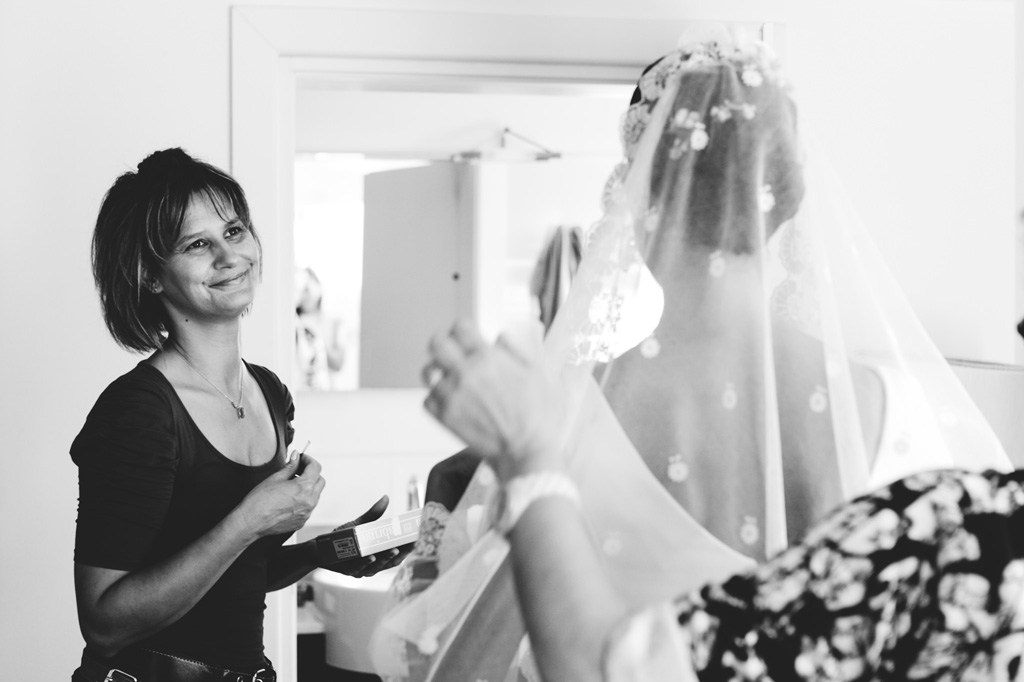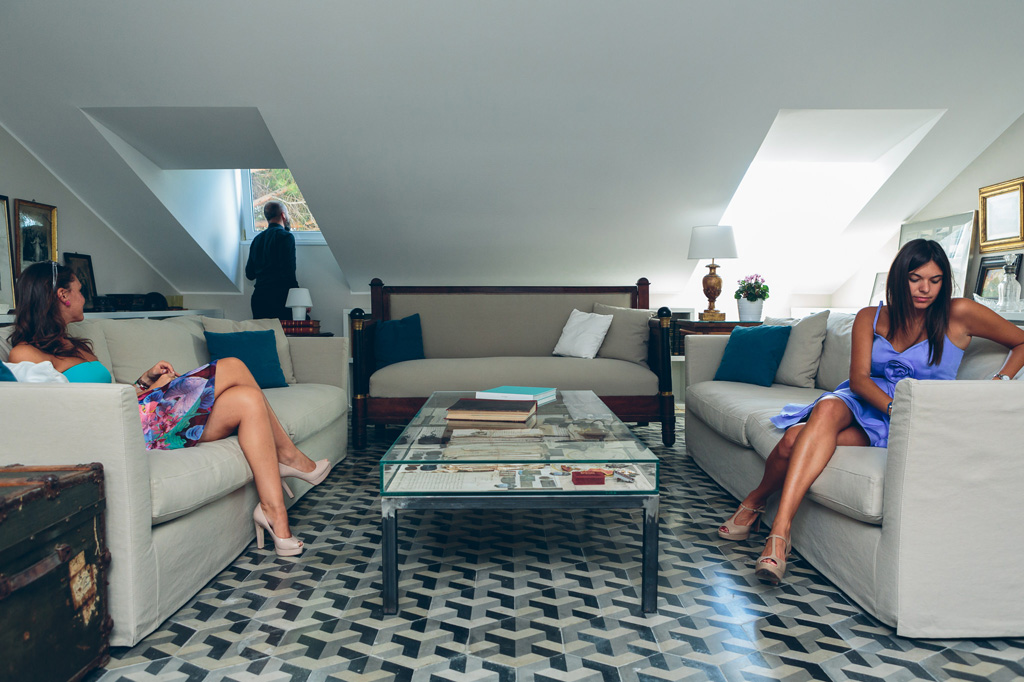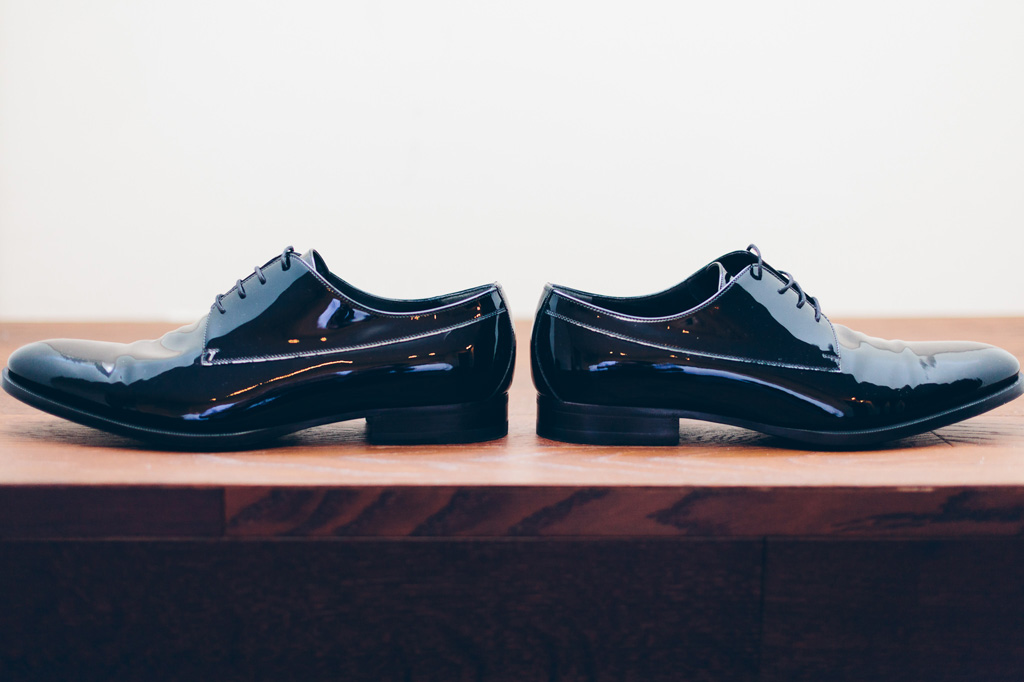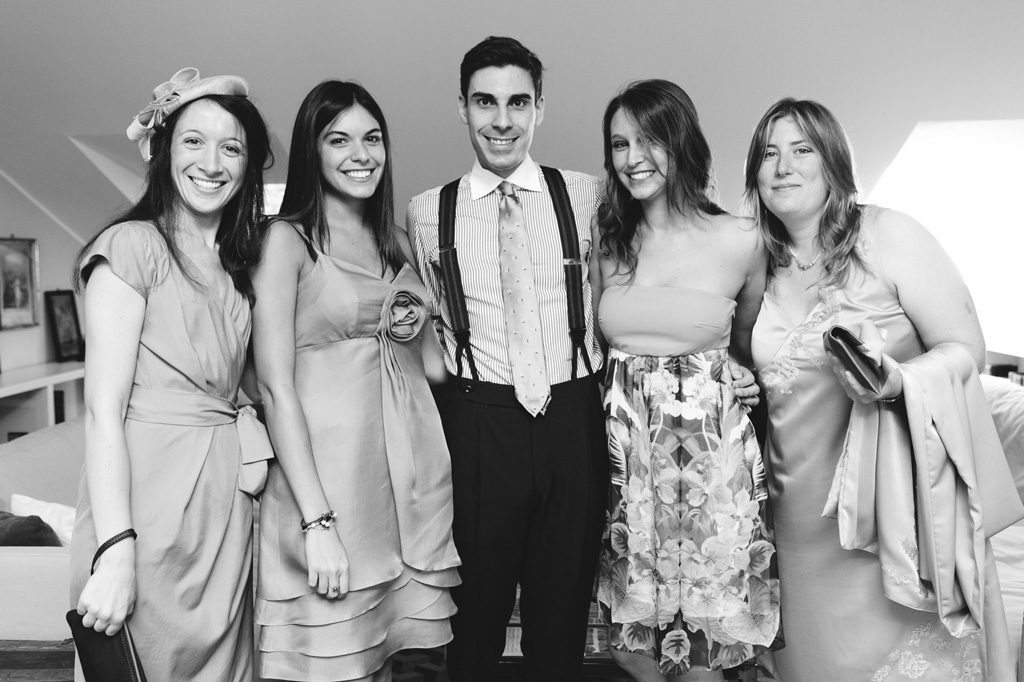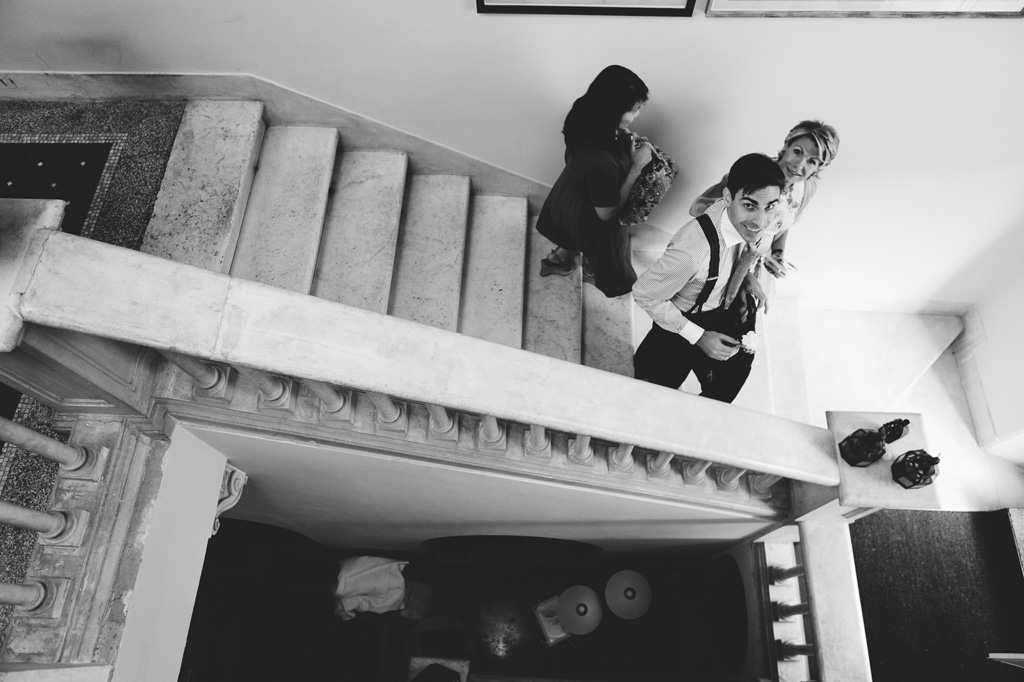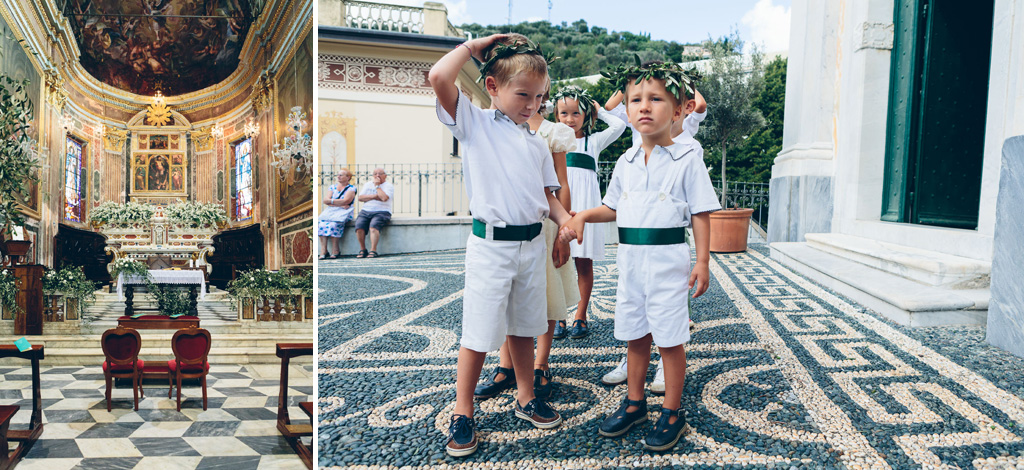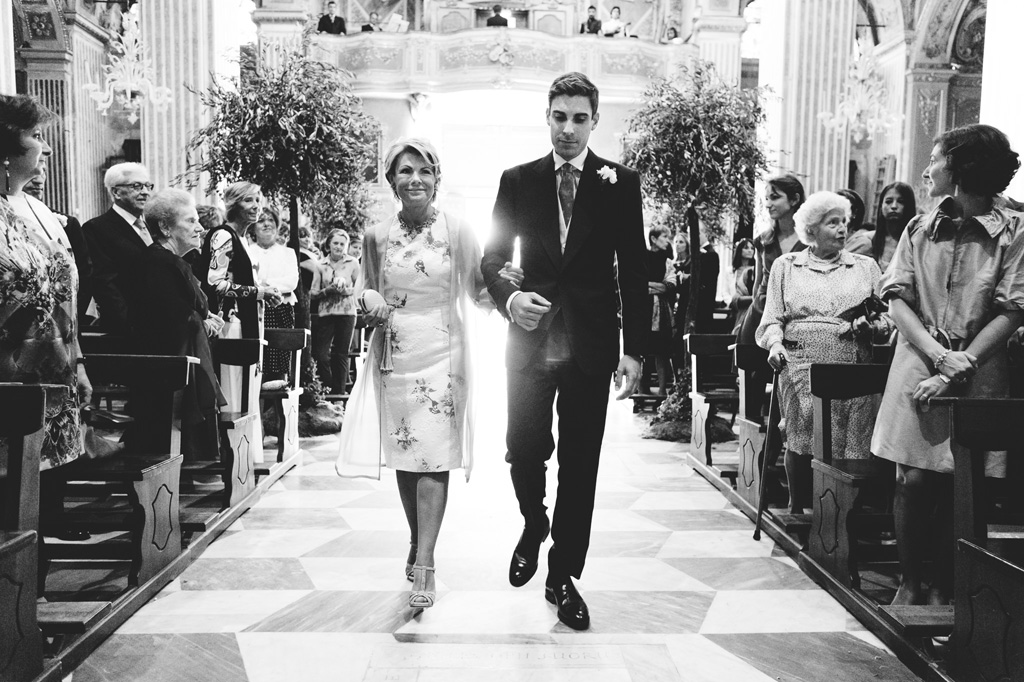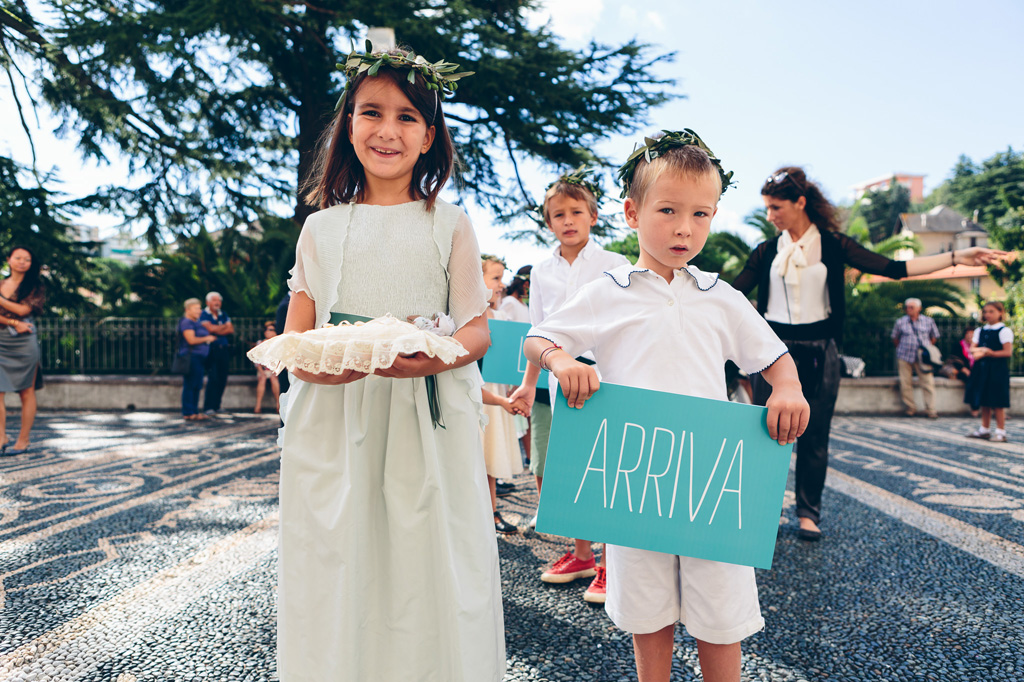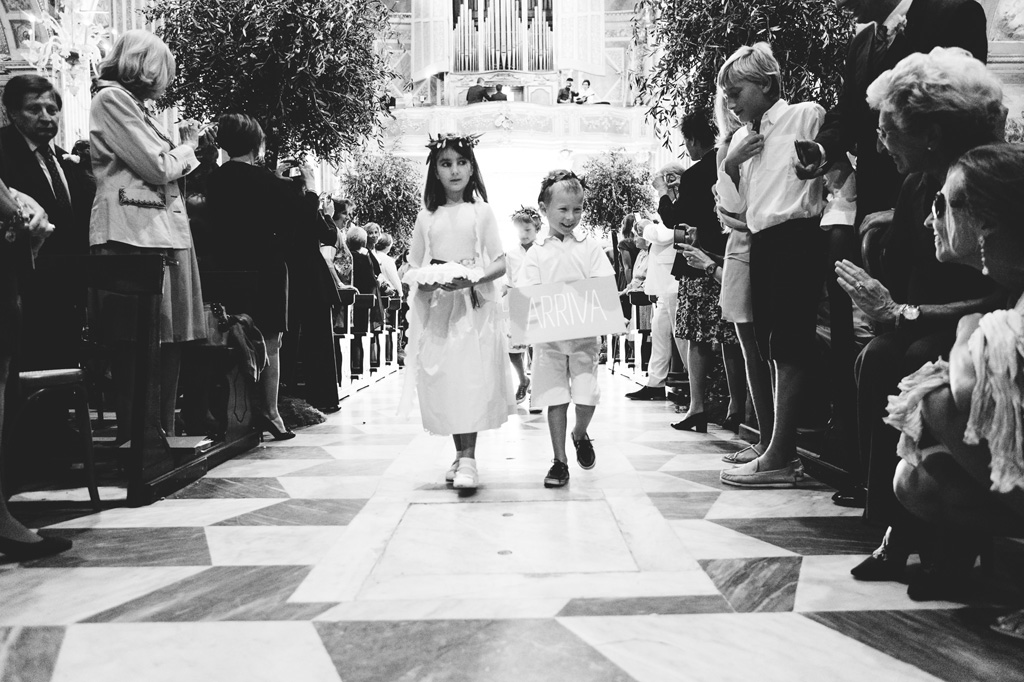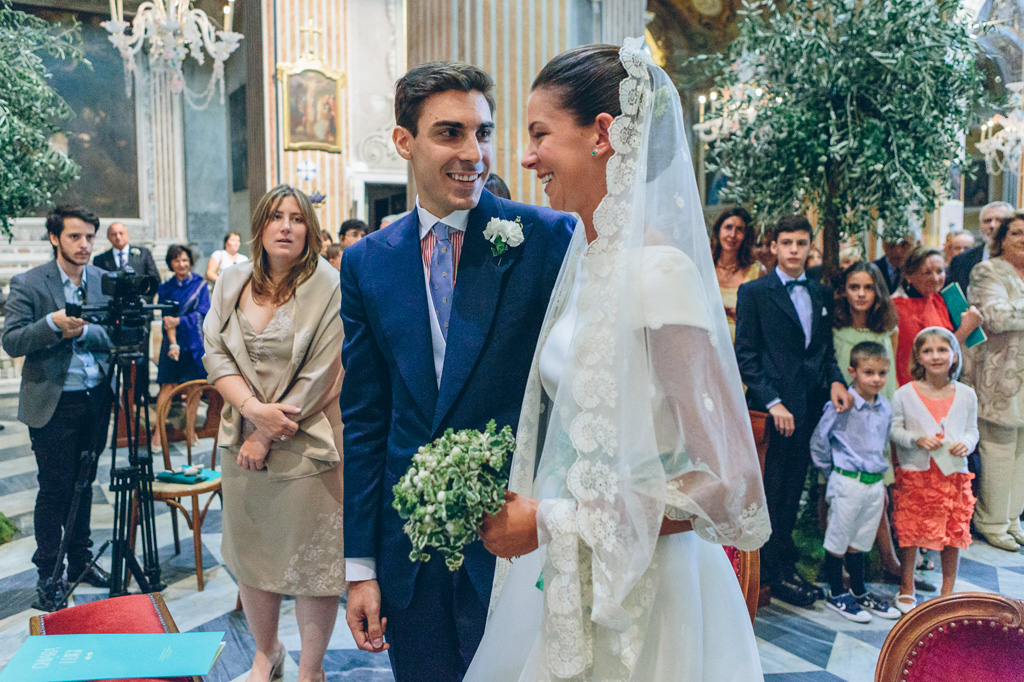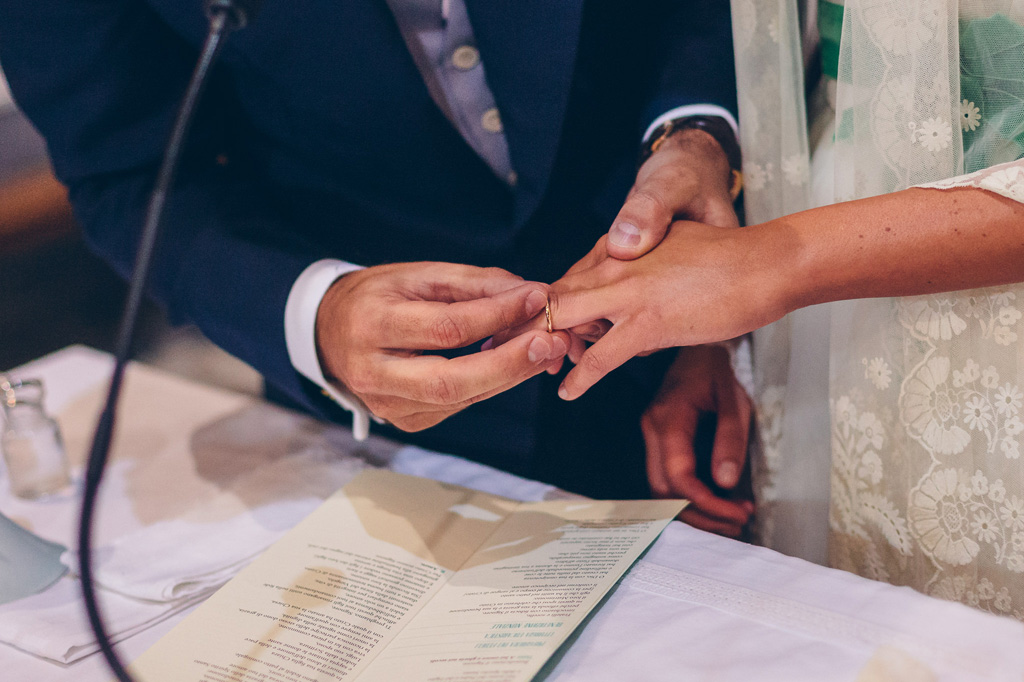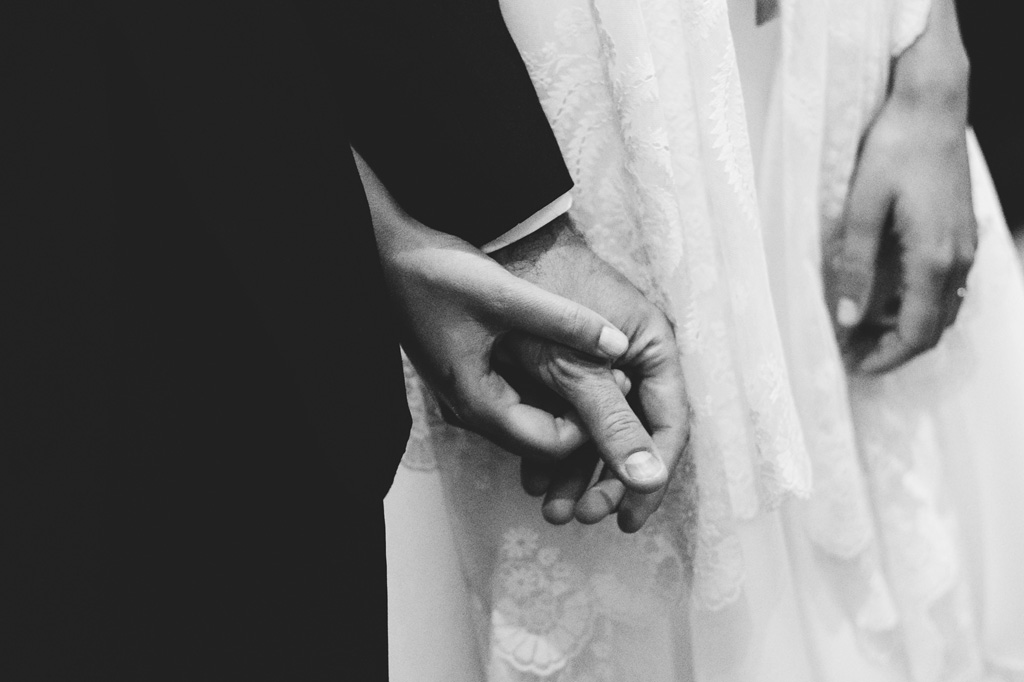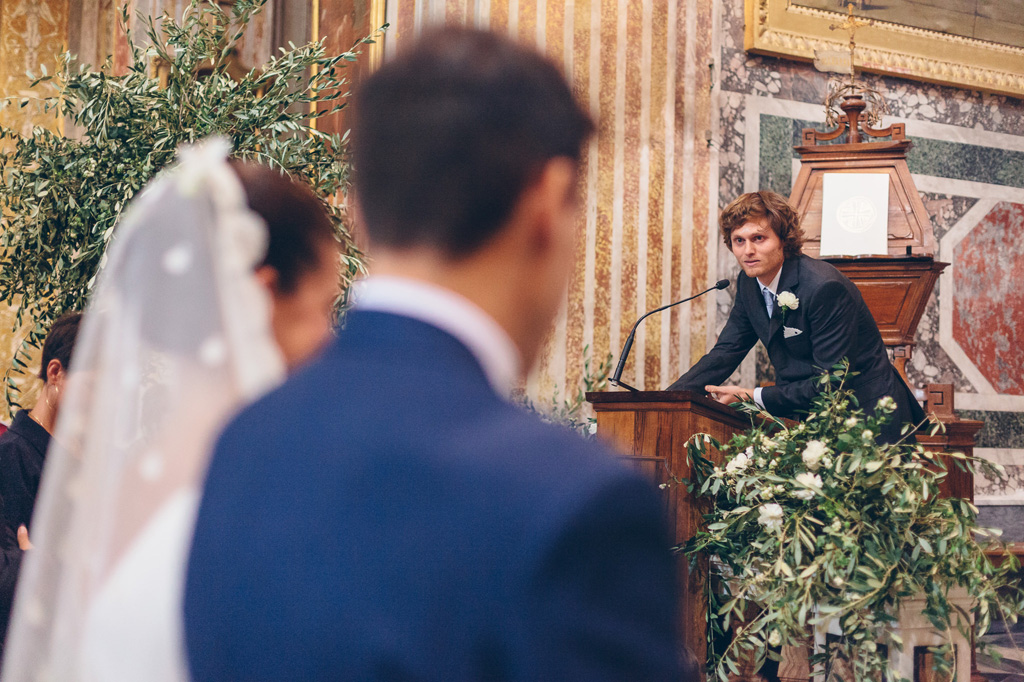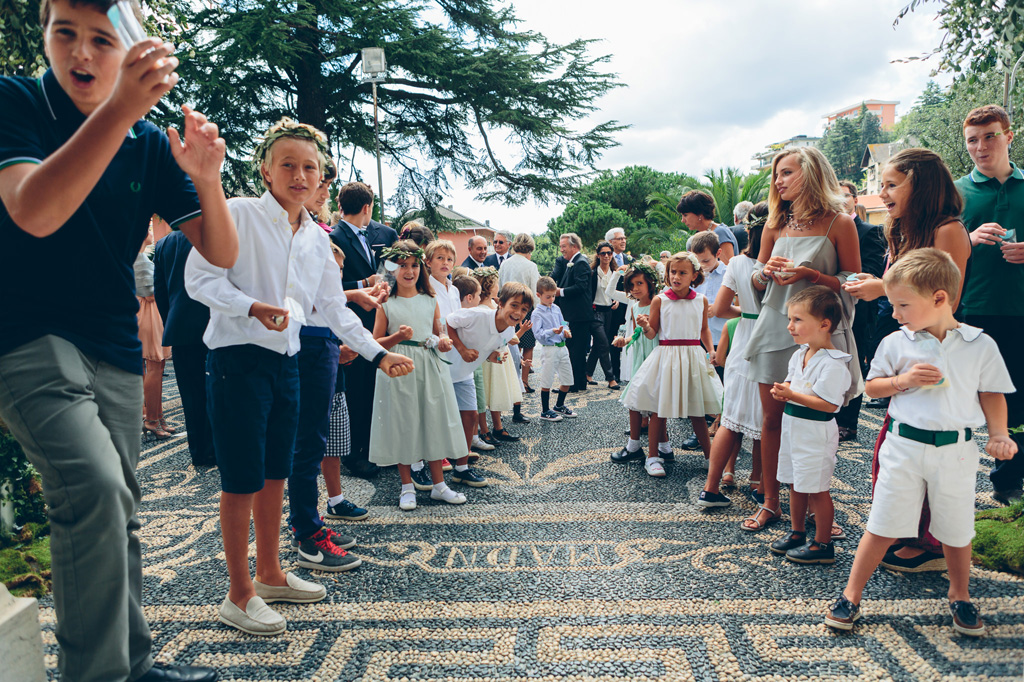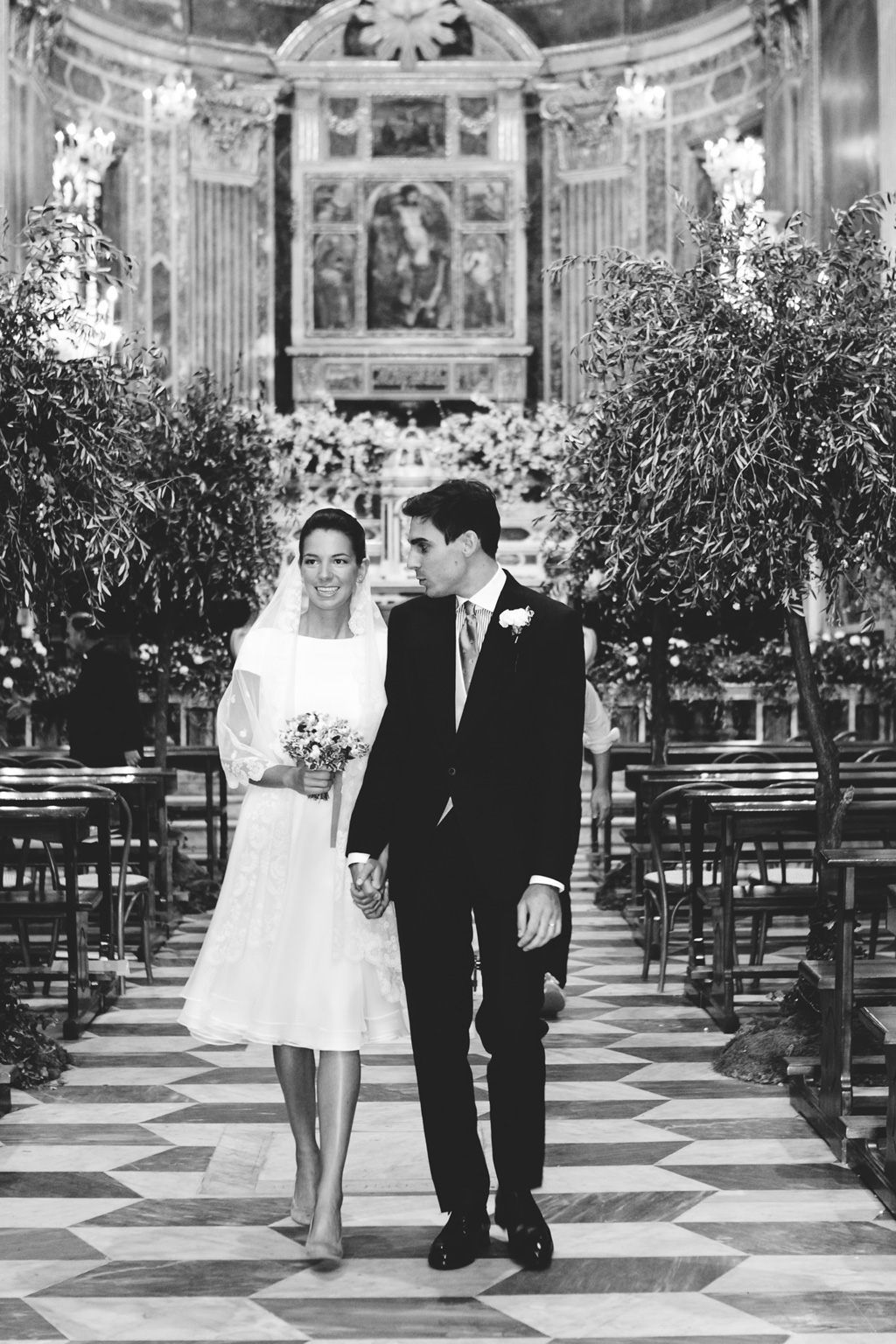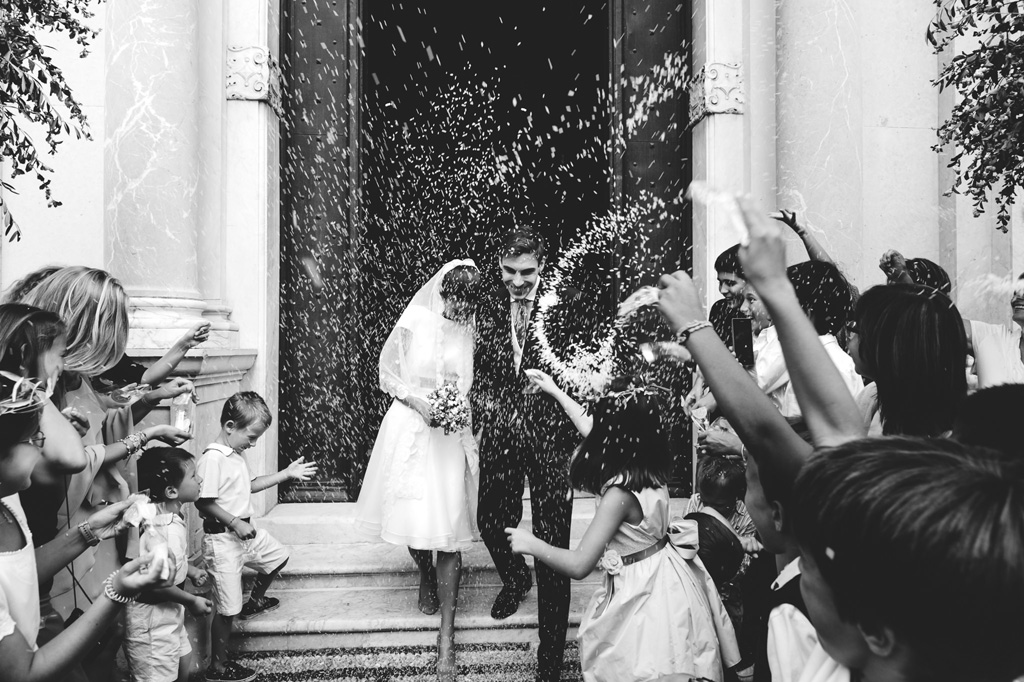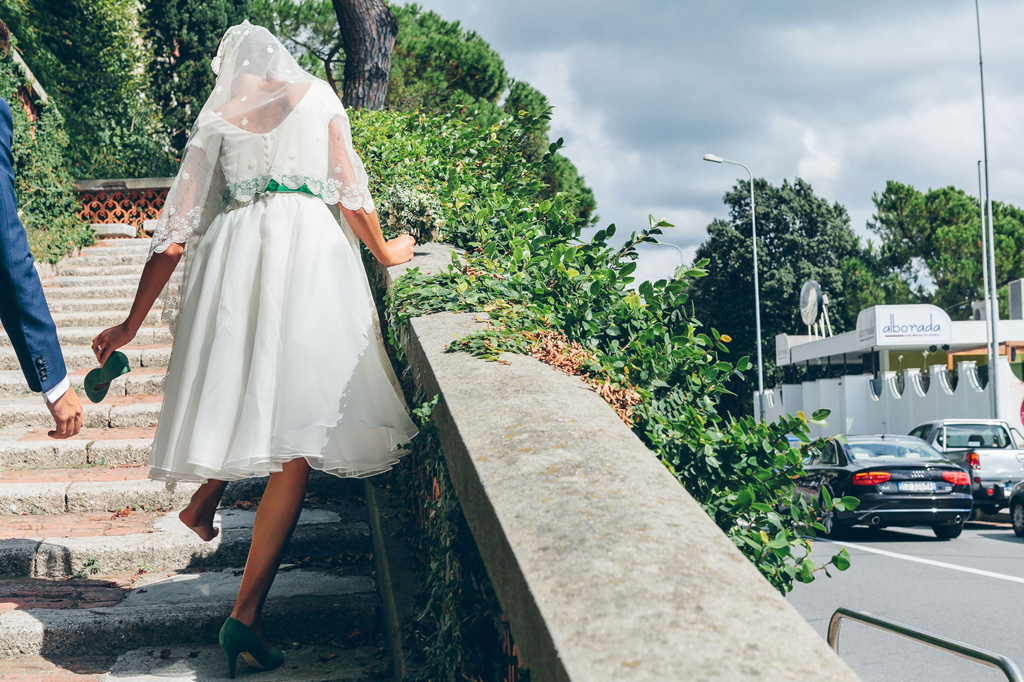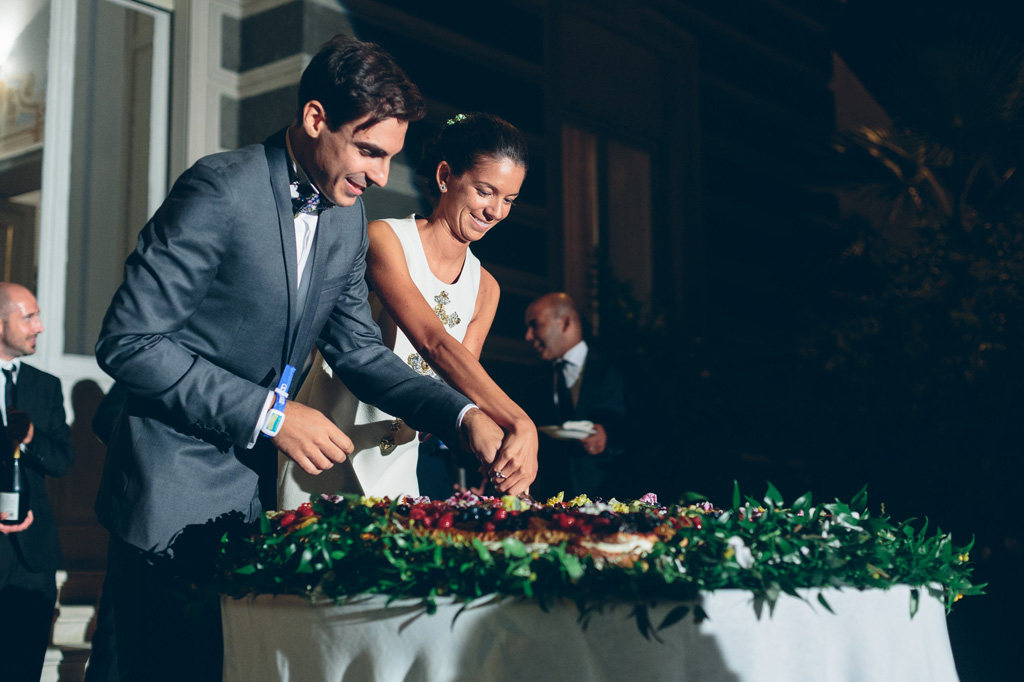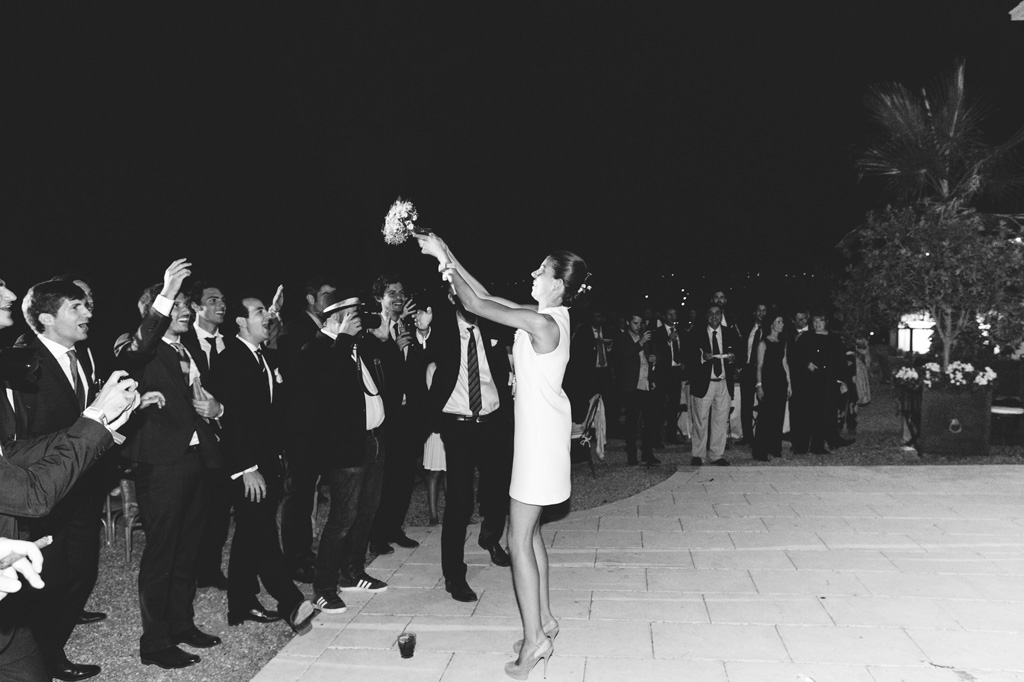 You Might Like
Wedding Reportage
The Associations
Quality Certified
The Photographer Alessandro Della Savia is a member of ambitious international associations that reward excellence in contemporary wedding photography.