Luis & Giovanna's Wedding
Wedding Reportage in Milan
A colorful and joyful wedding the one of Luis and Giovanna, in a sunny summer day in Milan. The wedding photographer Alessandro Della Savia DS Visuals in Milan has realized a wedding reportage for this sunny and cheerful couple, who was surrounded by a lot of festive friends.
The colorful groom's dress, who chose Paul Smith for his wedding. From the arrival at Palazzo Reale on a vintage car to the reception along the Naviglio, in the delicious Casa Dei Ciliegi, the day has been sparkling and happy, accompanied by a music band, colored folding fan and flowers crowns, up to the colored wedding cake, that the wedding photographer DS Visuals has immortalized.
Event Slideshow
Relive all the wedding's emotion in the time of a song
A selection of the reportage told by a music rhythmed slideshow, to relive all the emotions of the big day, before enjoying every photo singularly.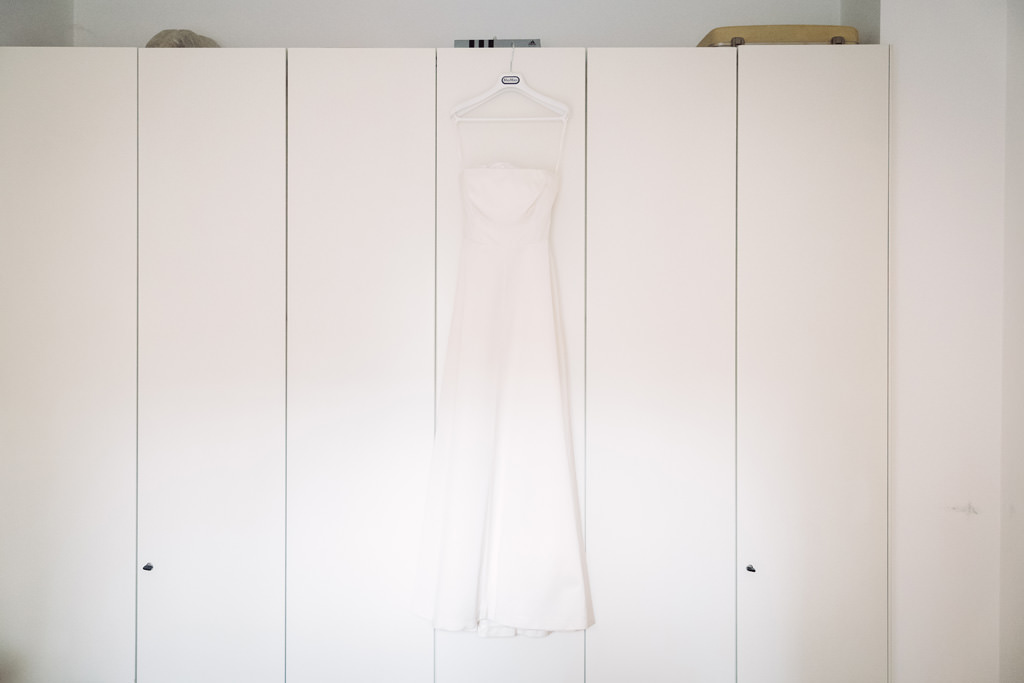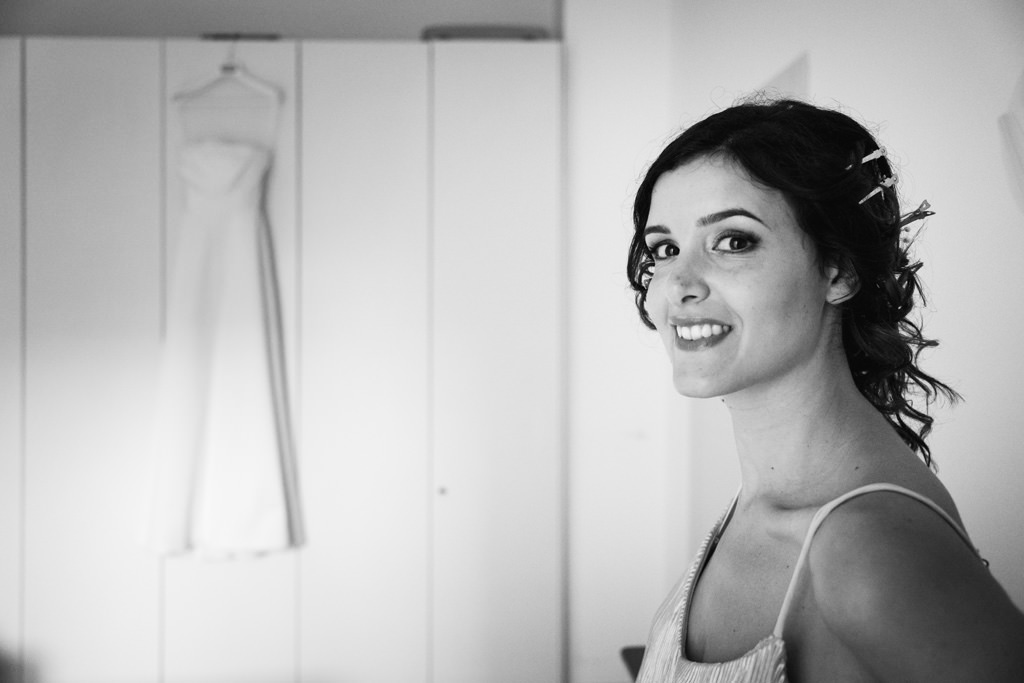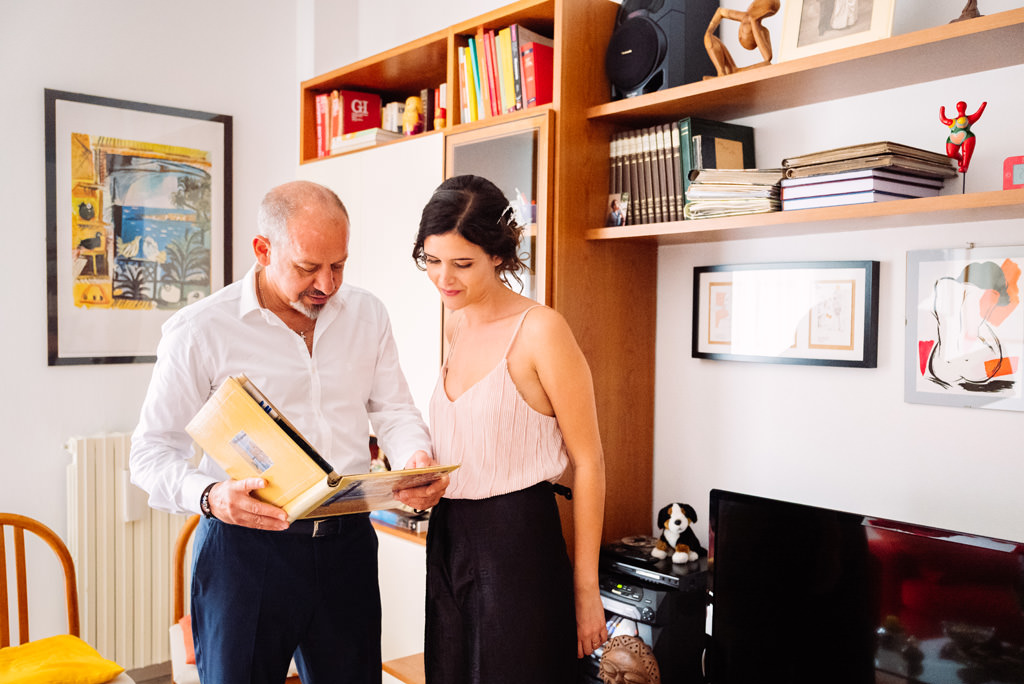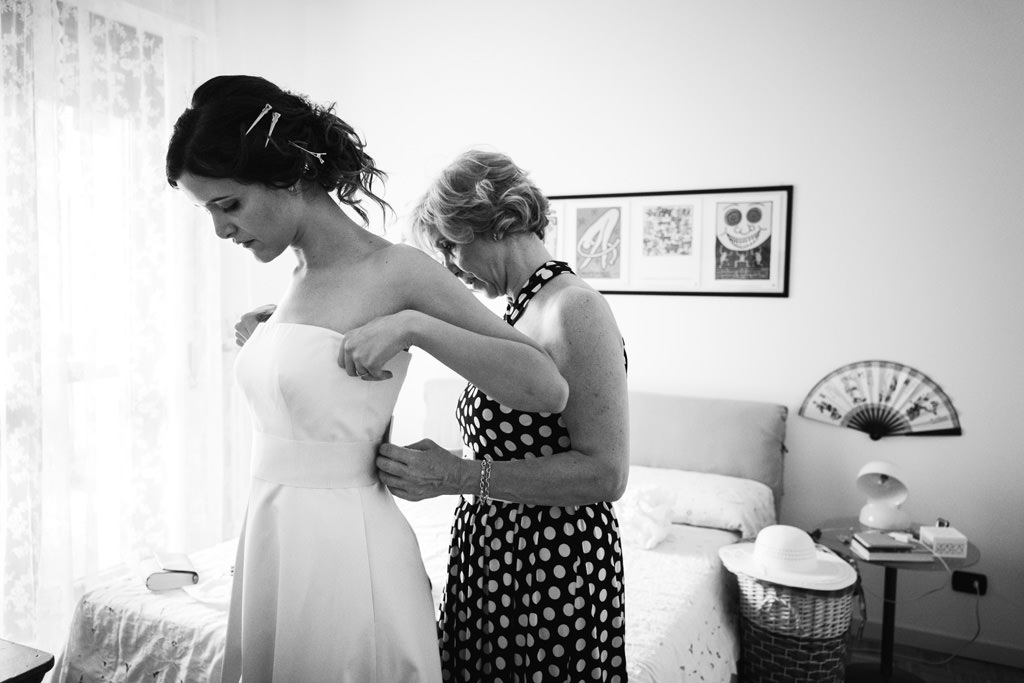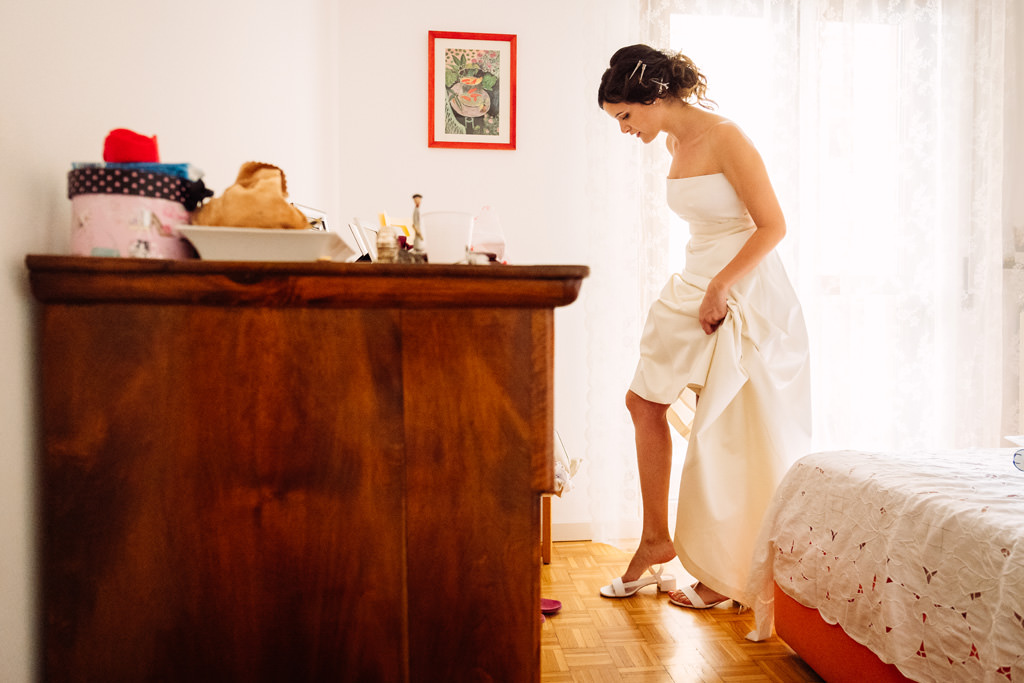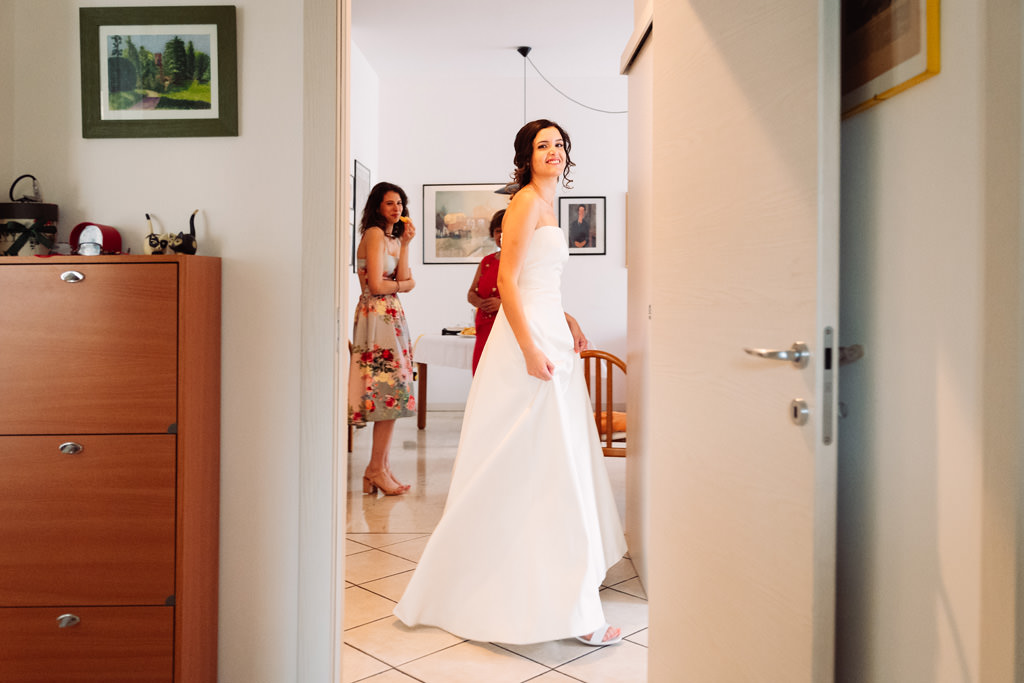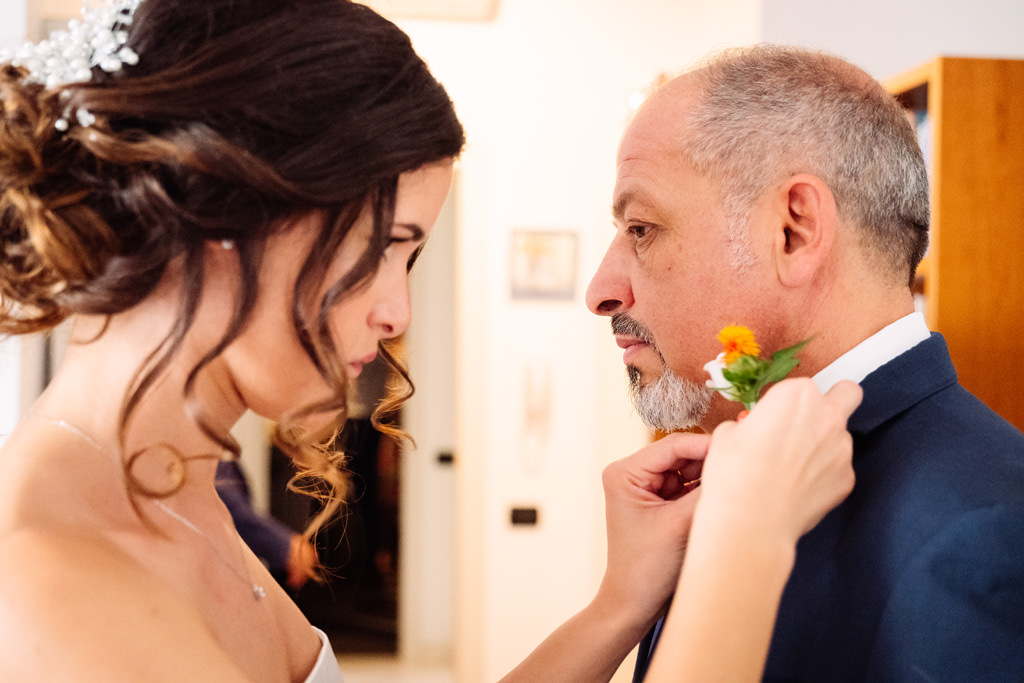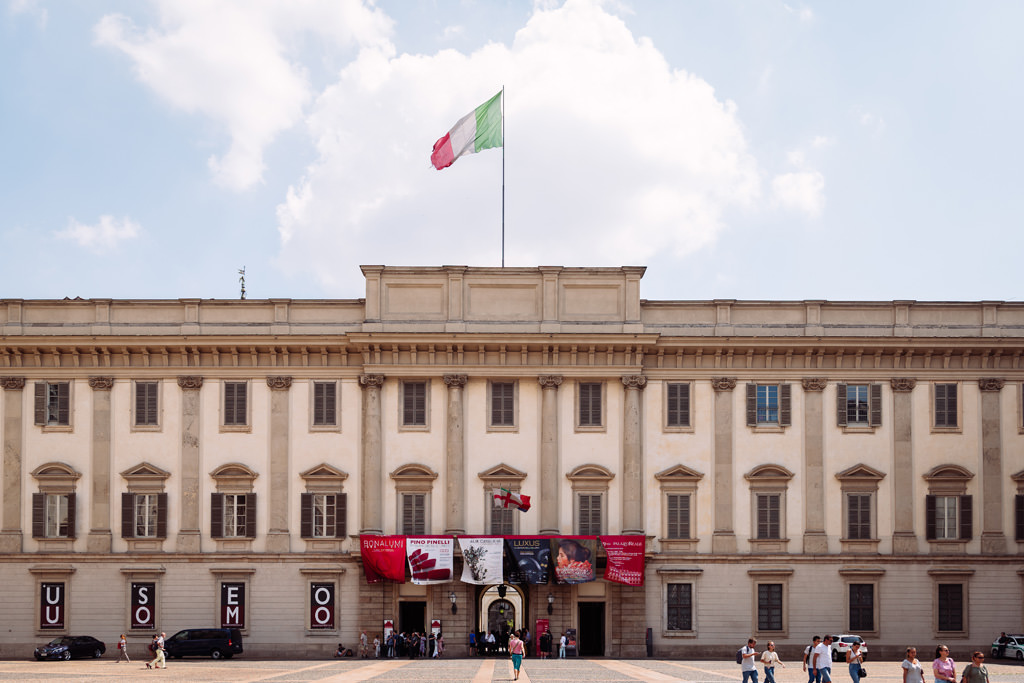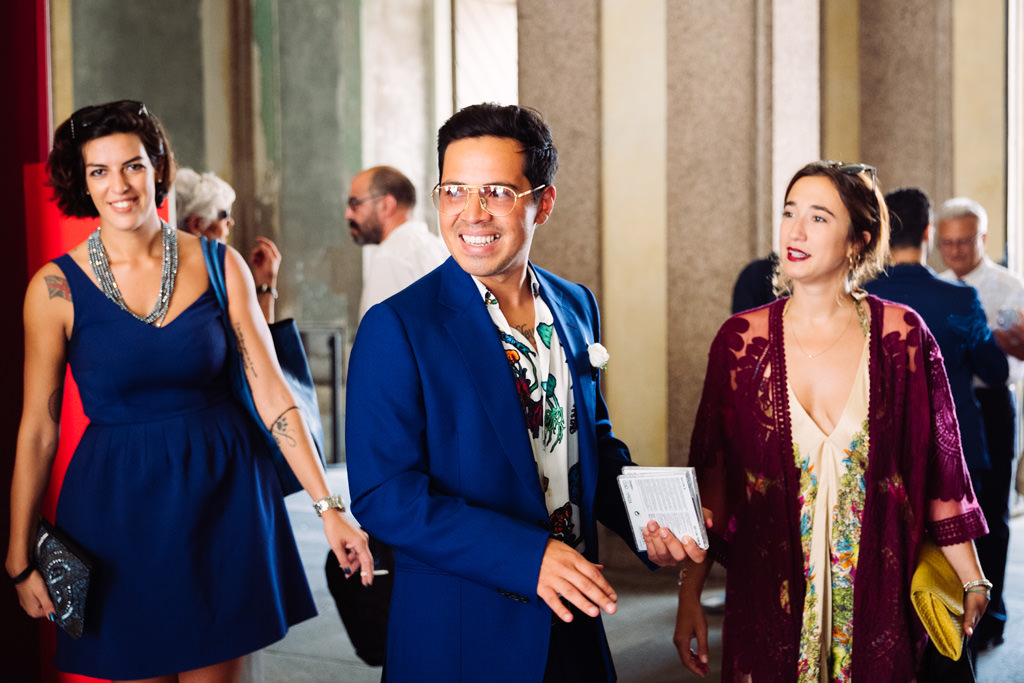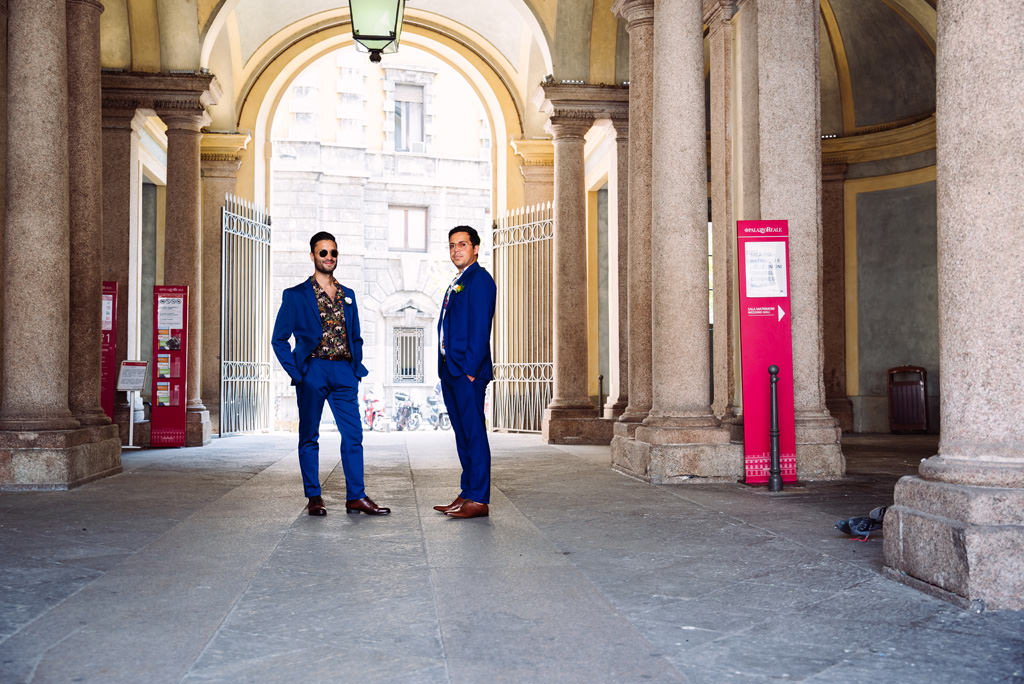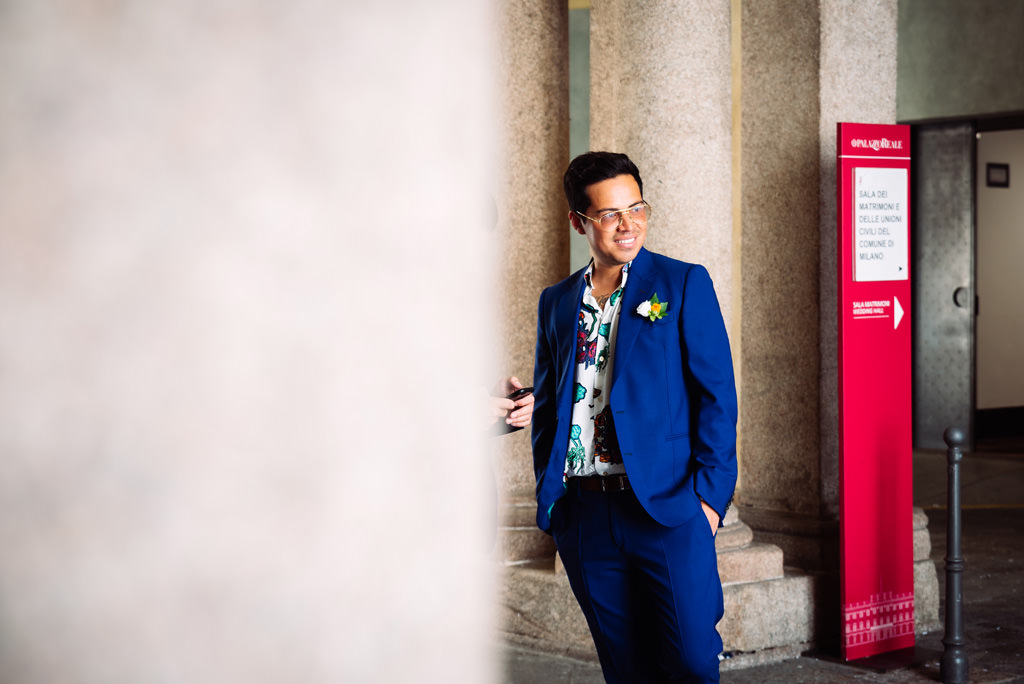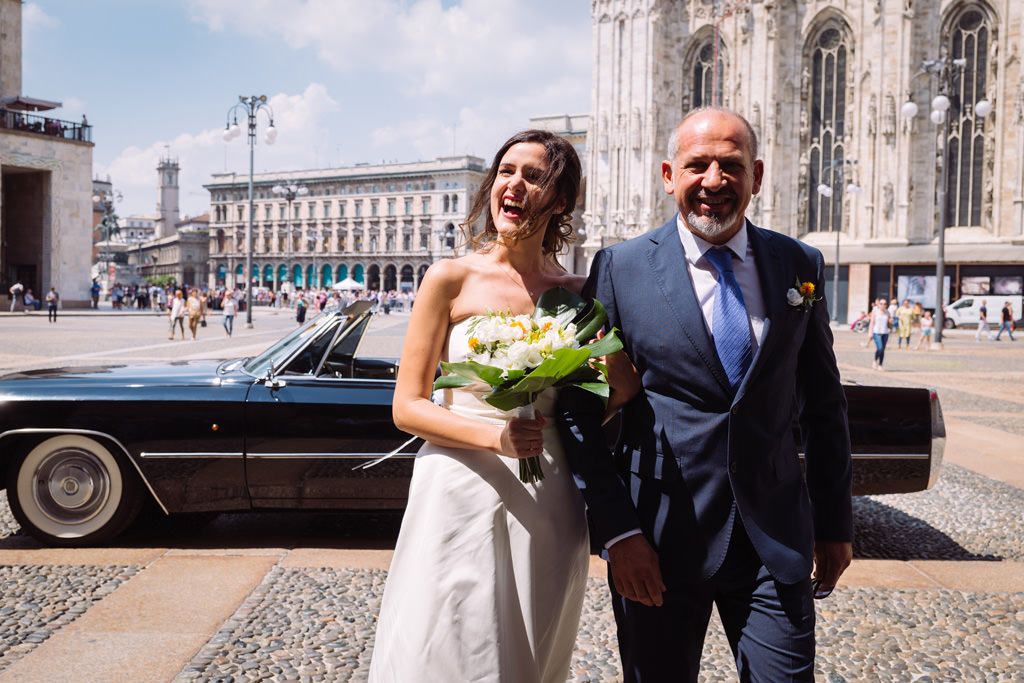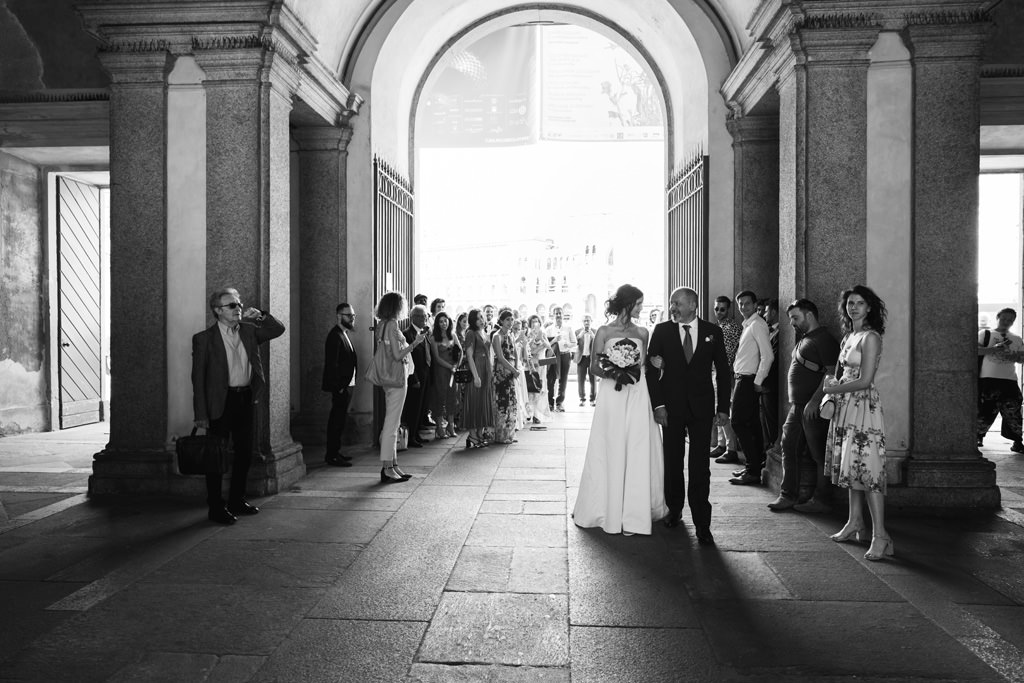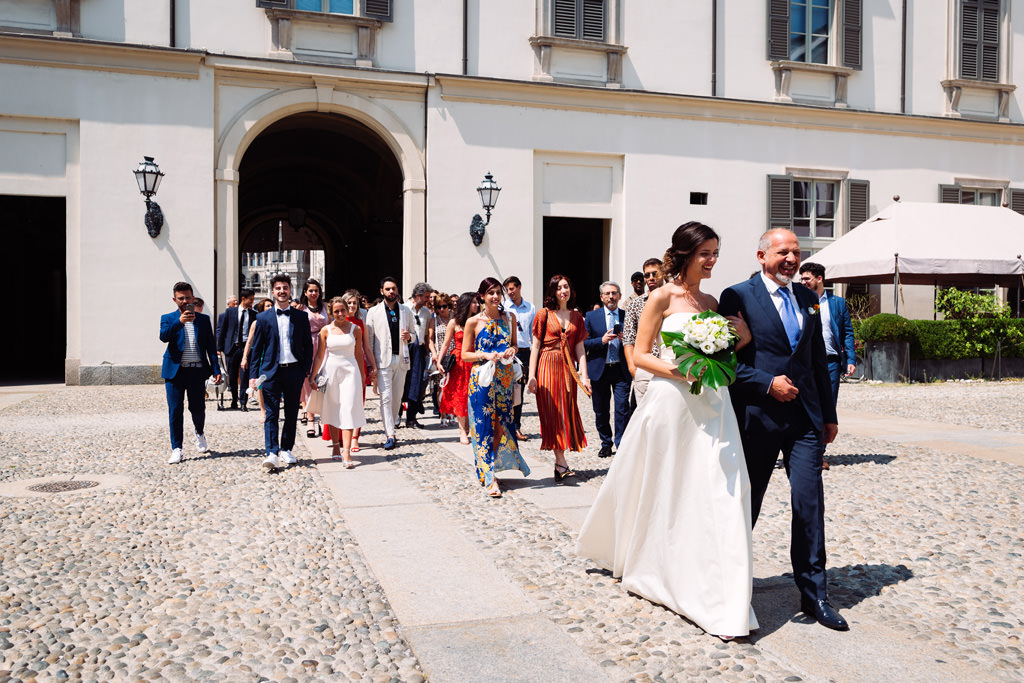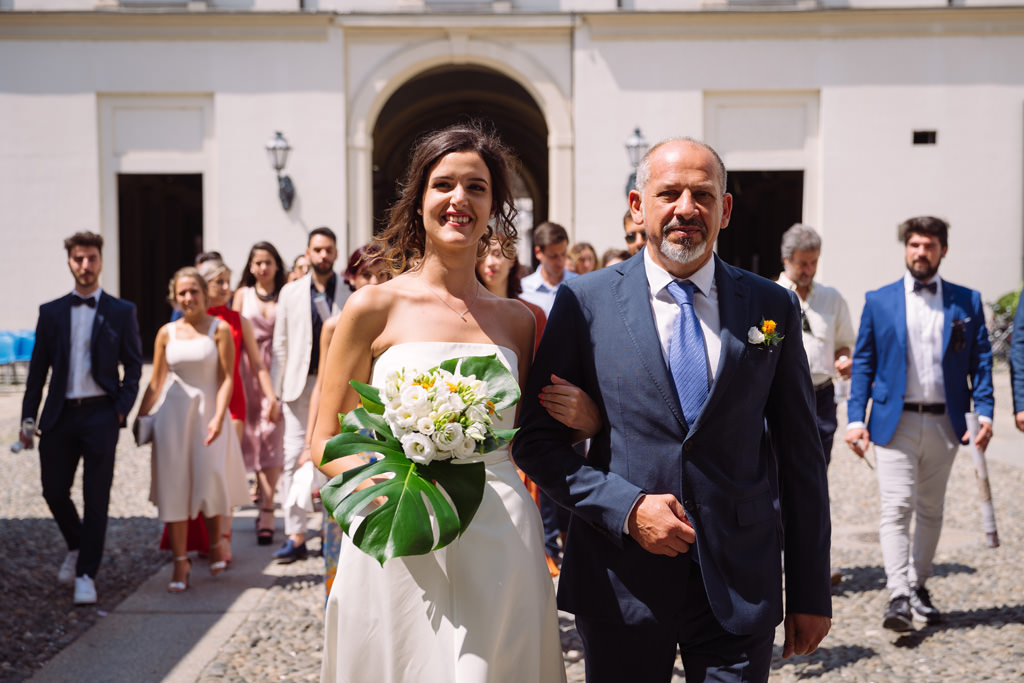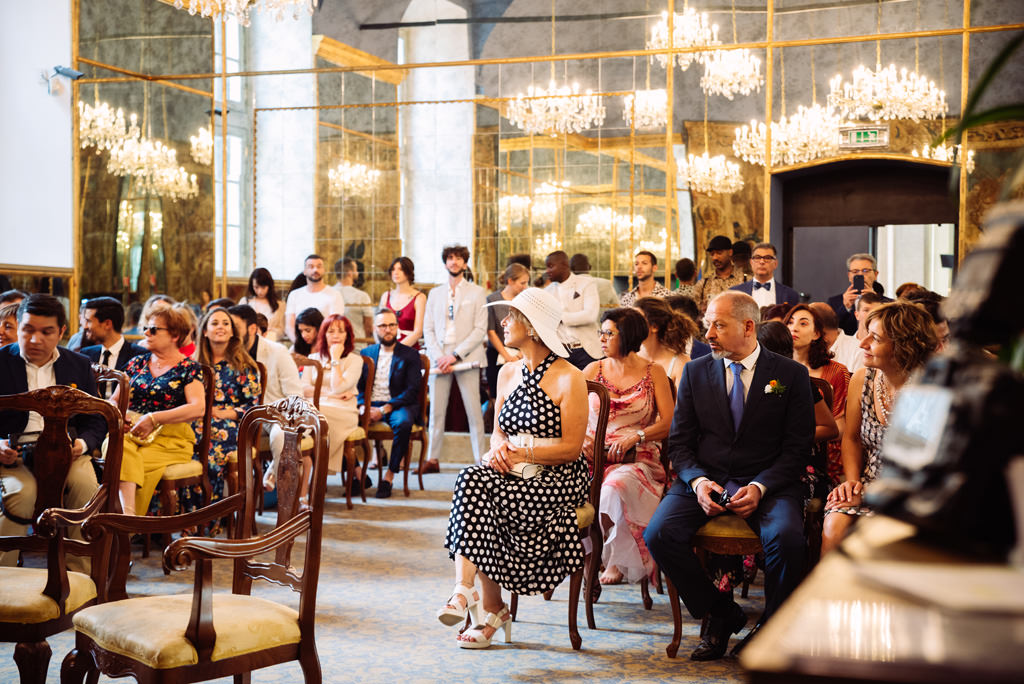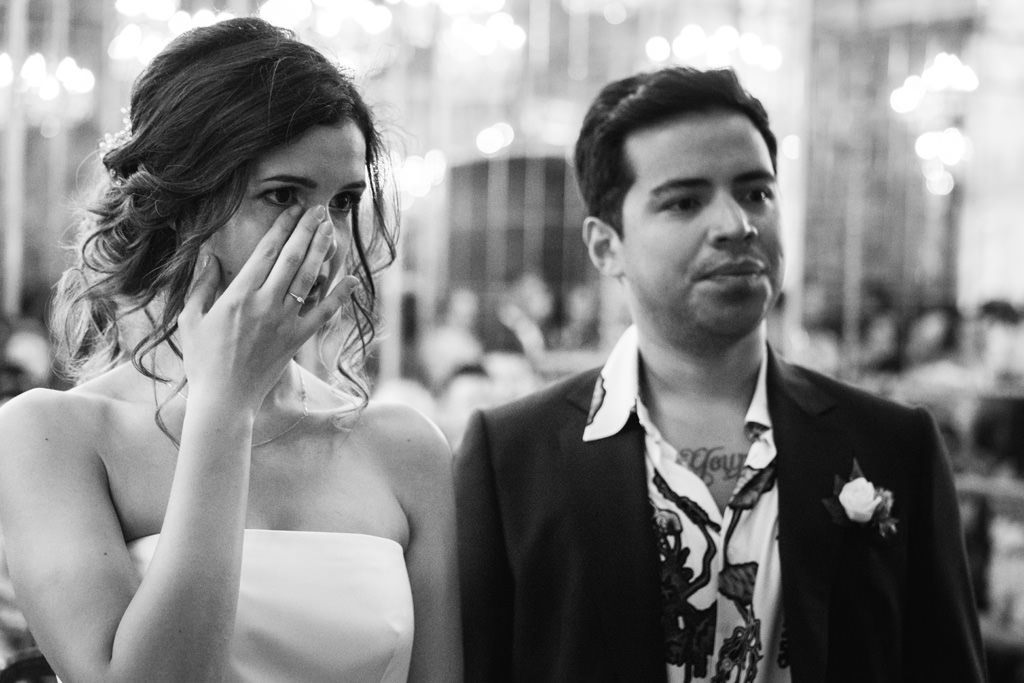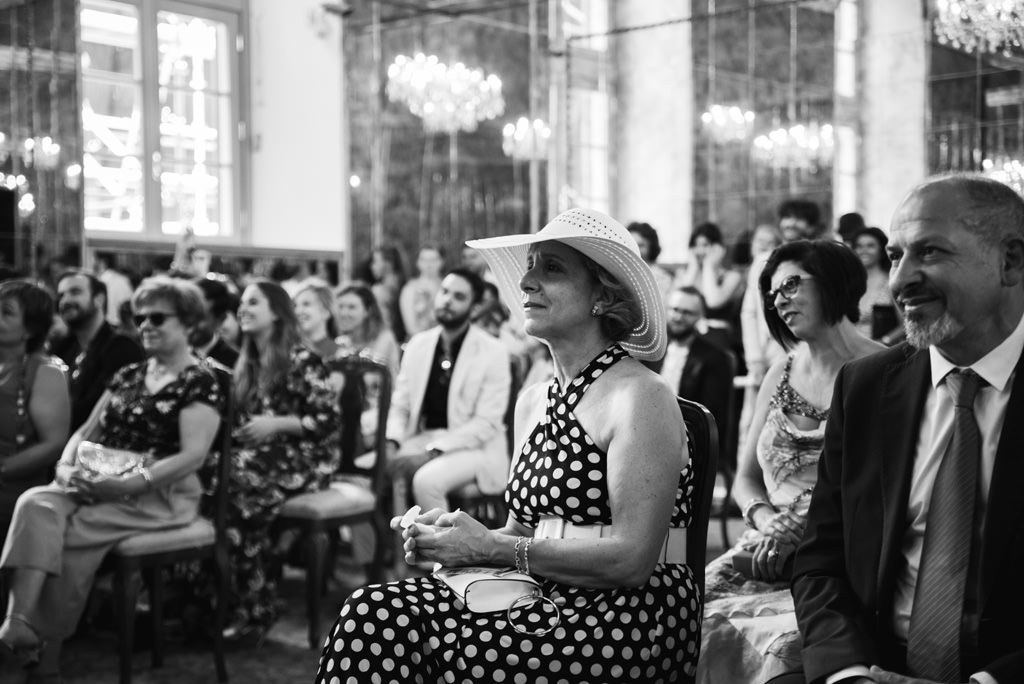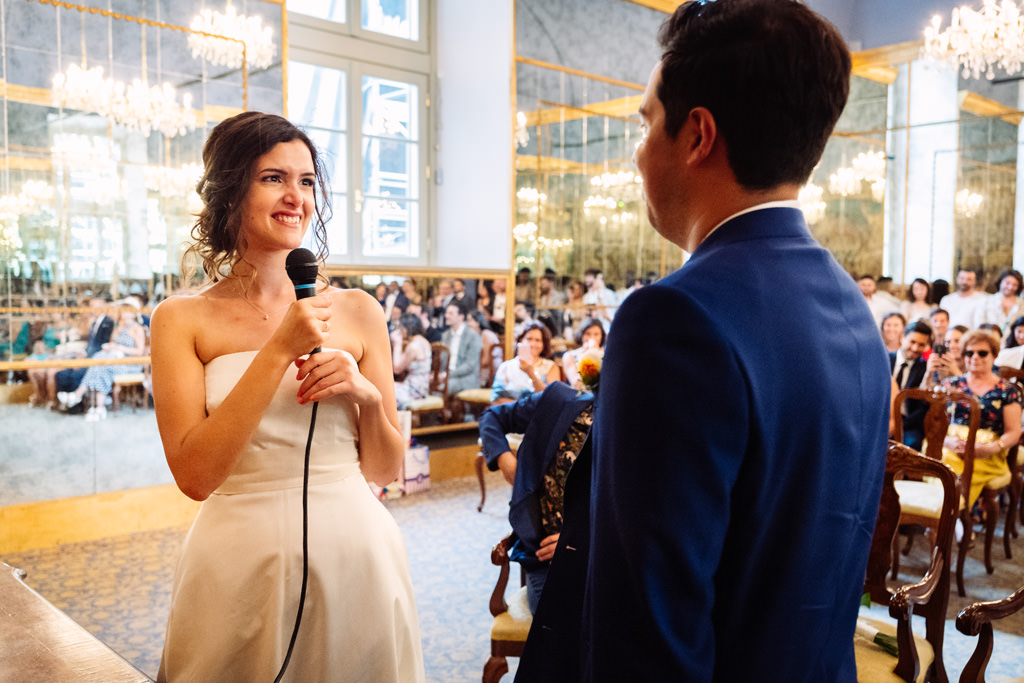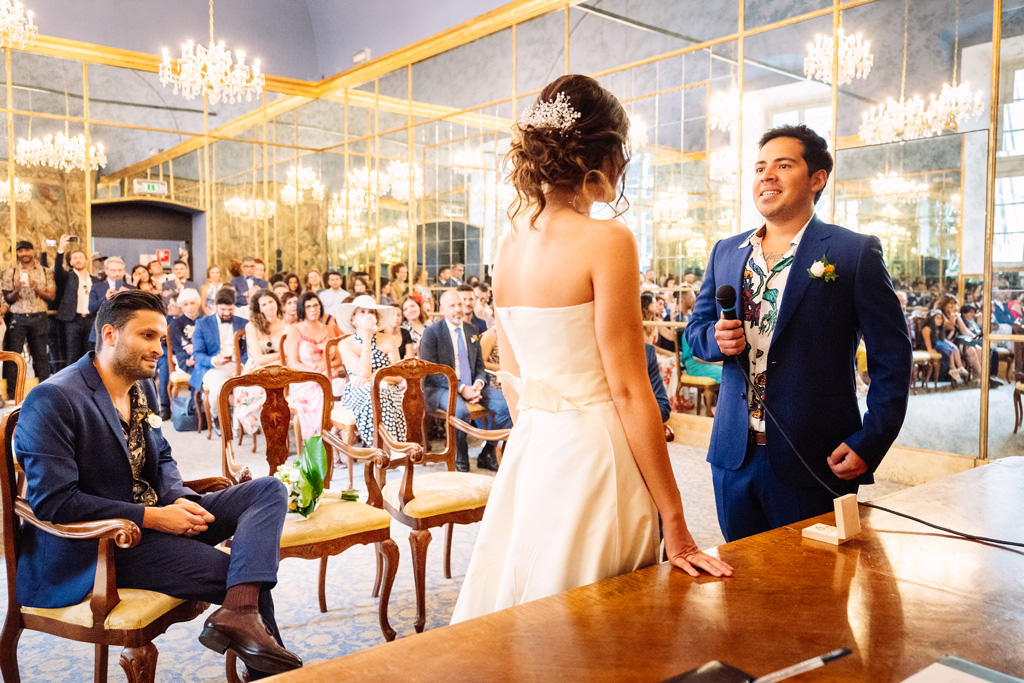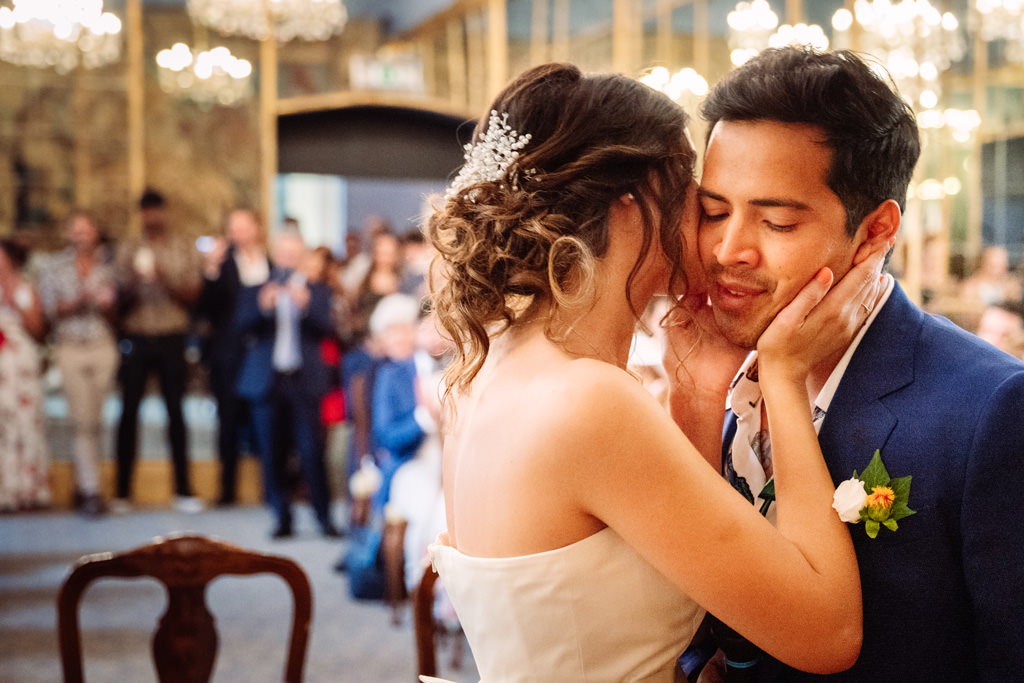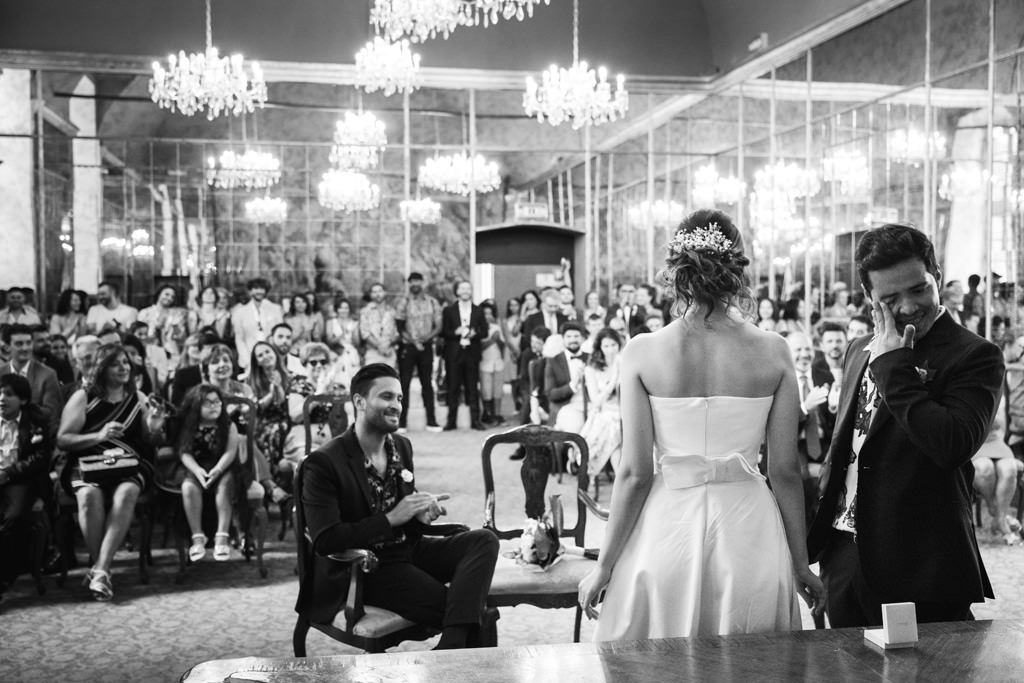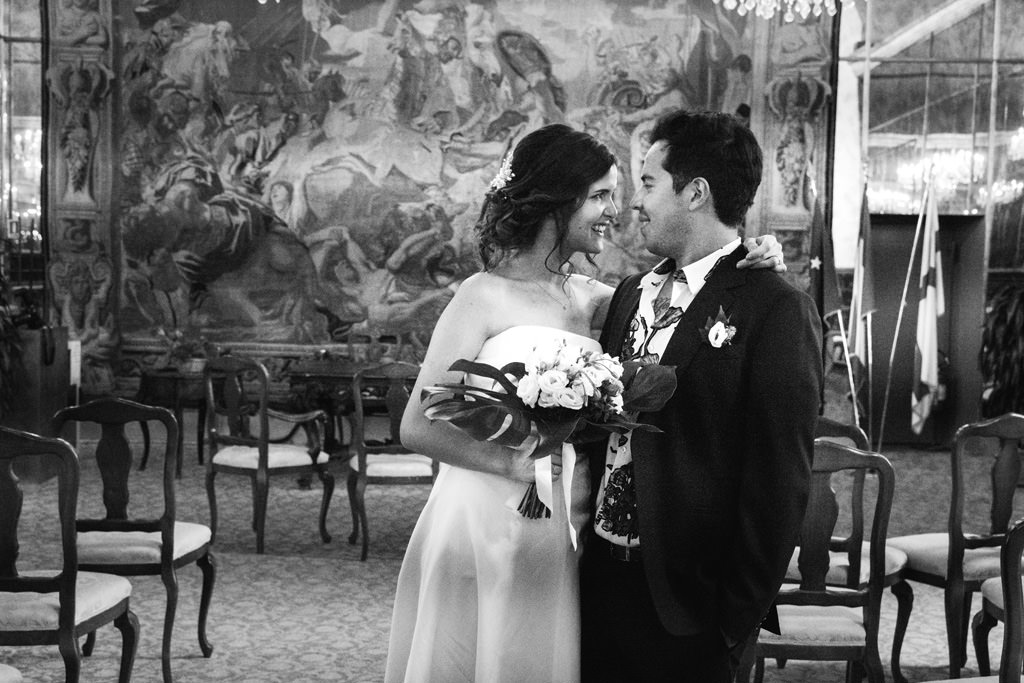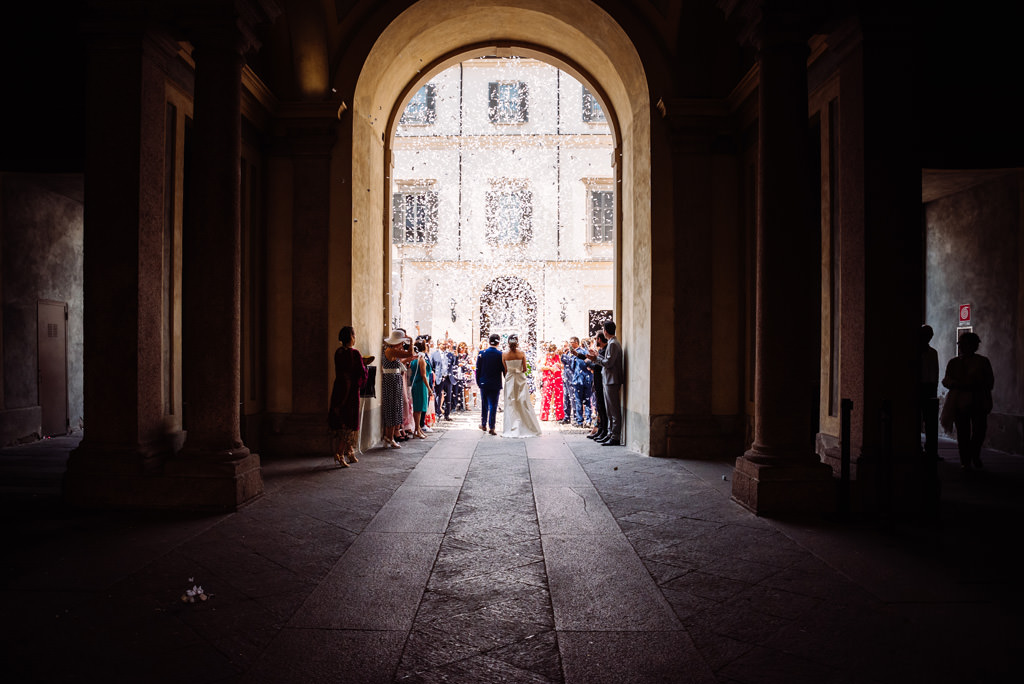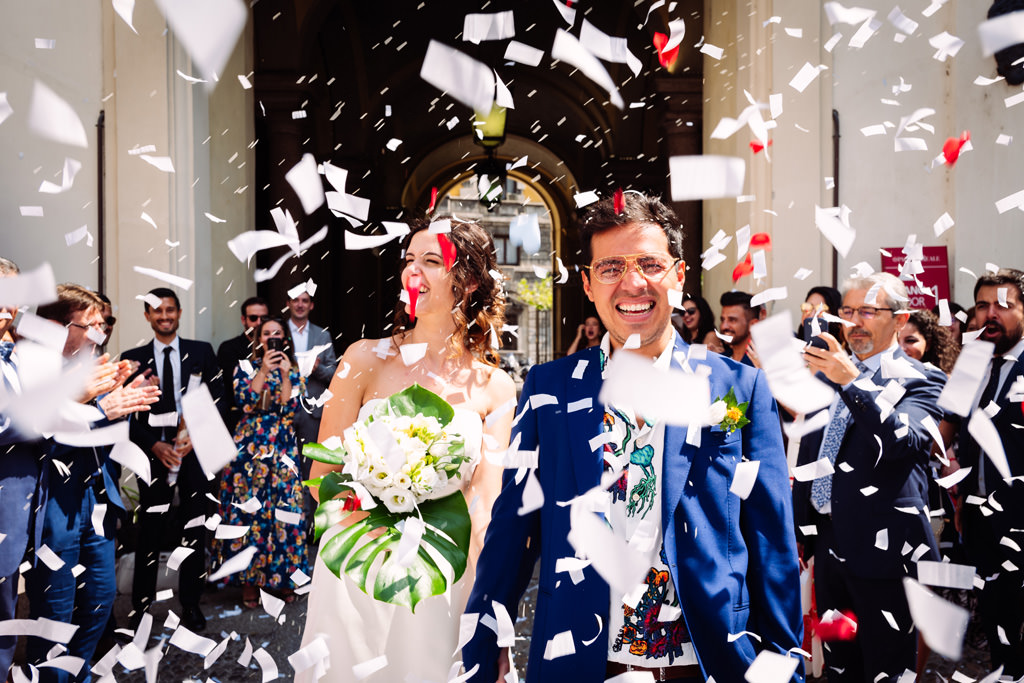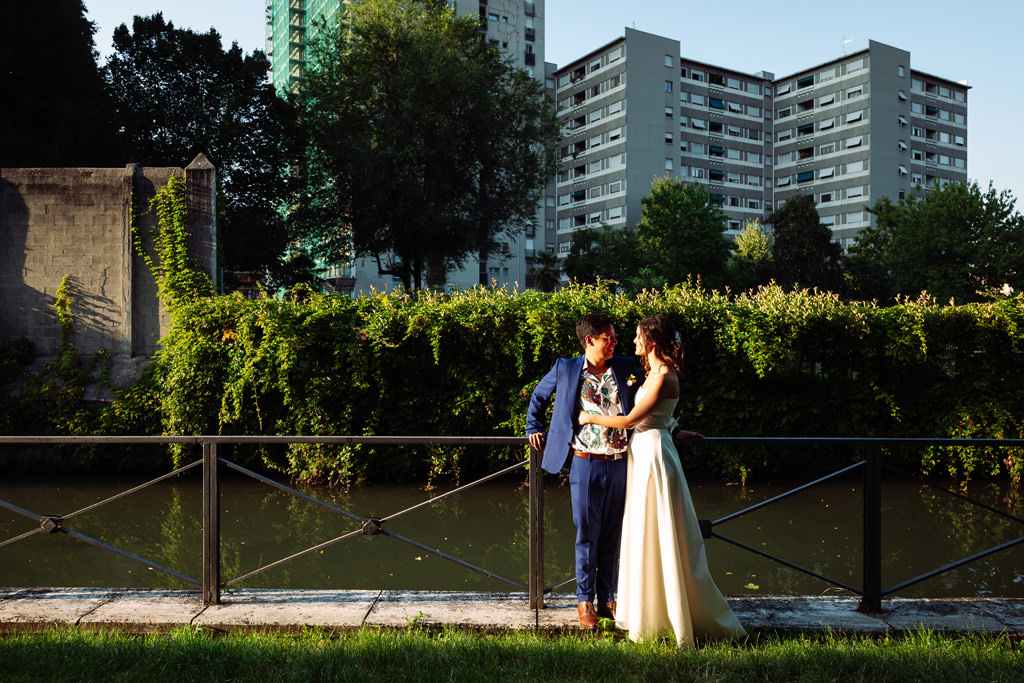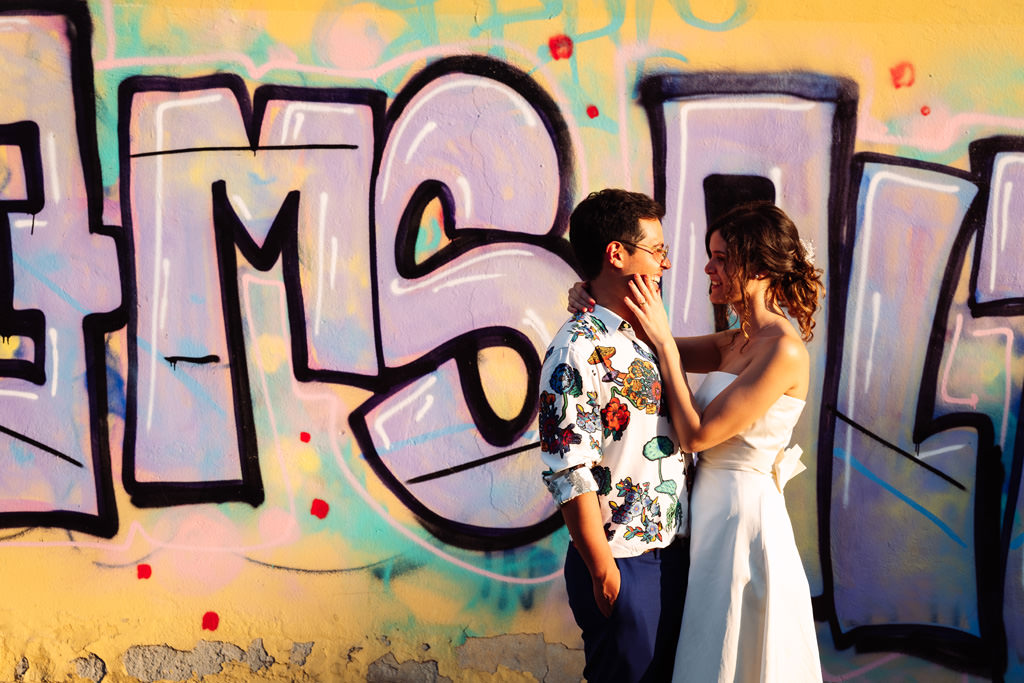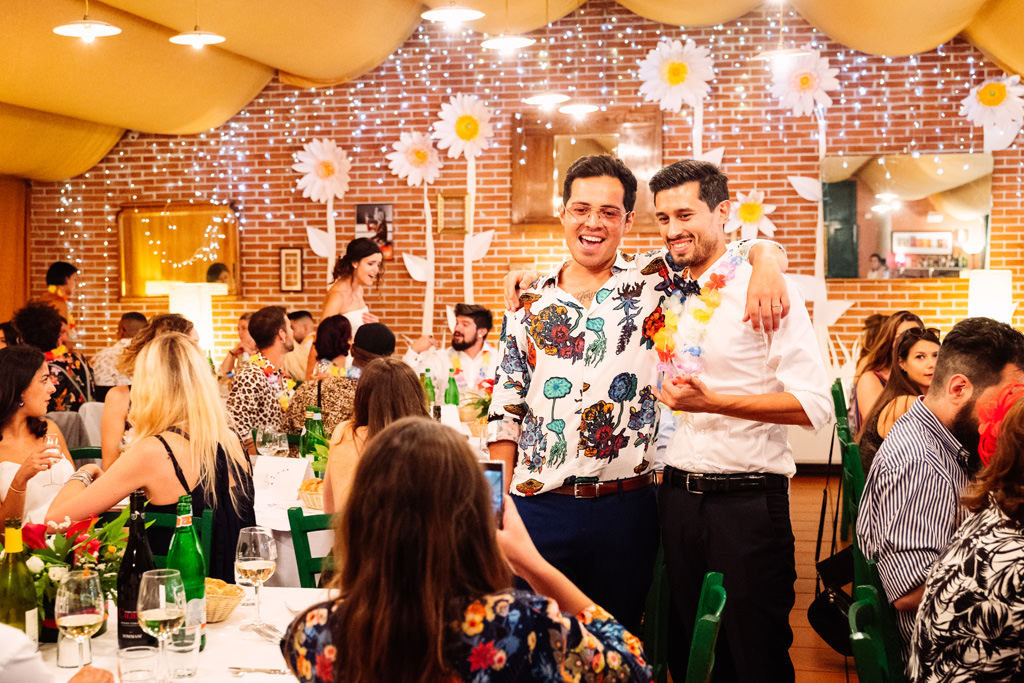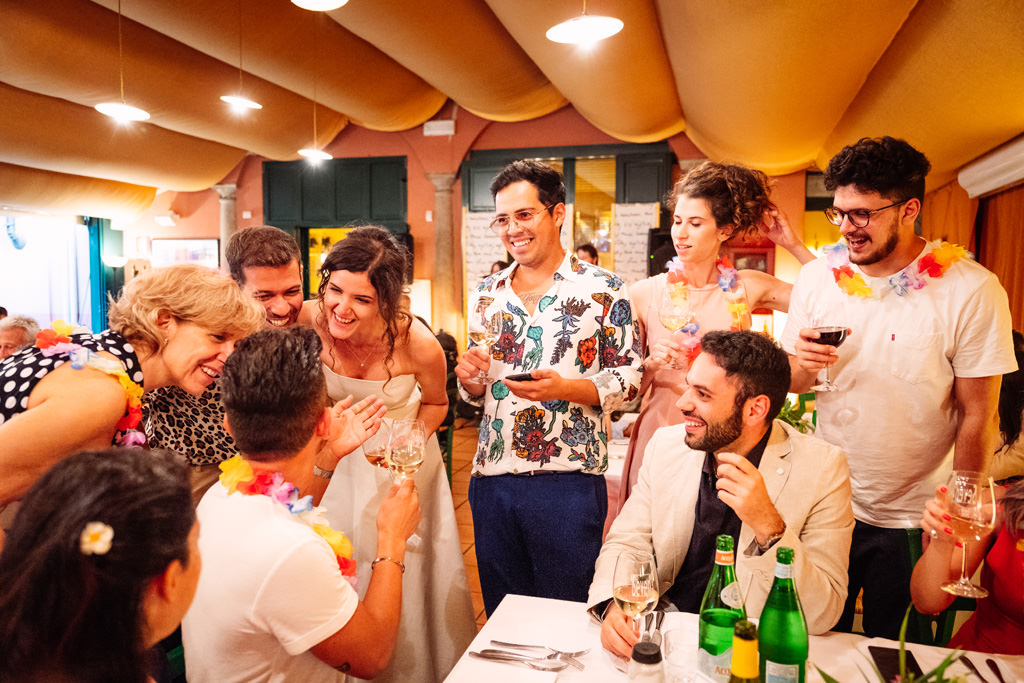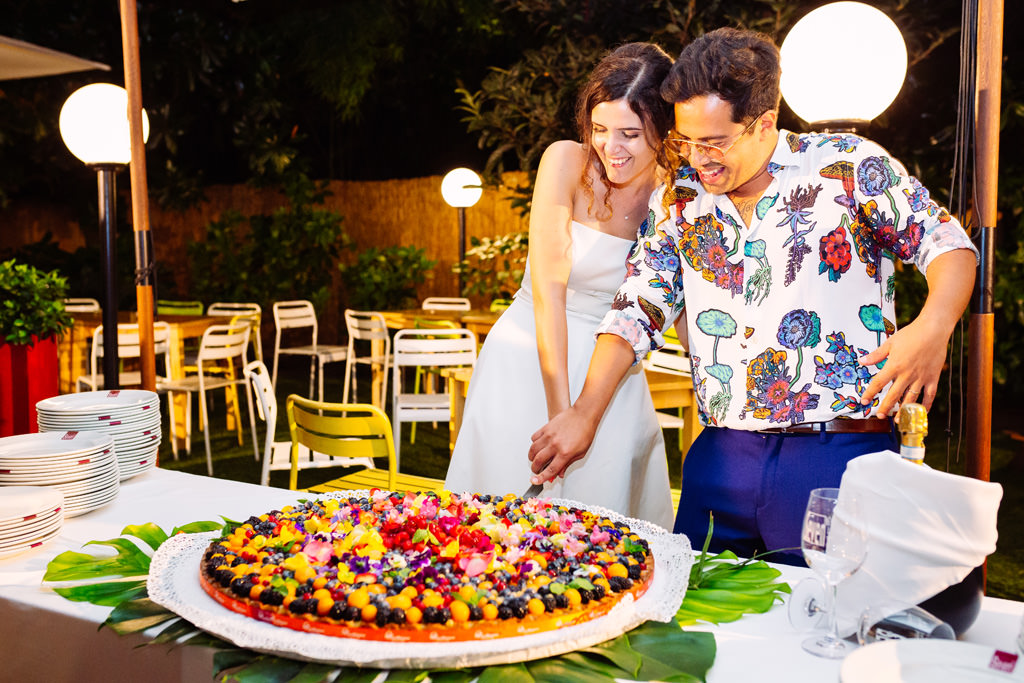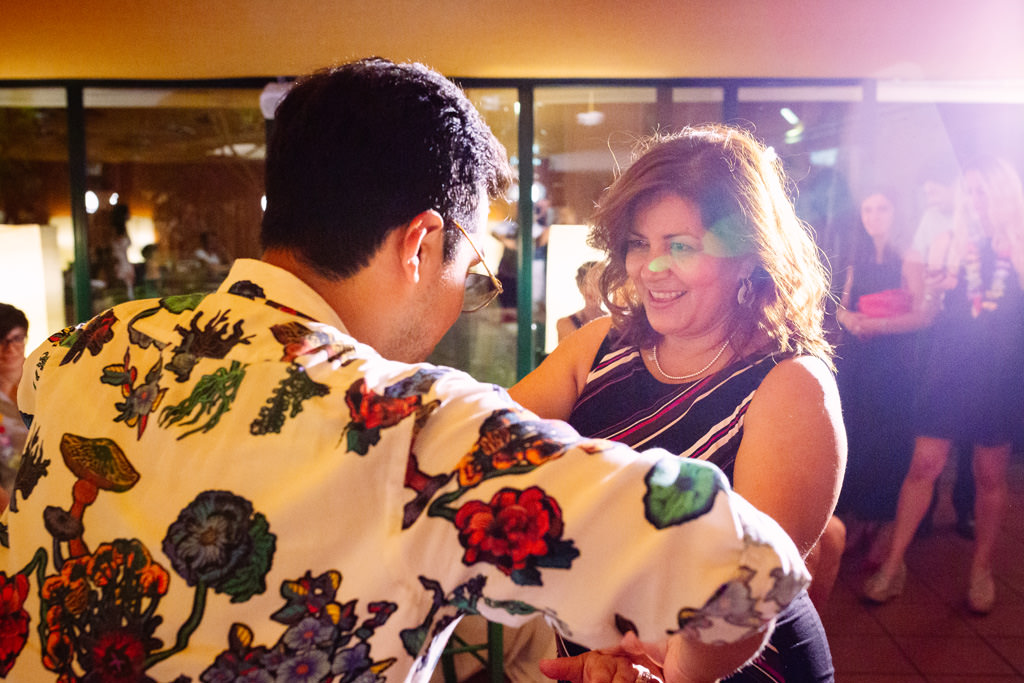 You Might Like
Wedding Reportage
The Associations
Quality Certified
Photographer Alessandro Della Savia is a member of ambitious international associations that reward excellence in contemporary wedding photography.