Andrea & Sarah's Wedding
Wedding Reportage in Robecco Sul Naviglio (MI)
It was a bright, sunny and joyful day when Andrea and Sarah celebrated their wedding. This young couple chose to have the getting ready every one at their own place; the bride had chosen an essential and elegant dress covered by a white lace mantle, and very stylish Jimmy Choo shoes.
After the religious ceremony the wedding couple and their guests moved to the extraordinary Villa Gaia Nandini in Robecco sul Naviglio, on one of the ancient canals of the Lombardy region.
The villa dates back to the Fifteenth Century and hosted the Borromeo family and even Bona of Savoy, the duchess of Milan. The evening passed by in extraordinary joyfulness; the friends of the spouses had organized amazing and hilarious games and laughter was everywhere in the air, until late at night, when everybody was keeping on dancing.
The Slideshow of the Event
Revive your entire wedding within the time of a song
Selected pictures from the reportage assembled into a music slideshow, to revive all emotions of the day before enjoying the pictures one by one.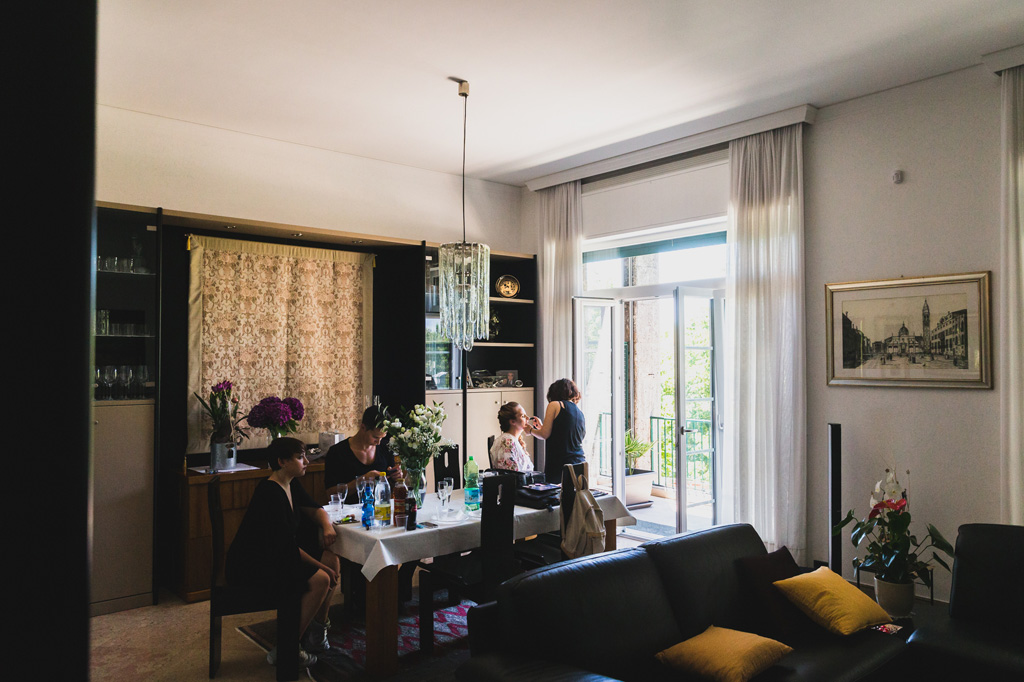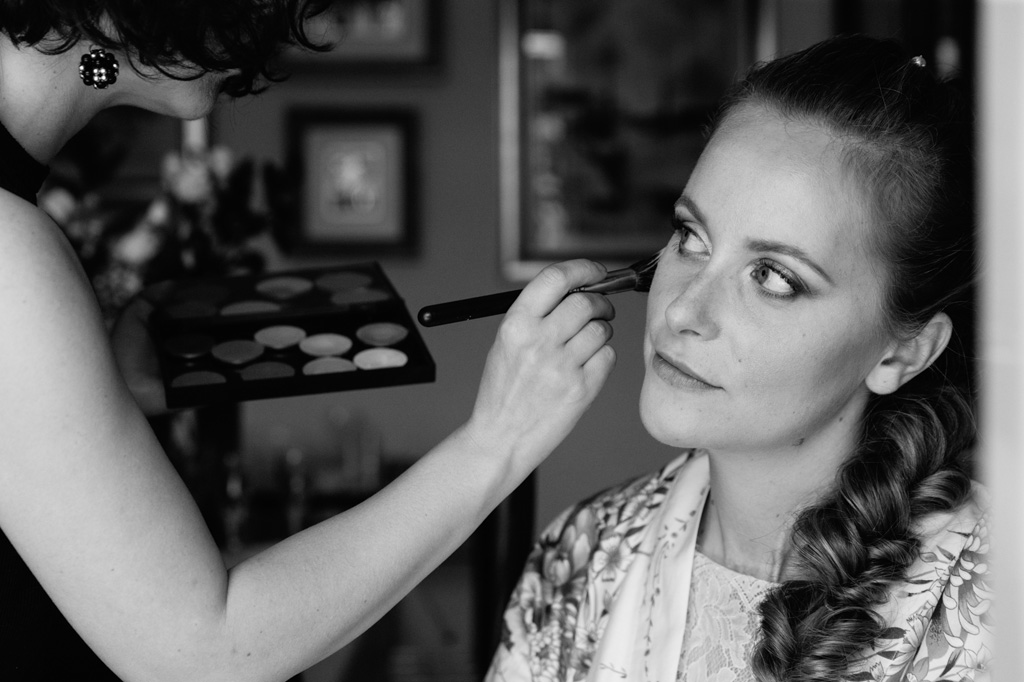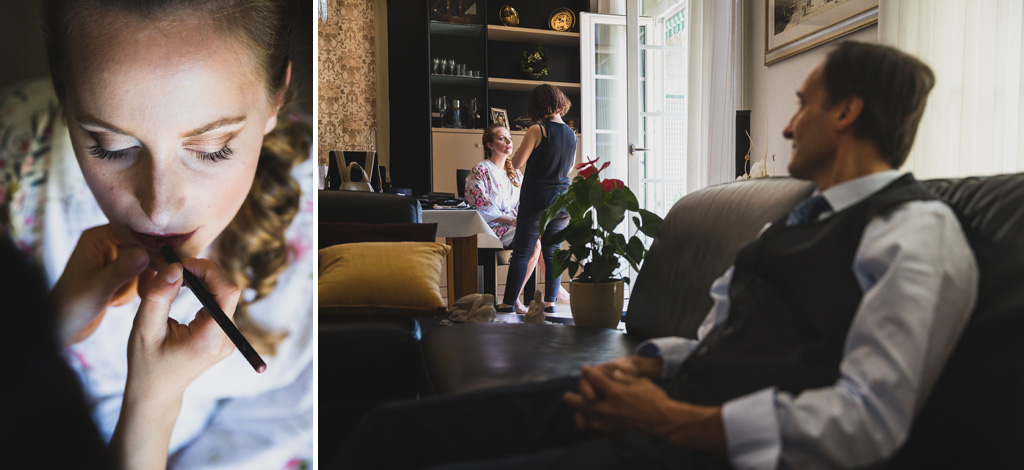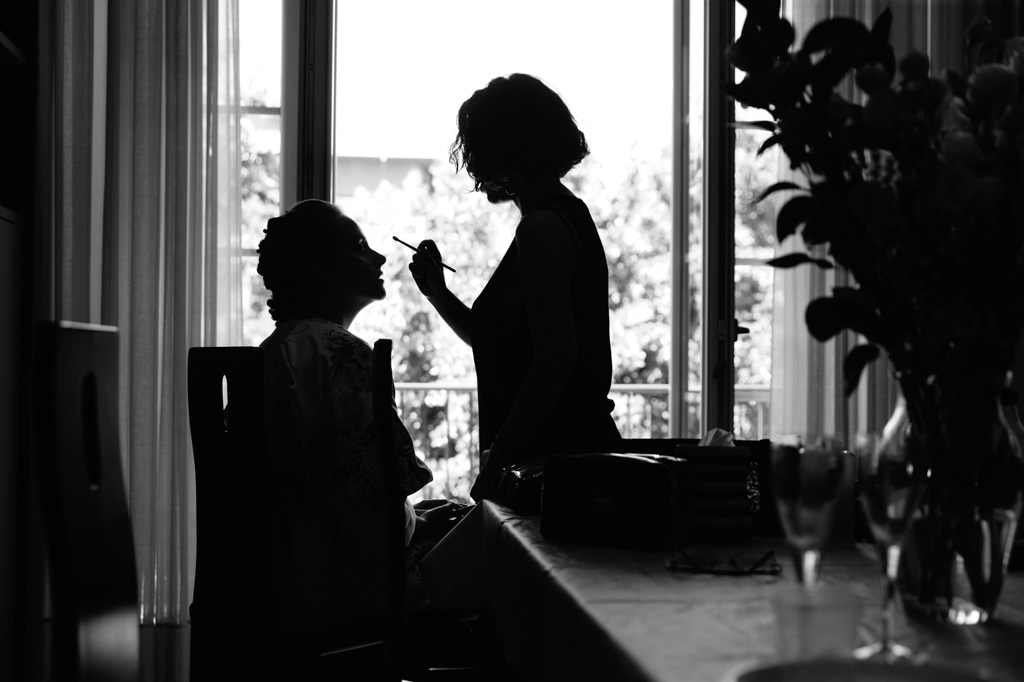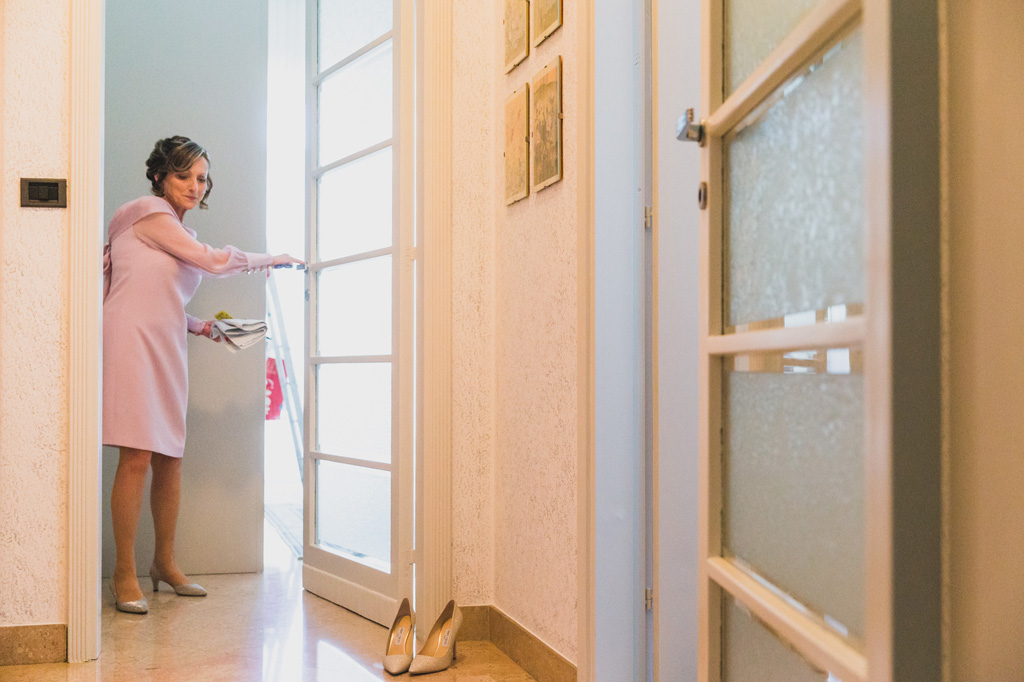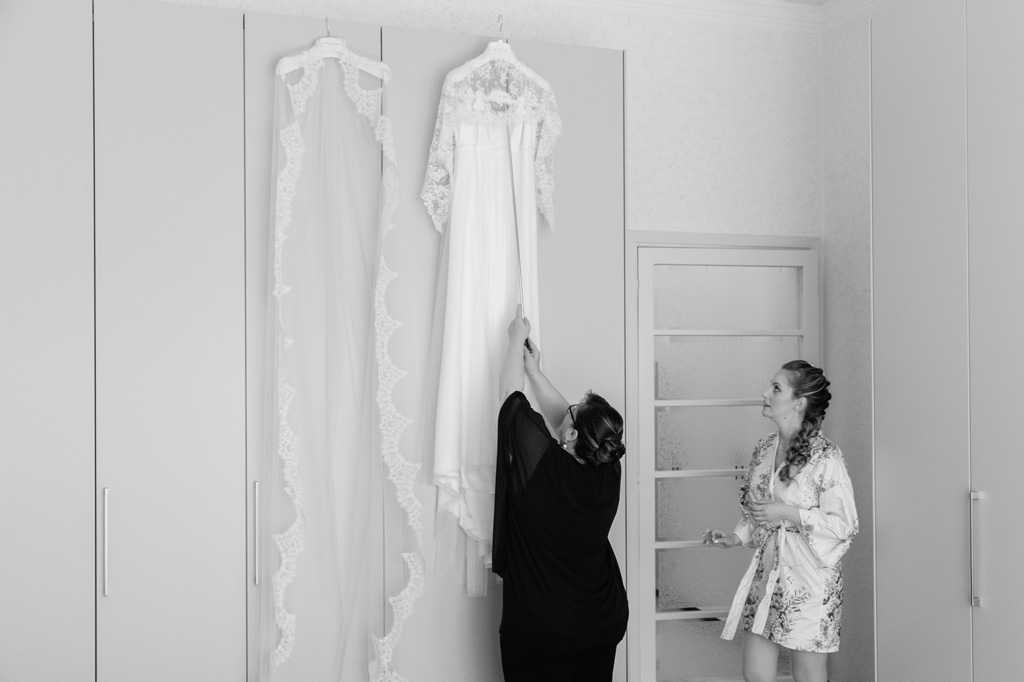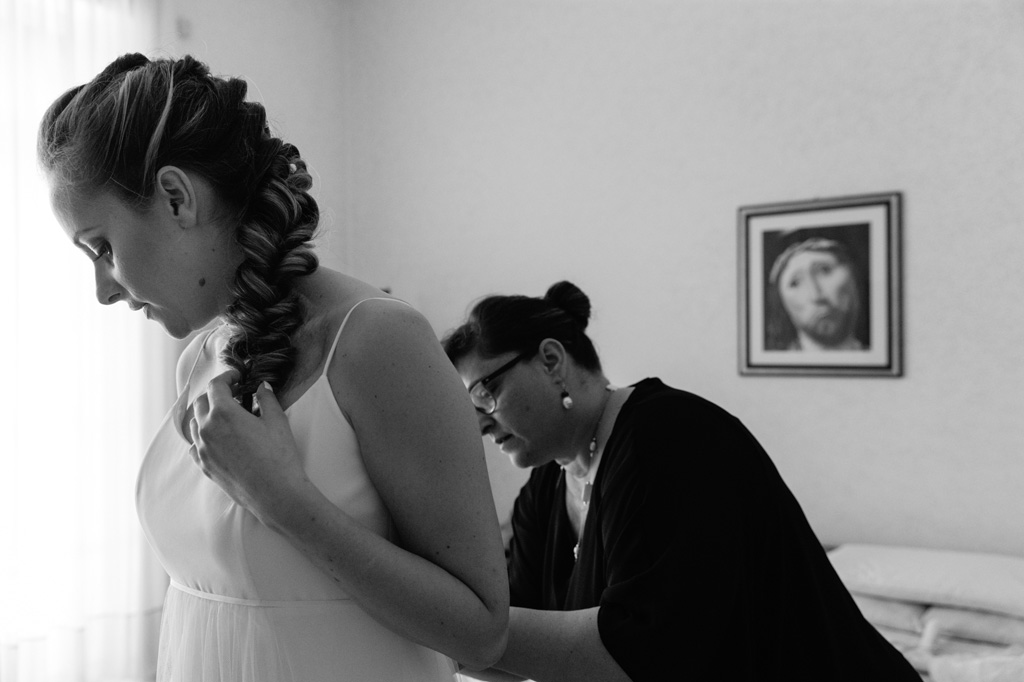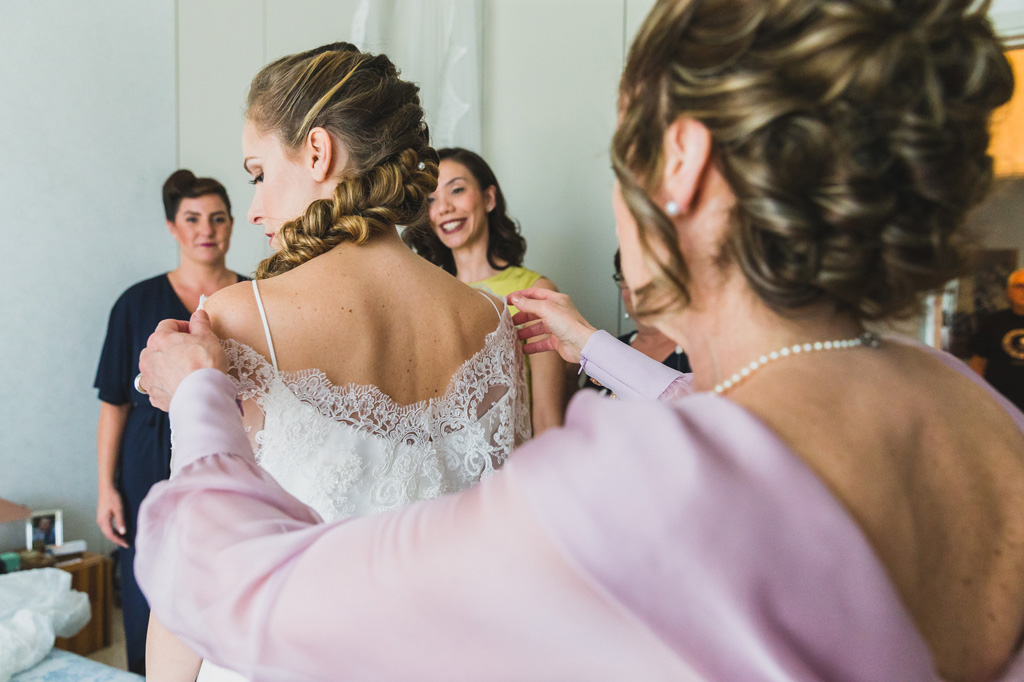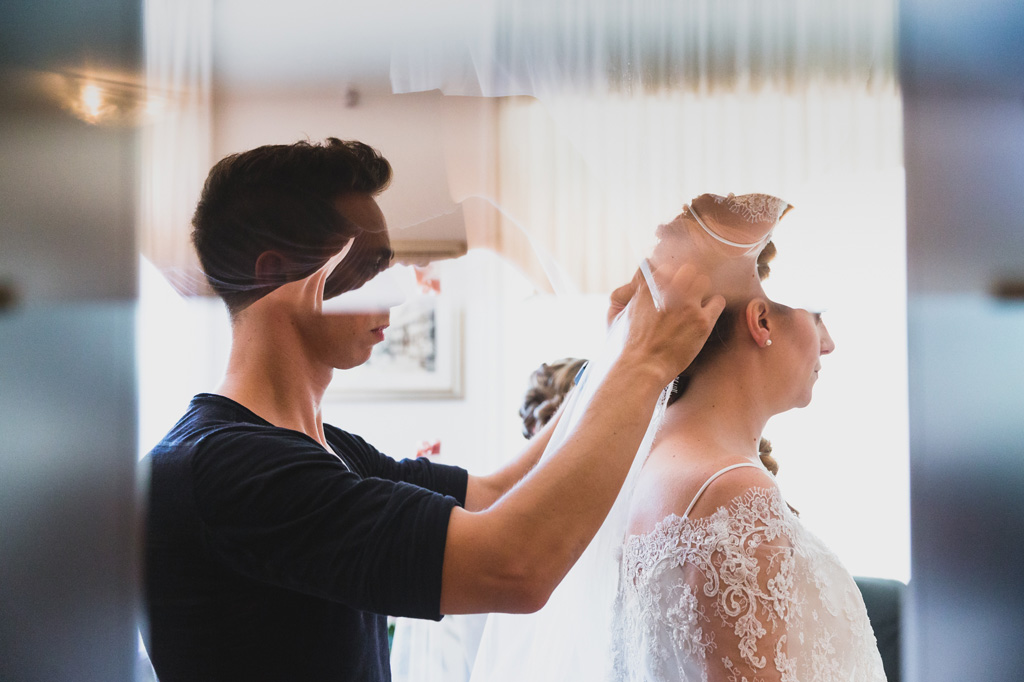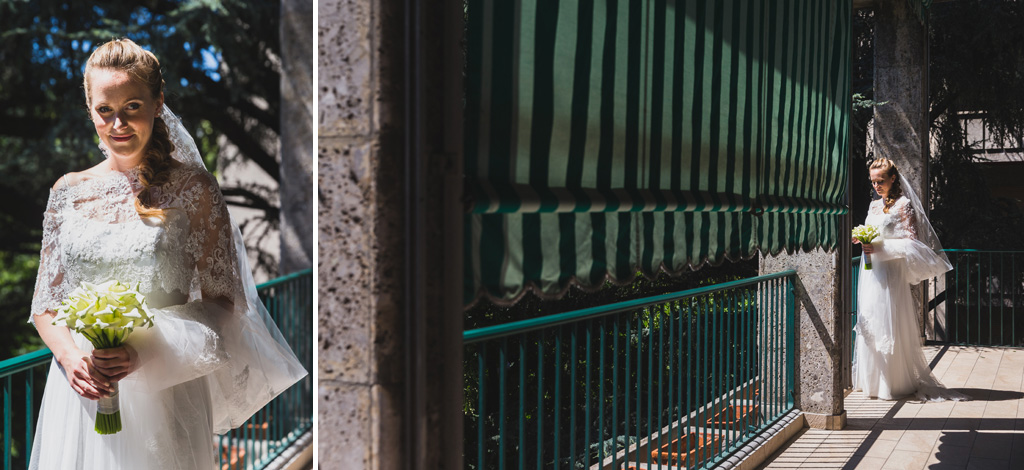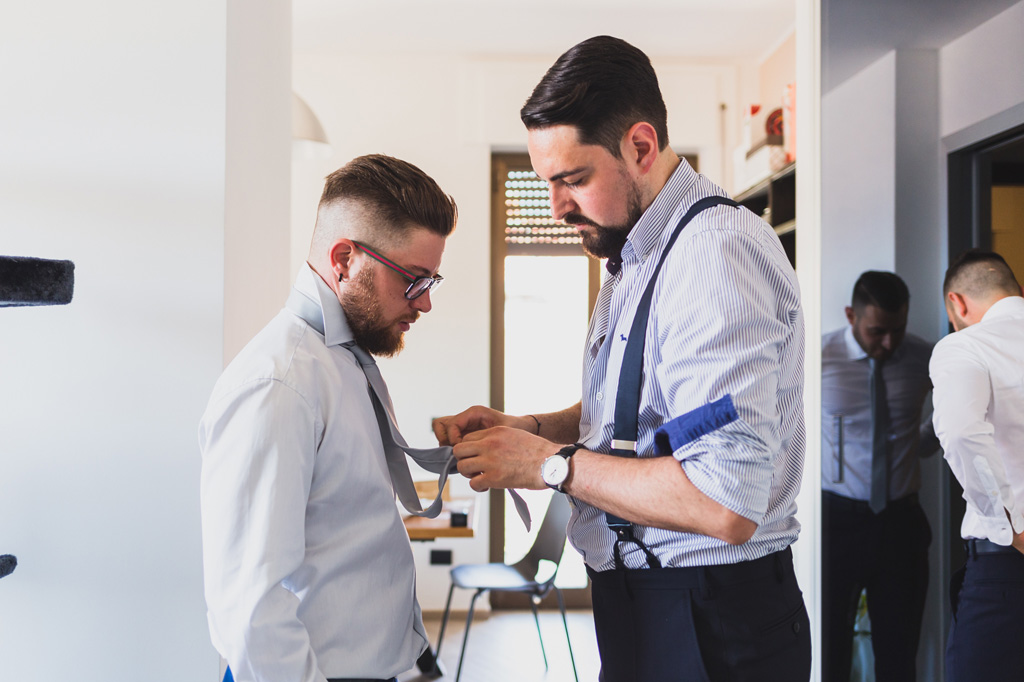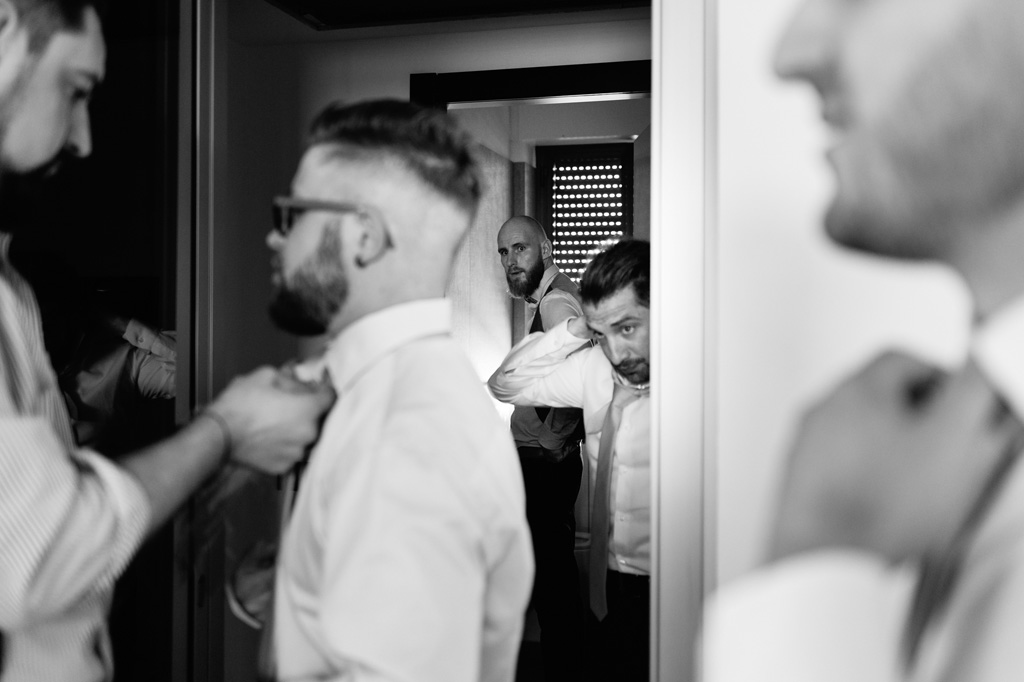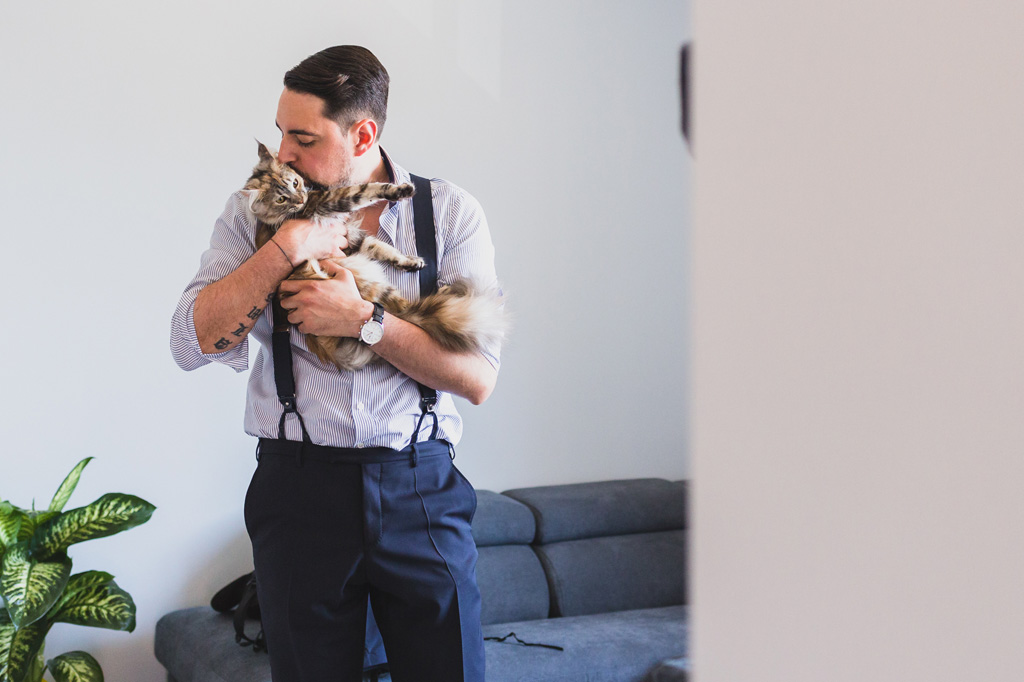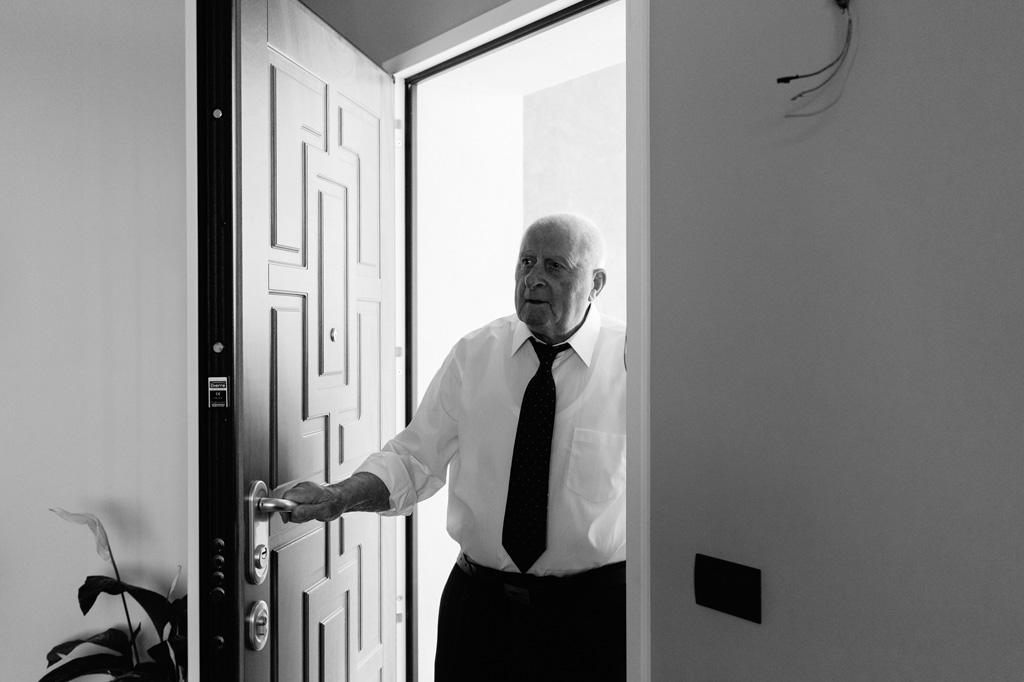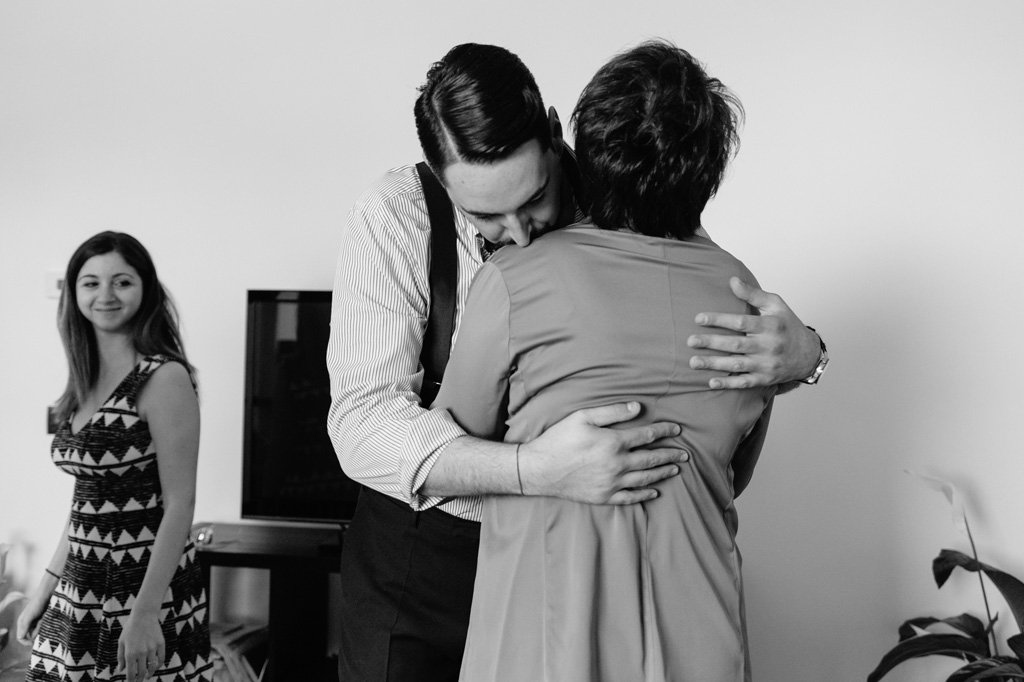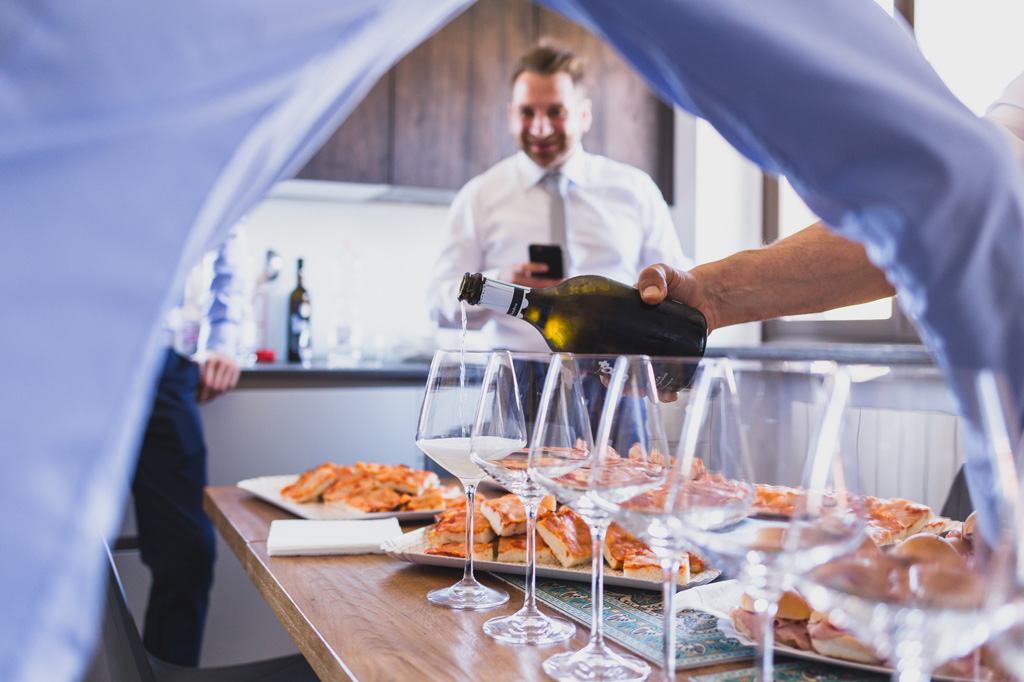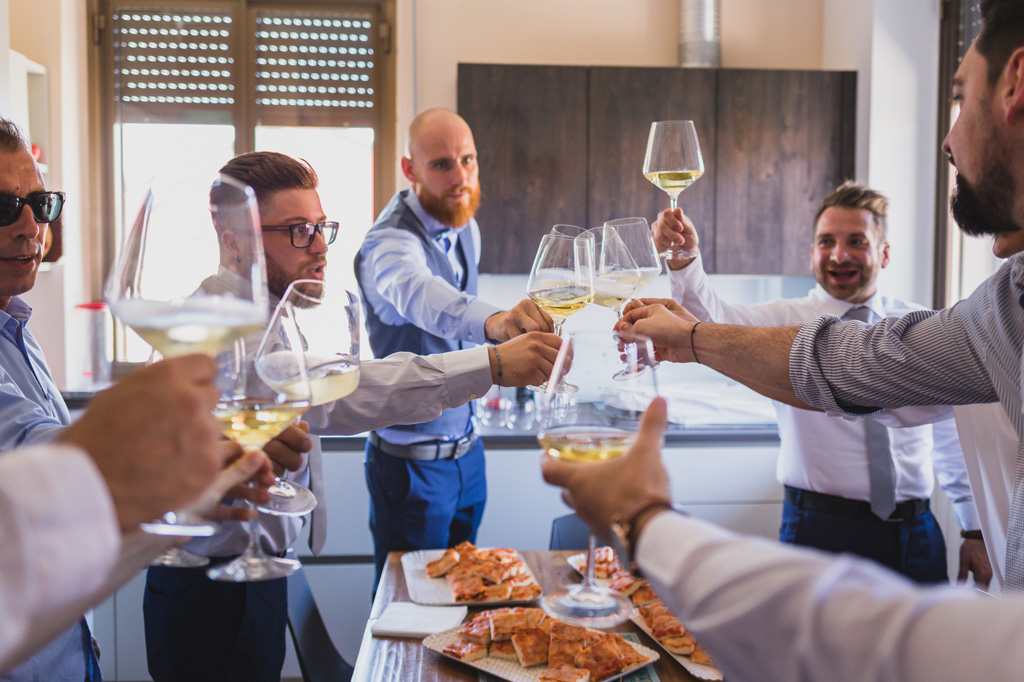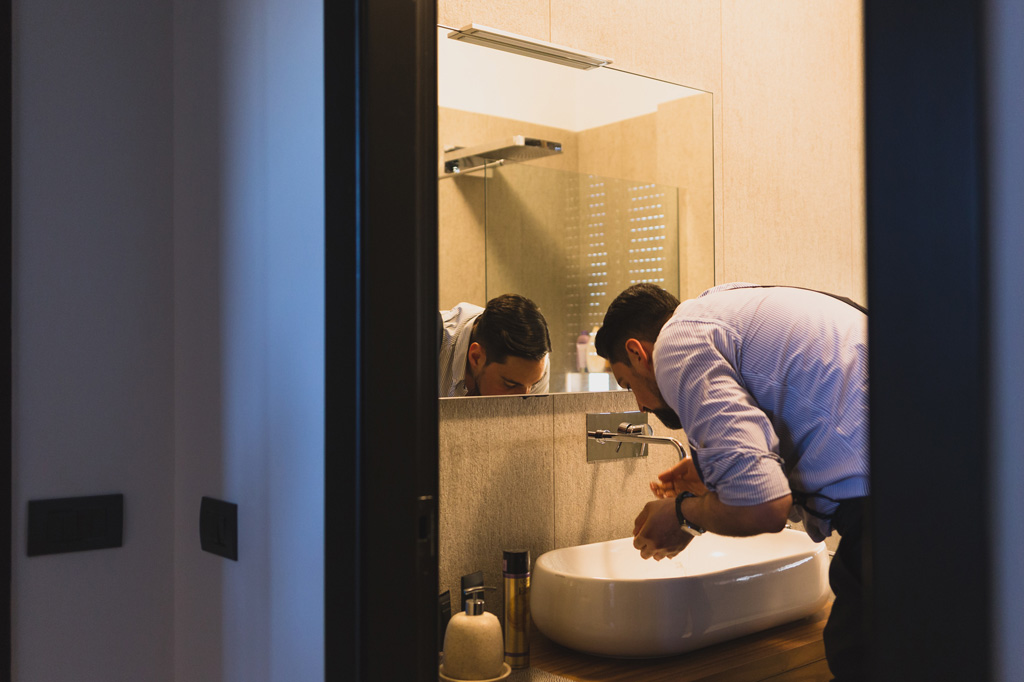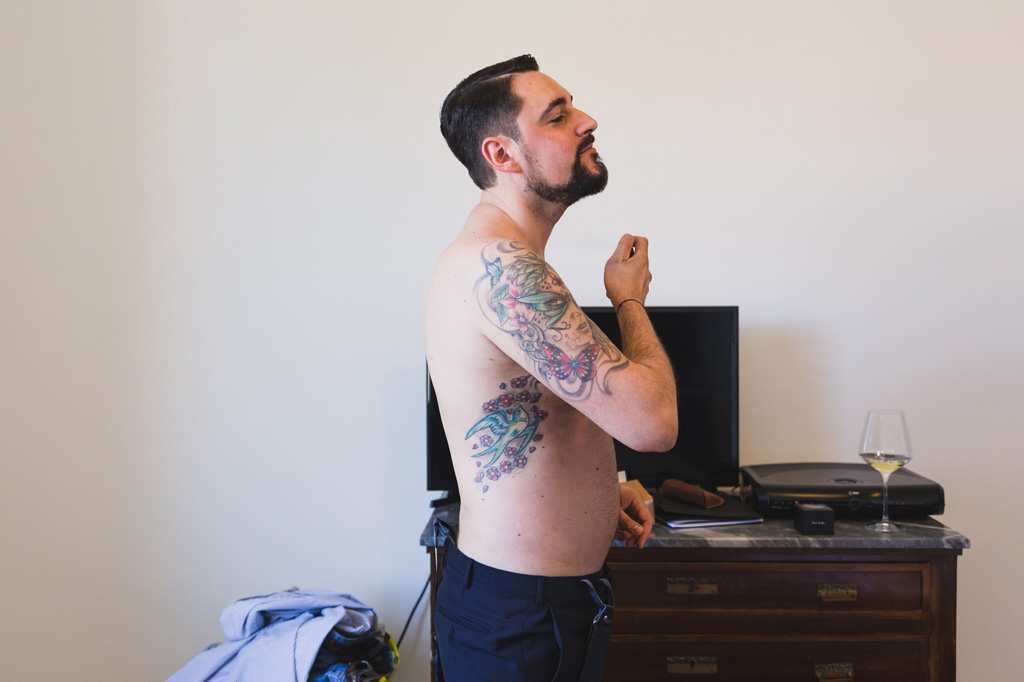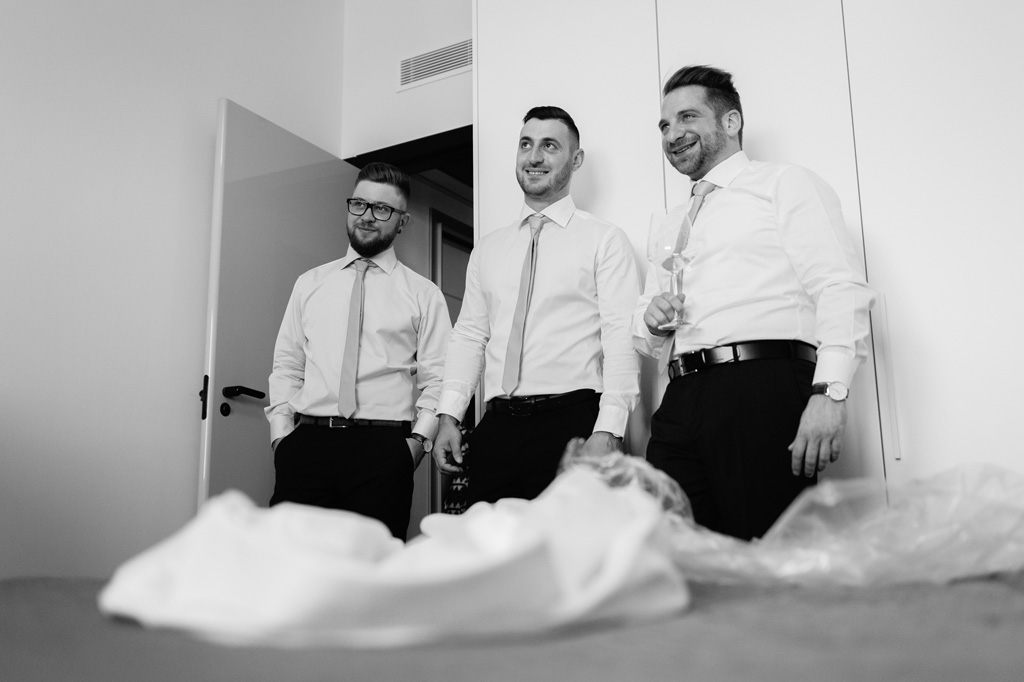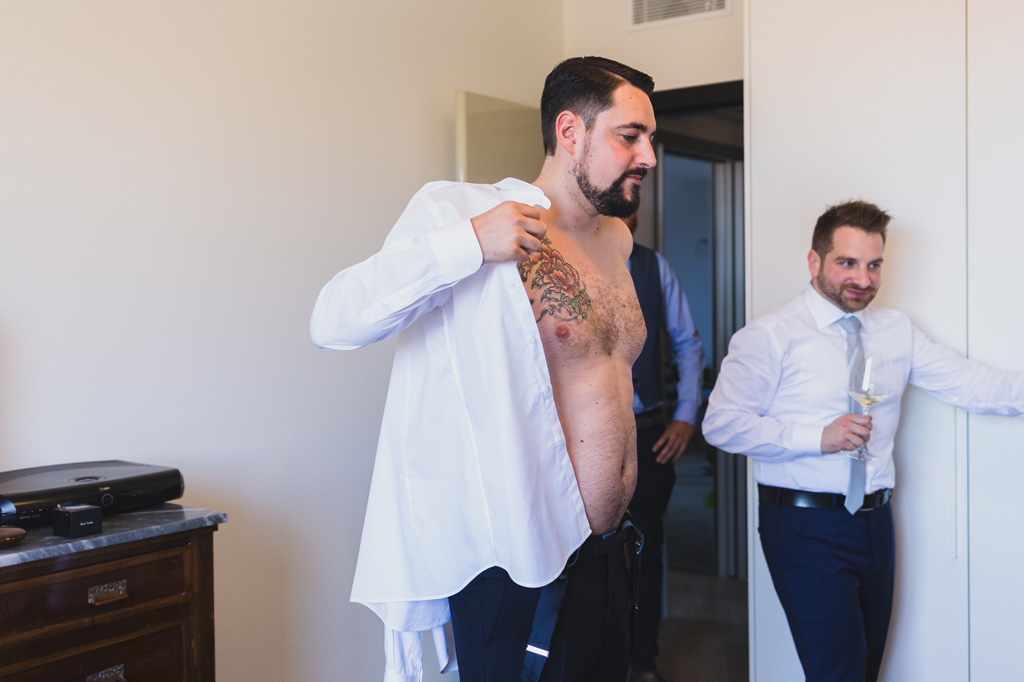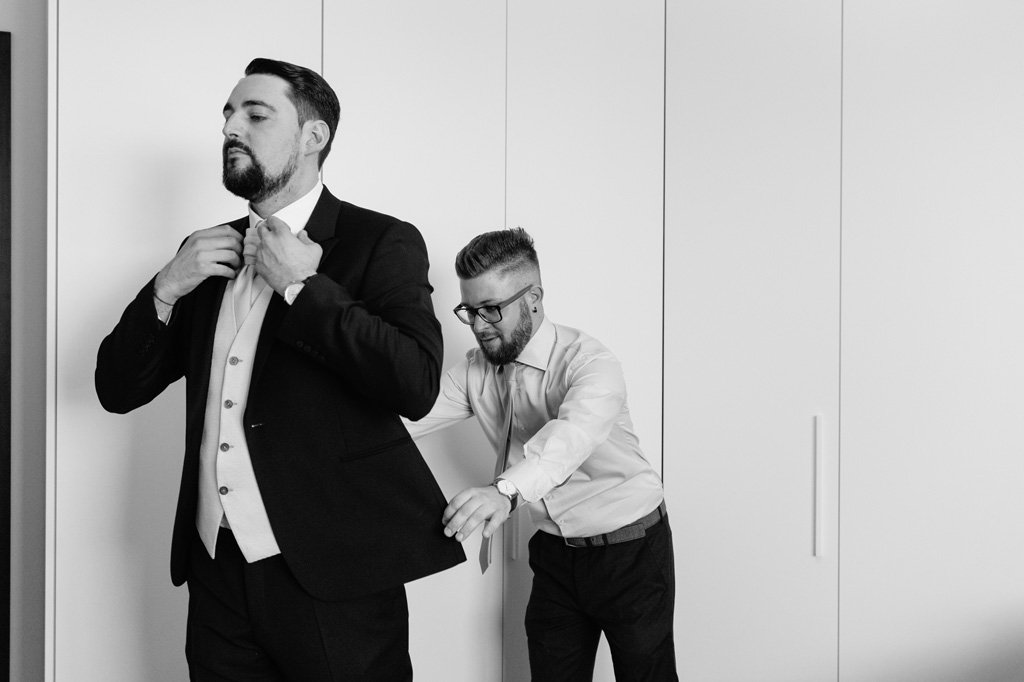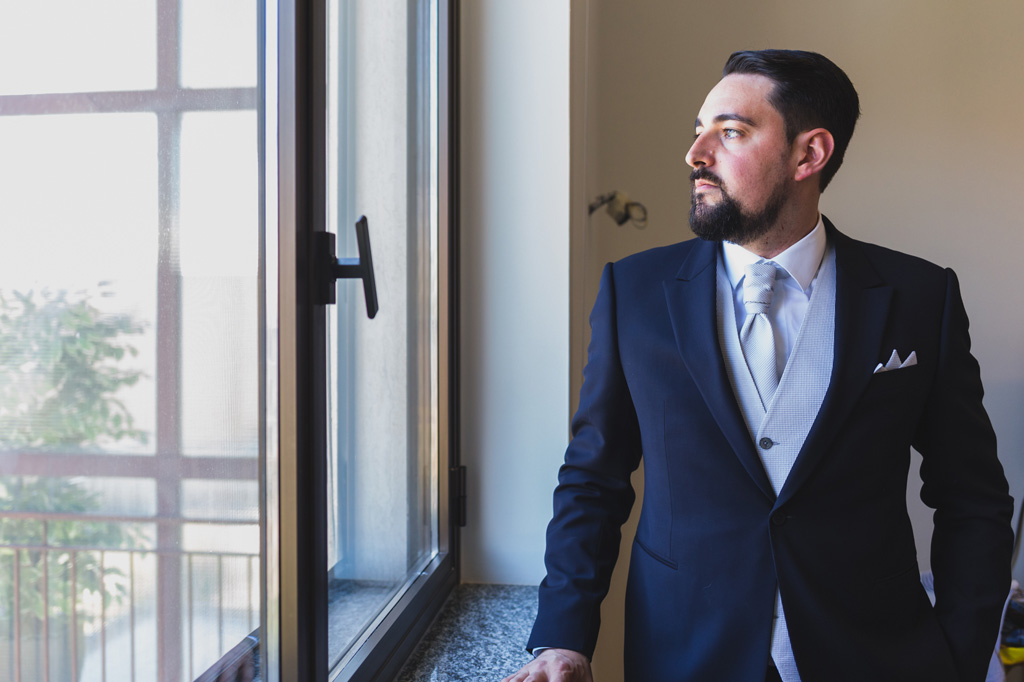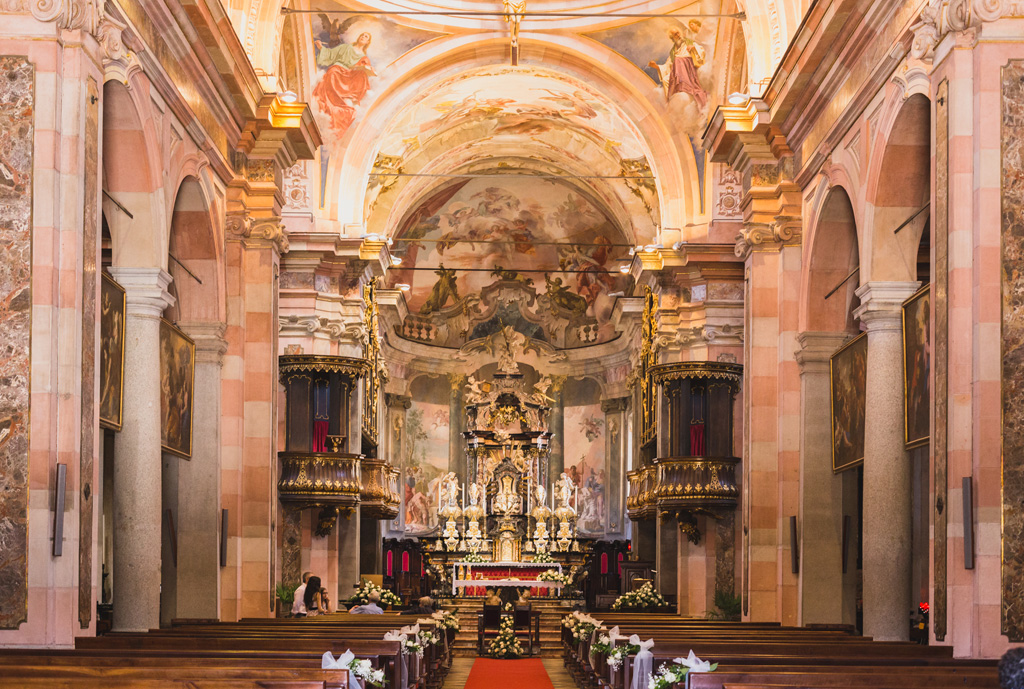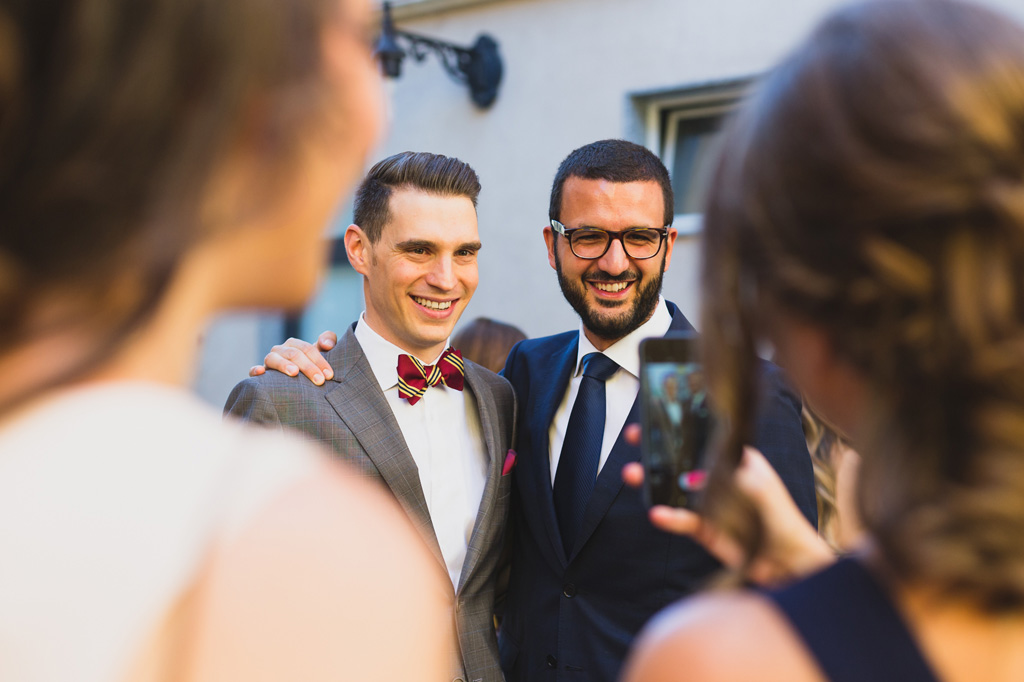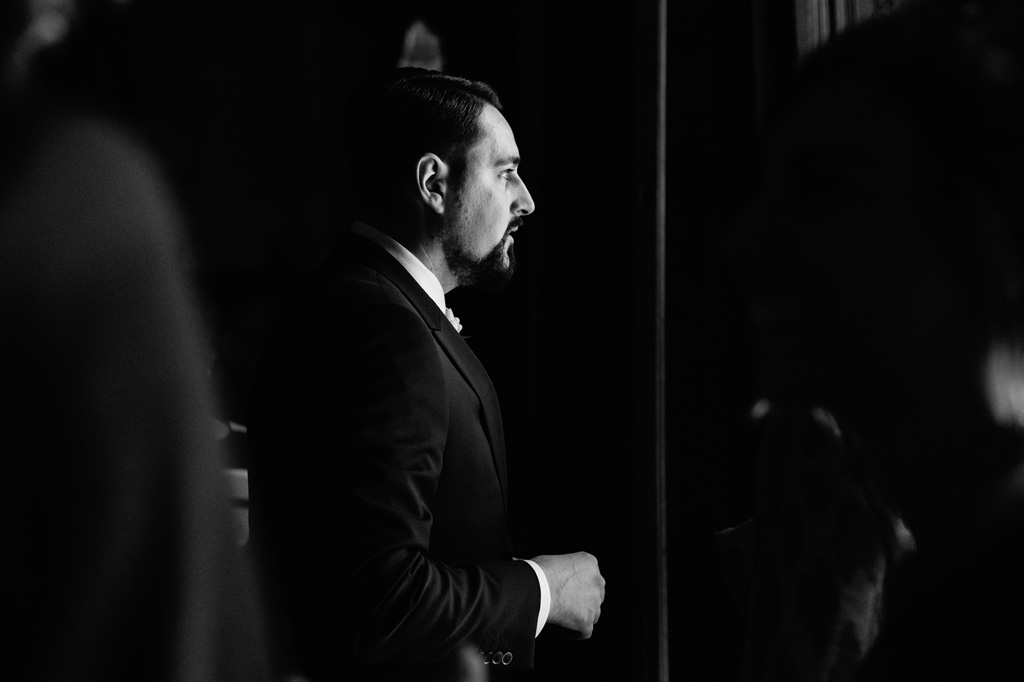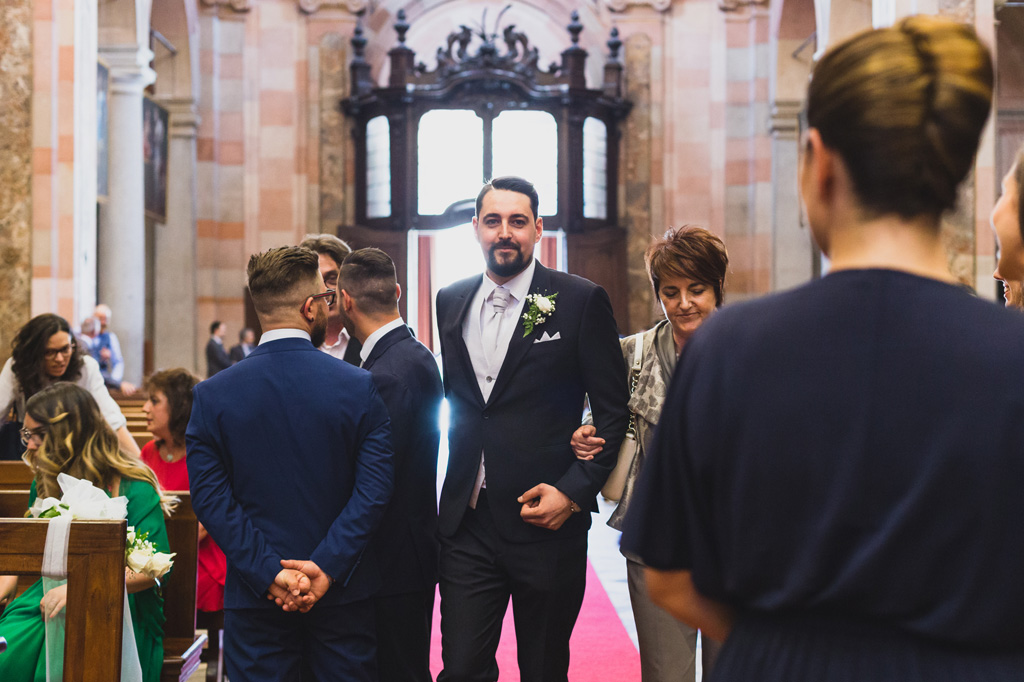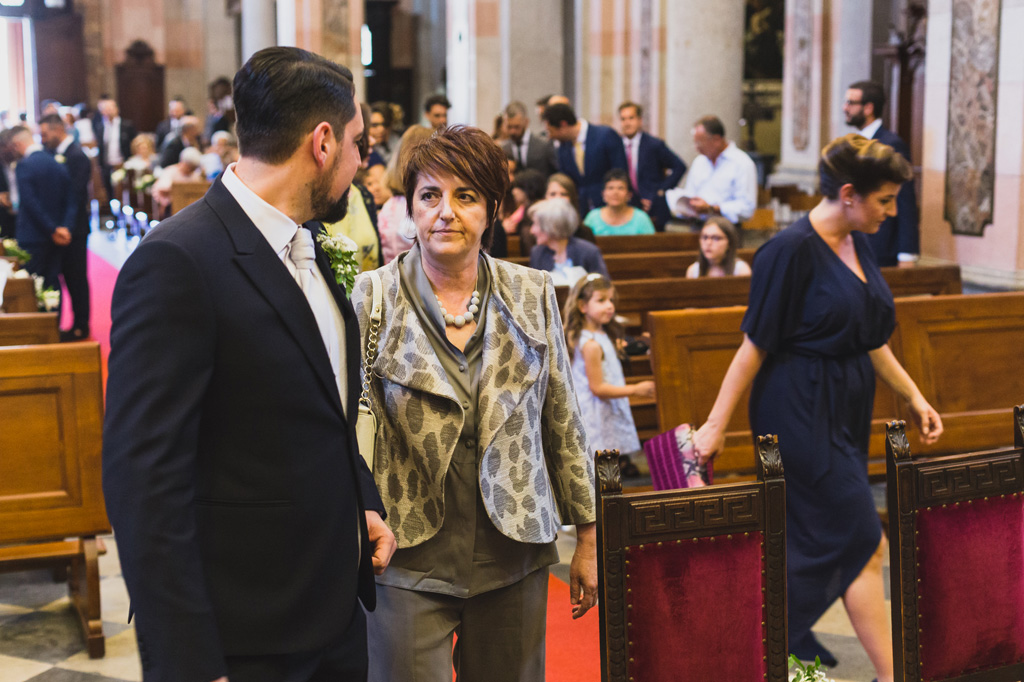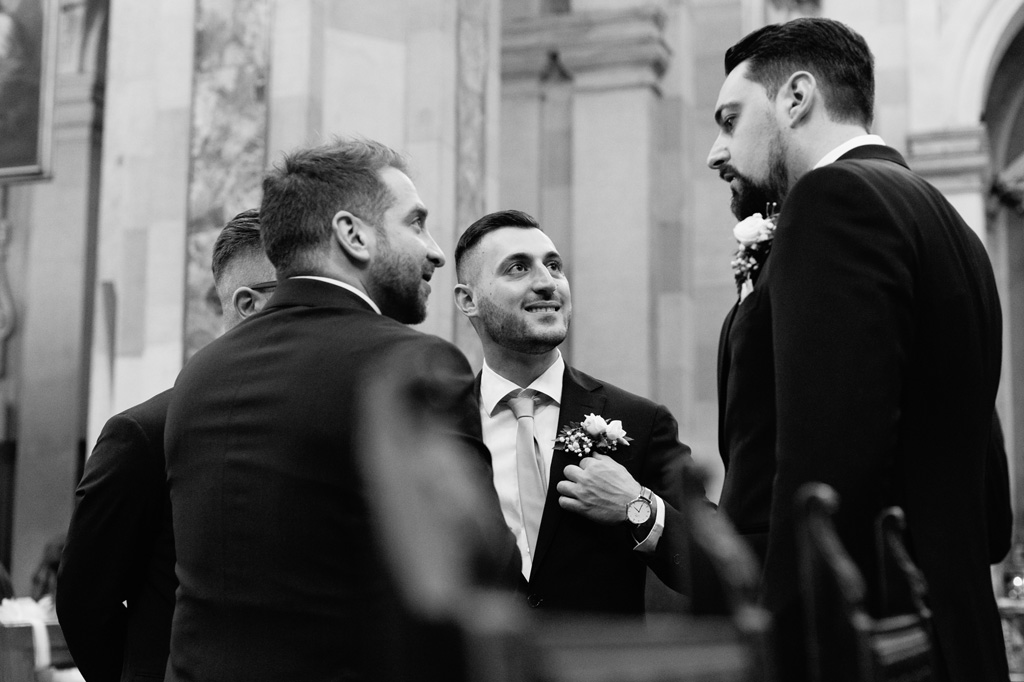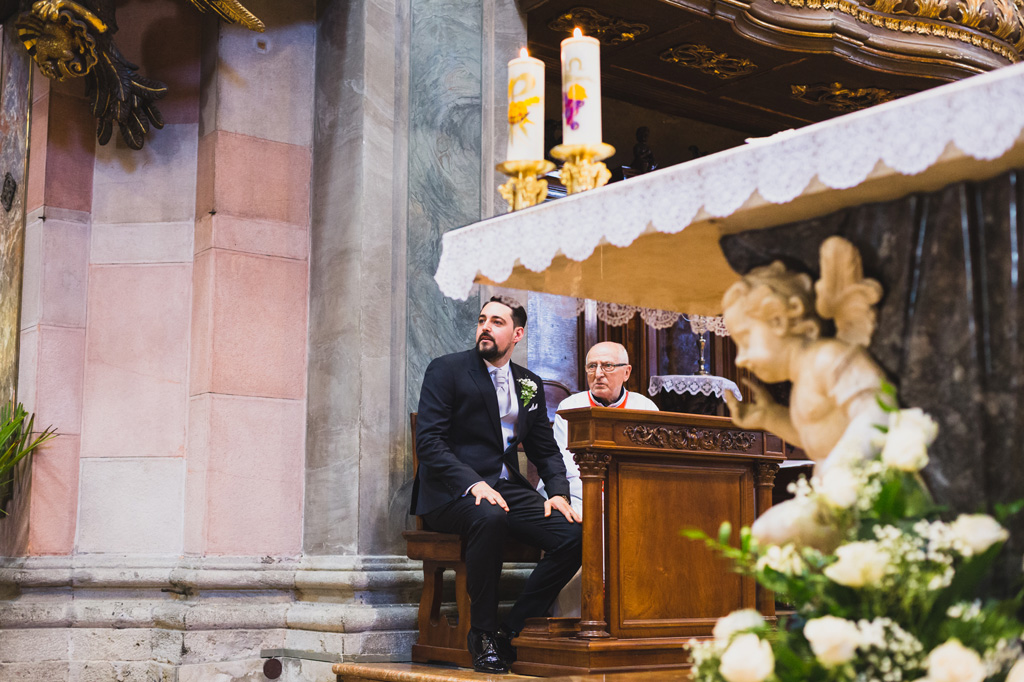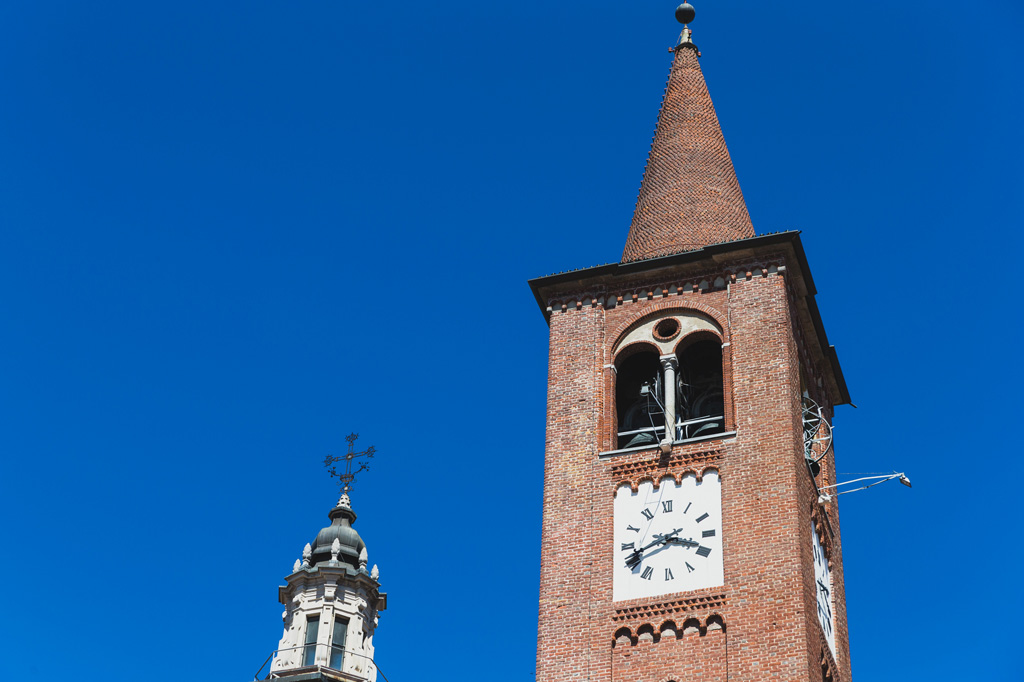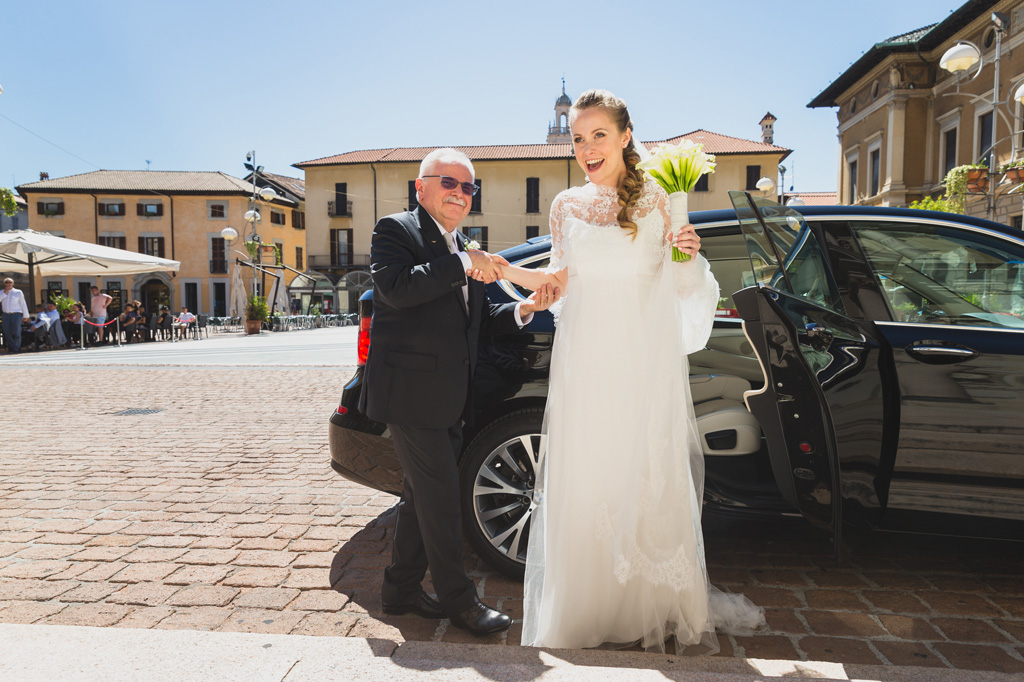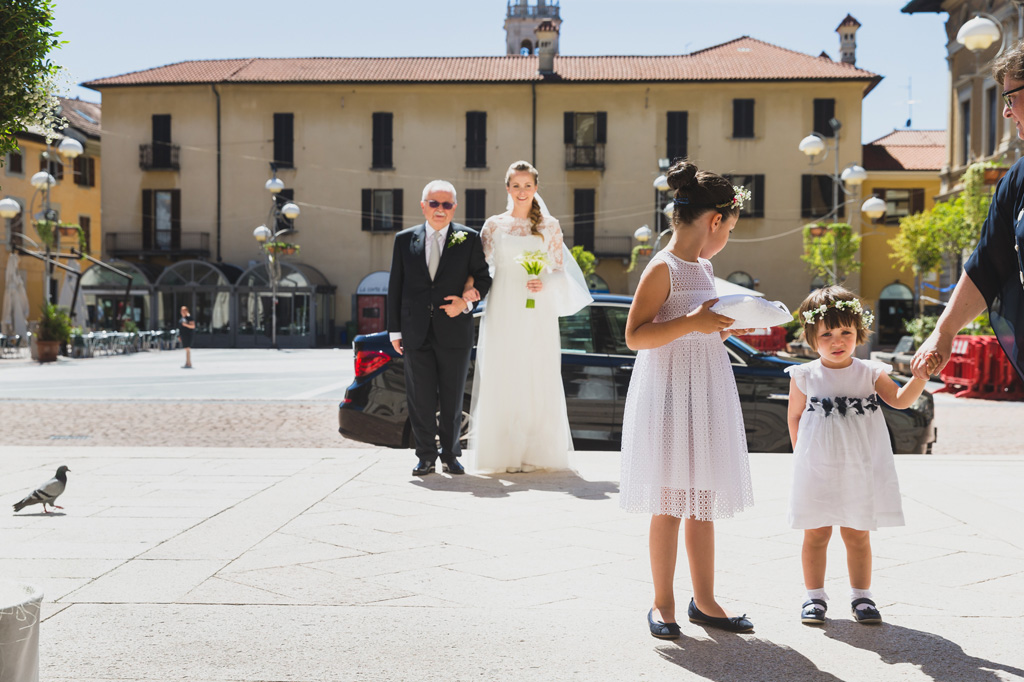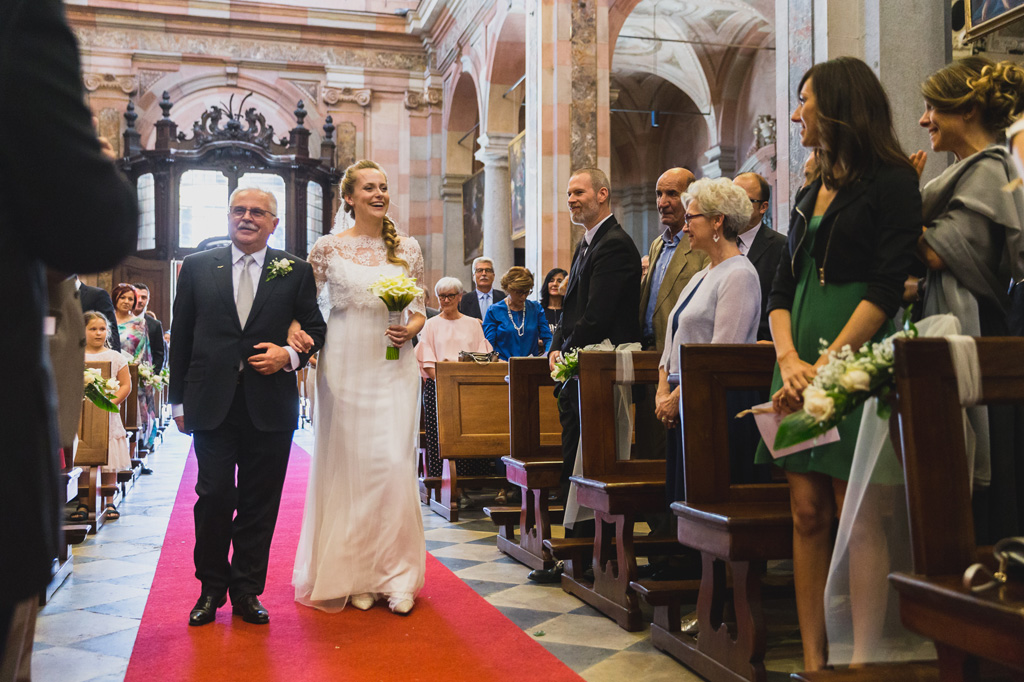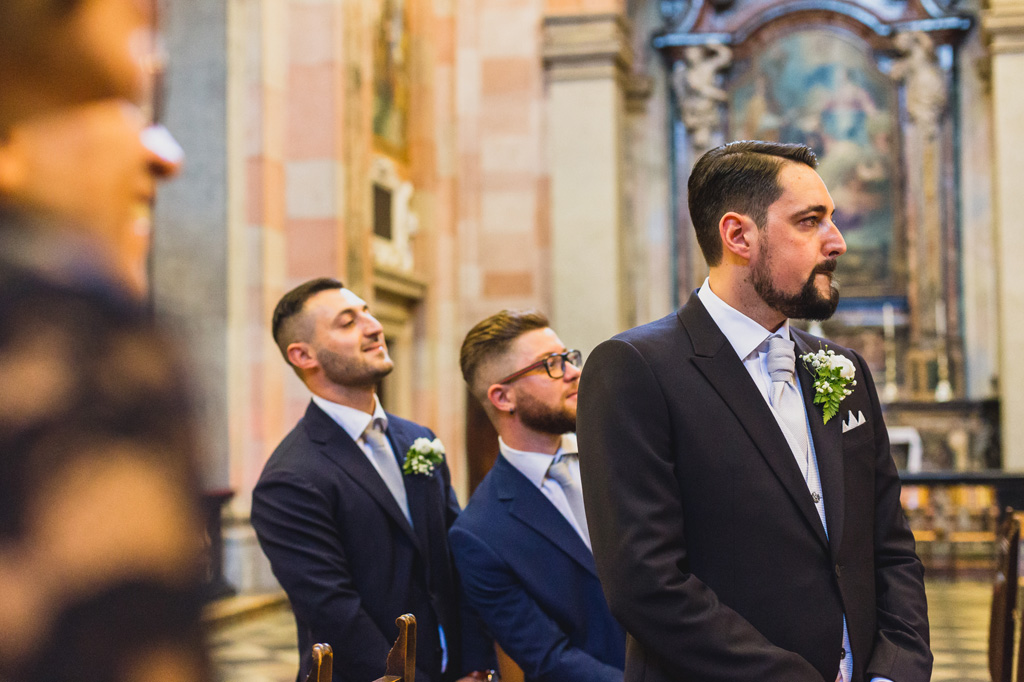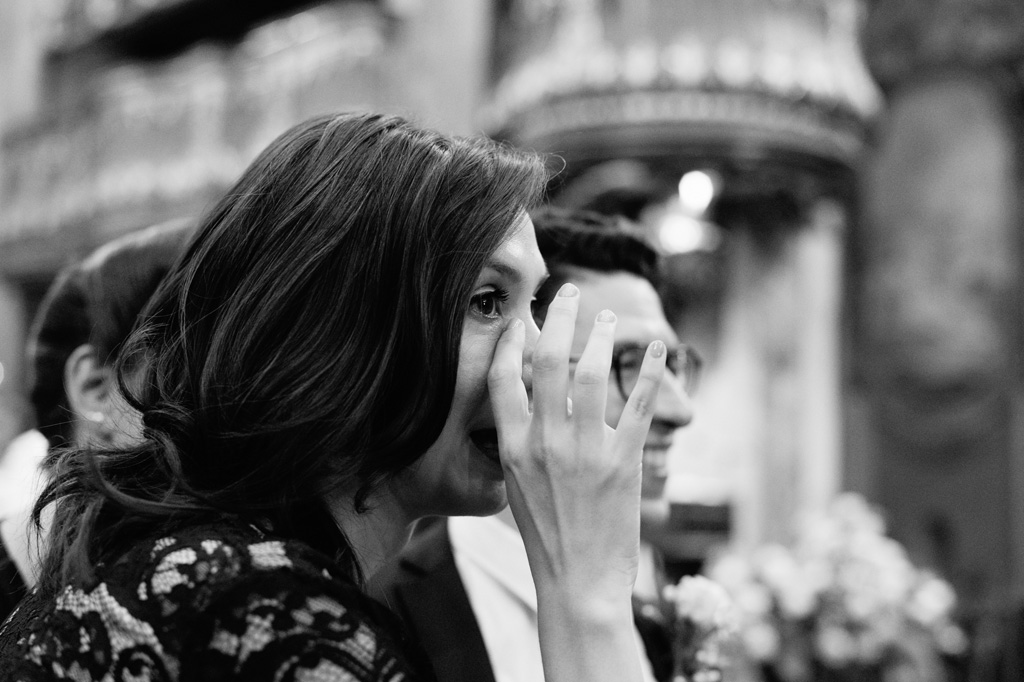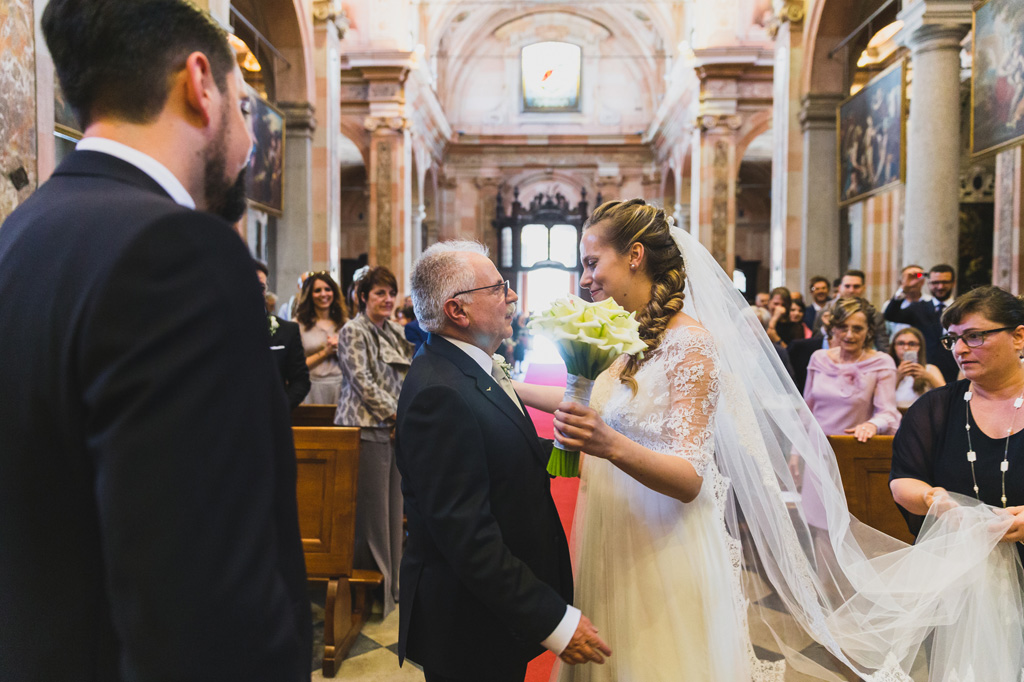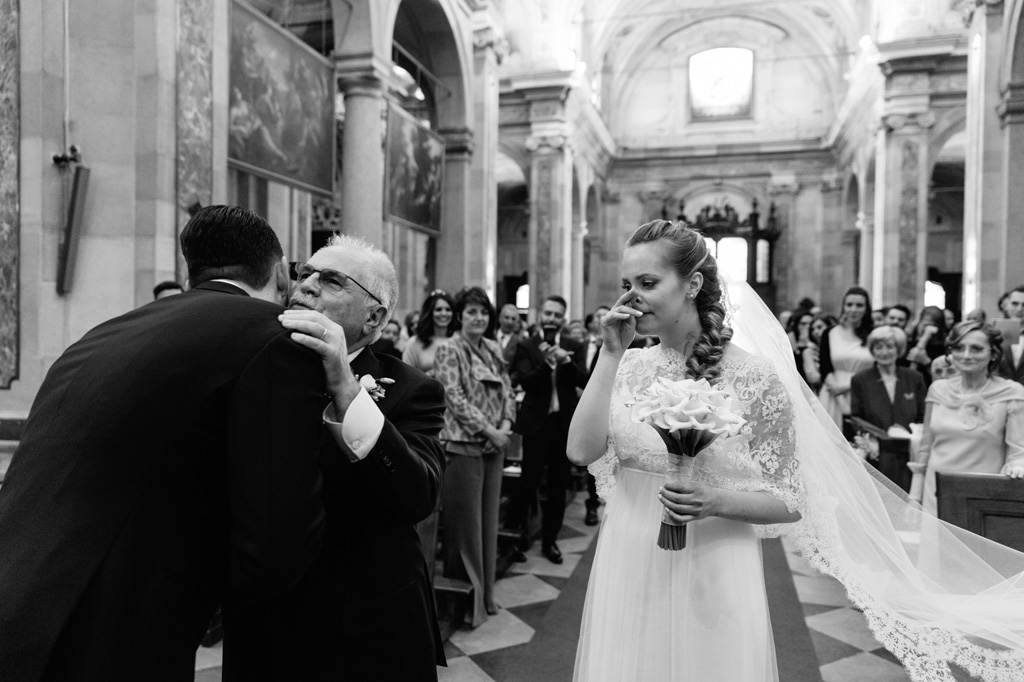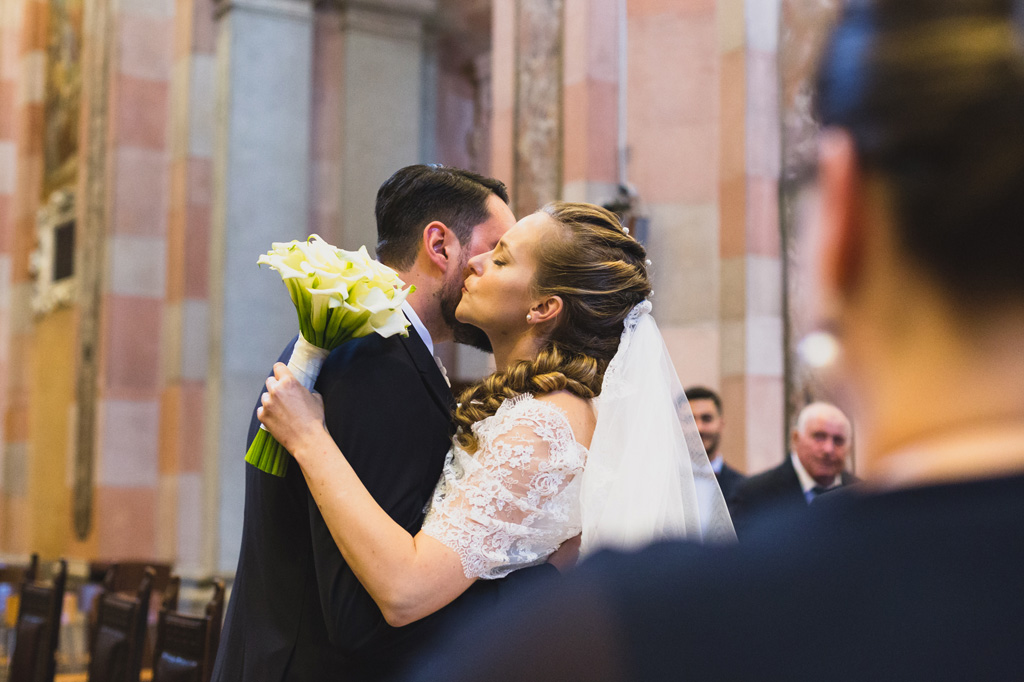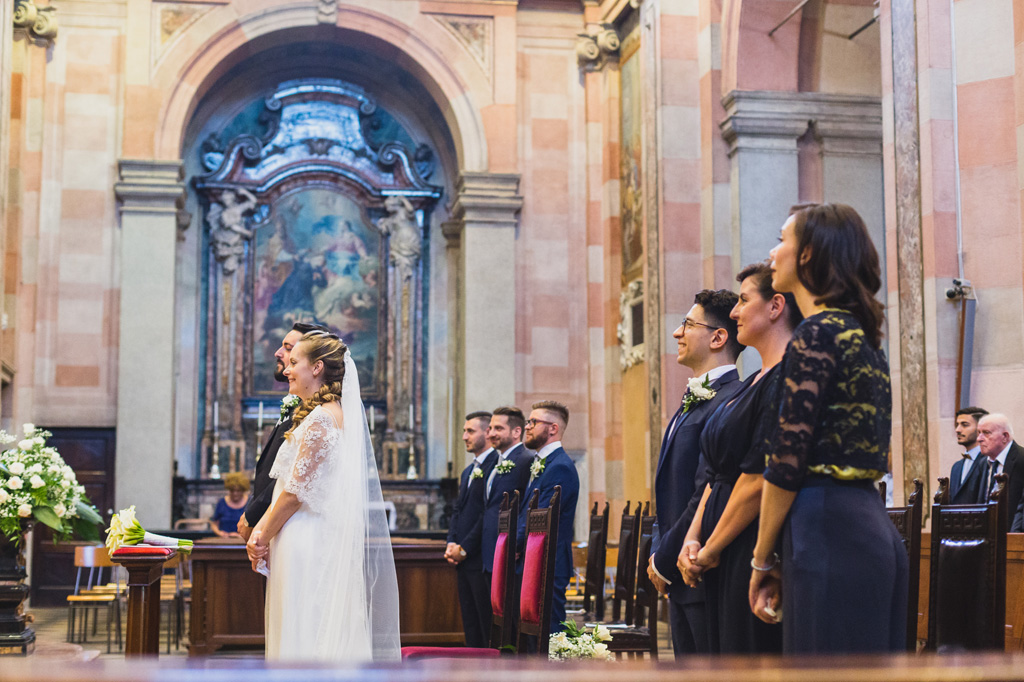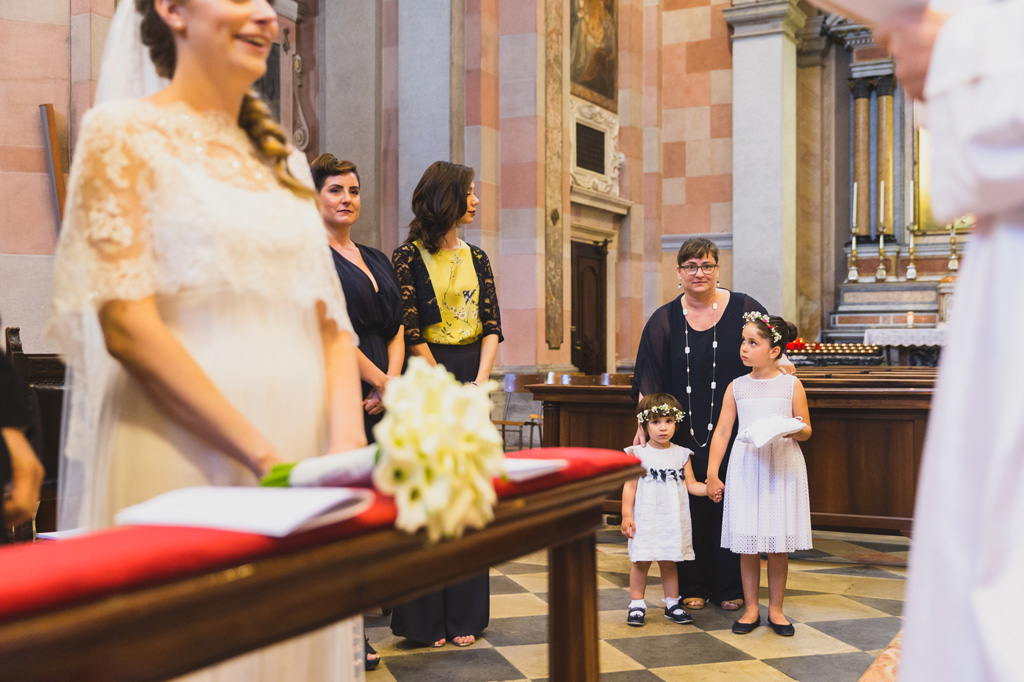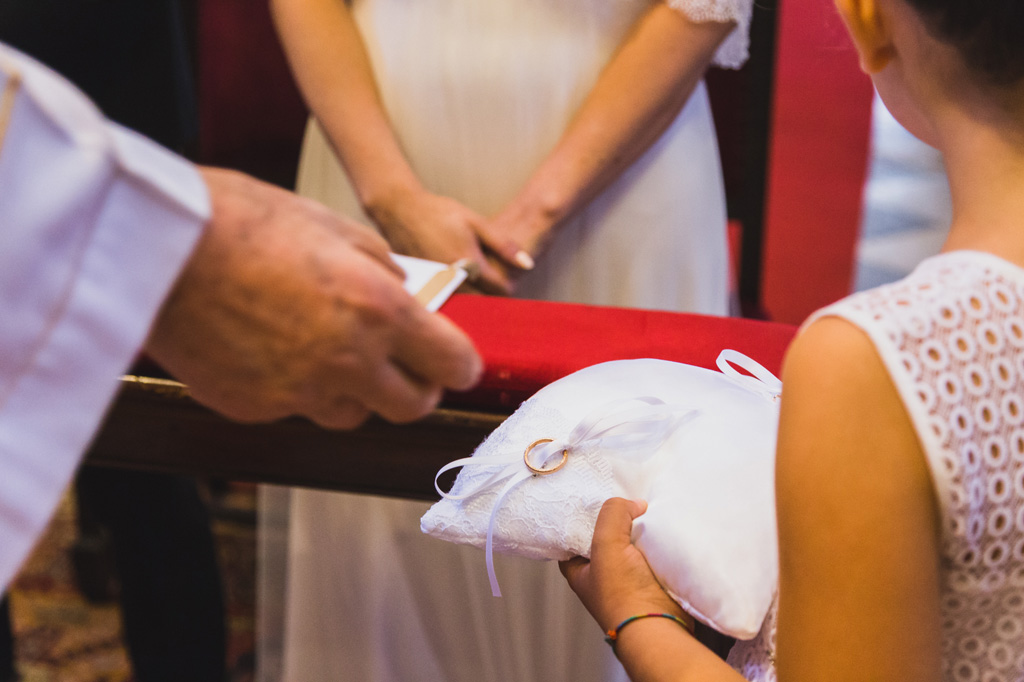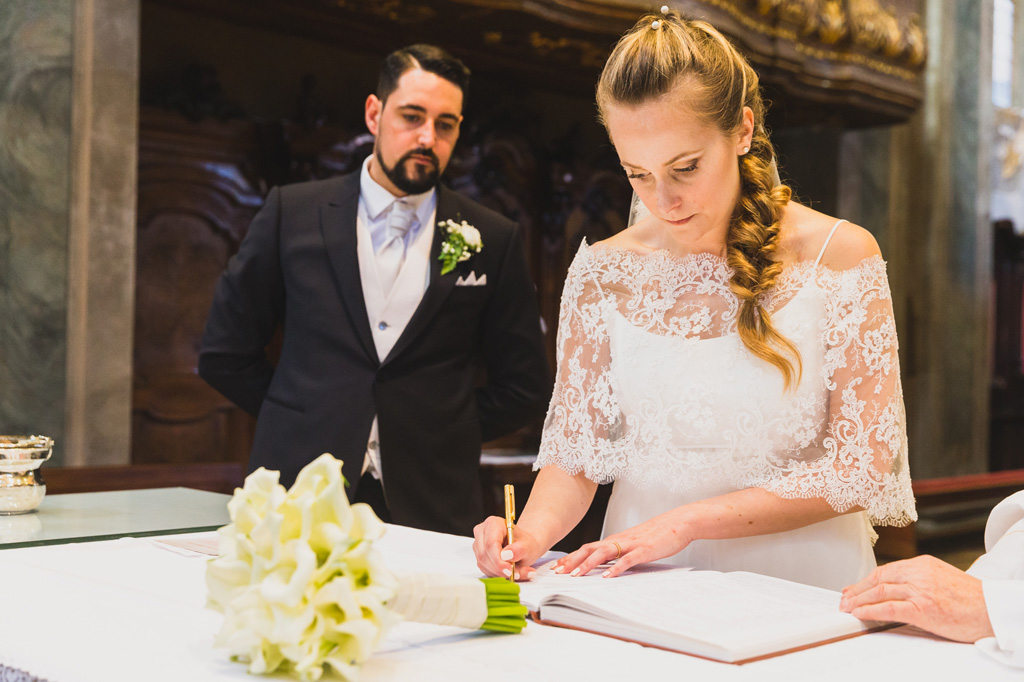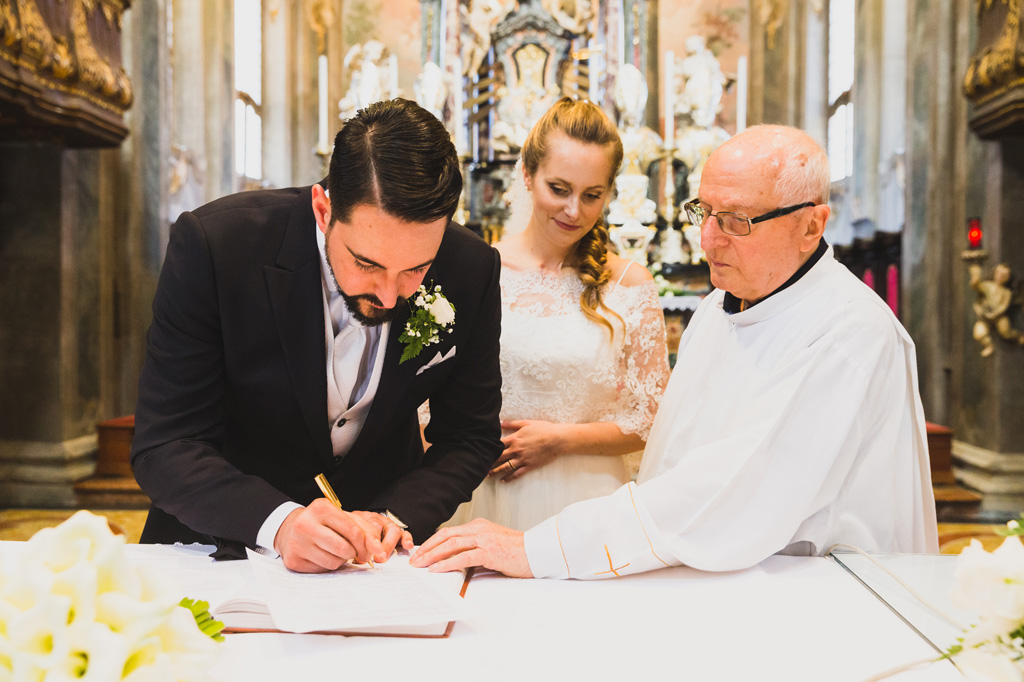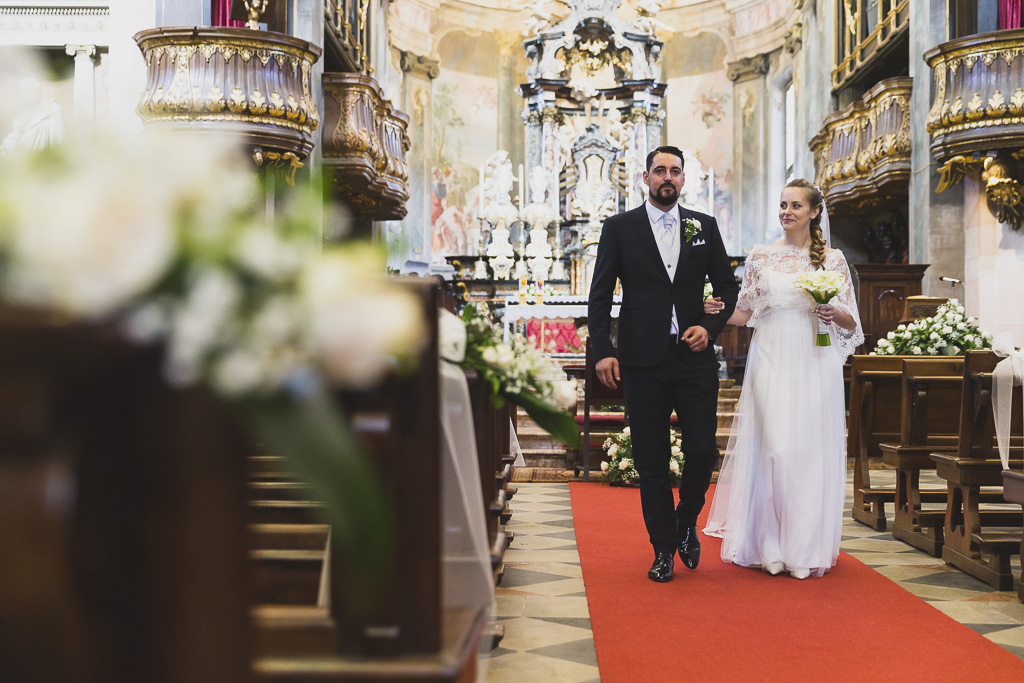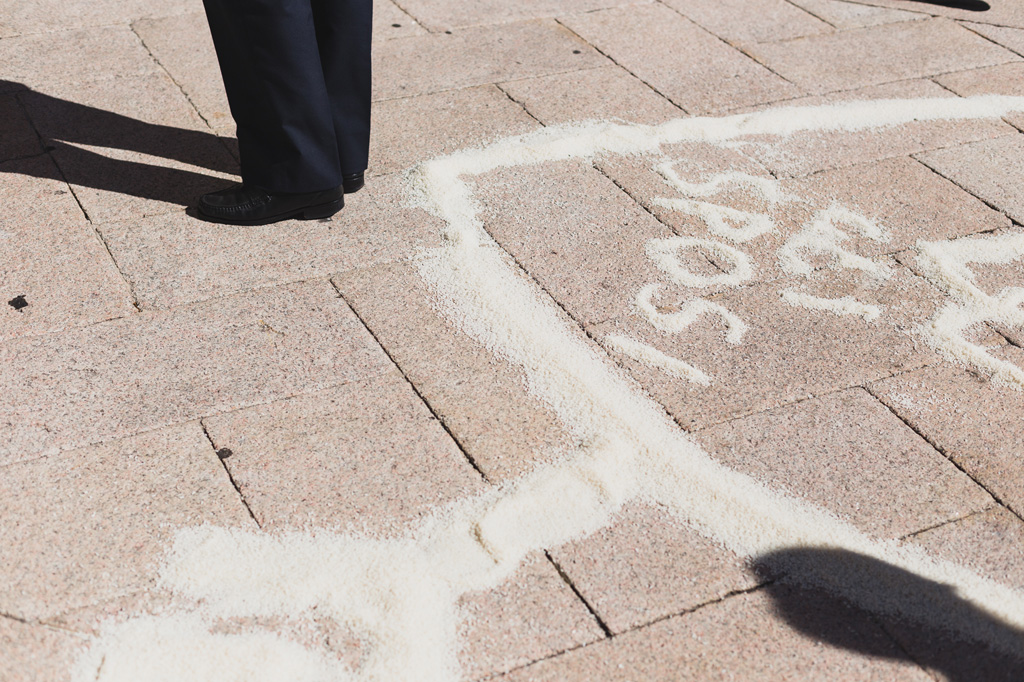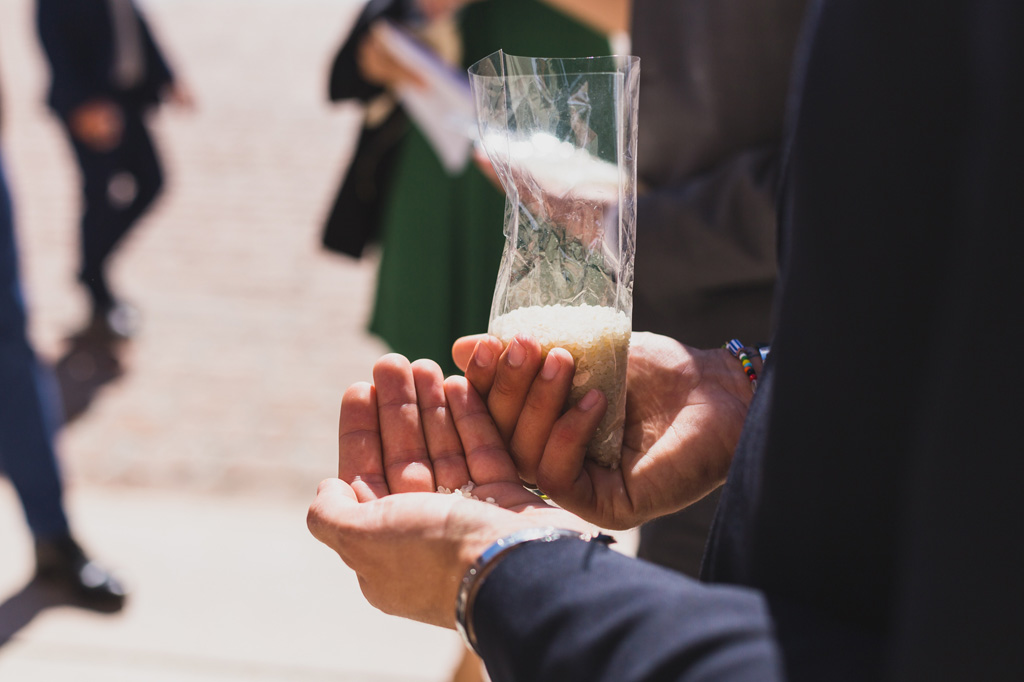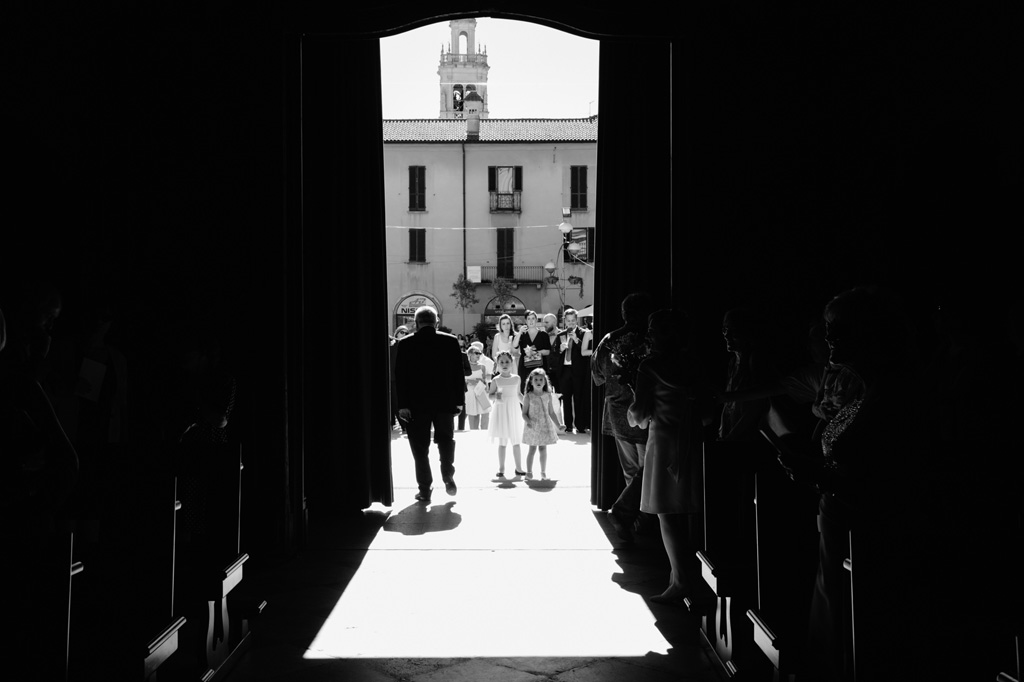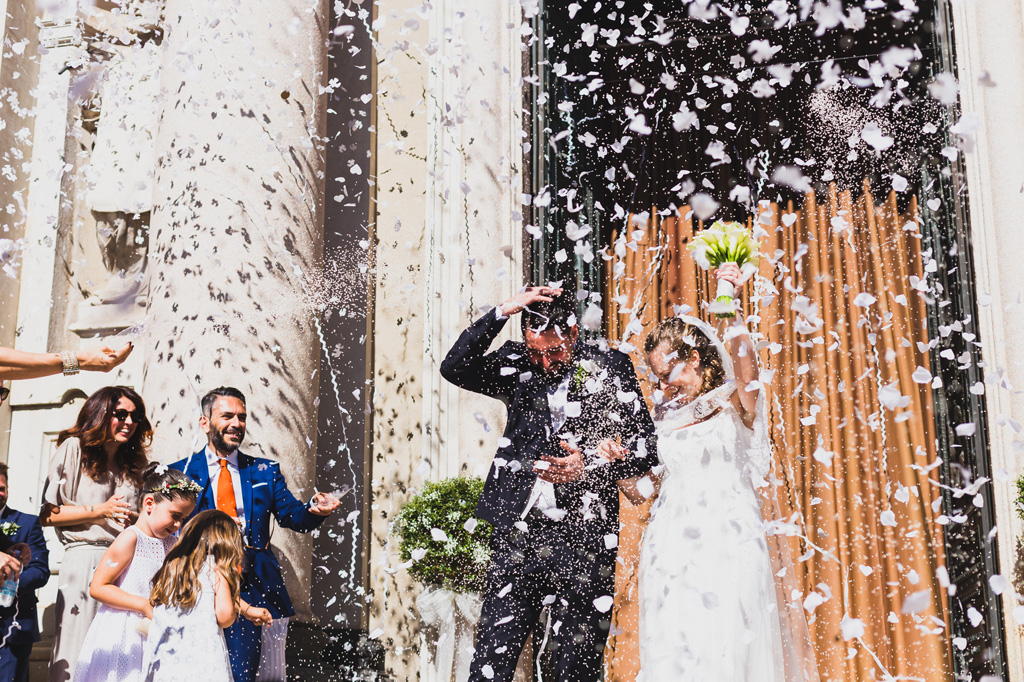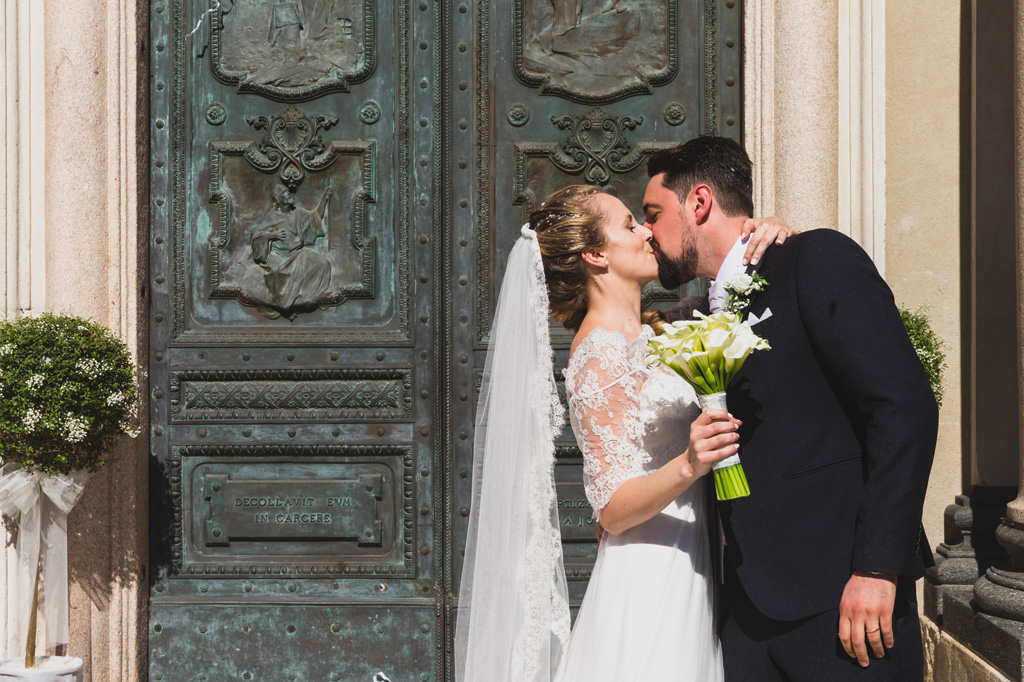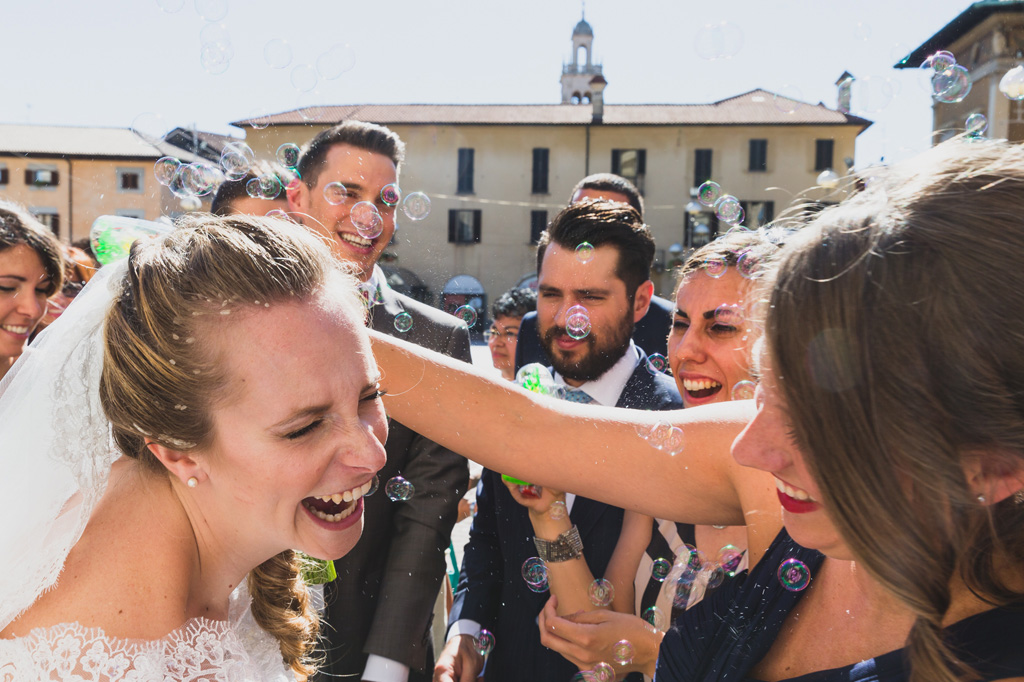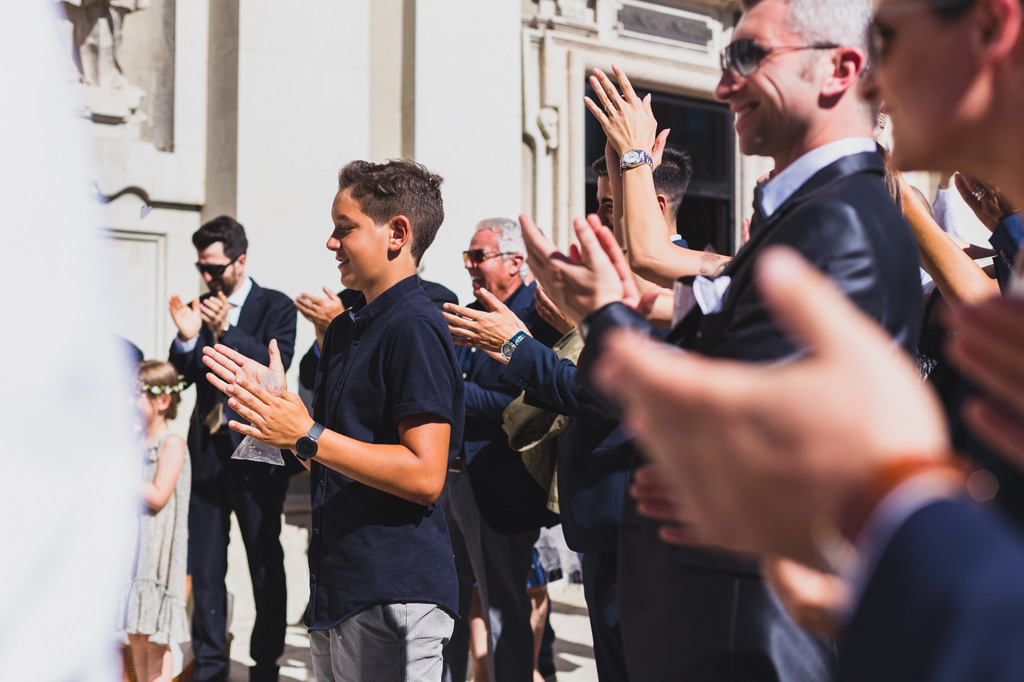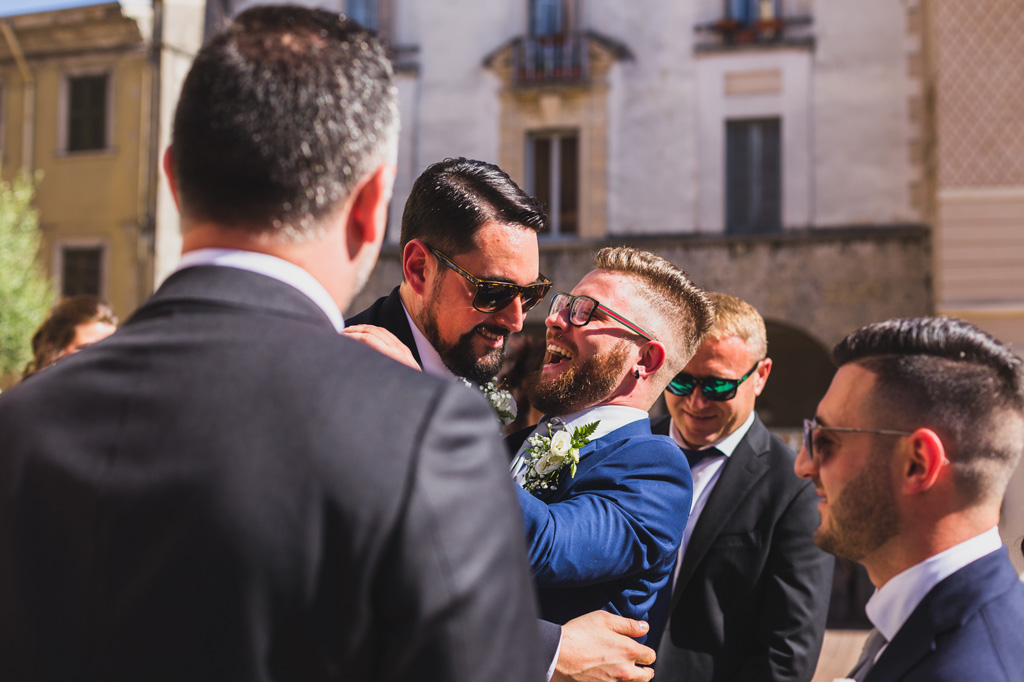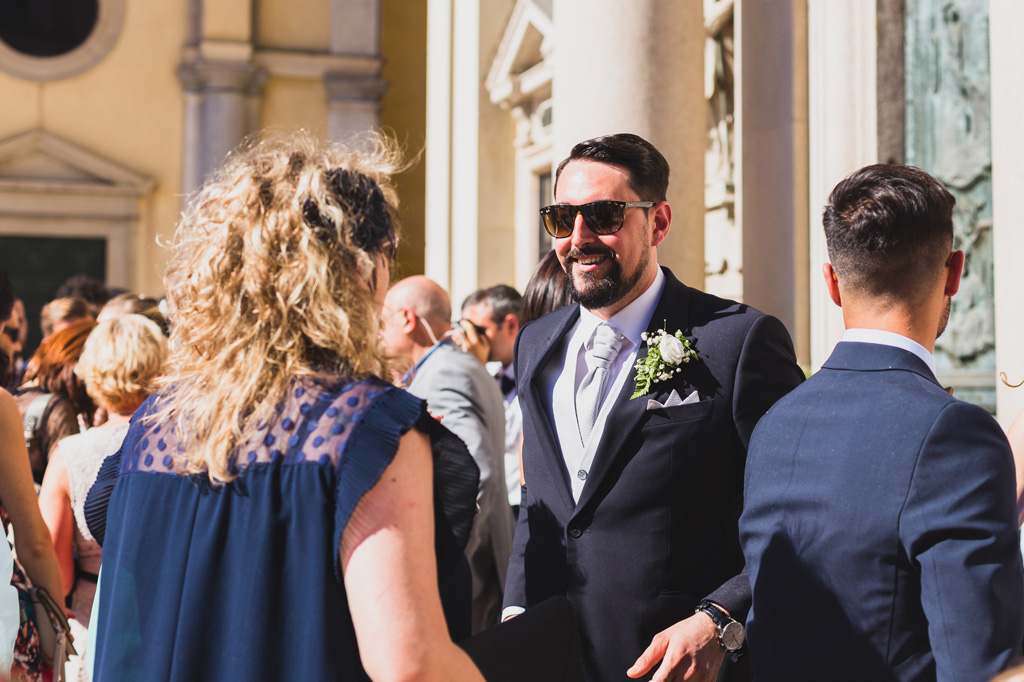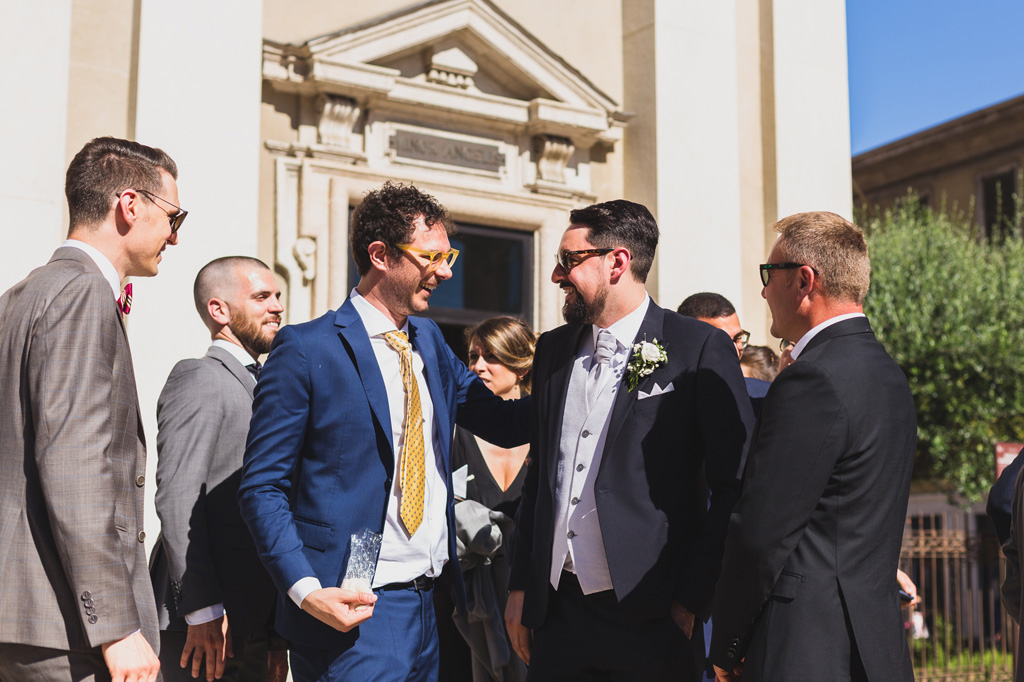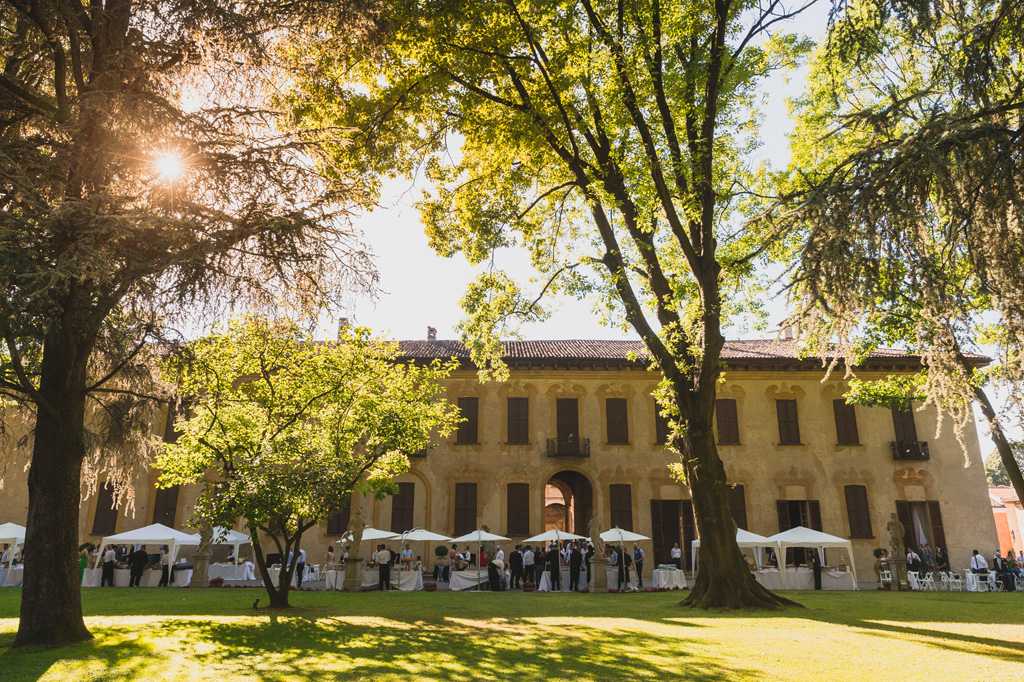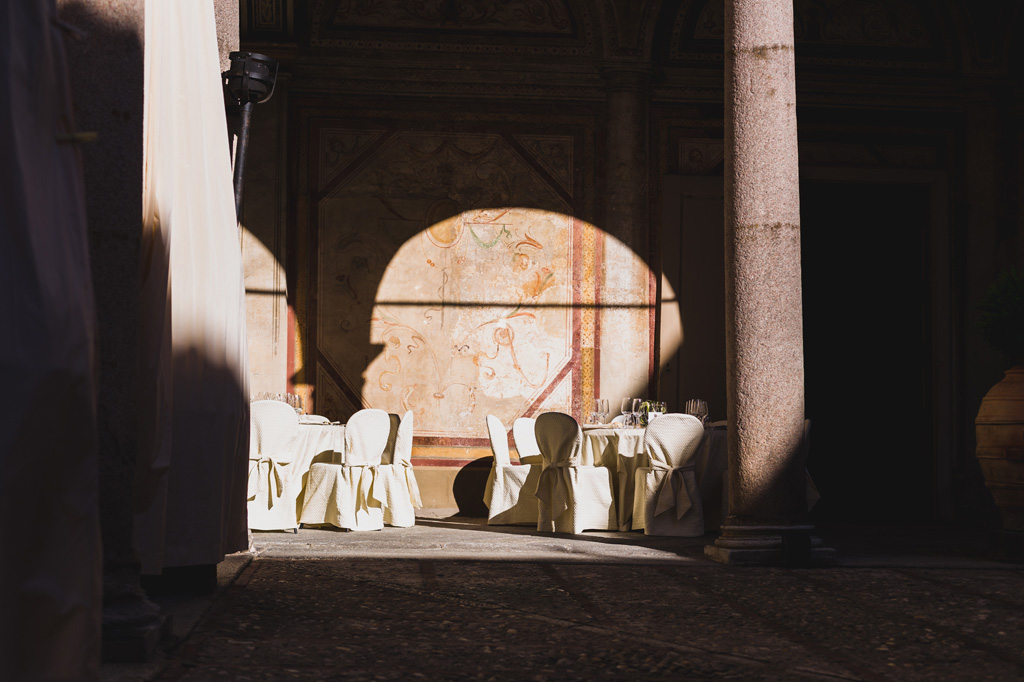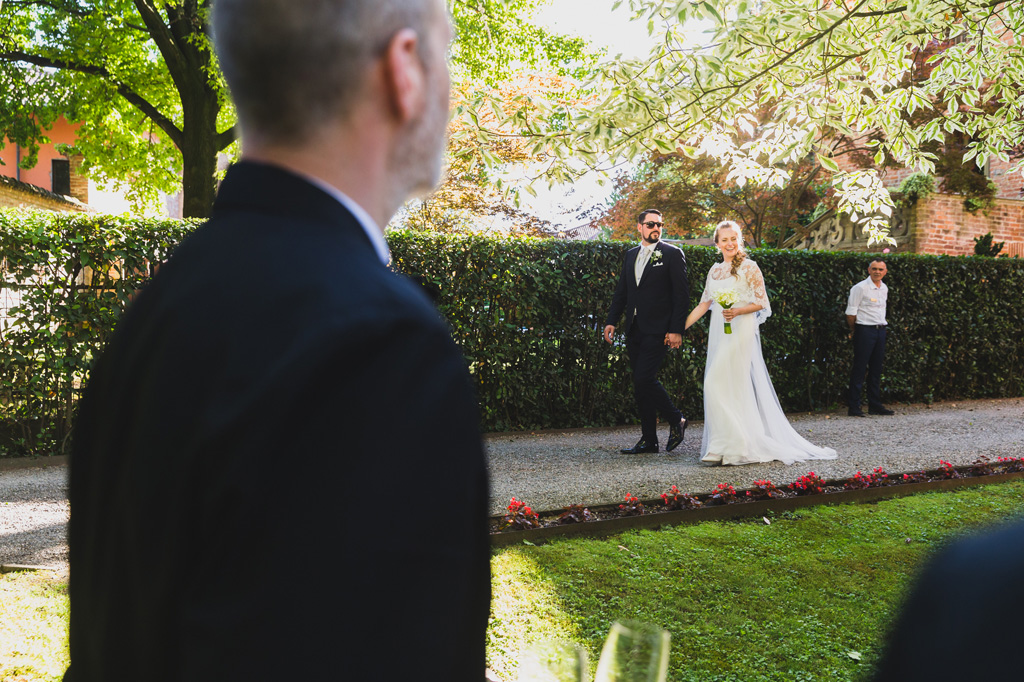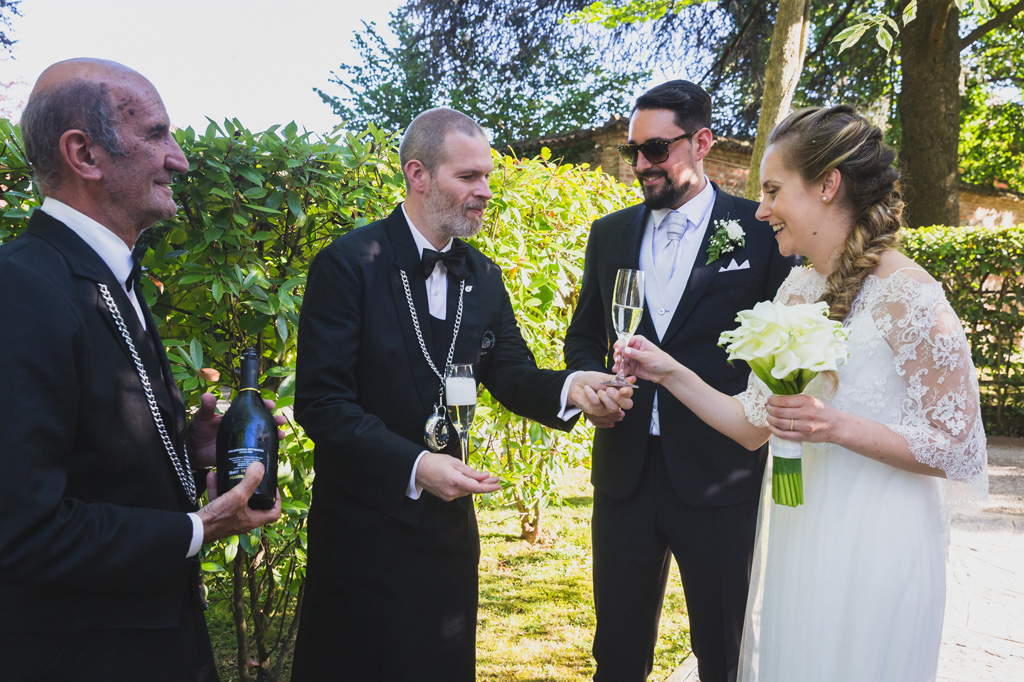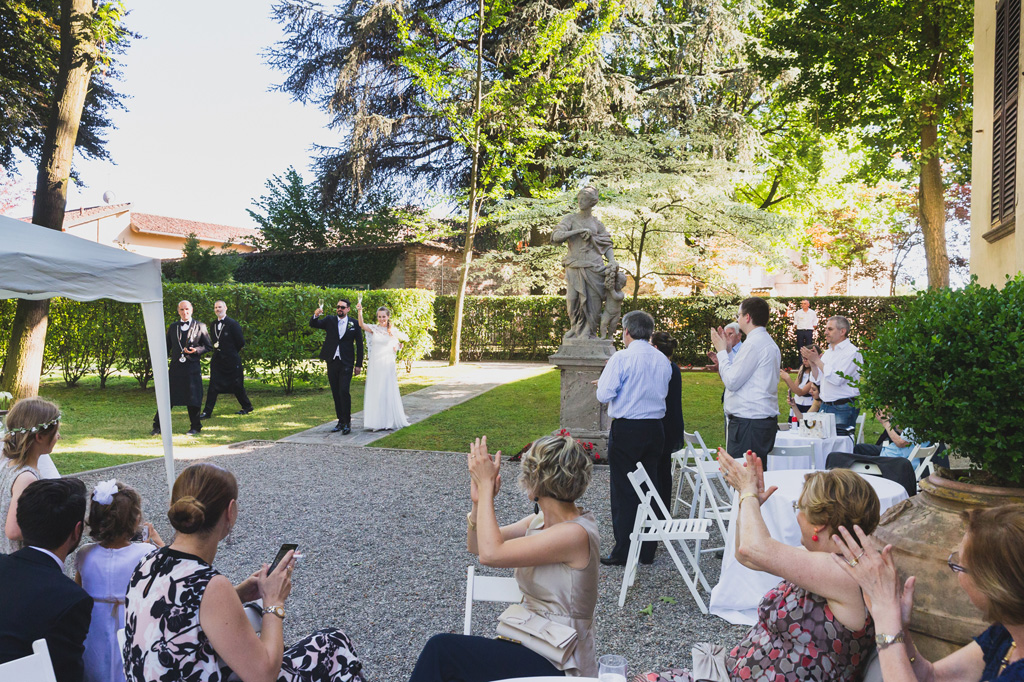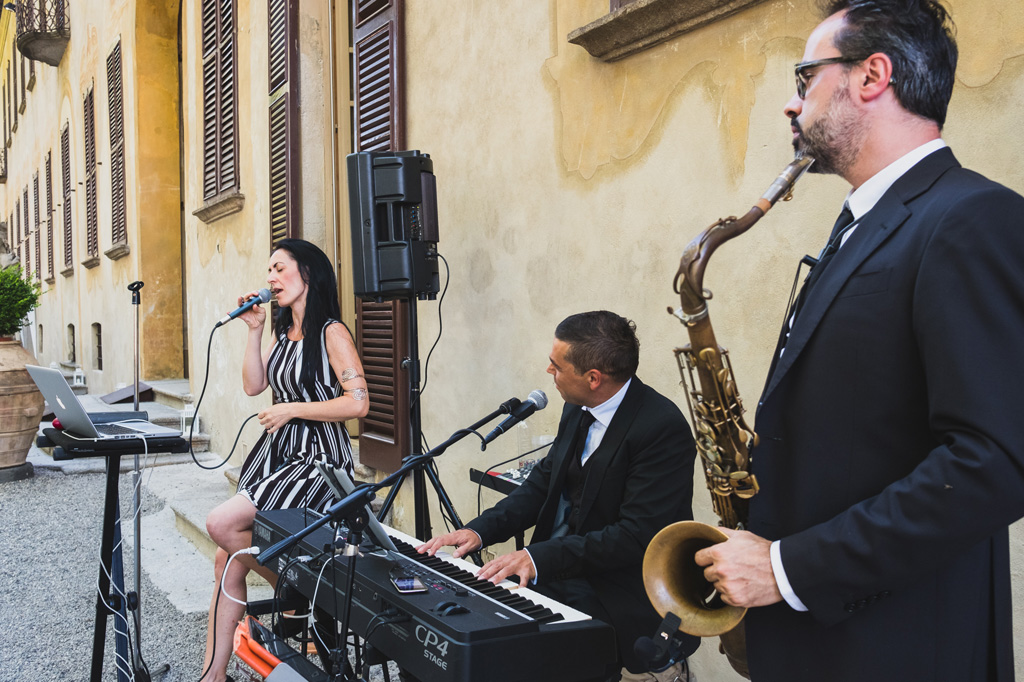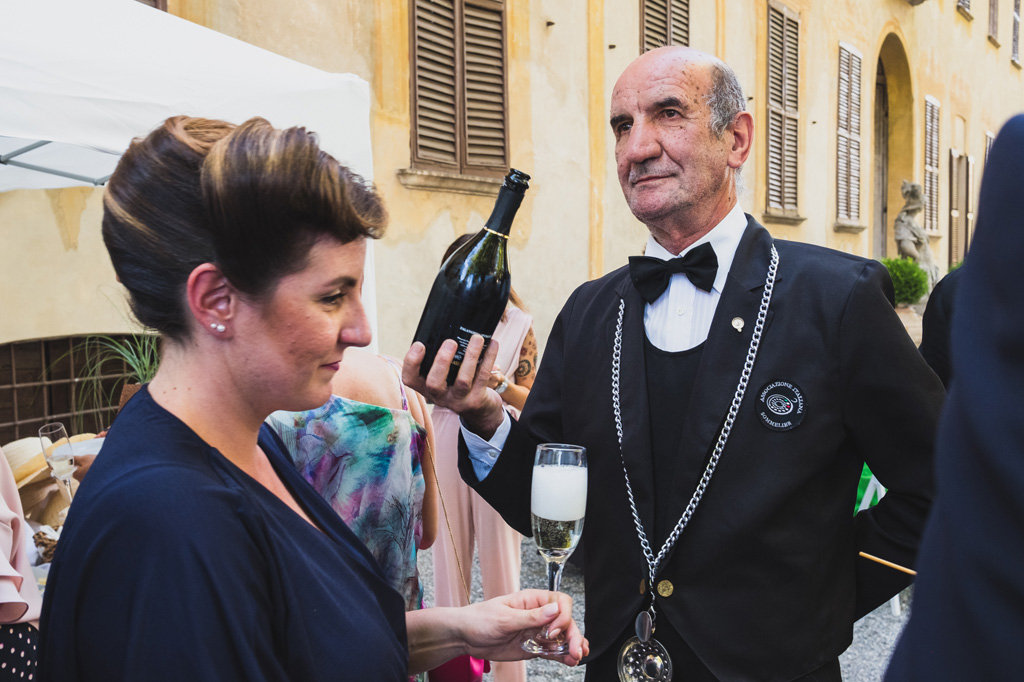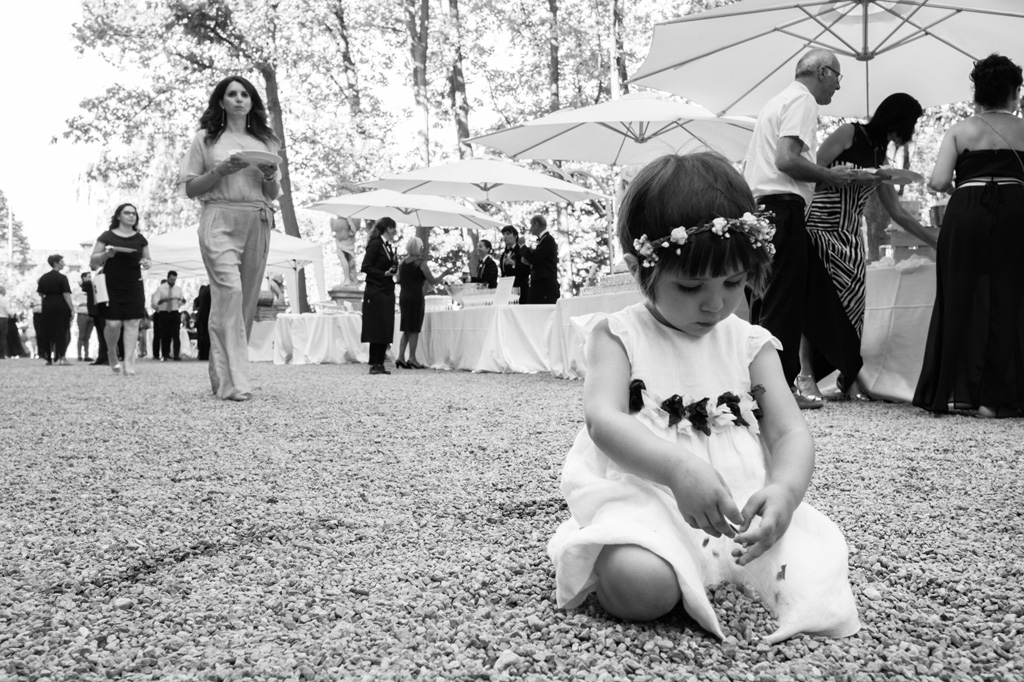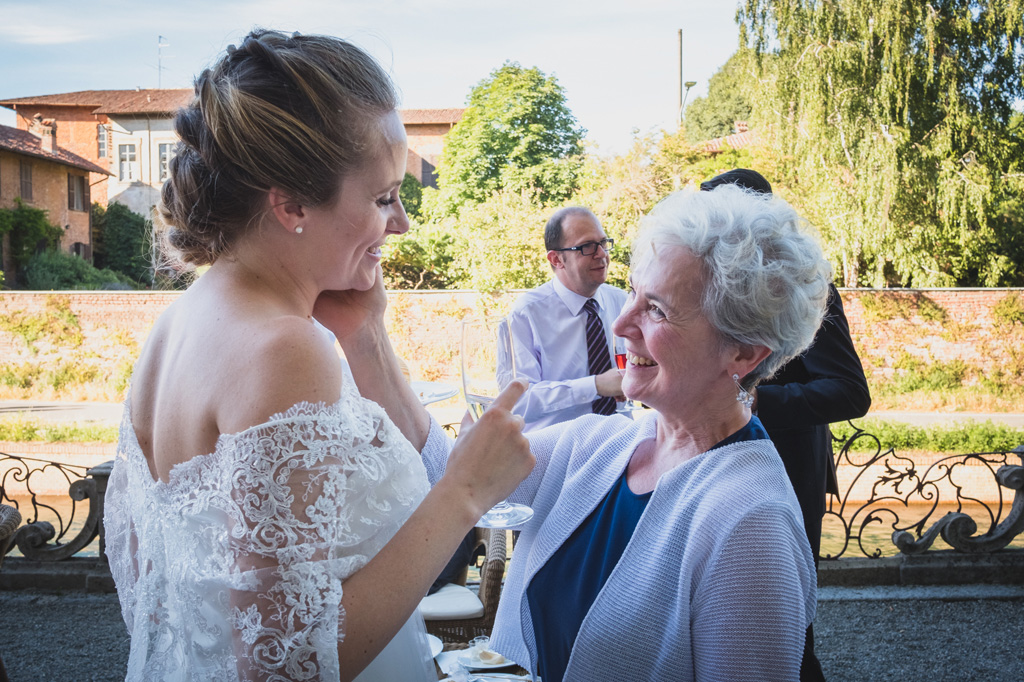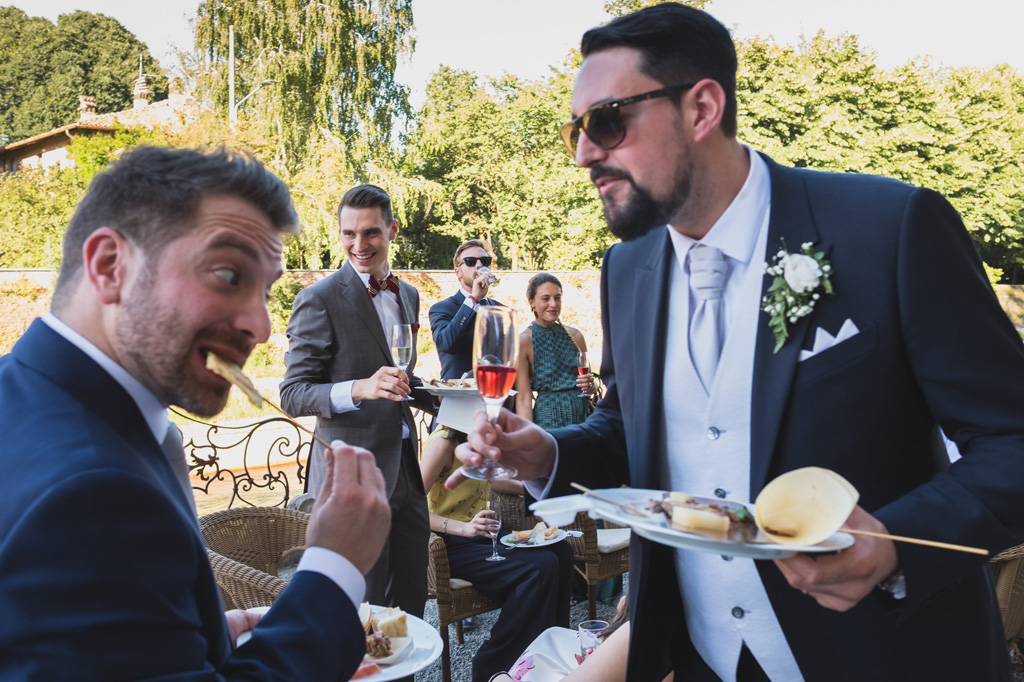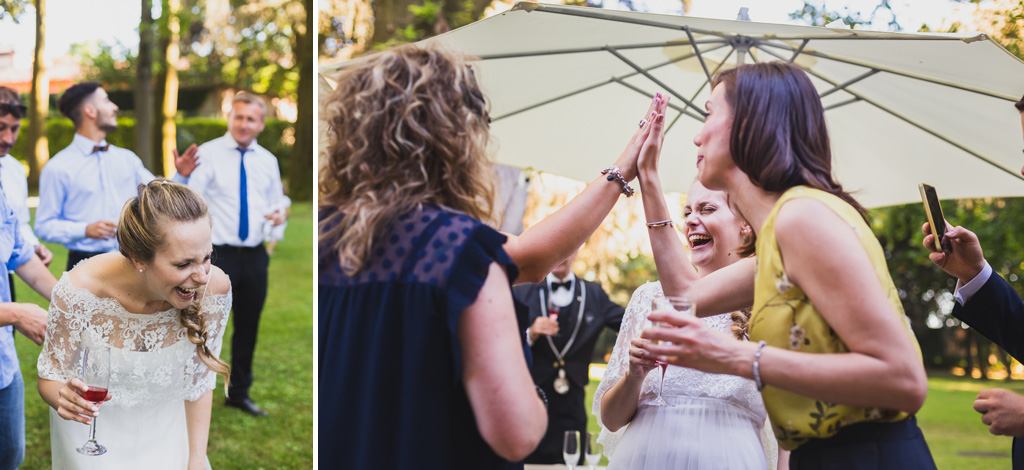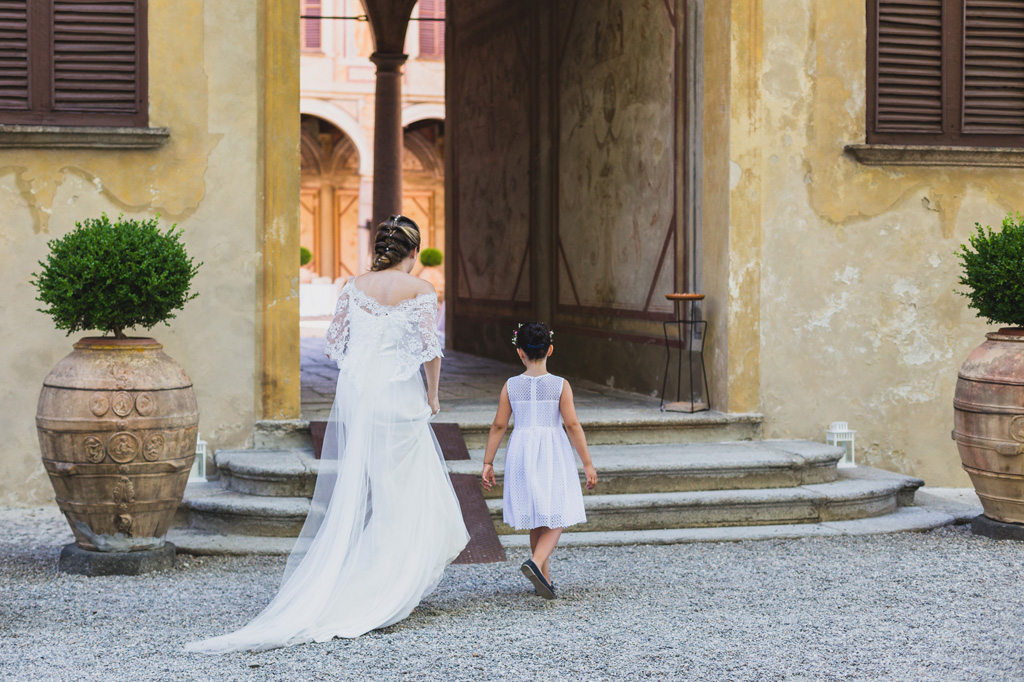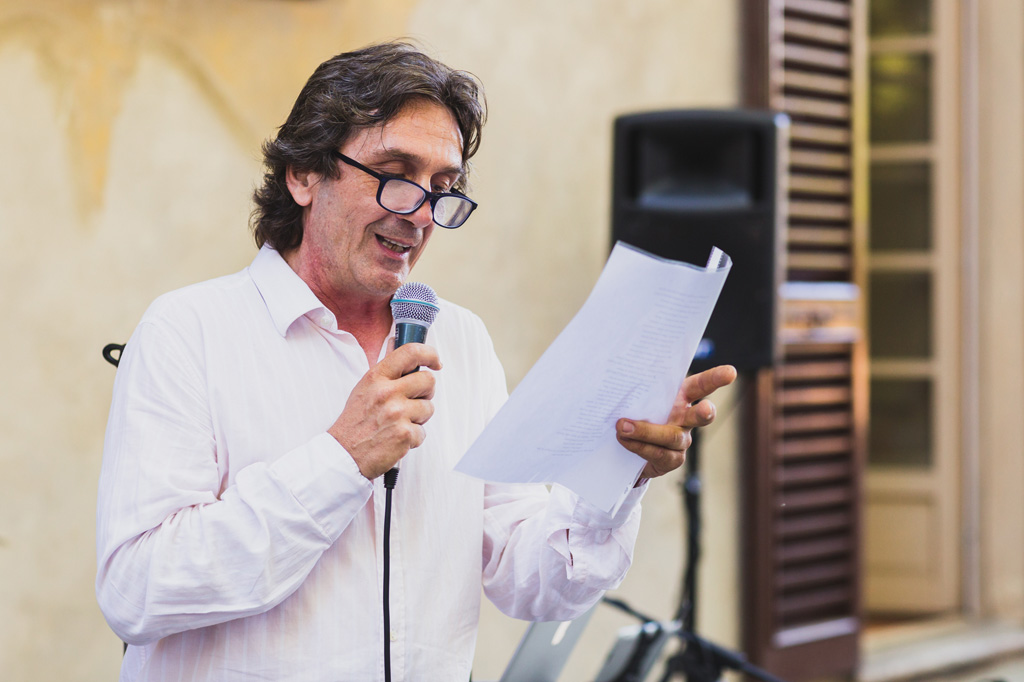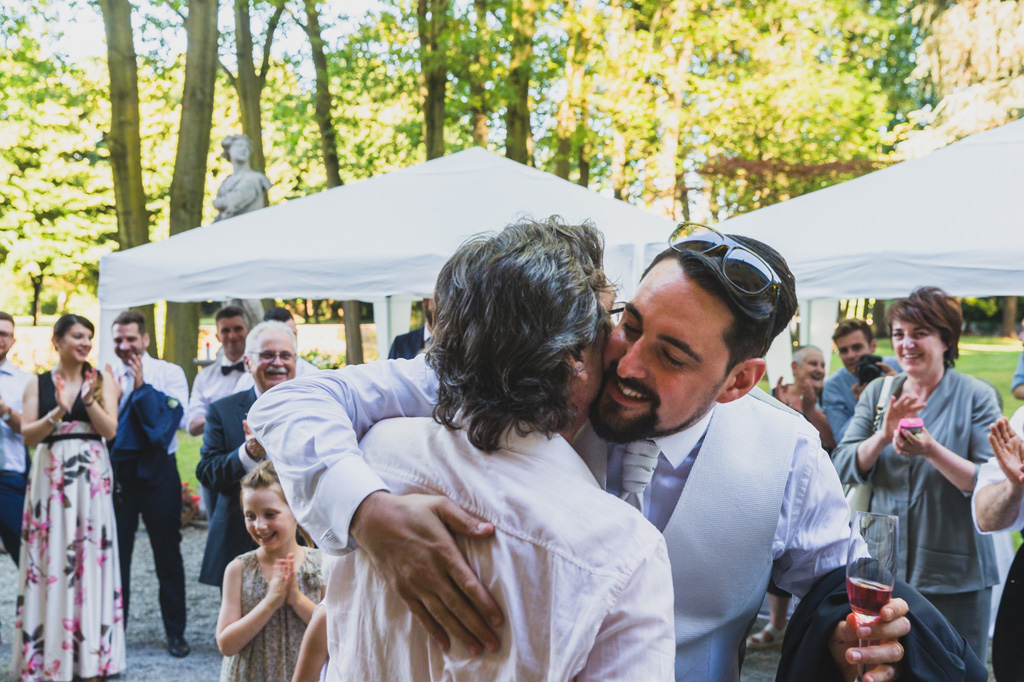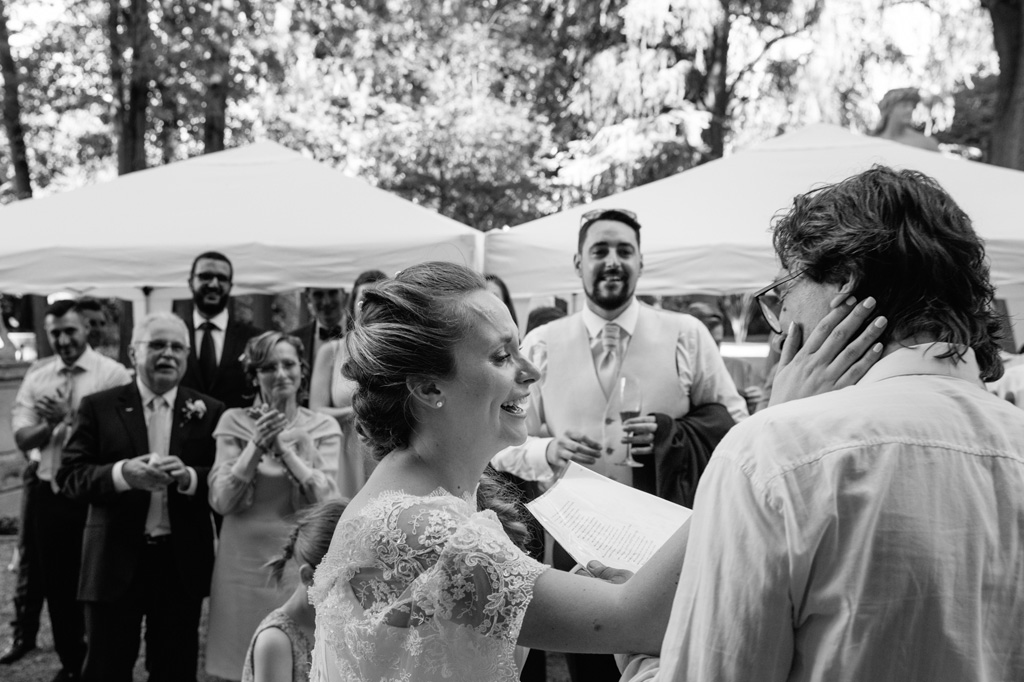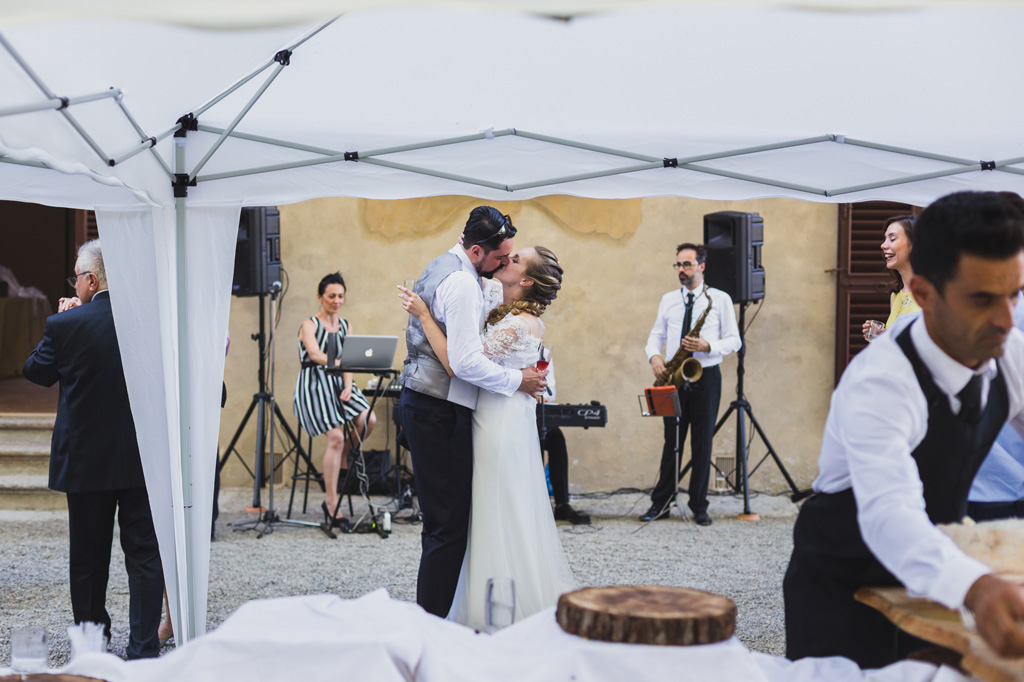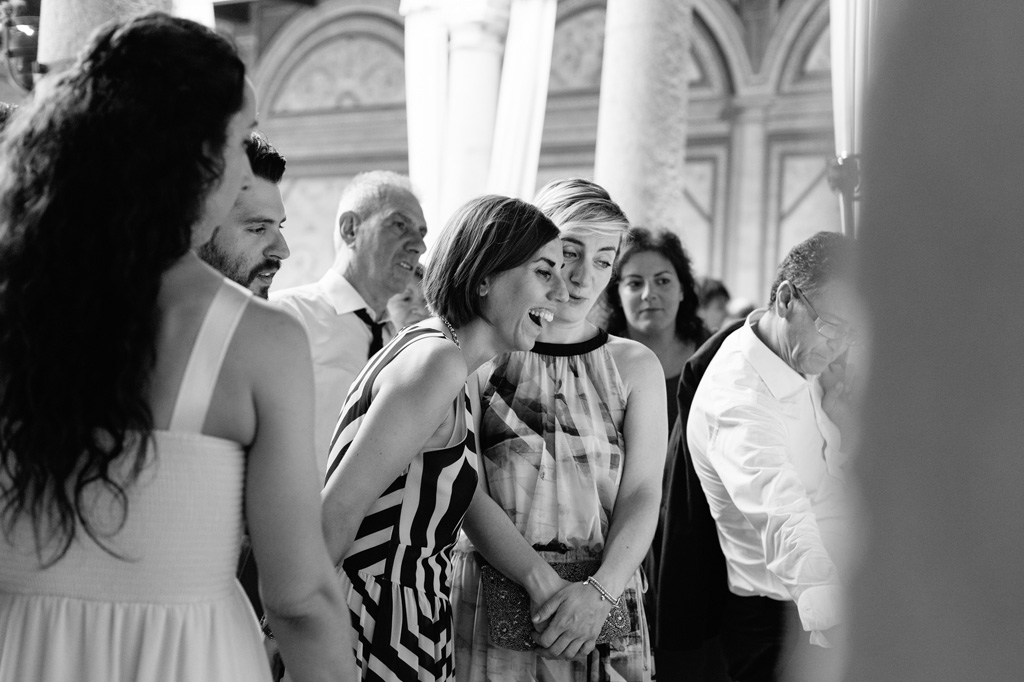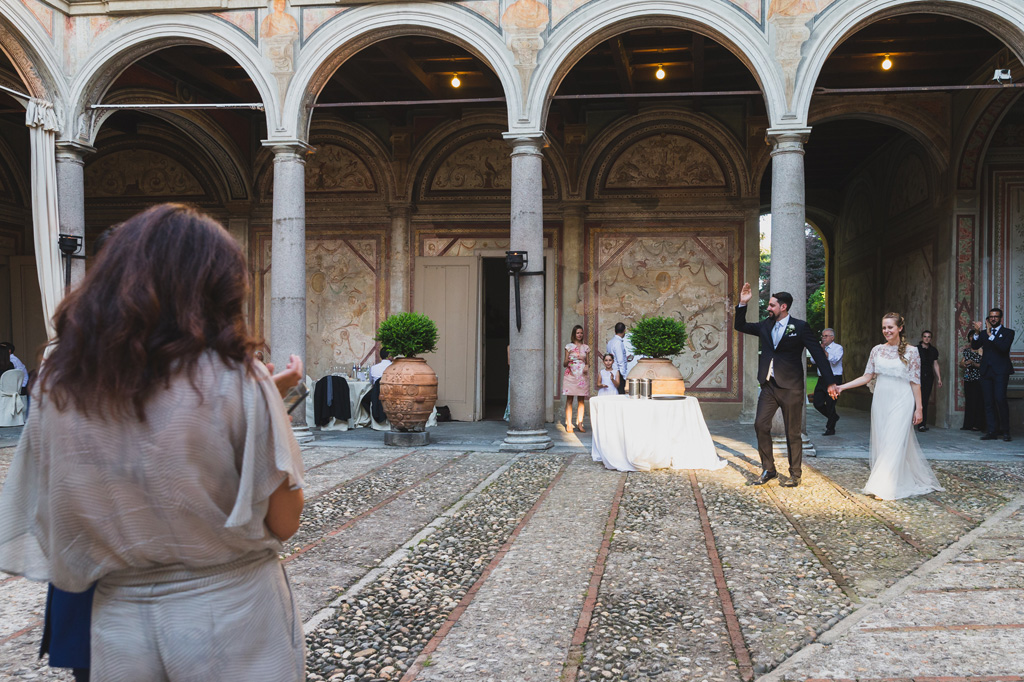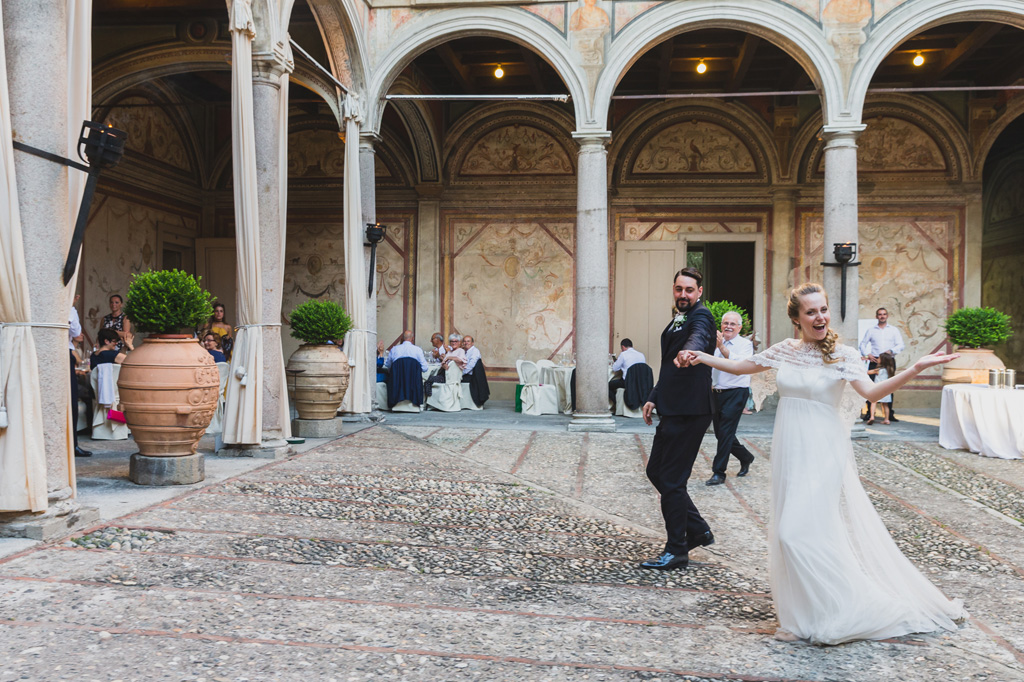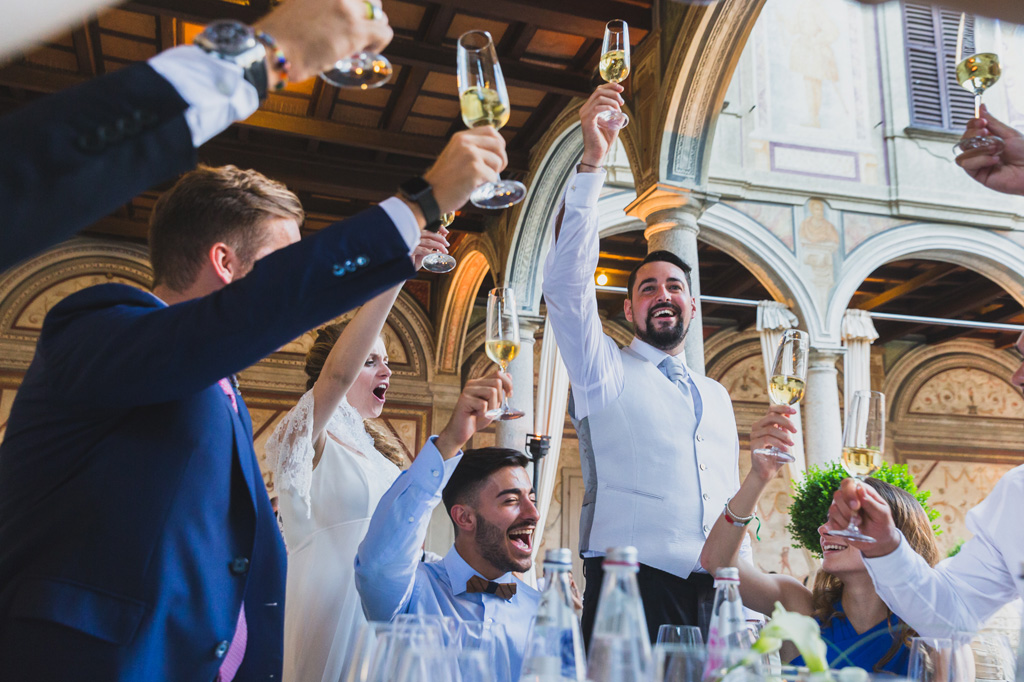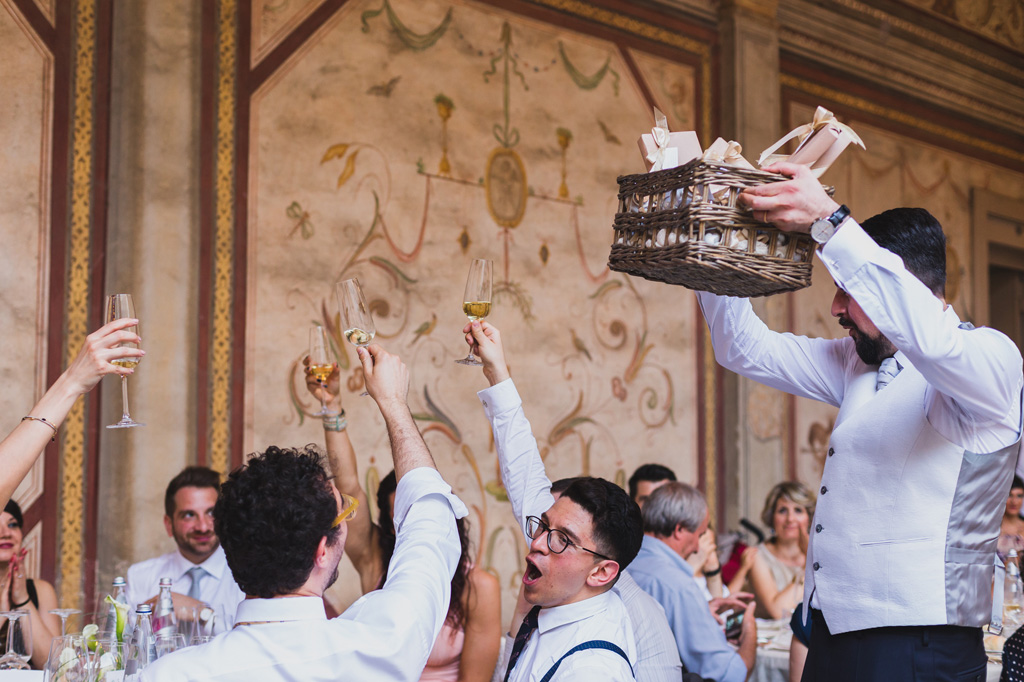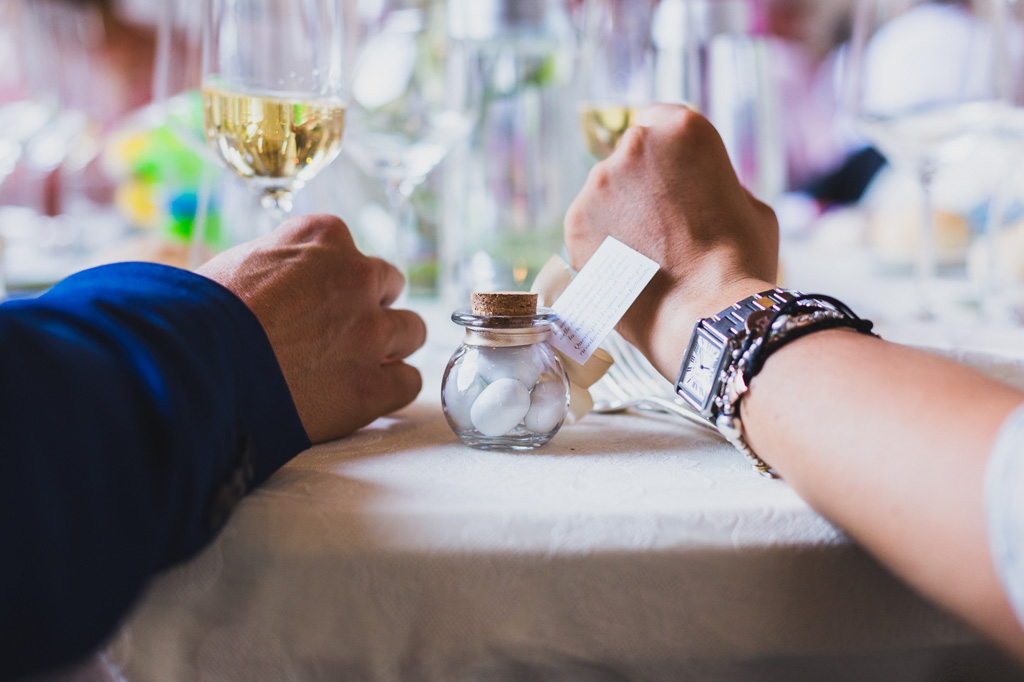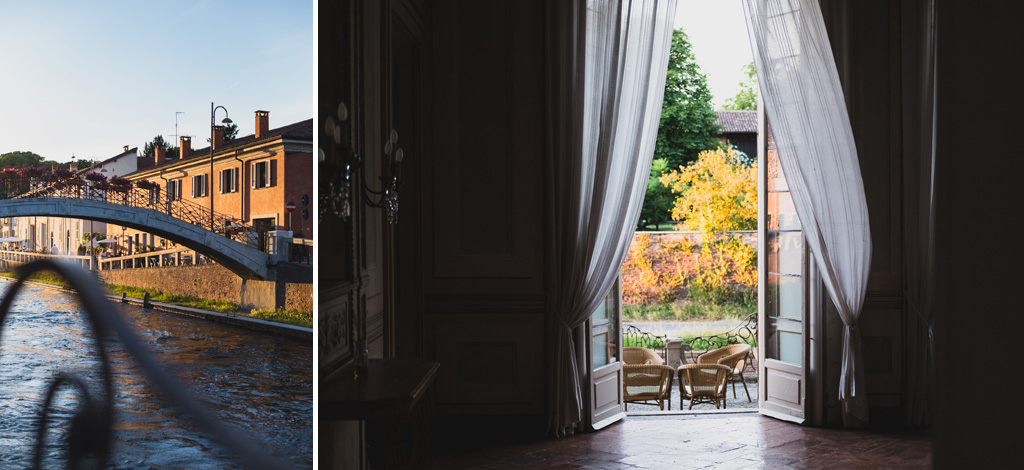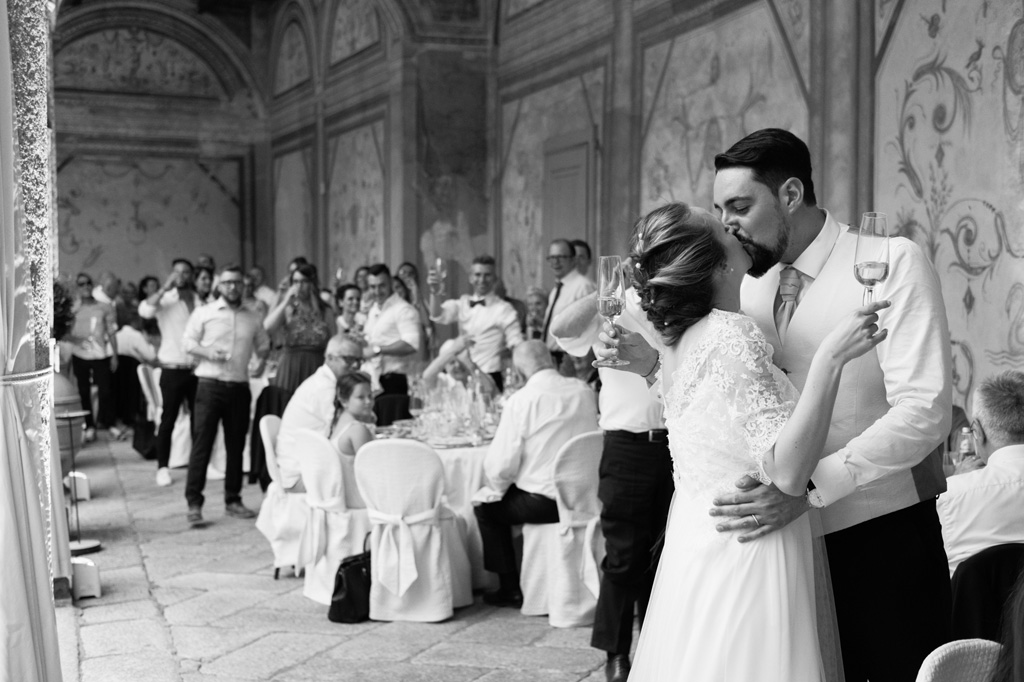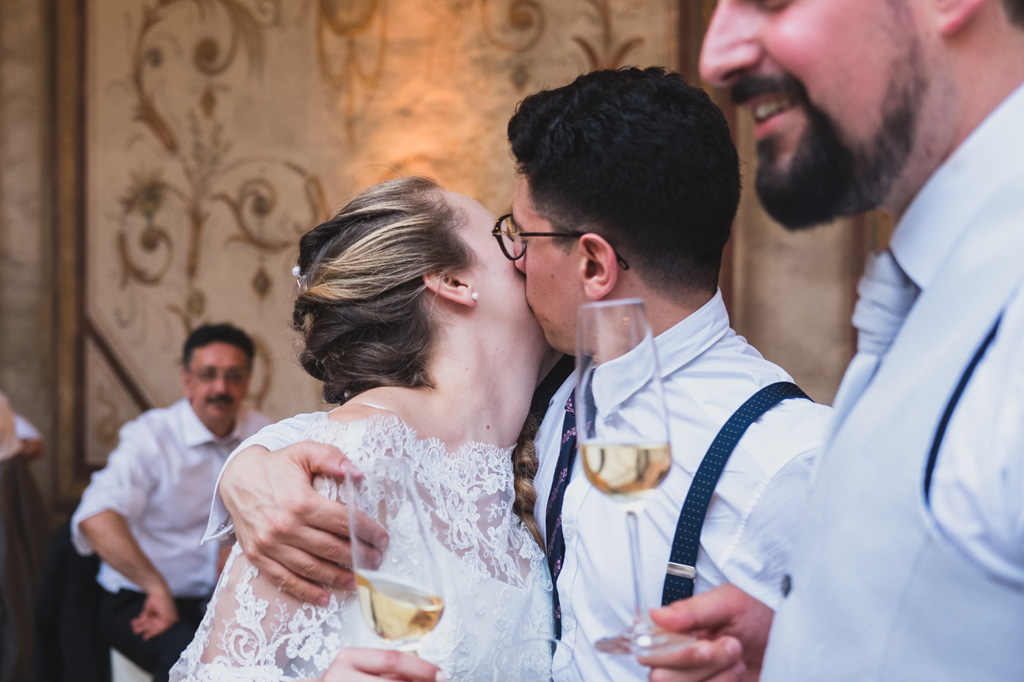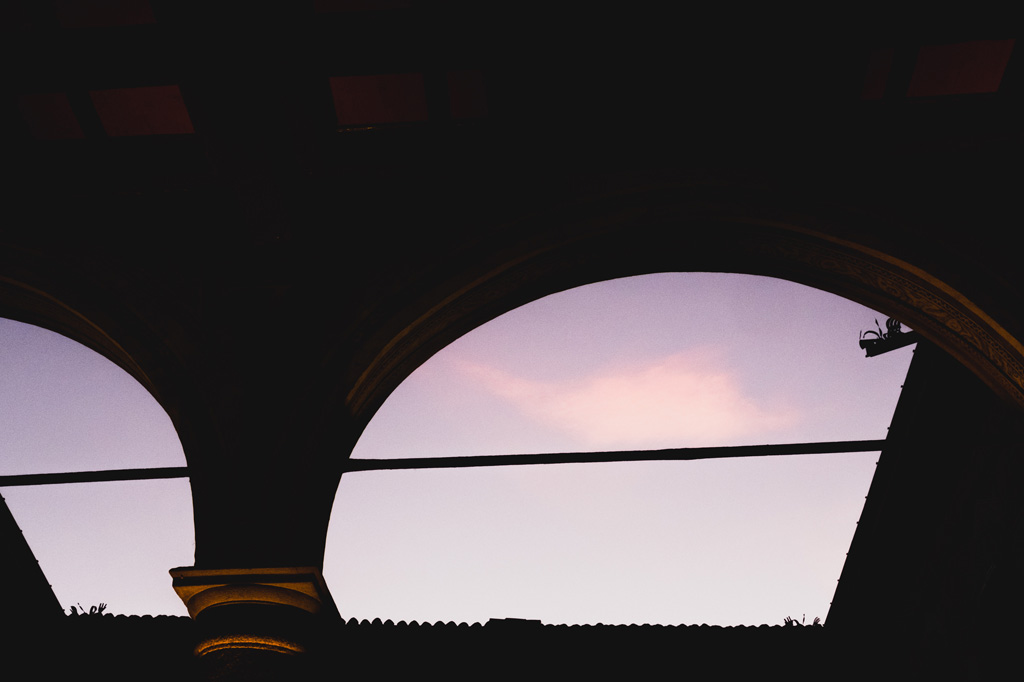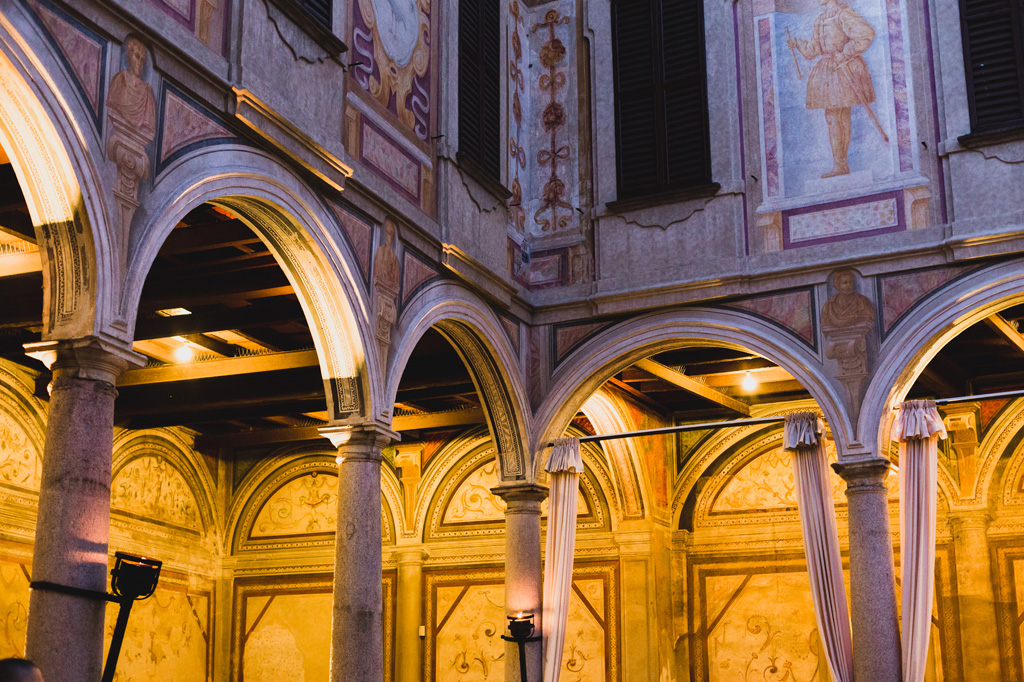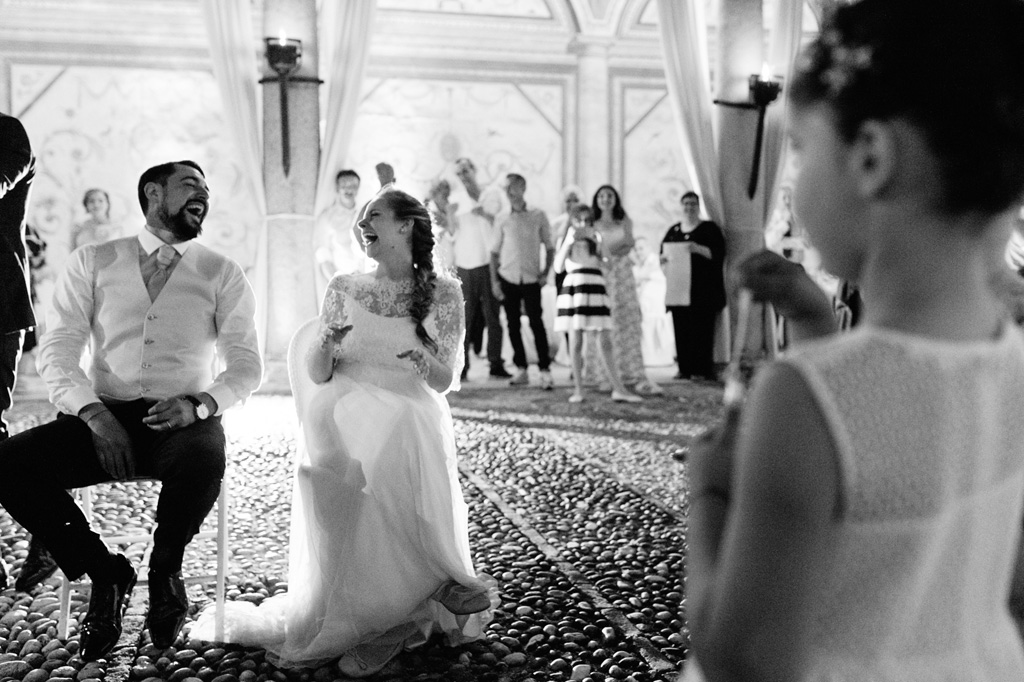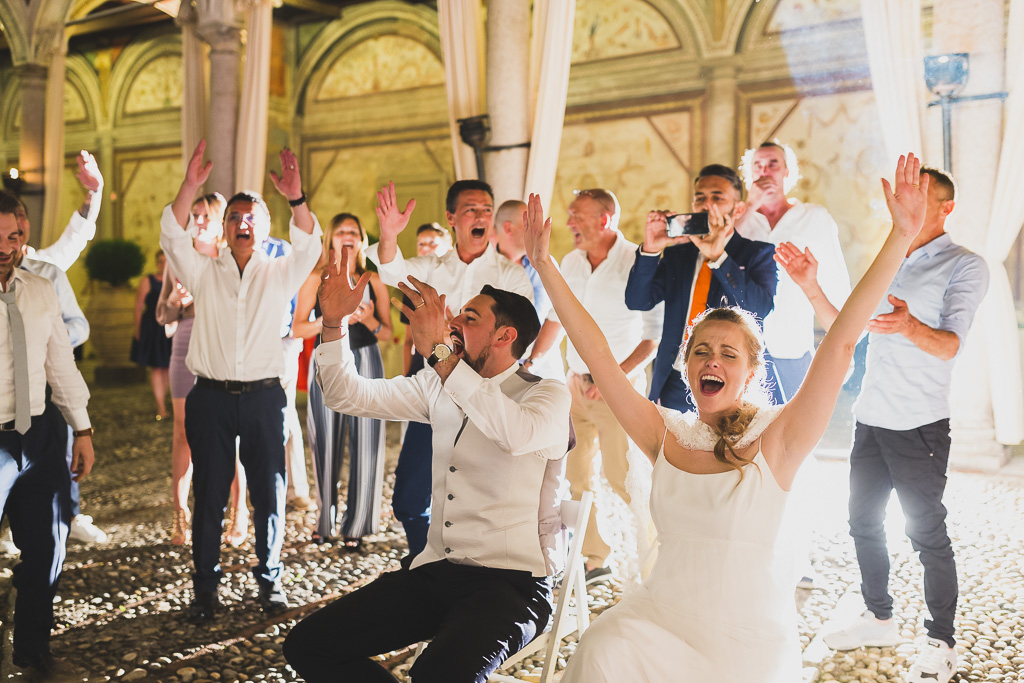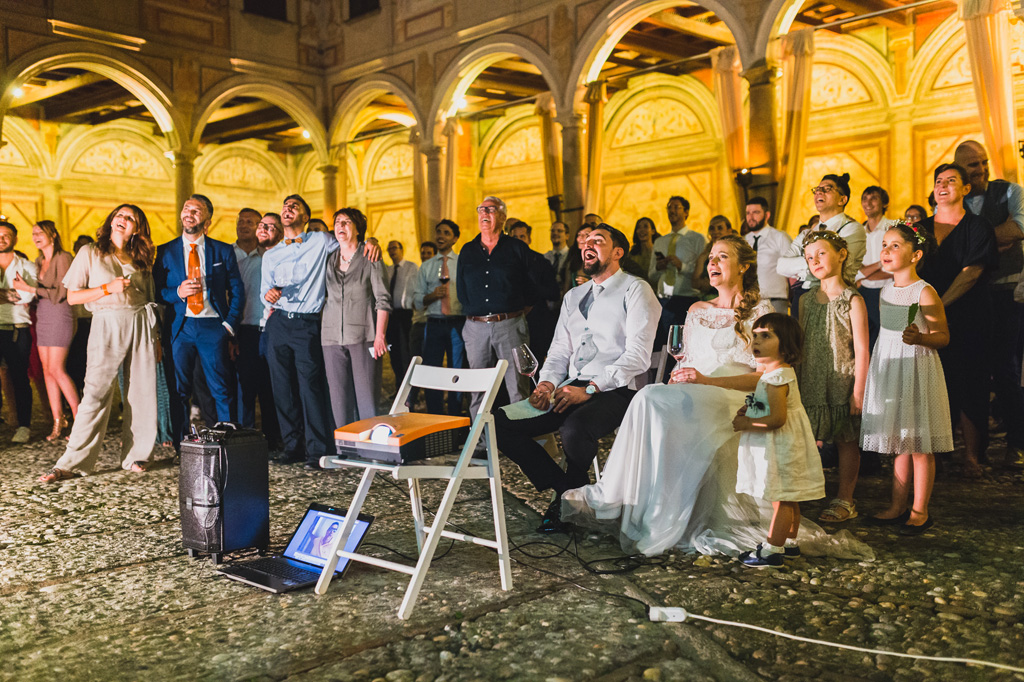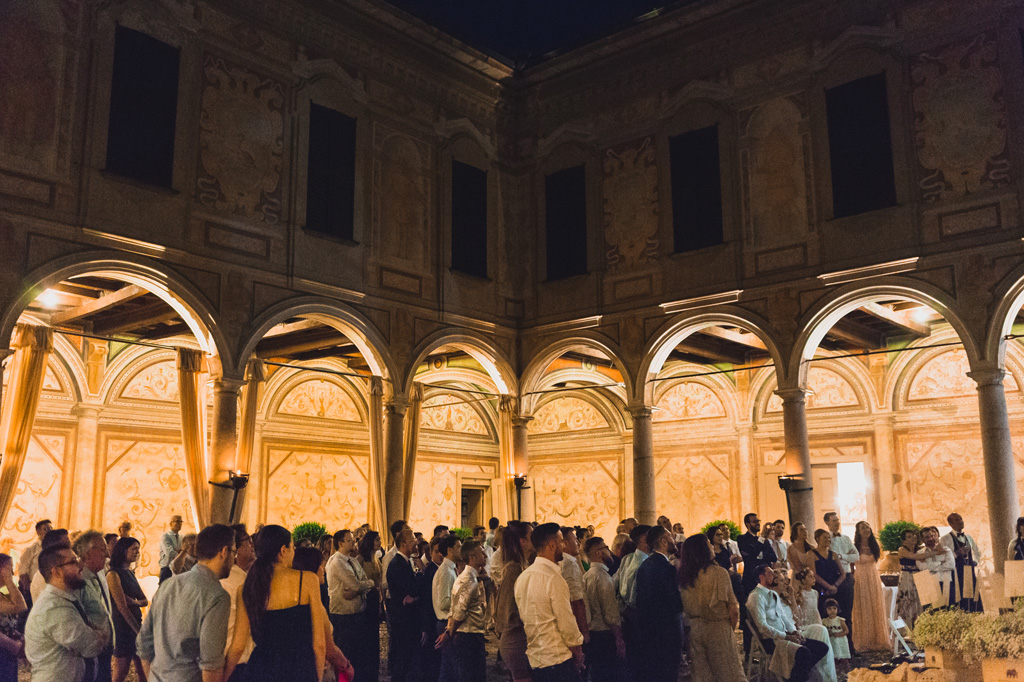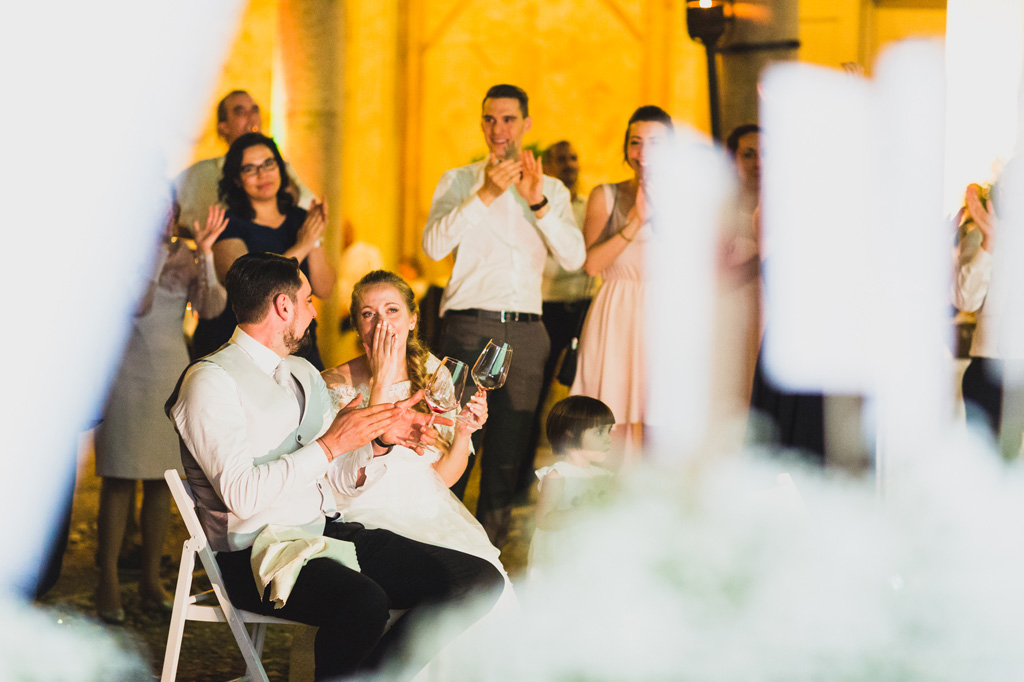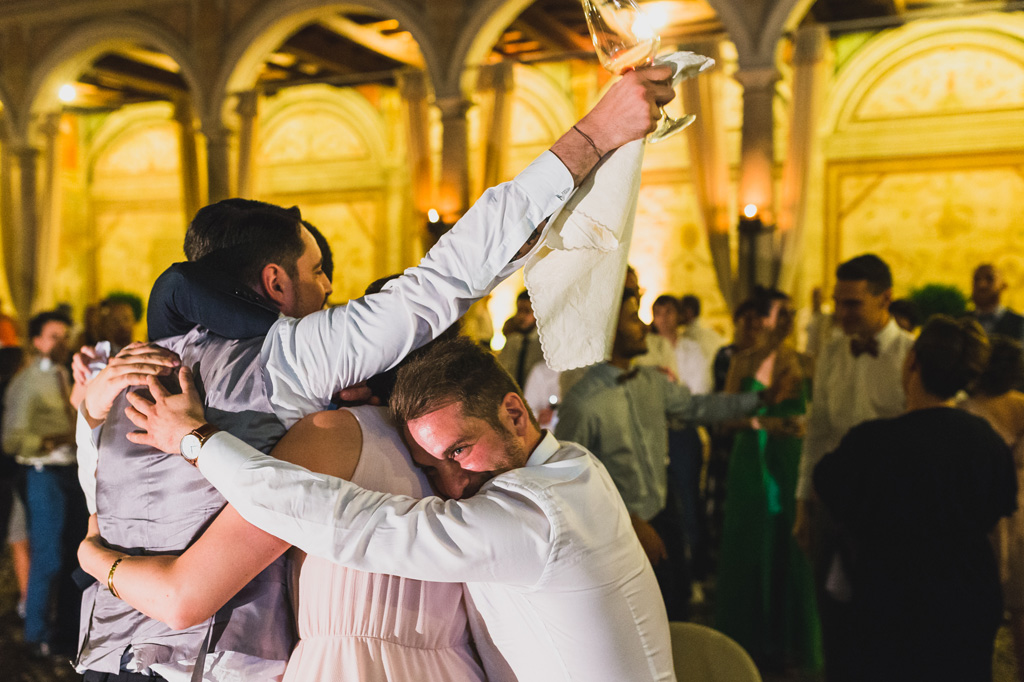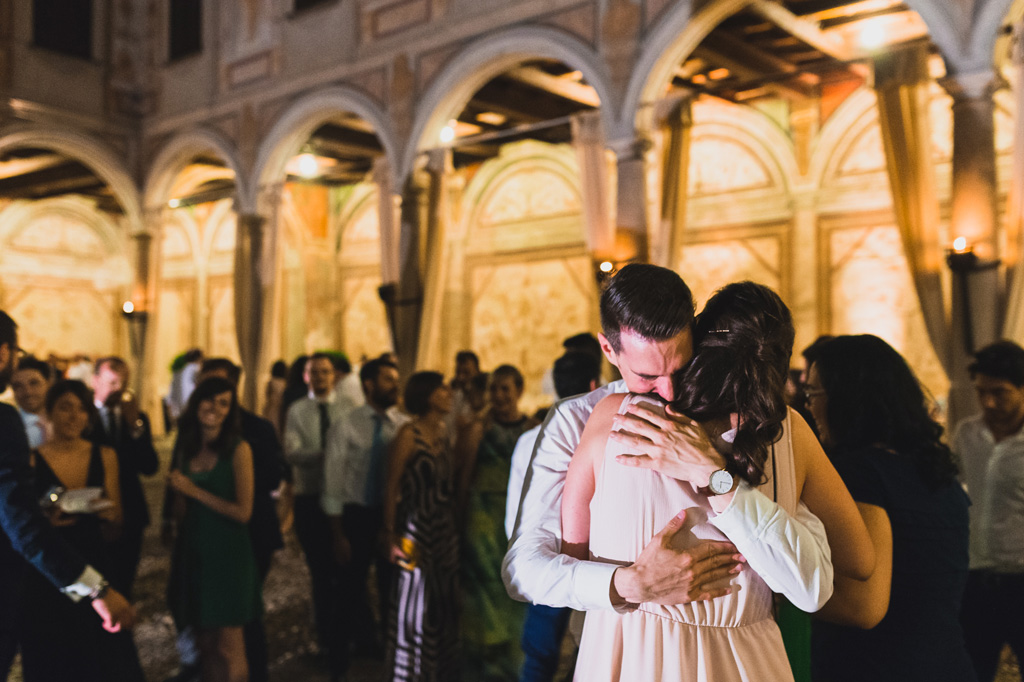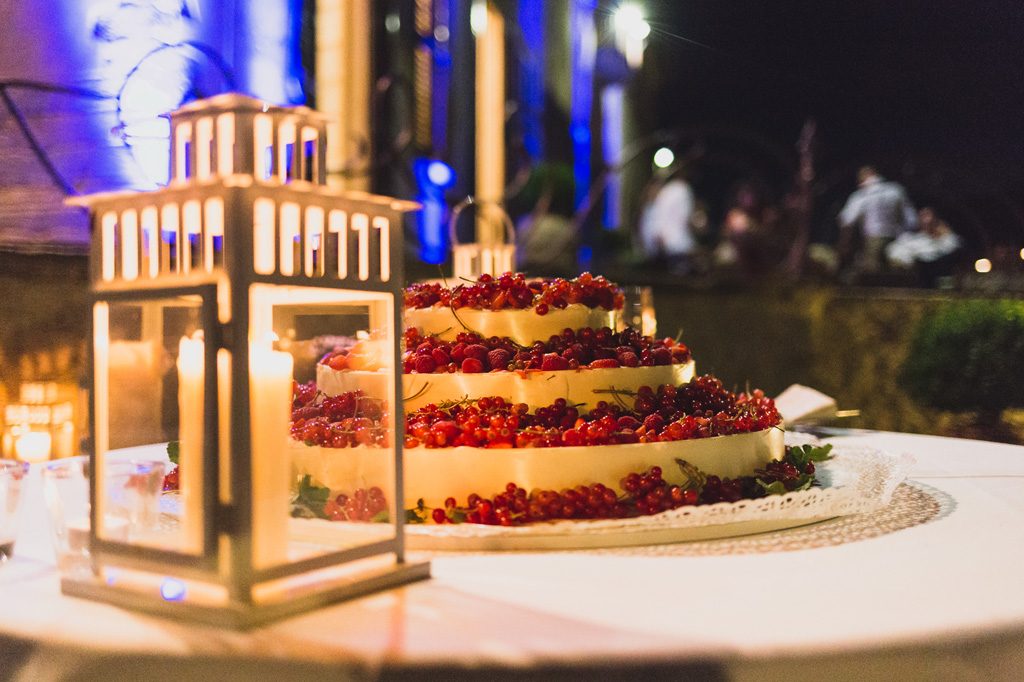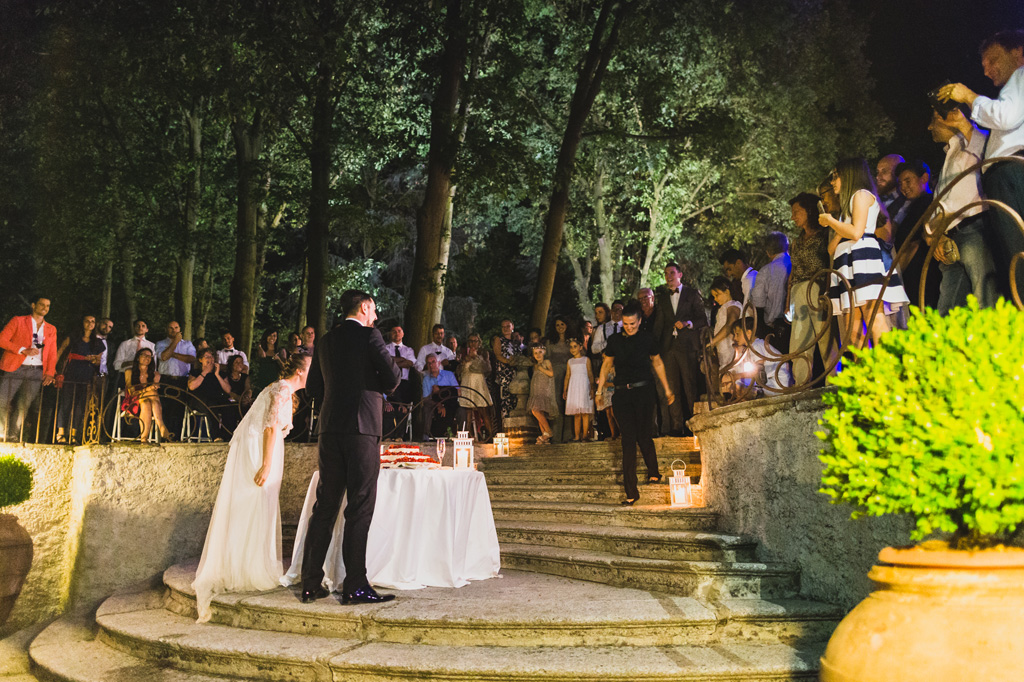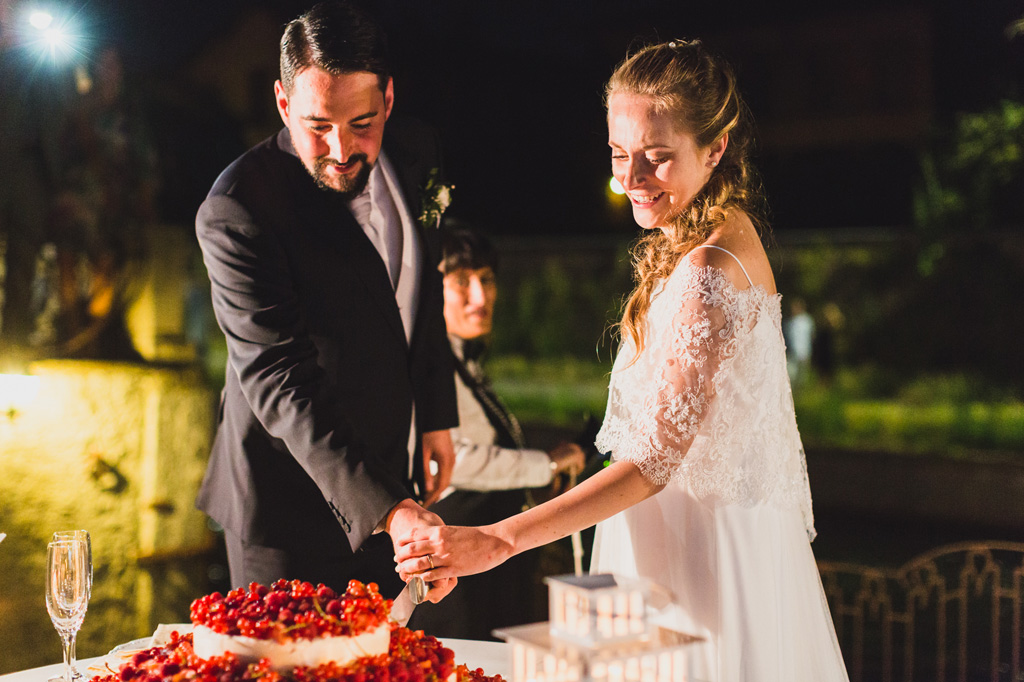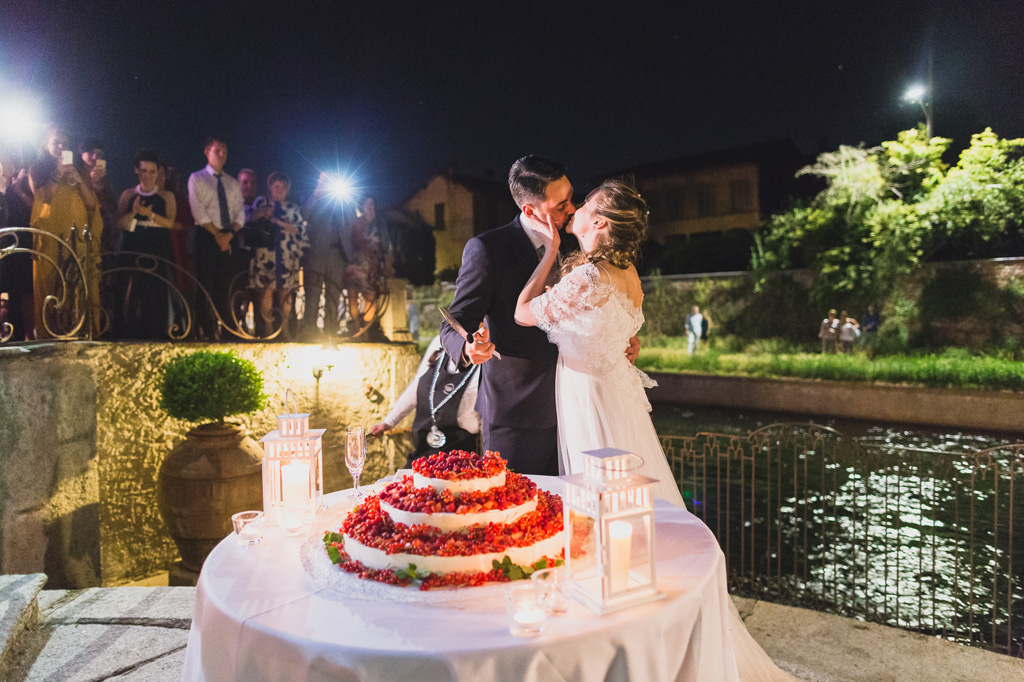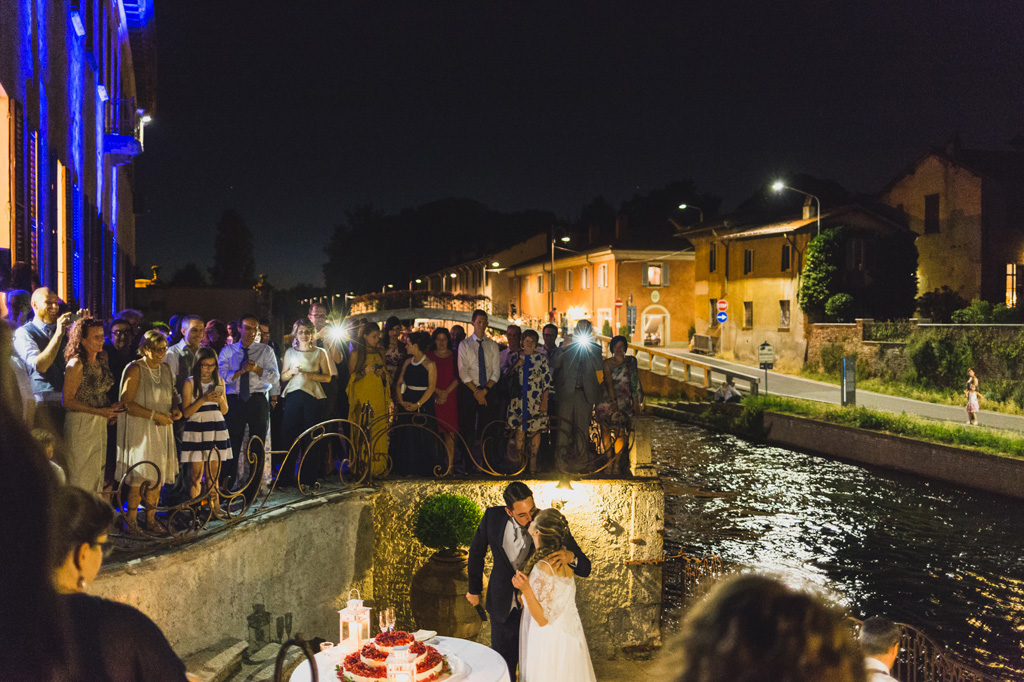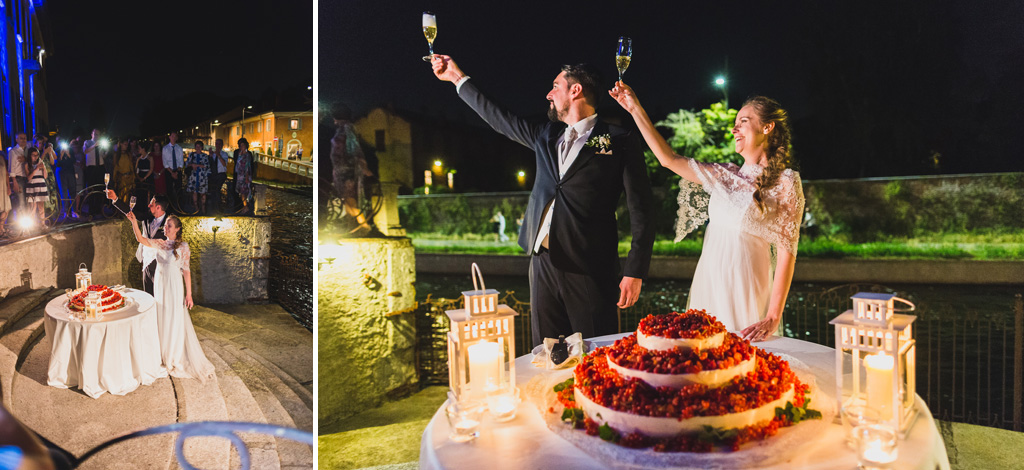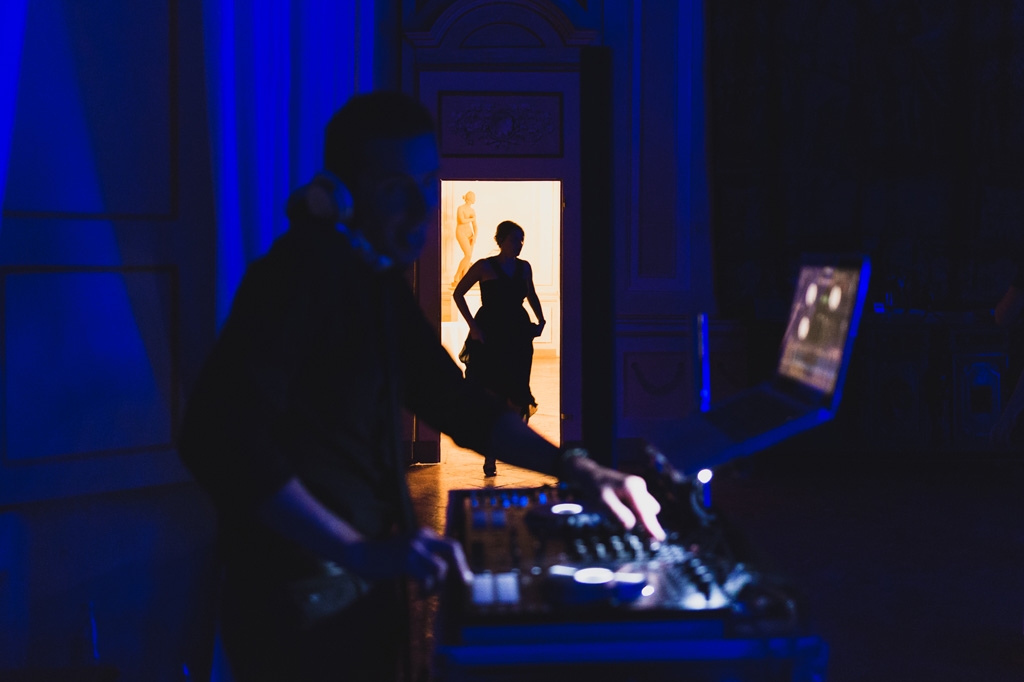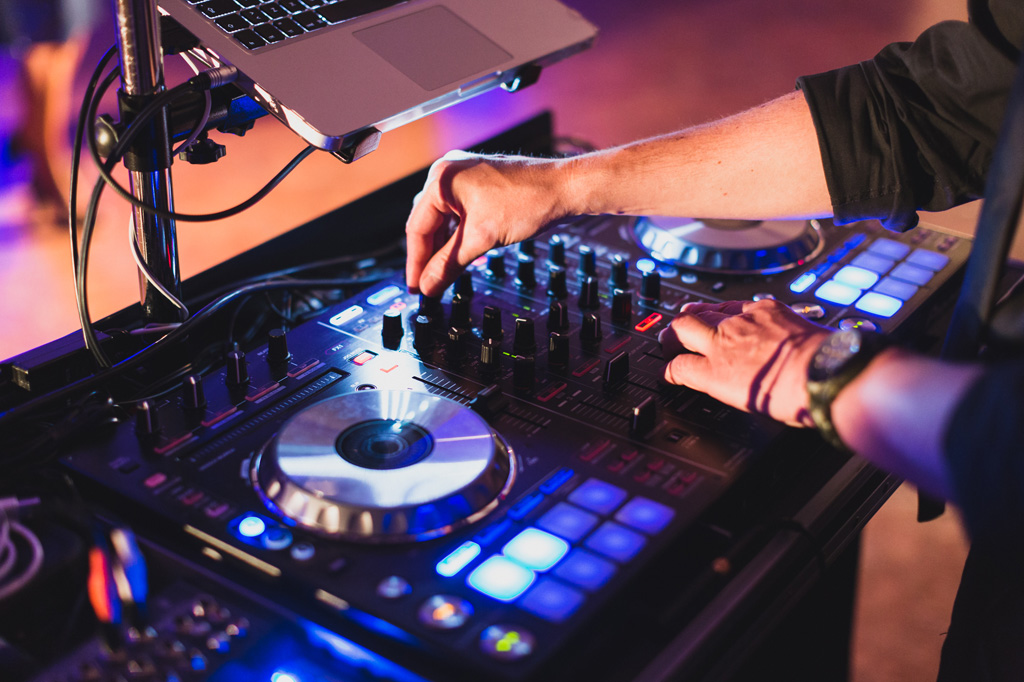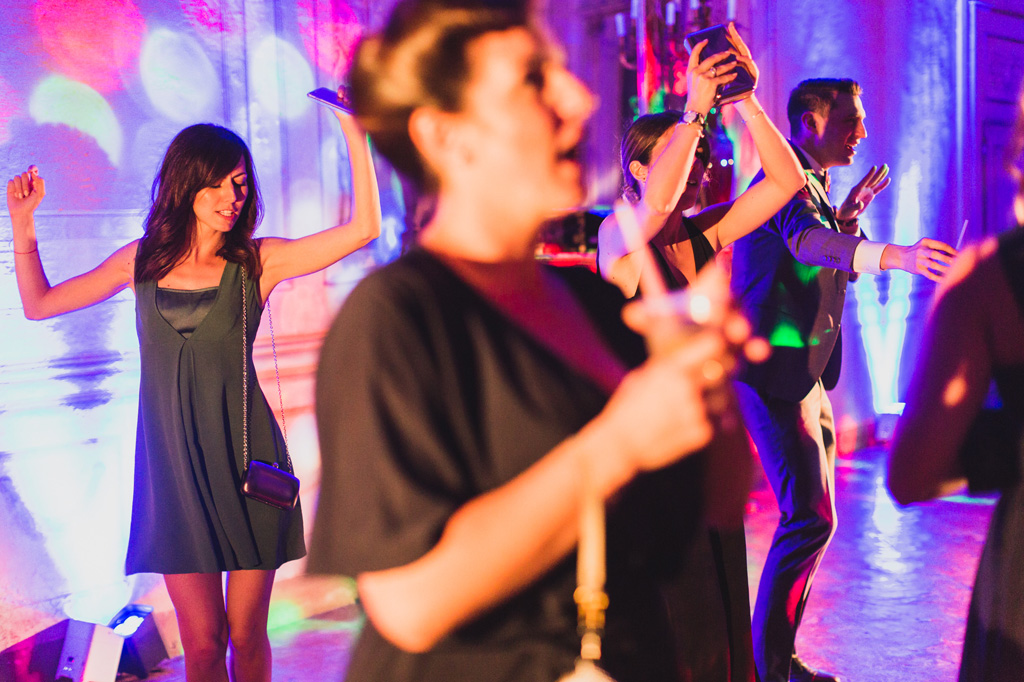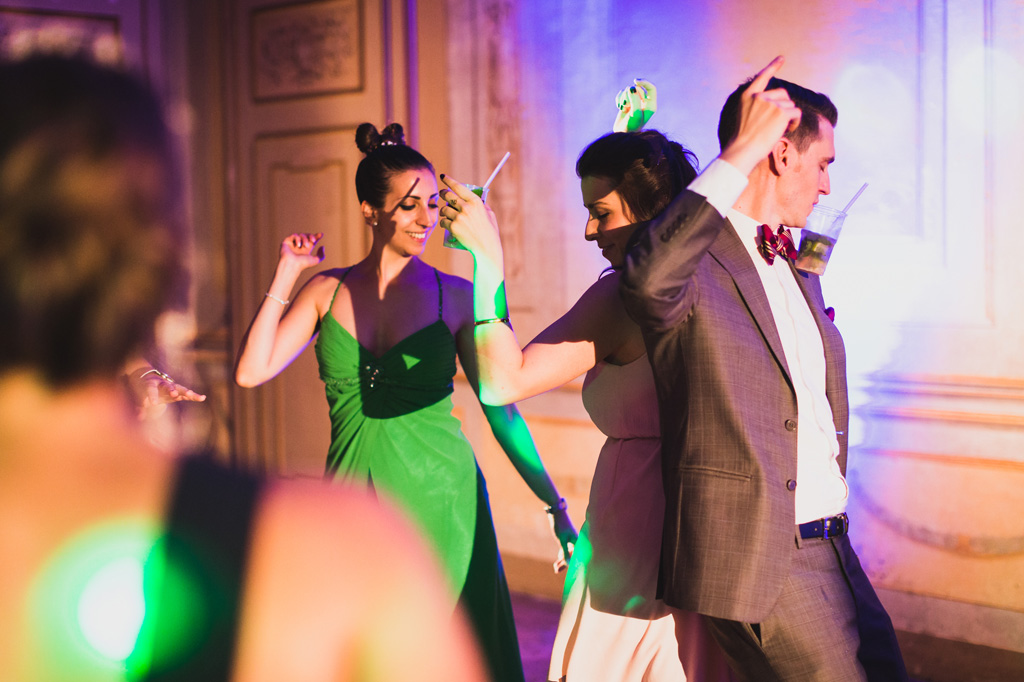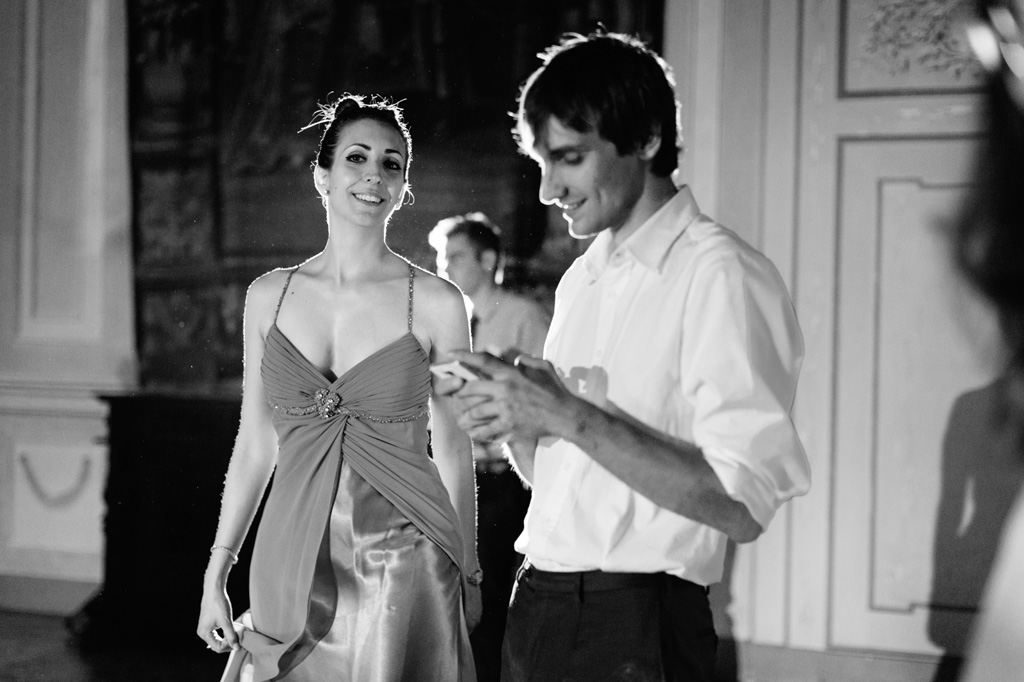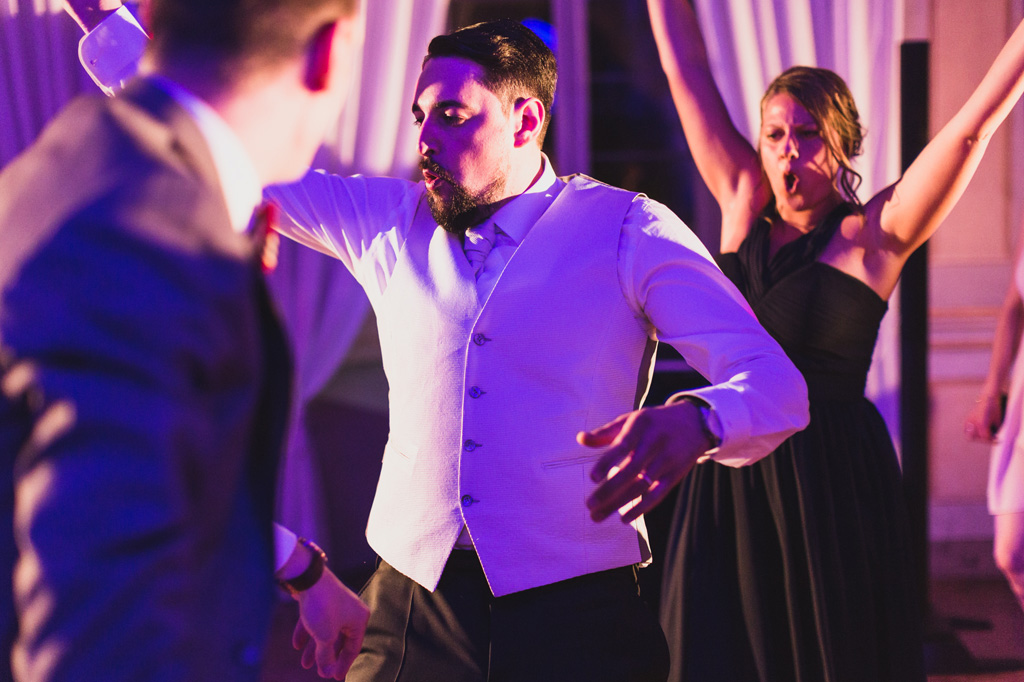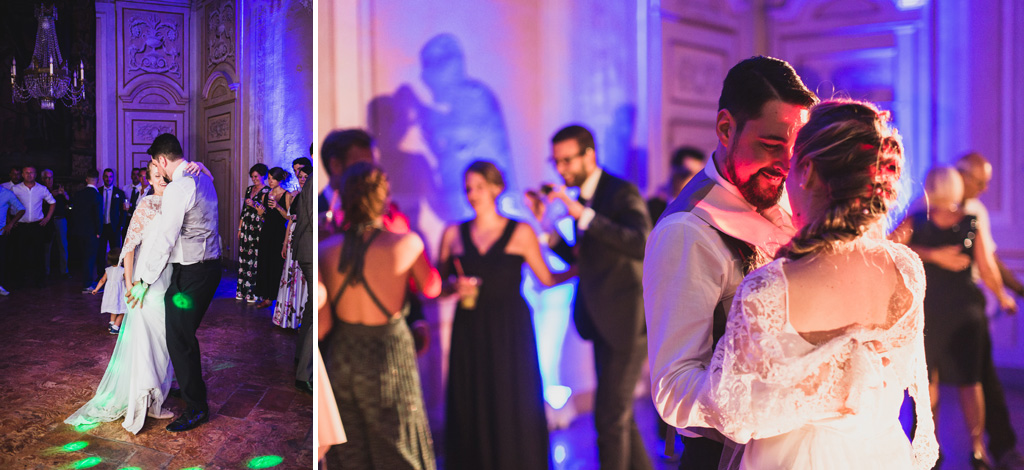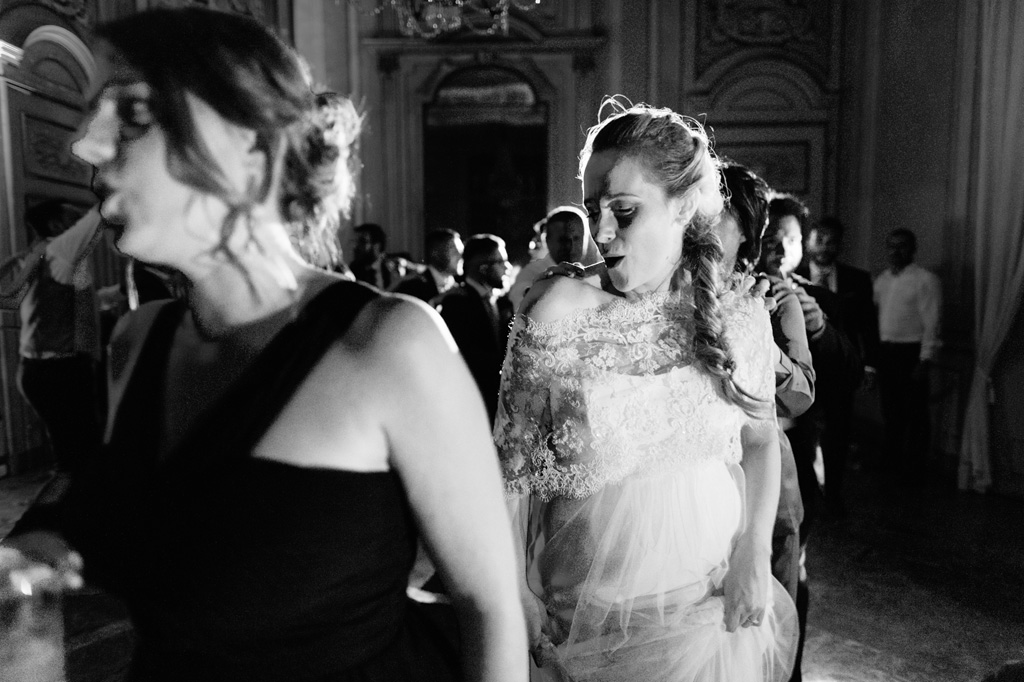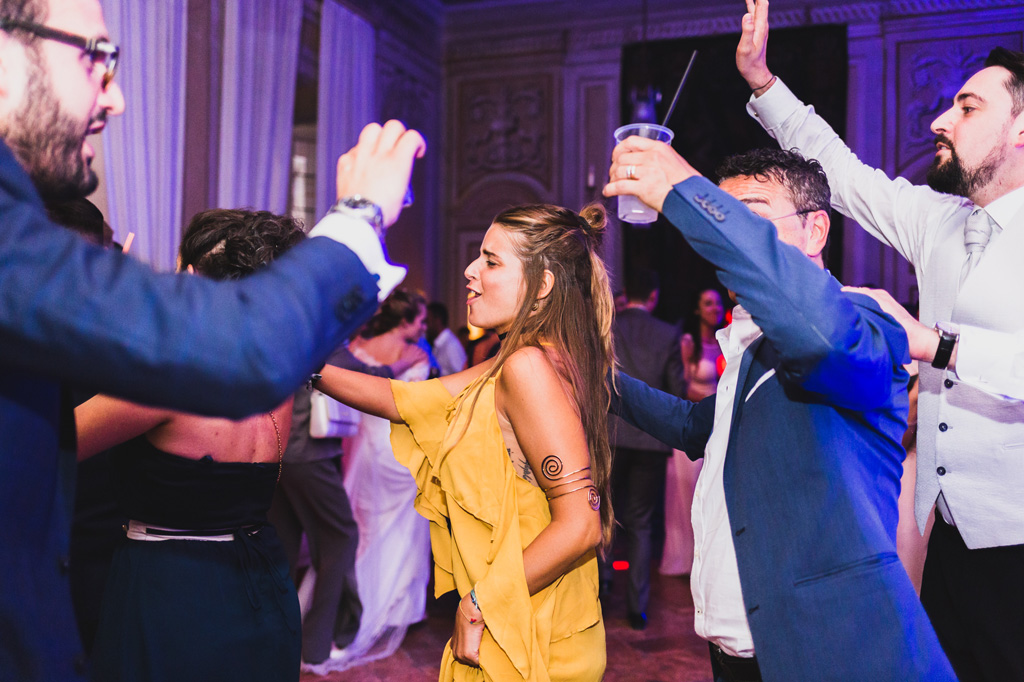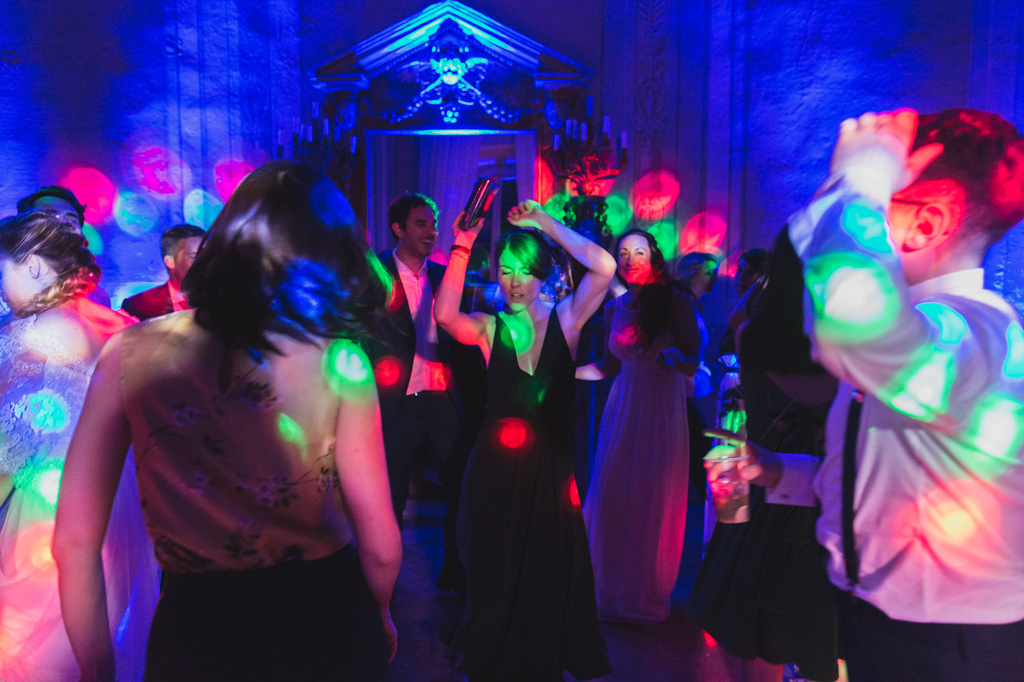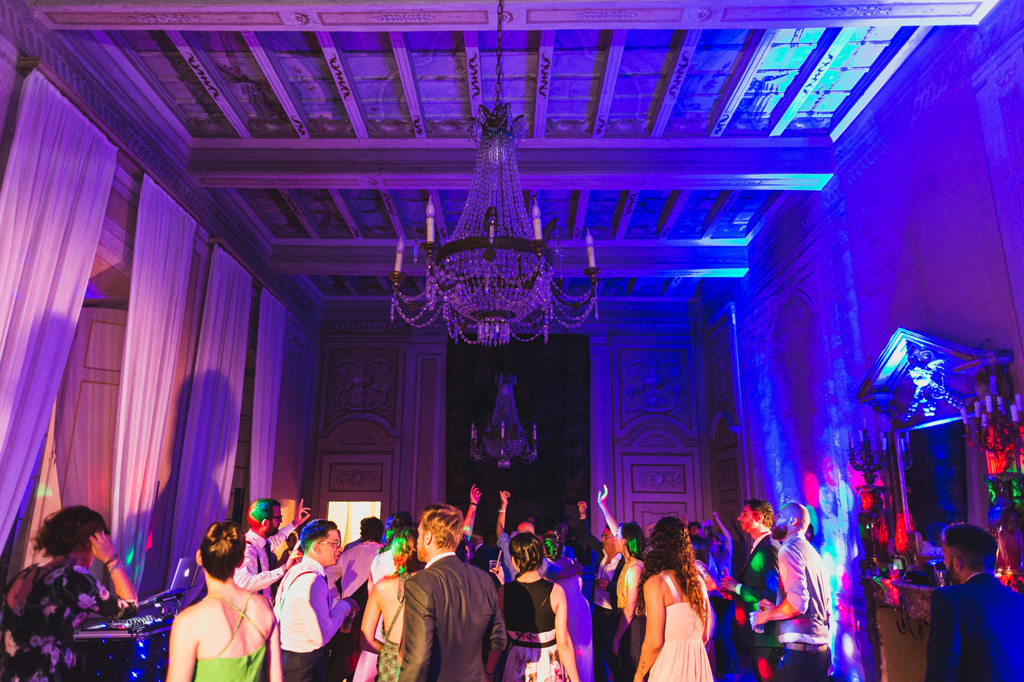 You Might Like
Wedding Reportage
The Associations
Quality Certified
The Photographer Alessandro Della Savia is a member of ambitious international associations that reward excellence in contemporary wedding photography.