Jim & Lucy's Wedding
Wedding Reportage
on Lake Como
On a sunny day in the middle of spring, wedding photographer Lake Como Alessandro Della Savia follow Jim e Lucy that choose the wonderful Villa Cipressi in Varenna as the perfect location to celebrate their wedding. The couple arrived from the United Kingdom and shared a day of magical Italian sunshine with their friends and relatives gathering from all over the world. Perhaps because of that magnificent light of May, or because of the warm and delicate colours of the guests' outfits, I remember this event as a happy day full of colour.
After a fun ride on the lake on a stylish Venetian boat, the wedding was officiated by a celebrant in the garden of the villa.
In fact, because of the fabulous weather, even the reception could take place outdoors, with an unforgettable view over the promontory of Bellagio, amidst the irrepressible good mood of the participants and the bursting joy of the celebrations.
What a day to remember!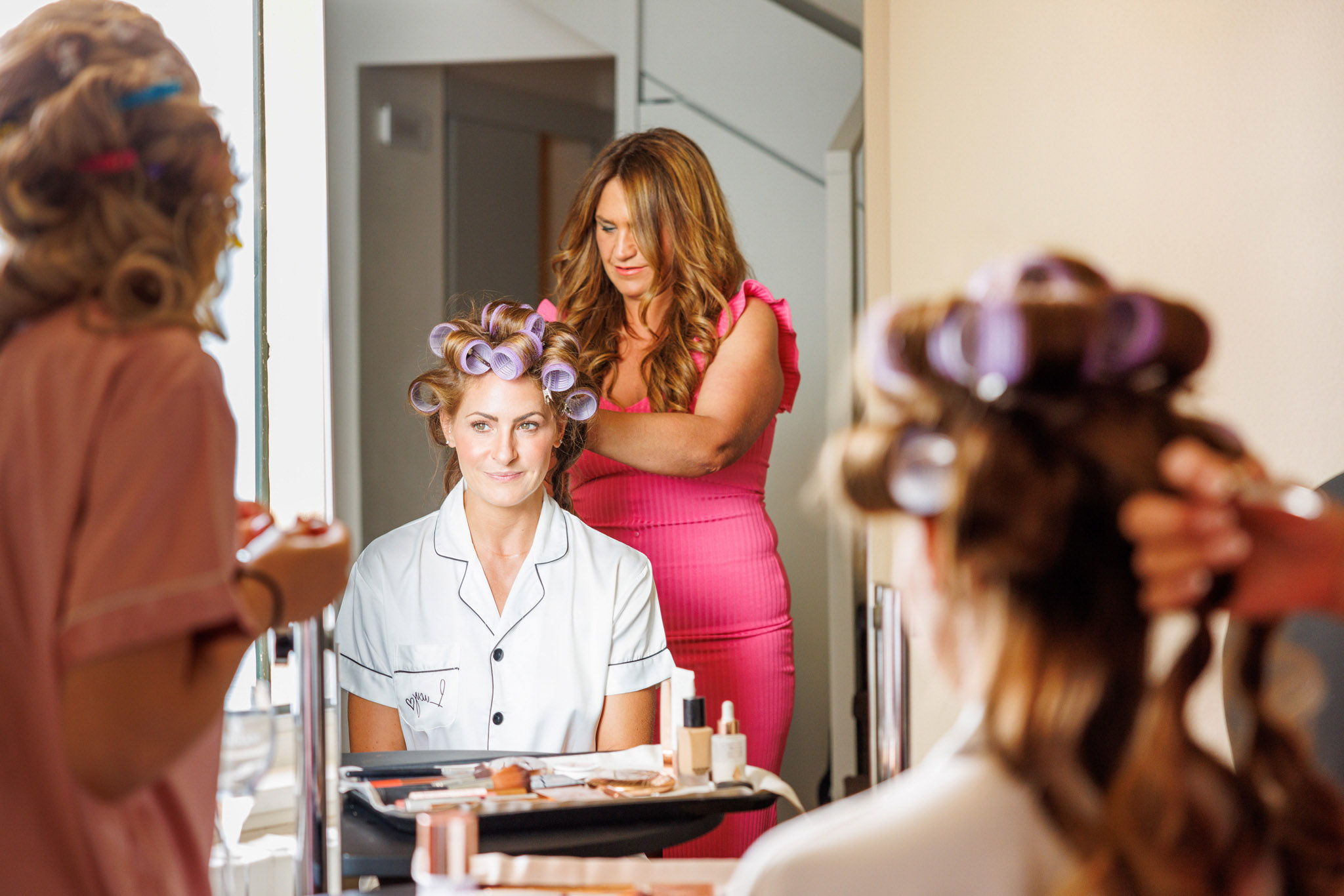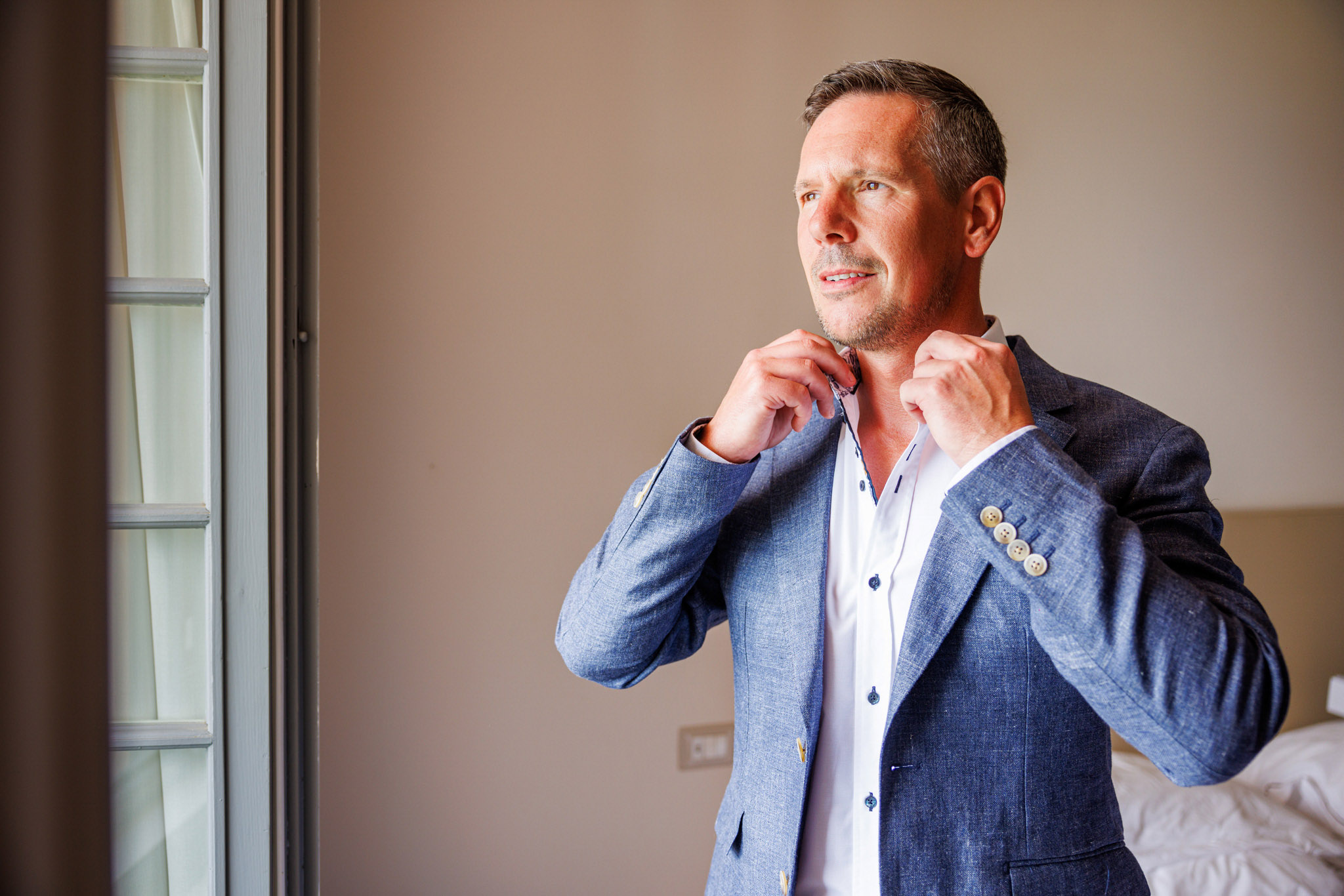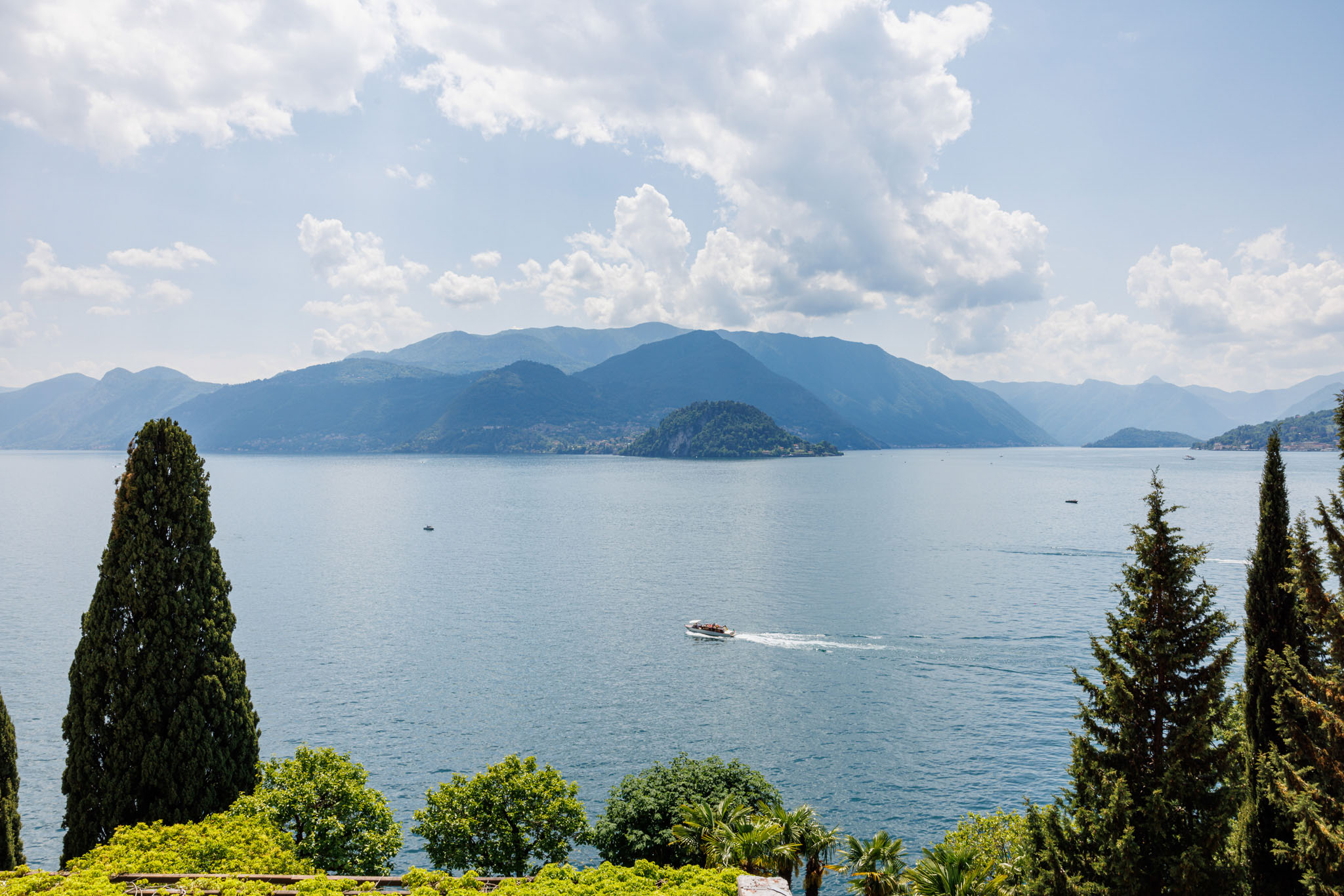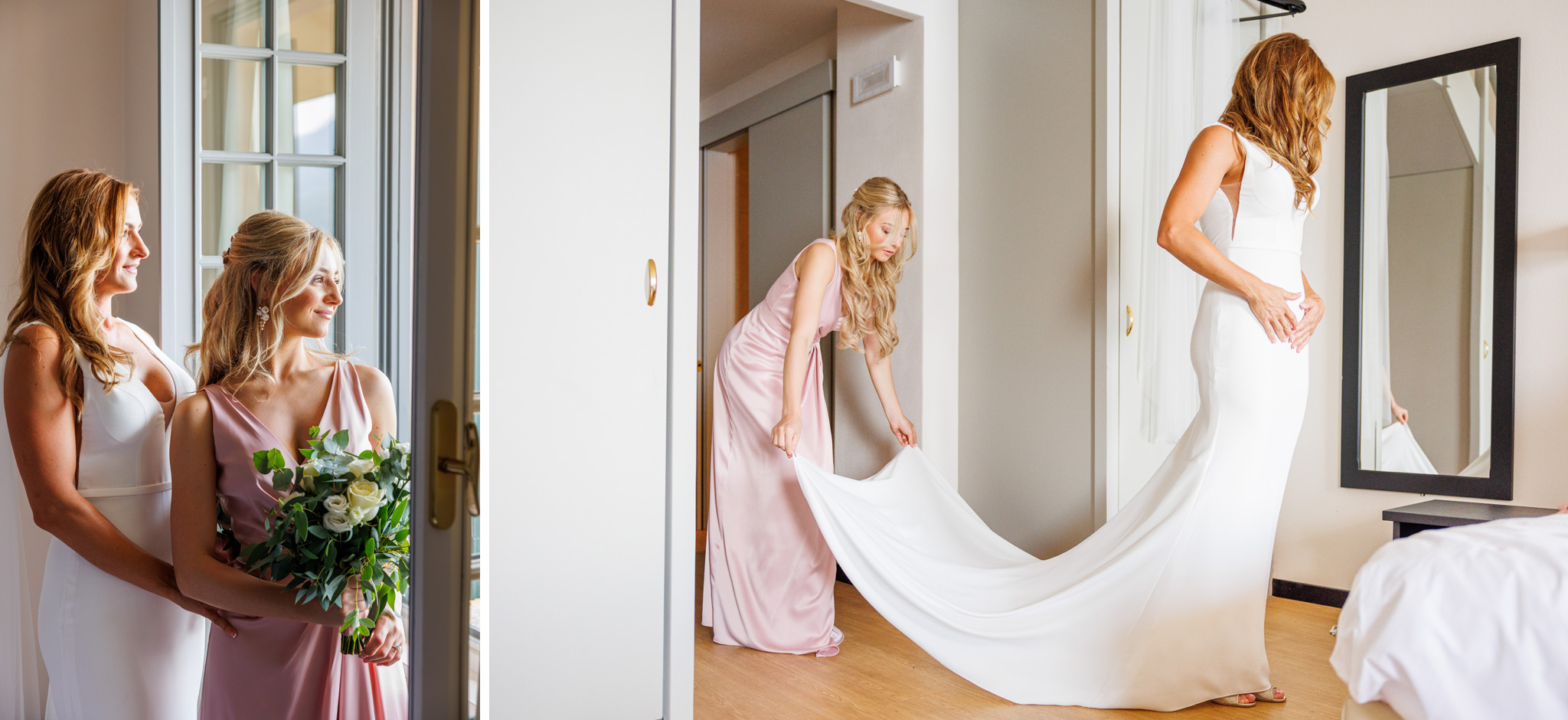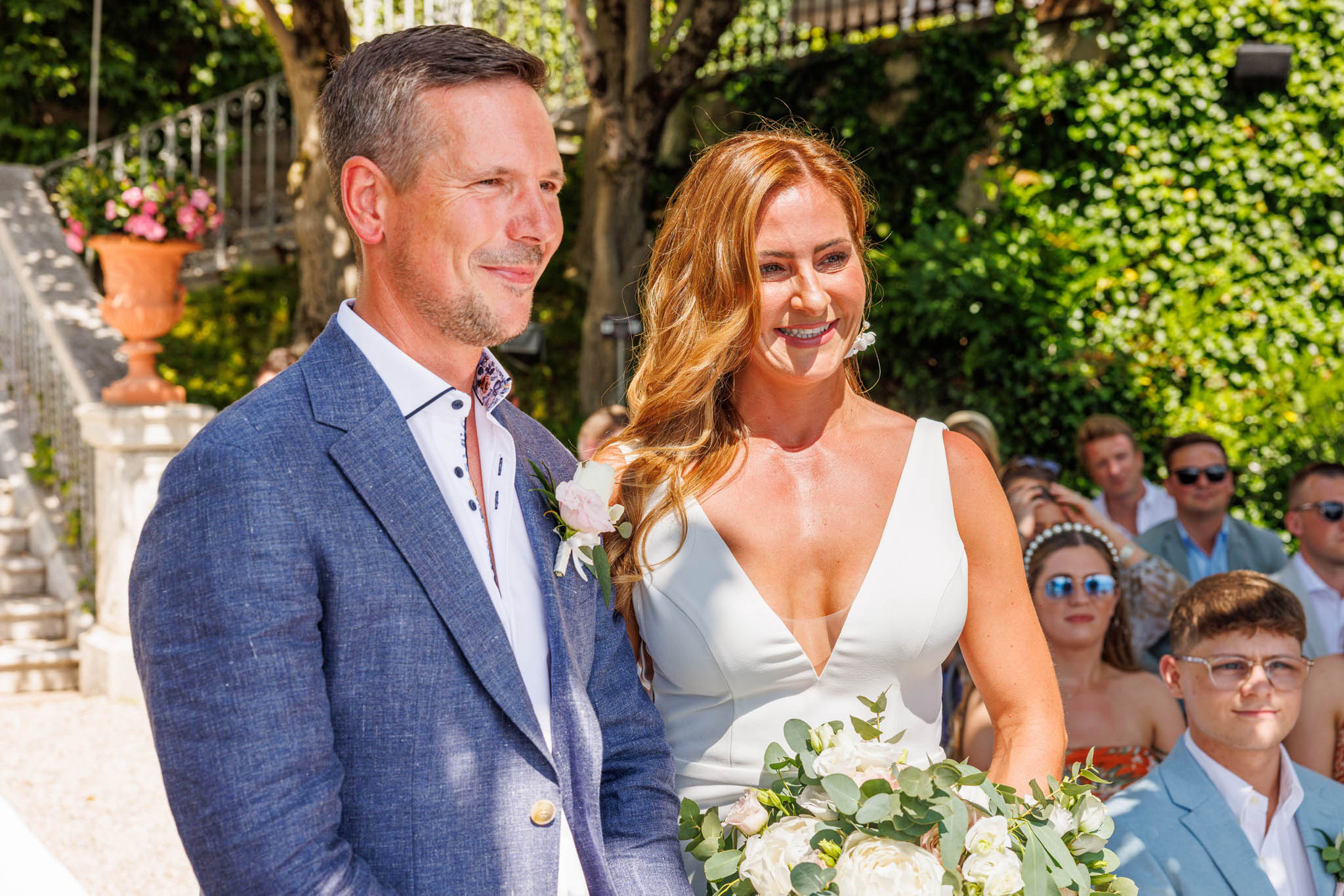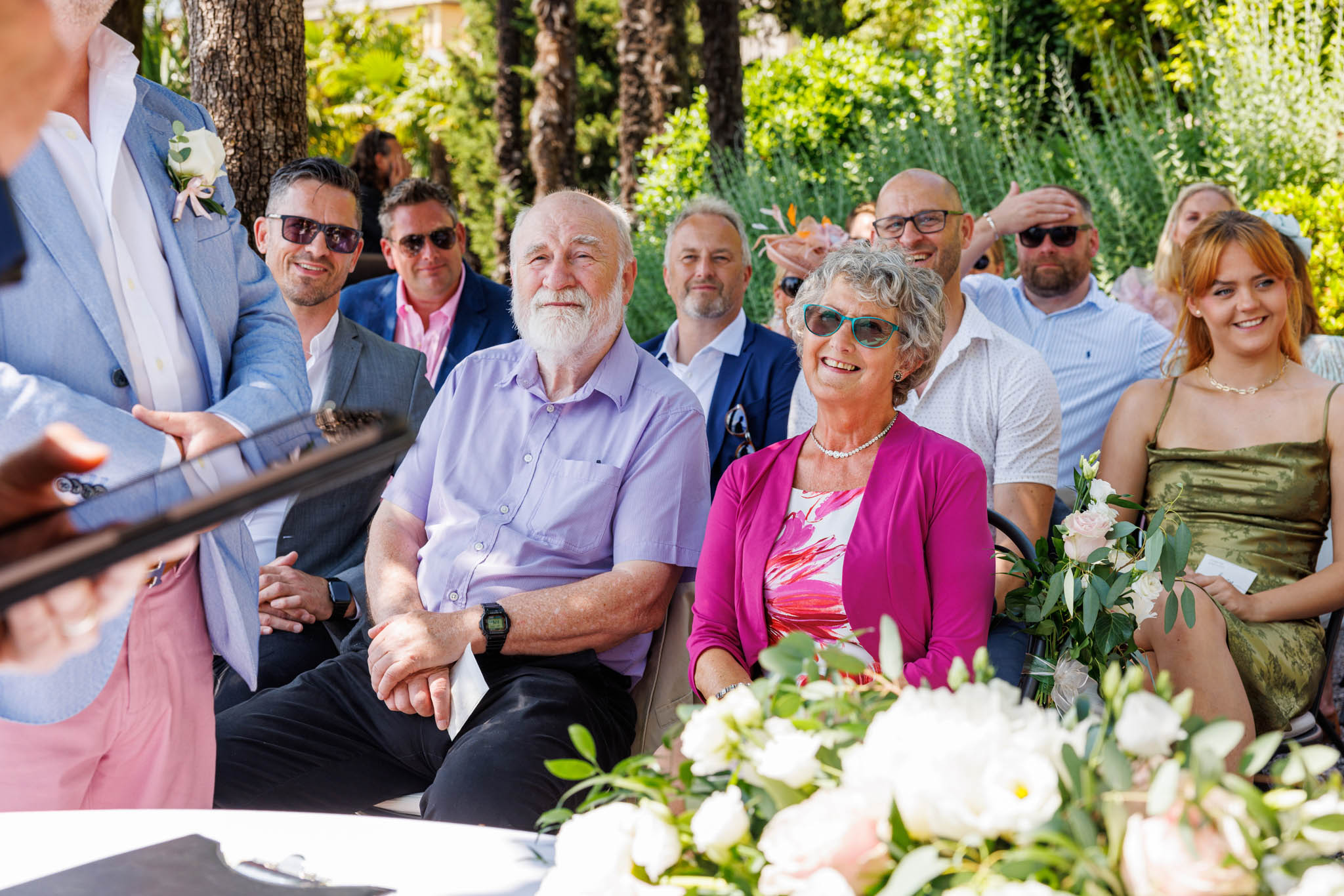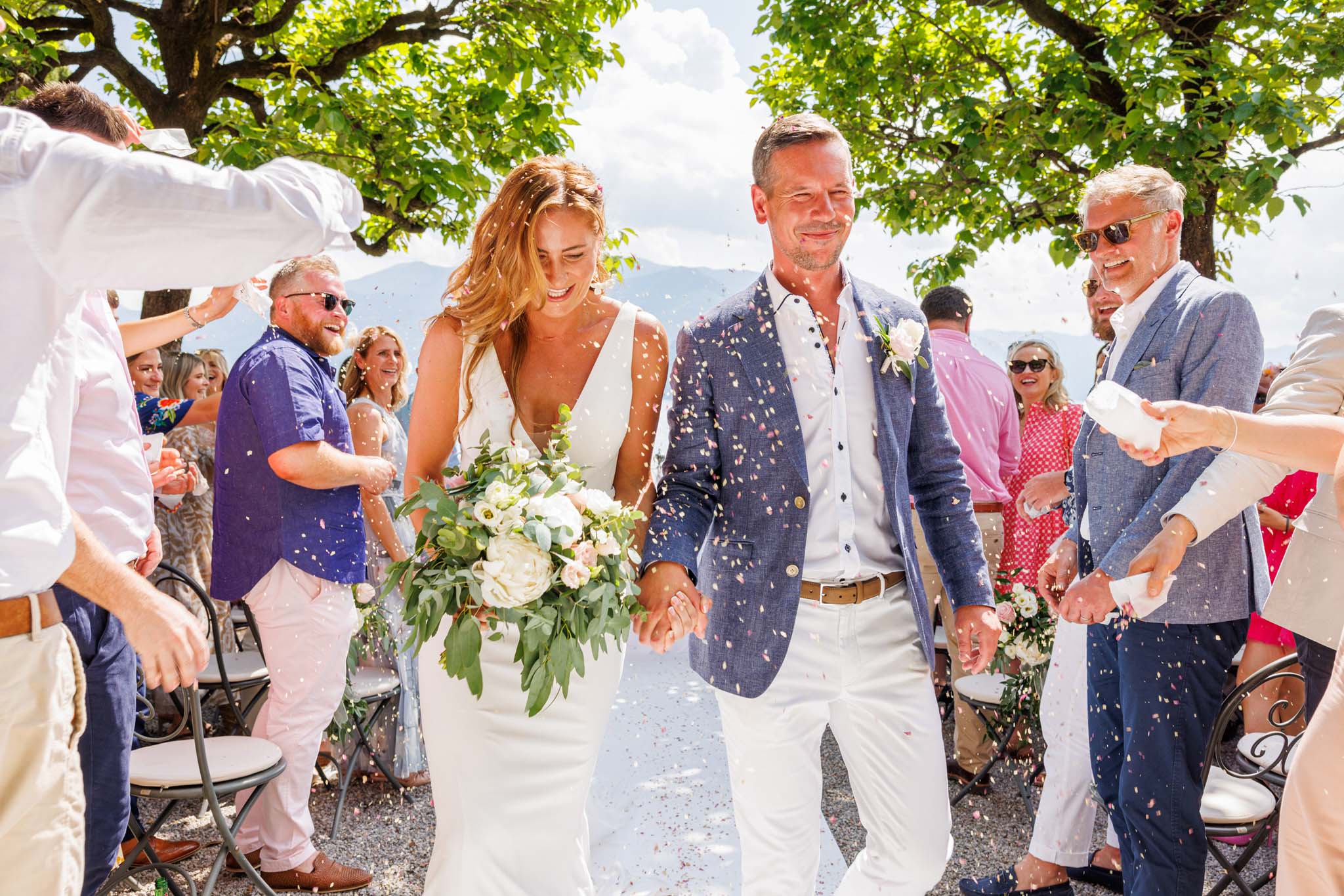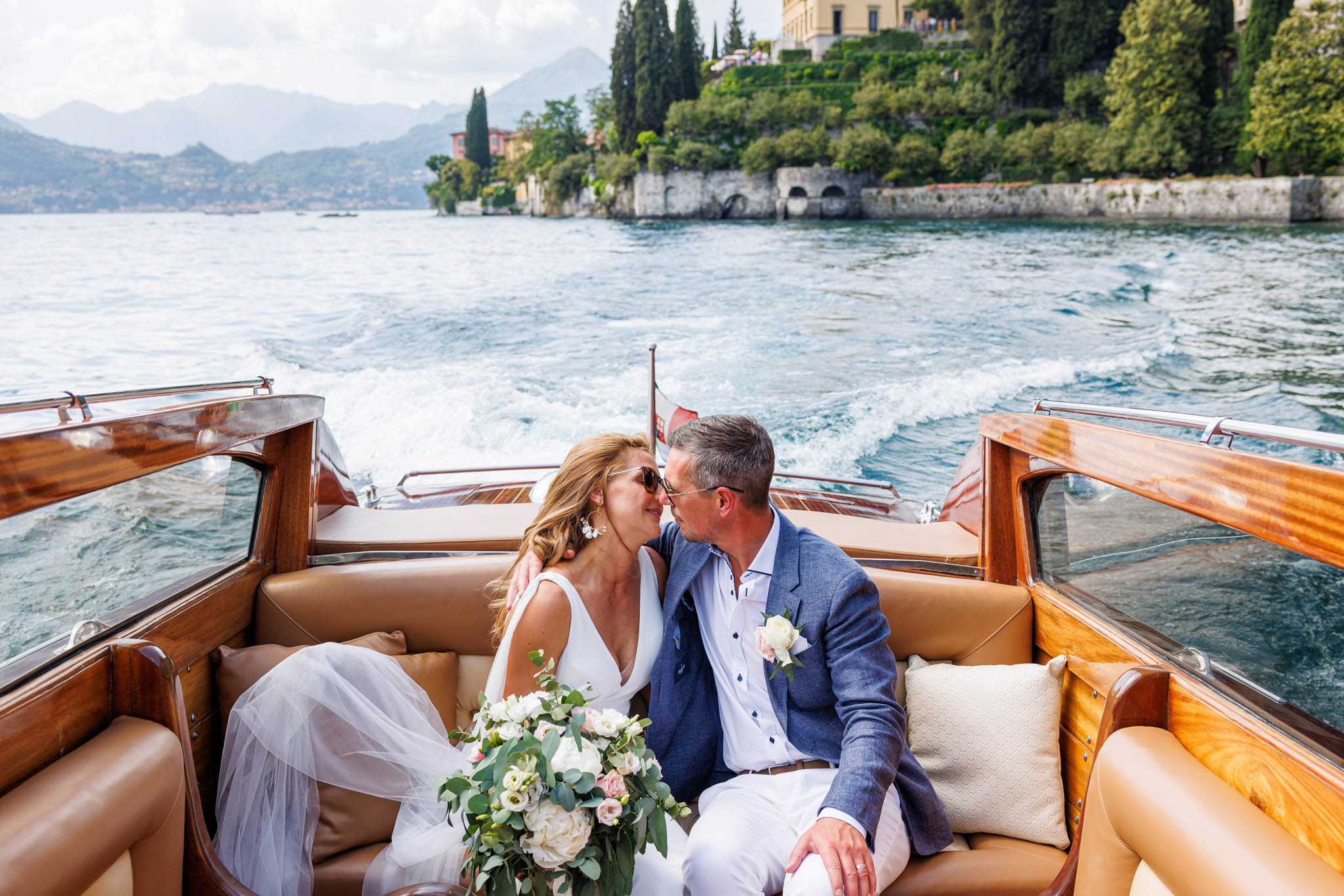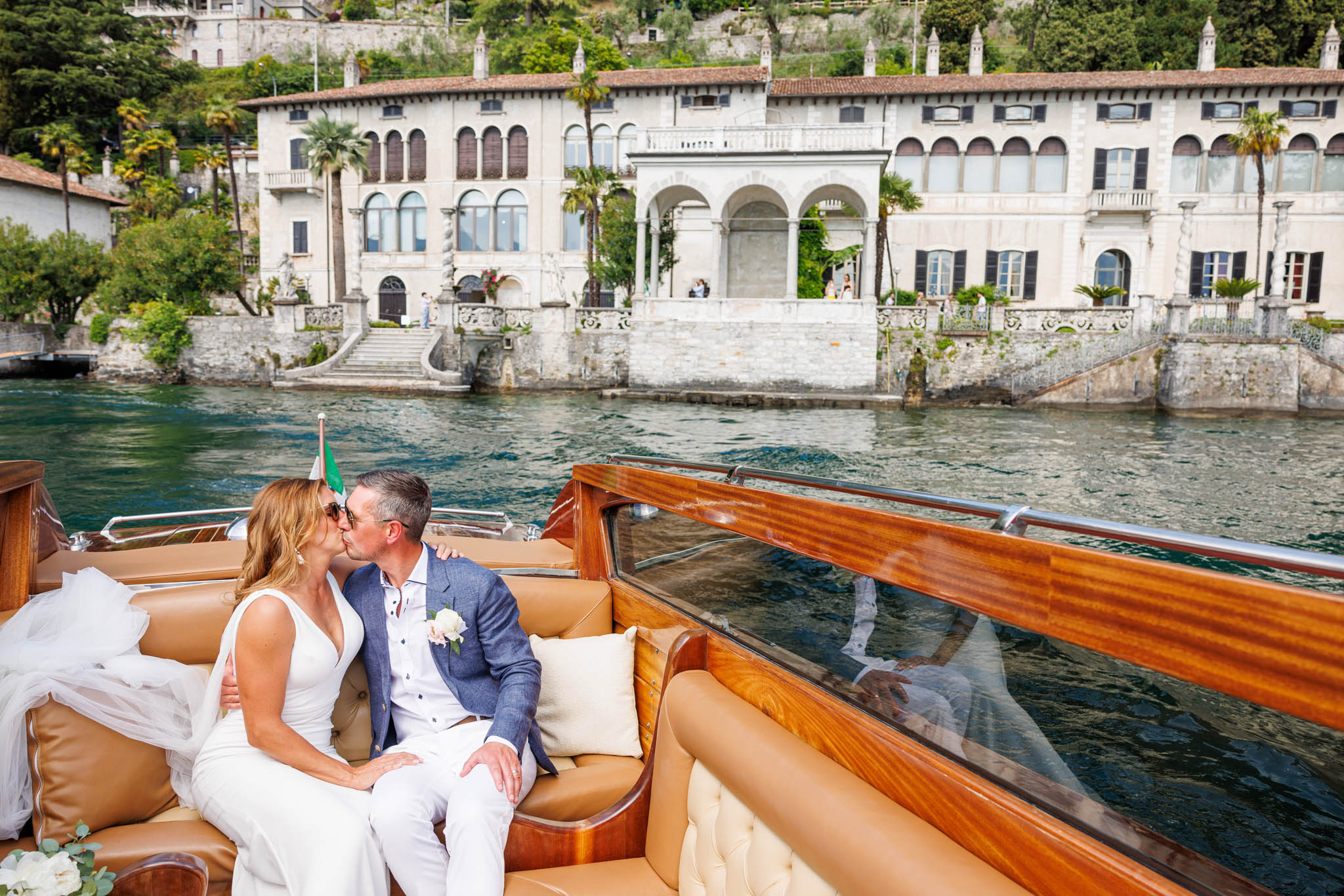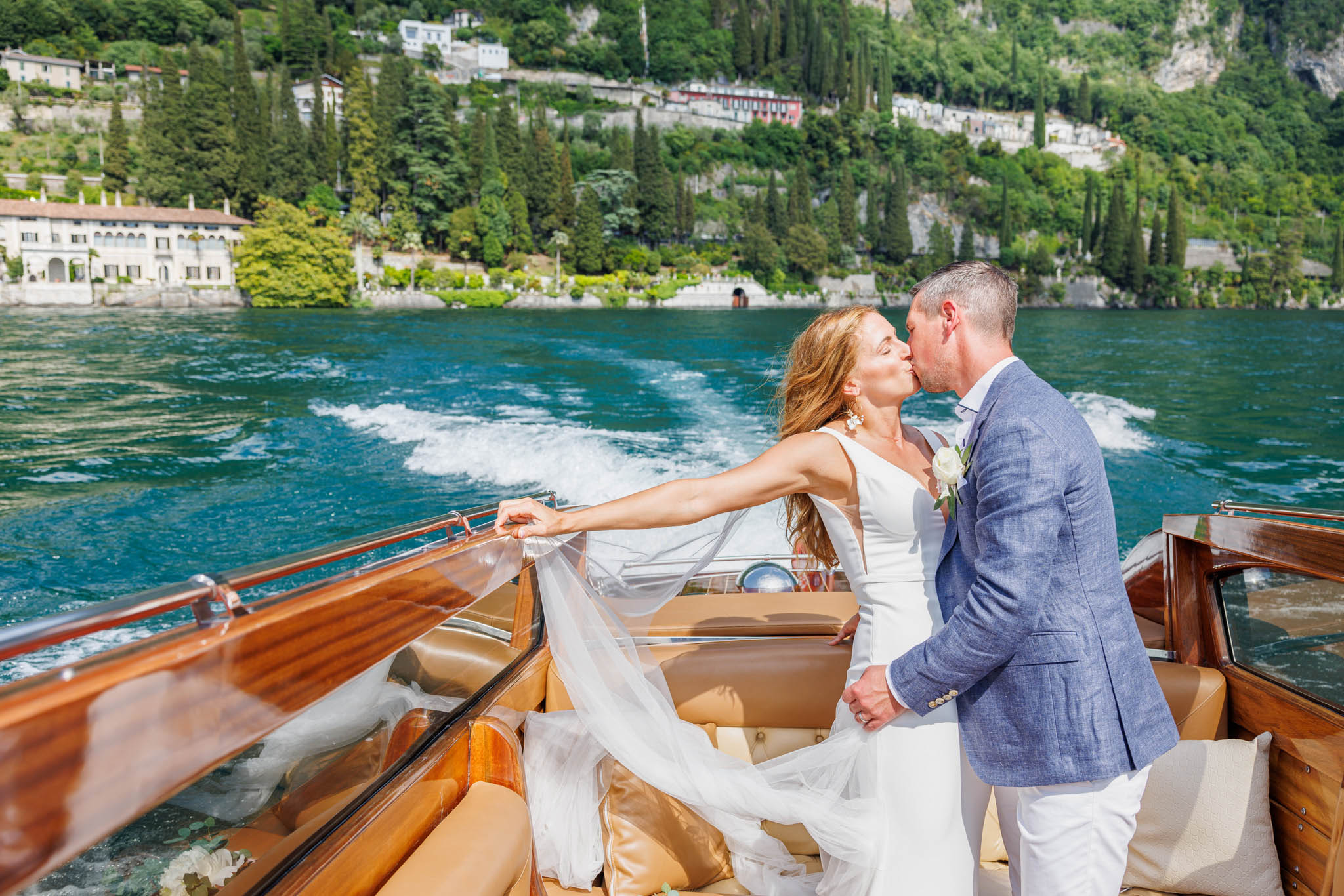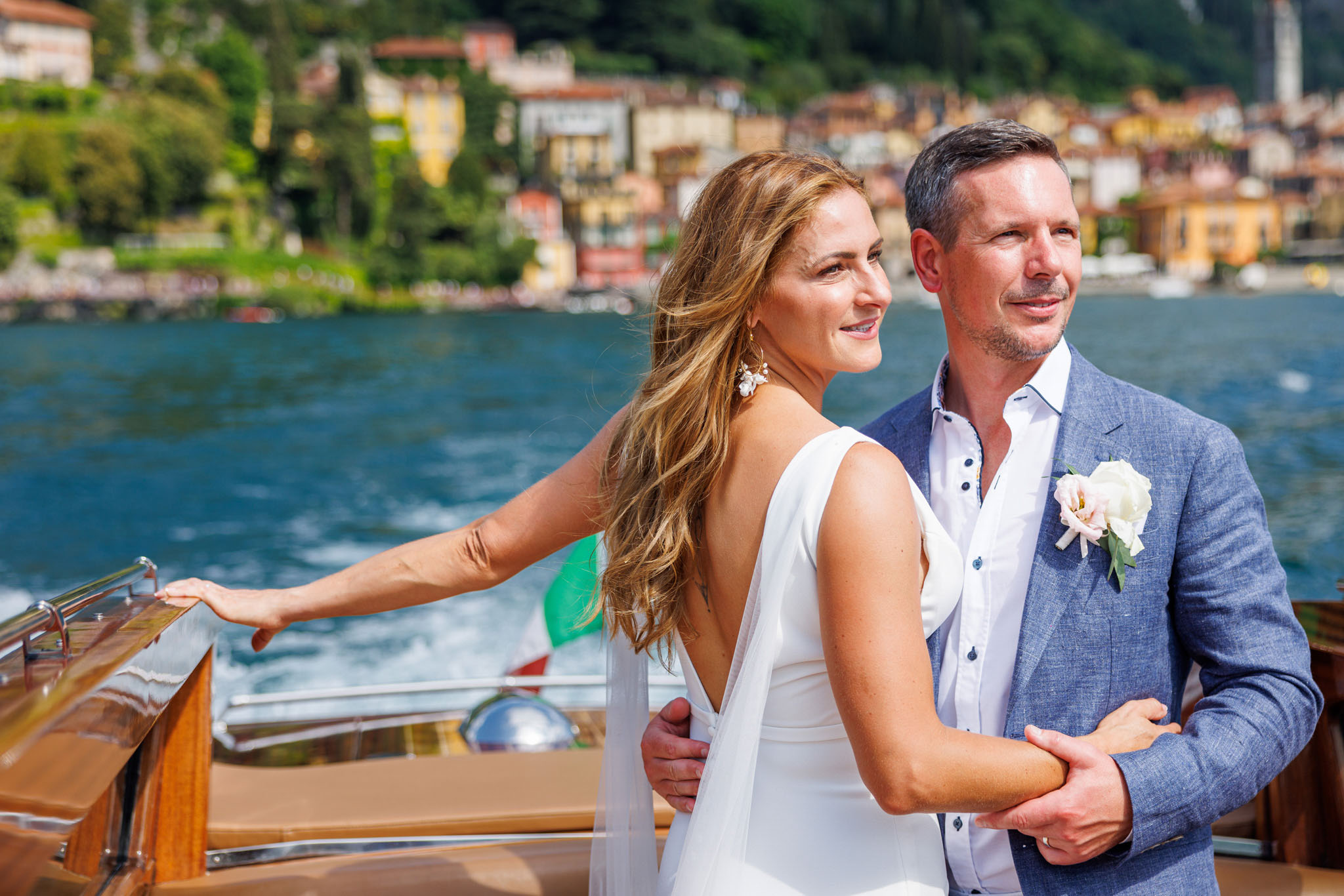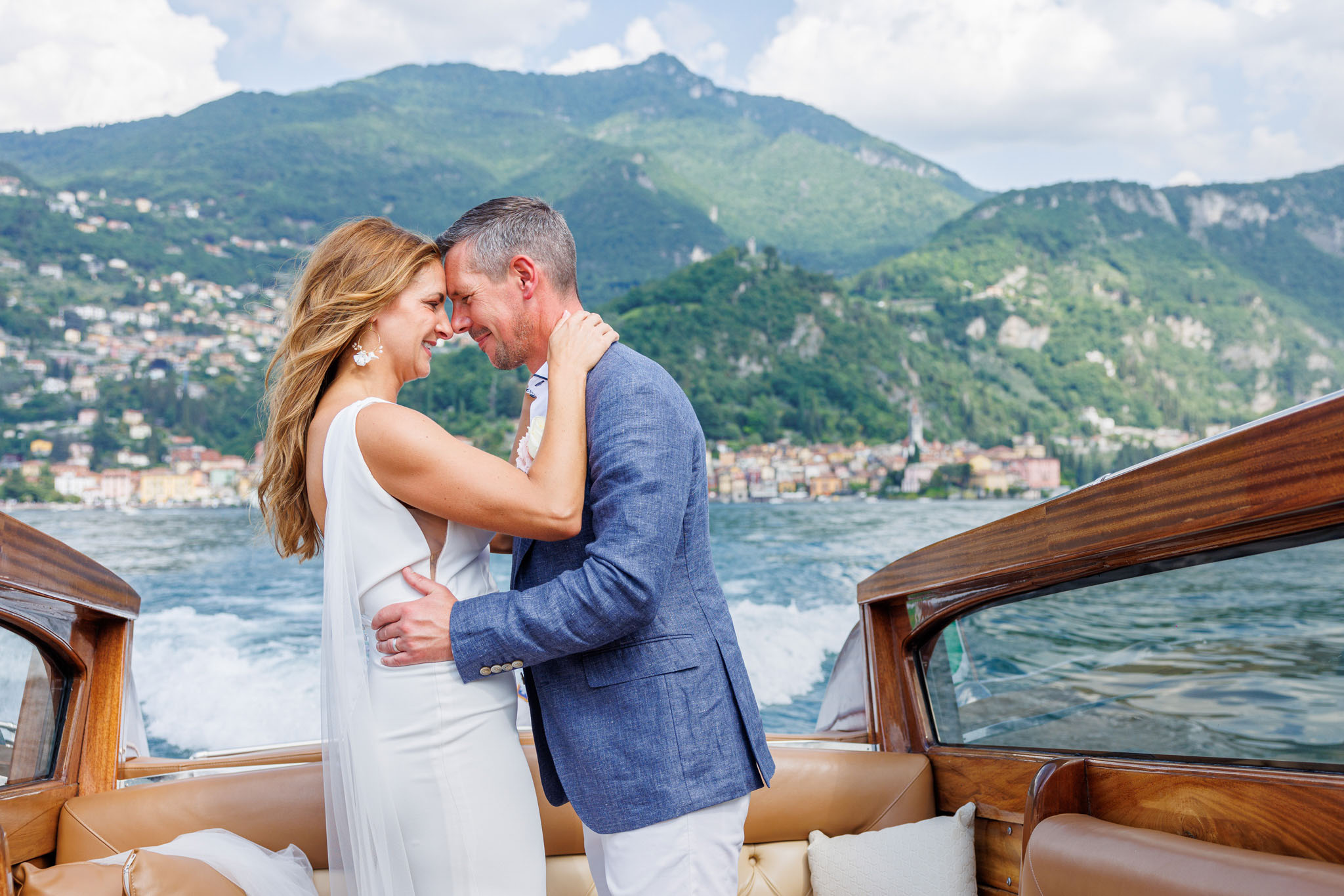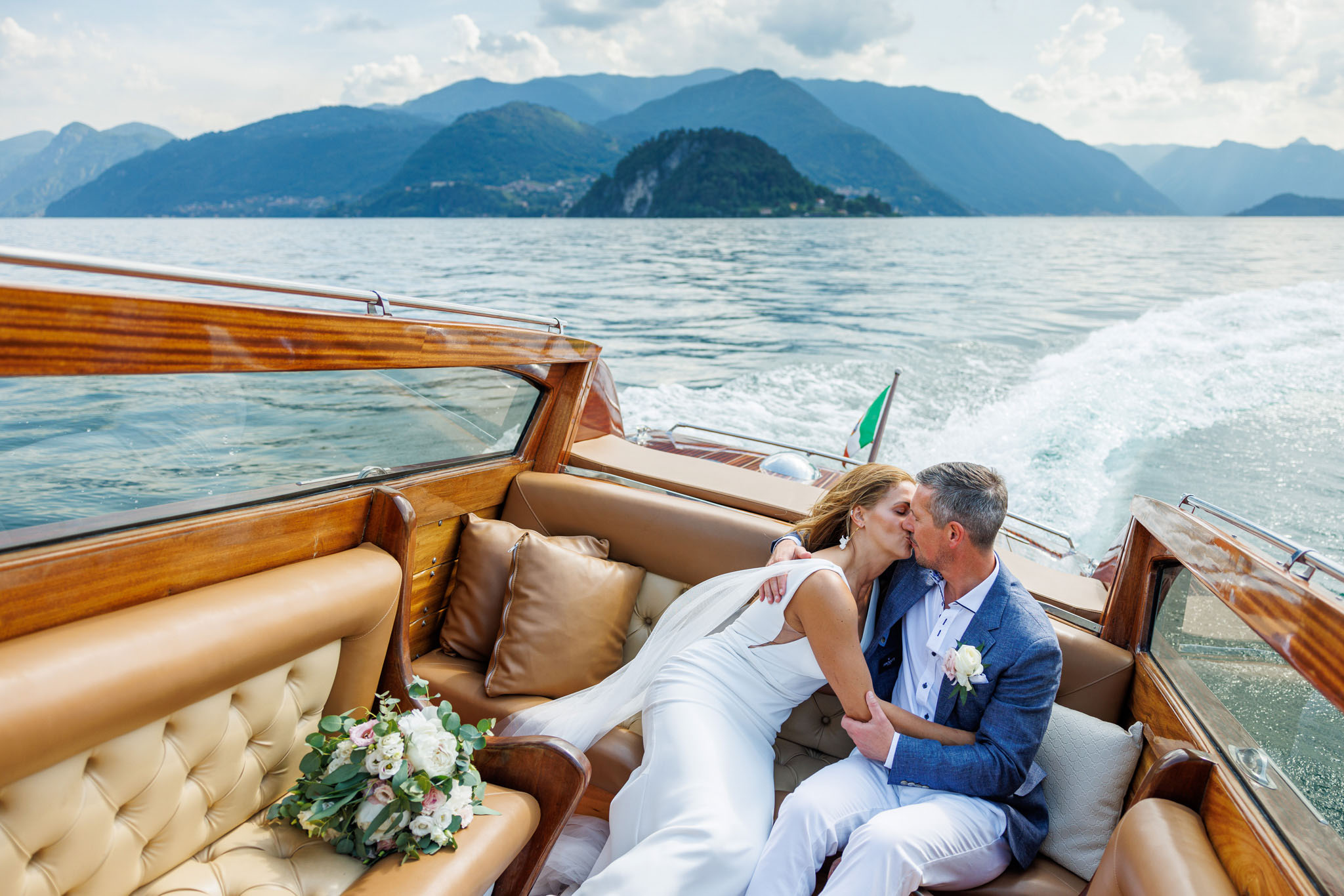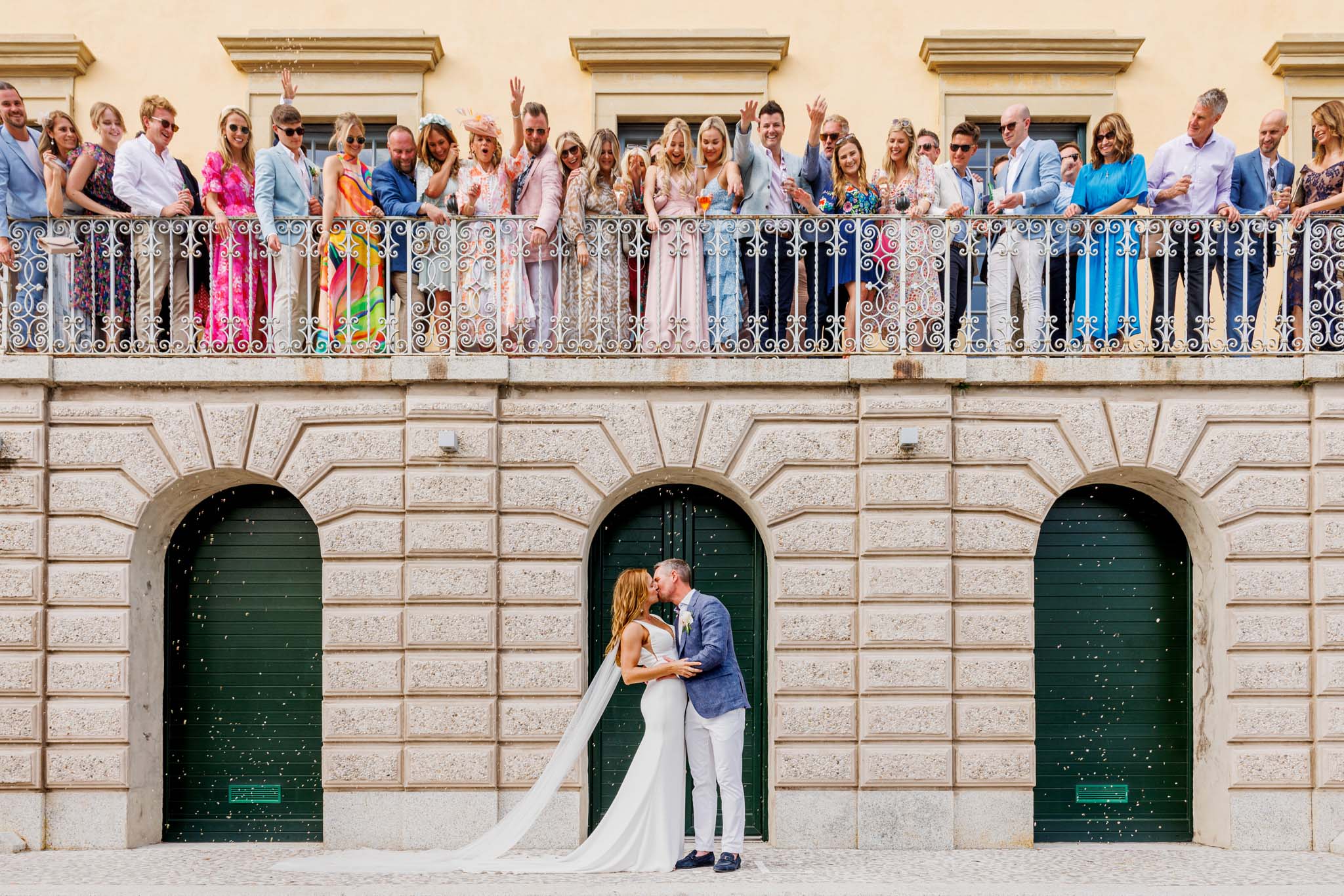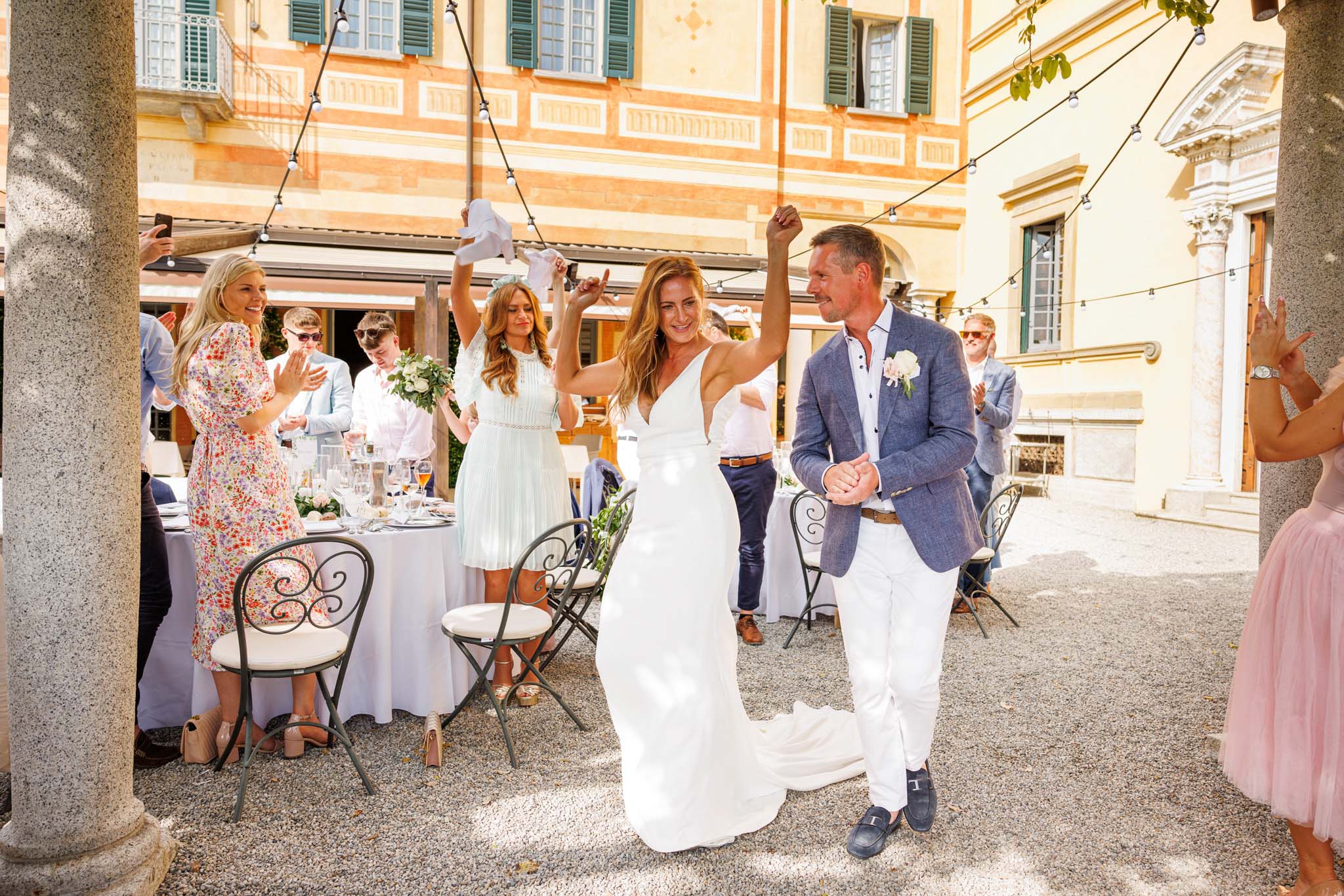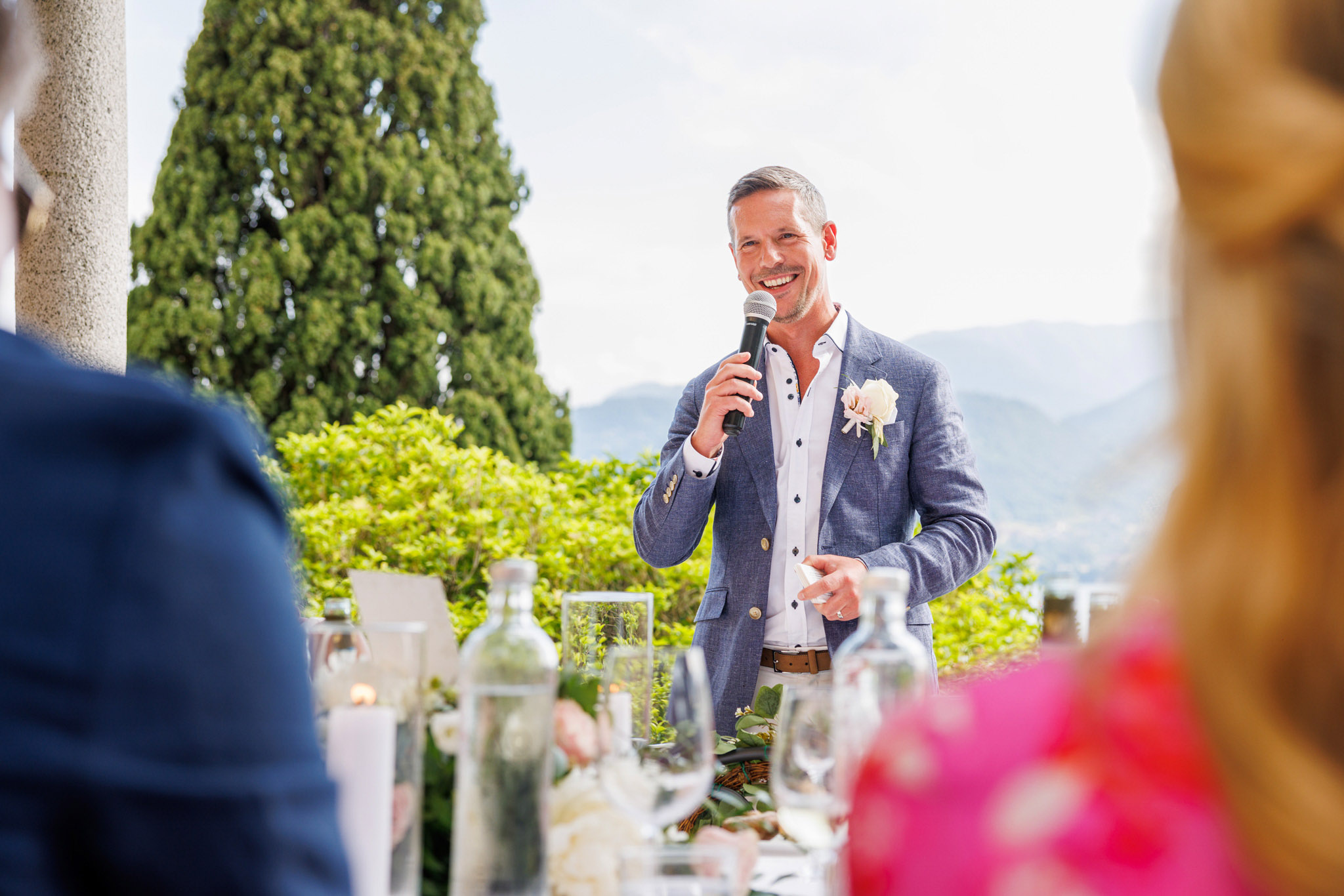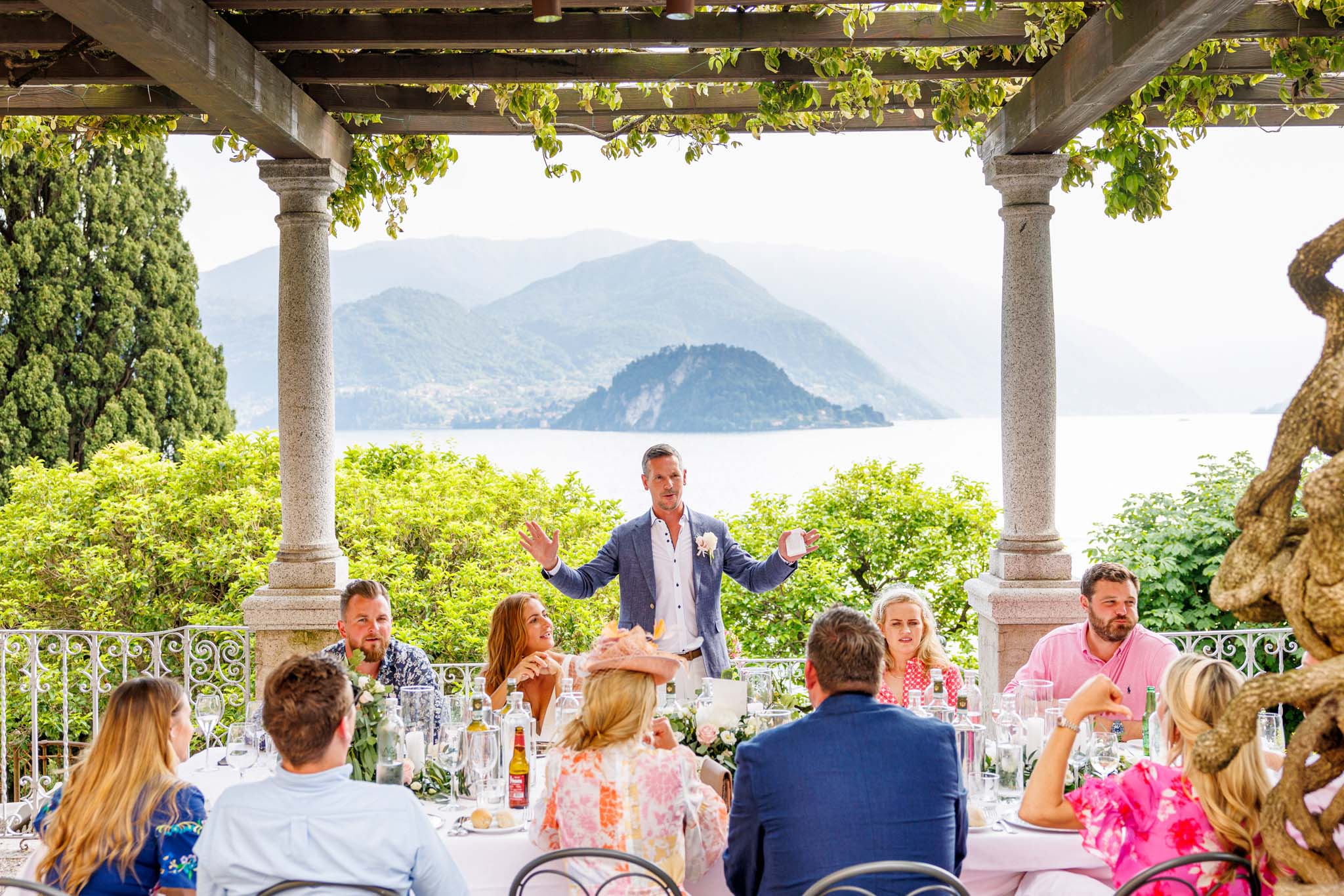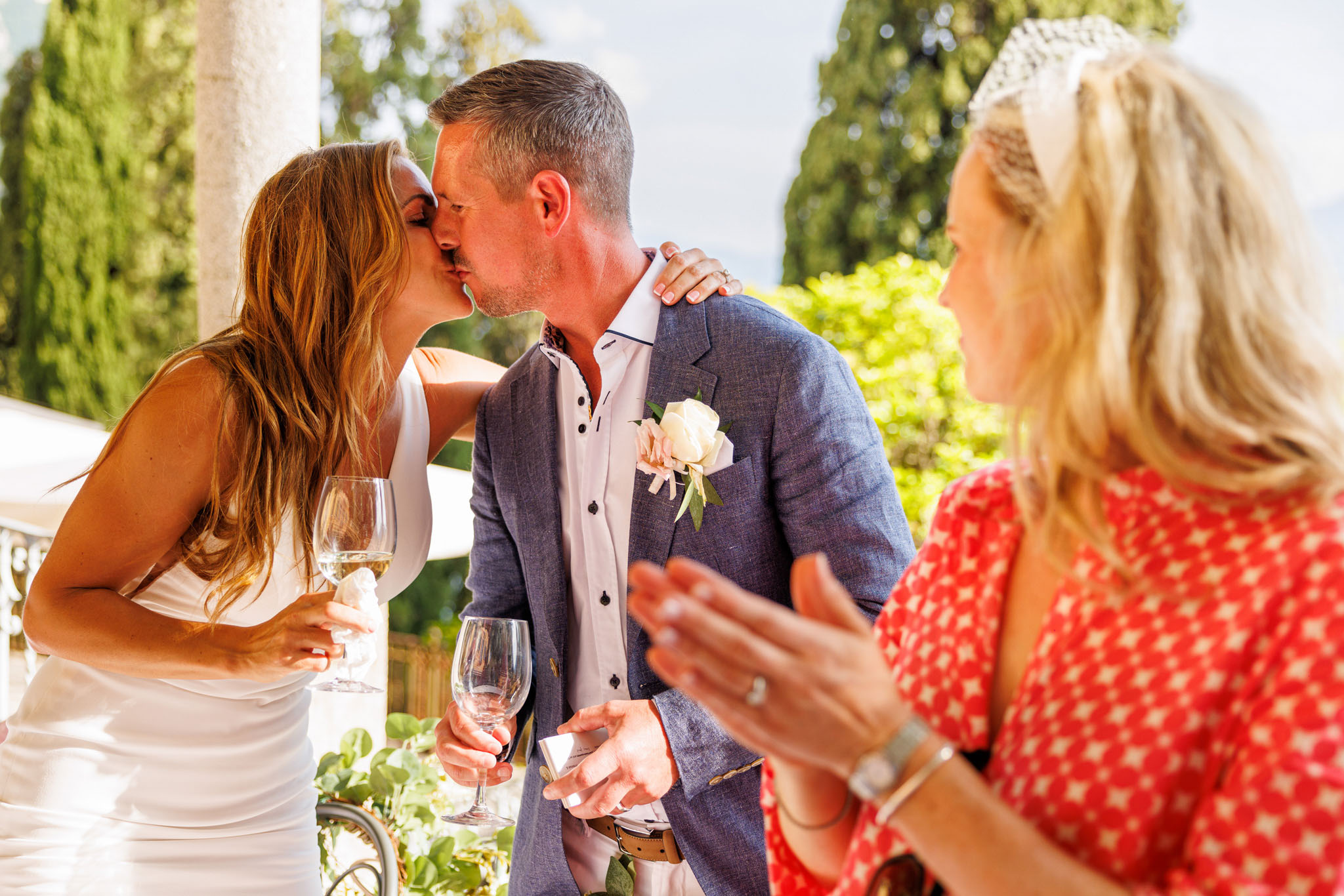 You Might Like
Wedding Reportage
The Associations
Quality Certified
Photographer Alessandro Della Savia is a member of ambitious international associations that reward excellence in contemporary wedding photography.