Emanuele & Victoria's Wedding
Wedding Reportage at Castagneto Carducci, Toscana
Emanuele and Victoria's wedding had a wonderful Mediterranean taste, since it was celebrated on a warm mid-summer day in the unbelievable location of Castello Segalari close to Livorno, Tuscany, which is a place dense in history and magic, surrounded by the lush Tuscan countryside vegetation.
In the past, the castle belonged to the noble Tuscan family of the Della Gherardescas, and today it hosts exclusive events. Its history, beauty, natural location and harmony are absolutely outstanding. Everything was filled with Mediterranean lights, colours and scents, which enhanced that unforgettable day spent with friends and relatives in a cheerful and enthusiastic way.
Traveling on destination weddings is one of the things I love the most, because it allows me to immerse myself totally in sceneries that are always different, unexpected and magical.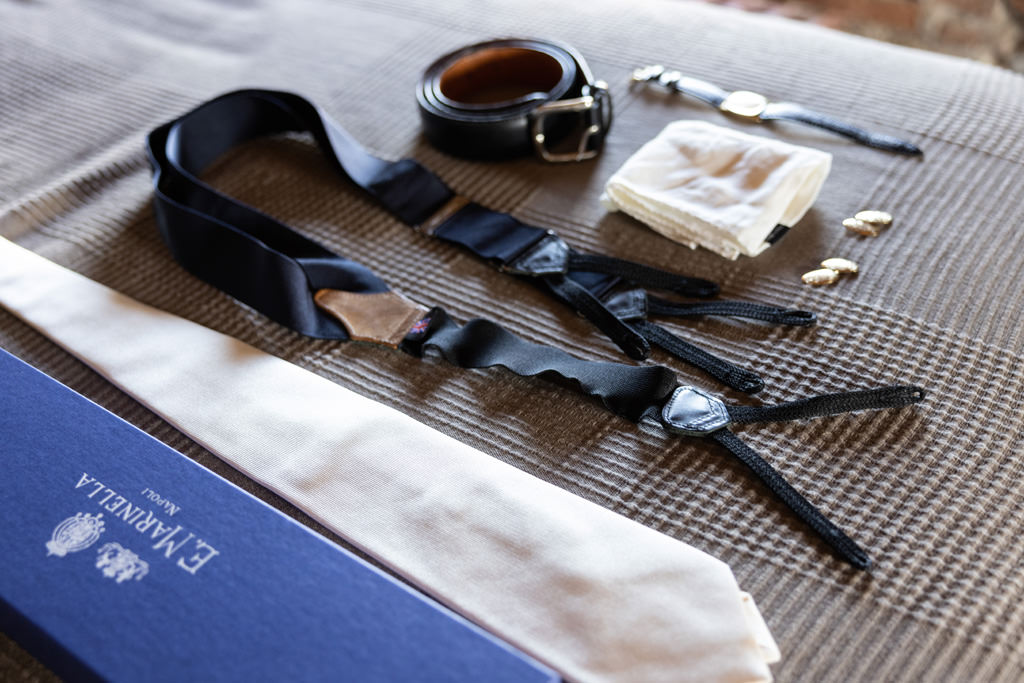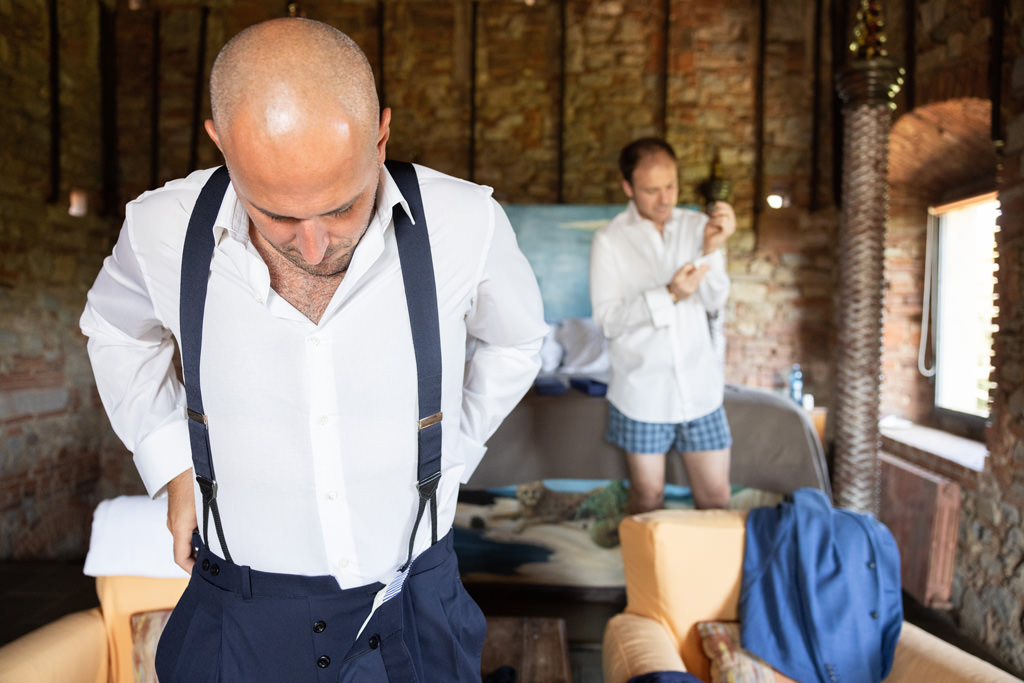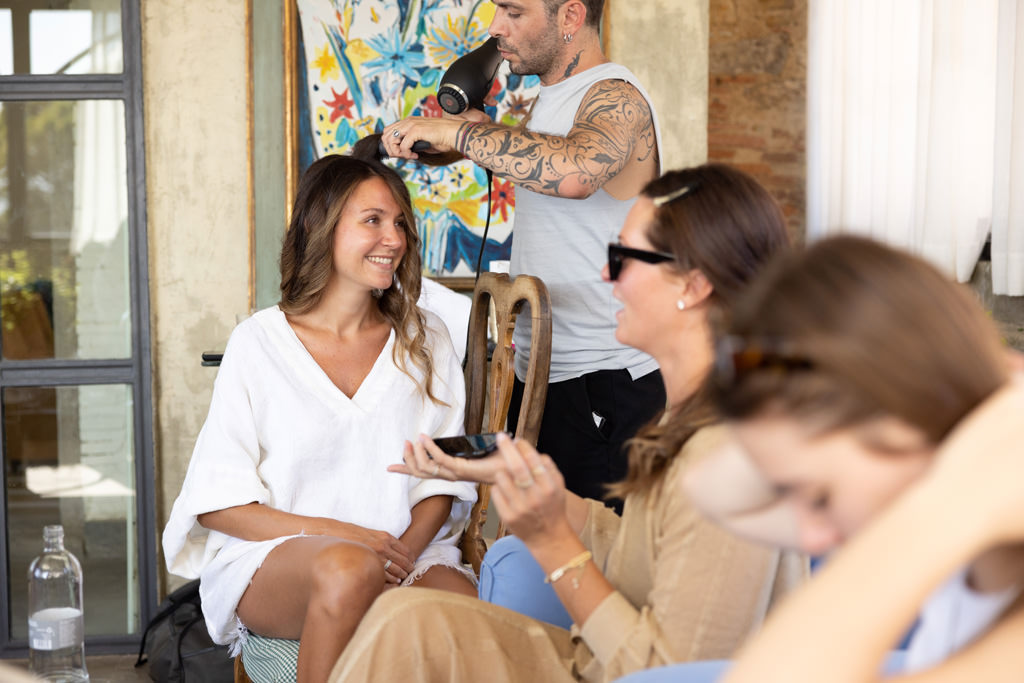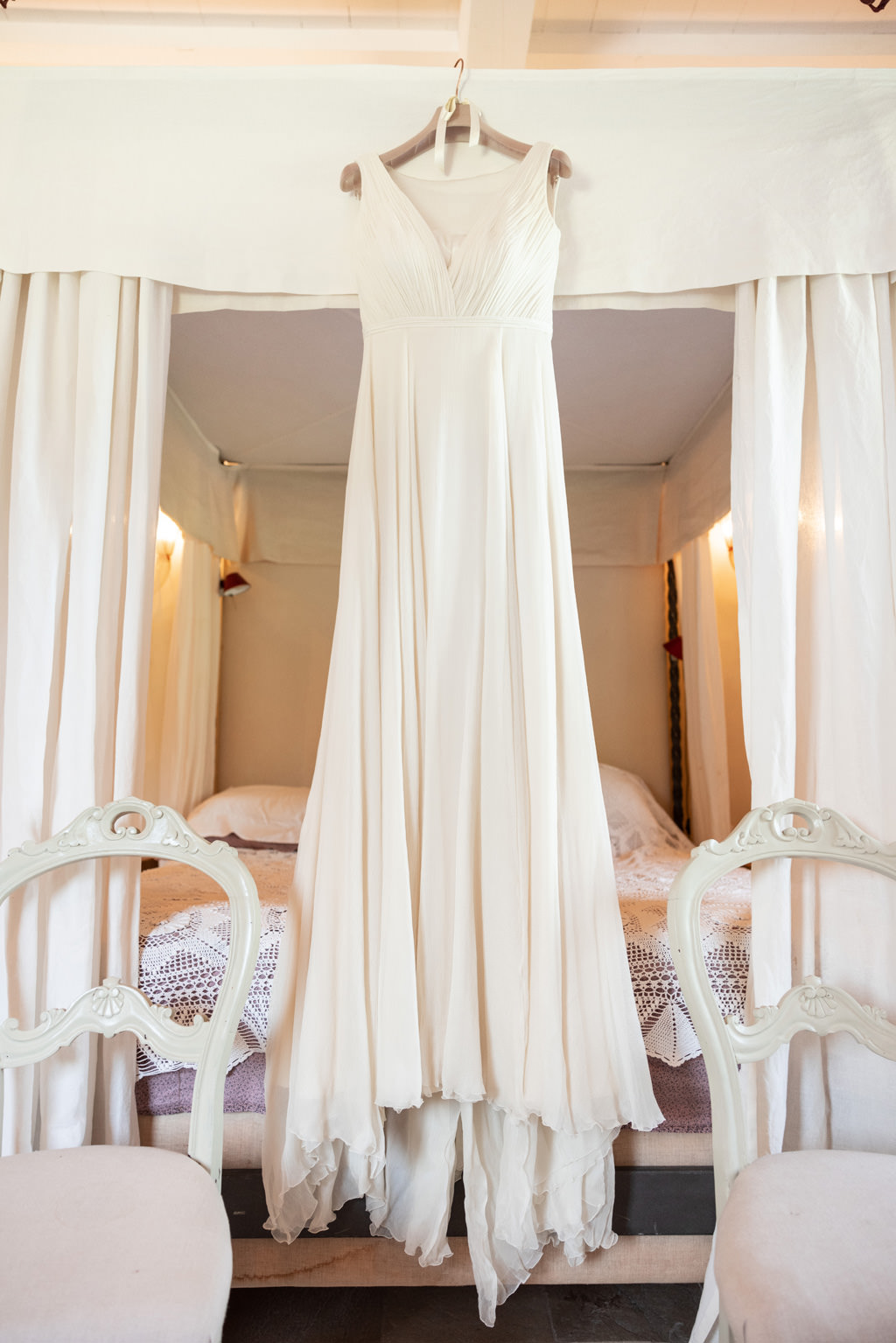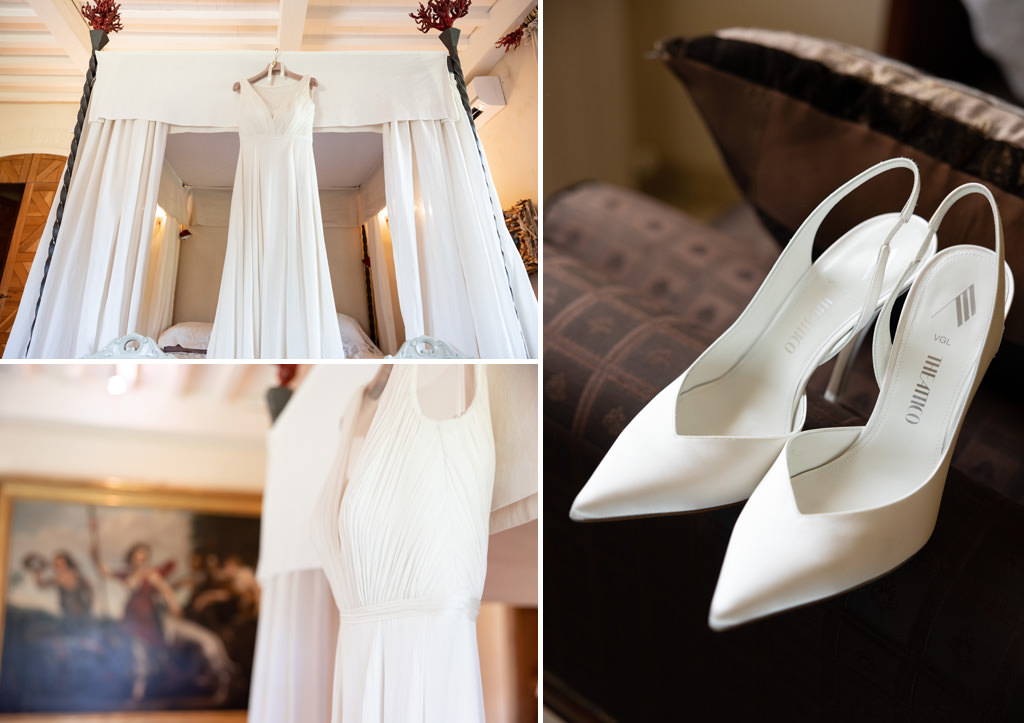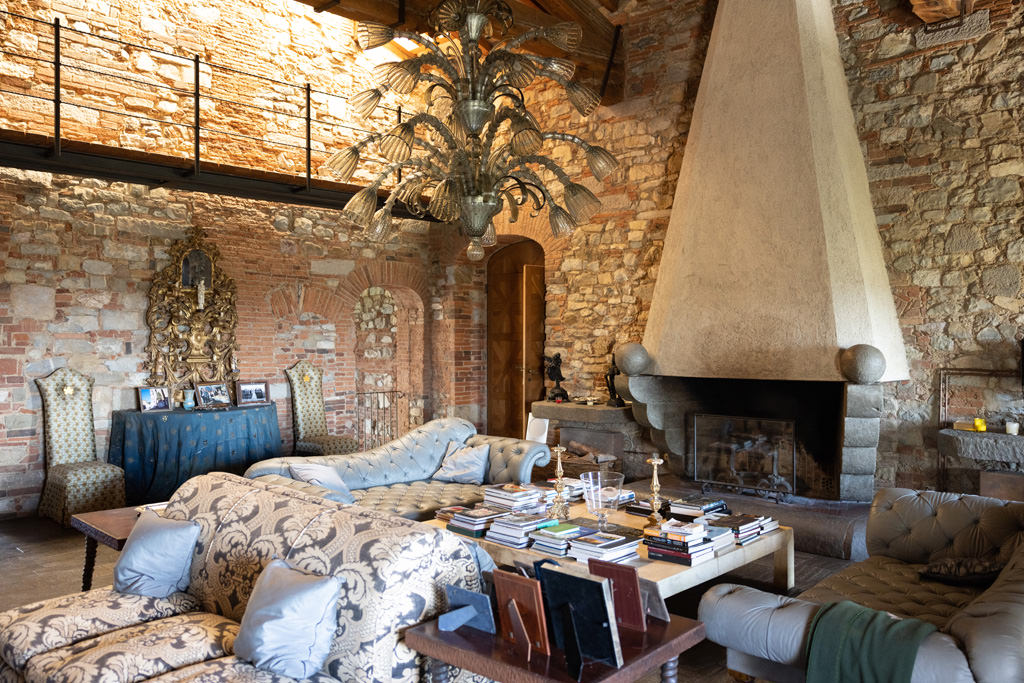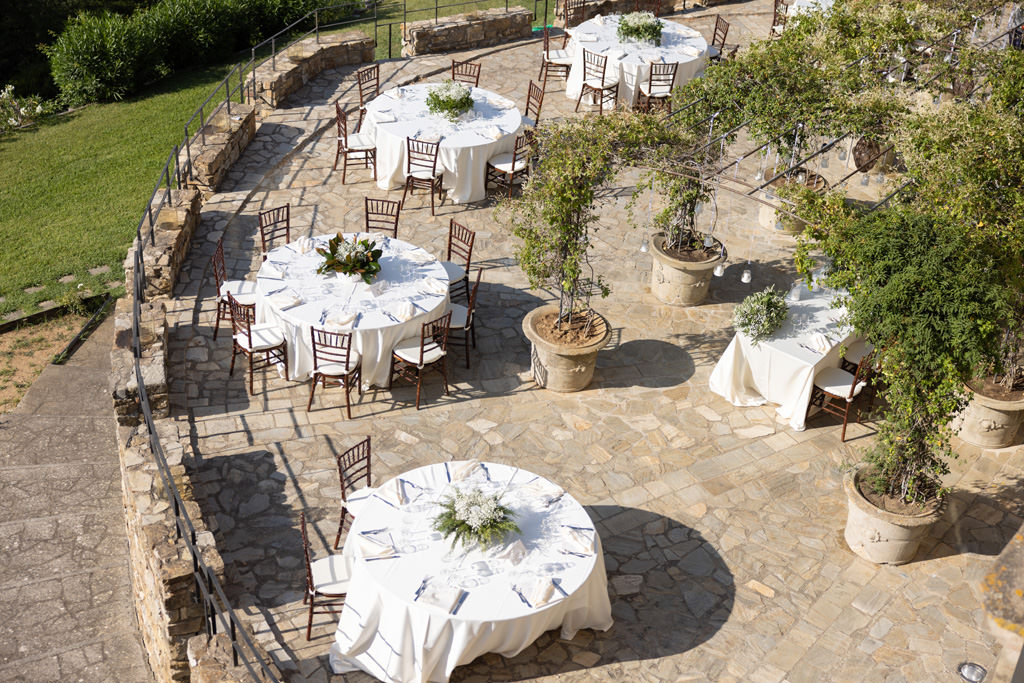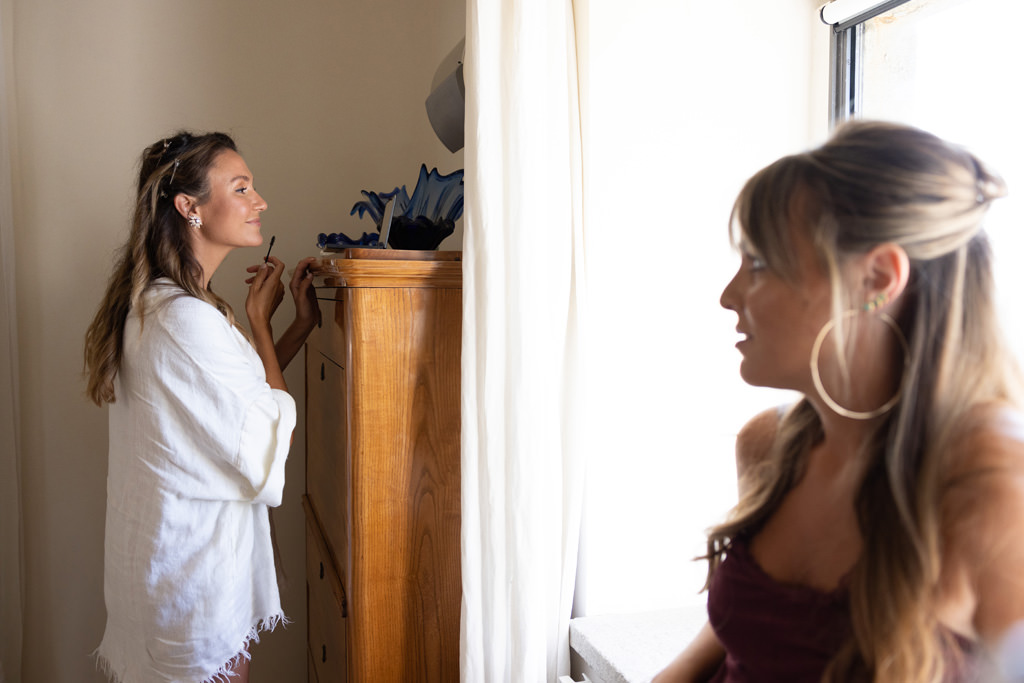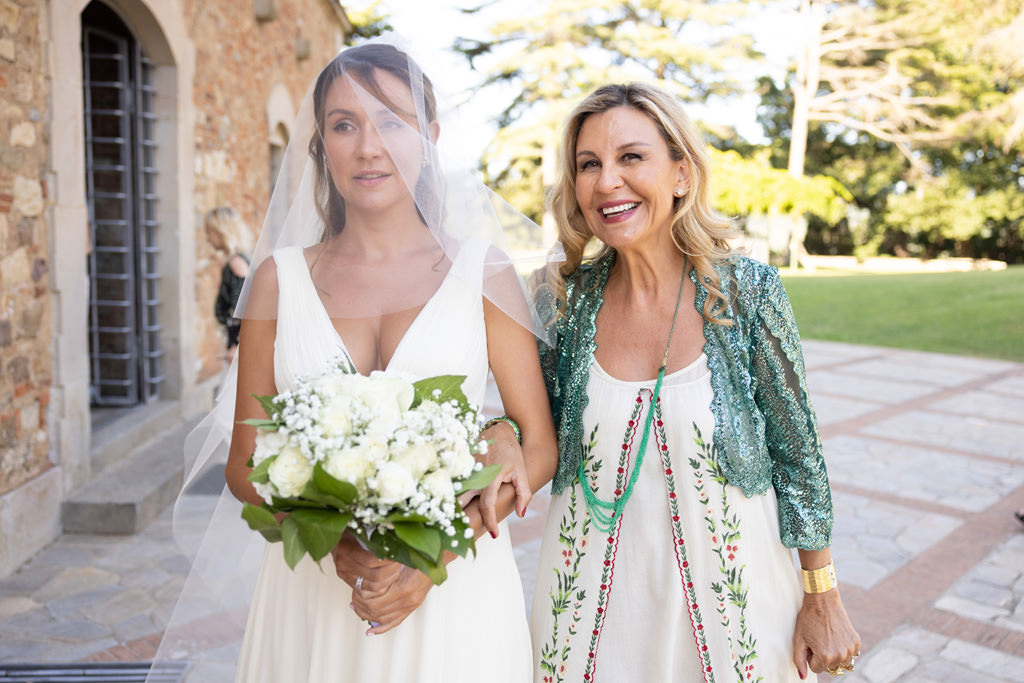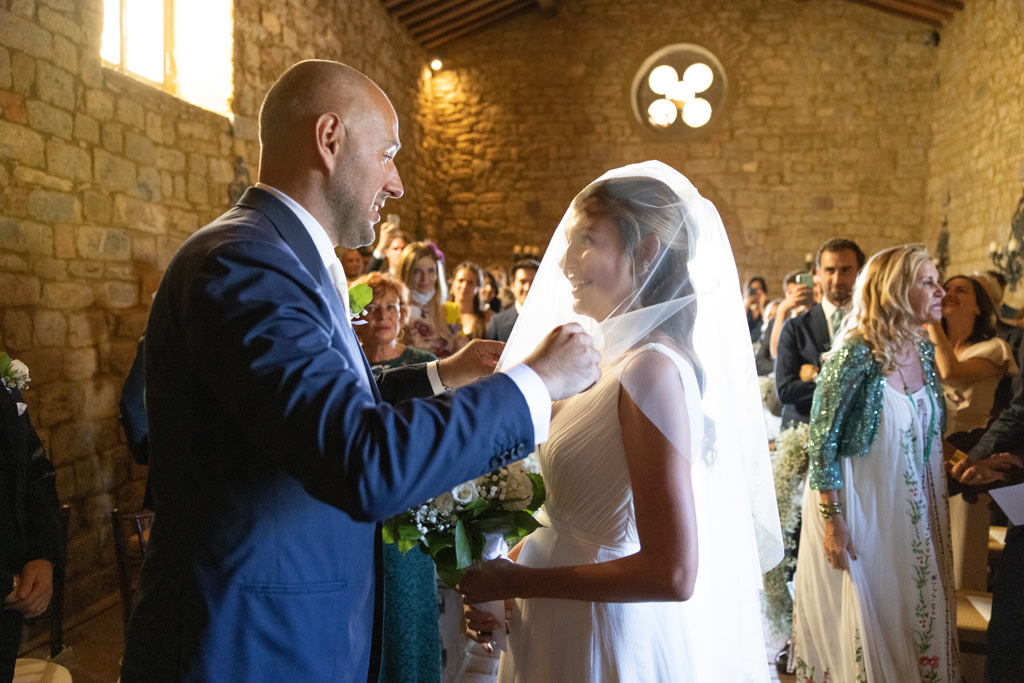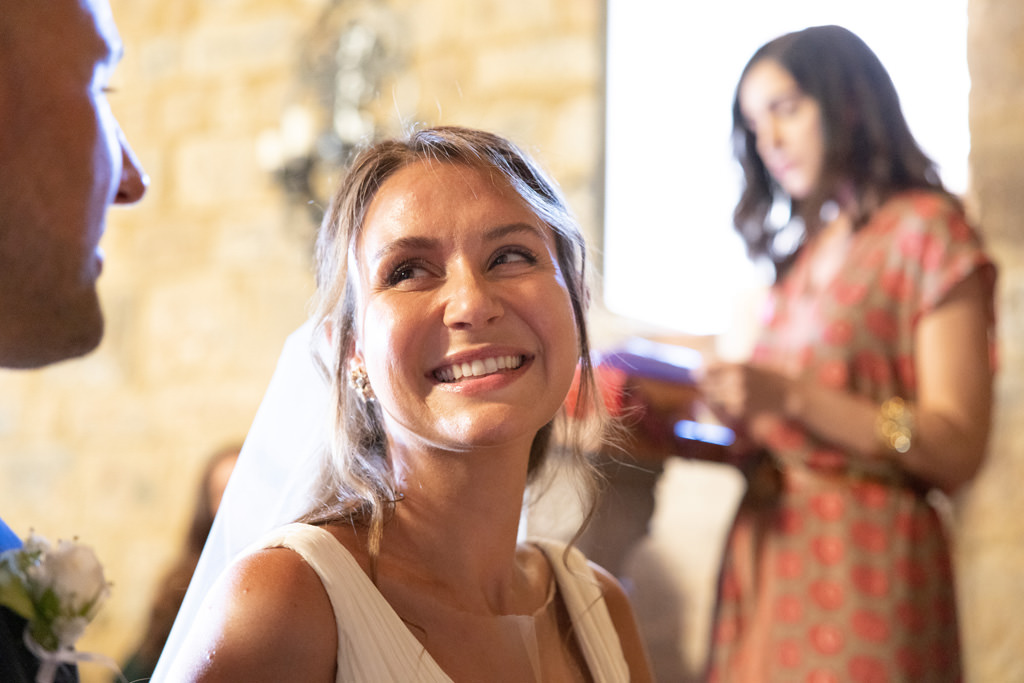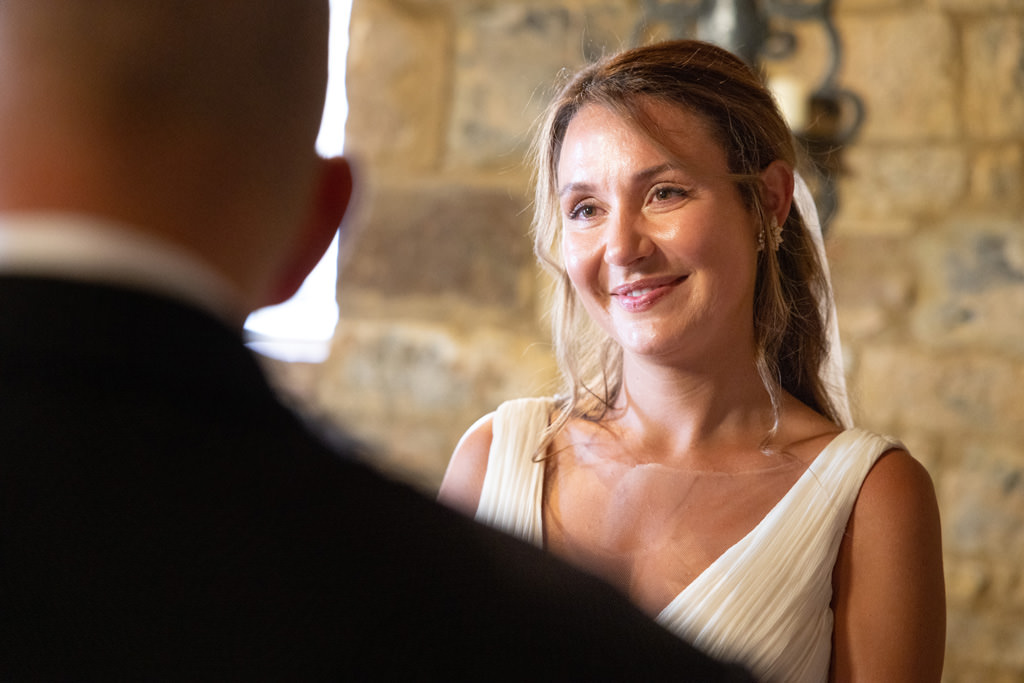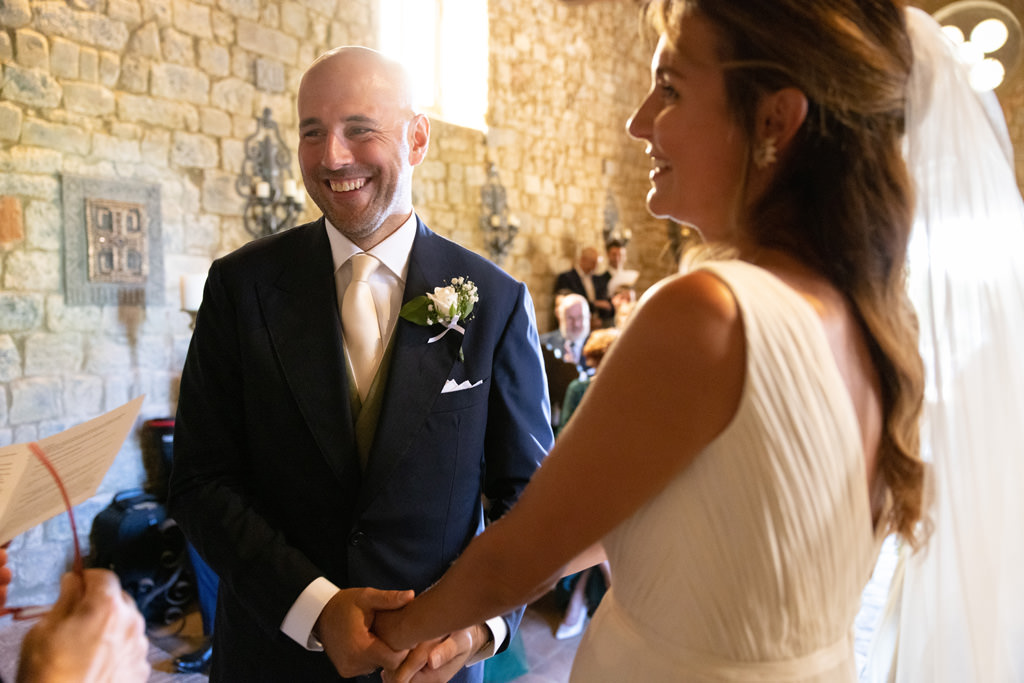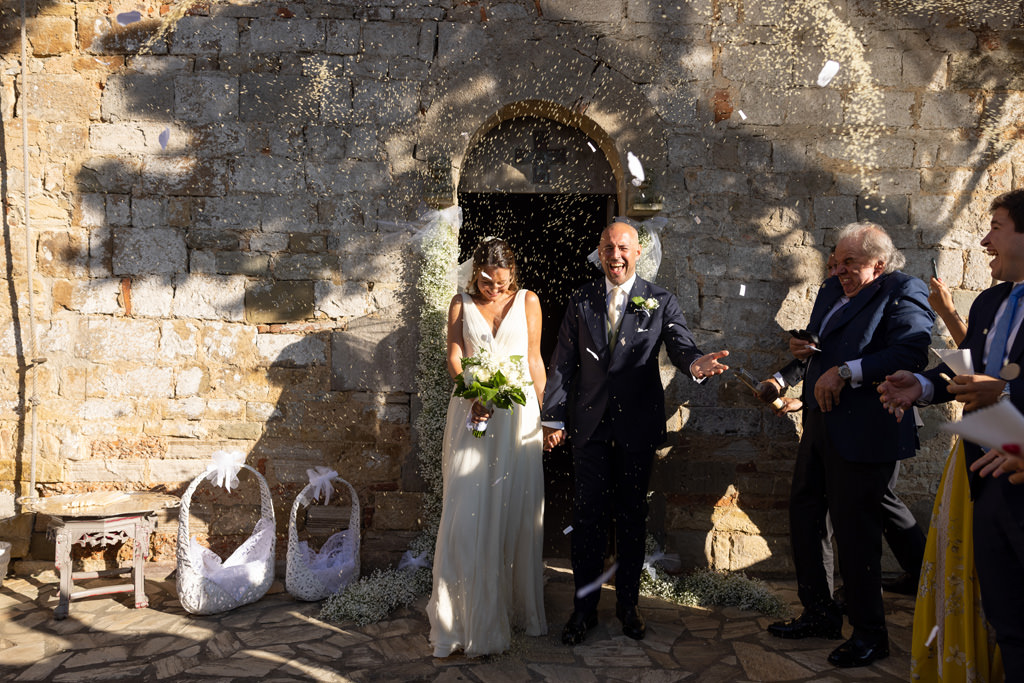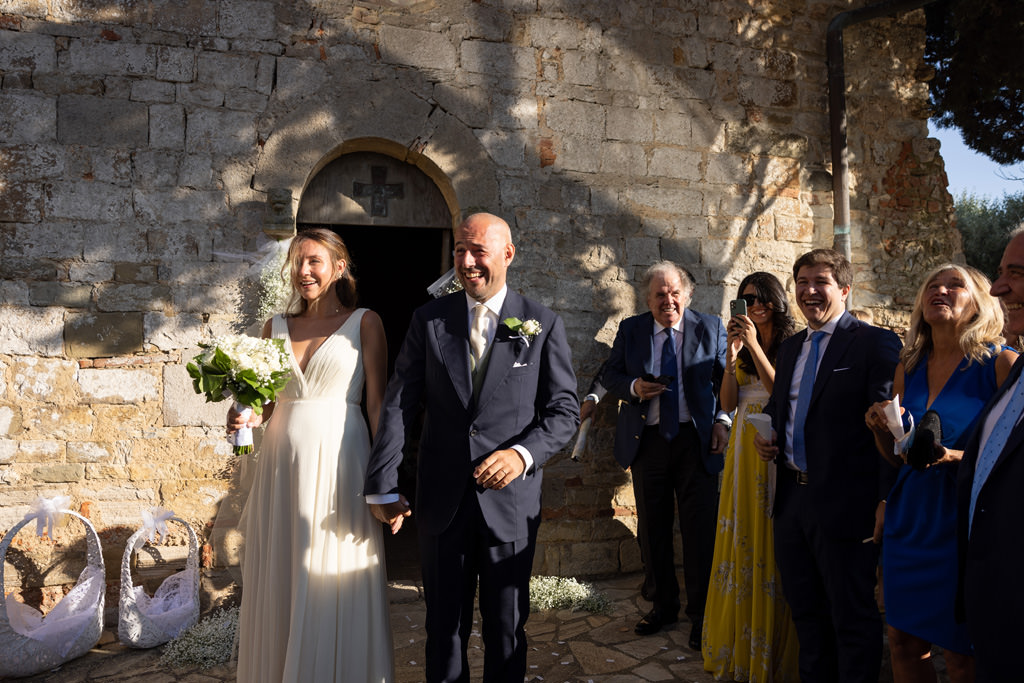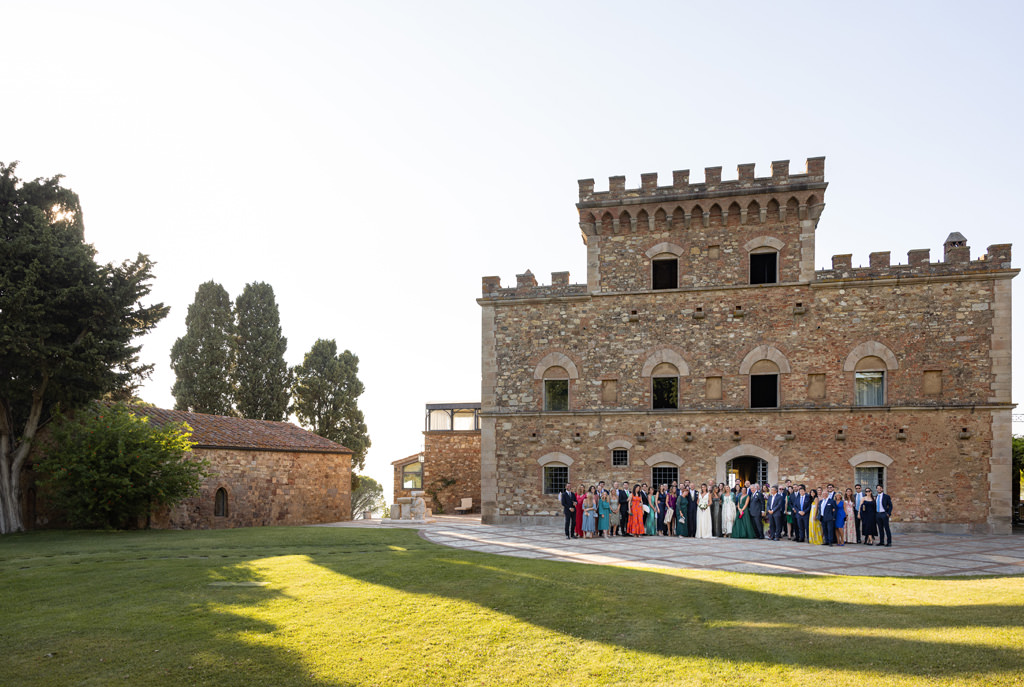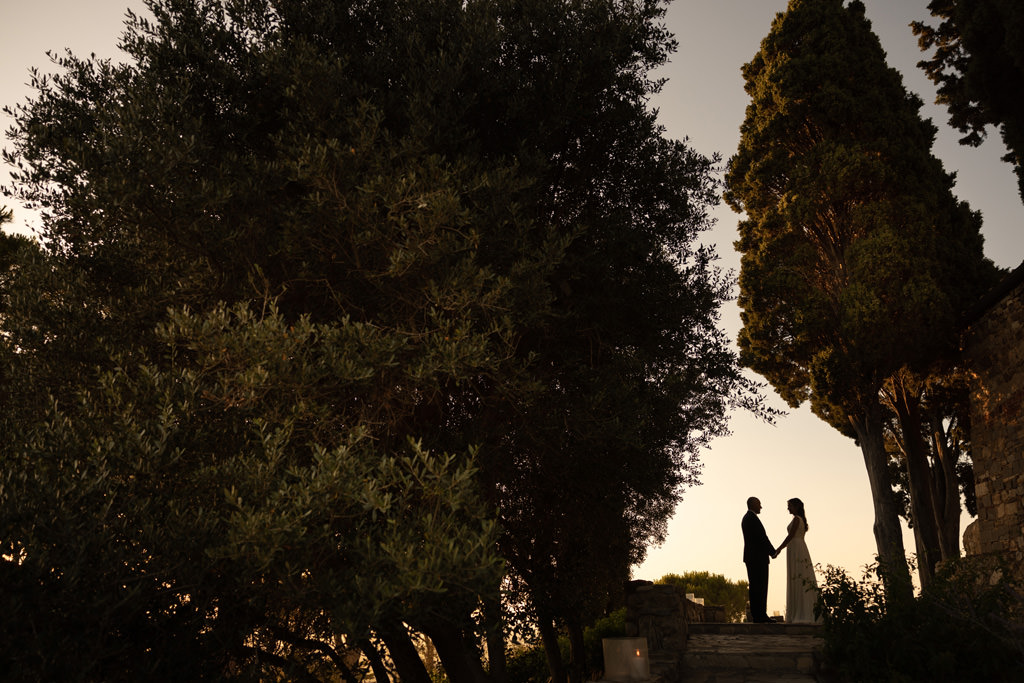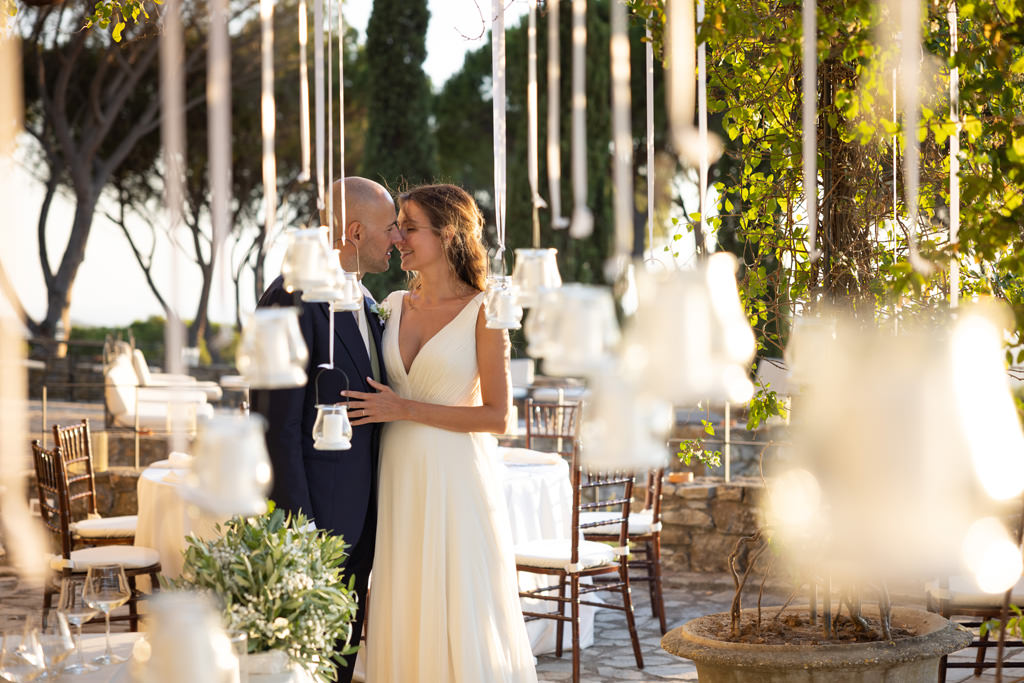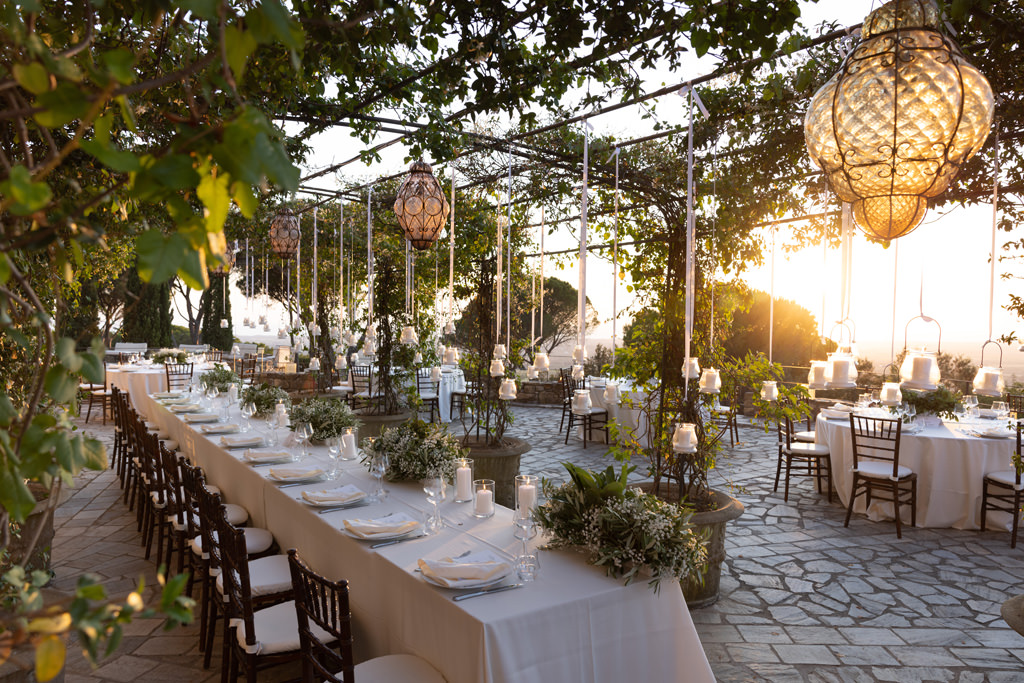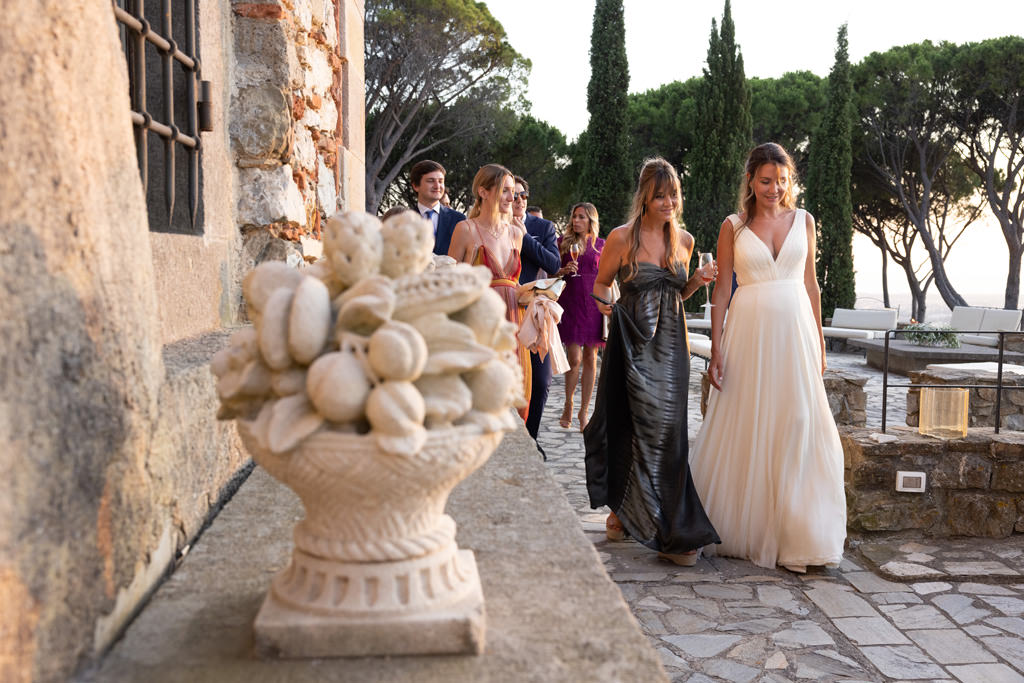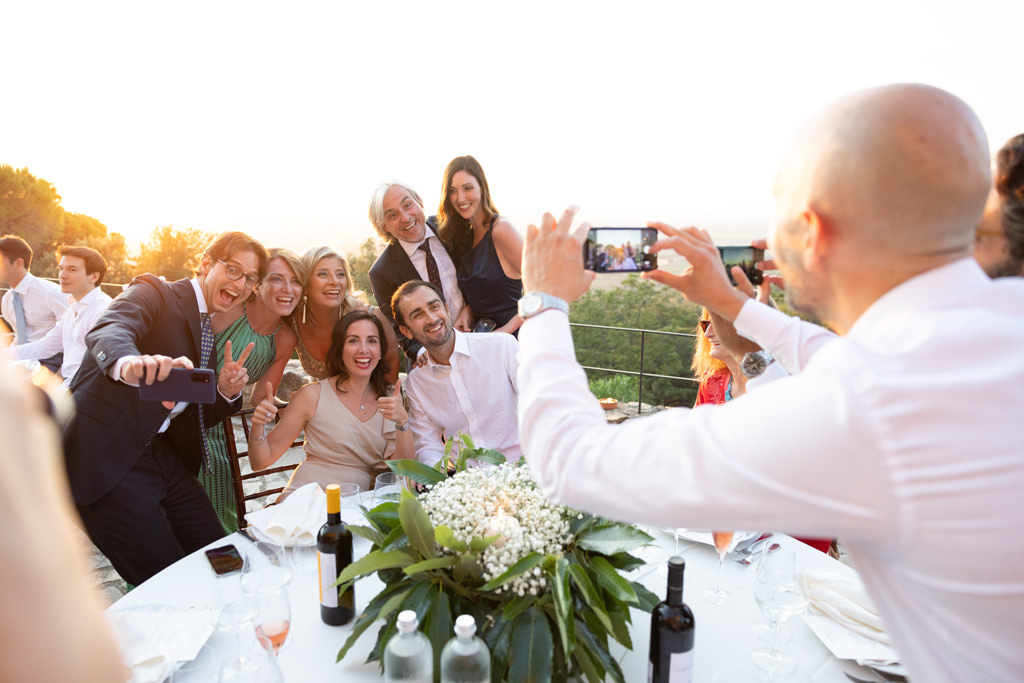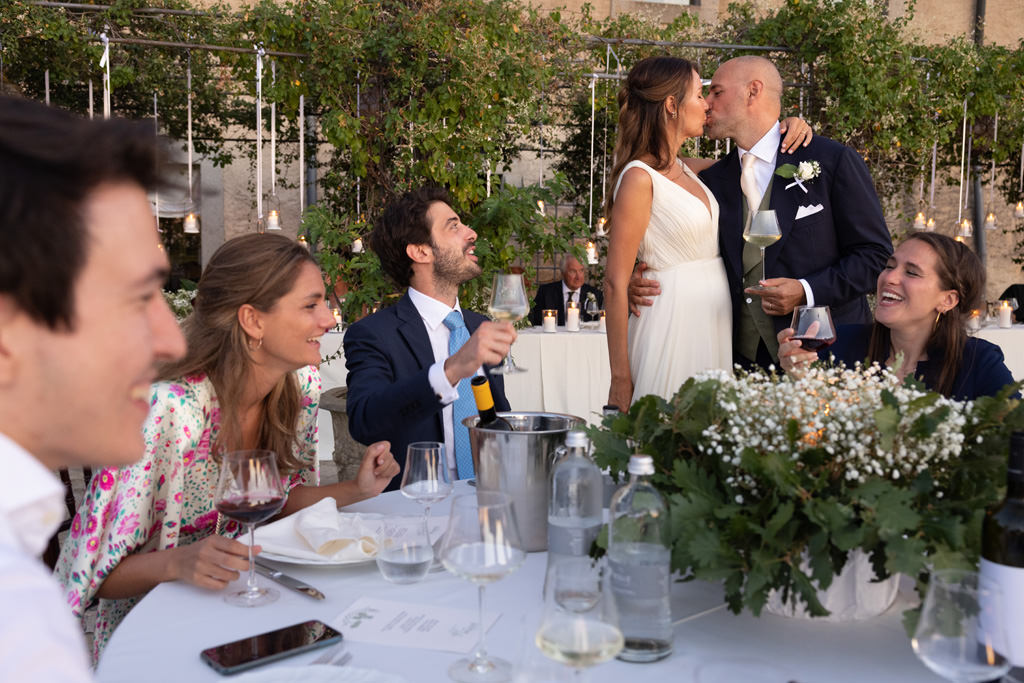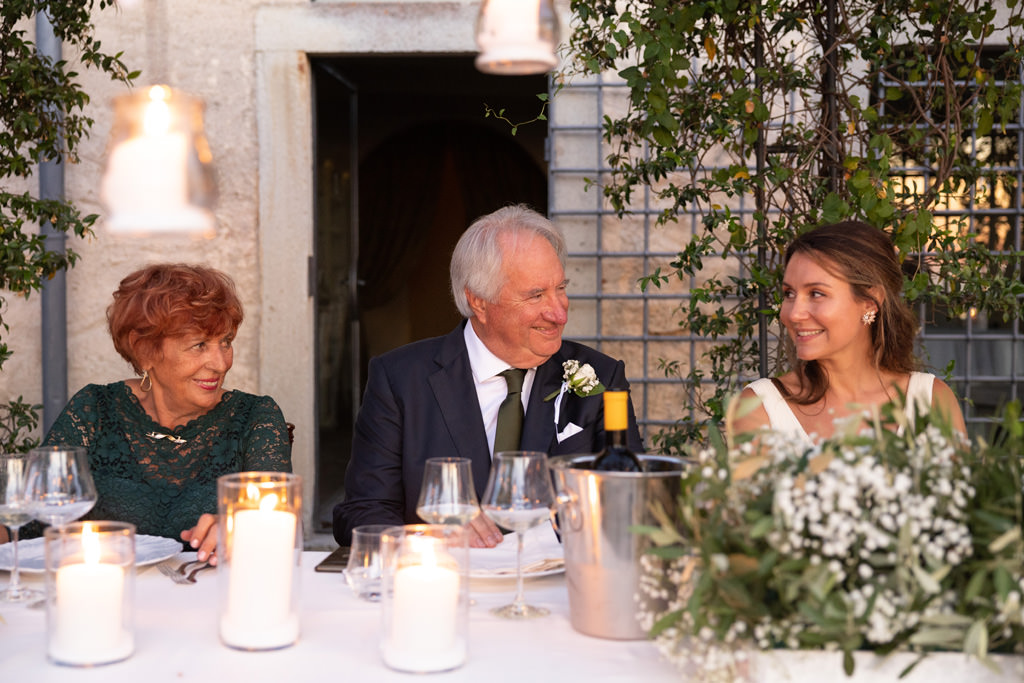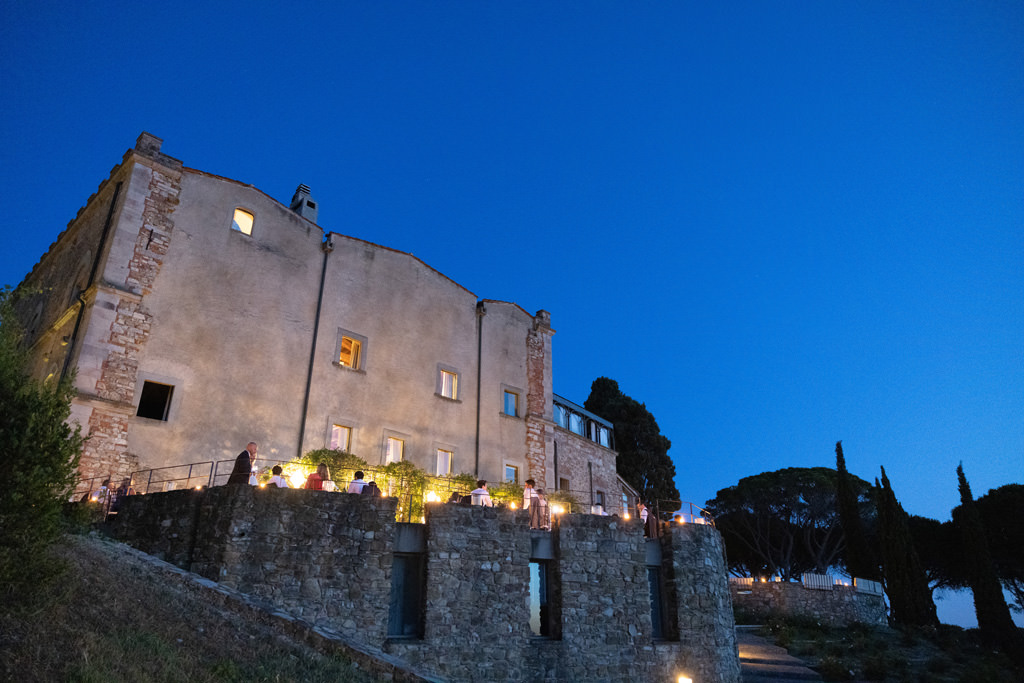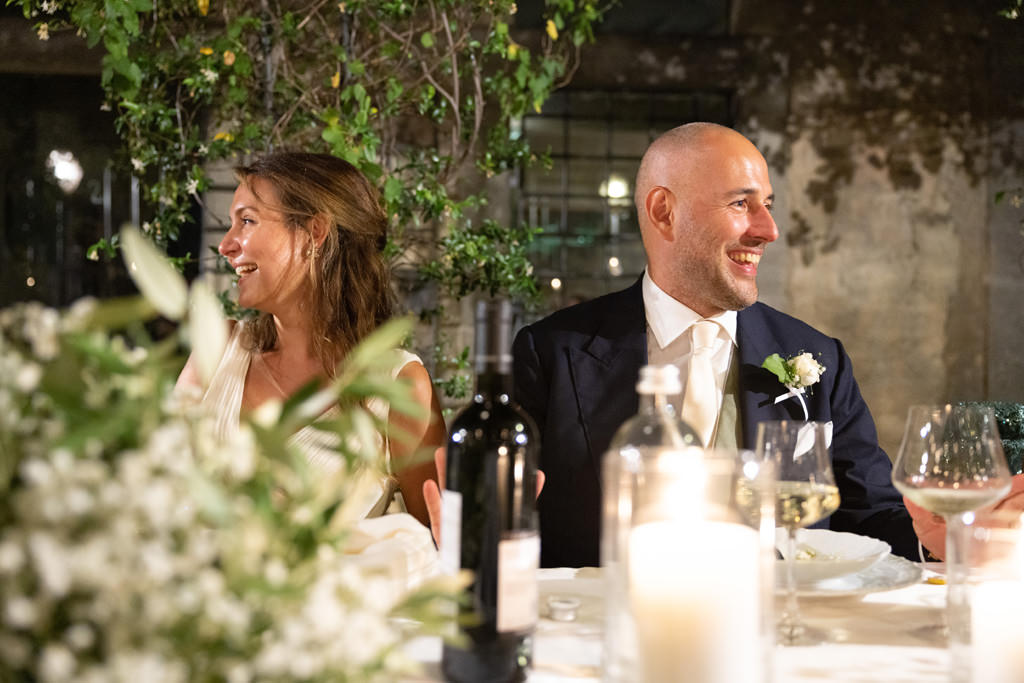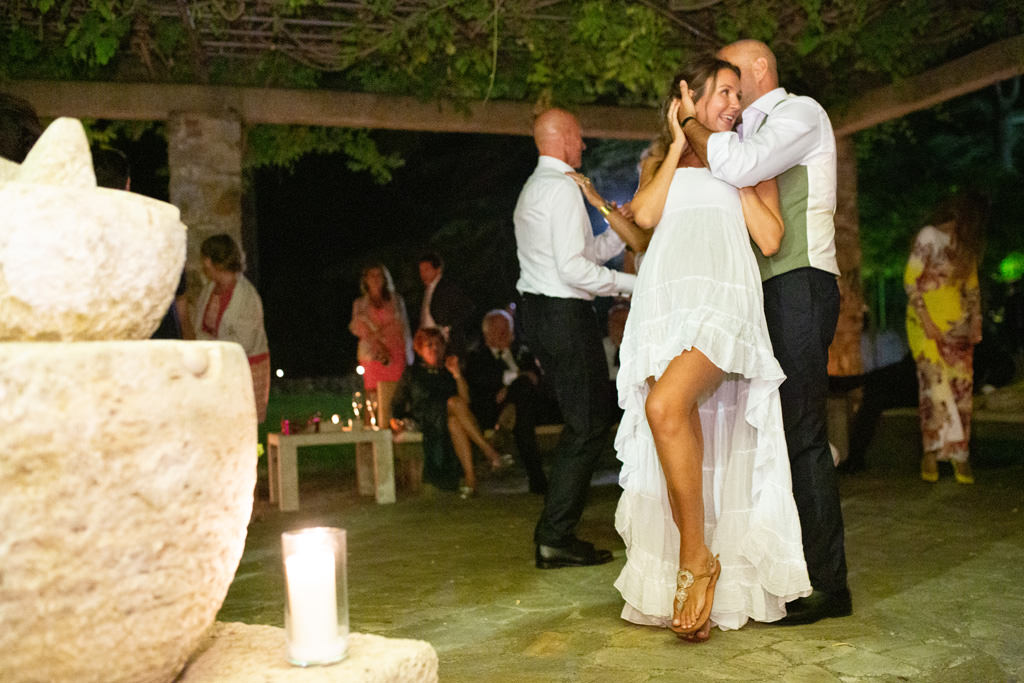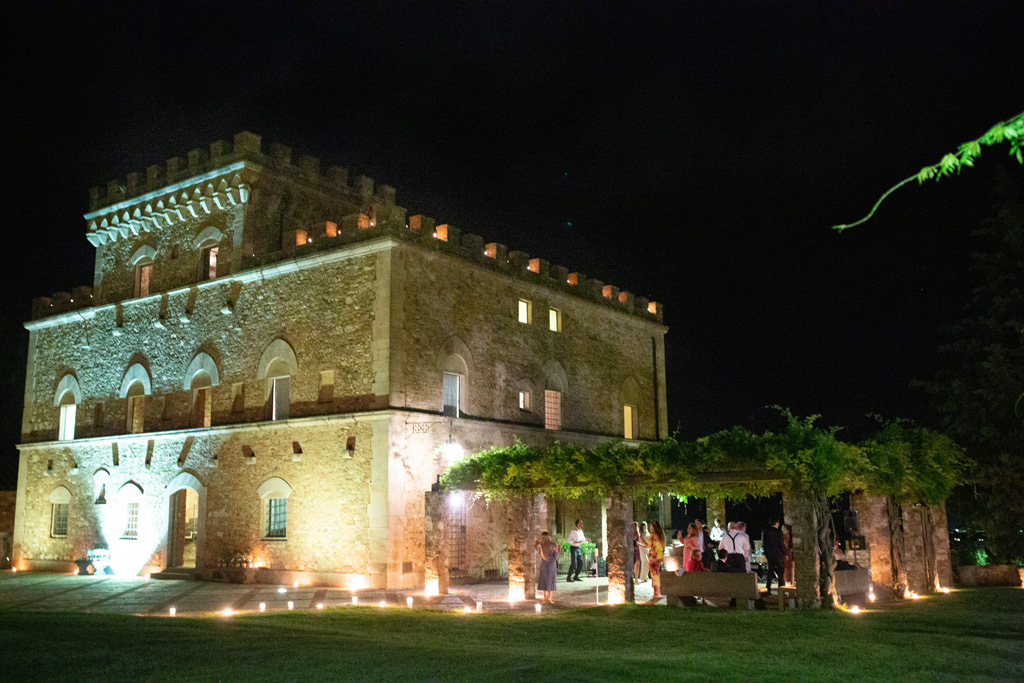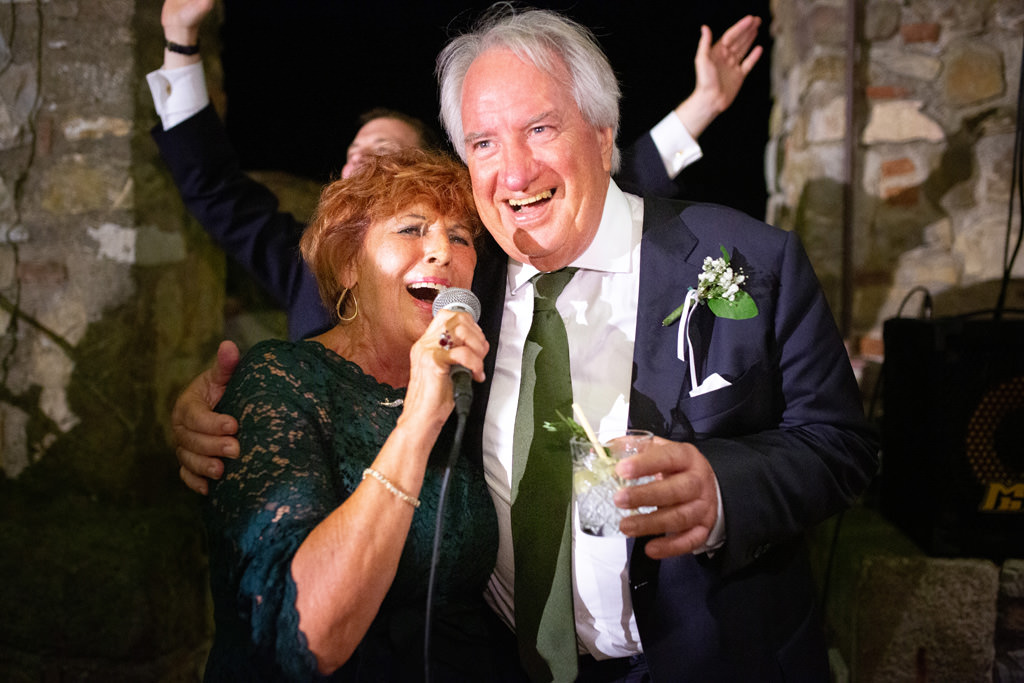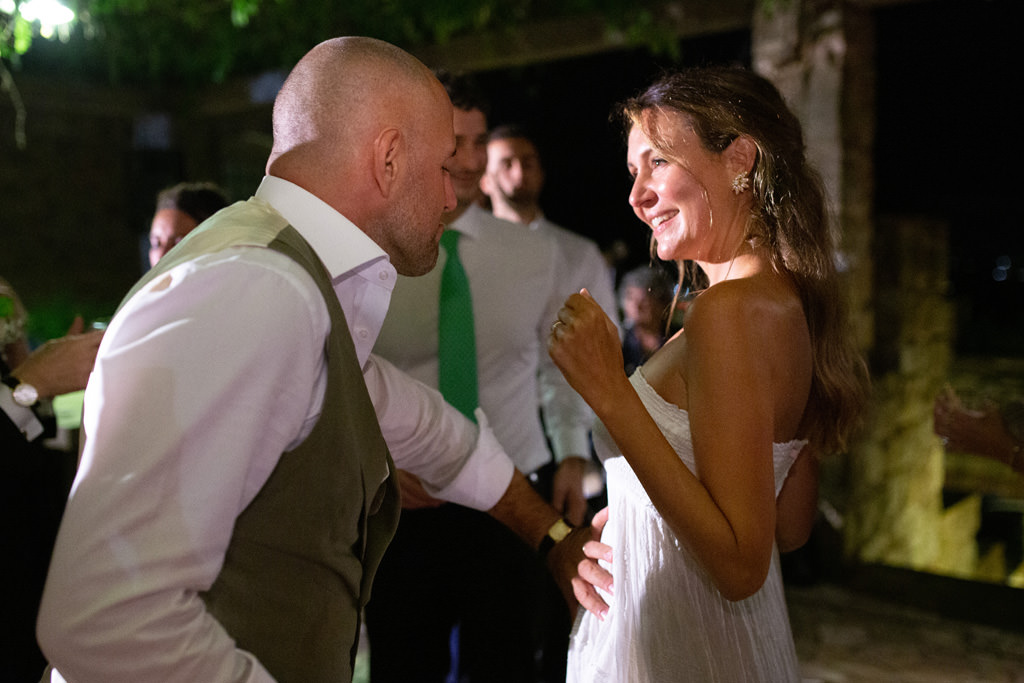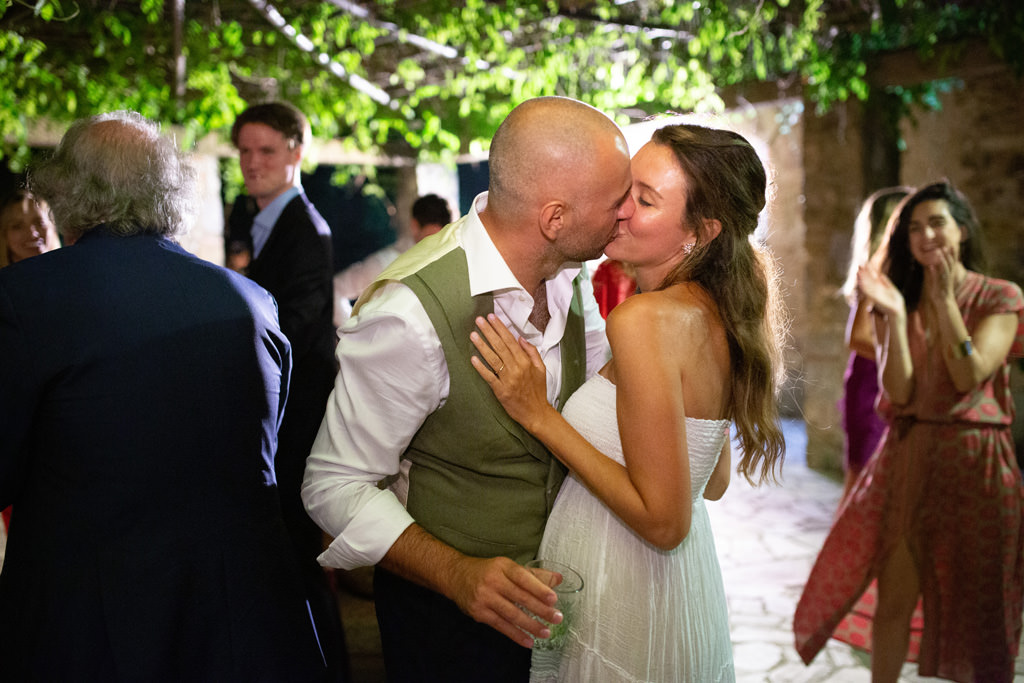 You Might Like
Wedding Reportage
The Associations
Quality Certified
Photographer Alessandro Della Savia is a member of ambitious international associations that reward excellence in contemporary wedding photography.