Christoph & Federica's Wedding
Wedding Reportage at Villa Erba, Cernobbio
A wonderful mid-September day for these young spouses living abroad, who chose to return to Italy to celebrate their wedding at the glorious Villa Erba in Cernobbio, on Lake Como.
From the unique location to the exquisite embroidered bride's gown, every single detail expressed care and elegance. An intimate ceremony celebrated inside the garden of the villa, and then the wedding continued inside the sumptuous frescoed salons for the reception. My heart is filled with joy each time I remember that the beauty of a wedding is also being able to share such an important day with all of the family and friends, who gather around the wedding couple arriving from all corners of the world.
The day went along in a really cheerful way with smiles, laughters and dances, and being able to shoot this wedding once again made me love my job.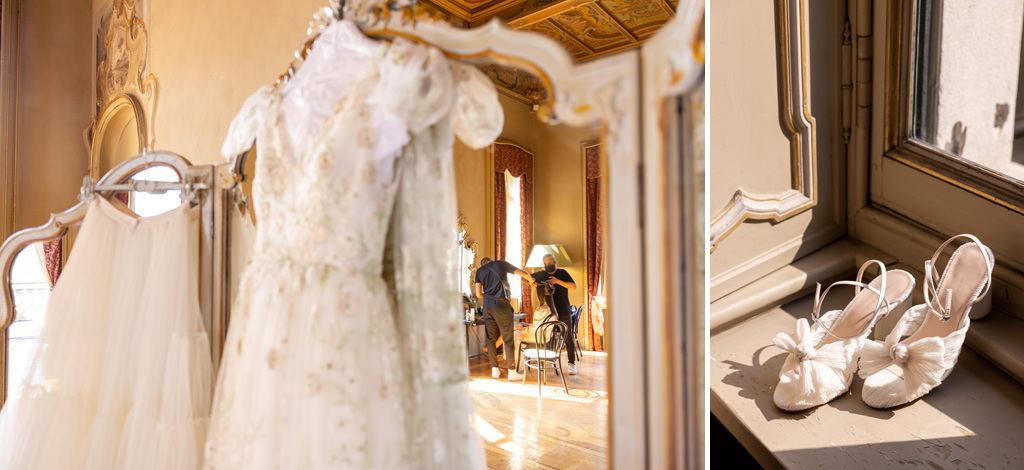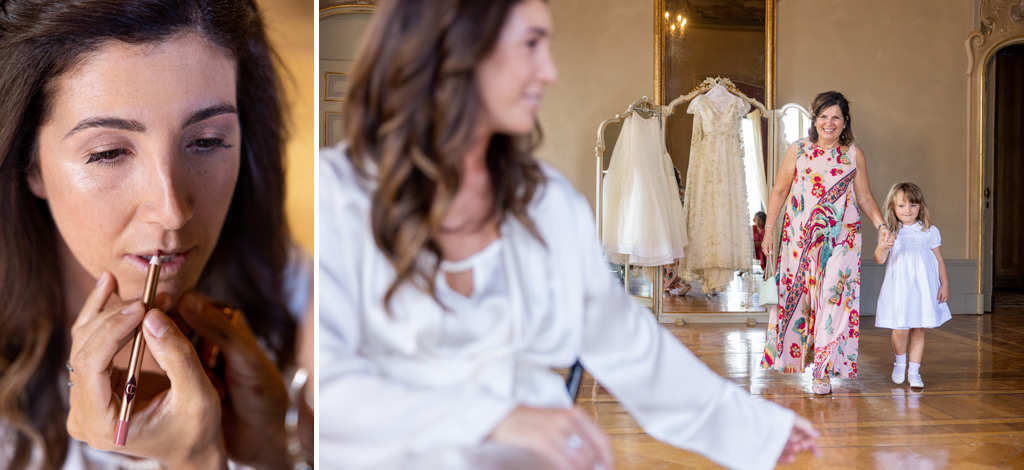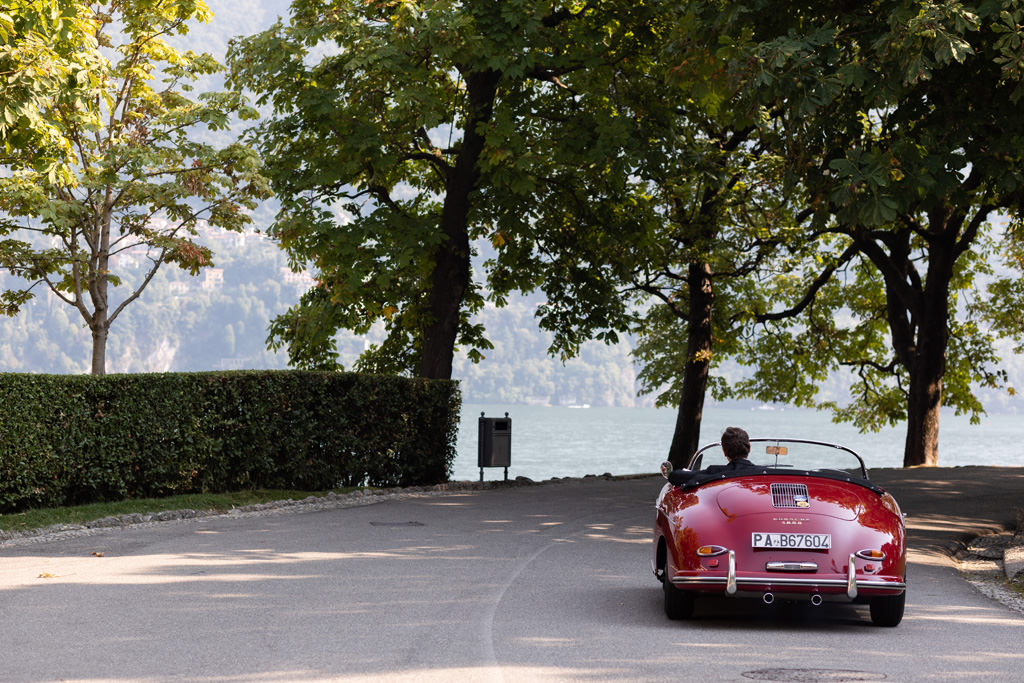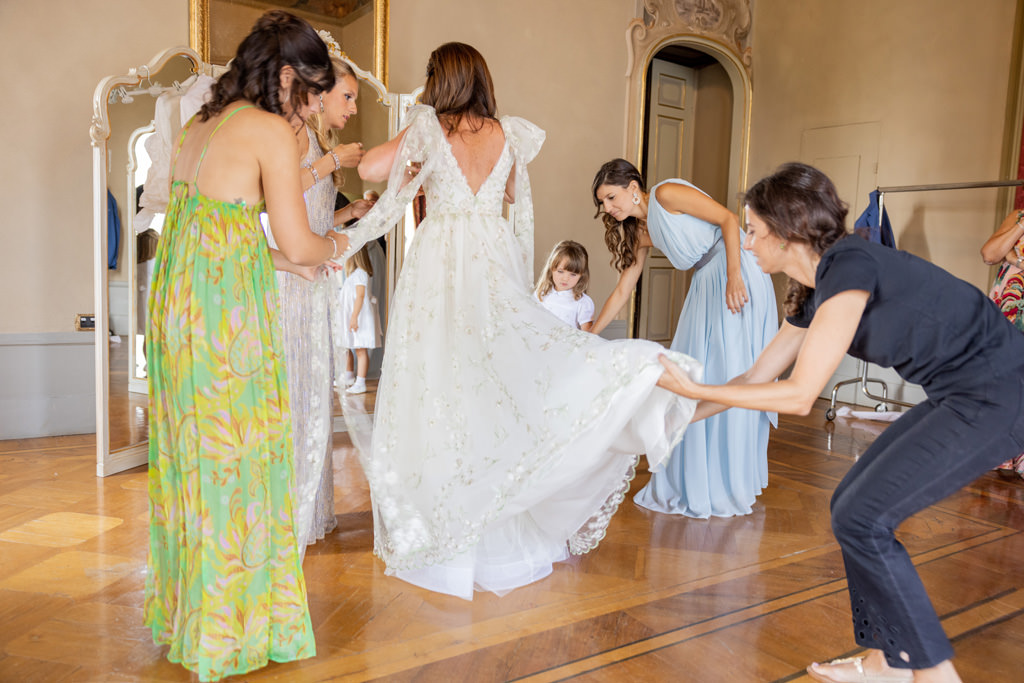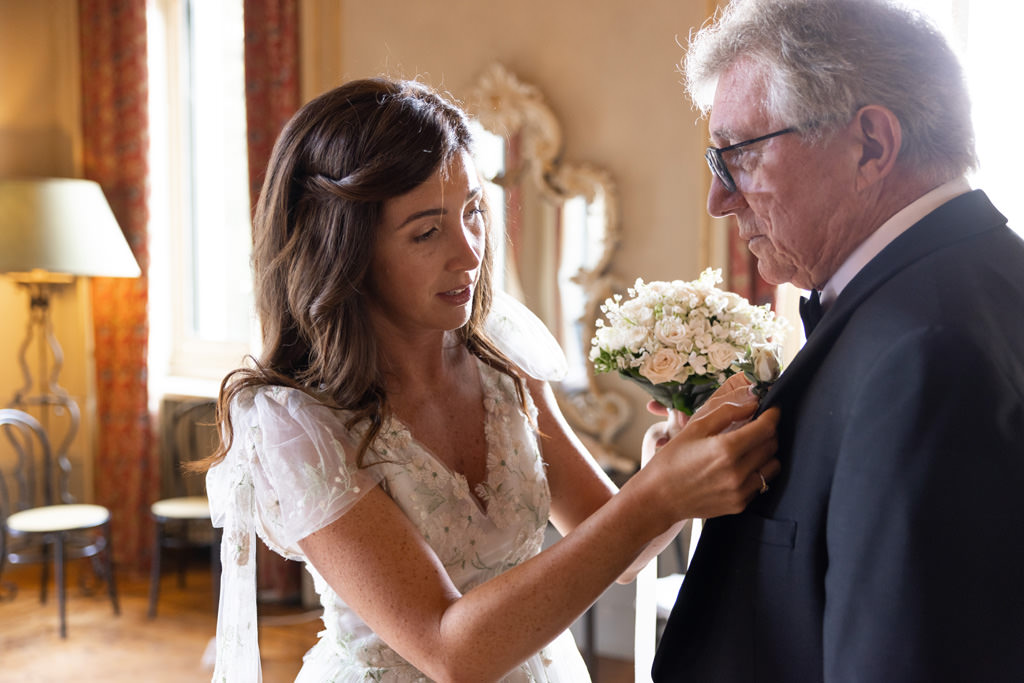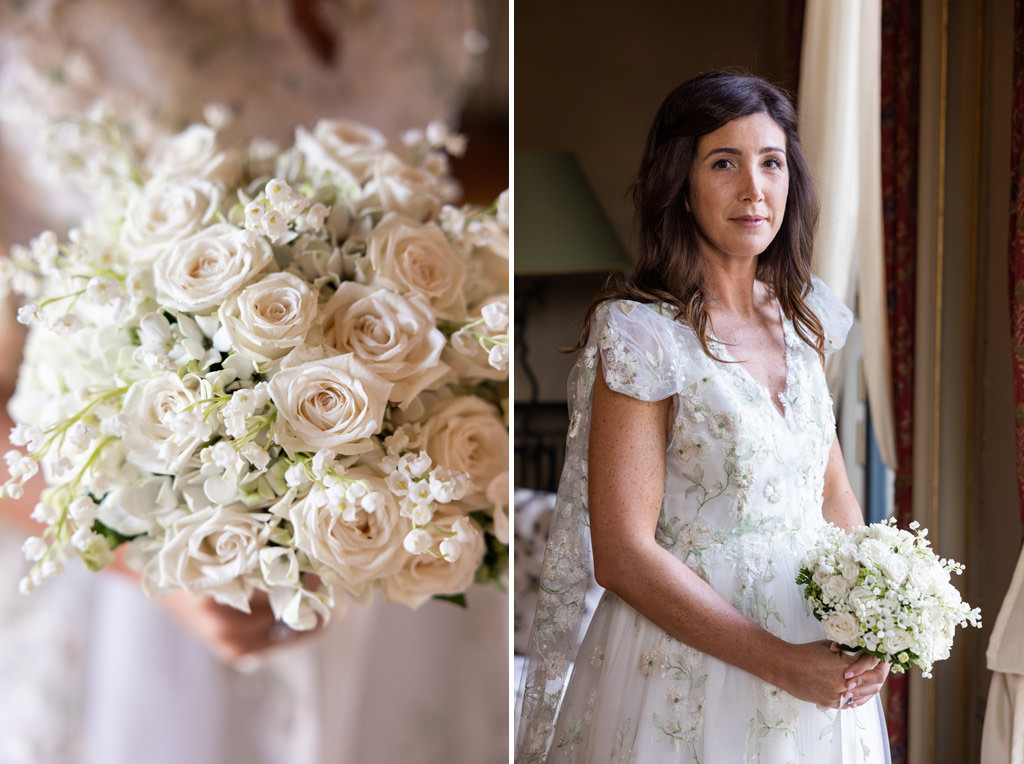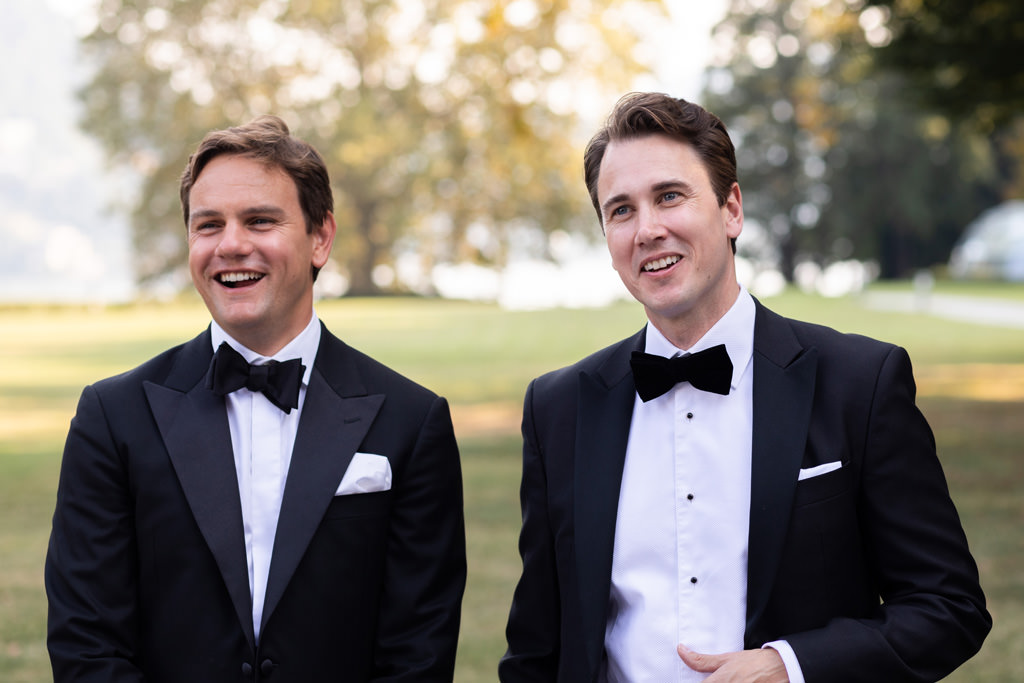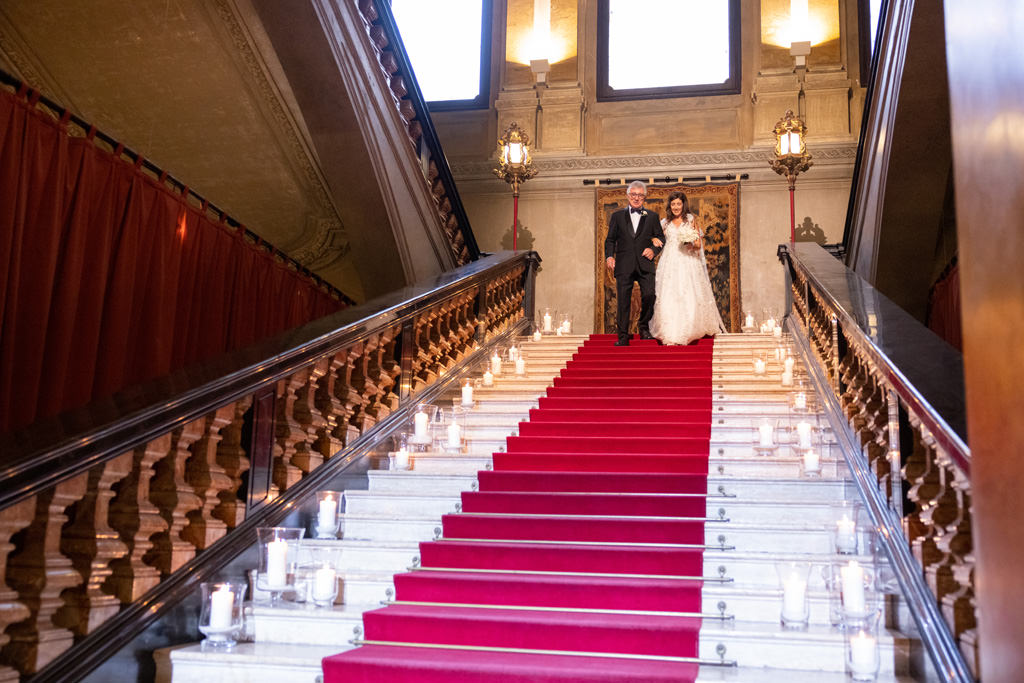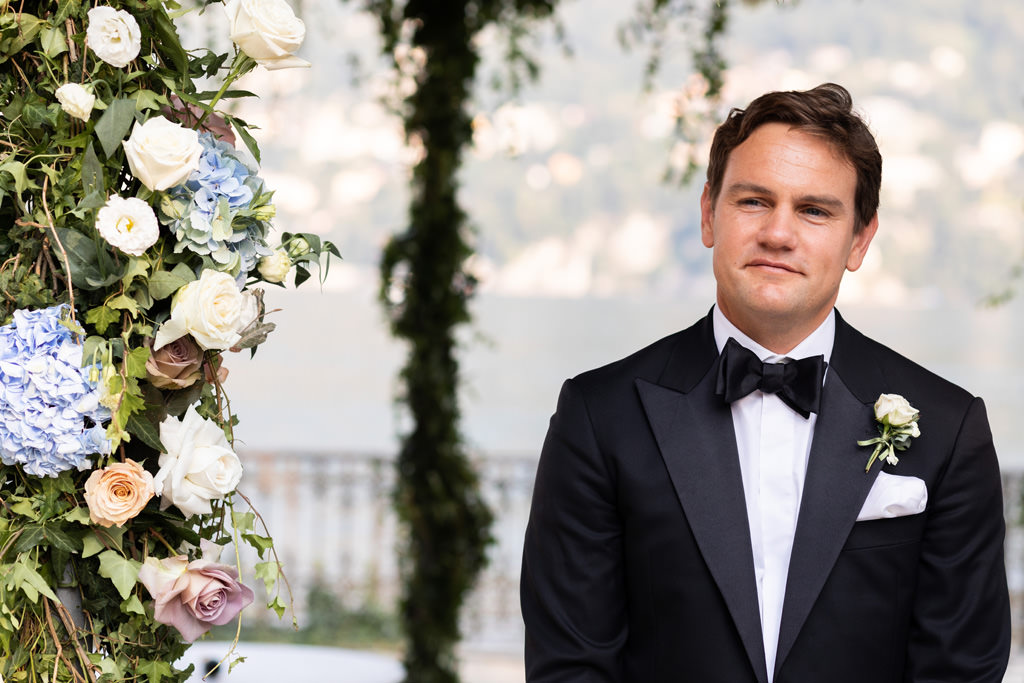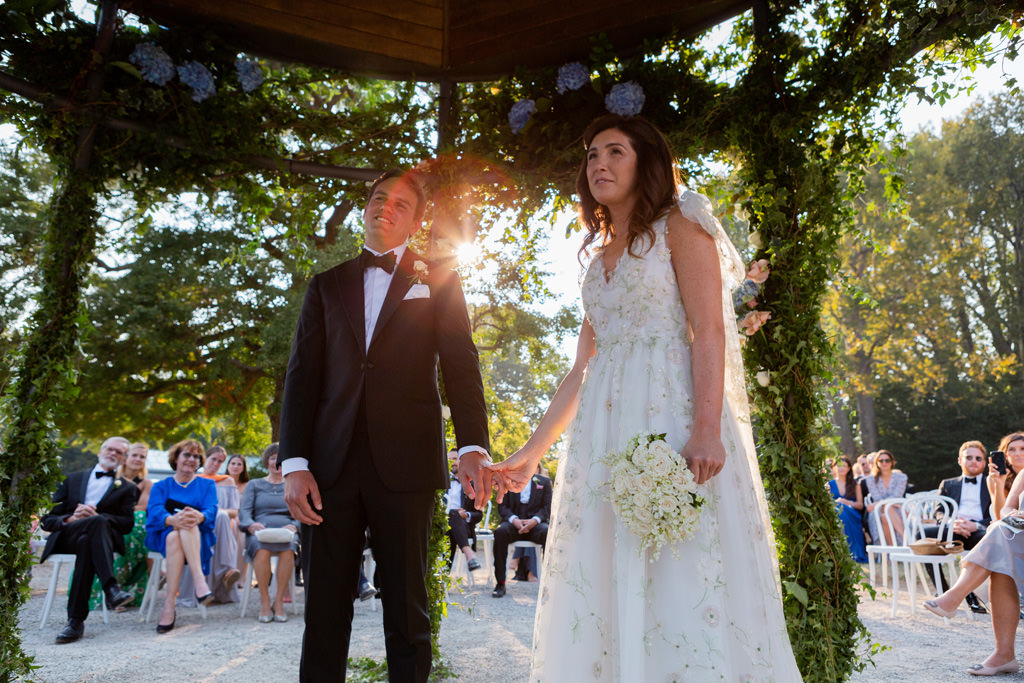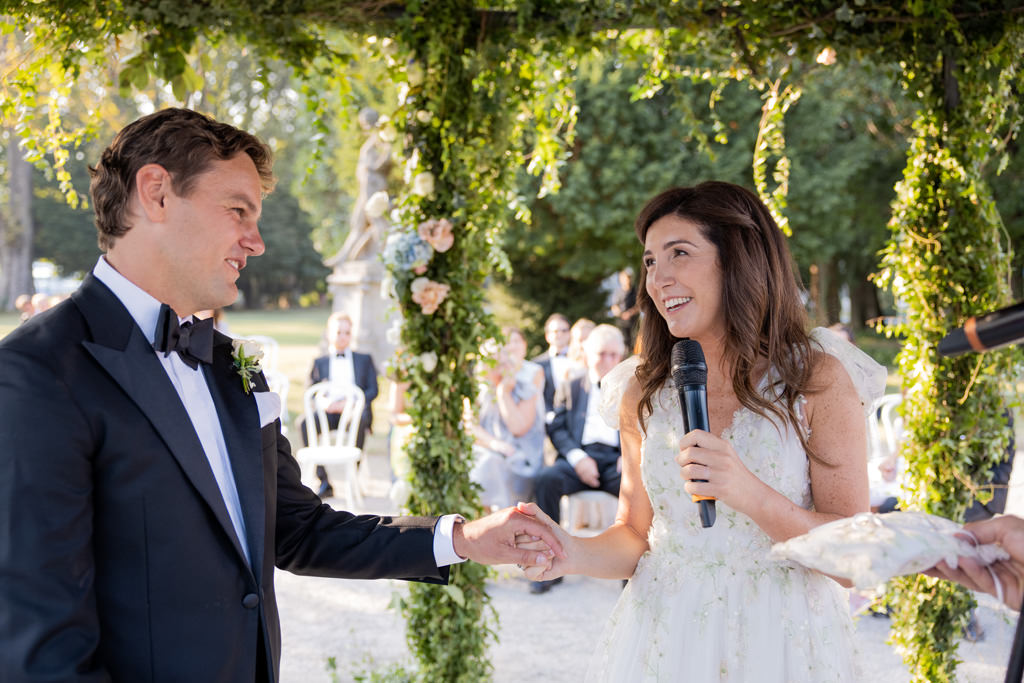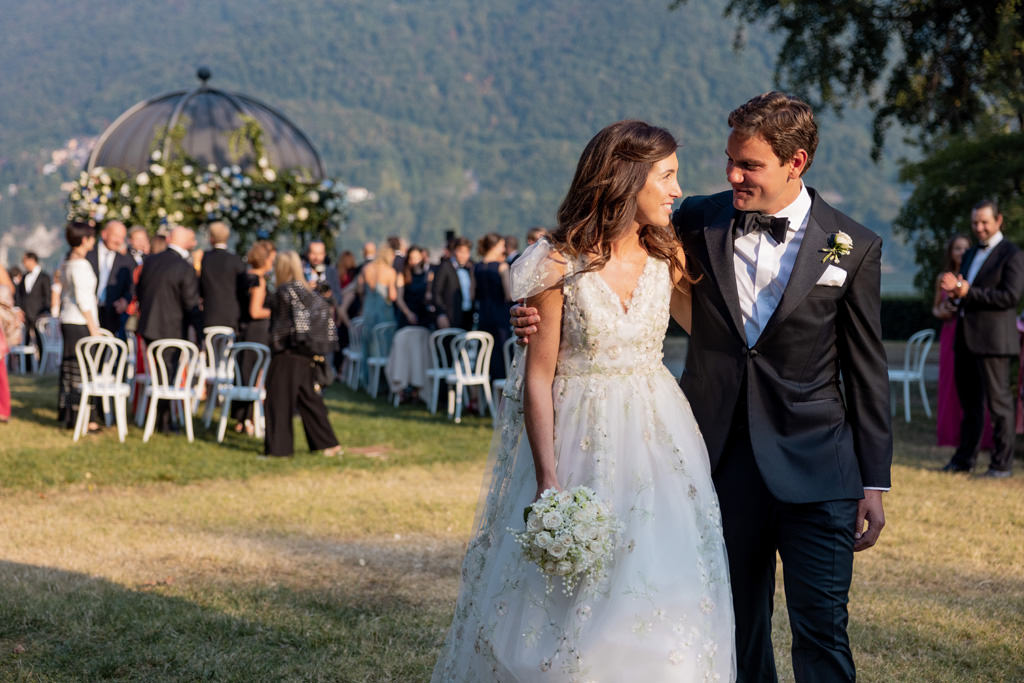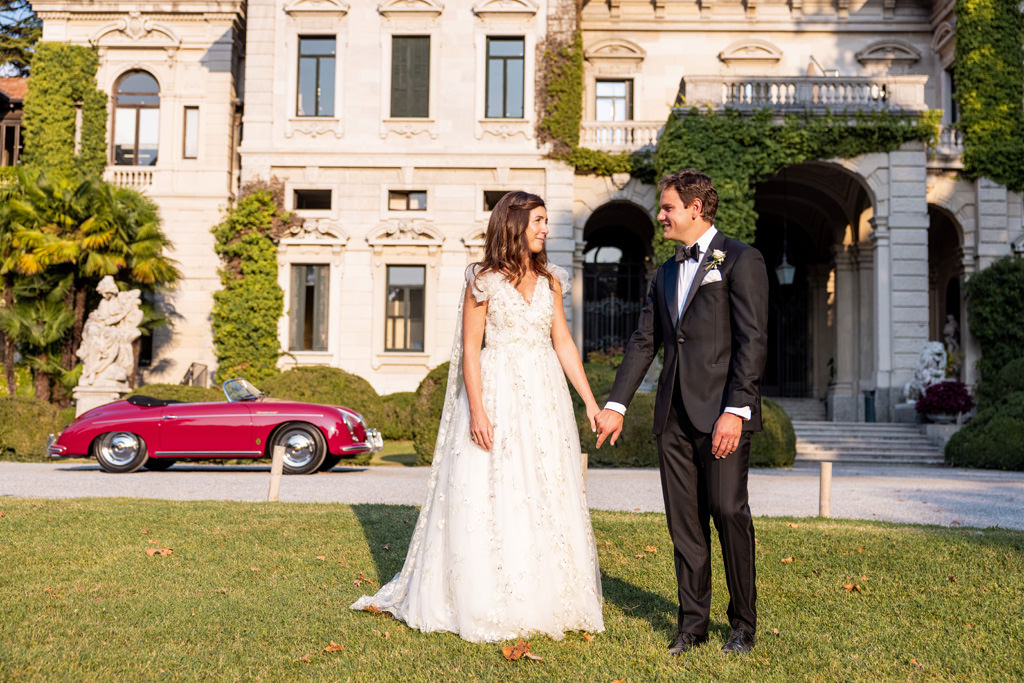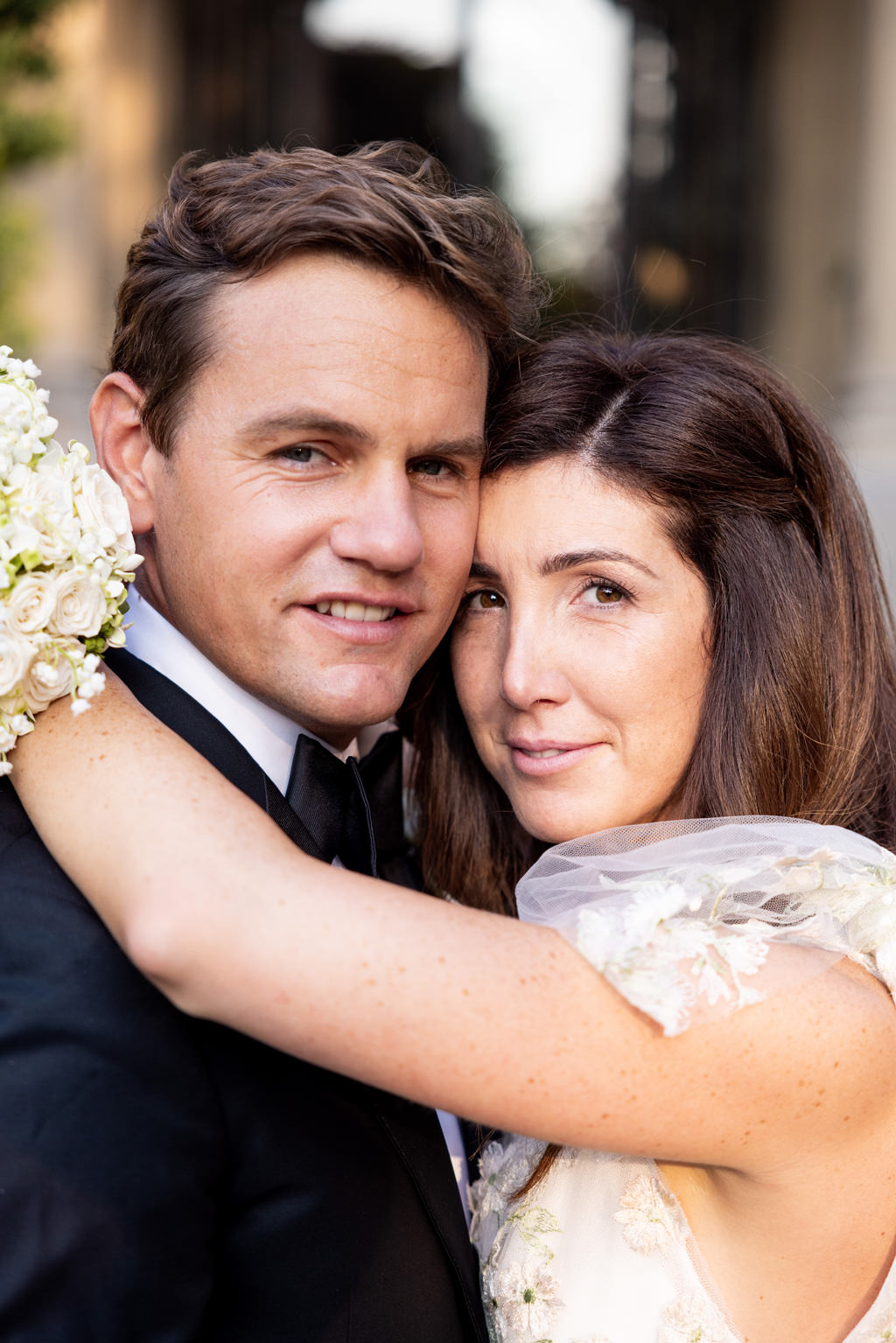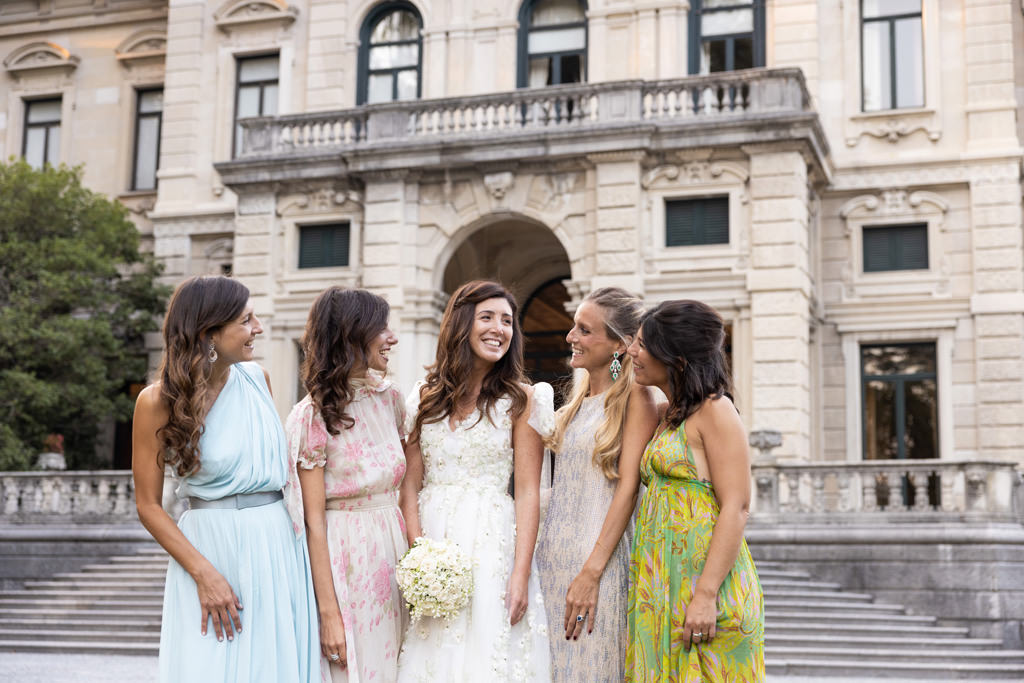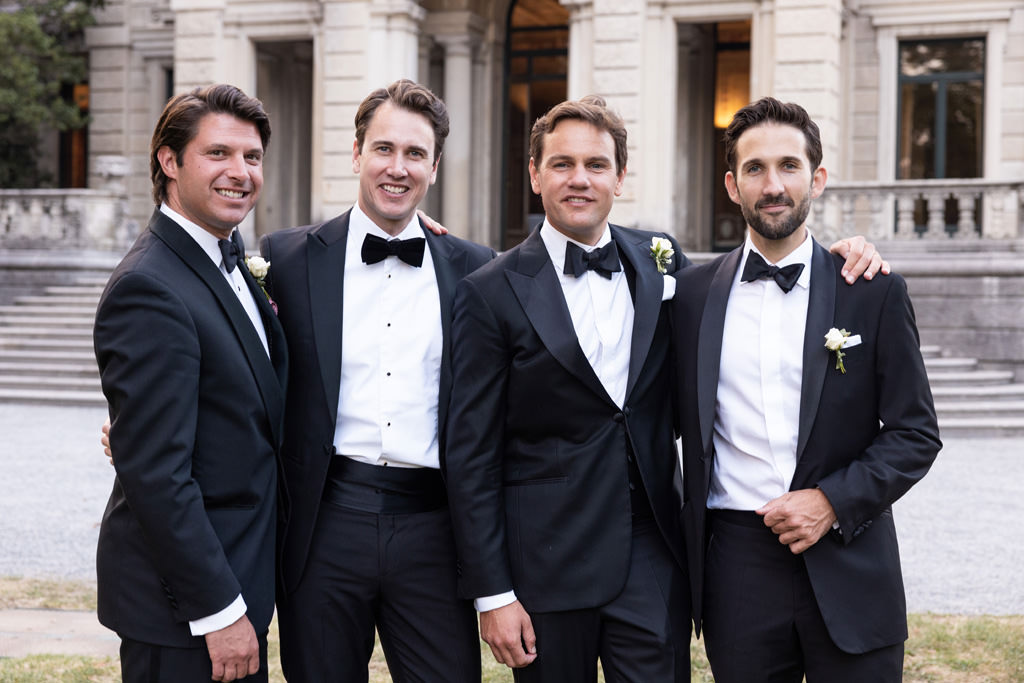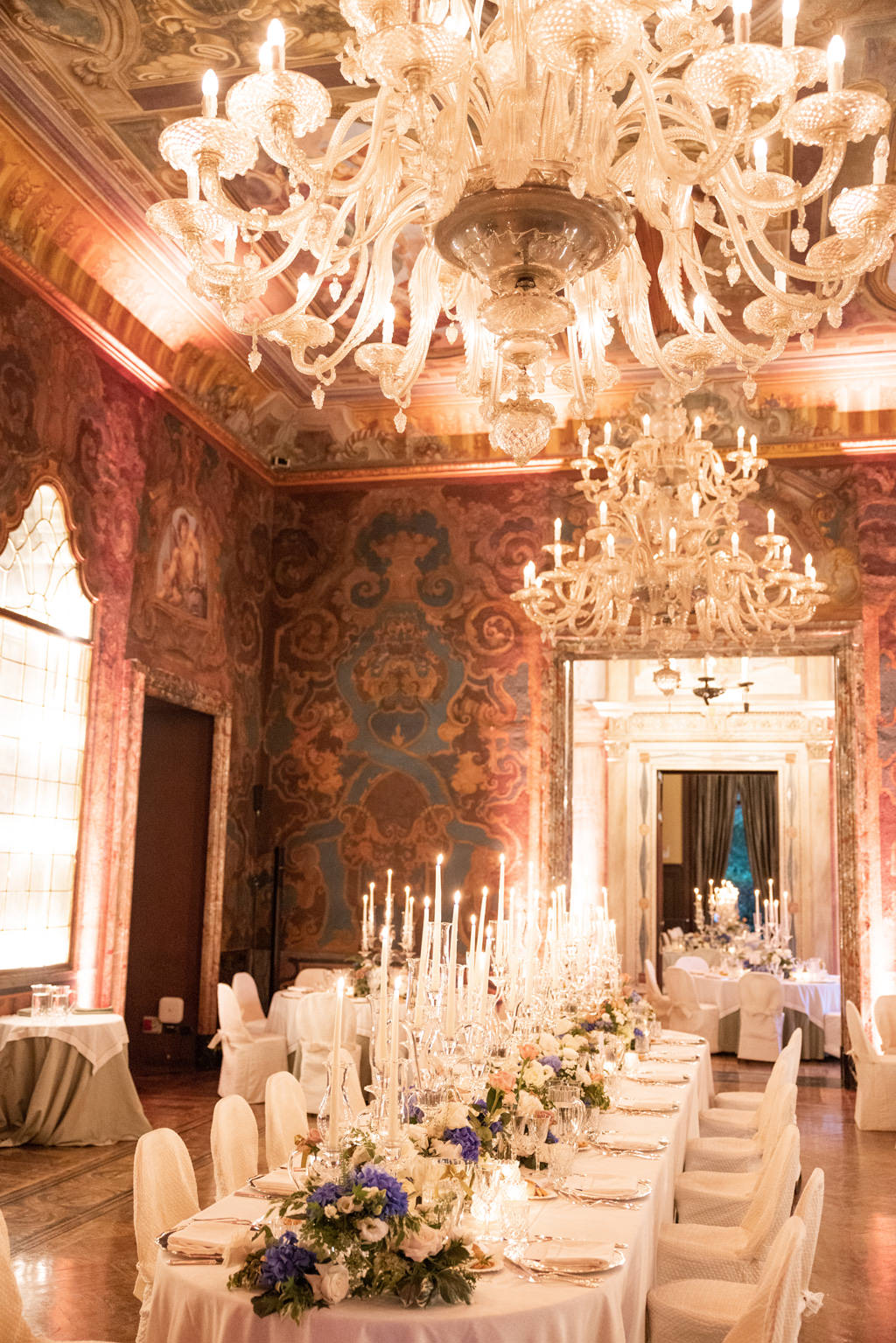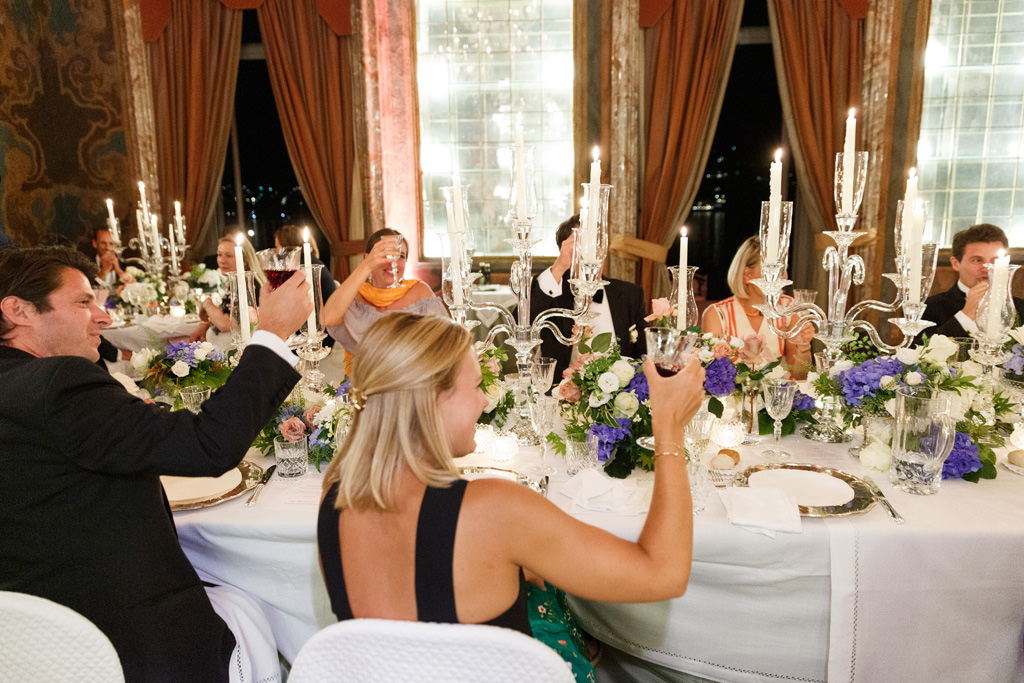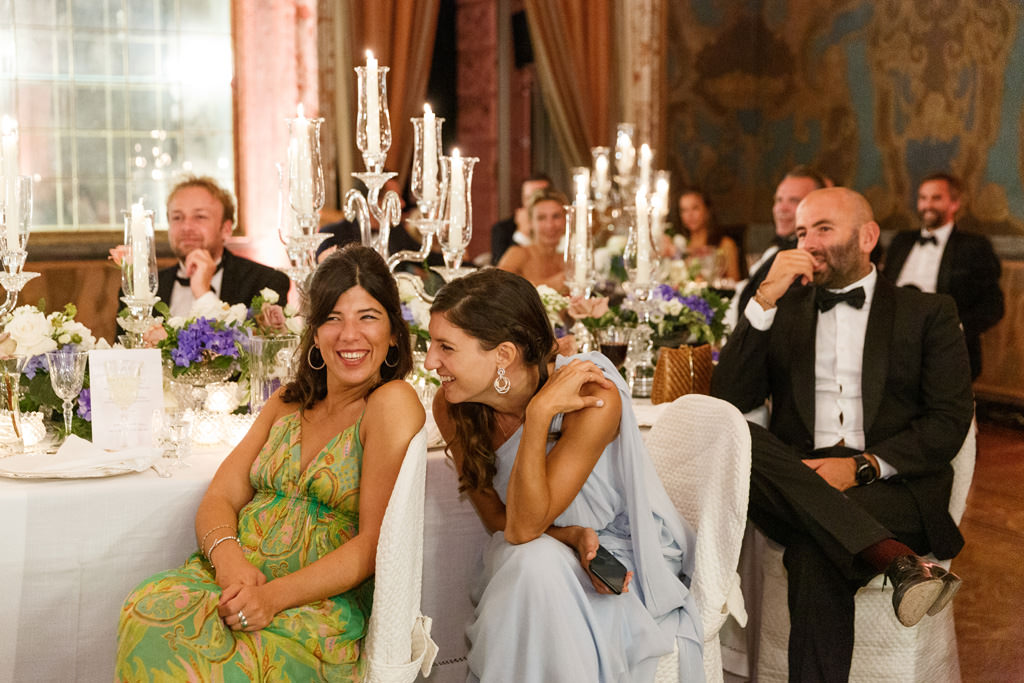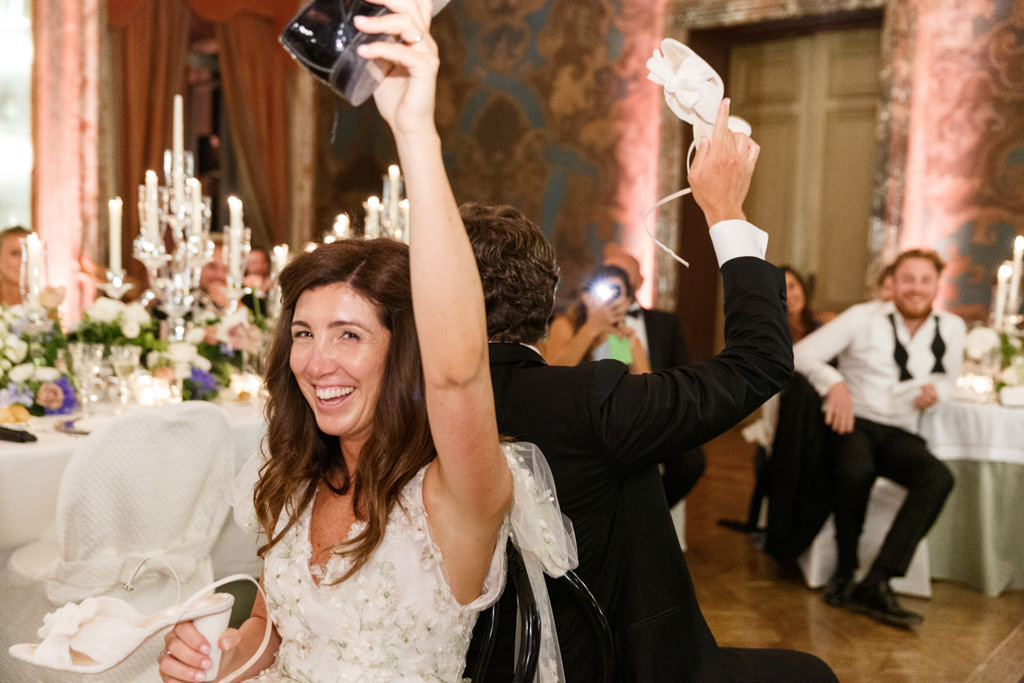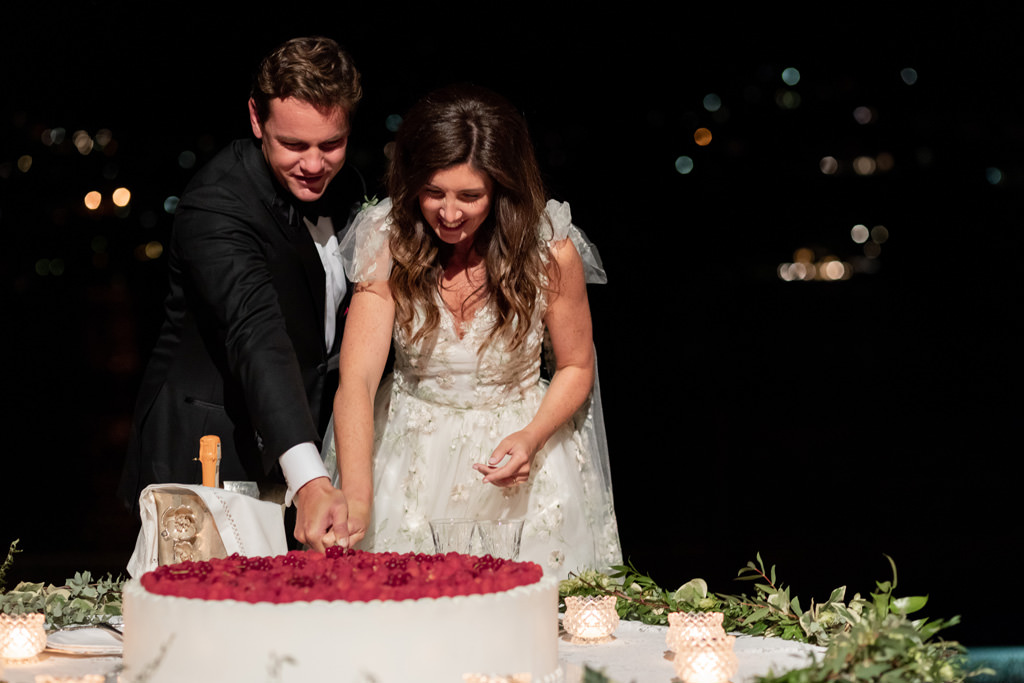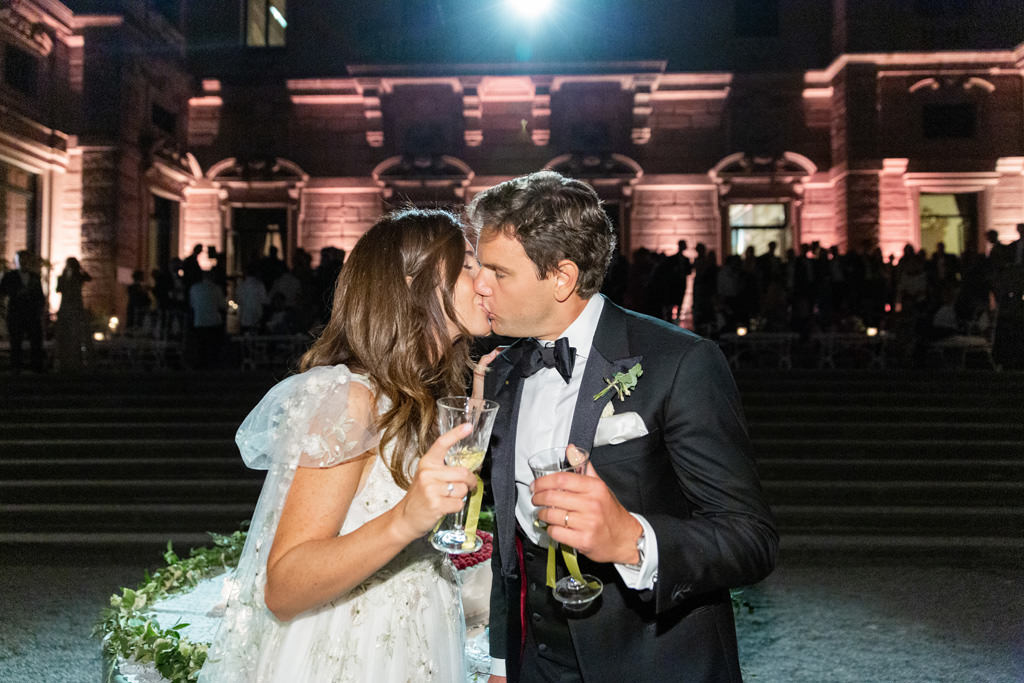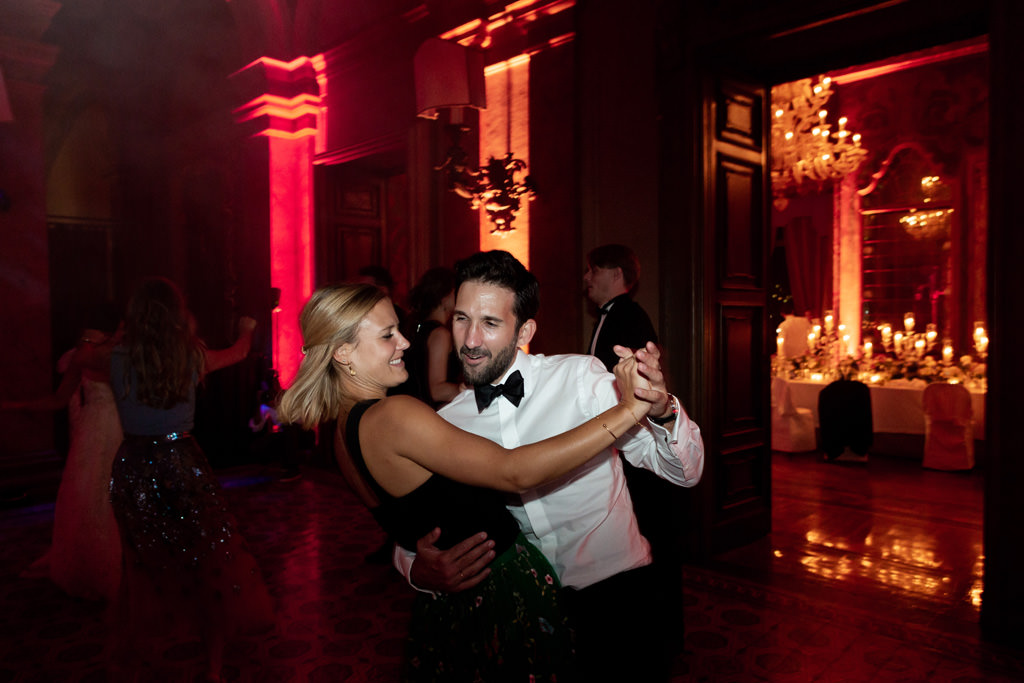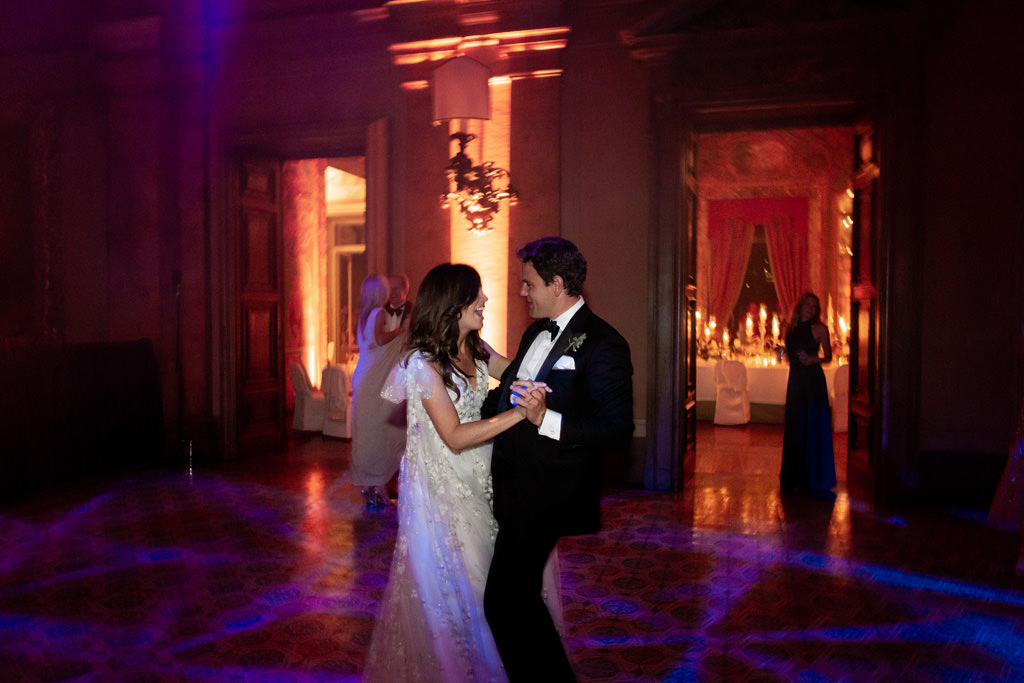 You Might Like
Wedding Reportage
The Associations
Quality Certified
Photographer Alessandro Della Savia is a member of ambitious international associations that reward excellence in contemporary wedding photography.