Matteo & Kim's Wedding
Wedding Reportage in Milan
Matteo and Kim had arrived to Milan from Dubai, where they both live and work, to celebrate their wedding inside the extraordinary Basilica of Saint Ambrose. It is very rare to be able to participate in a wedding in one of Milan's oldest churches, and to us it was a splendid occasion for uniting a wedding reportage with architectural edges of immense value. The elegance of the spouses and their guests, as well as the bride's sophisticated lace dress fit inside the venue in a very harmonious way.
After the religious function, relatives and friends moved towards Villa Sommi Picenardi, close to Lecco, an ancient noble mansion already from the Seventeenth century on, surrounded by an Italian-style garden and an extraordinary English garden, as well as a "secret garden".
The afternoon passed by merrily and was rejoiced even more by a little bit of a Bavarian touch, since Kim is from Germany; traditional dishes and beer mugs were always there and, late at night, after games and dances organized for the wedding couple, Matteo and Kim also wore the traditional Bavarian dresses for the final dances.
The Slideshow of the Event
Revive your entire wedding within the time of a song
Selected pictures from the reportage assembled into a music slideshow, to revive all emotions of the day before enjoying the pictures one by one.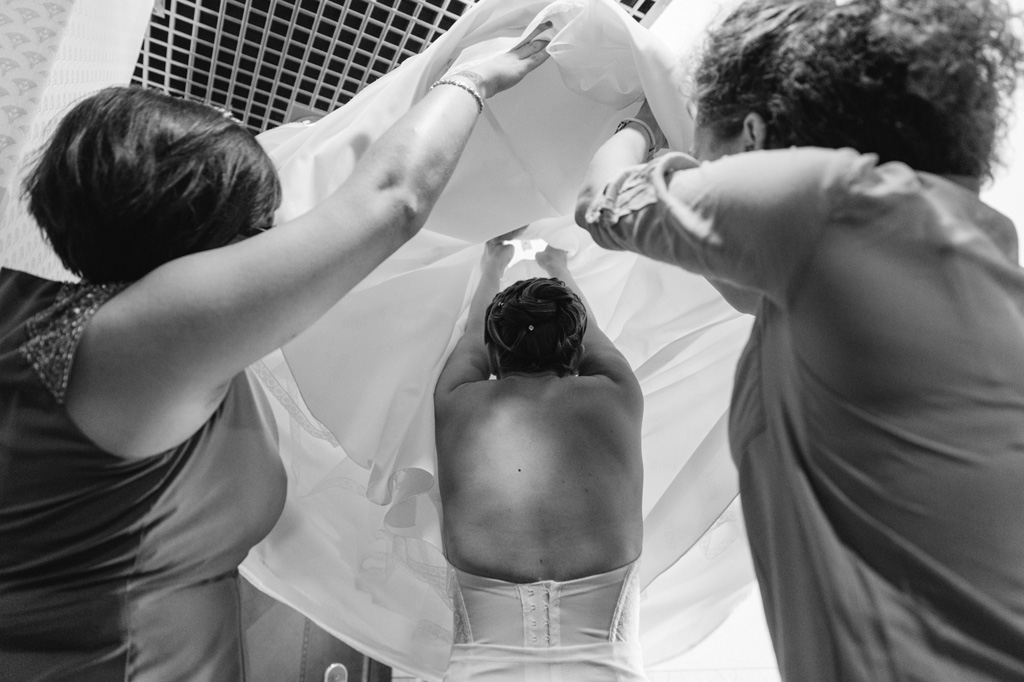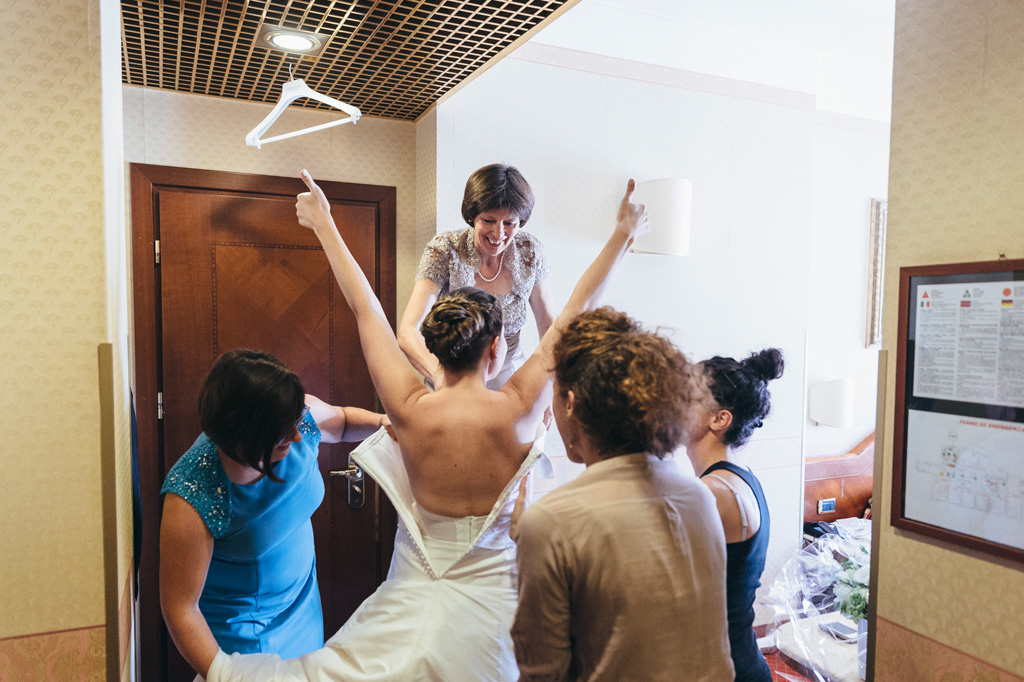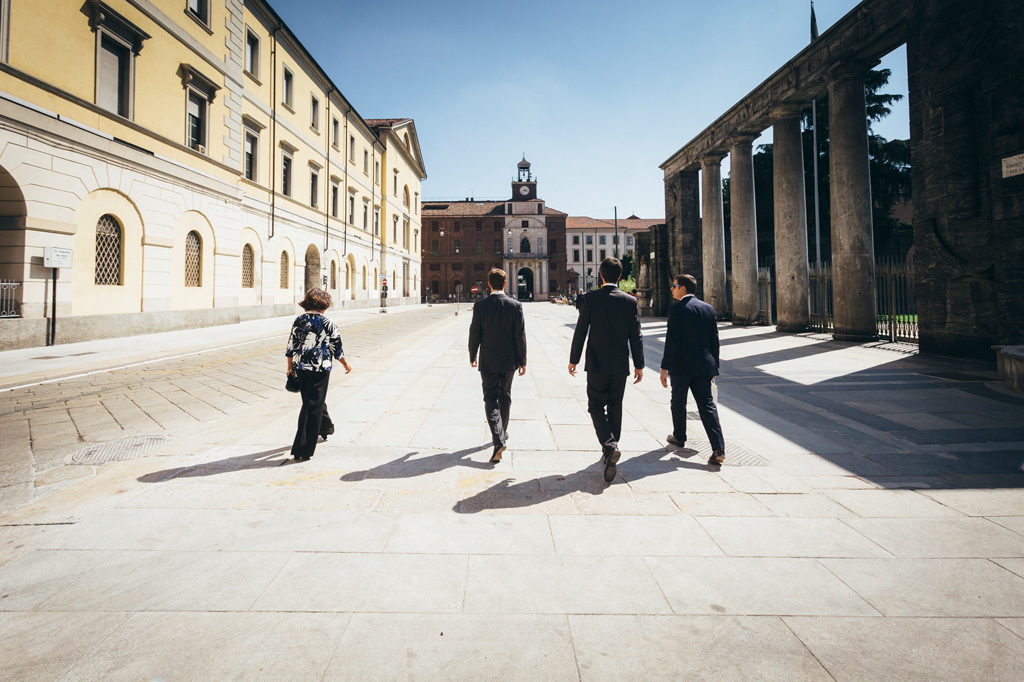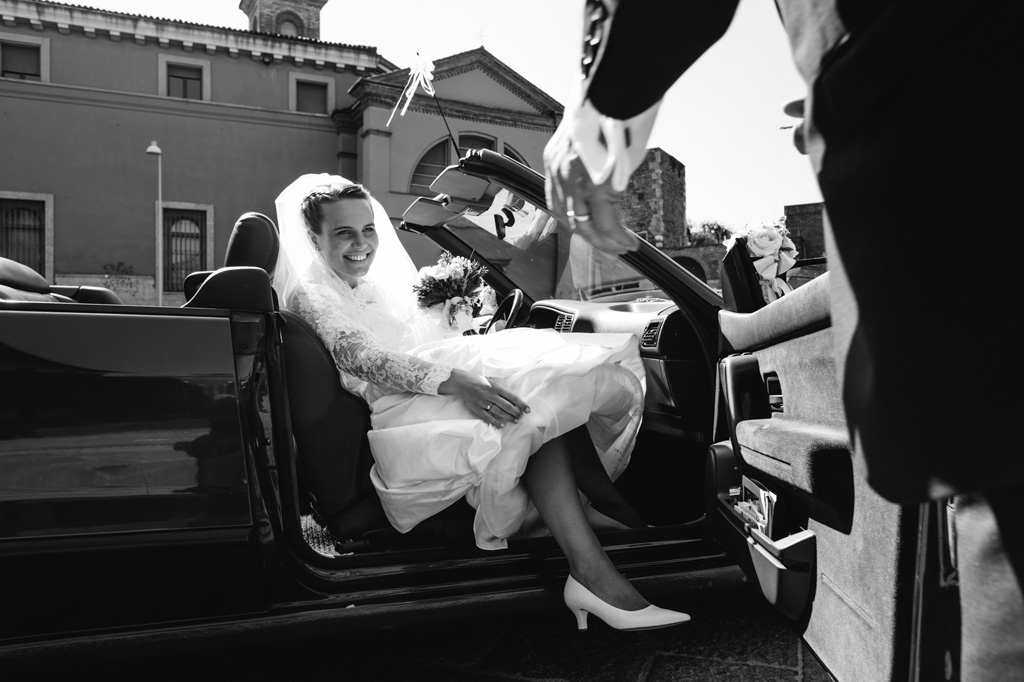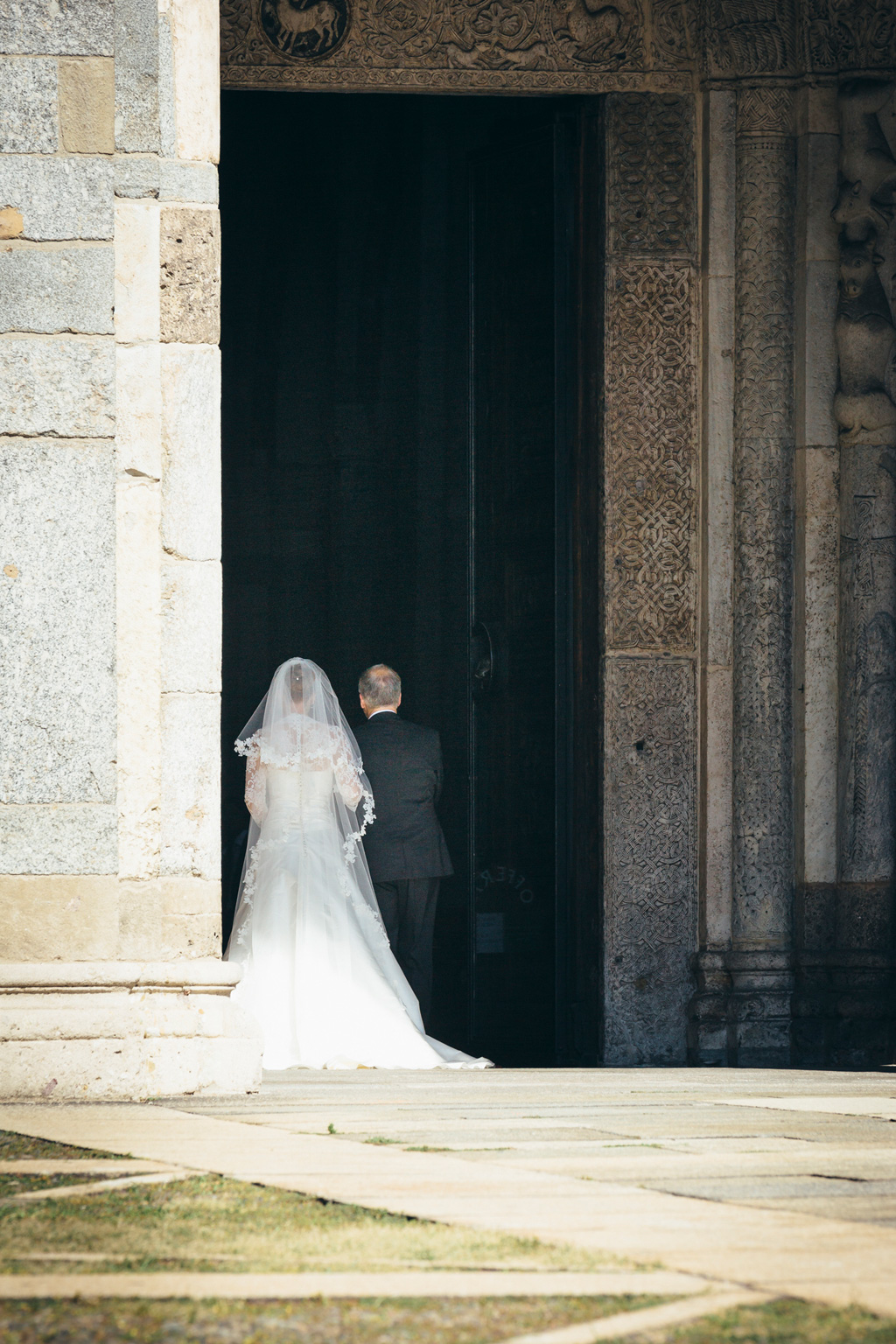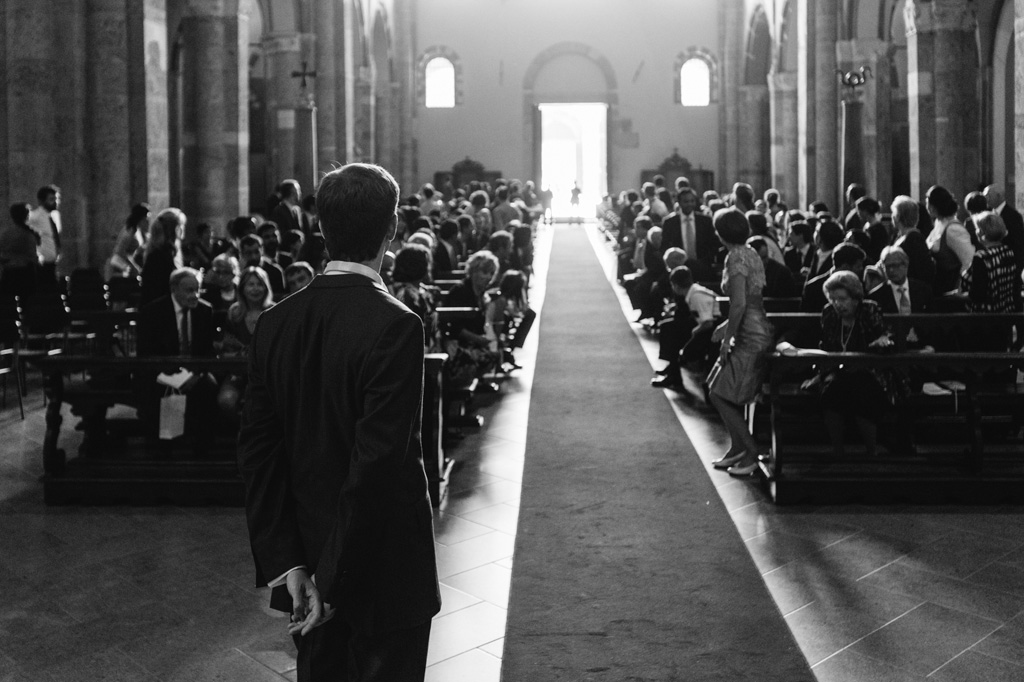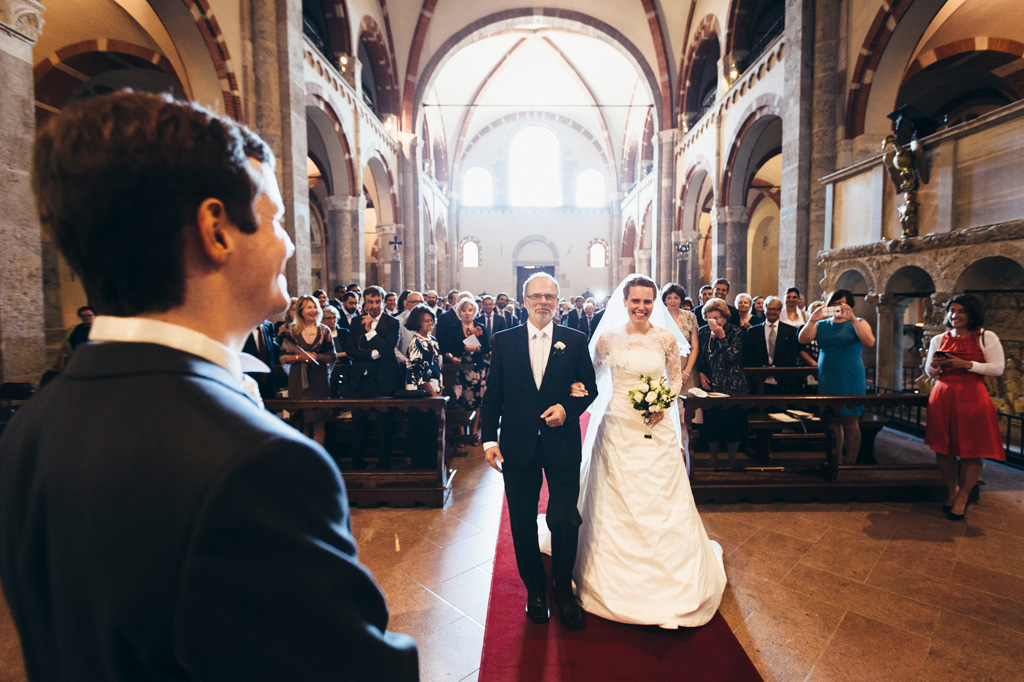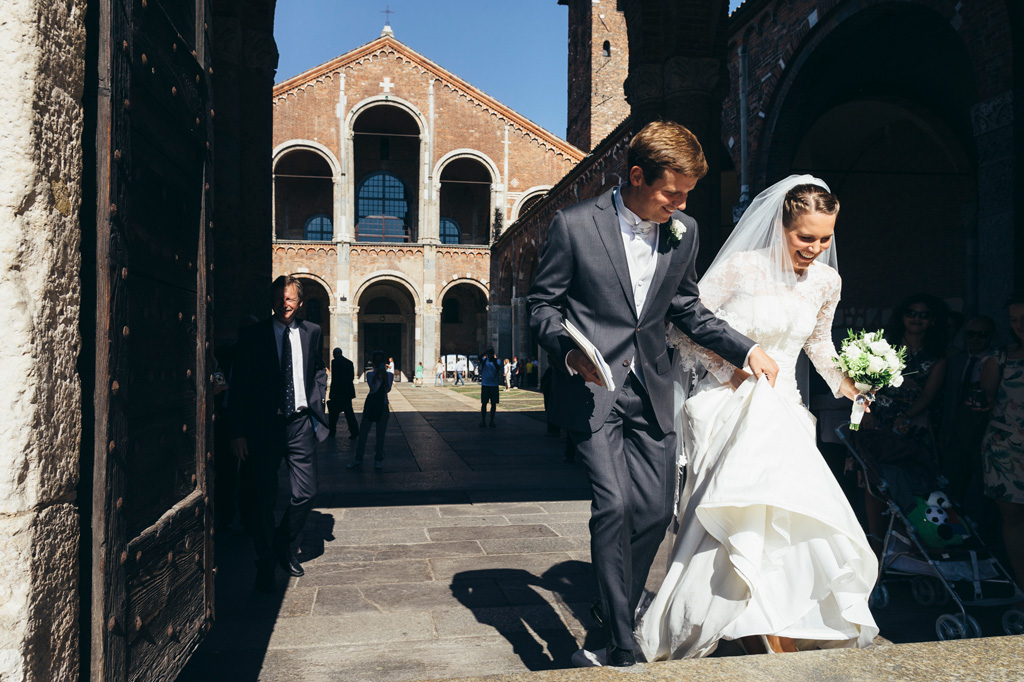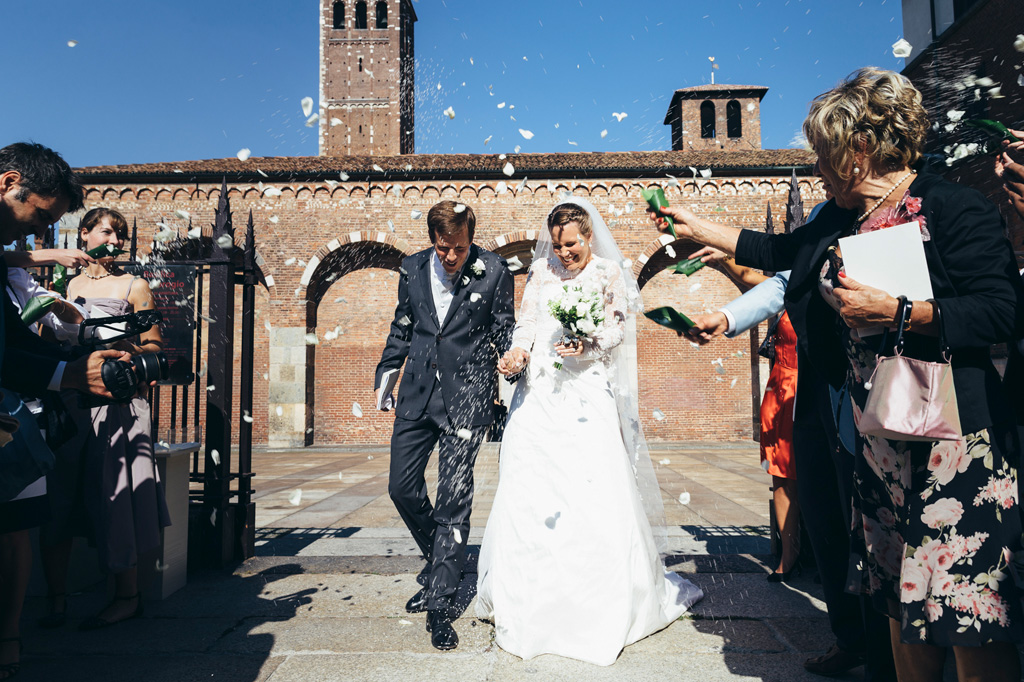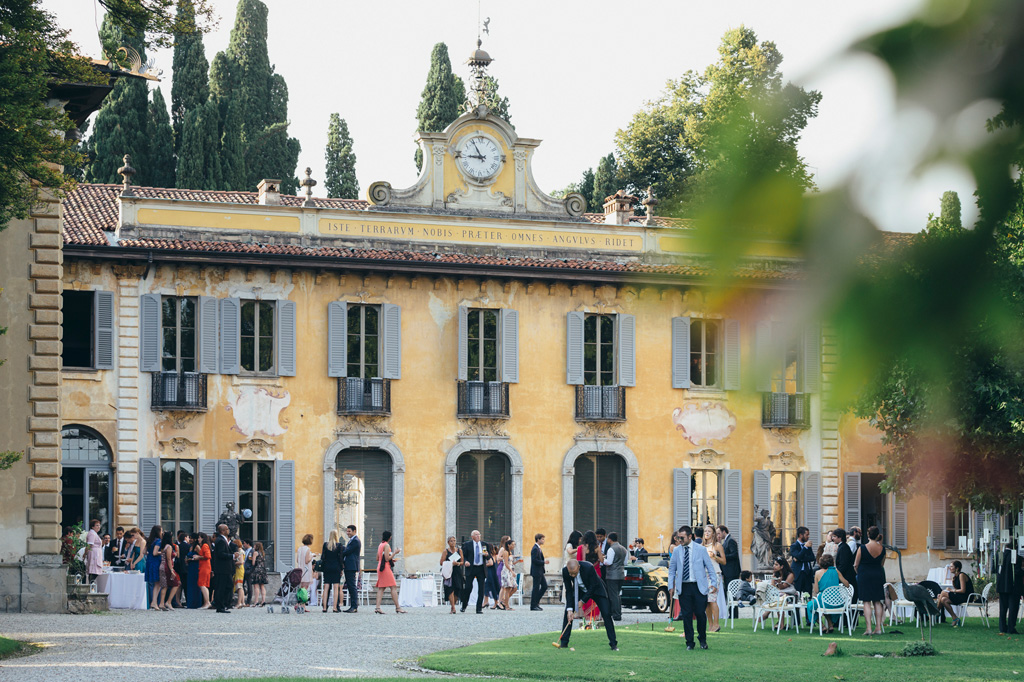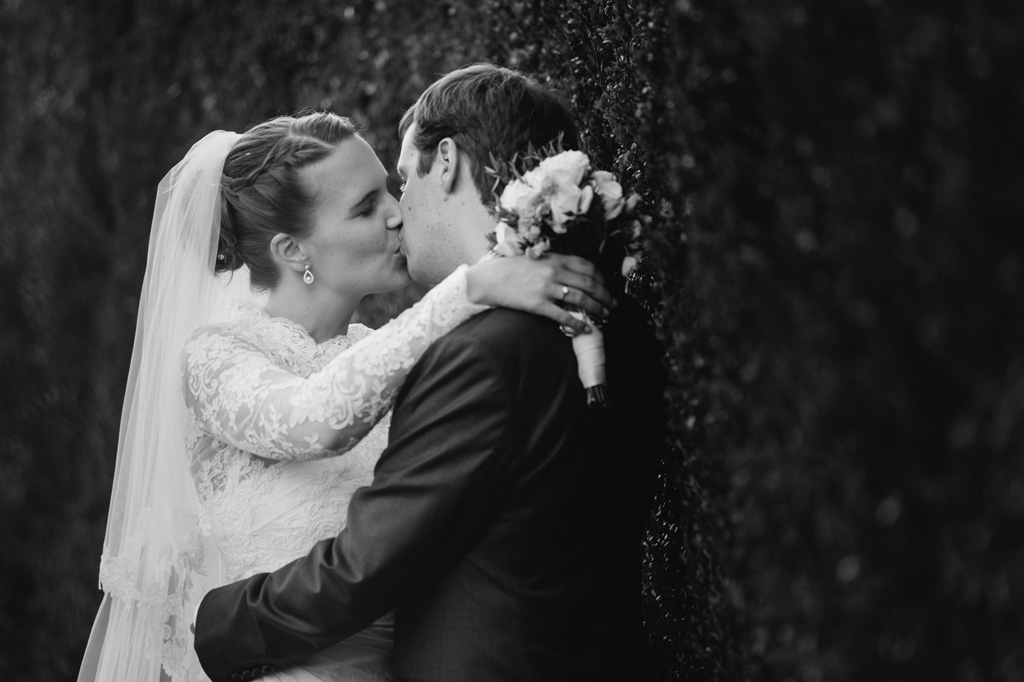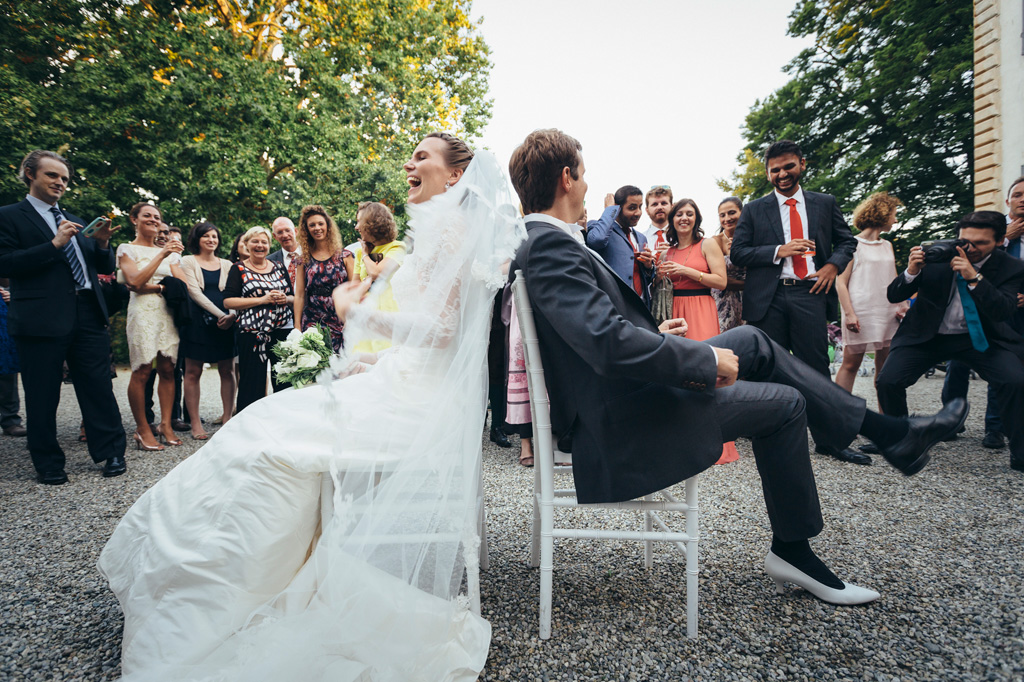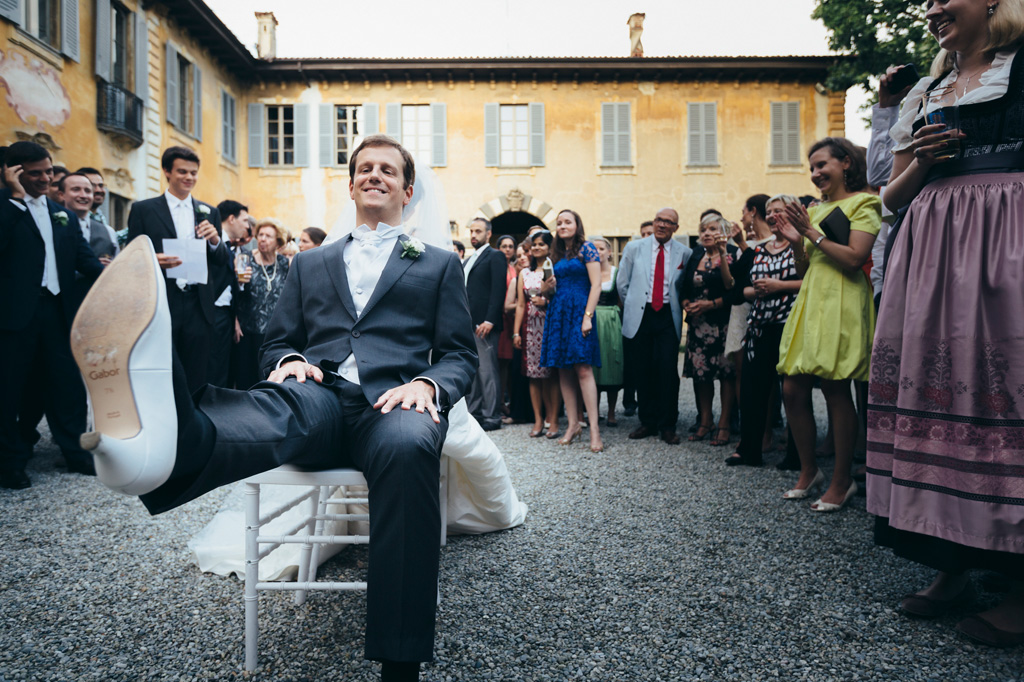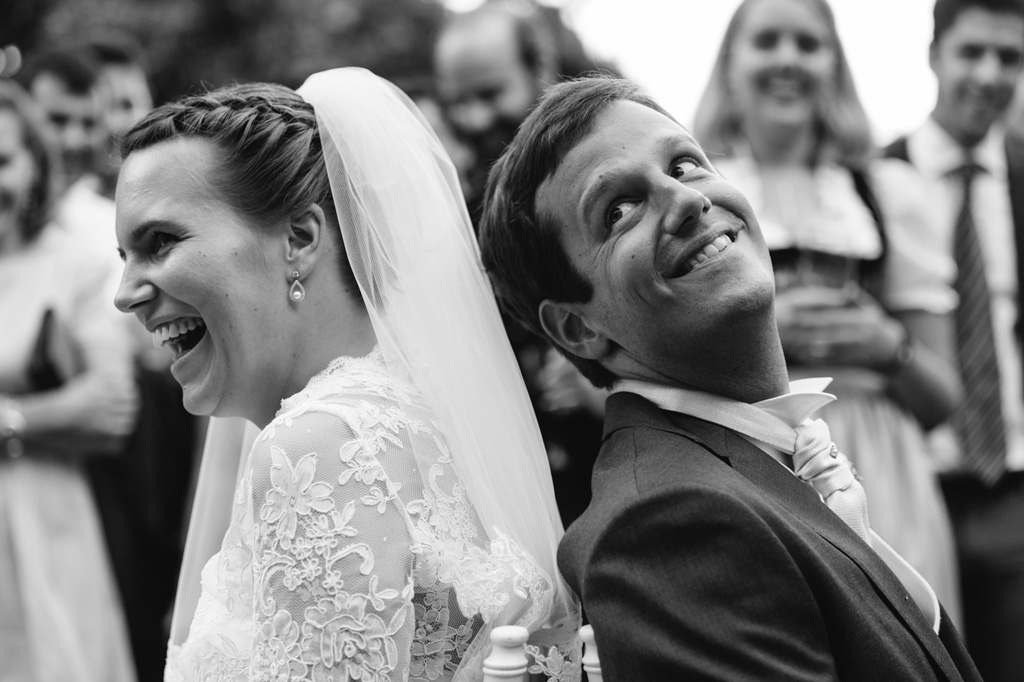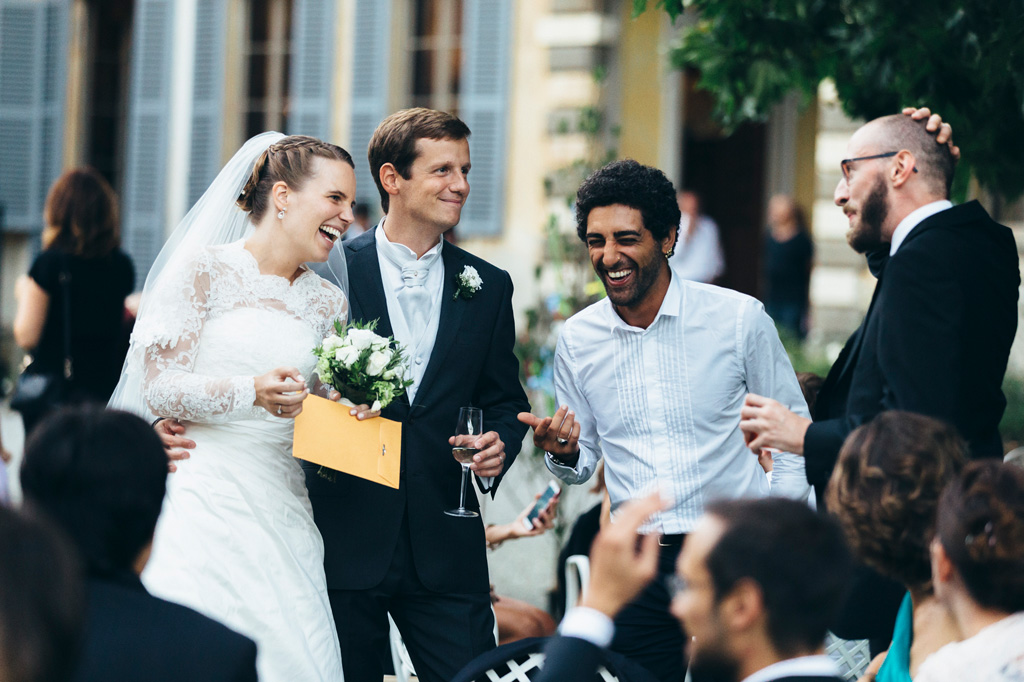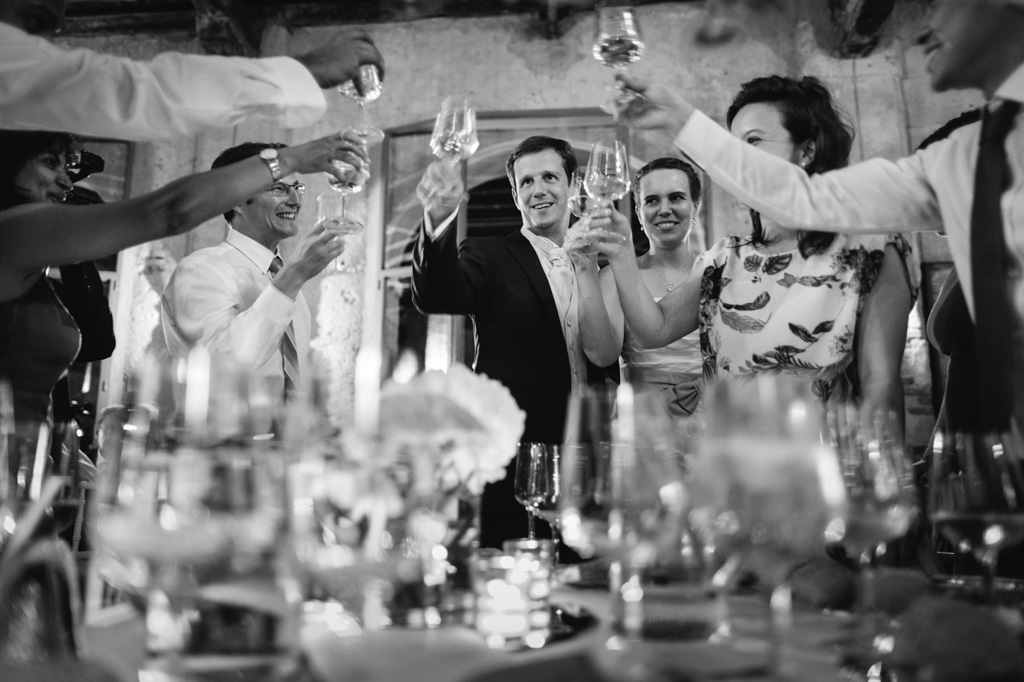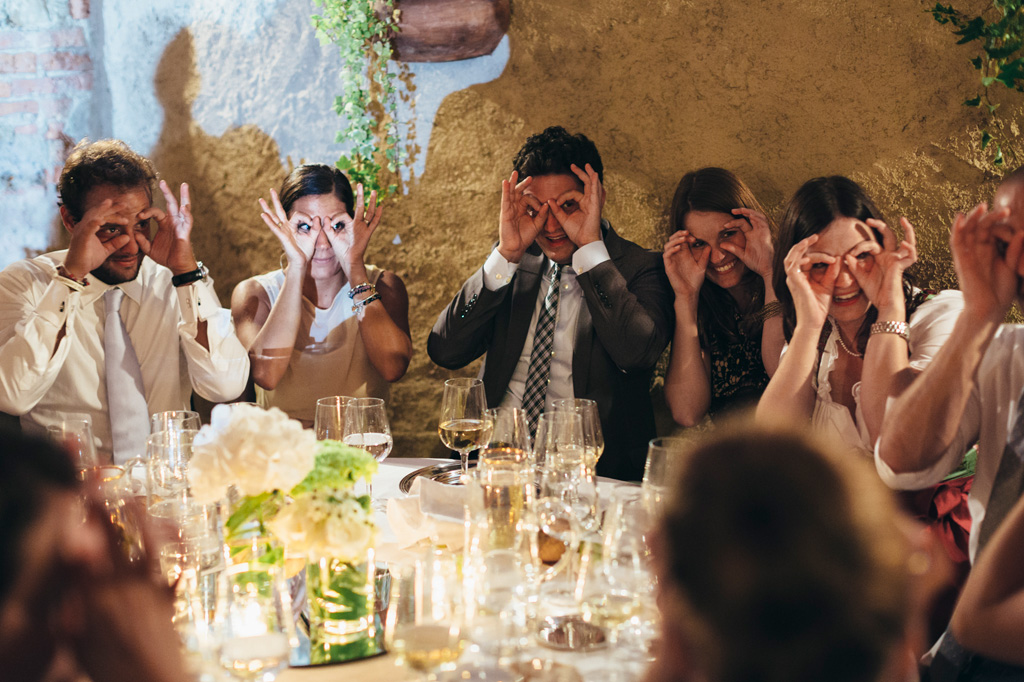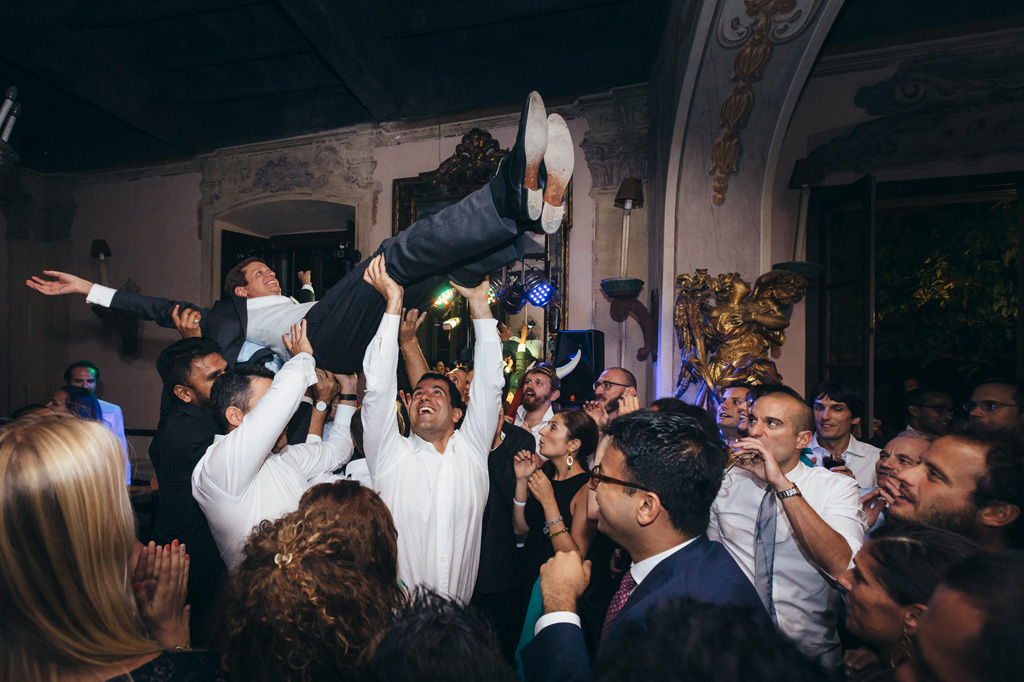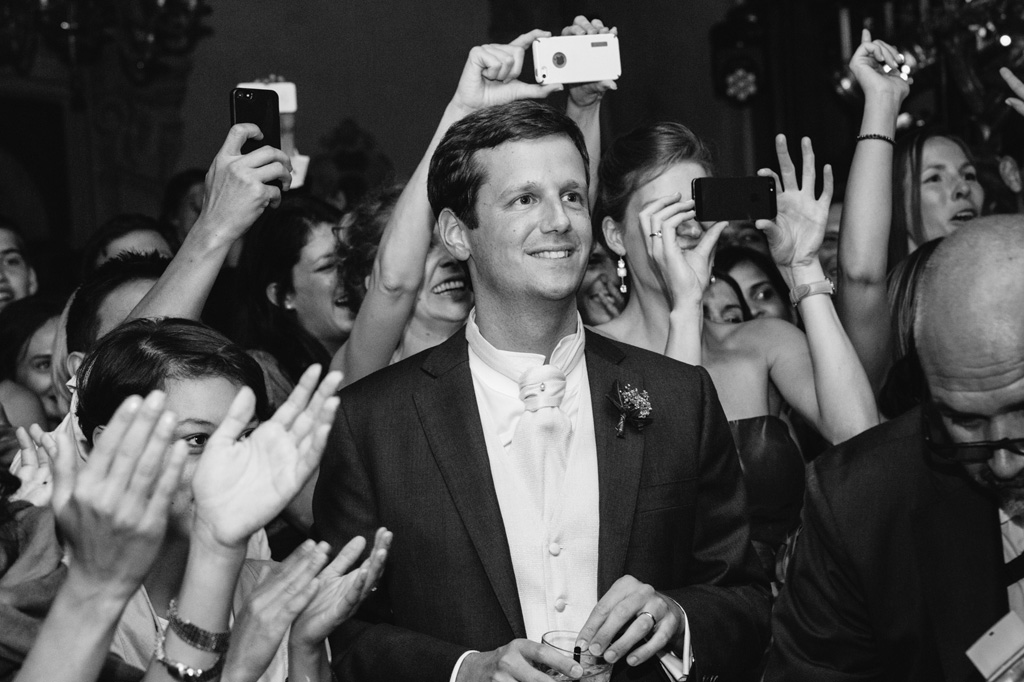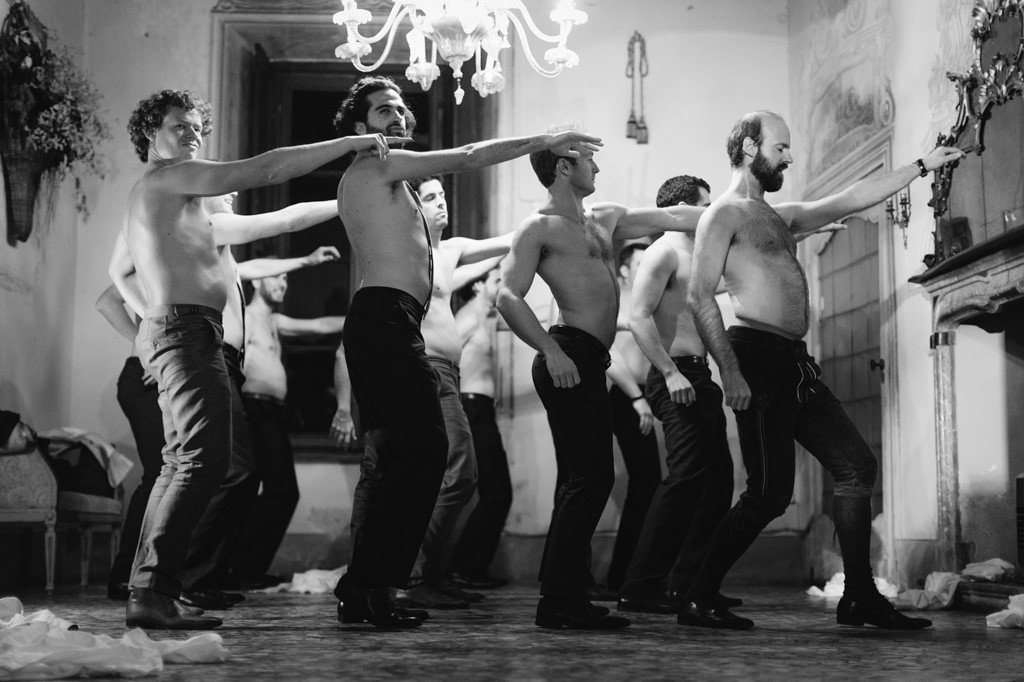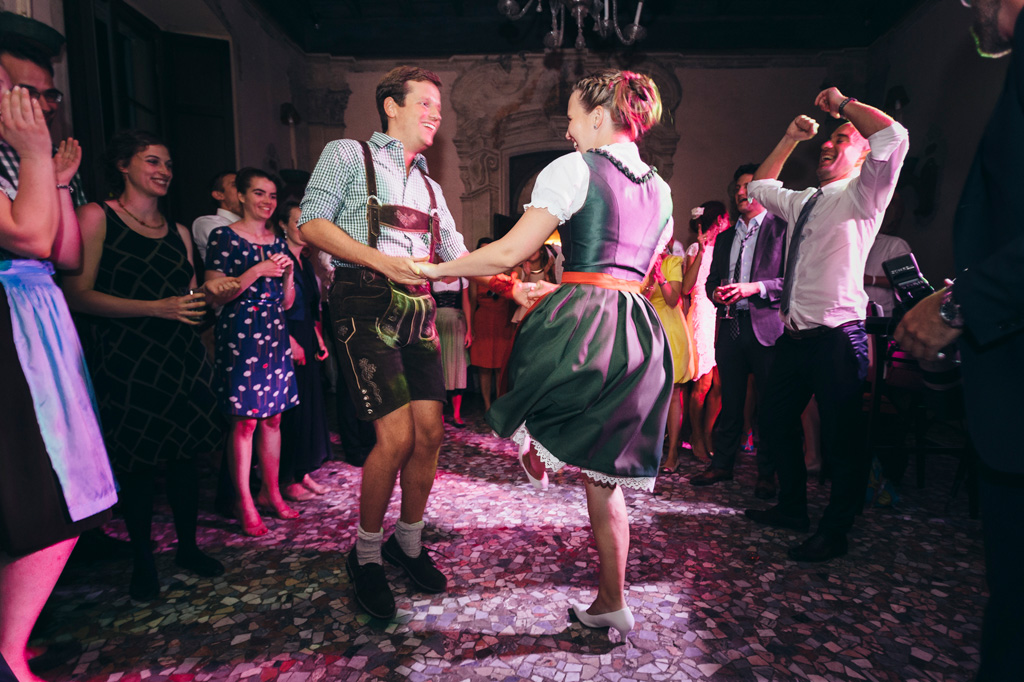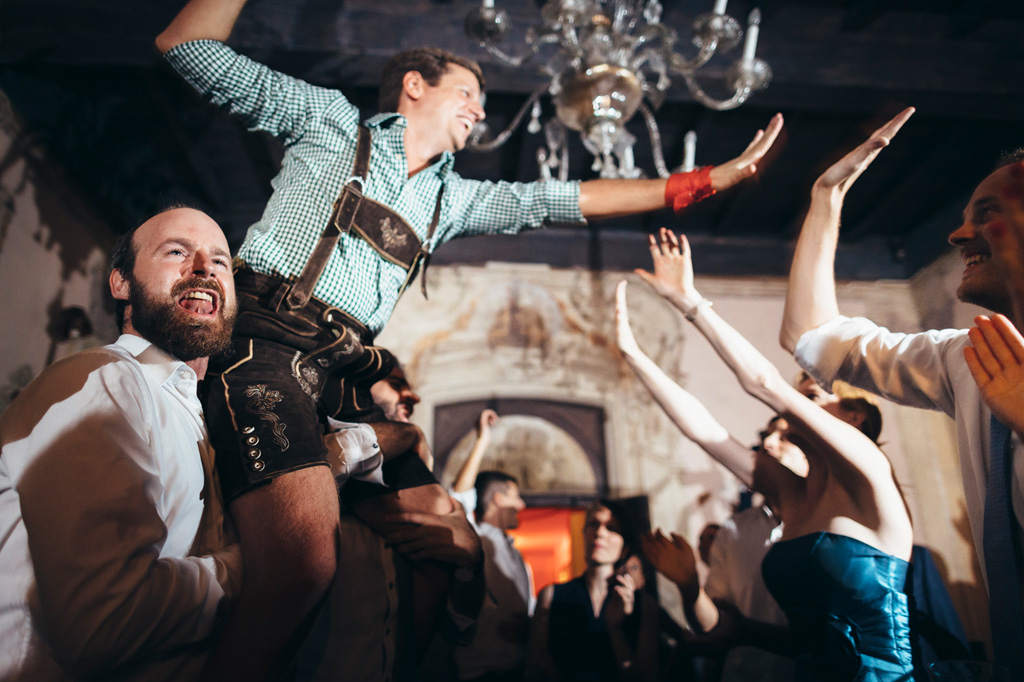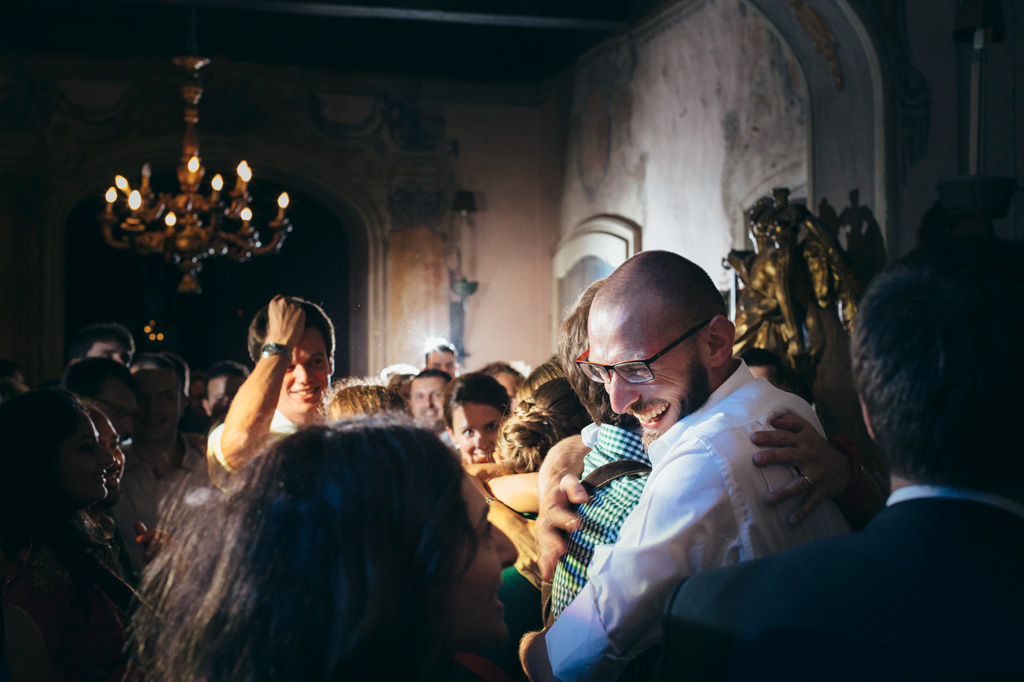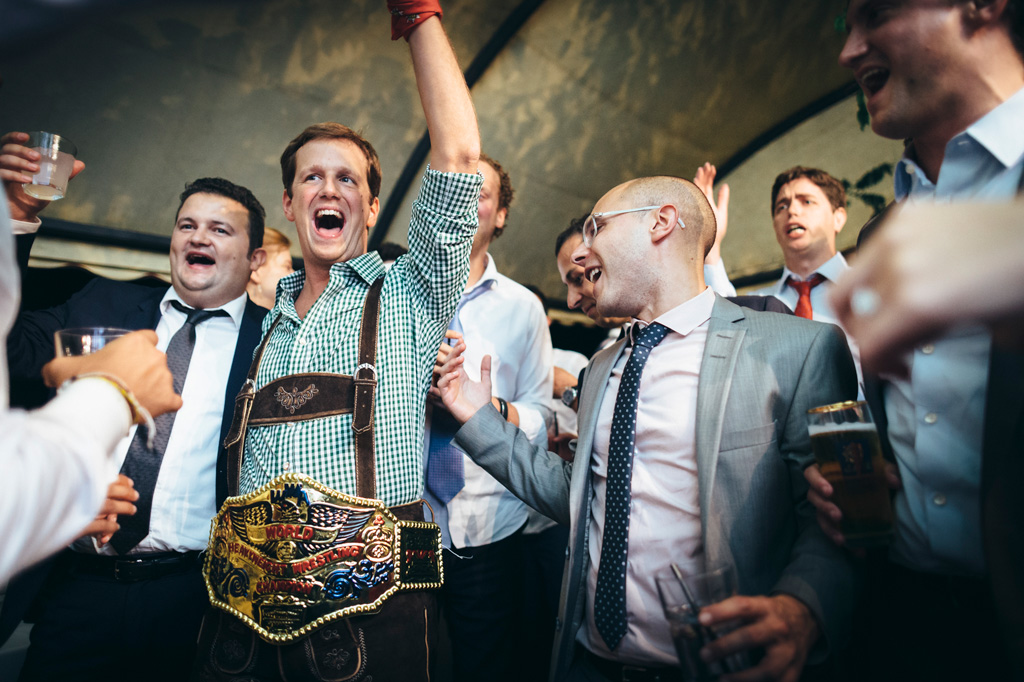 You Might Like
Wedding Reportage
The Associations
Quality Certified
The Photographer Alessandro Della Savia is a member of ambitious international associations that reward excellence in contemporary wedding photography.