Matrimonio
Mauro & Francesca's Wedding
Wedding Reportage in Alife
Mauro and Francesca got married in an ancient church rich in atmosphere in Alife, close to Caserta, in Southern Italy. The view from the heights was really gorgeous. The long veil of the bride, her refined lace dress and the luxurious vintage car which the groom arrived upon gave the ceremony an even more stylish touch.
All guests were amazed by the reception, organized by the wedding planner Cira Lombardo. A grandiose gazebo had been set up in the groom's garden, with white sand spreads on one side, and parquet on the other one.
Colored lights created a magical and suffused atmosphere, whilst white orchid and lily of the valley centerpieces decorated with light style the tables. Finally, a seven stories high cake and dances until late at night with live music took the scene.
The Slideshow of the Event
Revive your entire wedding within the time of a song
Selected pictures from the reportage assembled into a music slideshow, to revive all emotions of the day before enjoying the pictures one by one.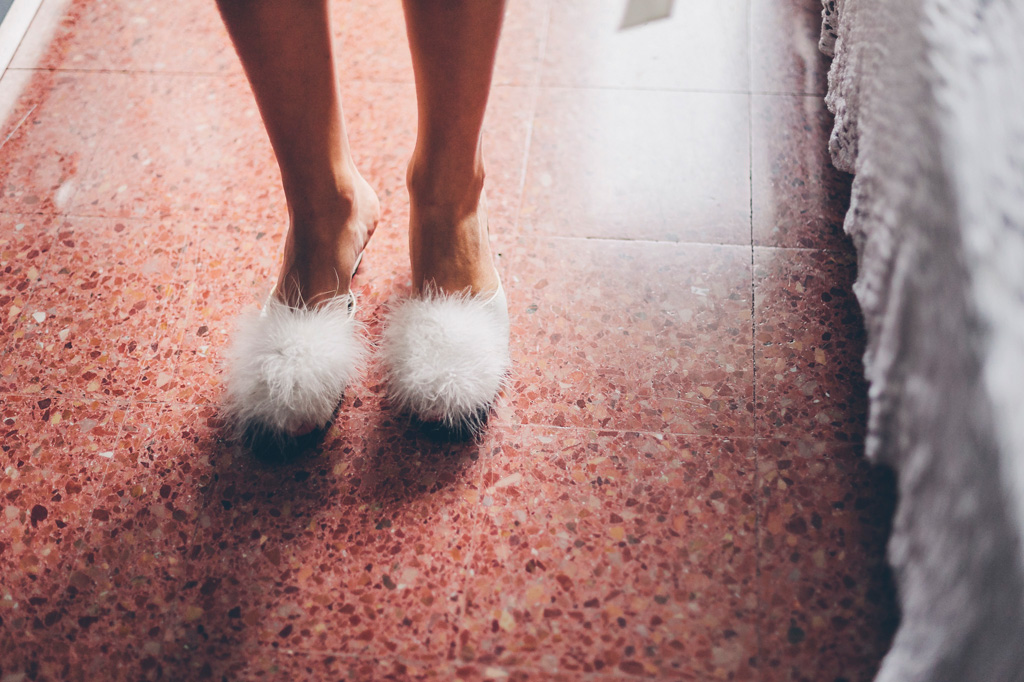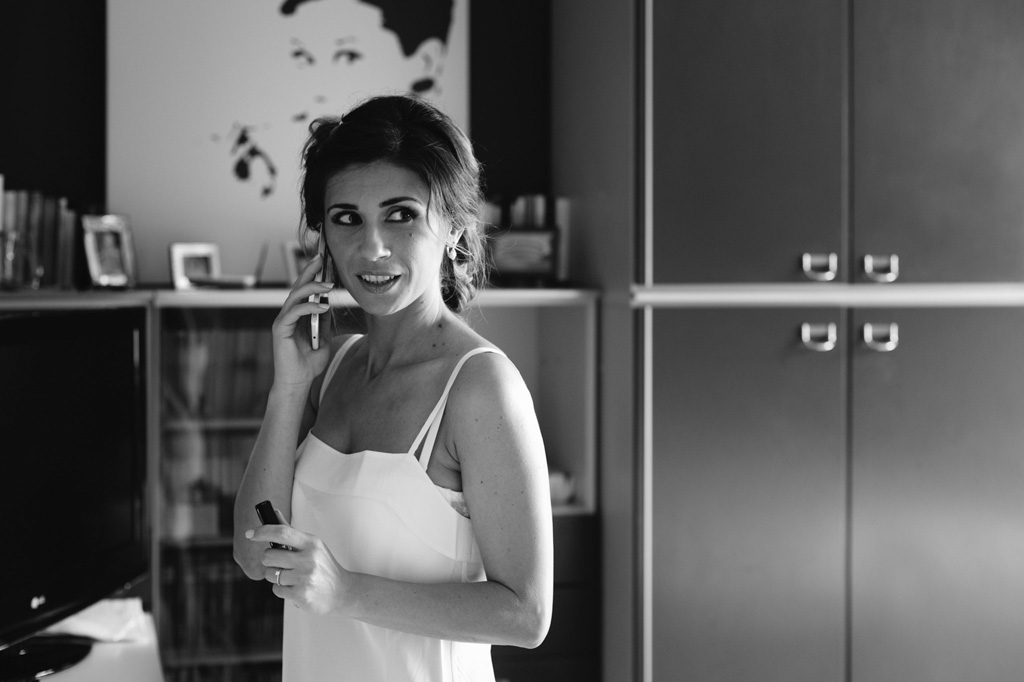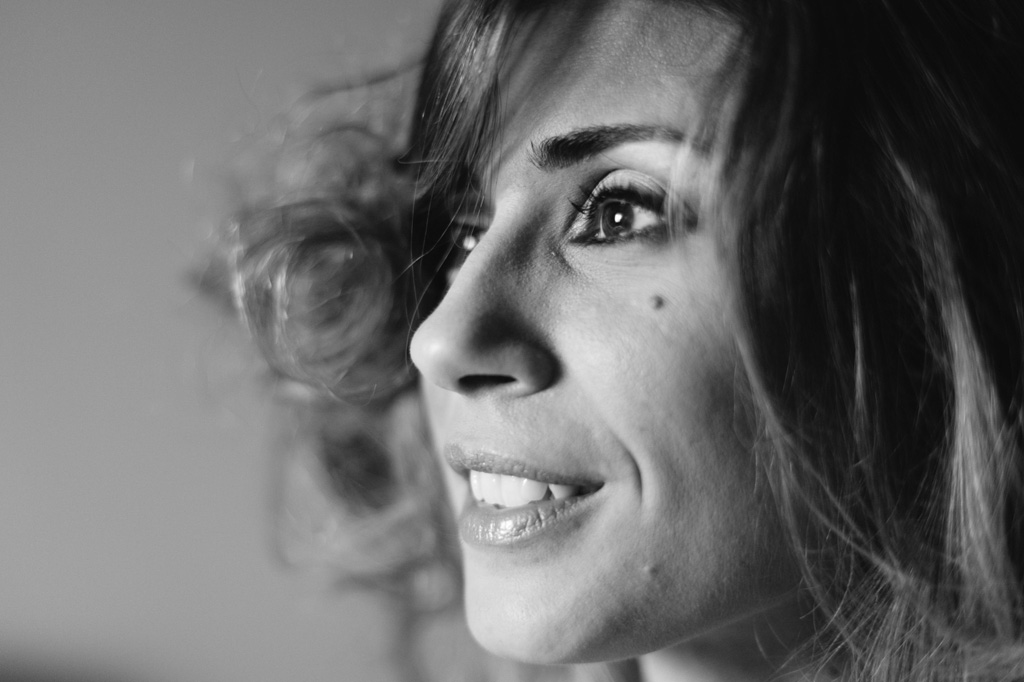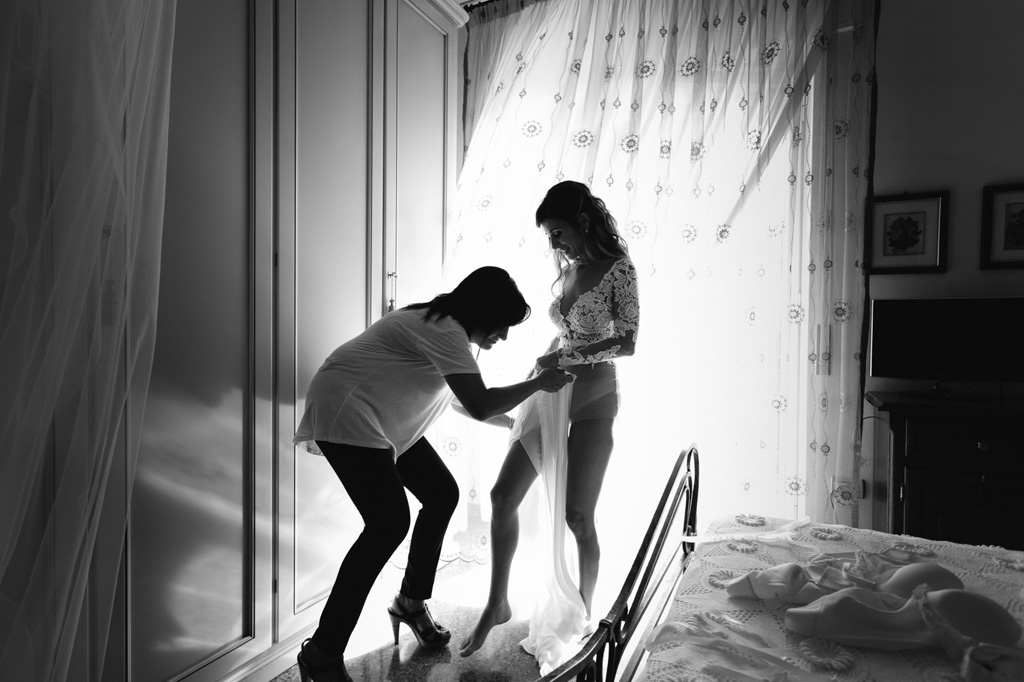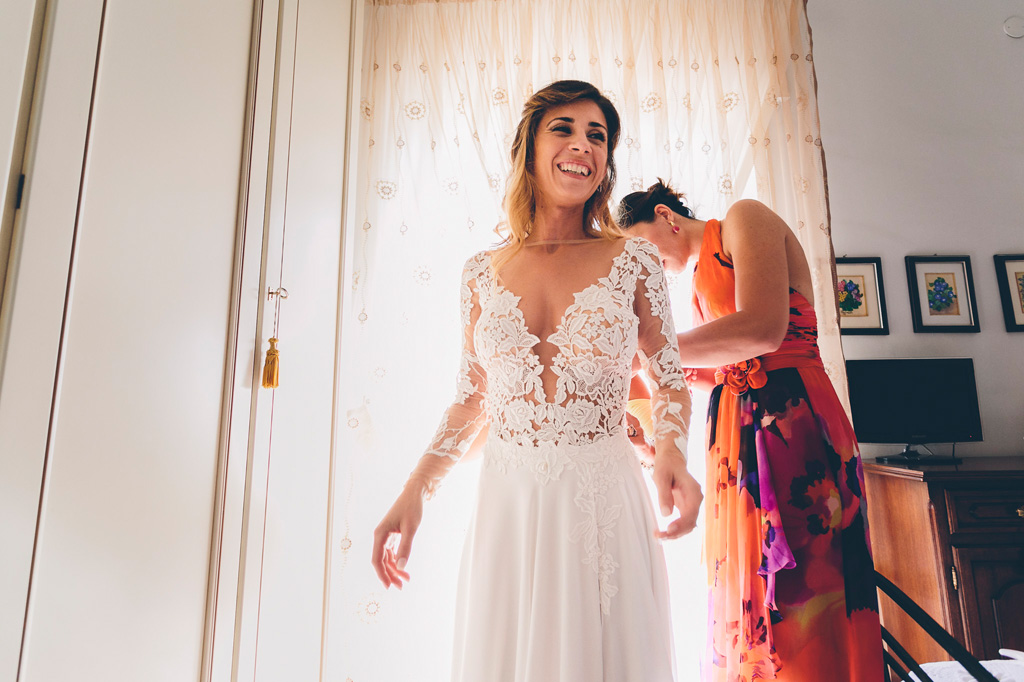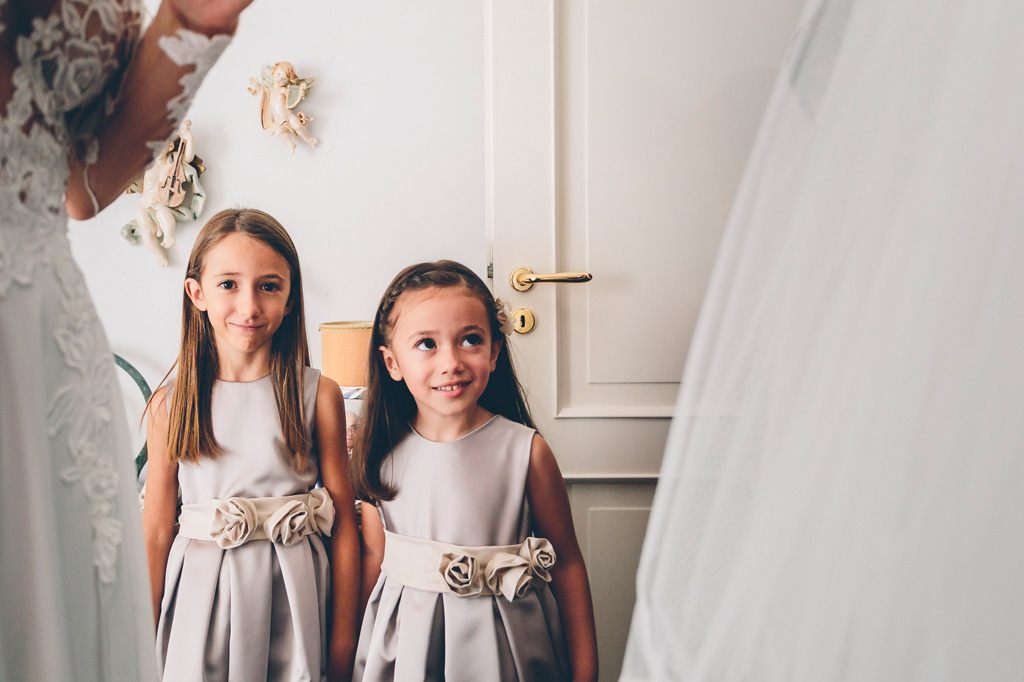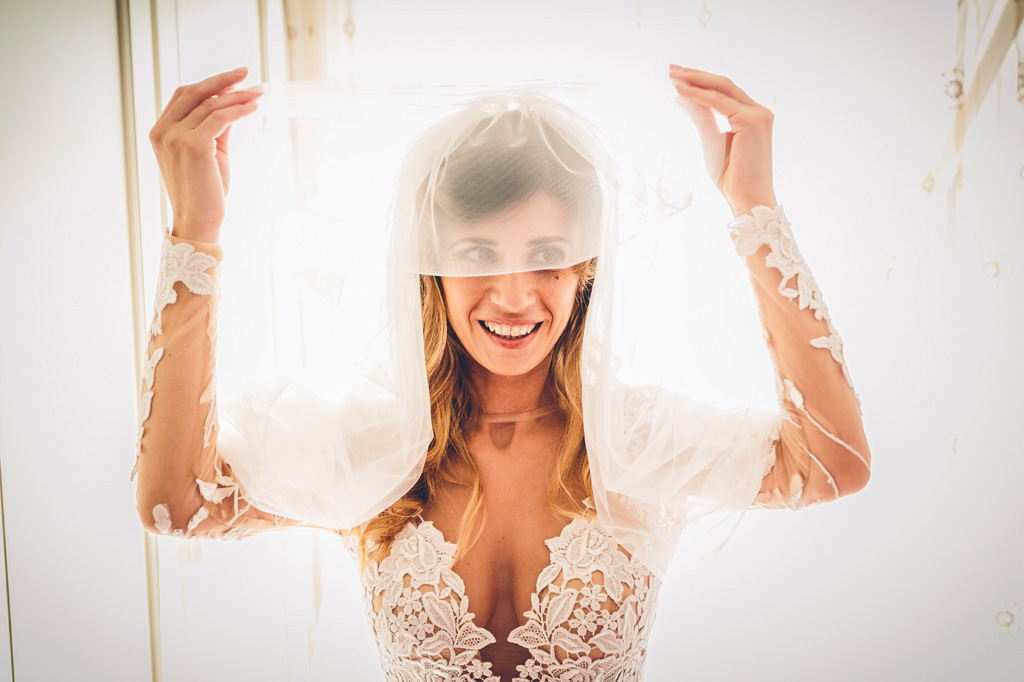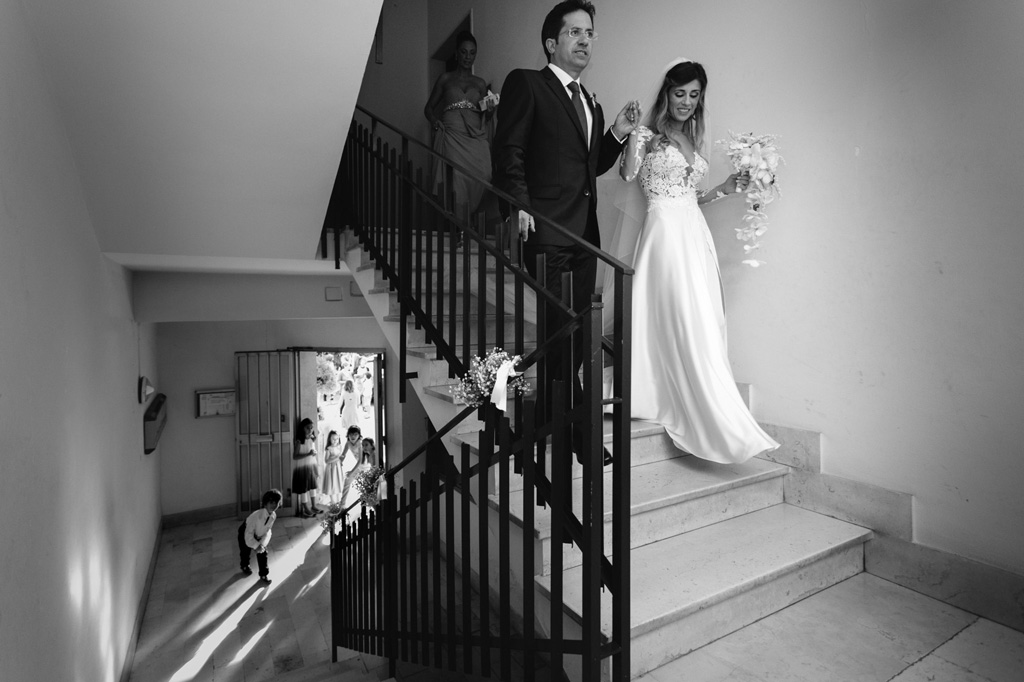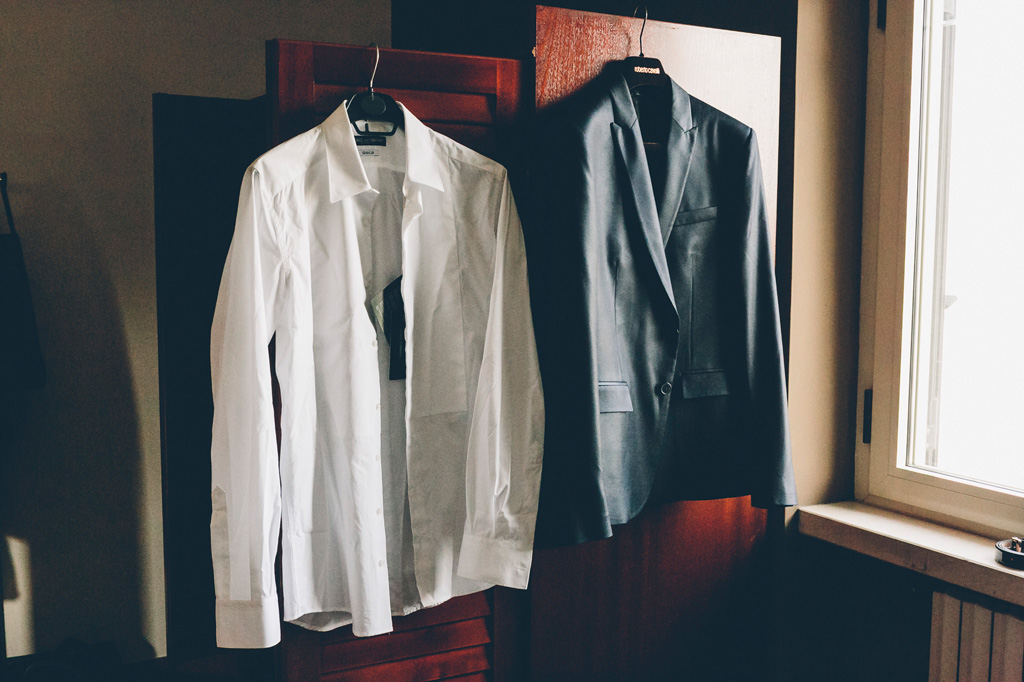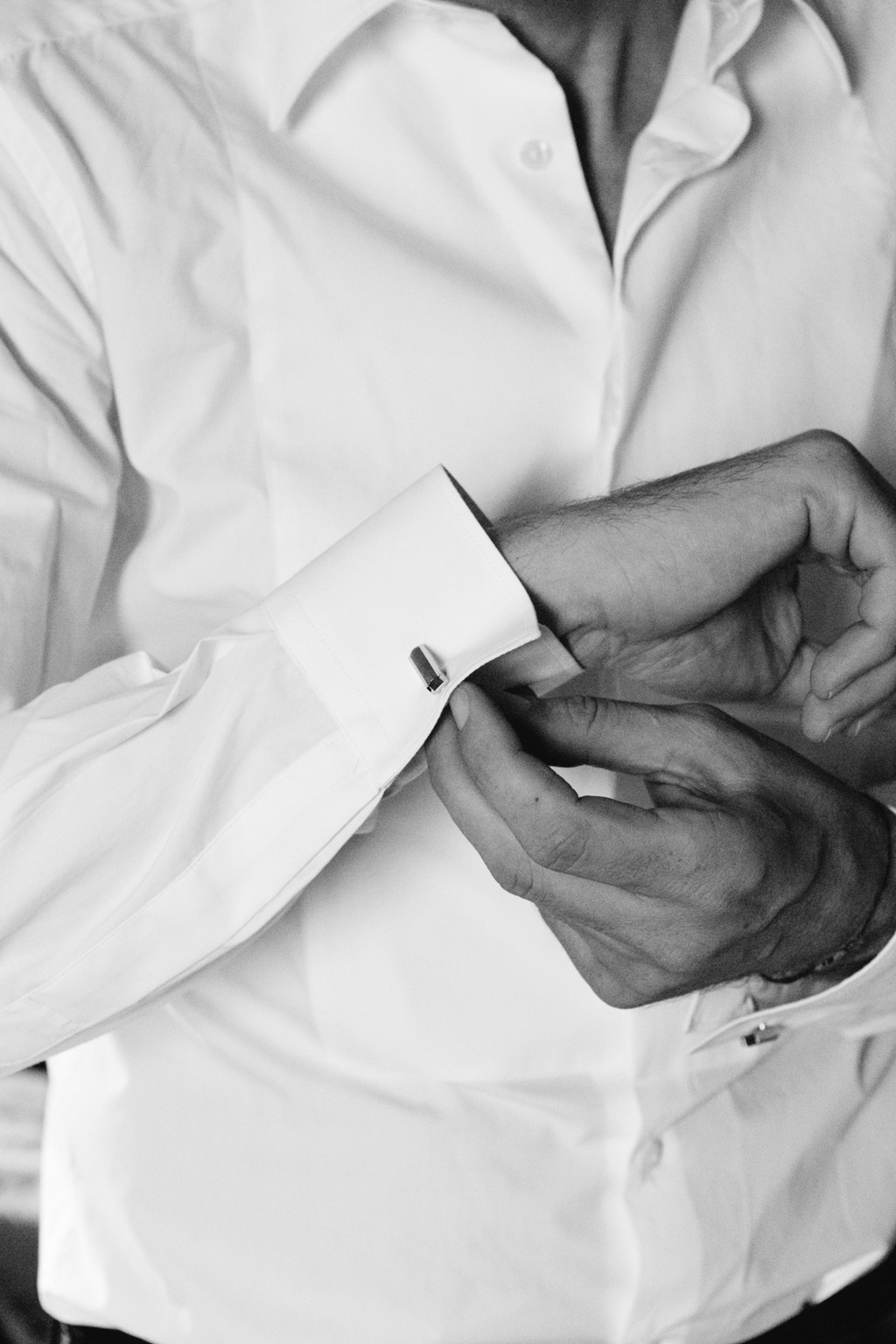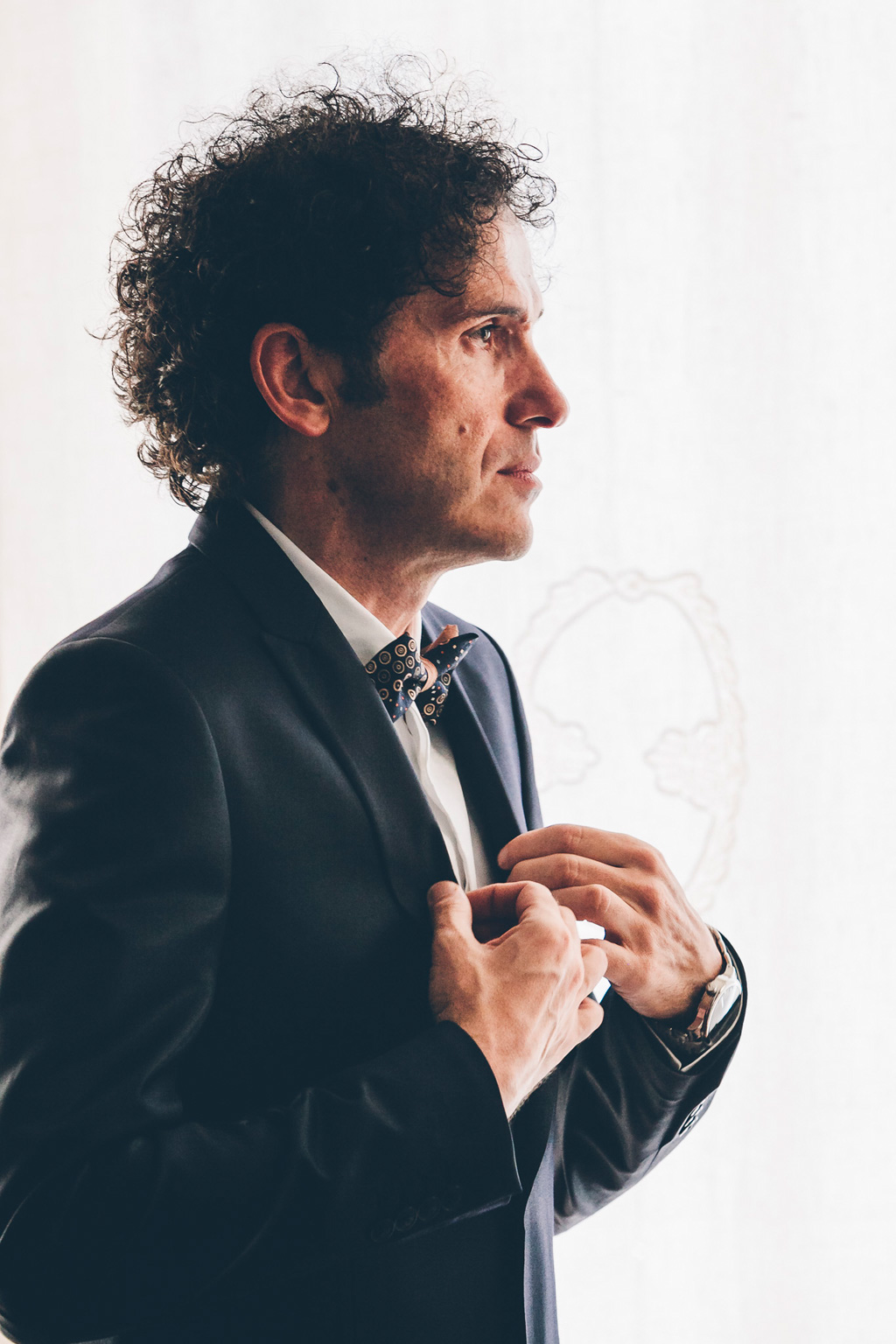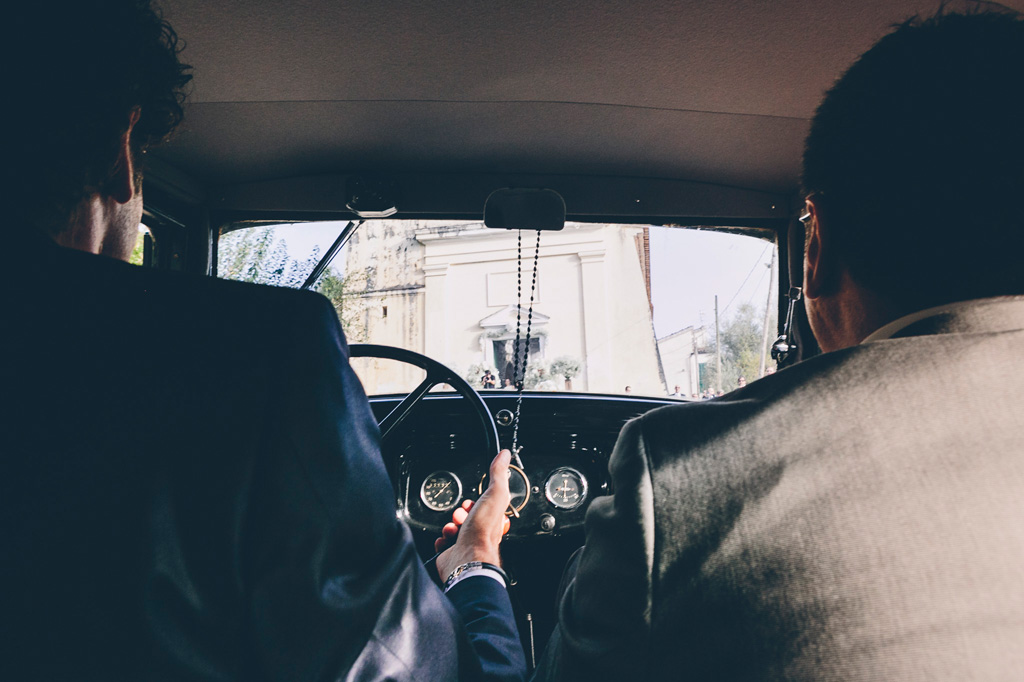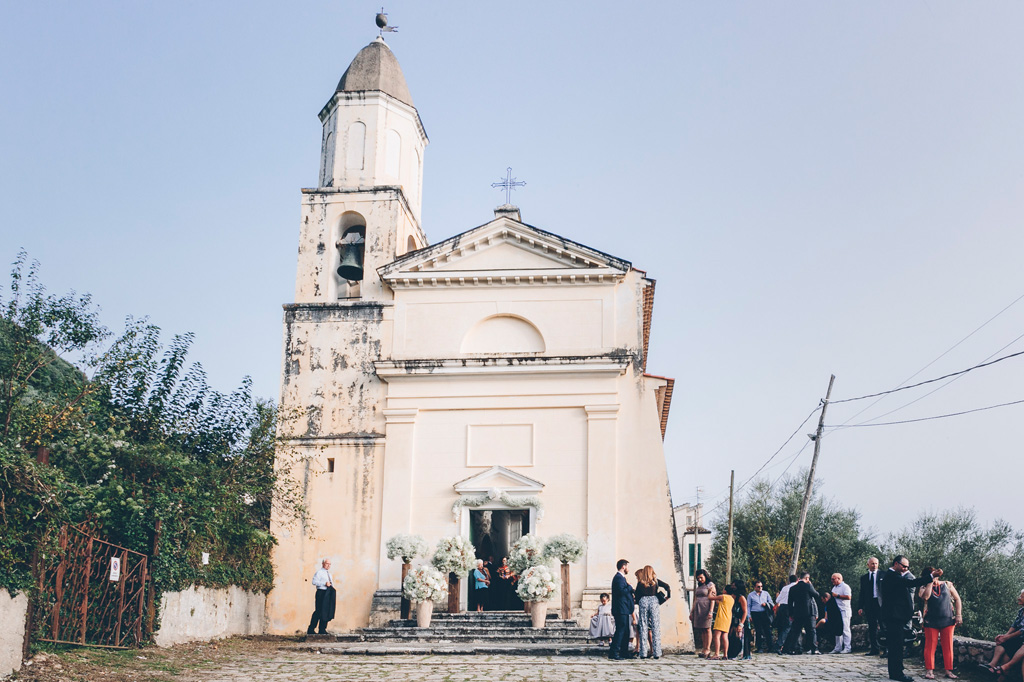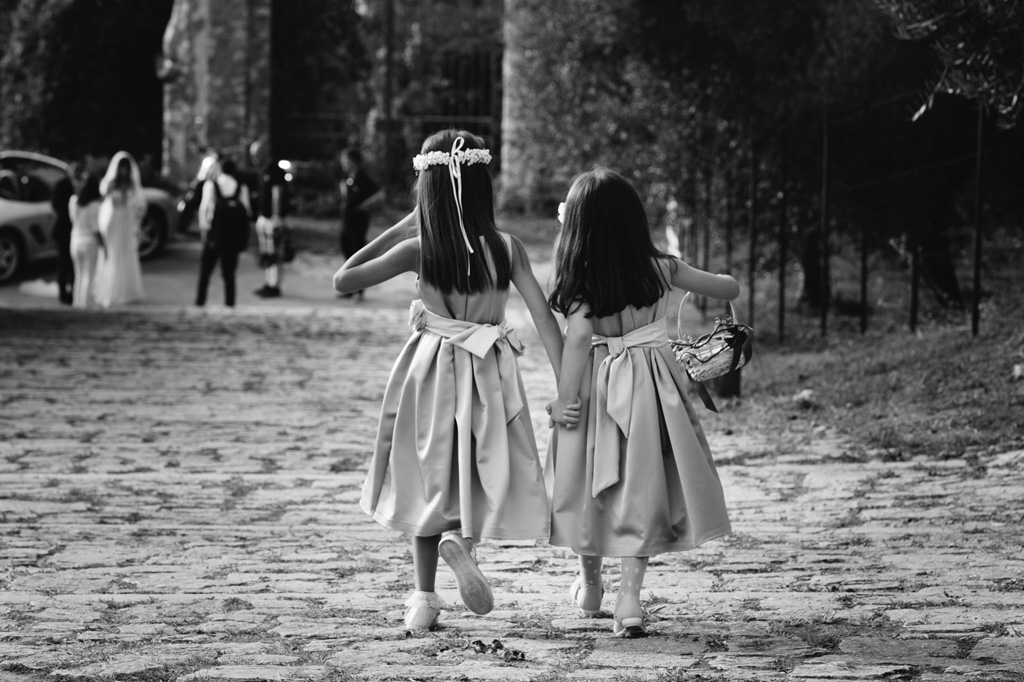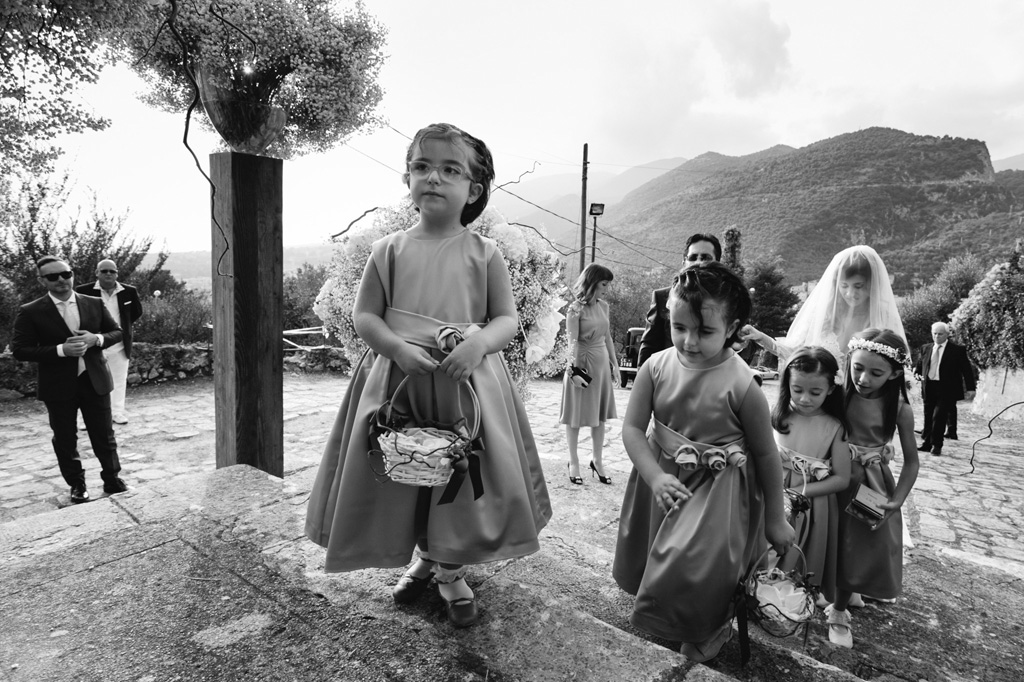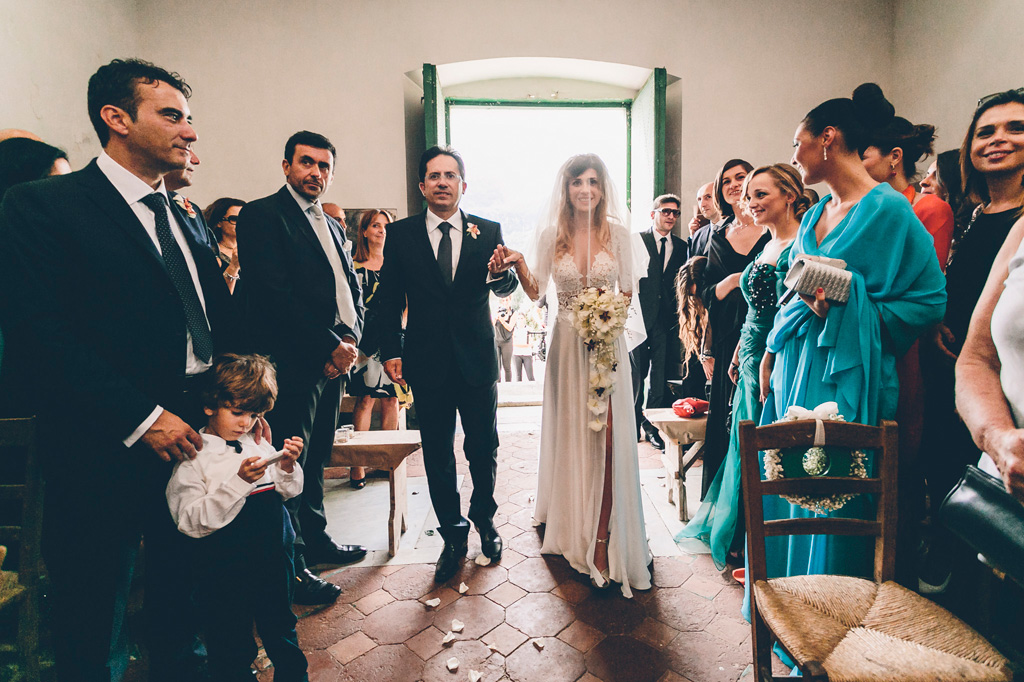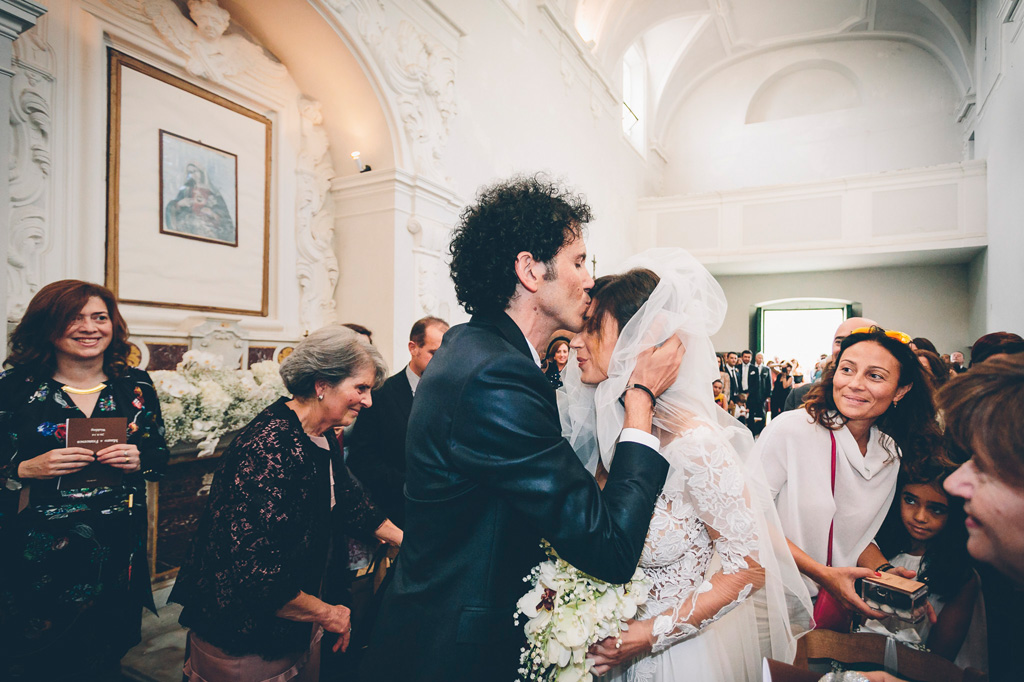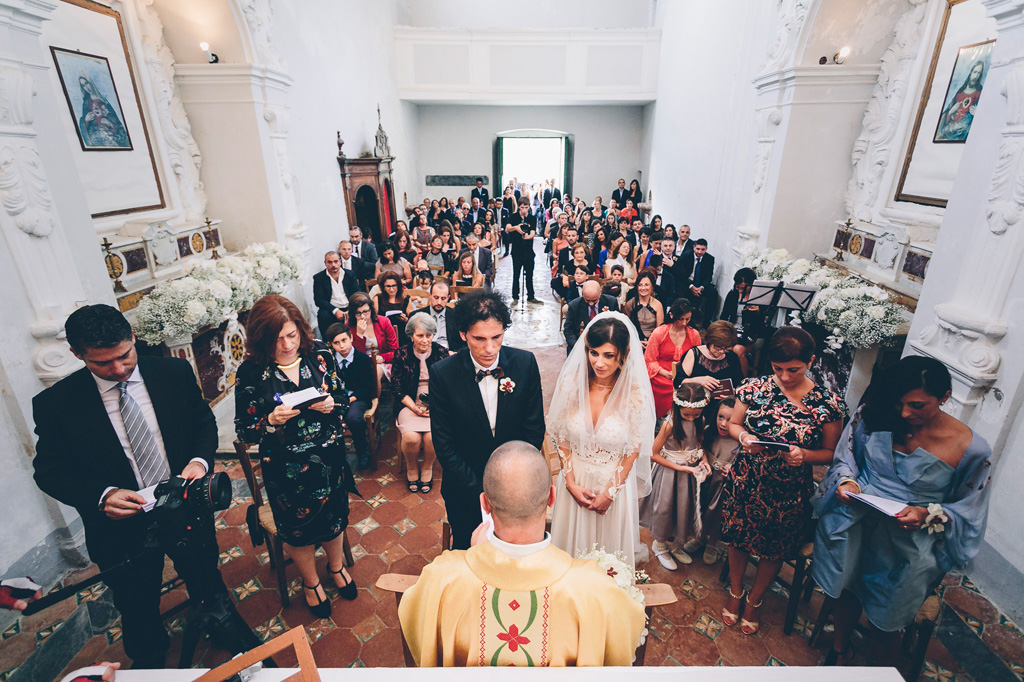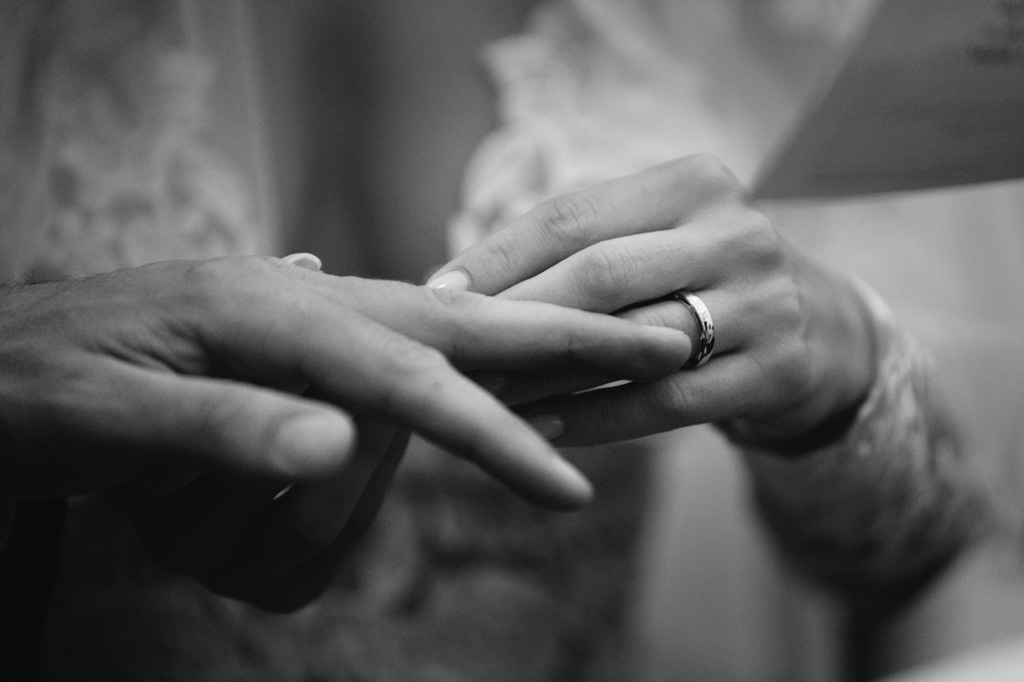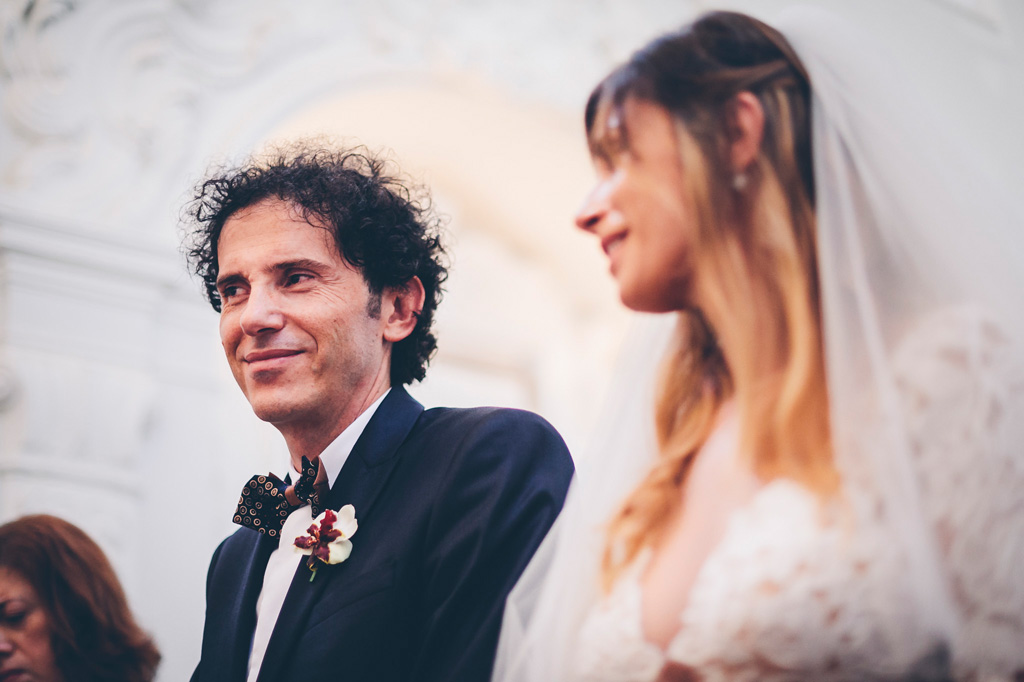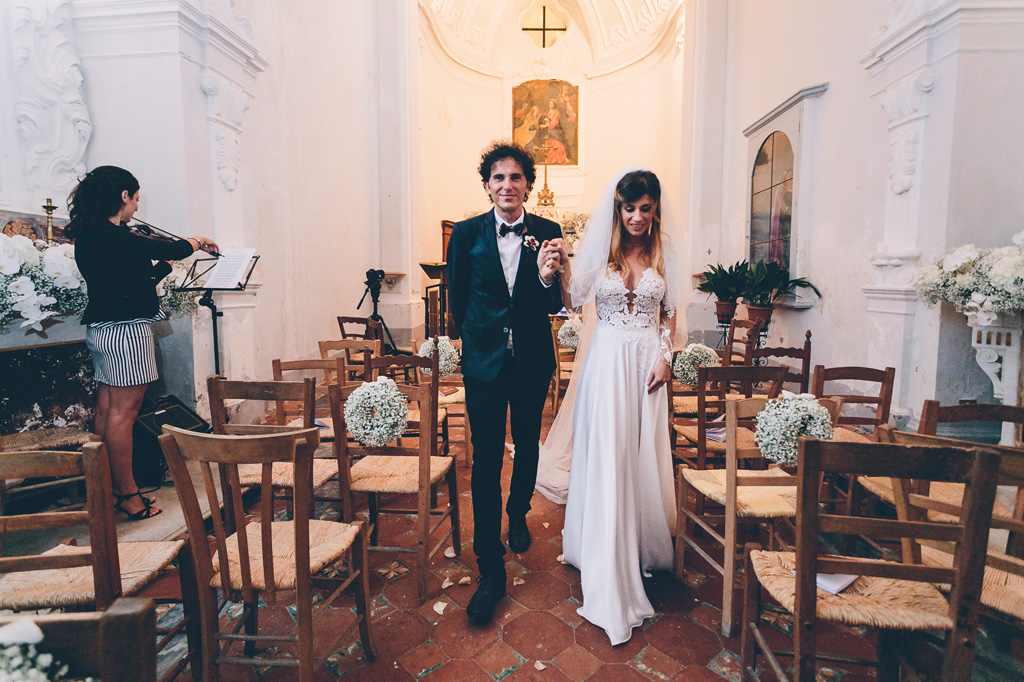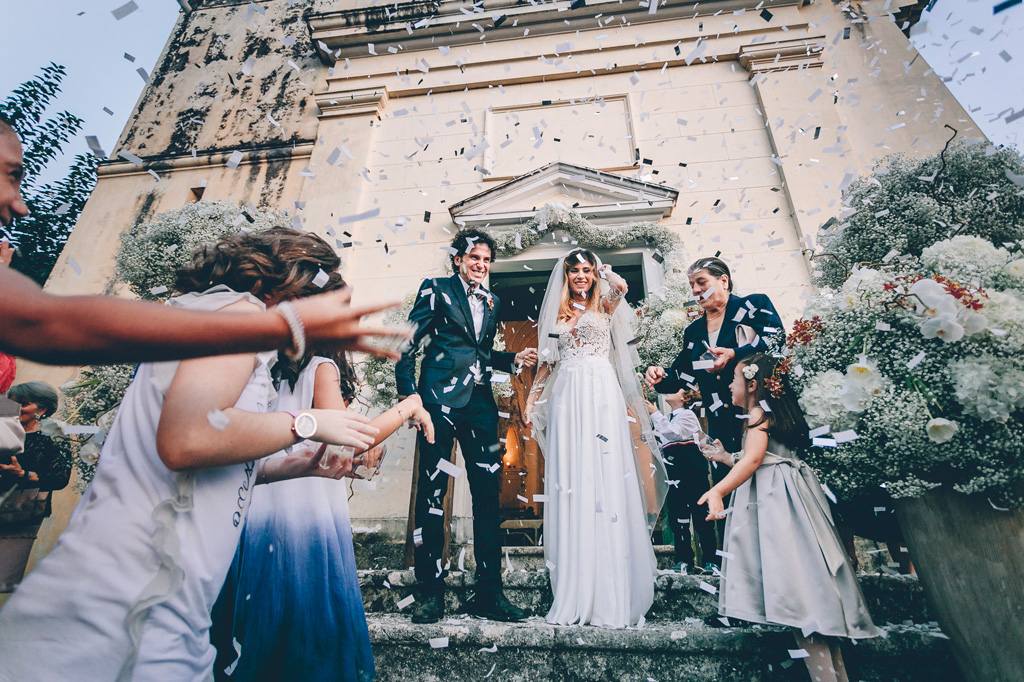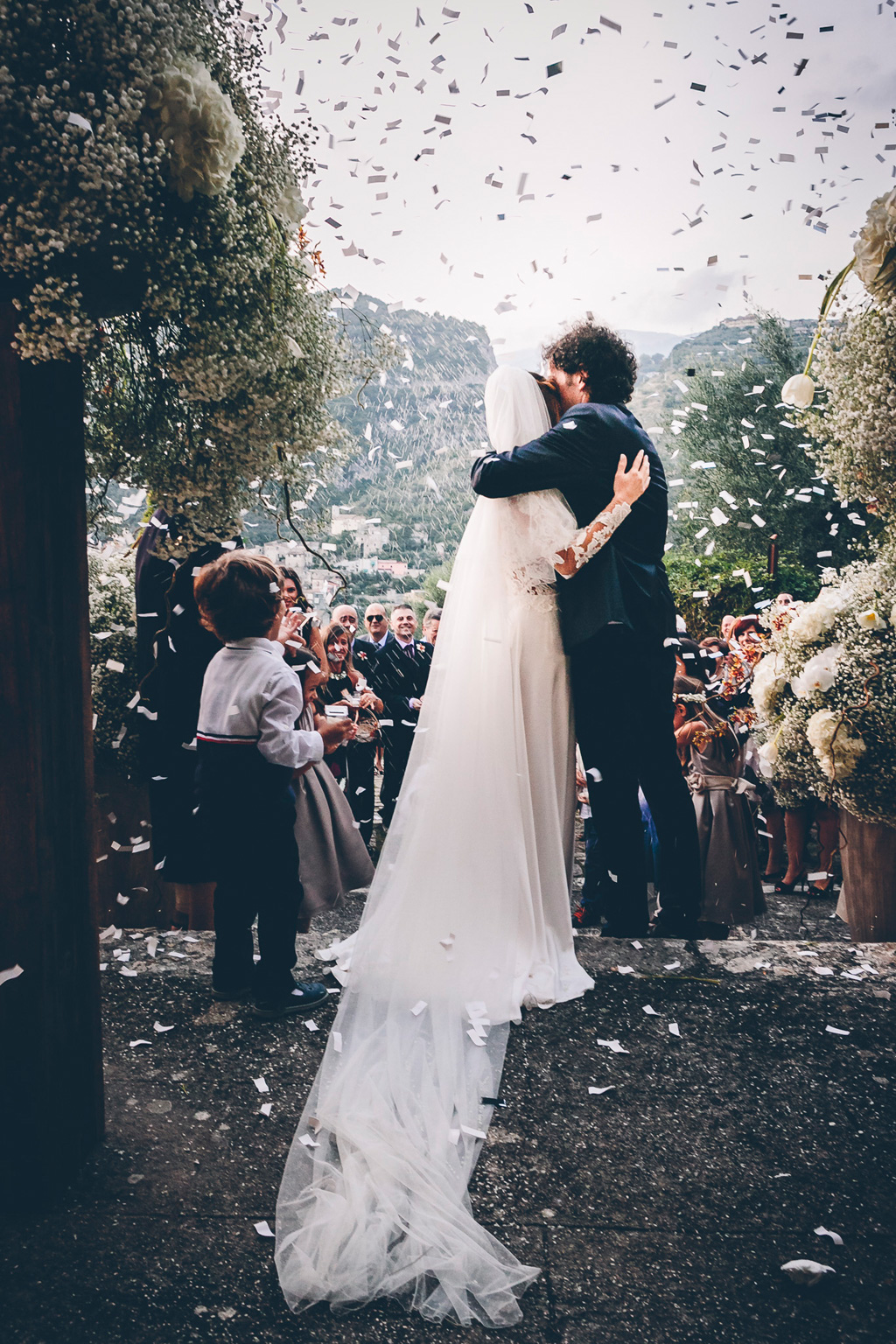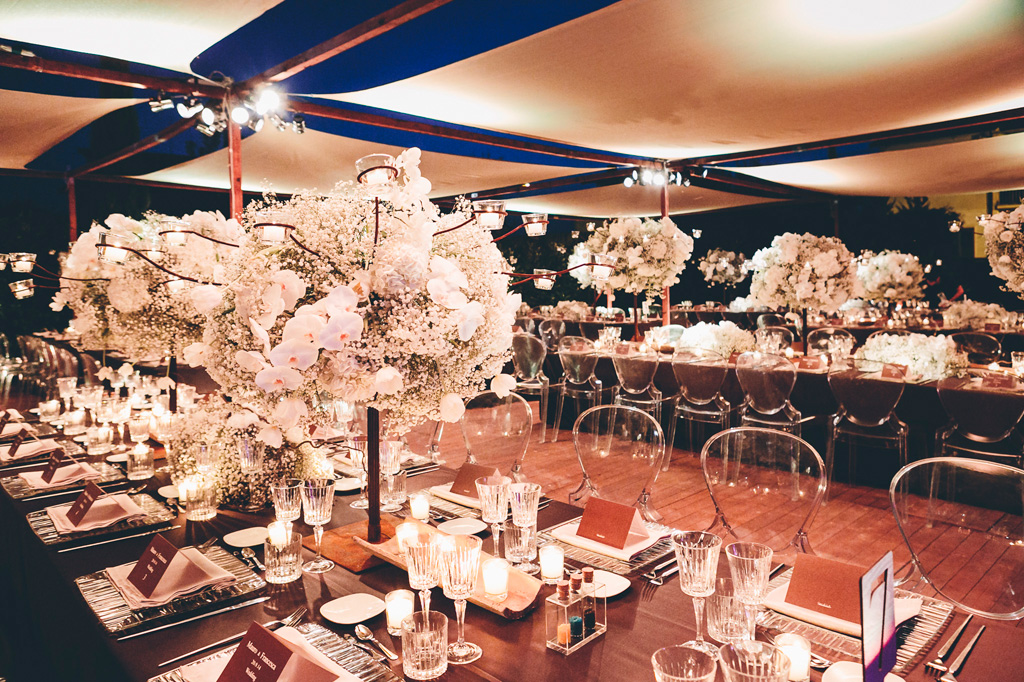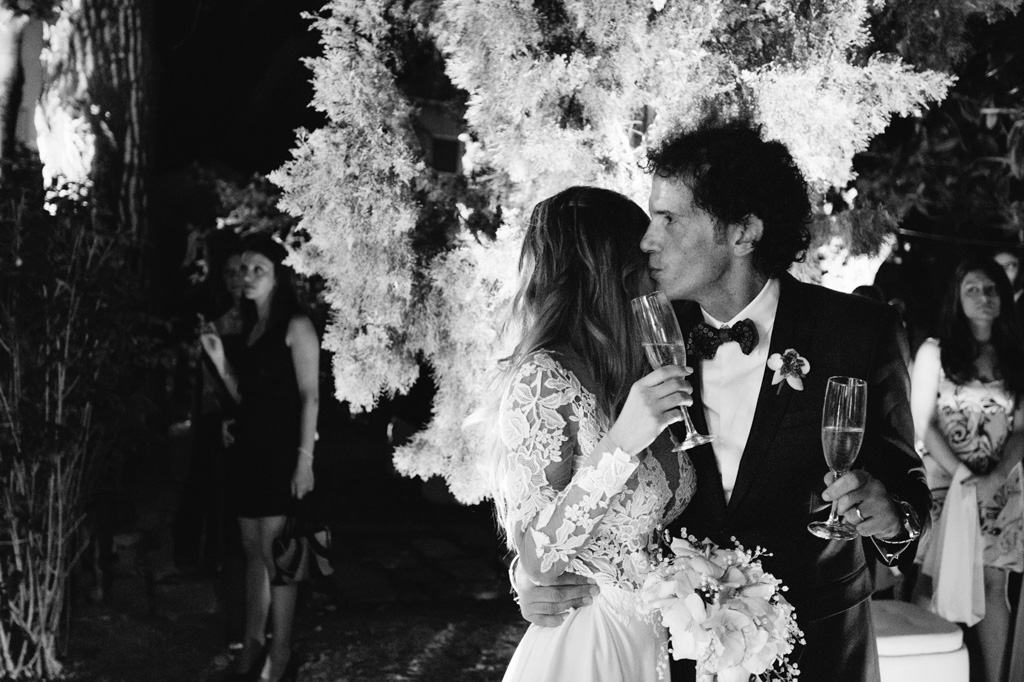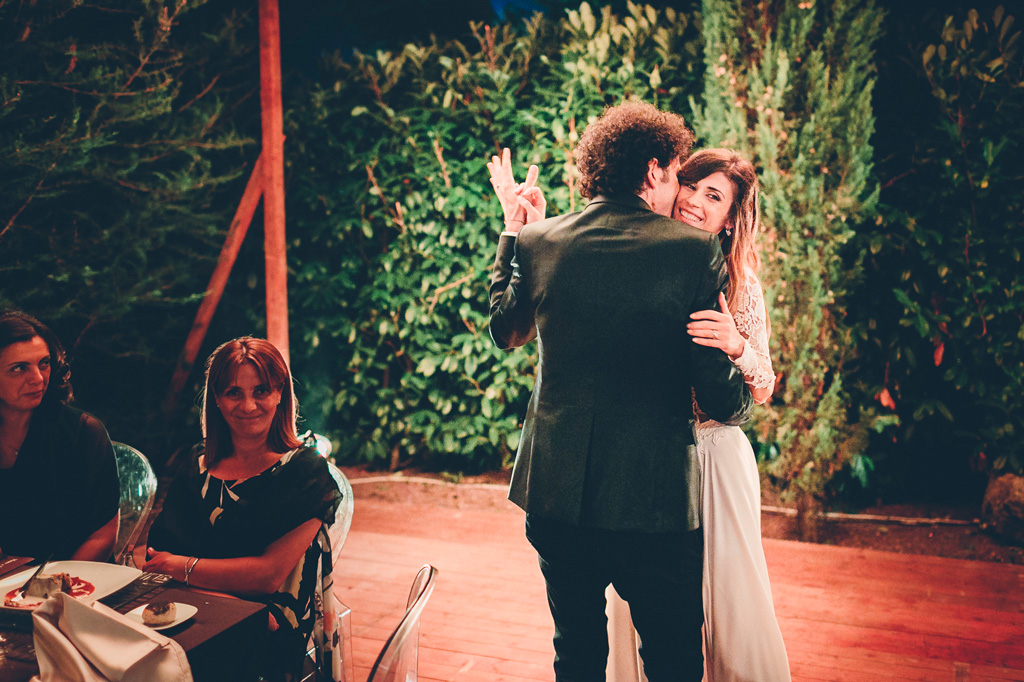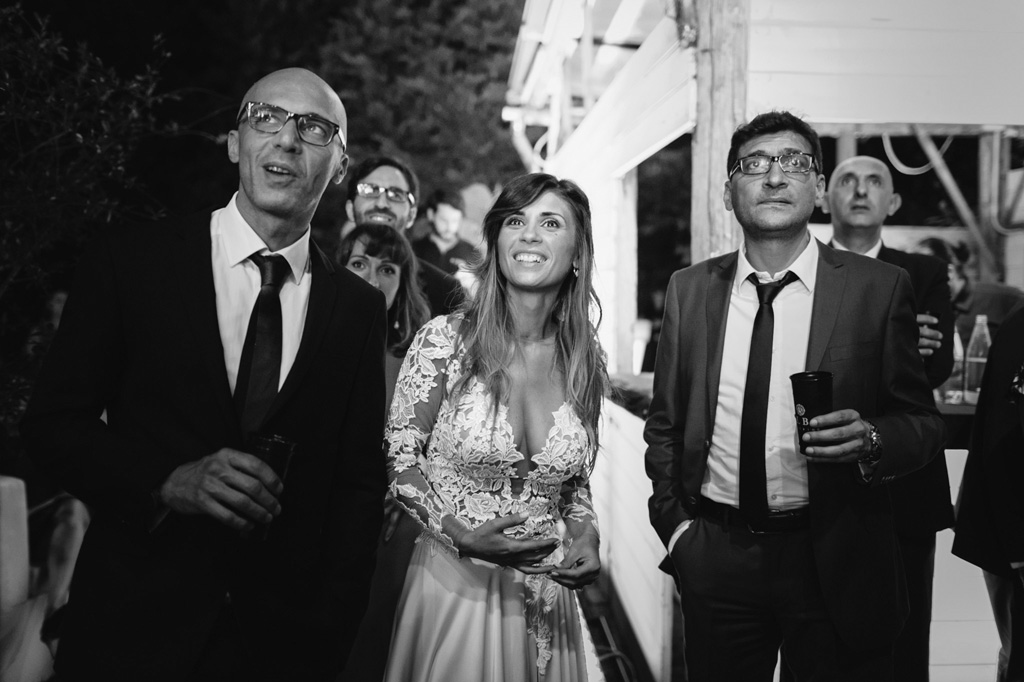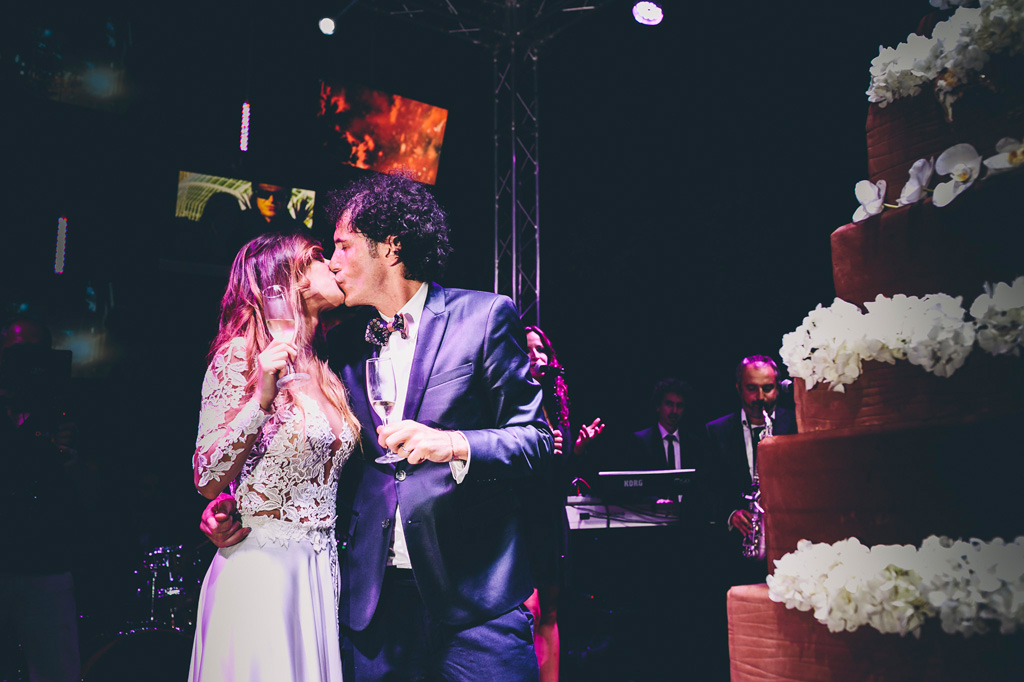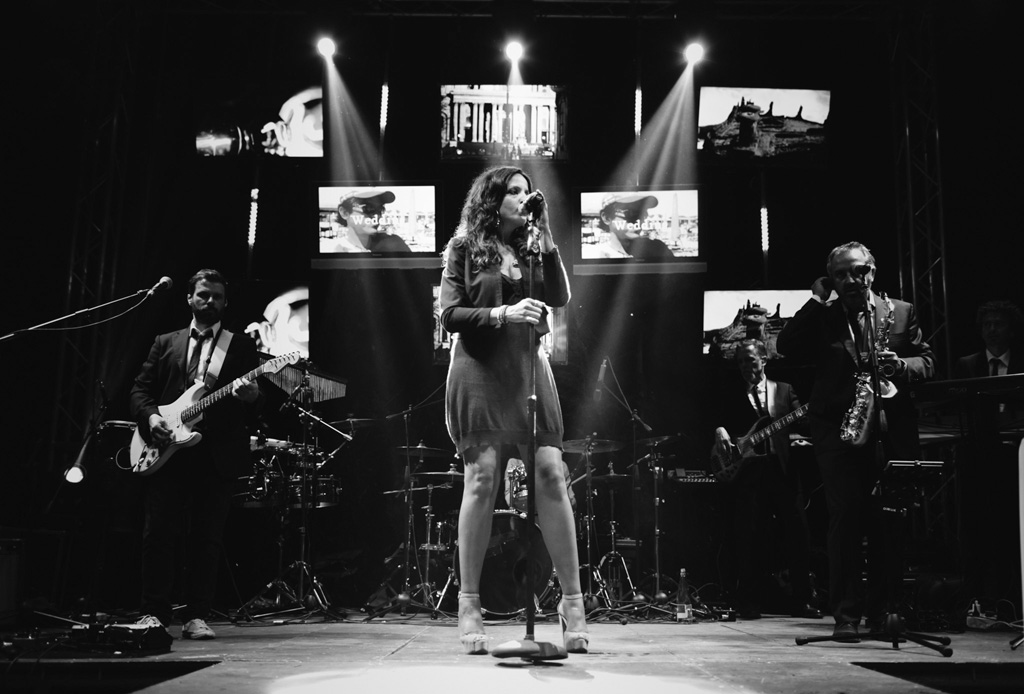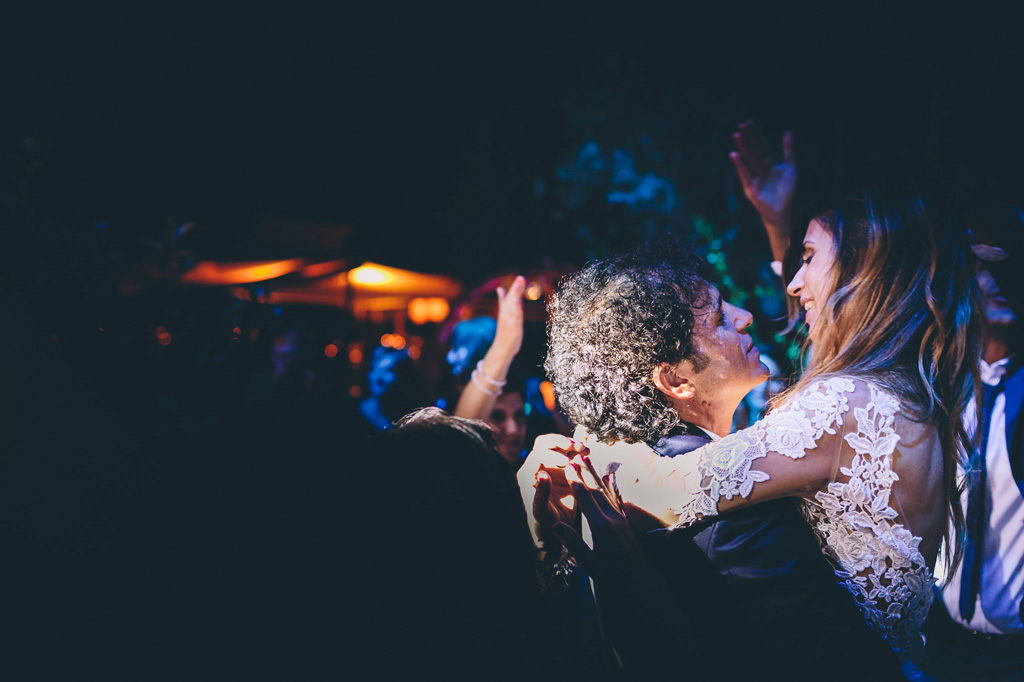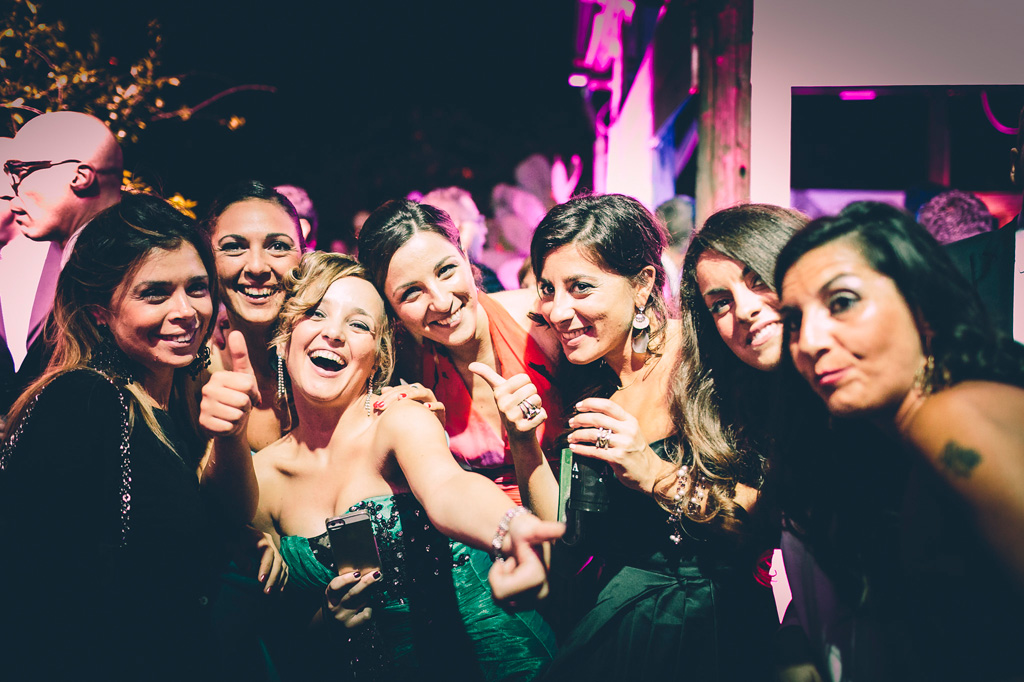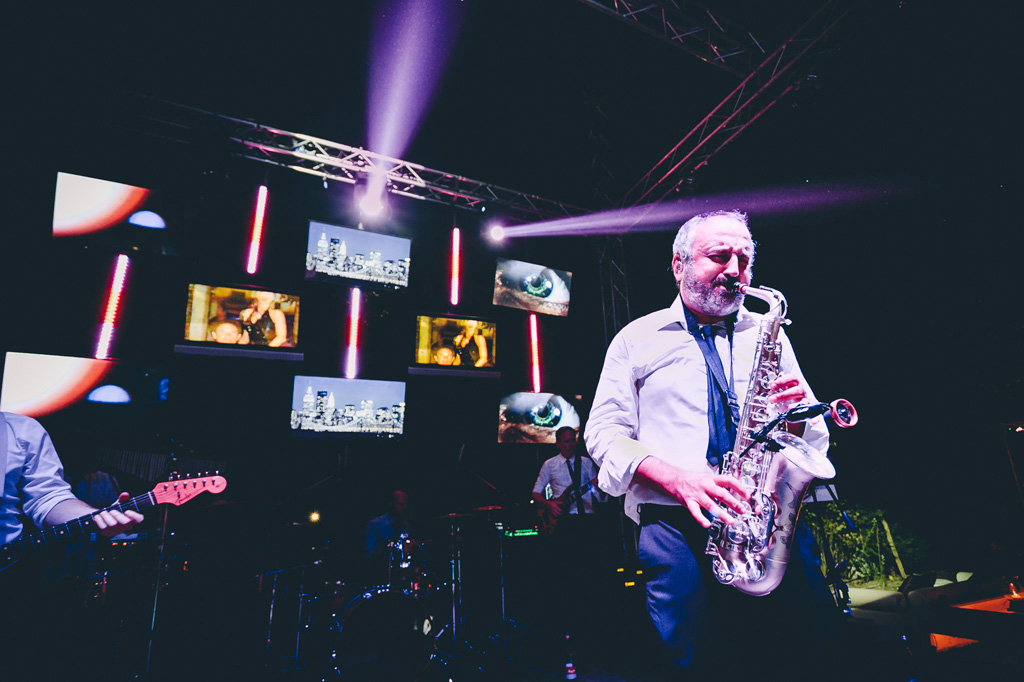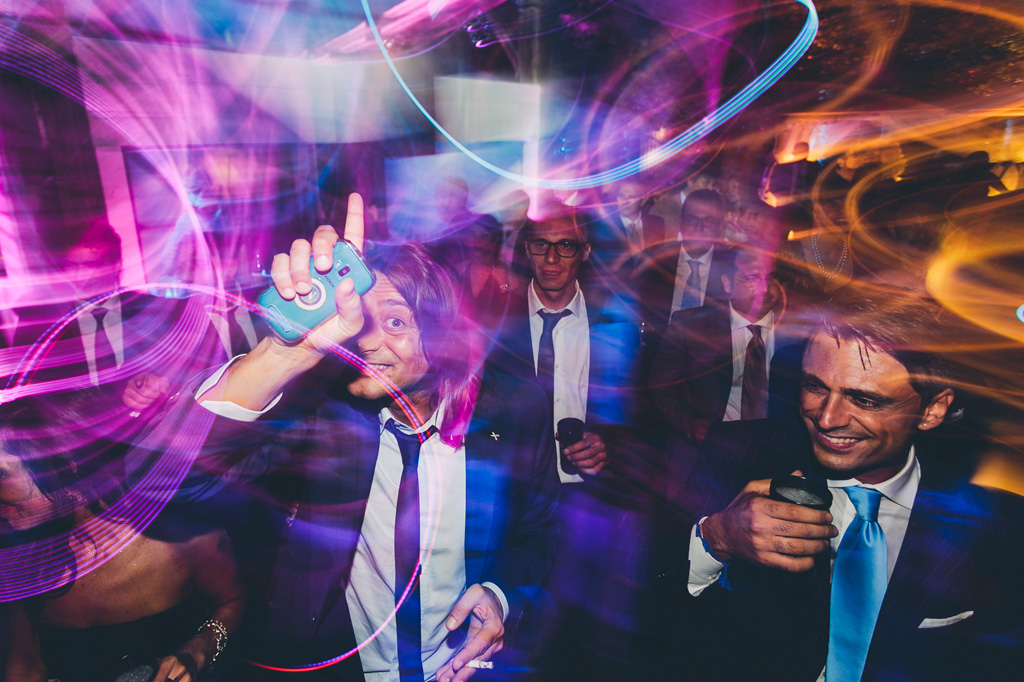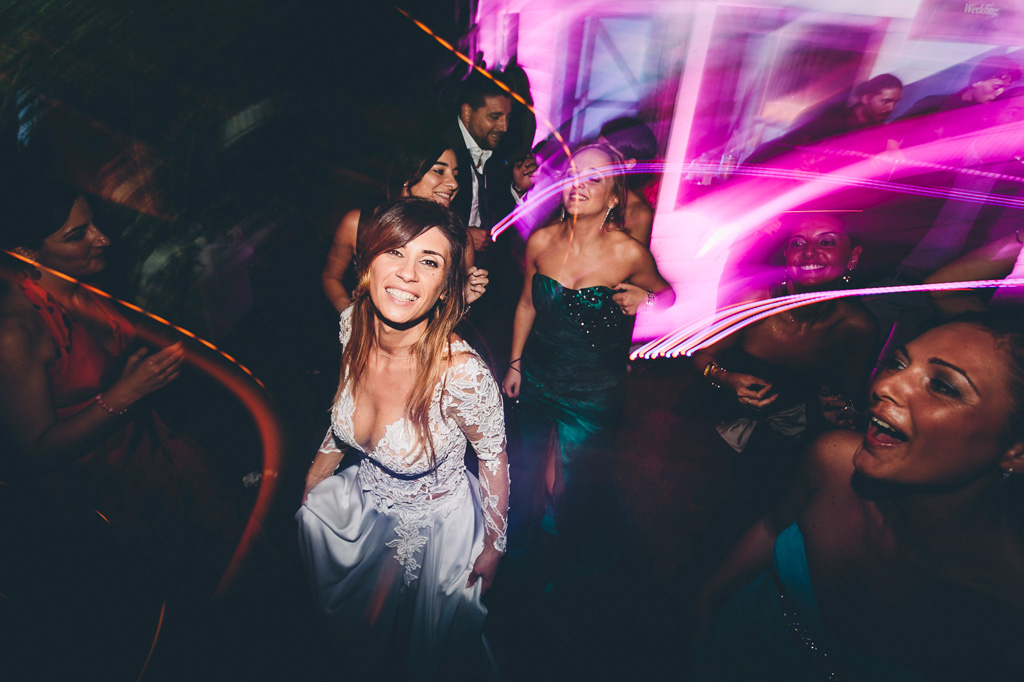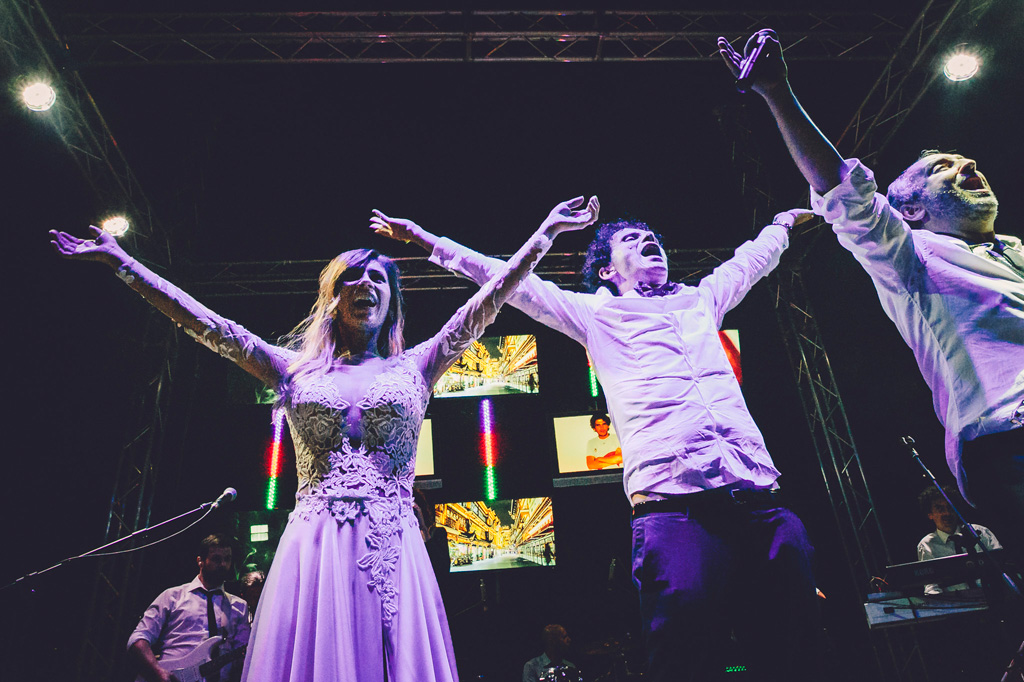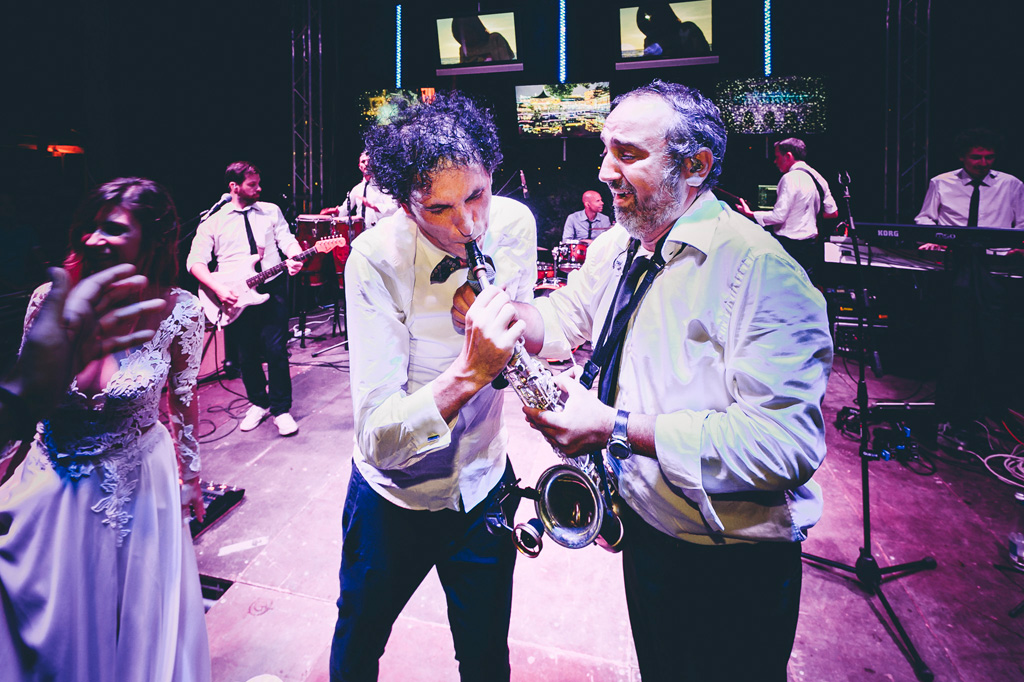 You Might Like
Wedding Reportage
The Associations
Quality Certified
The Photographer Alessandro Della Savia is a member of ambitious international associations that reward excellence in contemporary wedding photography.