Michele & Ellina's Wedding
Wedding Reportage in Milan
Michele and Ellina chose the elegant mood of Milan city to celebrate their wedding. The civile rite ceremony took place in Palazzo Reale, in the very heart of the city centre, and the bride was so very stylish in her lace dress, covered by a little white coat rimmed in black.
For the reception, friends and relatives moved on to the famous so-called Casa degli Omenoni, an ancient building in the heart of Milan, renown because of the giant statues that hold the decorations of the facade. The building dates back to 1565 and was the private house of the sculptor Leone Leoni. The palace nowadays is the seat of a very exclusive private club and it was a great honor to us being able to shoot a wedding reportage inside of their prestigious place, so dense in history and beauty.
The evening went along with an elegant buffet and live music, until the cutting of the cake beneath a gazebo that was set up in the building's courtyard, and then dances, euphoria and so much joy.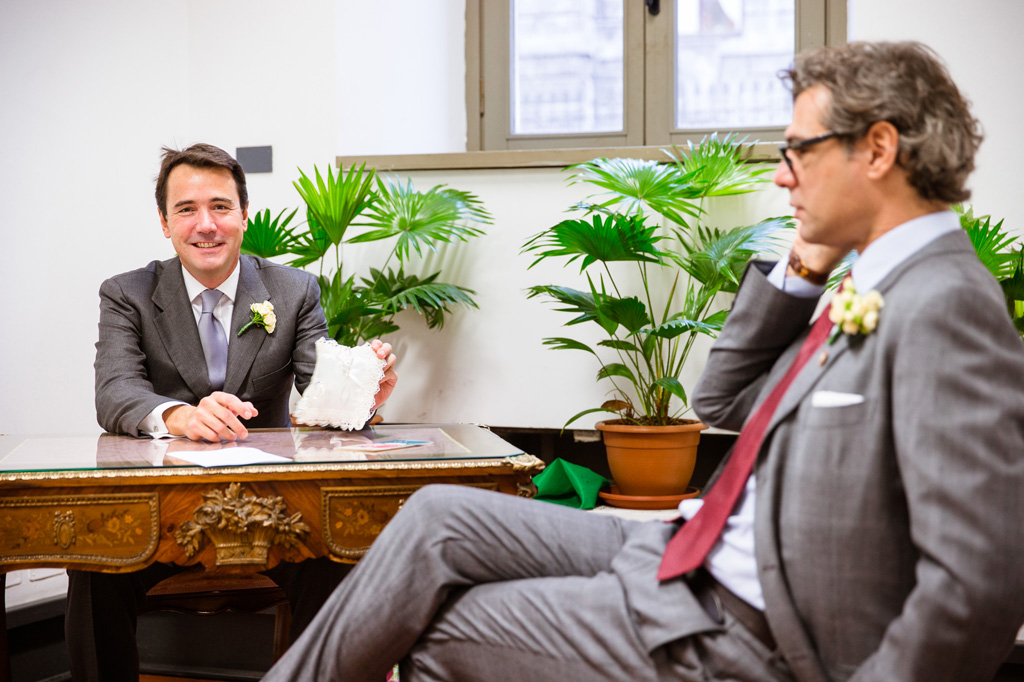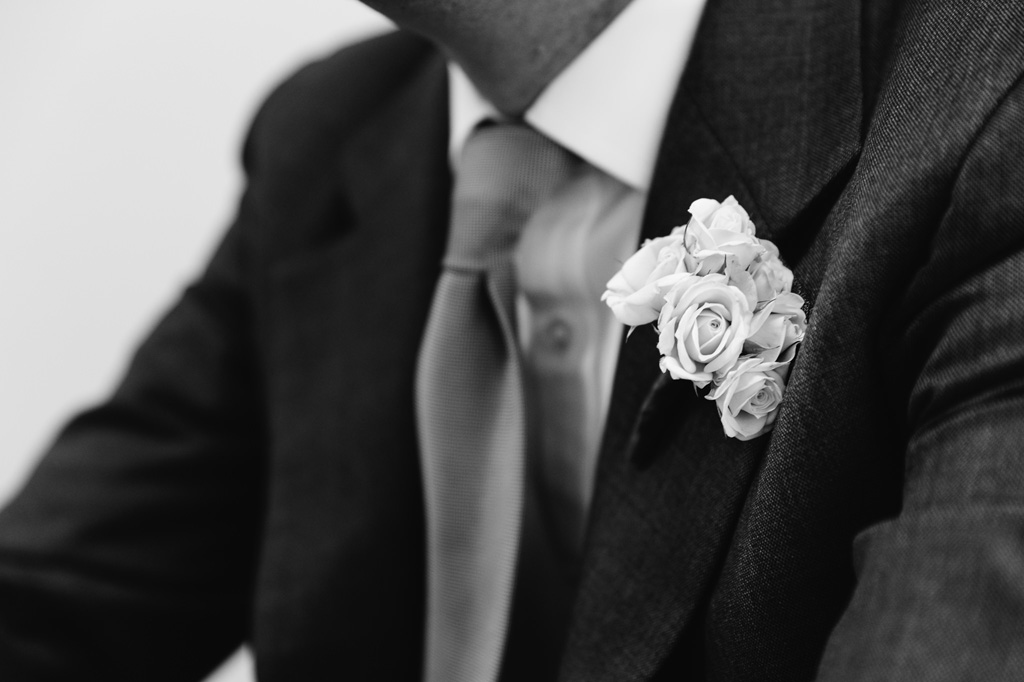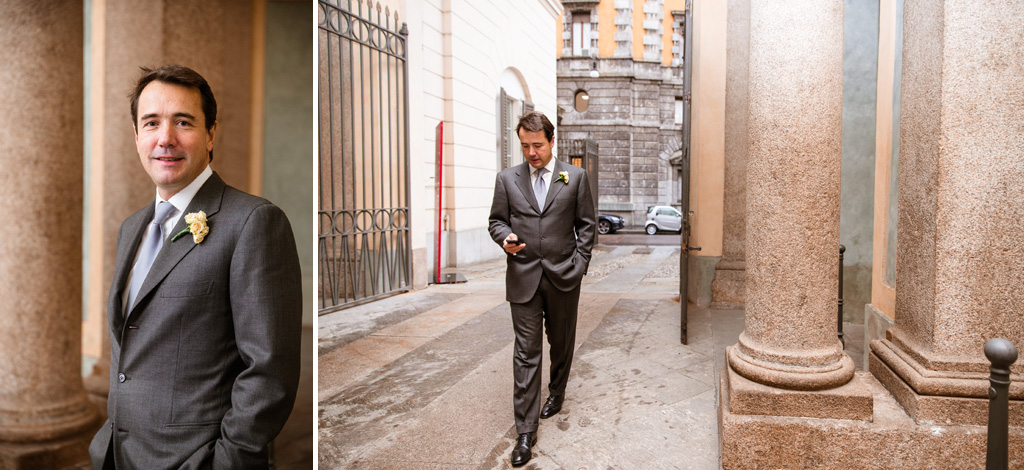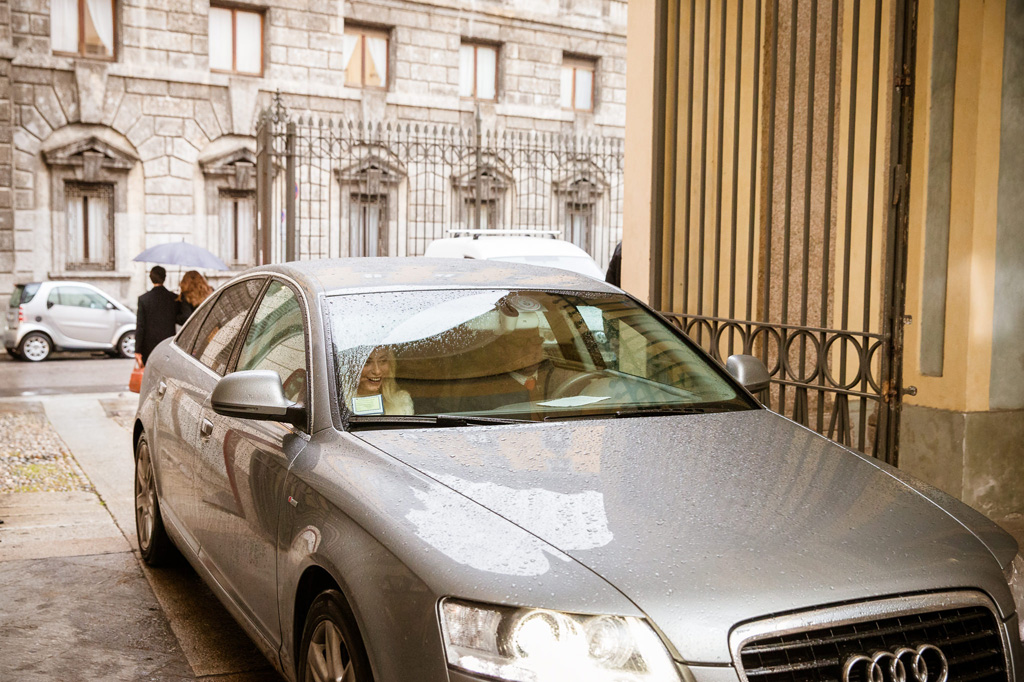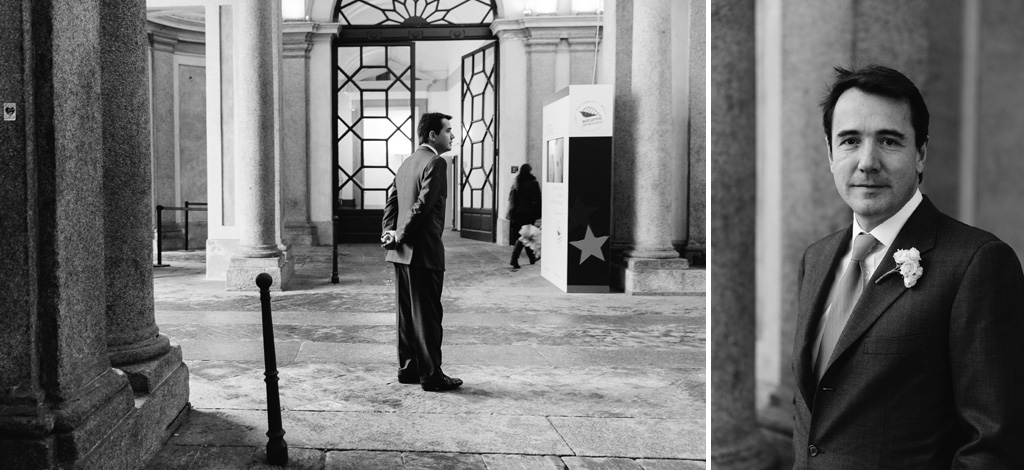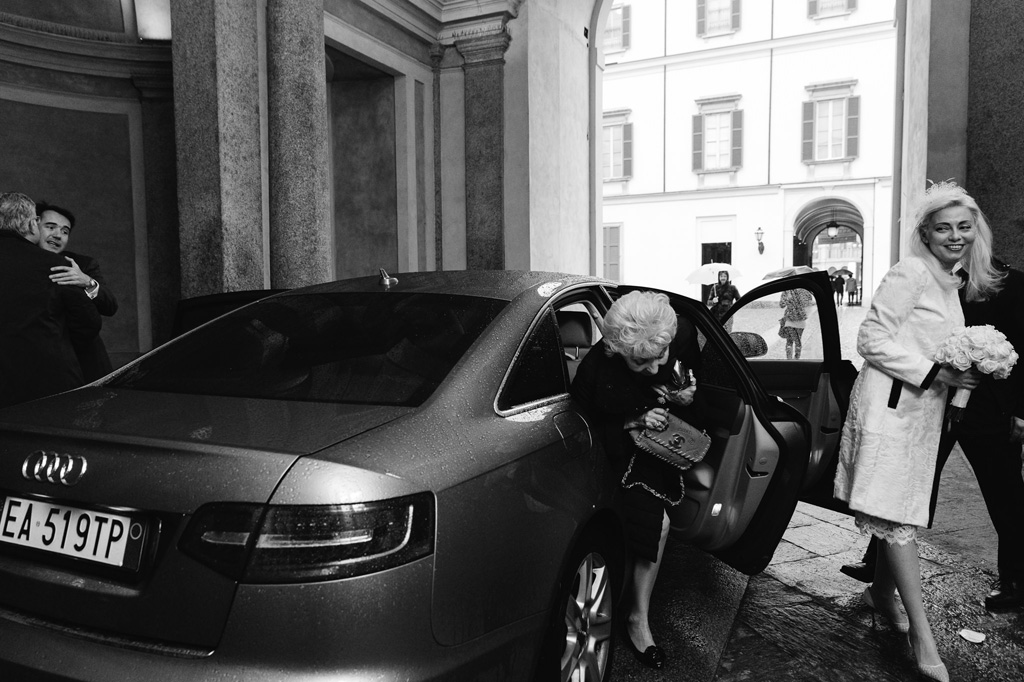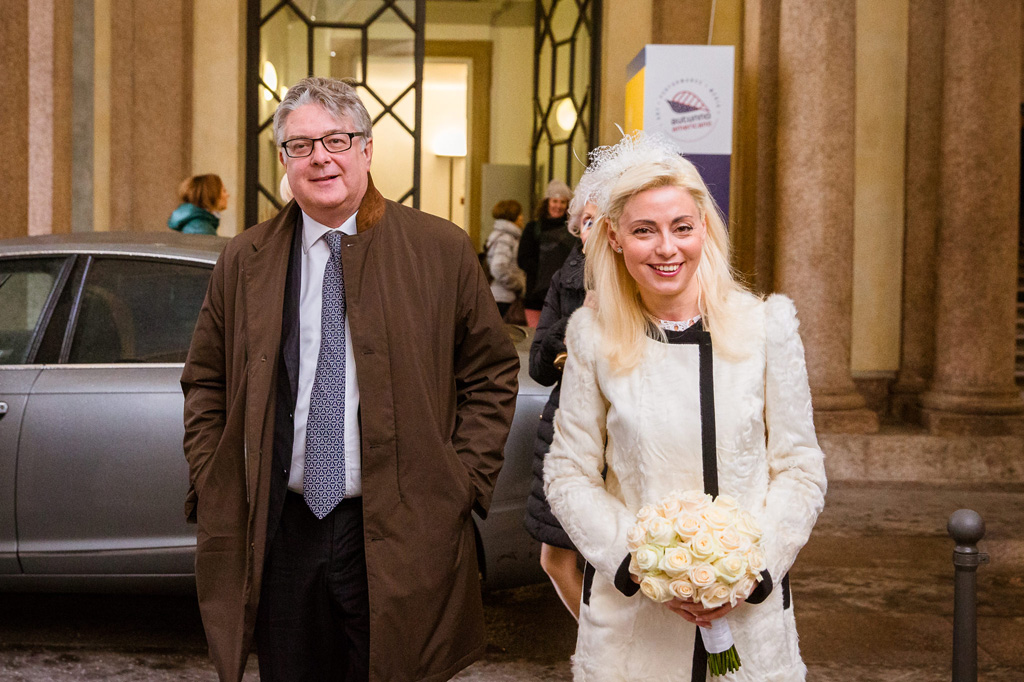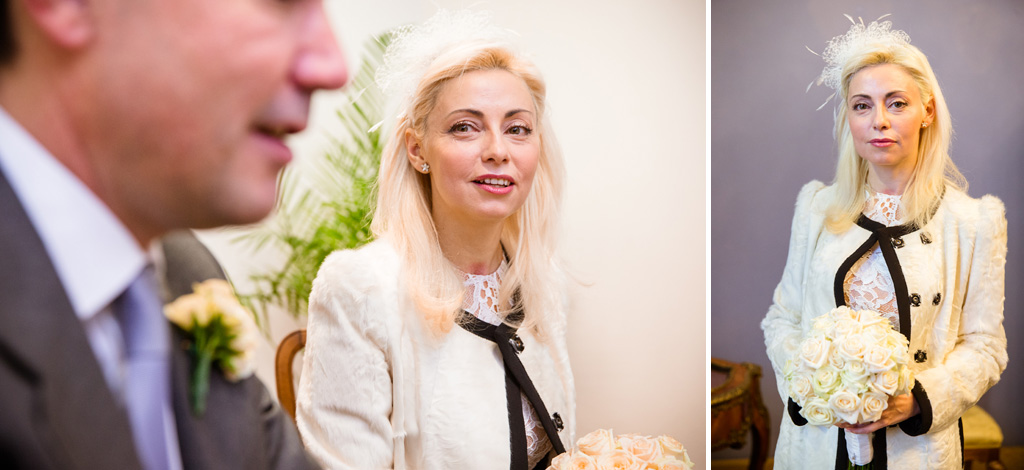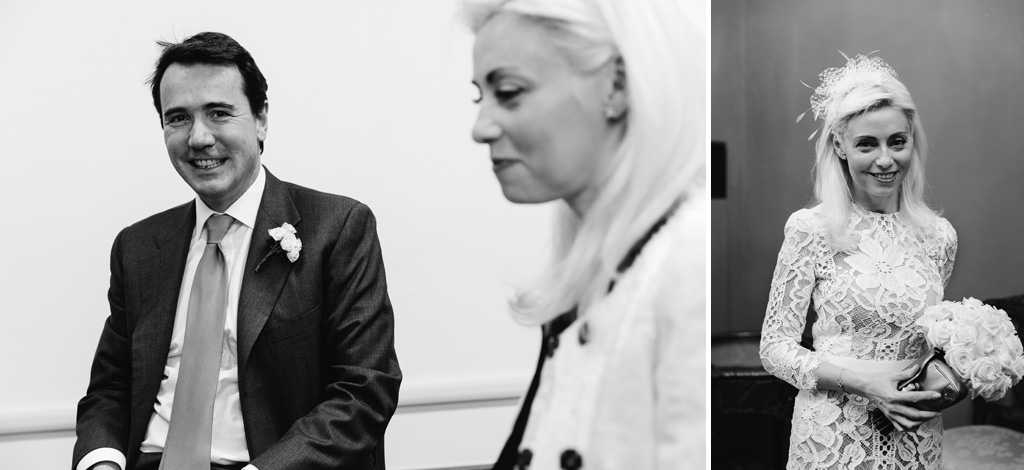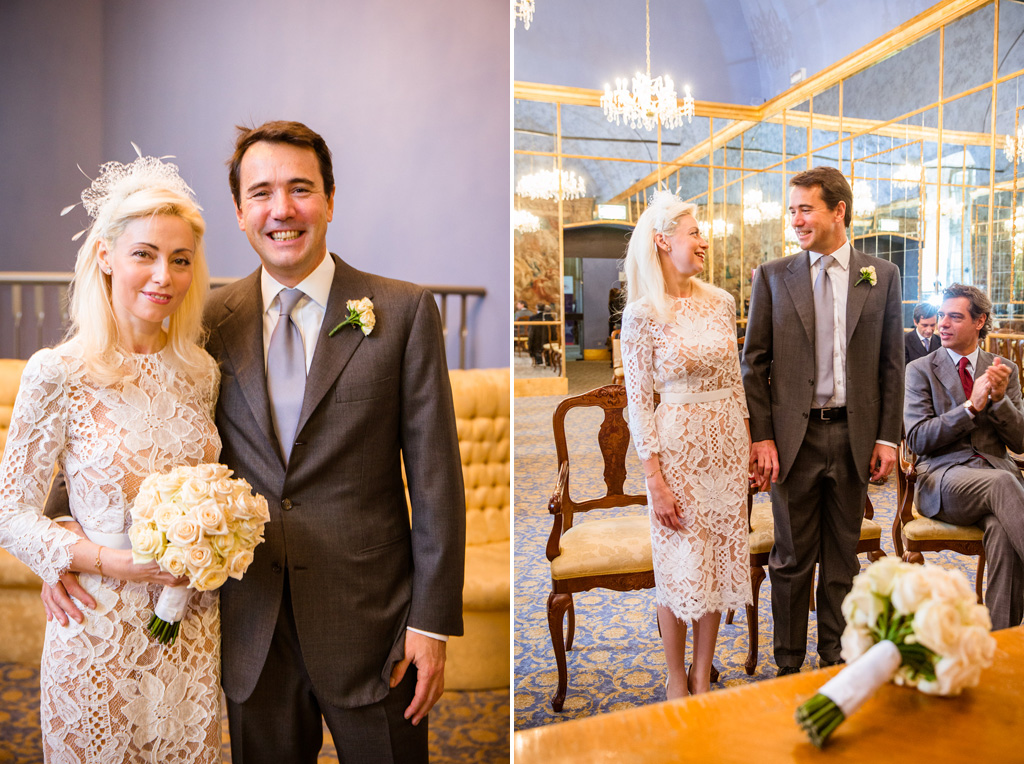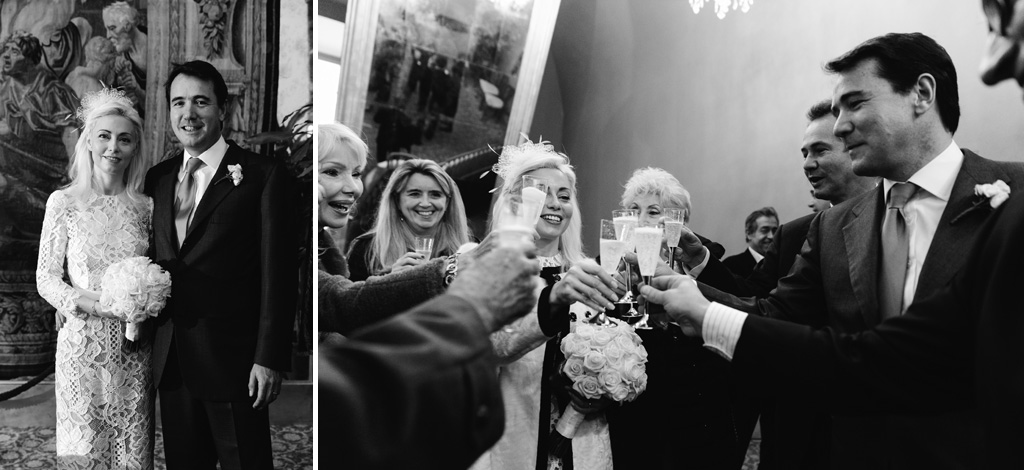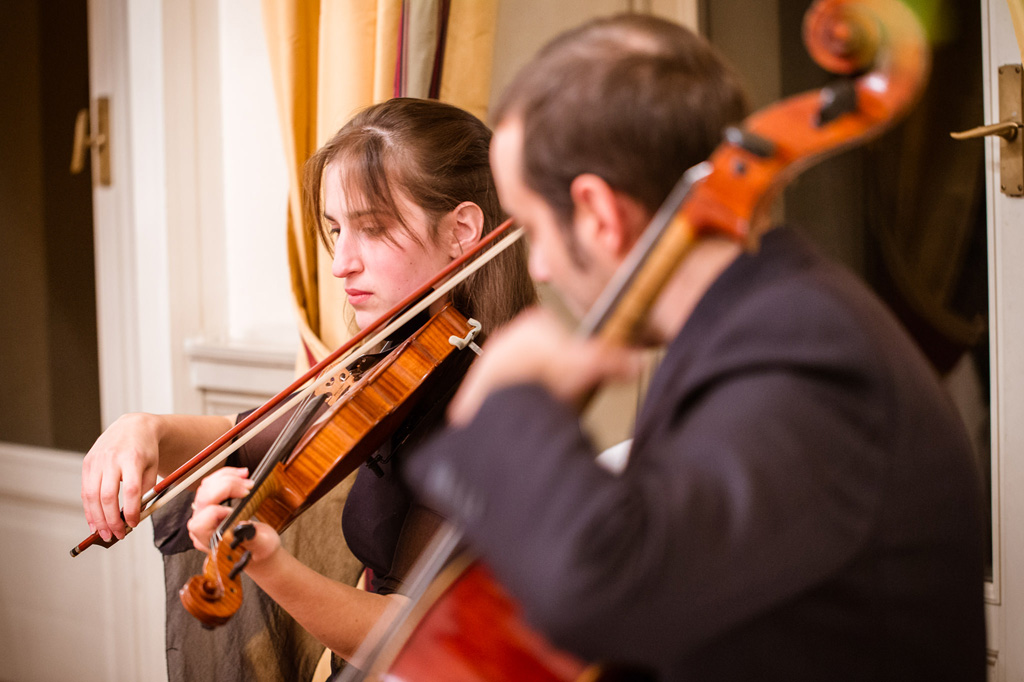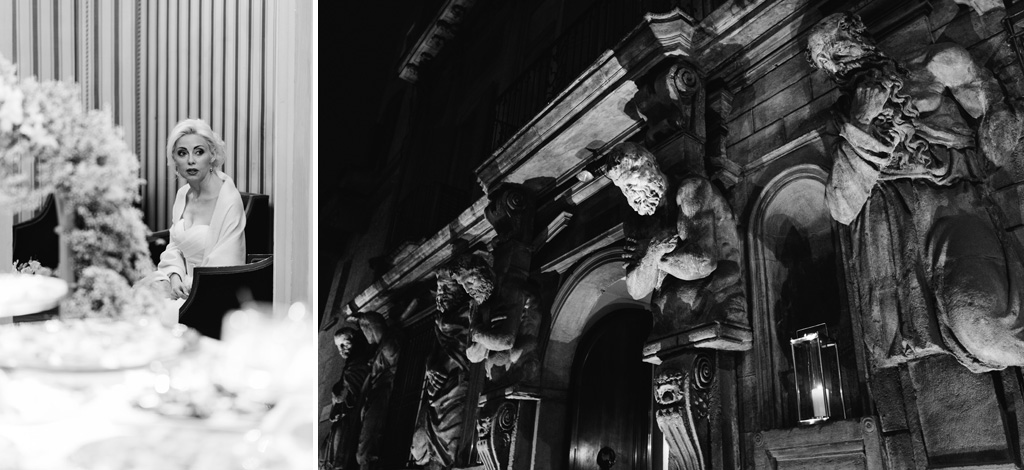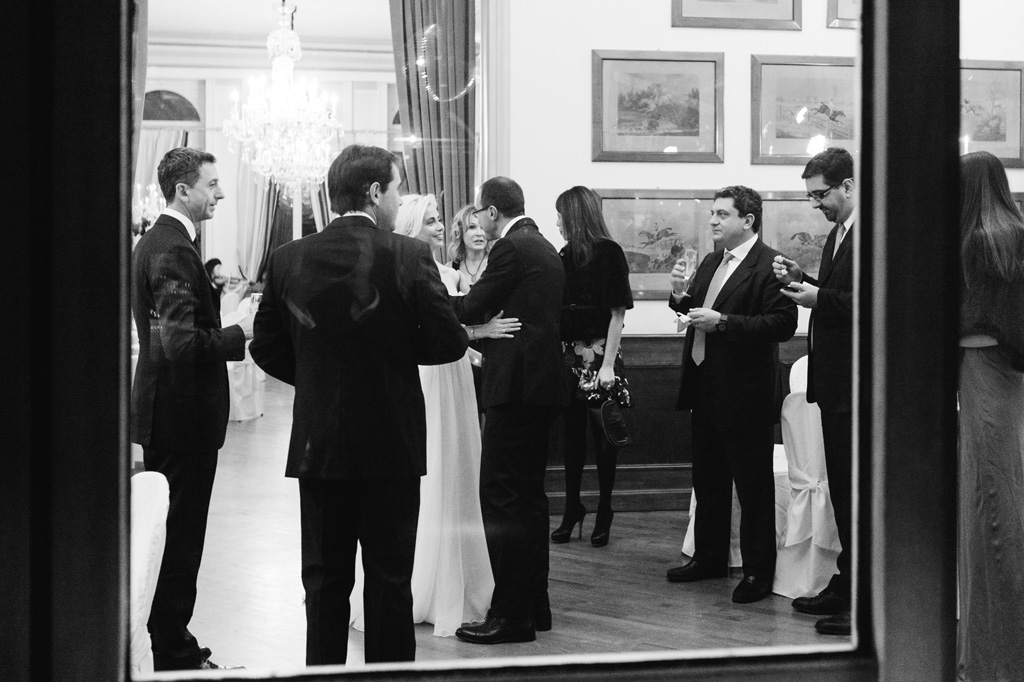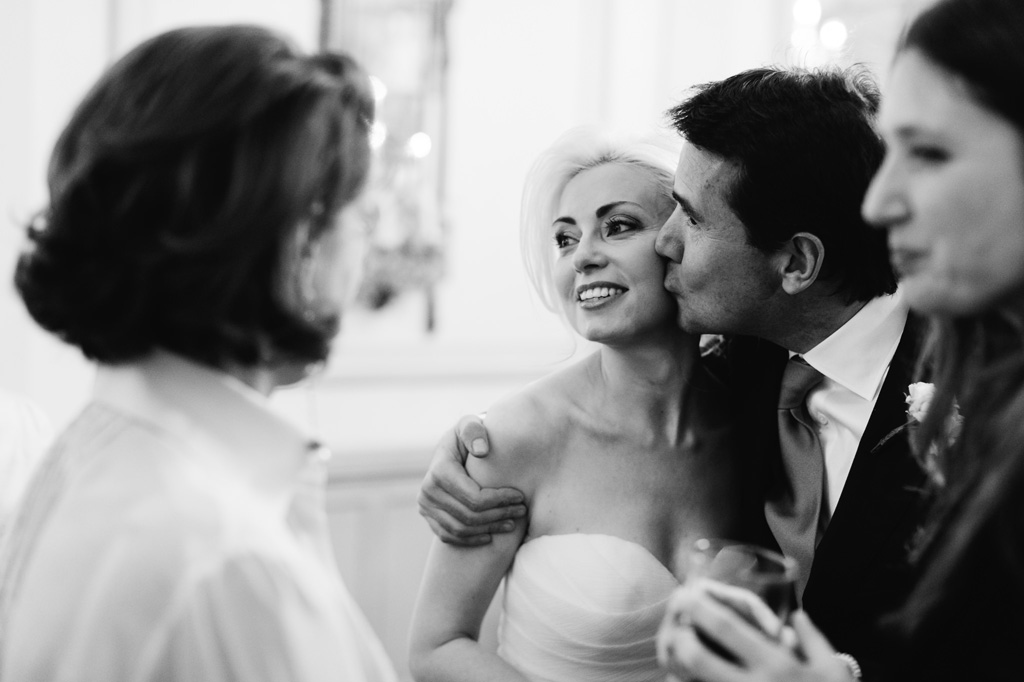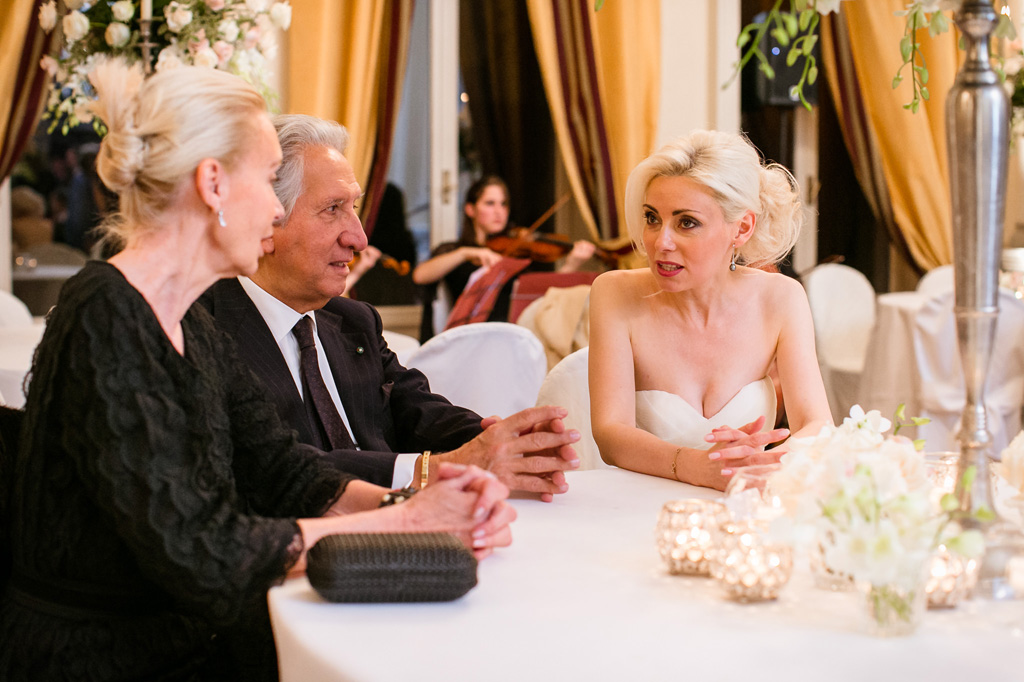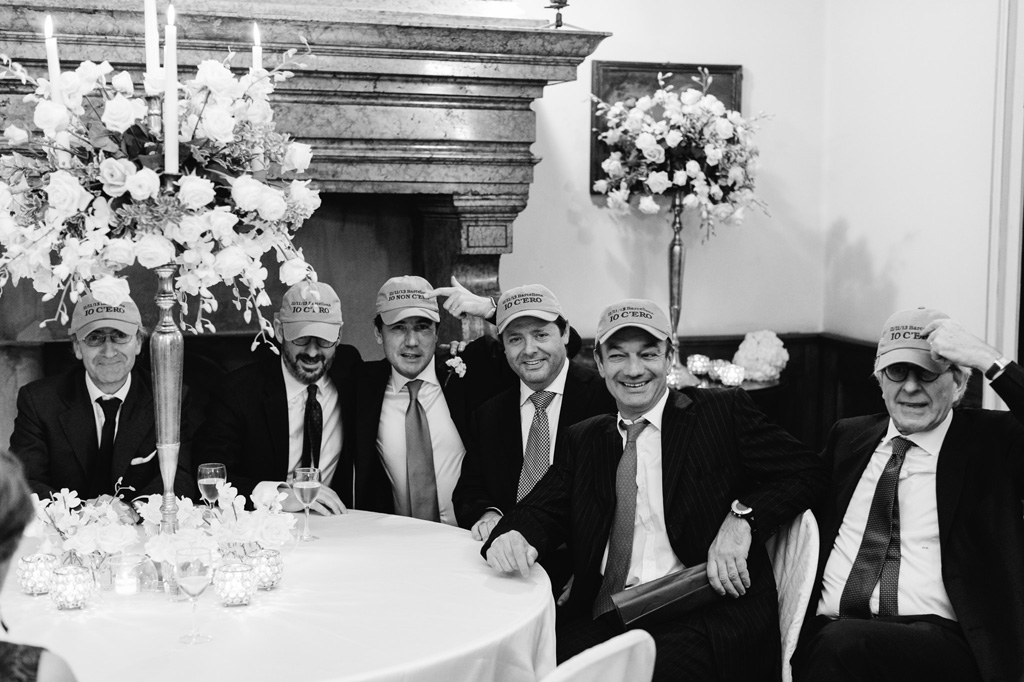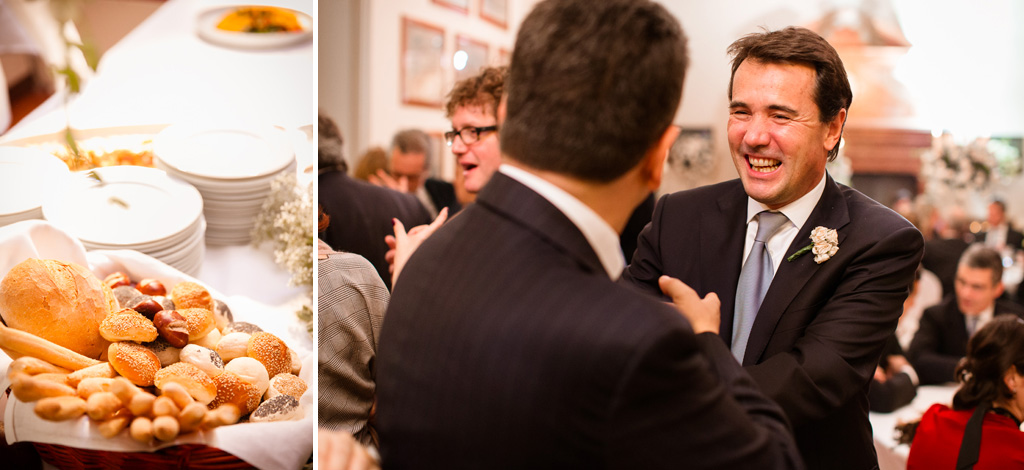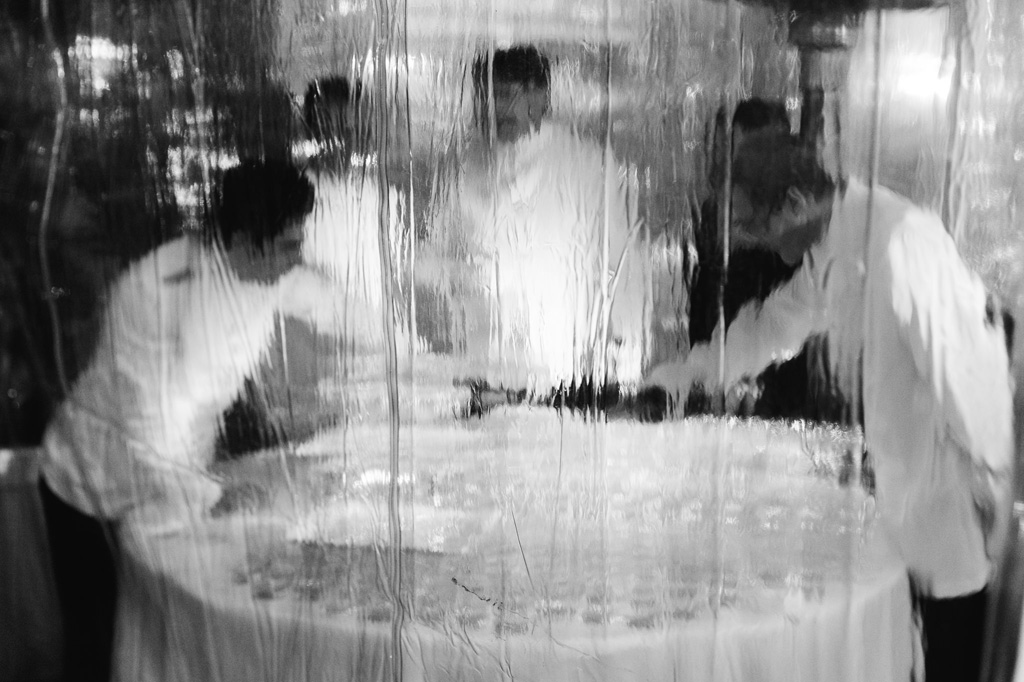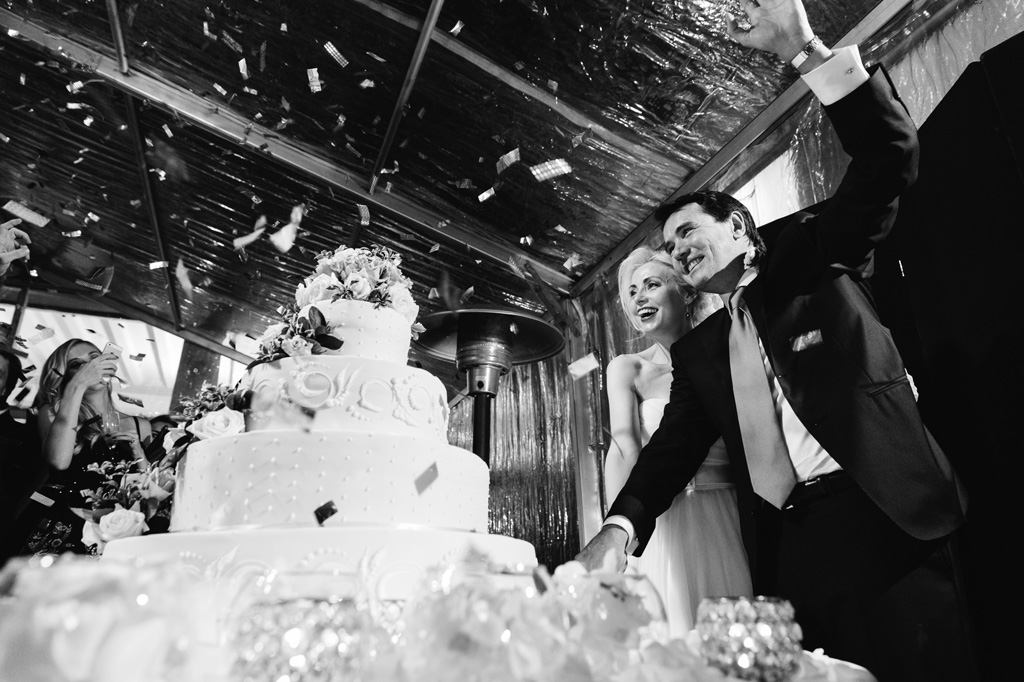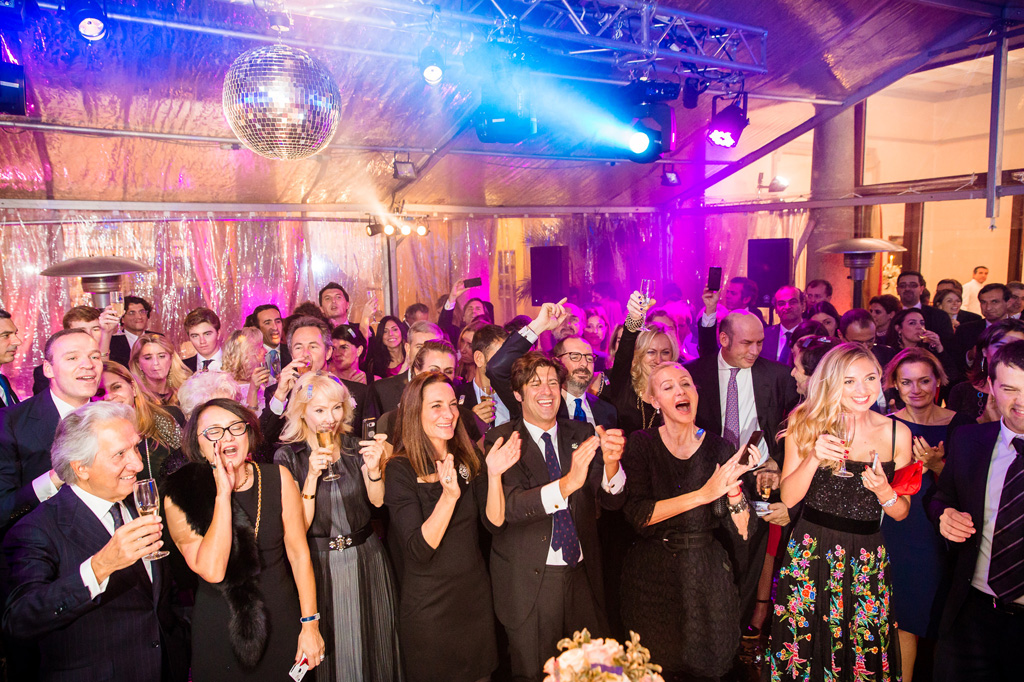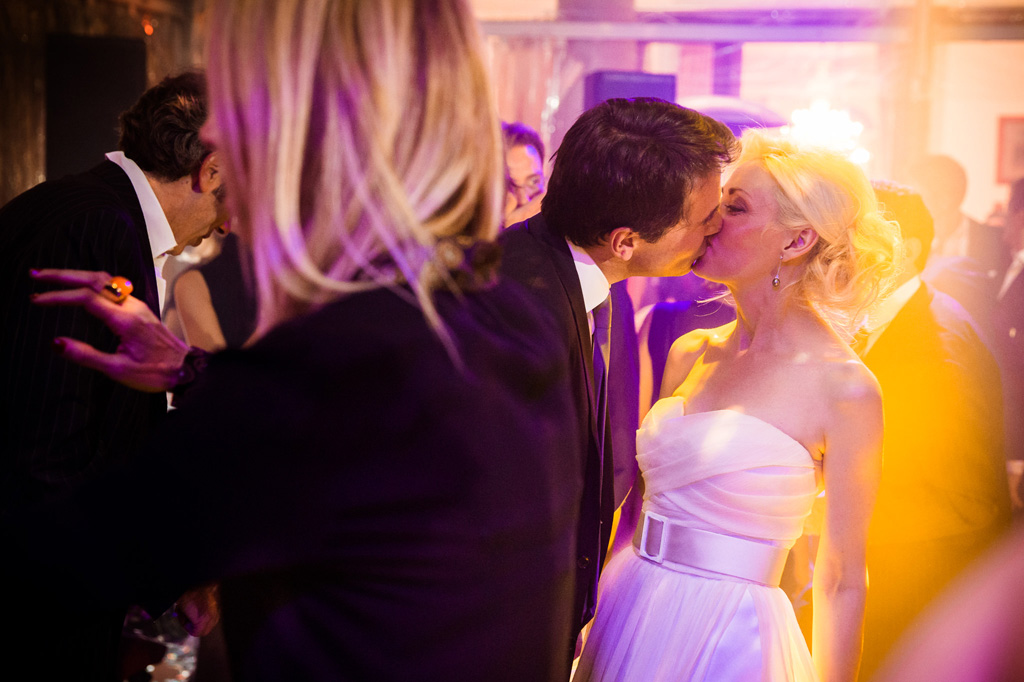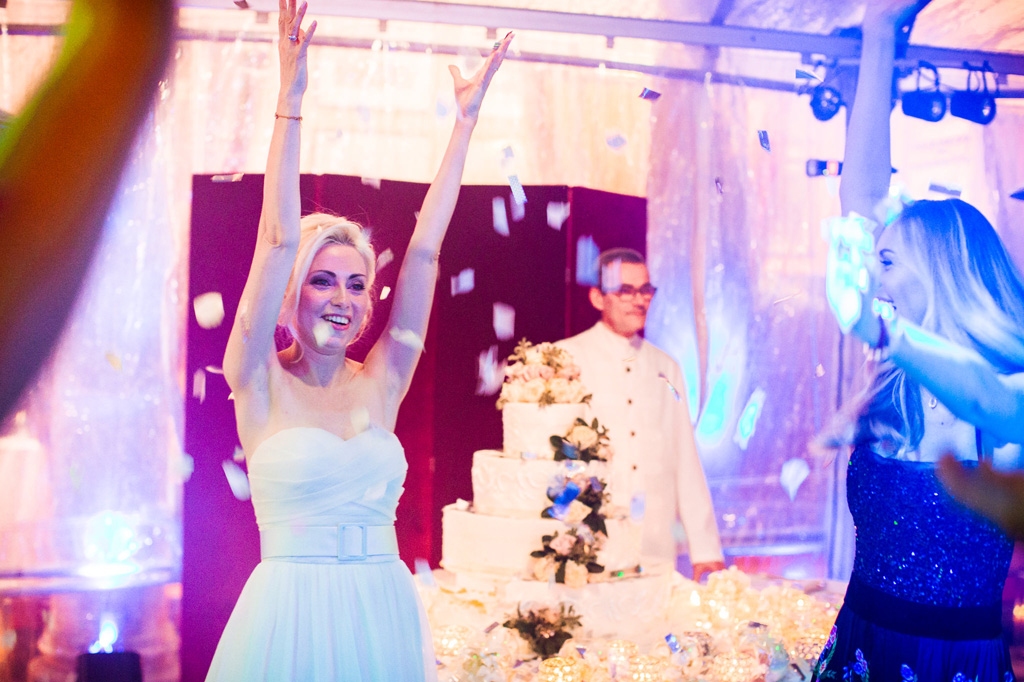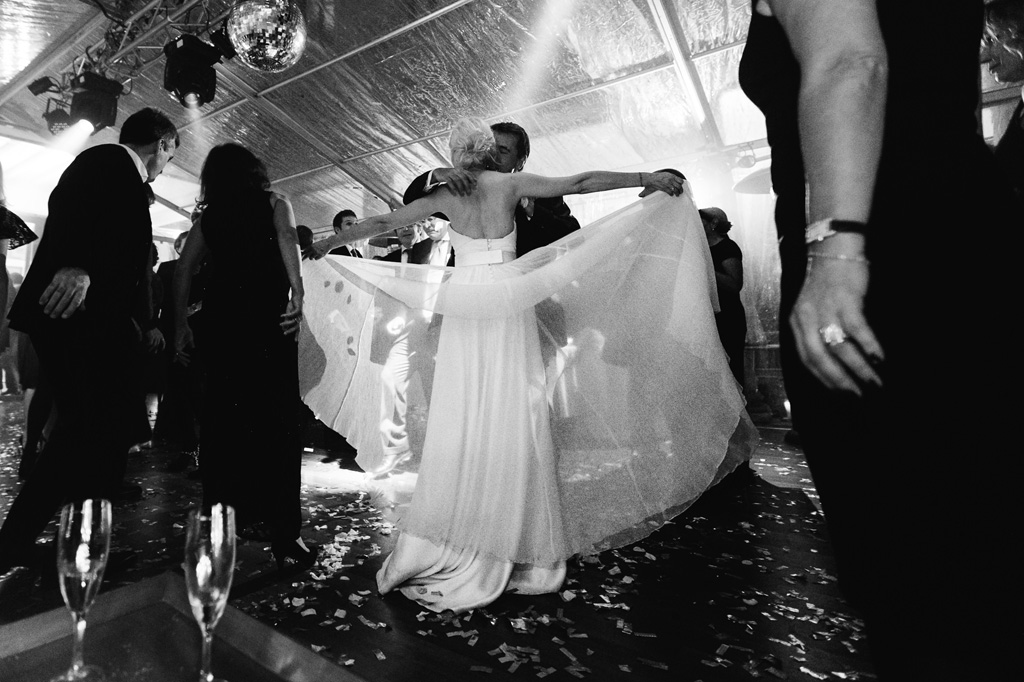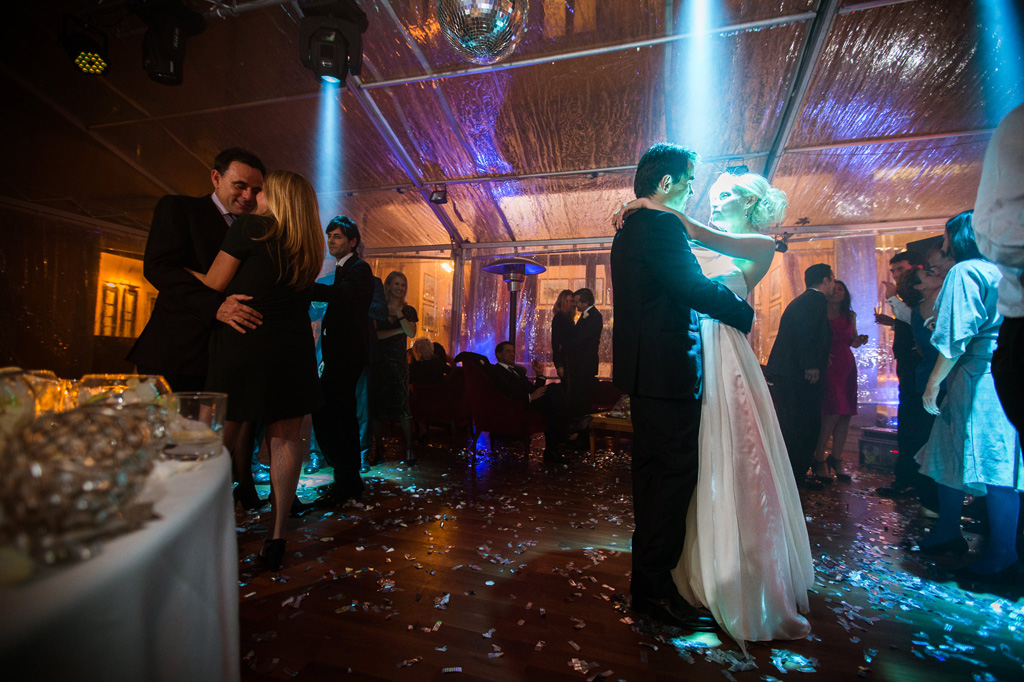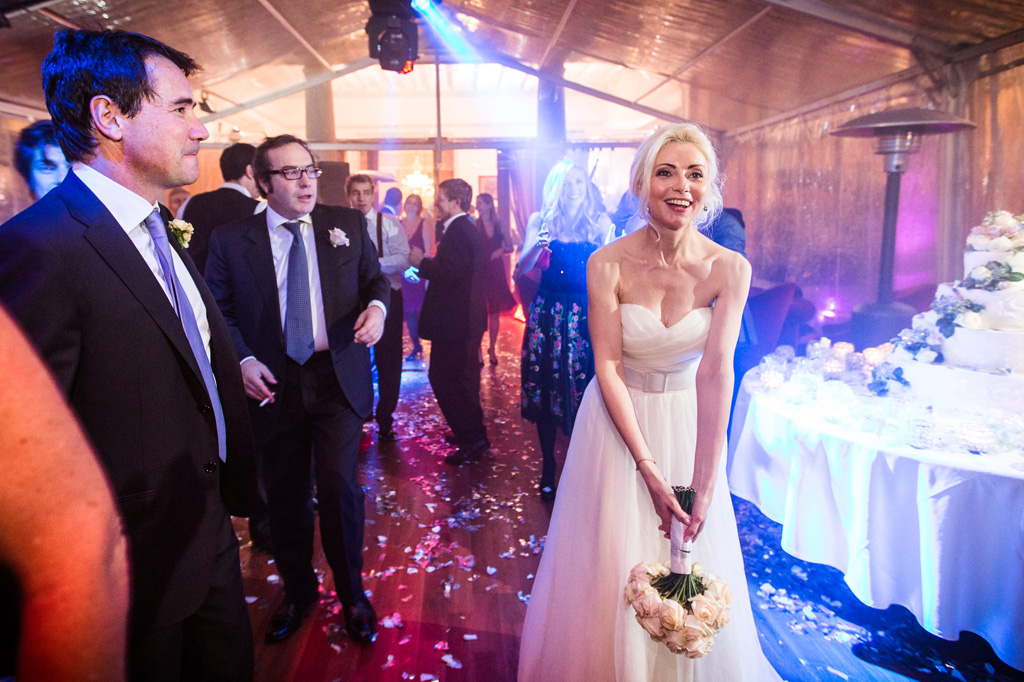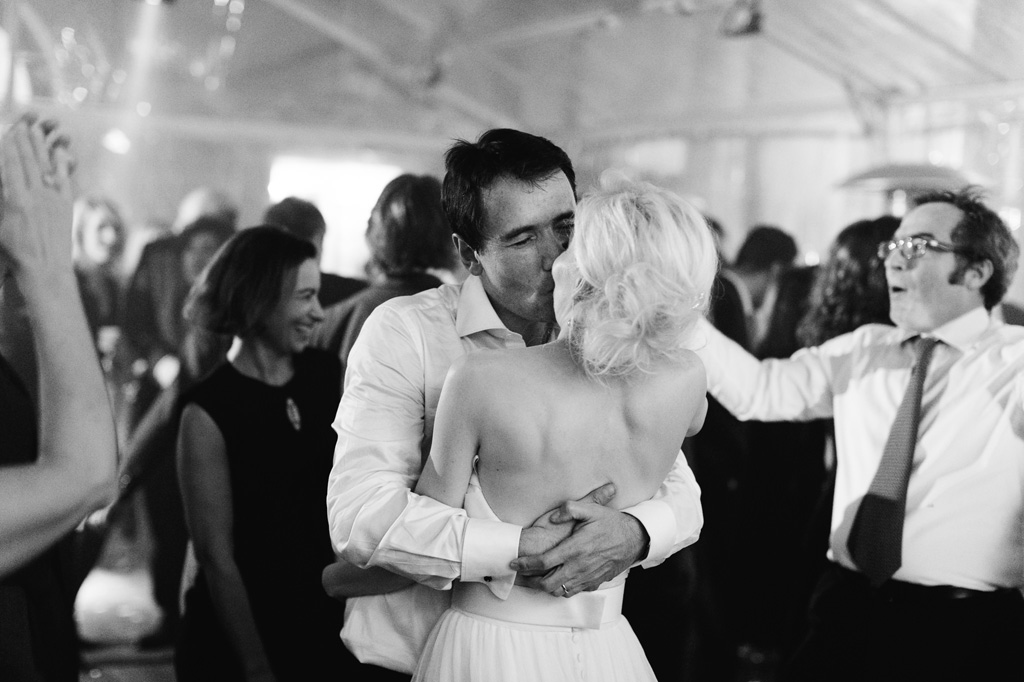 You Might Like
Wedding Reportage
The Associations
Quality Certified
The Photographer Alessandro Della Savia is a member of ambitious international associations that reward excellence in contemporary wedding photography.