Riccardo & Beatrice's
Wedding
Wedding Reportage
in Stezzano
We were instantly enchanted by Riccardo and Beatrice's wedding, celebrated in the neoclassical Villa Caroli Zanchi in Stezzano, in the Lombardy district of Northern Italy.
The spouses were very stylish and so were their guests, which was a great match with the villa's elegance.
We were fascinated by the spouses' arrival on an extraordinary vintage car with an orange body, just as were the vests of the straw hats wearing brass instruments players who accompanied the spouses' entrance in the dining room.
There were also incredible moments of fun, like the fire works and, at the very end, a night ride on the villa's own train, which made everybody burst in laughter and joy.
The Slideshow of the Event
Revive your entire wedding within the time of a song
Selected pictures from the reportage assembled into a music slideshow, to revive all emotions of the day before enjoying the pictures one by one.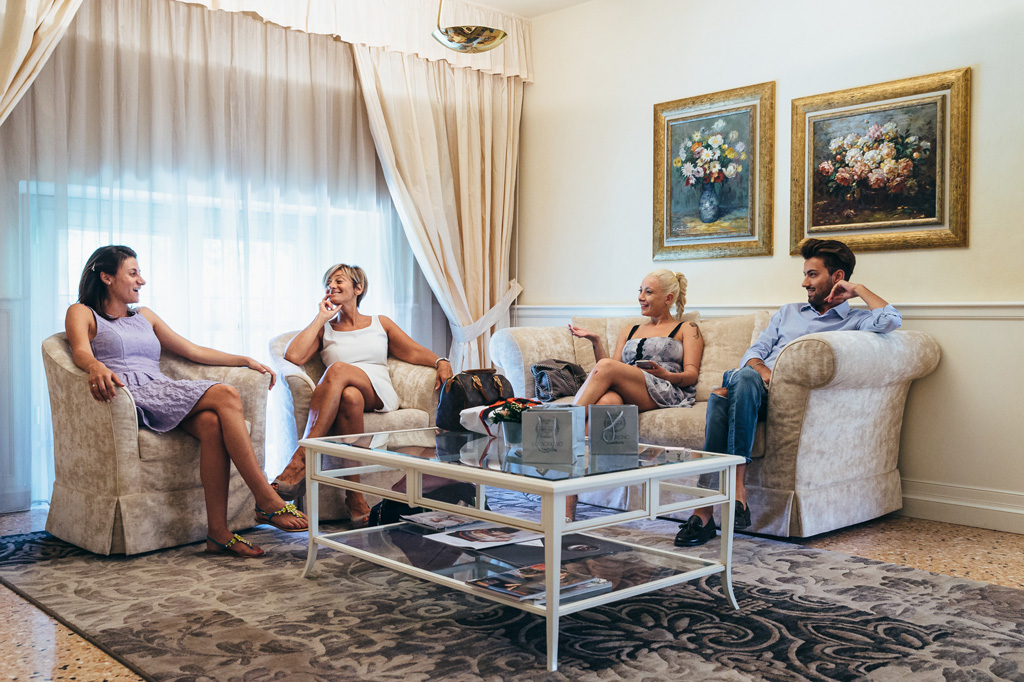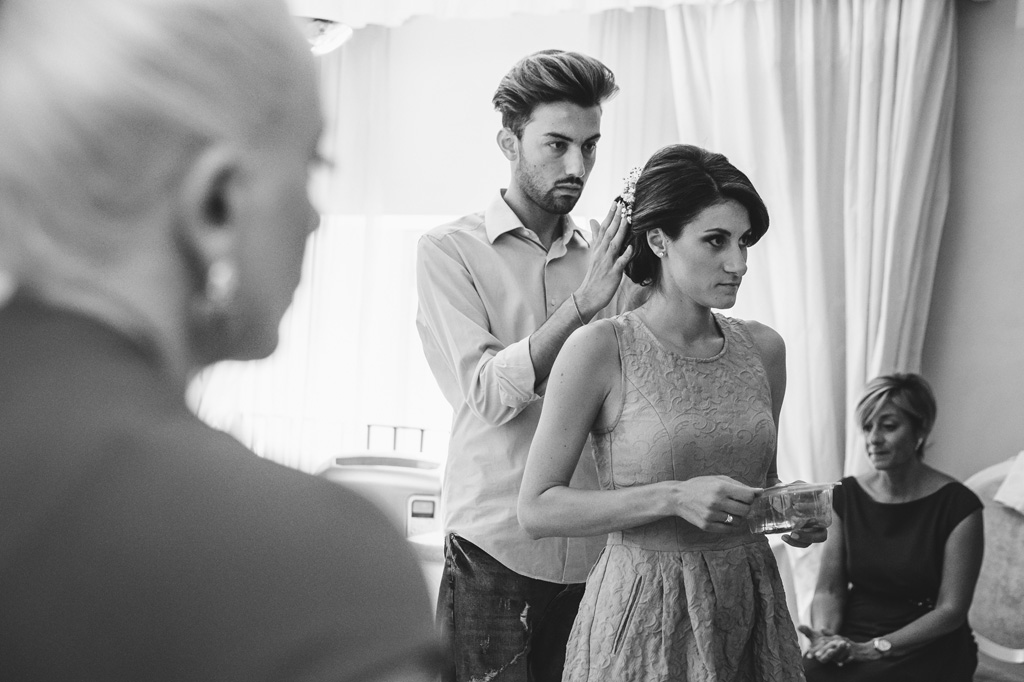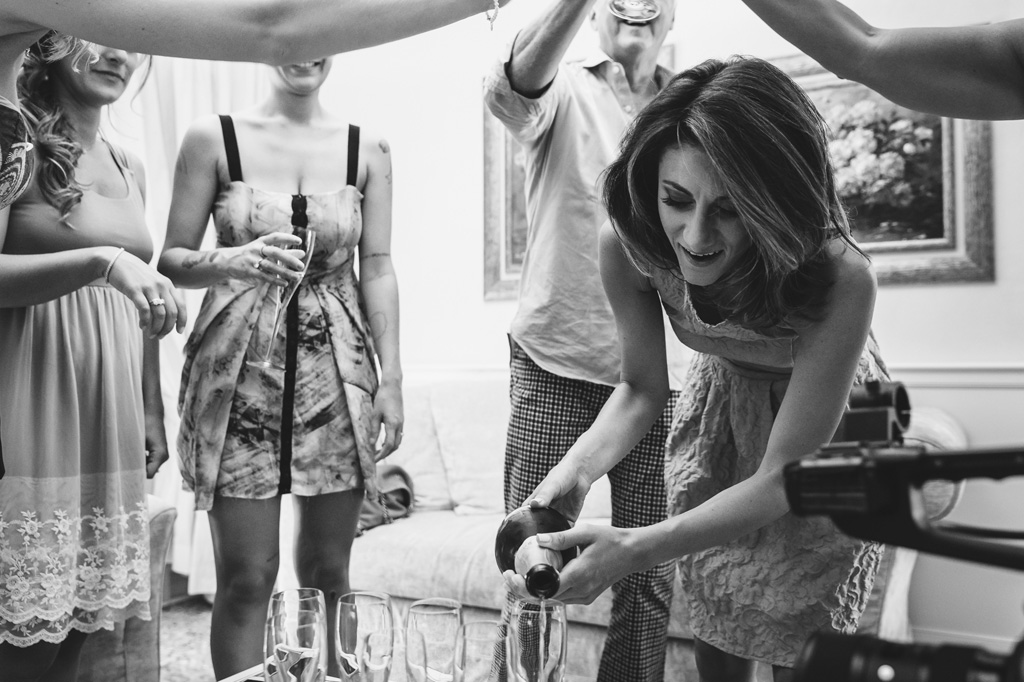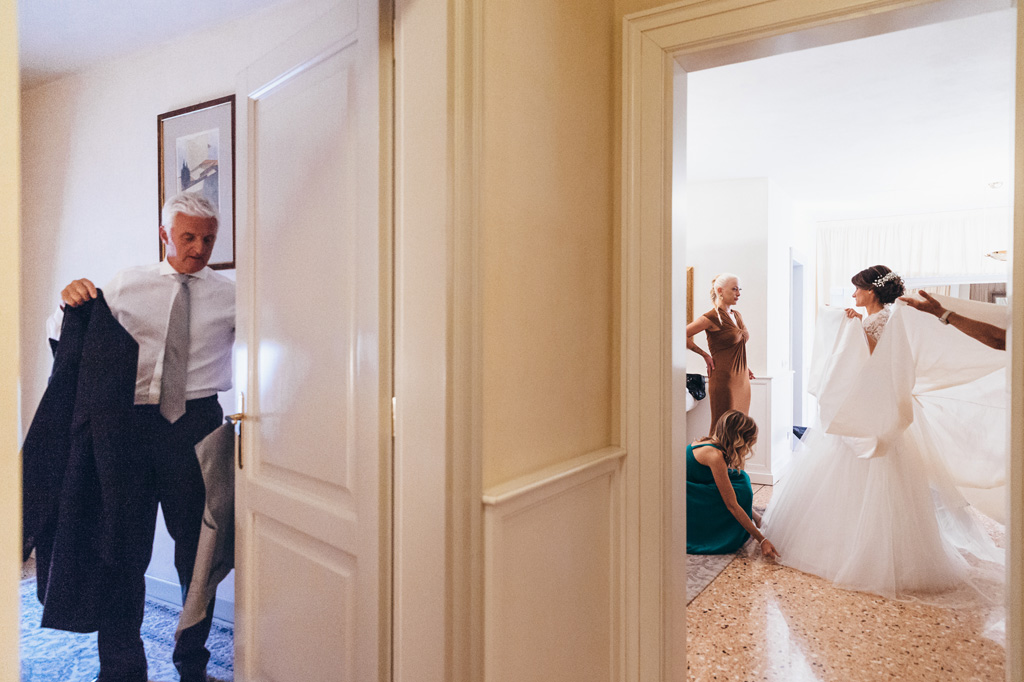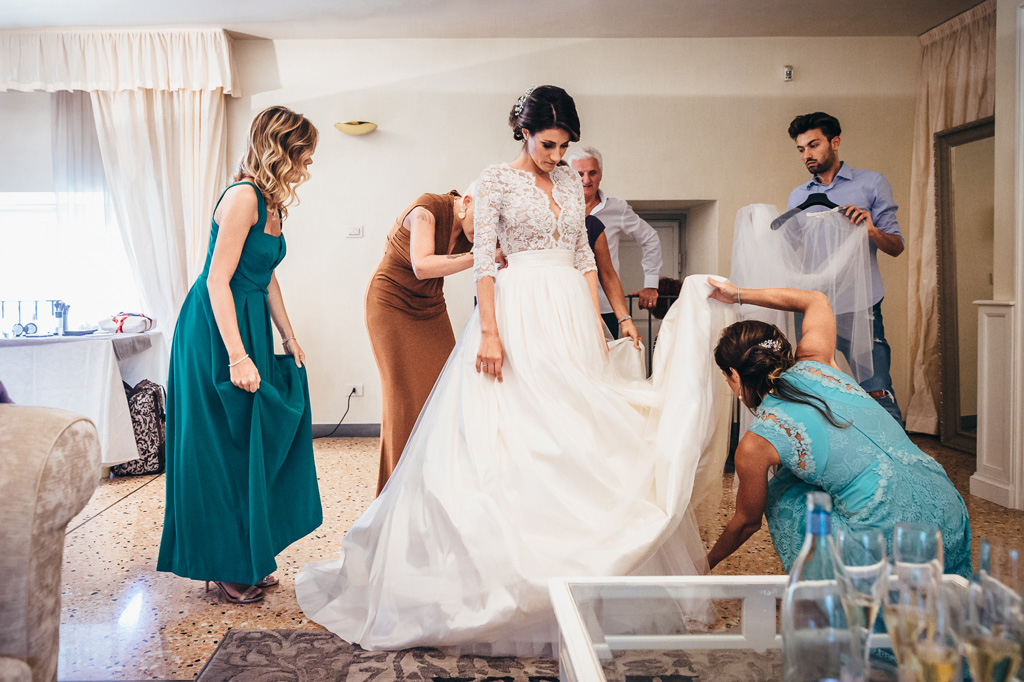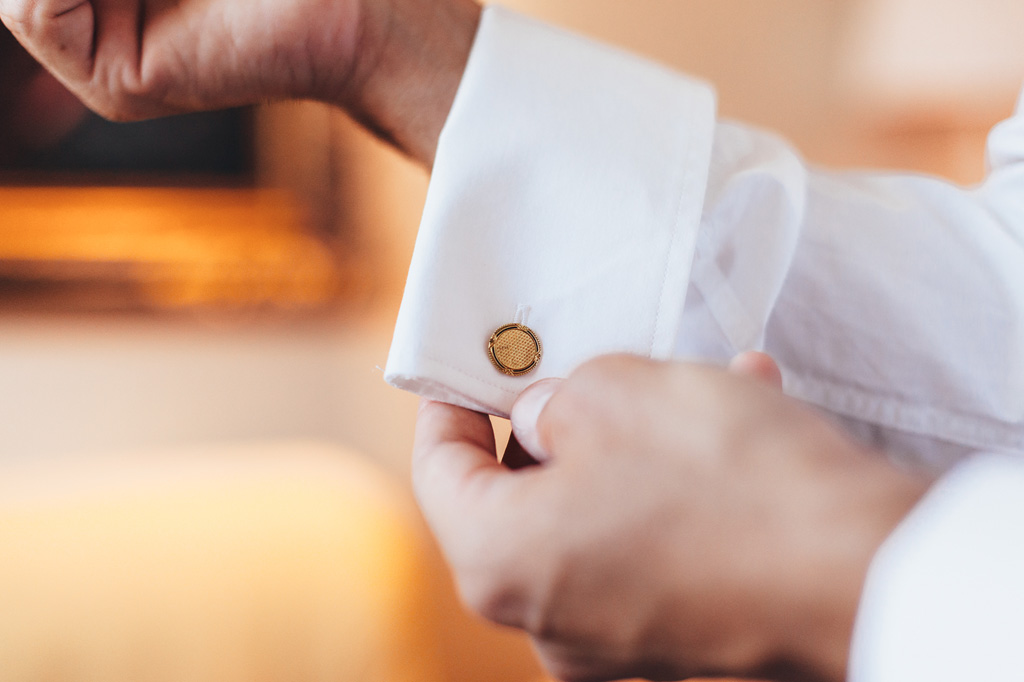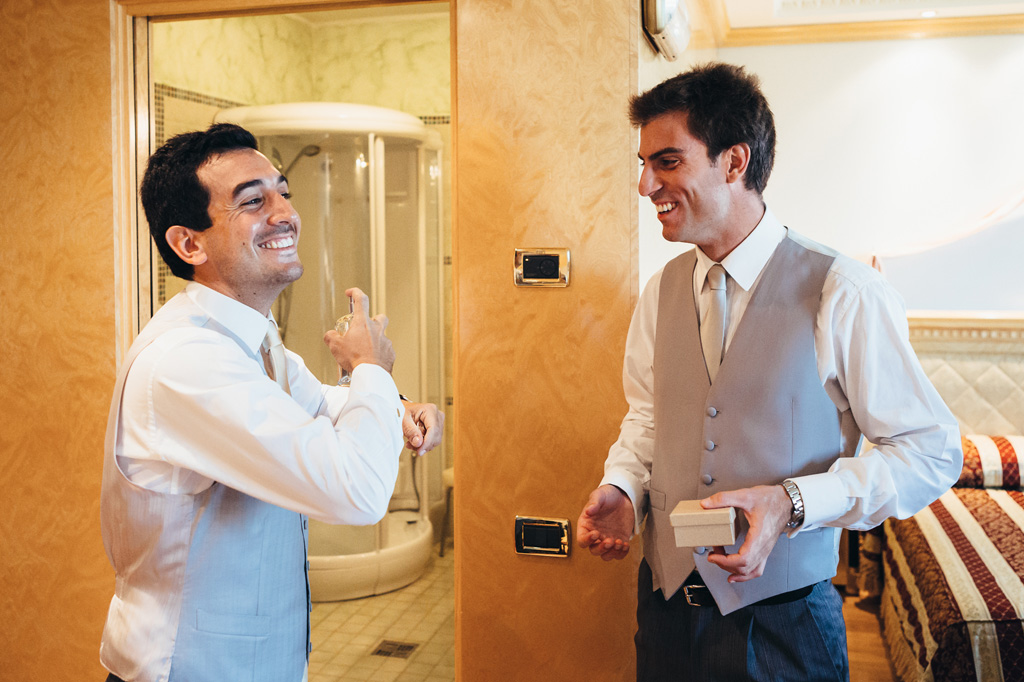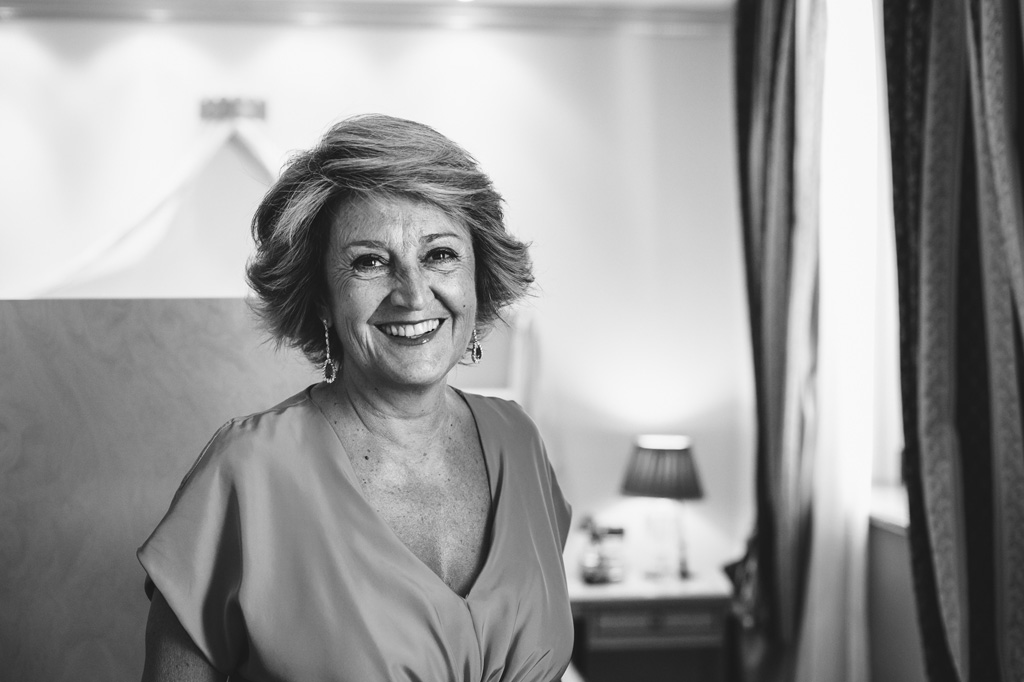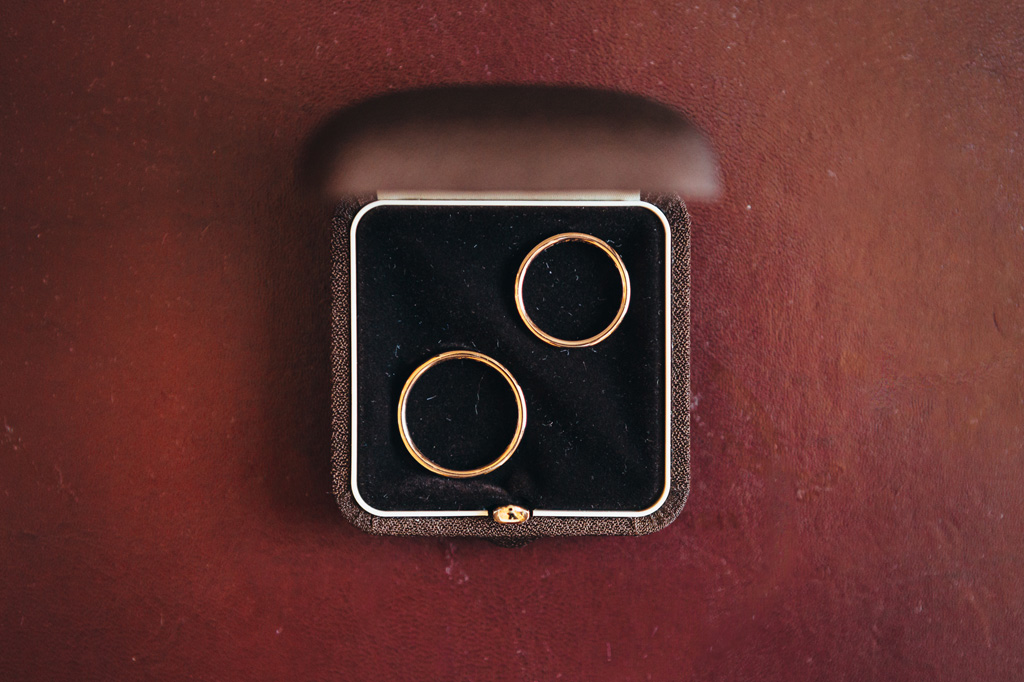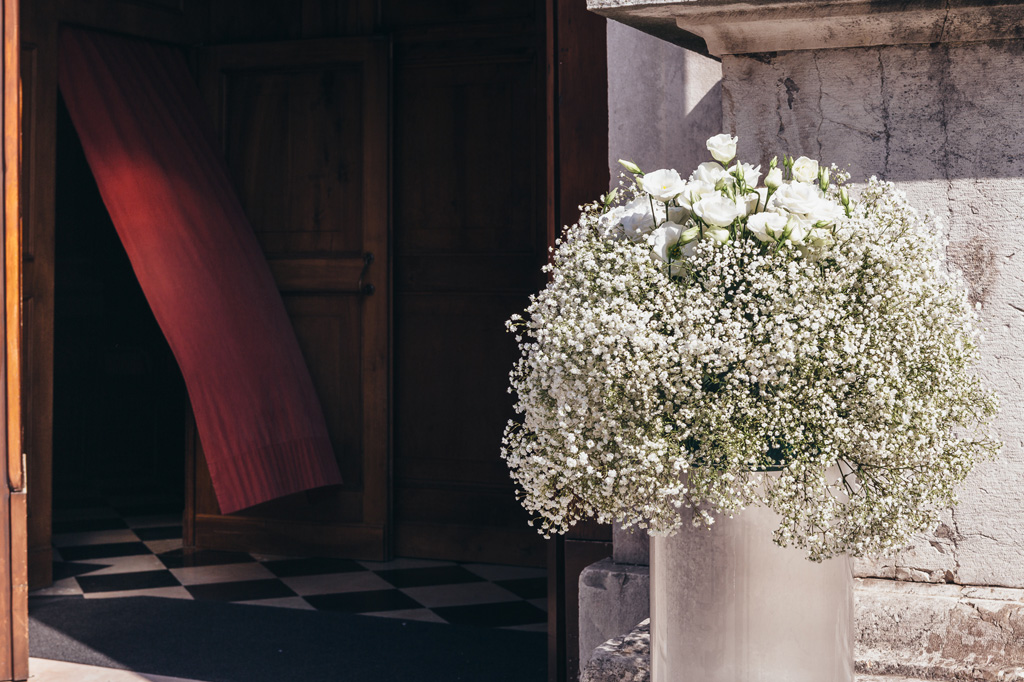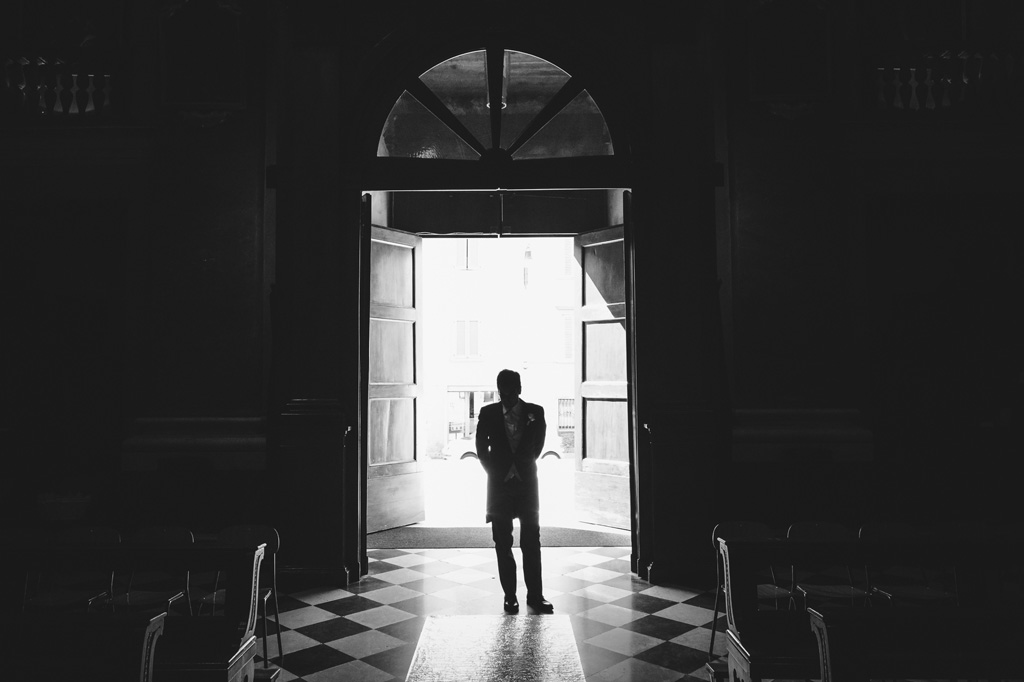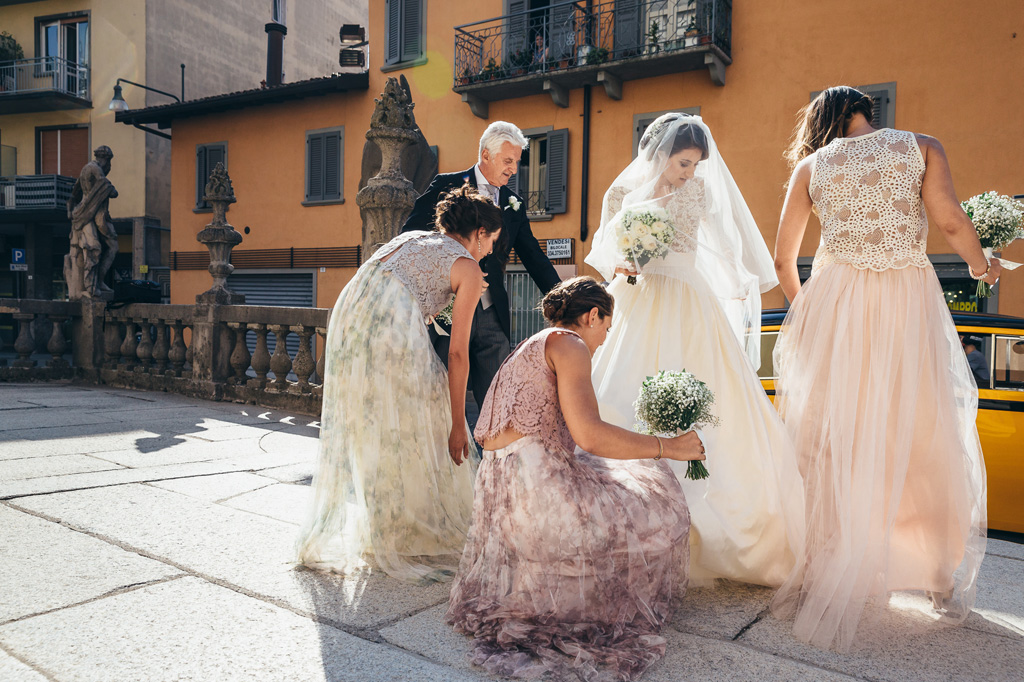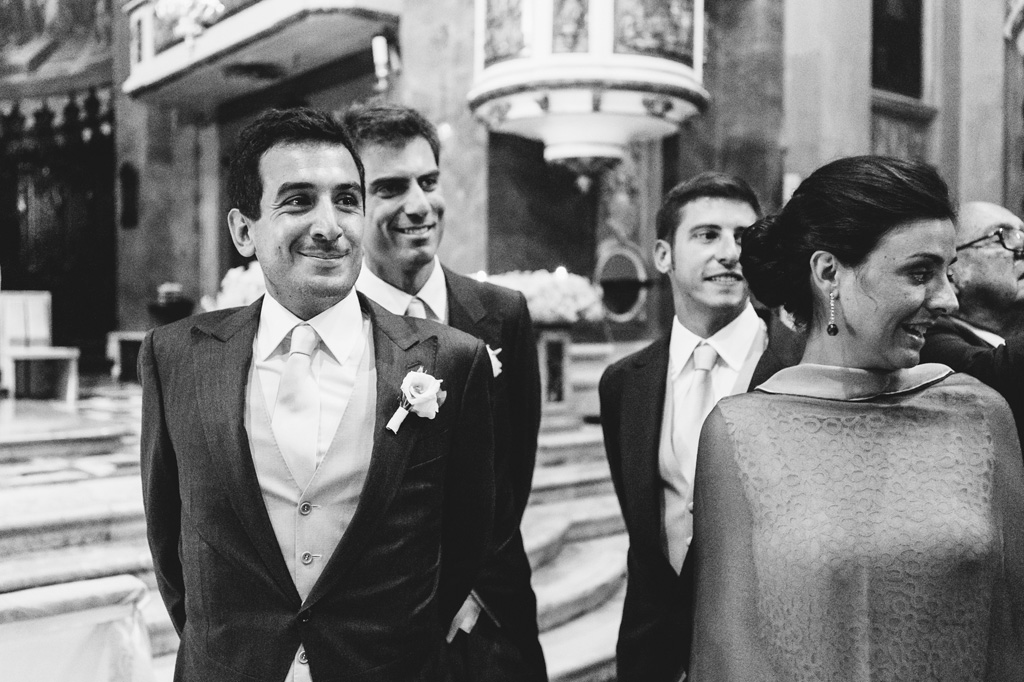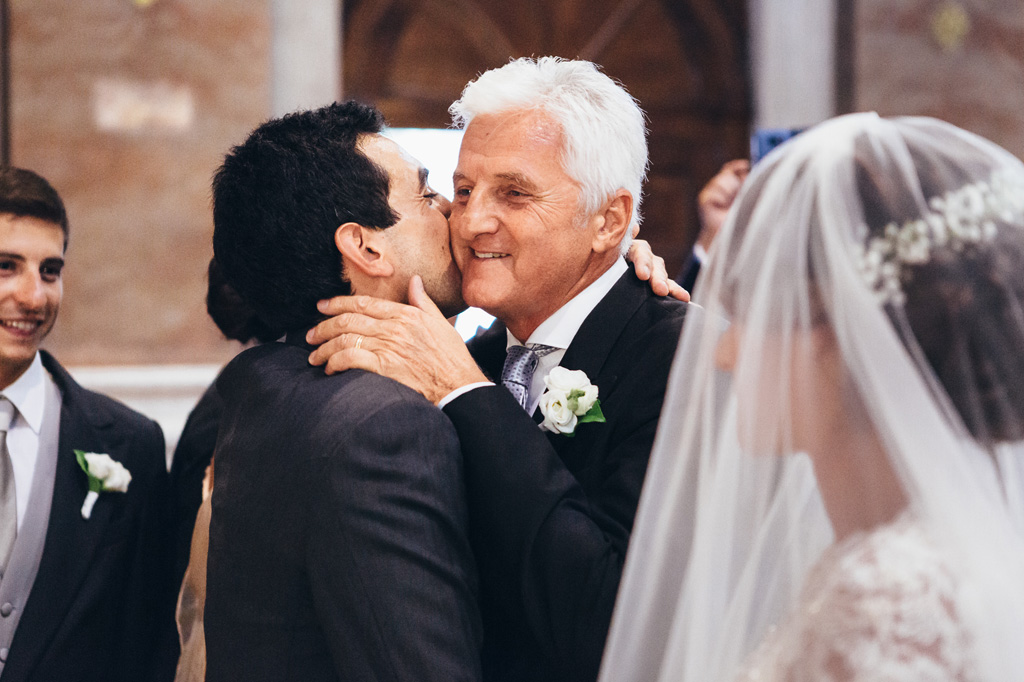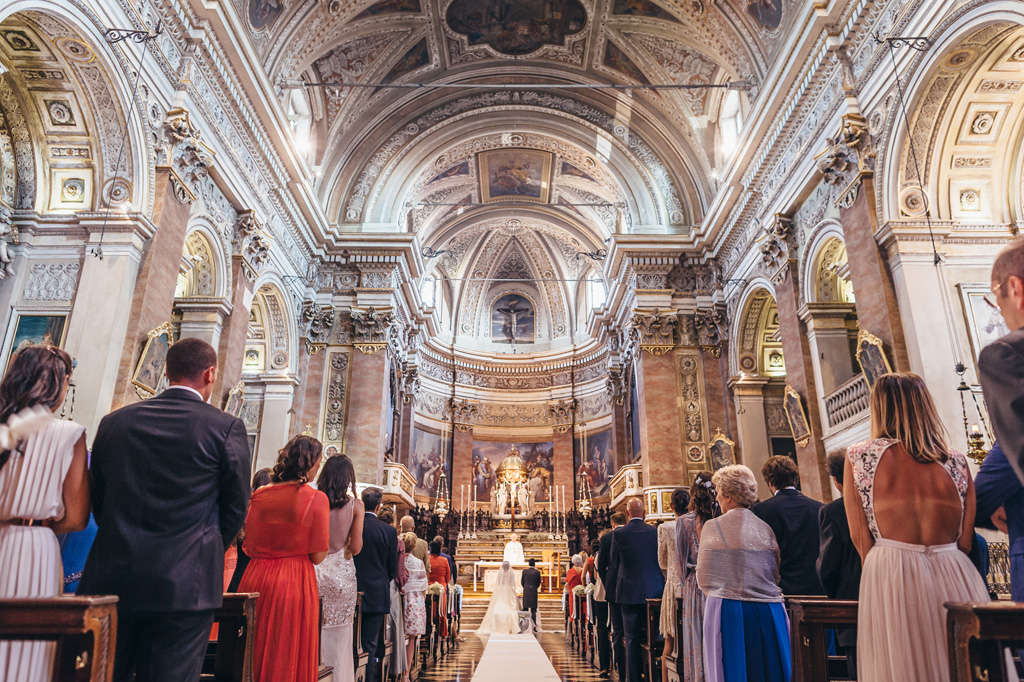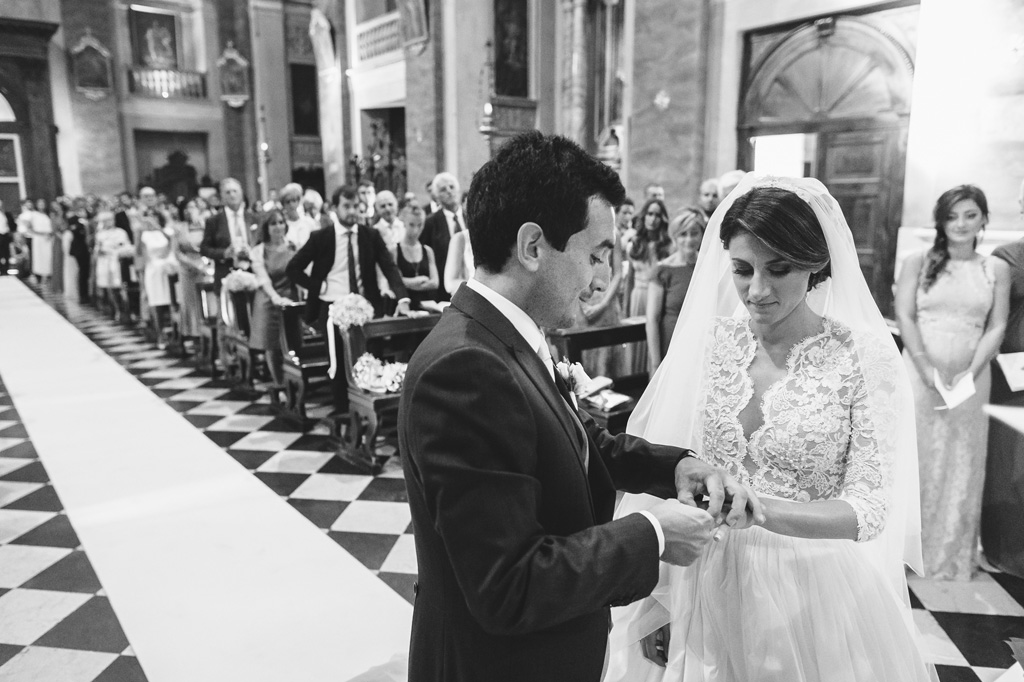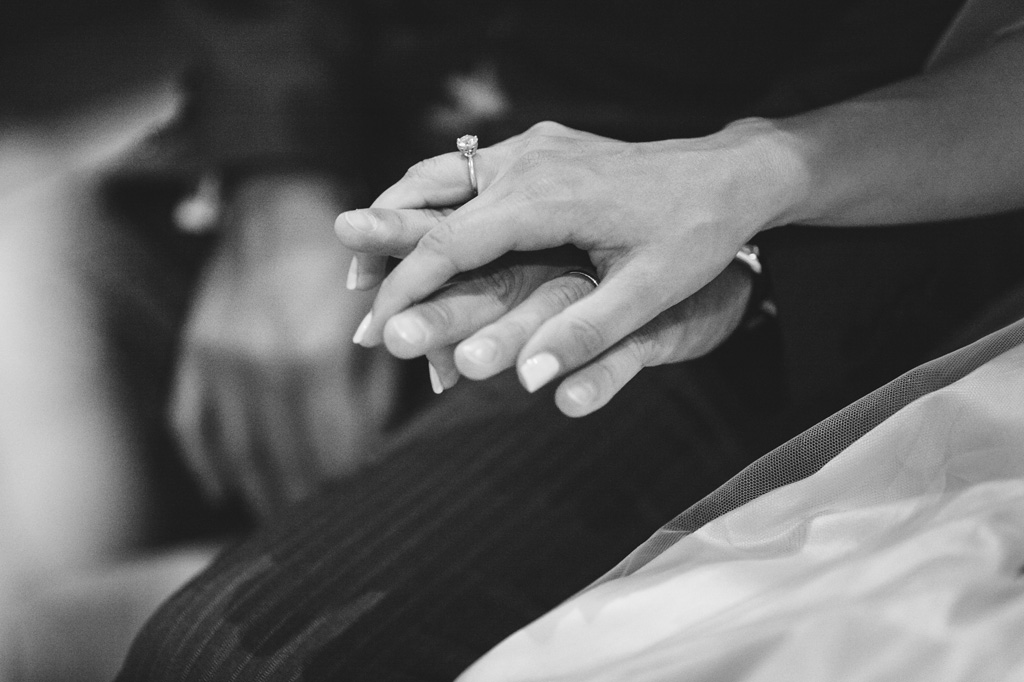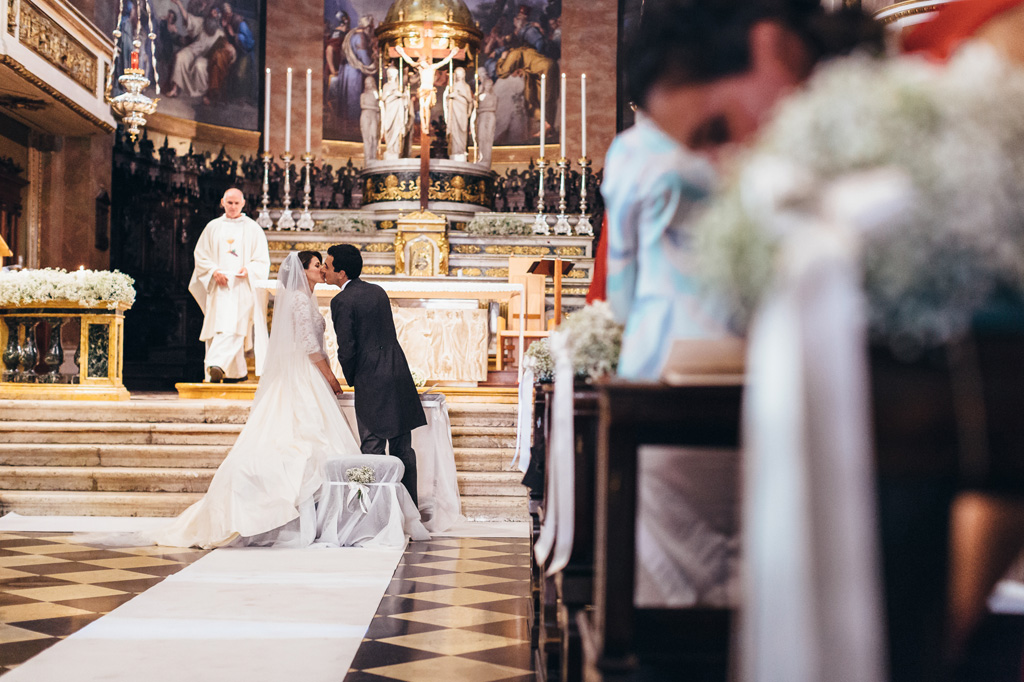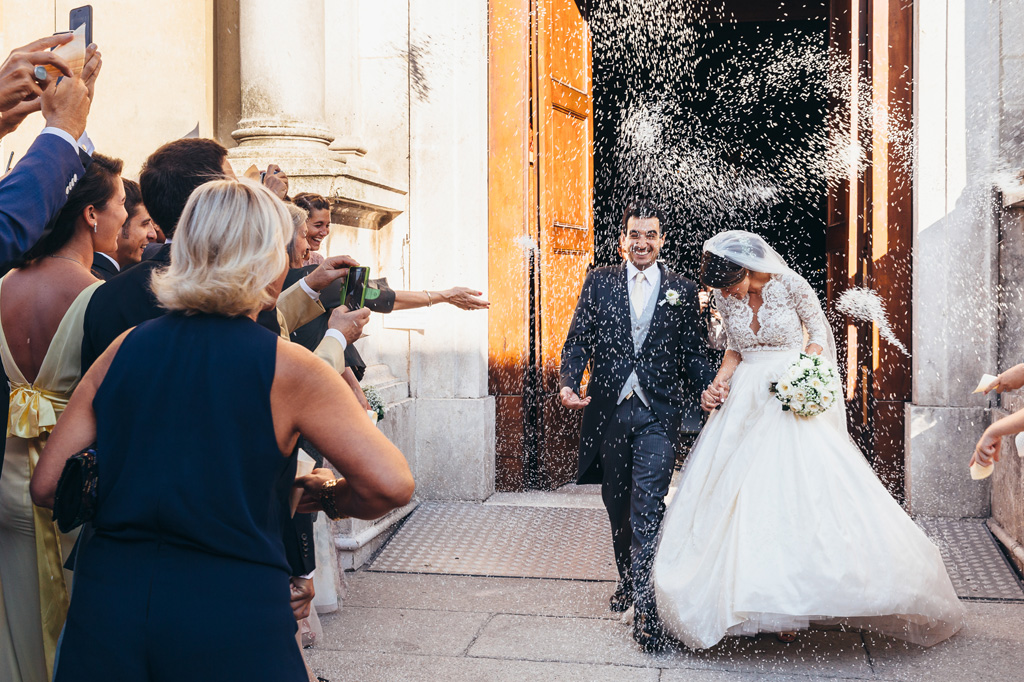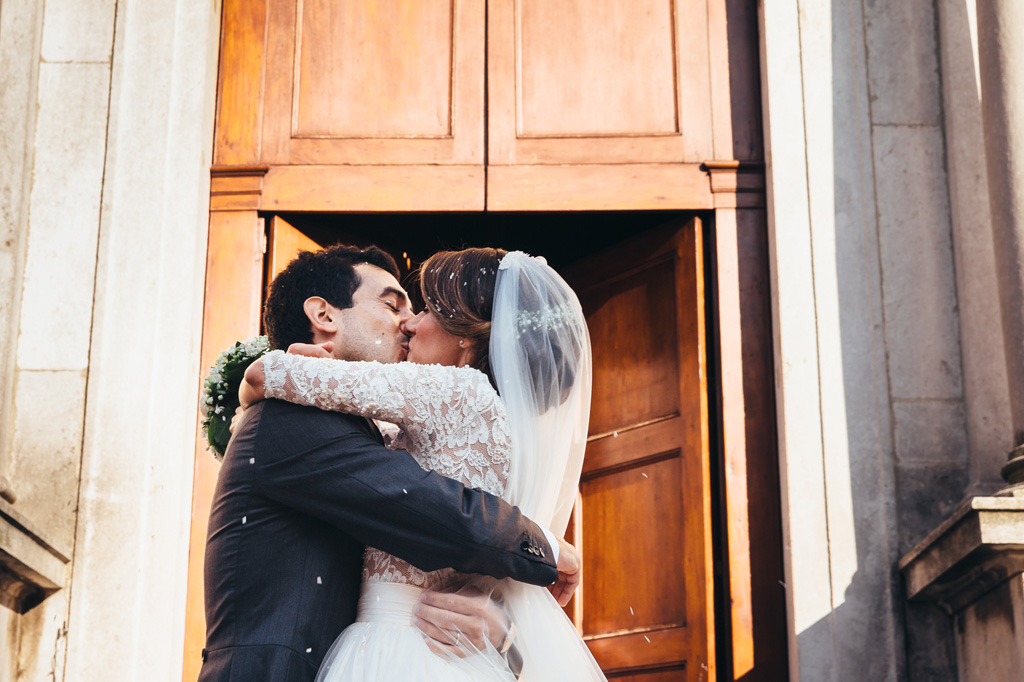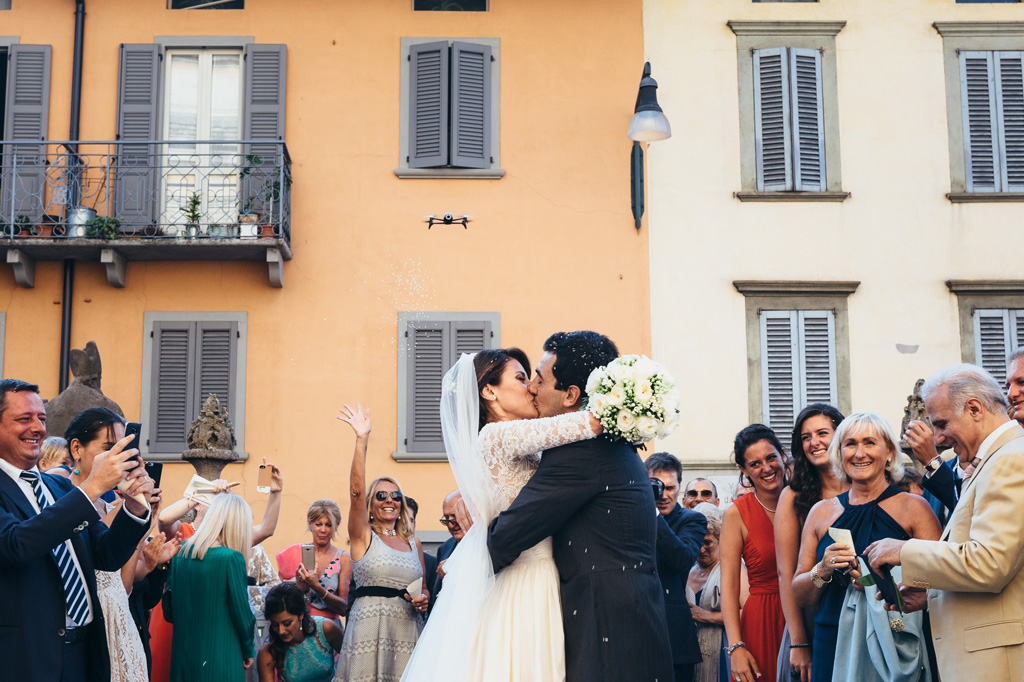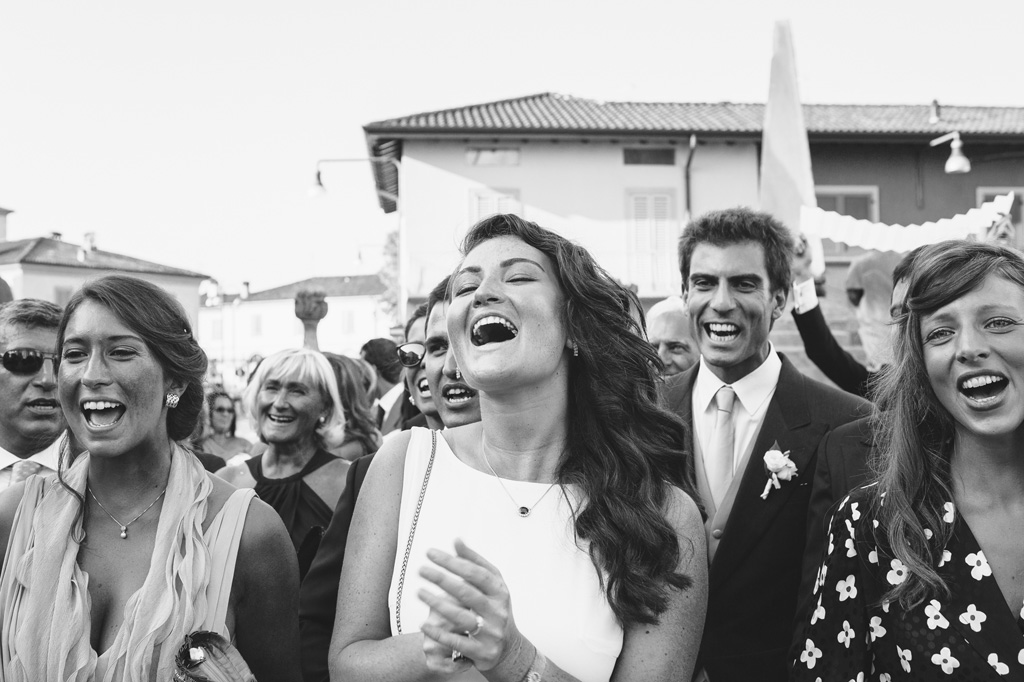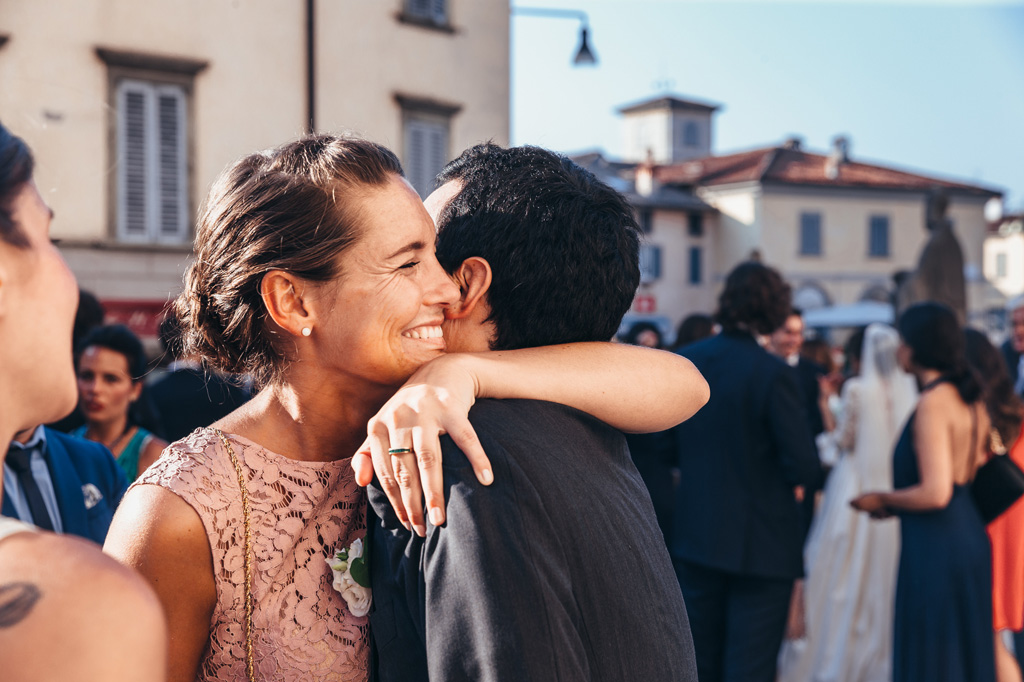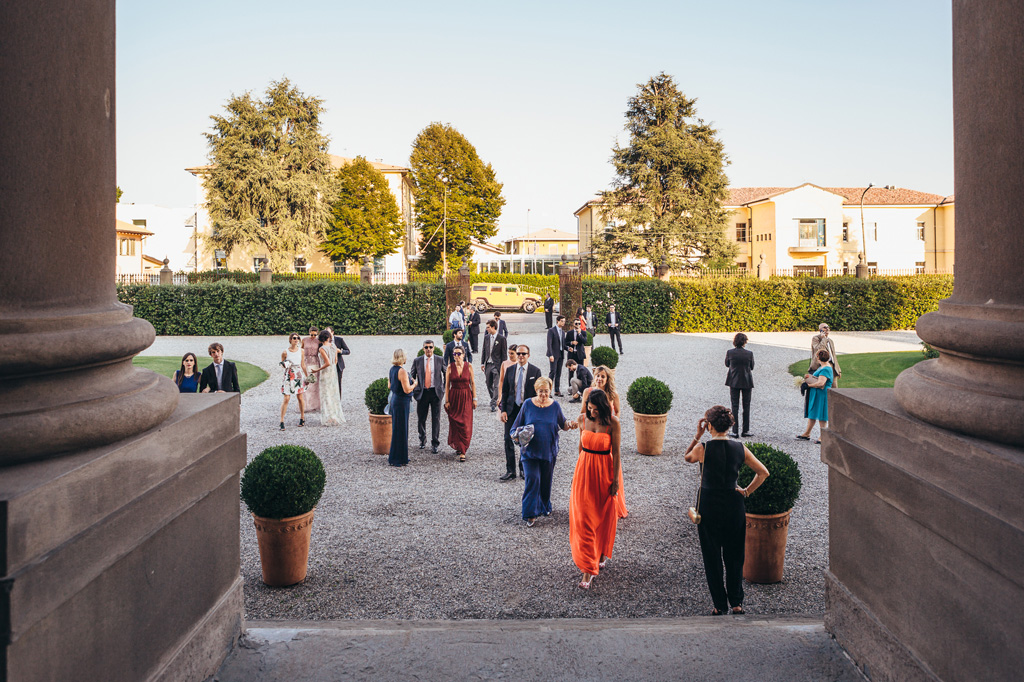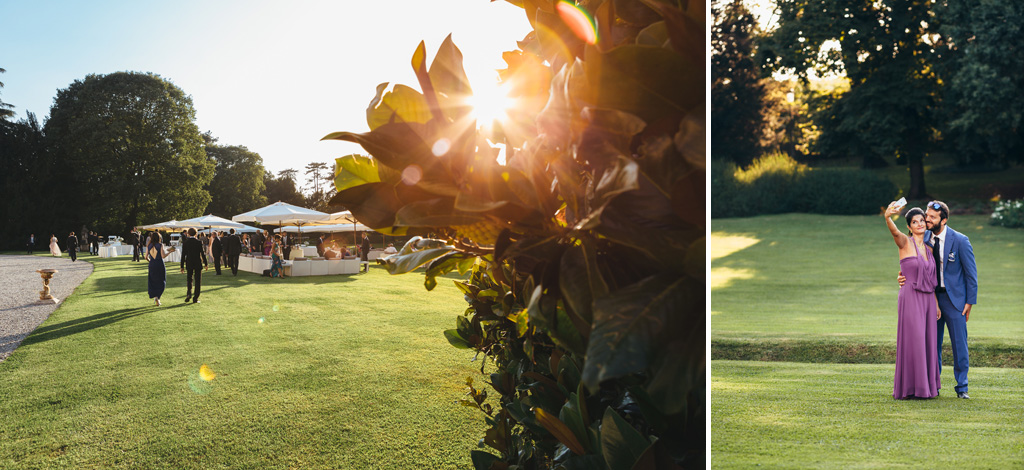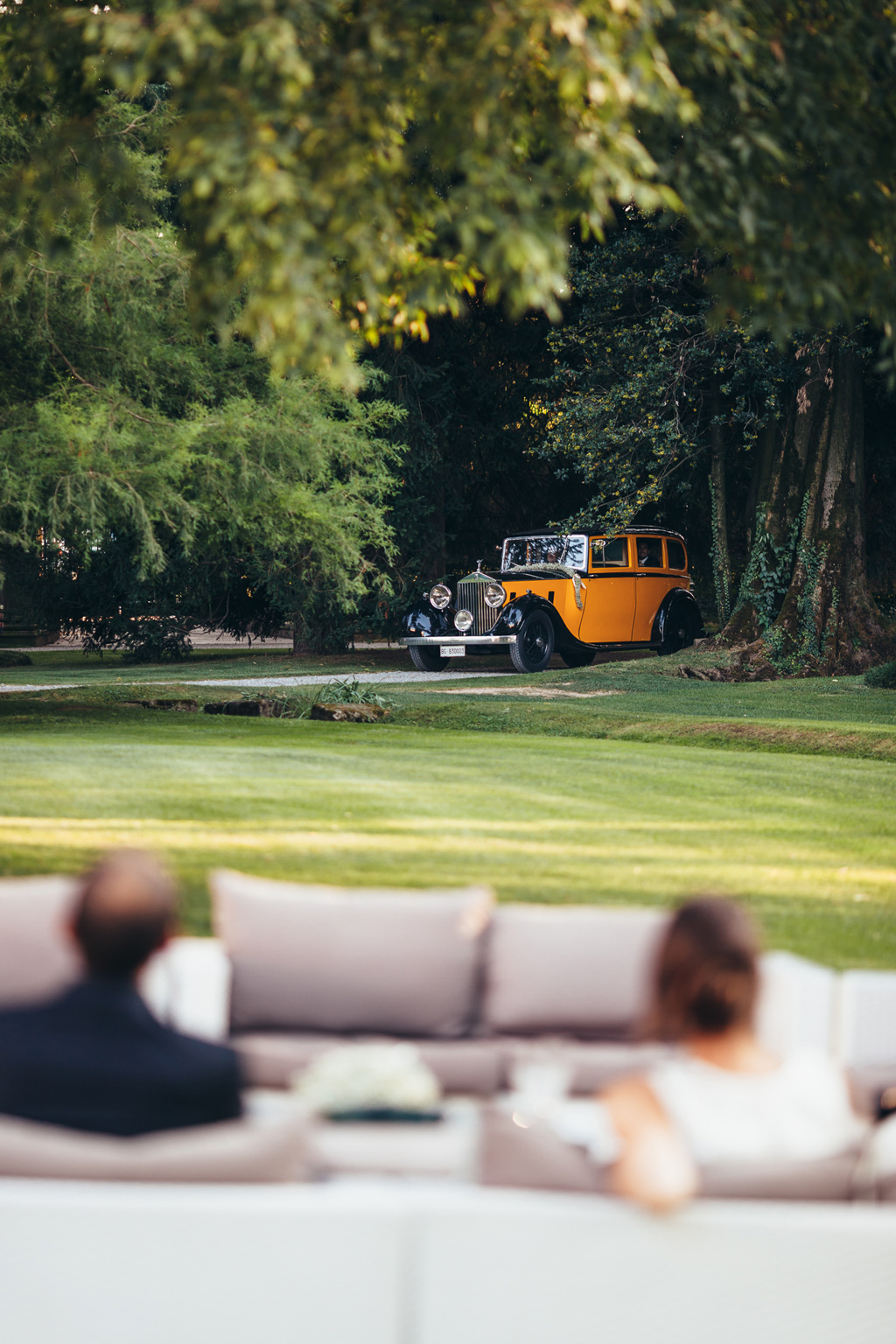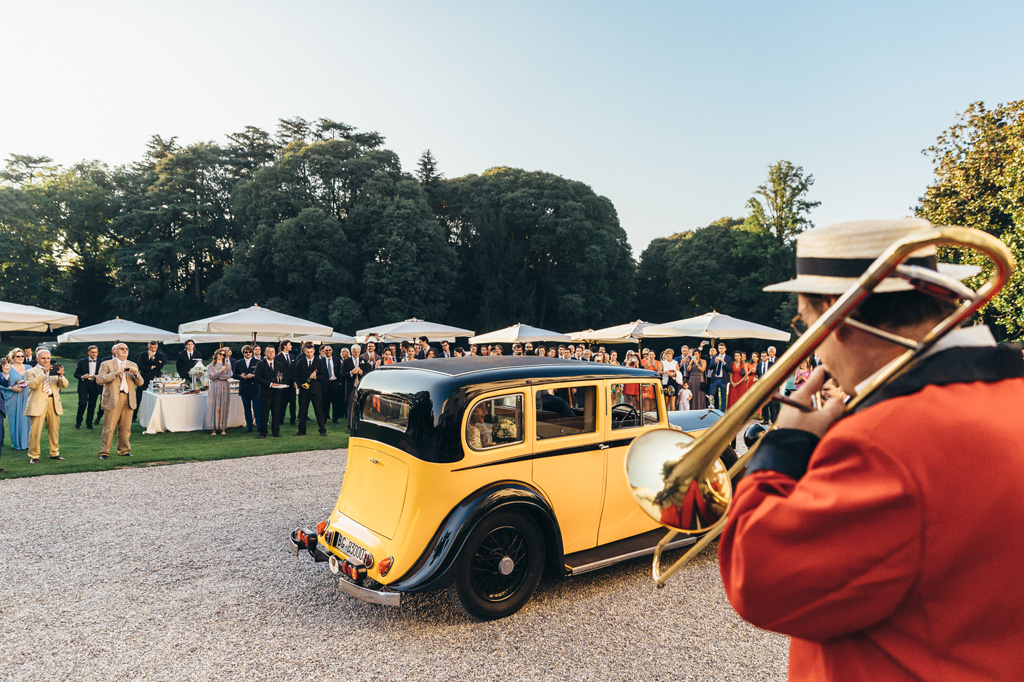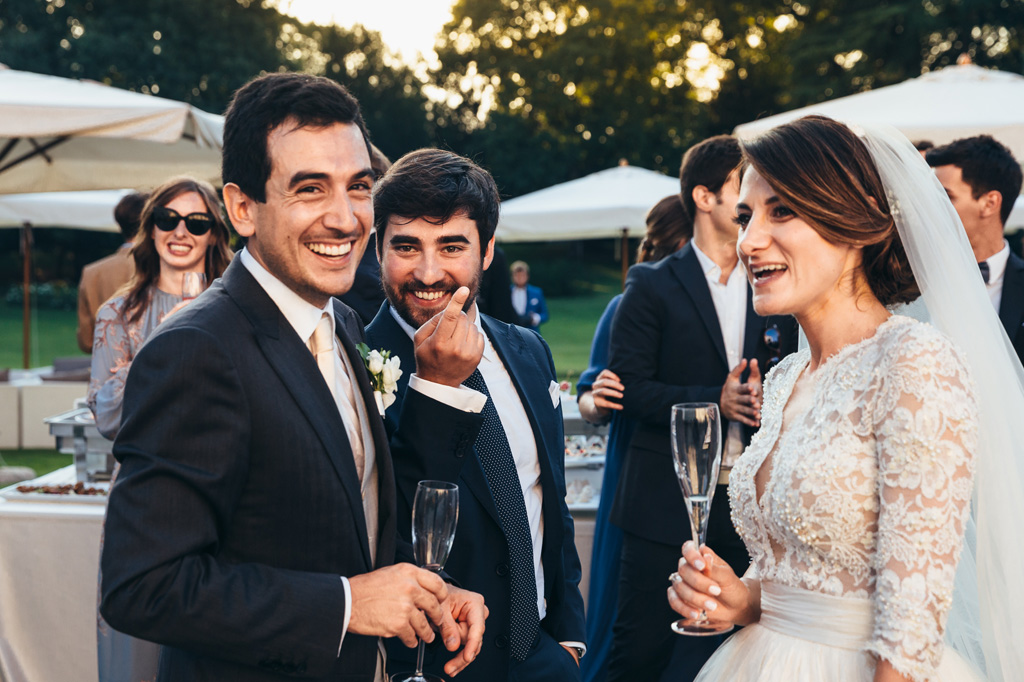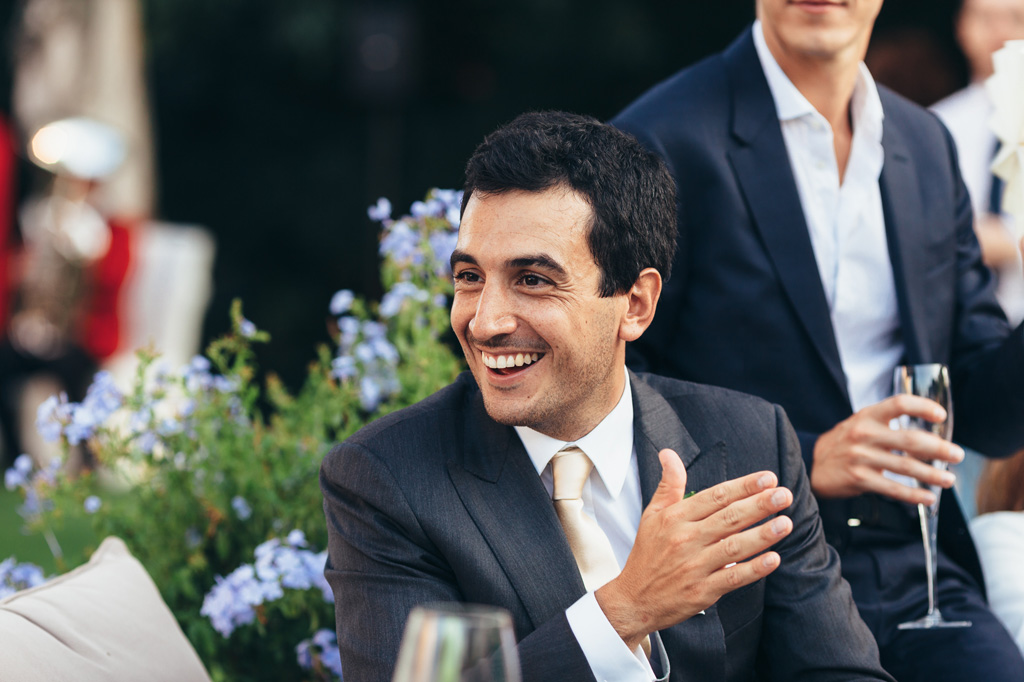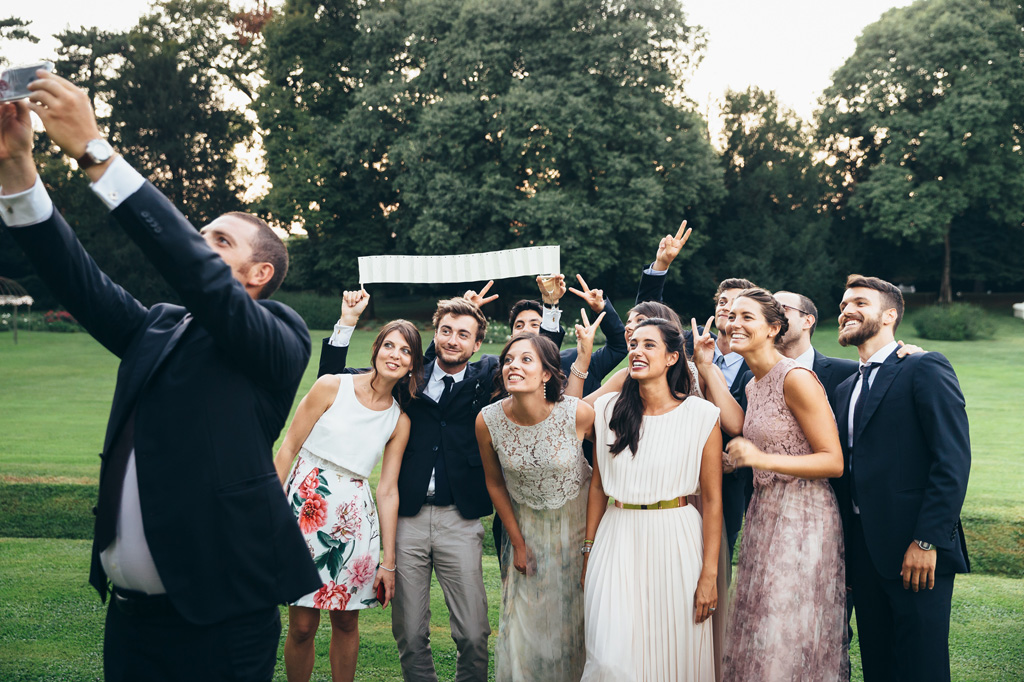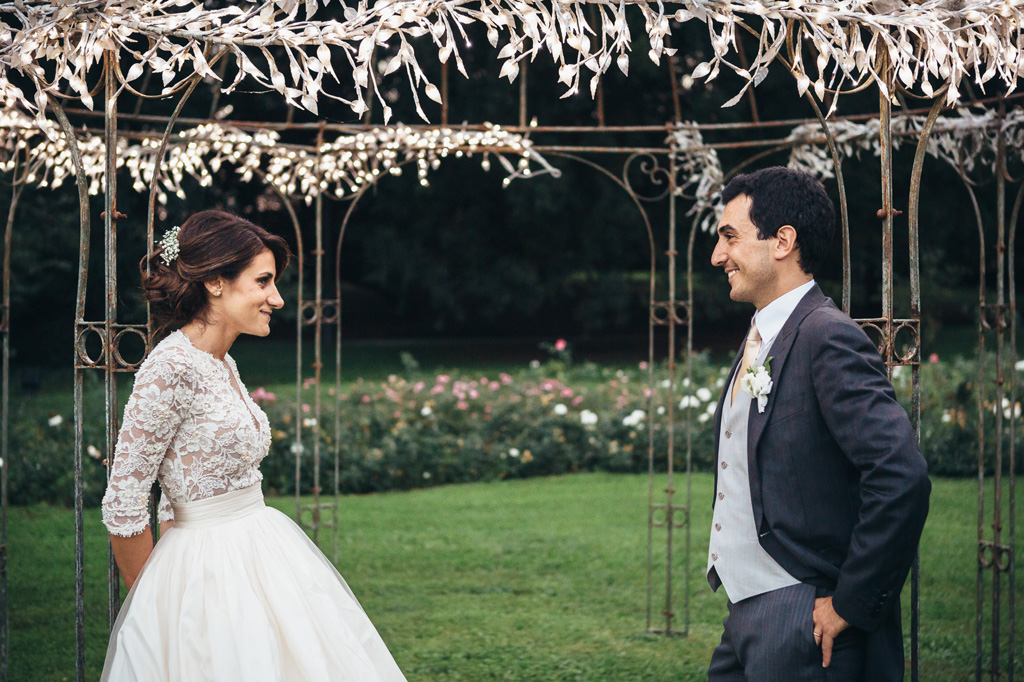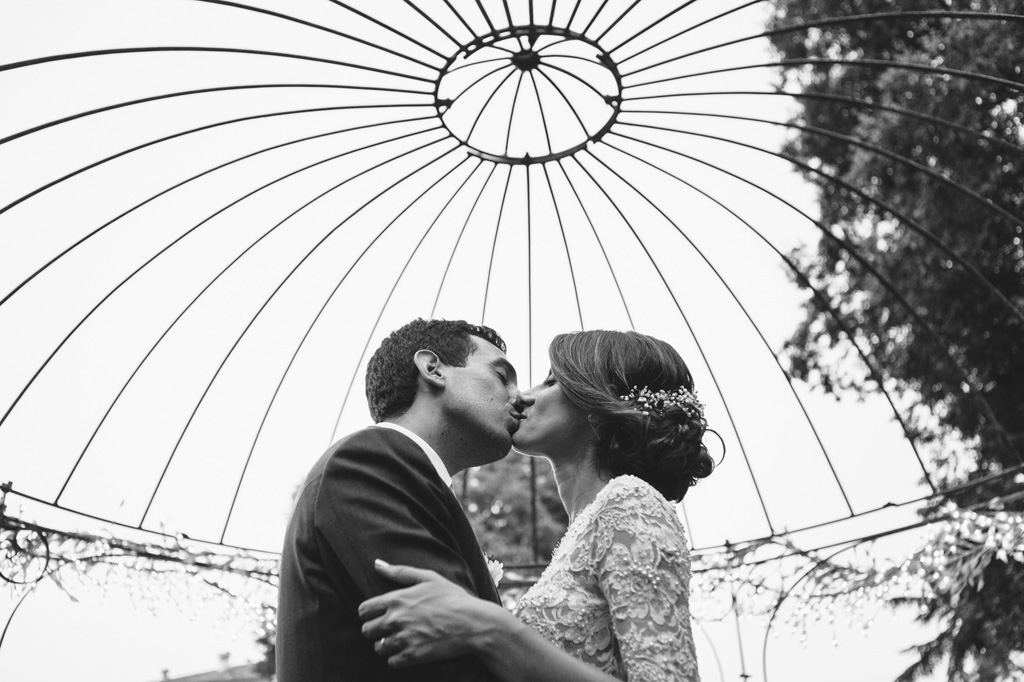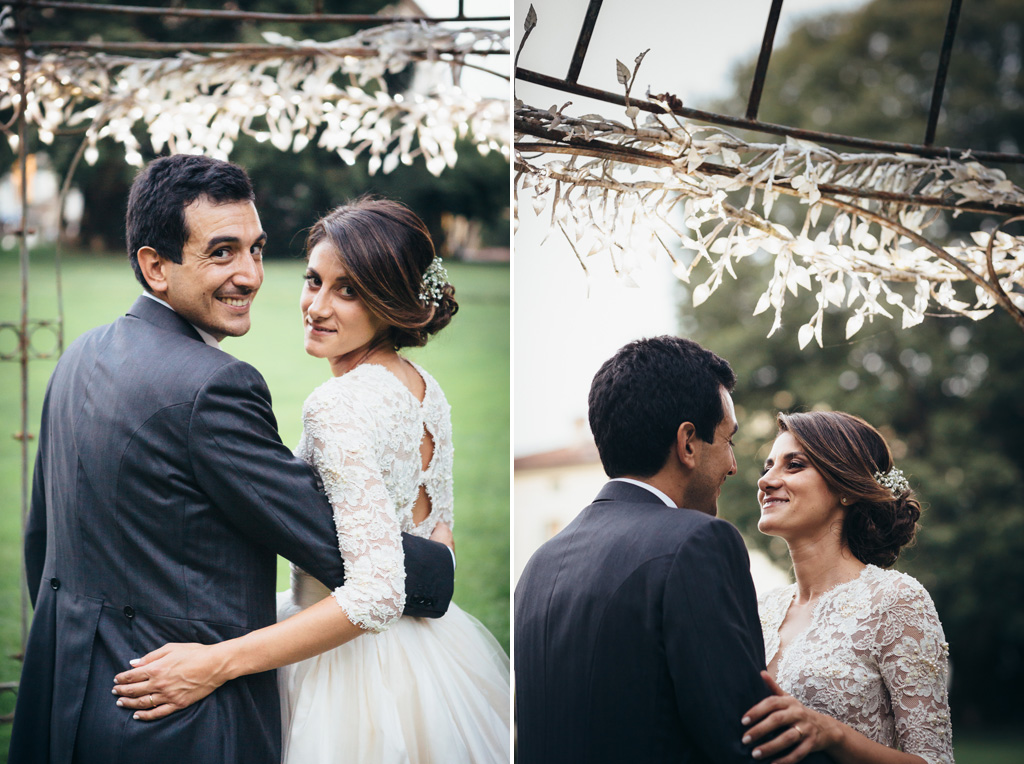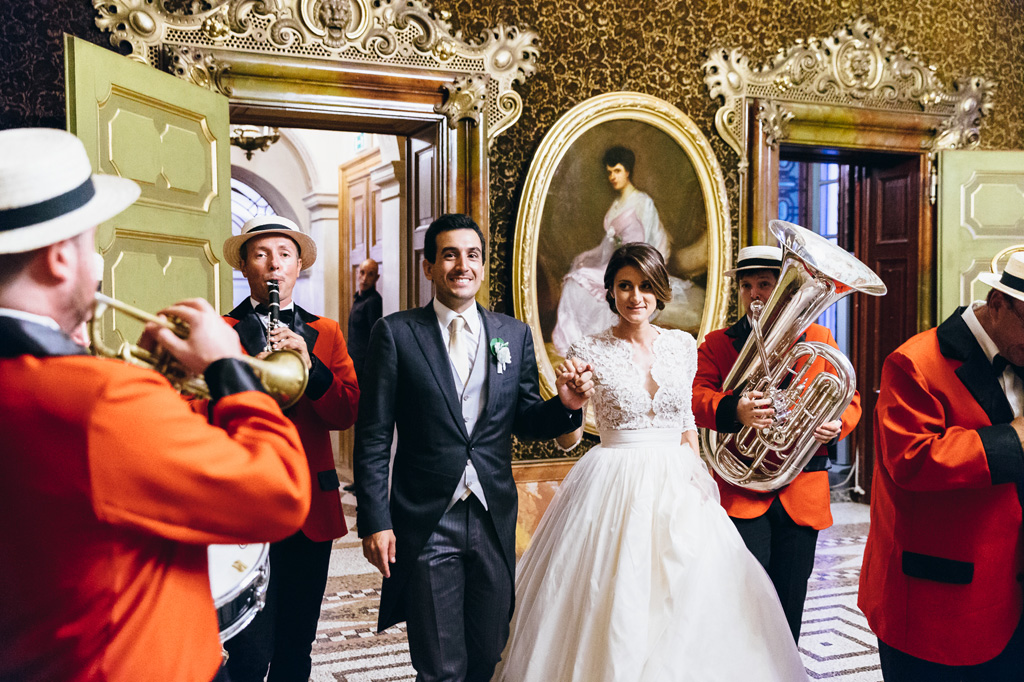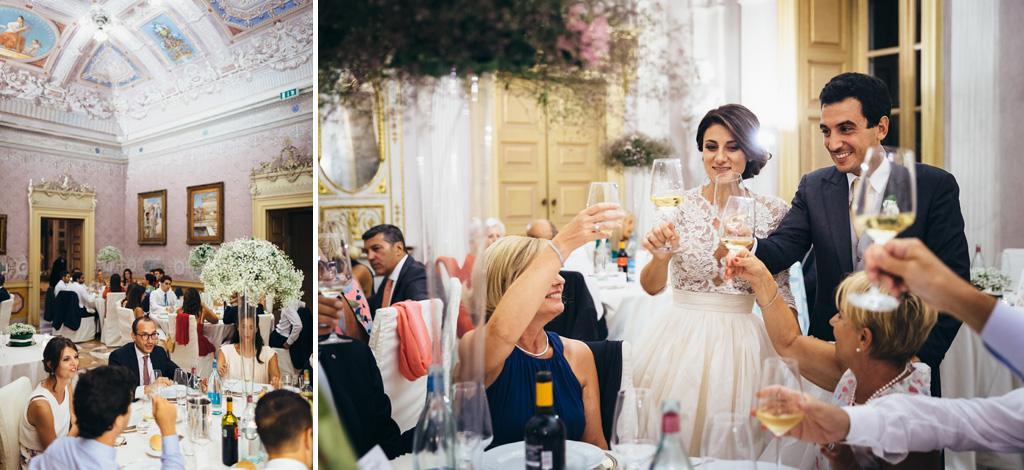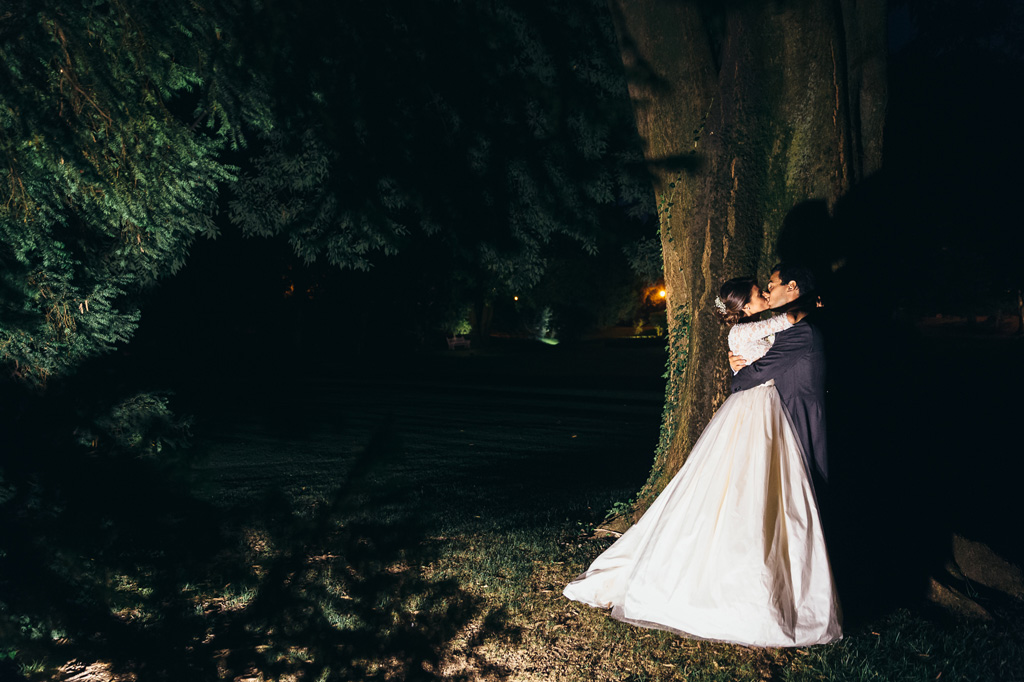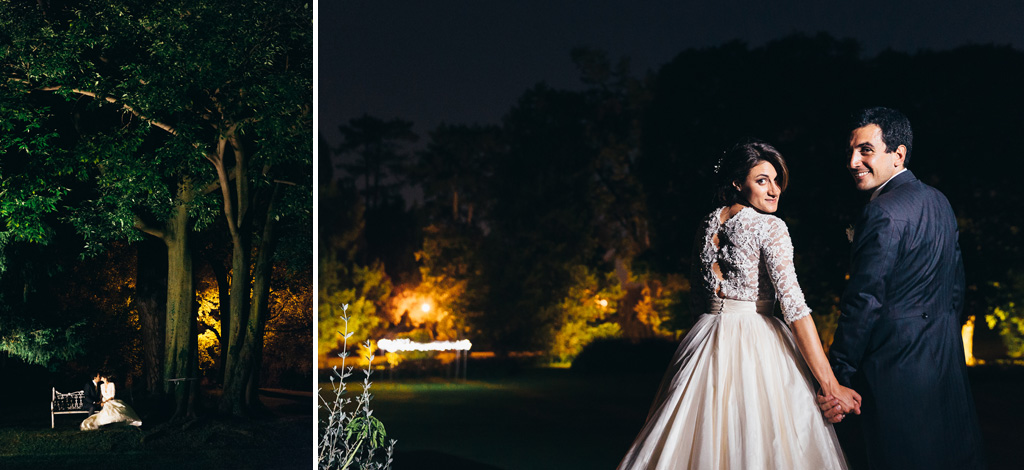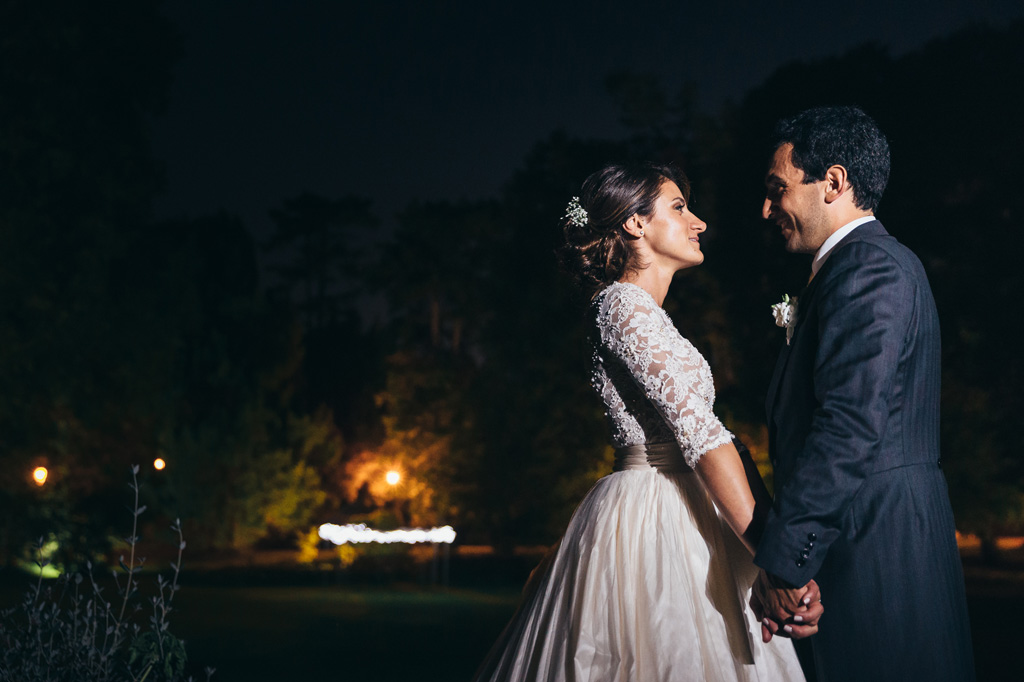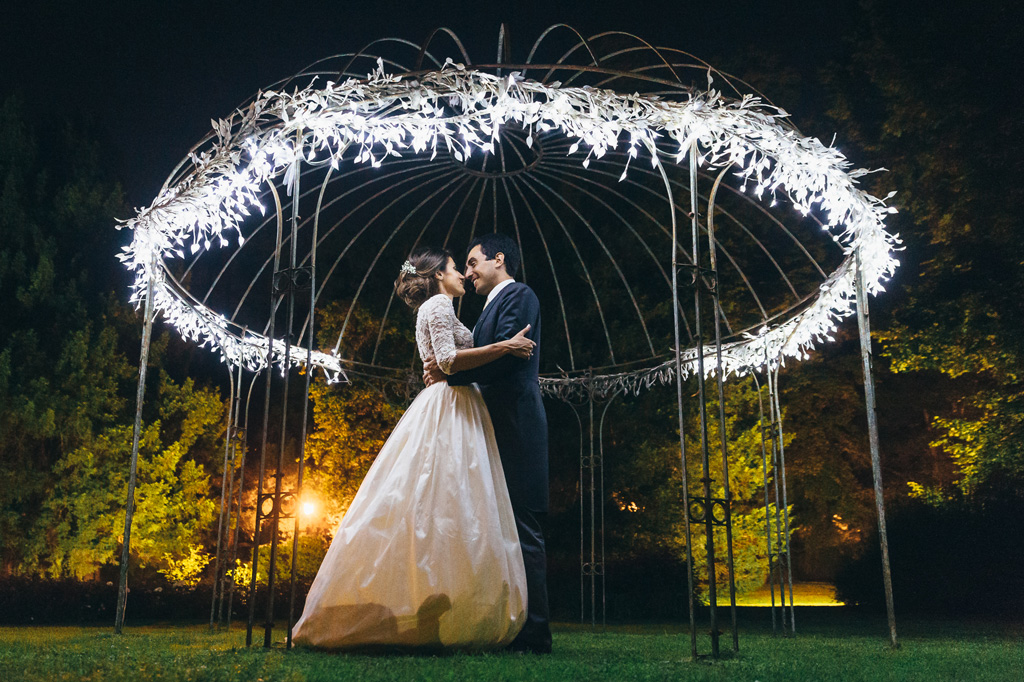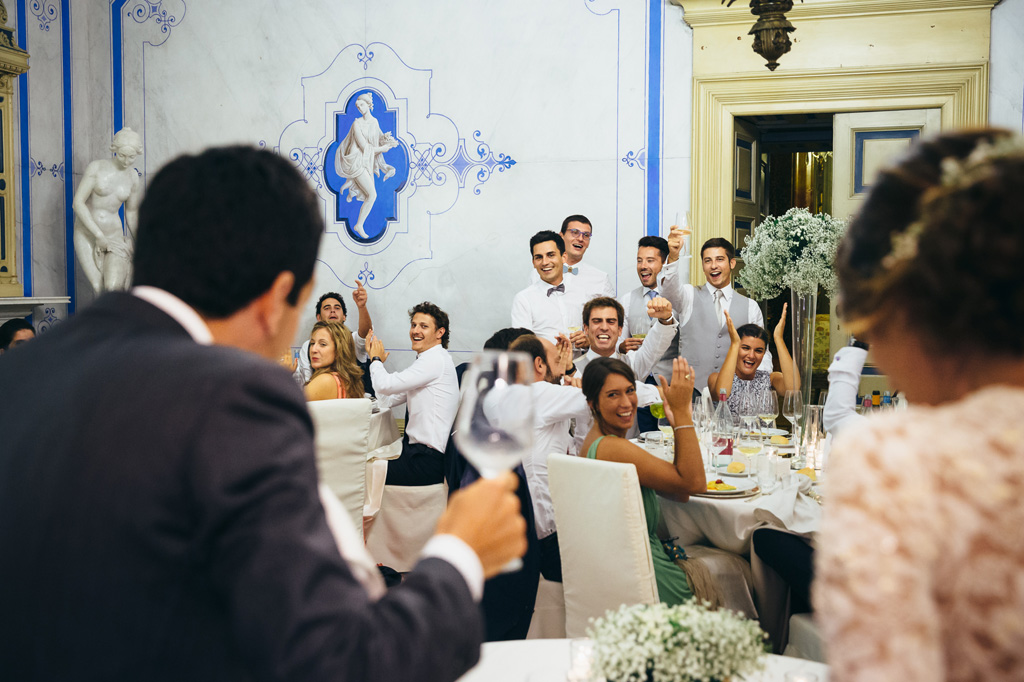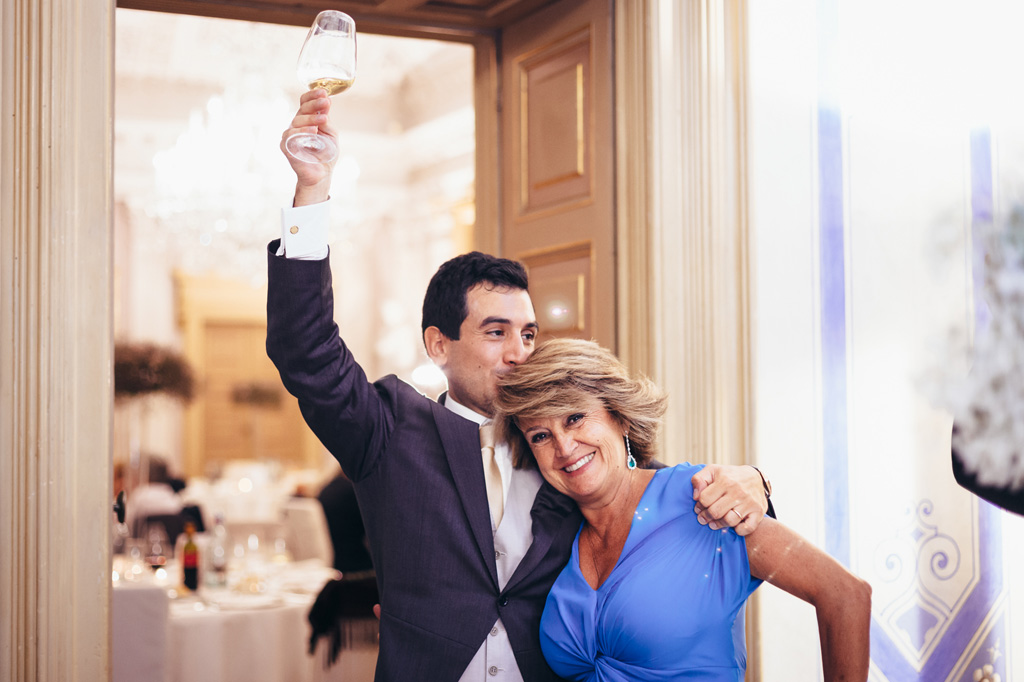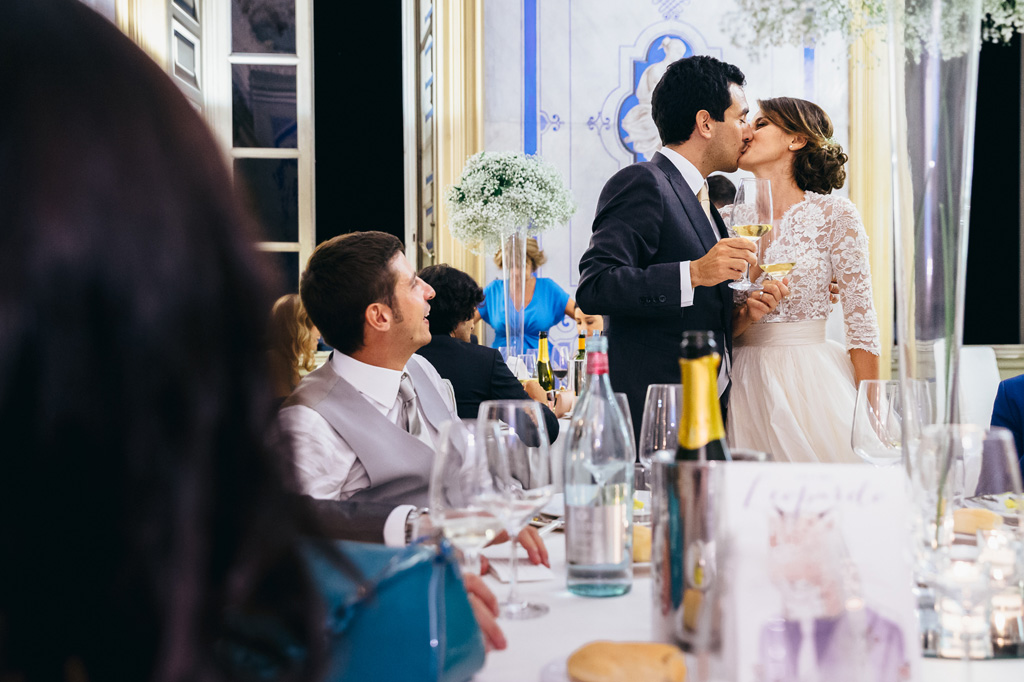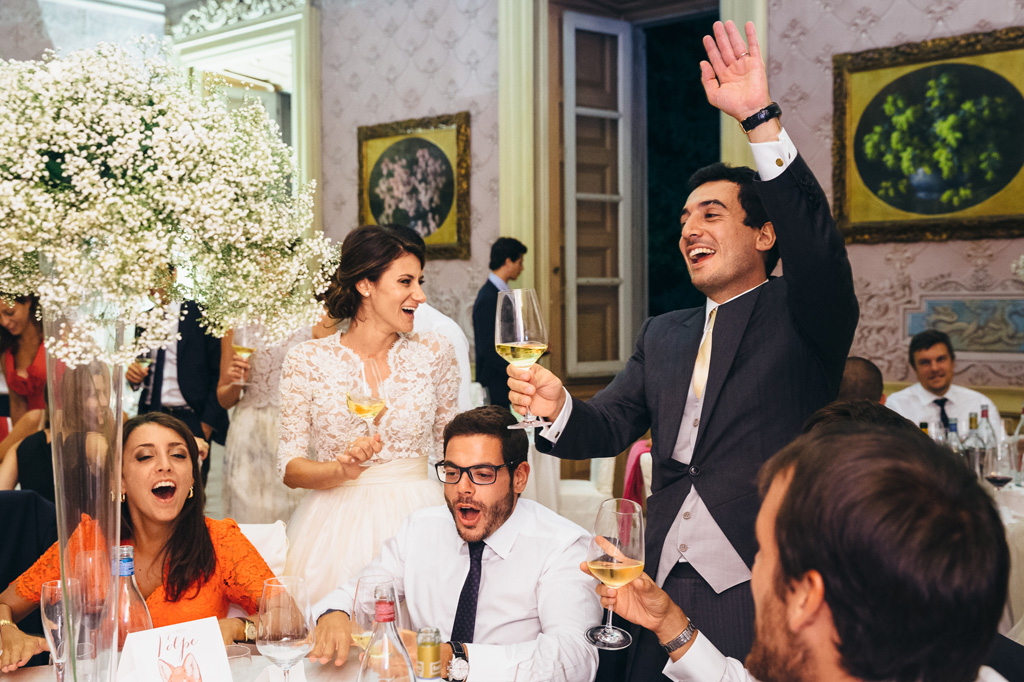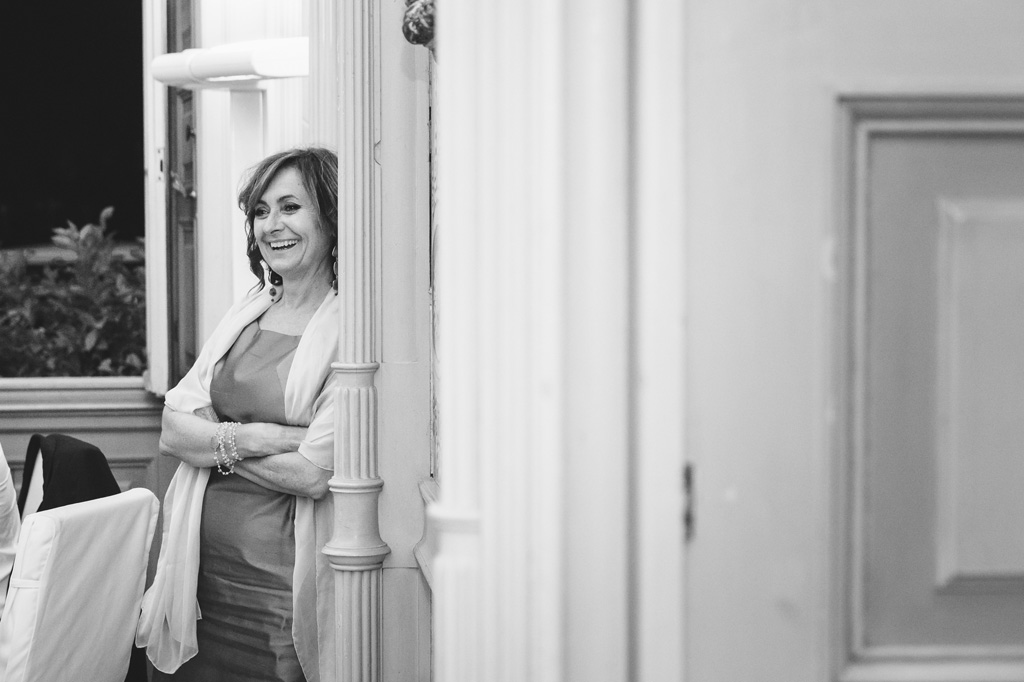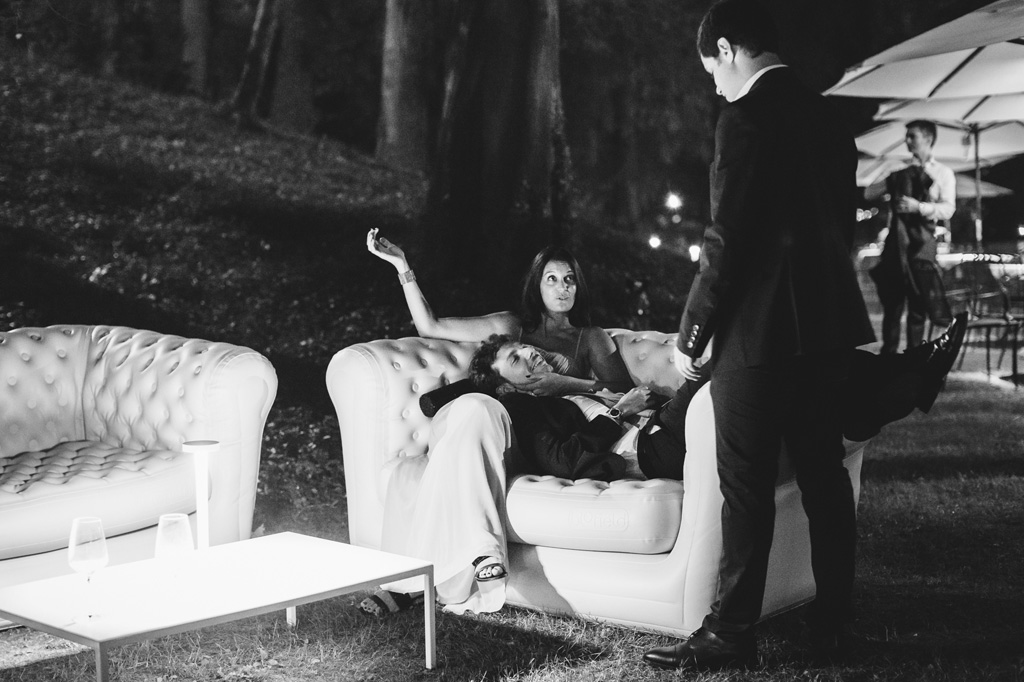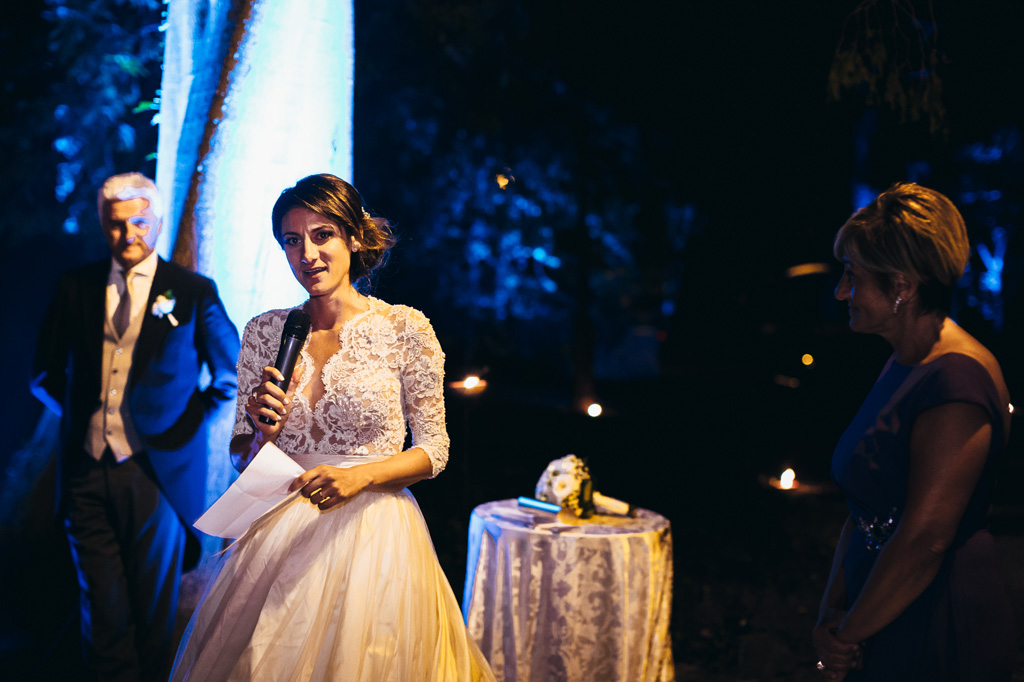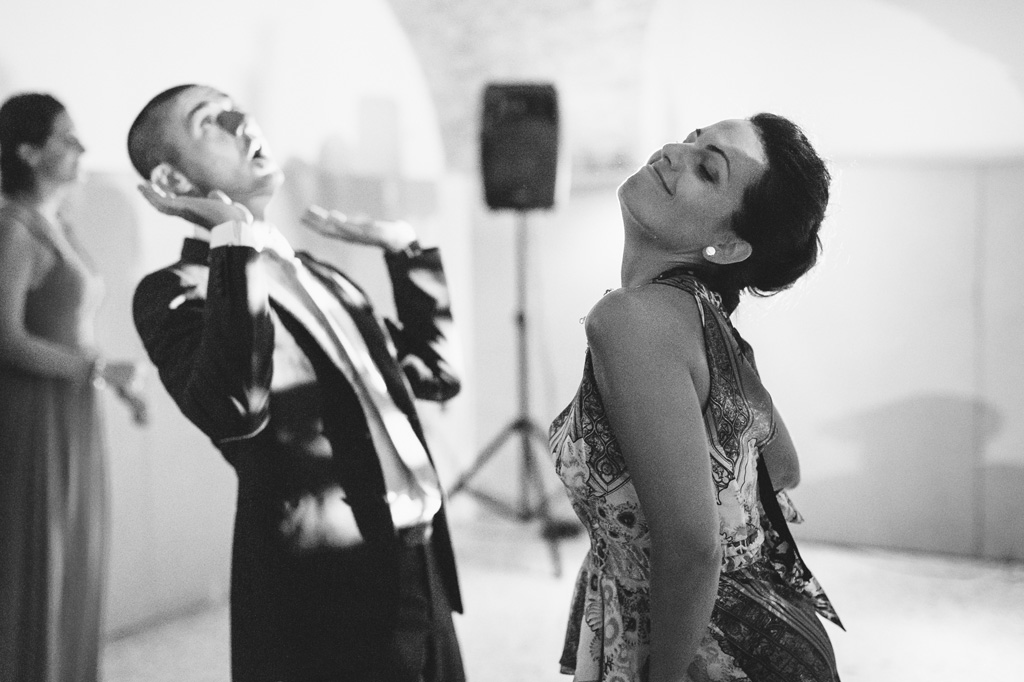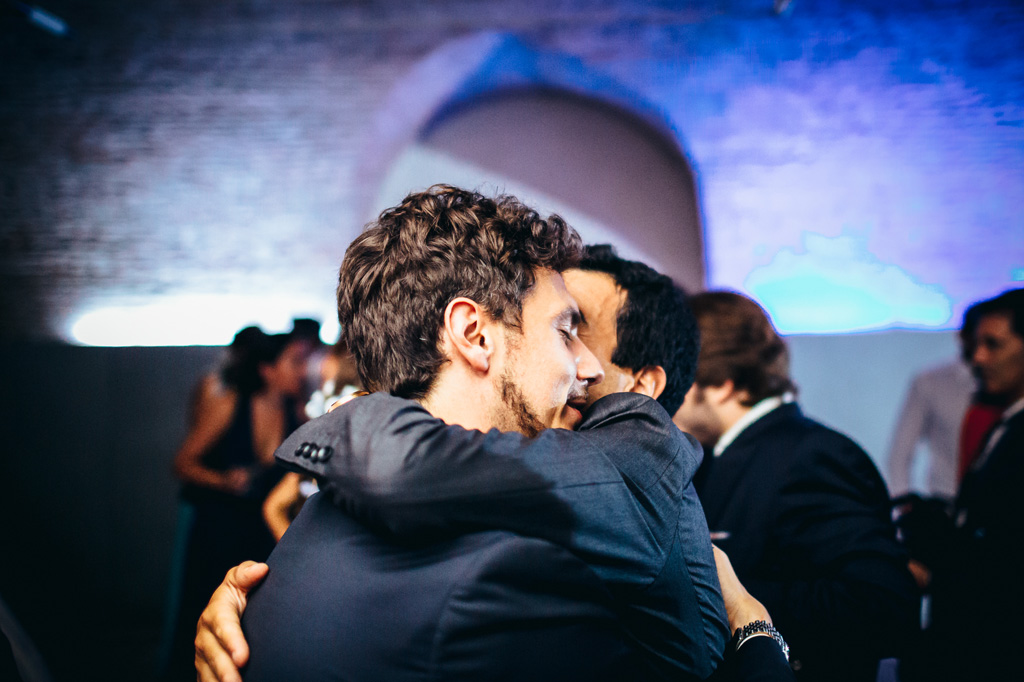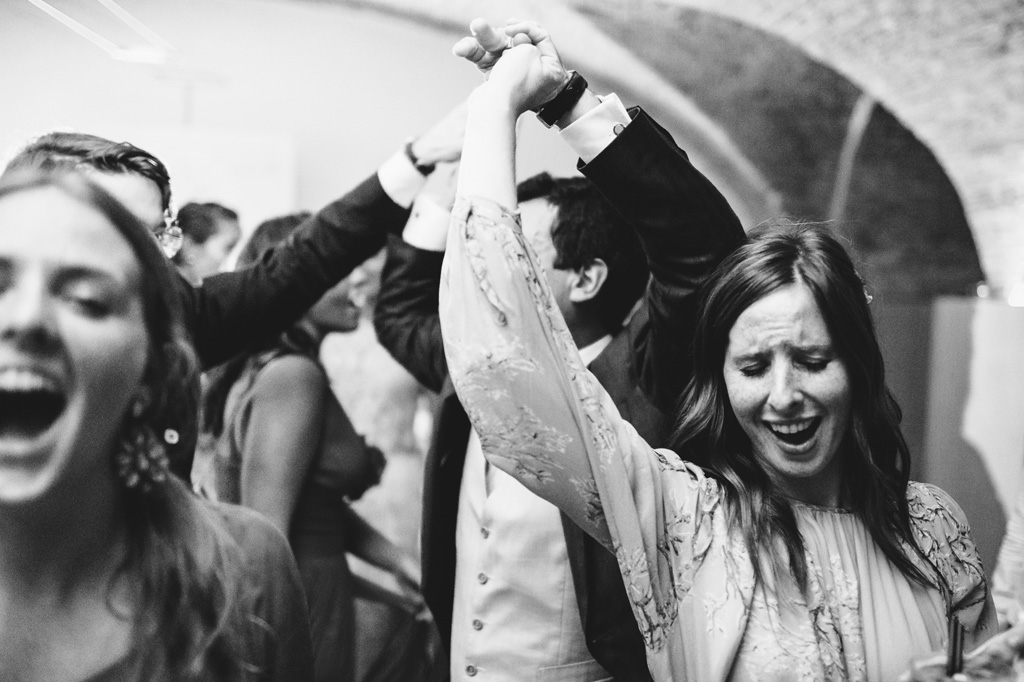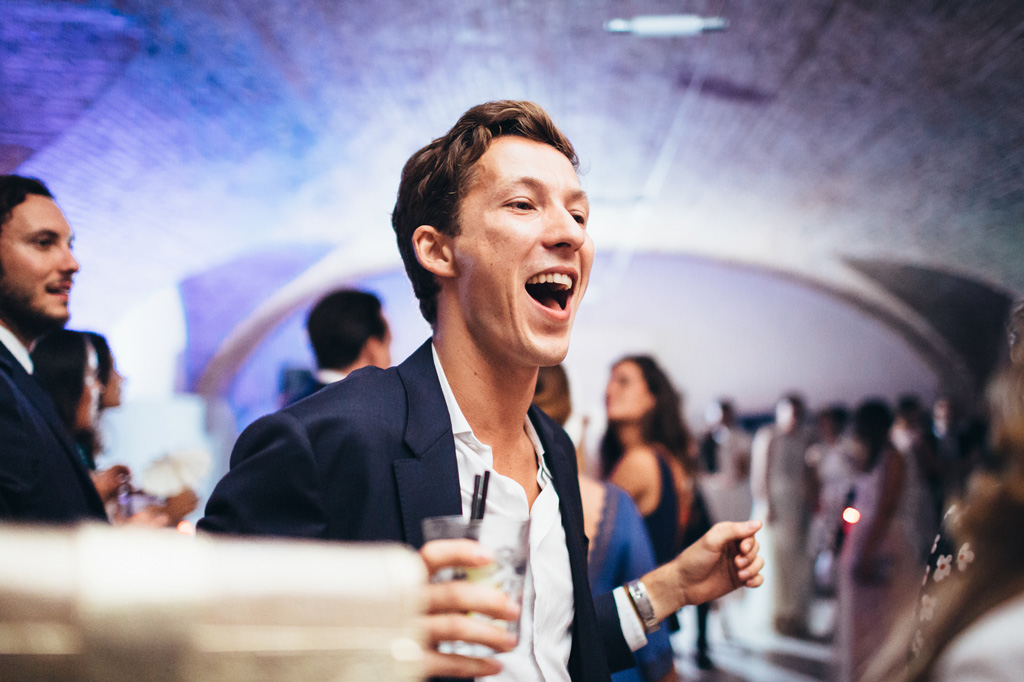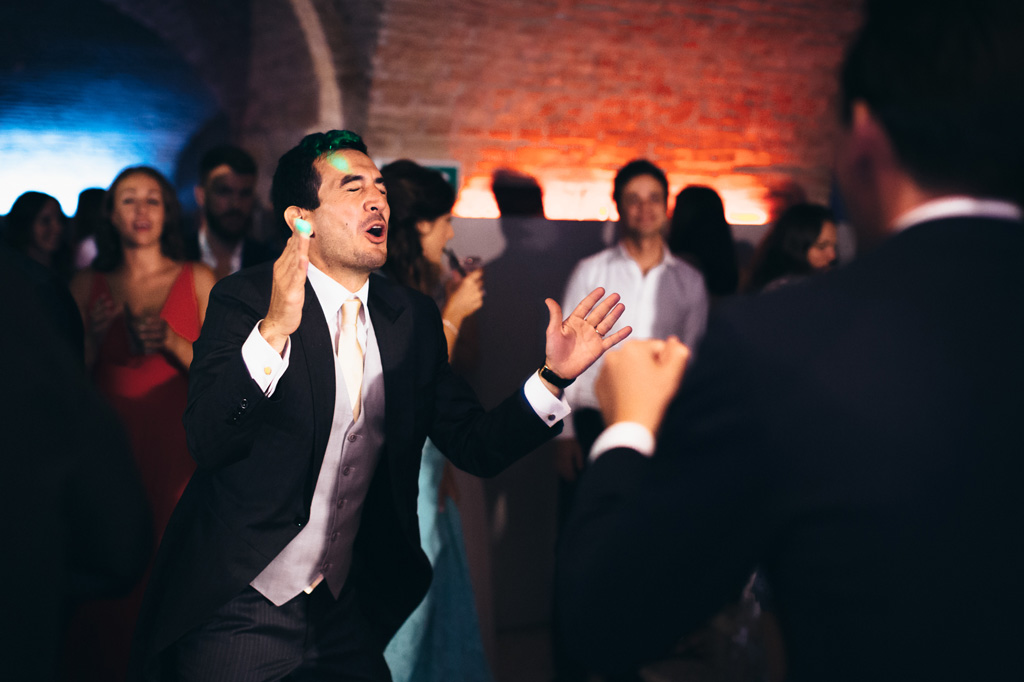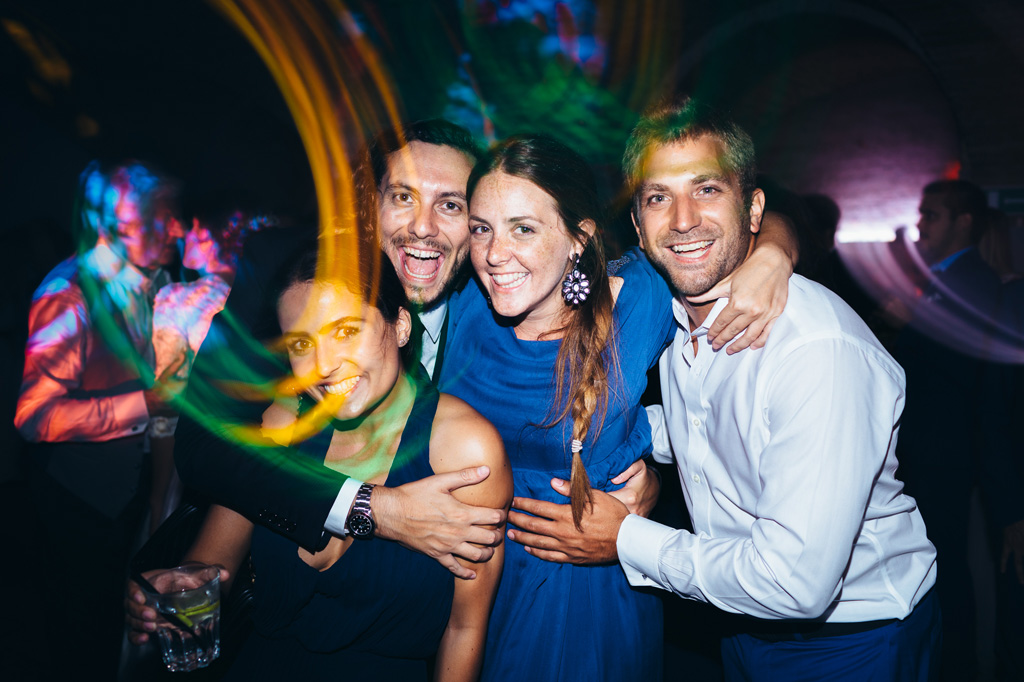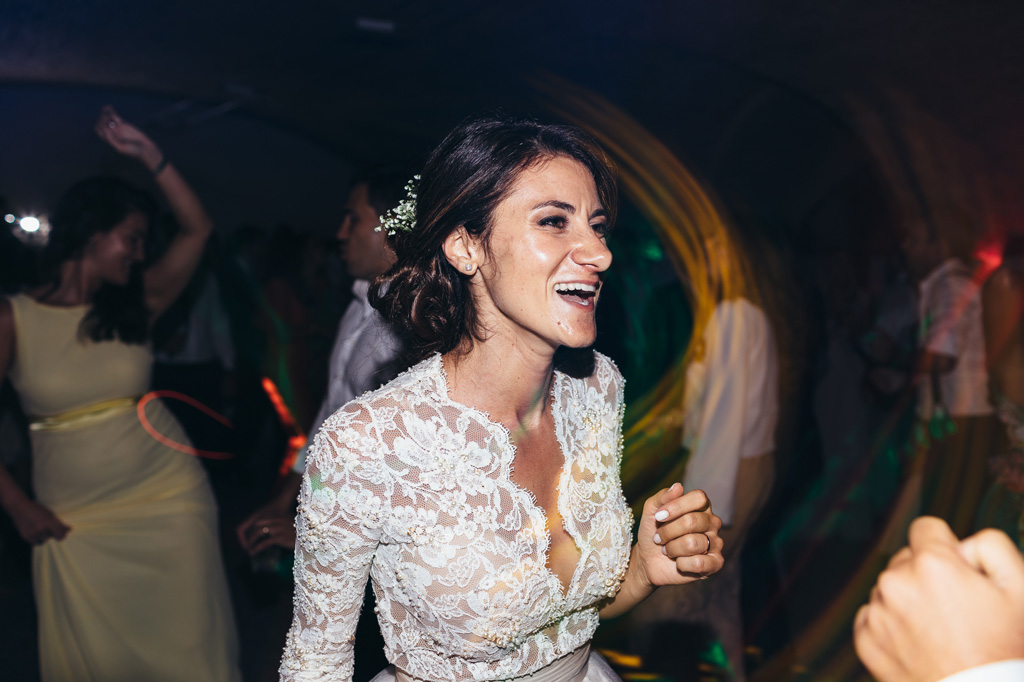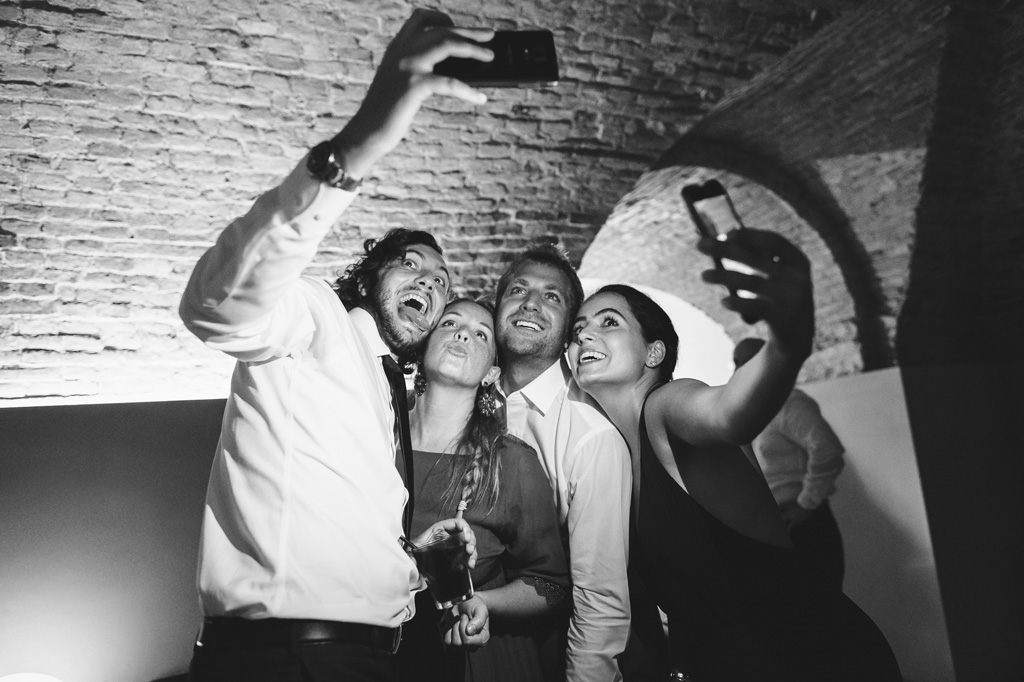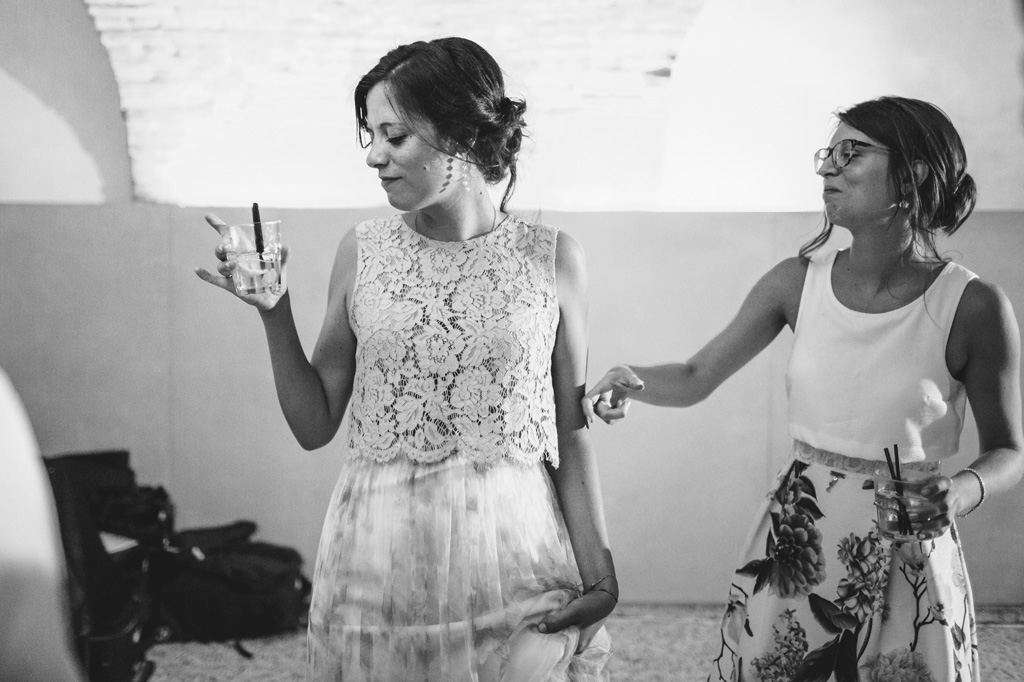 You Might Like
Wedding Reportage
The Associations
Quality Certified
Photographer Alessandro Della Savia is a member of ambitious international associations that reward excellence in contemporary wedding photography.