Sandro & Martina's Wedding
Wedding Reportage in Cernobbio
It was a day full of joy and warmth, the one of Sandro and Martina's wedding, who were getting married after having already spent several years together and having already a family of their own. The joy of seeing them united in marriage was, therefore, even bigger and clearly visible on the excited faces of the adults and the children.
This nice and joyful couple from Lugano, Switzerland, ask our wedding photographer lake como to shoot the reportage and chose to celebrate their marriage at the Grand Hotel Villa d'Este, one of Northern Italy's most luxurious and fascinating venues, on the shores of Lake Como. The getting ready of the entire family at the Grand Hotel filled the air with good vibes and merriness from the very morning on. To us, it was a magical experience being able to shoot a wedding reportage in a venue so full of history and glamour.
The setting was breathtaking, and so were the bride's outfits, the one used for the ceremony as well as the one for the celebrations. Fireworks and Chinese lanterns finally lit up the night after an extraordinary day full of harmony.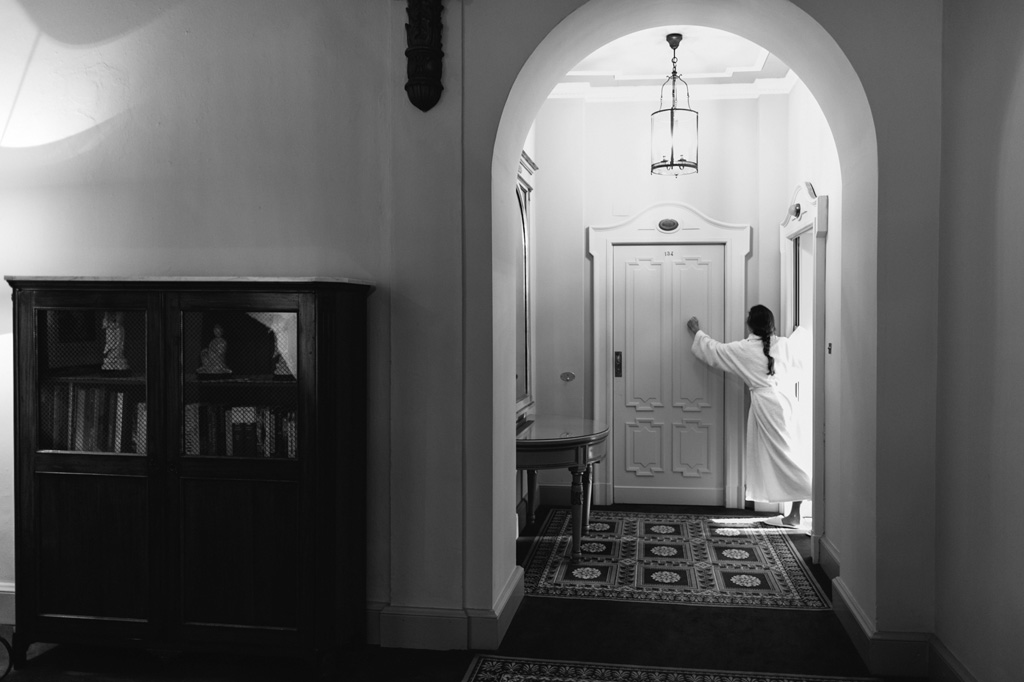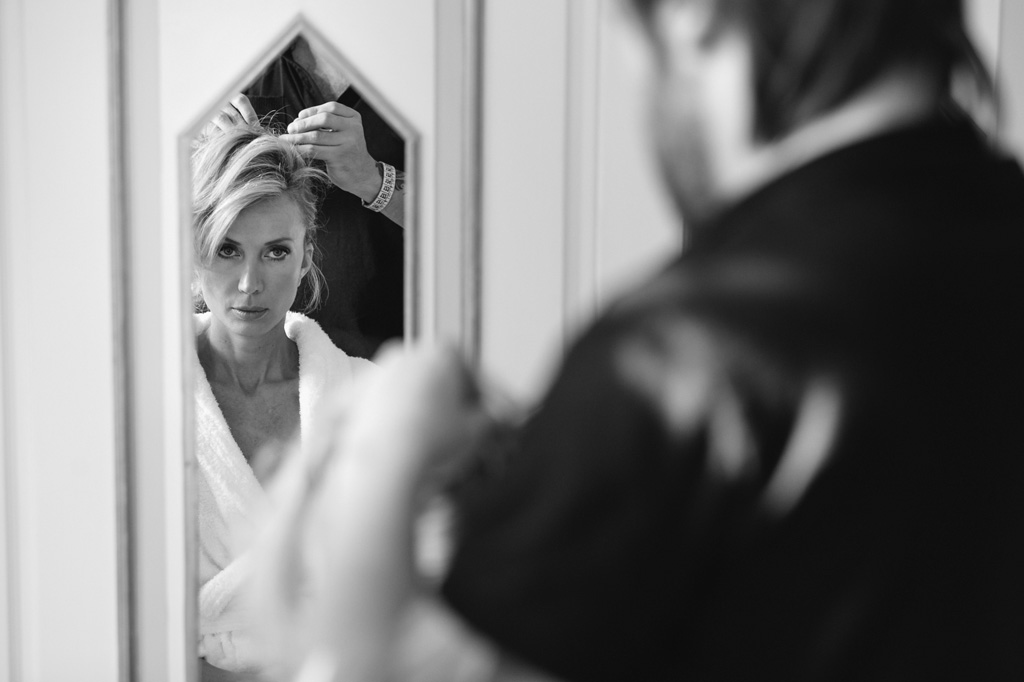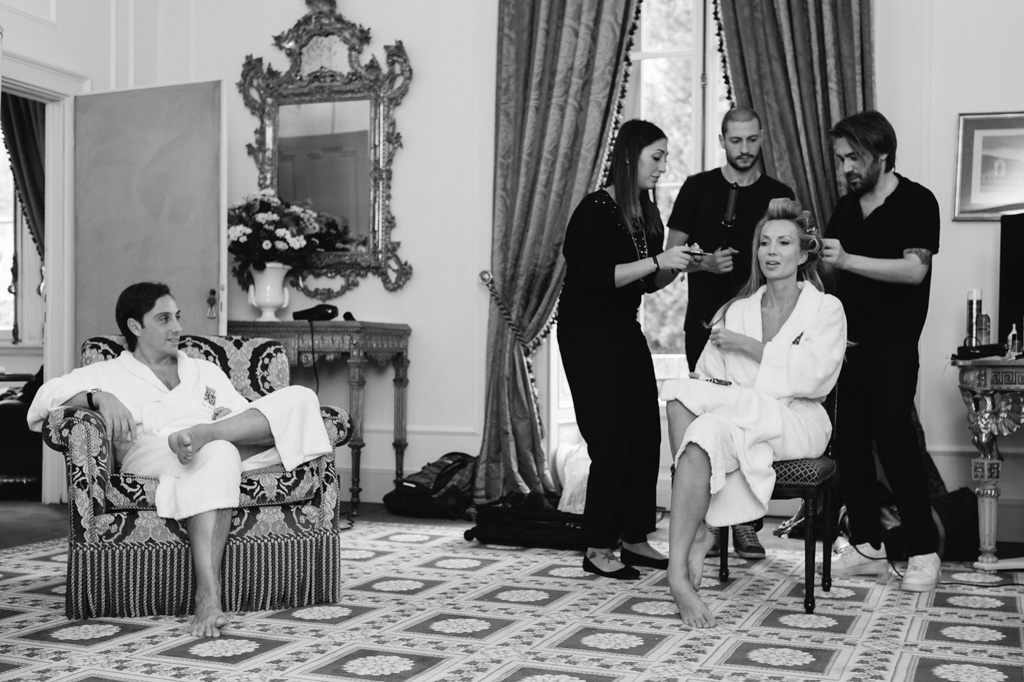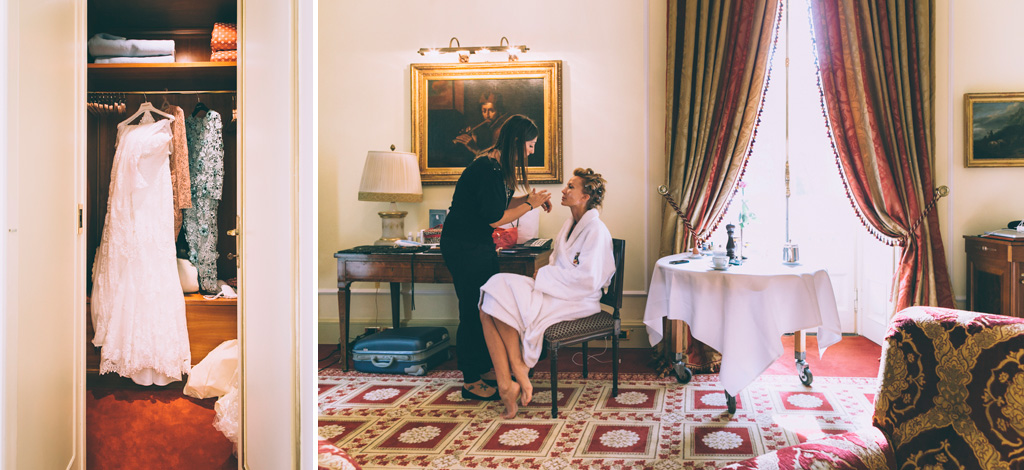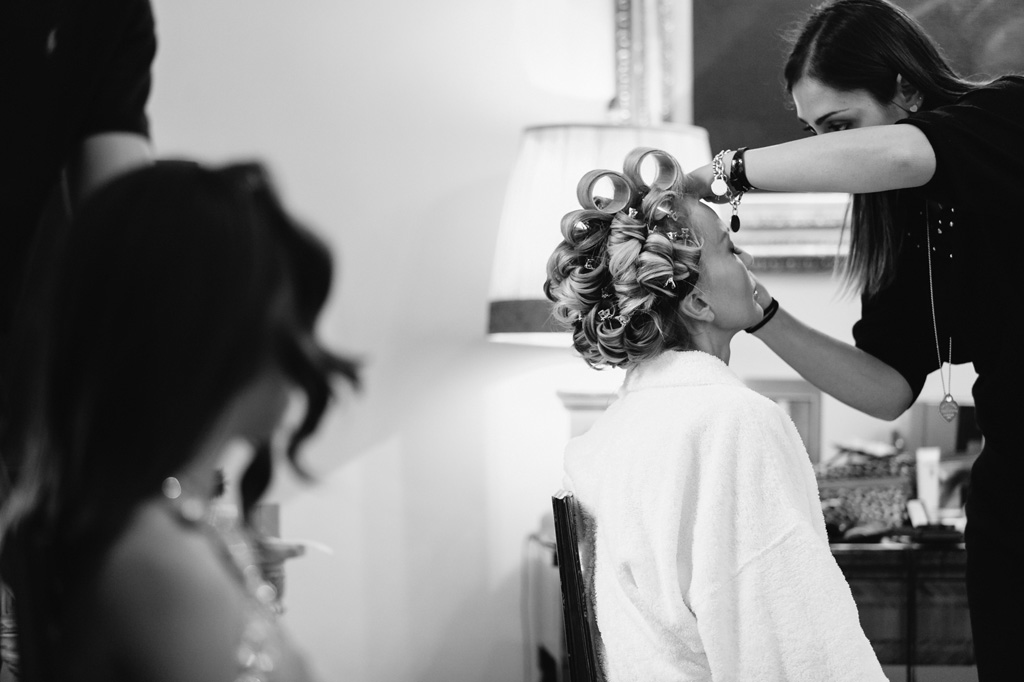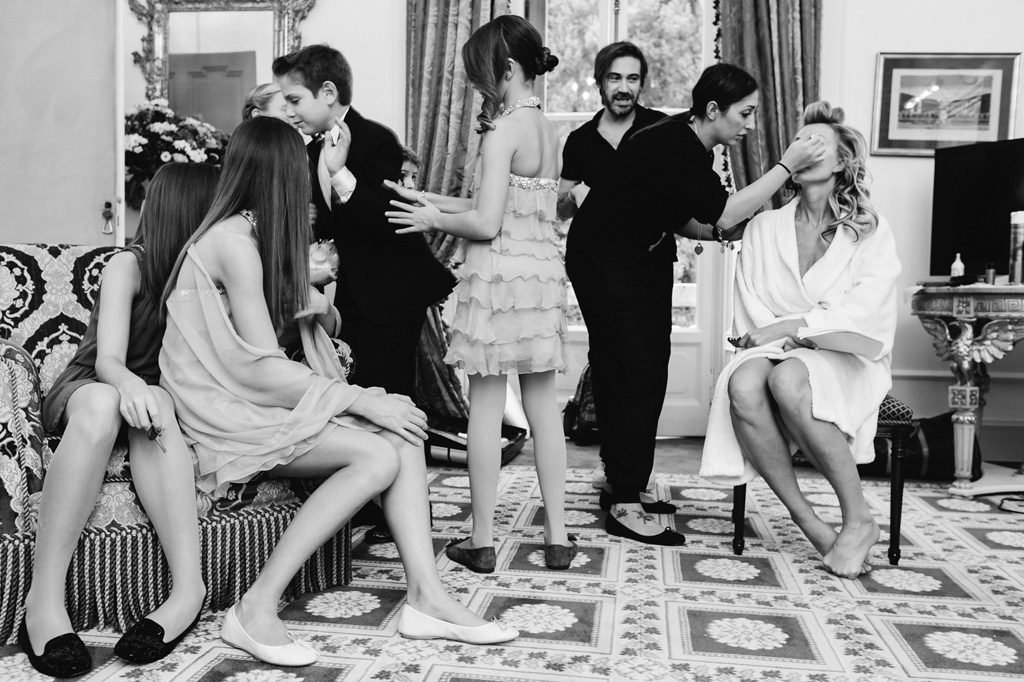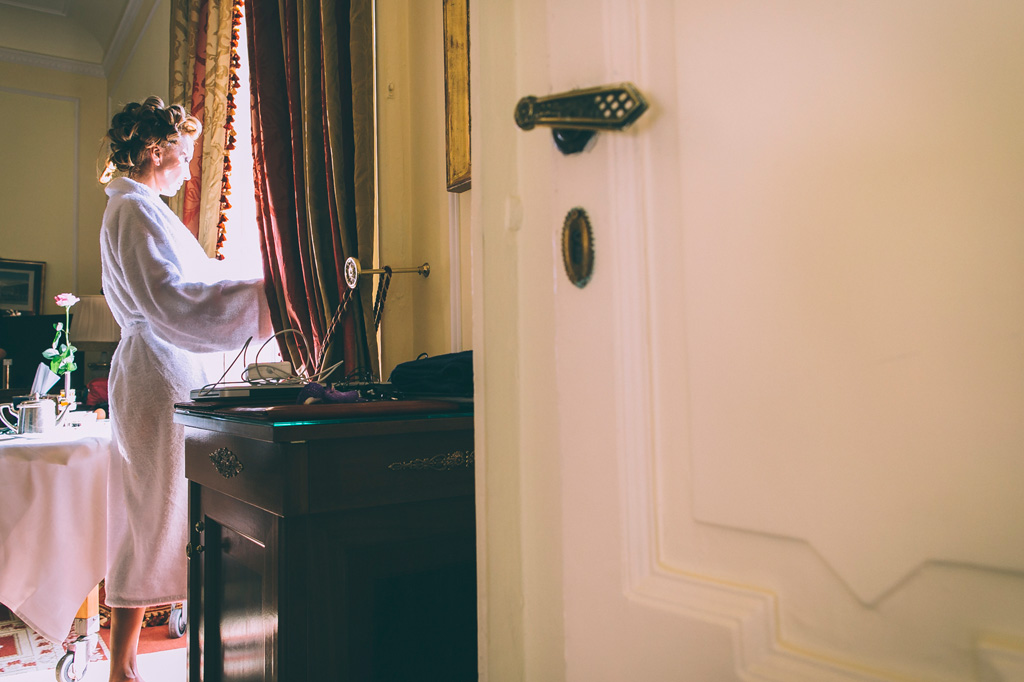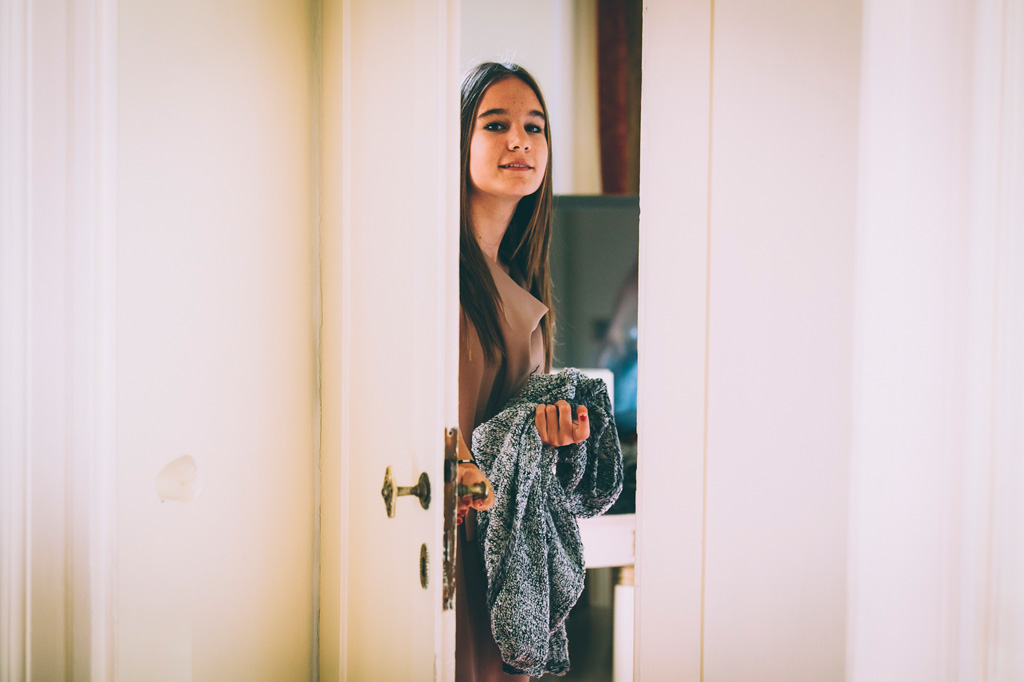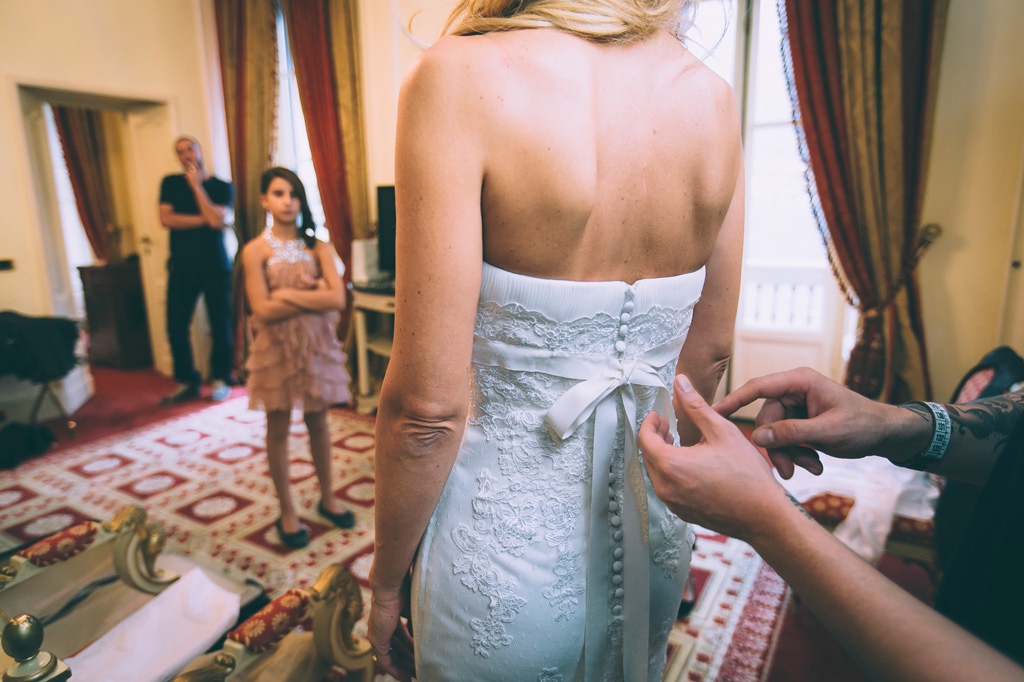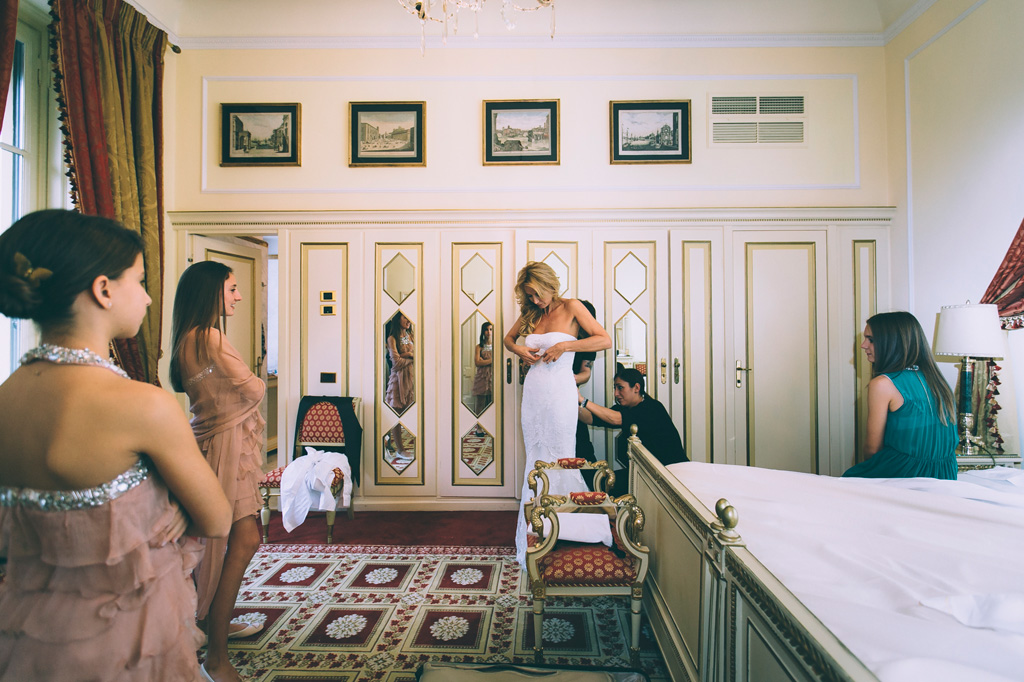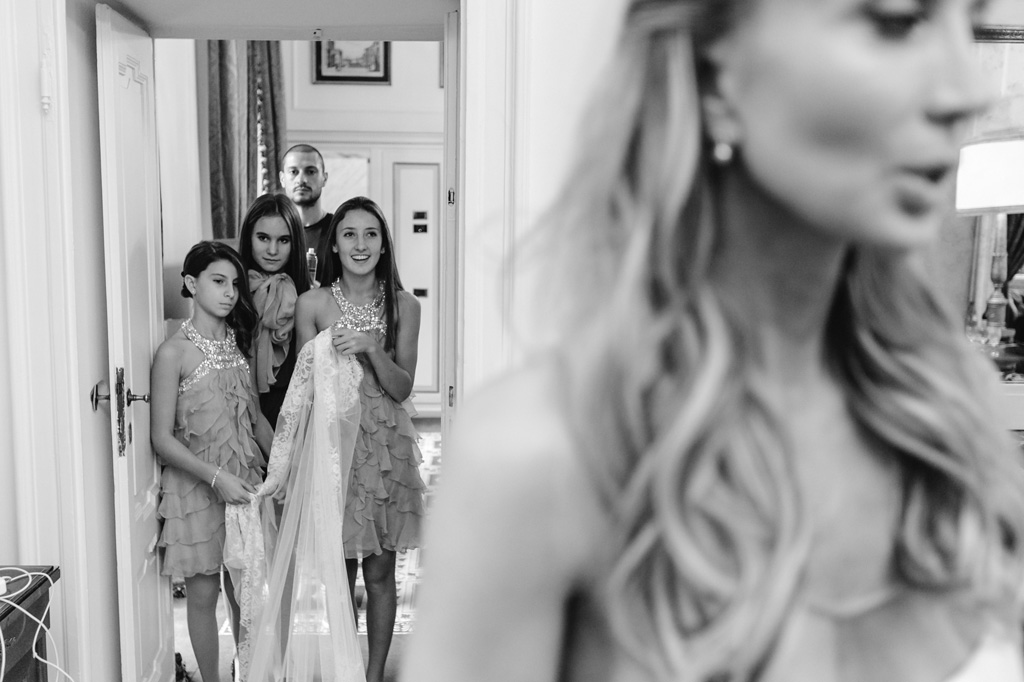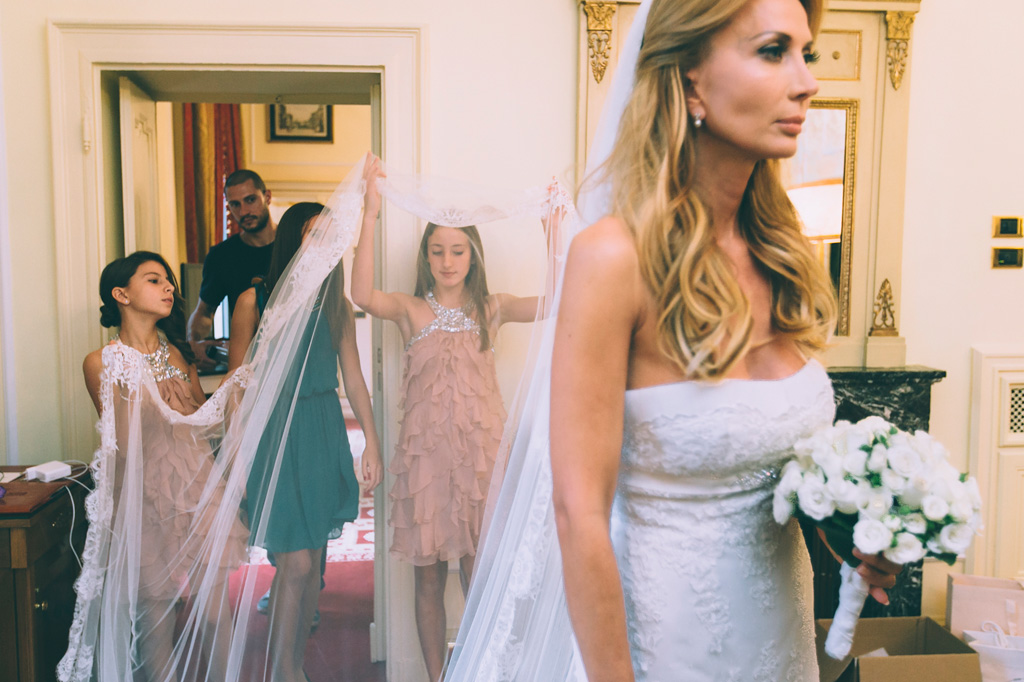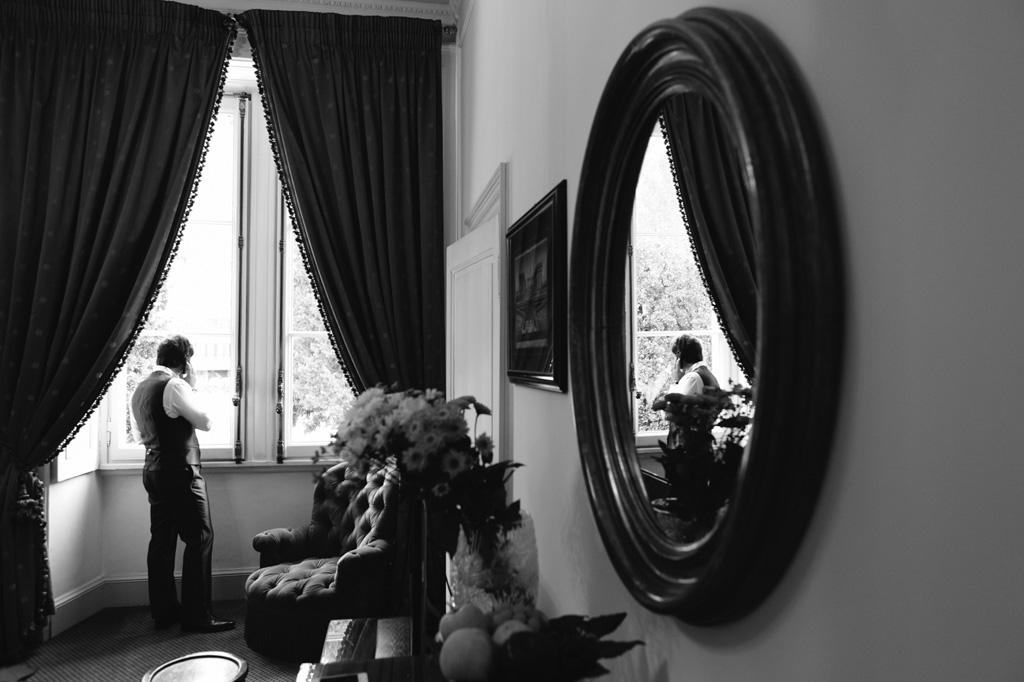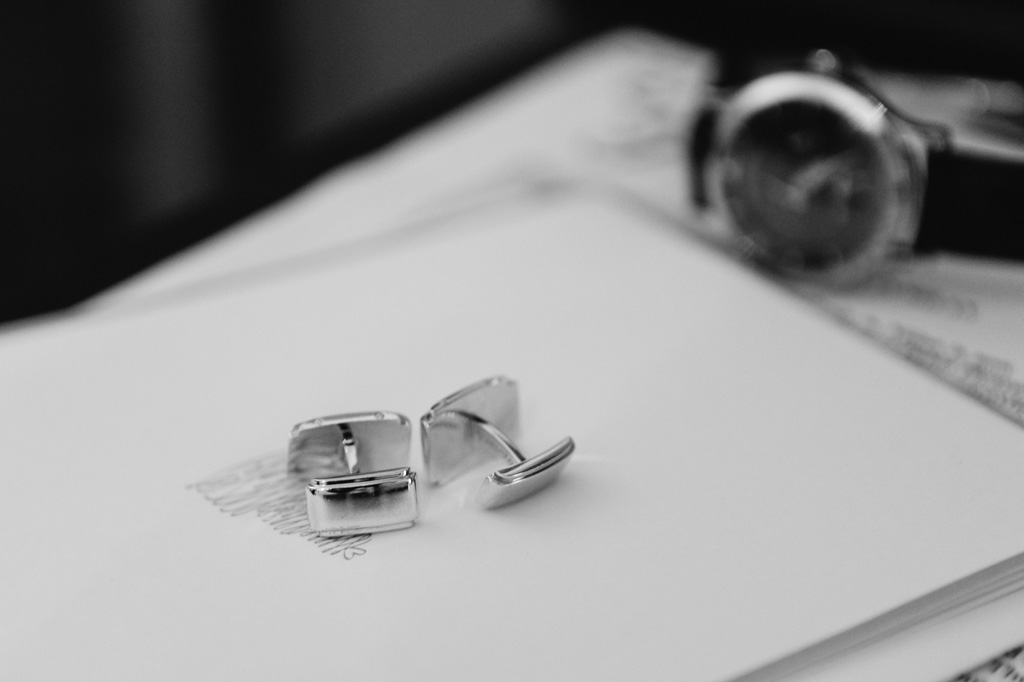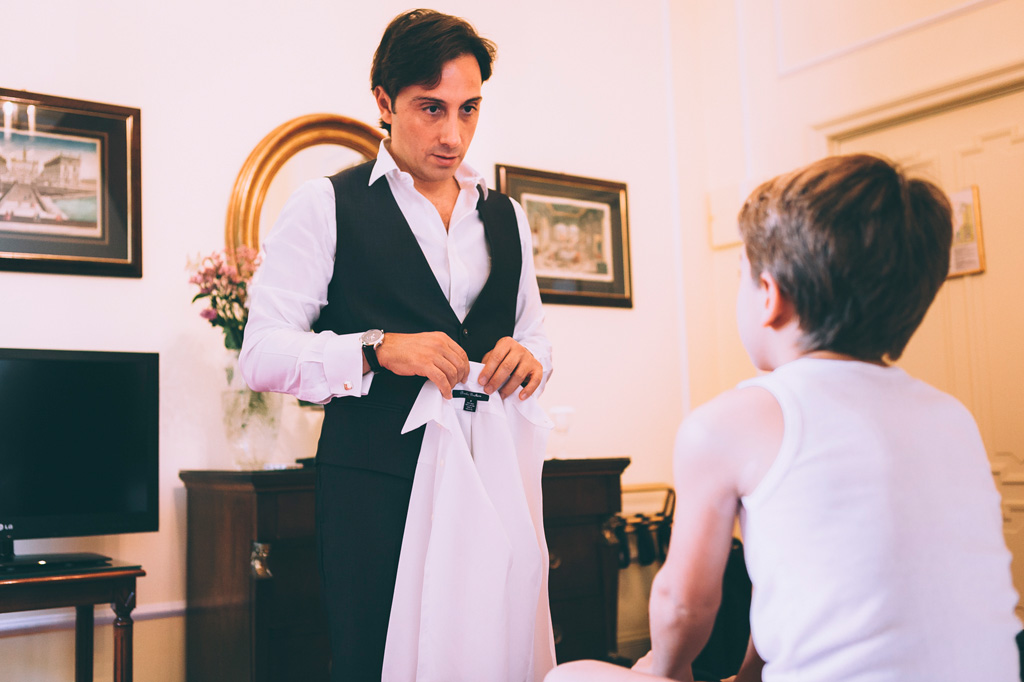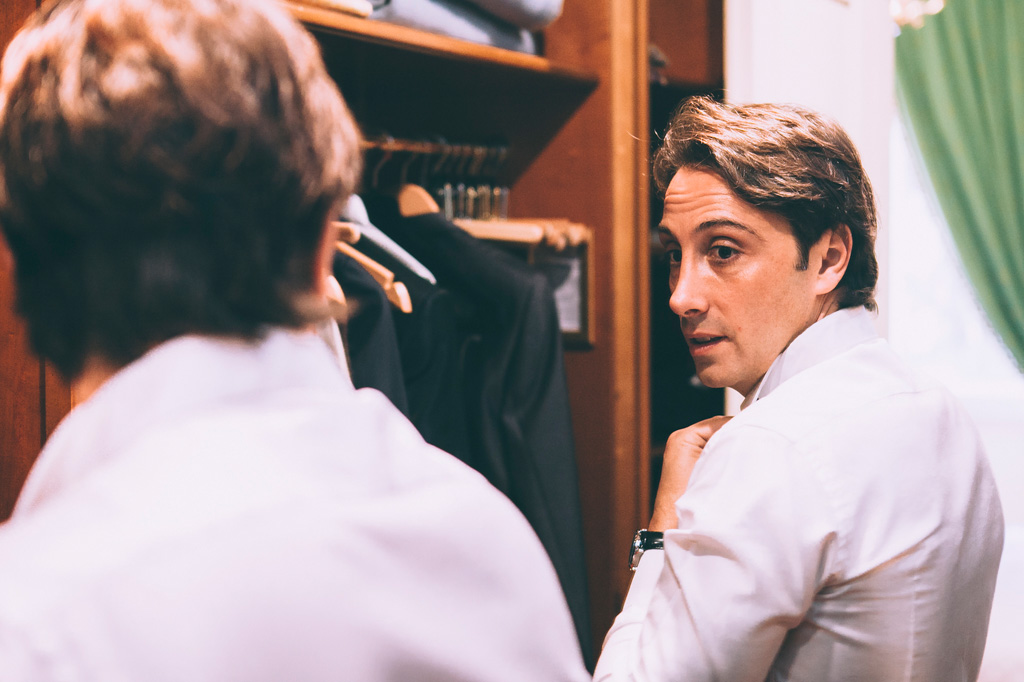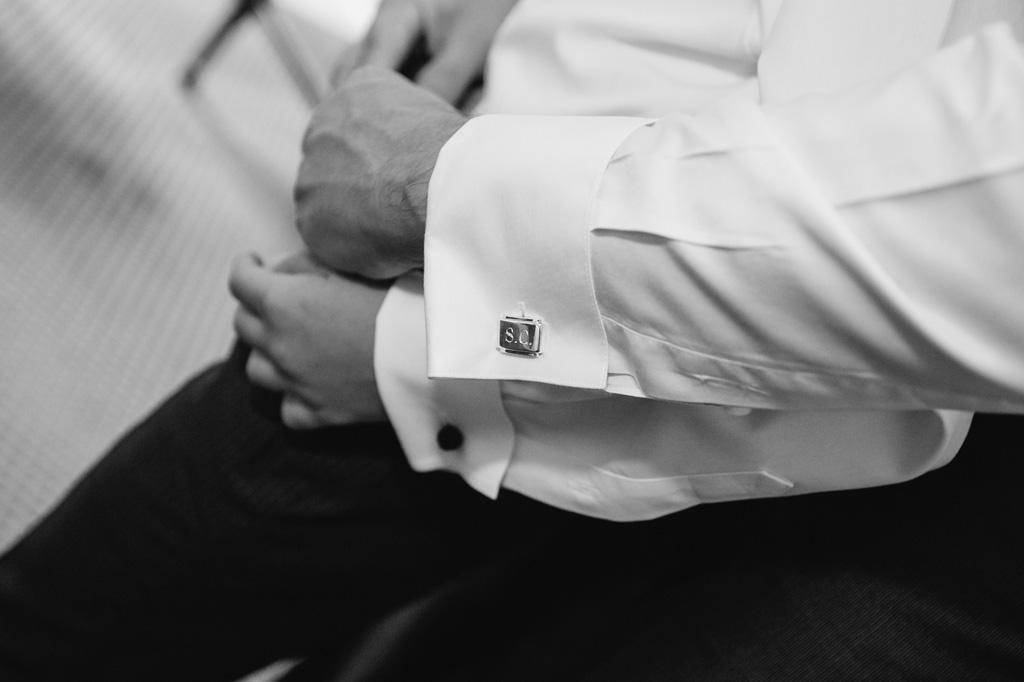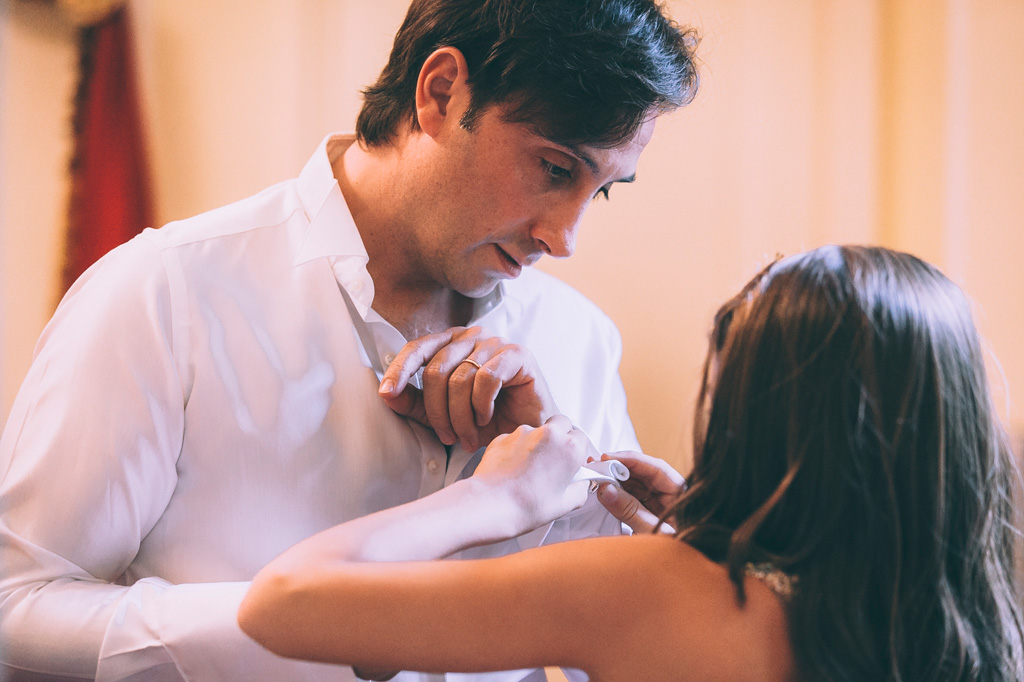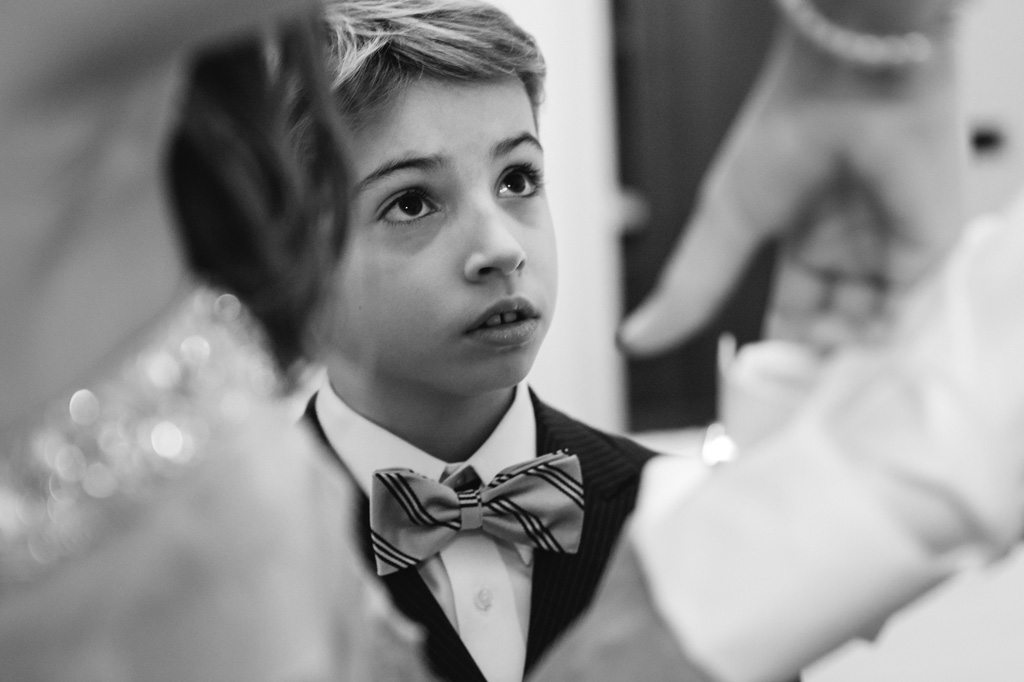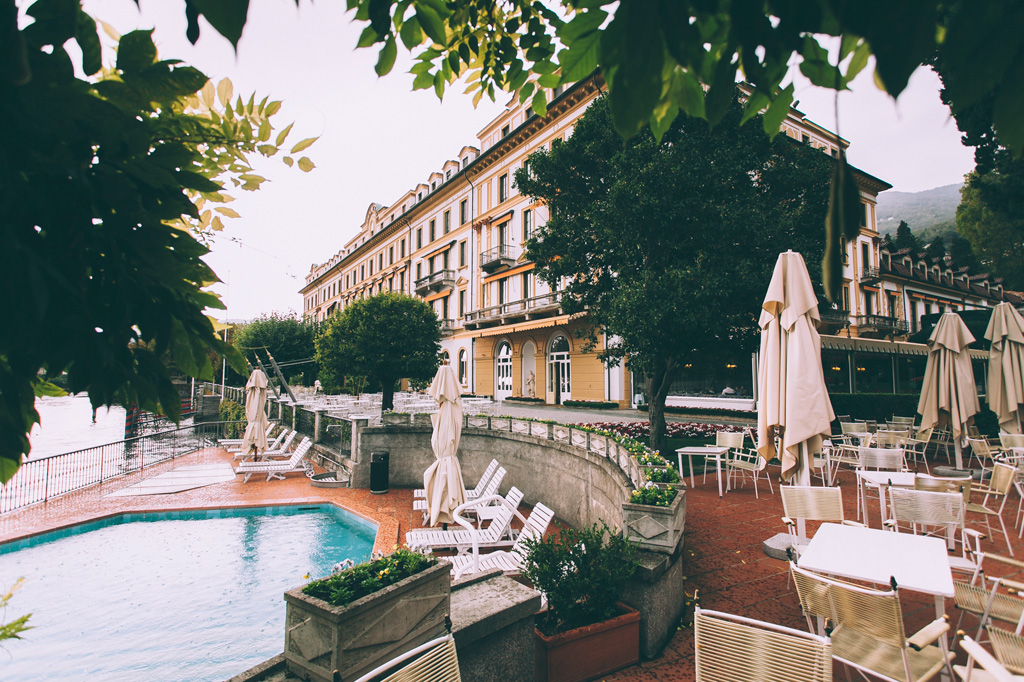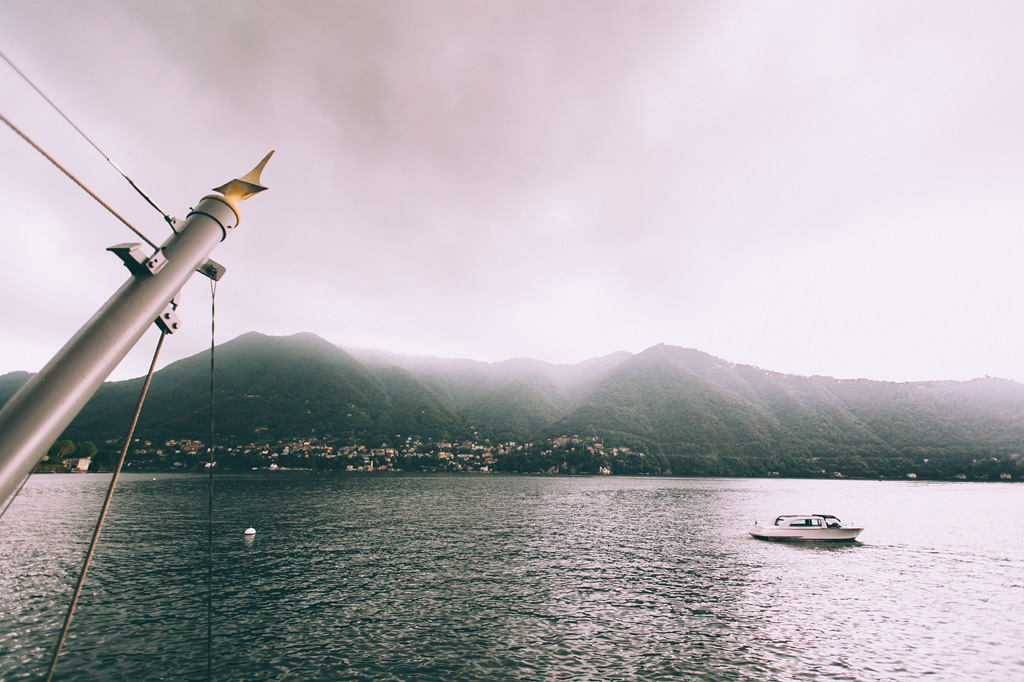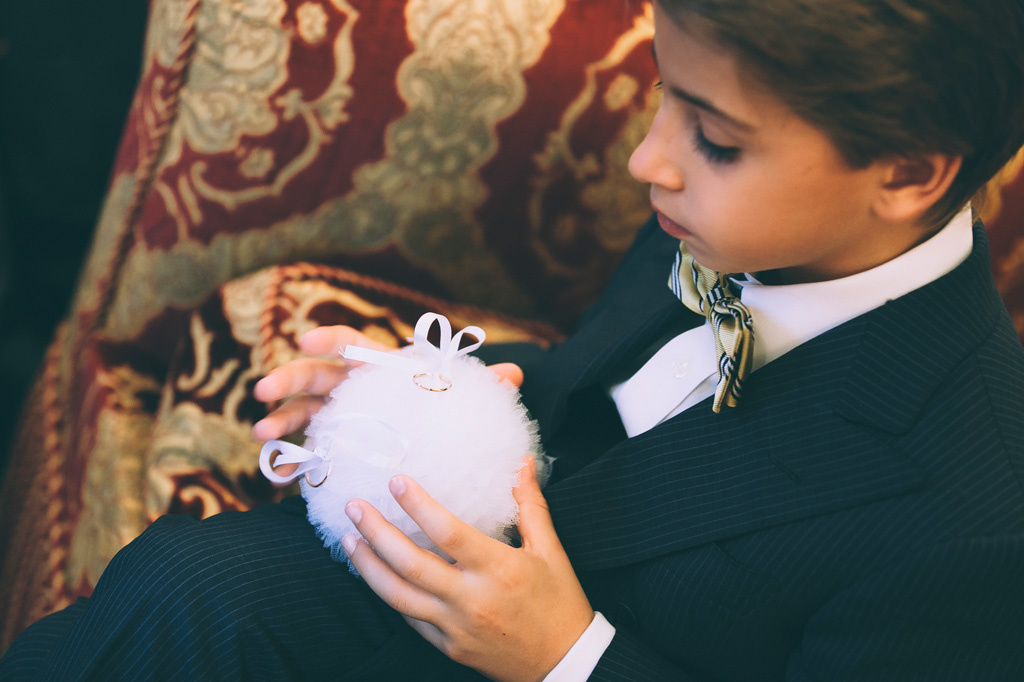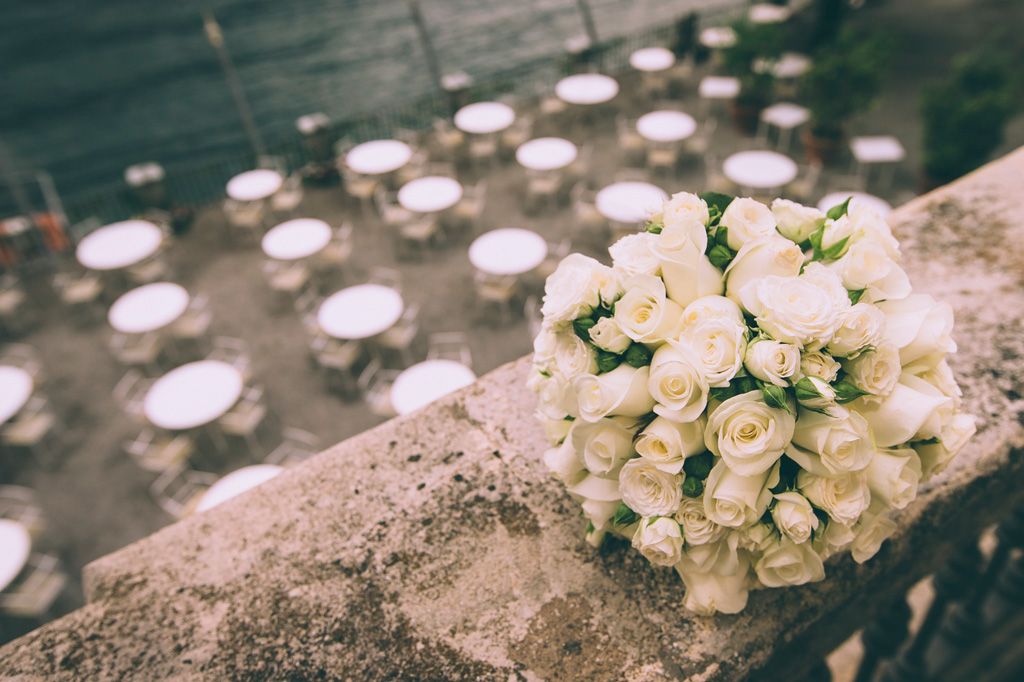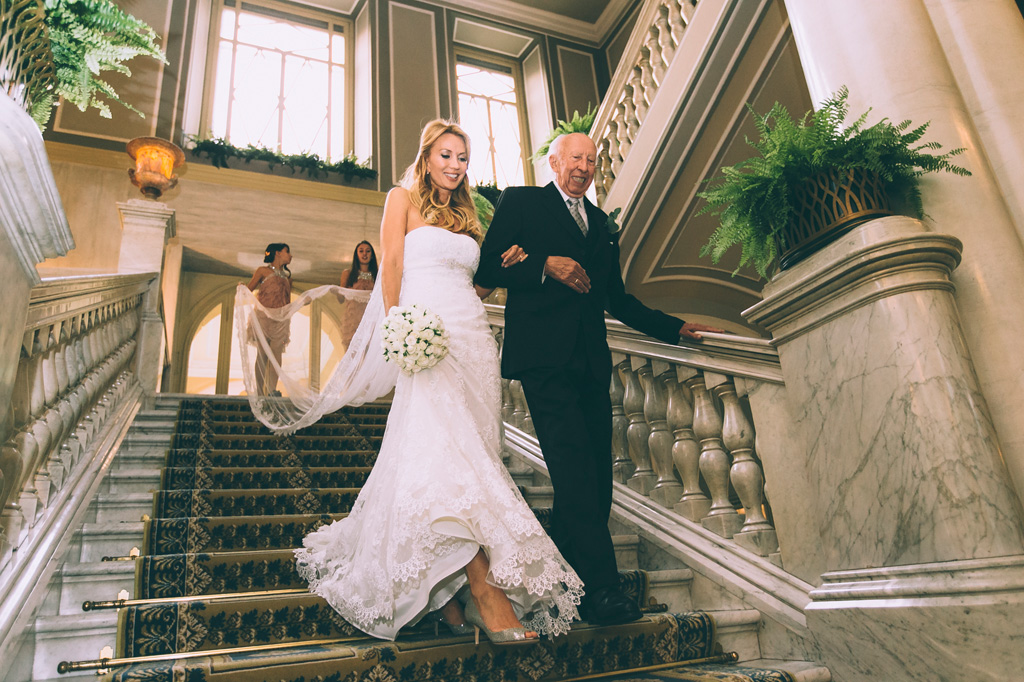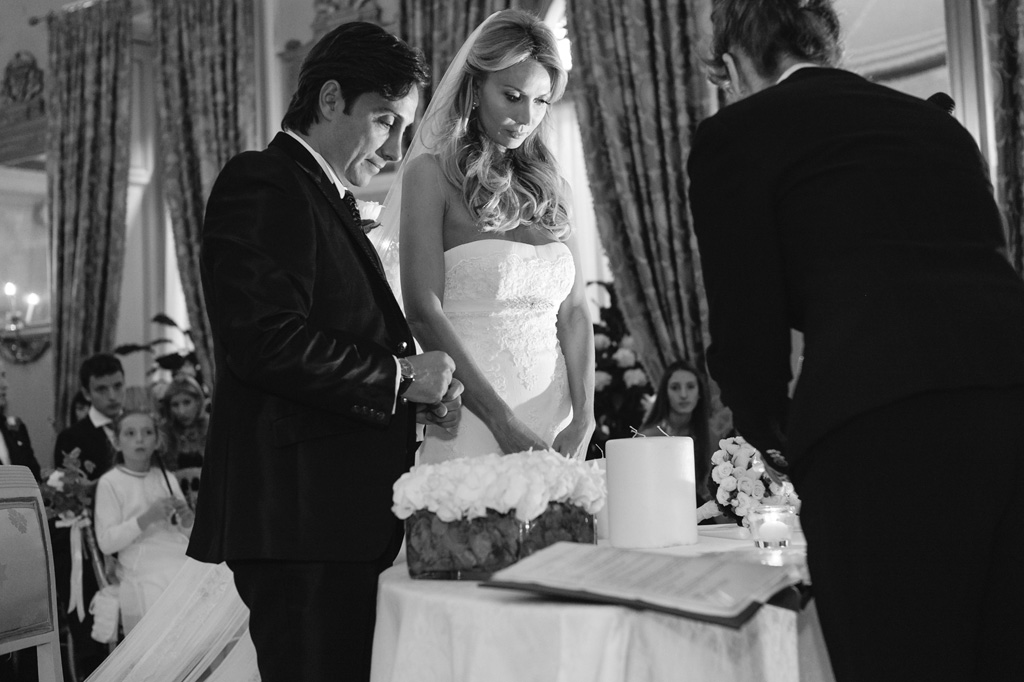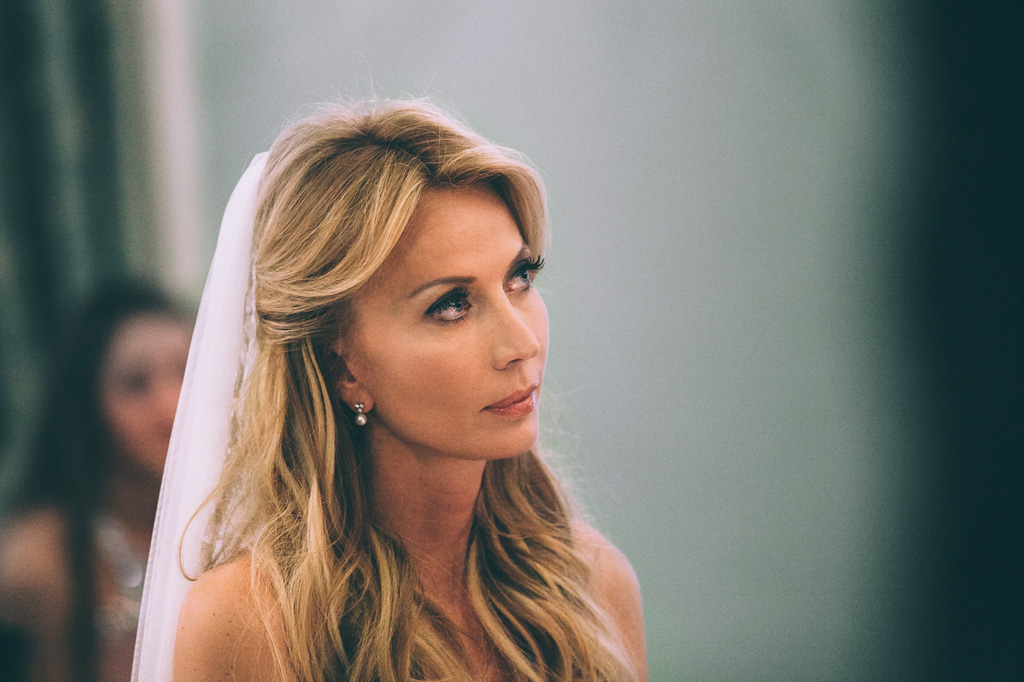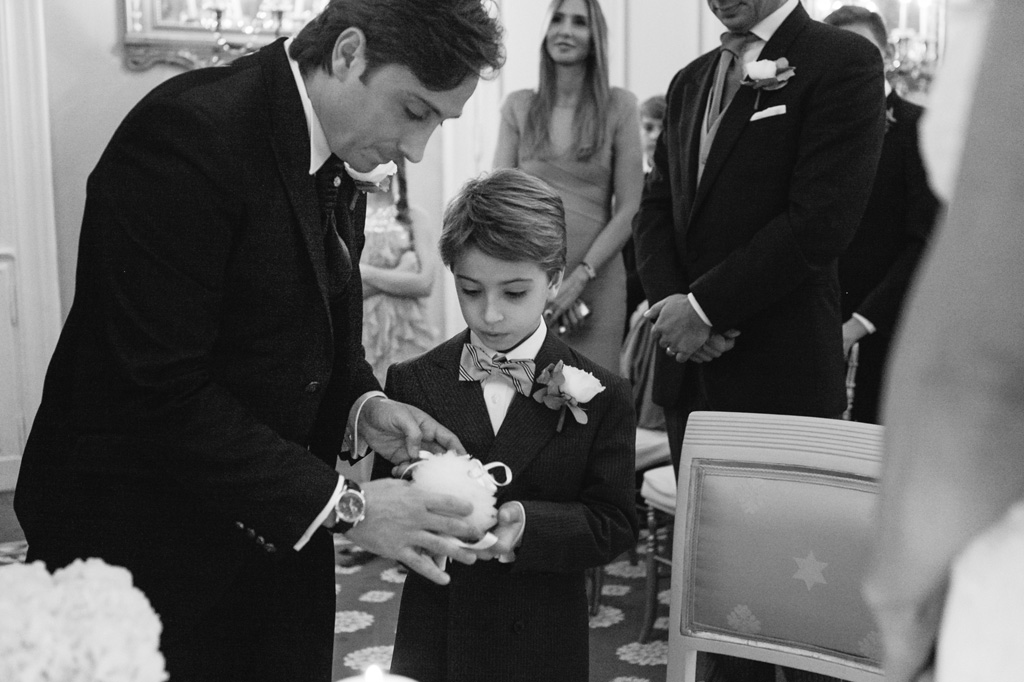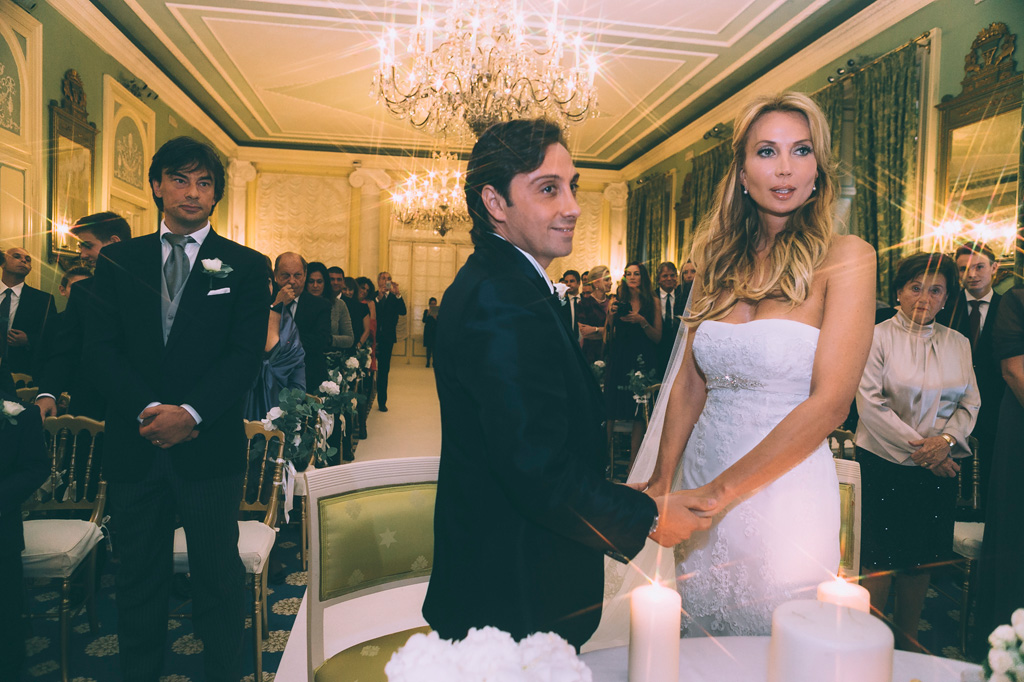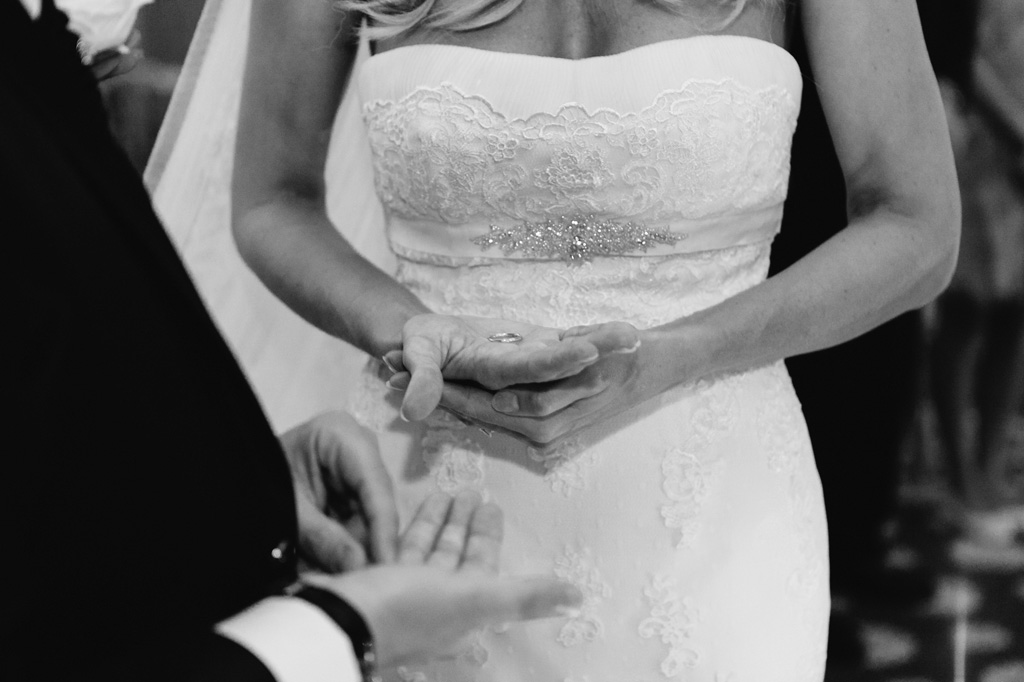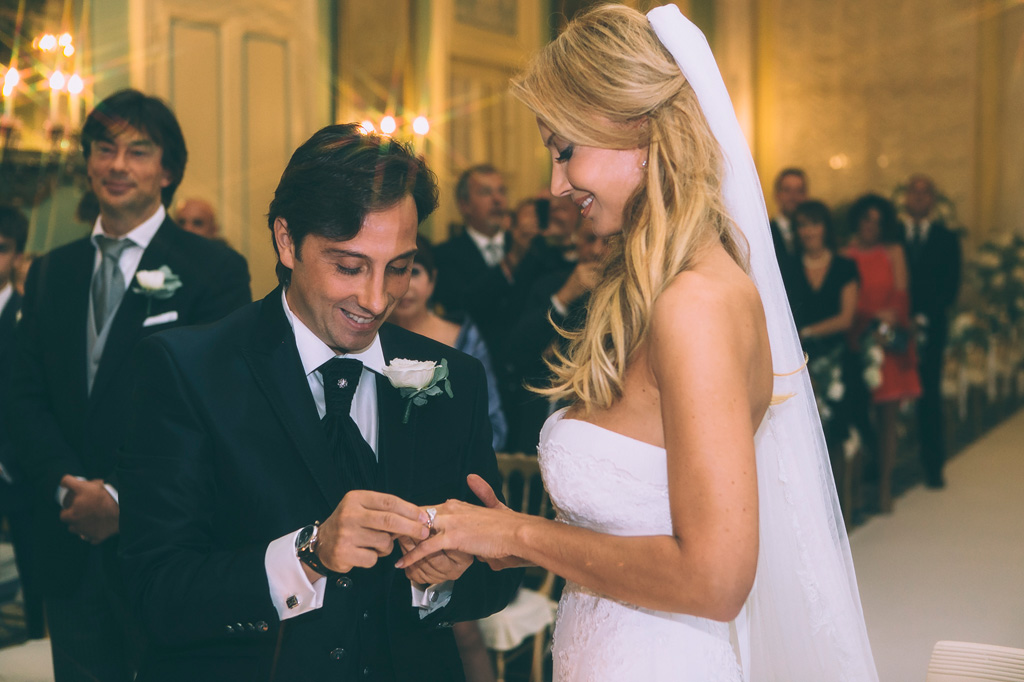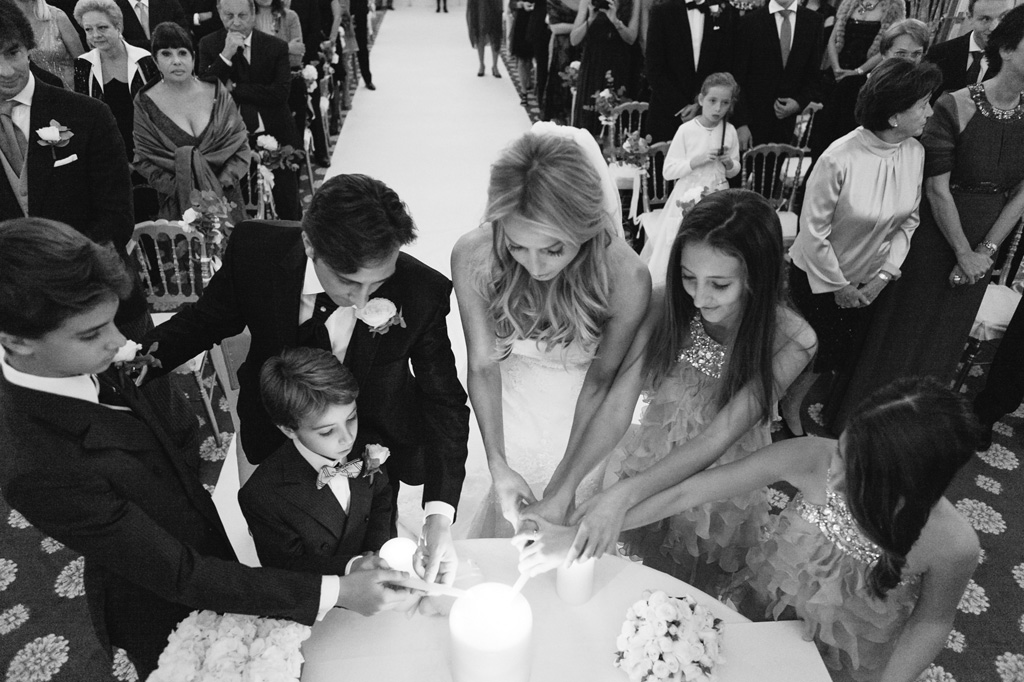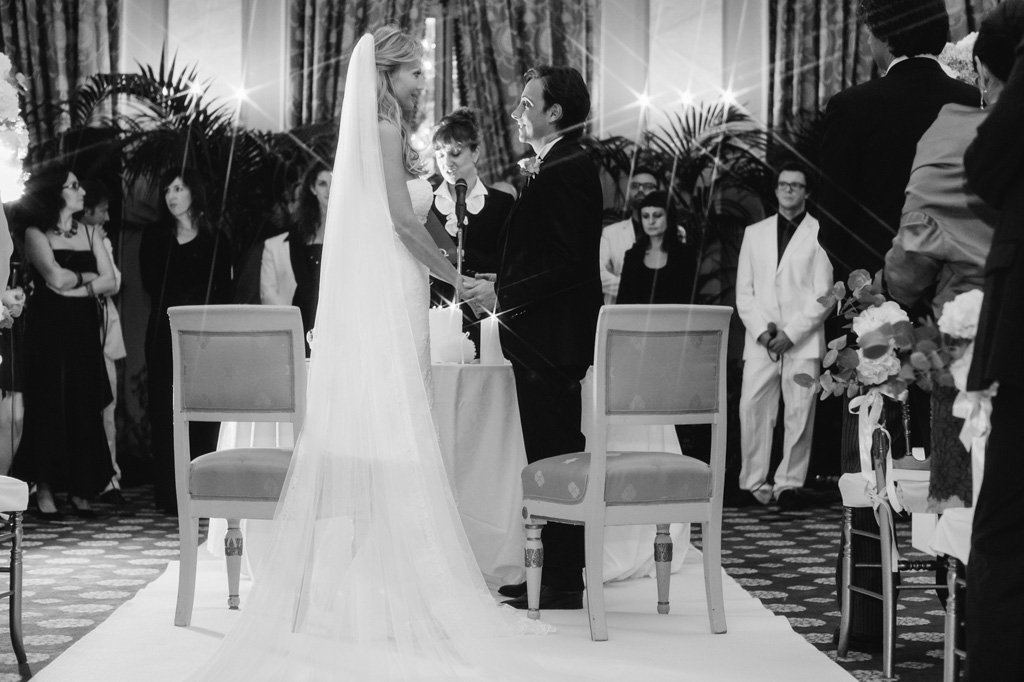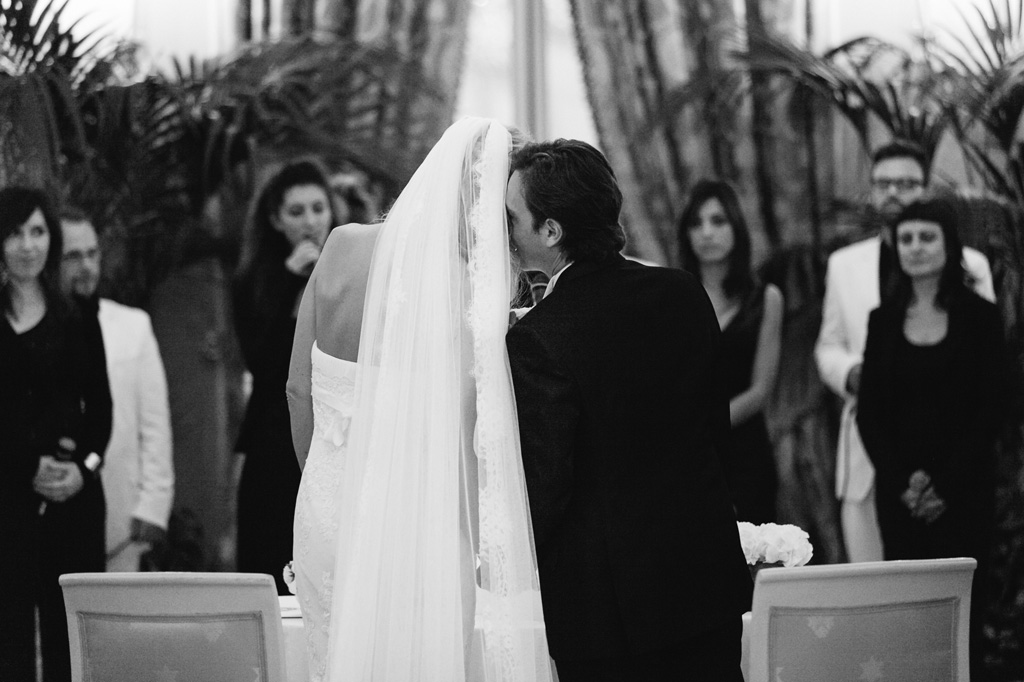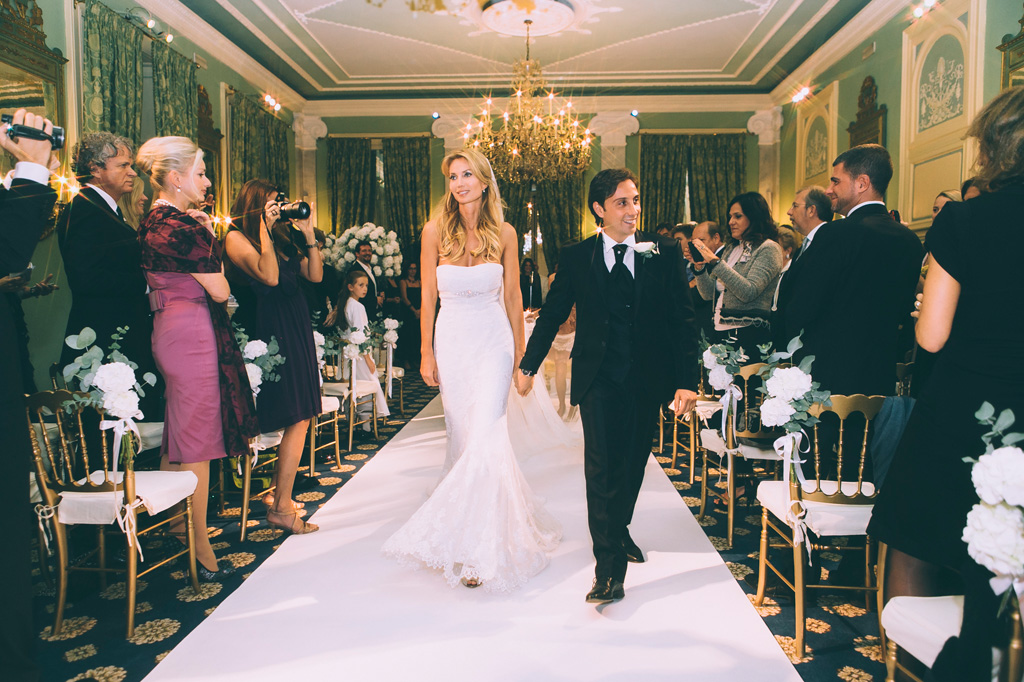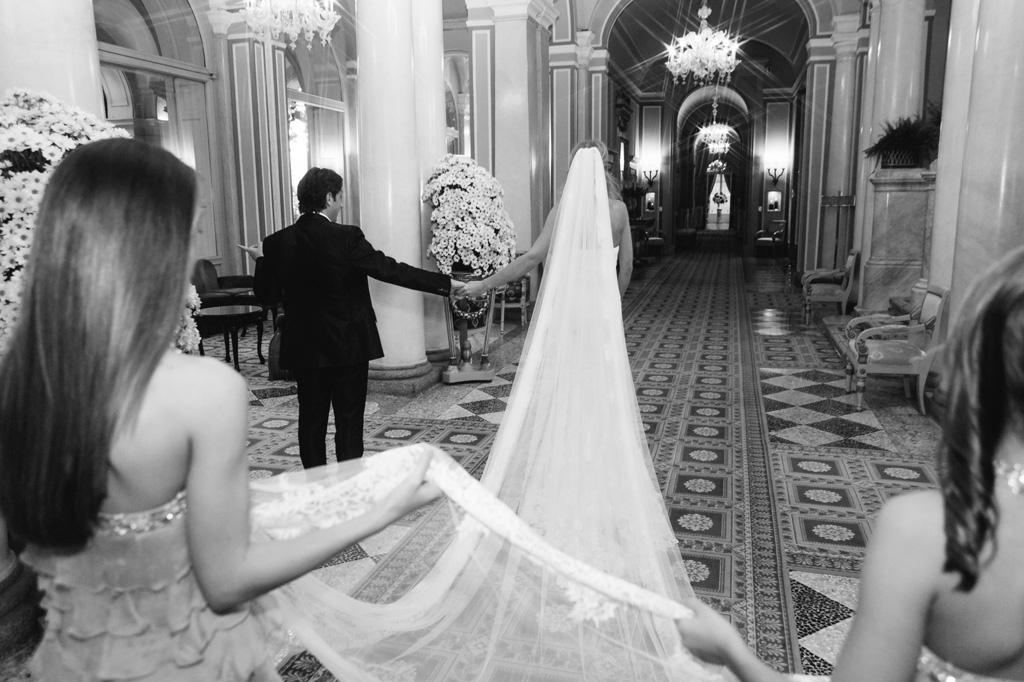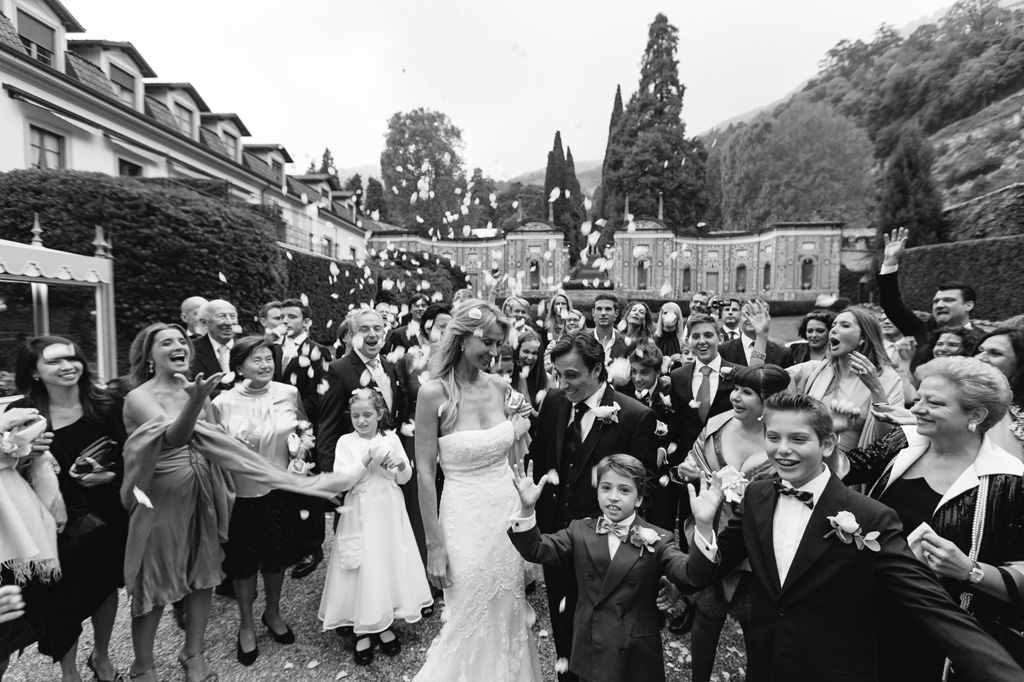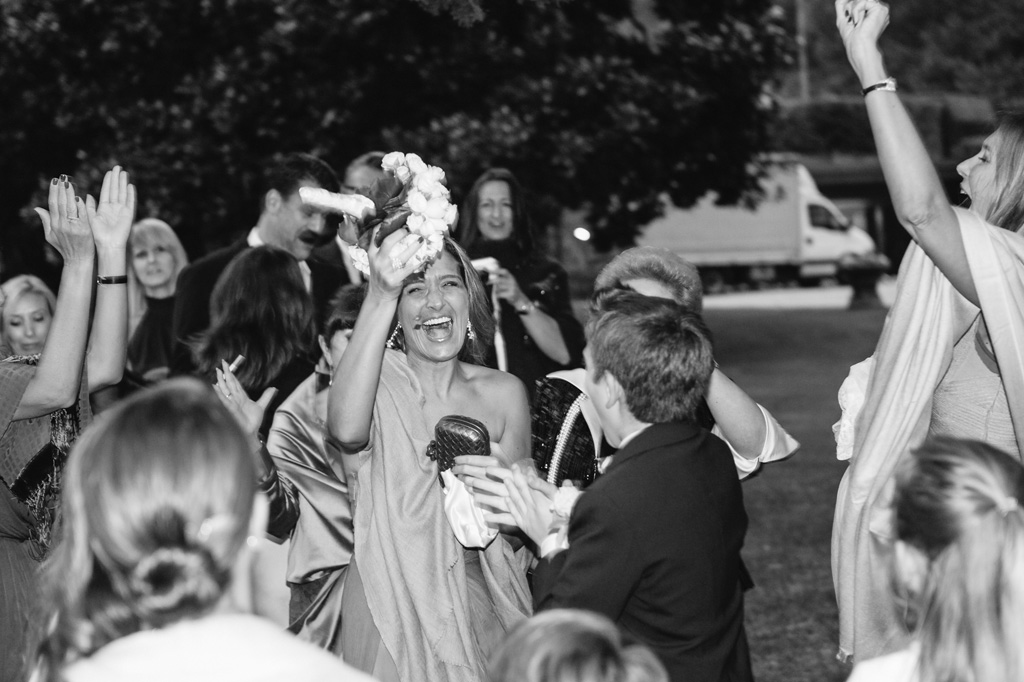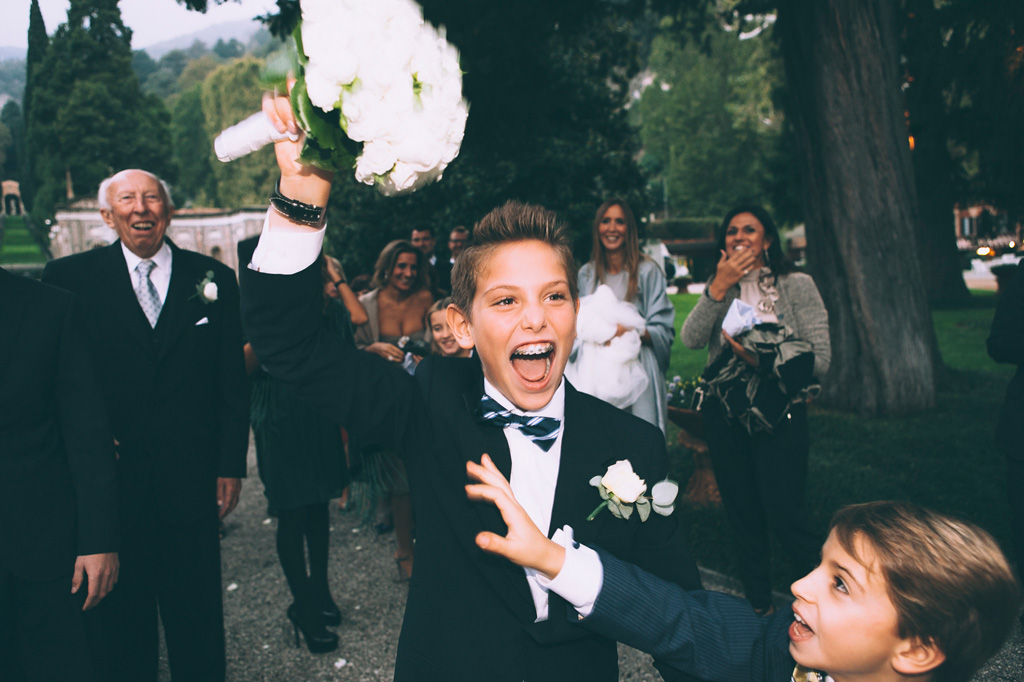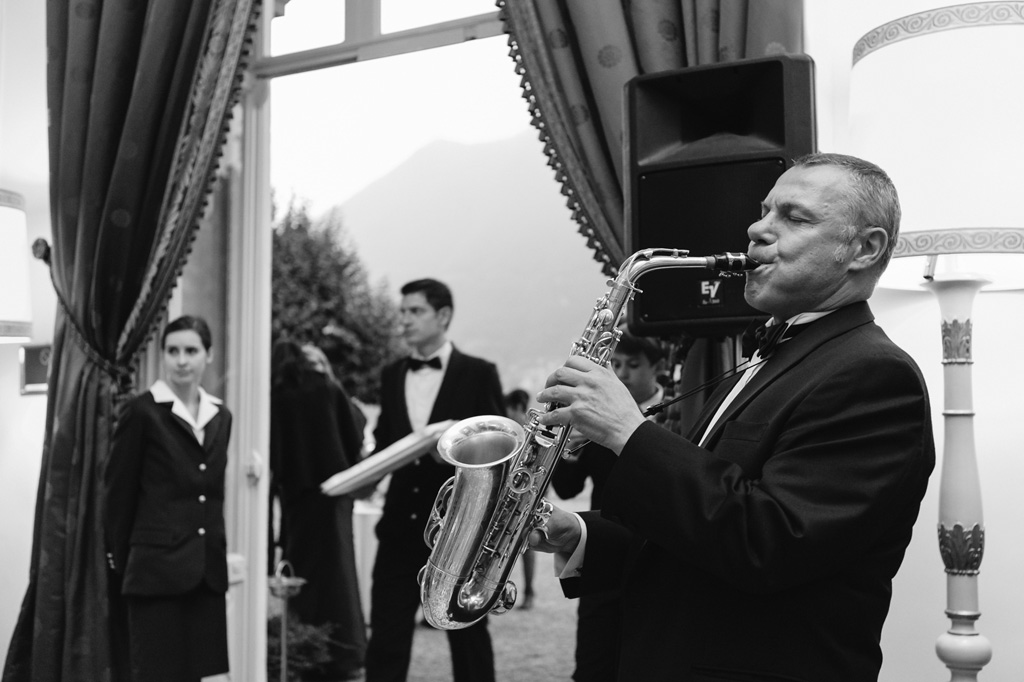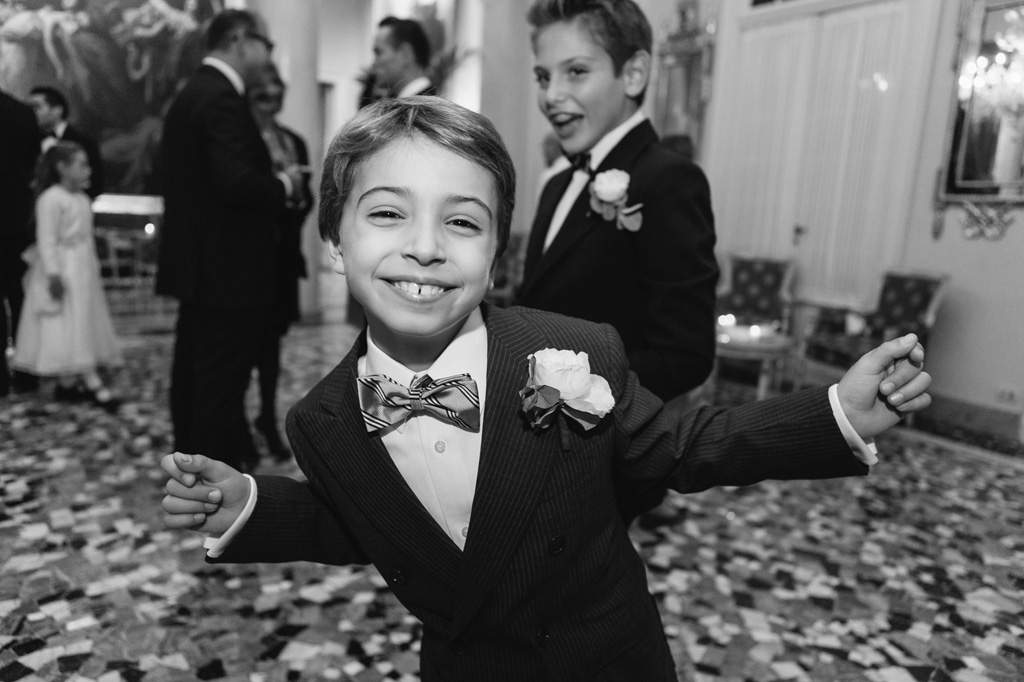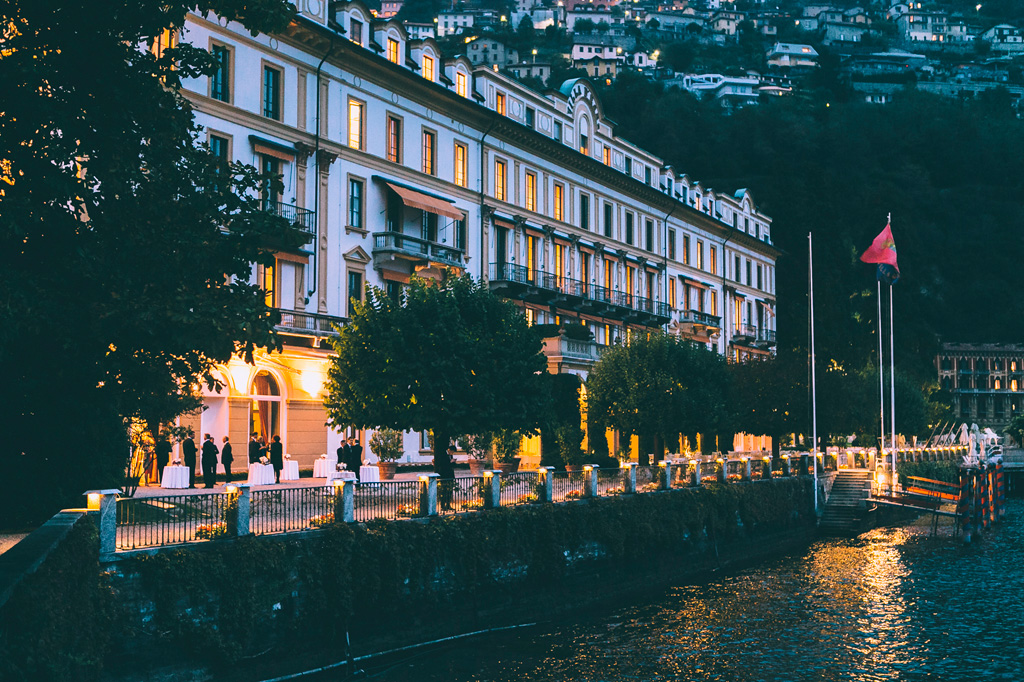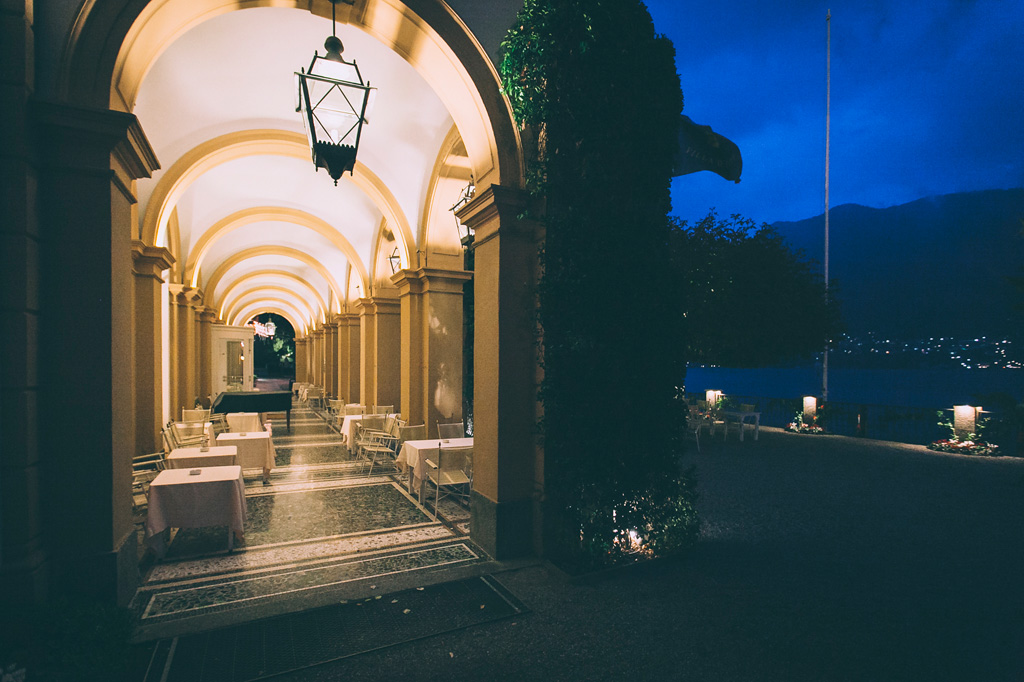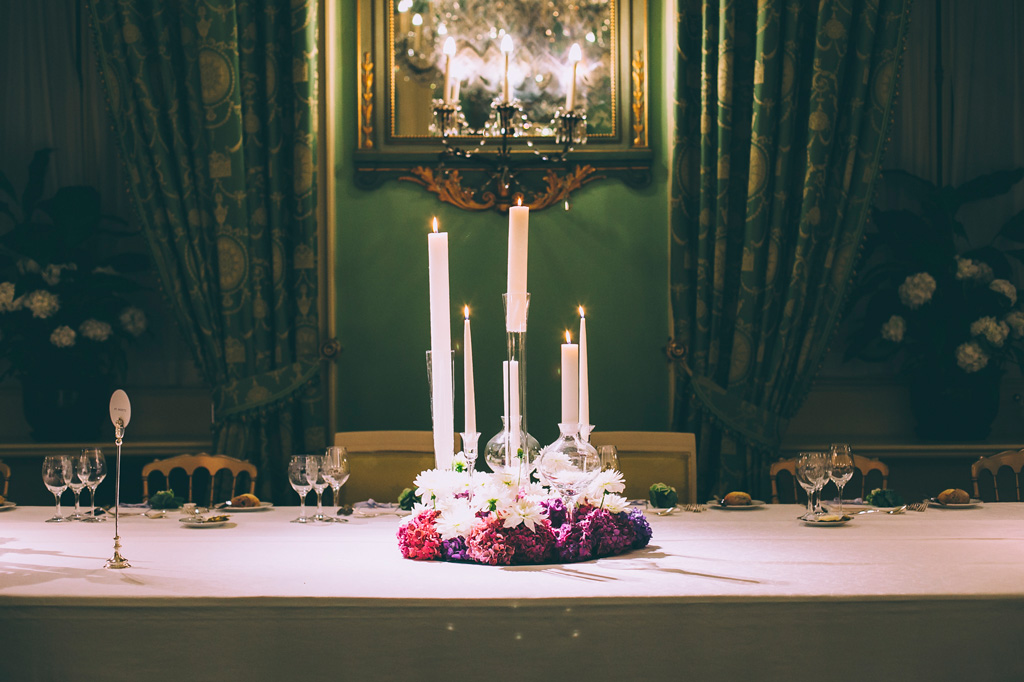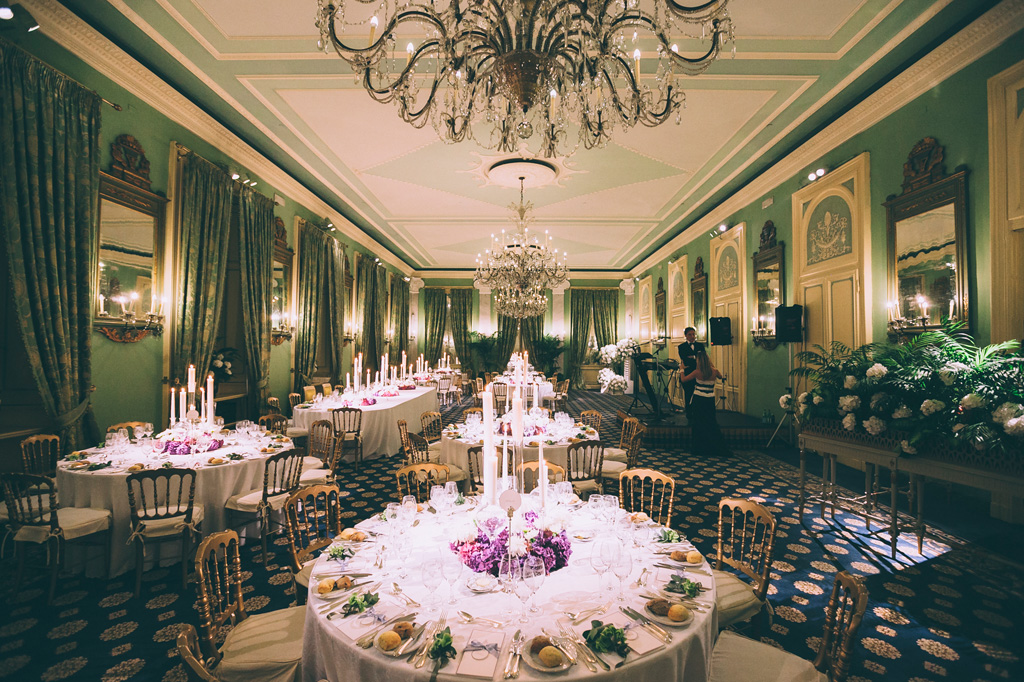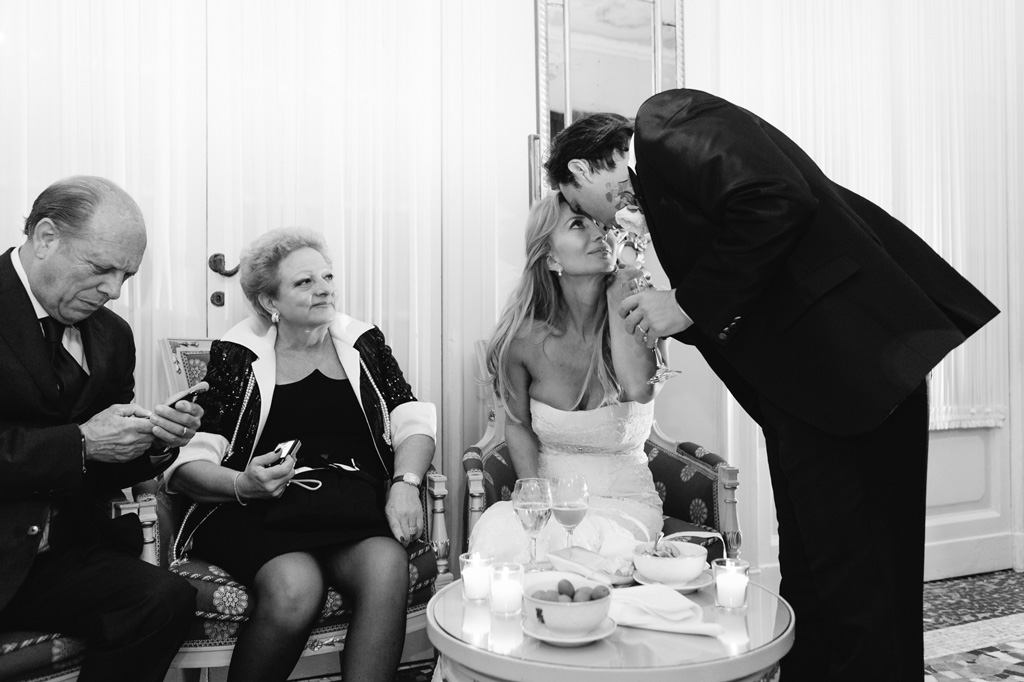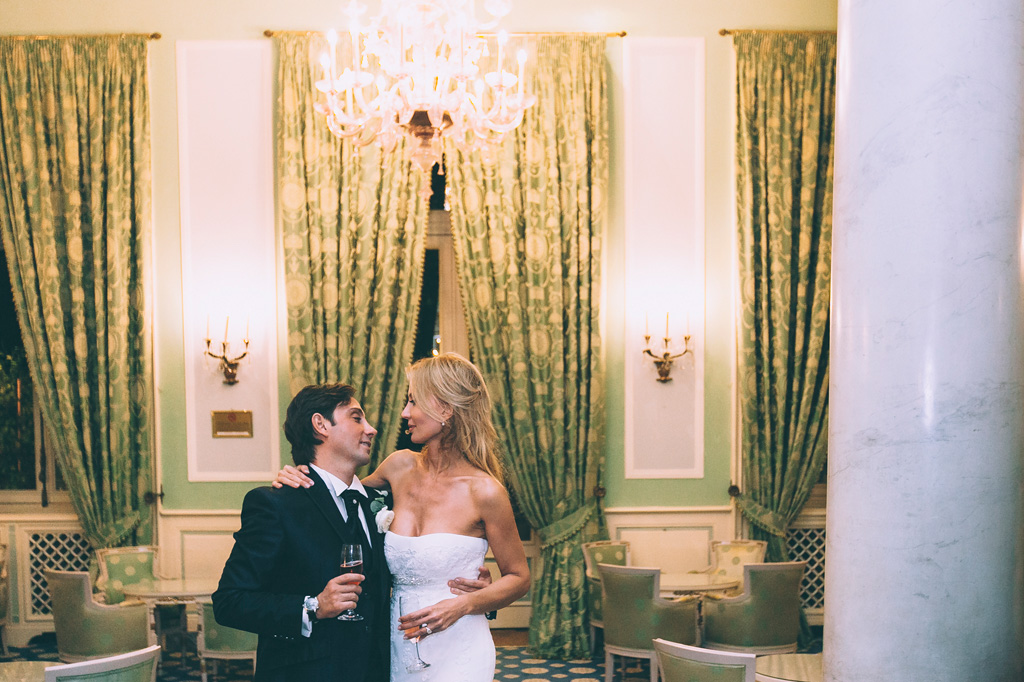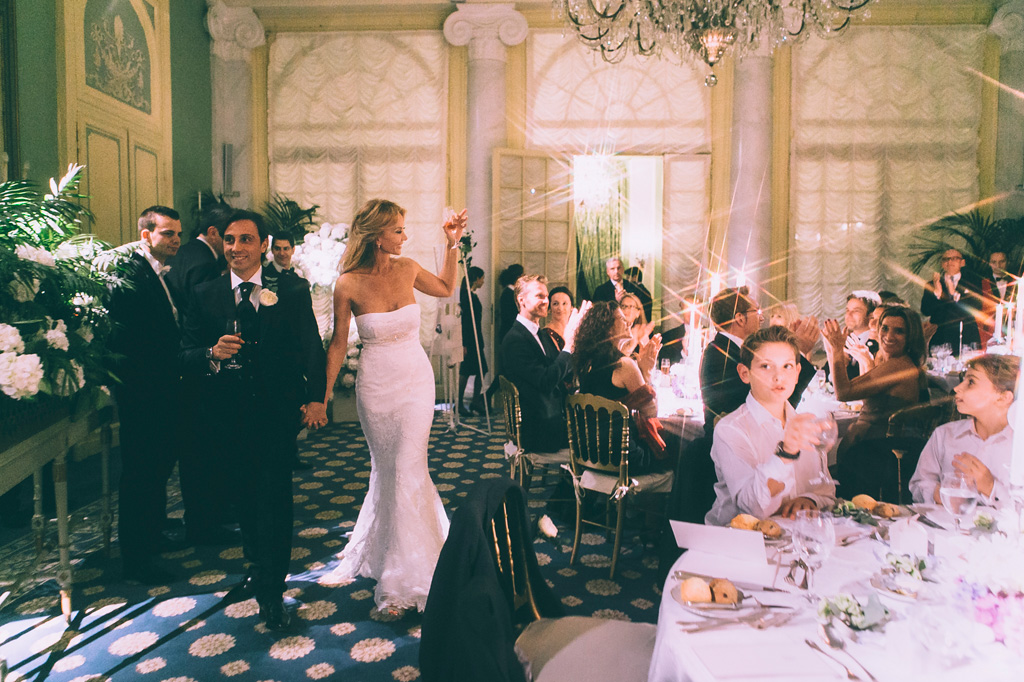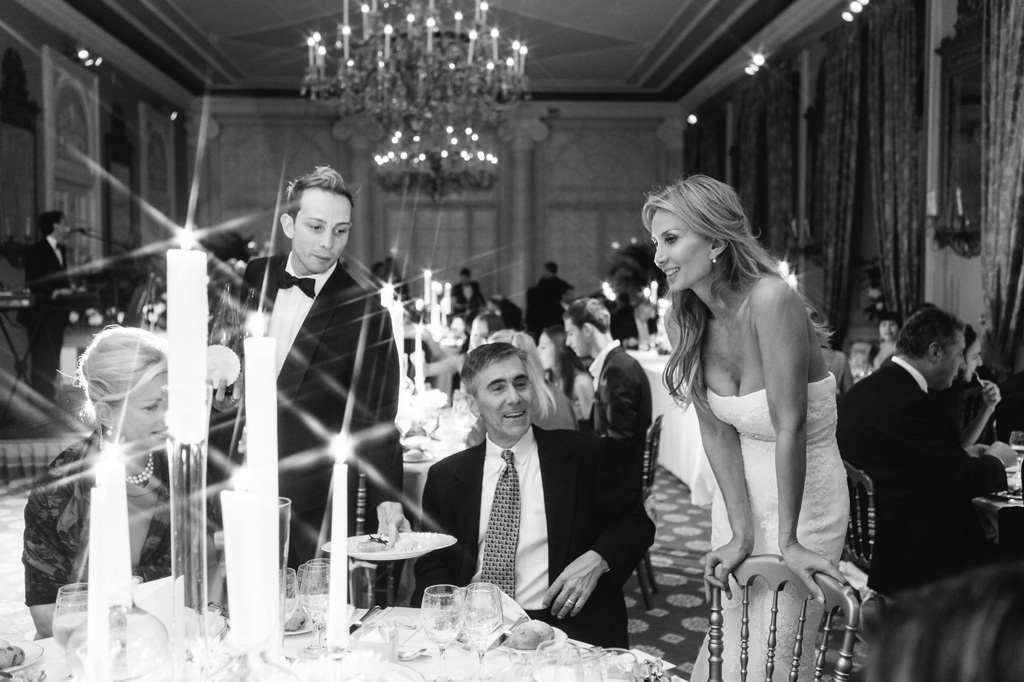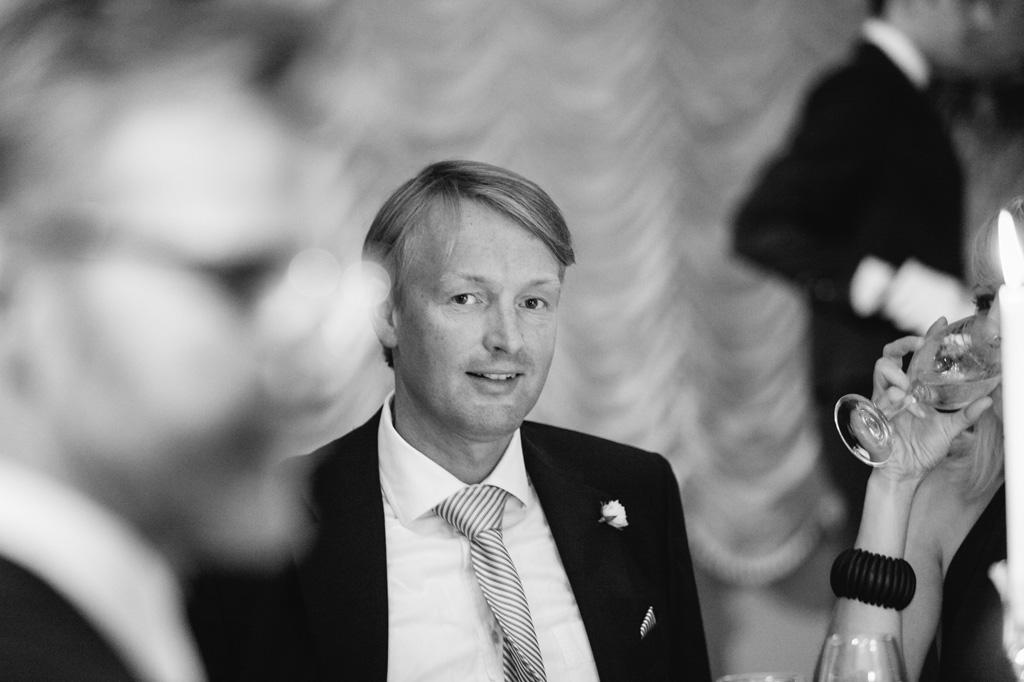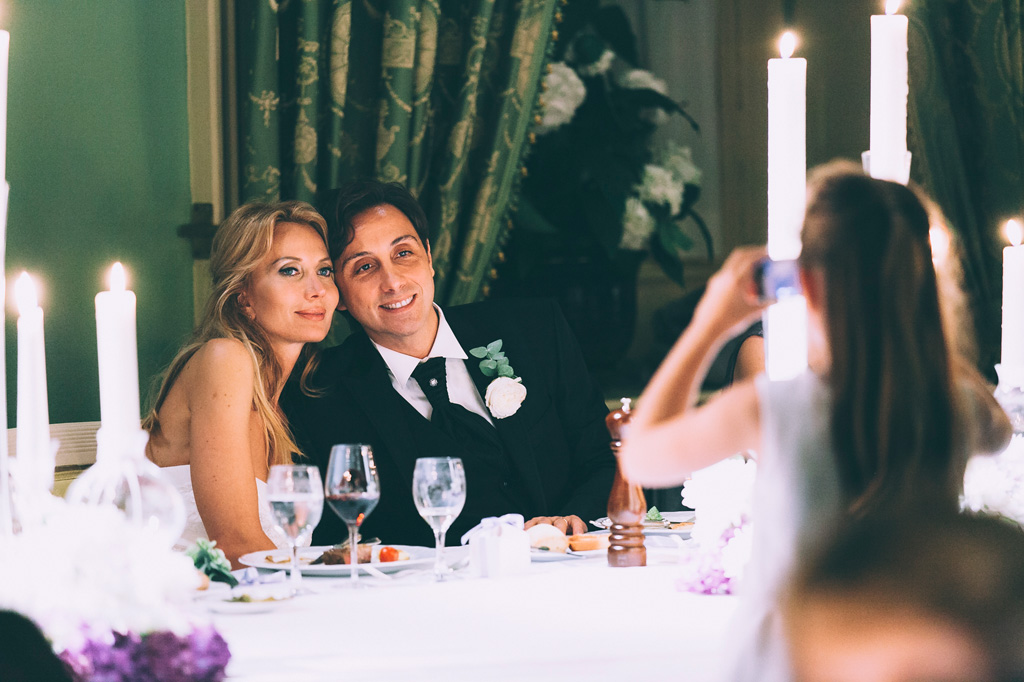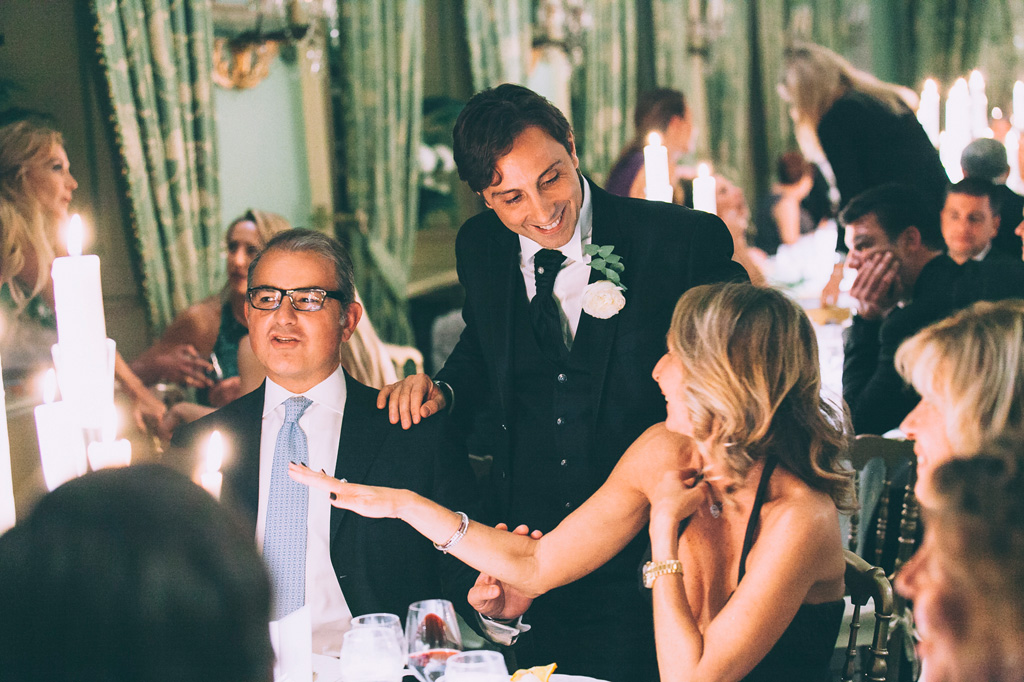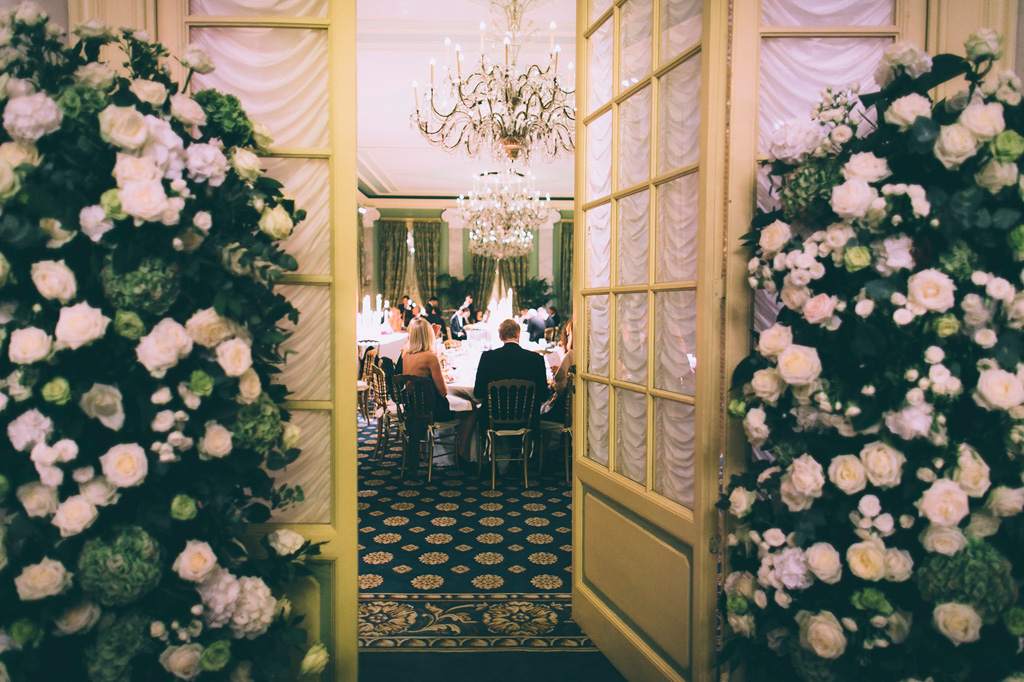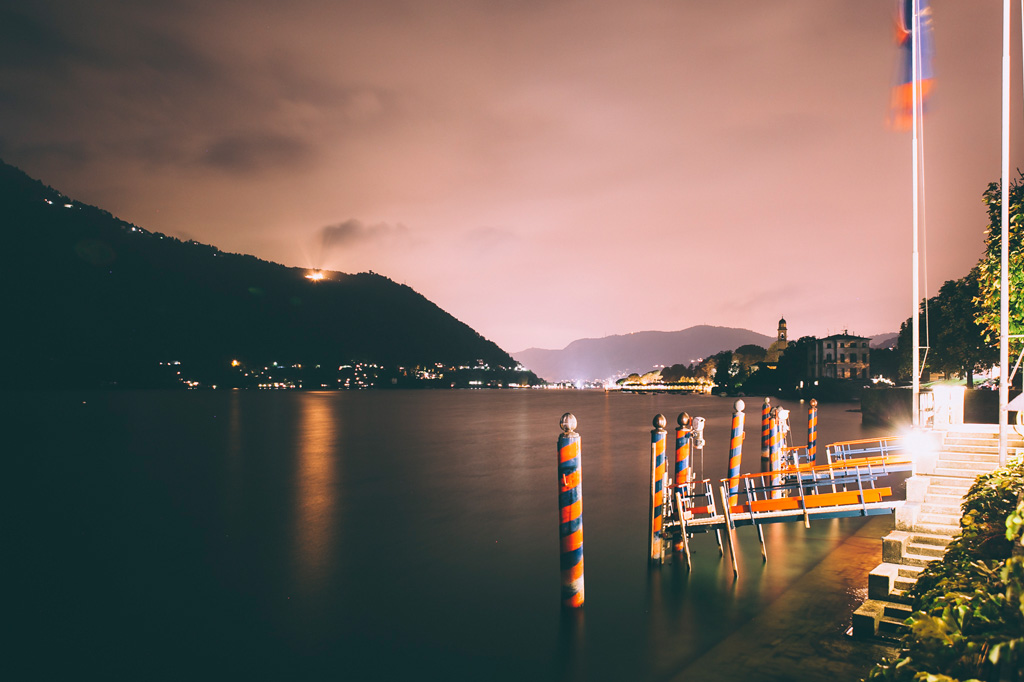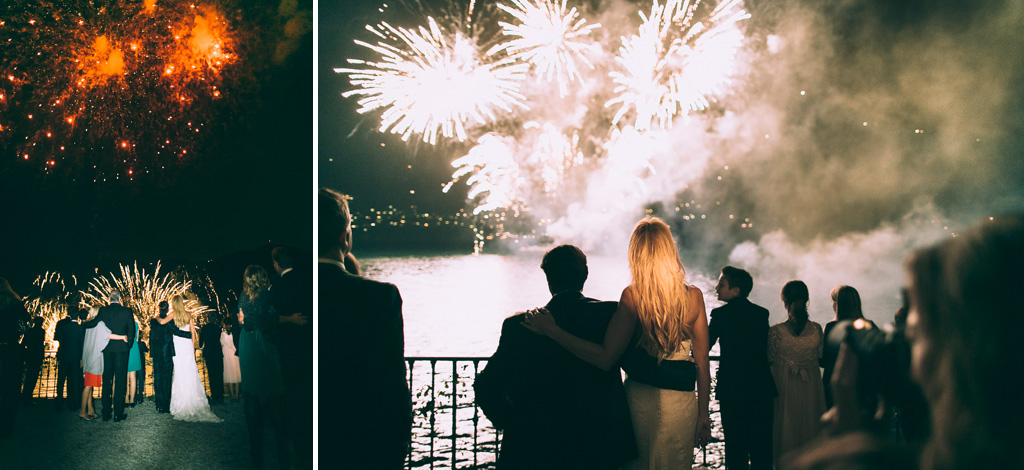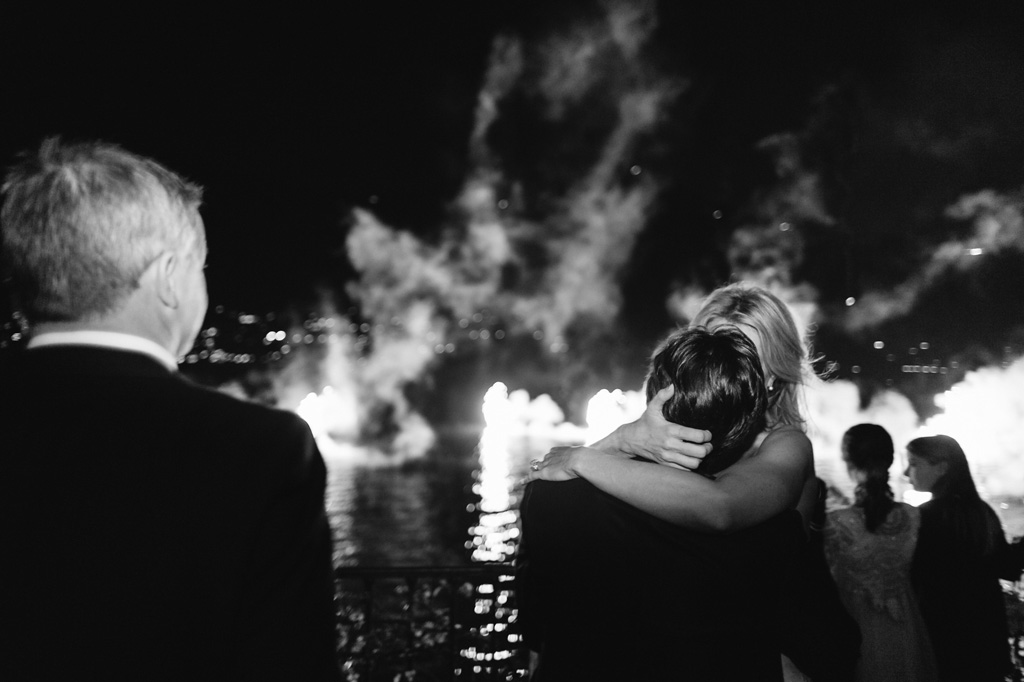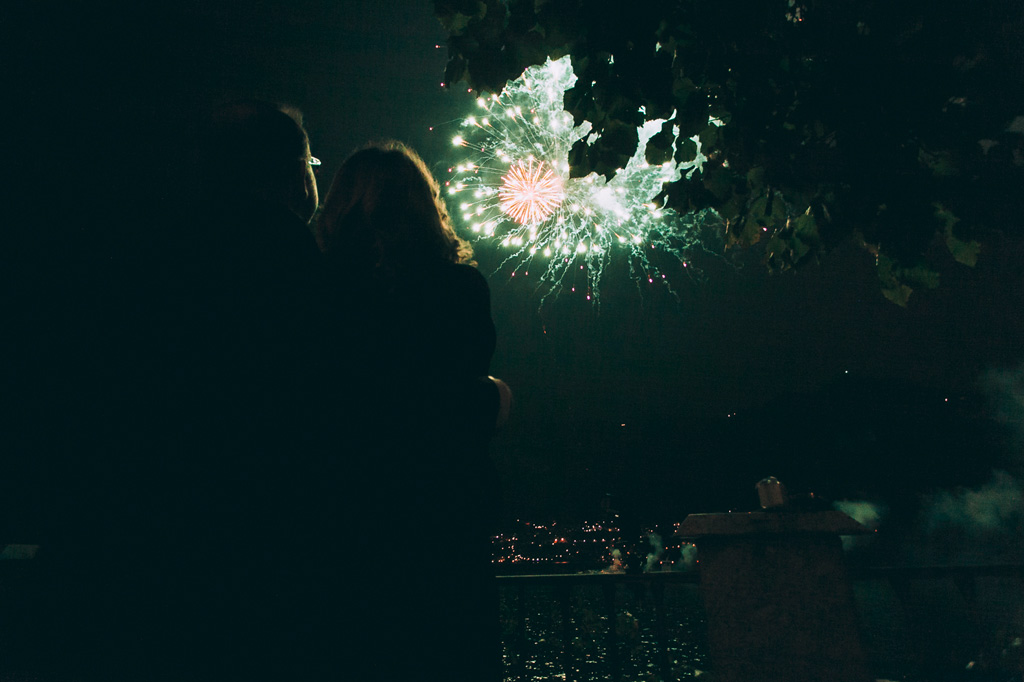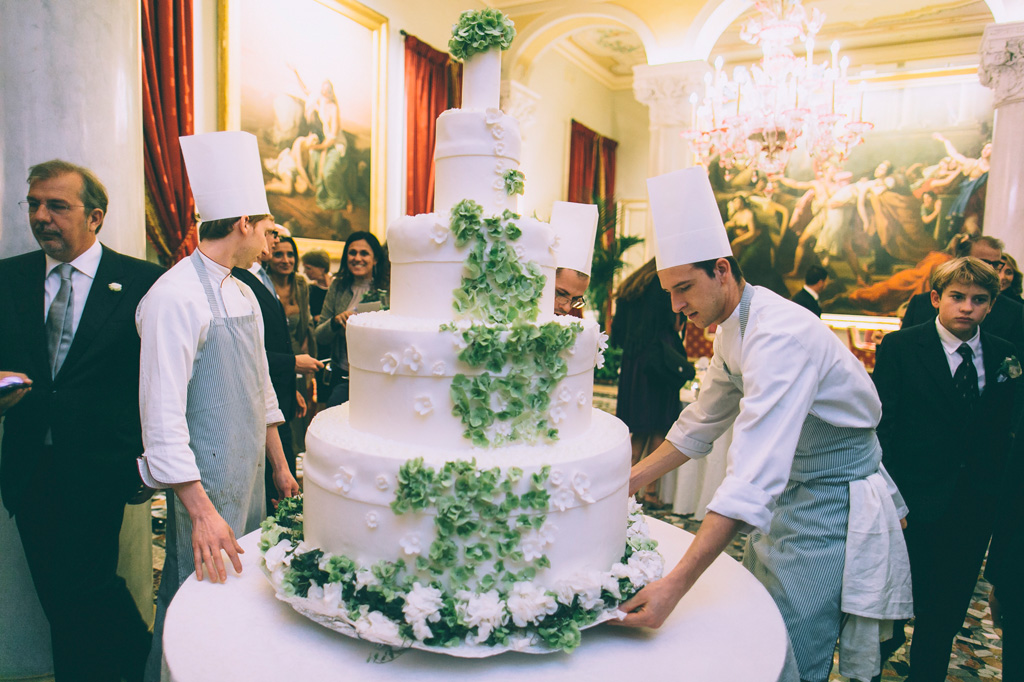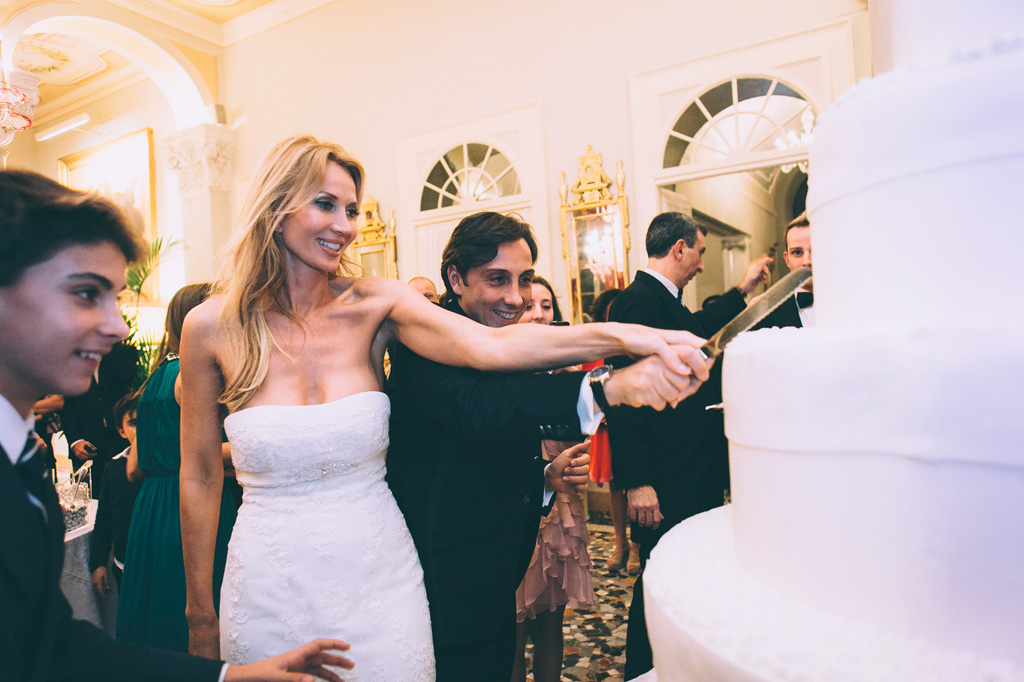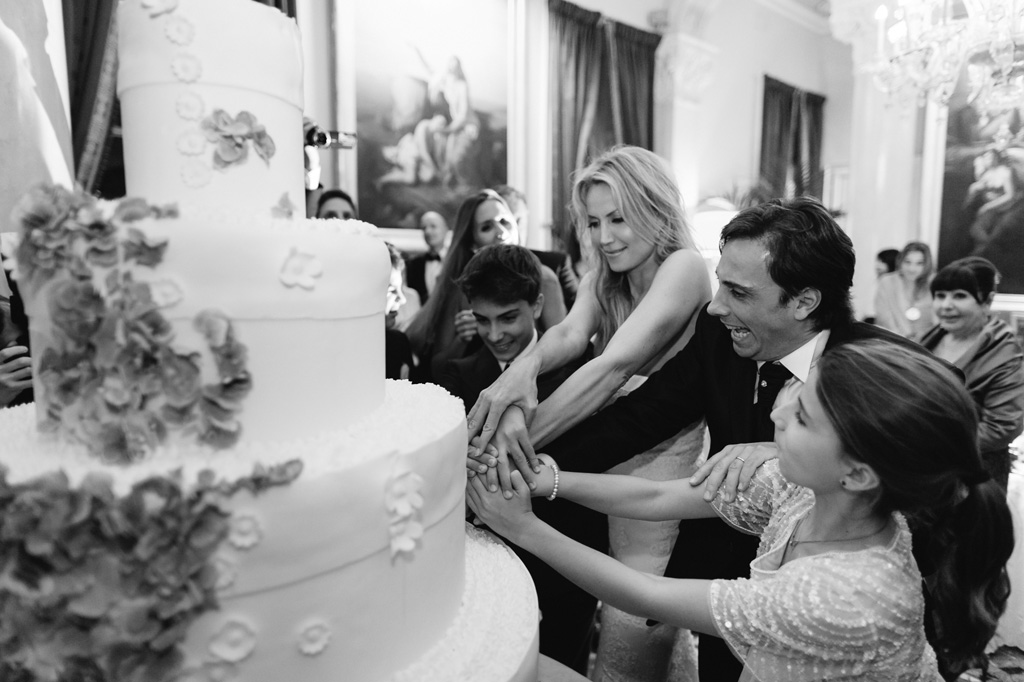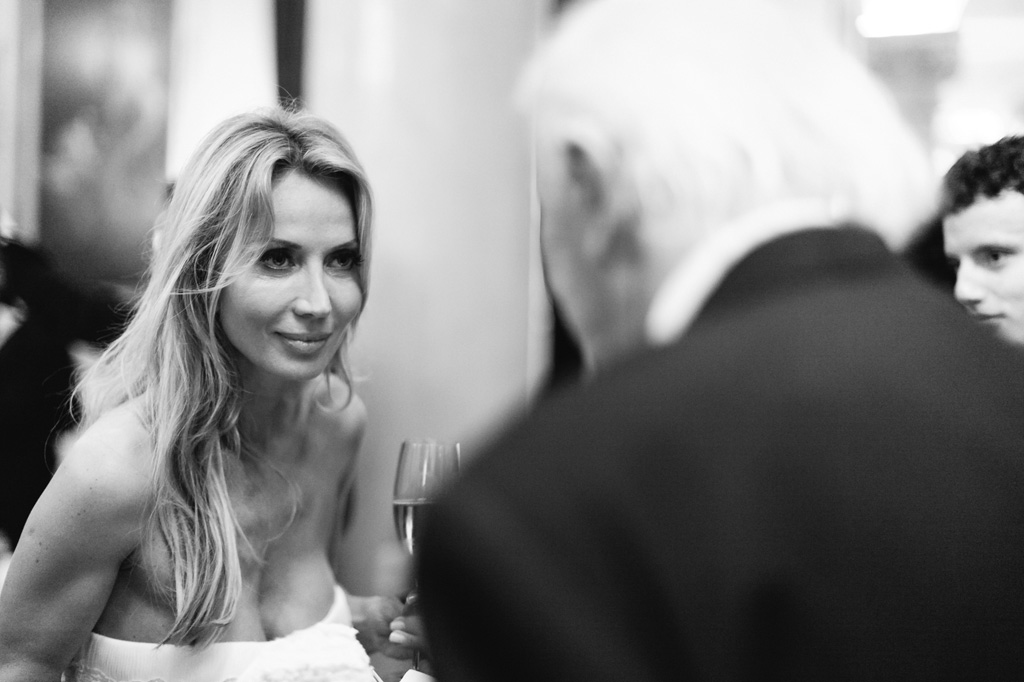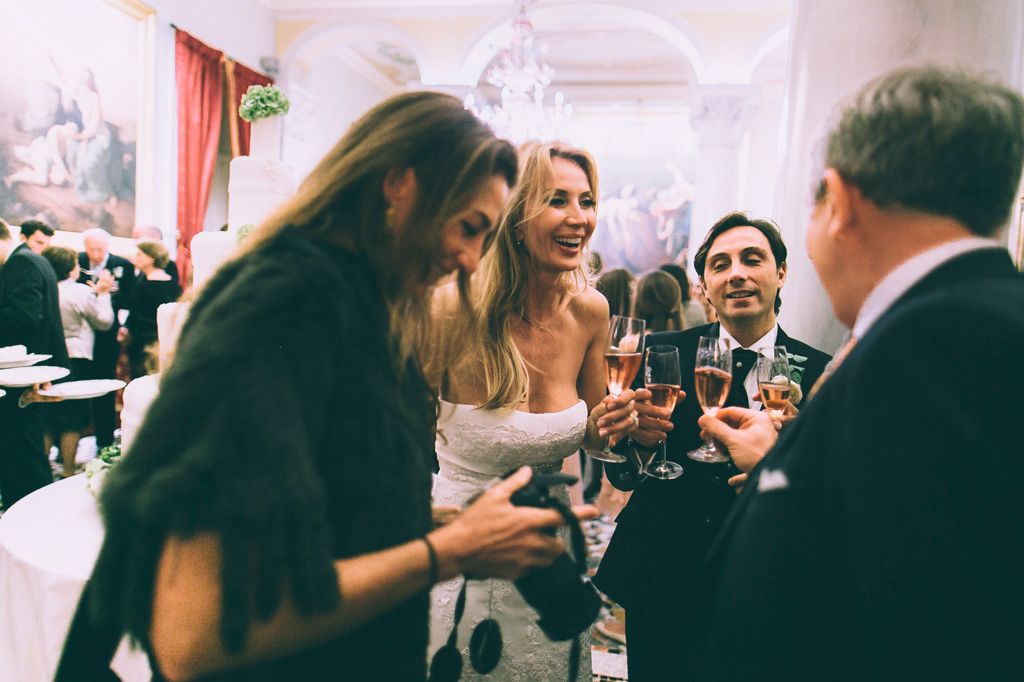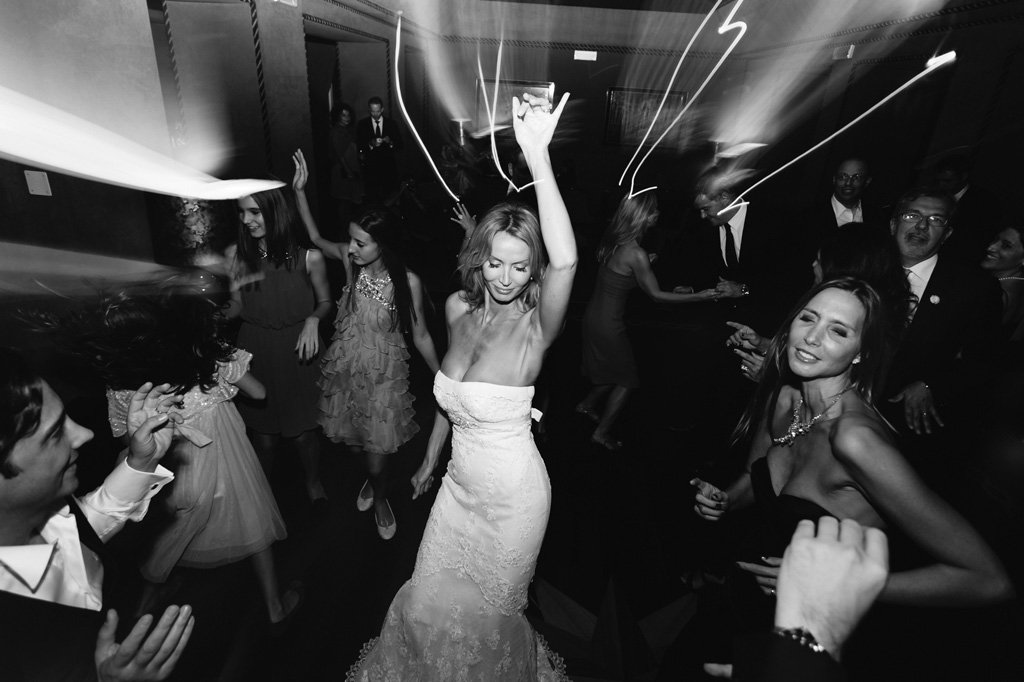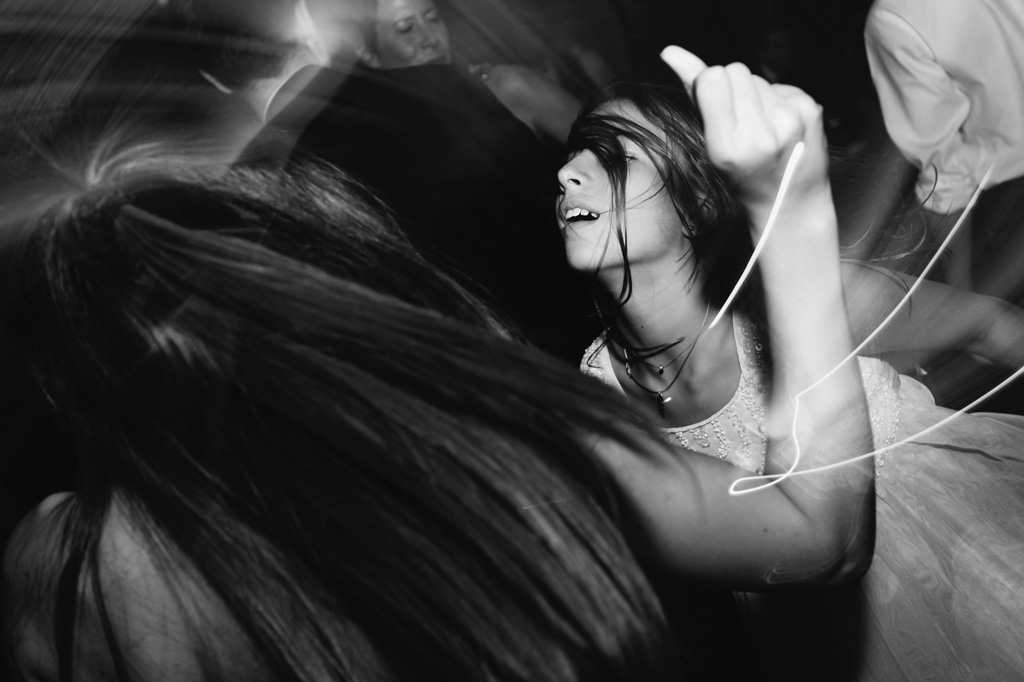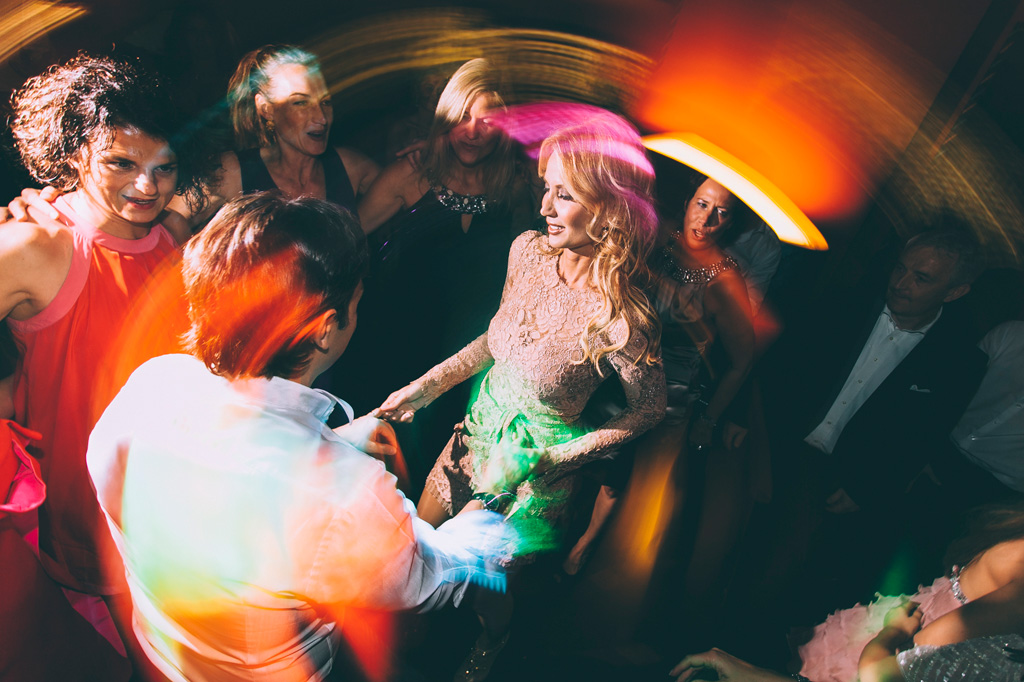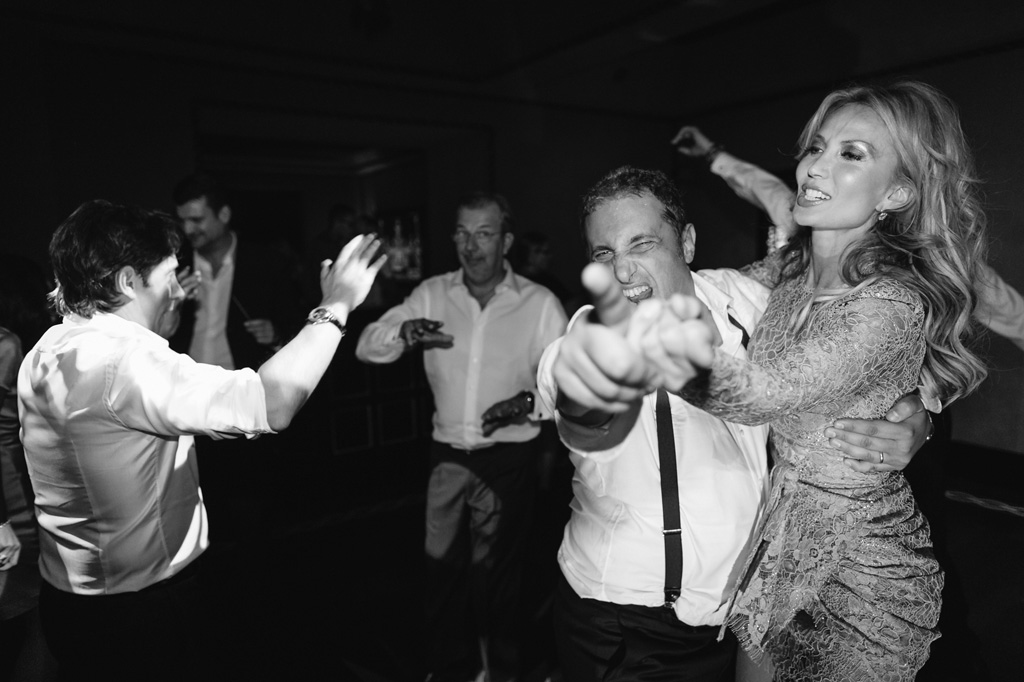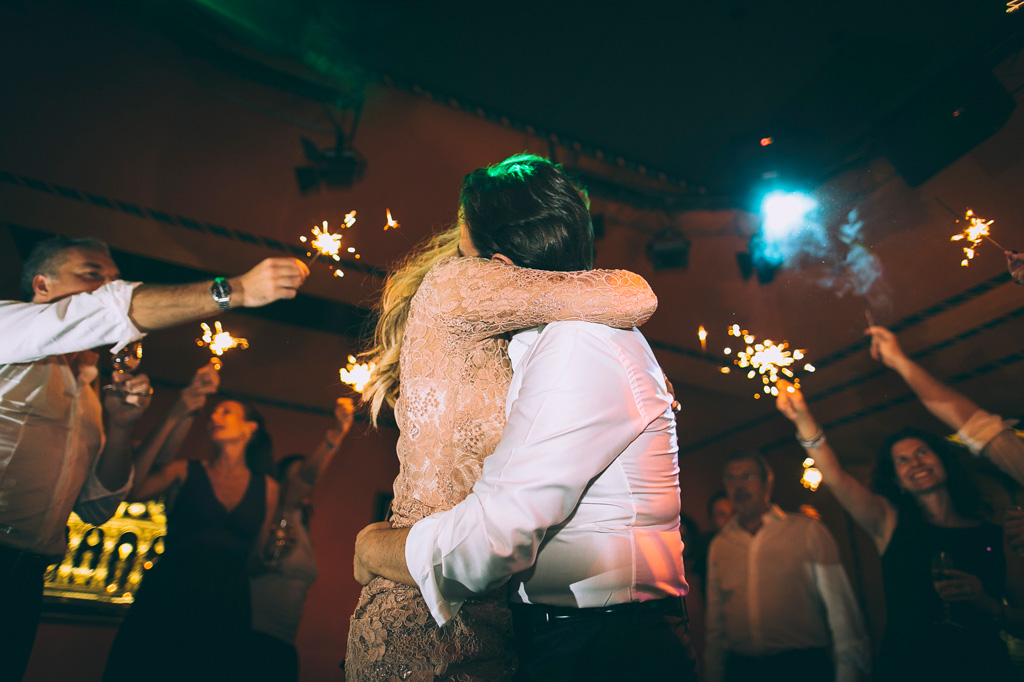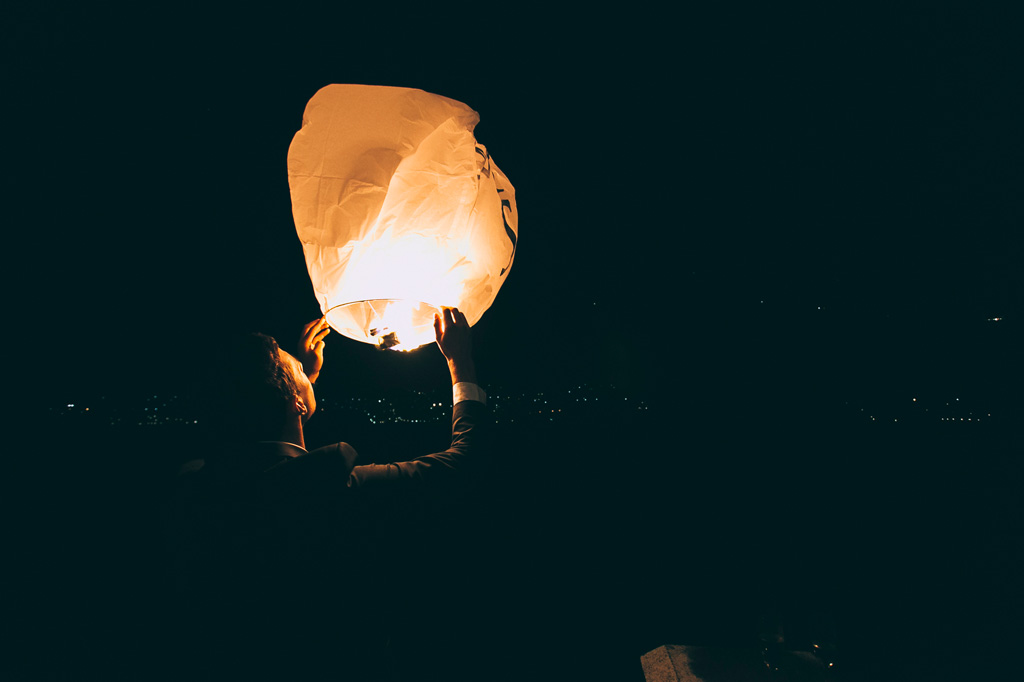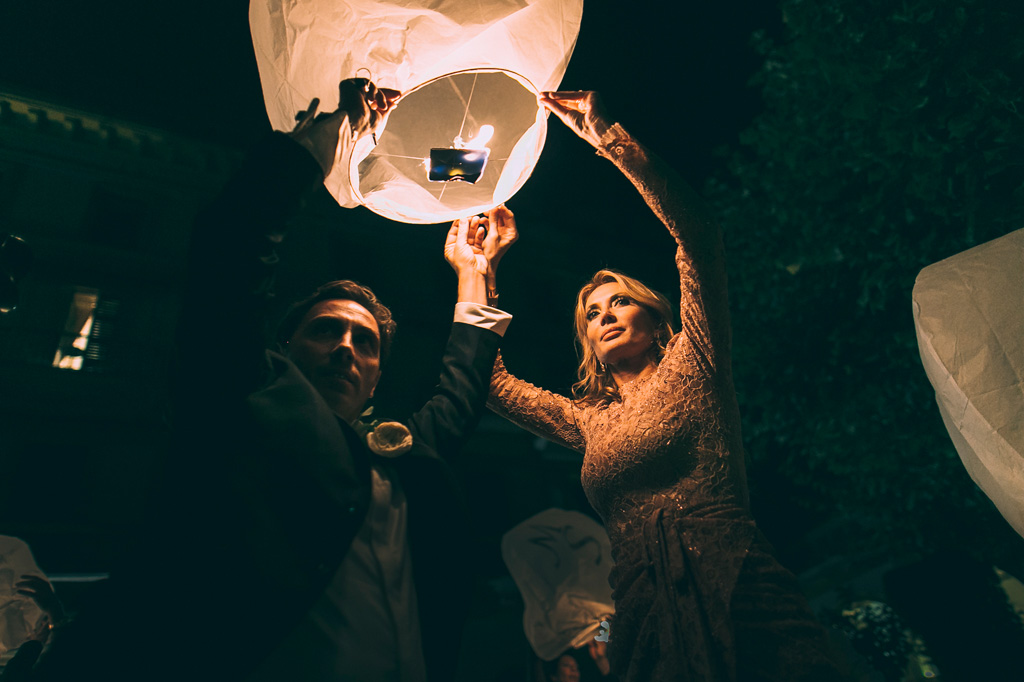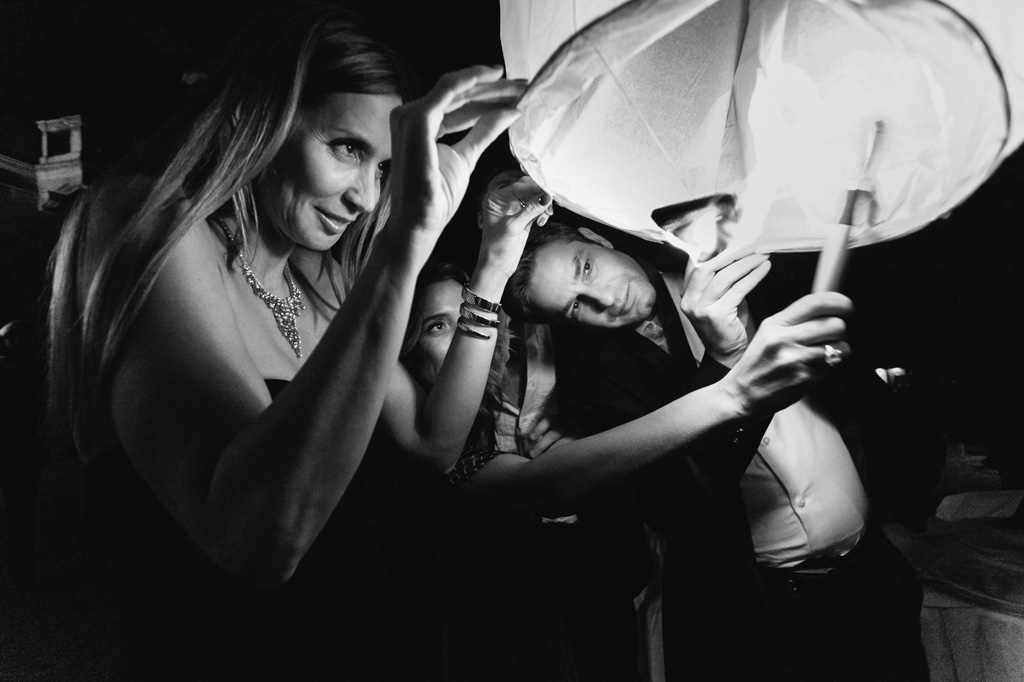 You Might Like
Wedding Reportage
The Associations
Quality Certified
Photographer Alessandro Della Savia is a member of ambitious international associations that reward excellence in contemporary wedding photography.