Simone & Federica's Wedding
Wedding Reportage
in Monza
Simone and Federica's wedding started with a sumptuous ceremony inside the cathedral of Monza. Shooting pictures of the spouses inside a church so dense of arts and history literally made us shiver.
After the religious celebration, all guests moved to Villa Rivolta in Bresso, a building from the 18th century, where a transparent gazebo had been set up in the garden. The pop night was about to begin, full of endless fun and passionate dances.
The most unexpected and surreal detail were the fluorescent headsets that were given to each guest by the deejay, so to be able to dance without making any noise. To us, taking pictures of this group of people dancing inside an unknown and inviting world, with their heads enlightened by neon lights, was sensational.
The Slideshow of the Event
Revive your entire wedding within the time of a song
Selected pictures from the reportage assembled into a music slideshow, to revive all emotions of the day before enjoying the pictures one by one.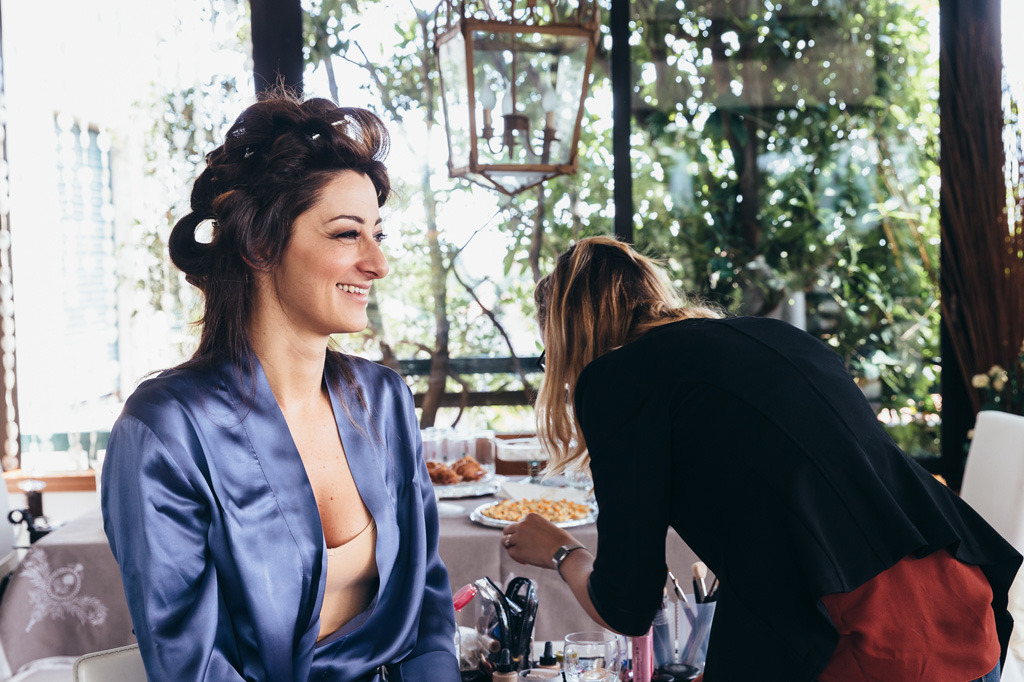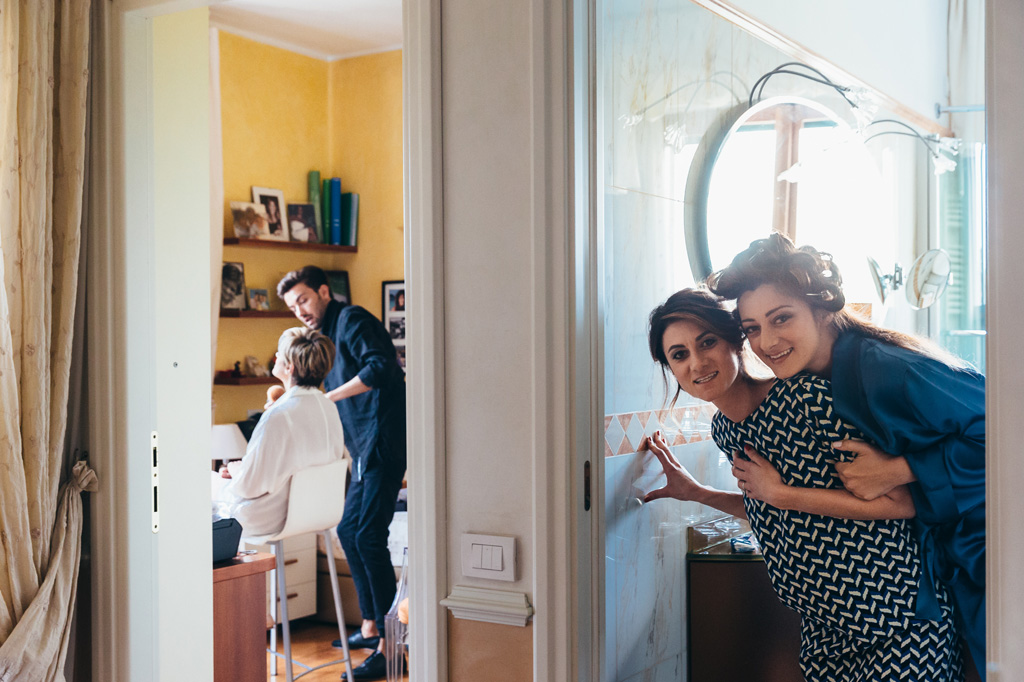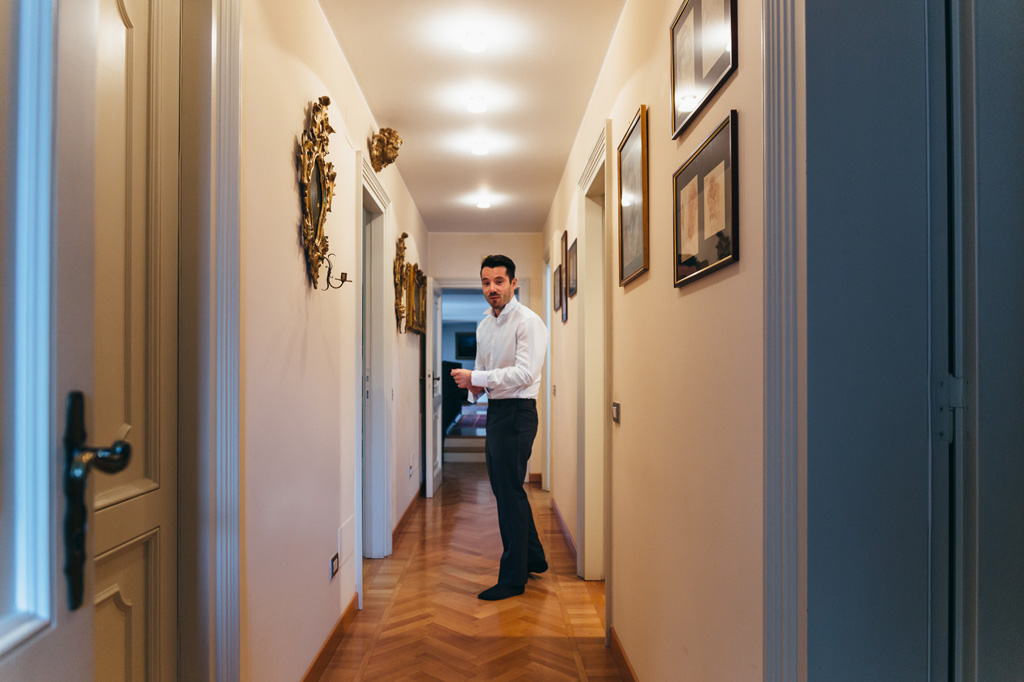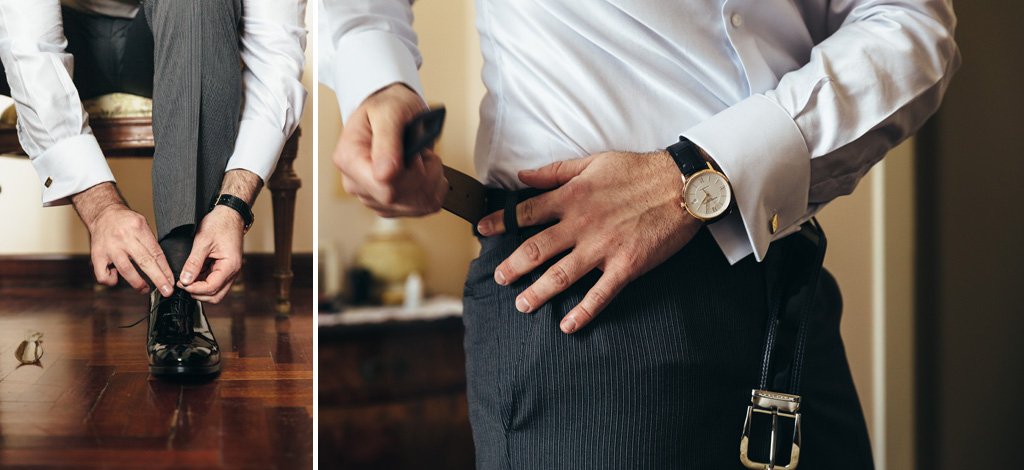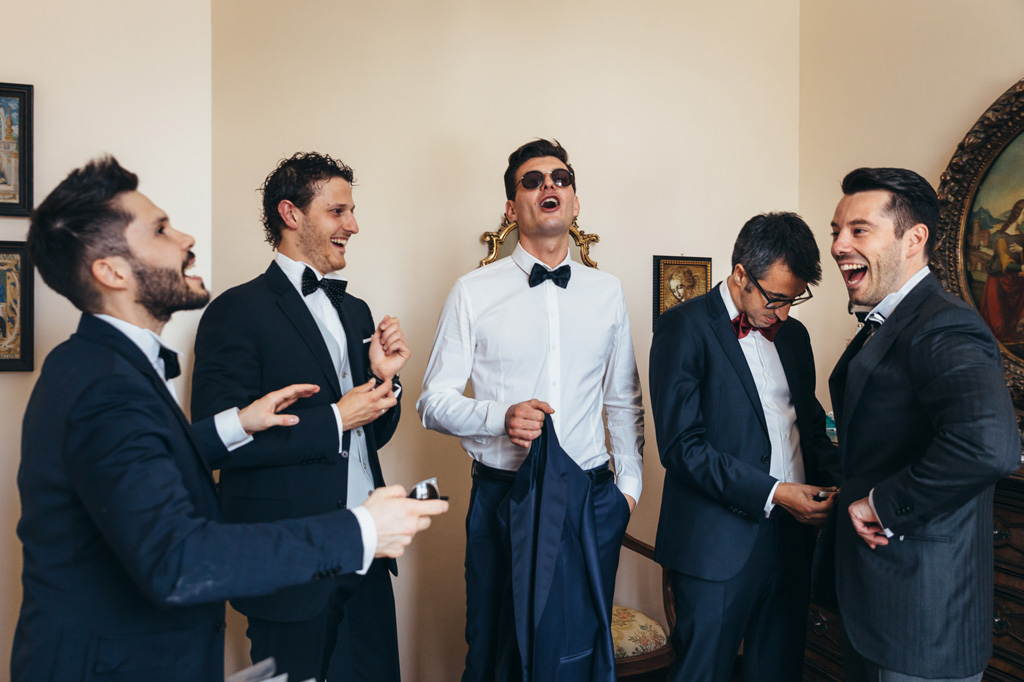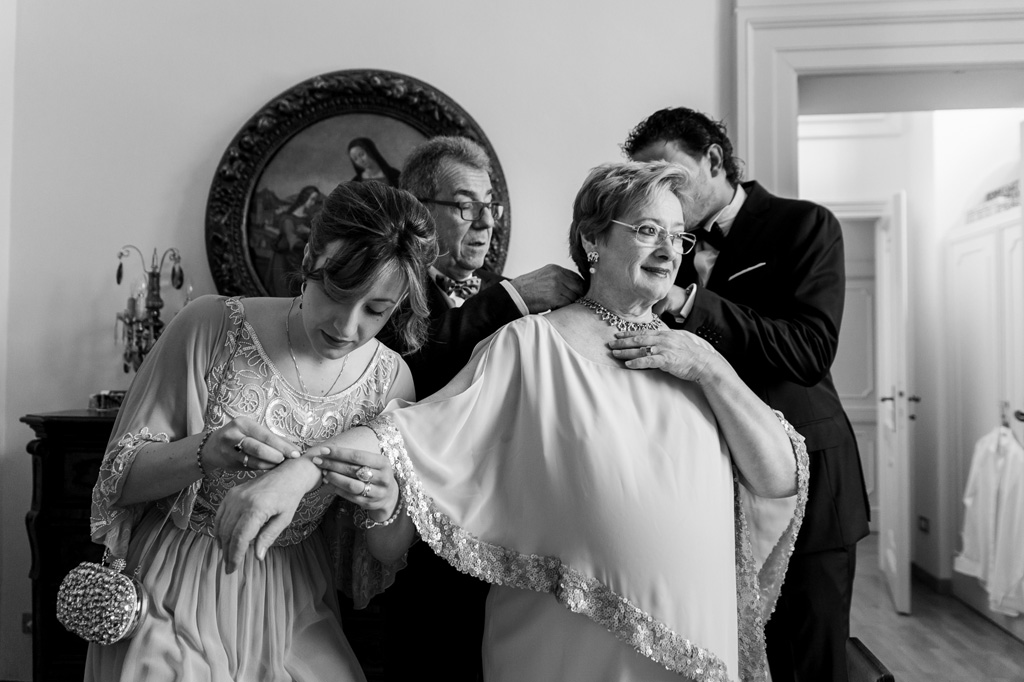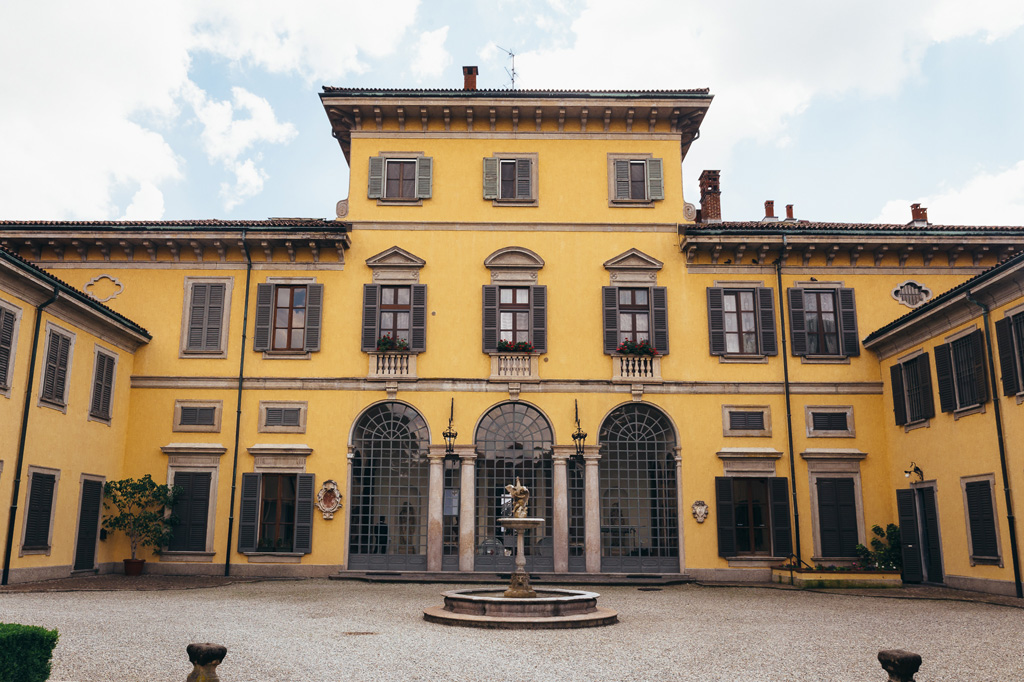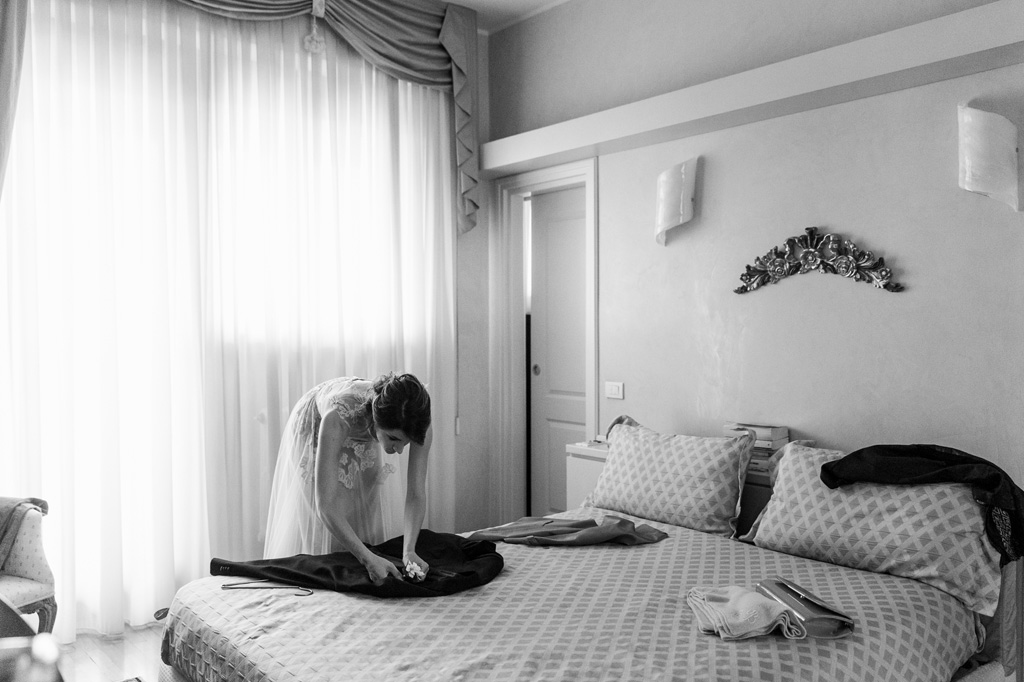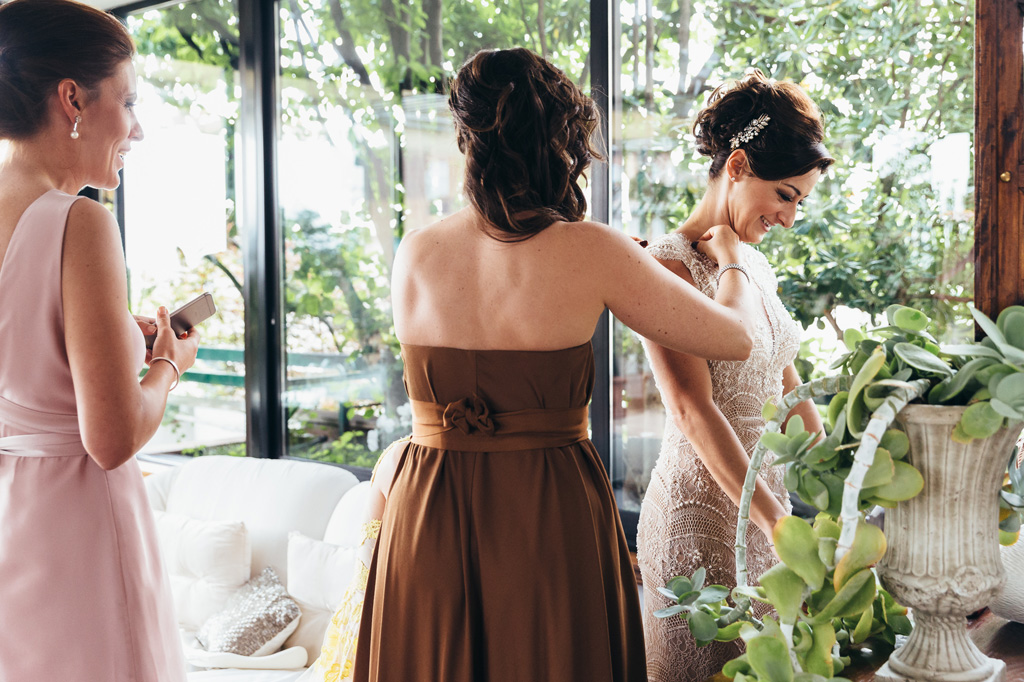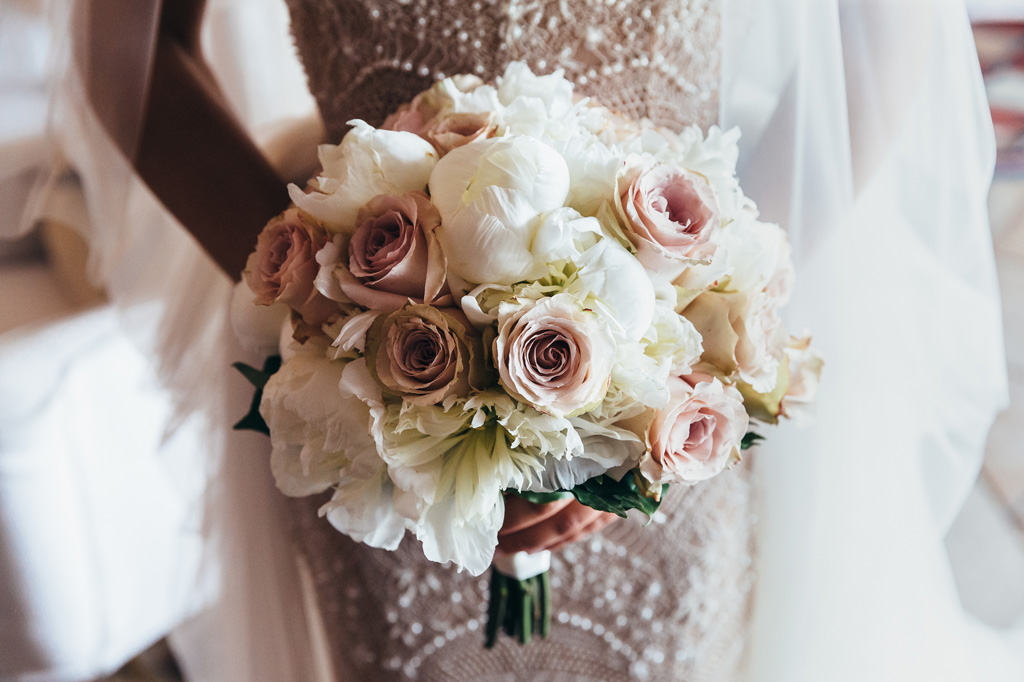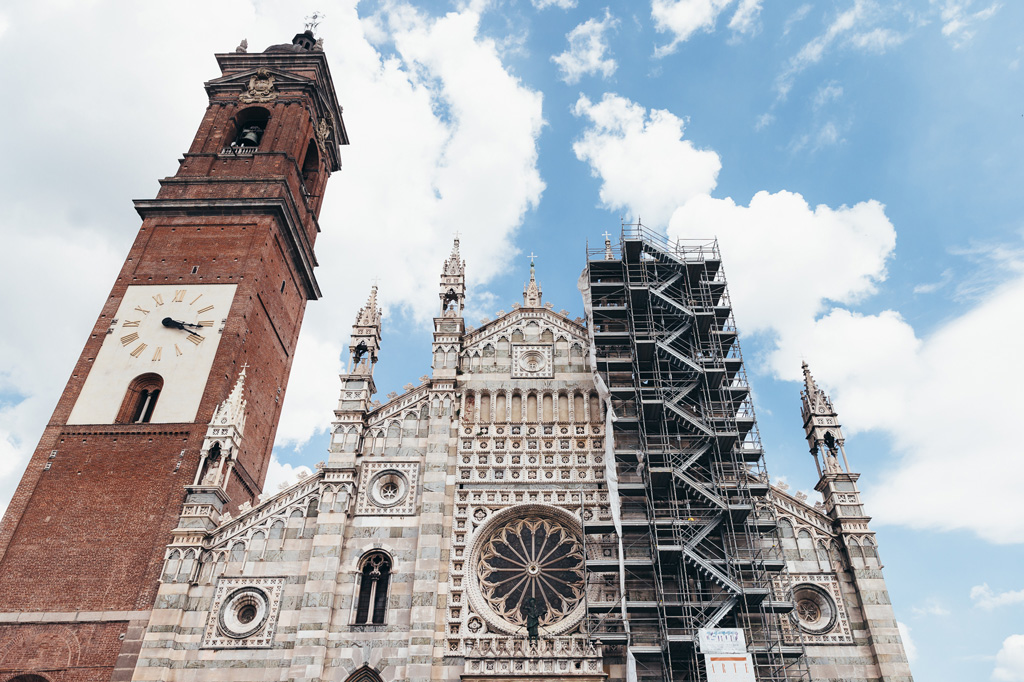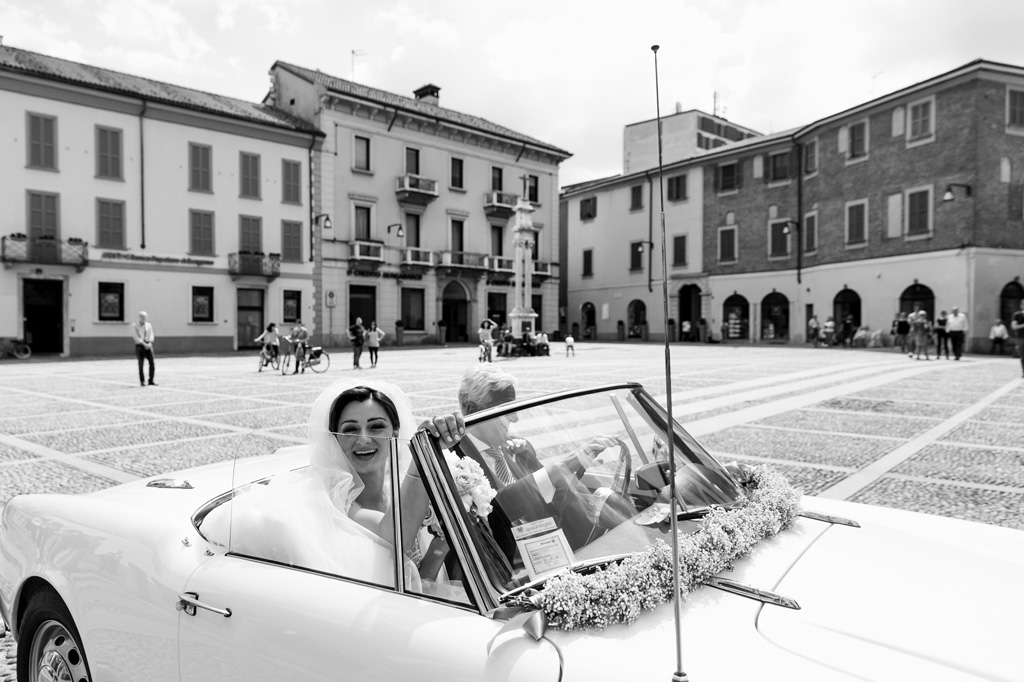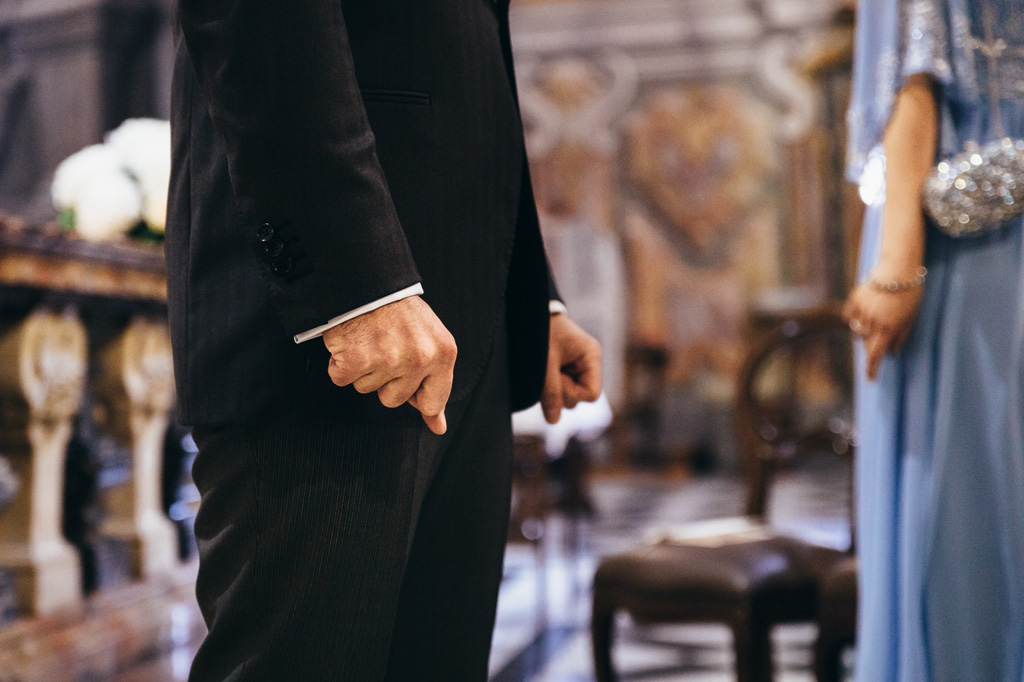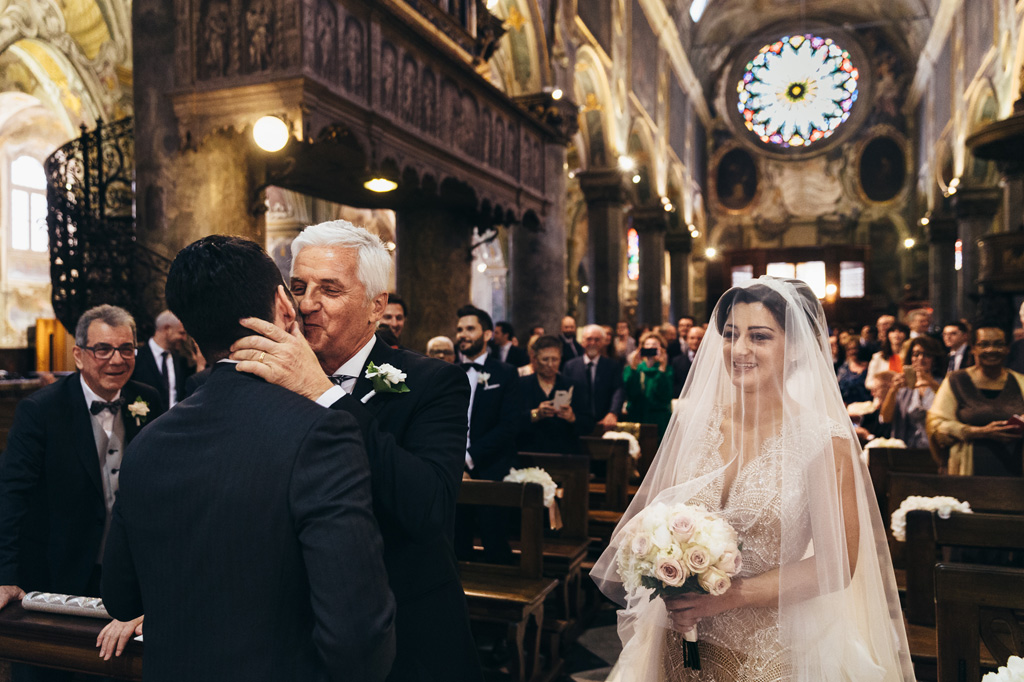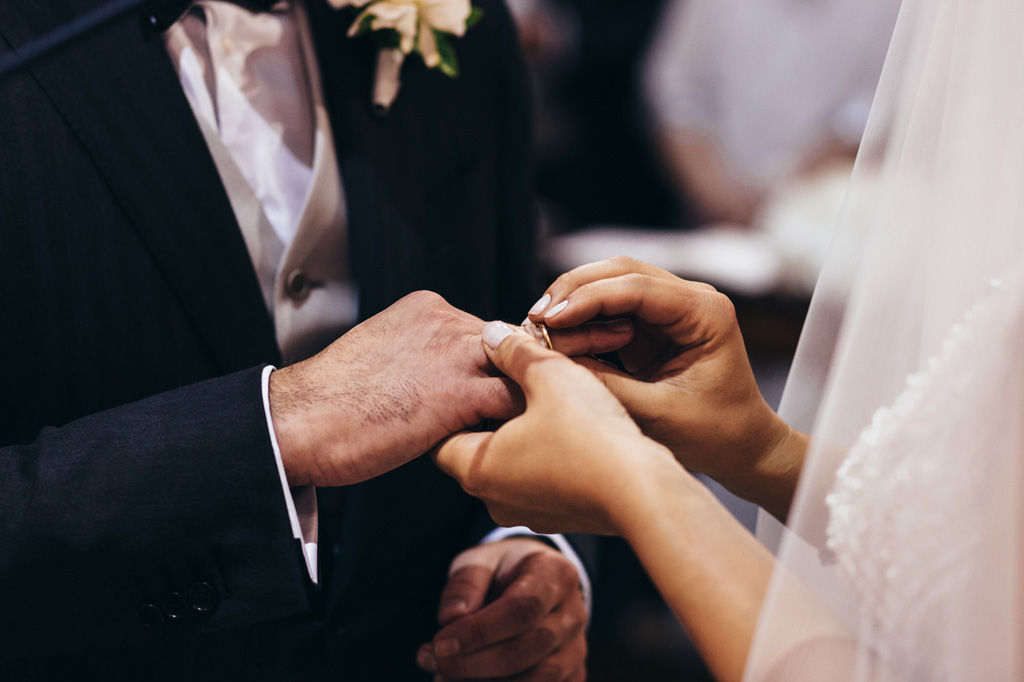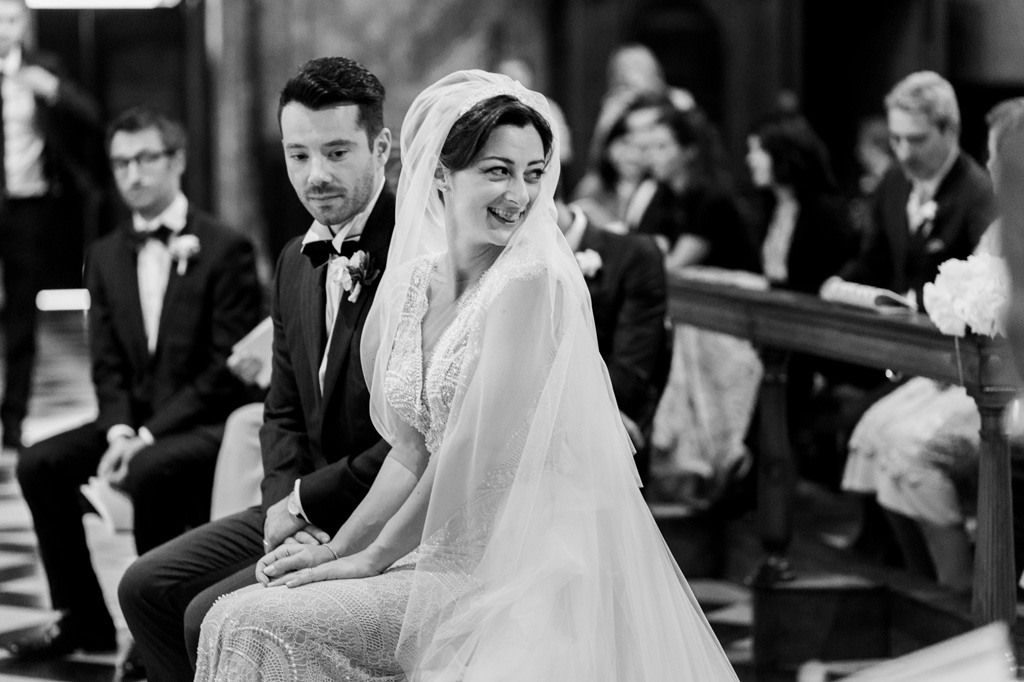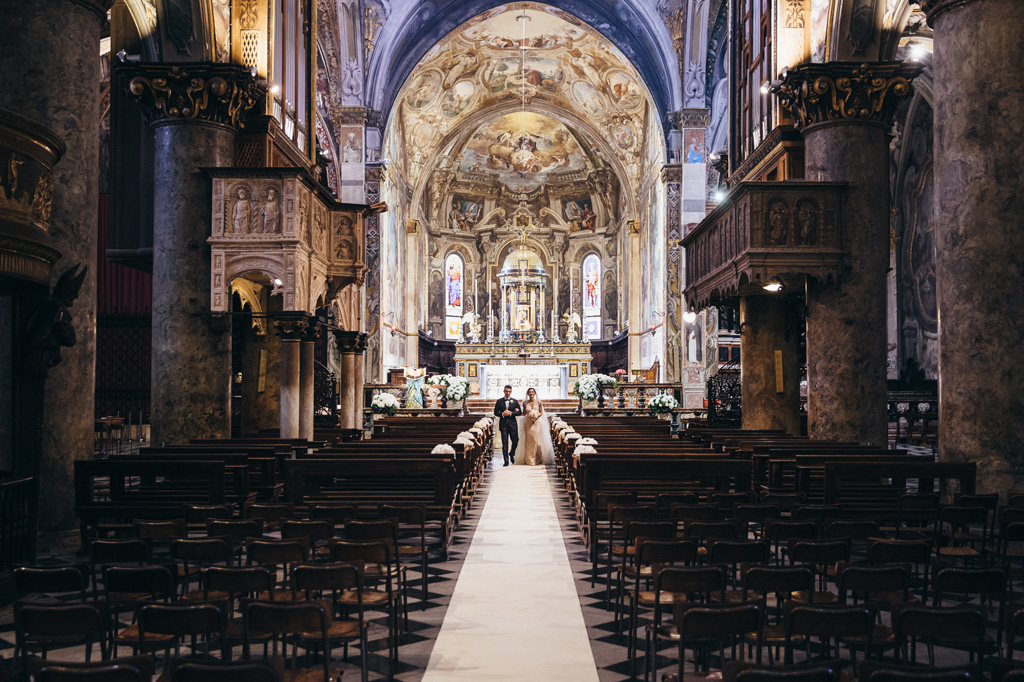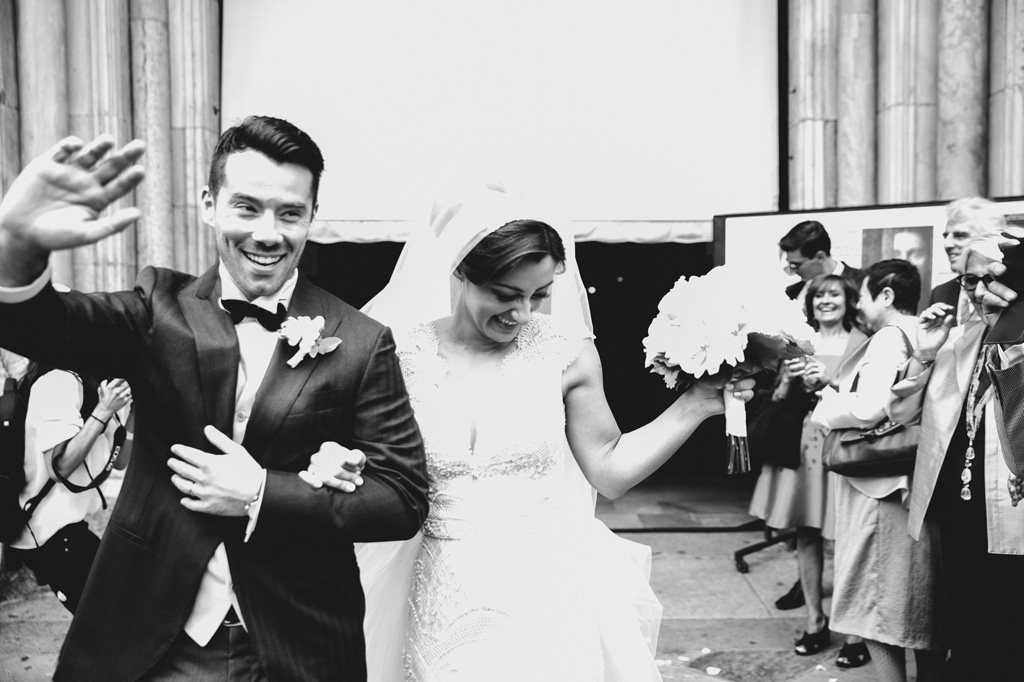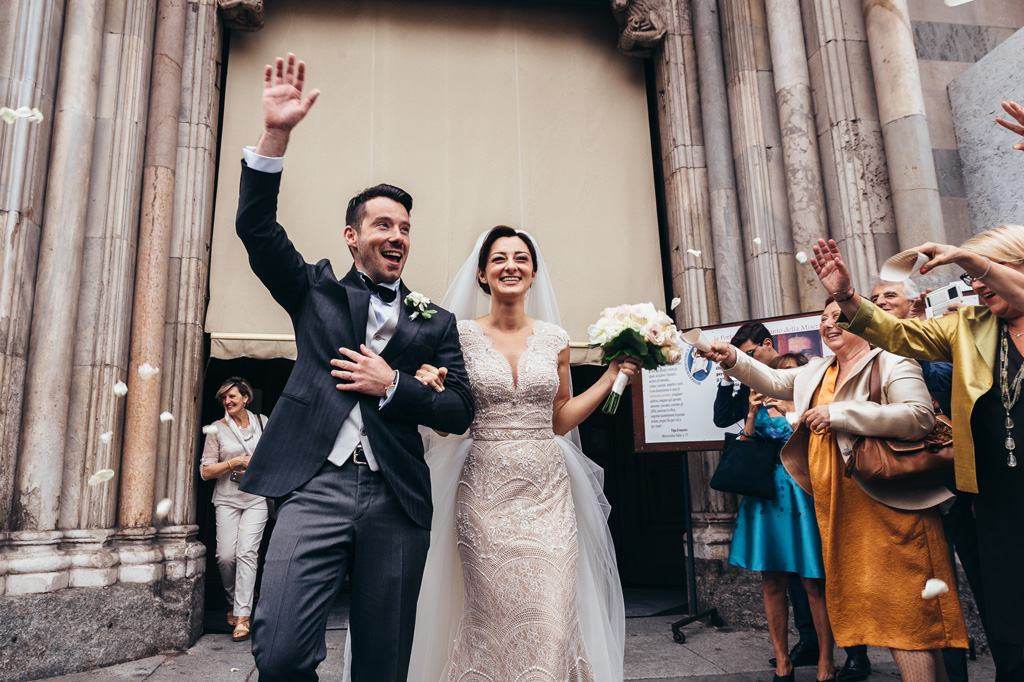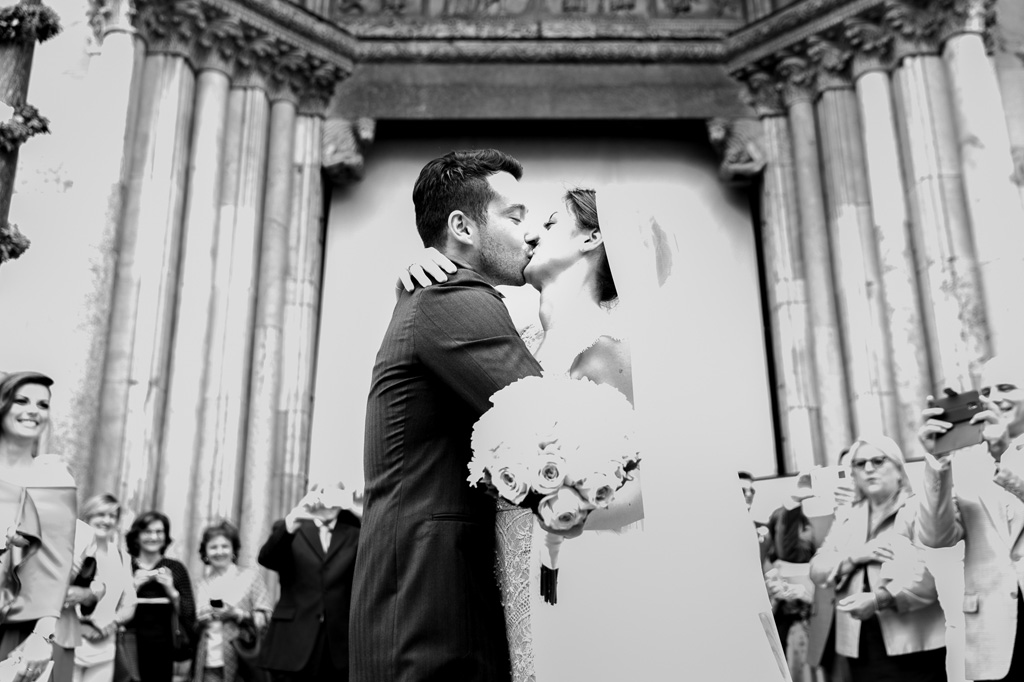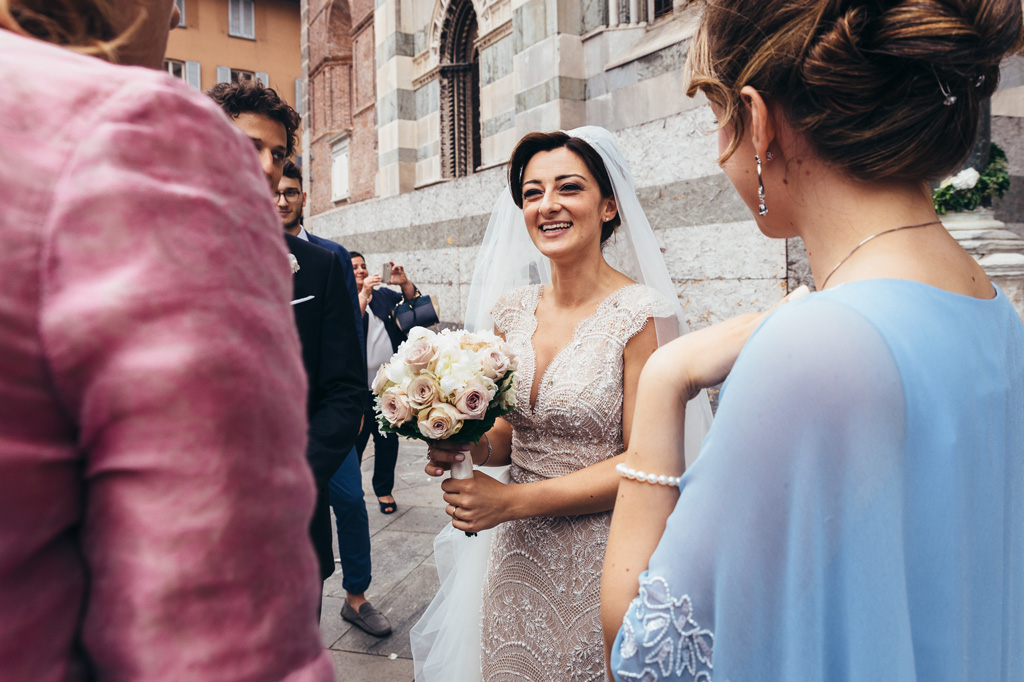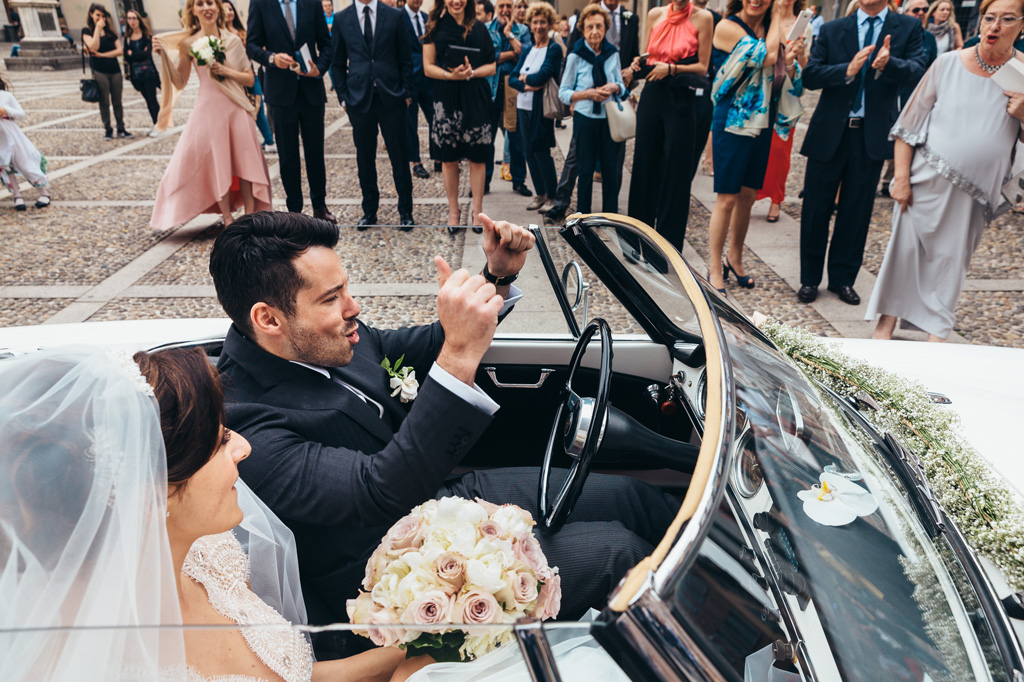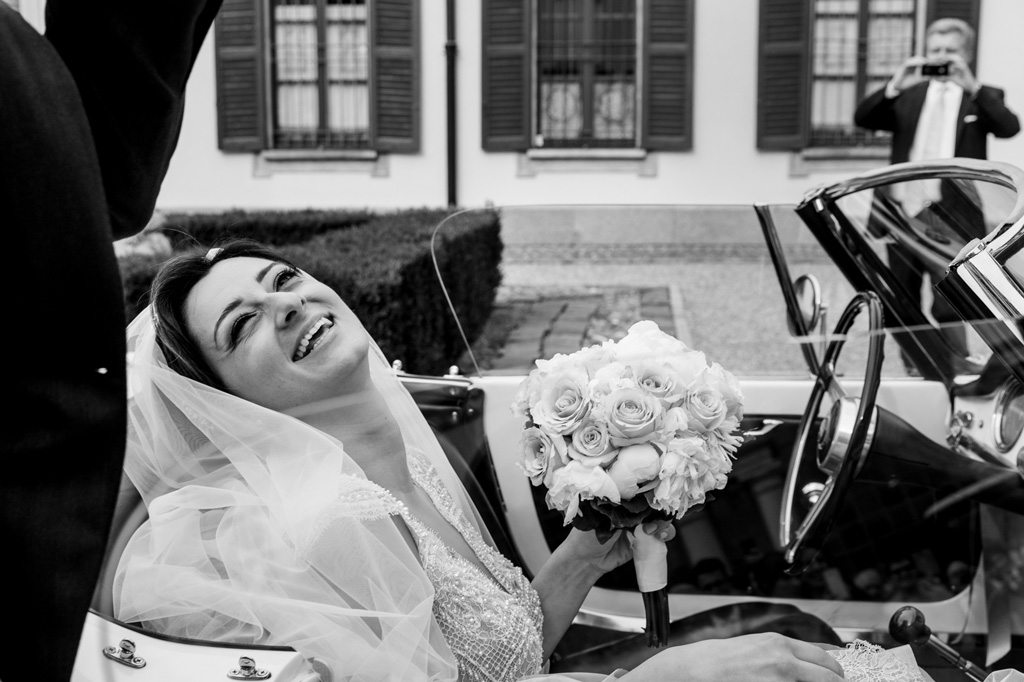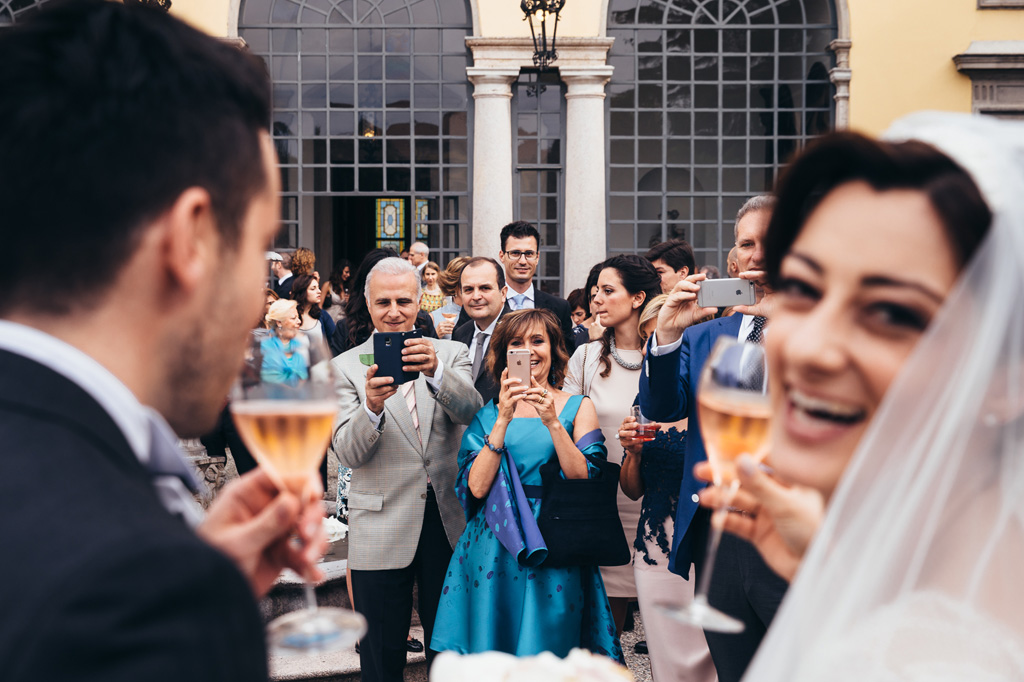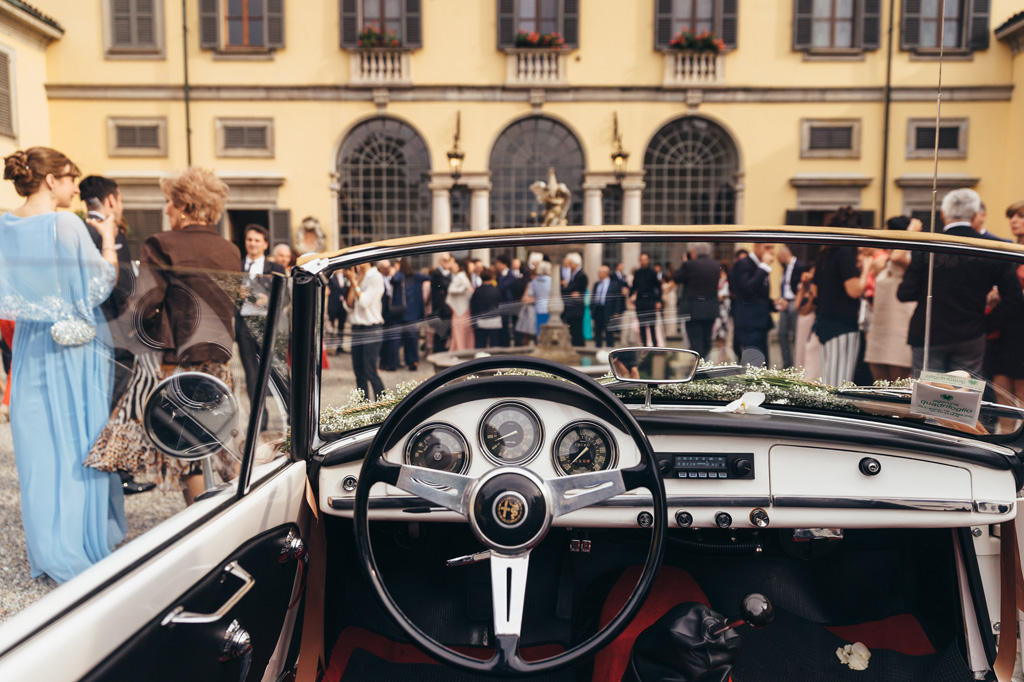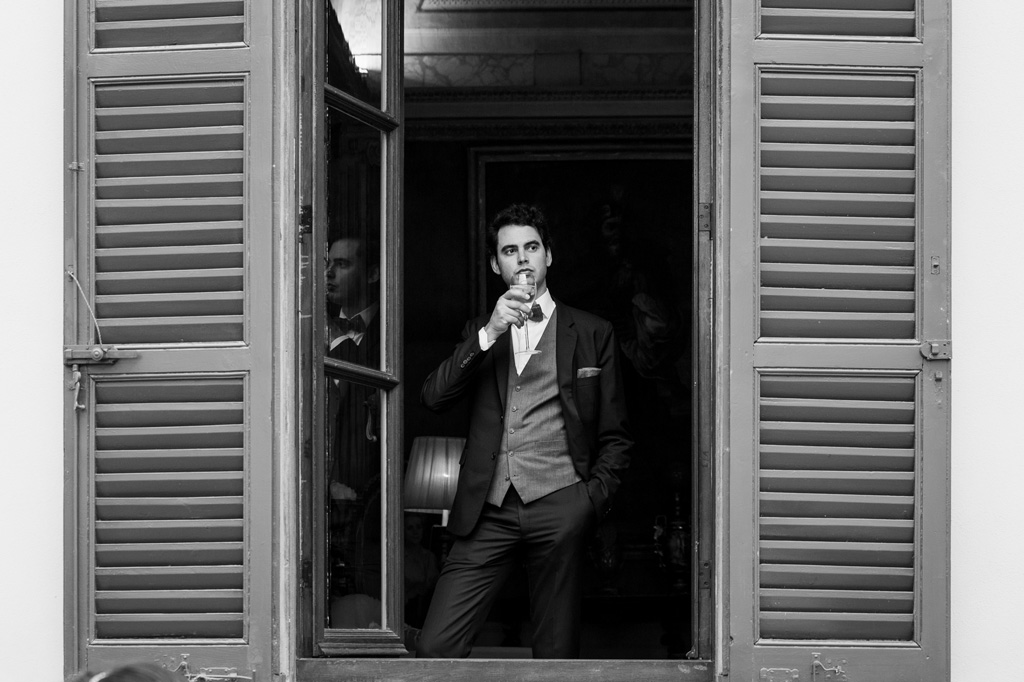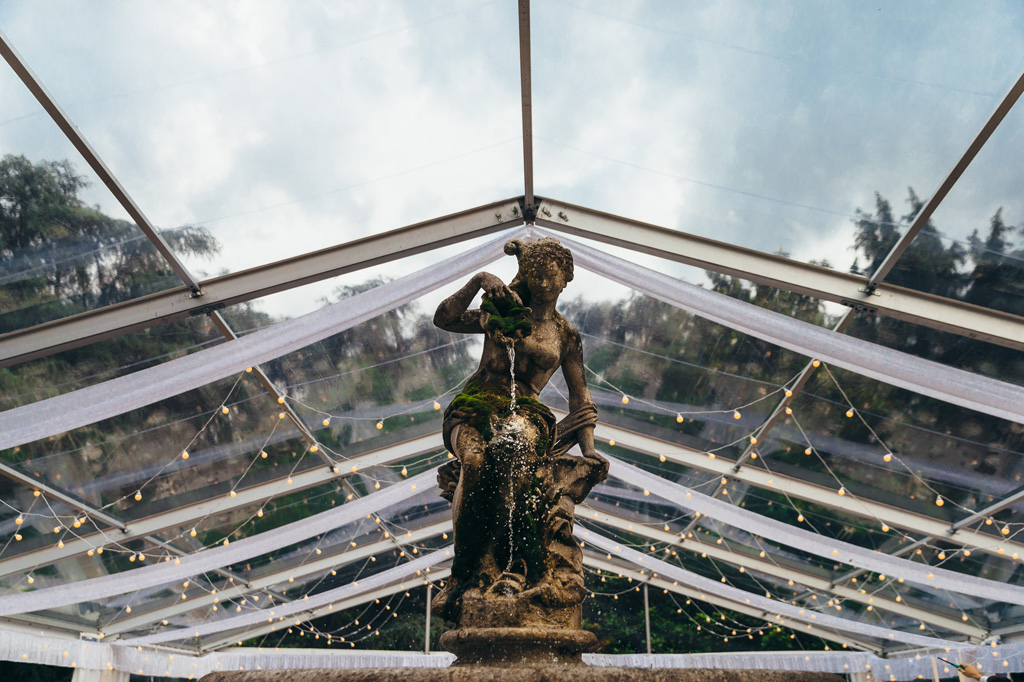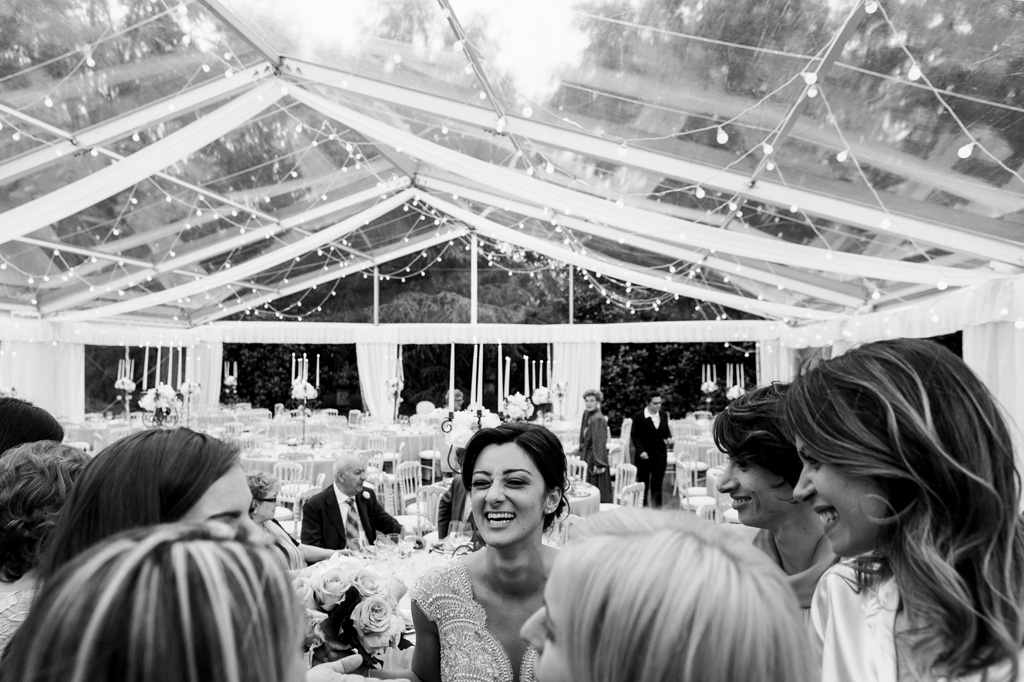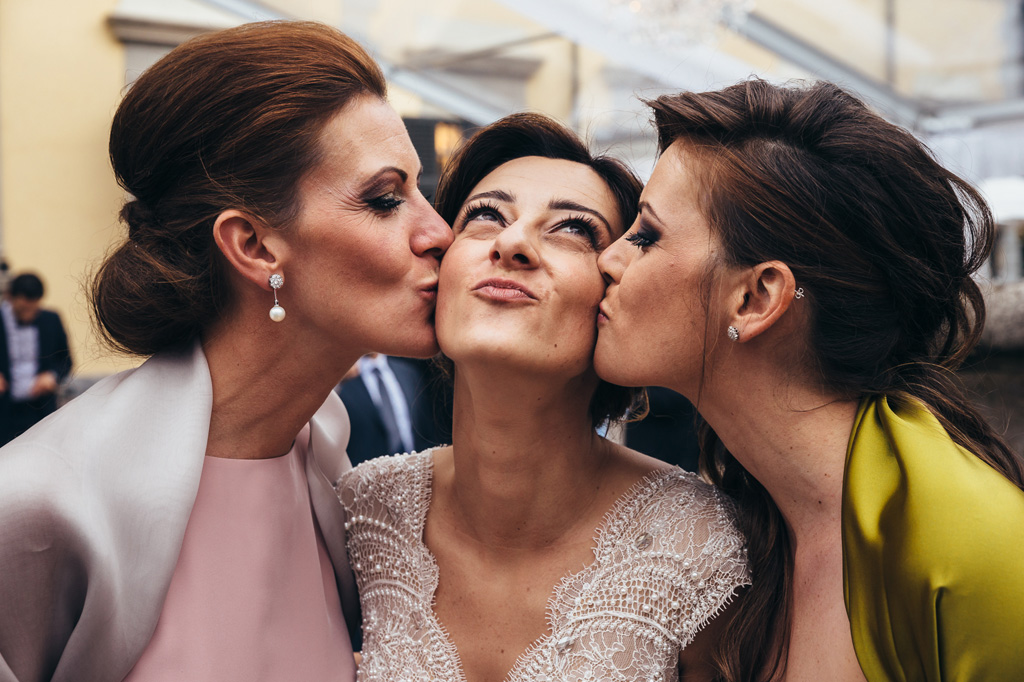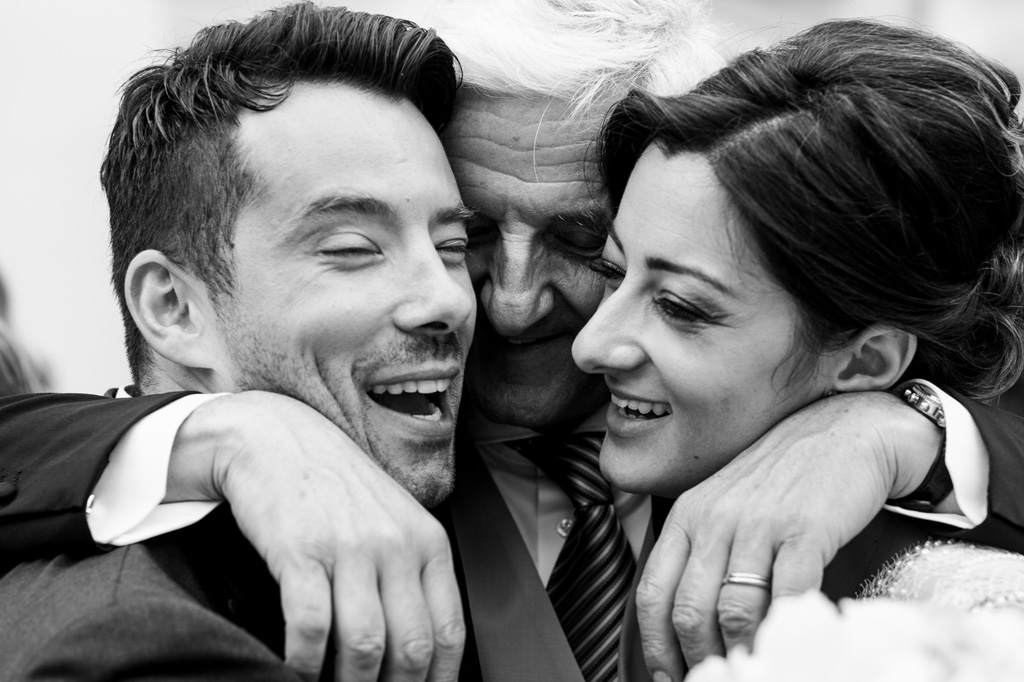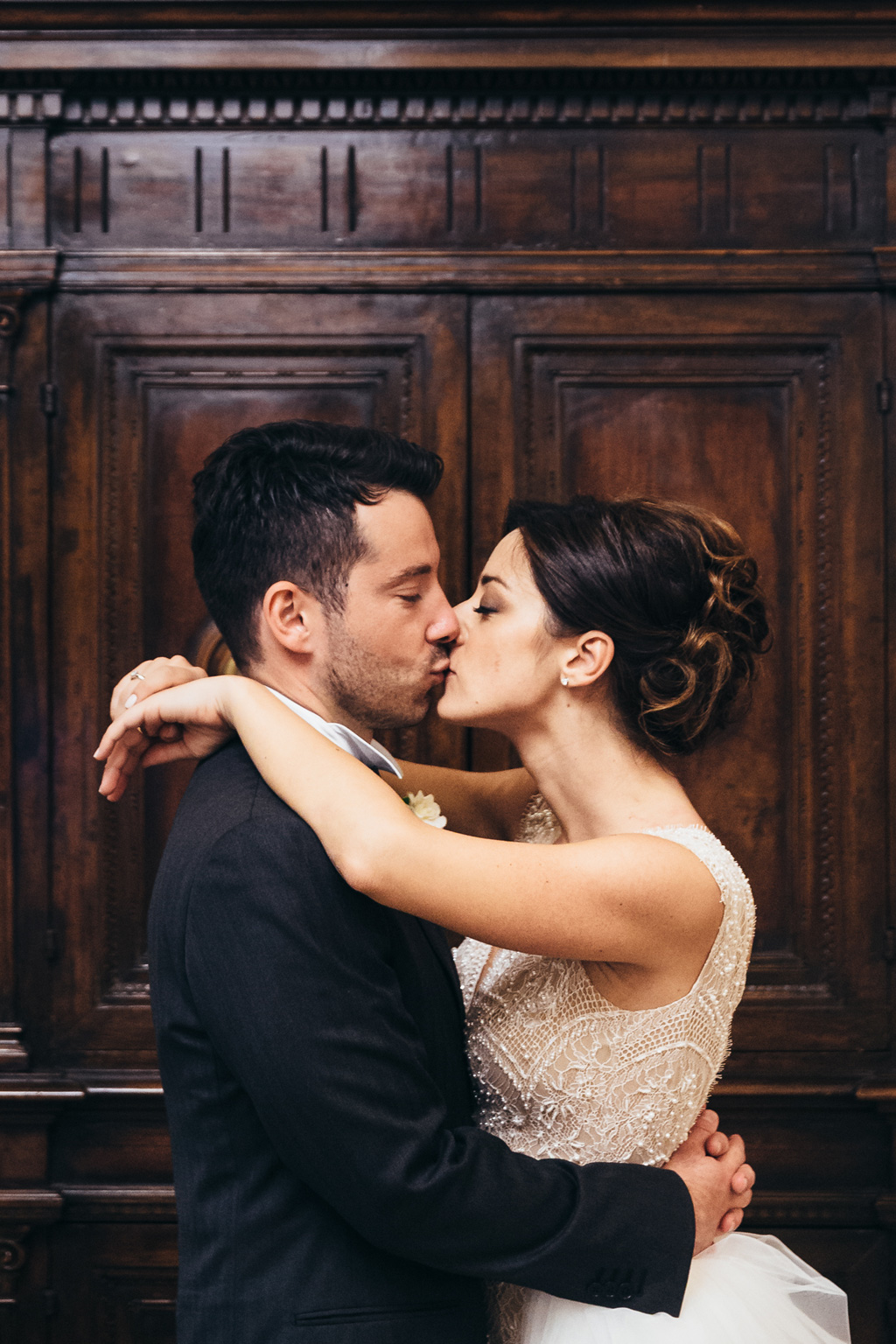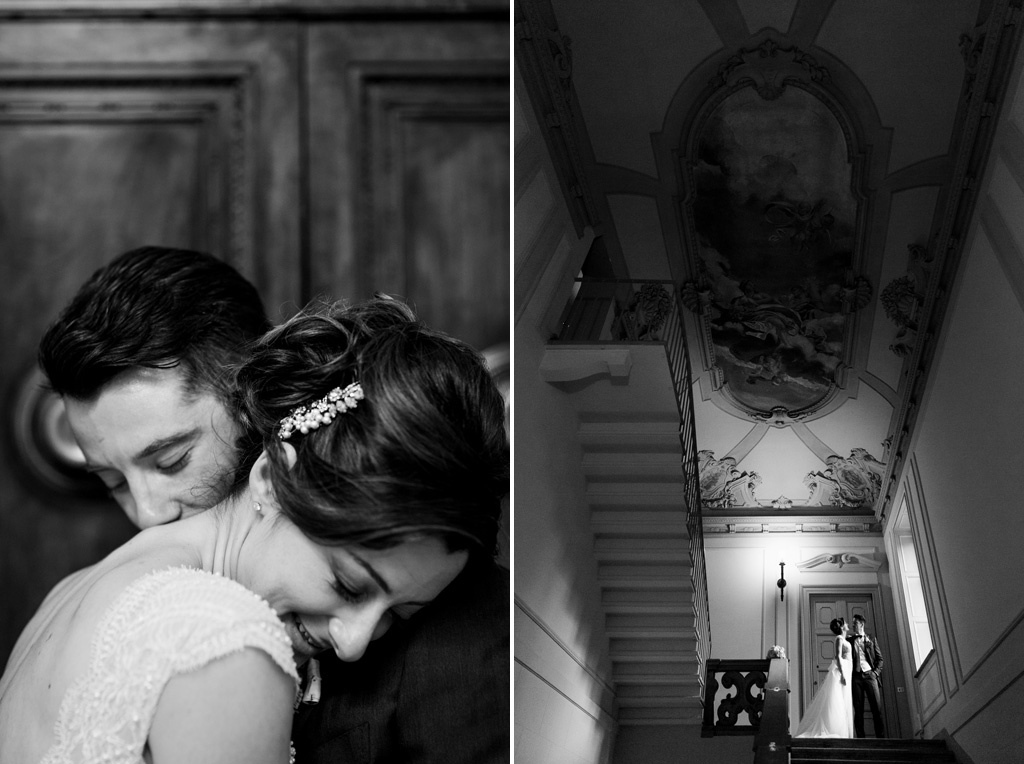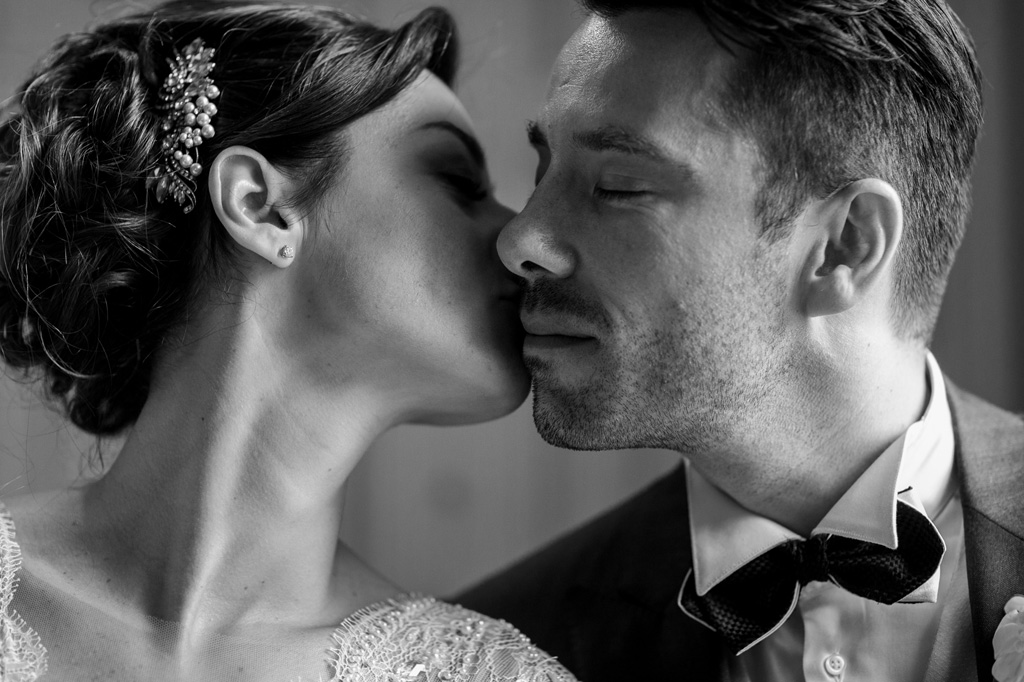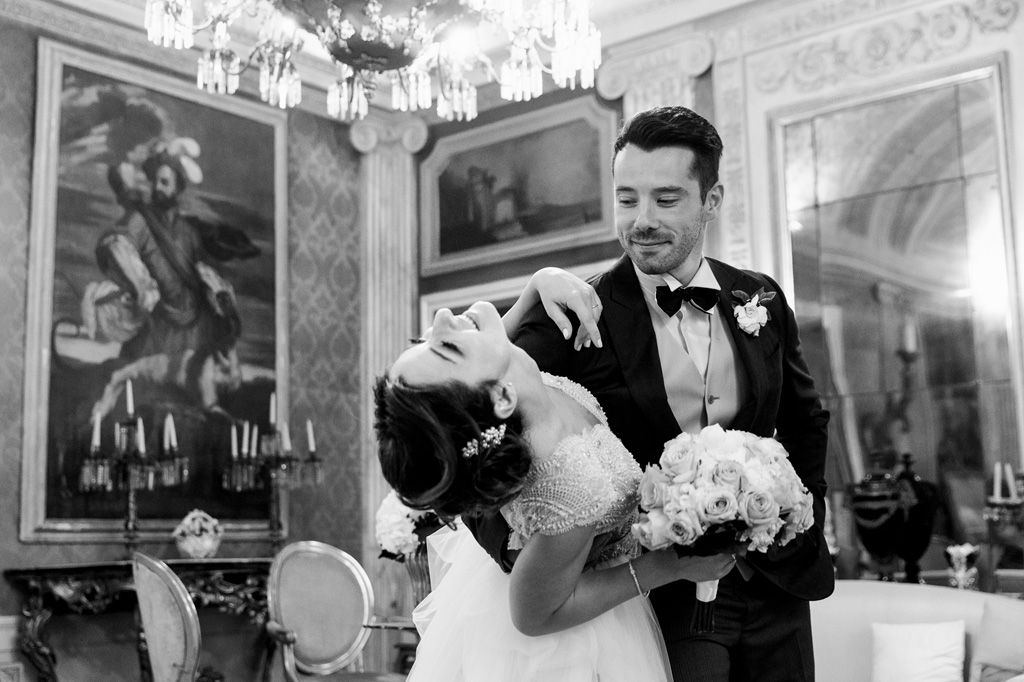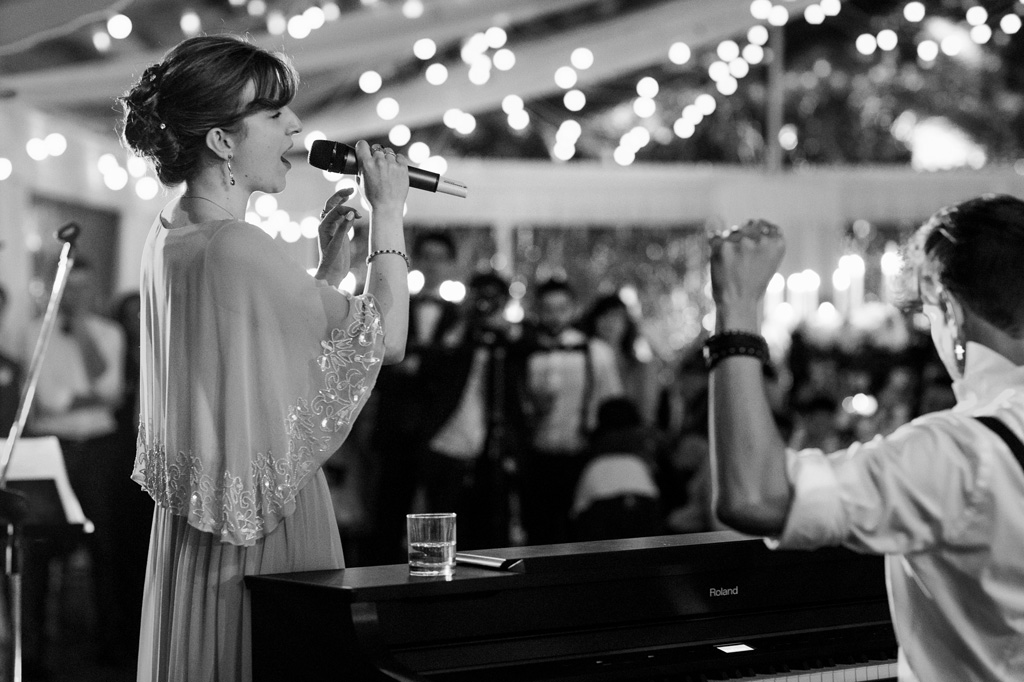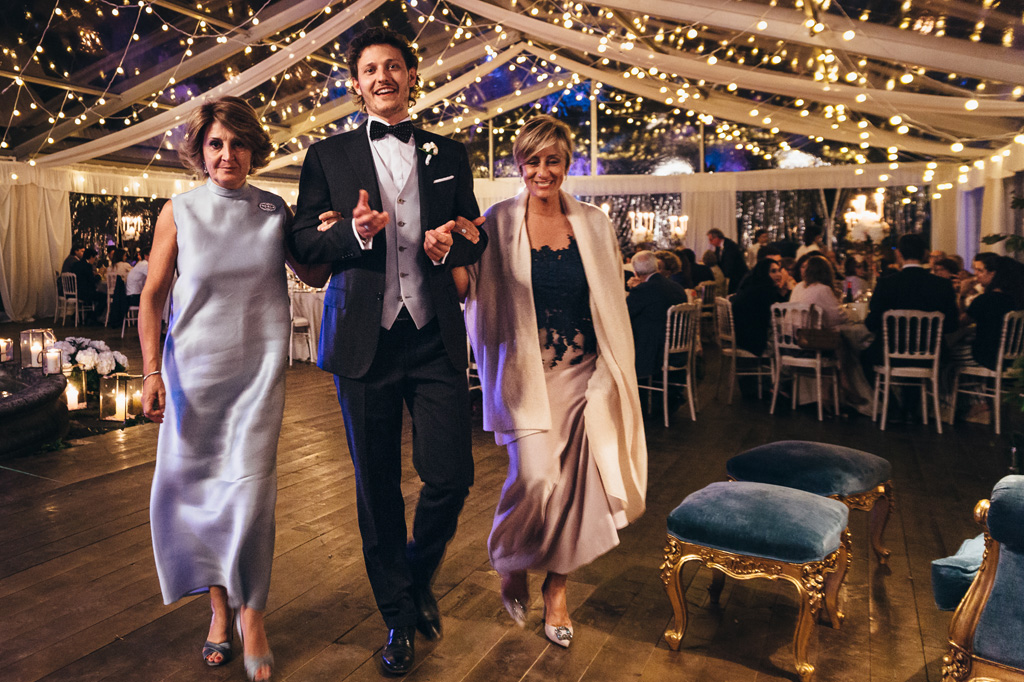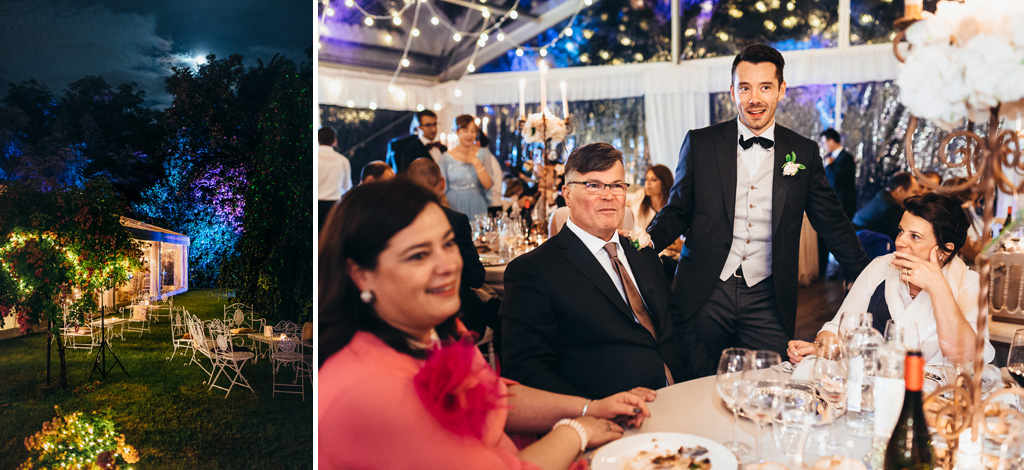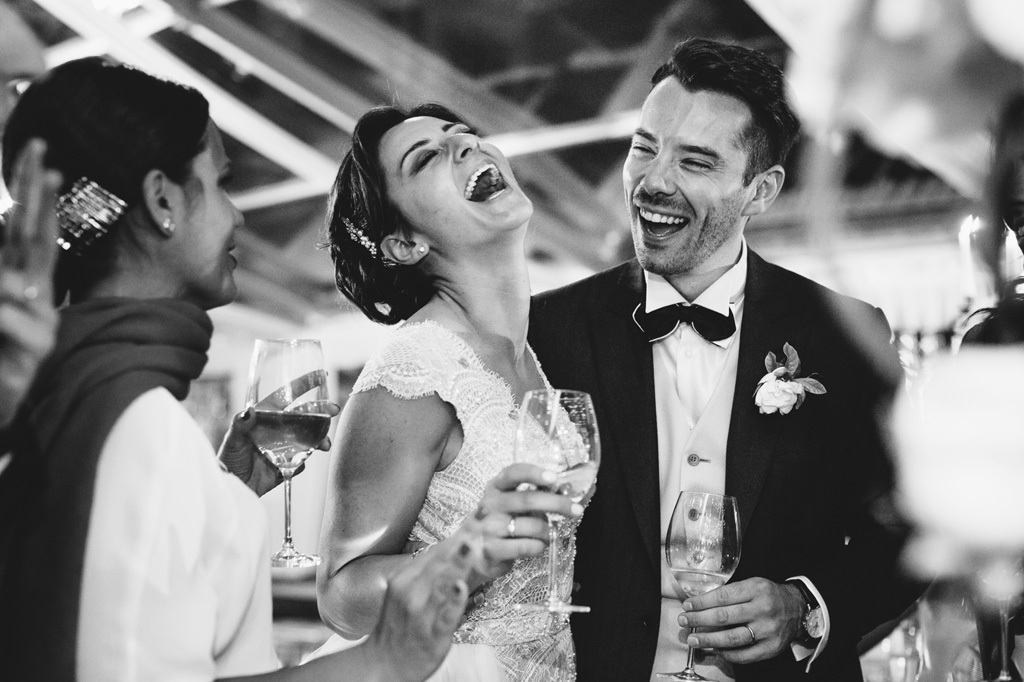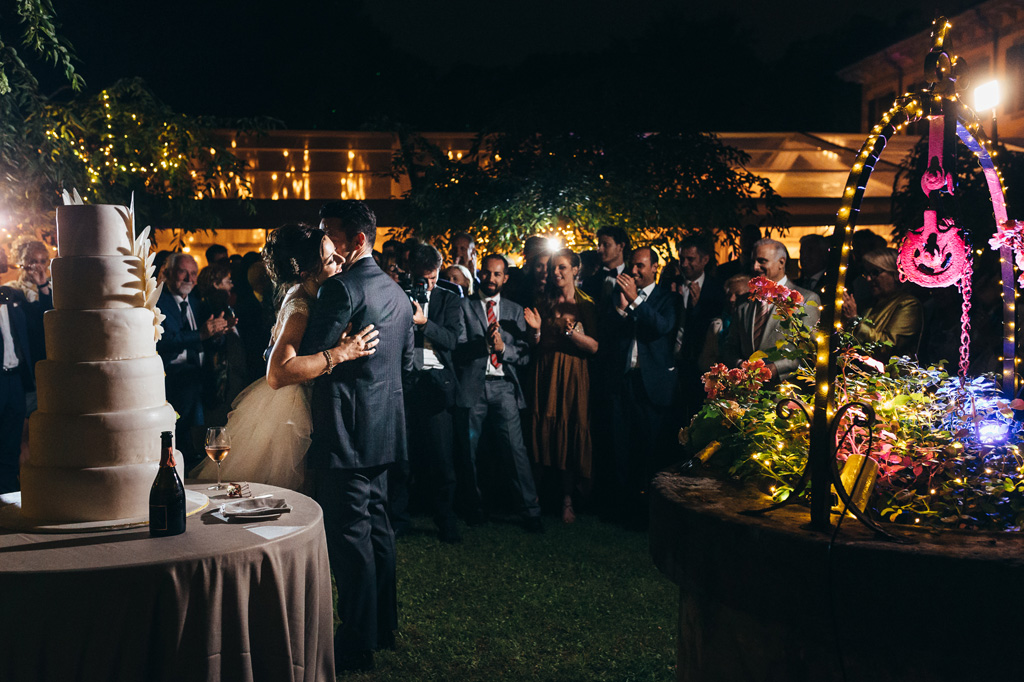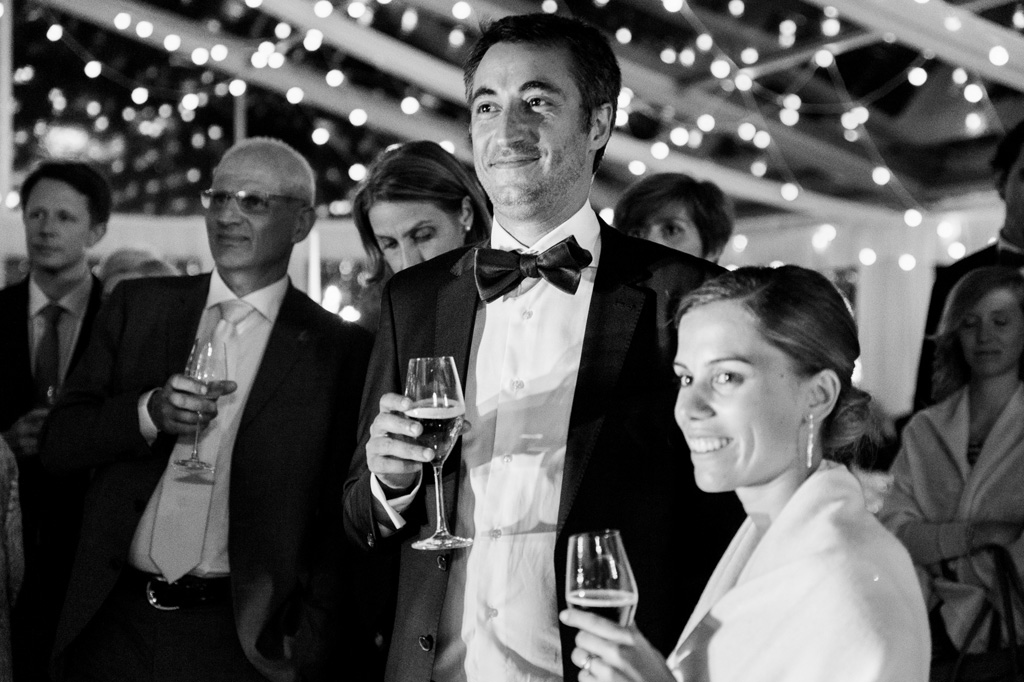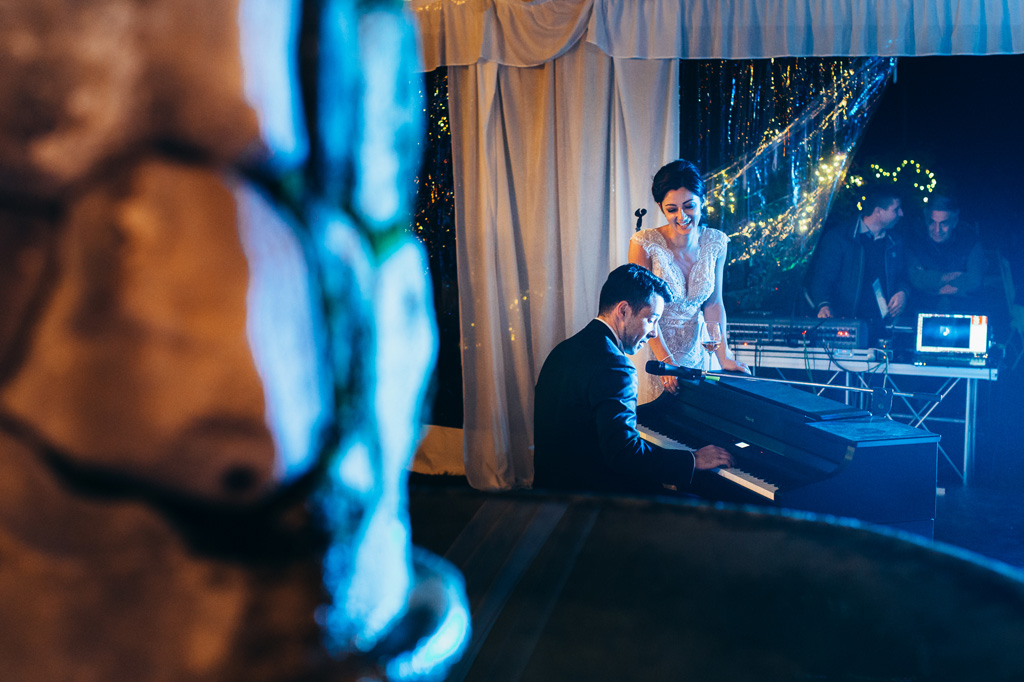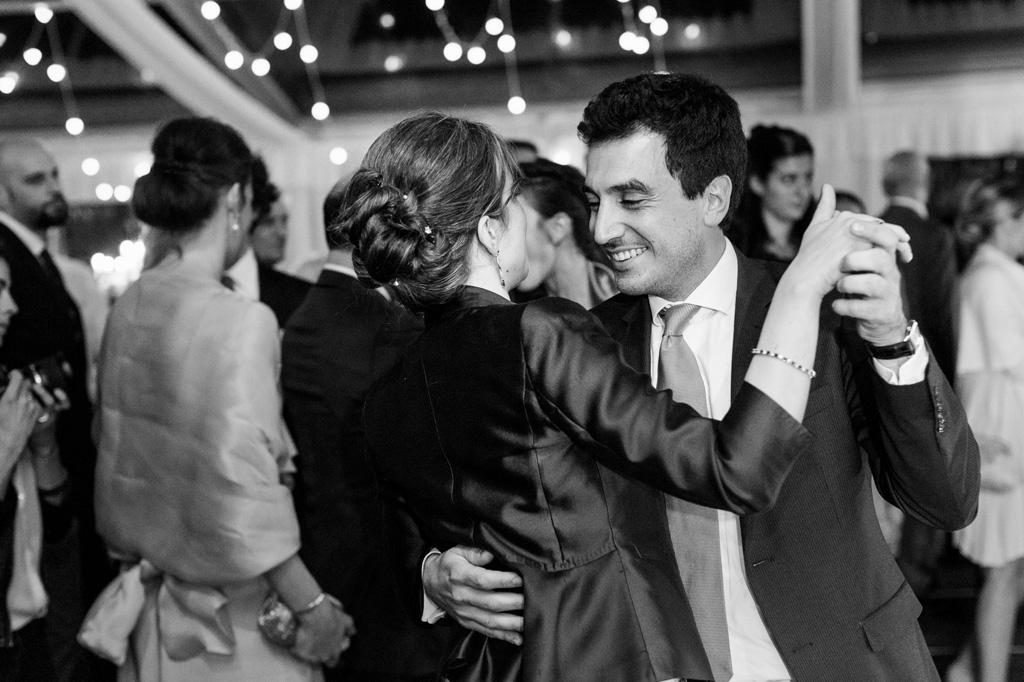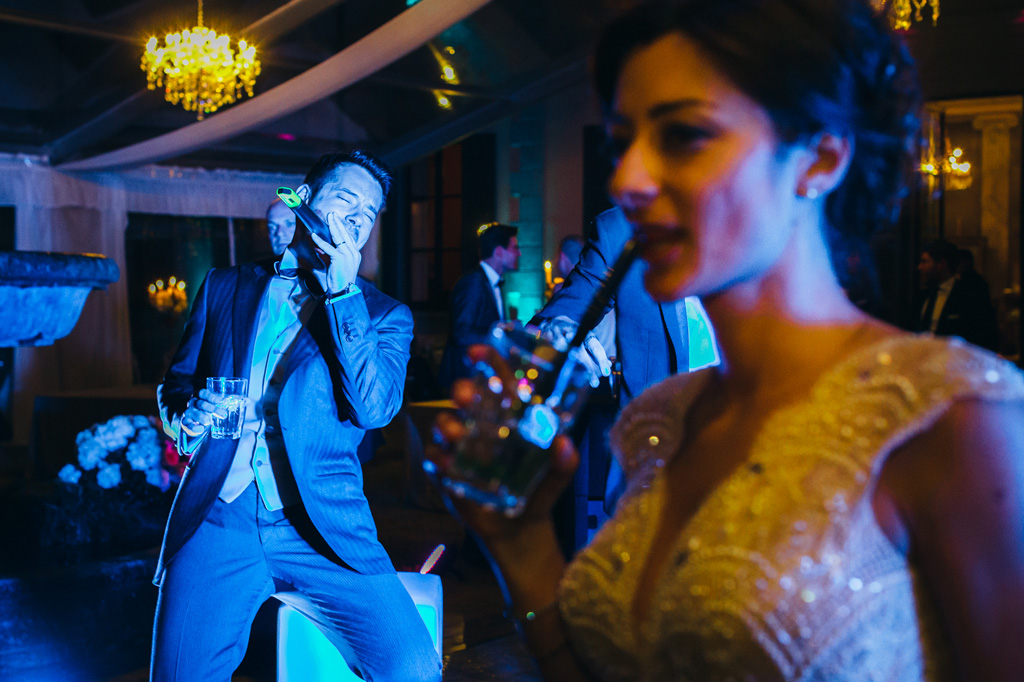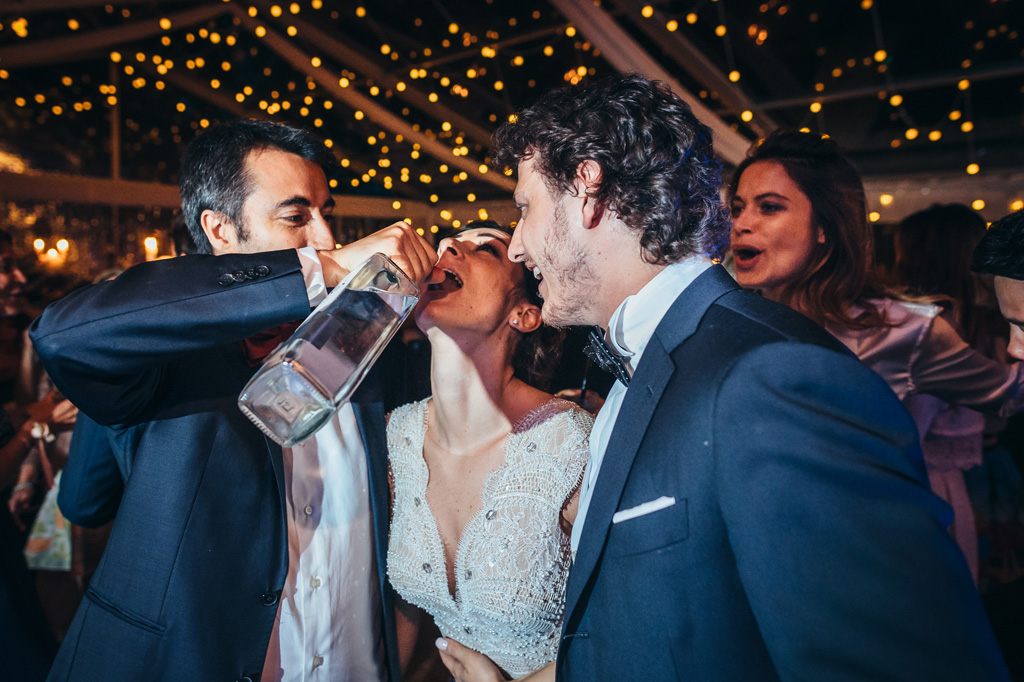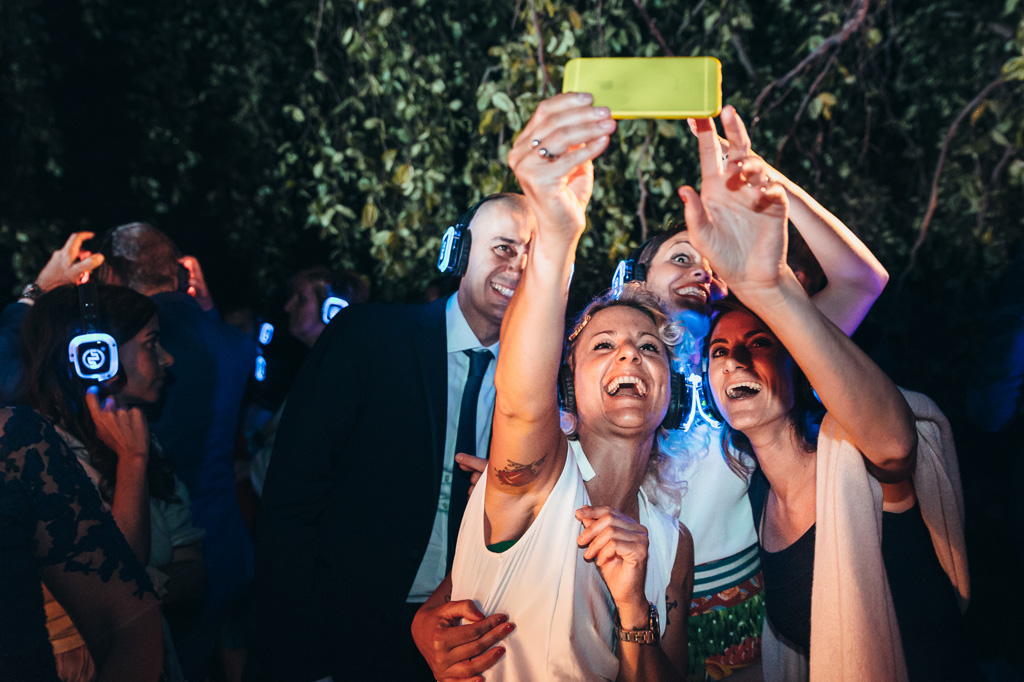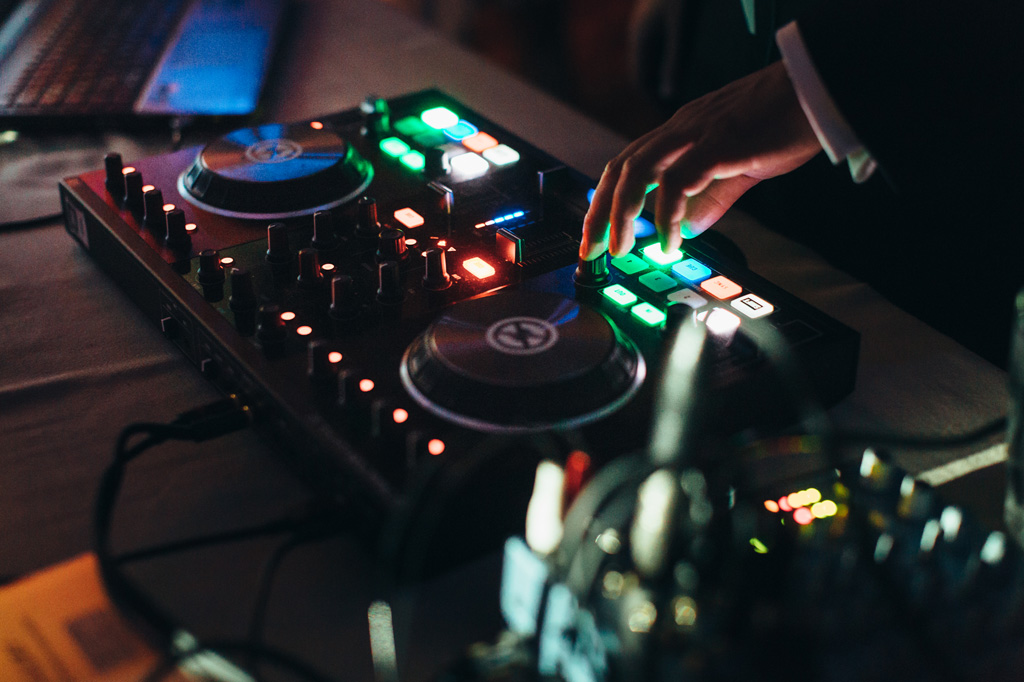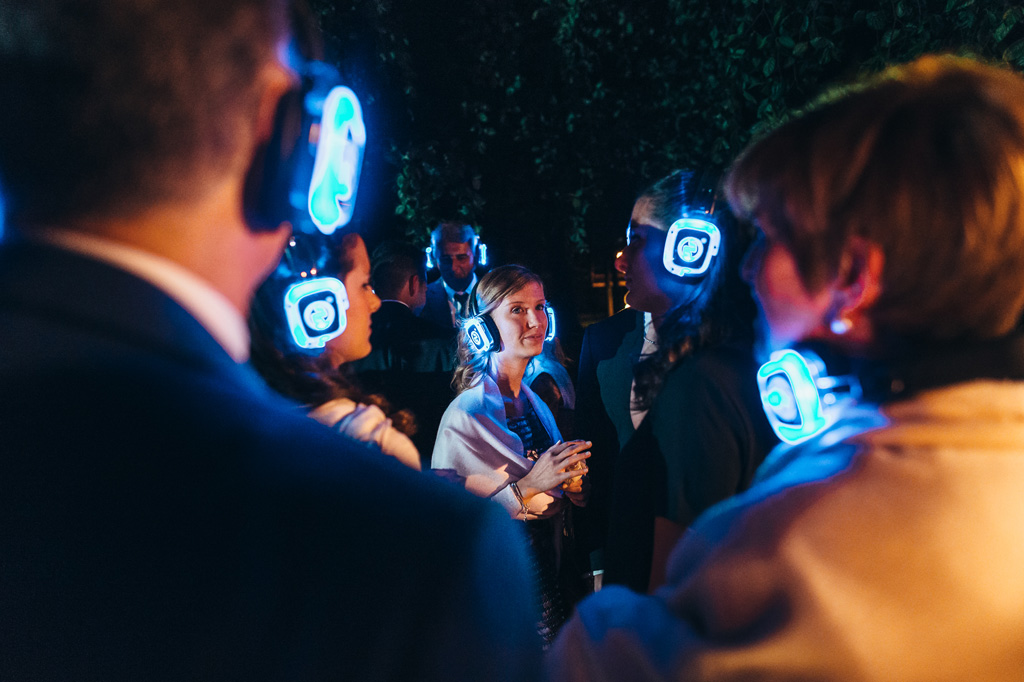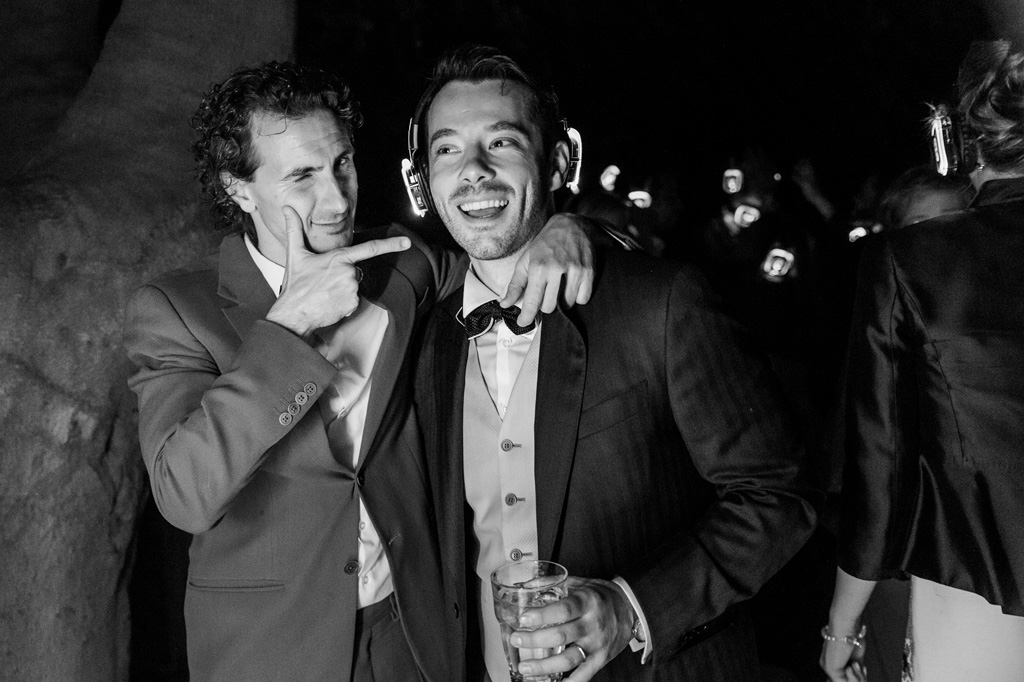 You Might Like
Wedding Reportage
The Associations
Quality Certified
The Photographer Alessandro Della Savia is a member of ambitious international associations that reward excellence in contemporary wedding photography.