Till&Emily's
Wedding
Wedding Reportage
in Salò
Till and Emily are a young couple from Germany who chose enthusiastically to arrive from Munich to celebrate their wedding on the sunny shores of Lake Garda.
Inside the stunning resort of Villa Arcadio in Salò, in the middle of olive plantations and meadows in bloom, they organized an elegant ceremony outside in the fresh air, surrounded by relatives and friends who traveled a long way to be with them on that special day.
They wanted to spend the day together with their loved ones, and the happiness and lightheartedness showed in every single moment, and captured us from the very morning on.
The Slideshow of the Event
Revive your entire wedding within the time of a song
Selected pictures from the reportage assembled into a music slideshow, to revive all emotions of the day before enjoying the pictures one by one.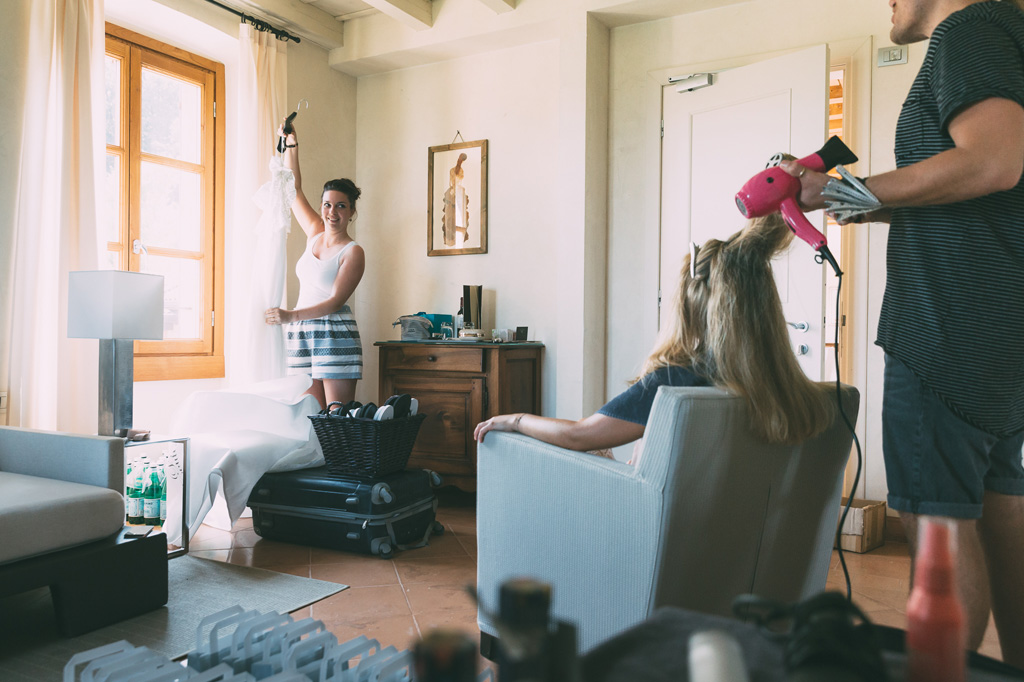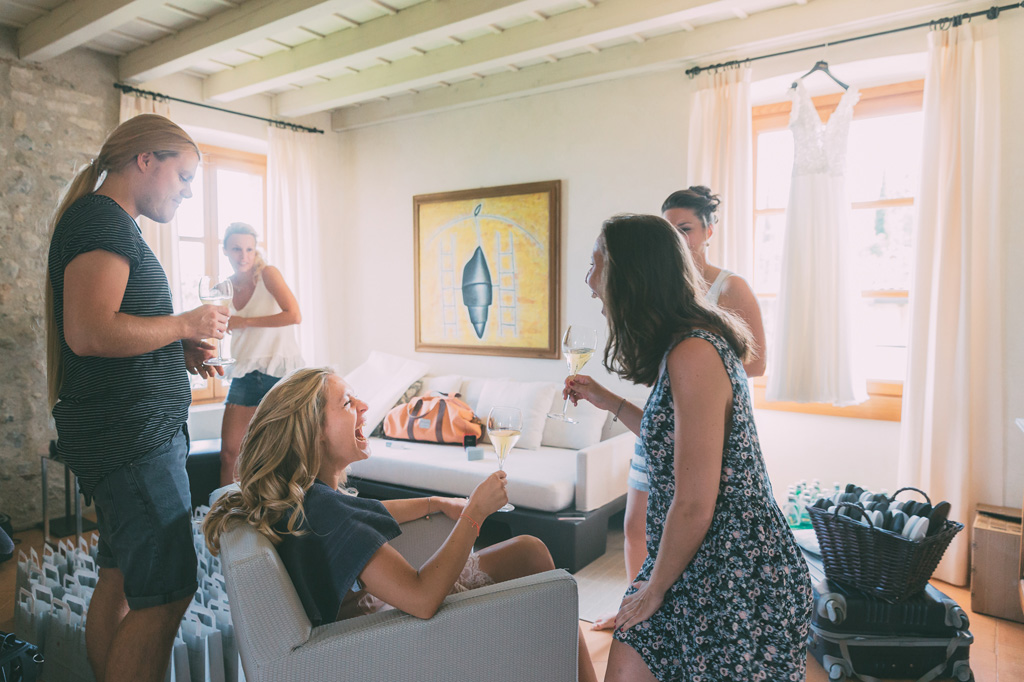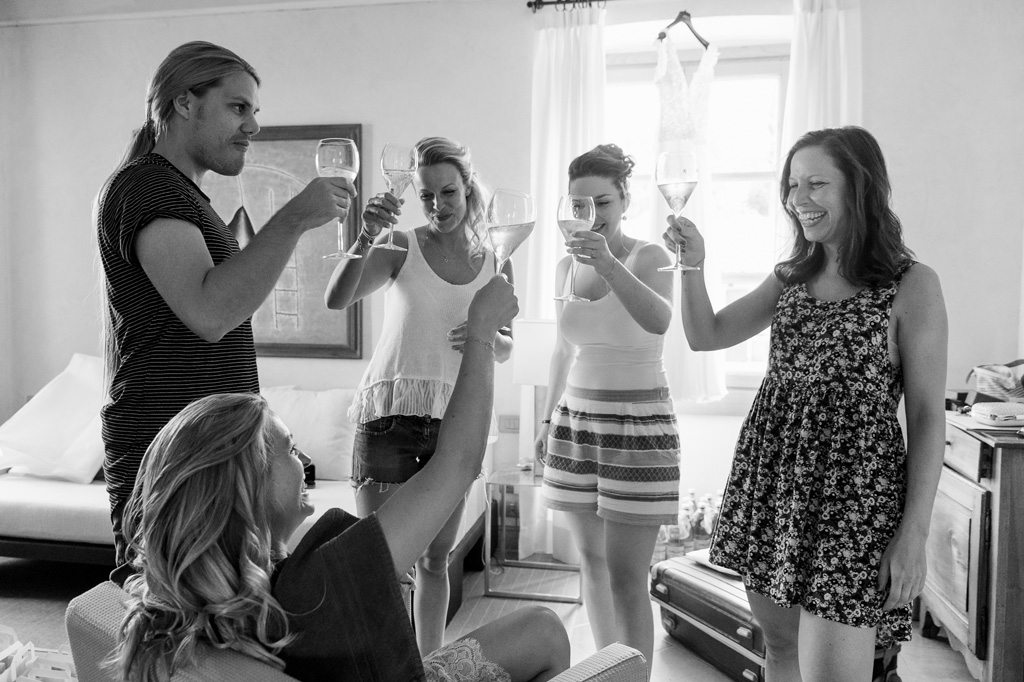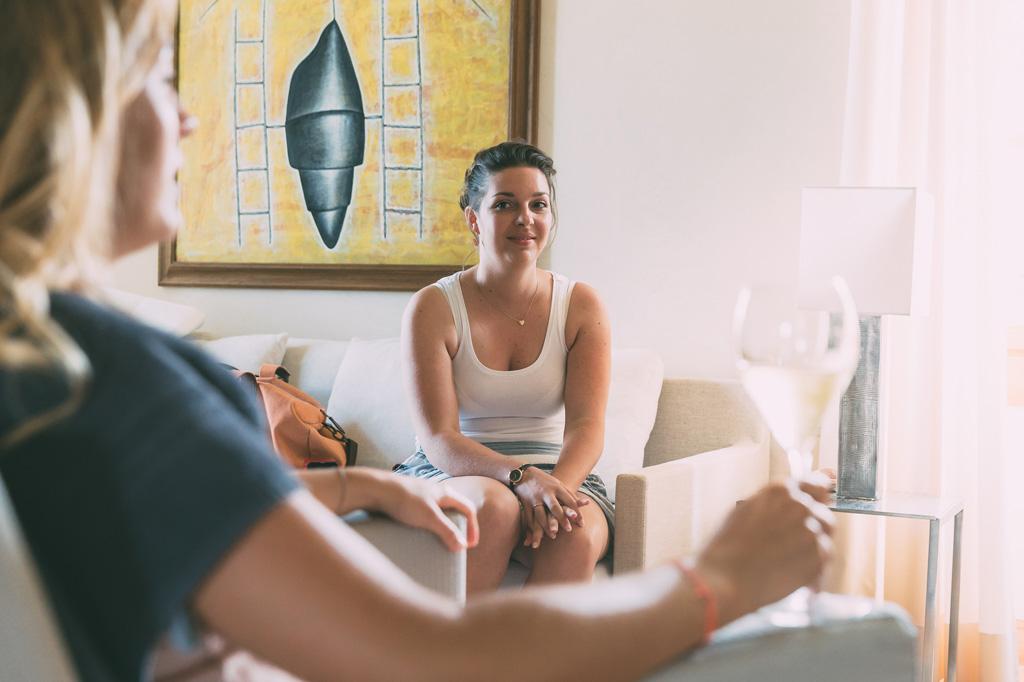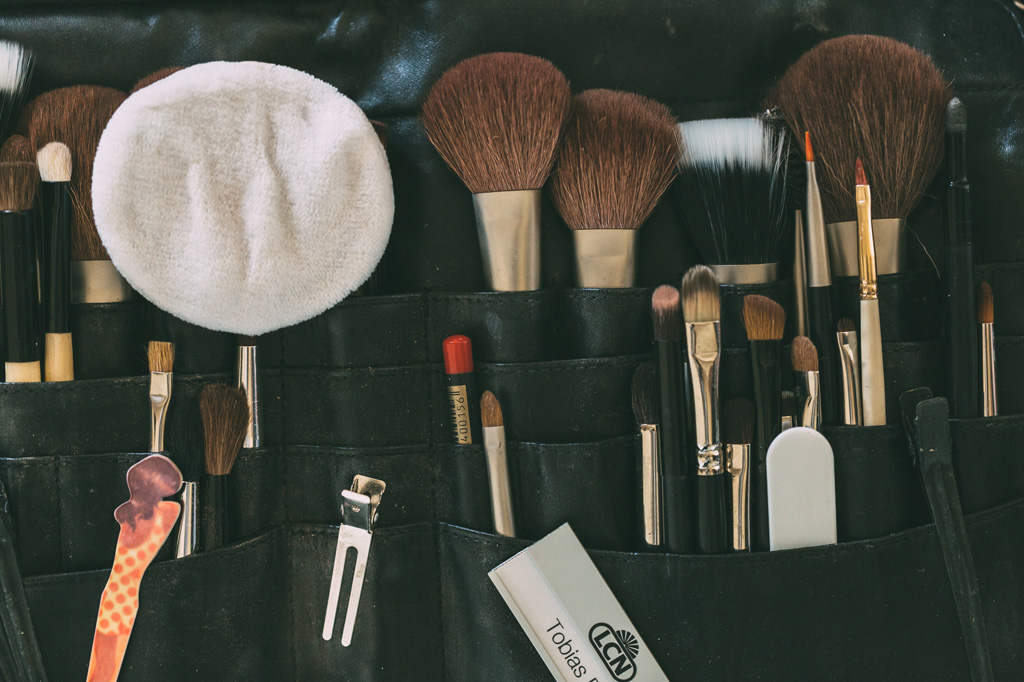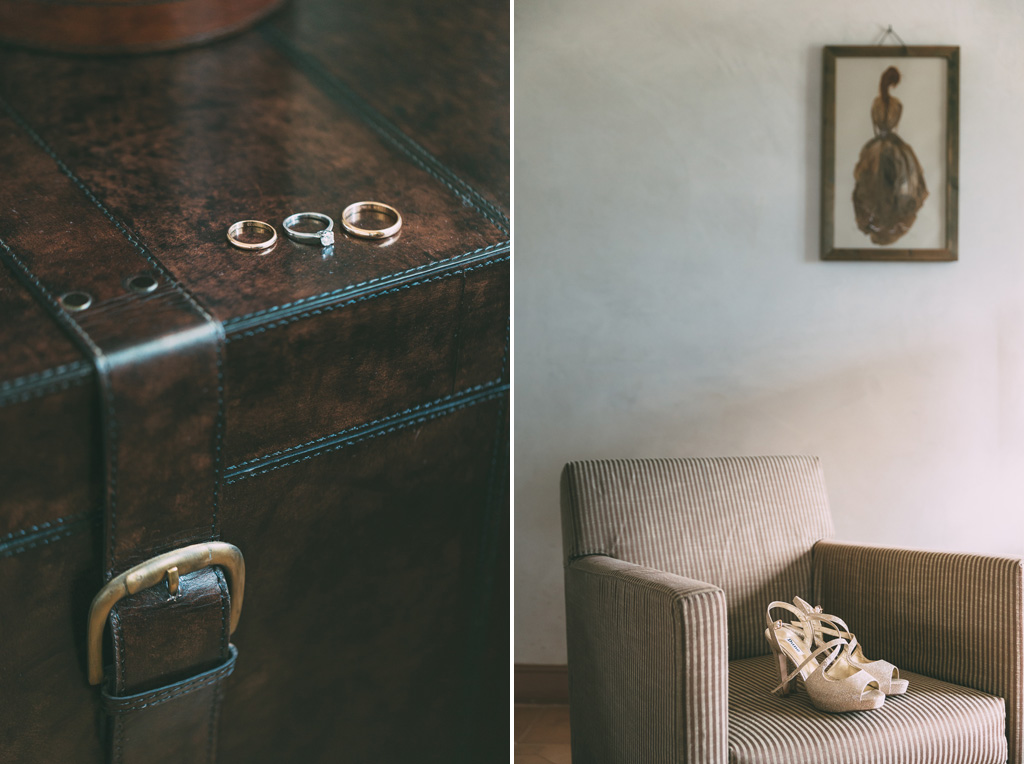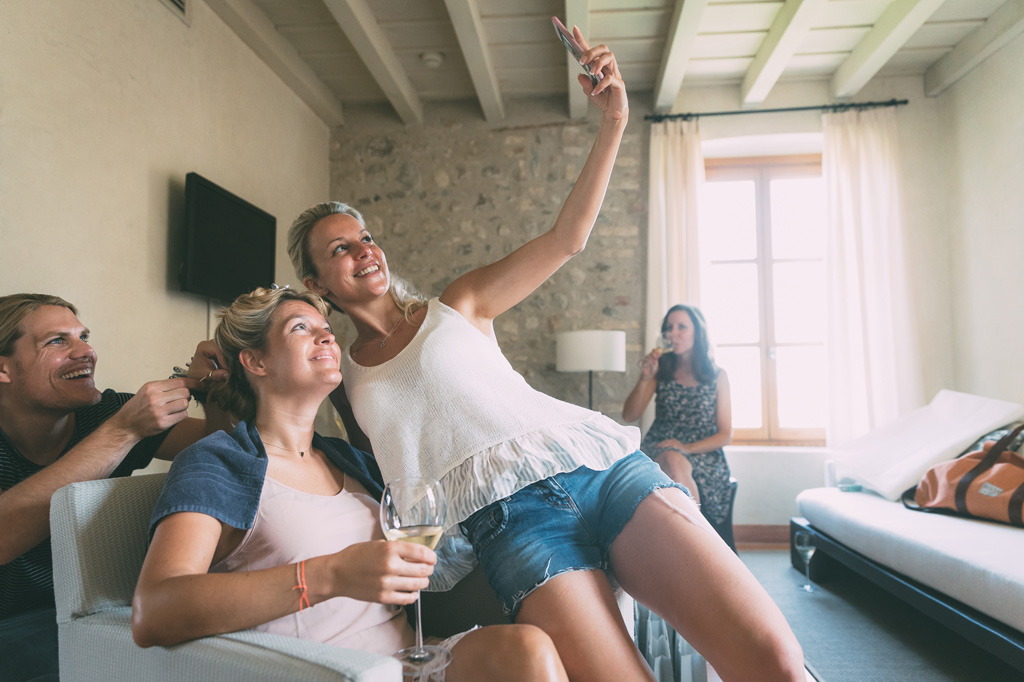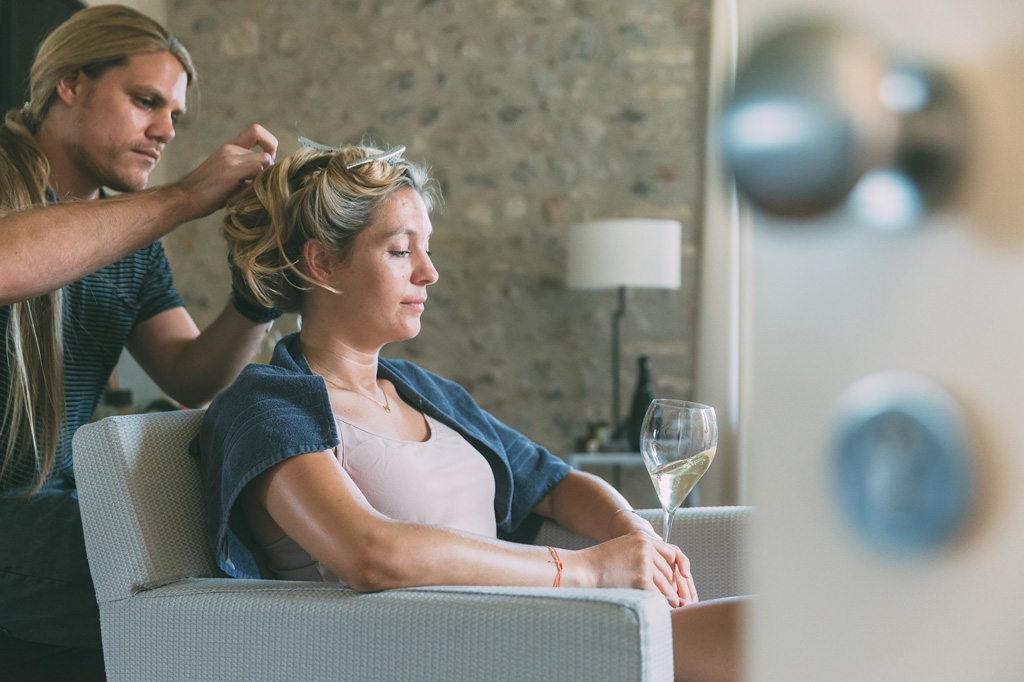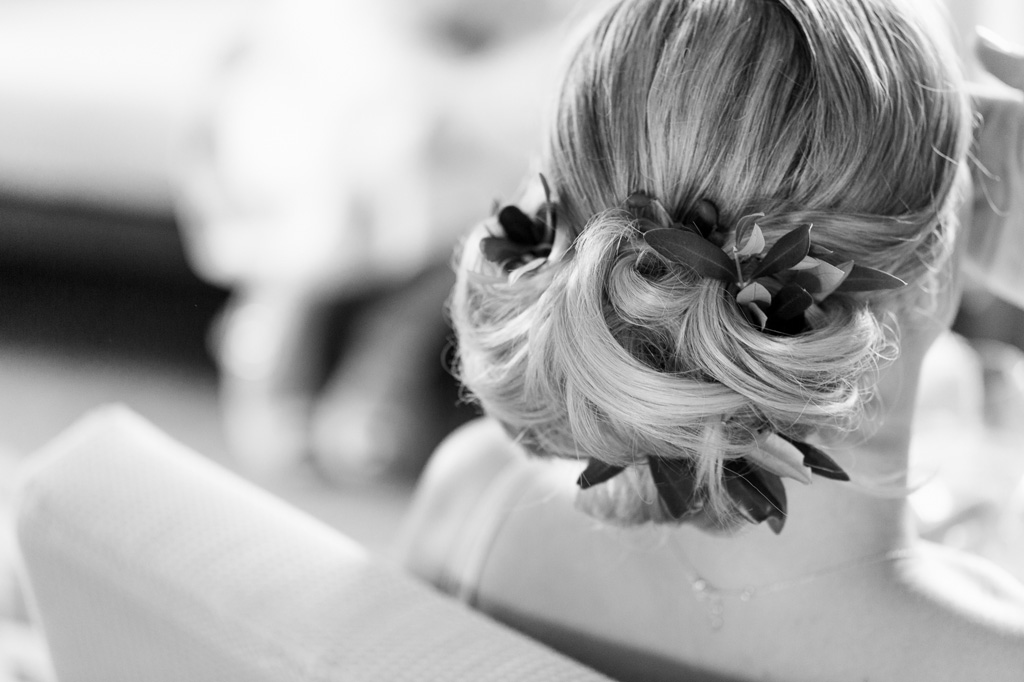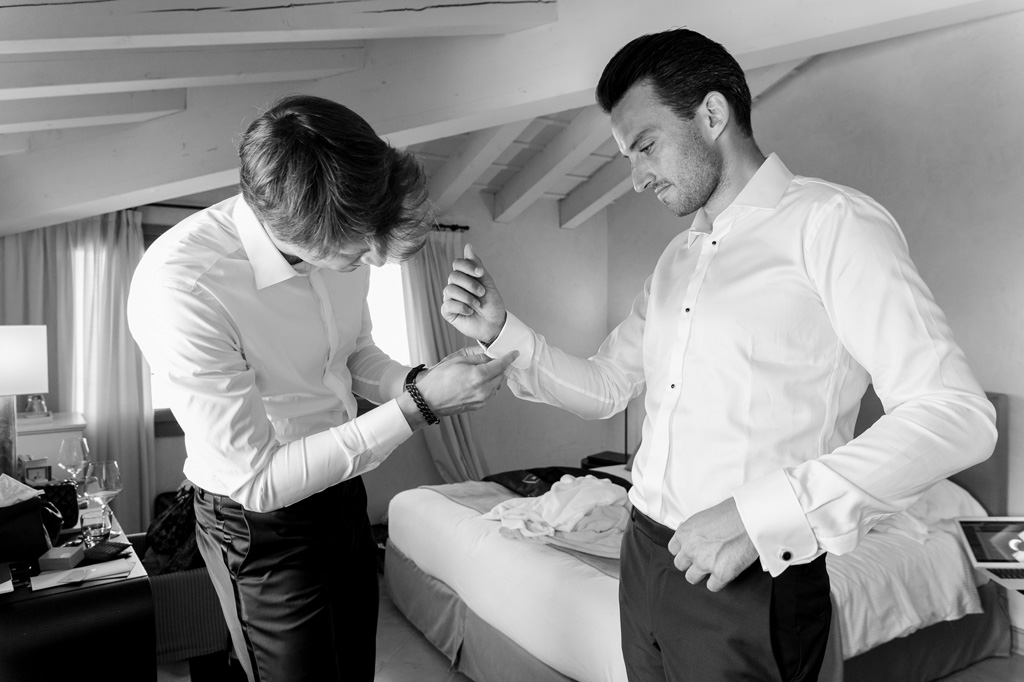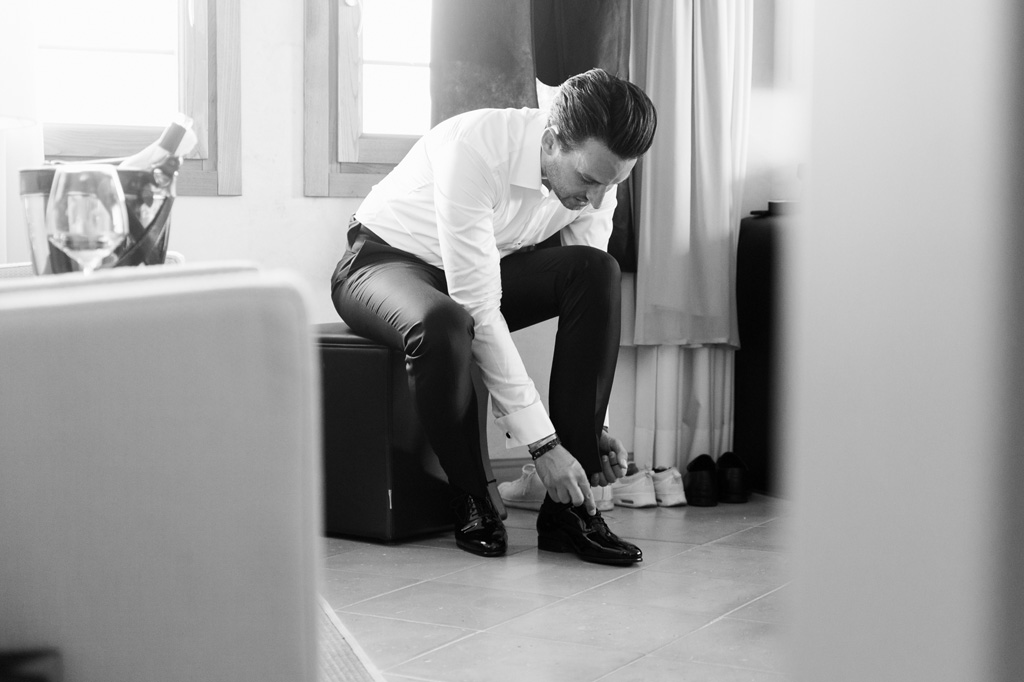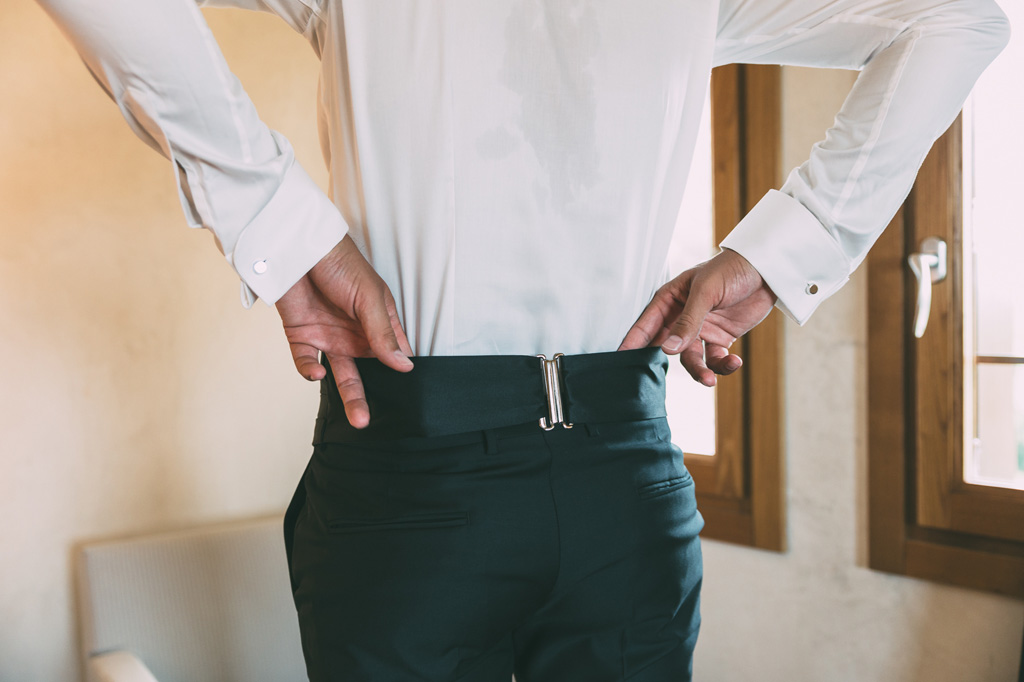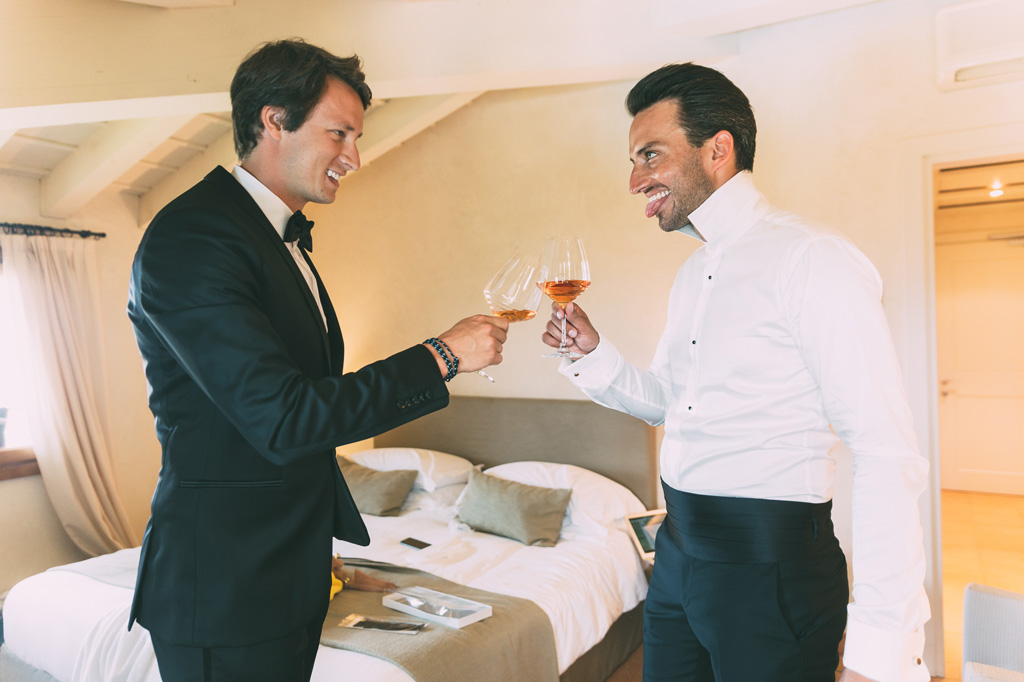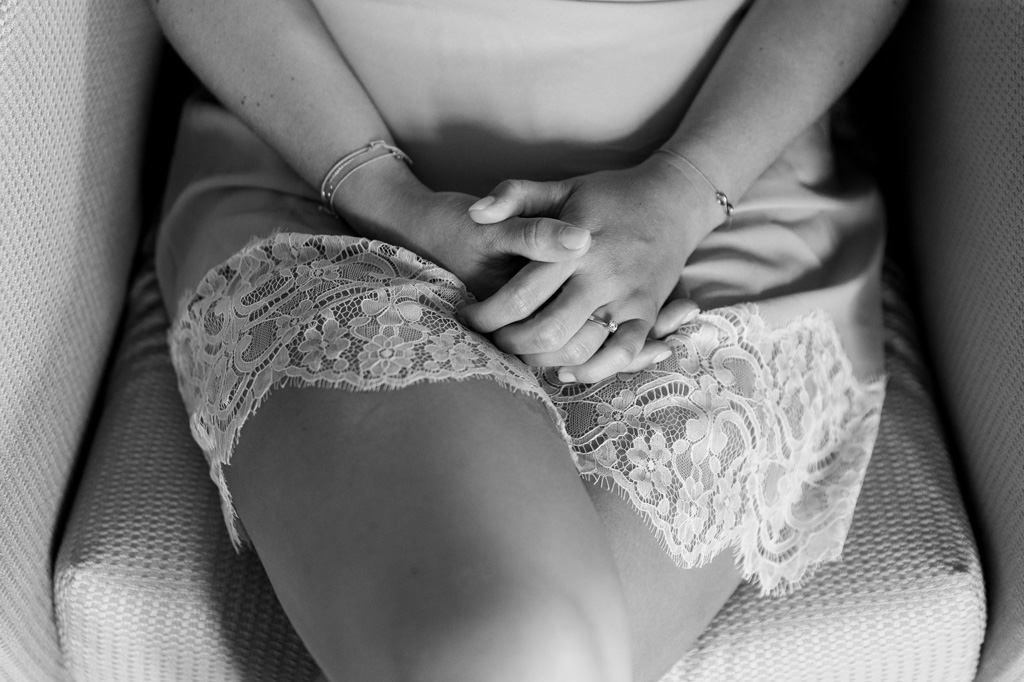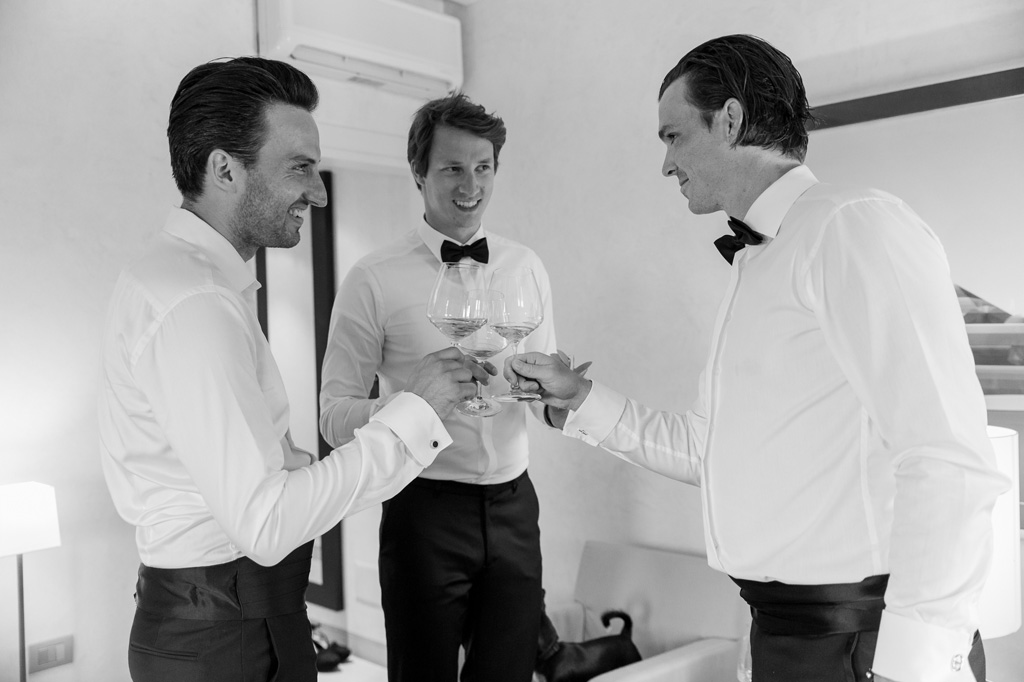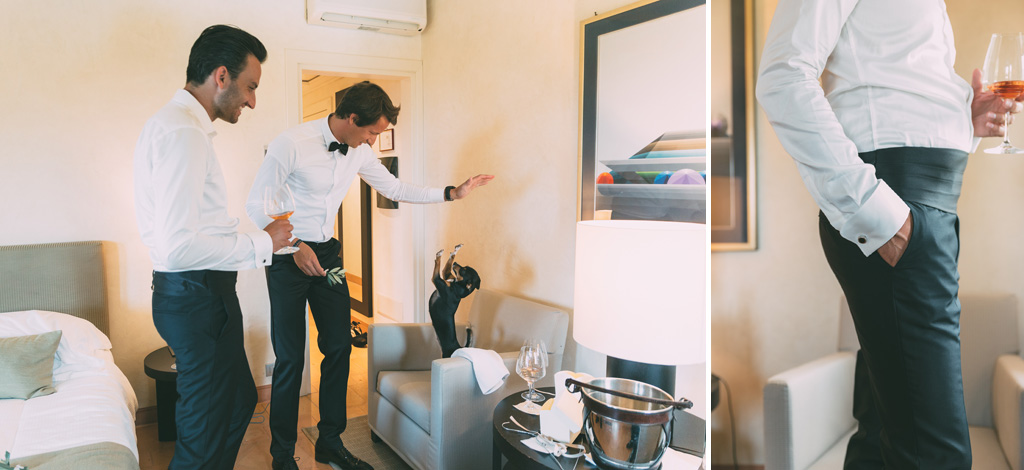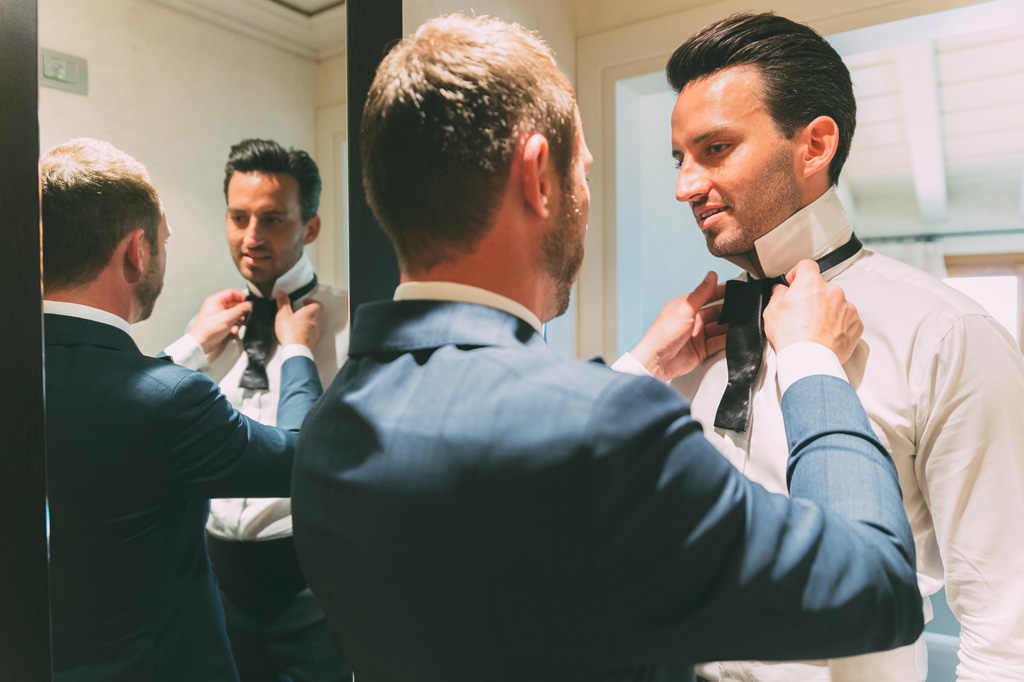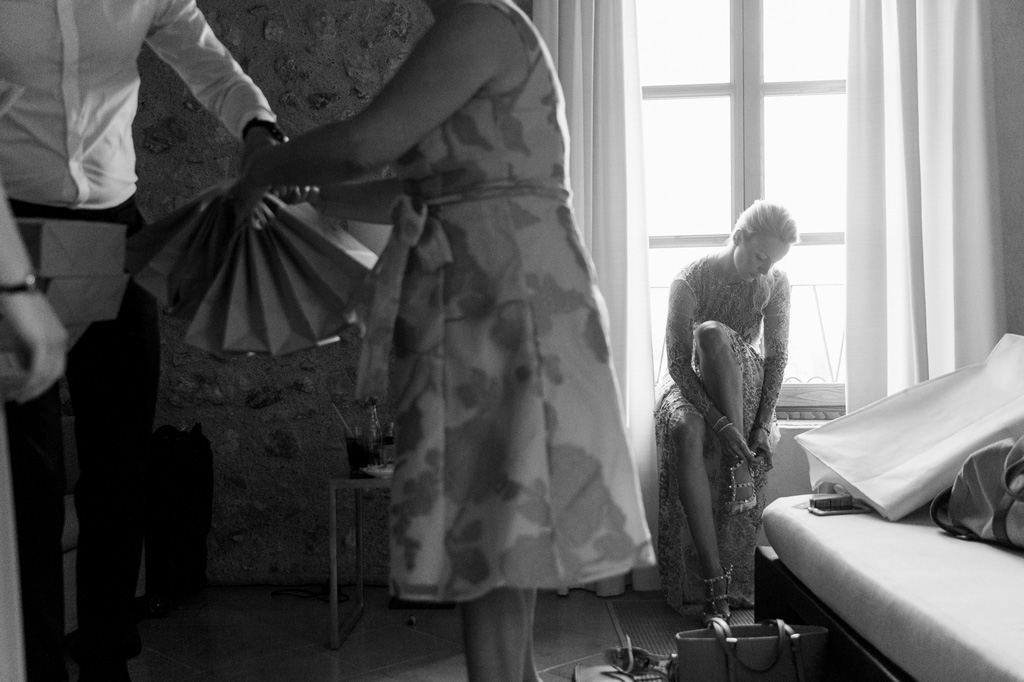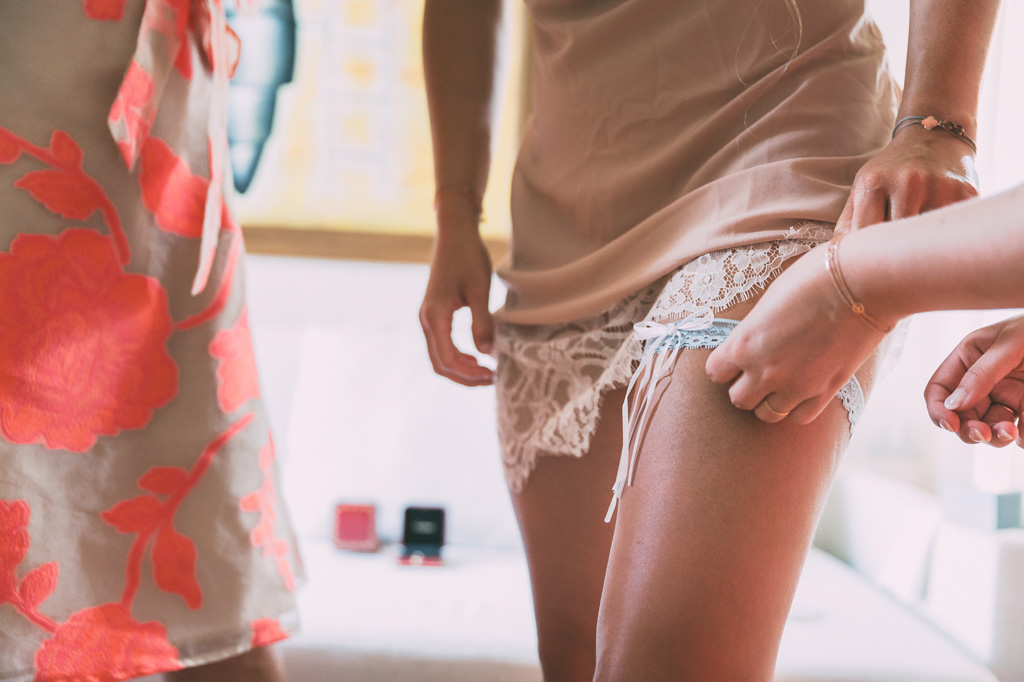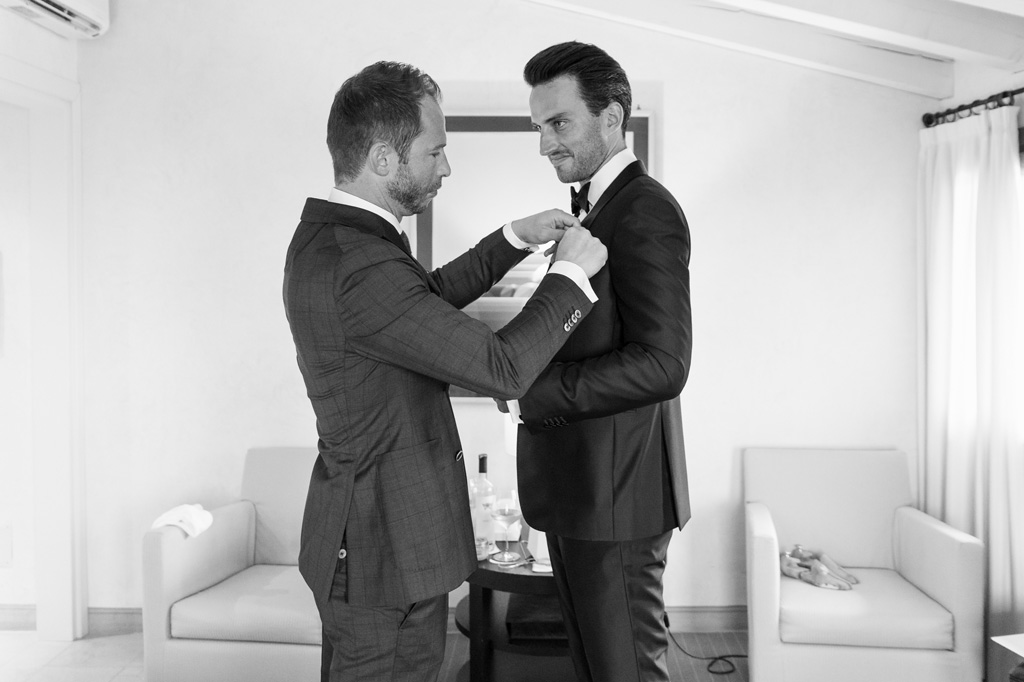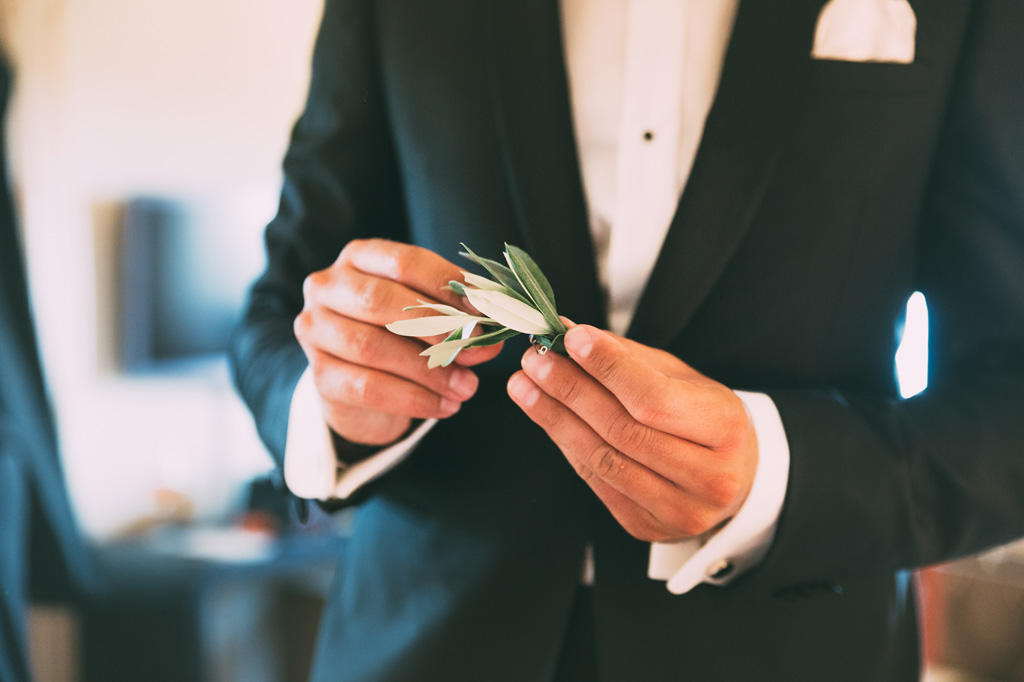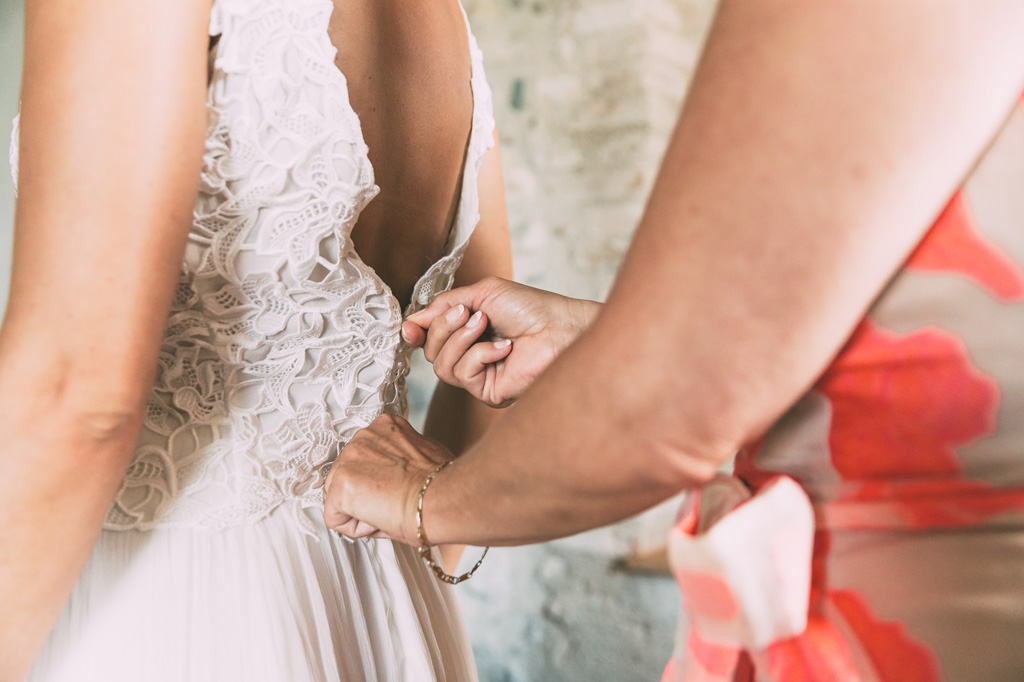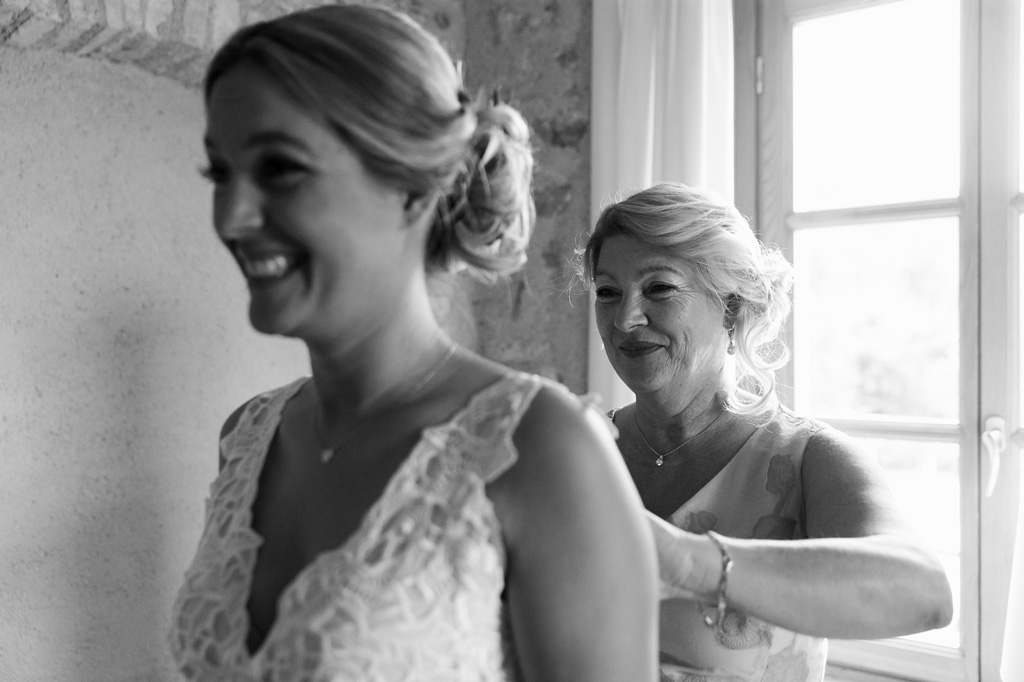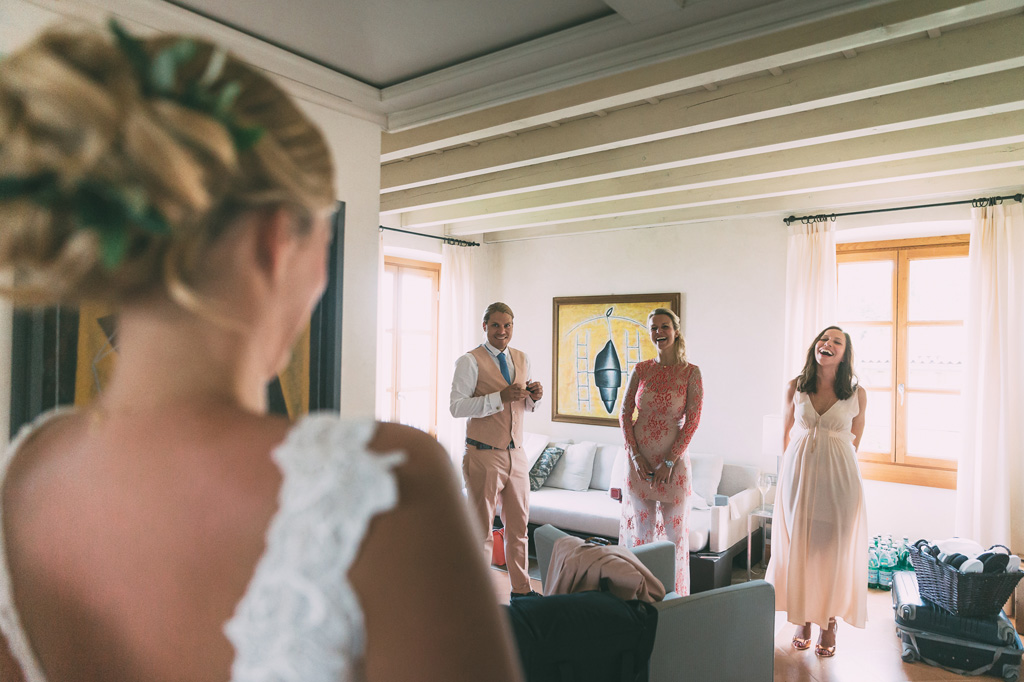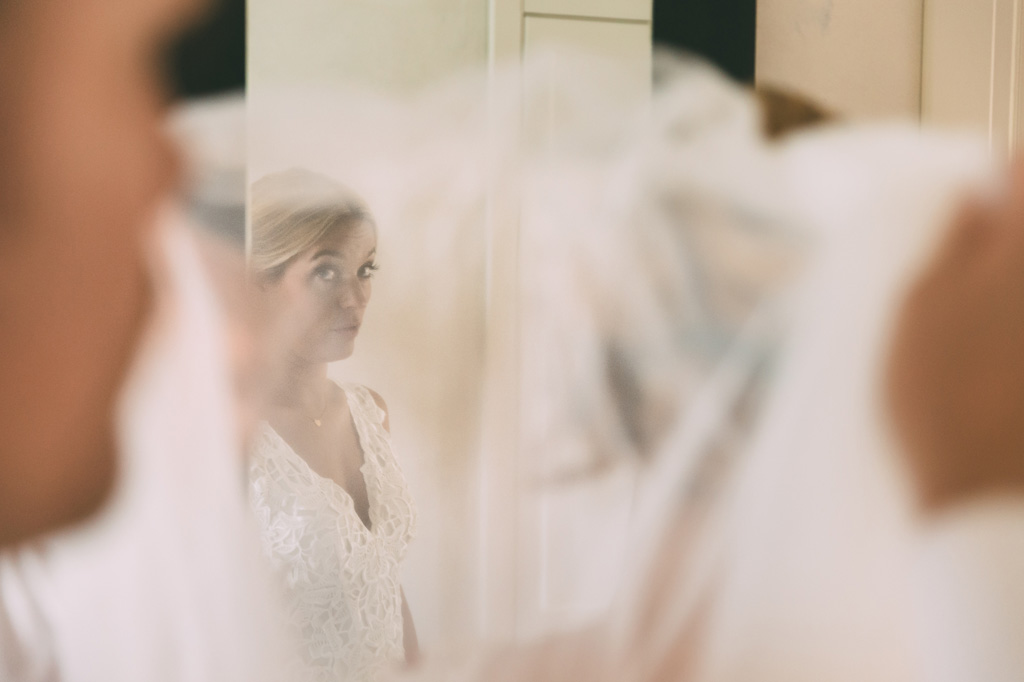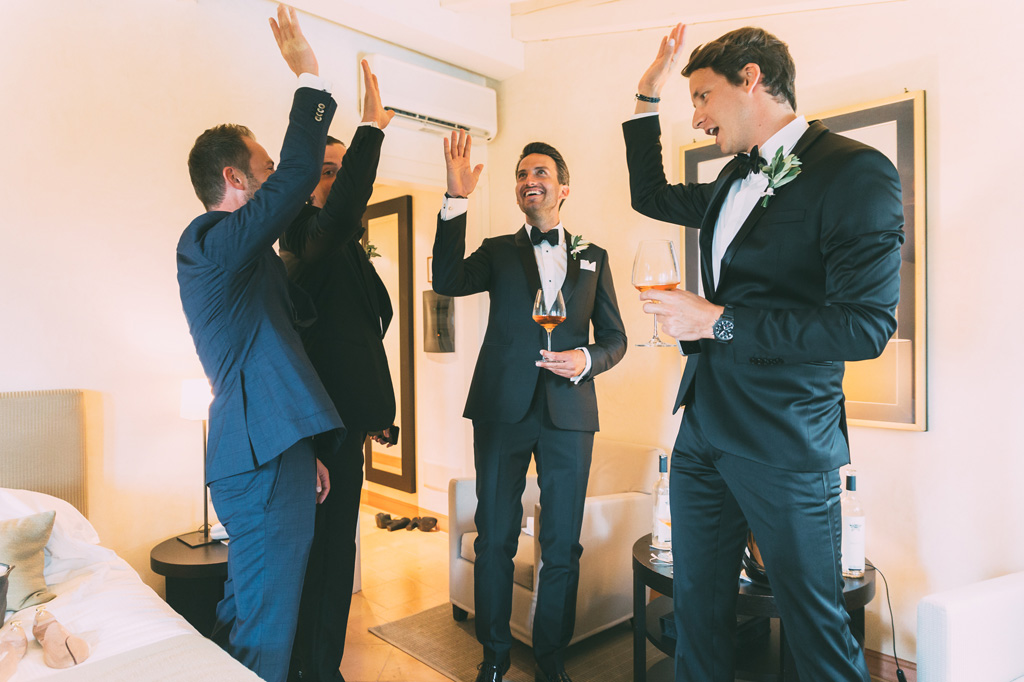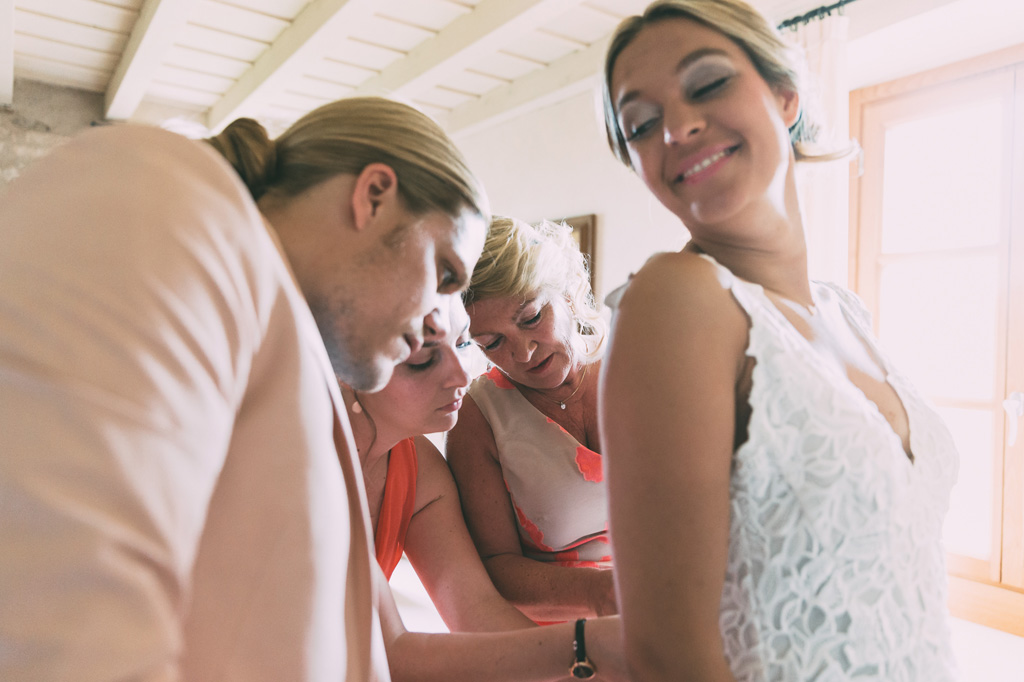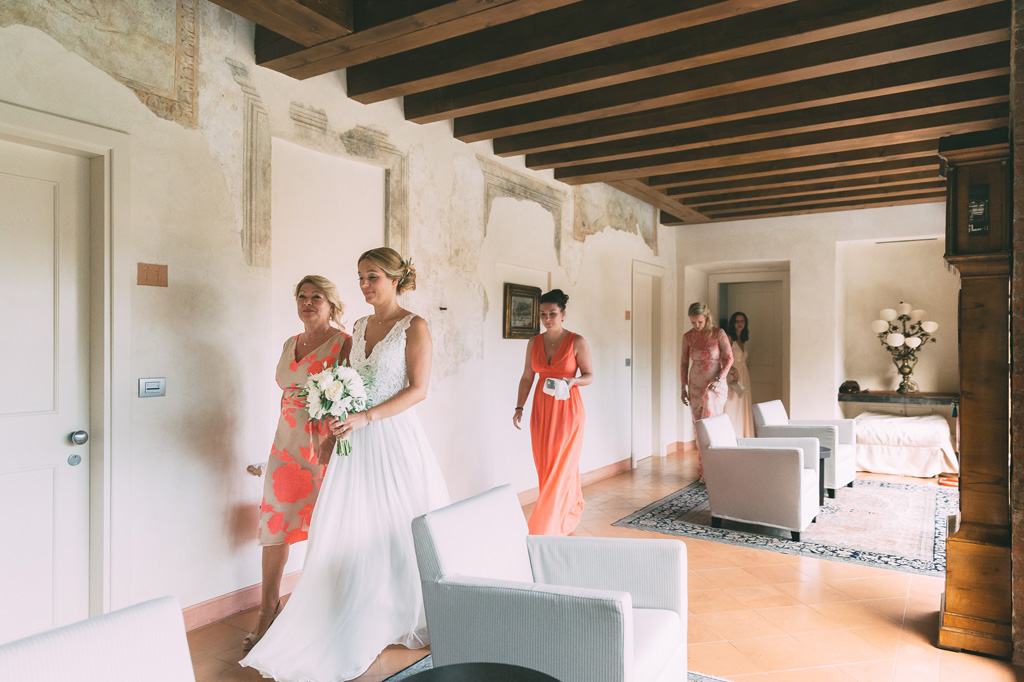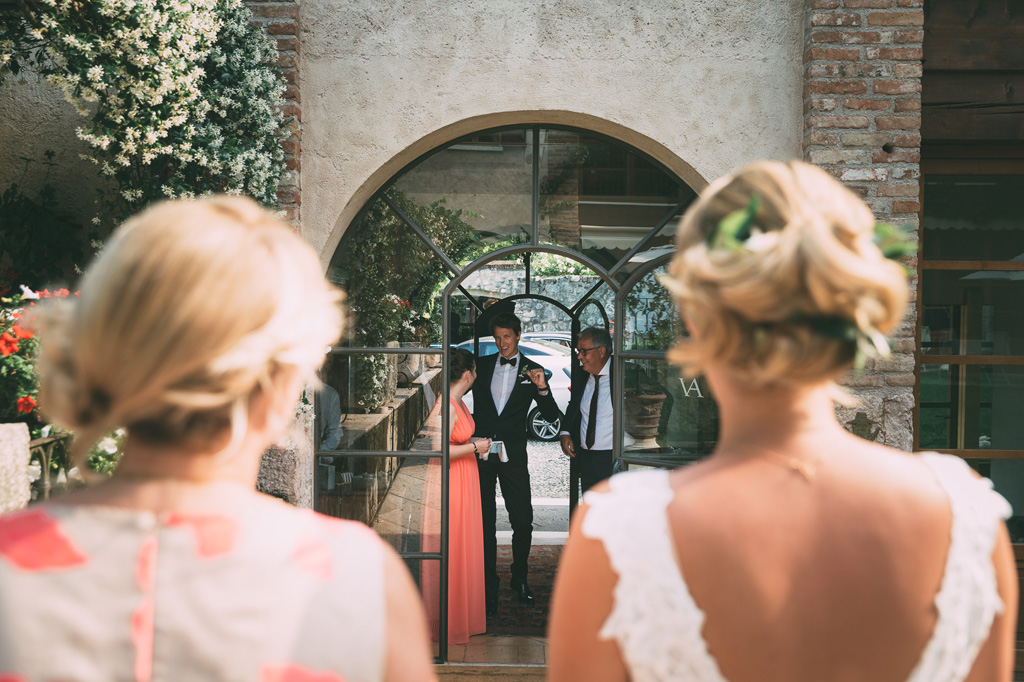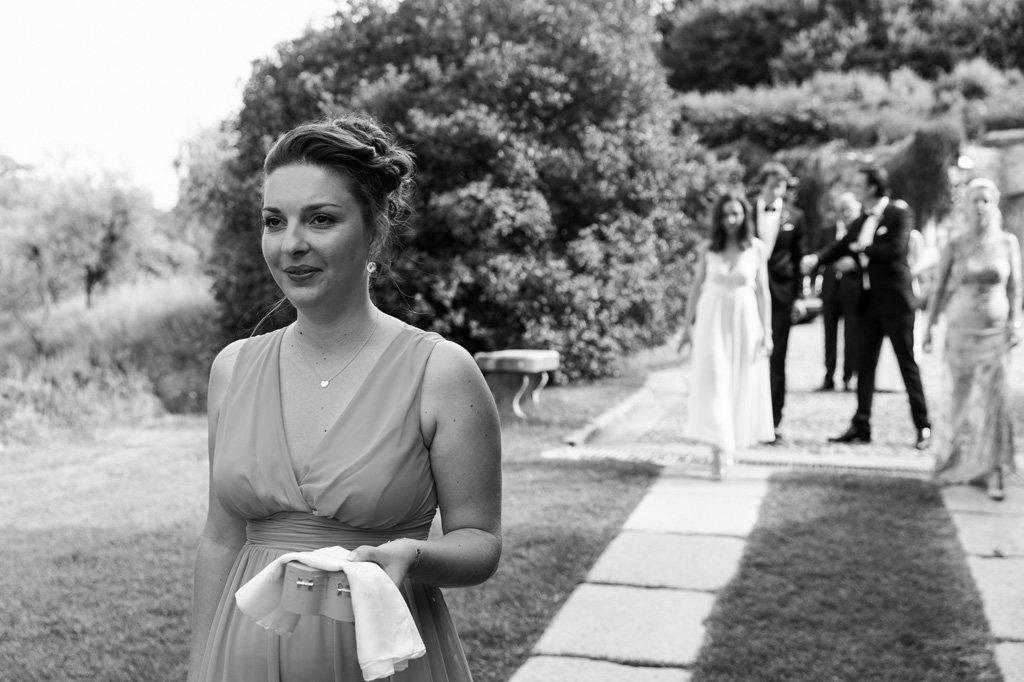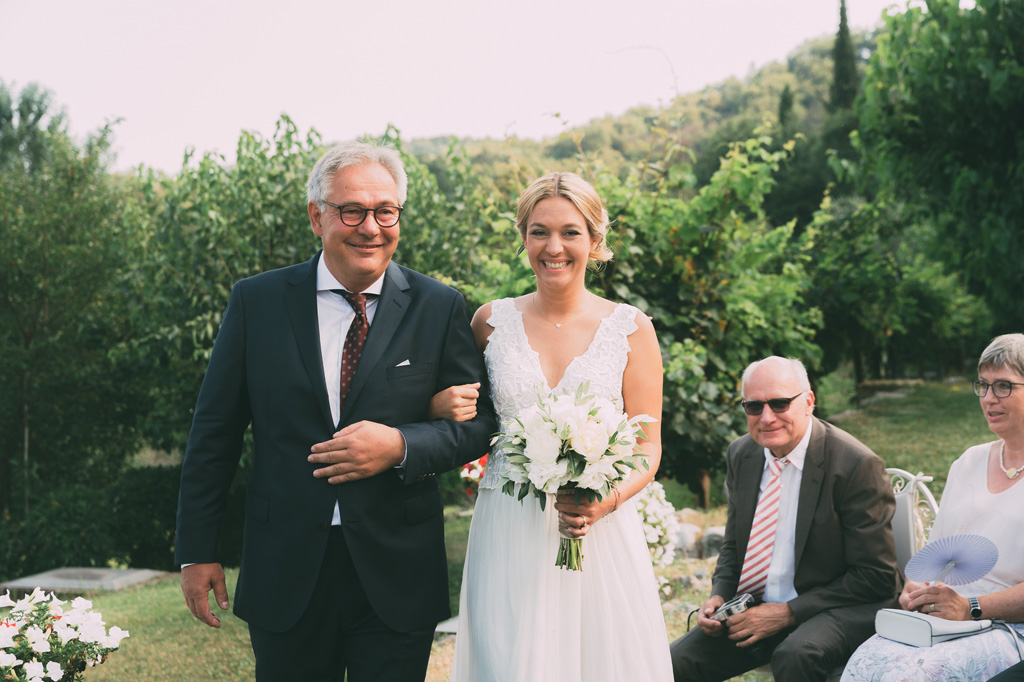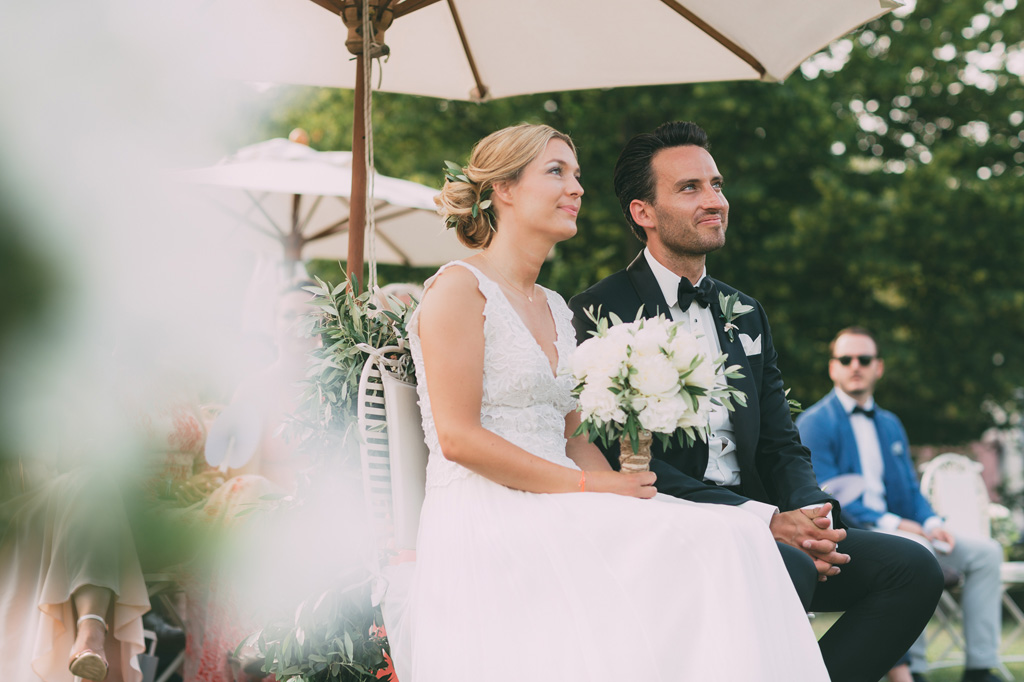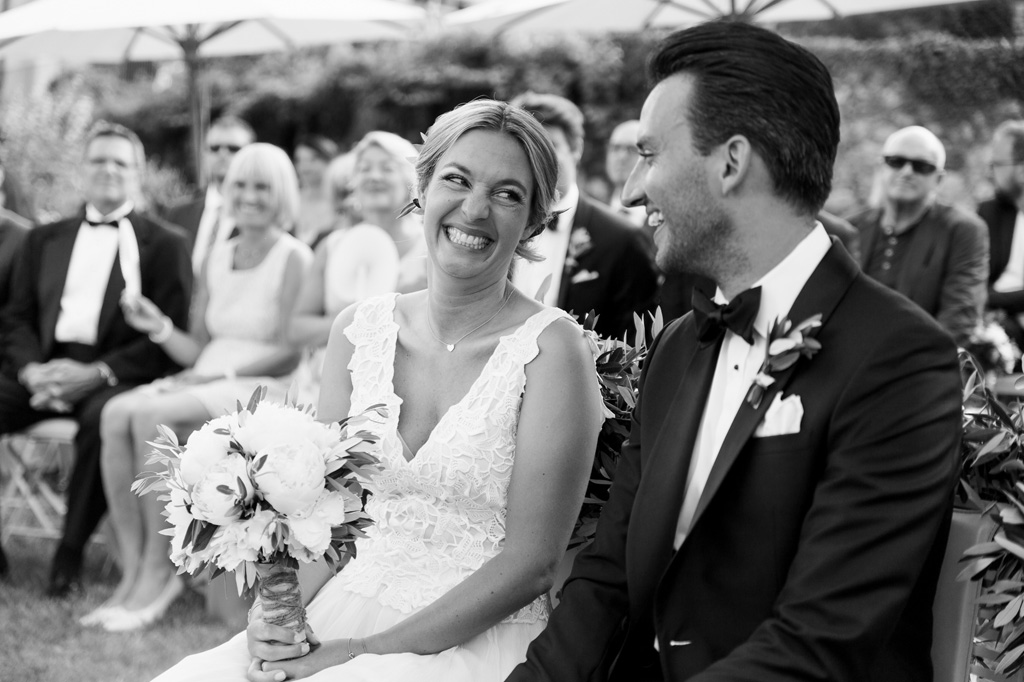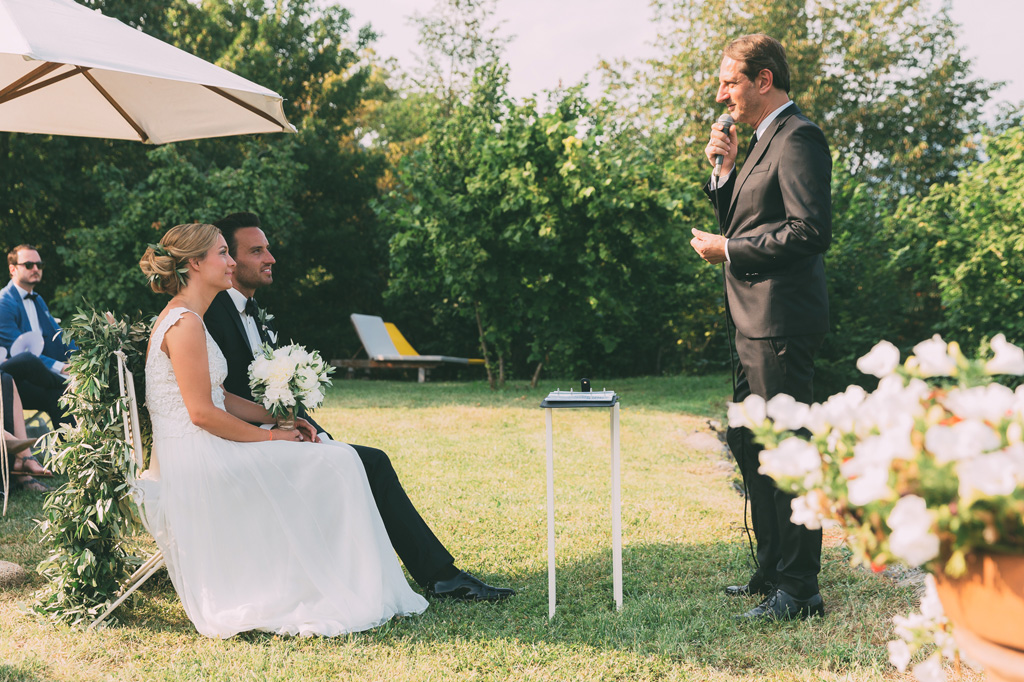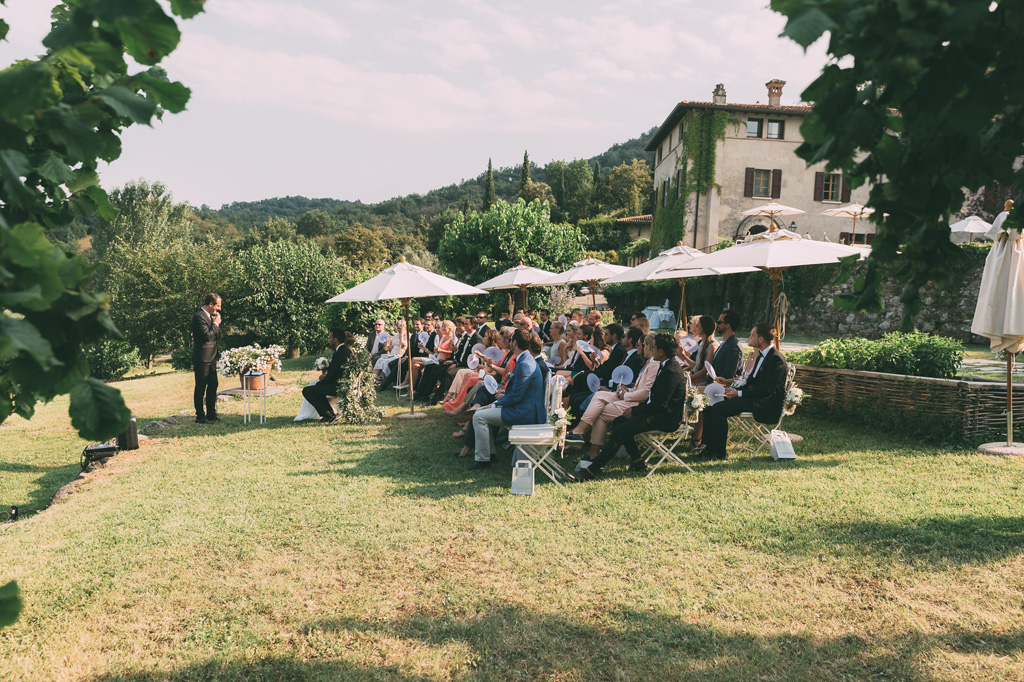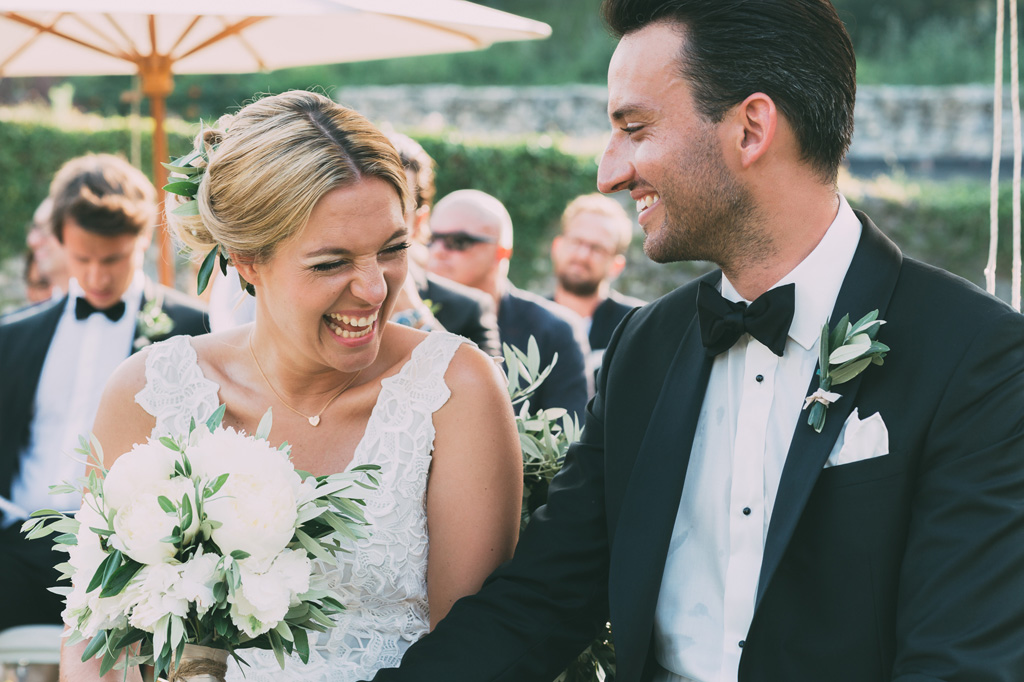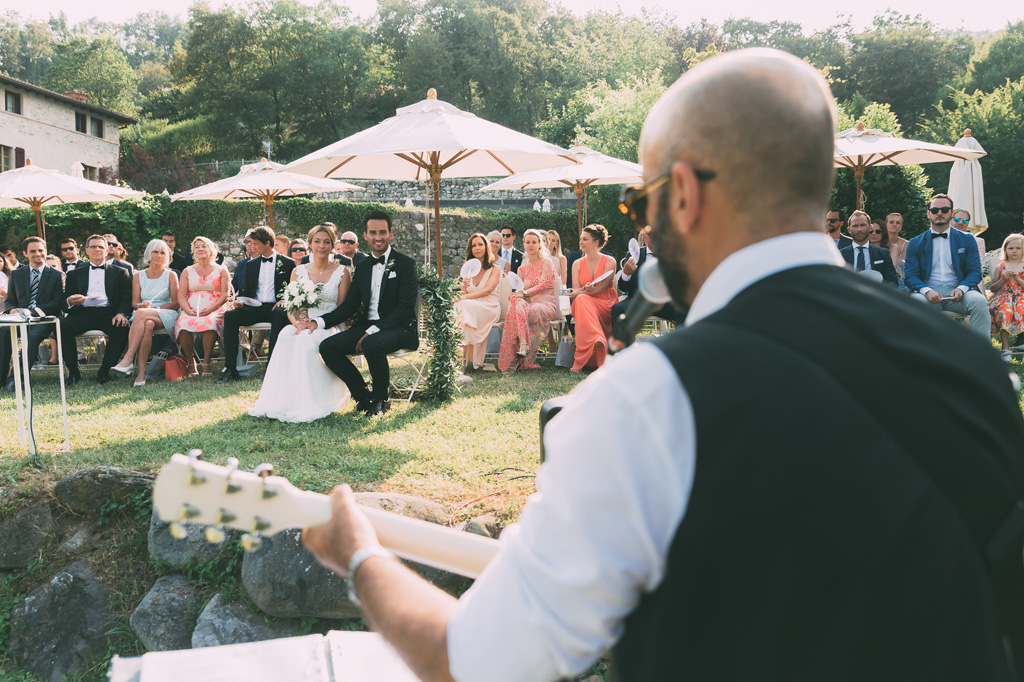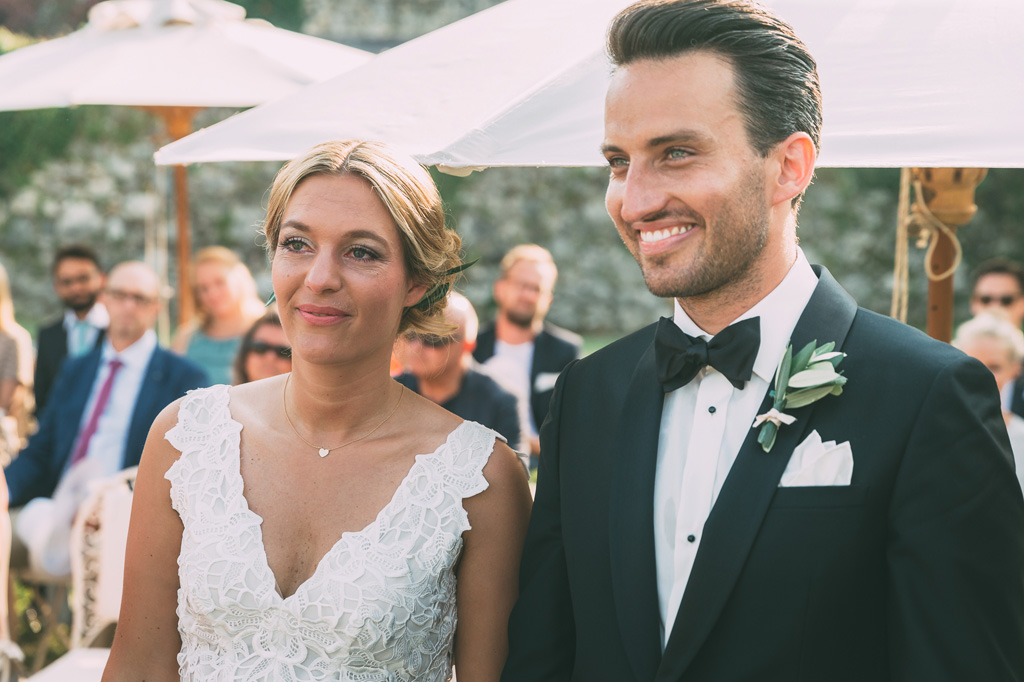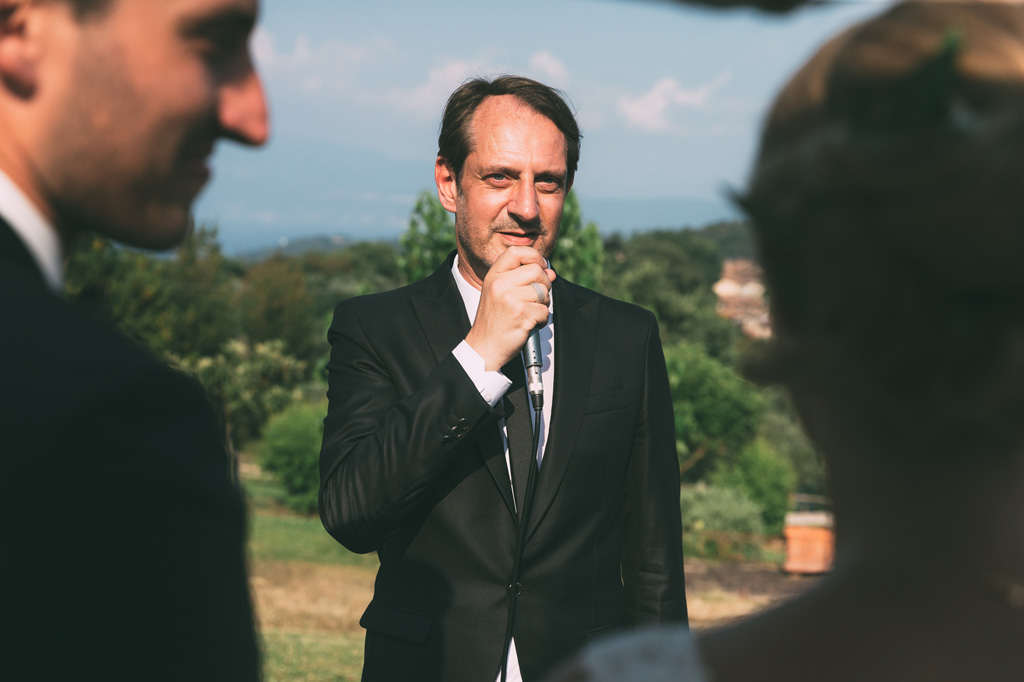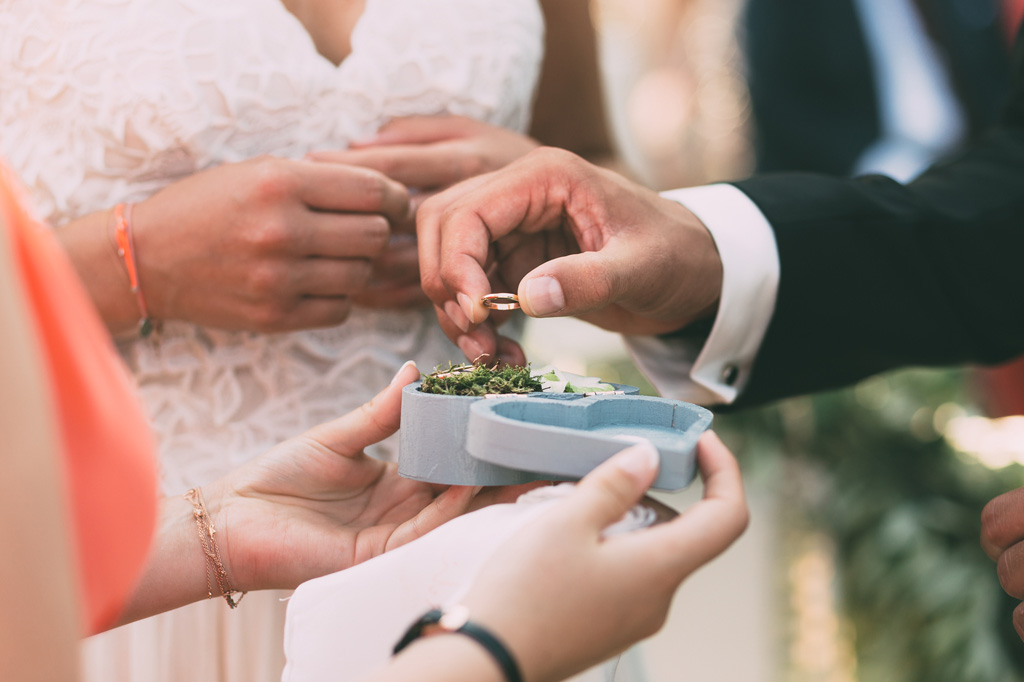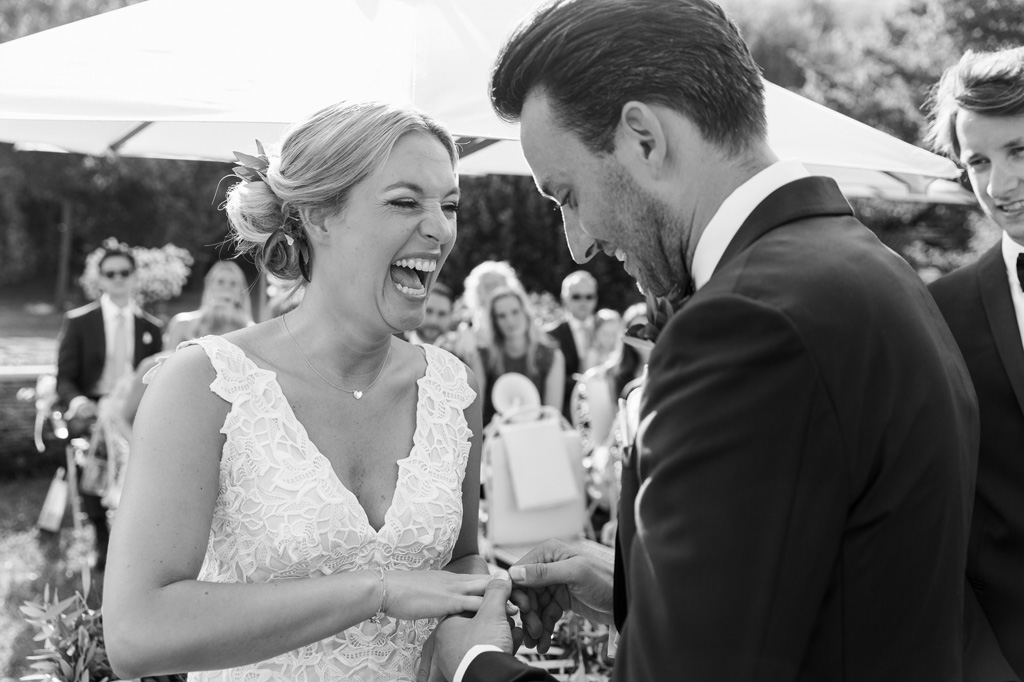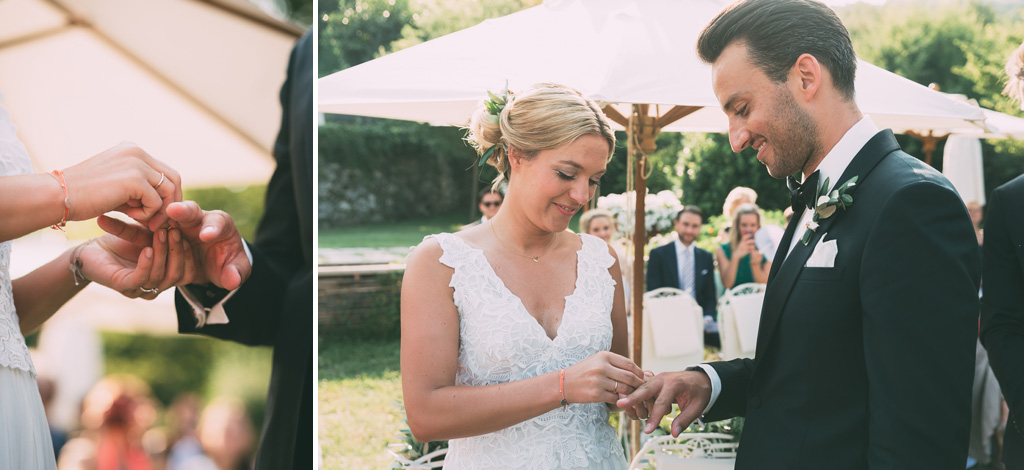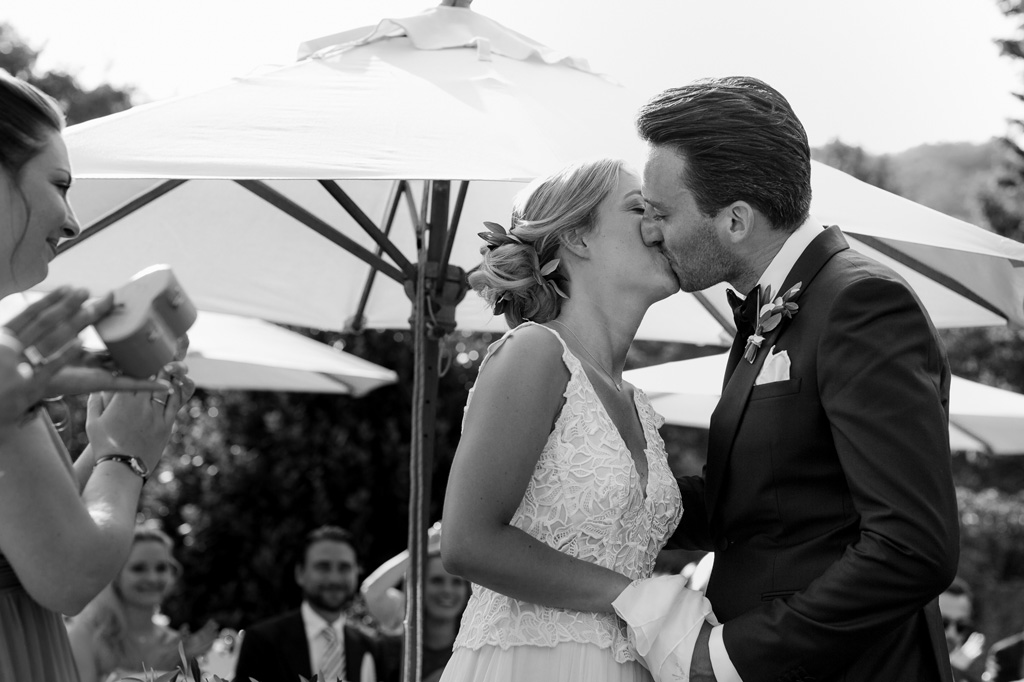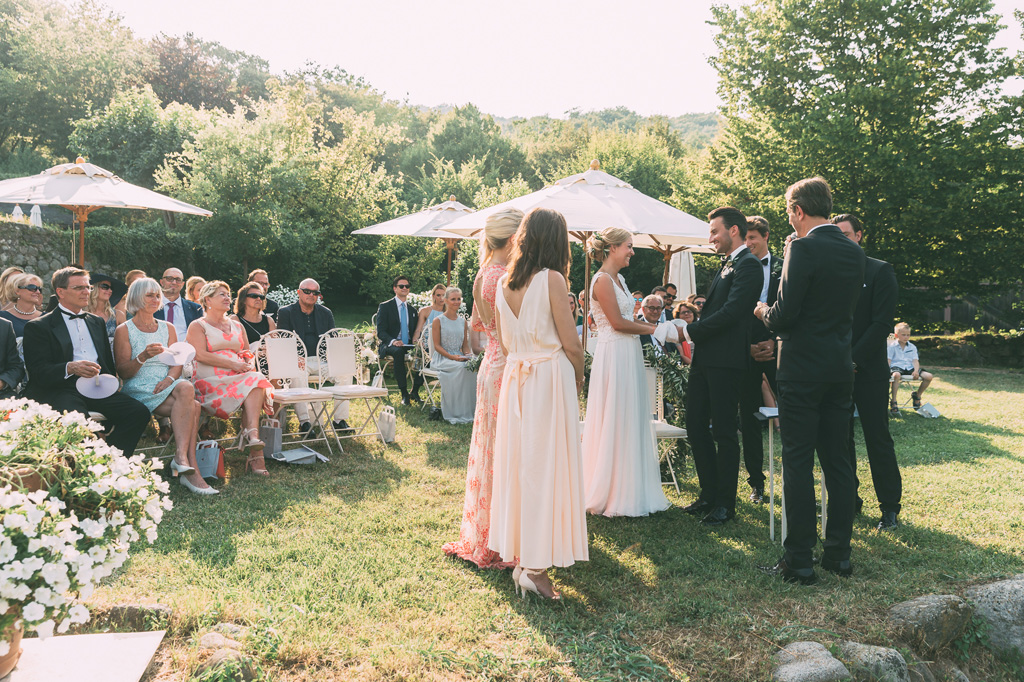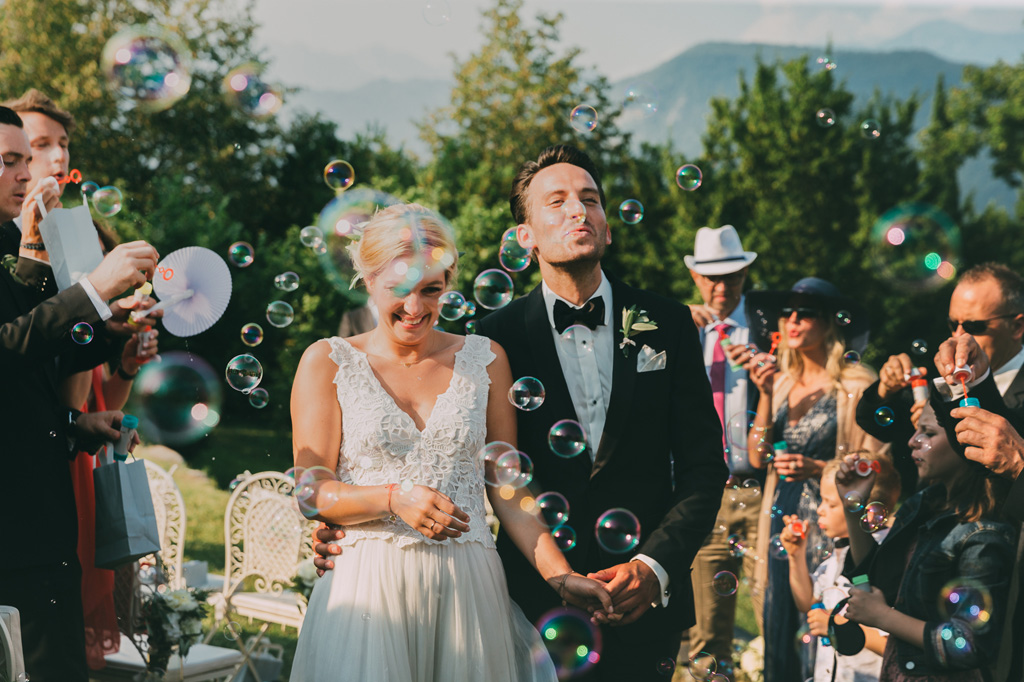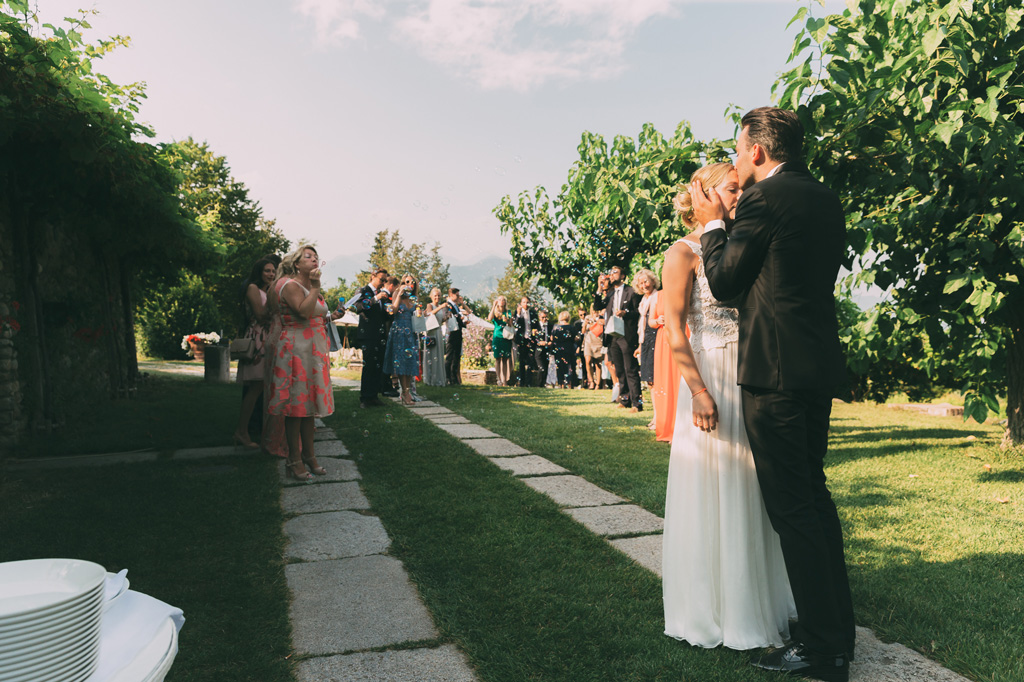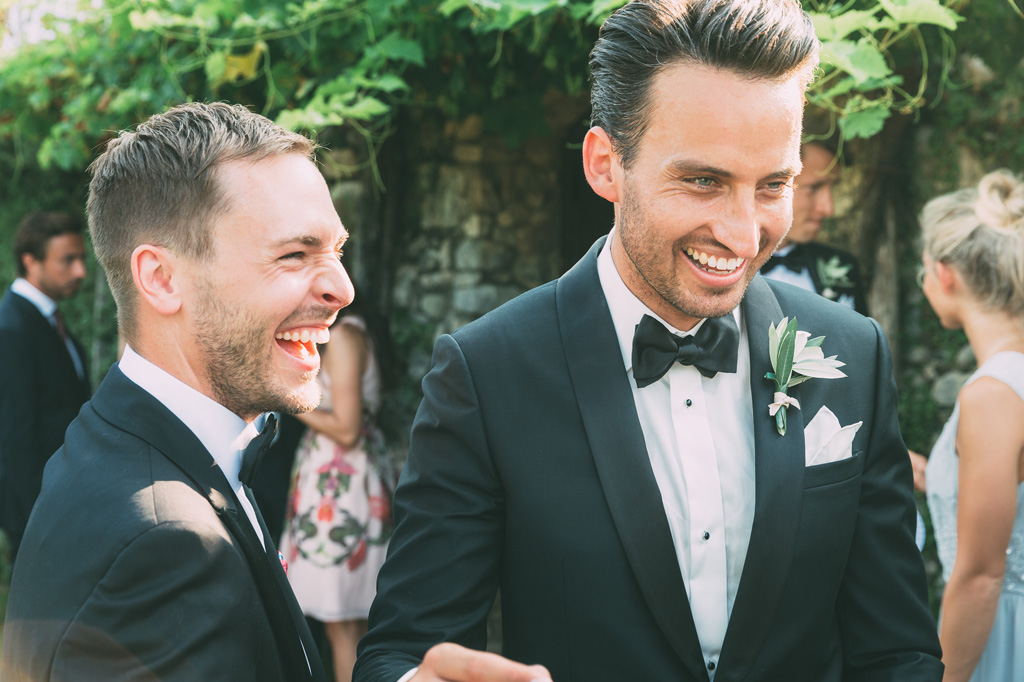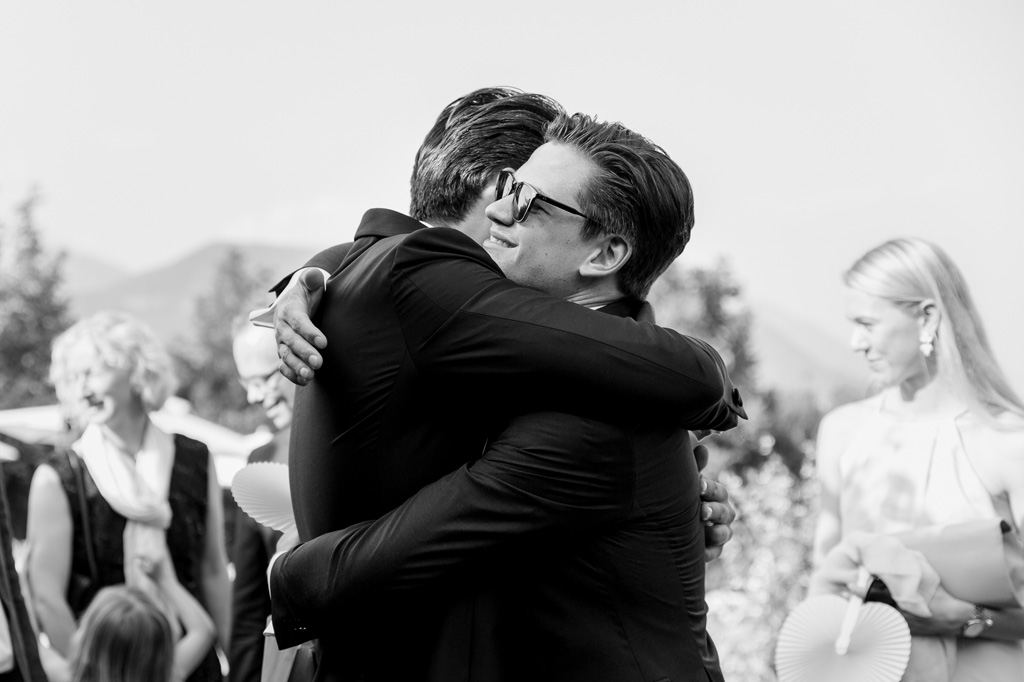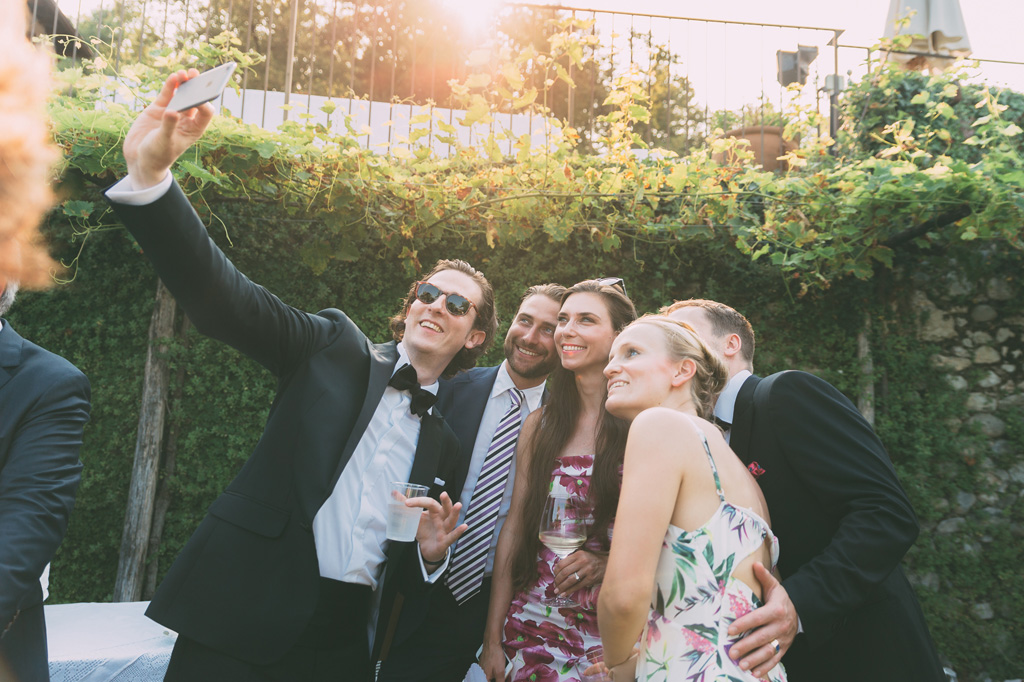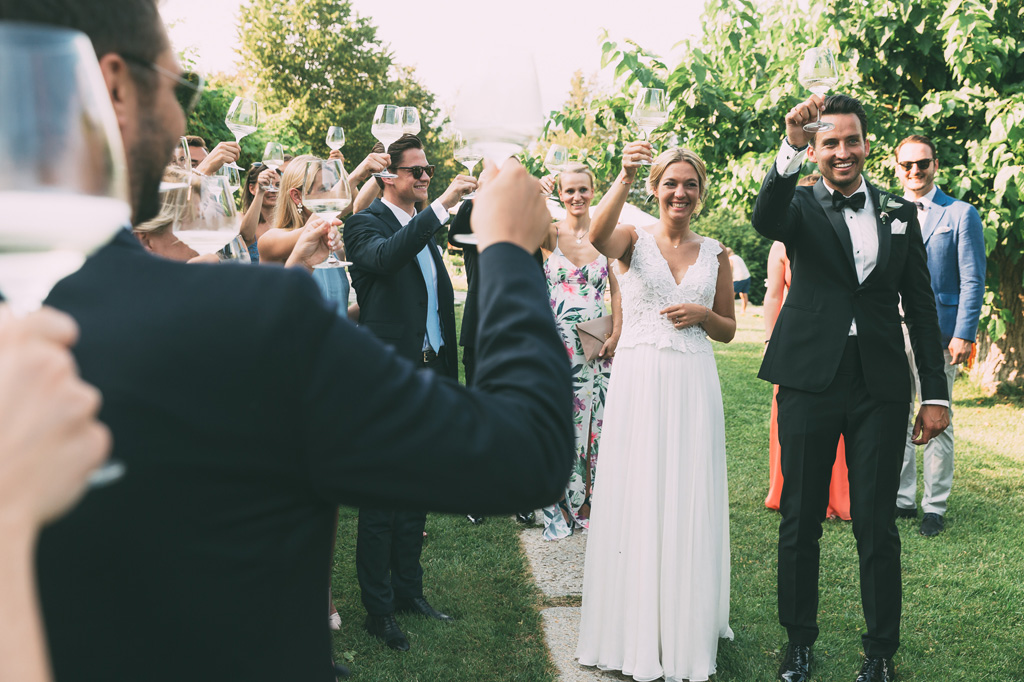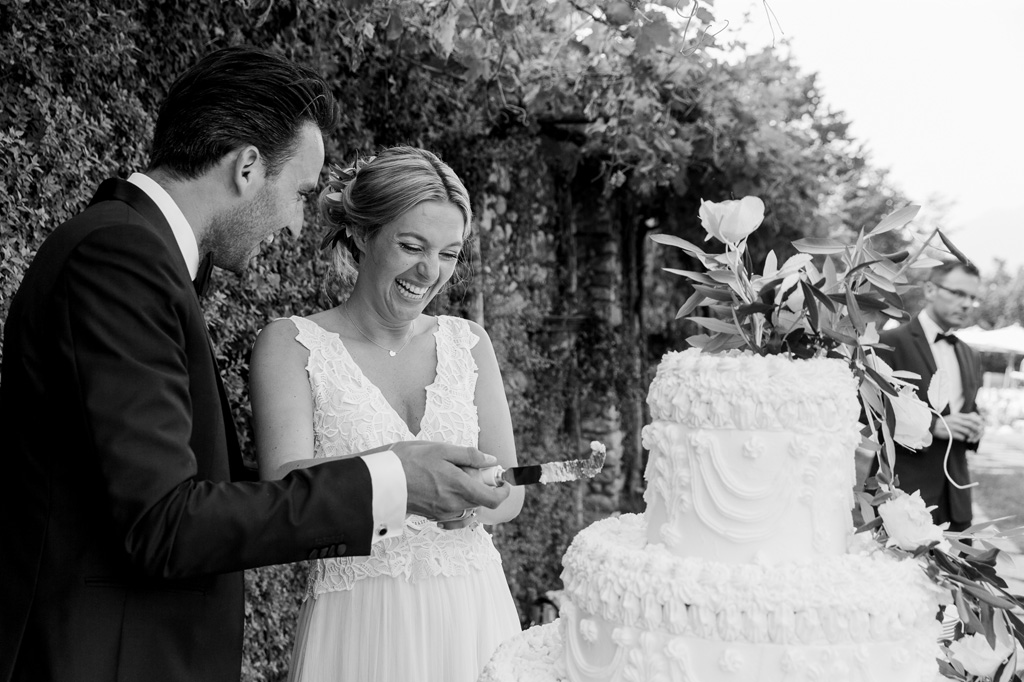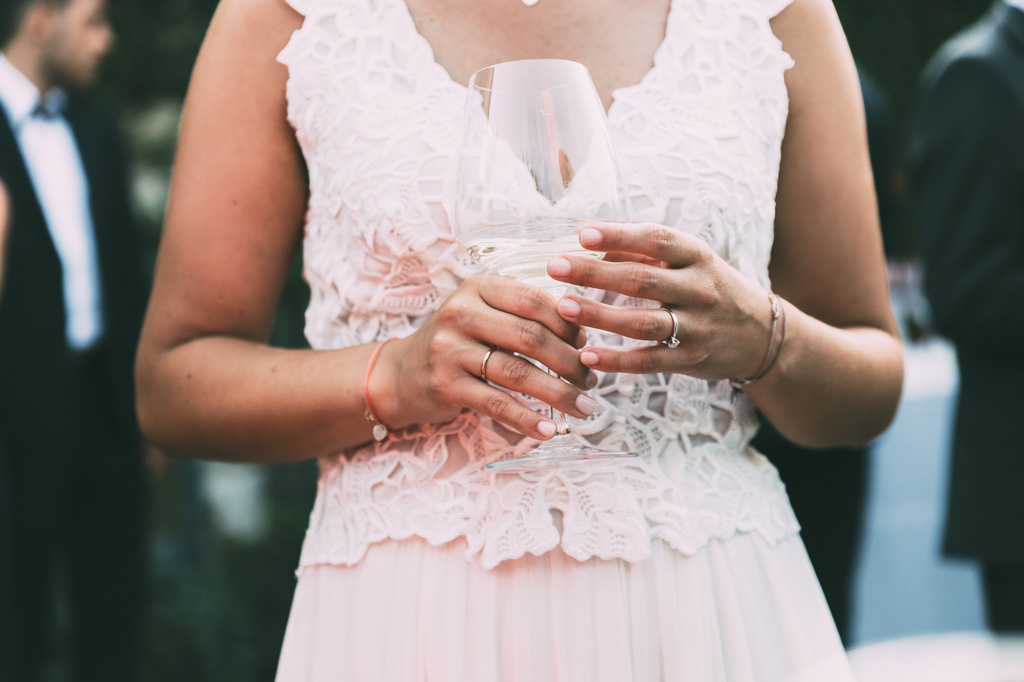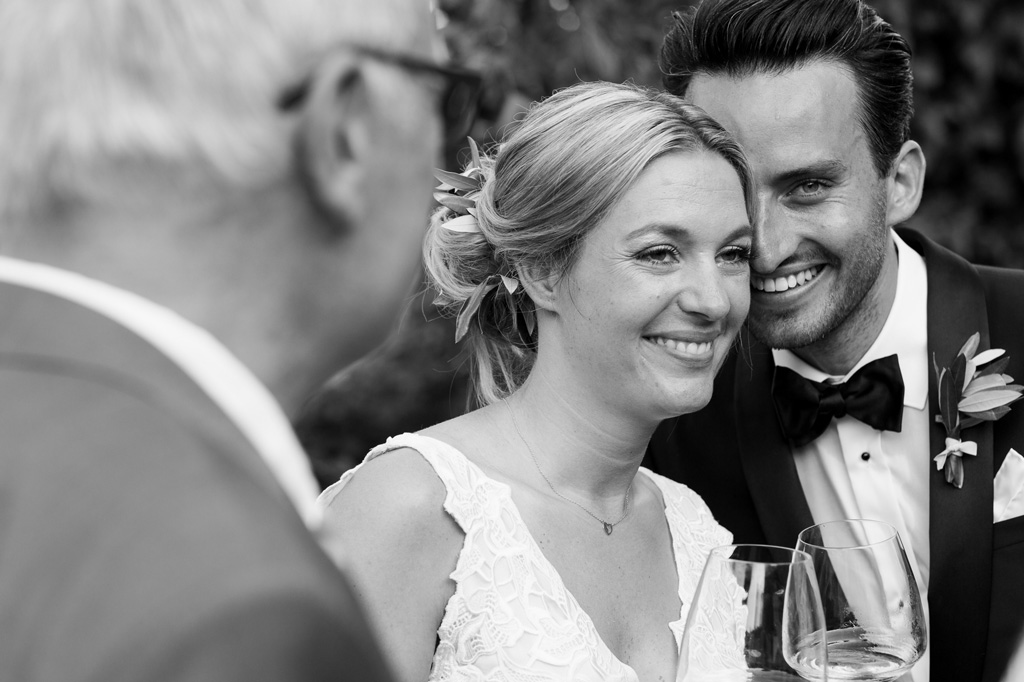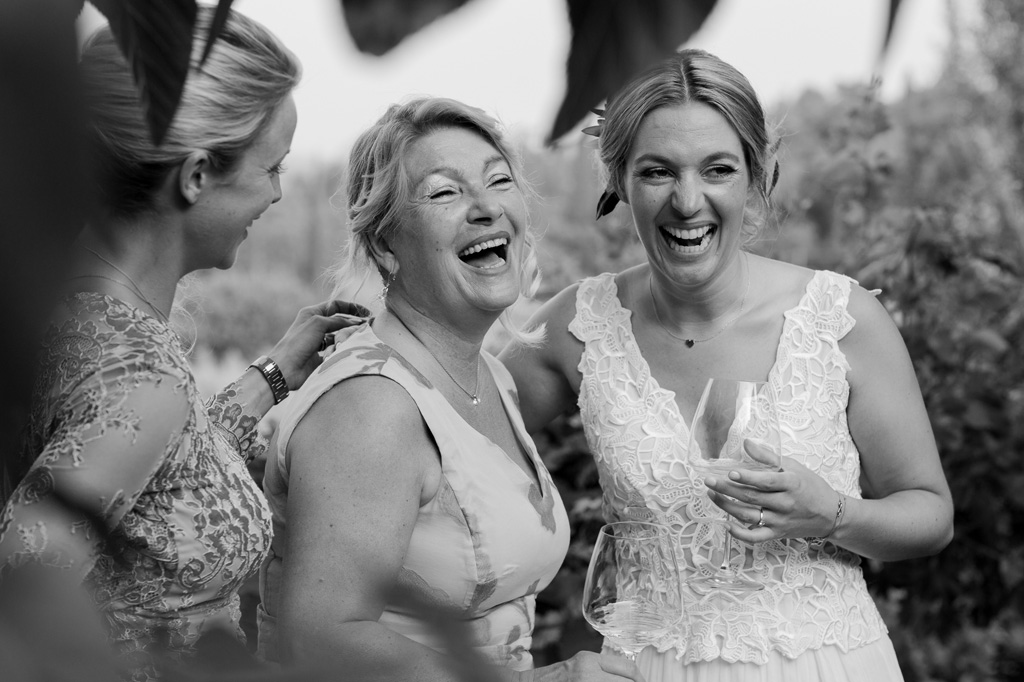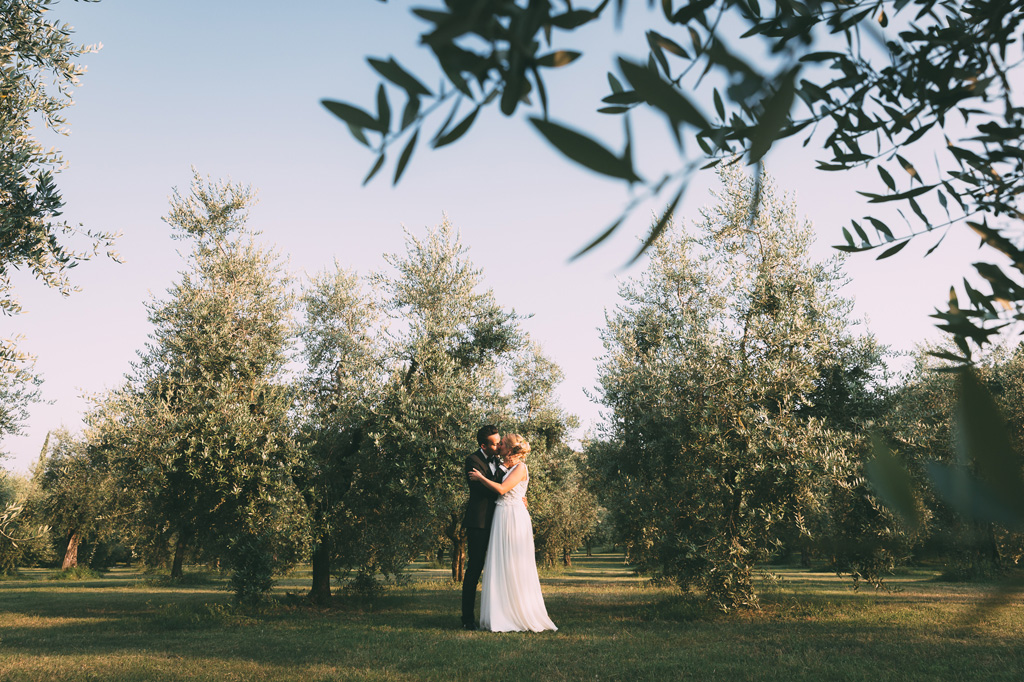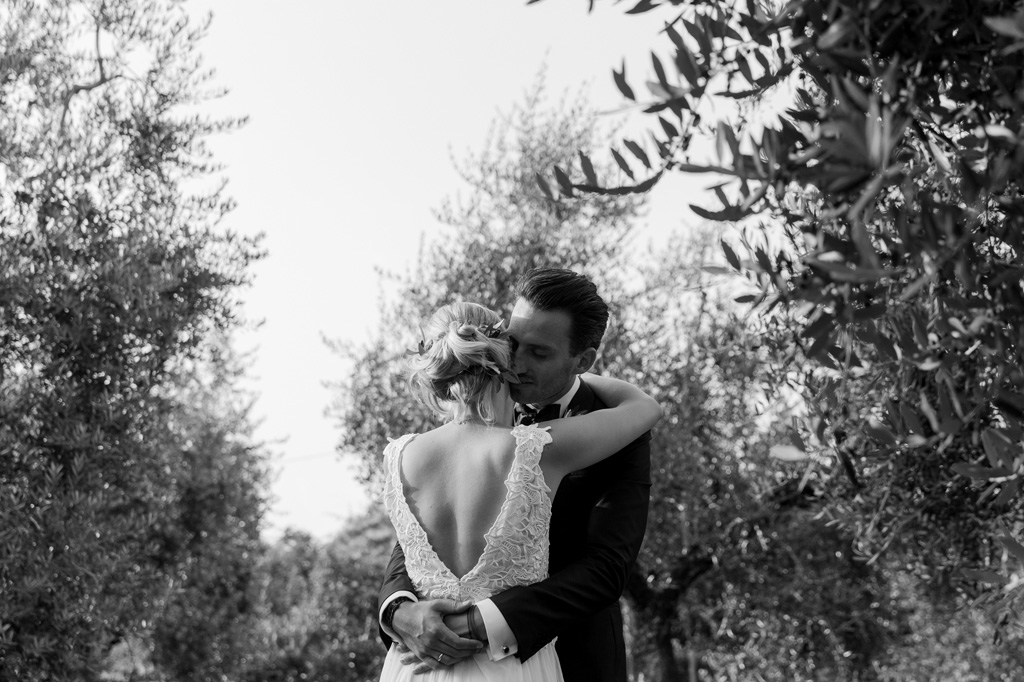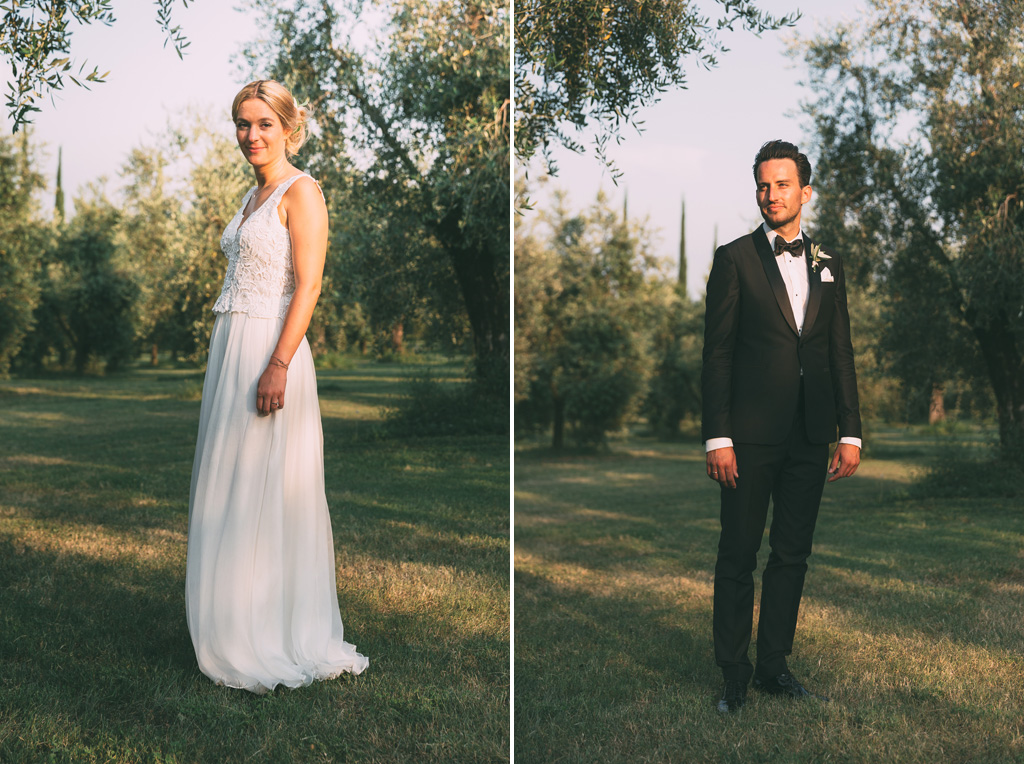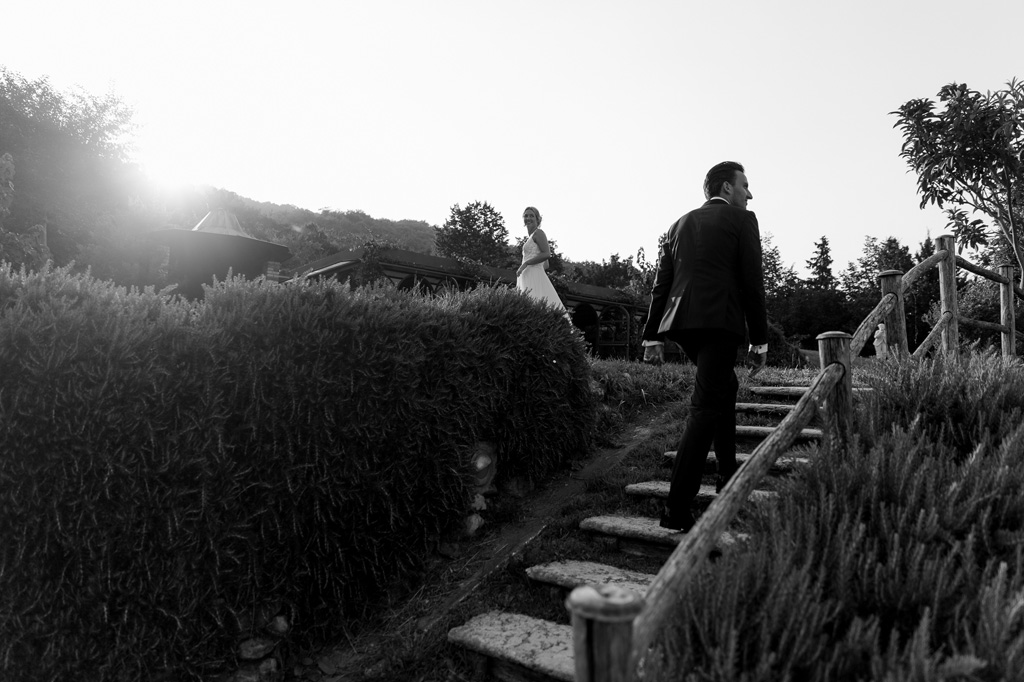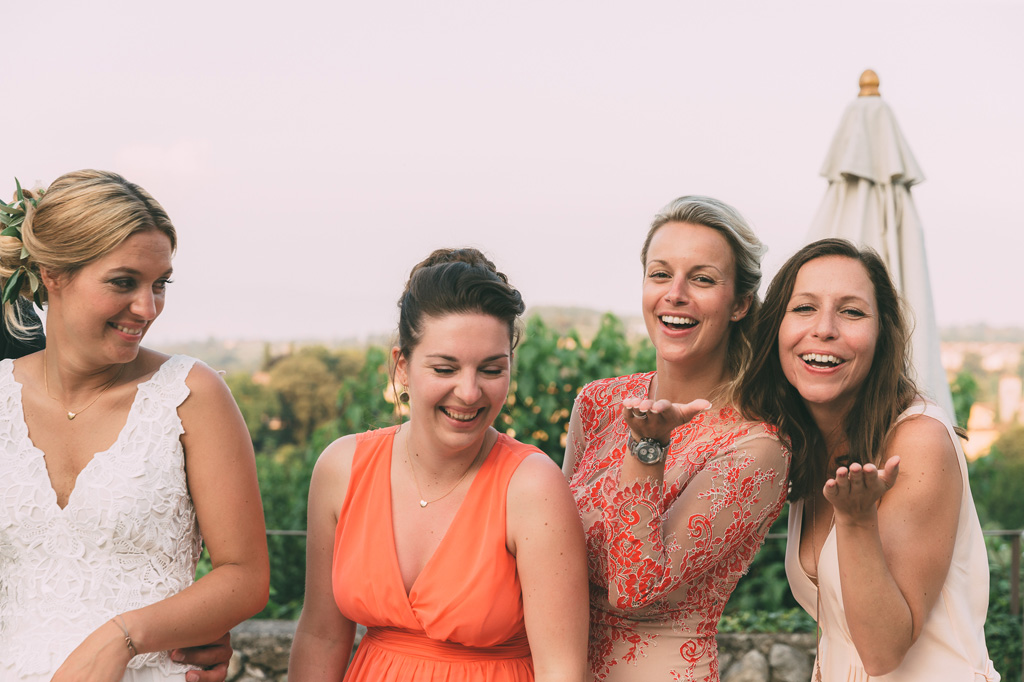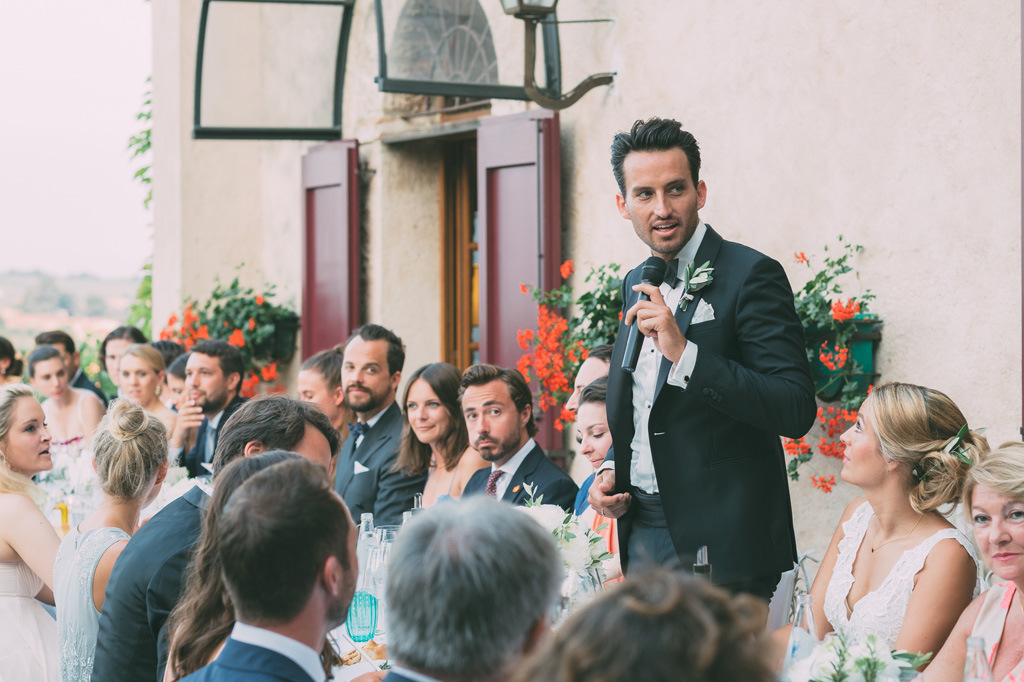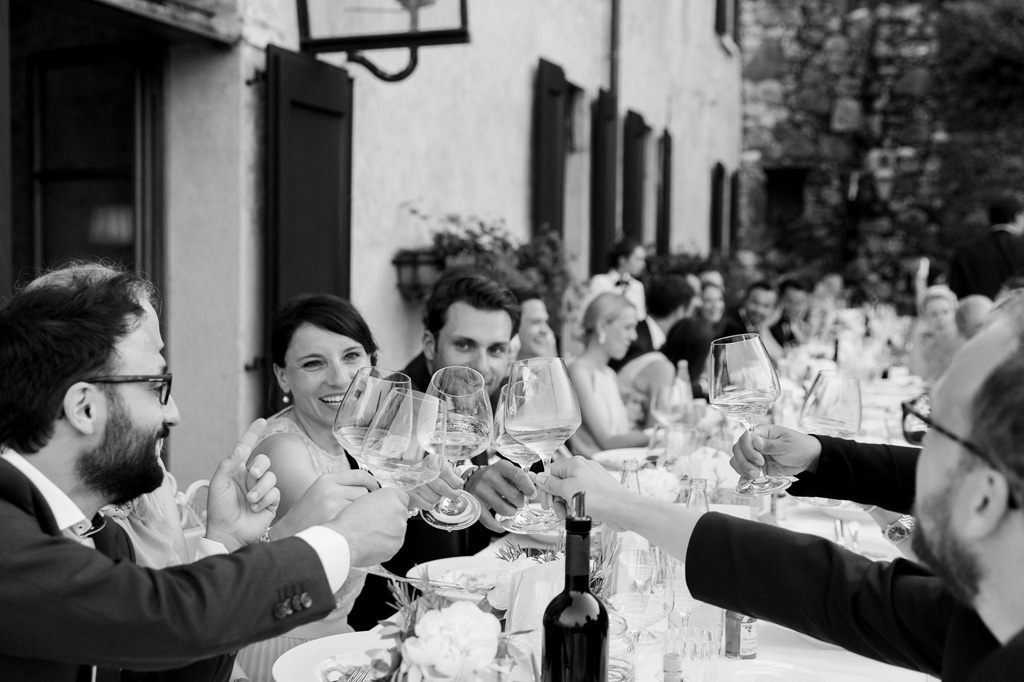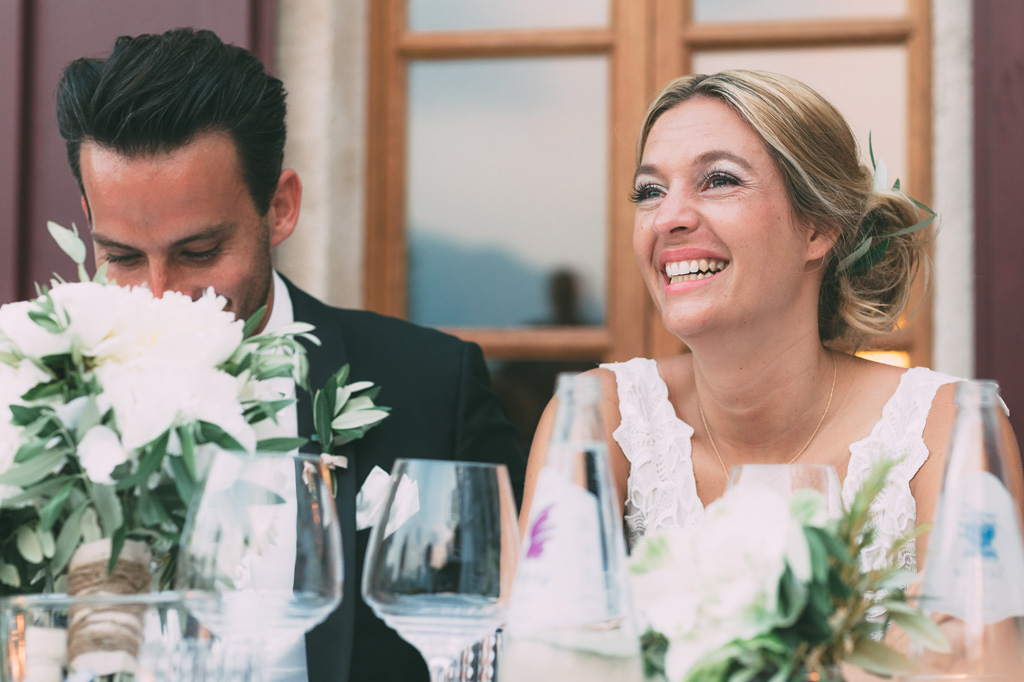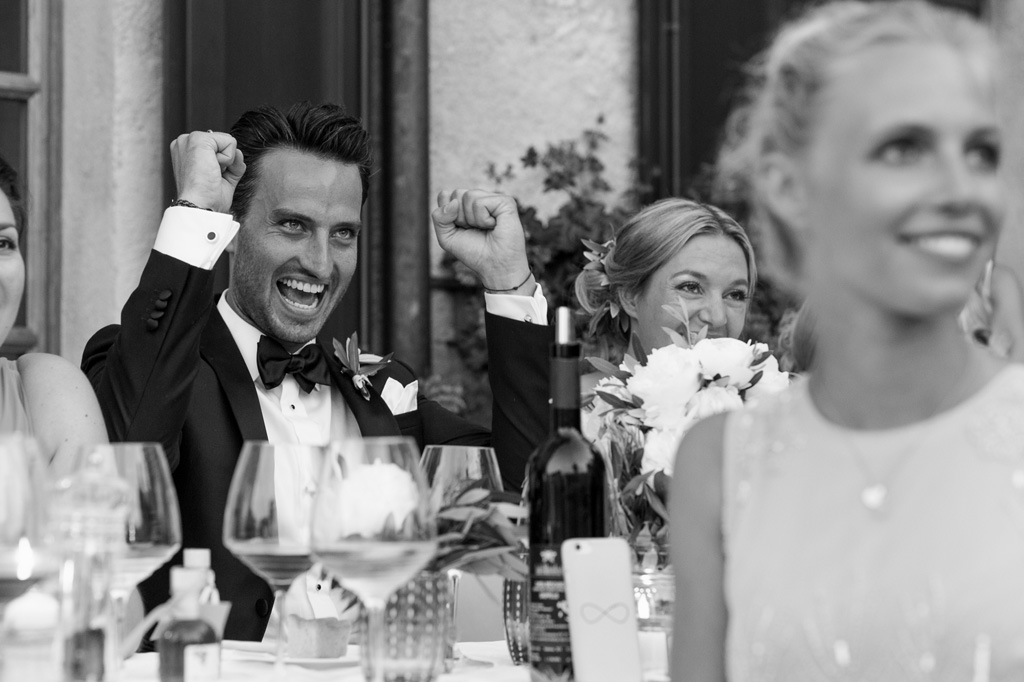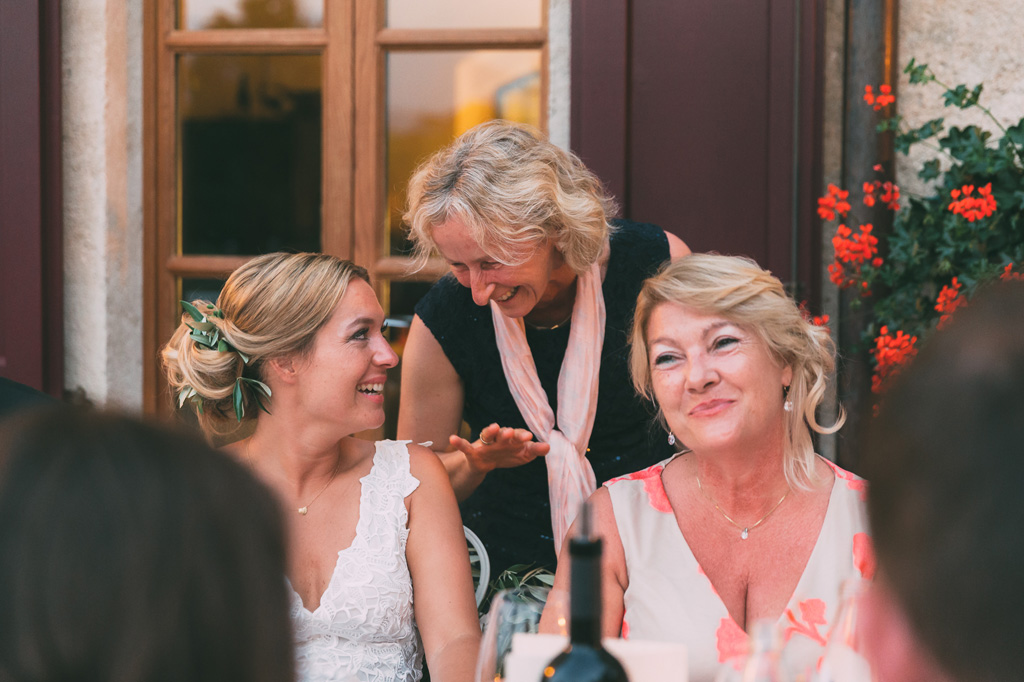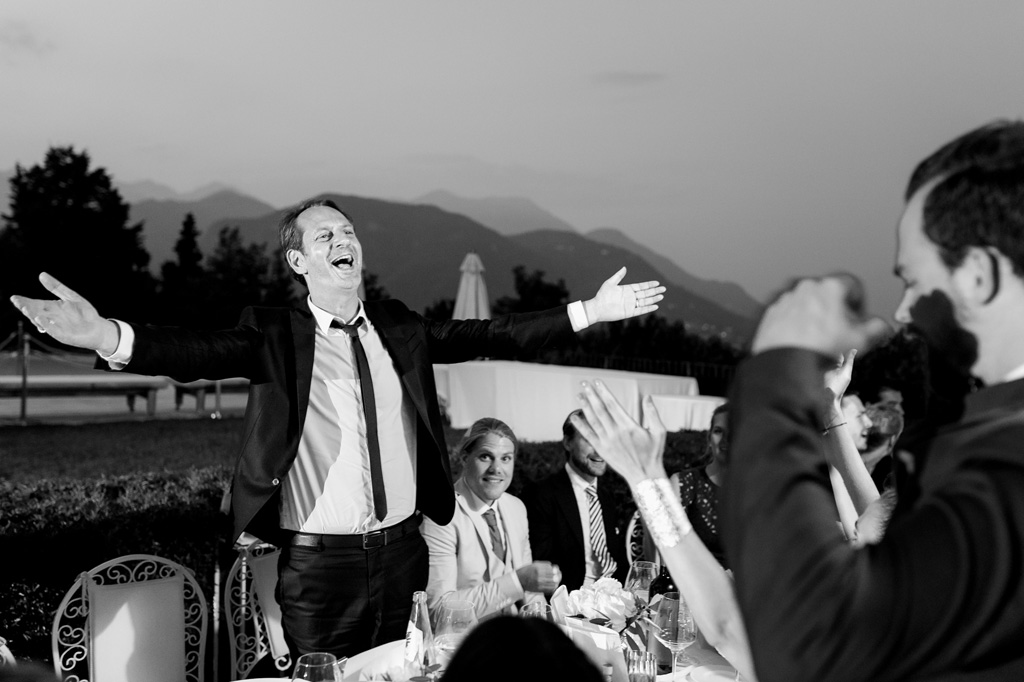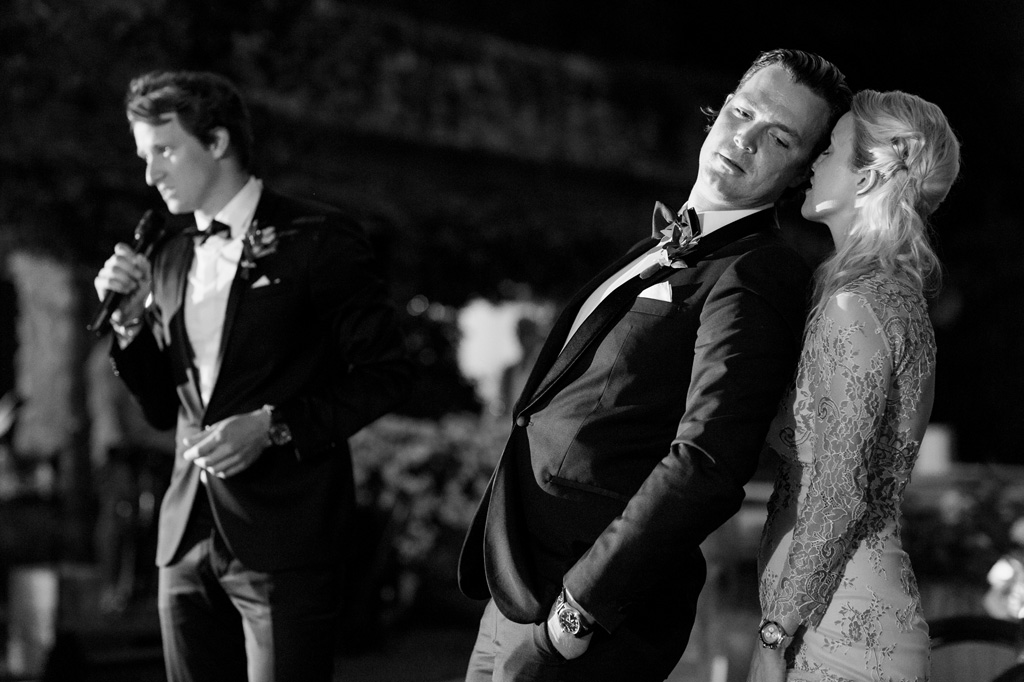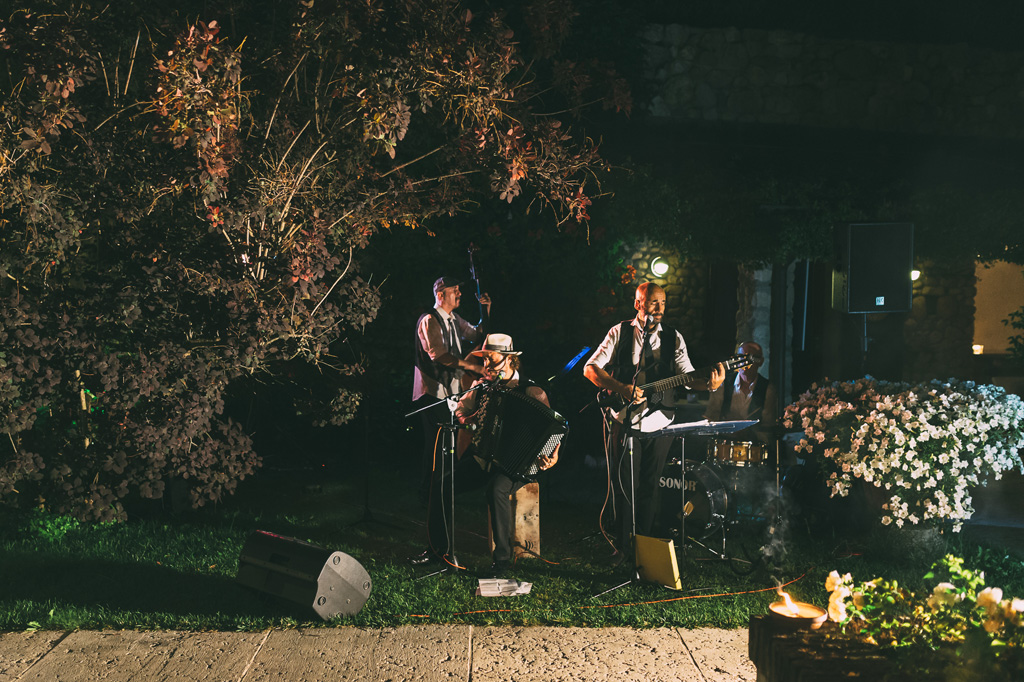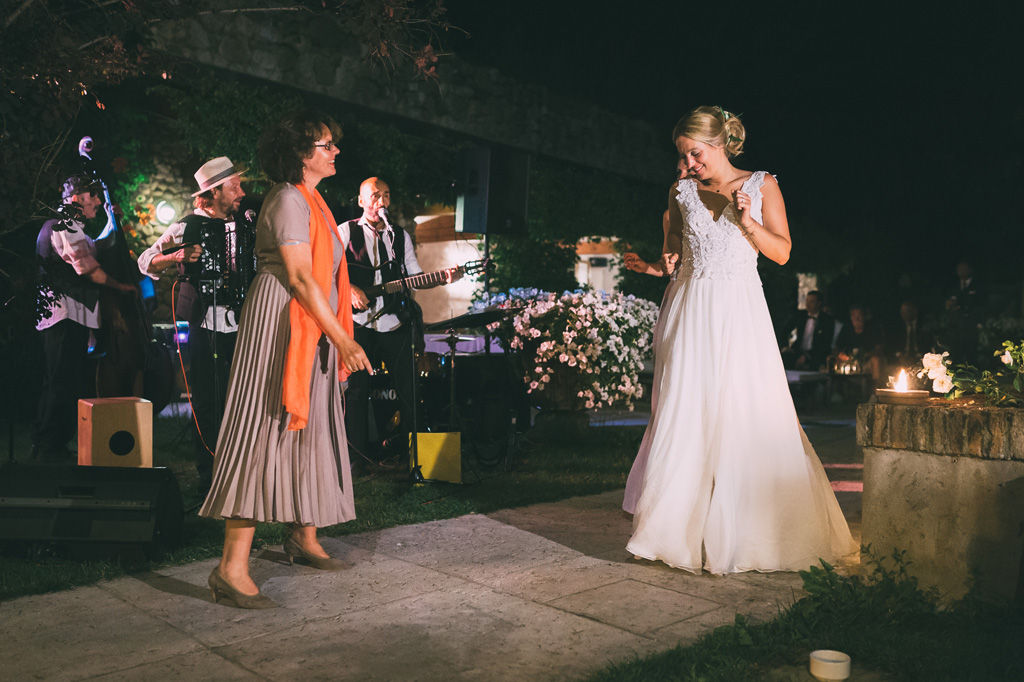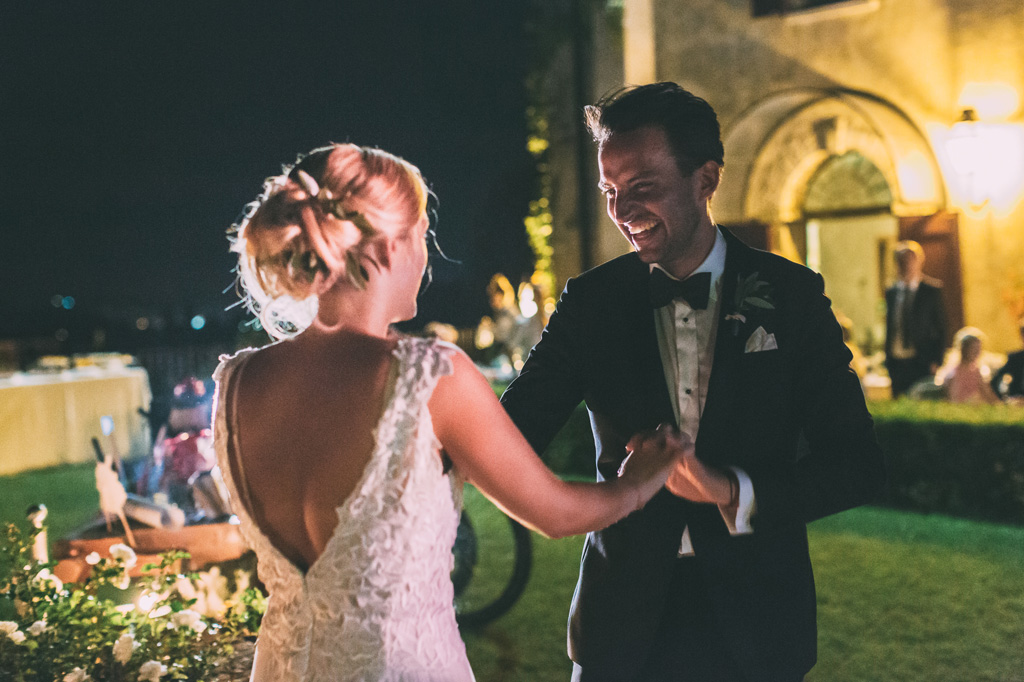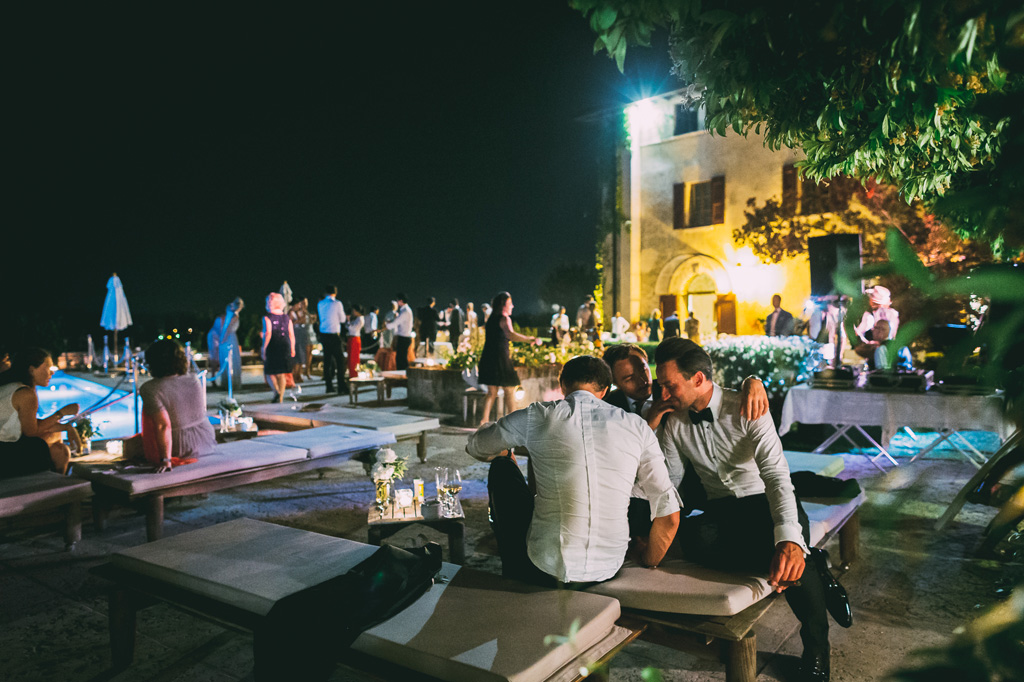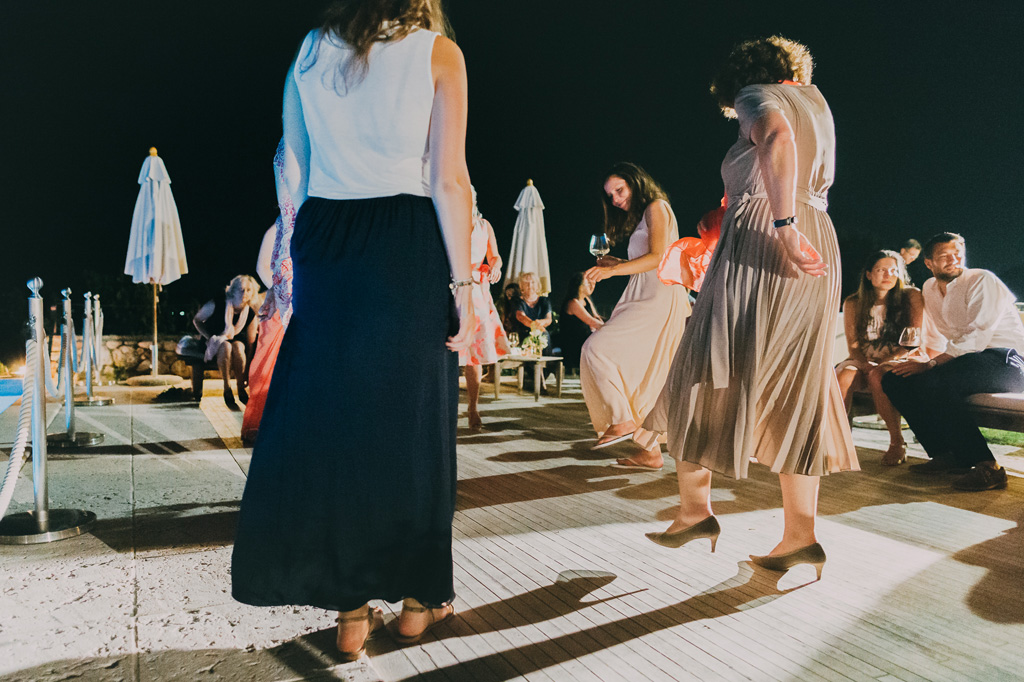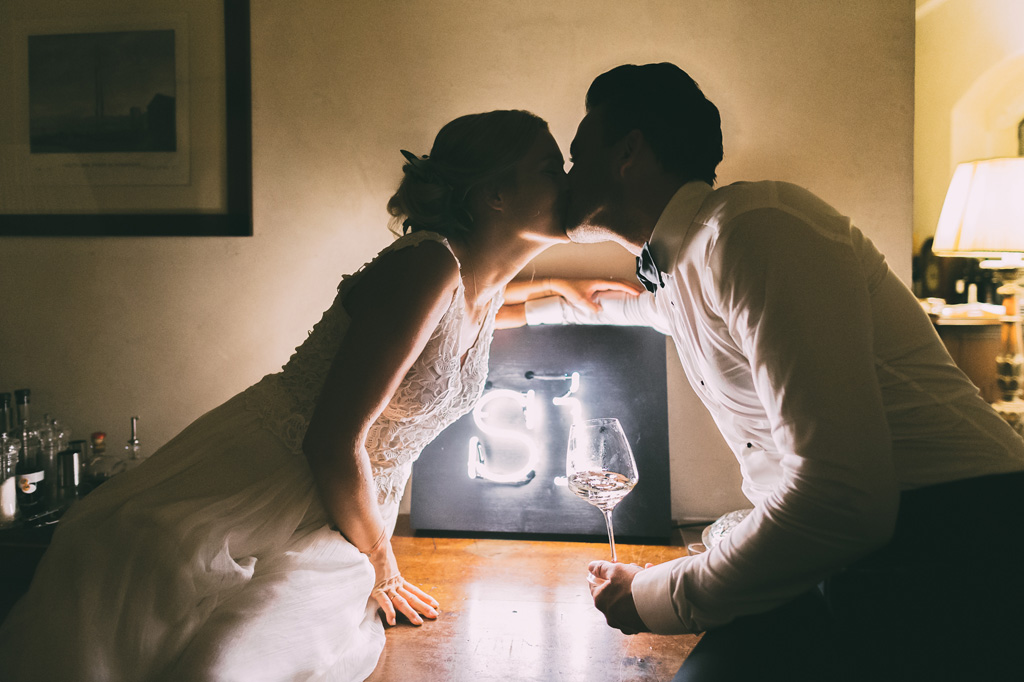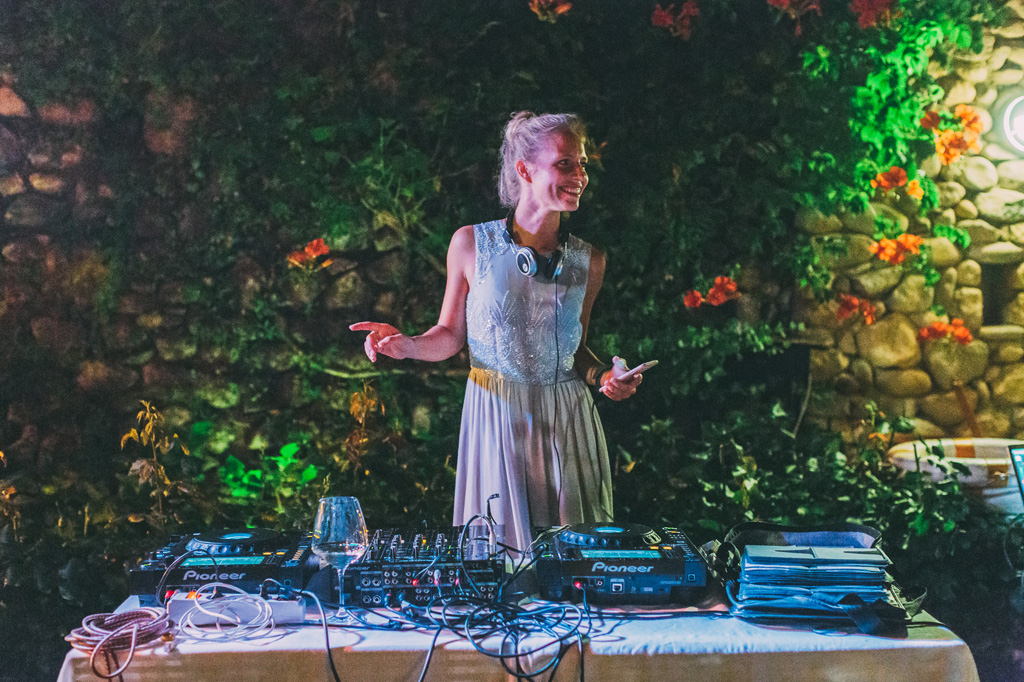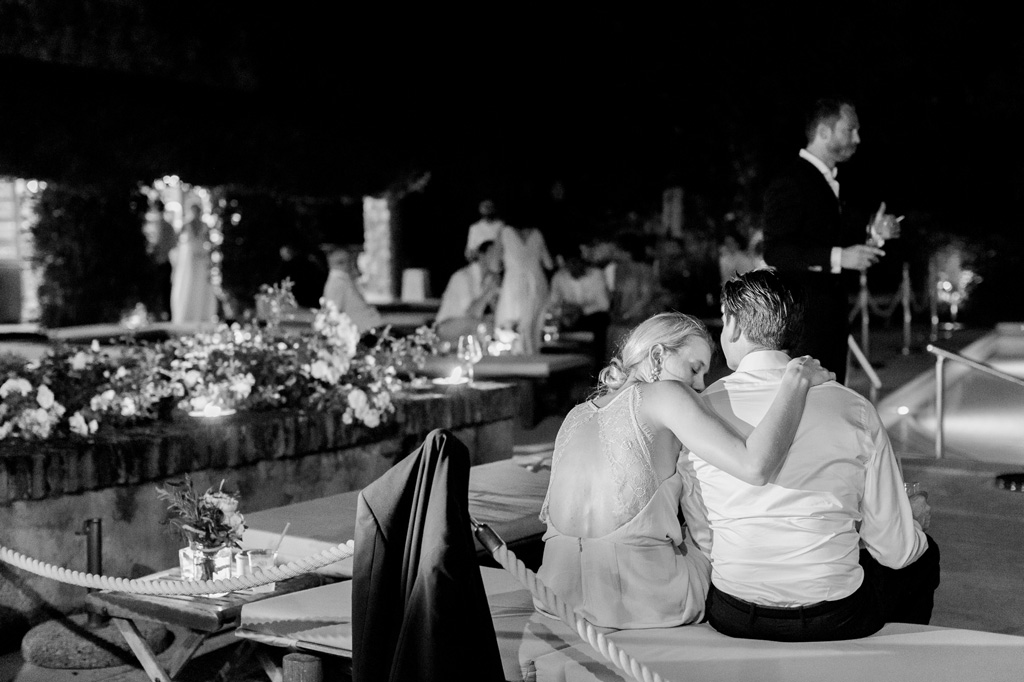 You Might Like
Wedding Reportage
The Associations
Quality Certified
The Photographer Alessandro Della Savia is a member of ambitious international associations that reward excellence in contemporary wedding photography.